Rosie & James' Onteora Mountain House Wedding
Rosie & James' Onteora Mountain House wedding couldn't have been more perfect. Nestled in the Hudson Valley's Catskill Mountains, this location is the ideal "Catskills Summer wedding" location. Huge views, the reception room looking out into the mountains, cocktail hour on the huge patio between the buildings and the gardens.
Rosie & James celebrated their marriage surrounded by their friends and family, enveloped by so much love from all. All their friends and family were having such a nice time with everyone else, all coming together in support of Rosie & James. And once the time came for dancing, everyone gave the newlyweds a proper celebration — this crew was ready to show the dance floor a thing or two.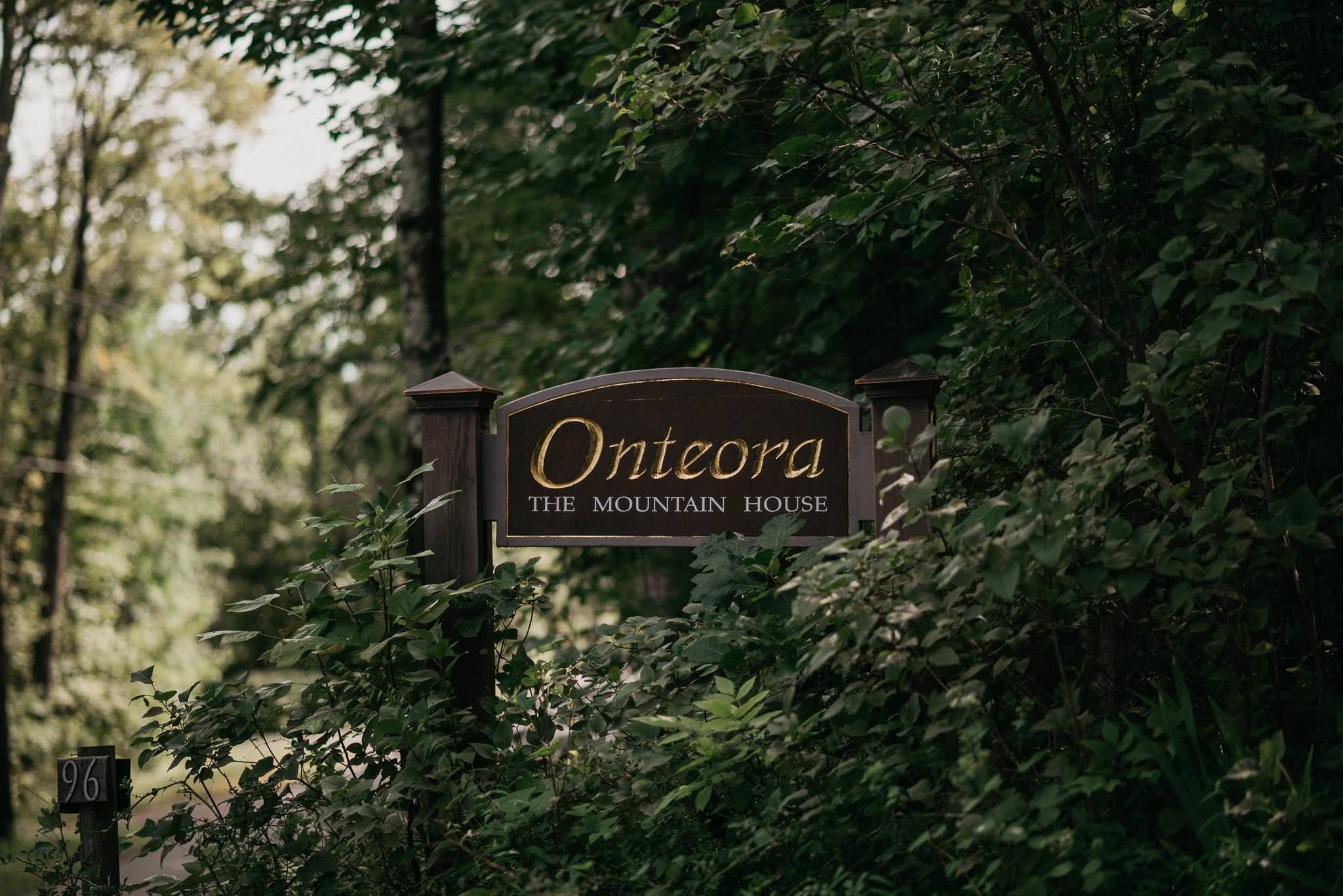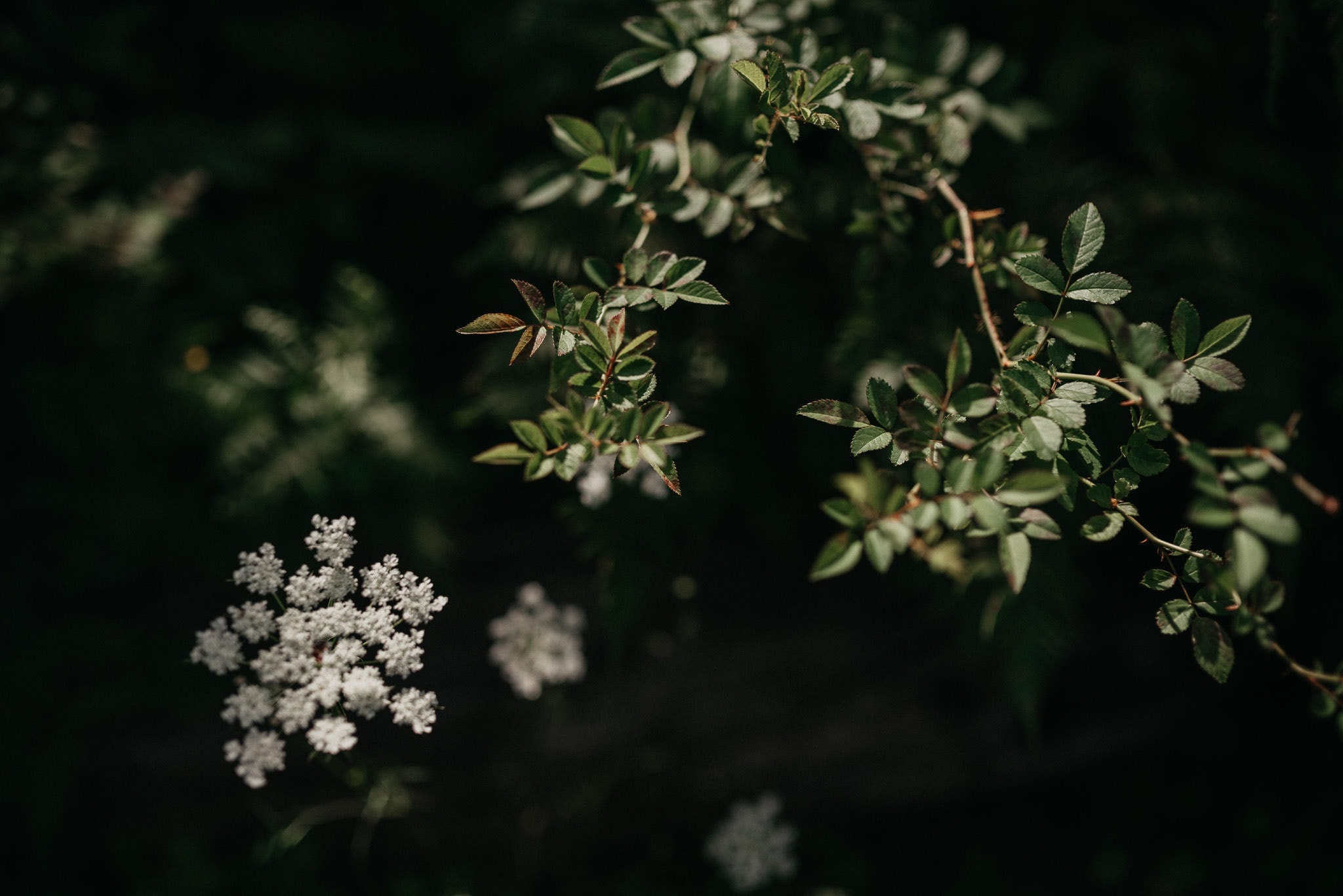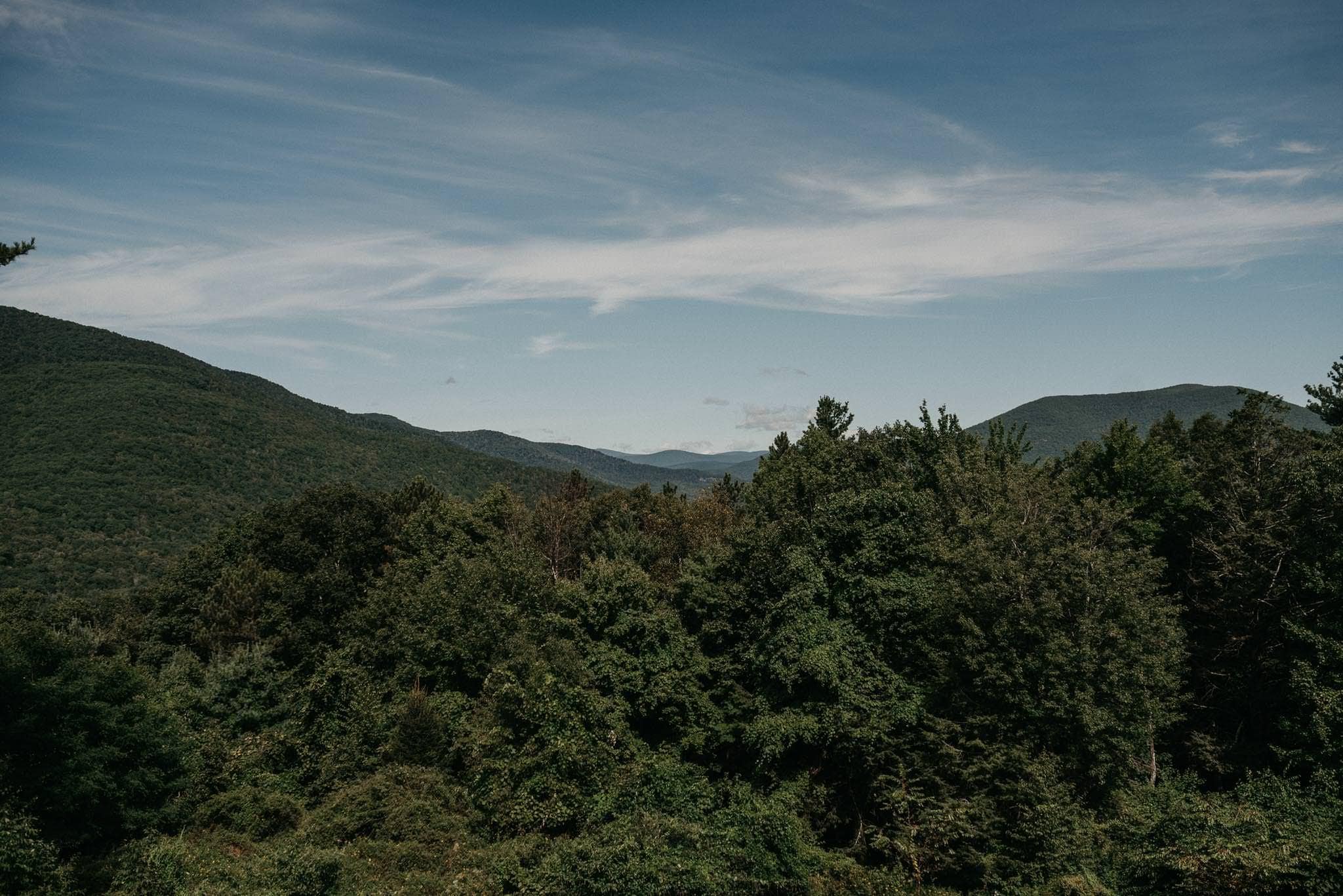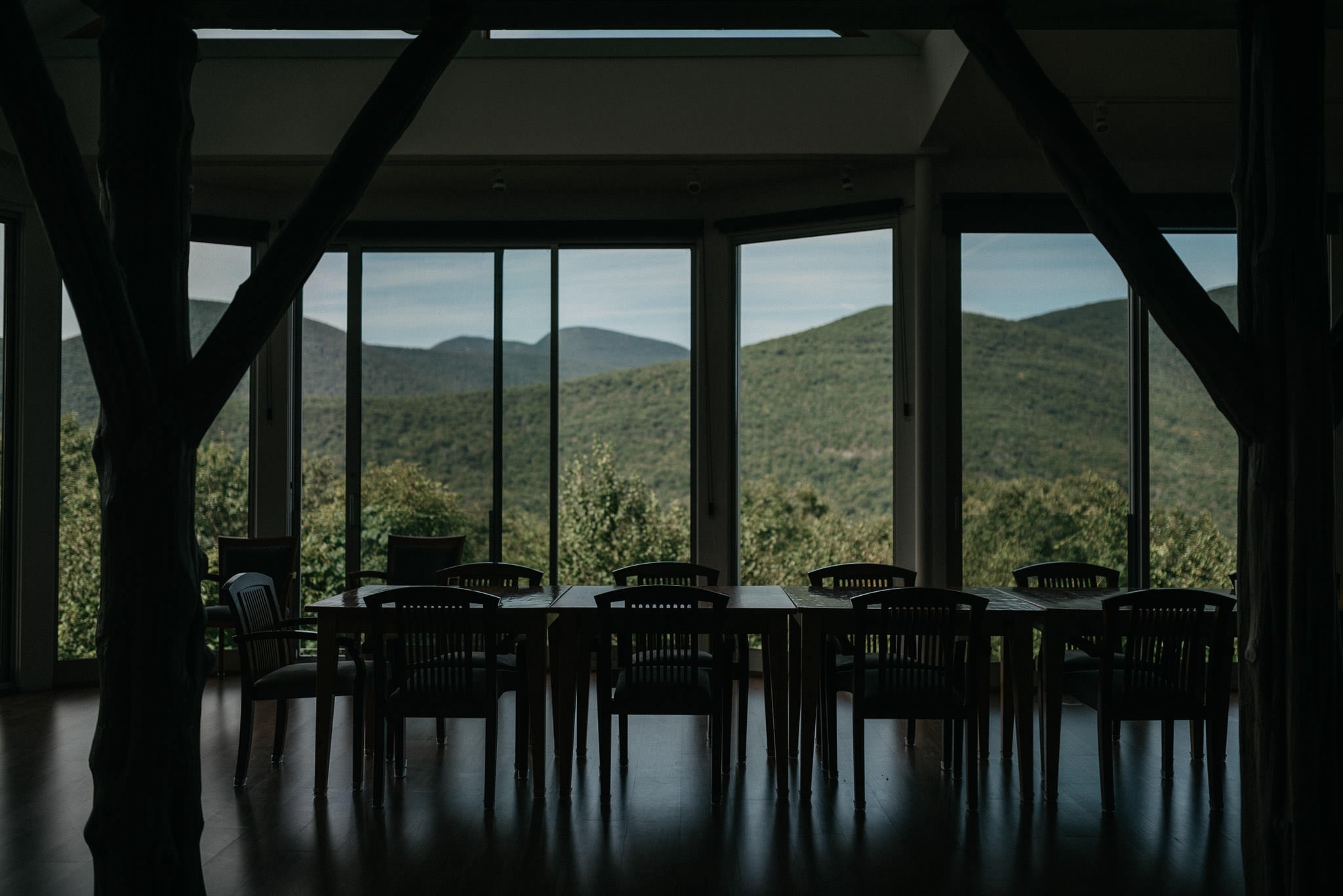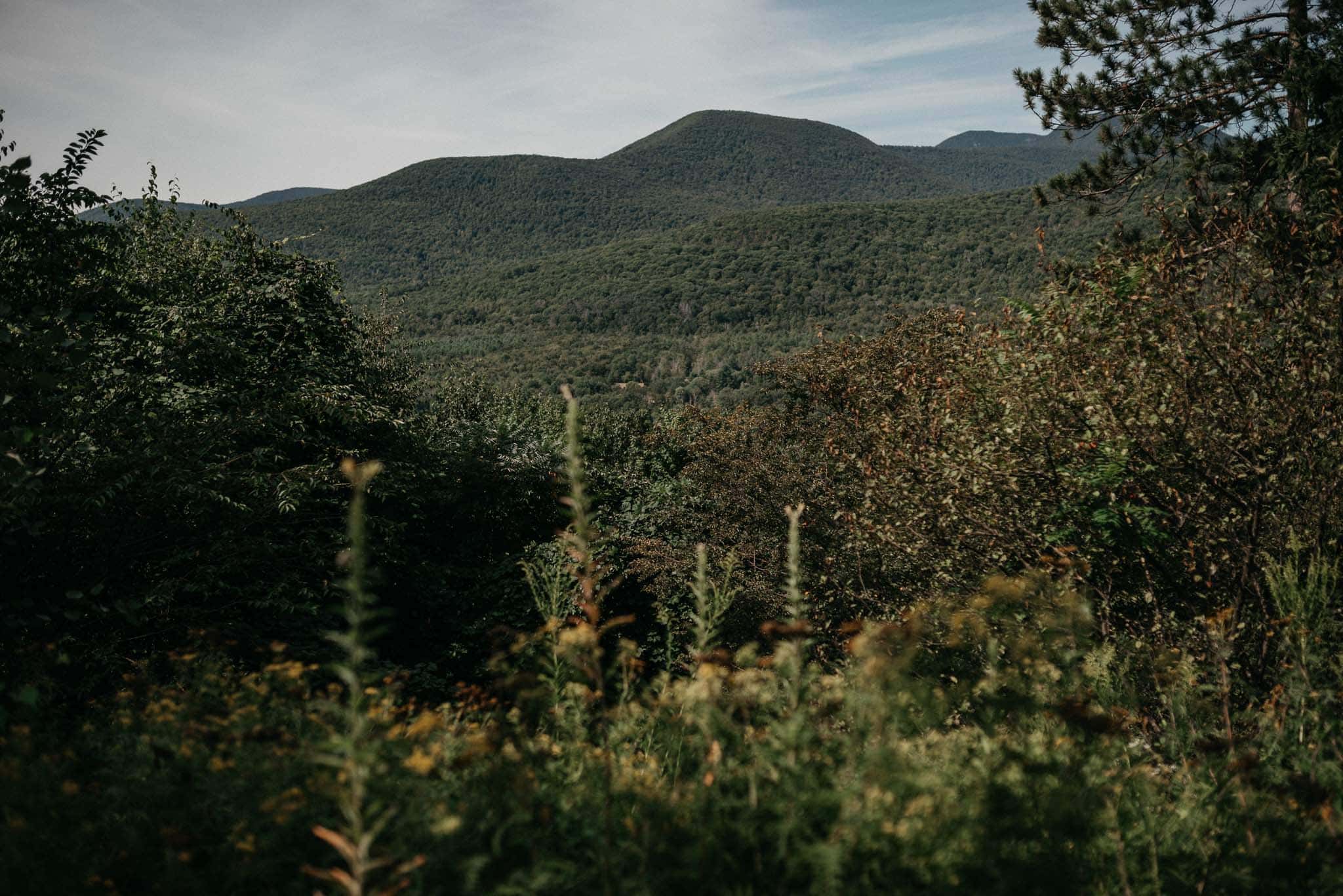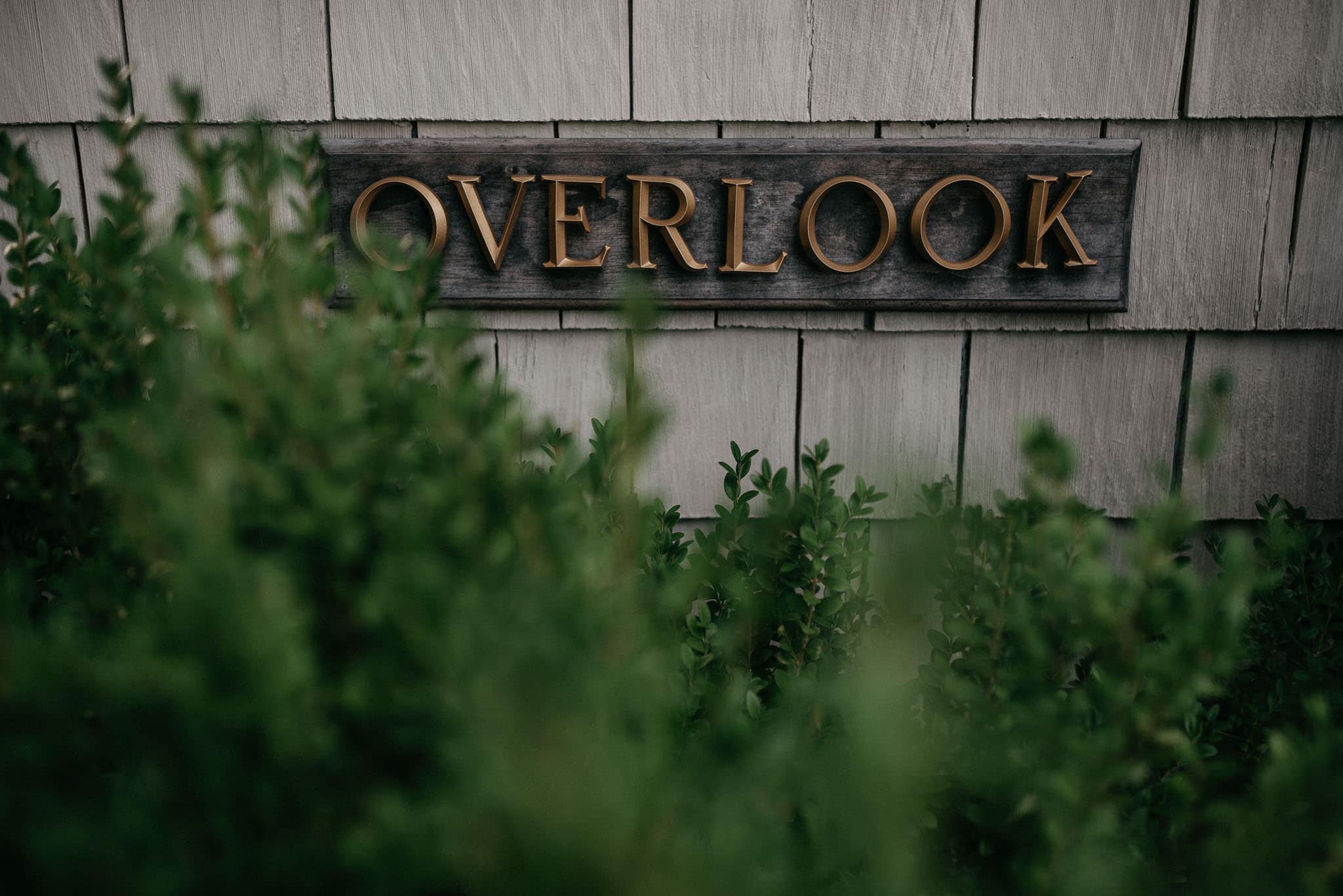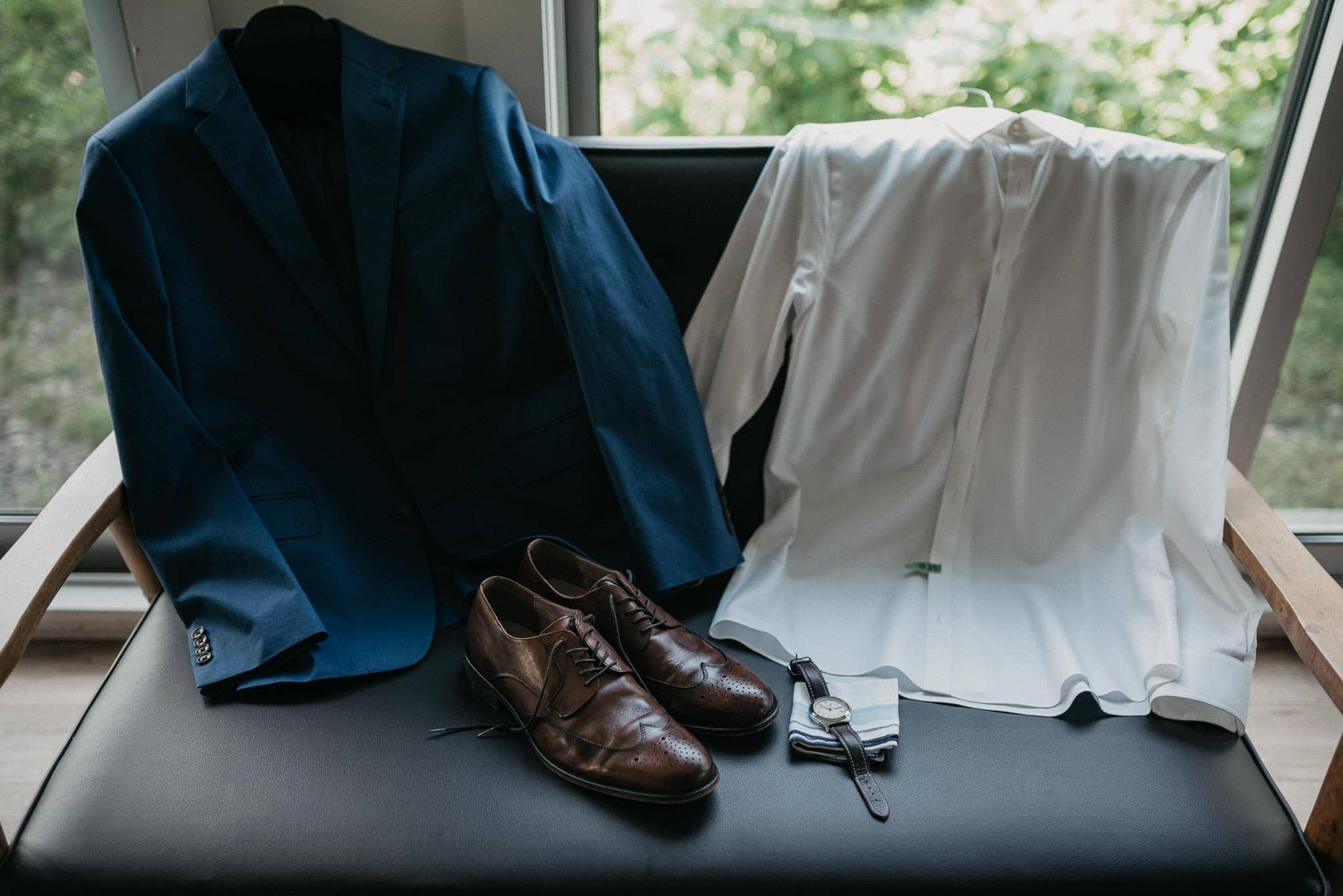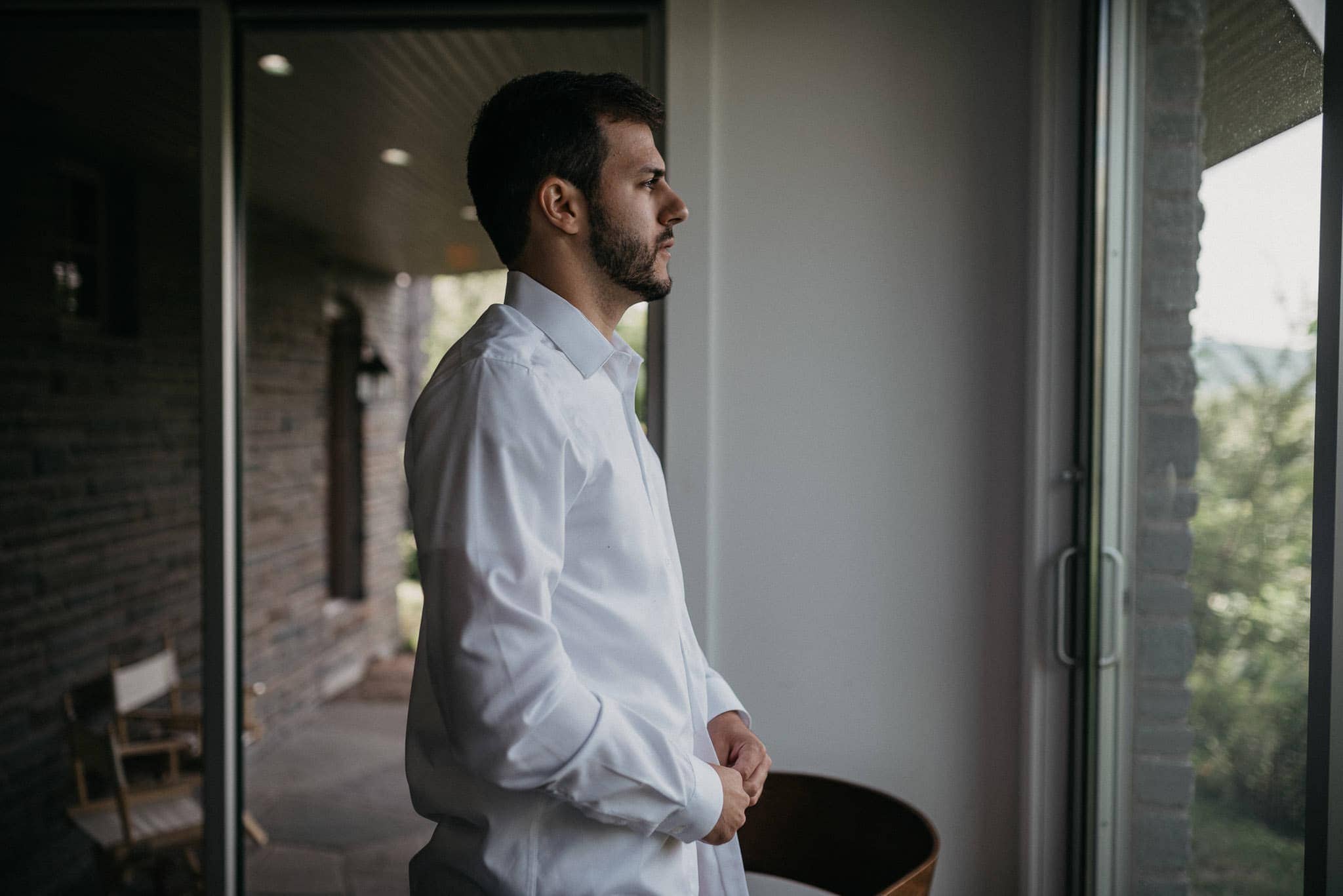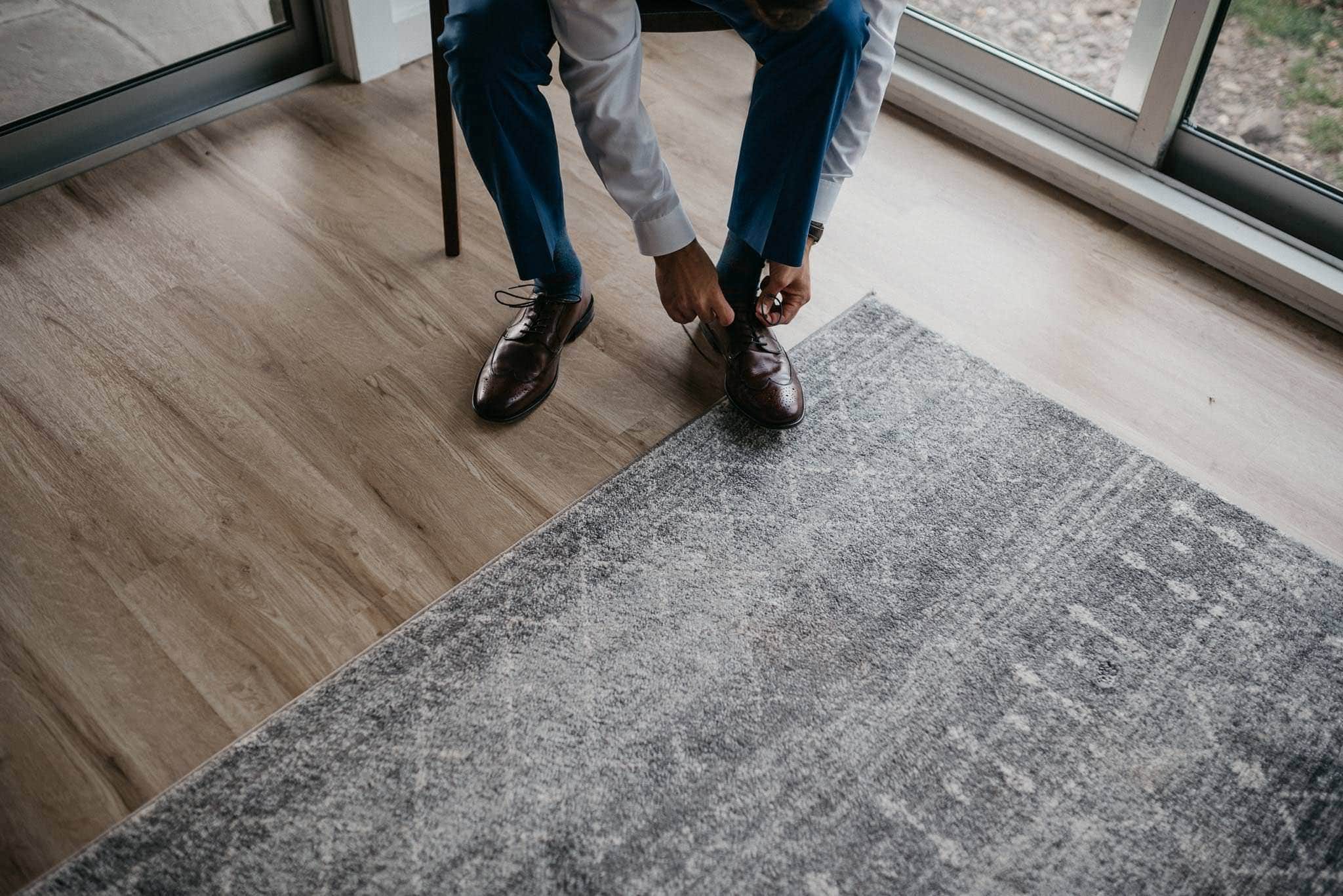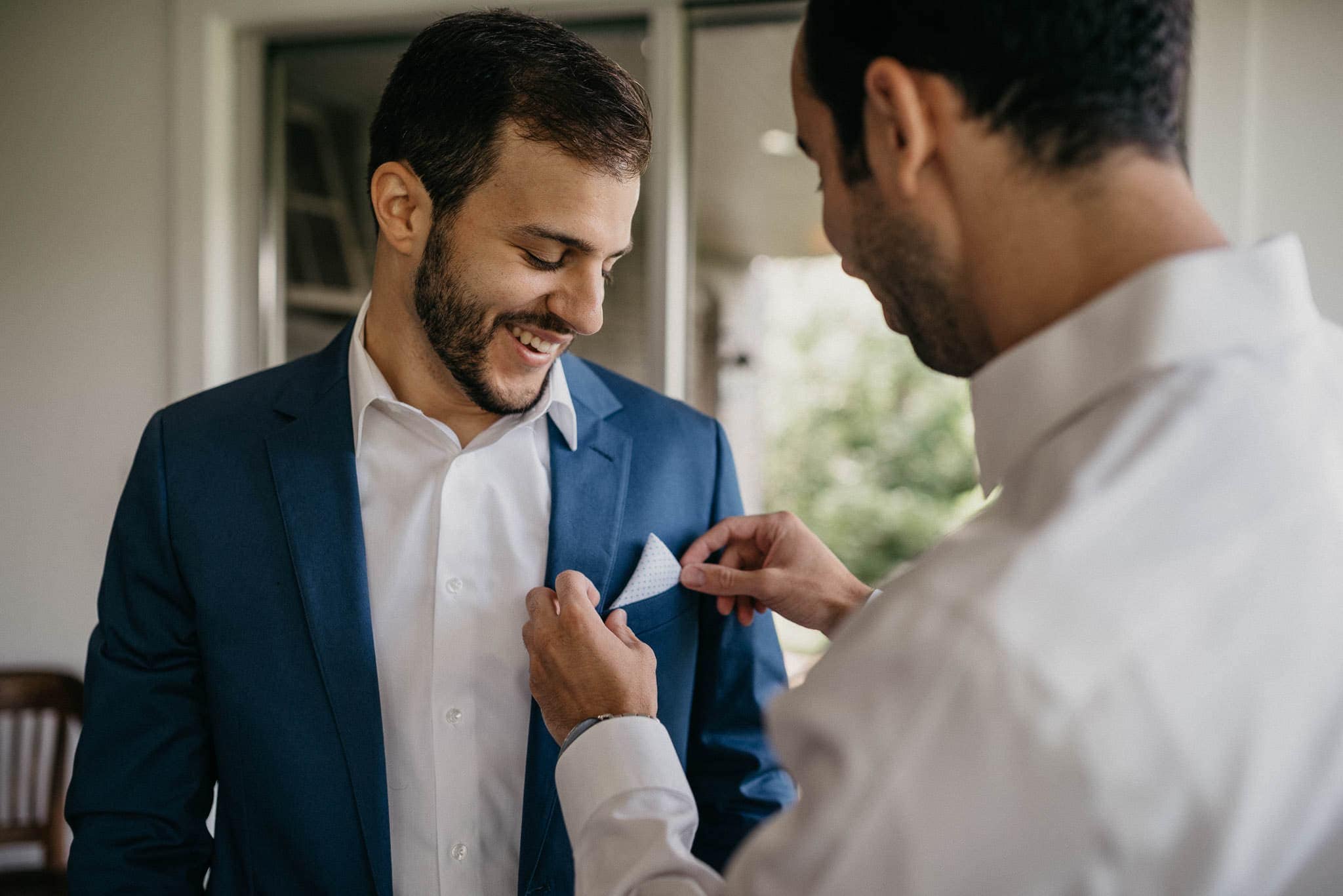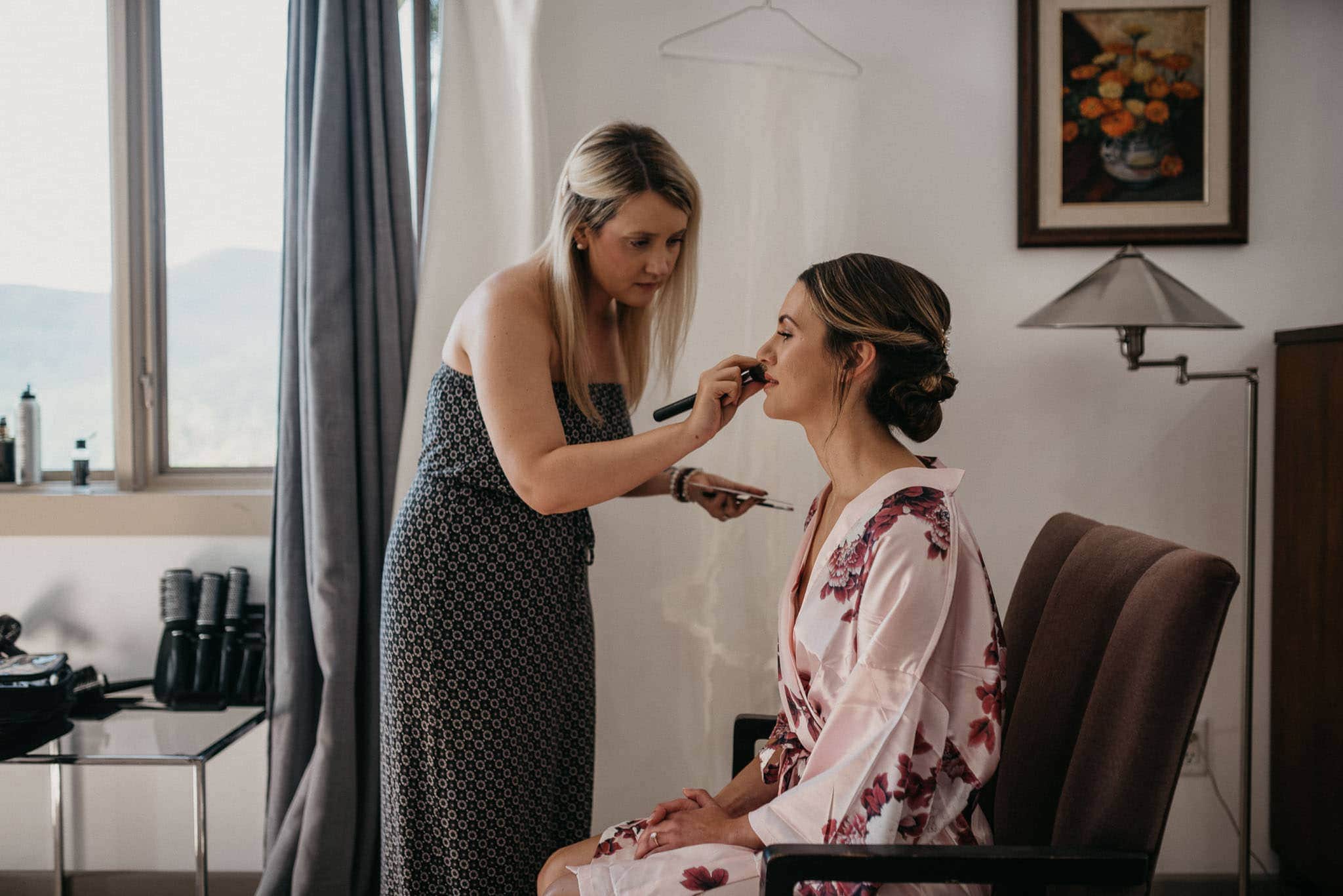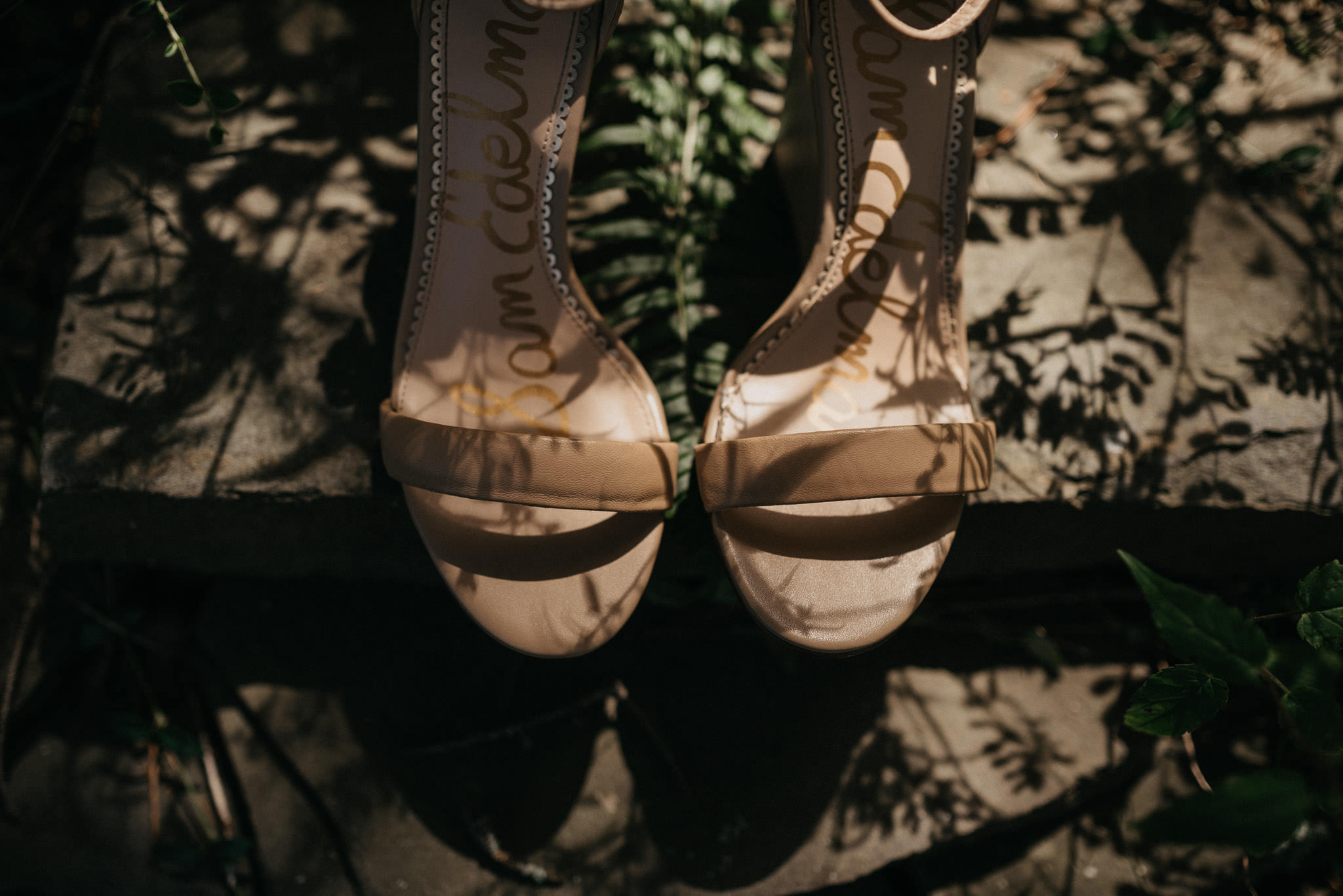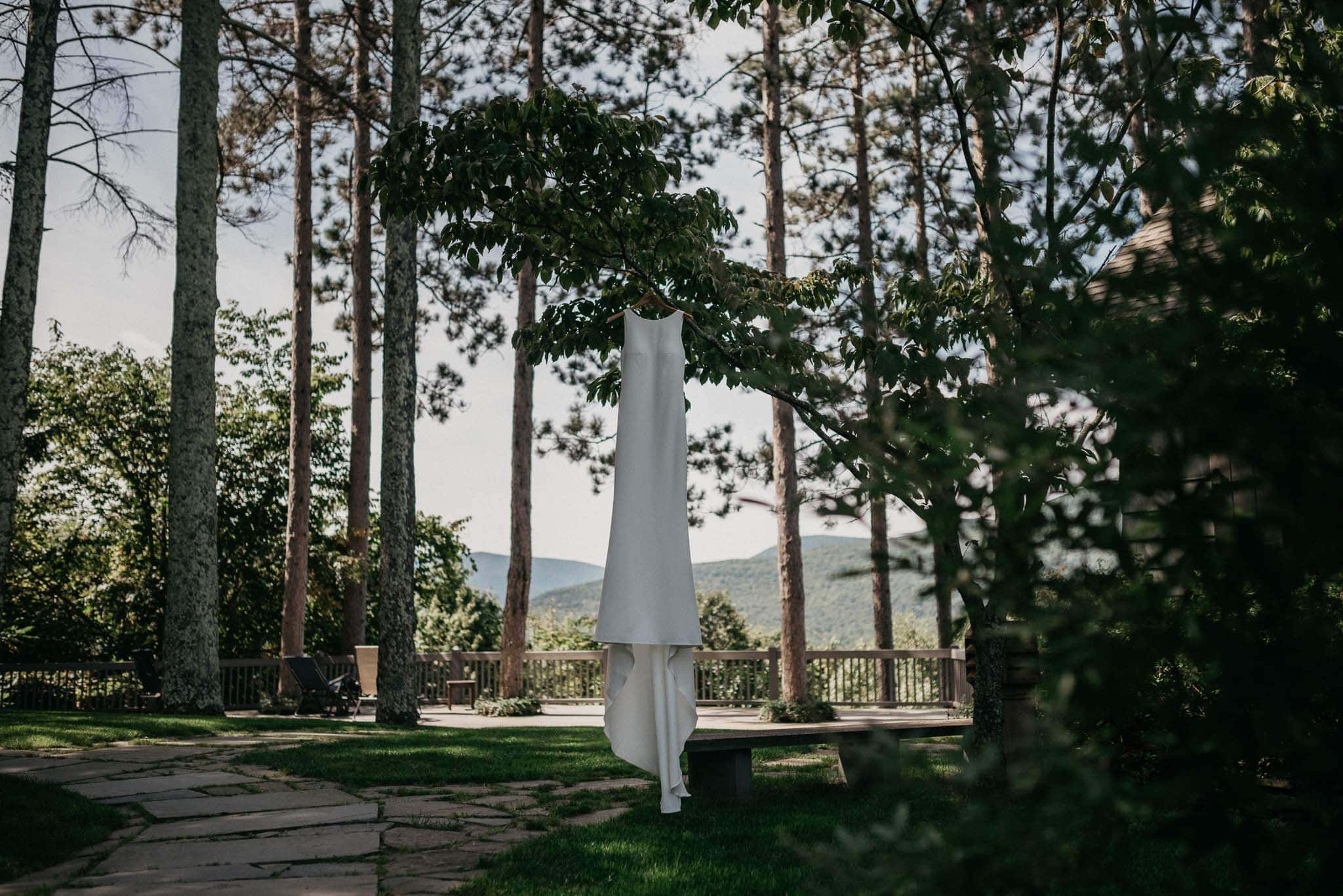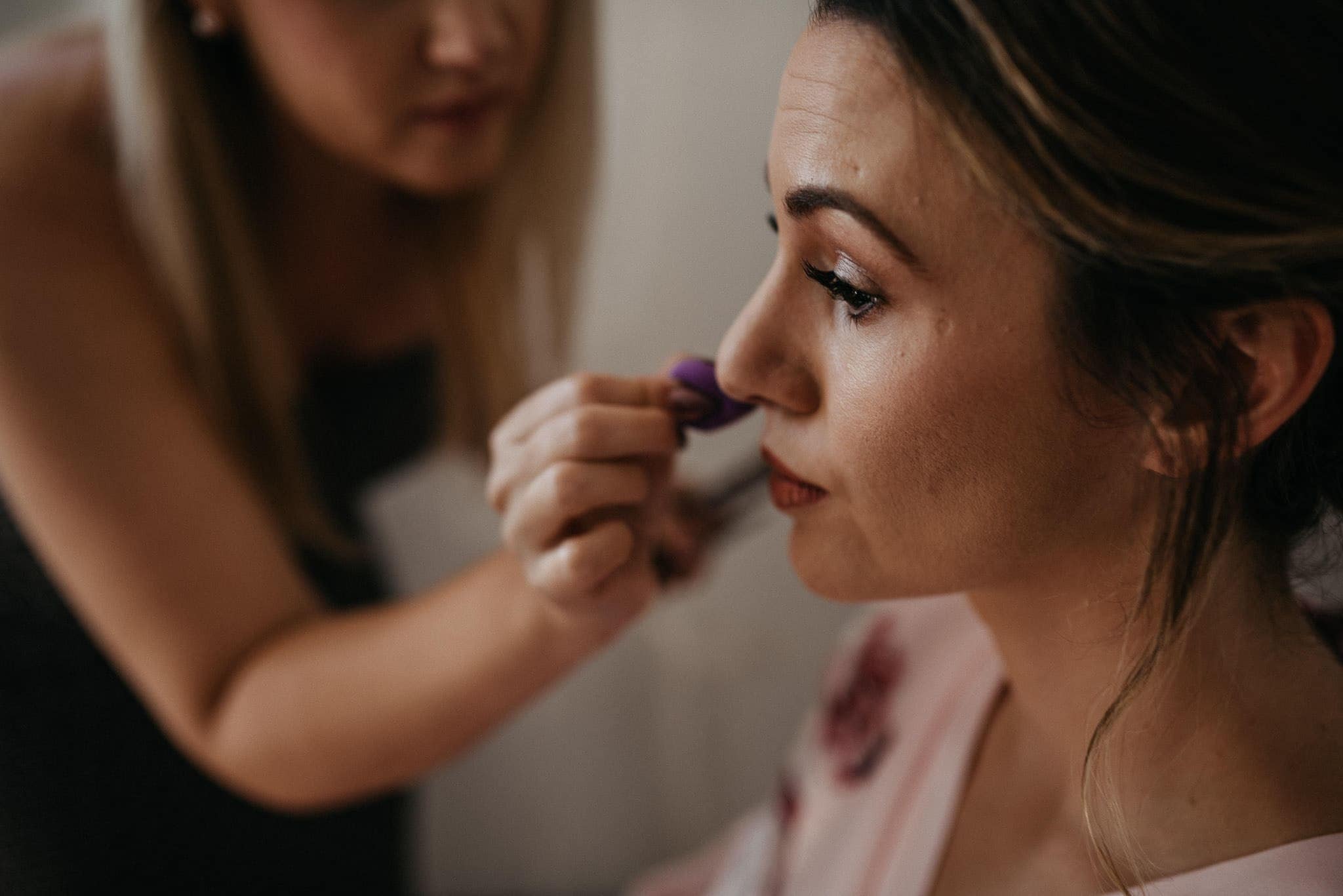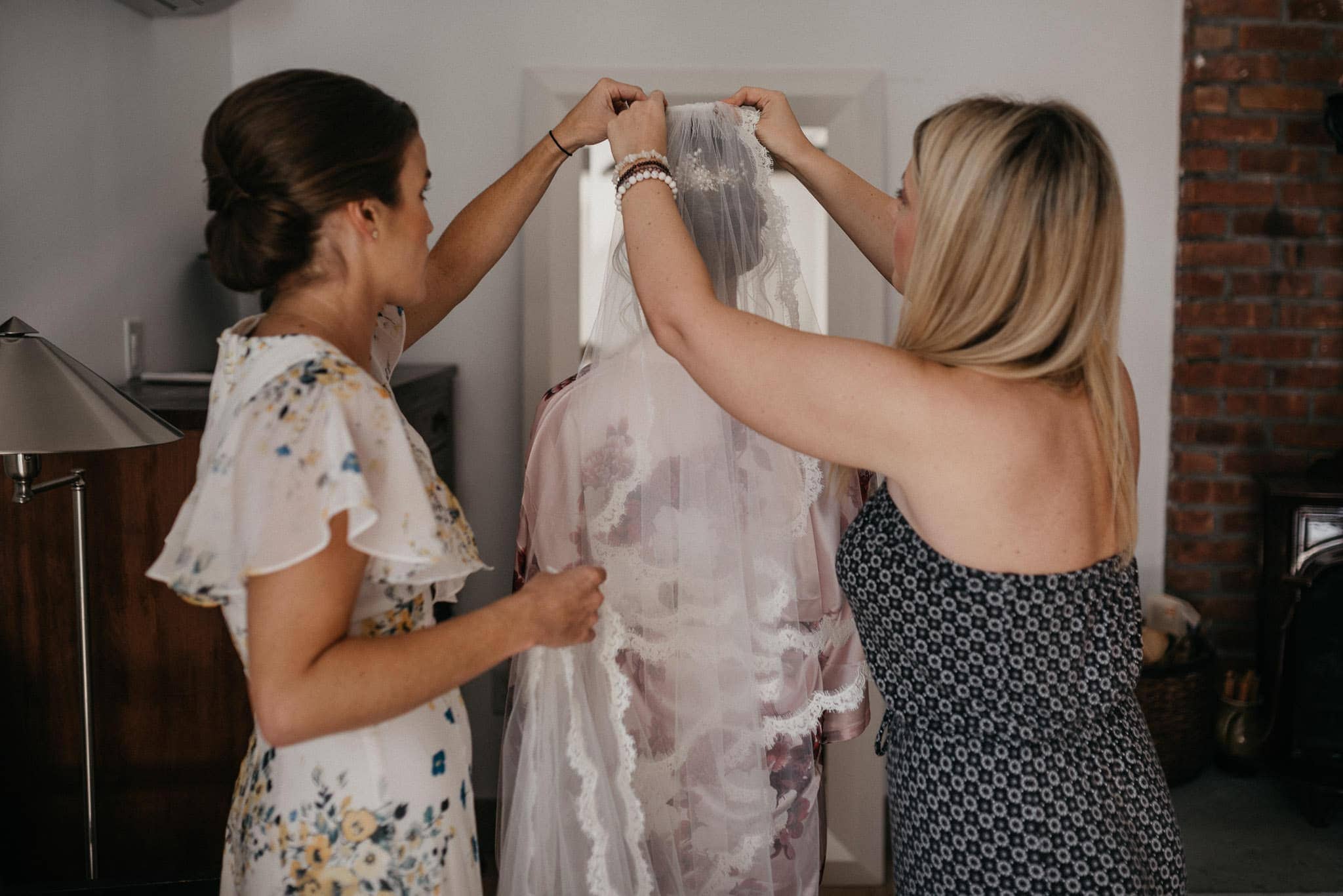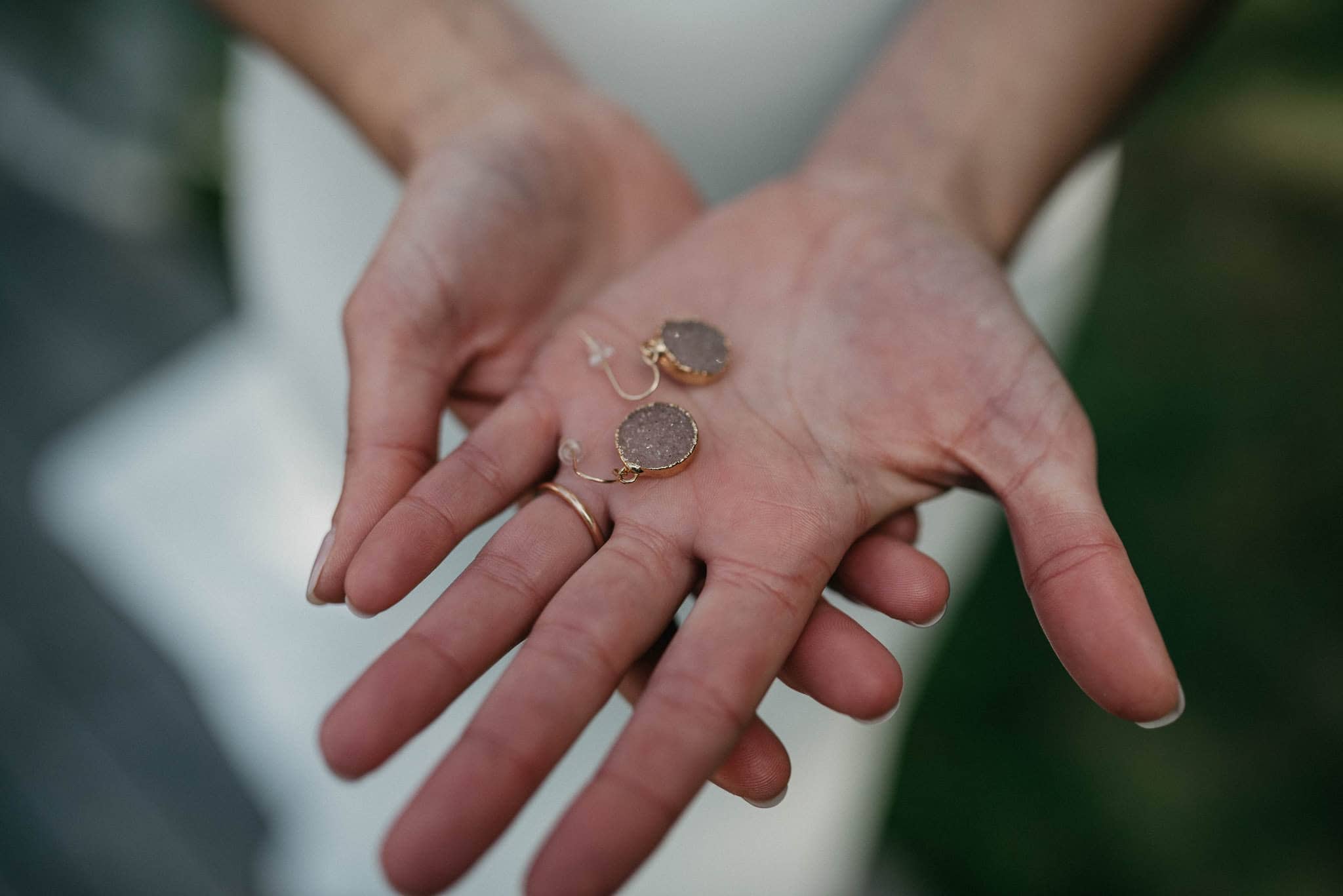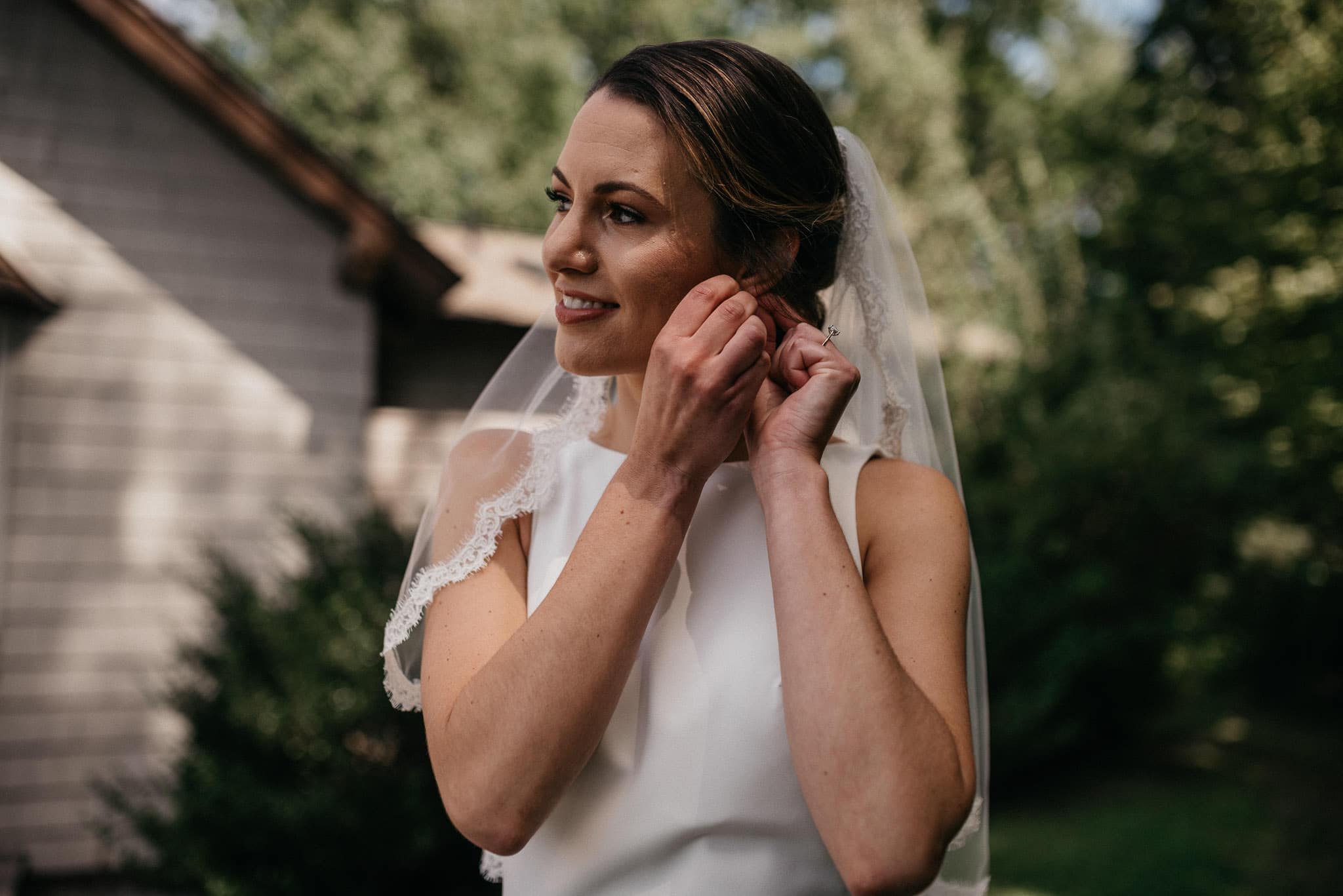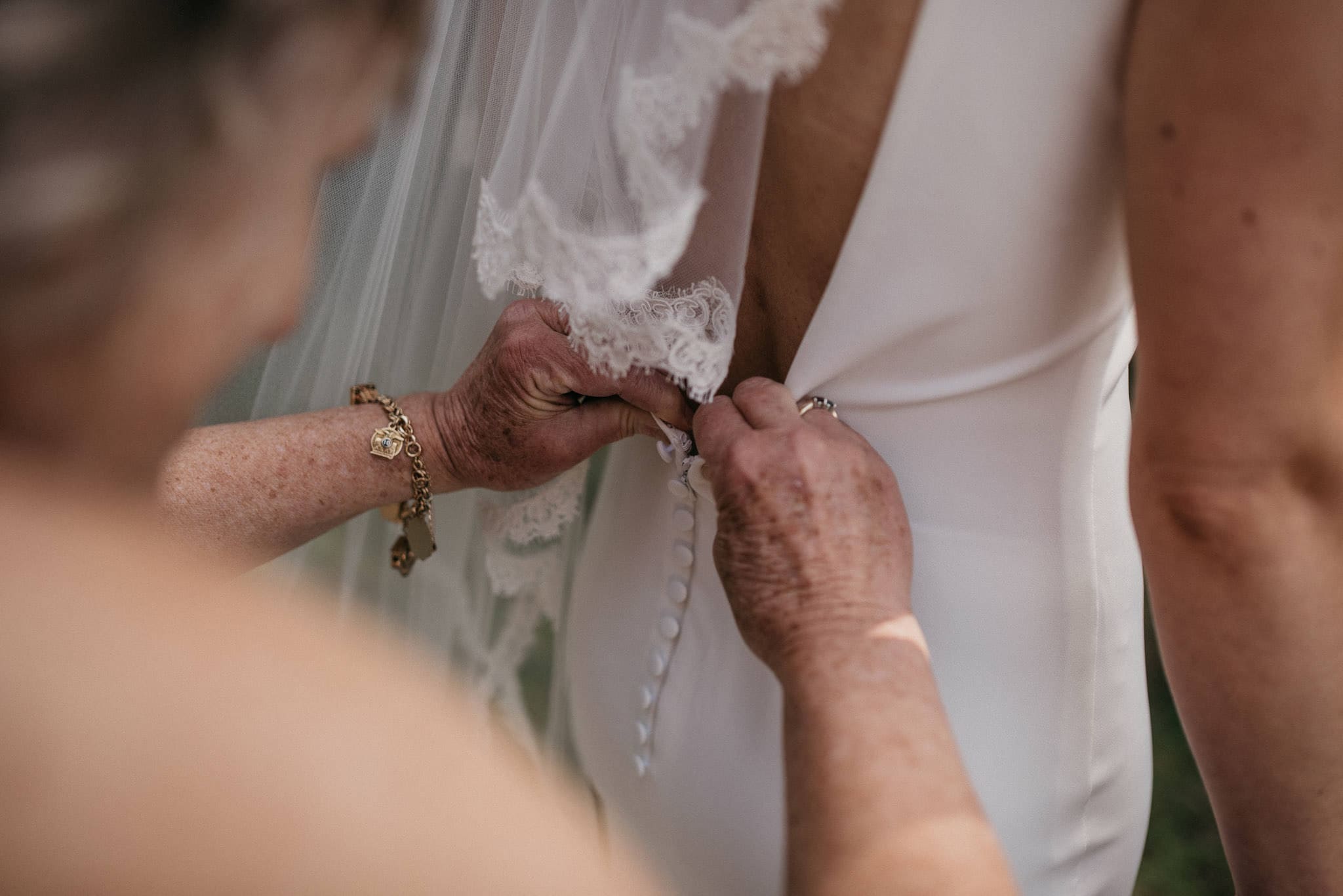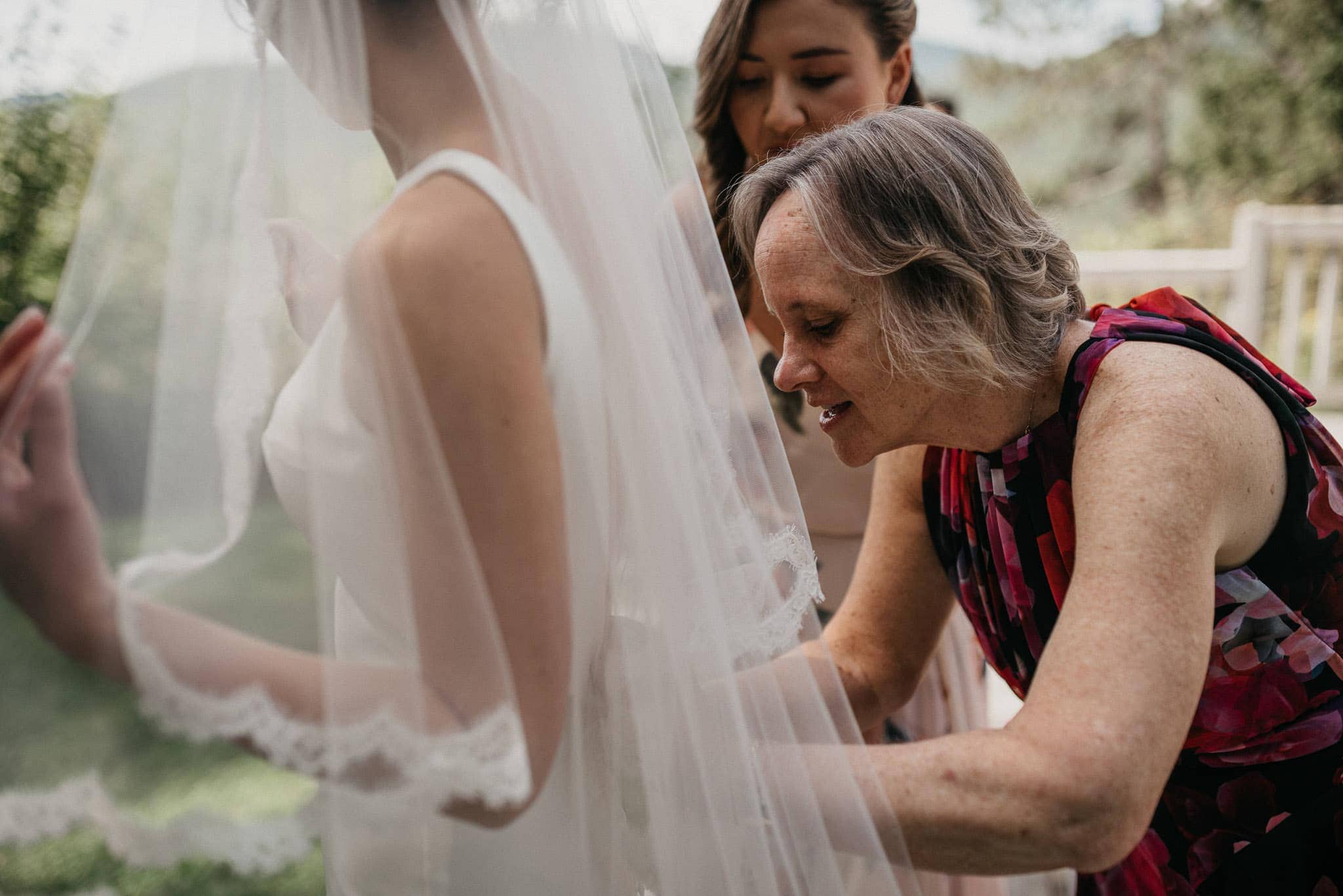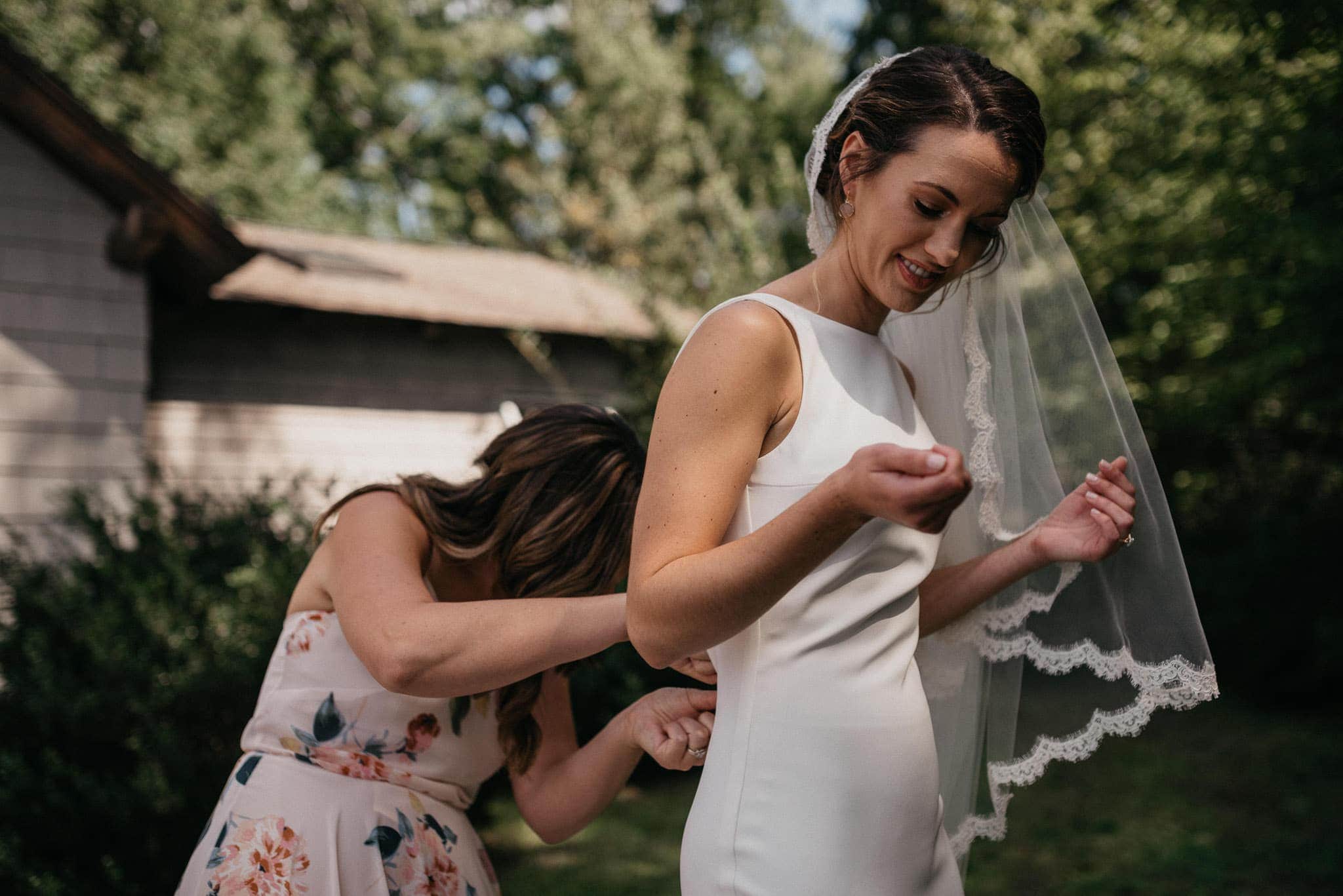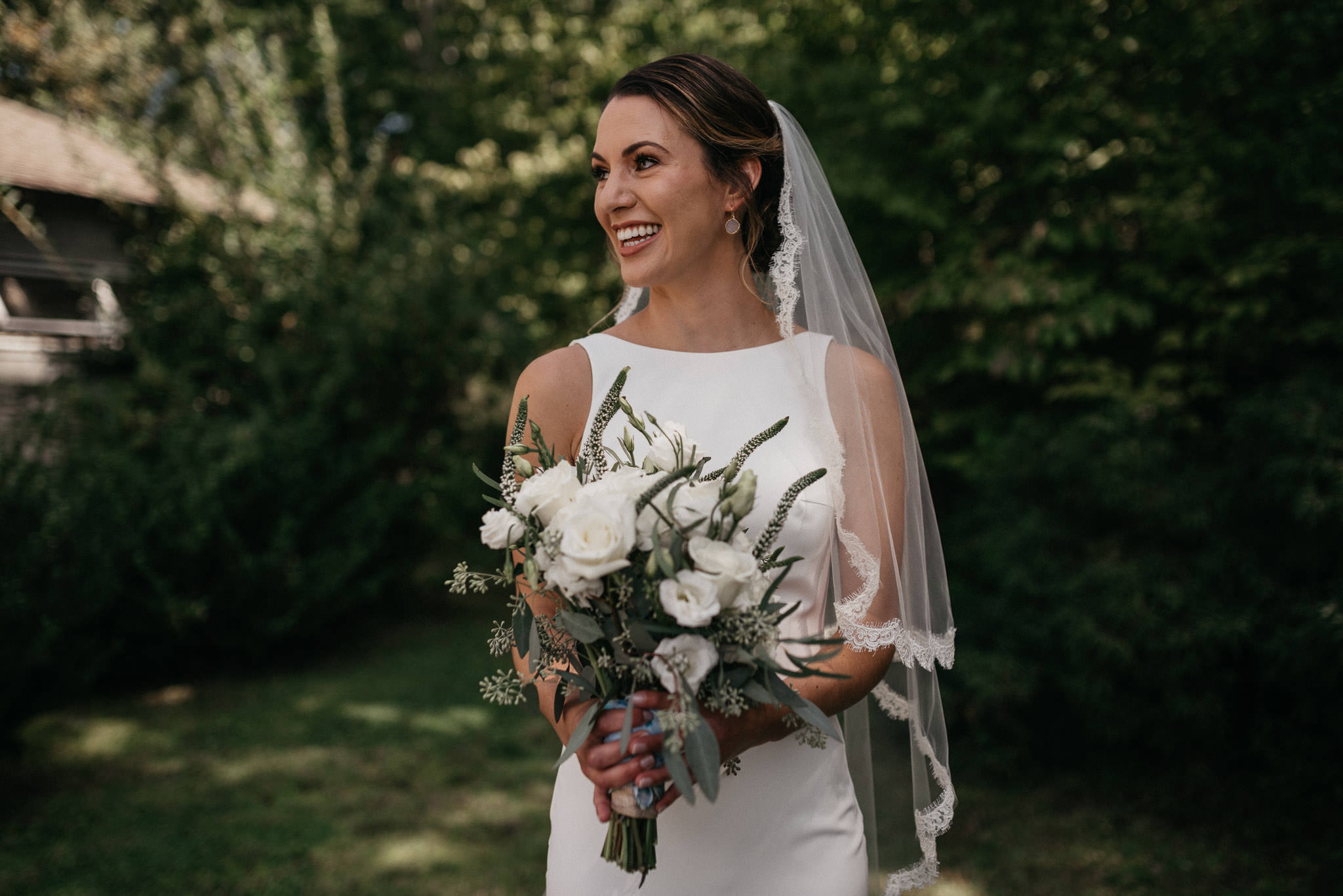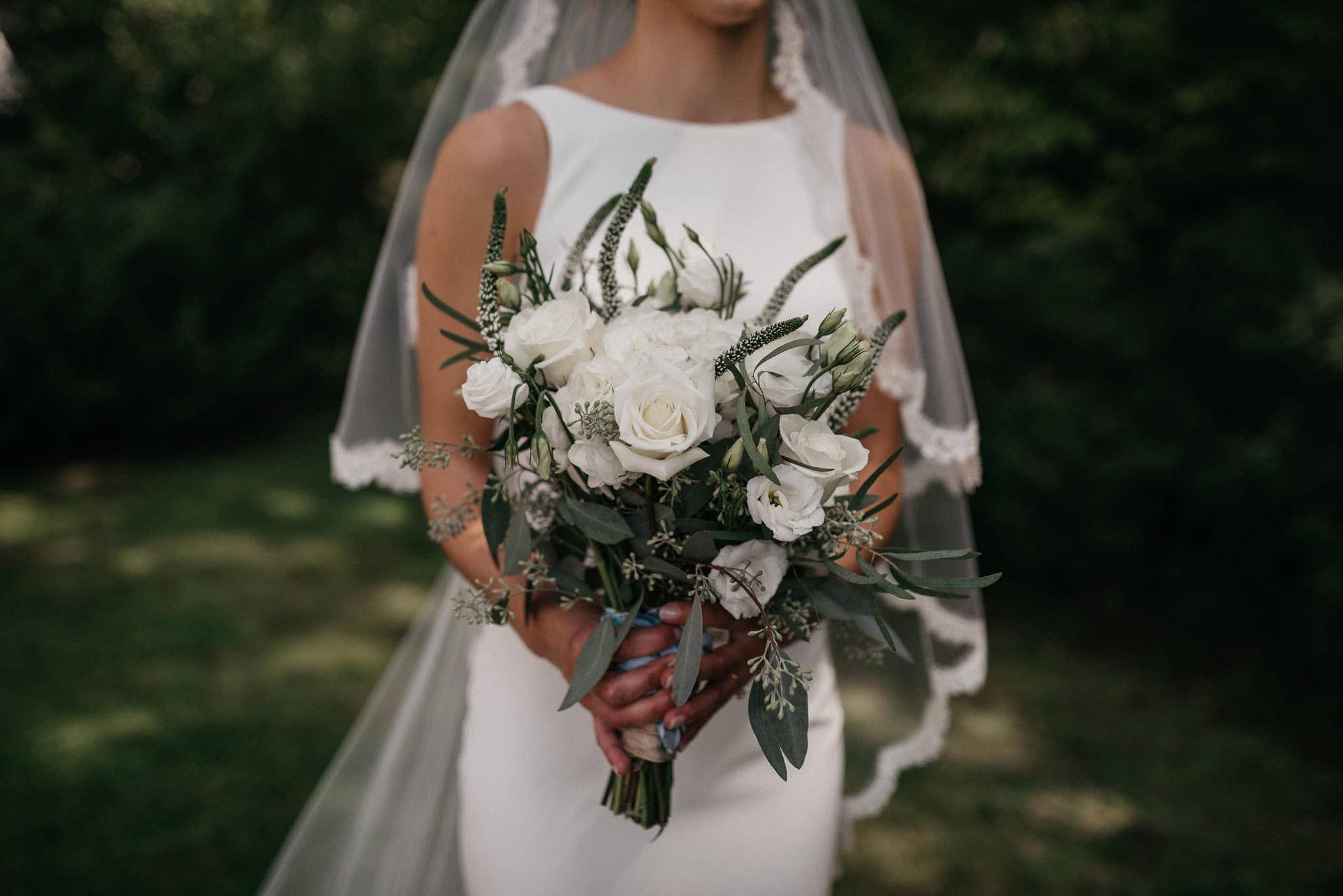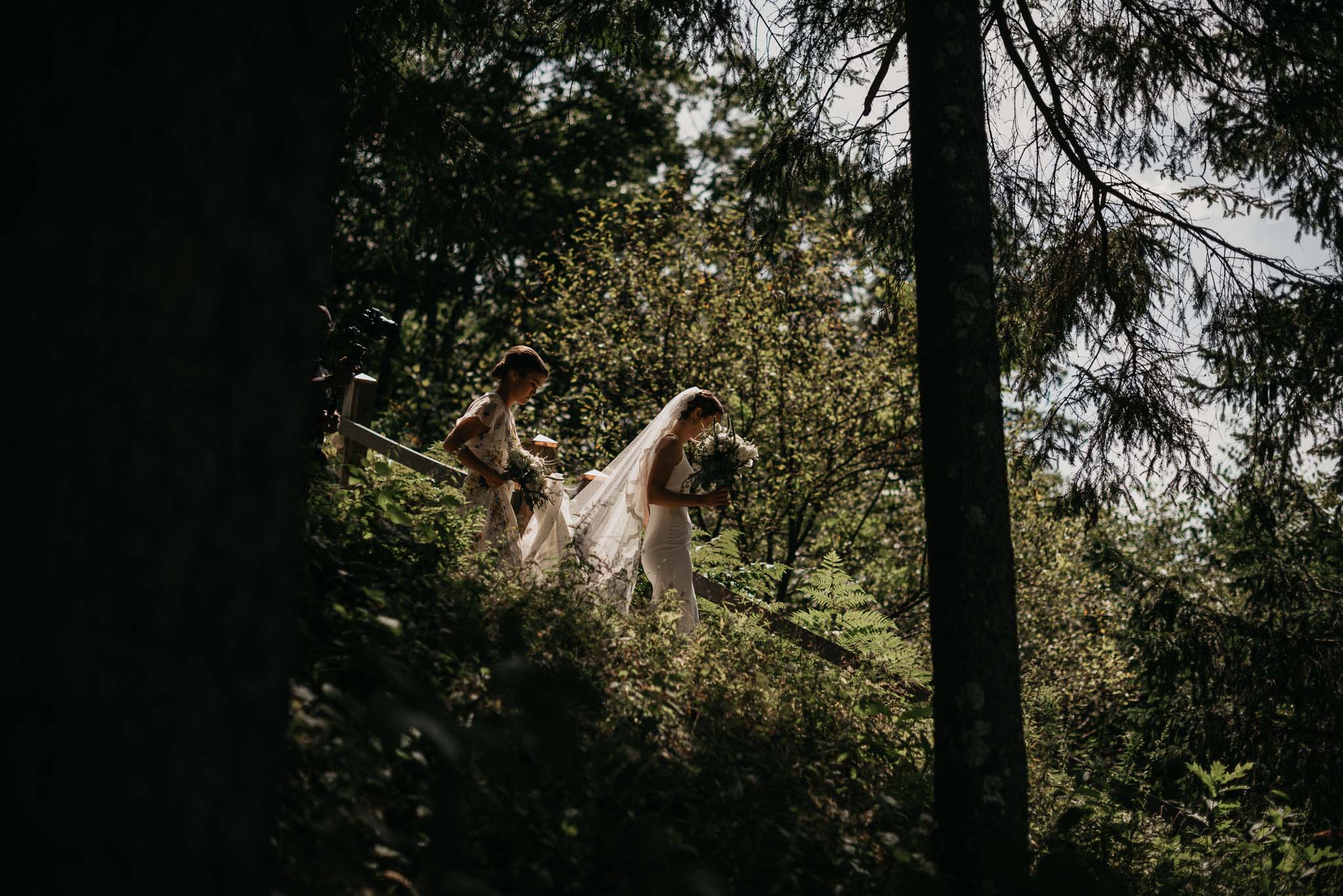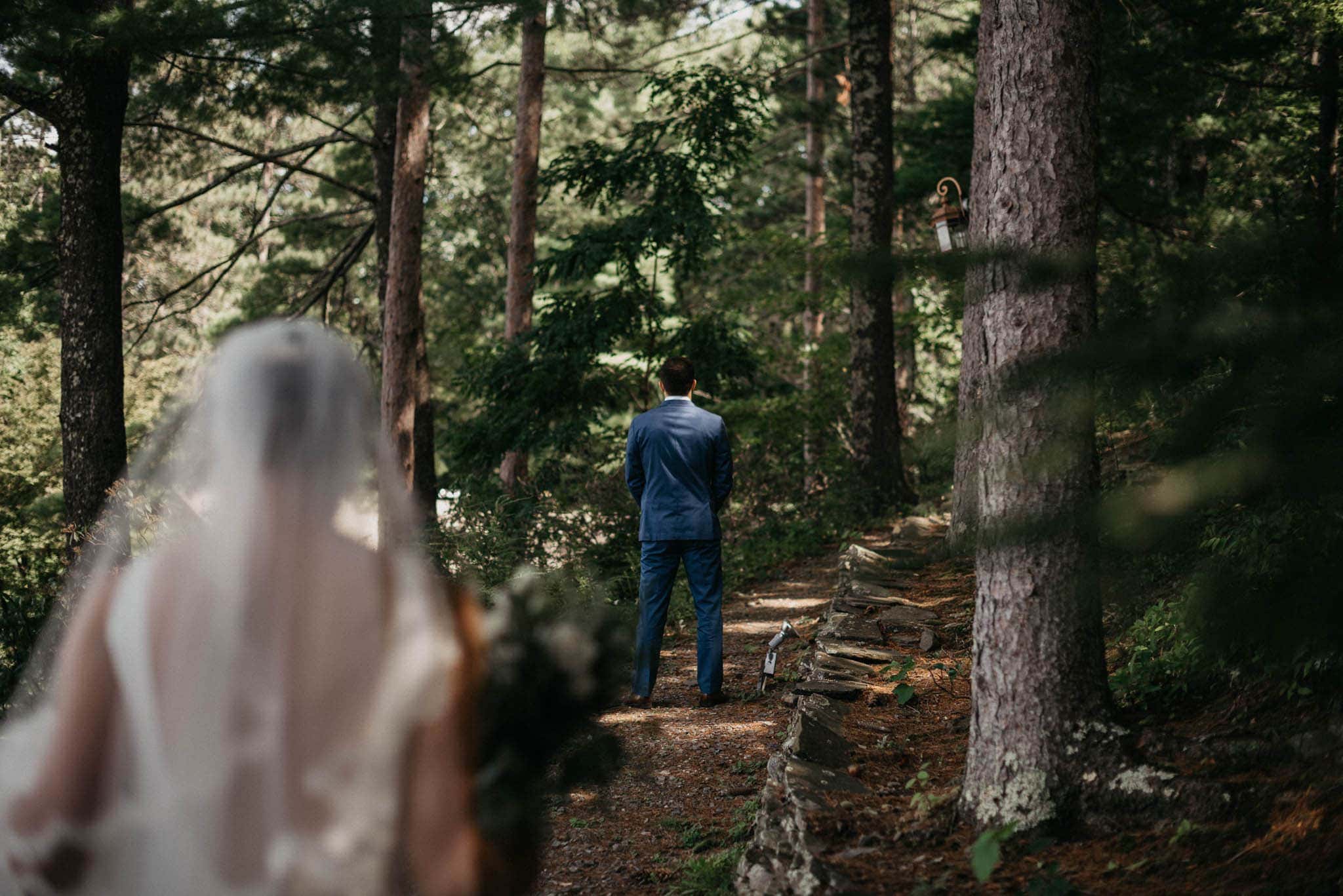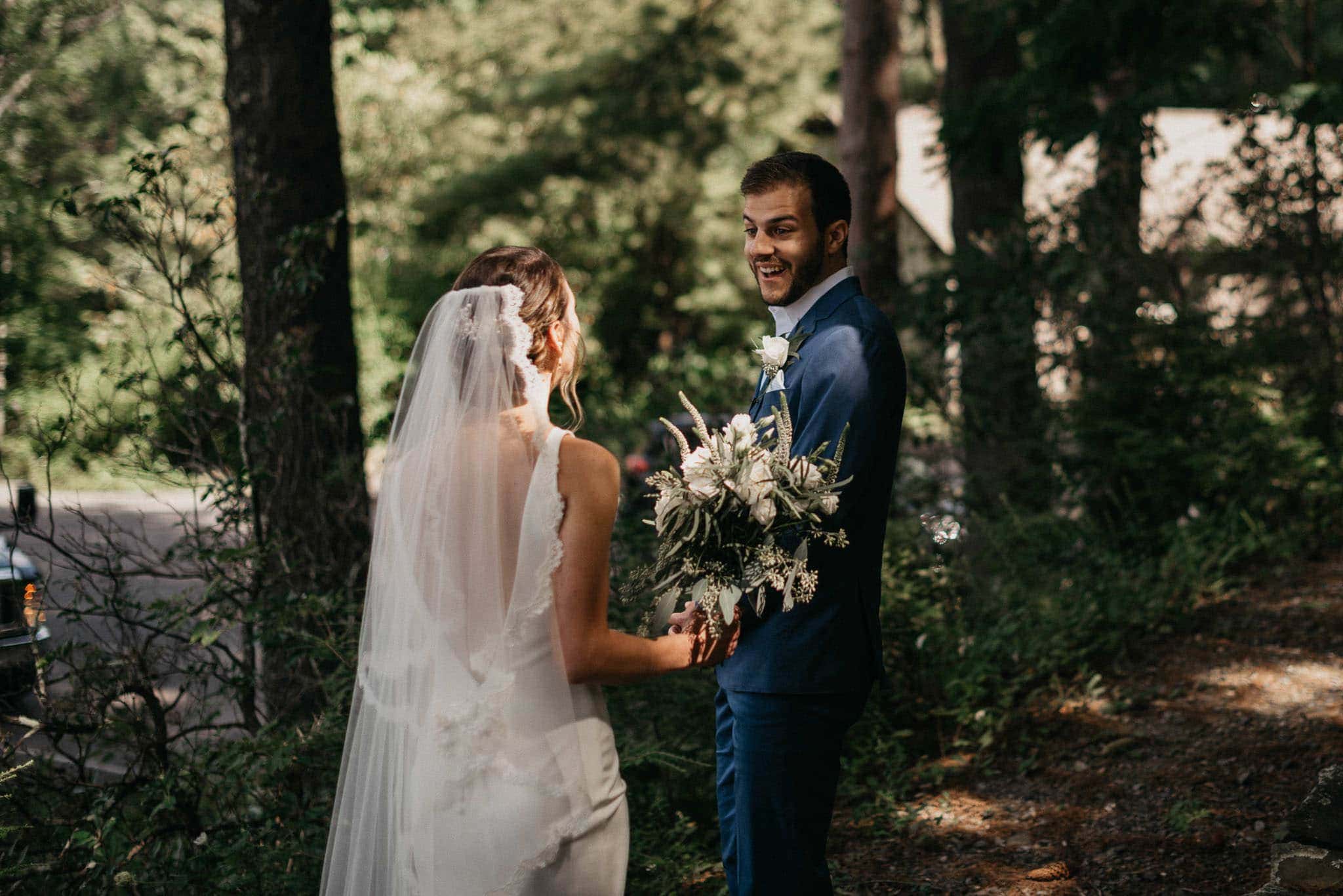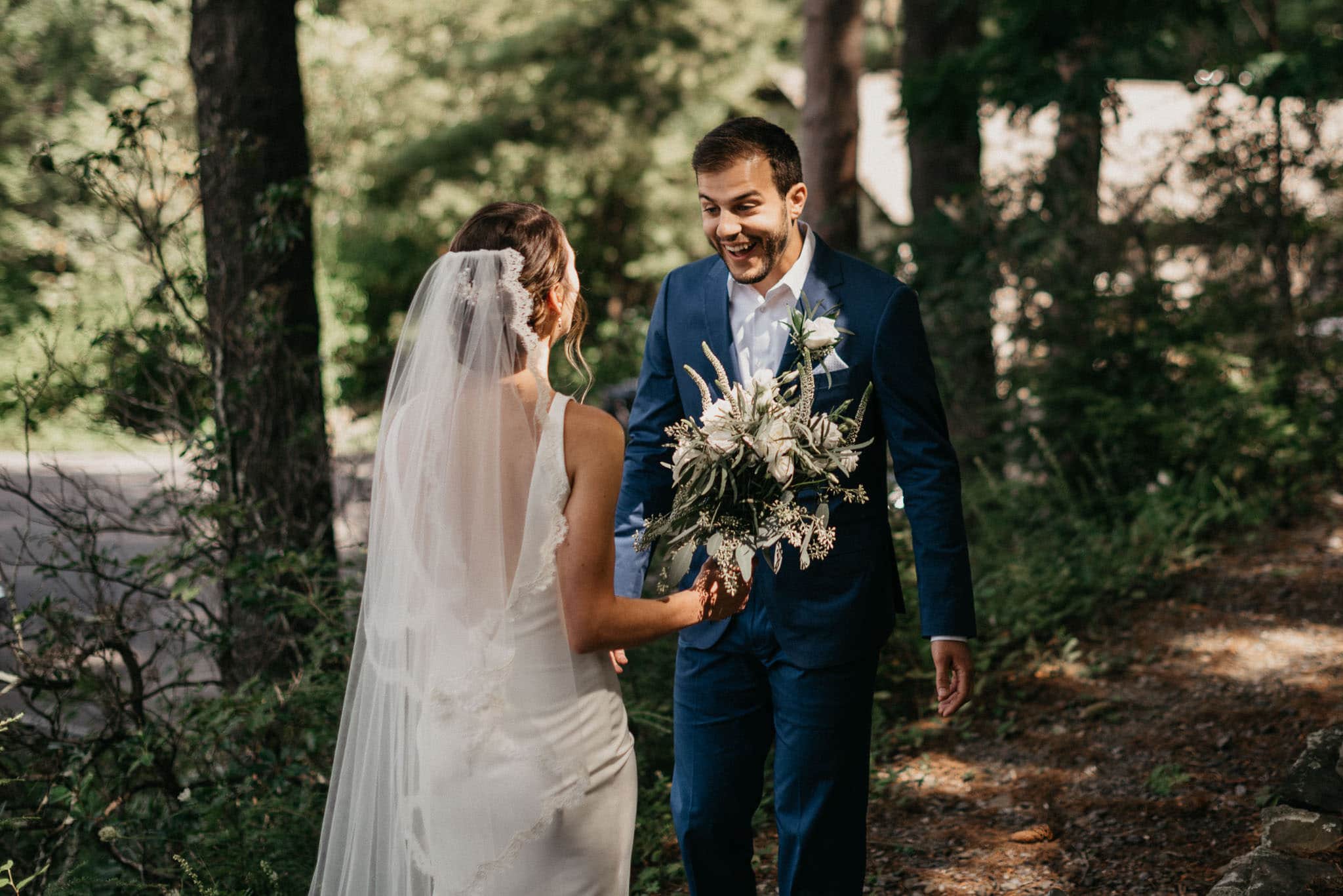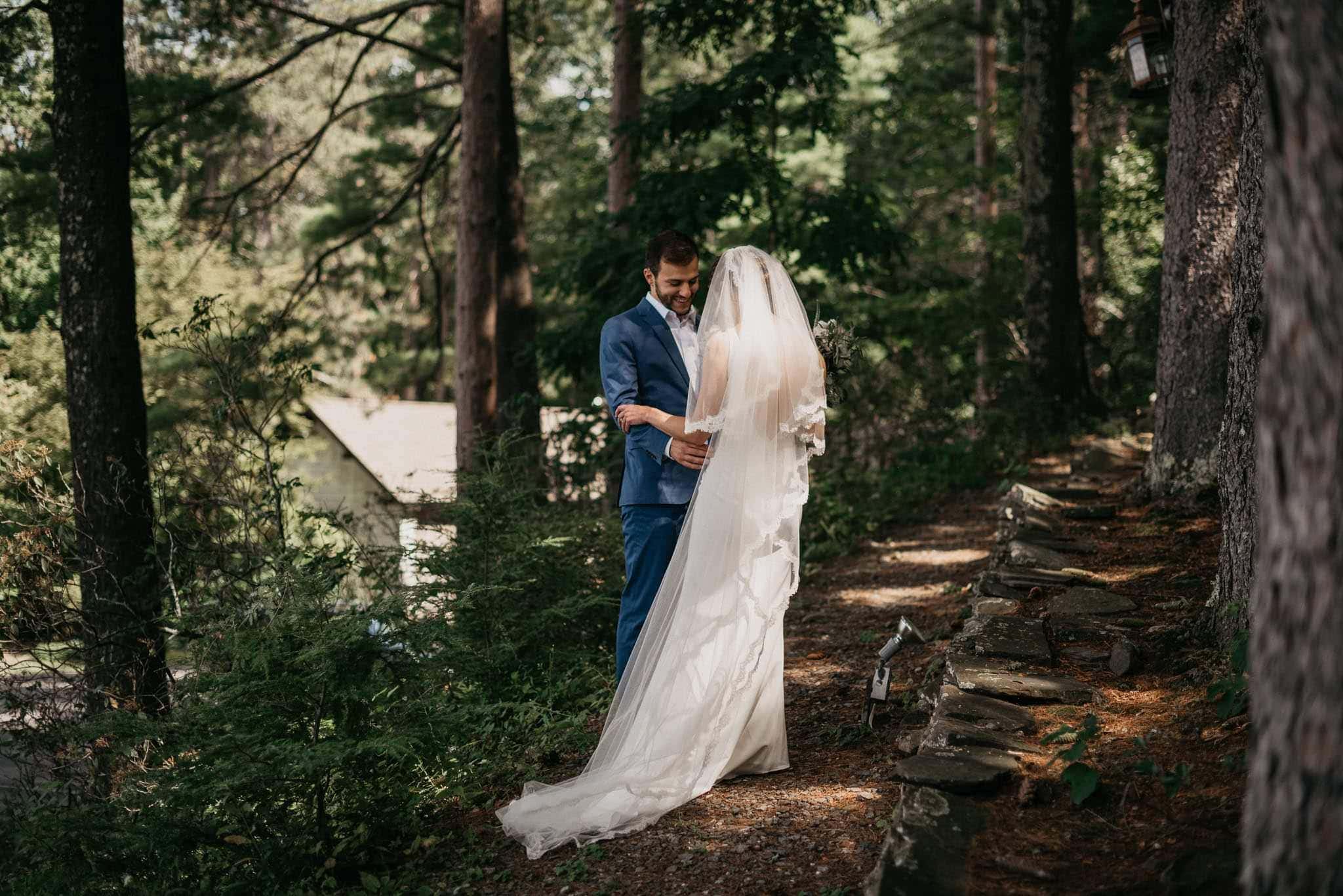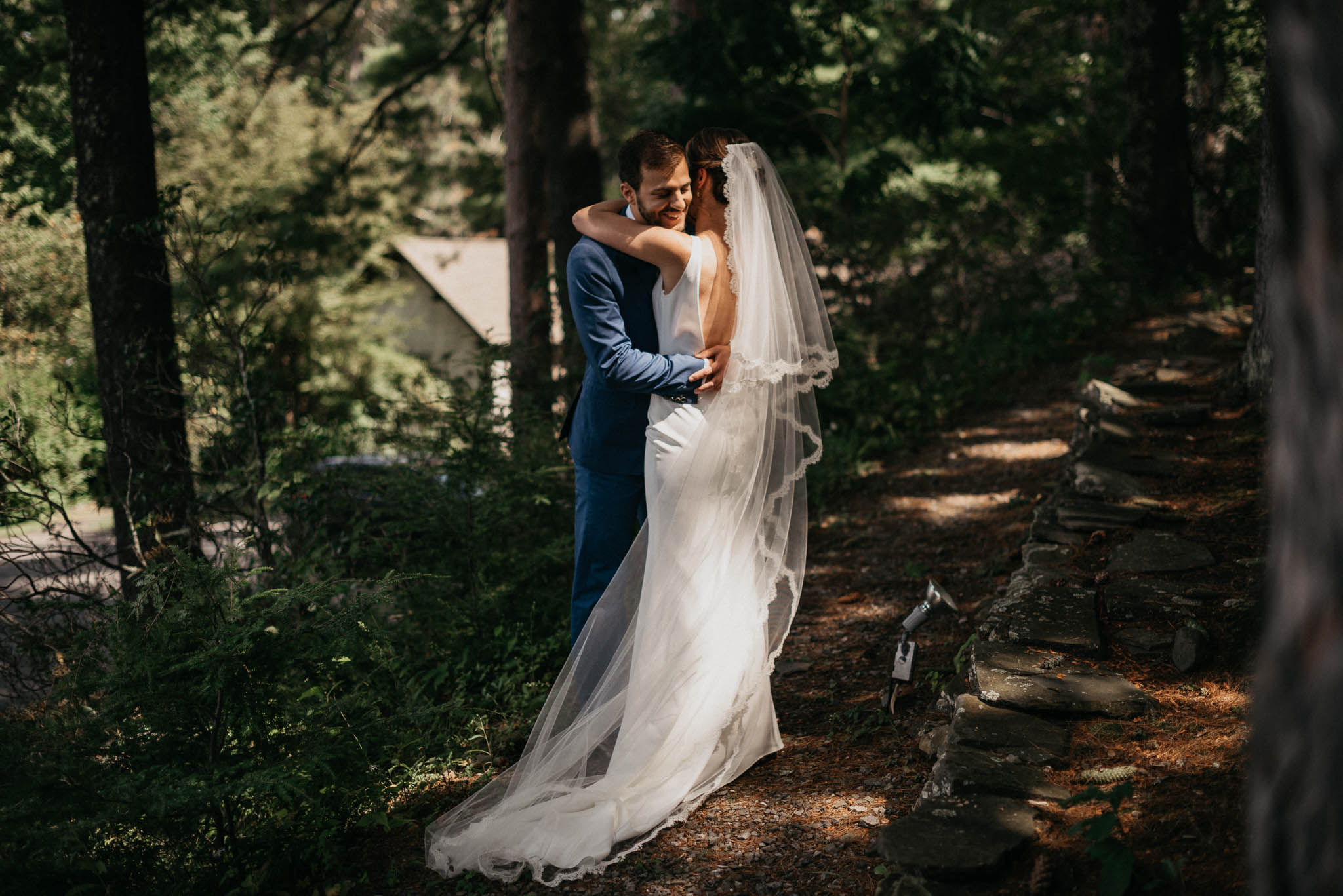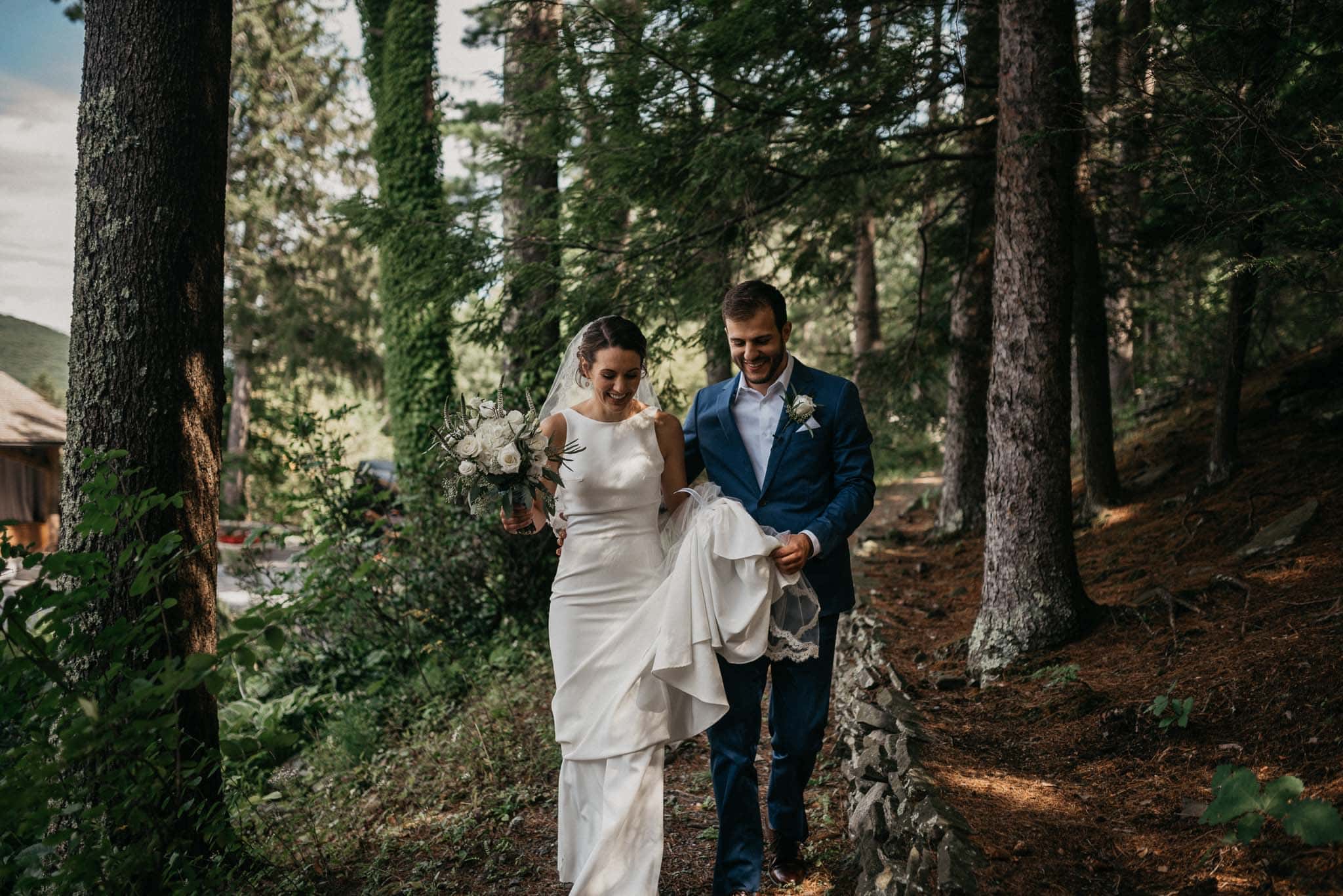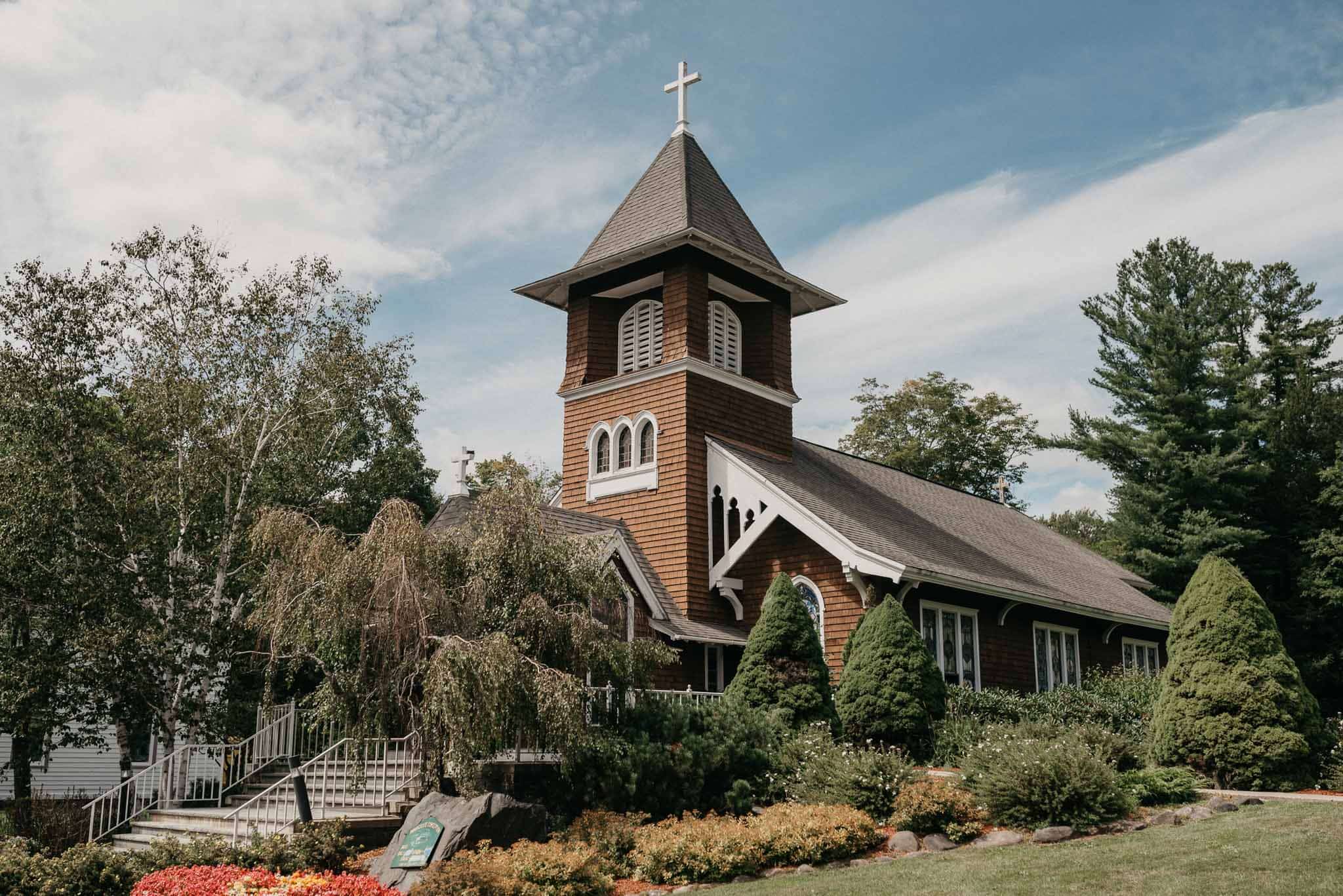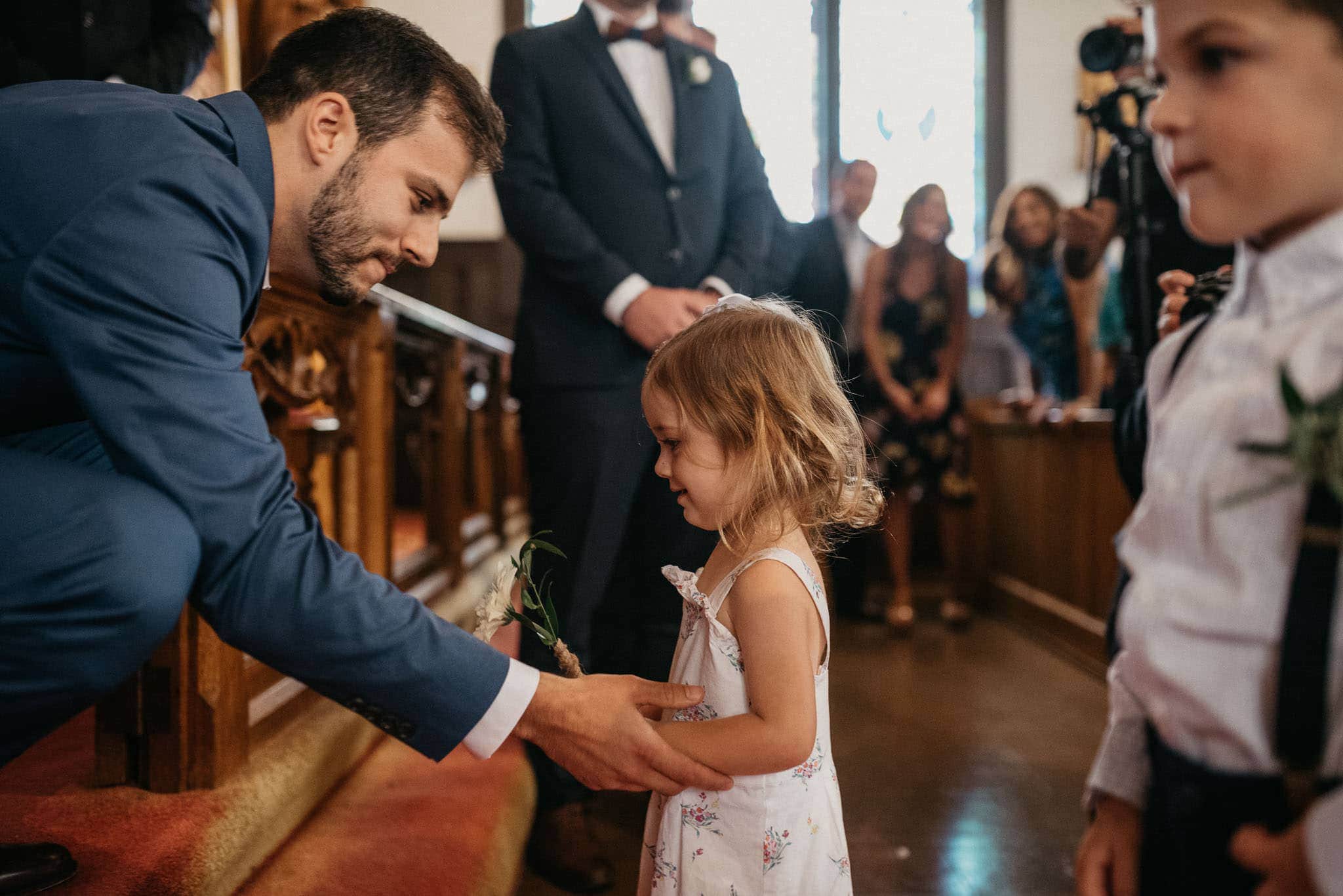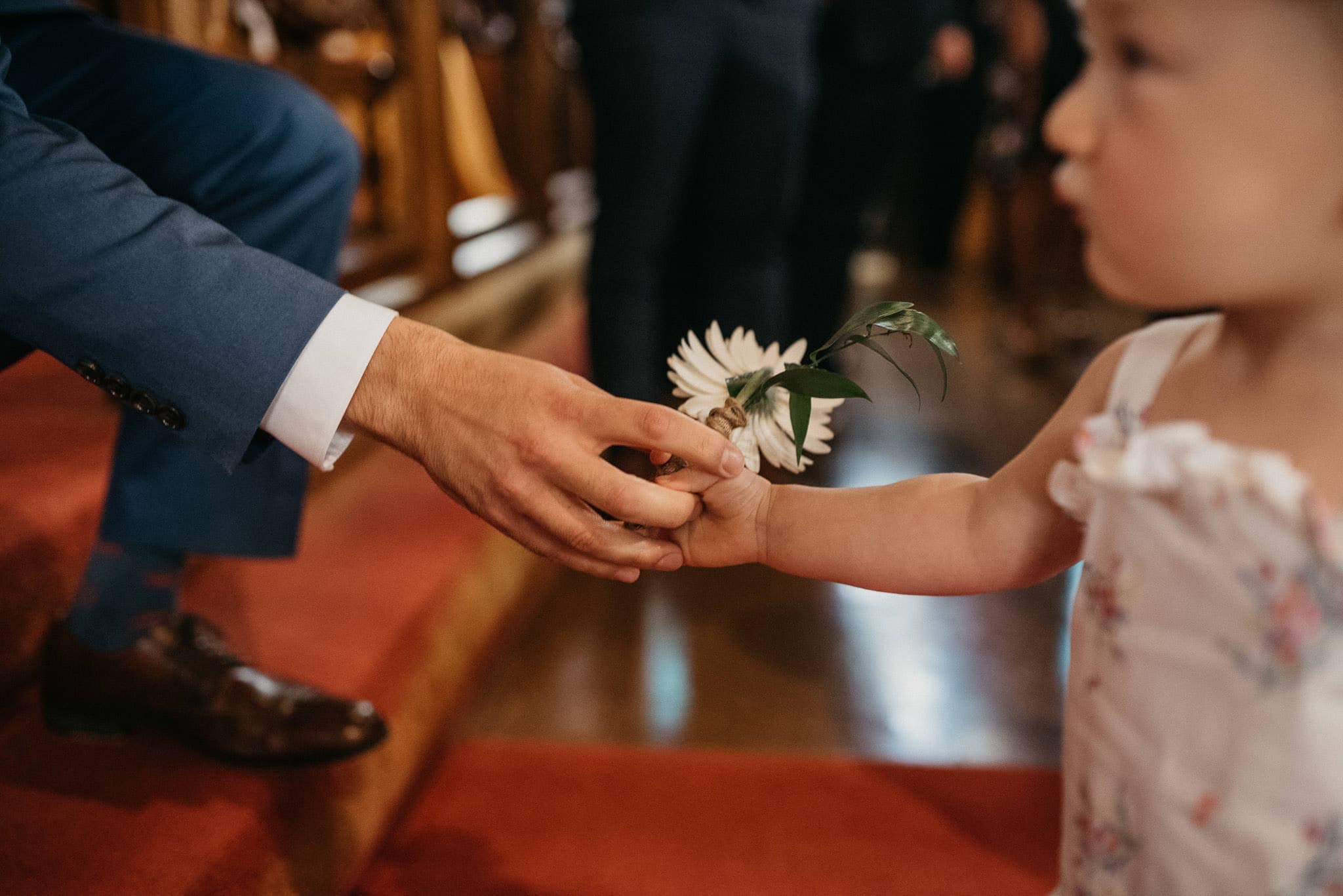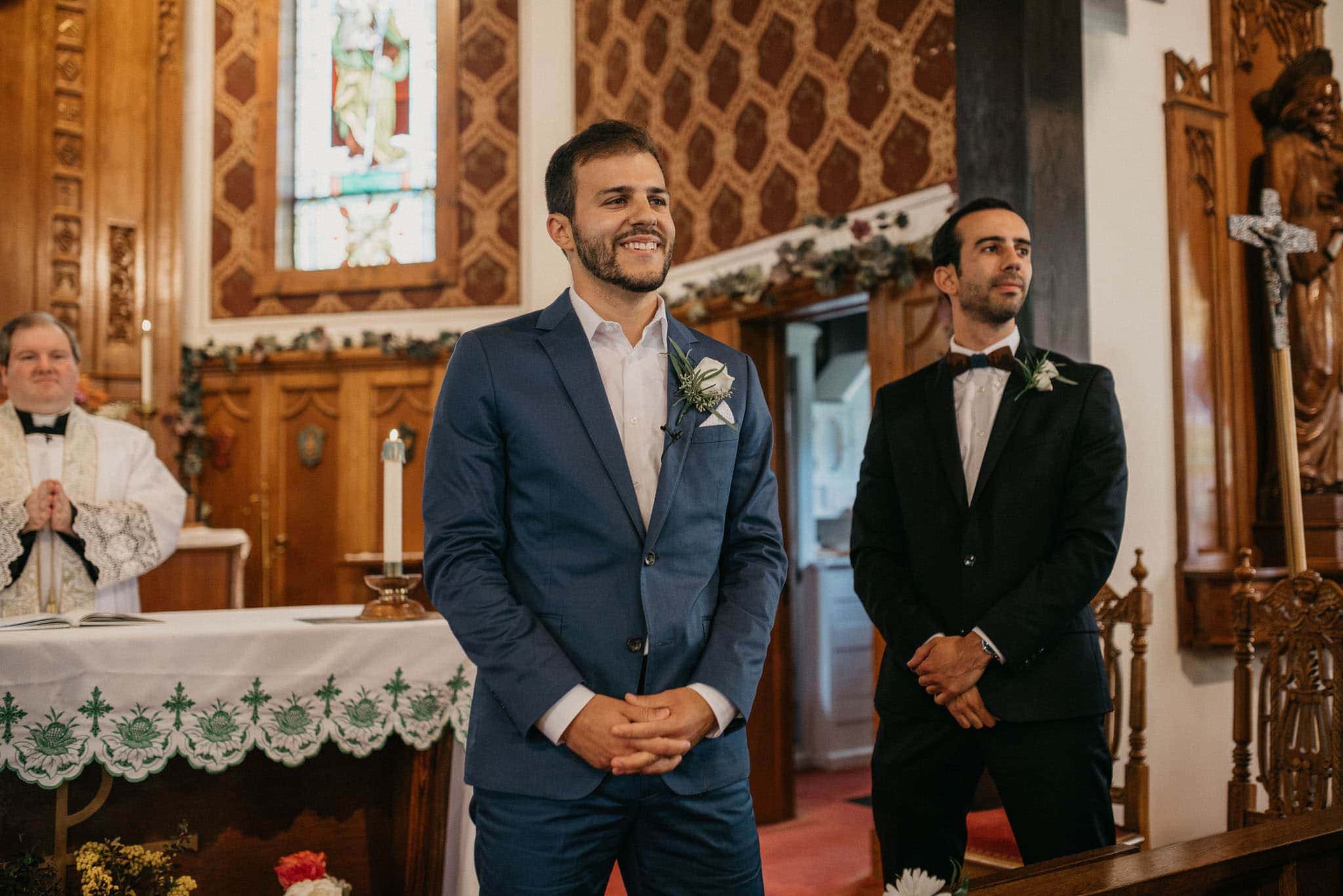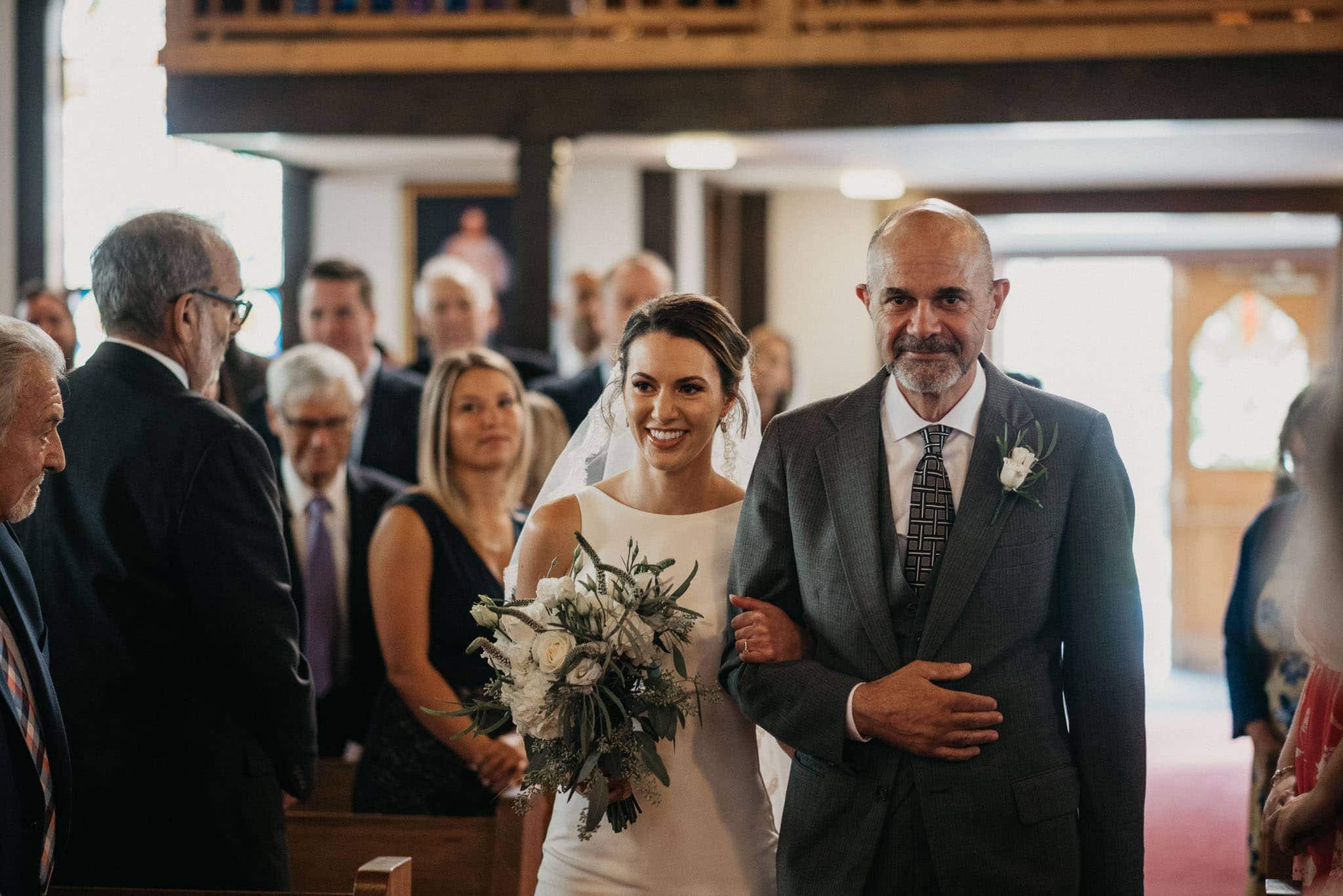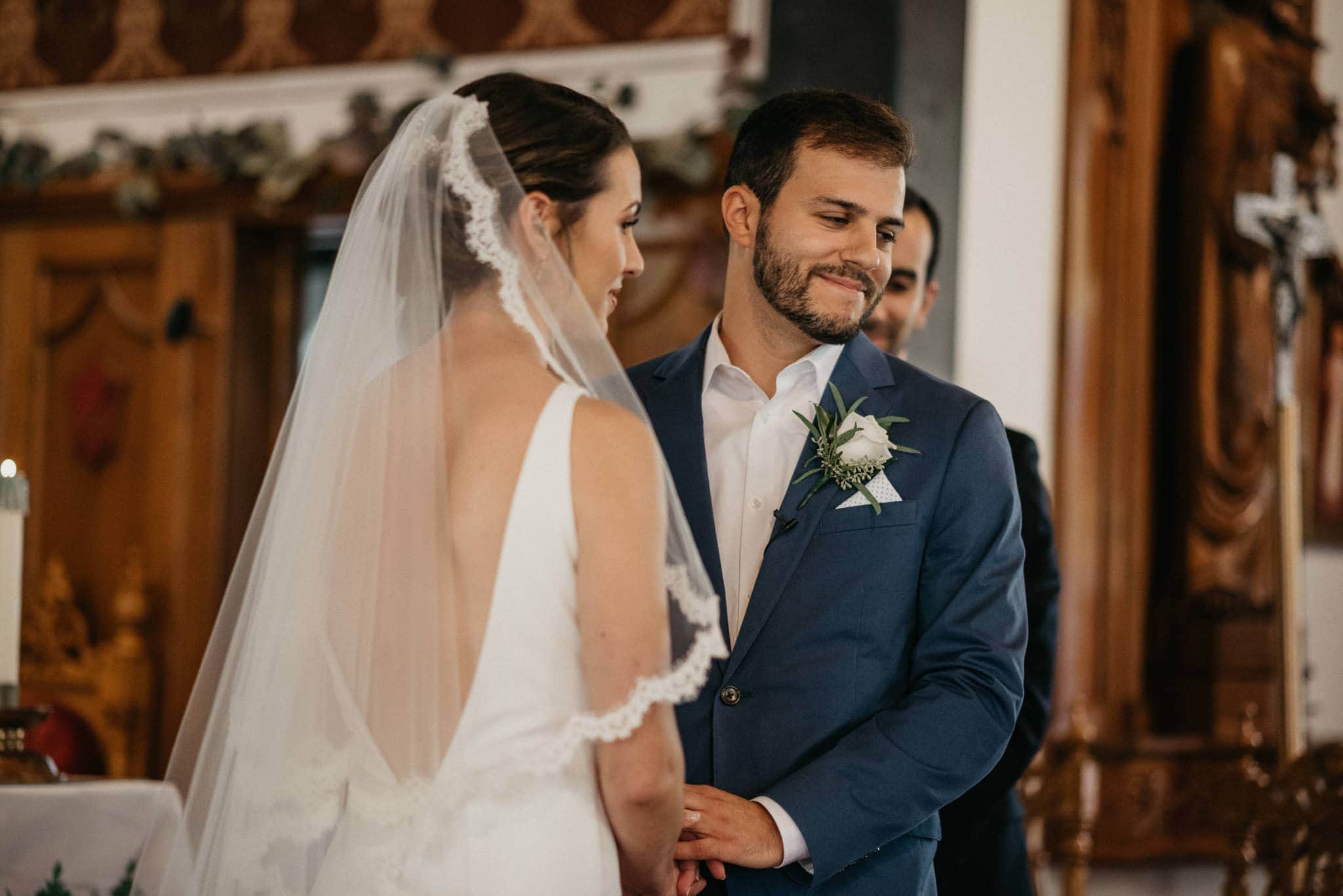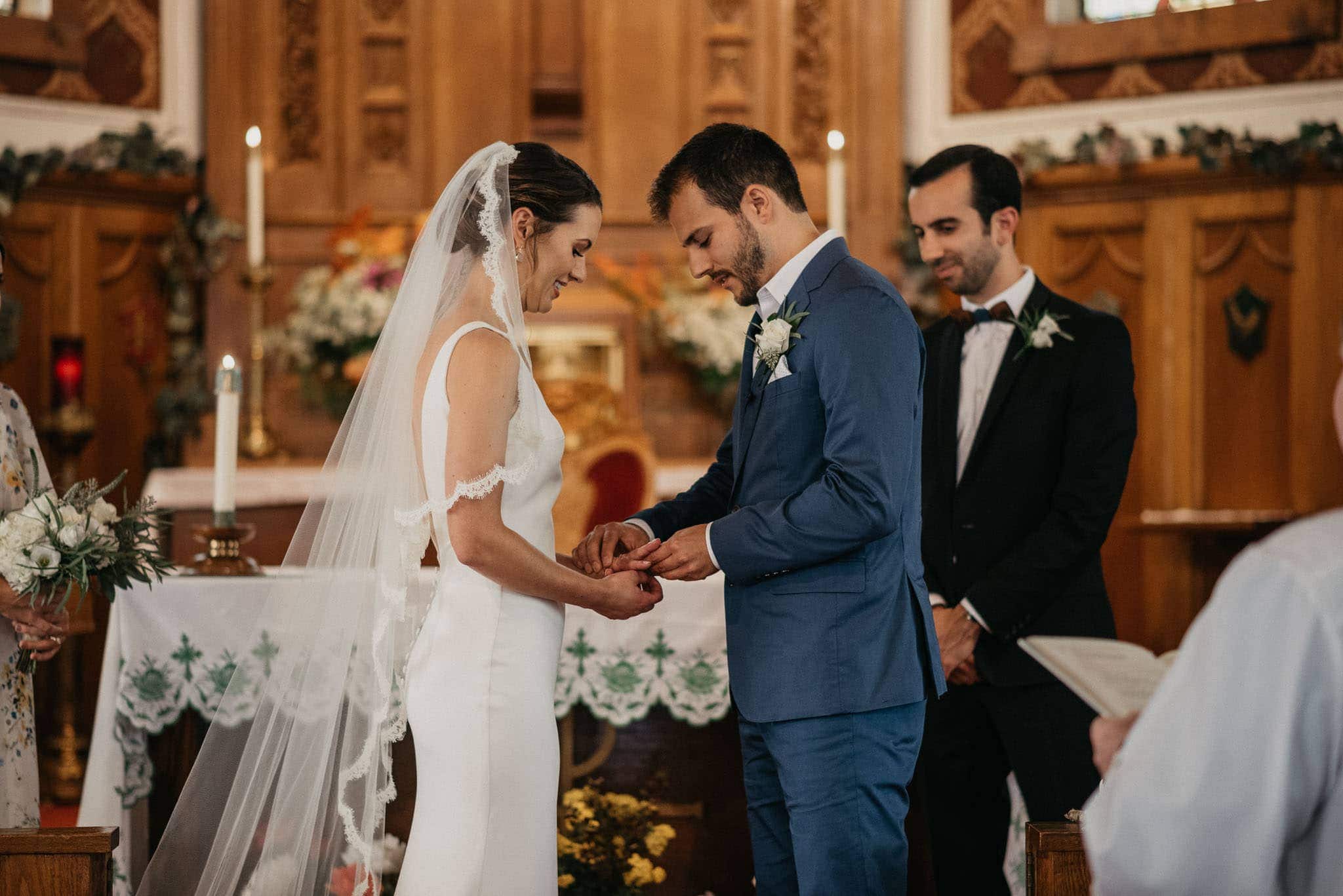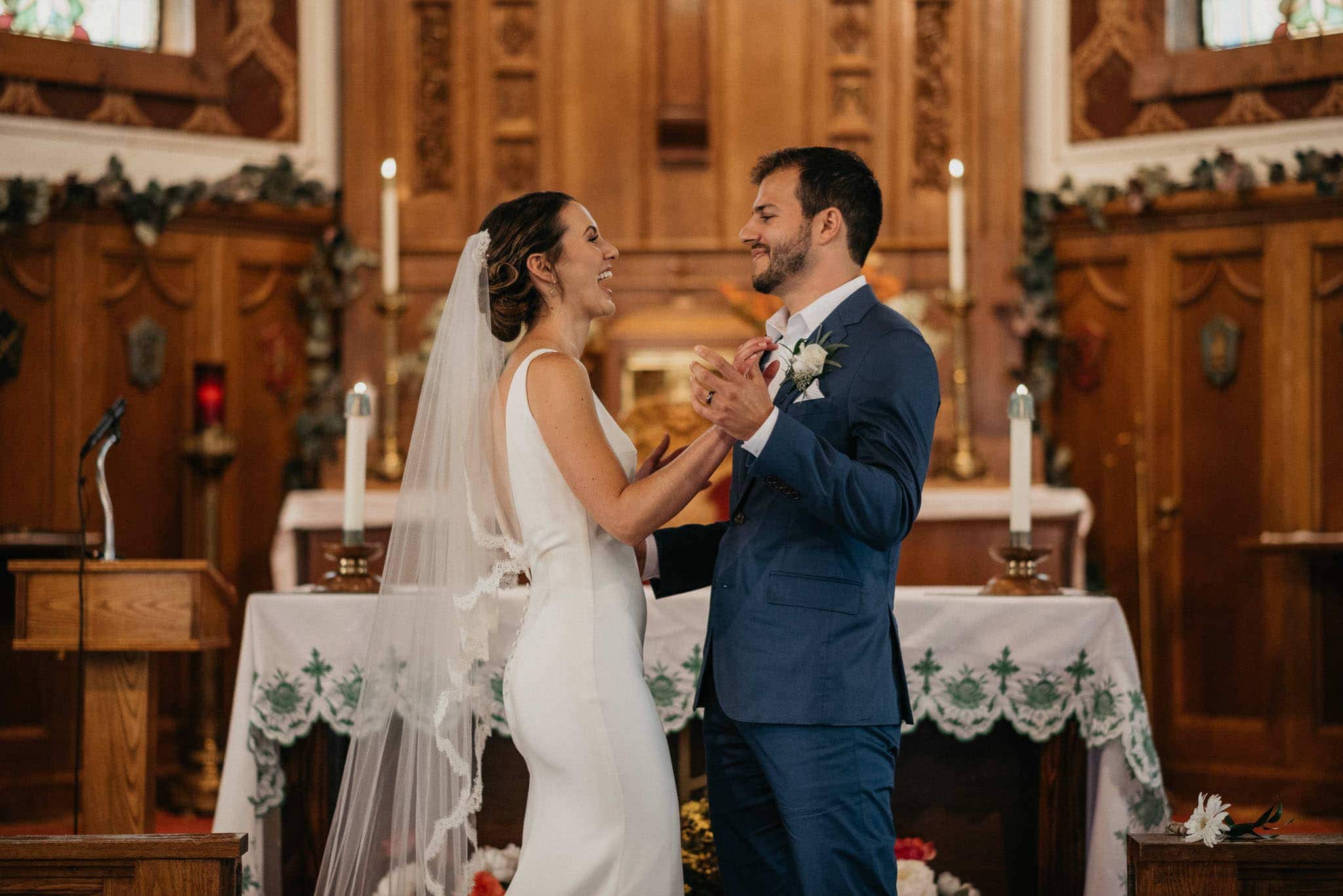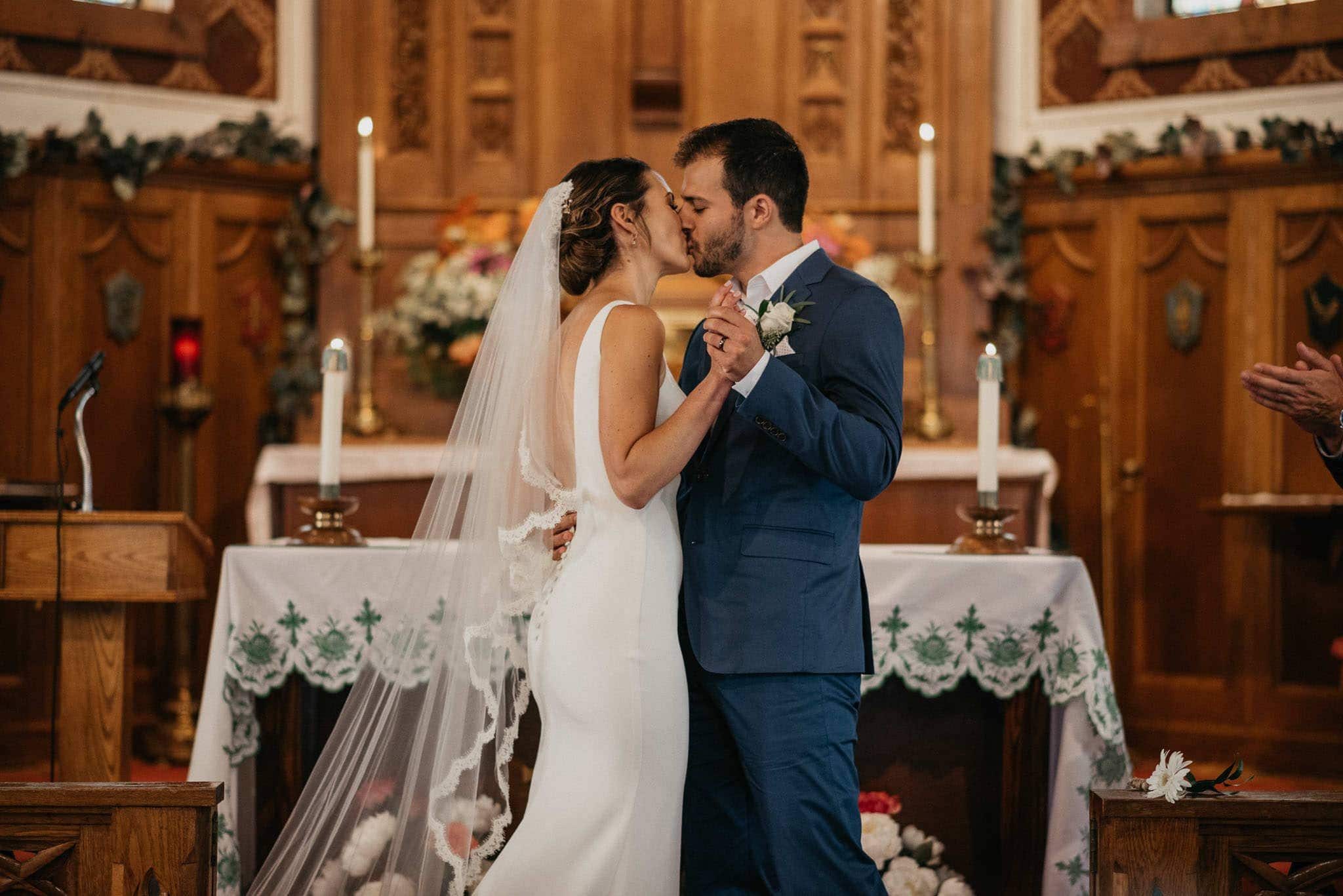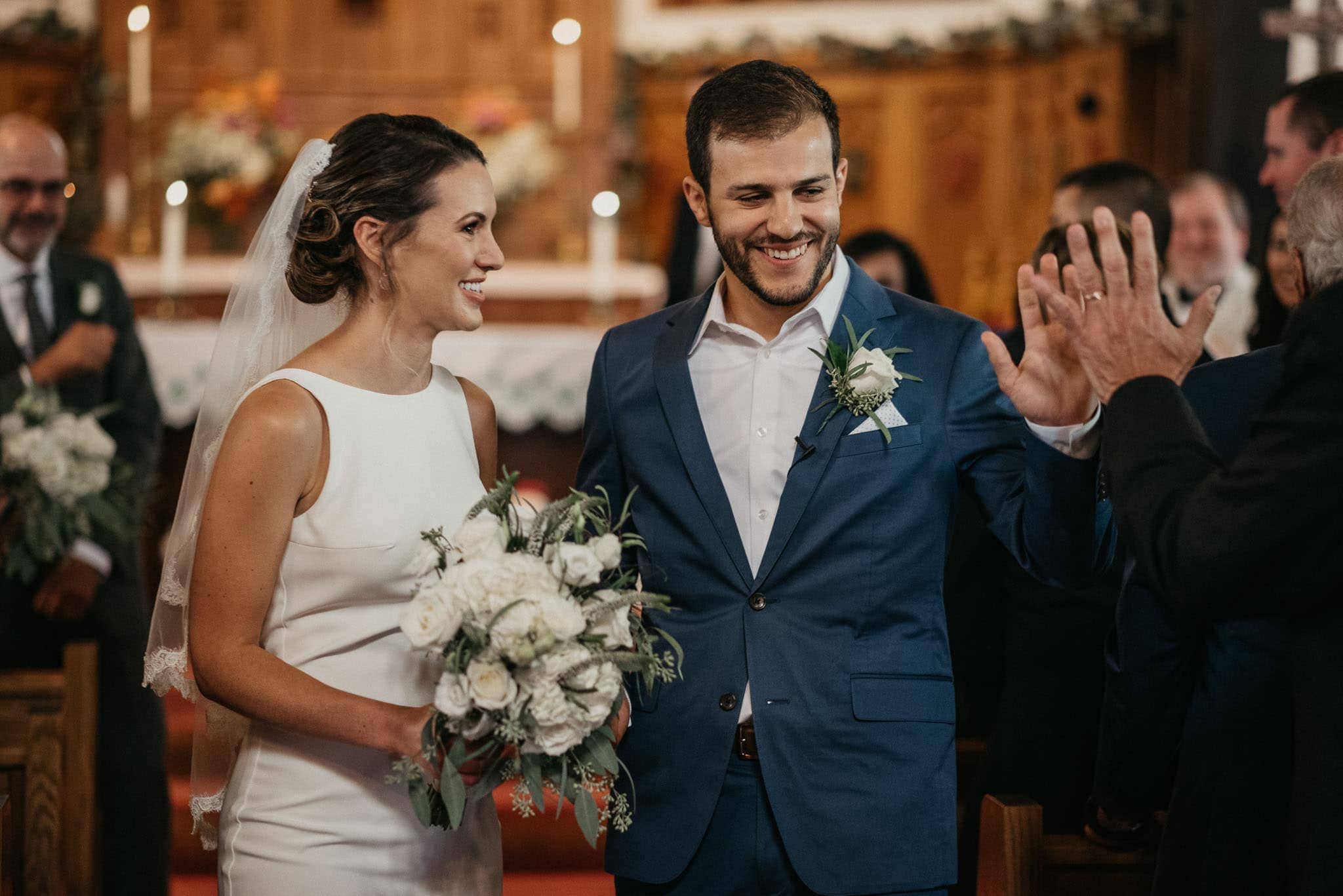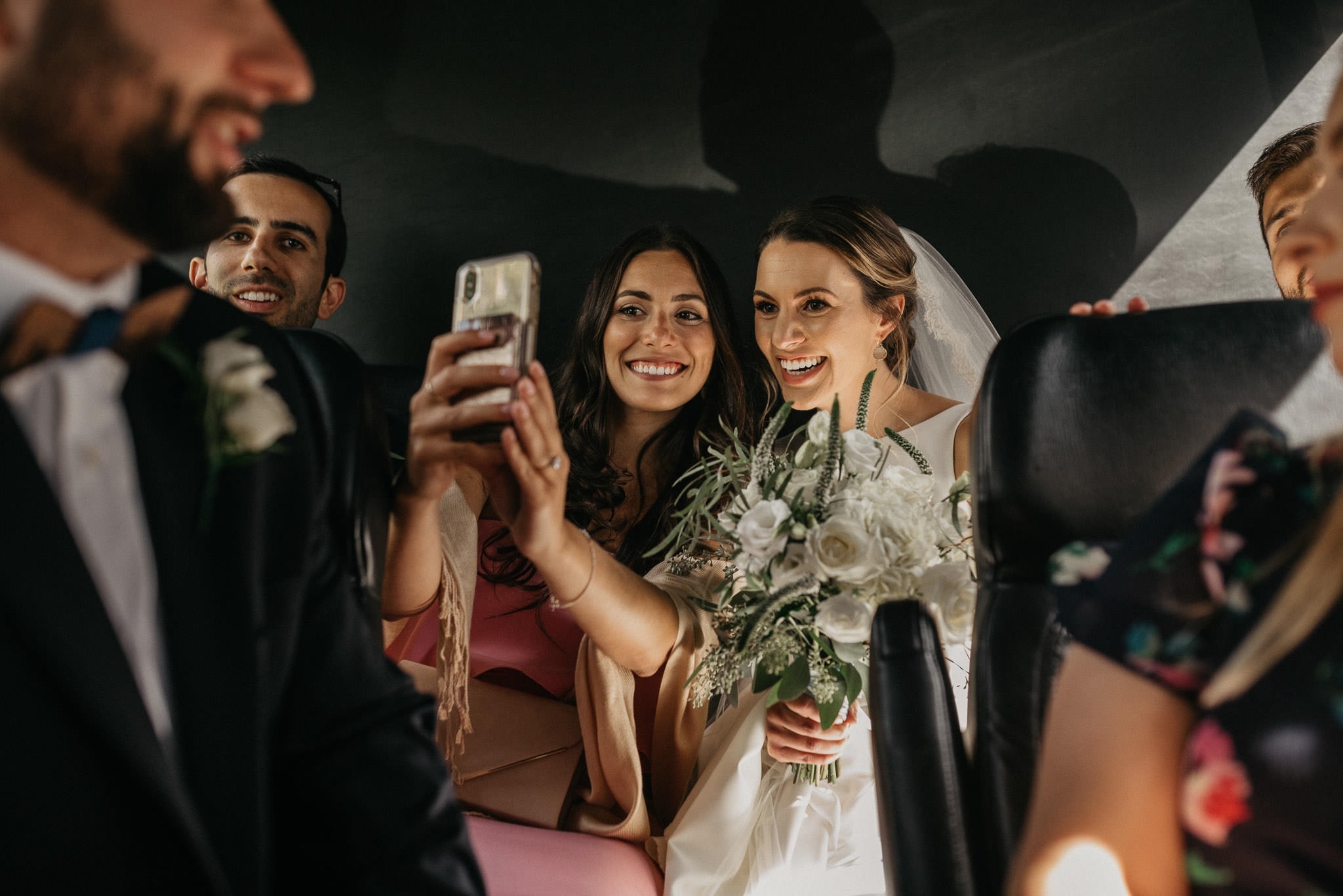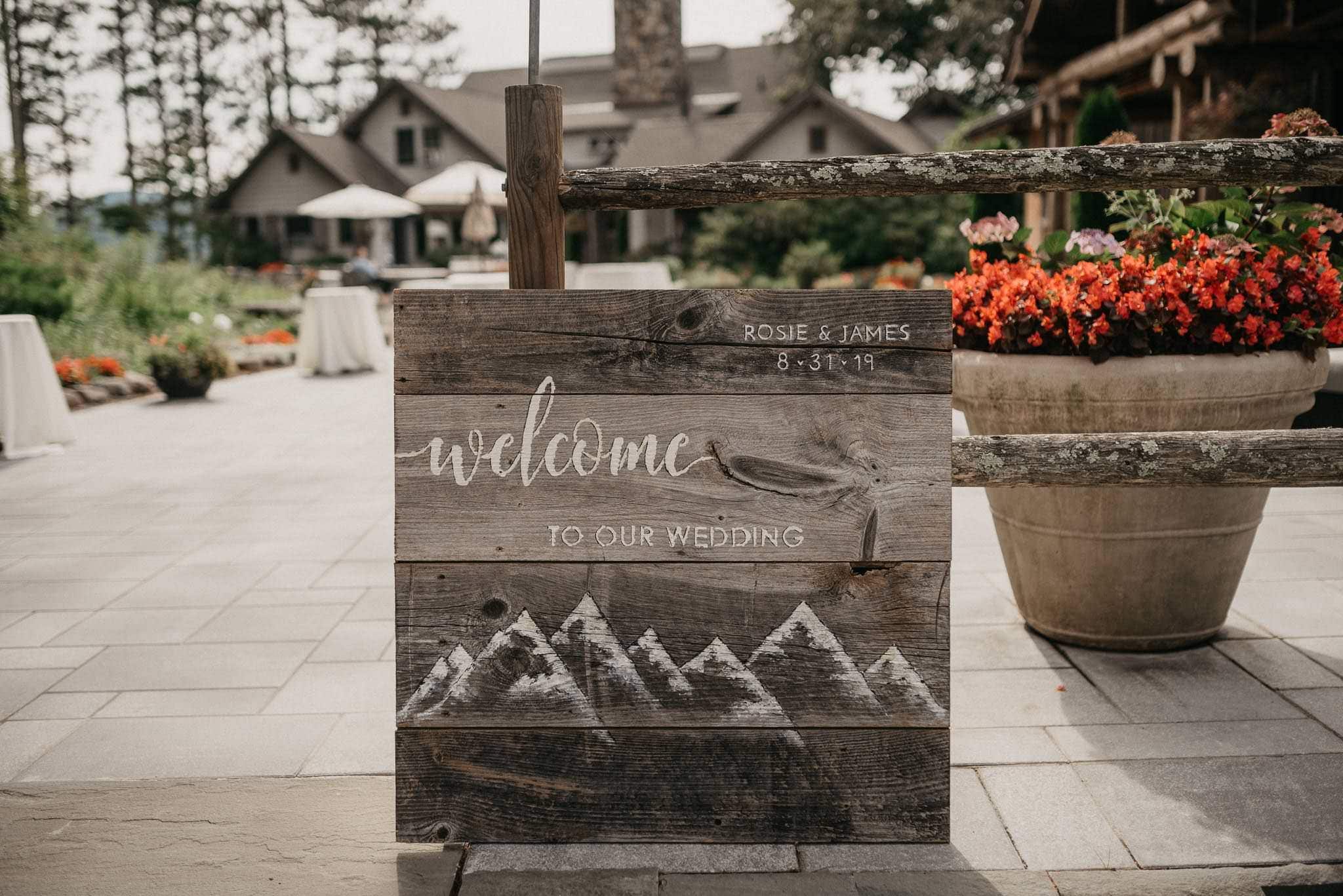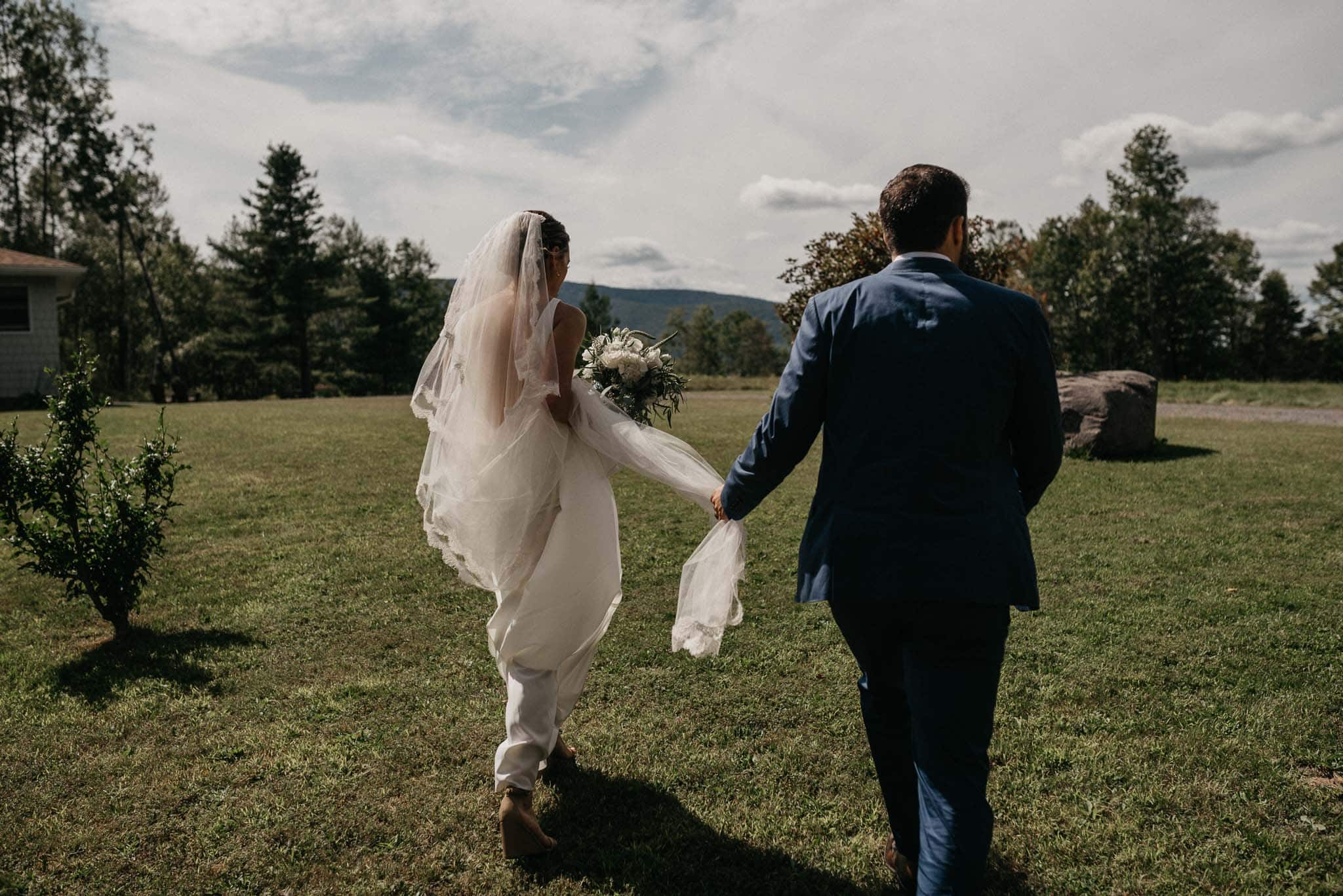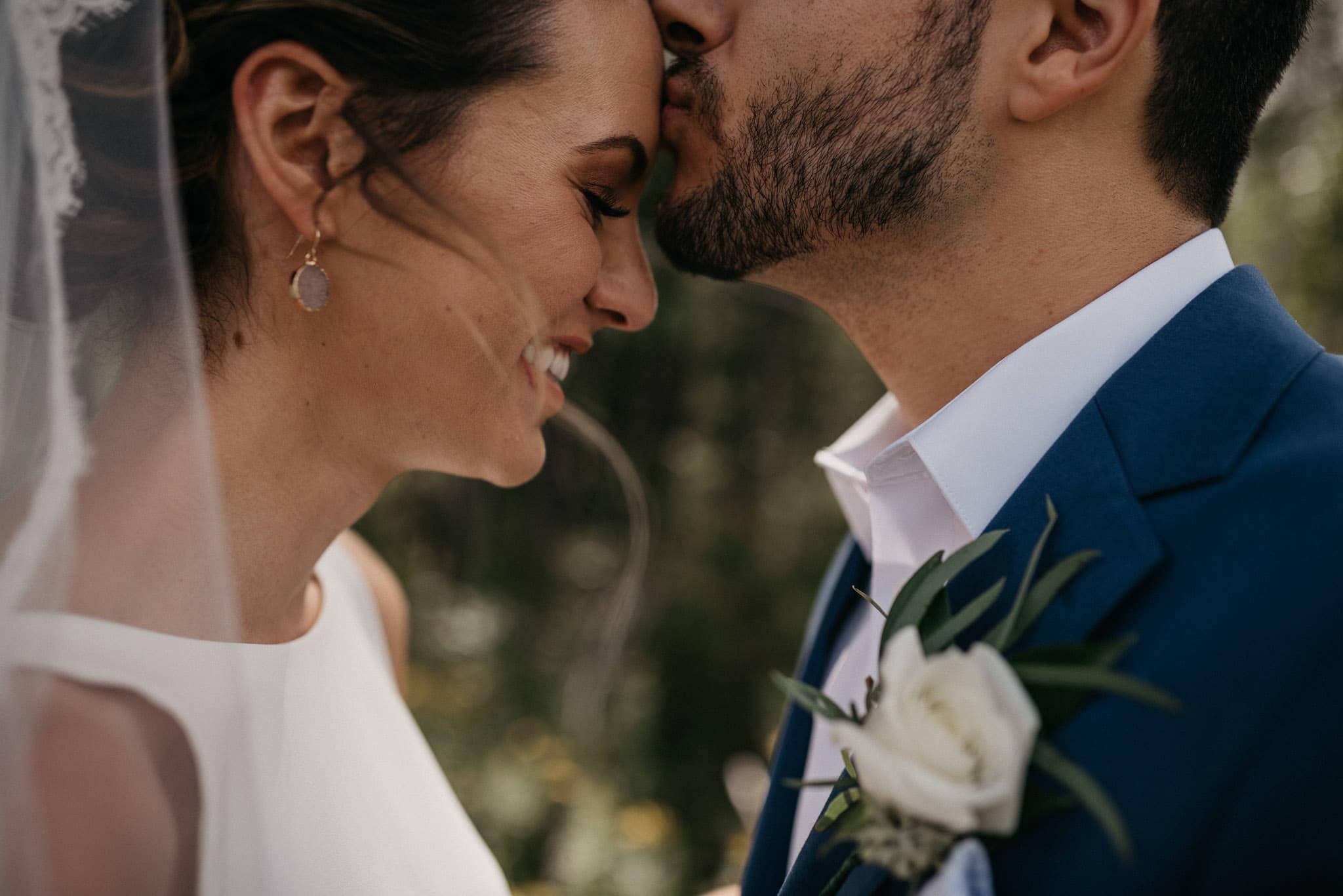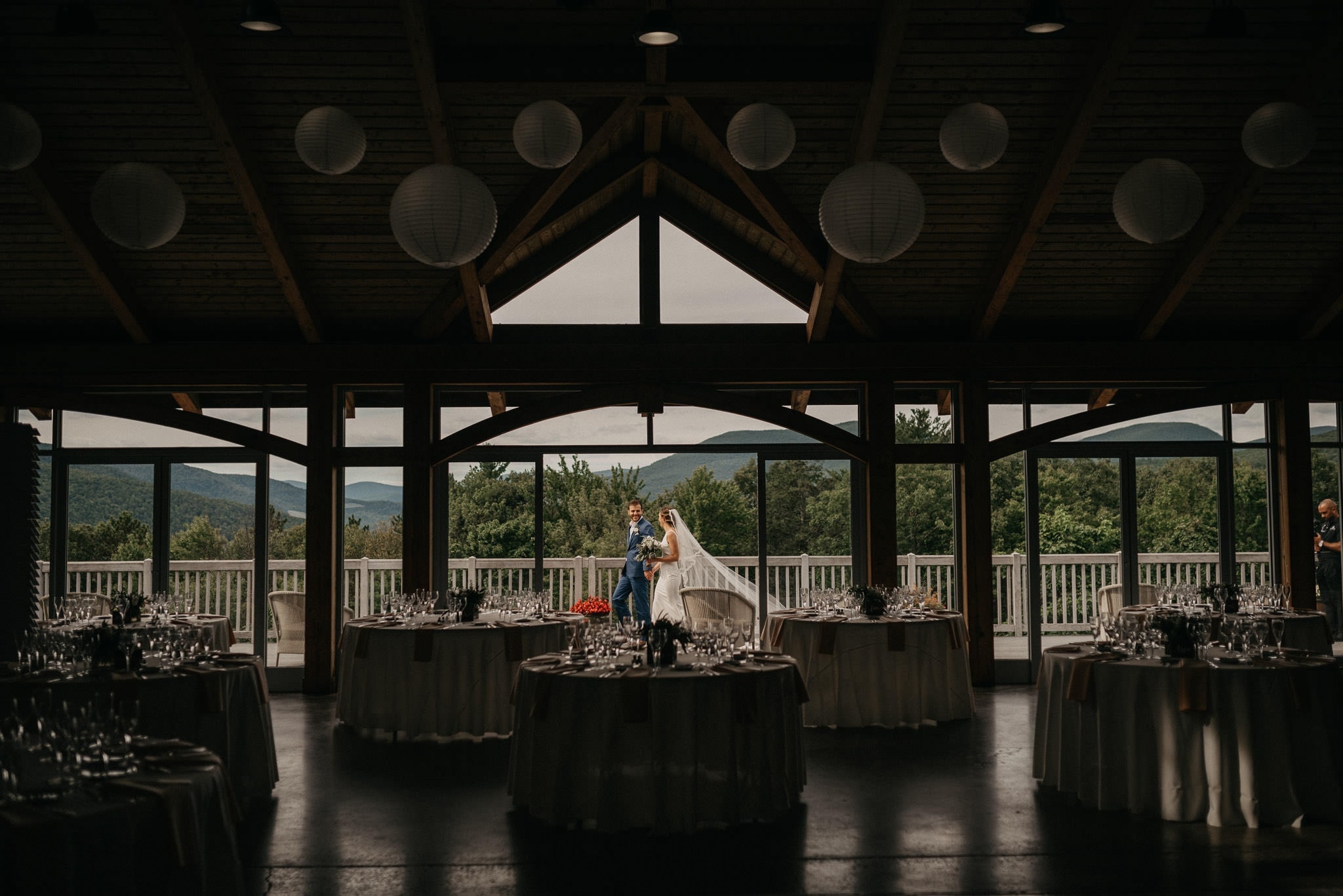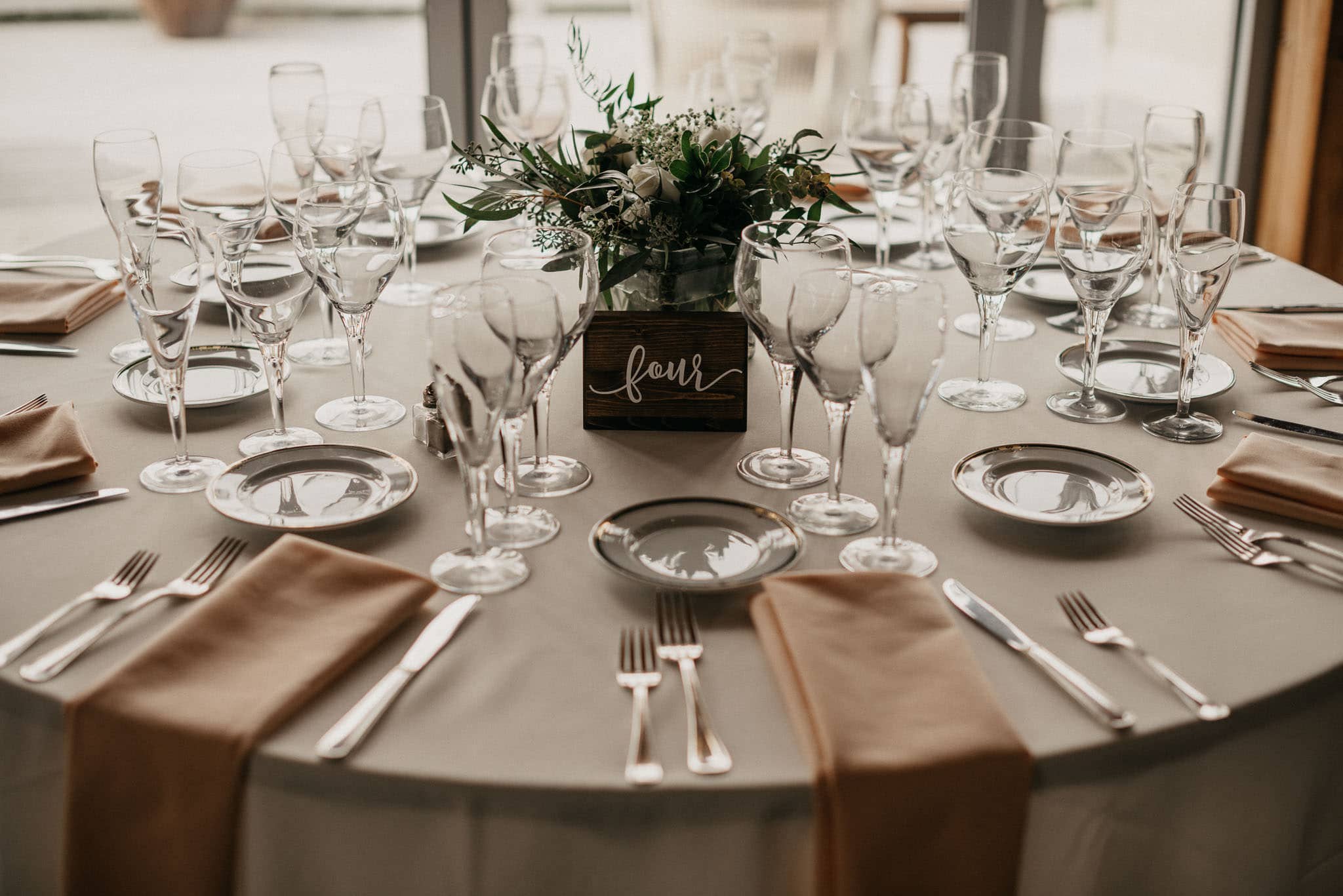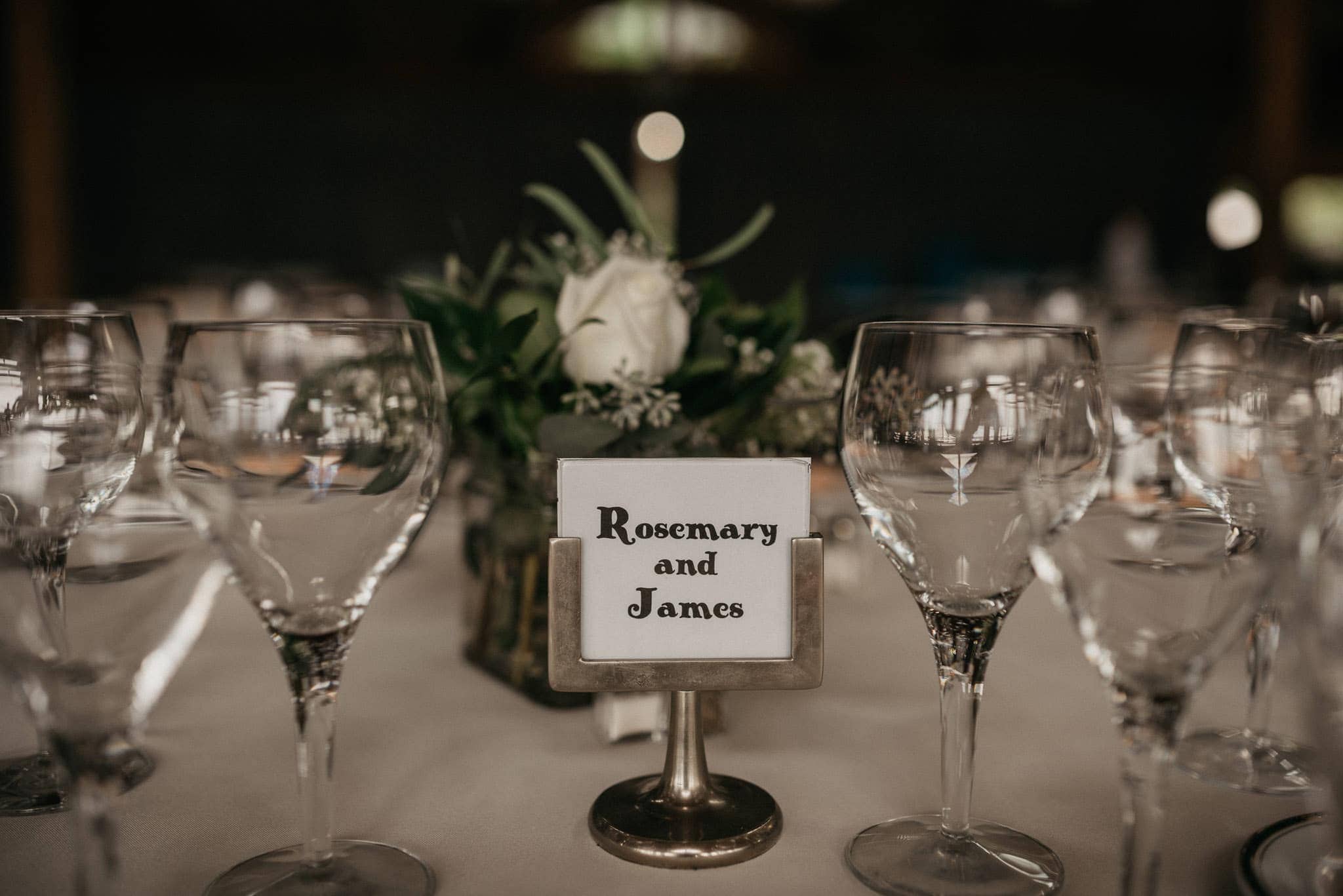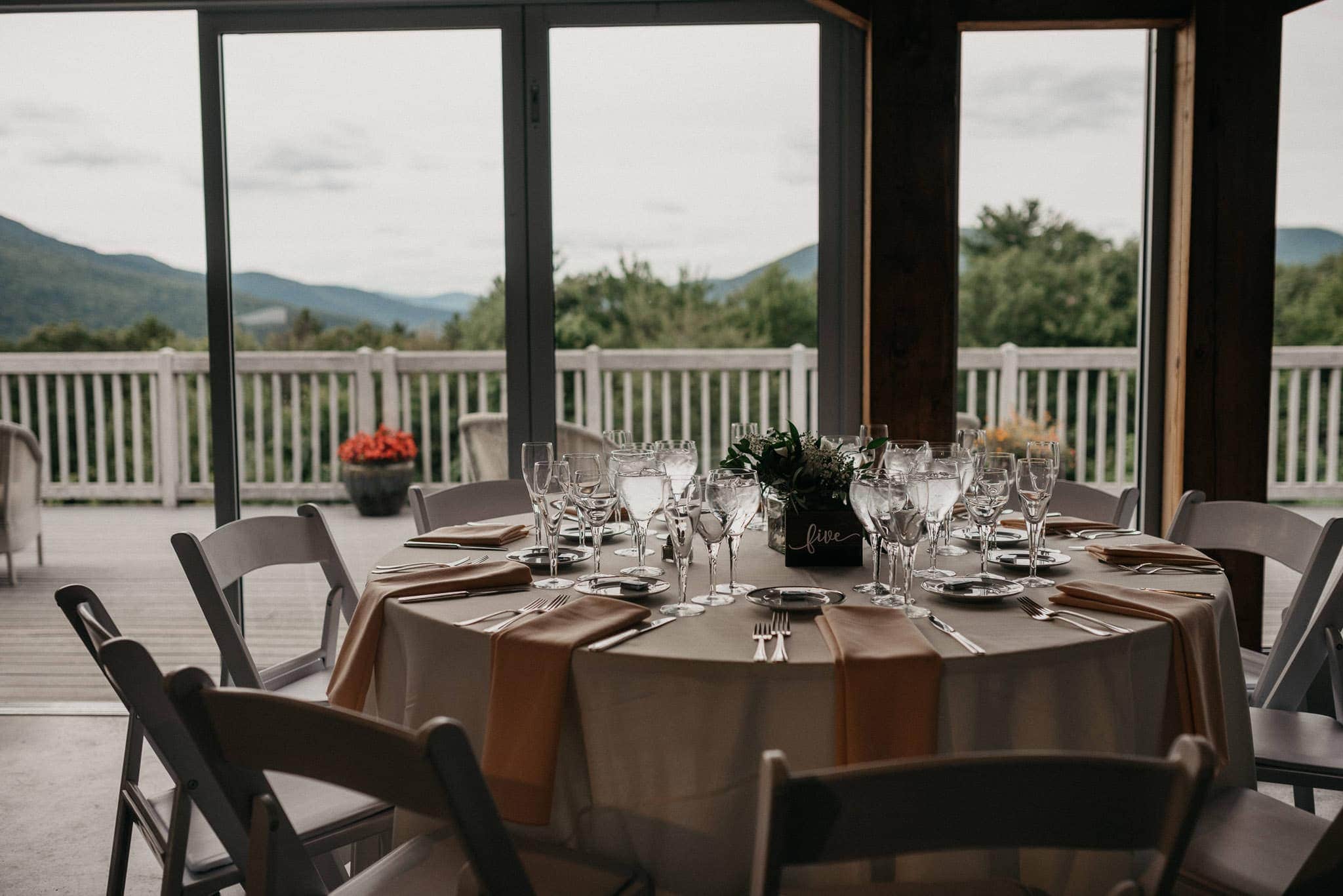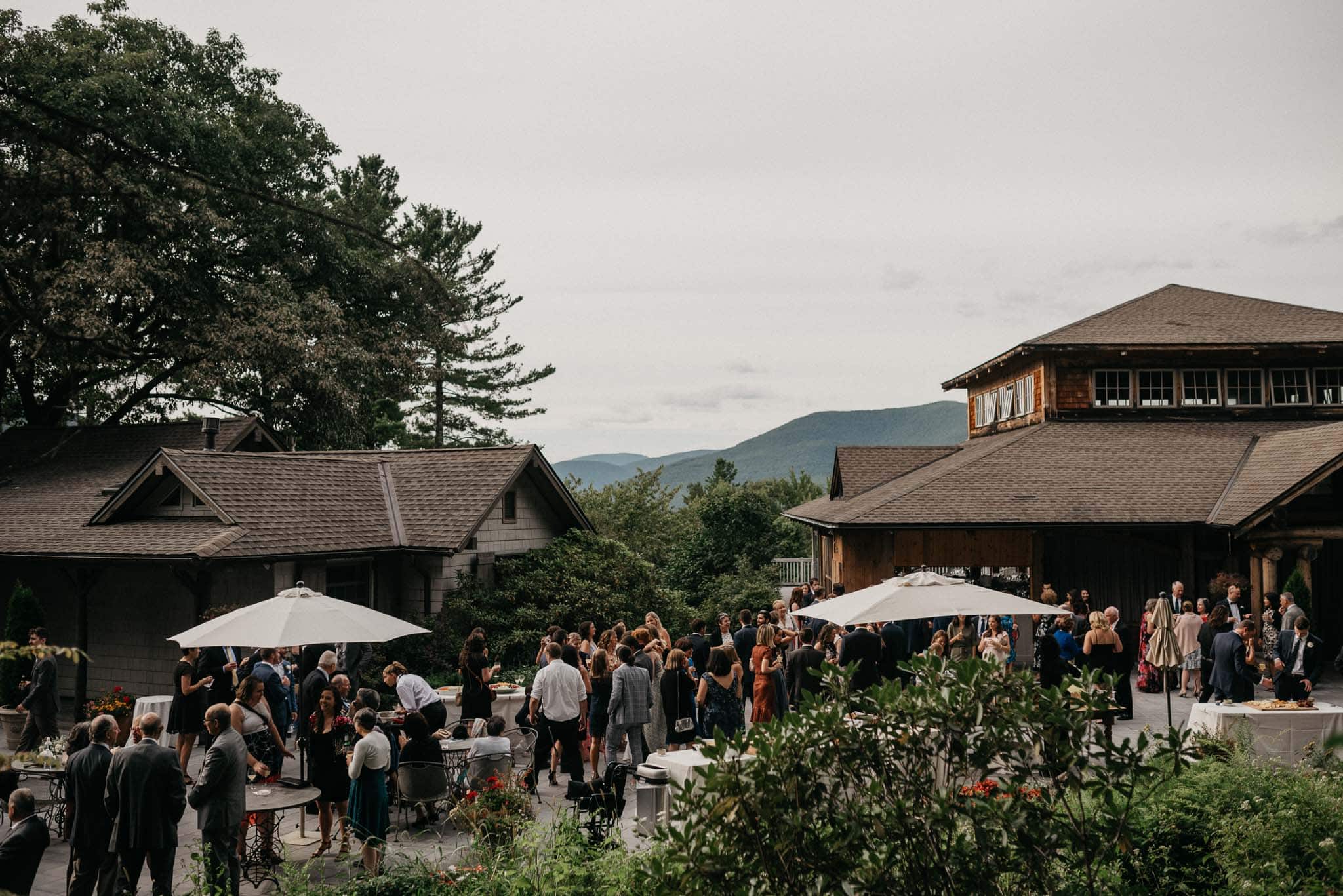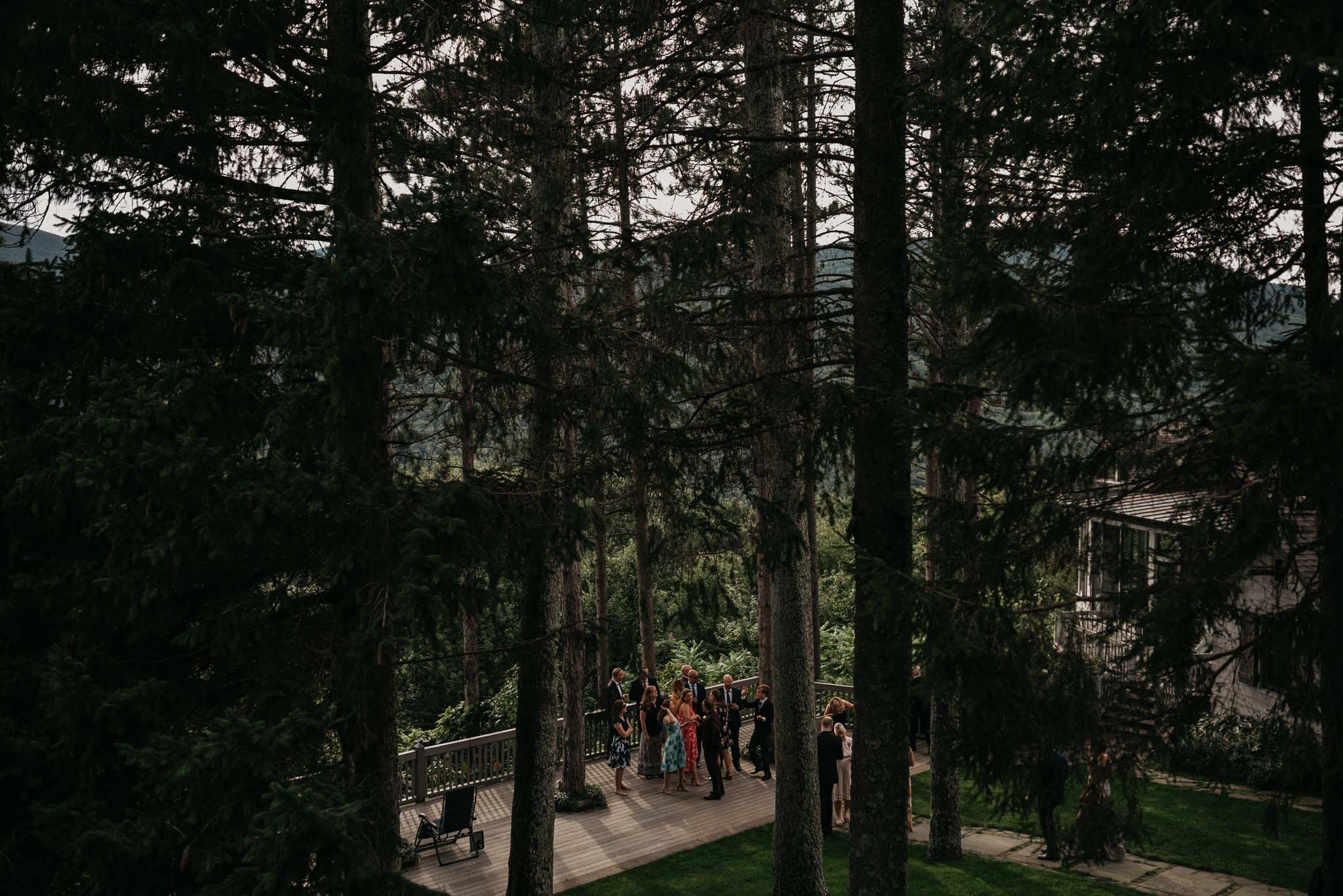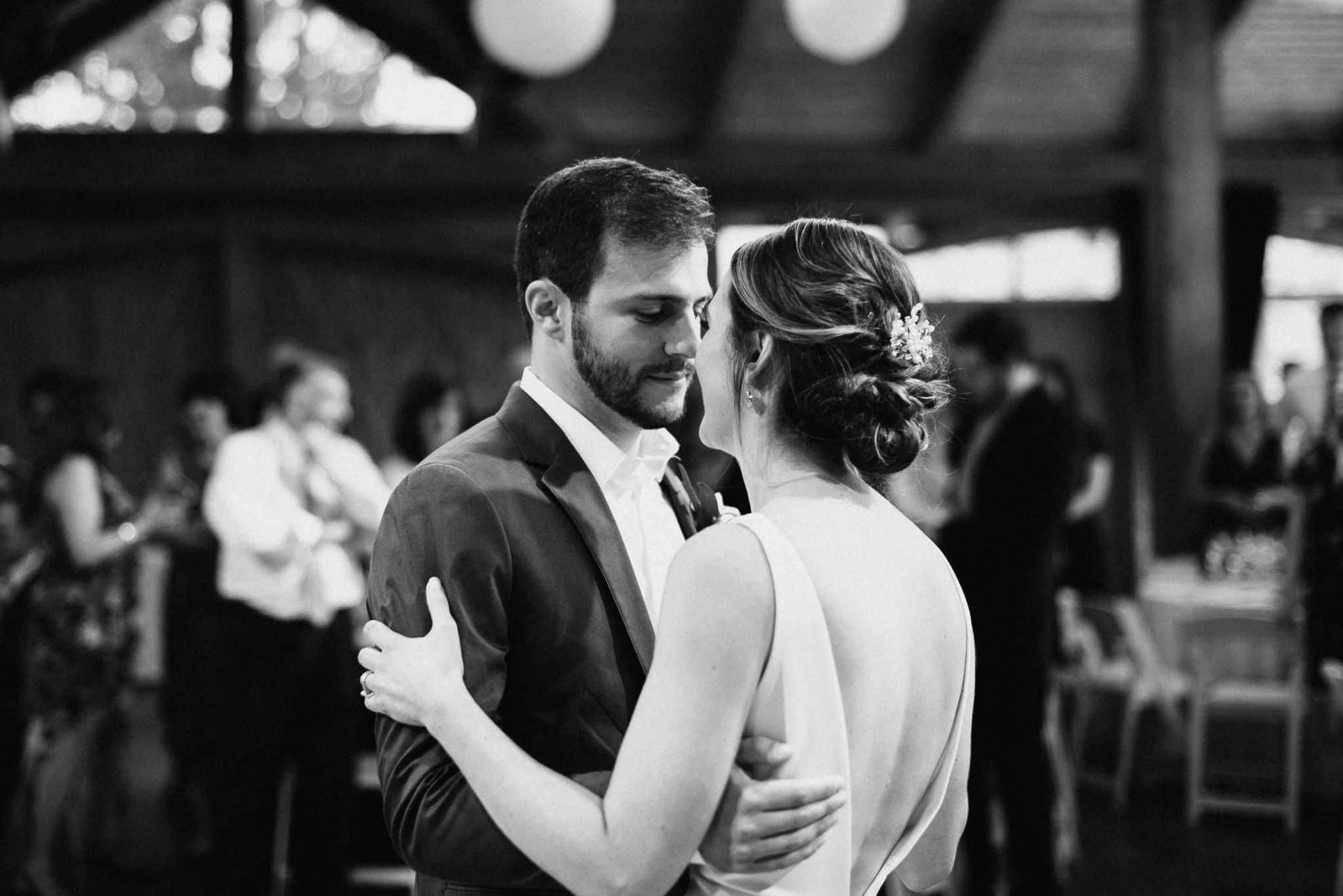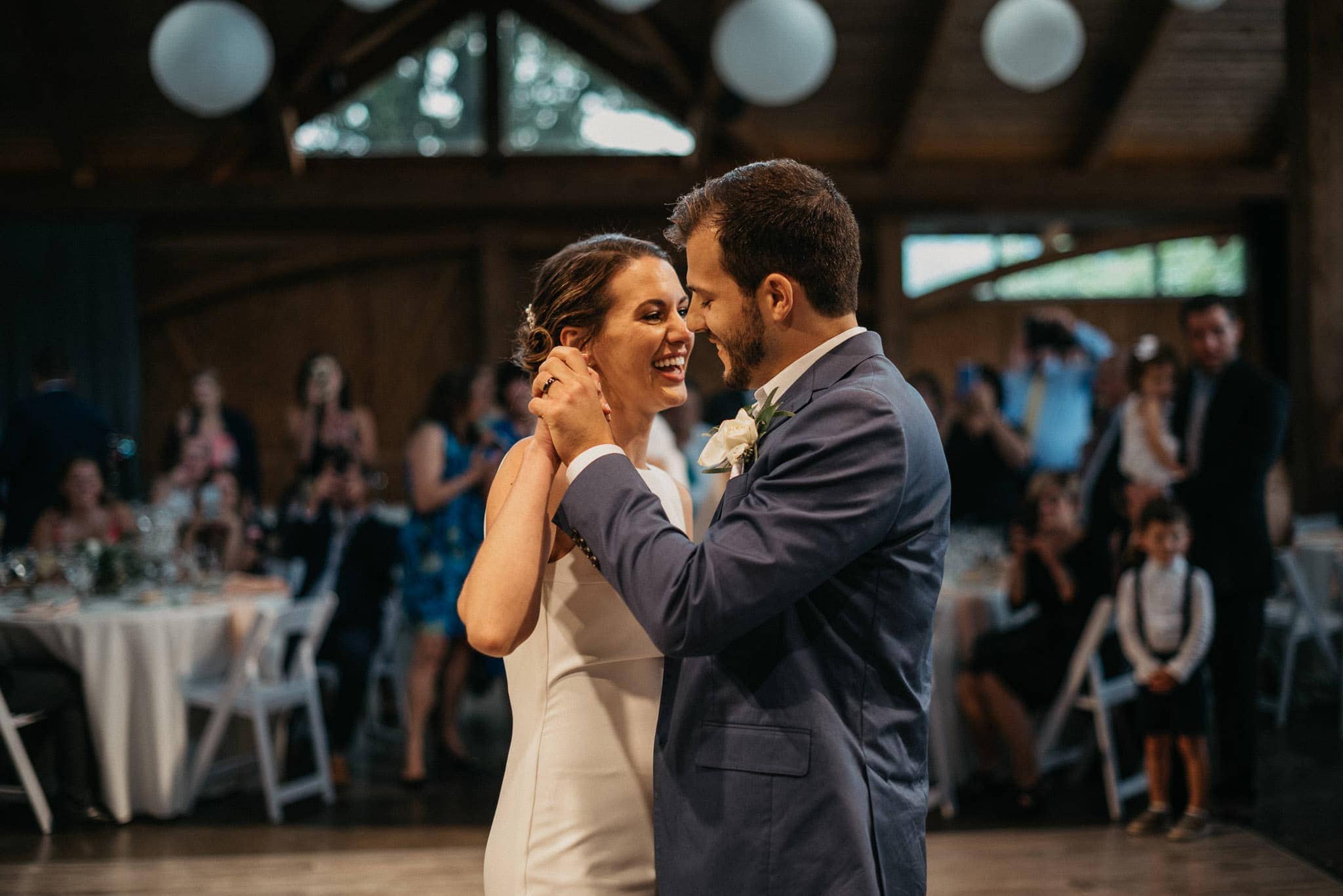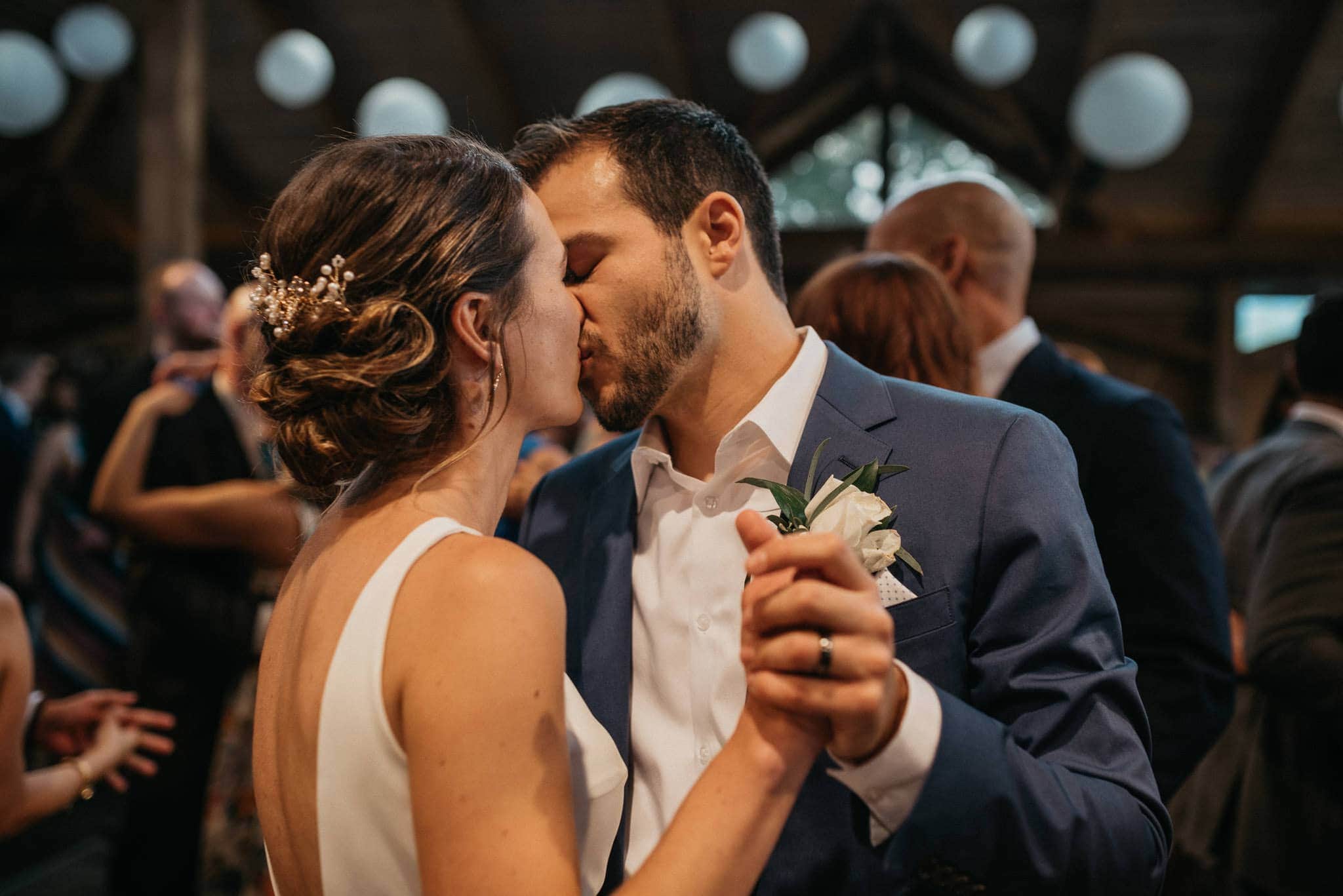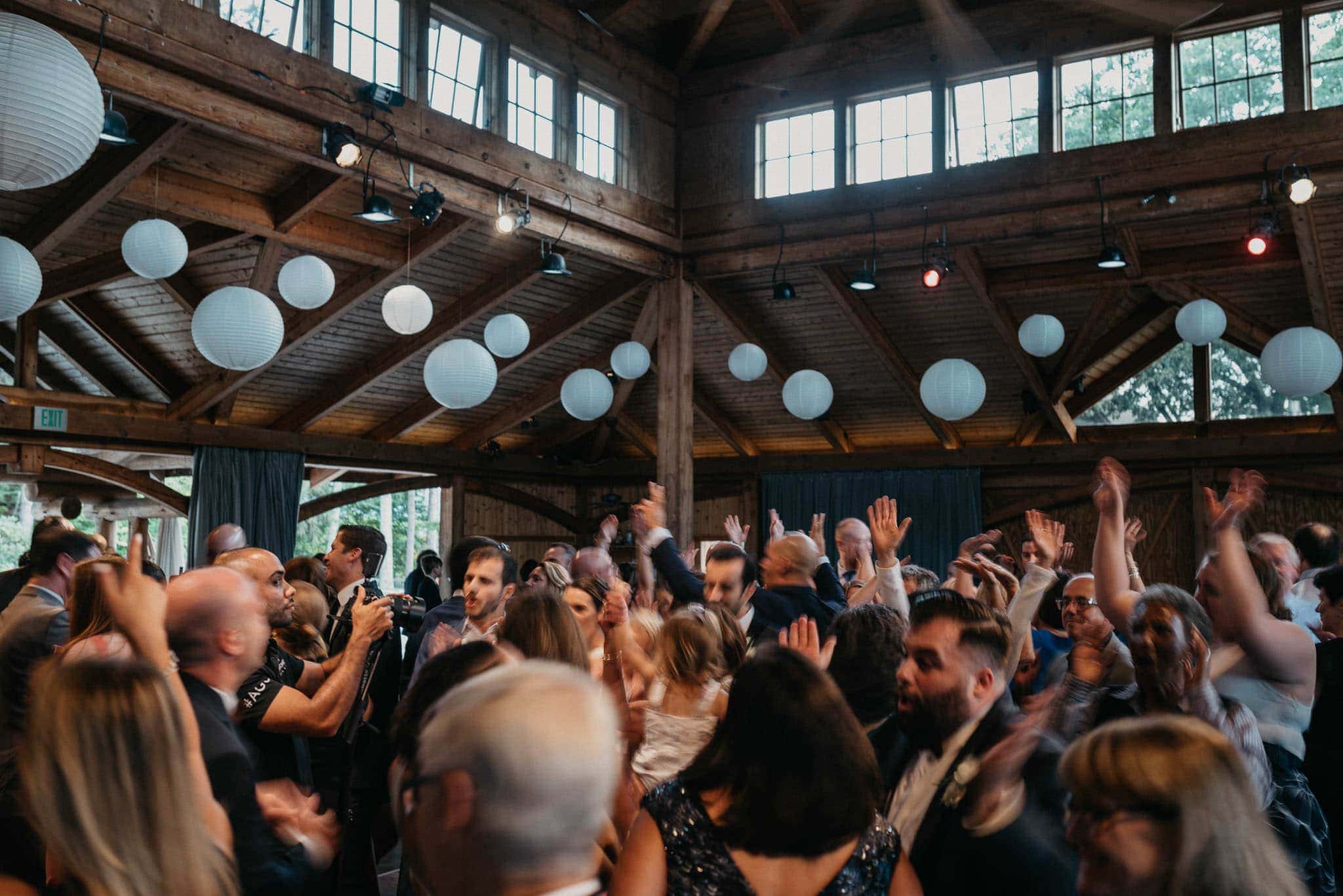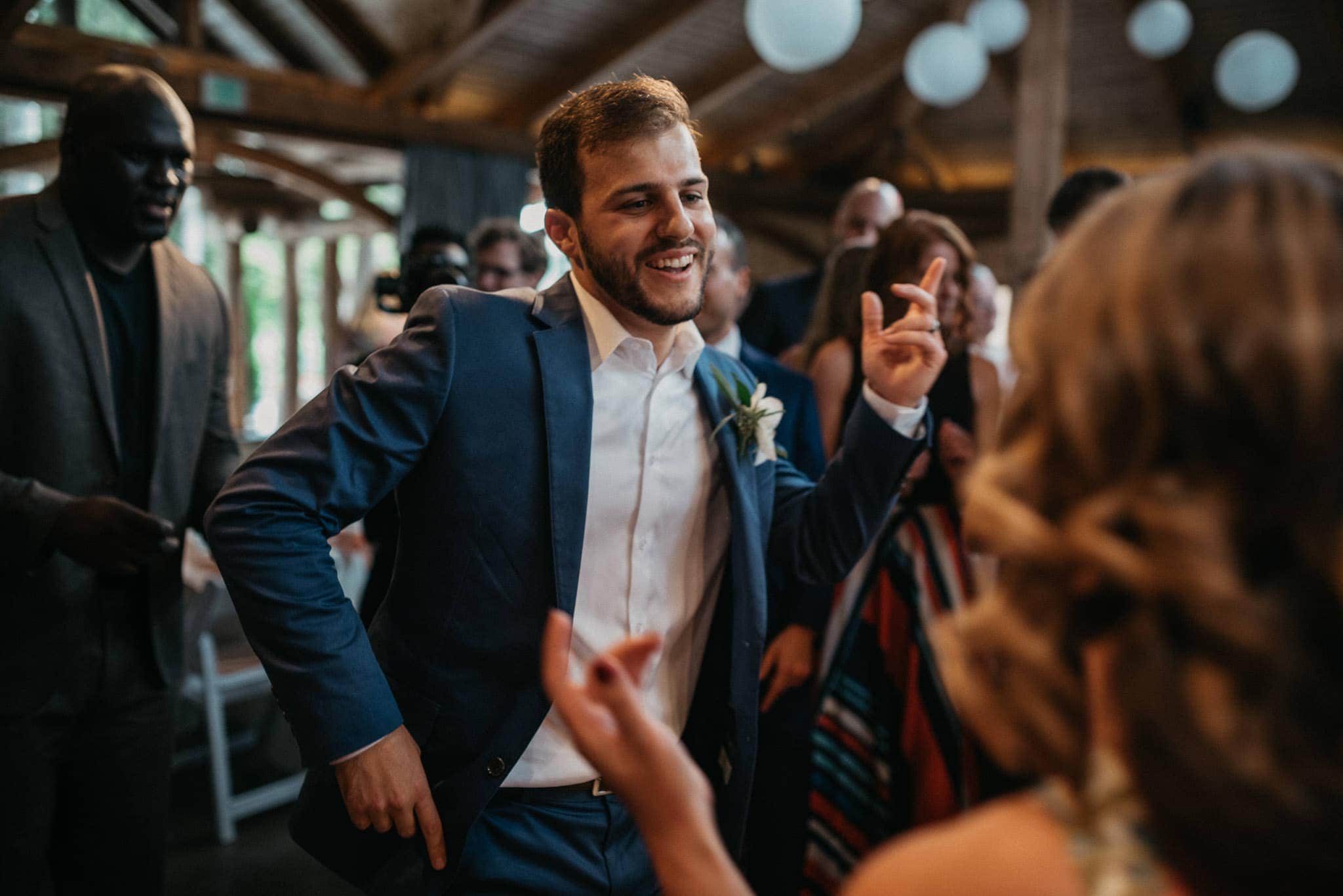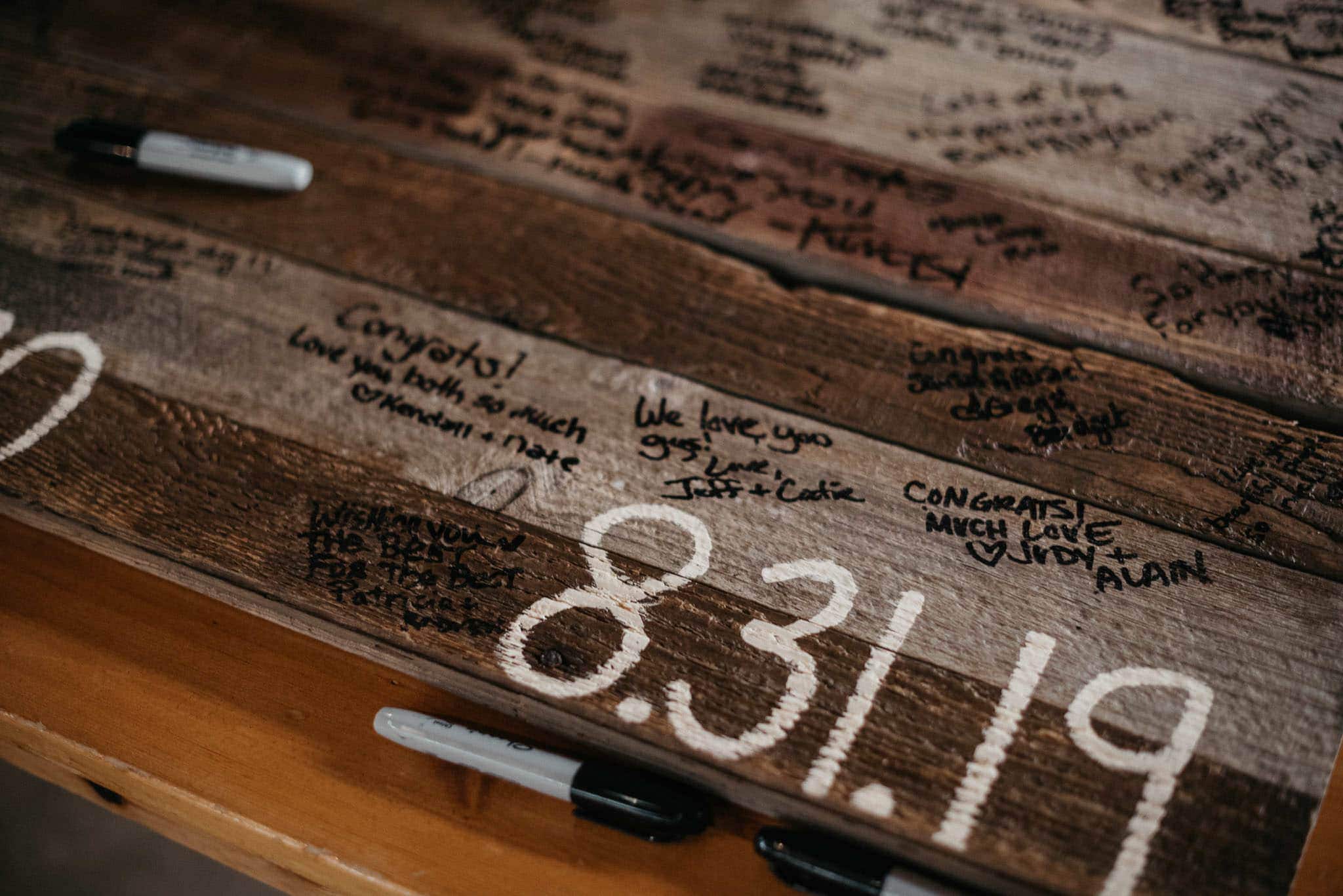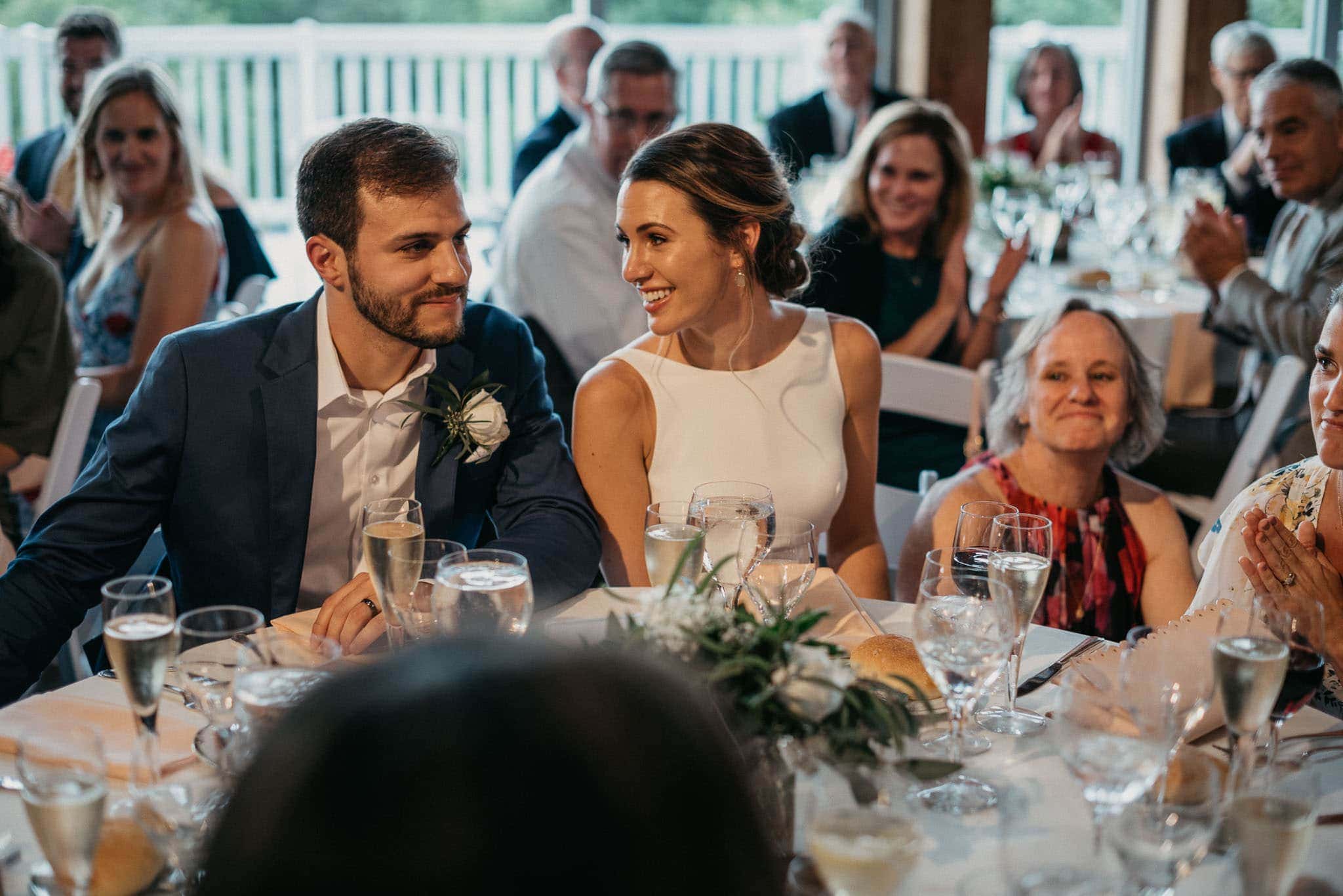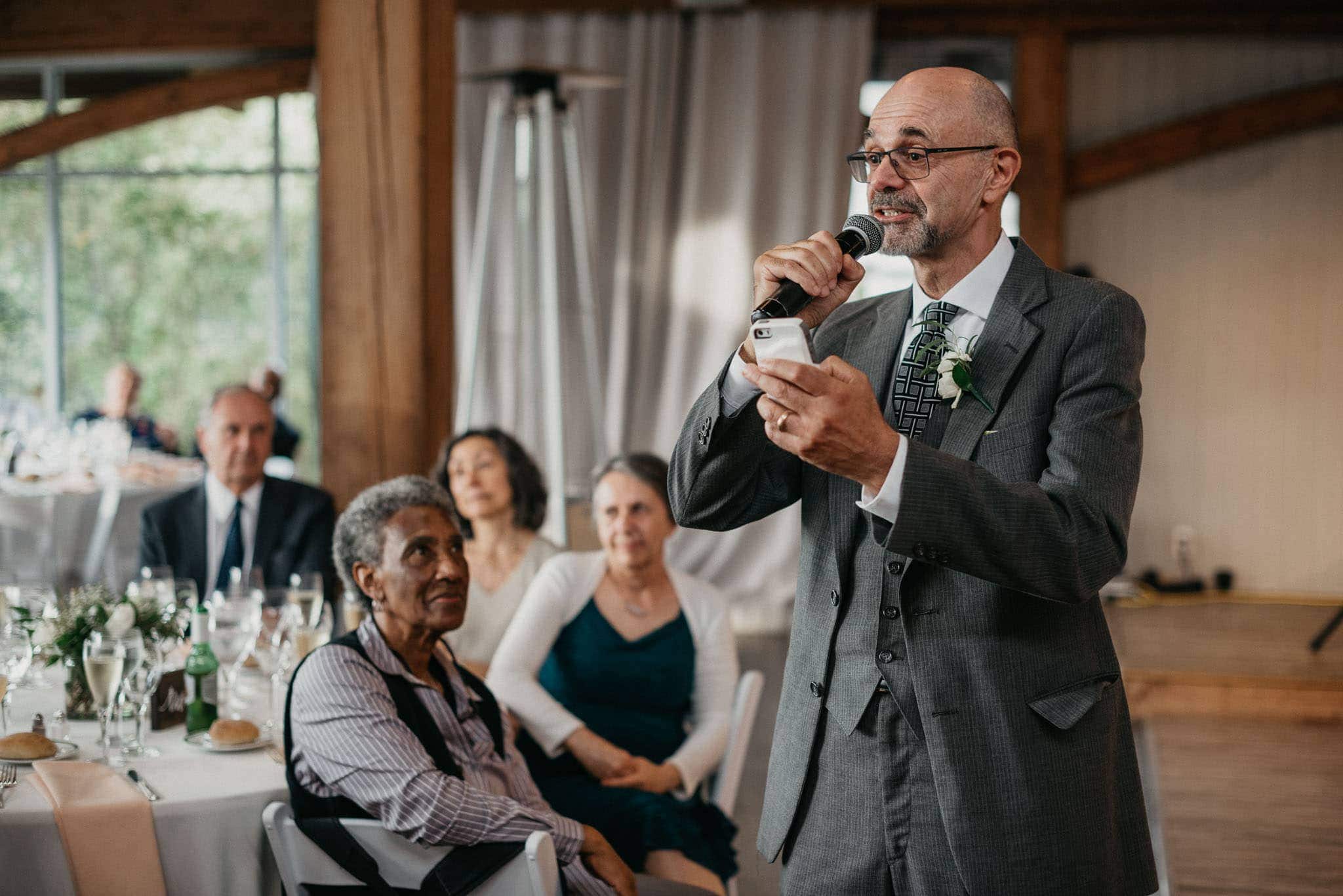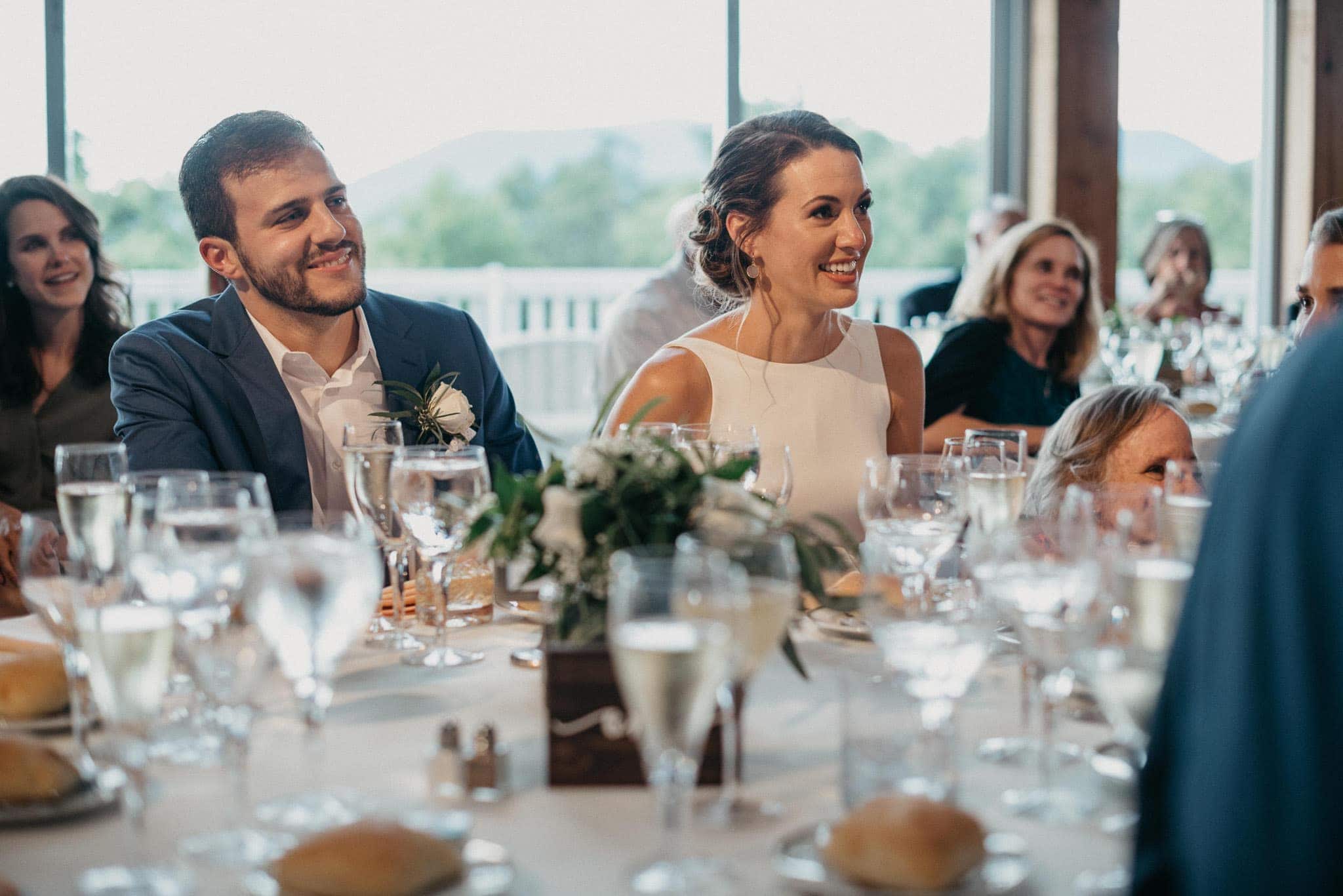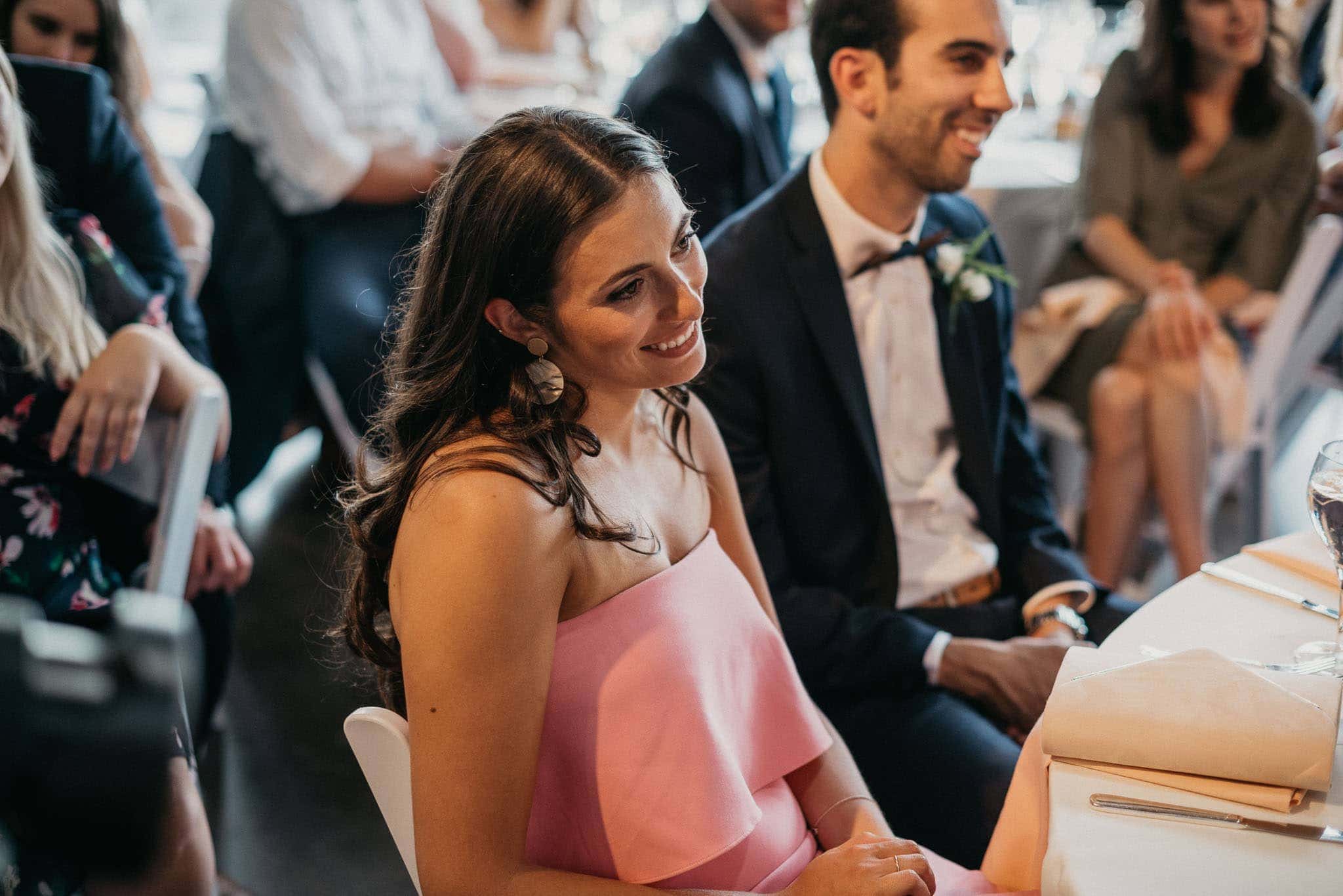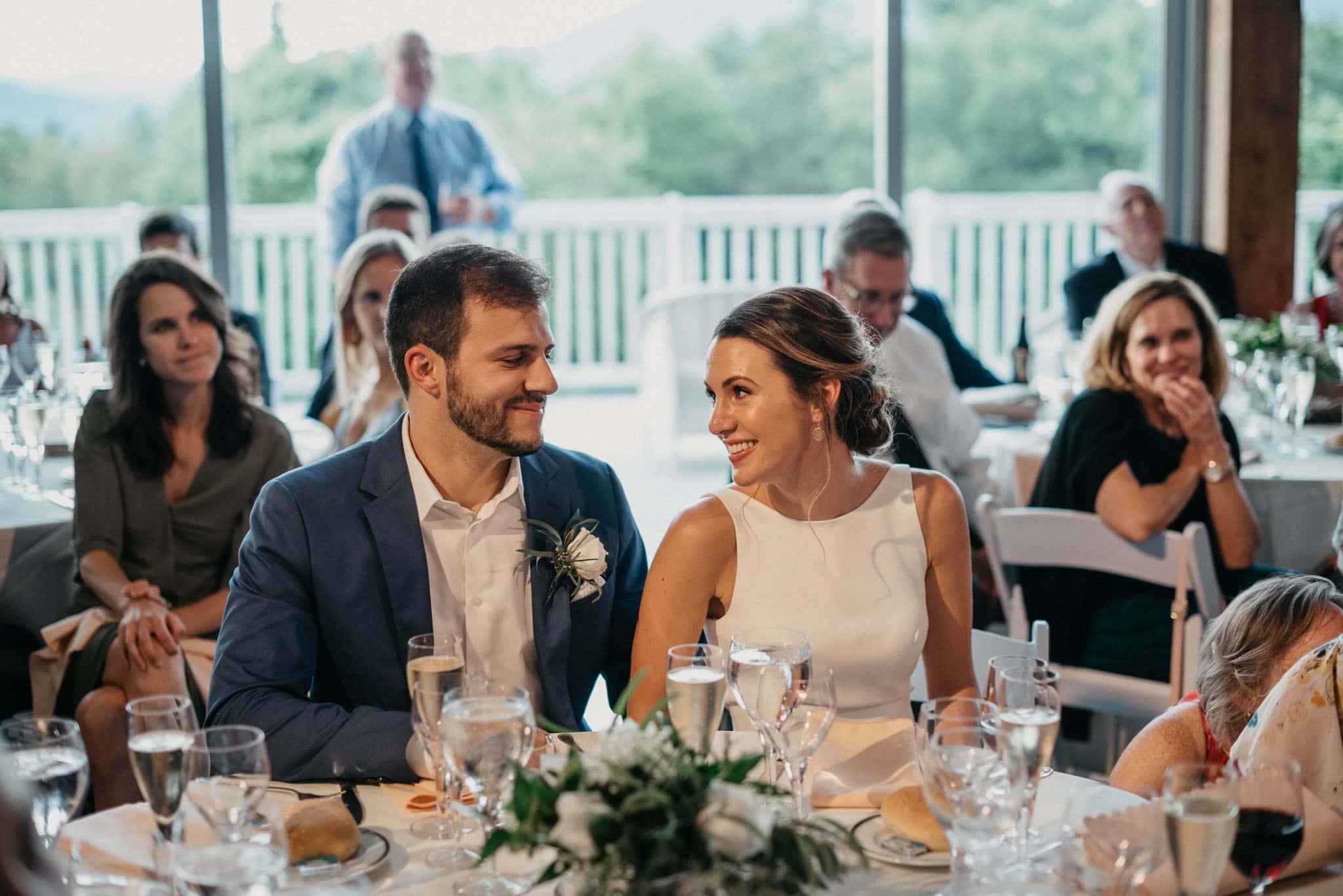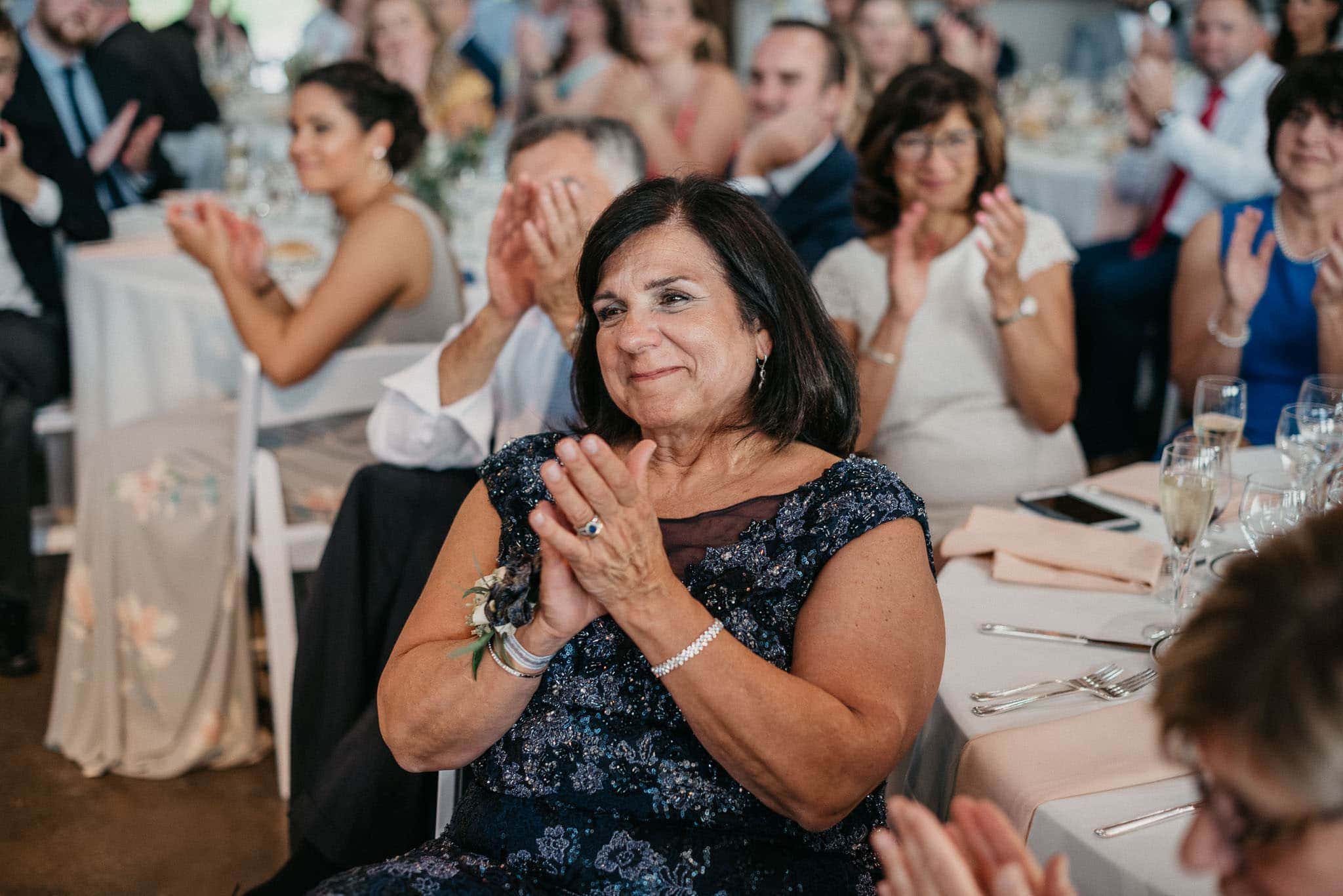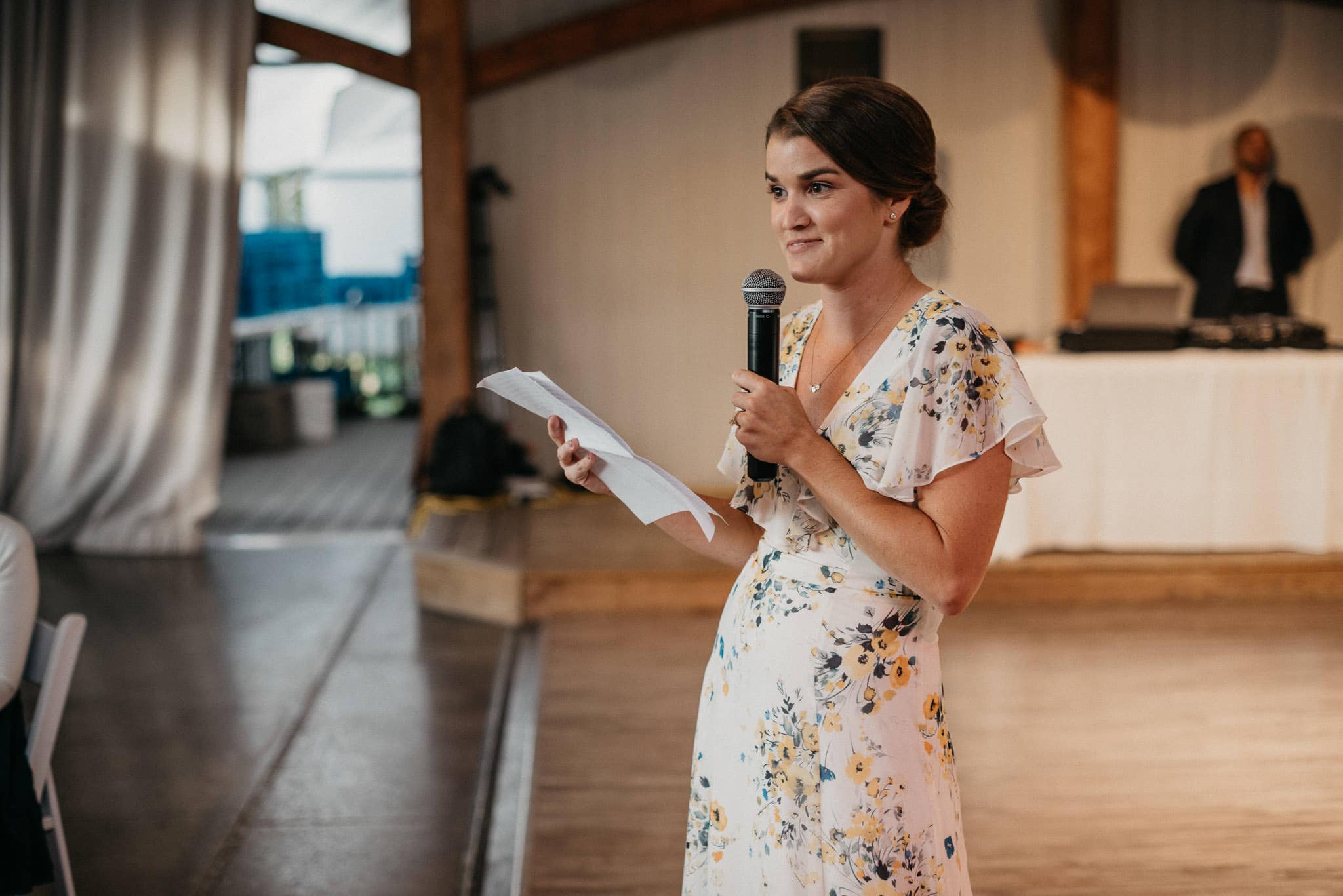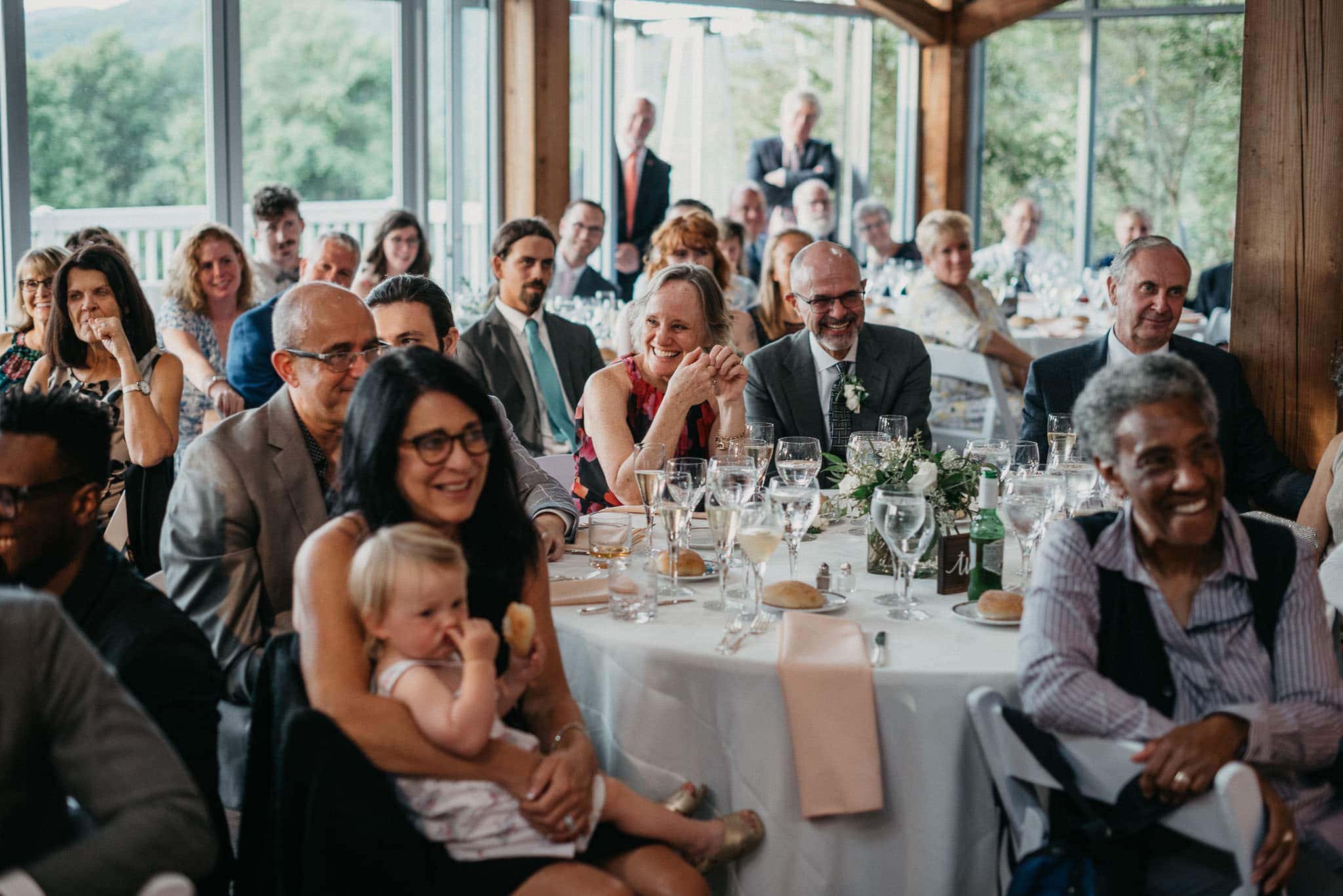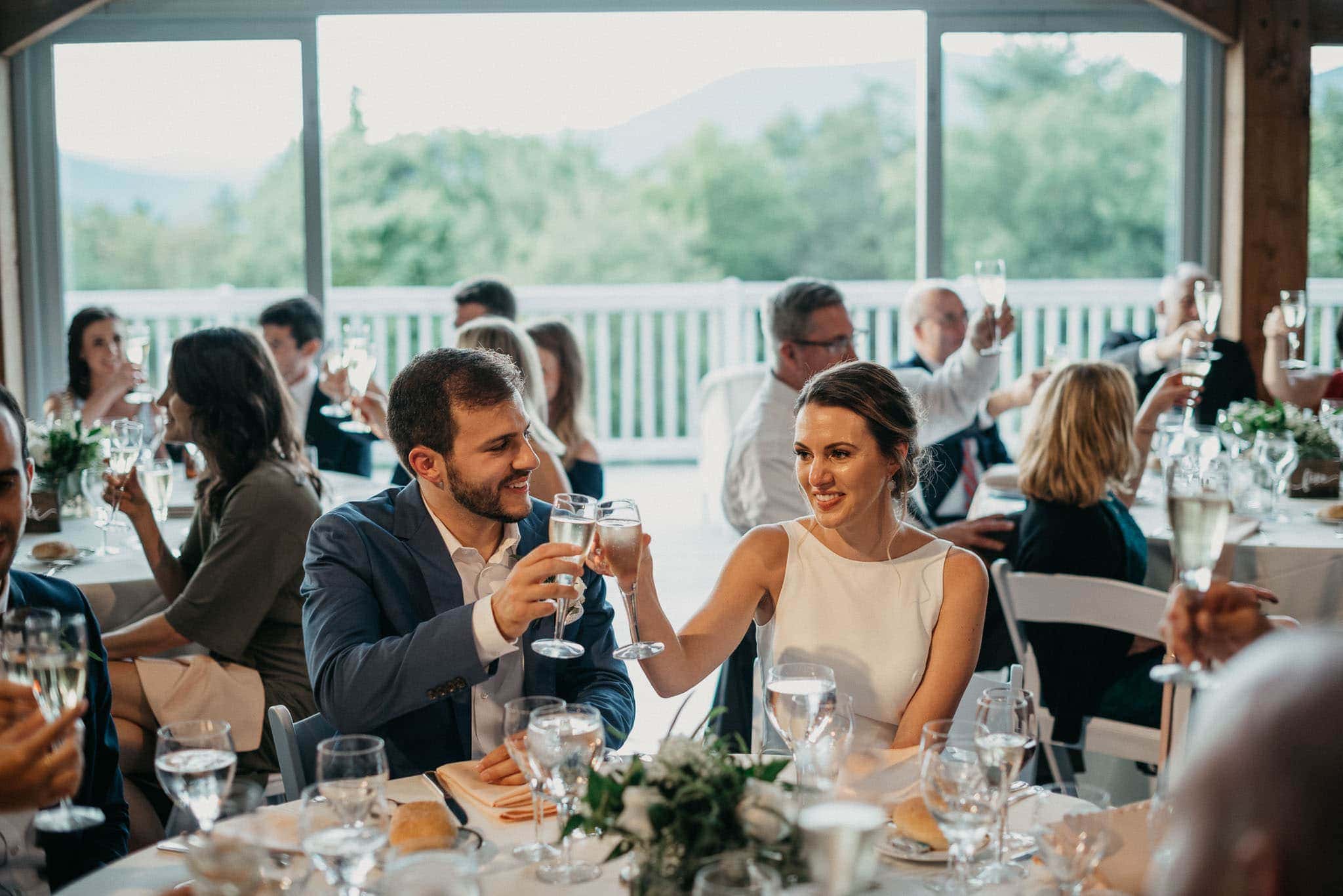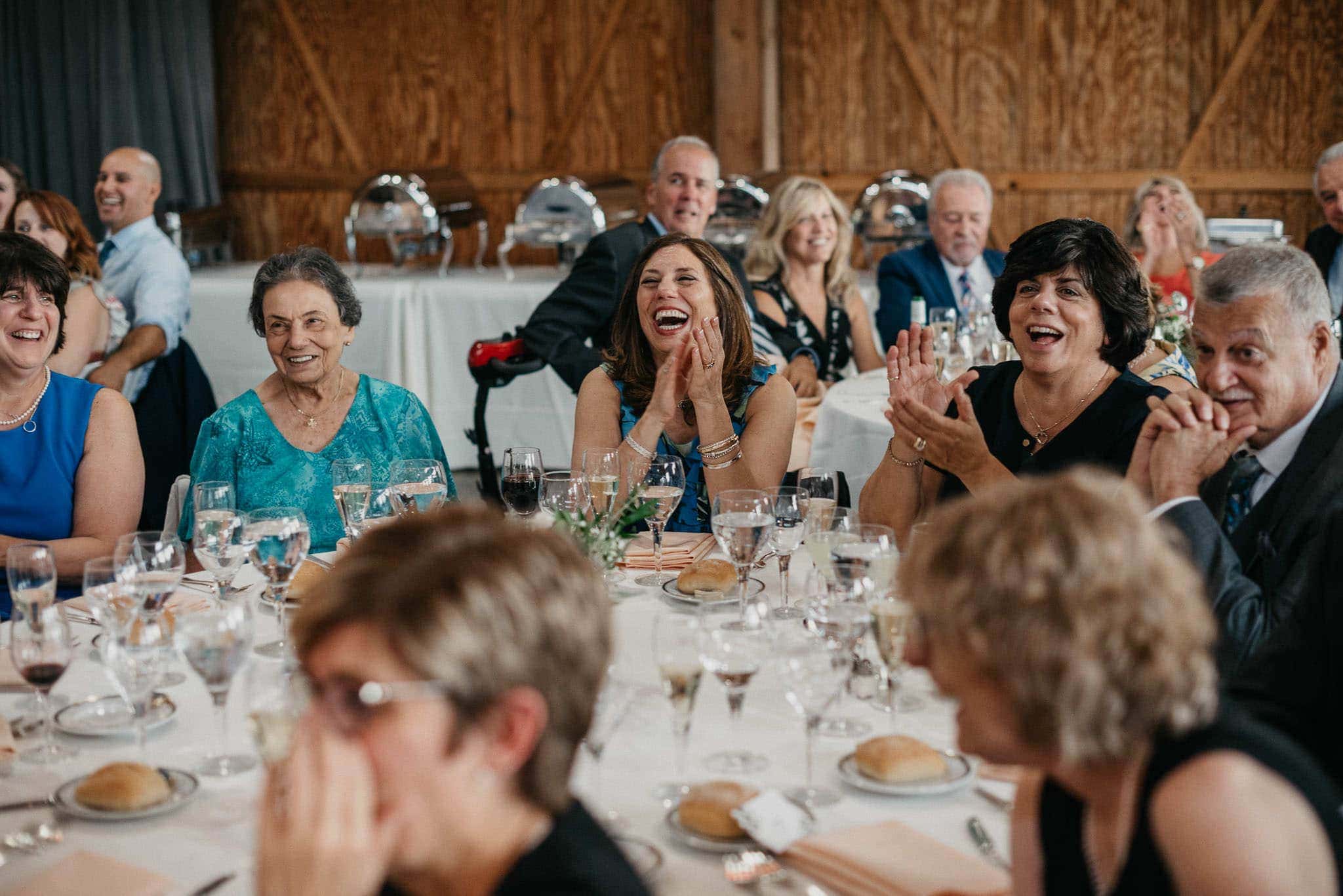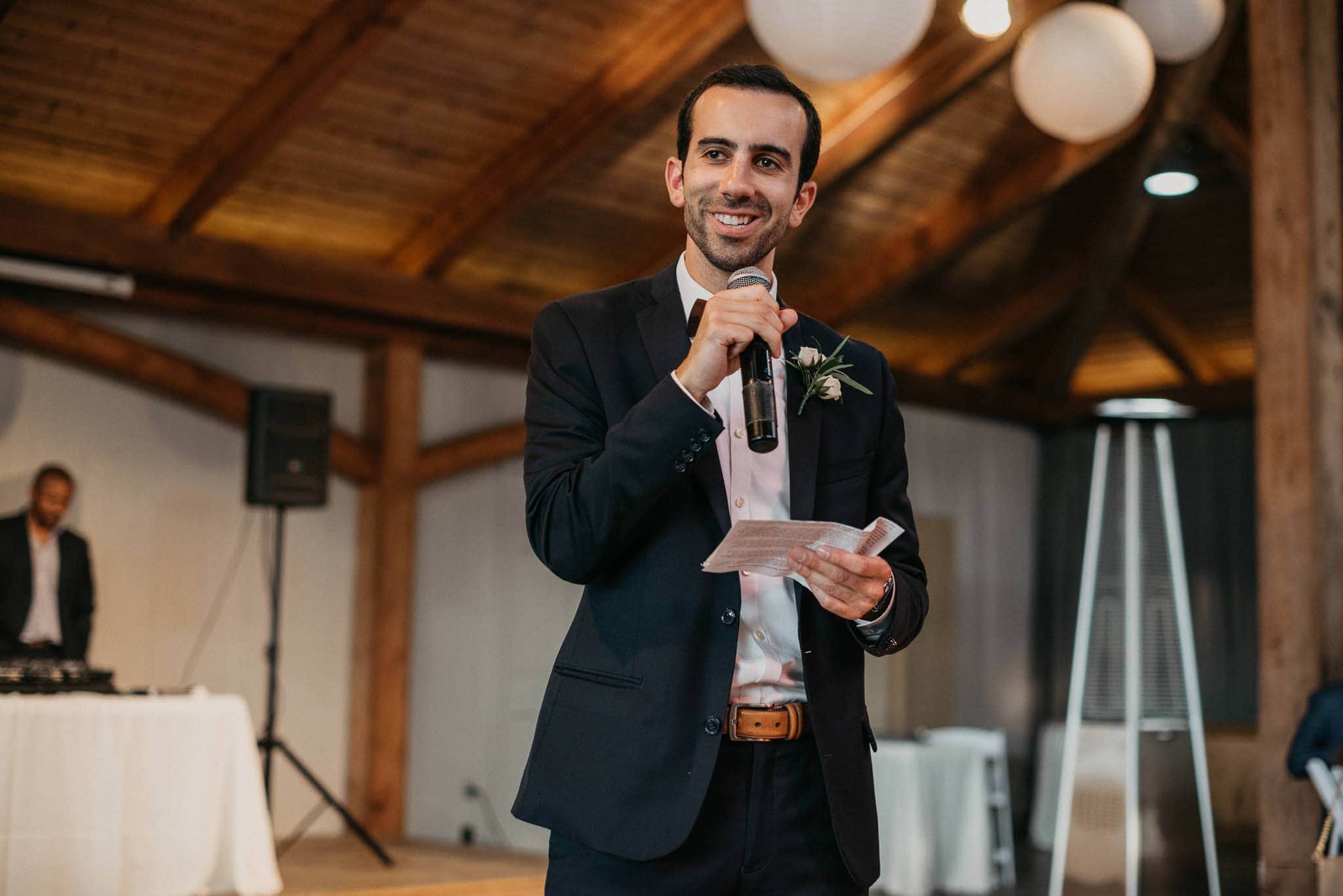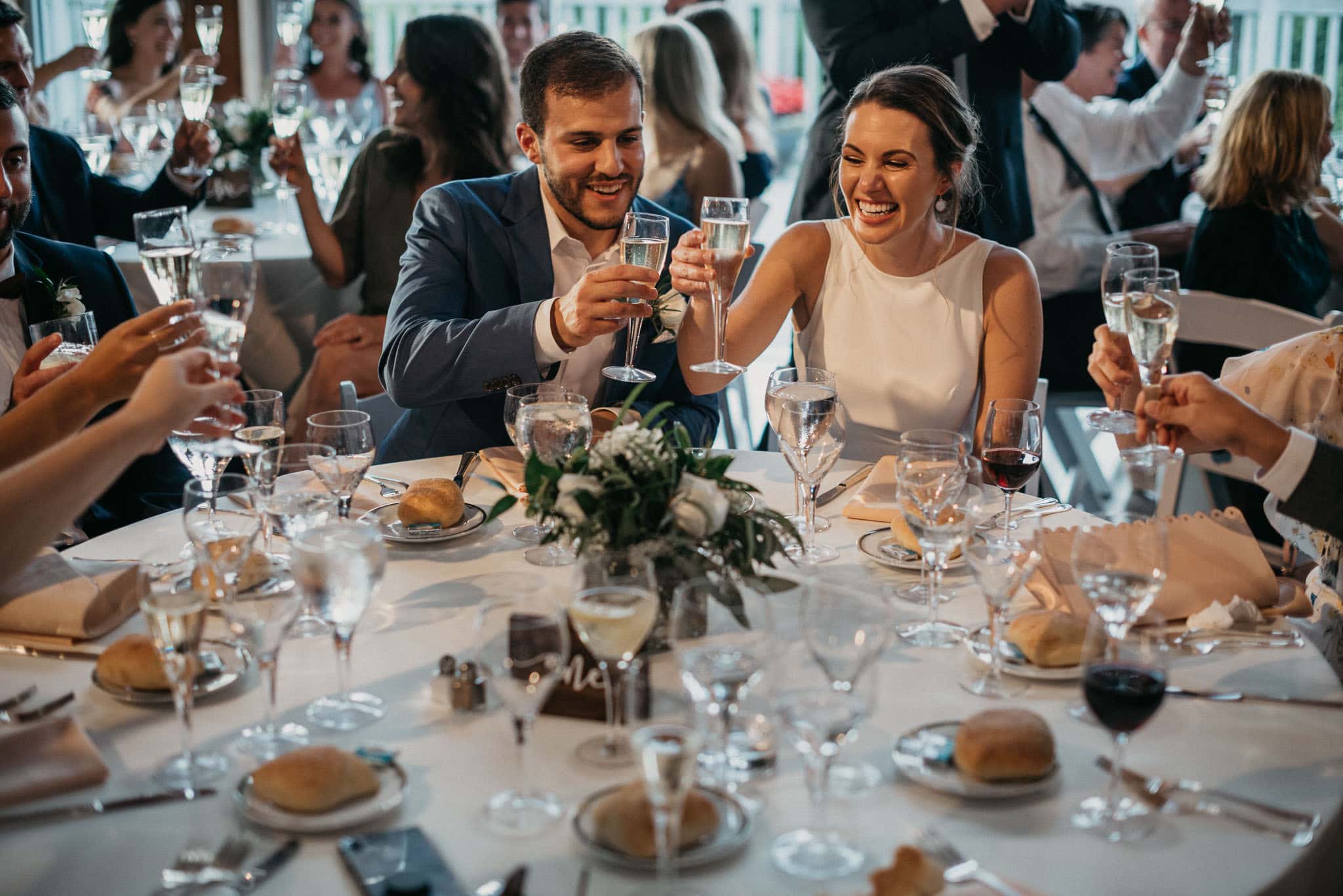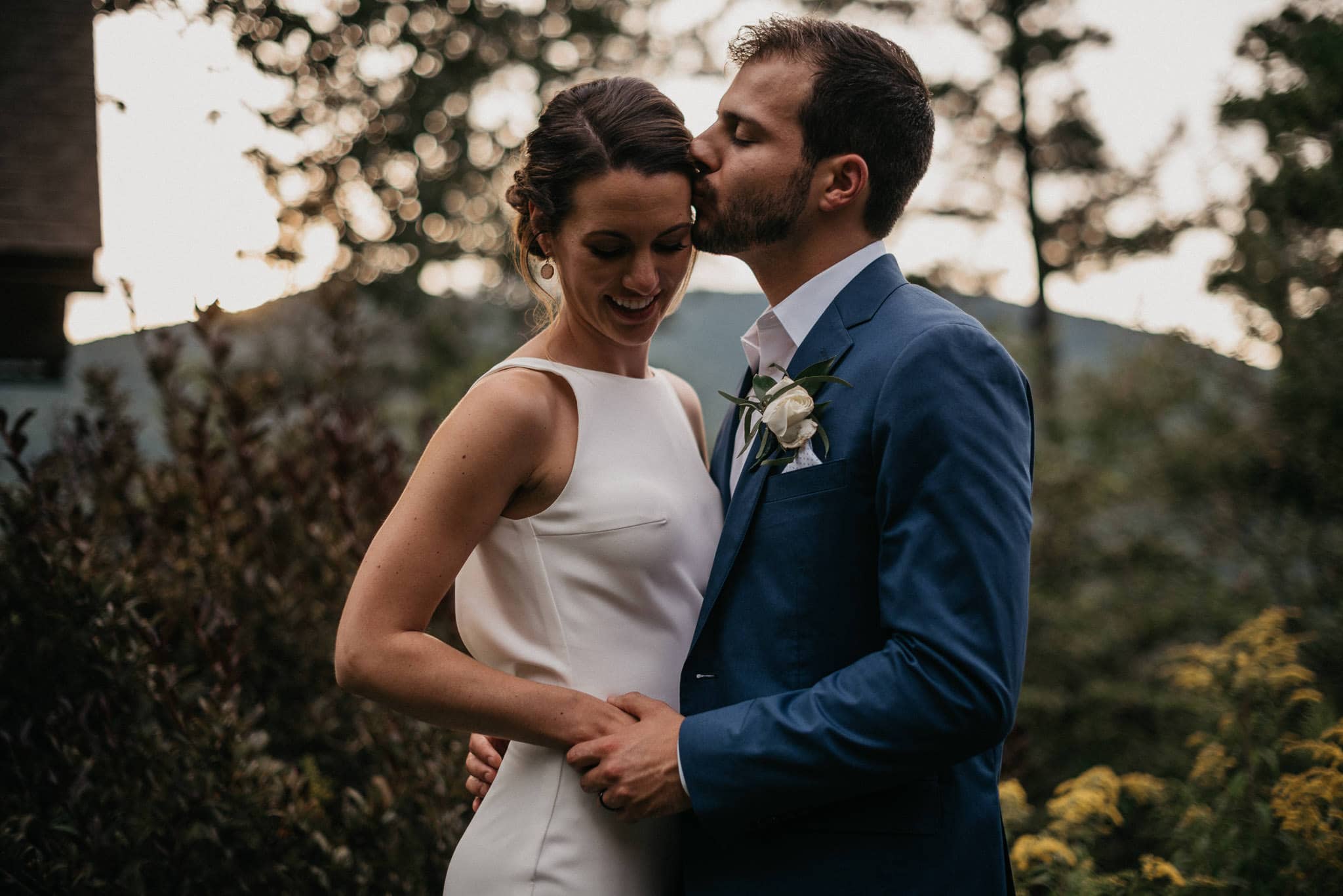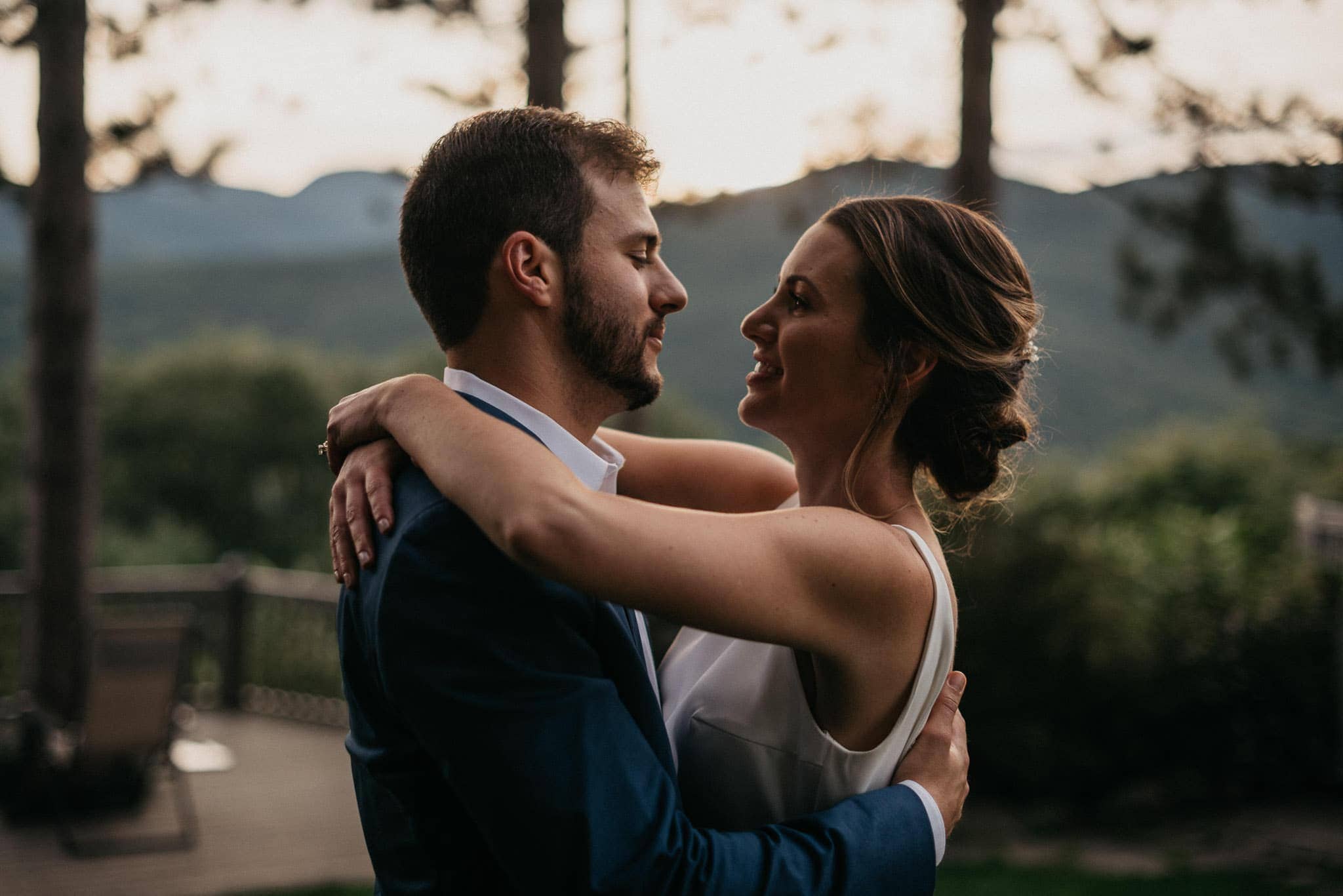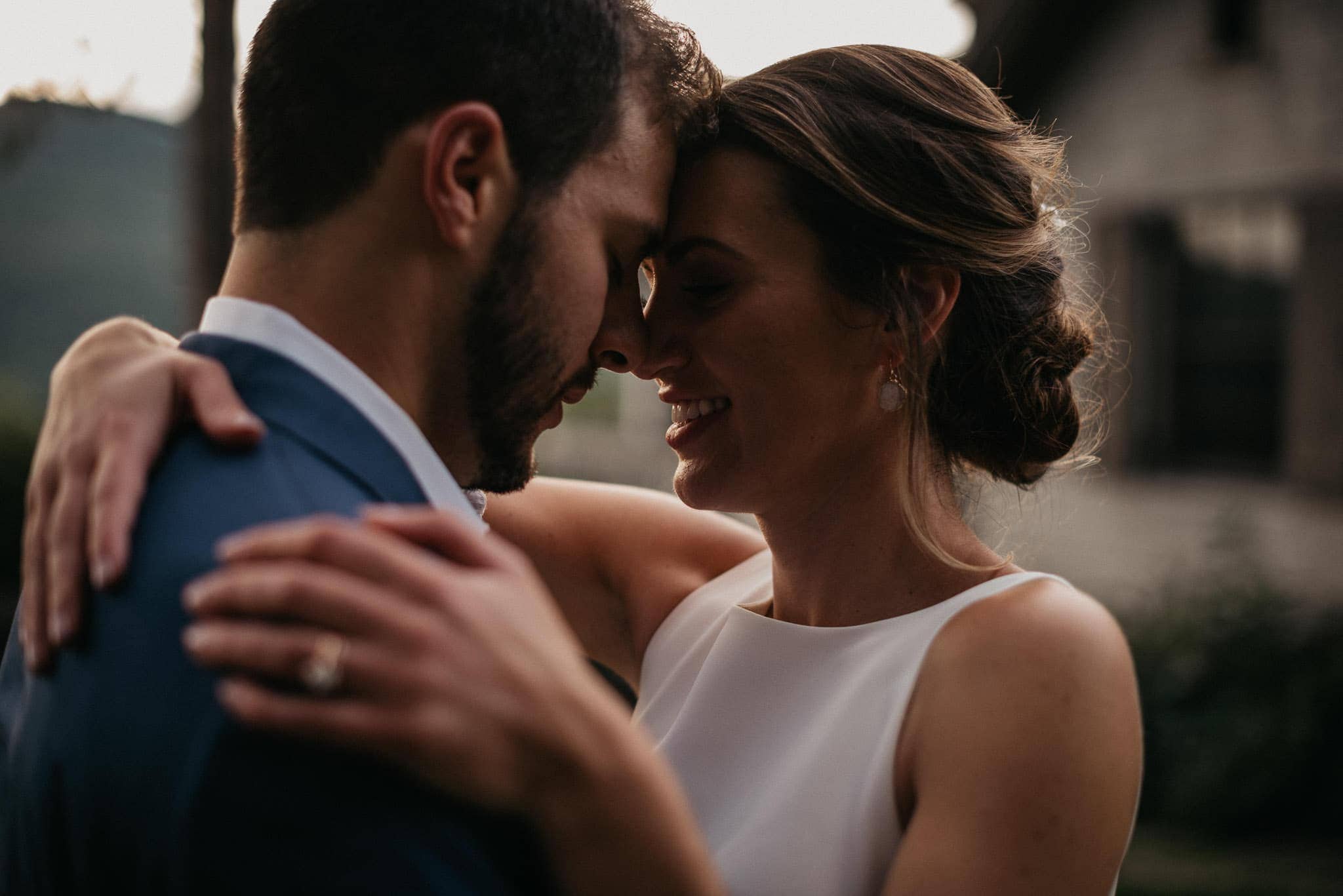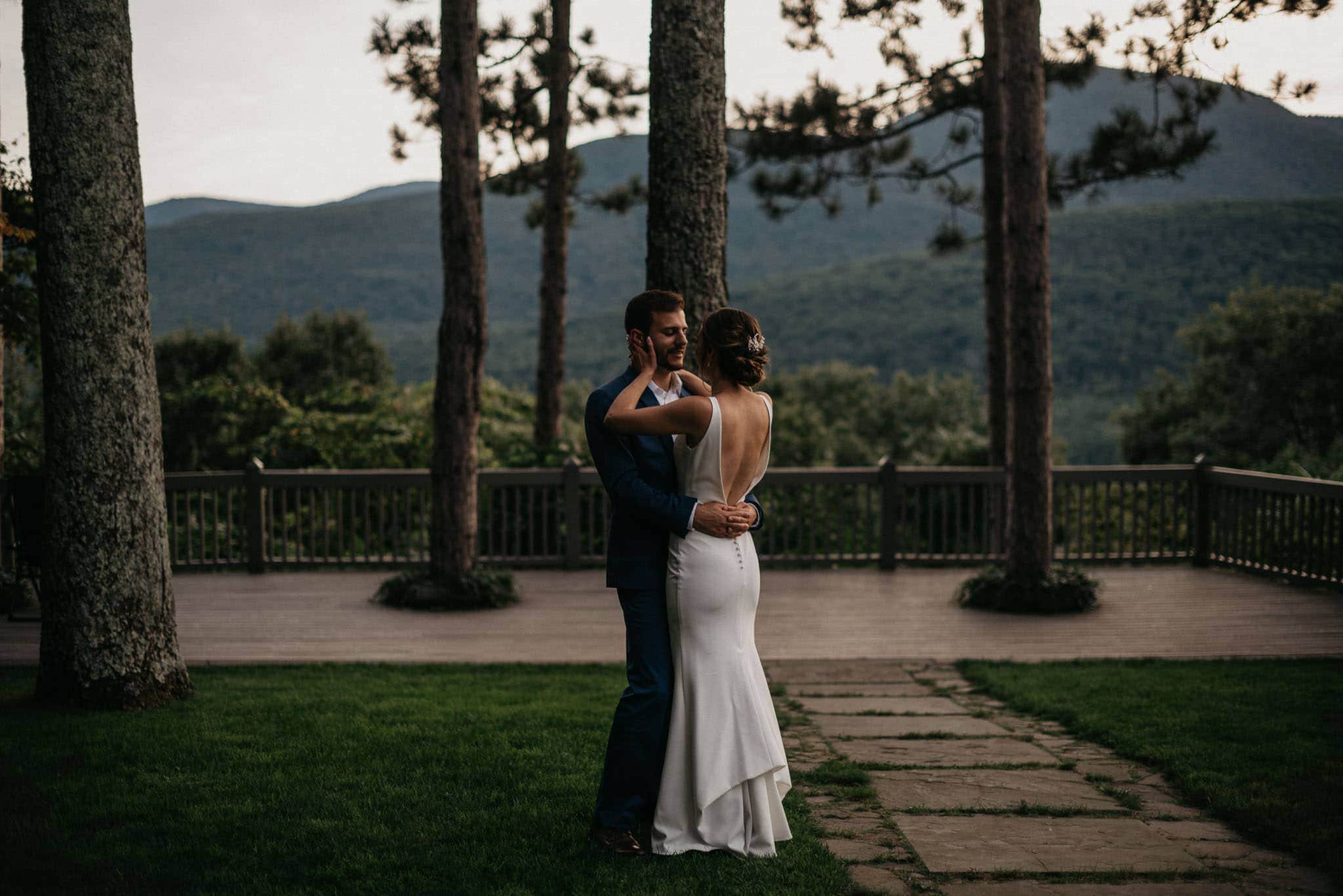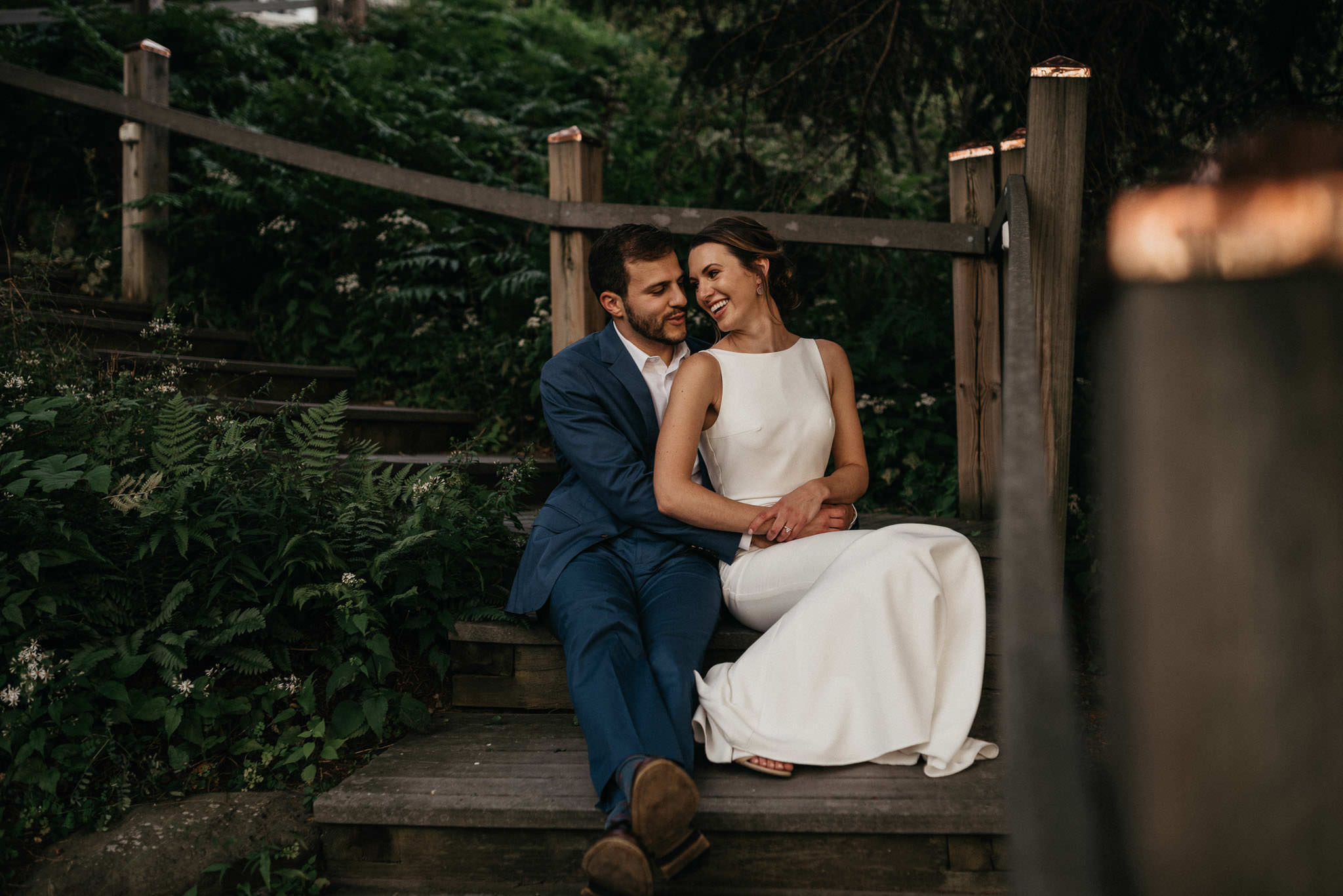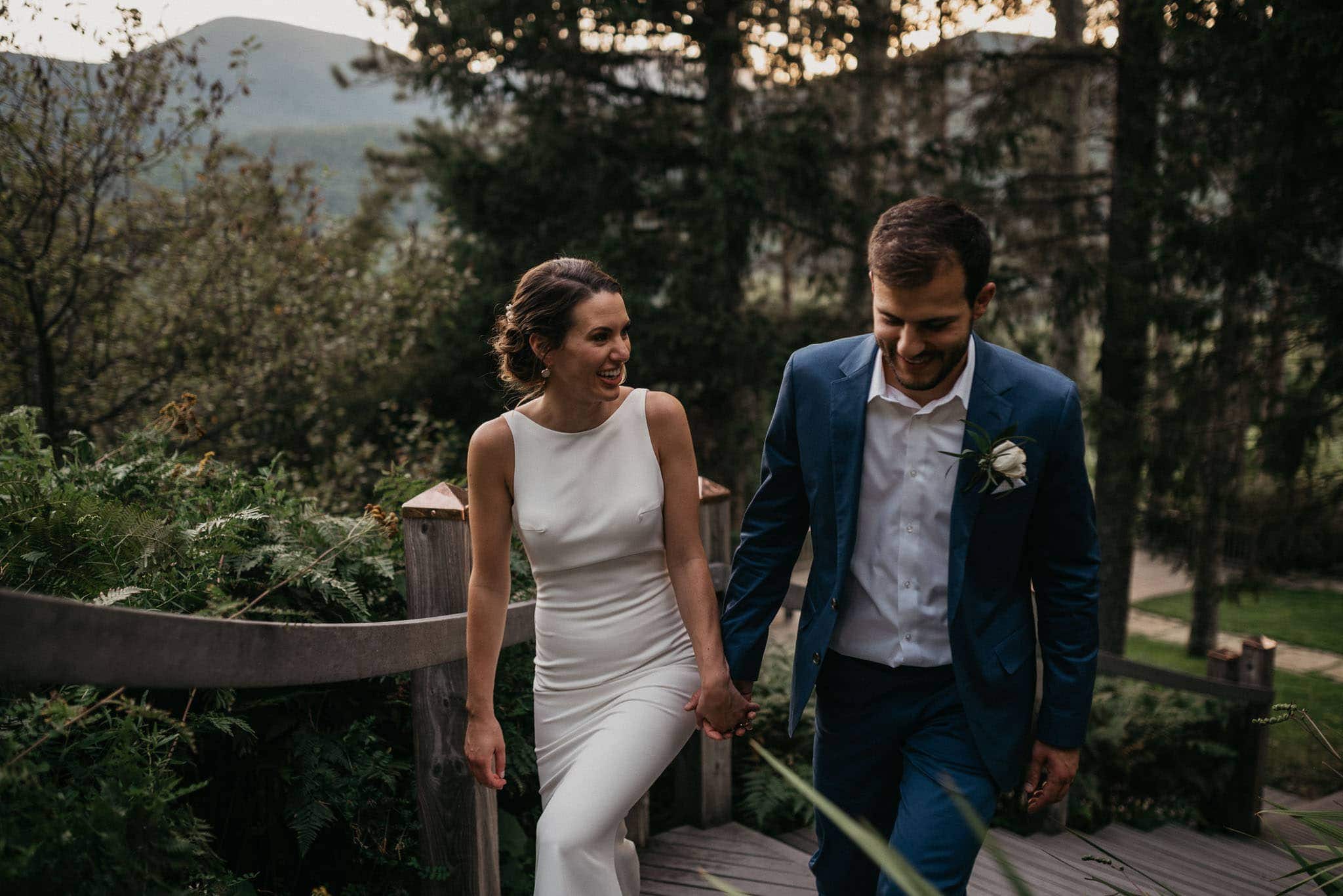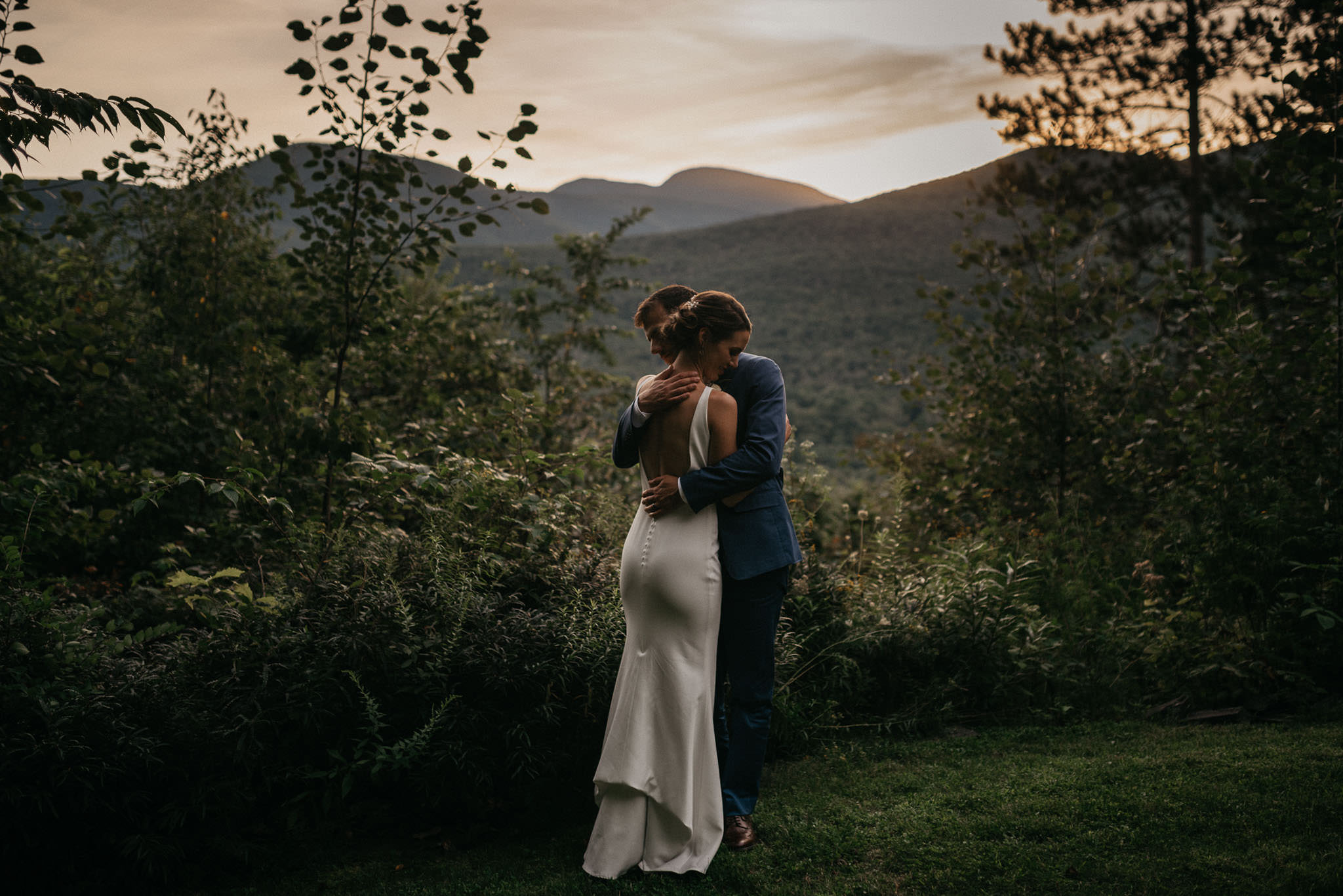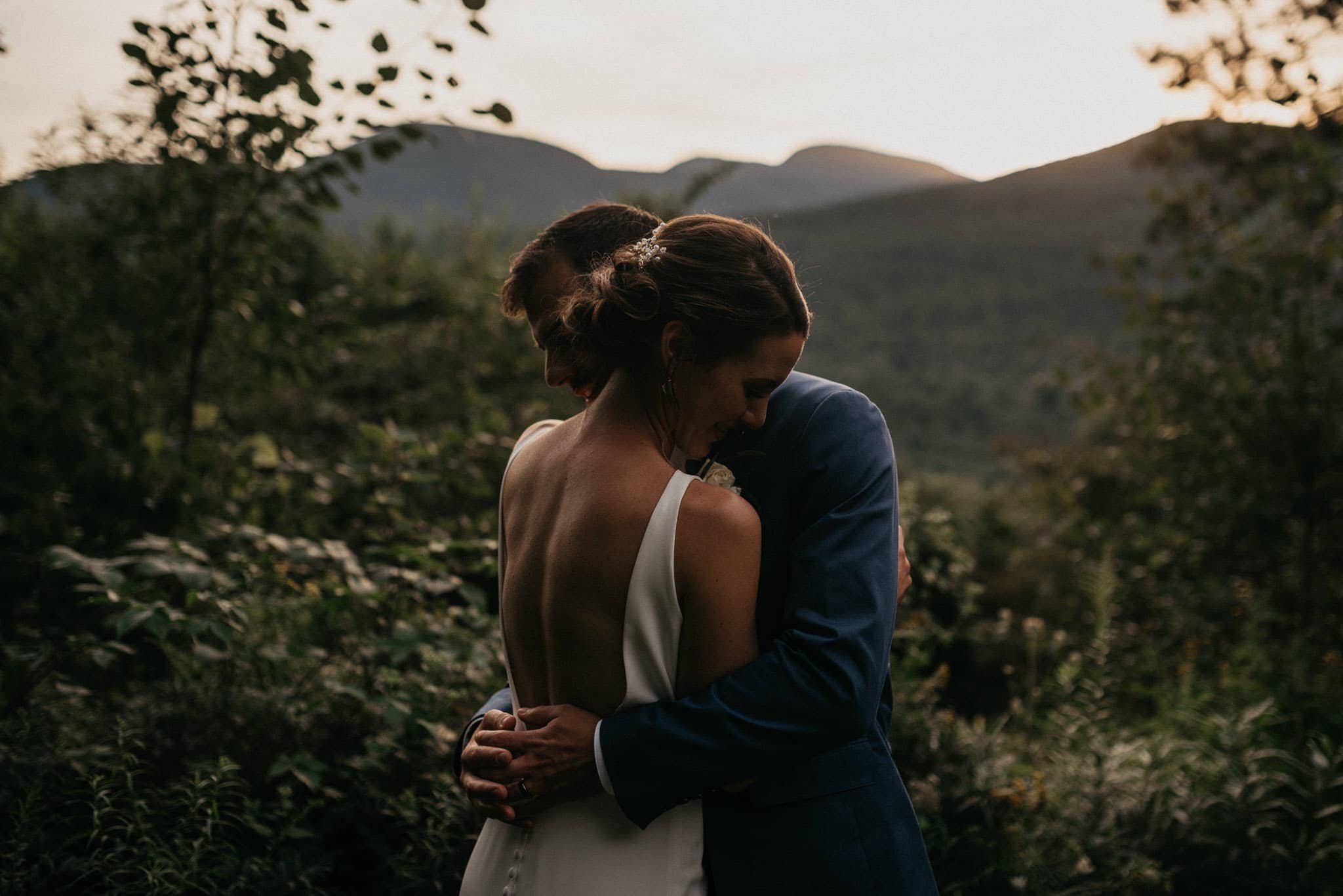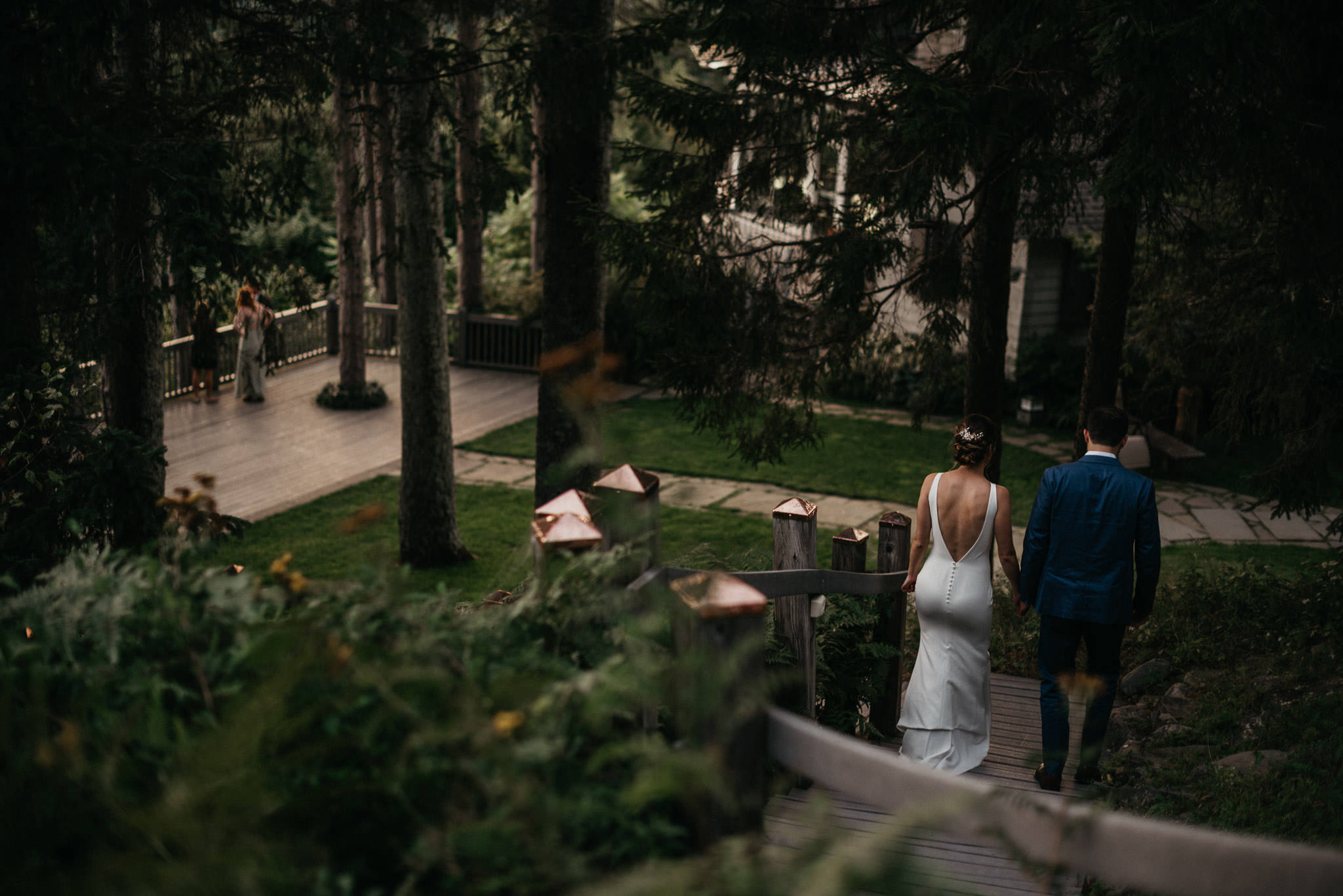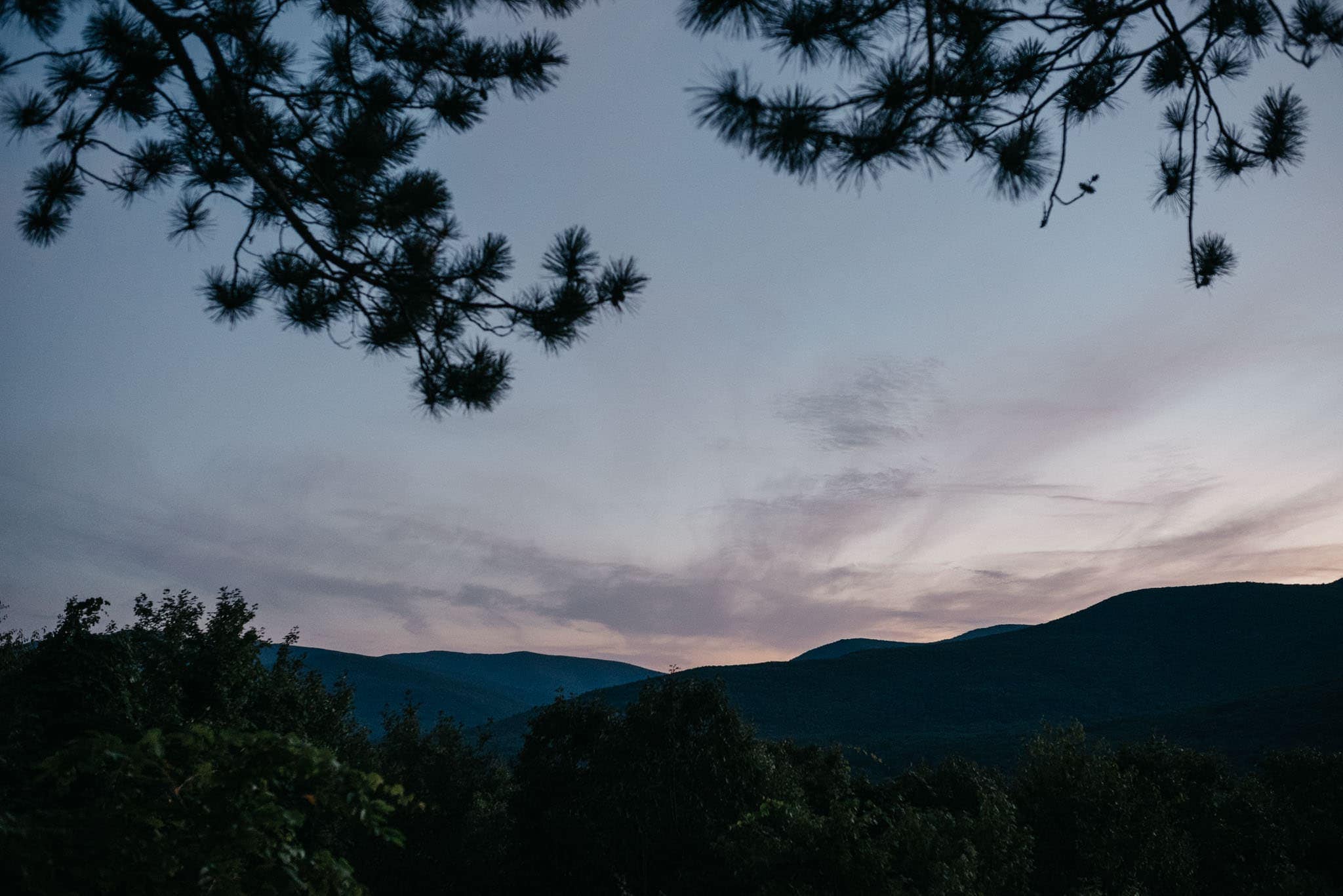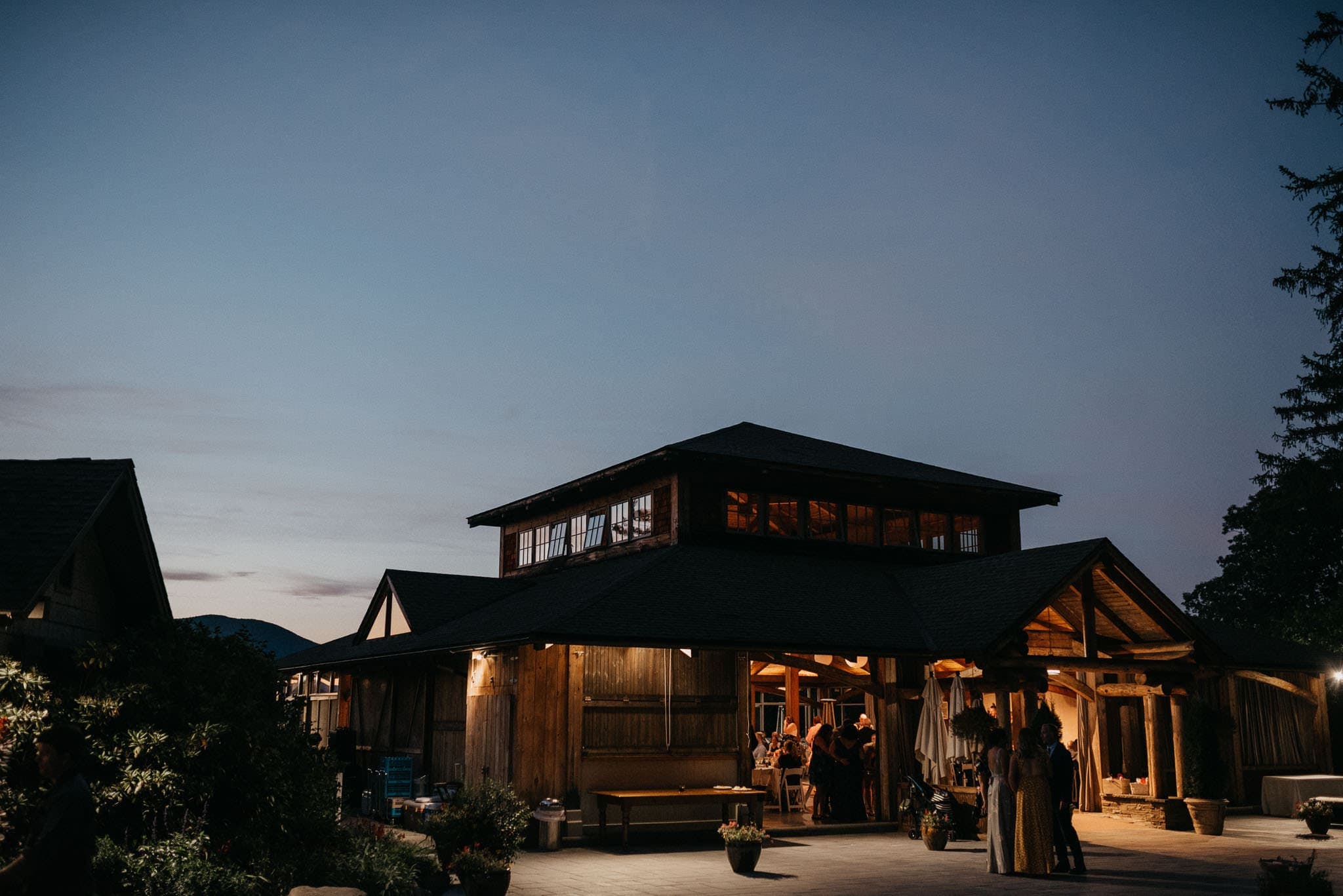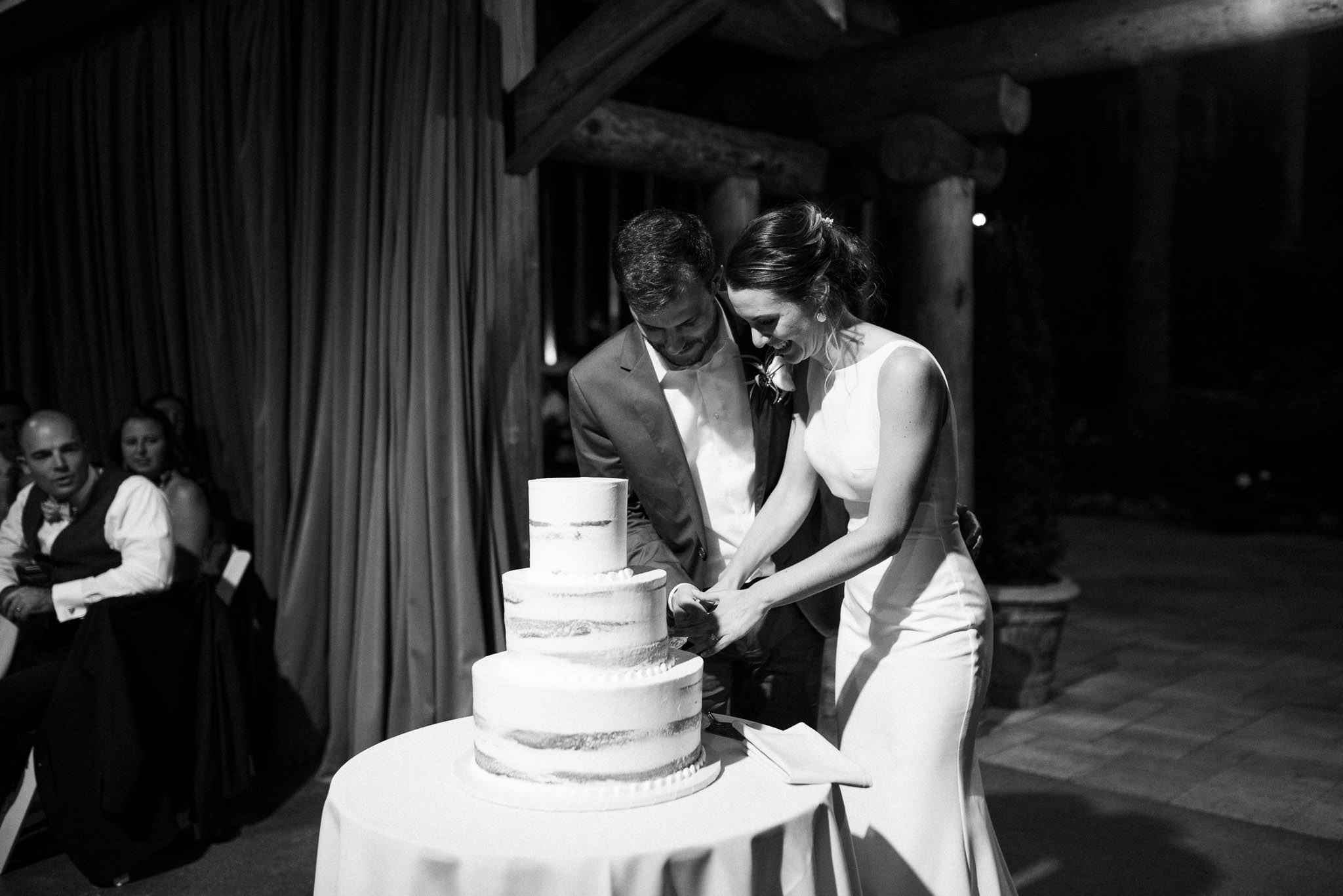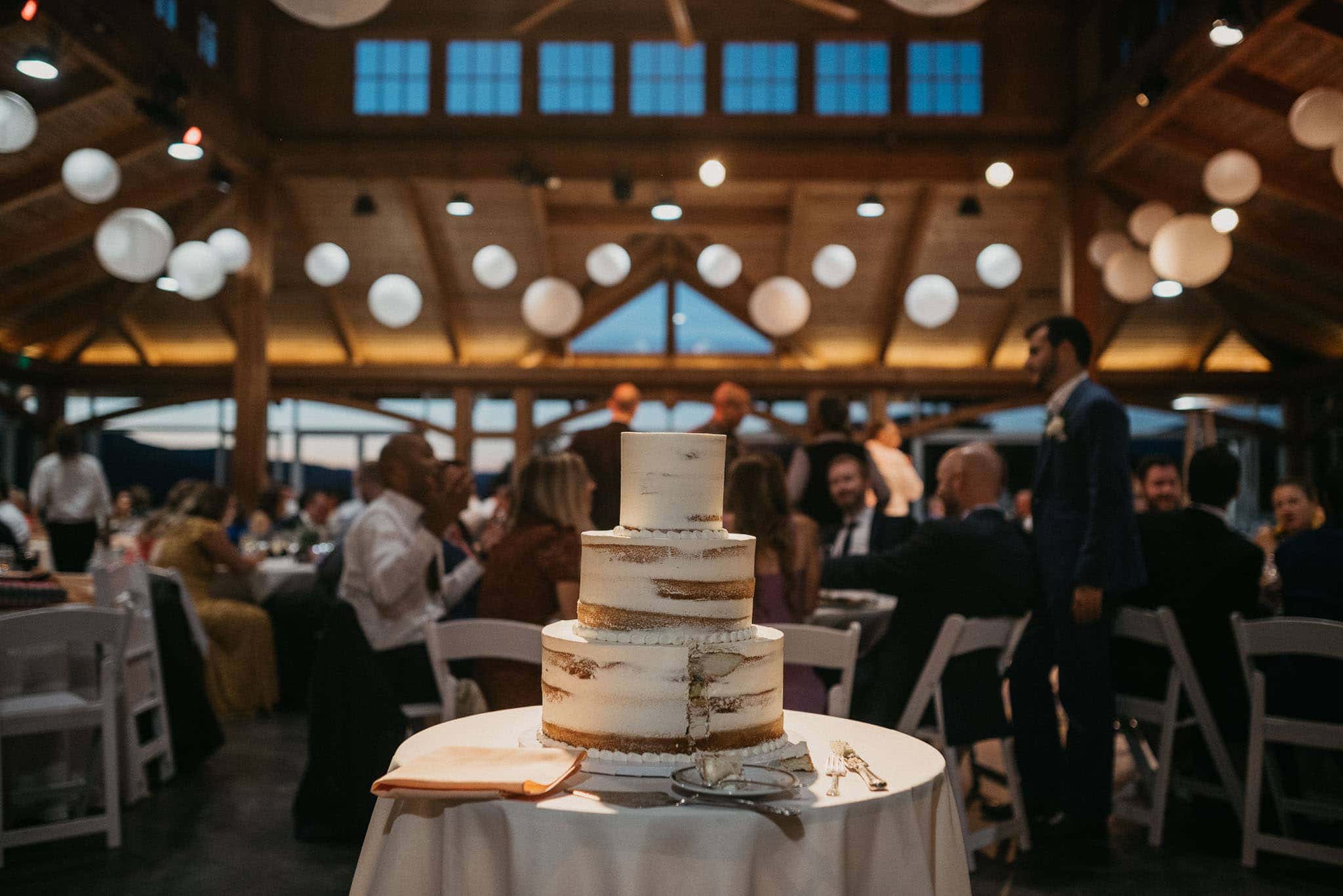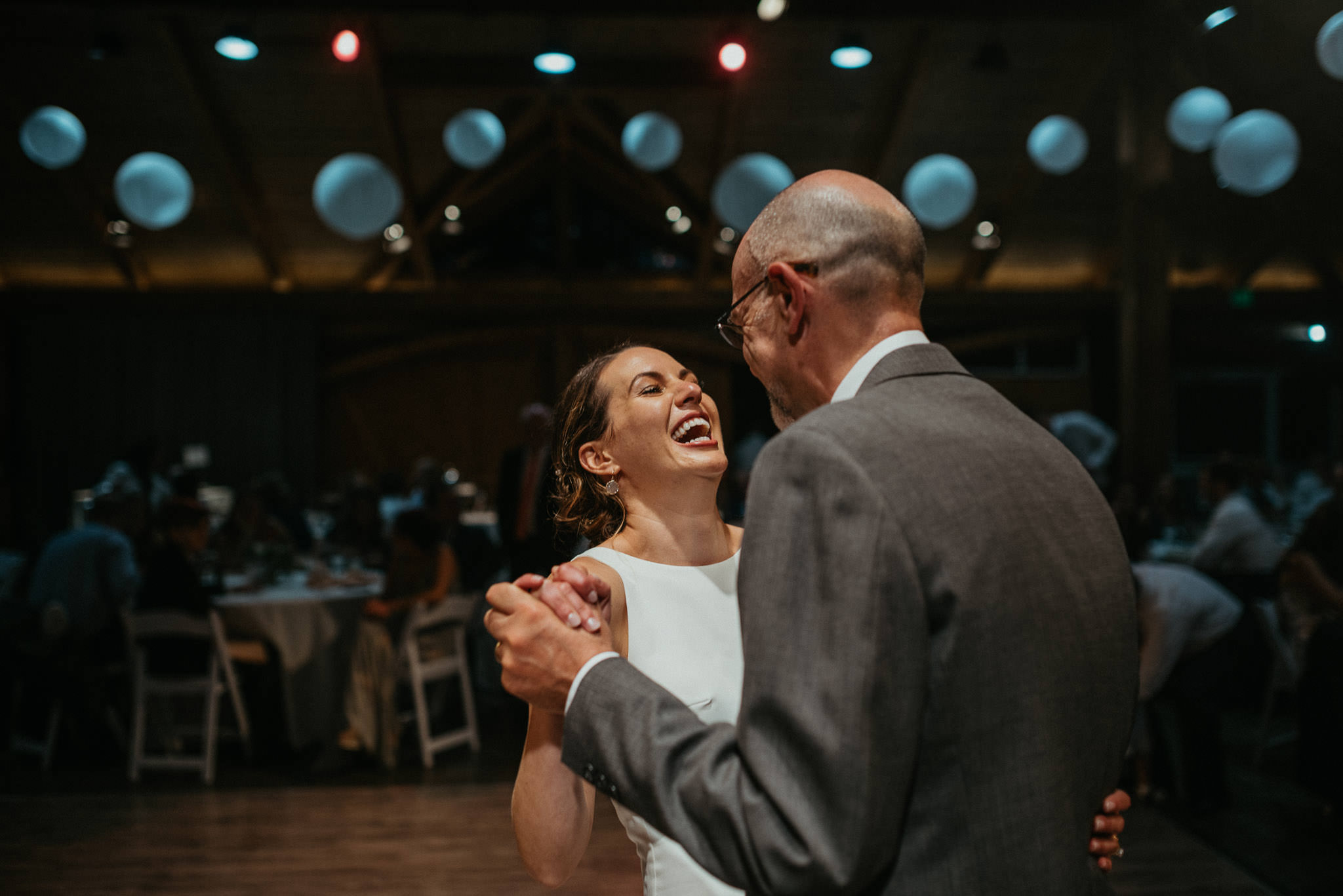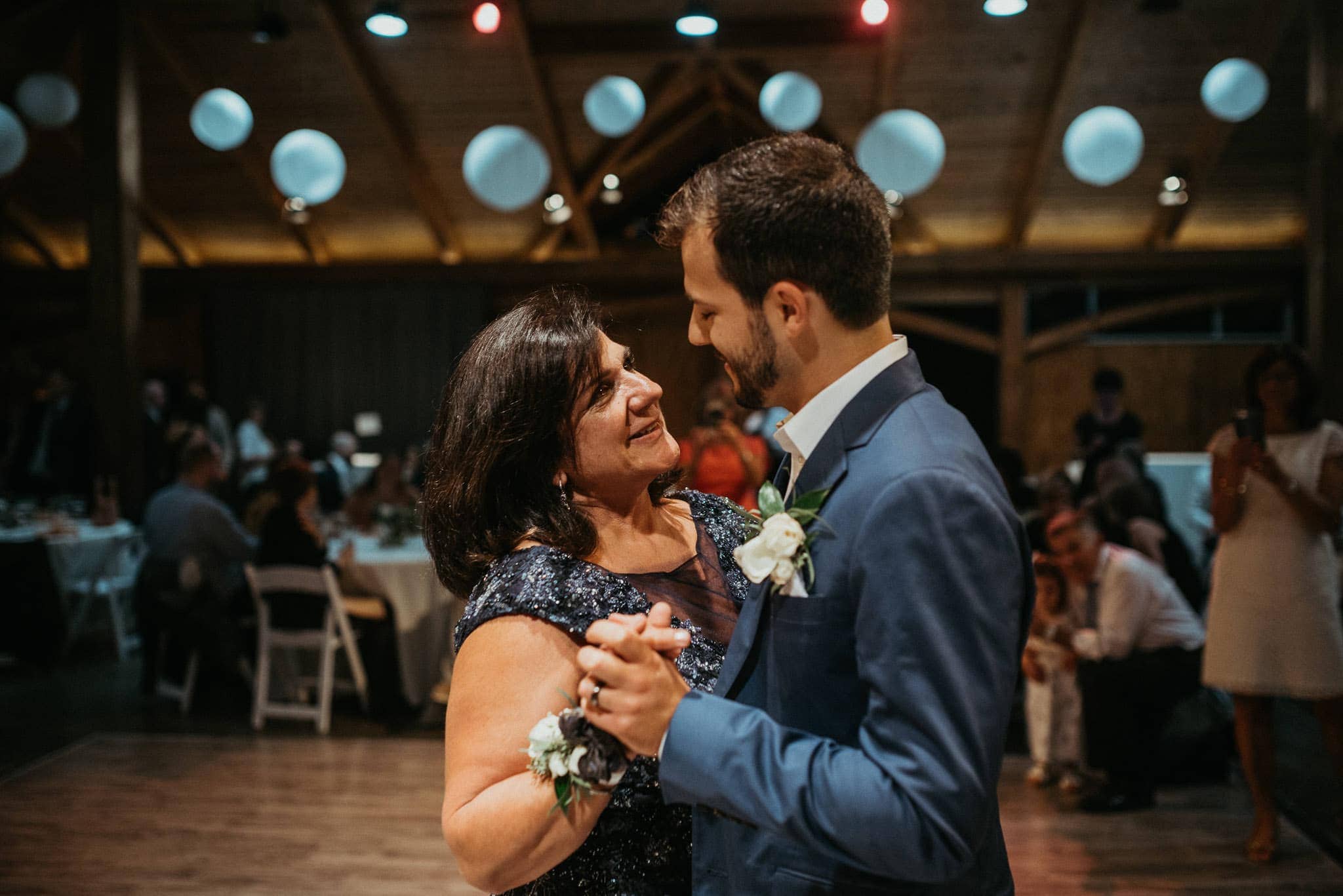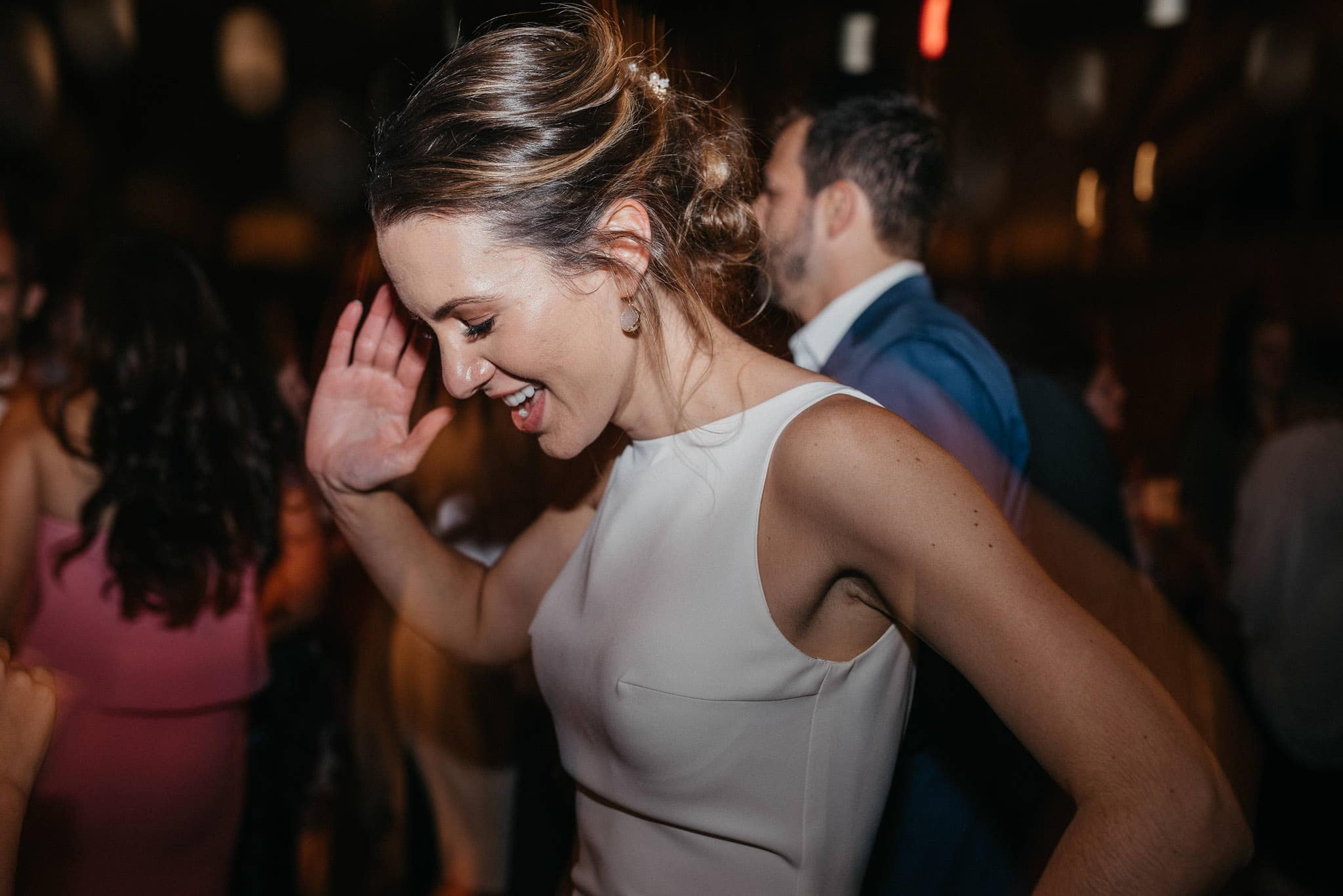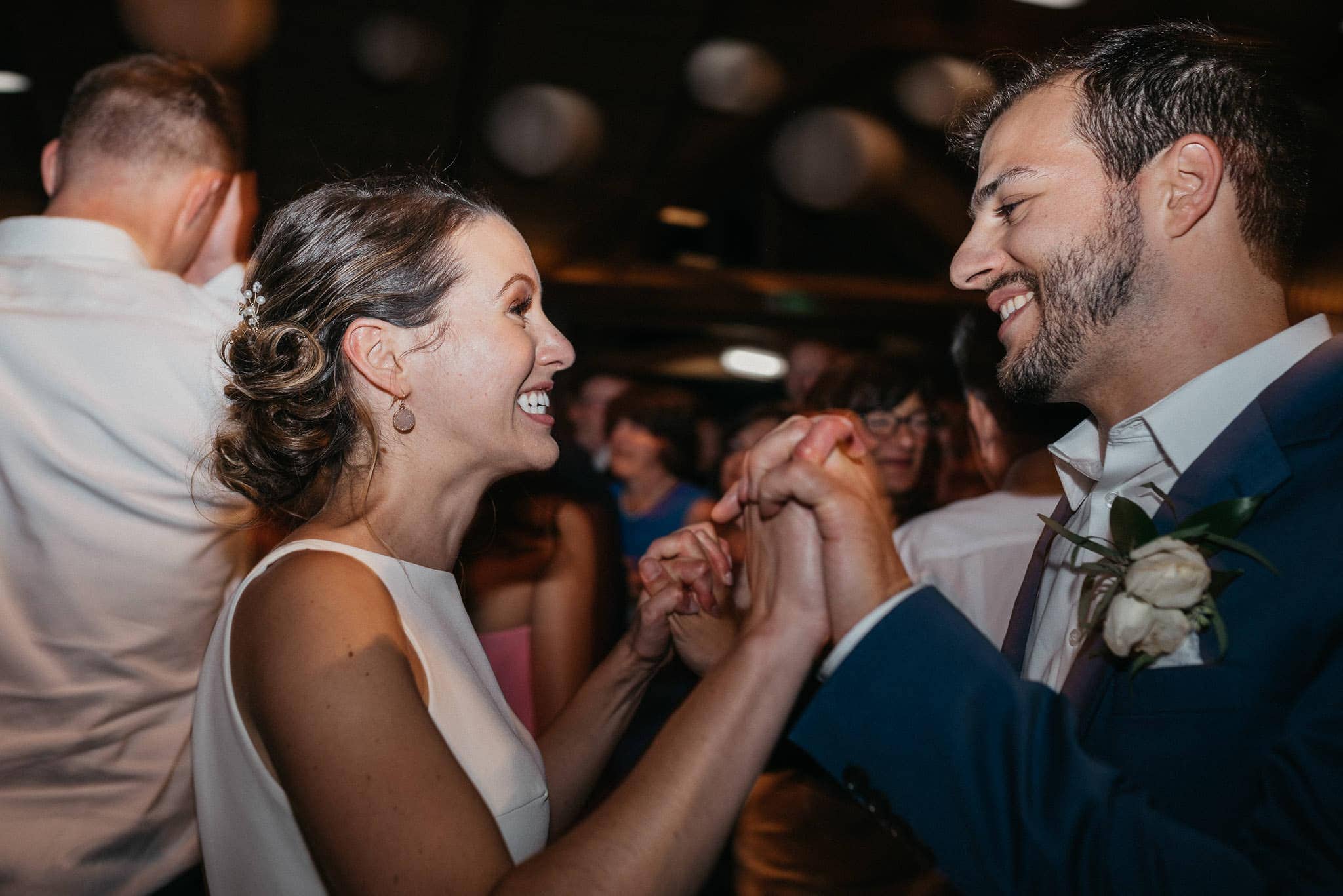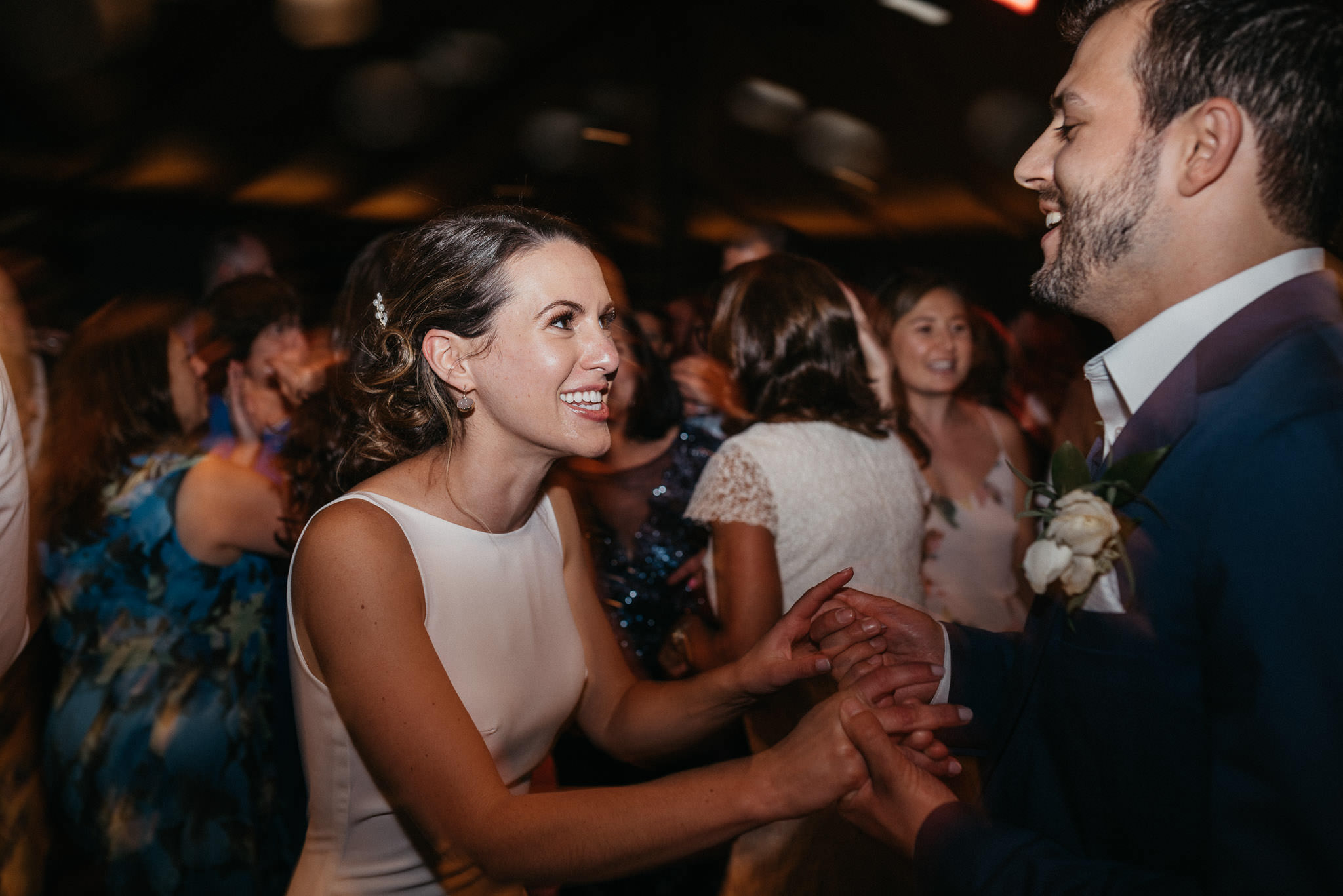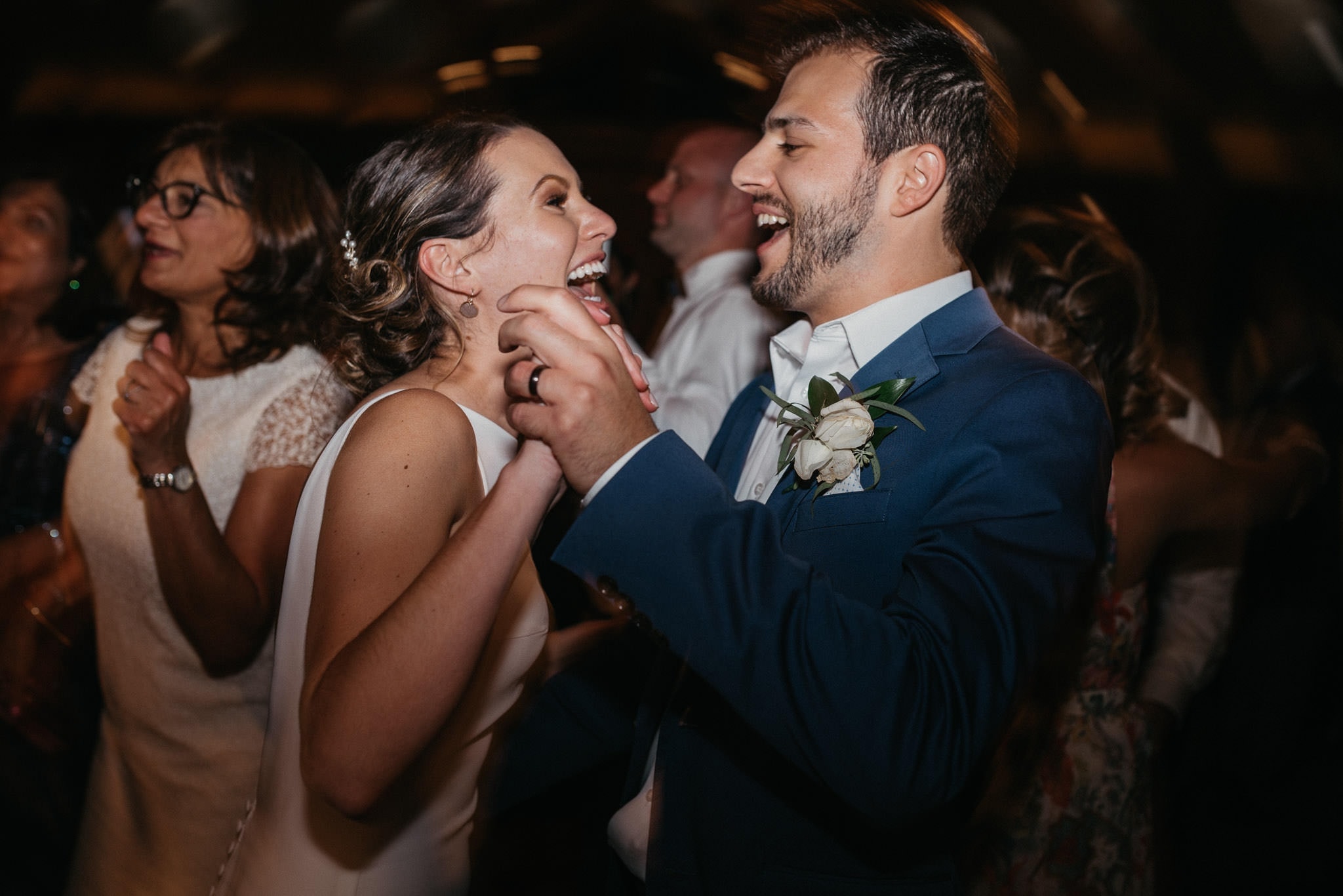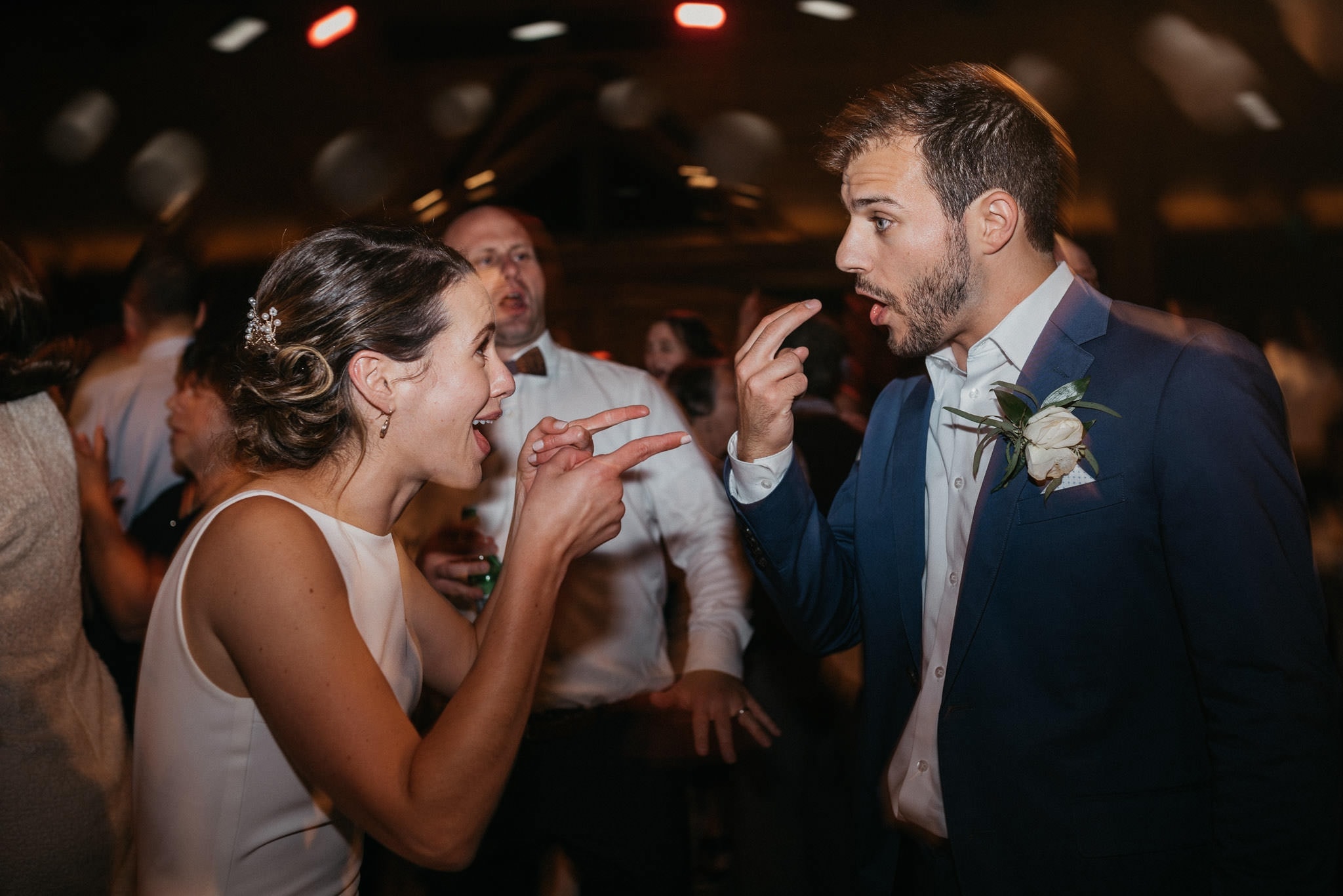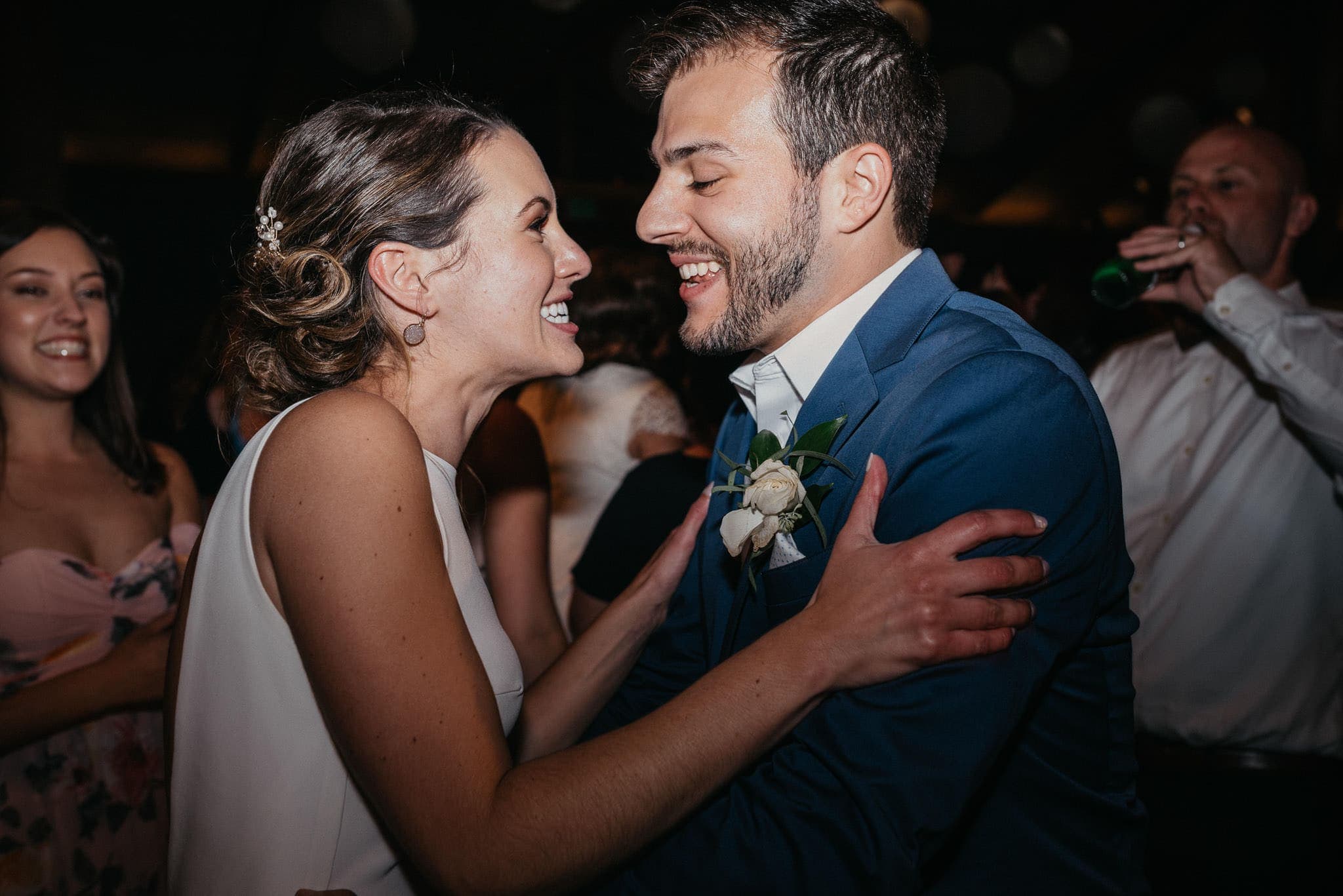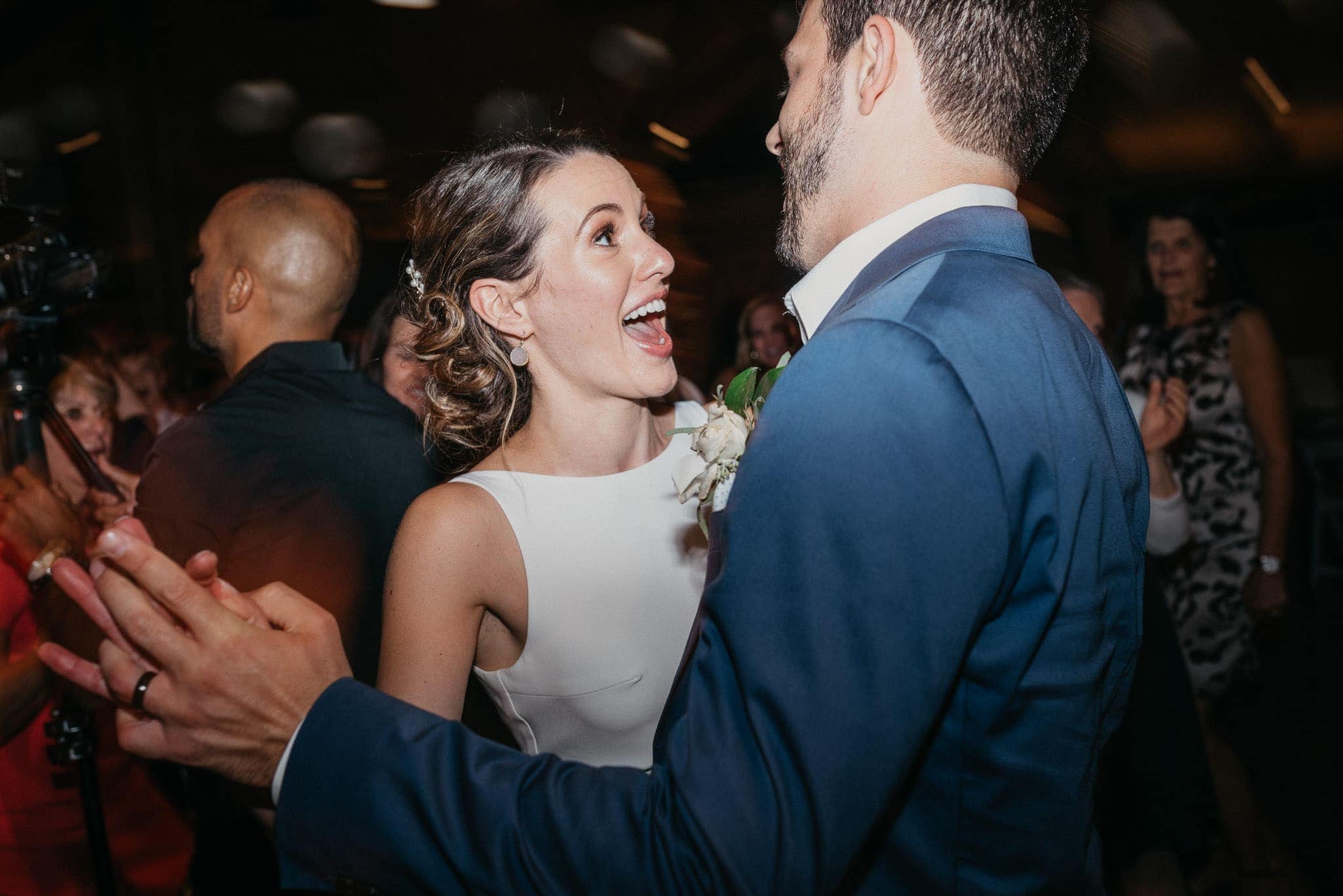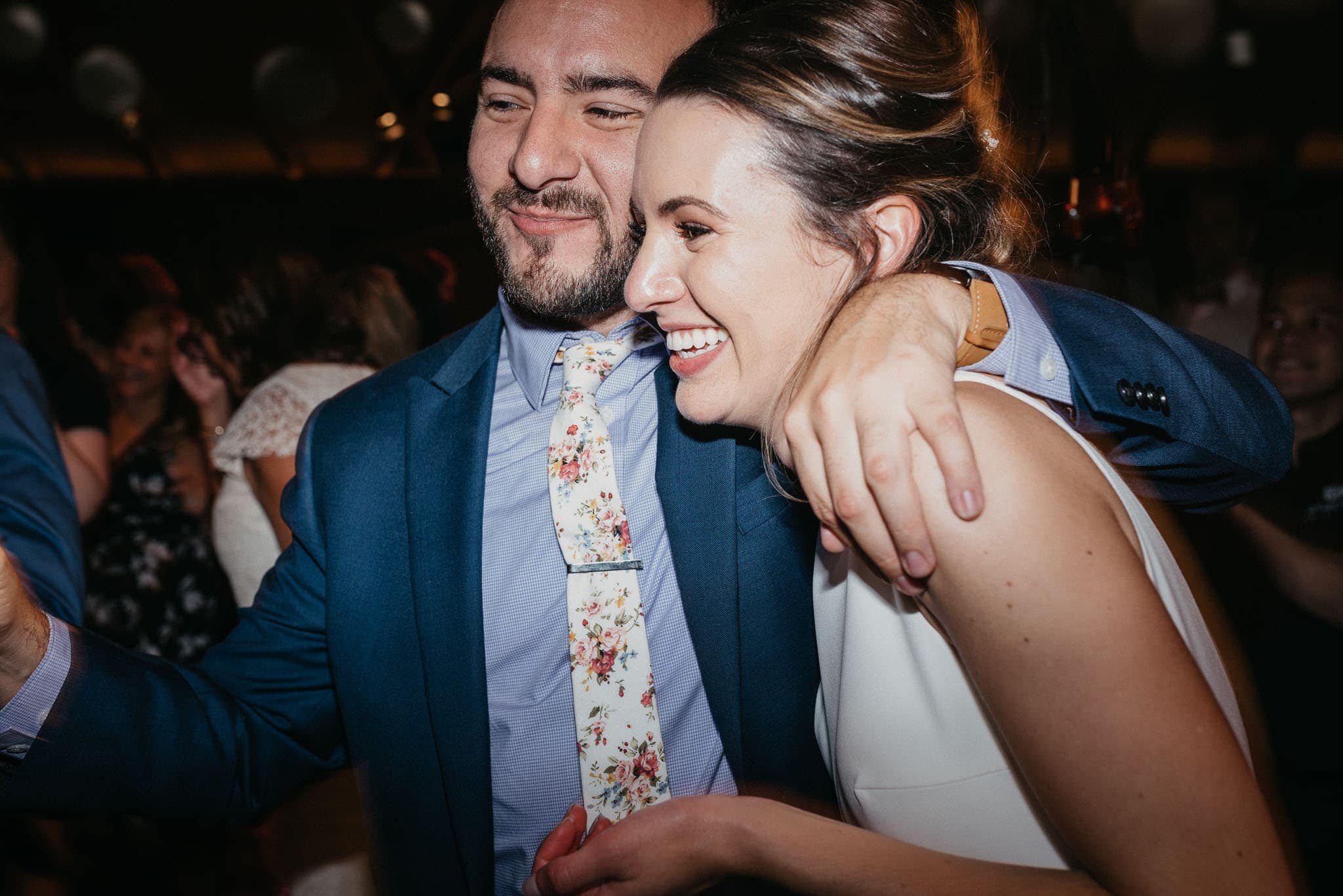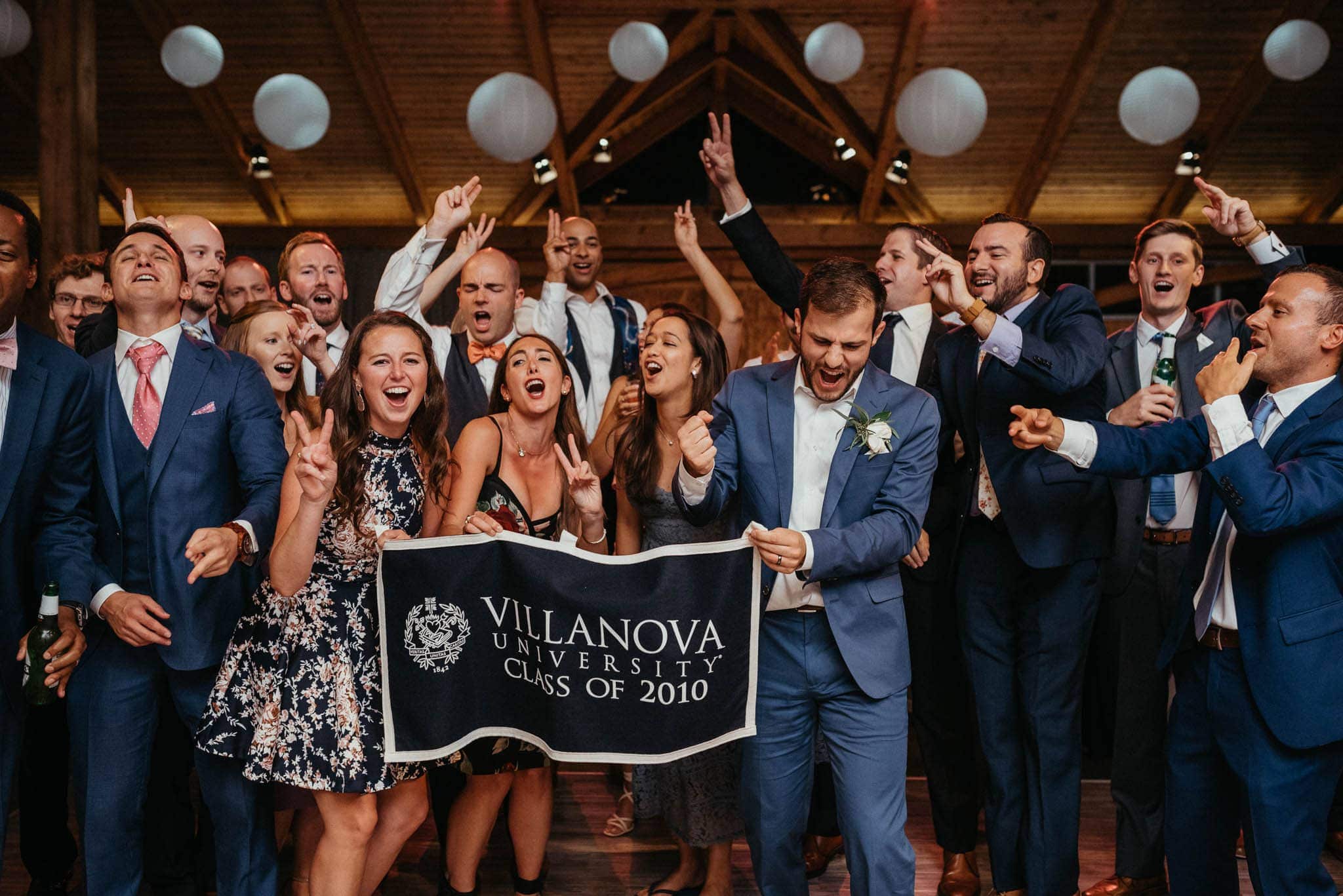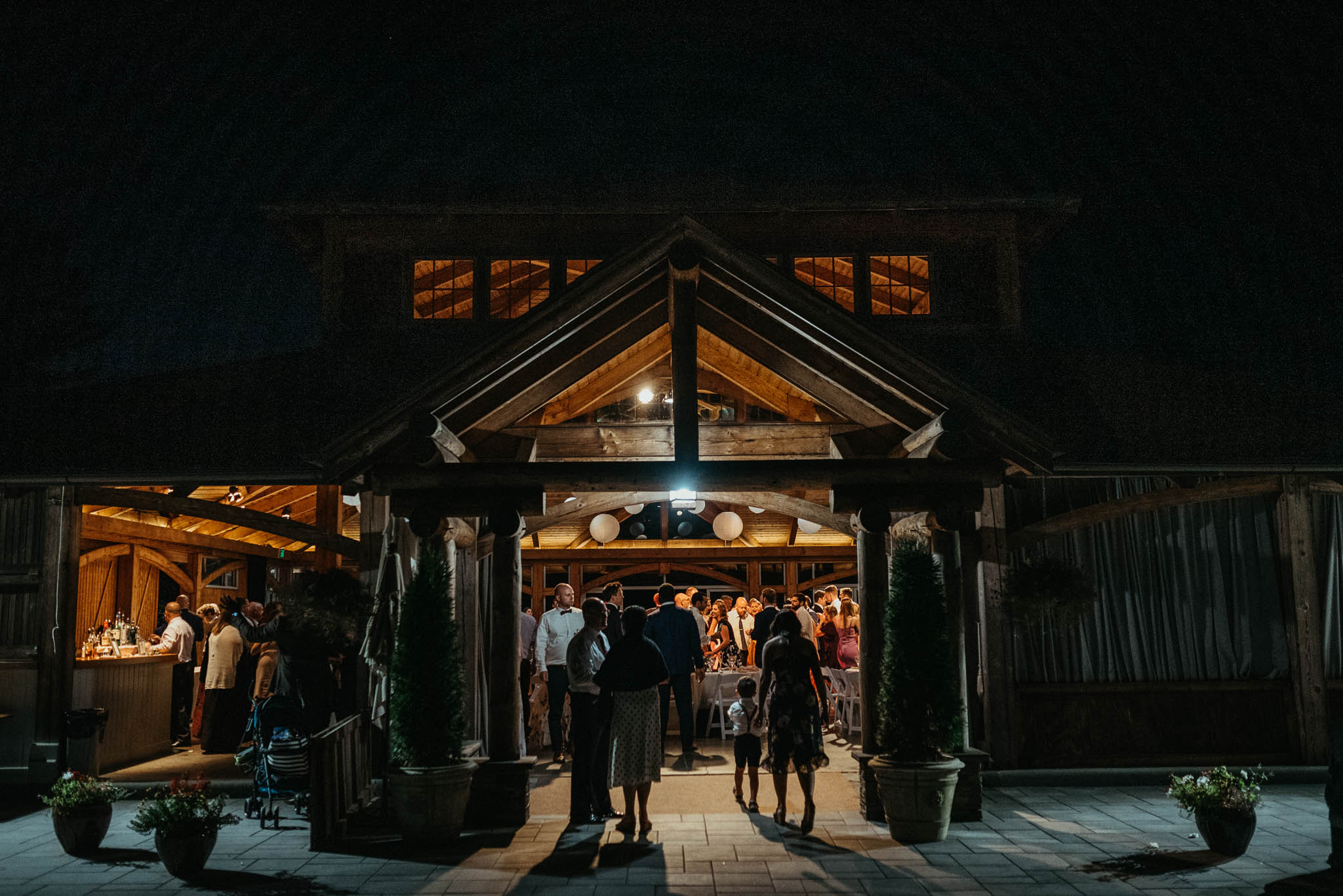 A big thank you to everyone who helped make this gorgeous Onteora Mountain House wedding such a success. Sara Julianna Beauty for the hair and makeup. AG Chronicles on the videography. To Sharon Fletcher for the beautiful flowers. To Anan from EBE for keeping the dance floor packed all night. And to everyone at Onteora Mountain House for the beautiful location!