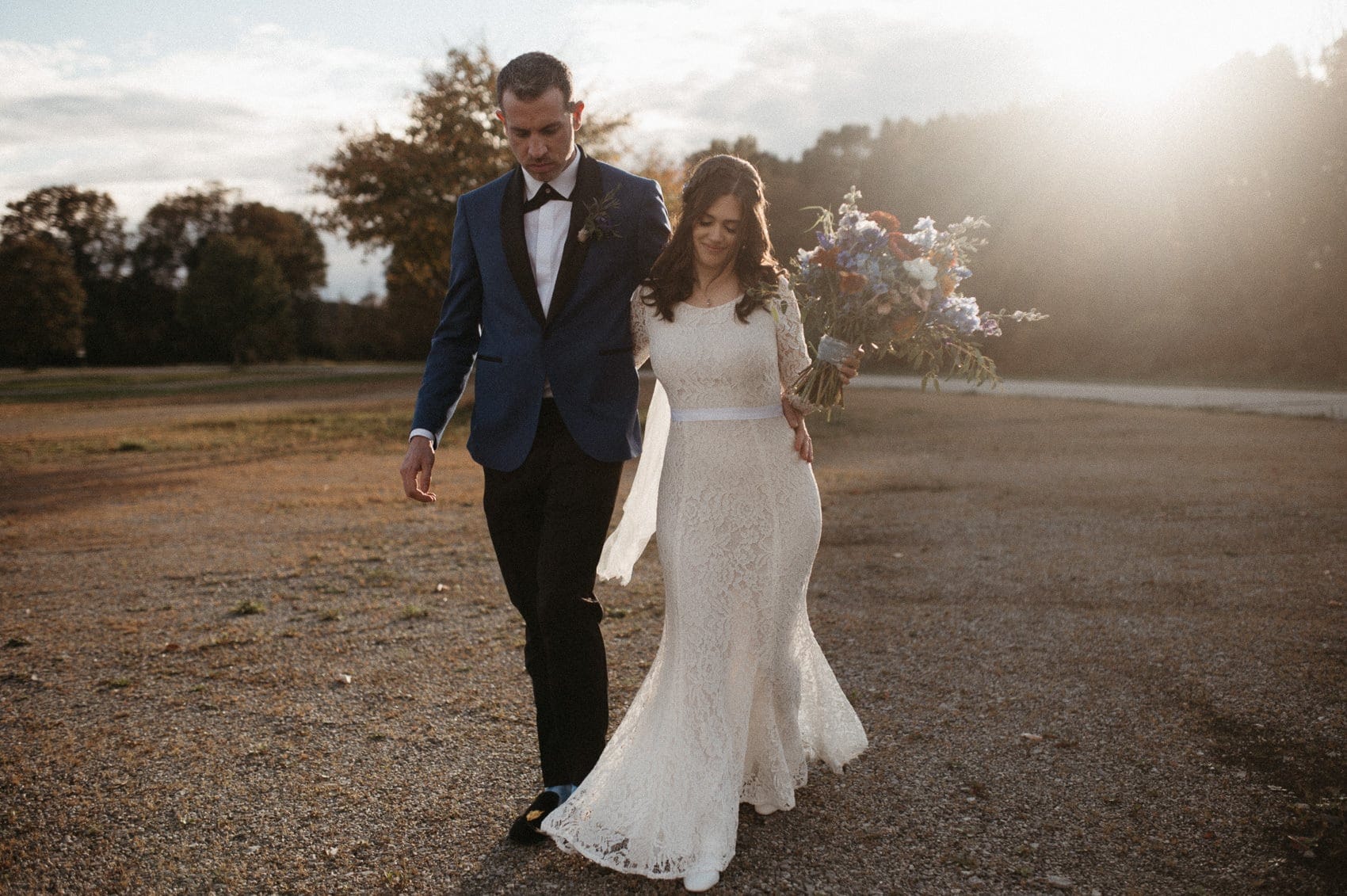 1. say hey
Reach out! If I'm available (and I hope I am!) we can chat to see what would work best photo-wise for your specific day. We'll hop on a call and talk about what's important to you for your wedding day, and get to know one another a bit better.
If everything we talked about sounds good, I'll send over a link which will have your package and contract. Once you sign the contract and submit your retainer payment, you've locked me down for your date!
Six months out, I'll reach out and see if you have any questions about anything.
Six weeks out I'll reach out to tie up all the loose ends and get the final timeline and family photo list from you to make sure your day goes as smoothly as possible!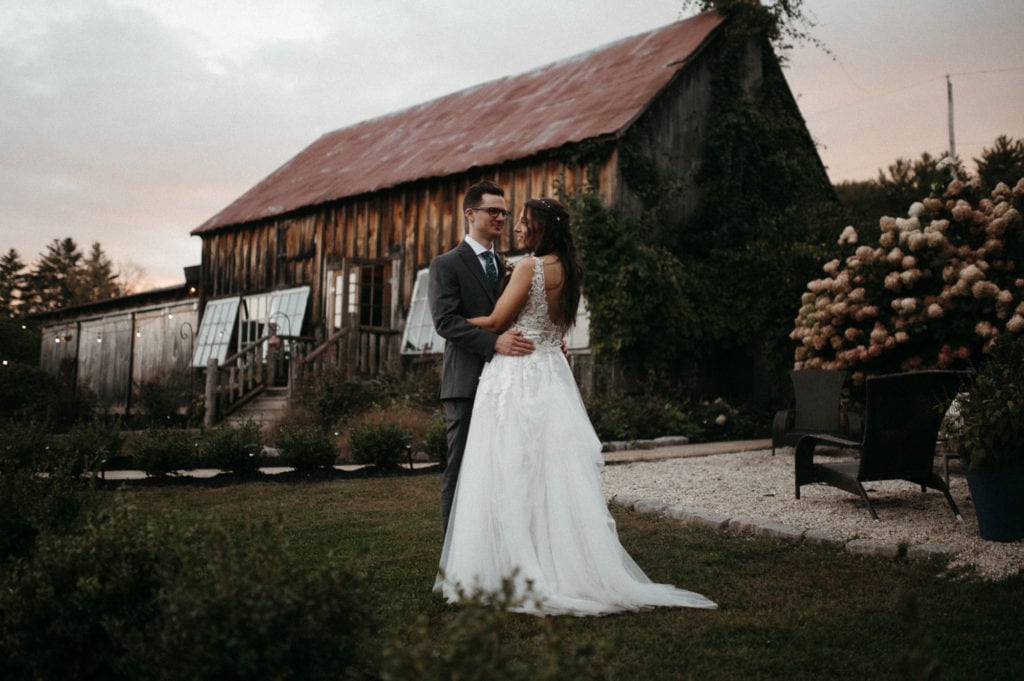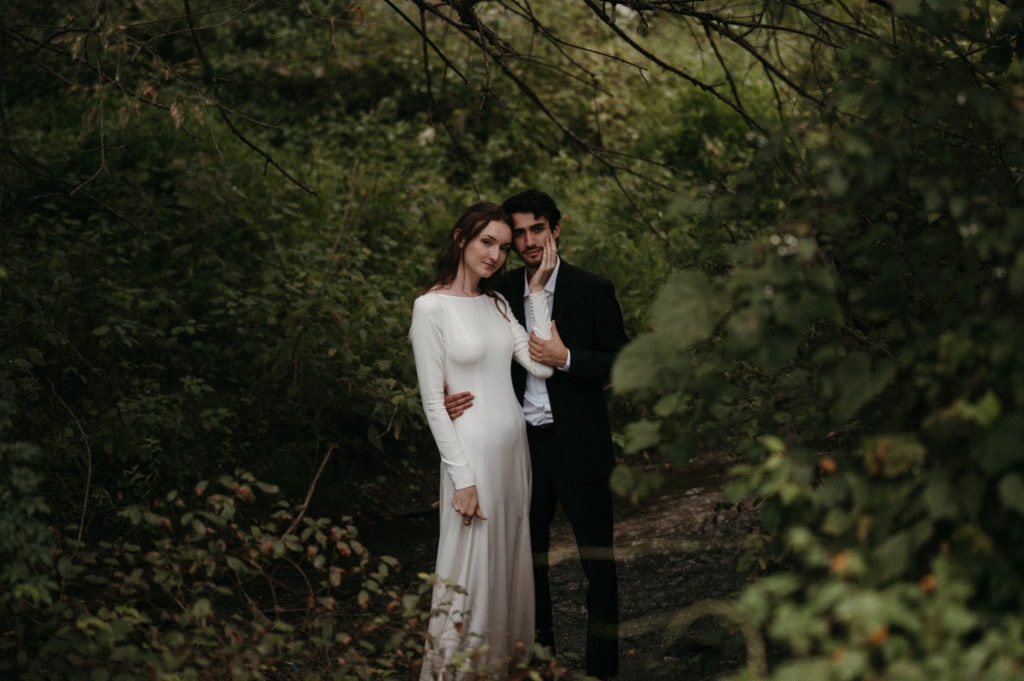 3. MAKE IT HAPPEN
It's your wedding day! I'll be with you almost the whole day making it happen. You'll get a preview a week or so after your wedding with all the best moments from throughout the day. A month after your wedding you'll get the expanded set with all the tiny moments sprinkled throughout!
Once you've taken them all in, we'll work together to finalize your album, and make sure you have a beautiful heirloom to view and share your album with family and friends for generations.
Want to learn about my approach before we chat? Check out my Approach page ⟶