Fran & Jordan's 90 State Events wedding had the right ingredients for a perfect wedding. Two amazing people, with their friends and family, celebrating their love.
Their love for one another, their love for the people in their lives, the love for old buildings, city planning, the outdoors, good food, good drinks, dancing, and so much more.
And most importantly, looking forward to all the love to come.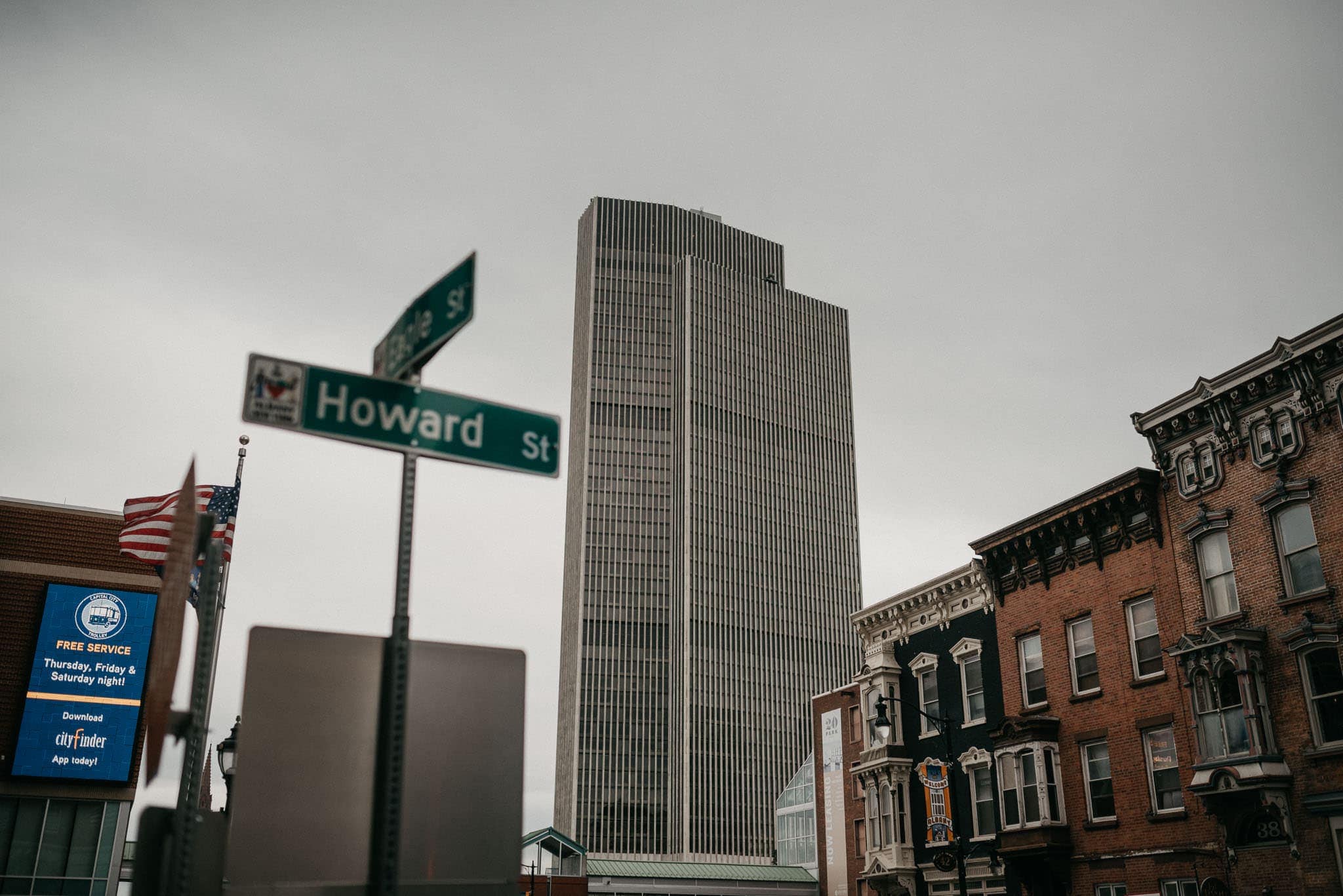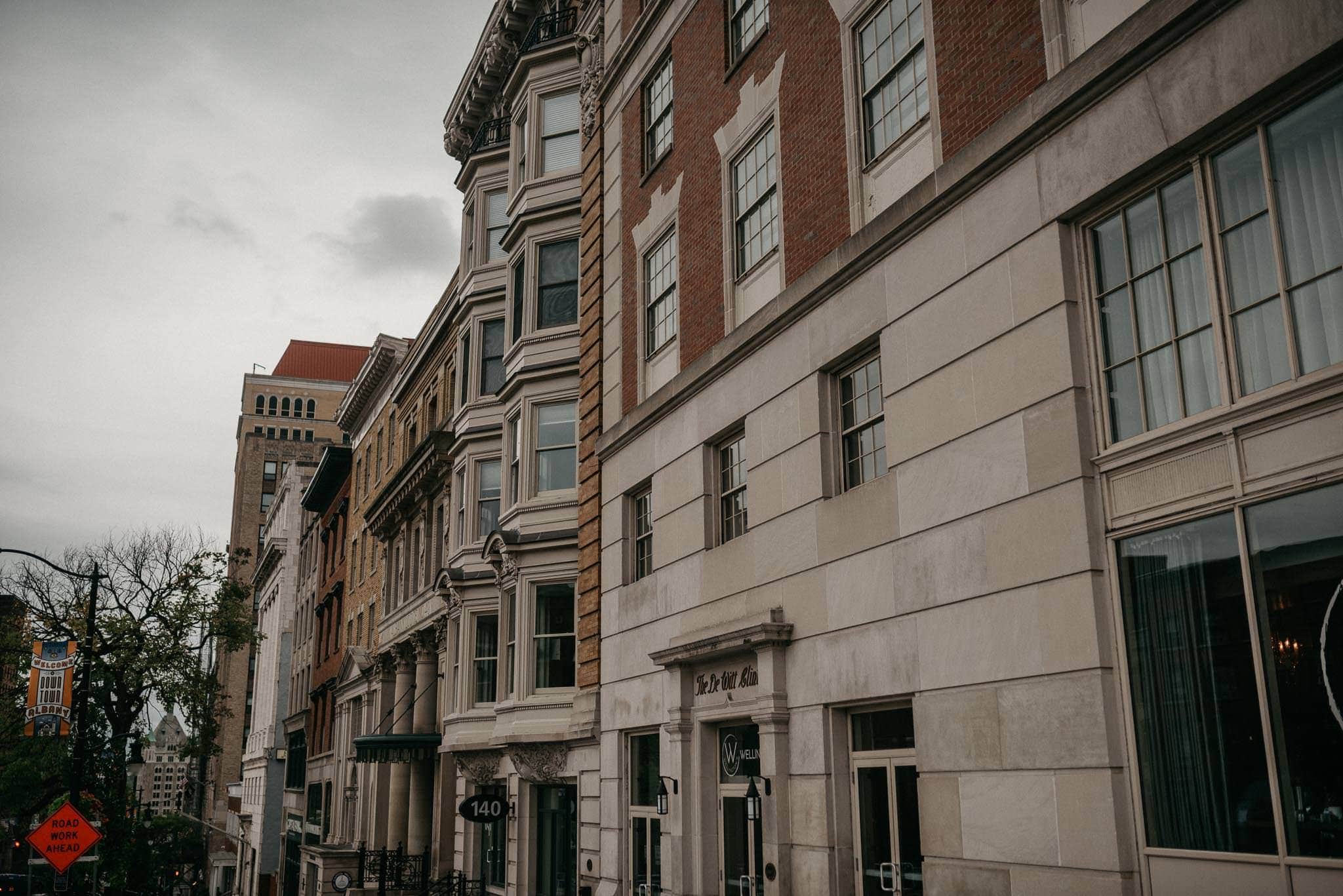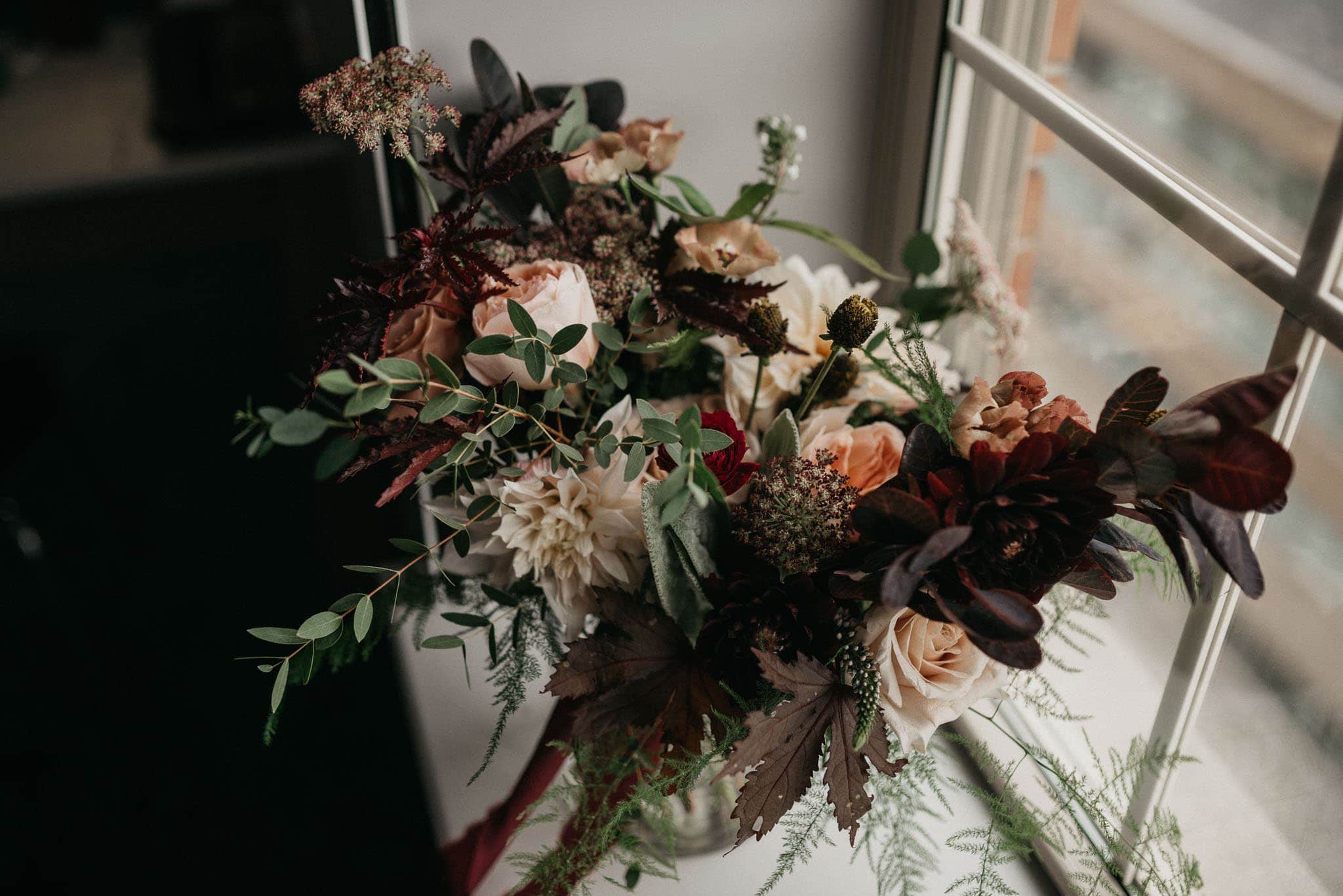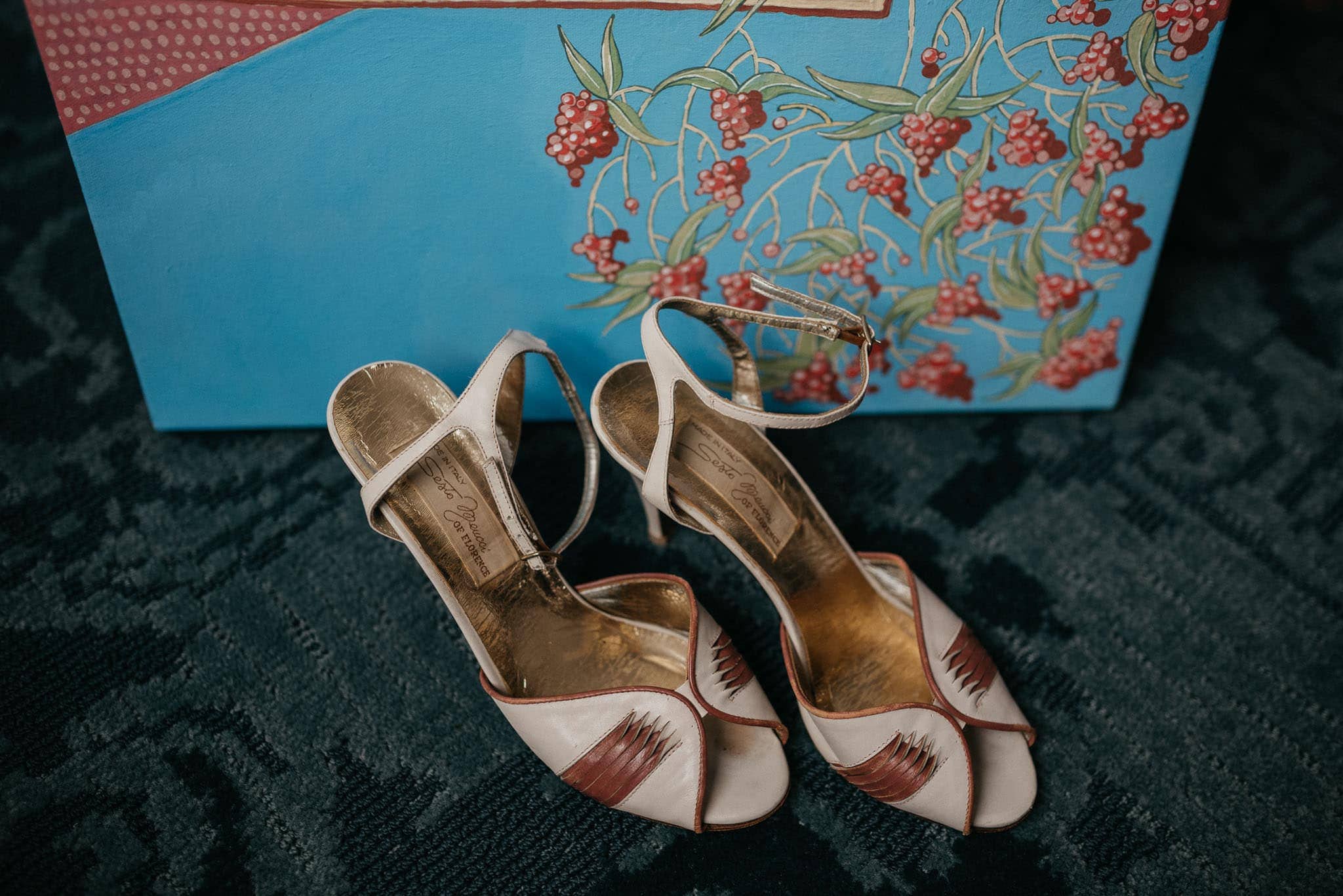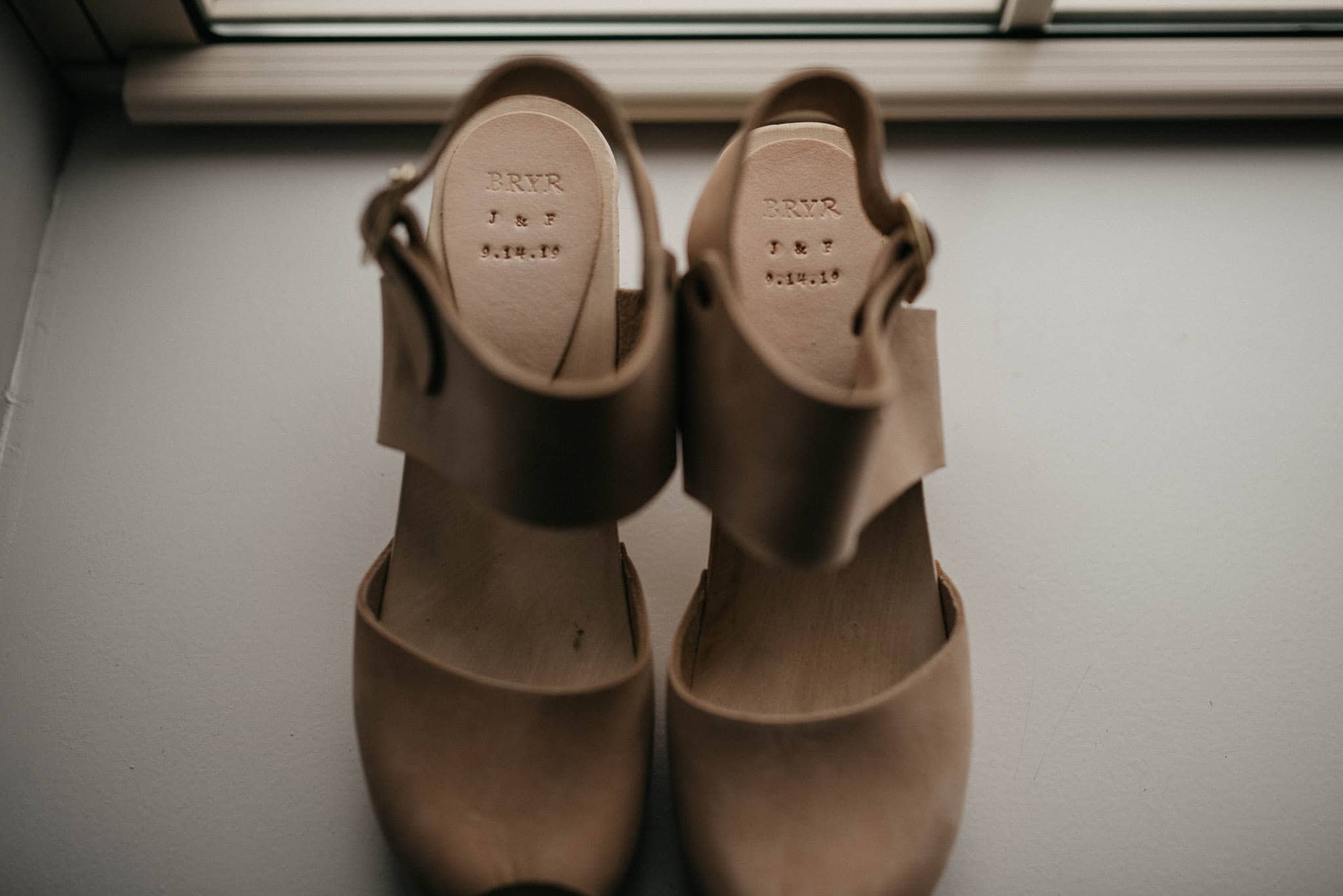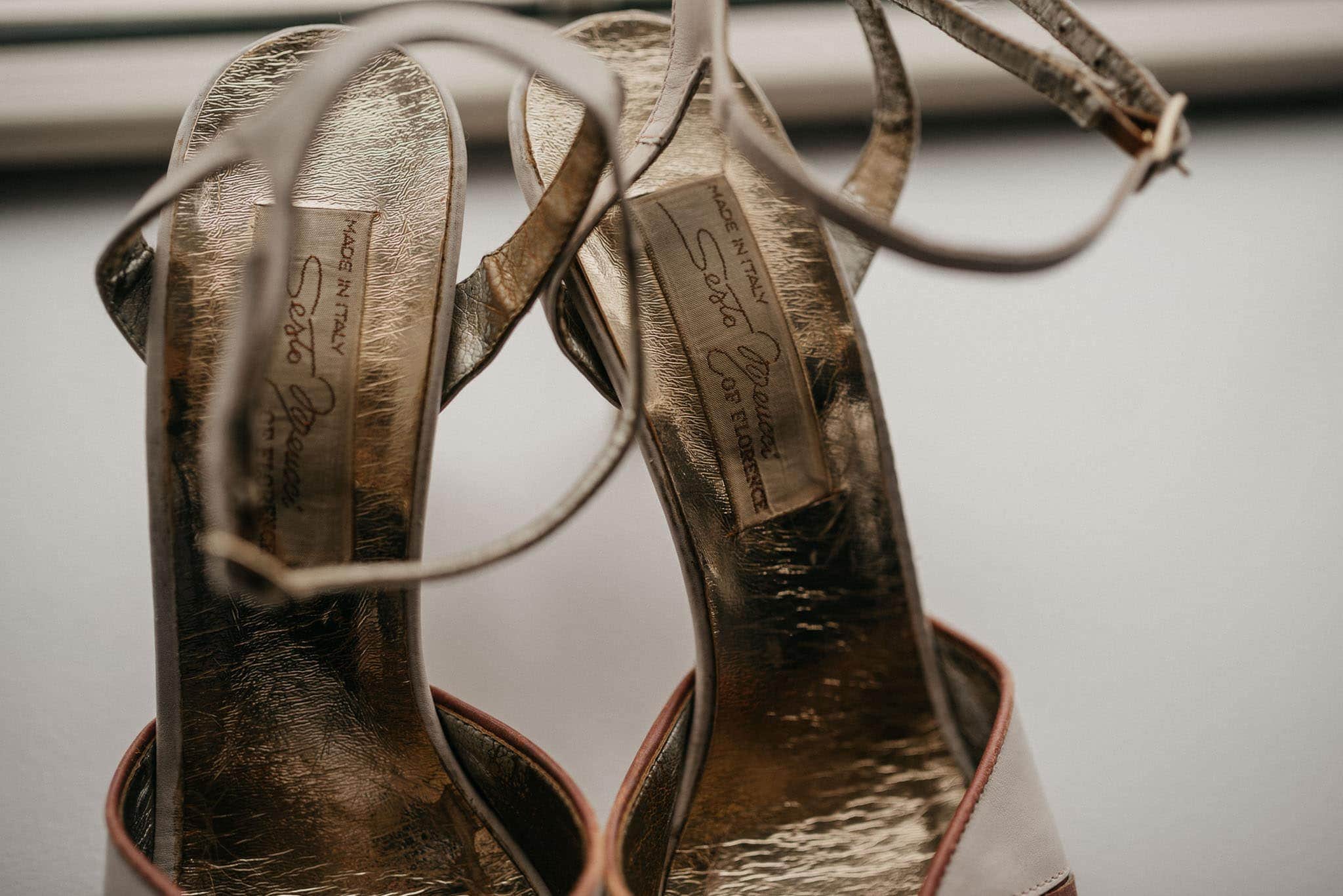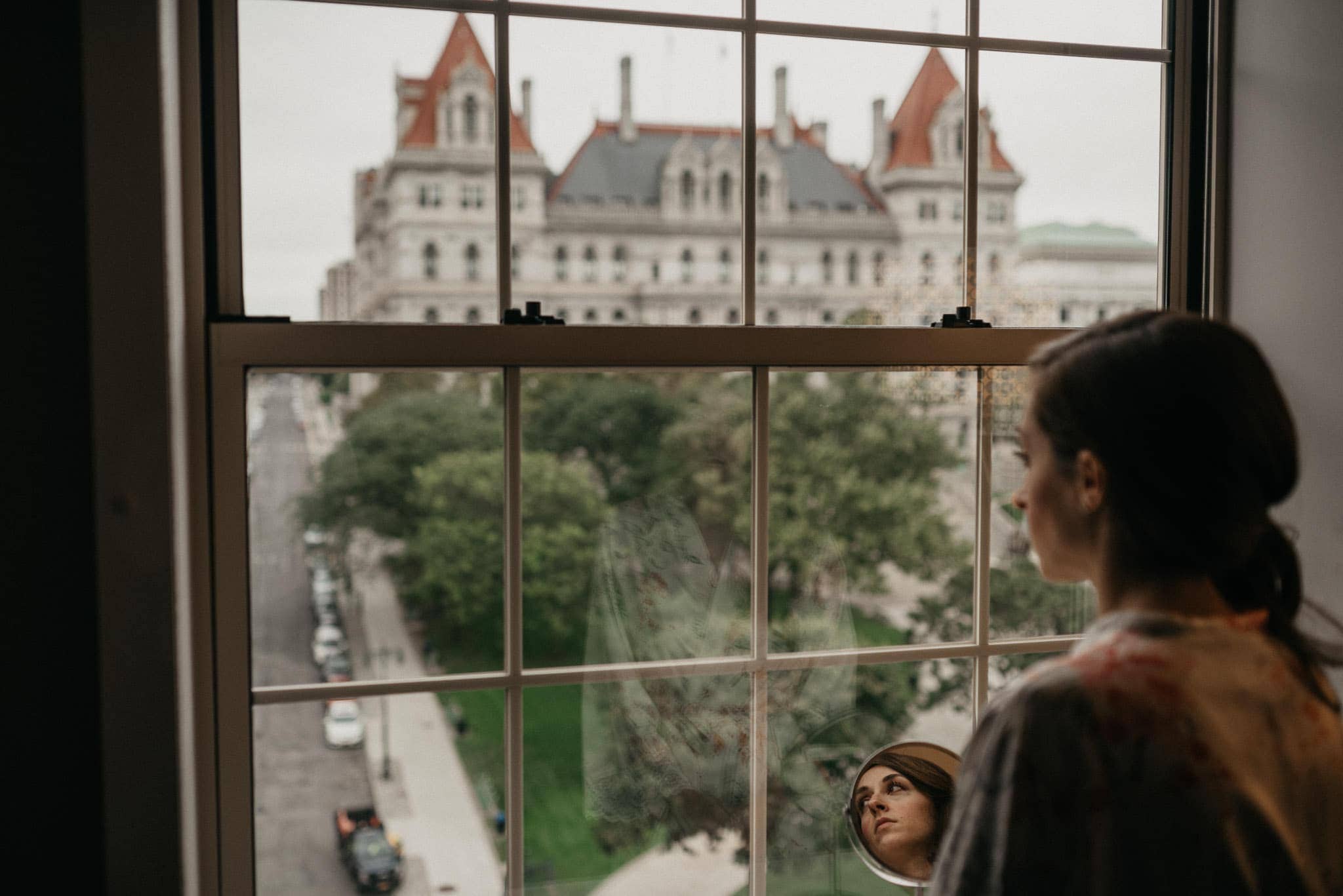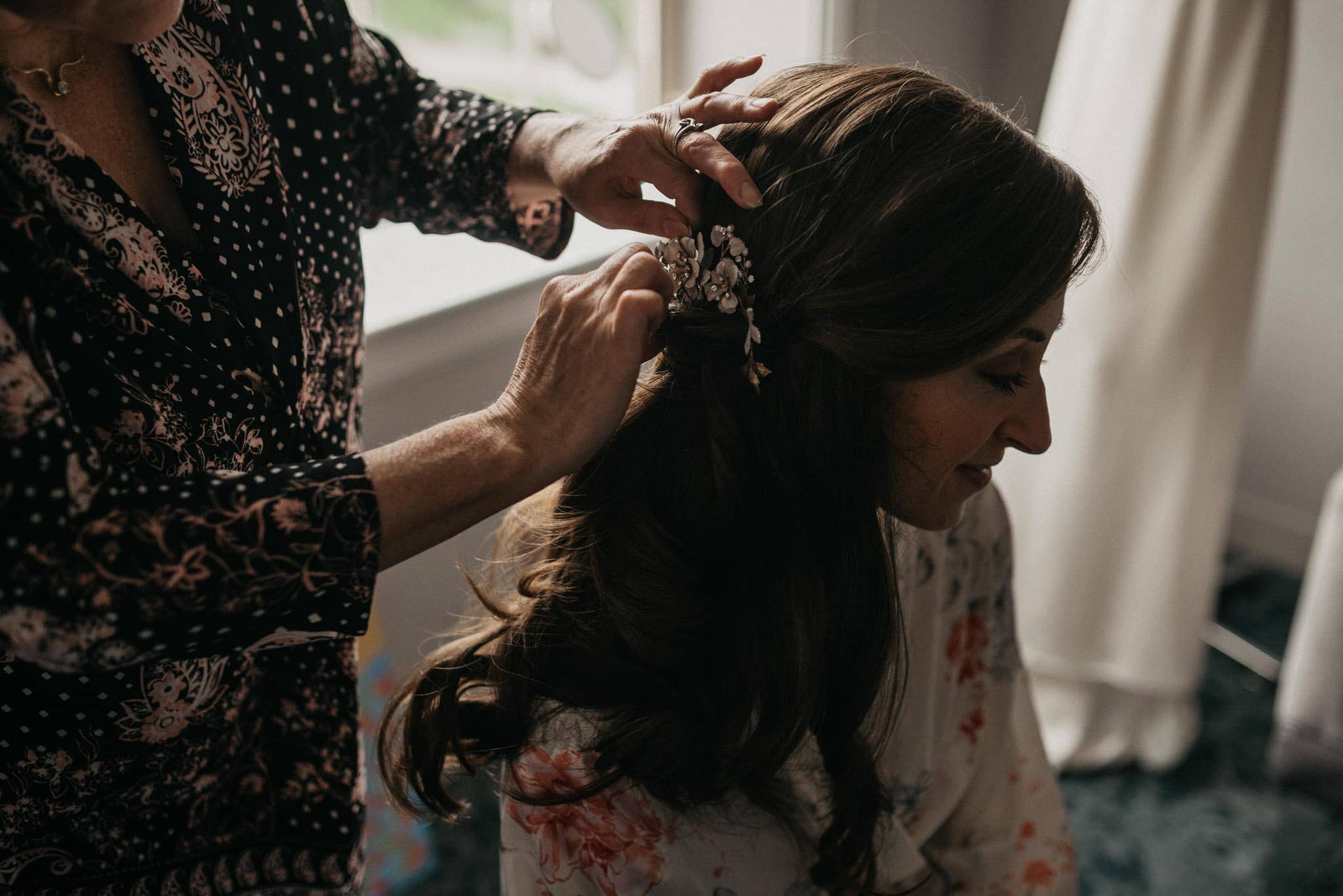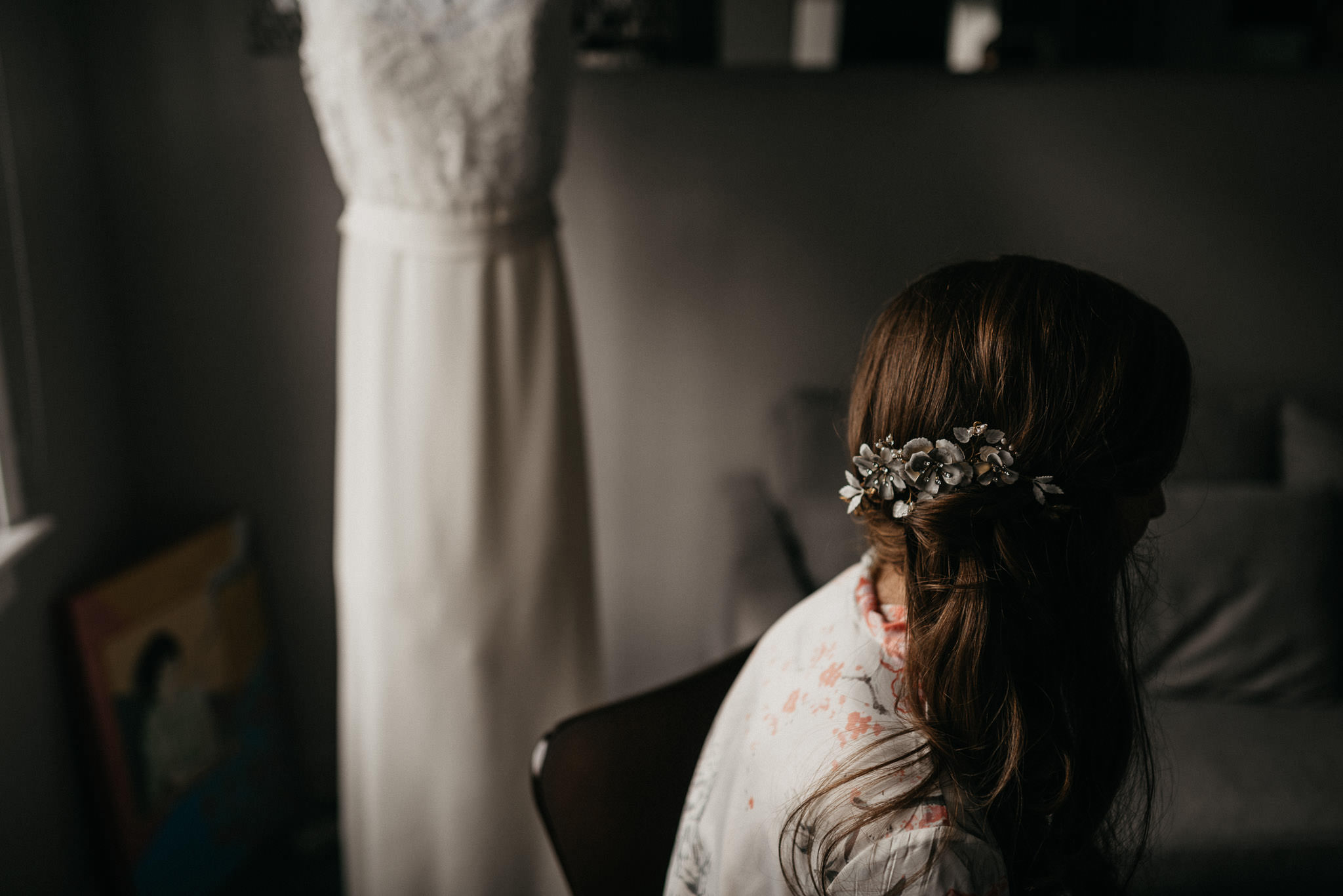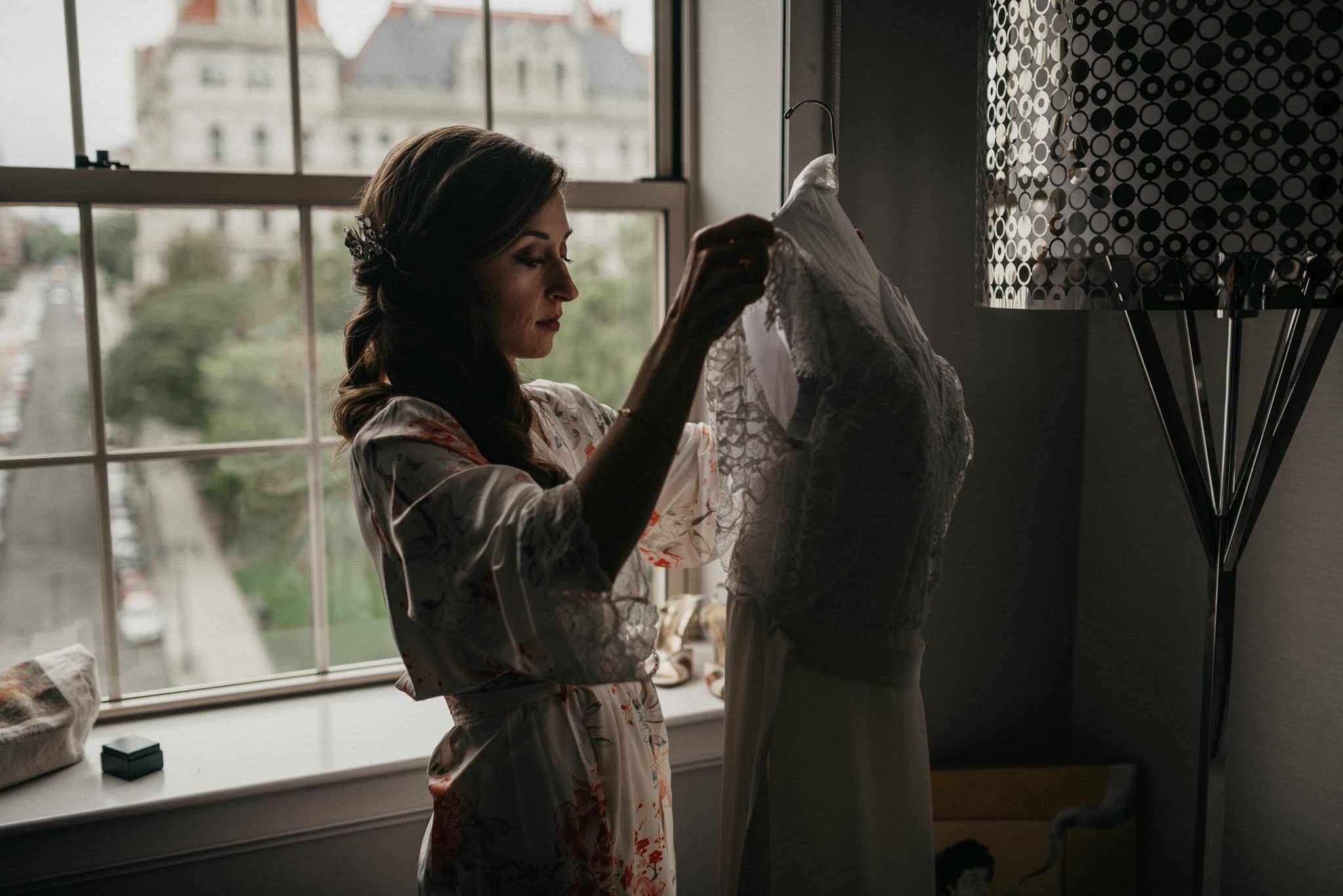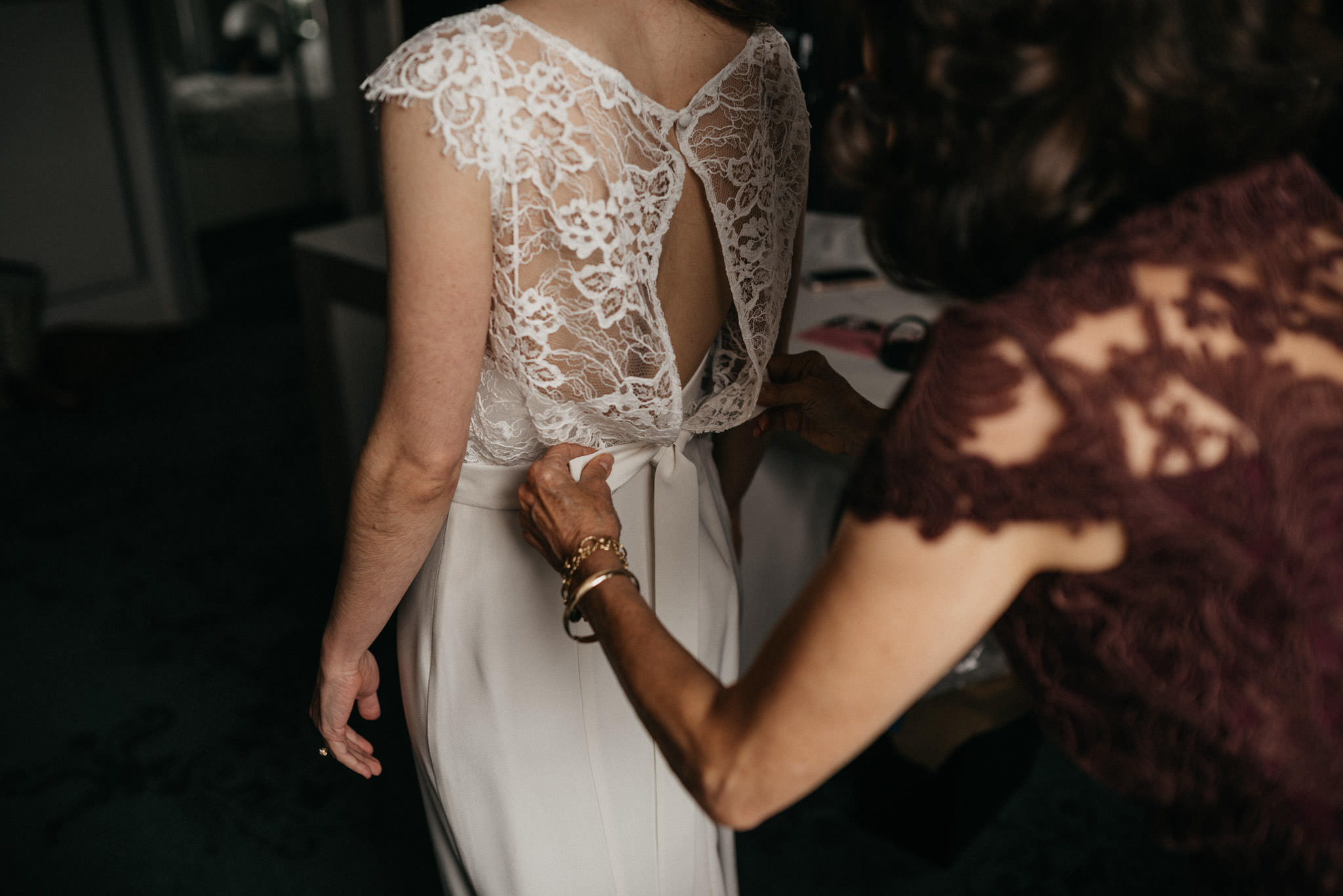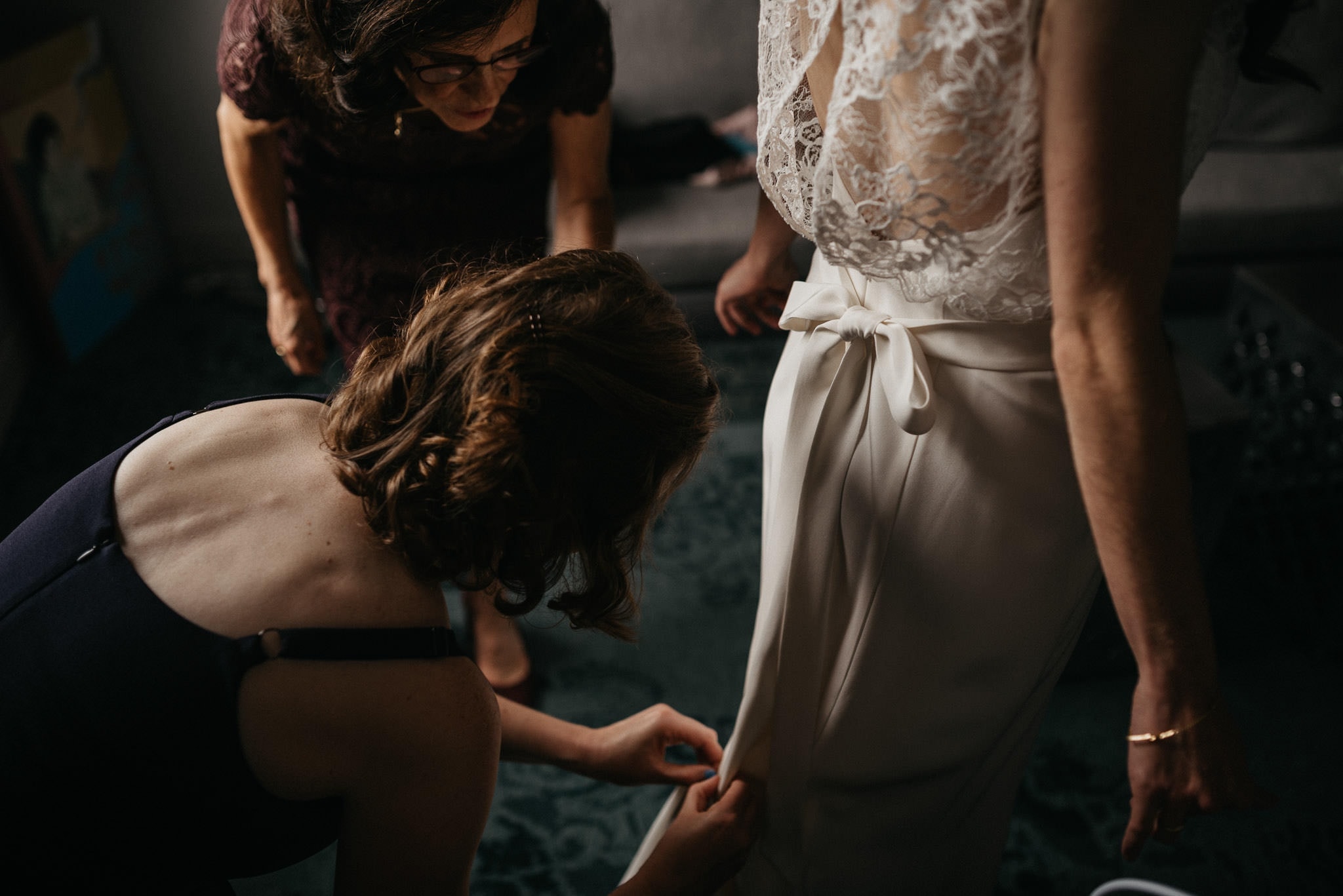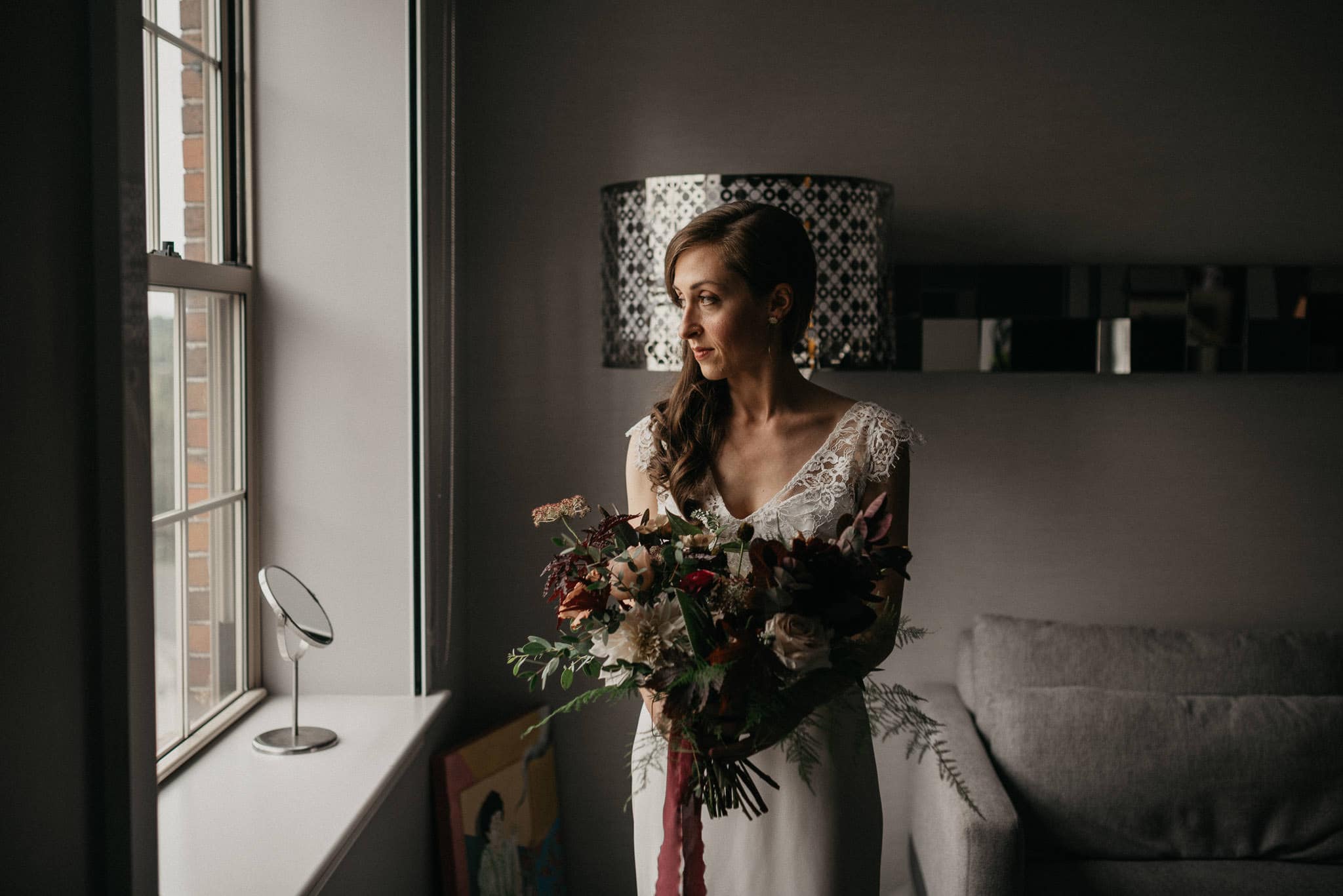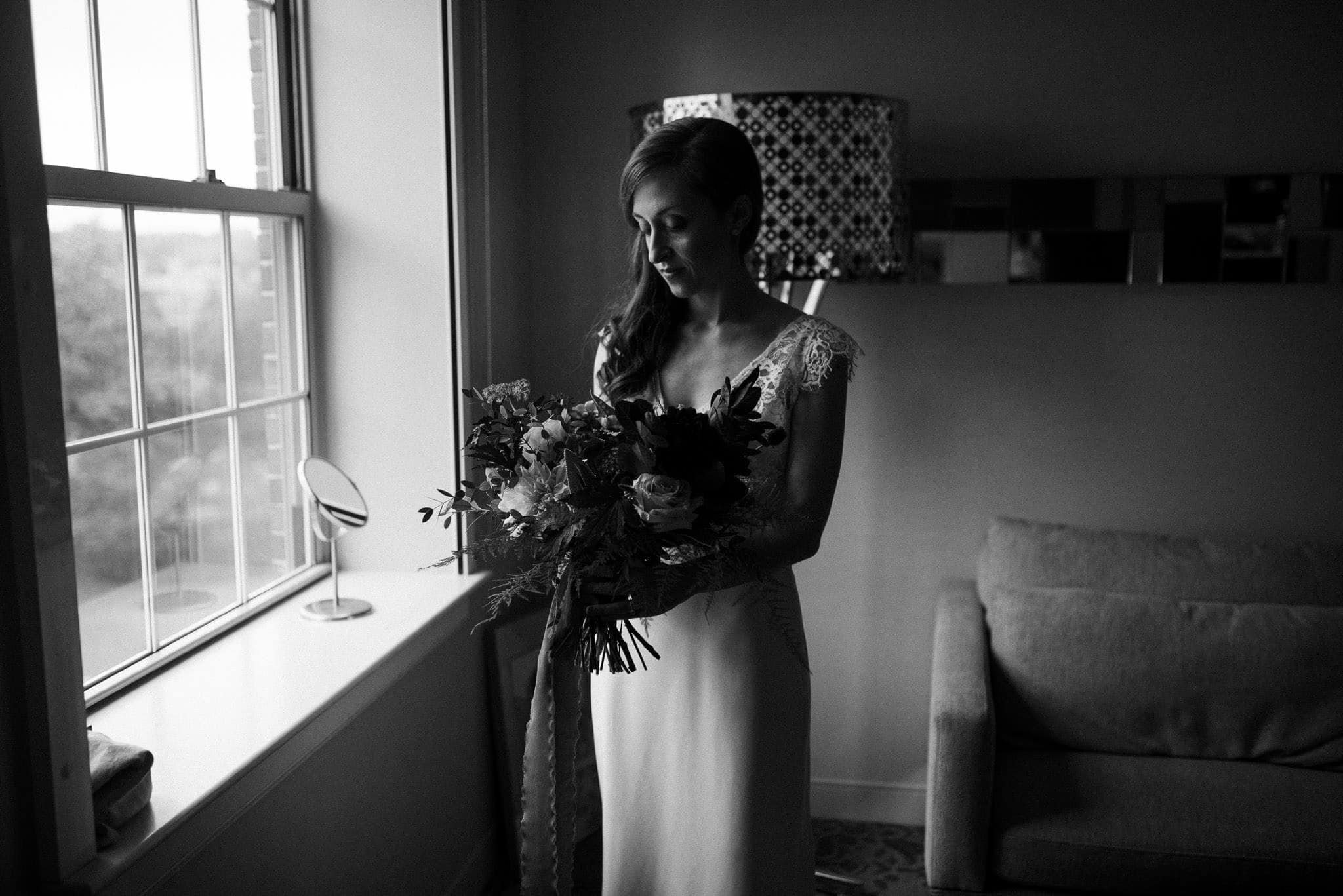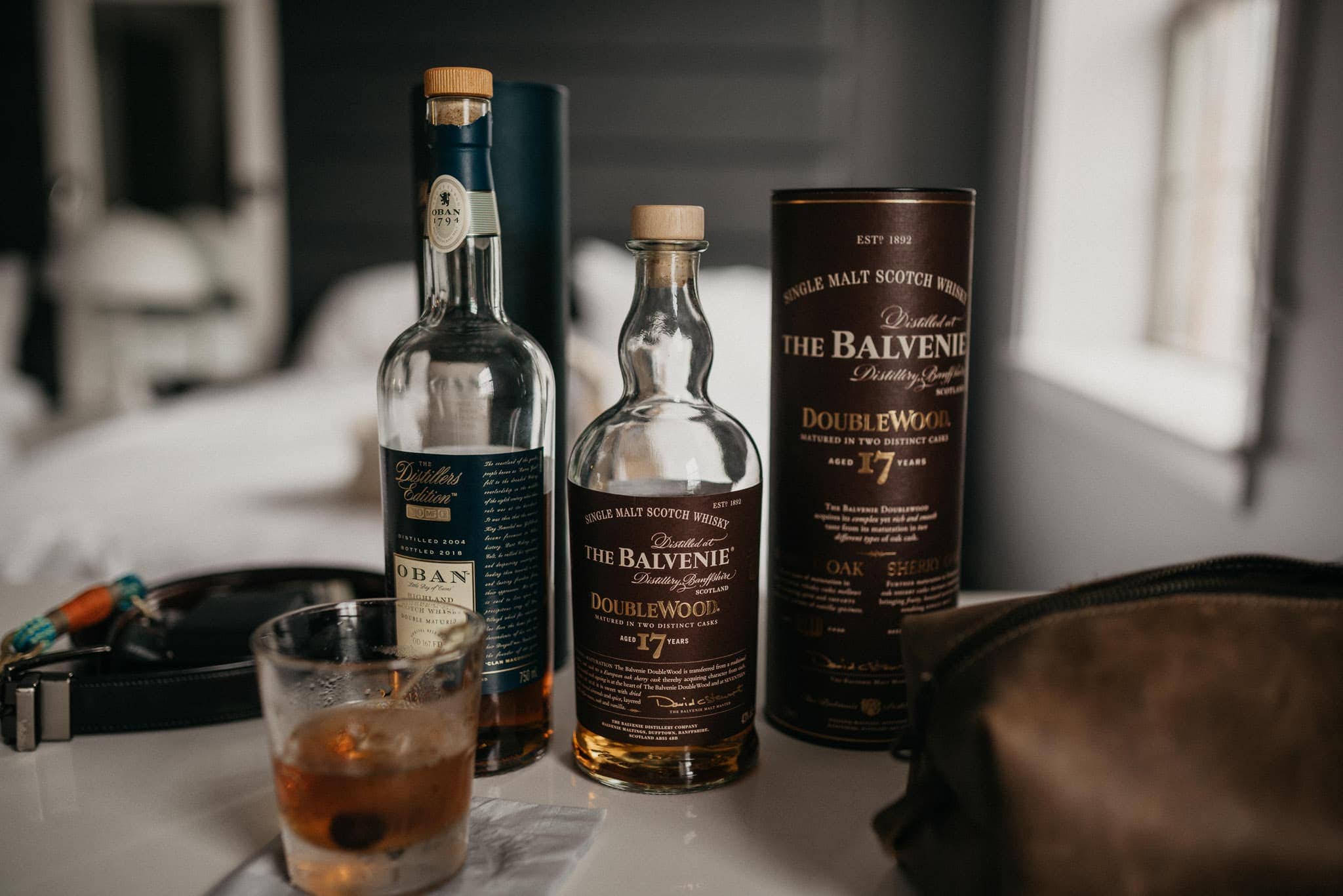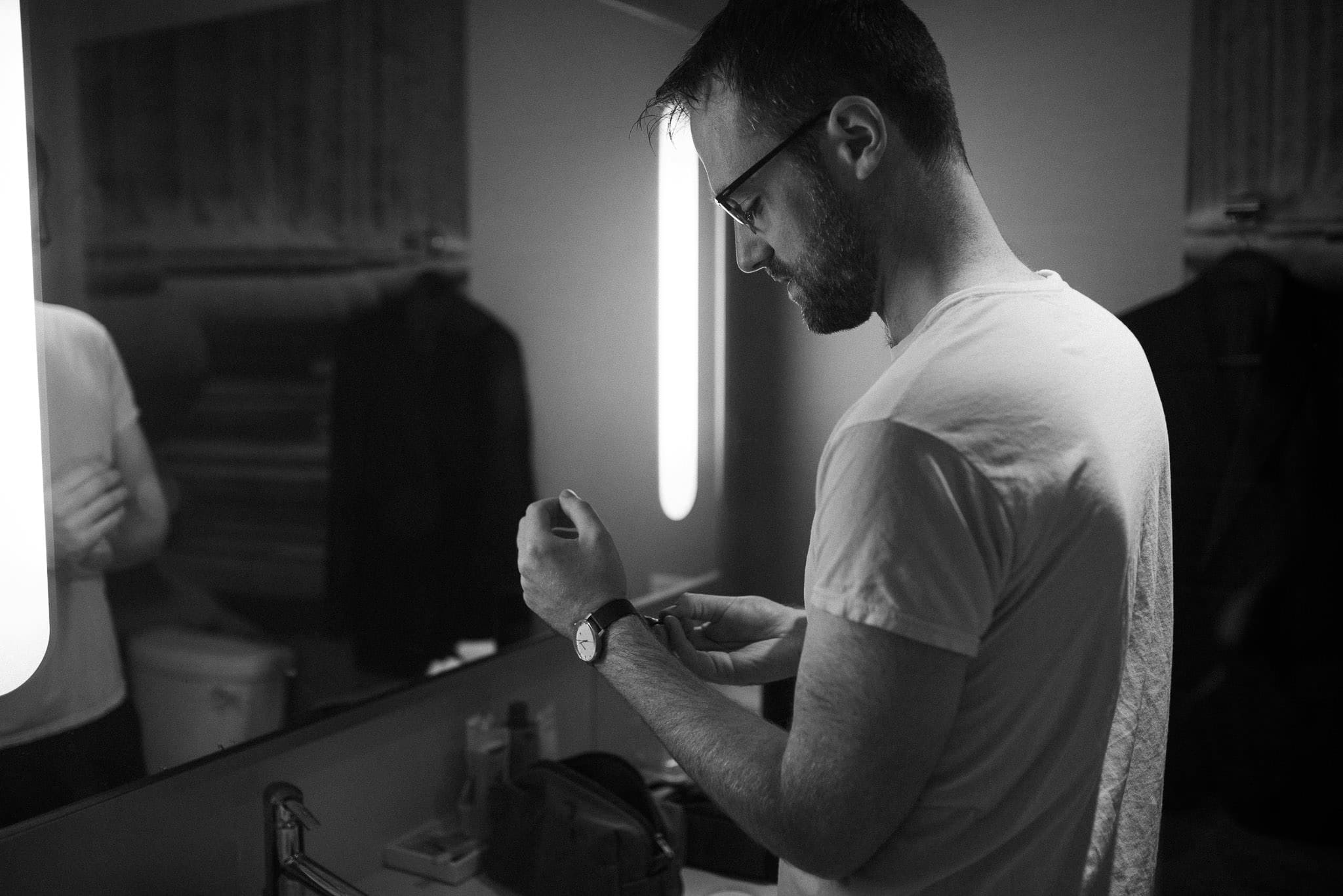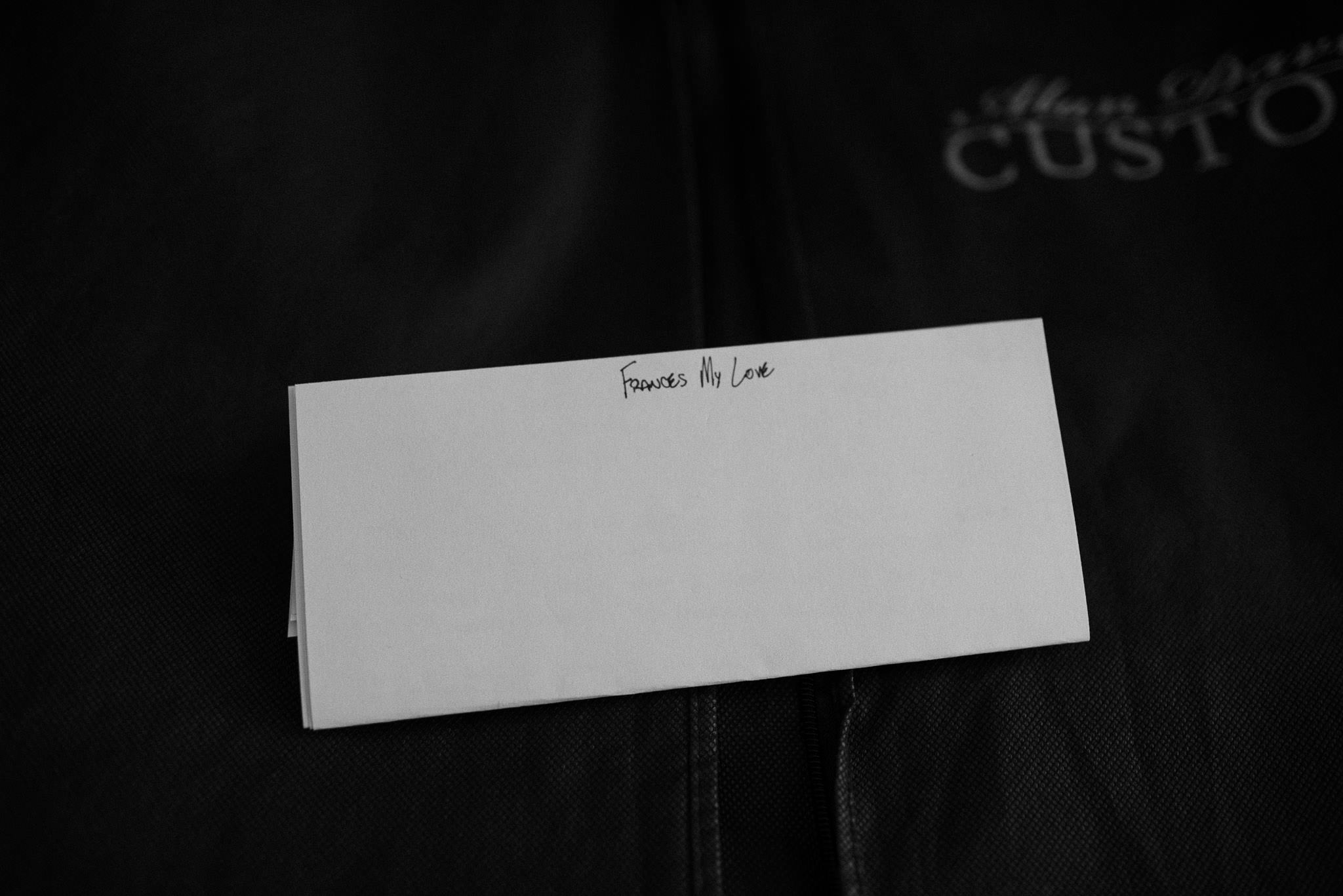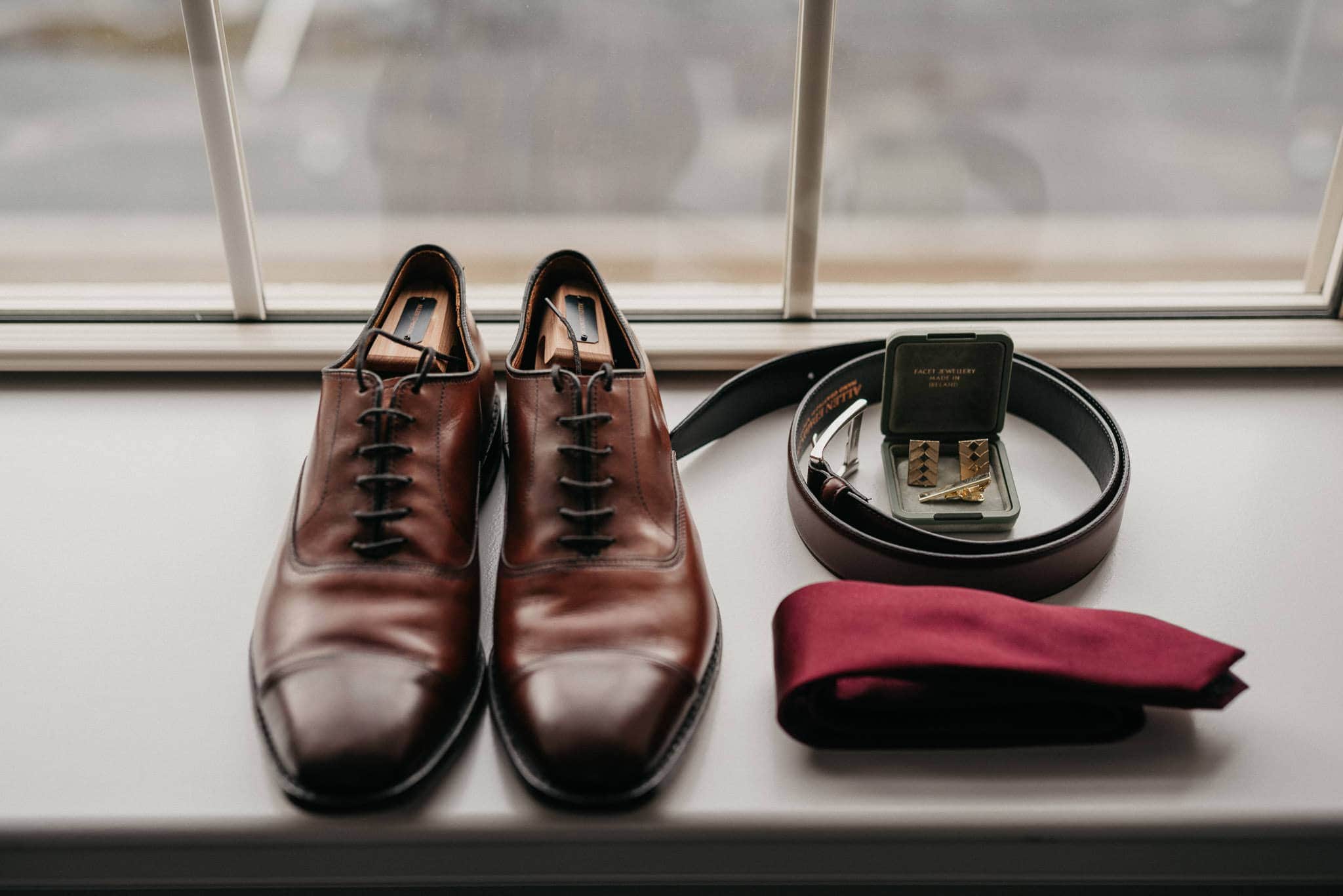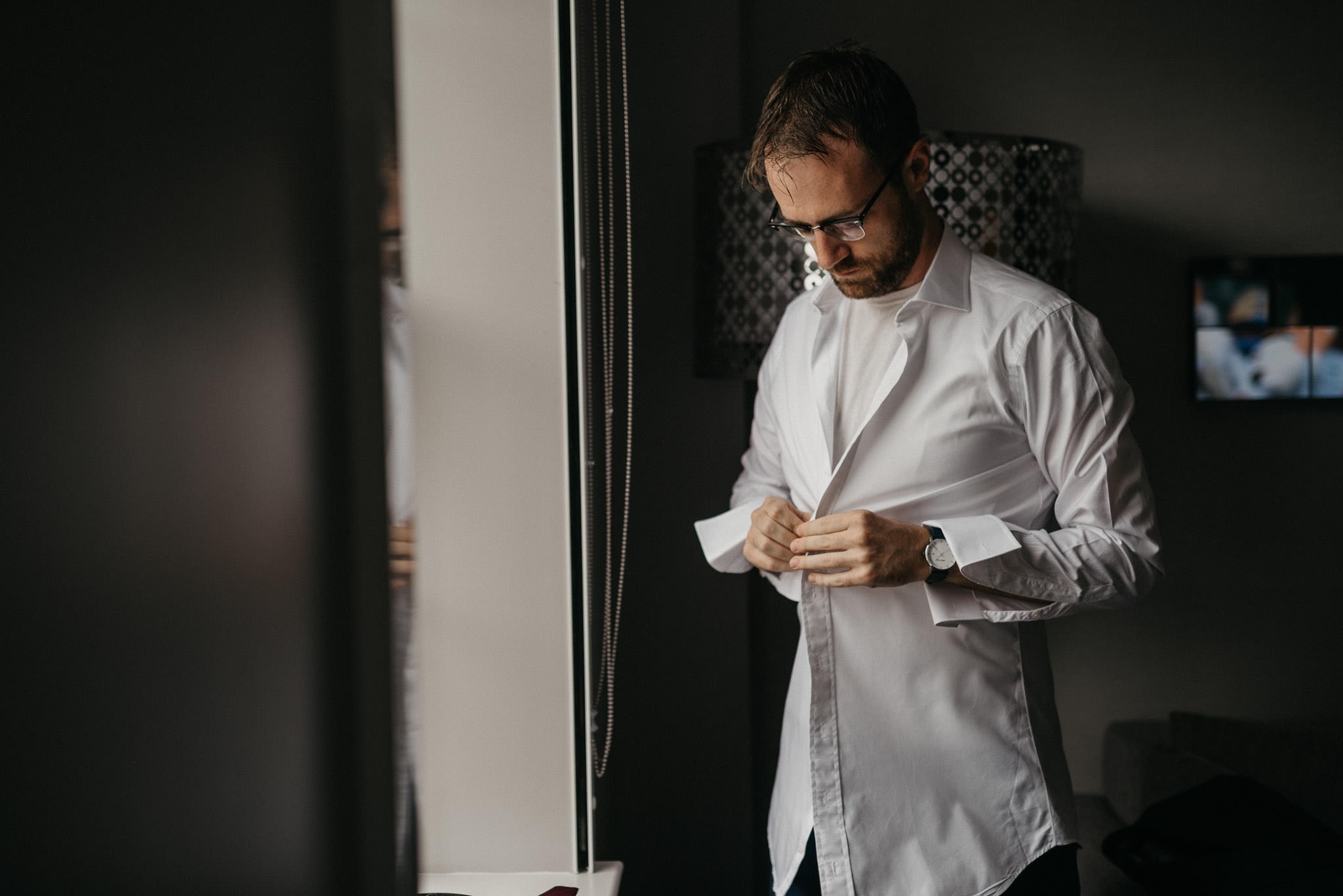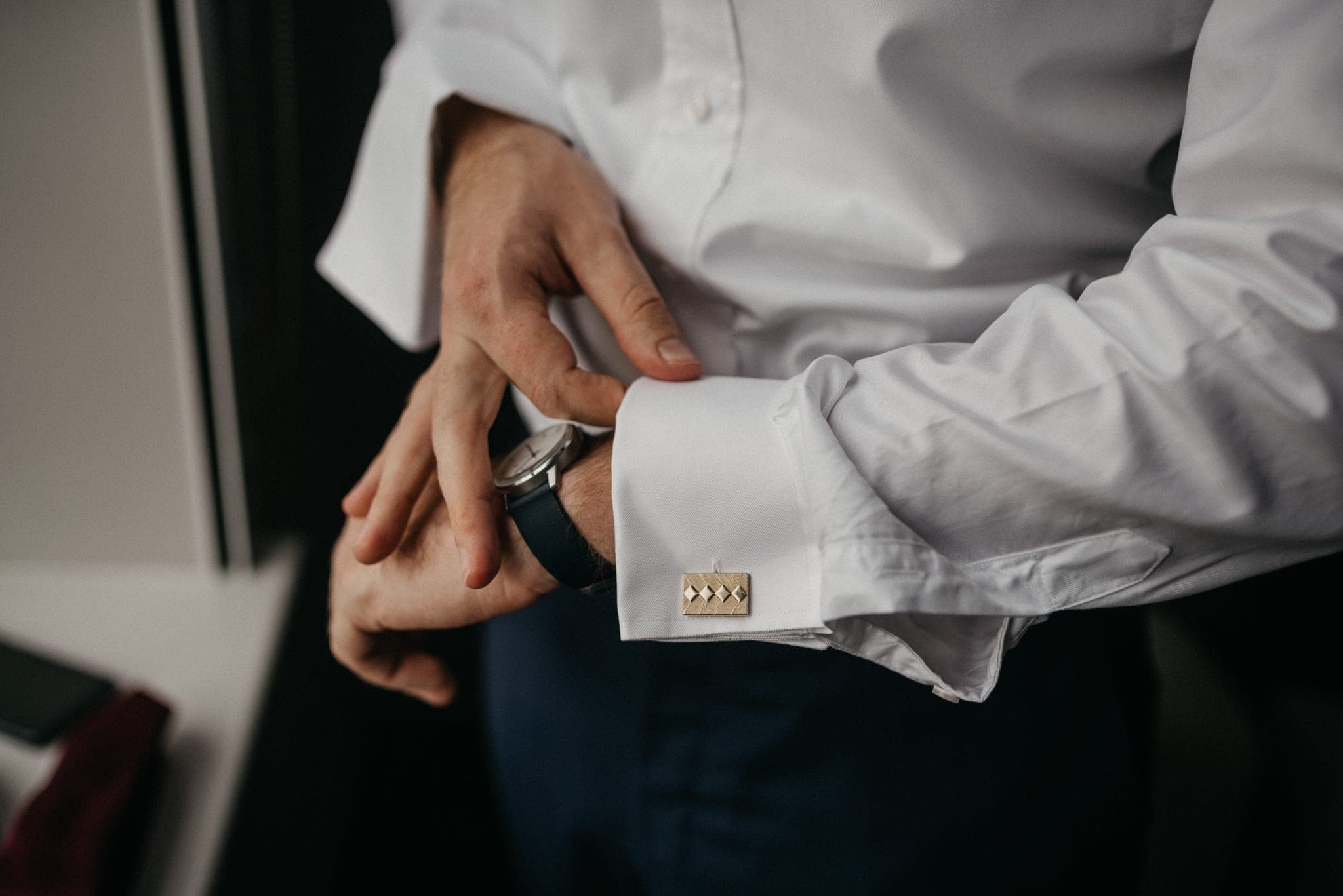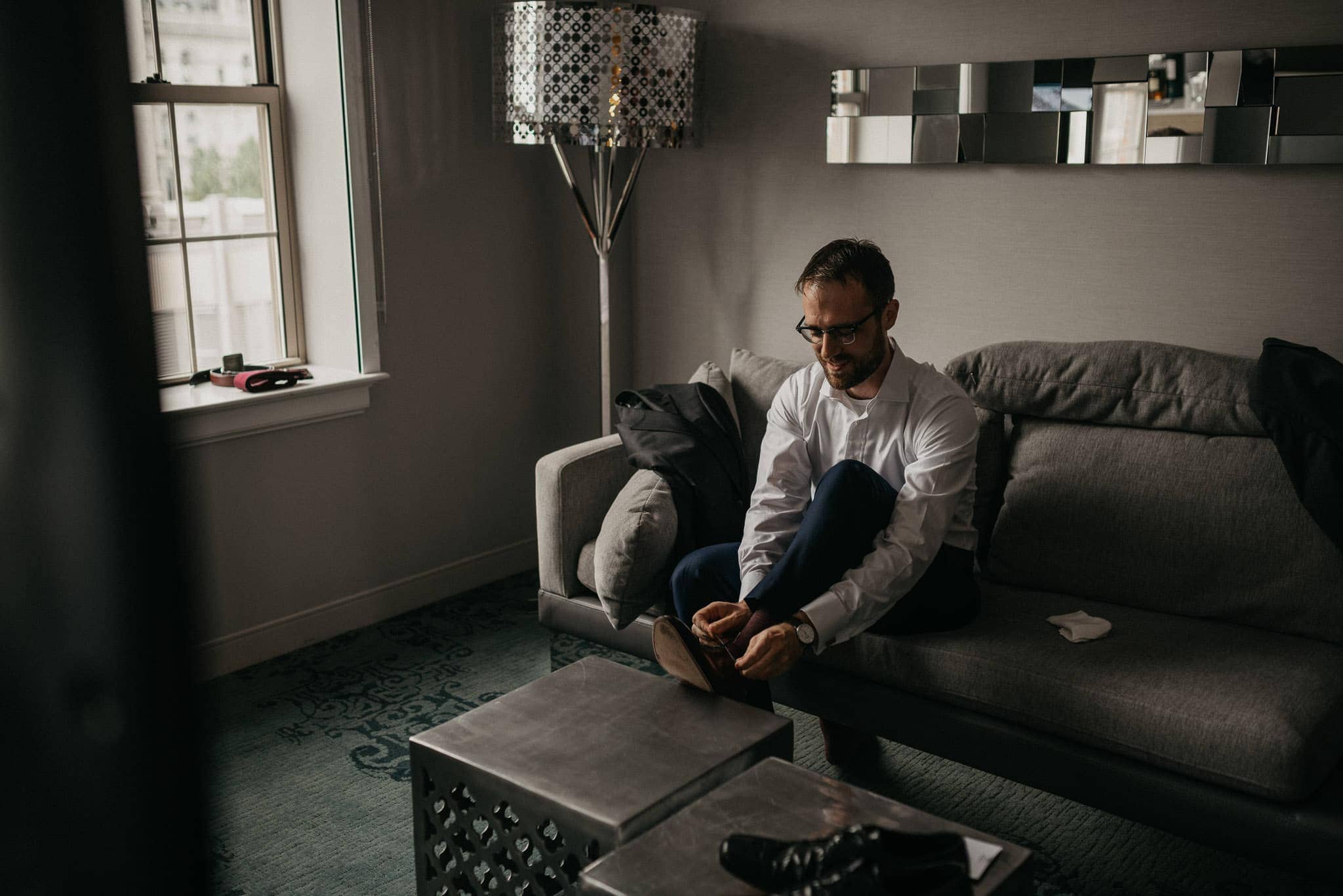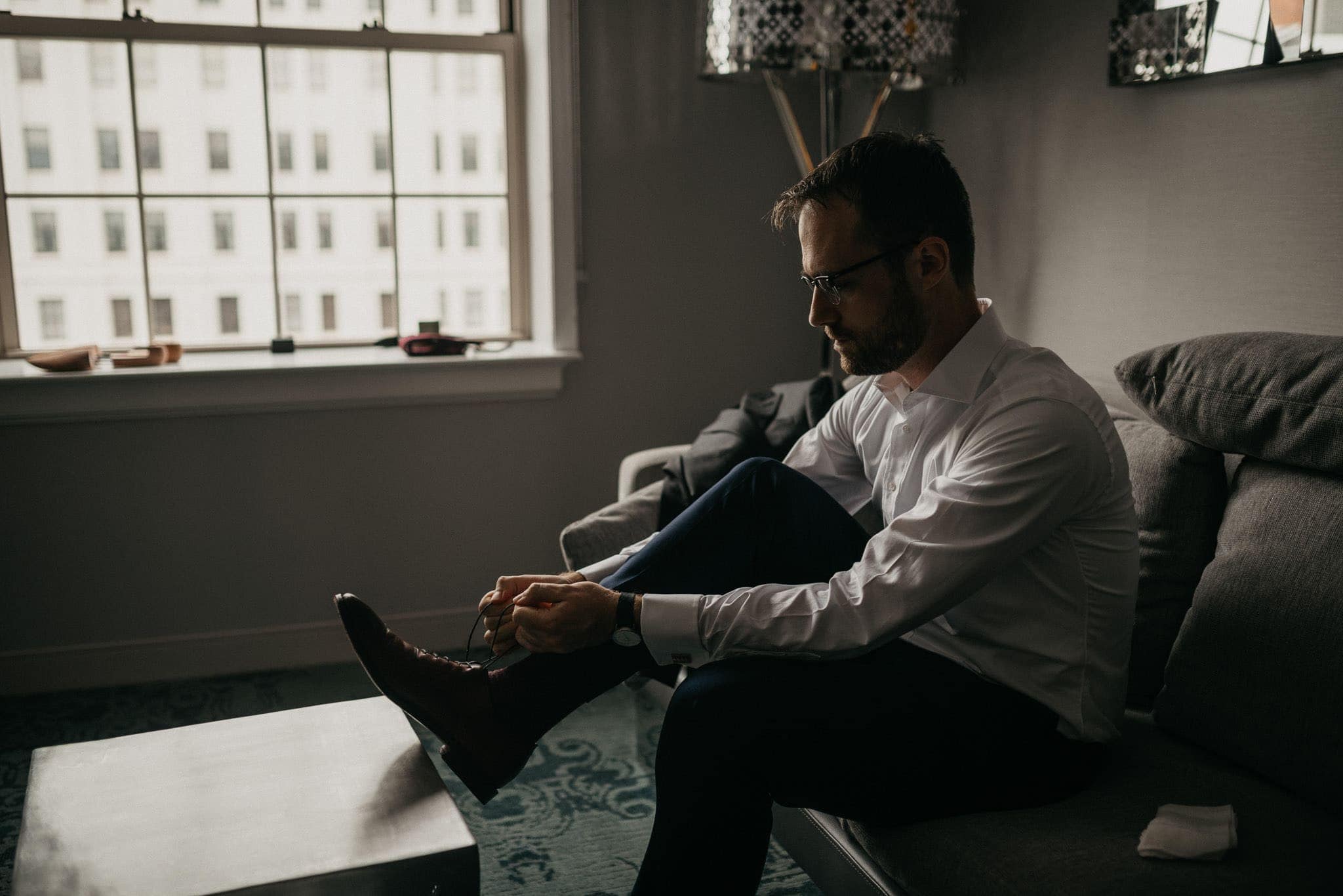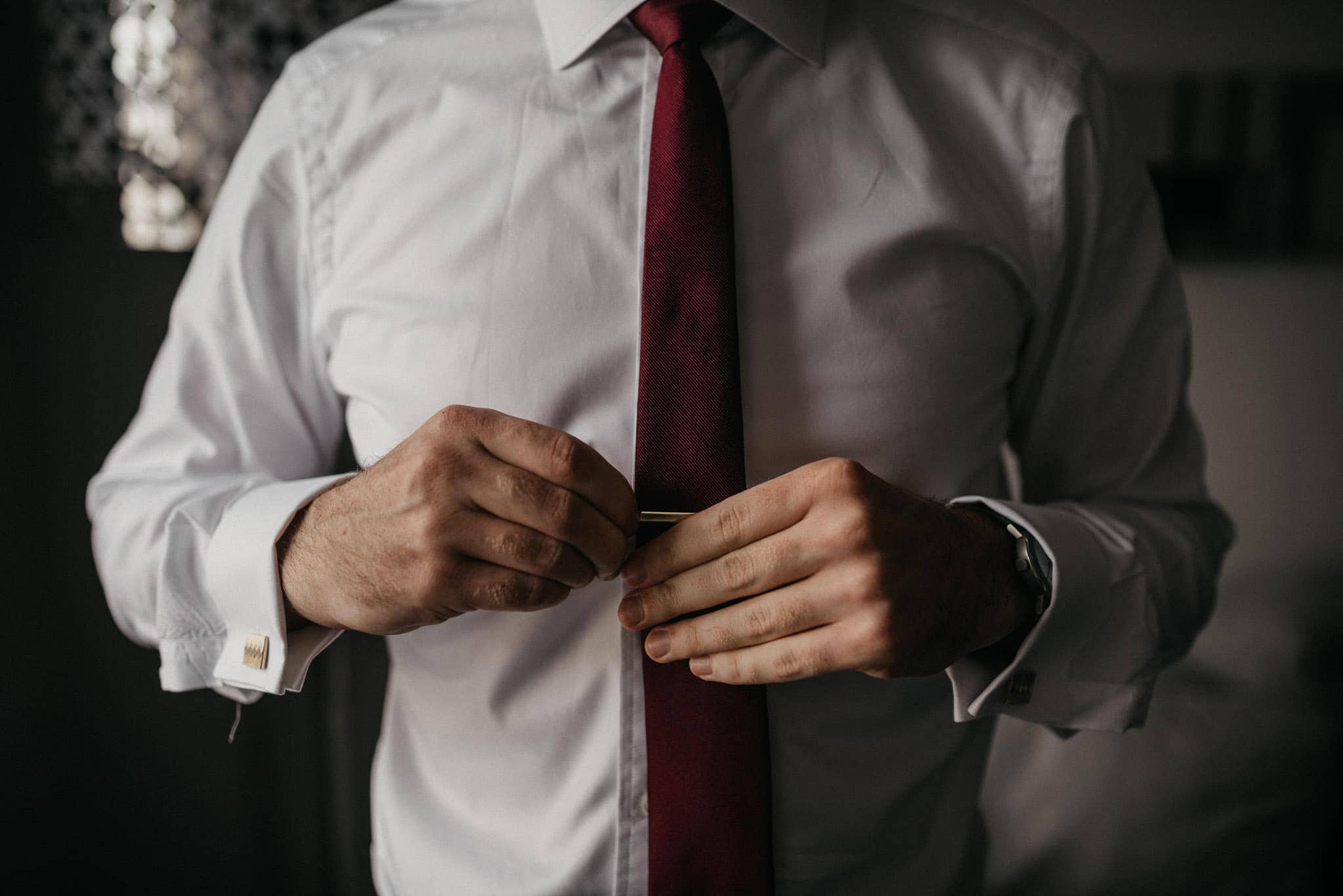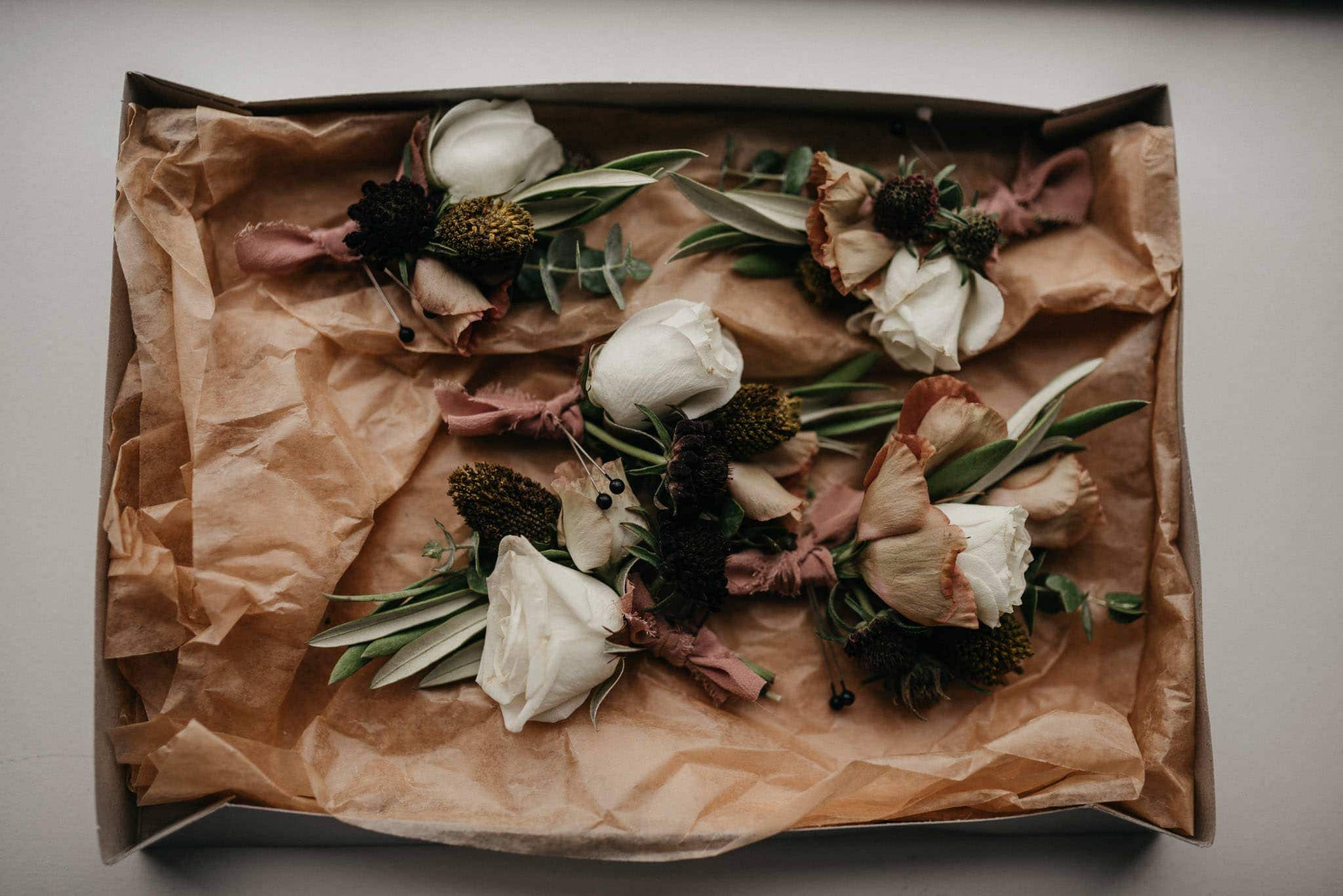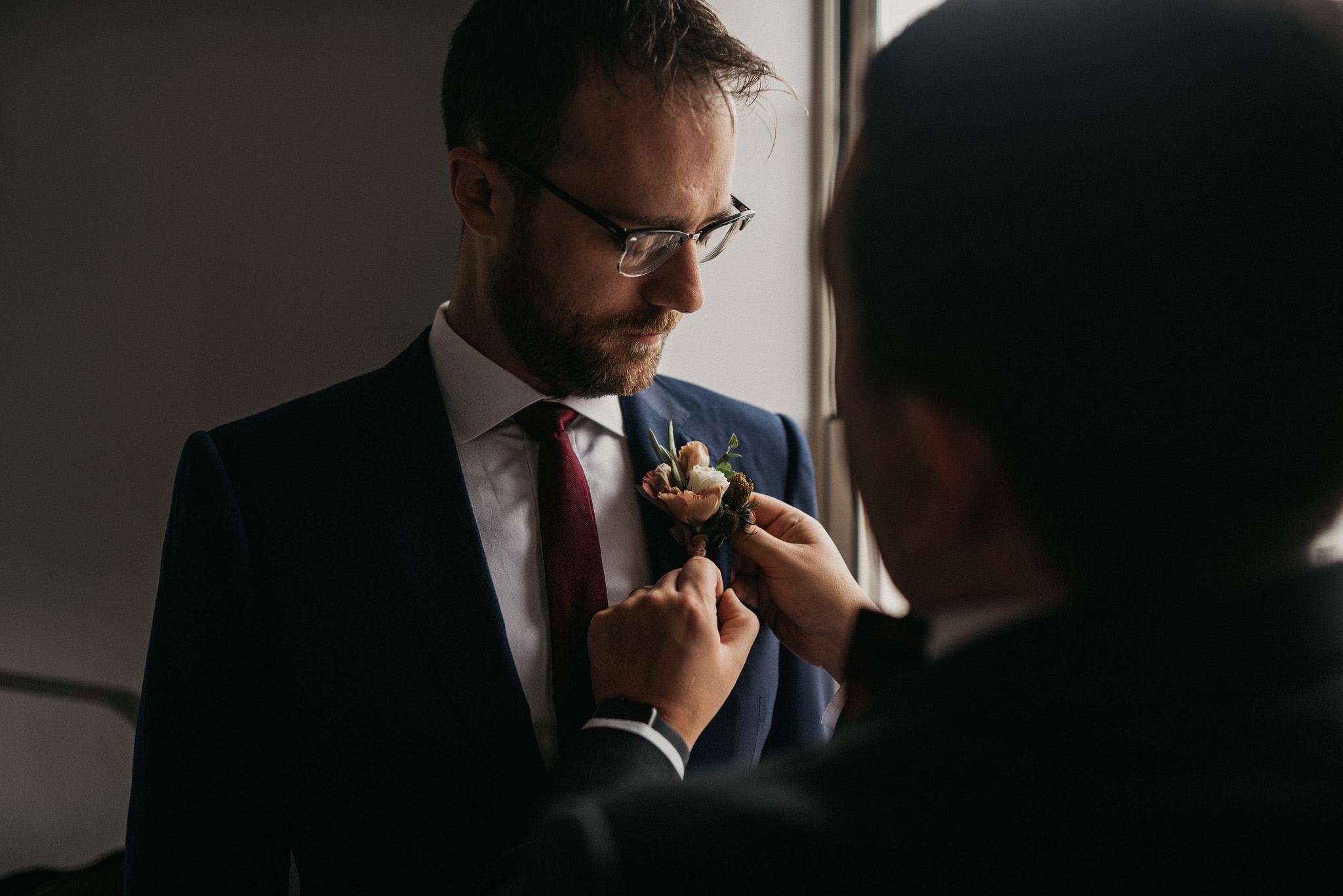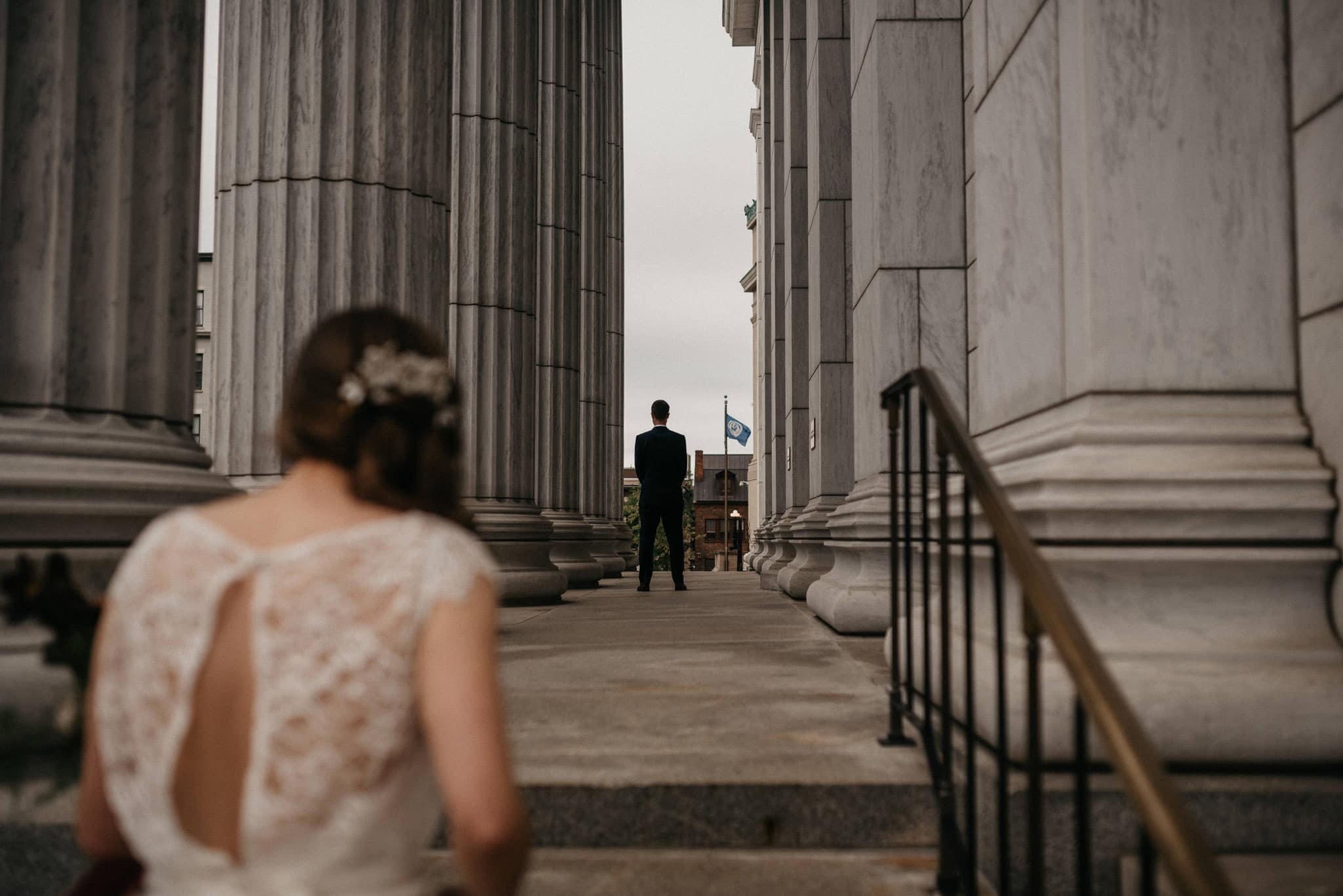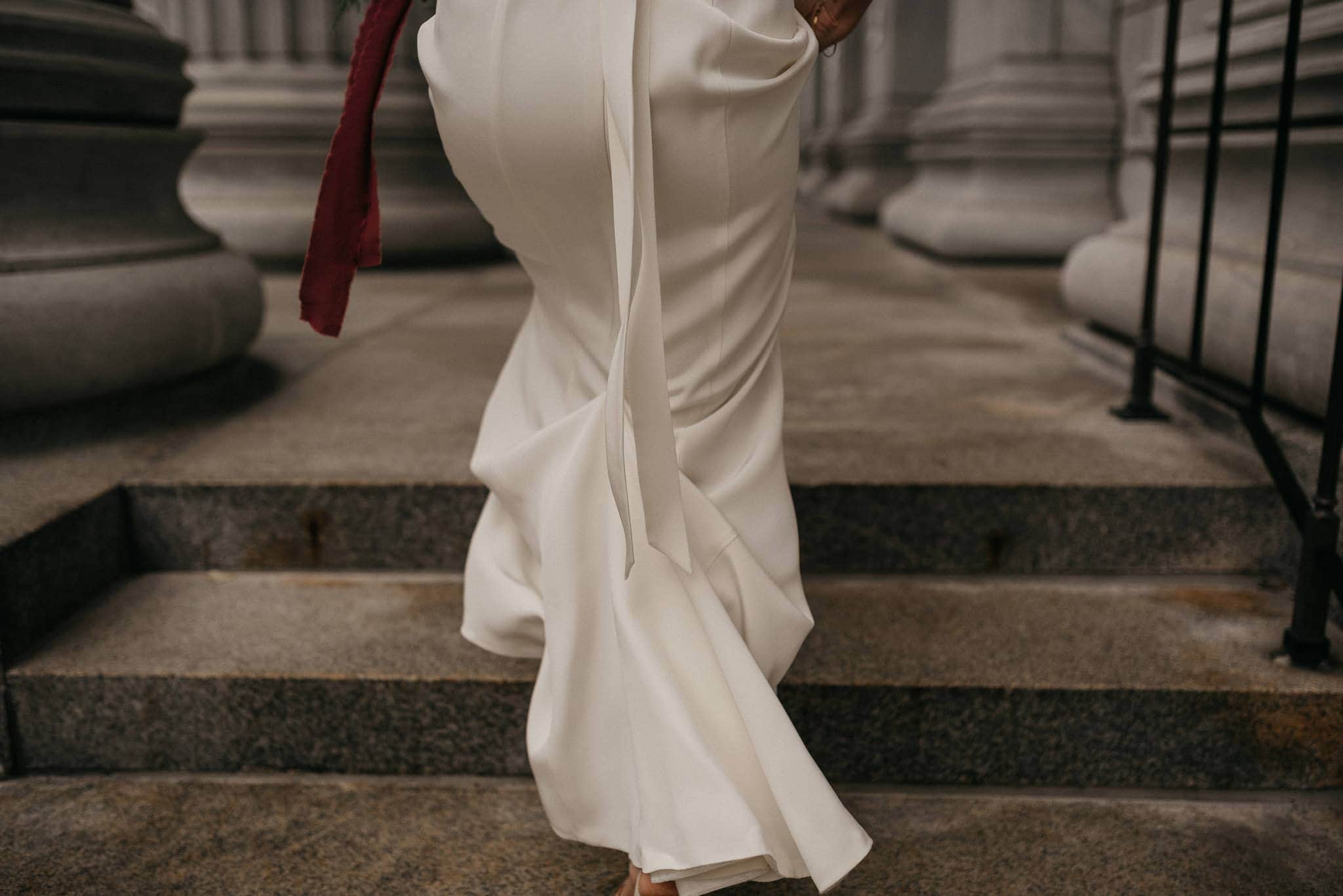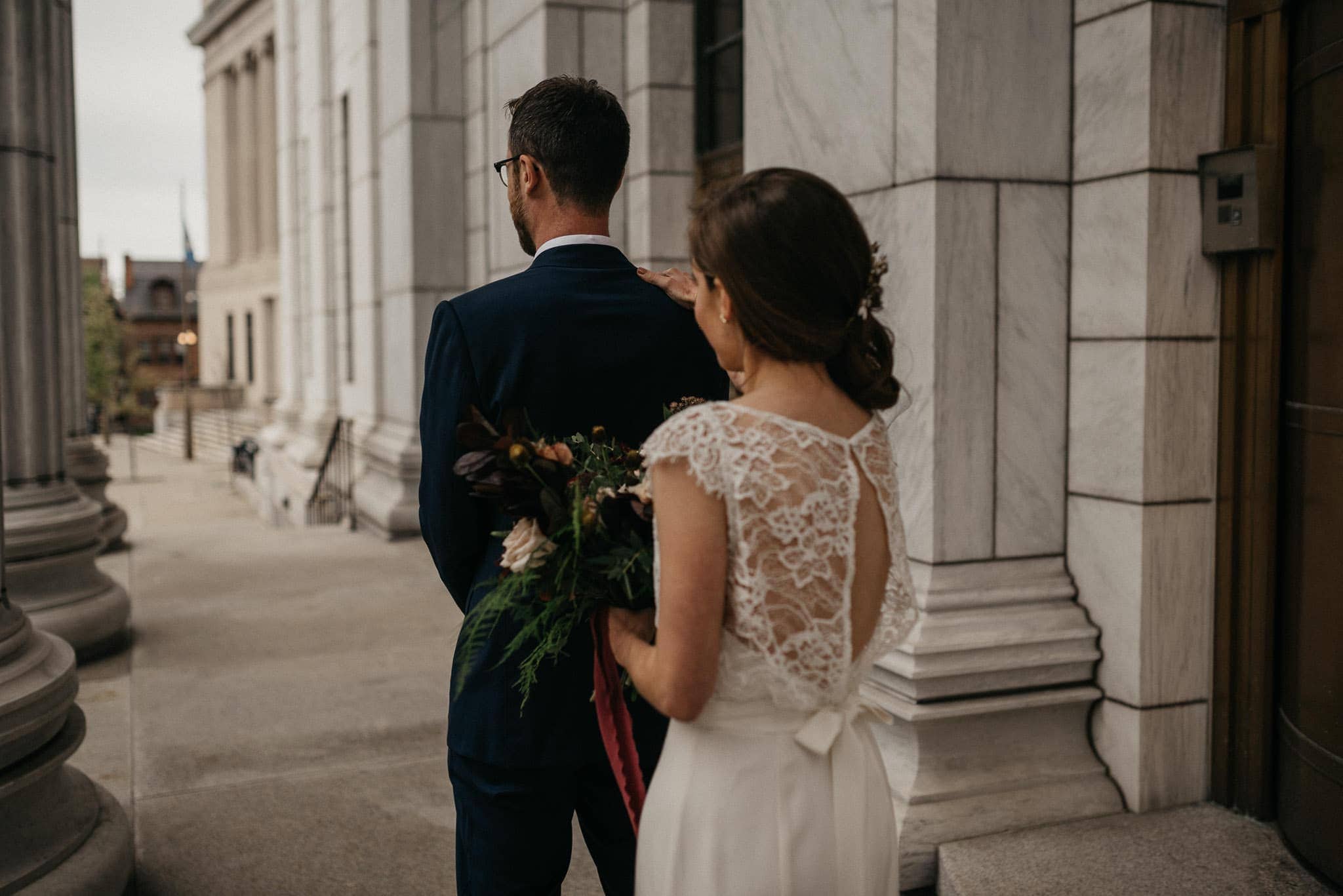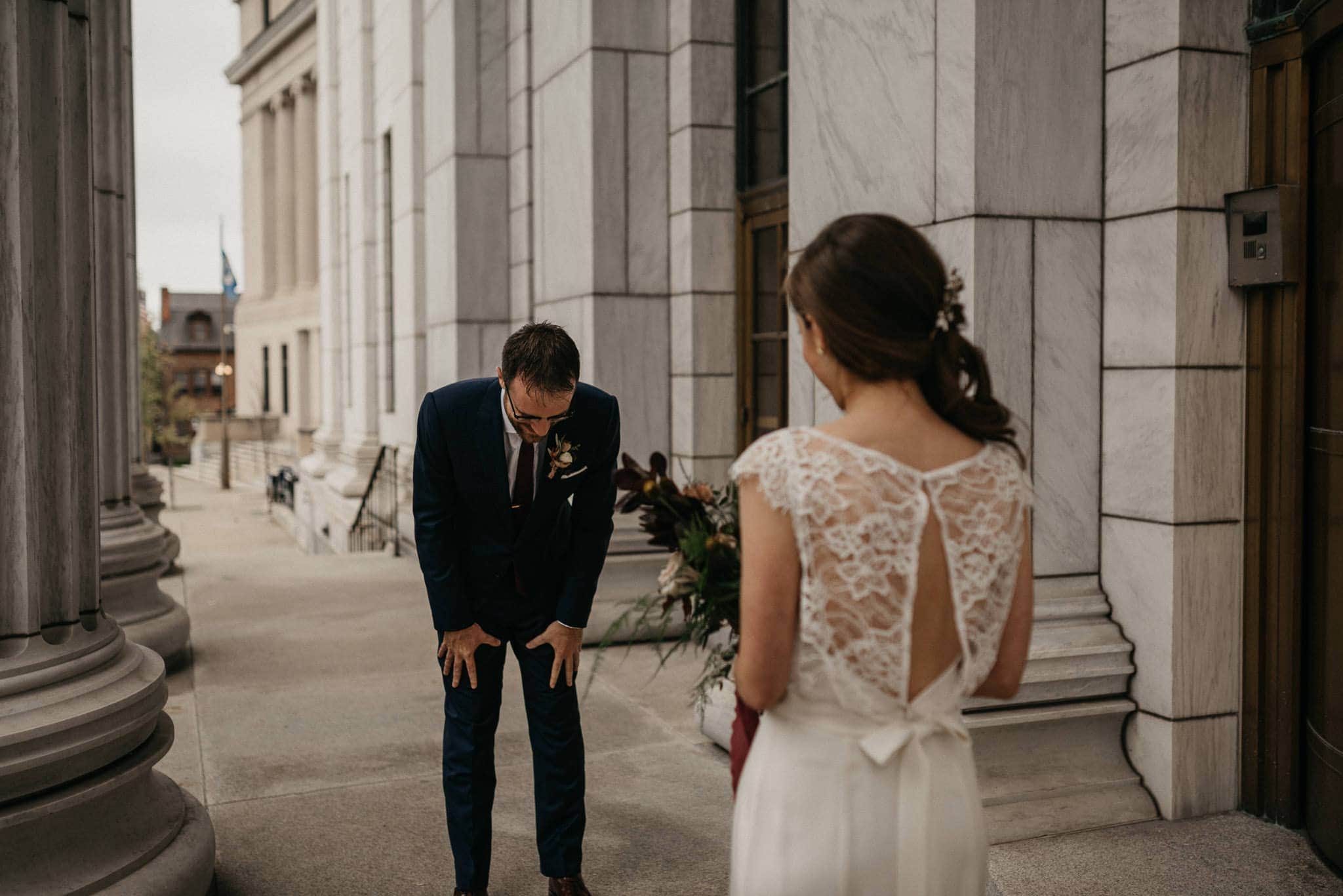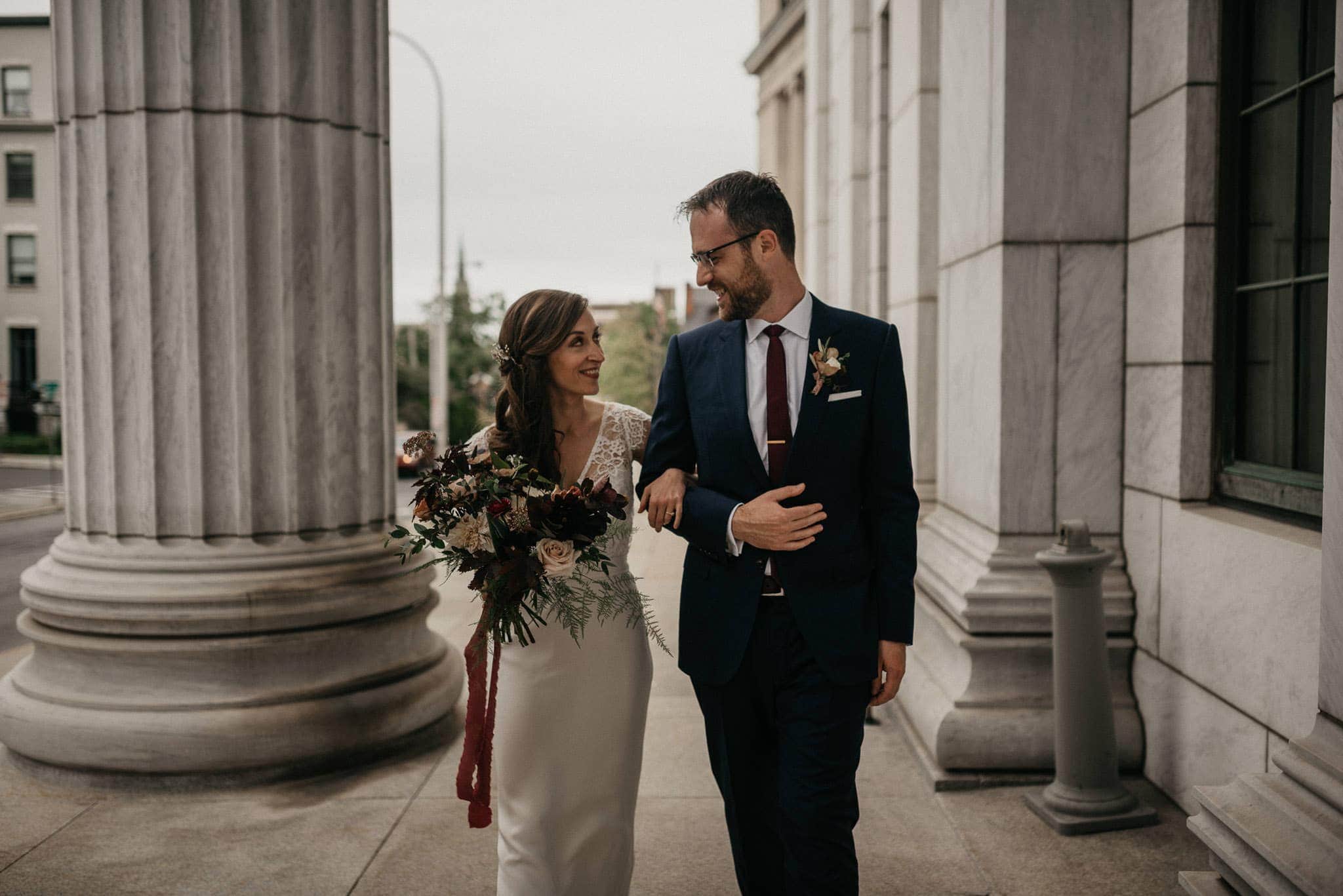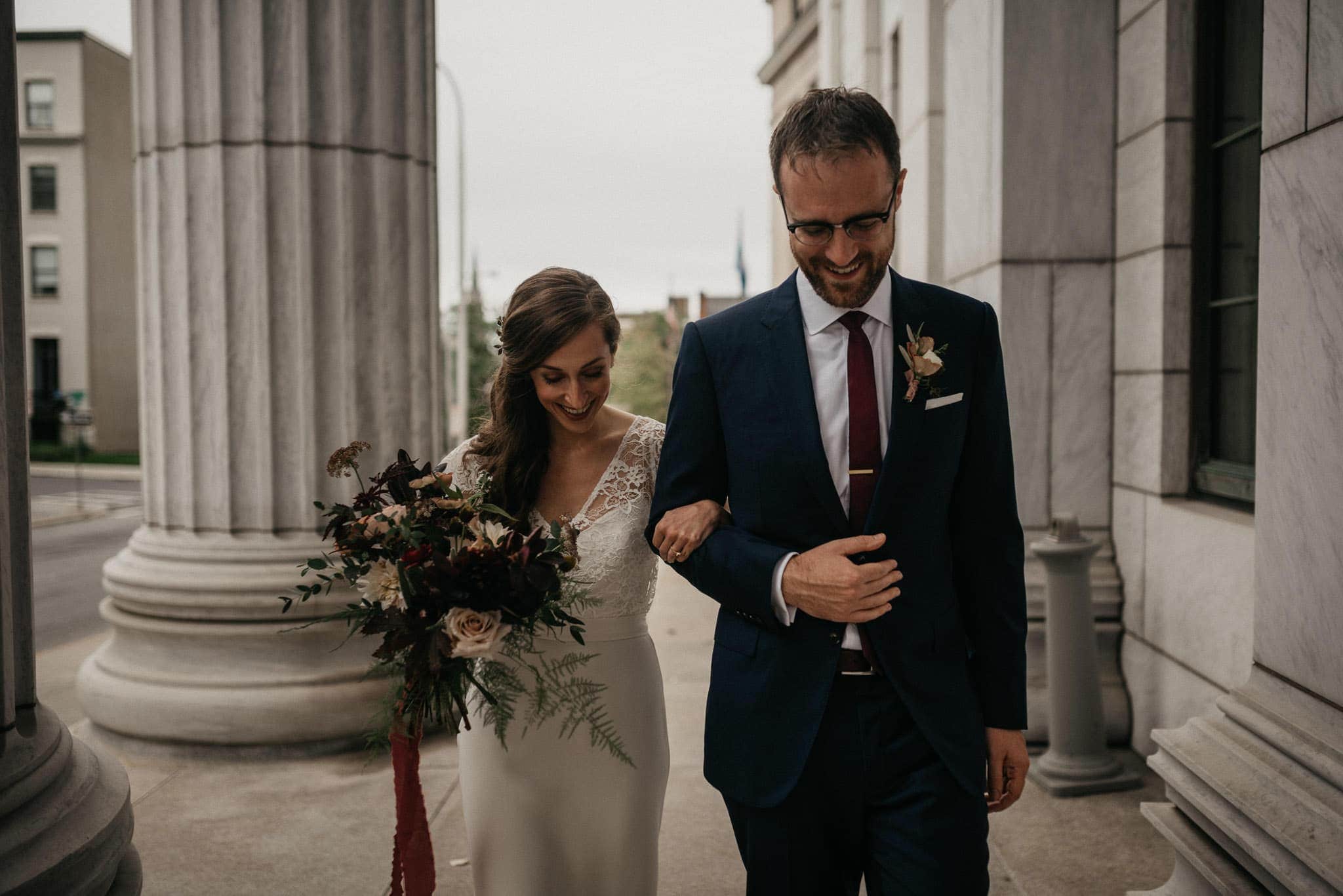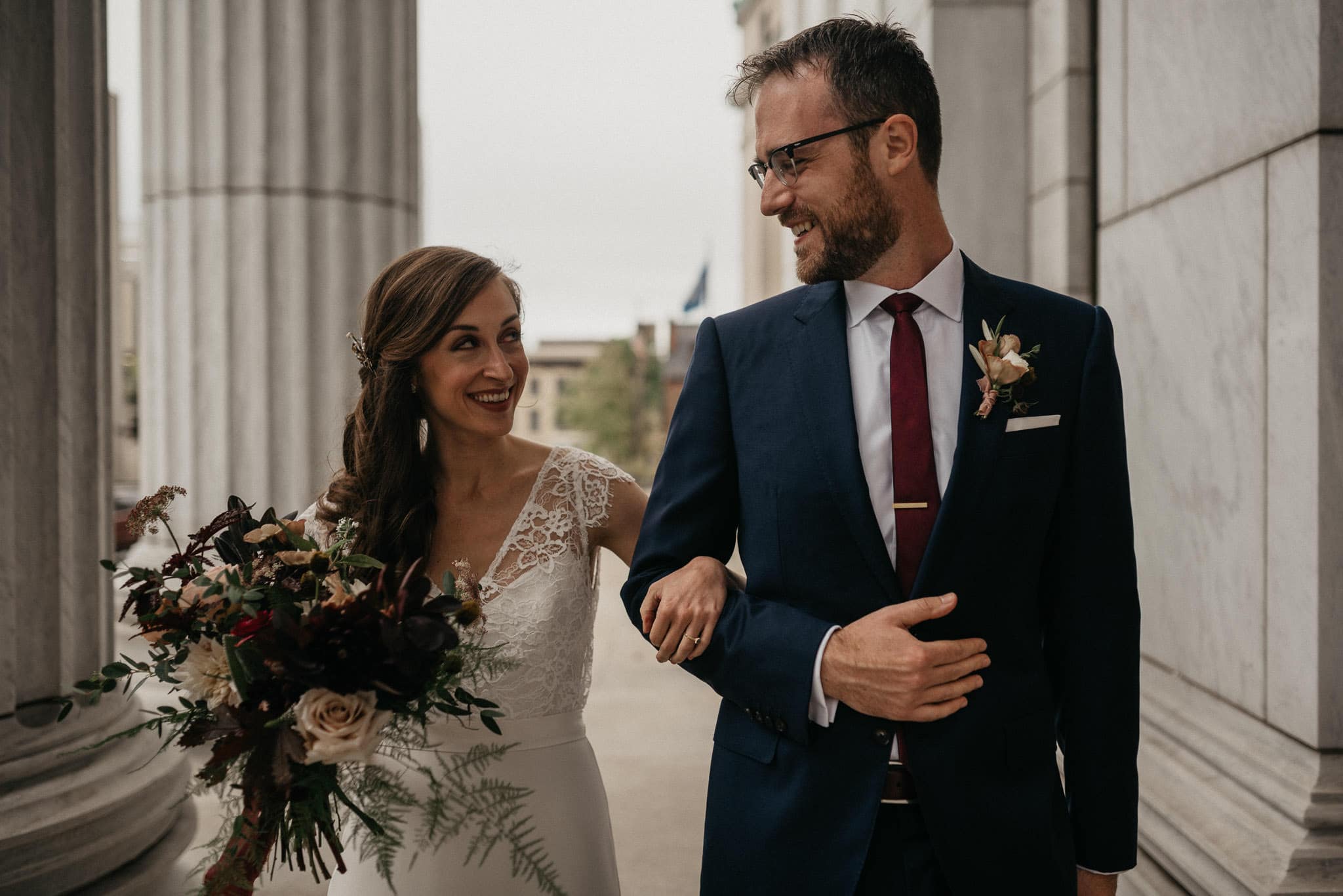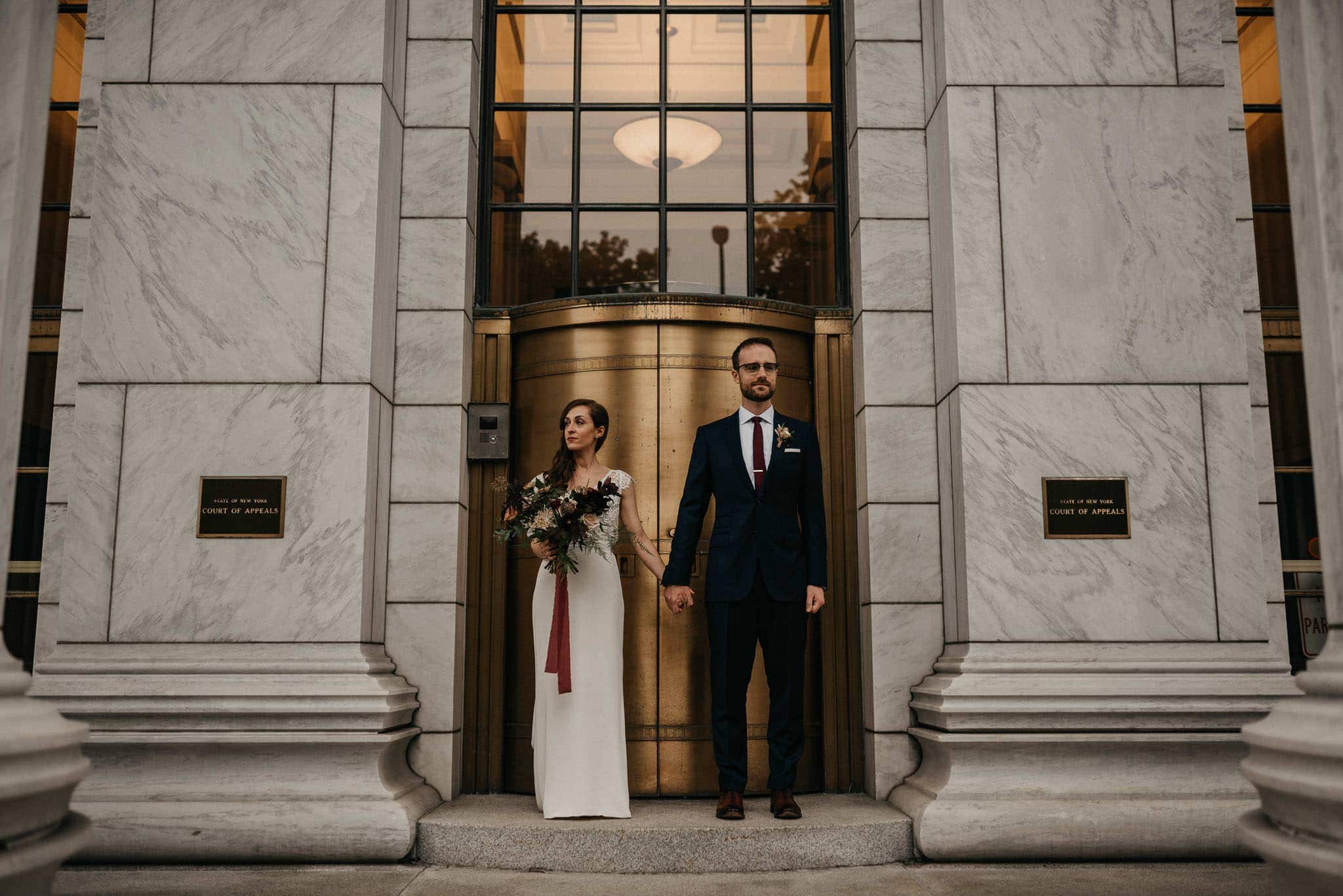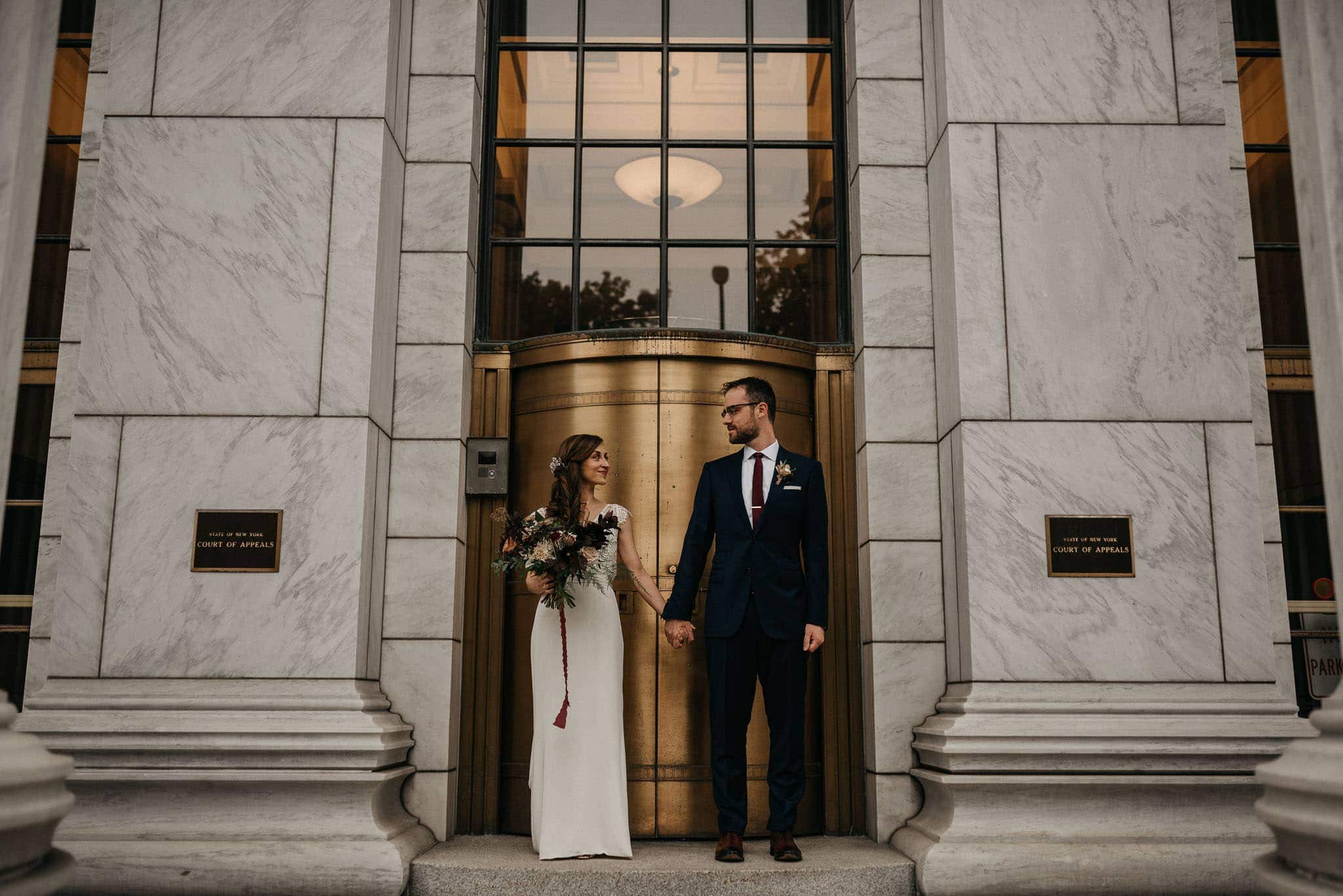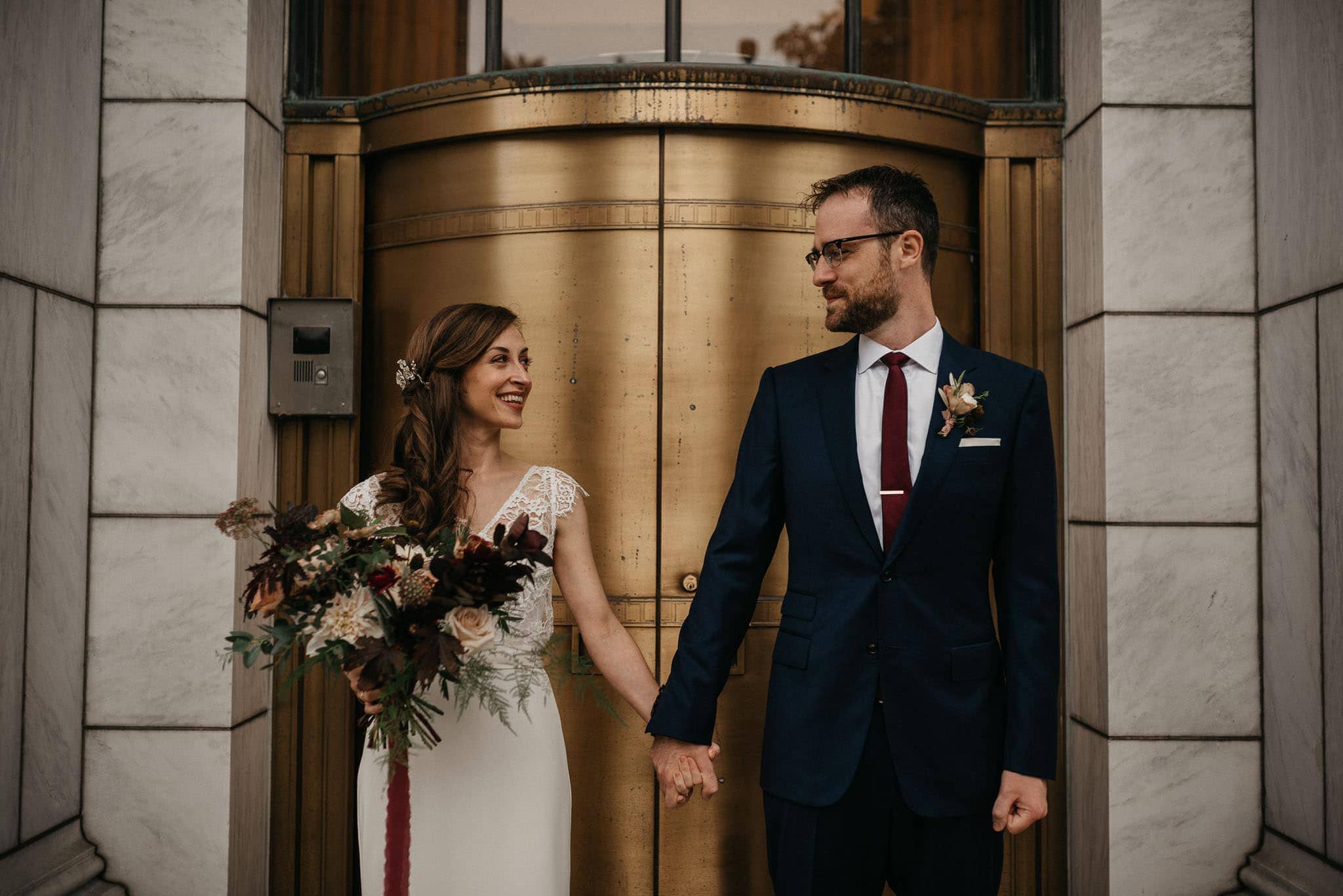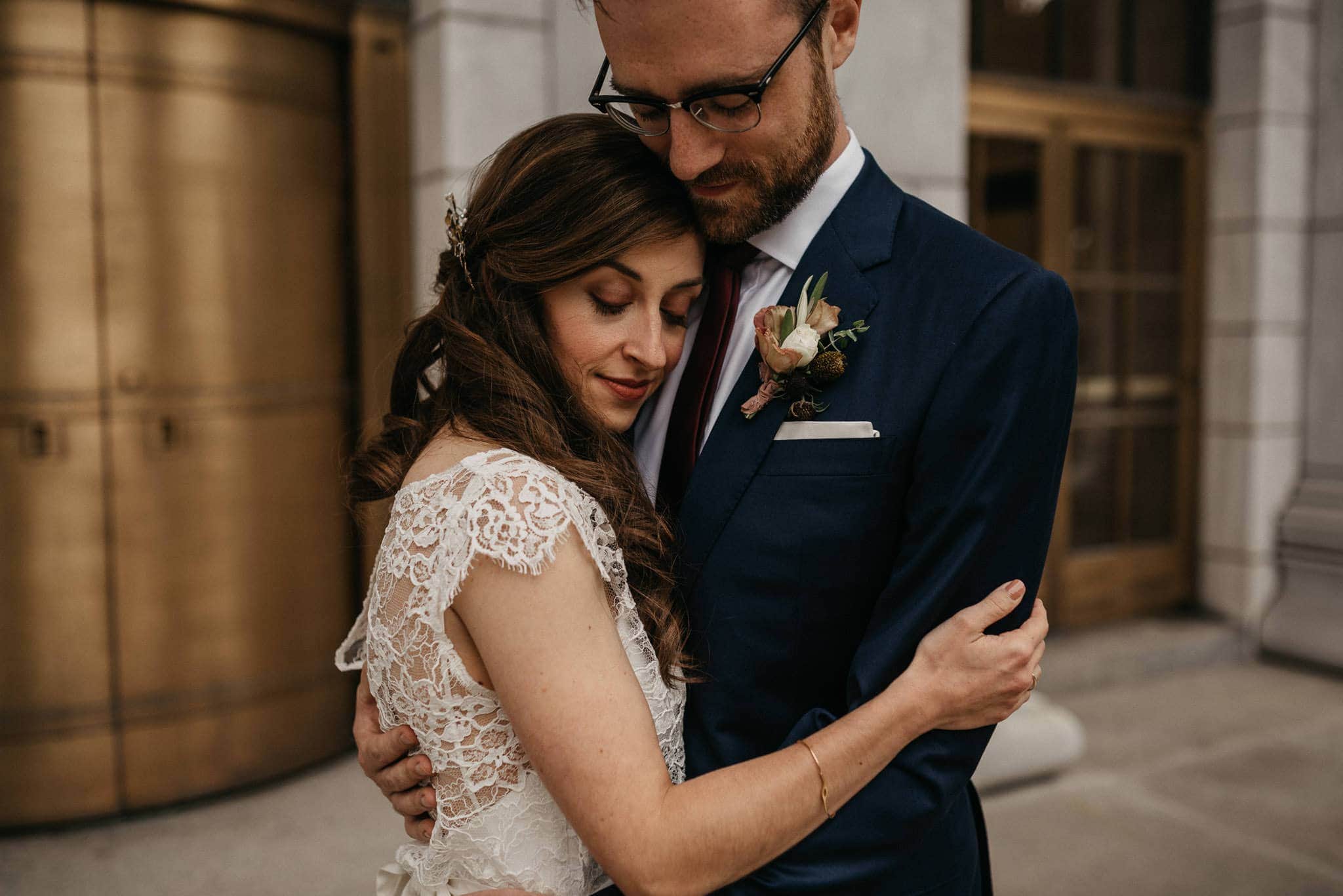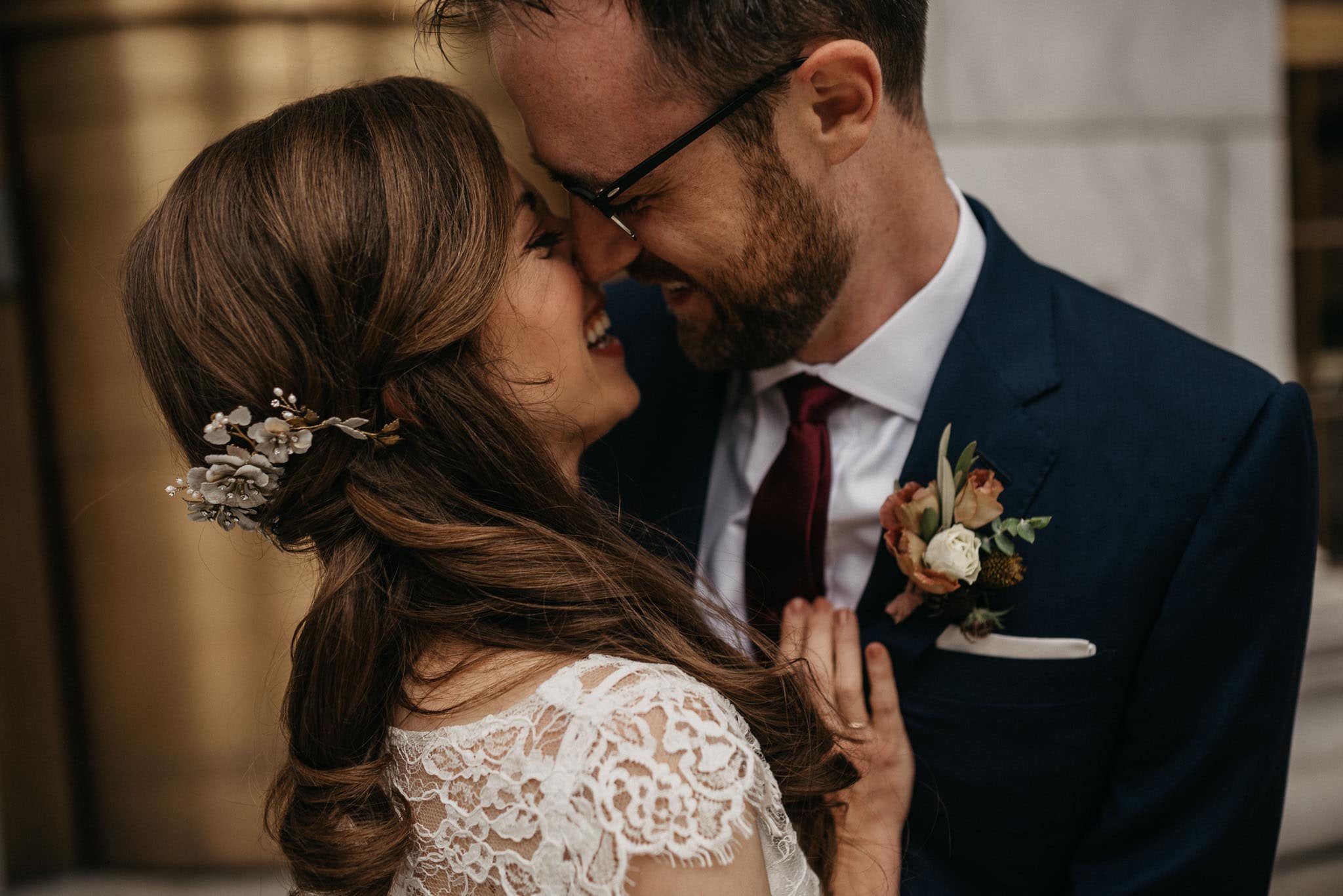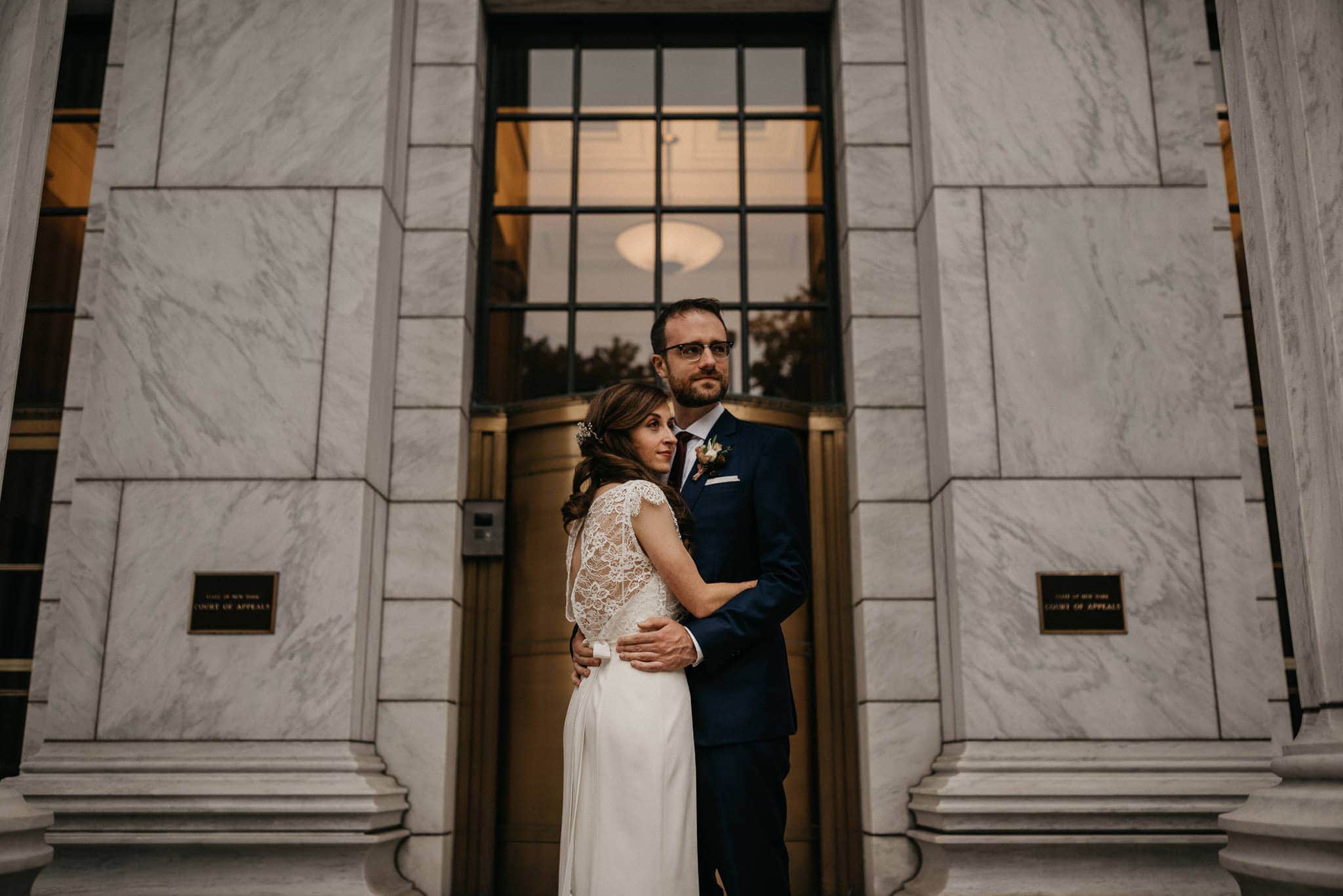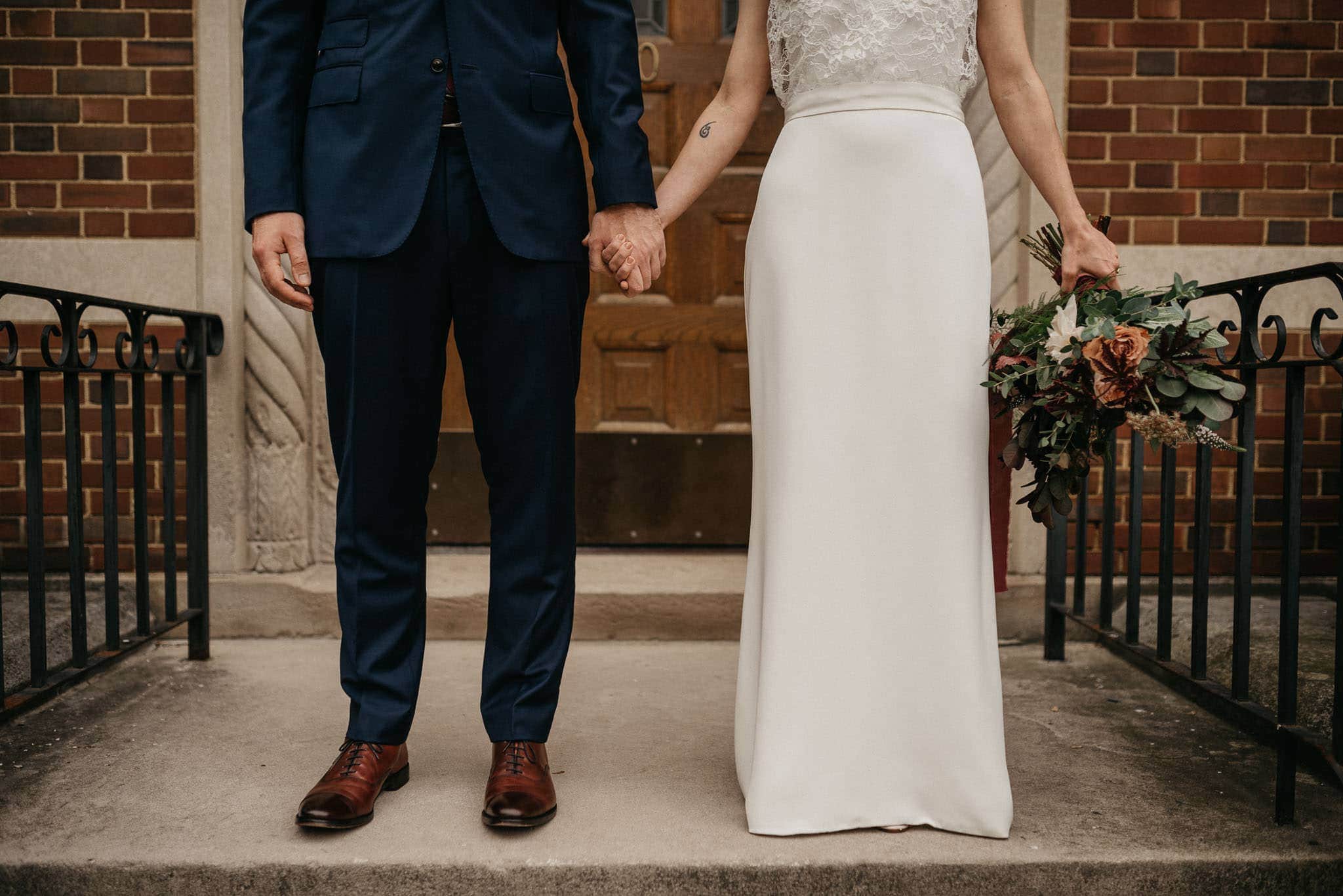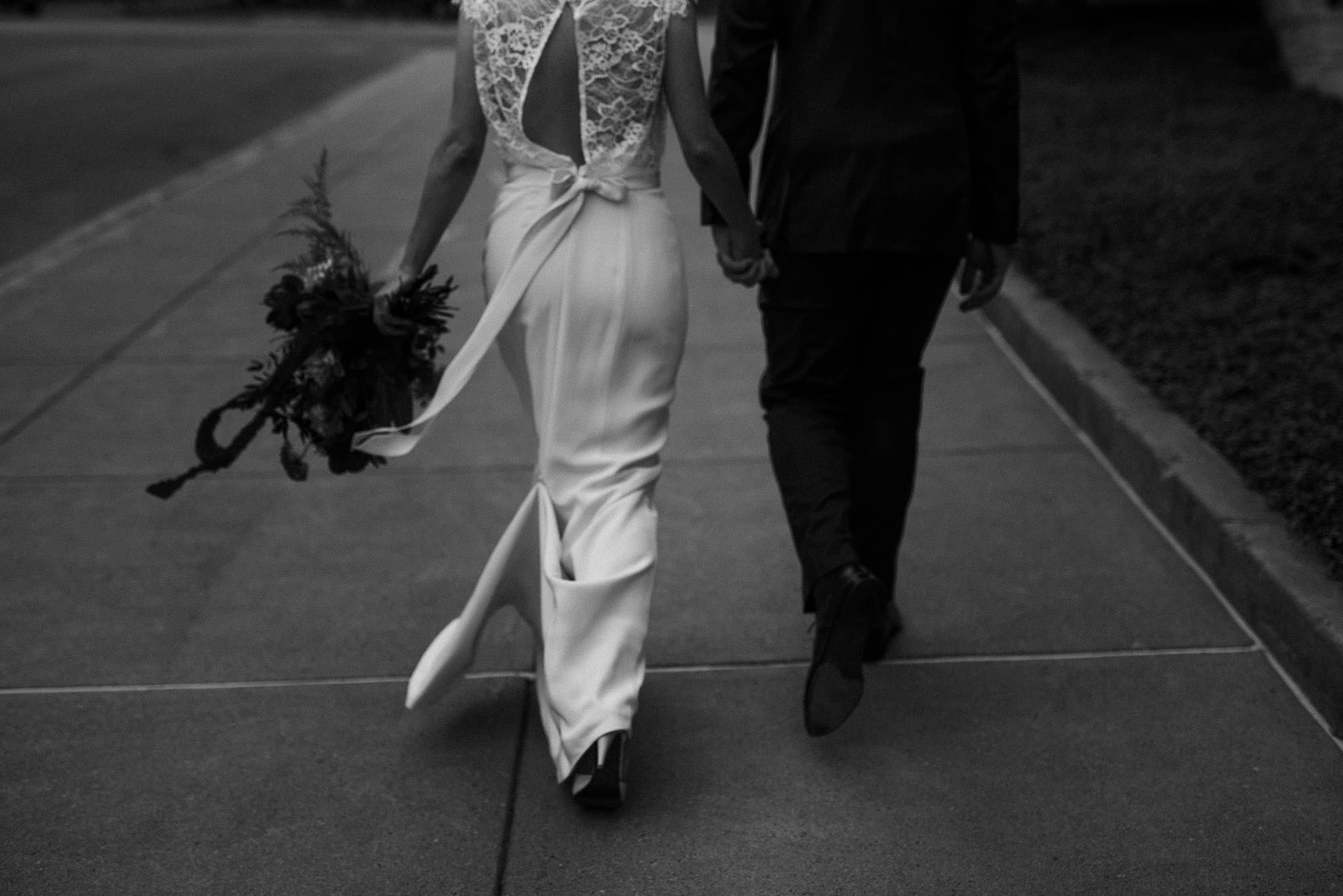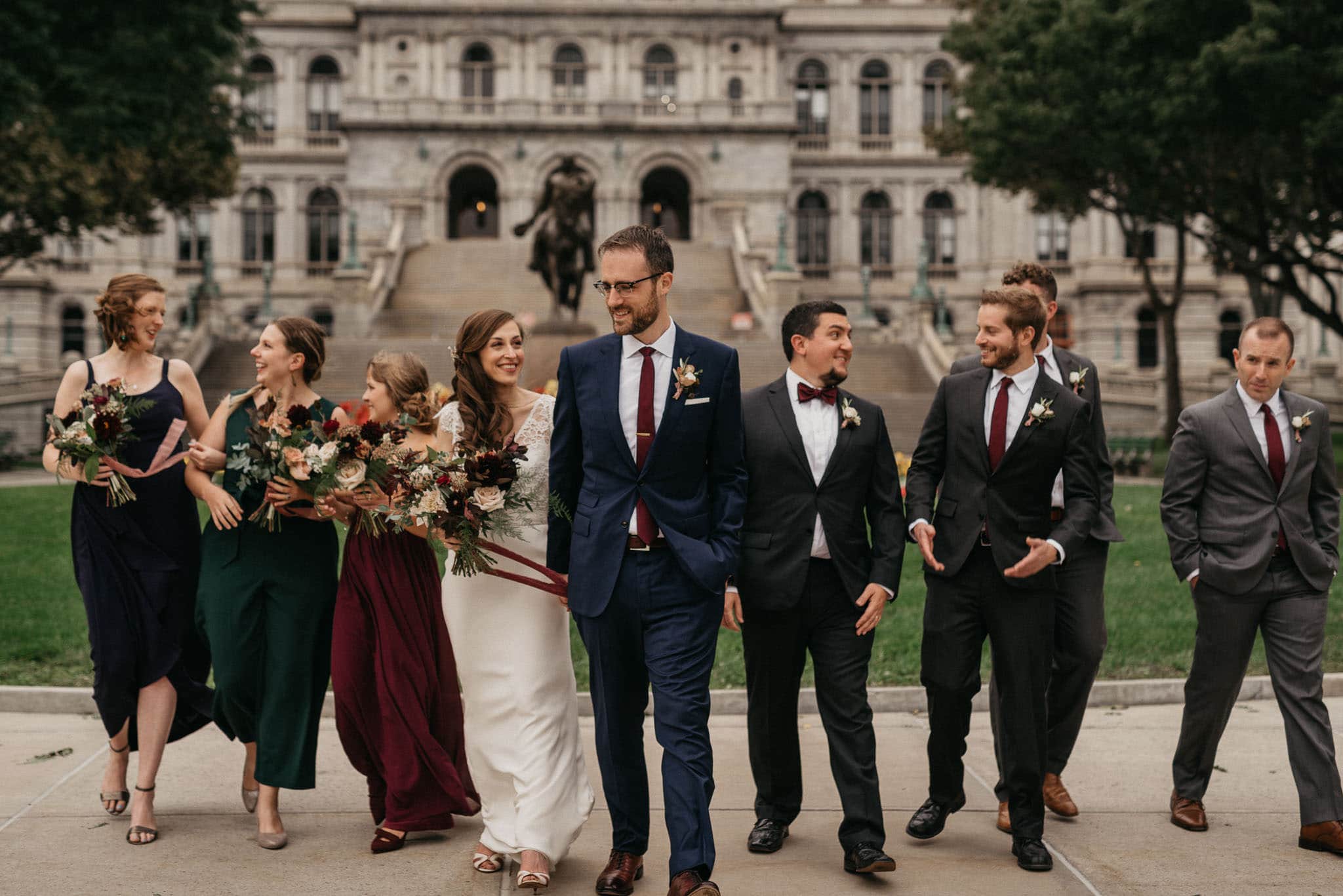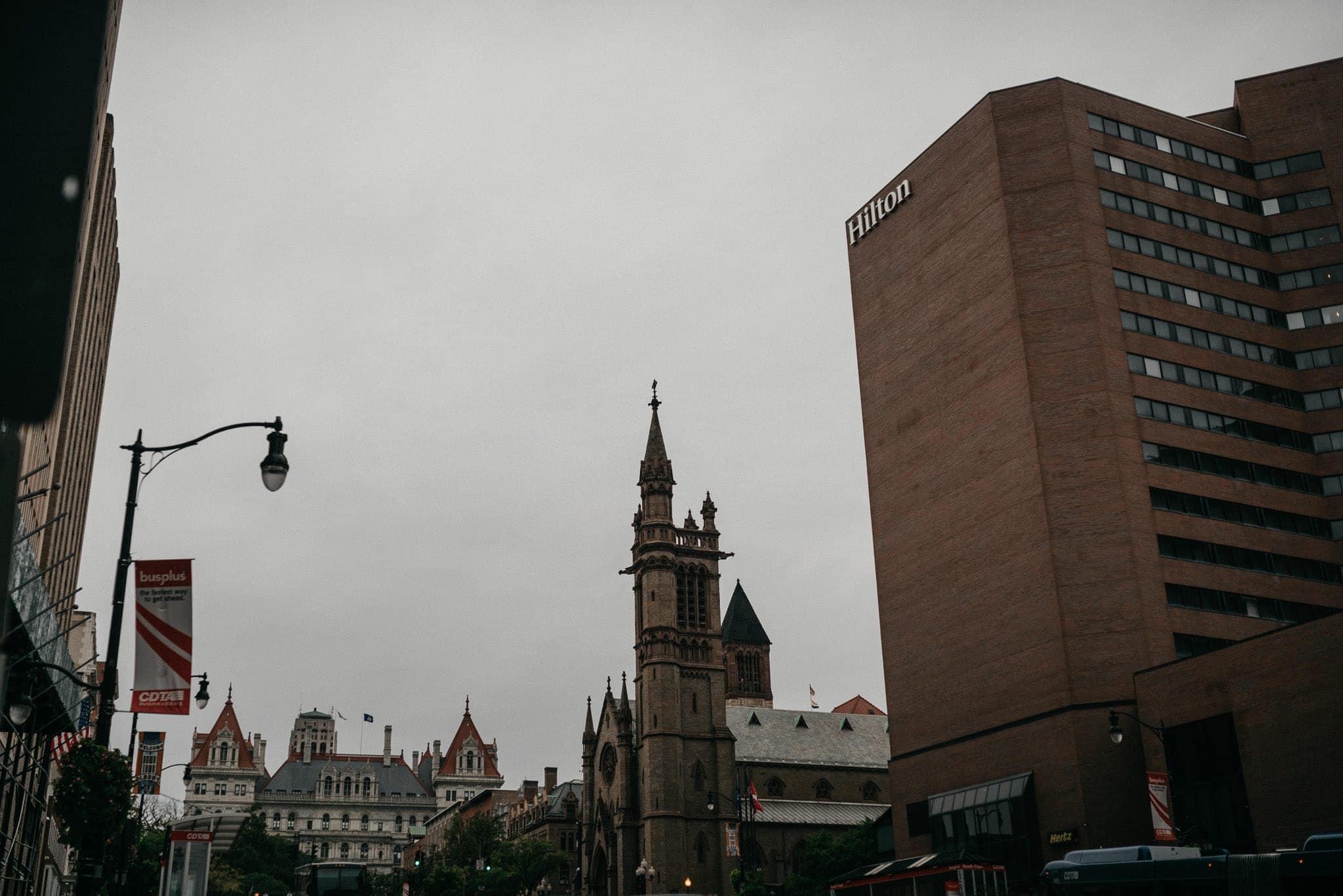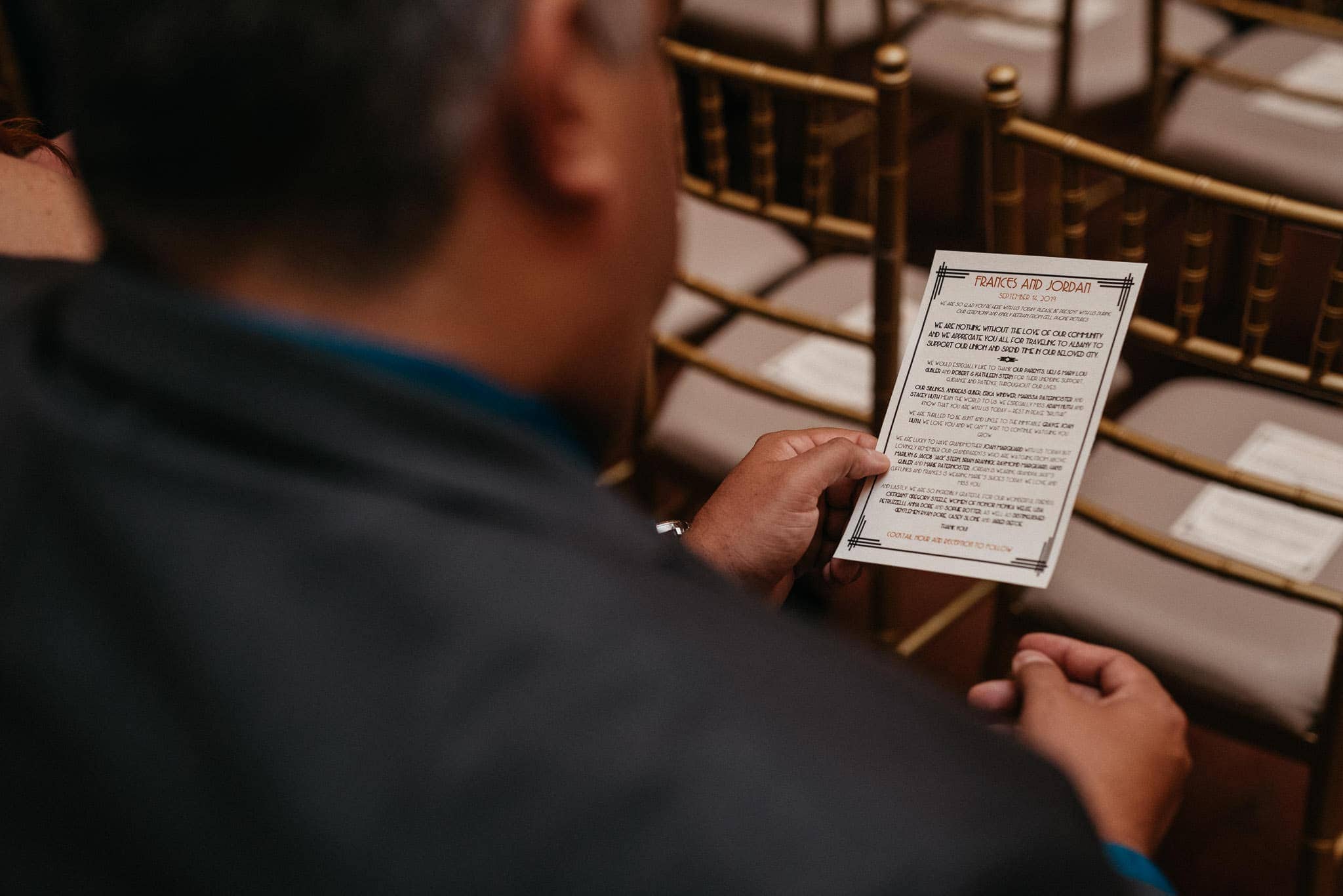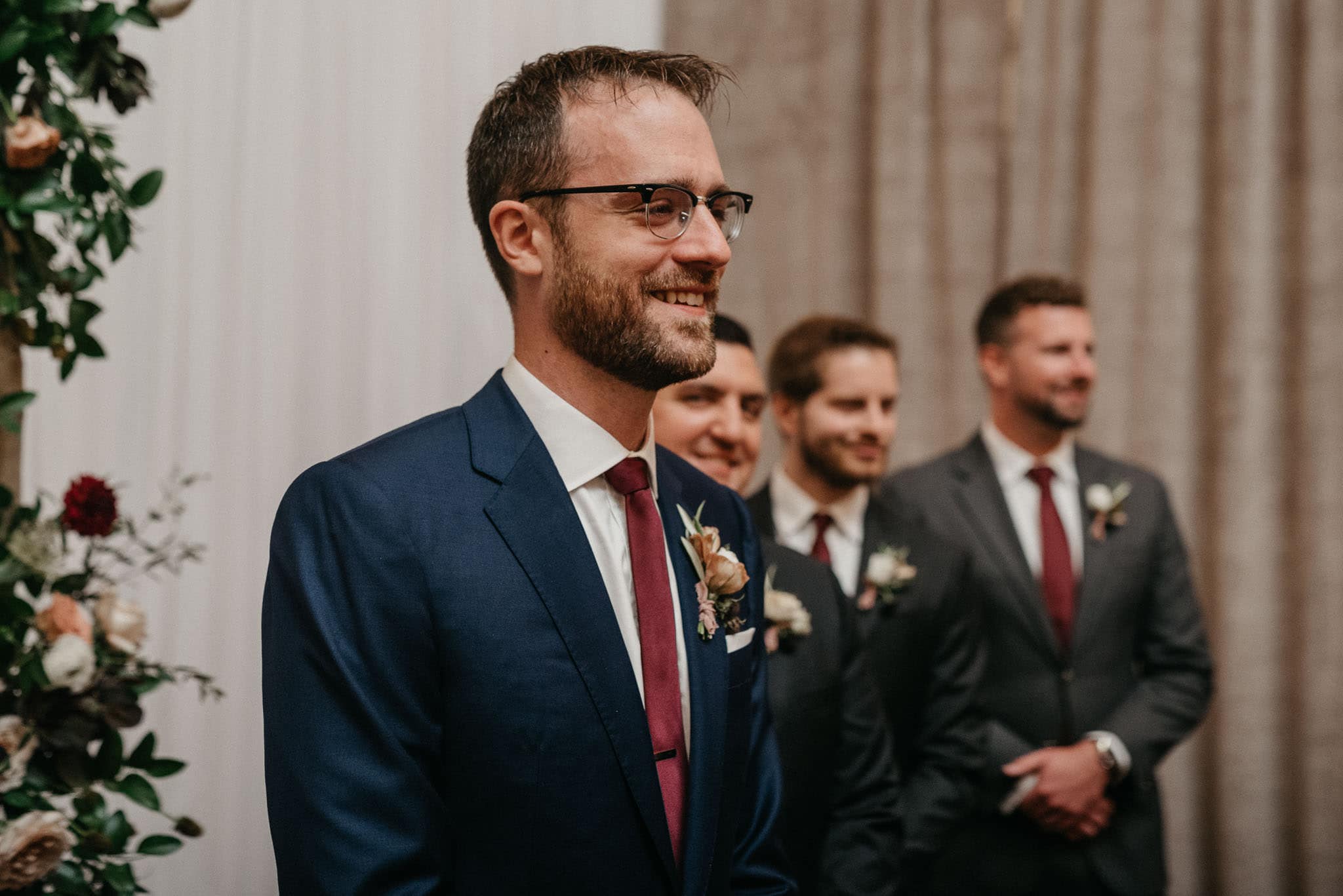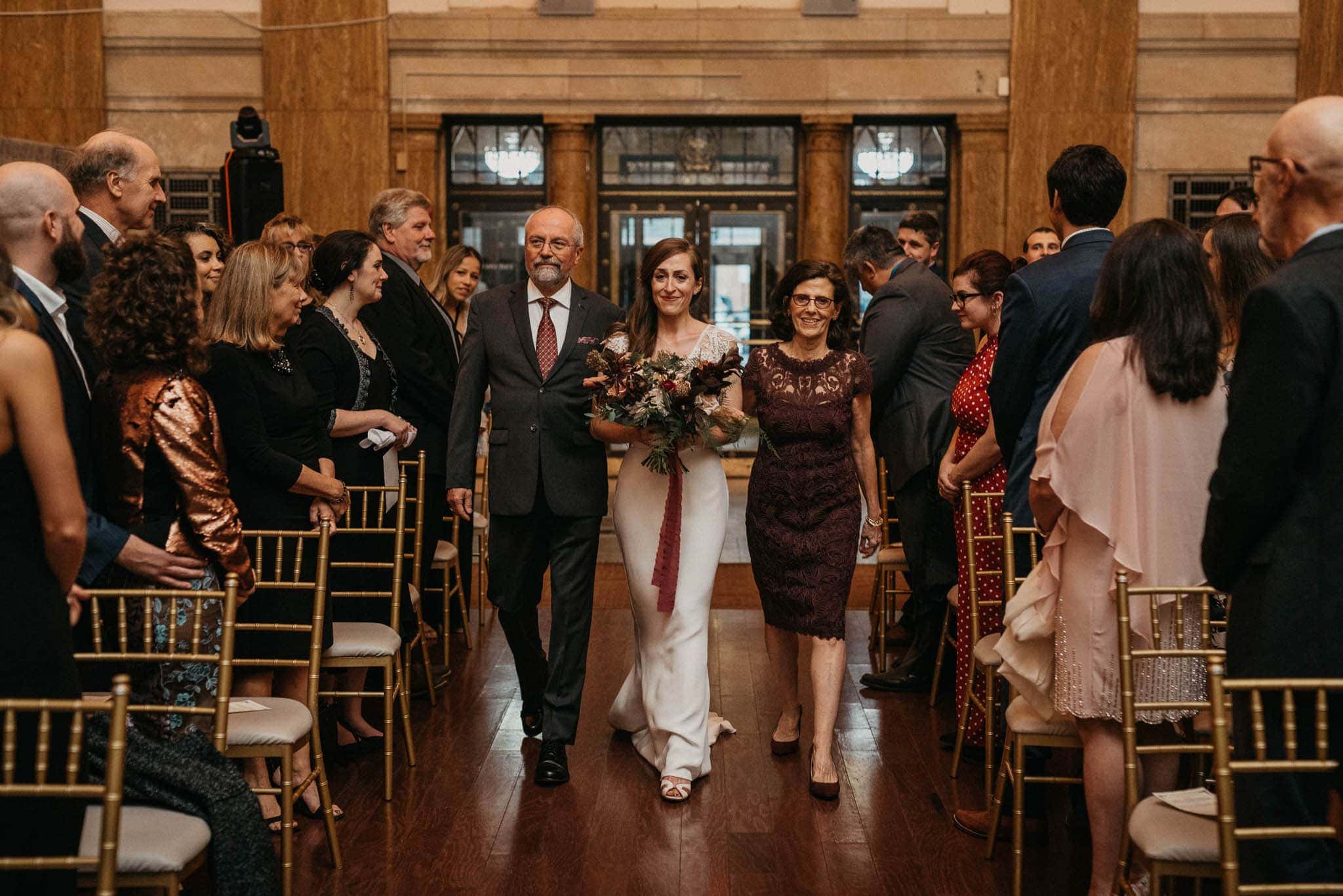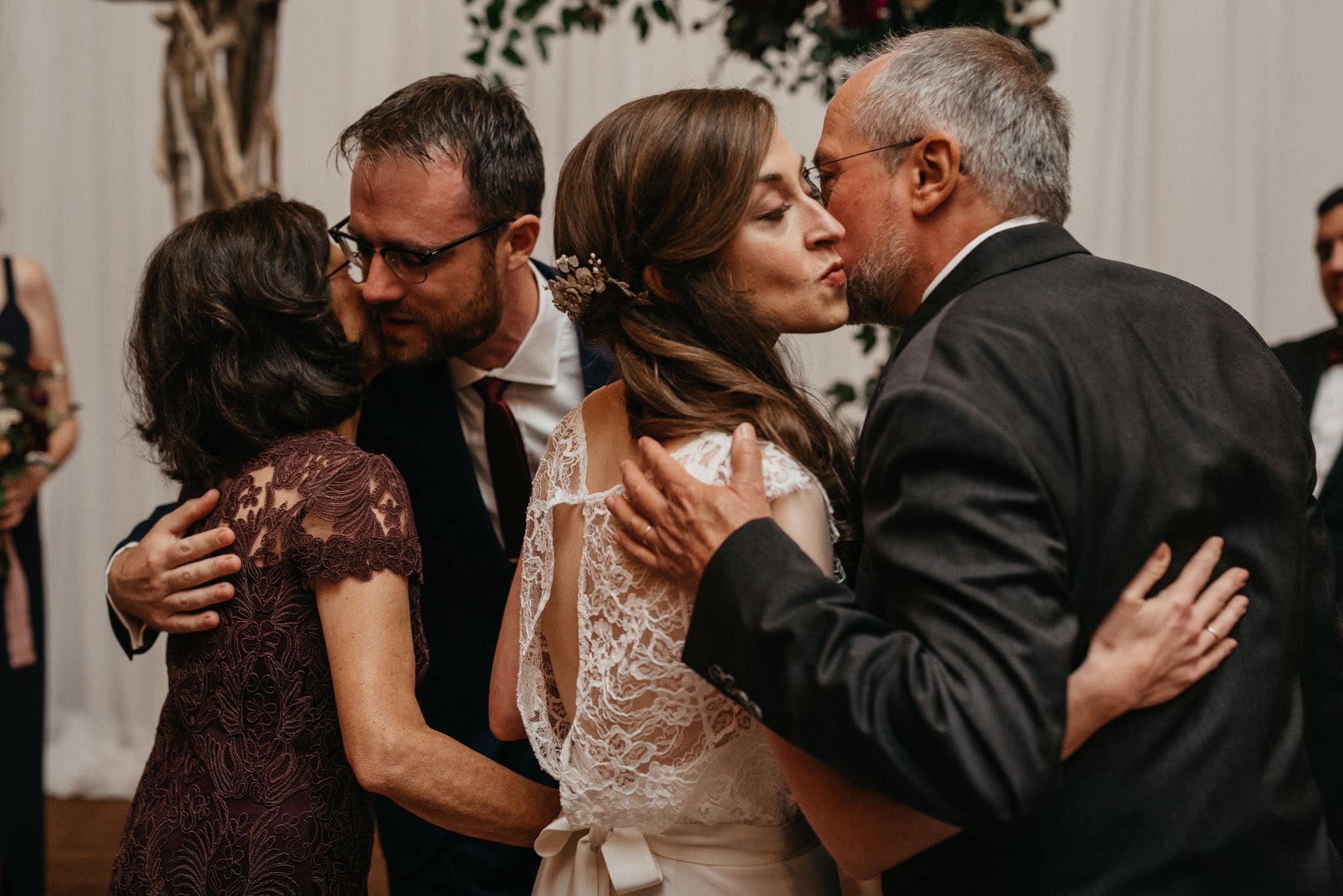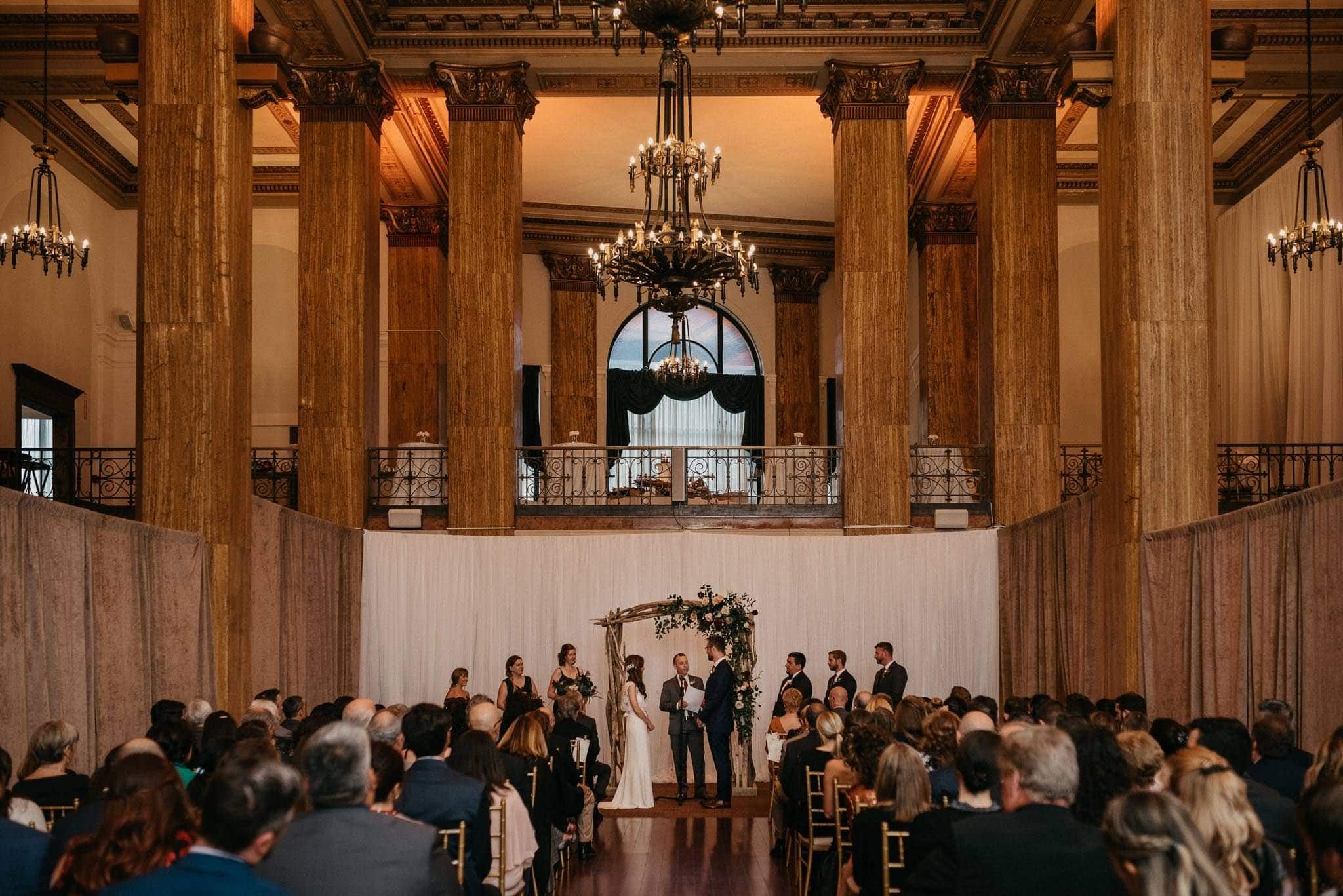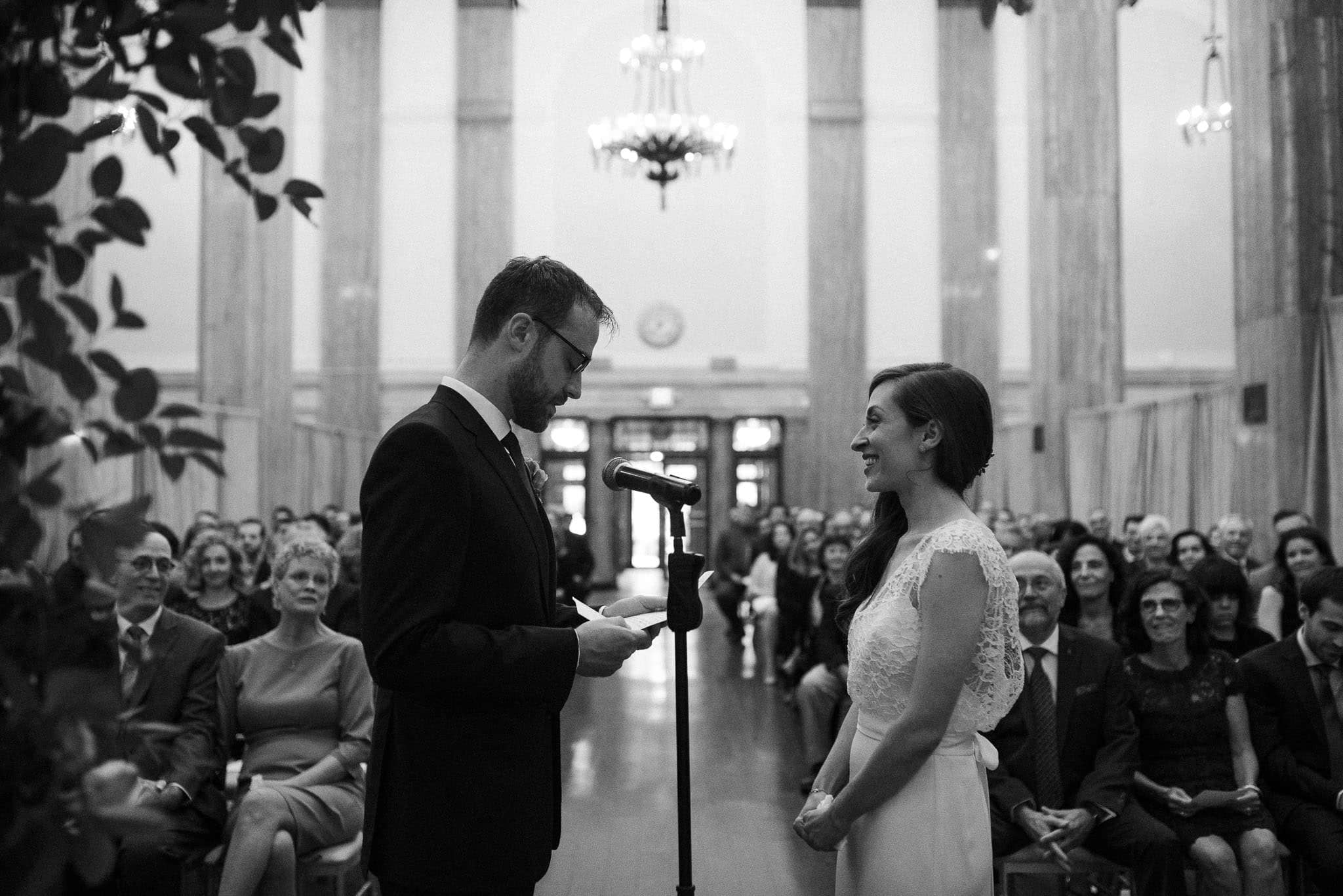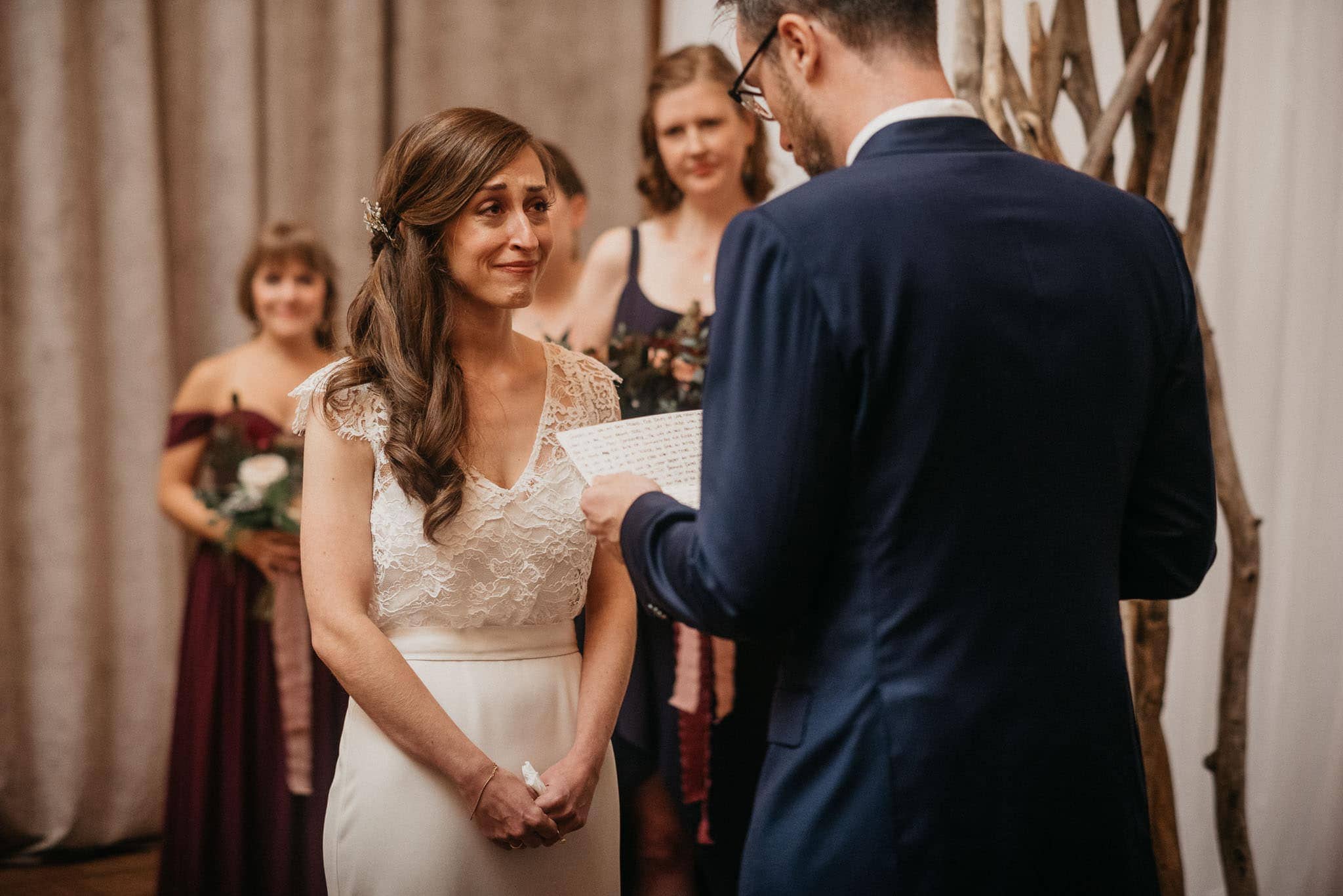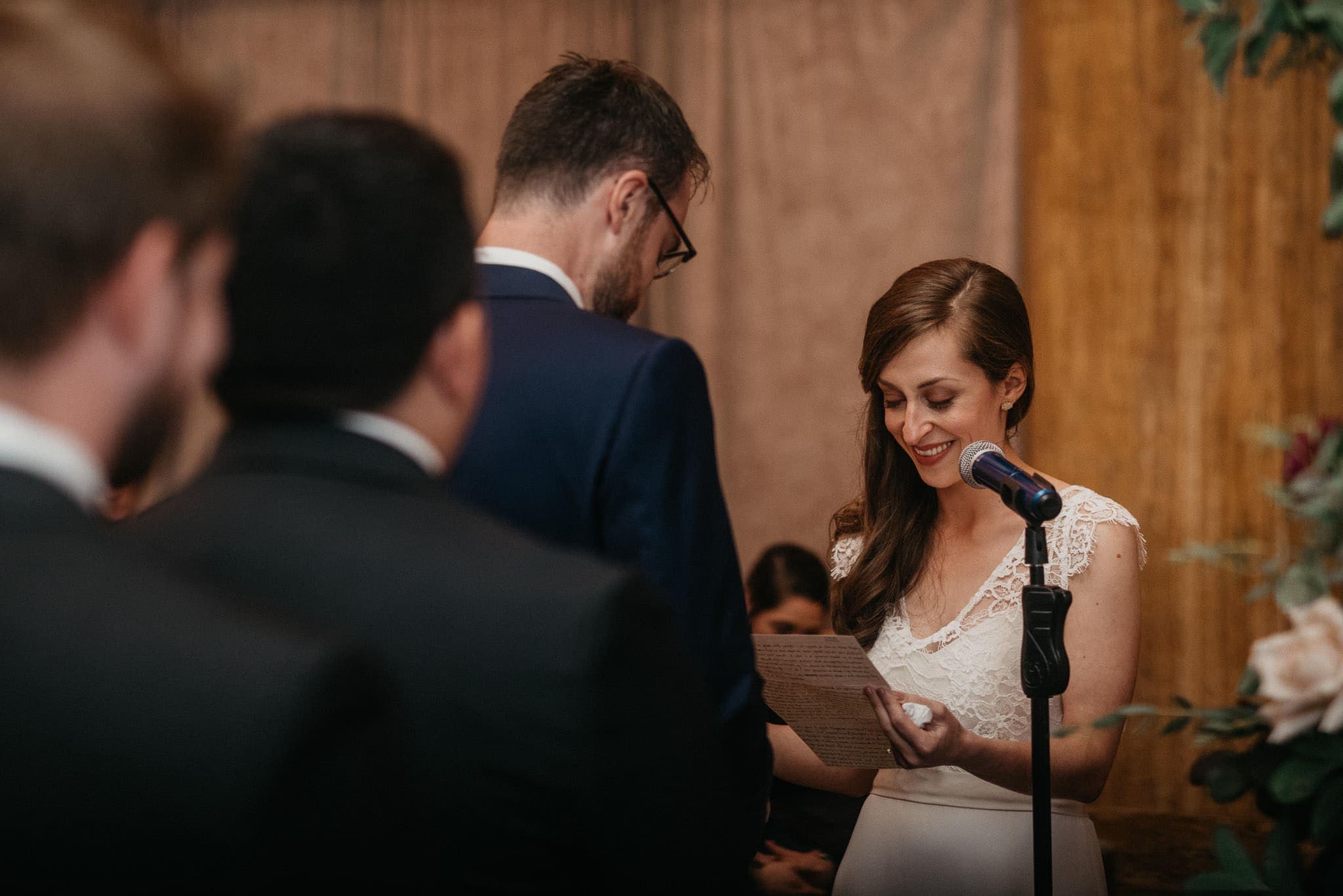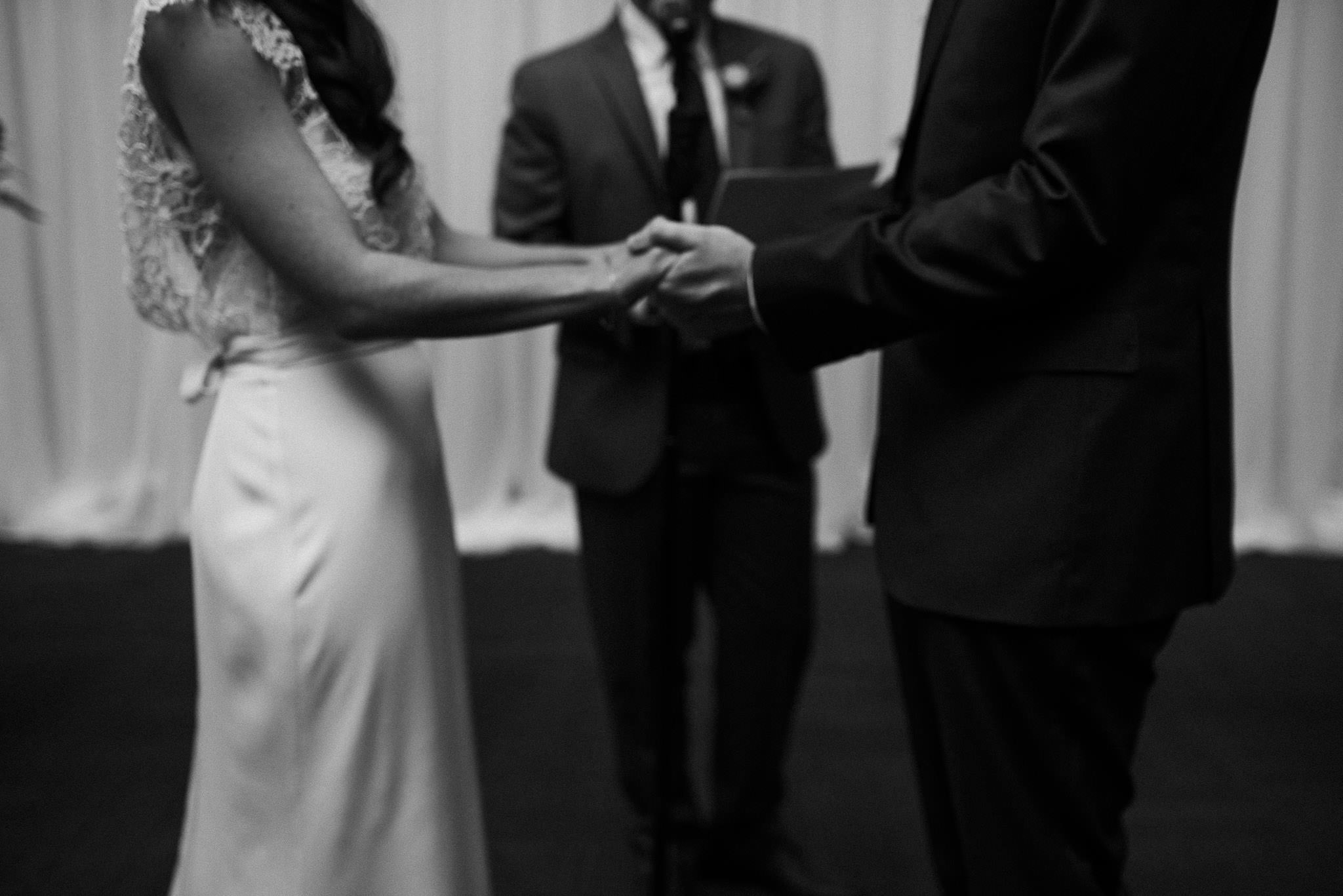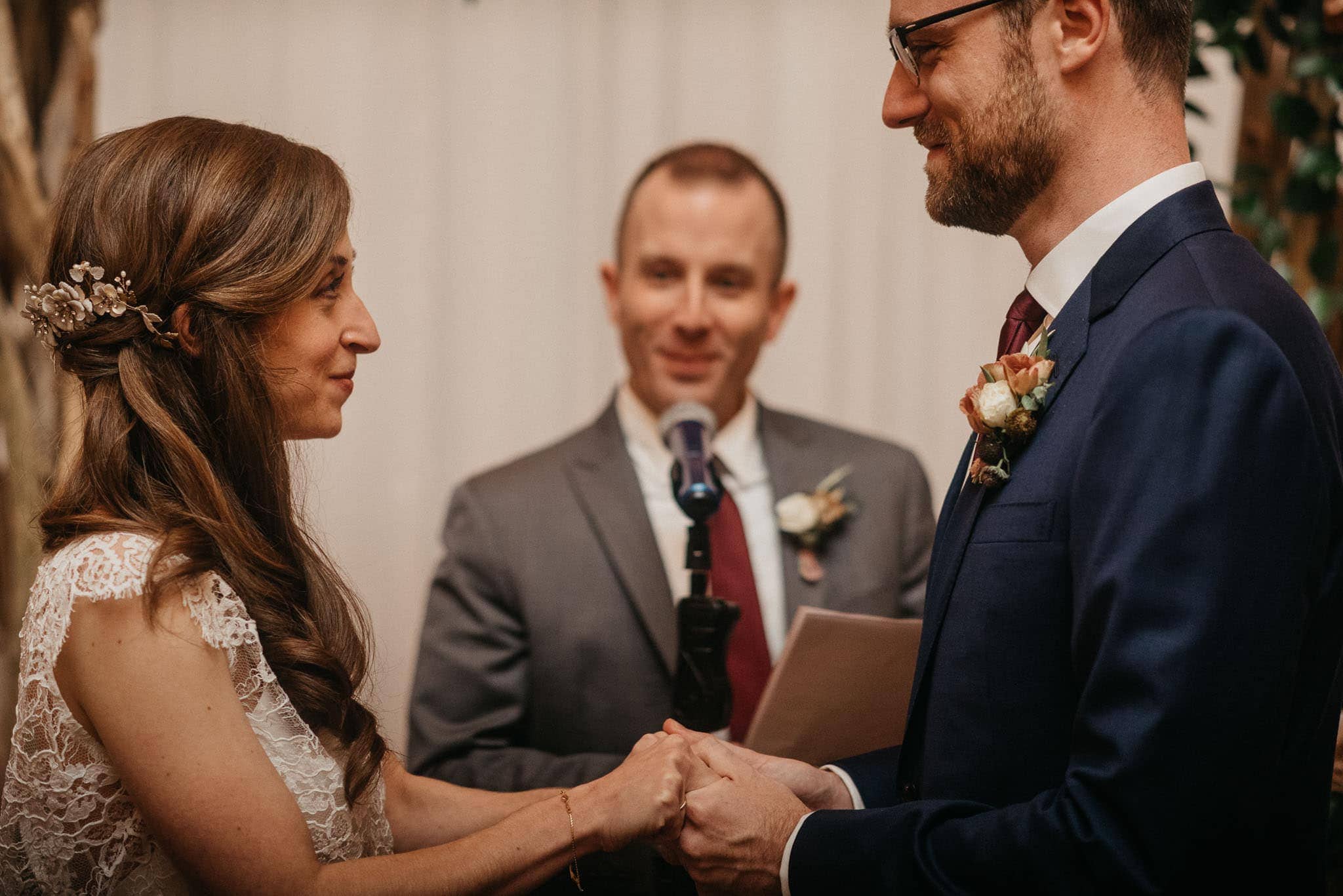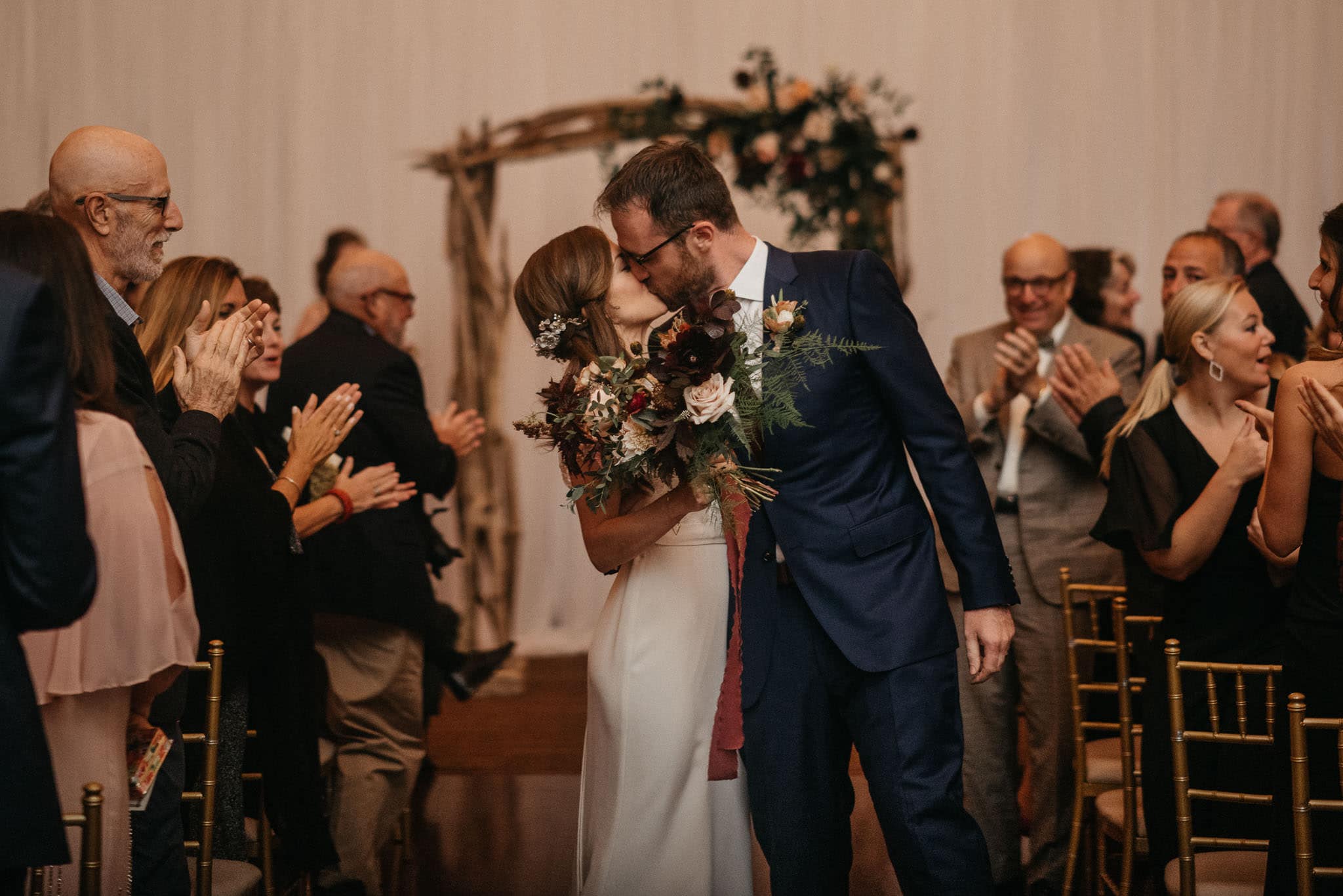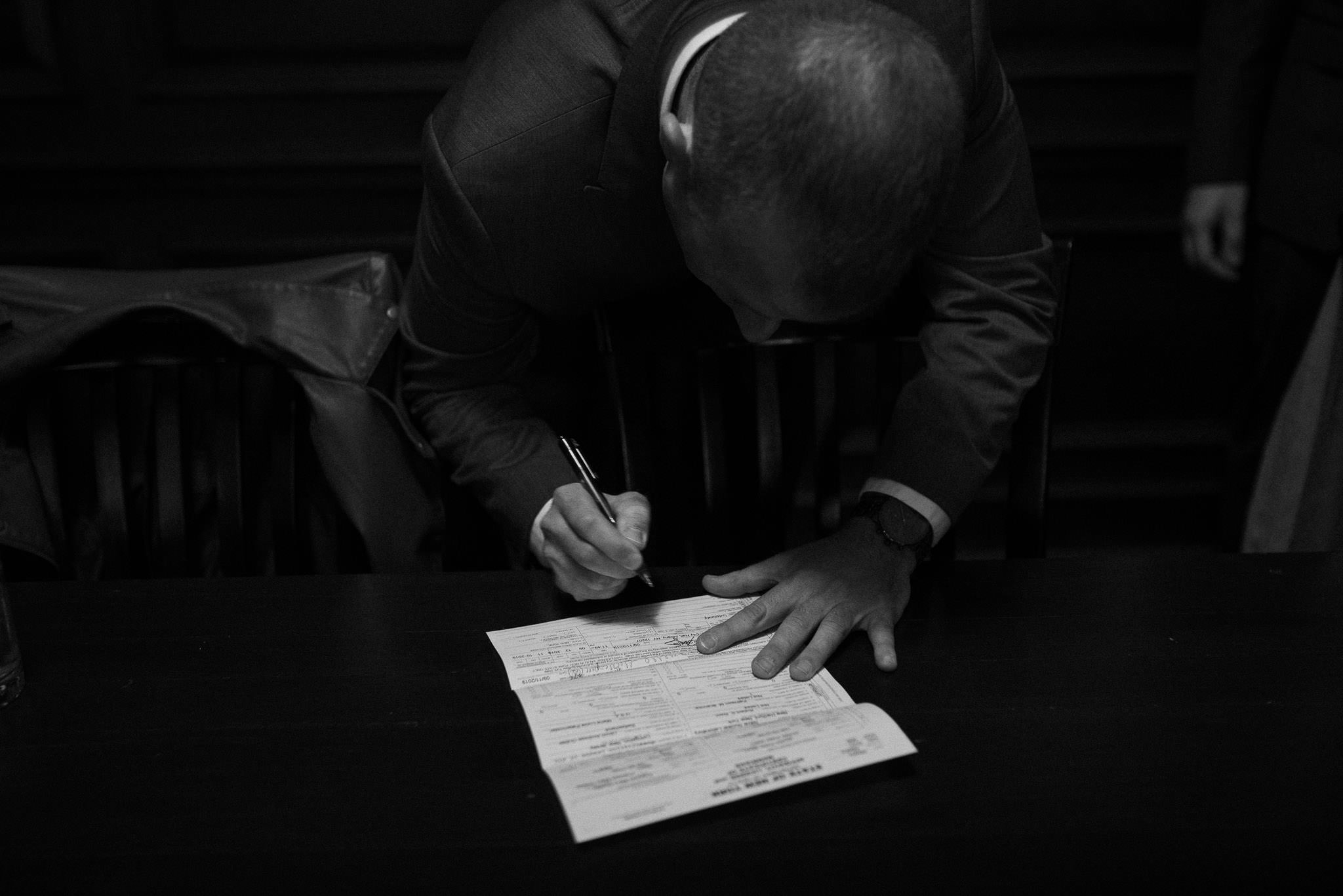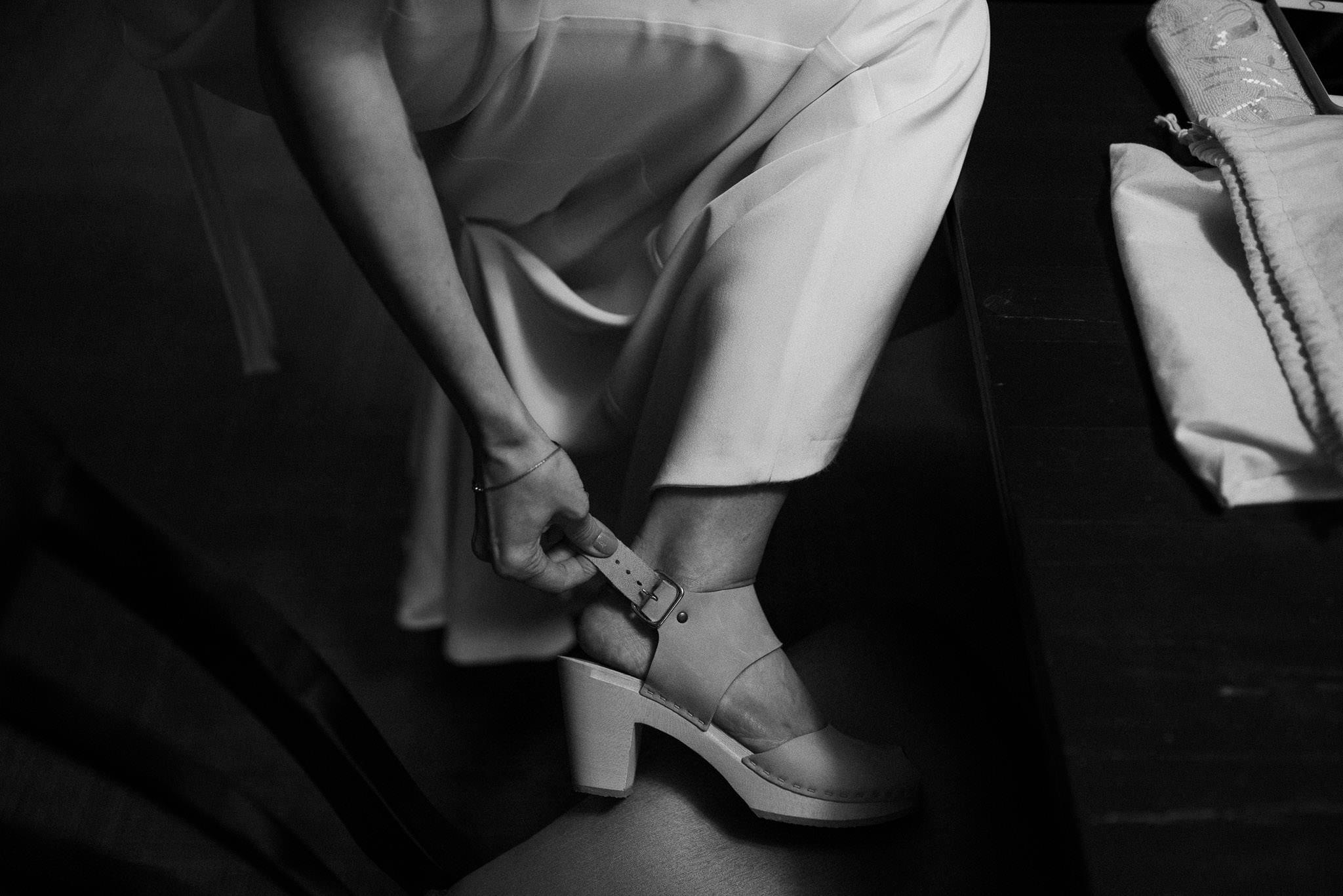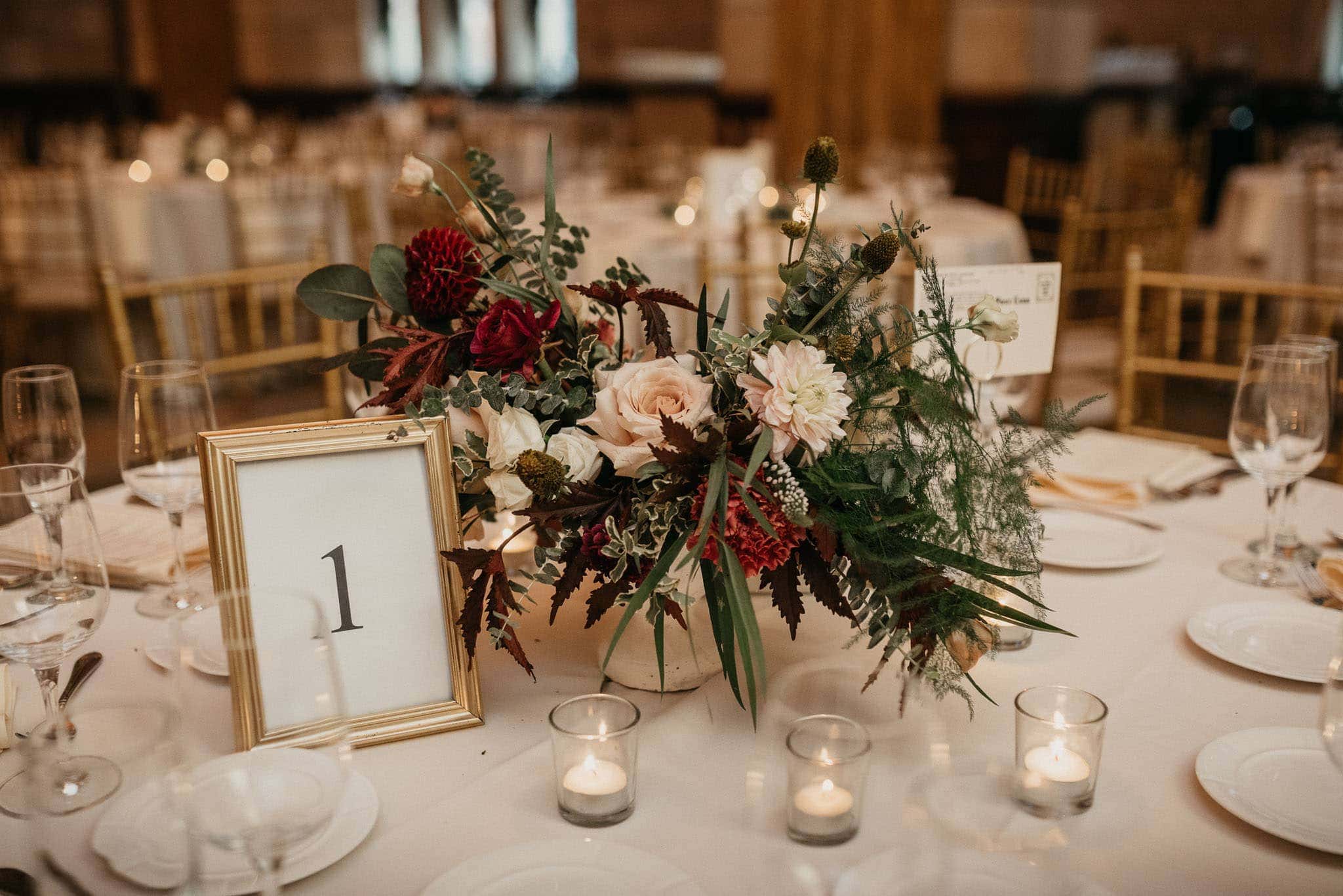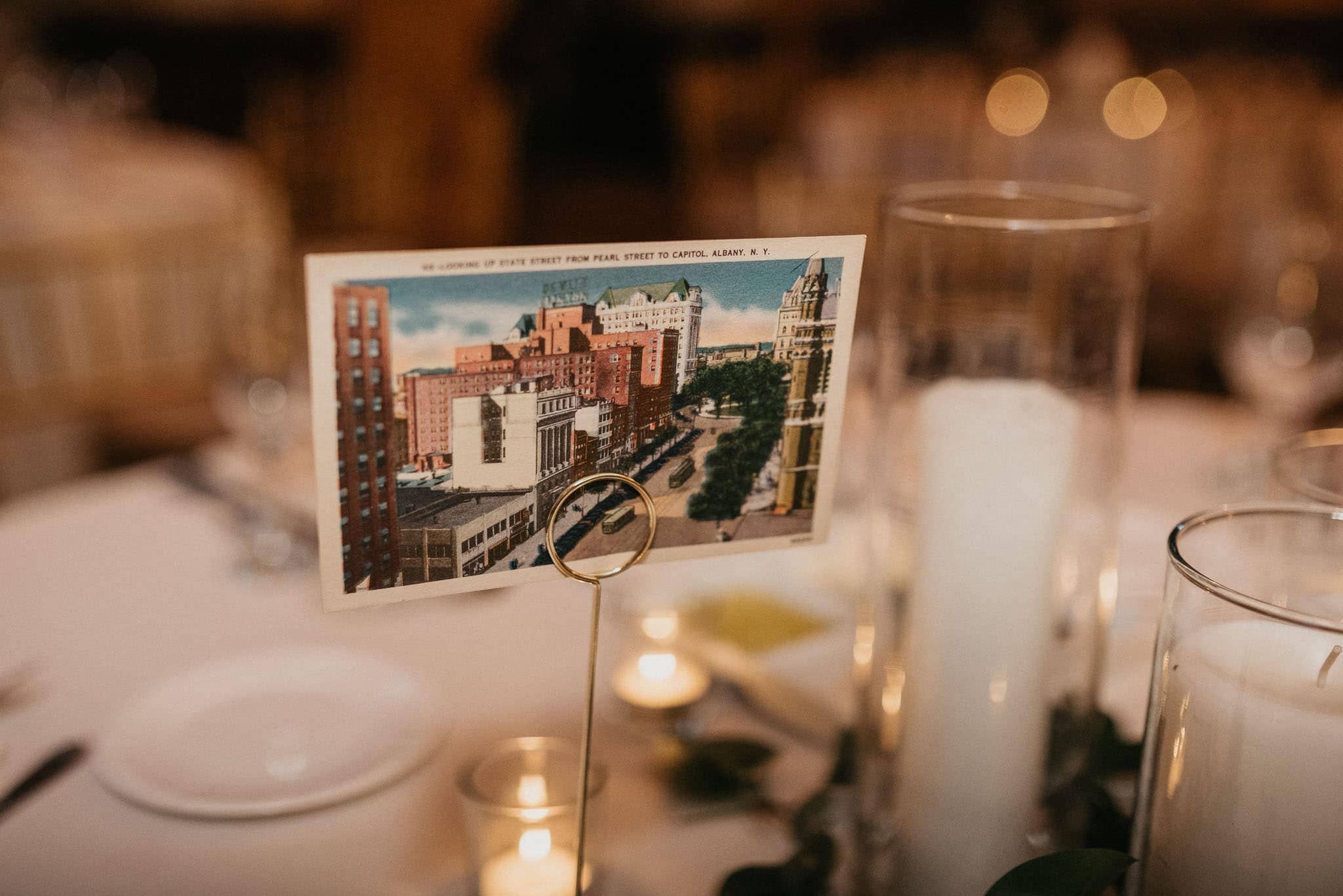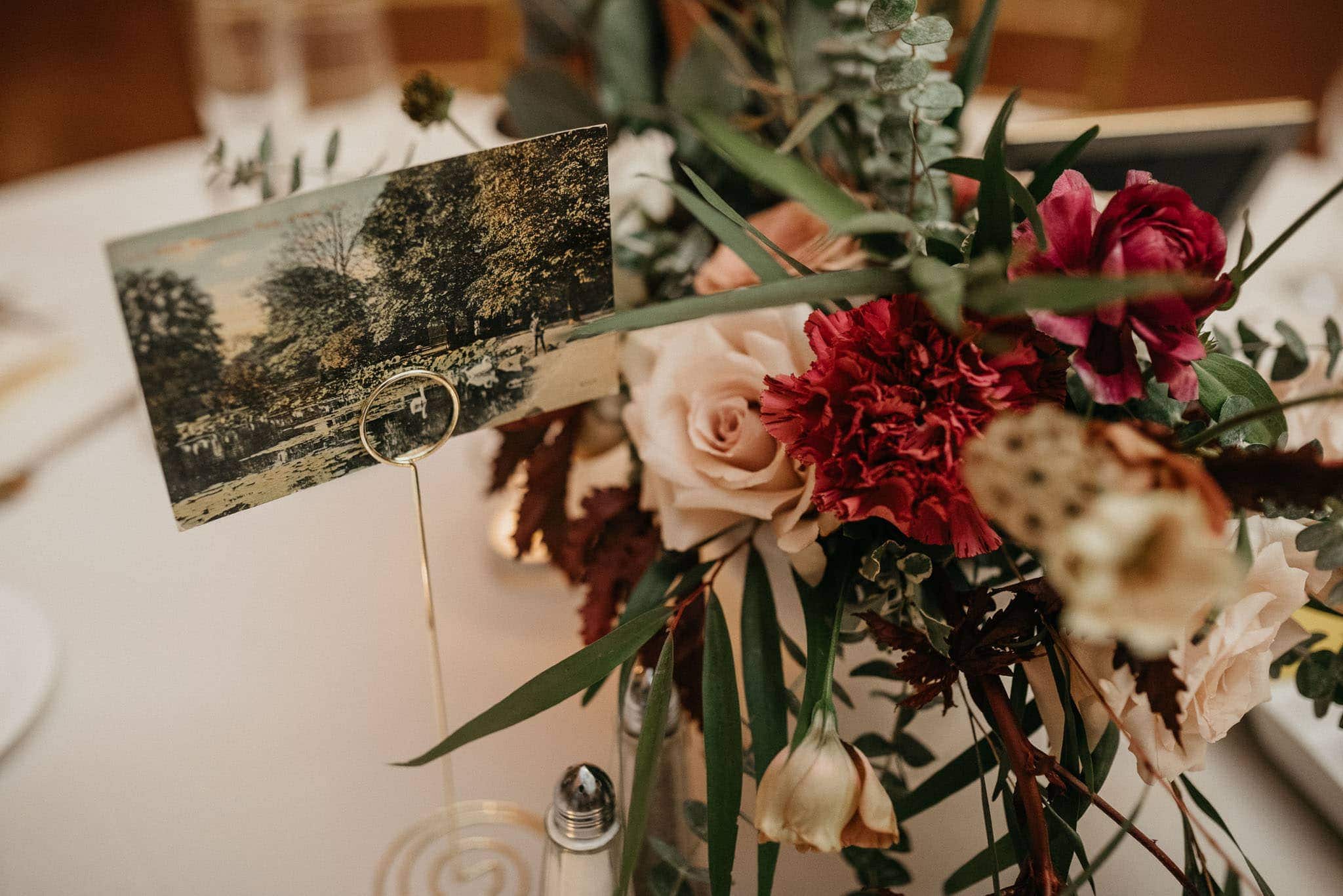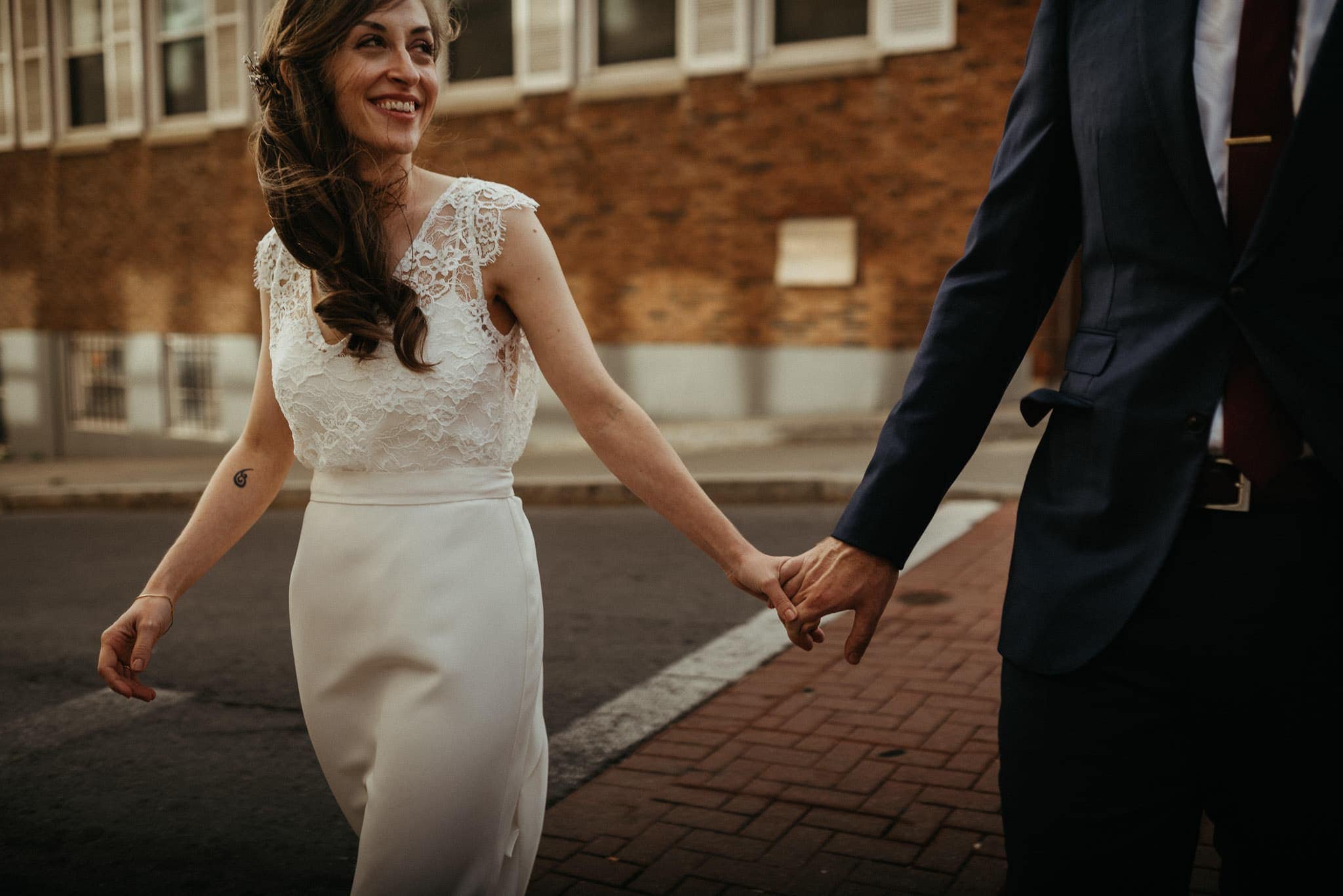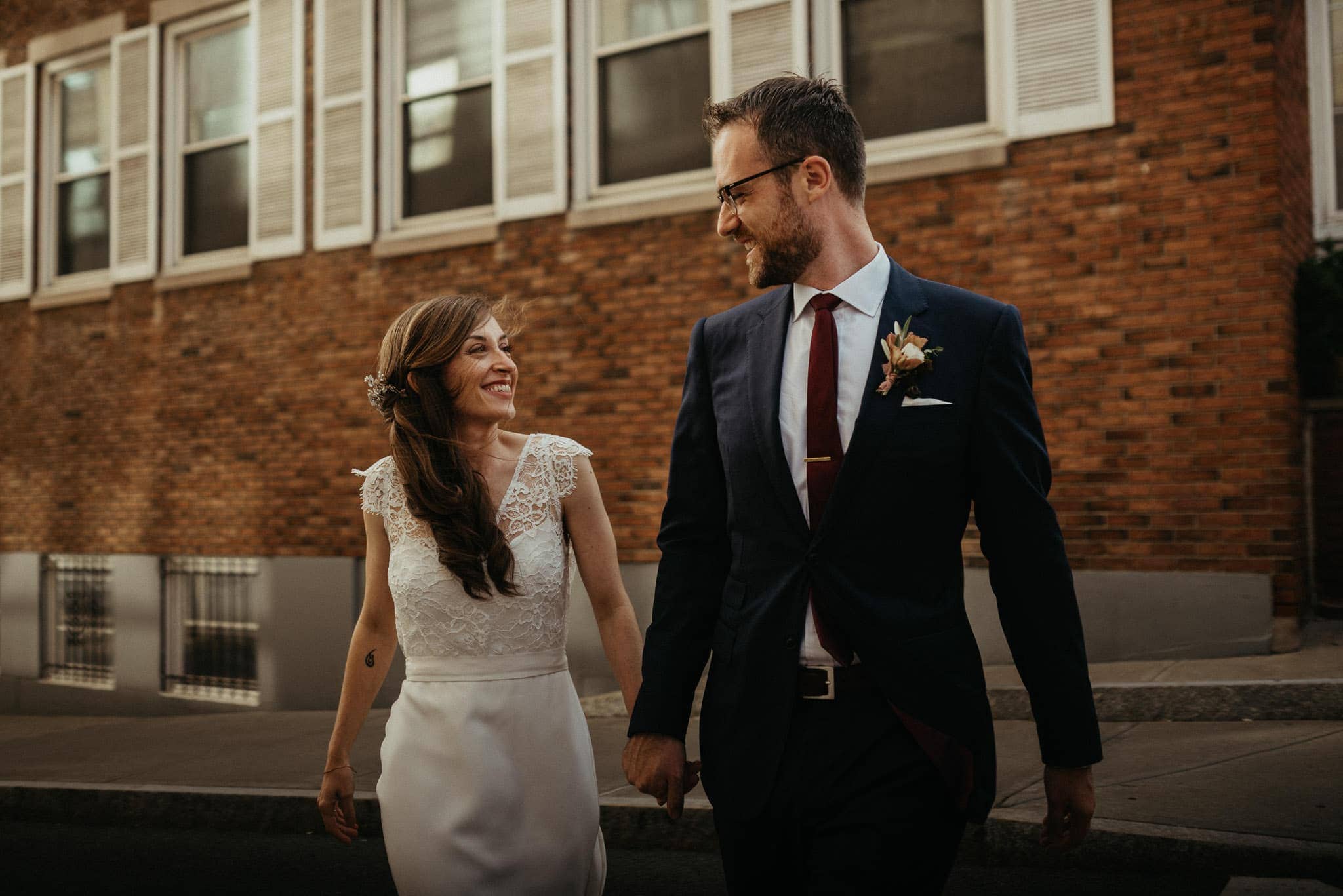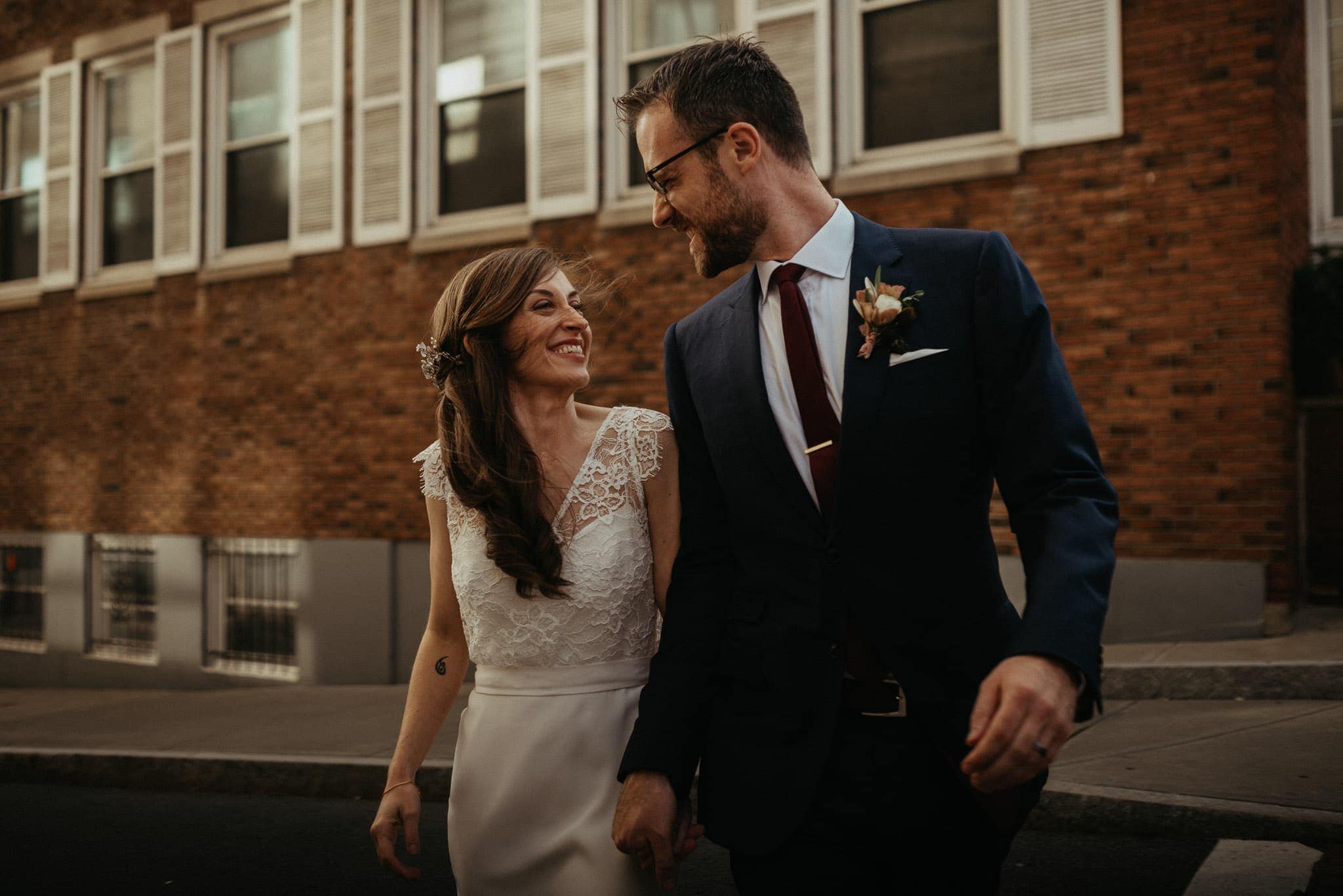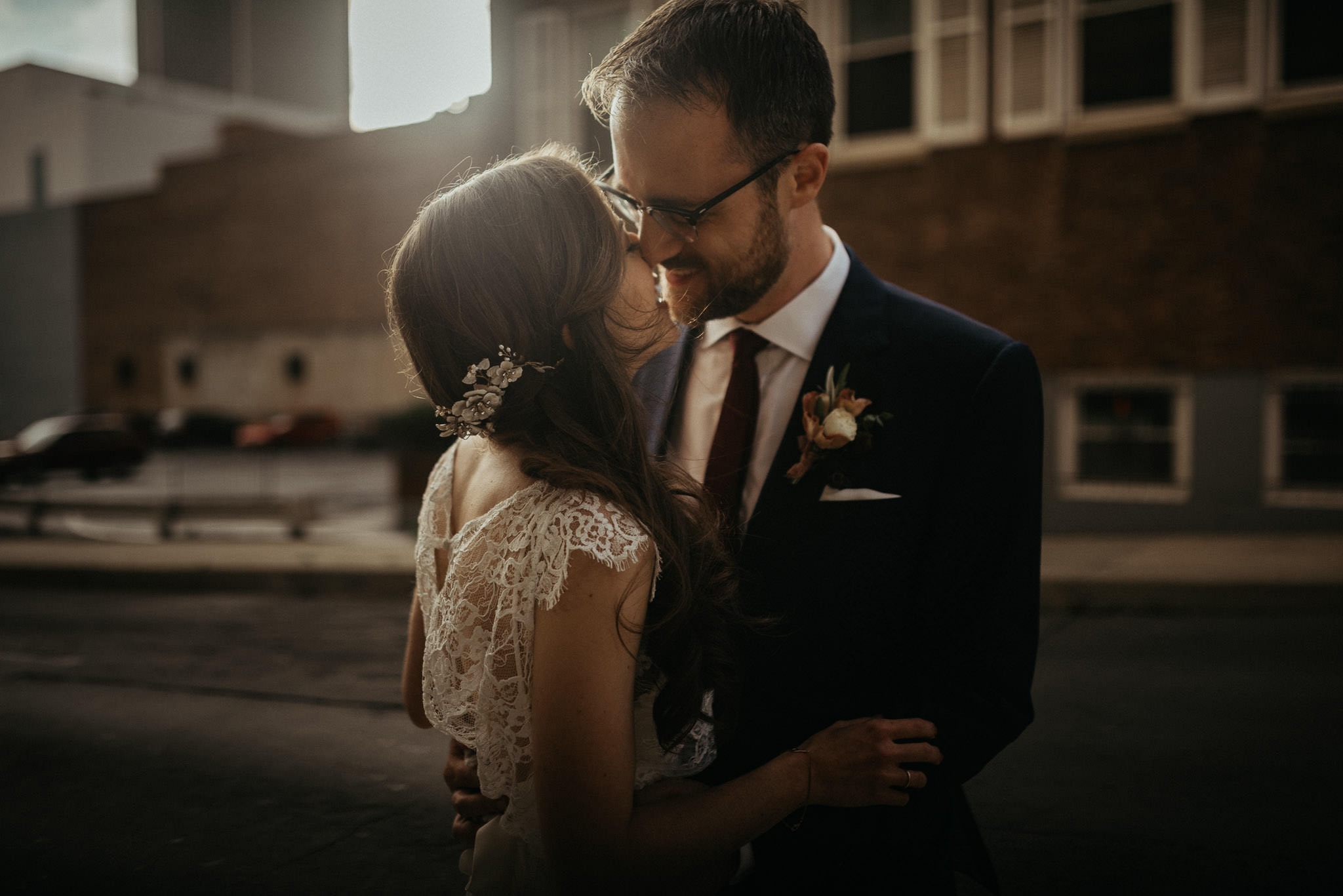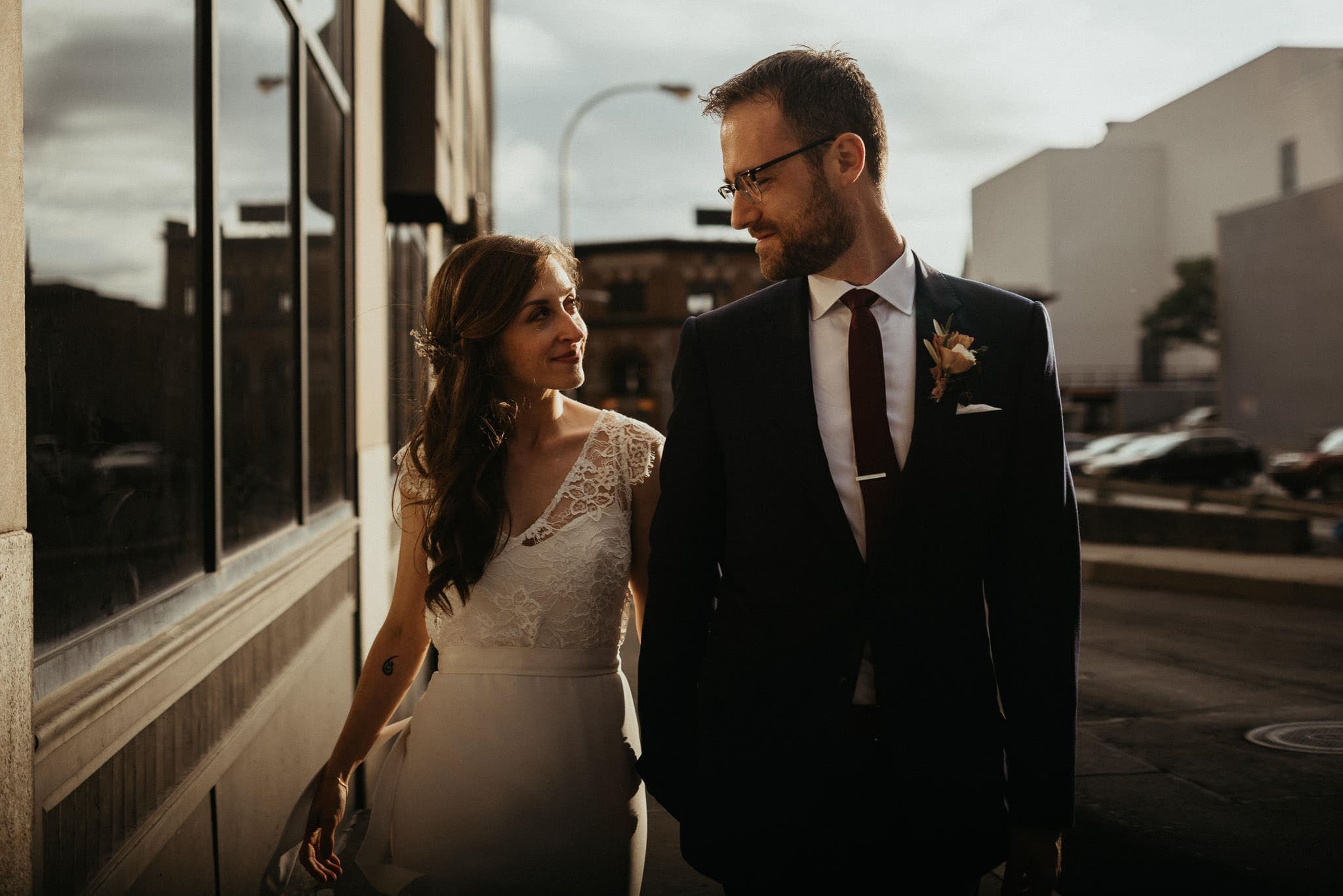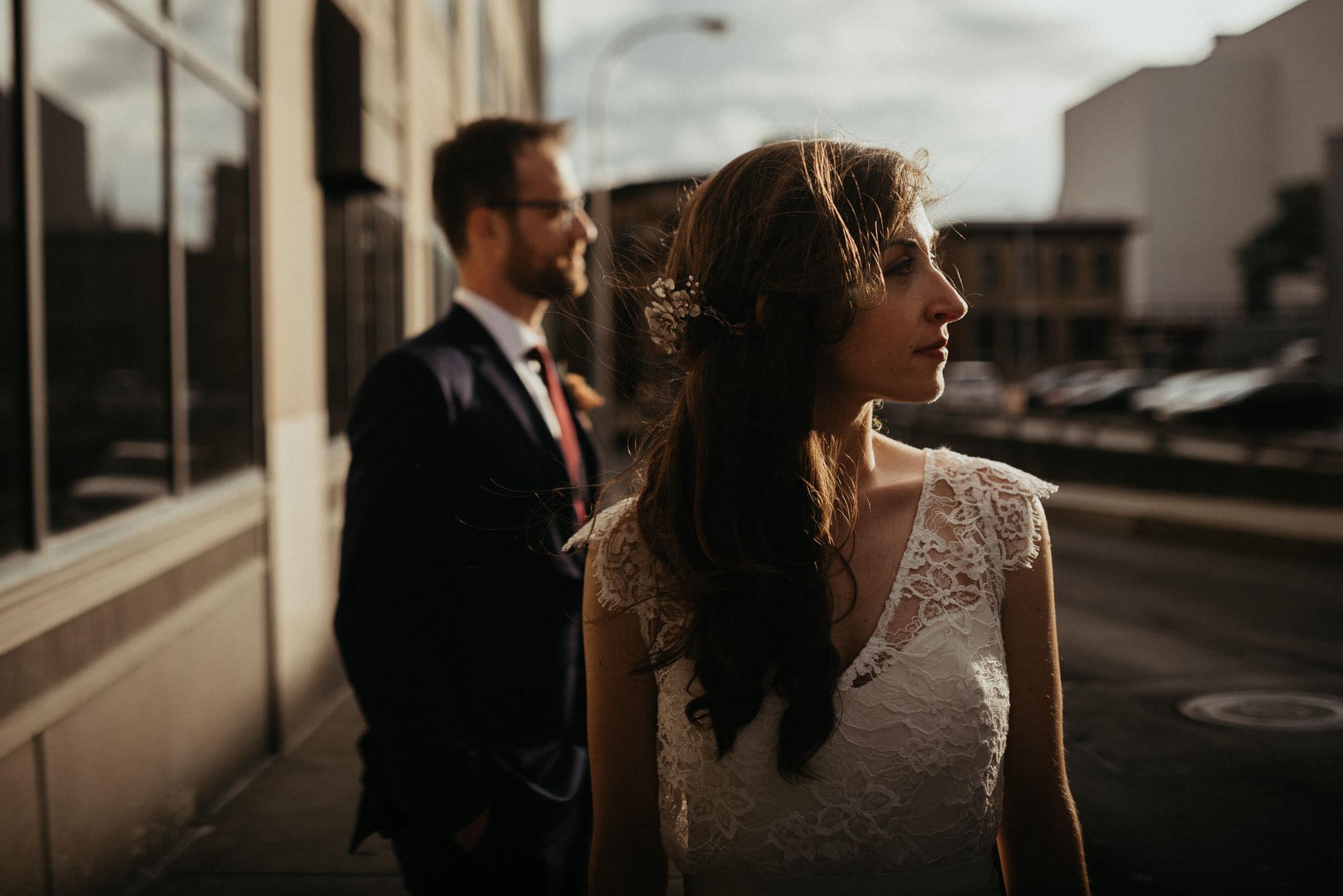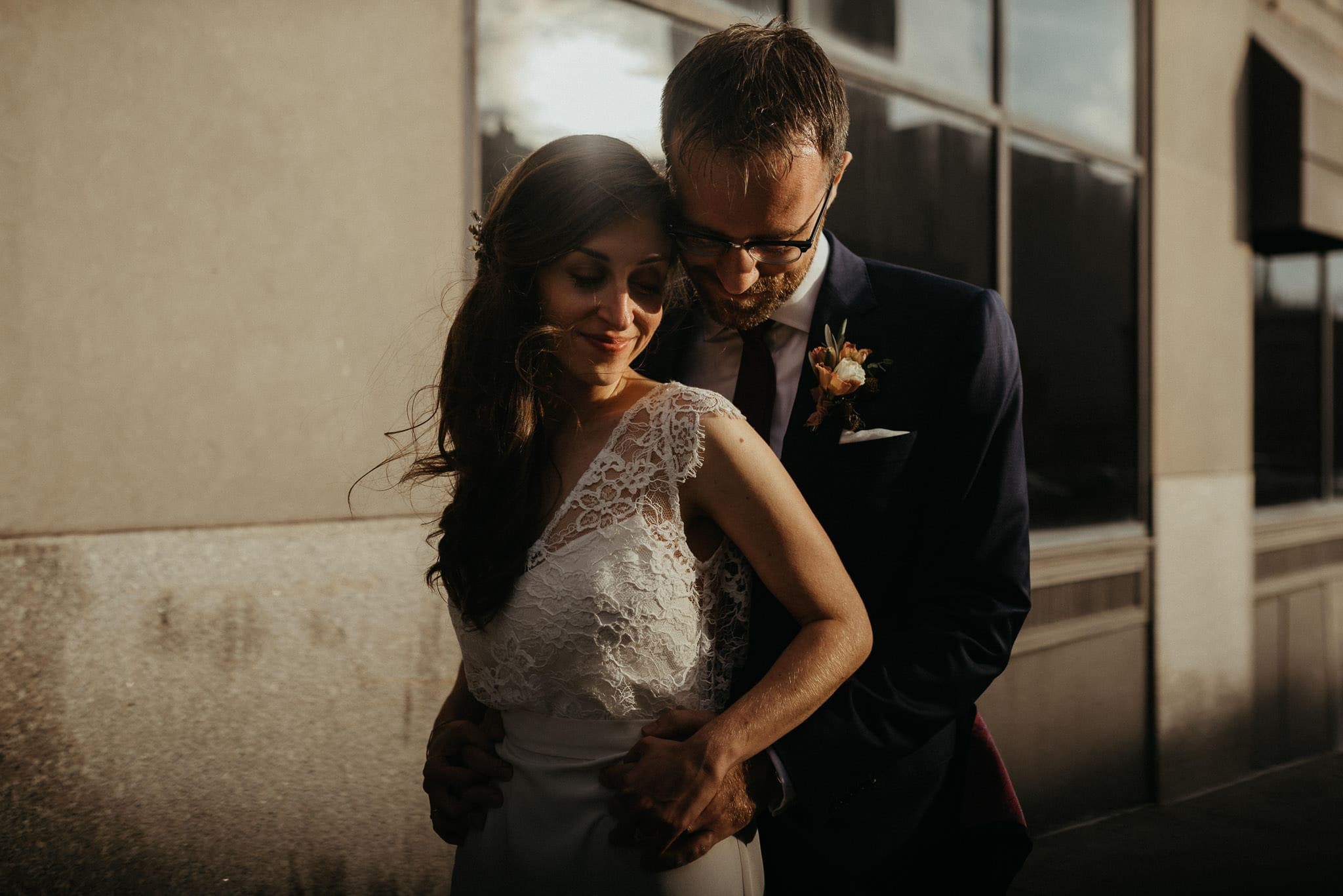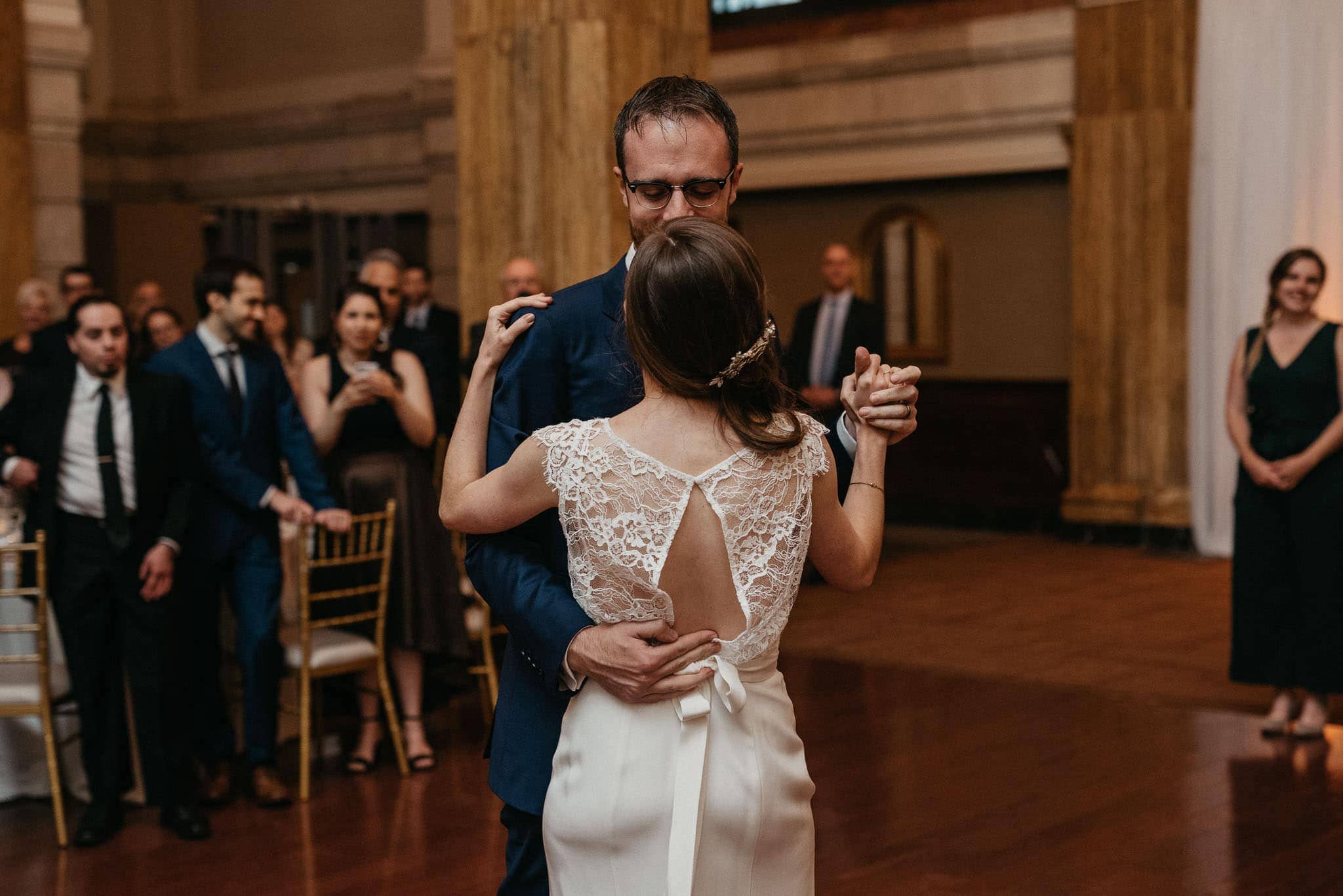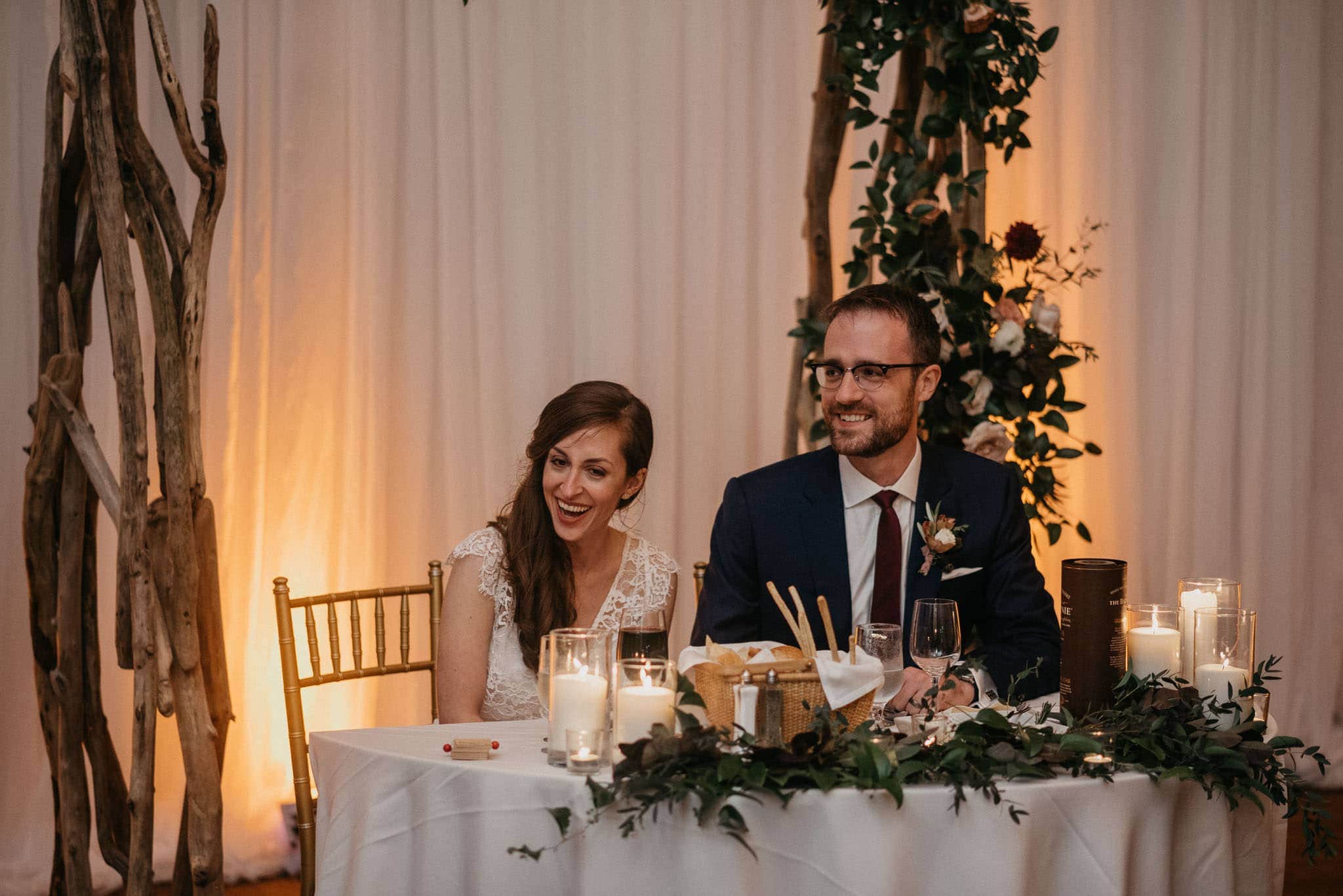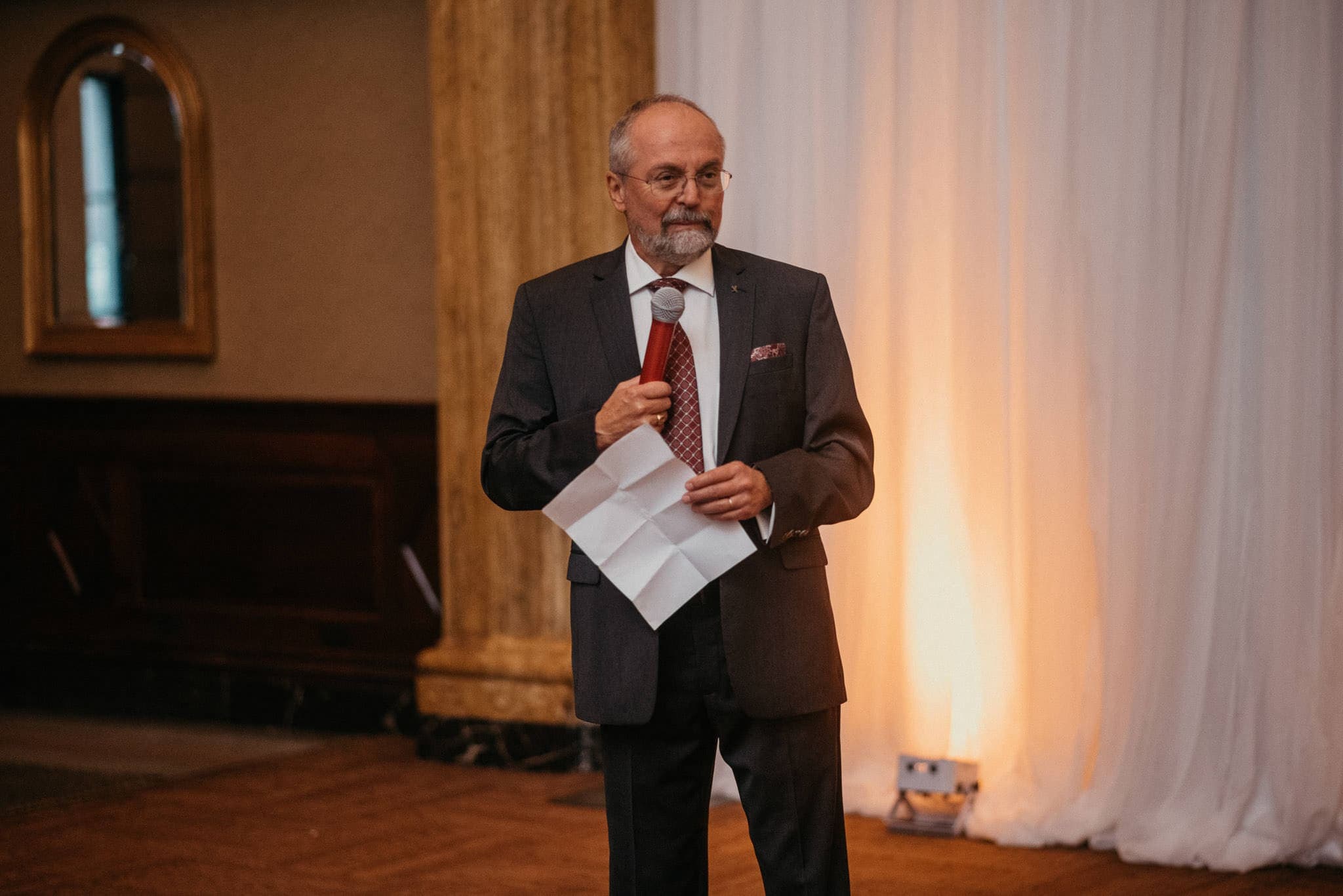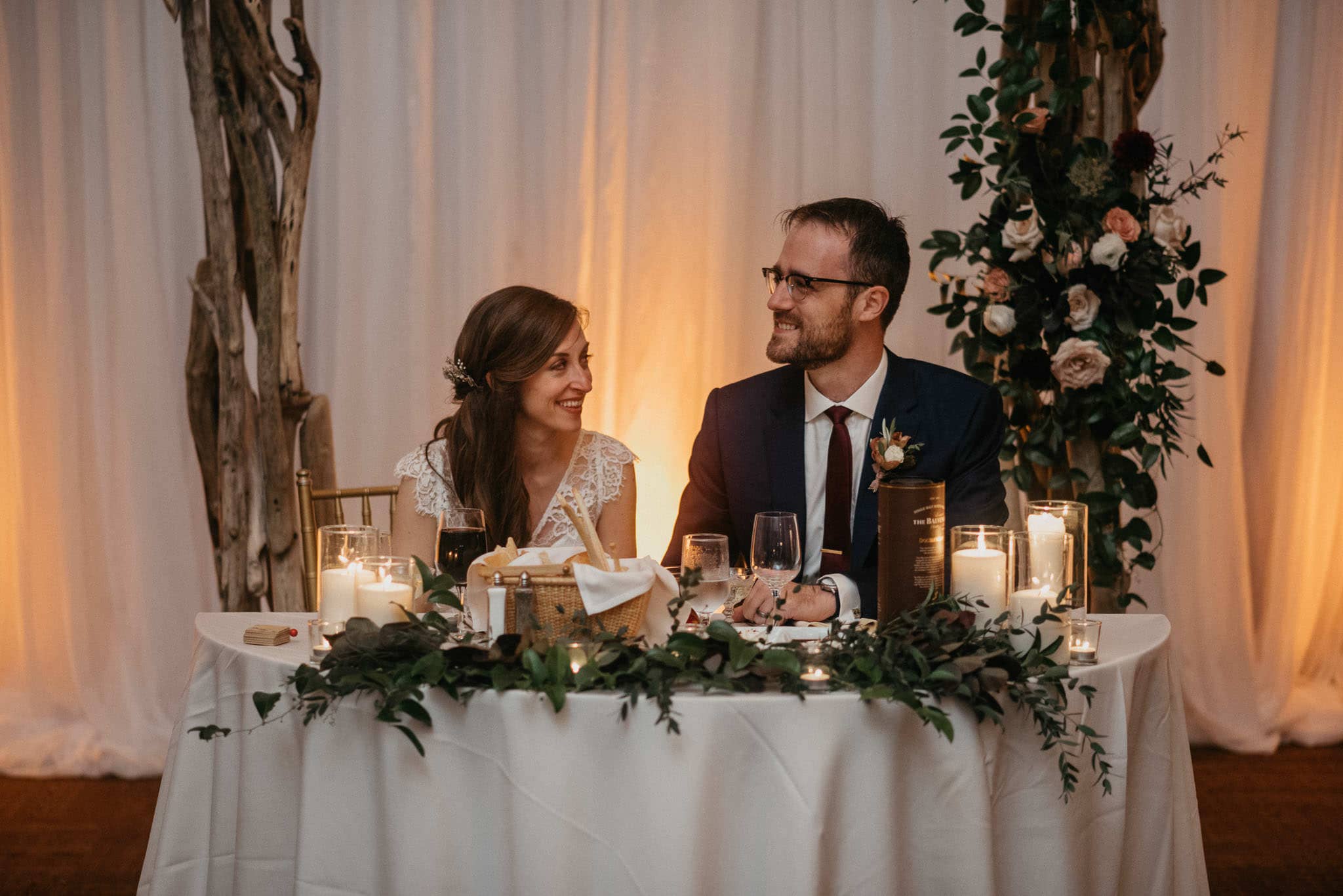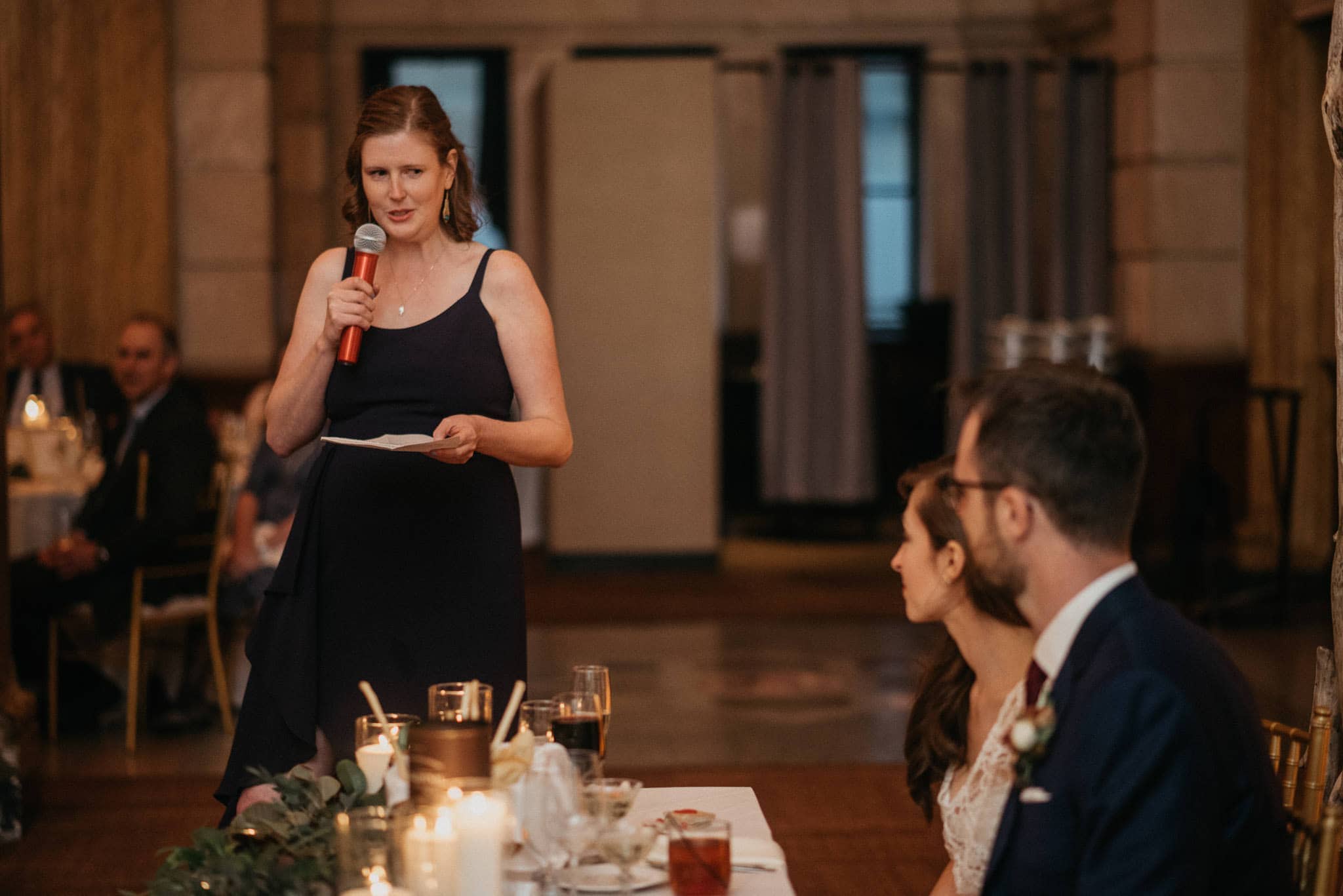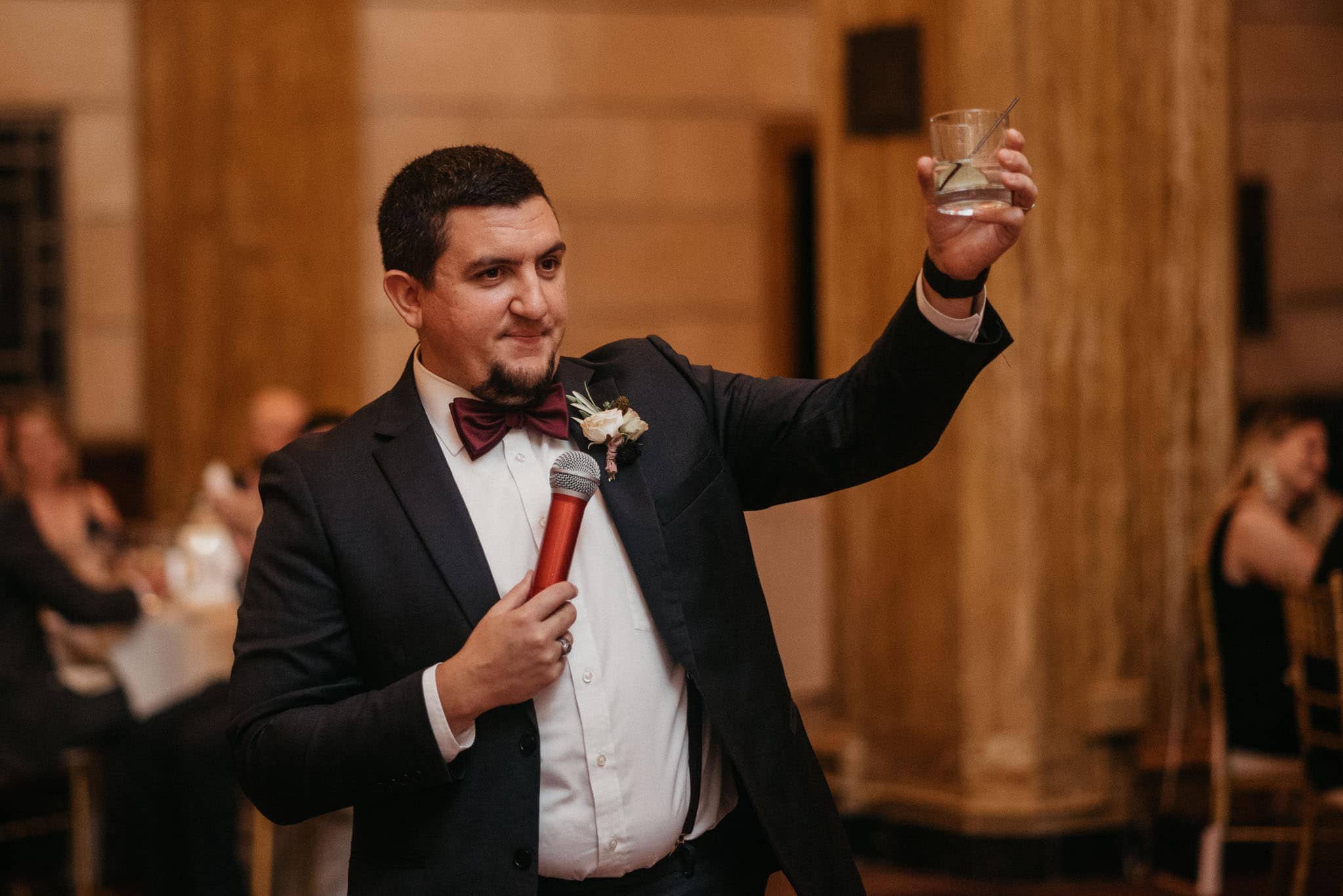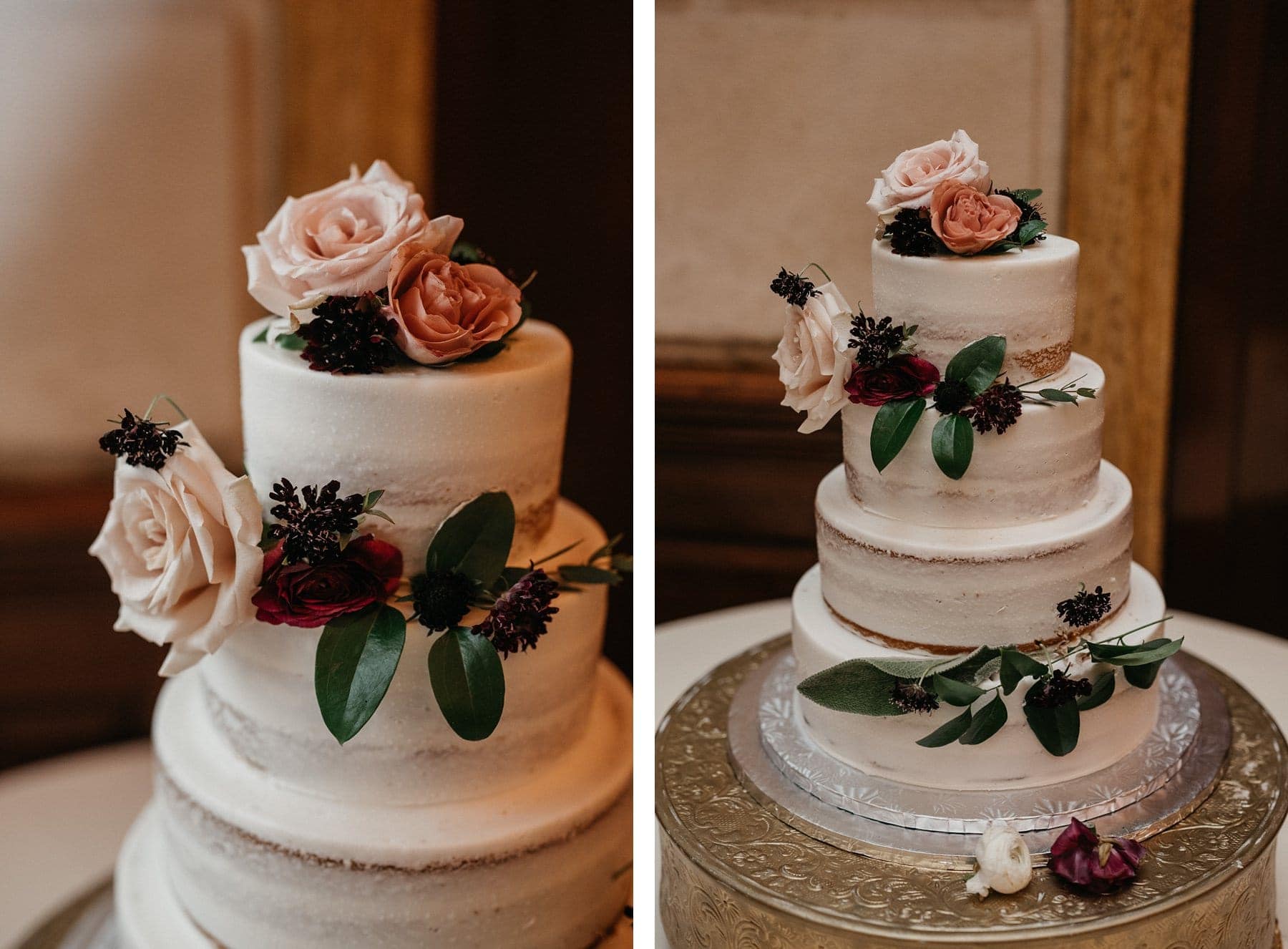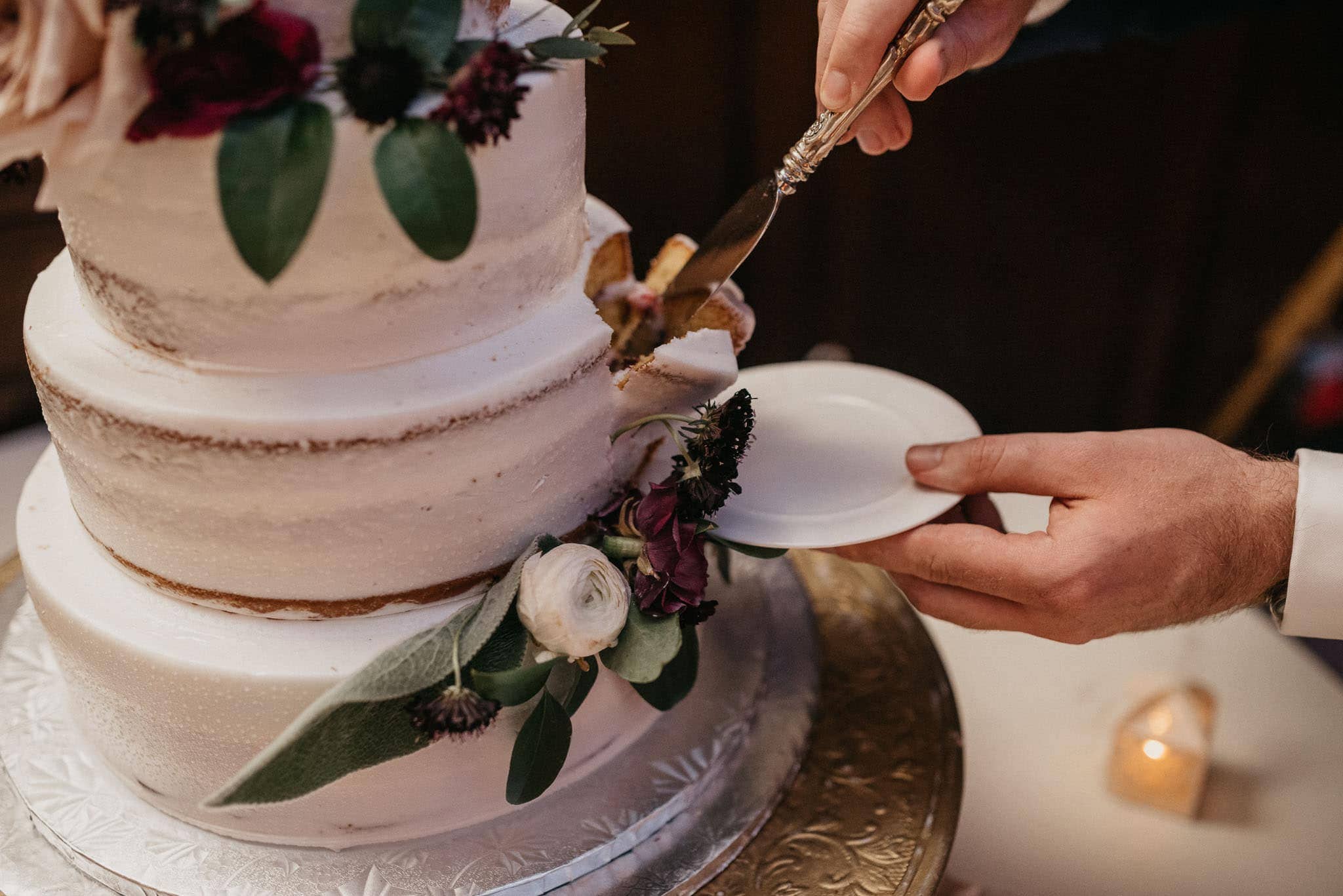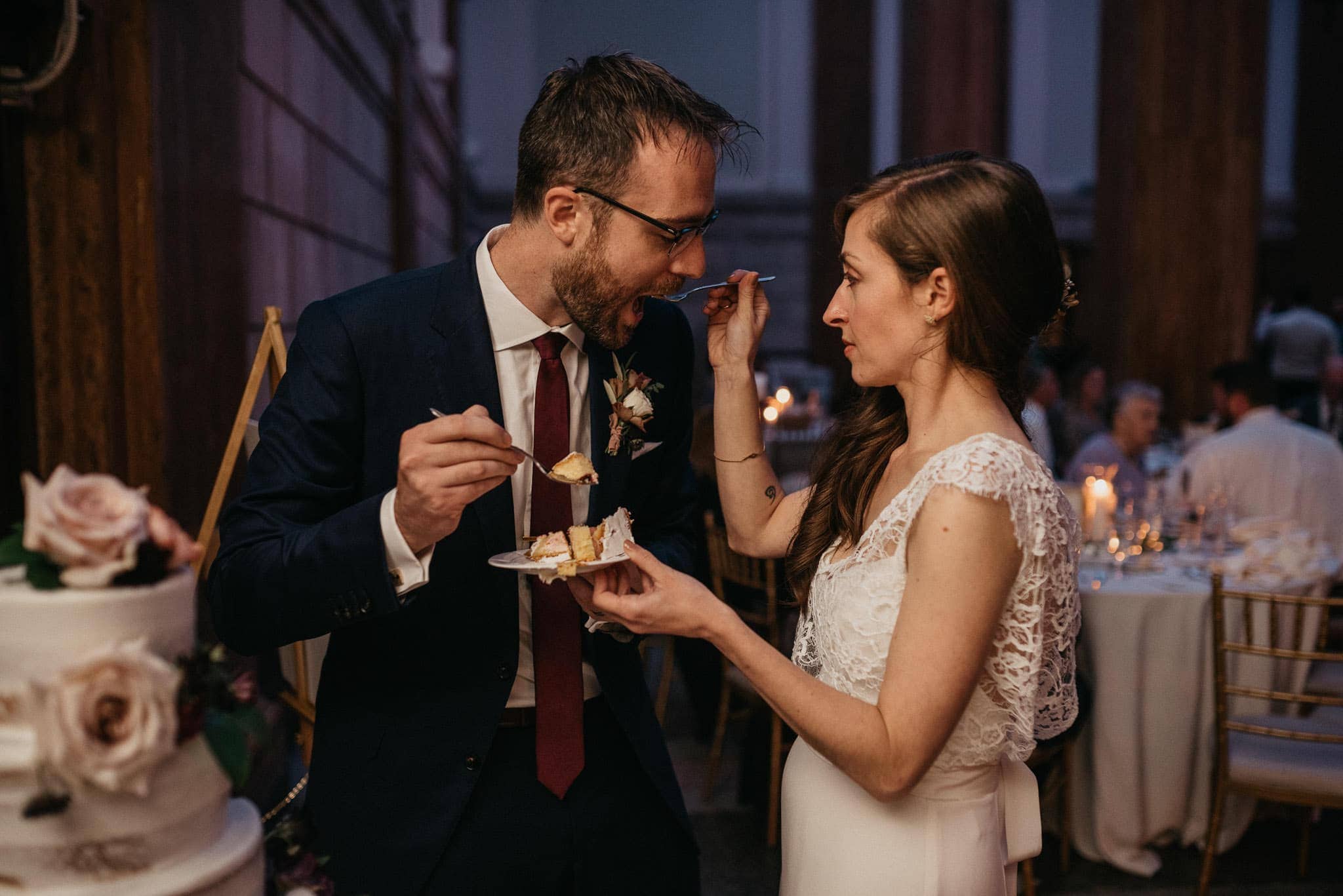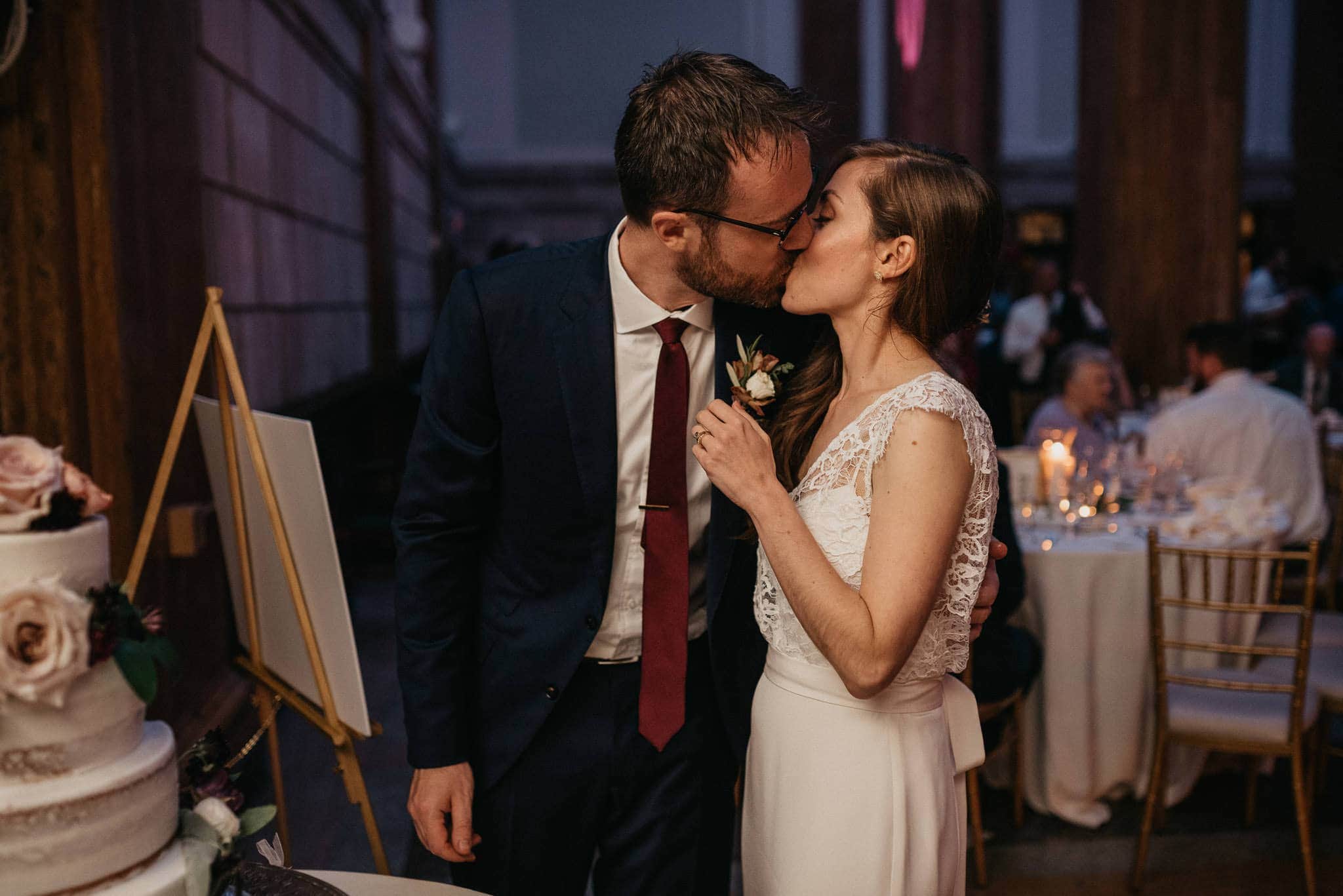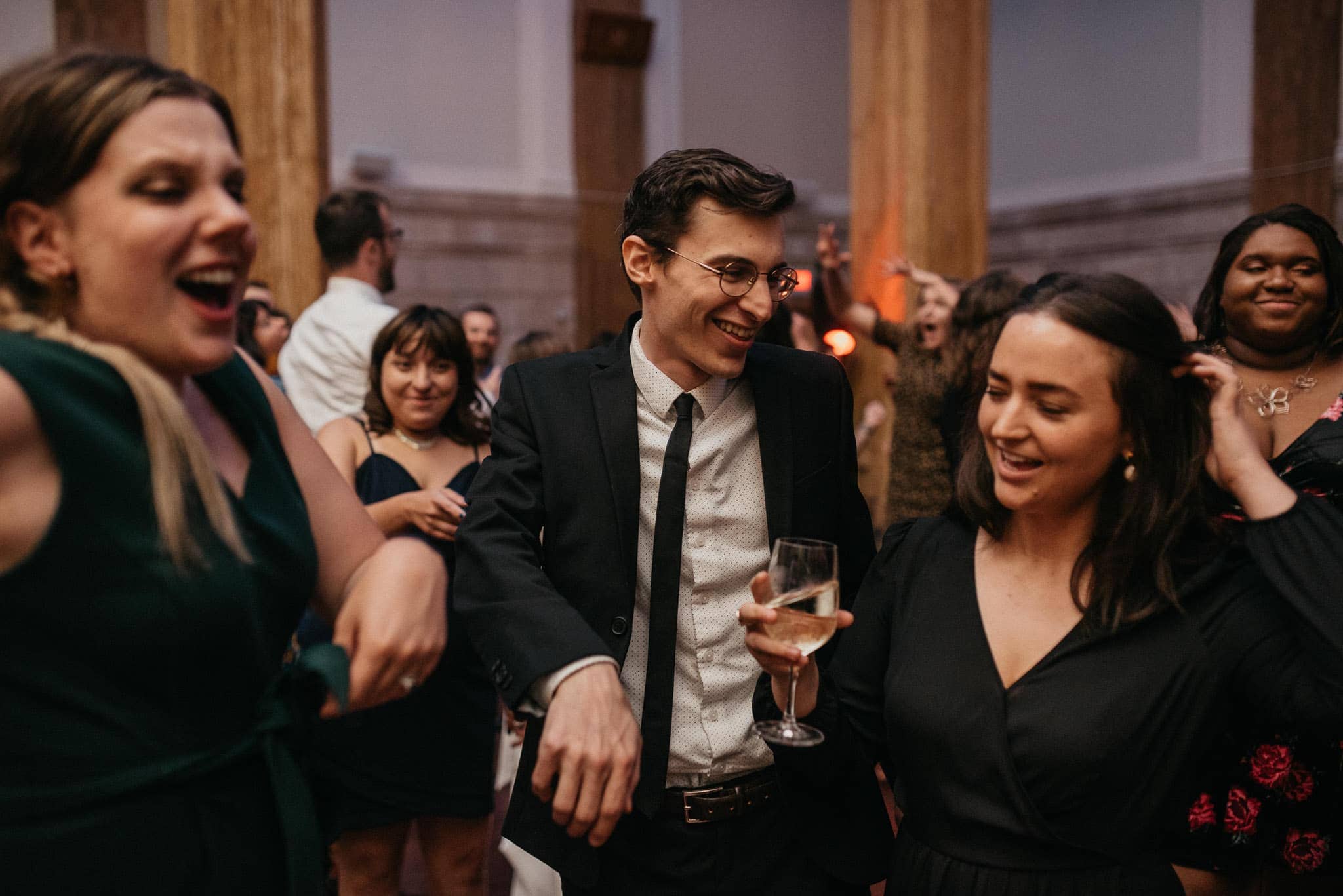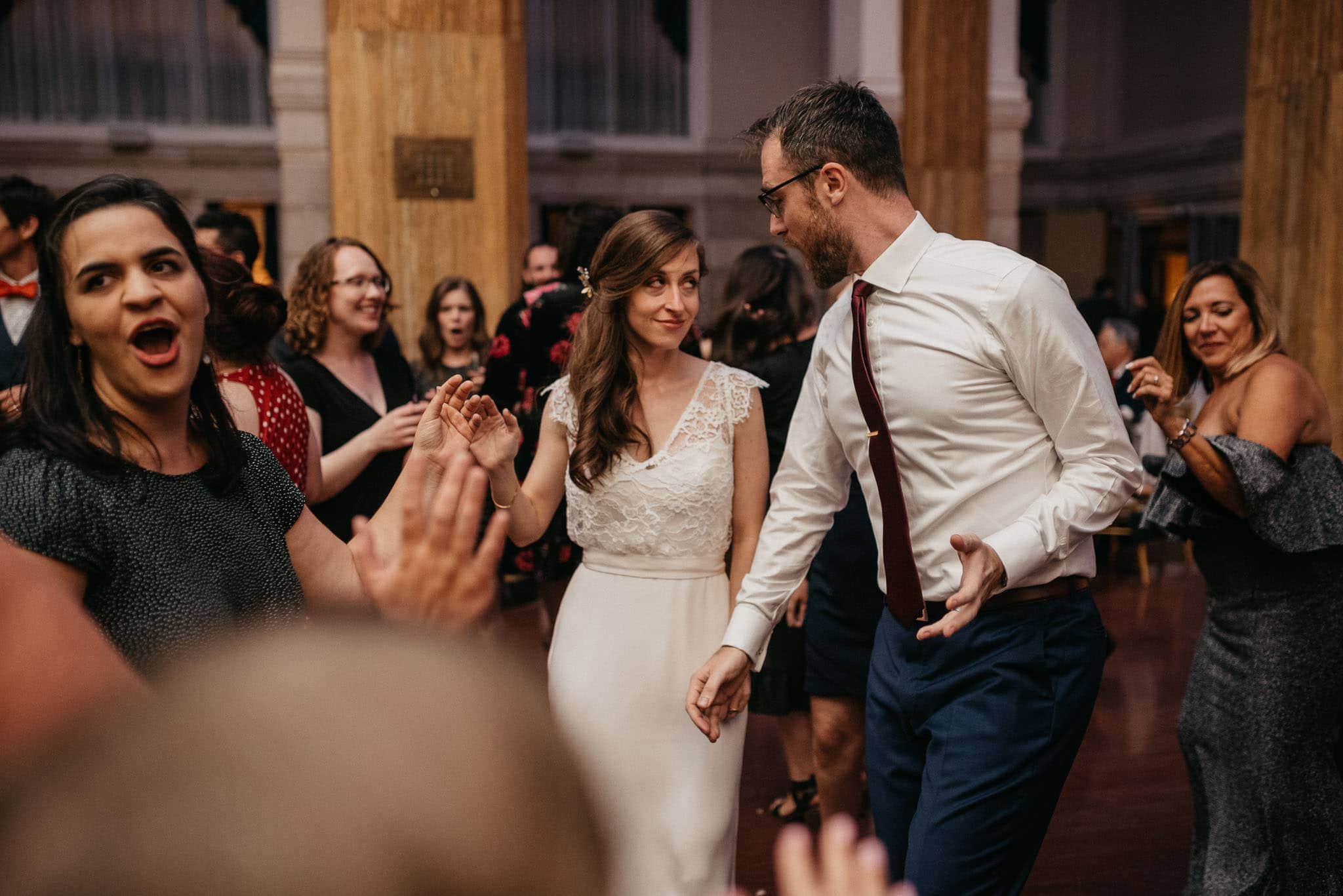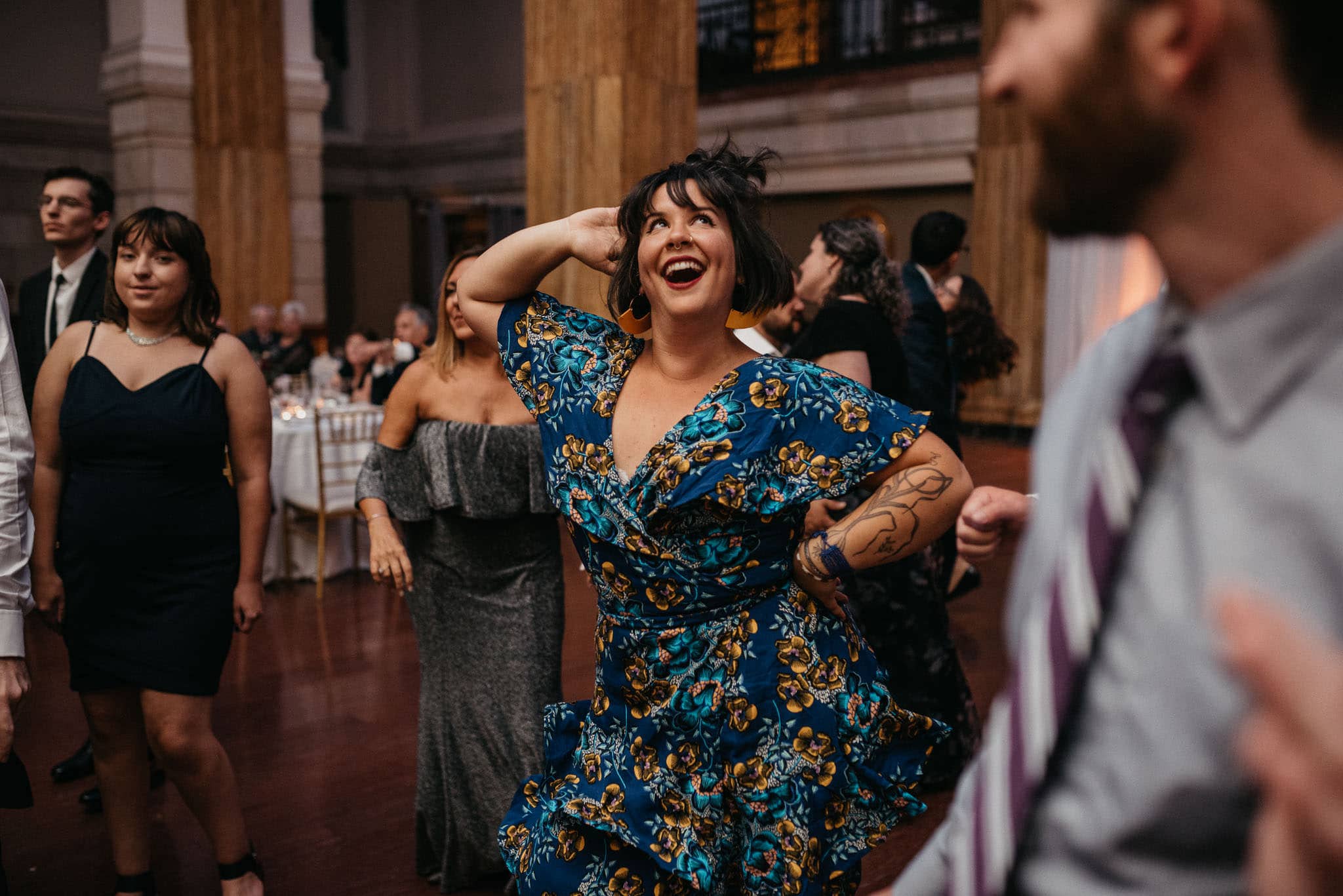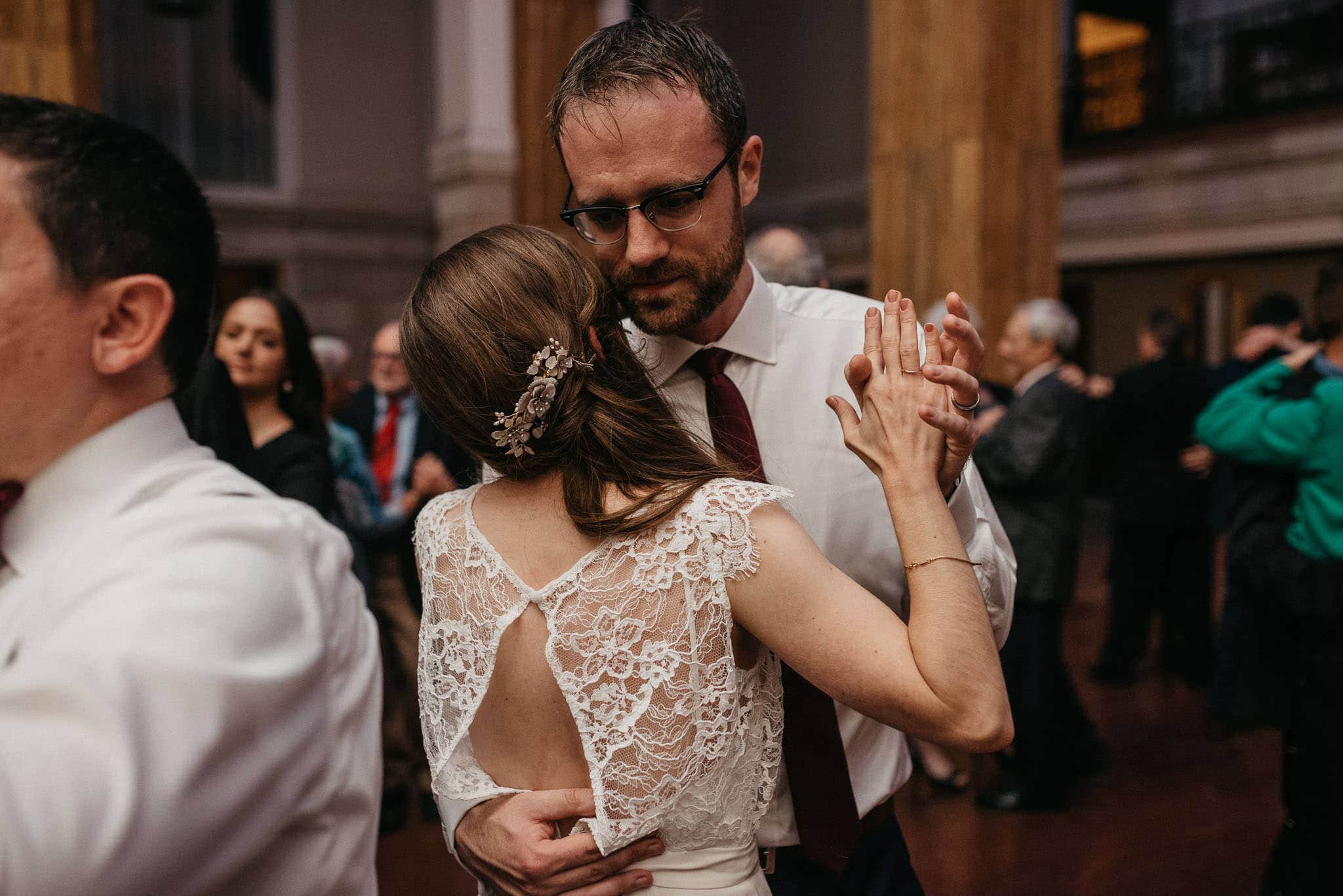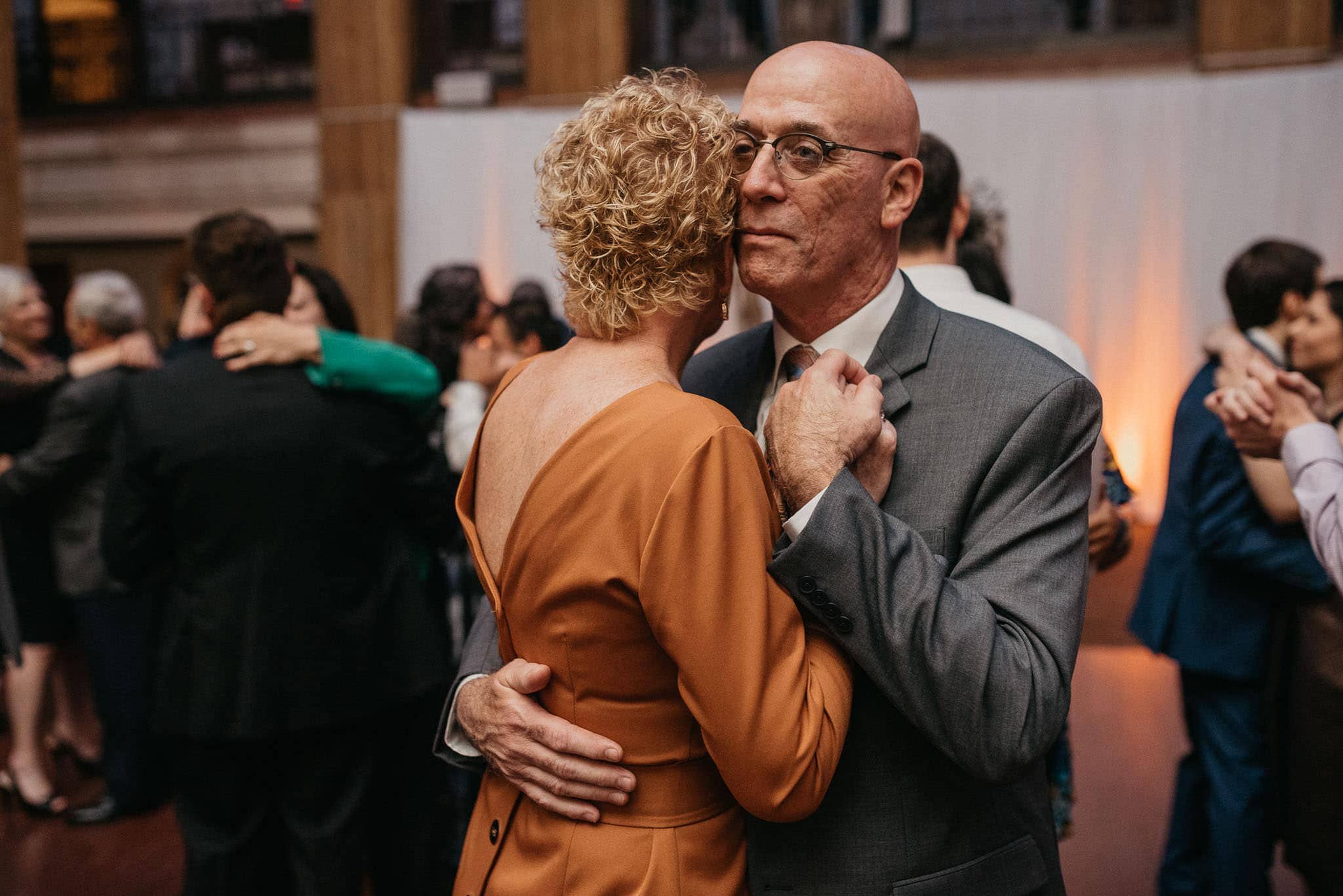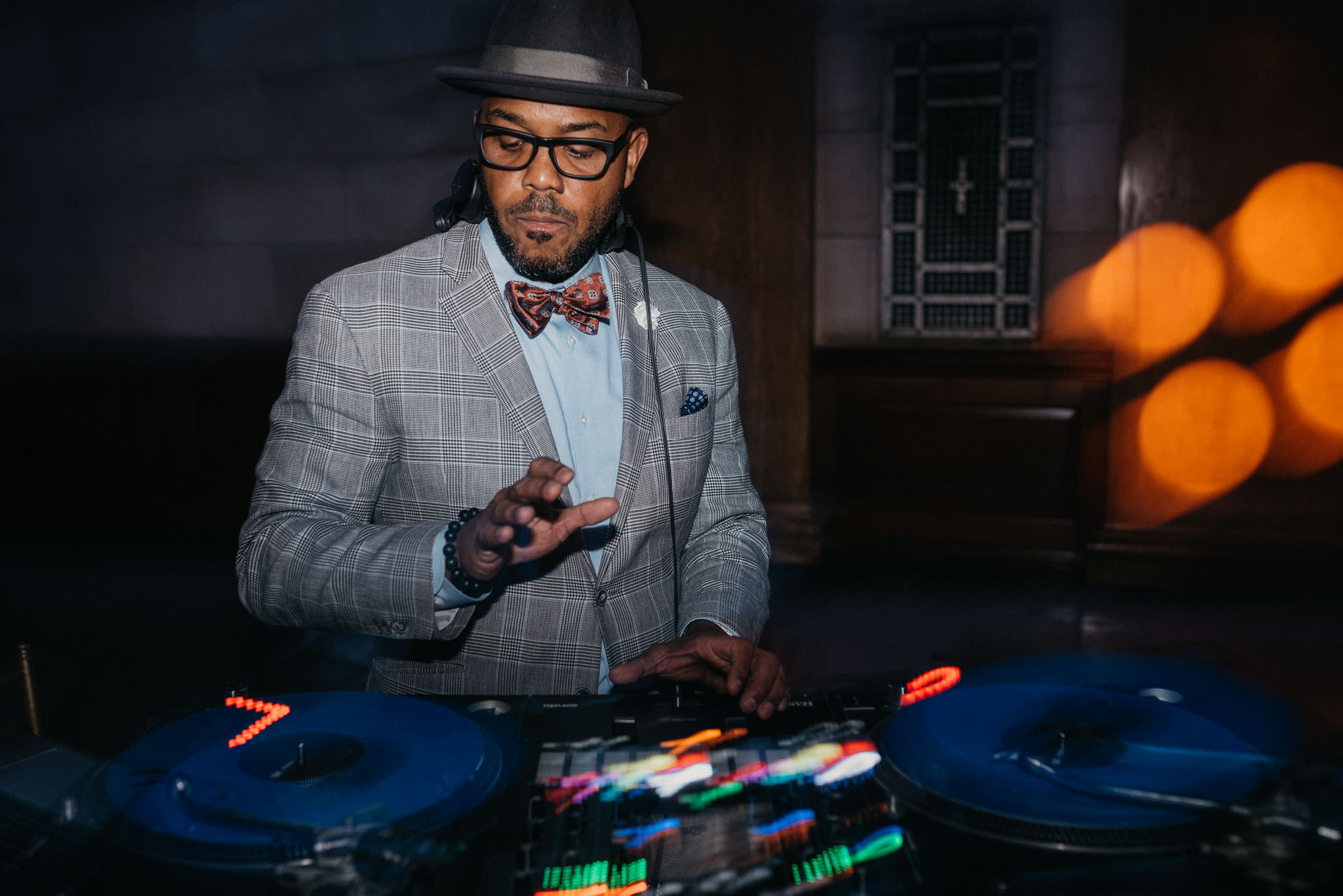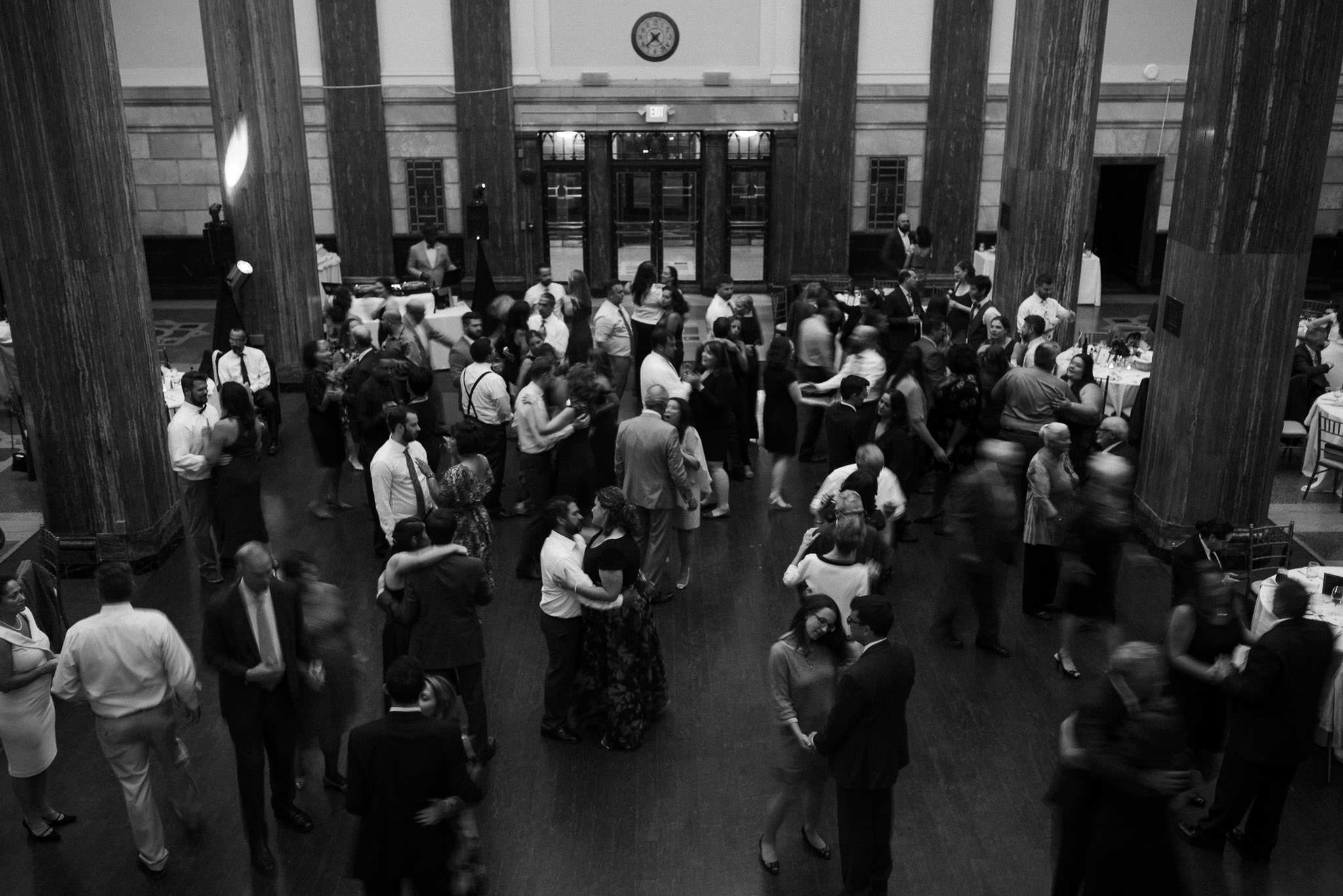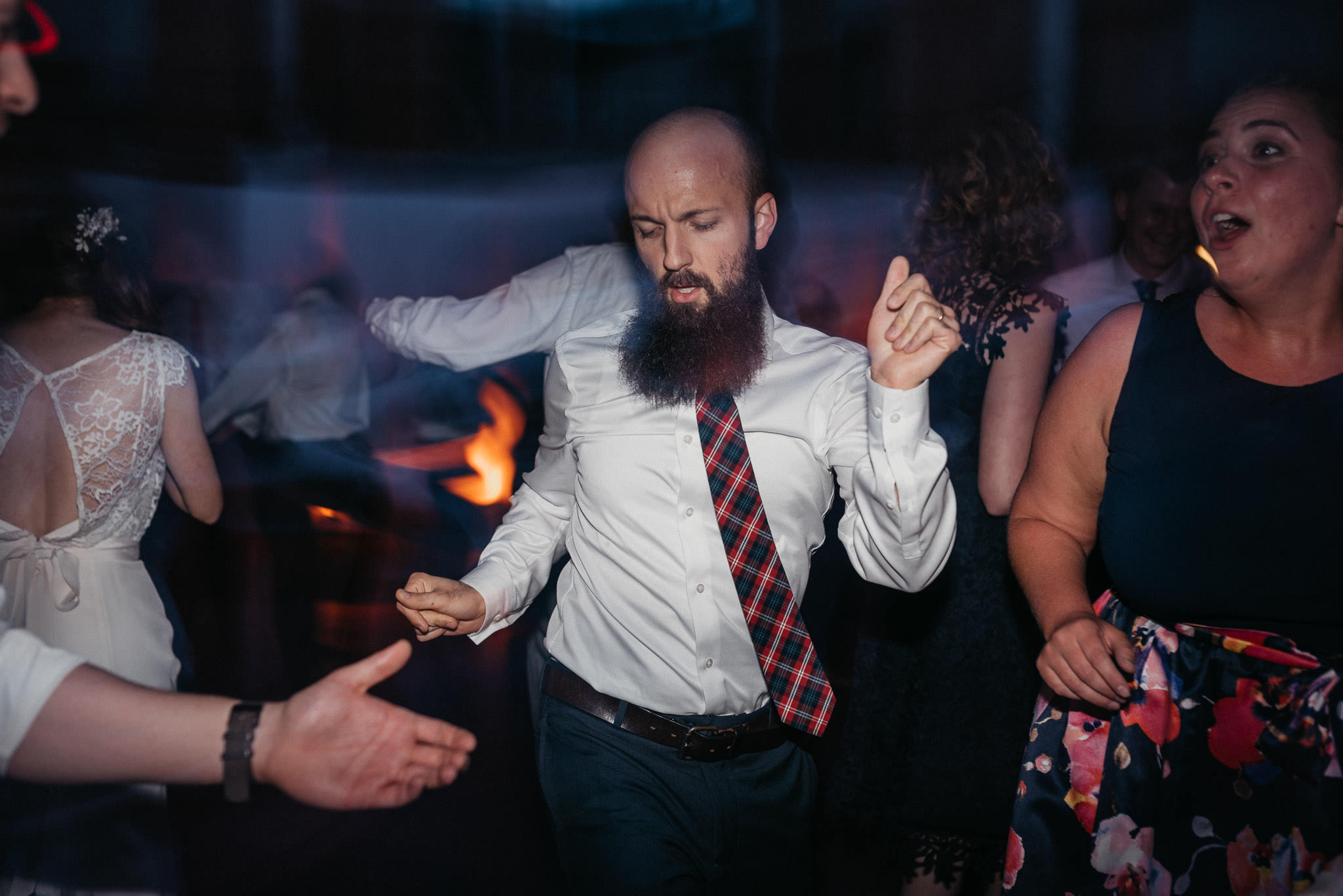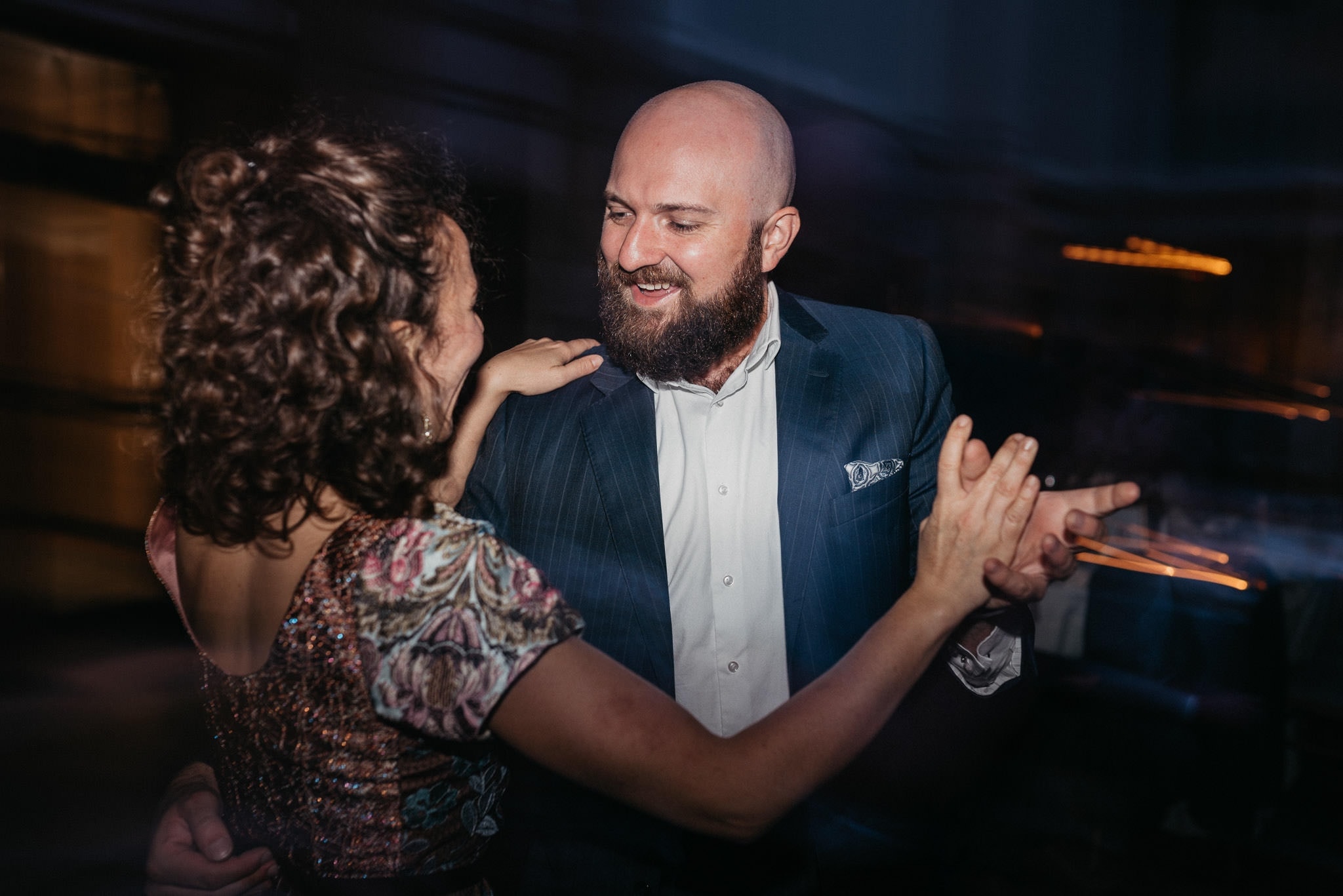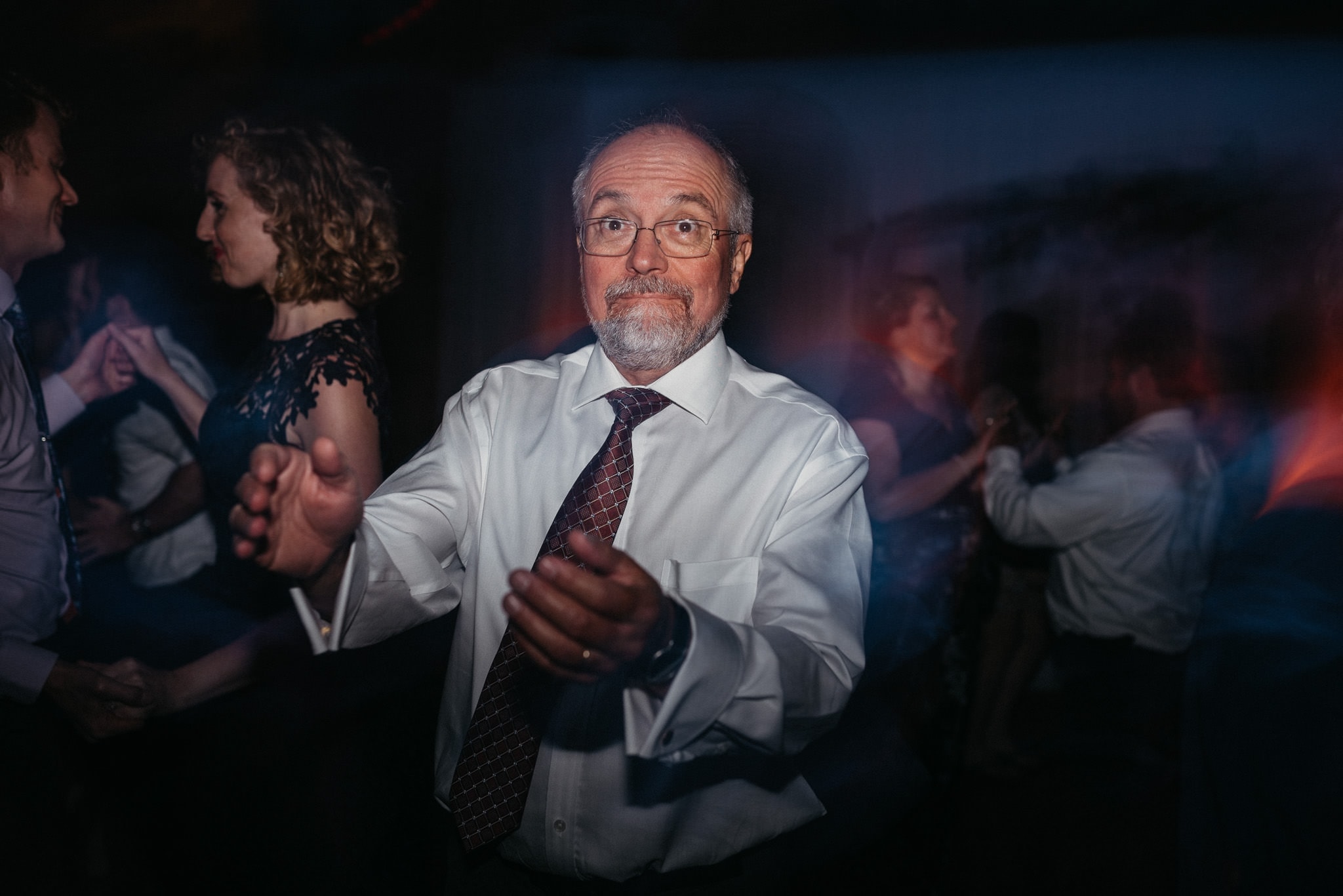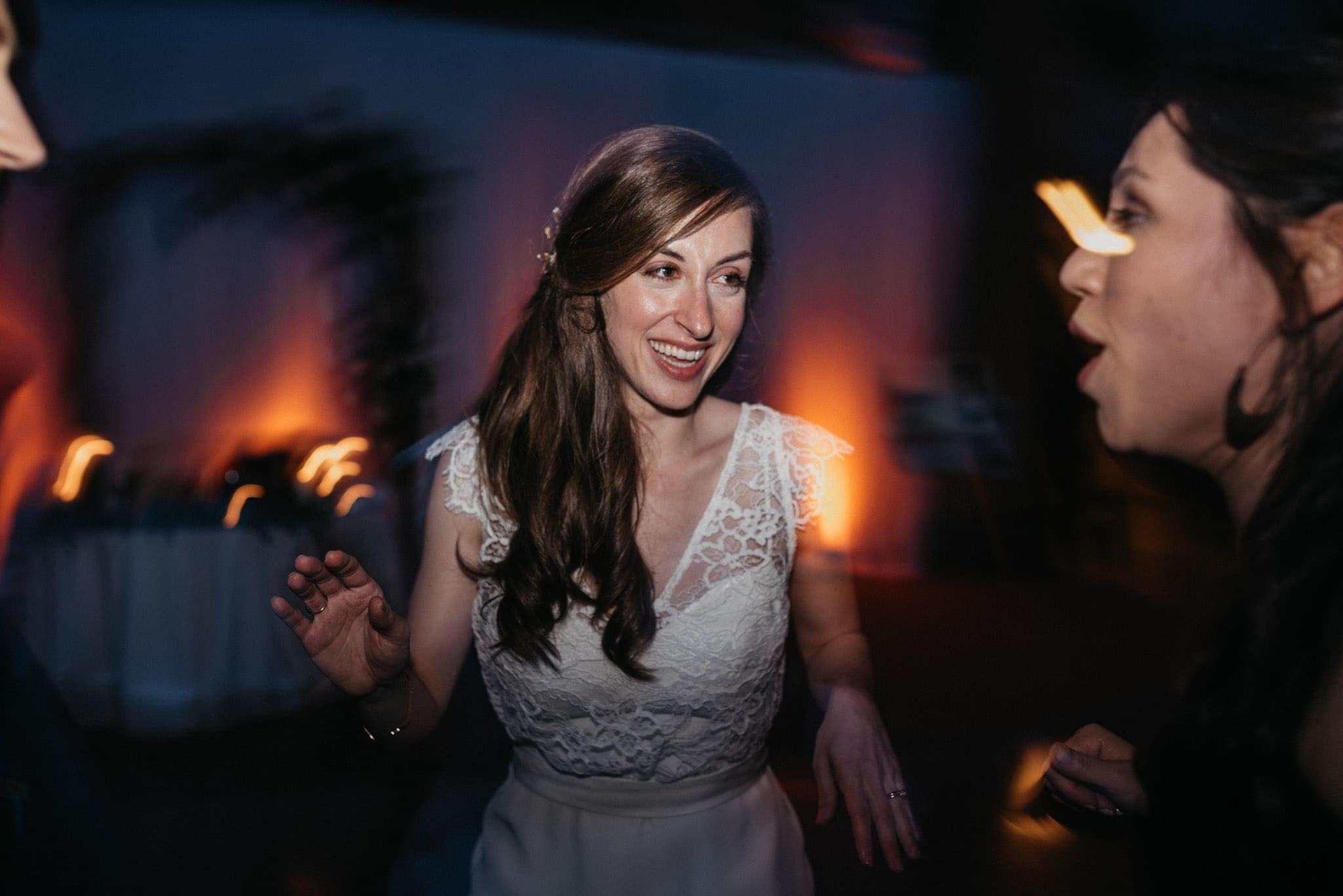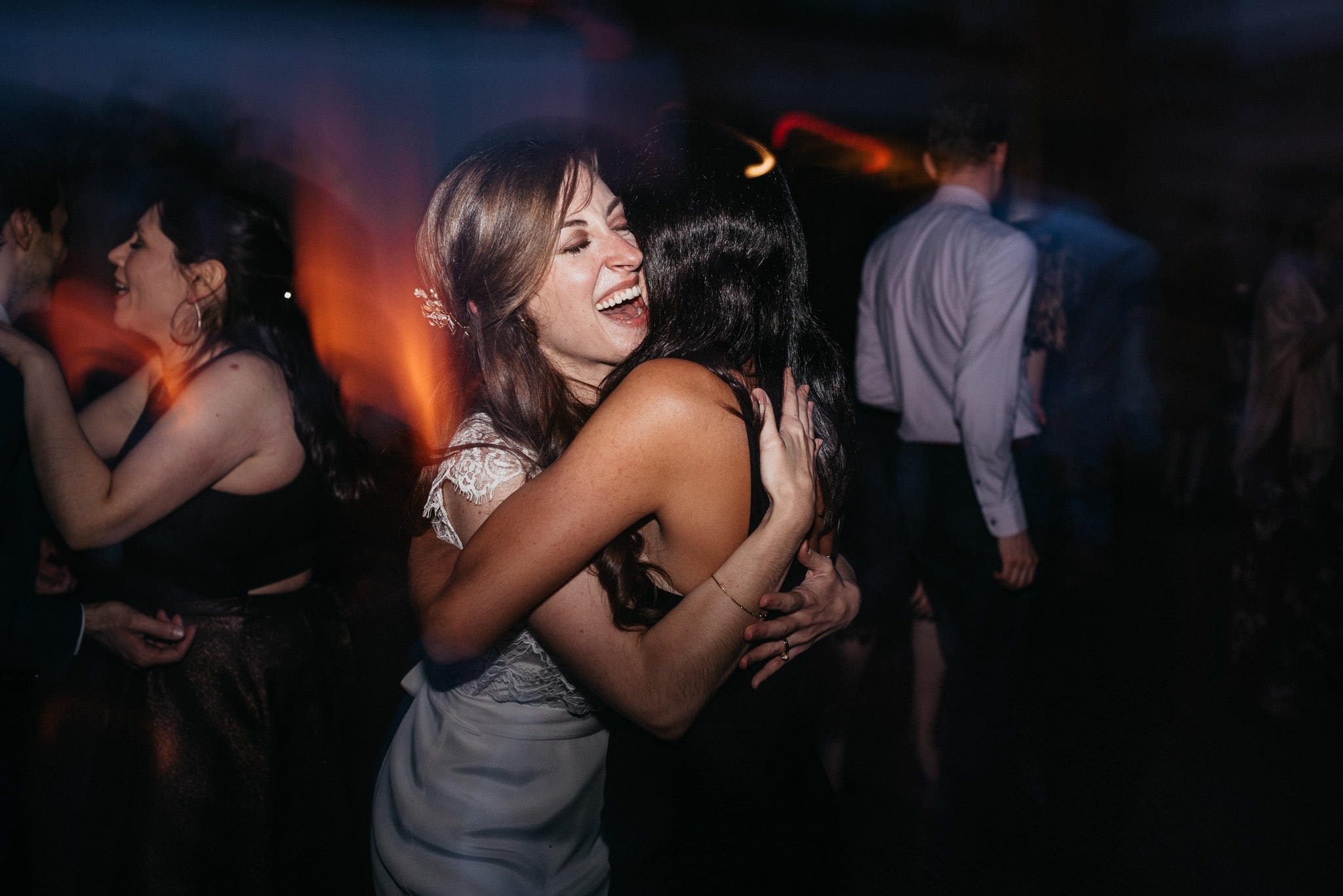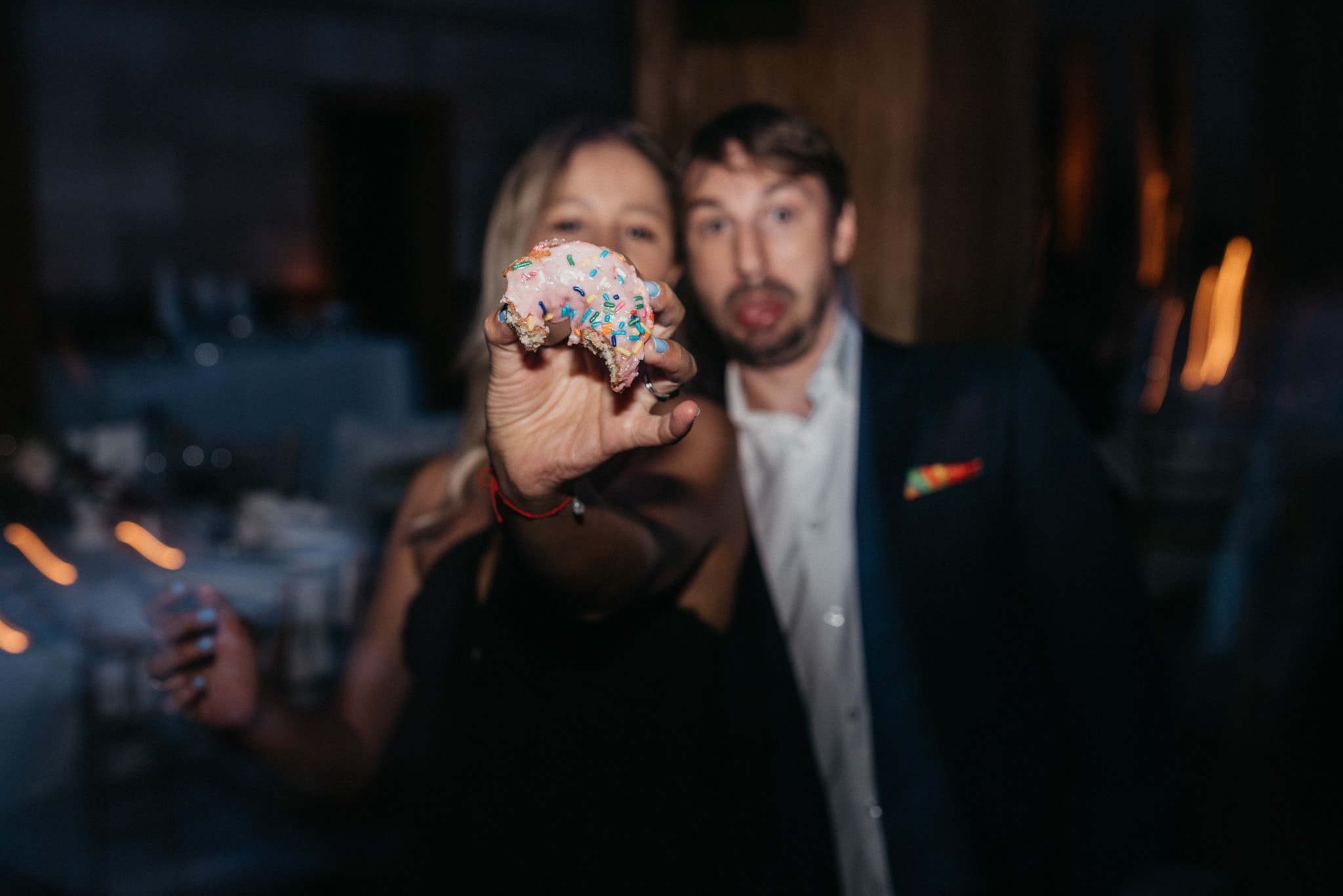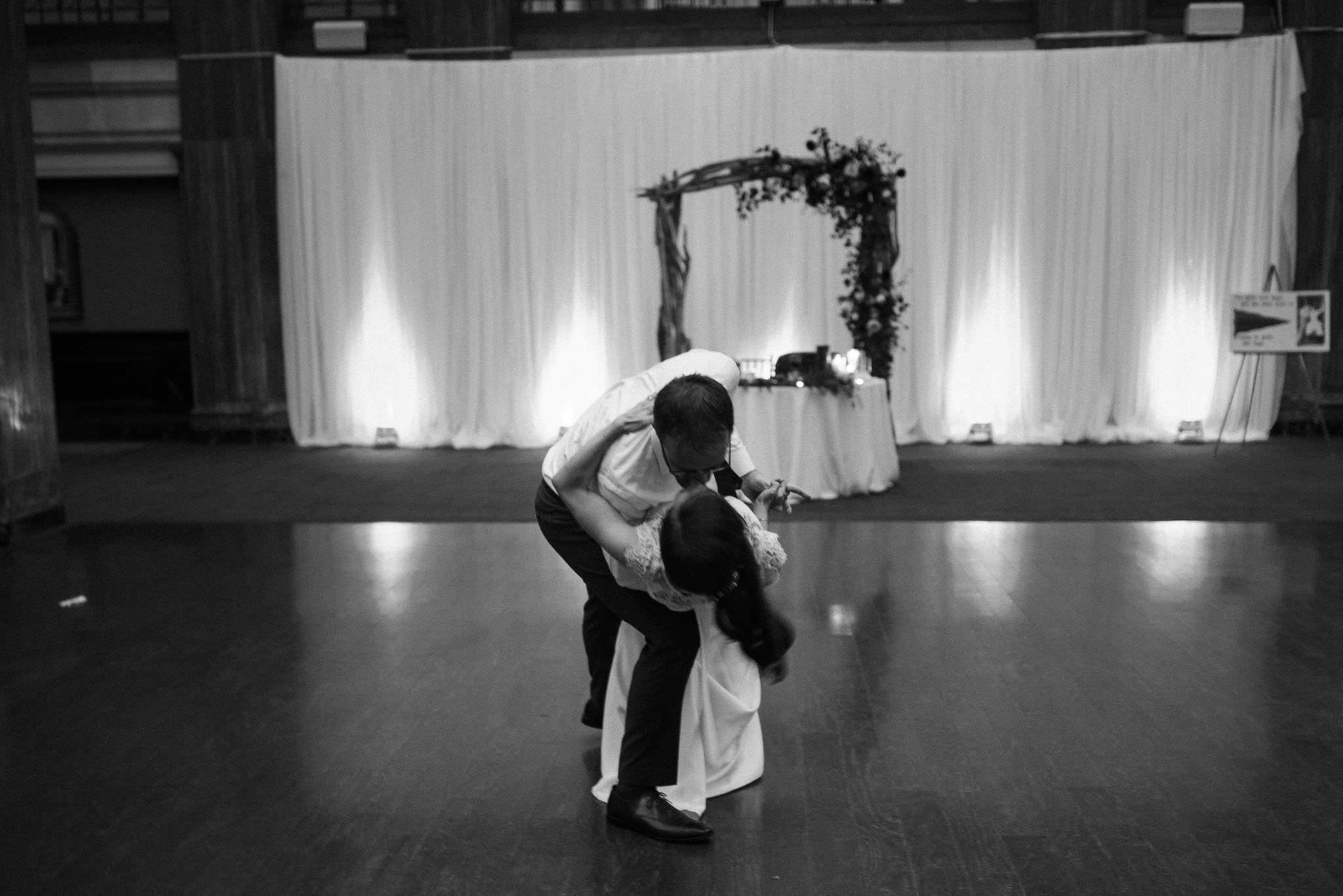 Thank you so much to everyone who helped make Fran & Jordan's 90 State Events wedding so wonderful. To DJ Trumastr for keeping everyone on the dance fllor all night. To Mazzone Hospitality for the food, drinks, venue, and of course, the hospitality. Olive and June Floral Co. for the gorgeous florals. And to Weathered Wood for the gorgeous arbor. And most of all, to all the friends and family who showered them in love and good vibes all day!