Don't forget to leave space for the magic.
Let's leave space
Have you ever had an itinerary on a vacation that has no time to chill and take in everything? Now, instead of your vacation it's the wedding you've dreamt of your entire life and have spent countless hours planning. That's not the day you deserve.
Let's make time for you to soak in the love surrounding you, to appreciate all of the hard work it took to get here, and to get excited about all of the unexpected moments to come. I've been known to tack on boutineers before anyone has a chance to worry about it, to call it when we've gotten the shot, and to pull couples out of receptions so they can look at the milky way together.
Because this is the only chance you have to be fiercely present.
Surrender to the moment
I'll show you that the way you both casually exist with one another is romantic as hell and isn't something that needs posing. That it's okay if it rains, because everyone looks fantastic when they're dancing in it instead of running from it. That even if things don't go as planned it was all meant to work out exactly as it did, and you'll have photos in the end to prove it.
Let's focus on the fun shit
Throughout your planning, ask yourself, "Who is this for?" and, "Do I want to do this?" Forget about all the have-to's, traditions, and fluff that makes you want to crawl out of your own skin.
The people you love, the little details that speak to you two, creating new memories, and having a real party.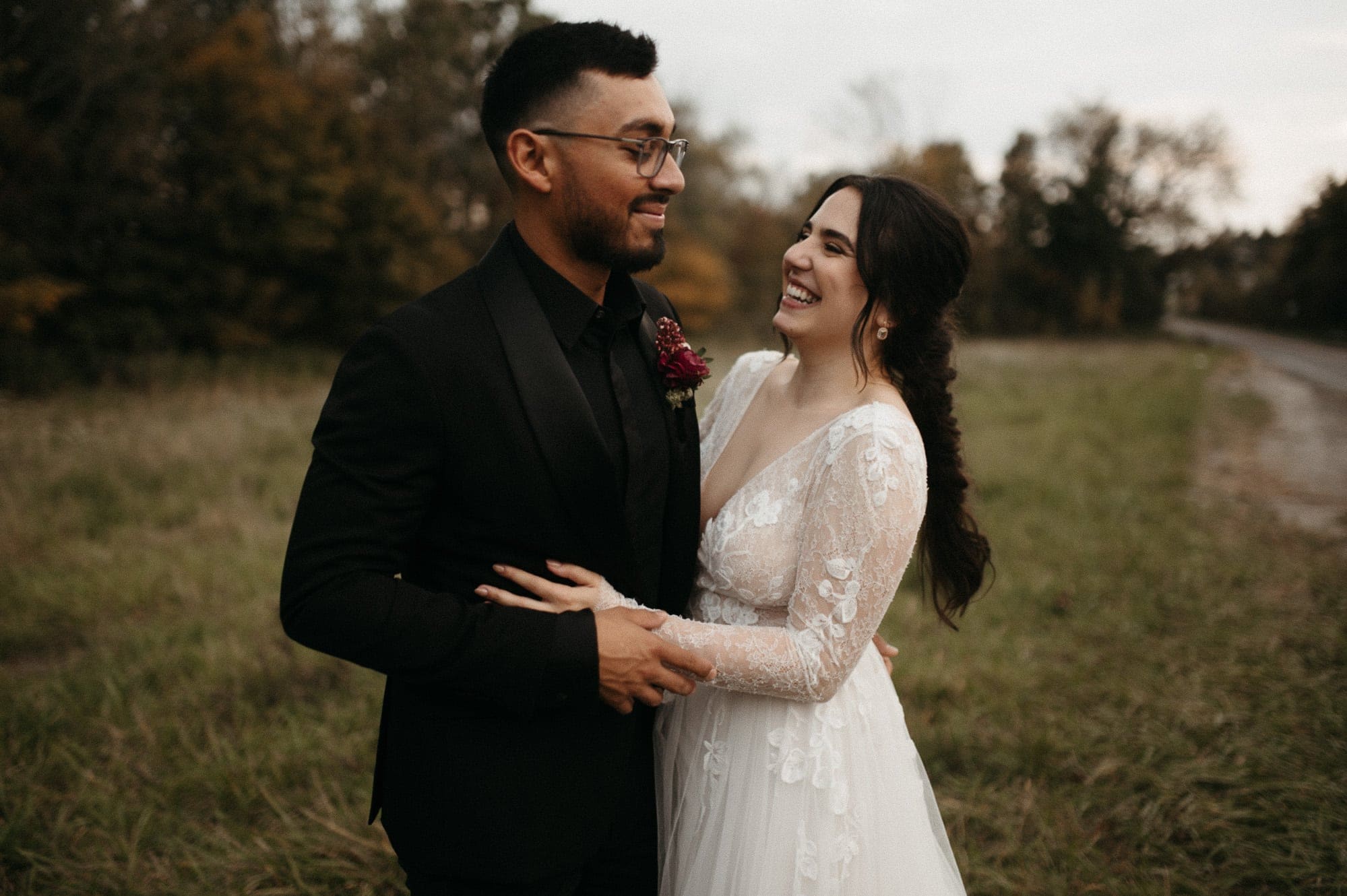 Andrew is extremely organized which was such a breath of fresh air because worrying about your vendors is something you never want to deal with. Now his work truly speaks for itself. His photos are gorgeous and you can tell he has a passion and a love for what he does. He goes above and beyond to make sure he gets the best shots for you and his focus is capturing all the moments and not posing you which make his pictures so beautiful and real which is all you can ask for!
Cecilia & Cristian