Timeless images that will only grow sweeter with time
I take doing a good job very seriously, but am also committed to you having a seriously good time
Let's have a day you want to remember and capture everything that made it so incredible. The unexpected moments of goofiness, glimpses into the happiness happening around you, instances of love shared through glances, and embraces.
Say goodbye to:
• Tight timelines that leave no room for living
• Pinterest boards filled with other peoples weddings
• Overwhelming have-tos
Fuck 'em. We're going to have fun instead.
What really made the experience was Andrew himself. I did not expect to have so much fun taking photos but I did thanks to Andrew's energy & expertise. He was so helpful & his direction made for stunning pictures. I would get married another 10 times not just because I love my husband but to hire Andrew & take more photos!
Maddie & Kevin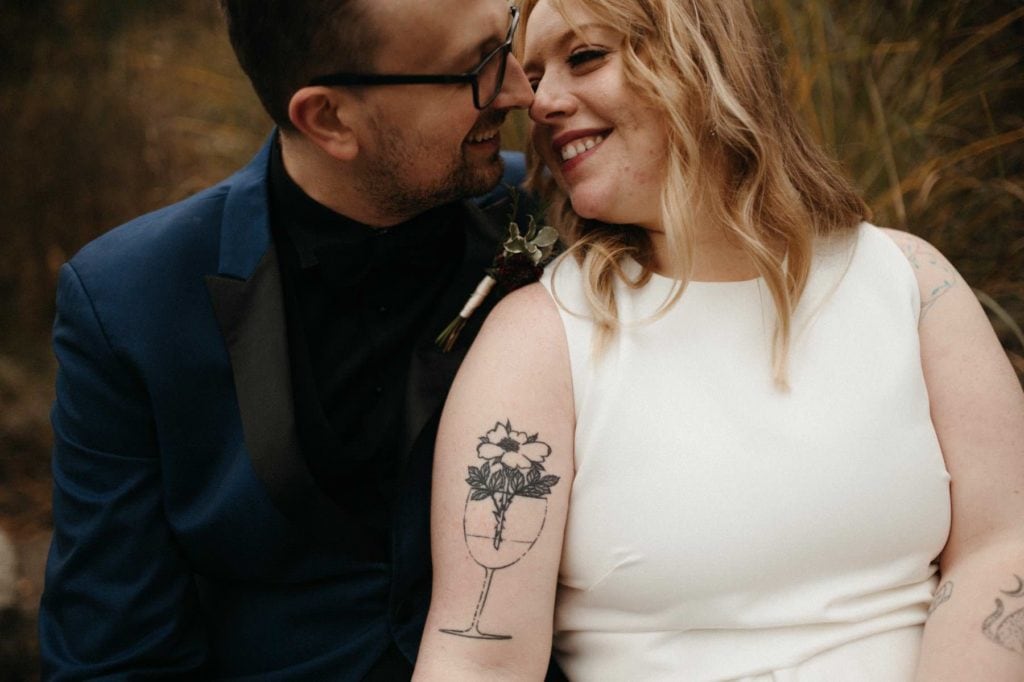 How this all works
Weddings starting at $5000
Contact for pricing & availability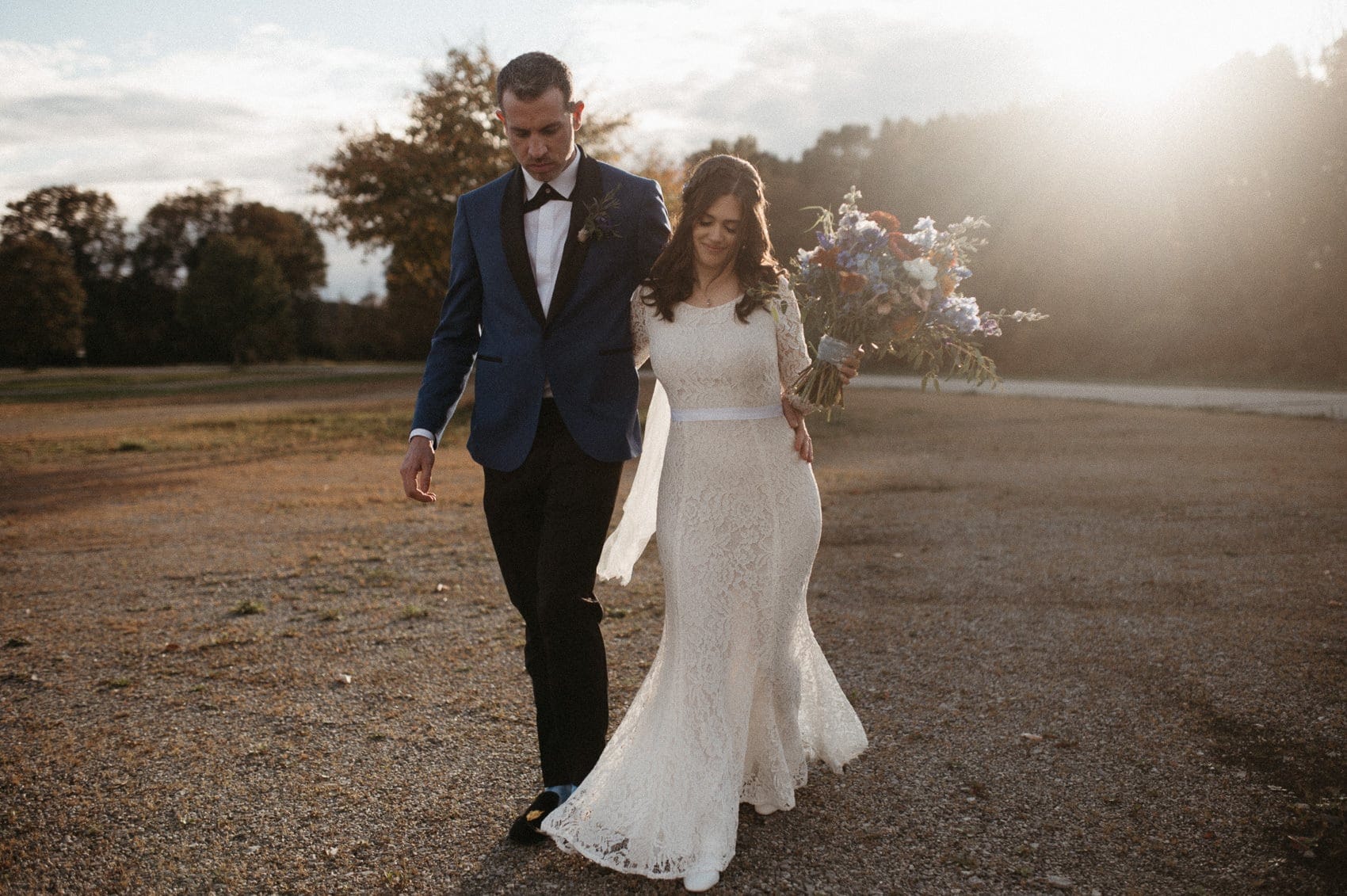 1. Make the first move, say hey
Reach out! If I'm available (and I hope I am!) we'll hop on a call to talk about what's important to you for your wedding day, what your style is like, get to know one another a bit better, and see if we're a good fit.
If everything we talked about sounds good, I'll send over a link which will have your package and contract.
2. Officially lock in your date
Once you sign the contract and submit your retainer payment, you've locked me down for your date! If you have a couple's portrait session we'll do some good old fashioned bonding and shake out any camera-shy awkwardness. (Being uncomfortable has no place on your wedding day—I'll guide you and make sure you feel confident in front of the camera.)
Six months out, I'll check in and see if you have any questions about anything. Then six weeks from the big day we'll tie up all the loose ends, hammer out the final timeline, and get the family photo list from you.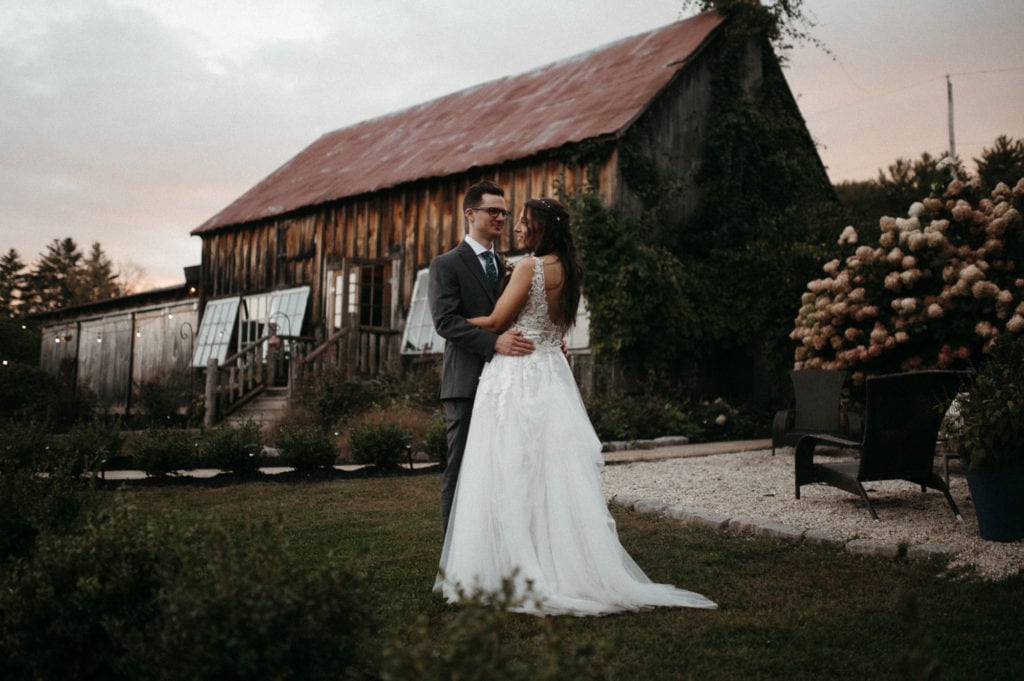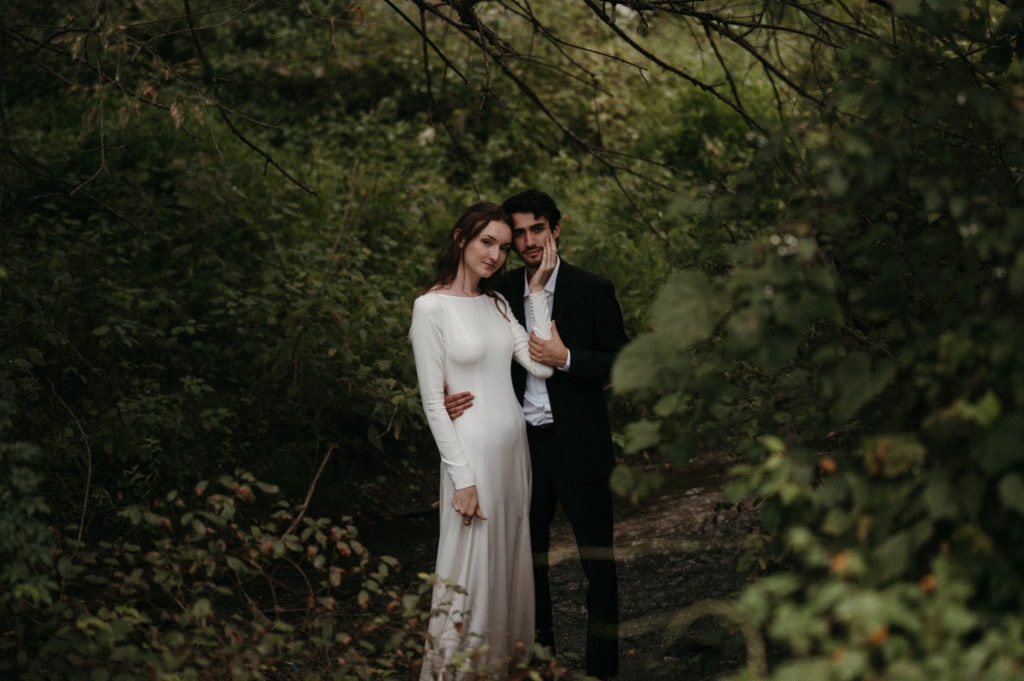 3. Enjoy the hell out of your wedding
We'll handle the unexpected with hearty laughs, embrace the experiences as they come, and have a kickass party to celebrate.
The wedding isn't finished until the photos are done—they're the final piece. You'll get a preview about a week after your wedding with all the best highlights of the day. Four weeks later, you'll receive all the rest of them!
4. Finishing Touches
Once you've taken the photos in, we'll work together to finalize your album, and make sure you have a beautiful heirloom to view and share your album with family and friends for generations!
Typically, this is more of a "see you later" than a "goodbye".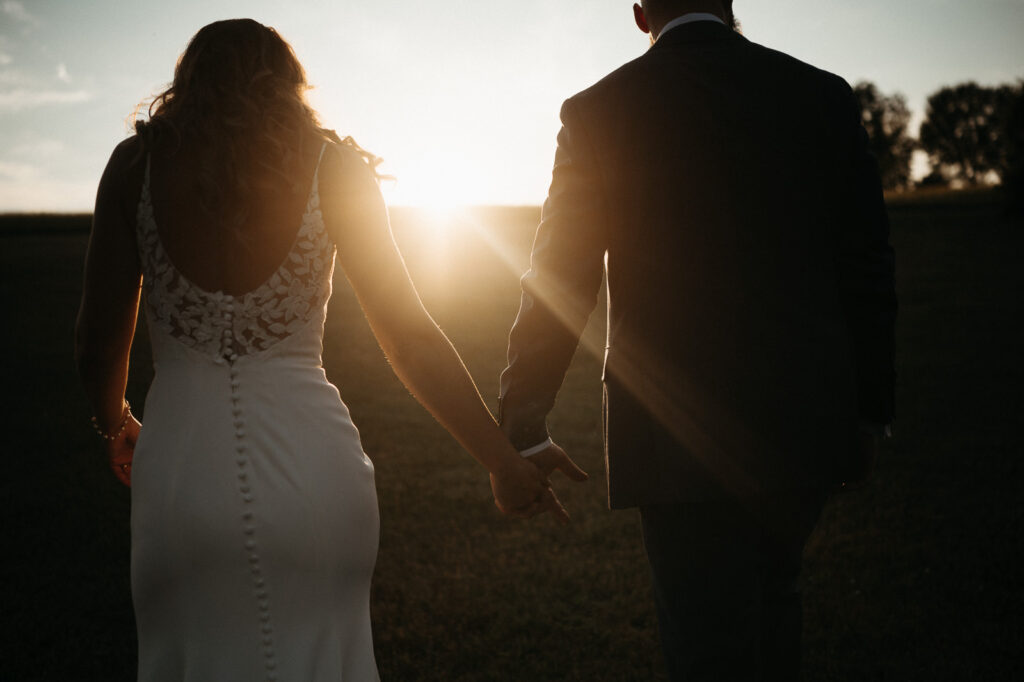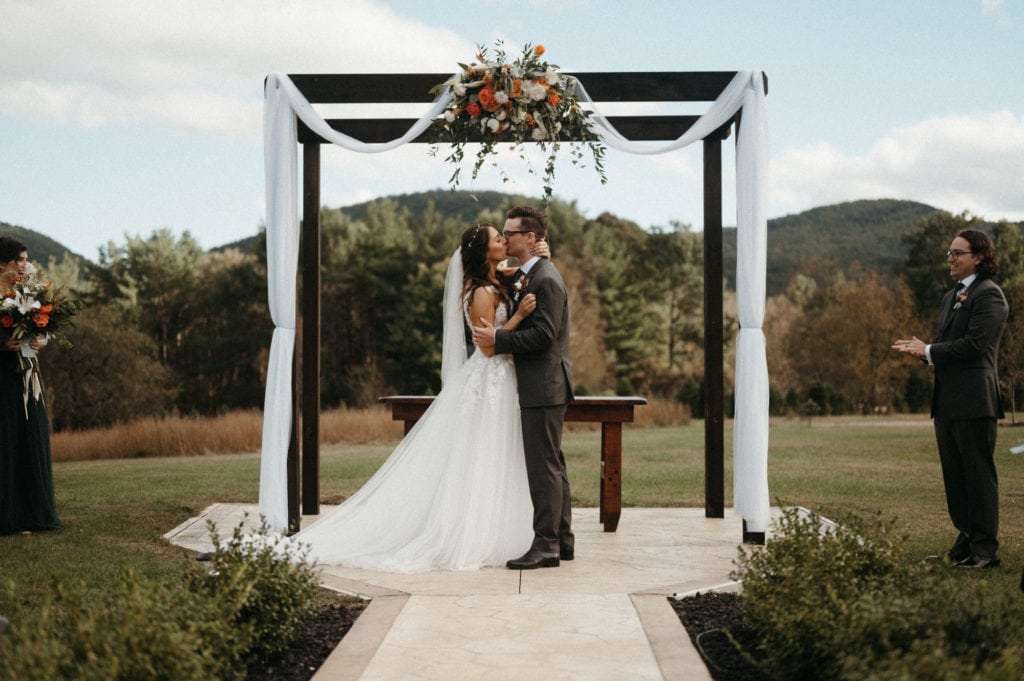 By the time our wedding day arrived we truly felt like we were welcoming a guest who would also be taking pictures. We genuinely loved spending time with him as we did our portraits, and he blended seamlessly in with our guests to catch all the precious candid moments that you miss during the whirlwind. Our photos are so romantic and beautifully edited. Andrew expertly captured the emotion and the vibe of our dream wedding, and we could not be happier.
Chelsie & Matt
Frequently Asked Questions
Since I'm a creature of efficiency — here are simple answers in six words or less.
Can you photoshop people out of scenes and make me look baby-smooth-perfect?
No, I can't.
What if I'm awkward in front of the camera?
Everyone is, I'll help ya!
What do we do if it rains?
Embrace it! Can't change the weather.
Can we provide you with a list for formal family photos?
Yes, the only "no lists" exception.
Do you offer discounts?
I don't.
When do we get our photos?
About 4 weeks after your wedding.
Come see what this love thing is all about