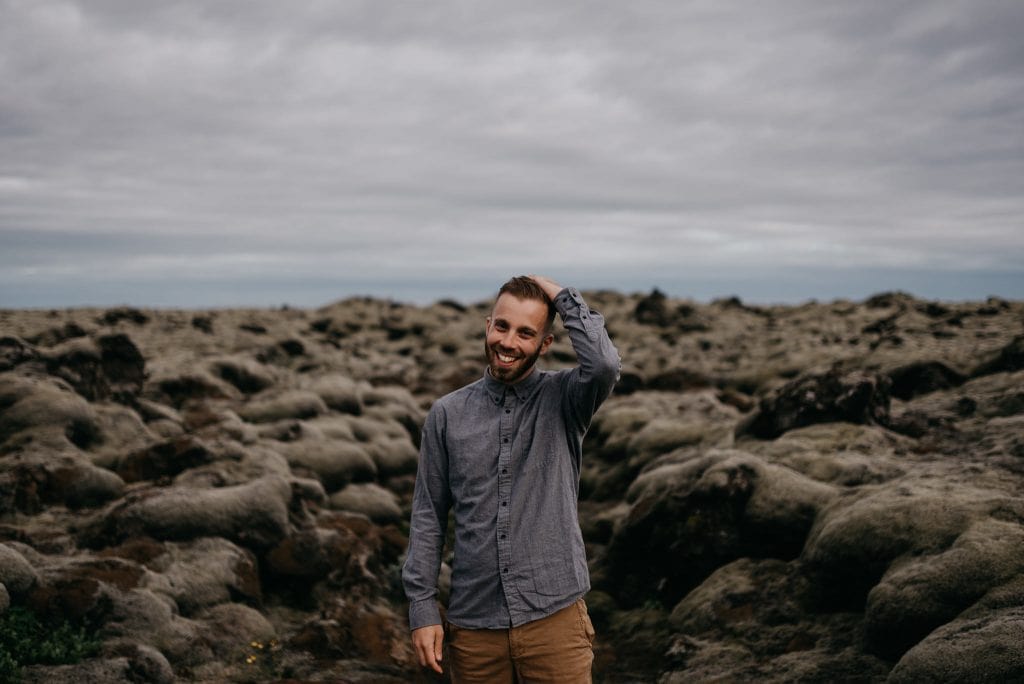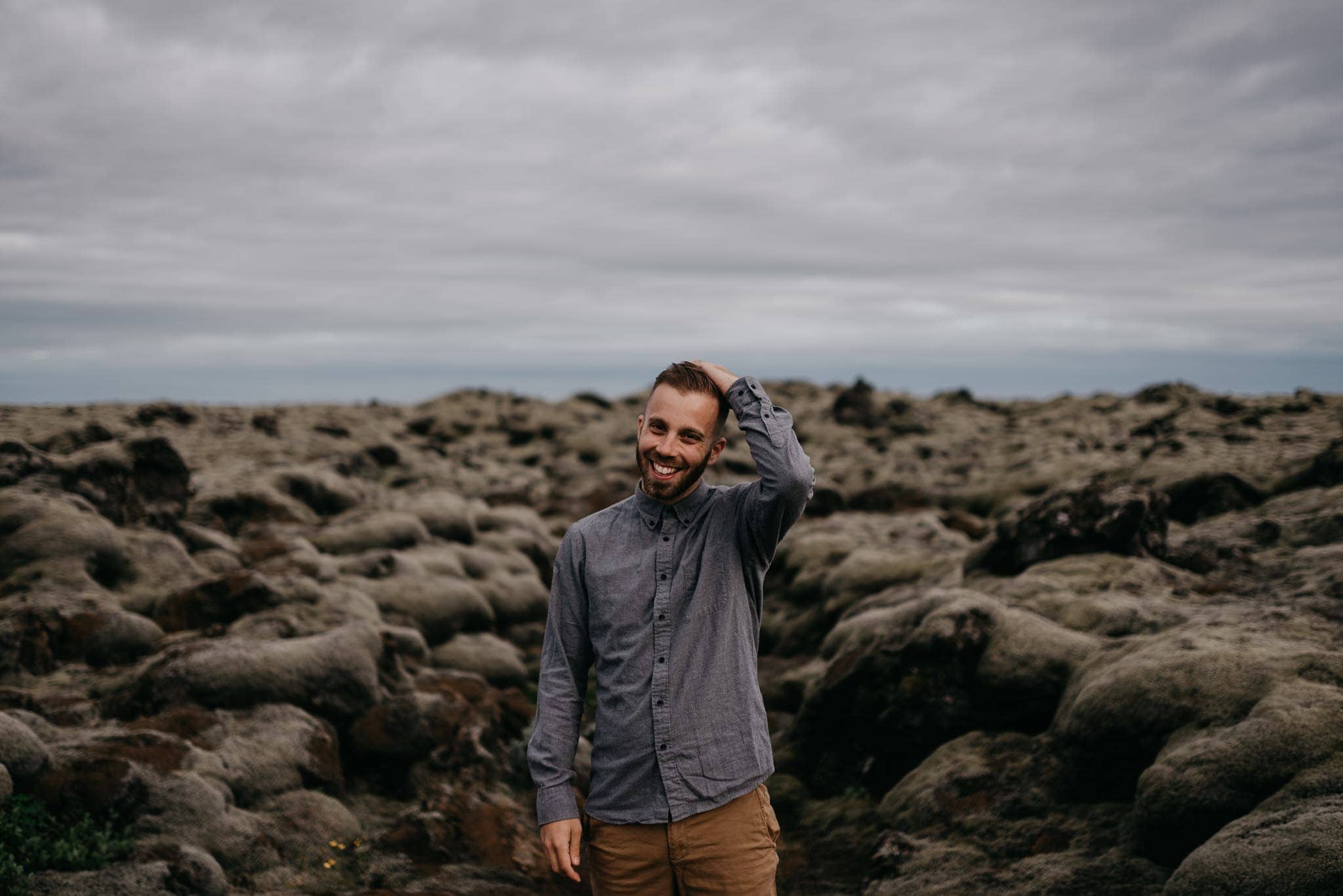 Hey! I'm Andrew.
It's nice to meet you.
I started taking photos in high school to document and share bike rides with friends, my favorite bands, parties, and my favorite places. After being asked to help shoot a friends wedding, I realized it was people and their connections with one another that I was drawn to the whole time.
Weddings are a lot simpler than most people make them. It's a celebration of you and your love, coming together. Capturing your day how it really happened is what's important to me. When looking at your wedding photos in 10 (or more!) years it should bring you right back to that moment, and hit you right in the feelings.
Thank you for taking the time to learn about me and my work. If you're up for an adventure, please reach out, I'd love to talk with you!