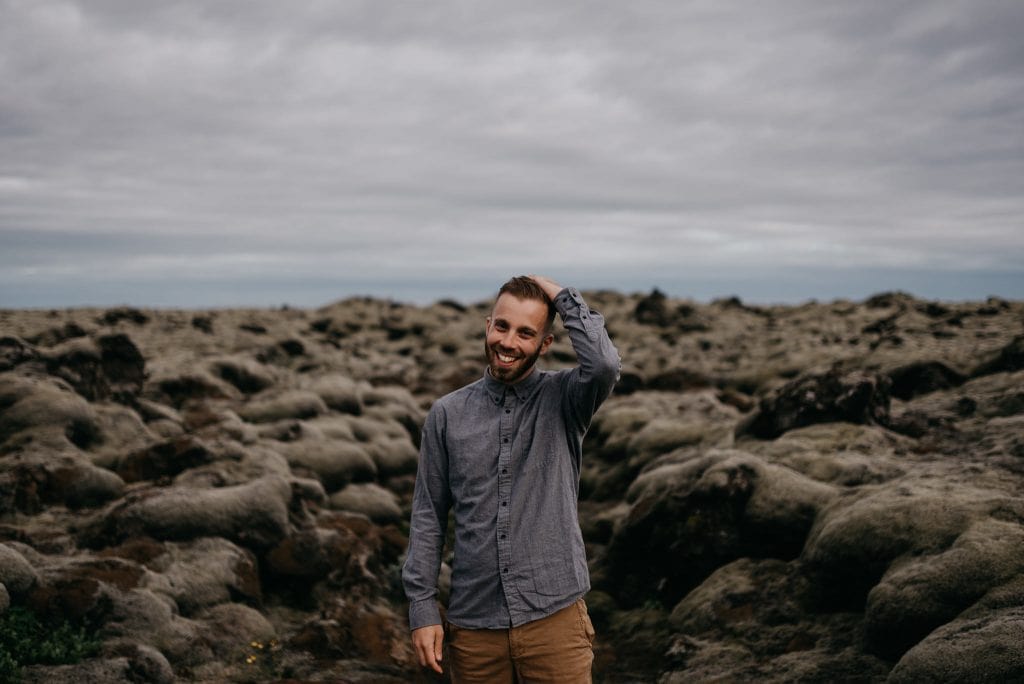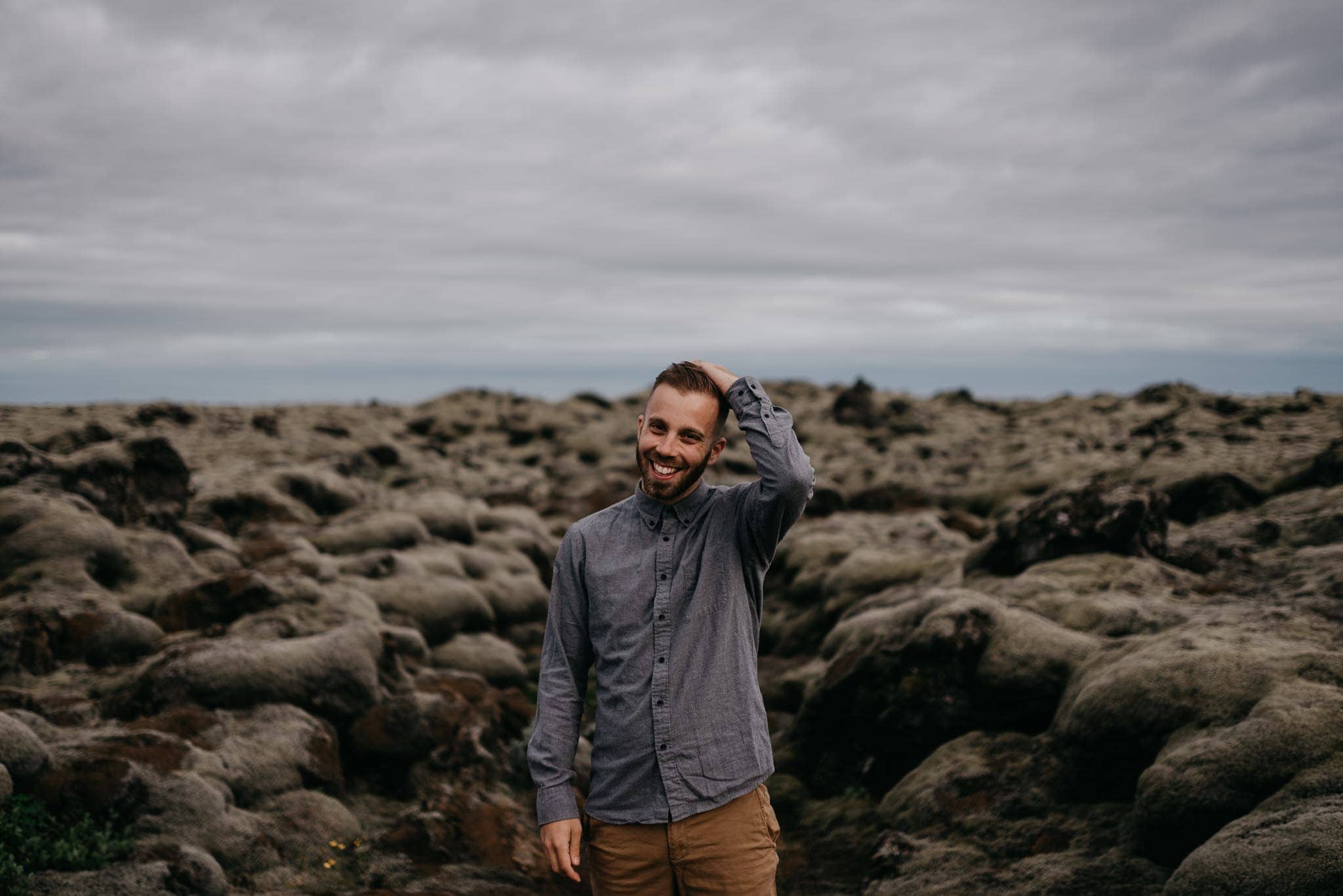 Hey! I'm Andrew.
It's nice to meet you.
It's weird that I moved to Upstate New York to get my fill of city life. I ended up taking photos to document bike rides with friends, my favorite bands, parties, and my favorite places. After being convinced to help shoot a friends wedding I realized it was people and their connections with one another that I was drawn to photographing the whole time.
Weddings are beautifully simple. It's a celebration of you and your love. Capturing you two honestly and simply is what's important. When looking at your wedding photos in 10 years it should transport you right back into that memory you had with one another, and those around you. Not how the photographer was posing you the whole day.
Thank you for taking the time to take a look at my work. If you're up for an adventure, please reach out, I'd love to talk with you!