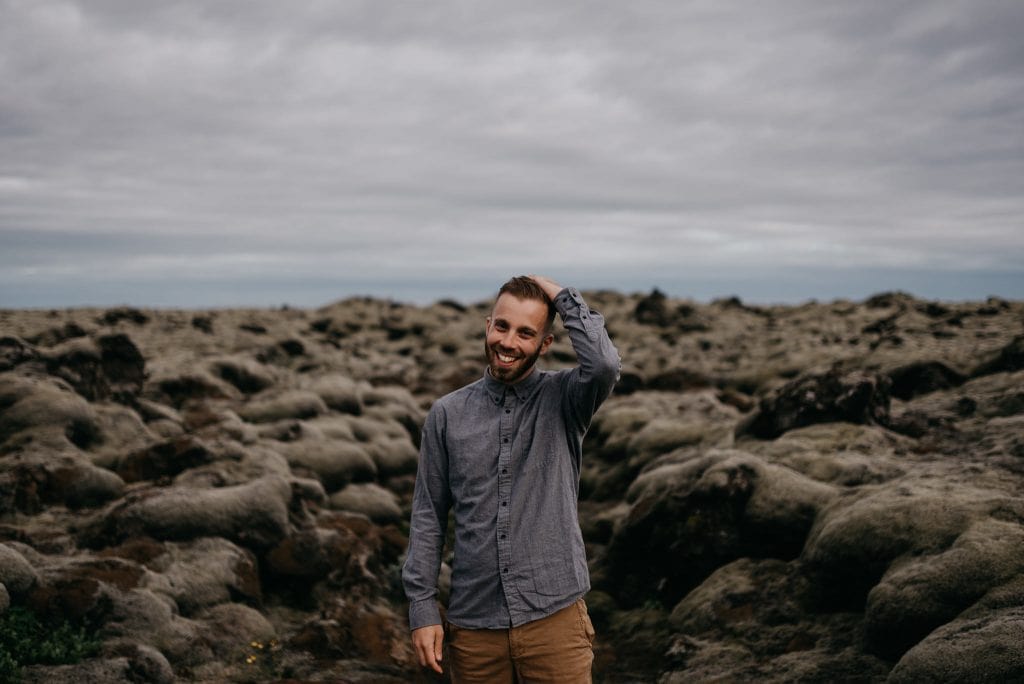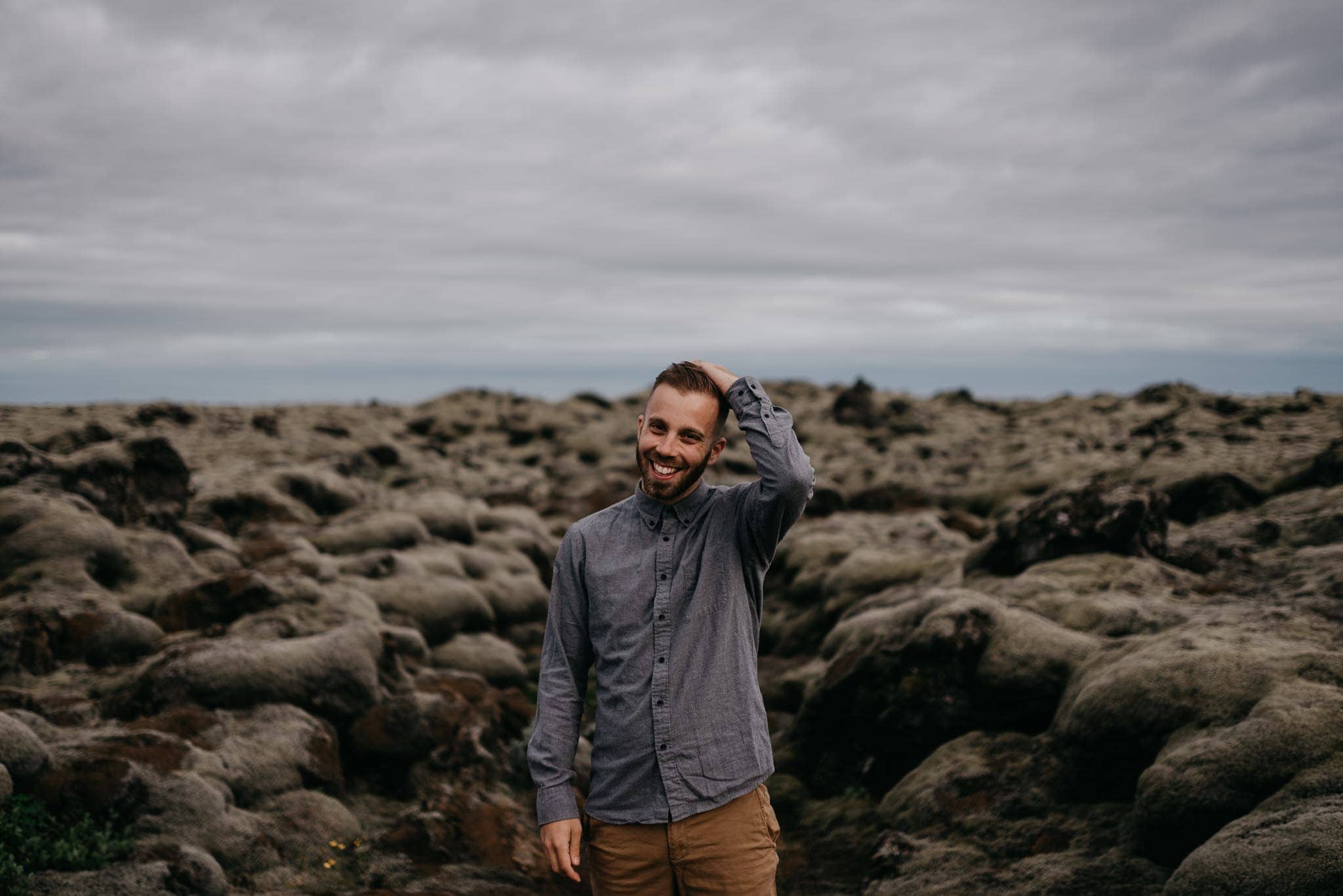 With 400+ weddings pulled through a lens over more than 12 years, even though this is not my first rodeo, I'm still full of yeehaw. From mountain top elopements to 700 person ceremonies in midtown Manhattan; I've been there and photographed that. Yet after all these years weddings still feel bigger than just the celebration of two people. They mark the beginning of a family; your family. And being a part of that gives me a whole lot of giddy up.
These days, I find myself asking couples "what's the goal?" and getting completely amped when they want to skip the expectations of how a wedding "should" look to focus on celebrating their day the way they actually want to. I truly love my work and my experiences only continue to grow alongside my desire to share them, especially with those unafraid of their dress wearing a little dirt or a gust of wind stirring their hair as they handle the unexpected with a hearty laugh. As in life, the best details are always imperfect and a bit unpredictable.
At the end of the day, I like to think I'm in the business of making friends. I know that you've gone above and beyond to invest in this day and choosing a photographer is no afterthought, so let's keep it real and take a little time to connect. Getting to know each other is half the fun, but it also makes it so much easier to hone in on all the sweet little details that you truly want to look back on 10 years from now.