Alexa & Austin's Lake Placid Lodge Elopement
With their big wedding planned and 2020 making that unlikely to happen, Alexa & Austin pushed the celebration to 2021, but kept the original date for their wedding by eloping! Lake Placid Lodge was the perfect spot for their elopement since Austin proposed on the summit of Mount Jo last fall.
The balcony of their room overlooking Lake Placid and it's beautiful view is where they had their intimate ceremony. Right out front of their room is where they read one another their vows before joining their family in virtual attendance for their ceremony. Lake Placid Lodge is packed with beautiful locations.
Lake Placid is not just where they got engaged, but where they tied the knot too. The story below shows how a special place became the special place for them.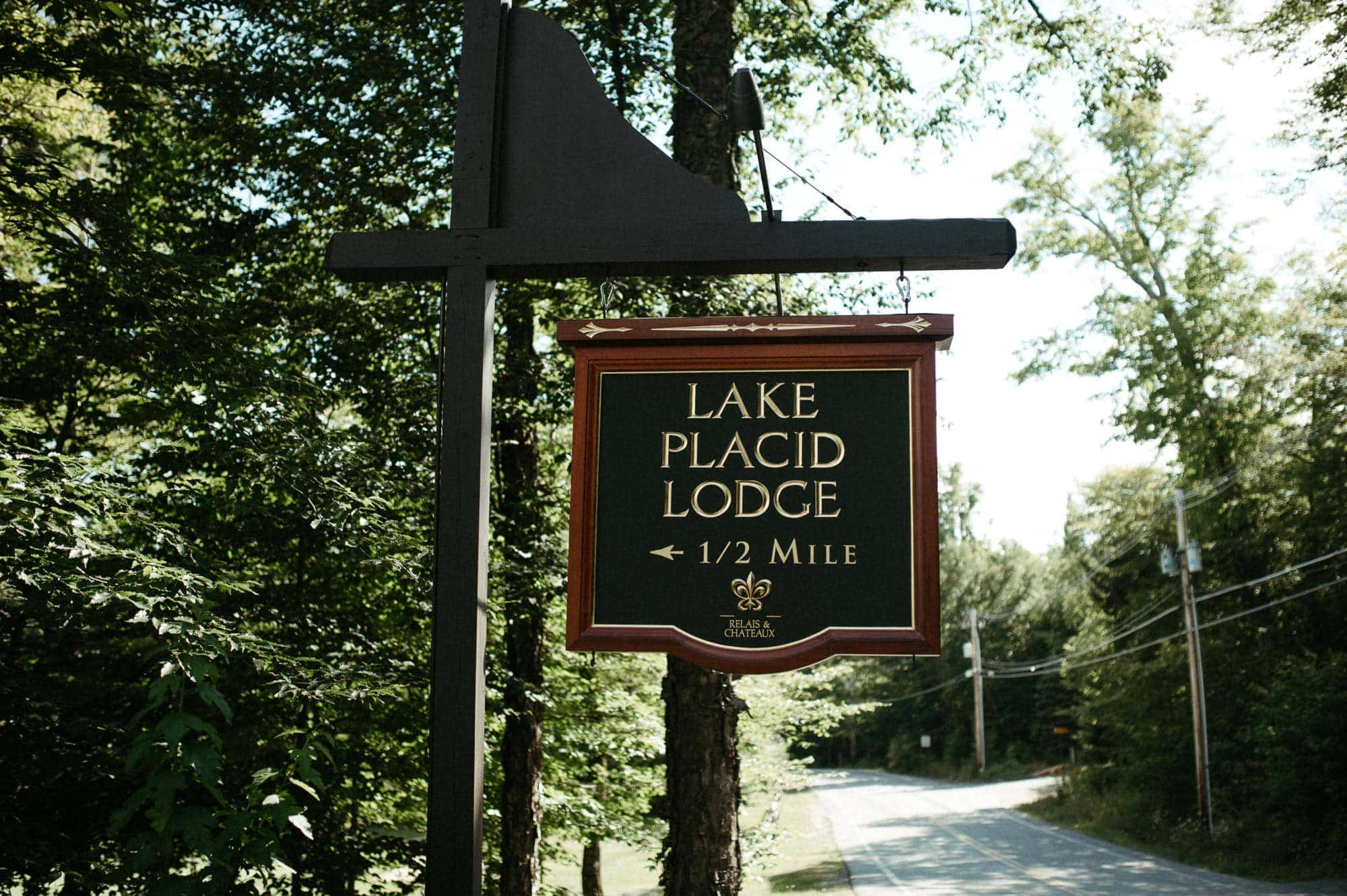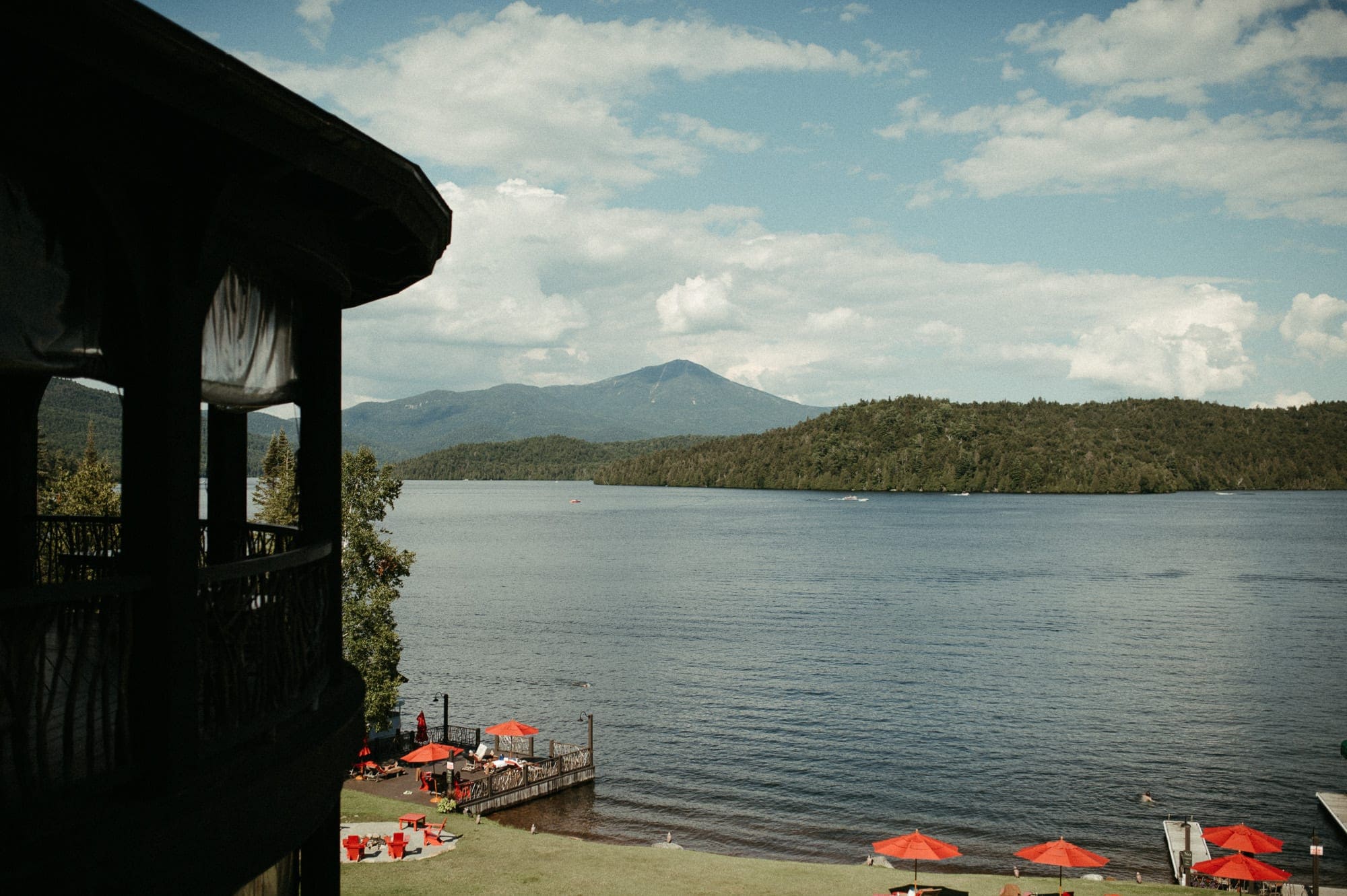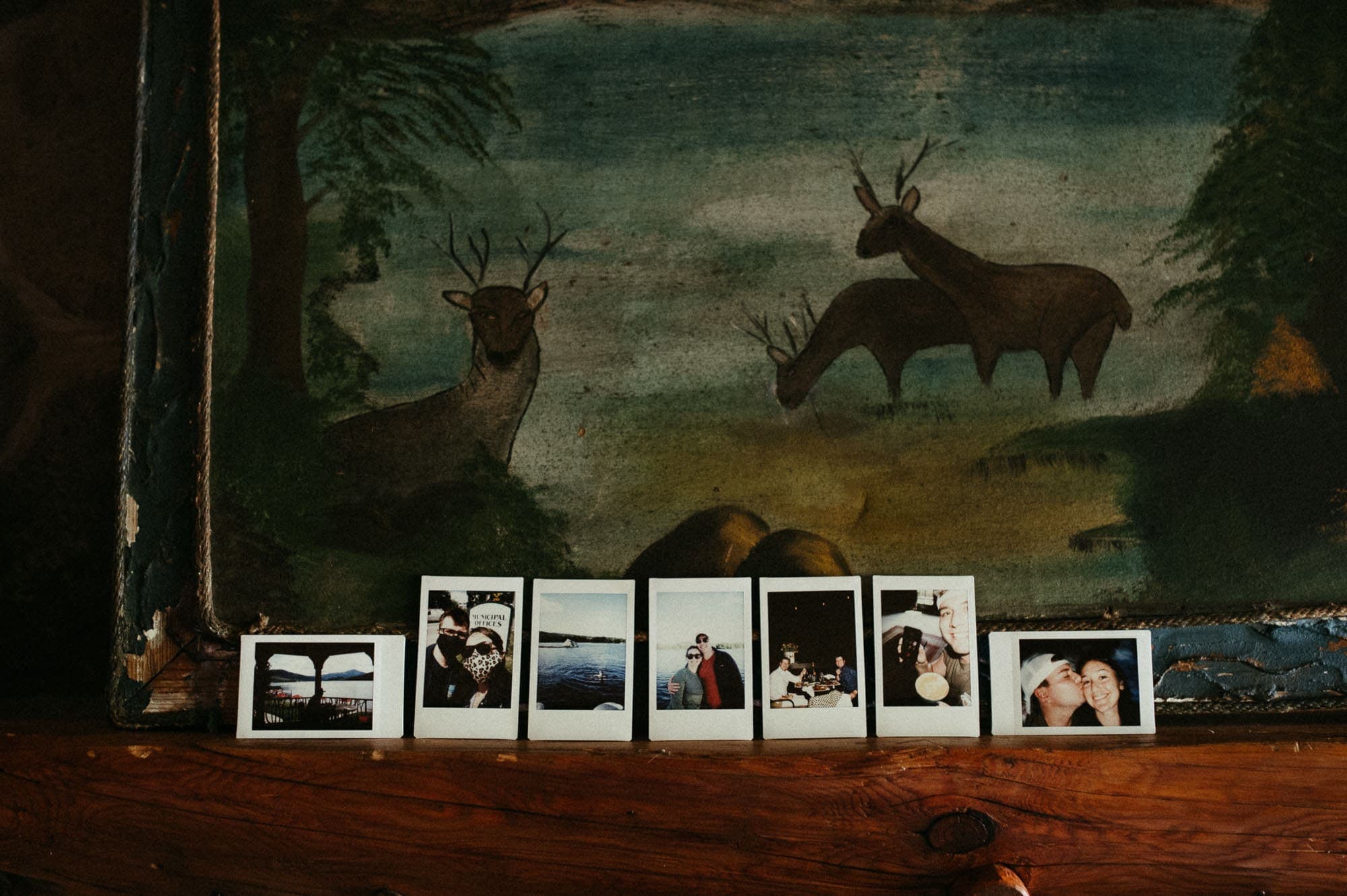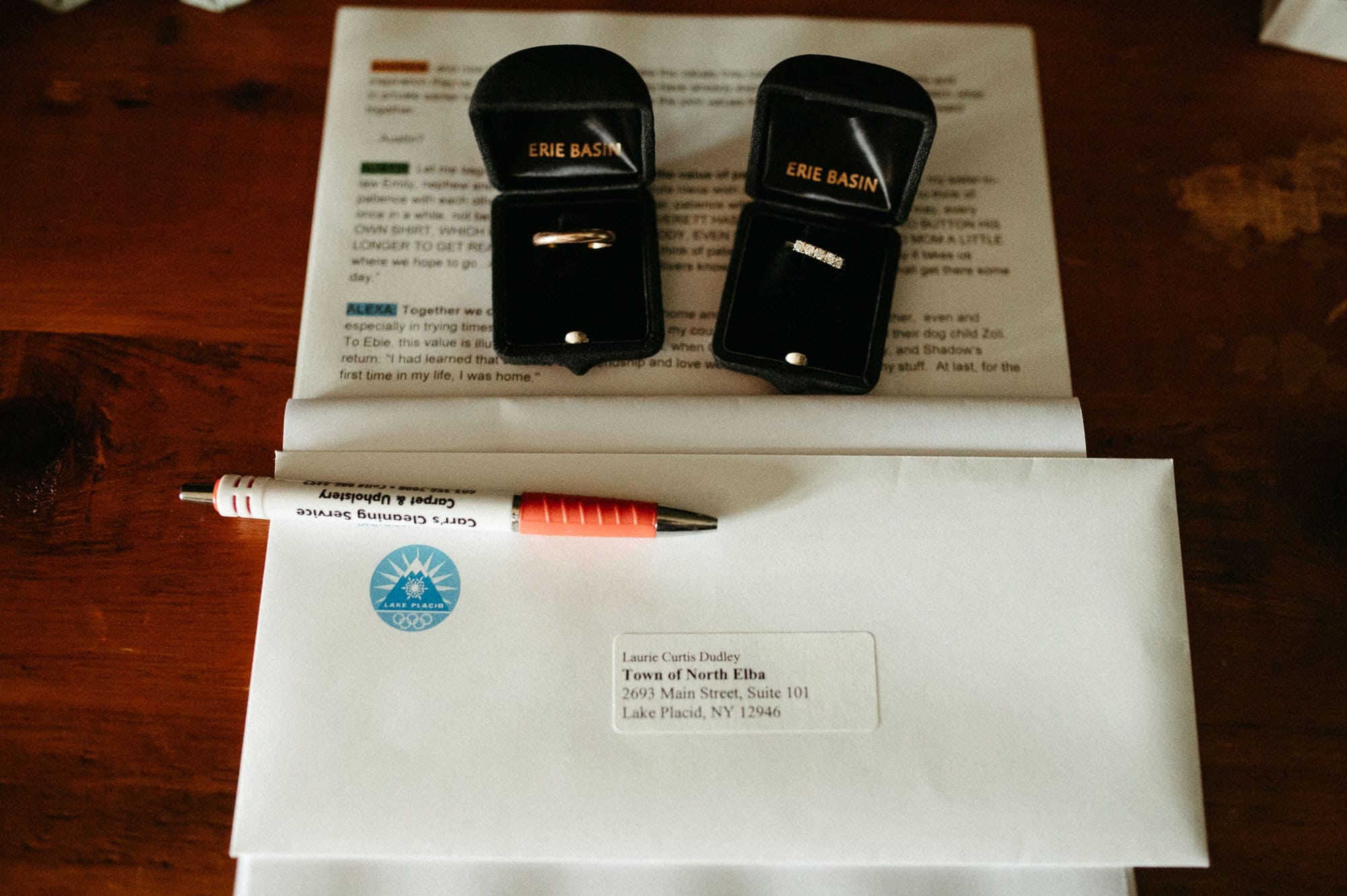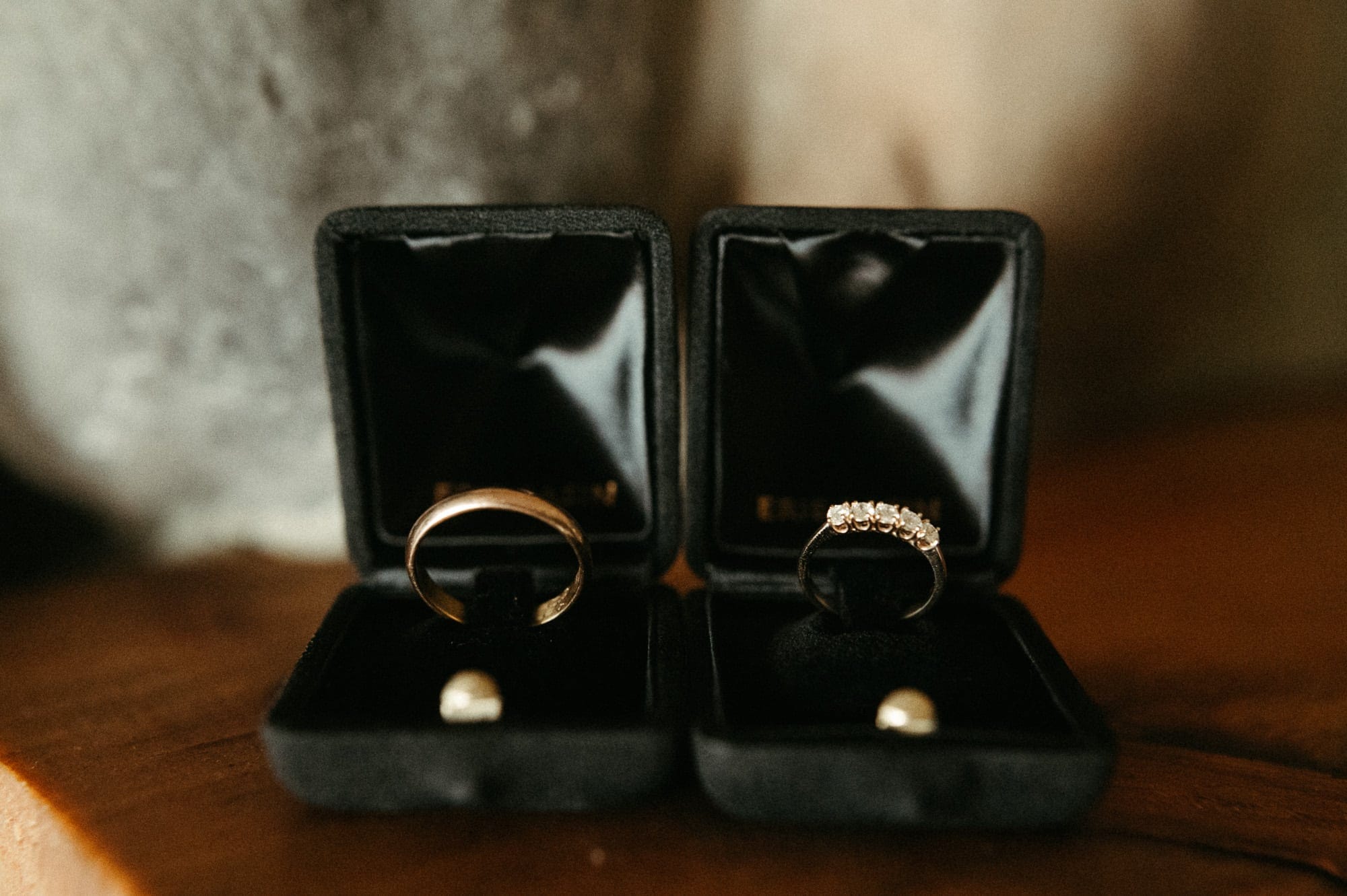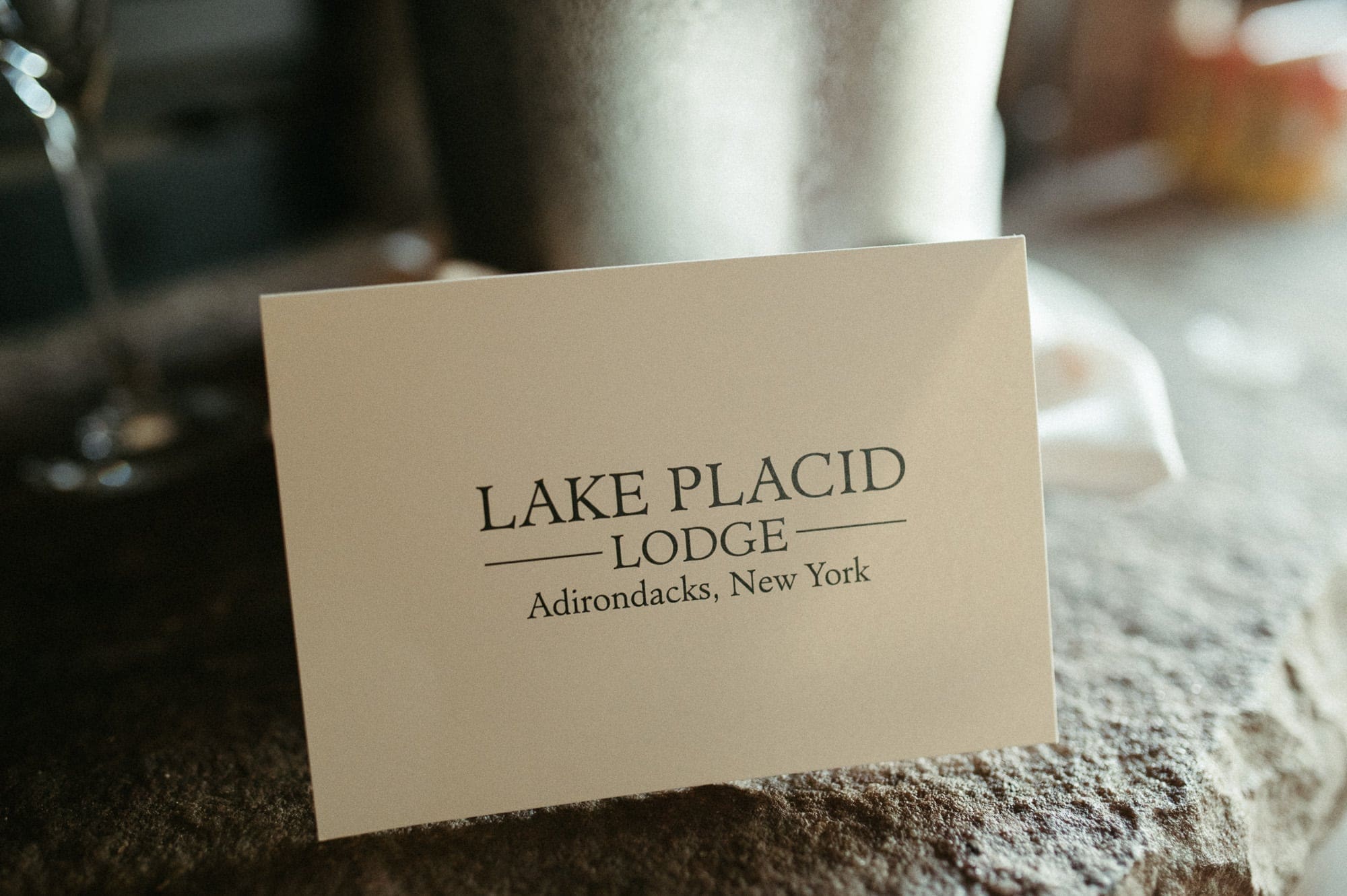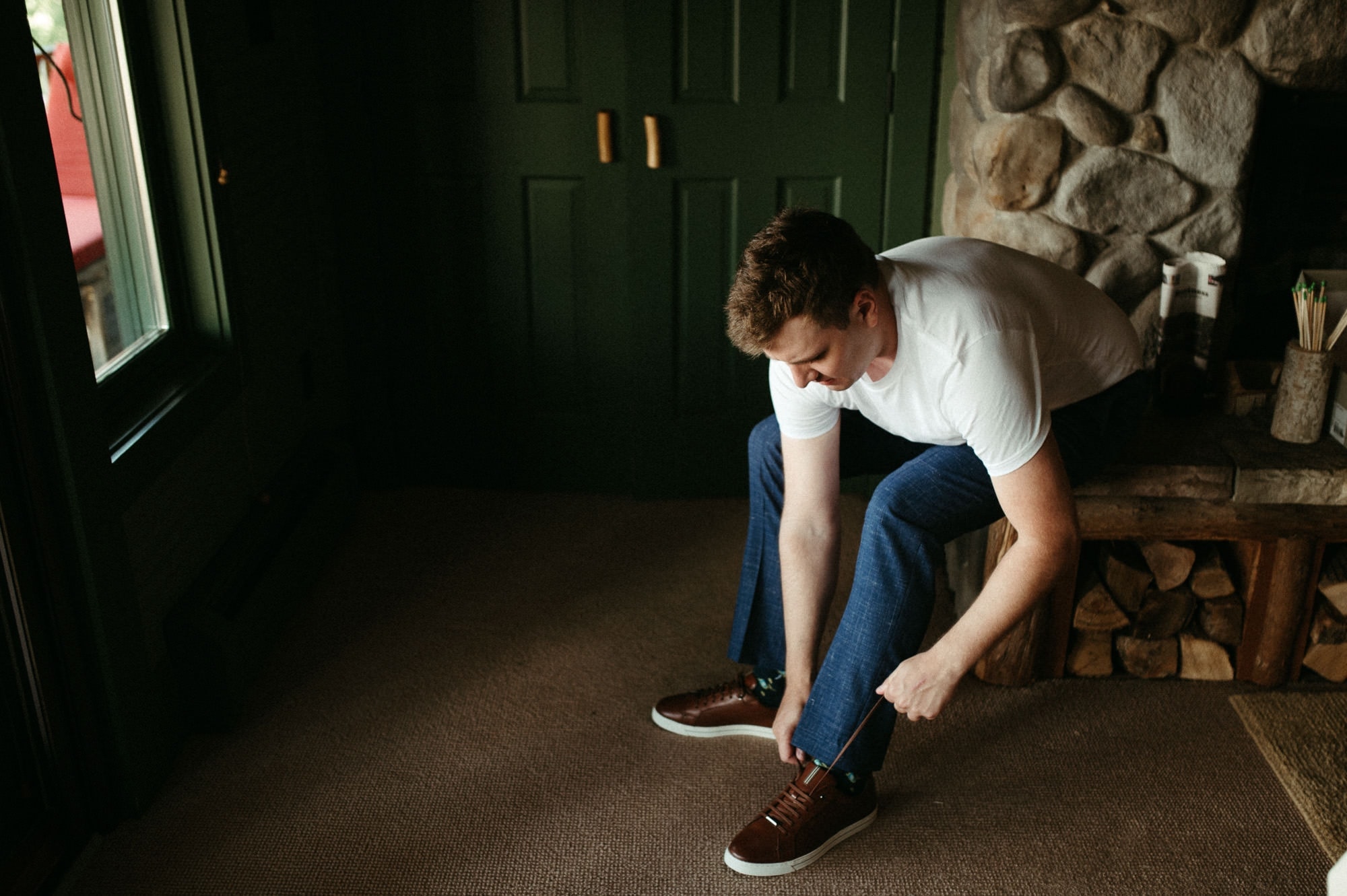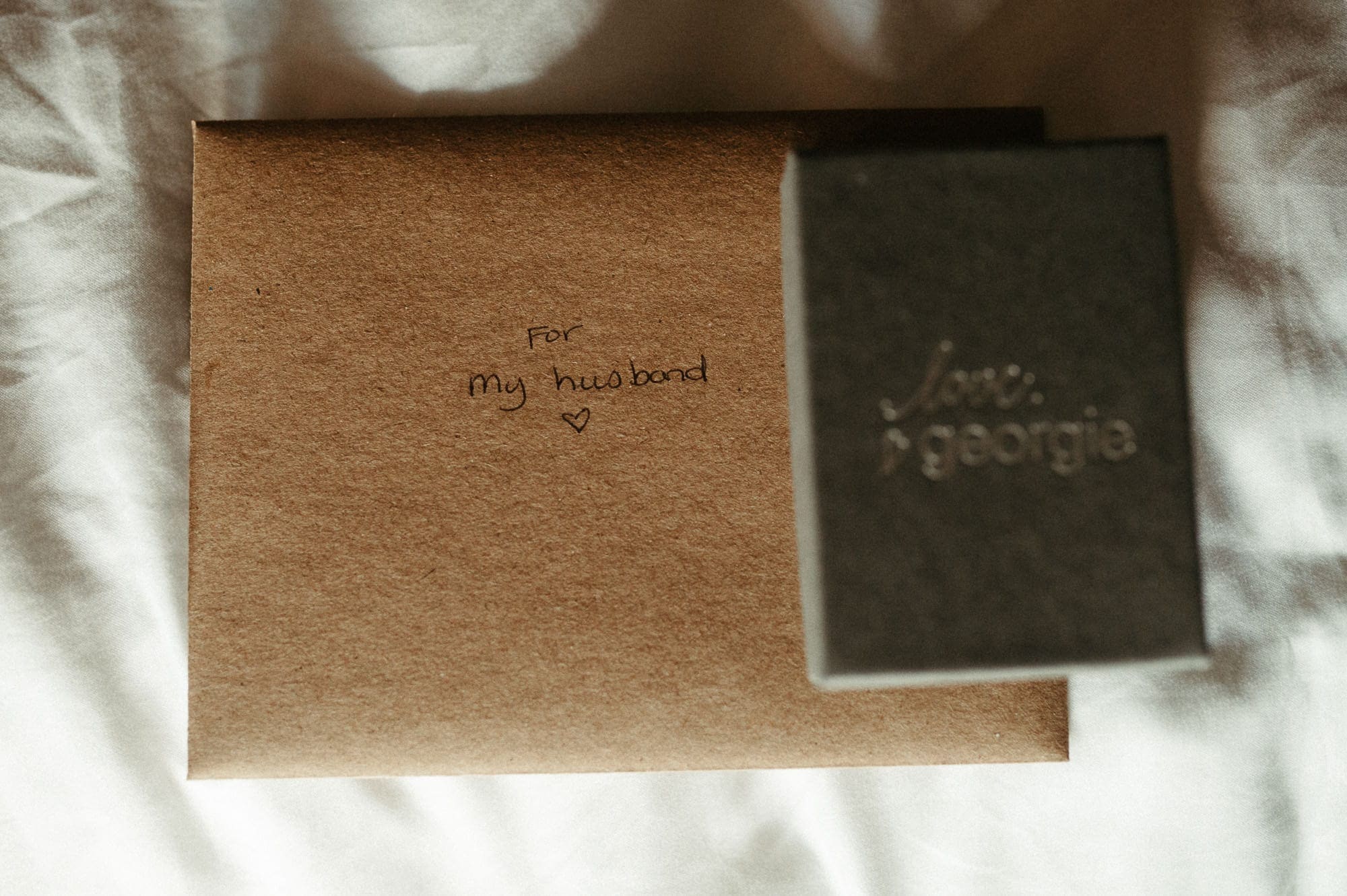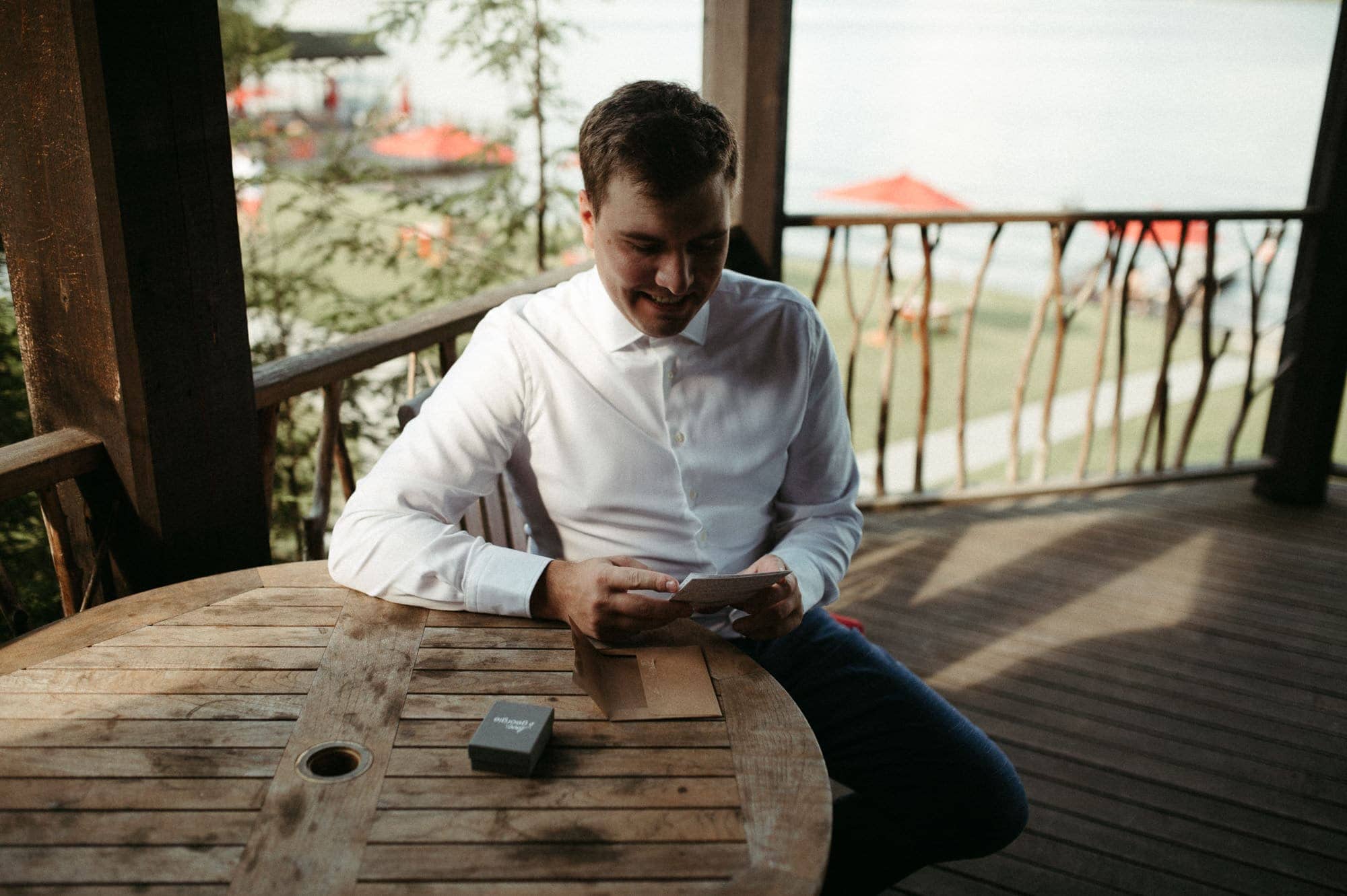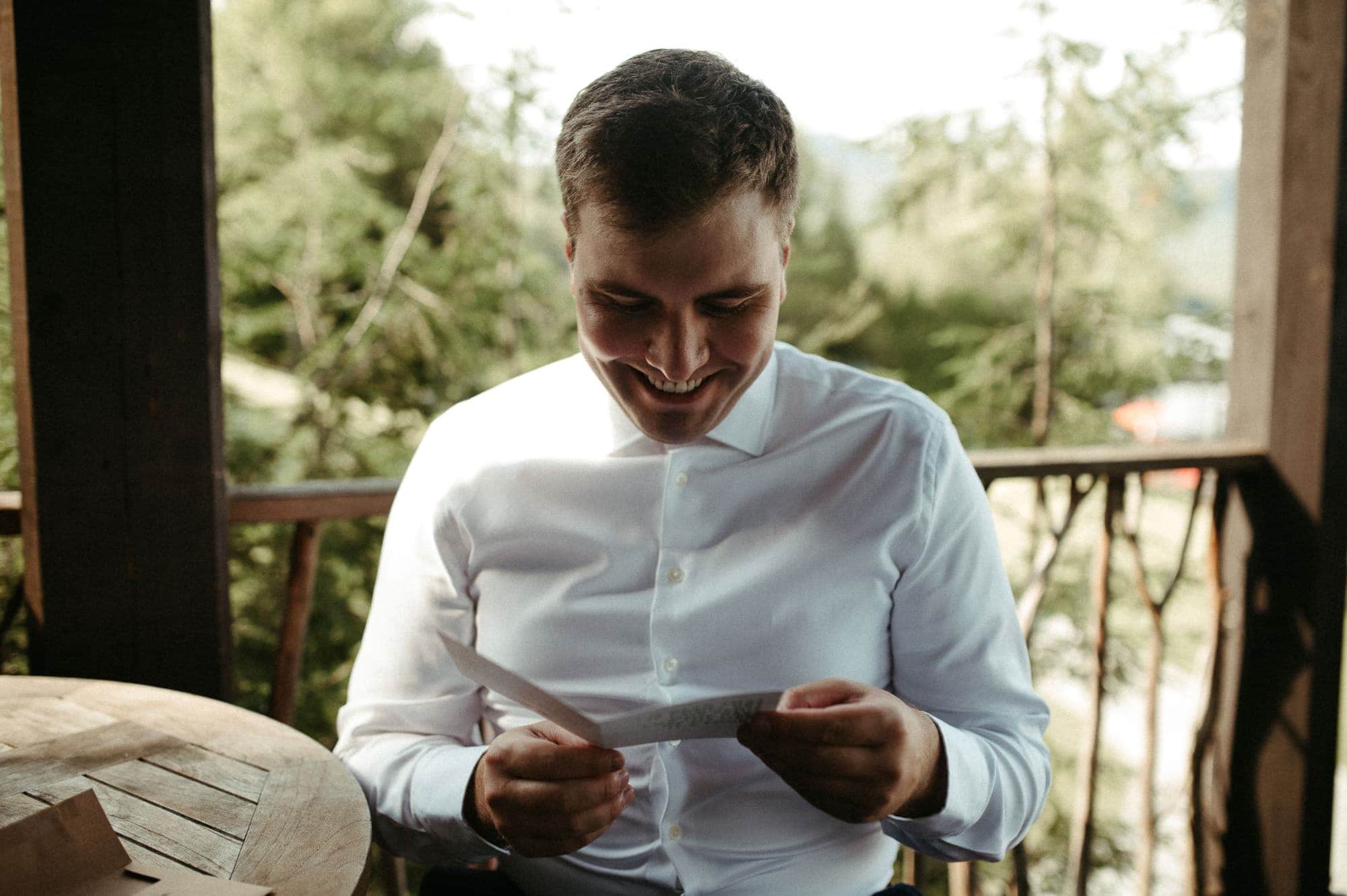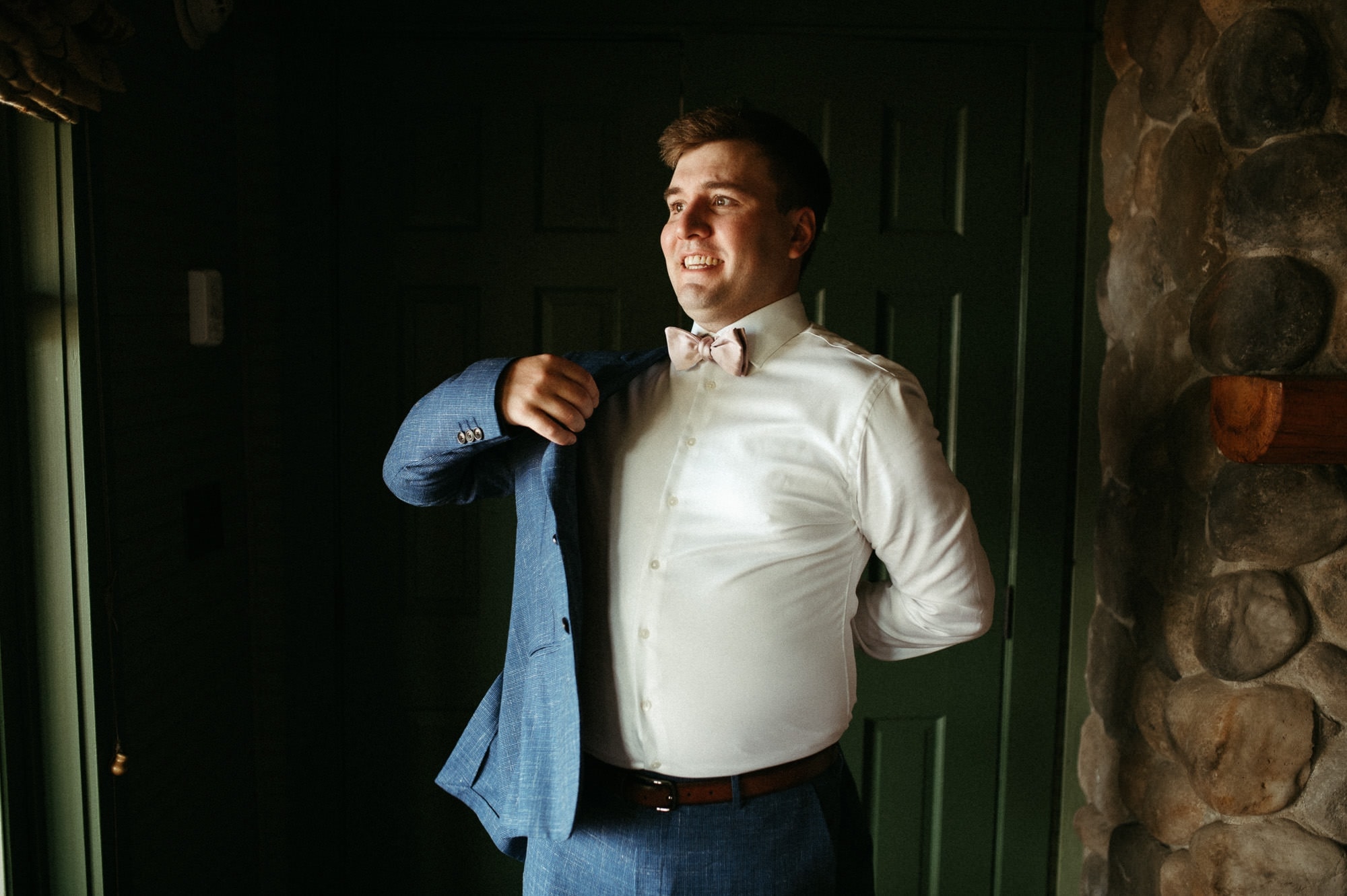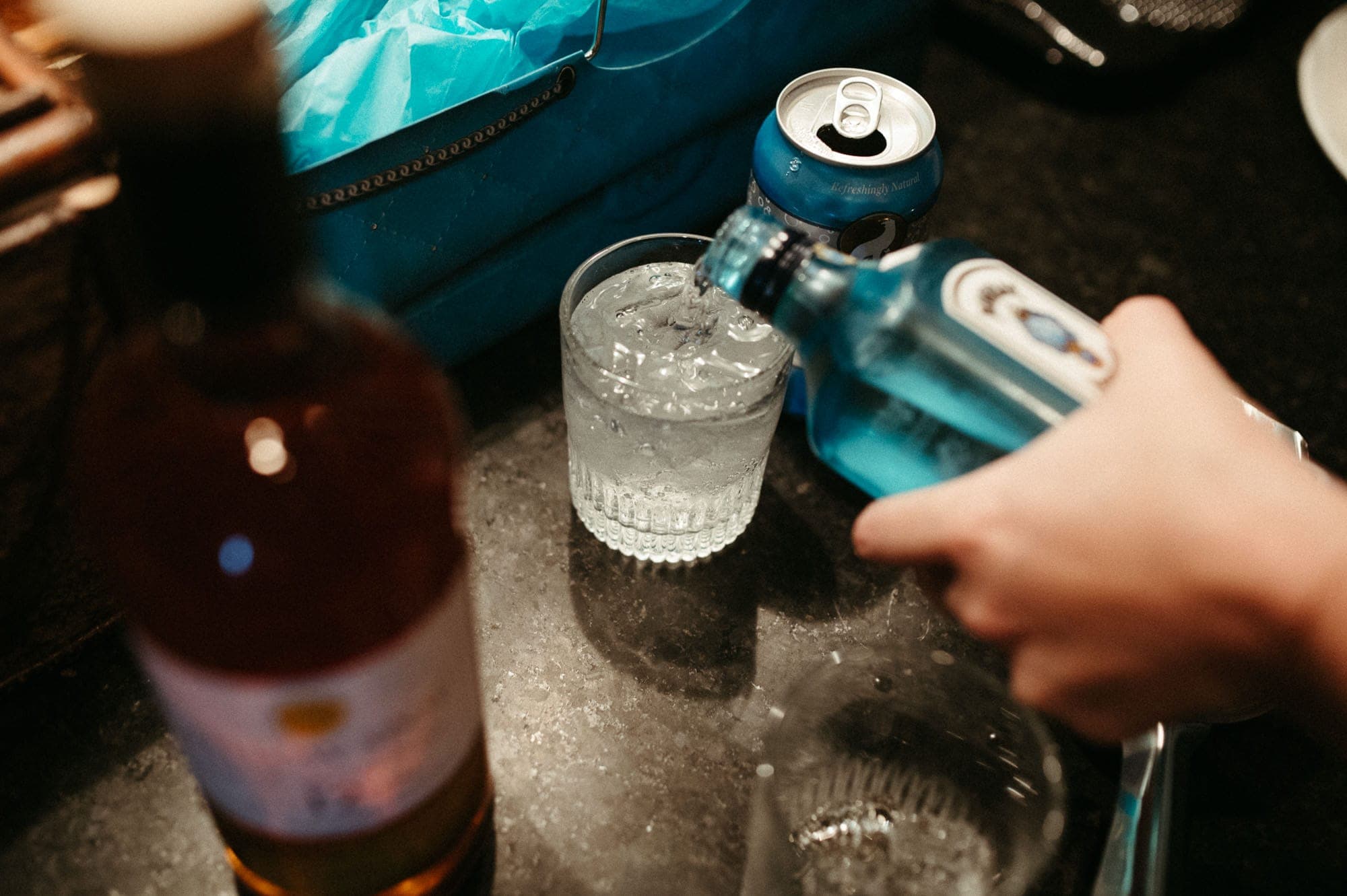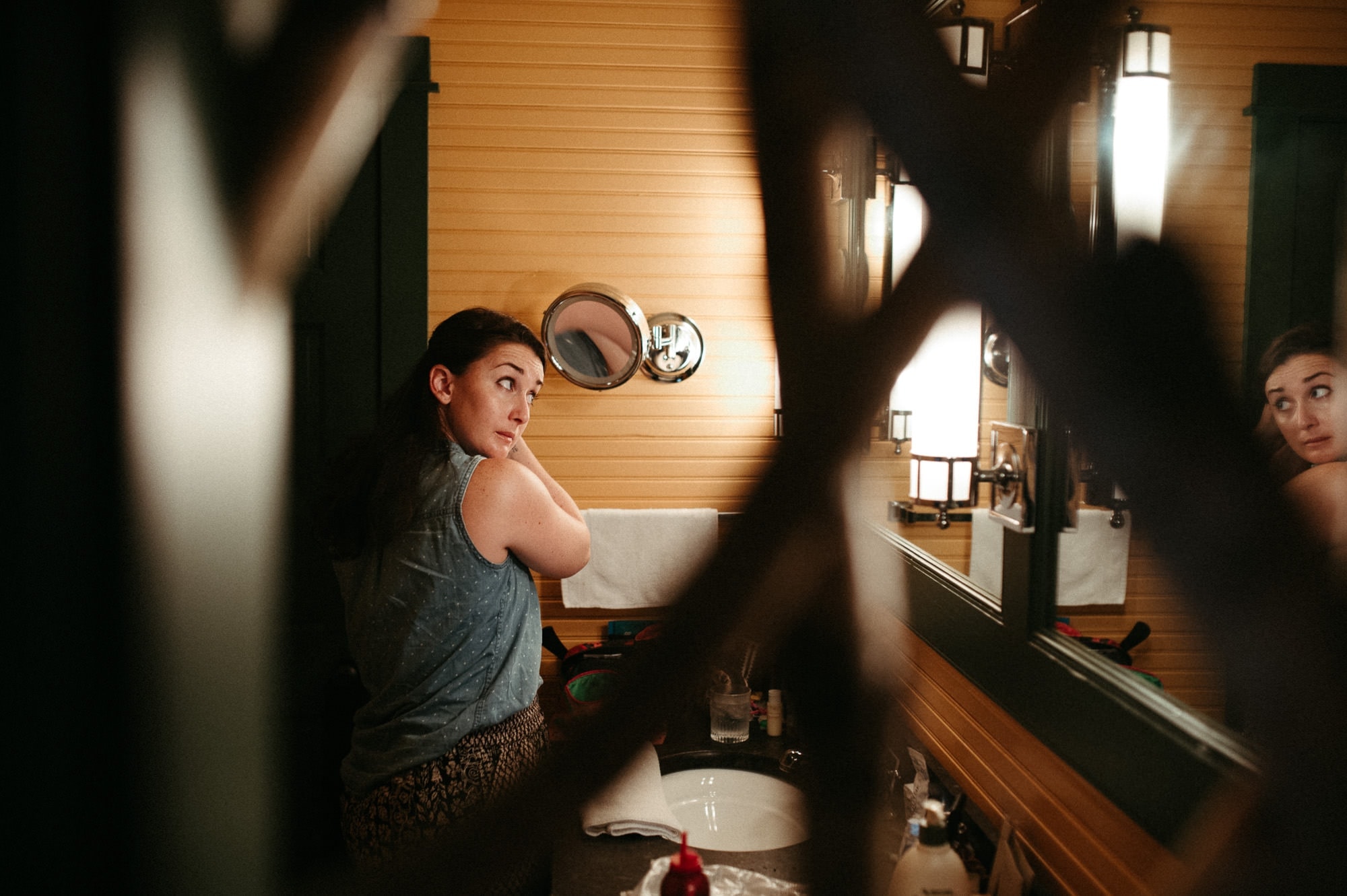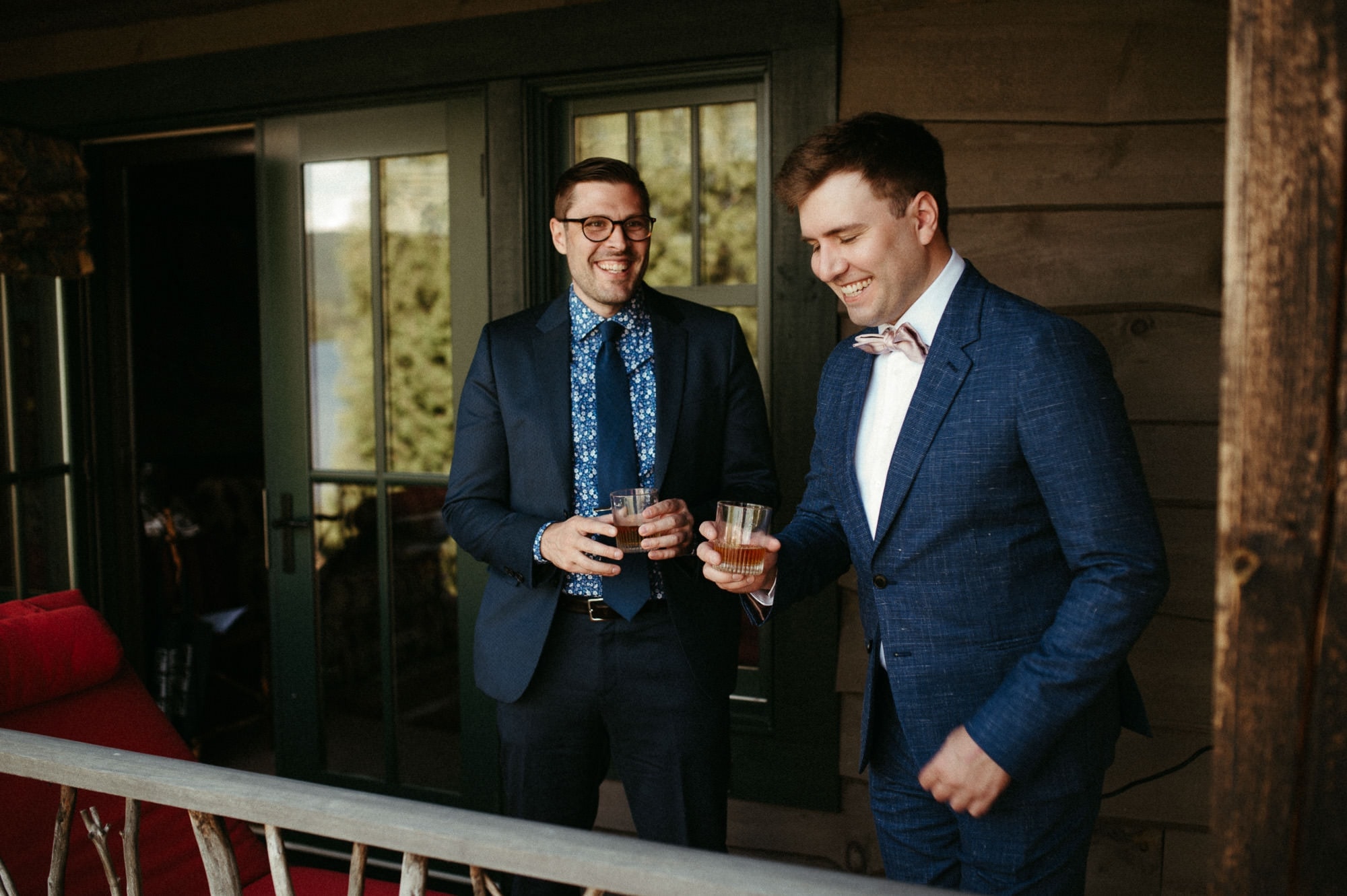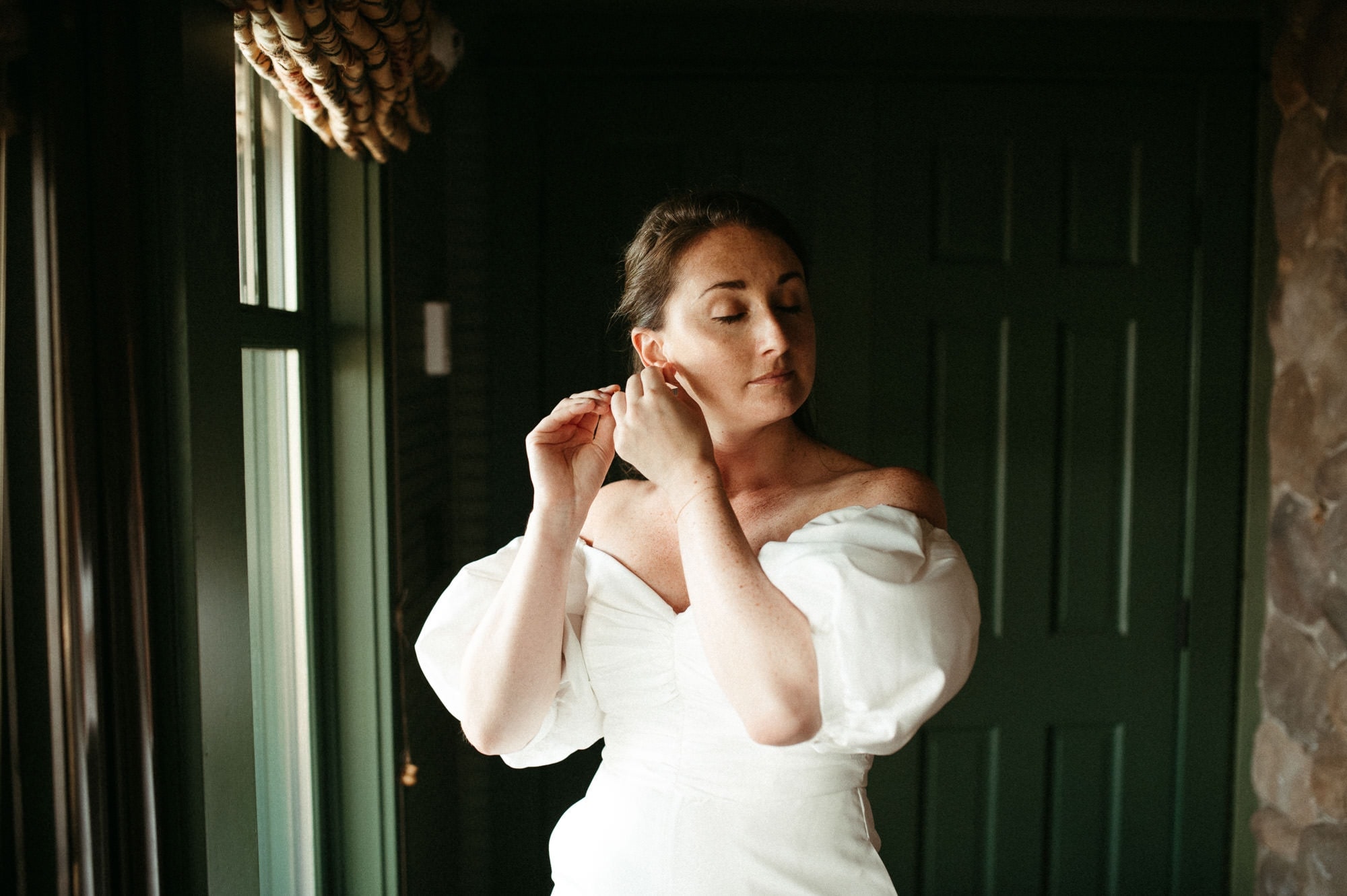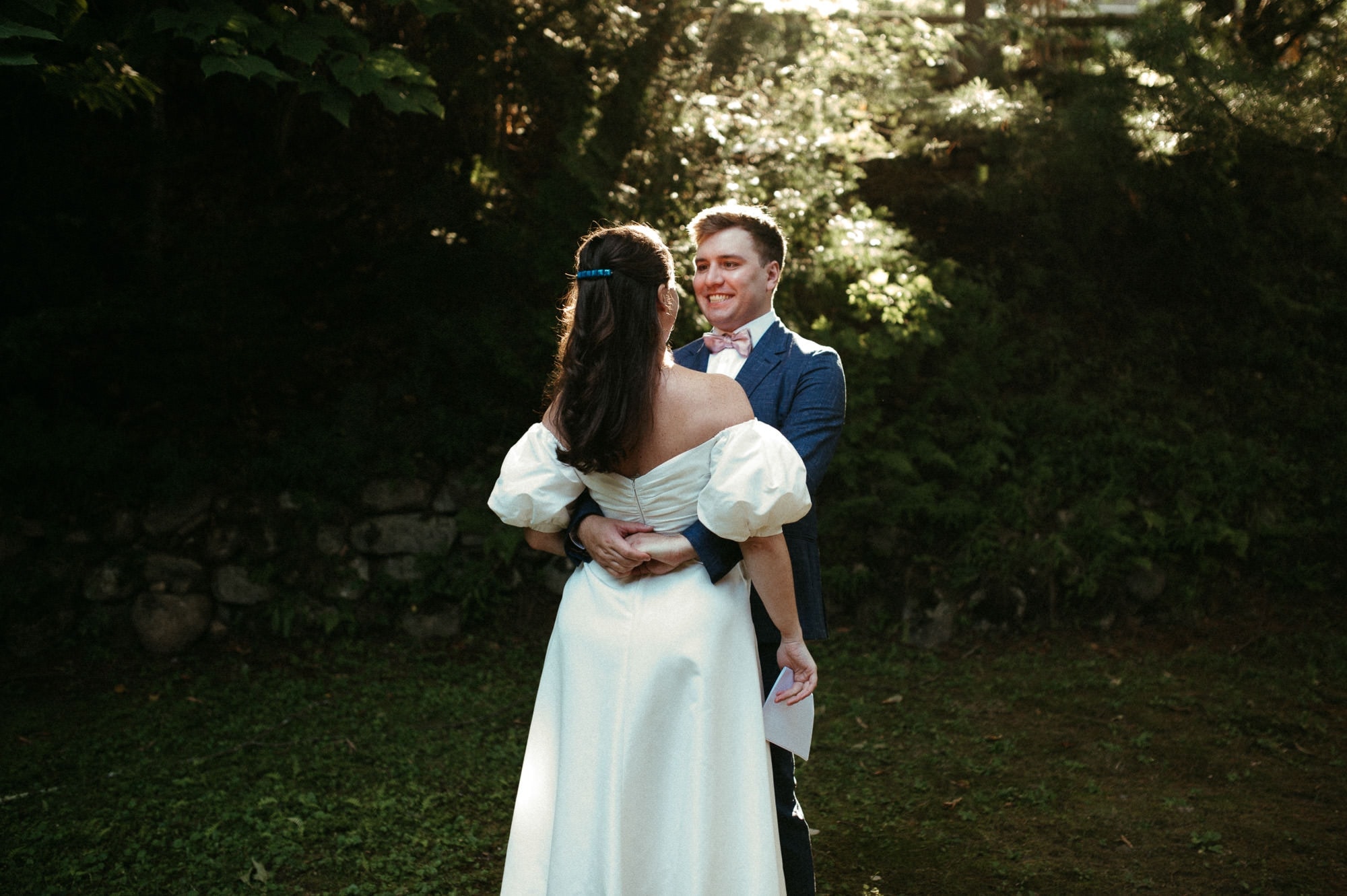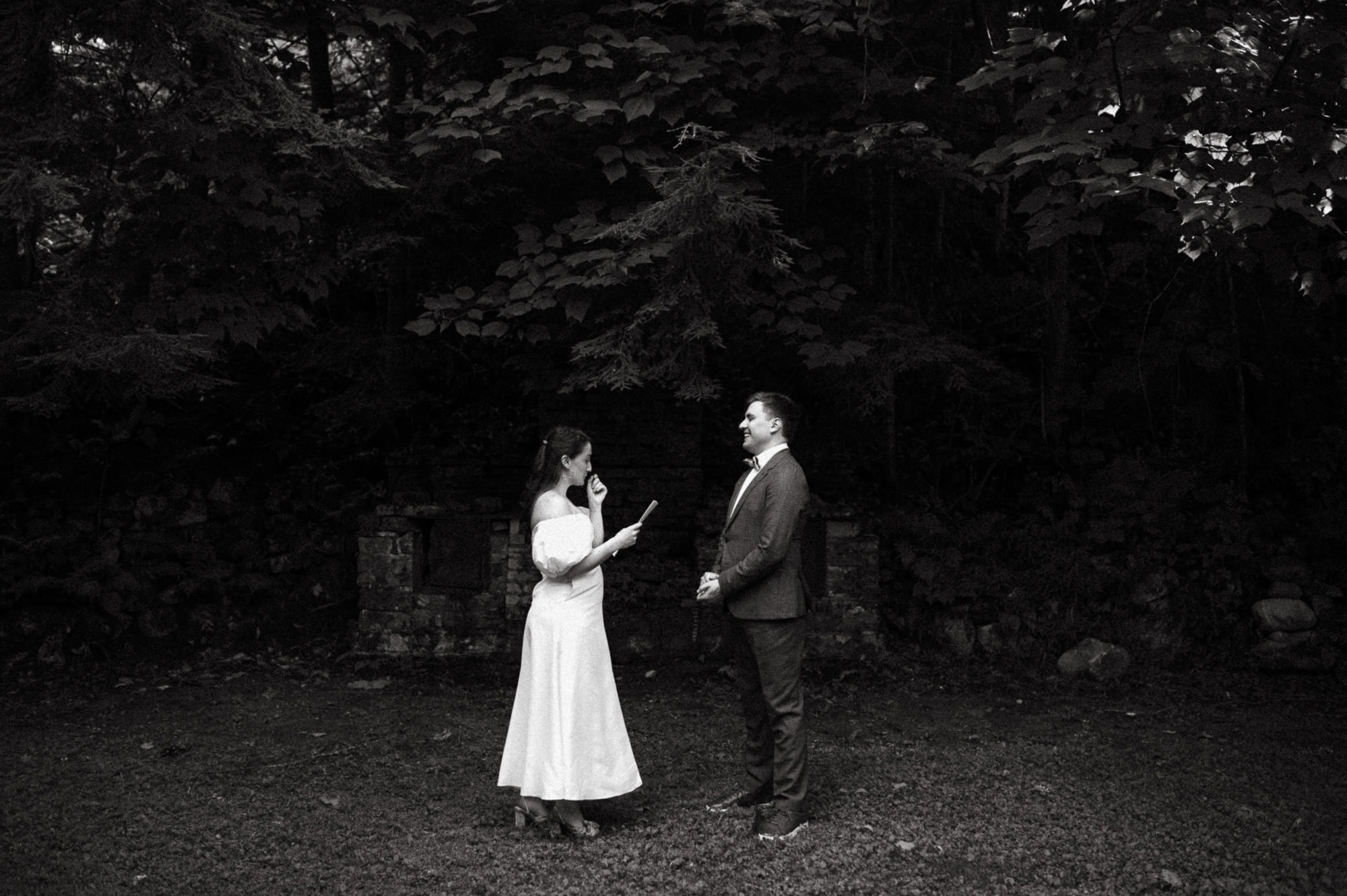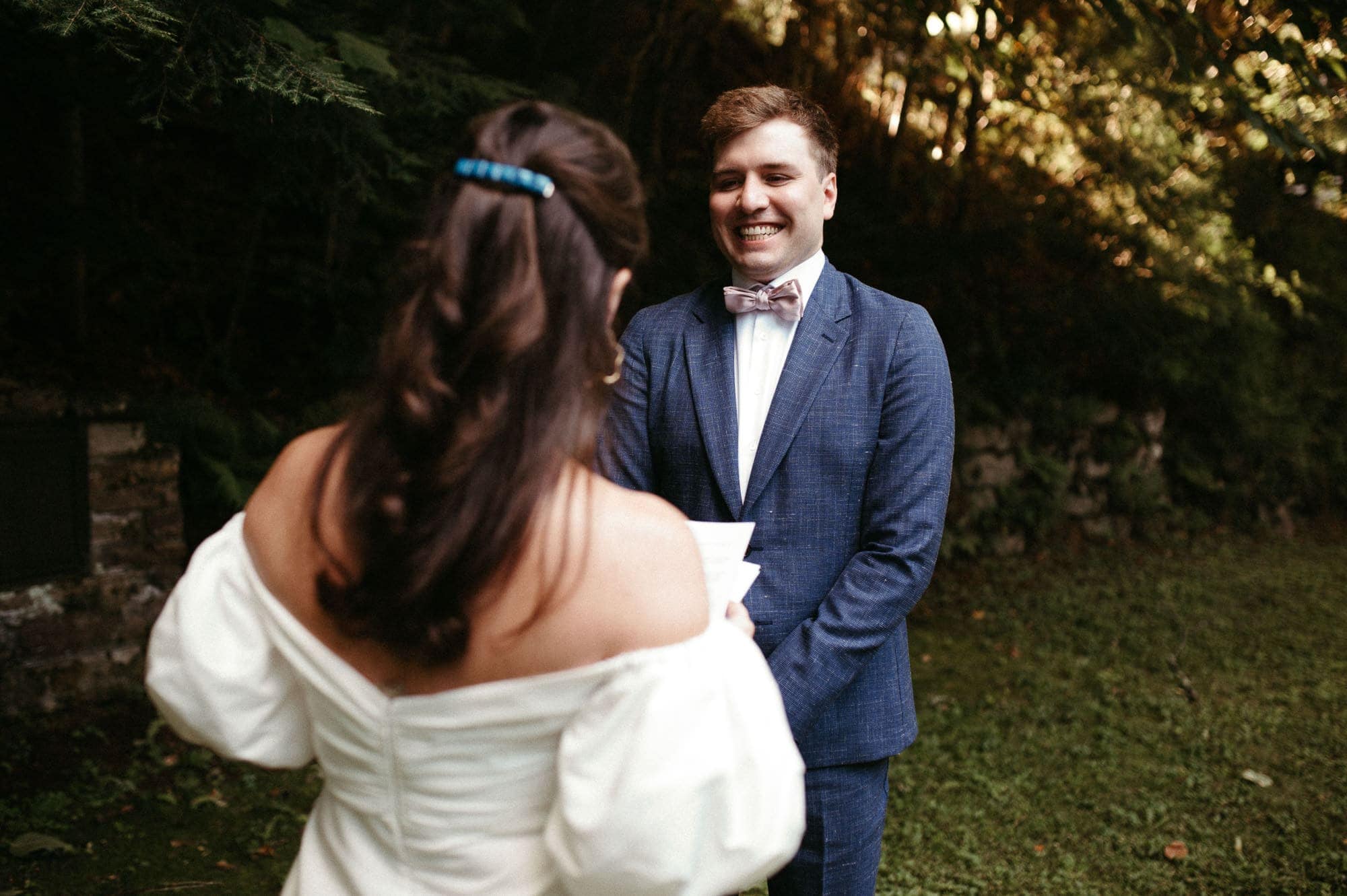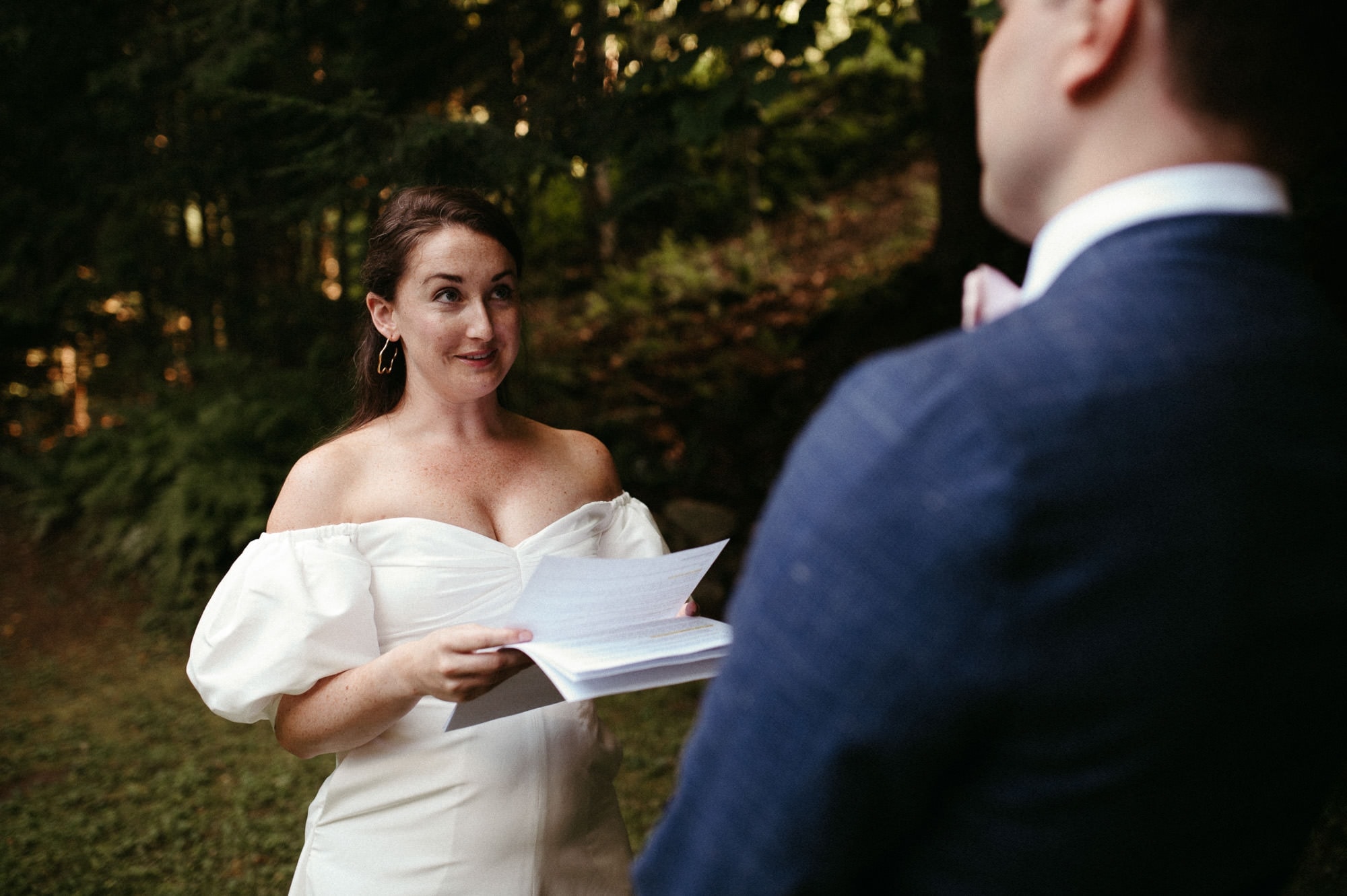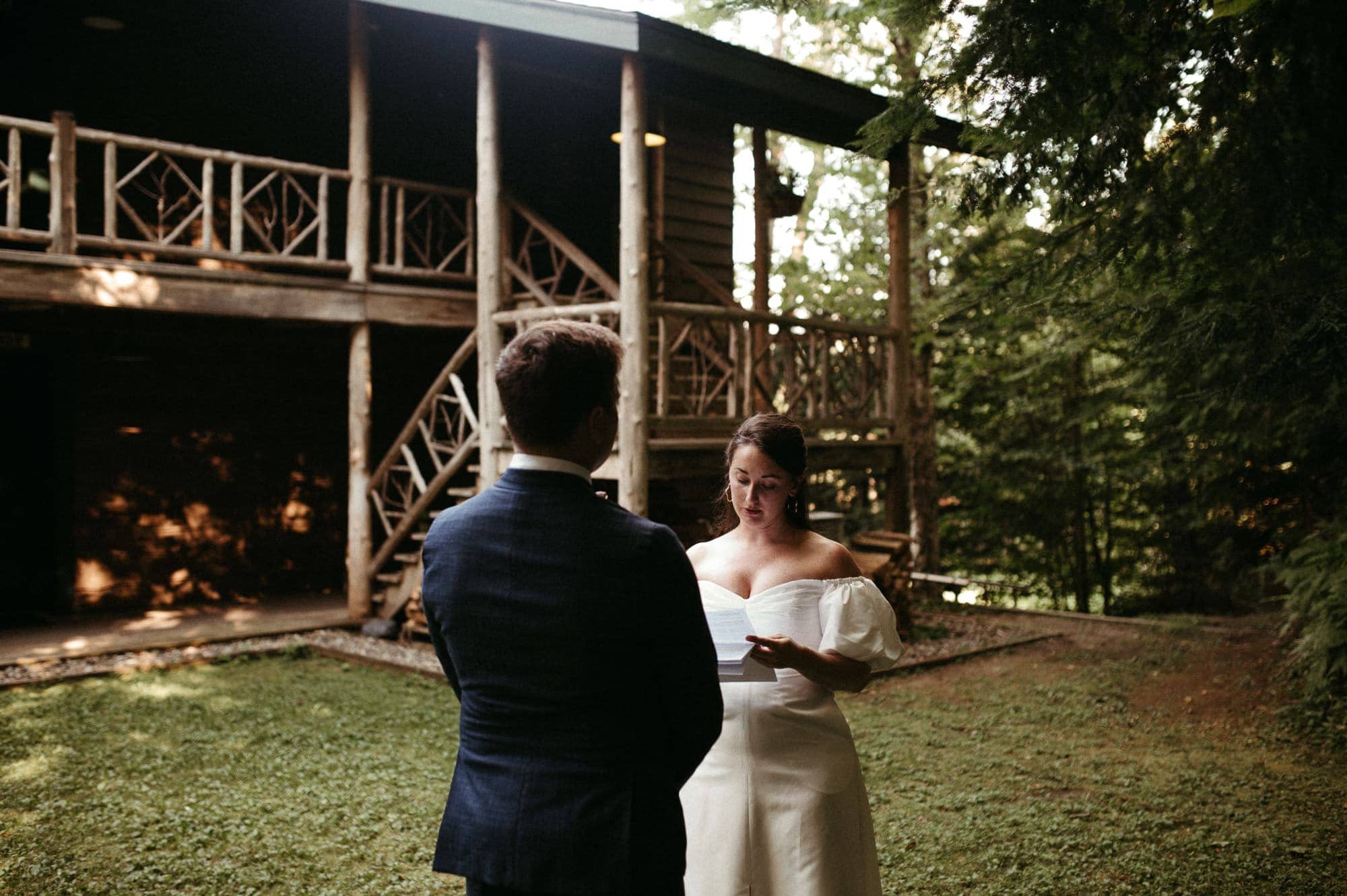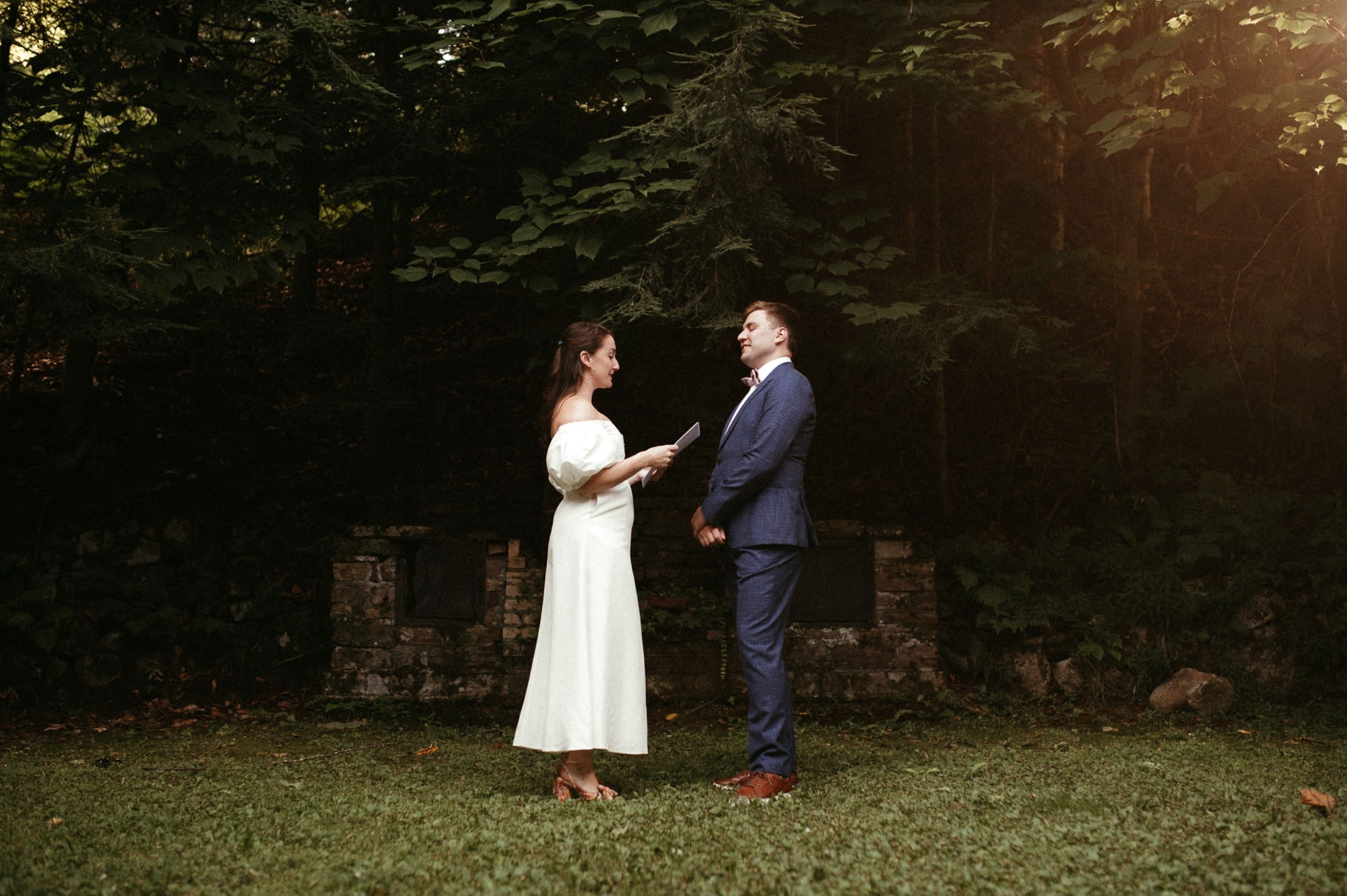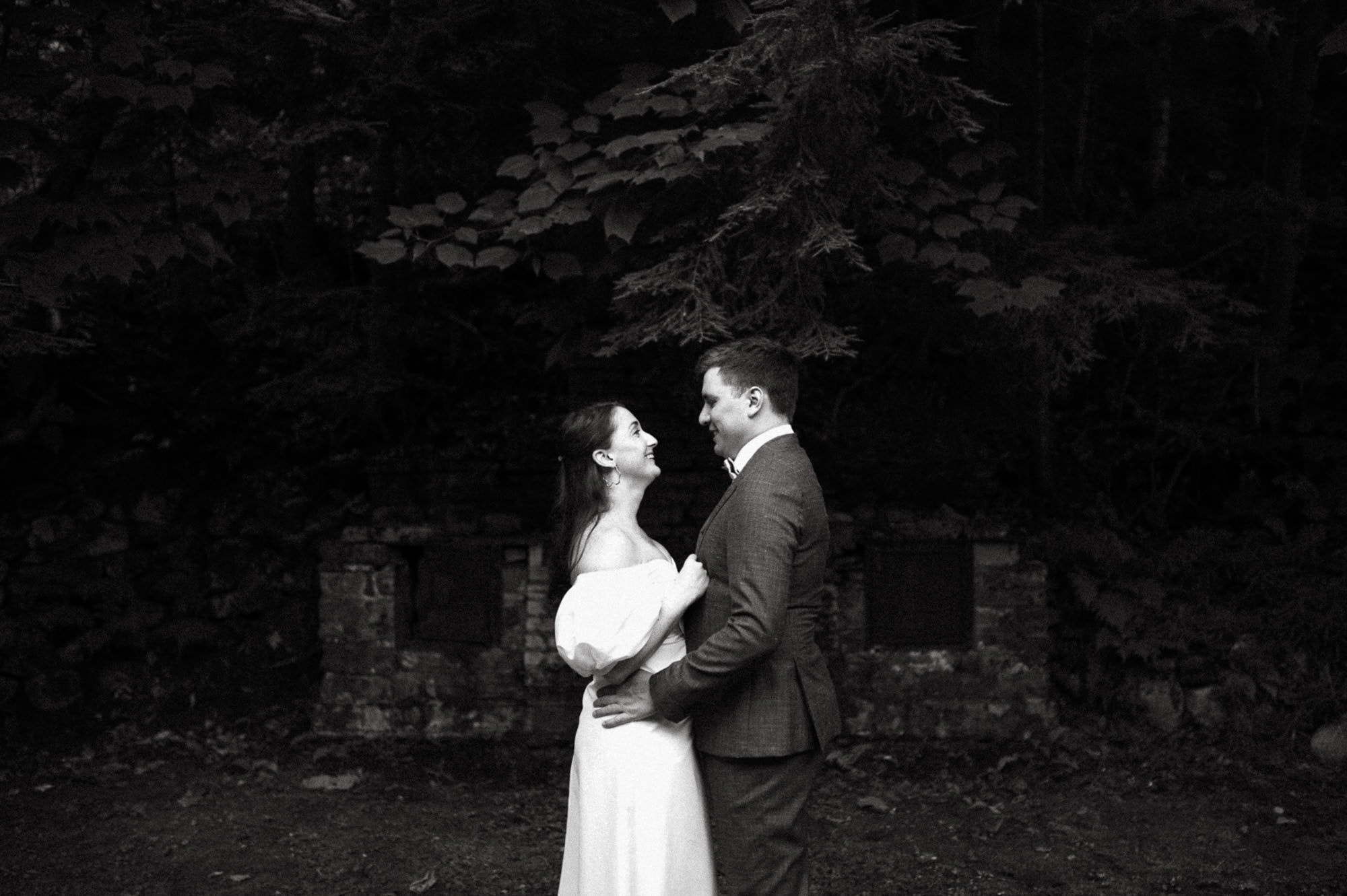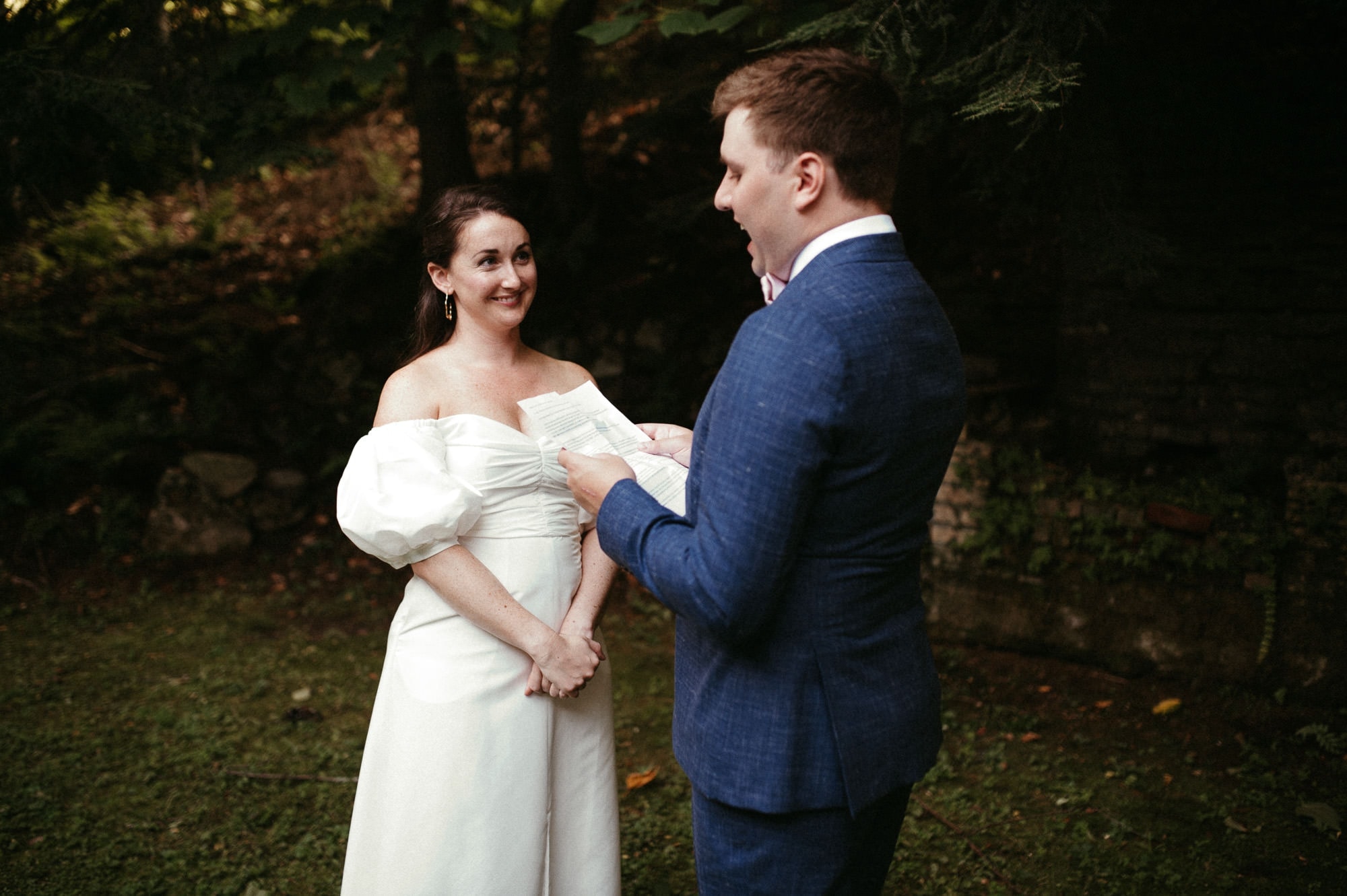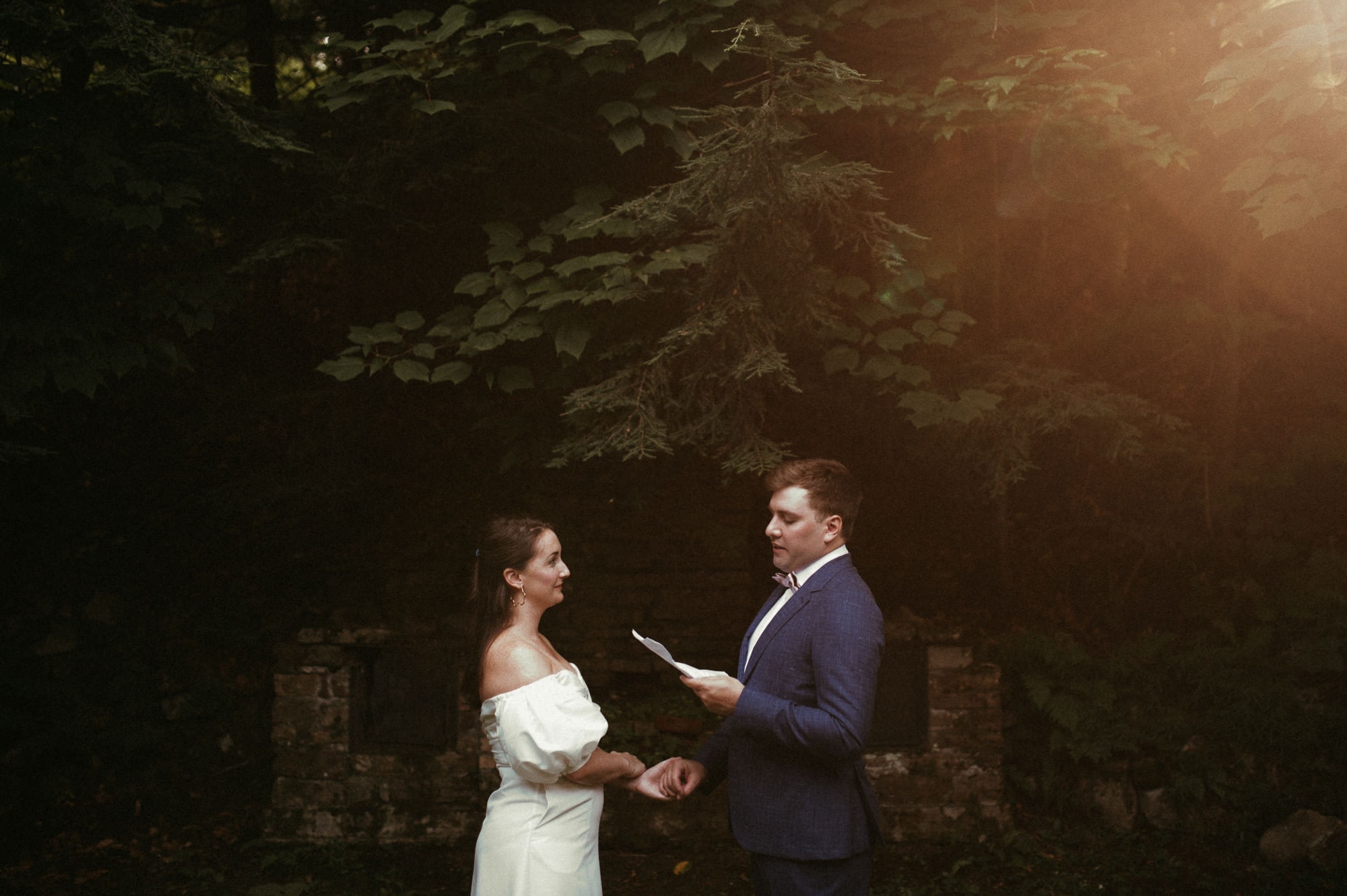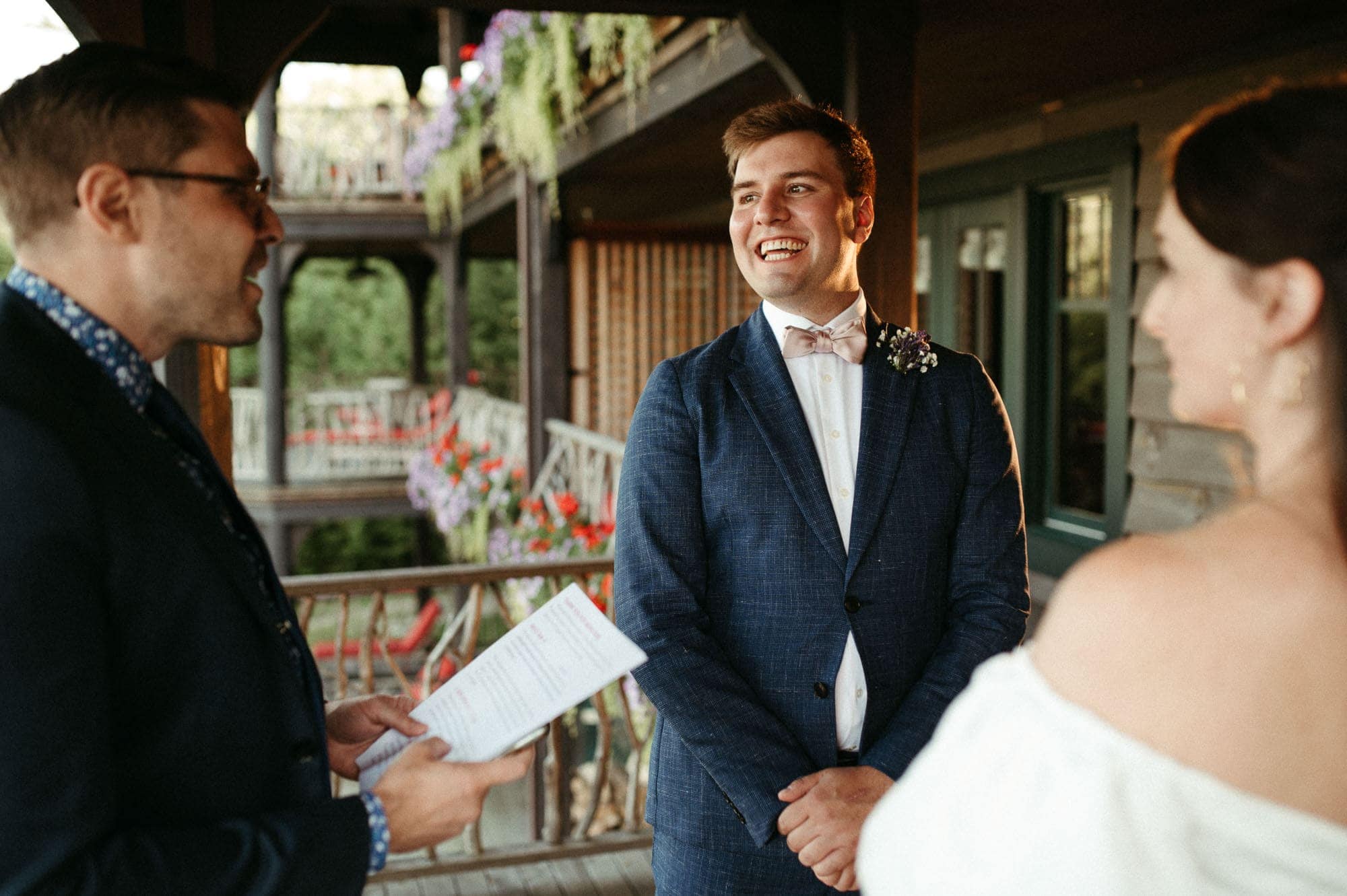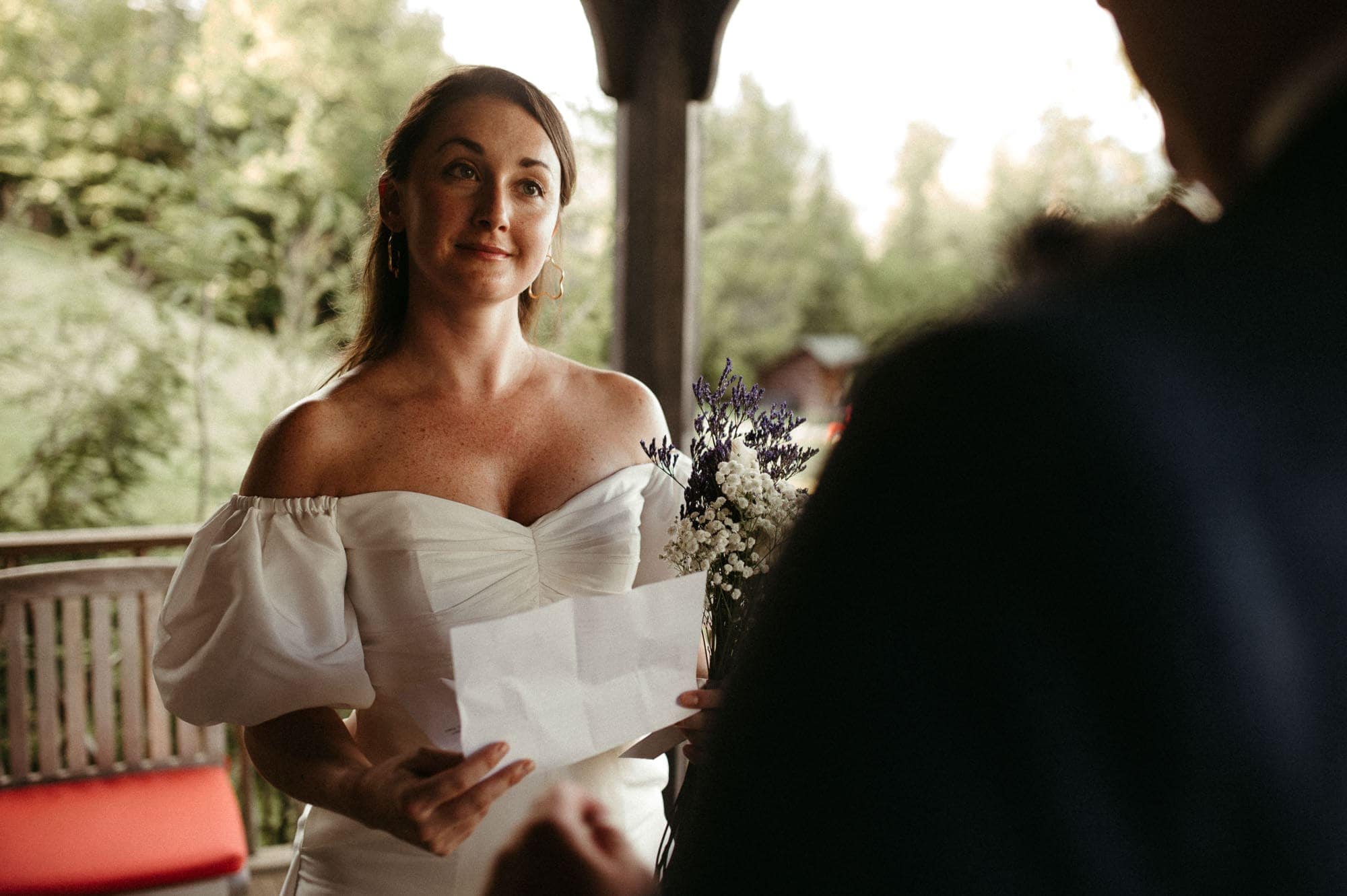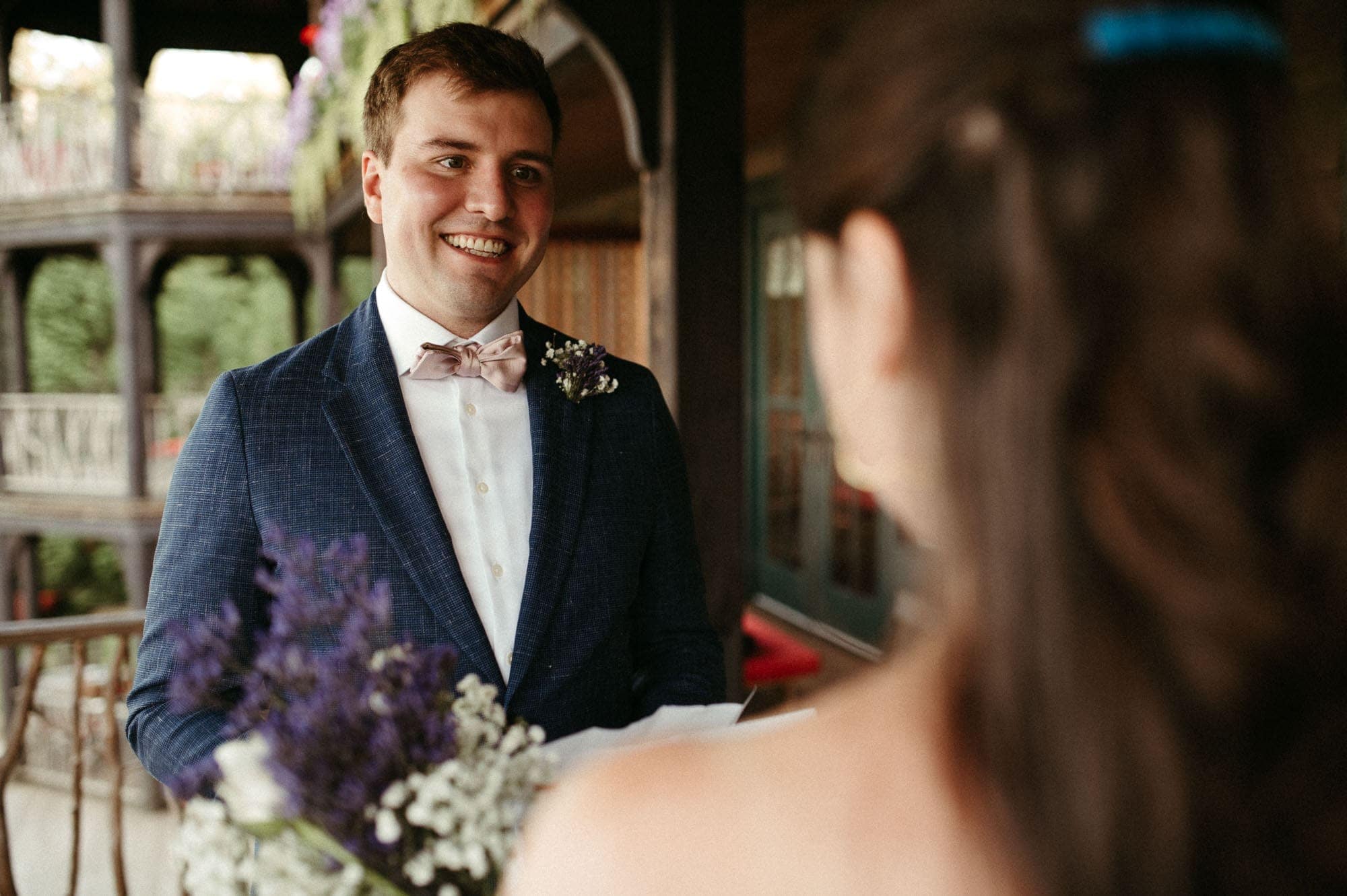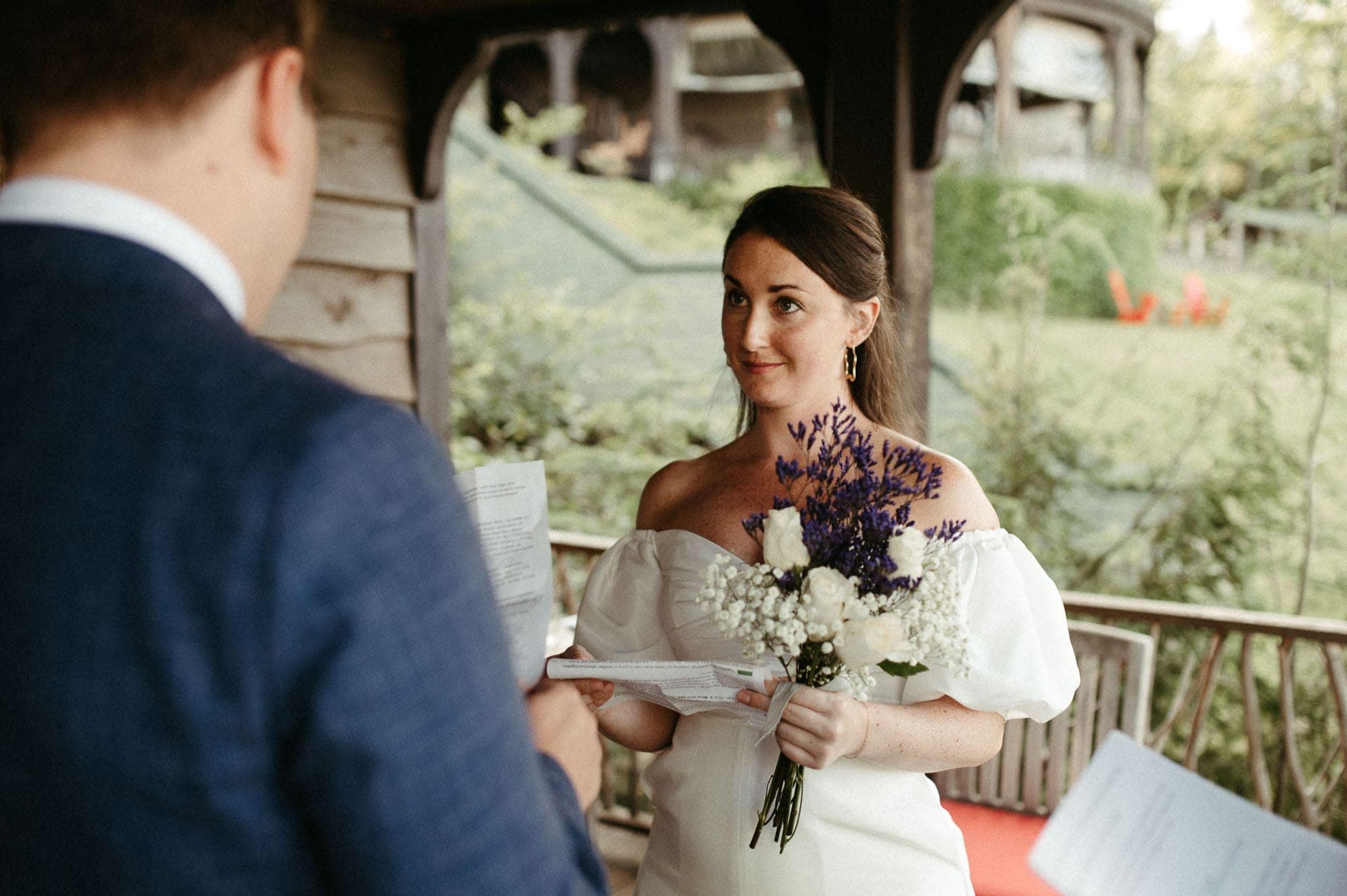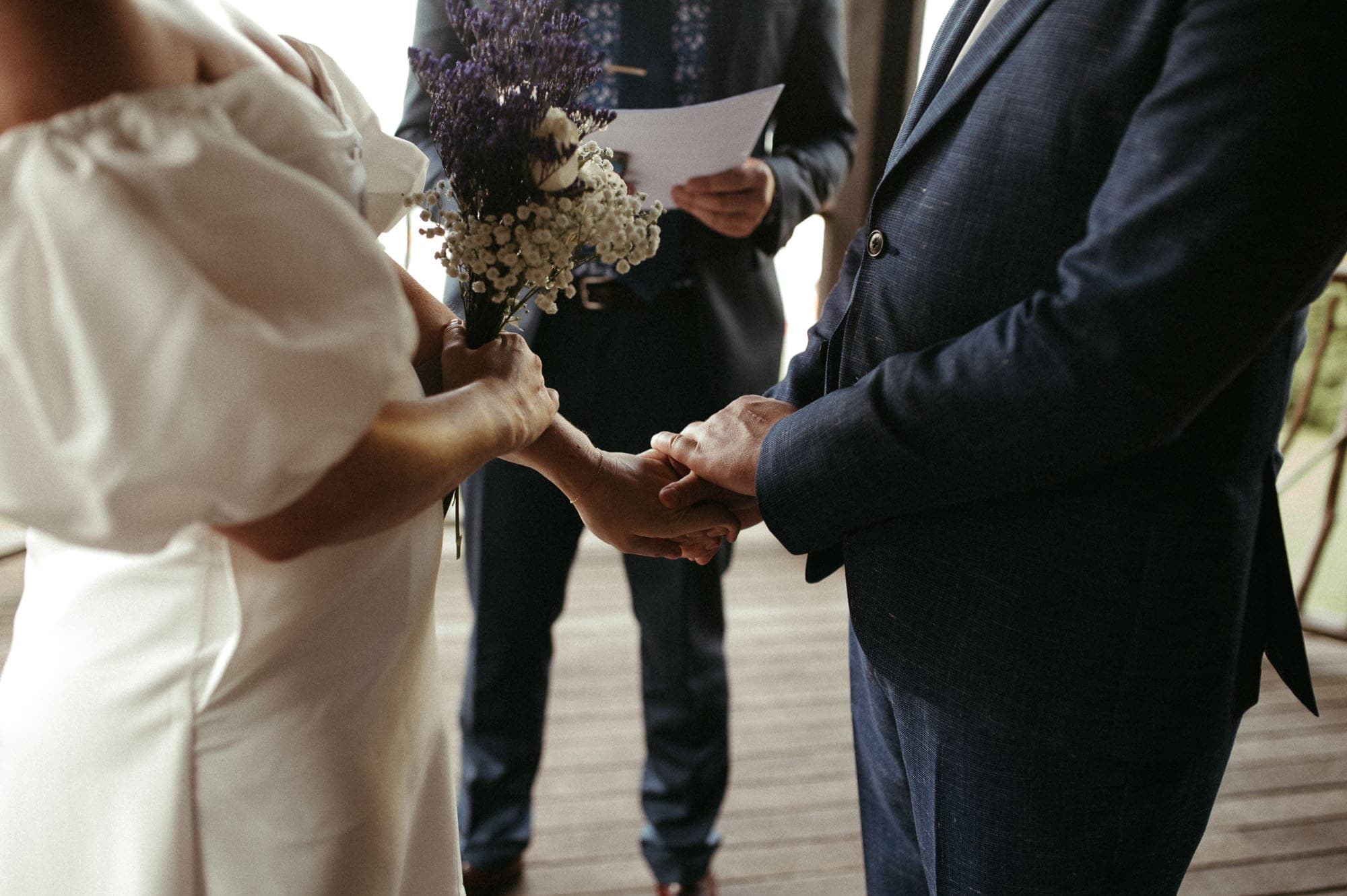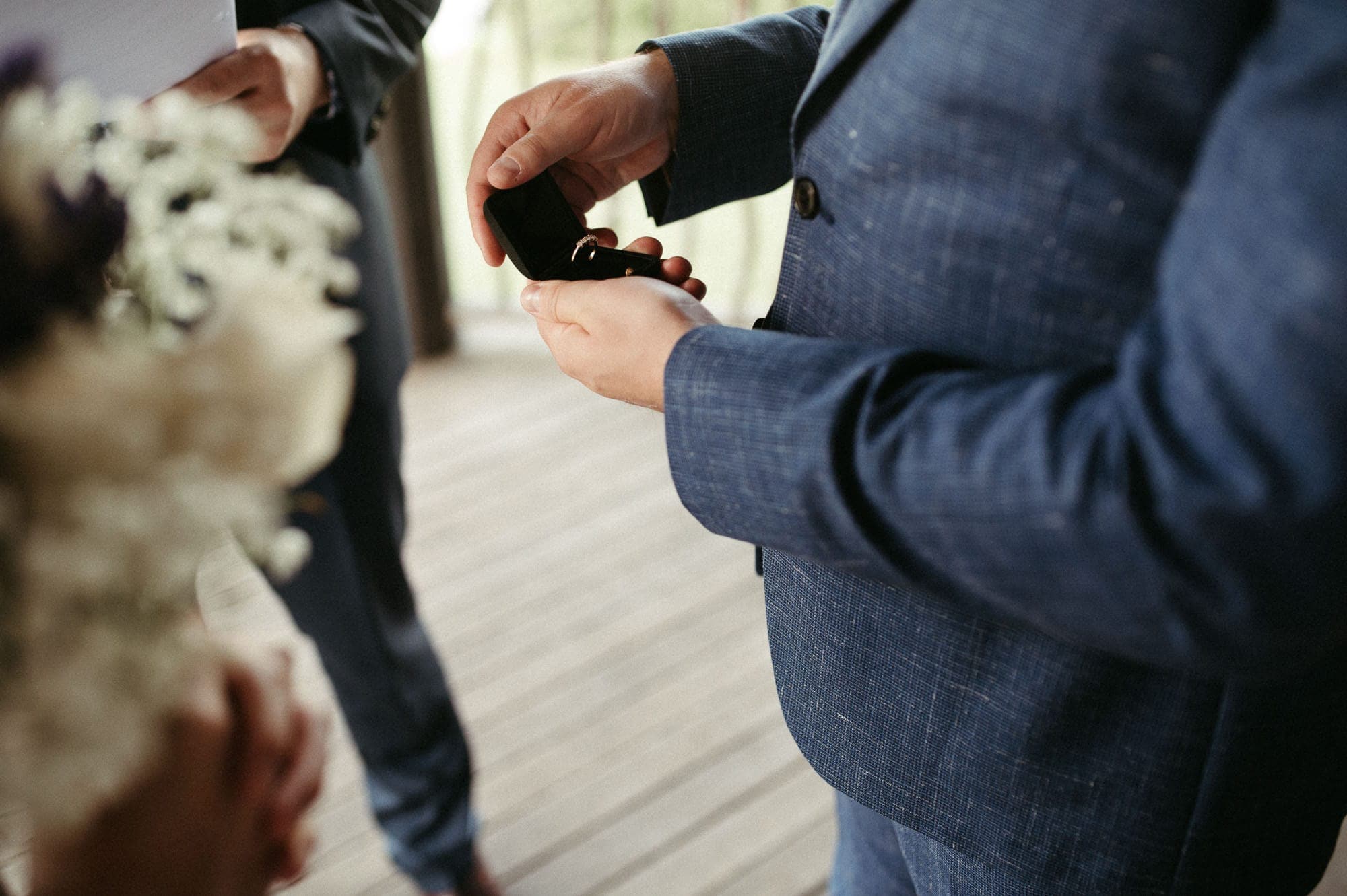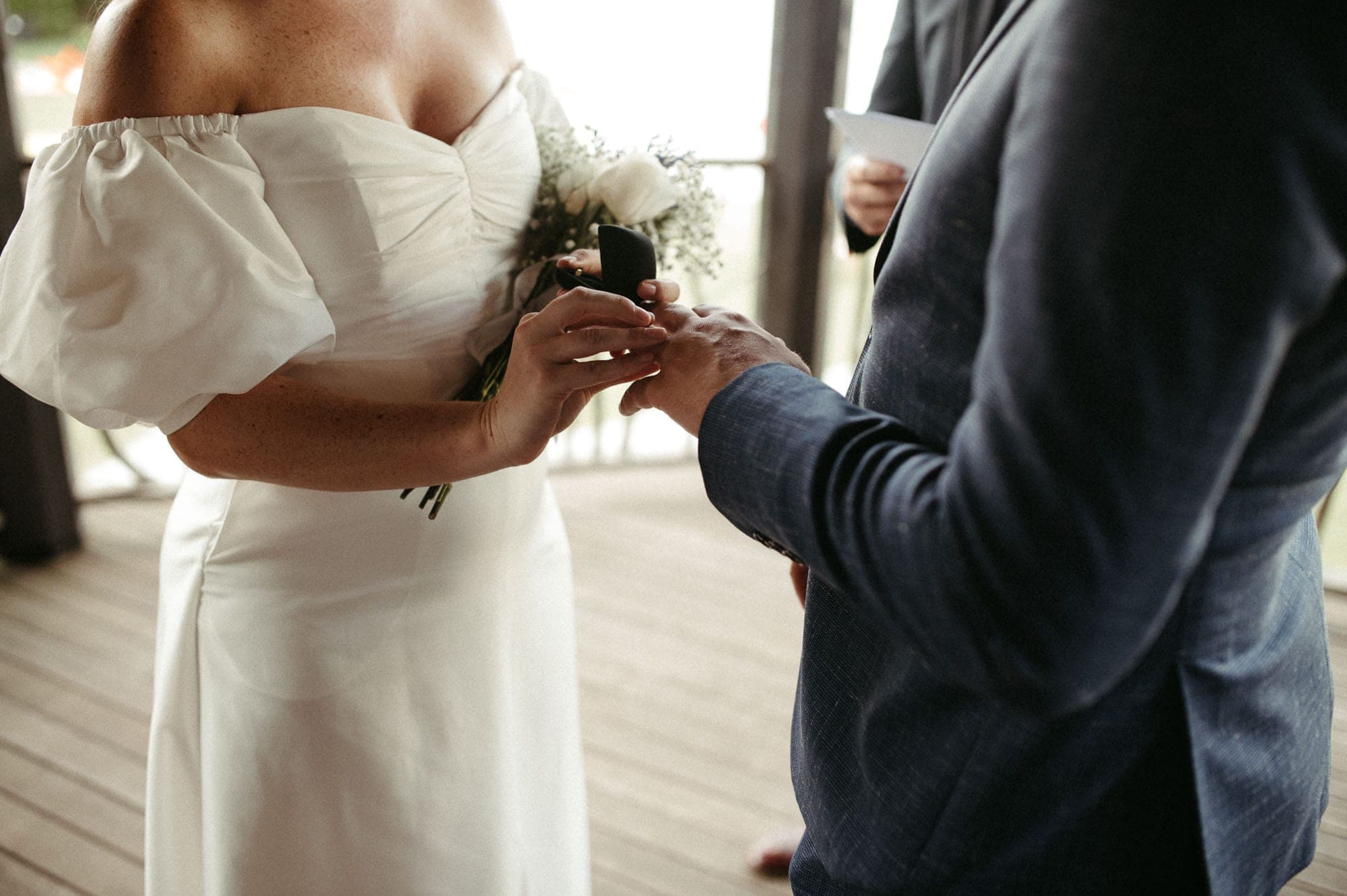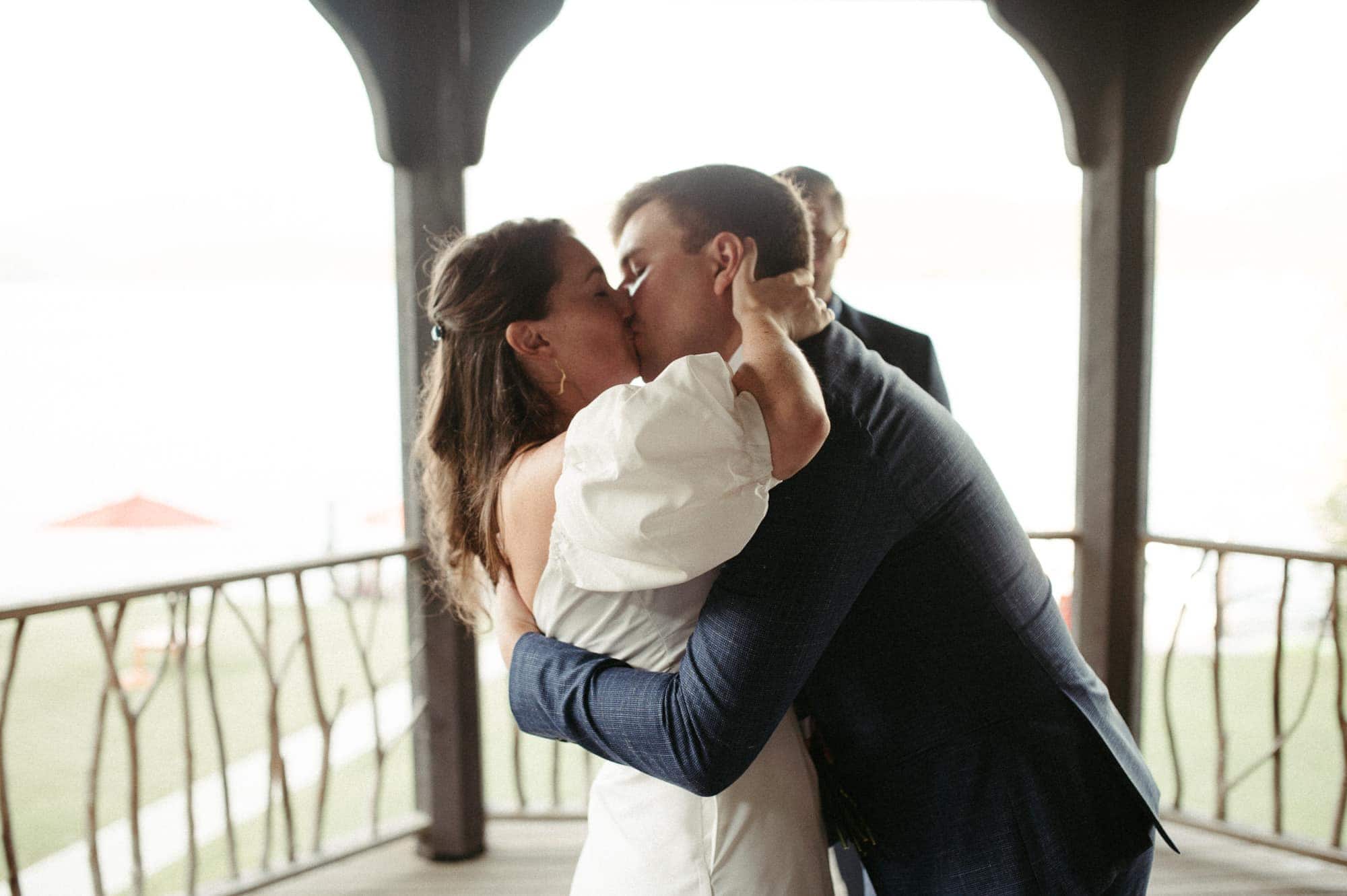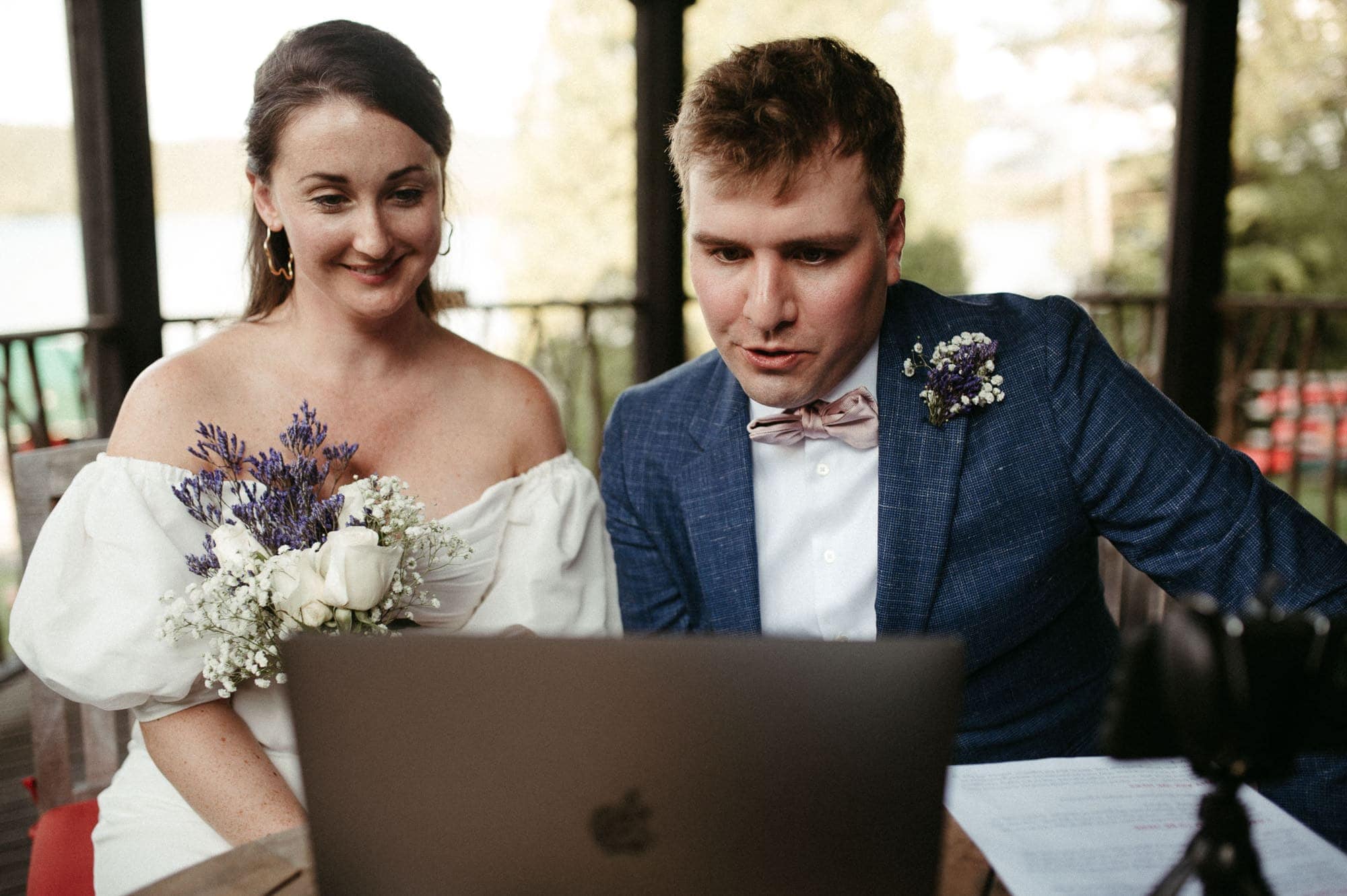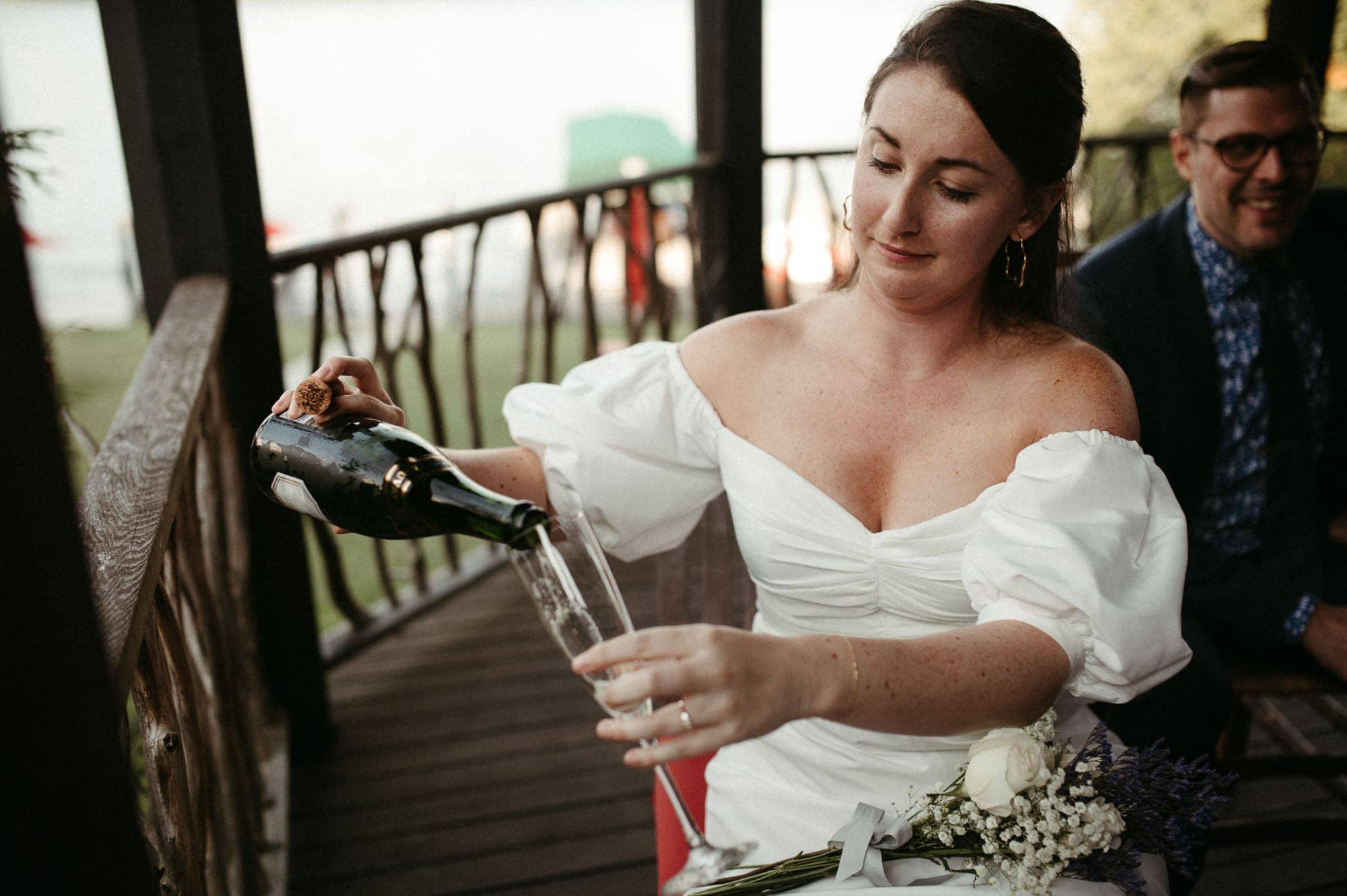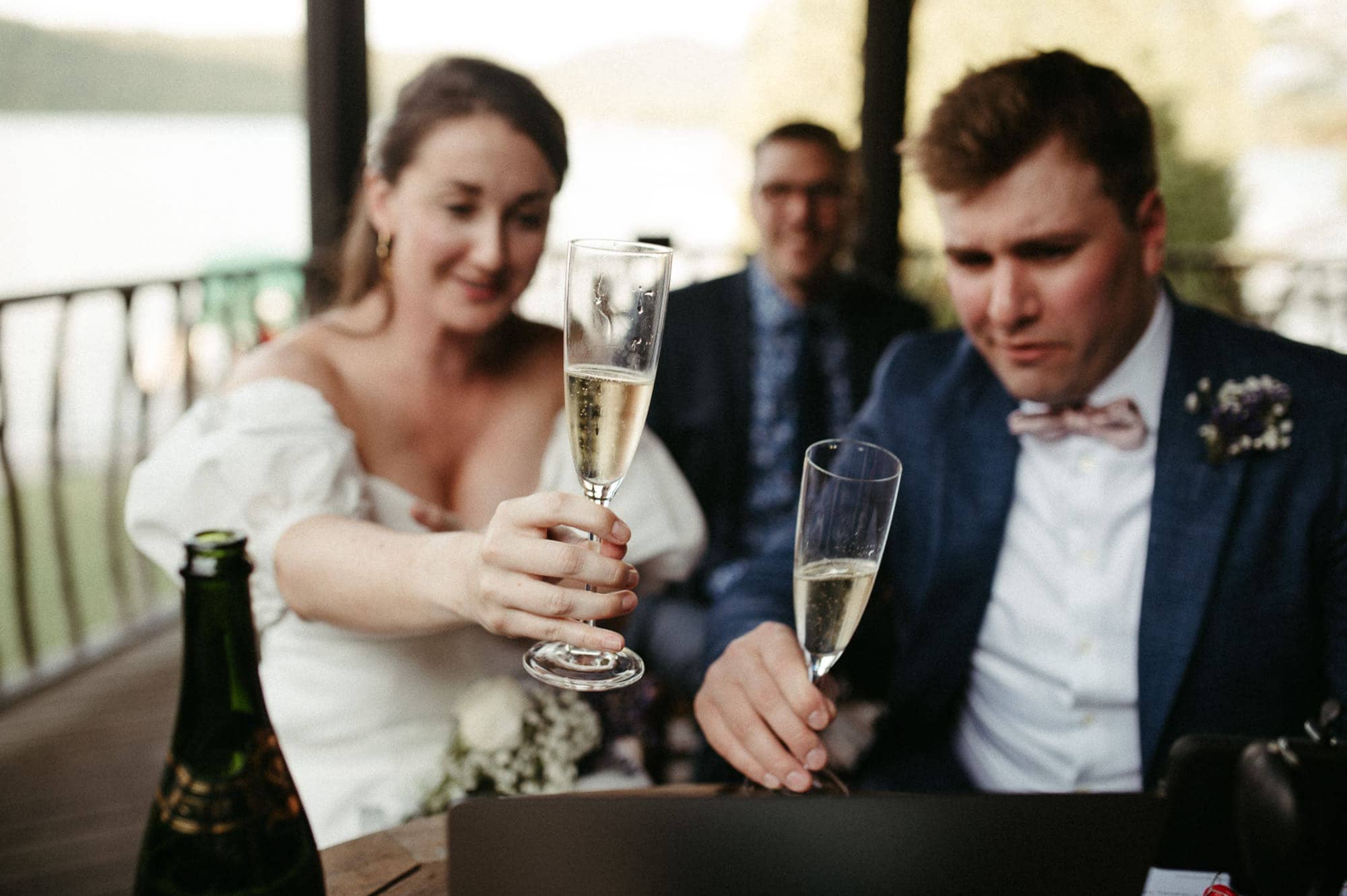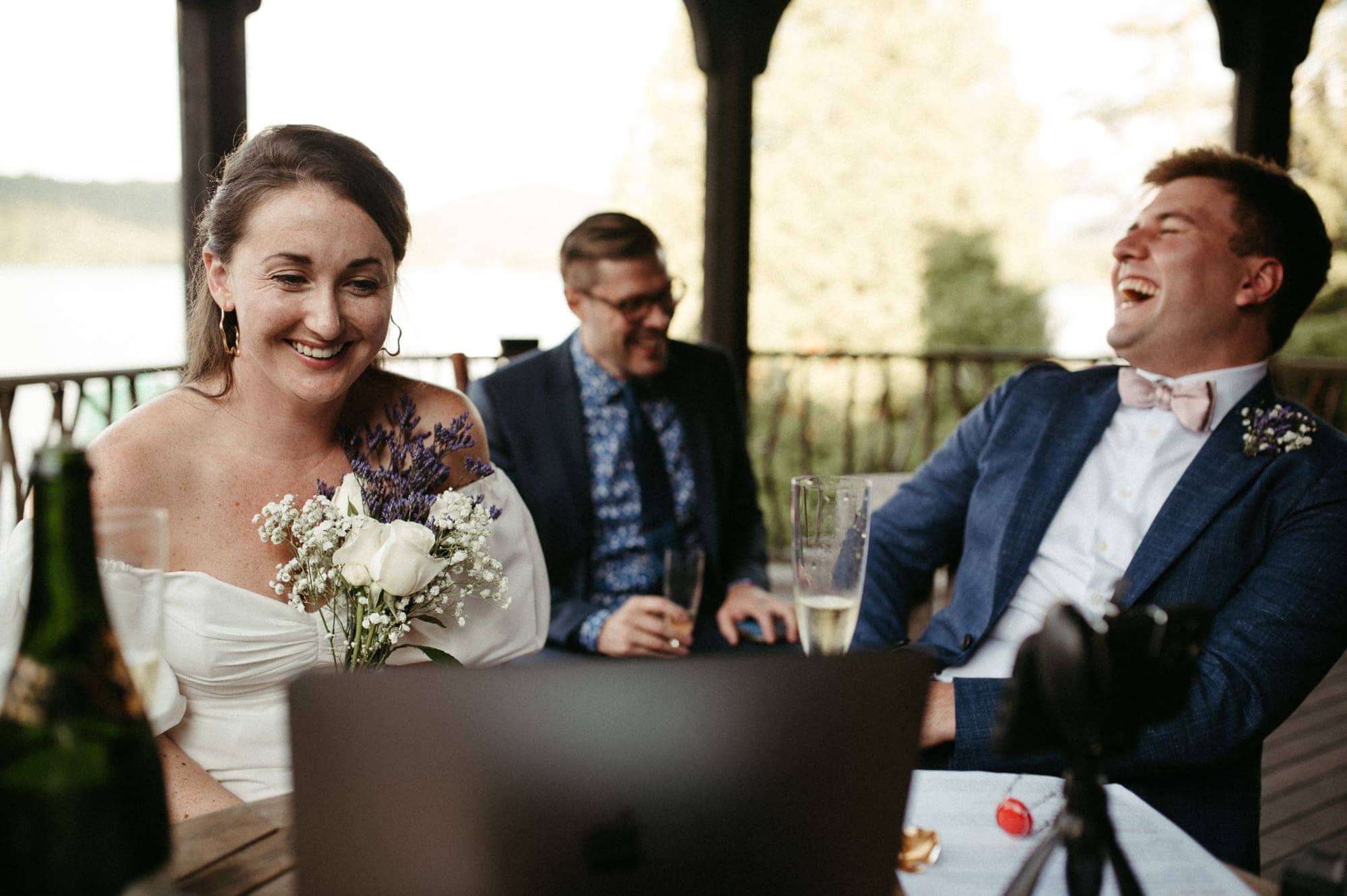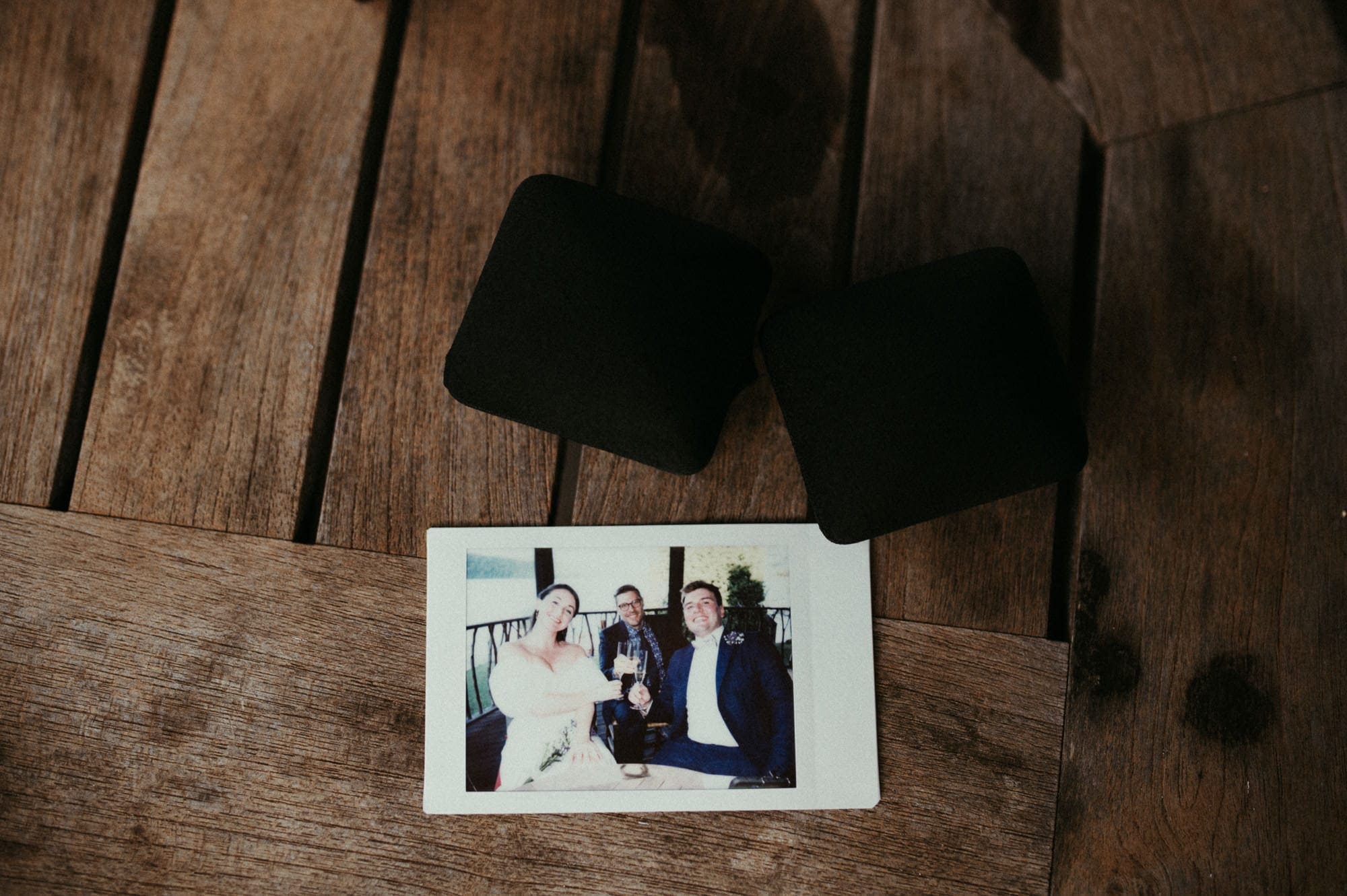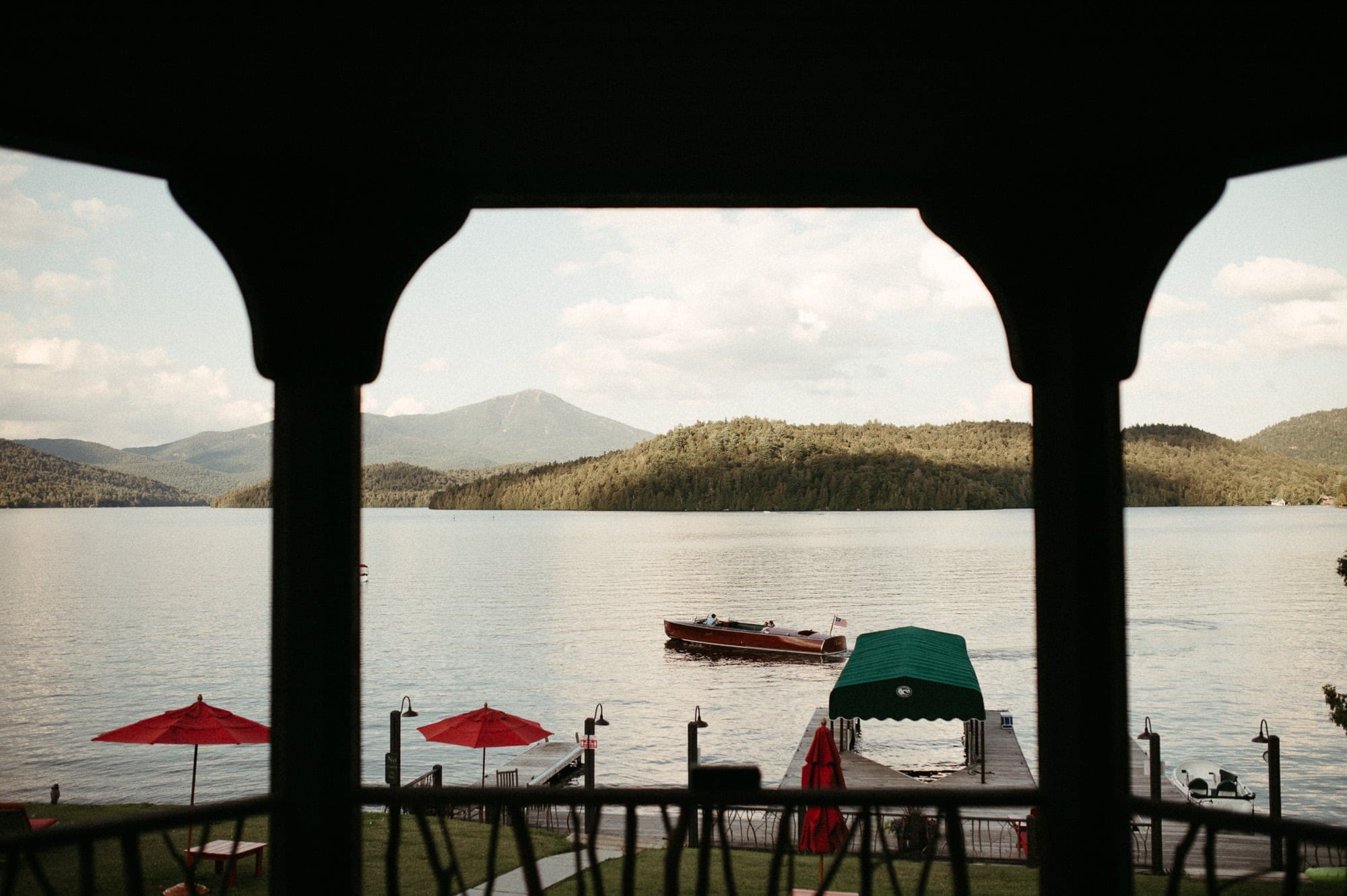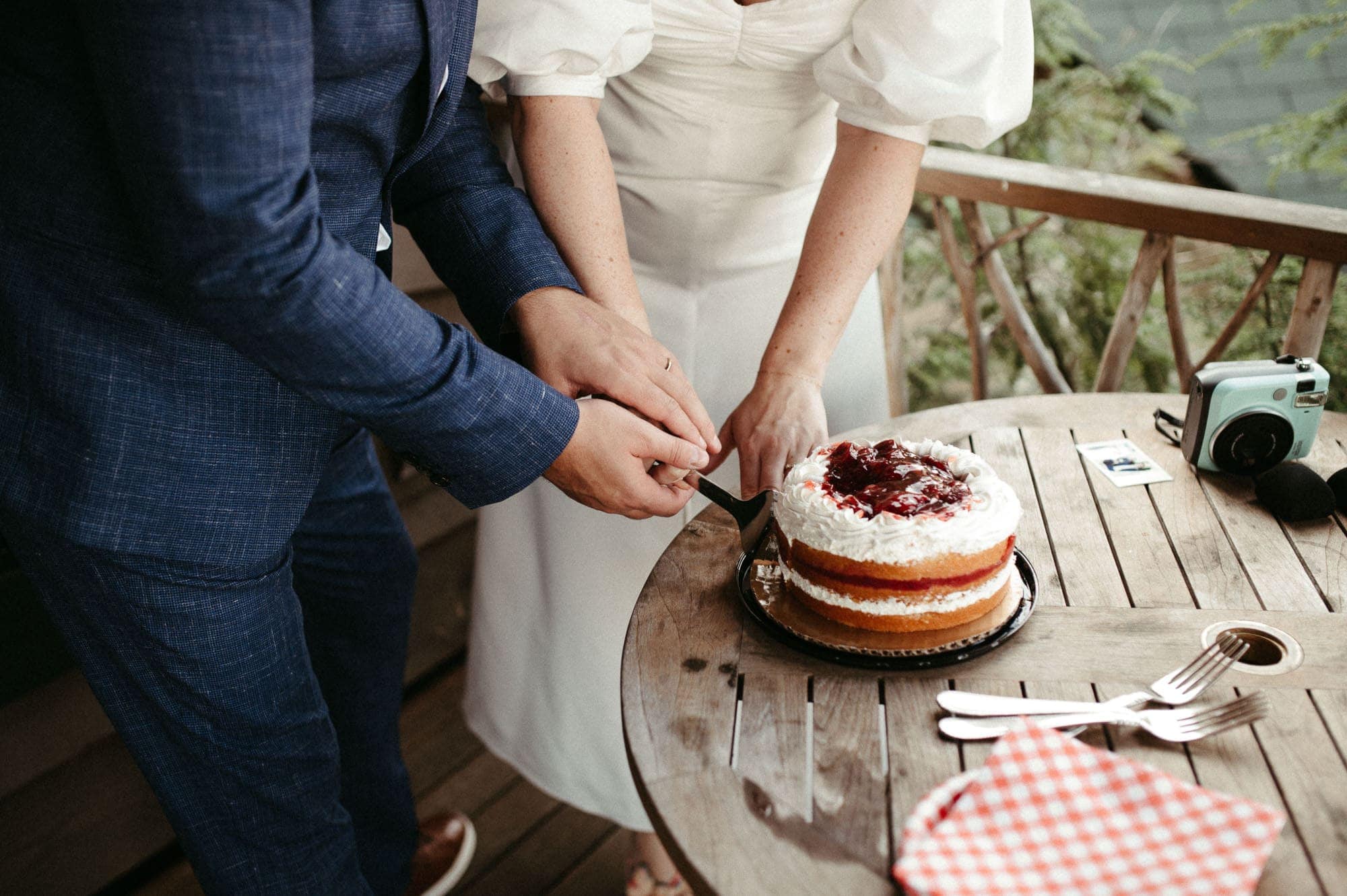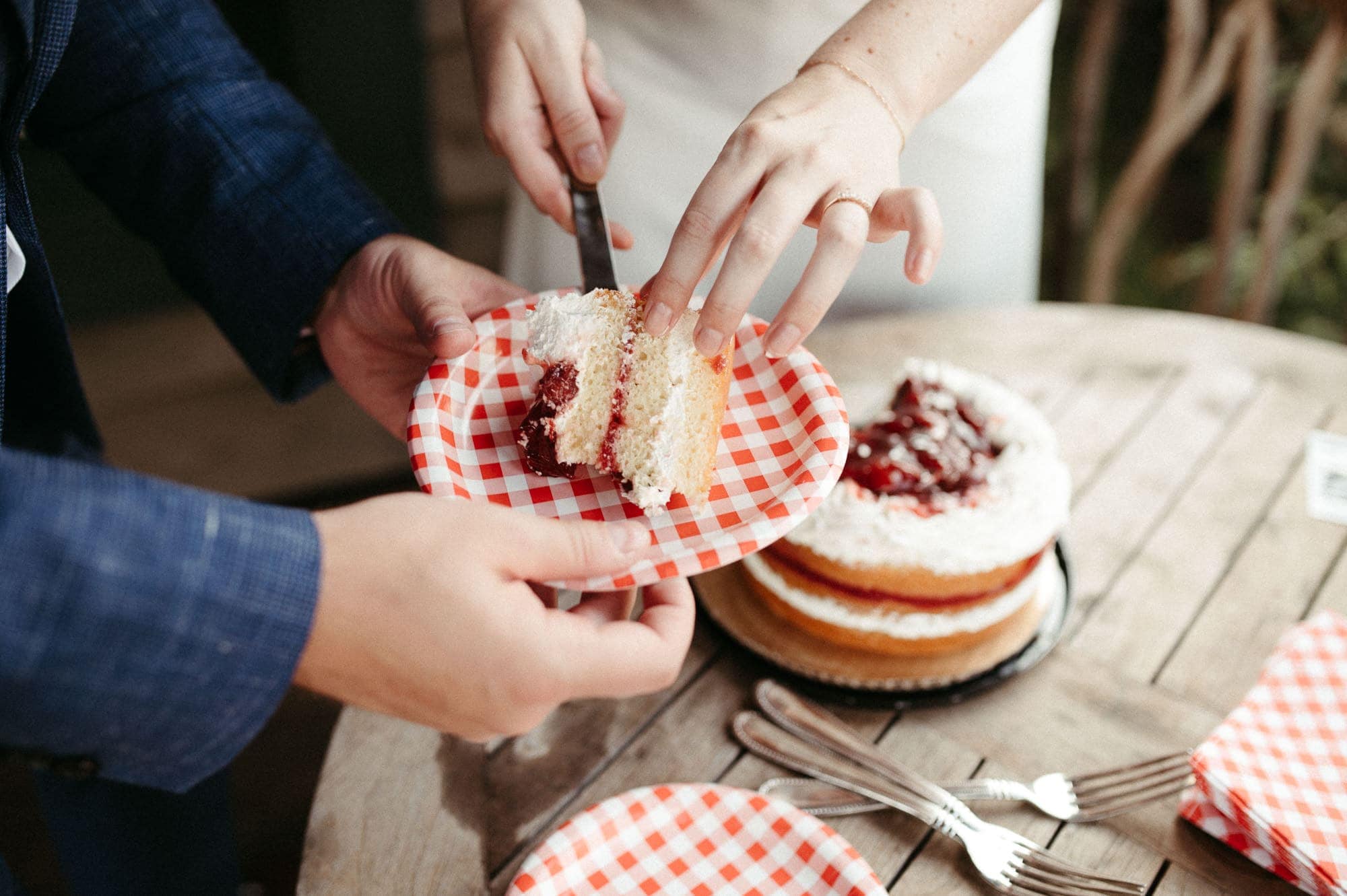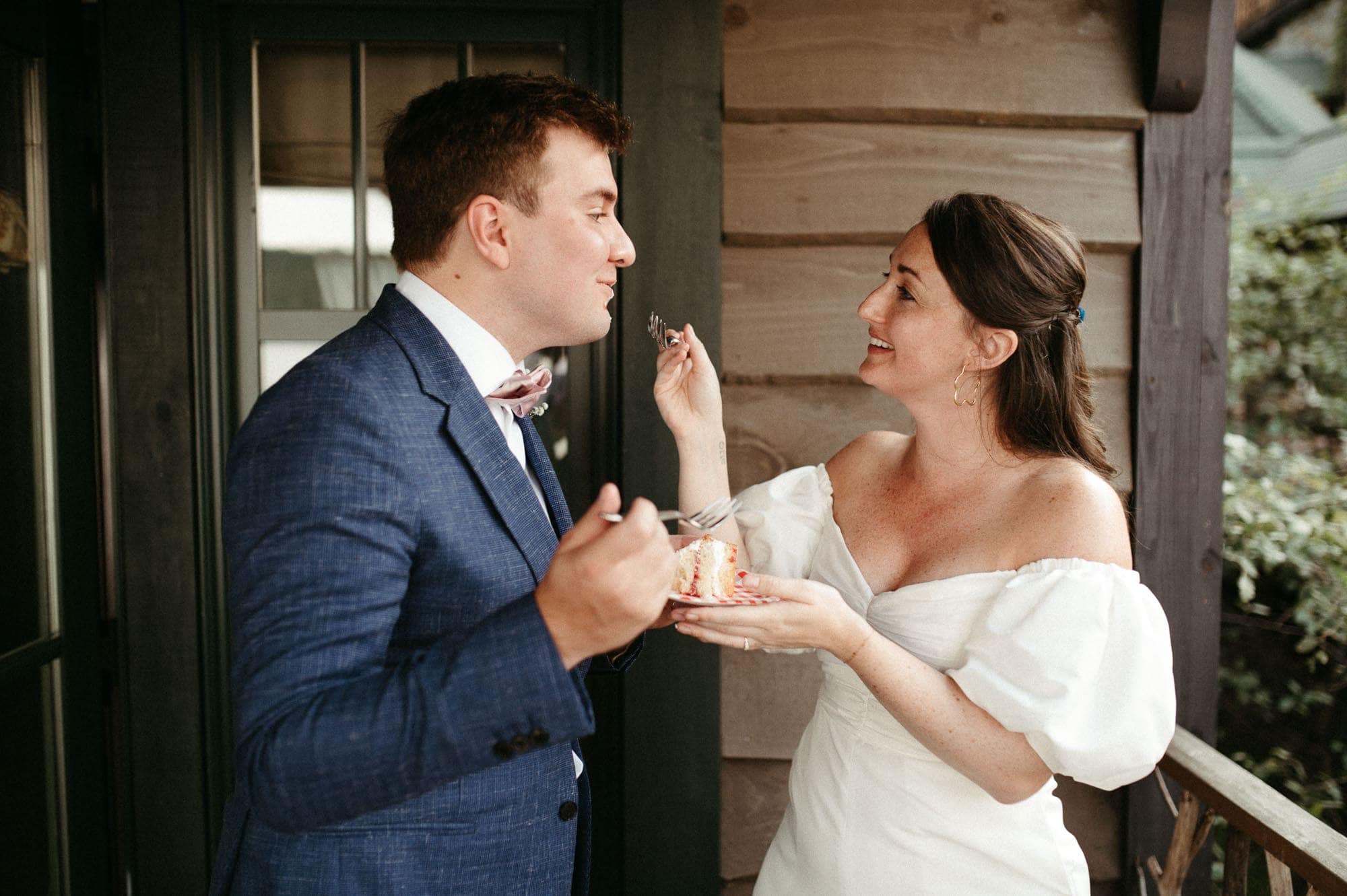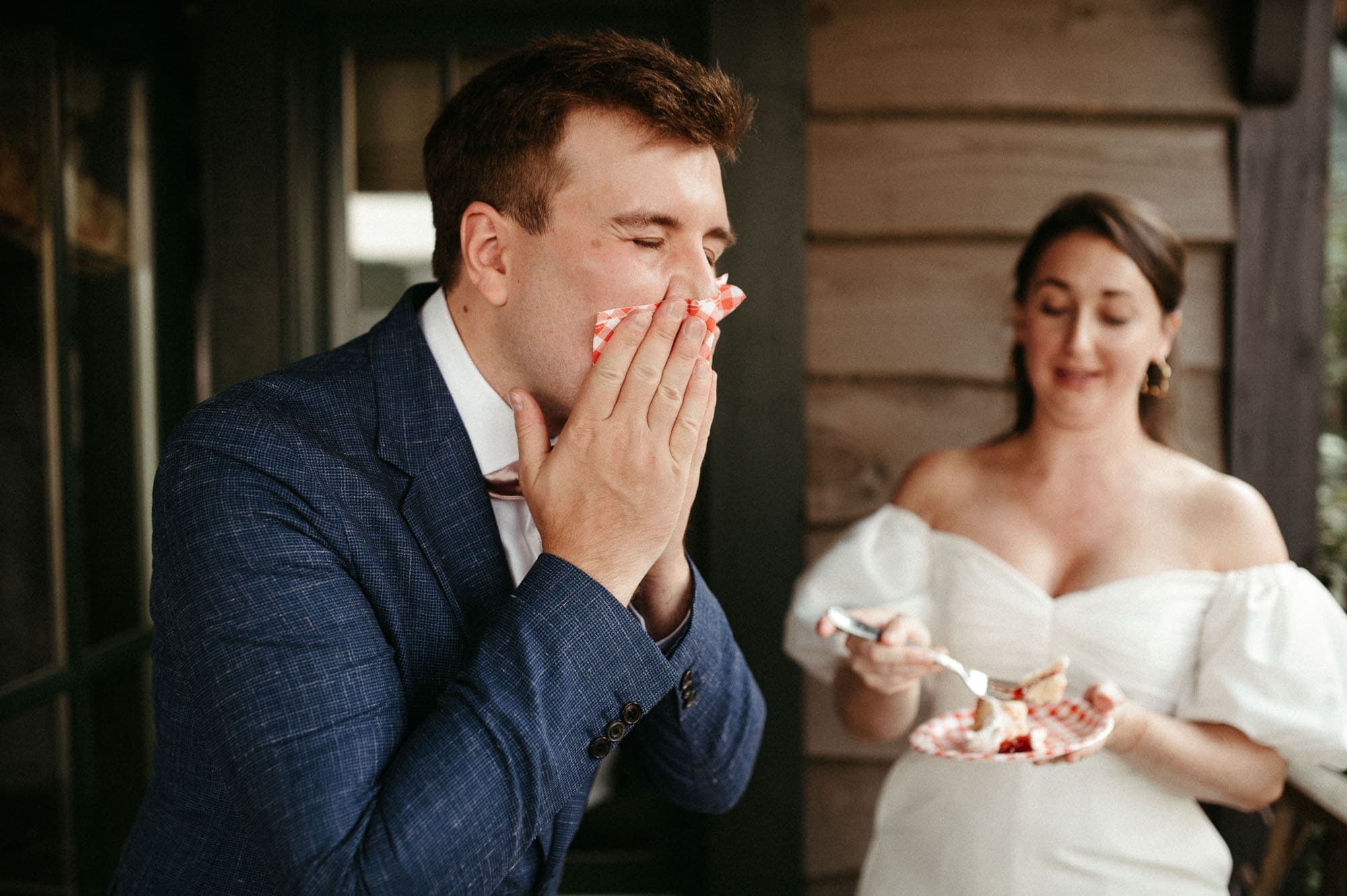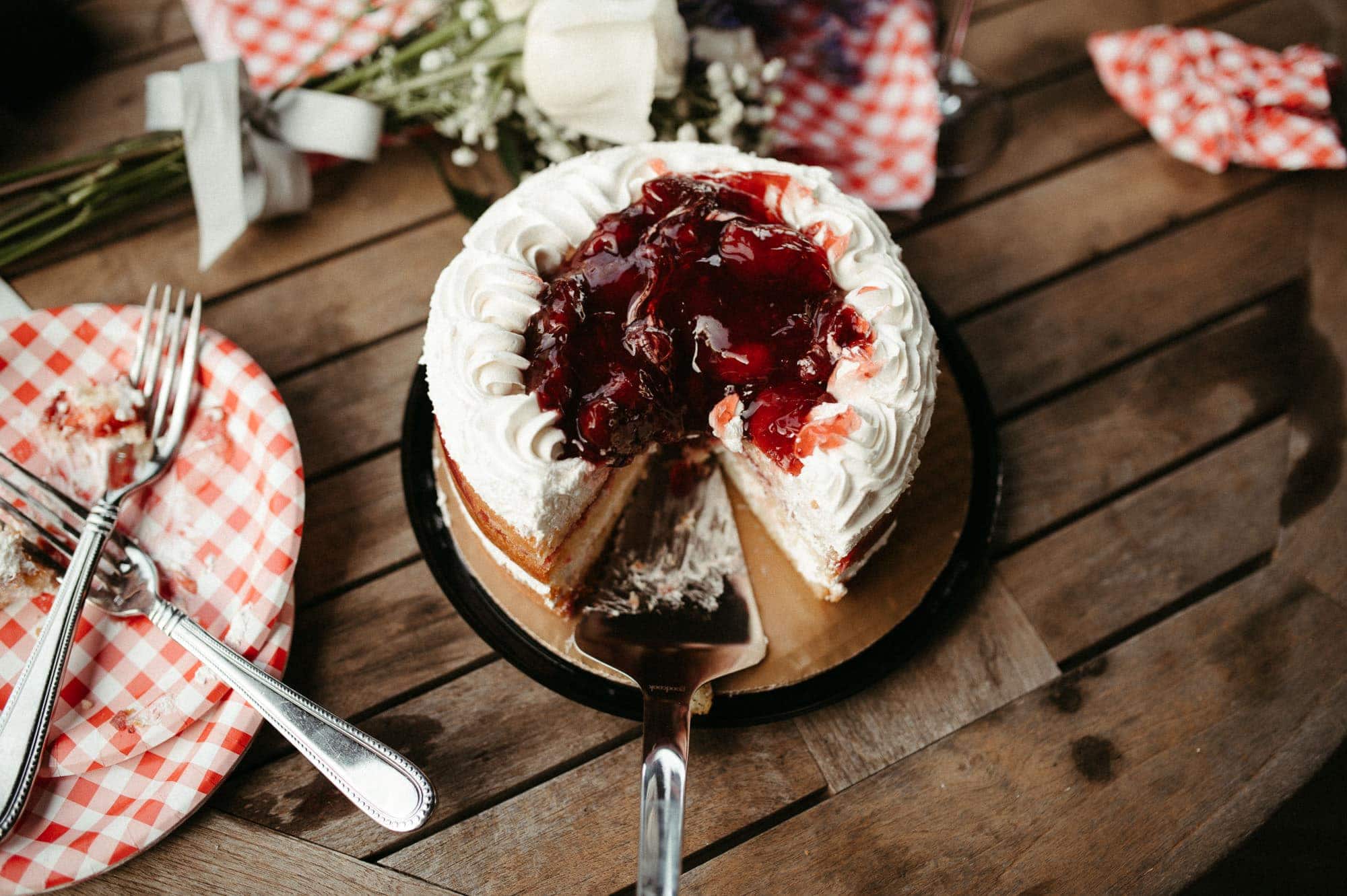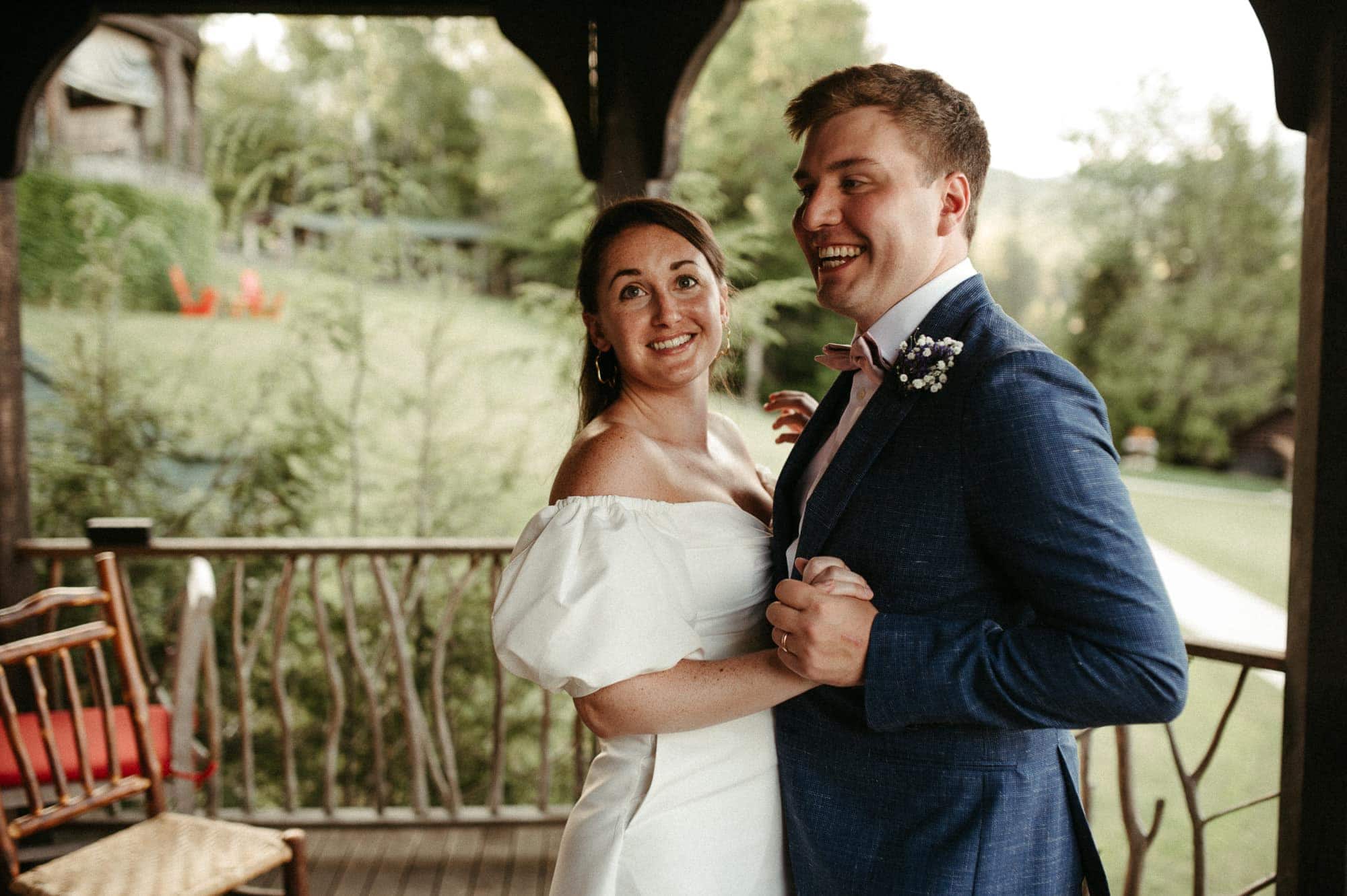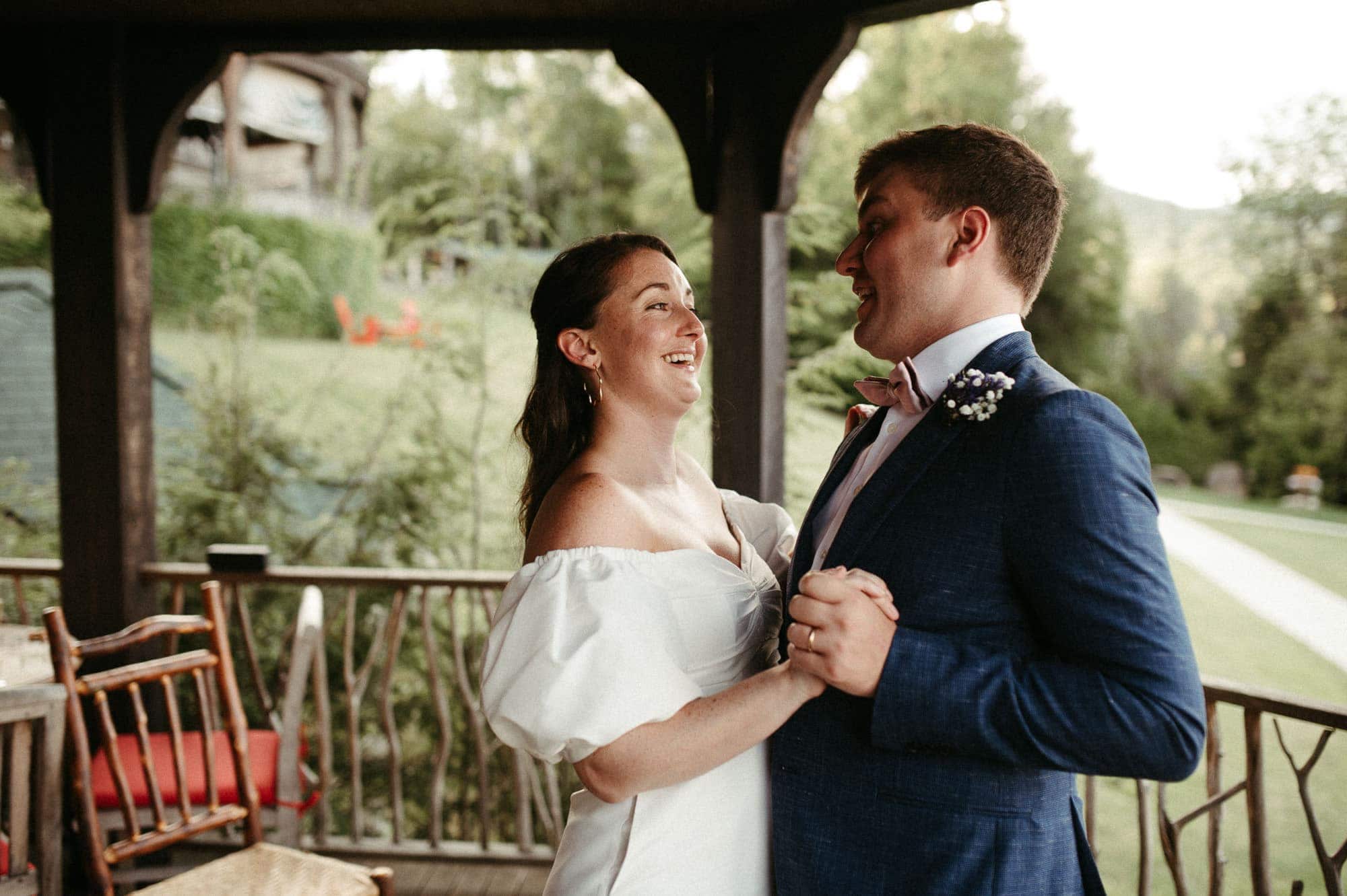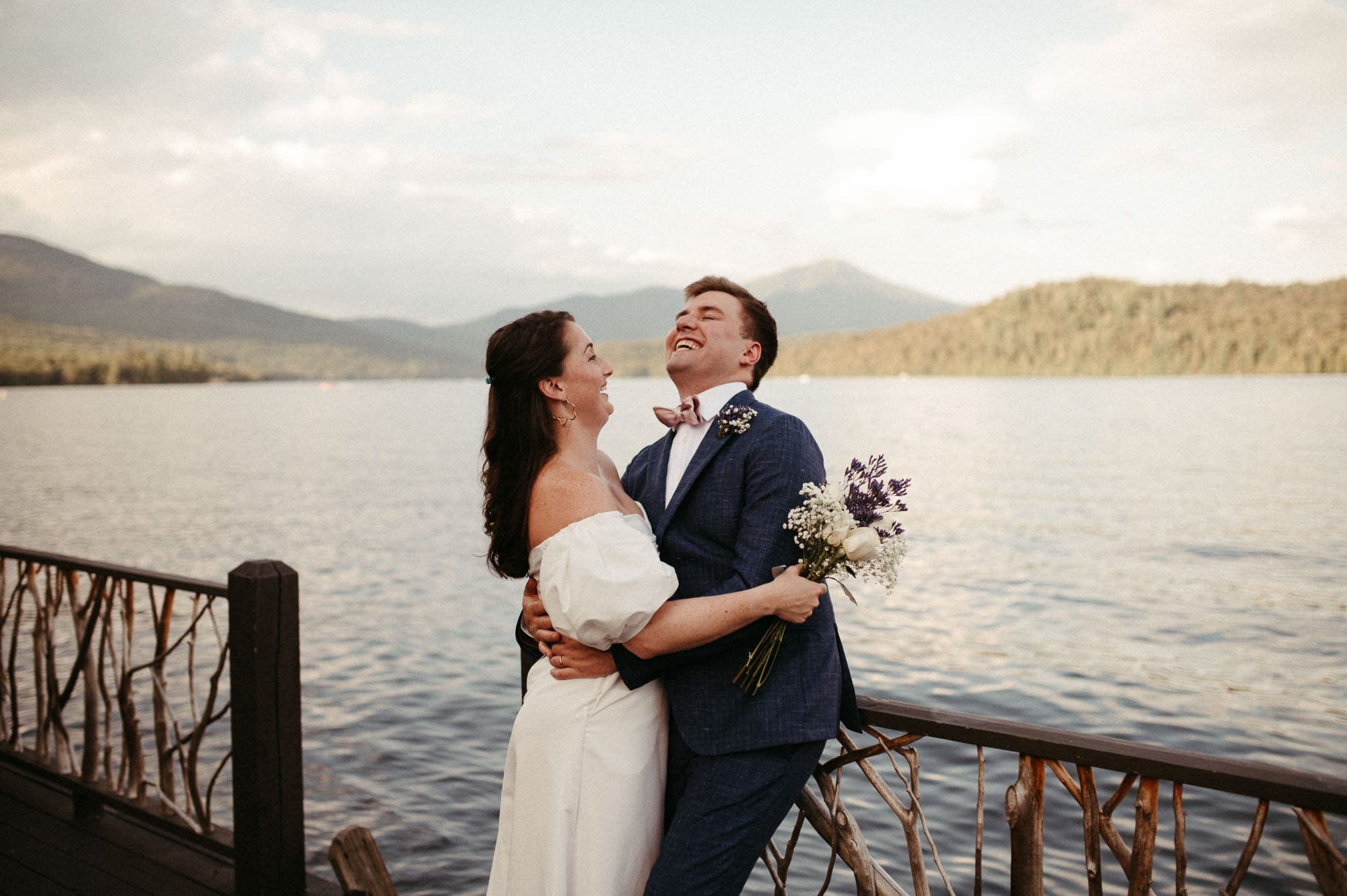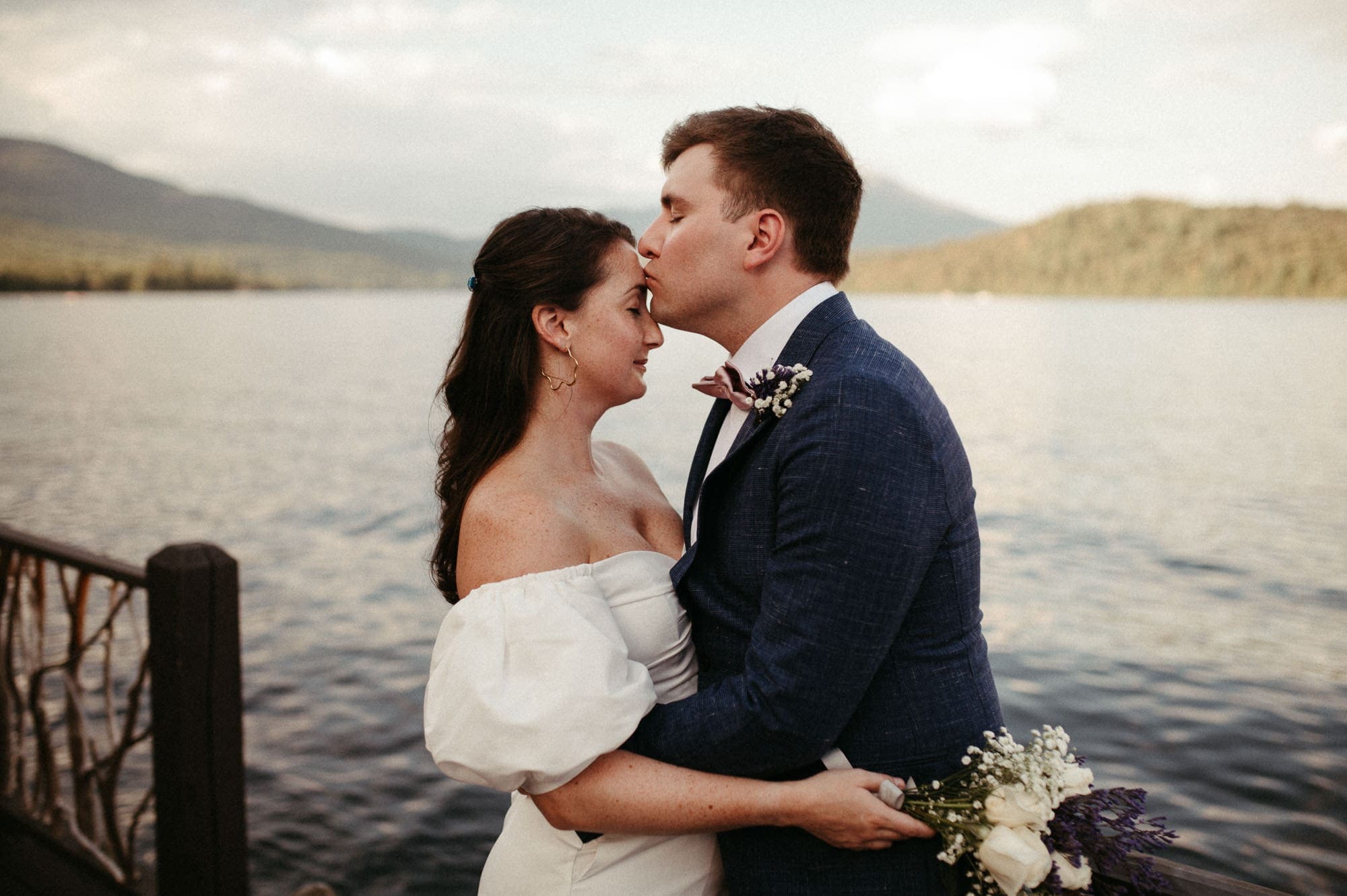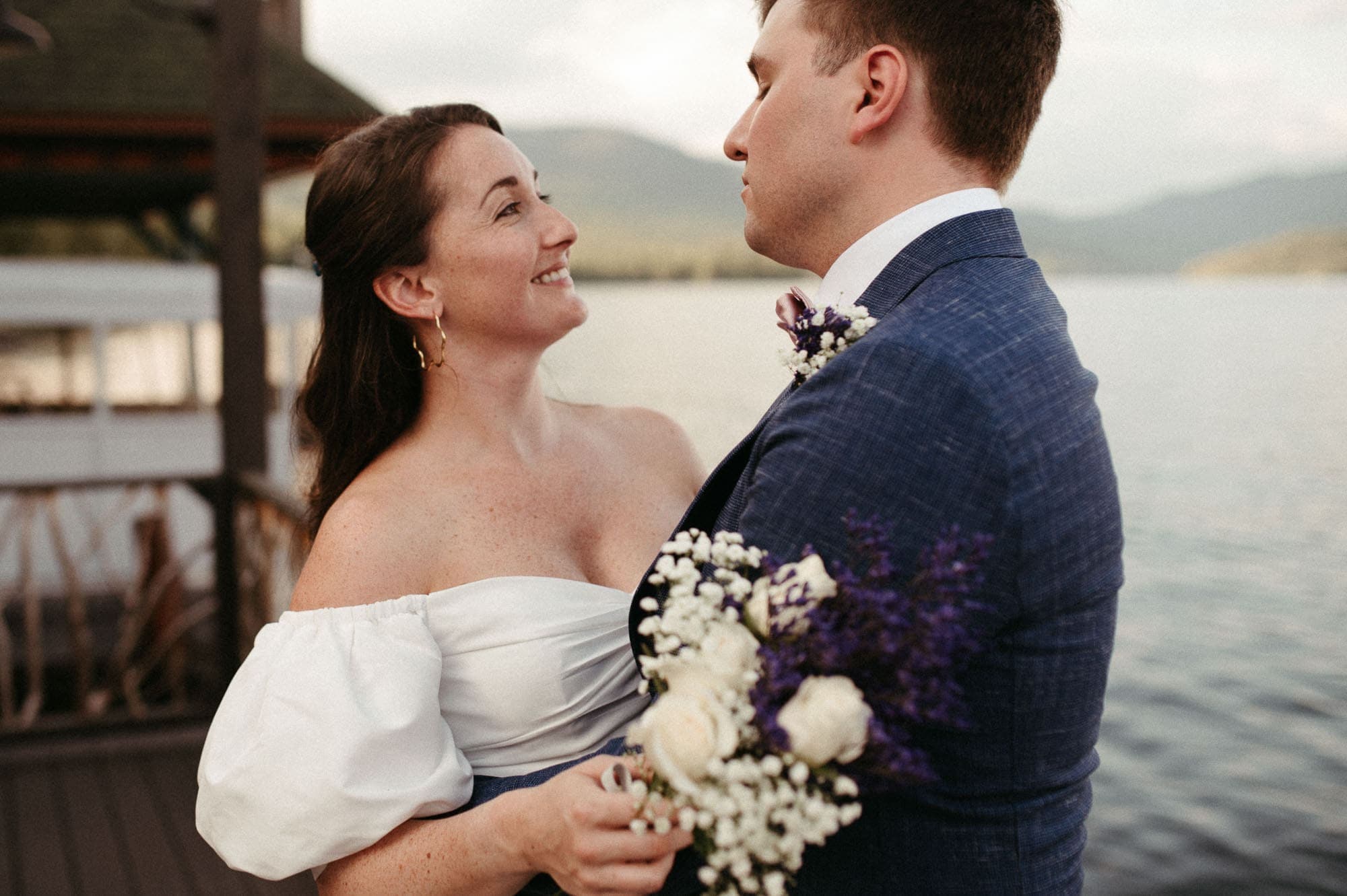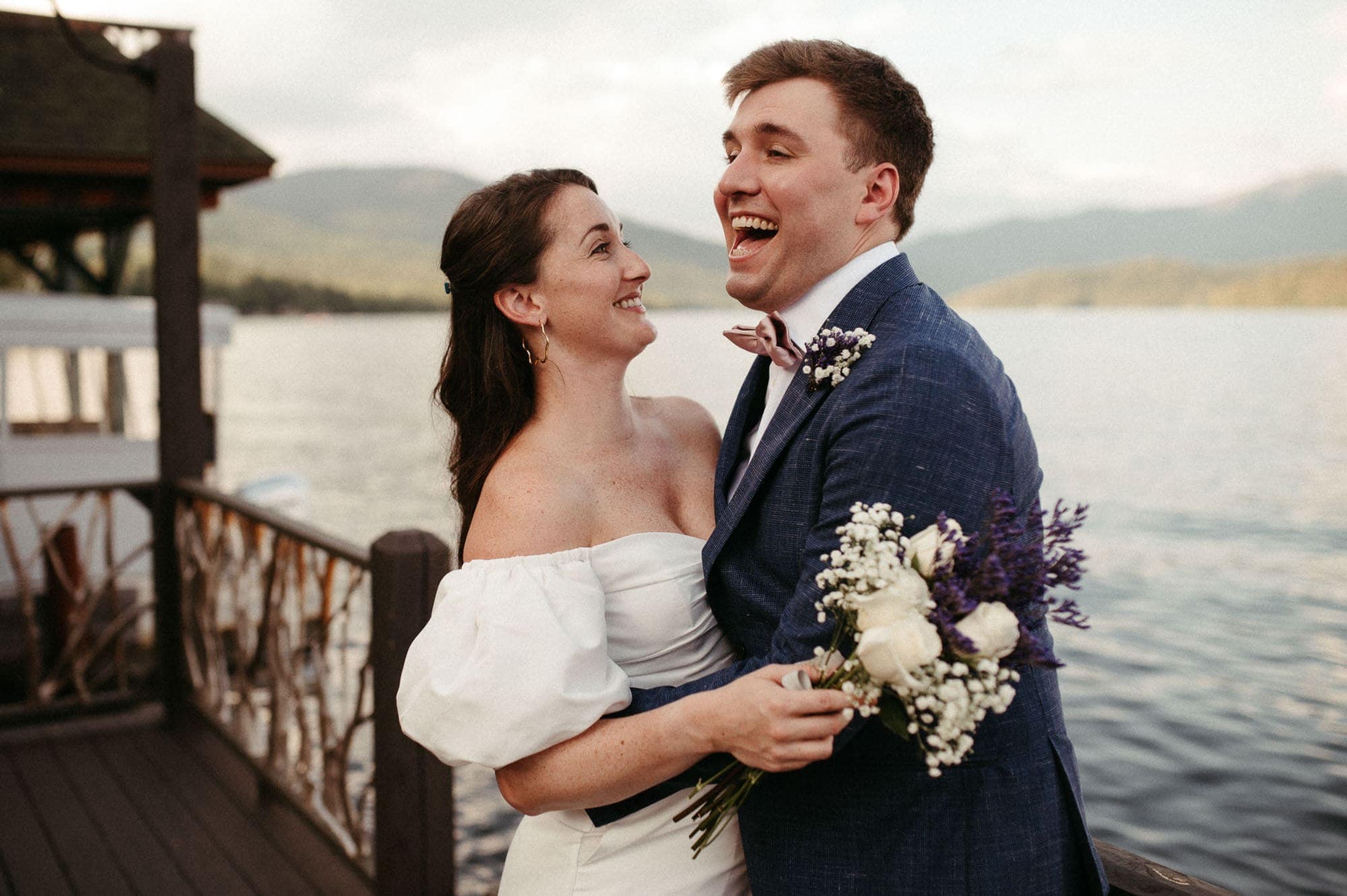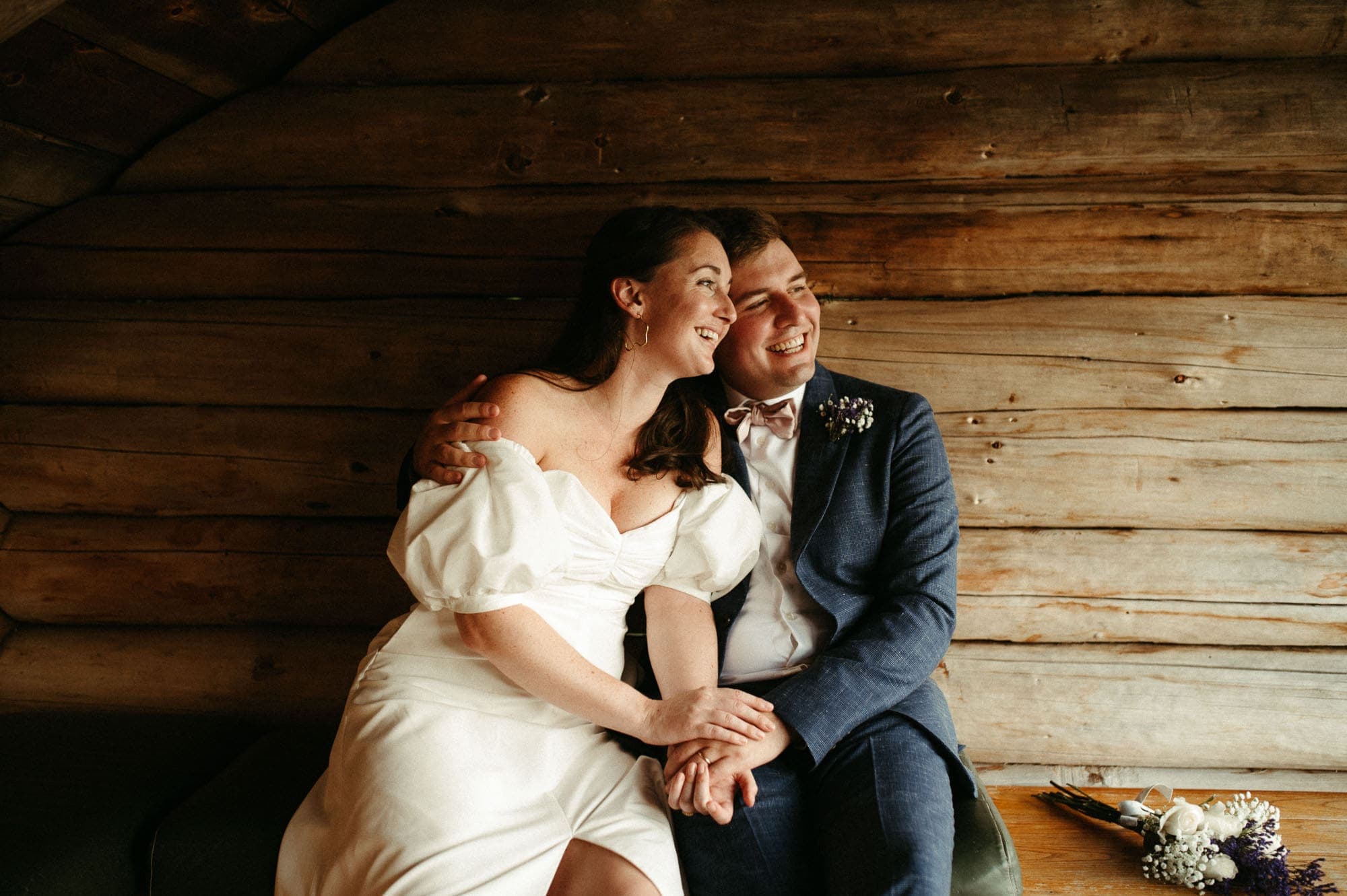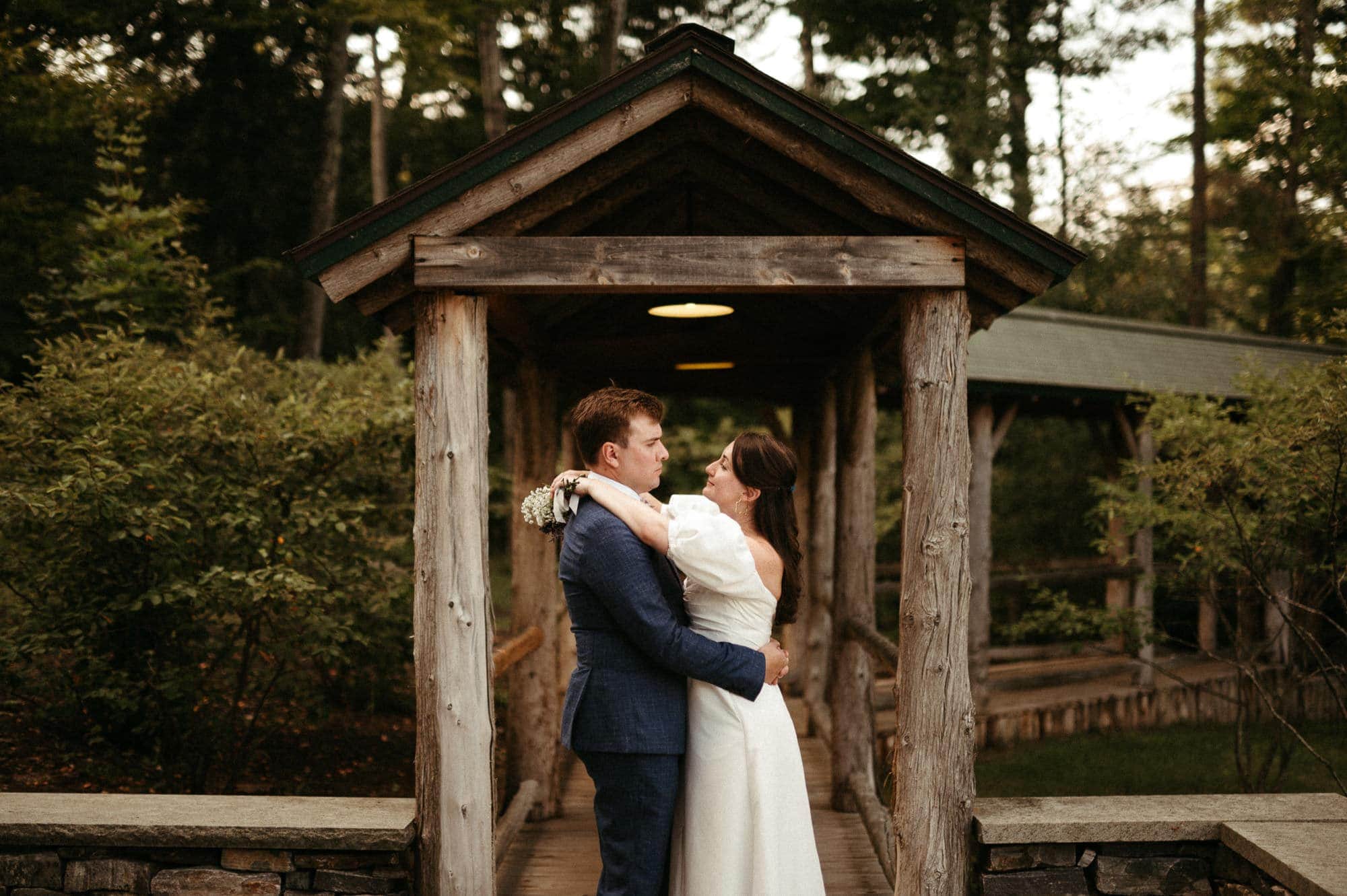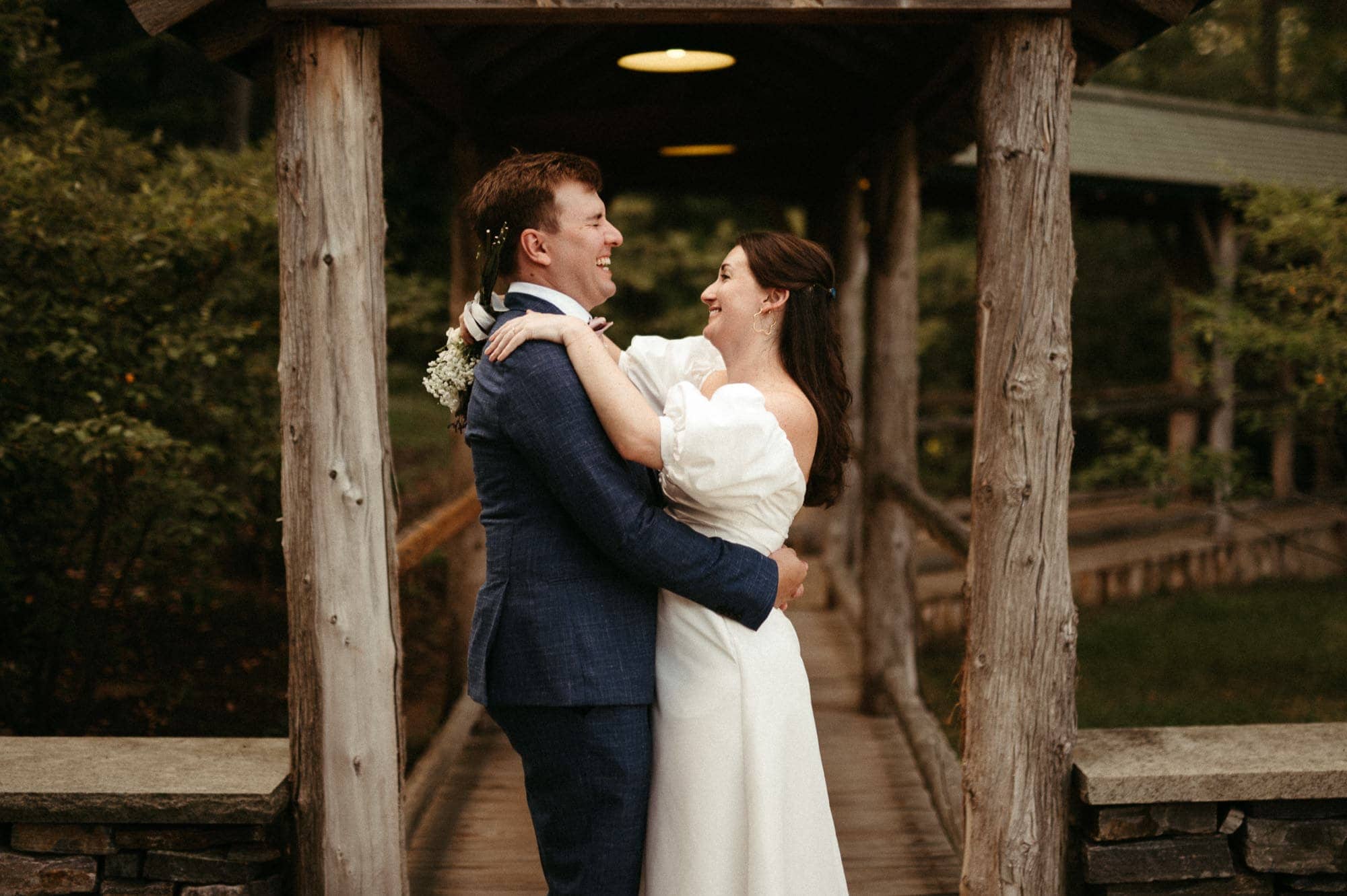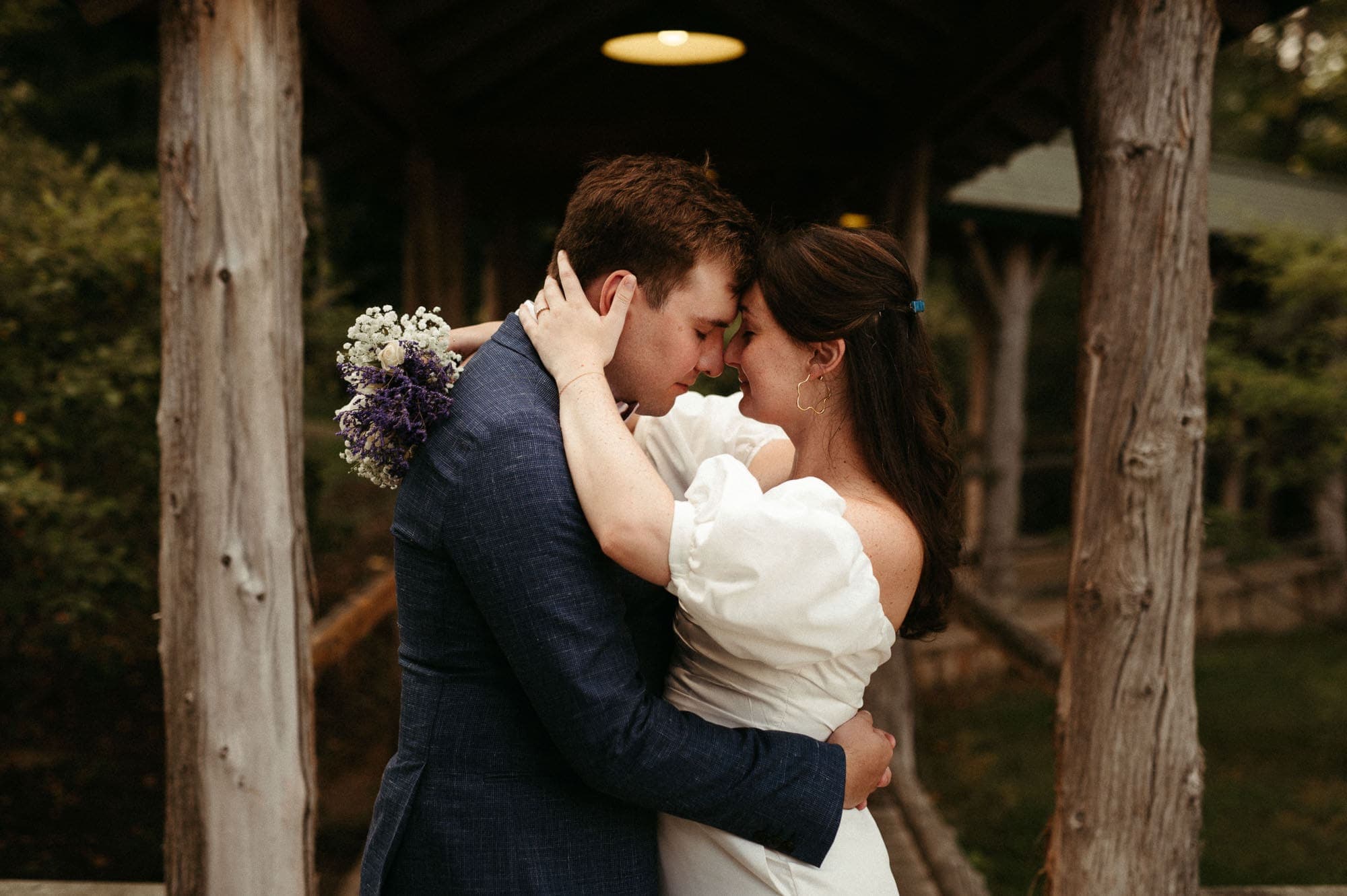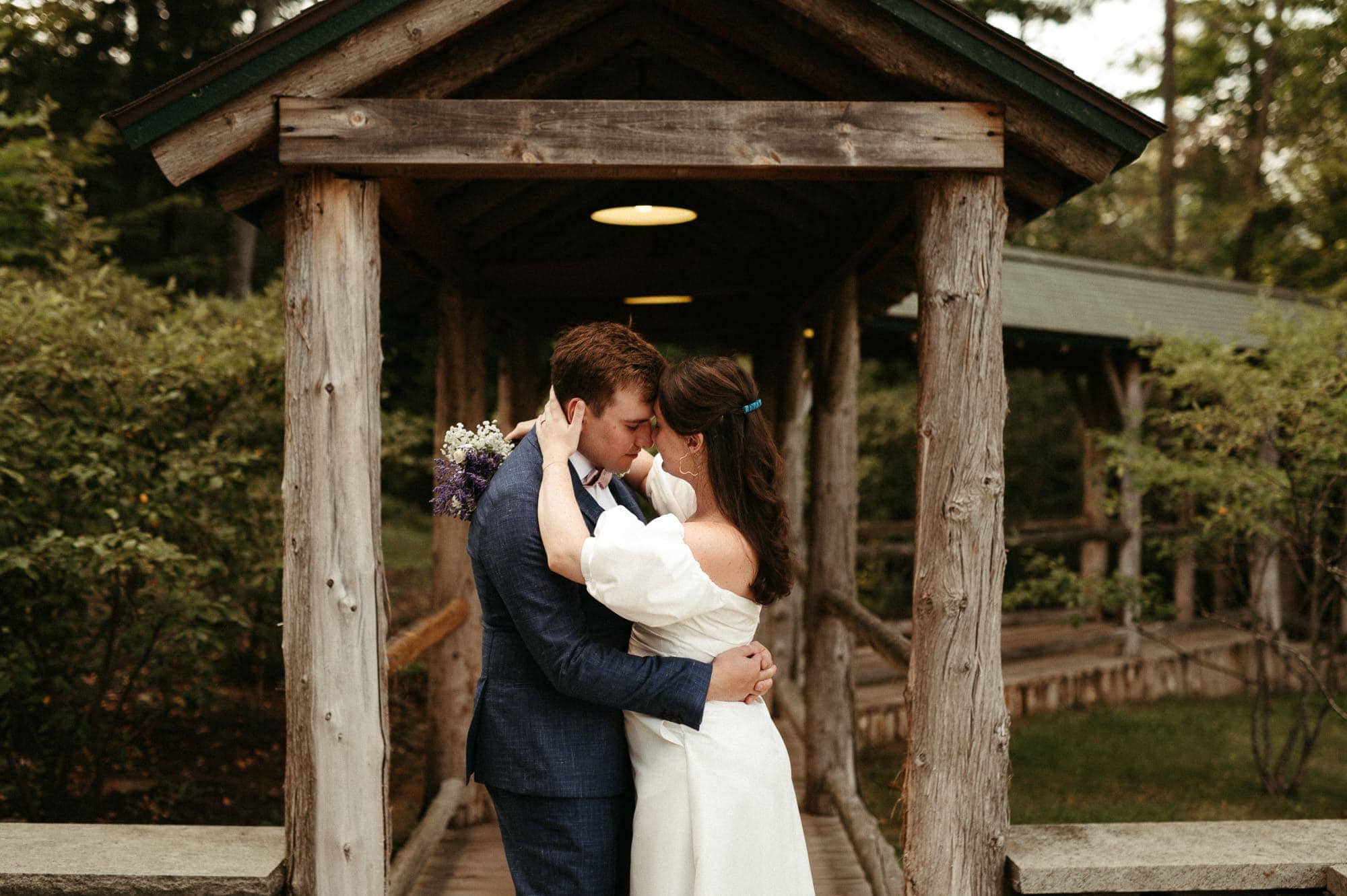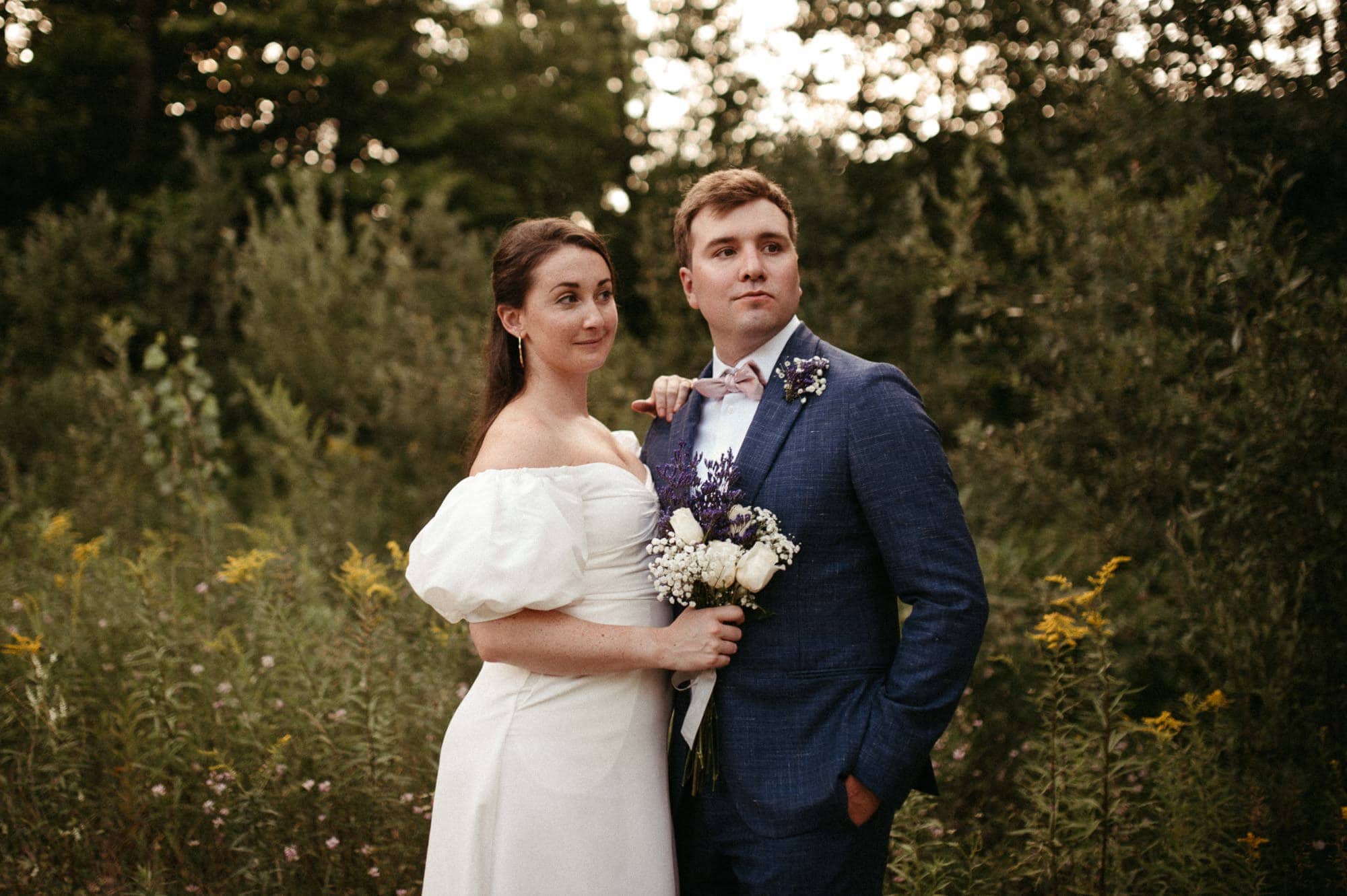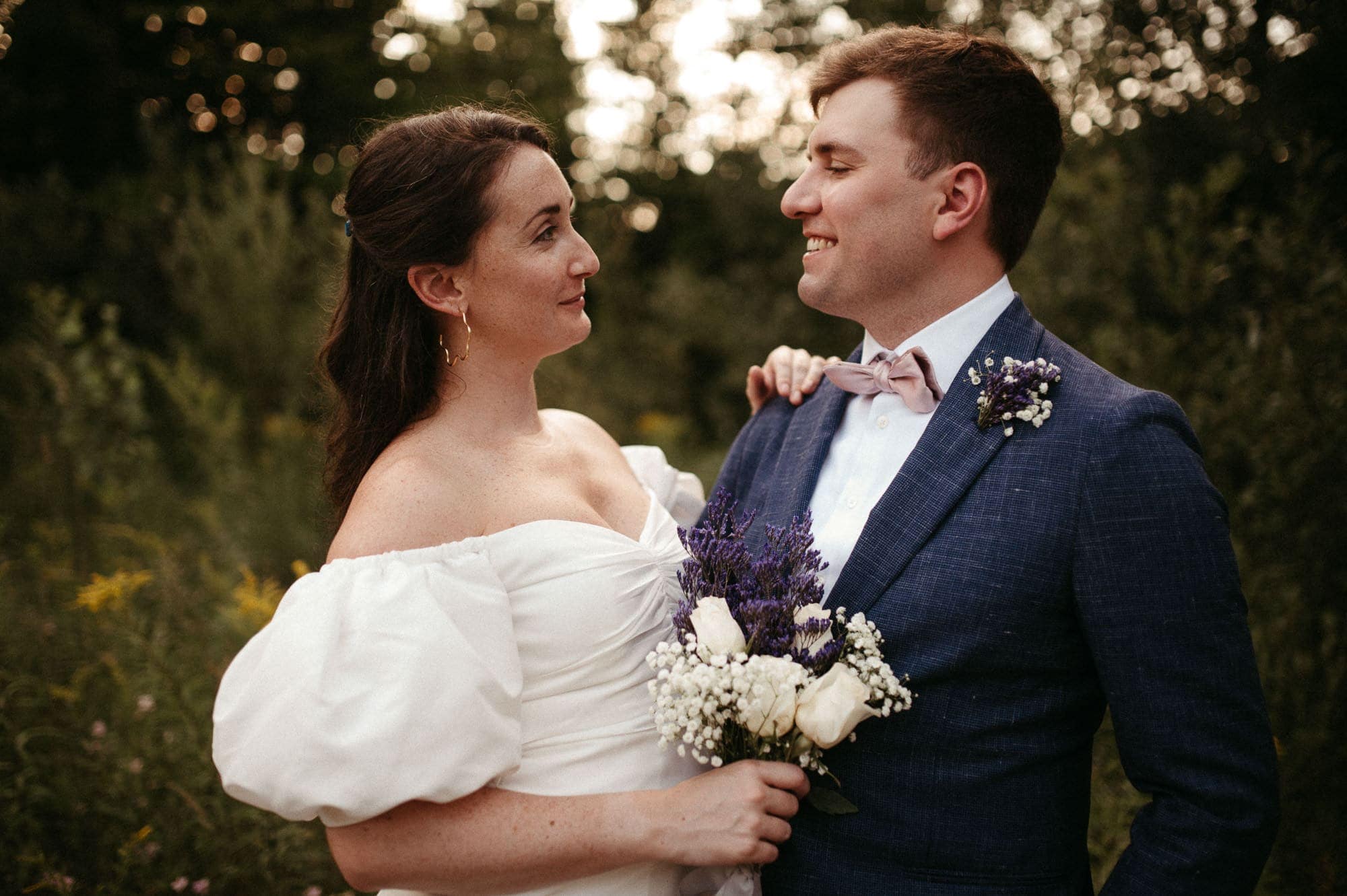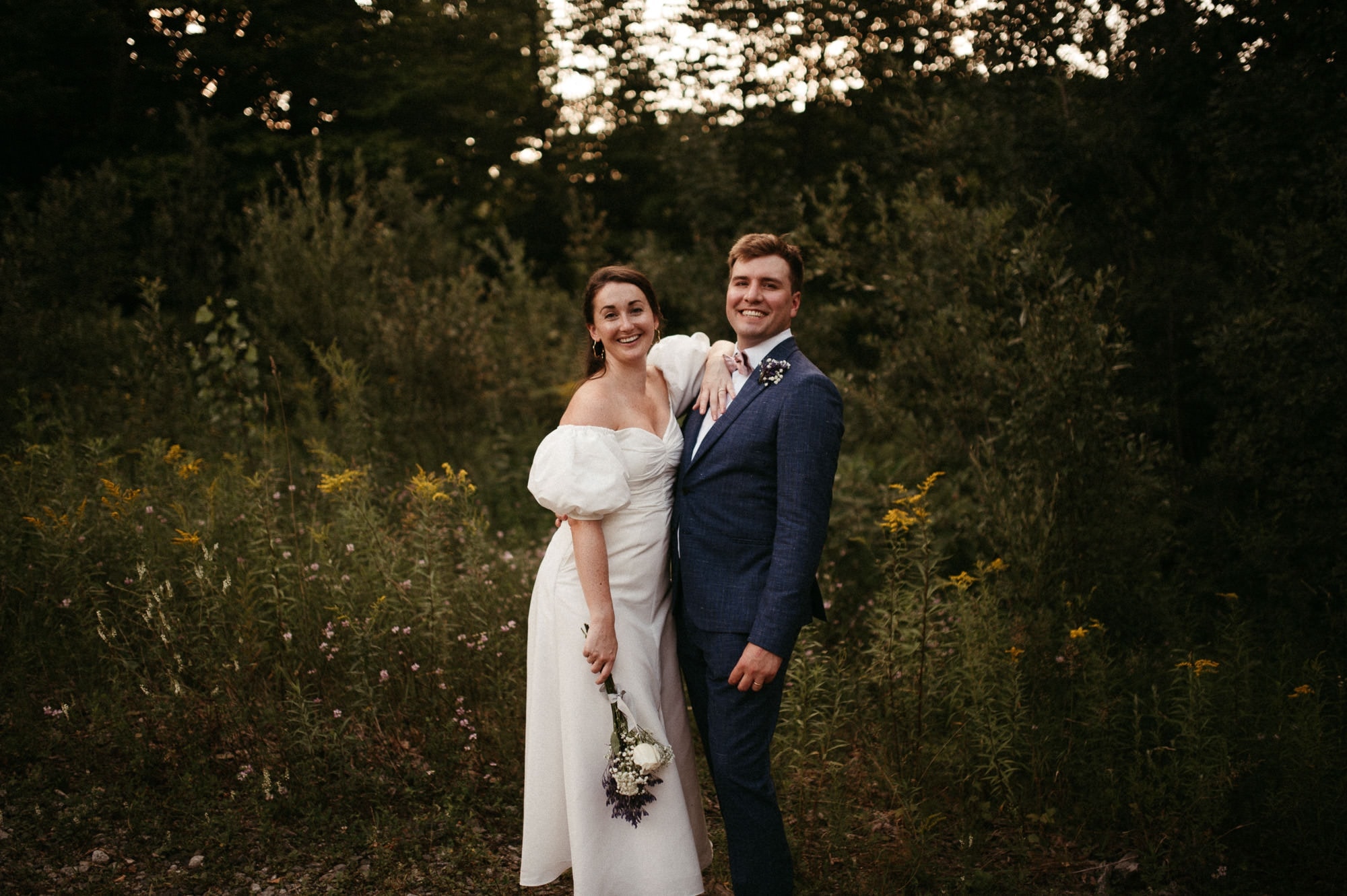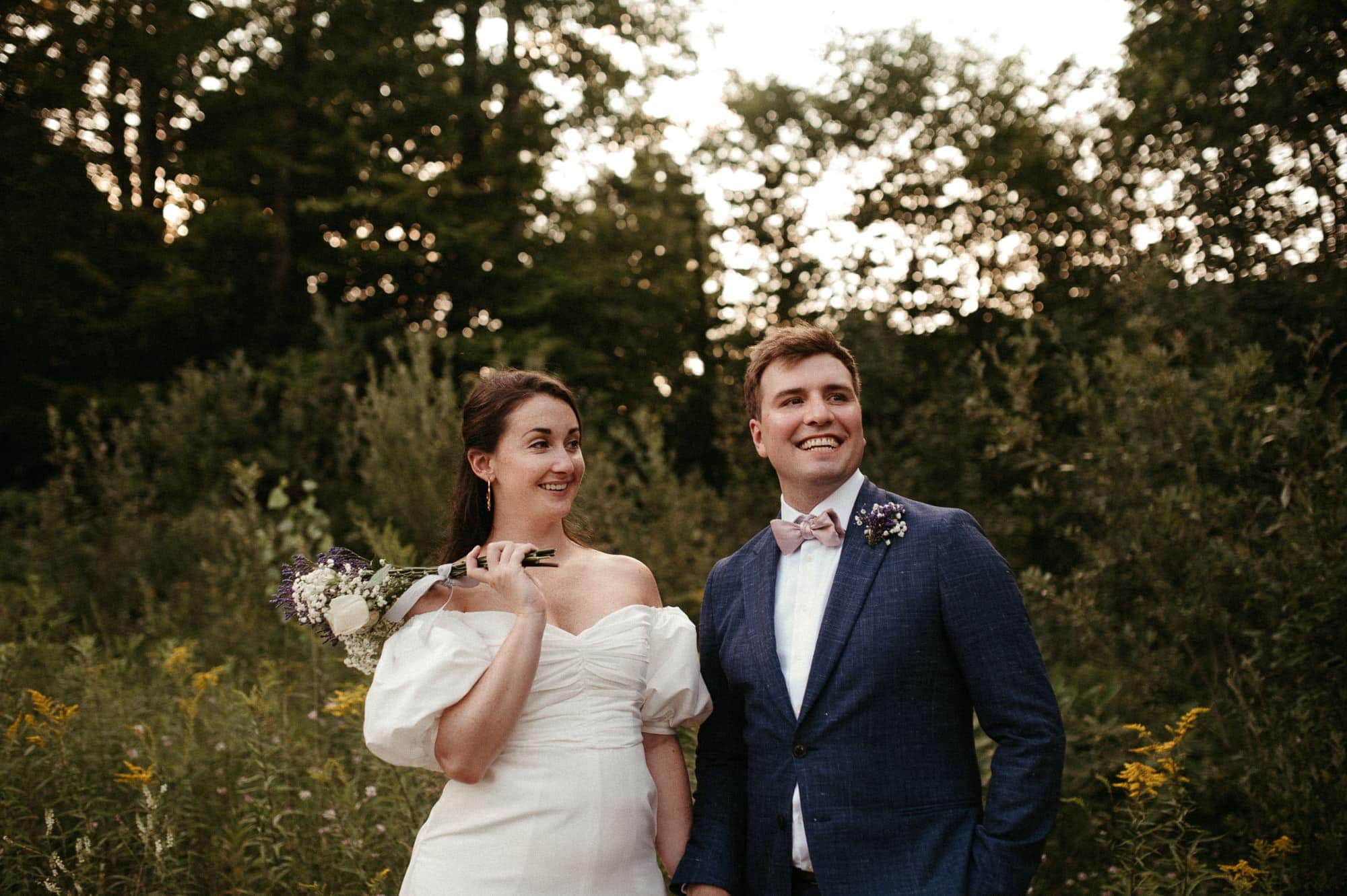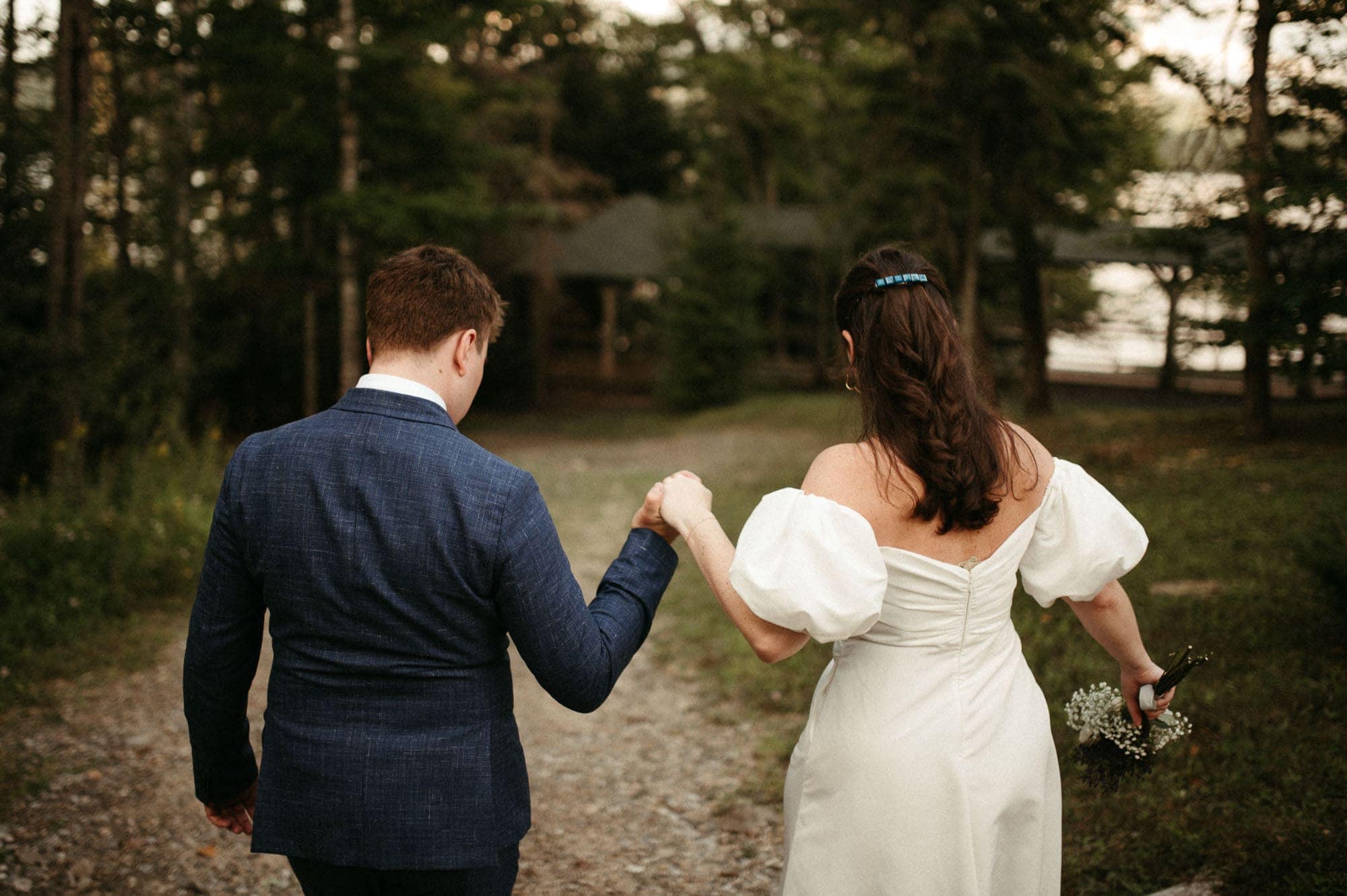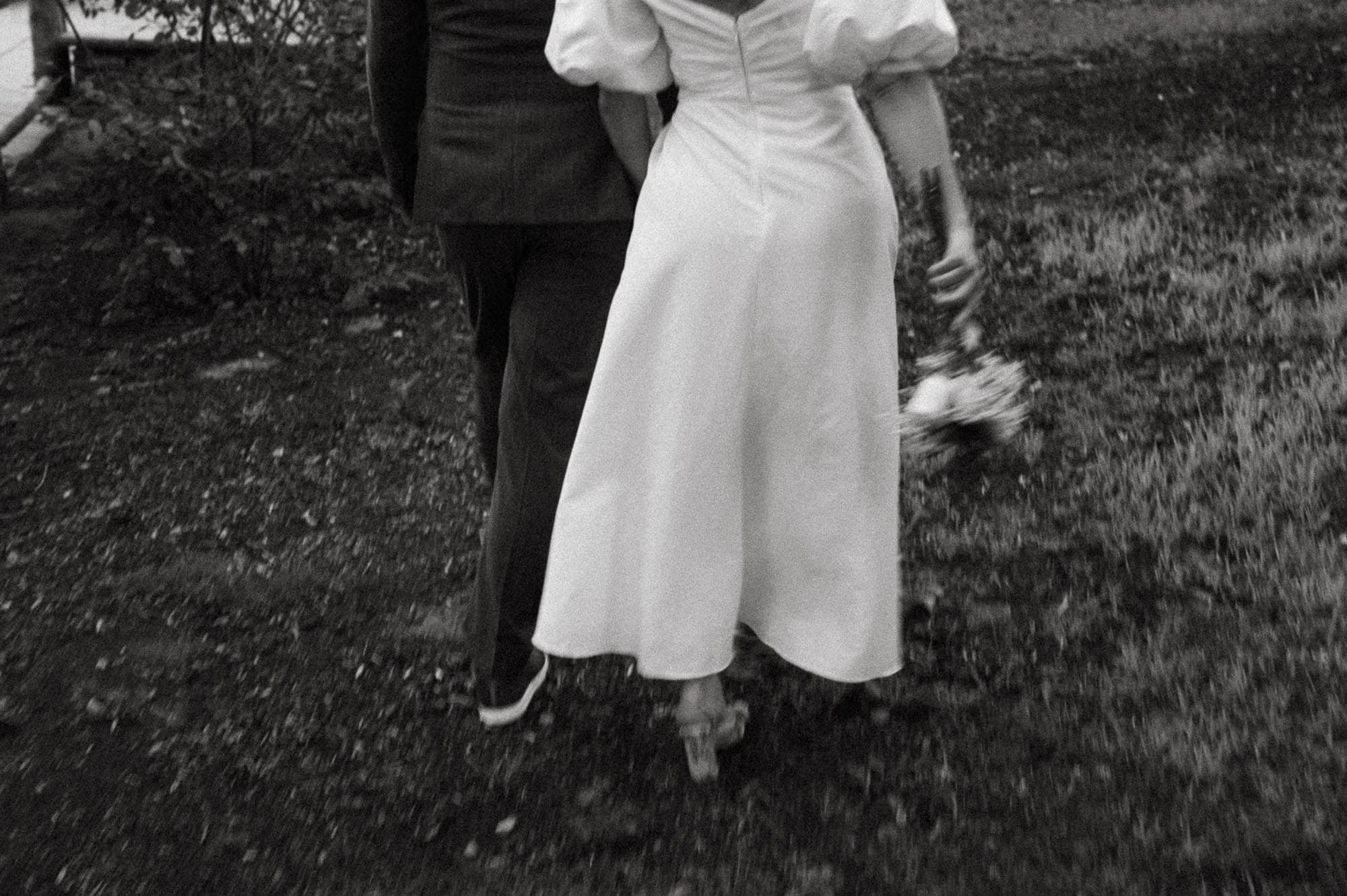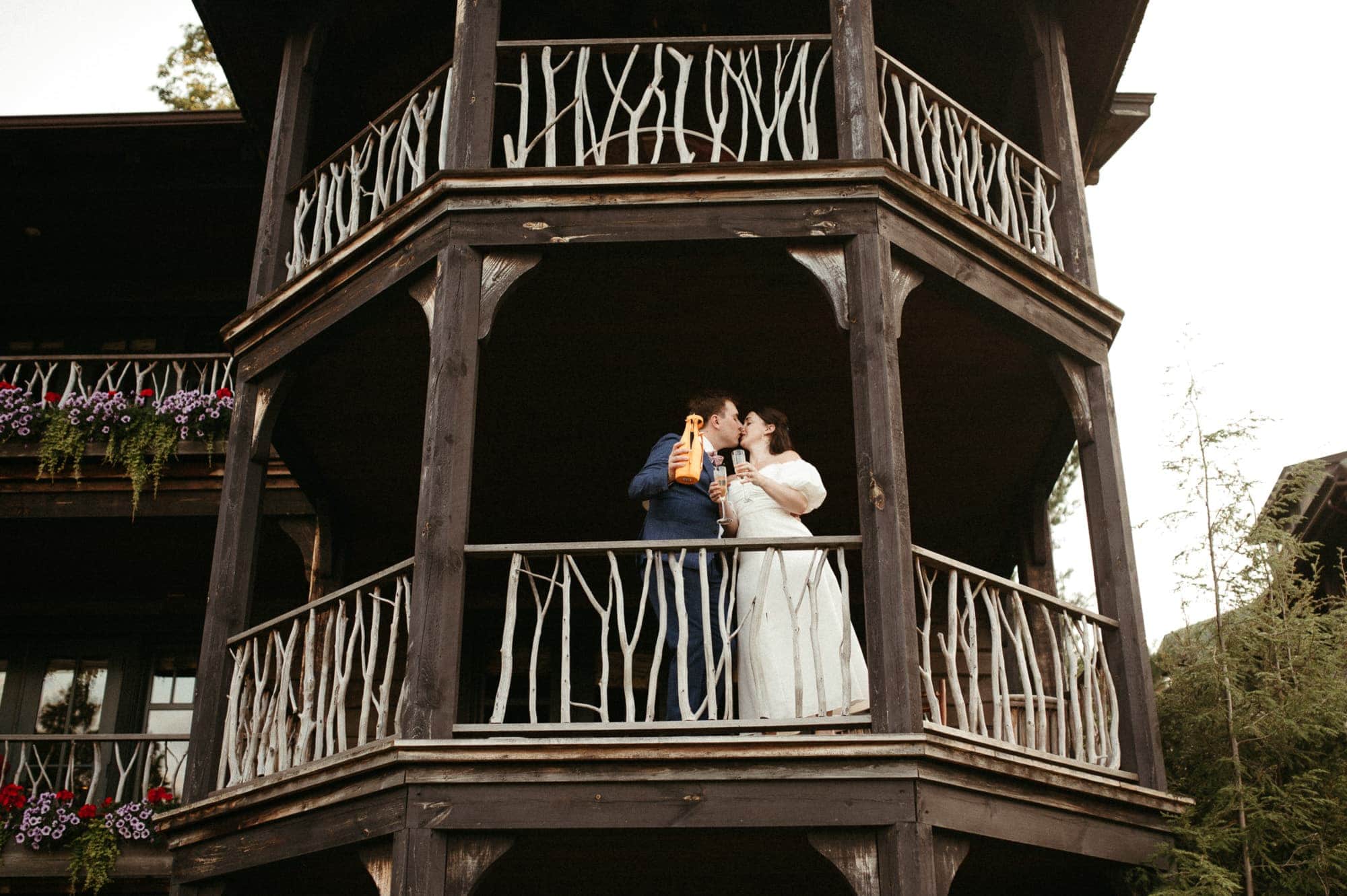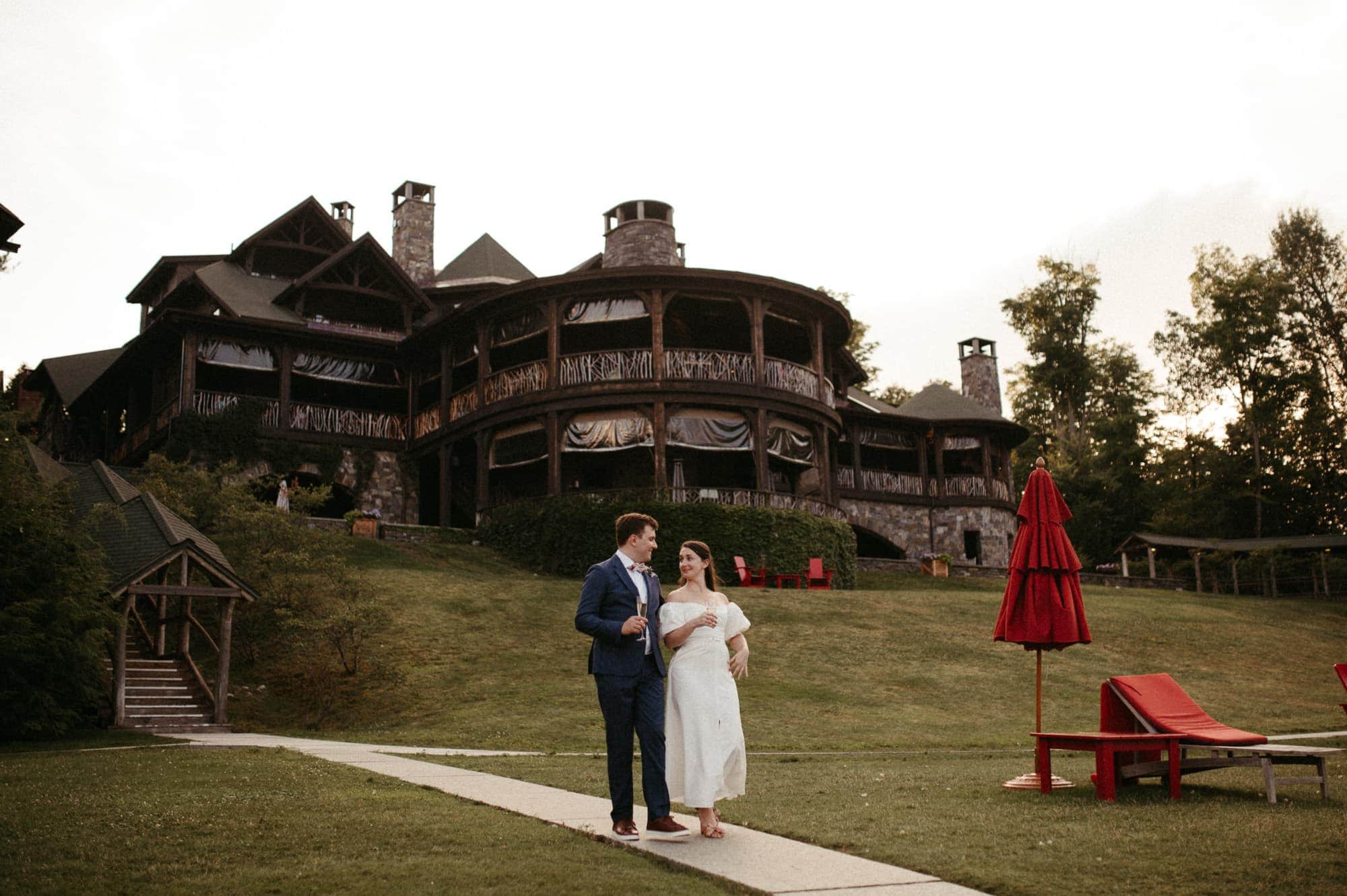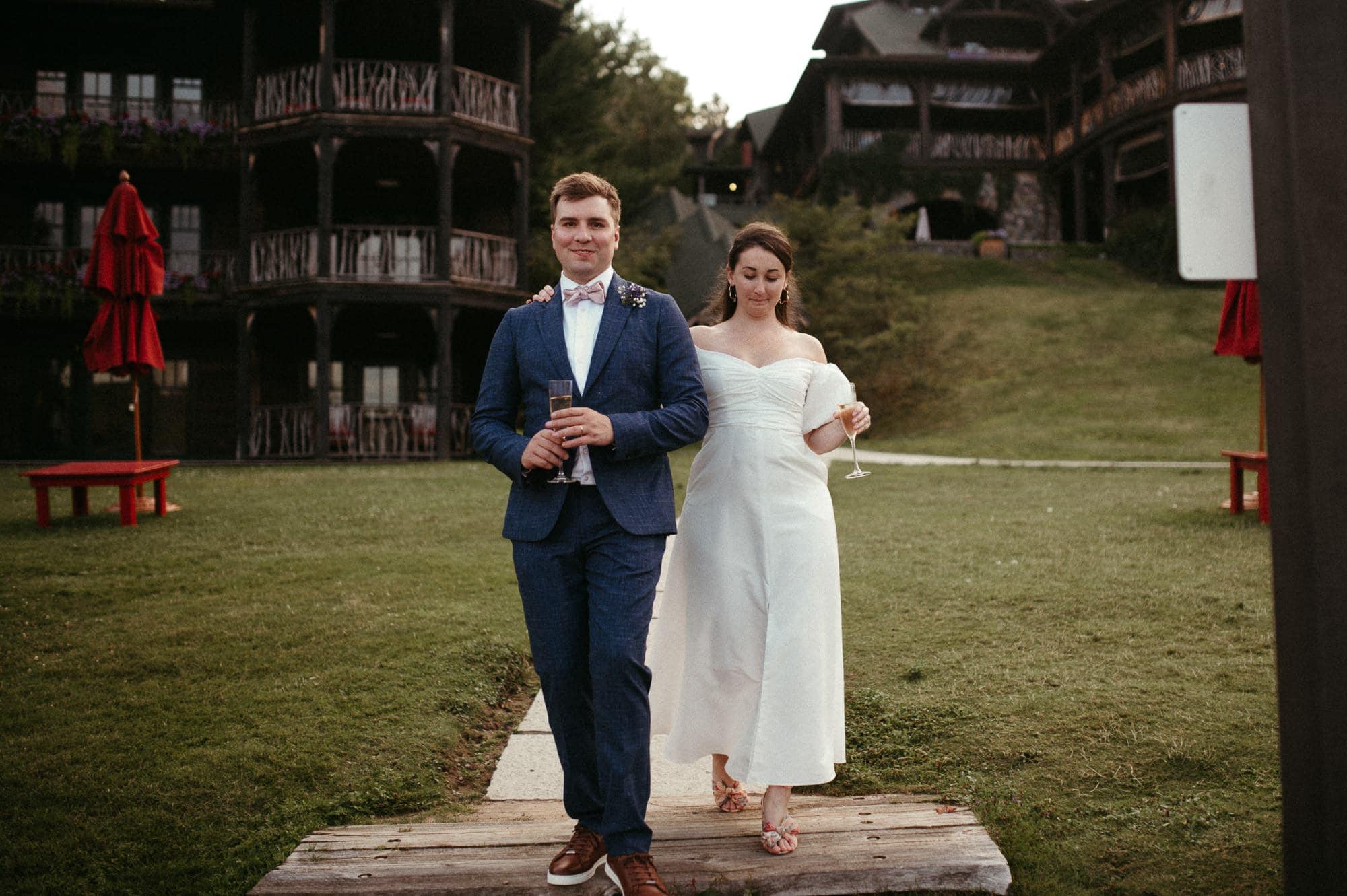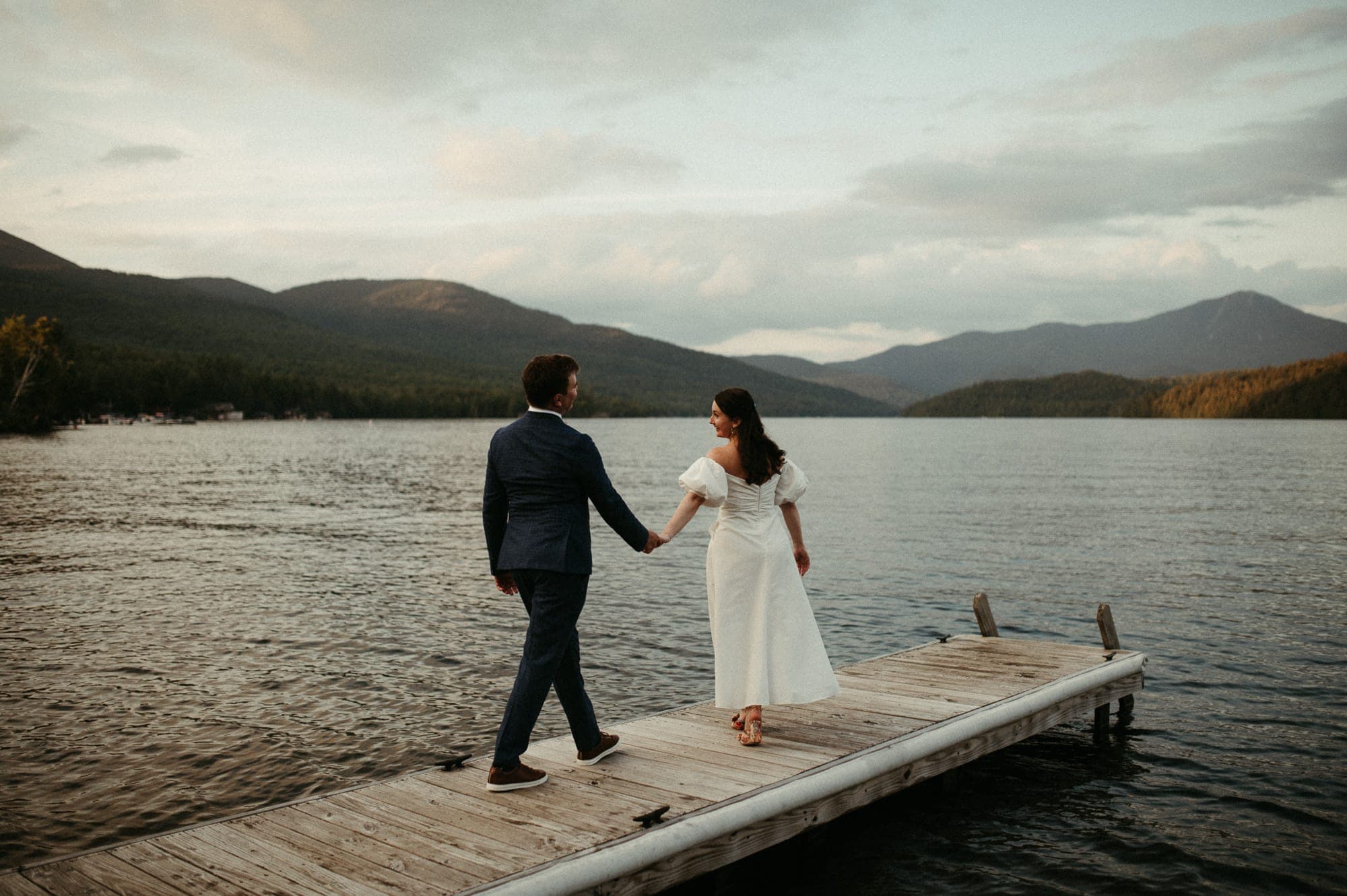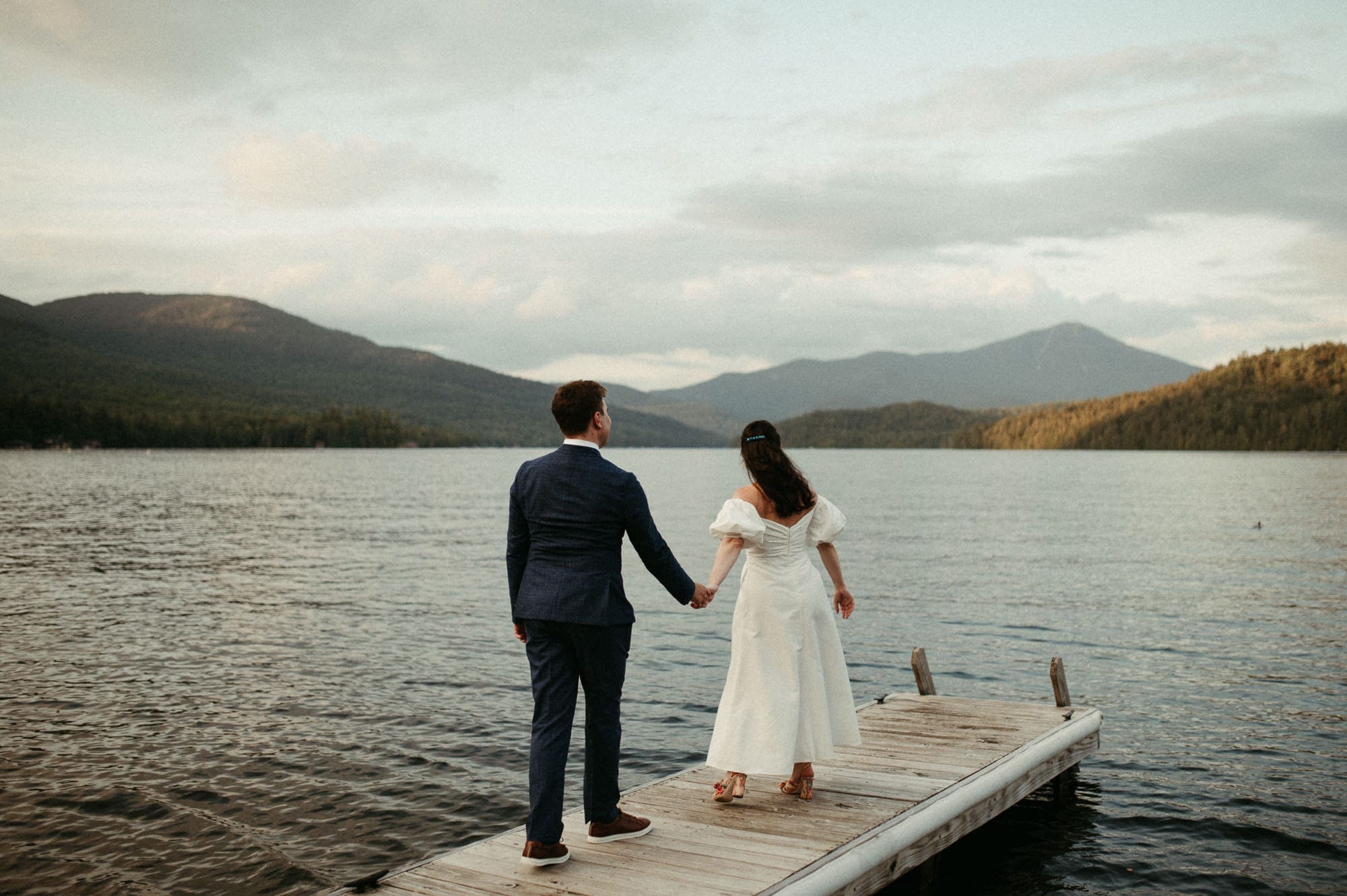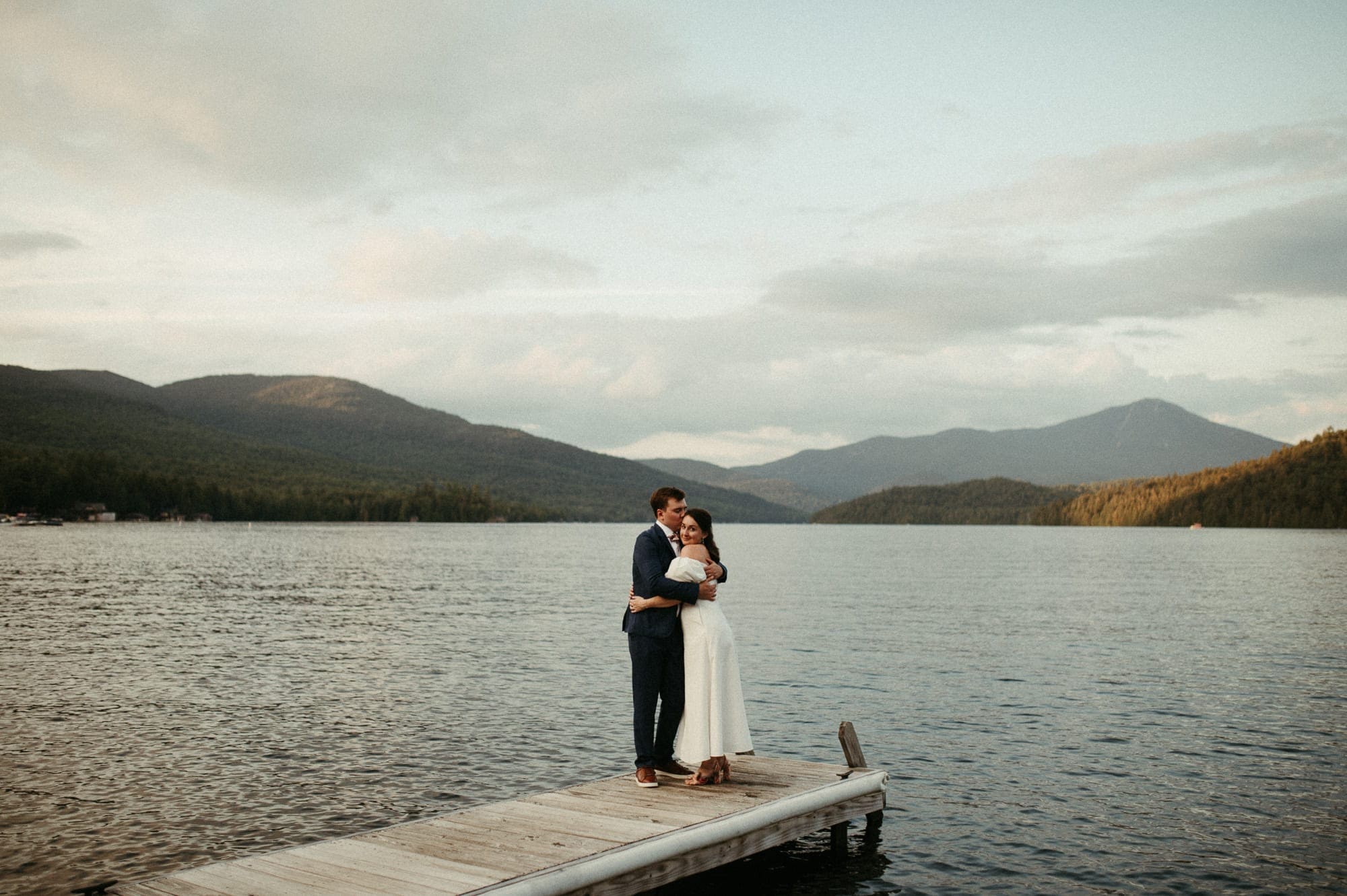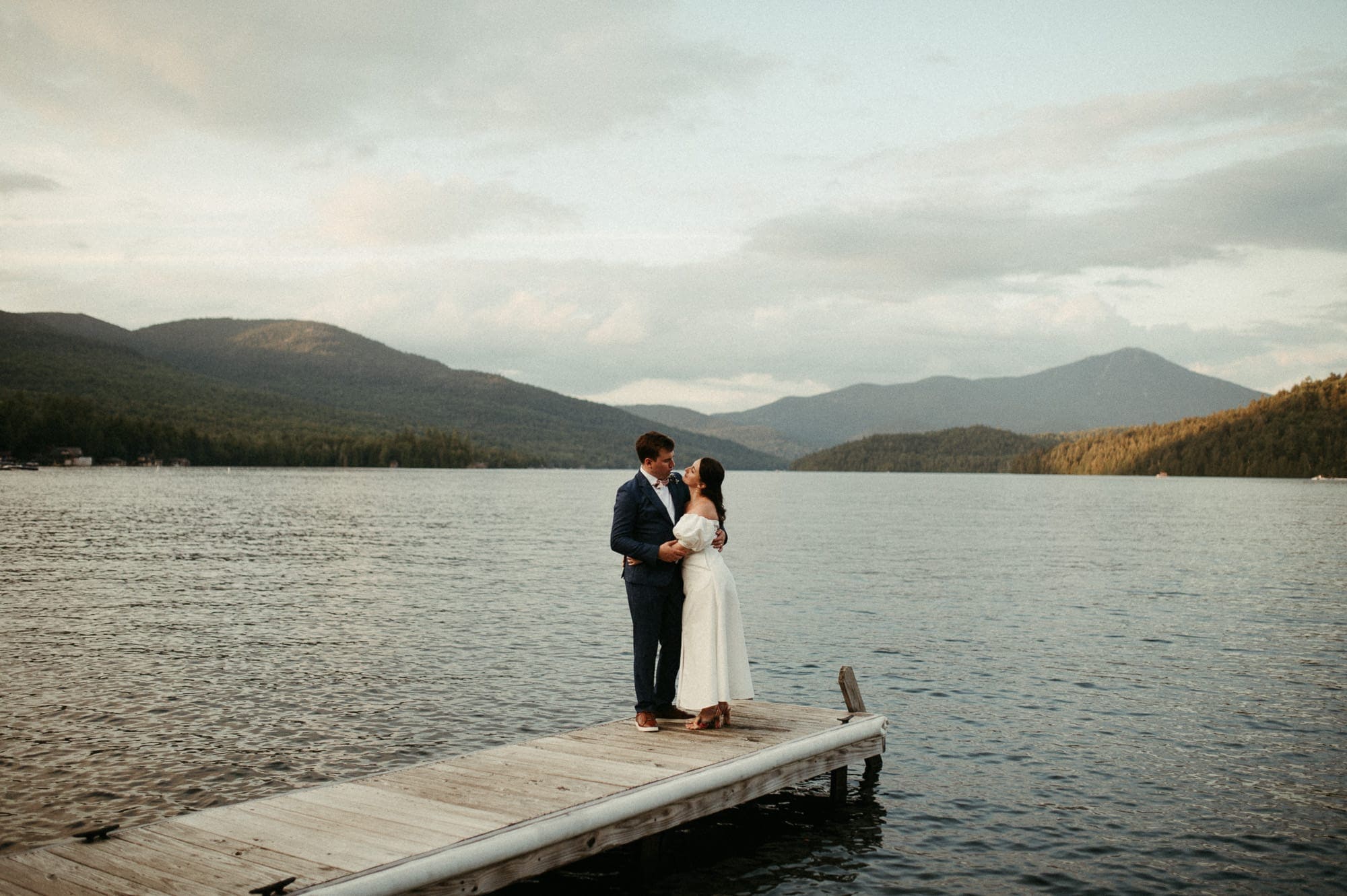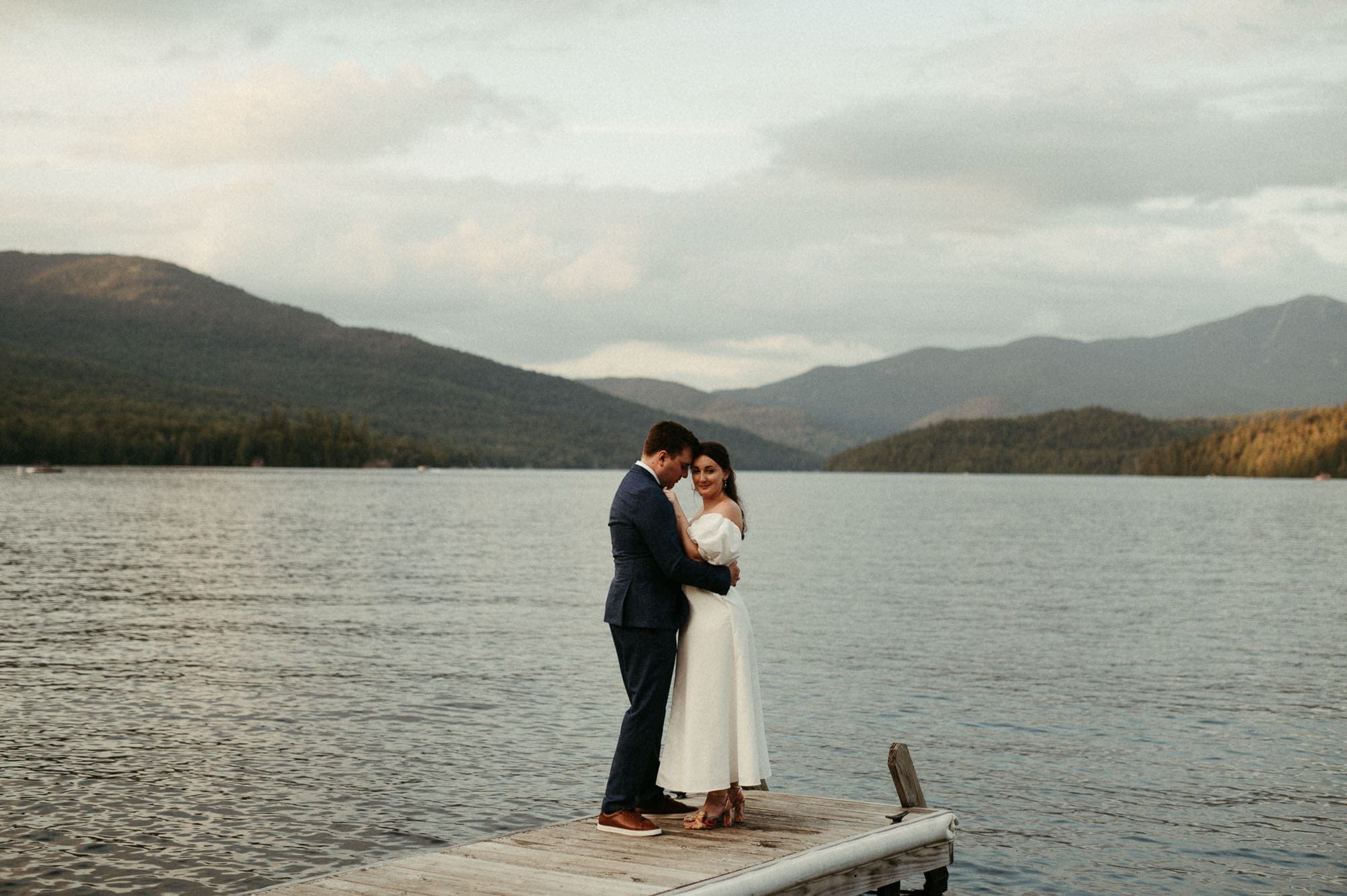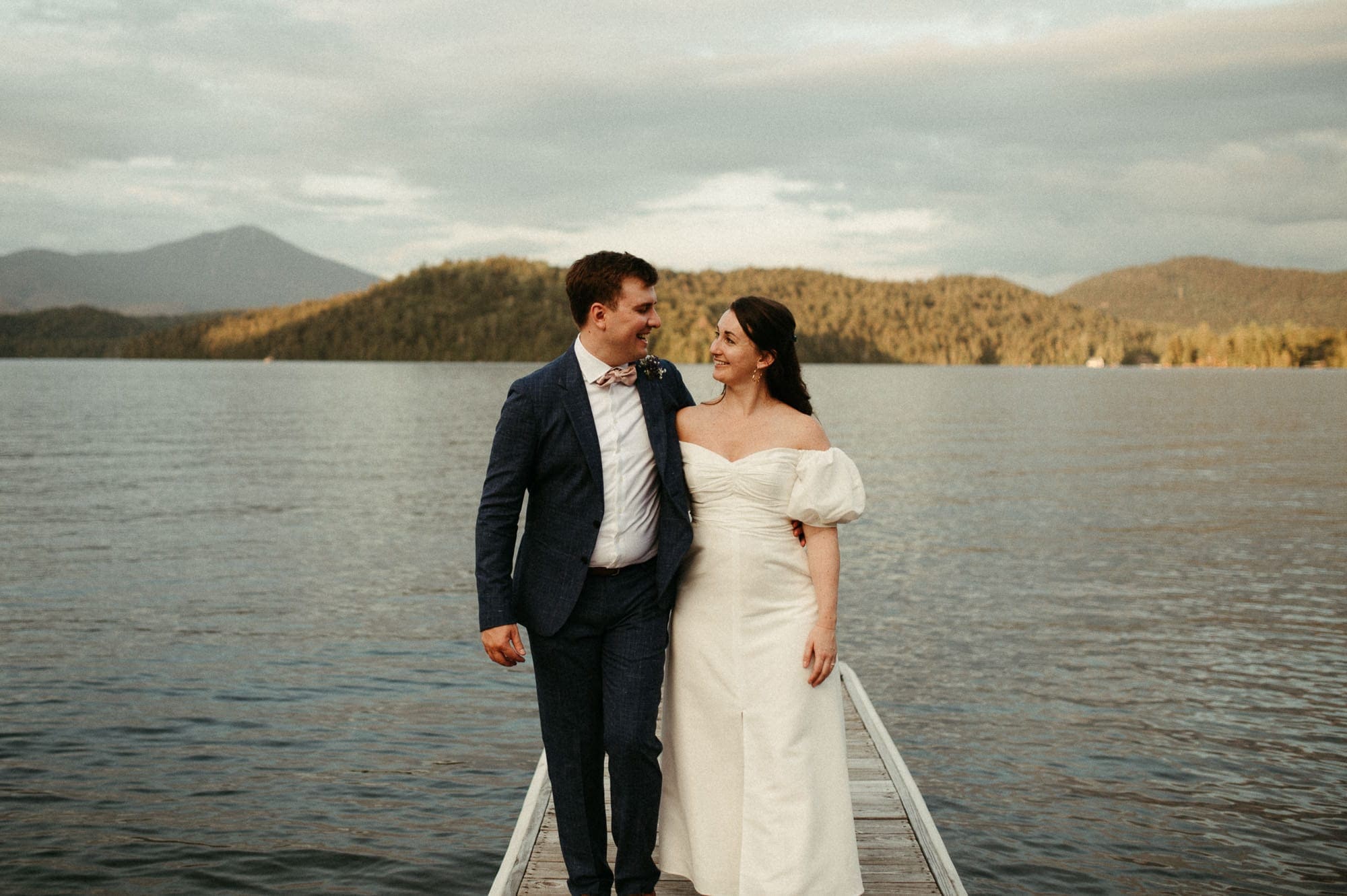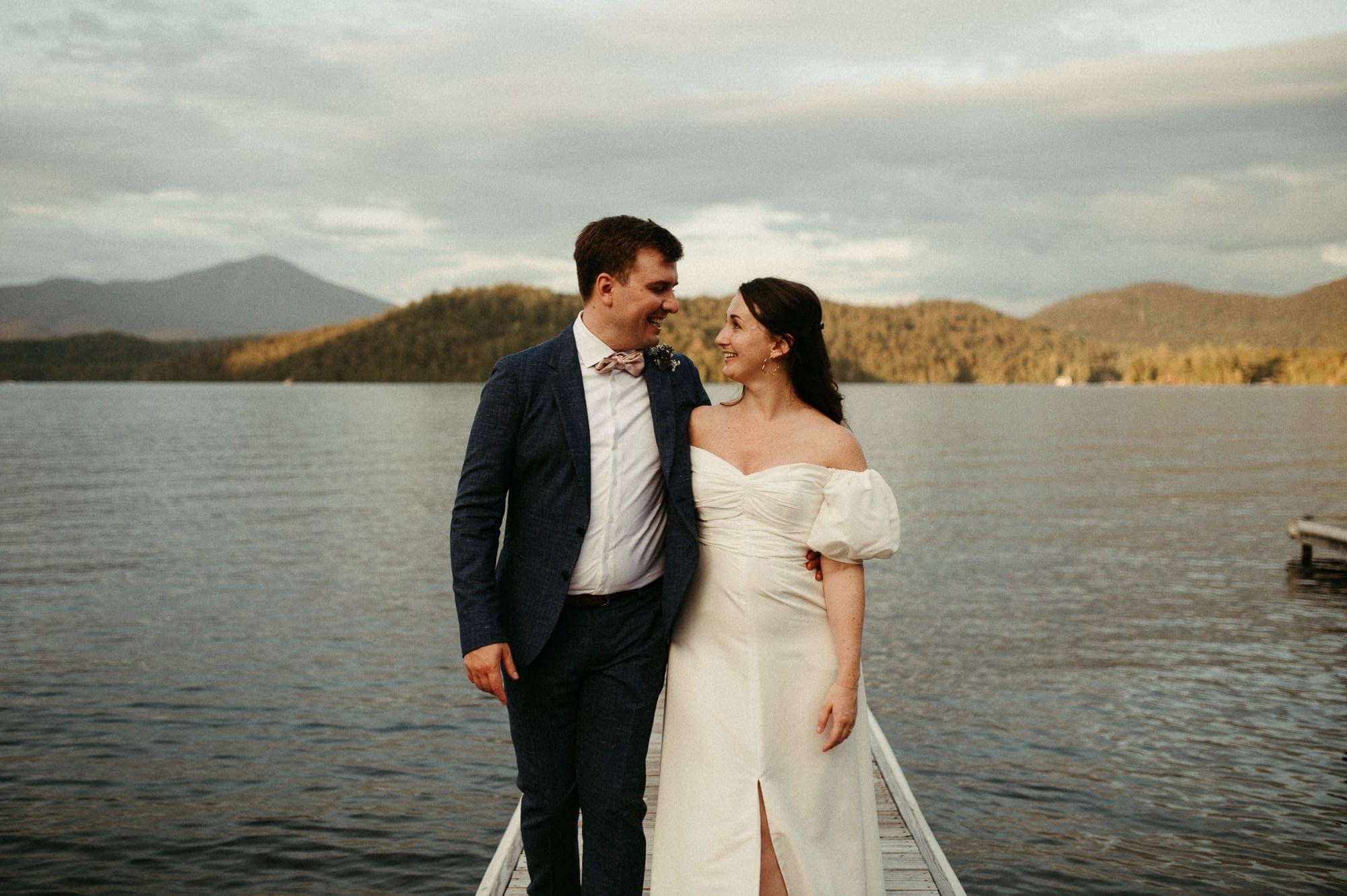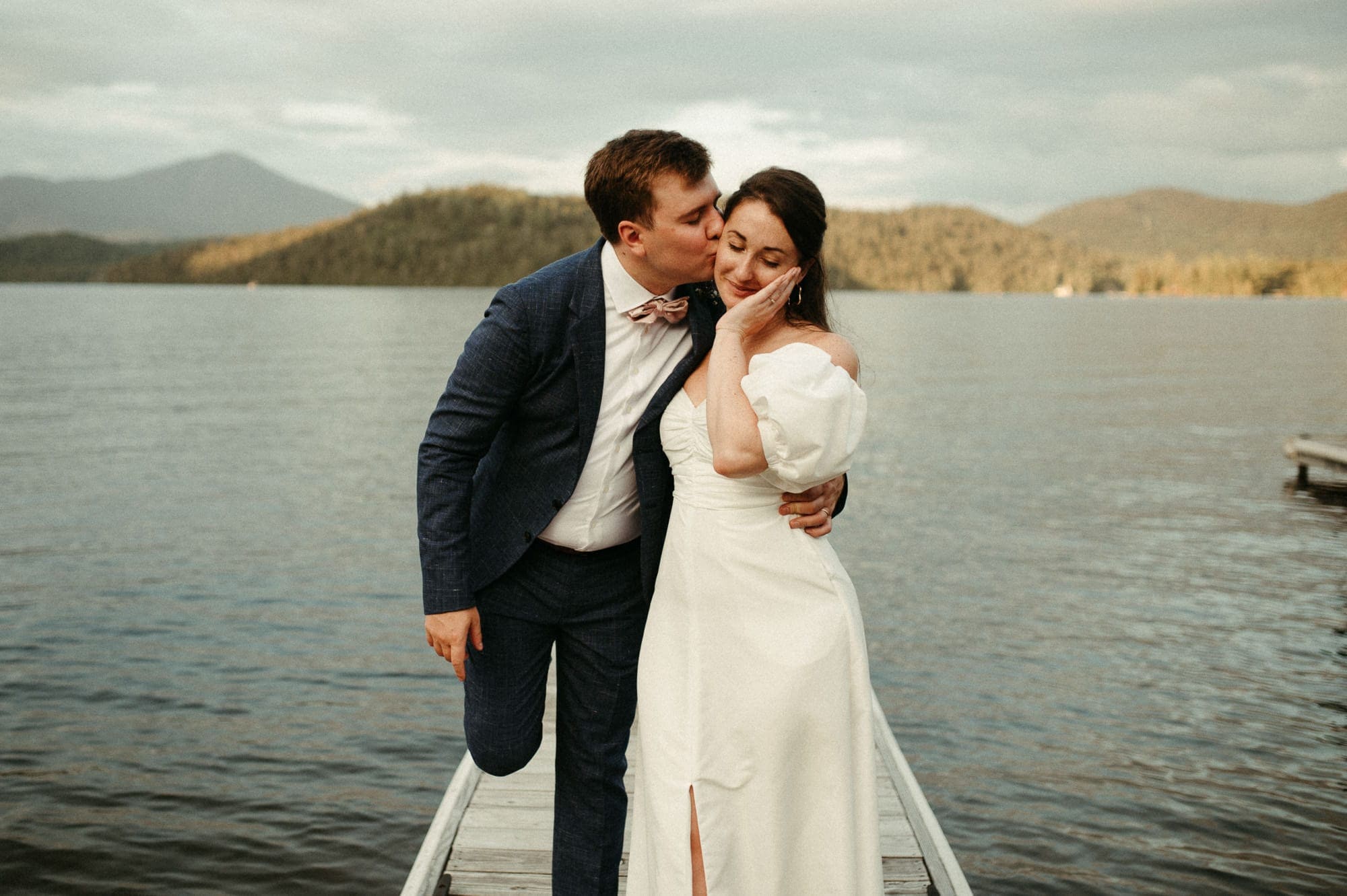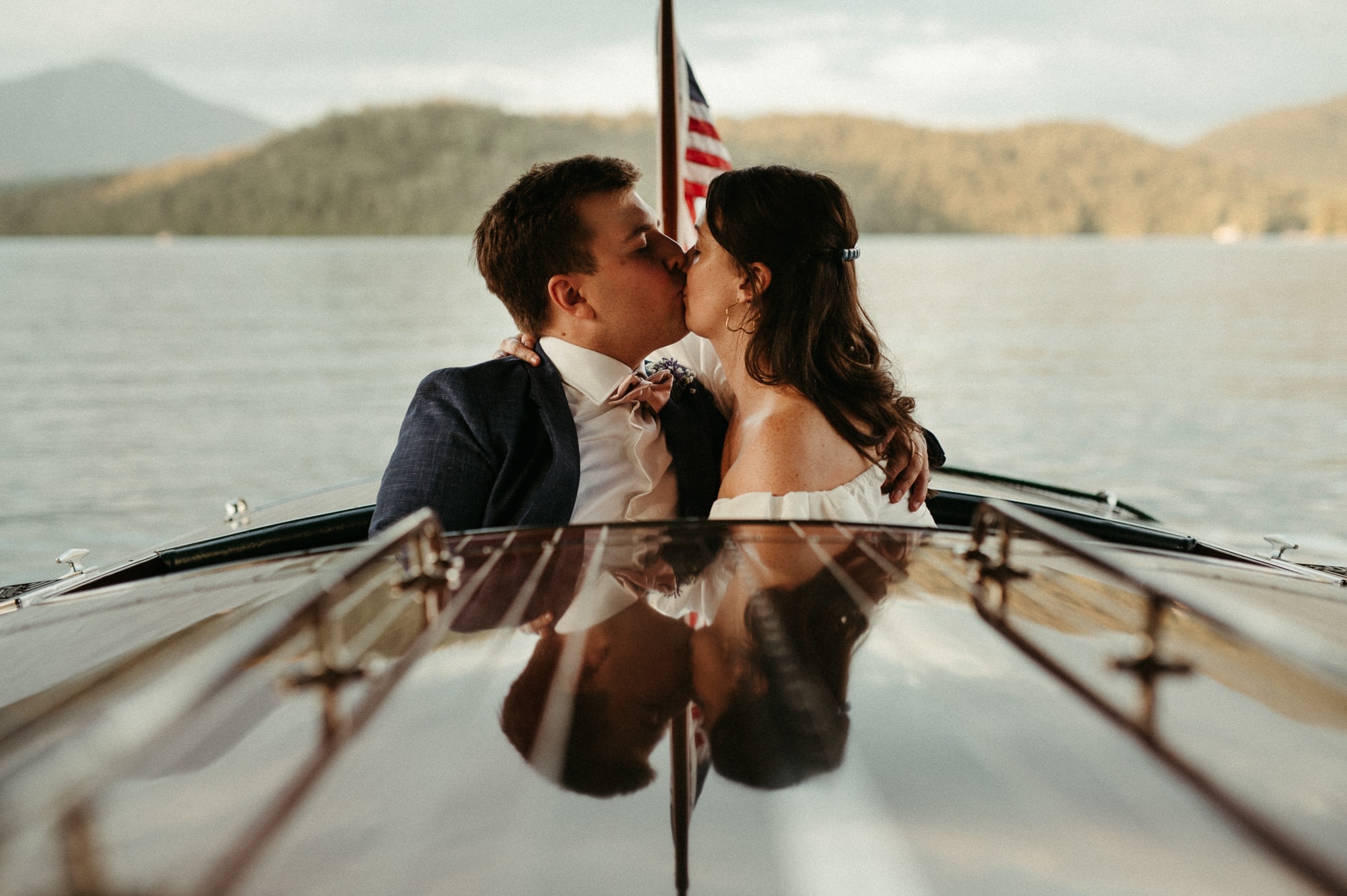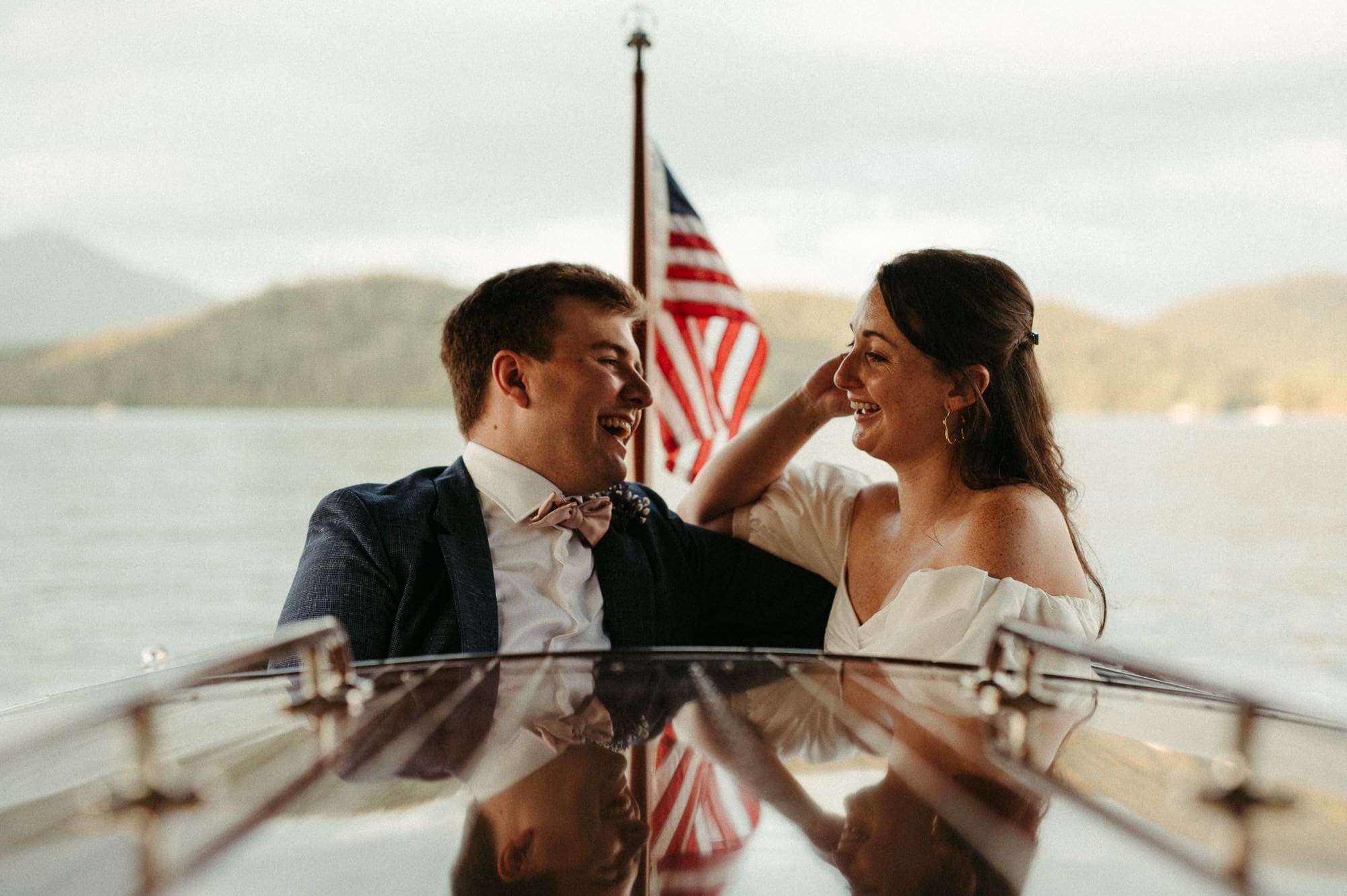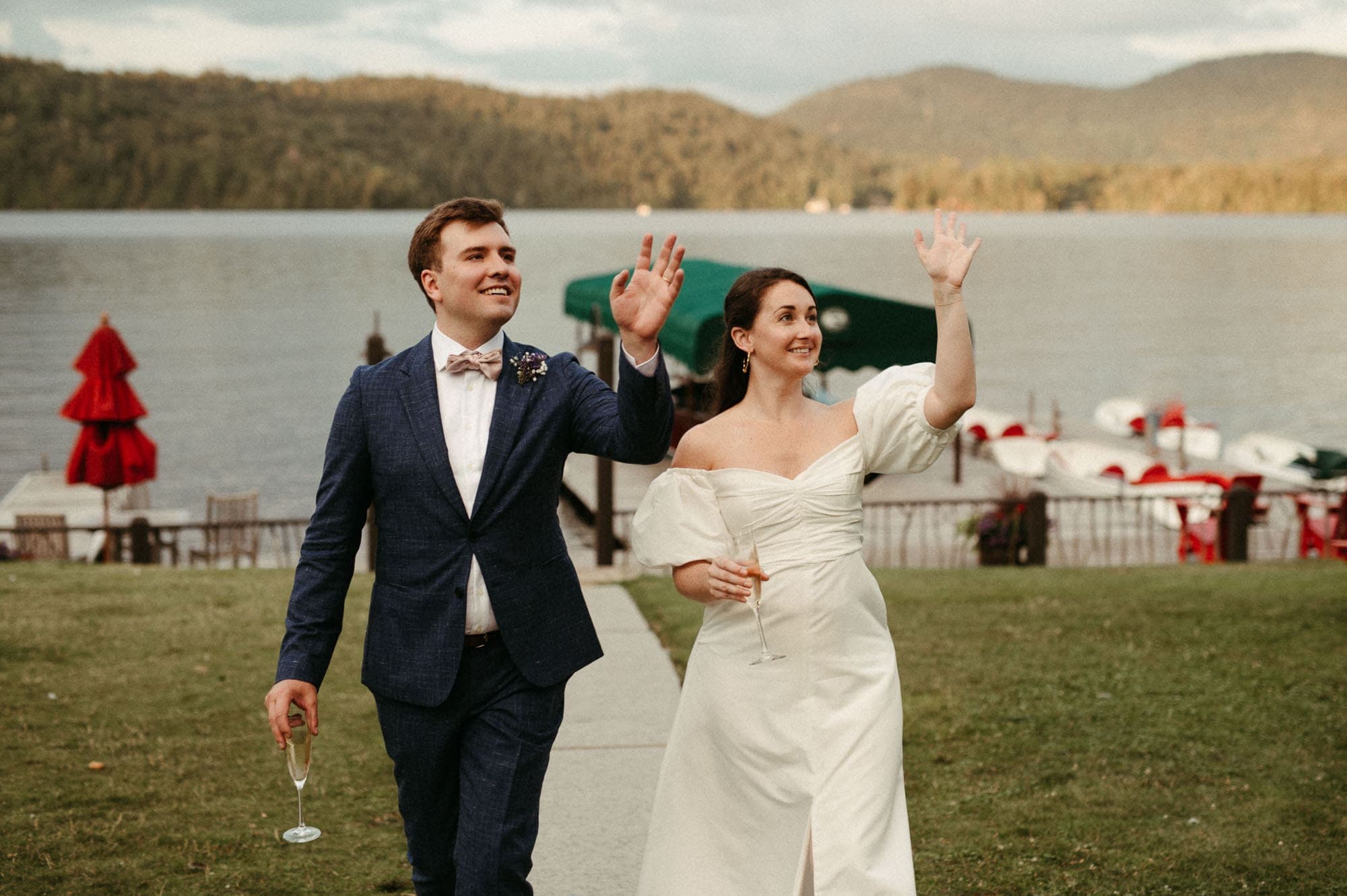 I'm loving the creativity and inventiveness that so many couples have resorted to in the wake of the pandemic. The small, DIY, and creative solutions couples have been coming up with o make their wedding day work for them has been wonderful to see in the face of a not-so-great year.