Gabby+Mike's Crested Hen Farms Wedding
Gabby+Mike's Crested Hen Farms wedding was the quintessential Upstate New York summer farm wedding.
After seeing one another to calm their nerves and have a moment to take everything in, we headed to St. Joseph's in Kingston to make things official. Now adorned with a 'just married' banner, these two cruised to their reception in an vintage blue Chevy pickup.
Cold drinks from the bar, food outside the barn, lawn games, Adirondack chairs around the fire pit, and an eagle's nest in a nearby tree set the stage for a righteous celebration at Crested Hen Farms.
We made quick use of the setting sun and the grounds of the farm for their portraits. By the time the sun was set, some were dancing like mad, and others were settling into the chairs by the fire as the summer heat cooled off.
A beautiful day was celebrated by all in the most fitting of ways.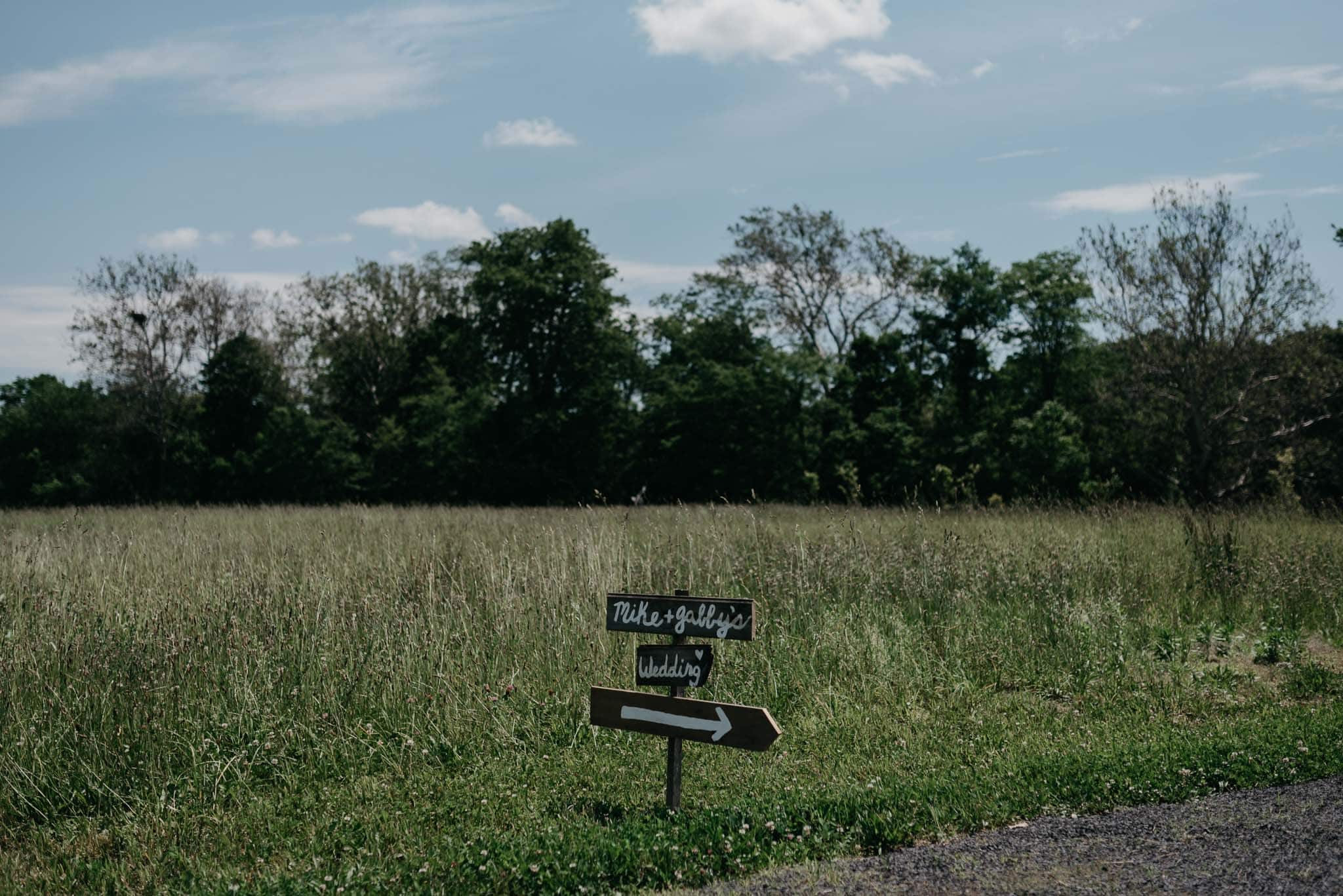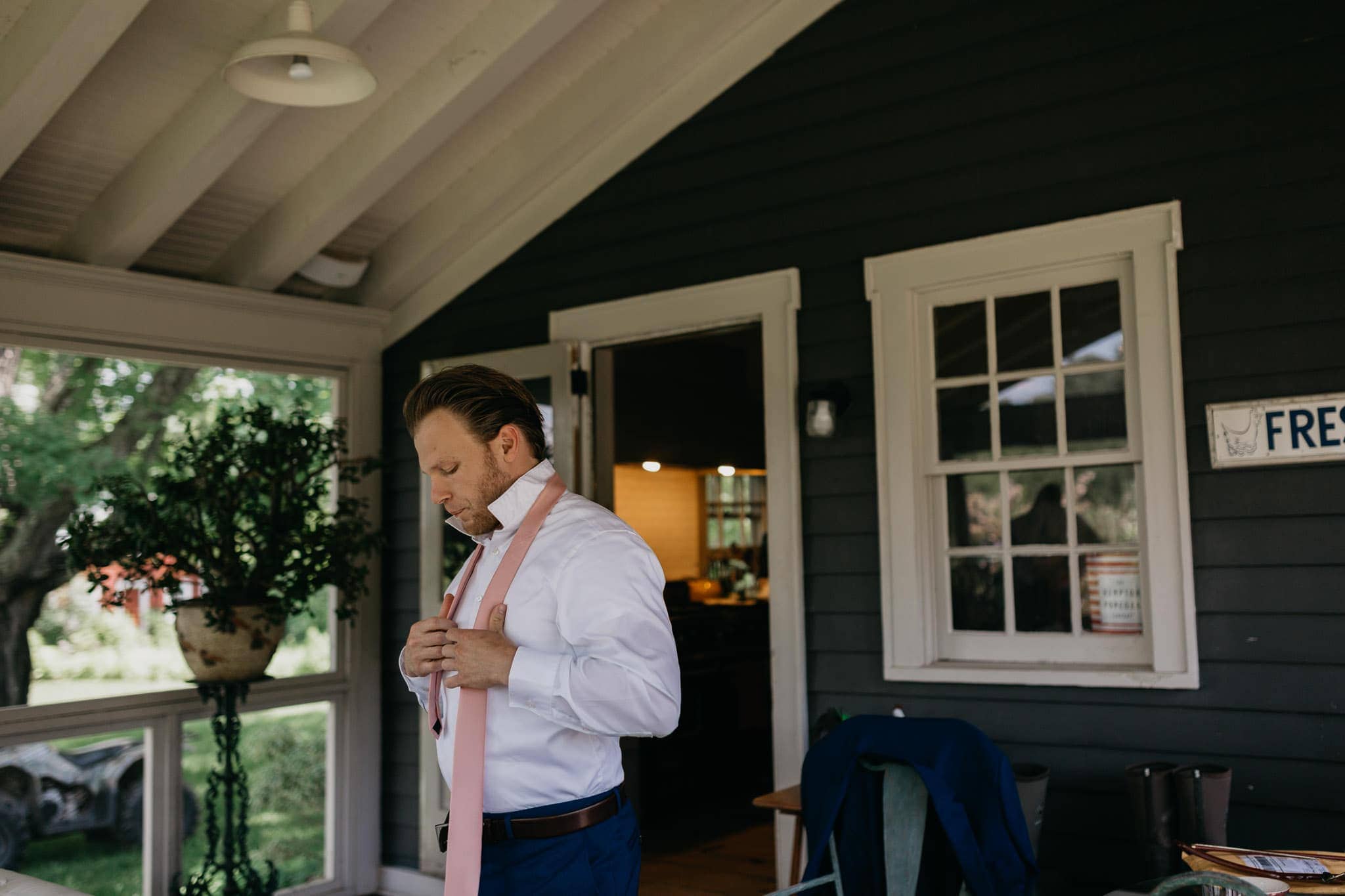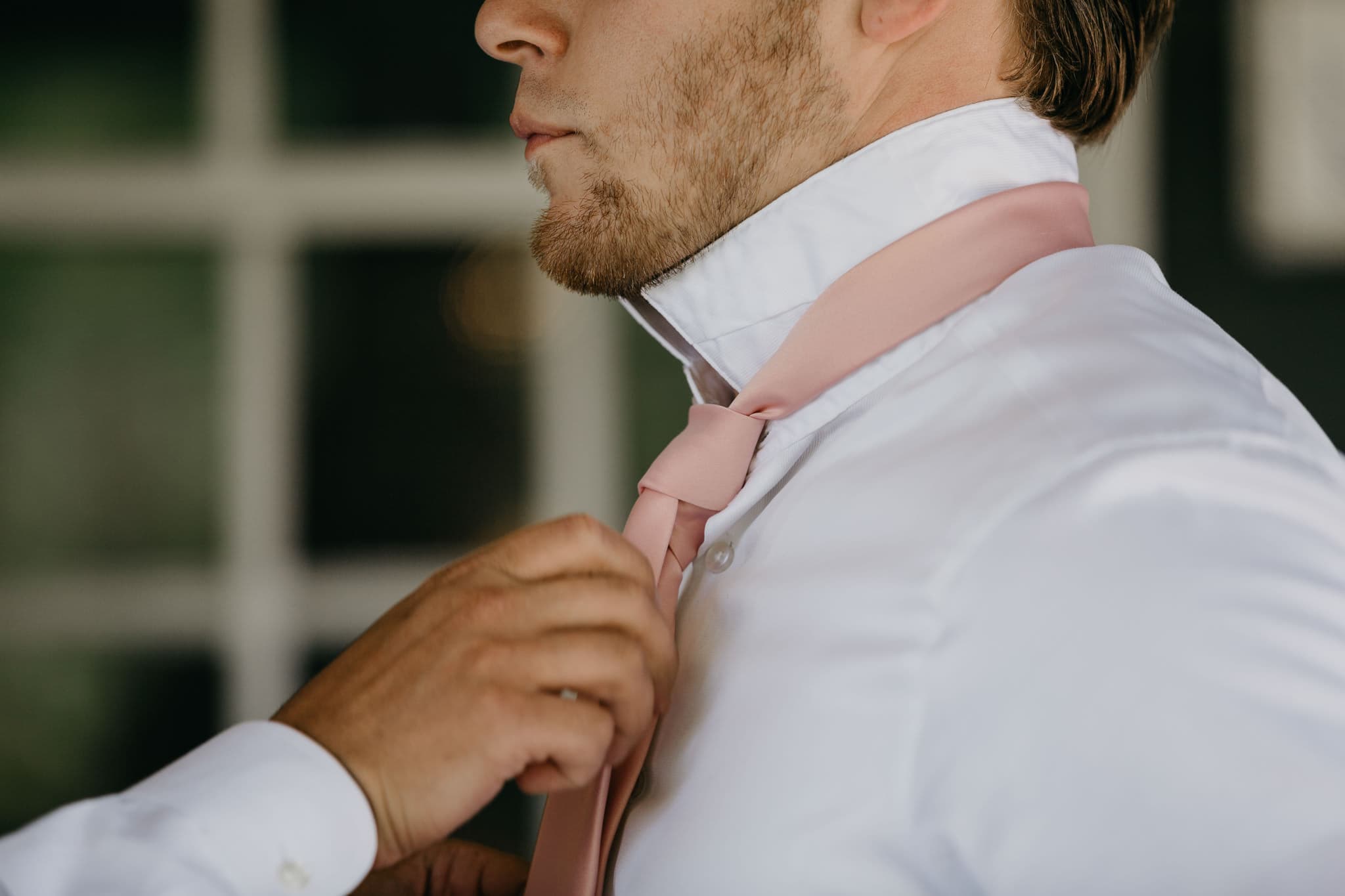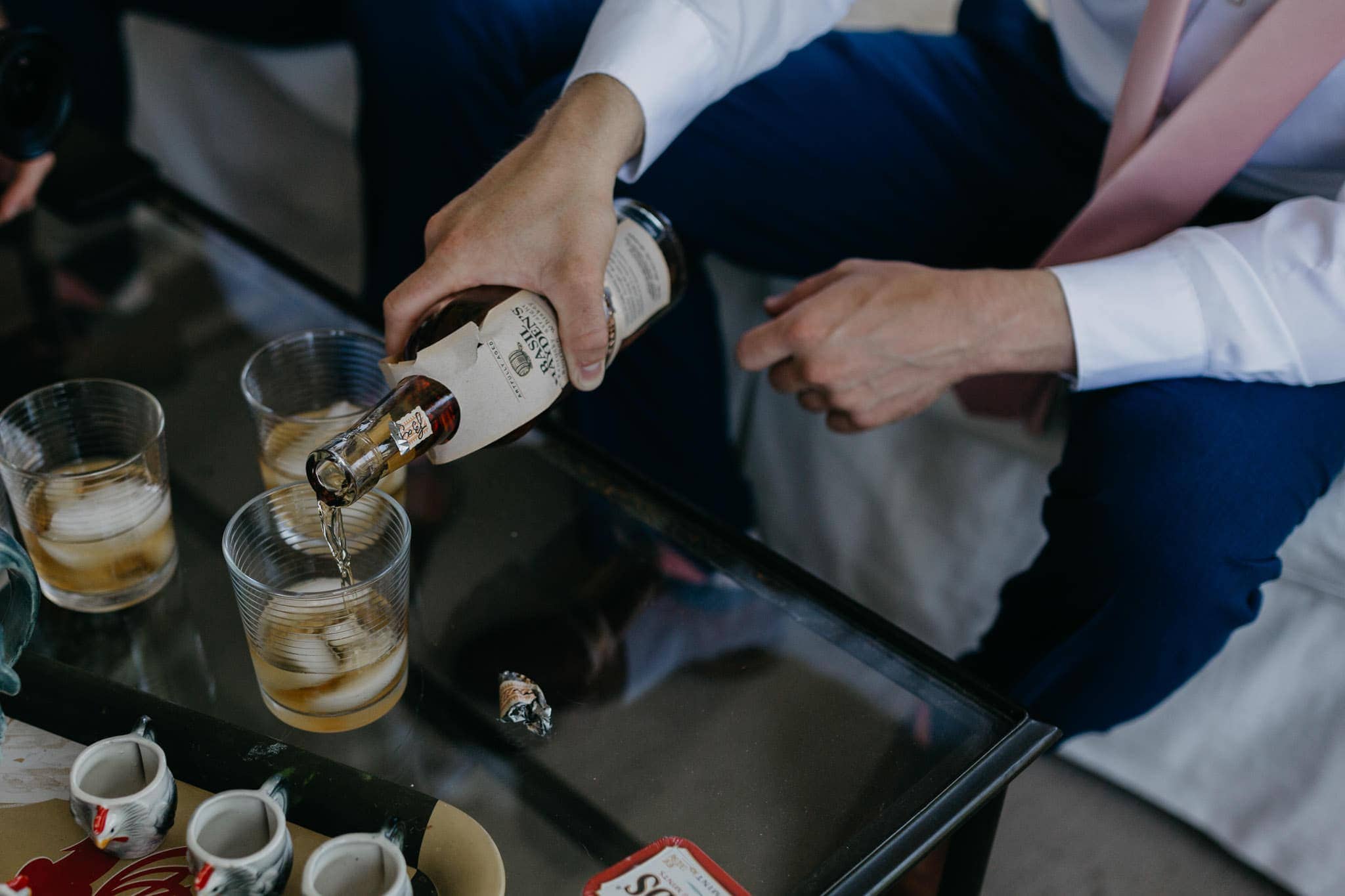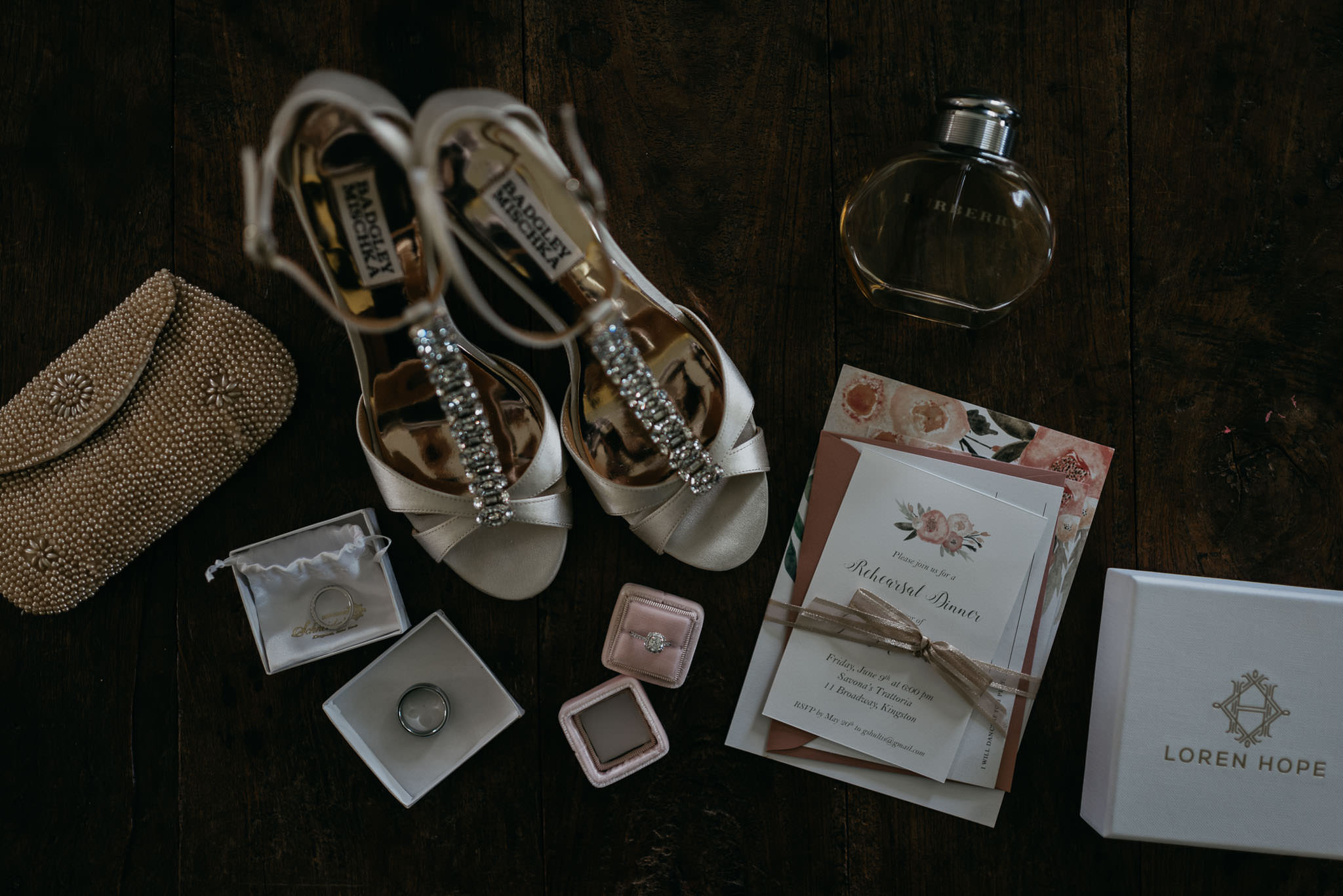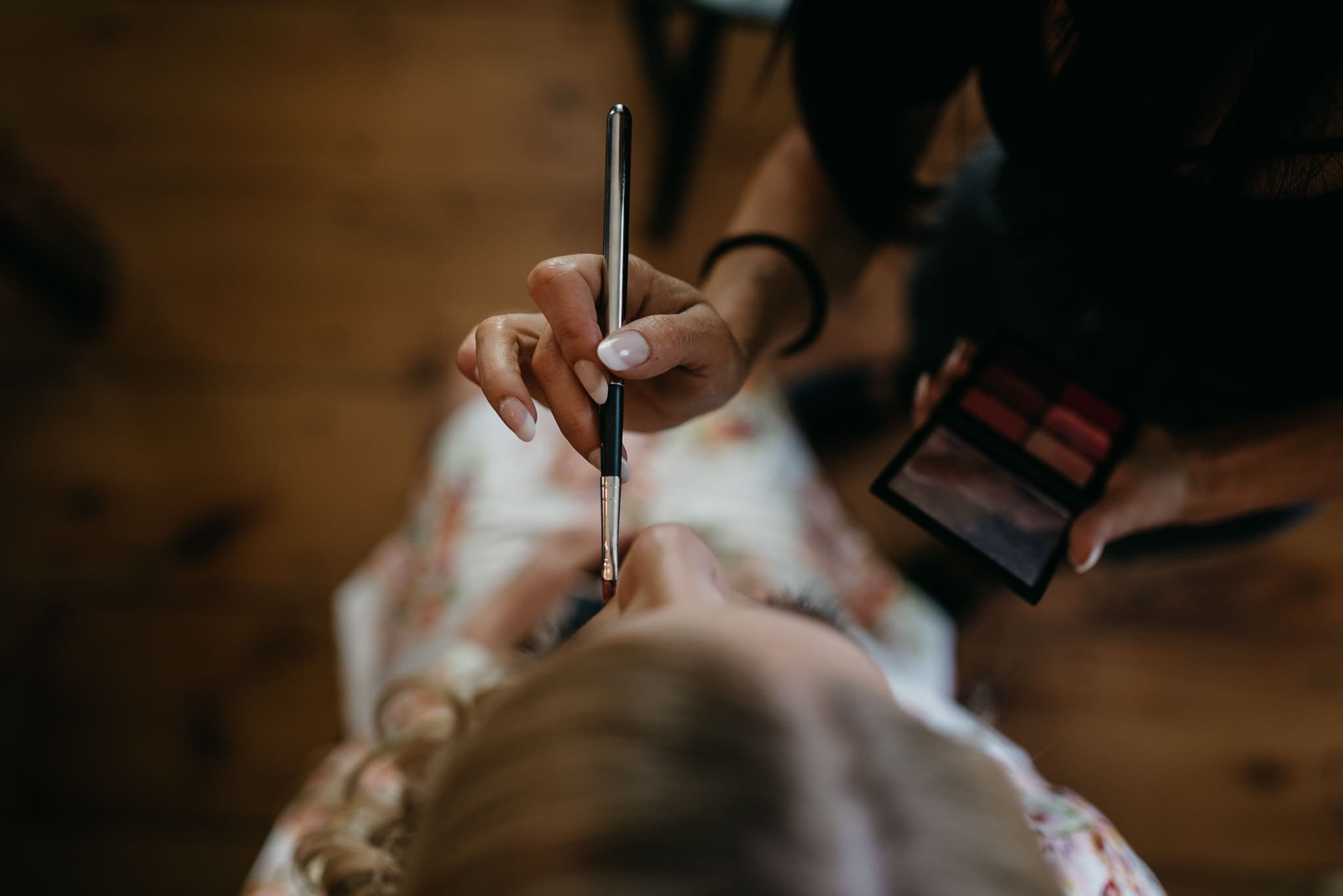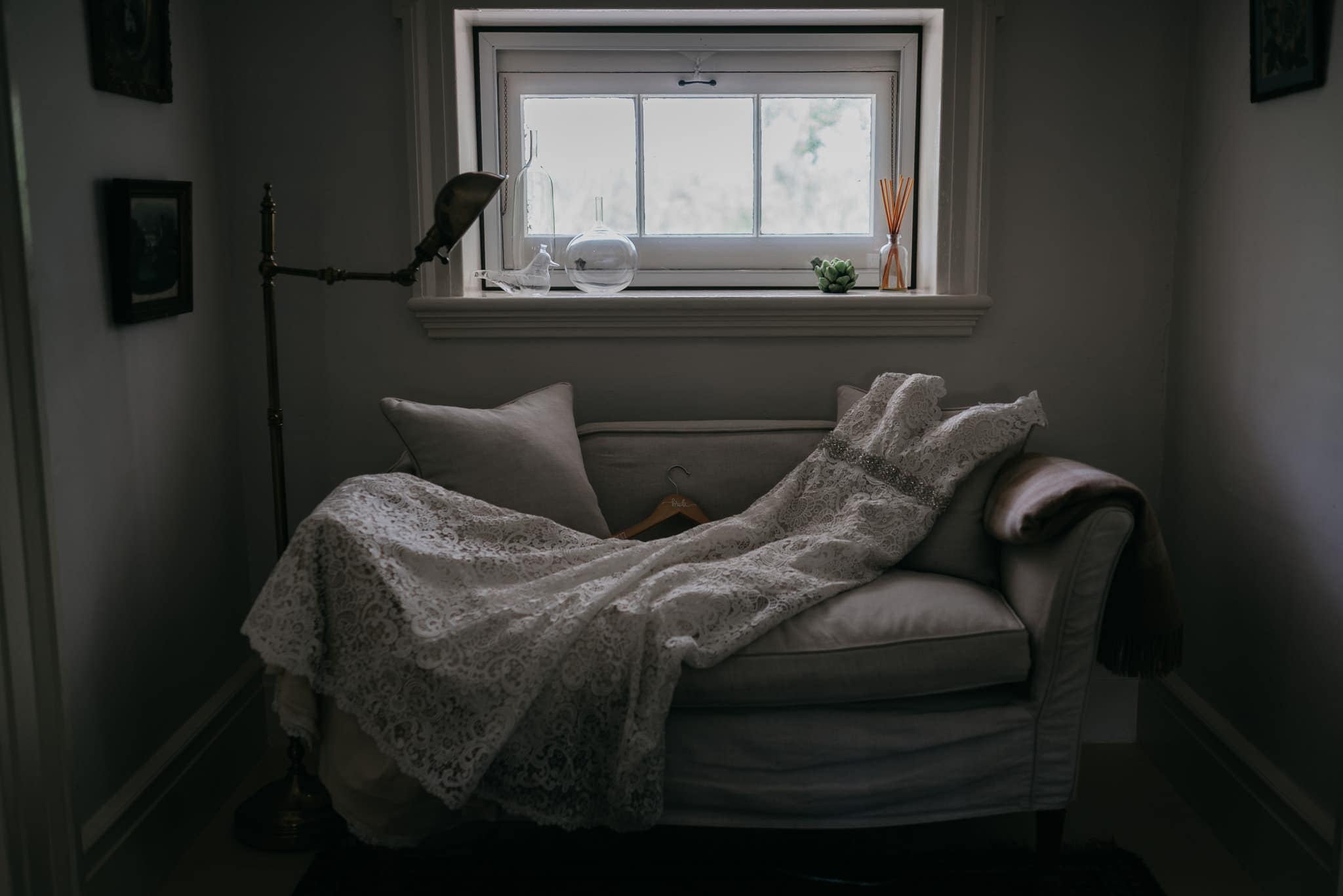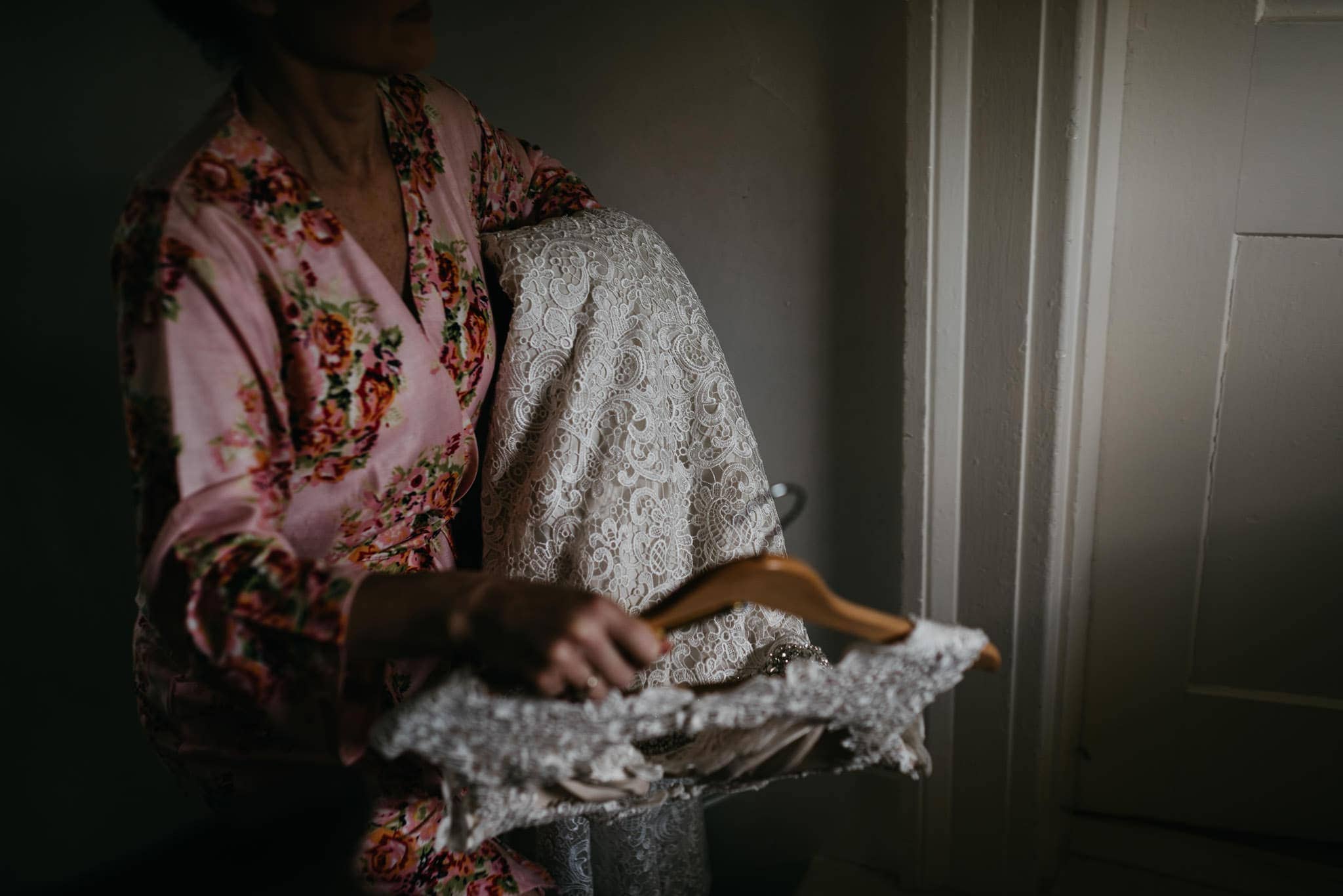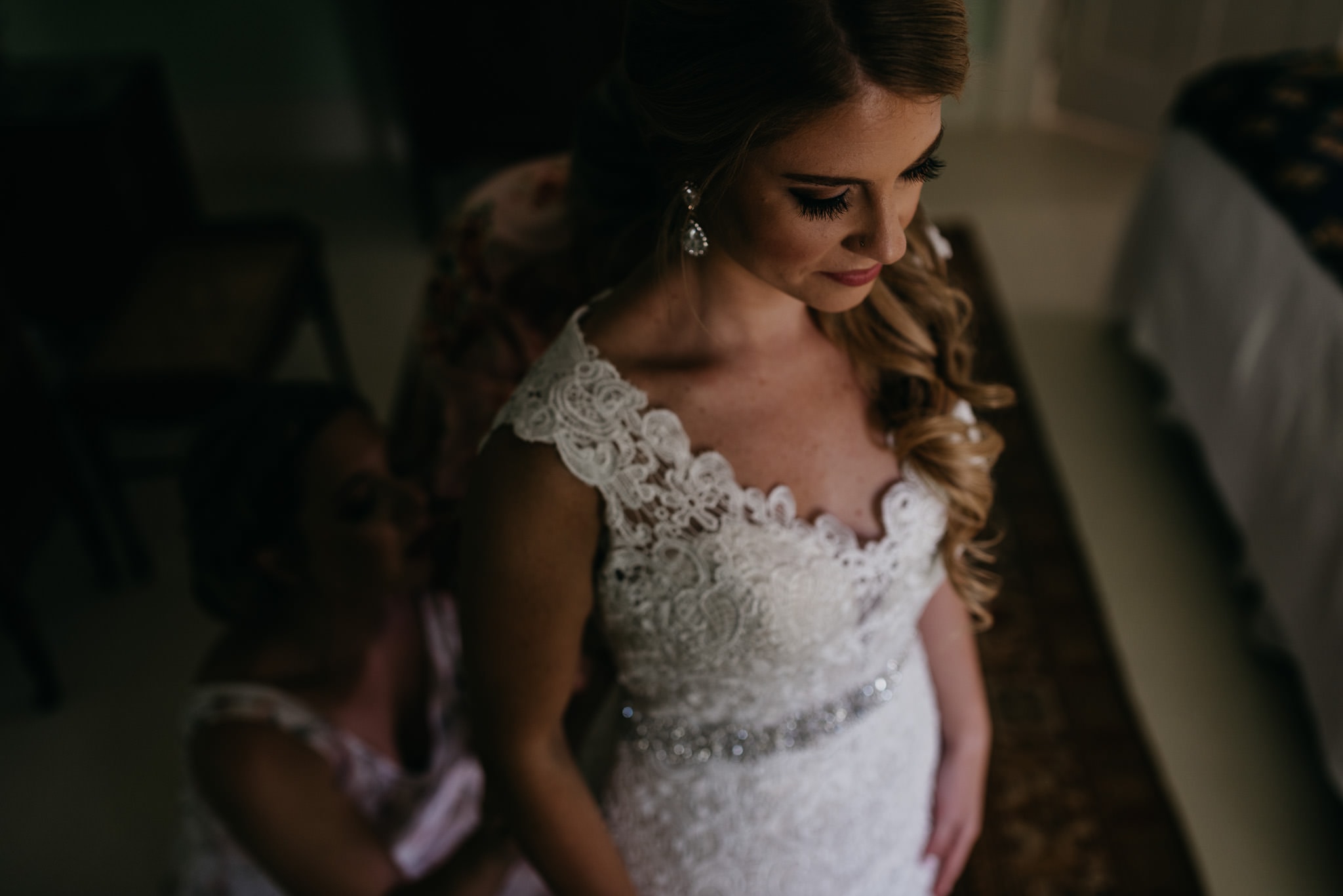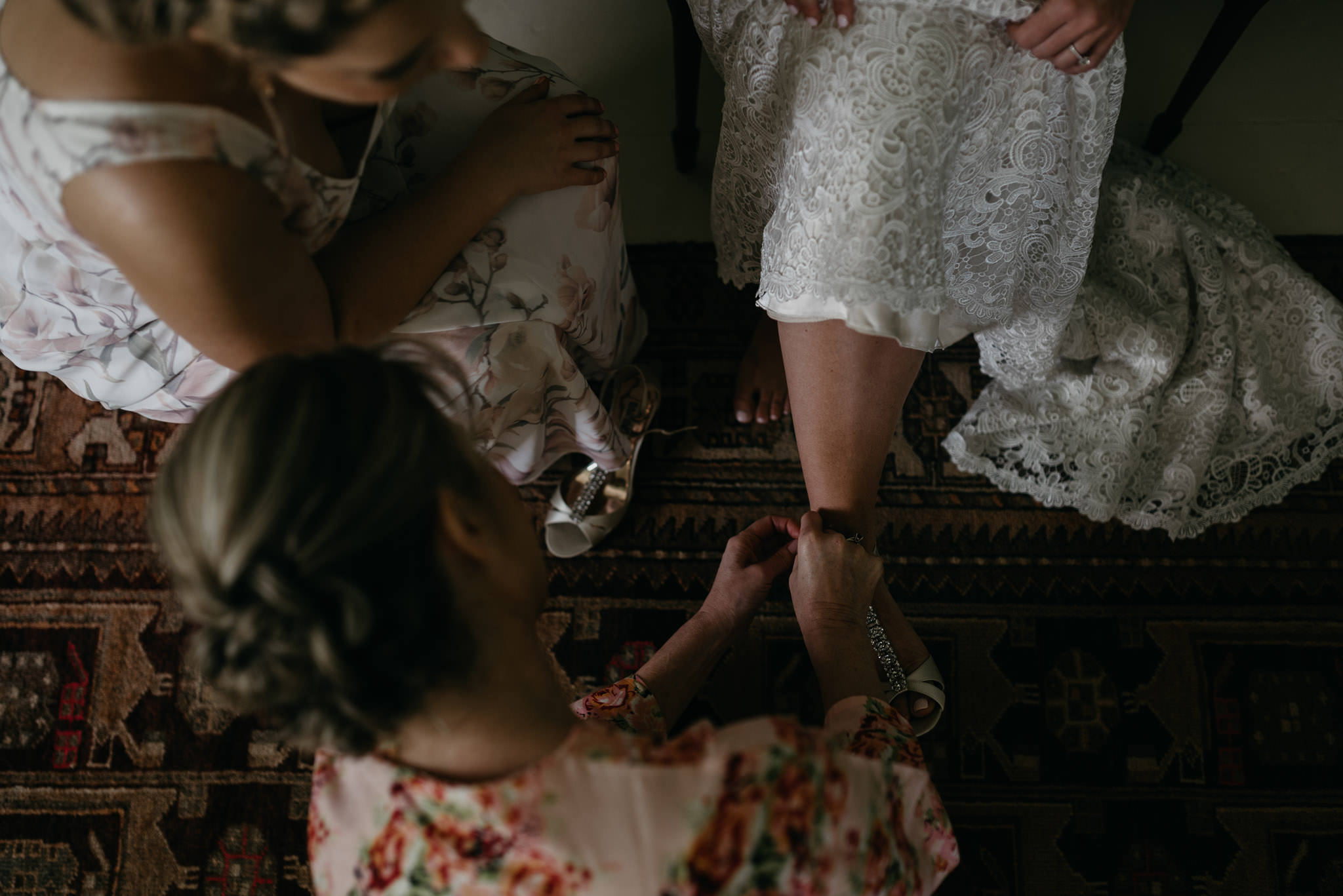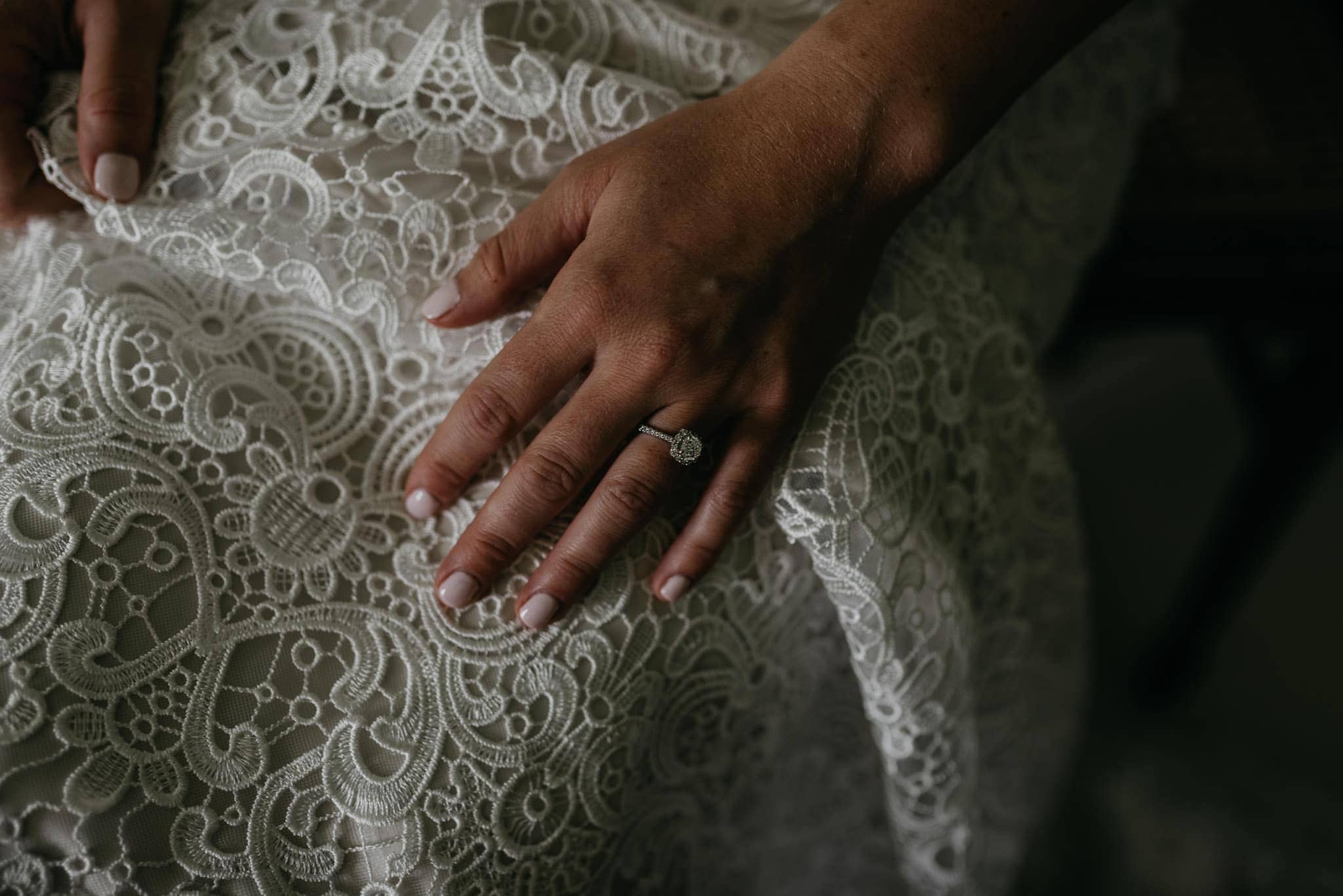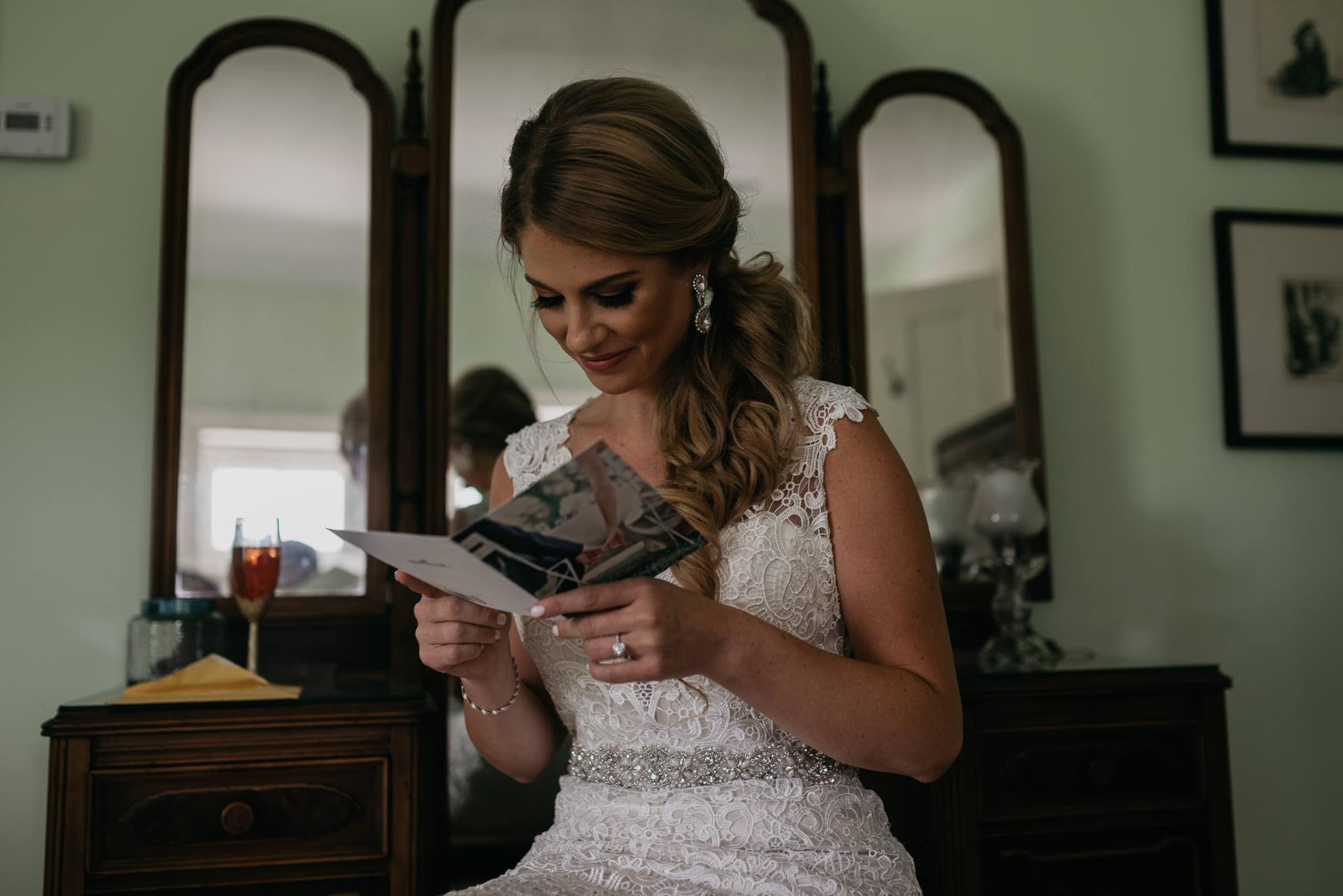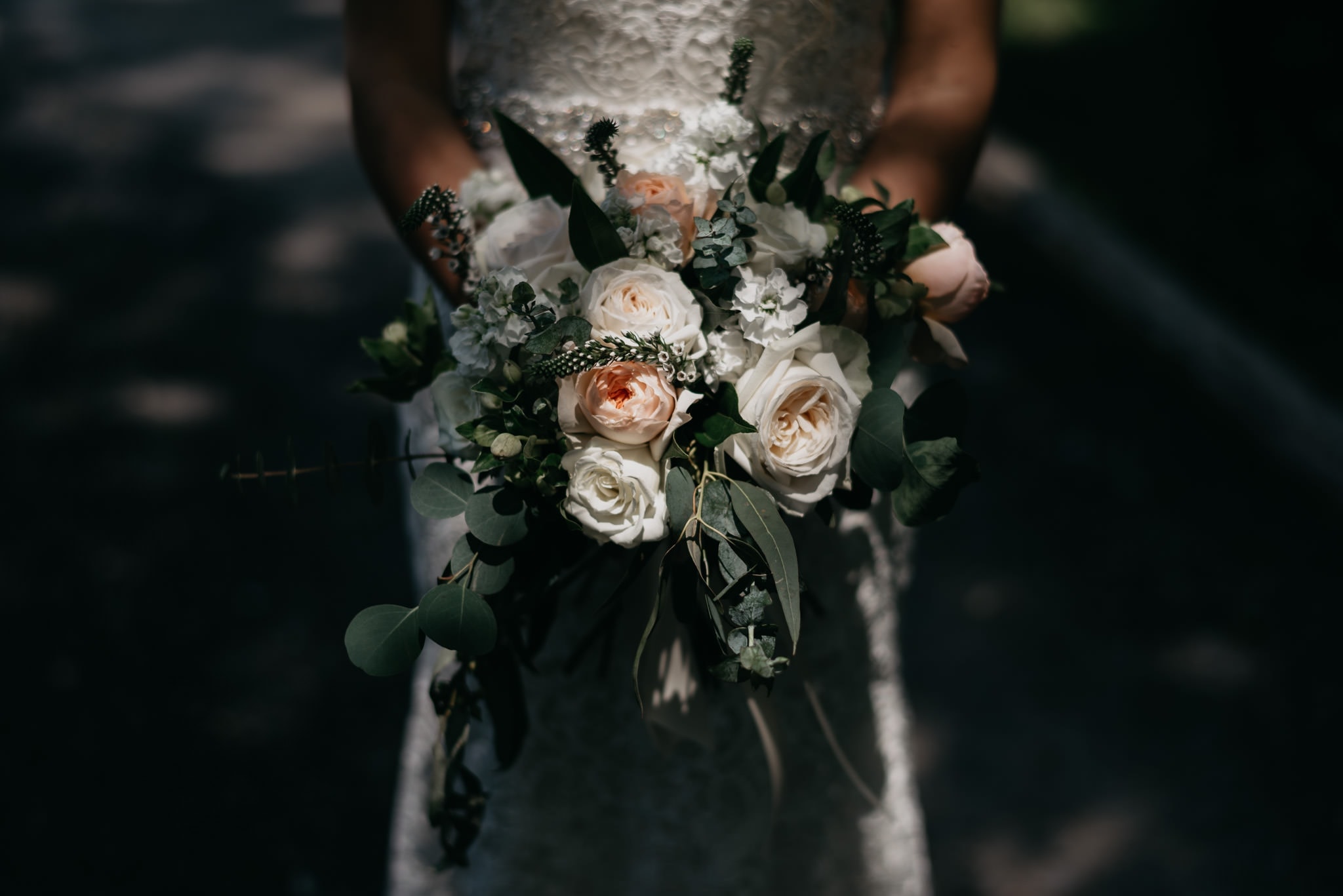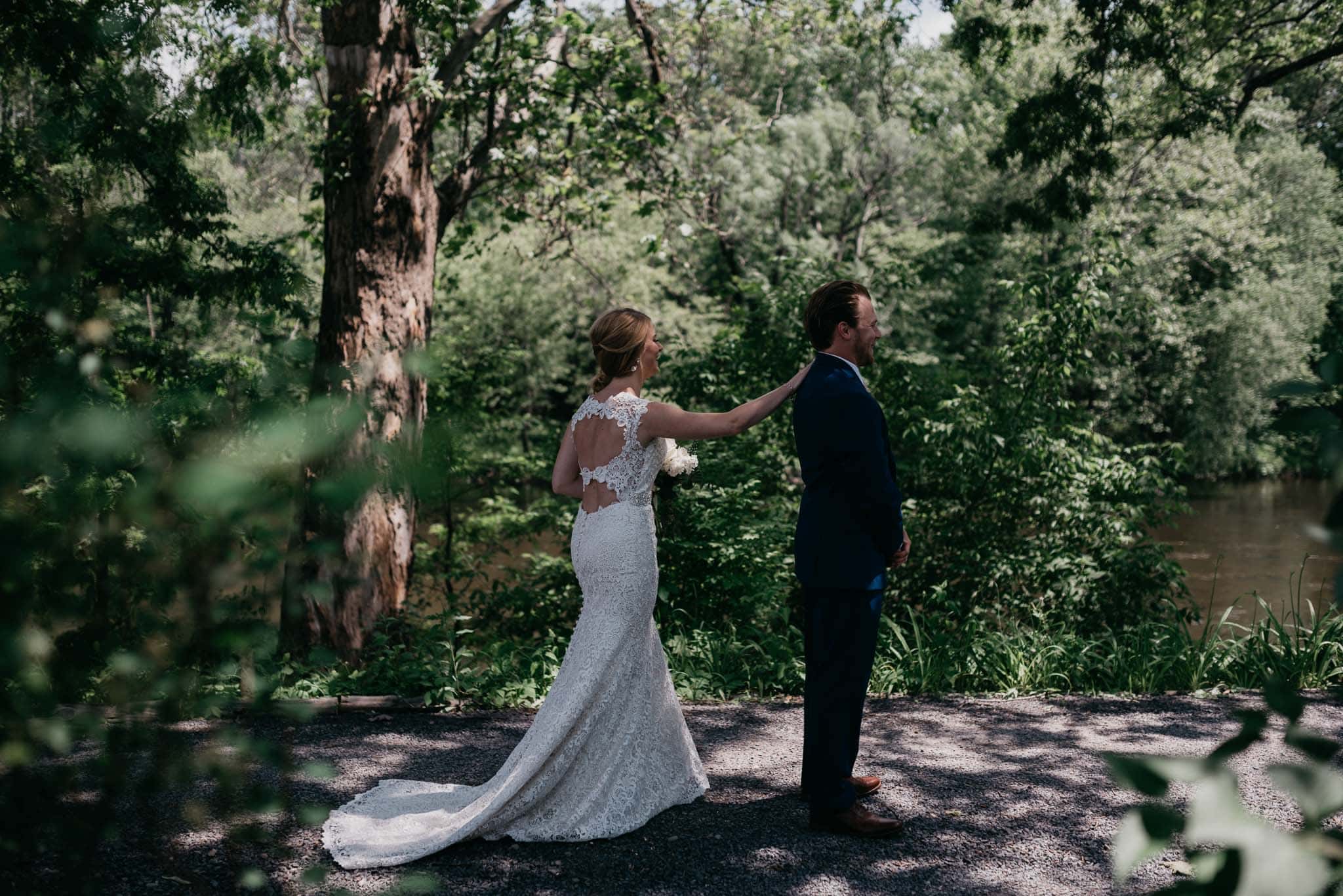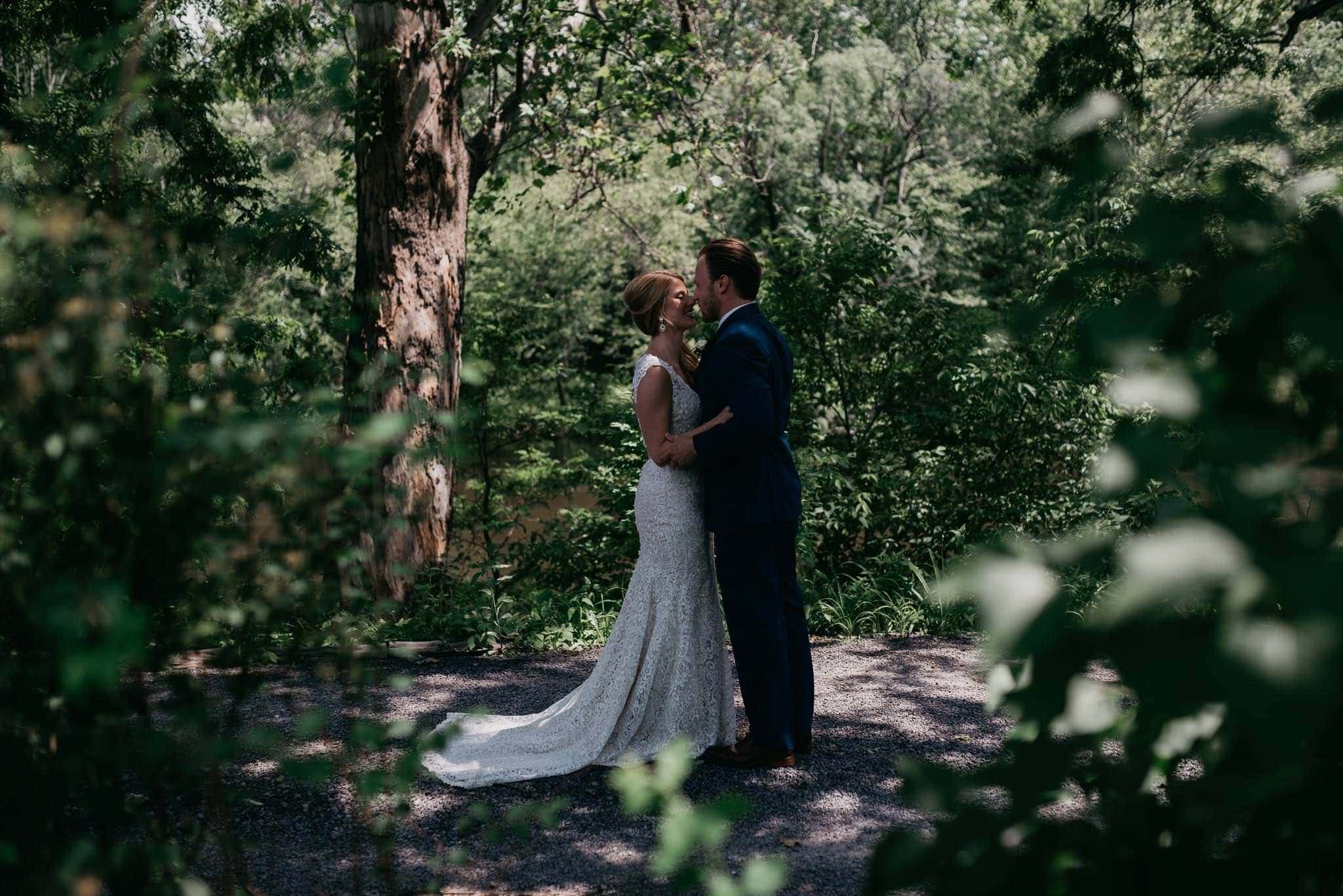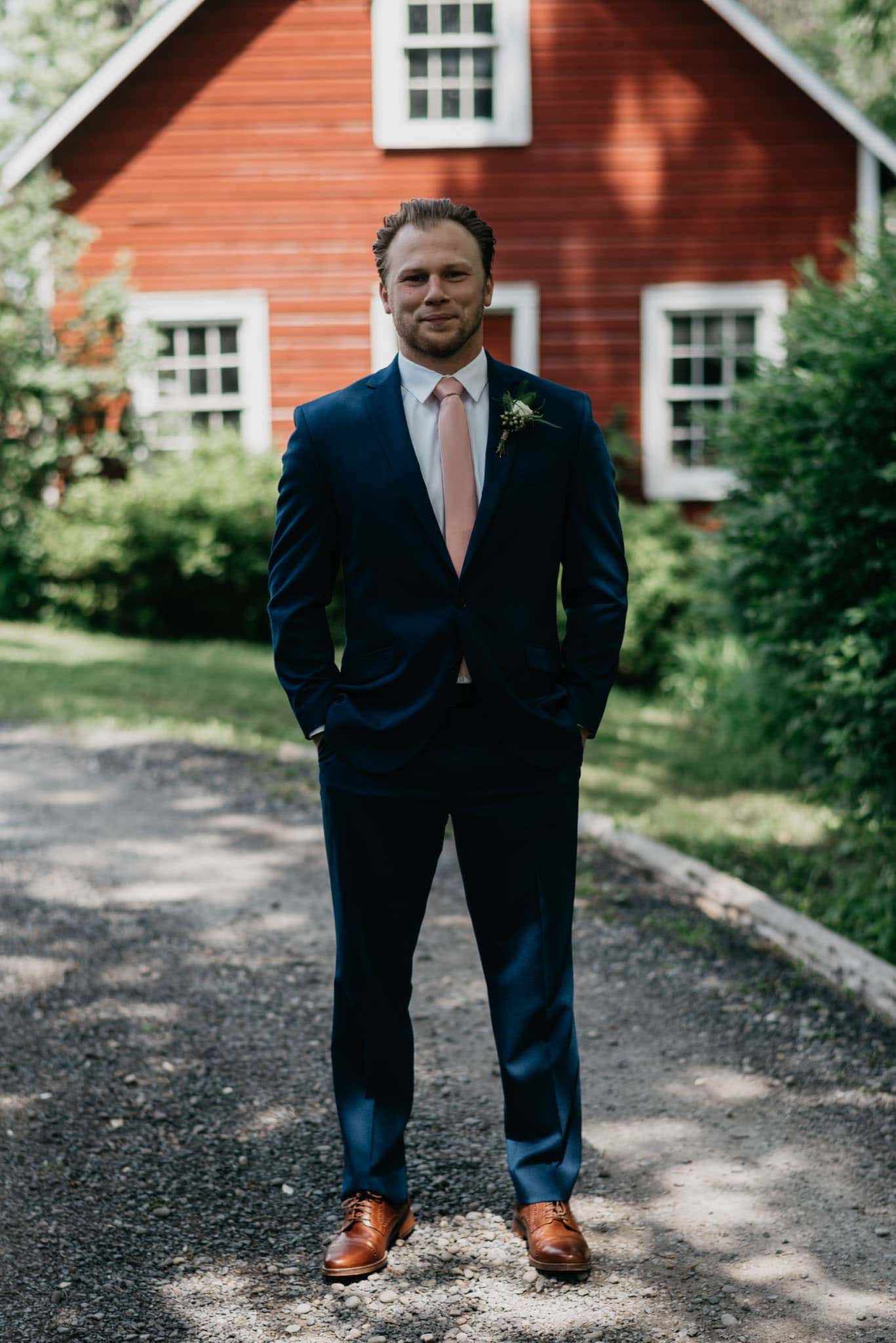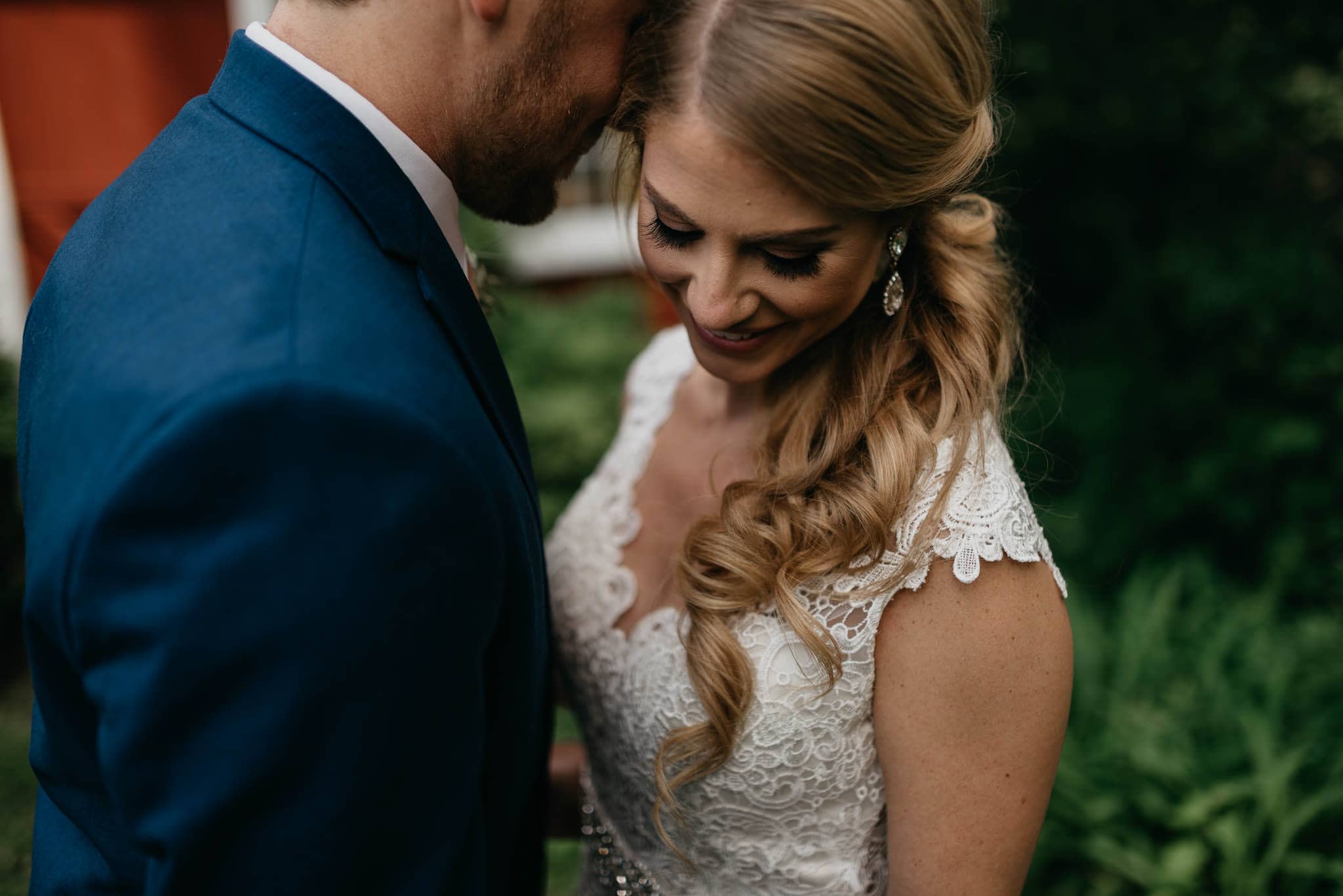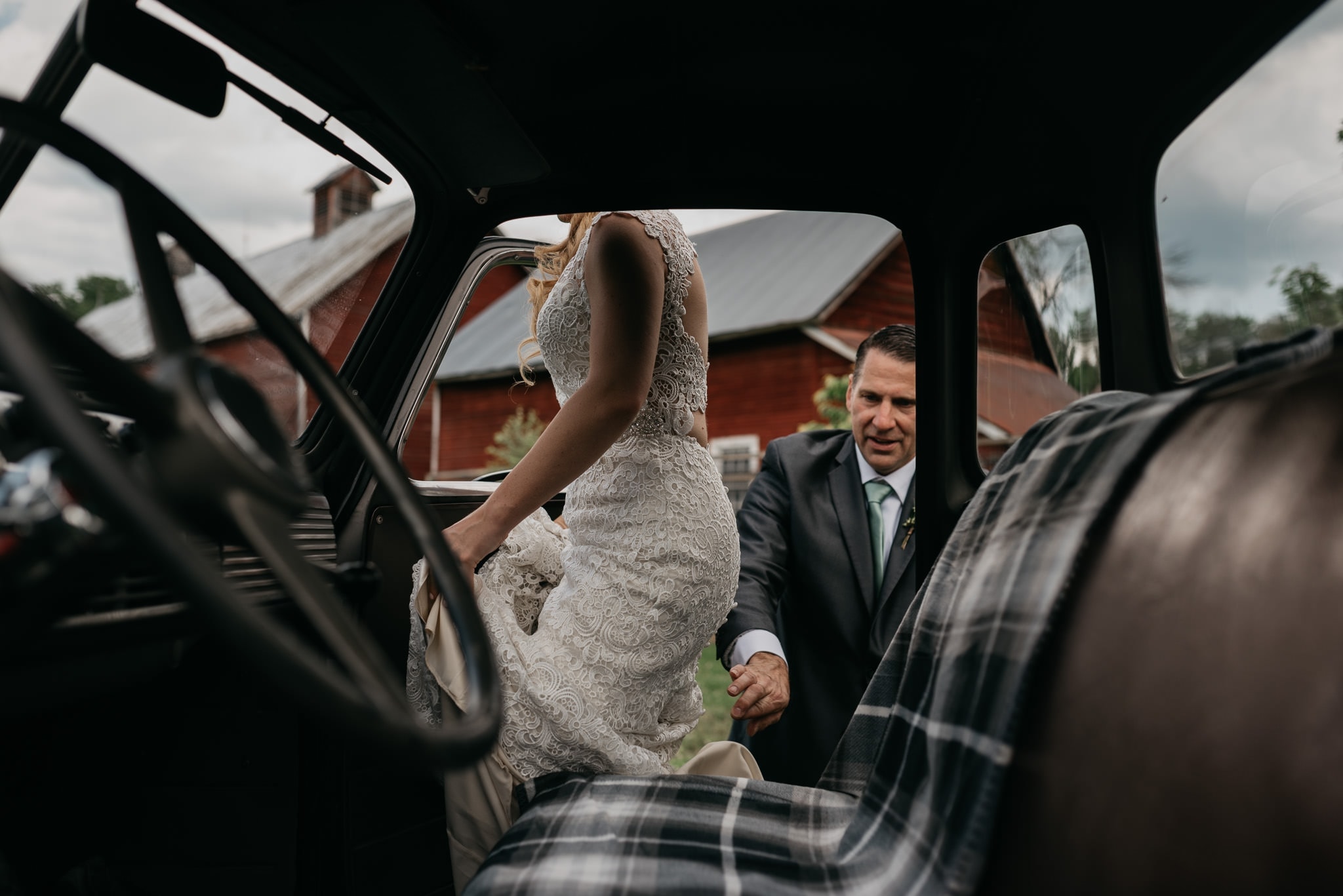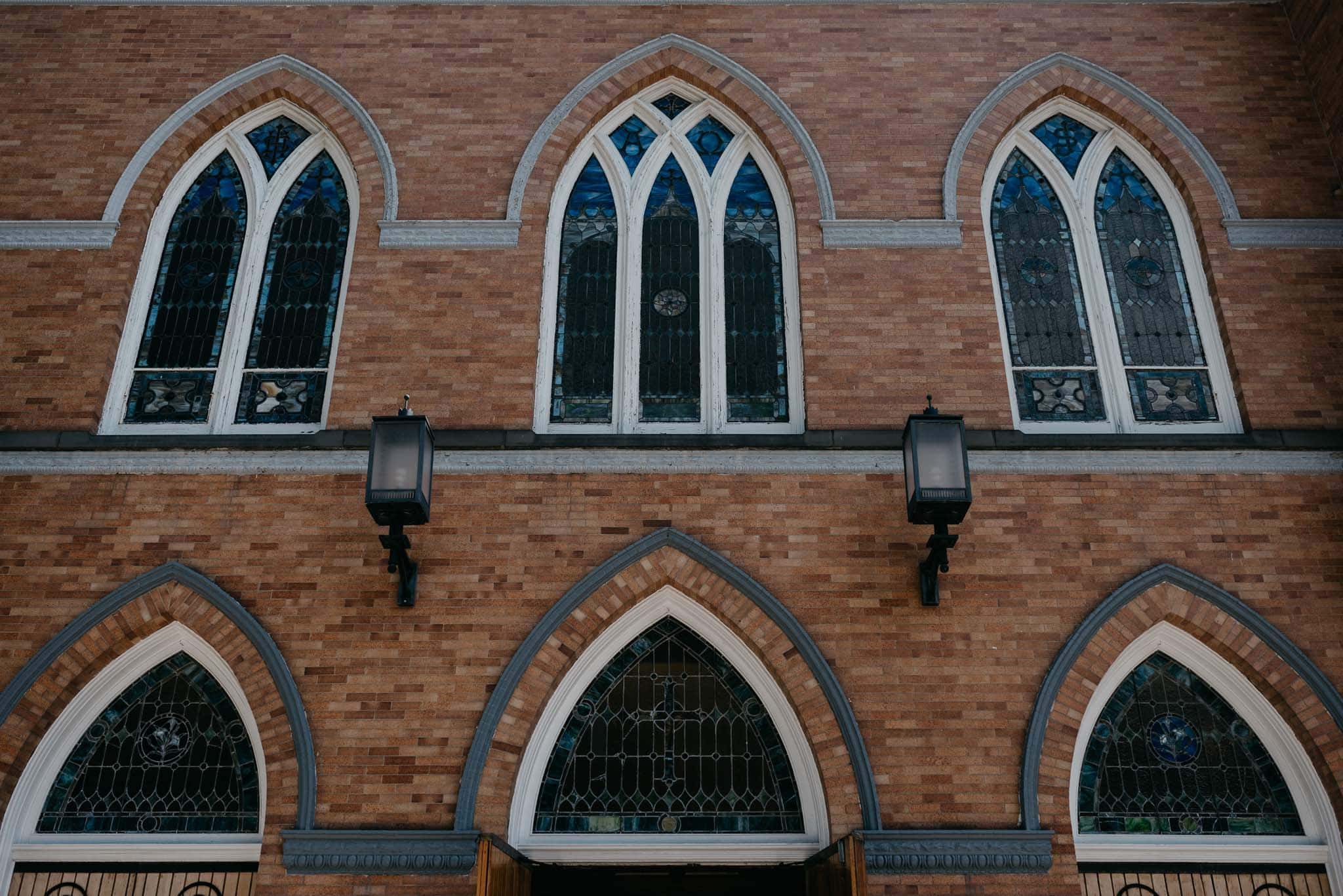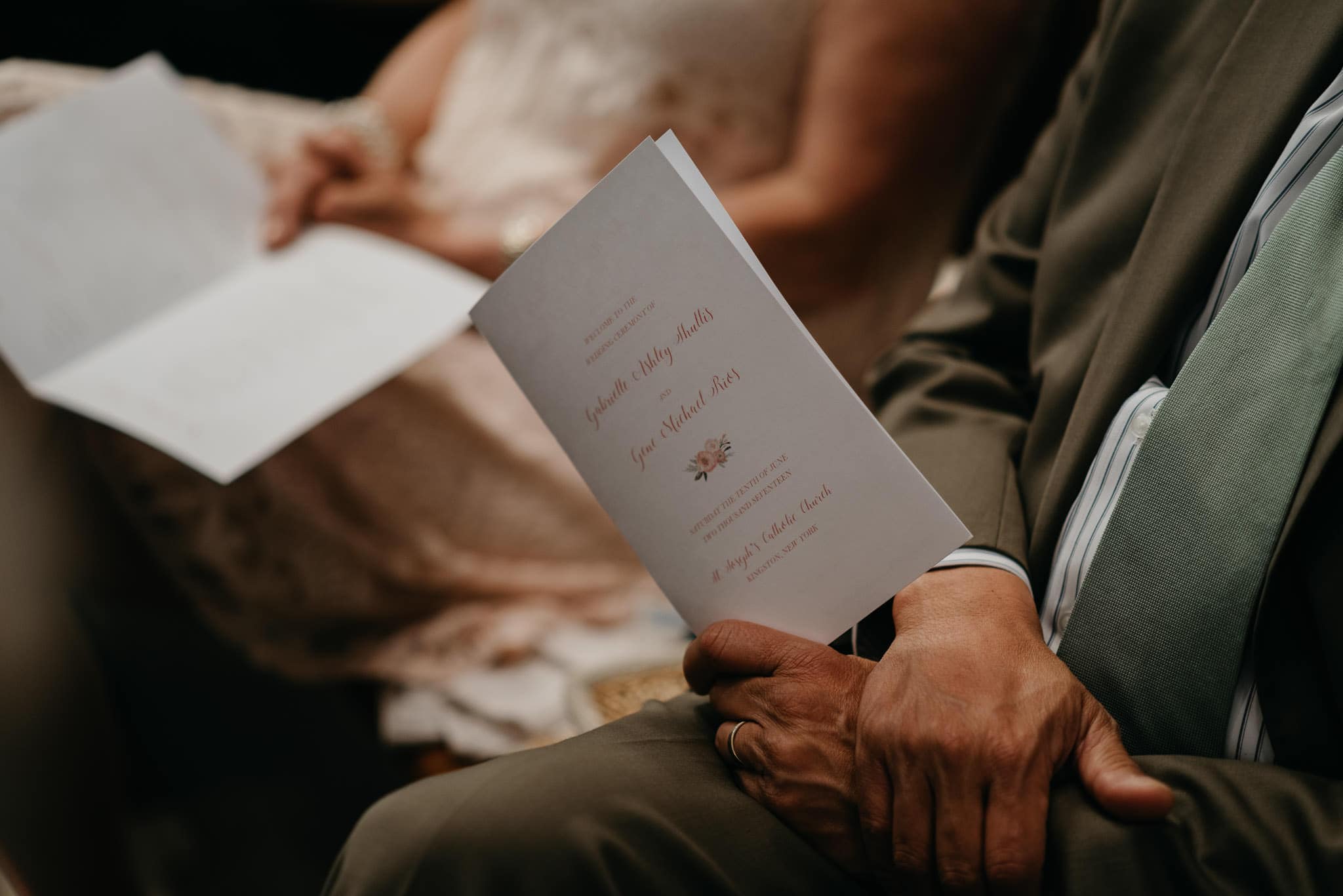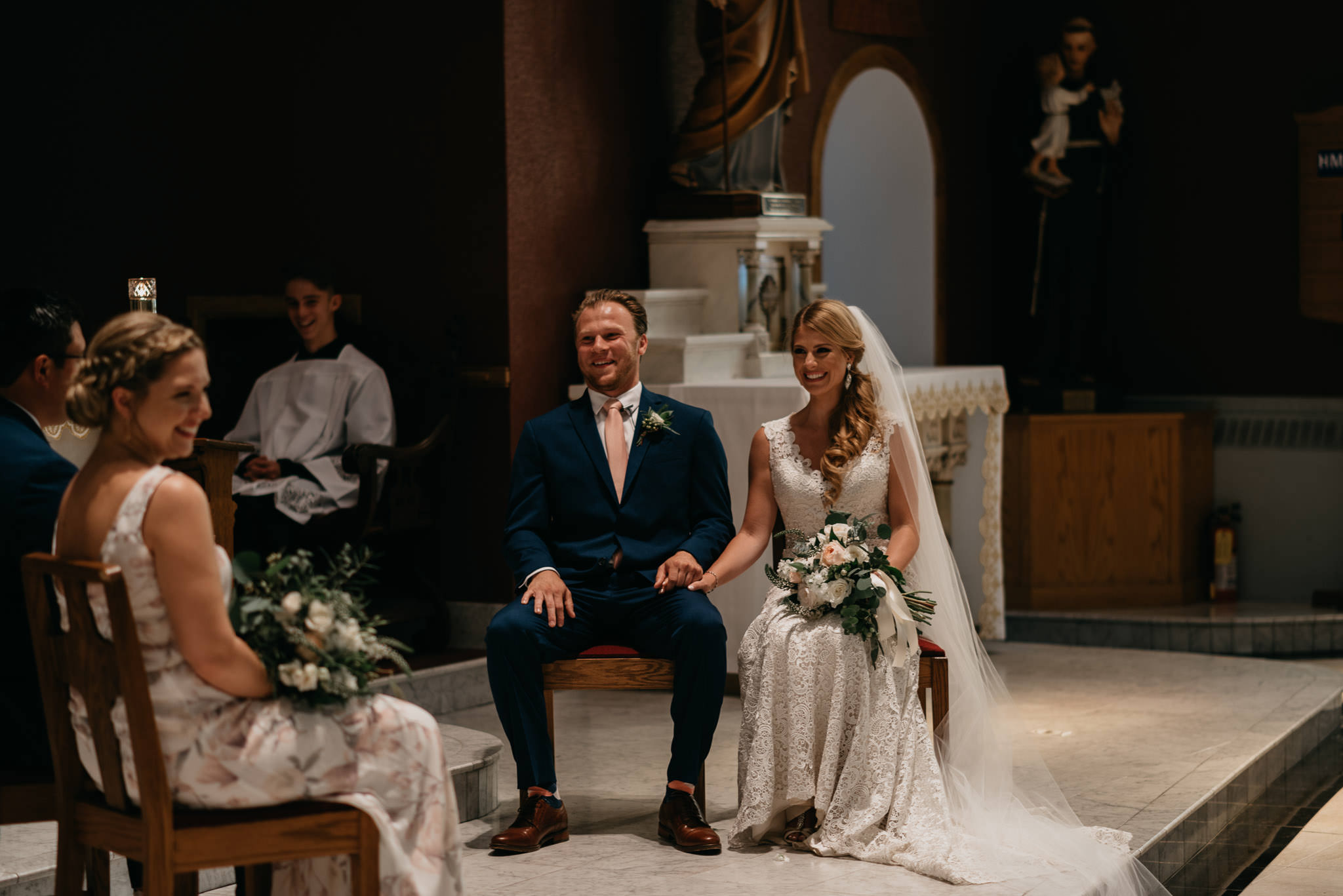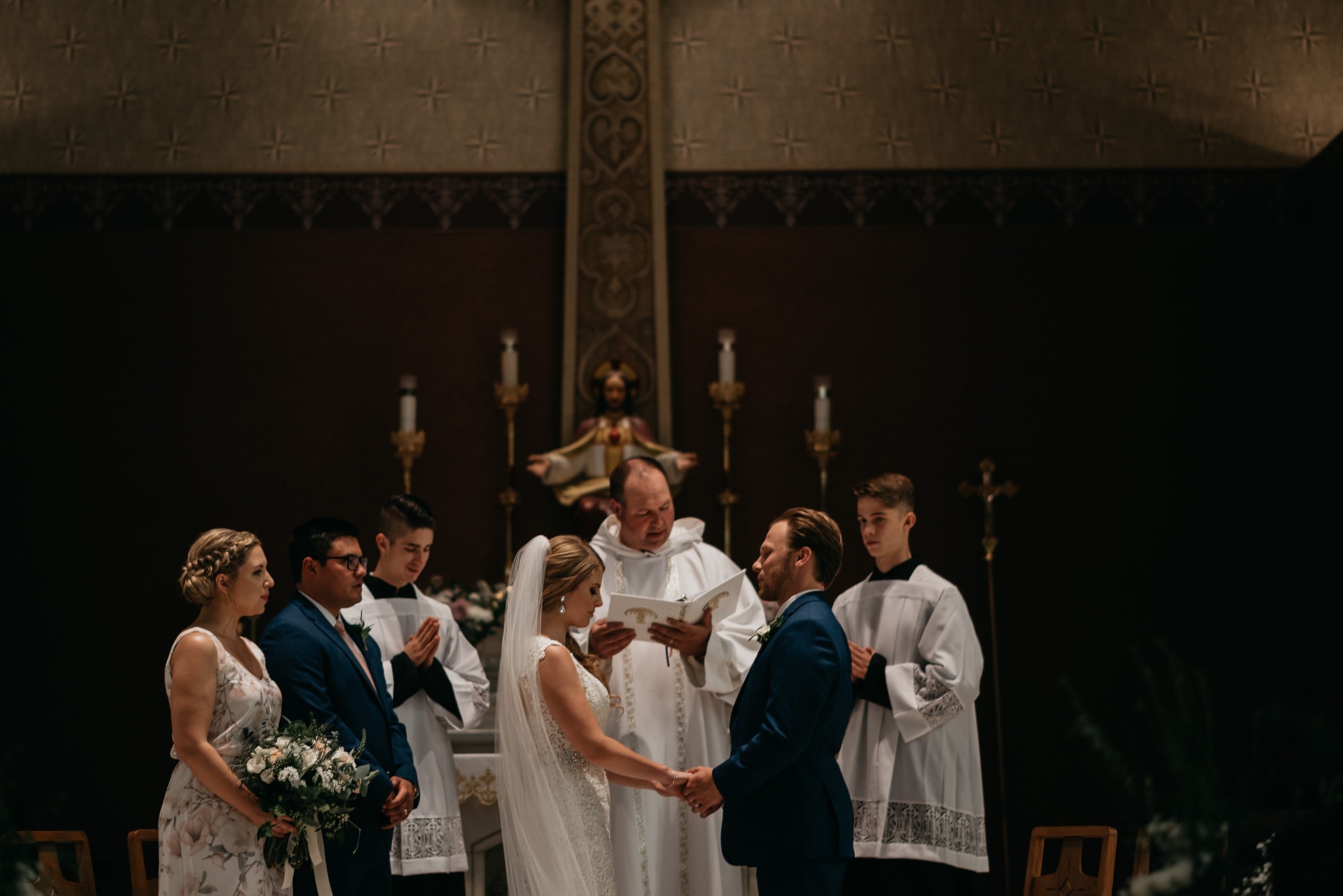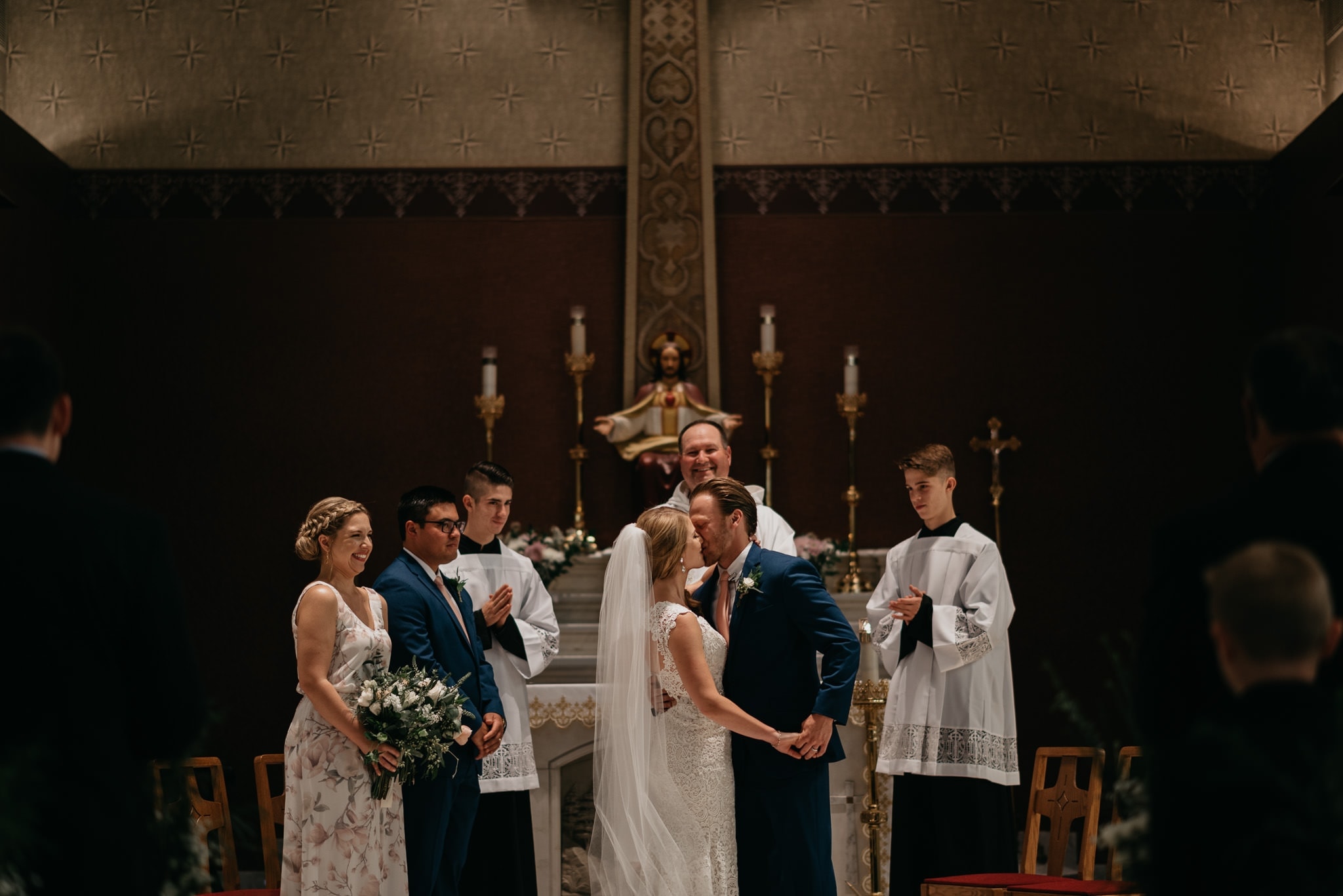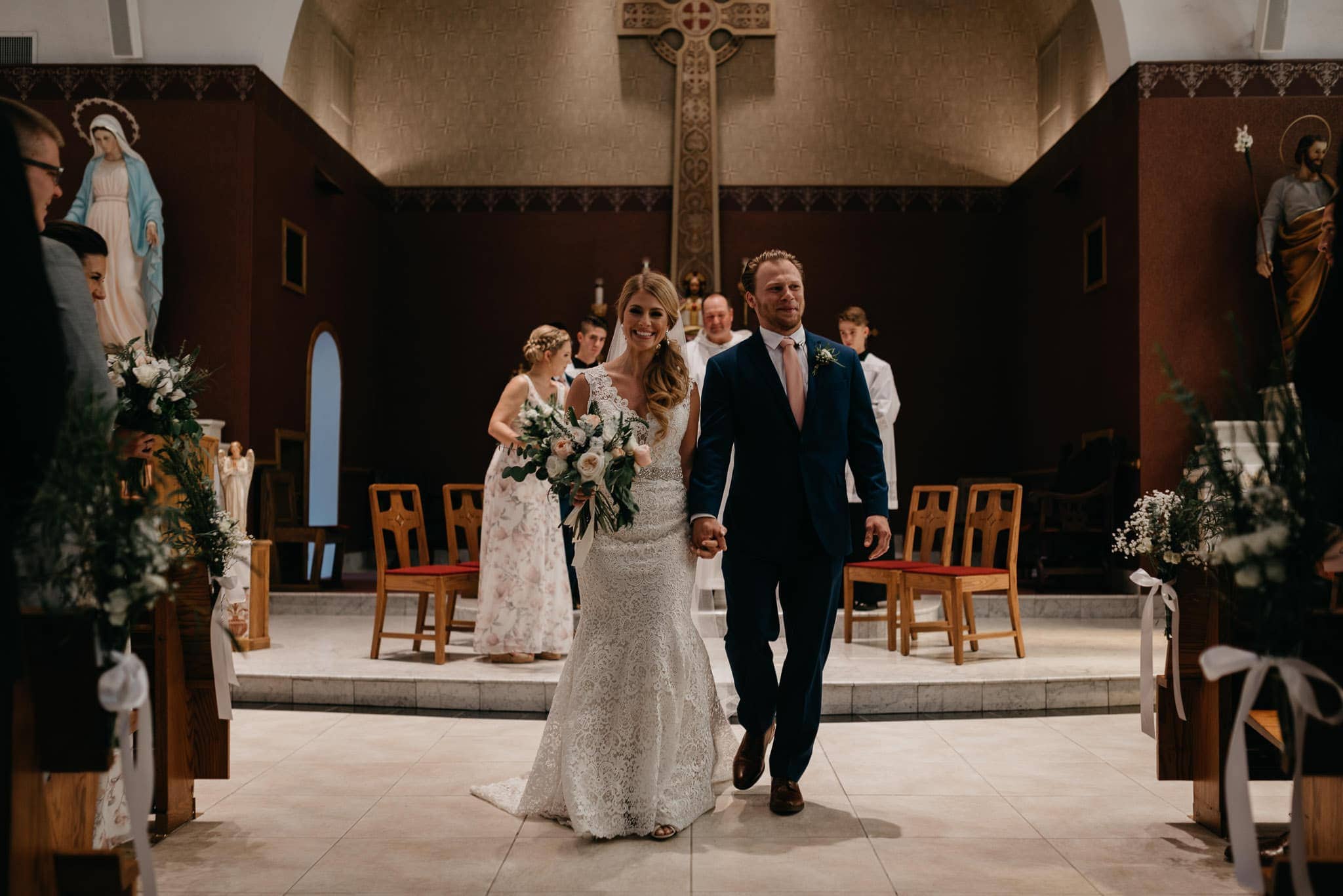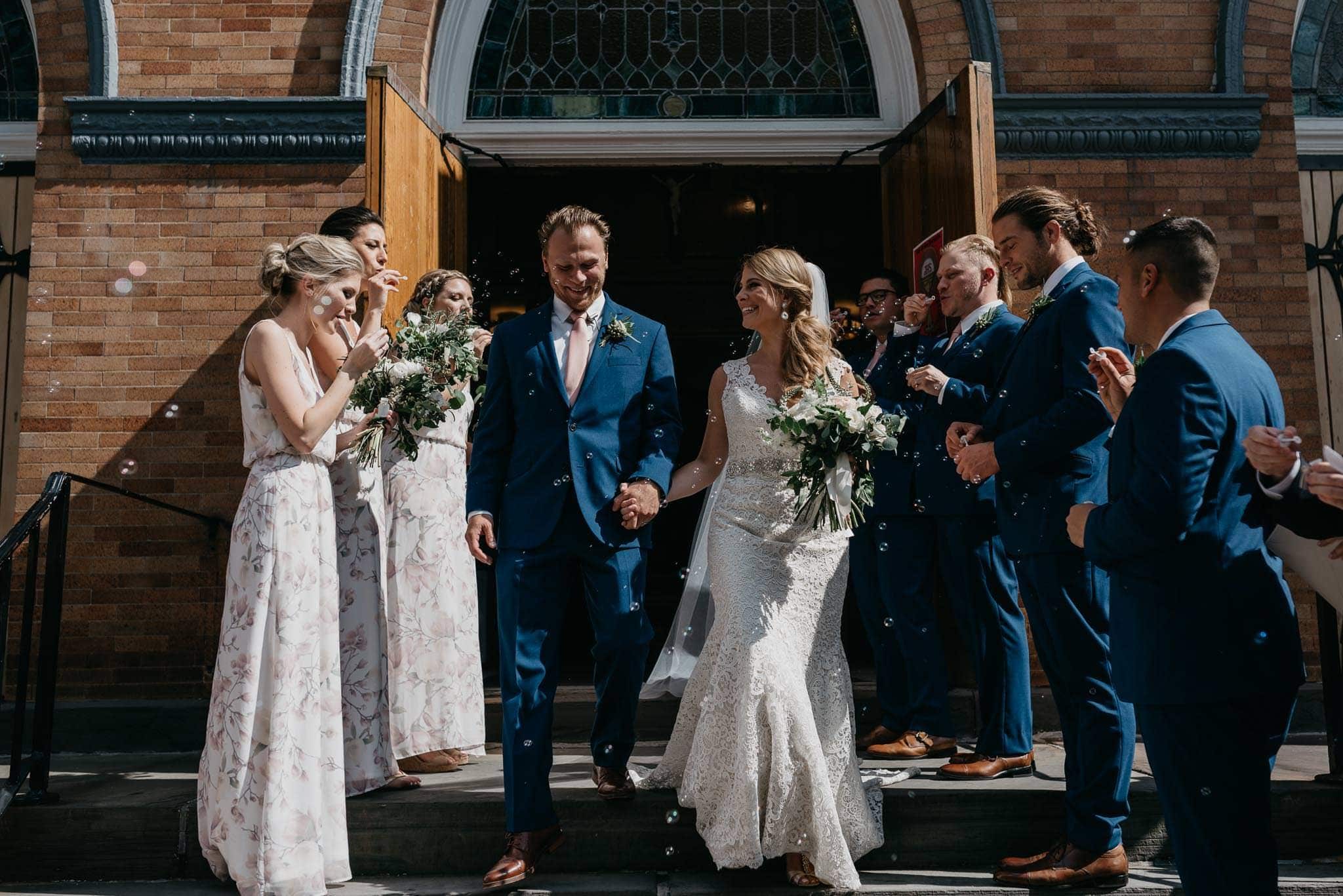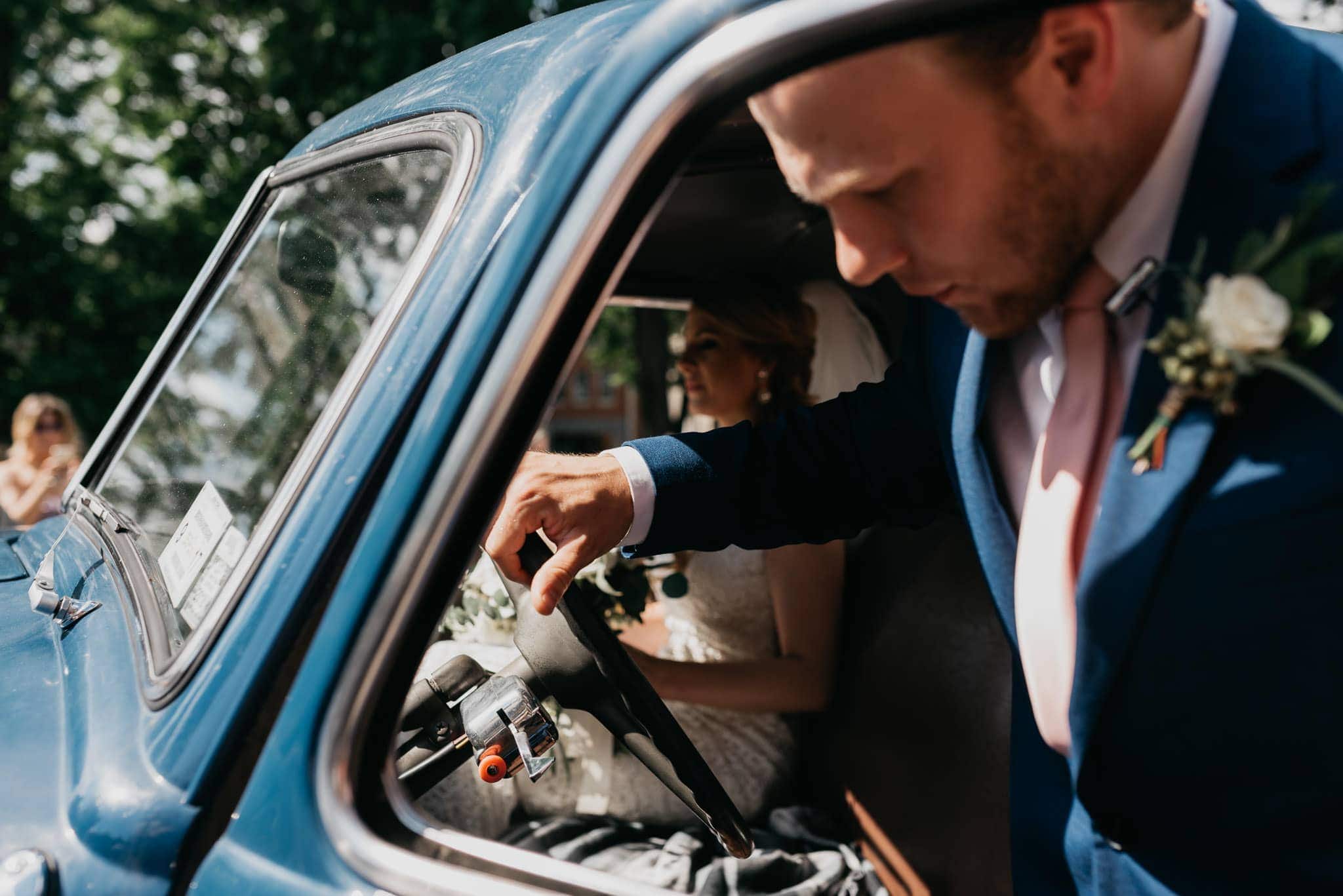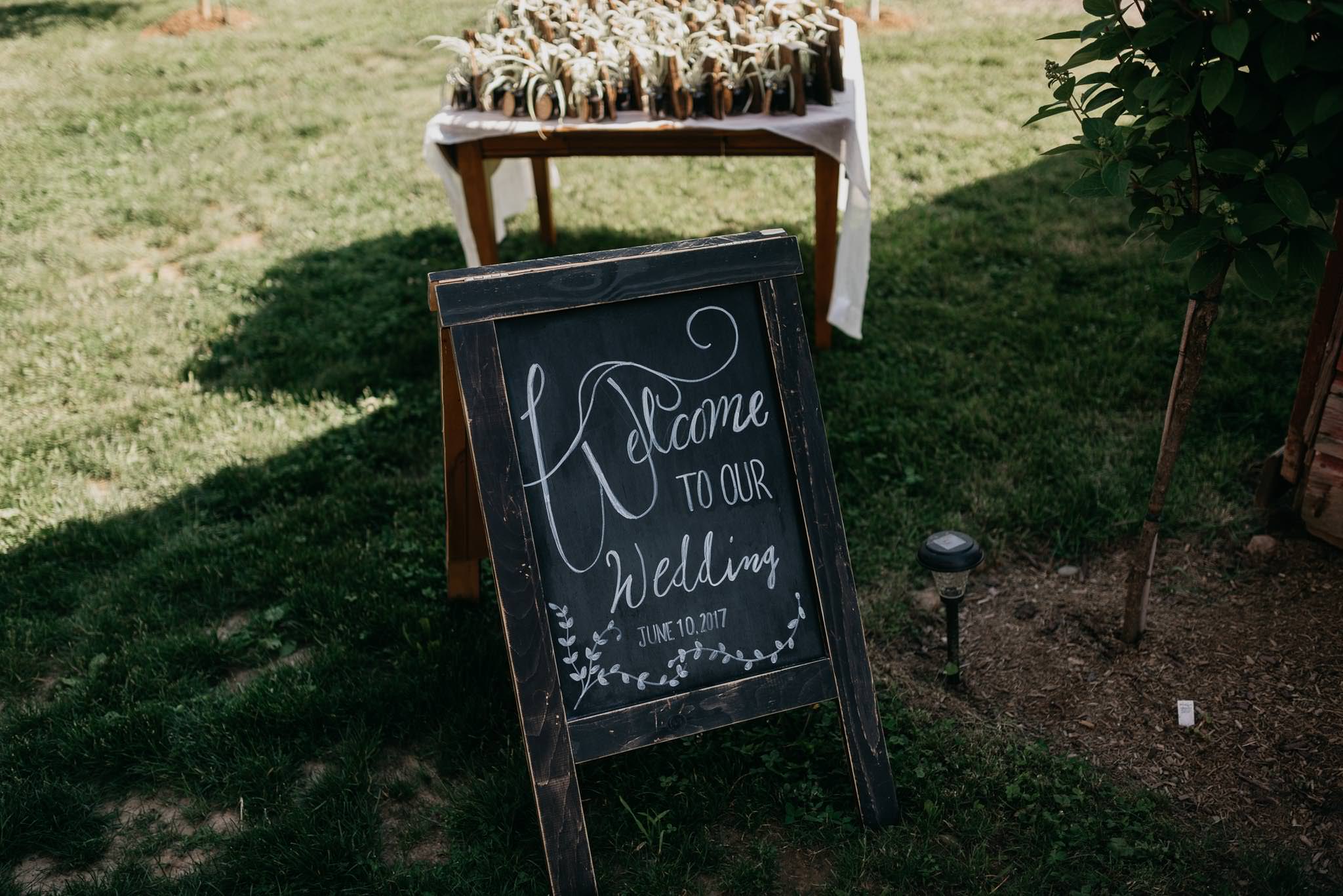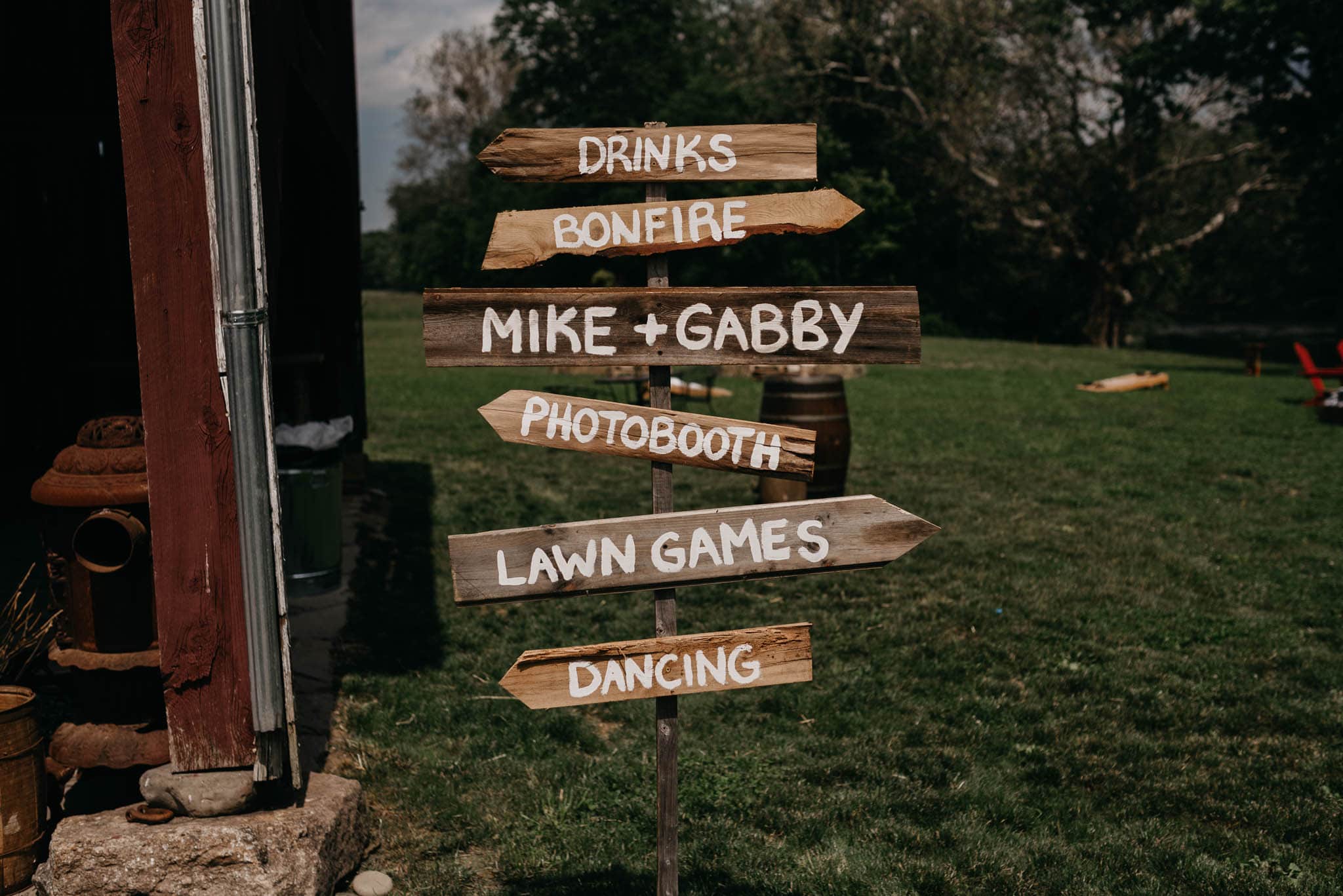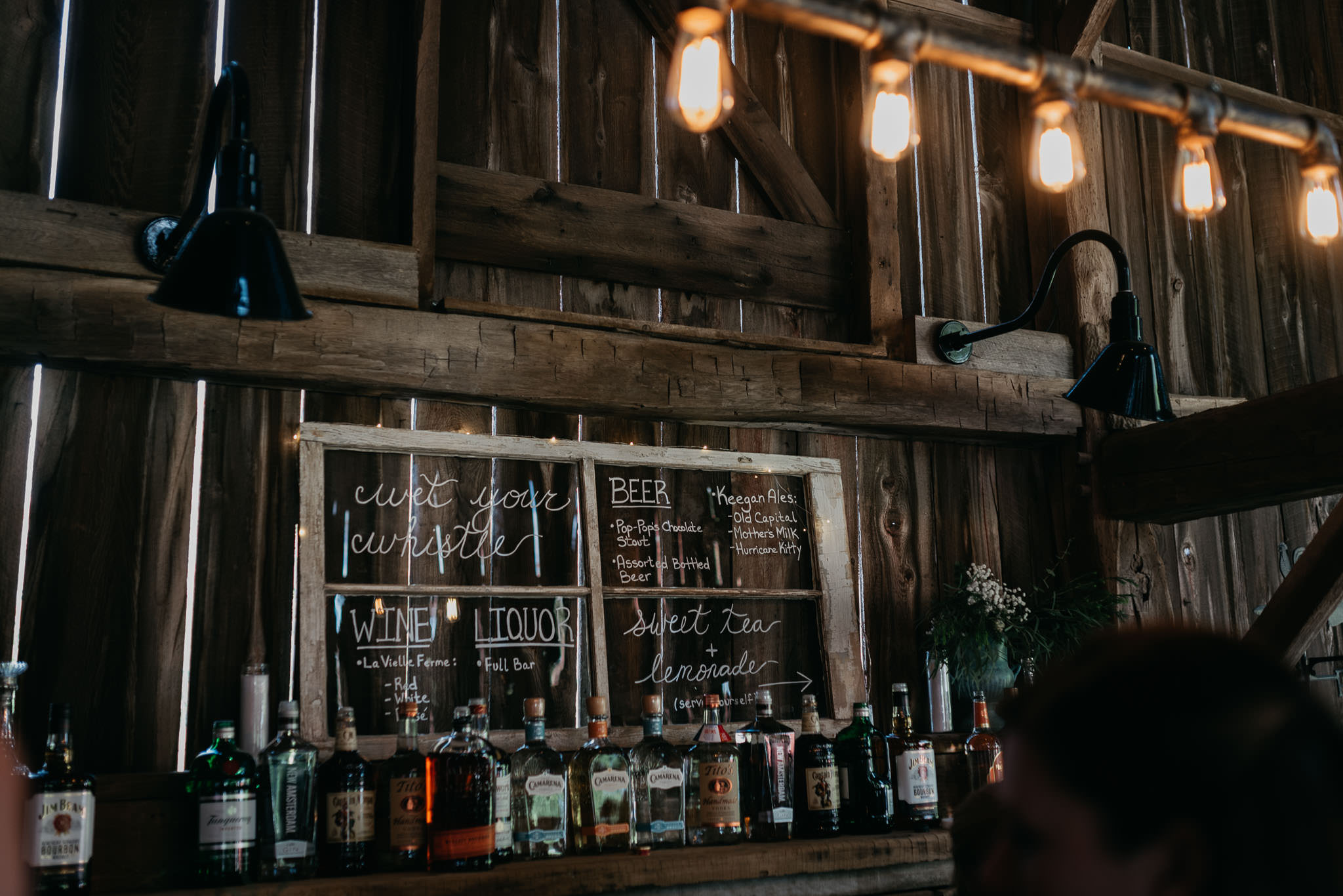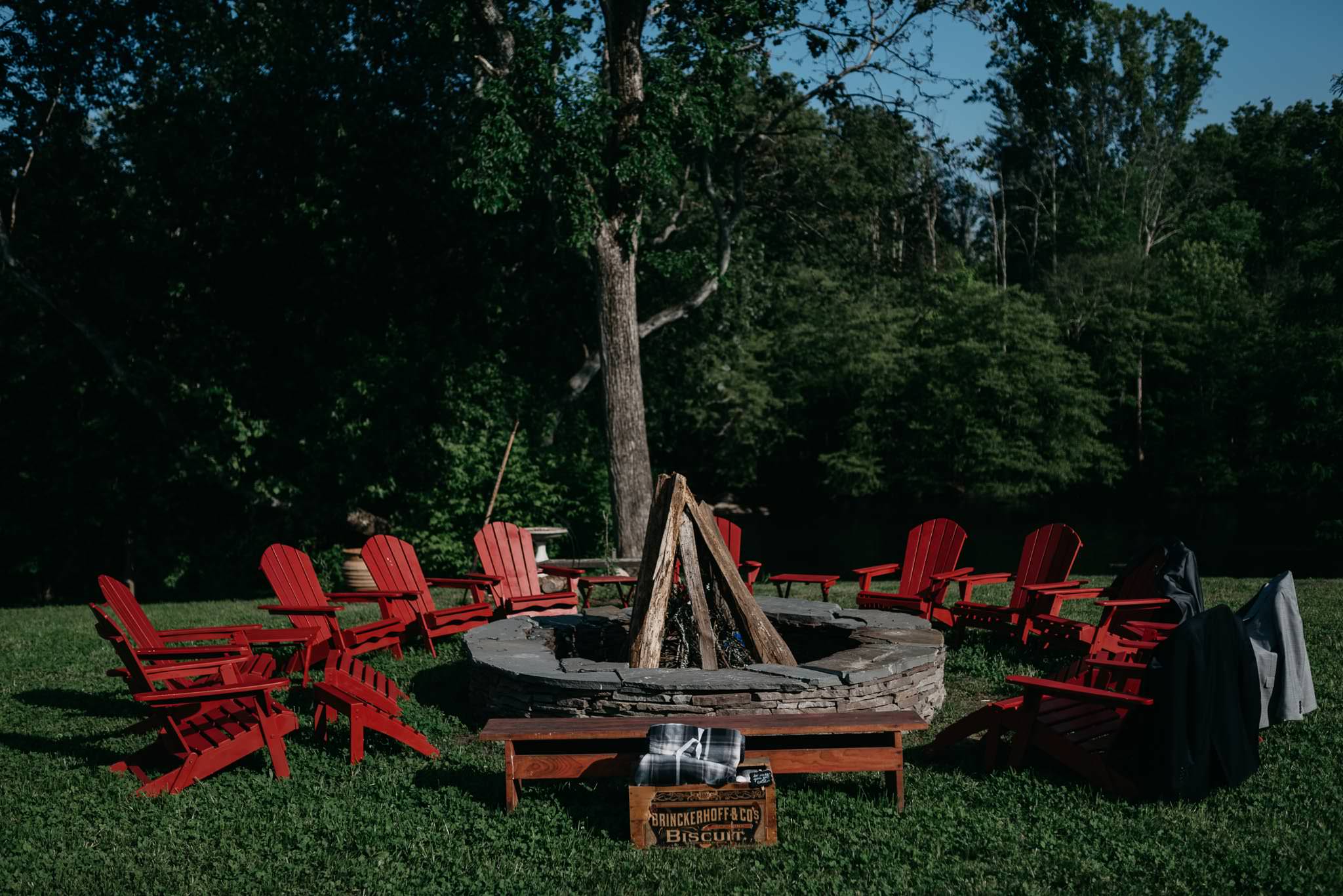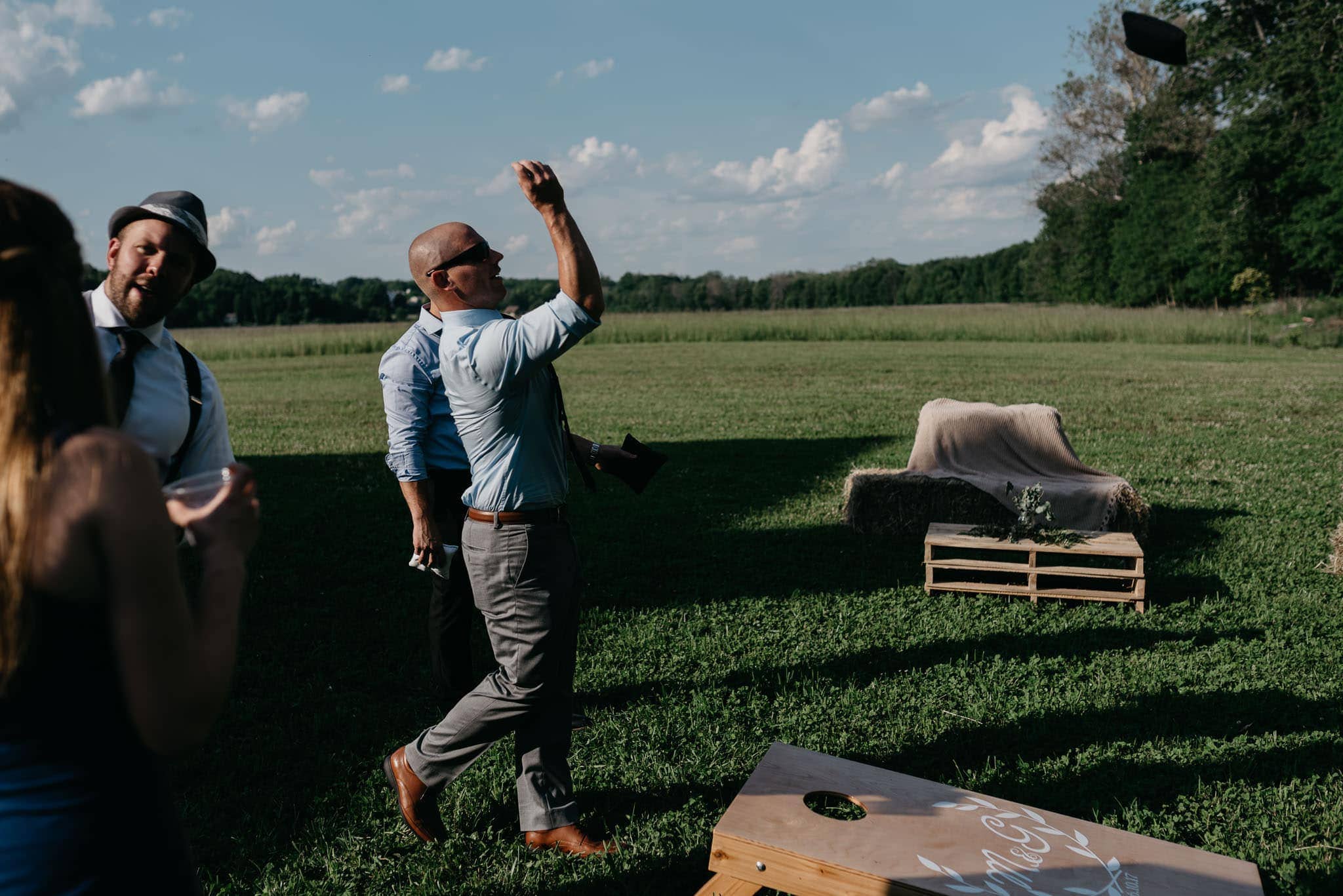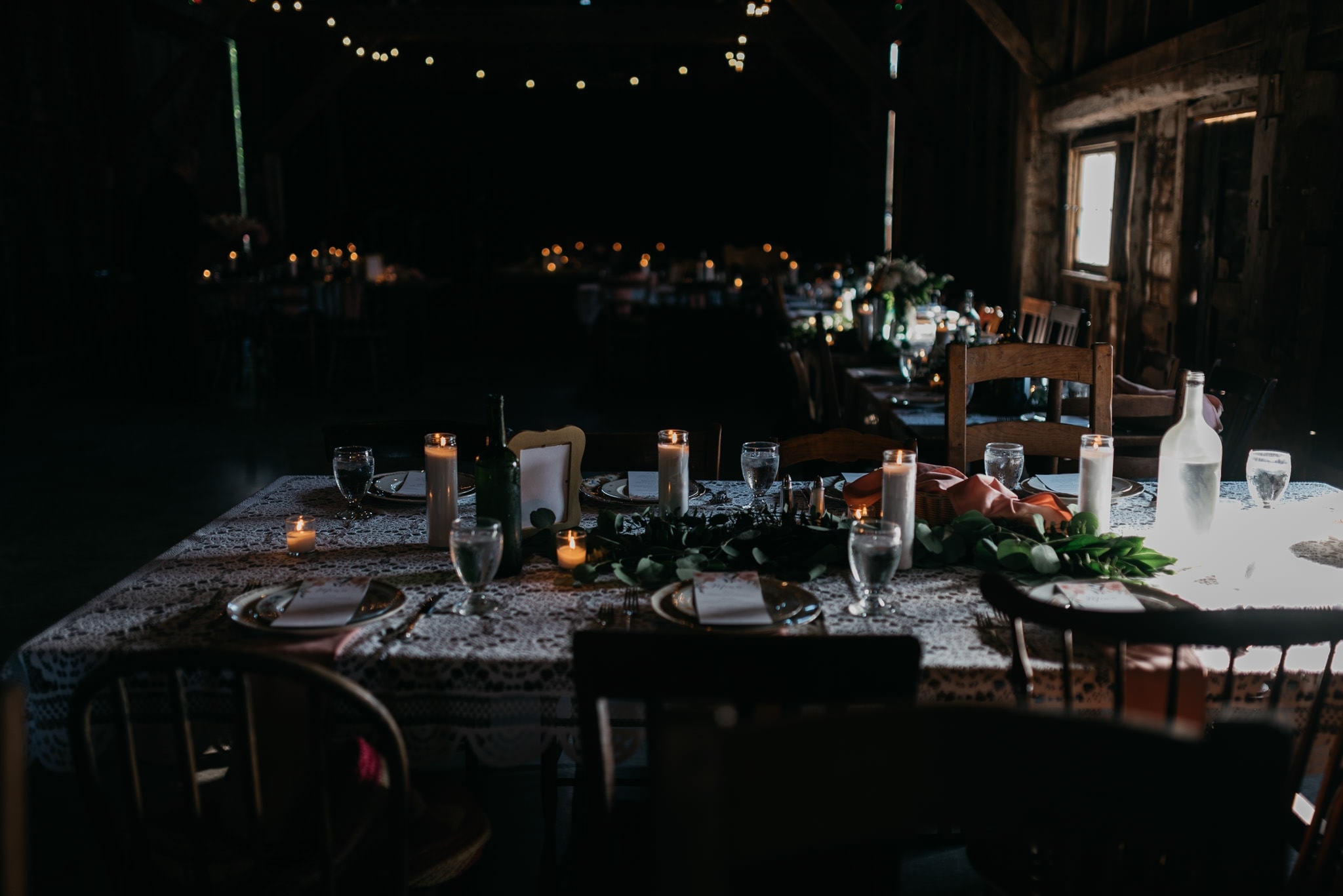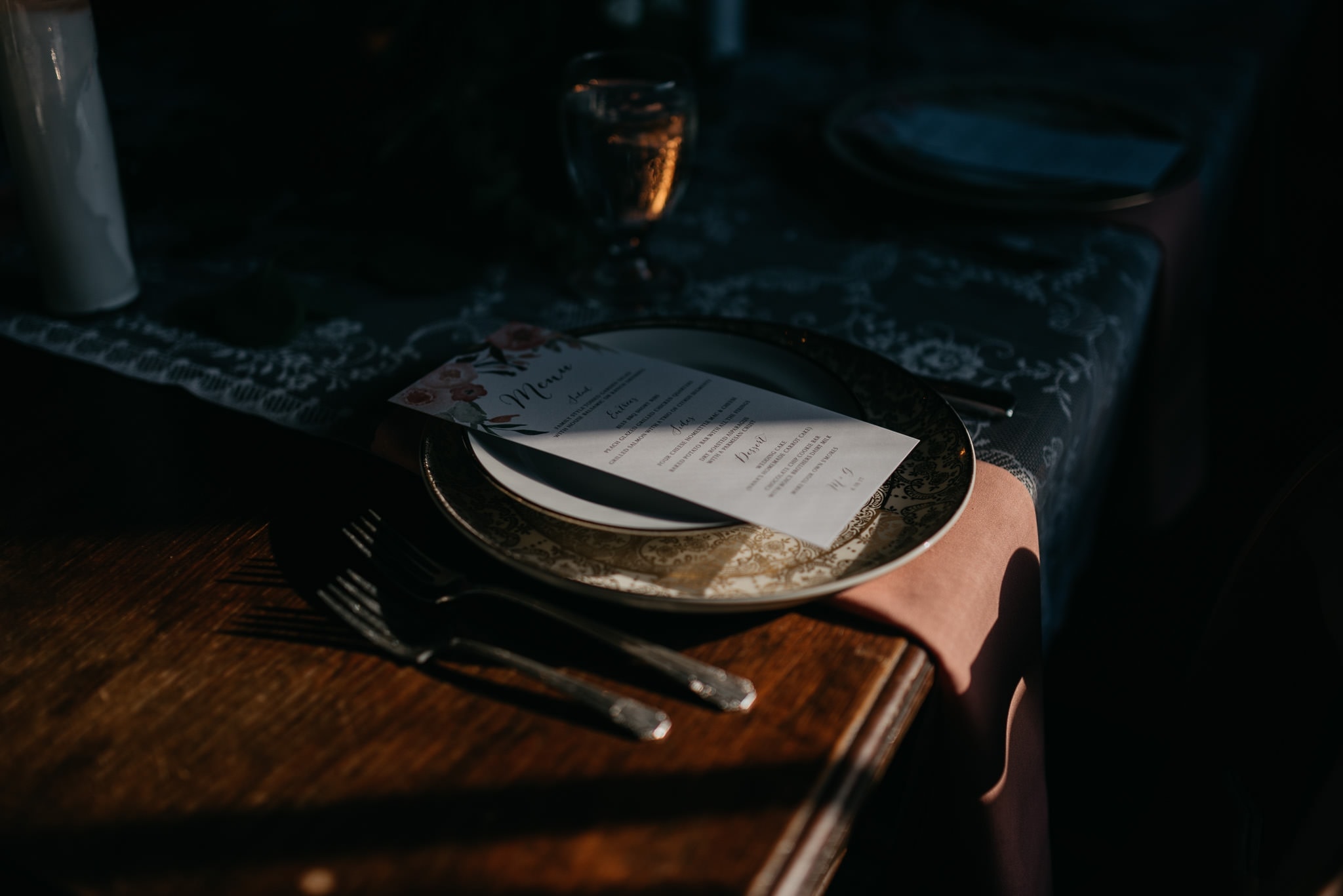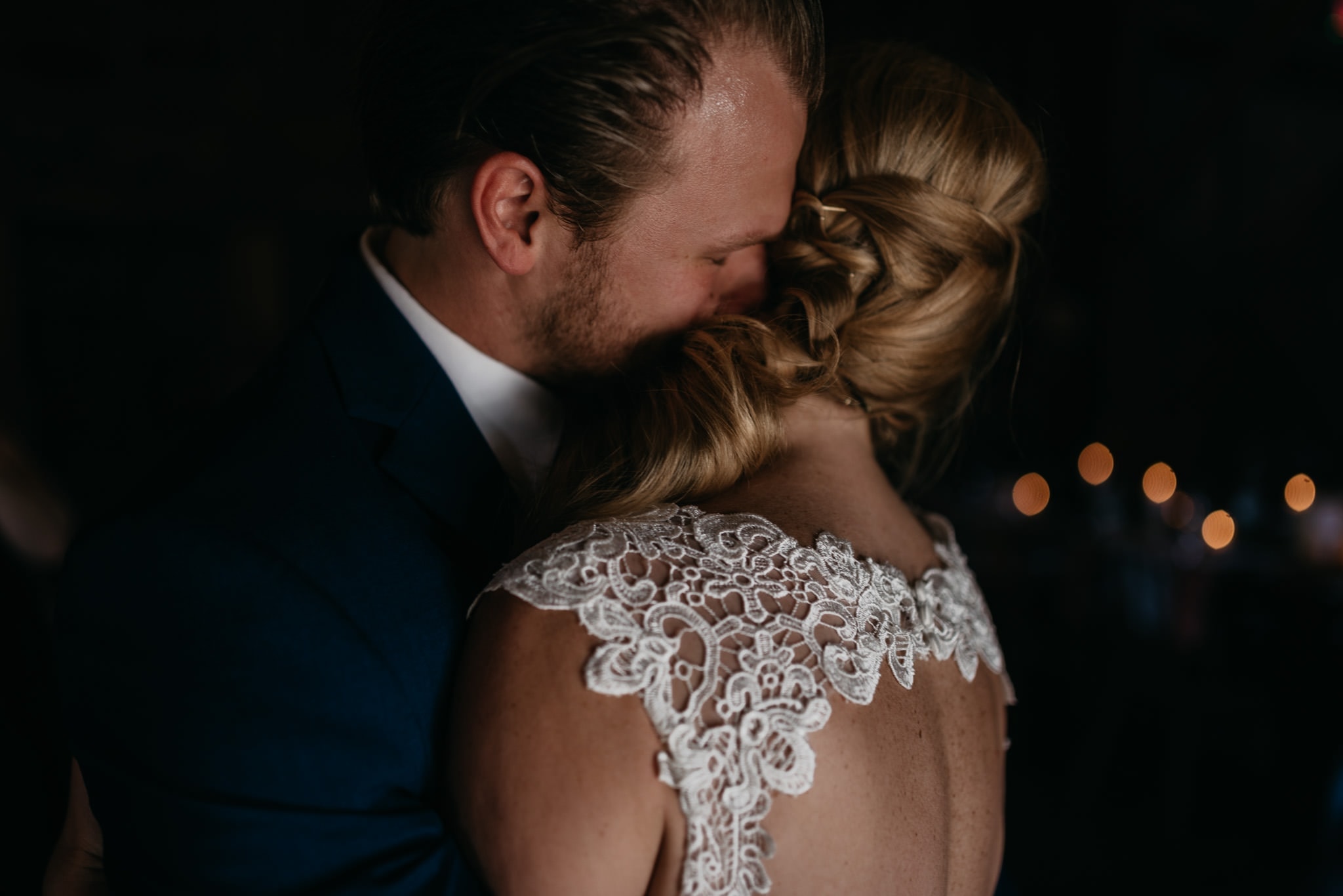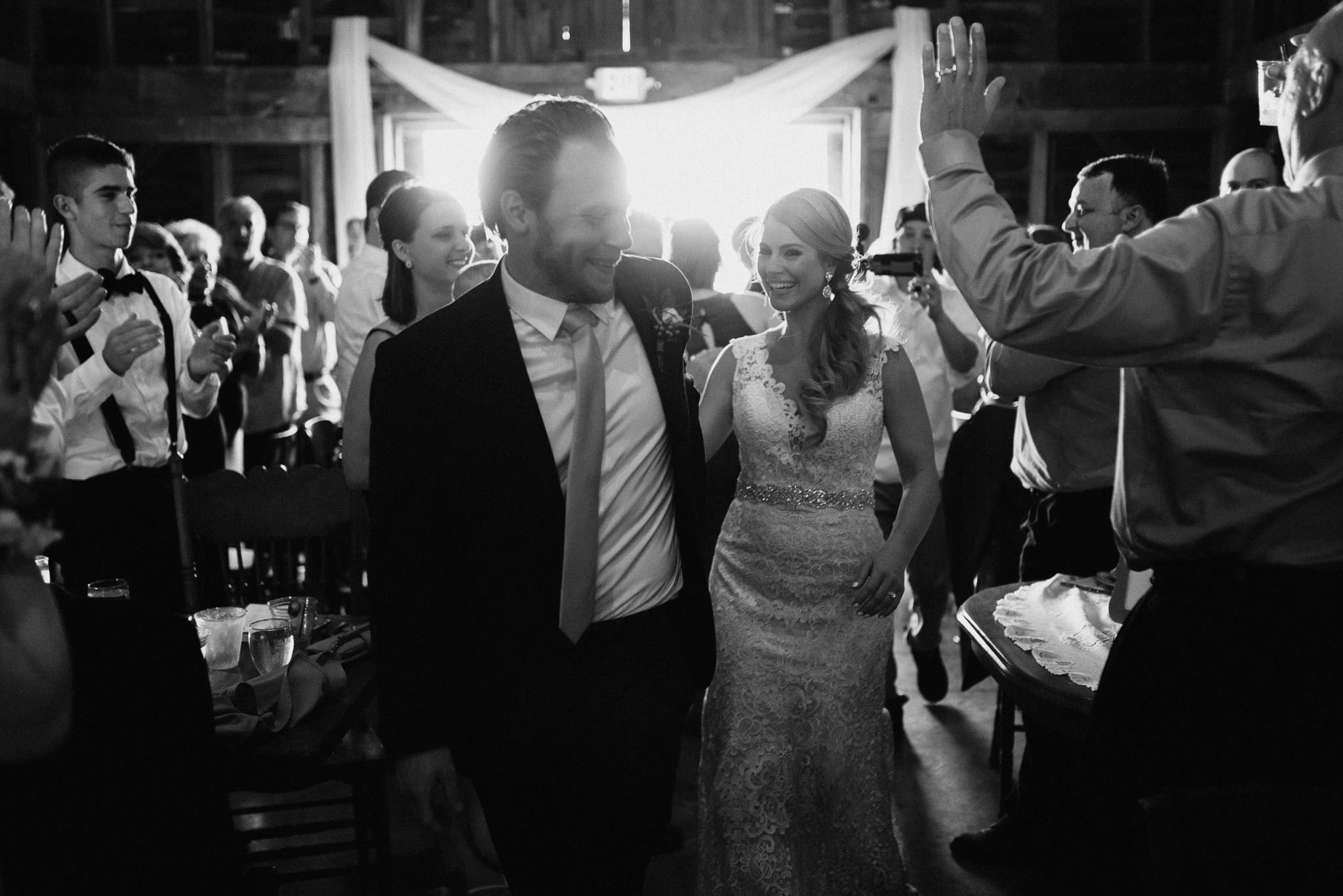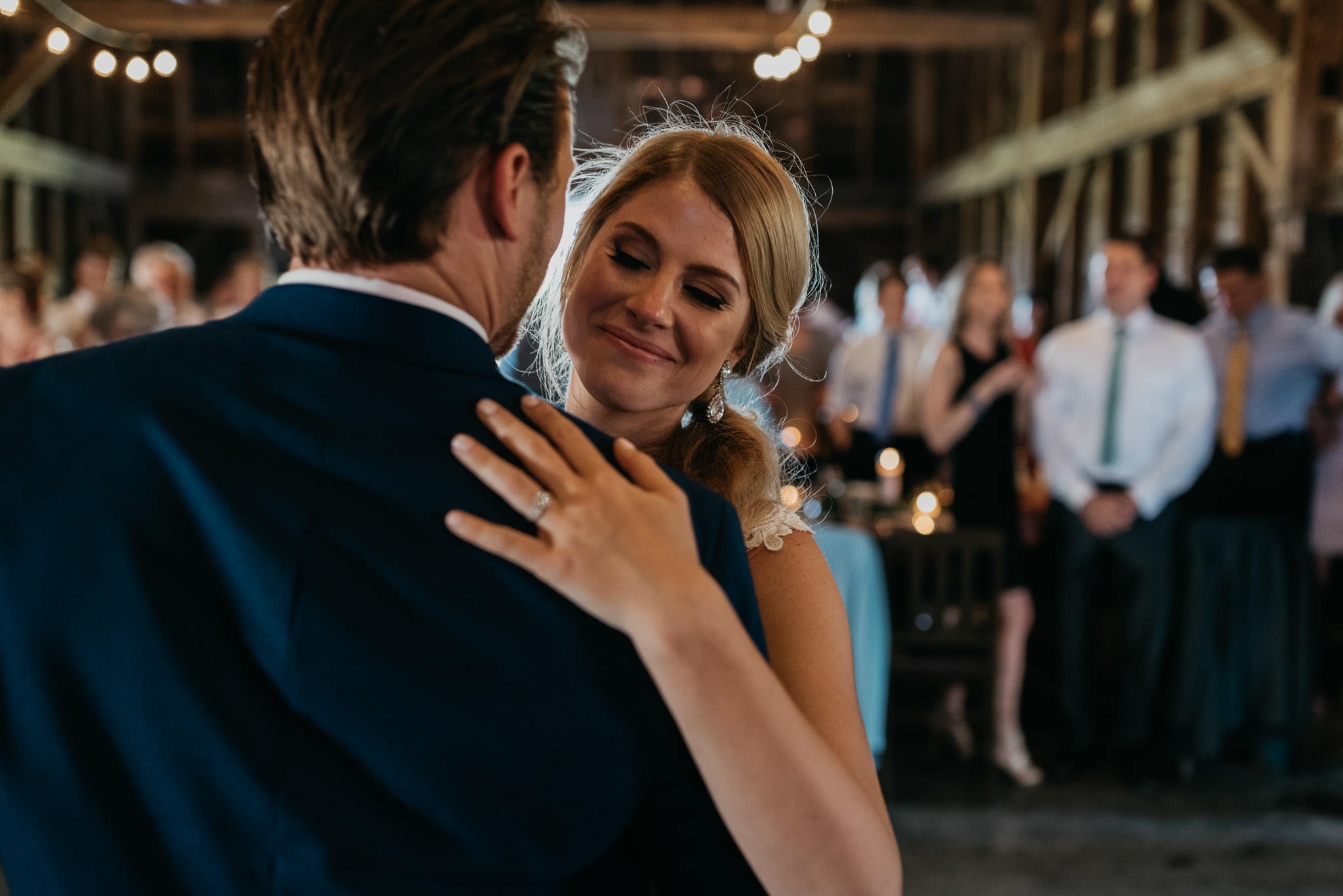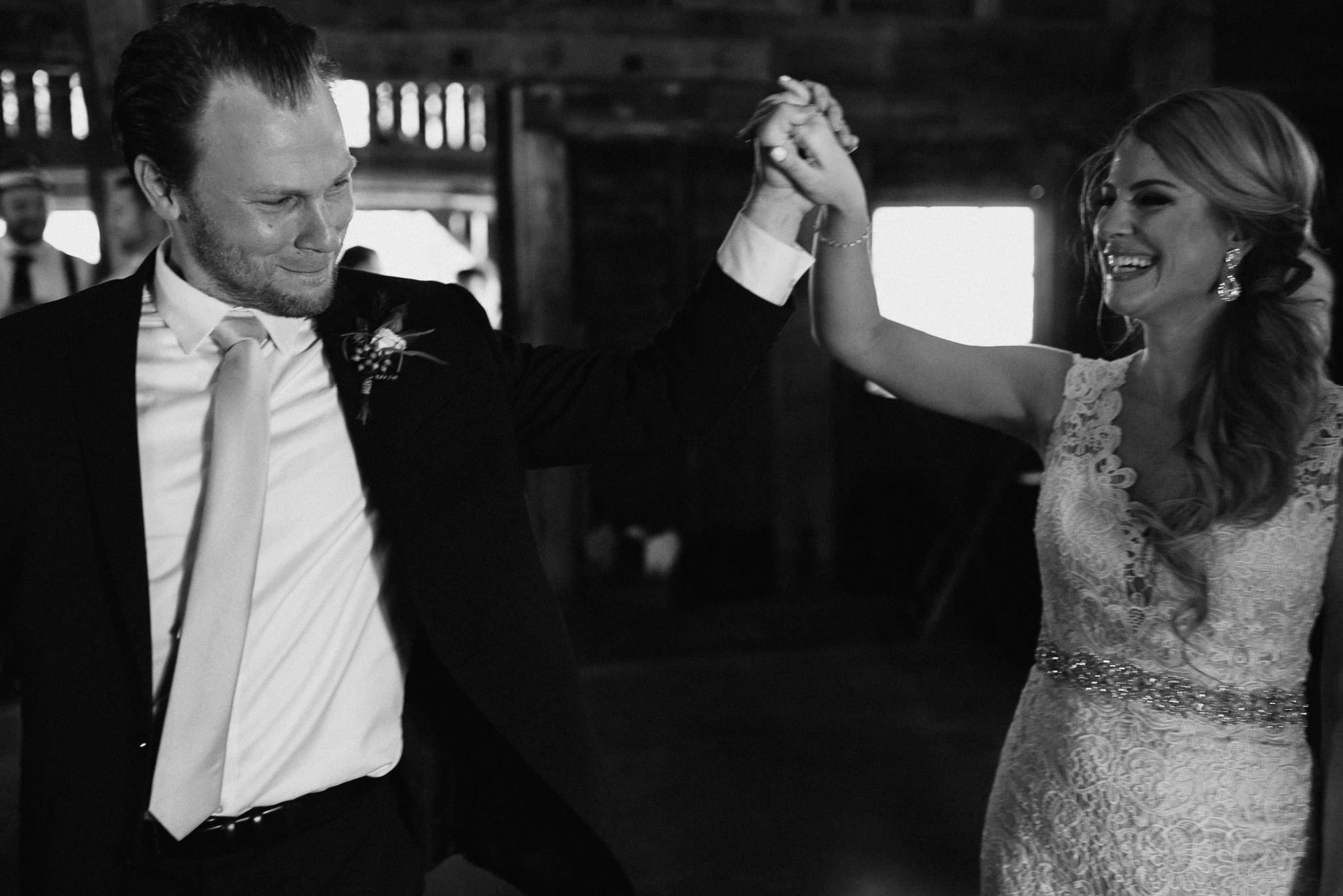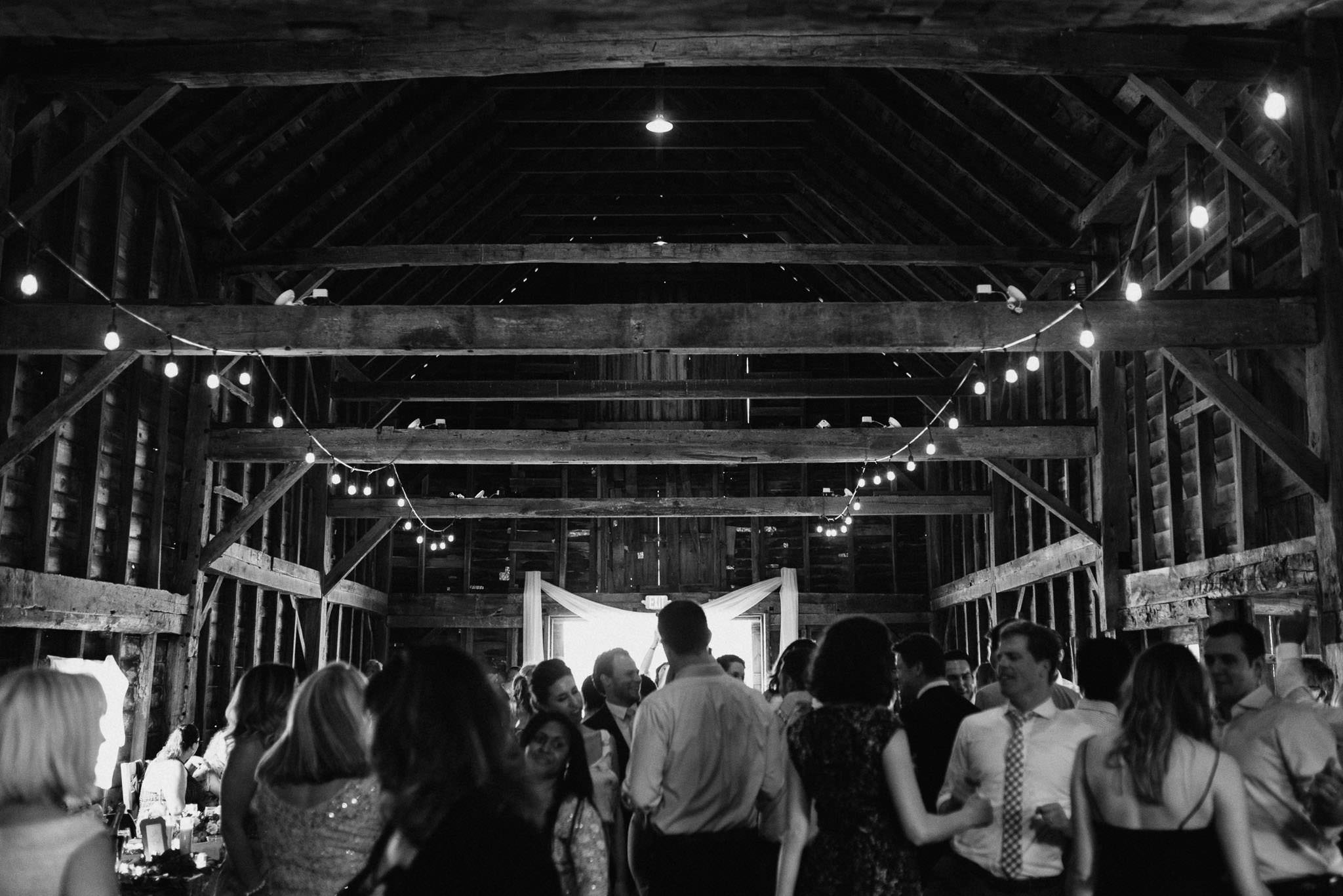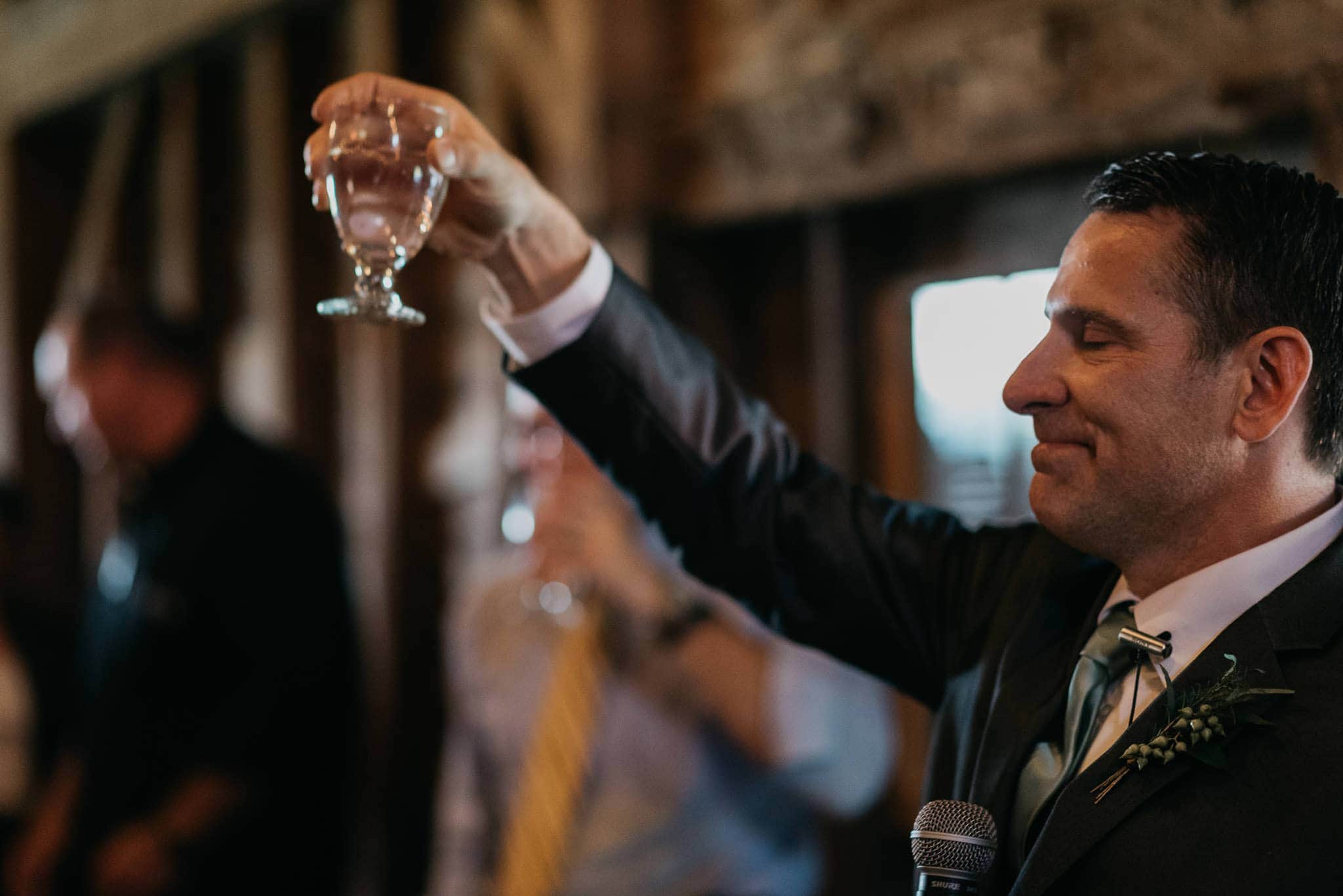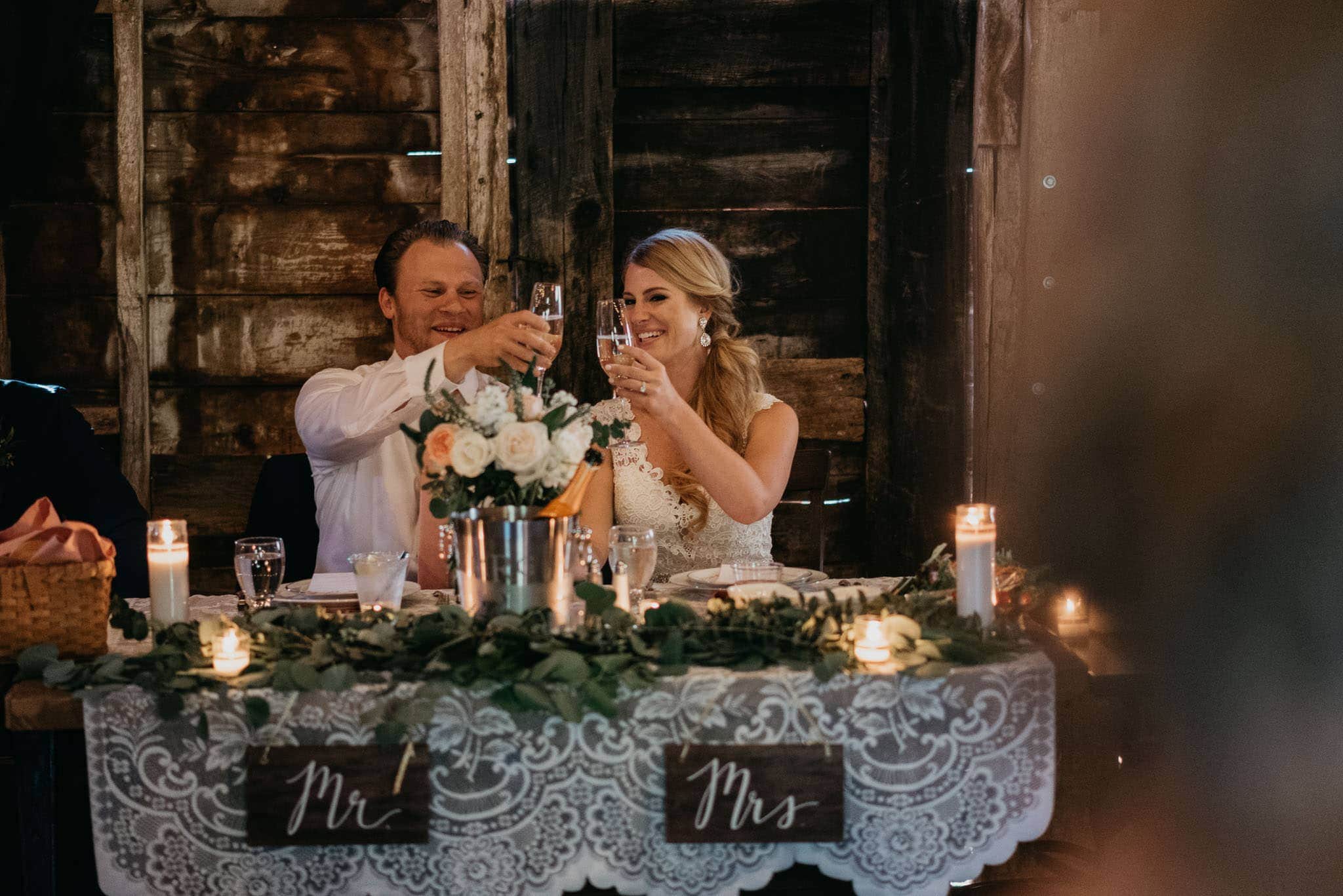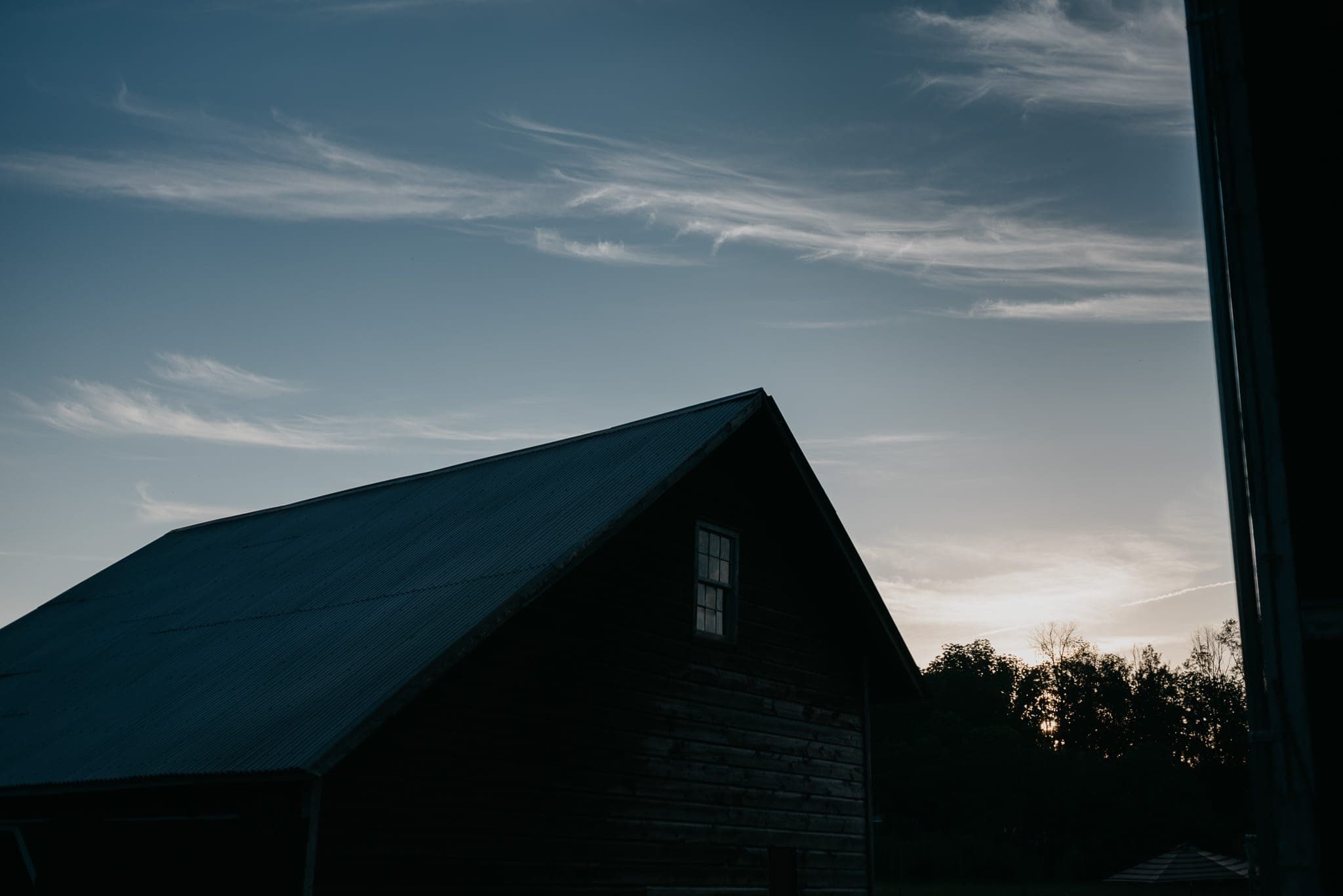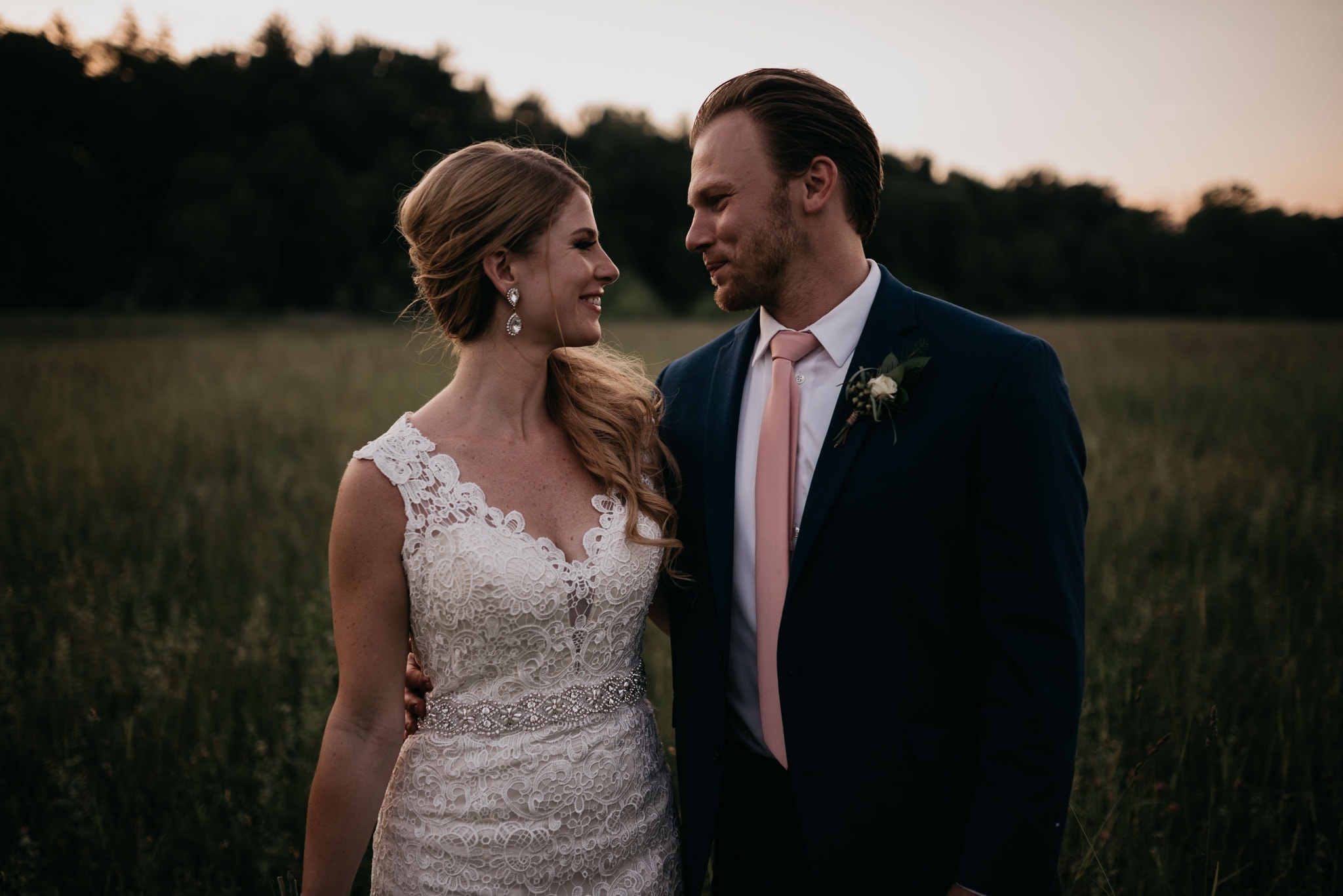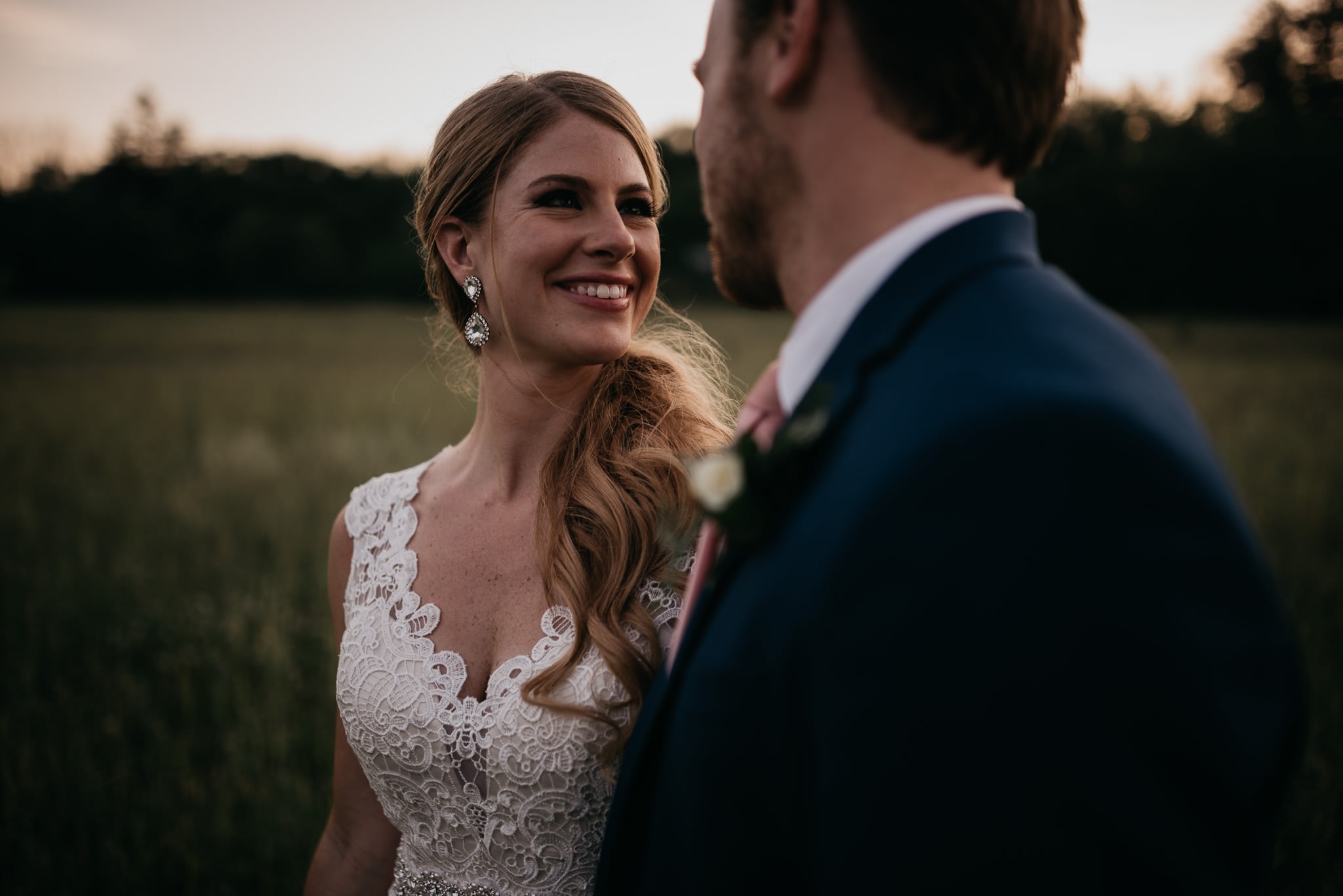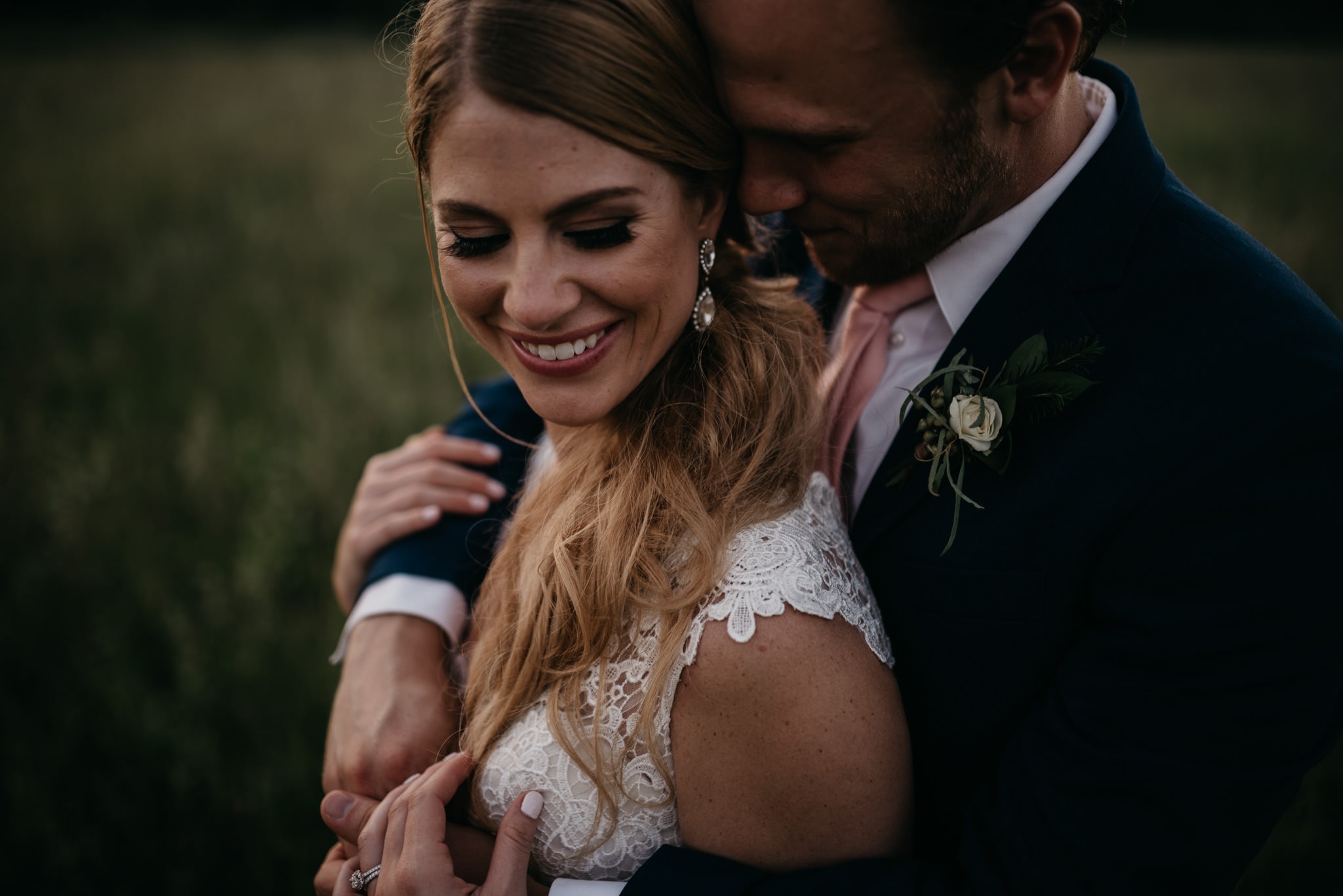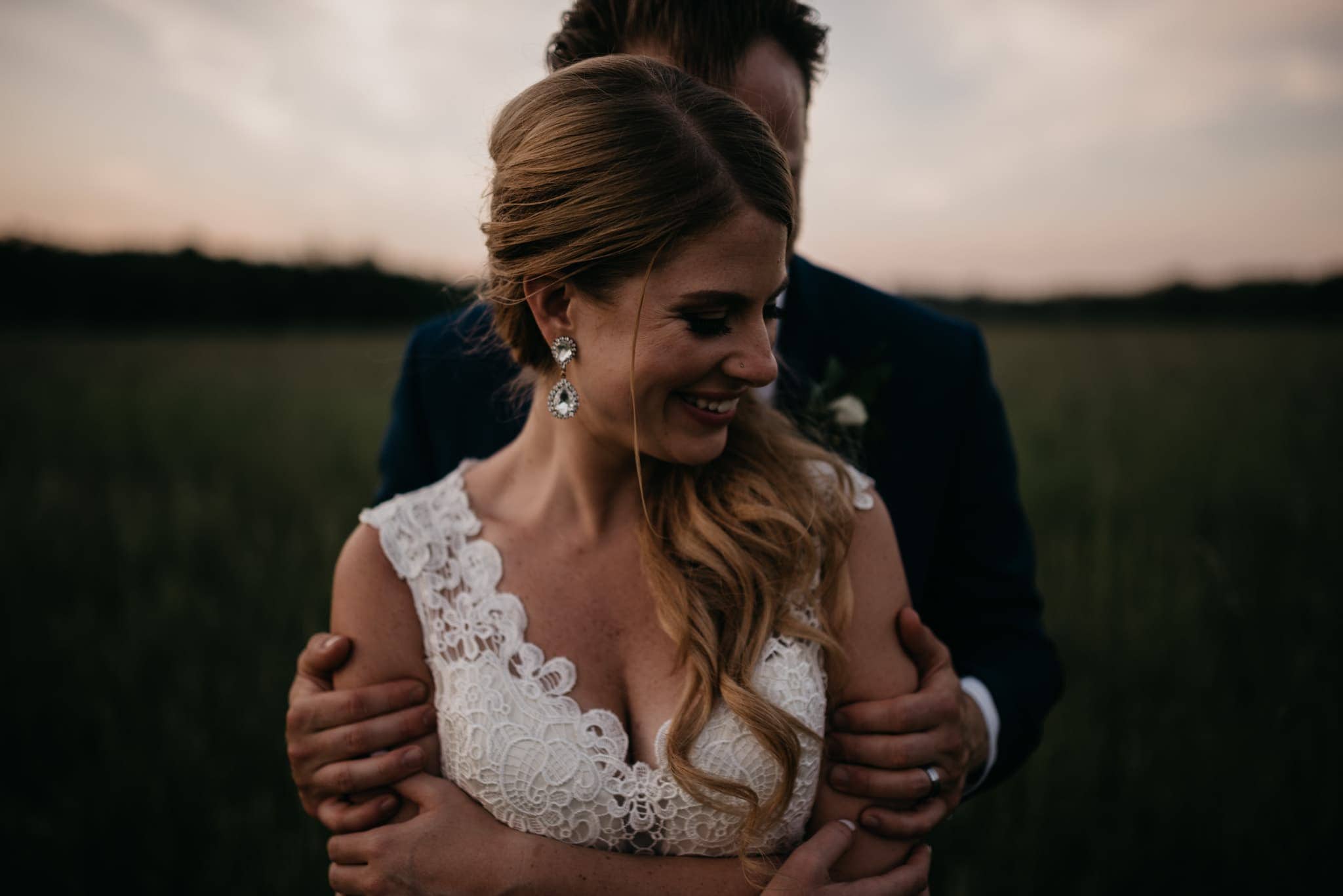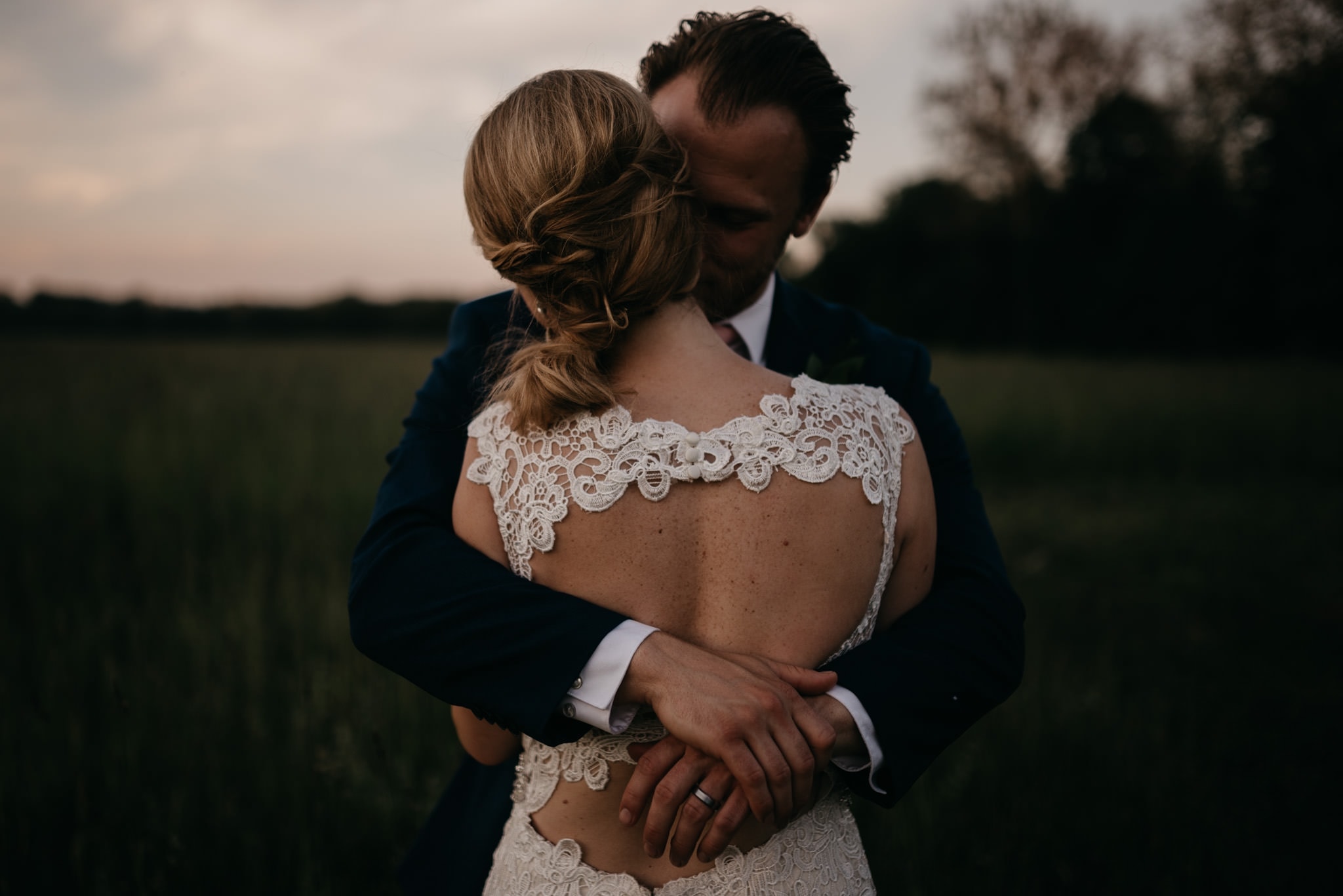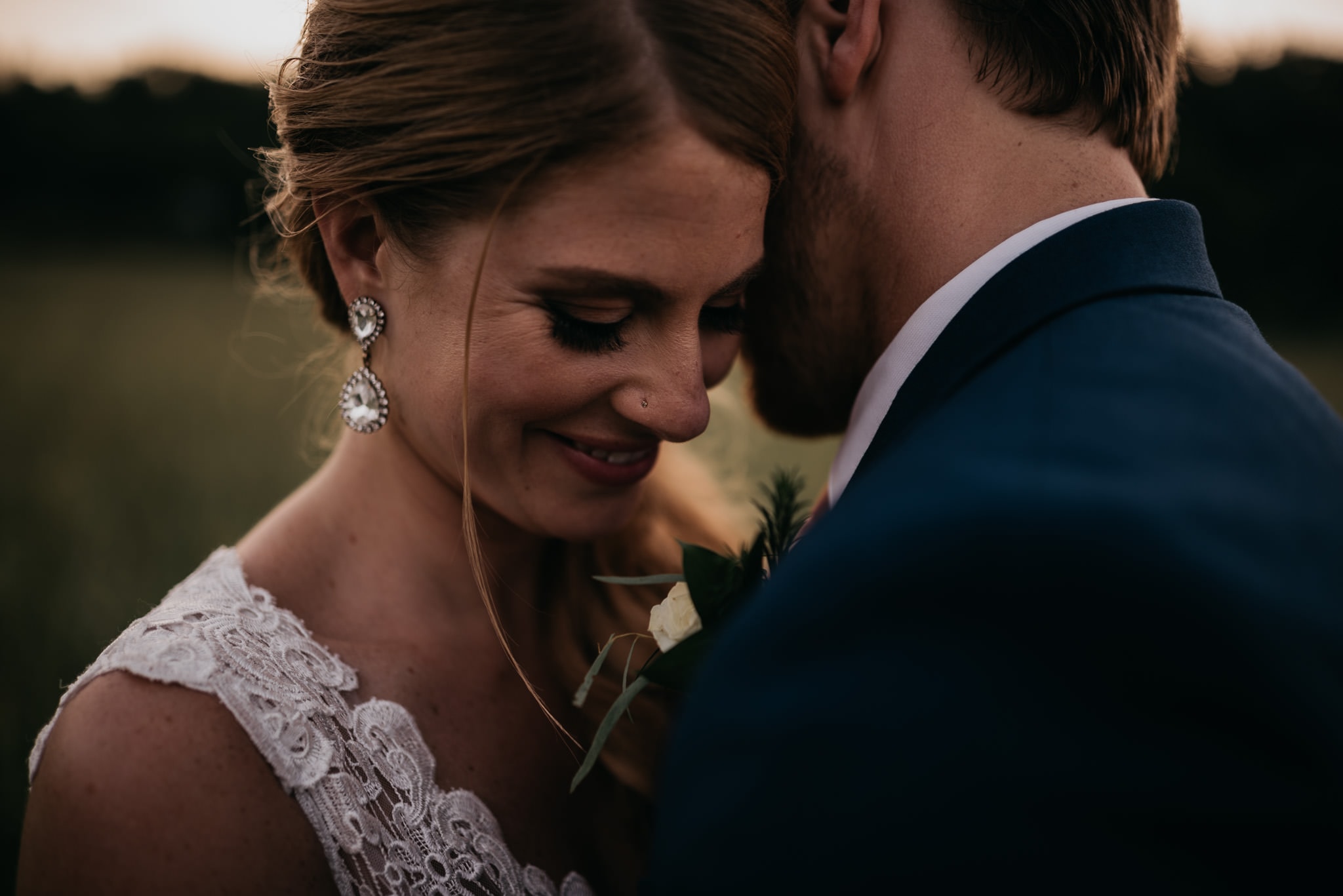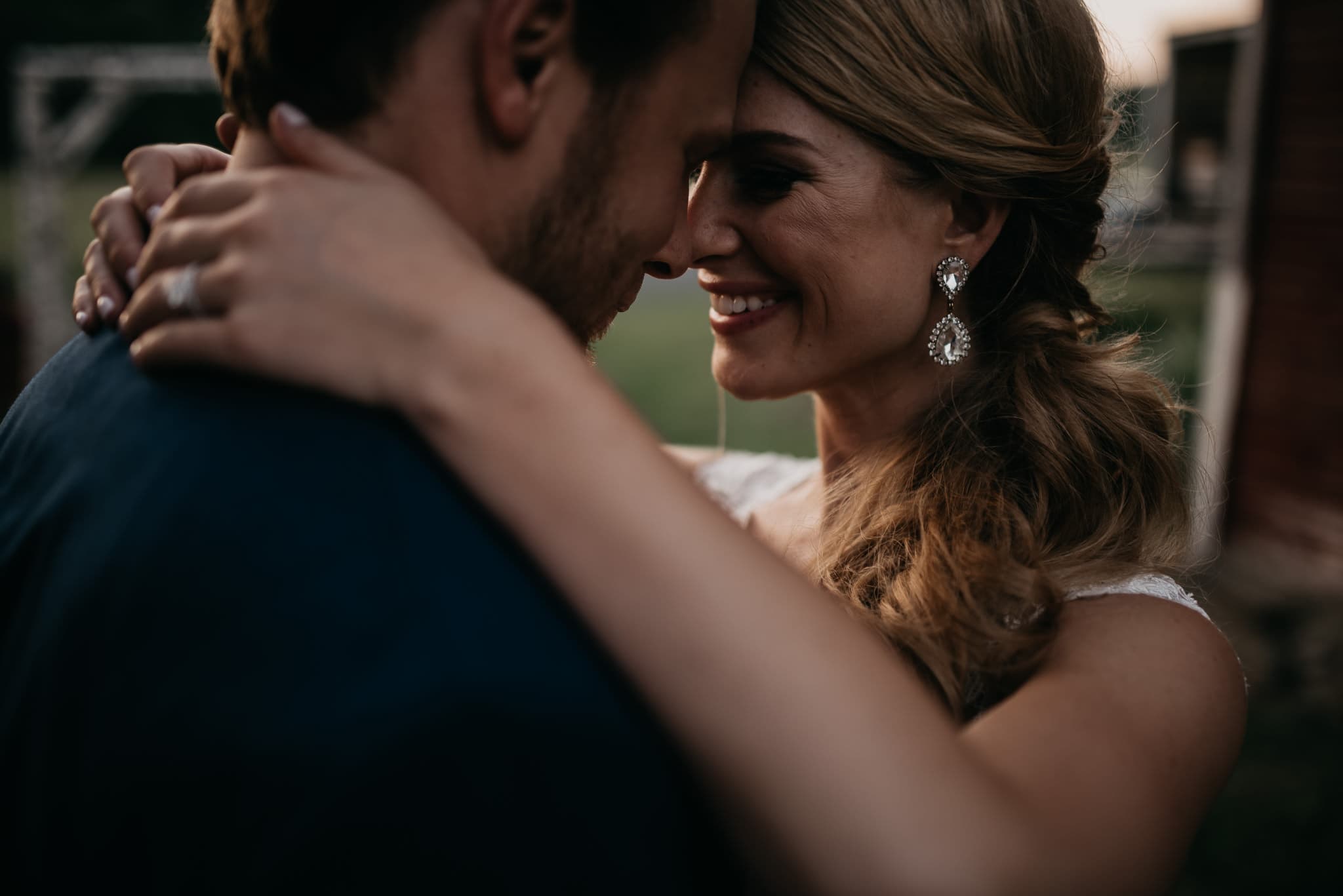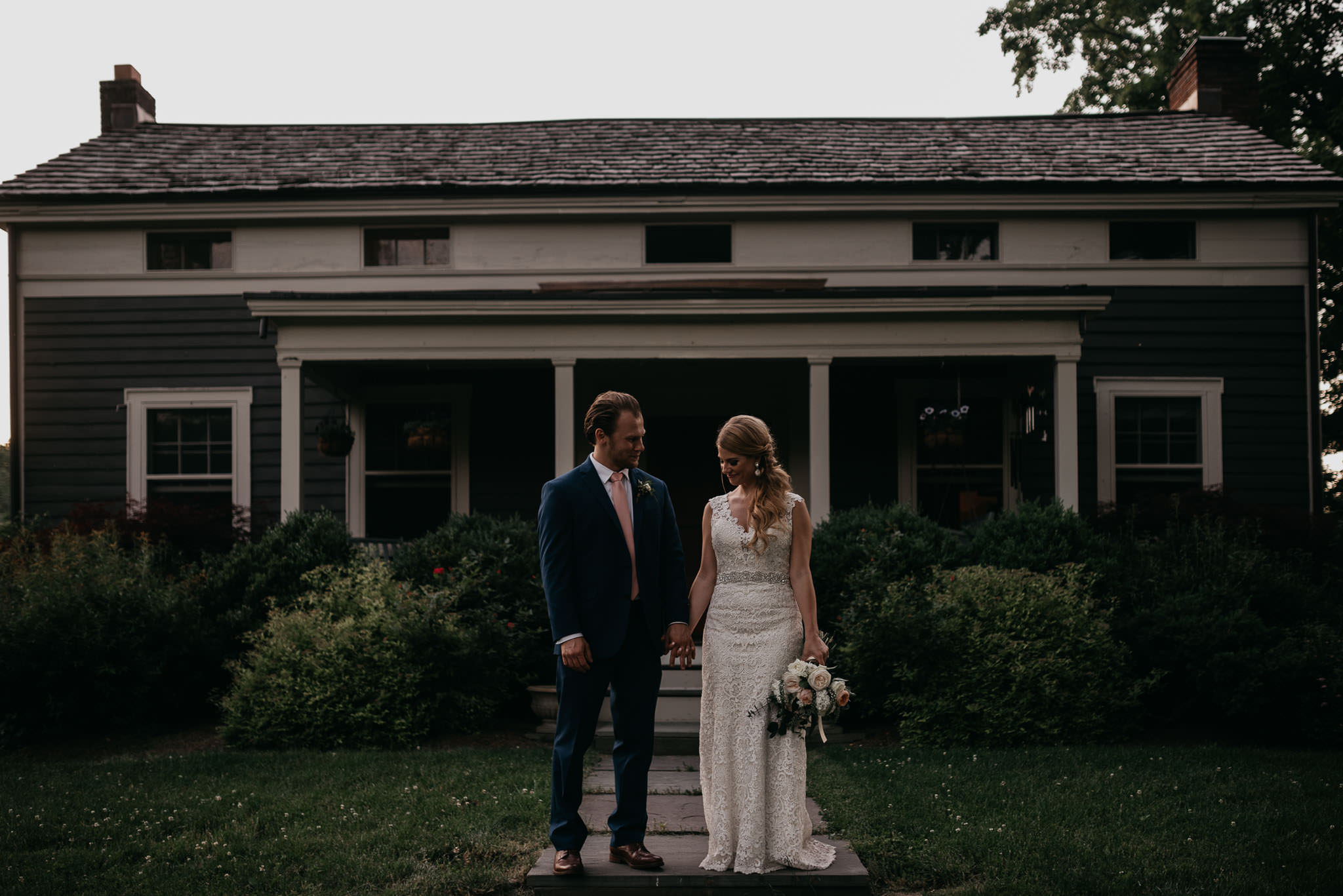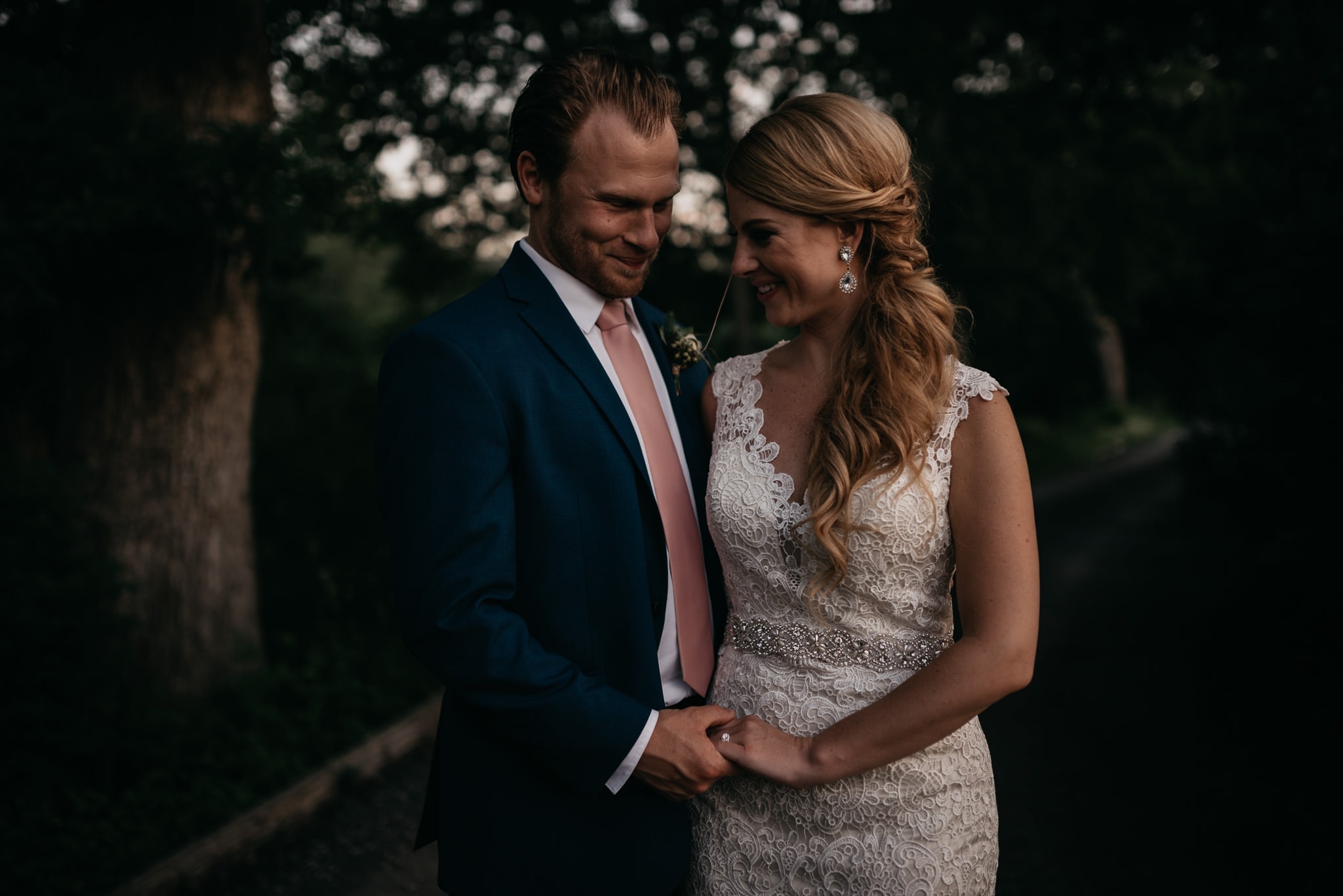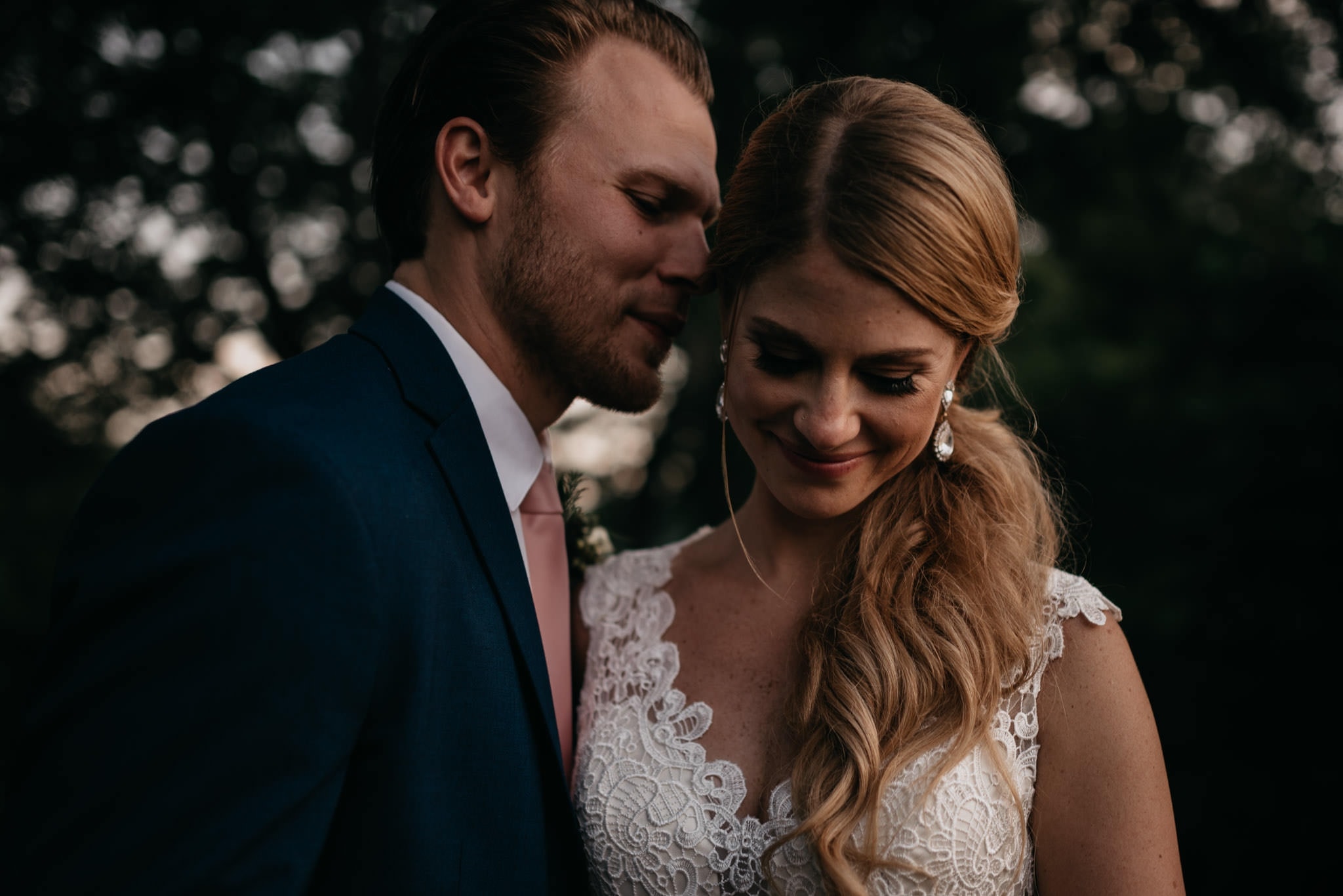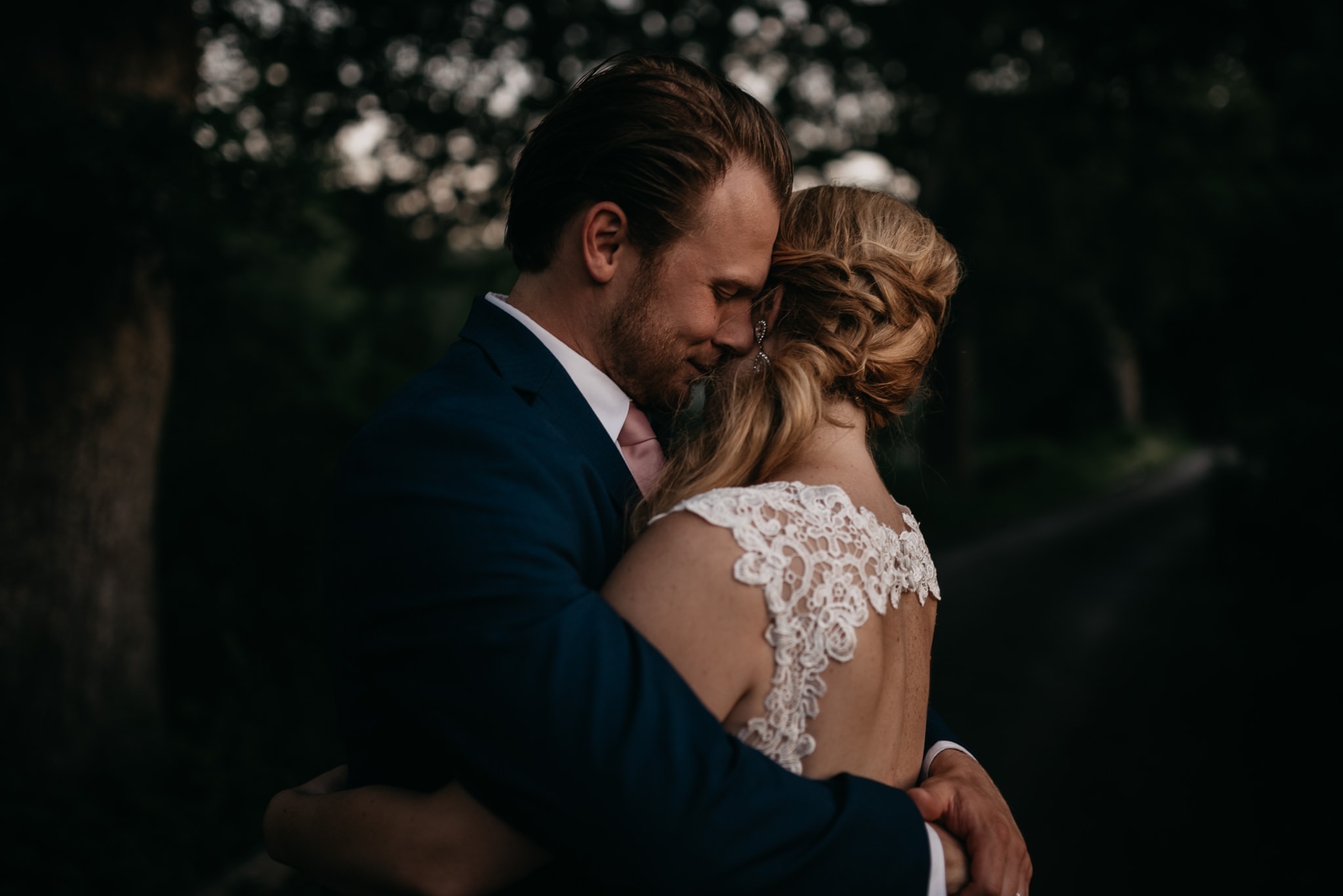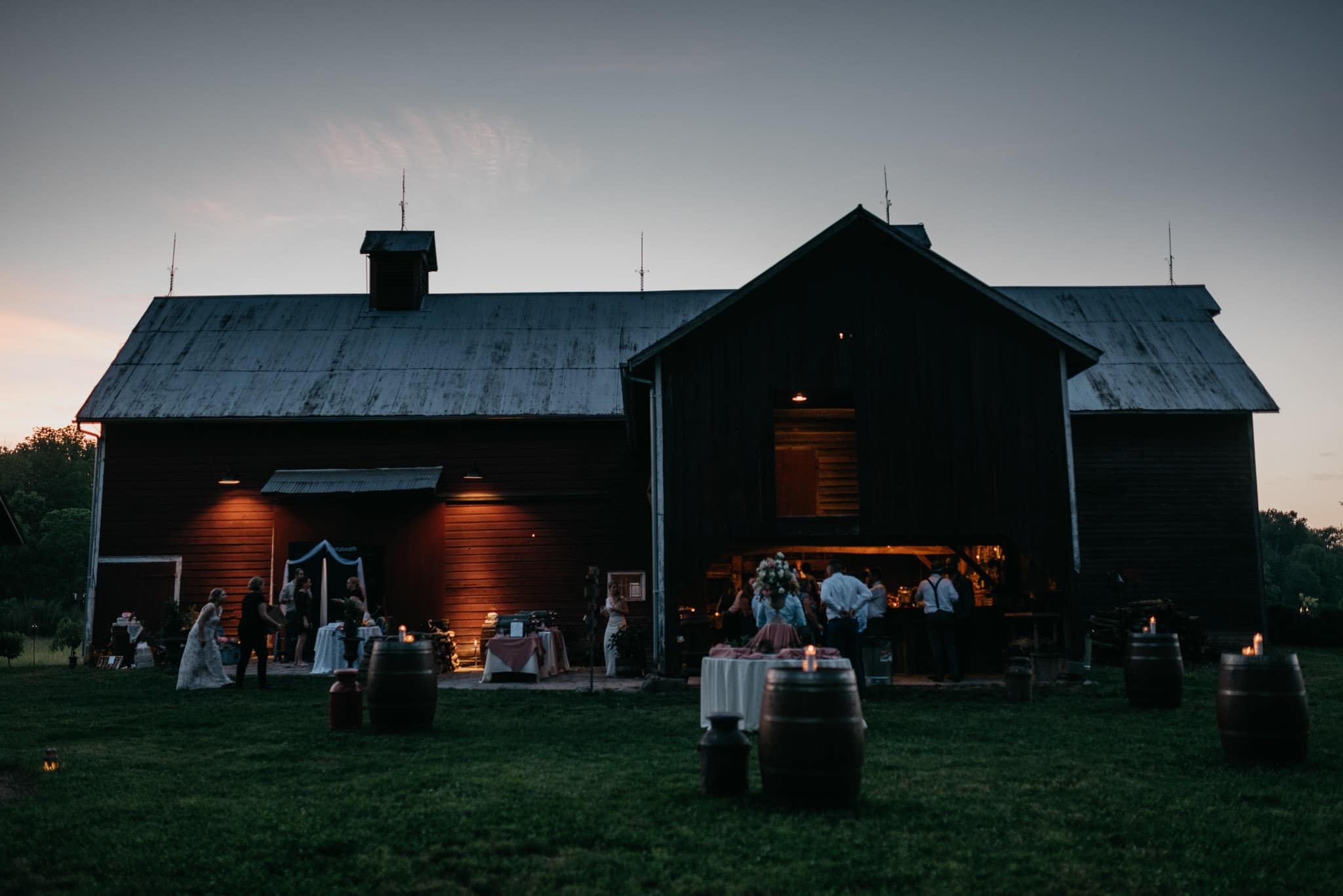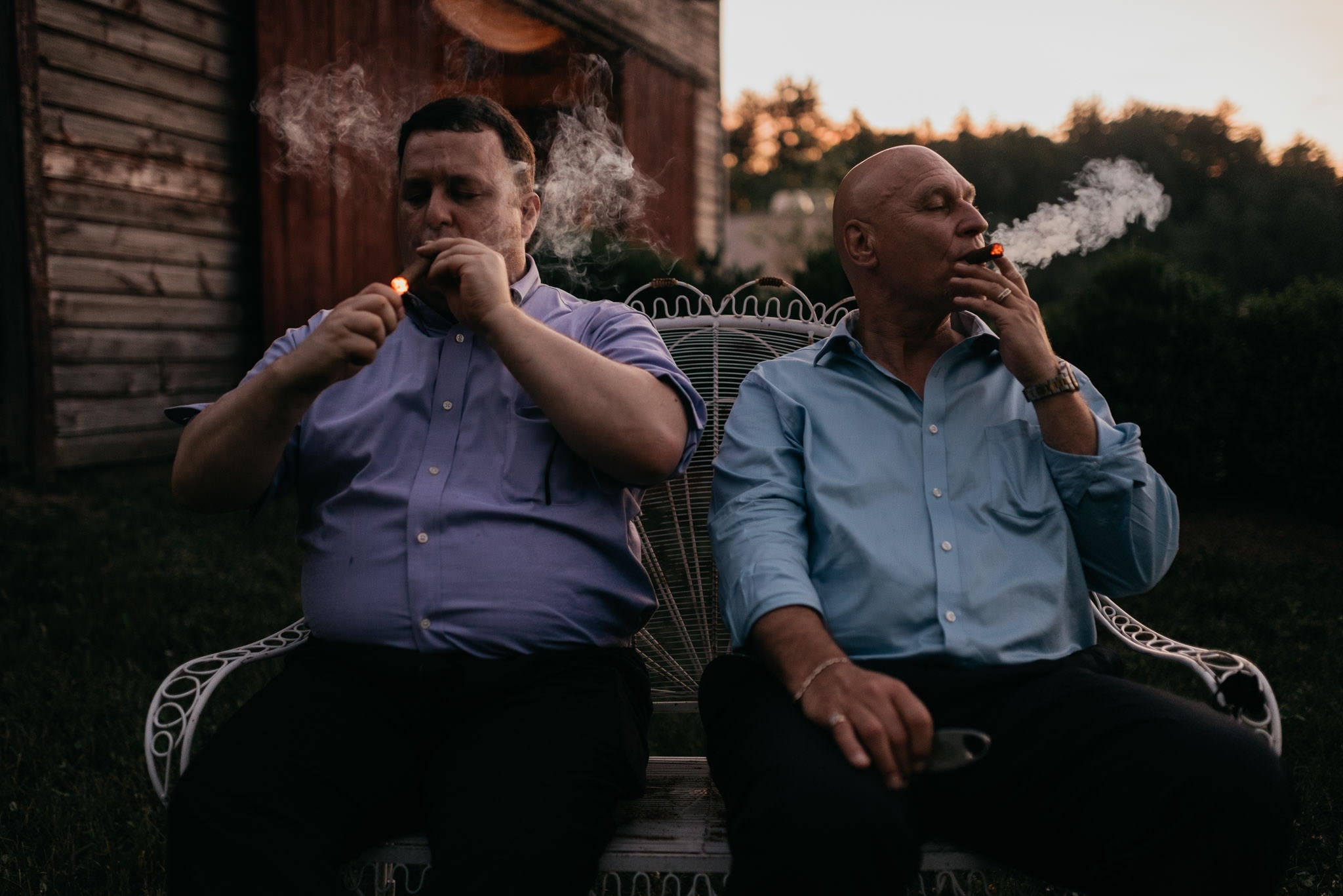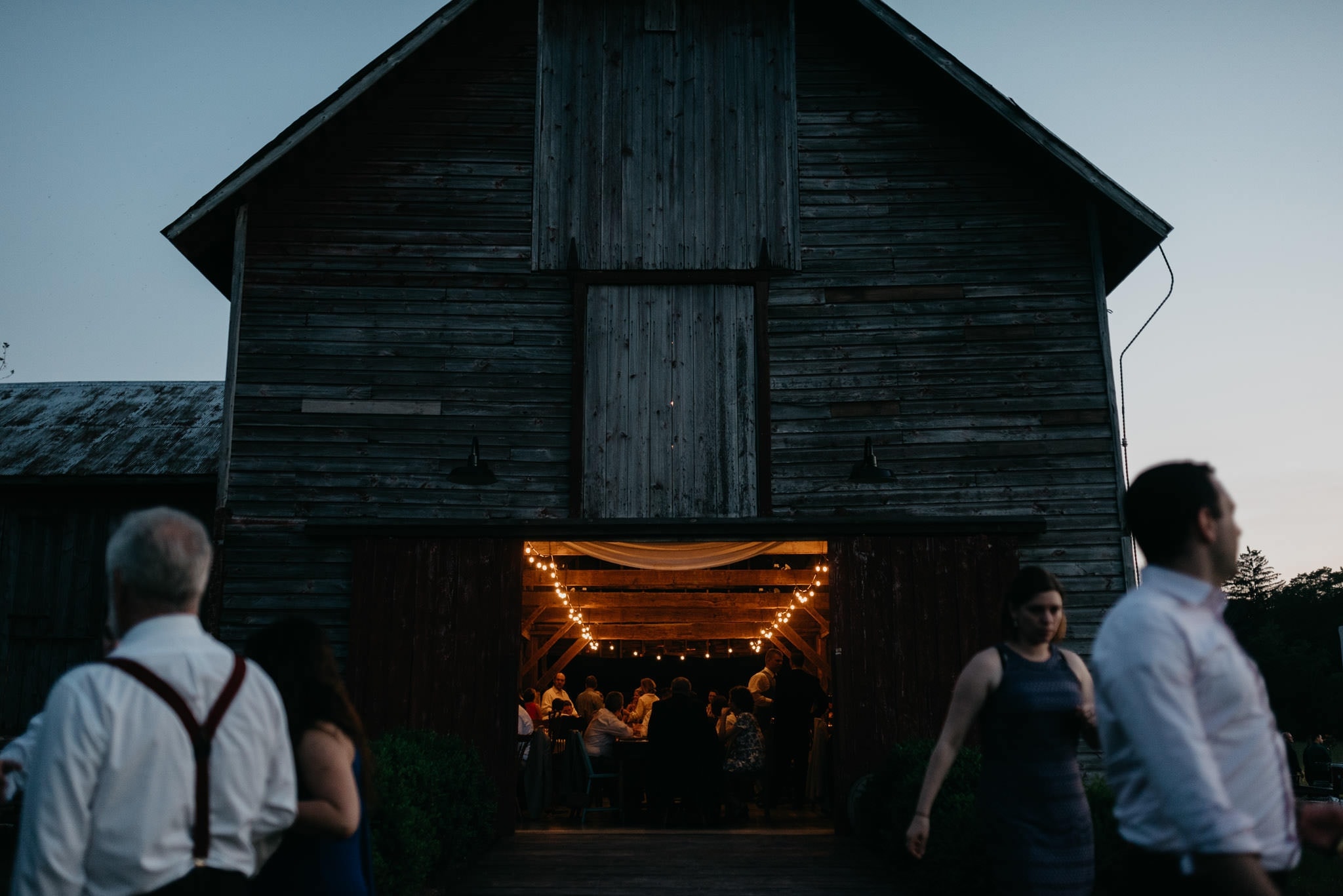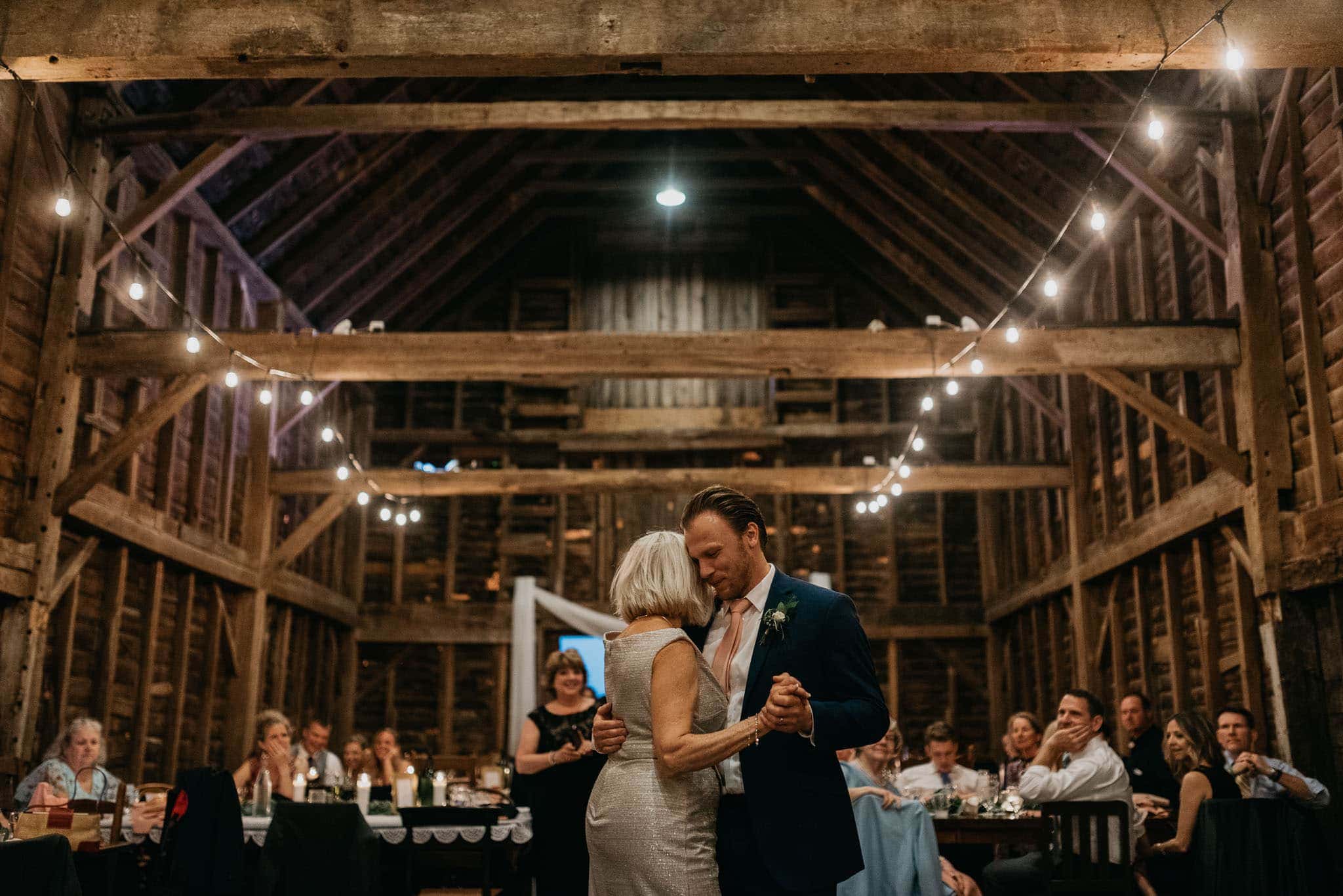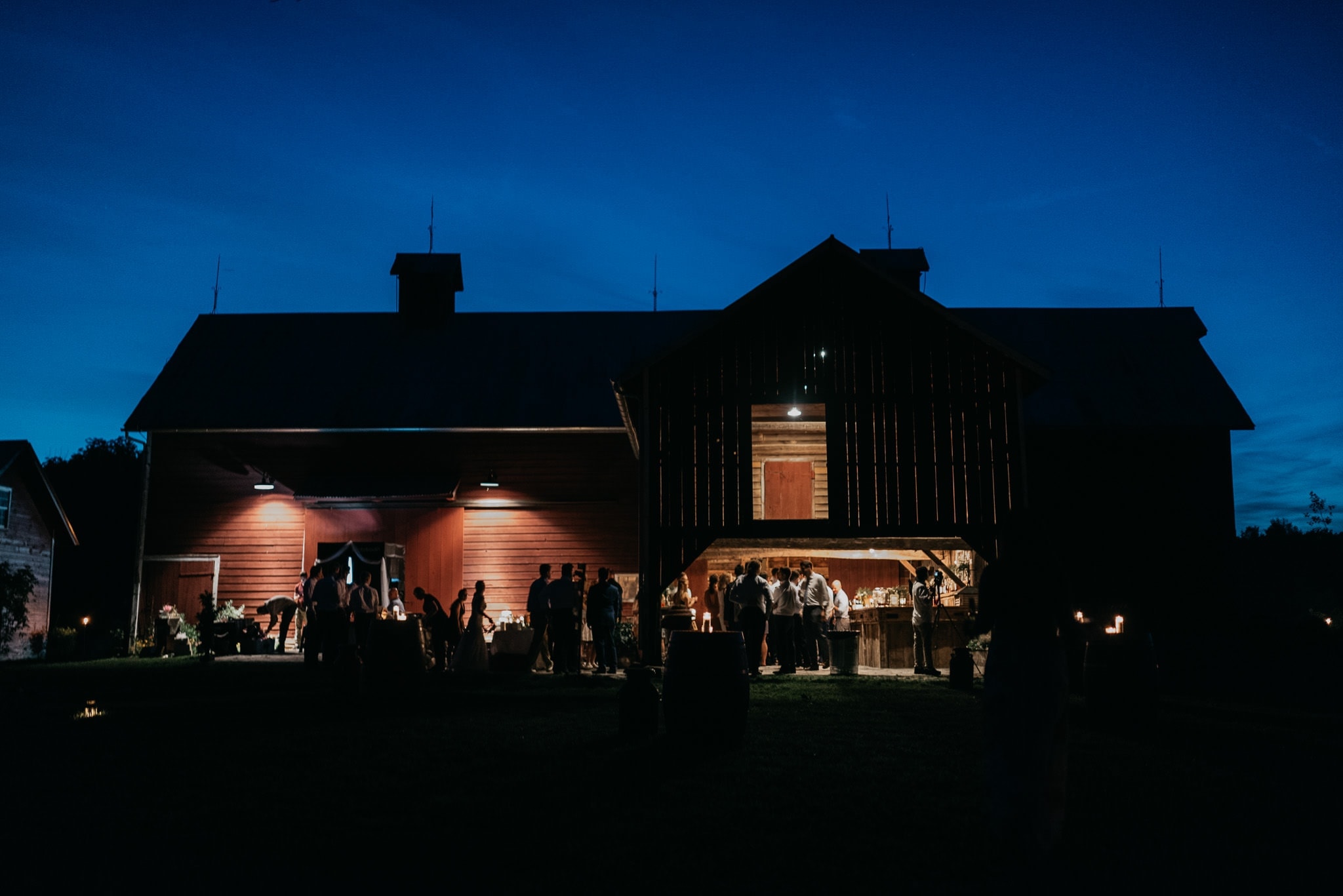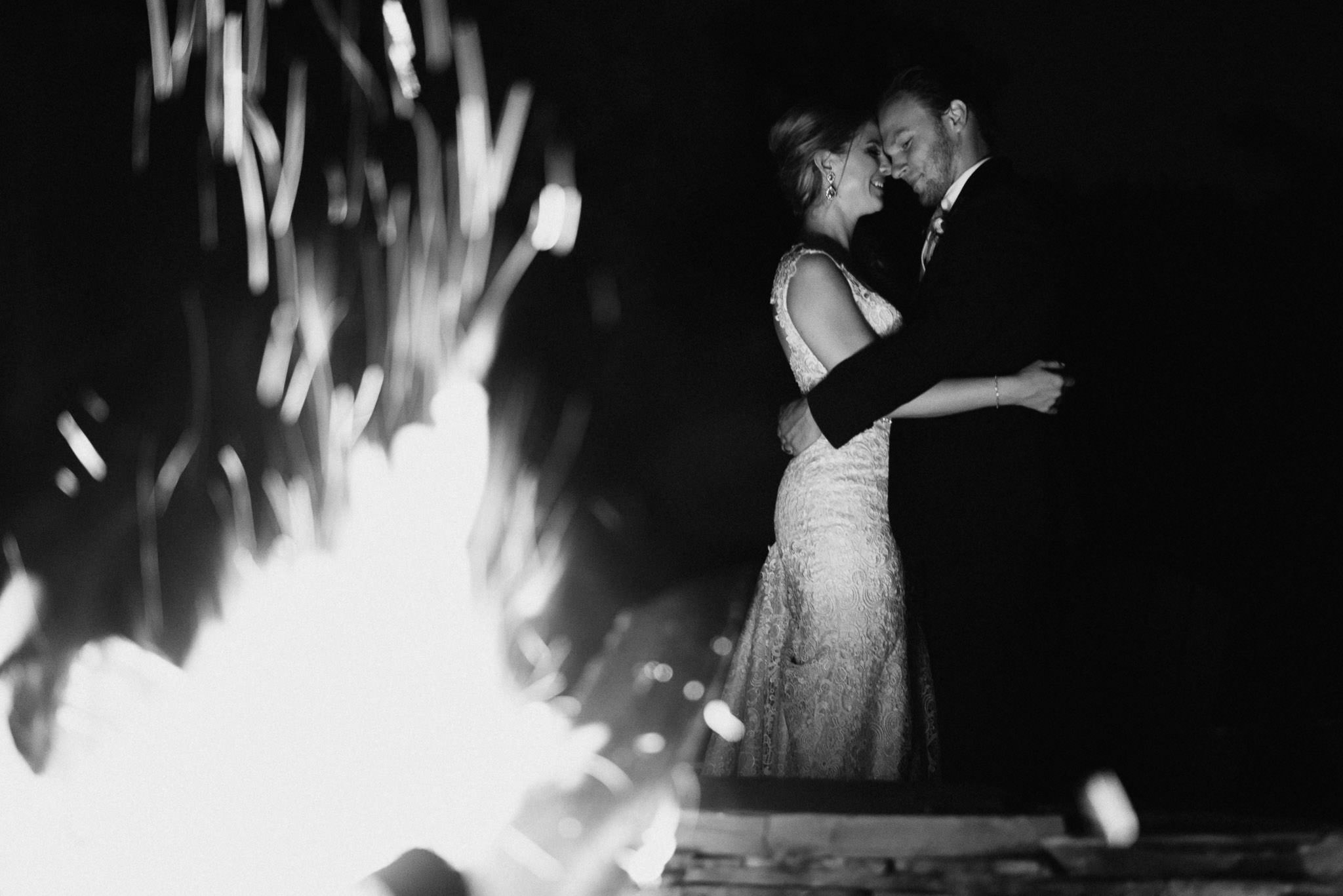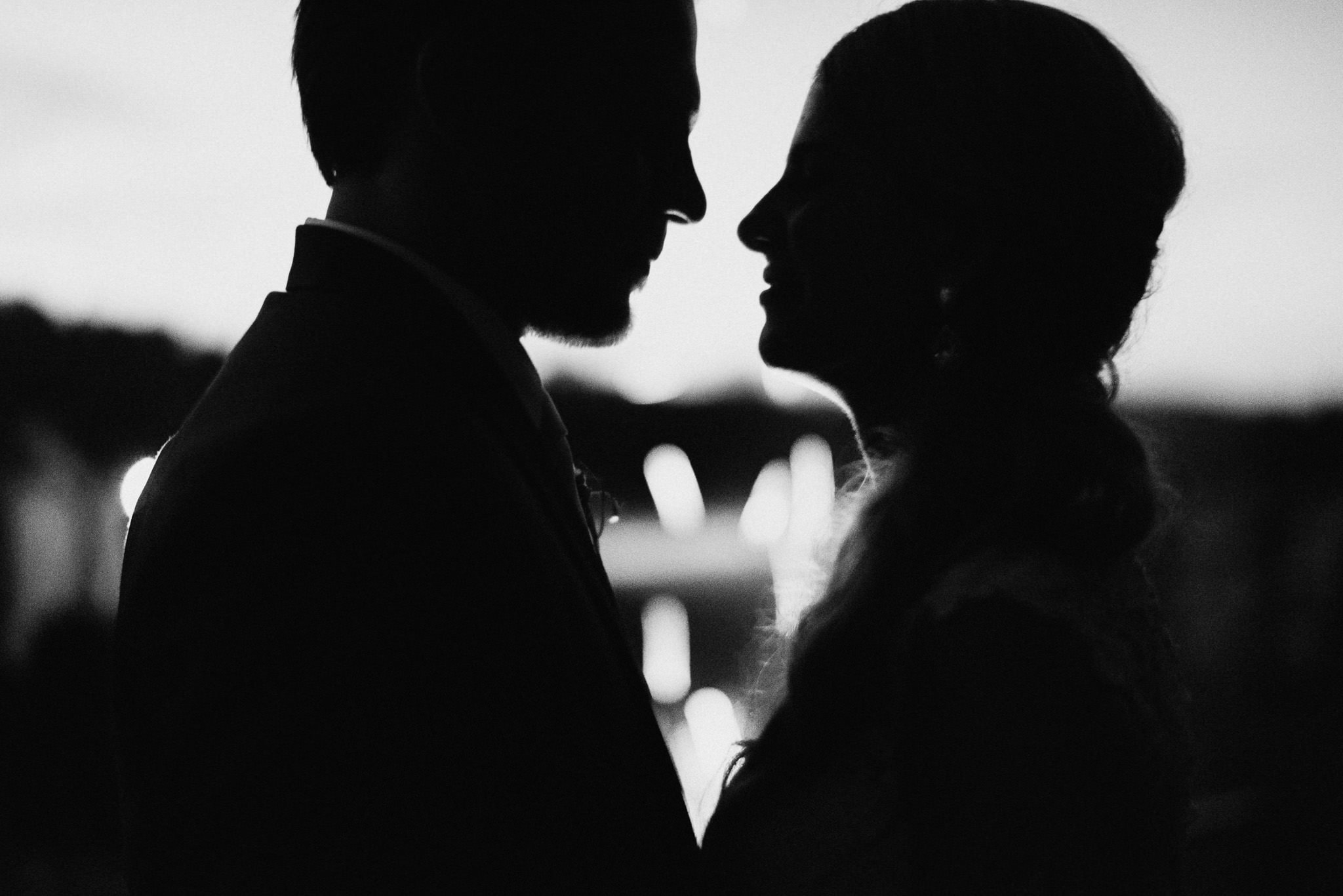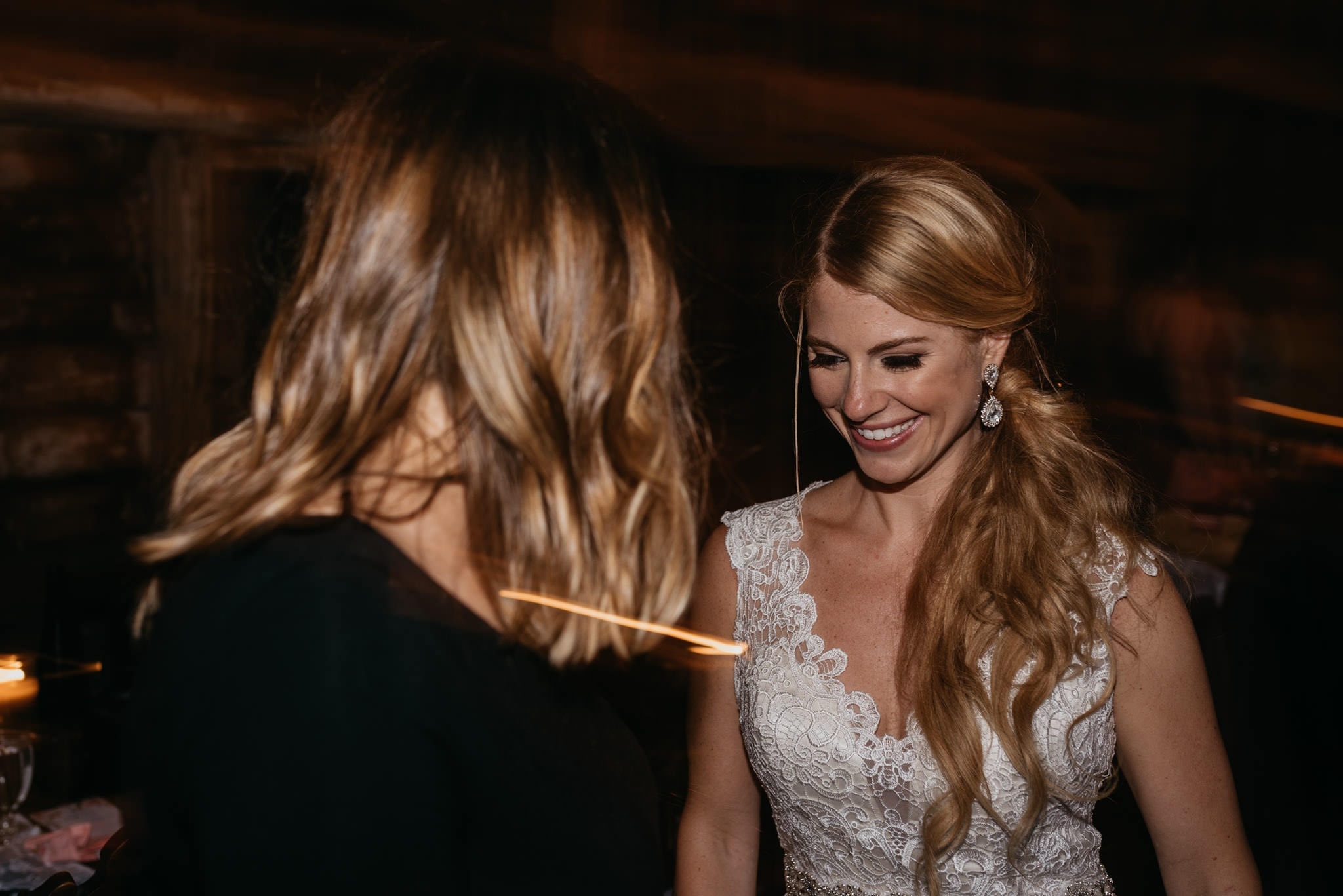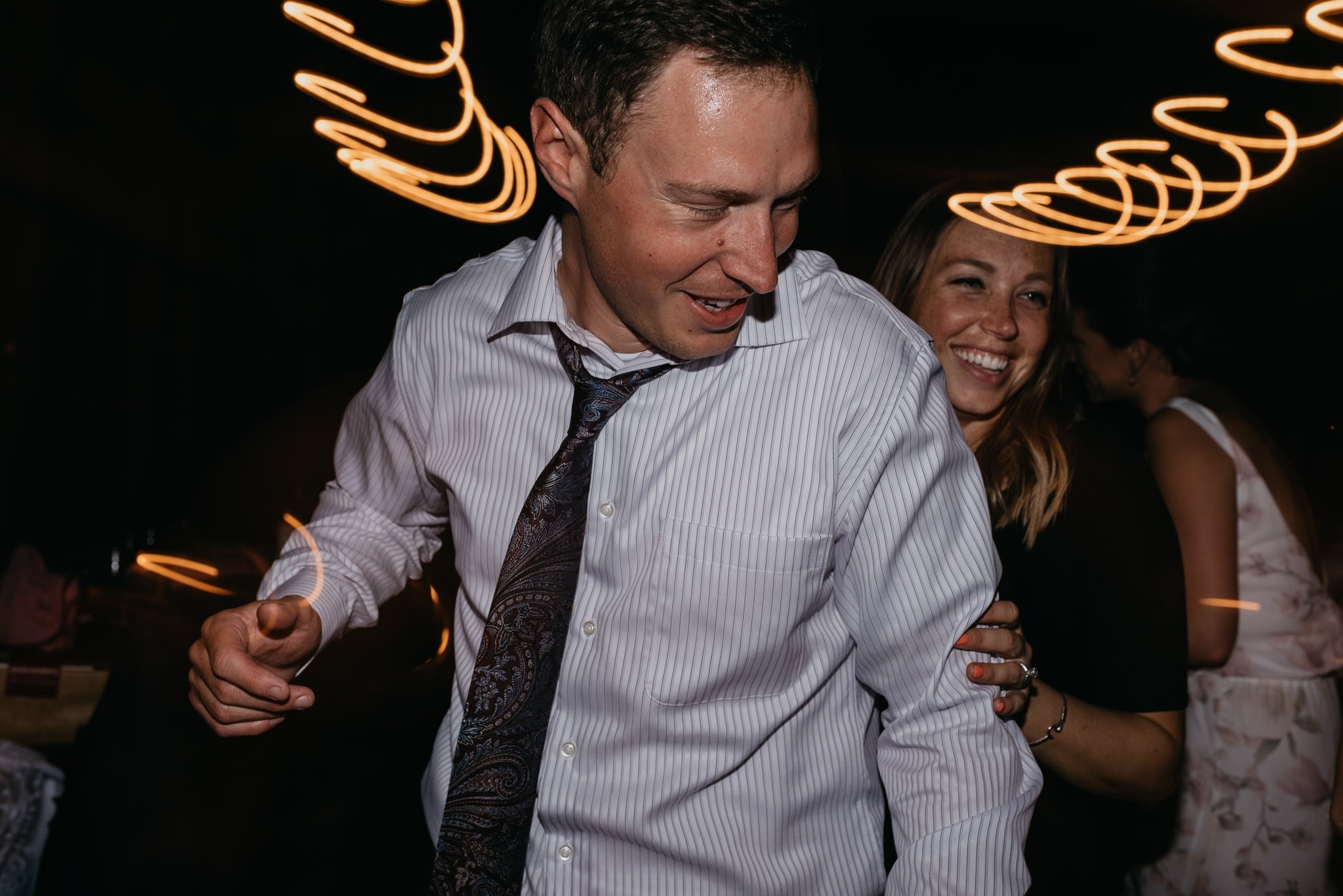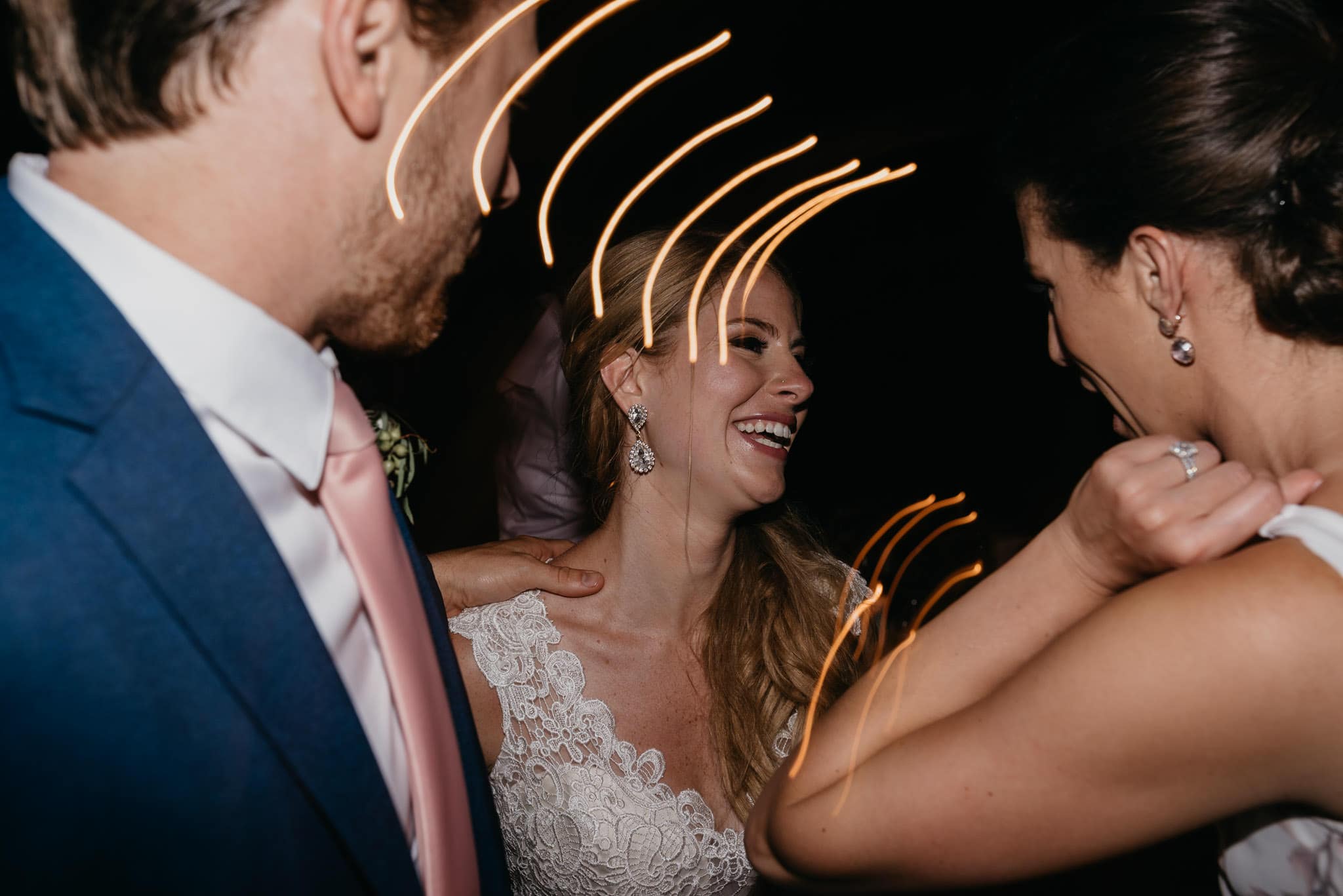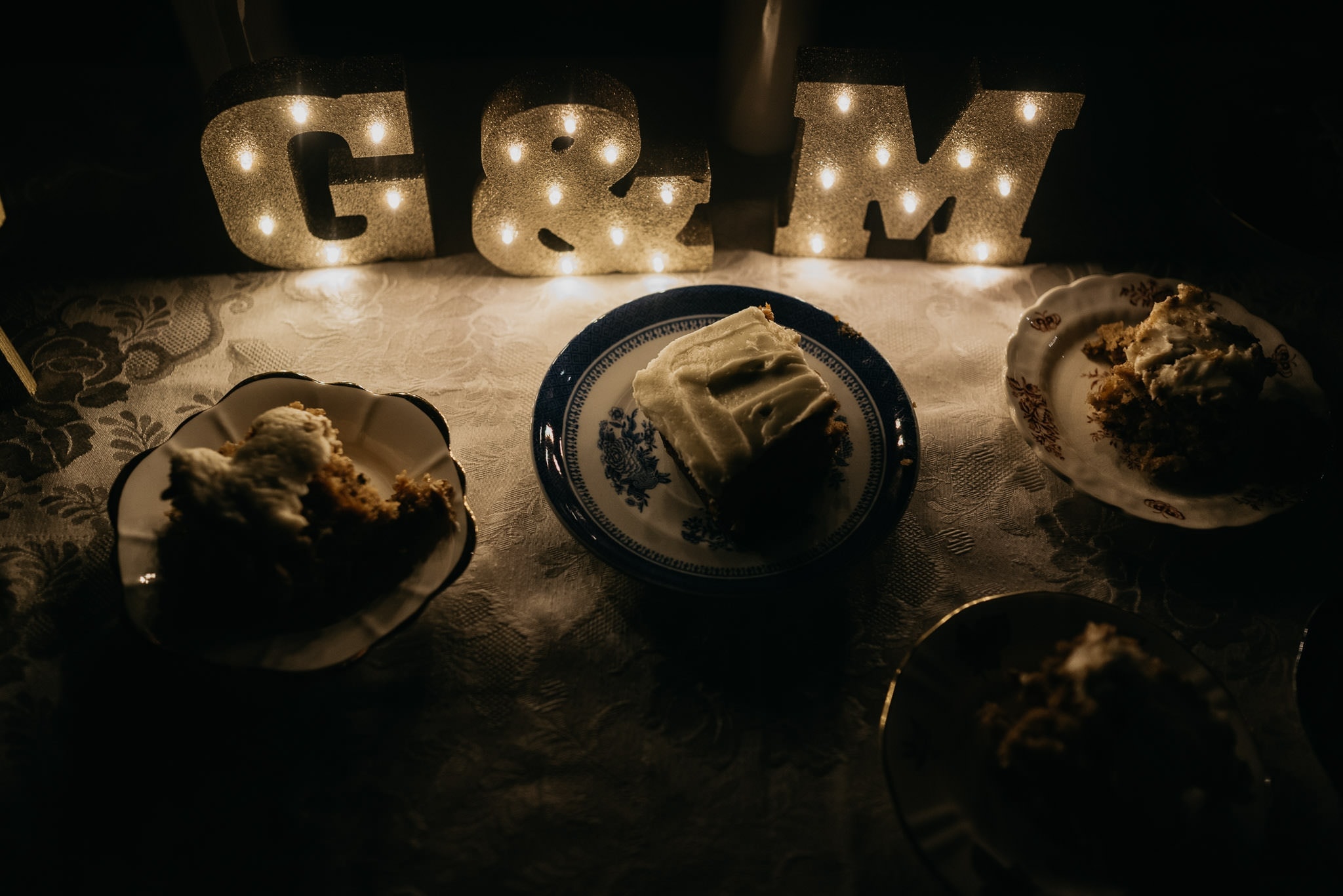 Huge thanks to everyone who made this day run perfectly. Birch Hill Catering, DJ Domenic Trocino, makeup artist Doria Riker, hair by Alexandria's Beauty Salon and day-of coordinator: Bethany Boyce.