Anna+Ben's Brooklyn Winery Wedding
Anna+Ben had a beautiful Brooklyn Winery Wedding. It was a typical summer day in NYC, with a brief reprieve from the heat from a passing shower. Anna+Ben quickly put on their finishing touches at the winery before seeing one another before the ceremony to ease their nerves. Using the time before the ceremony we walked around the winery using the beautiful backdrops for a few portraits, and a few minutes to take it all in together.
Joined by their friends and family, and under the chuppah that was custom-made by Ben, Anna+Ben had a joyous ceremony. With the ceremony over, guests and the newlyweds went to cocktail hour while the room was transformed for dinner. The dark wood, earthy greens, and tall candles really set things off for their reception.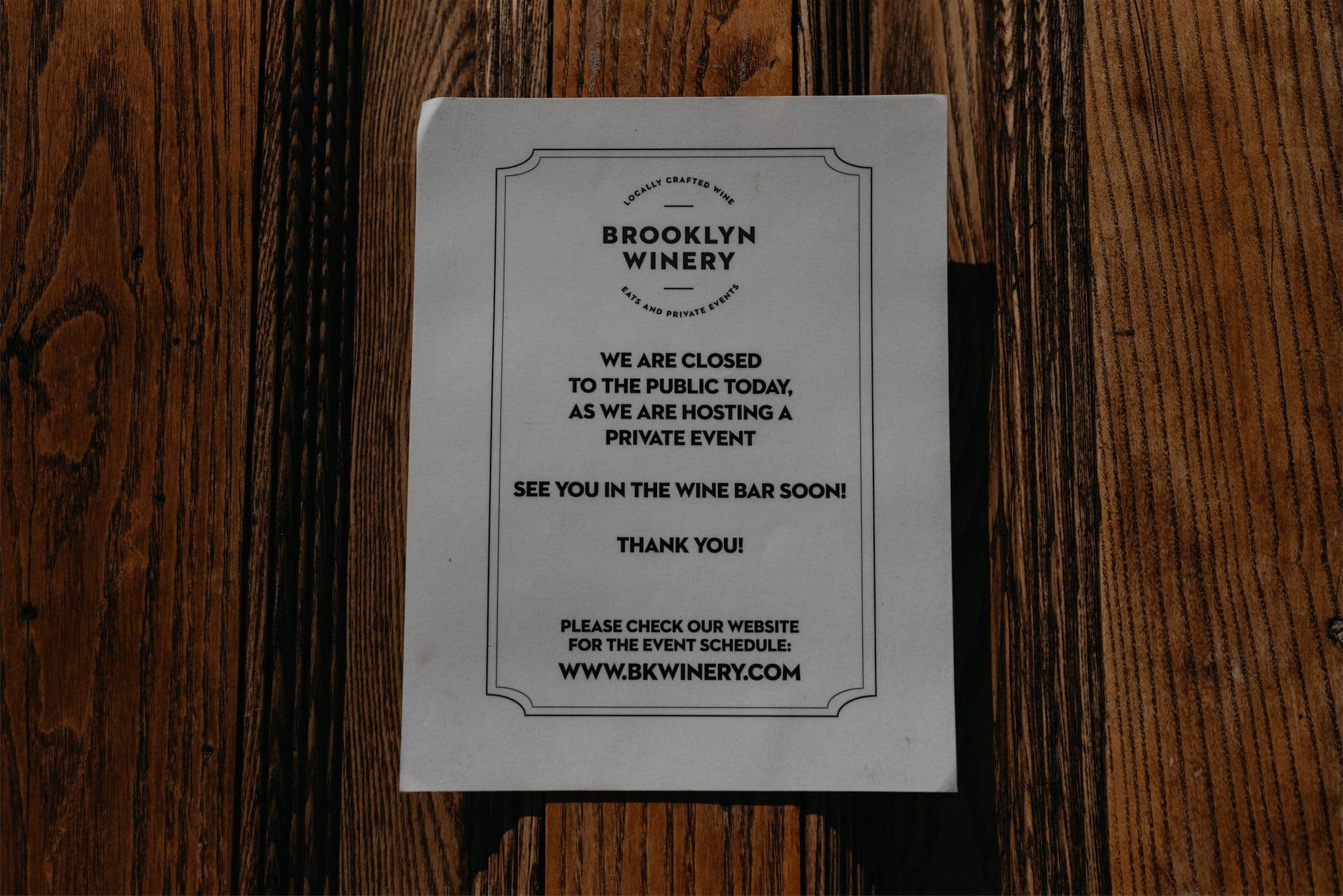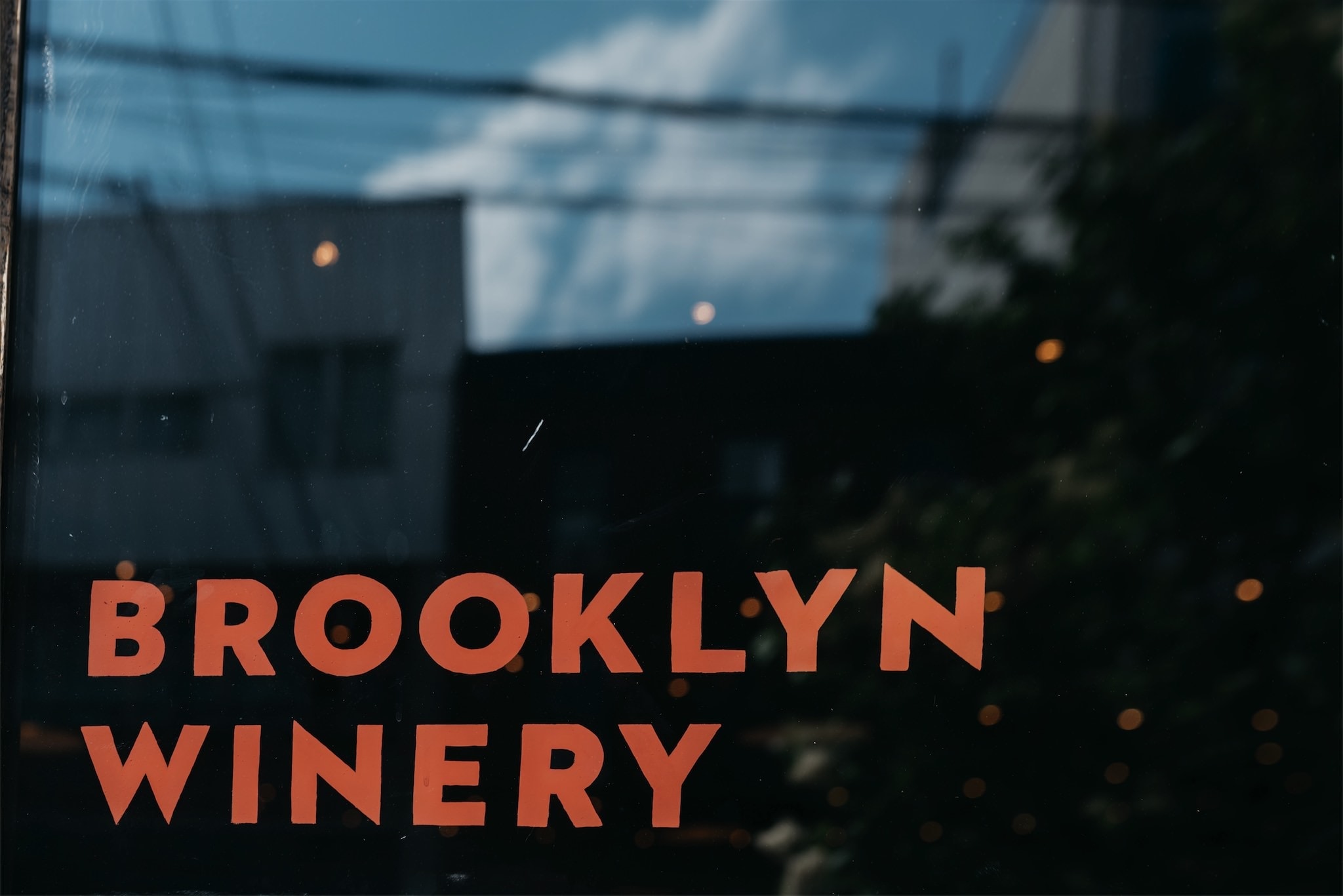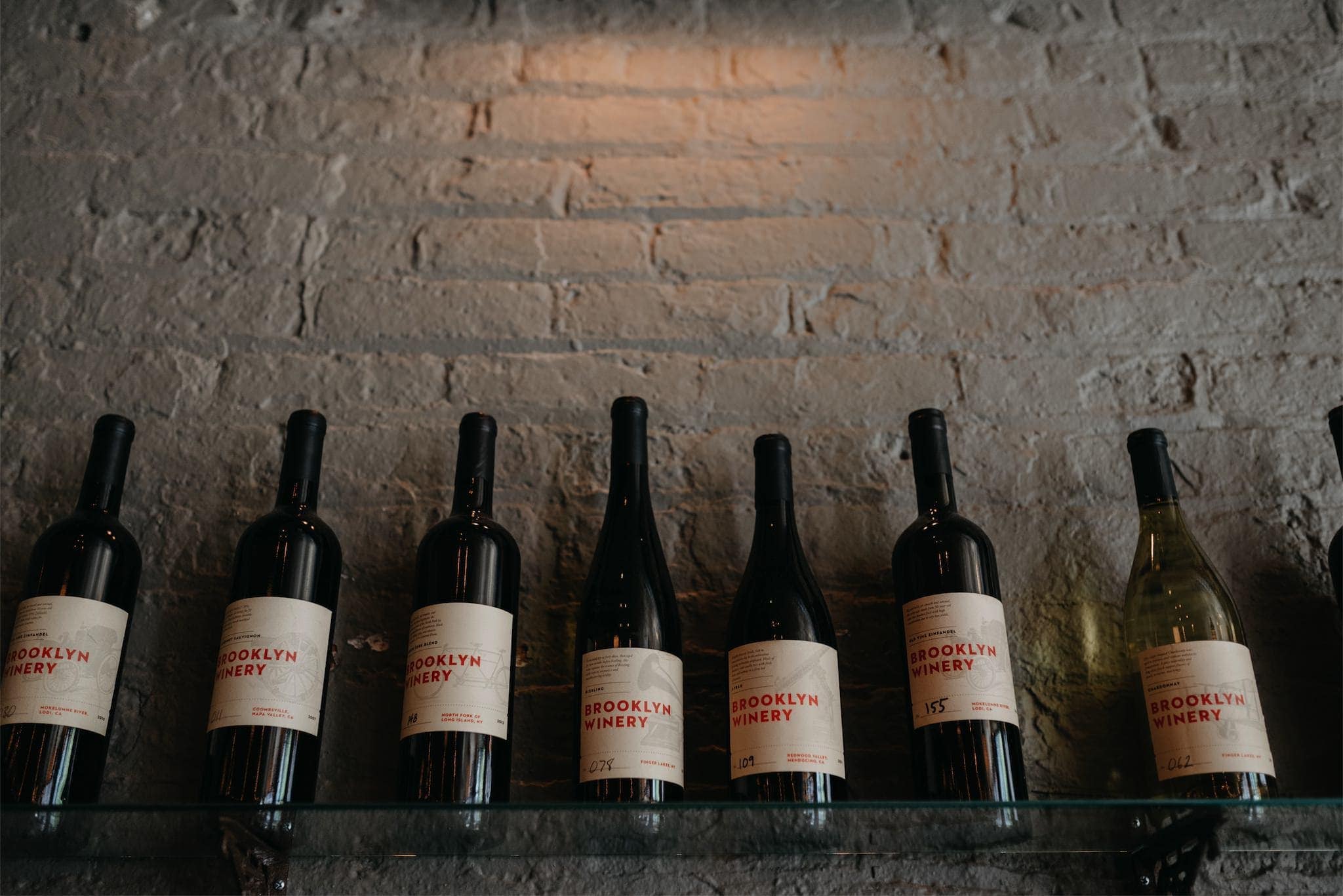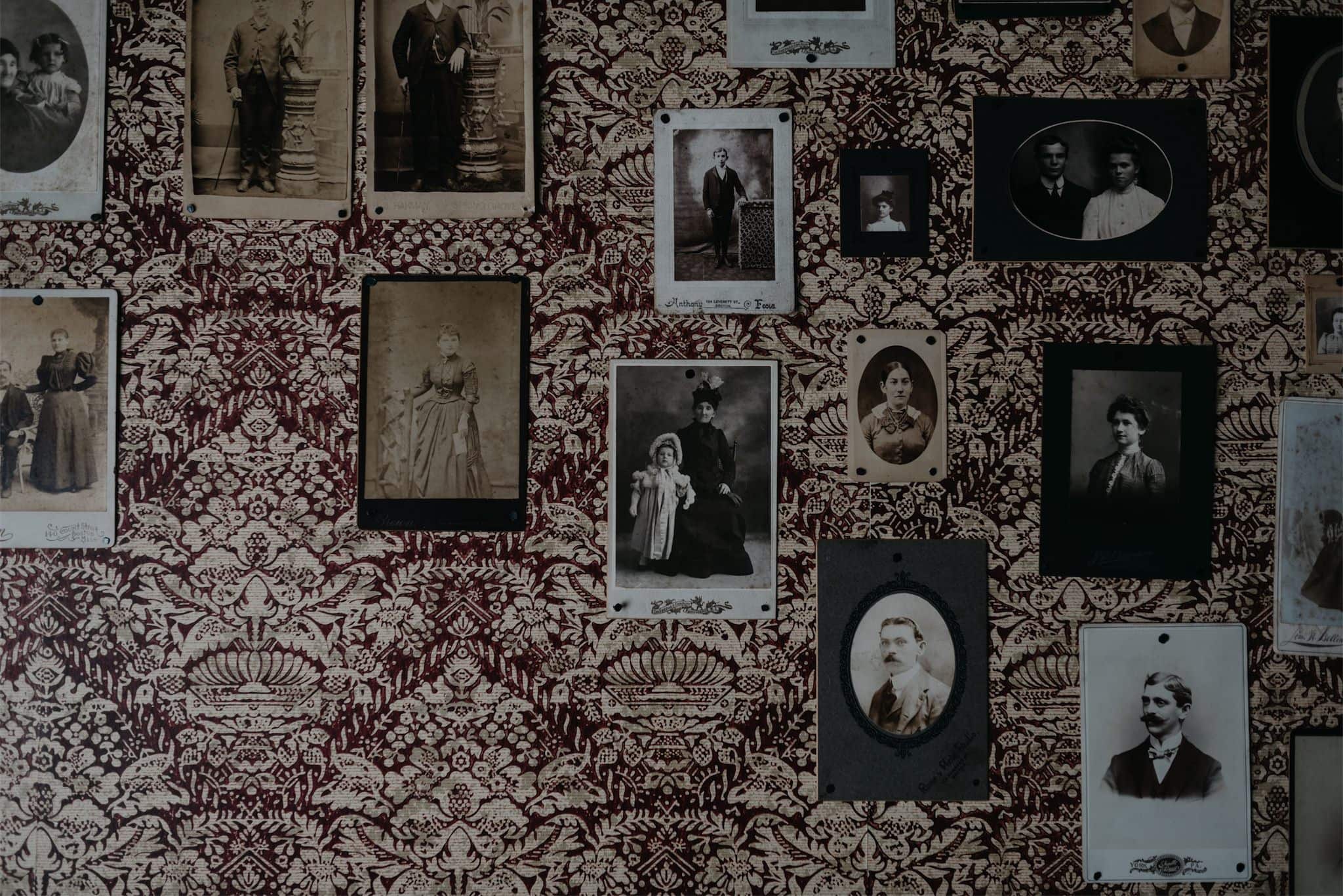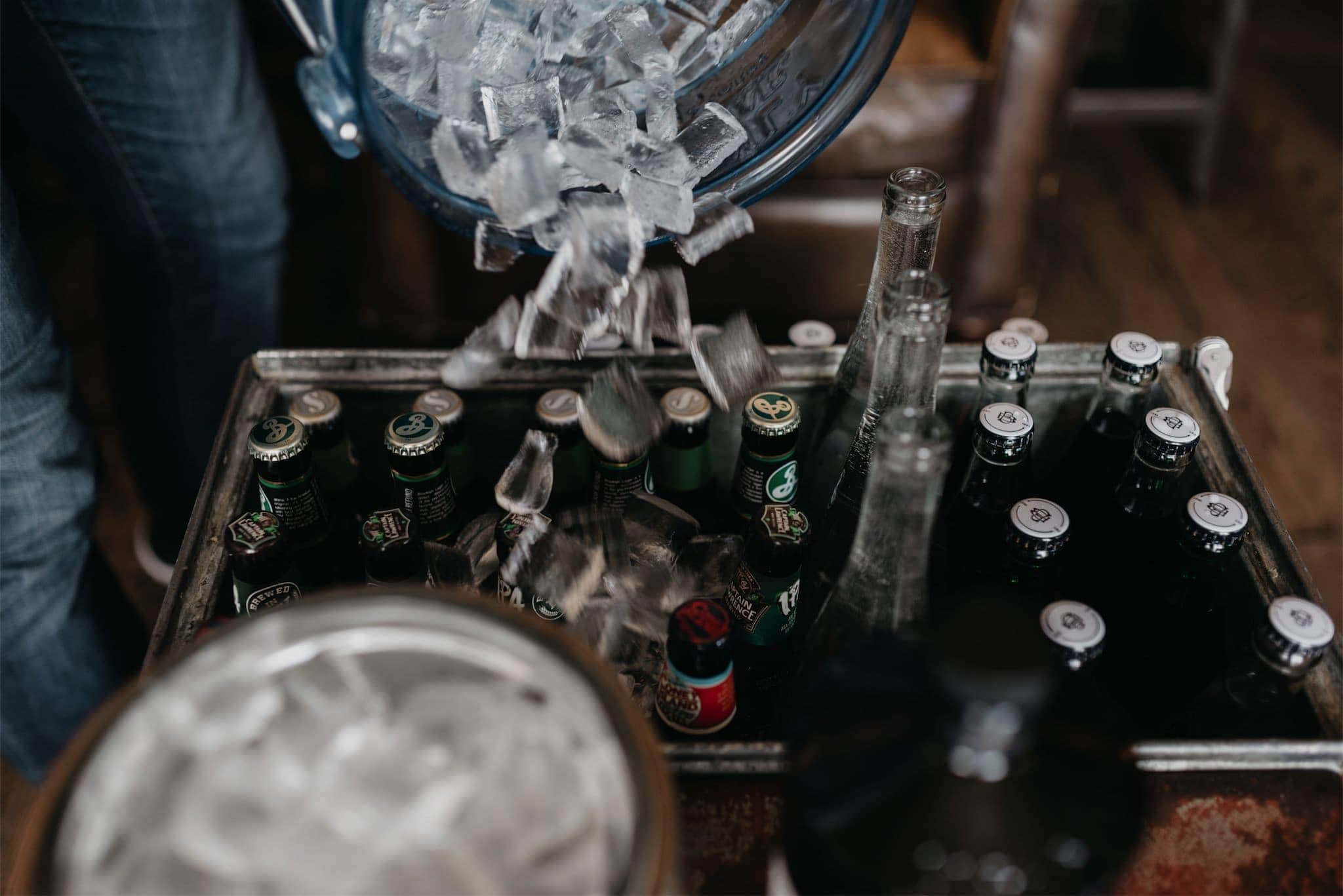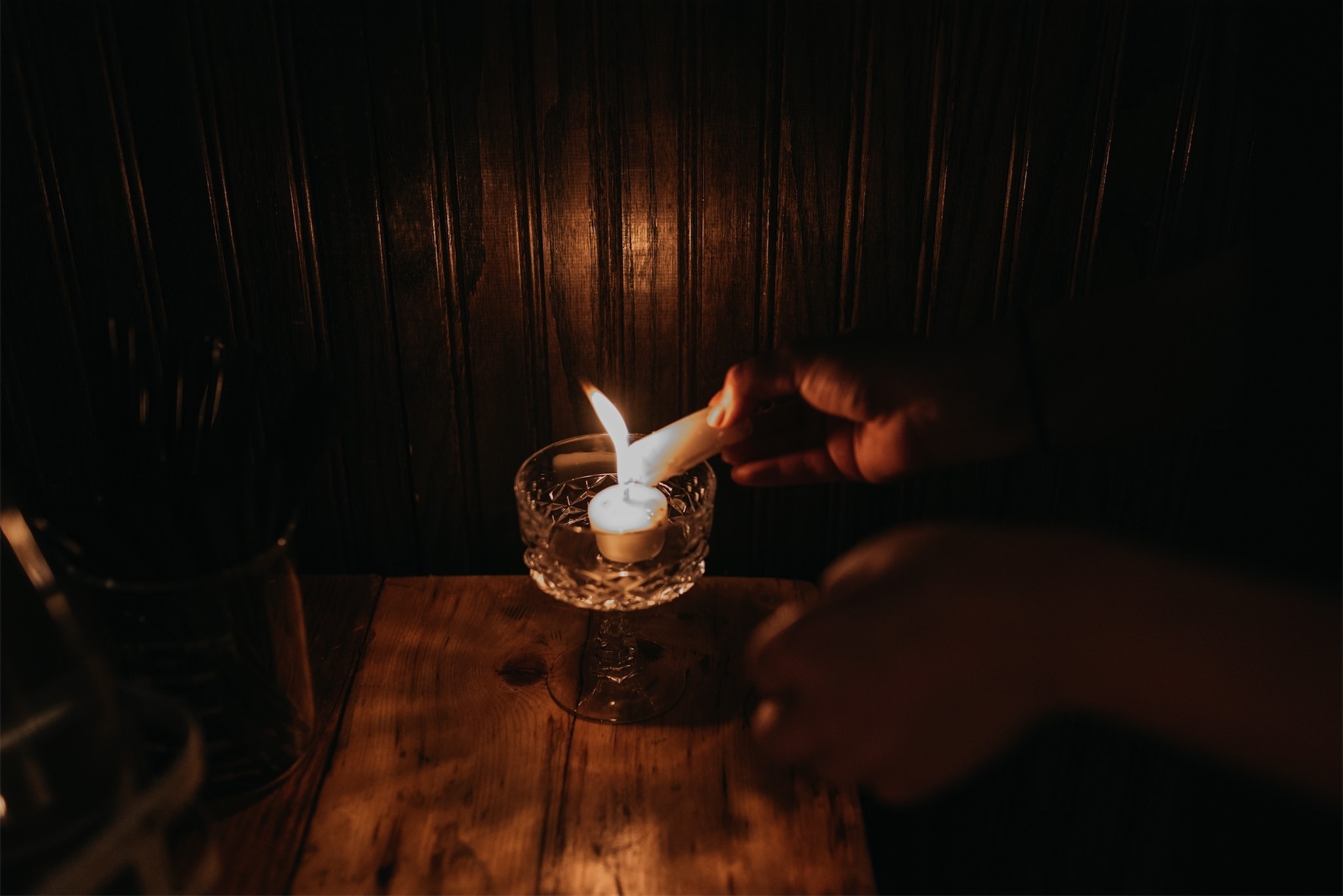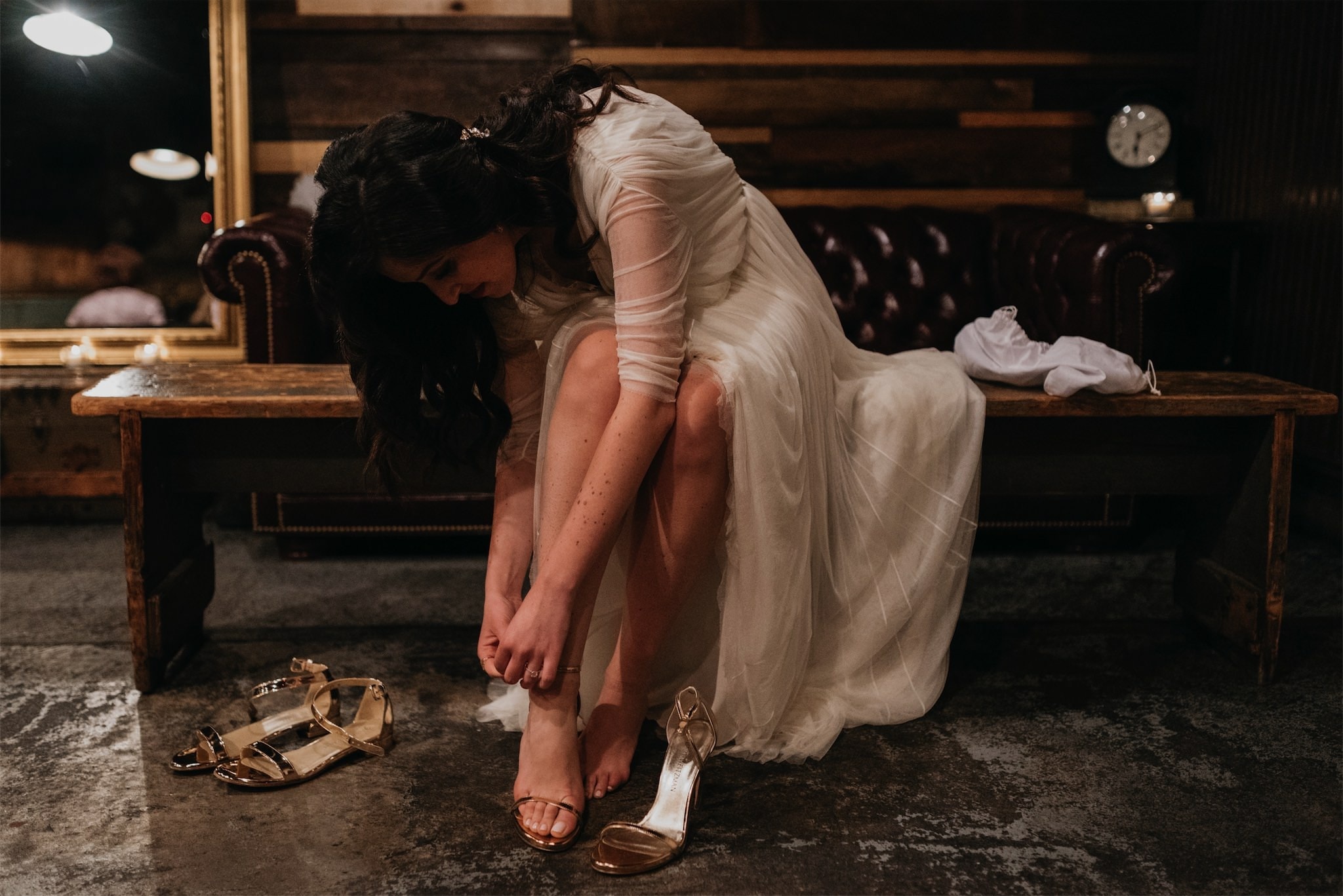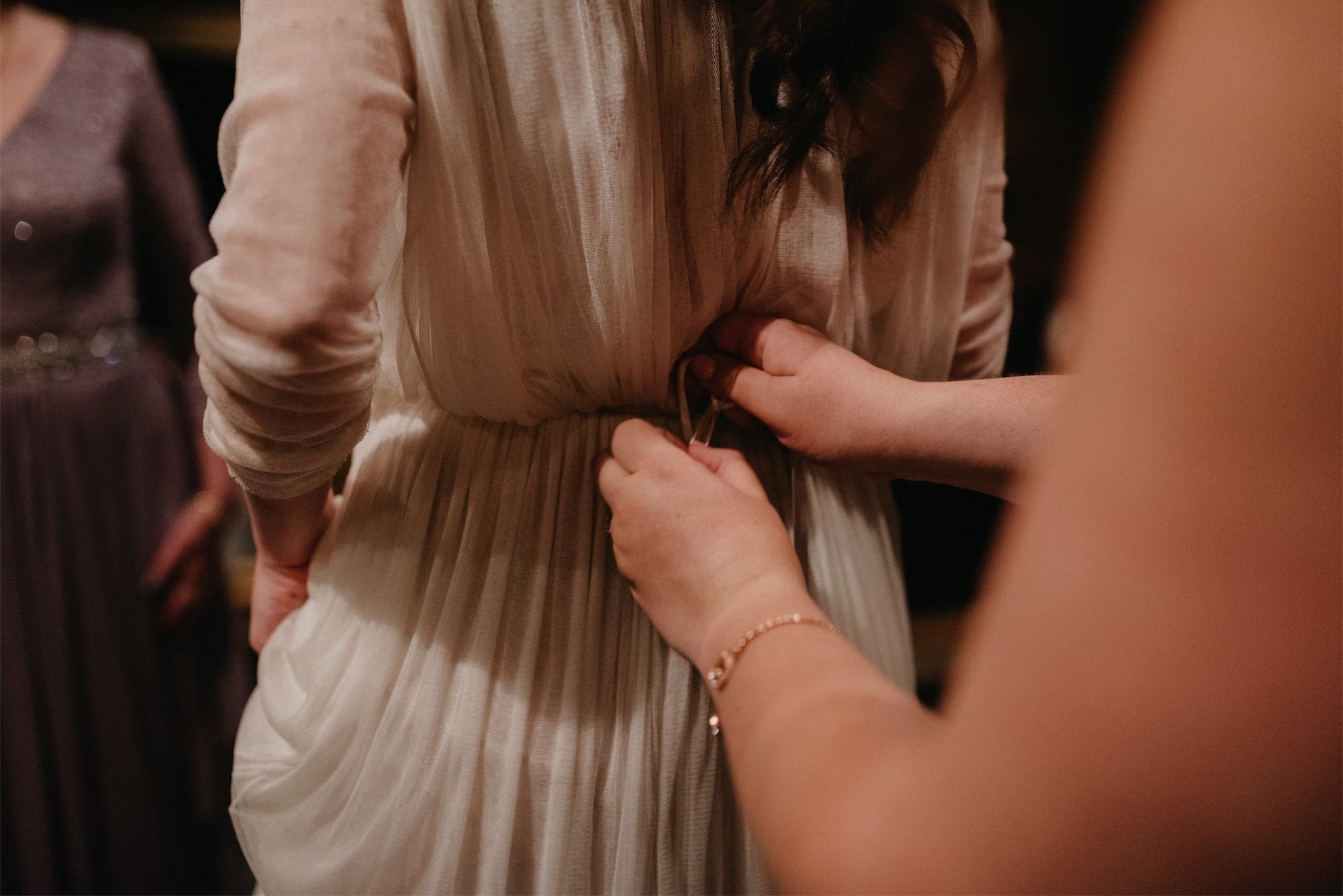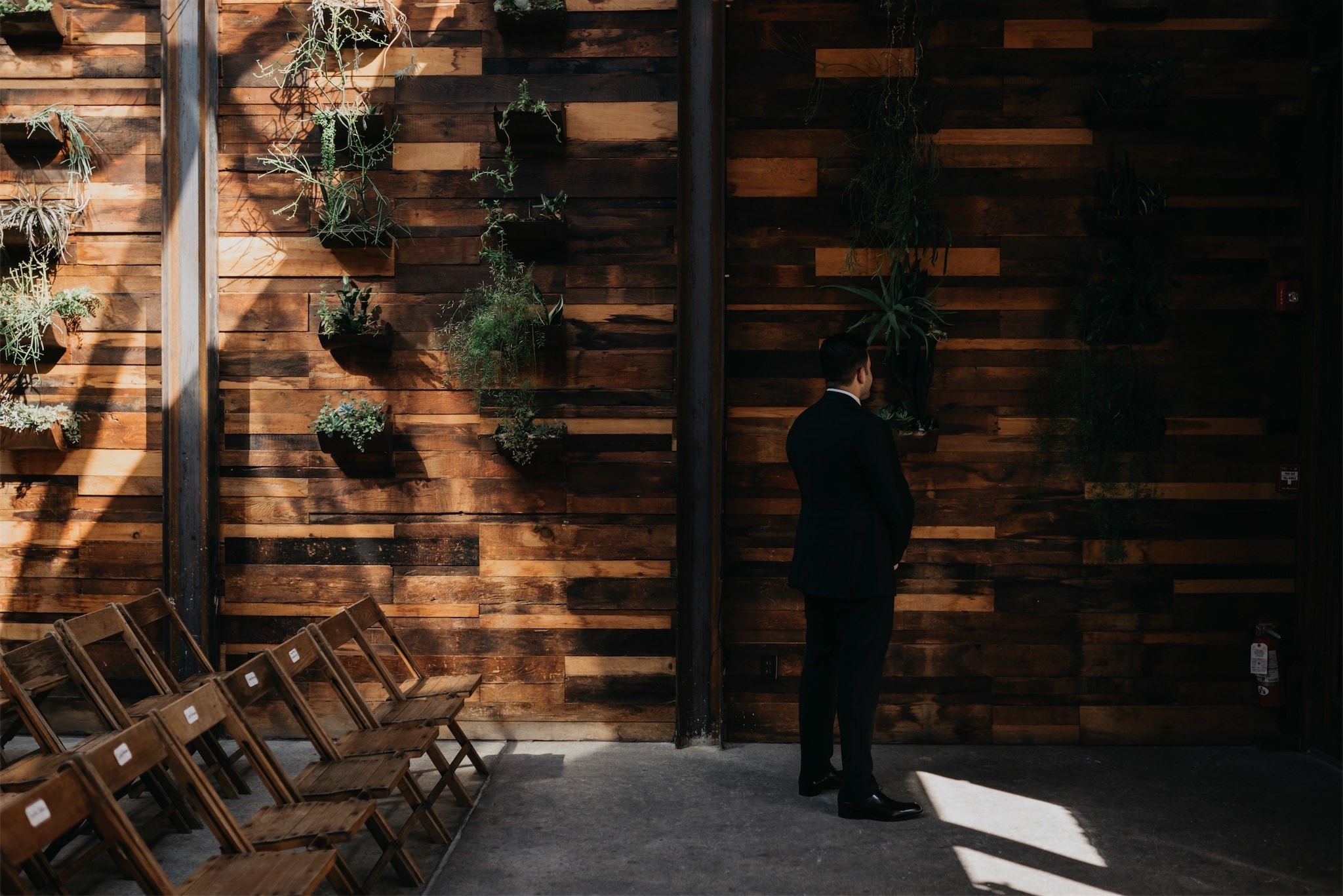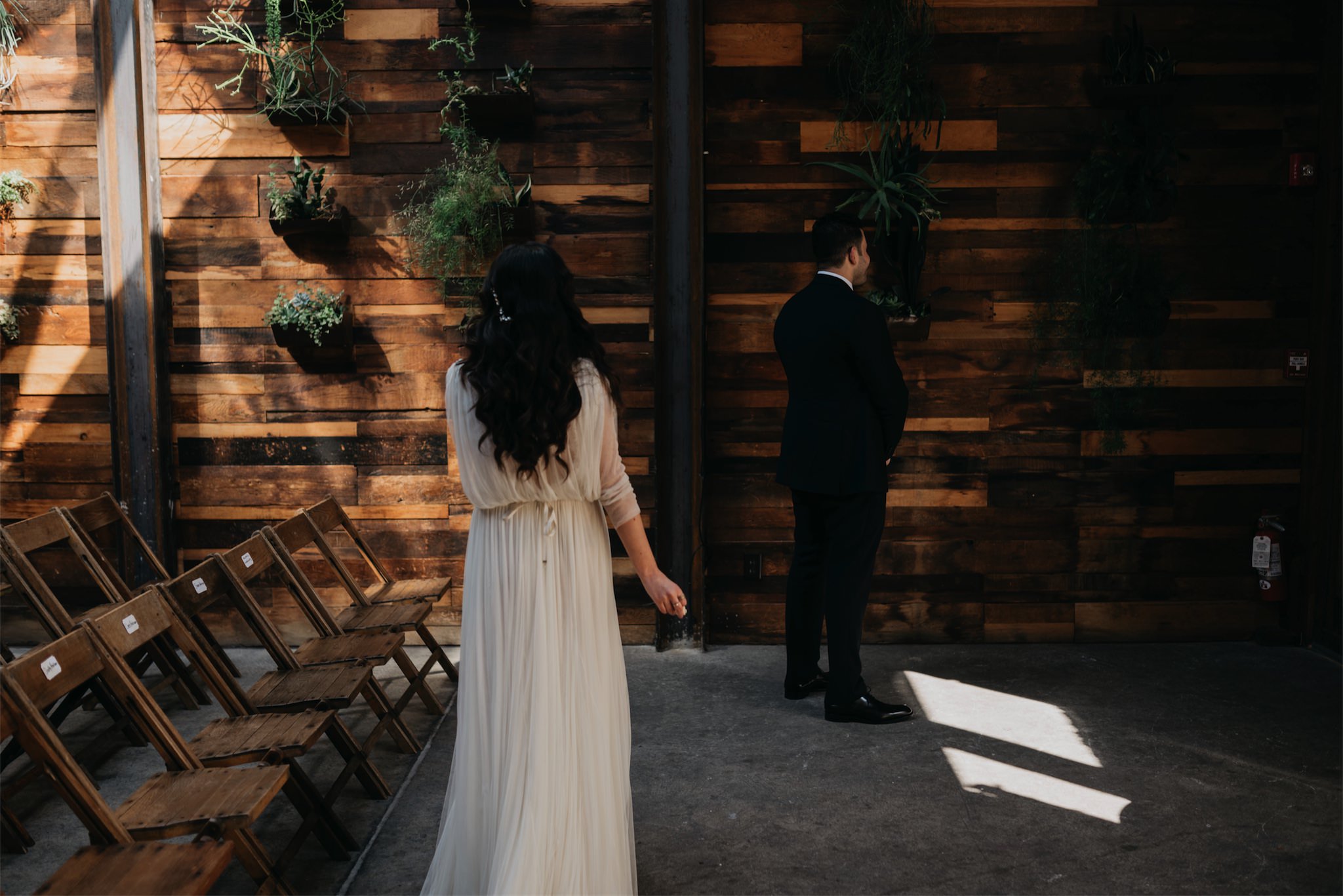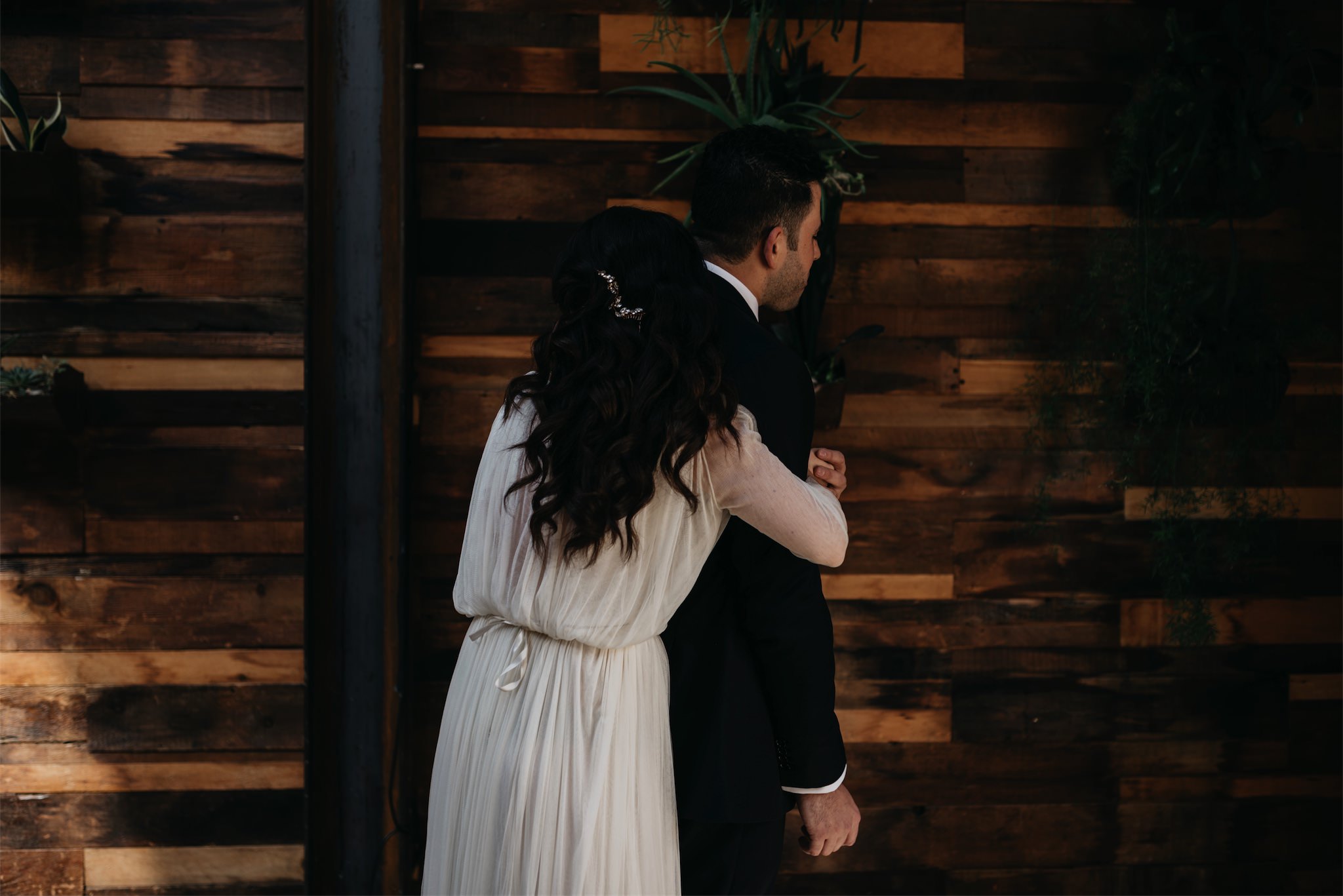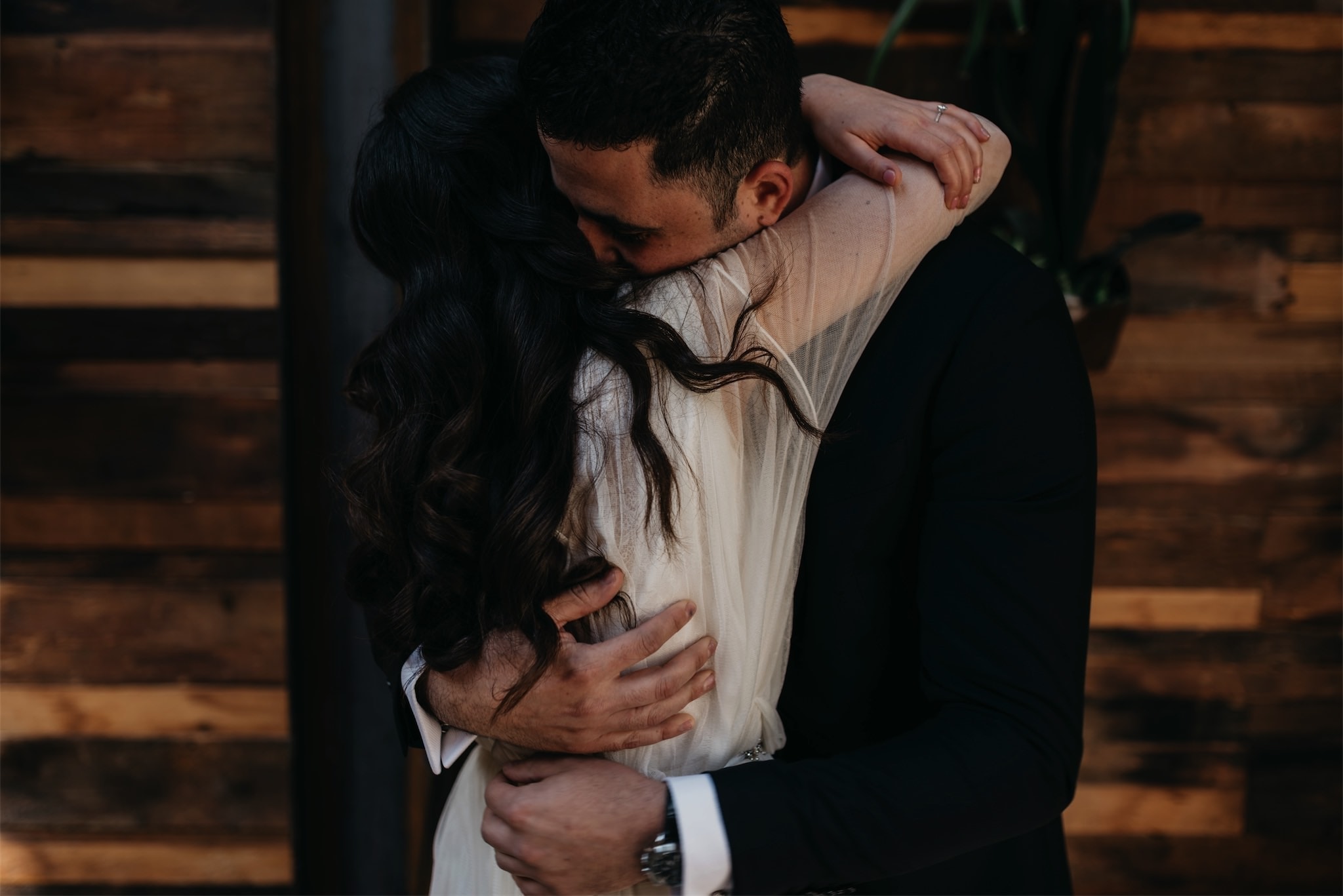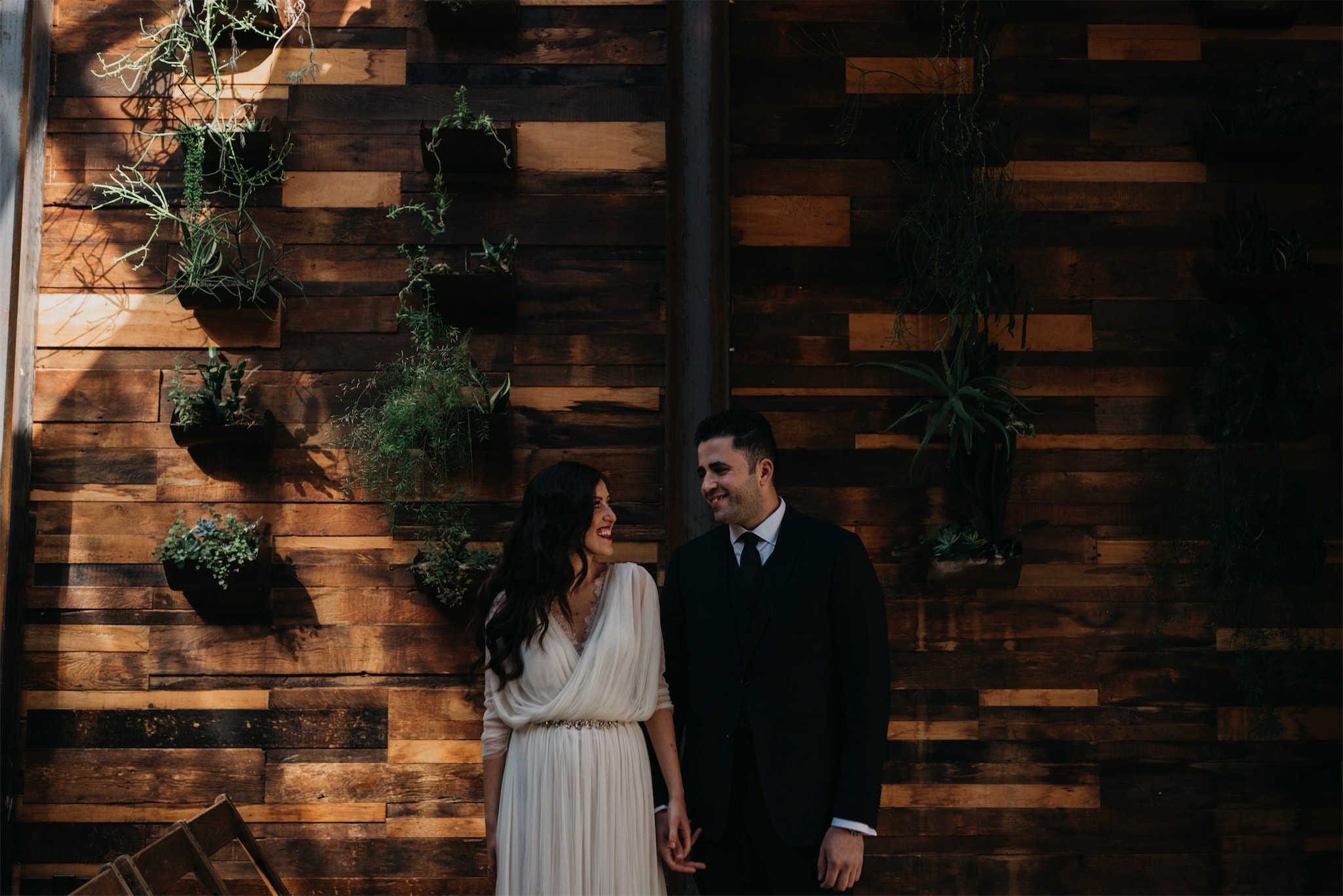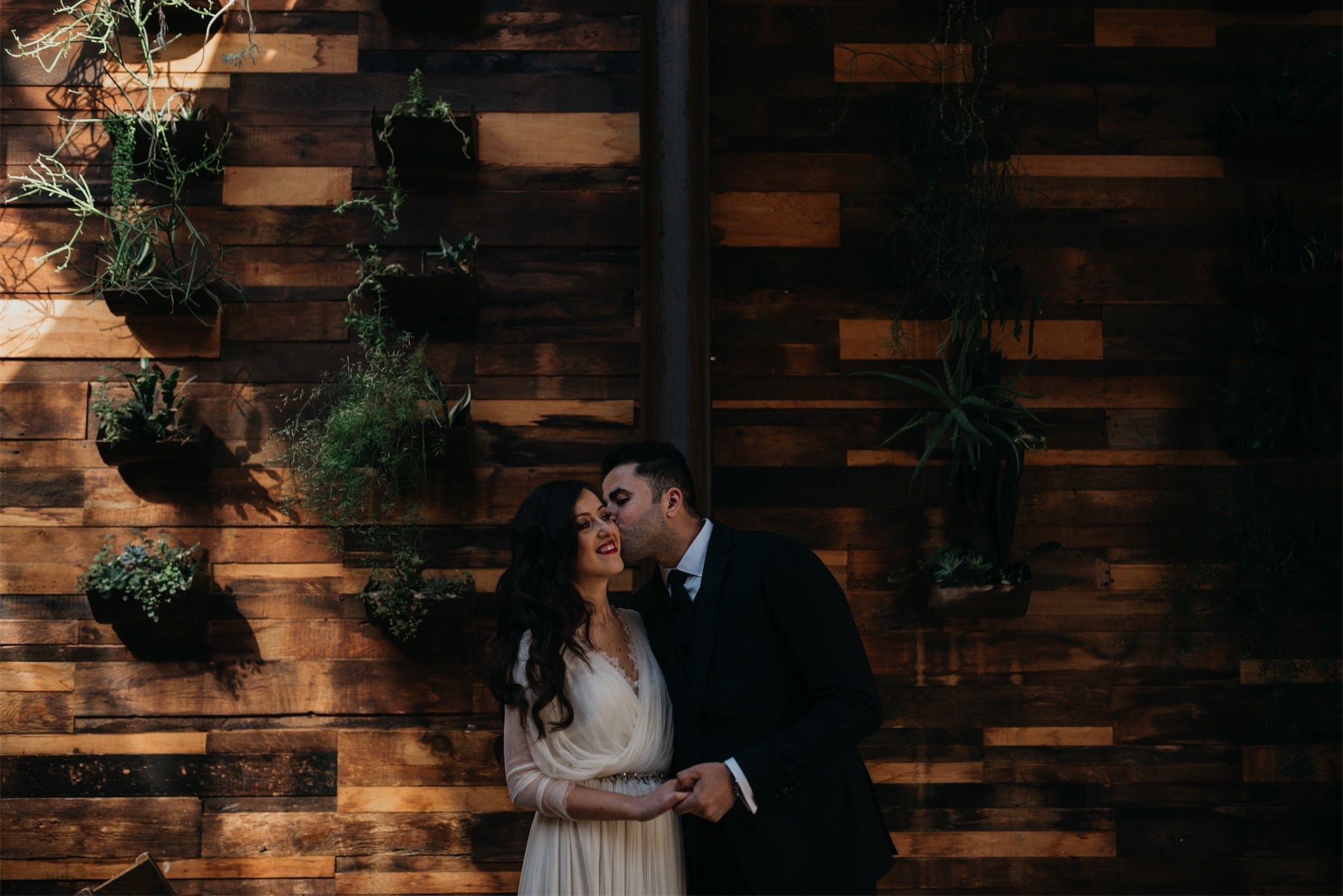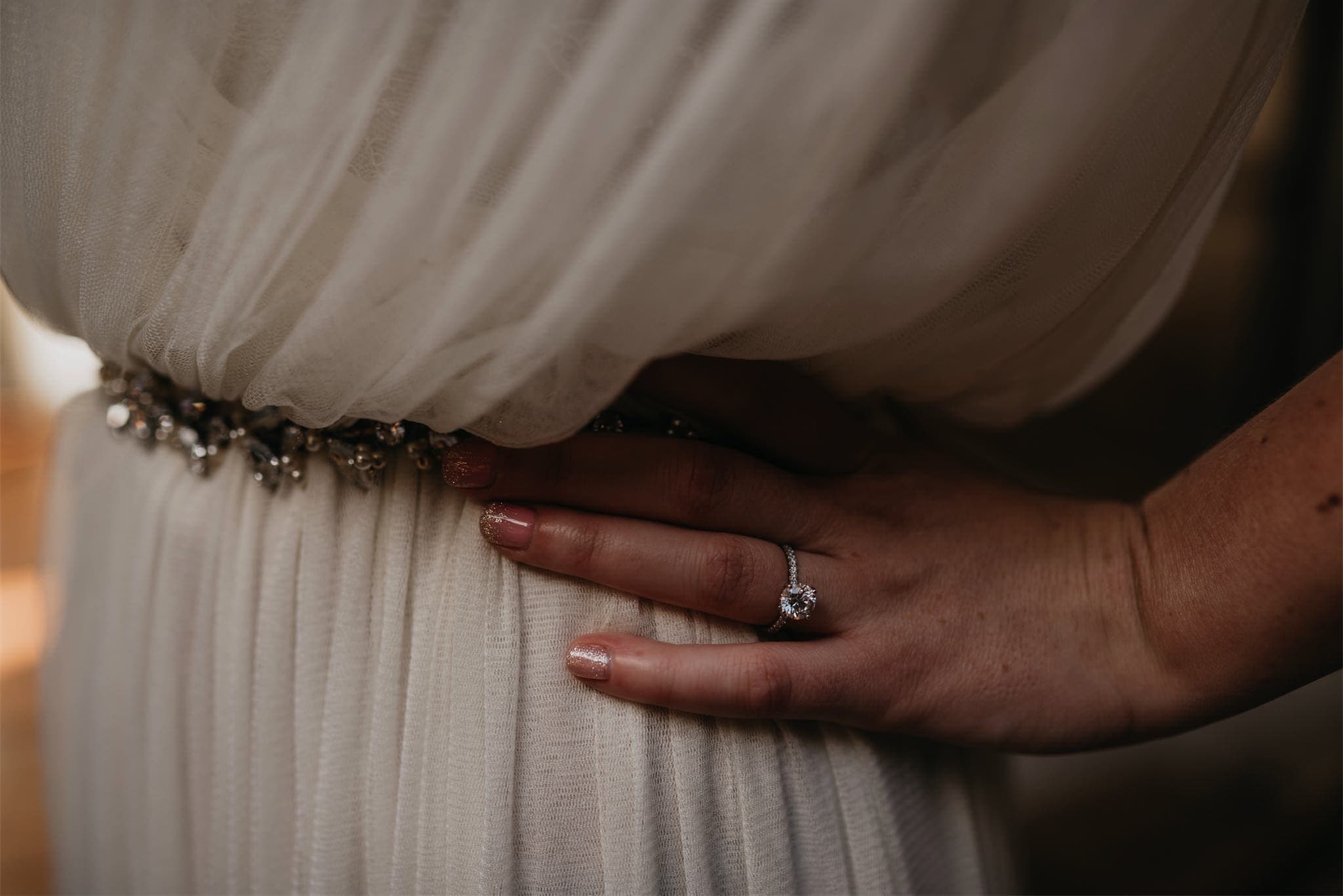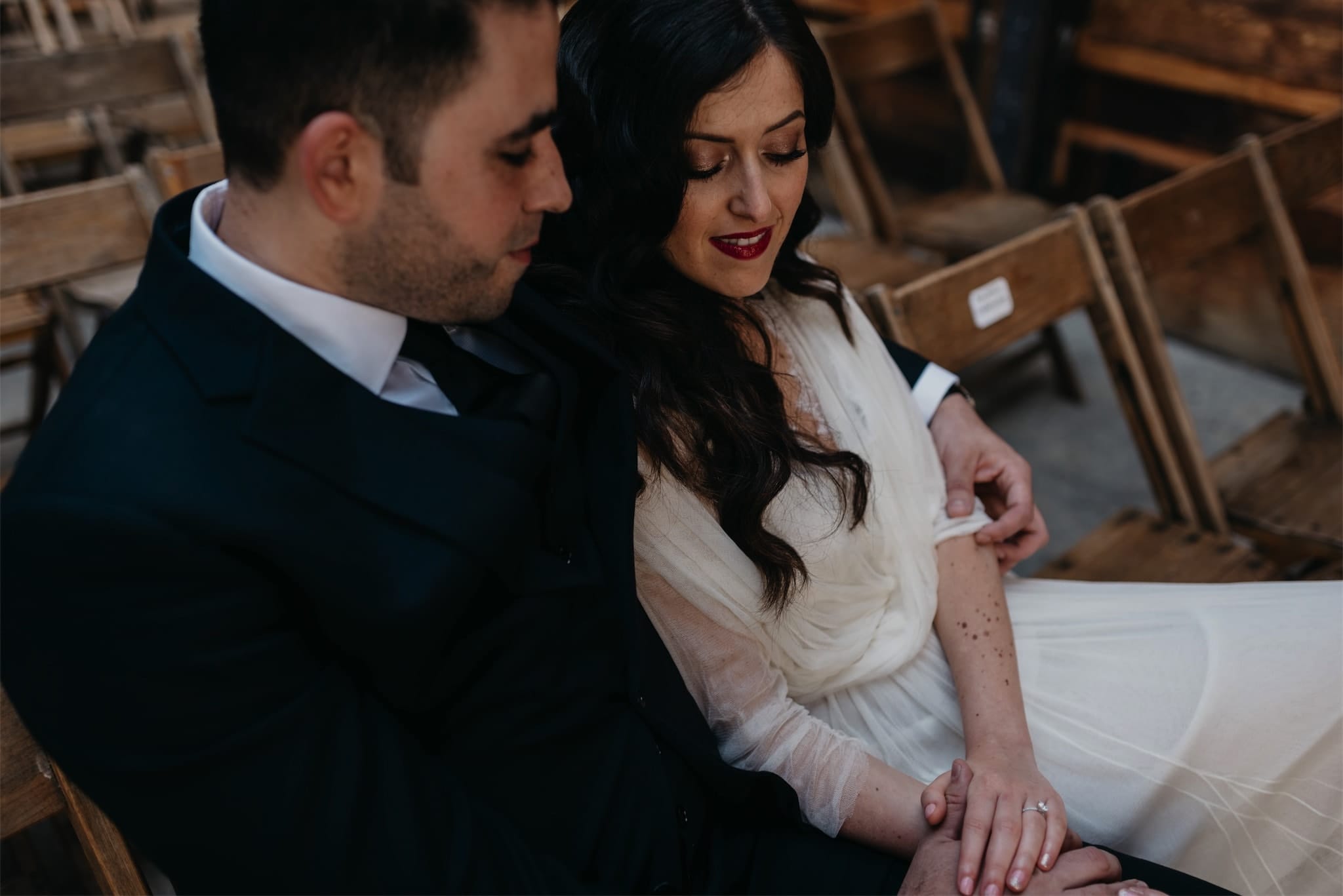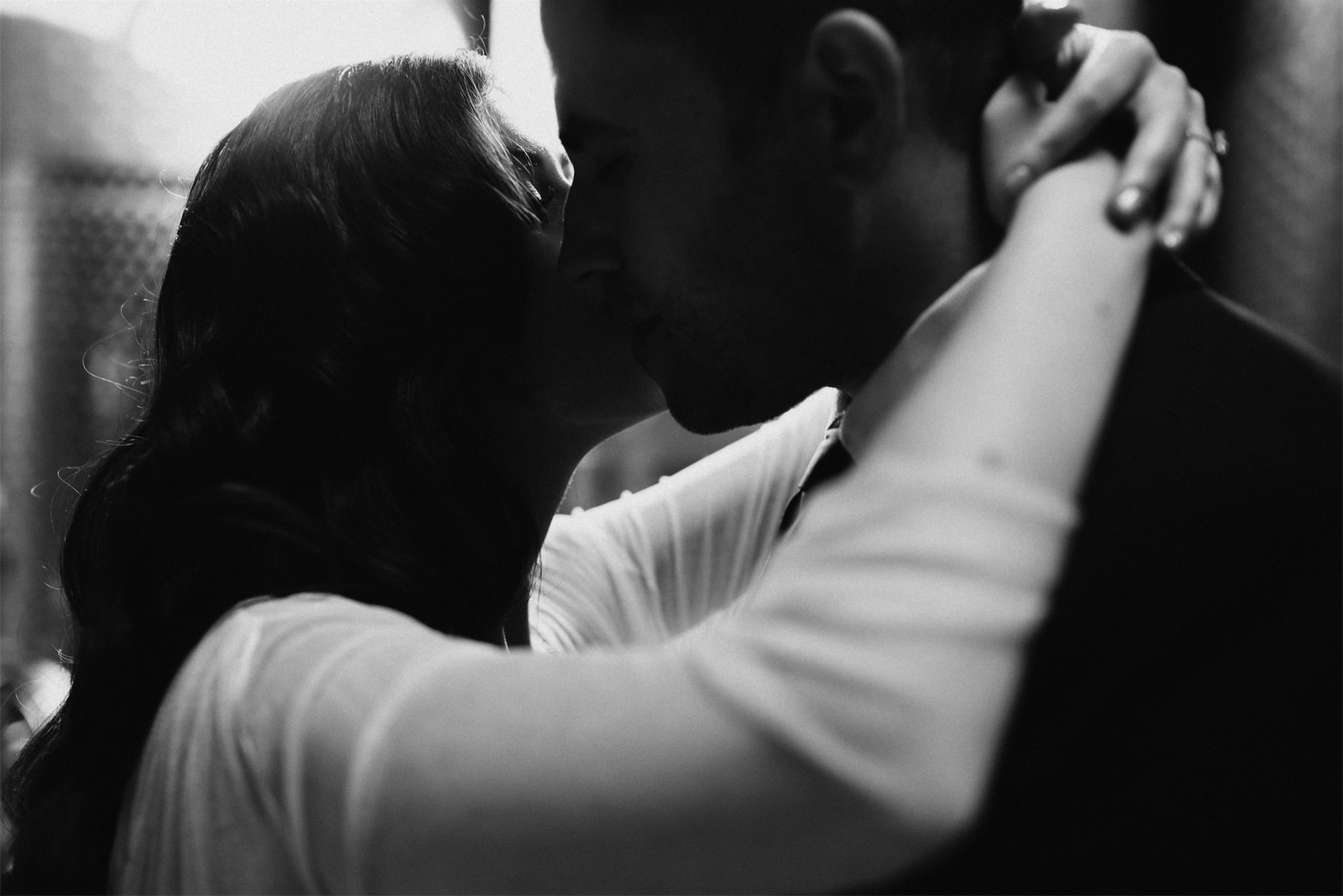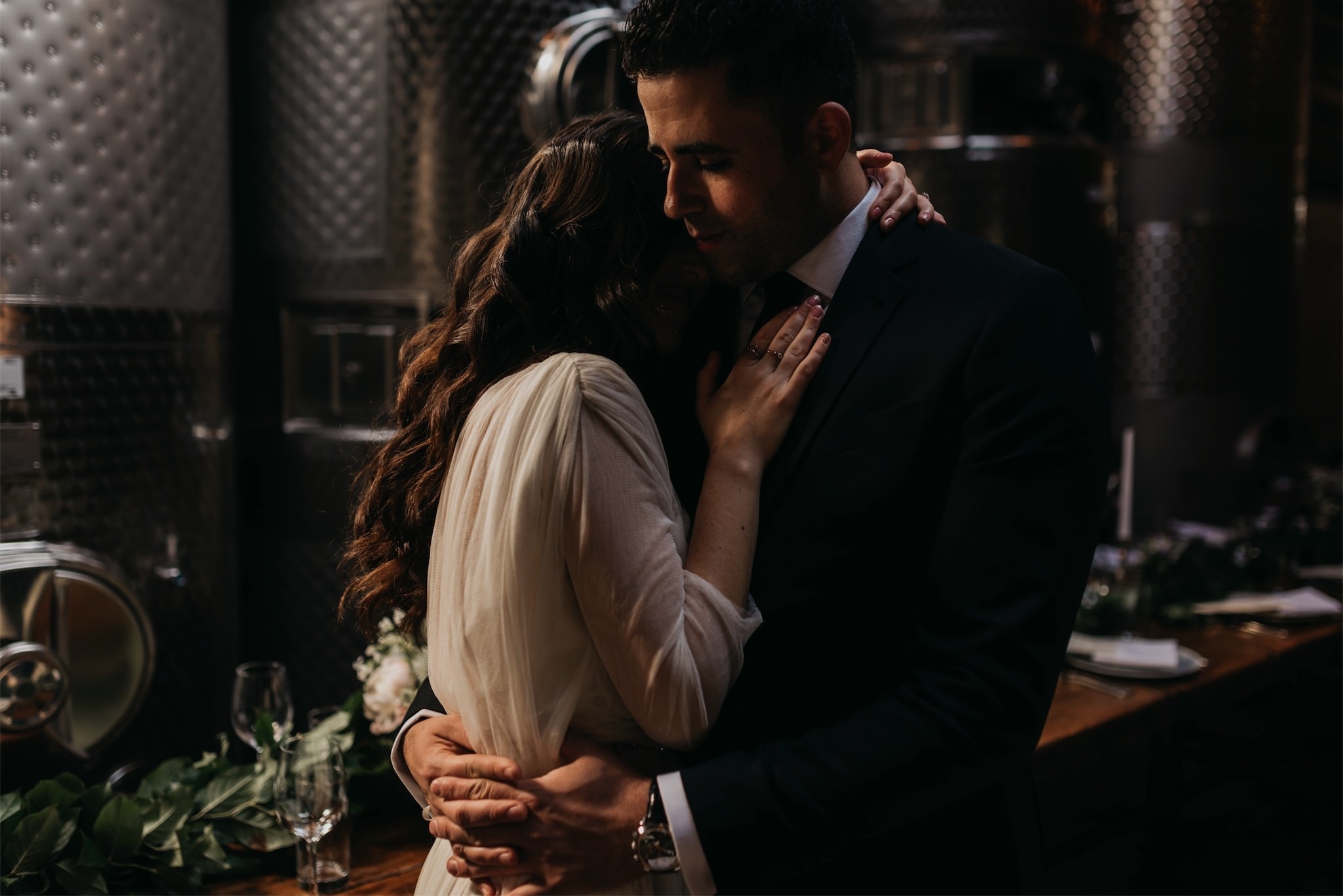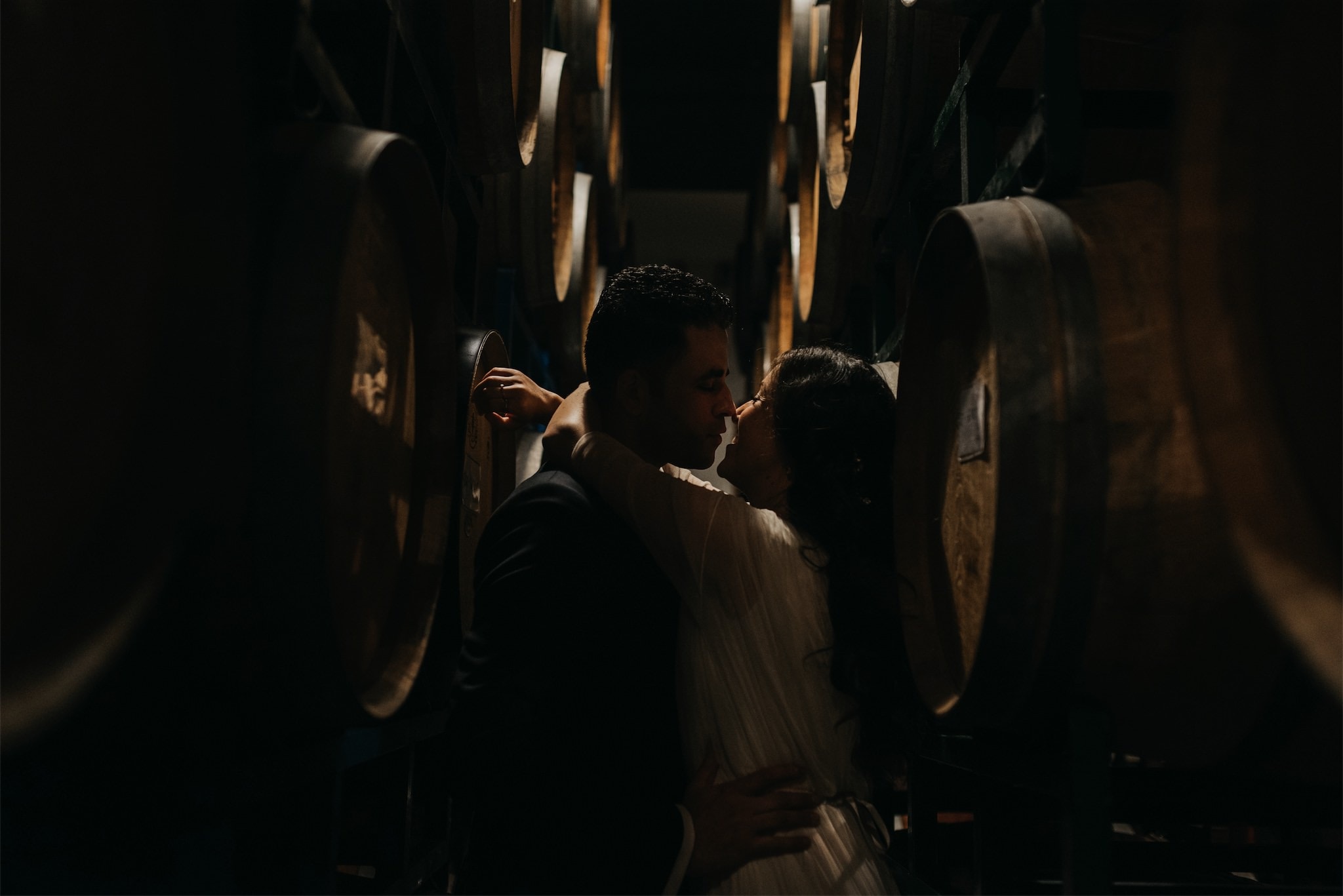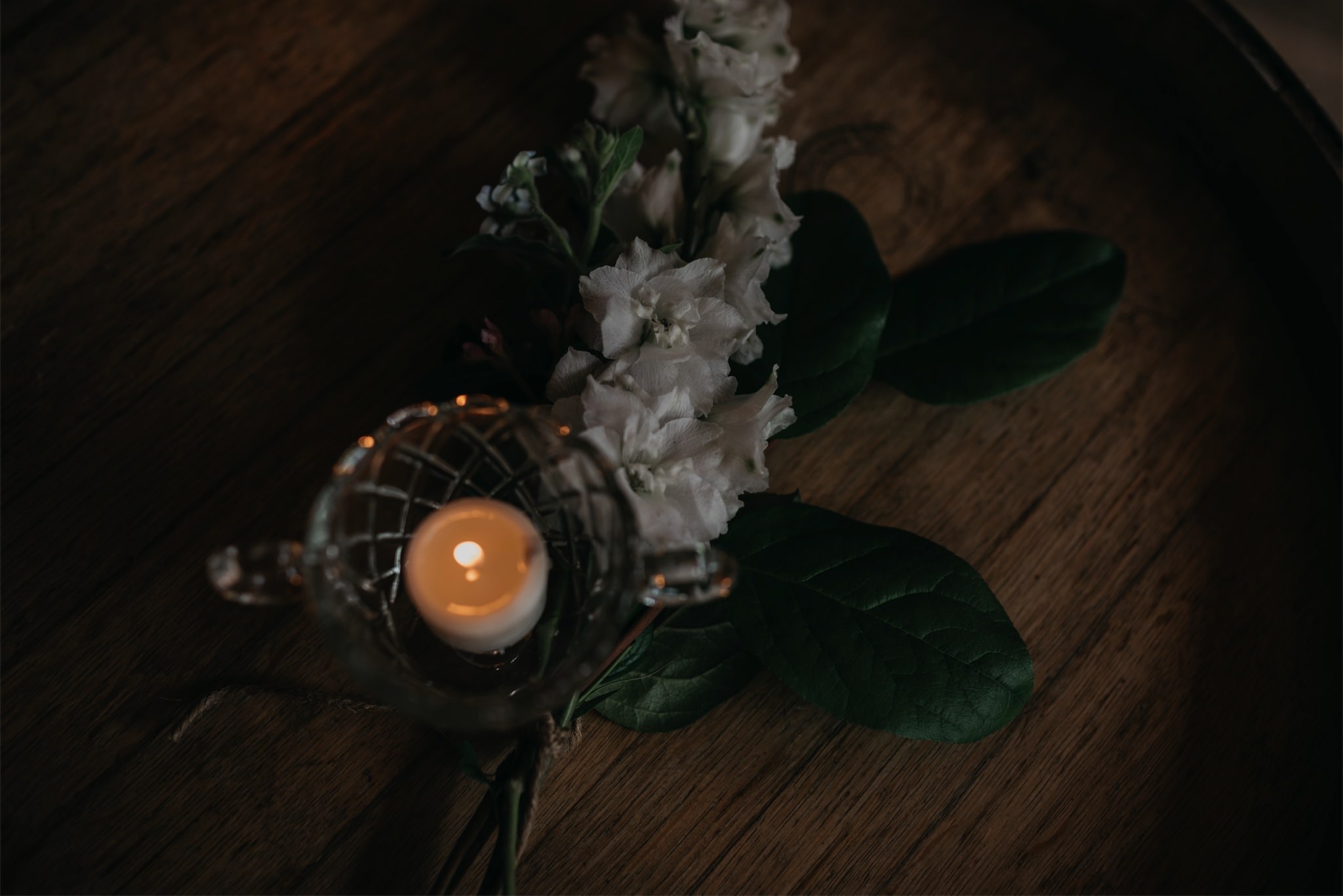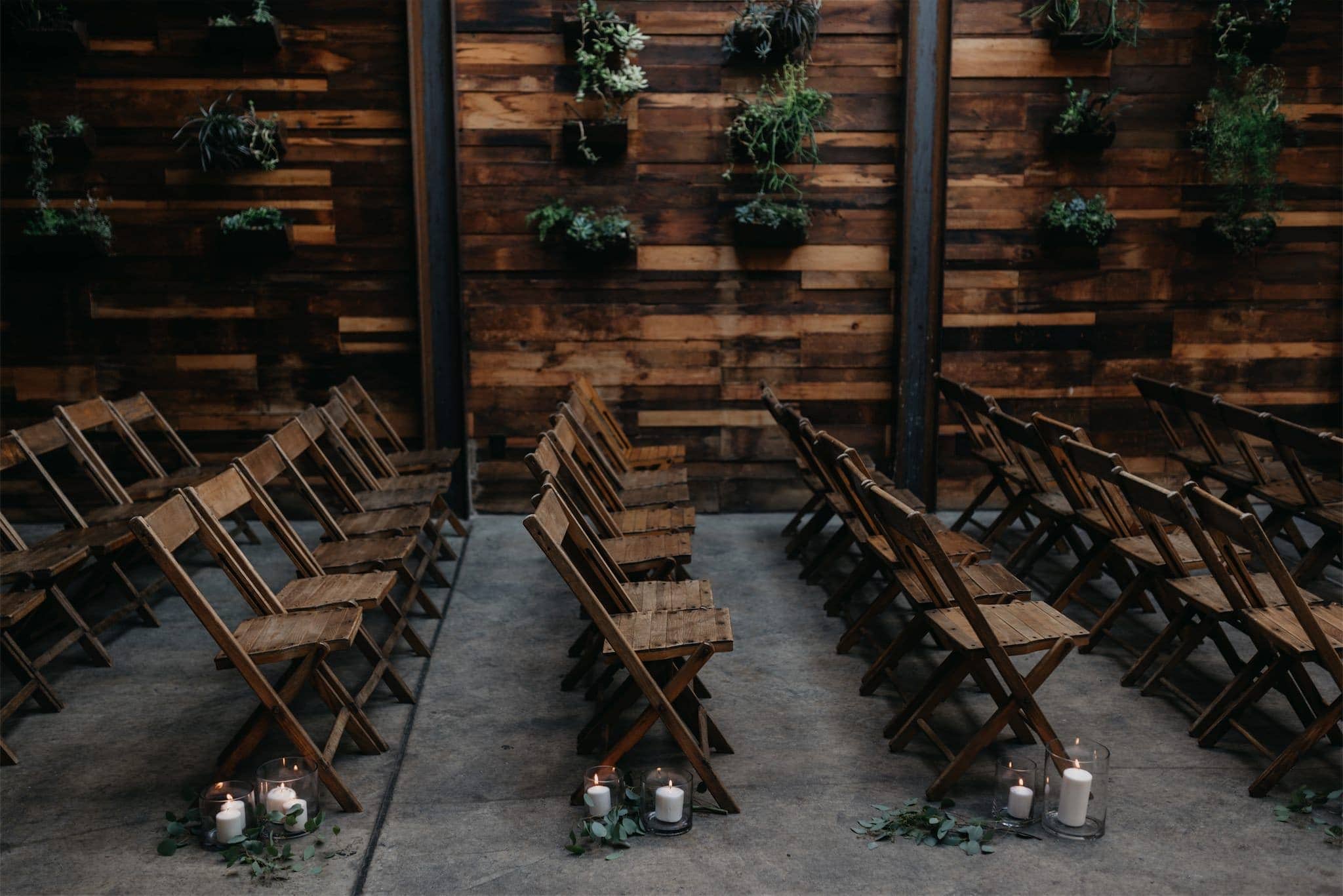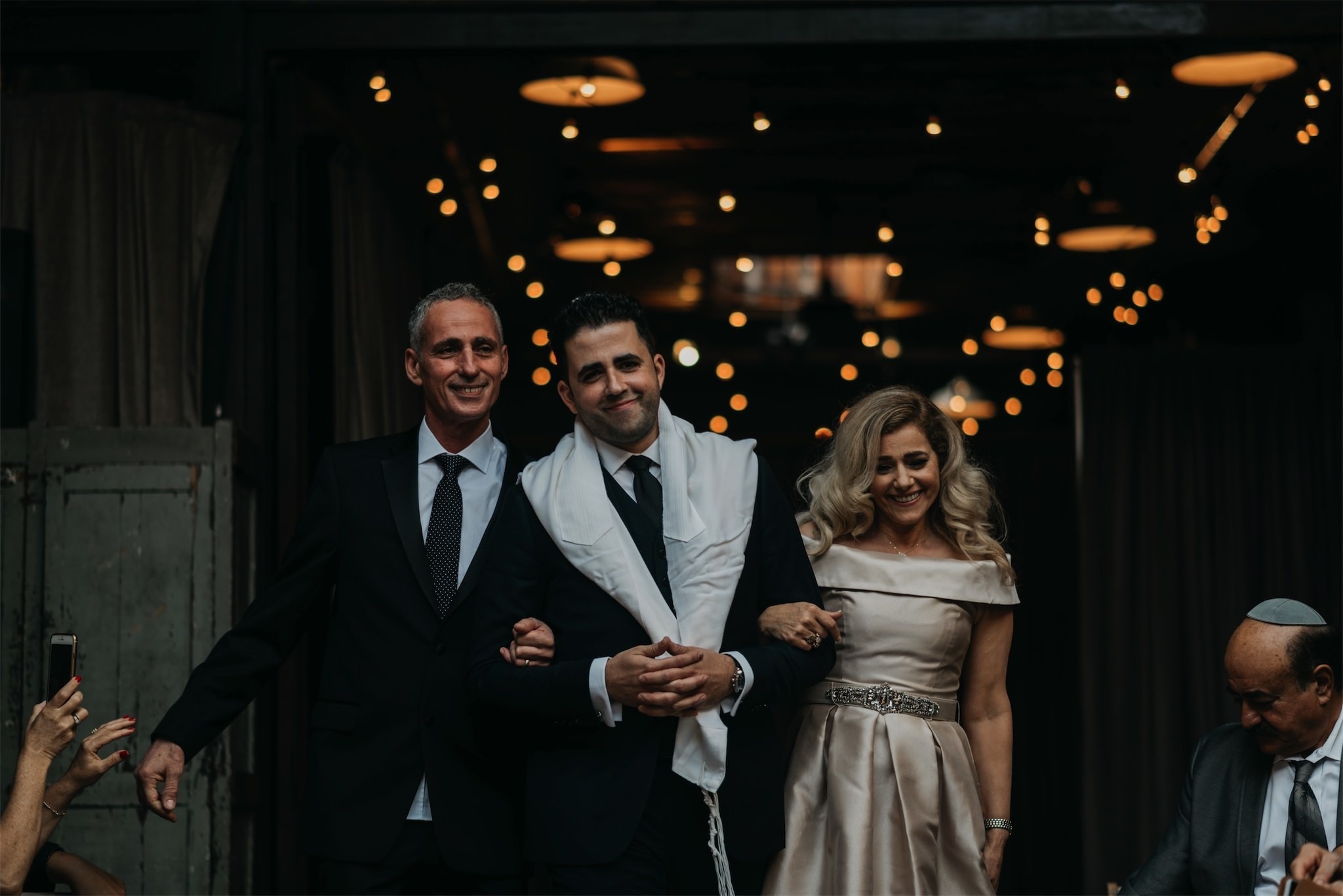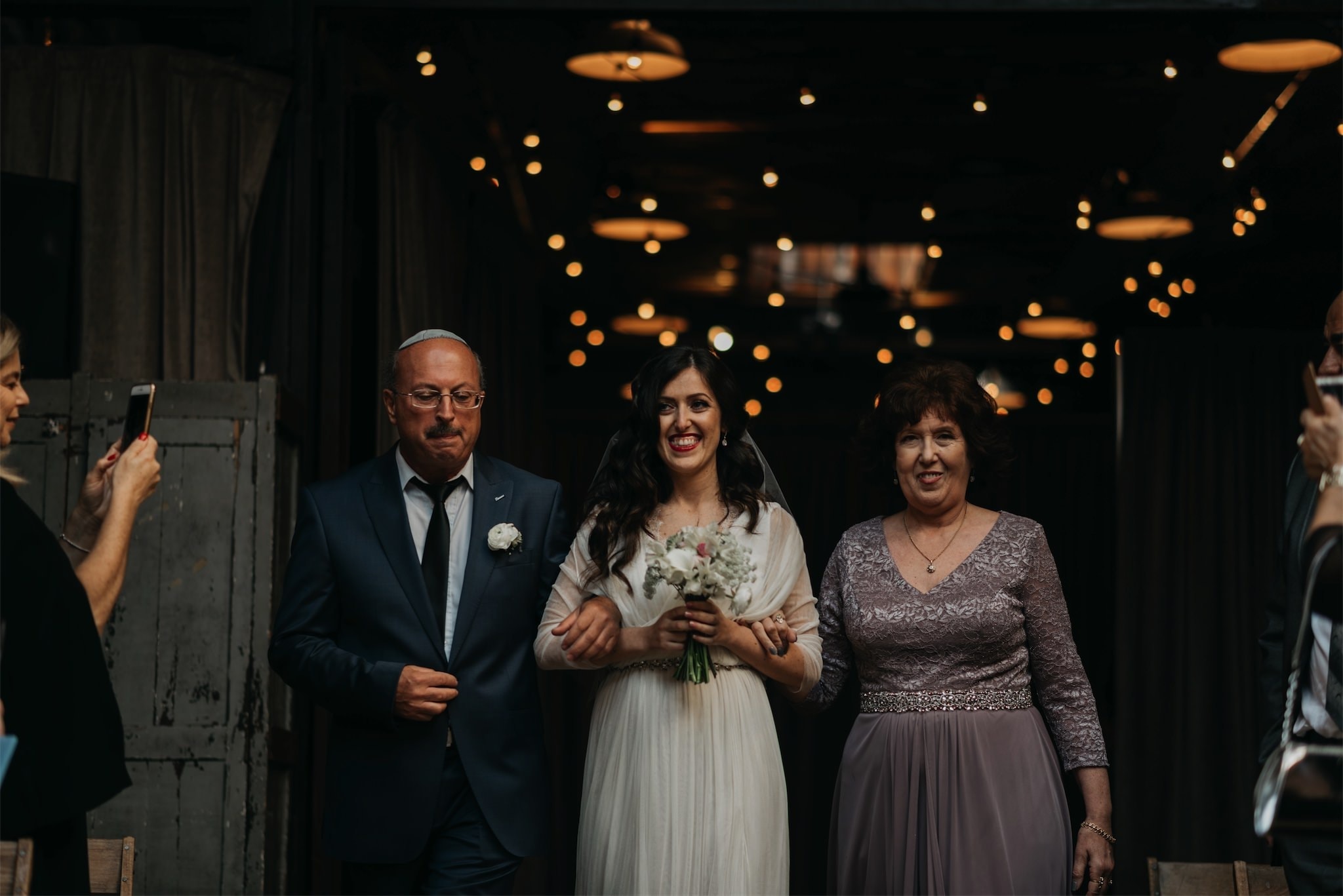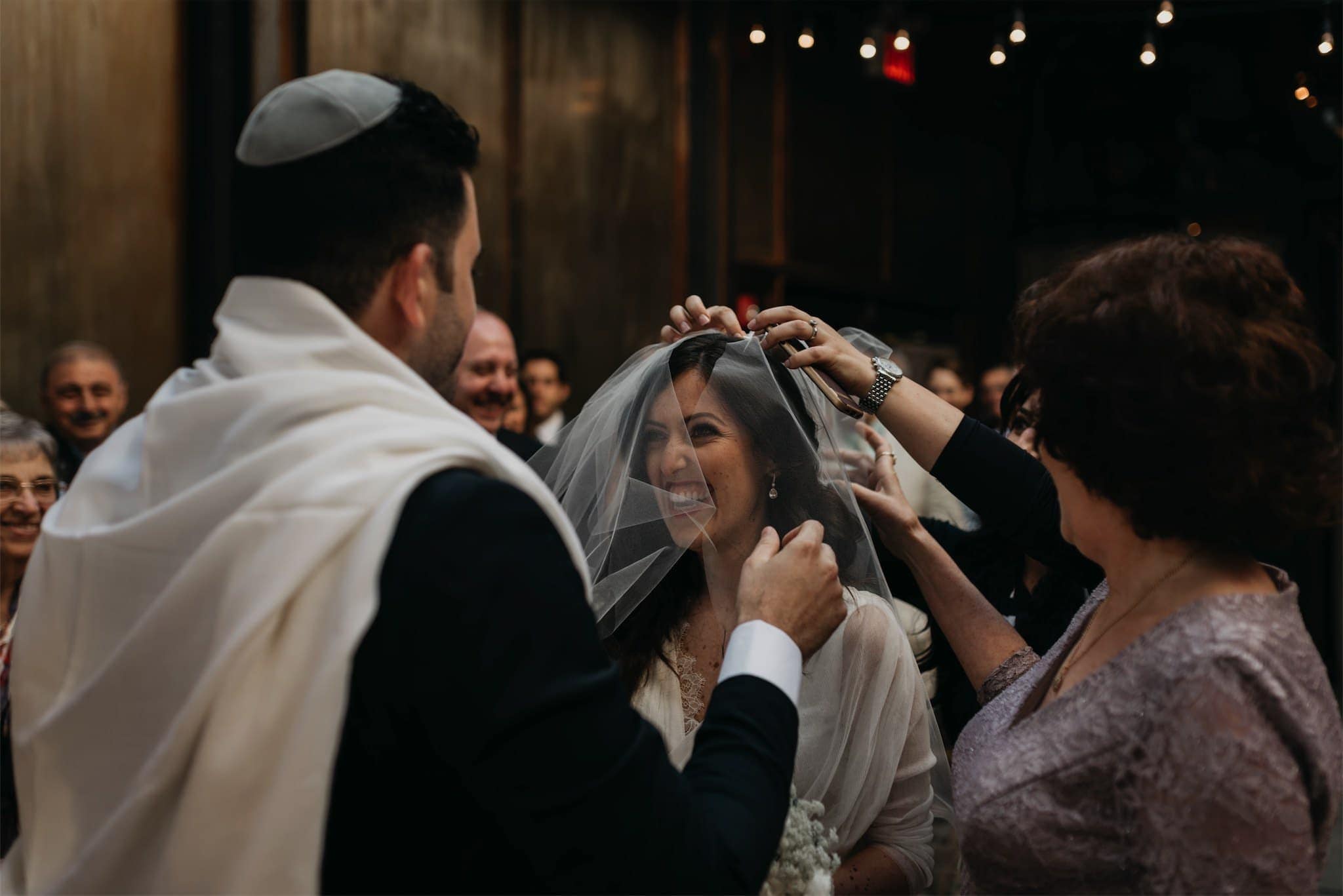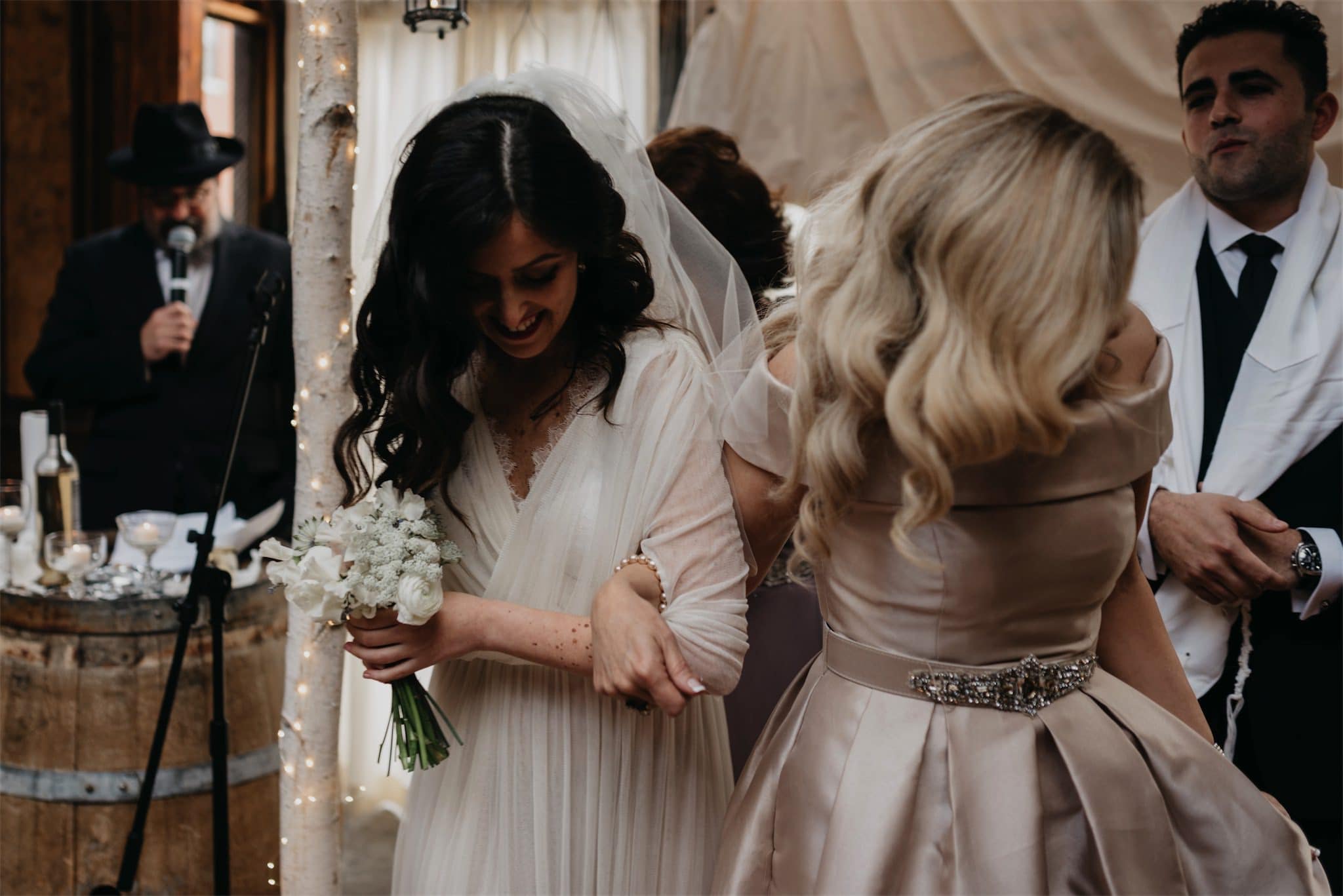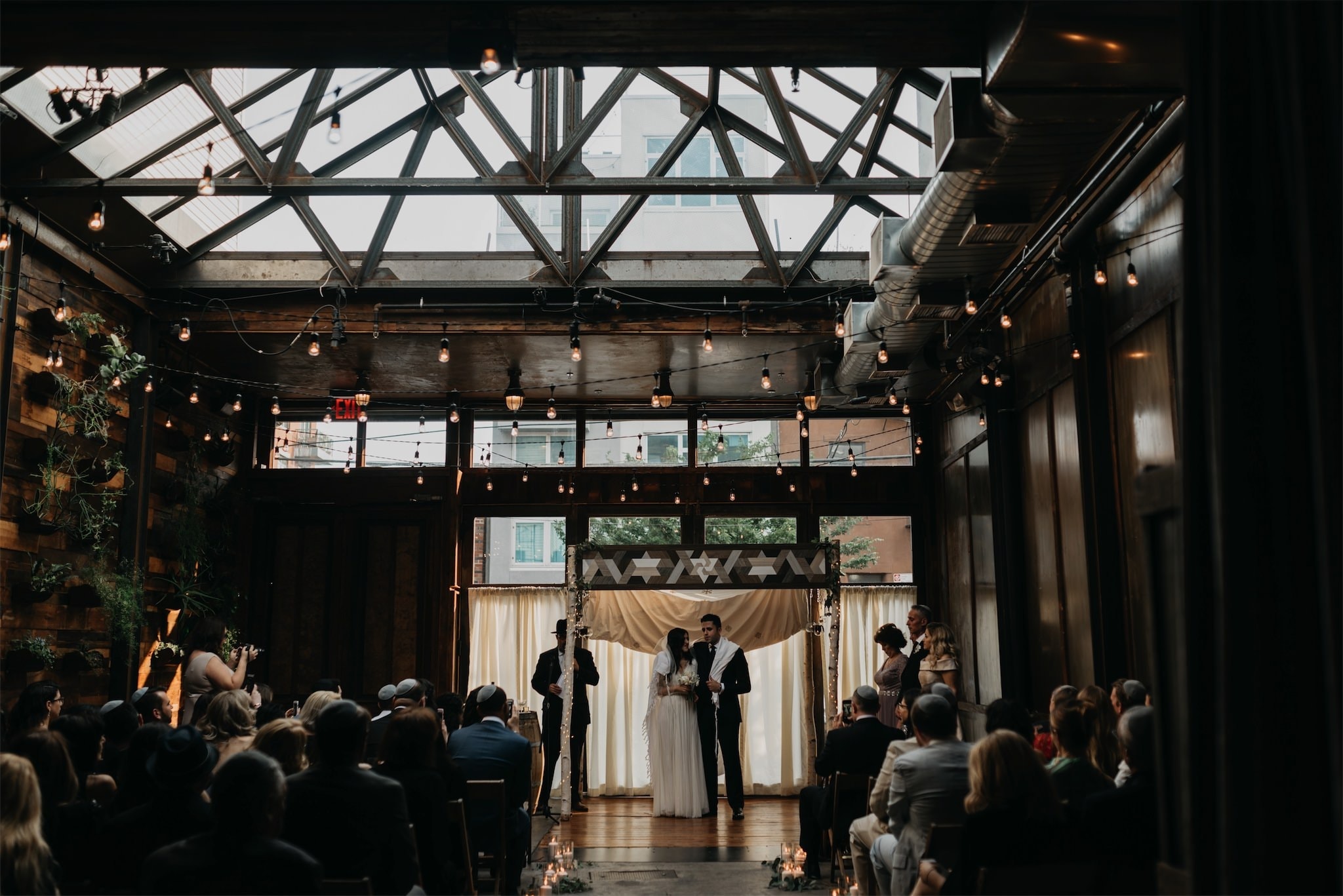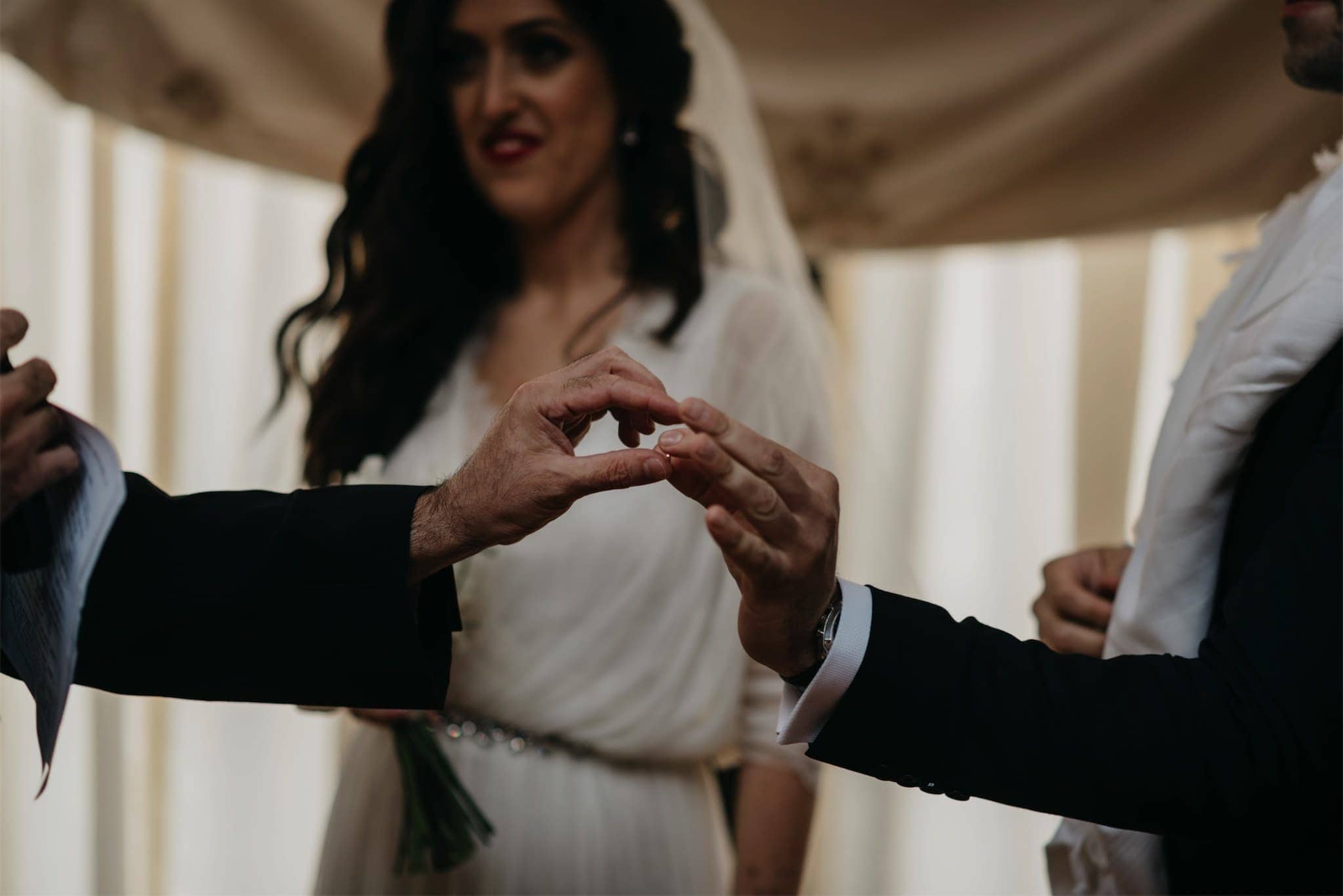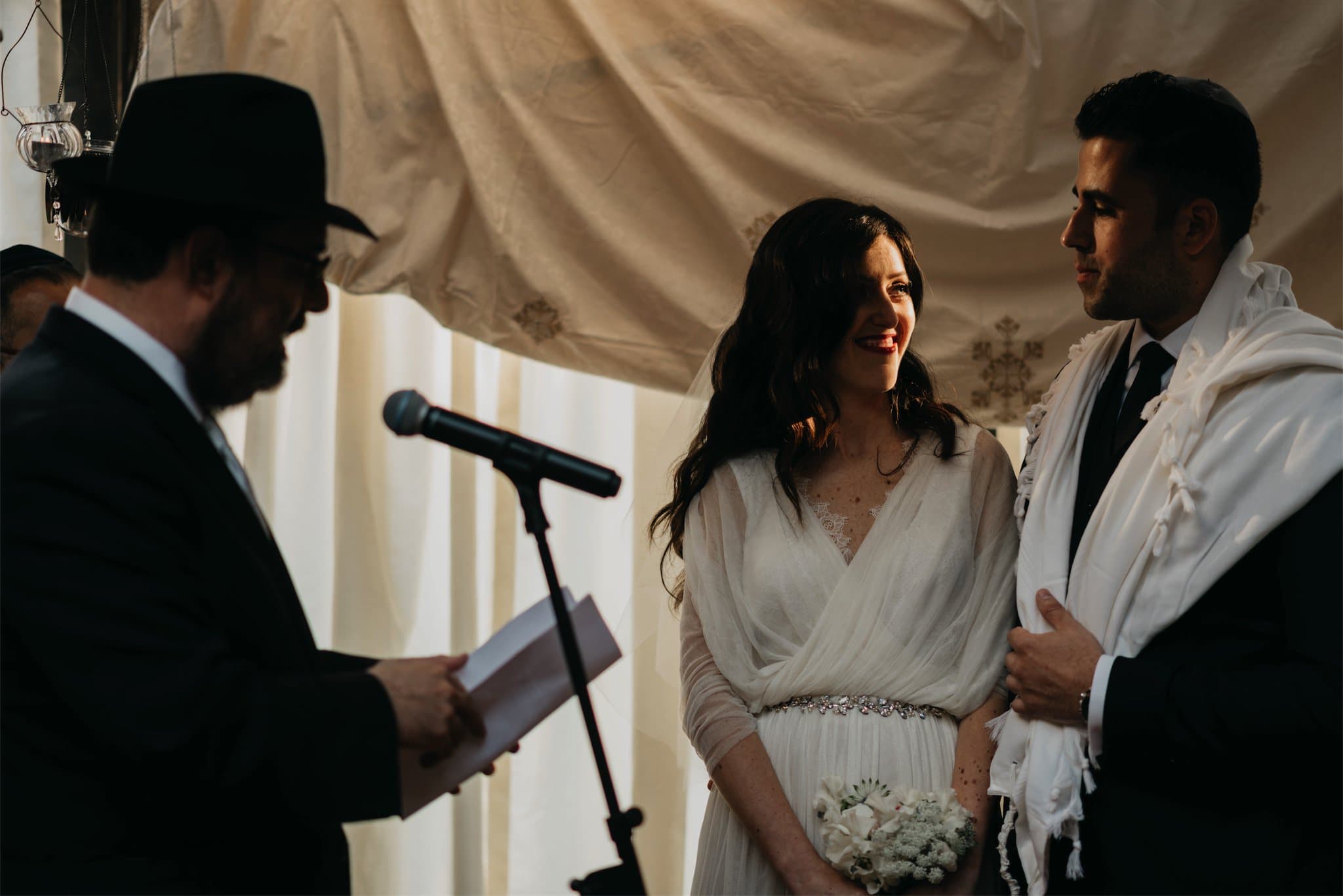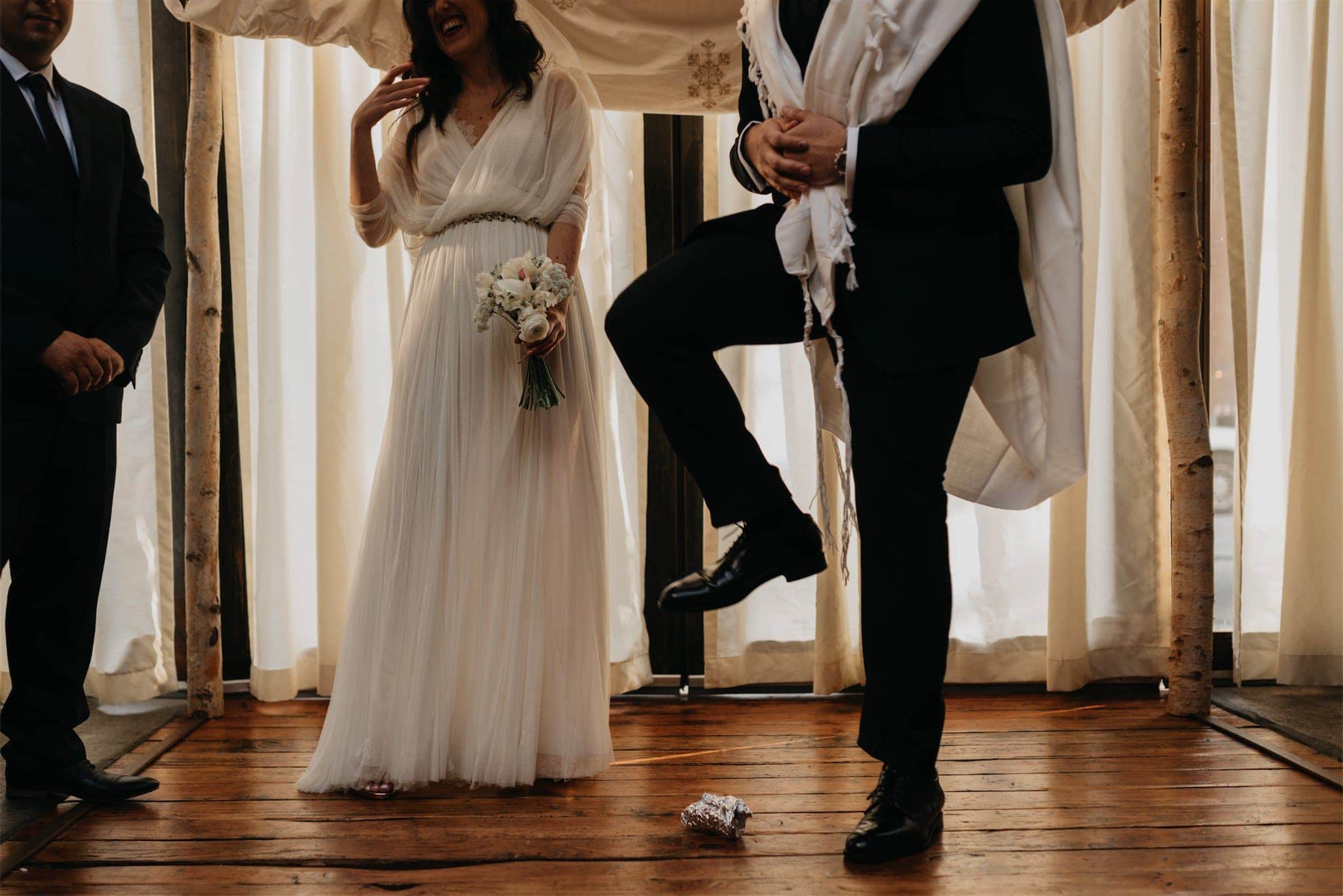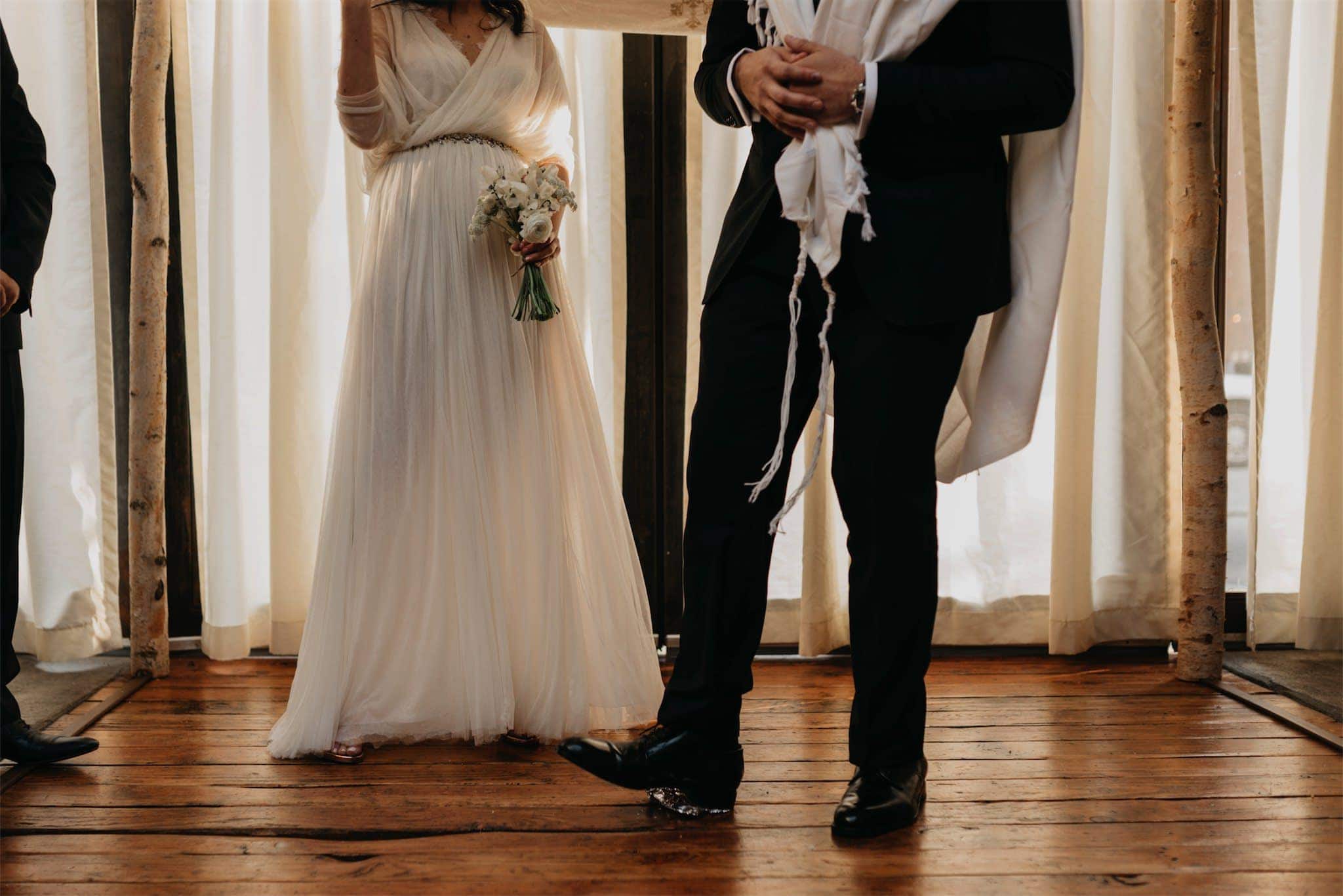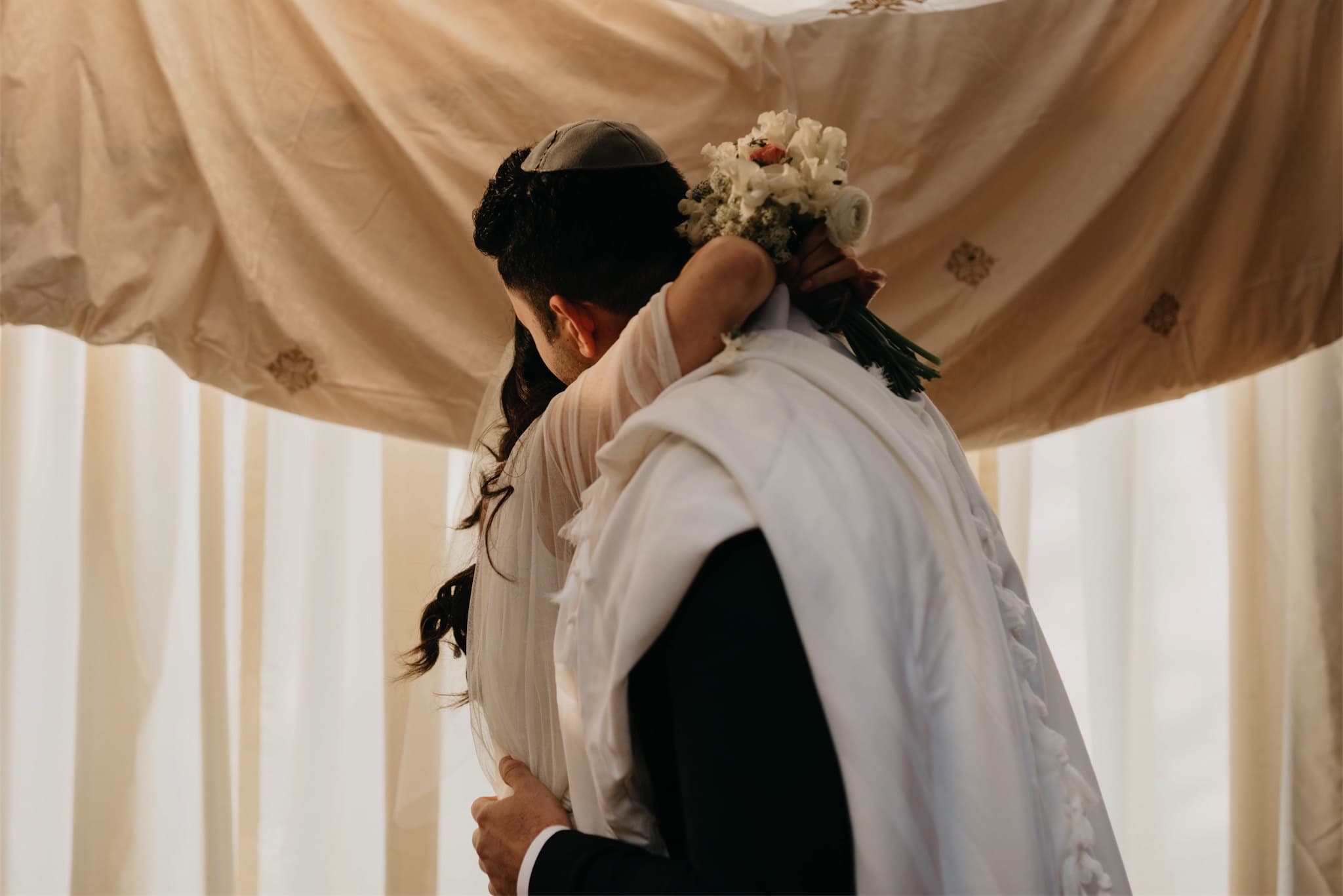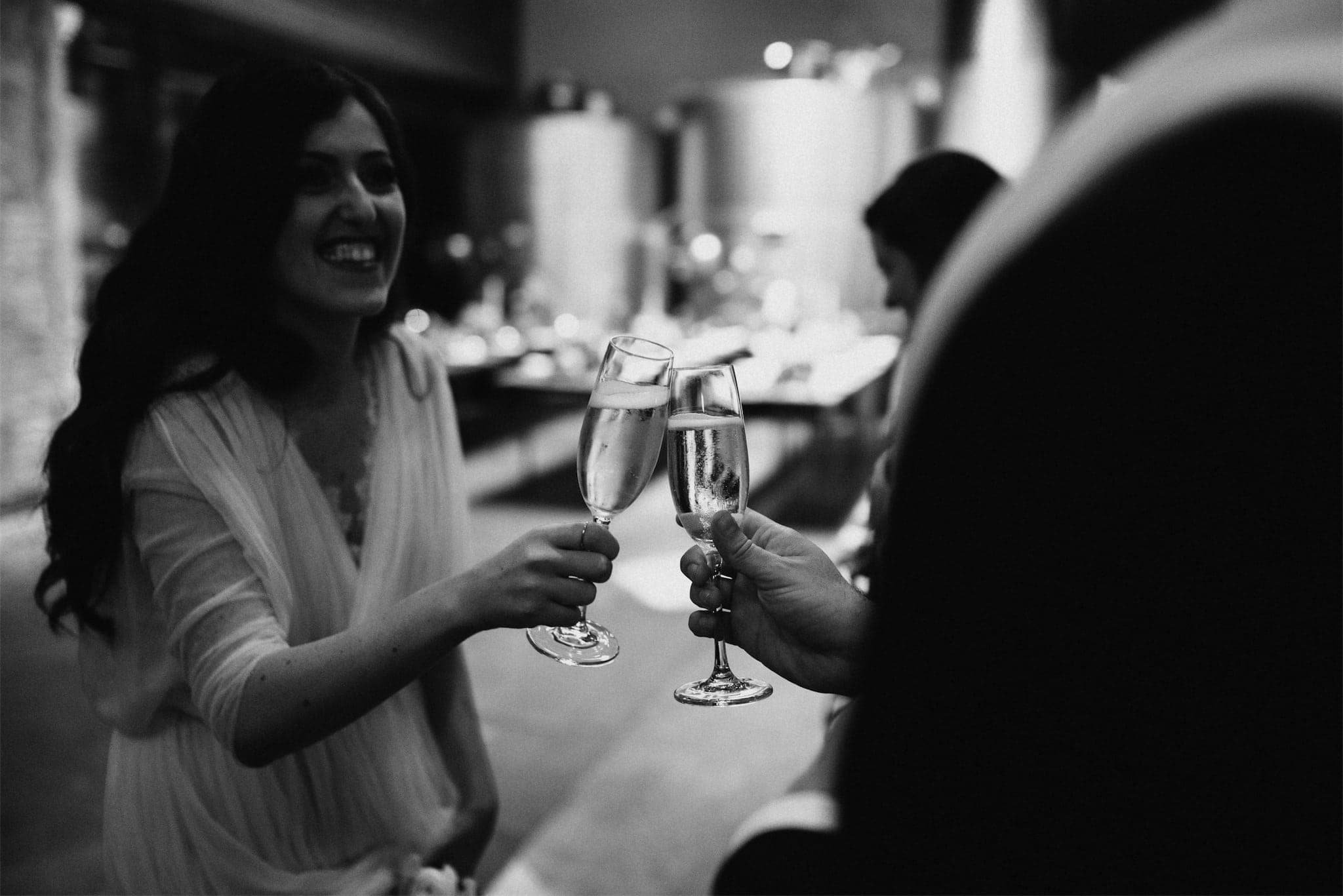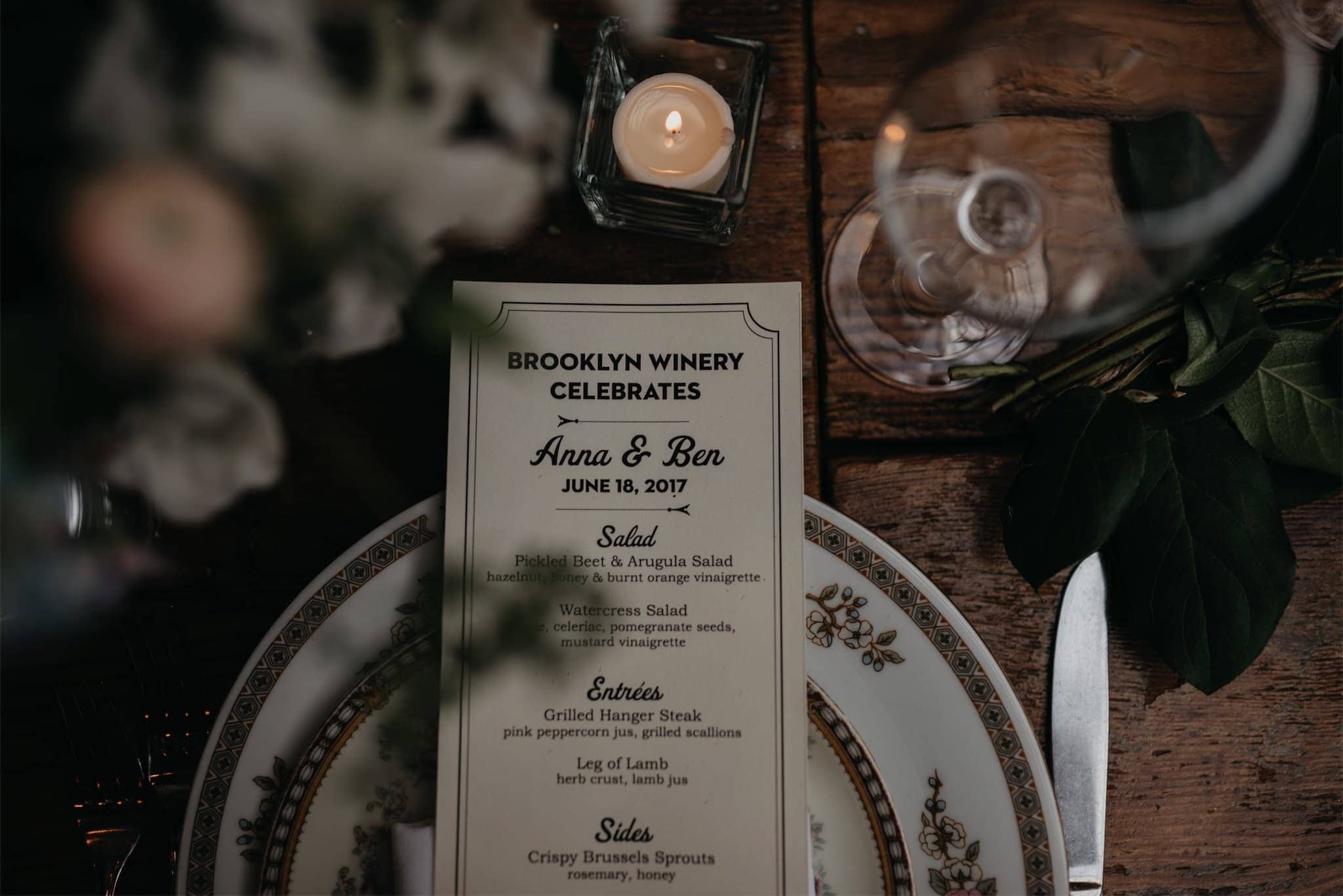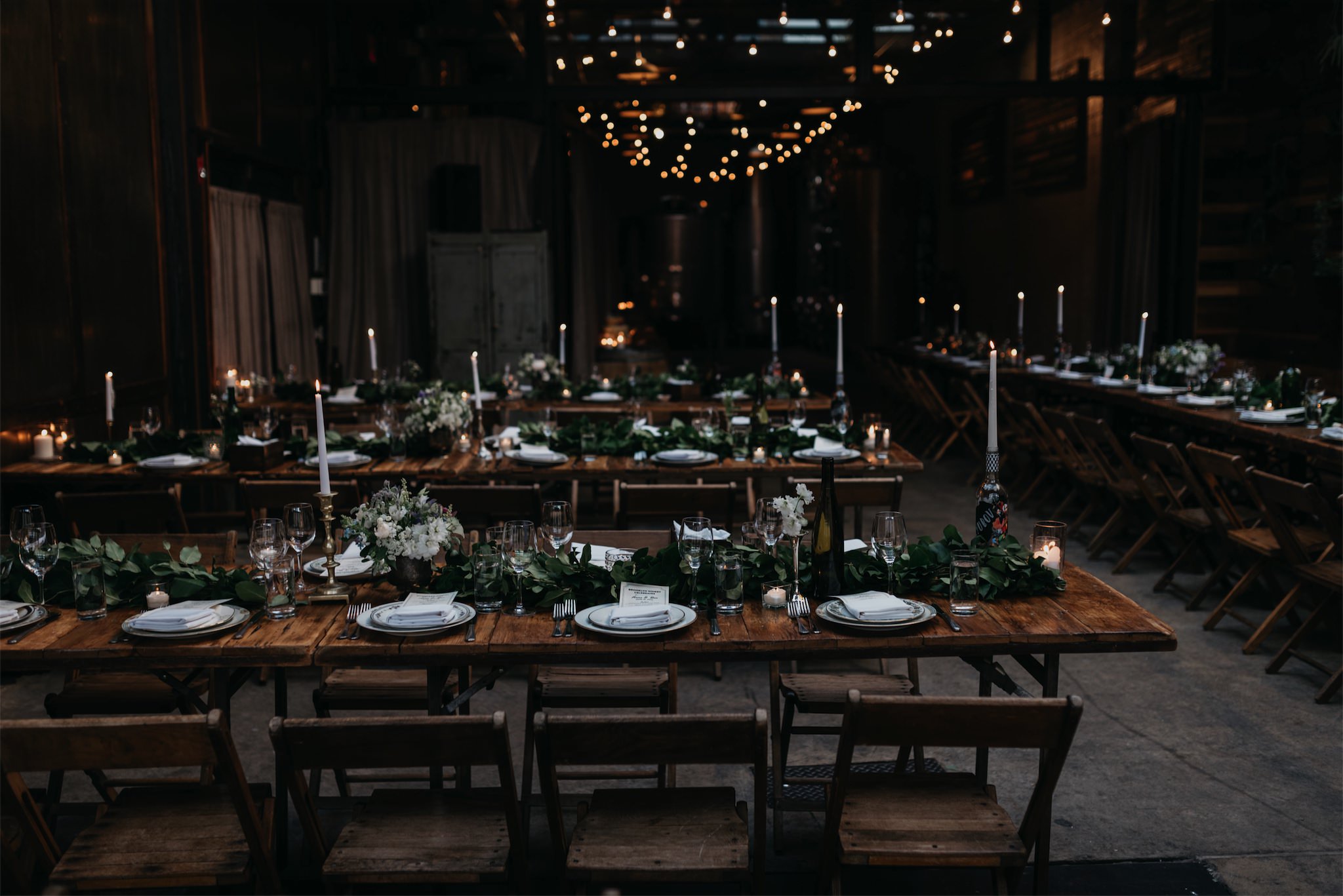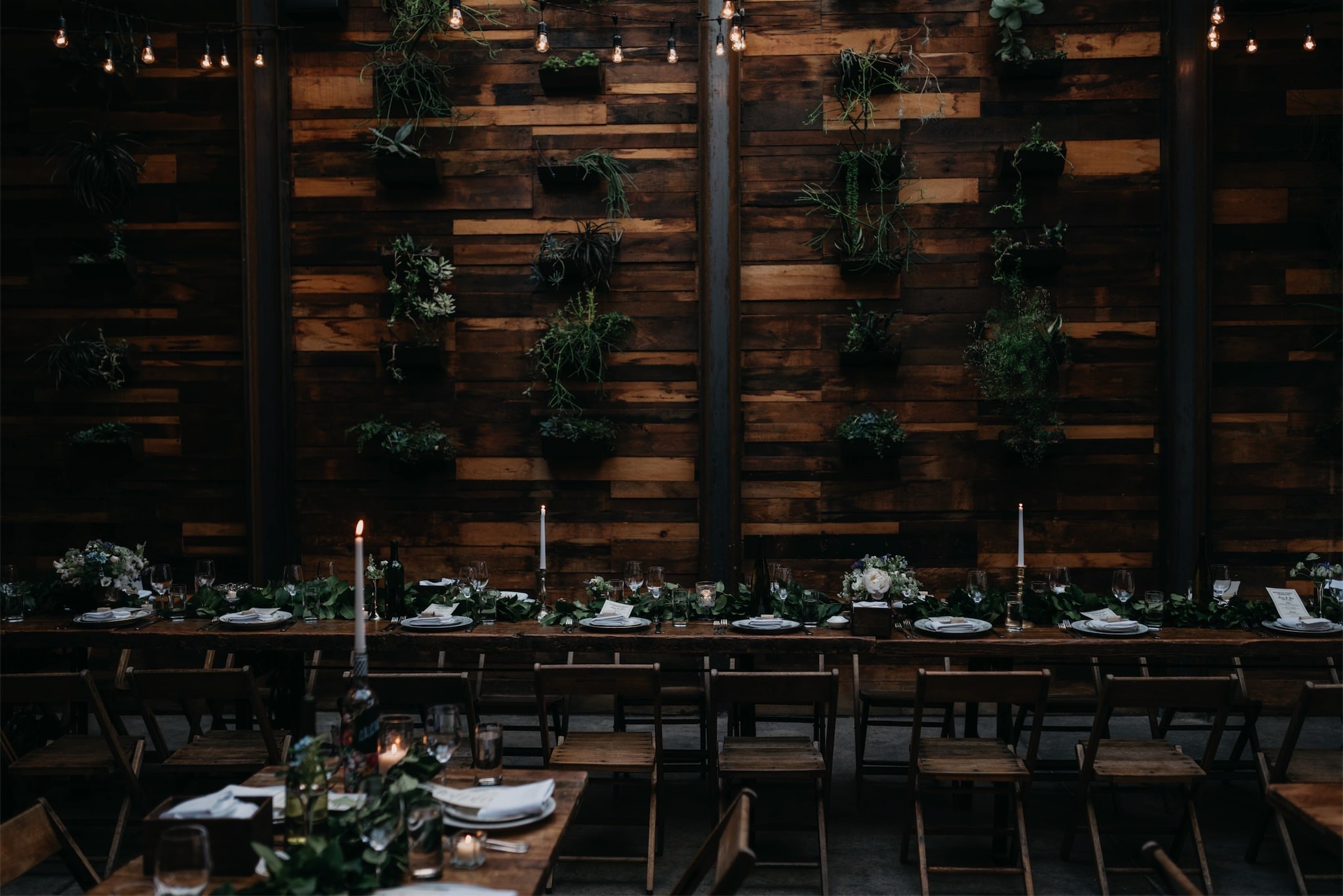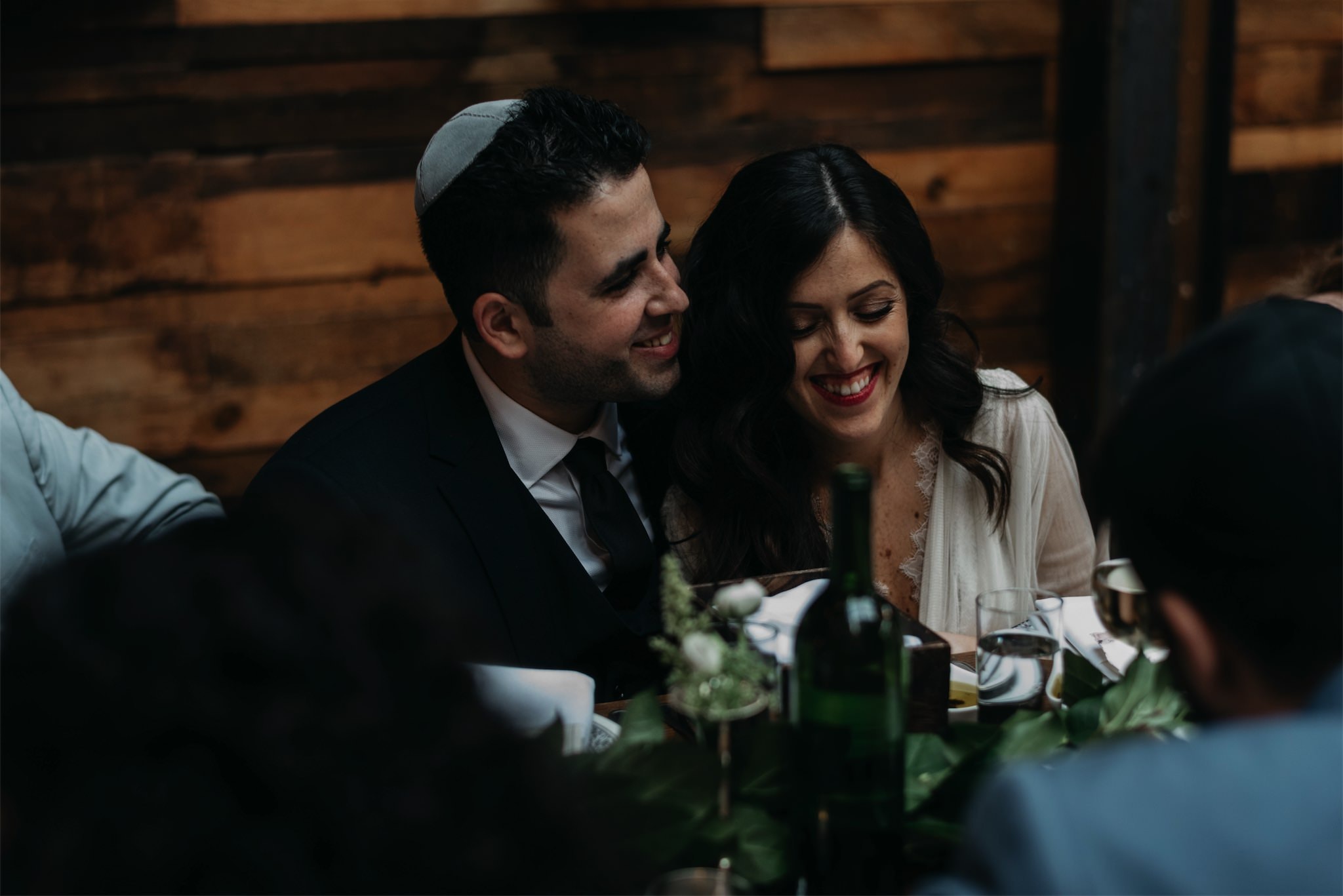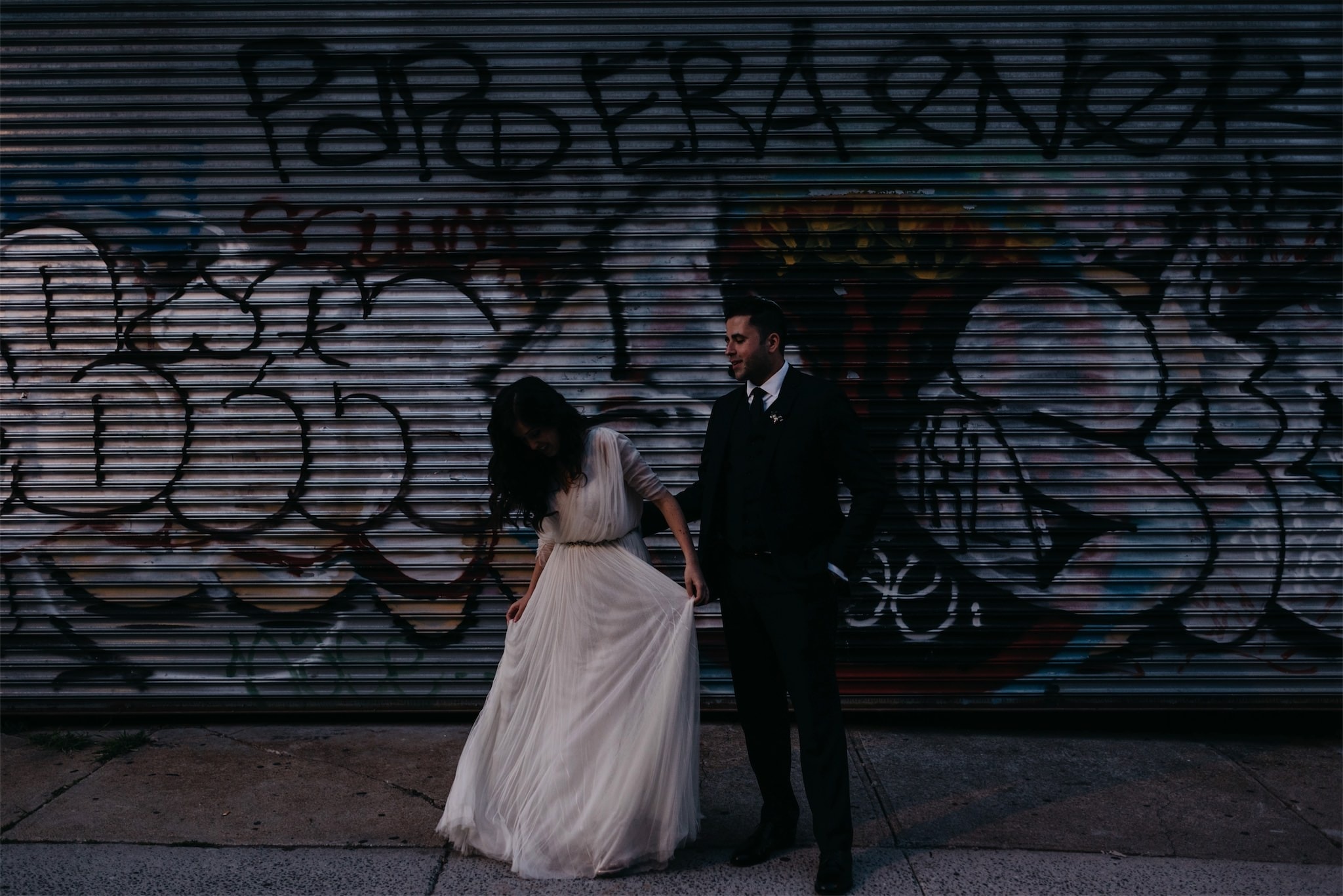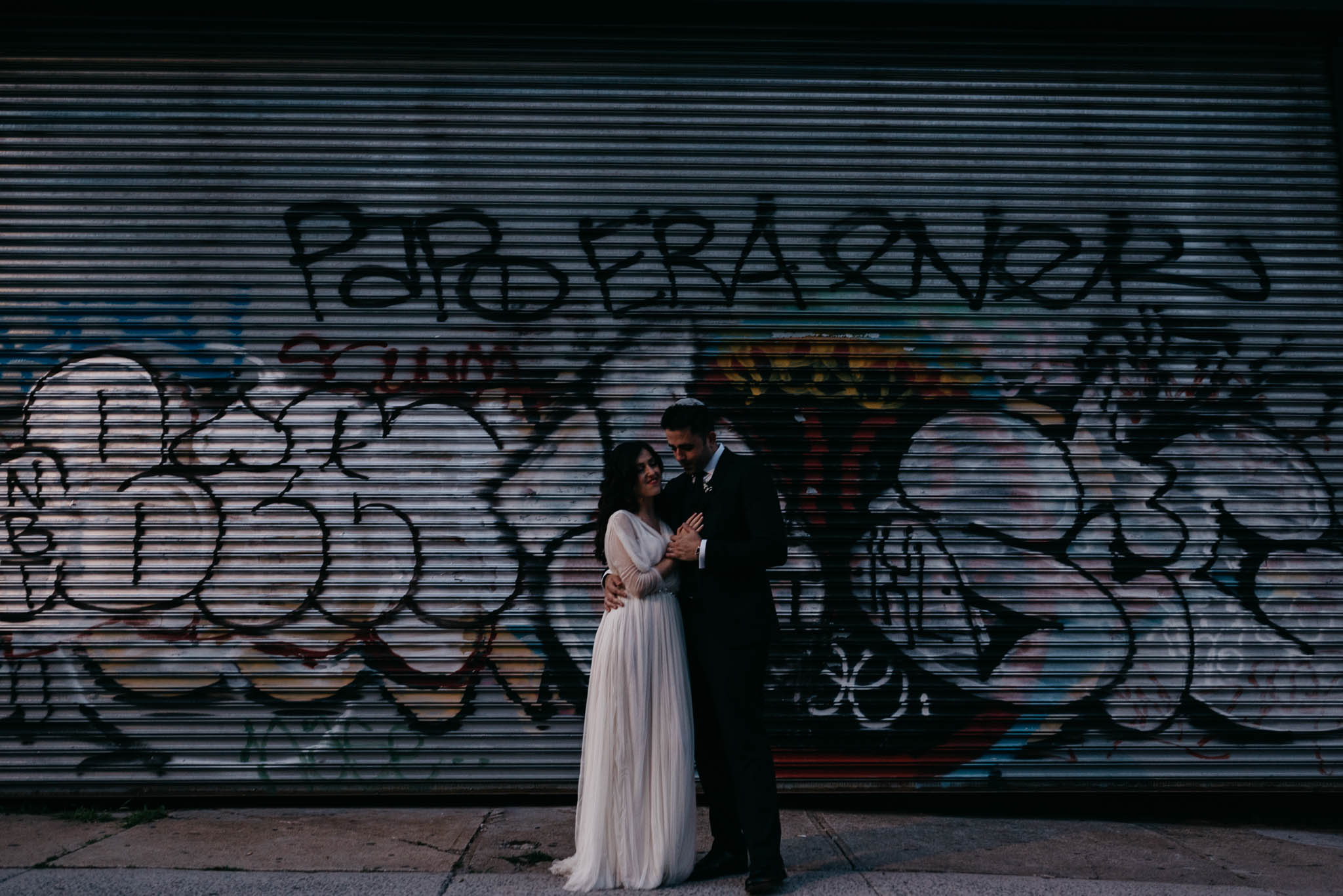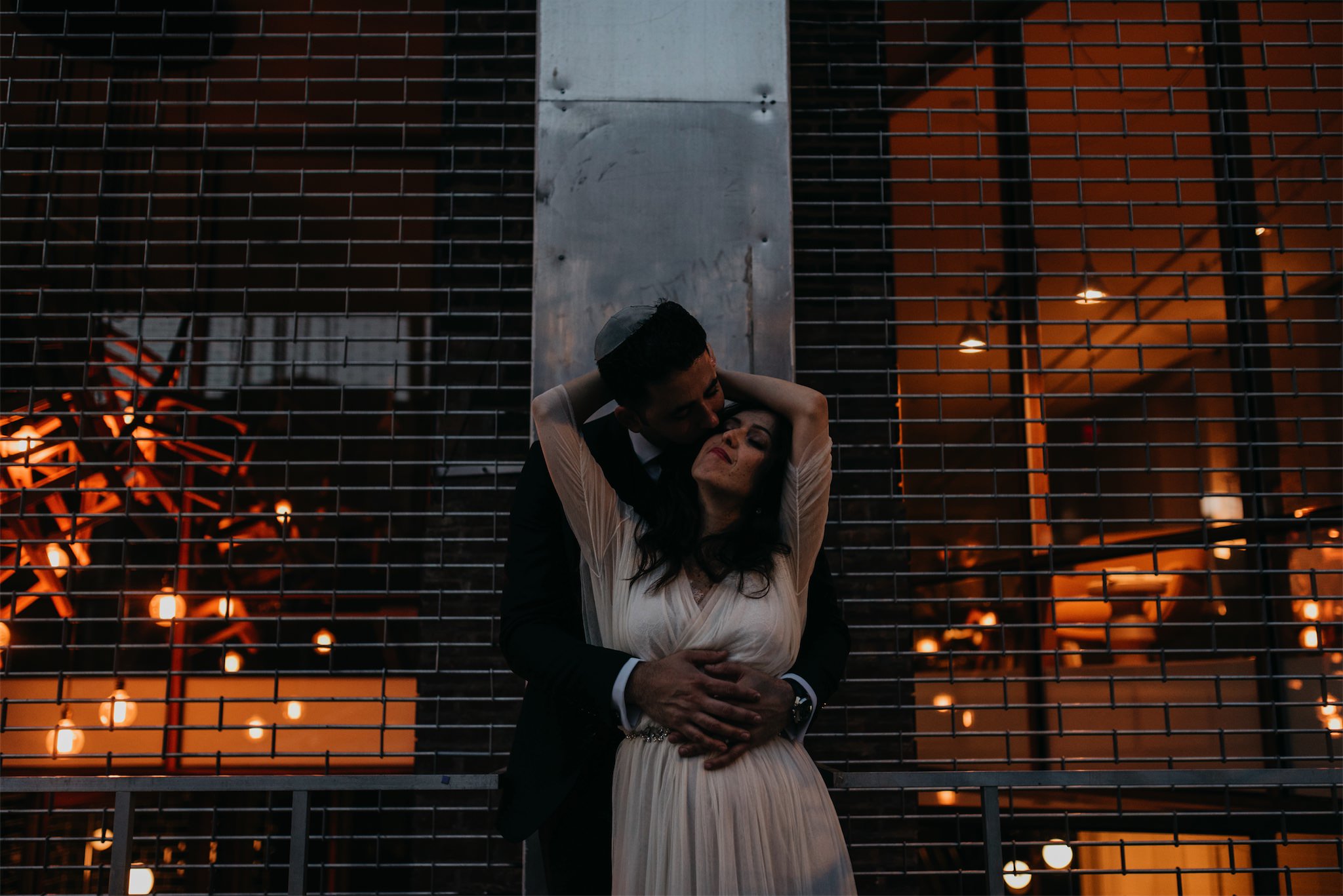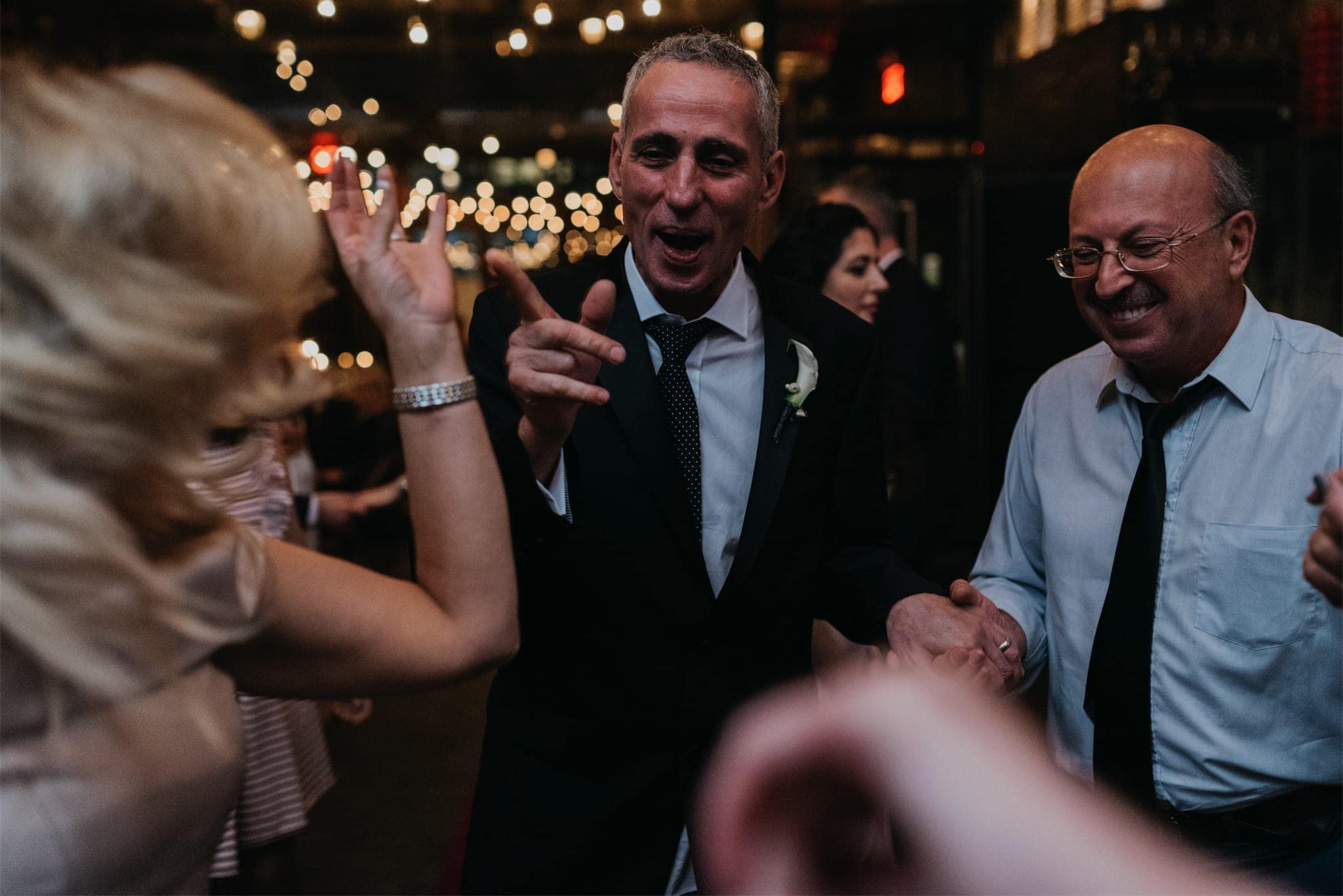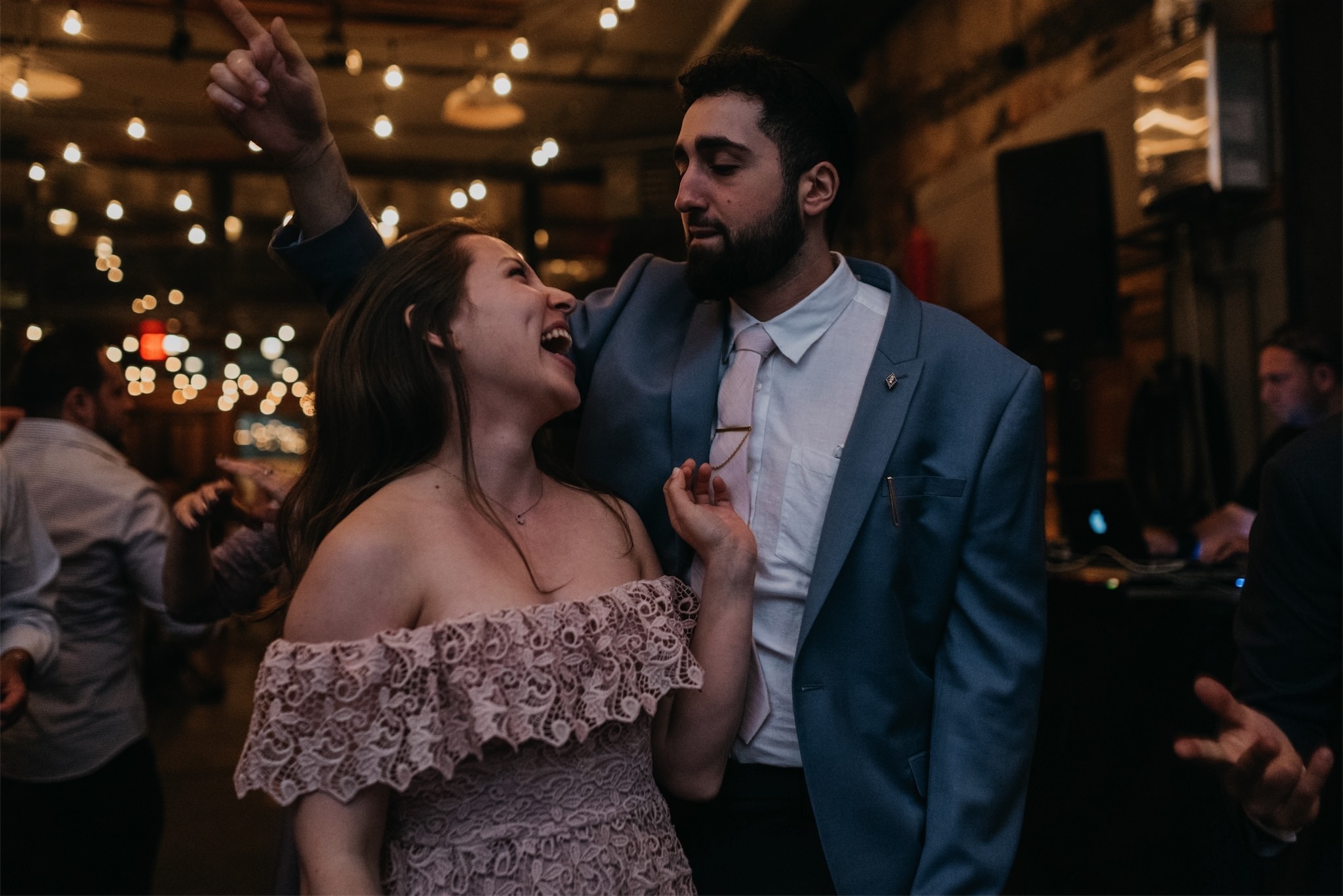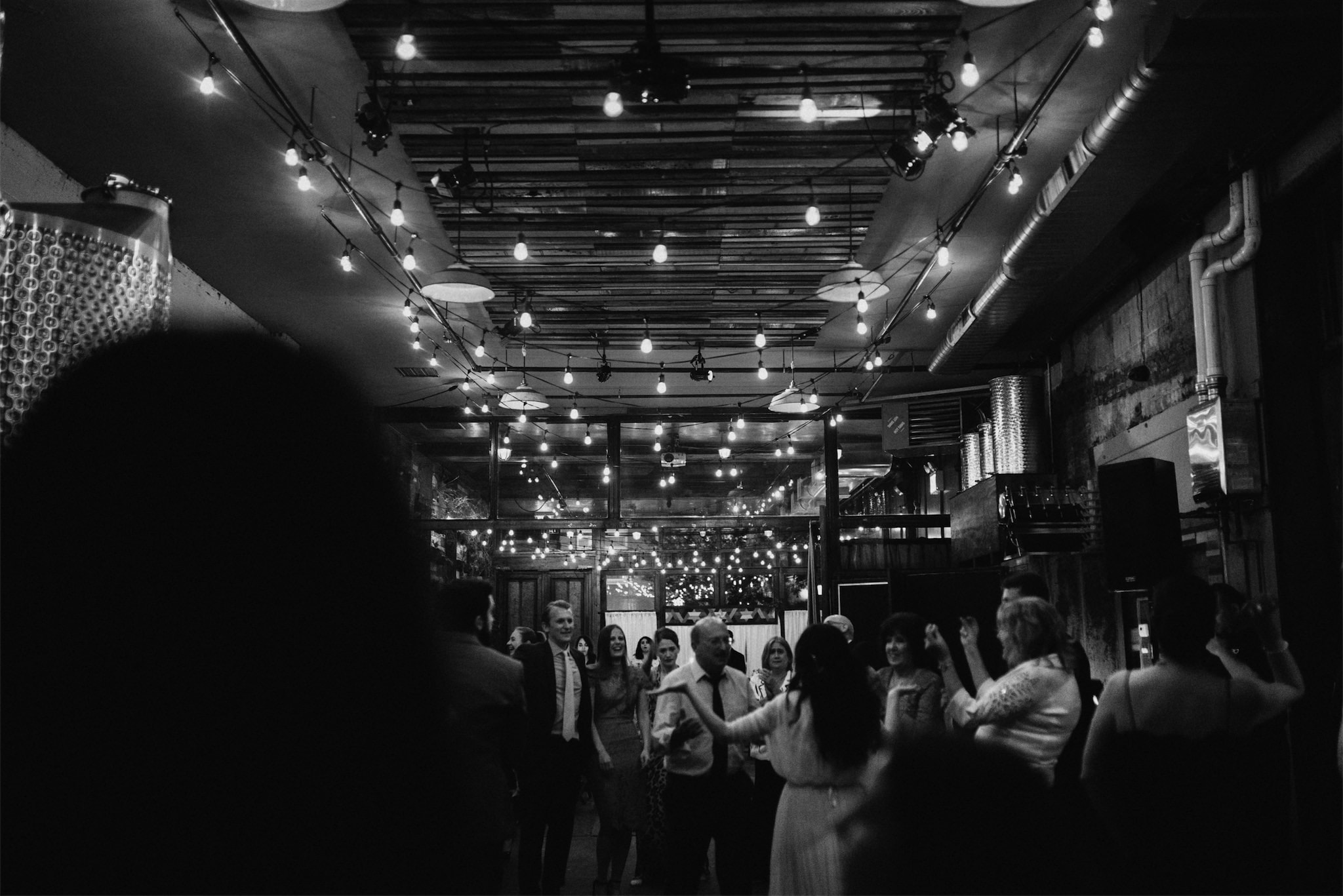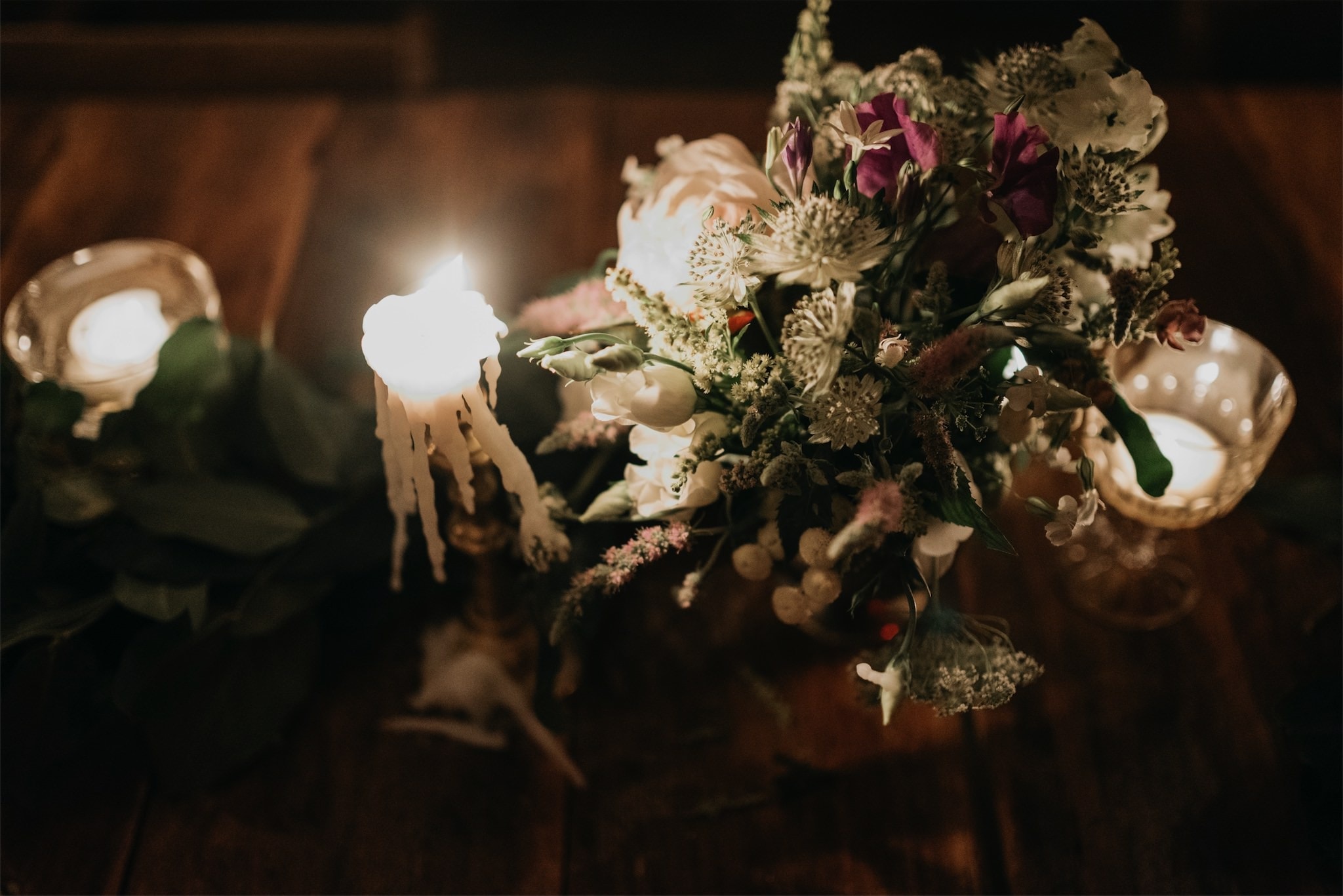 Thank you to the Brooklyn Winery, Beetlebug Floral, and DJ Yitzy for working to make everything as perfect as it was.