Mackenzie & Jason's Las Vegas Wedding
In general, weddings tend to have an air of stuffiness and formality to them that turns people off, or at least makes a lot of people uncomfortable. It don't have to be like that.
Mackenzie & Jason are admirably down-to-earth people. They simply wanted a fun and memorable celebration with their closest friends and family. With all of the pretenses usually associated with weddings pushed aside, these two had a killer day that was exactly how they wanted it to be.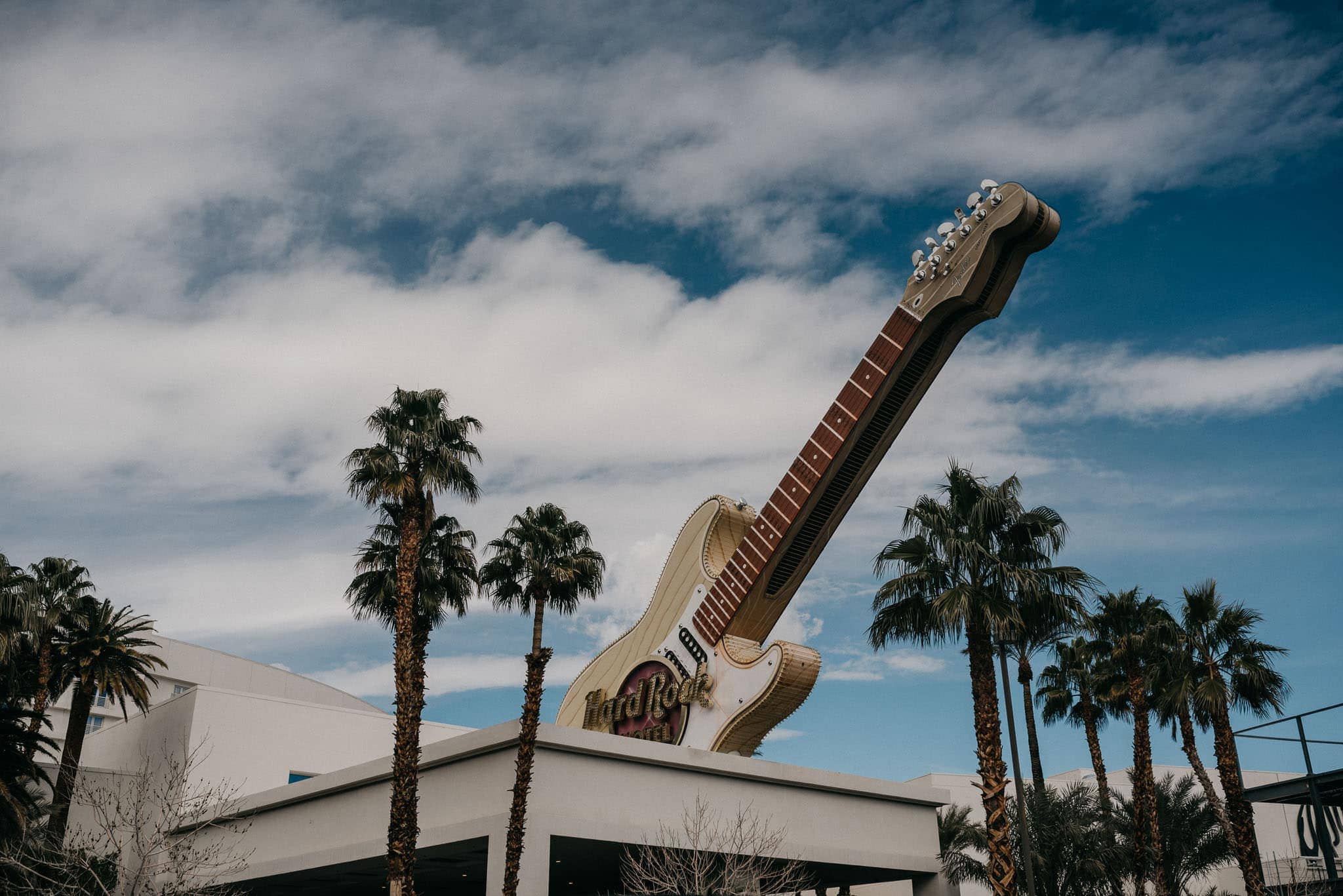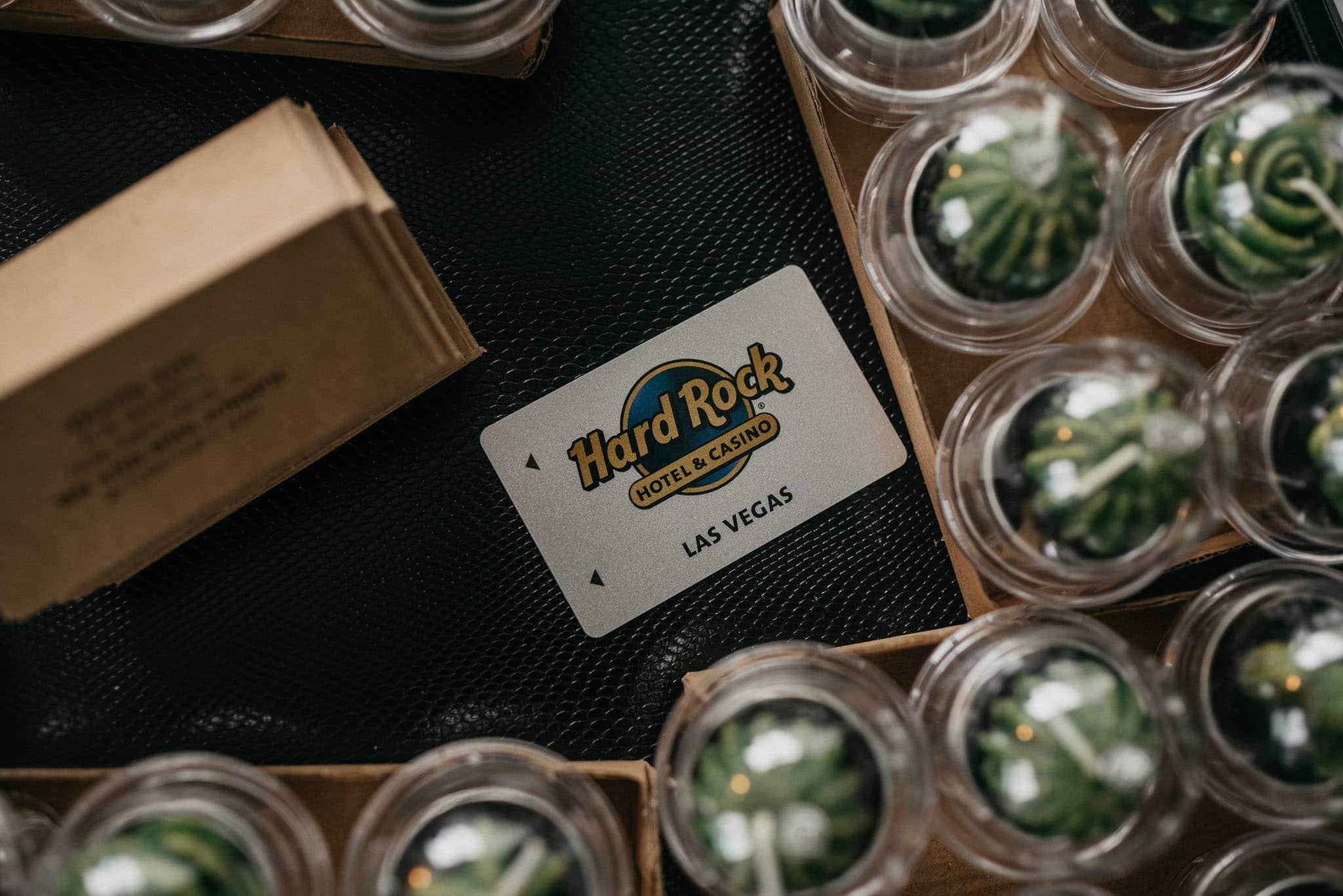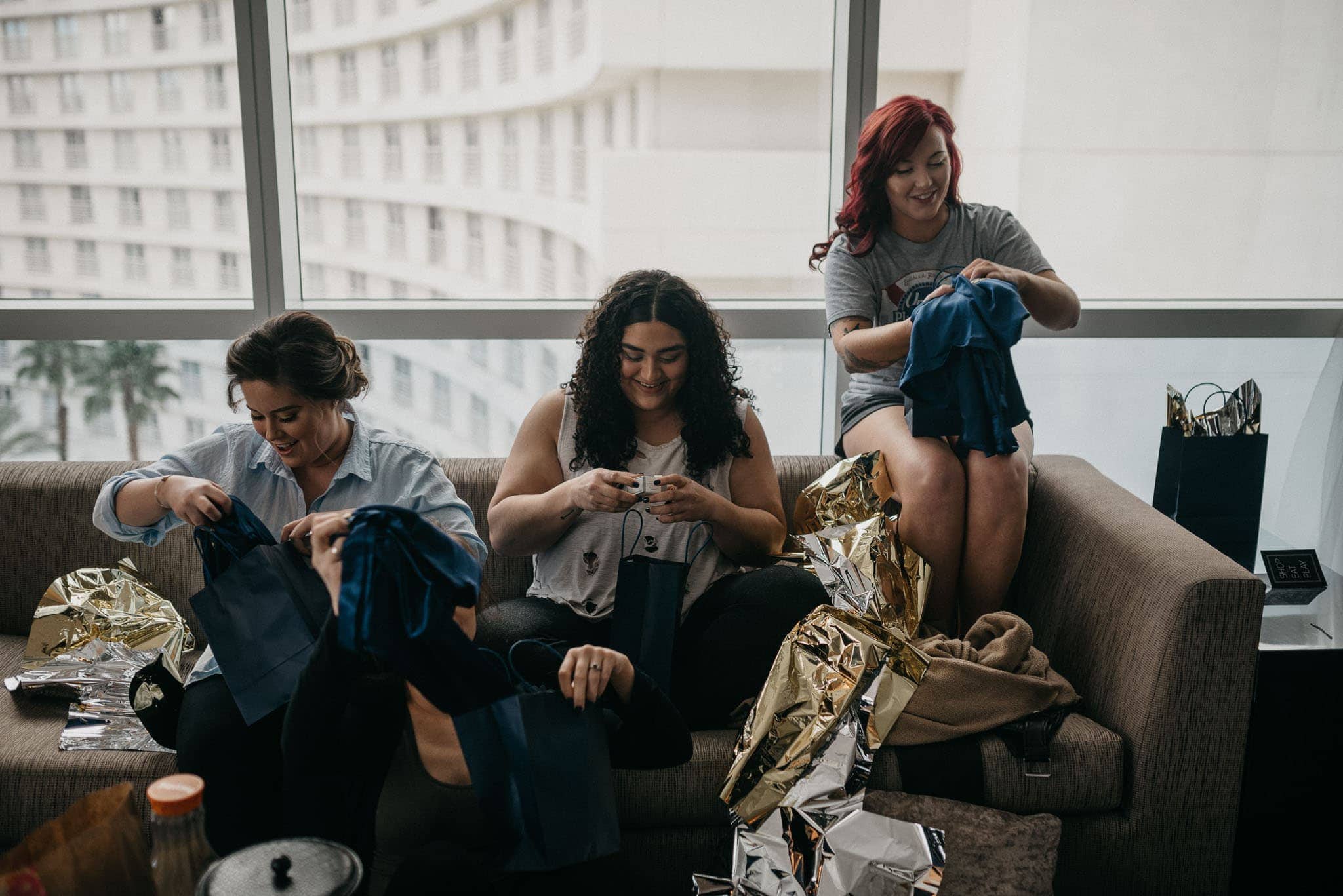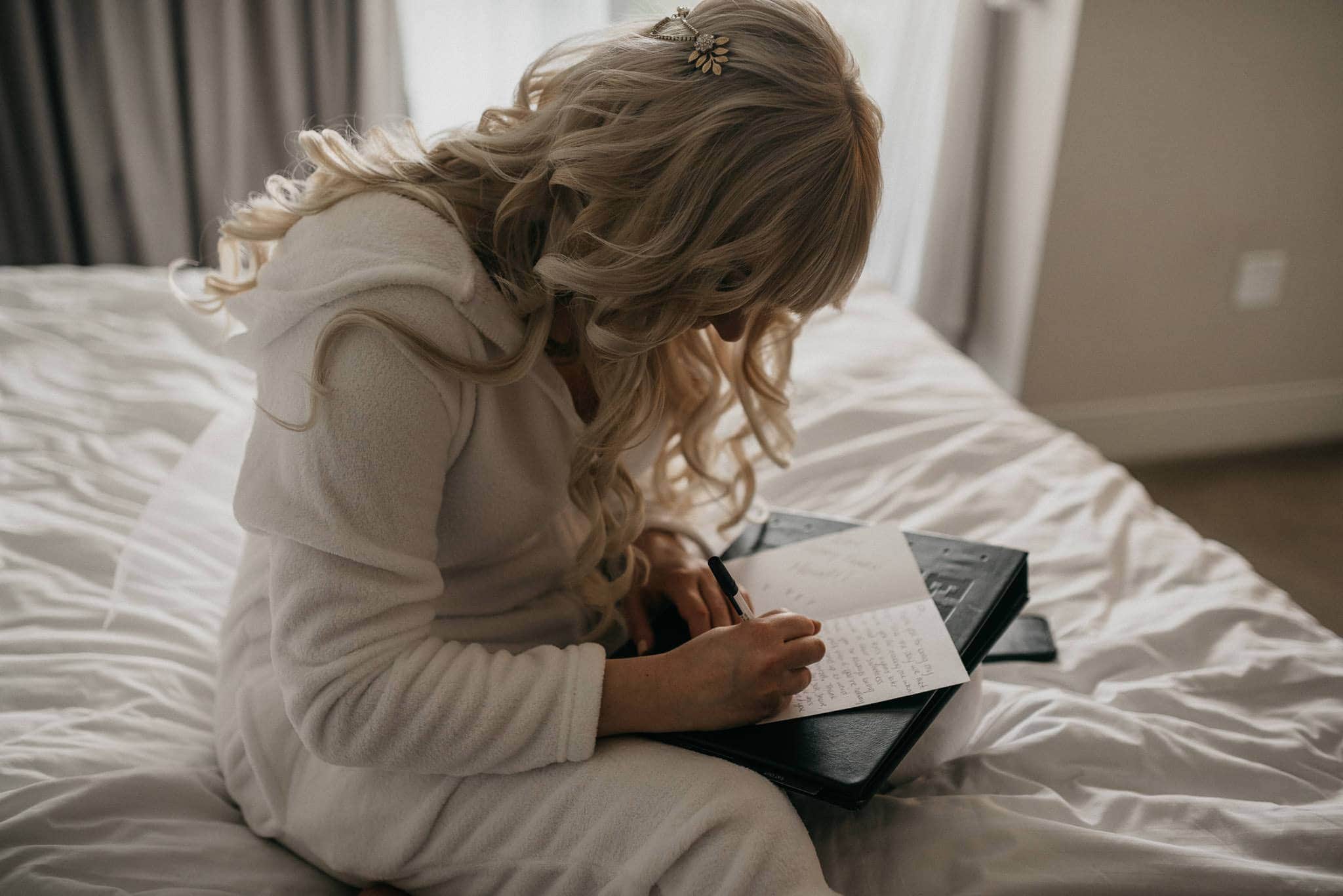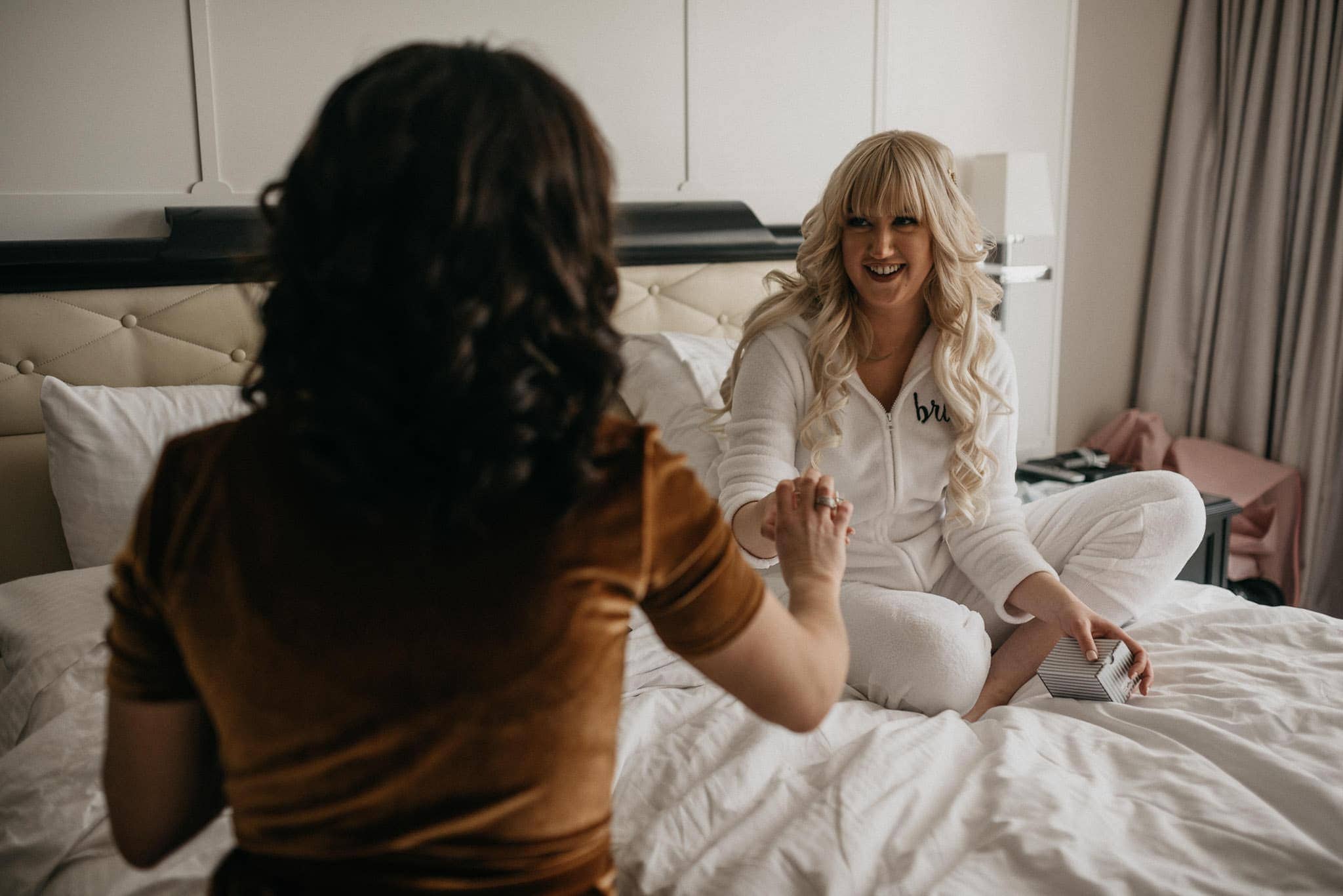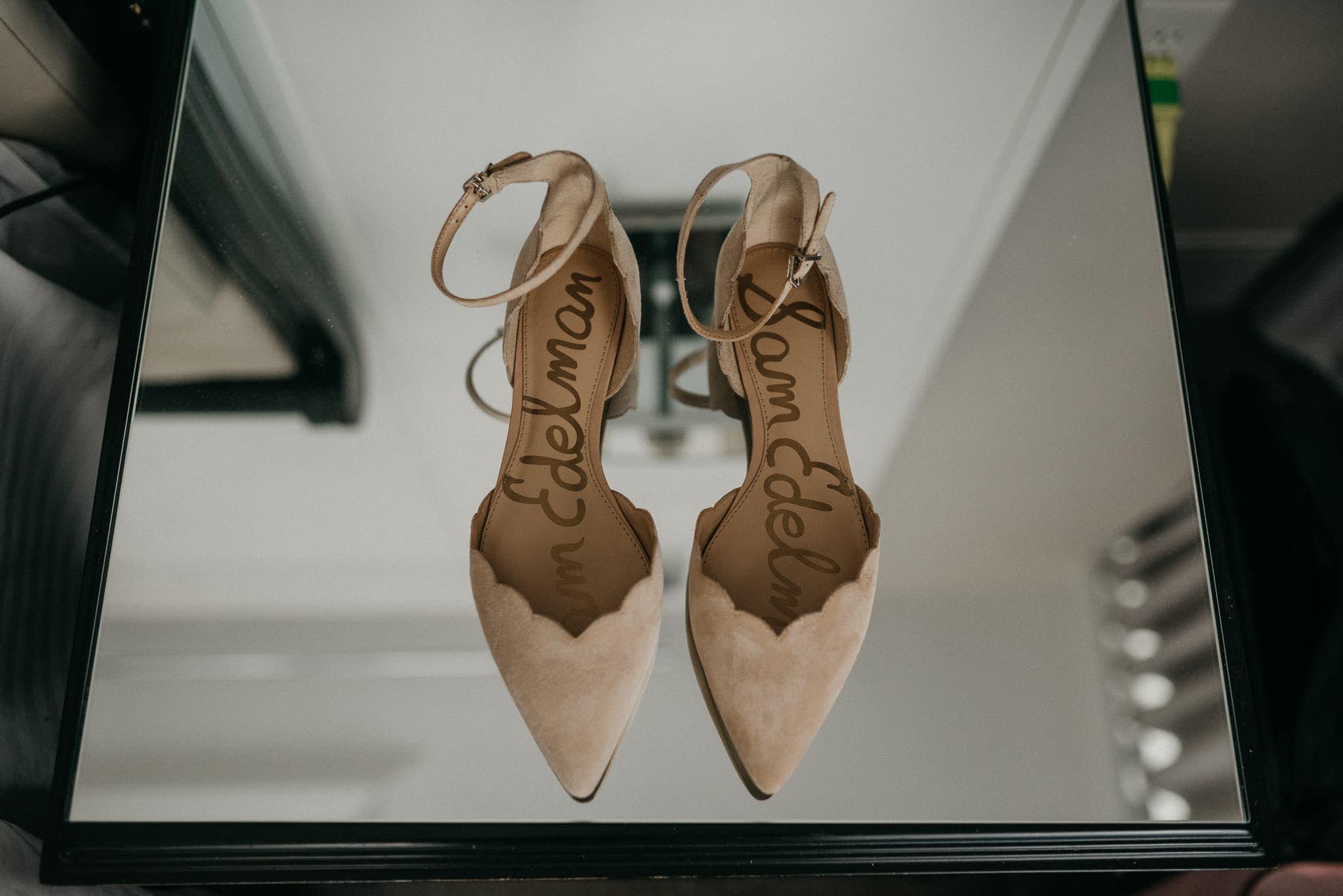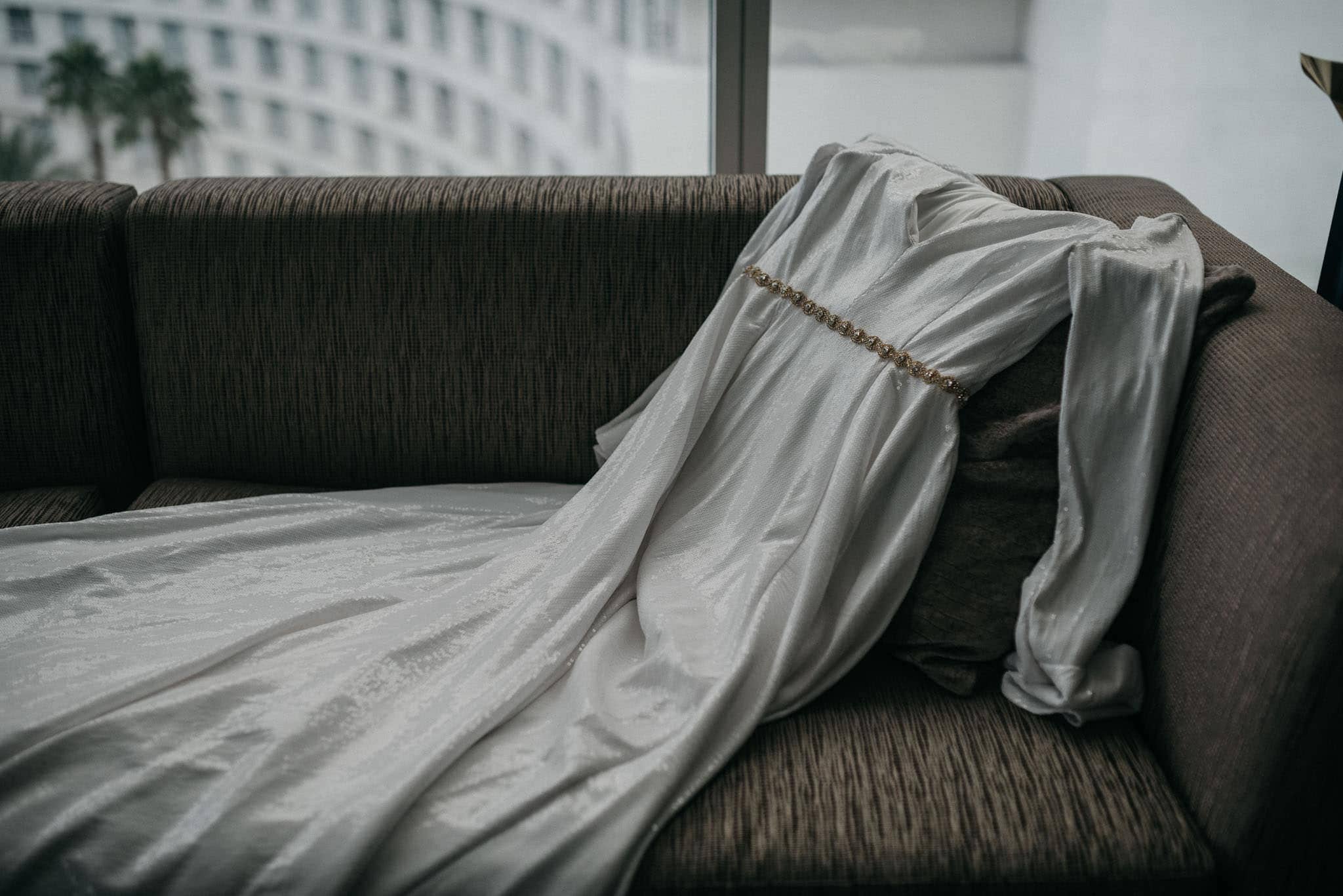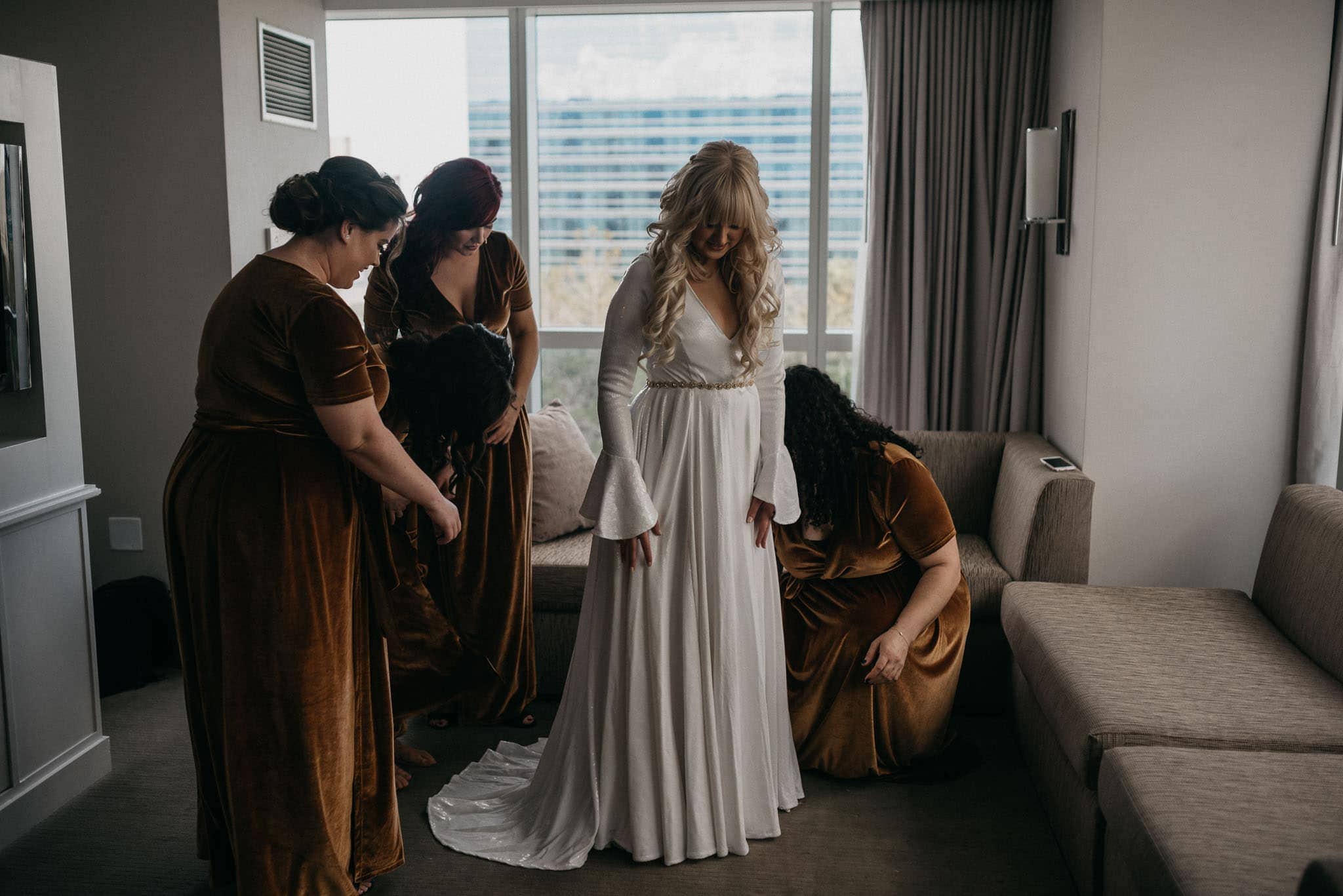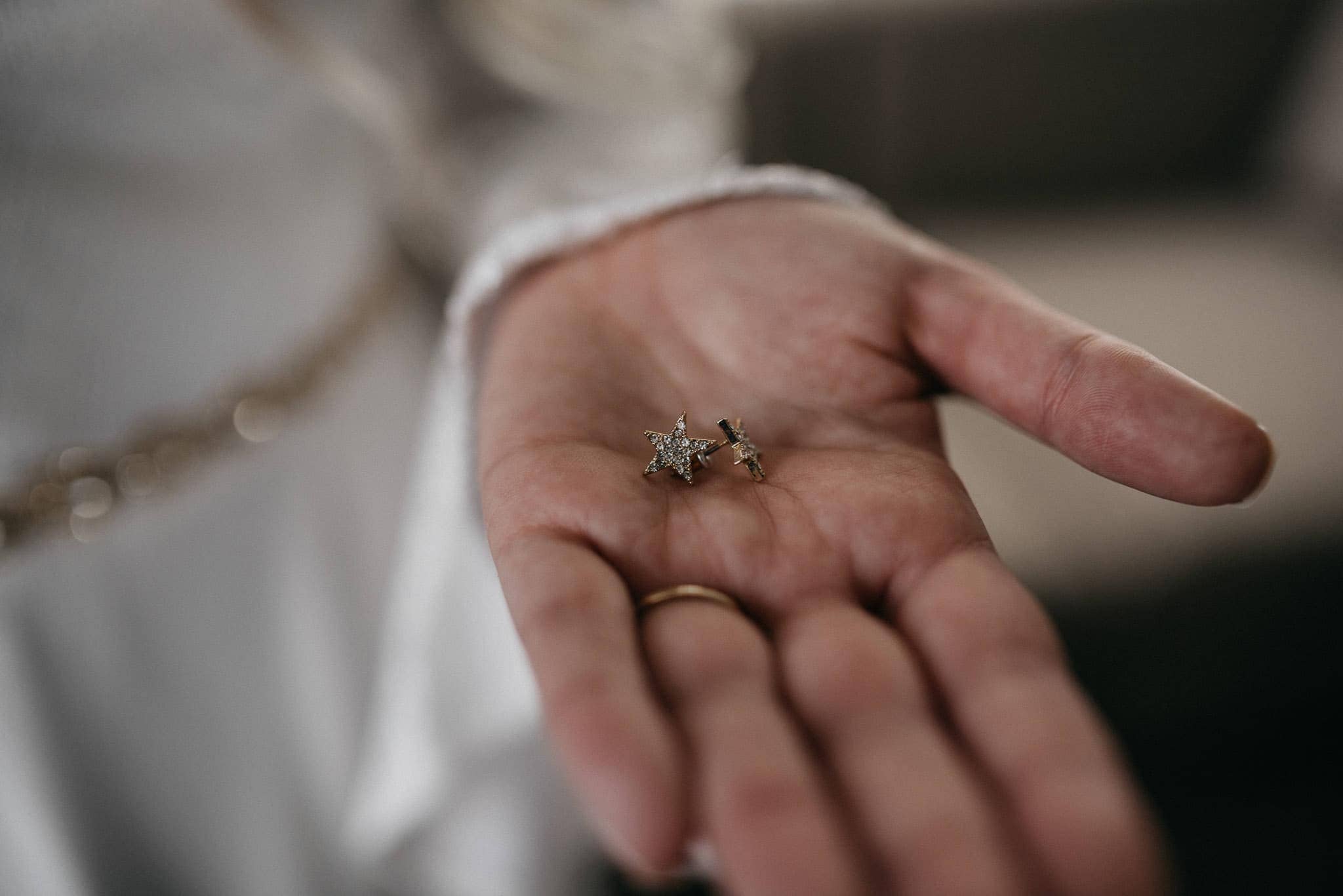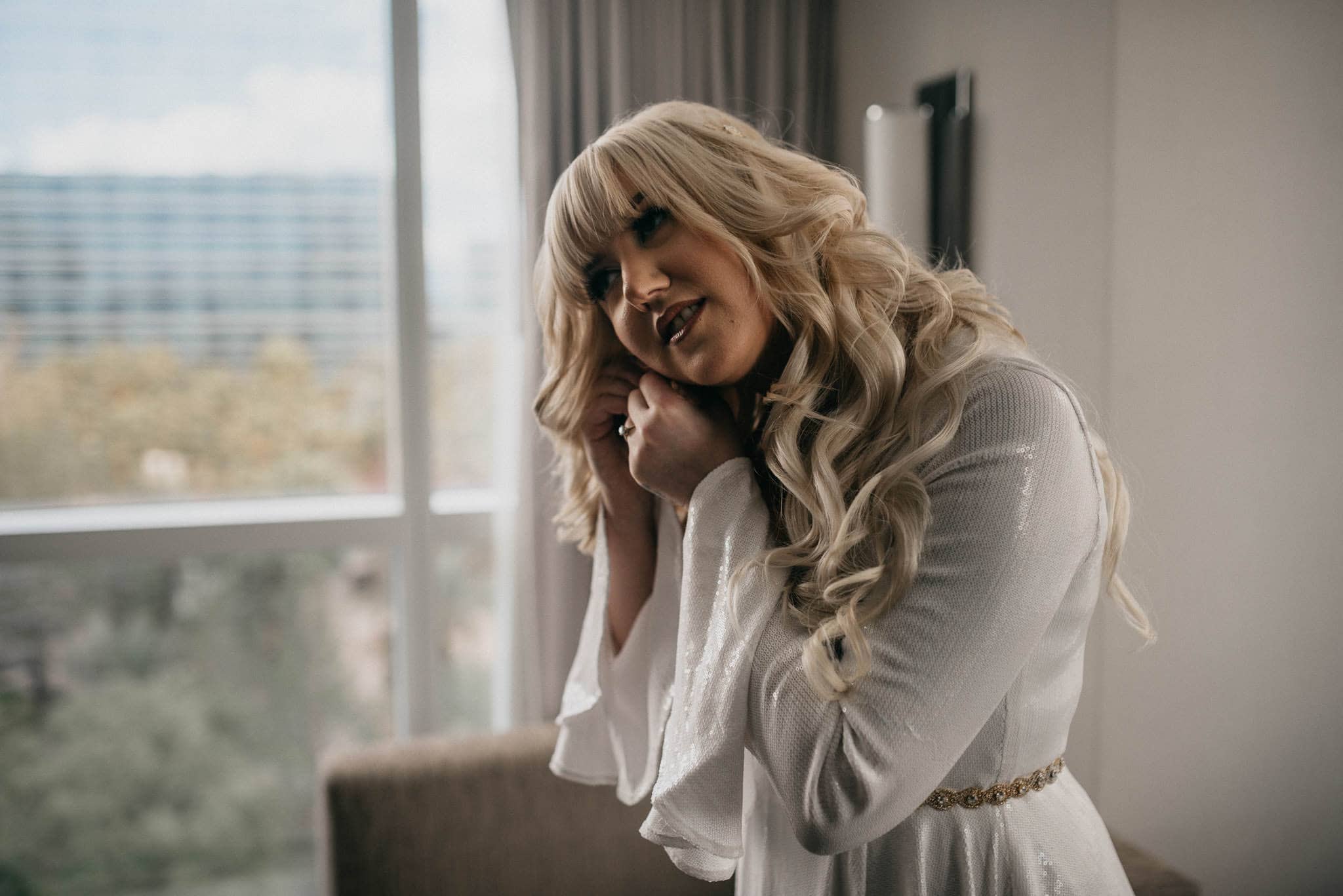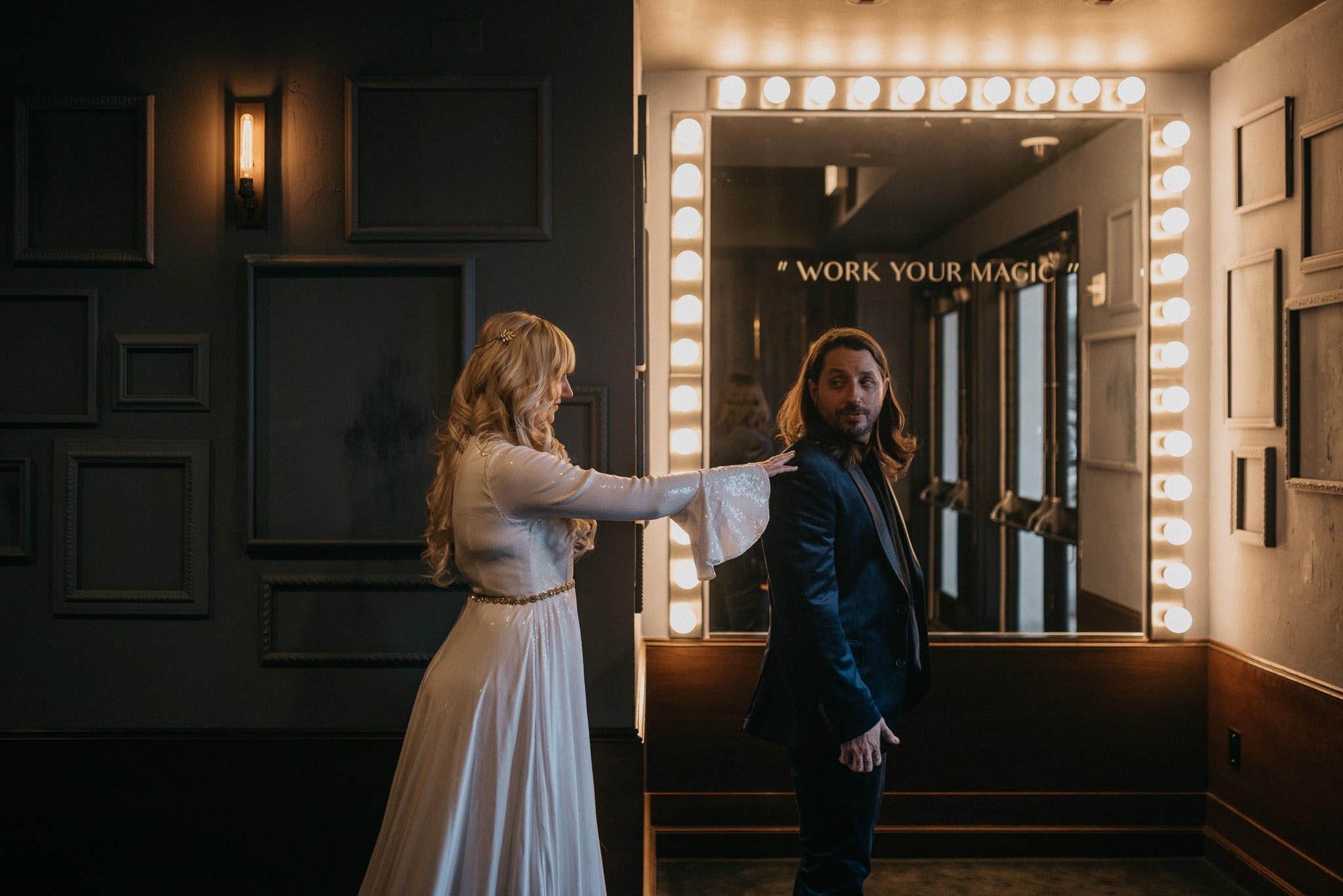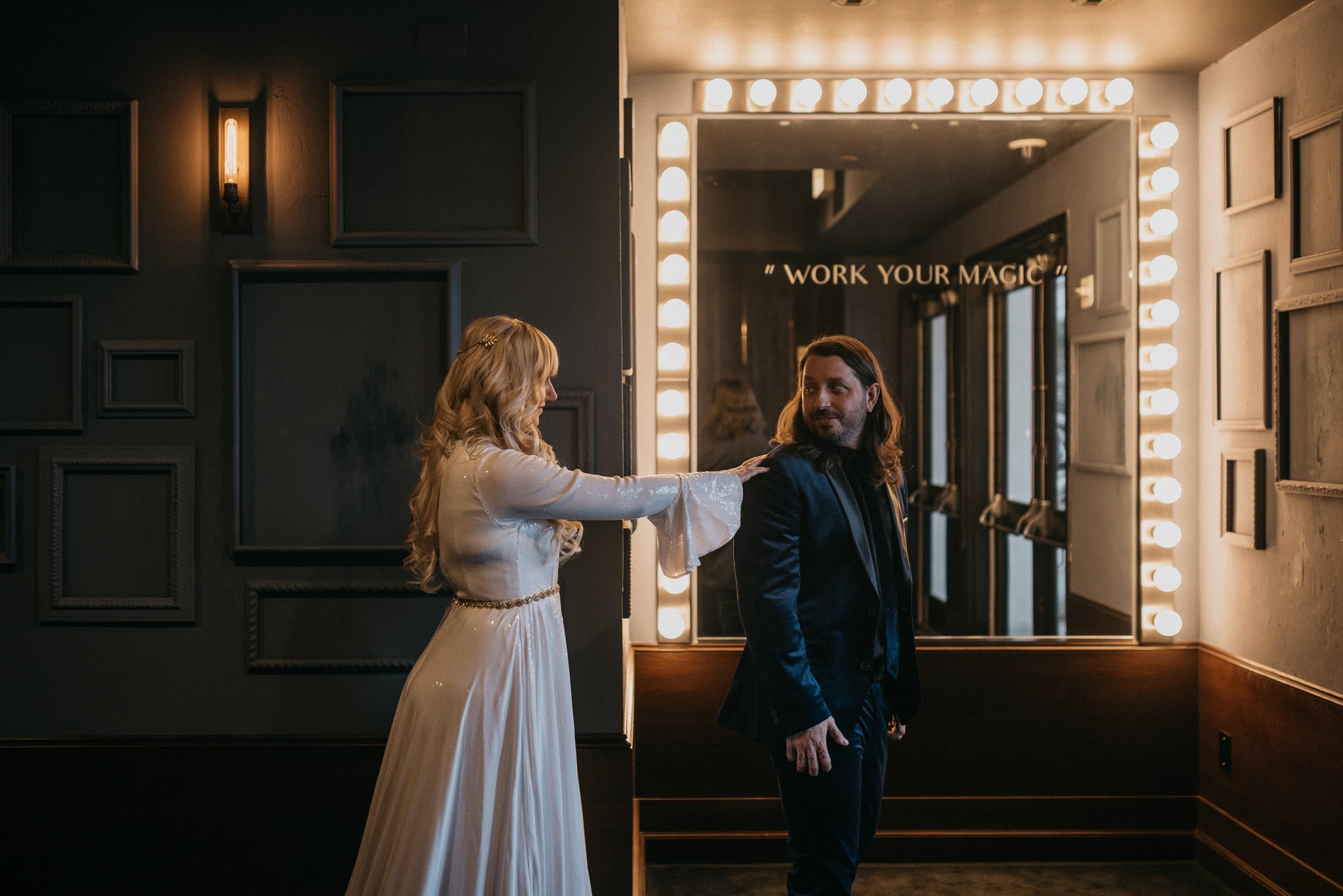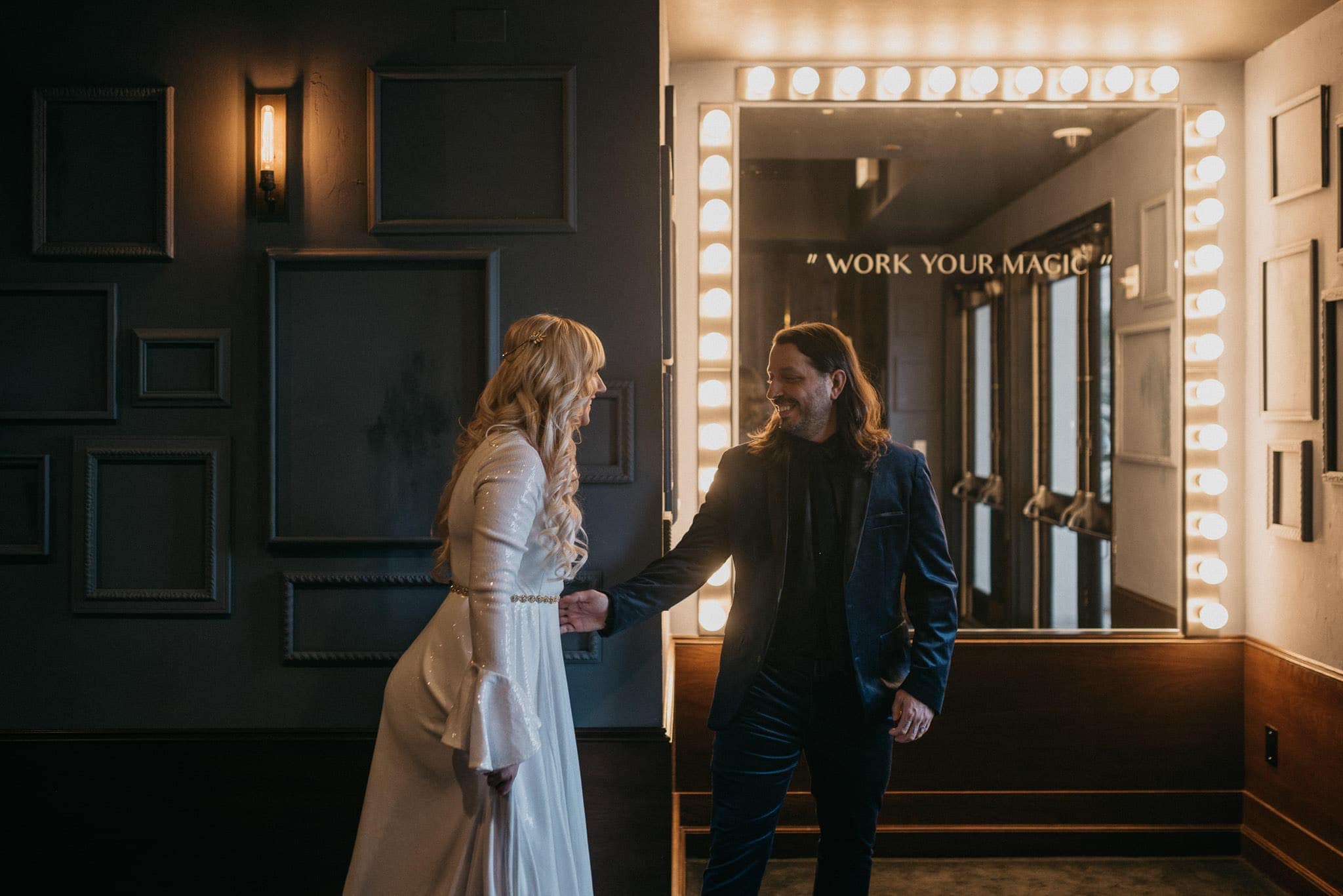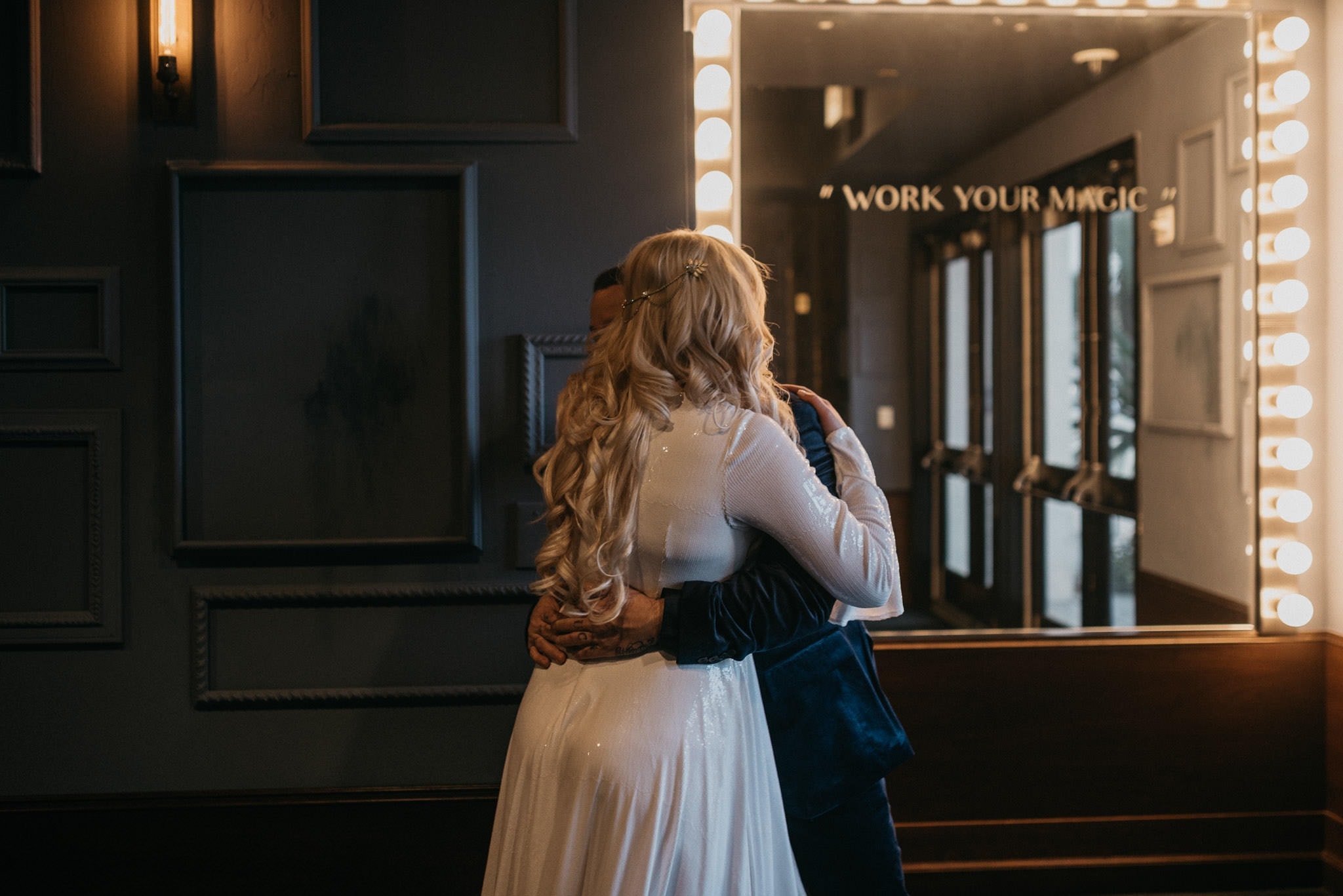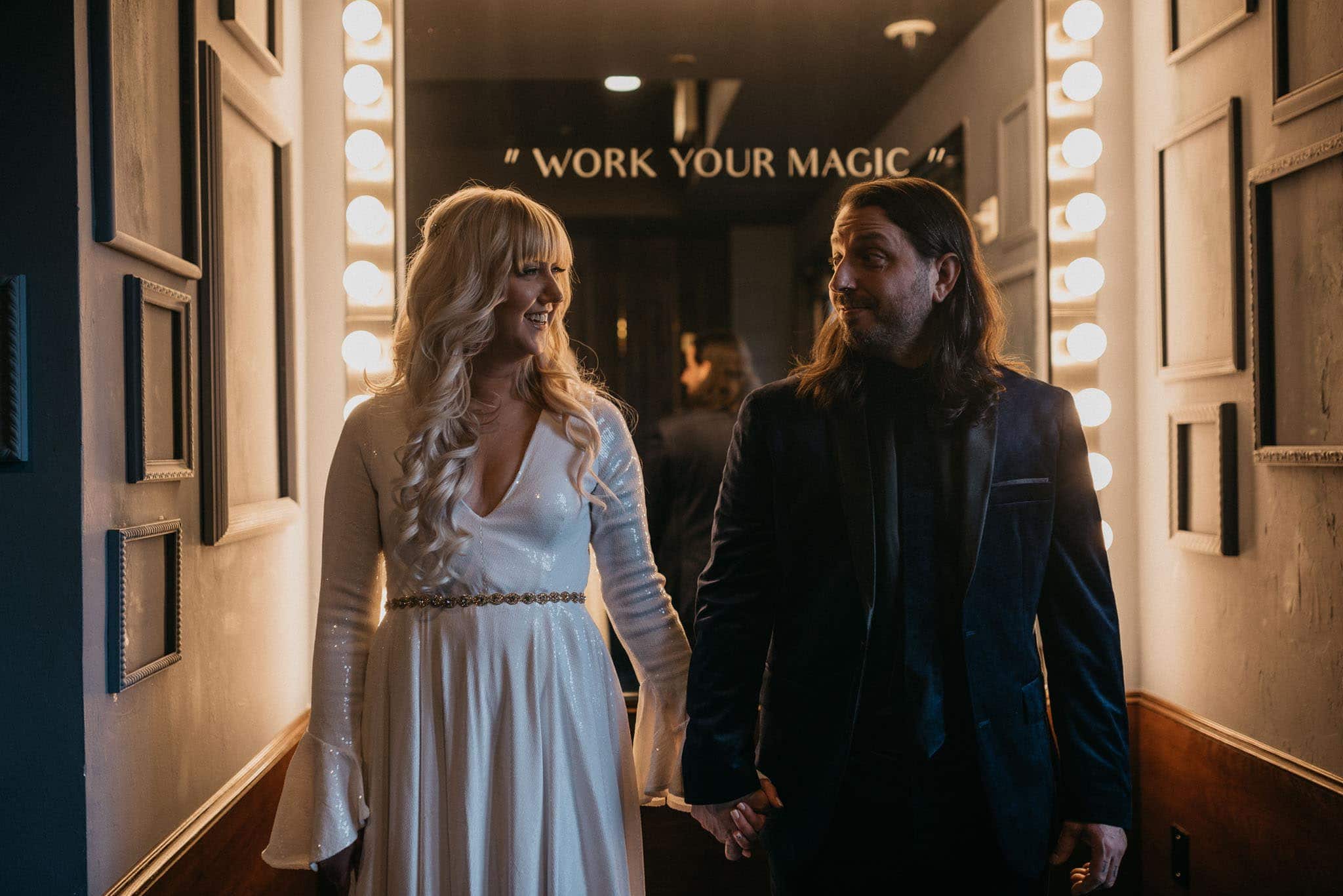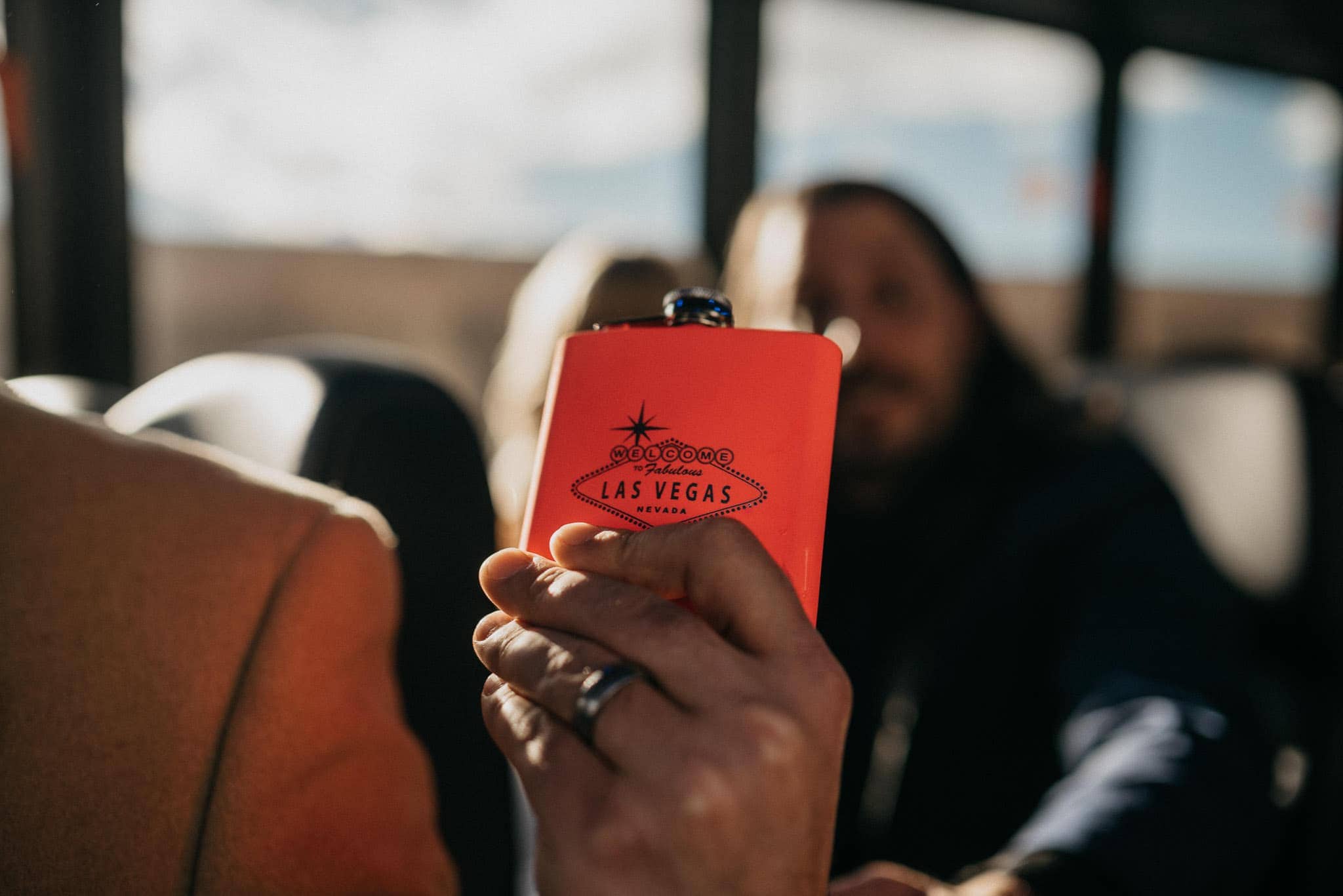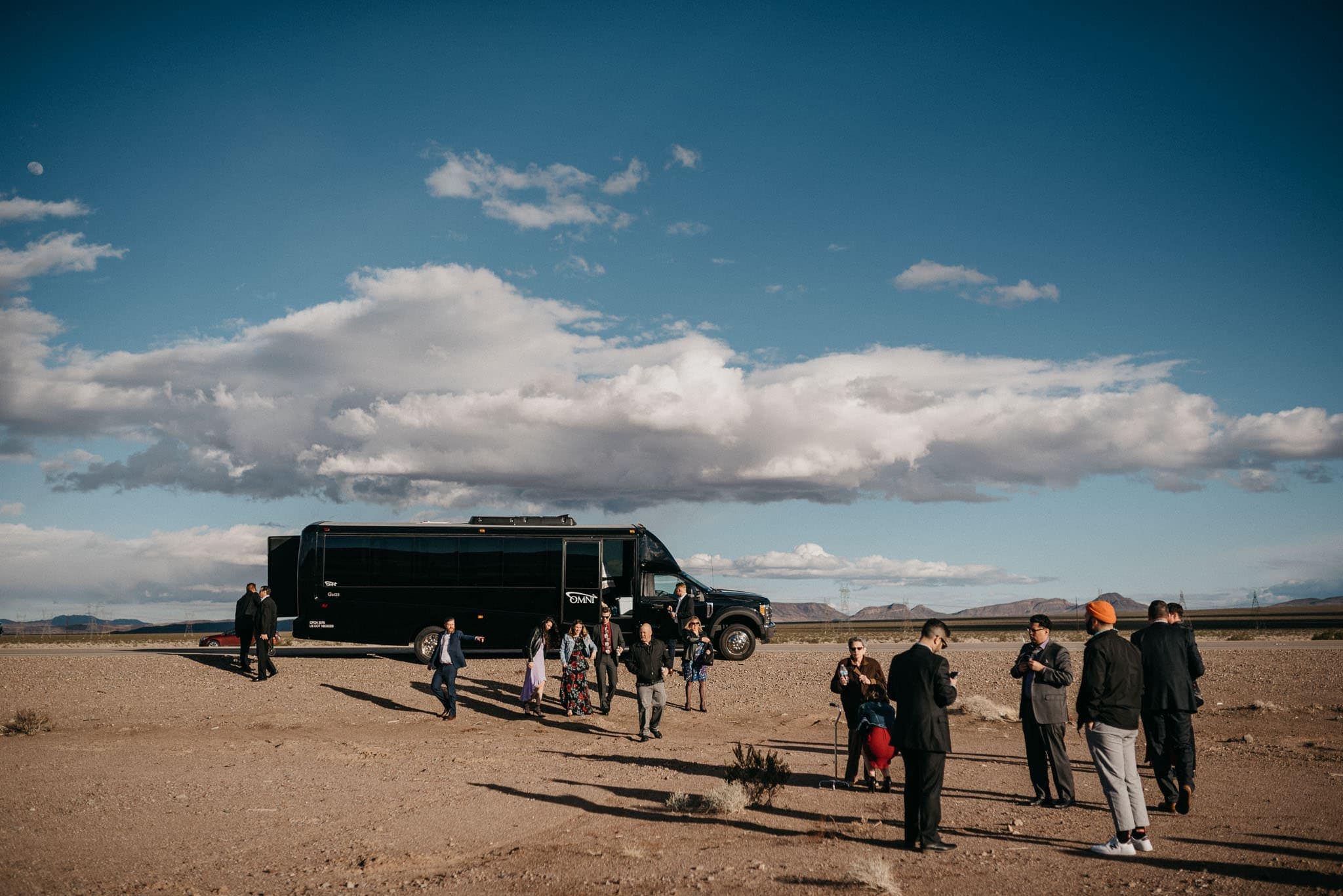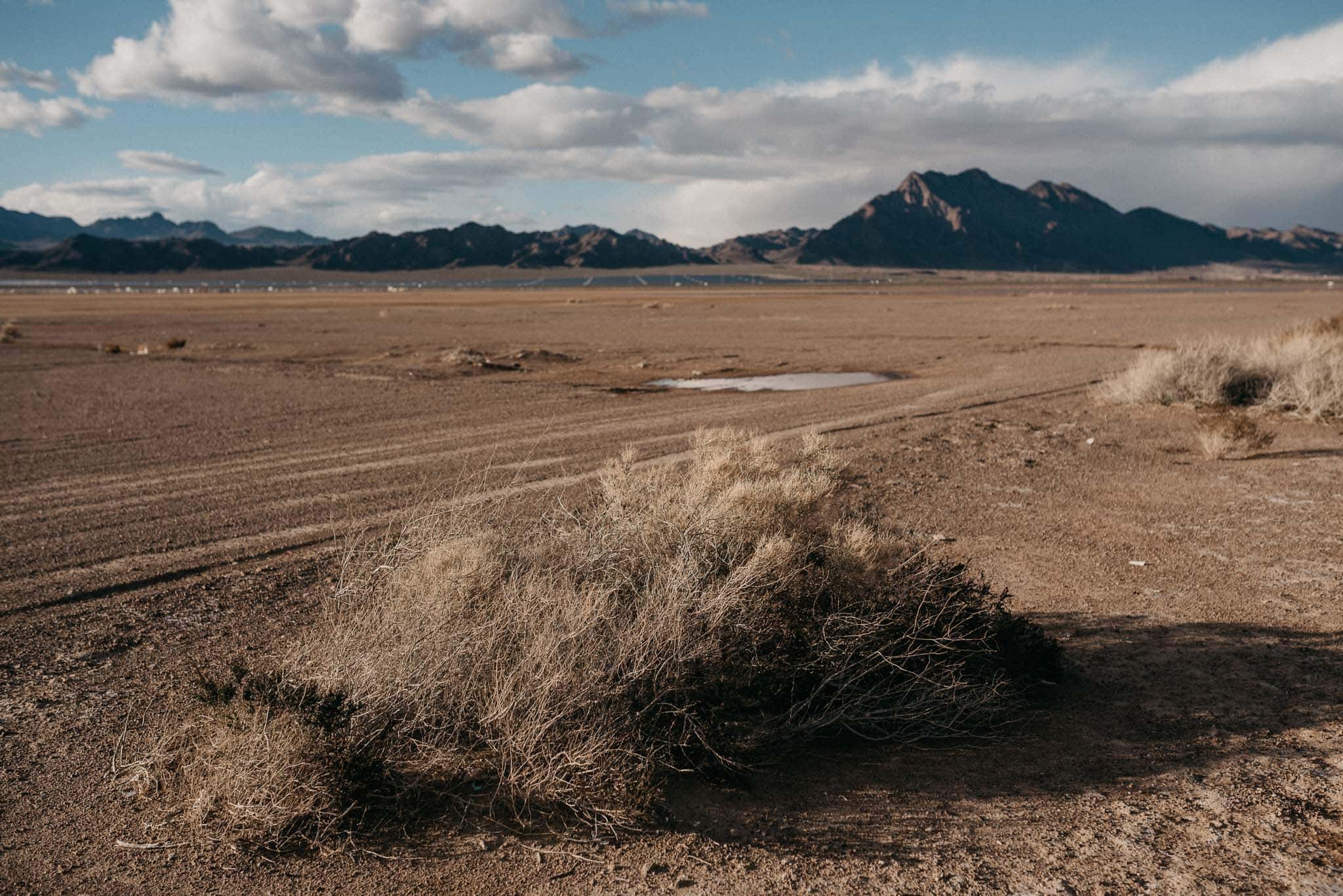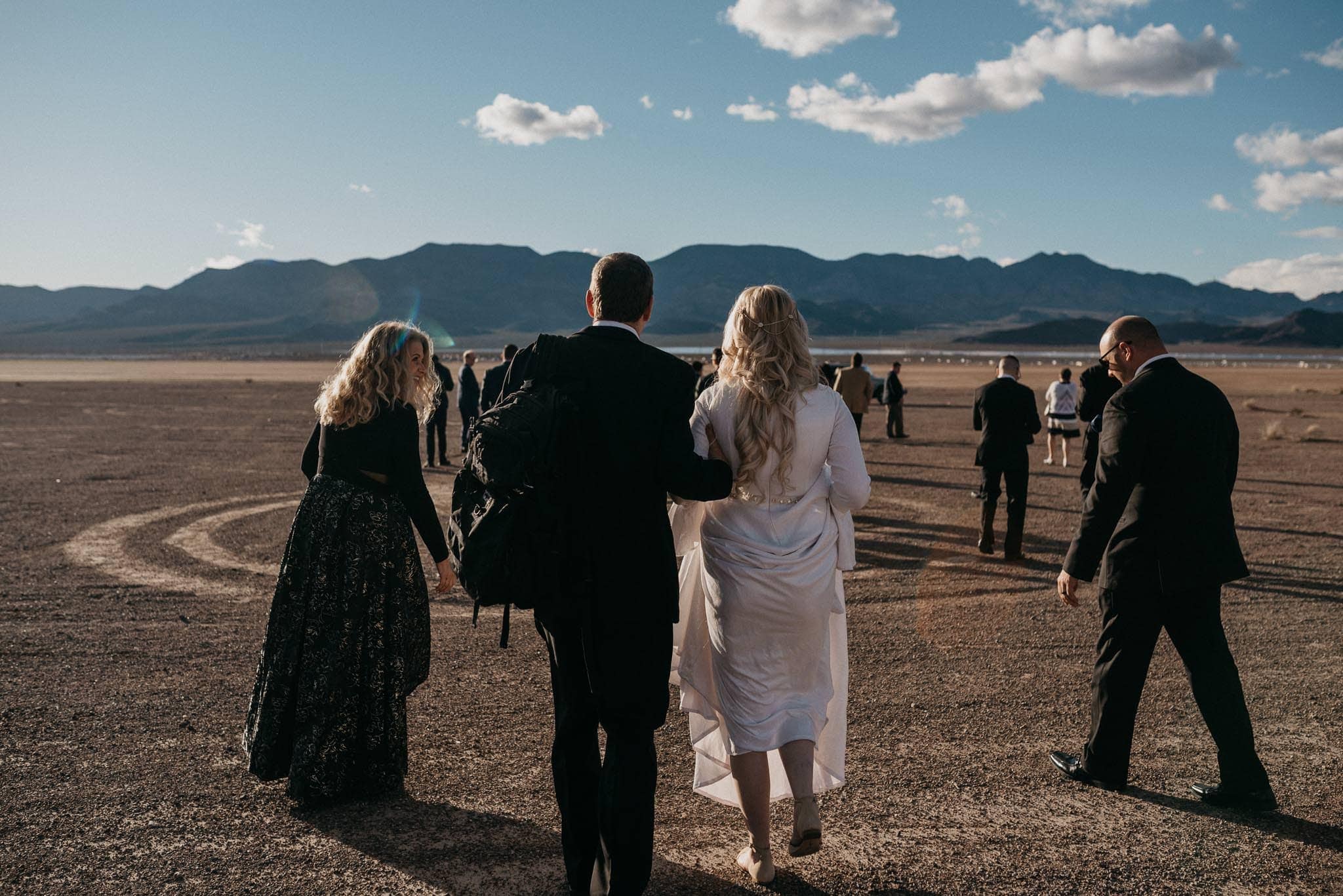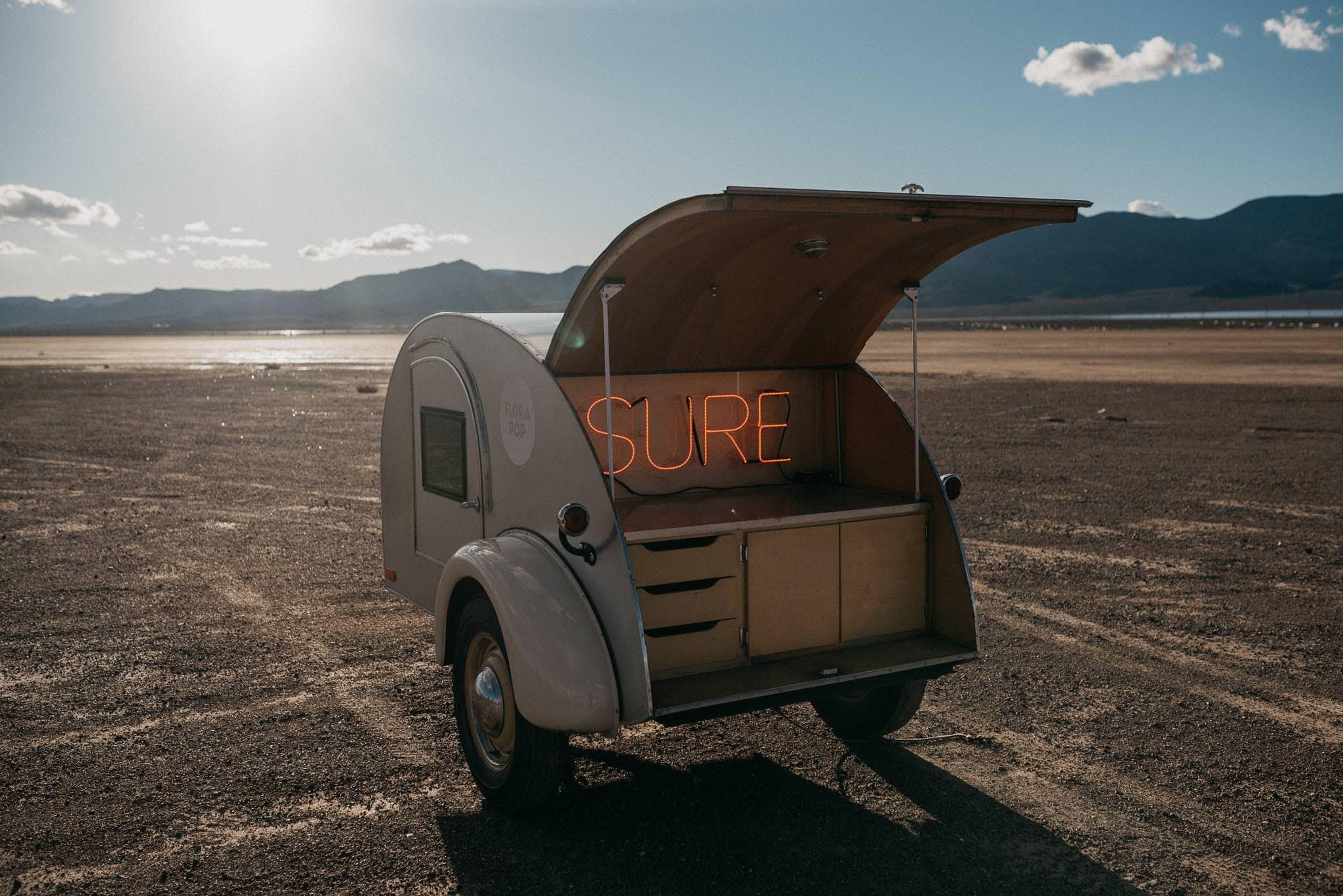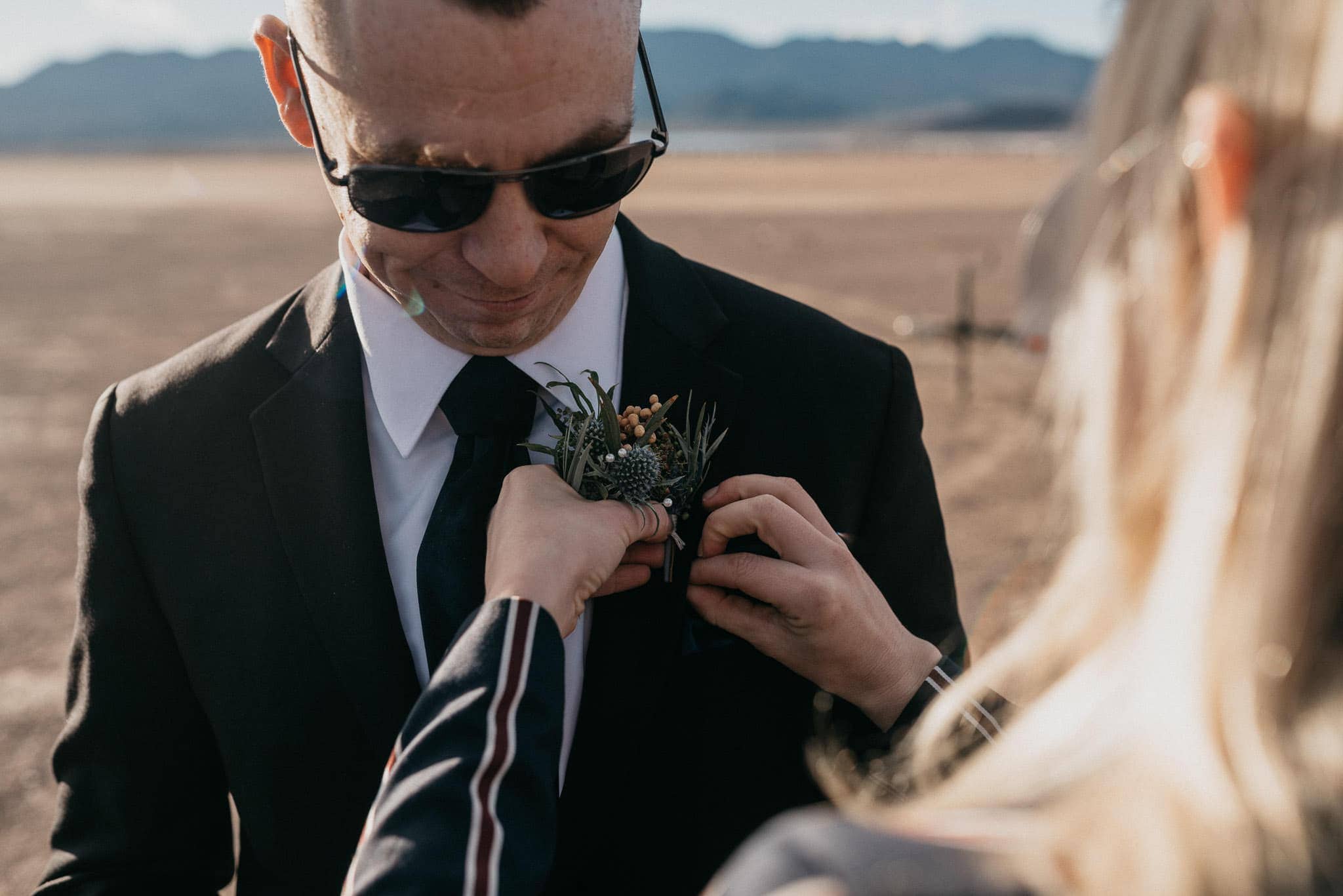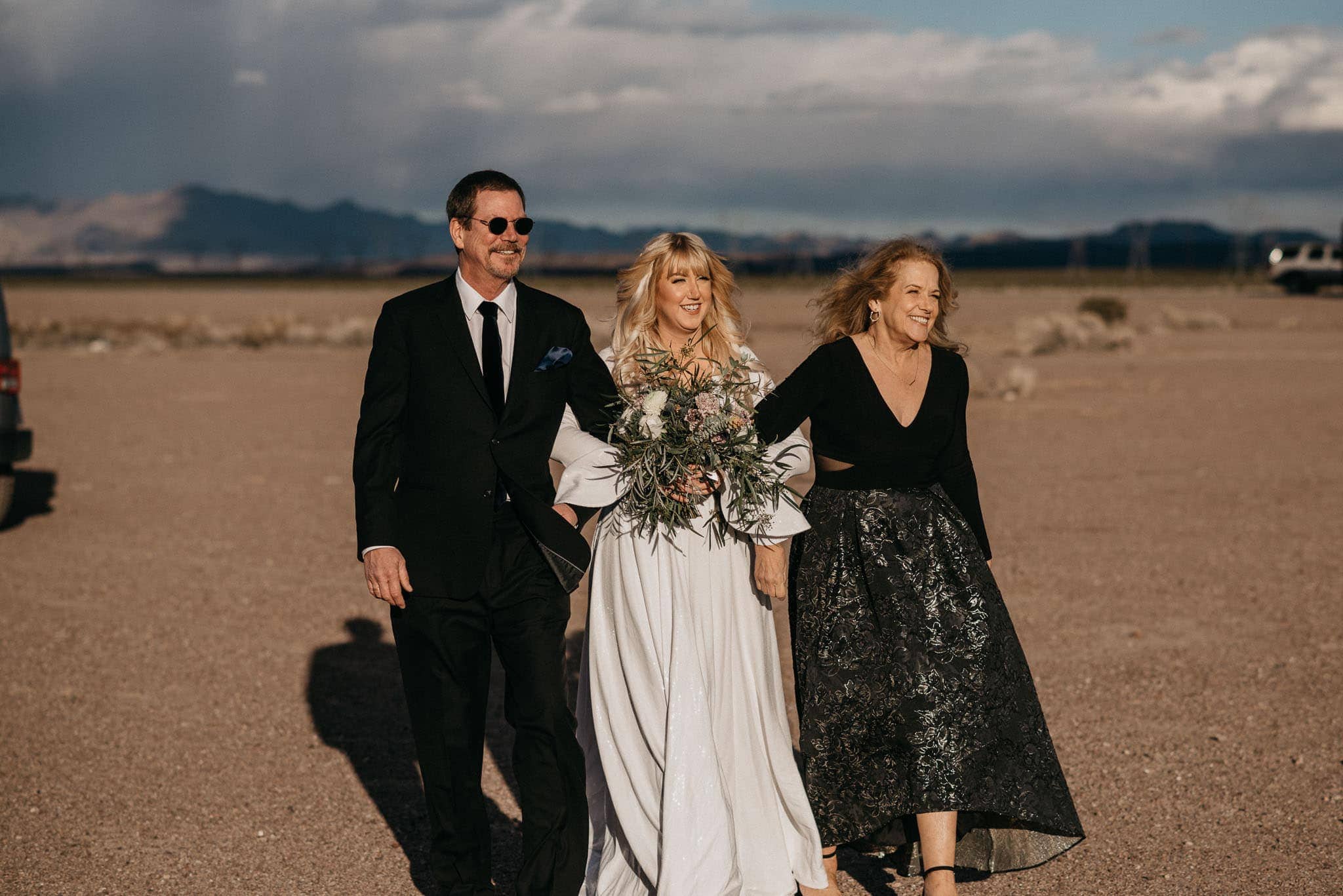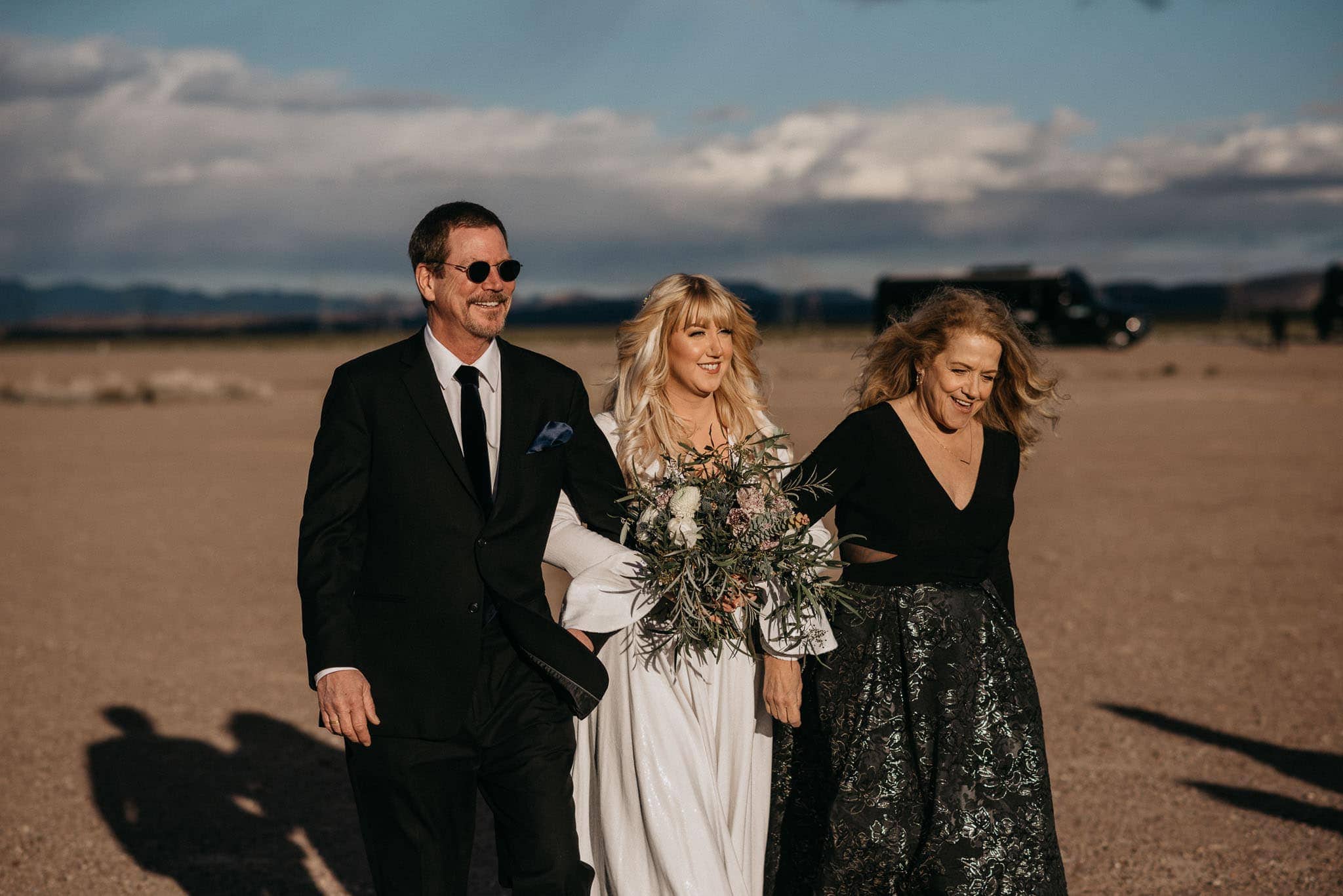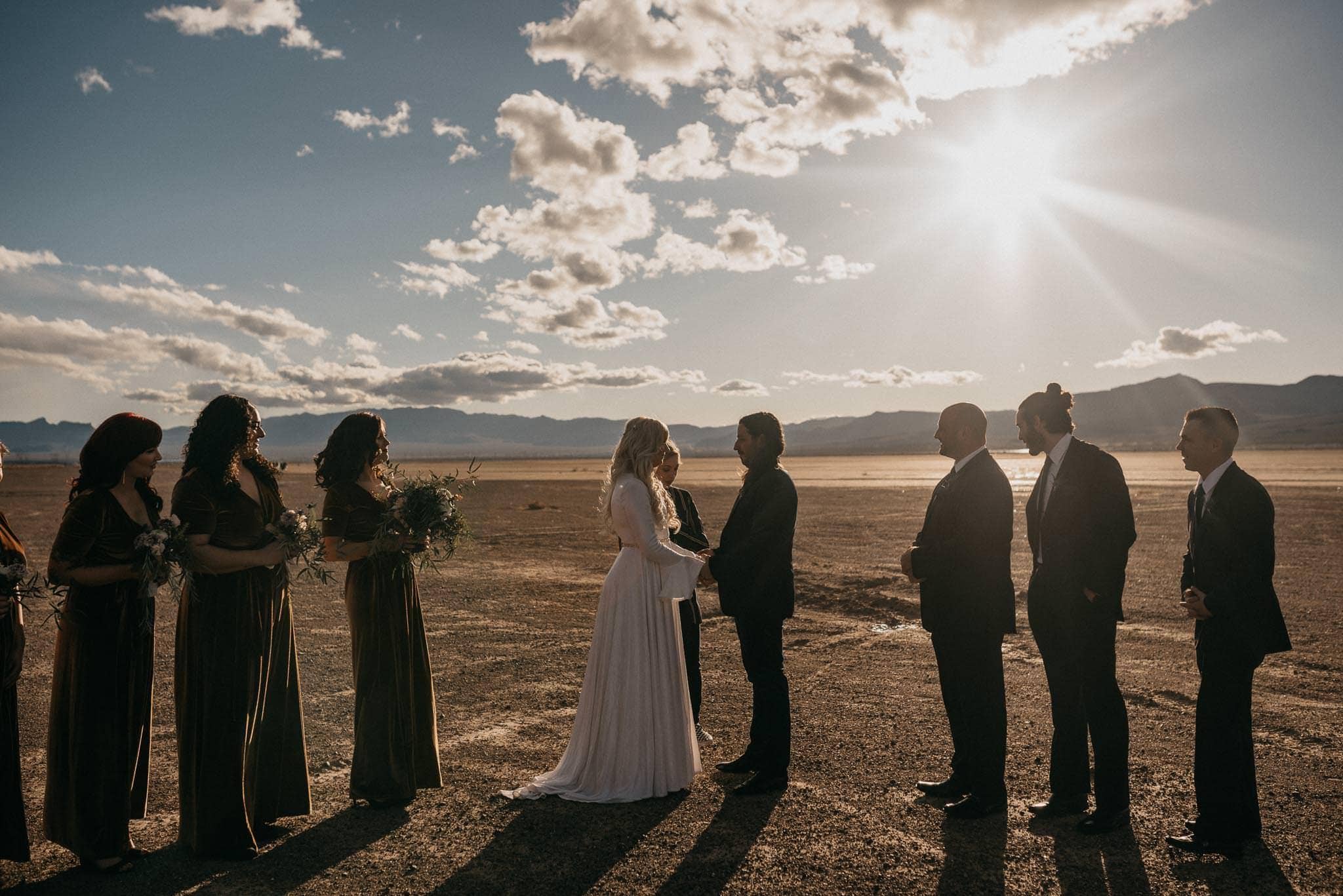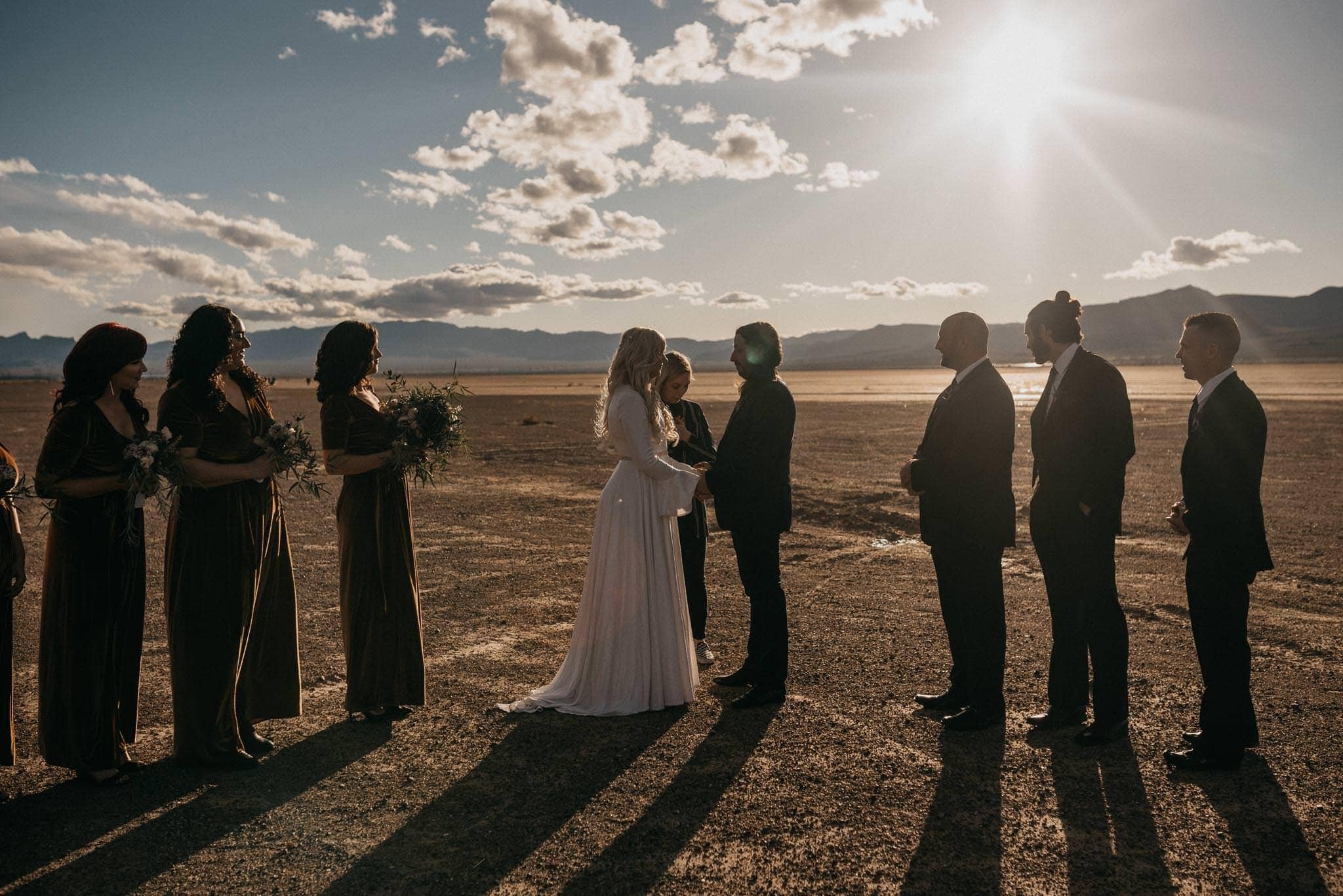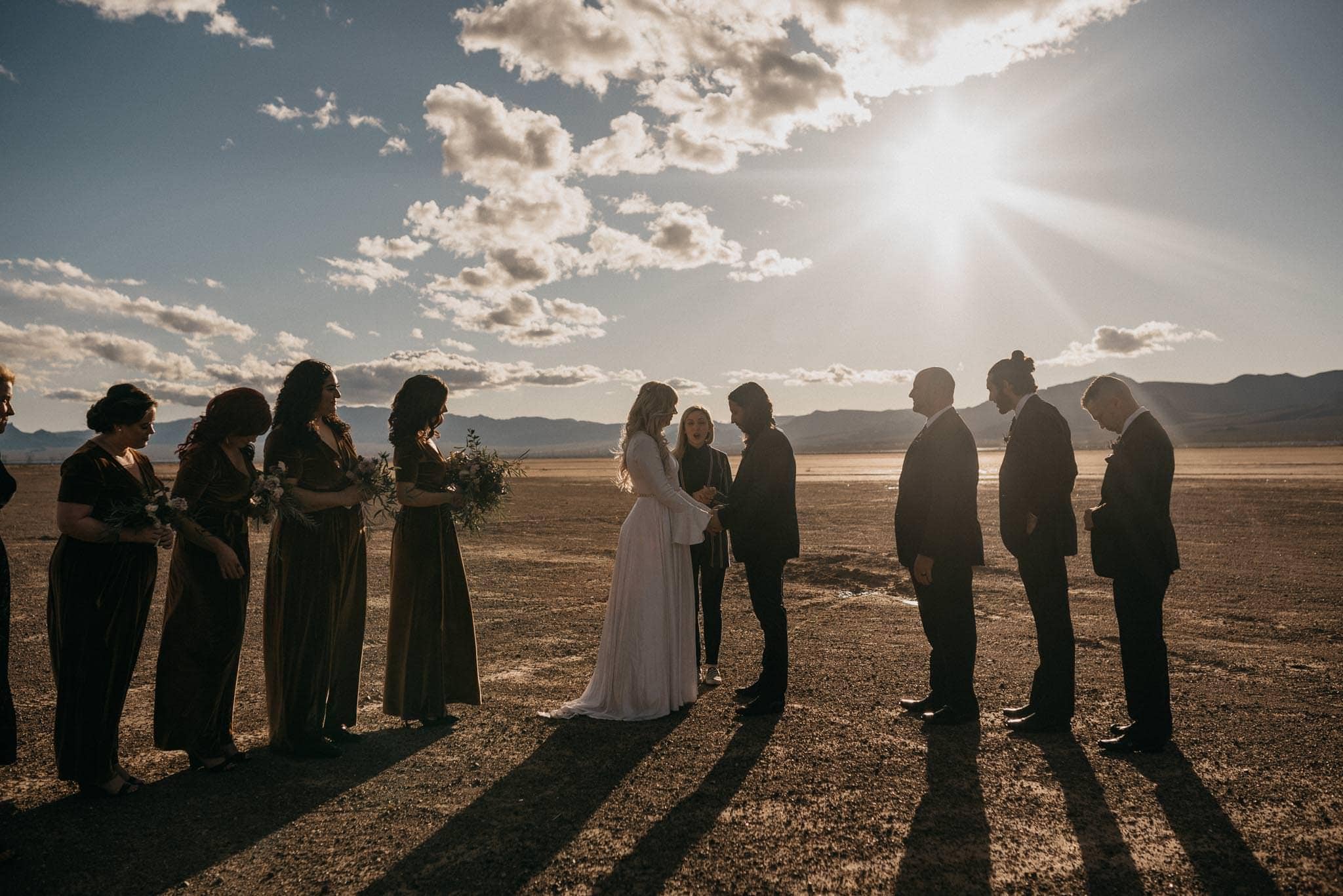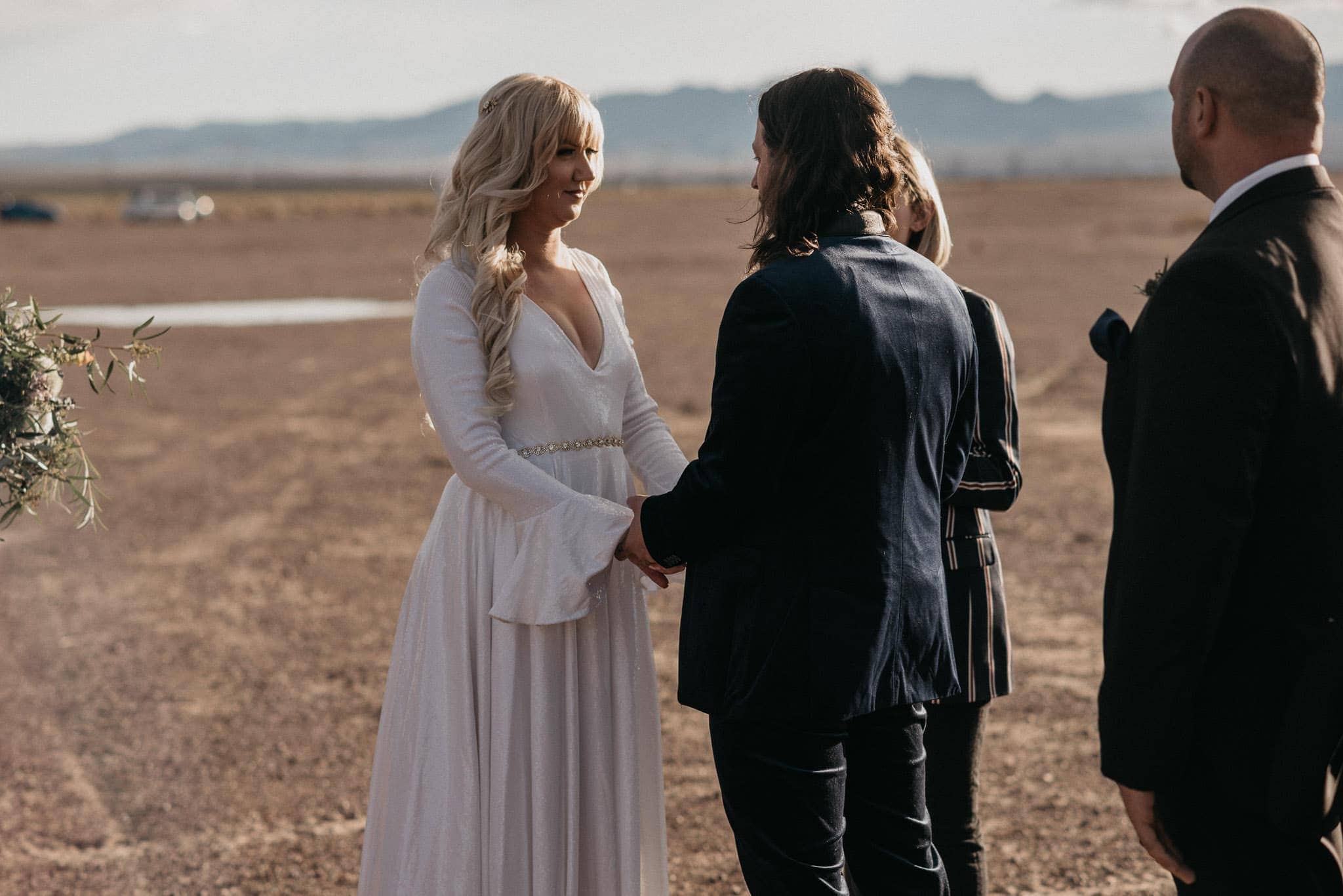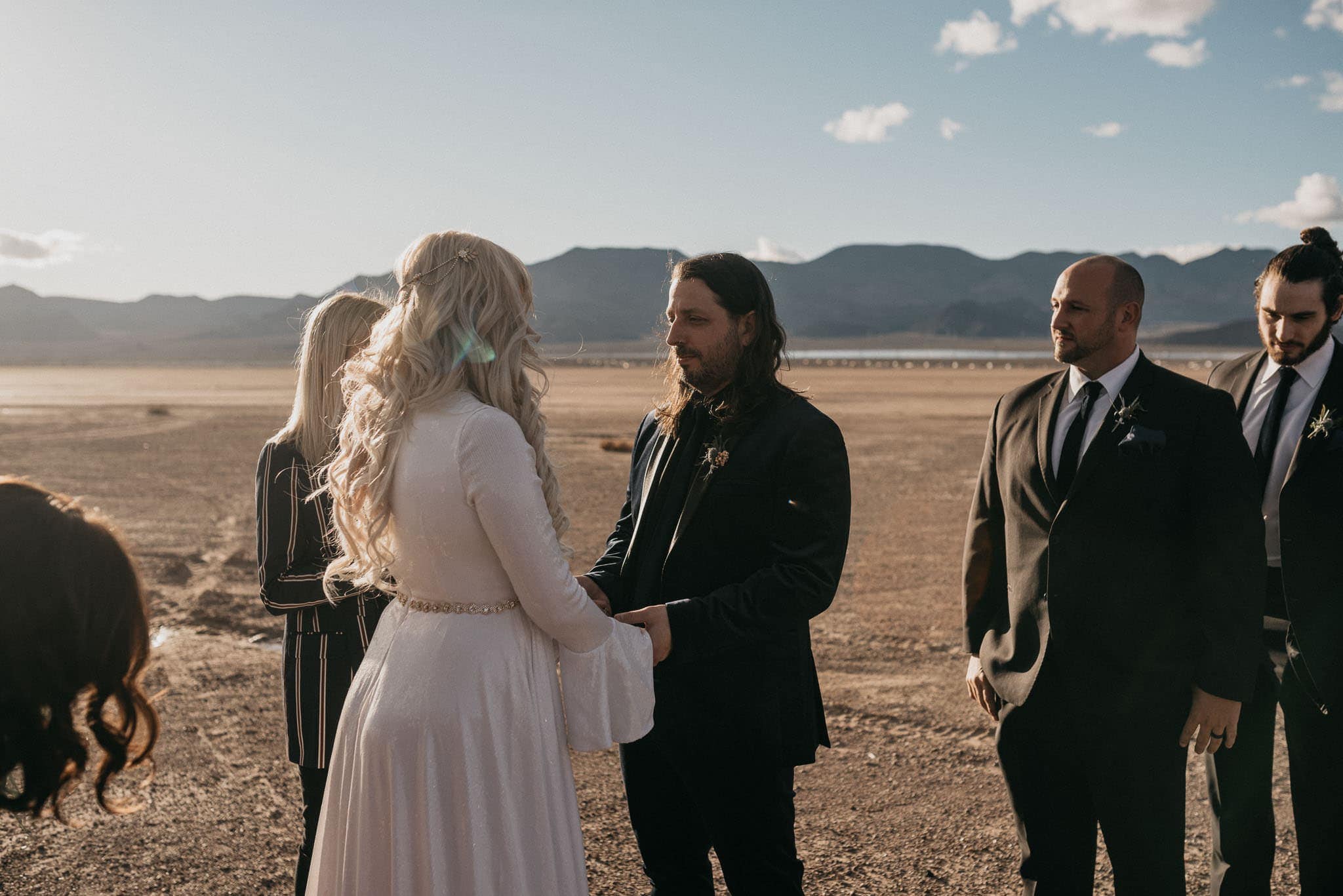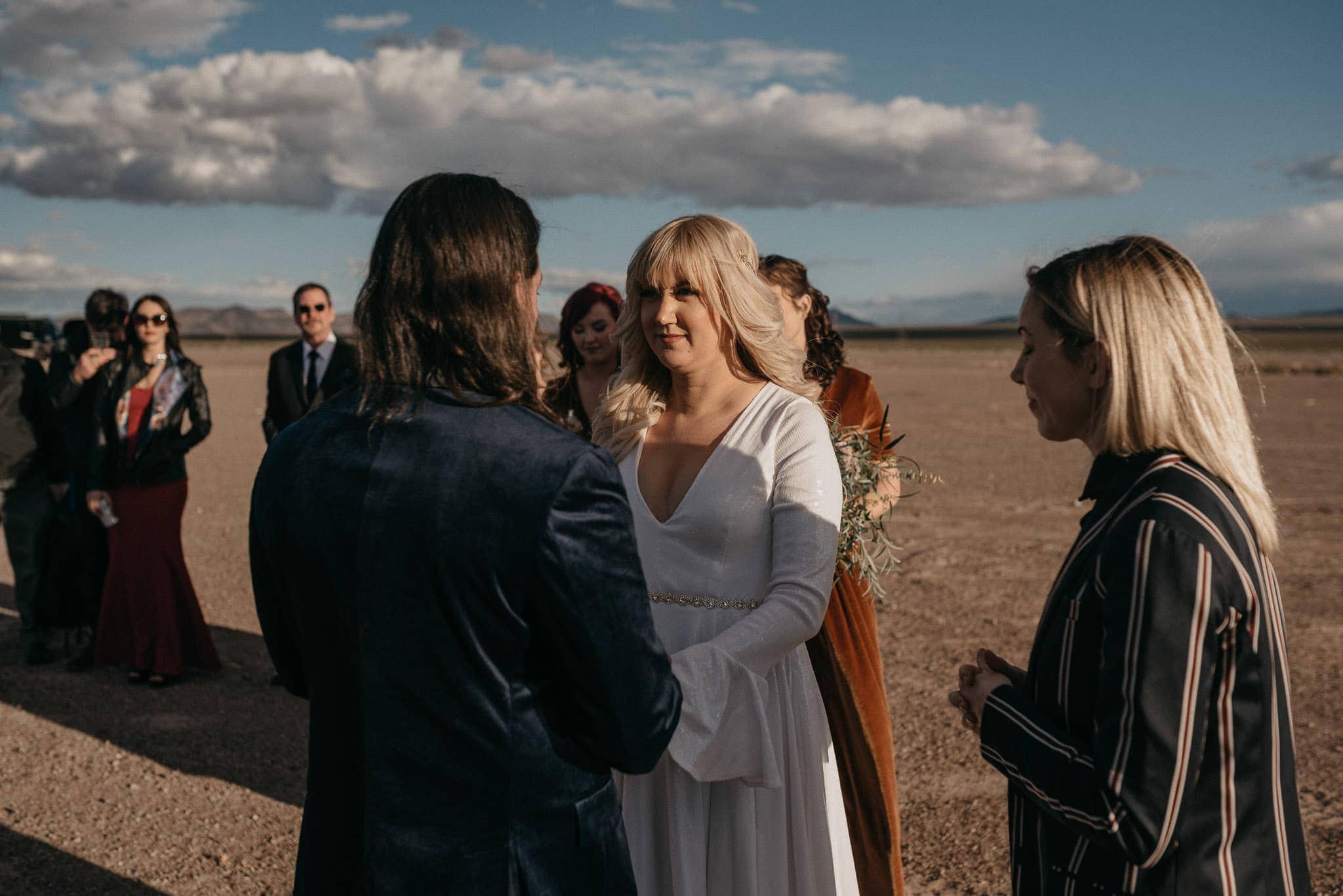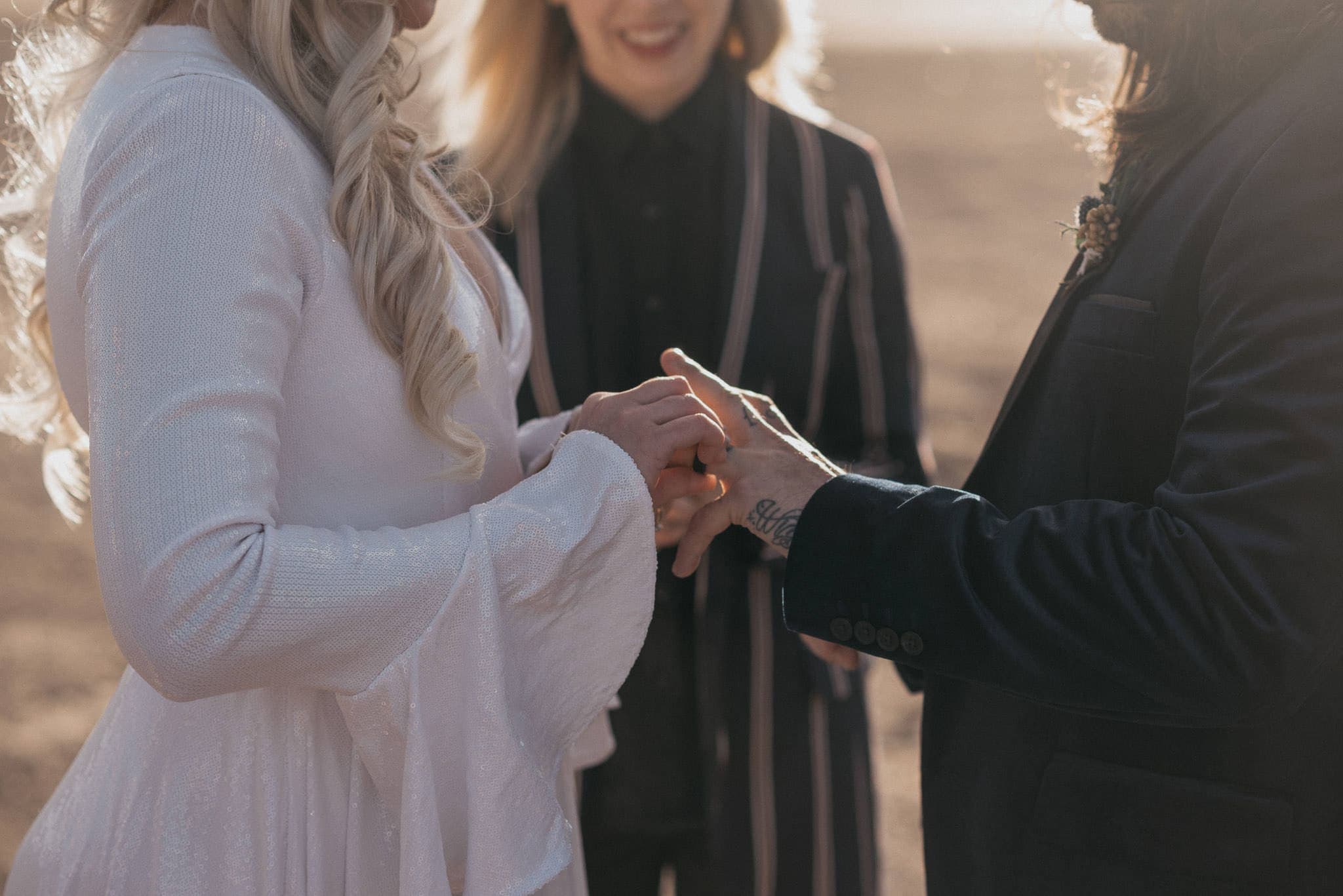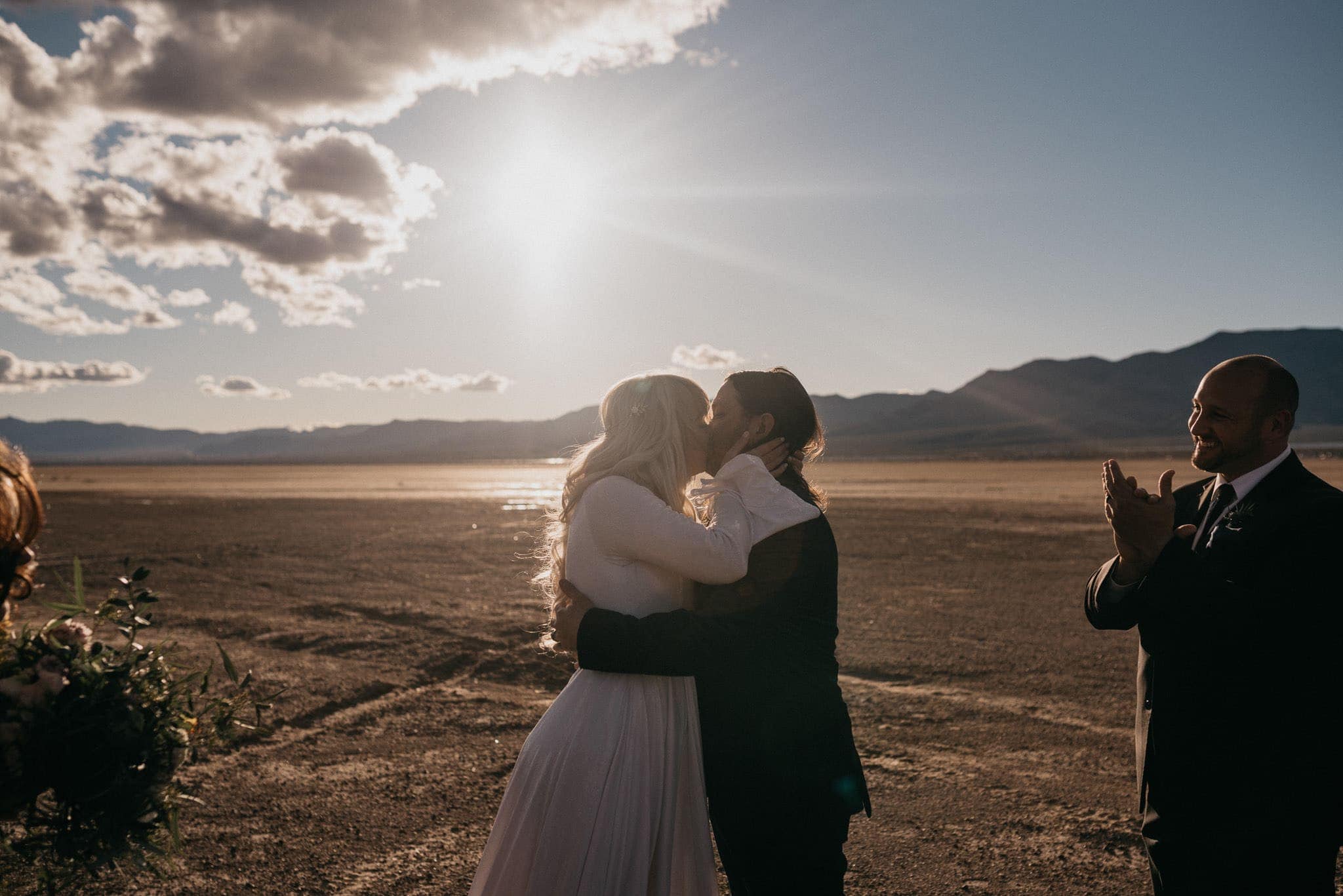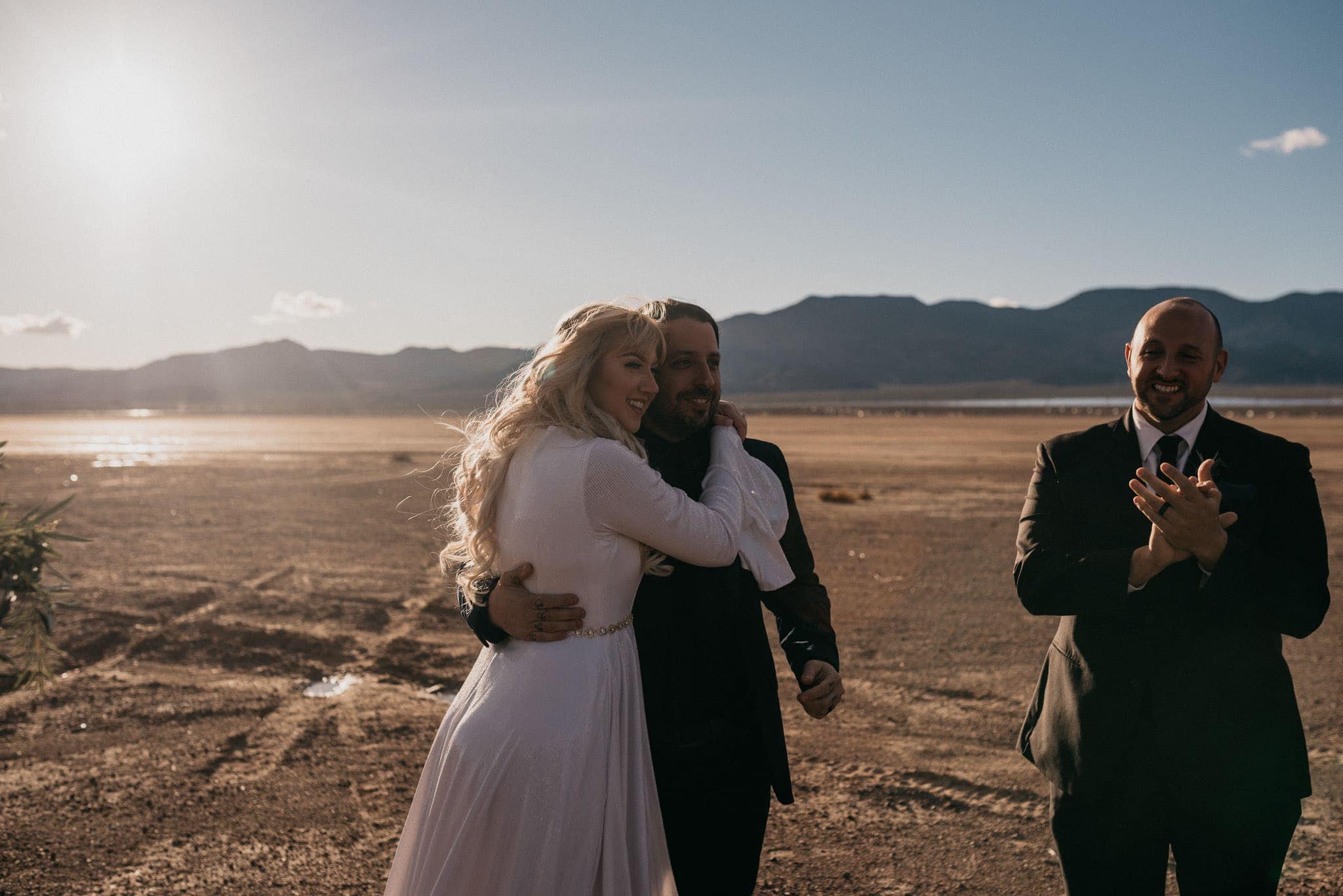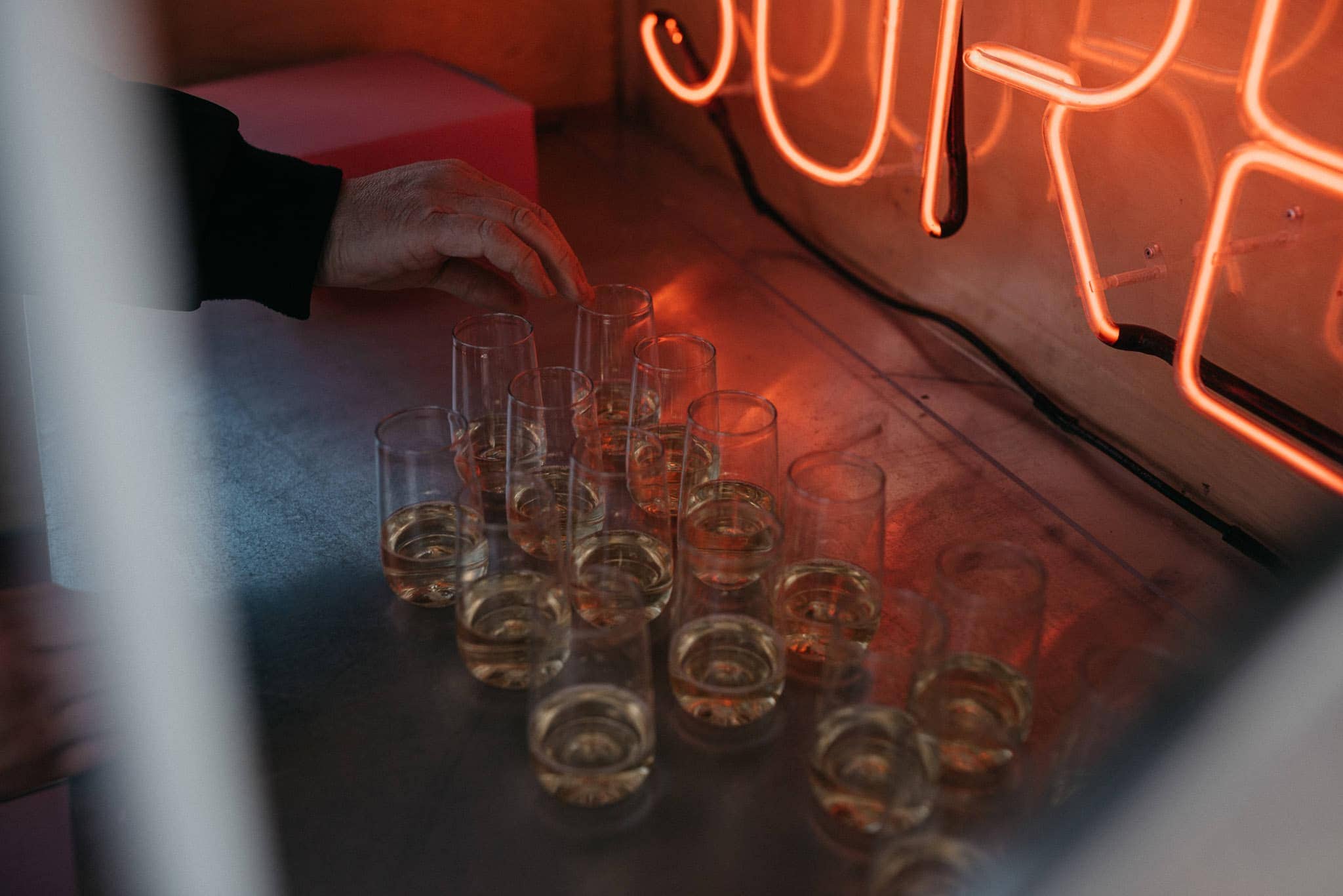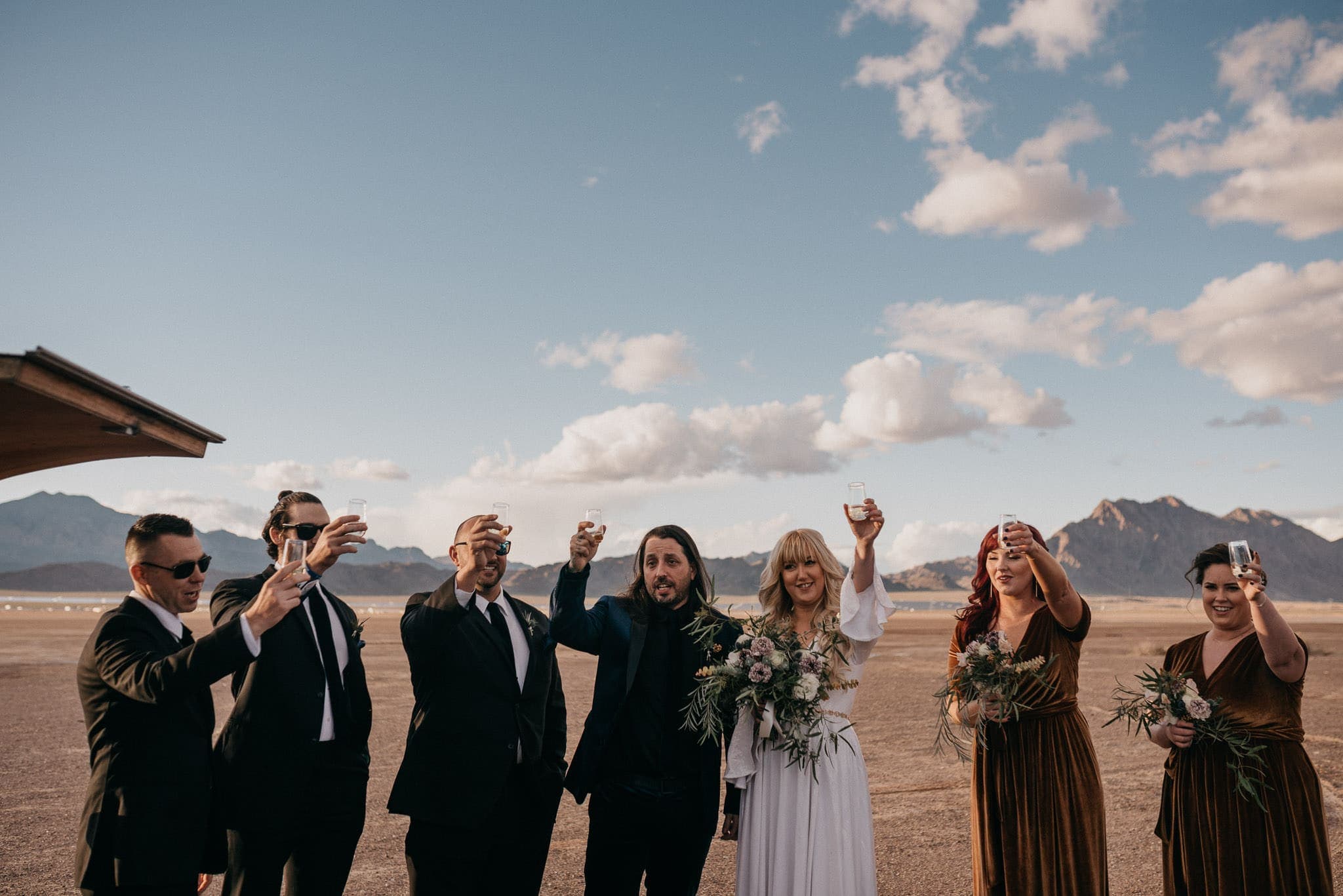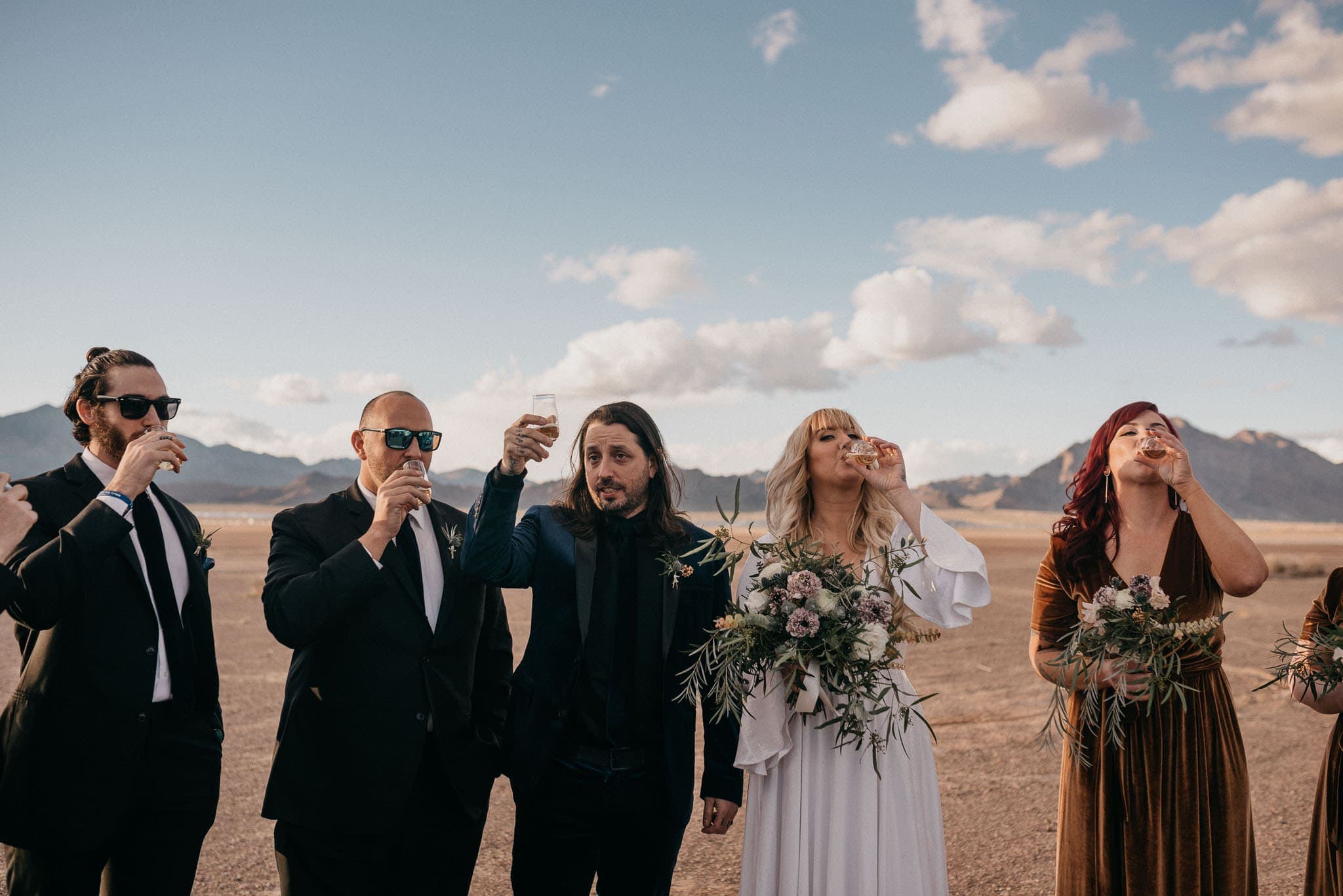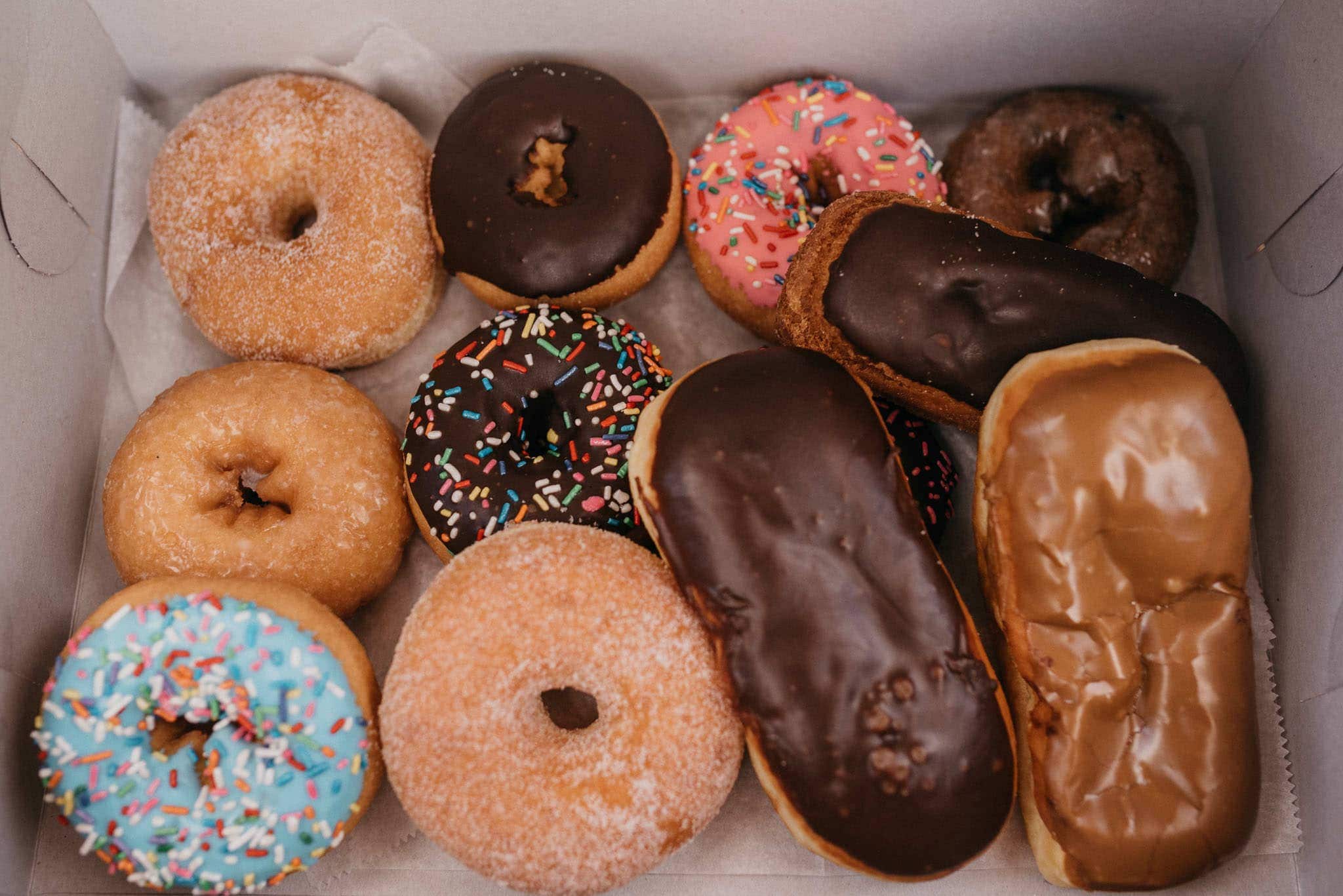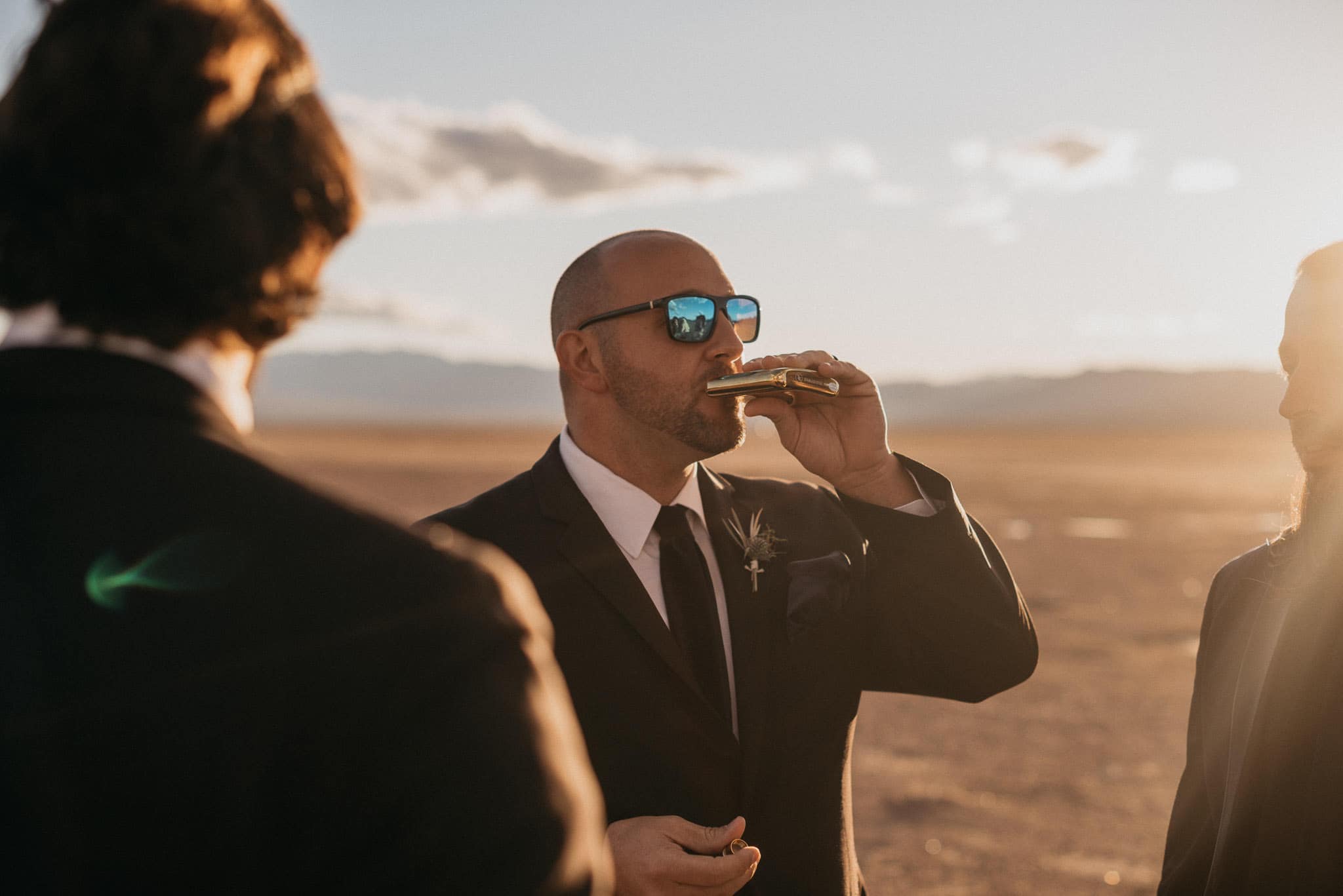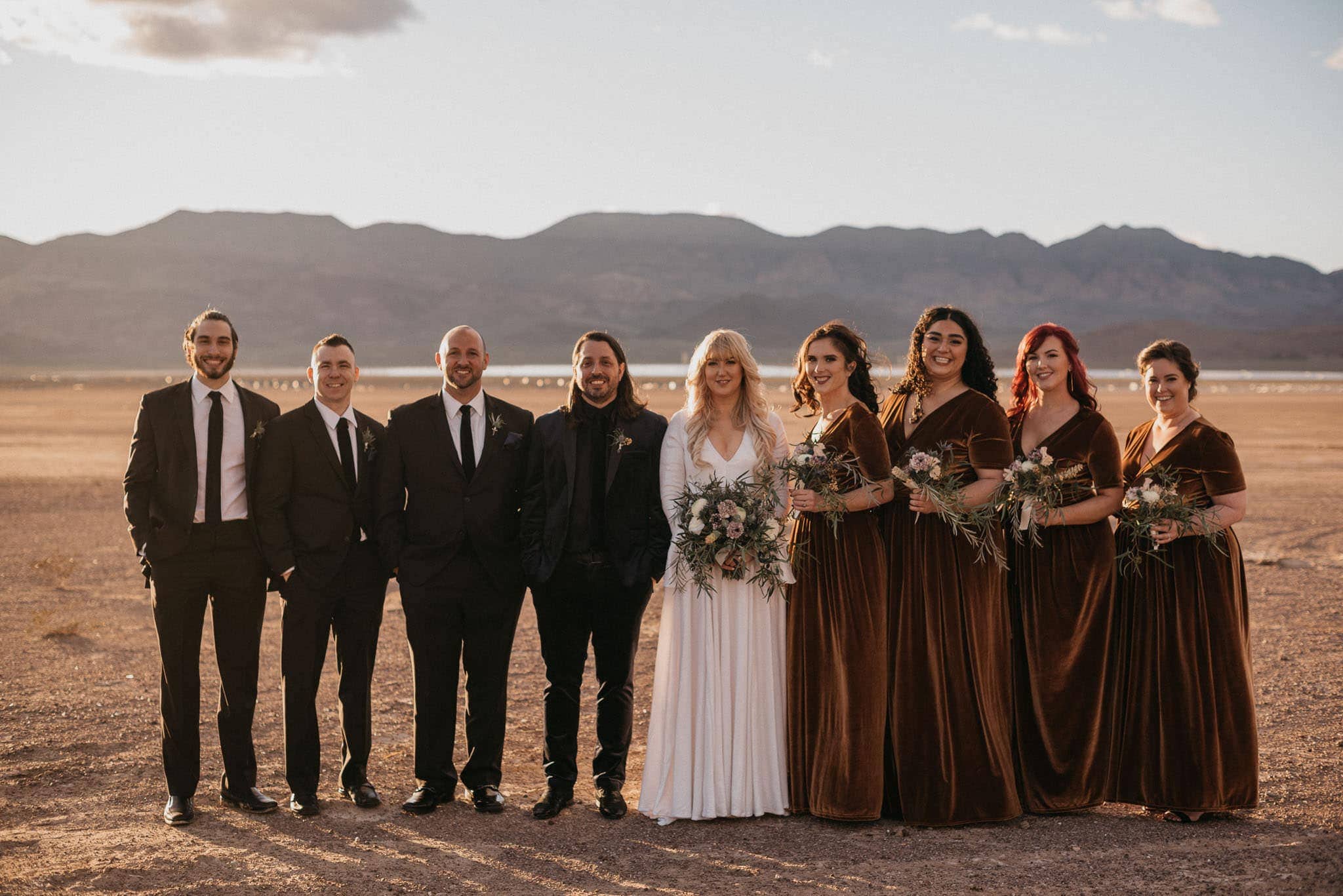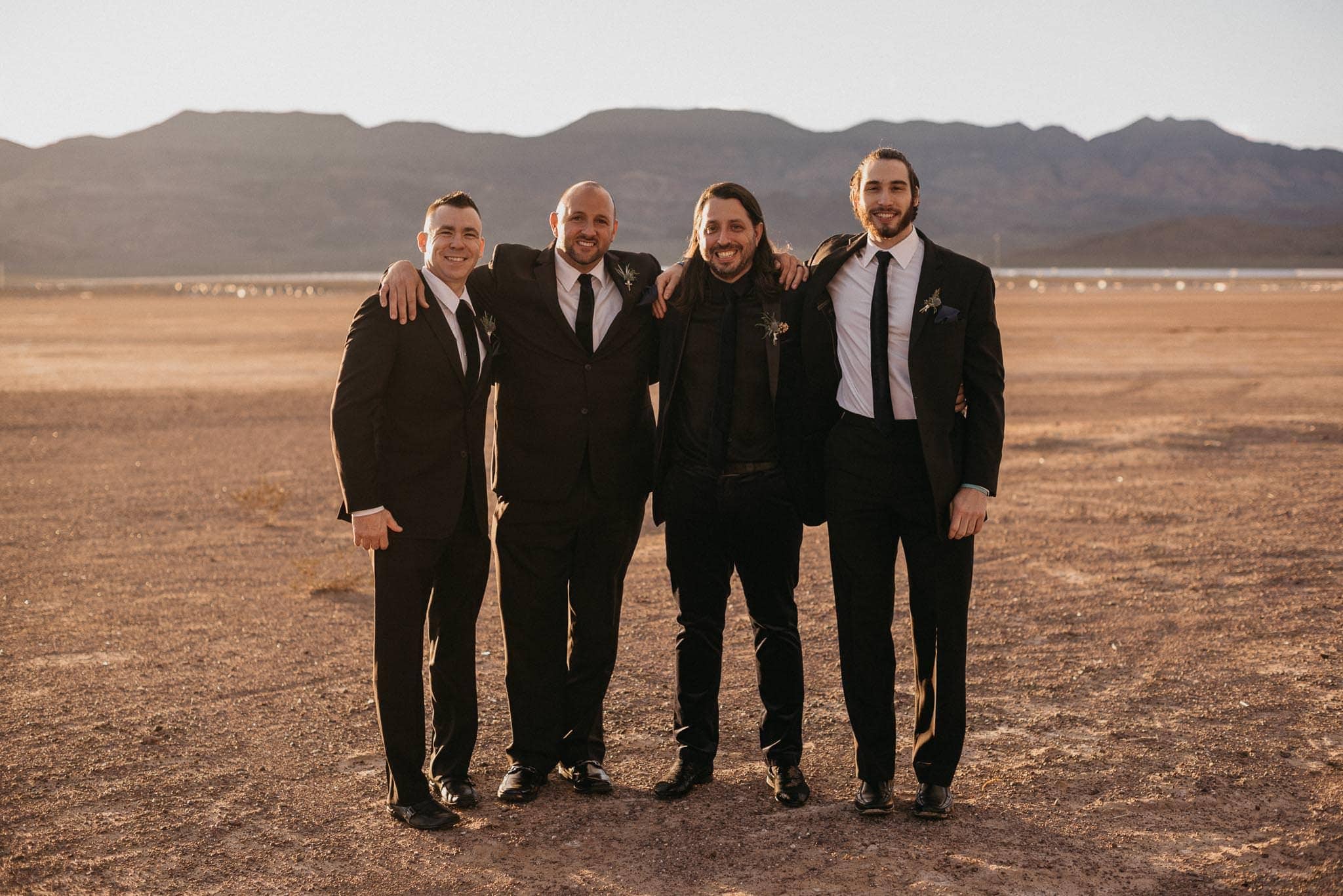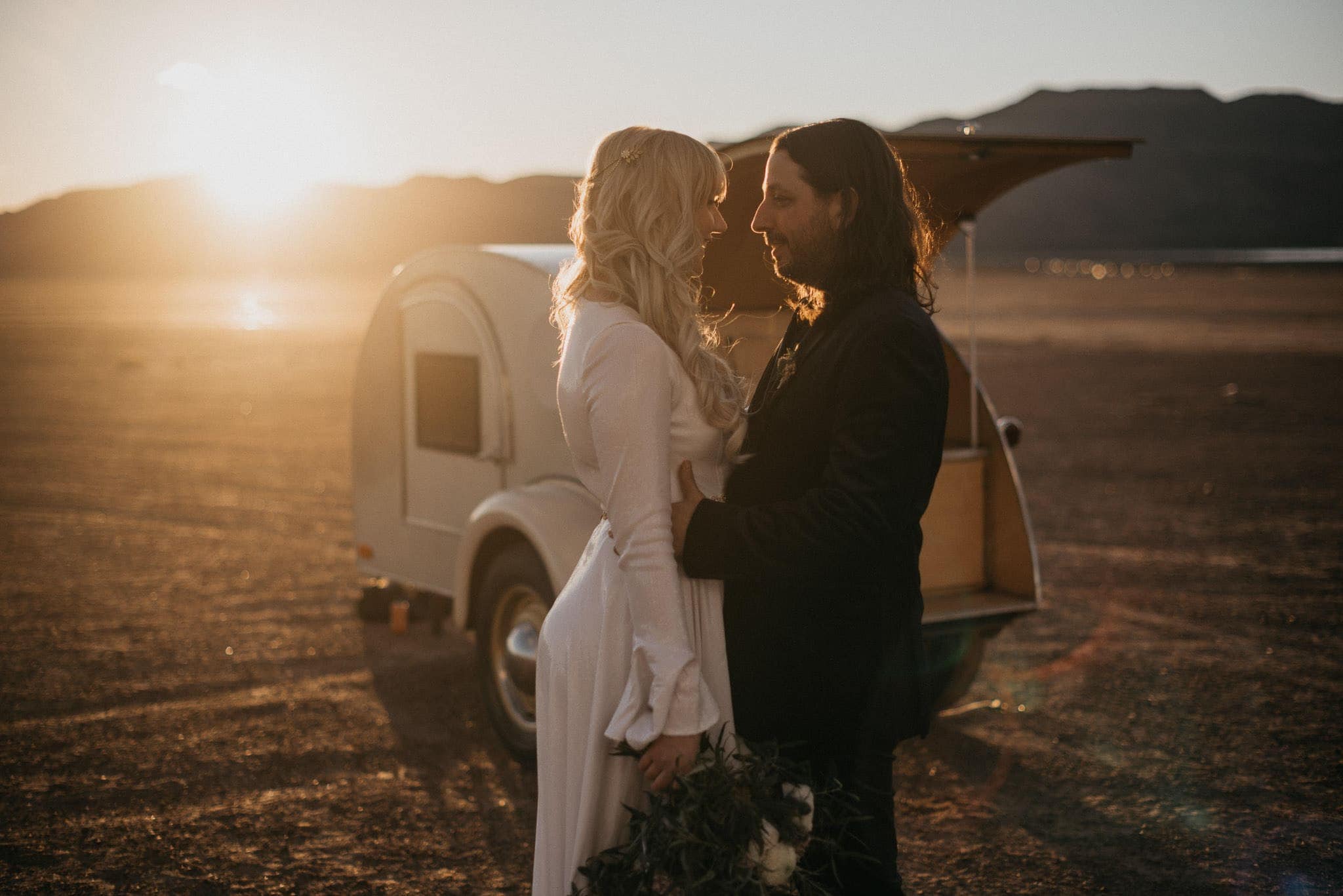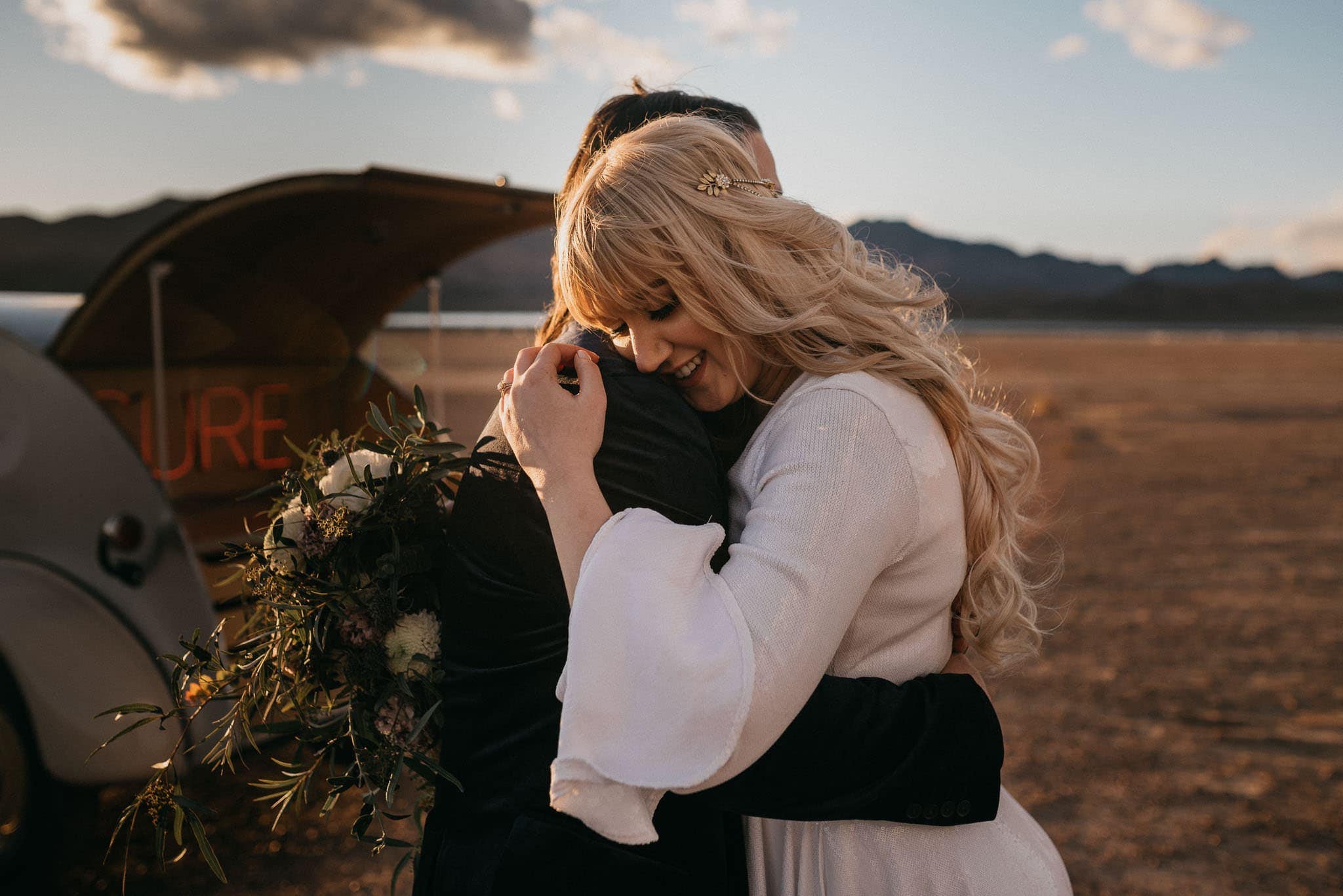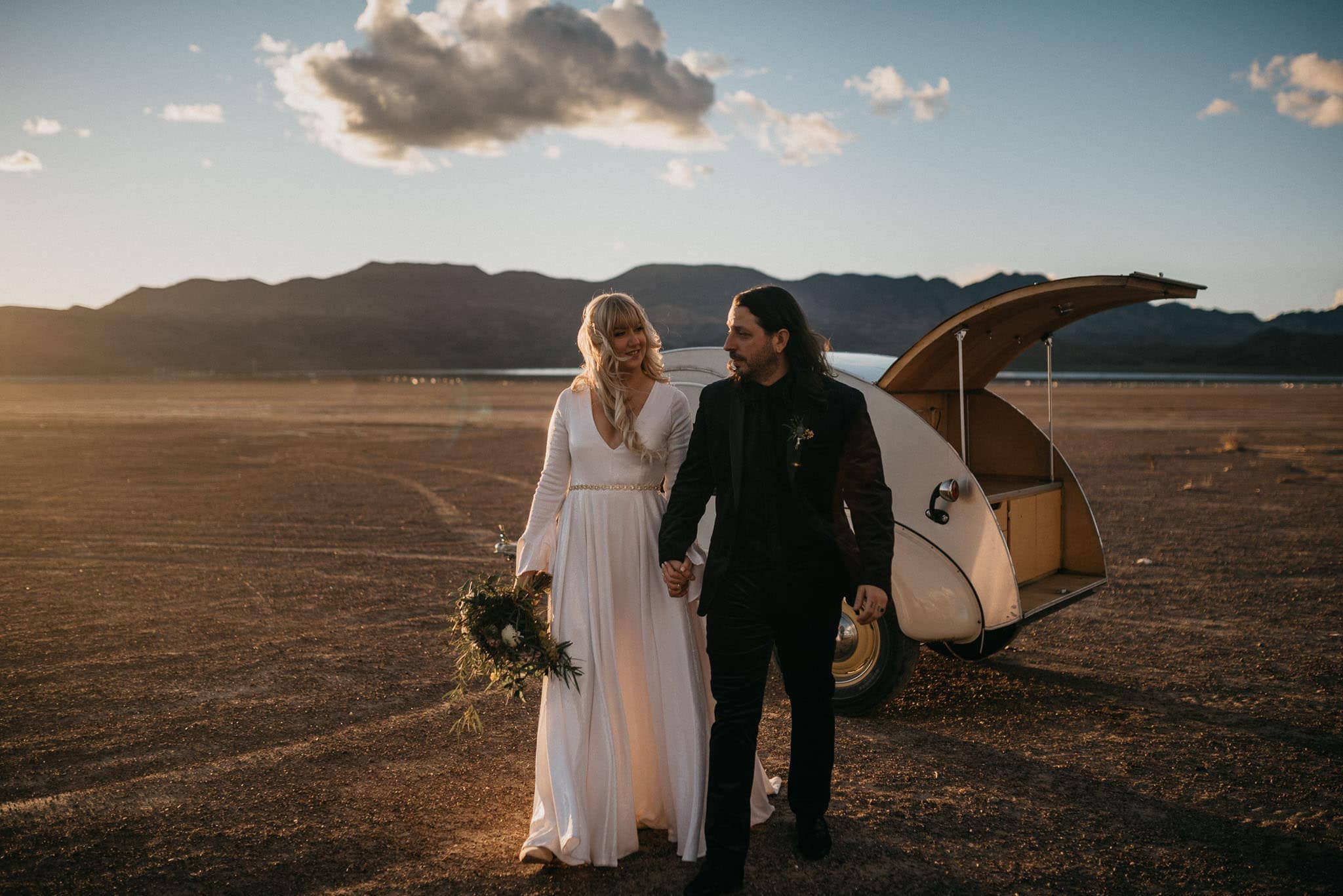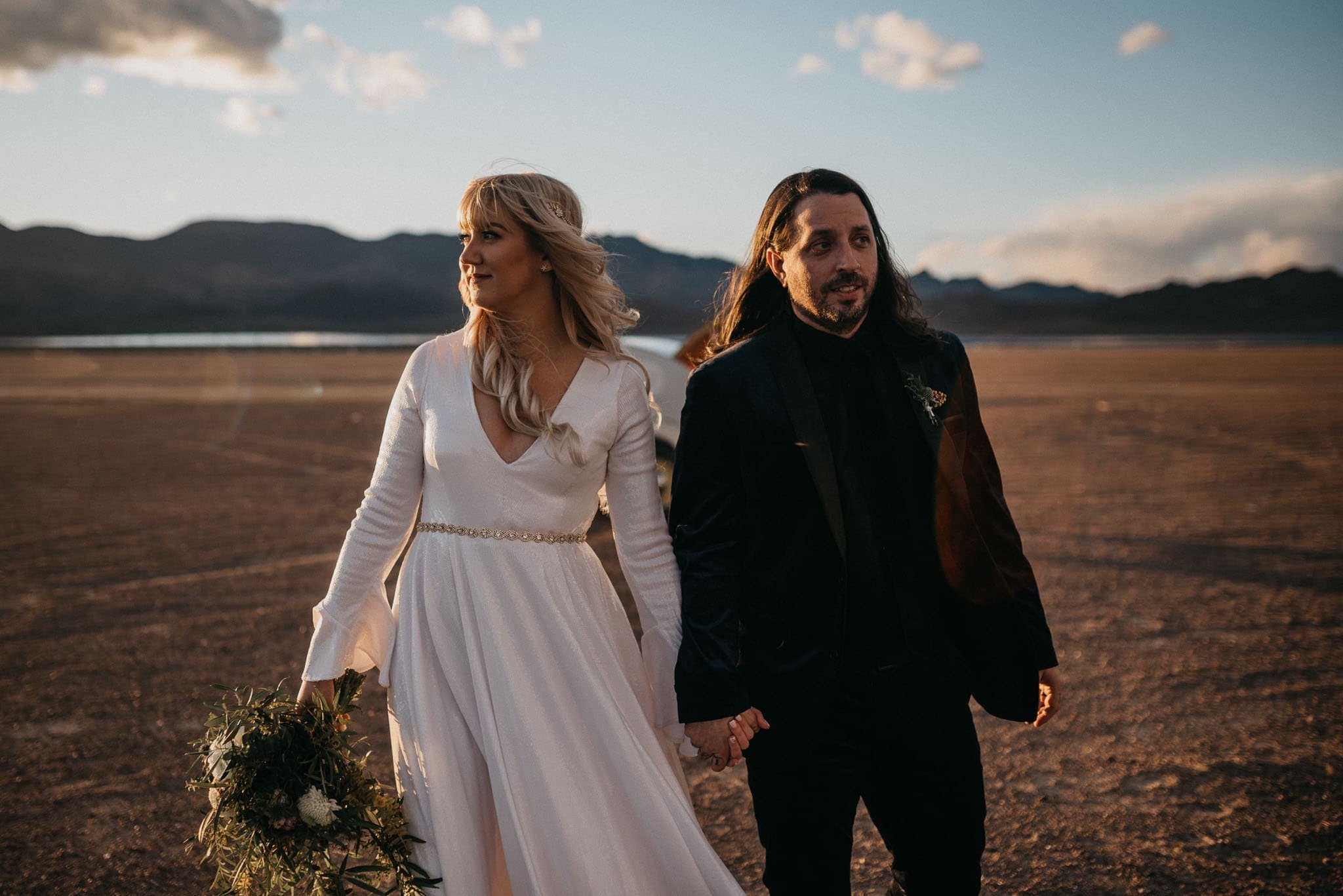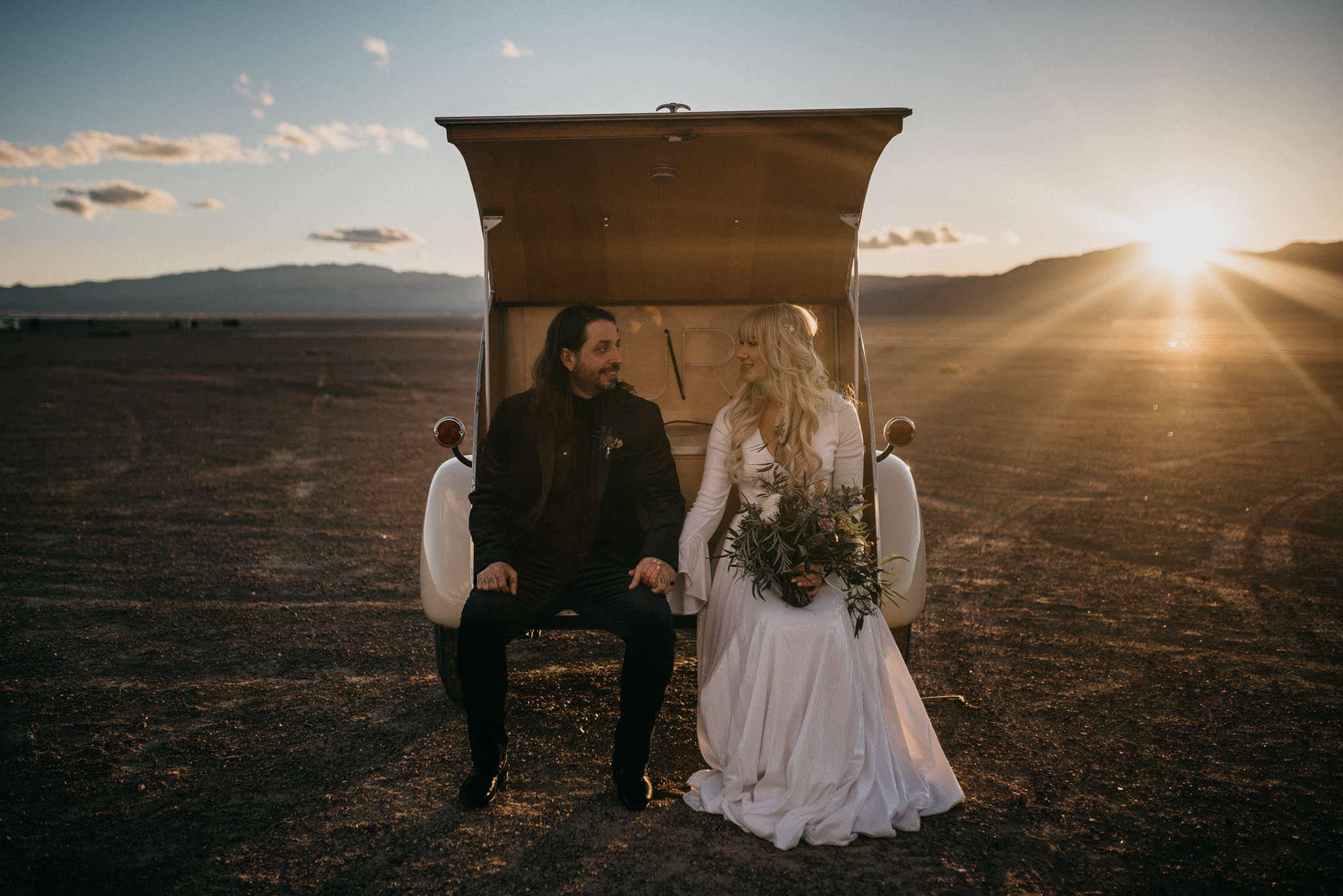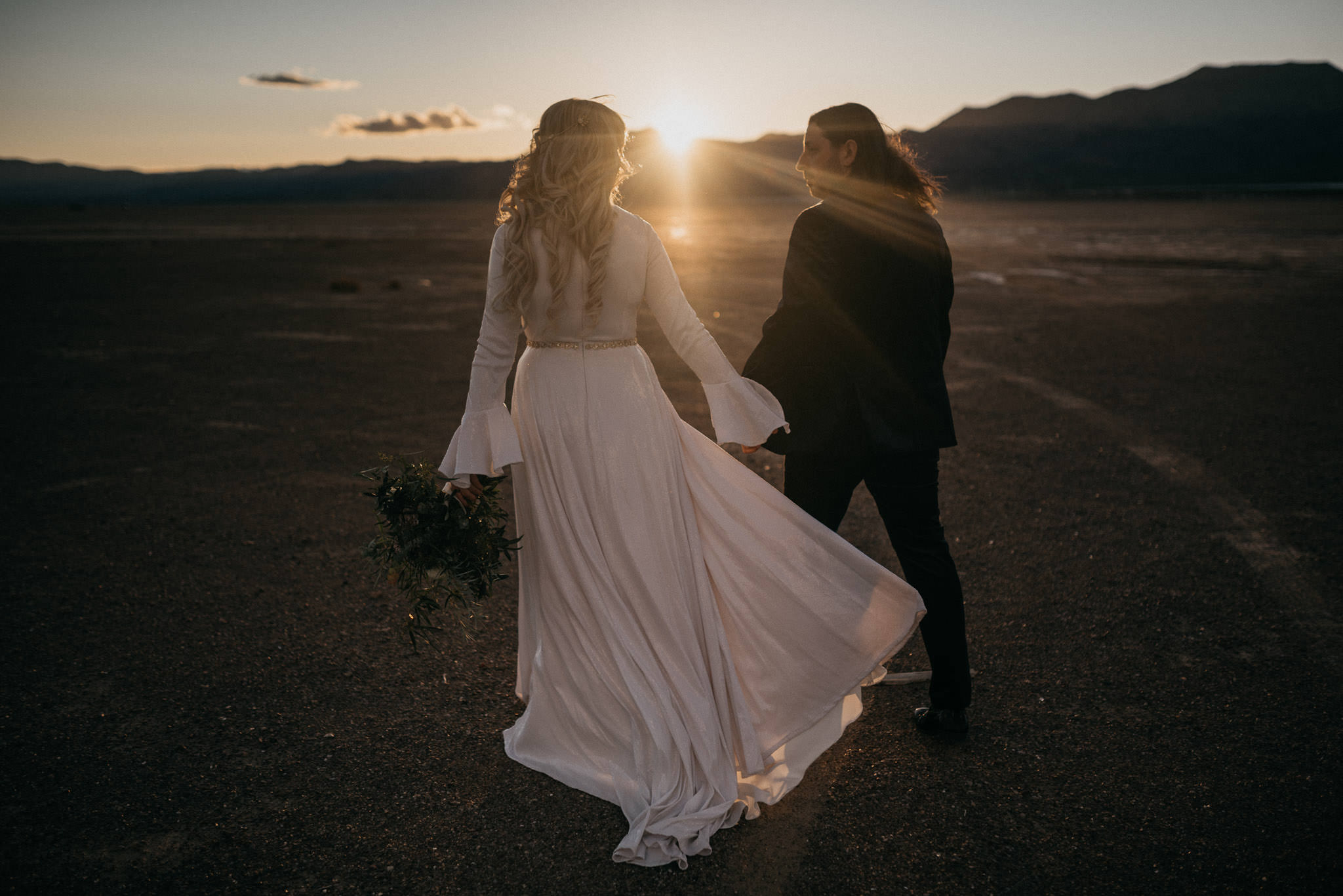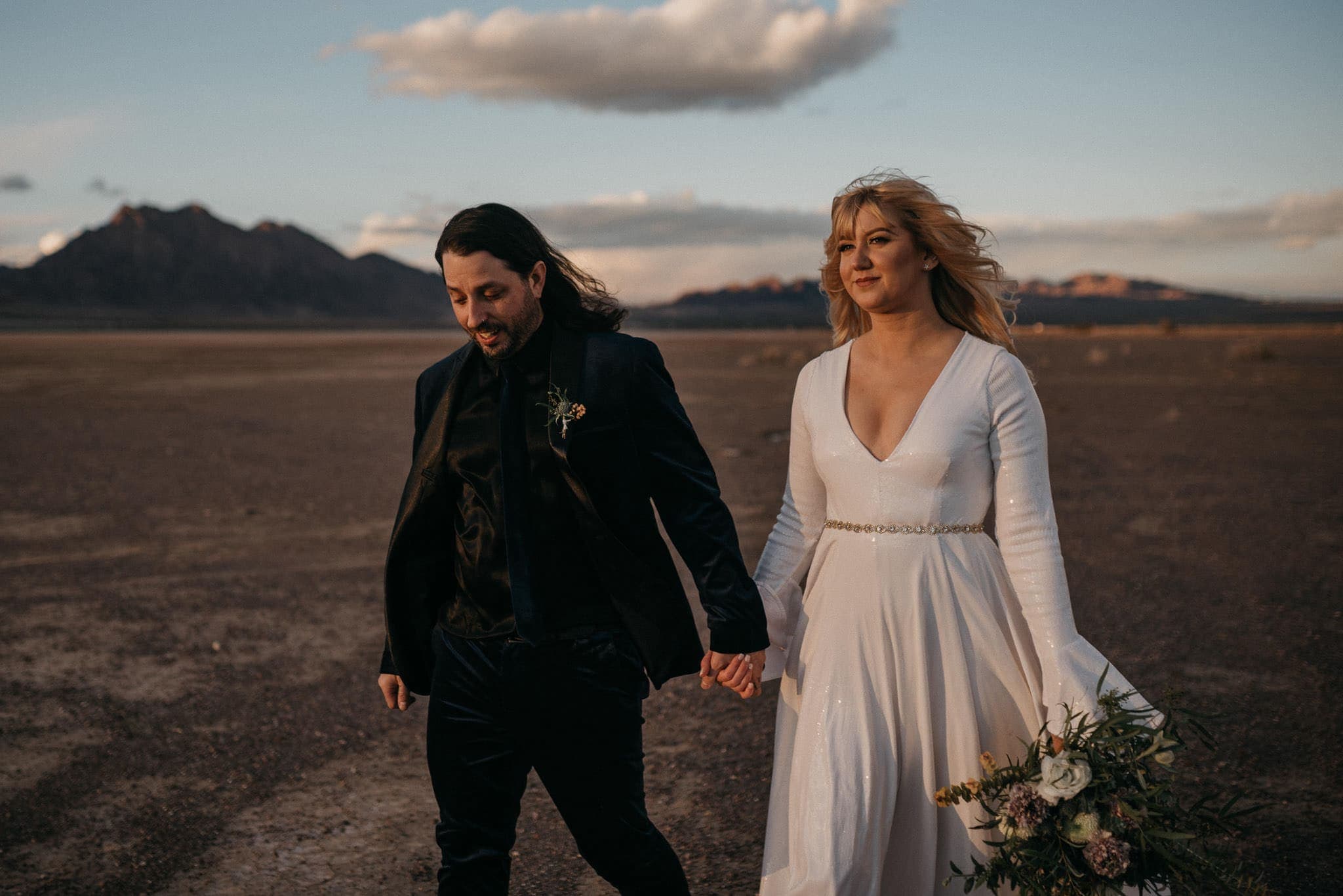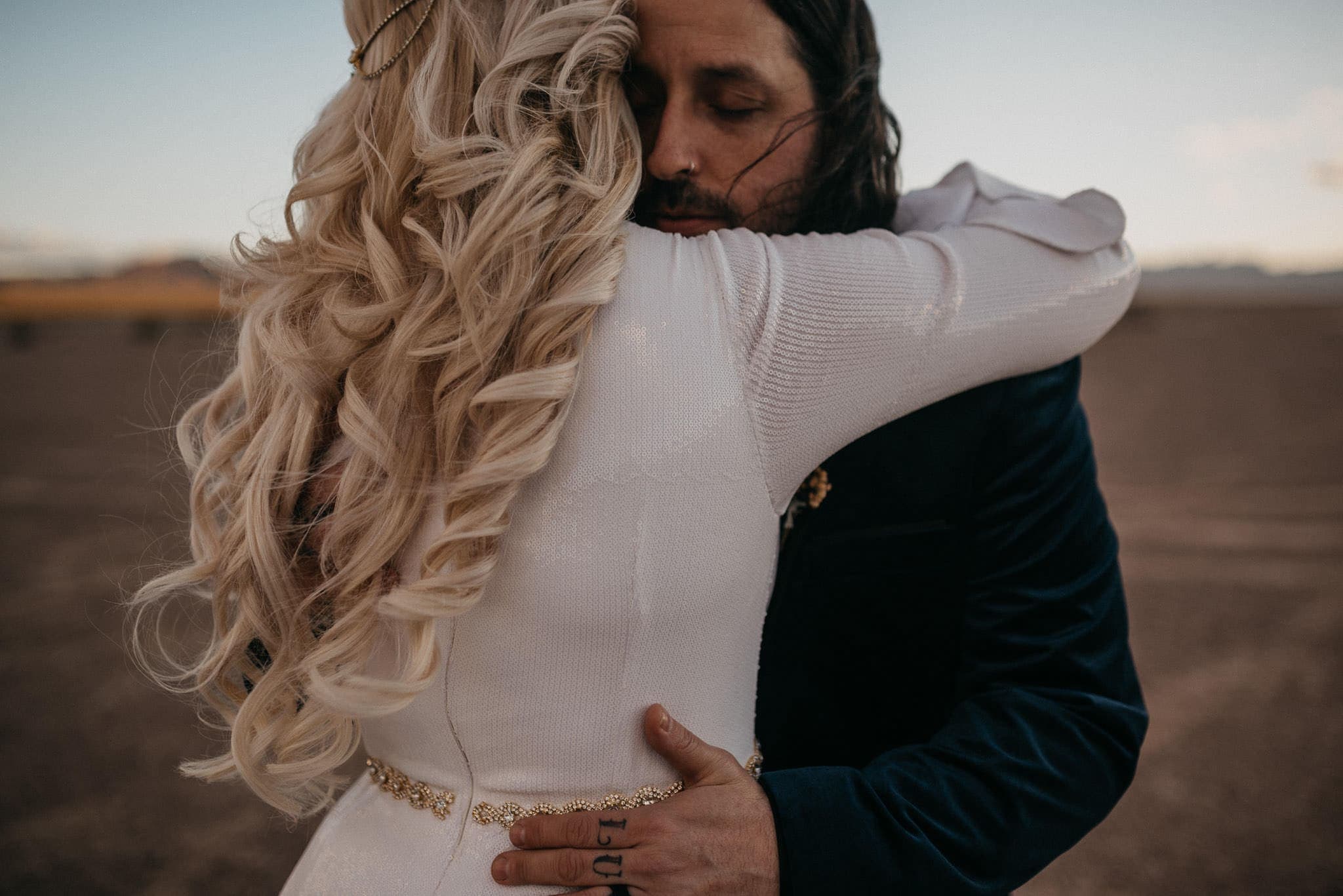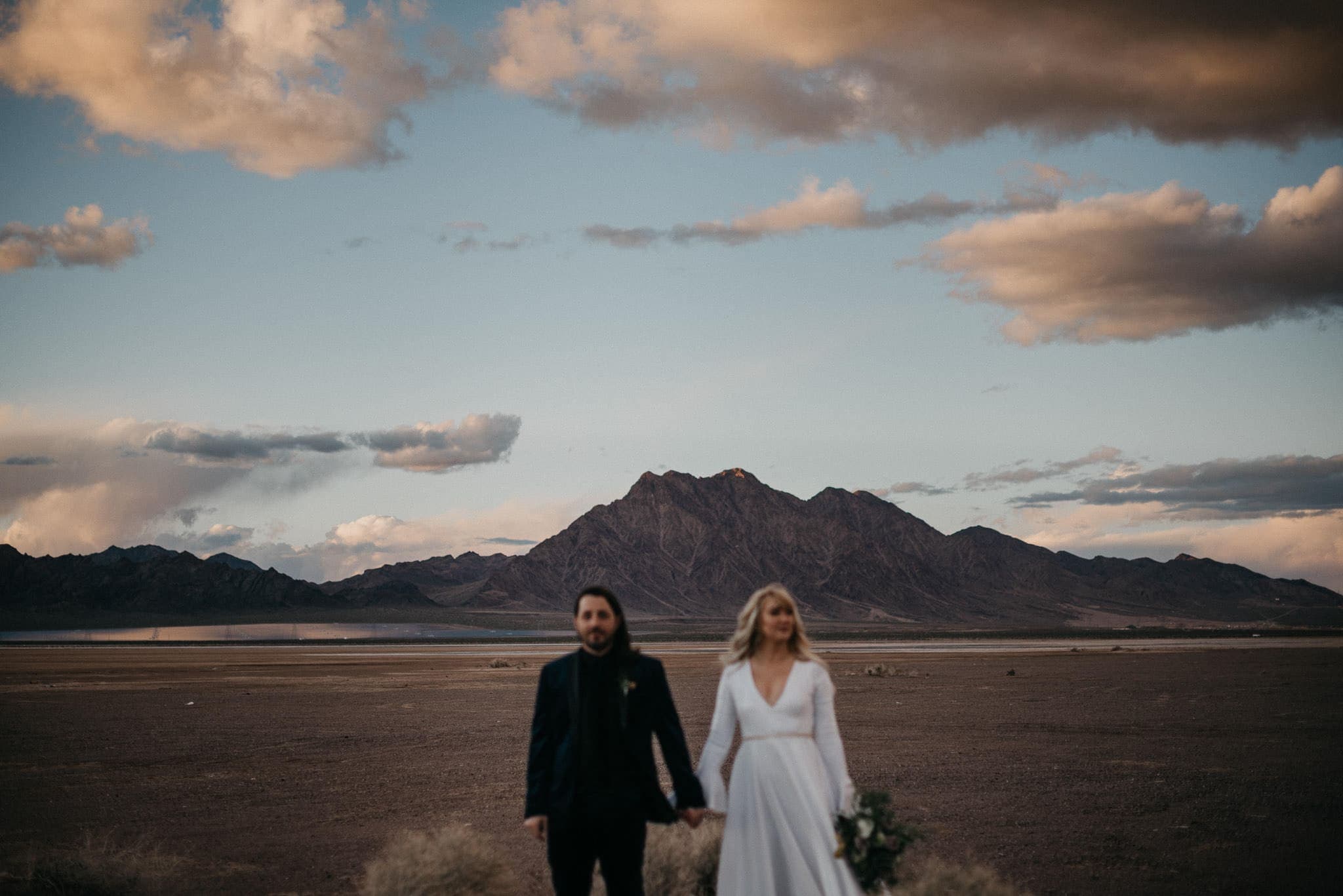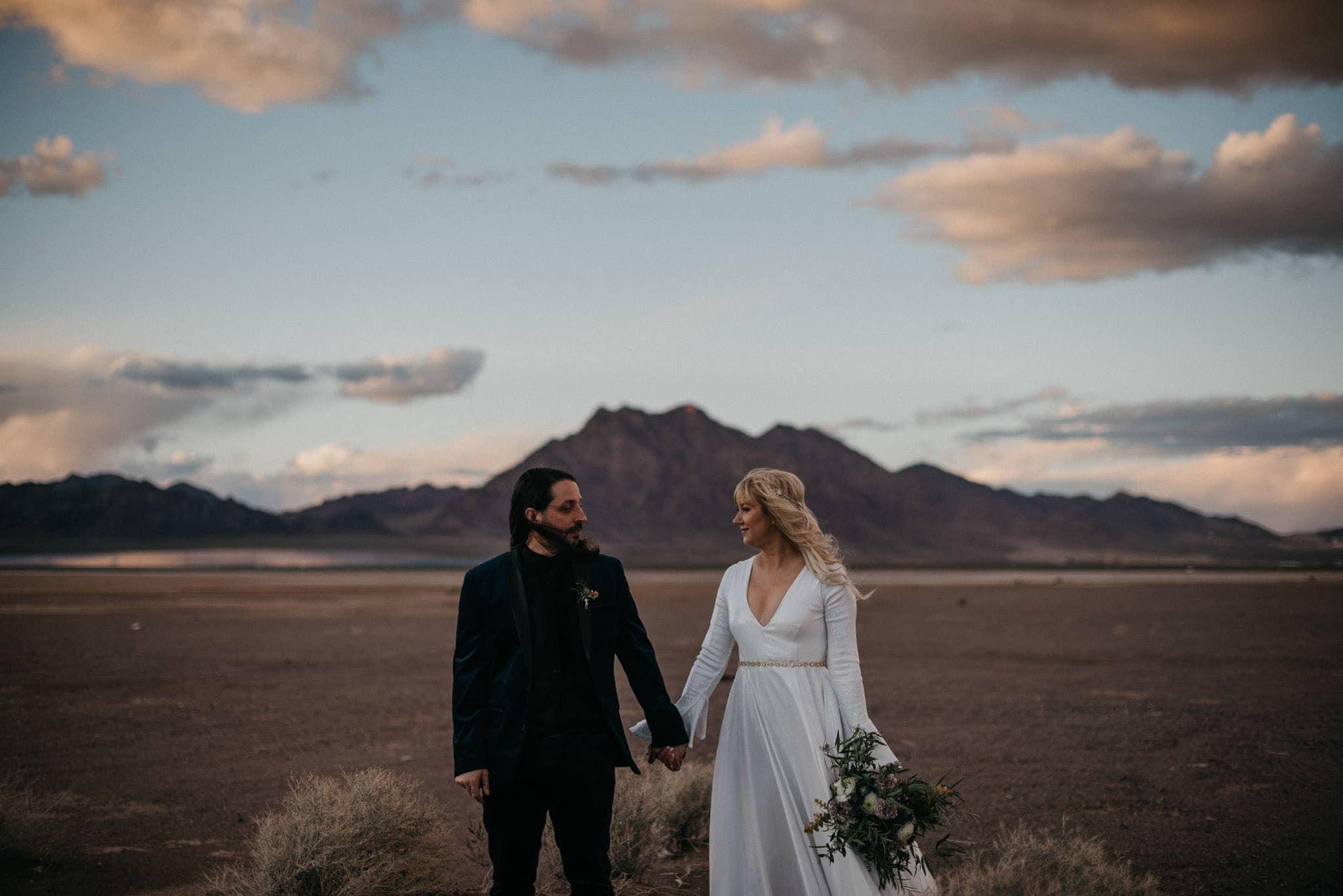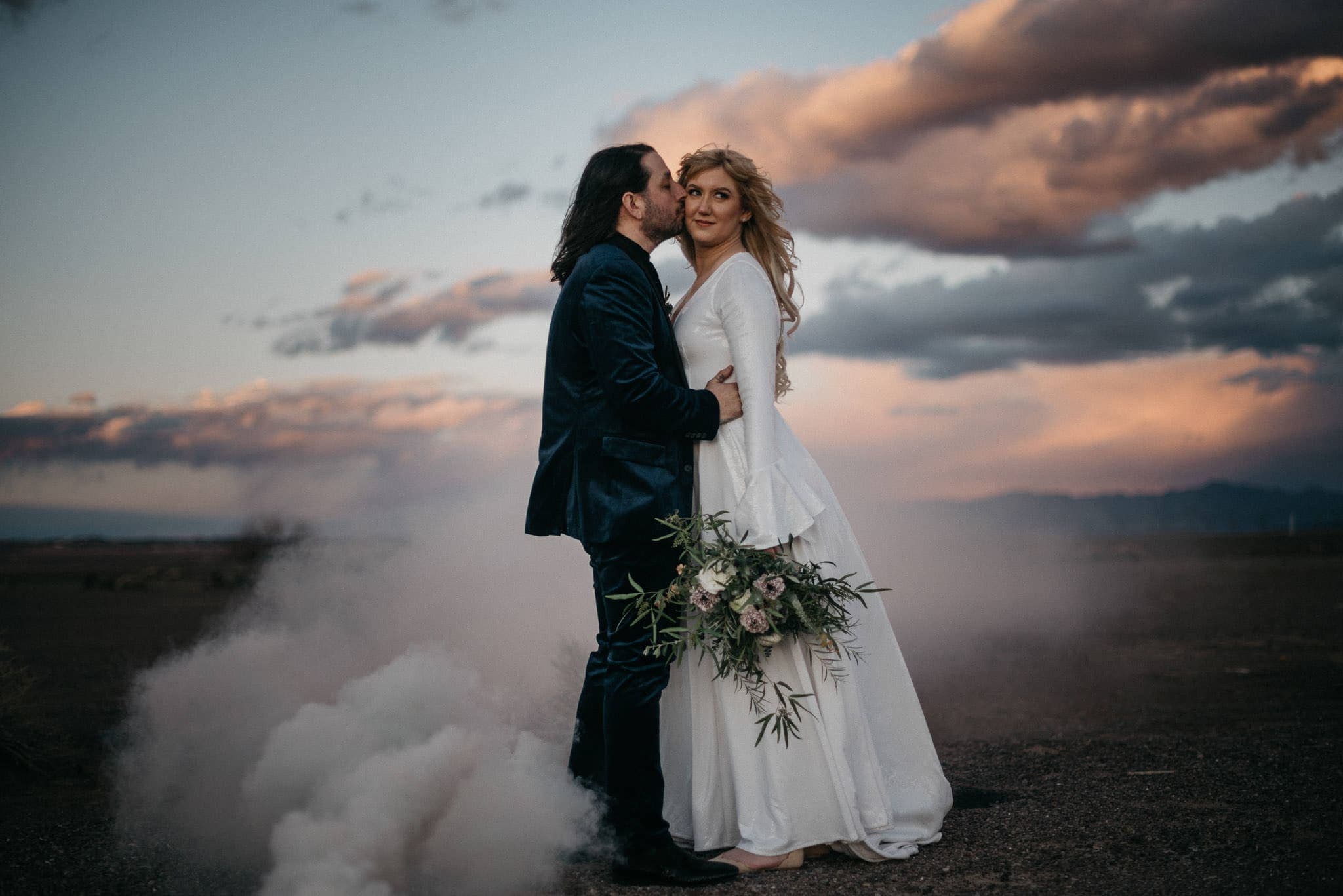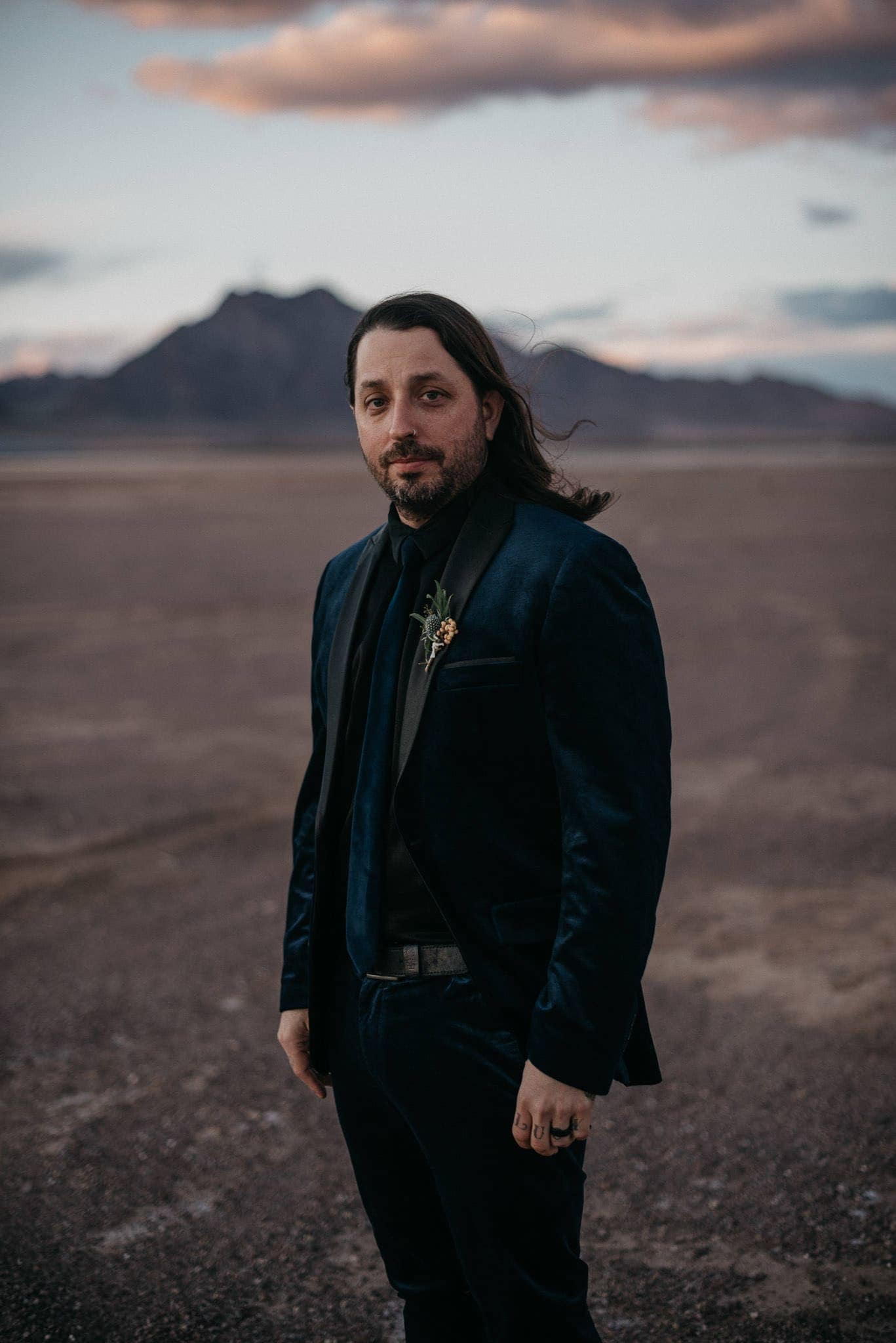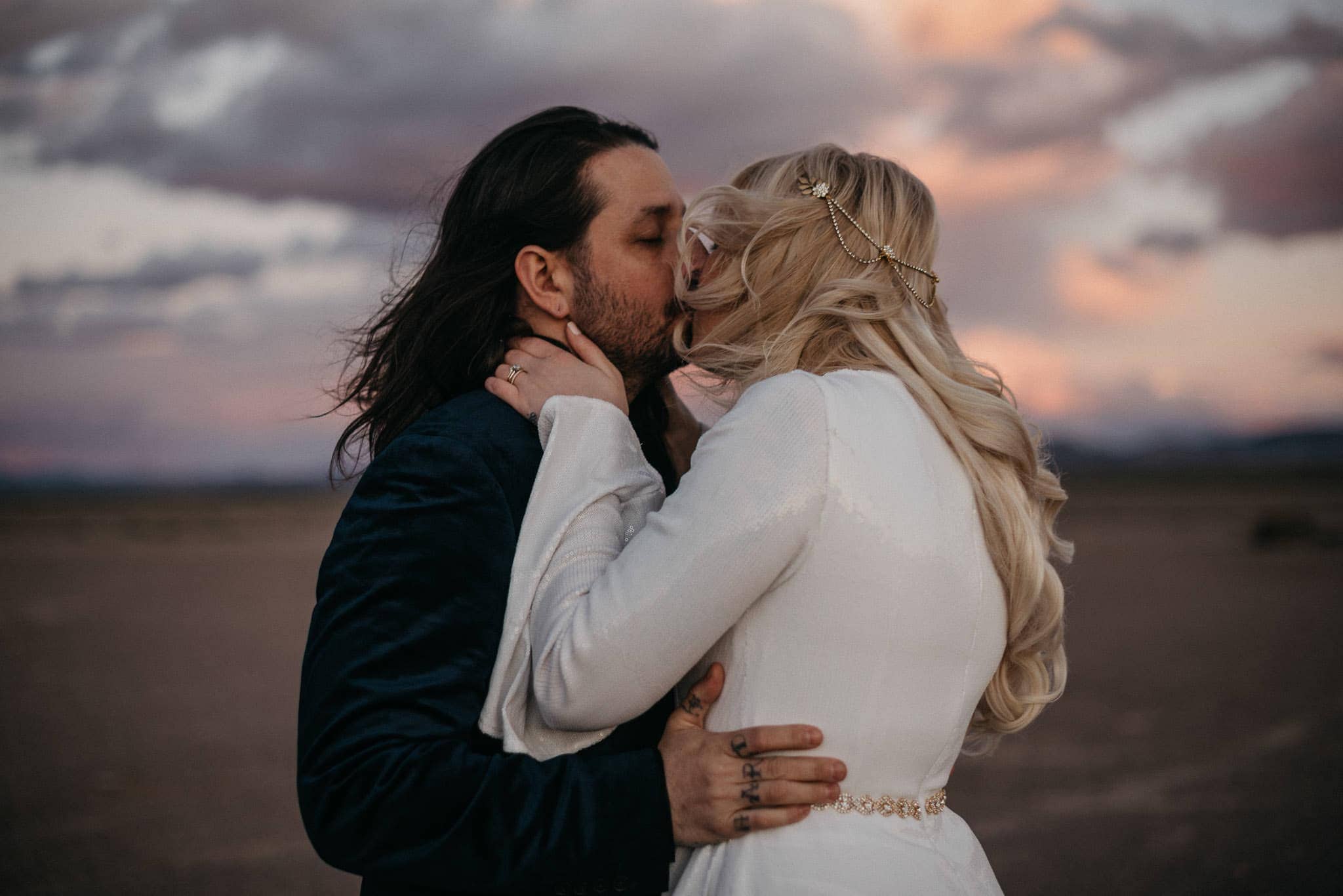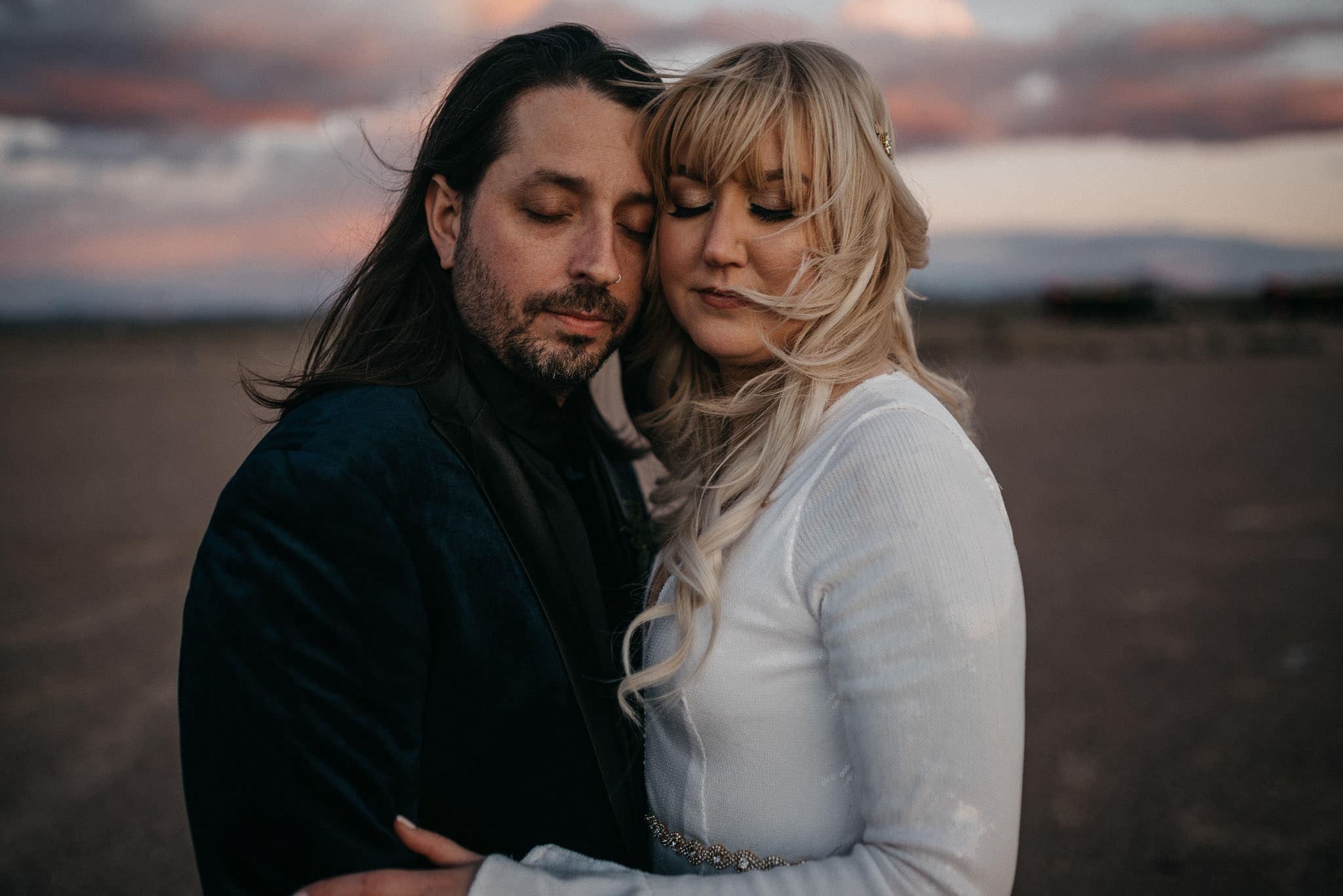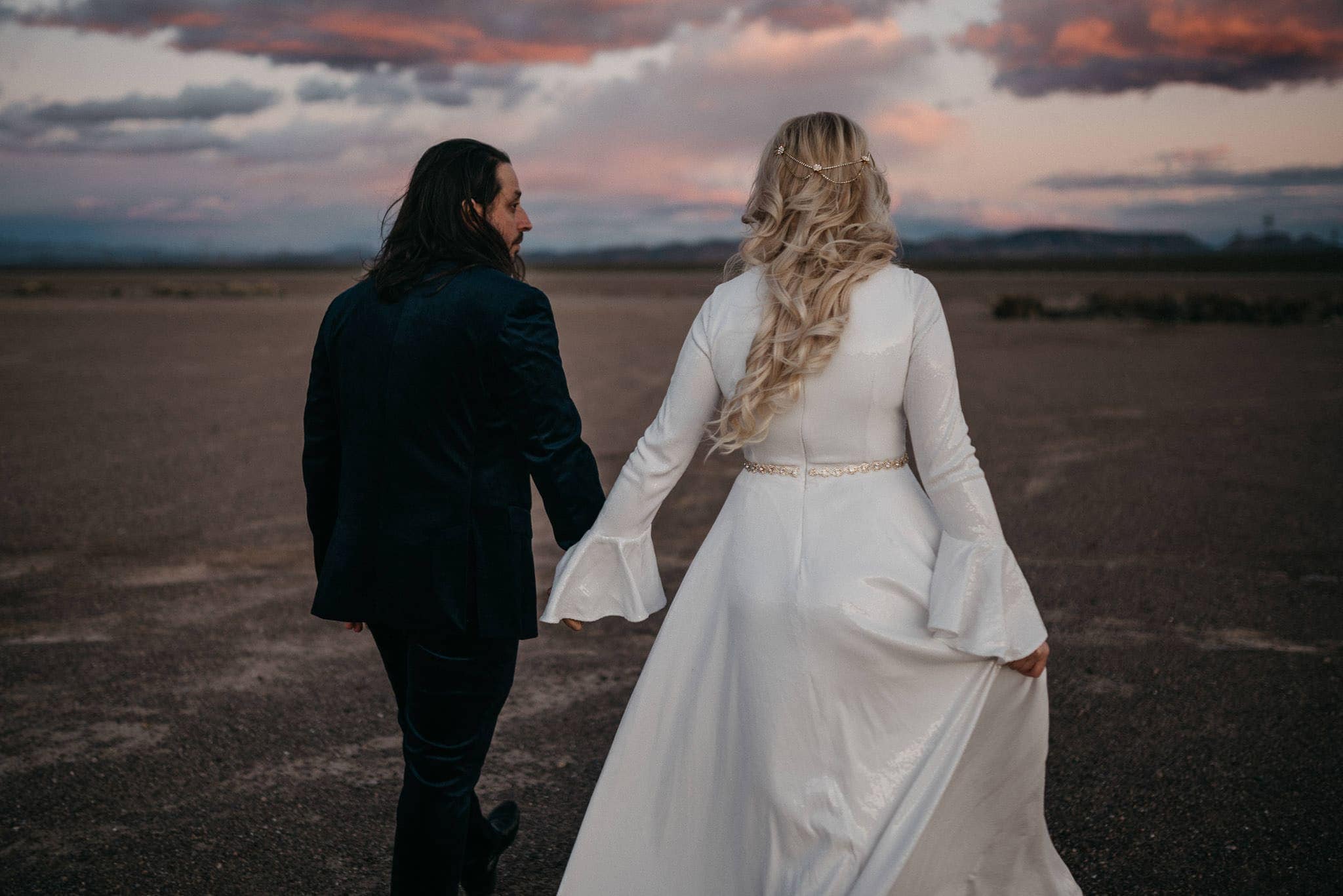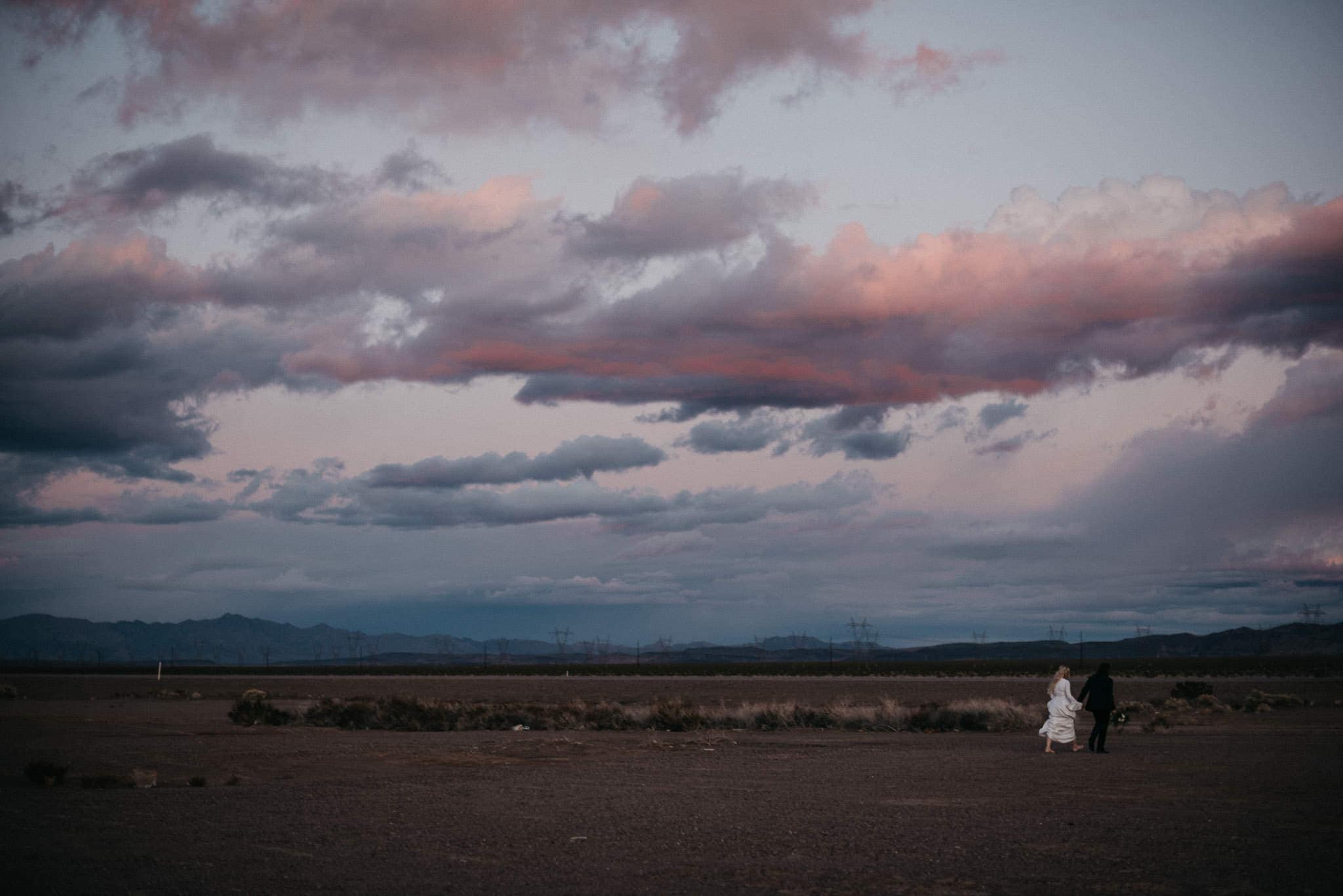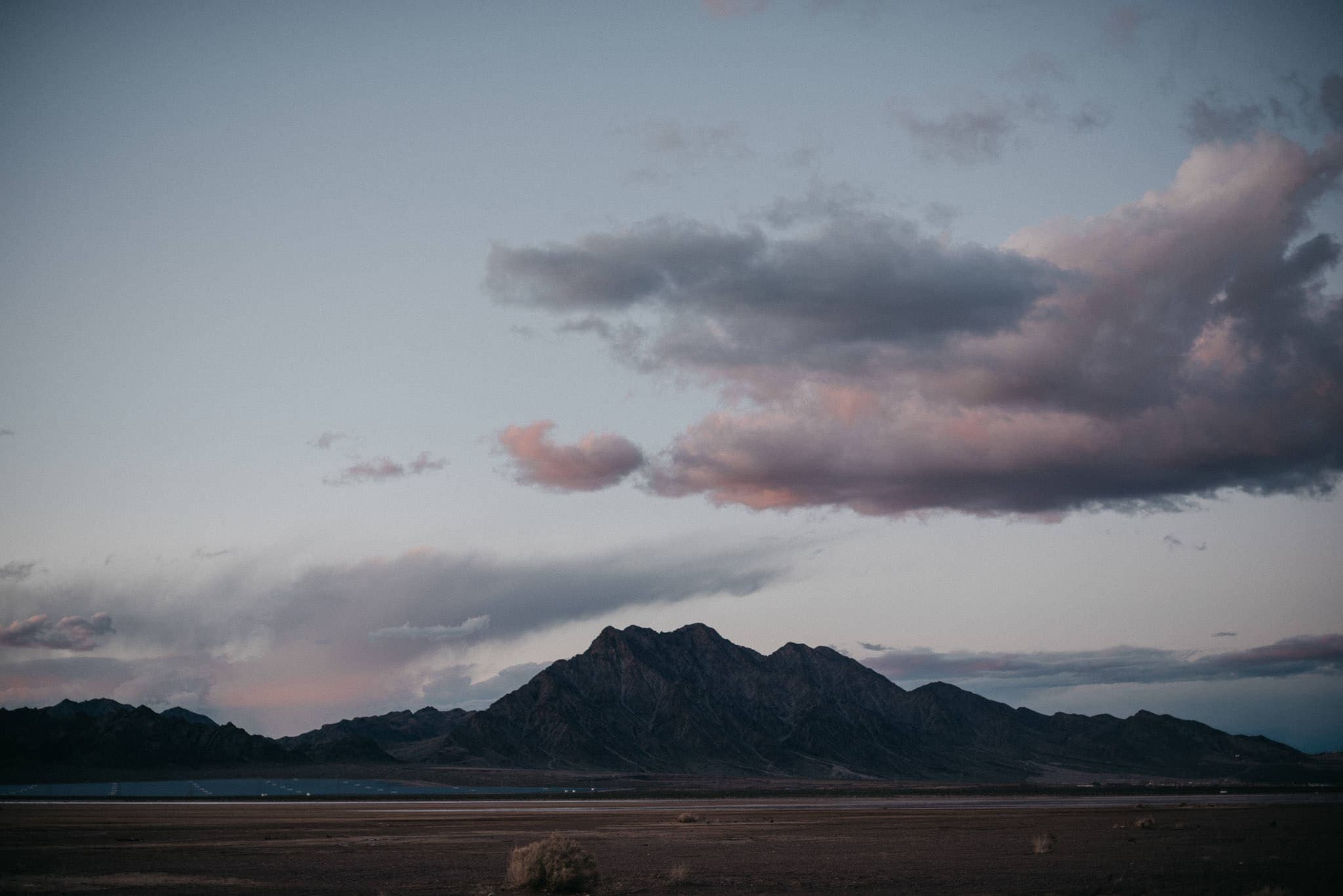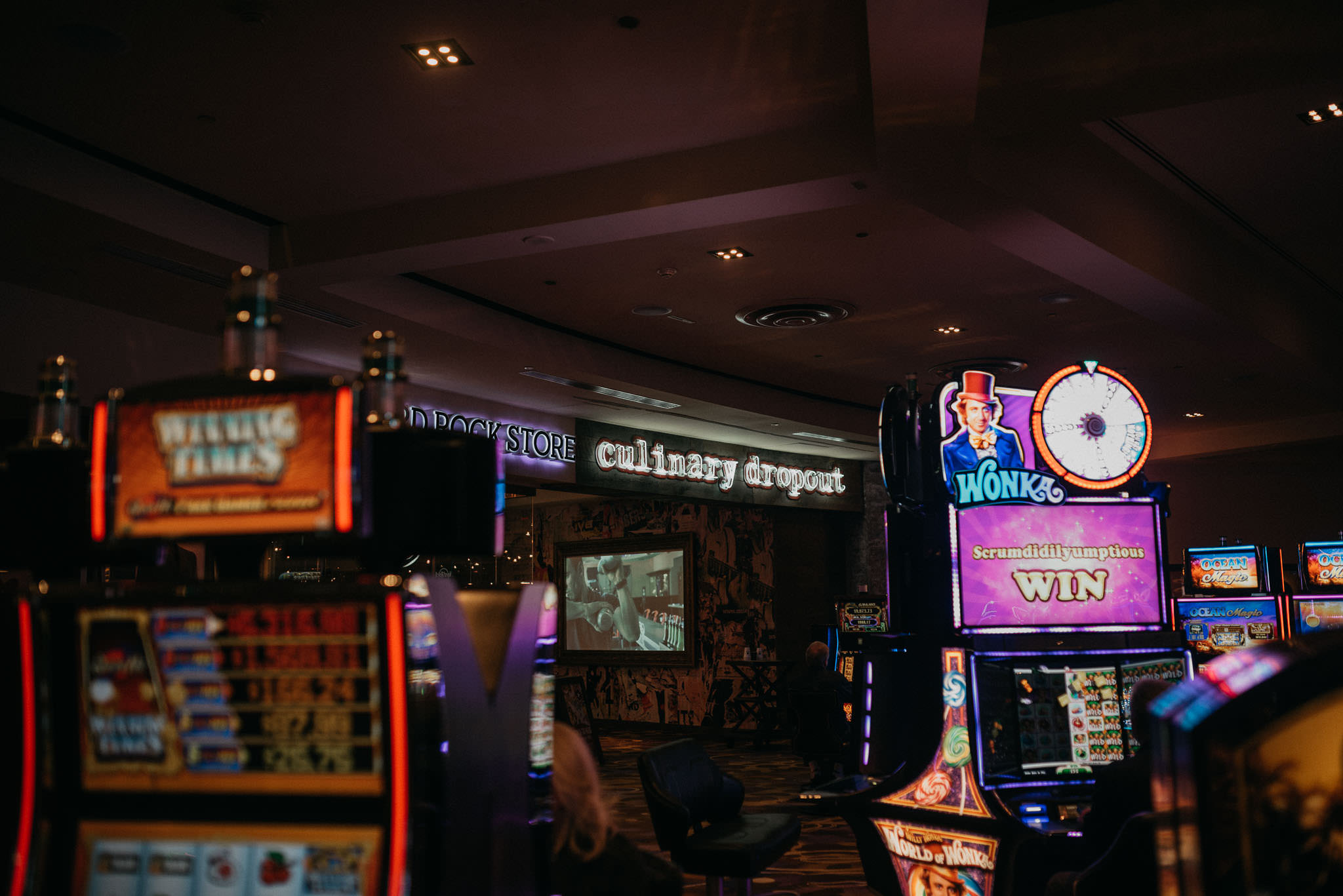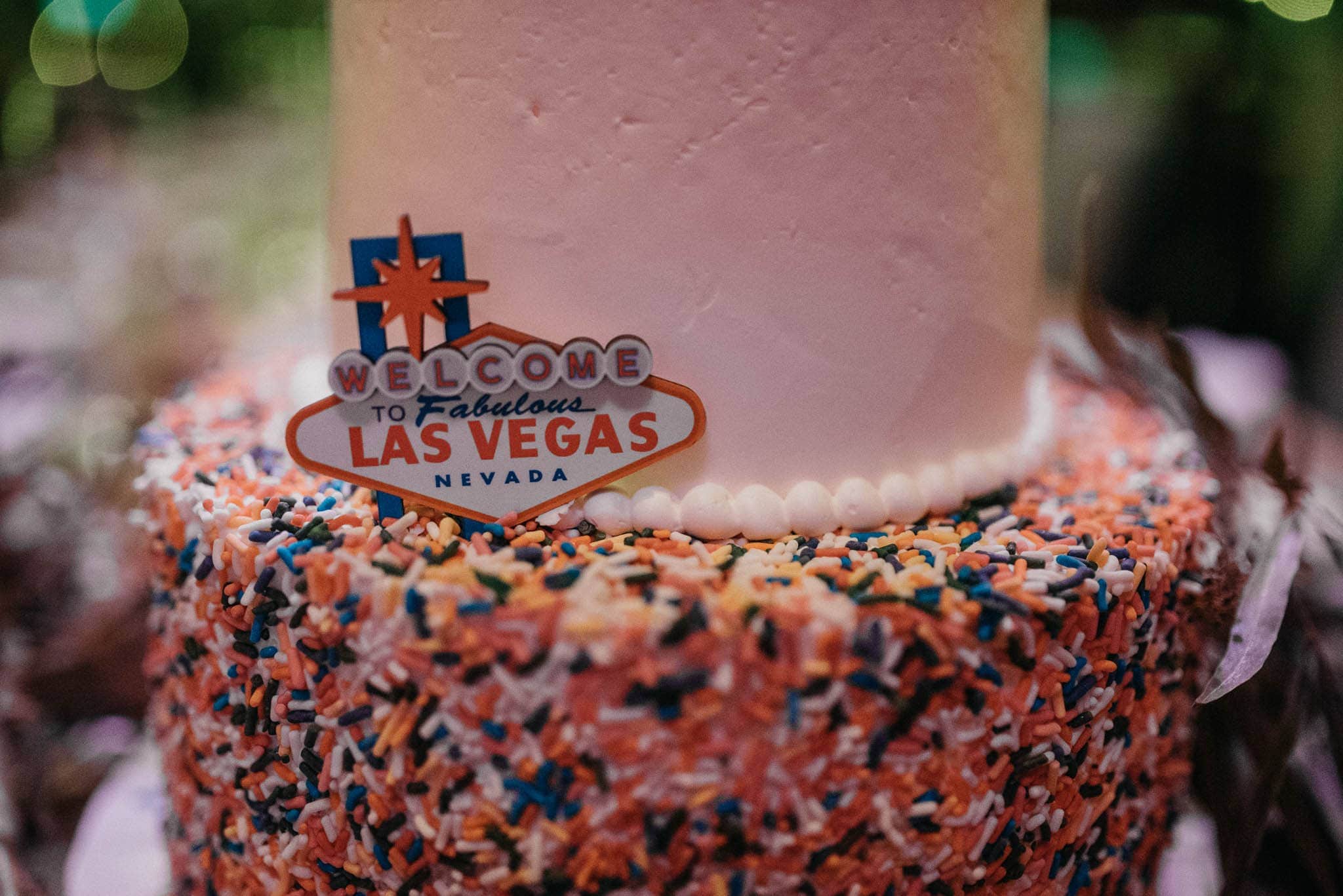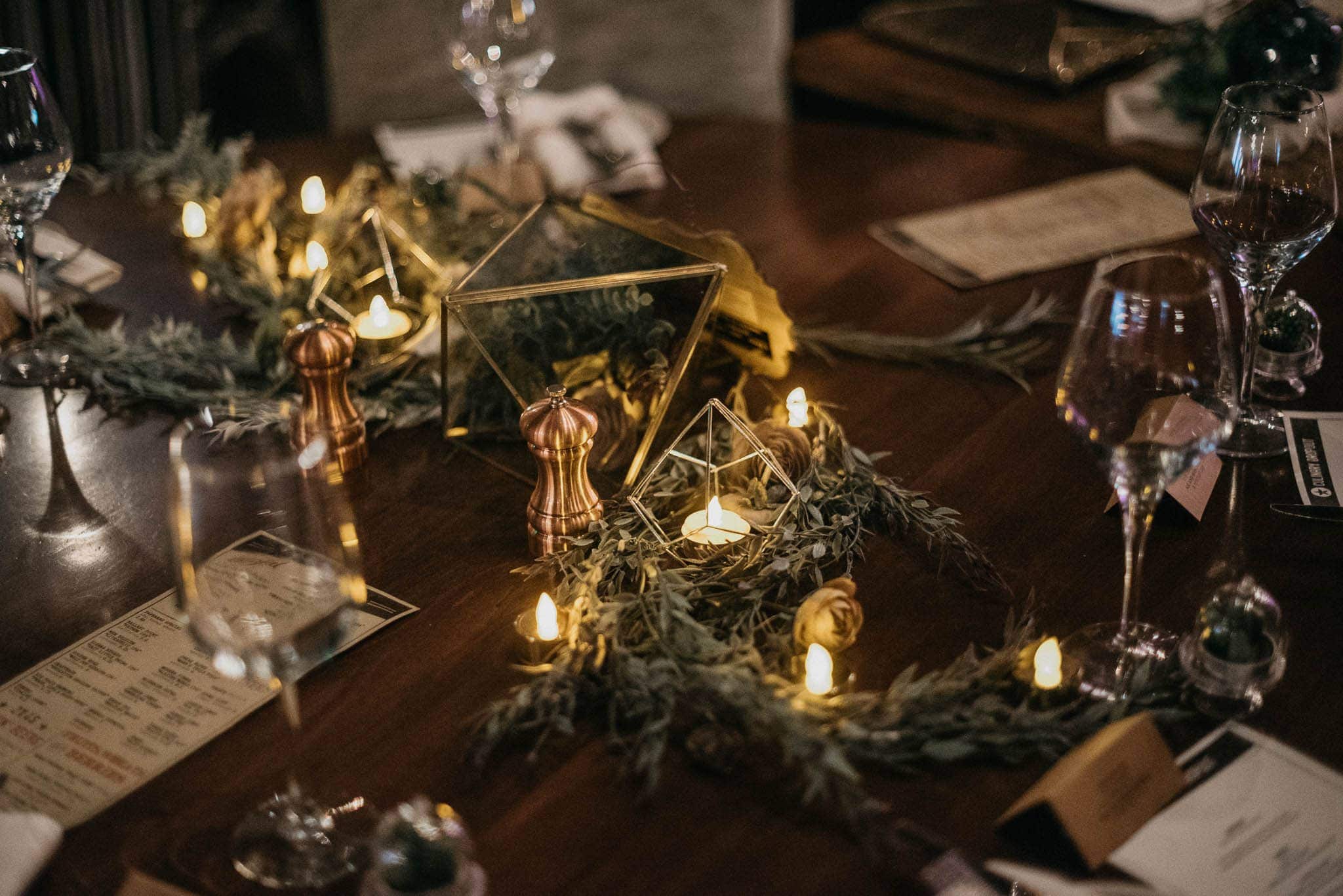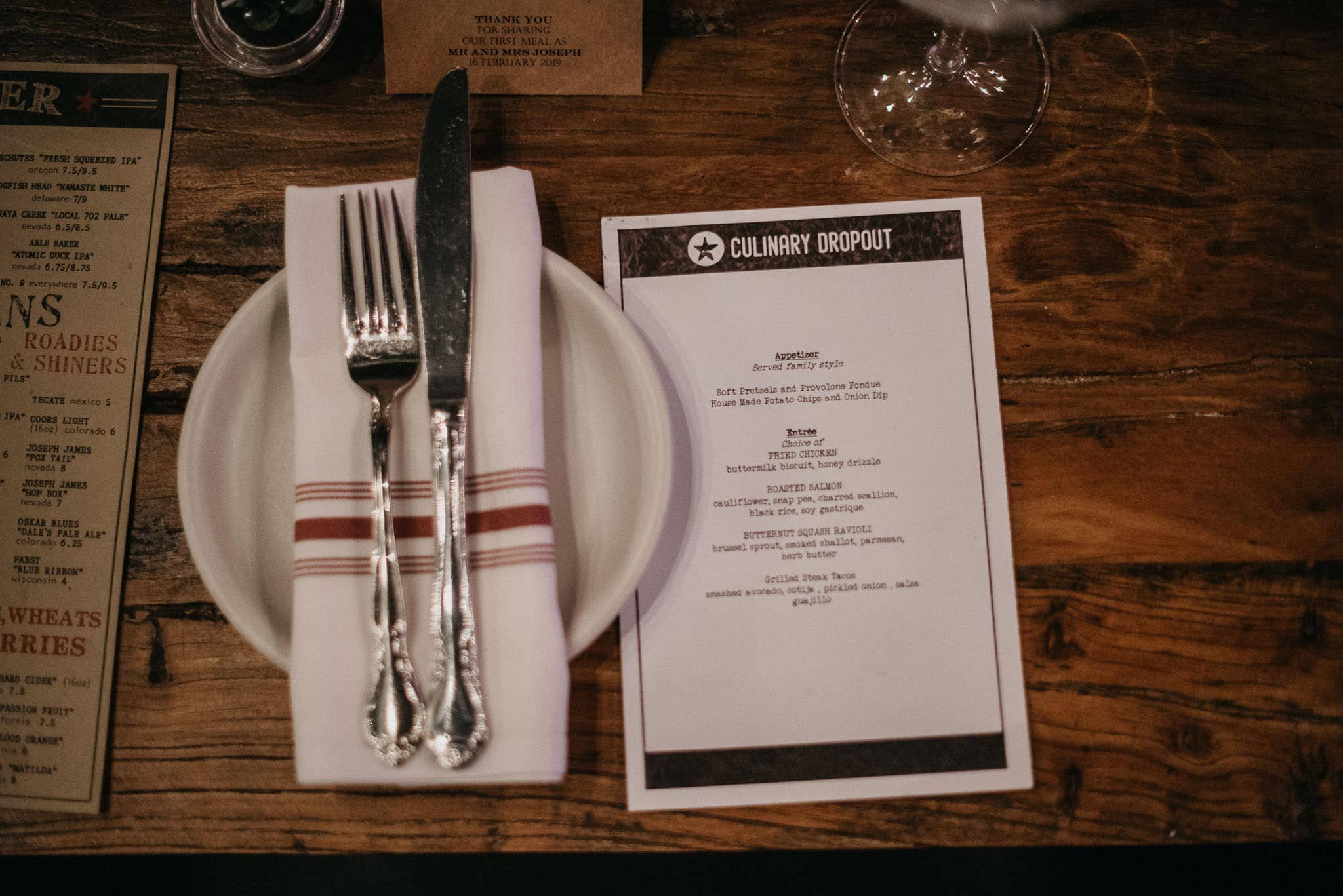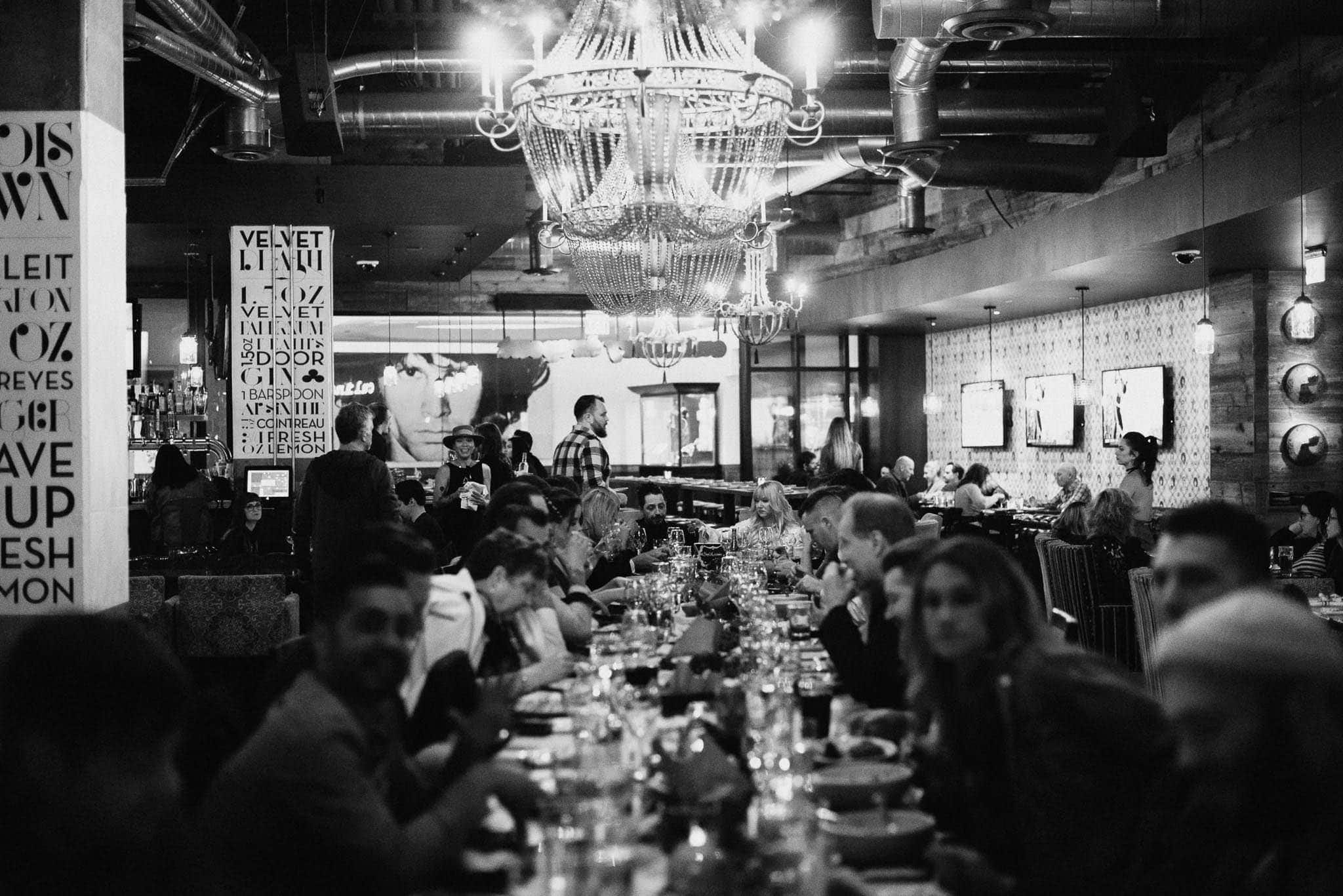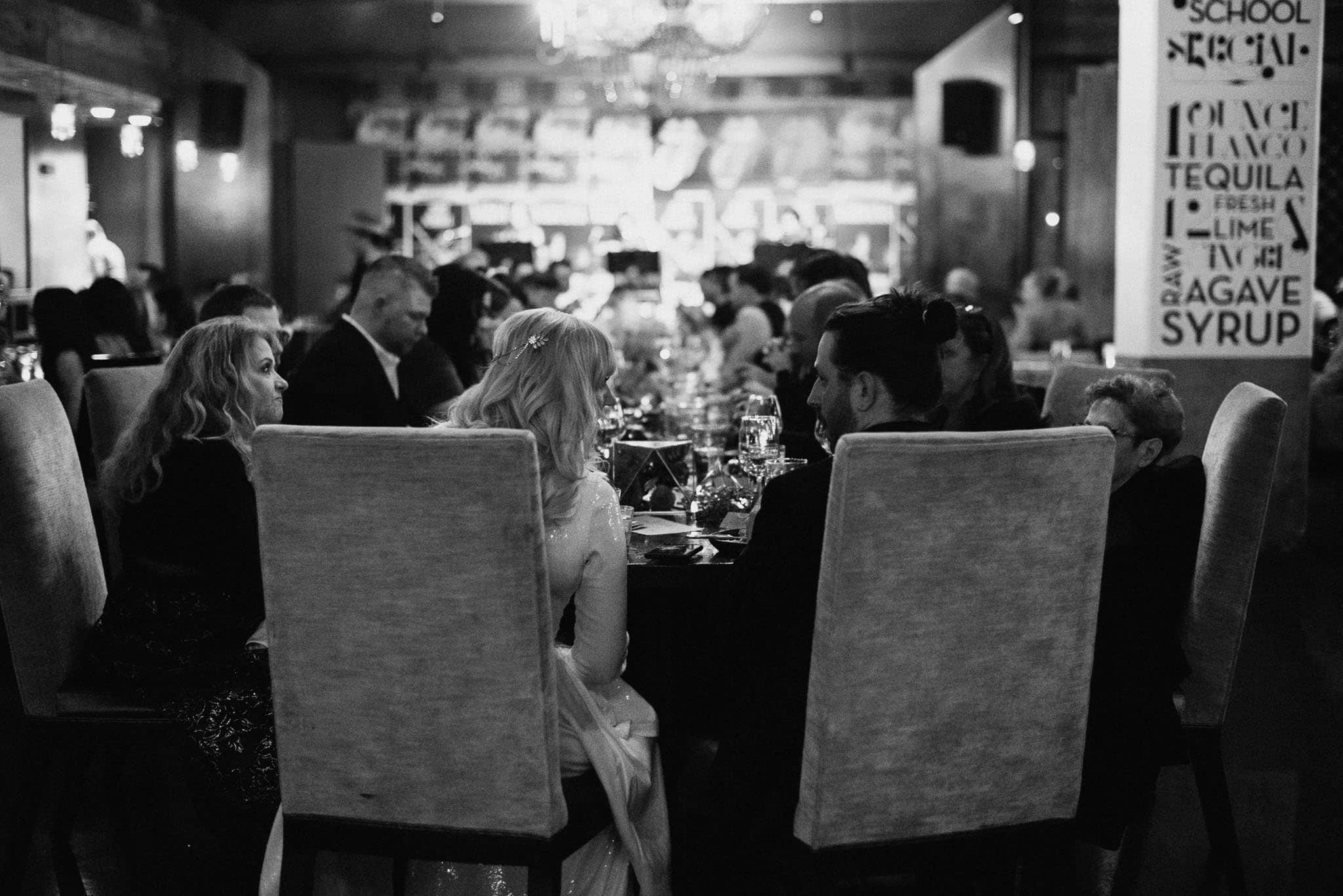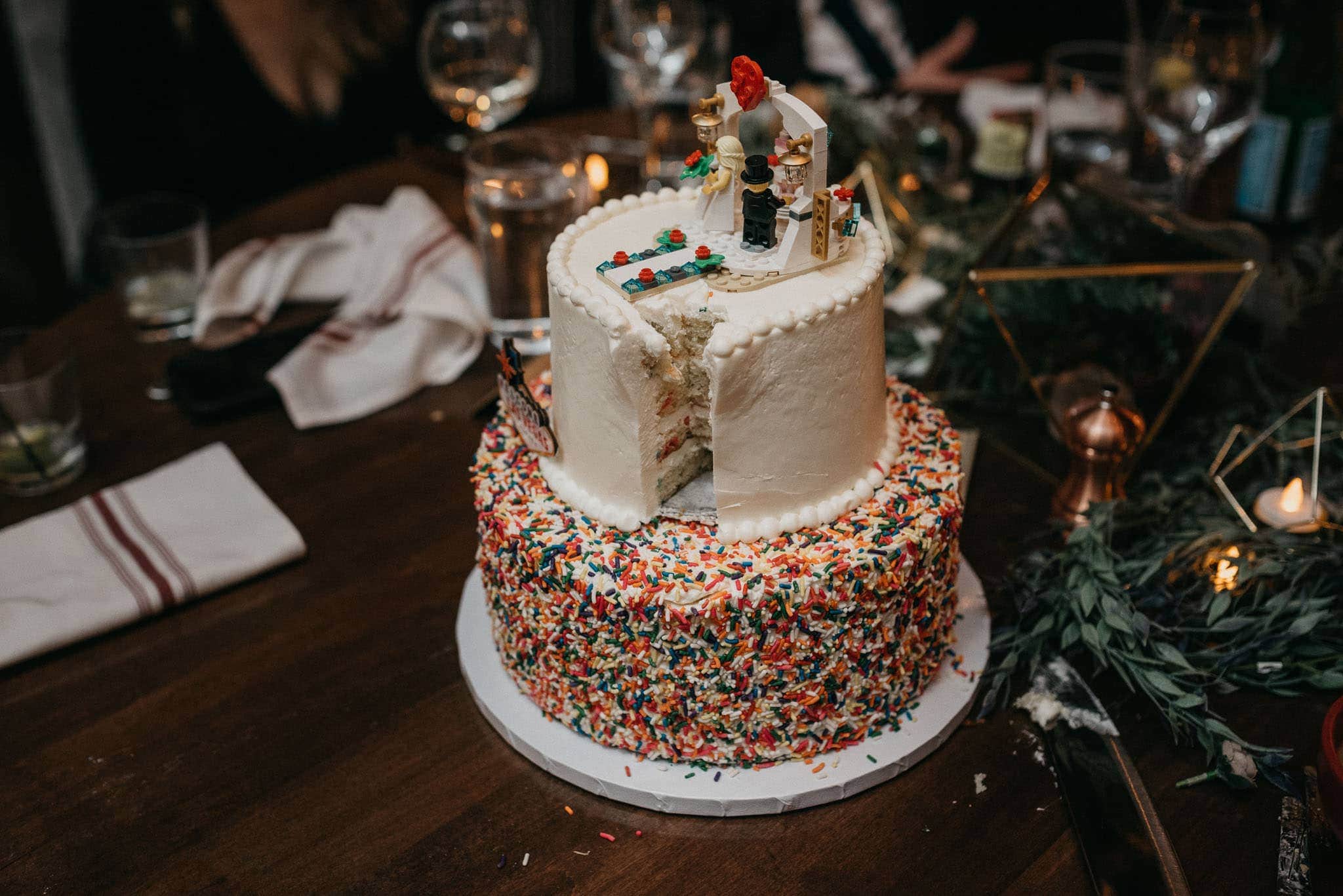 Thank you so much to everyone who helped their day come together. They had a El Dorado Dry Lake Bed wedding ceremony about a half hour outside of the Vegas Strip. Huge thanks to Florapop for so much! Florapop provided the very cute teardrop trailer, donuts, flowers, champagne, and the ceremony itself!
Want to see more elopements? Check out my Elopements category!