Chelsi & Eric's Greywacke Meadows Wedding
Tucked away in the woods, Chelsi & Eric had a beautiful day at Greywacke Meadows. The rain had been threatening for about a week, and other than a few sprinkles during the ceremony, they got an ideal day for an outdoor wedding. Having met almost ten years ago and finally making the leap into married life together, they were rewarded for their patience. Chelsi & Eric tied the knot with a beautiful wedding ceremony in the meadow, dinner and dancing in the barn, and evening hangs with their family and closest friends on the patio around the fire pit.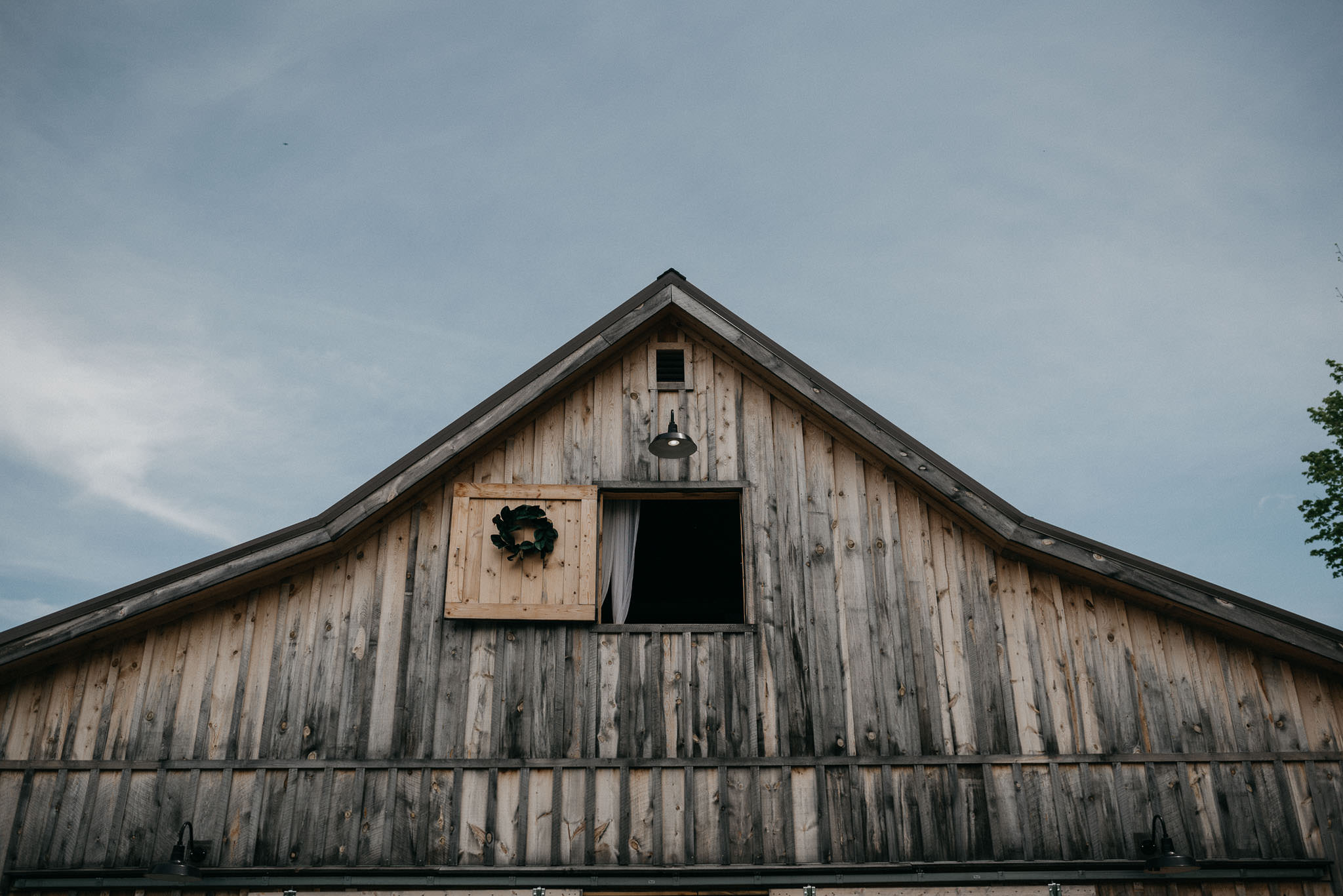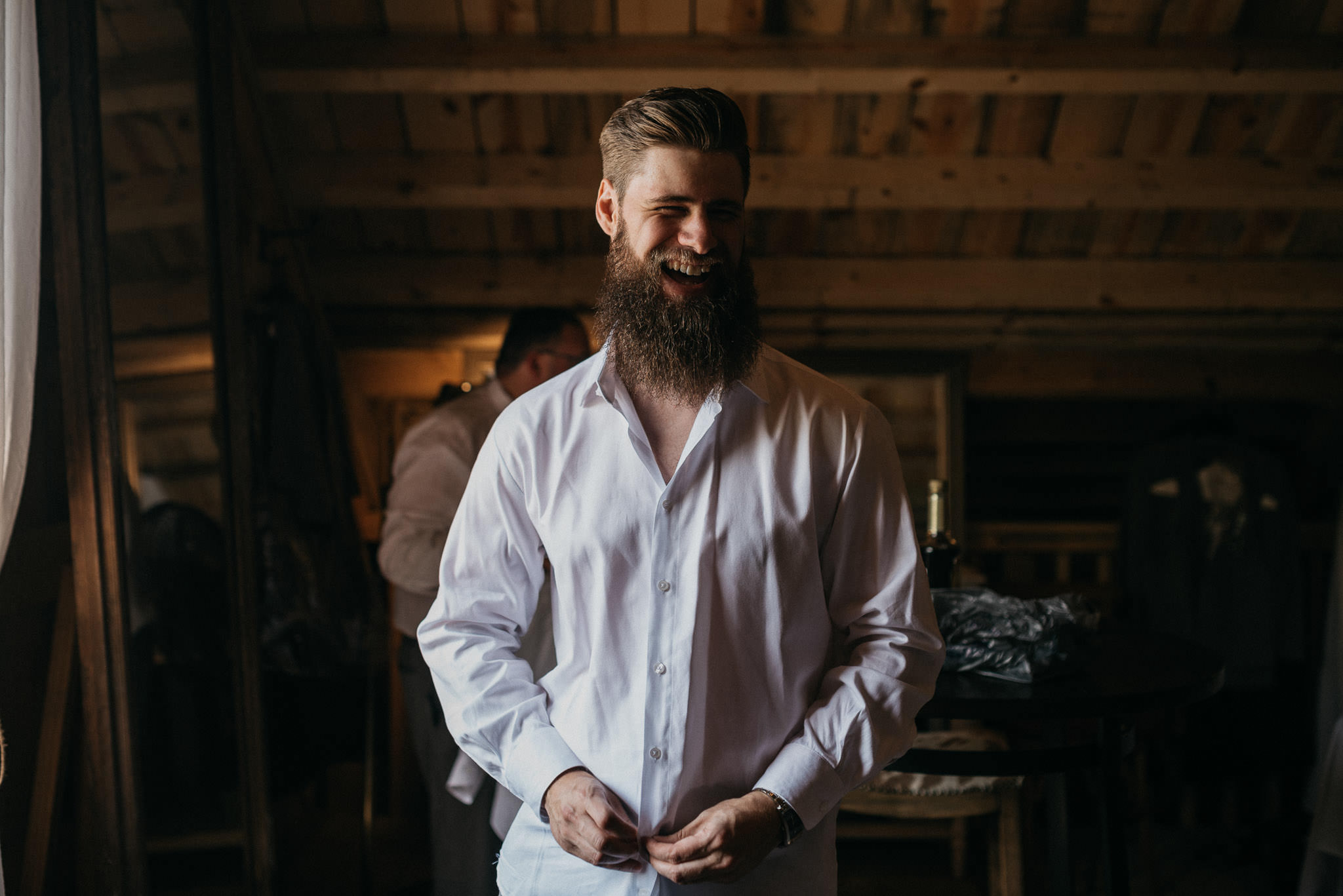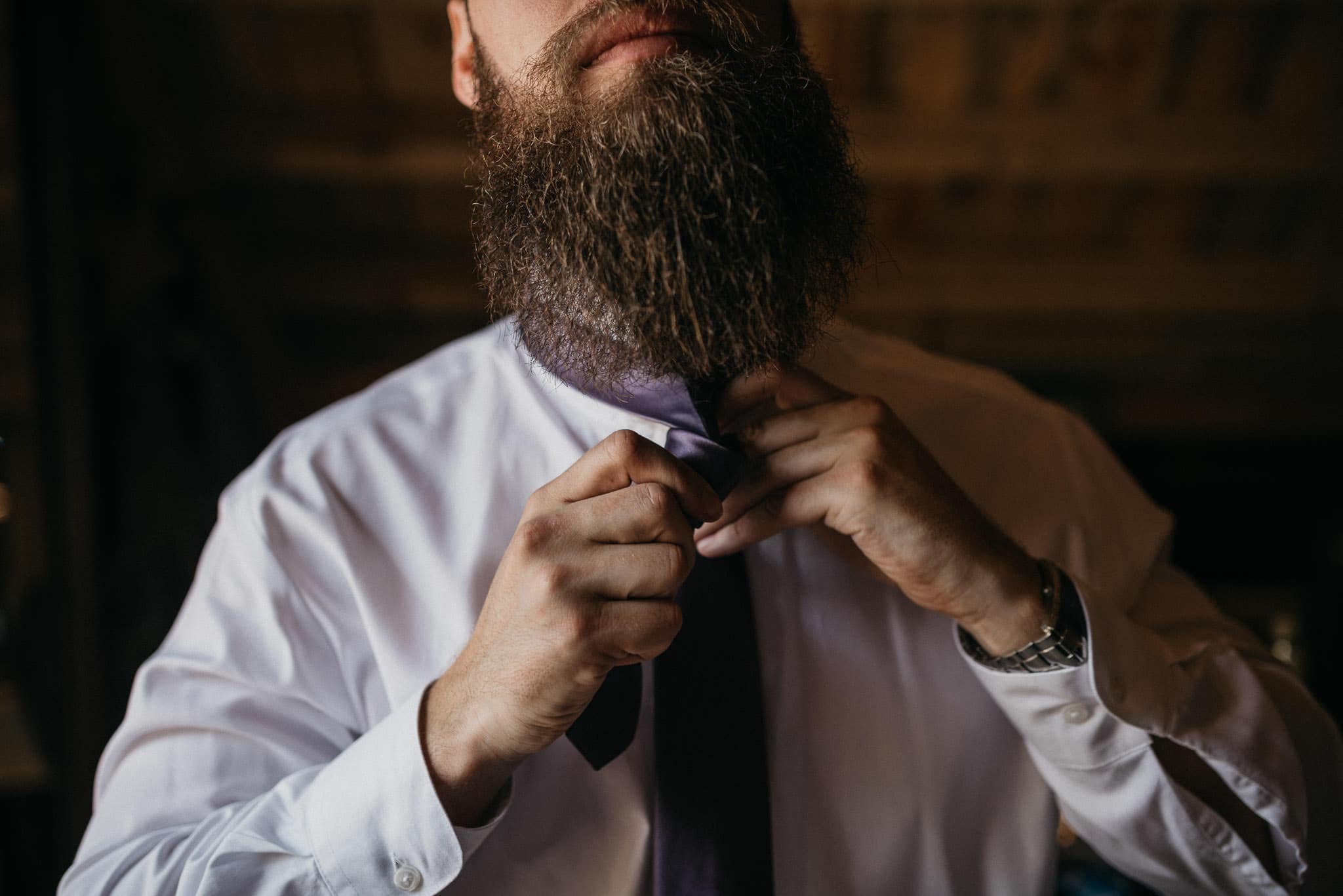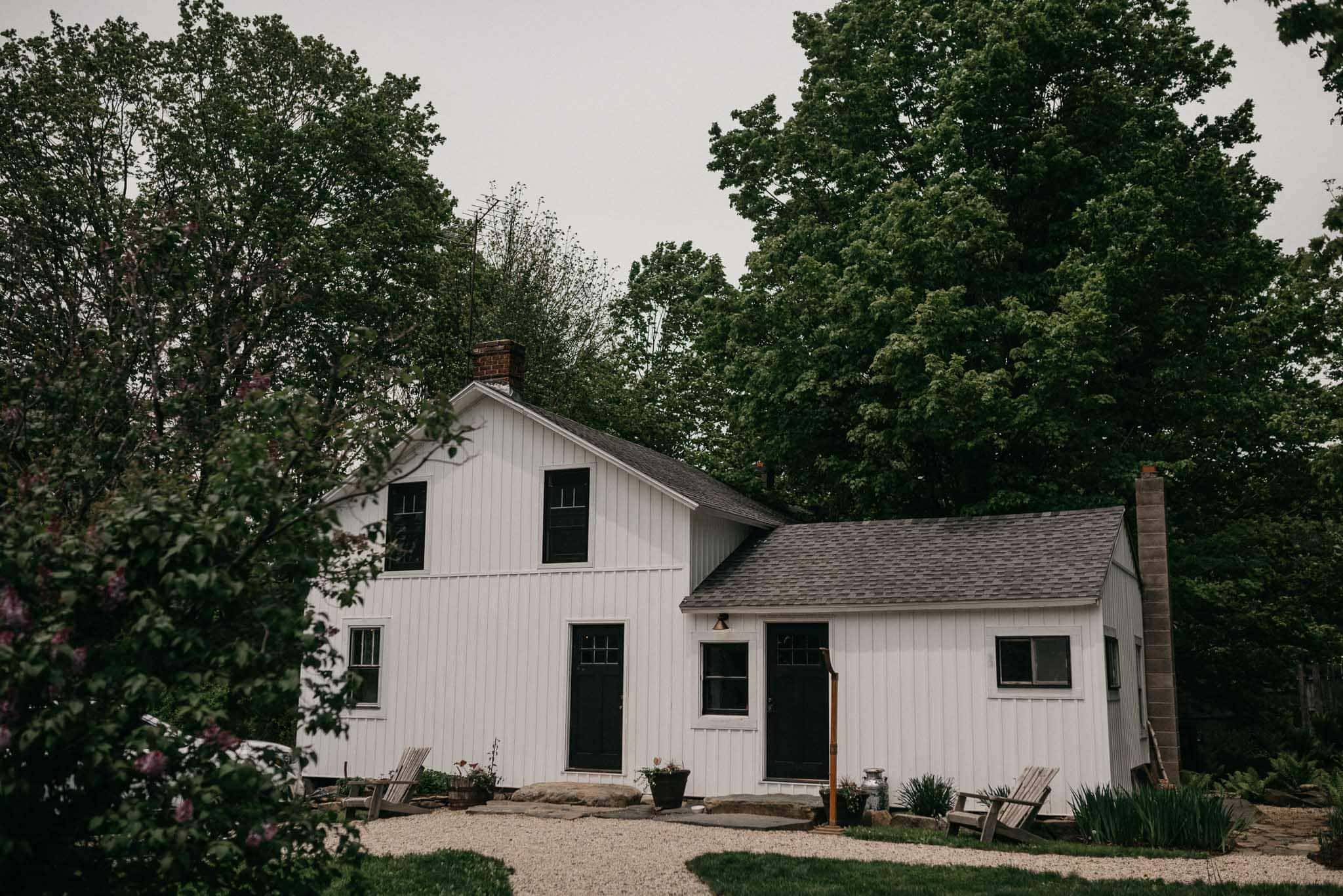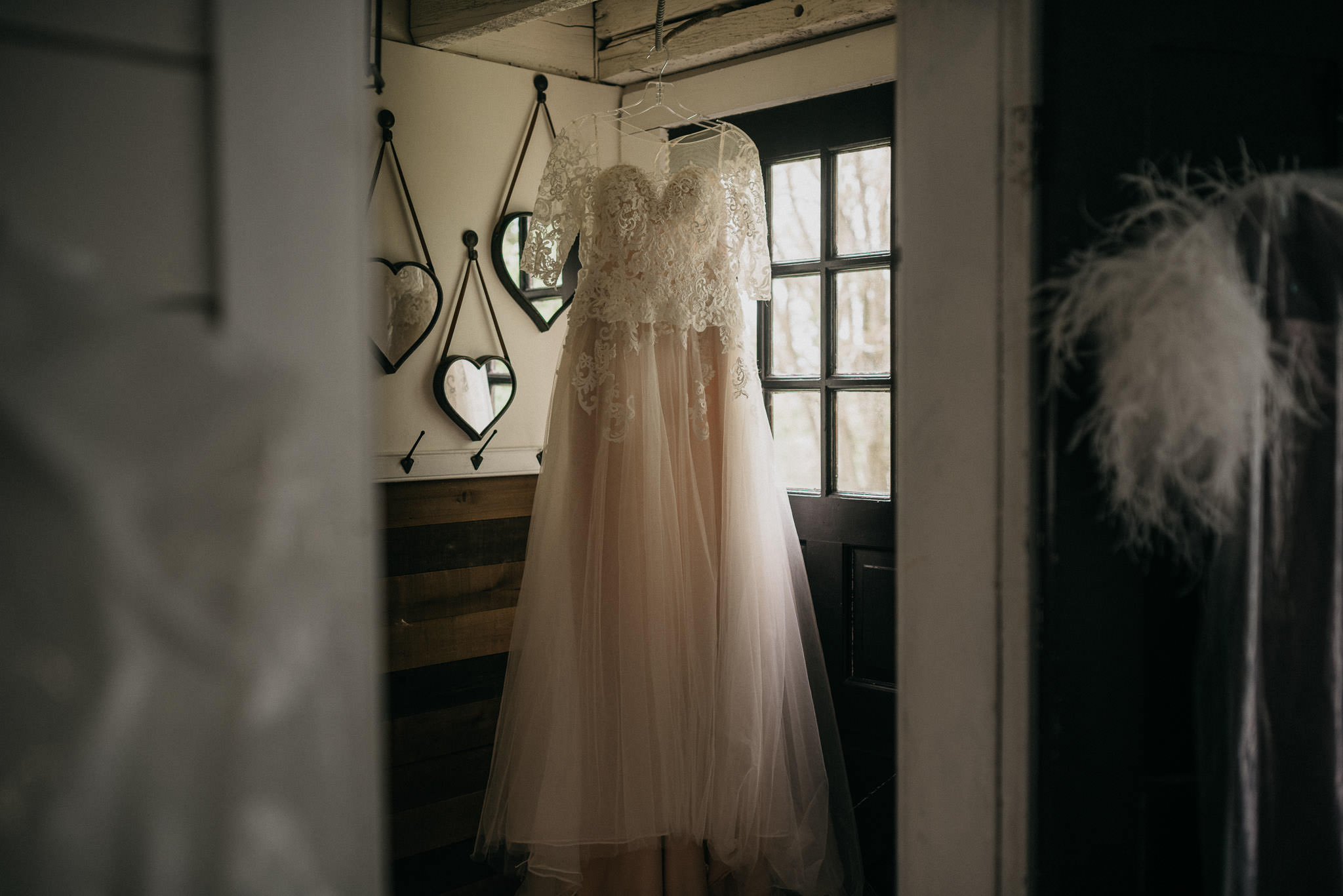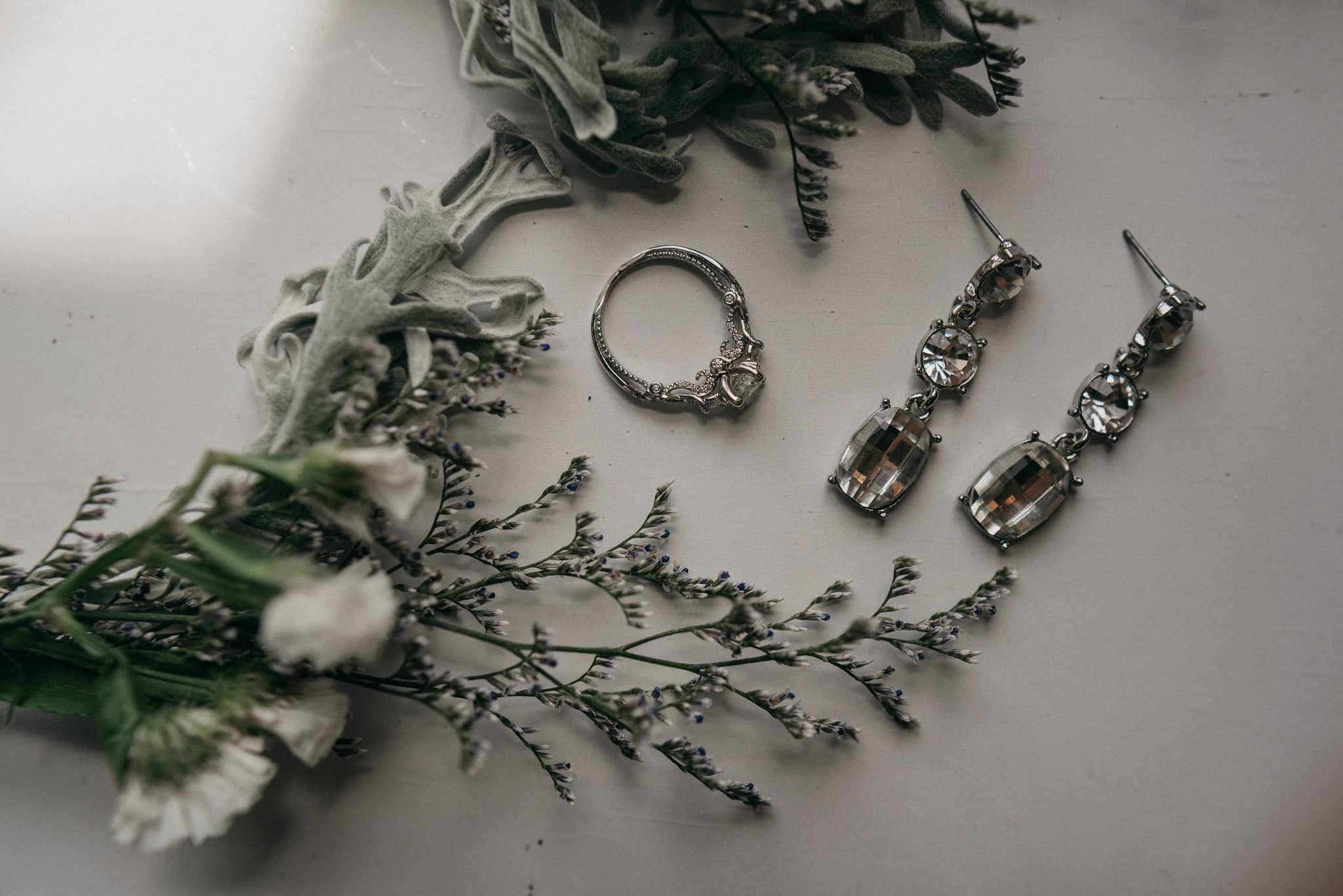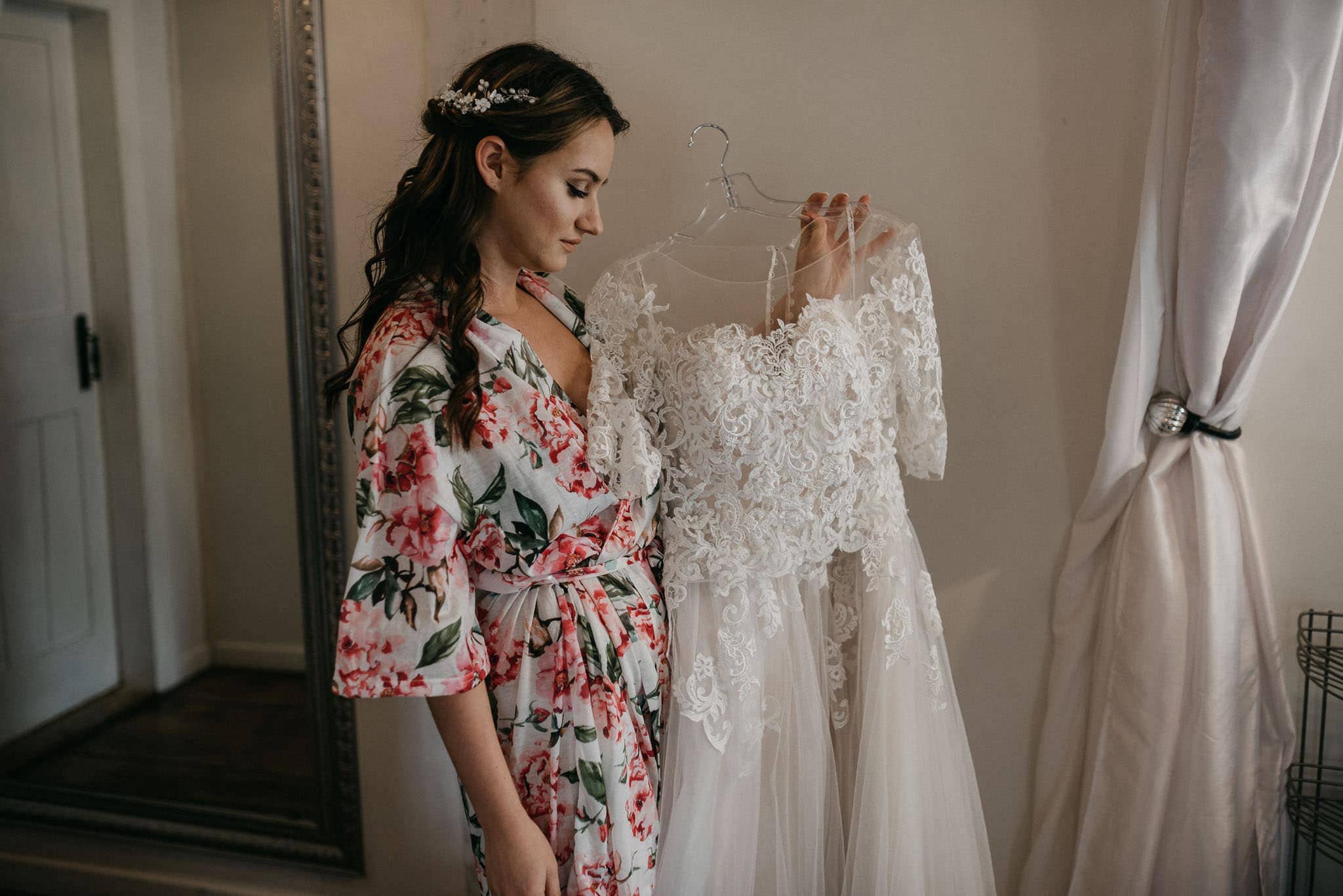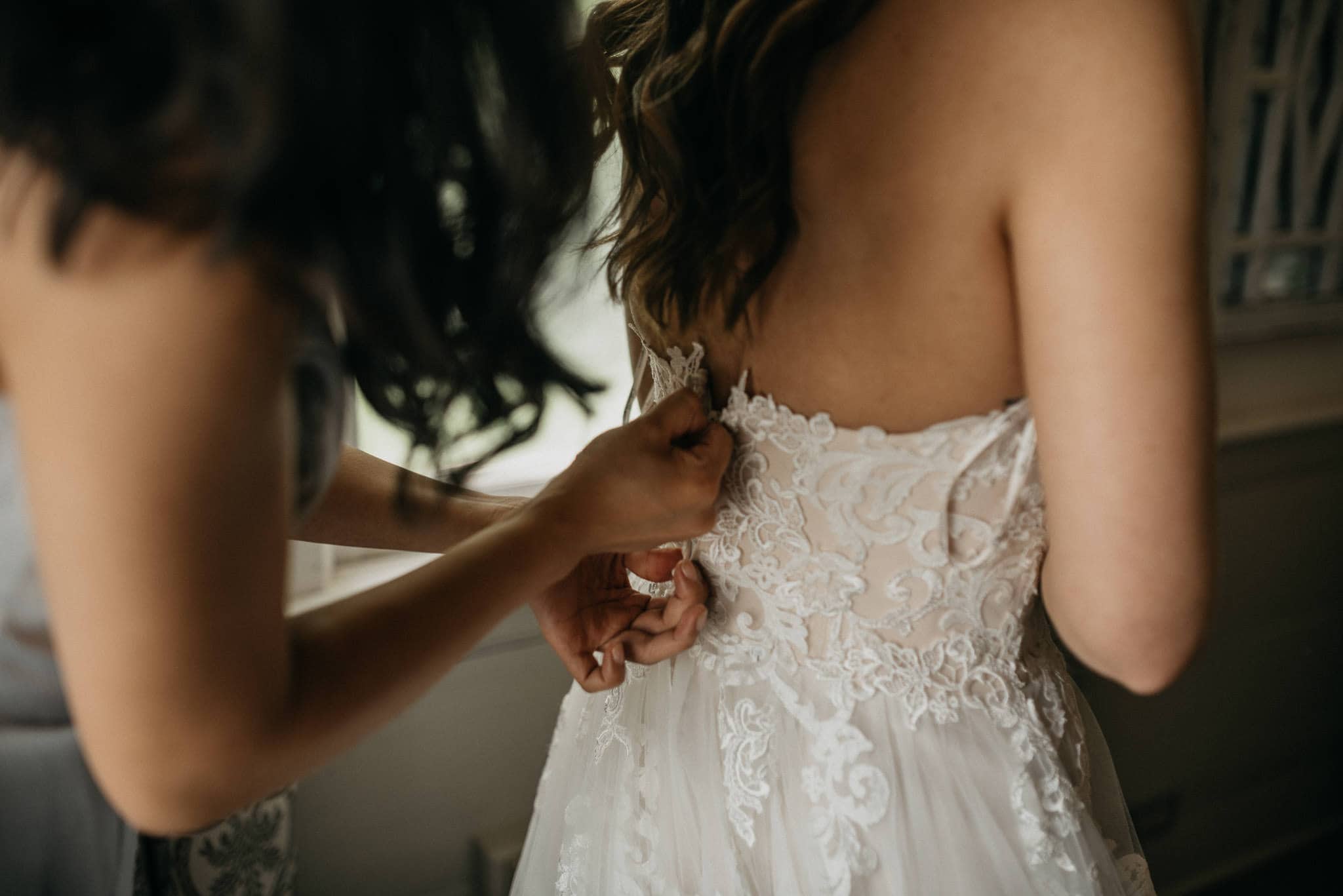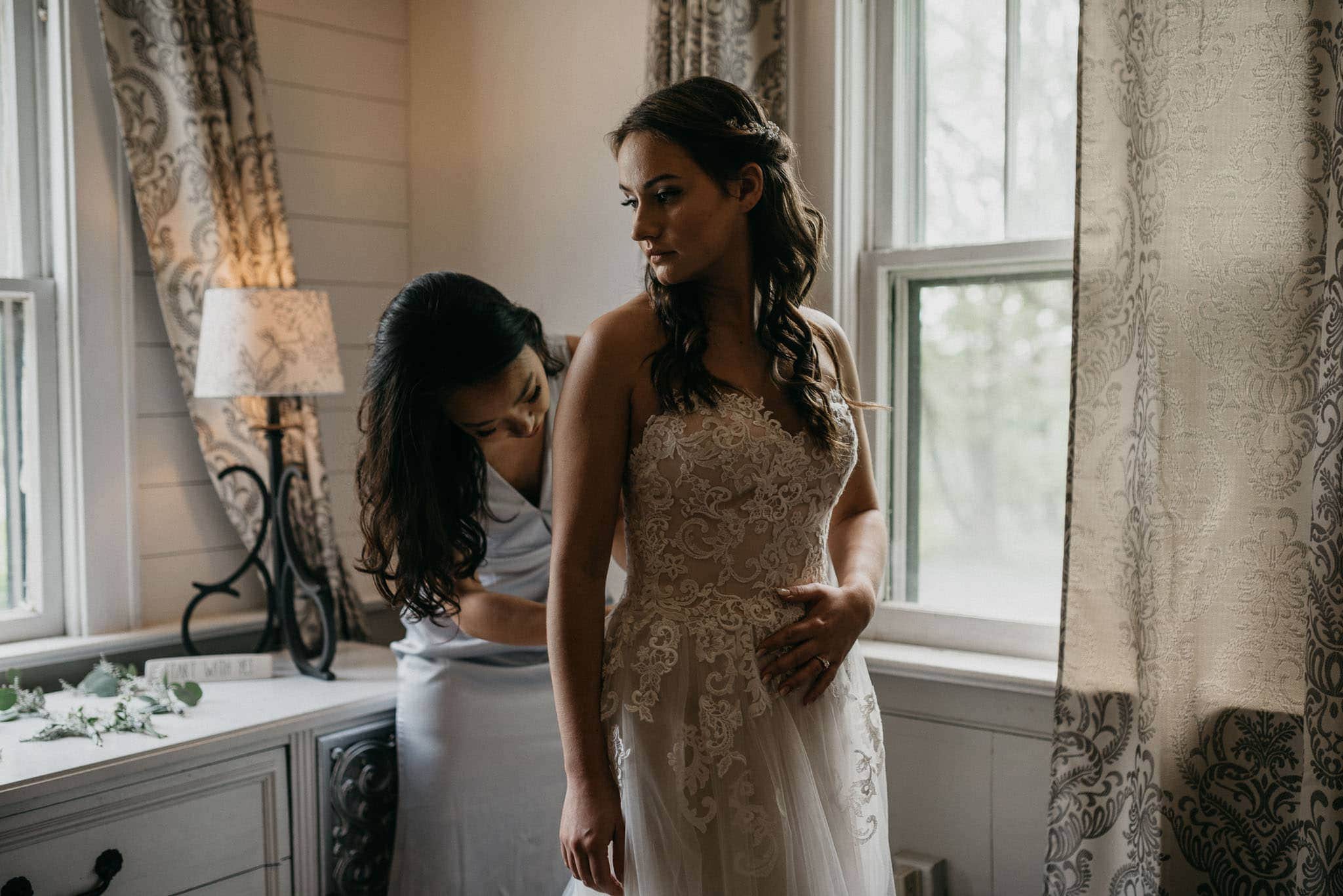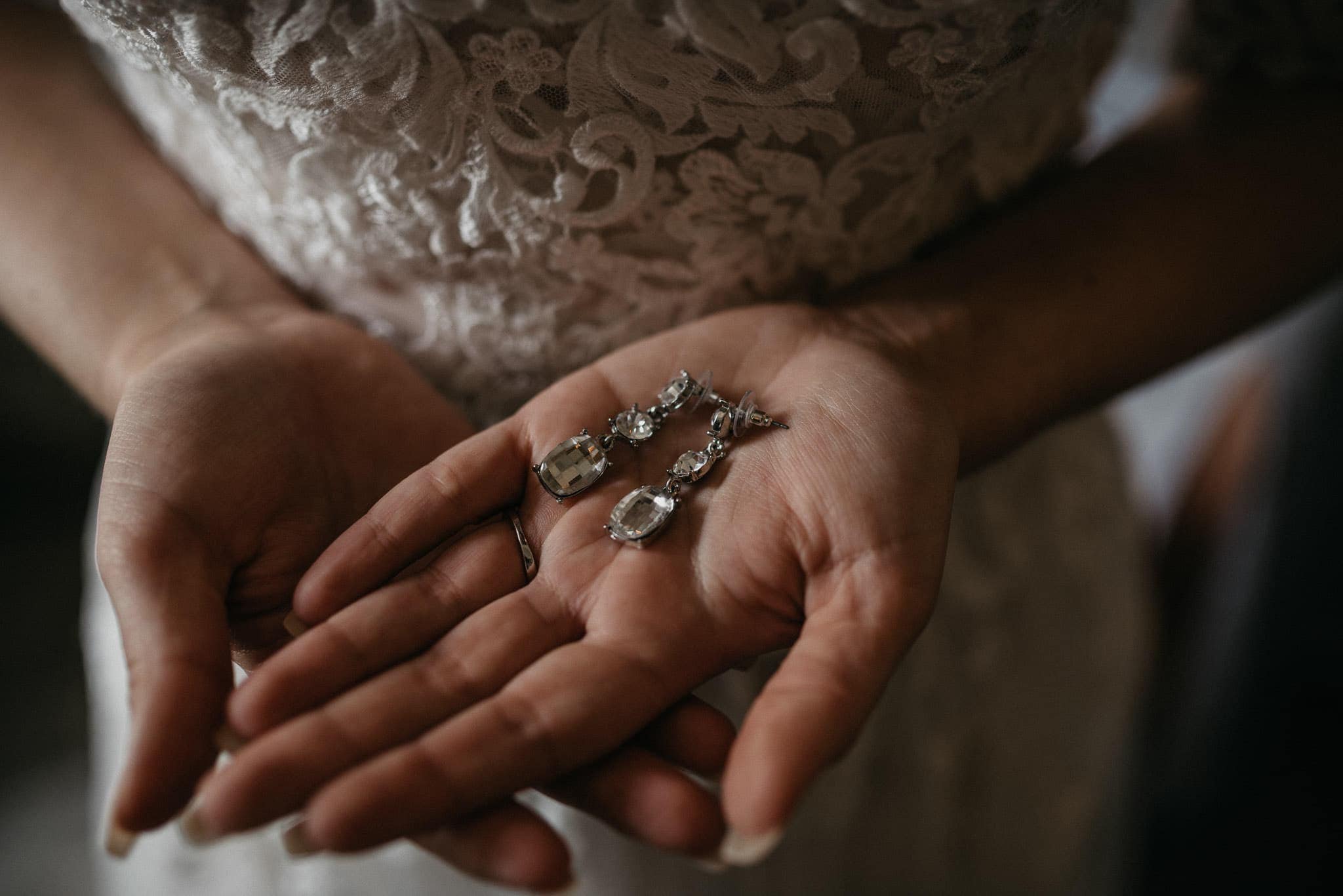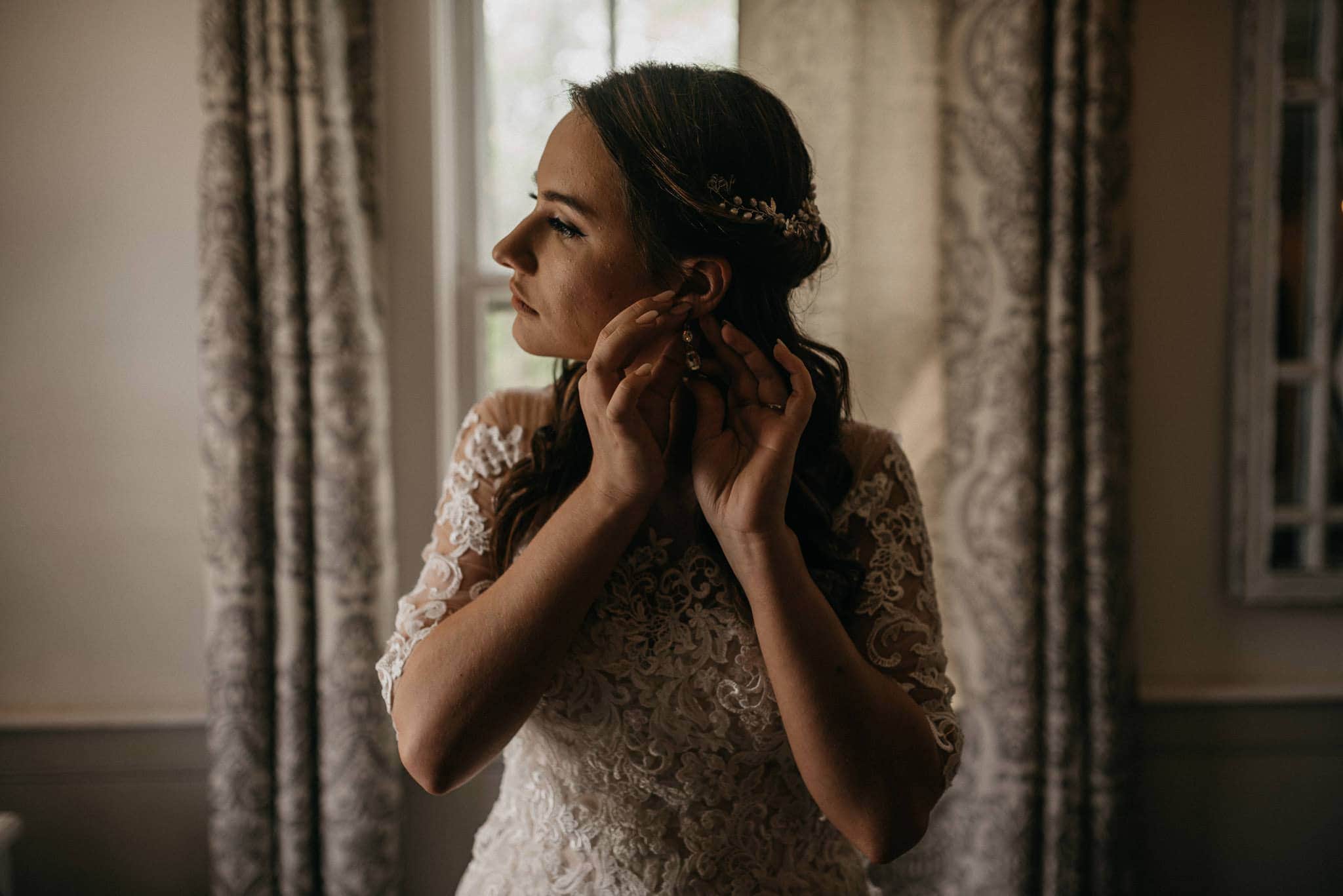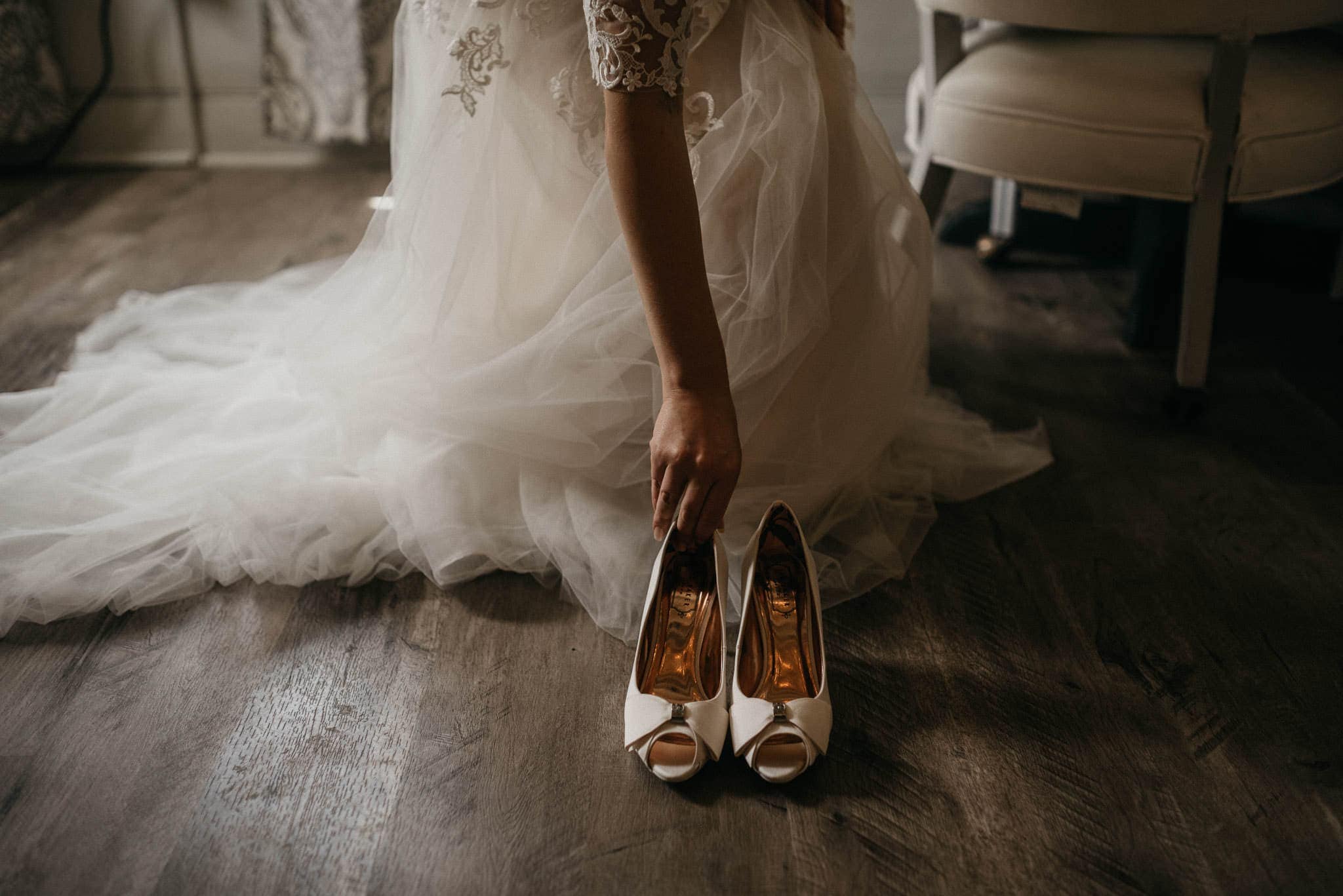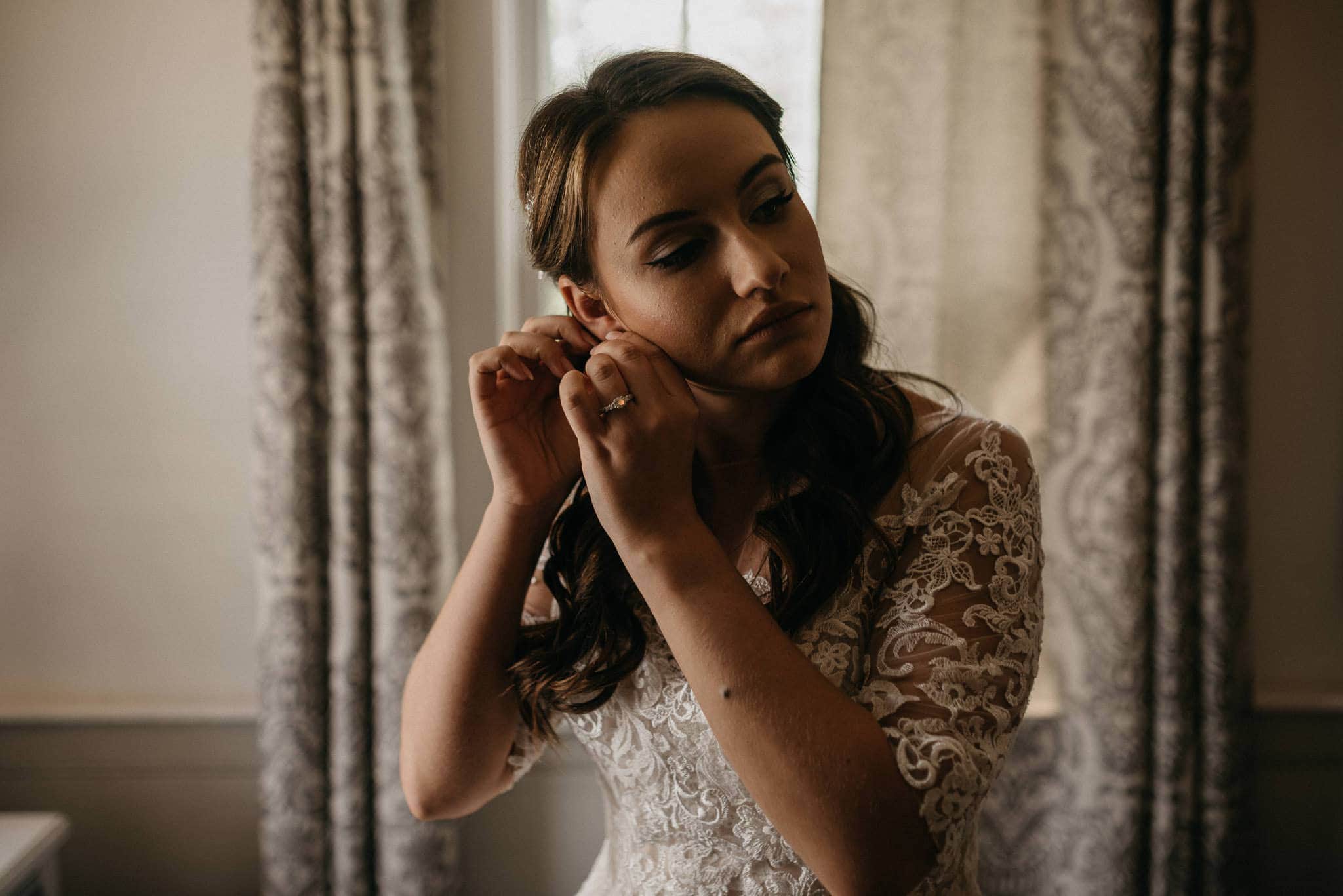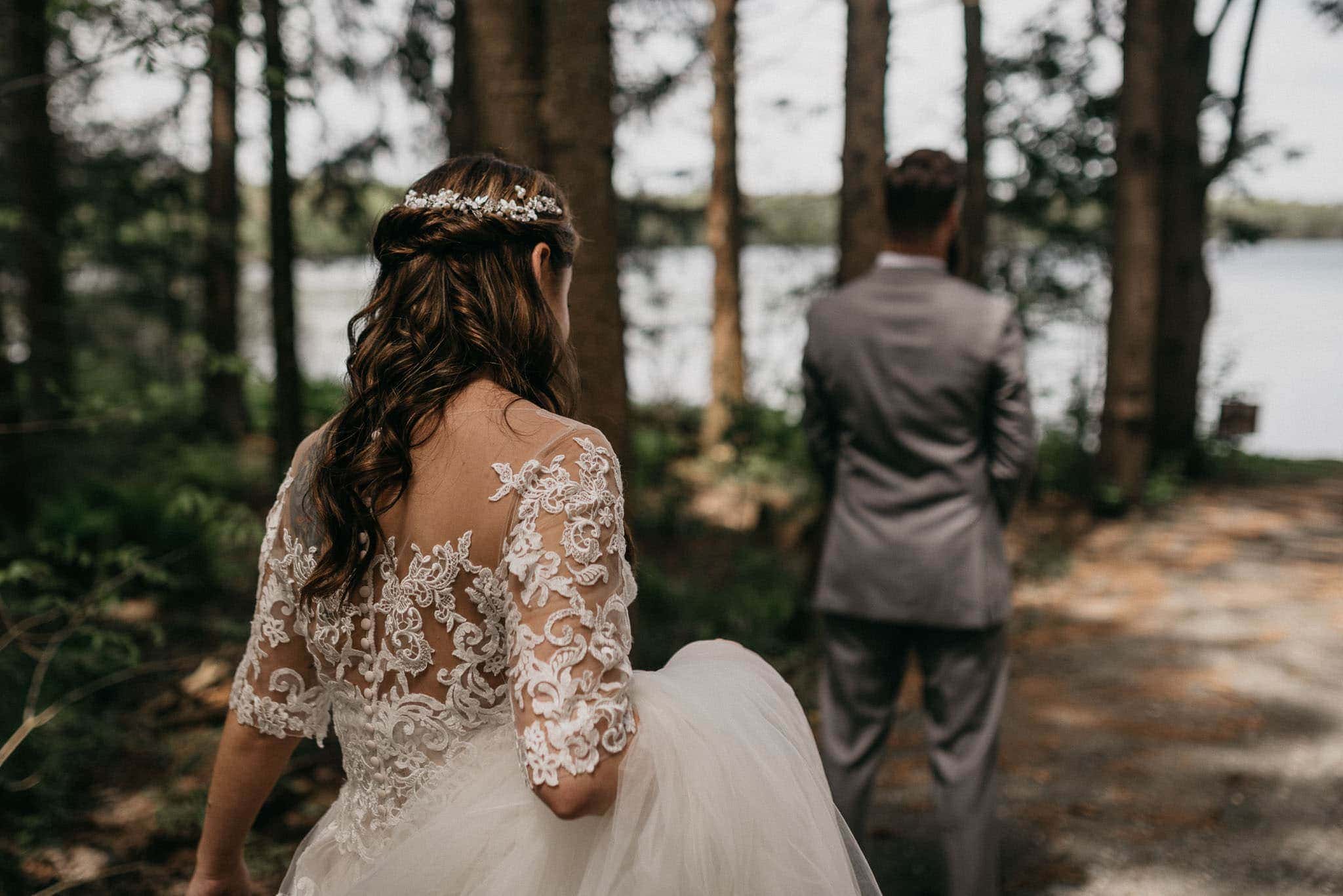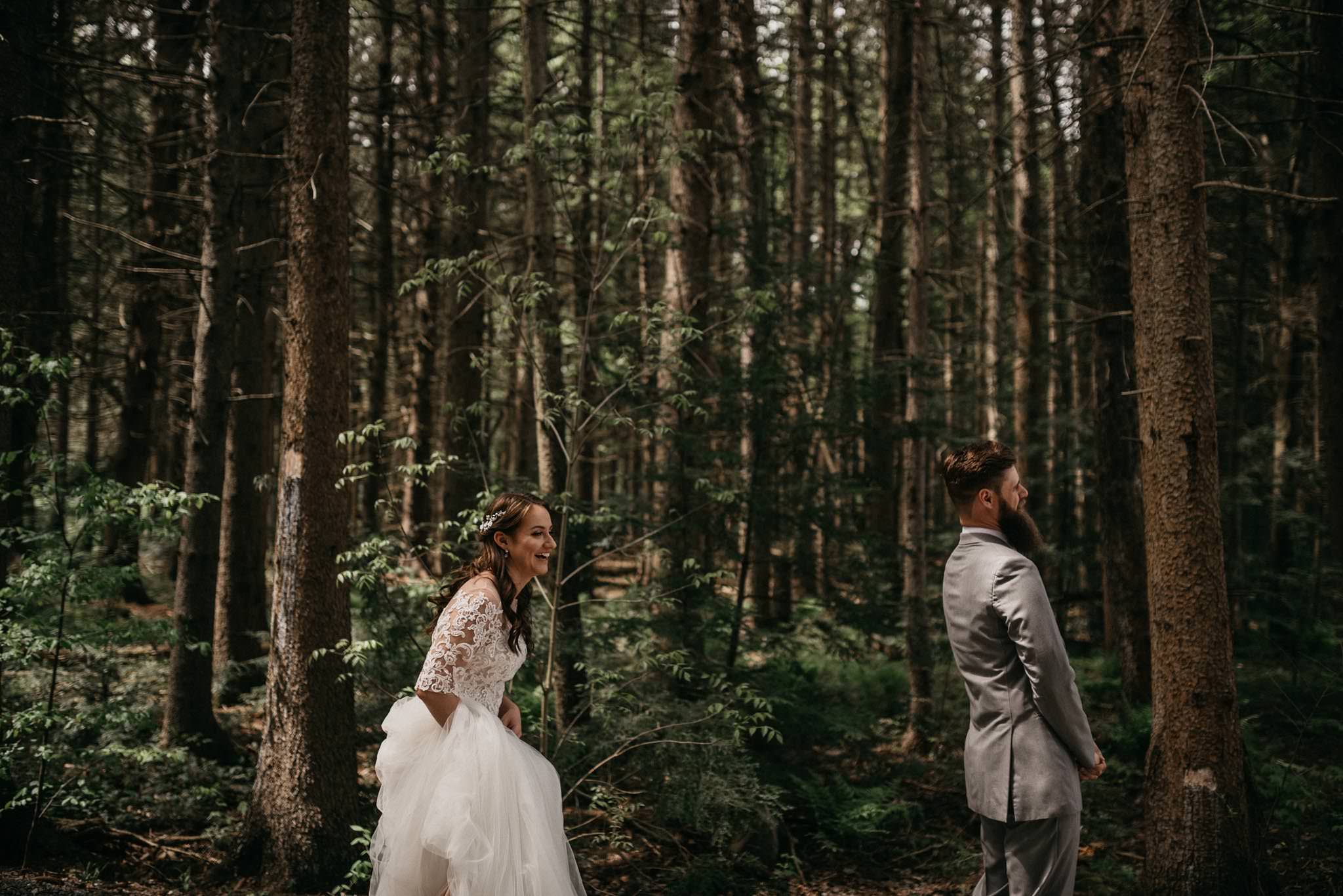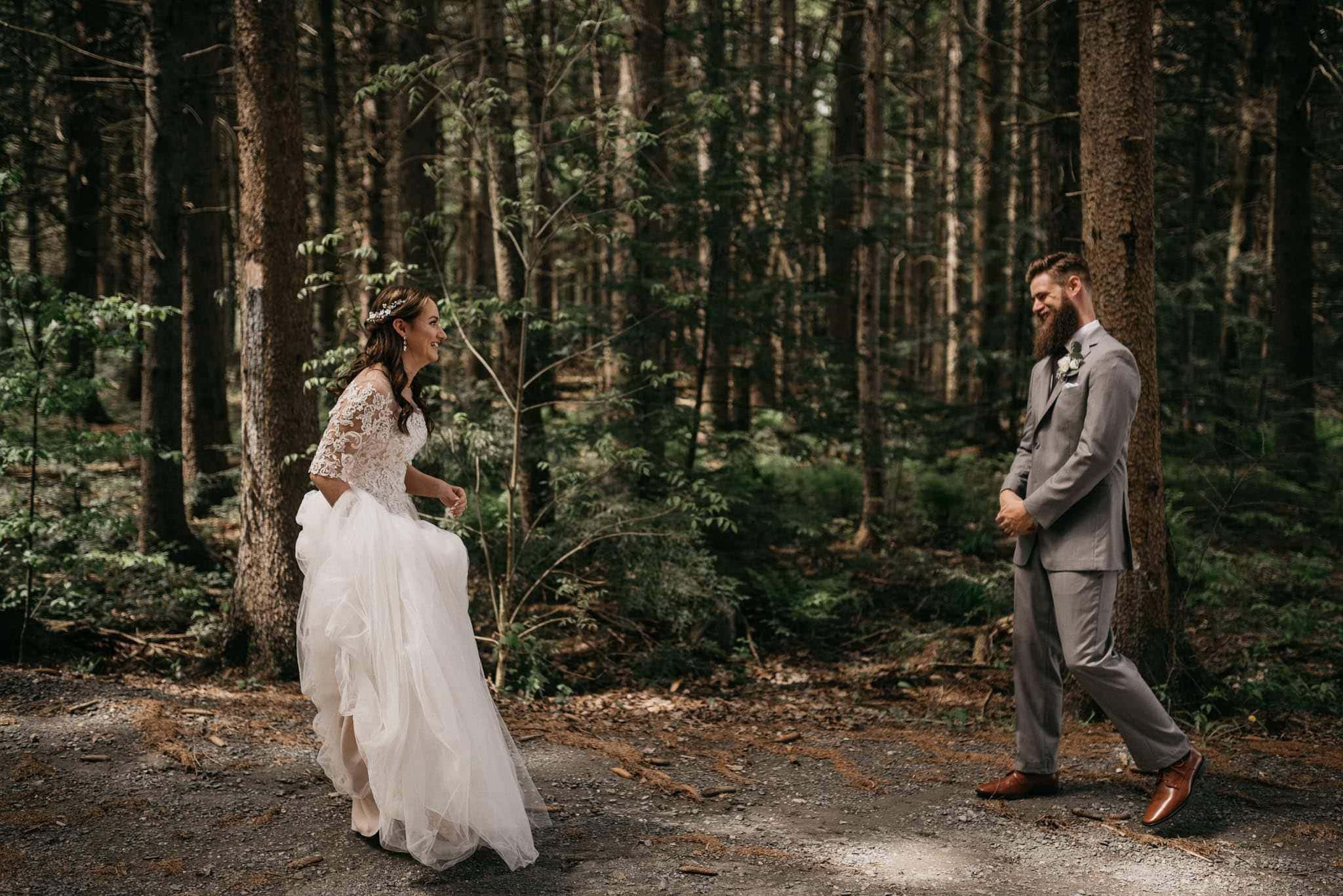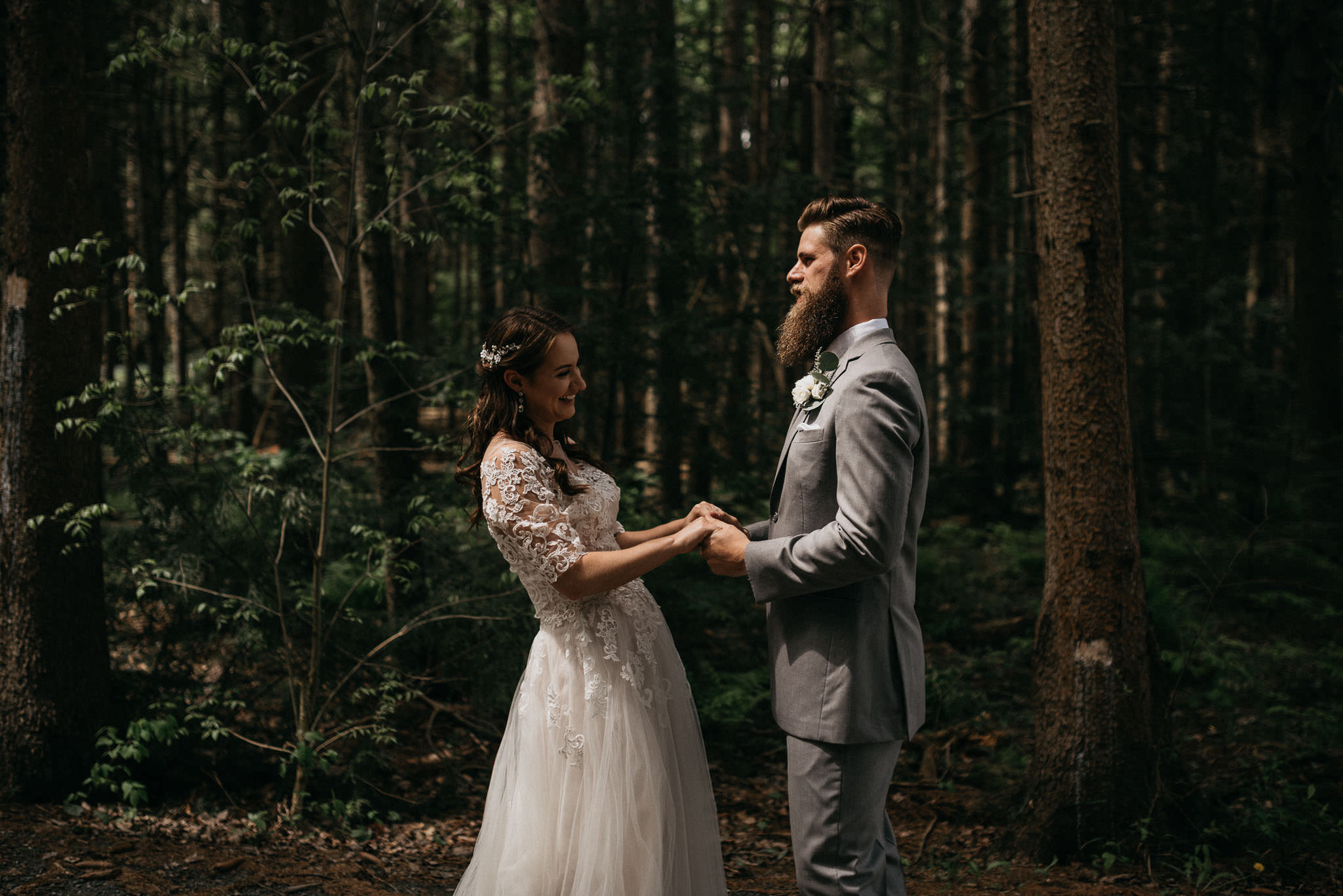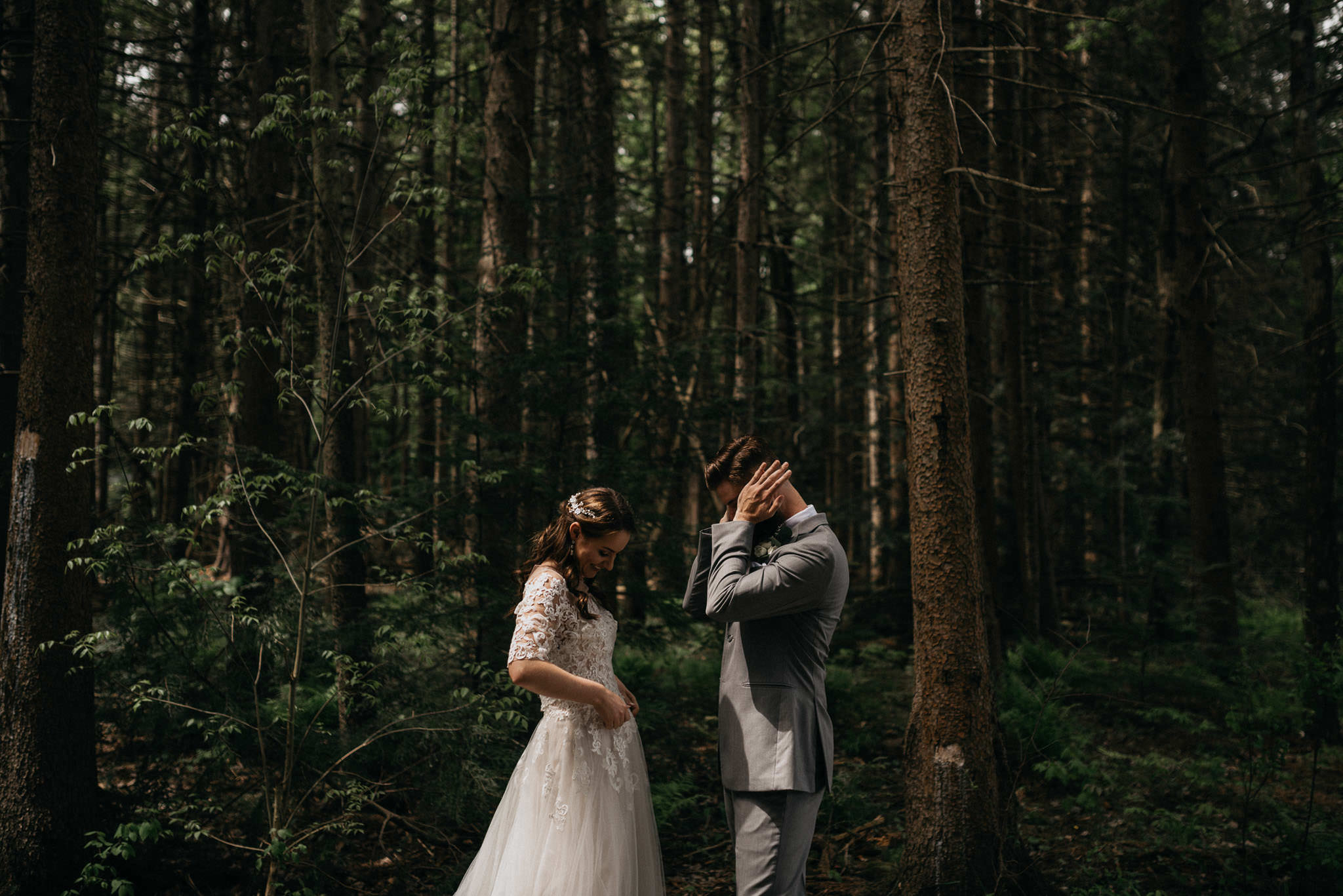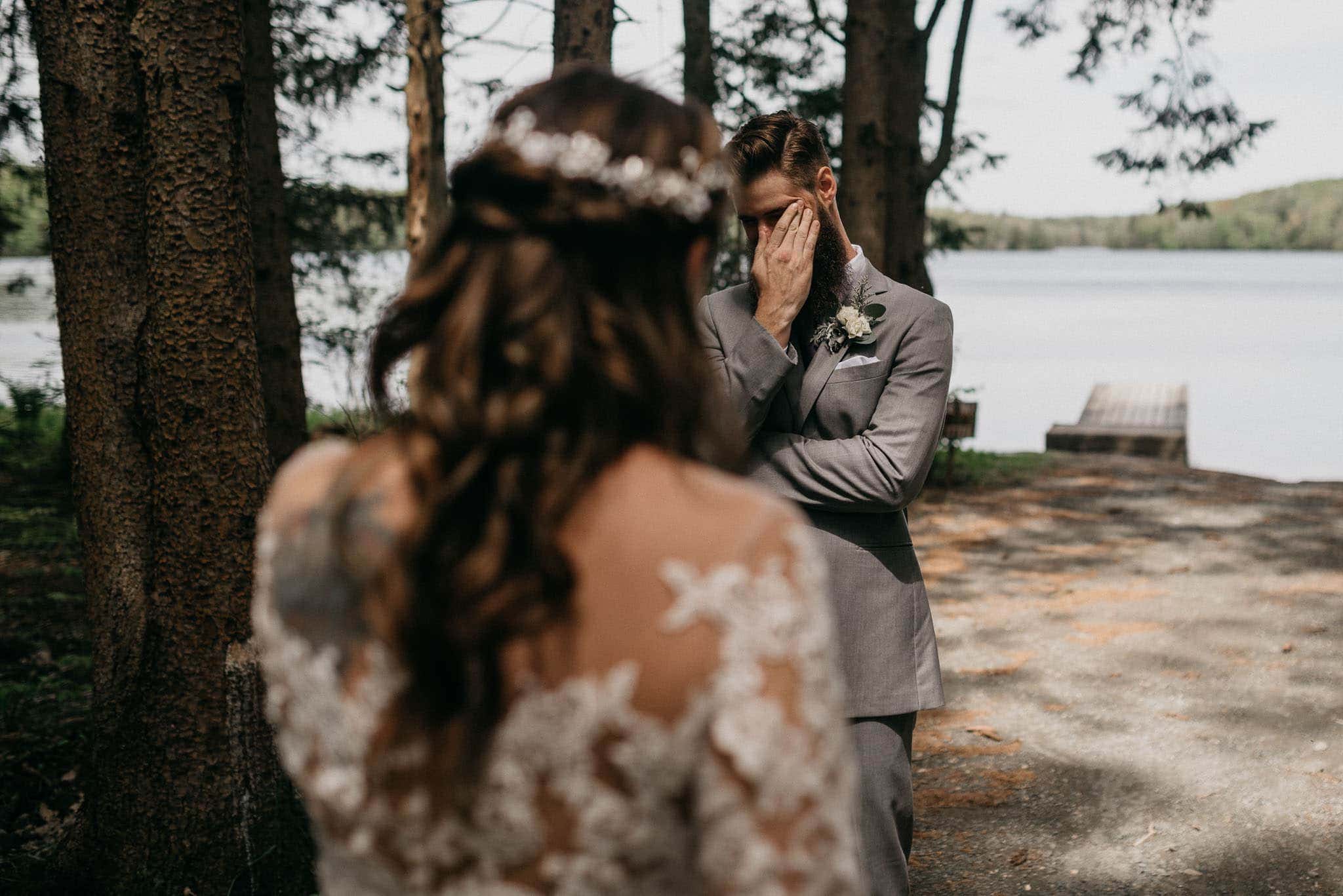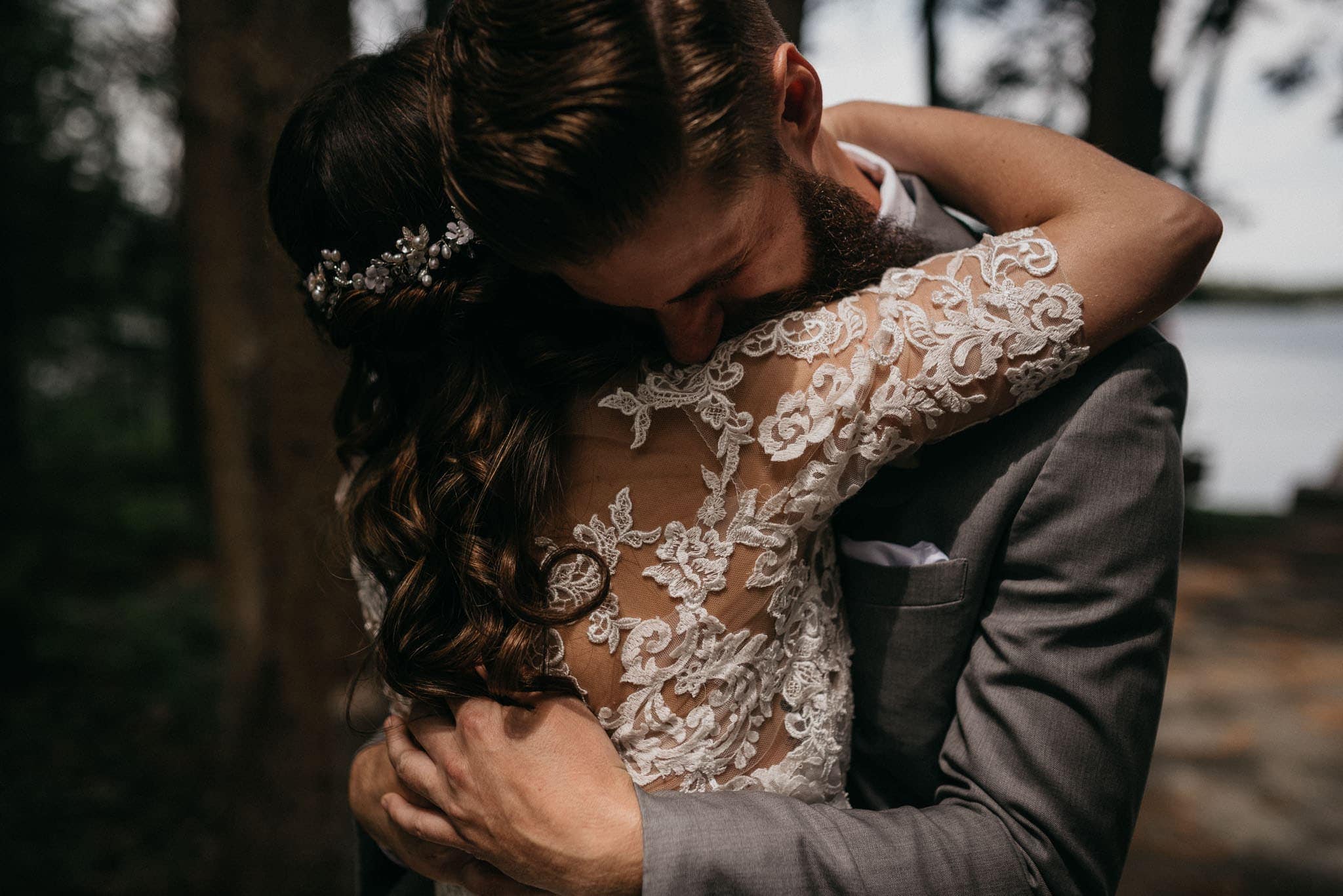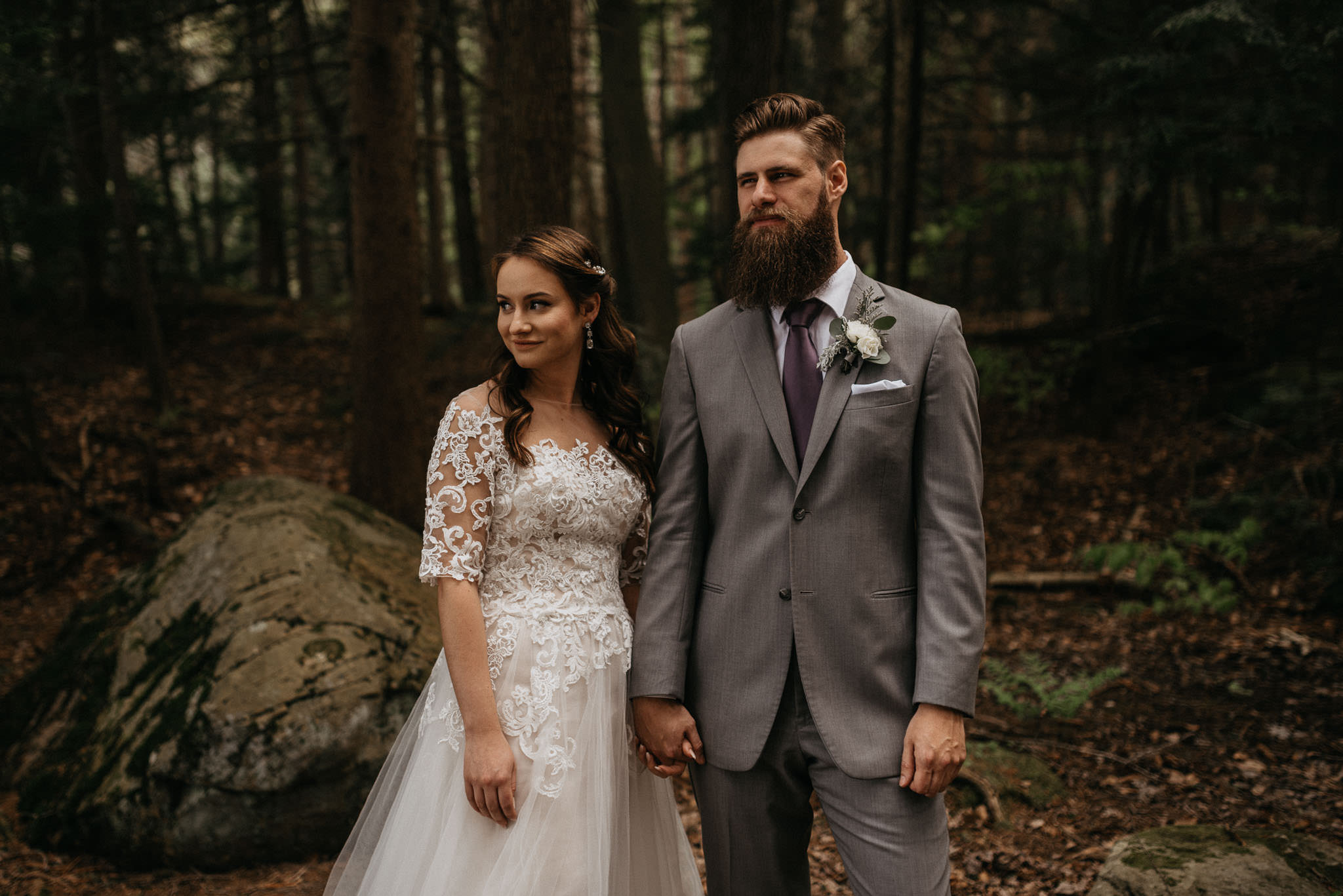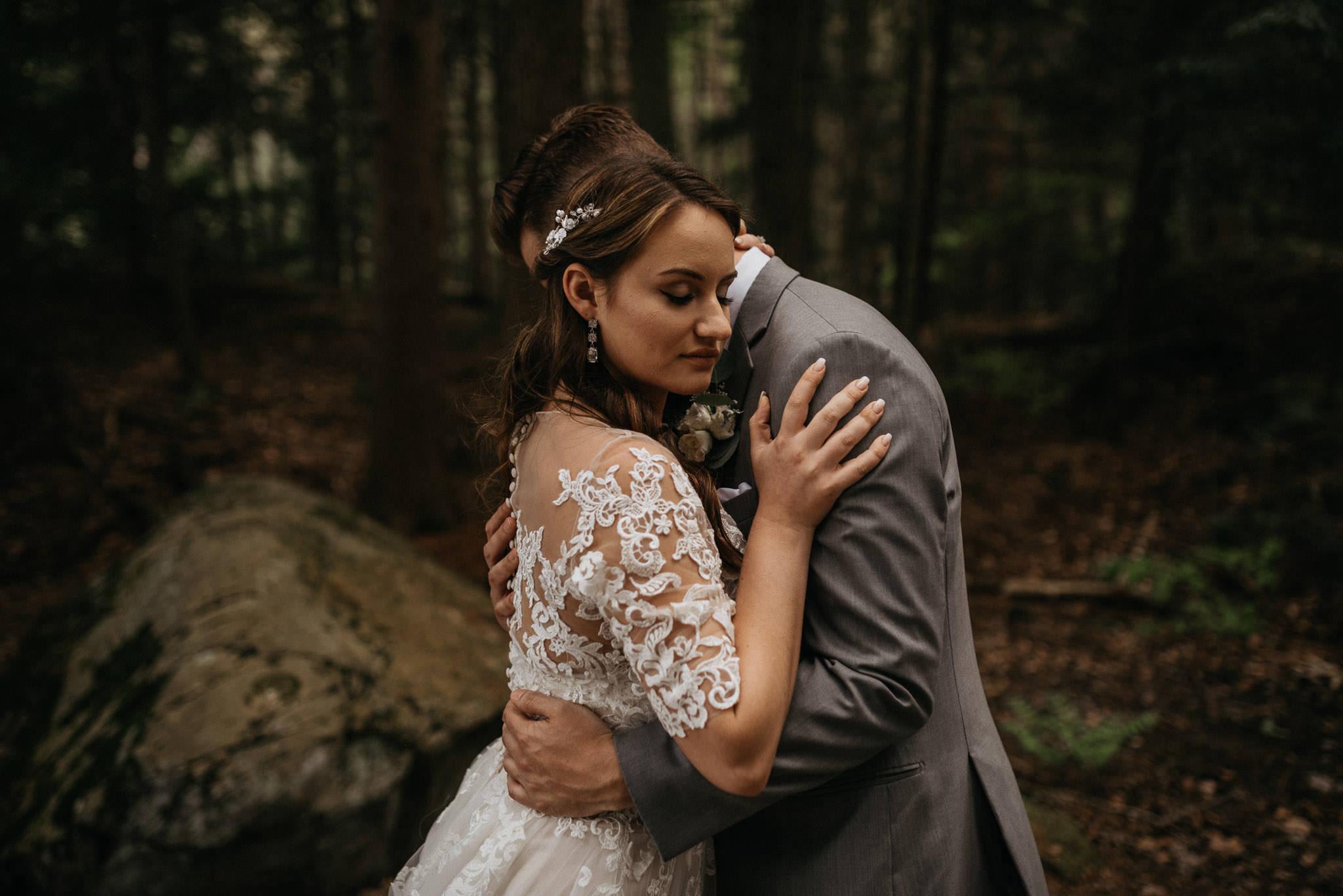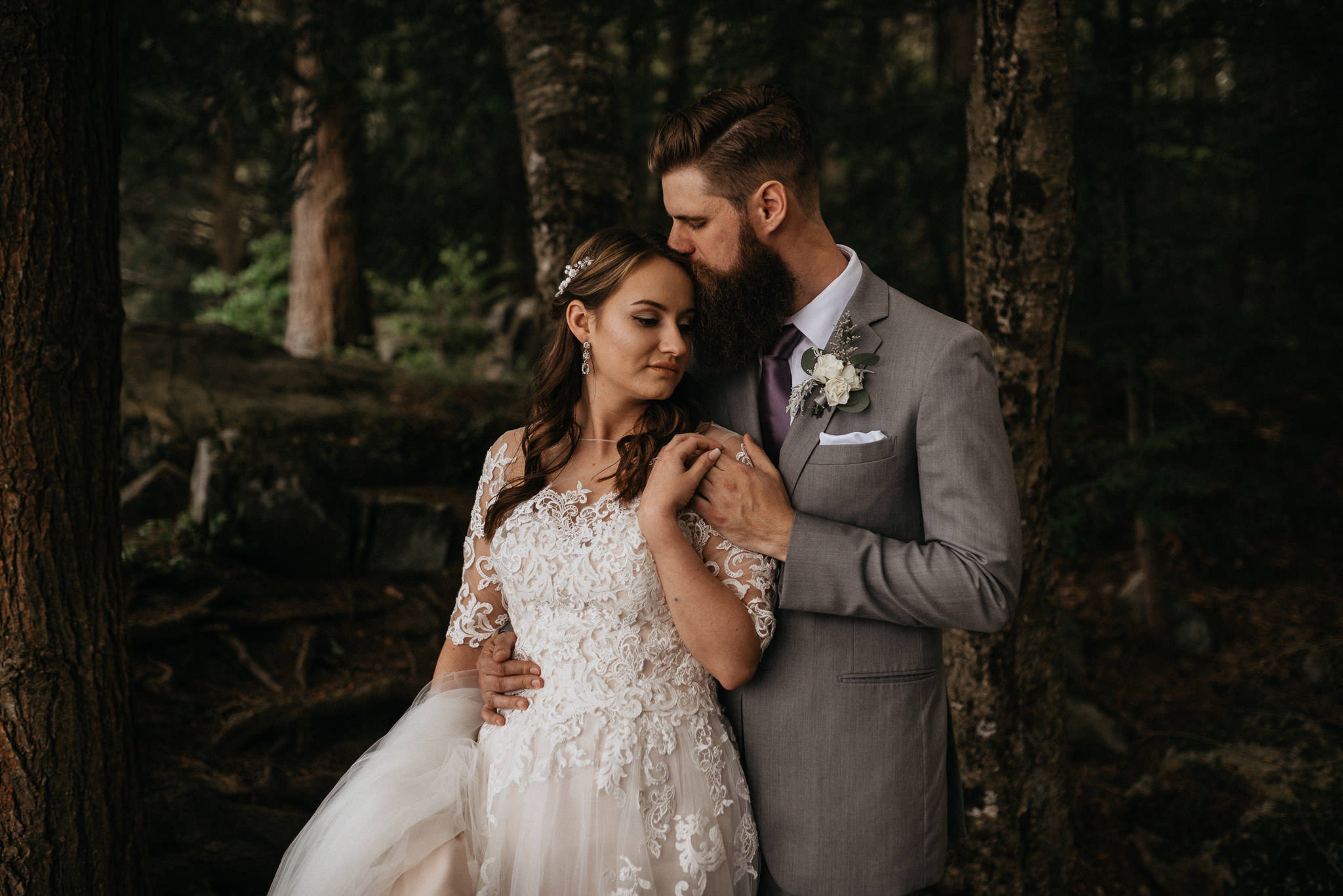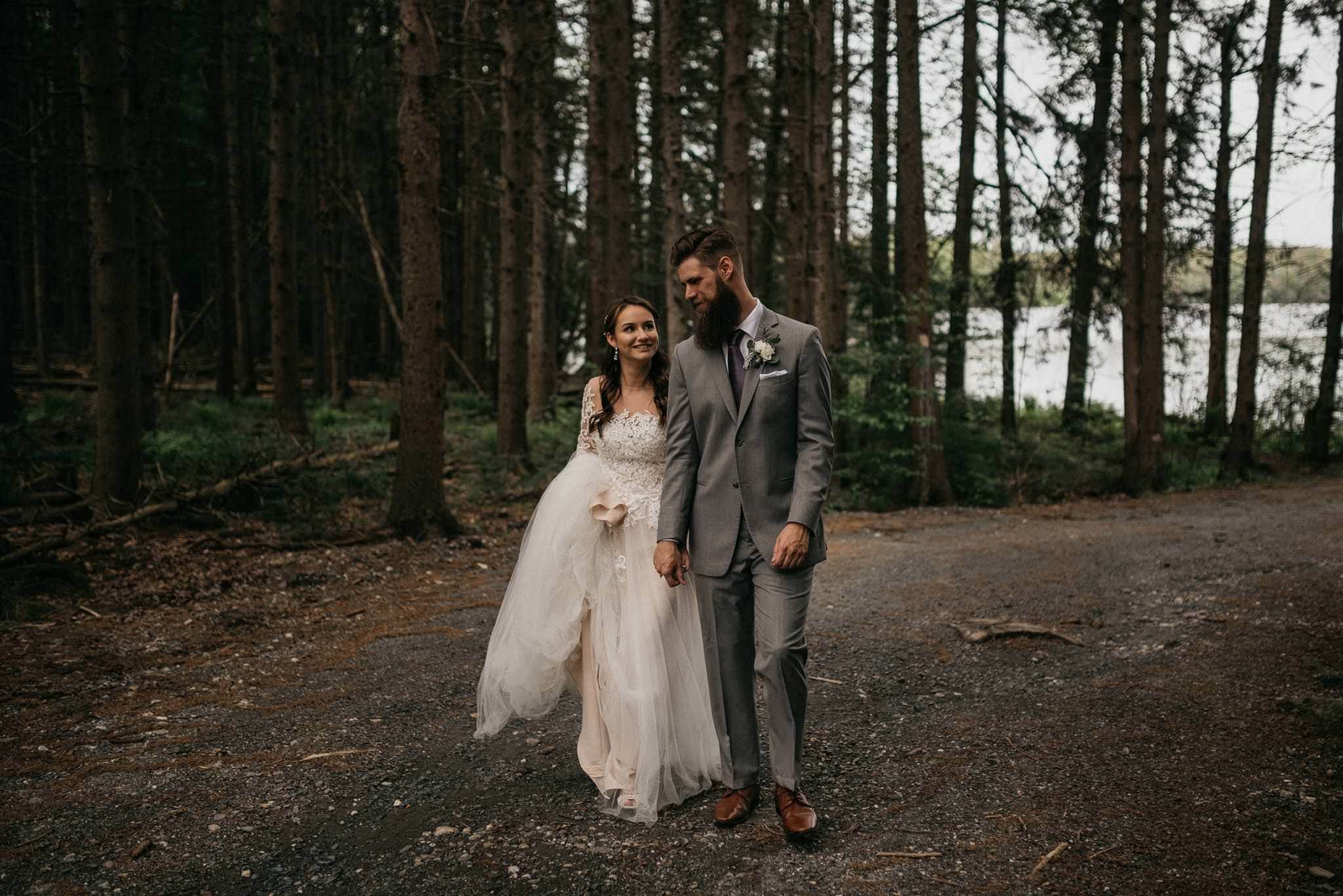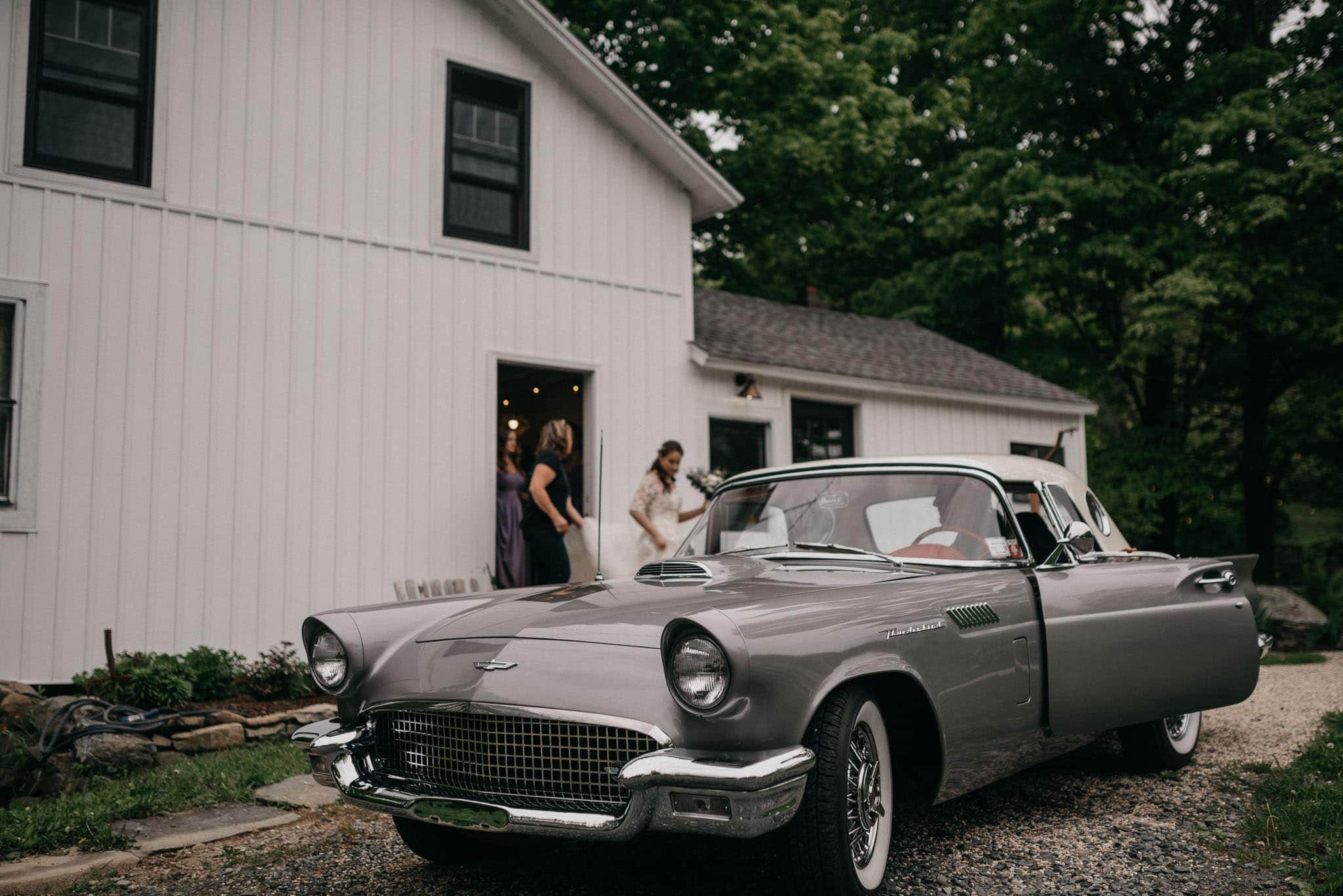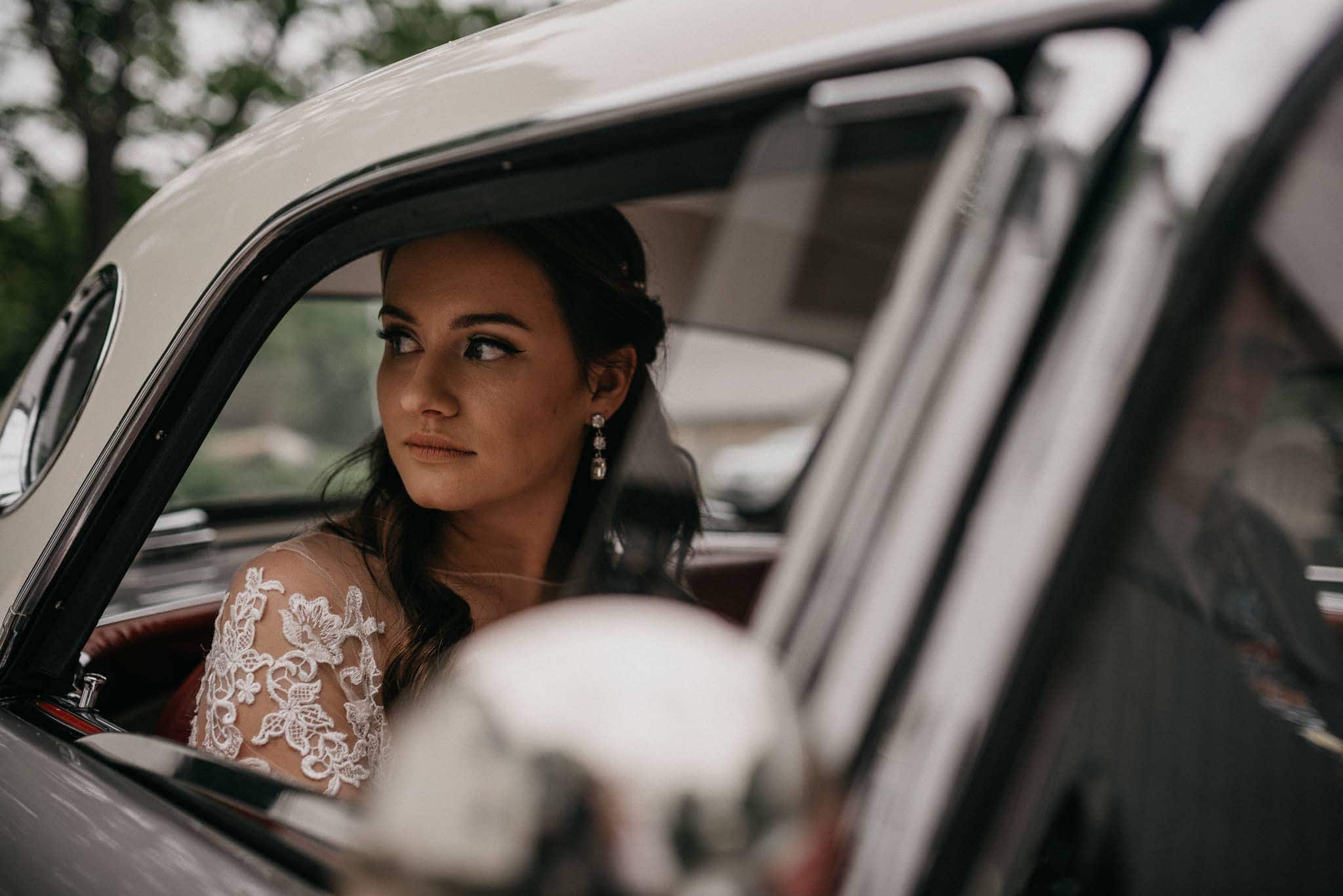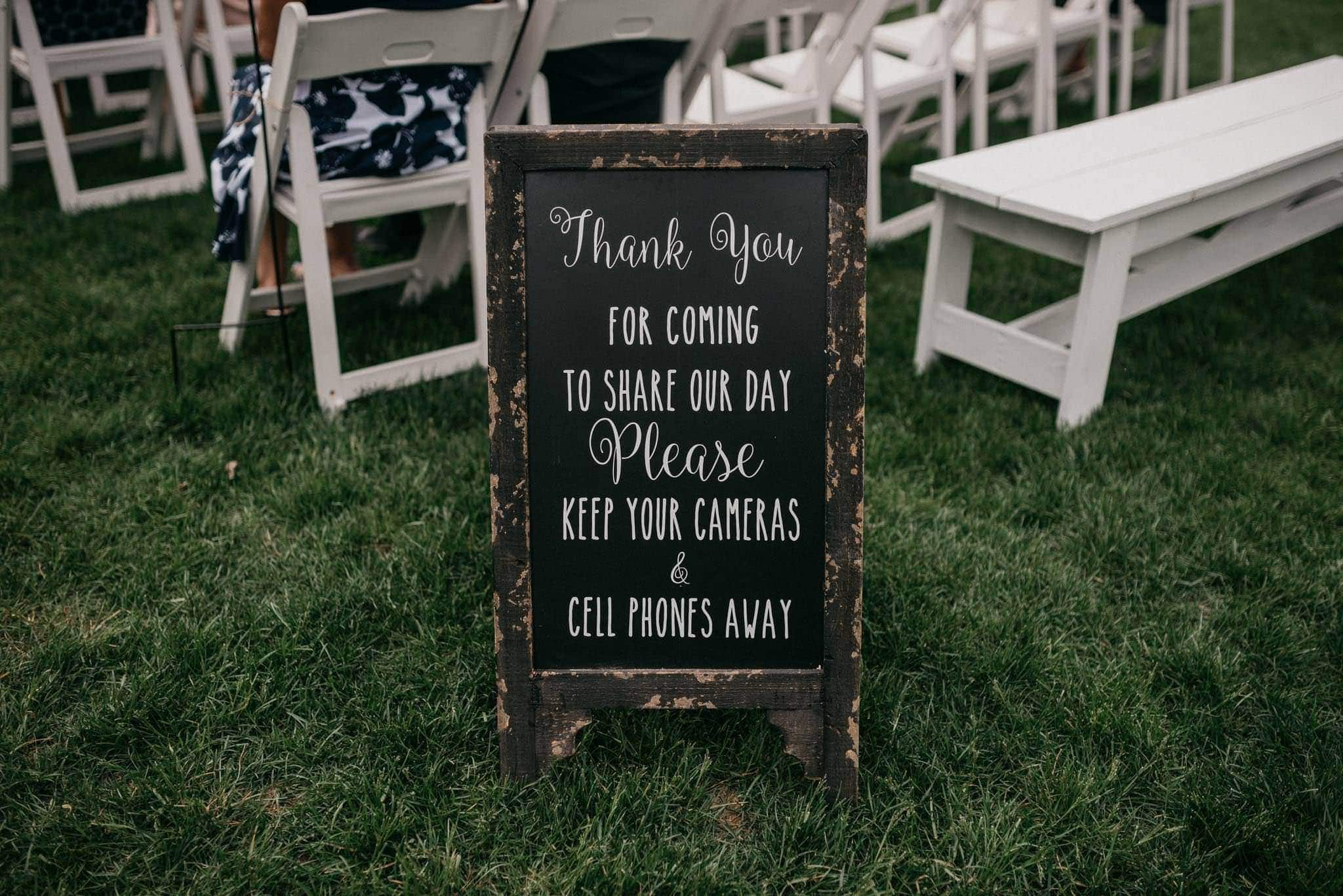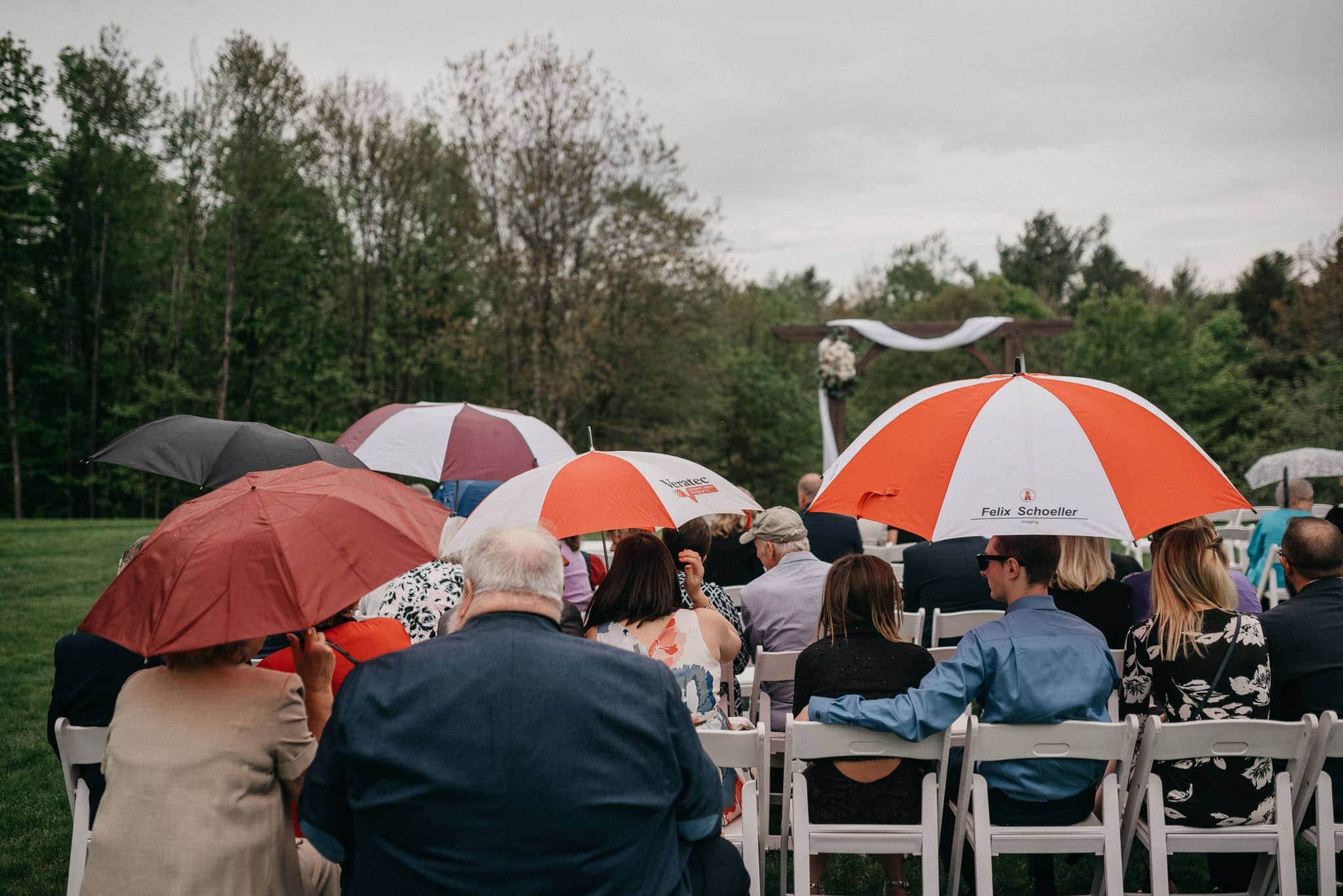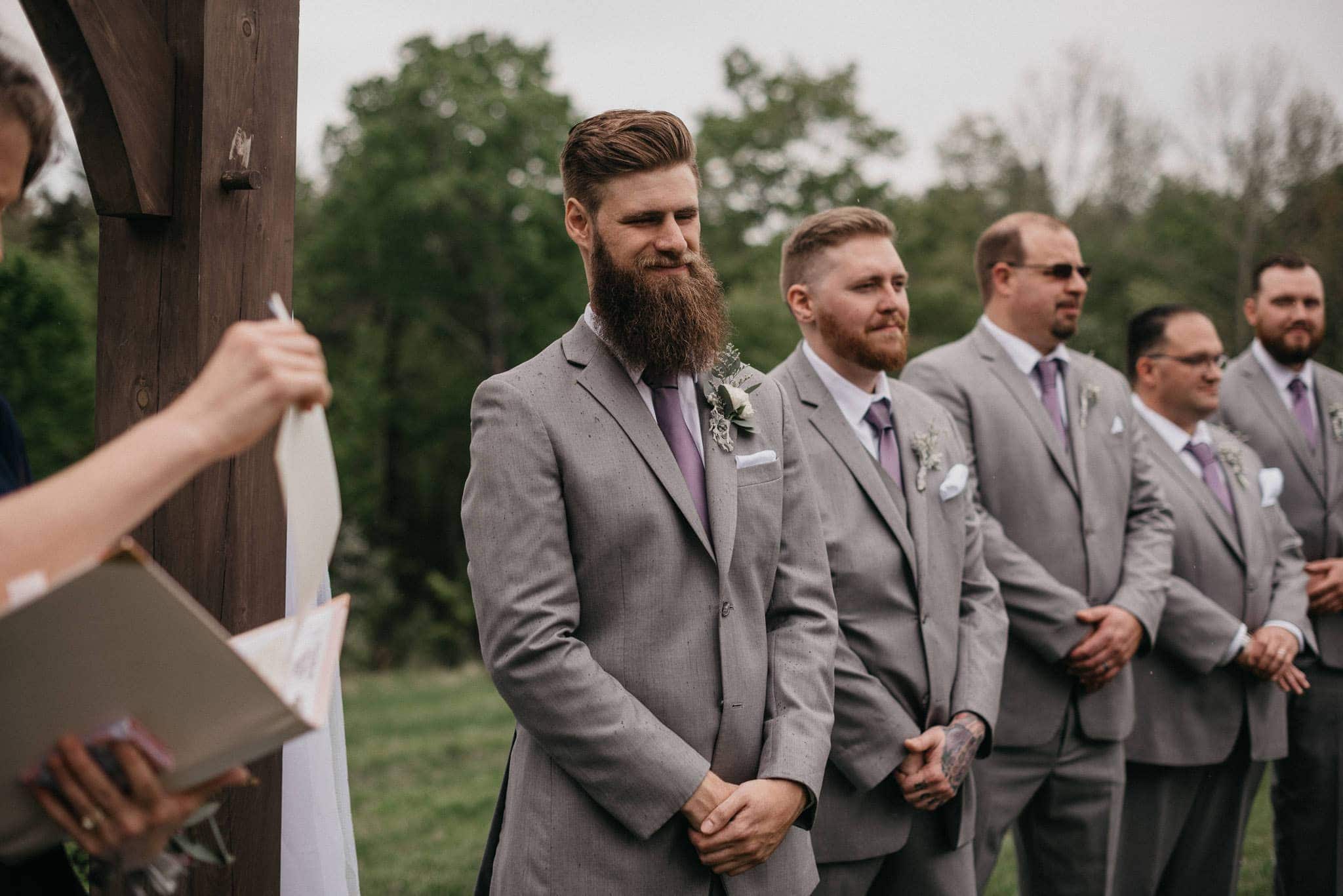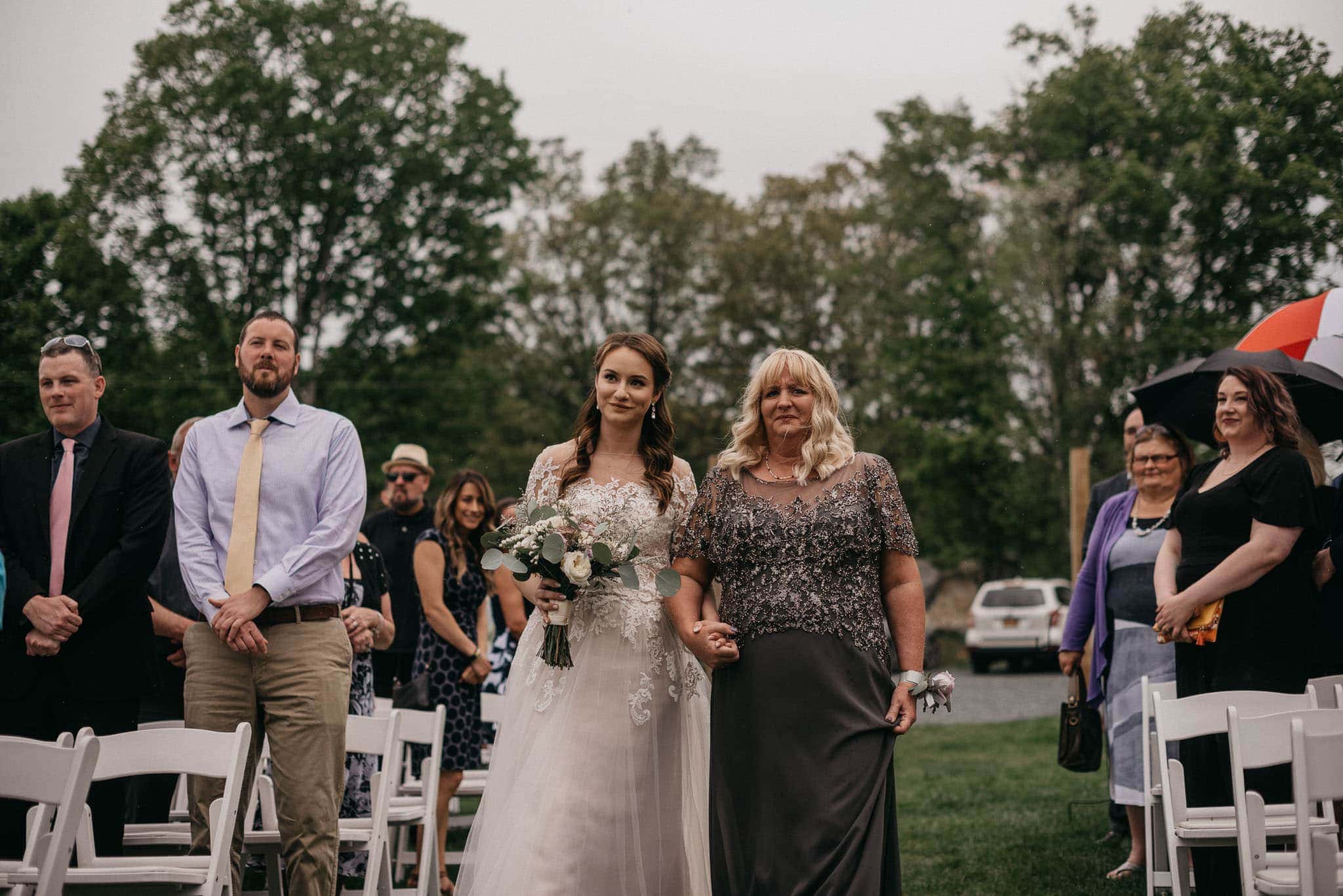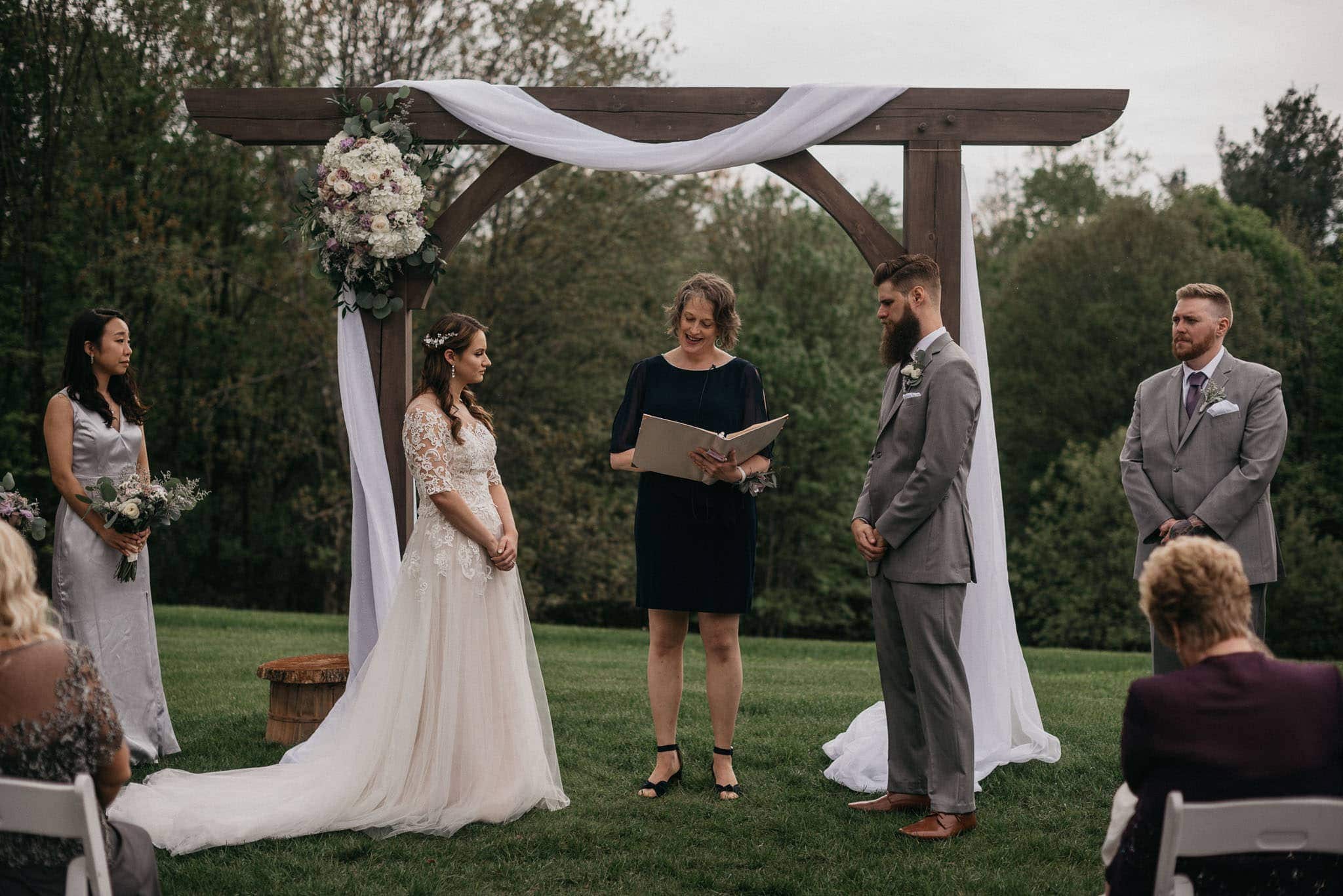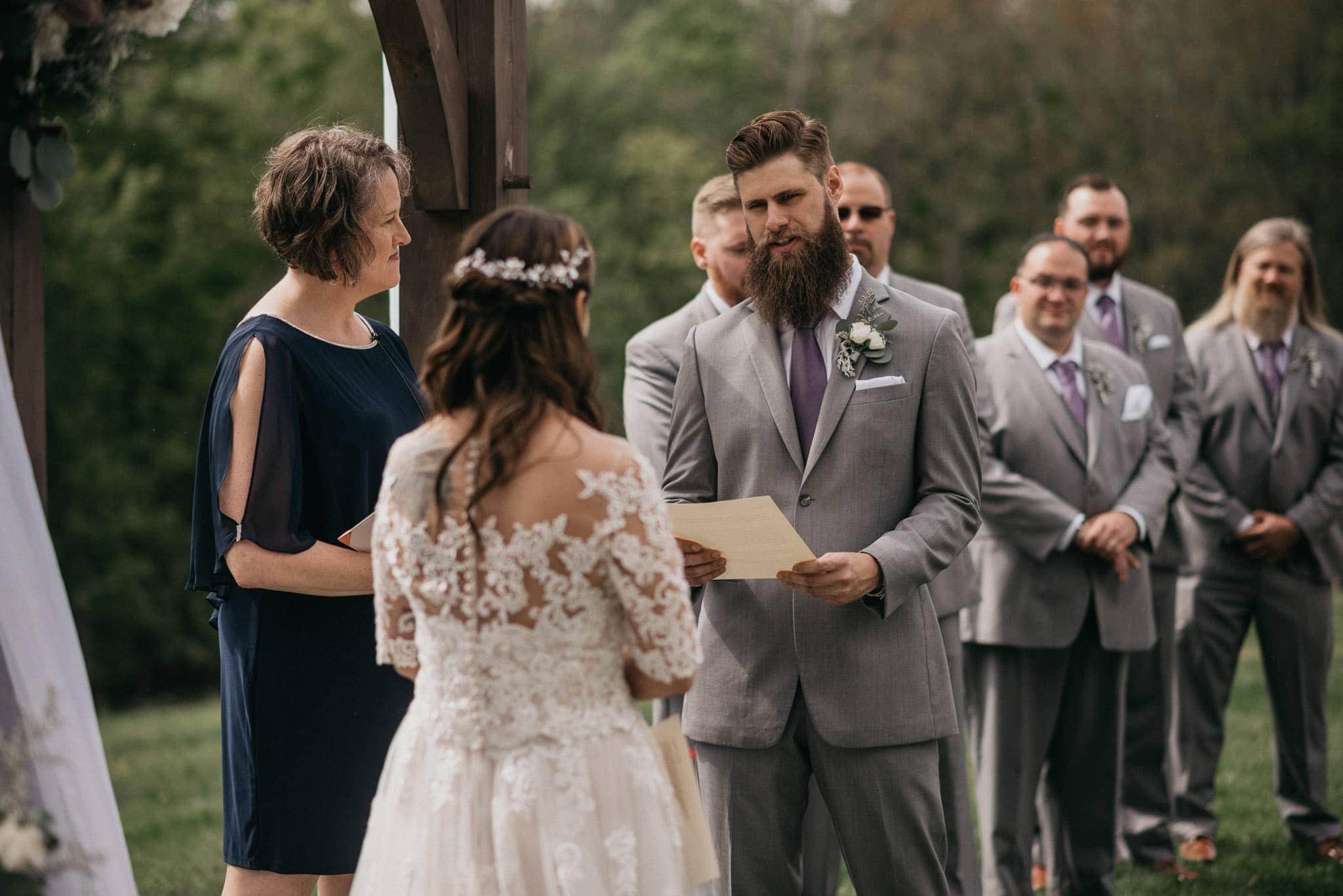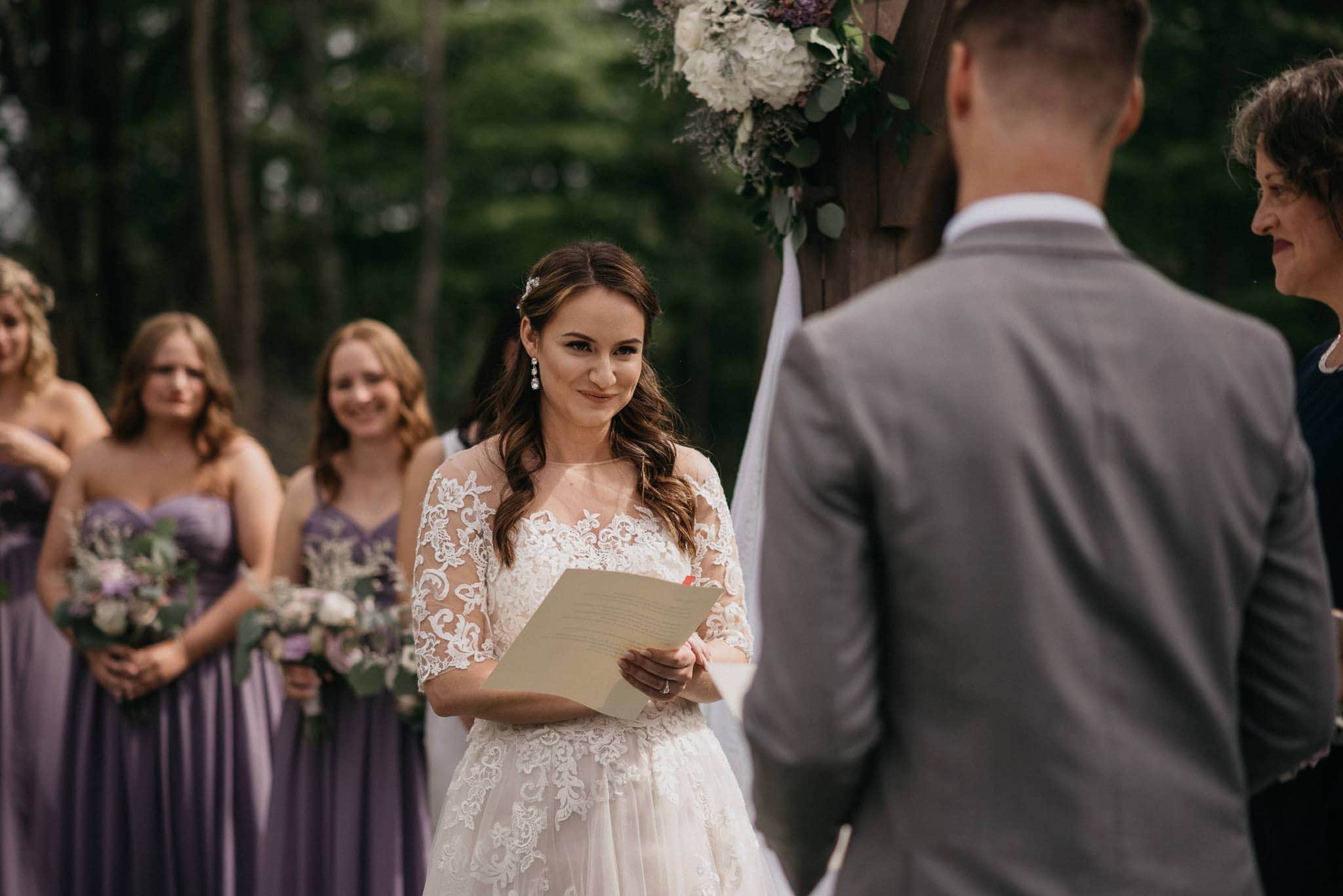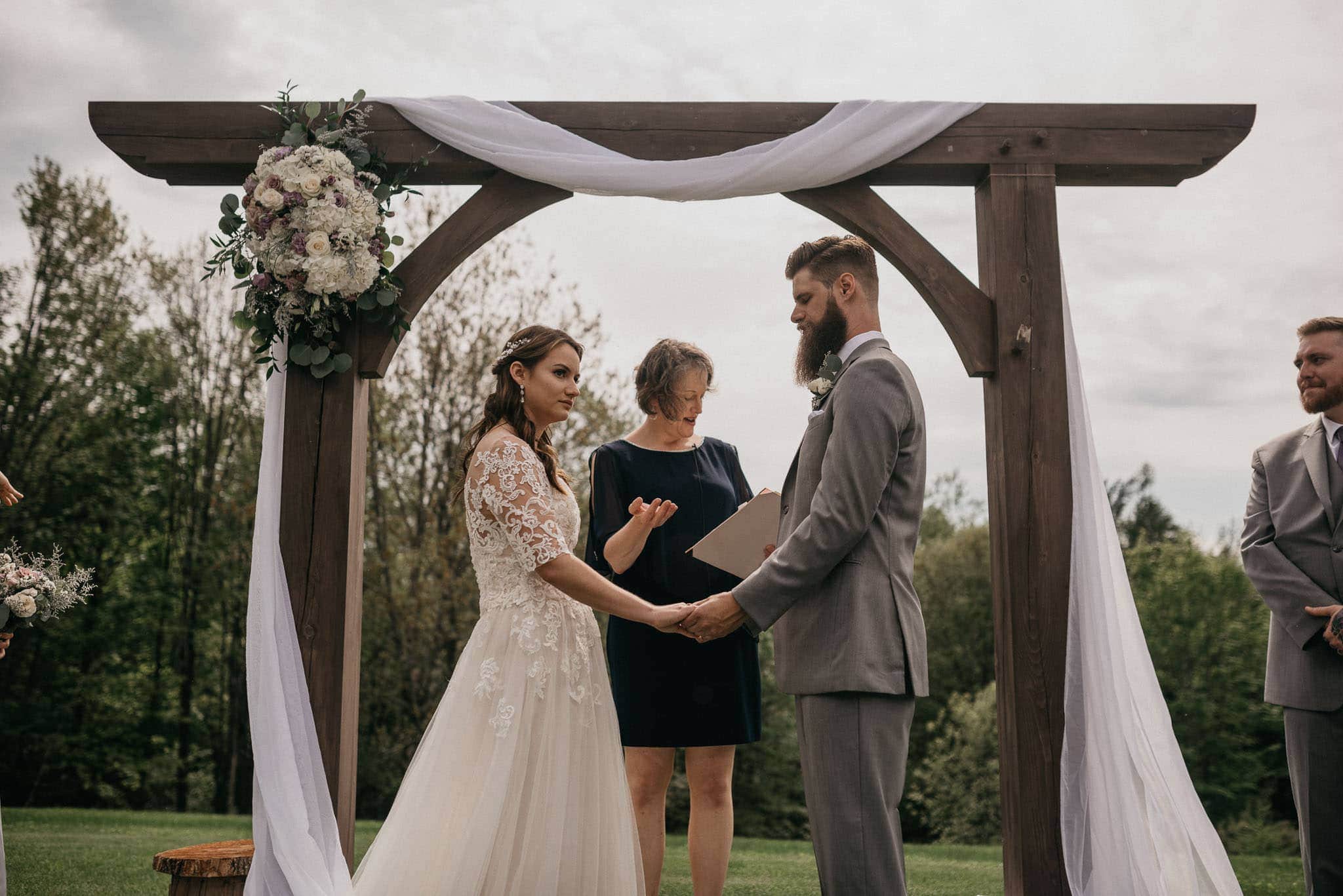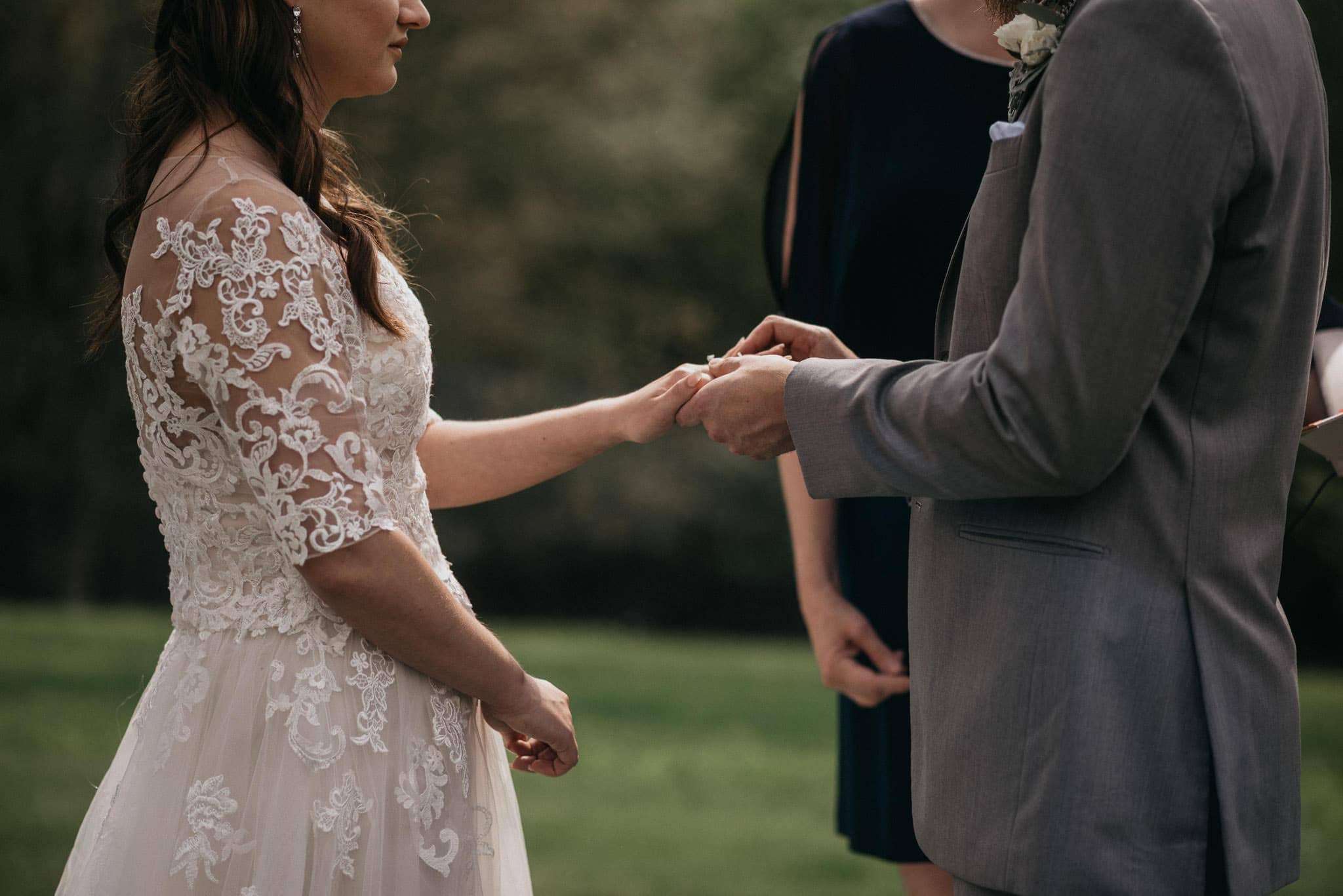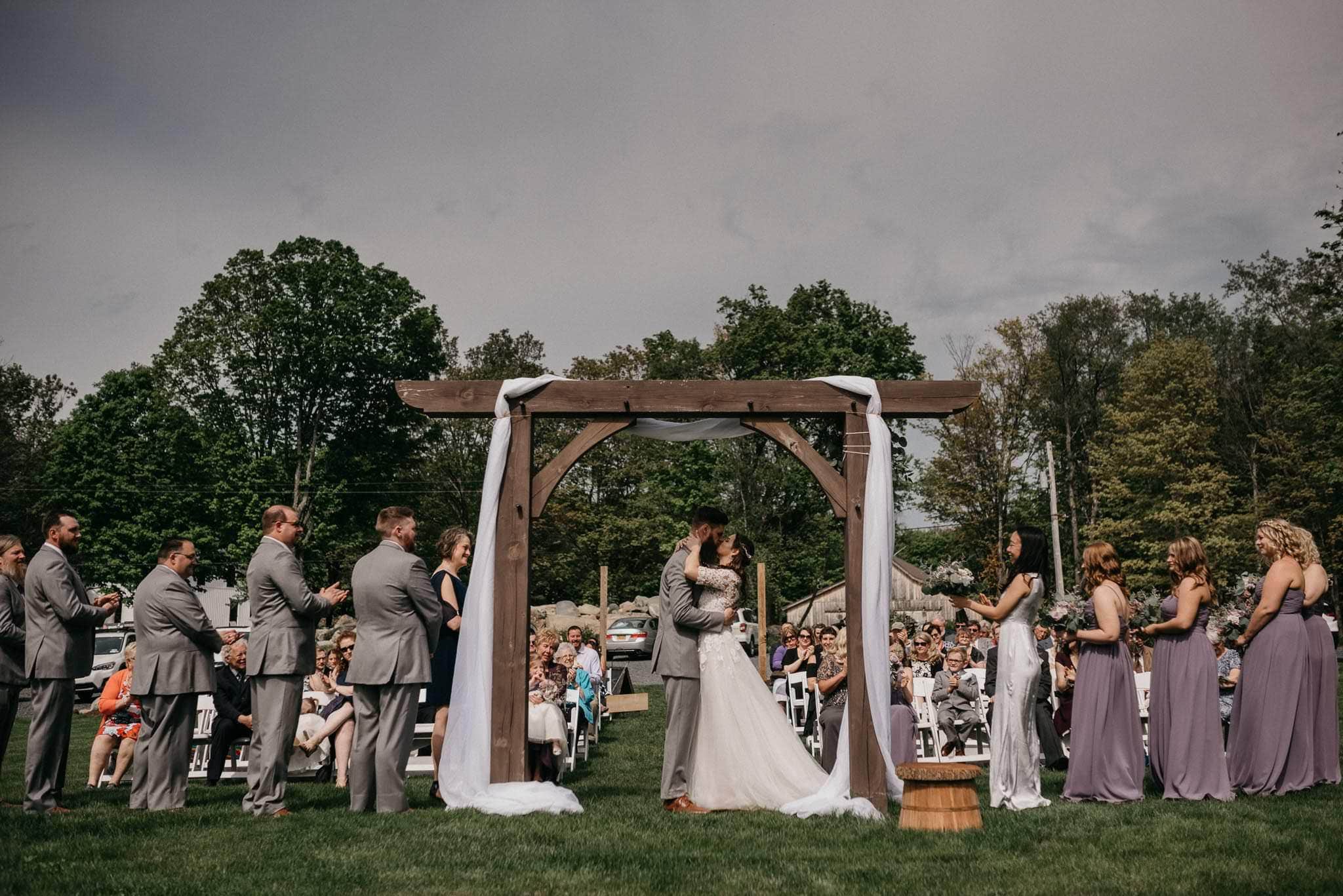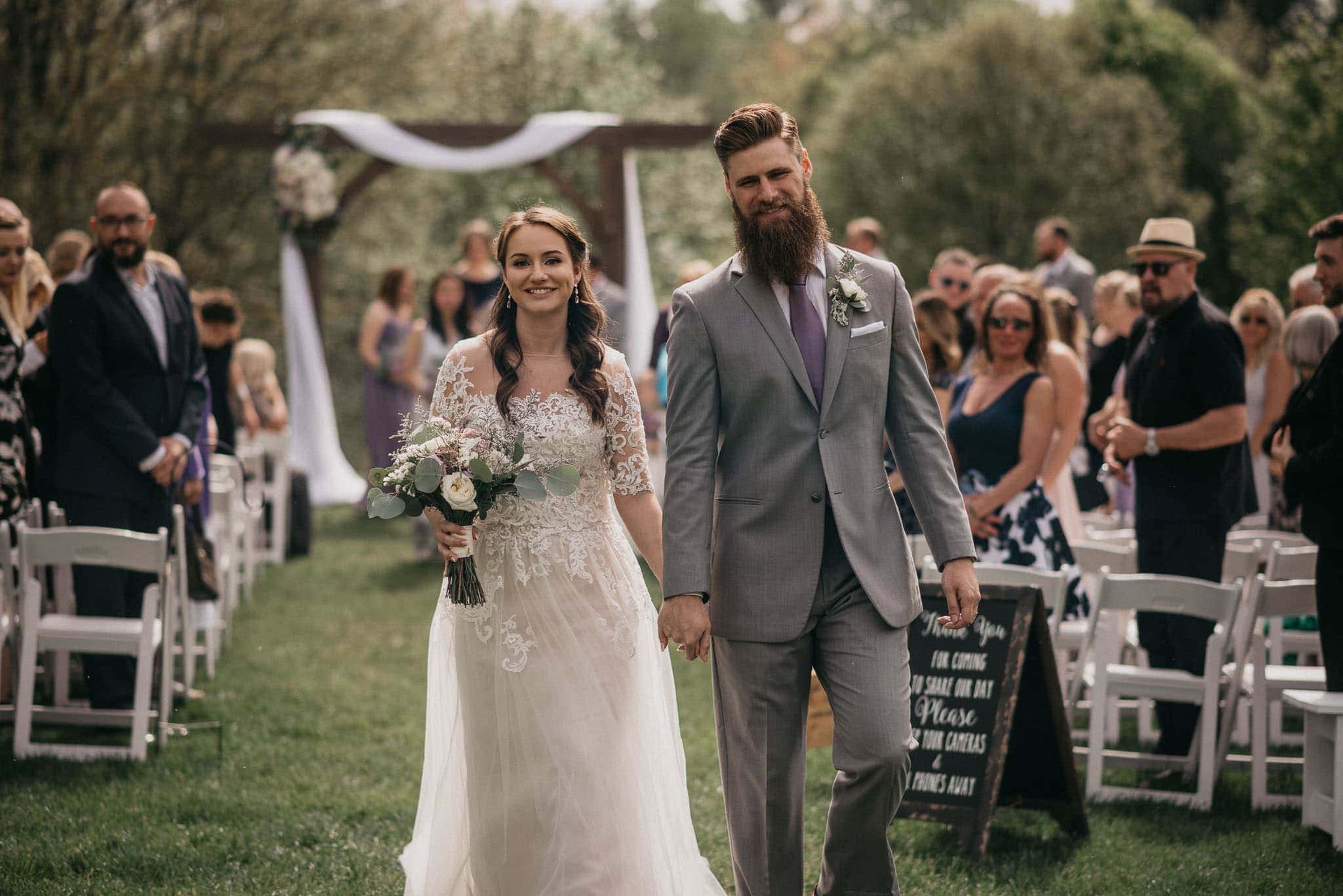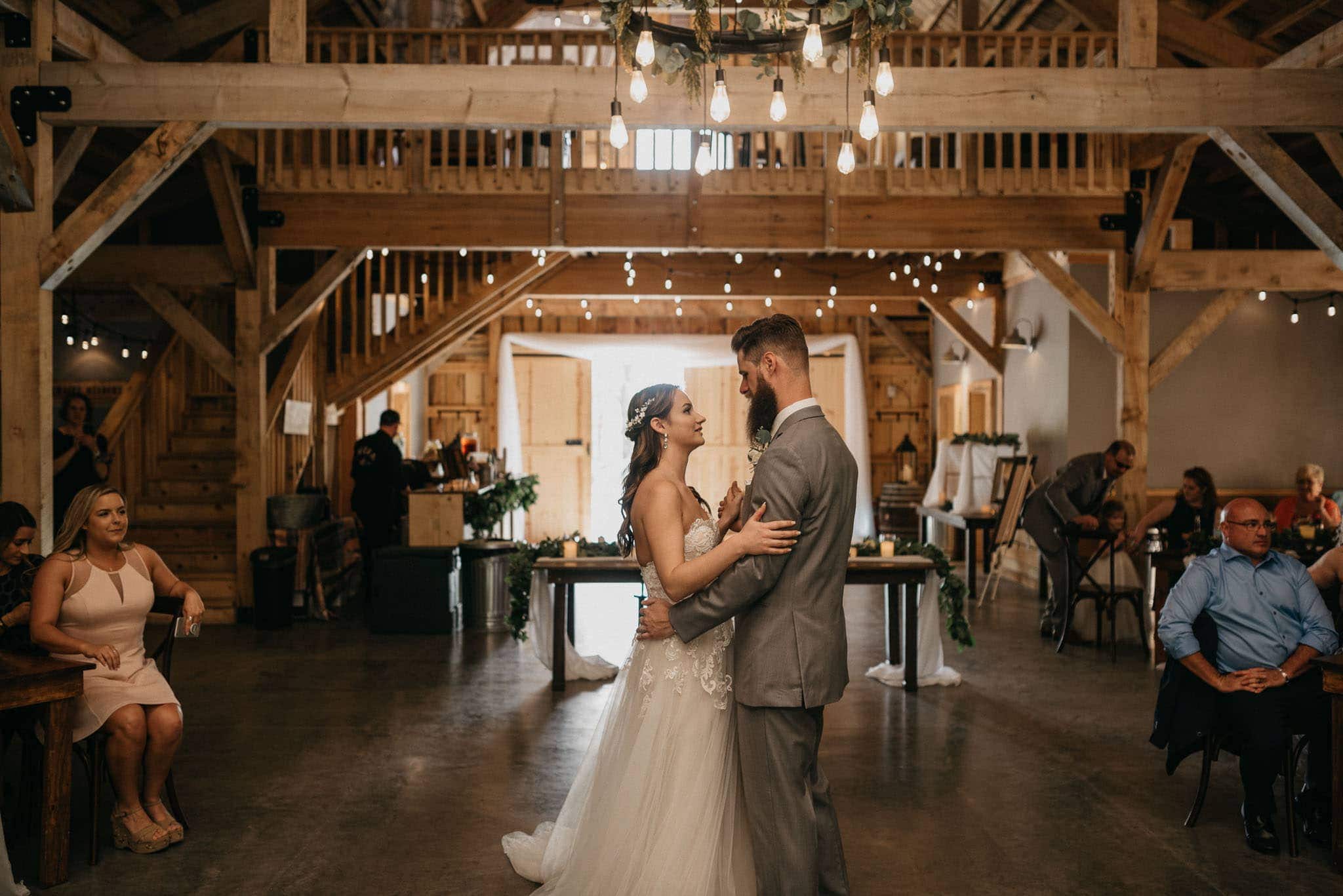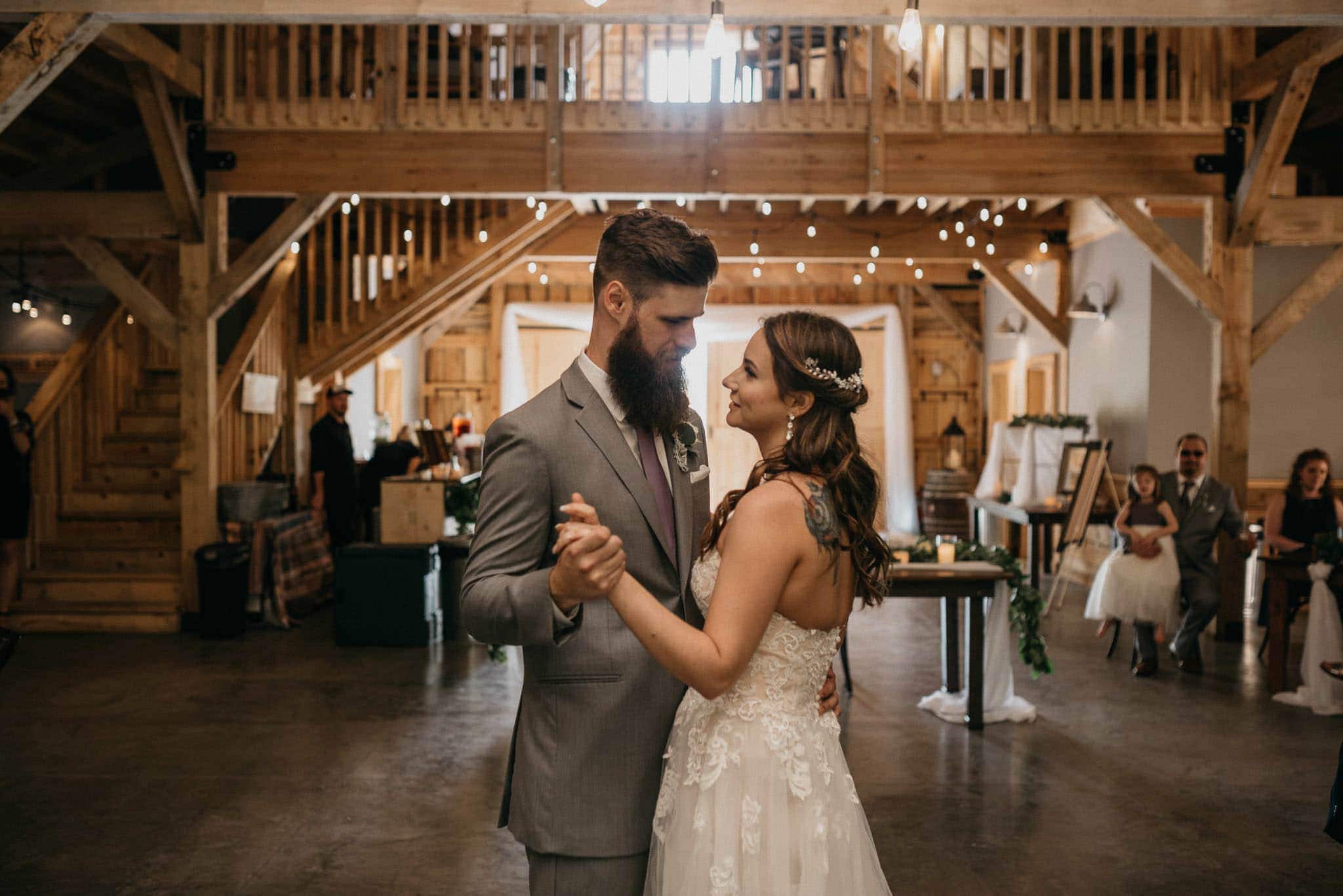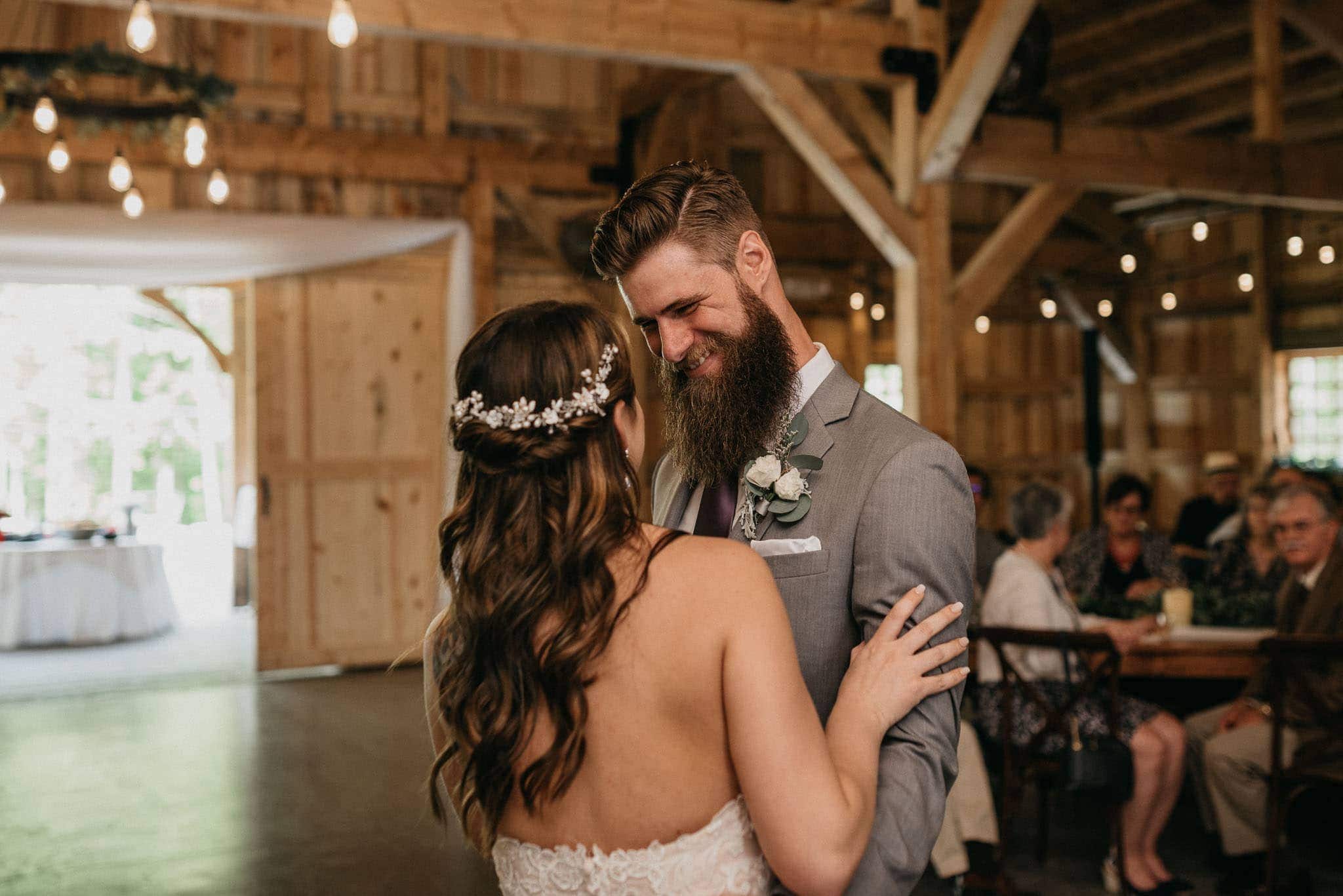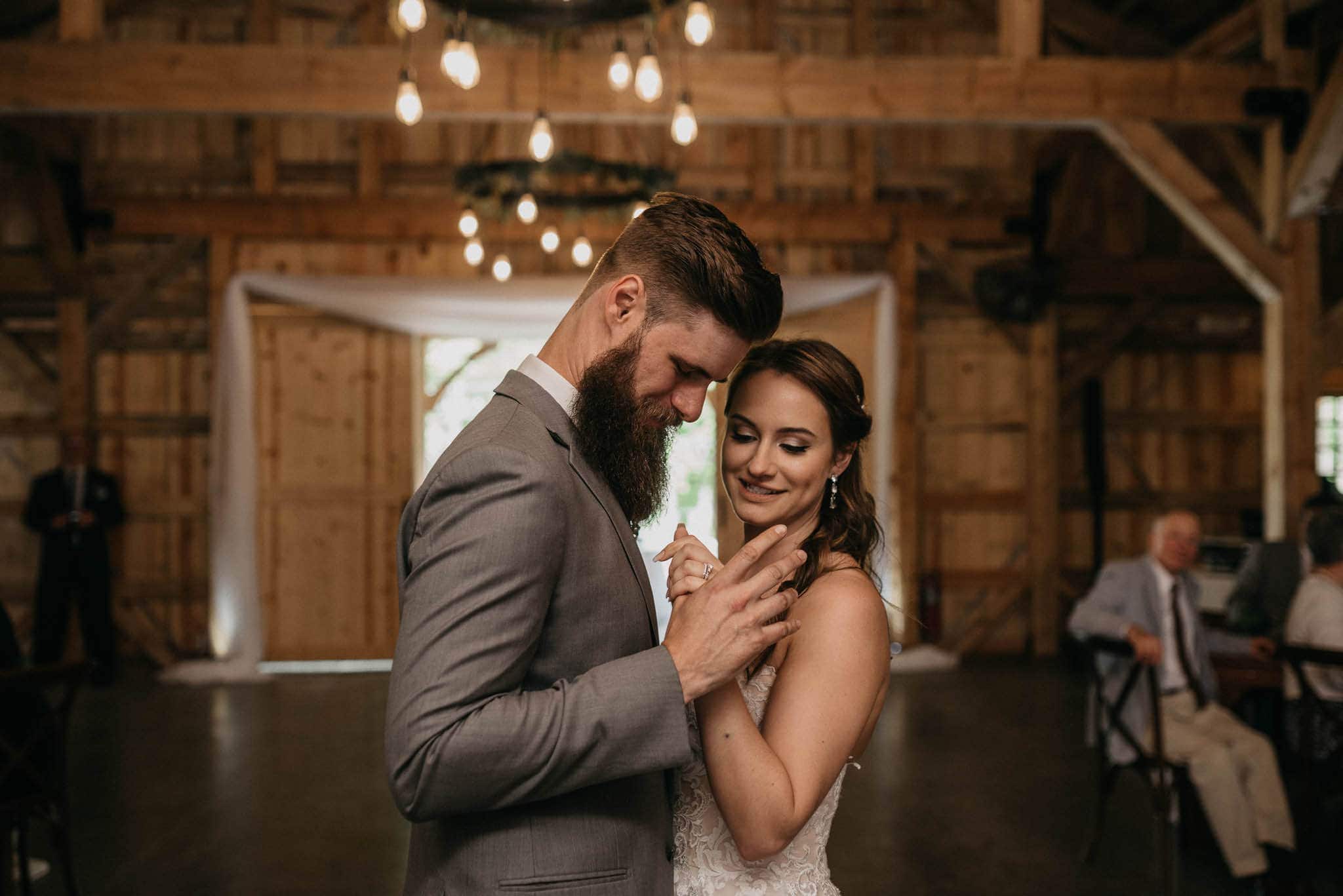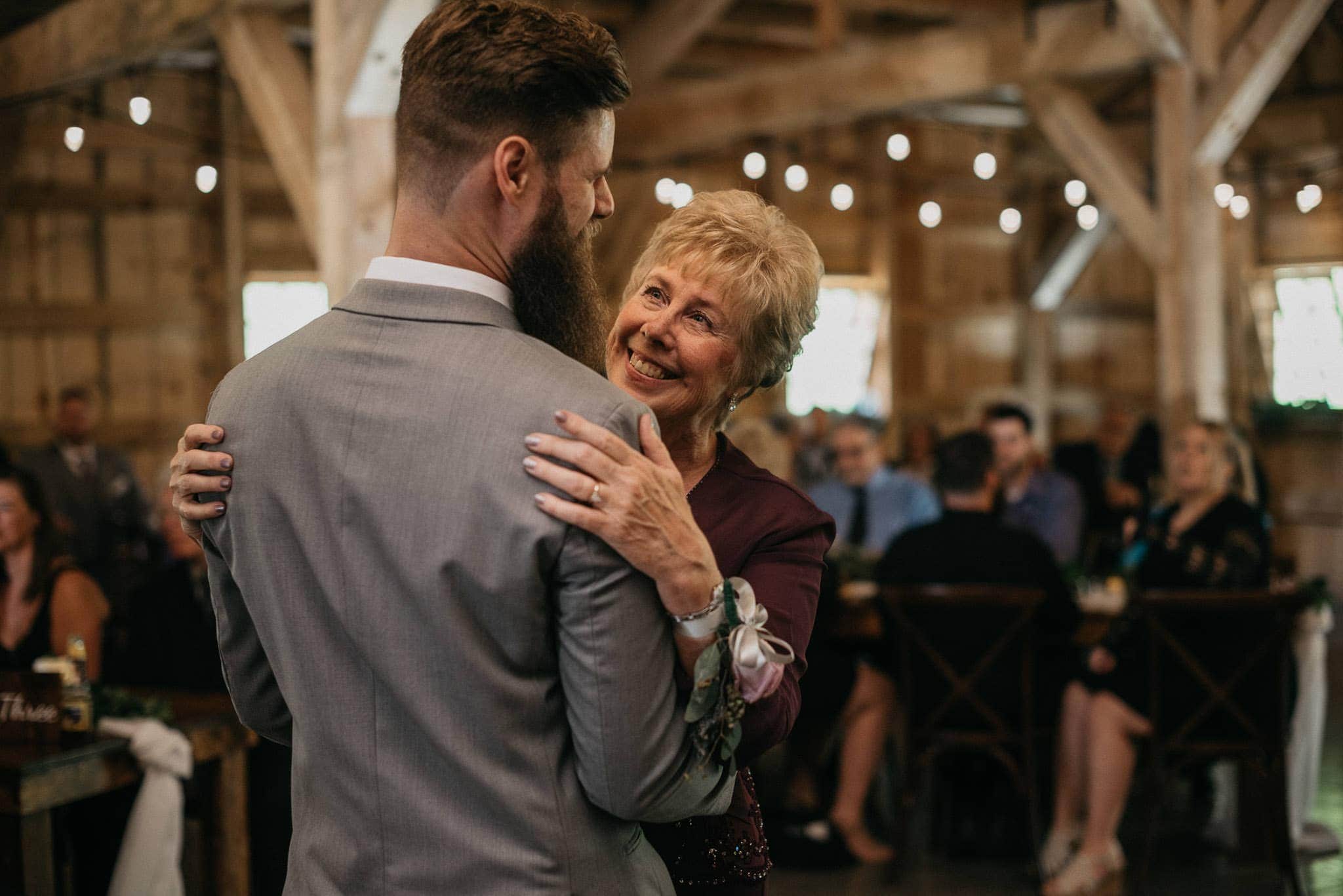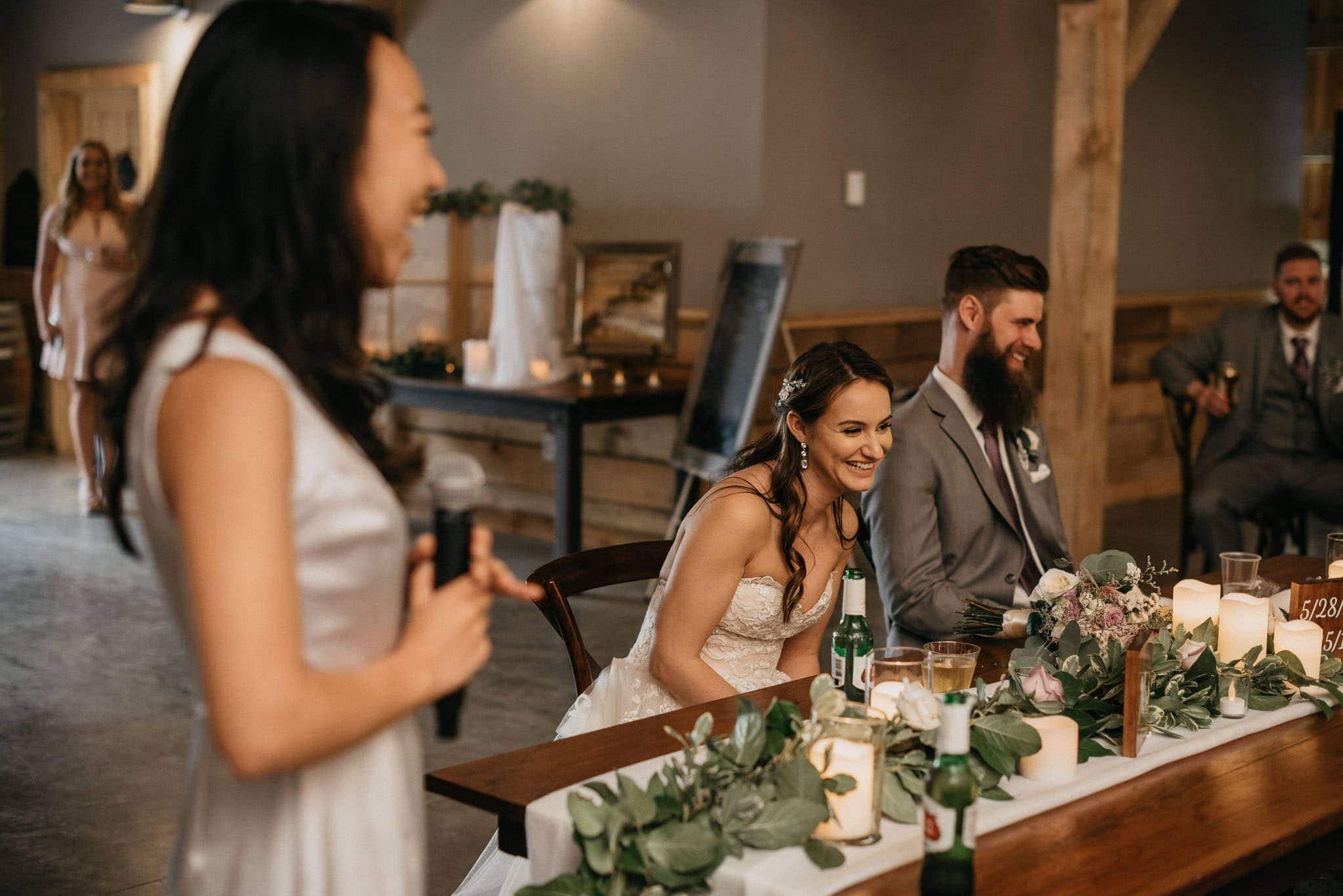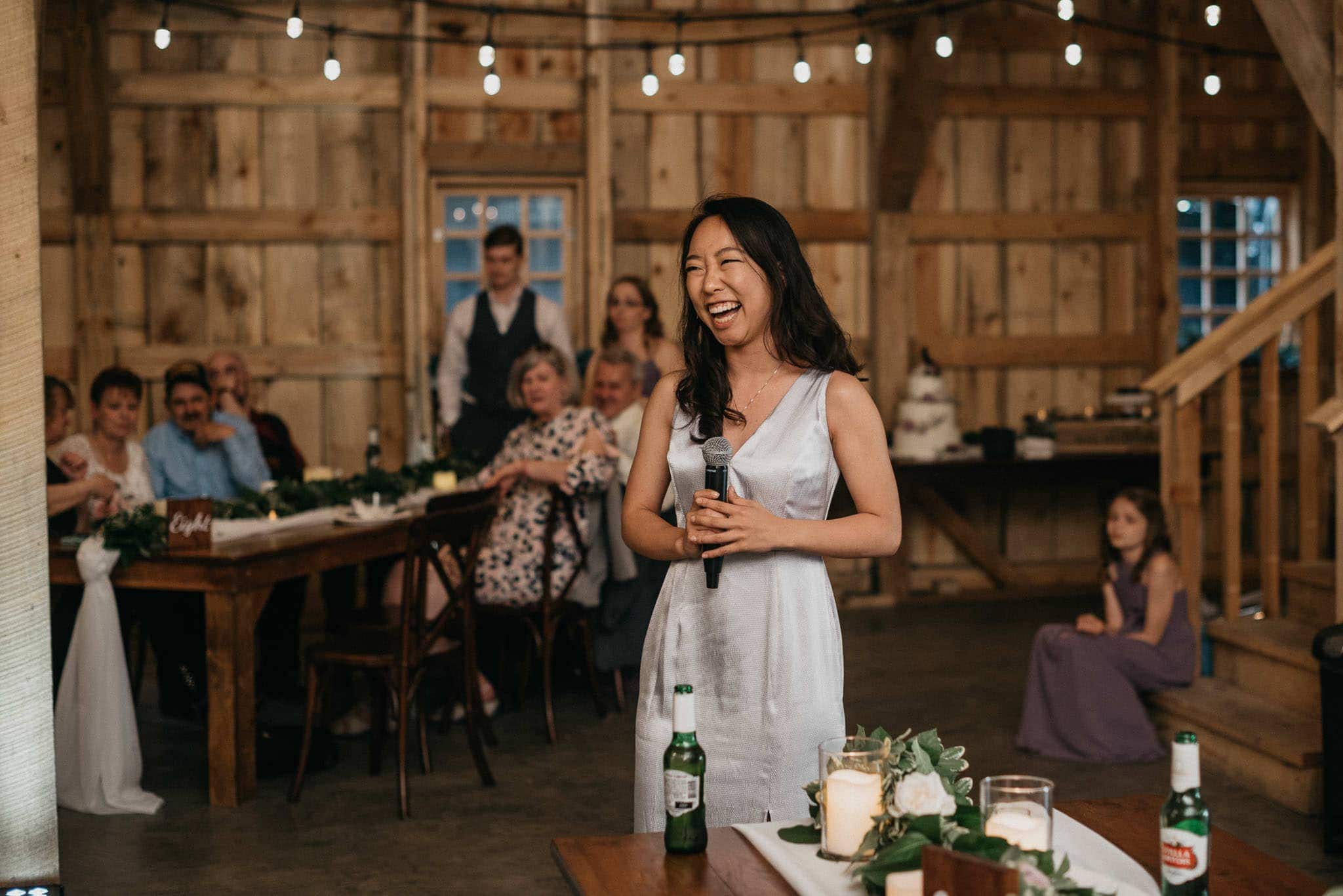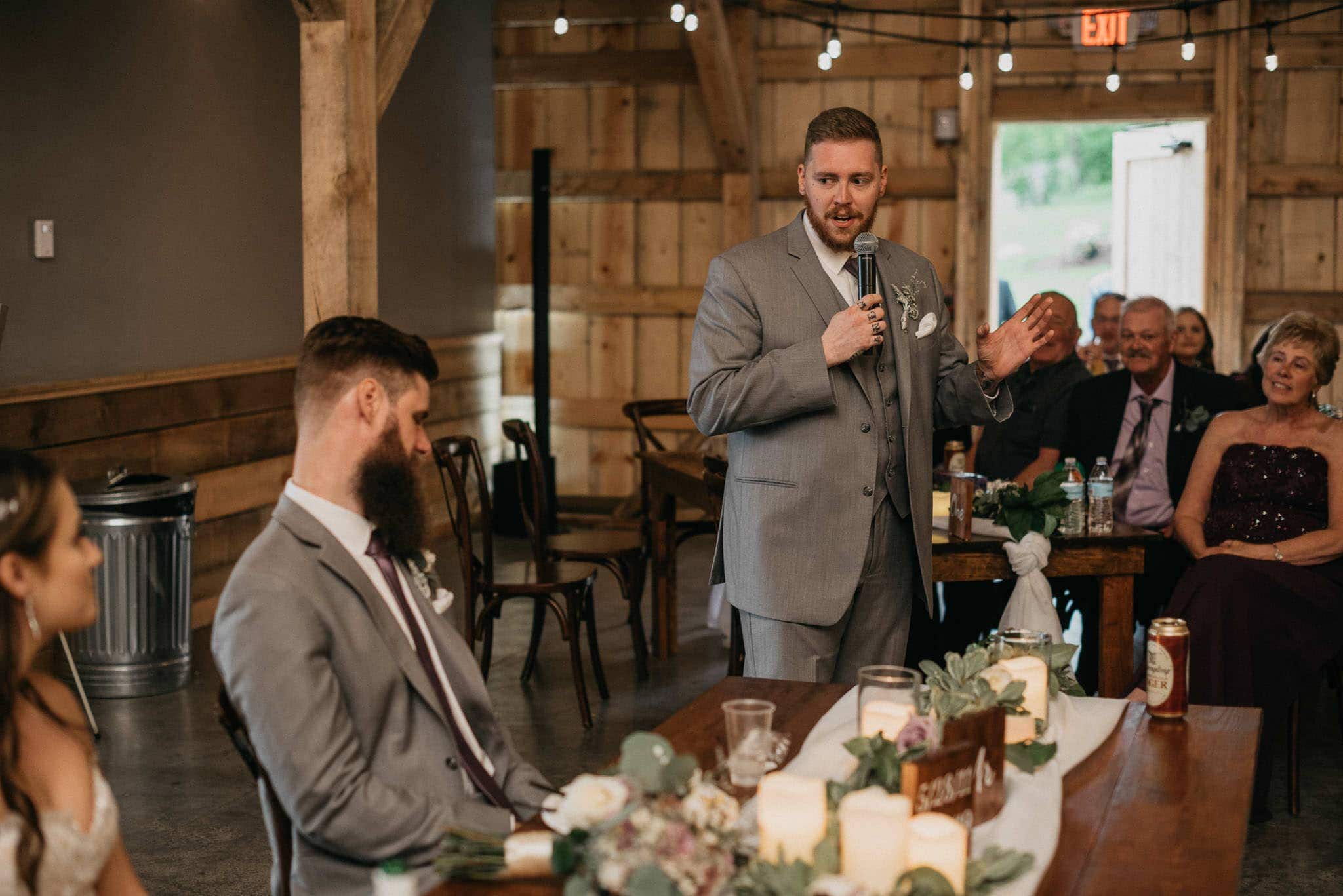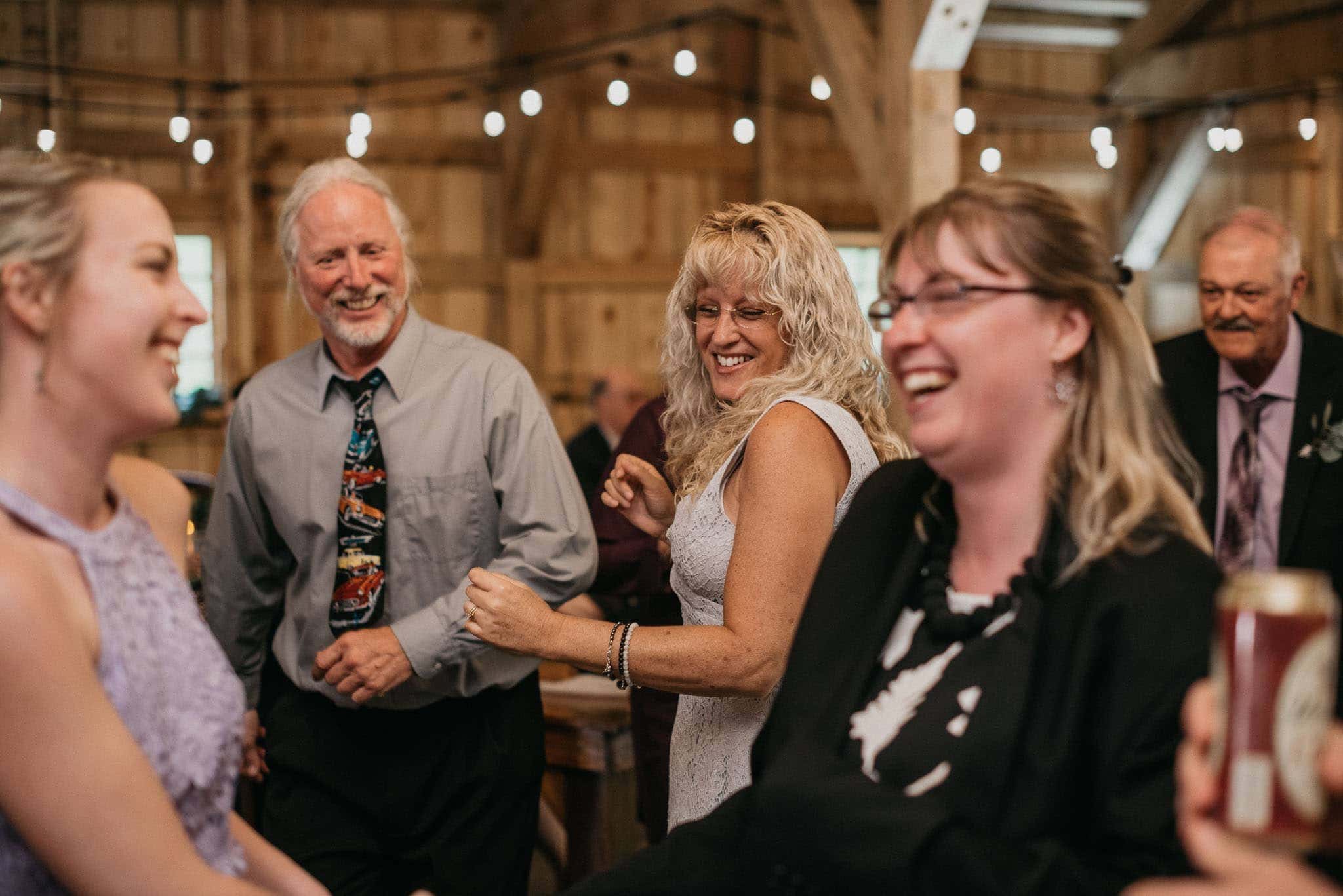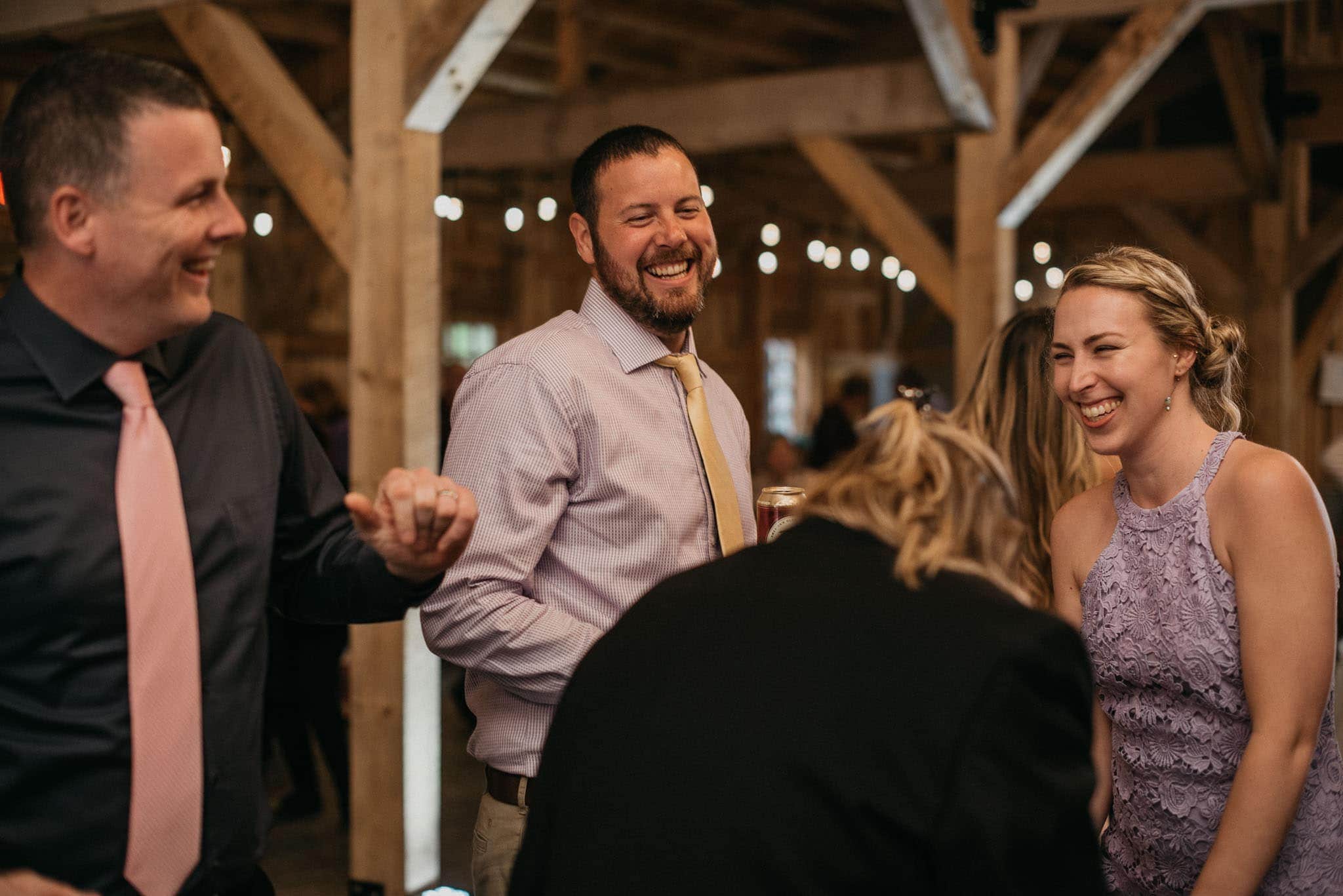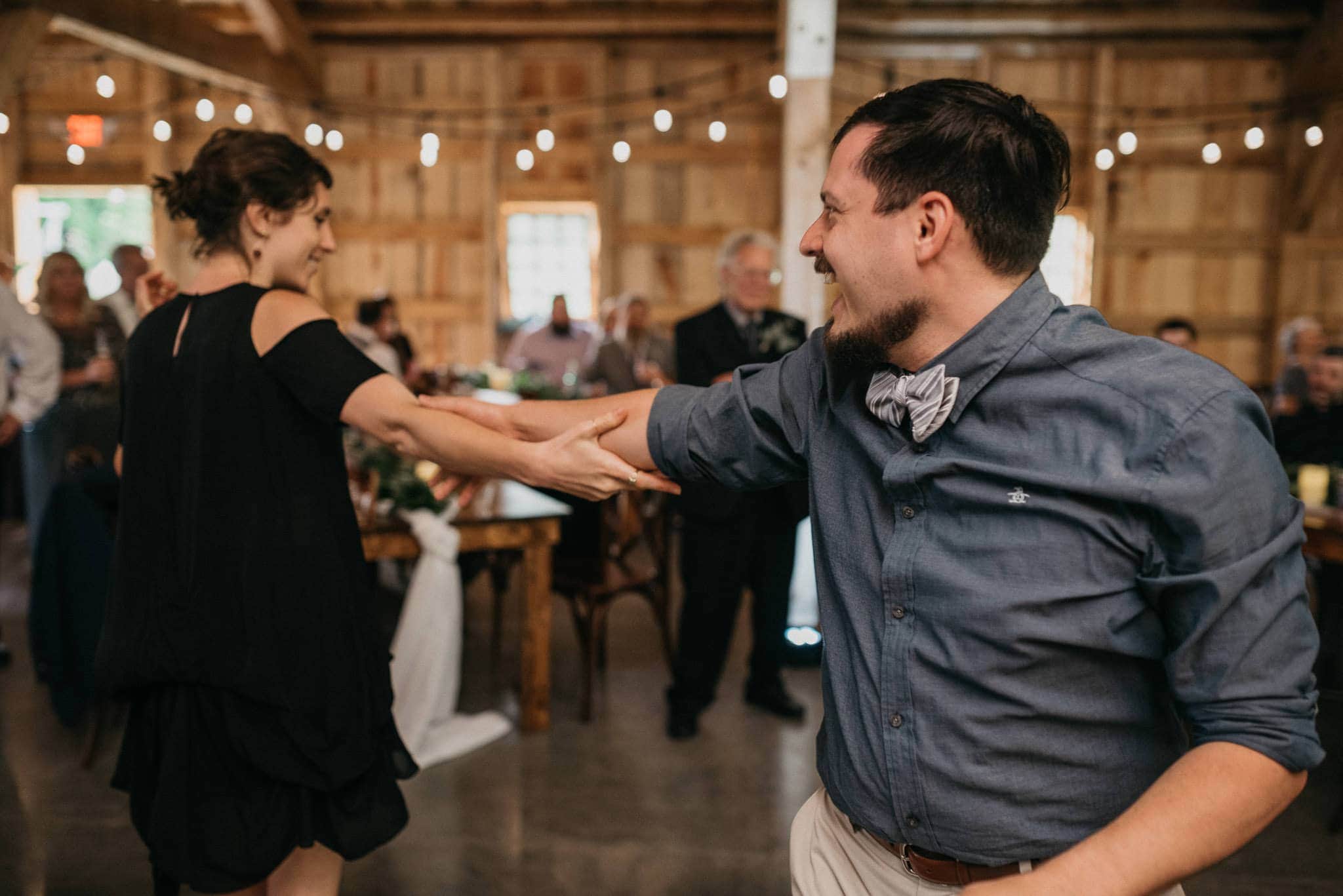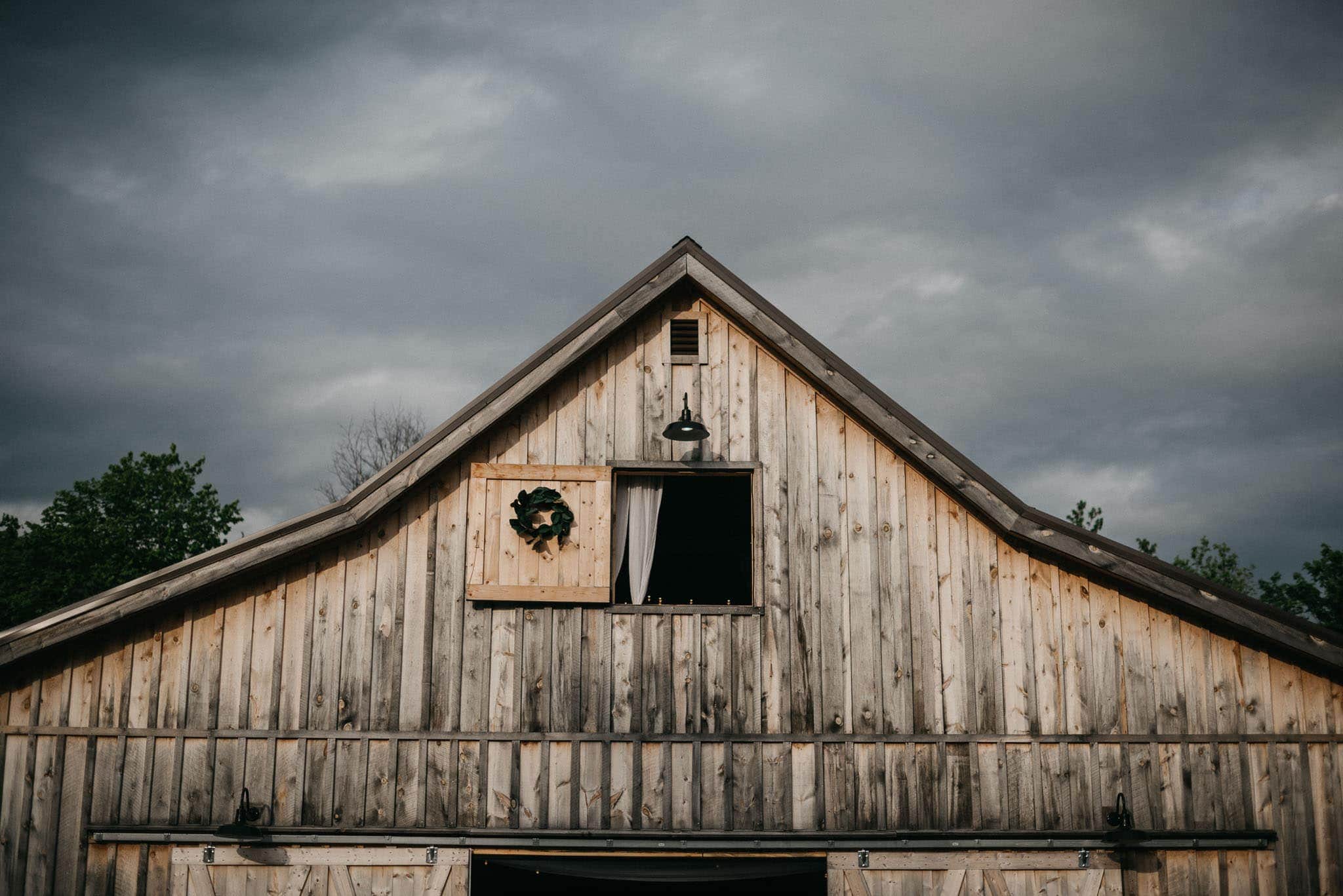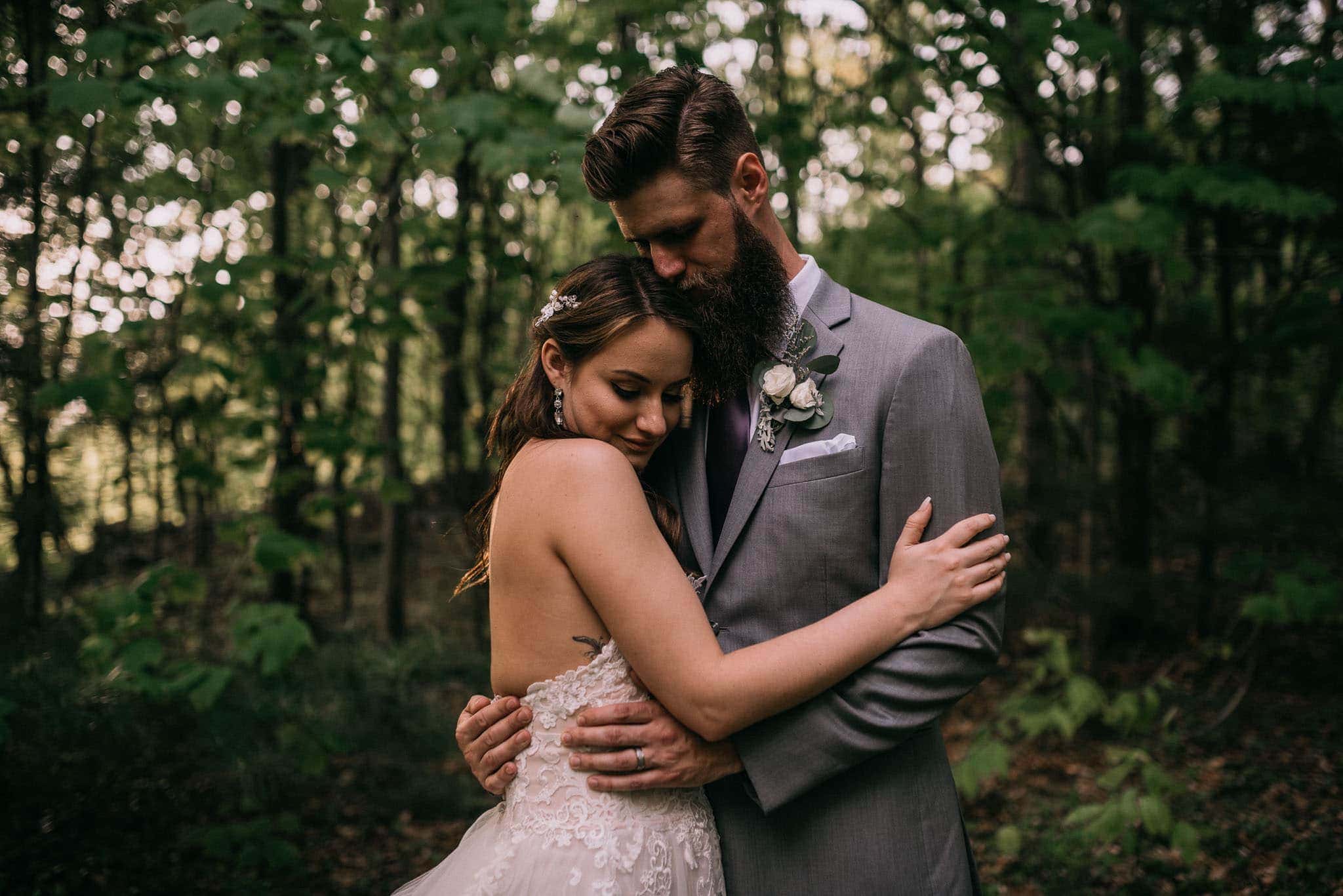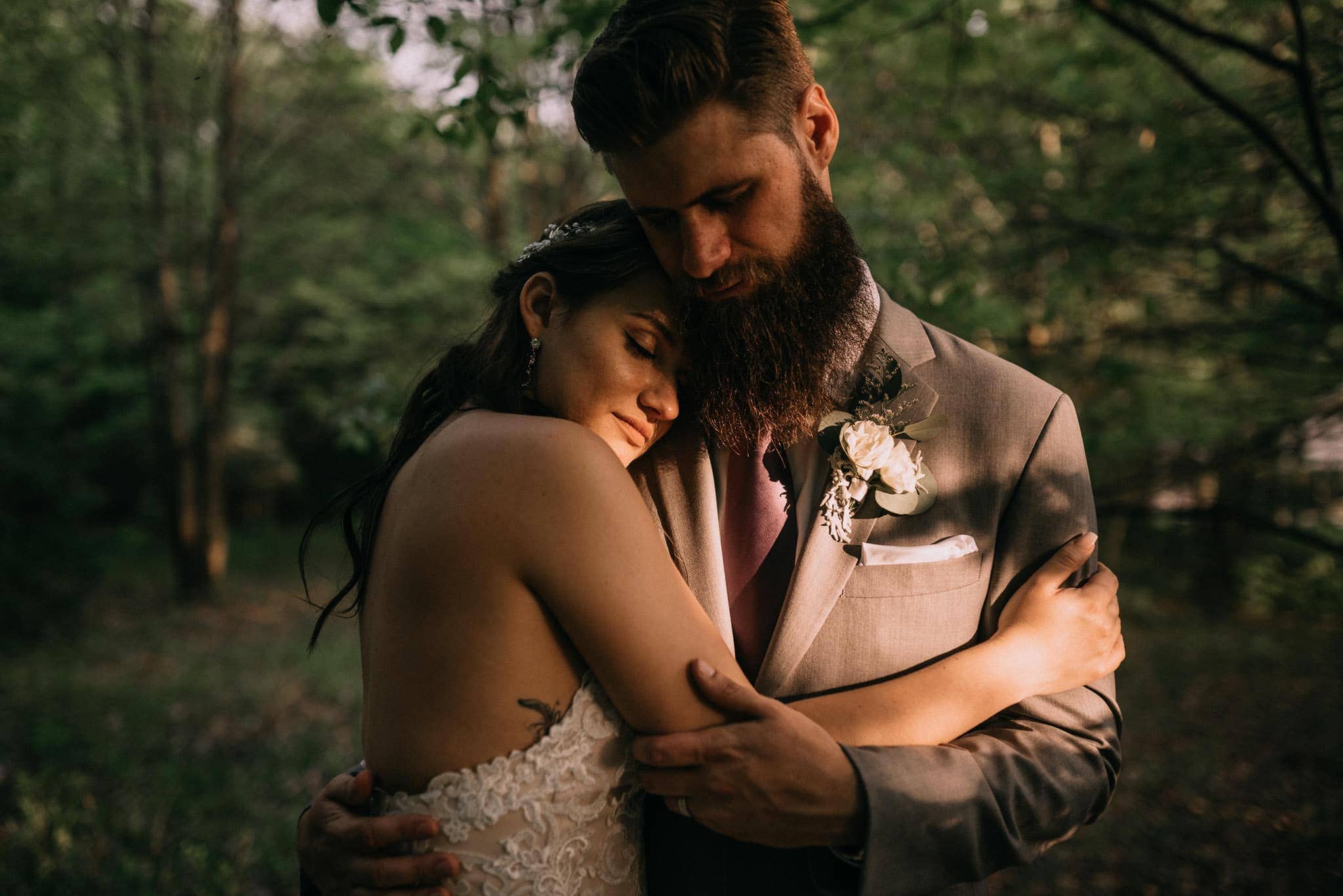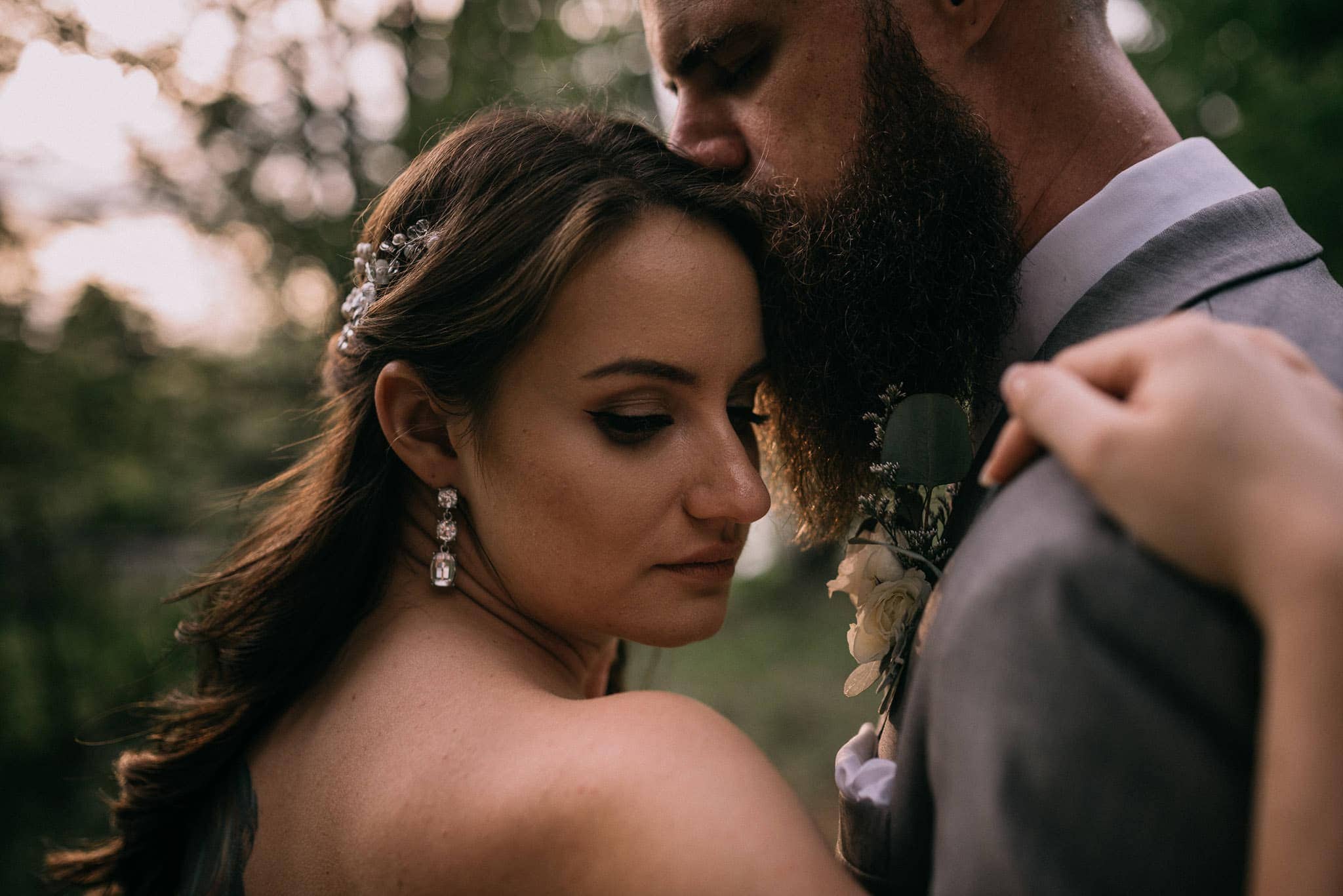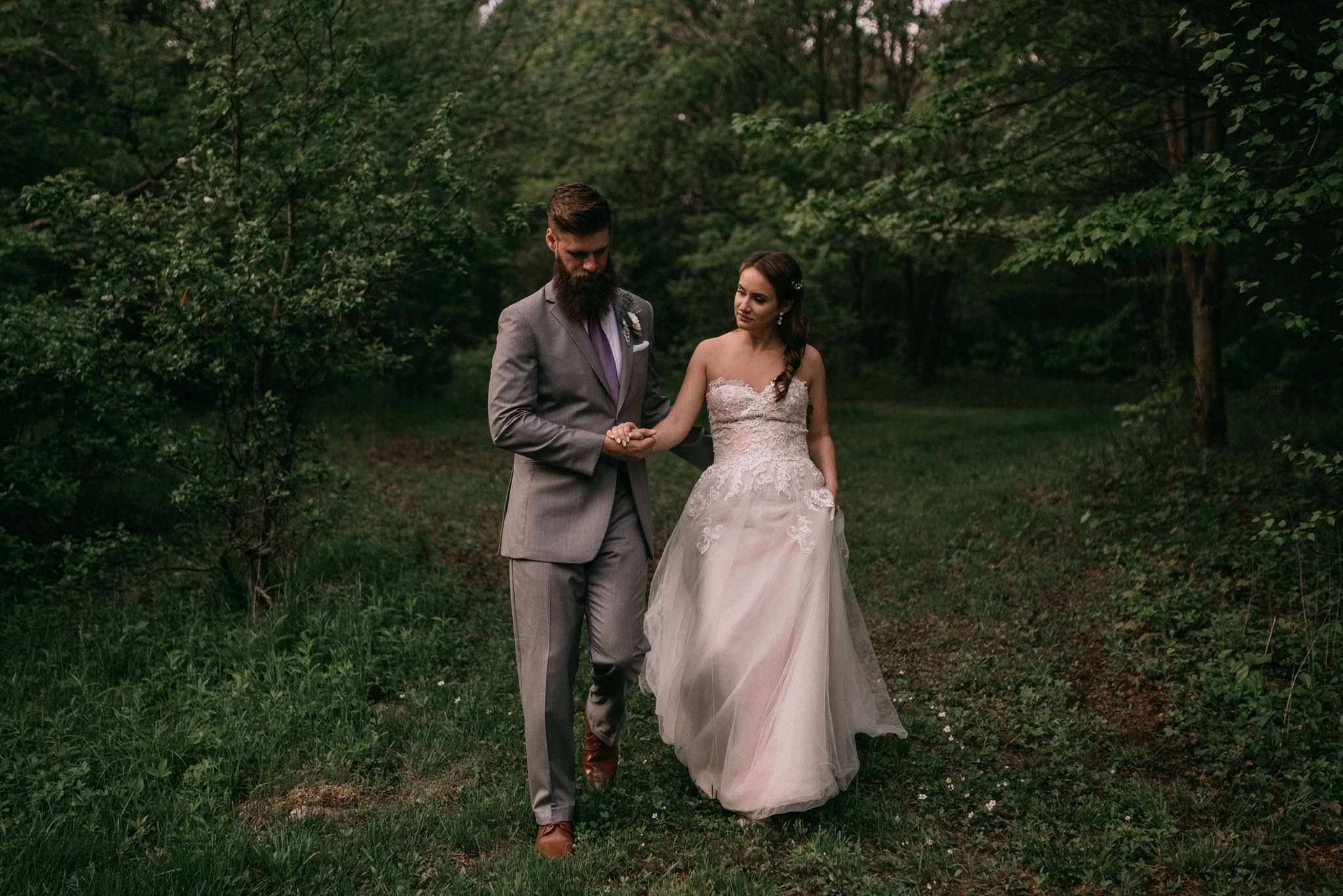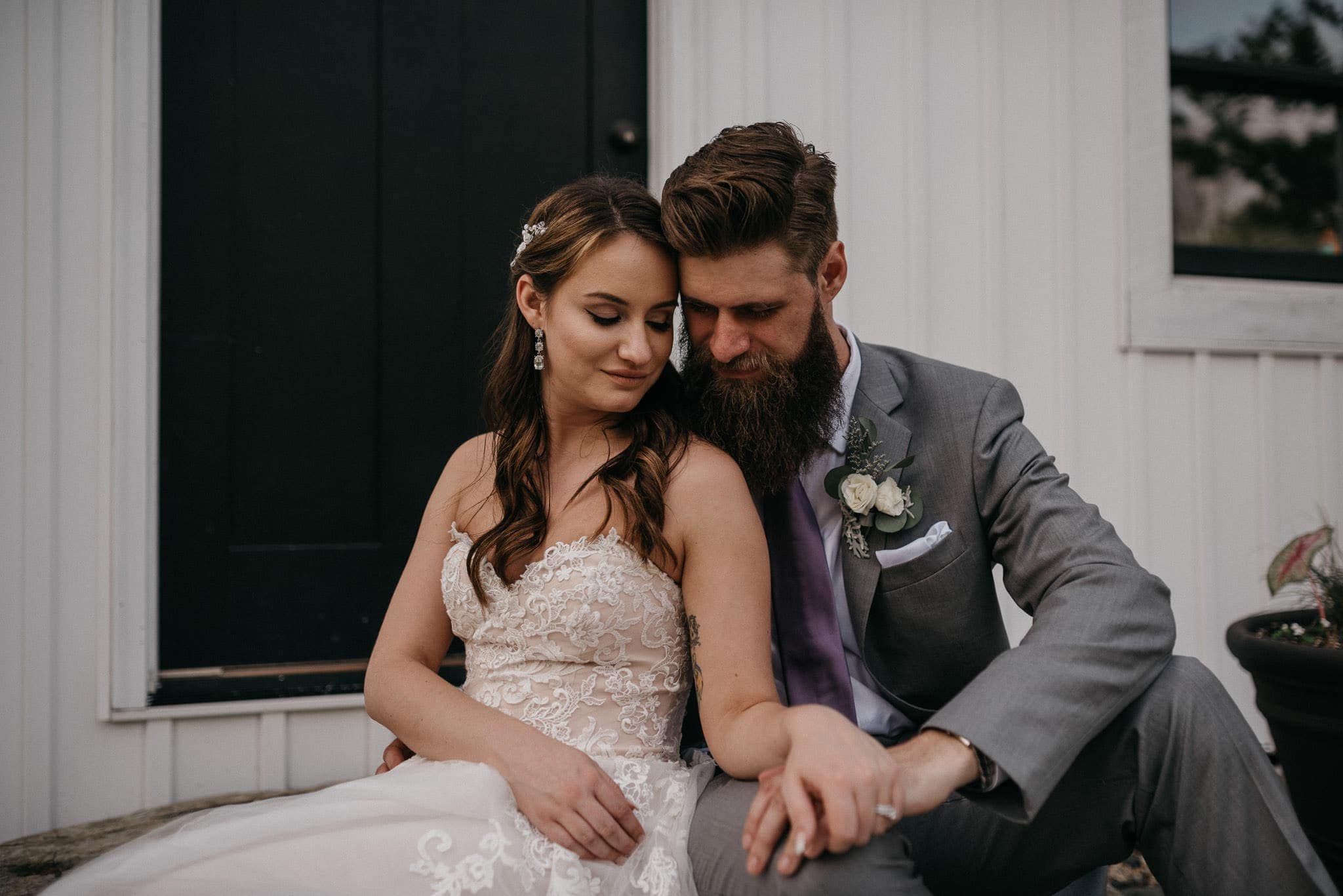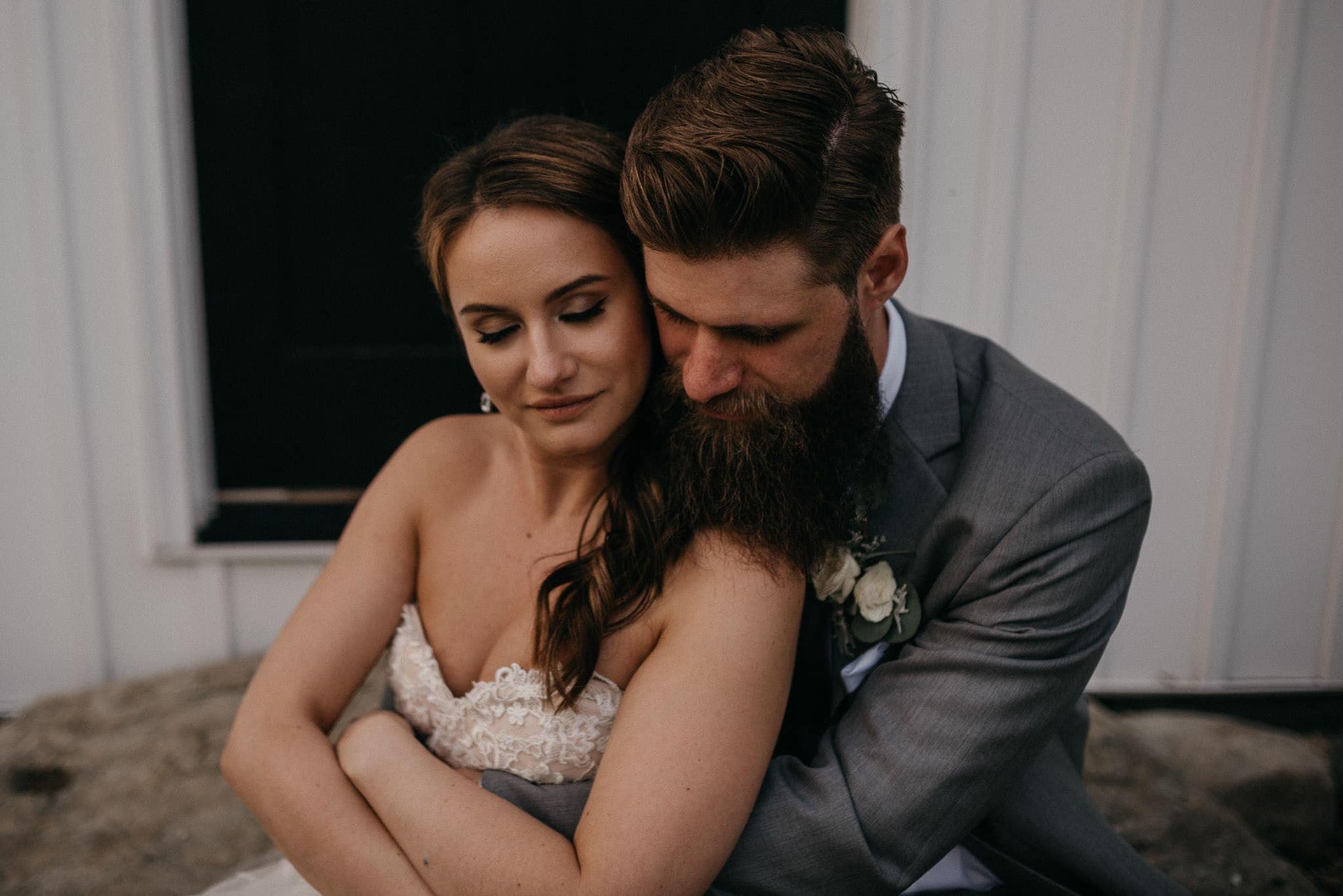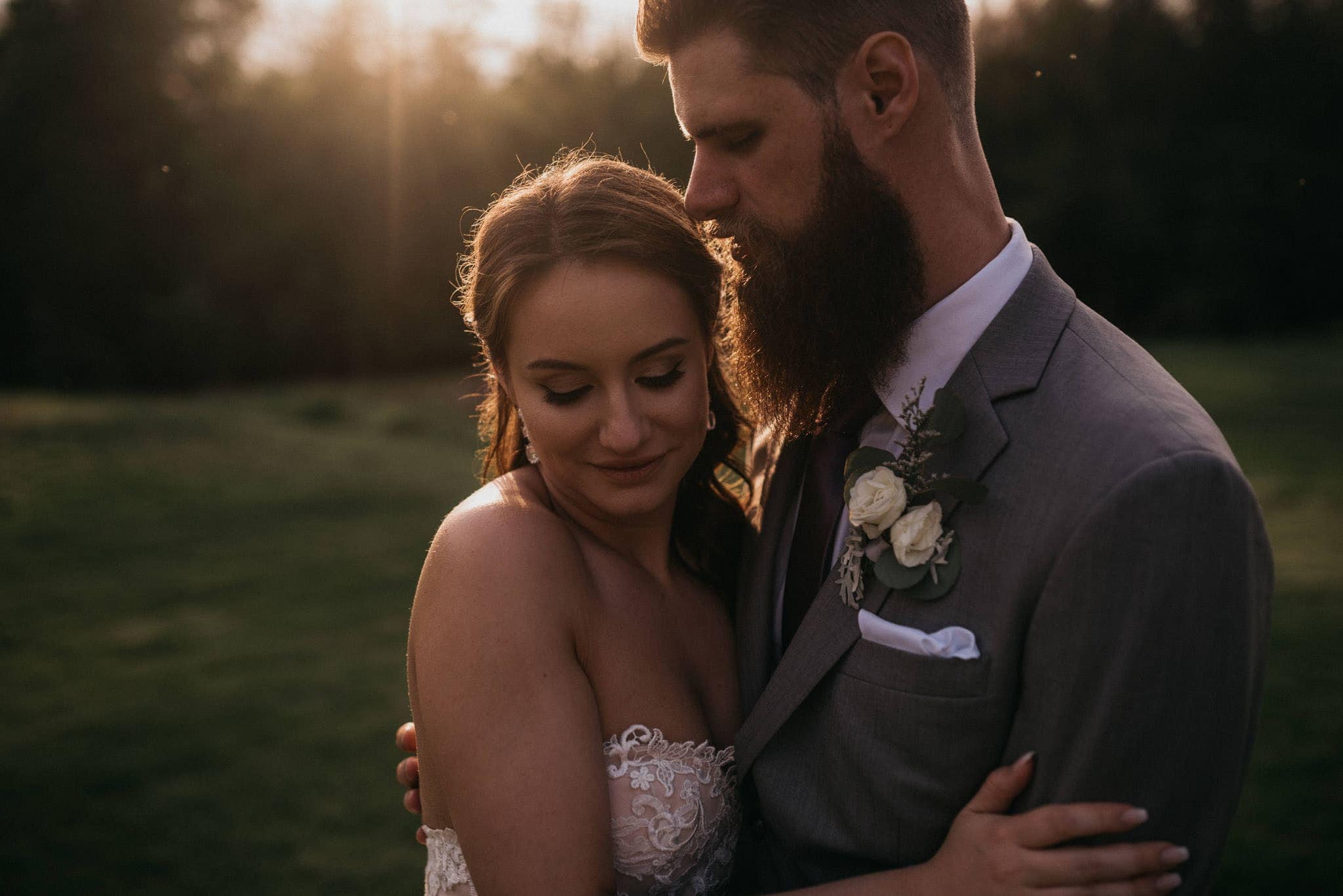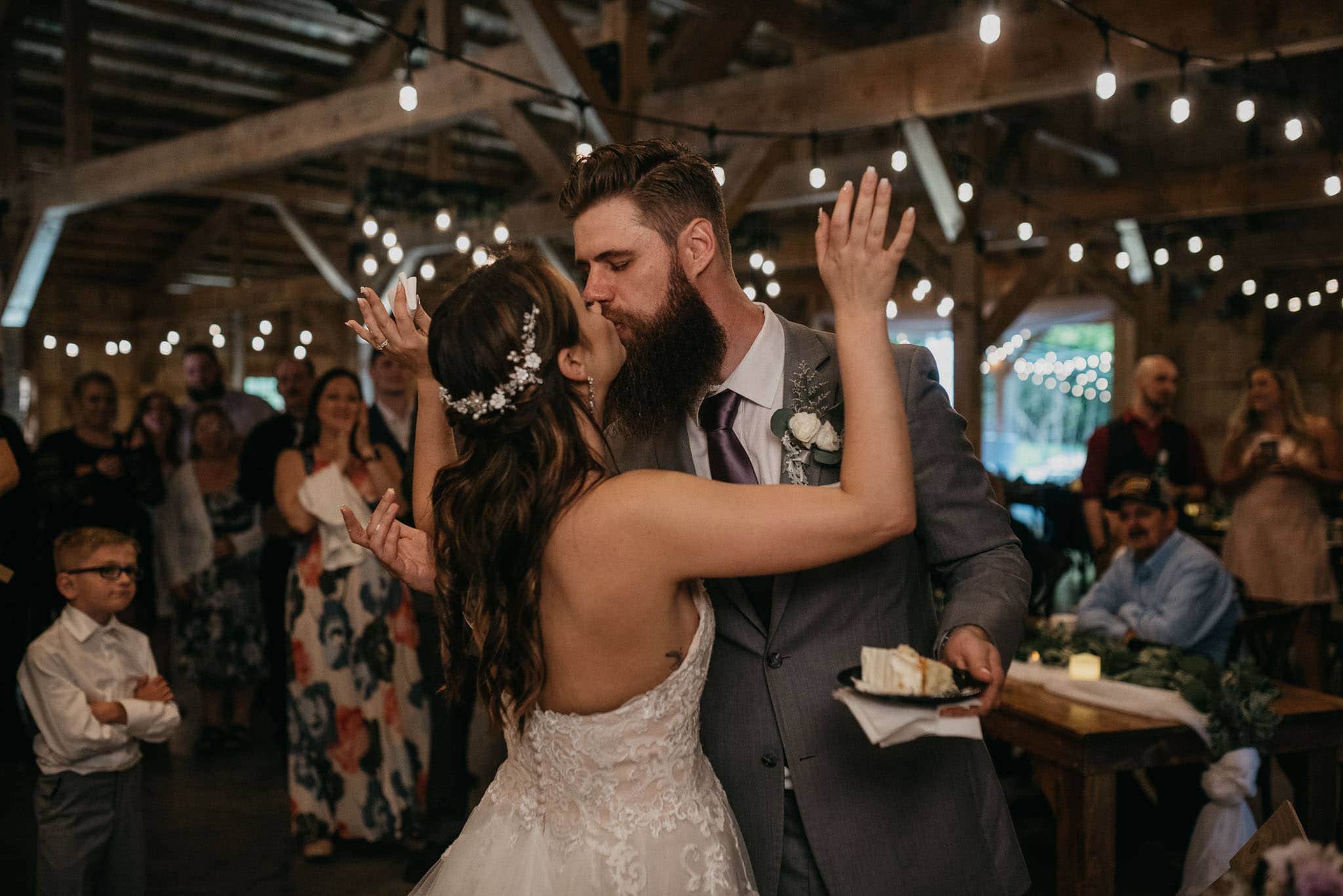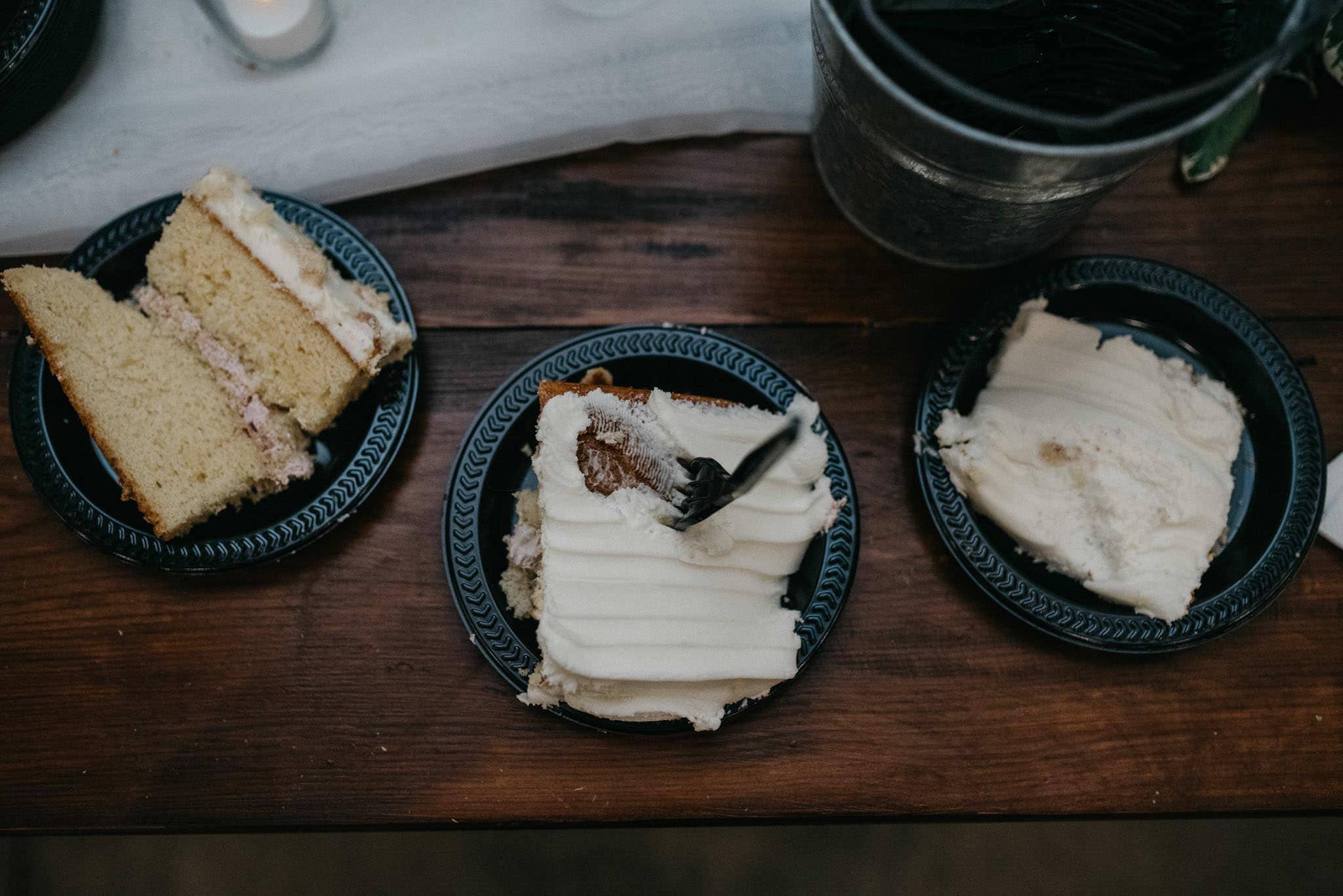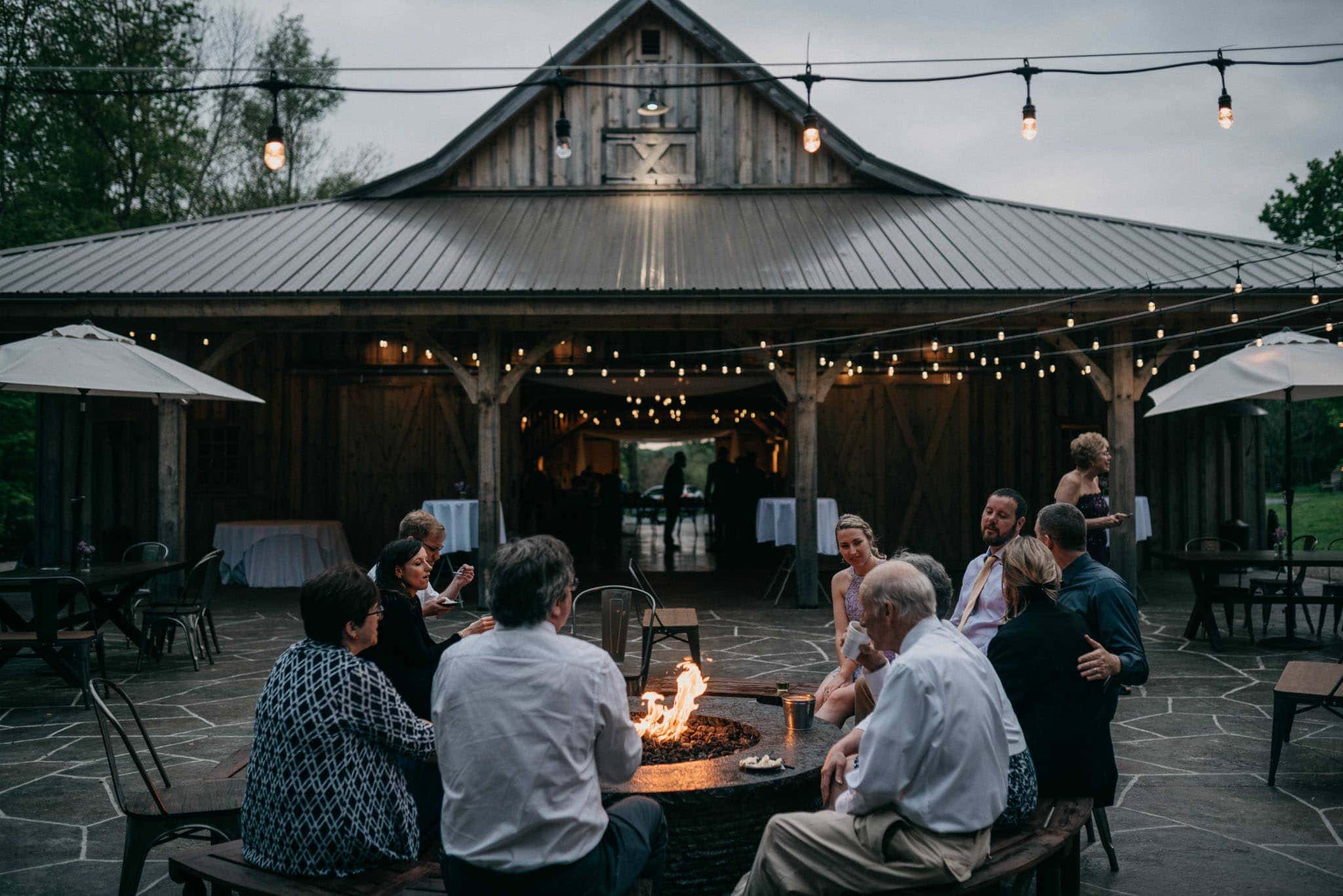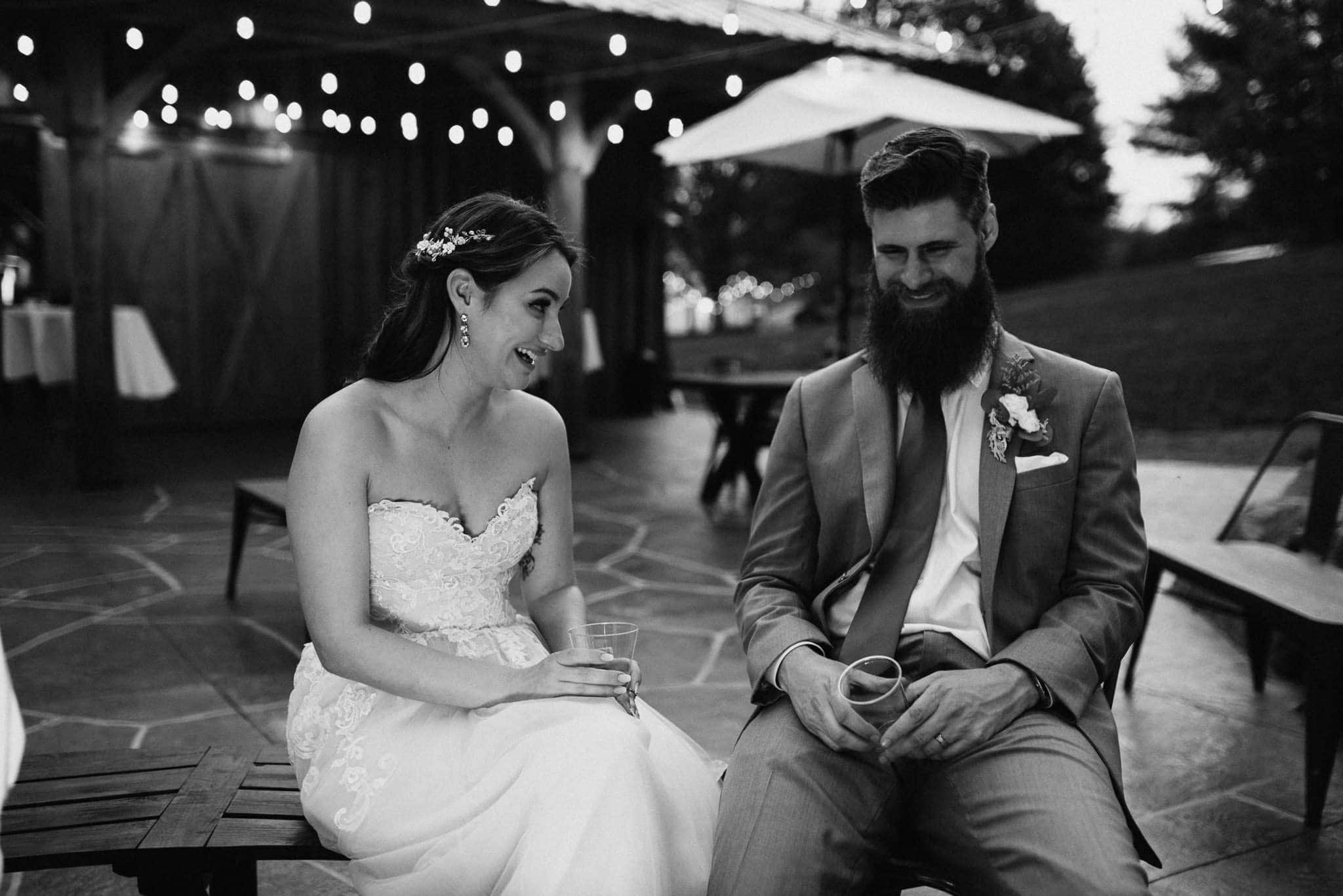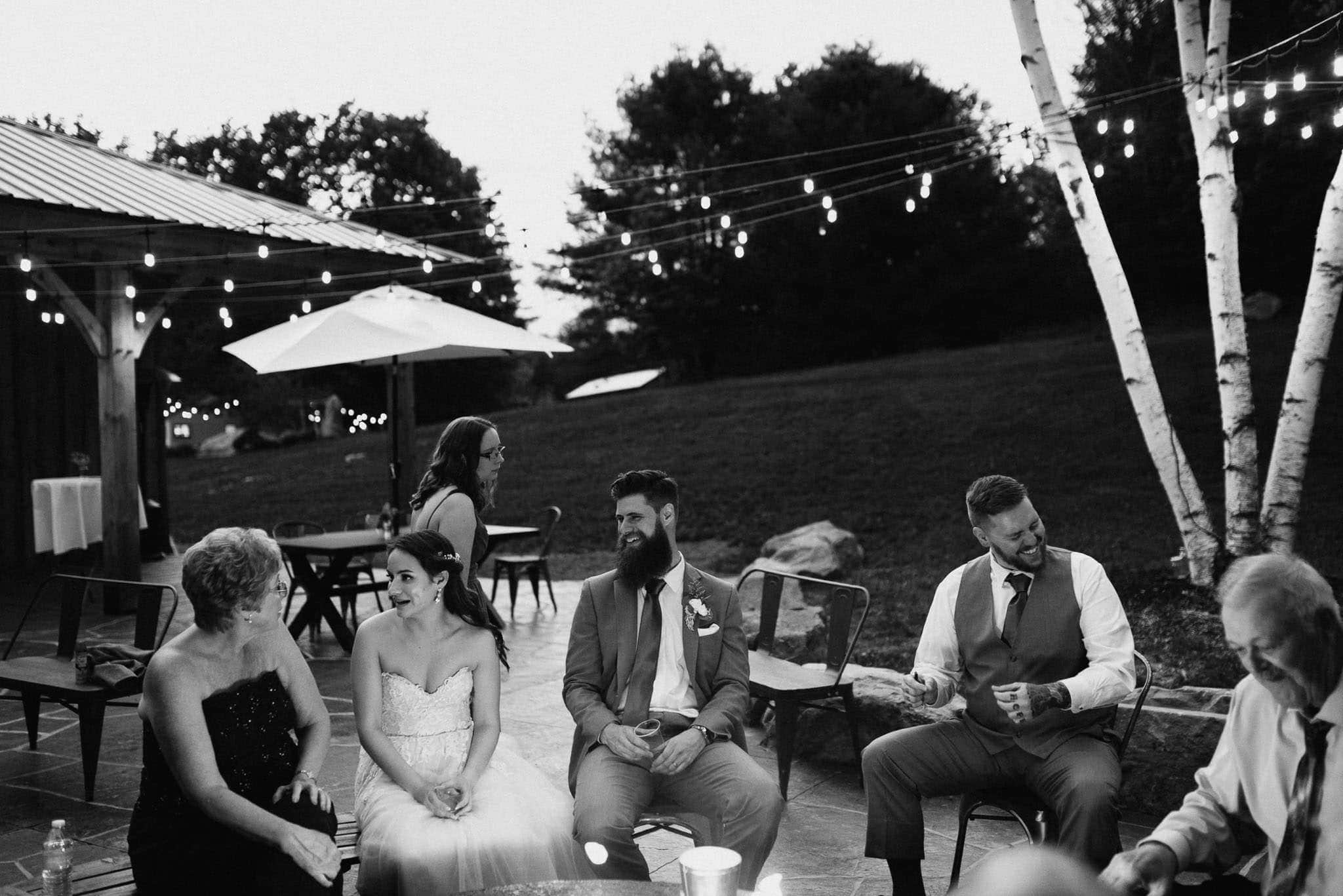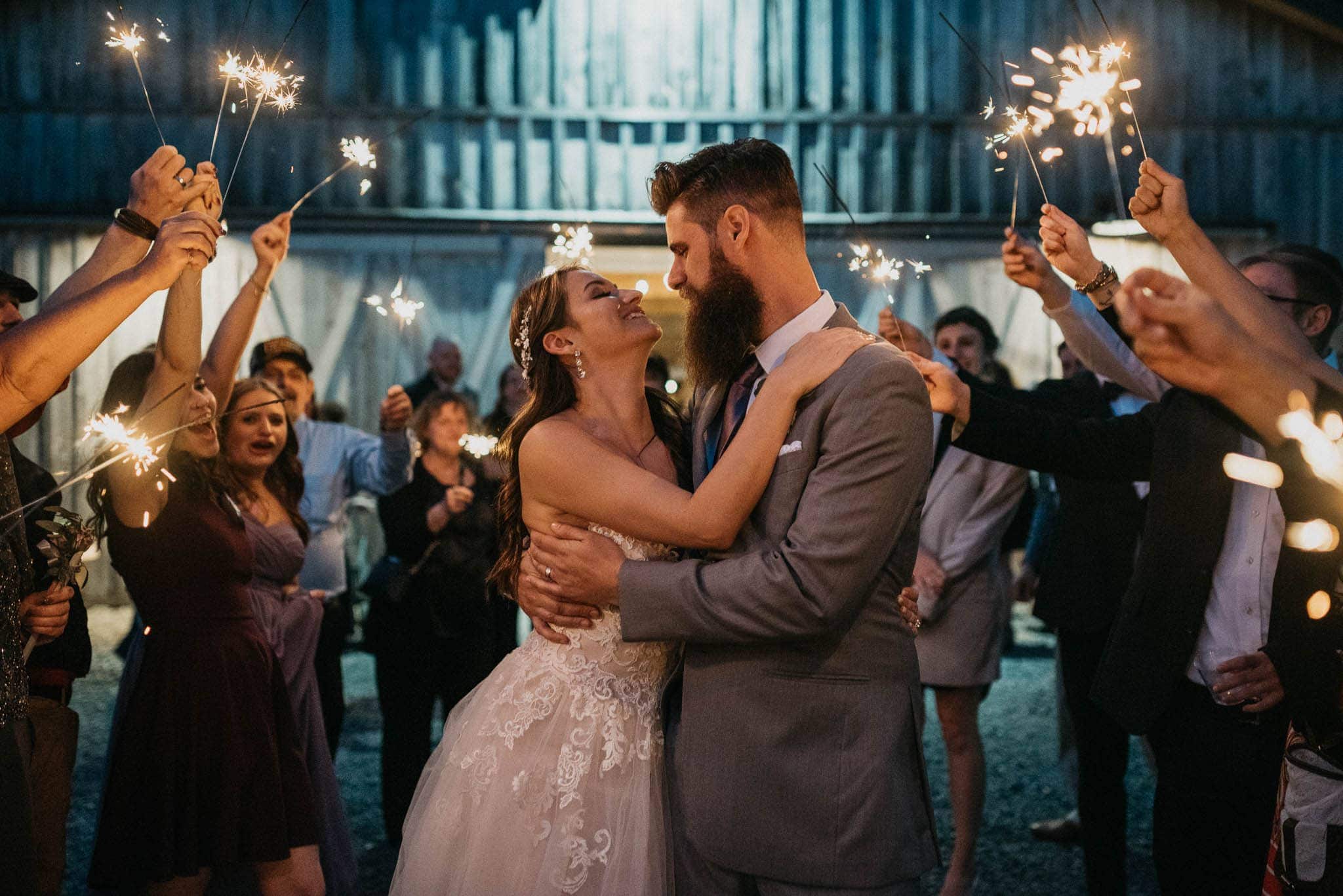 Thanks so much to everyone who helped make Chelsi & Eric's Greywack Wedding such an incredible day. Thanks to Greywacke Meadows, Dinosaur BBQ,Chaplain Claudia Meyer, and Greywacke Meadows Wedding Photographer | Andrew Franciosa.