Suzanne & Will's Elmrock Inn Wedding
Suzanne & Will's Elmrock Inn Wedding was a beautiful extension of themselves. Calm, cool, and down to earth, these two had a truly stress-free day celebrating their love and officially committing to one another. With their closest friends and family, everyone enjoyed a perfect sun filled day in the Hudson Valley. After dinner and their first dance on the patio under the lights, the fire was the perfect place to gather and enjoy some more time together while roasting marshmallows and celebrating Suz & Will.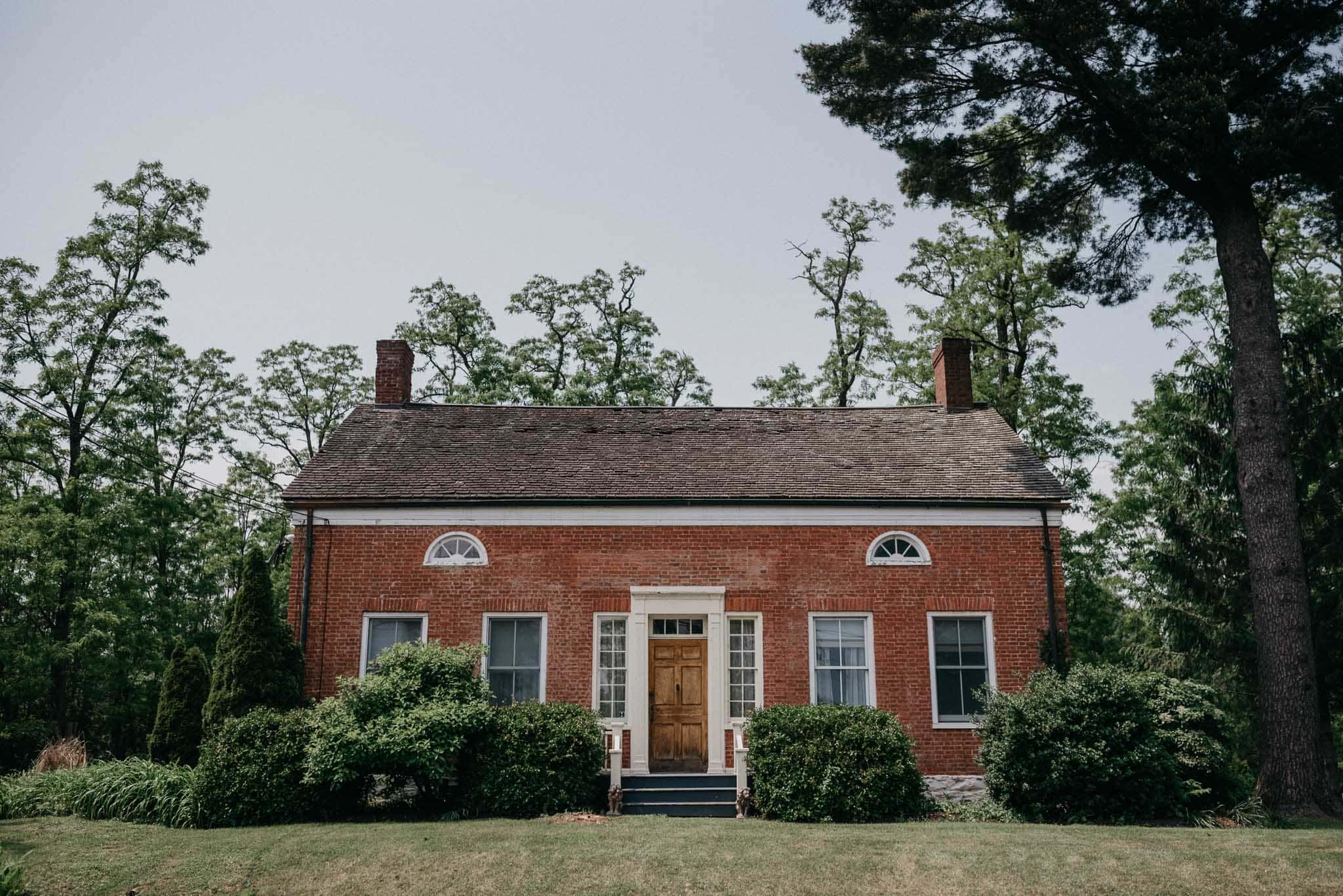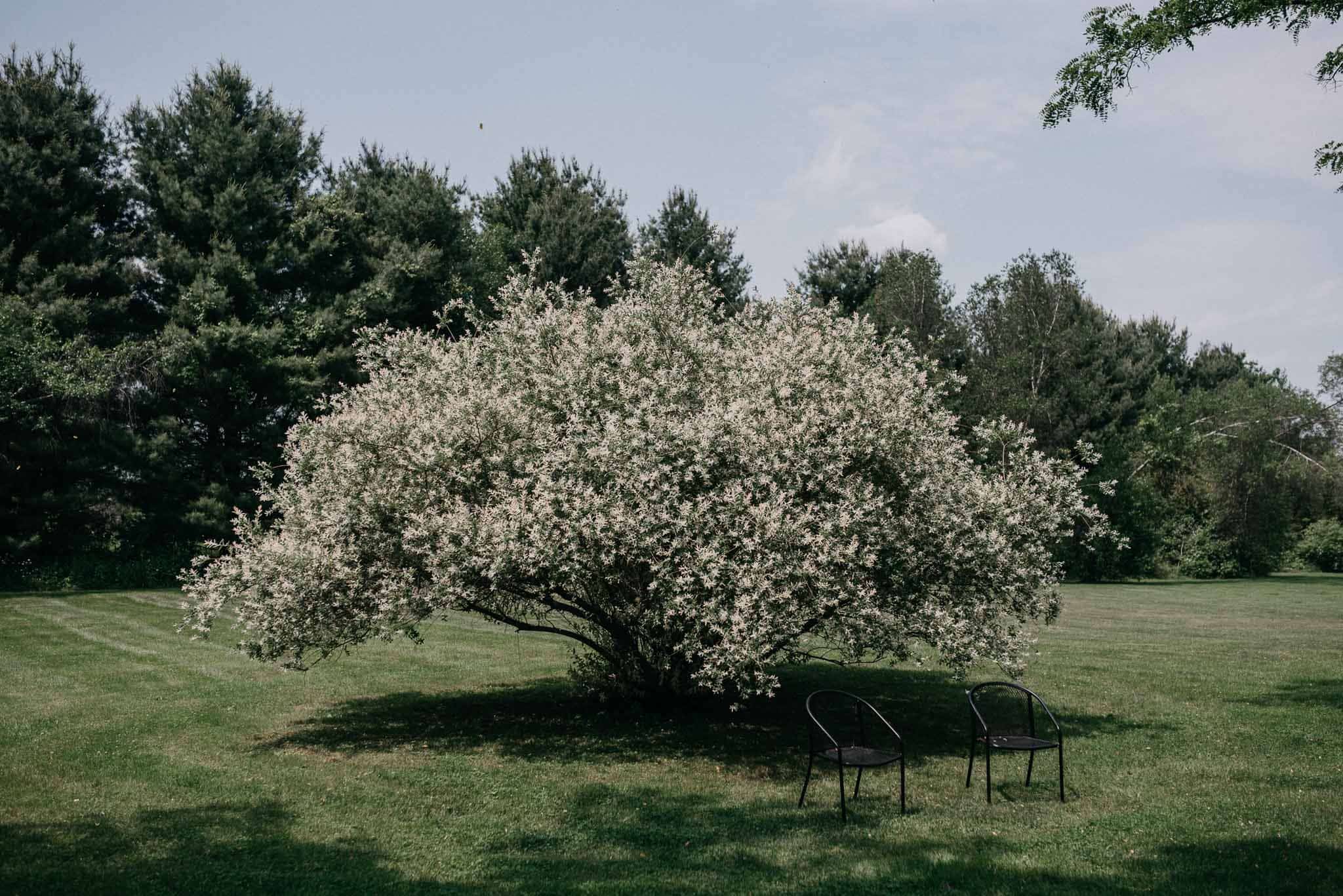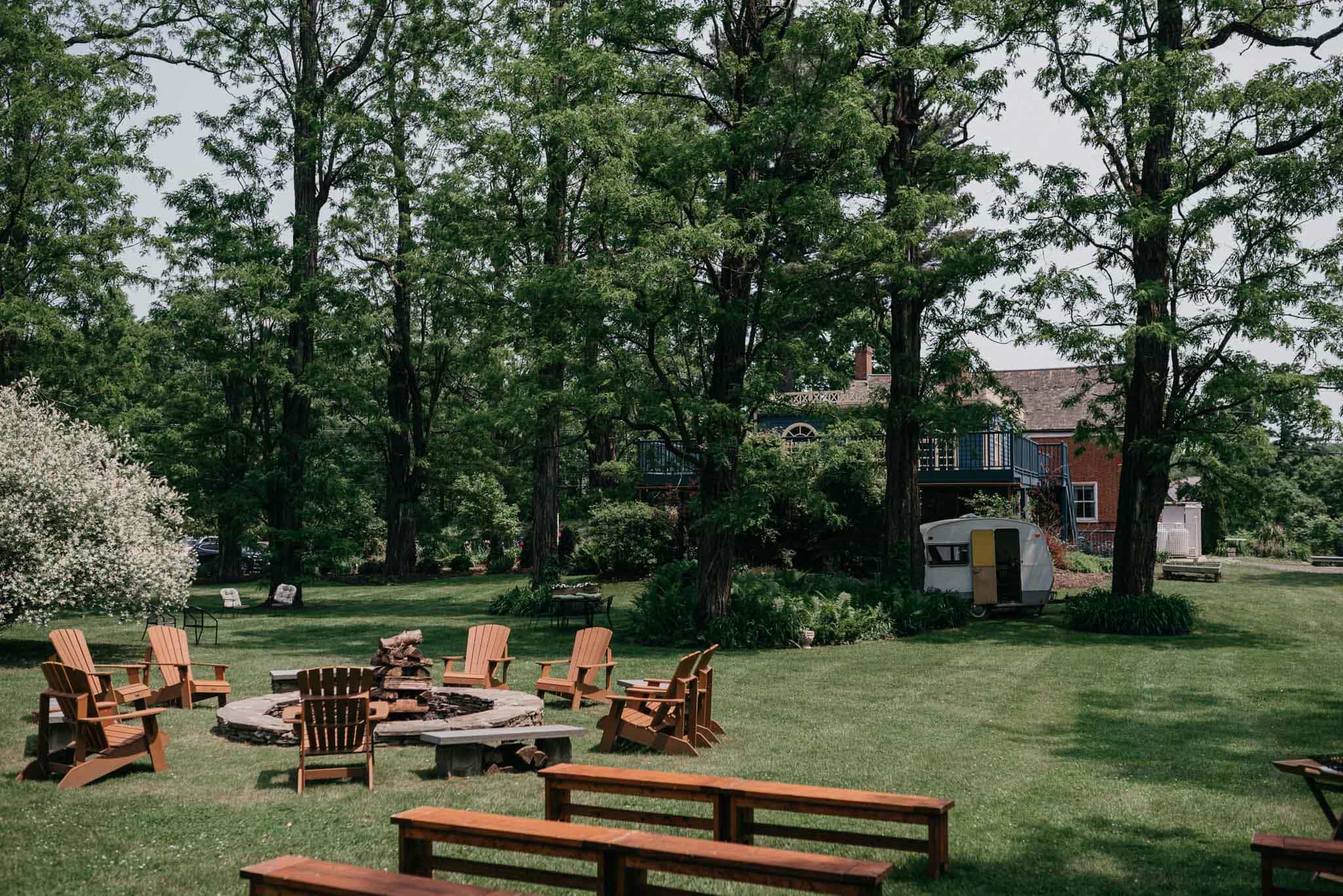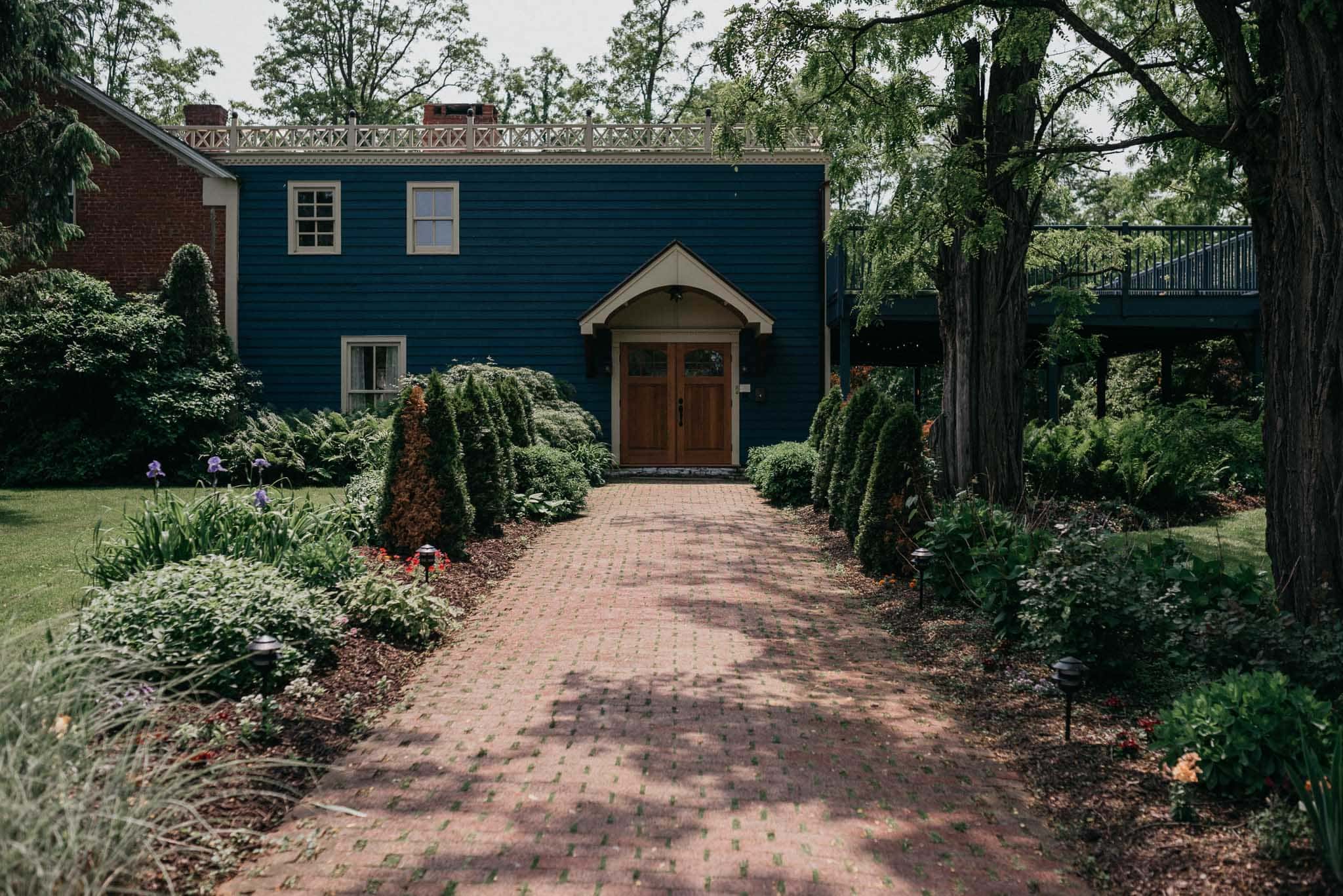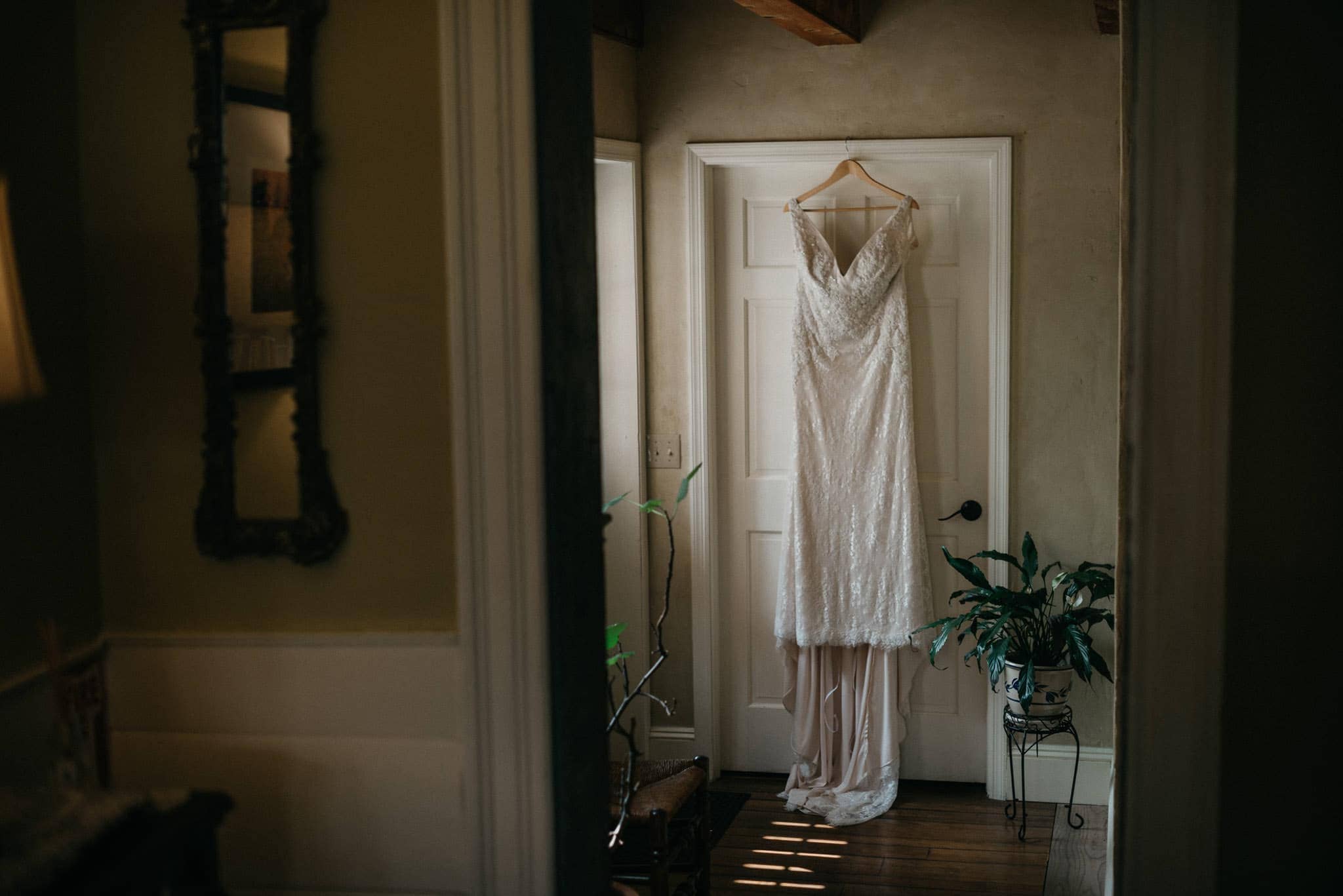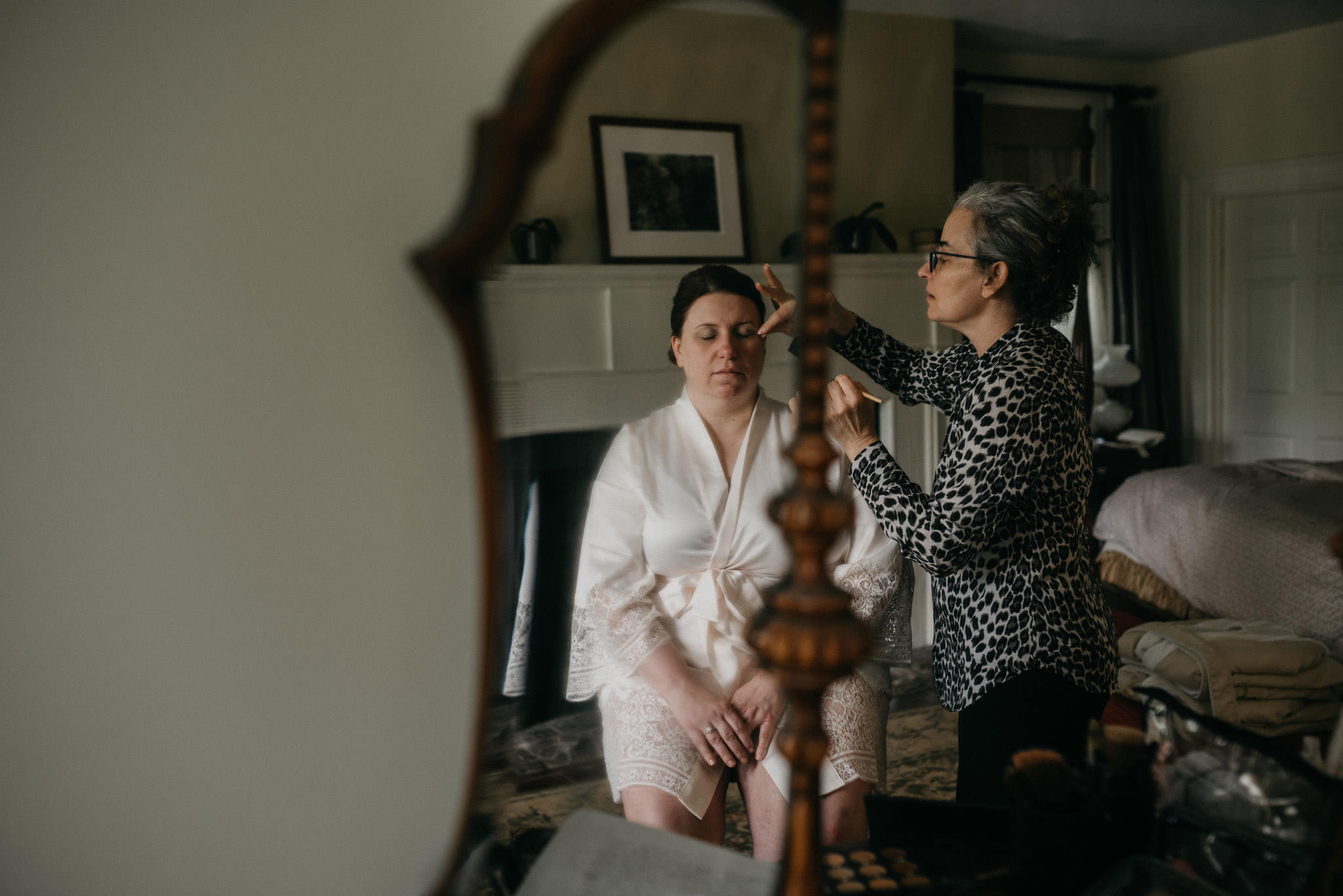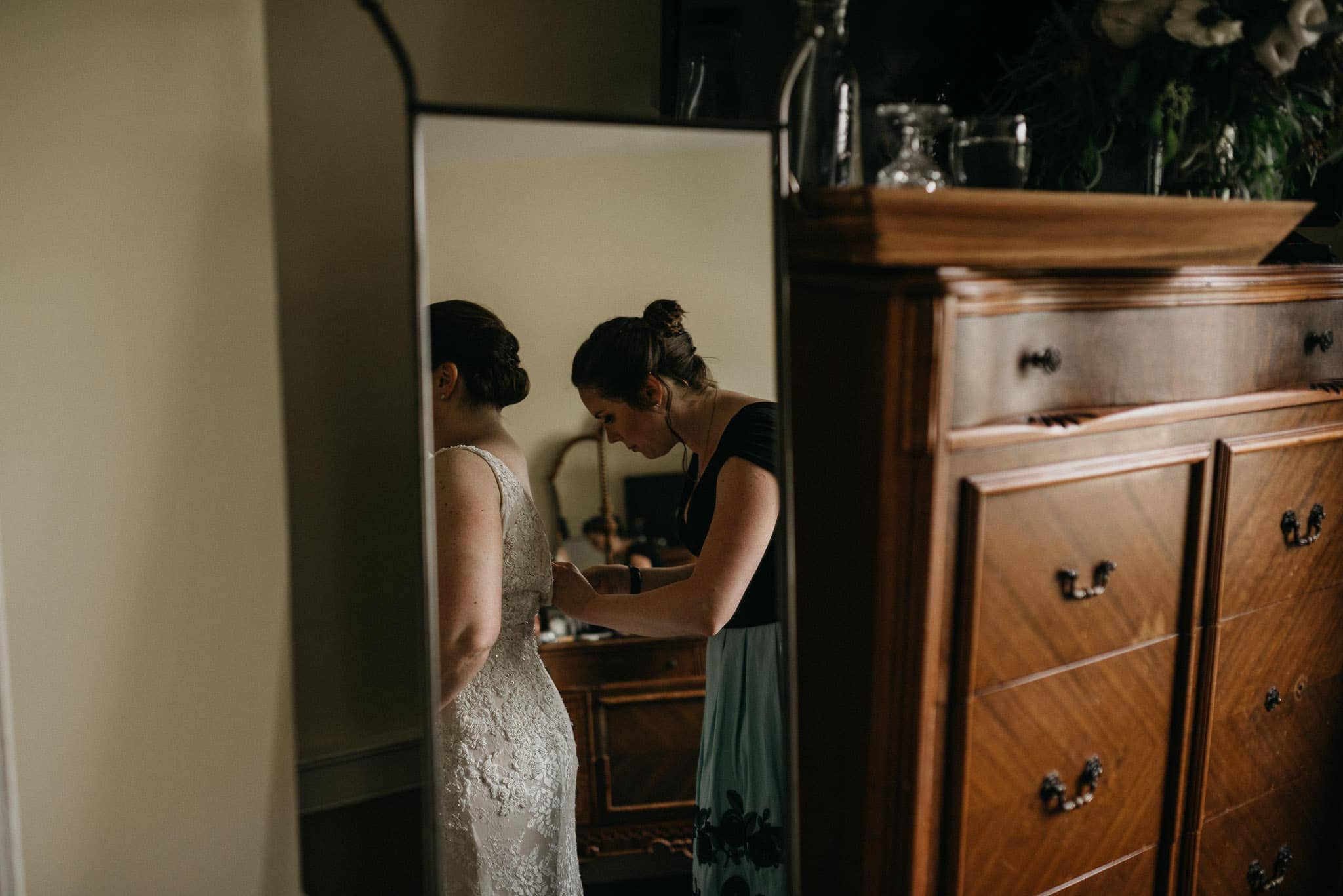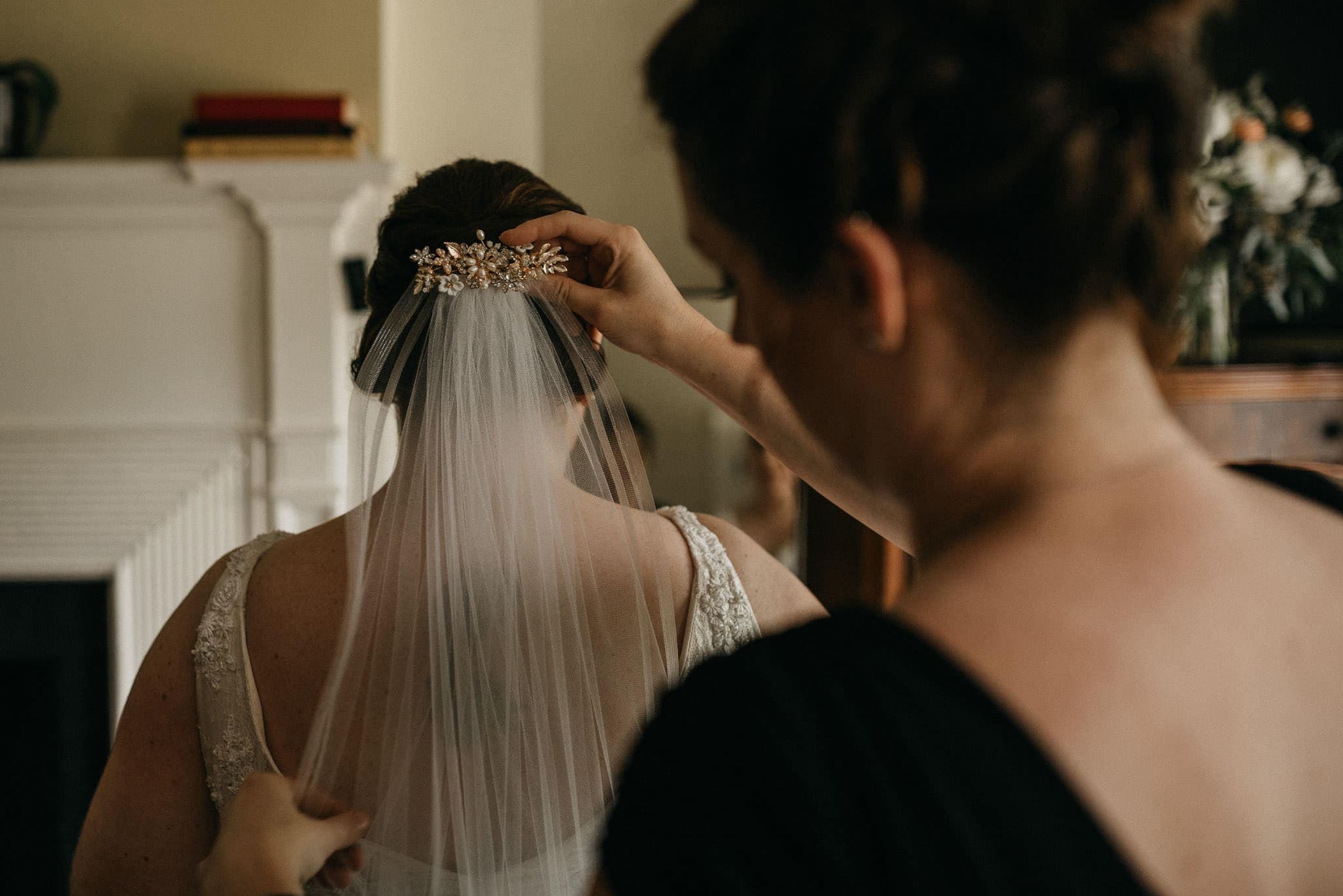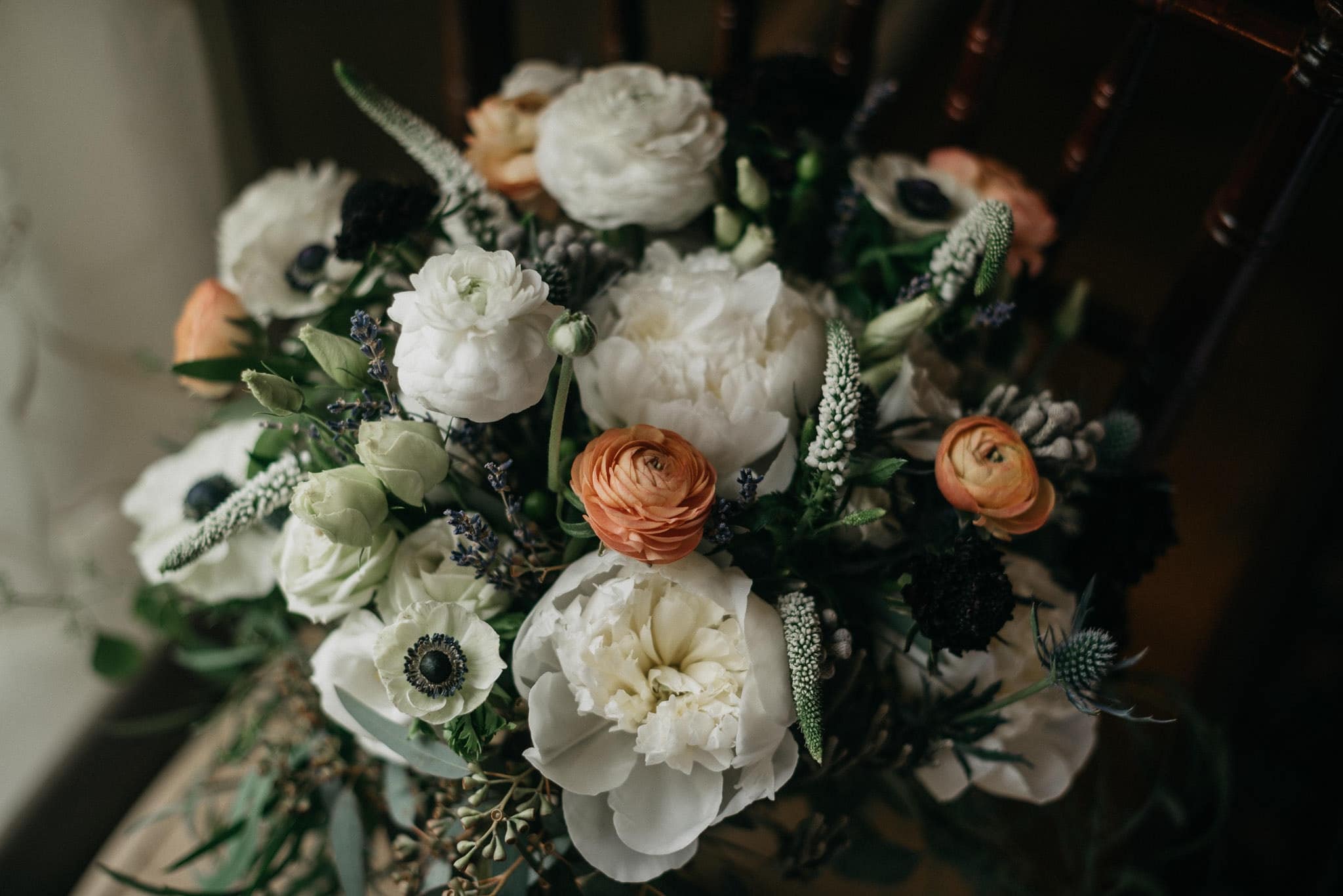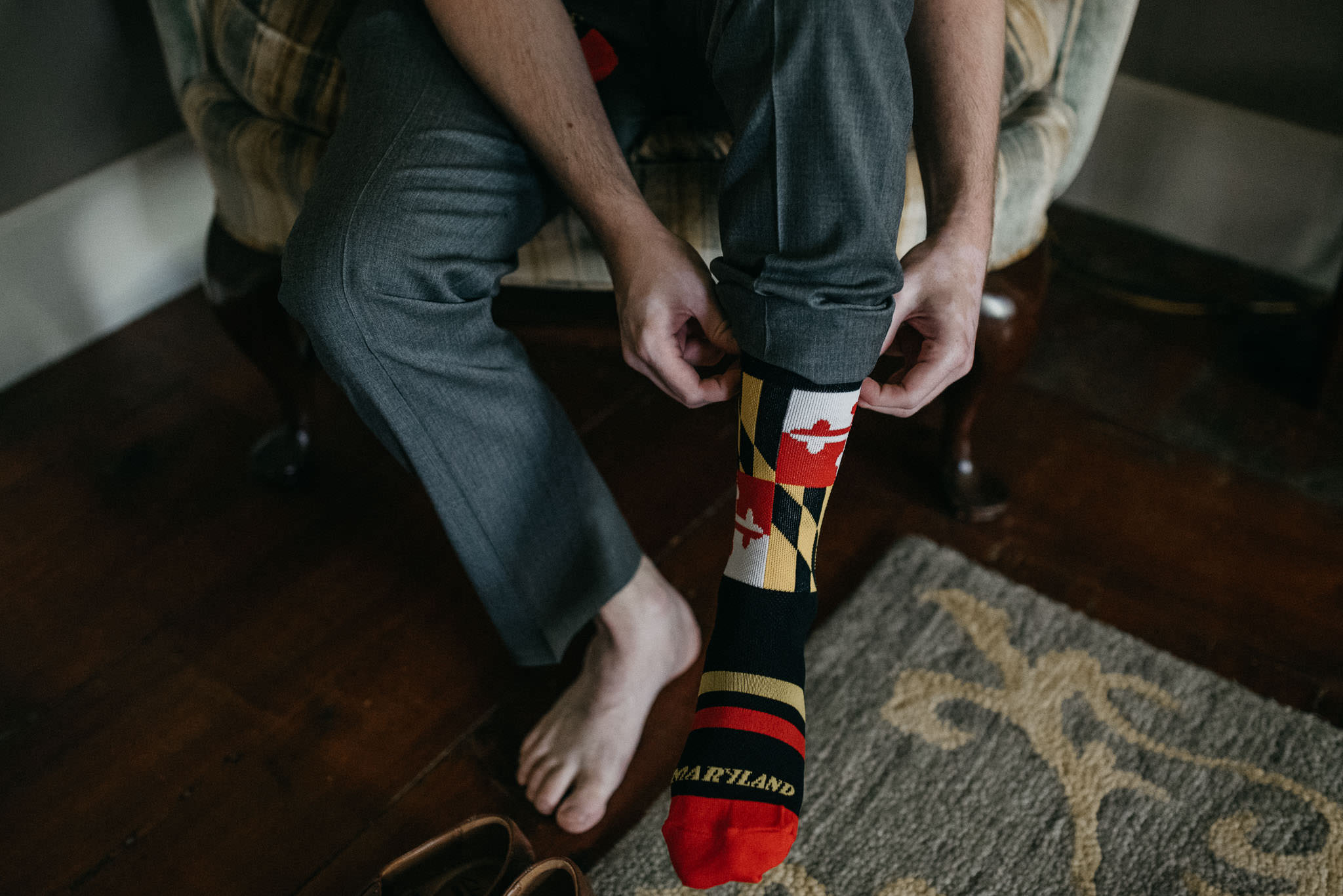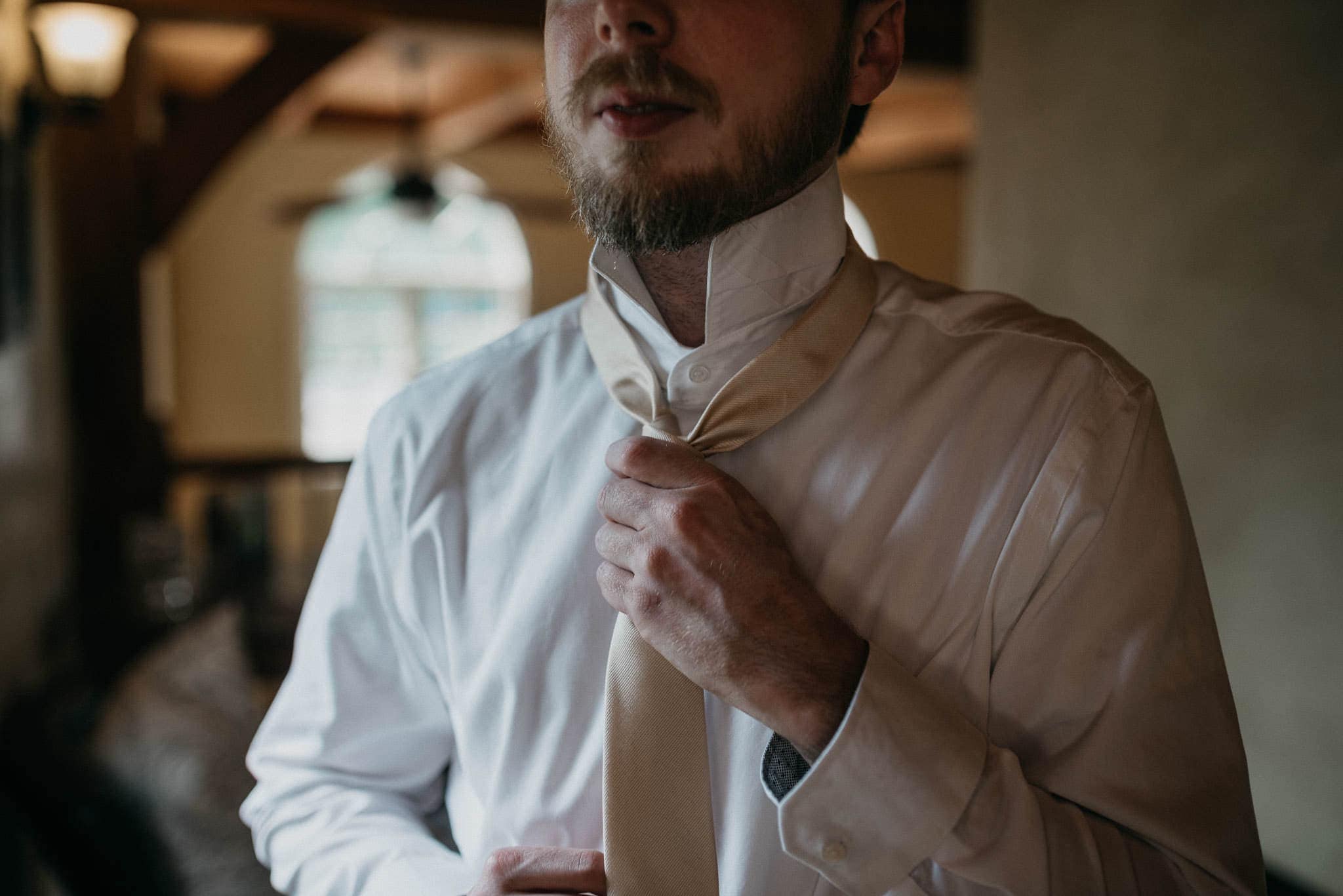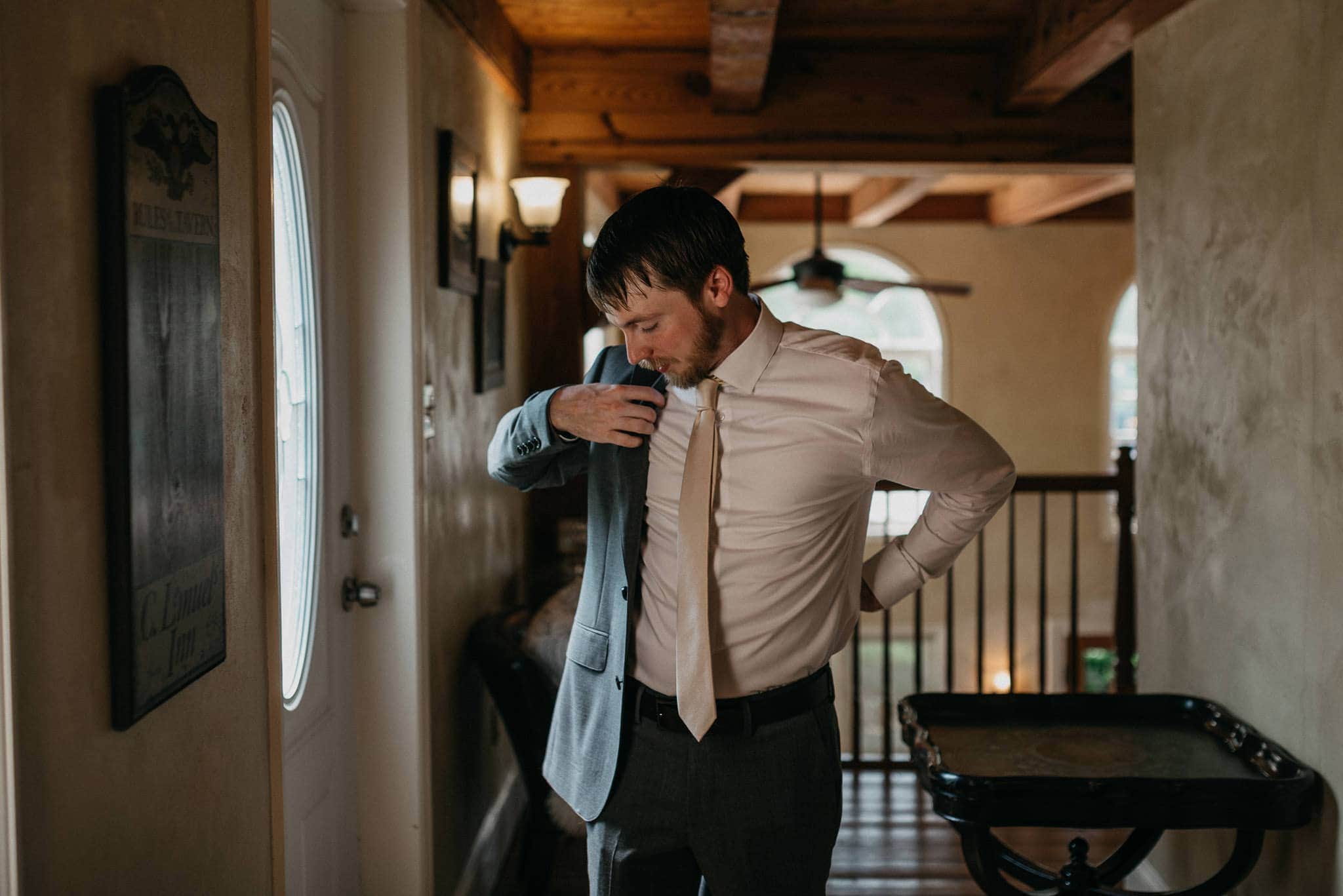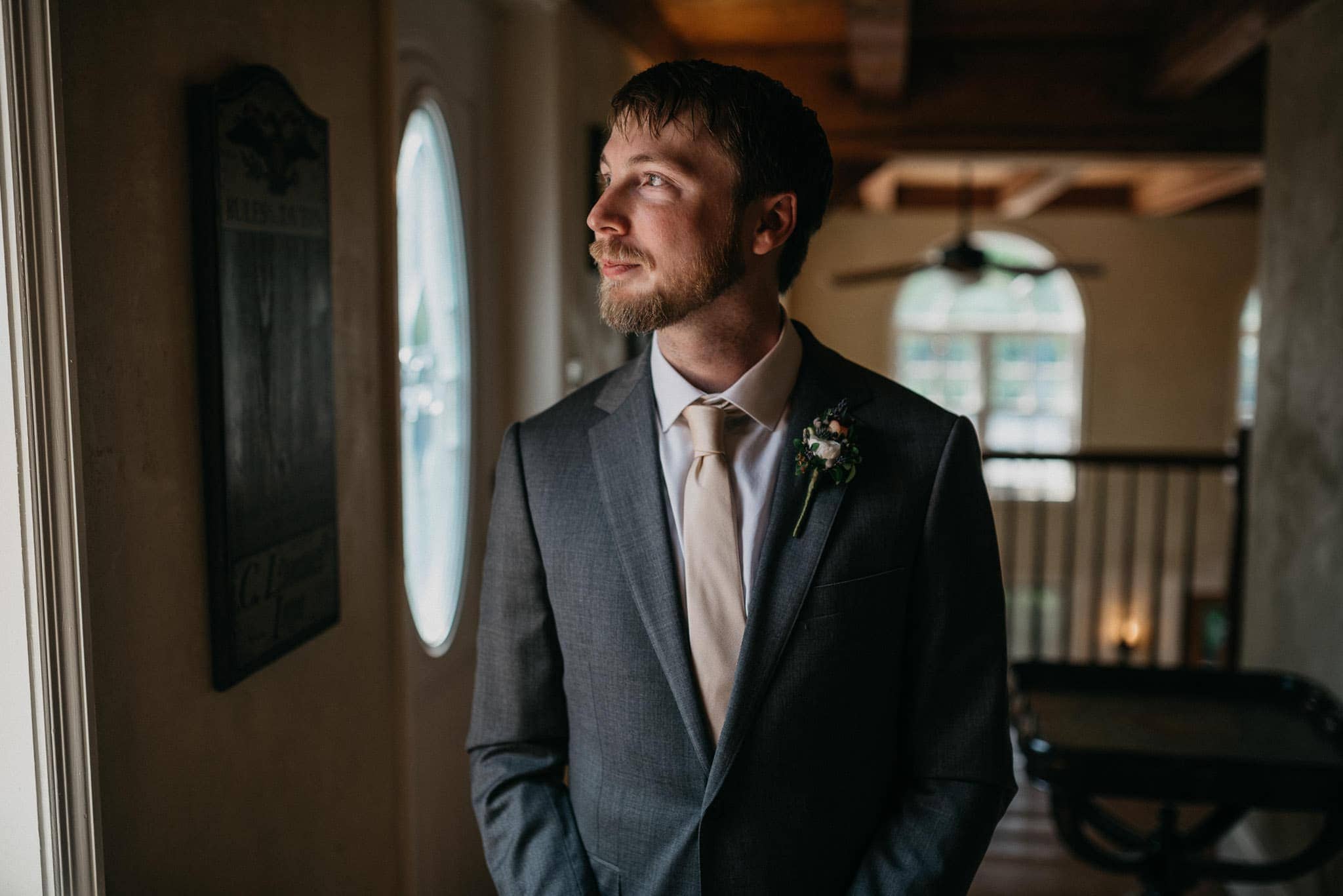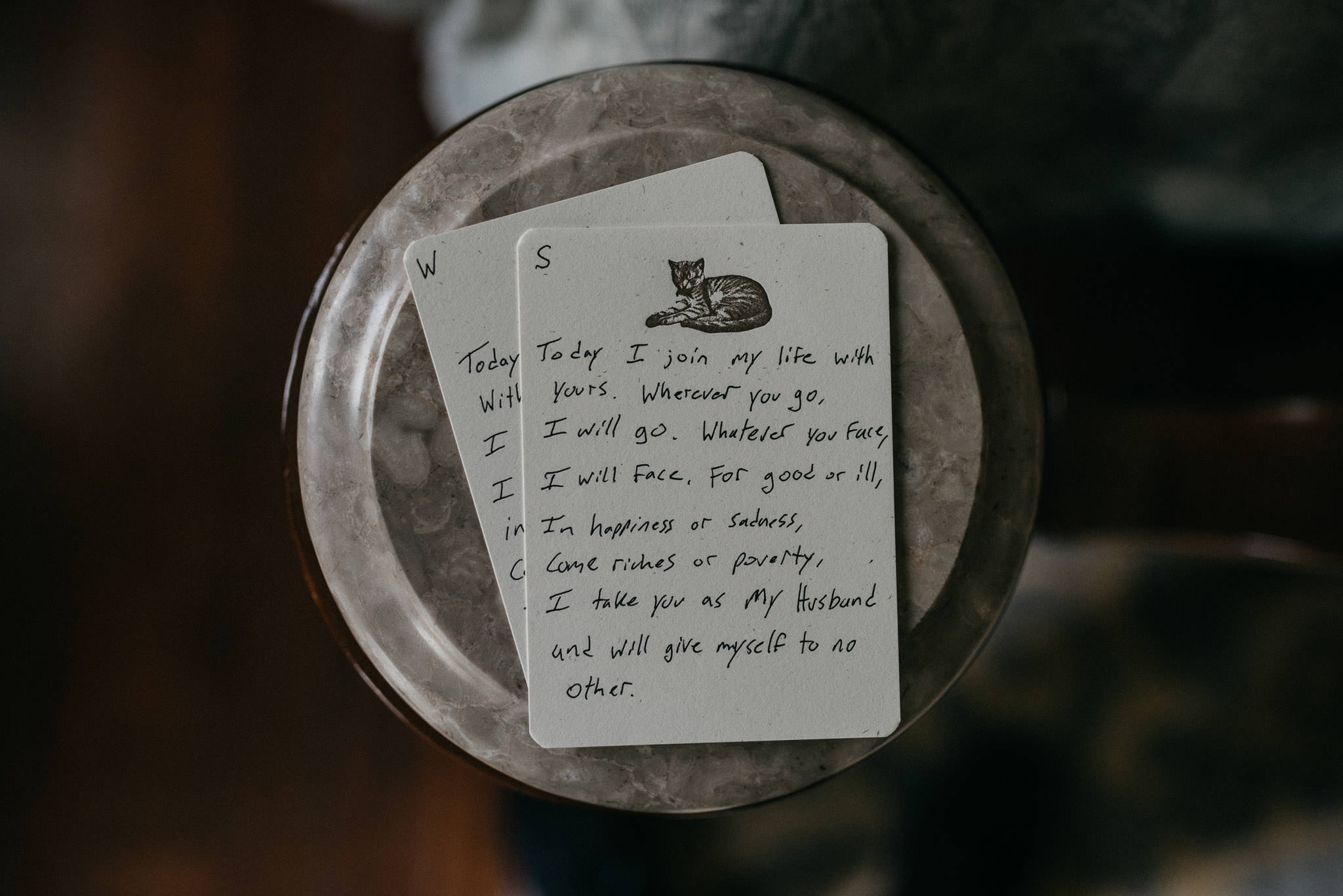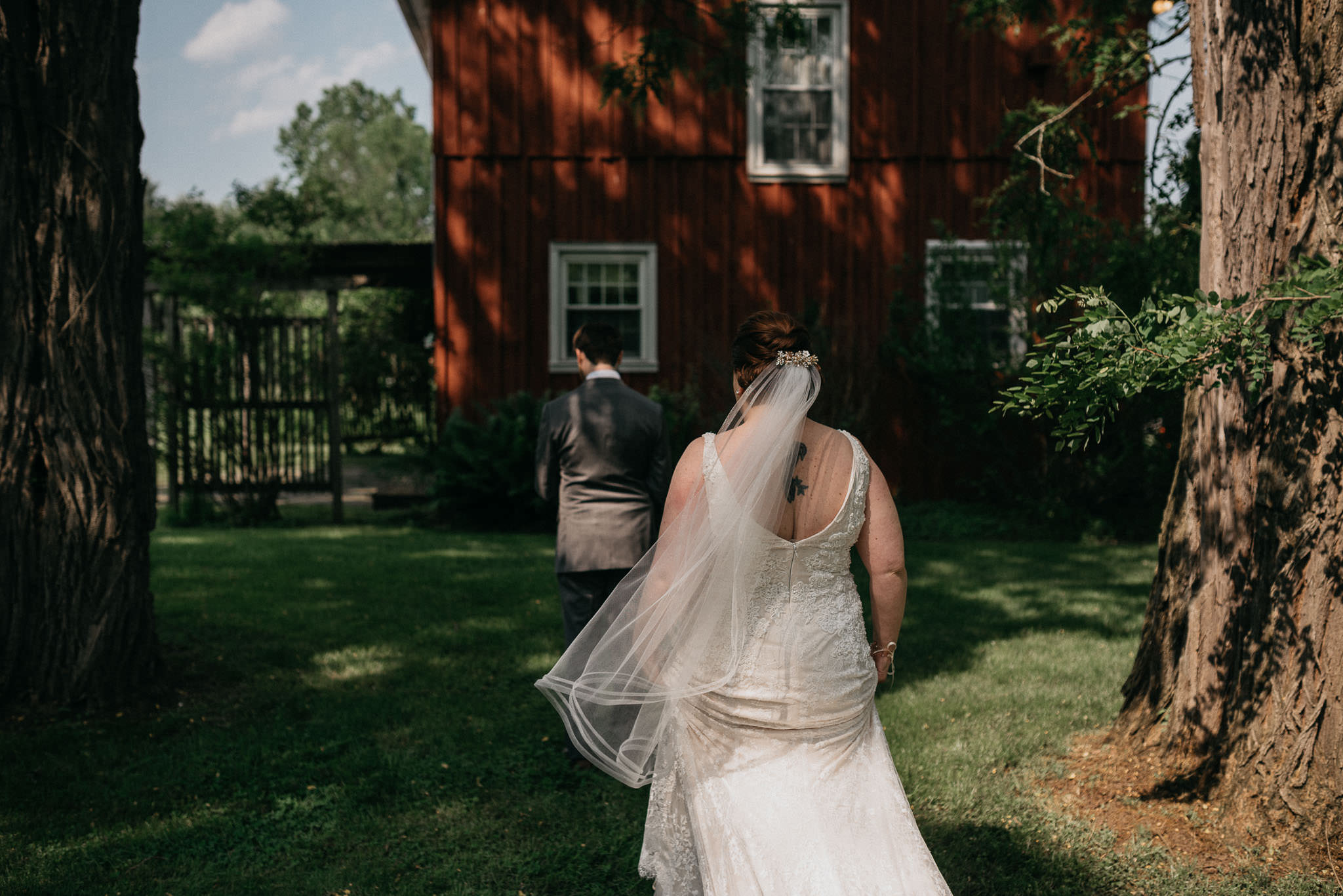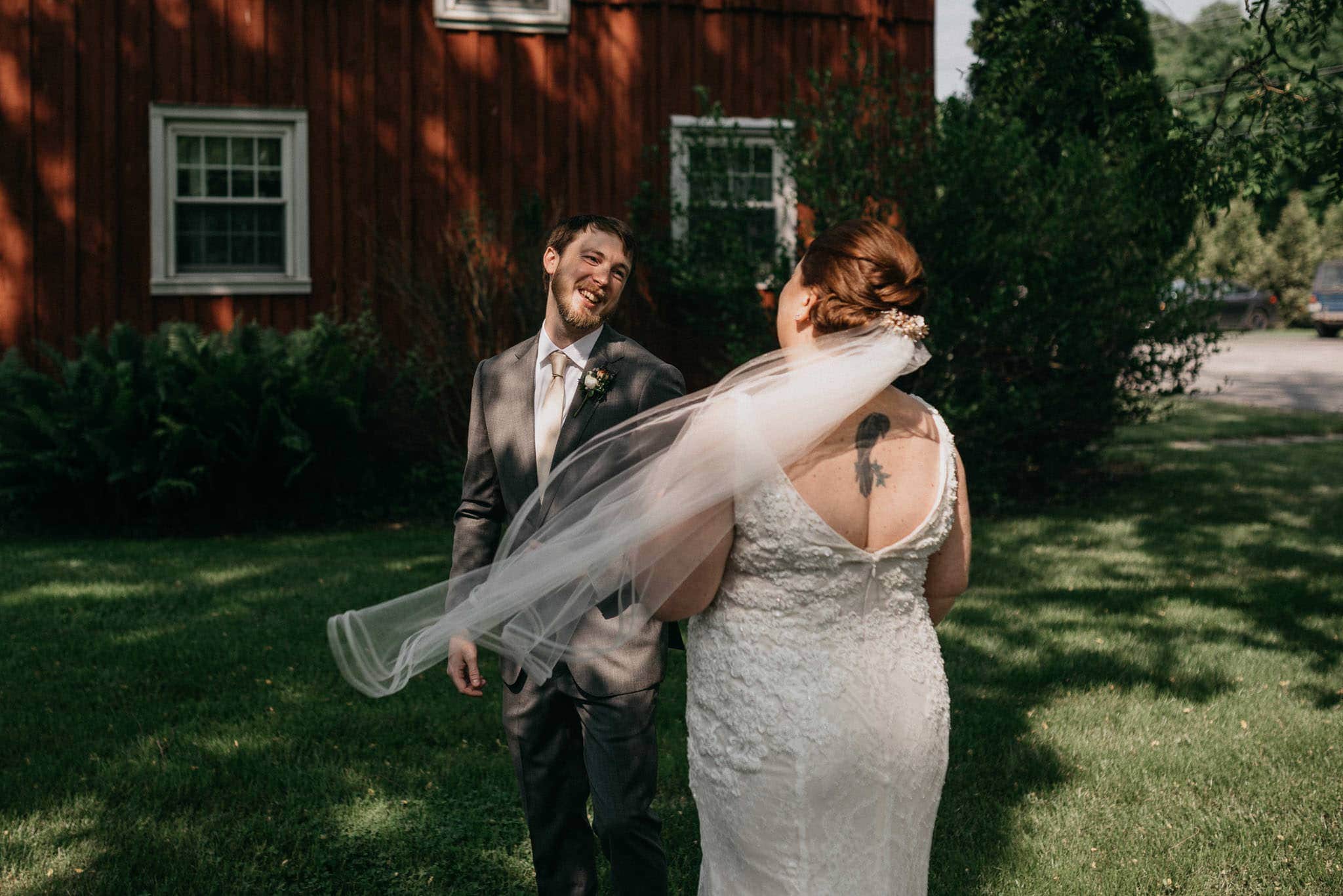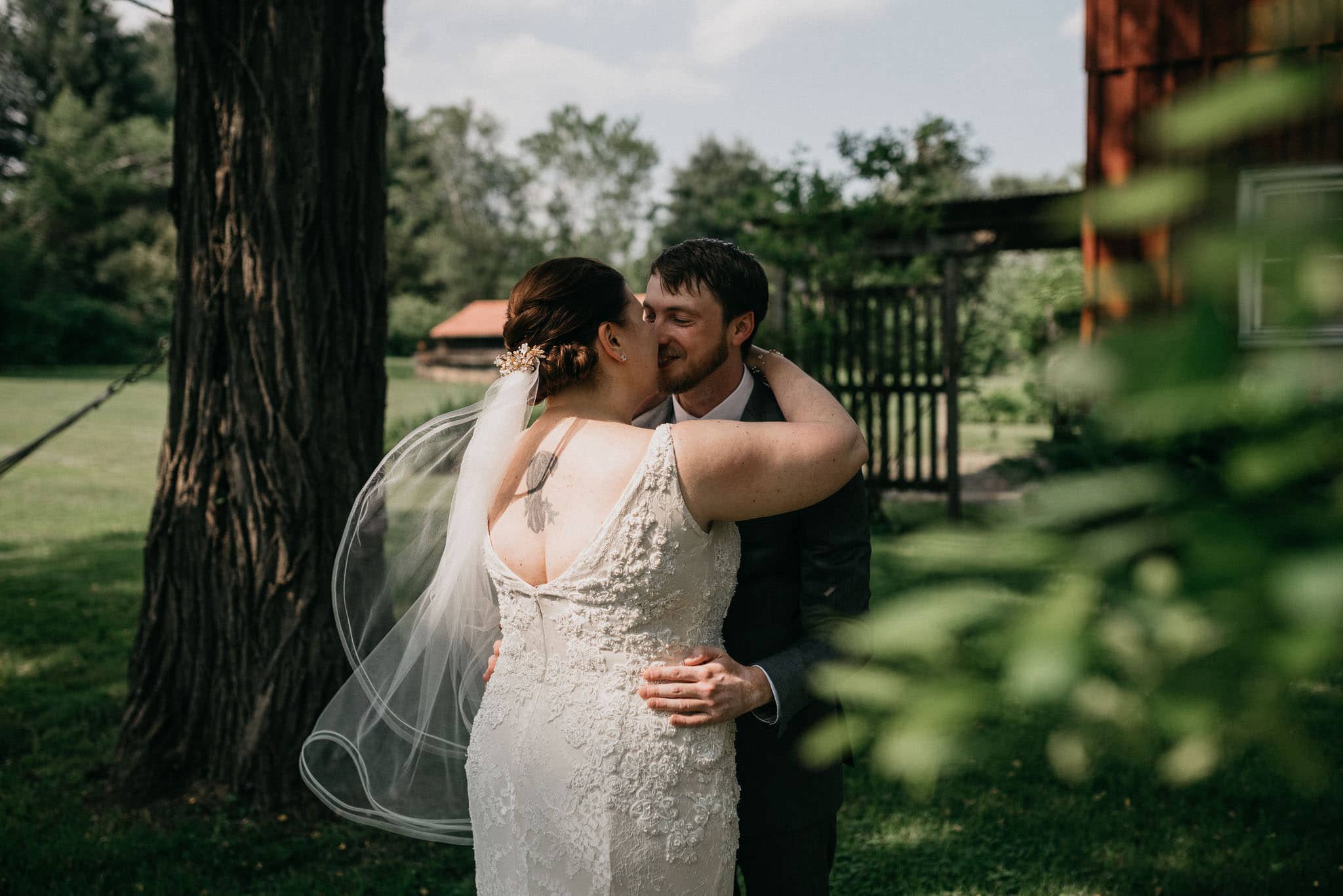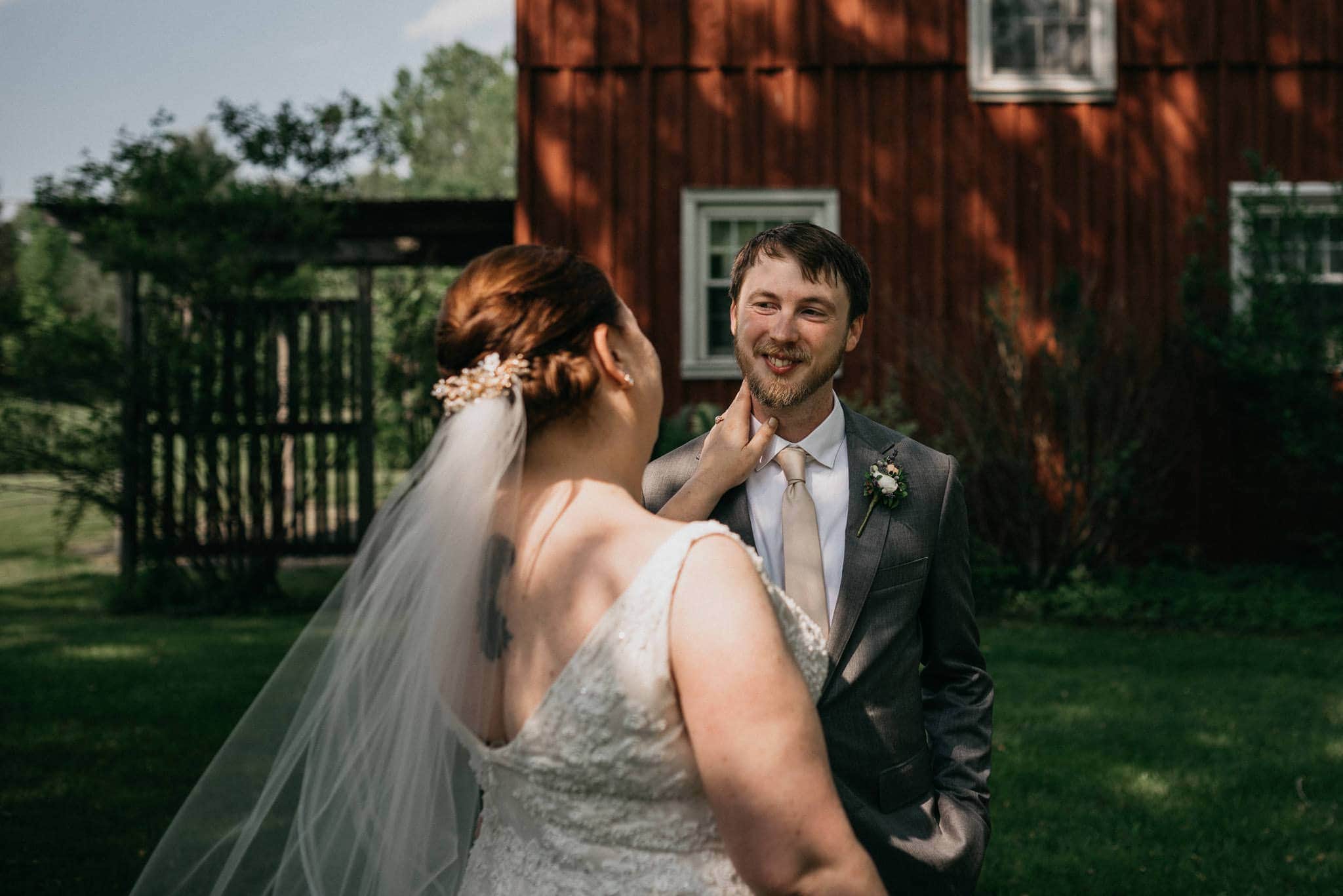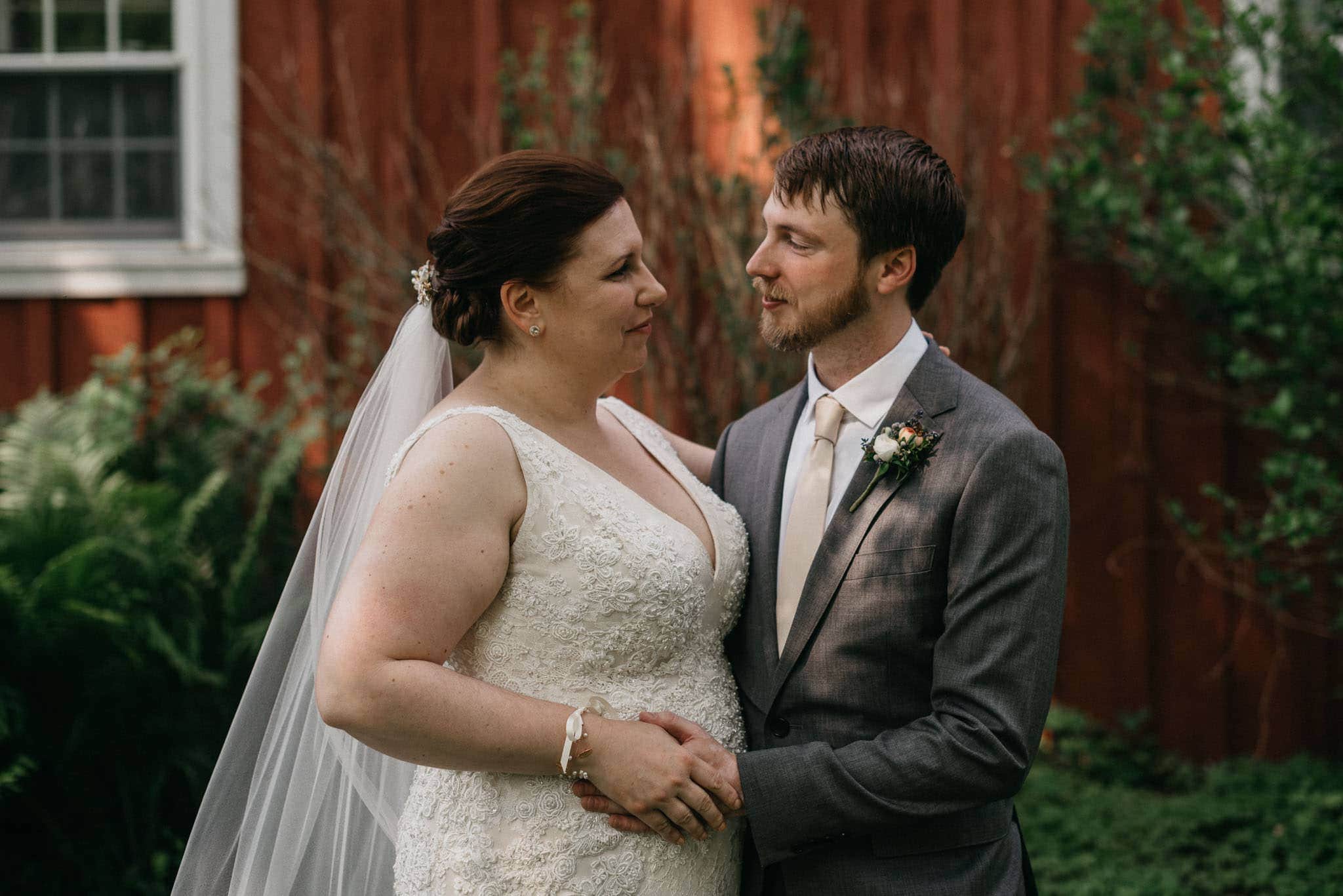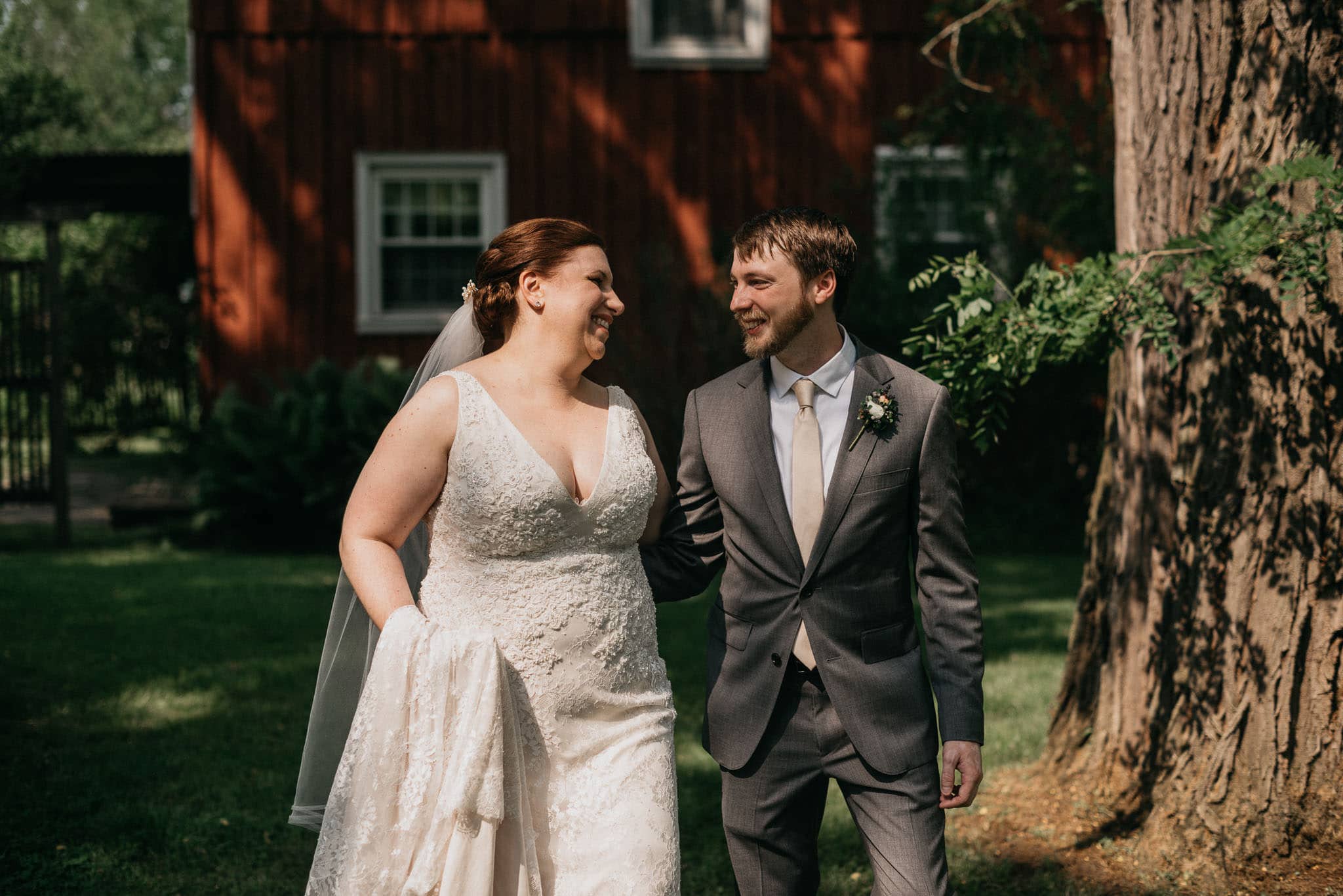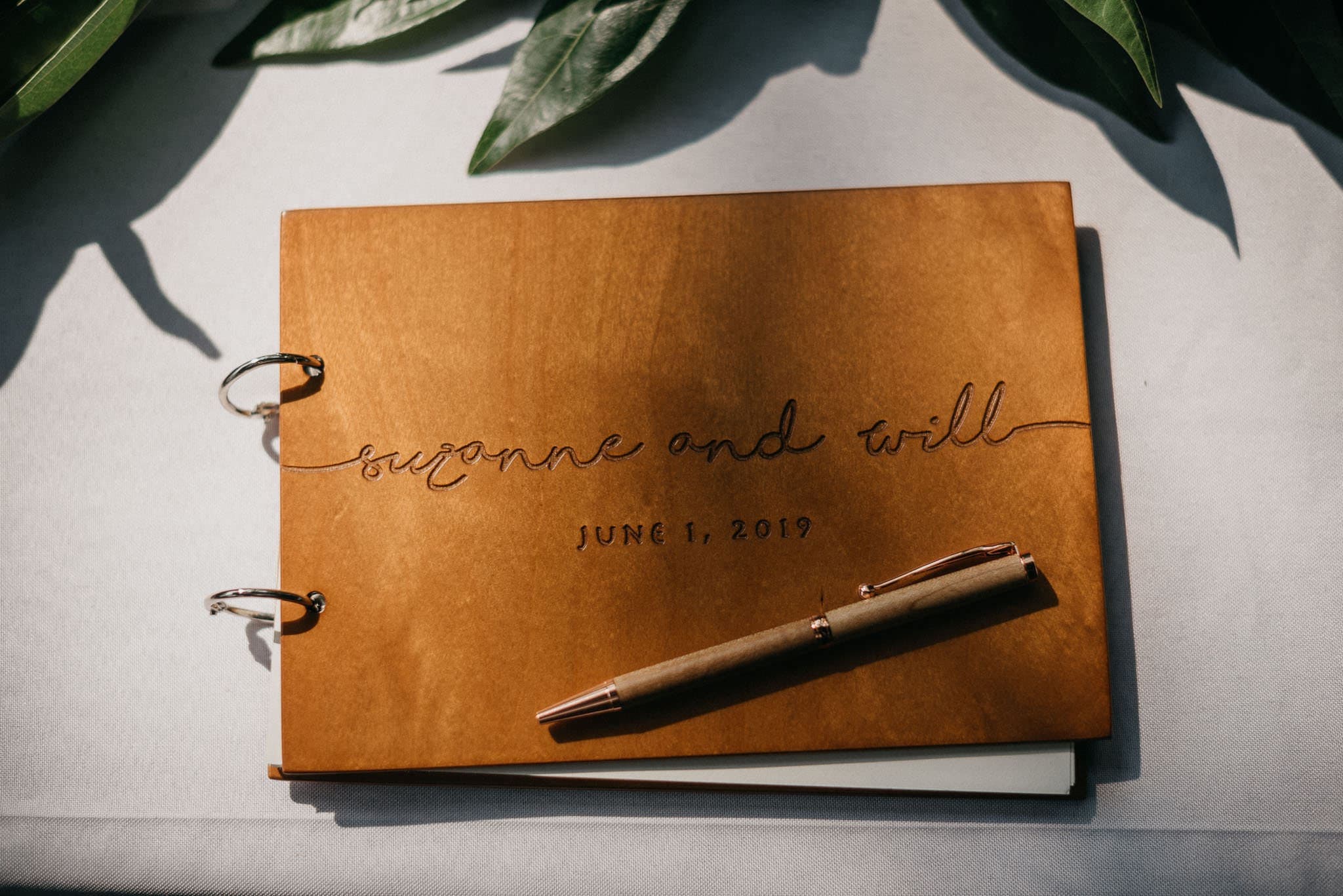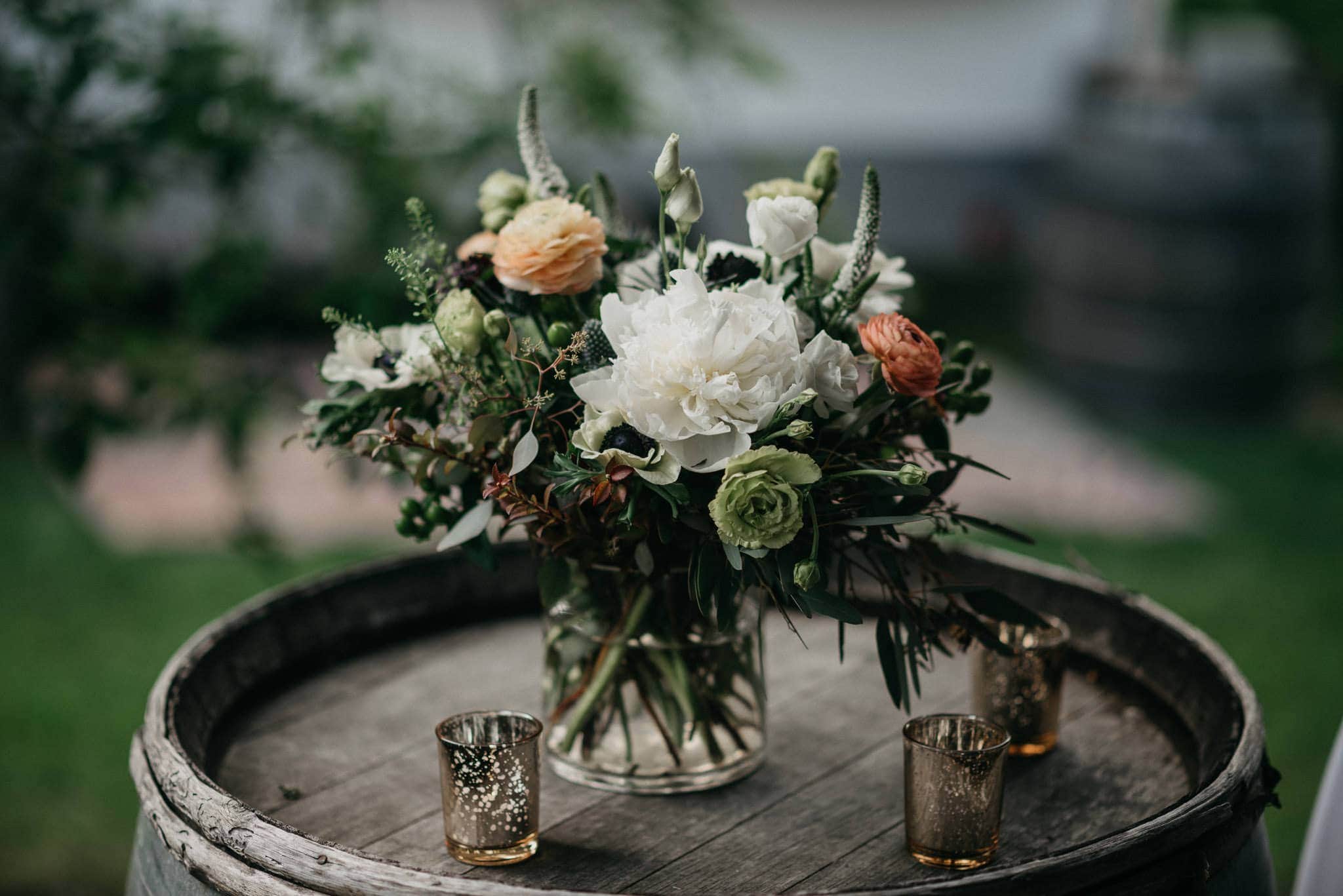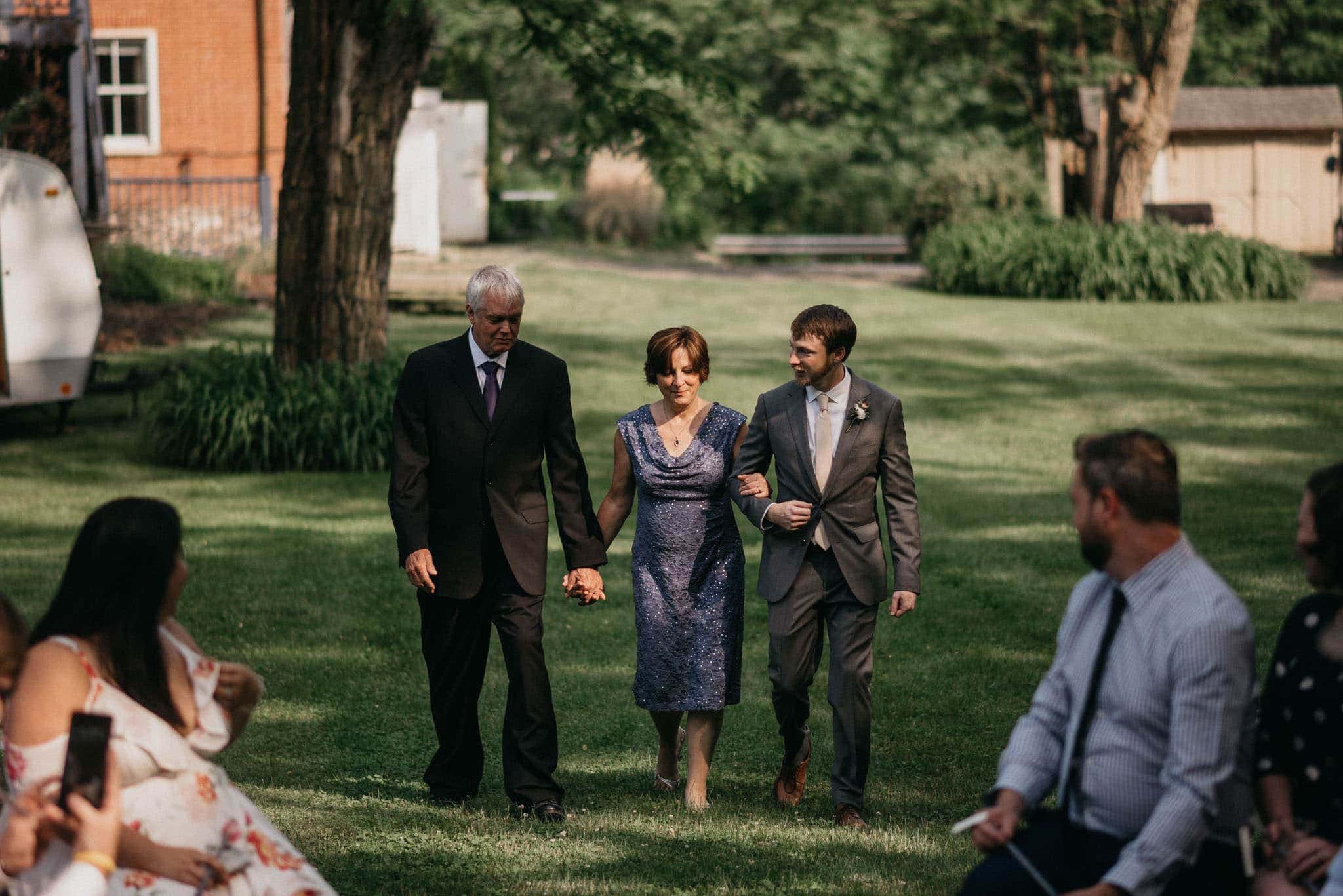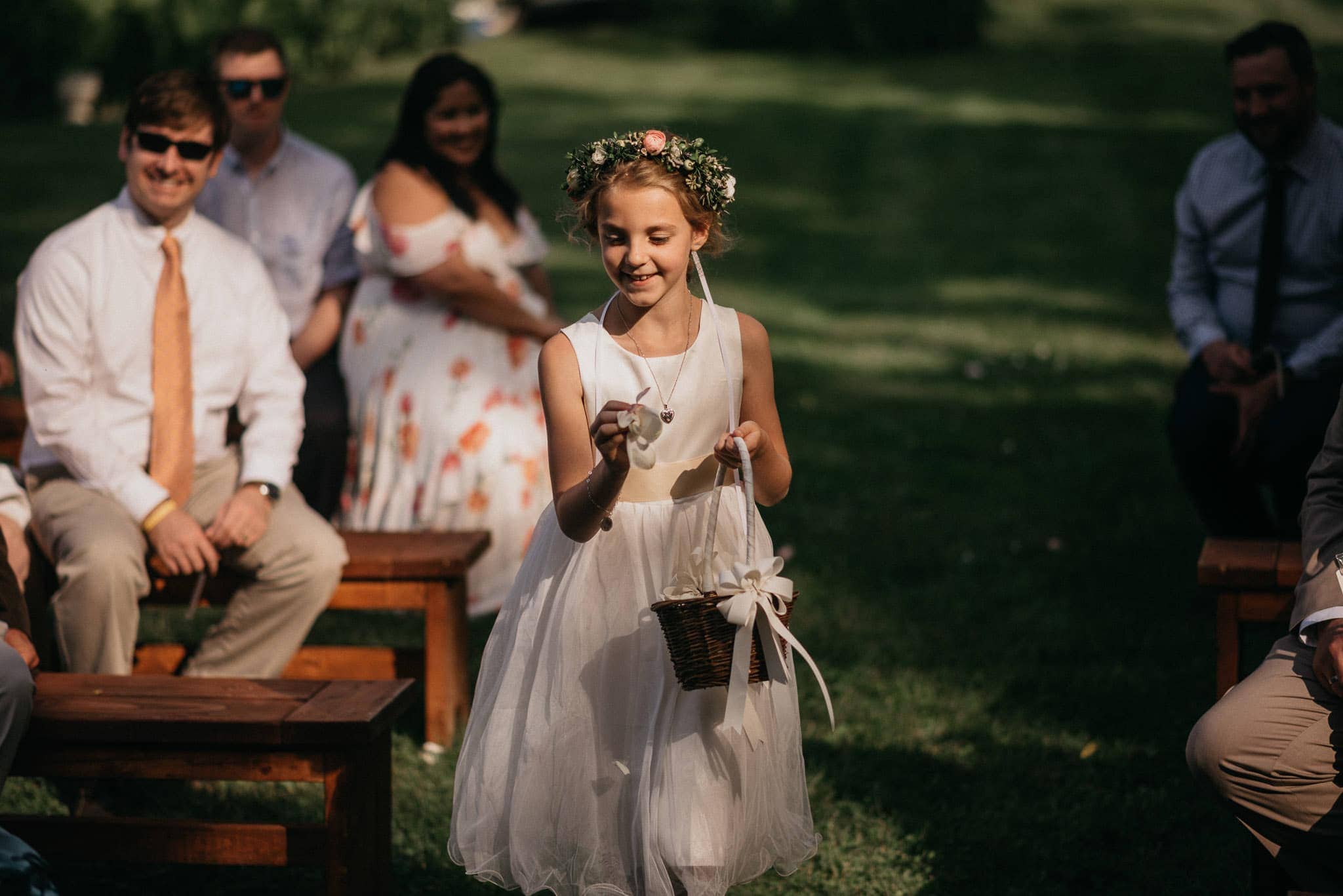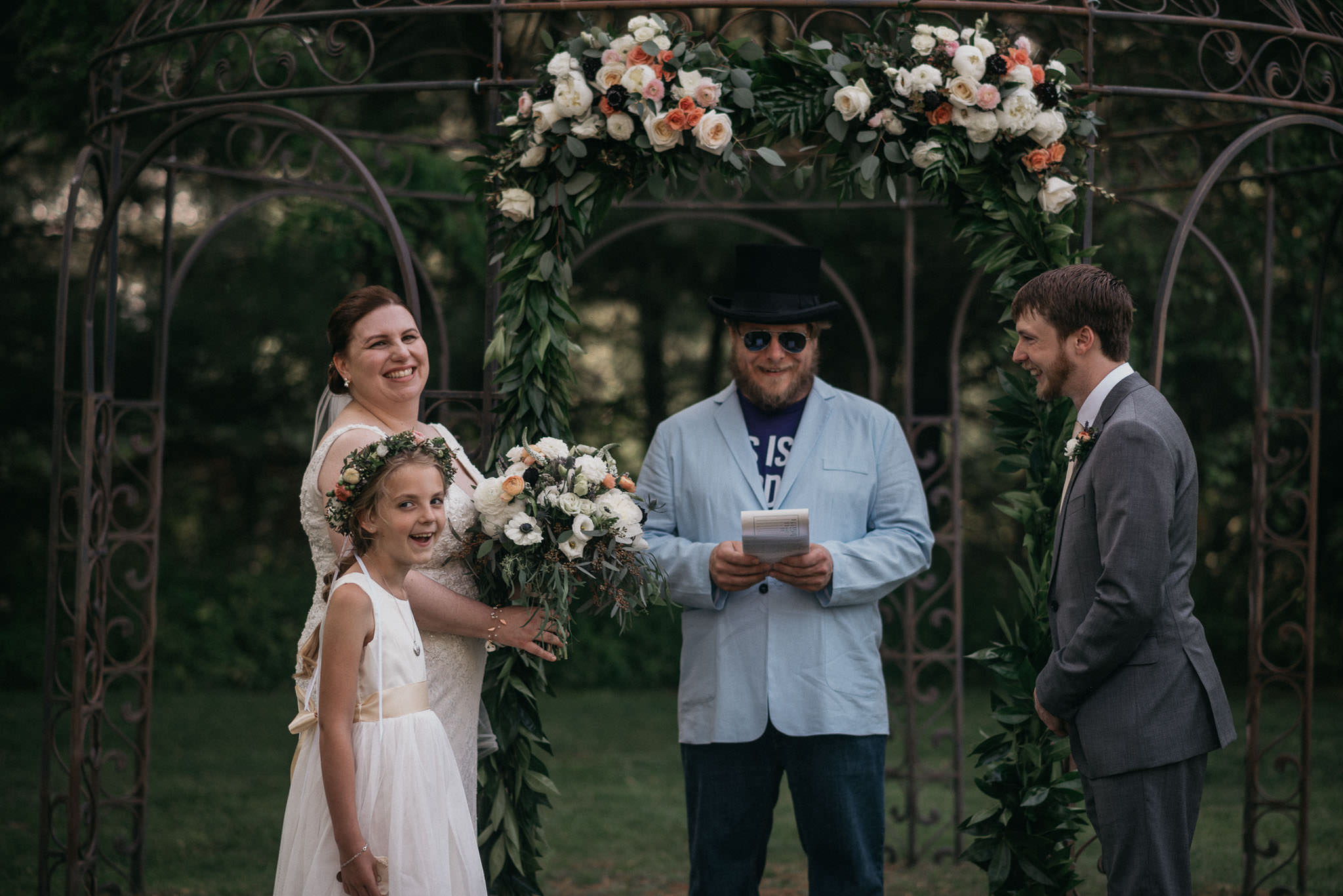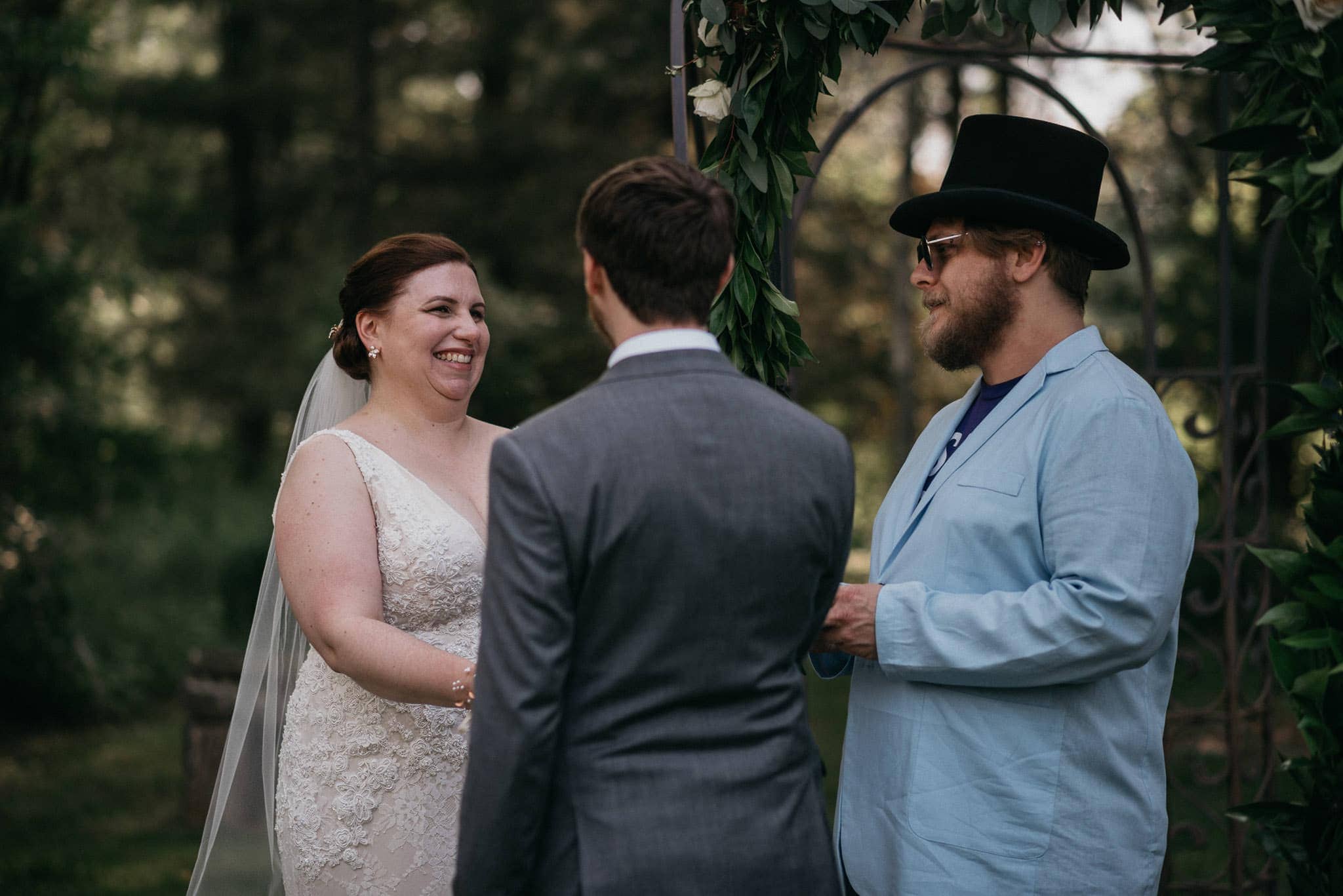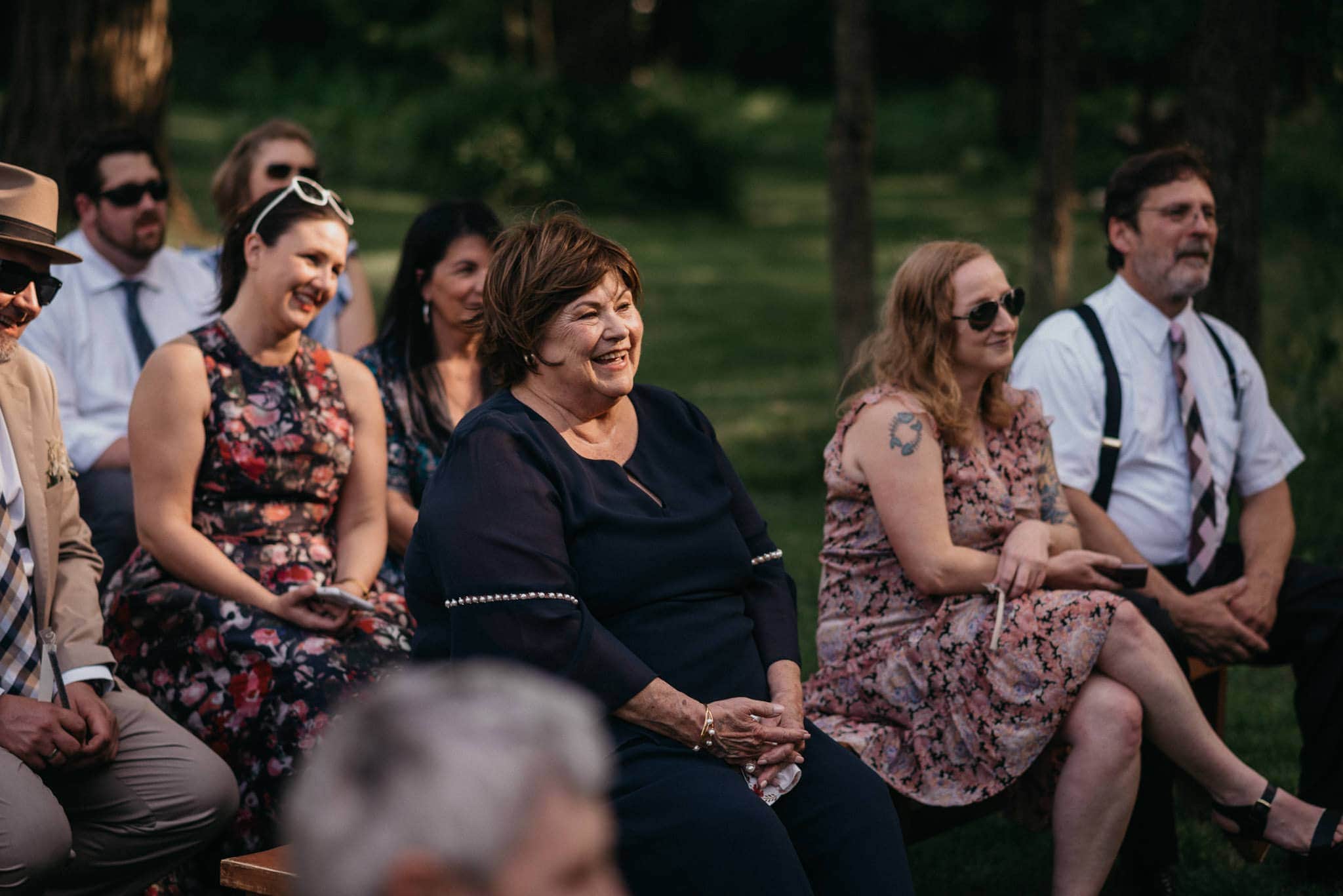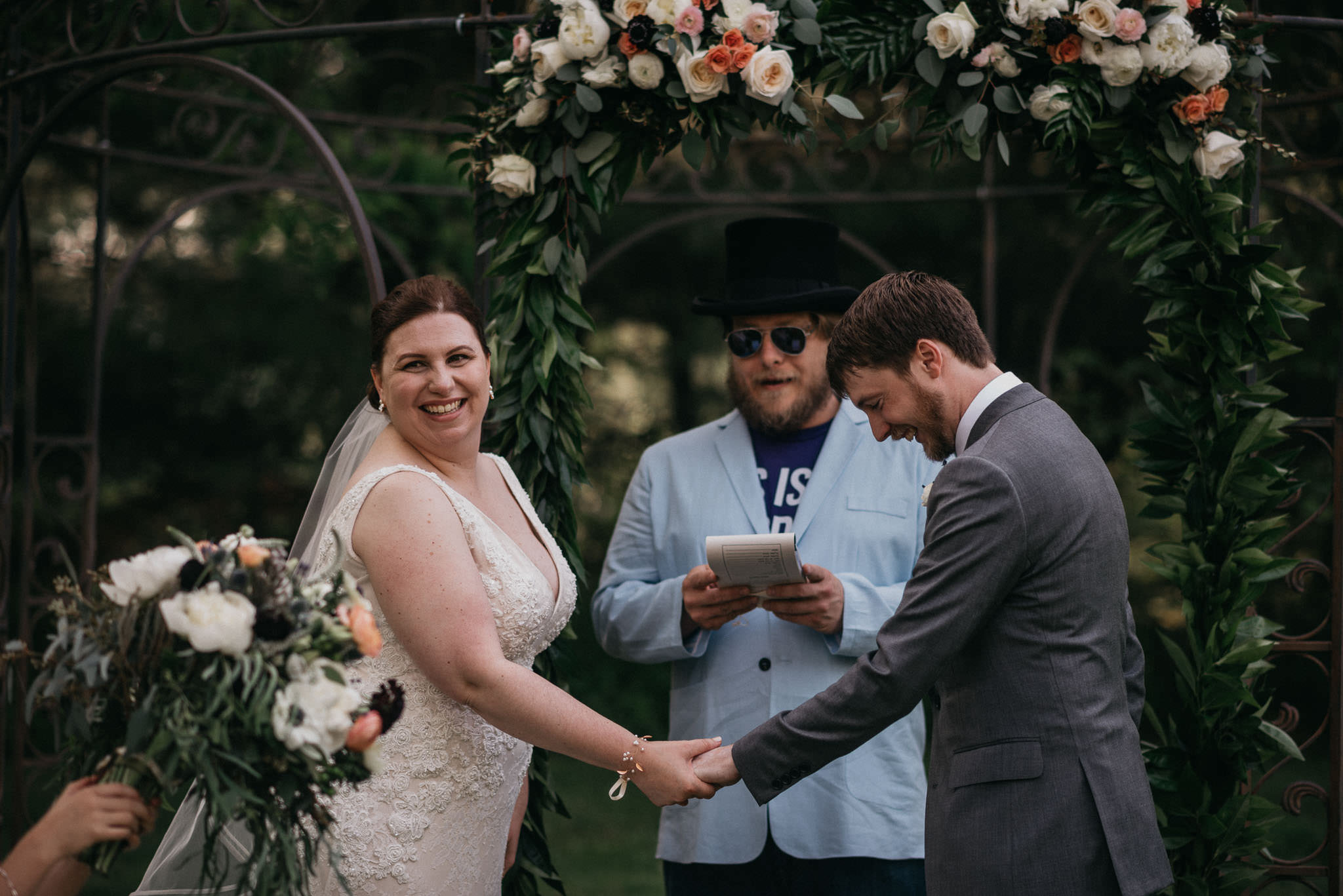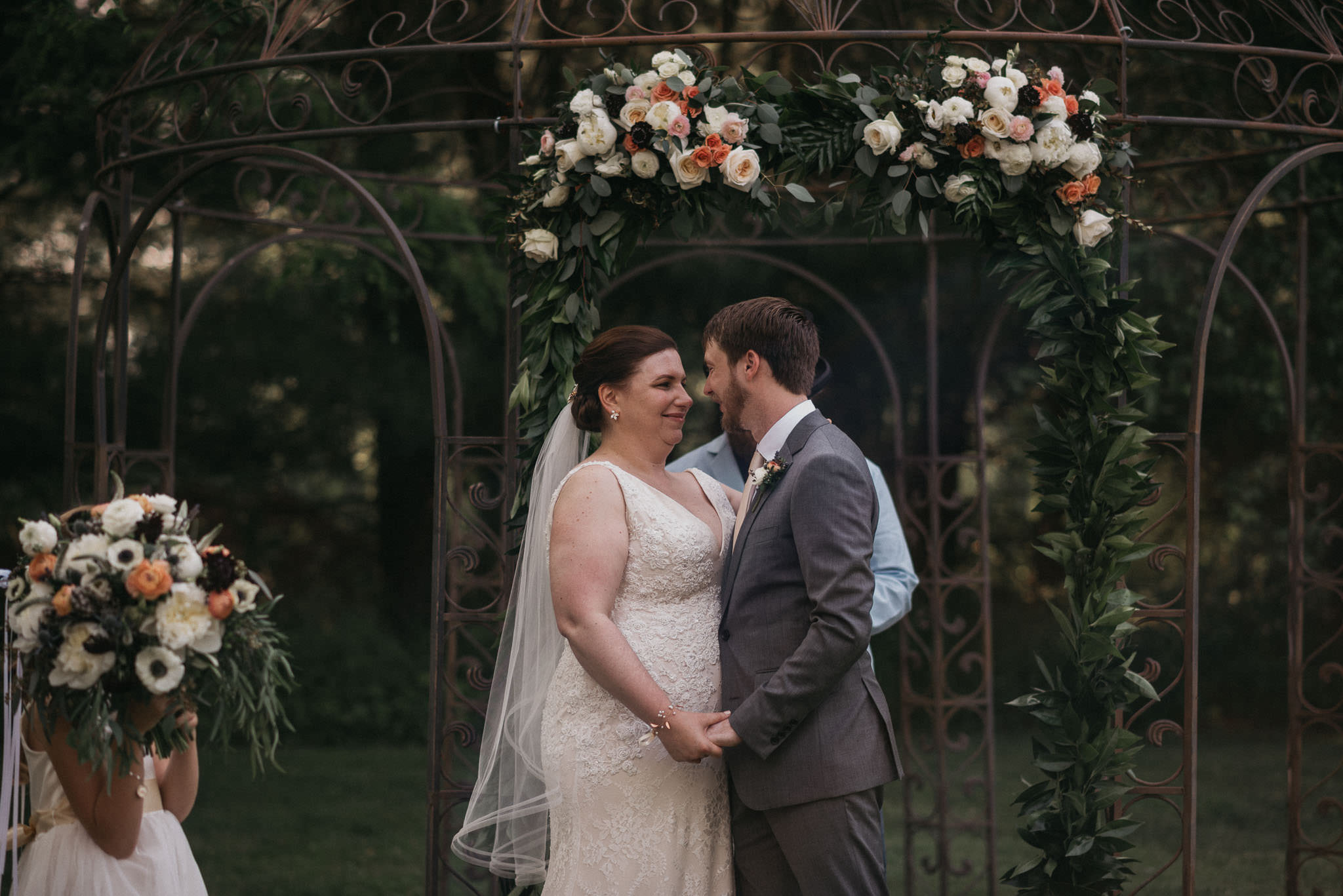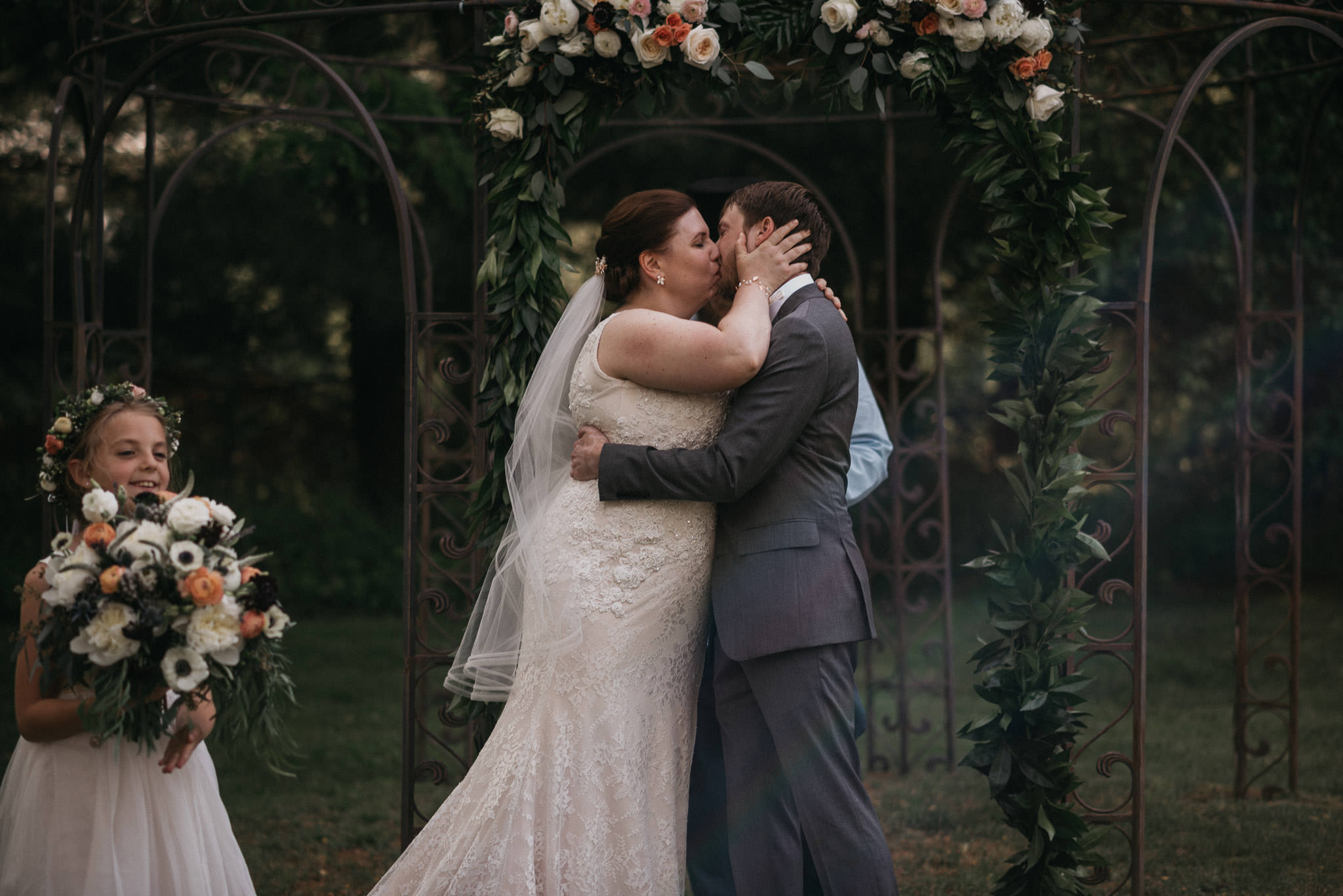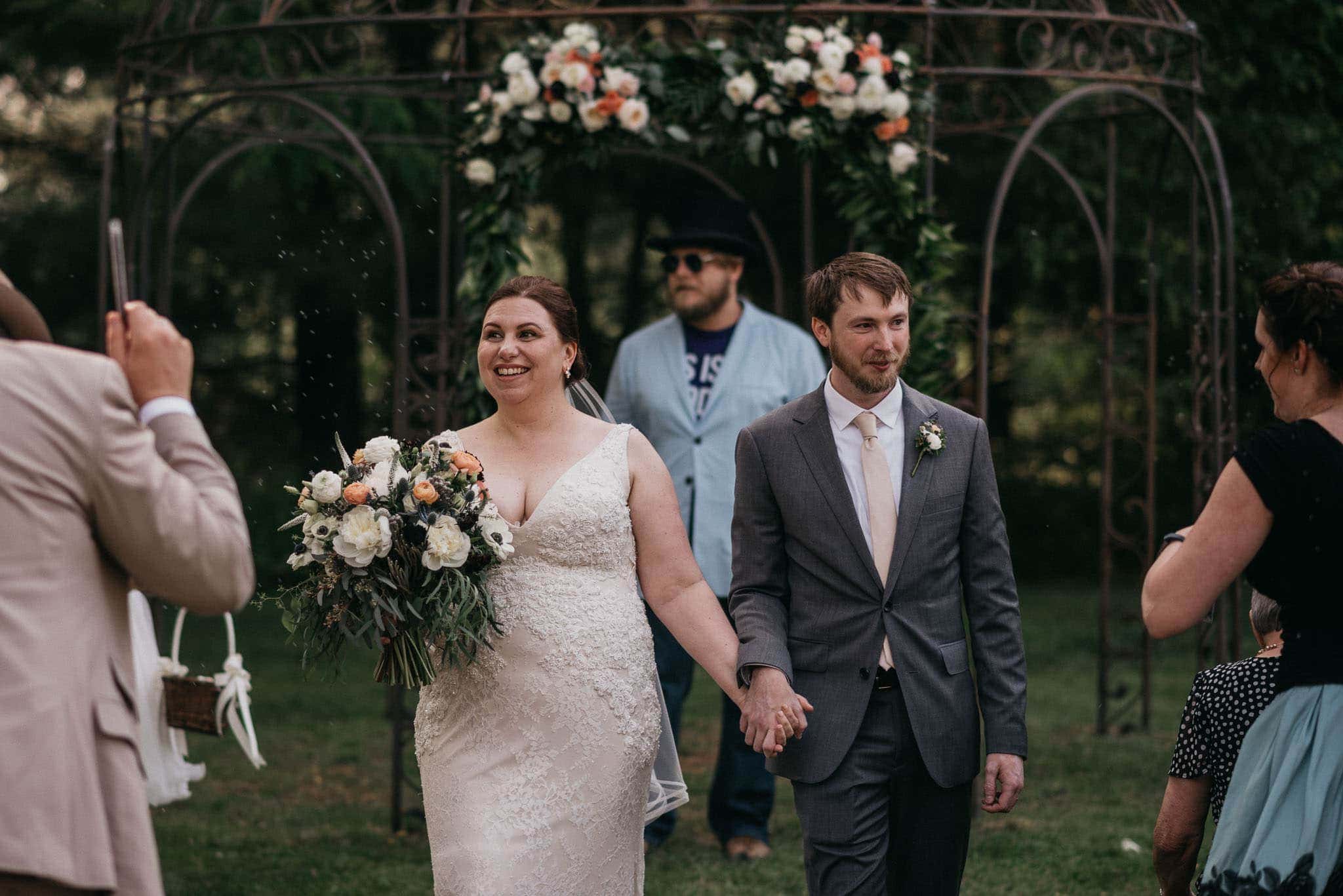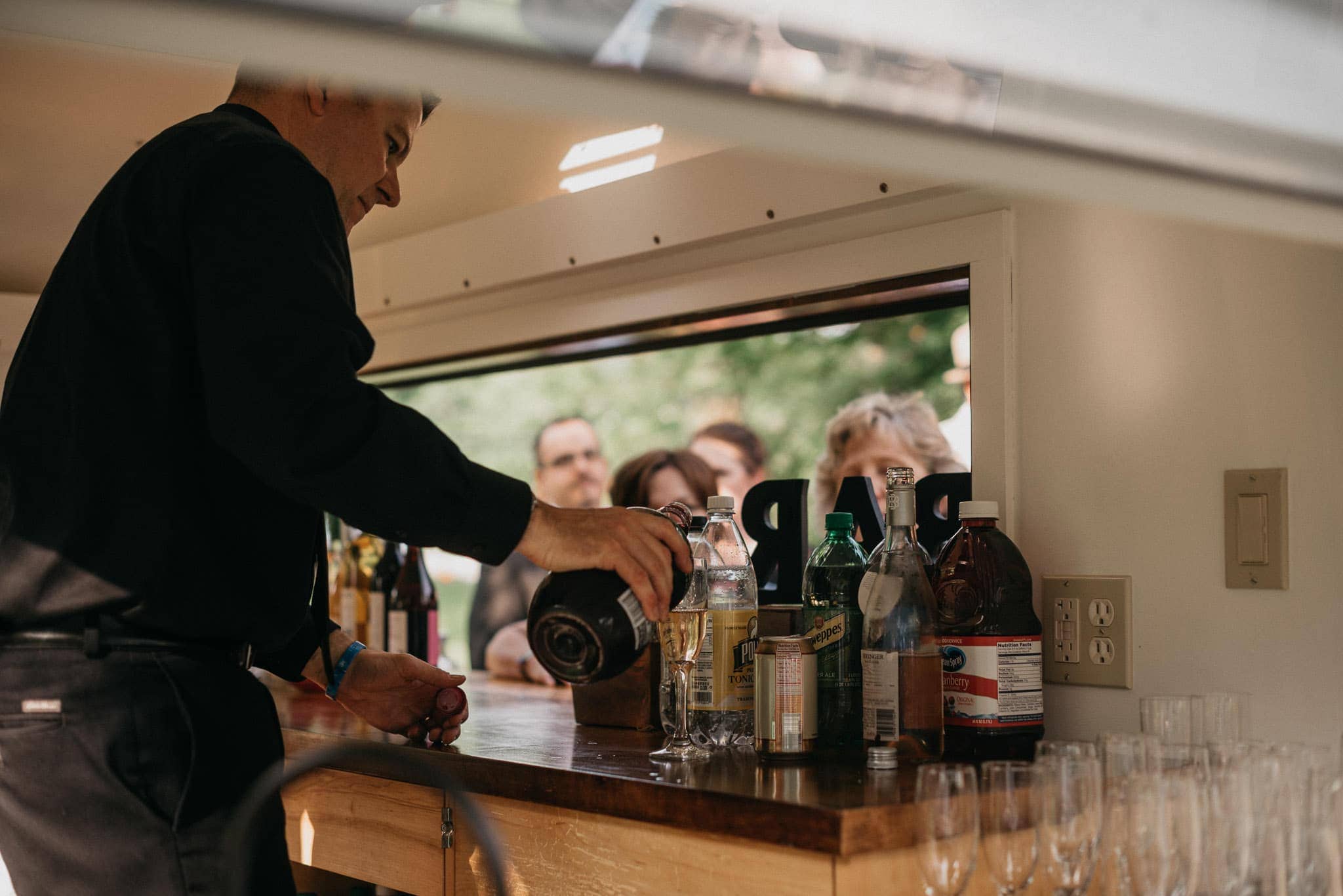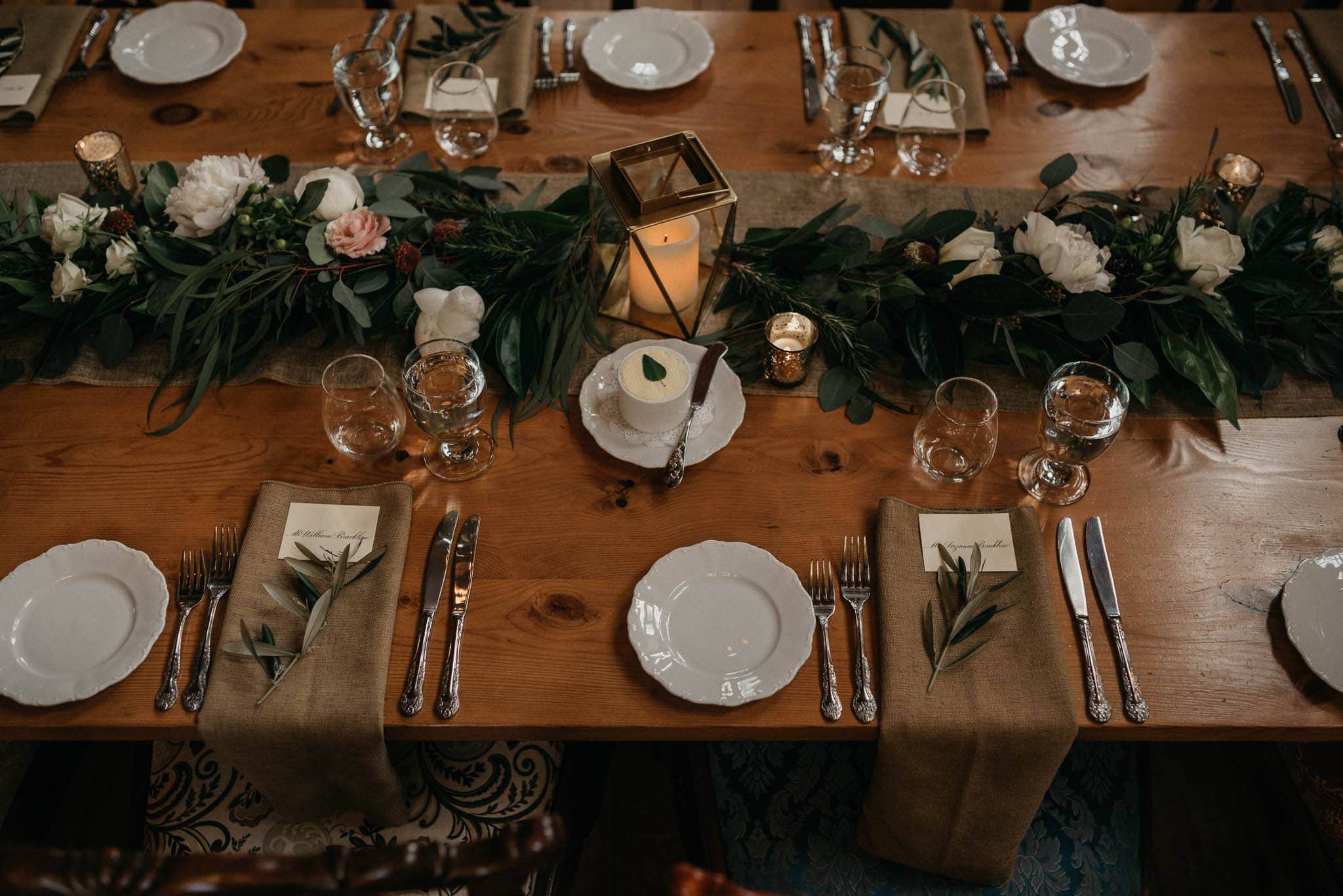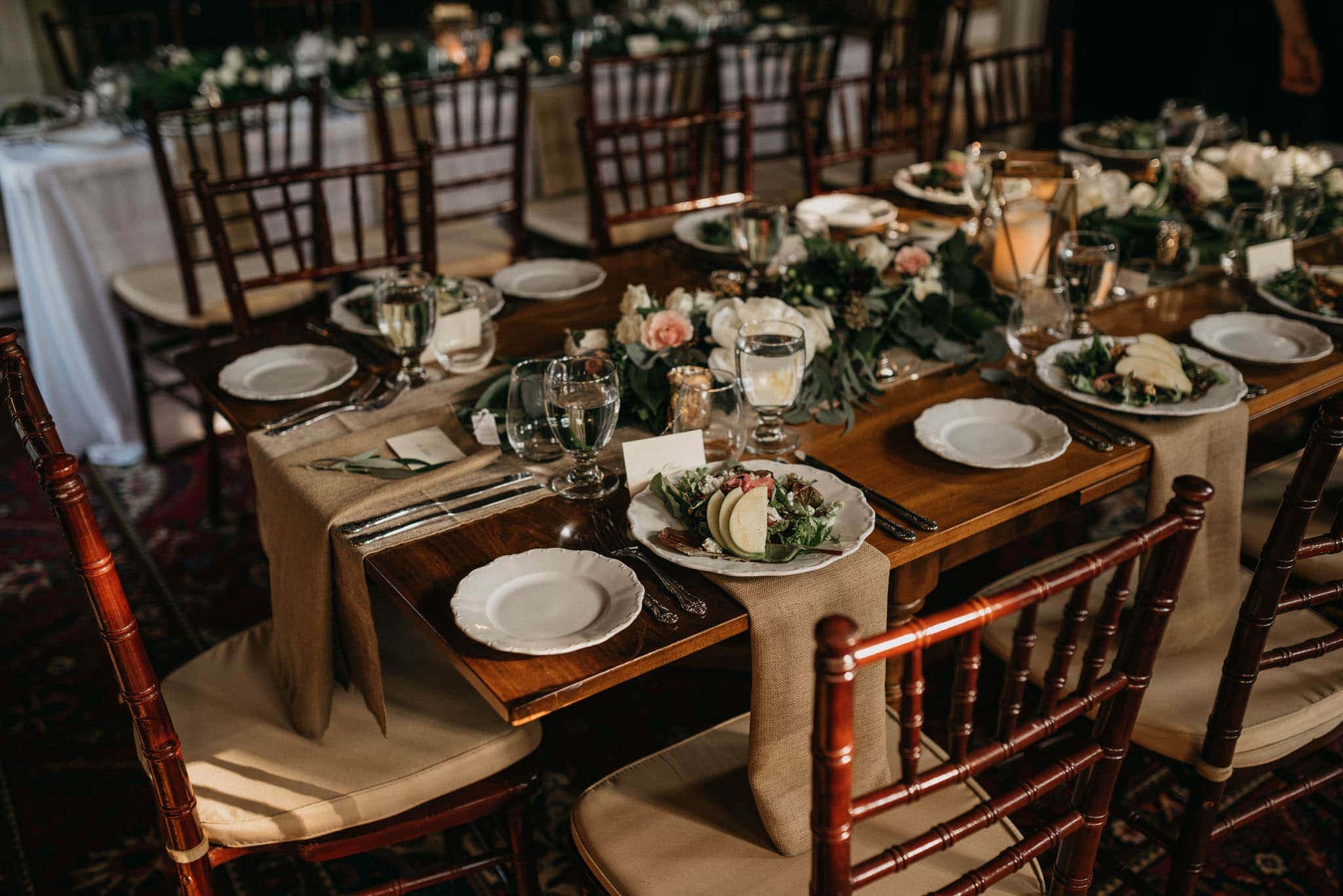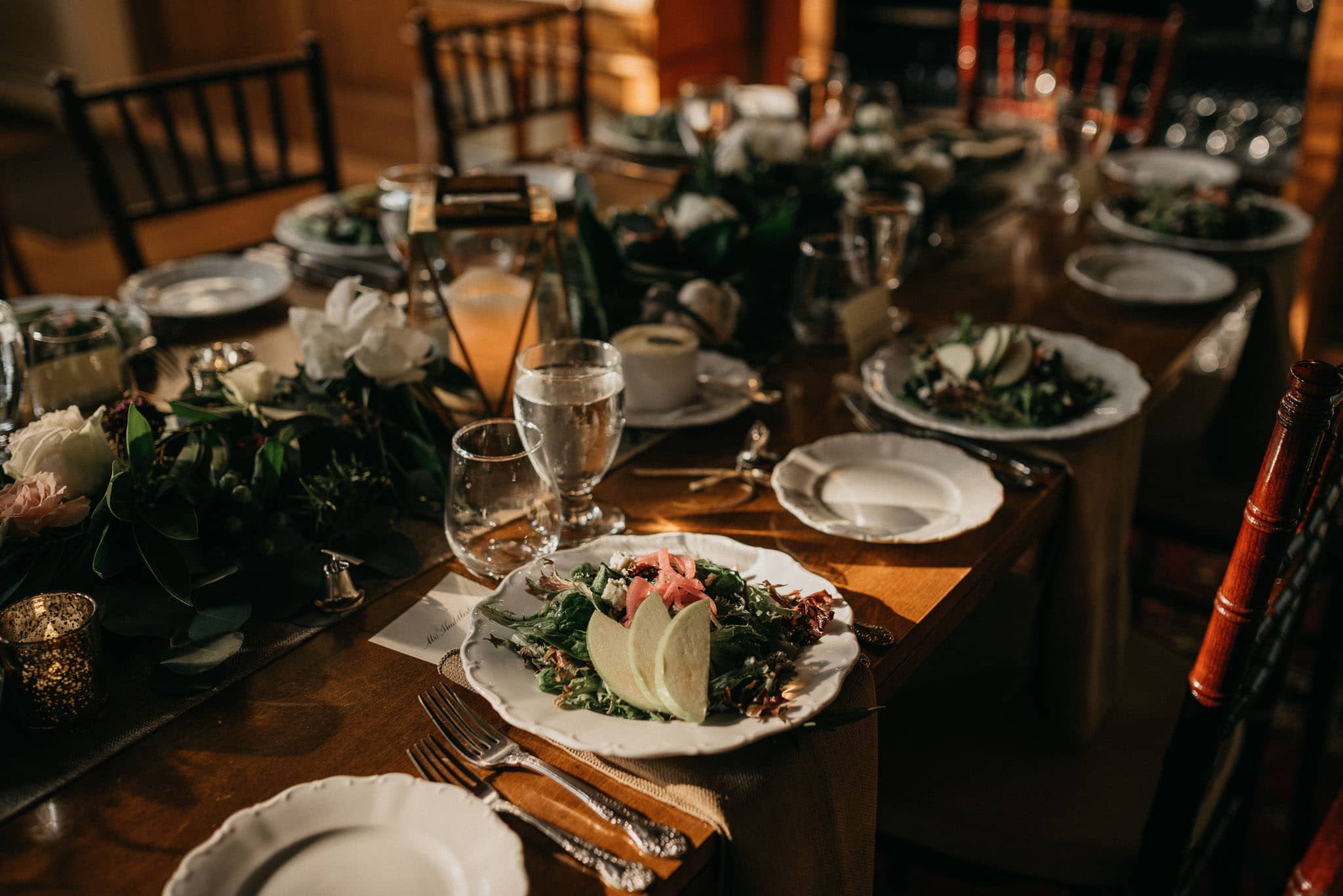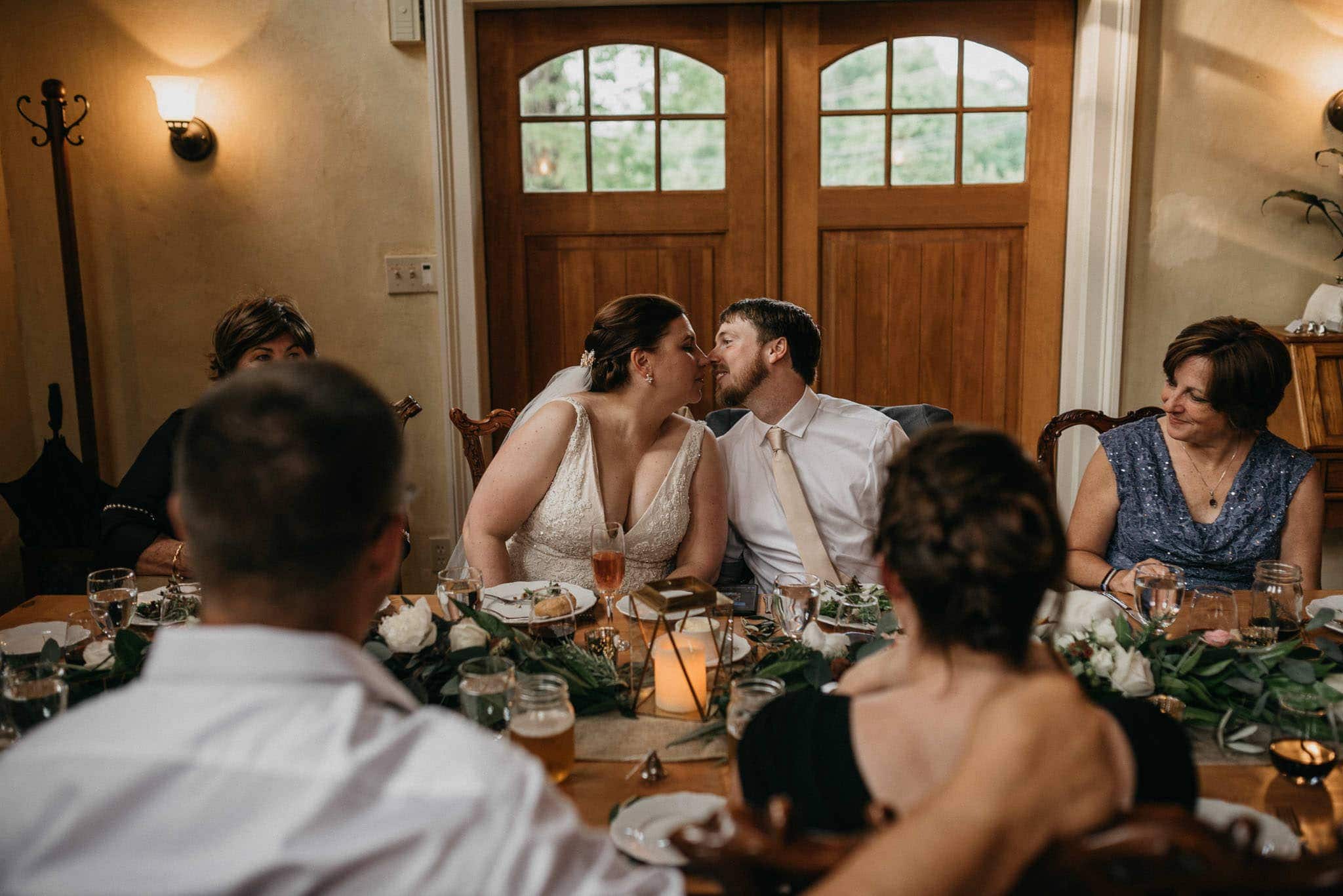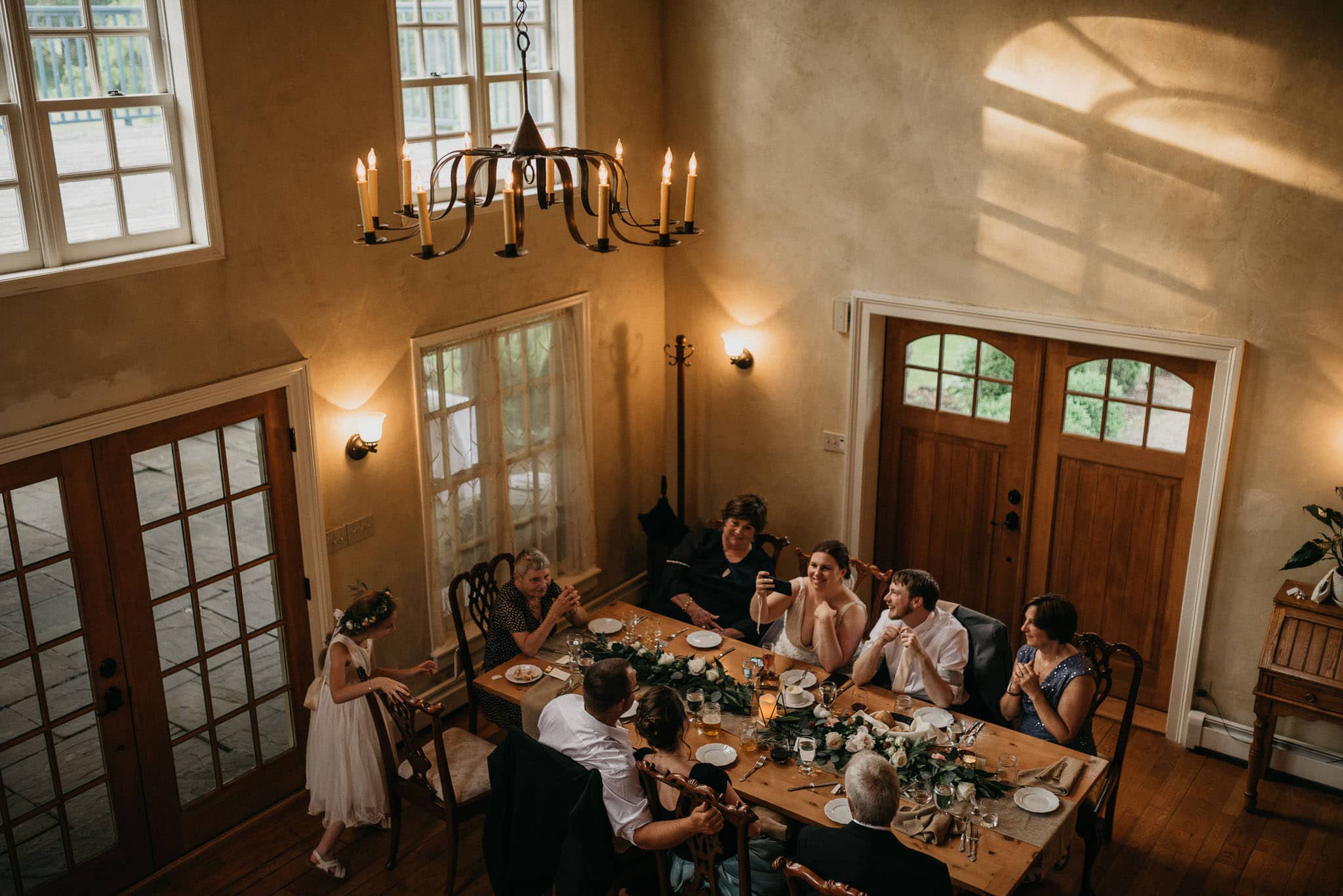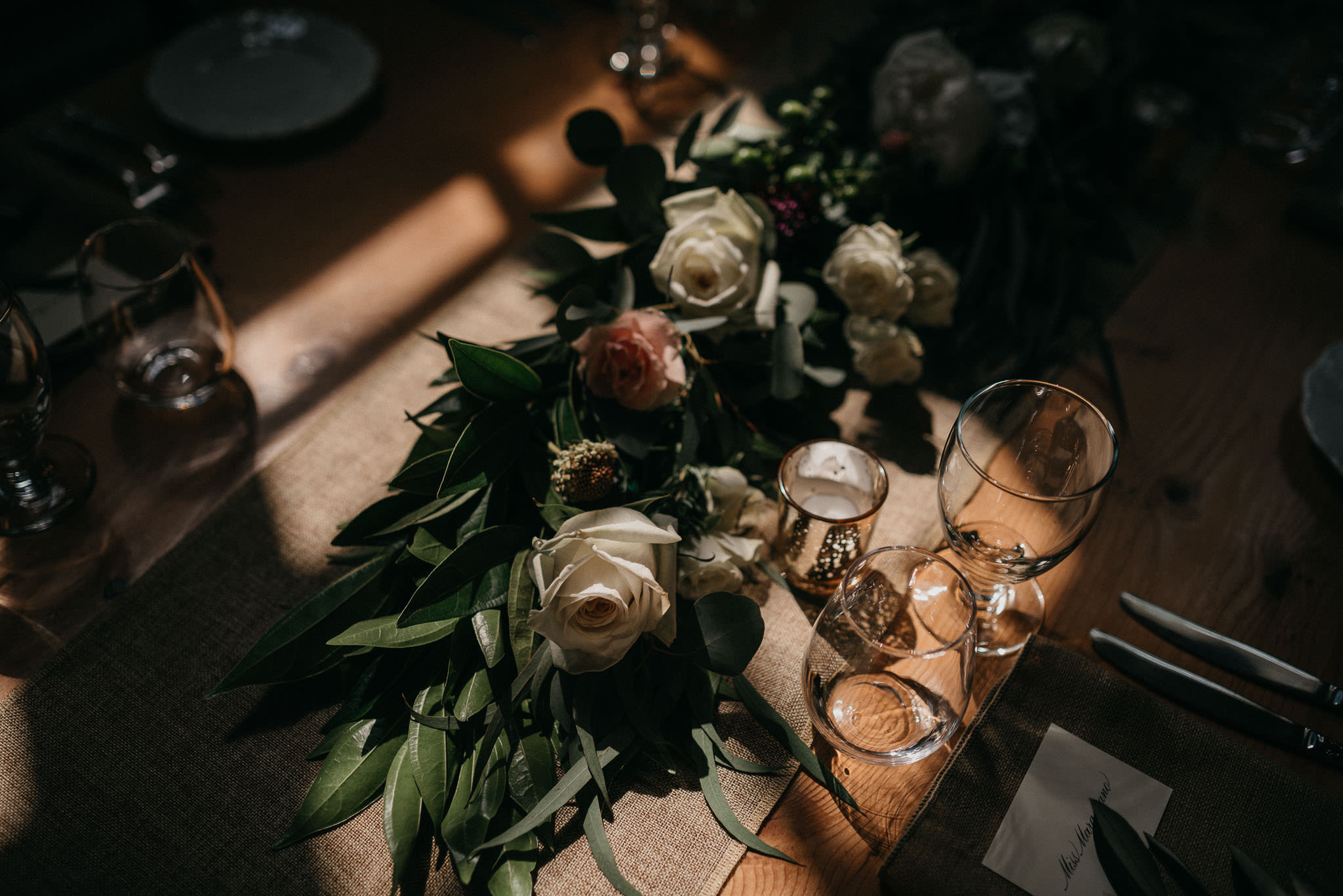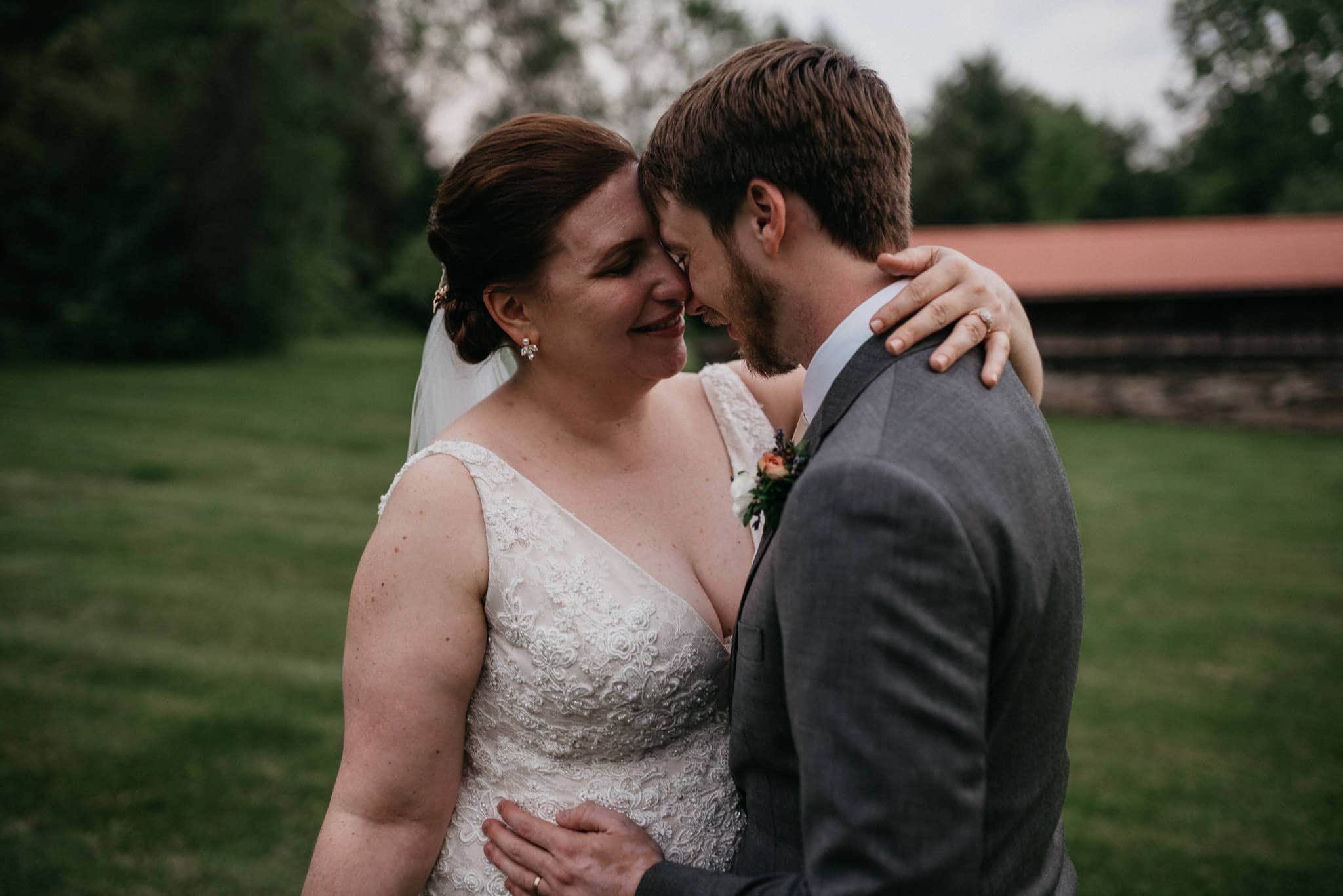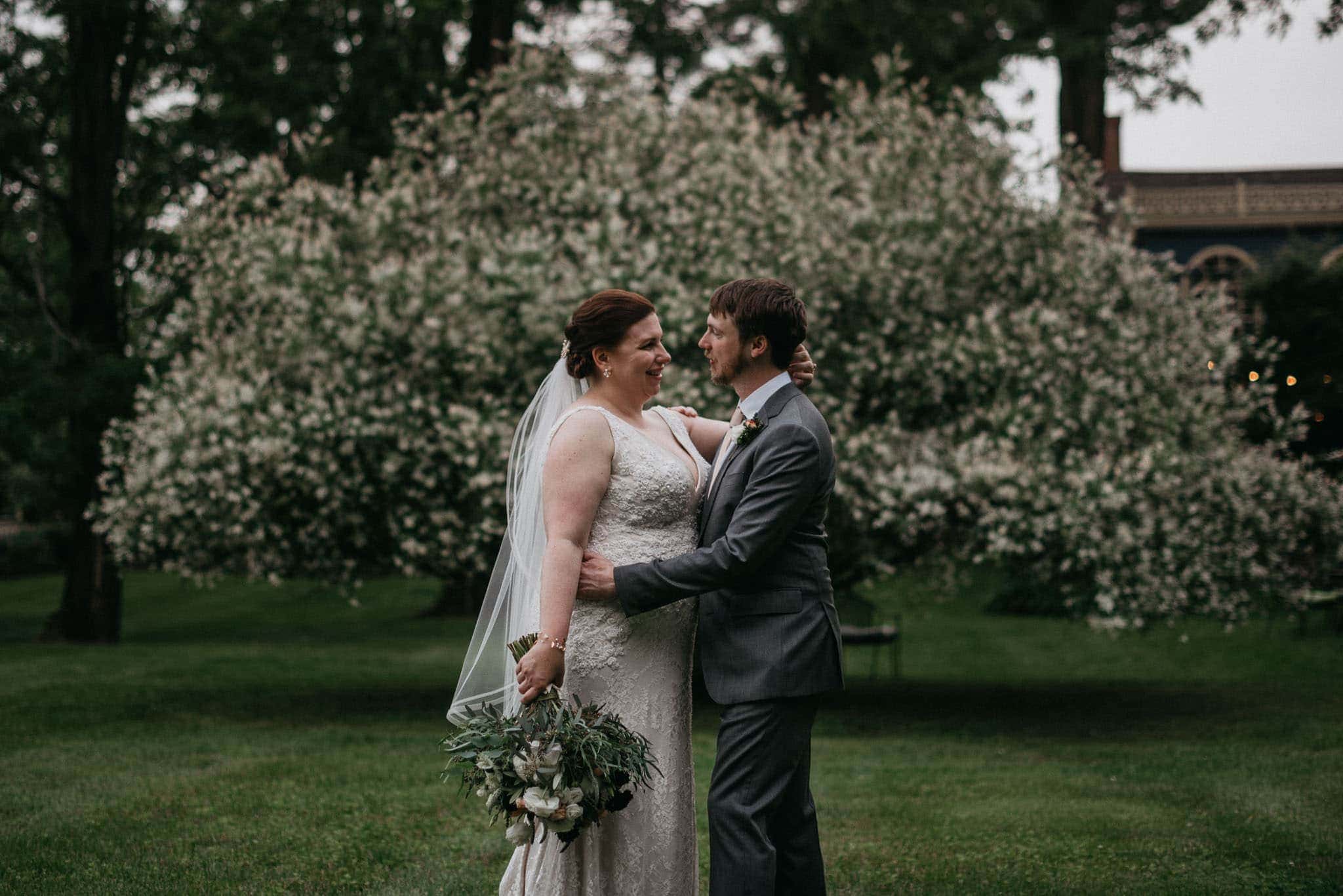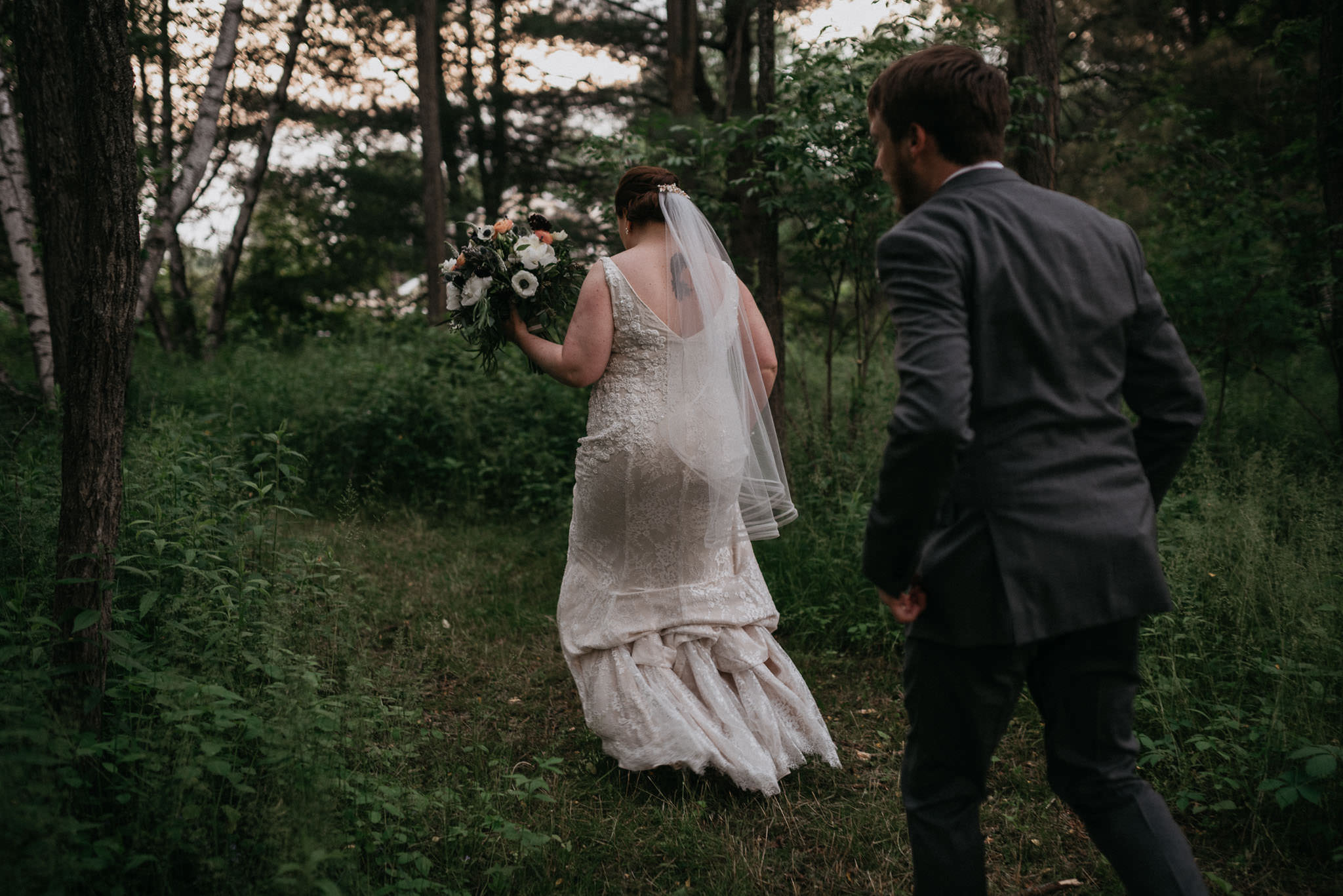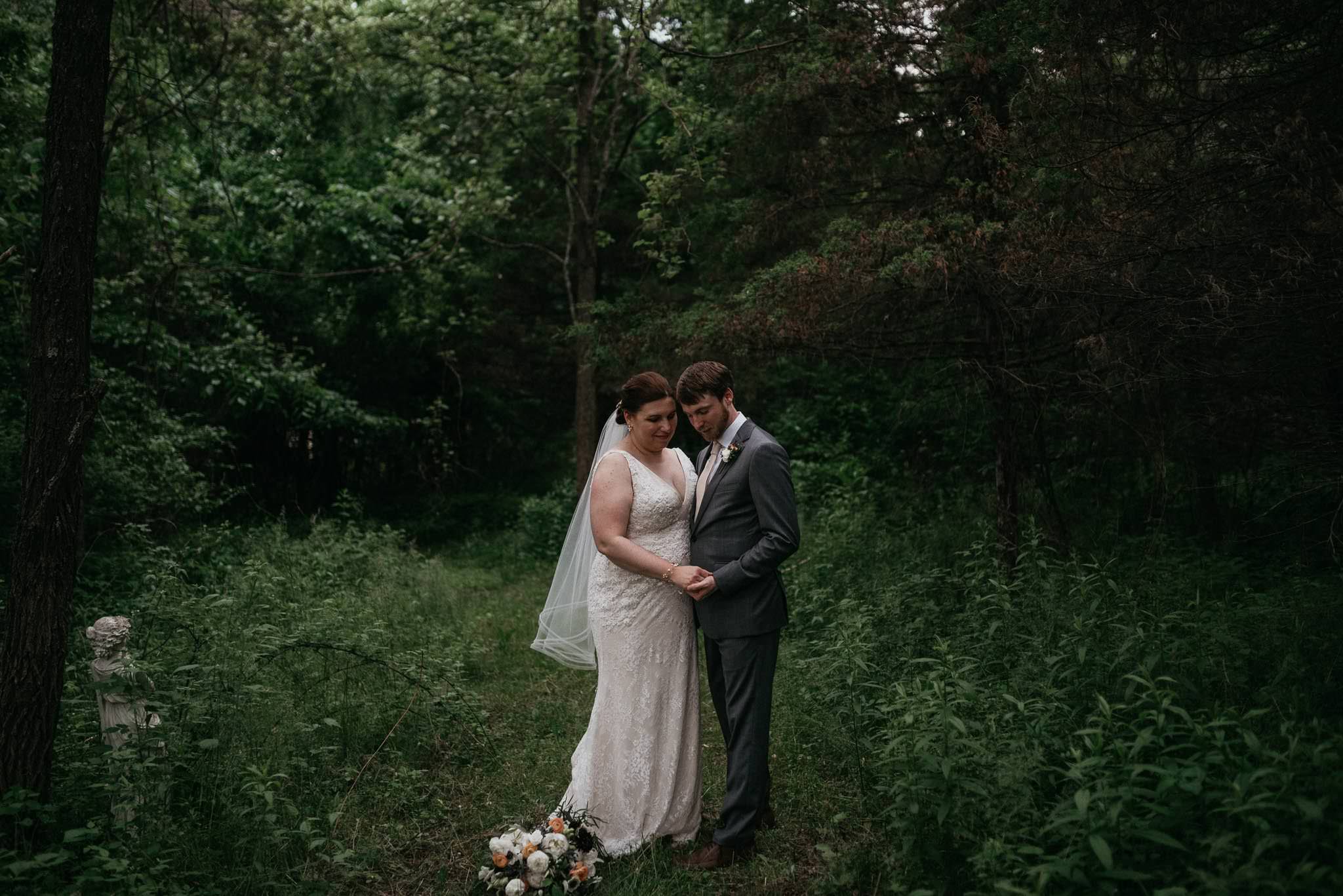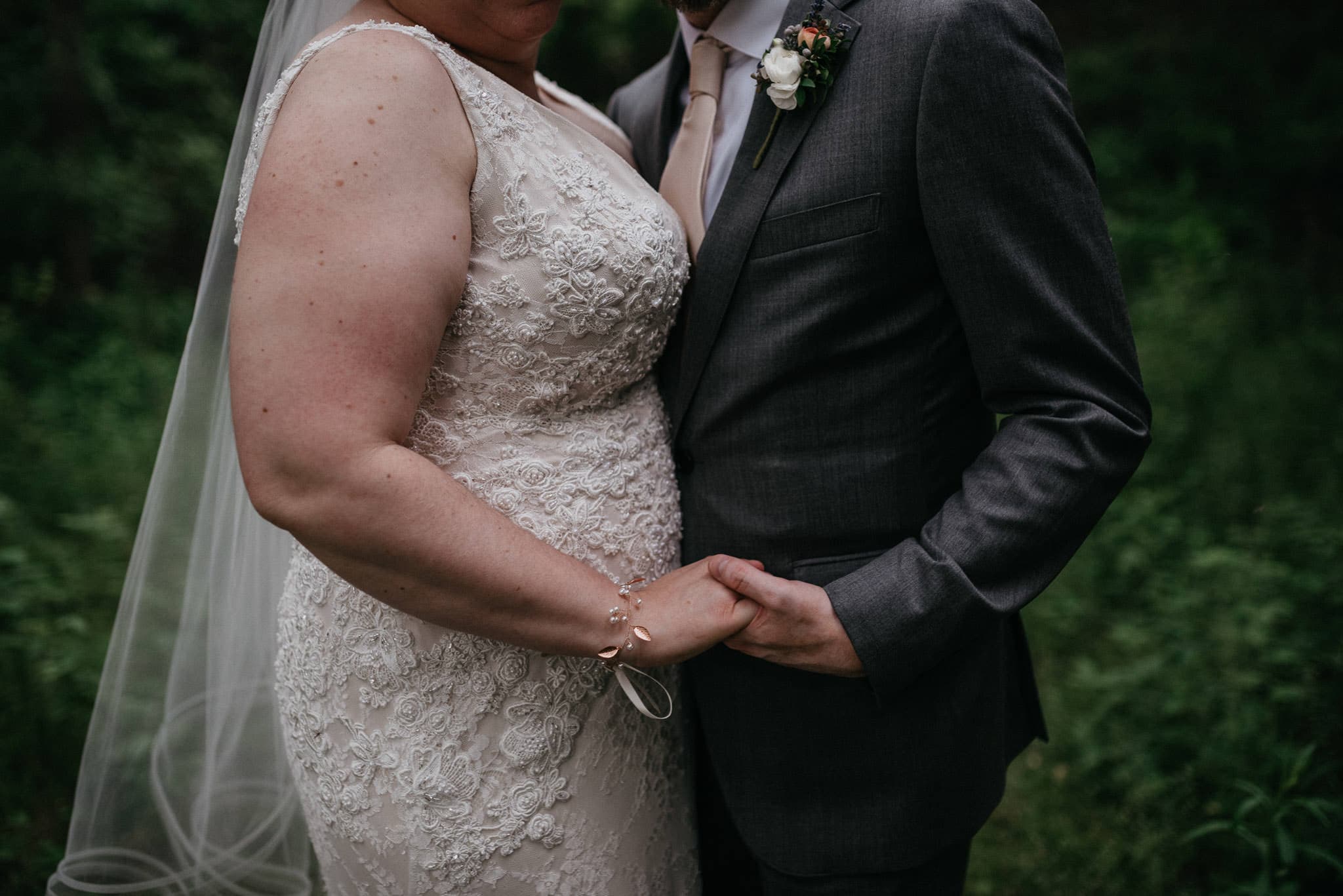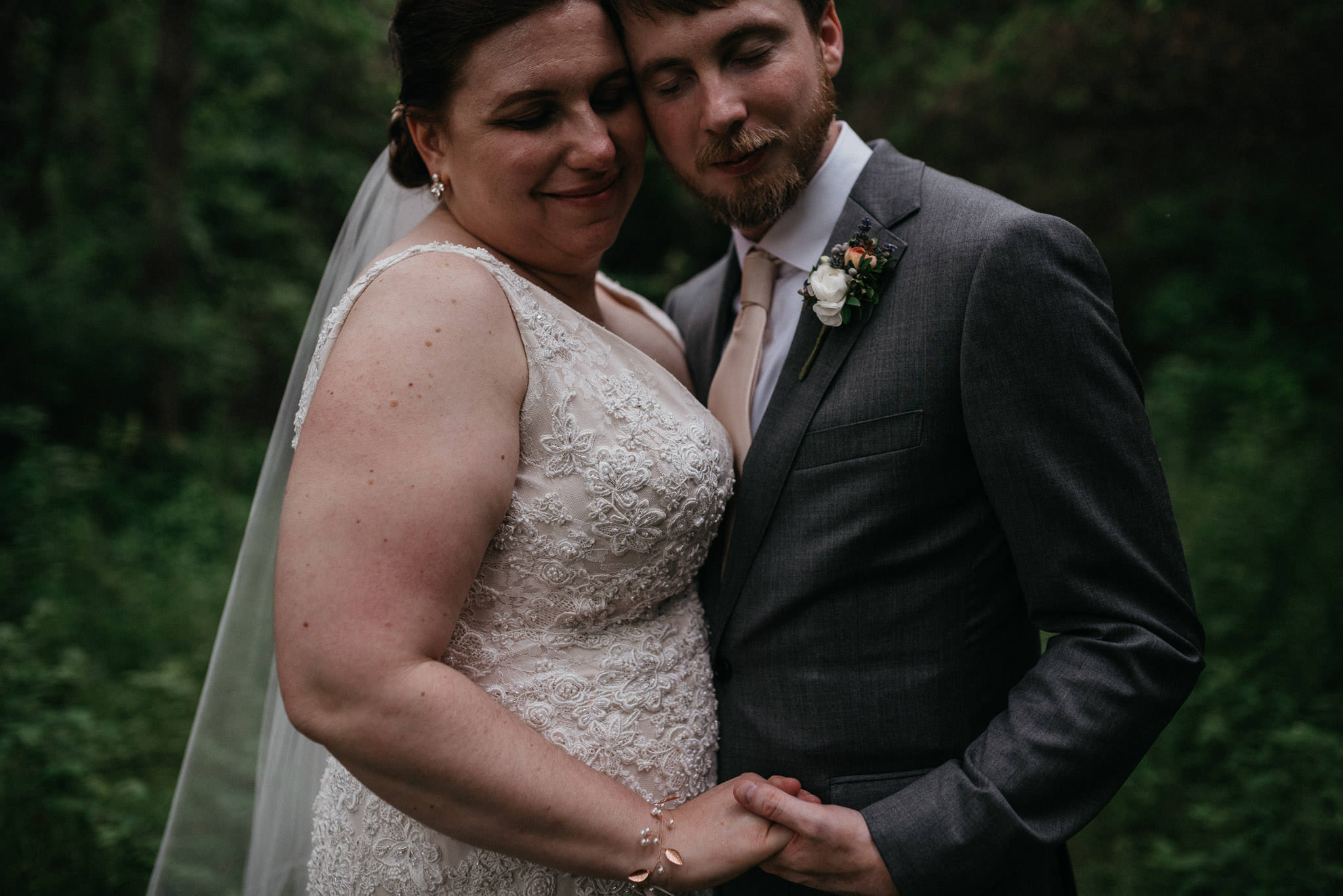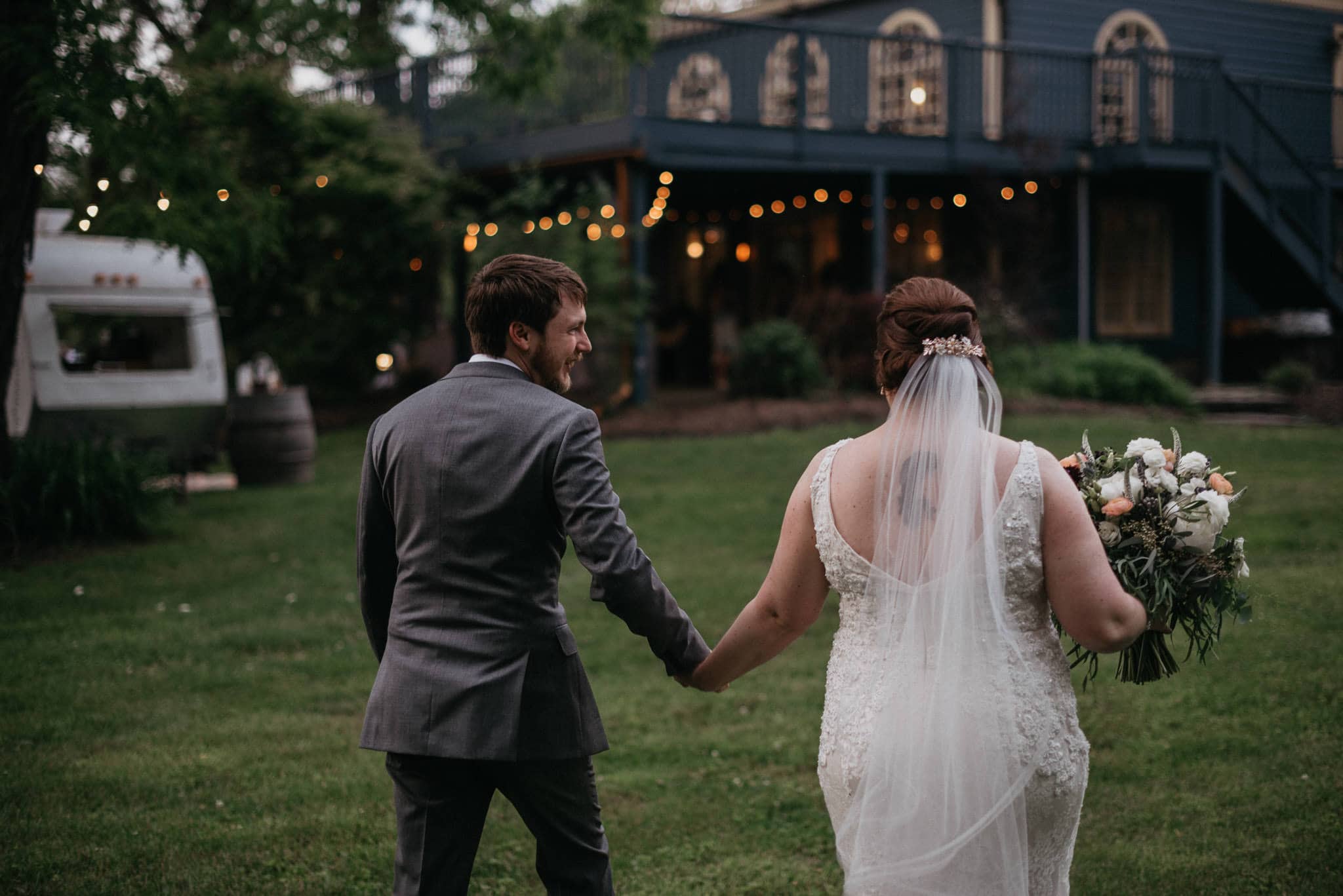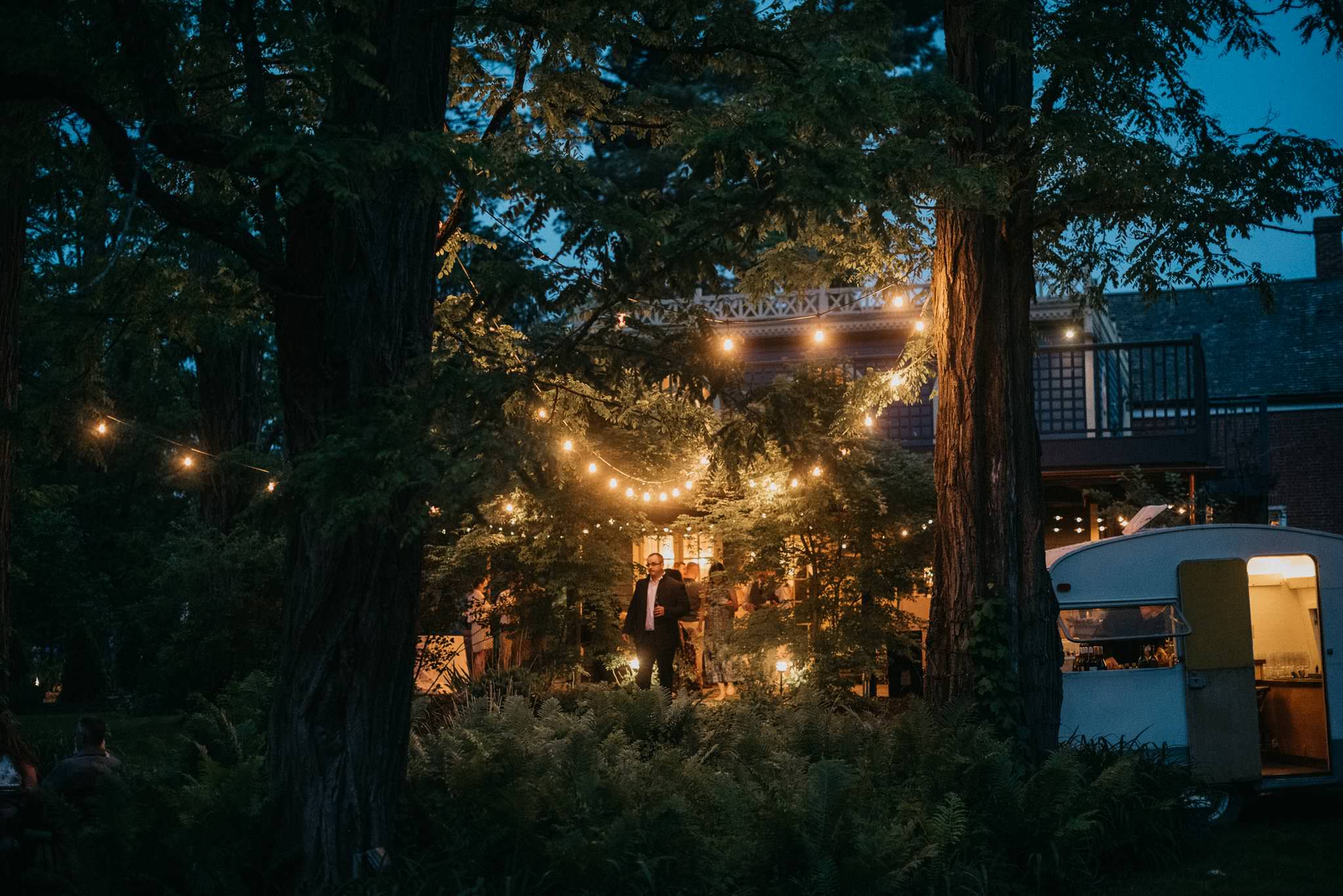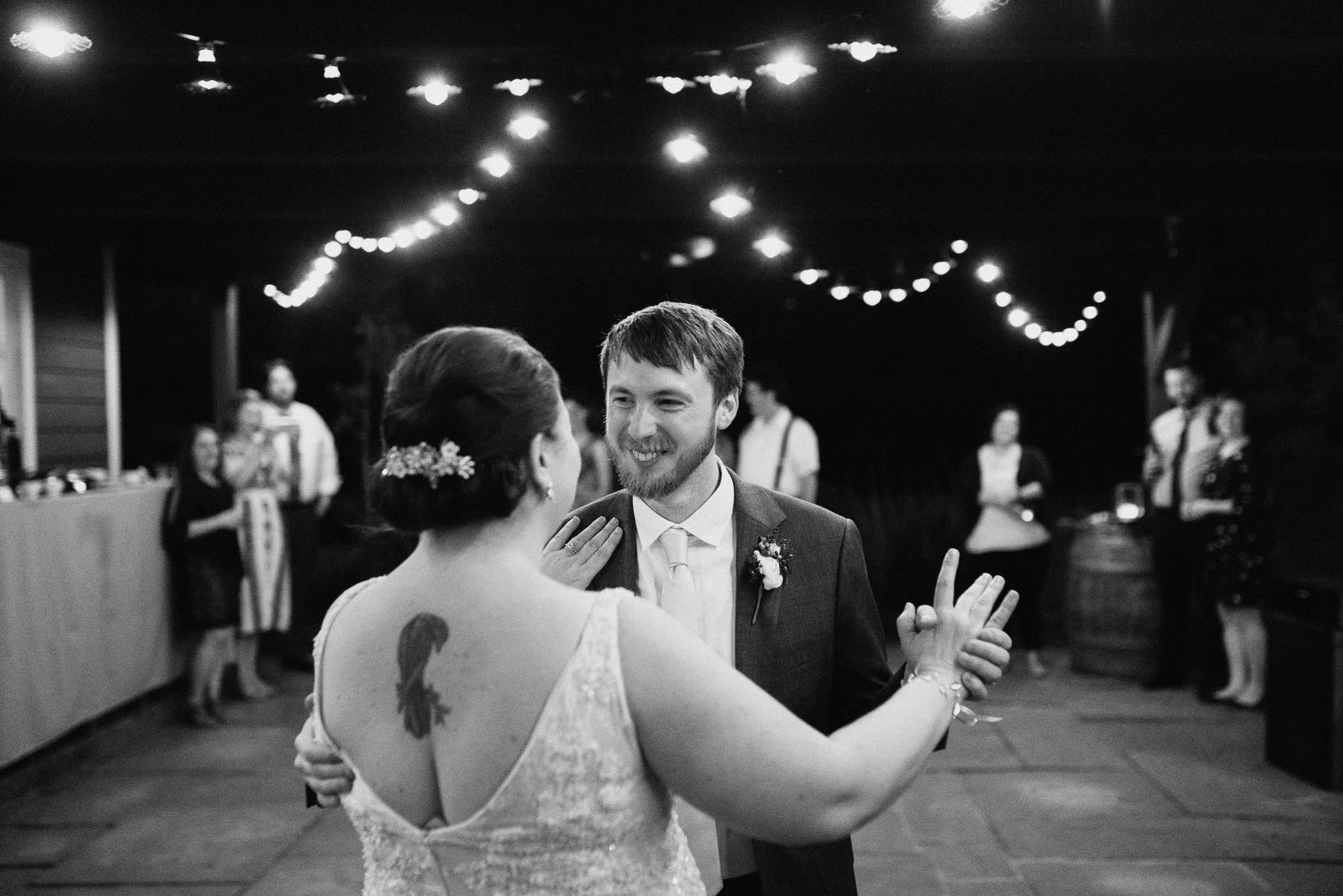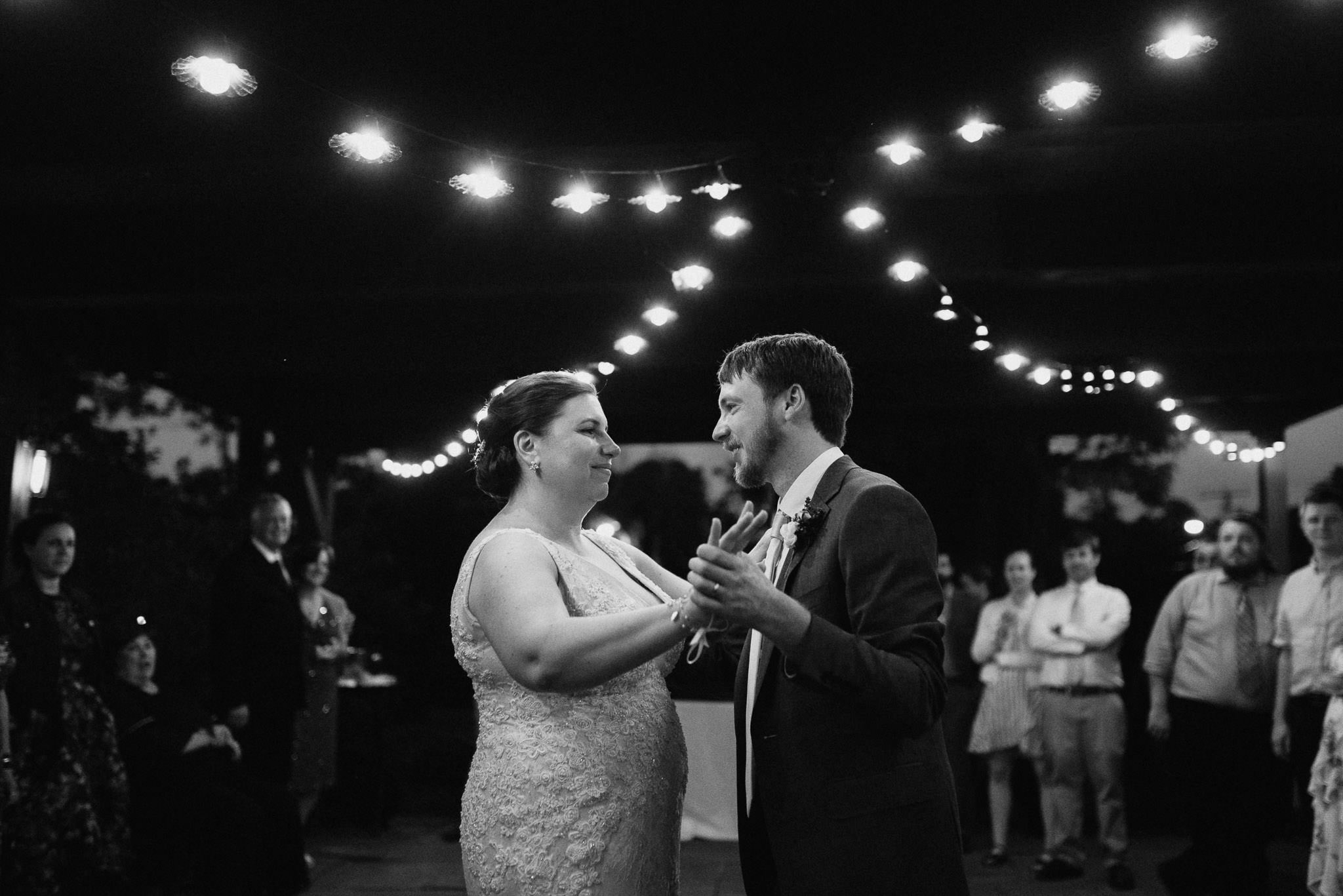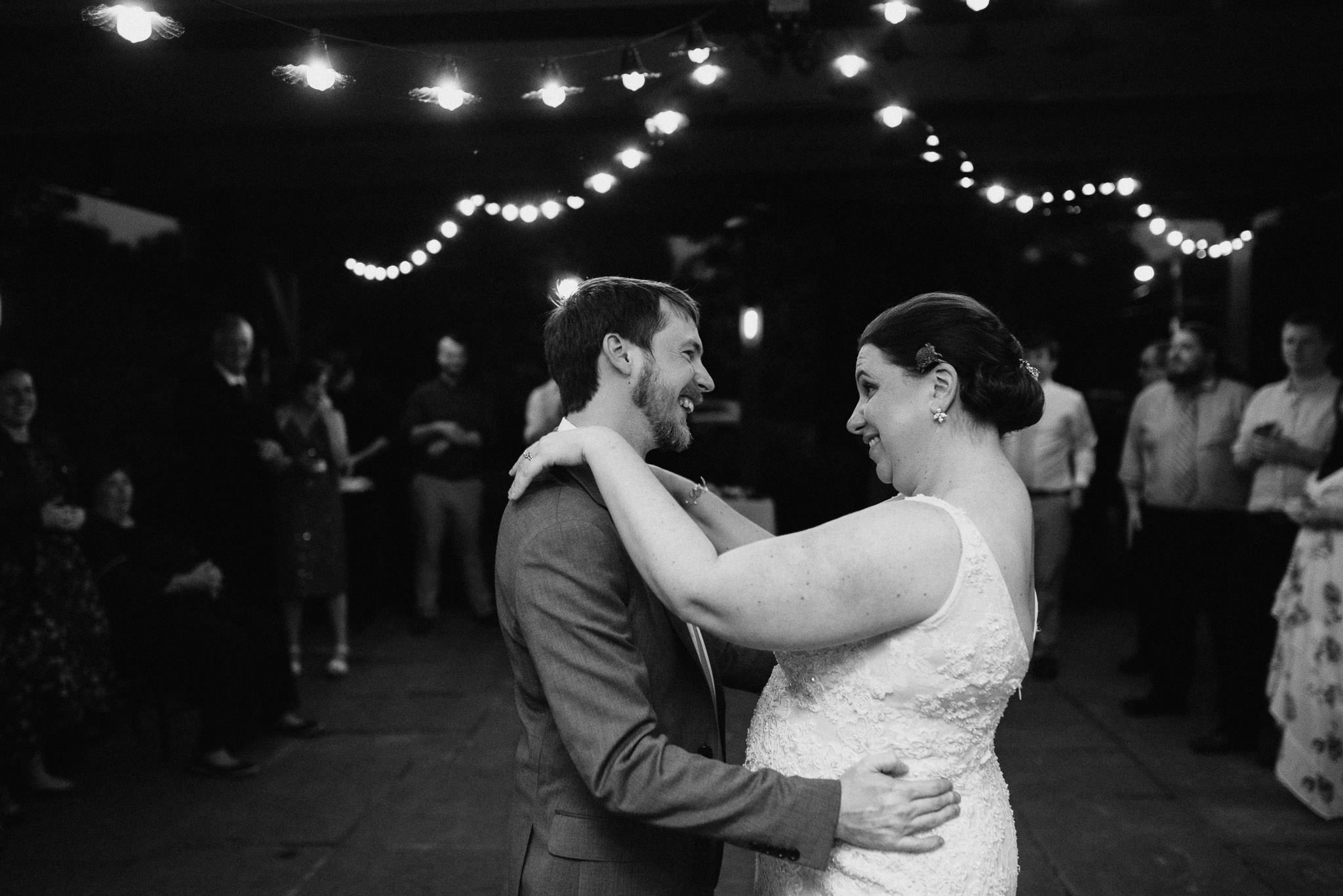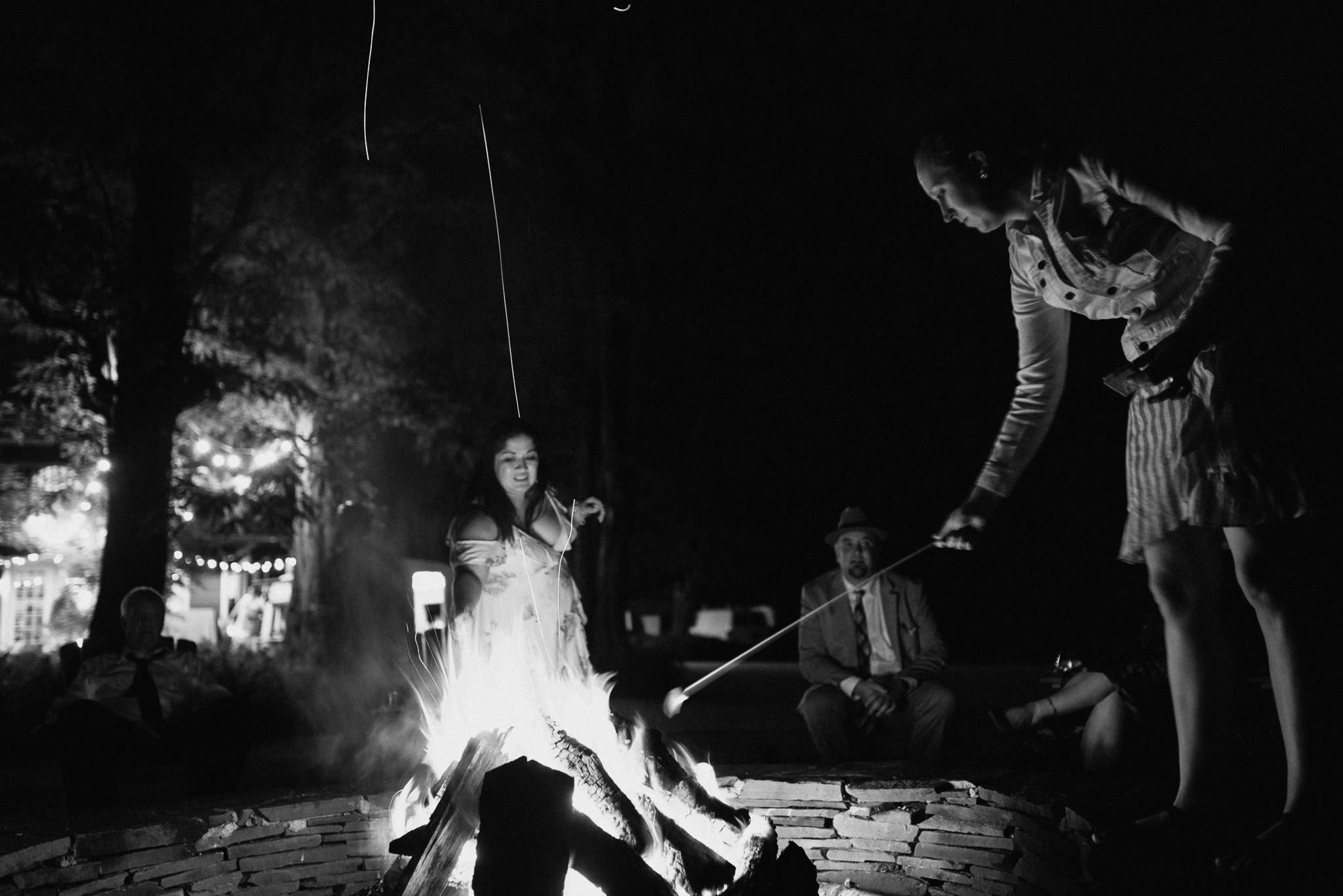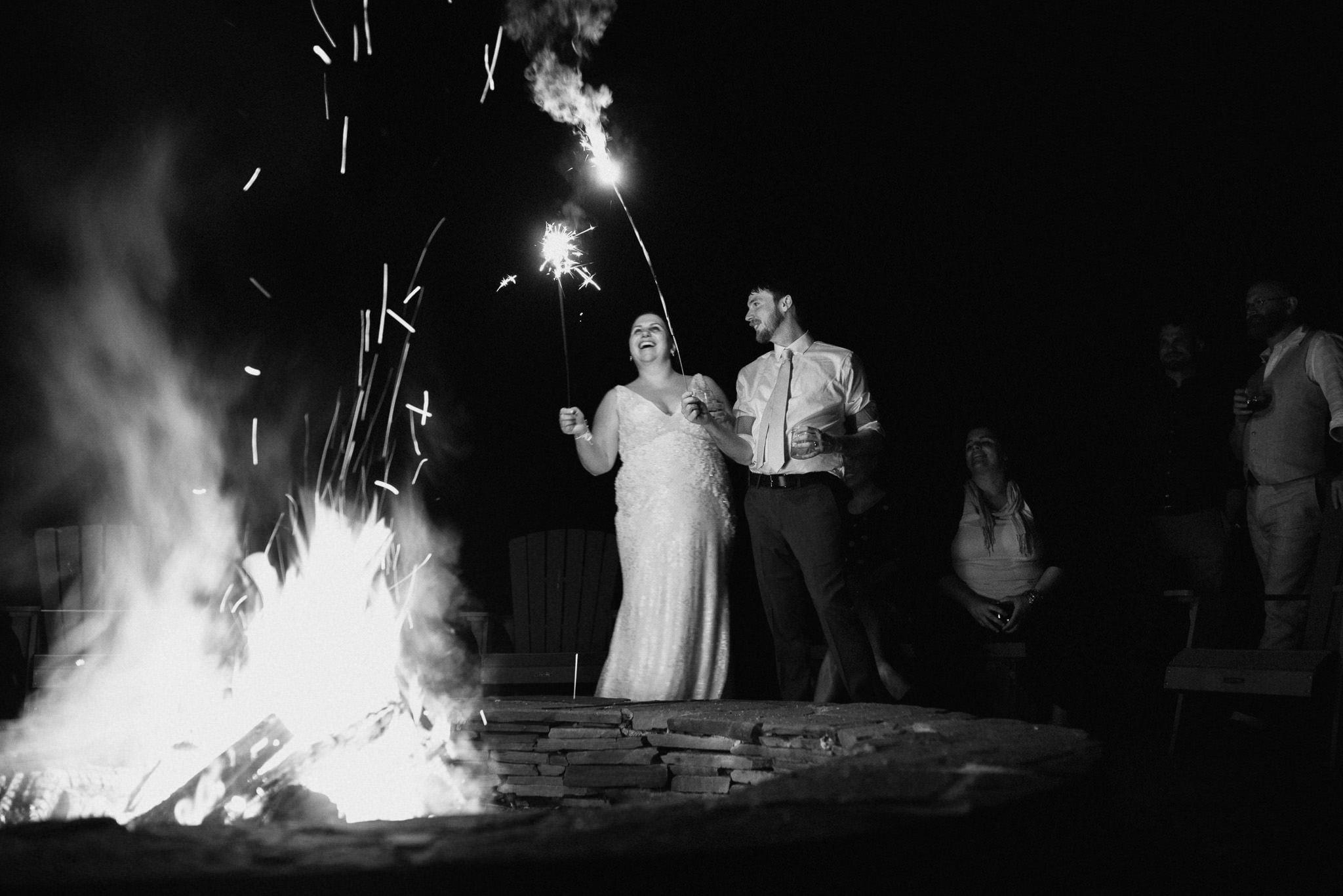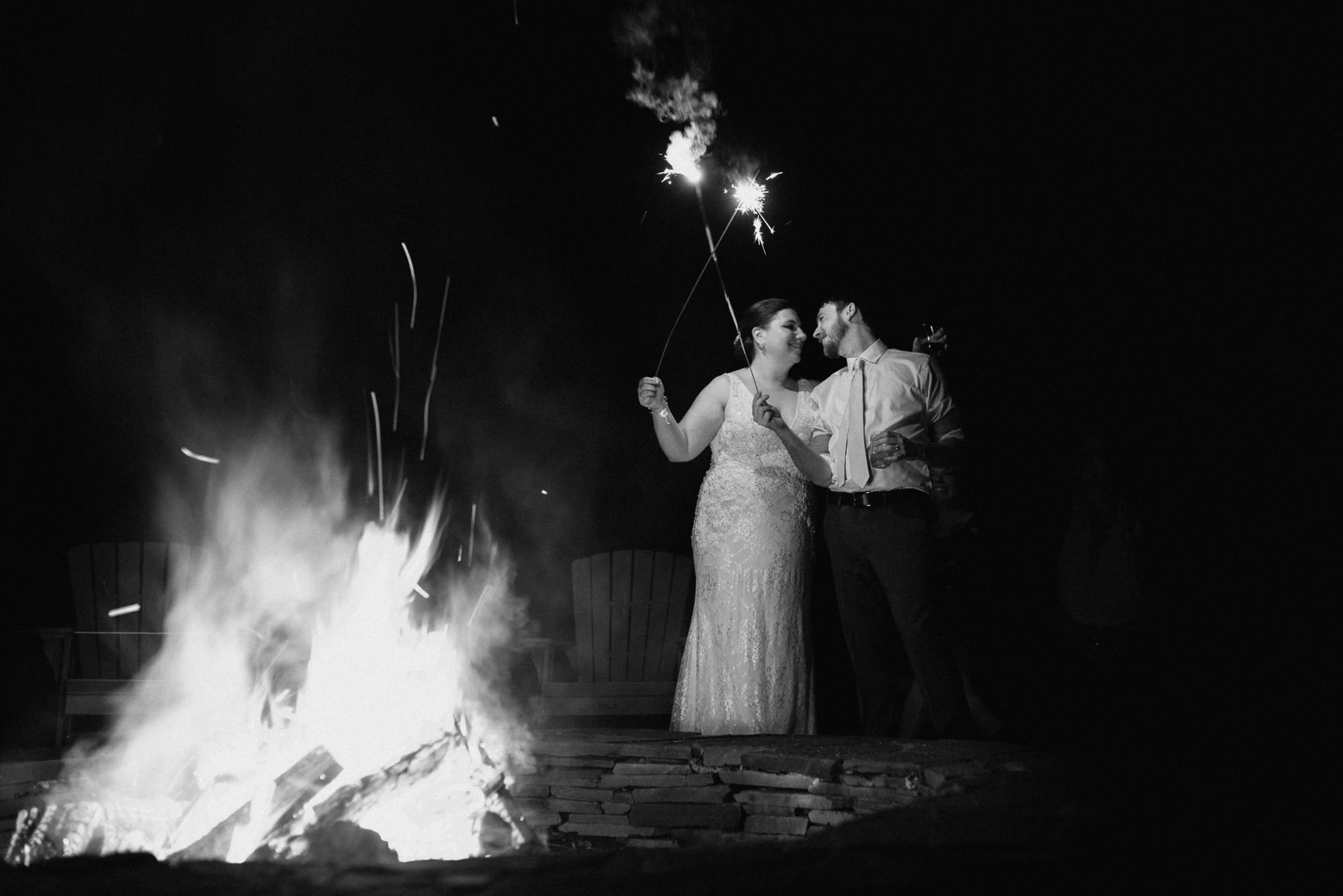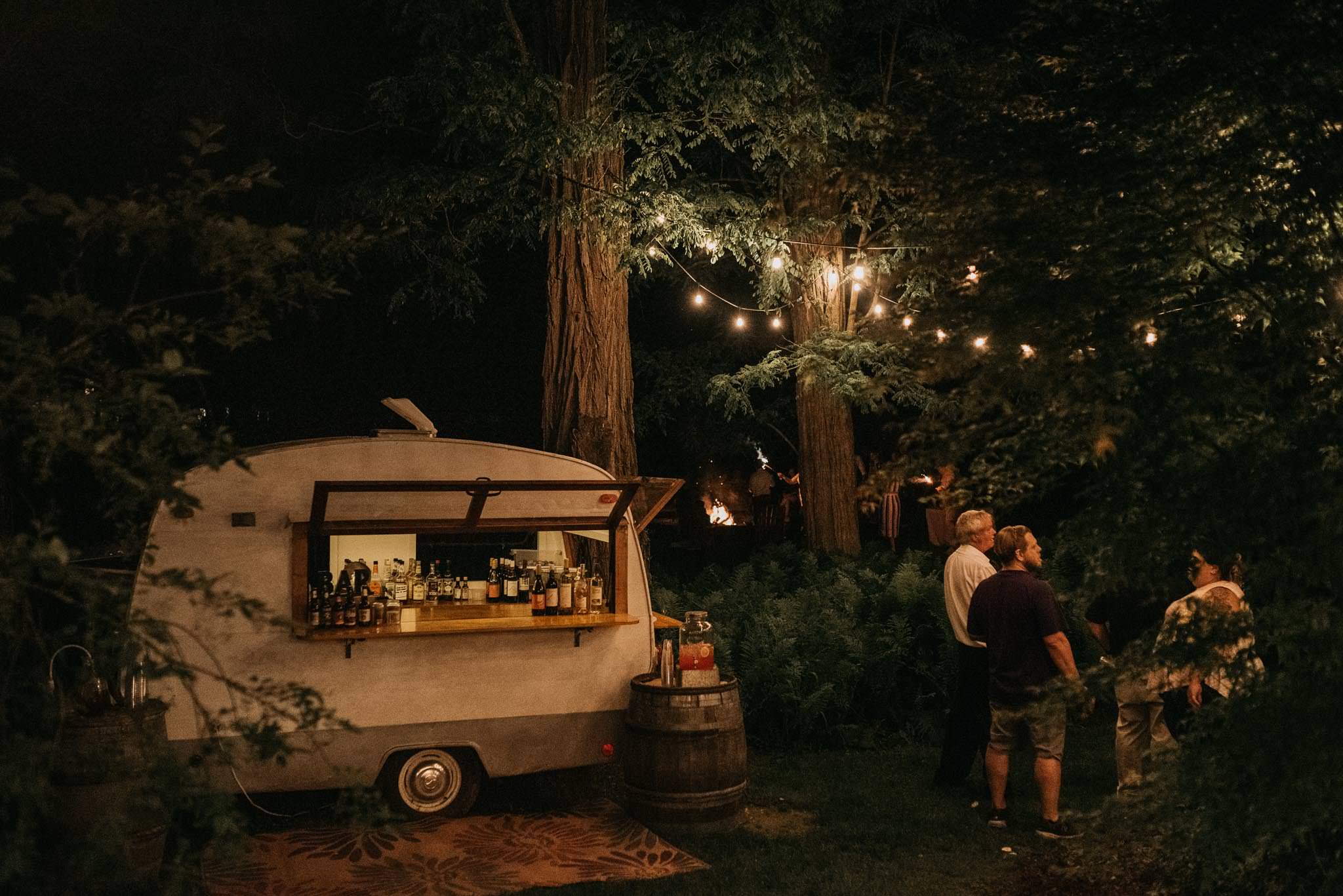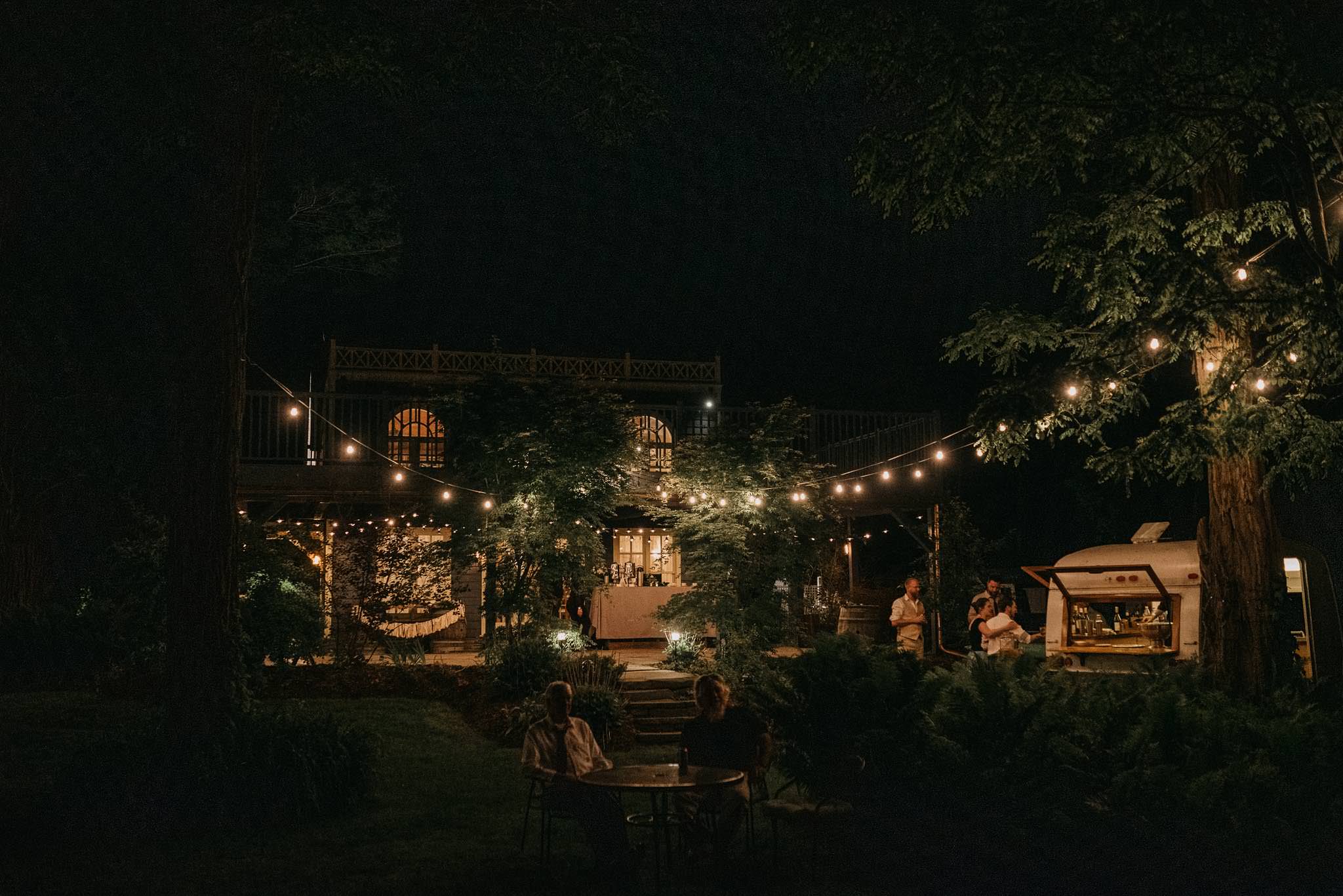 Thank you so much to everyone involved with making Suzanne & Will's Elmrock Inn Wedding such a blast. Thank you to the Elmrock Inn for the beautiful location and wonderful hospitality. The main house, the back yard with the fire pit and big flowering tree, the patio, bar trailer, the woods, and the gardens are all incredibly beautiful, and are a perfect backdrops and additions to a wedding. Thank you to Harvest Real Food Catering for the beautiful and delicious food. Thank you to Lari Manz for the hair and makeup. Huge thanks to The Green Cottage for the gorgeous flowers and arrangements. Photography by Hudson Valley Wedding photographer Andrew Franciosa. And of course to Bittersweet Bakers for the wedding cake!