Kim & Rob's Hudson Valley Farm Wedding
A tiny little wedding at a farm down the road. It's hard to beat the simplicity, and it's nice to have everyone really focusing on what truly matters. Kim & Rob had such a wonderful day with one another and their families. Getting married down the road at a little farm, and settling in back at home with food and drinks. Hard to beat that.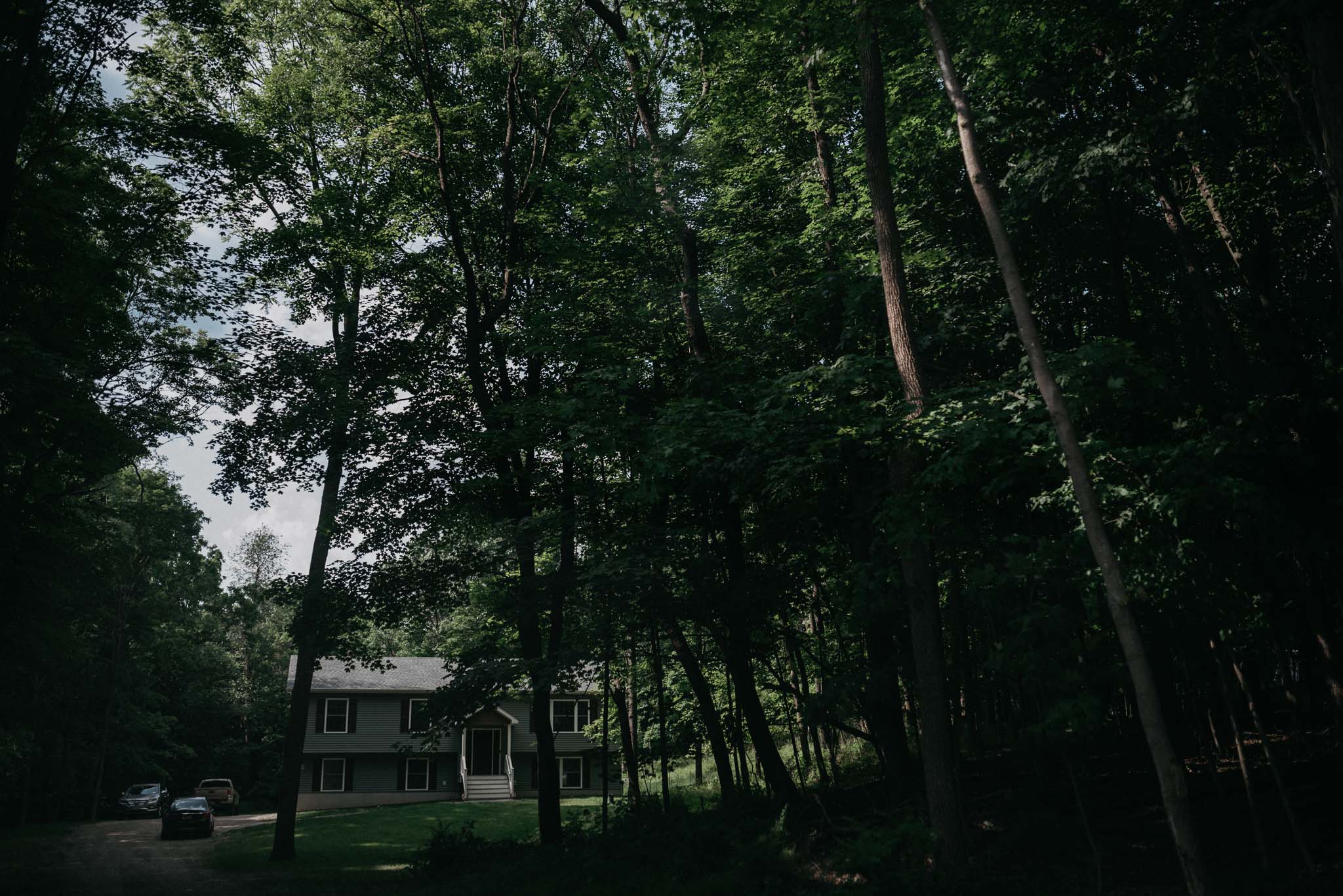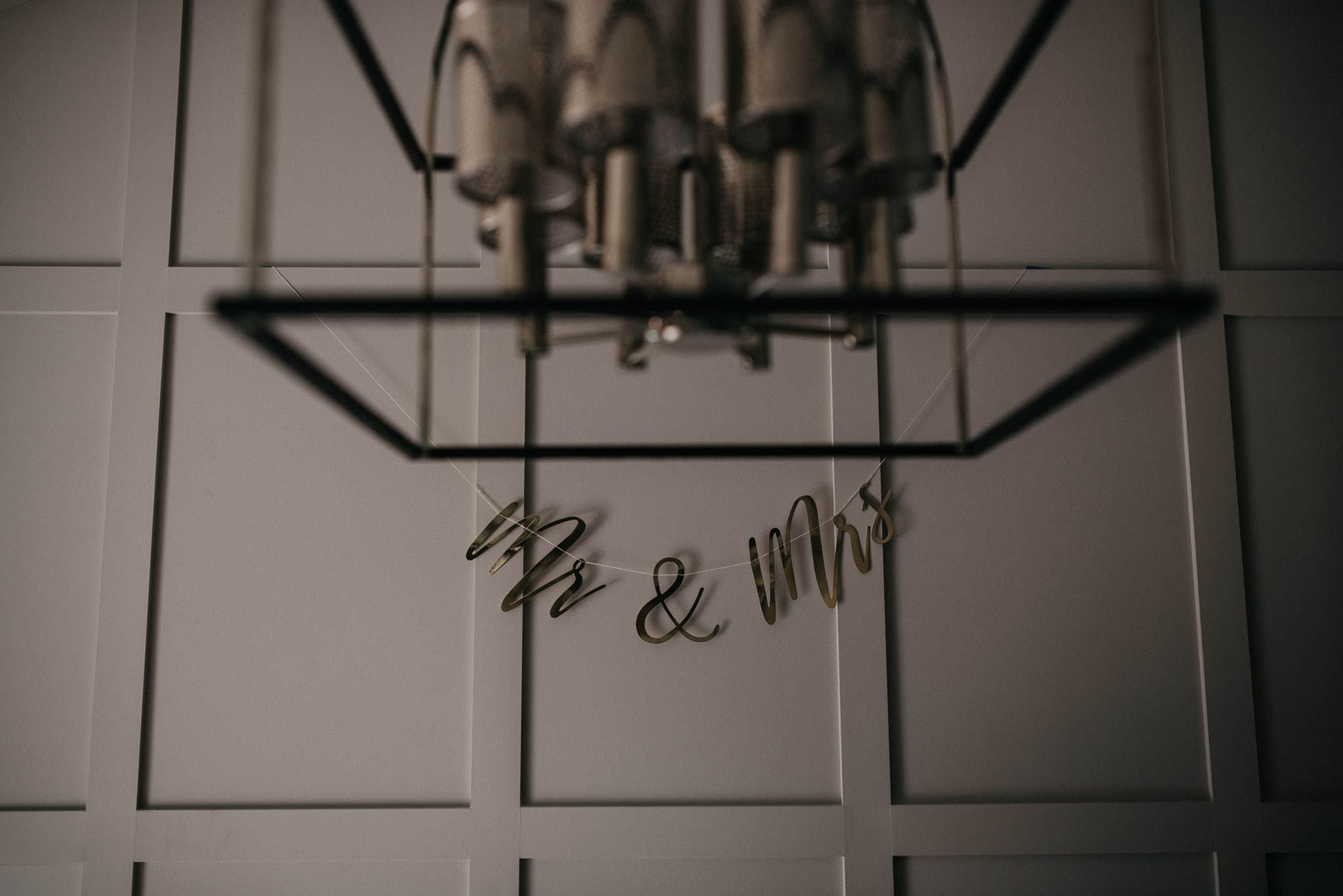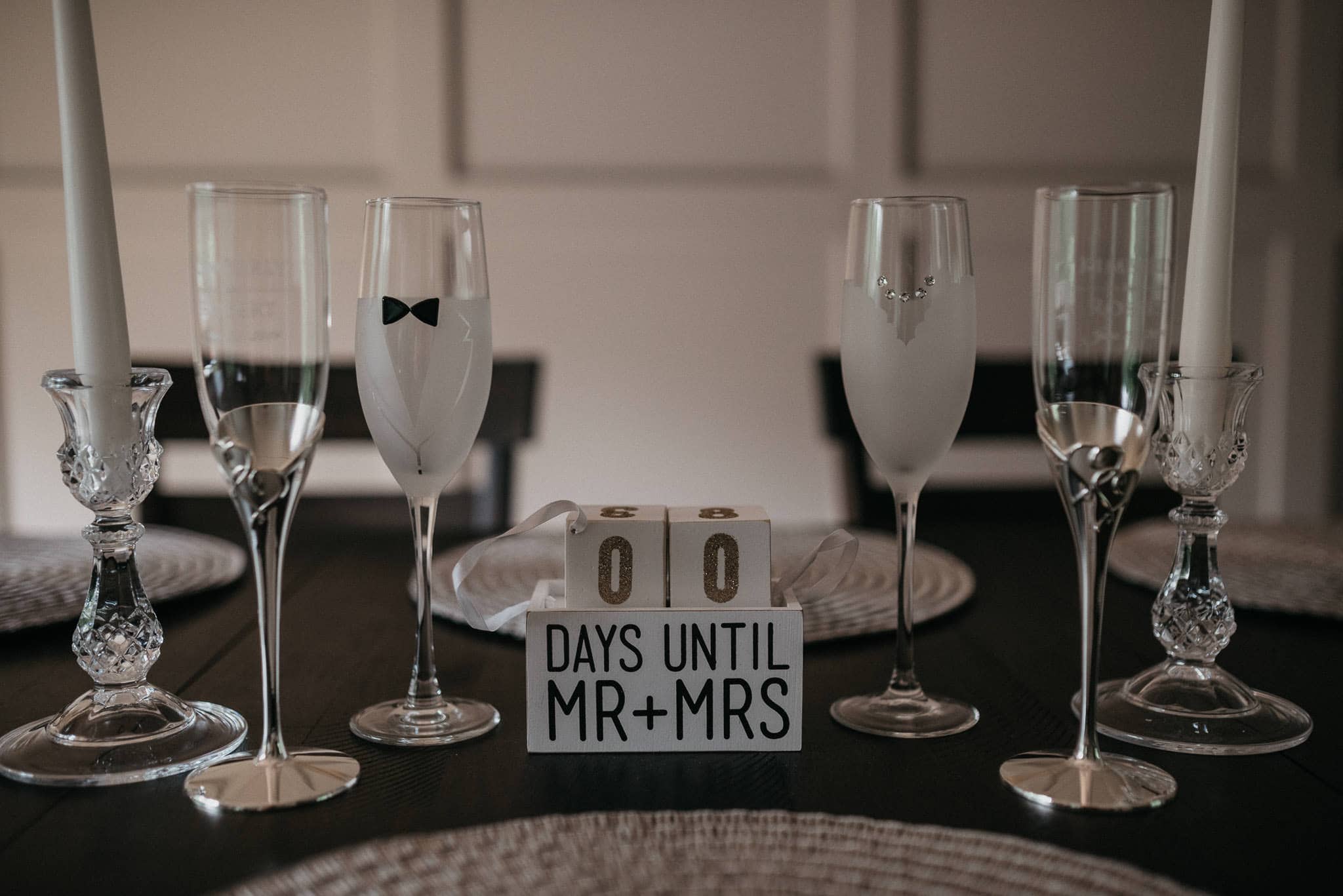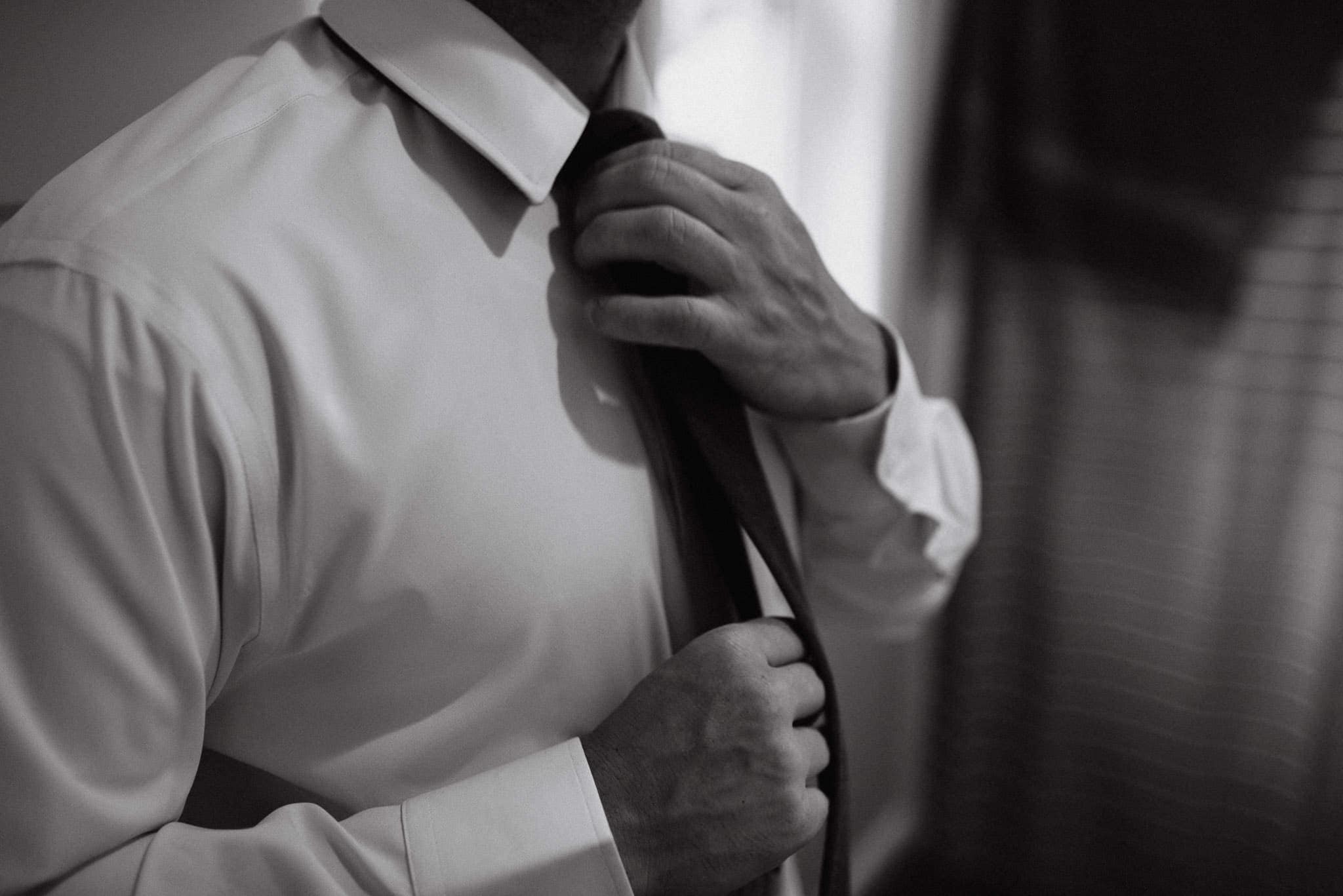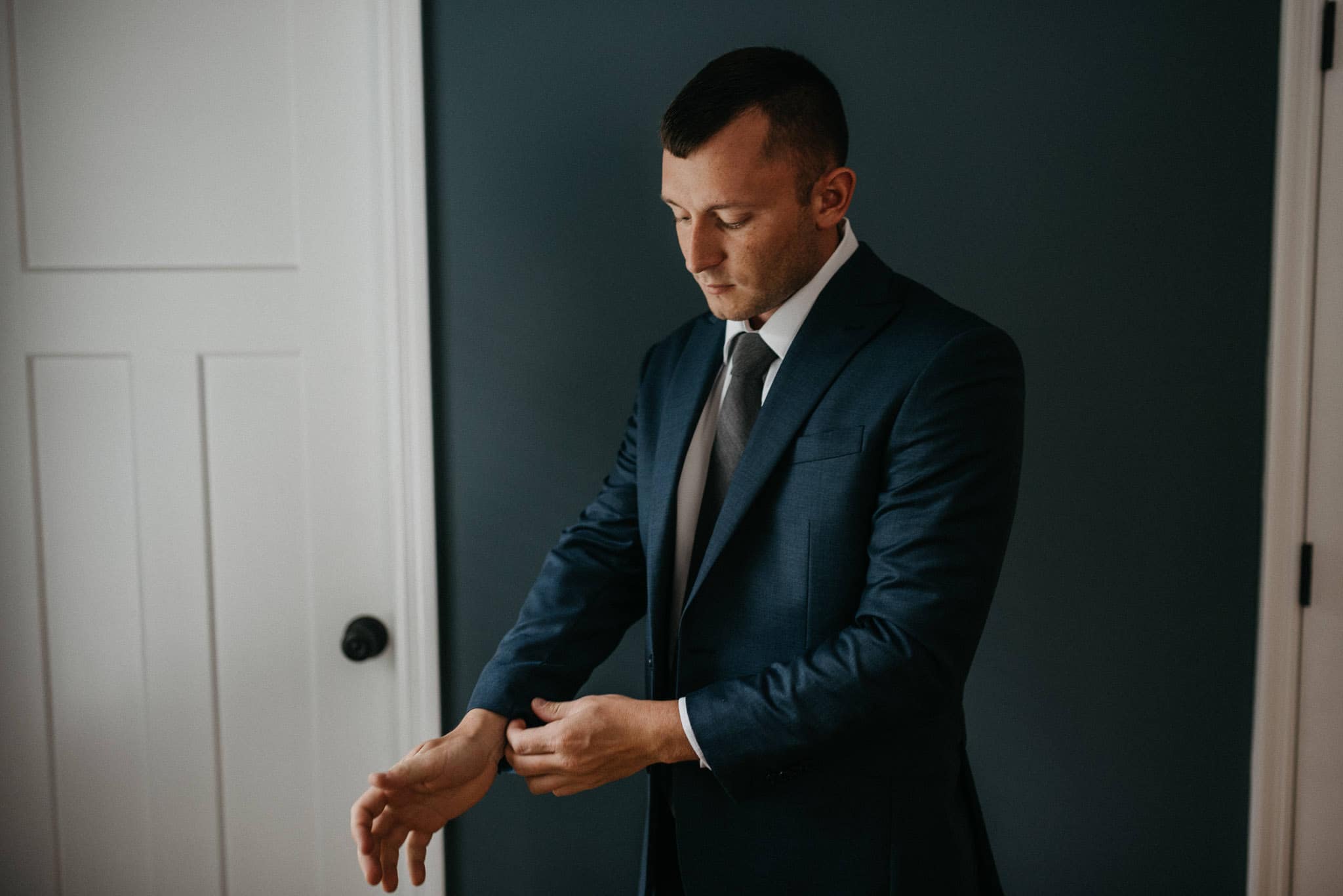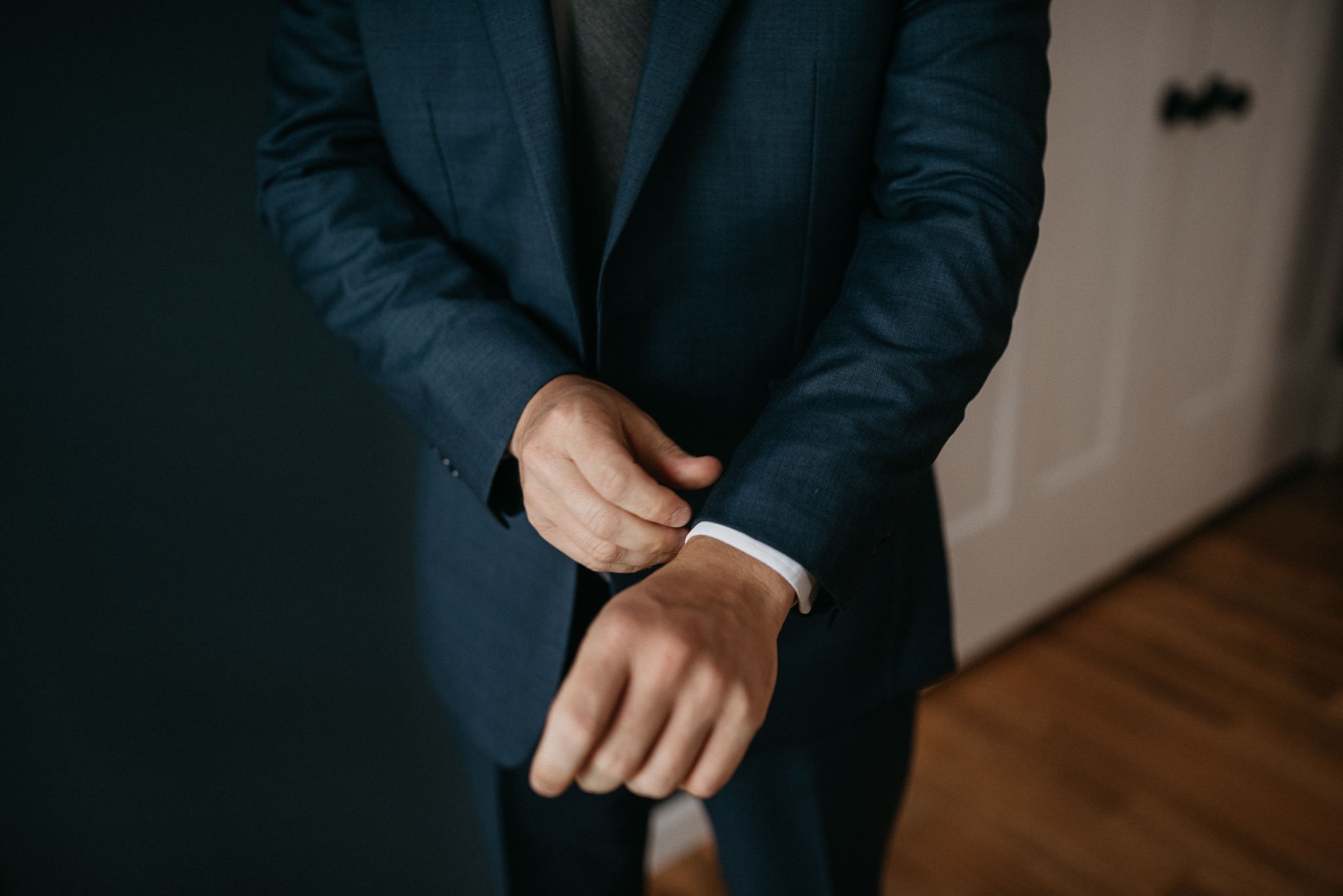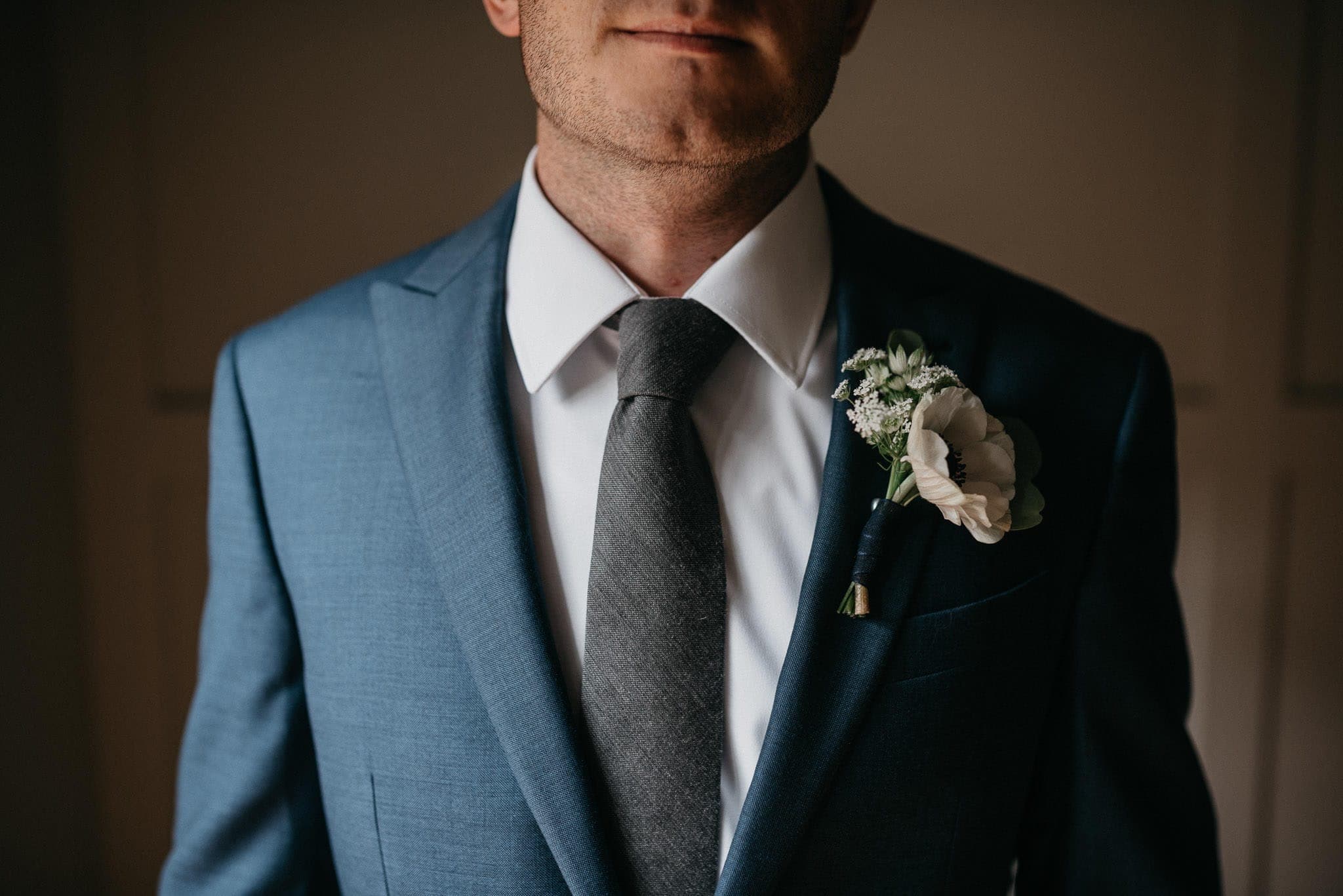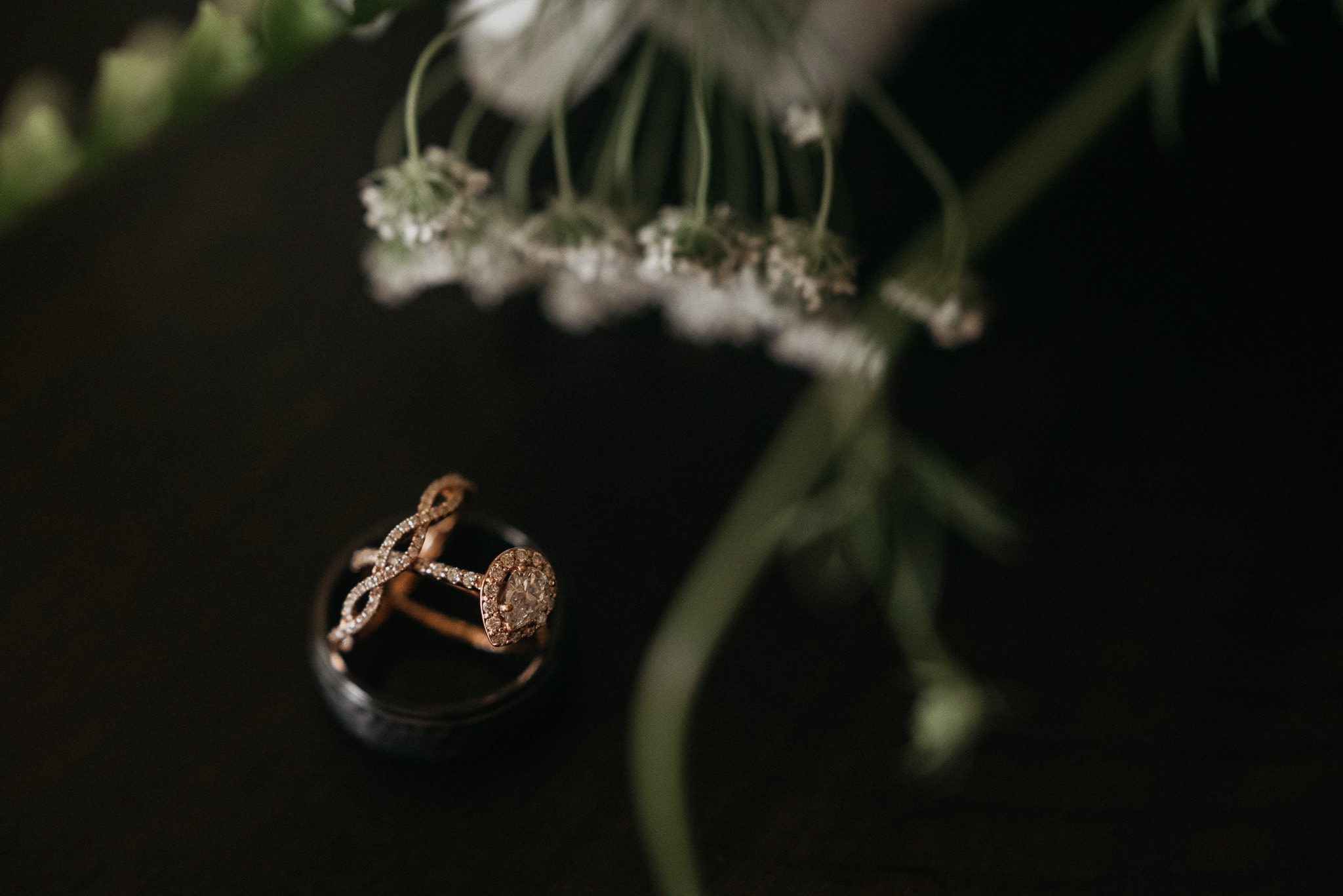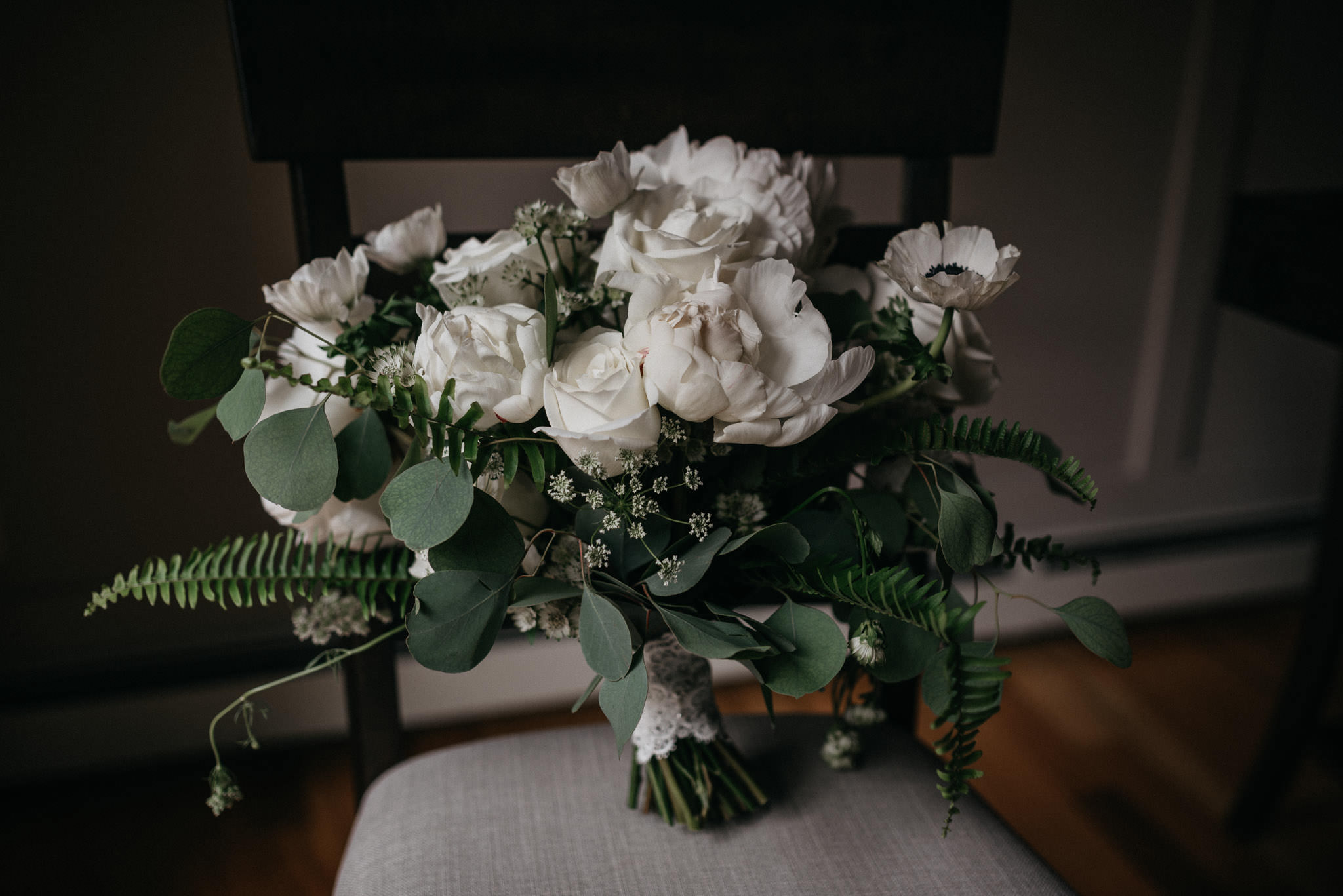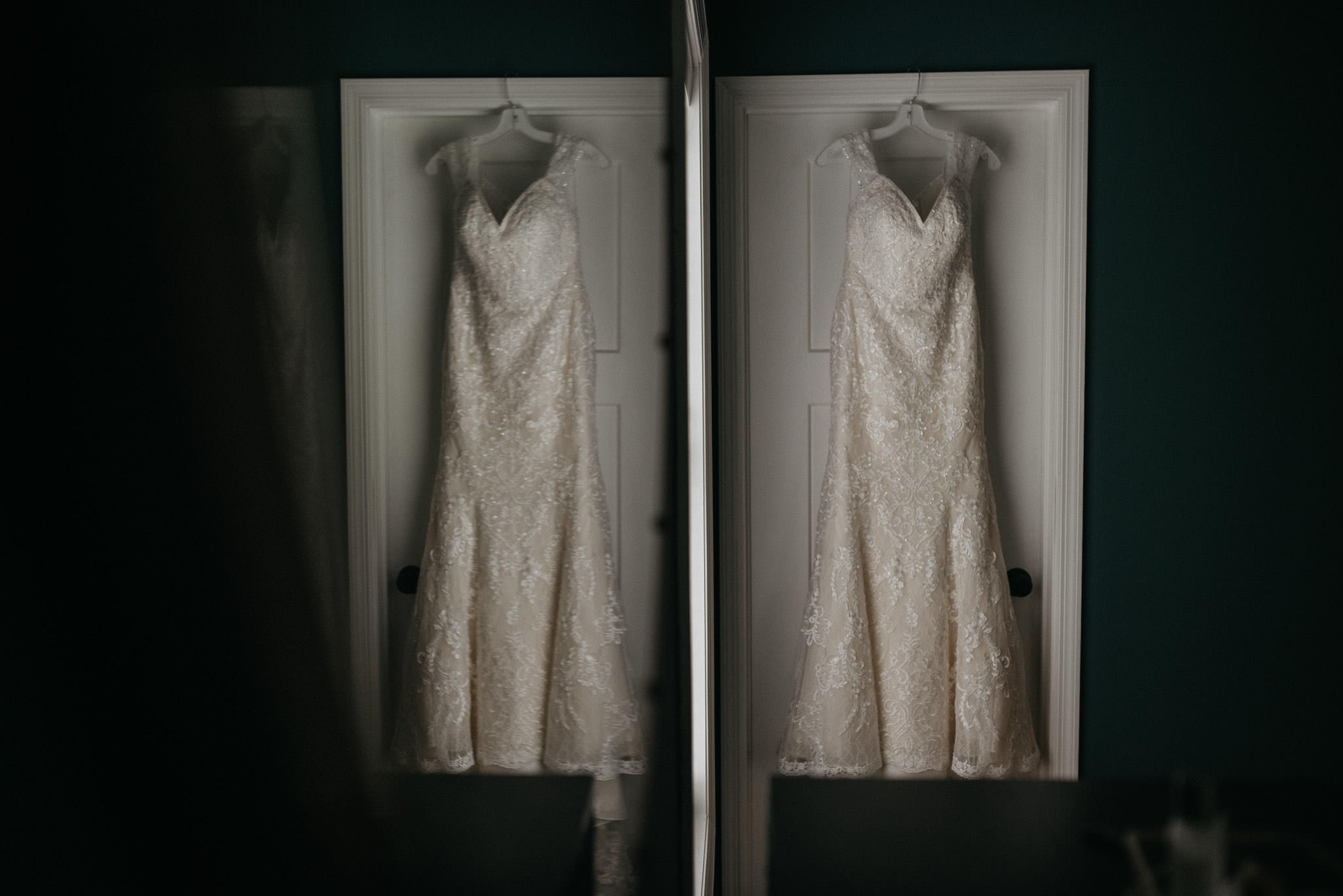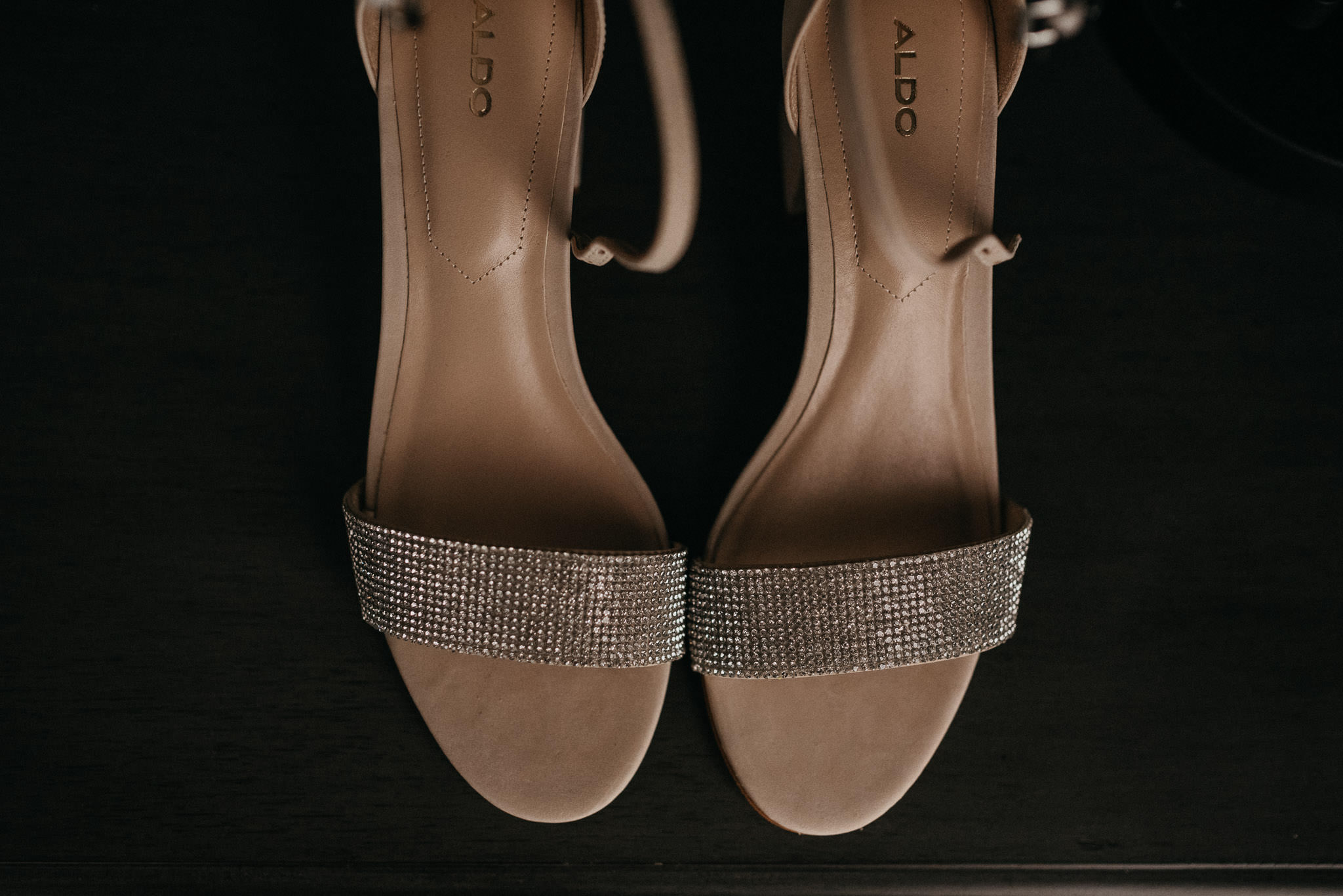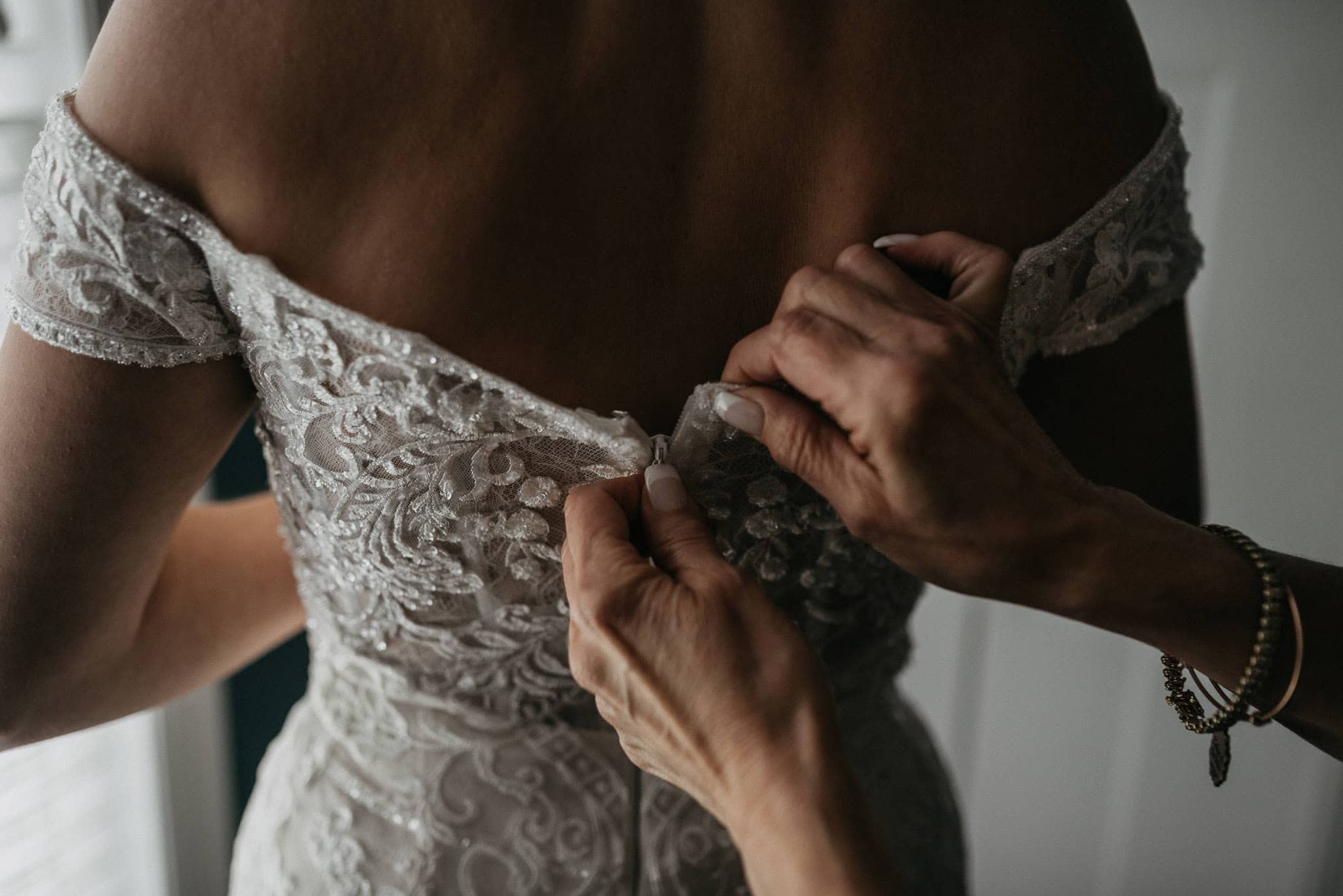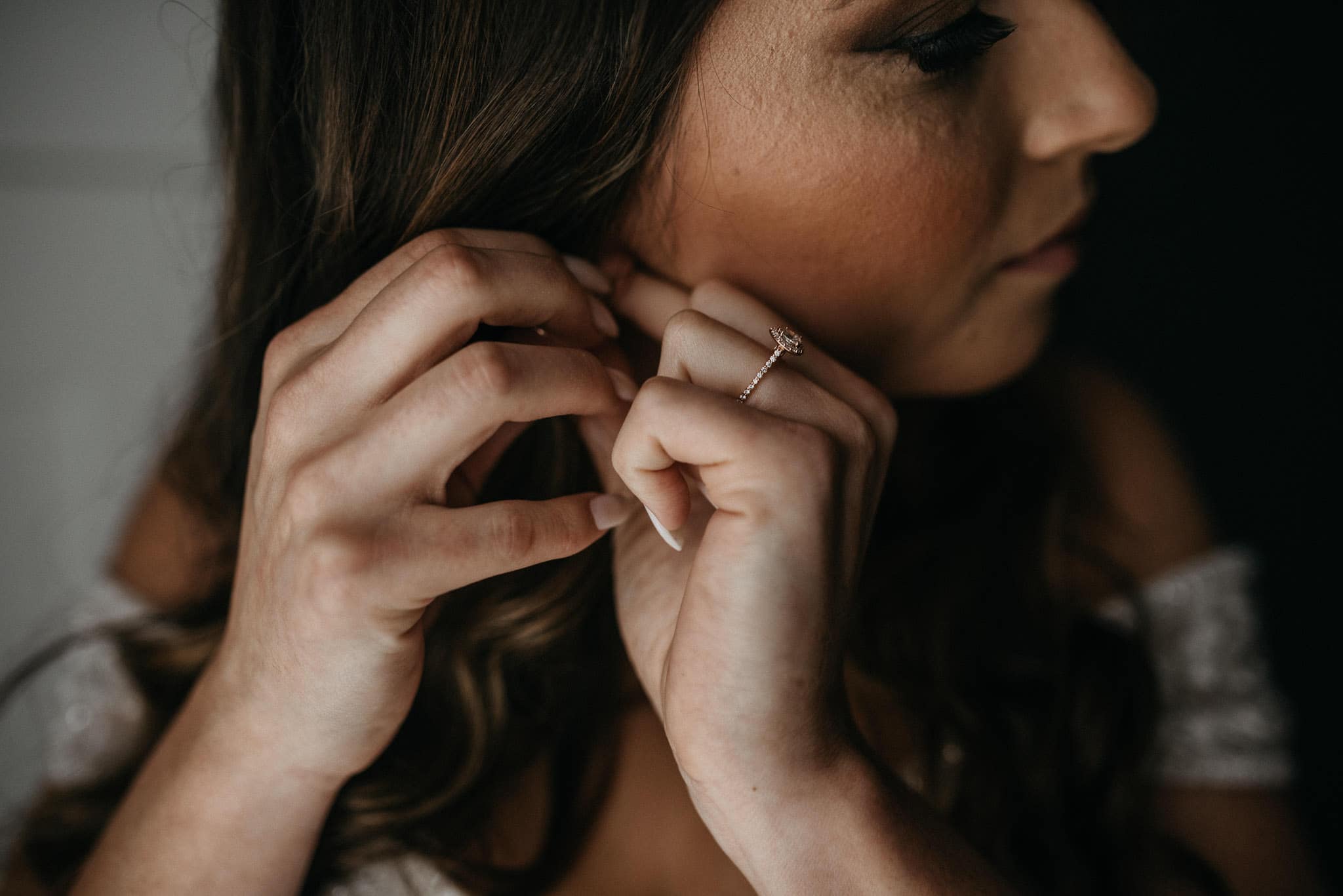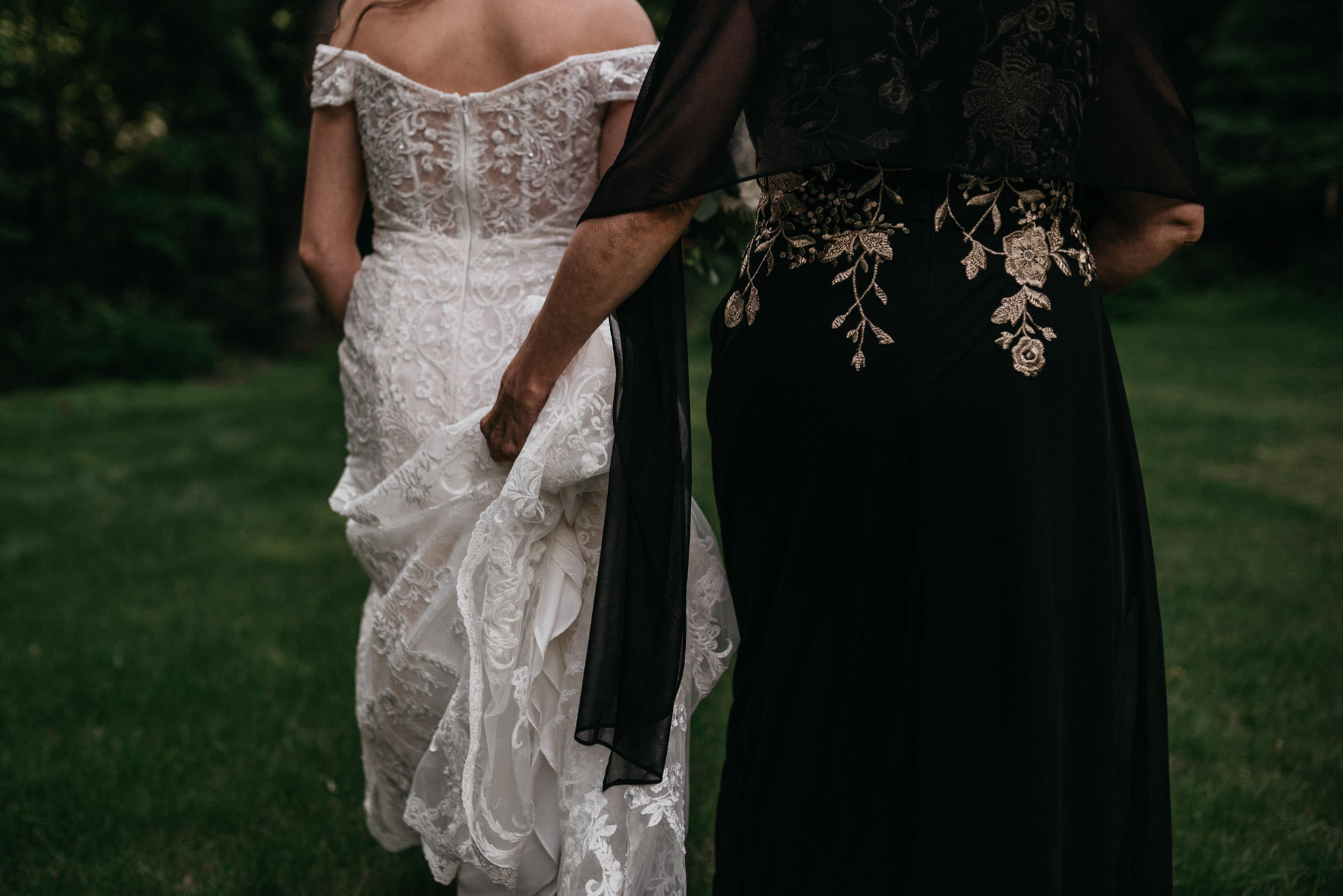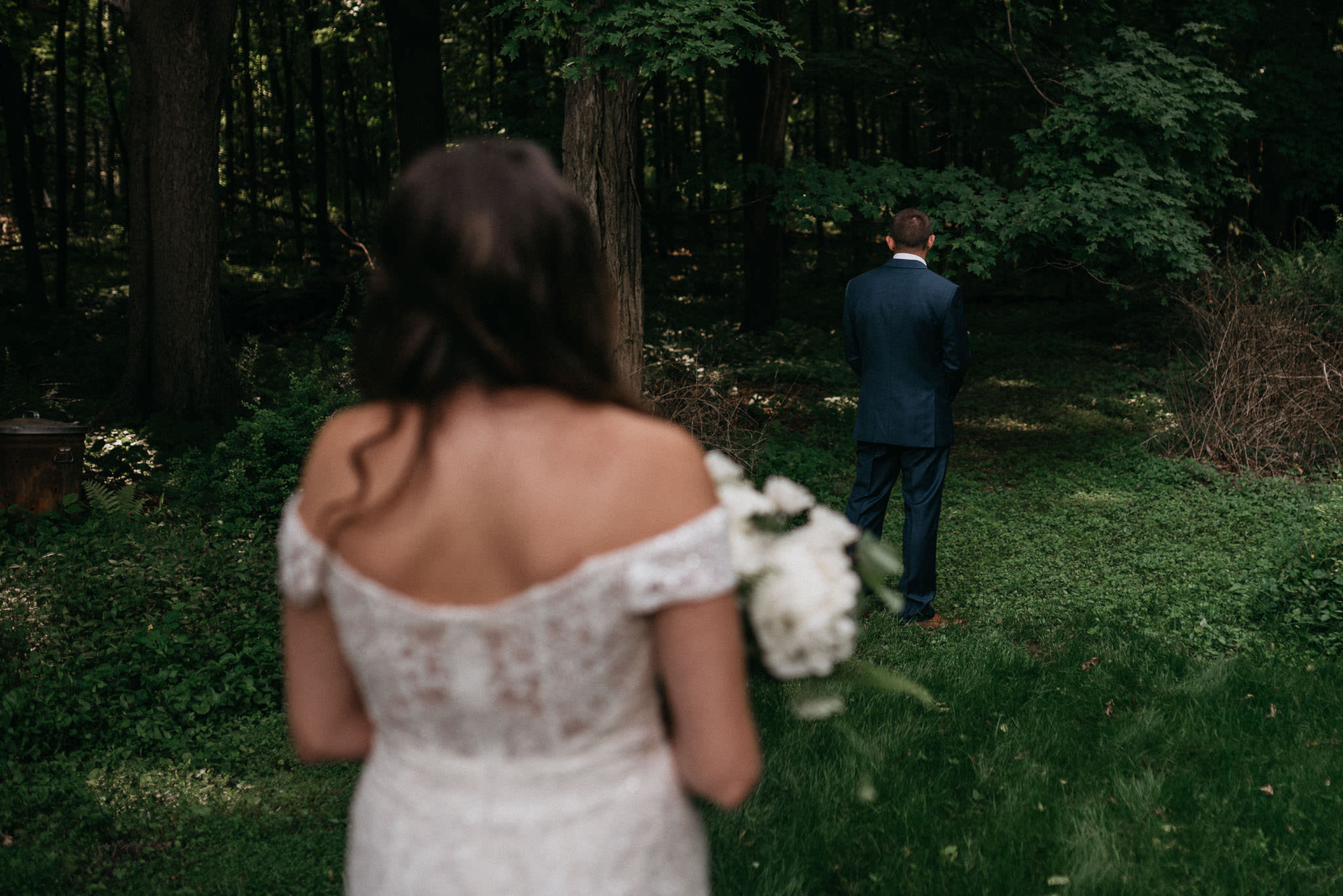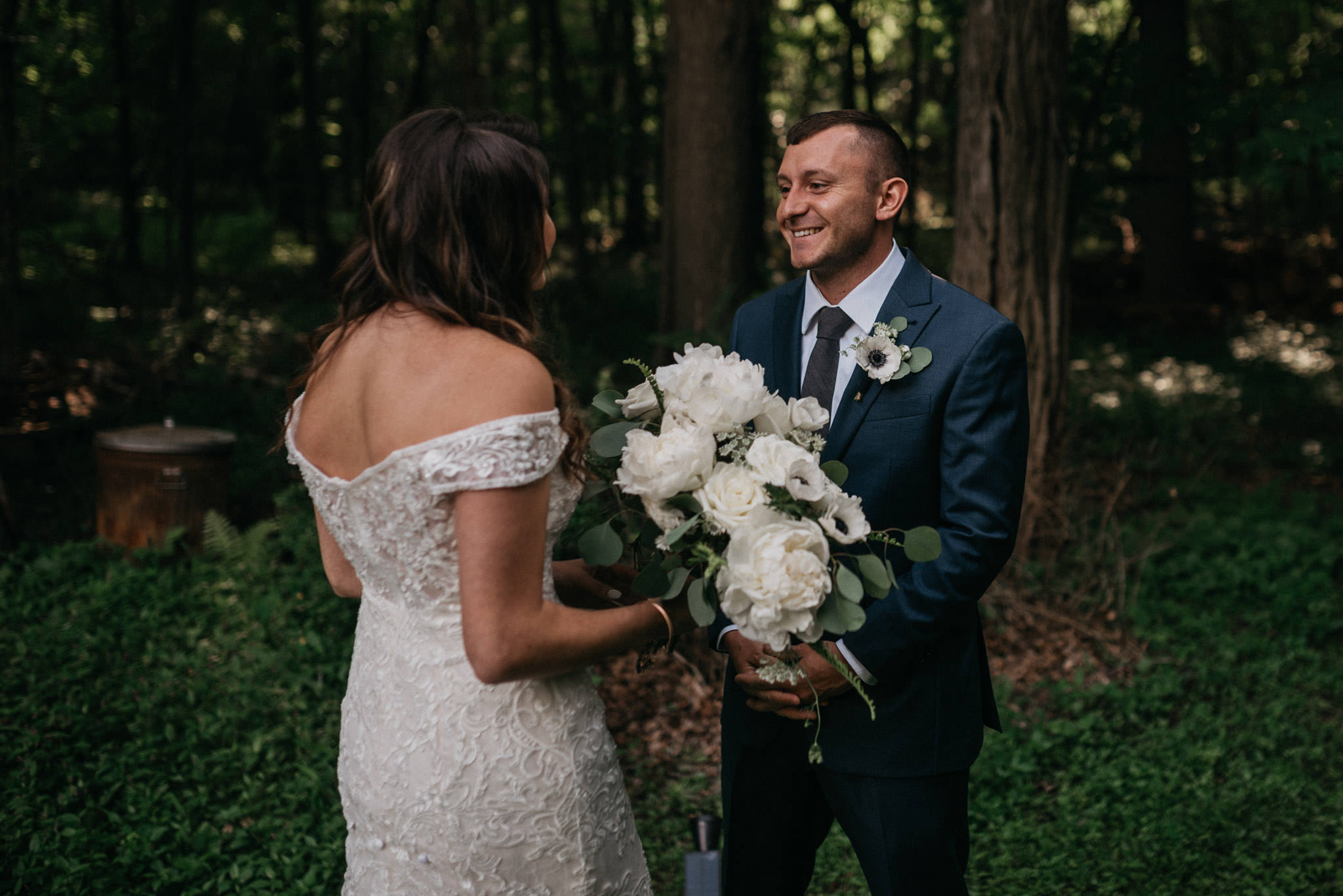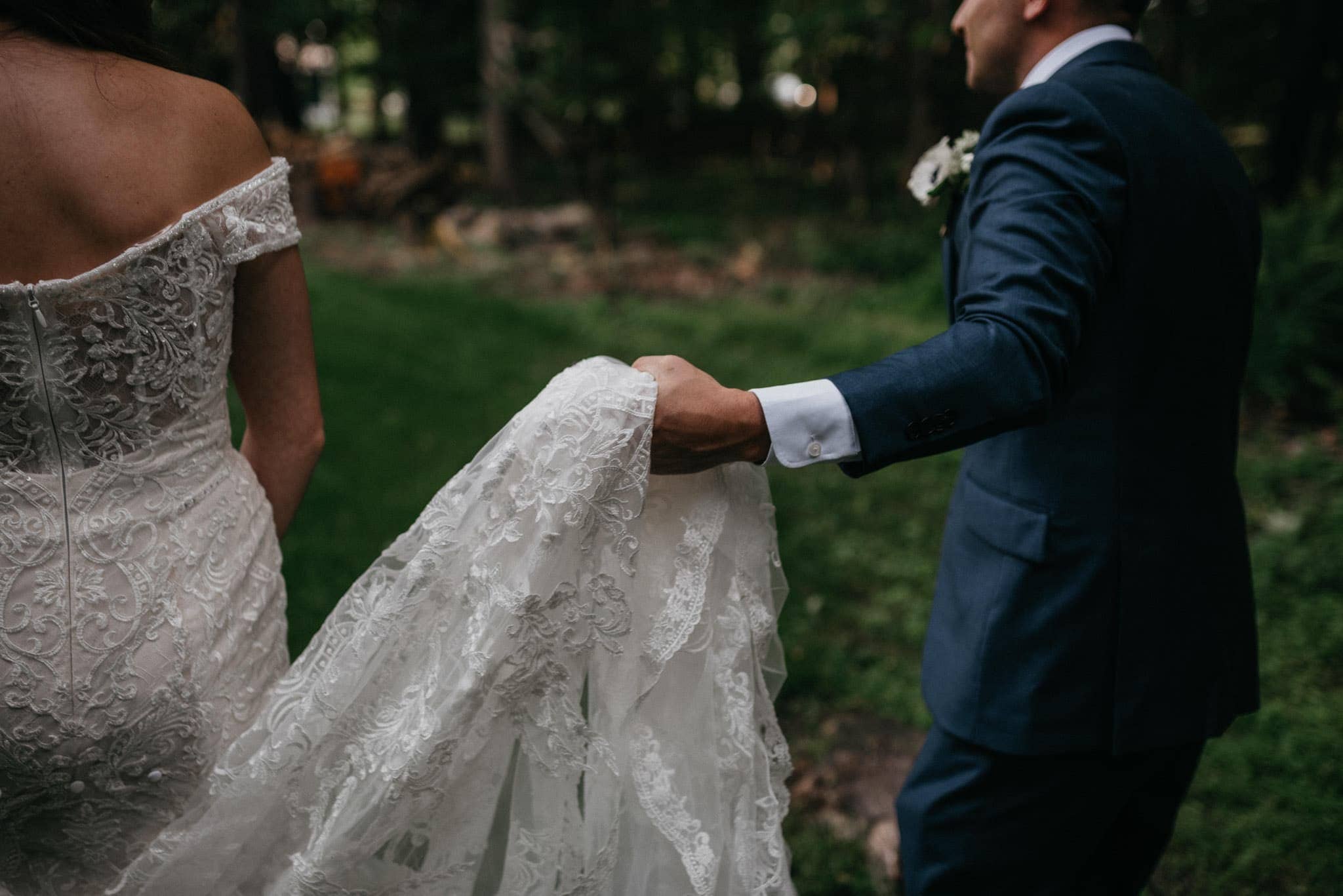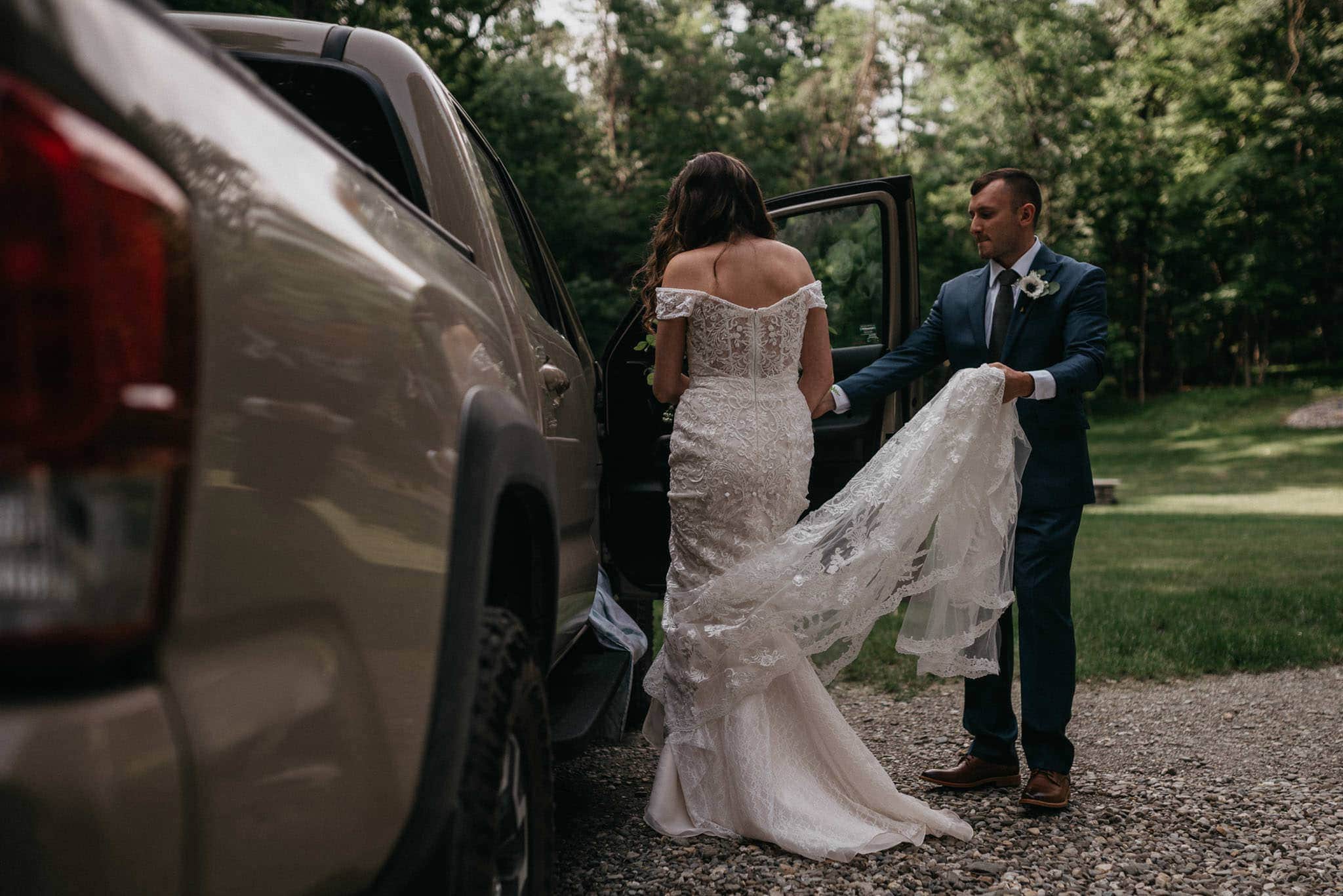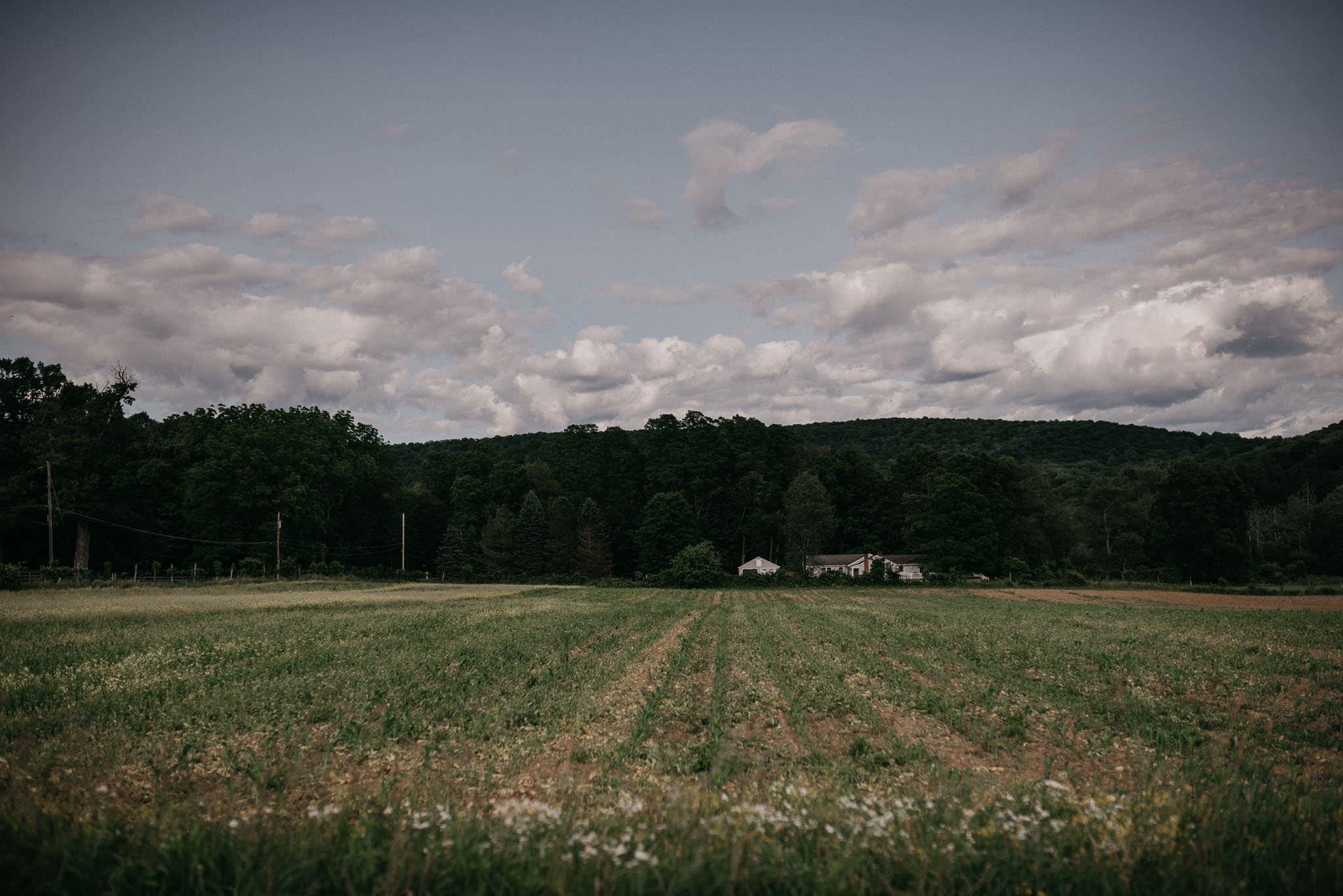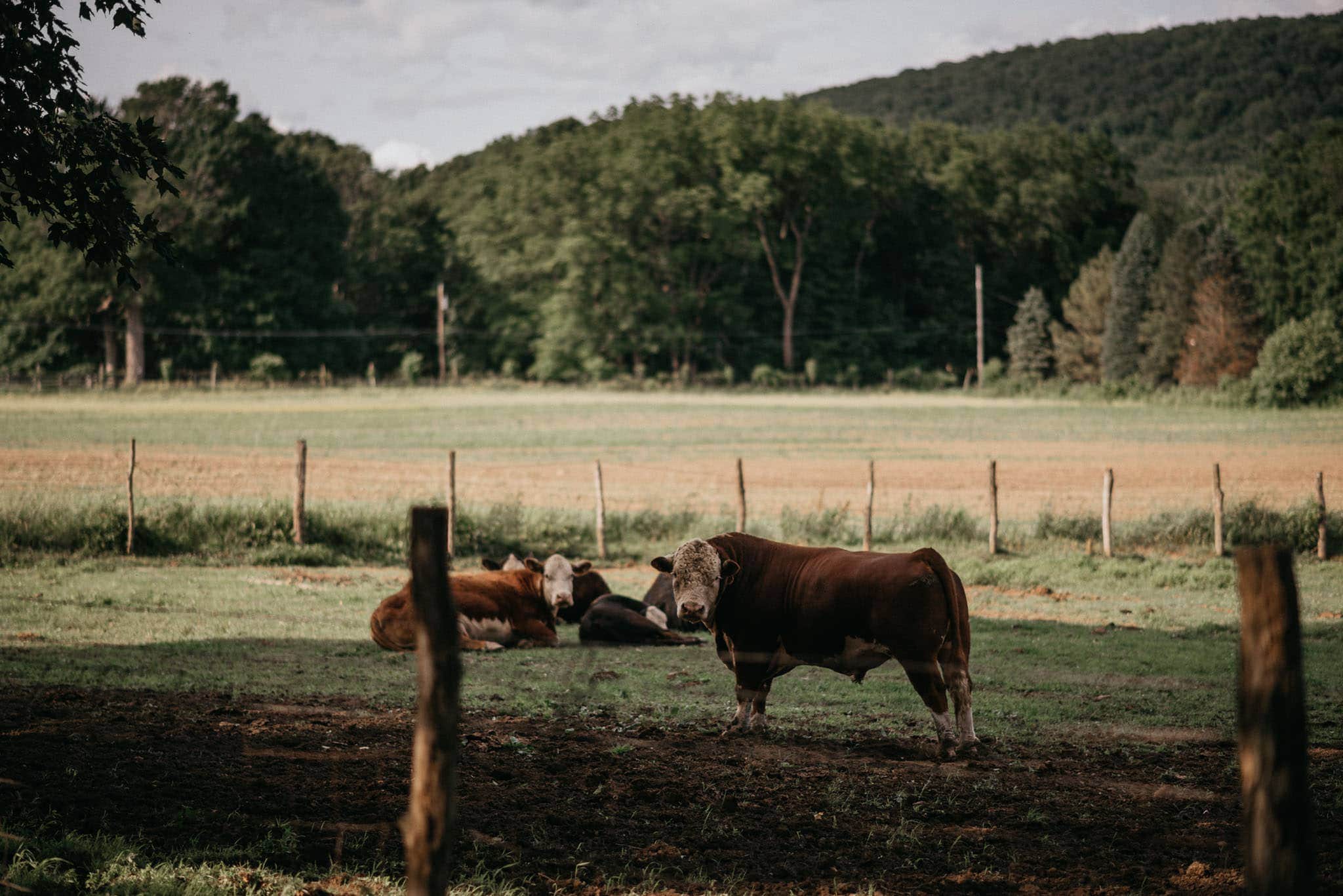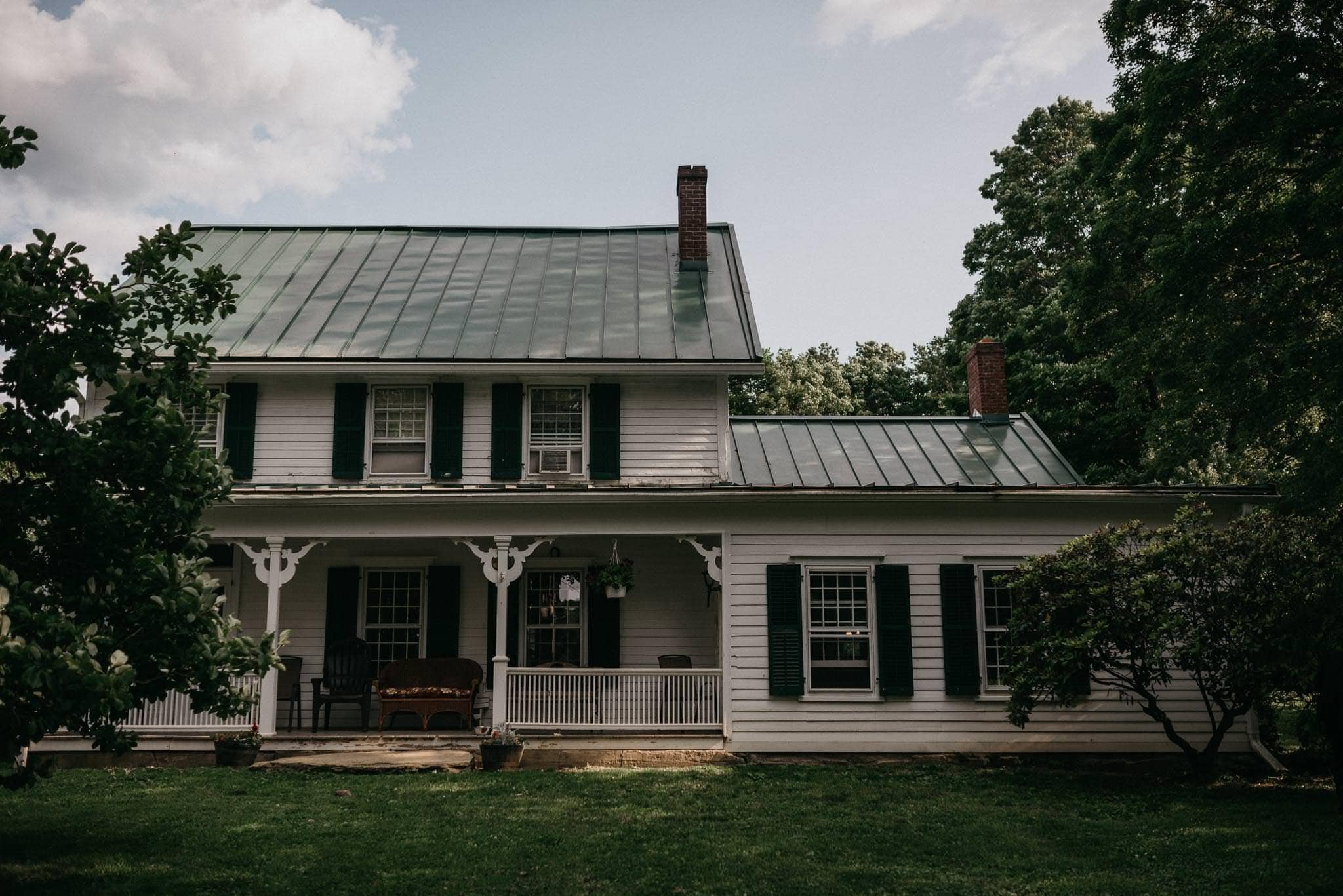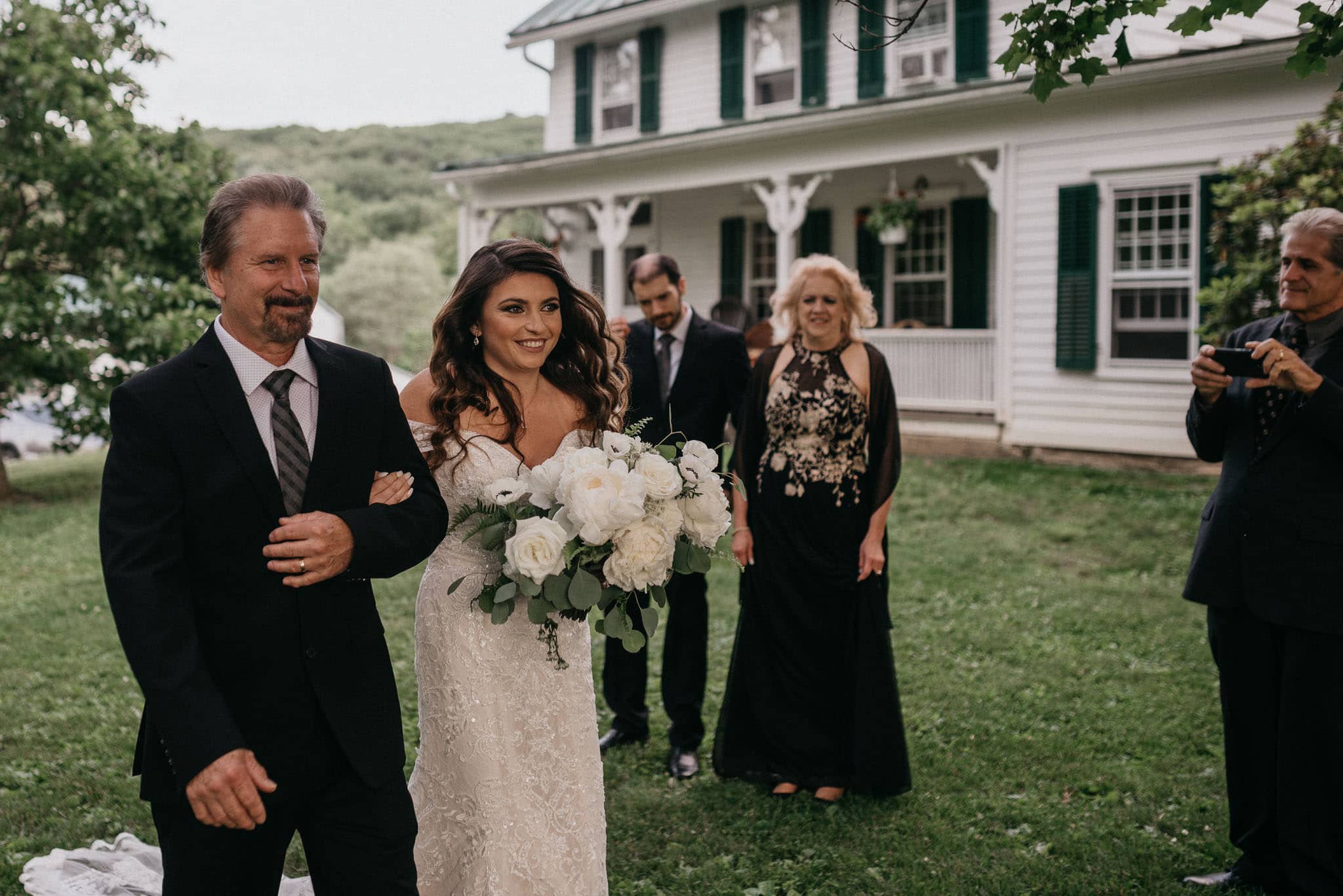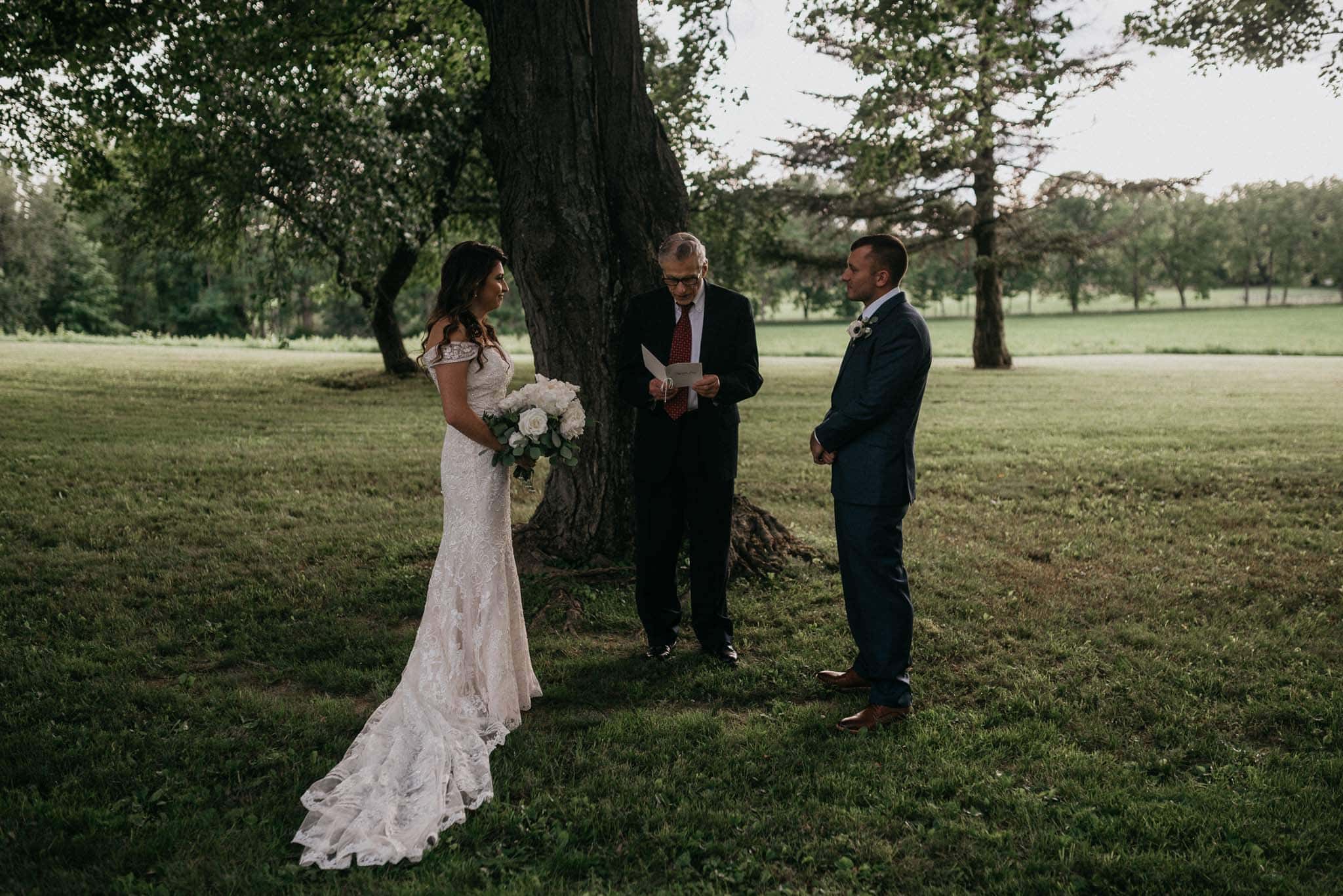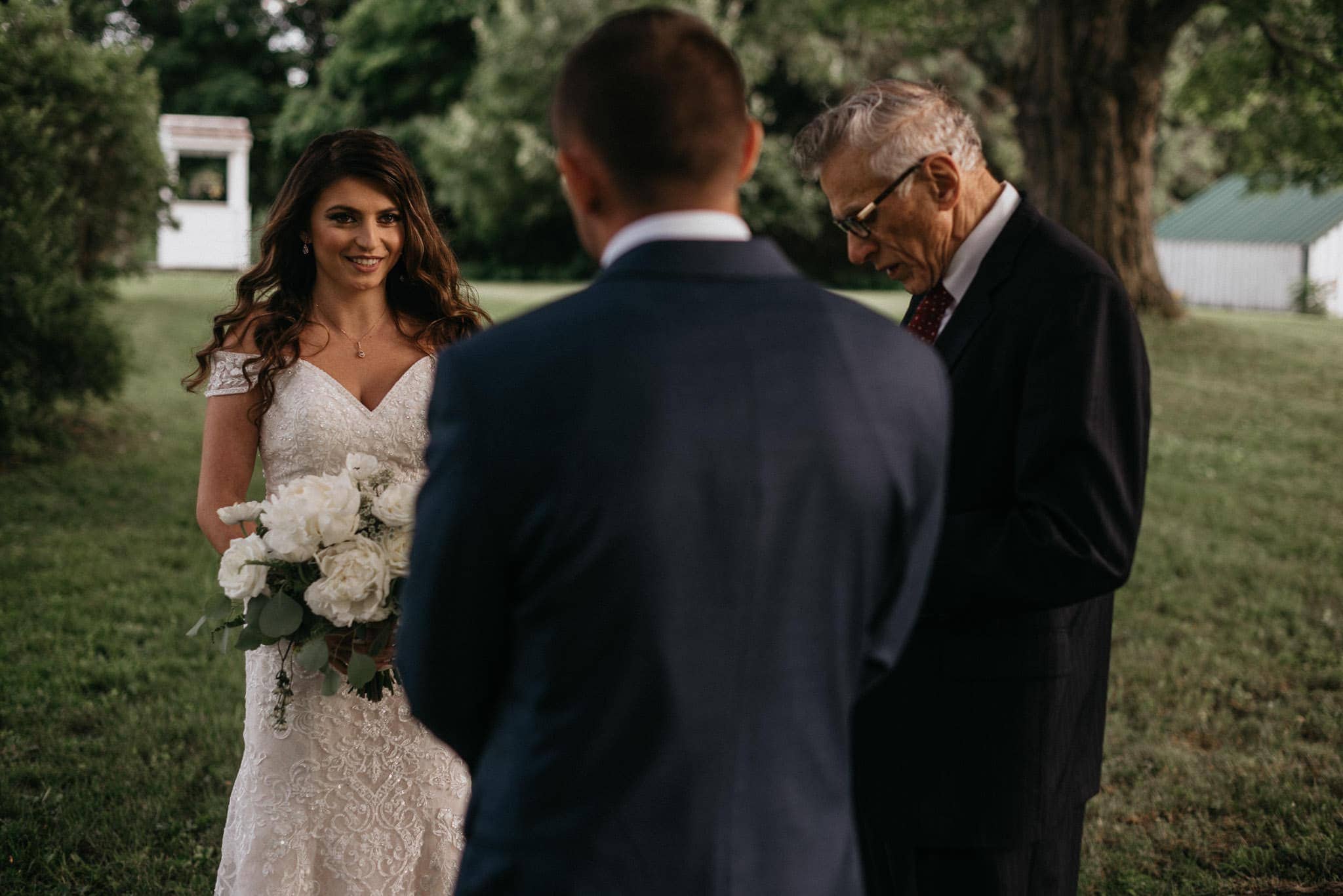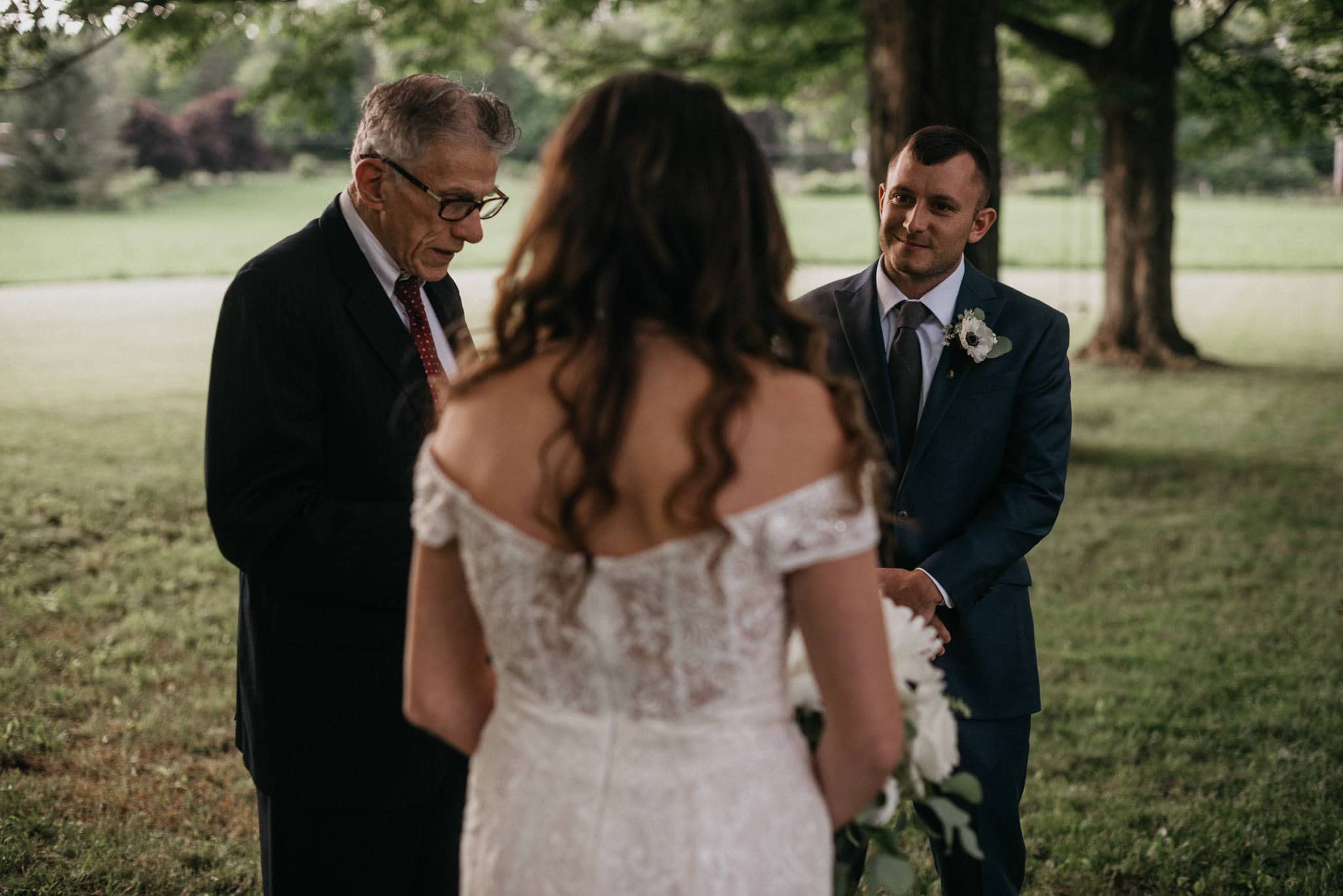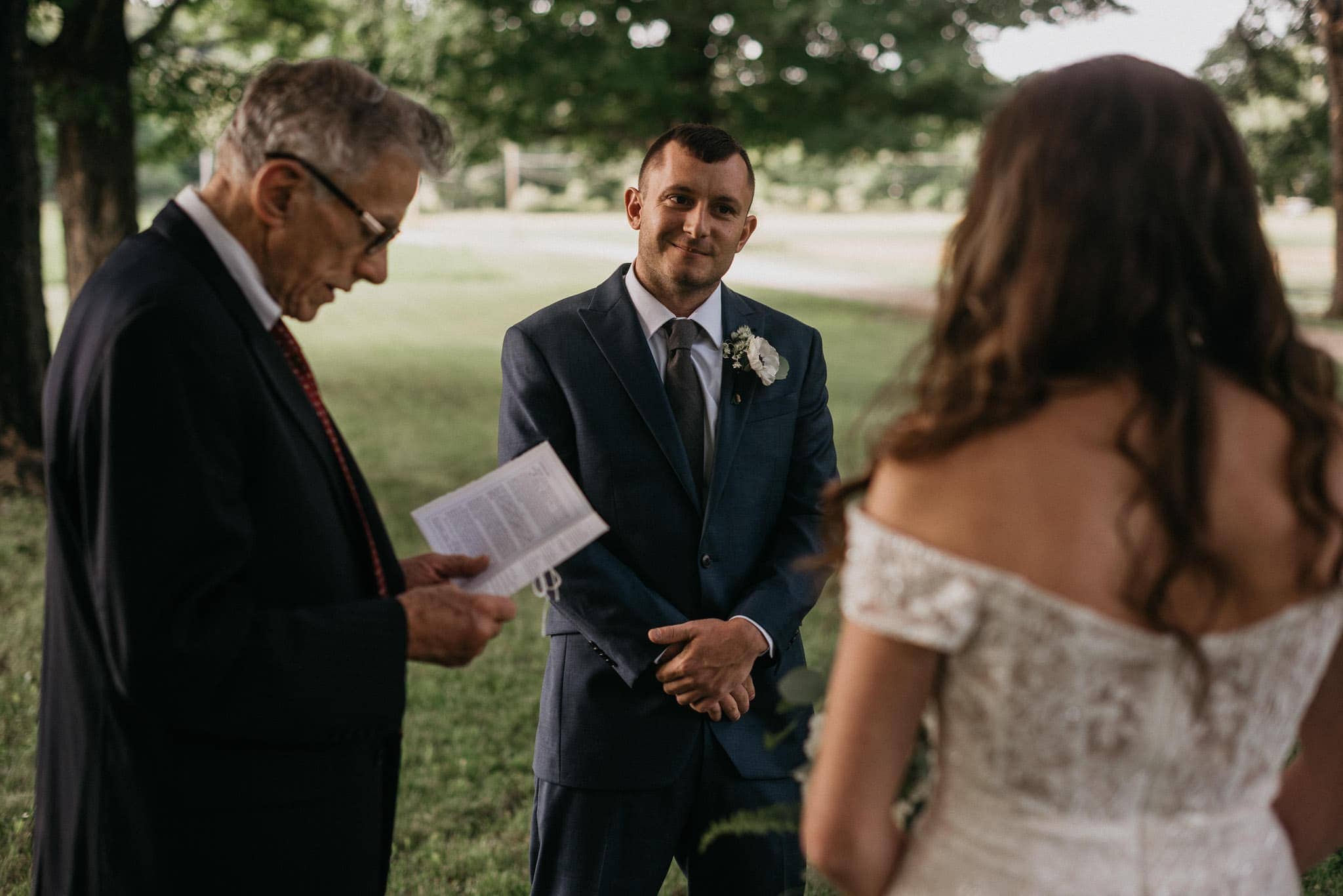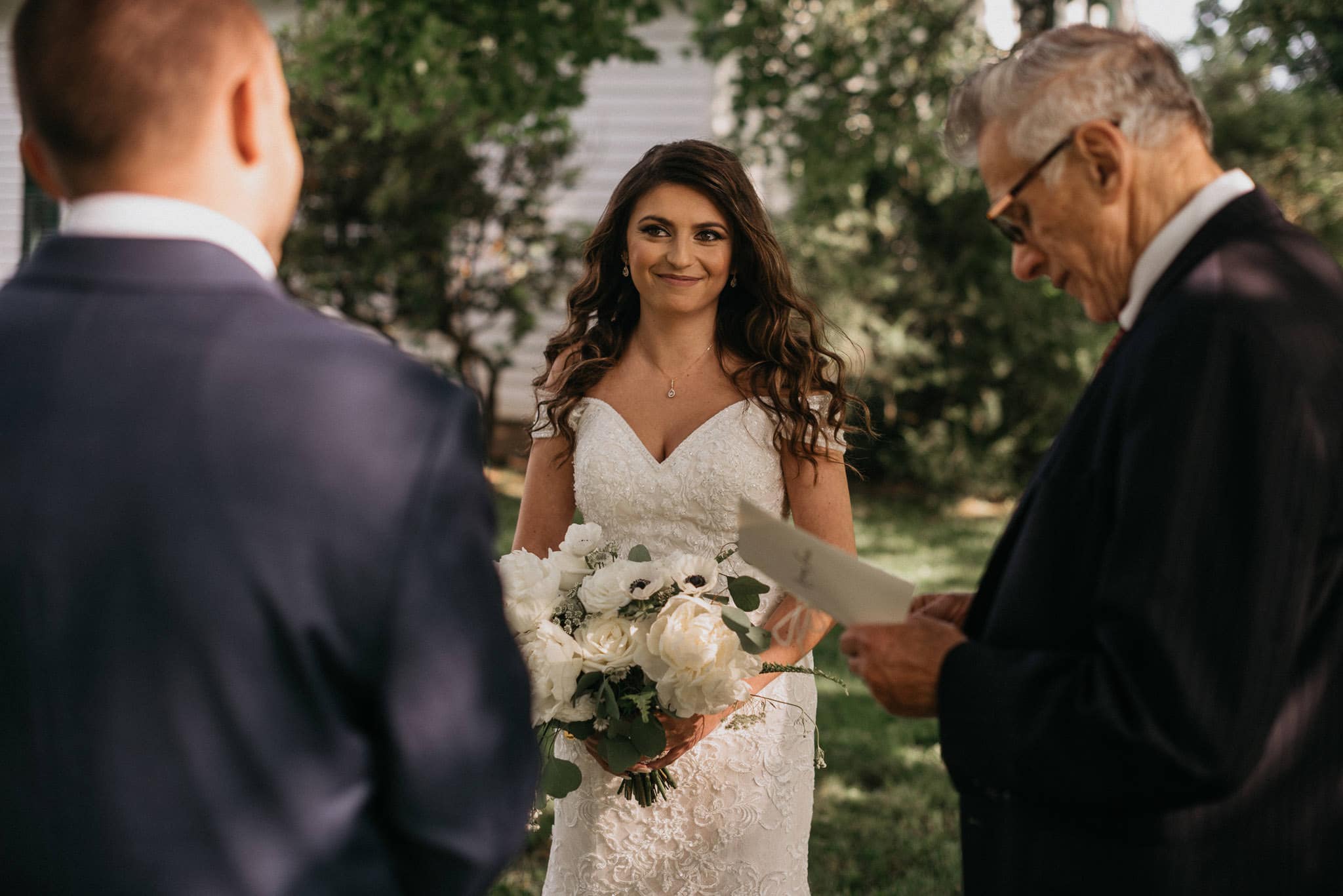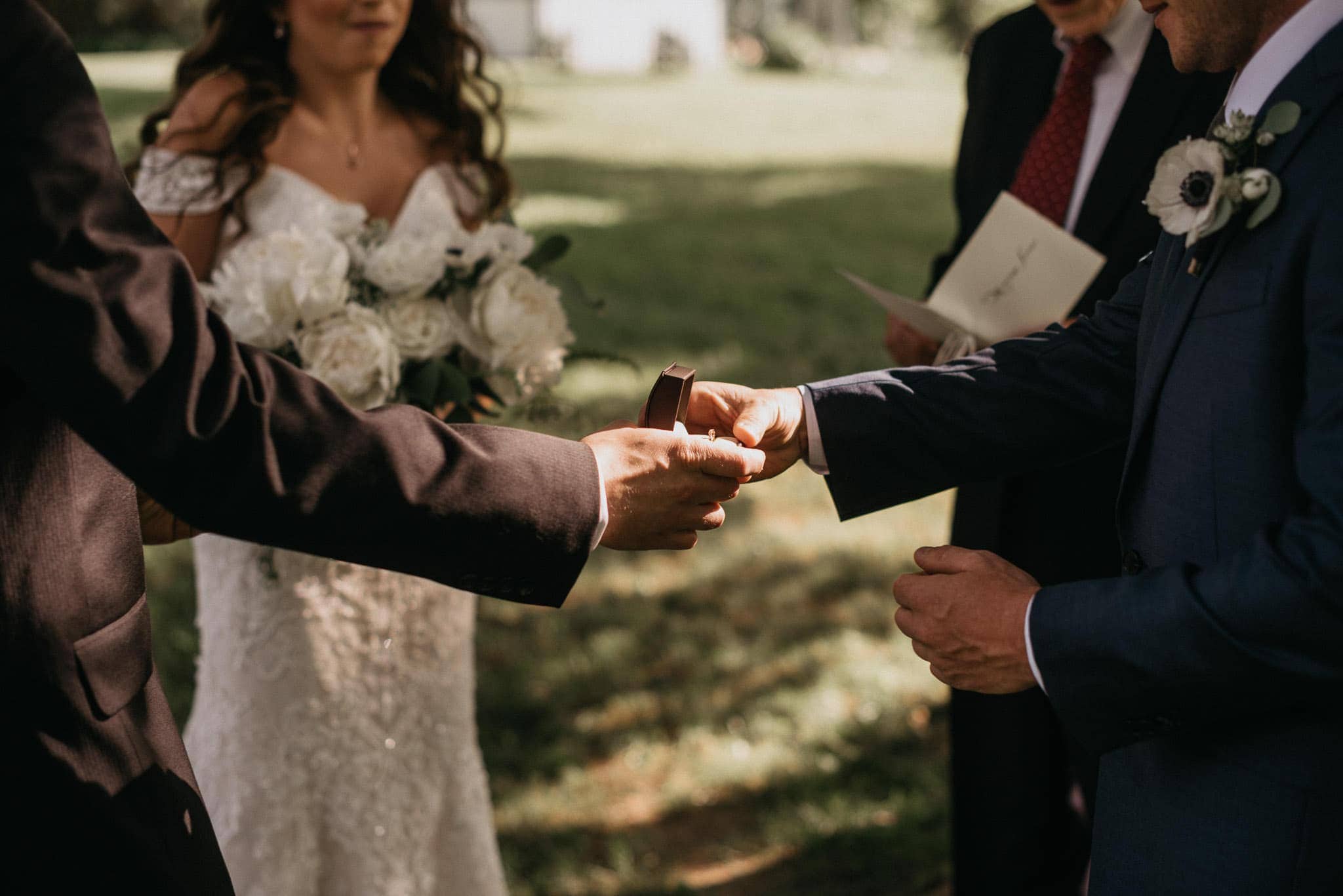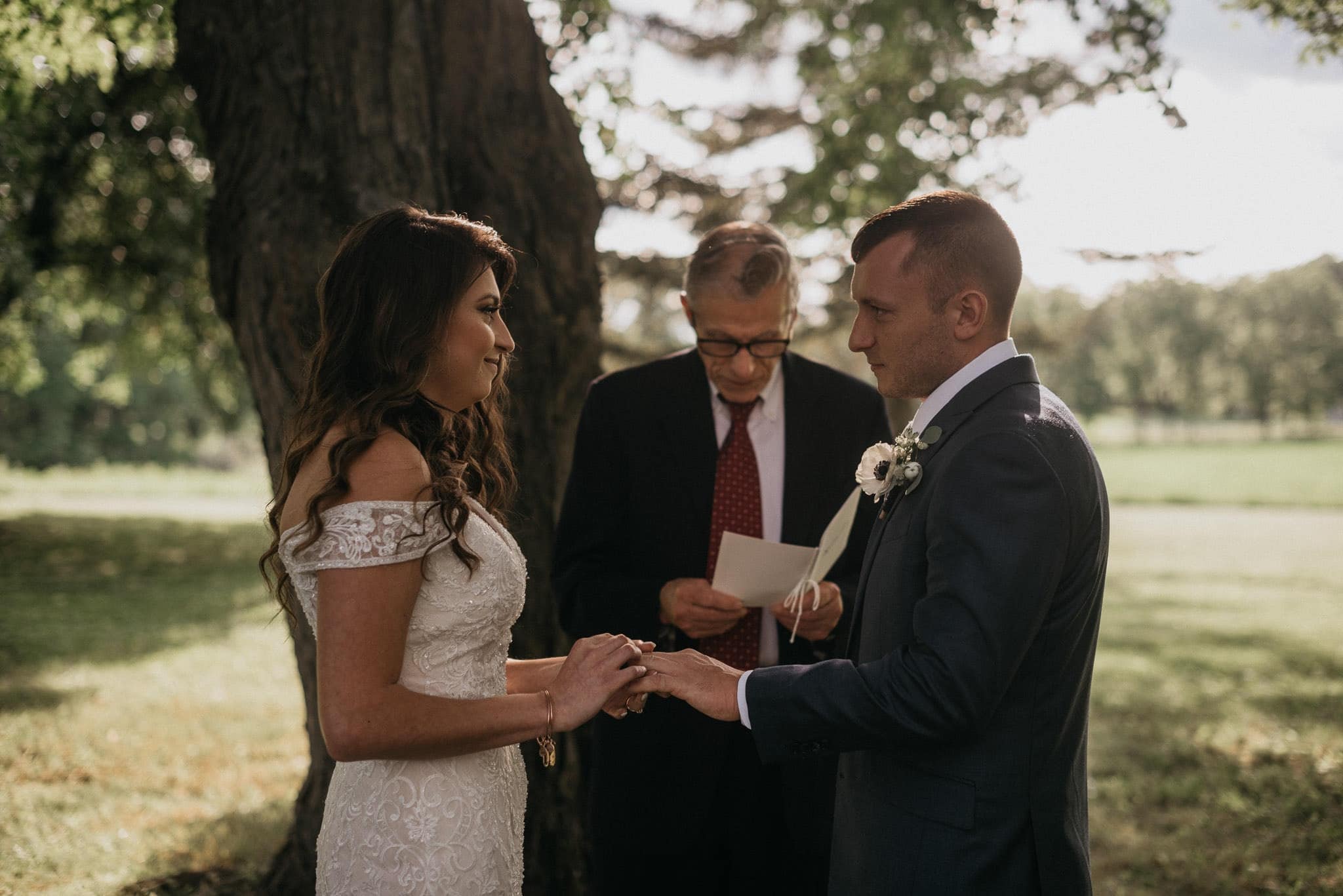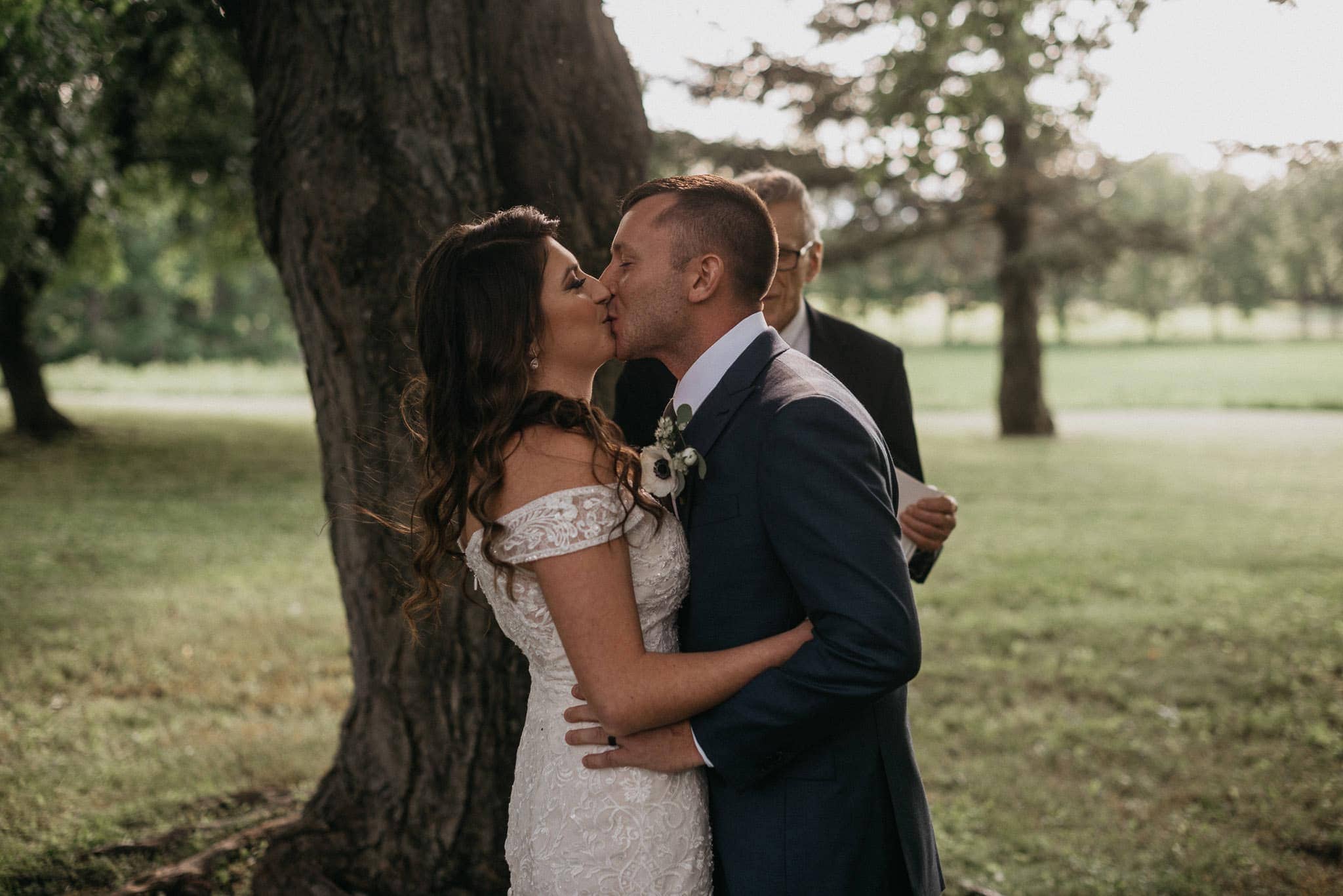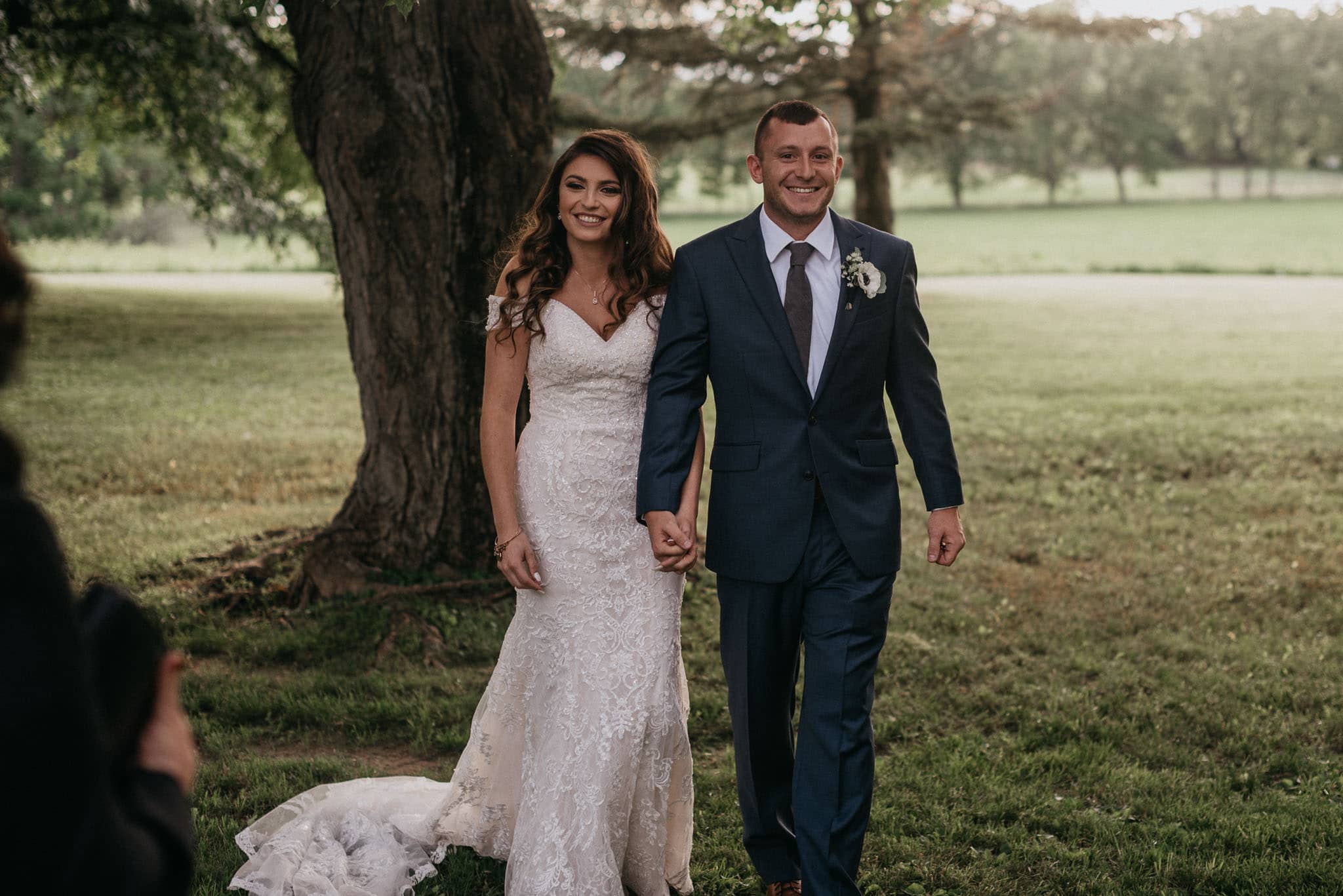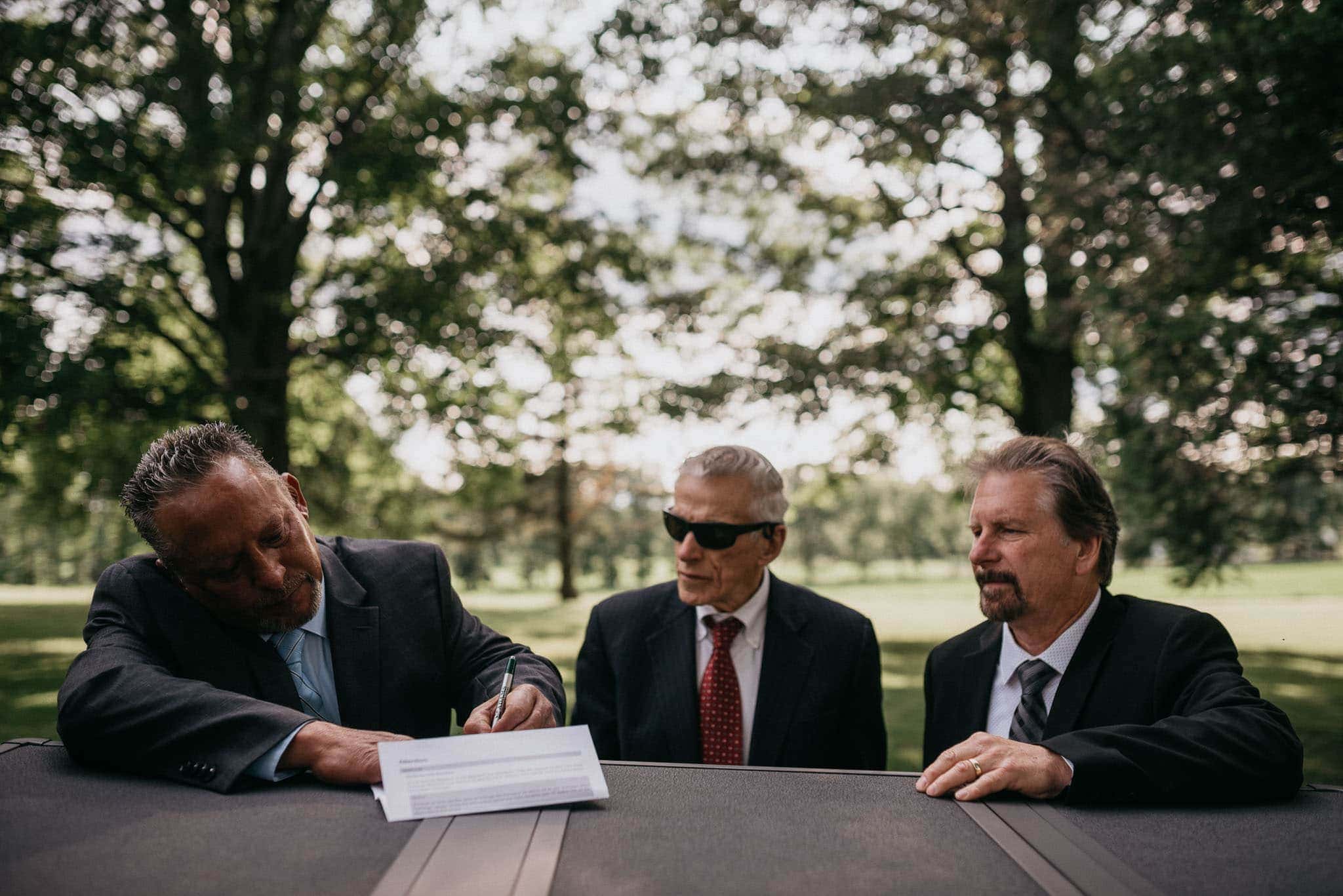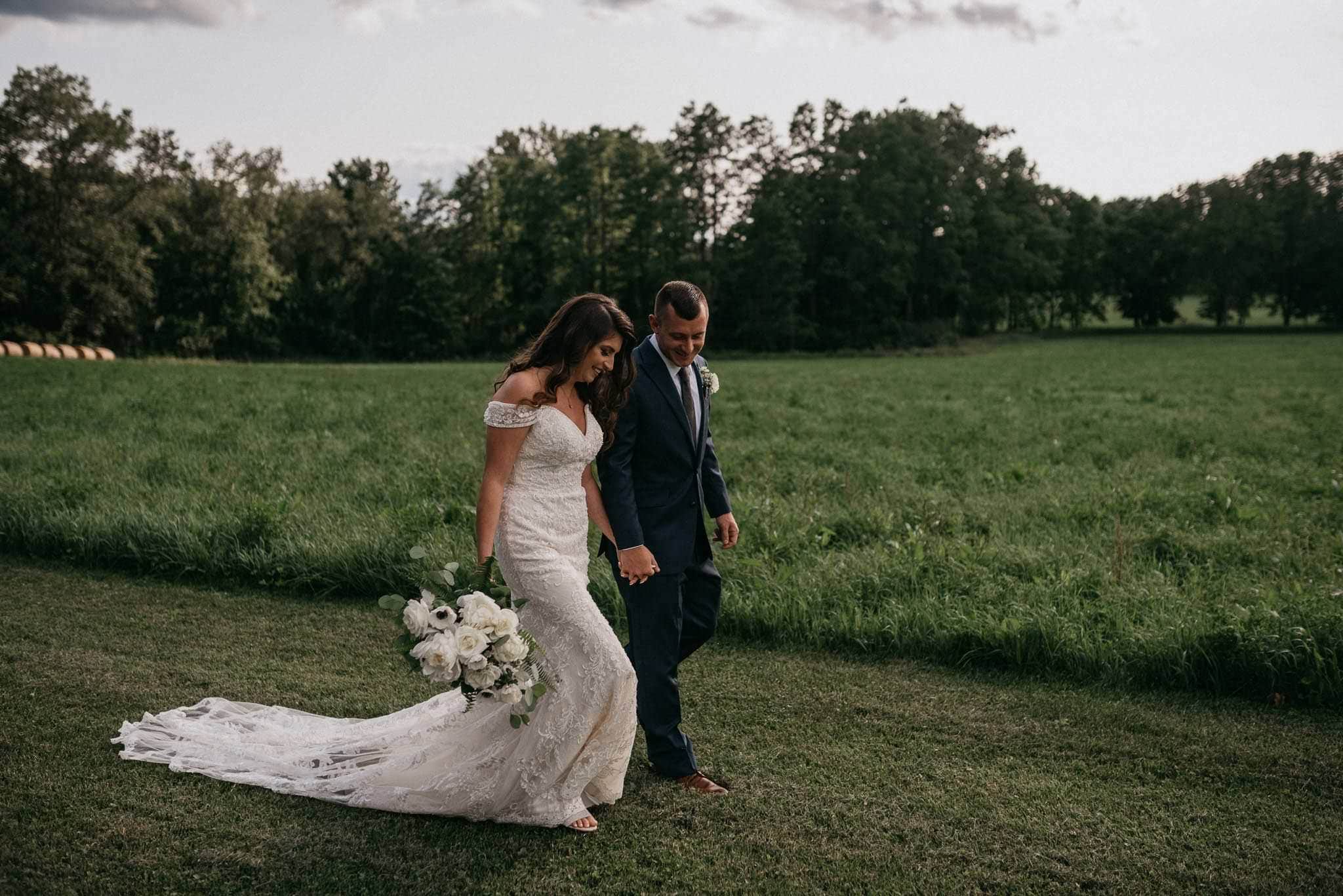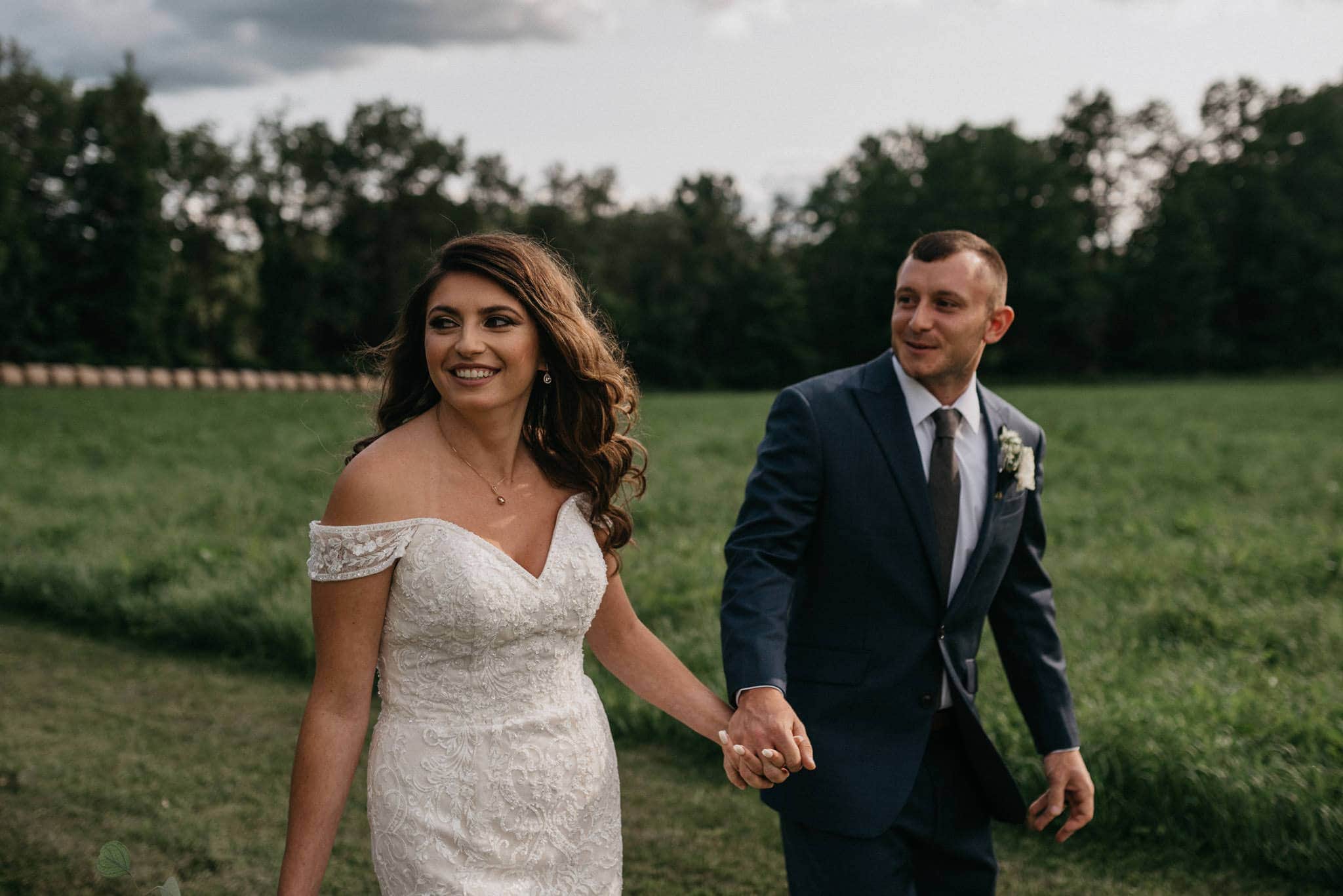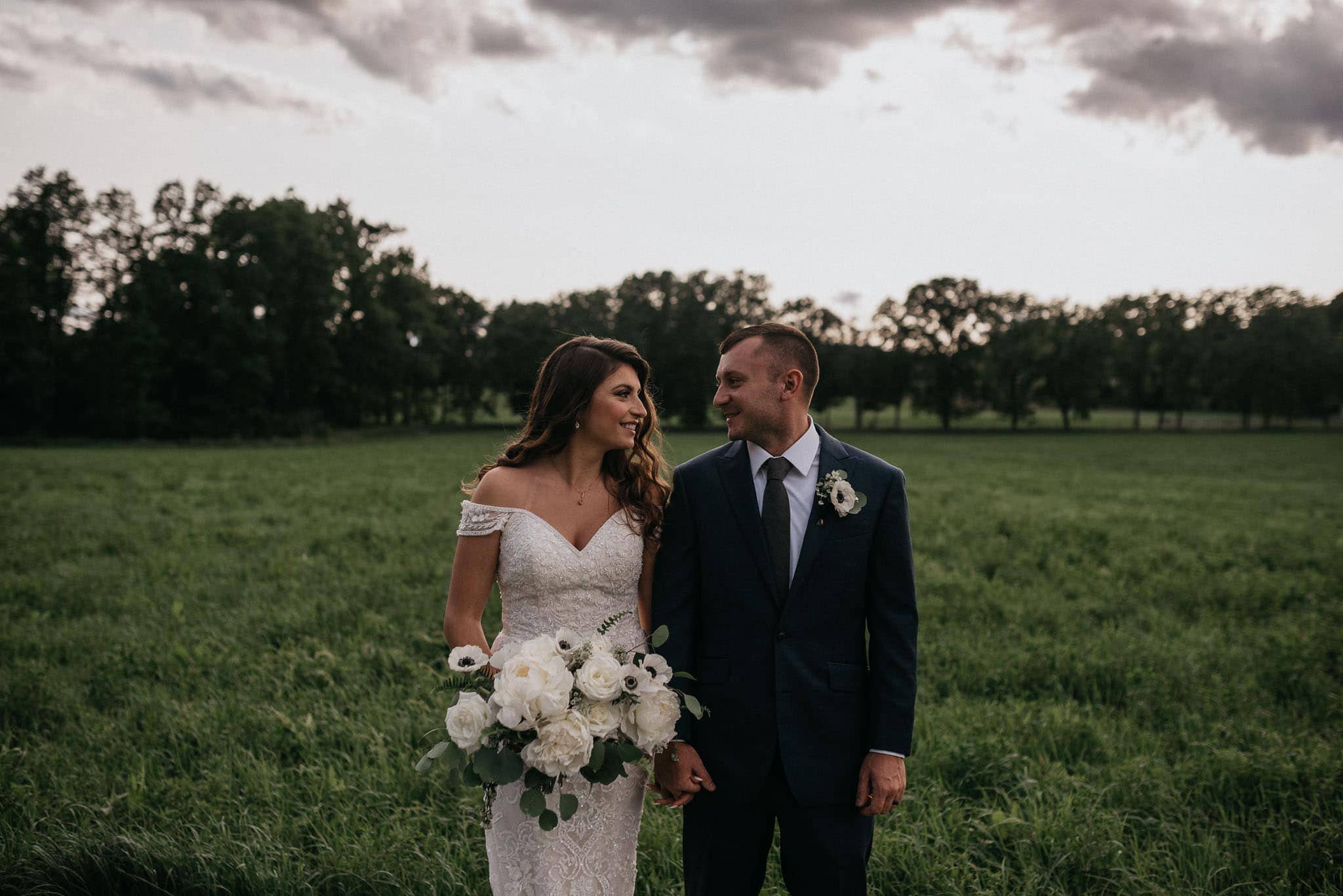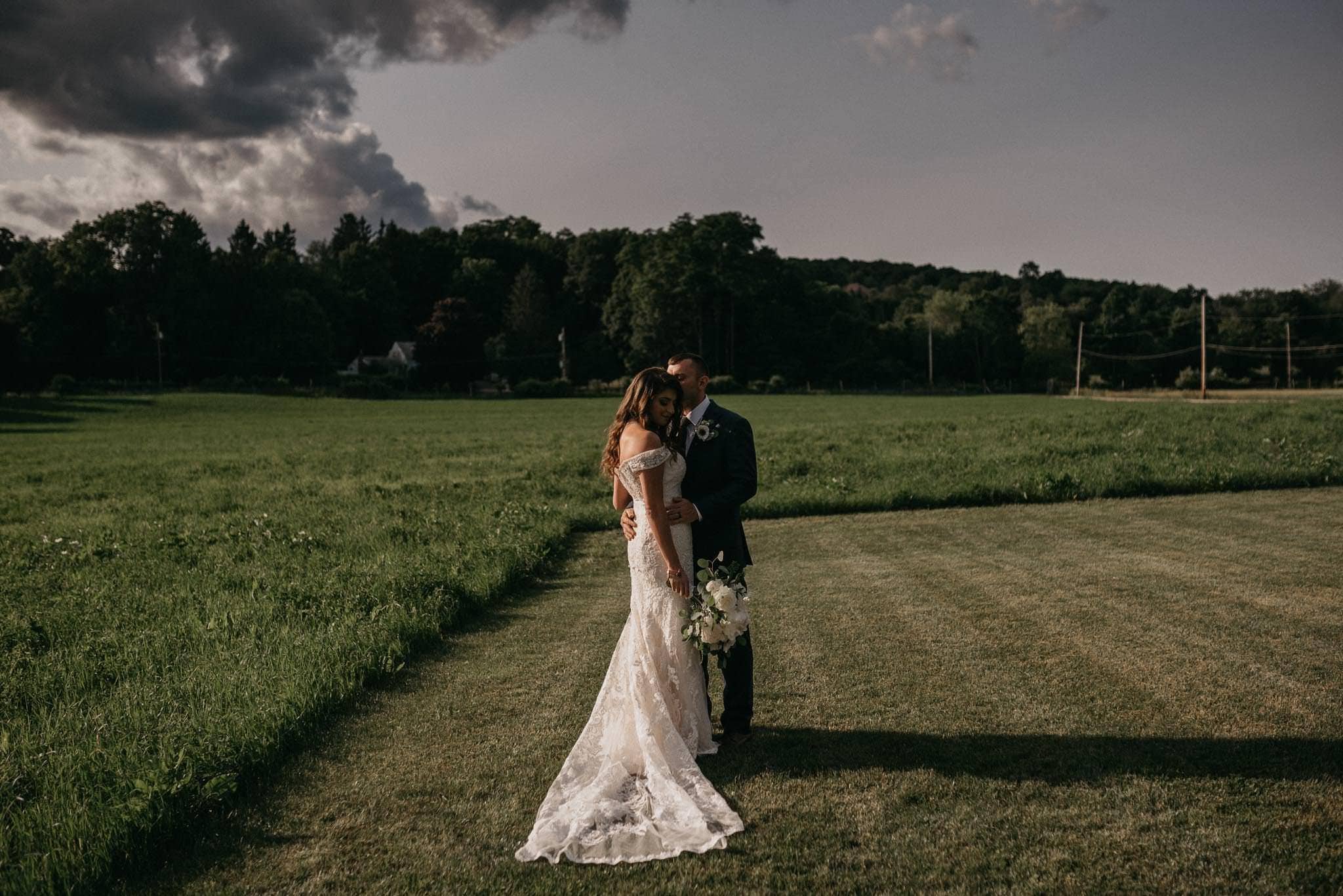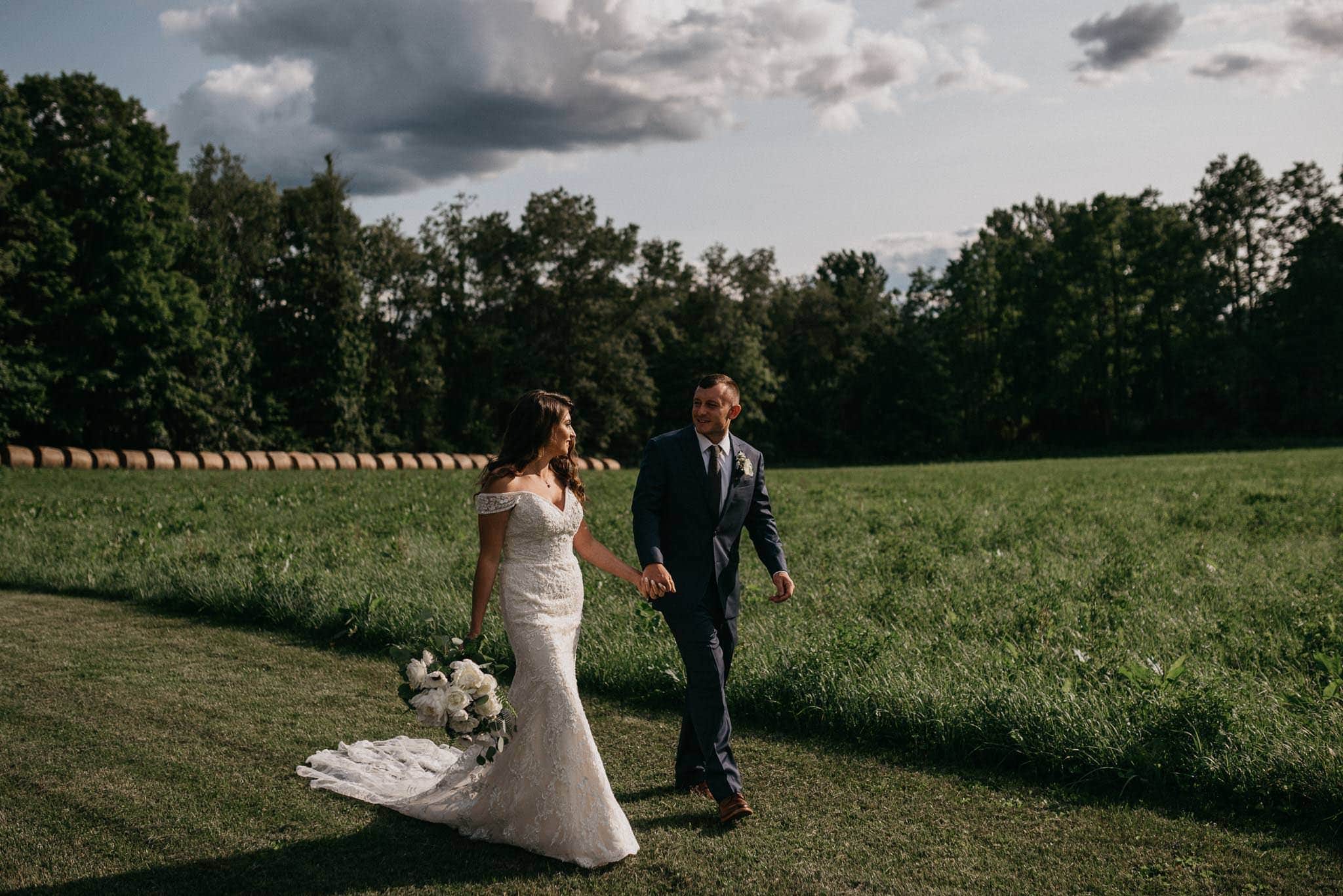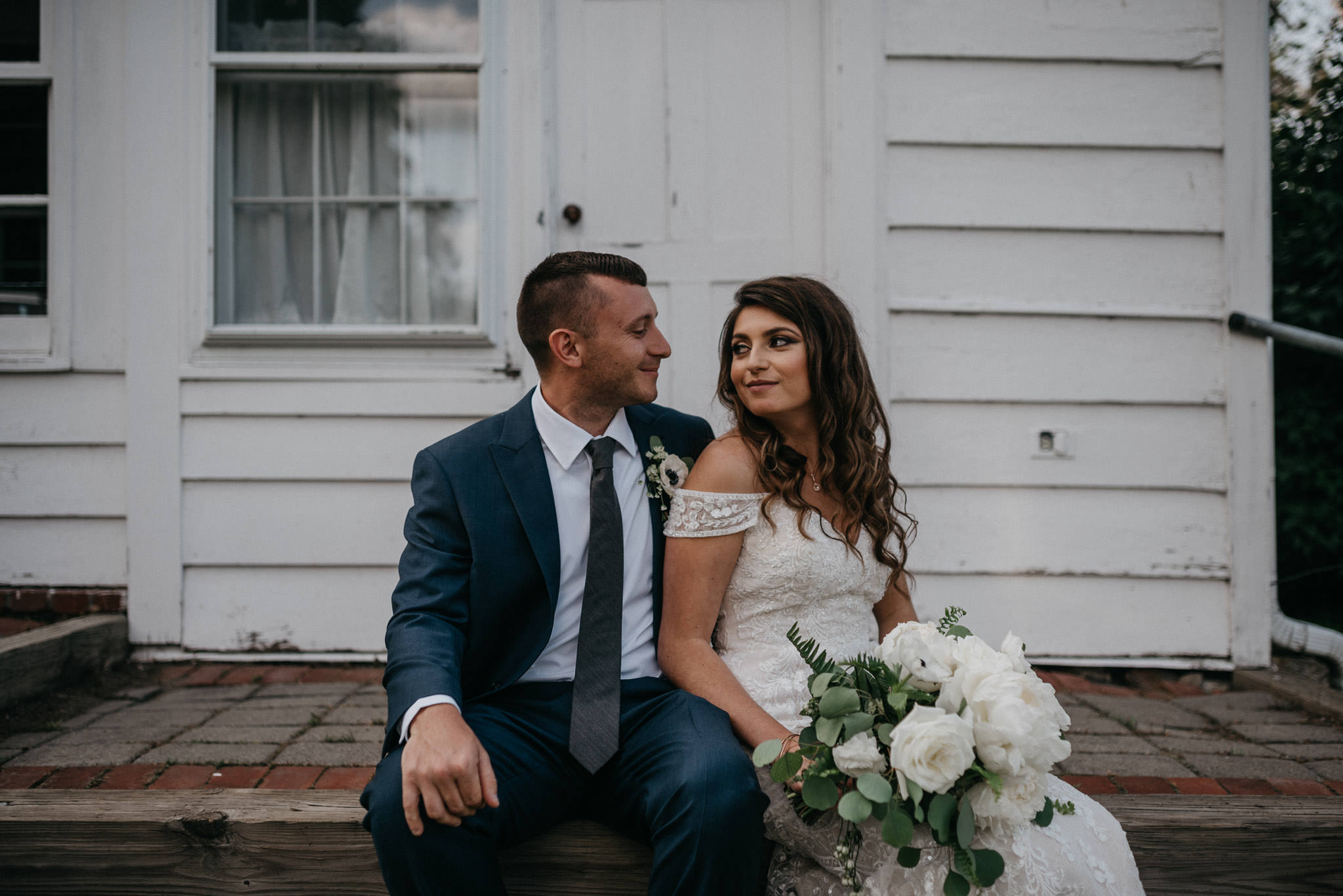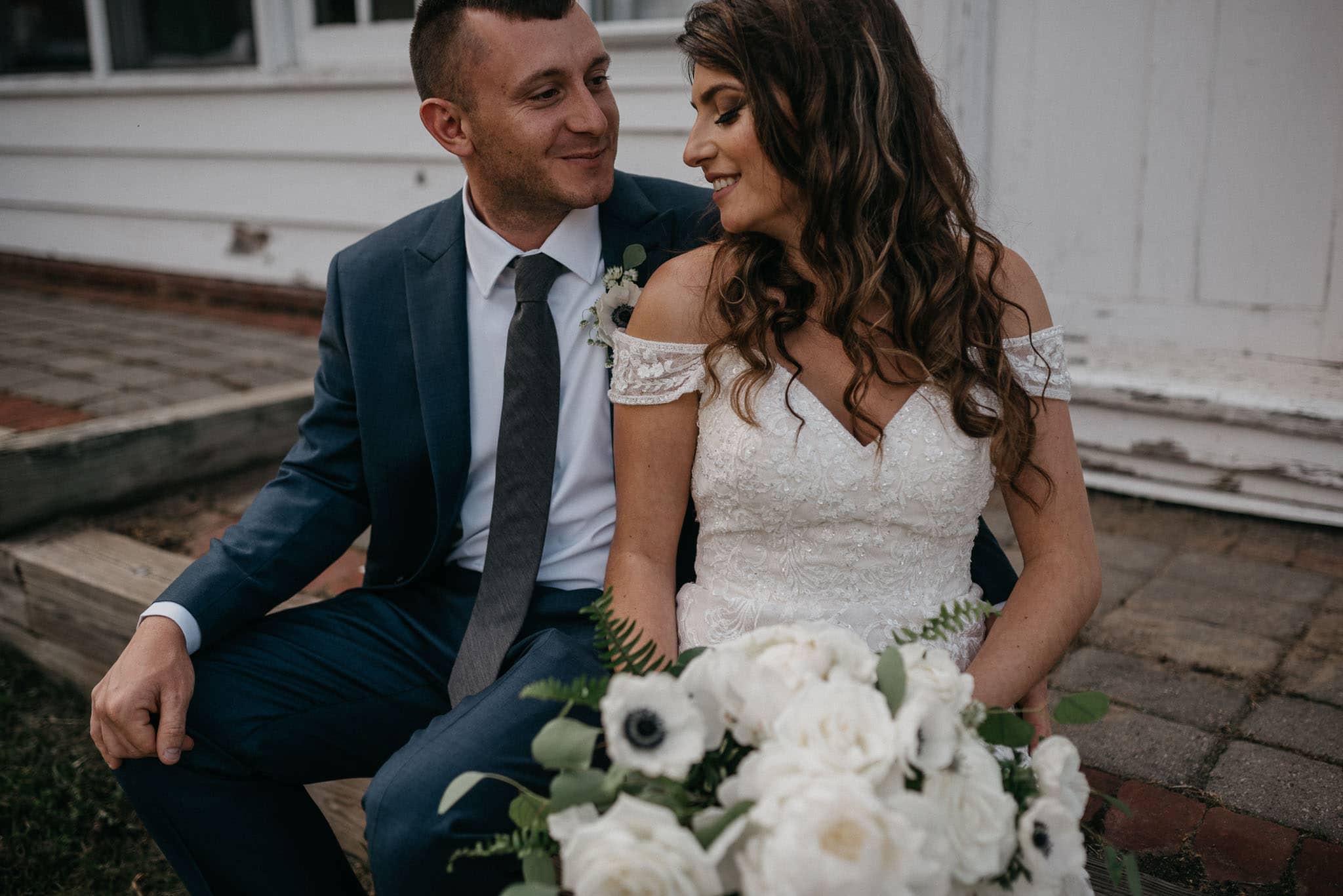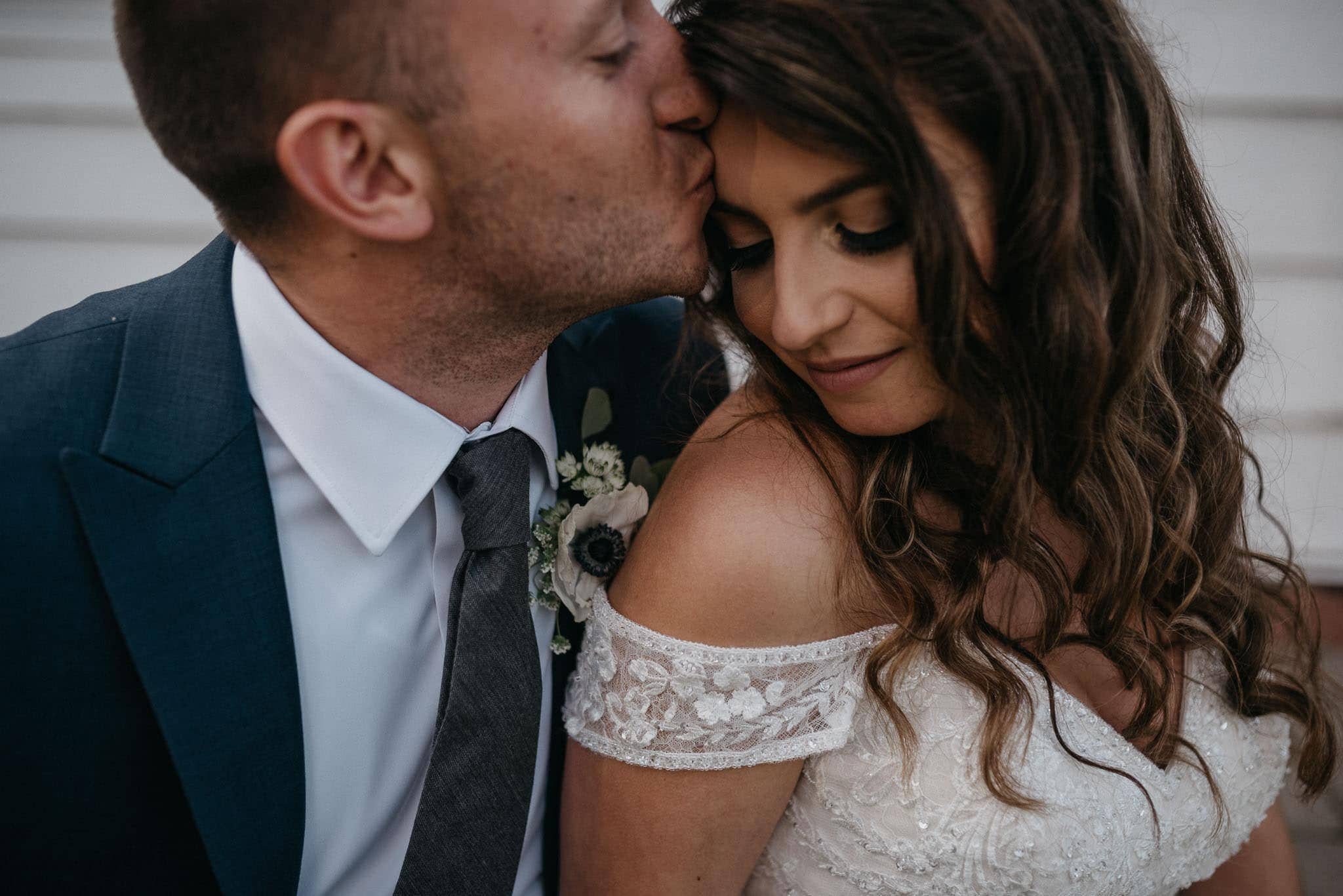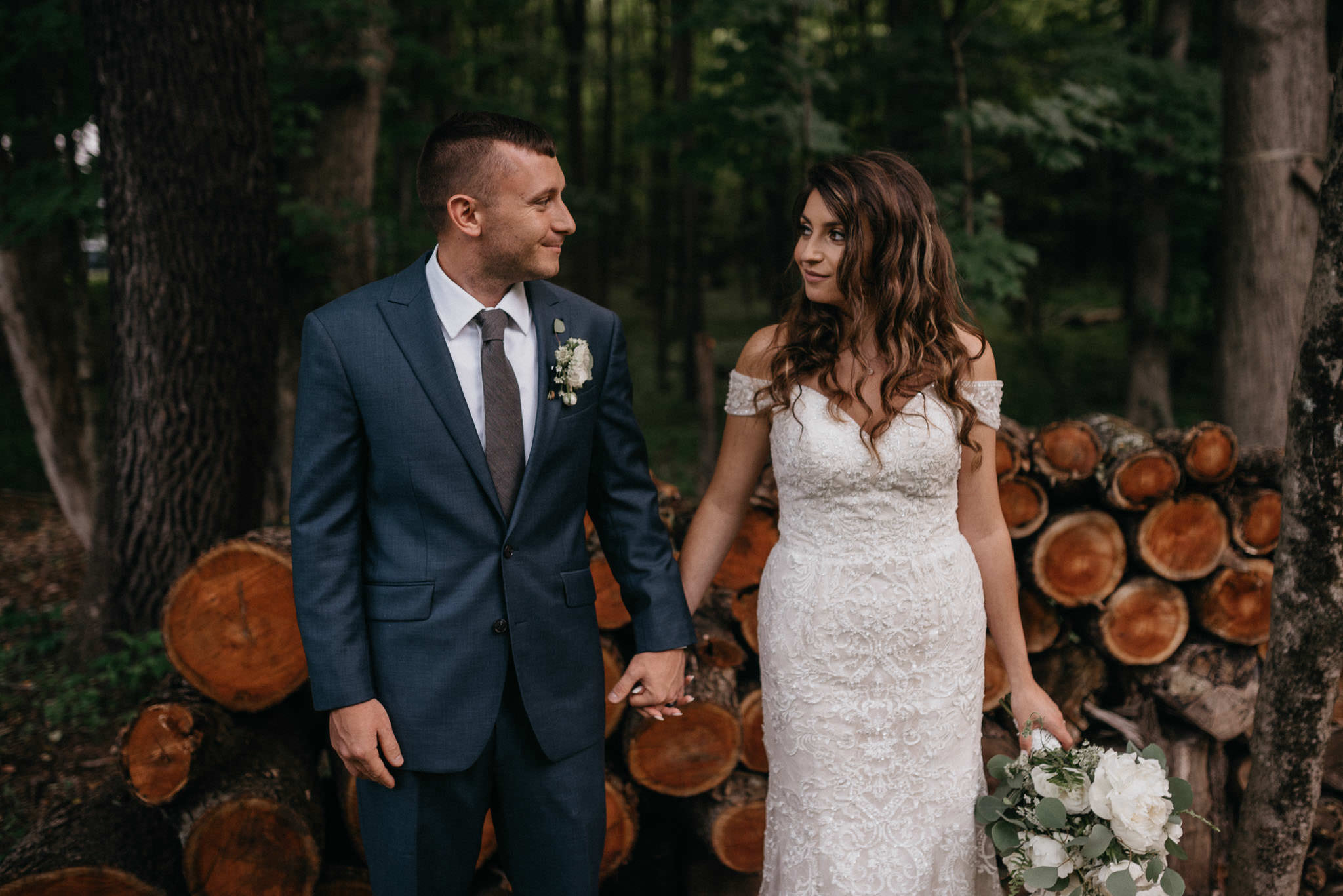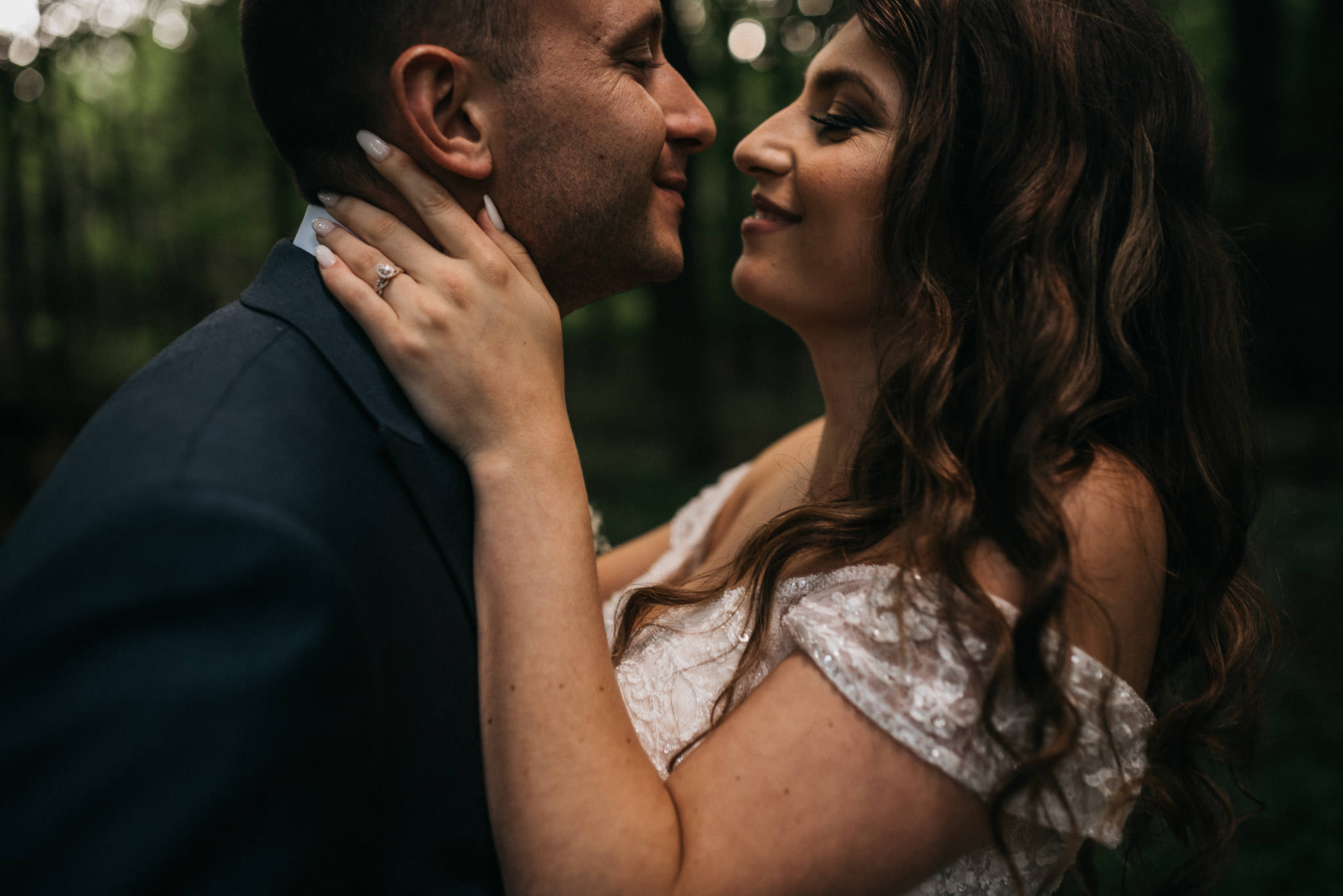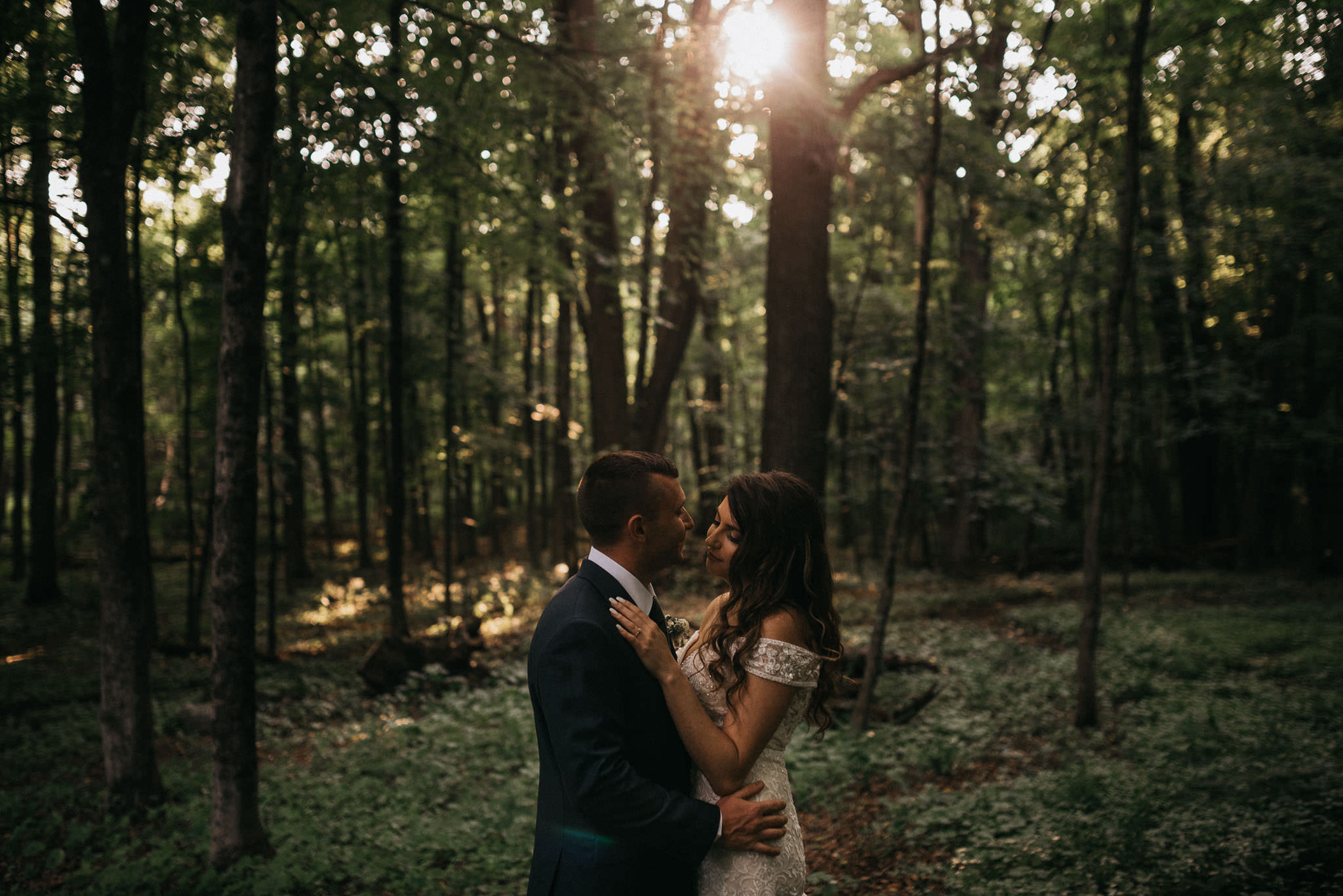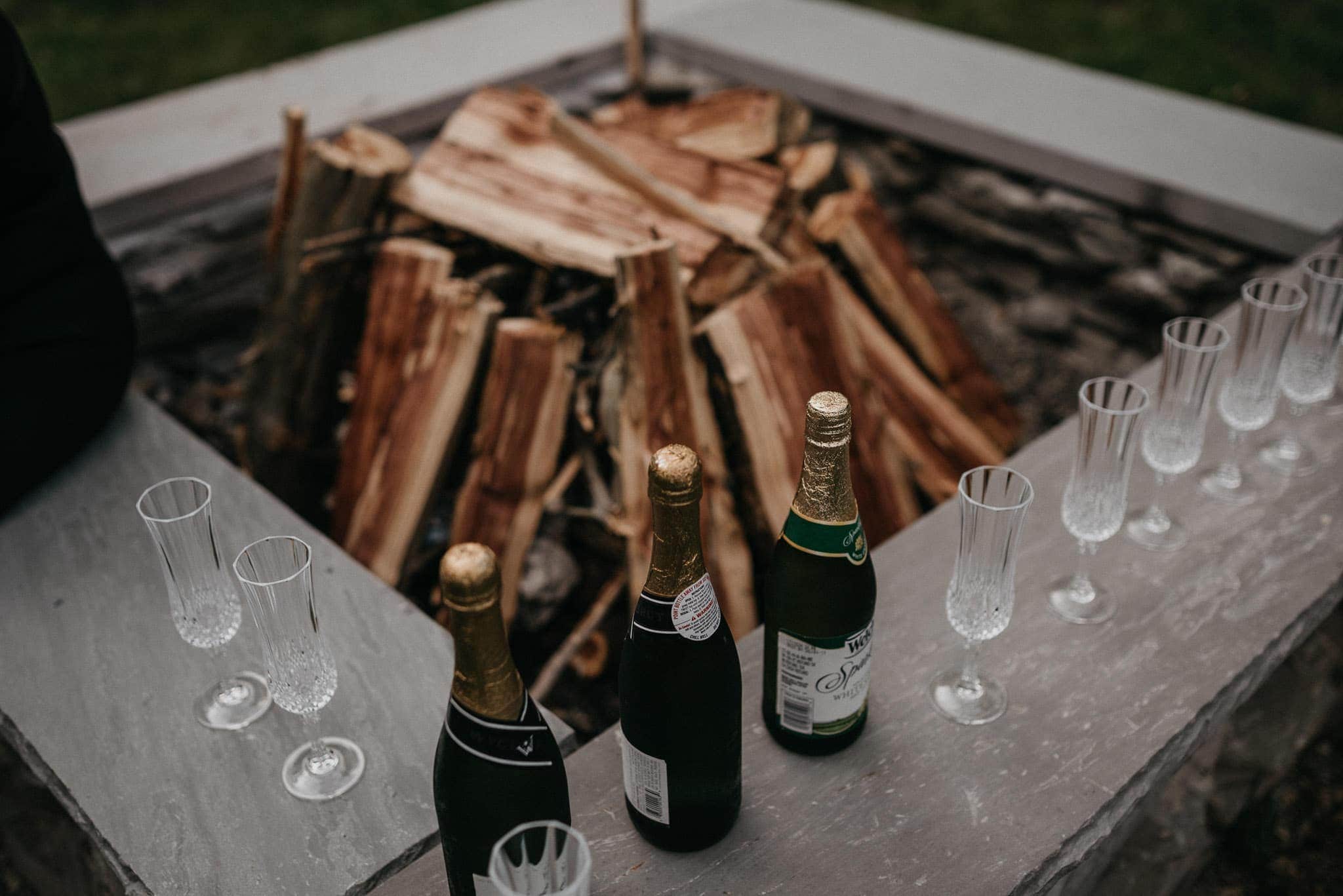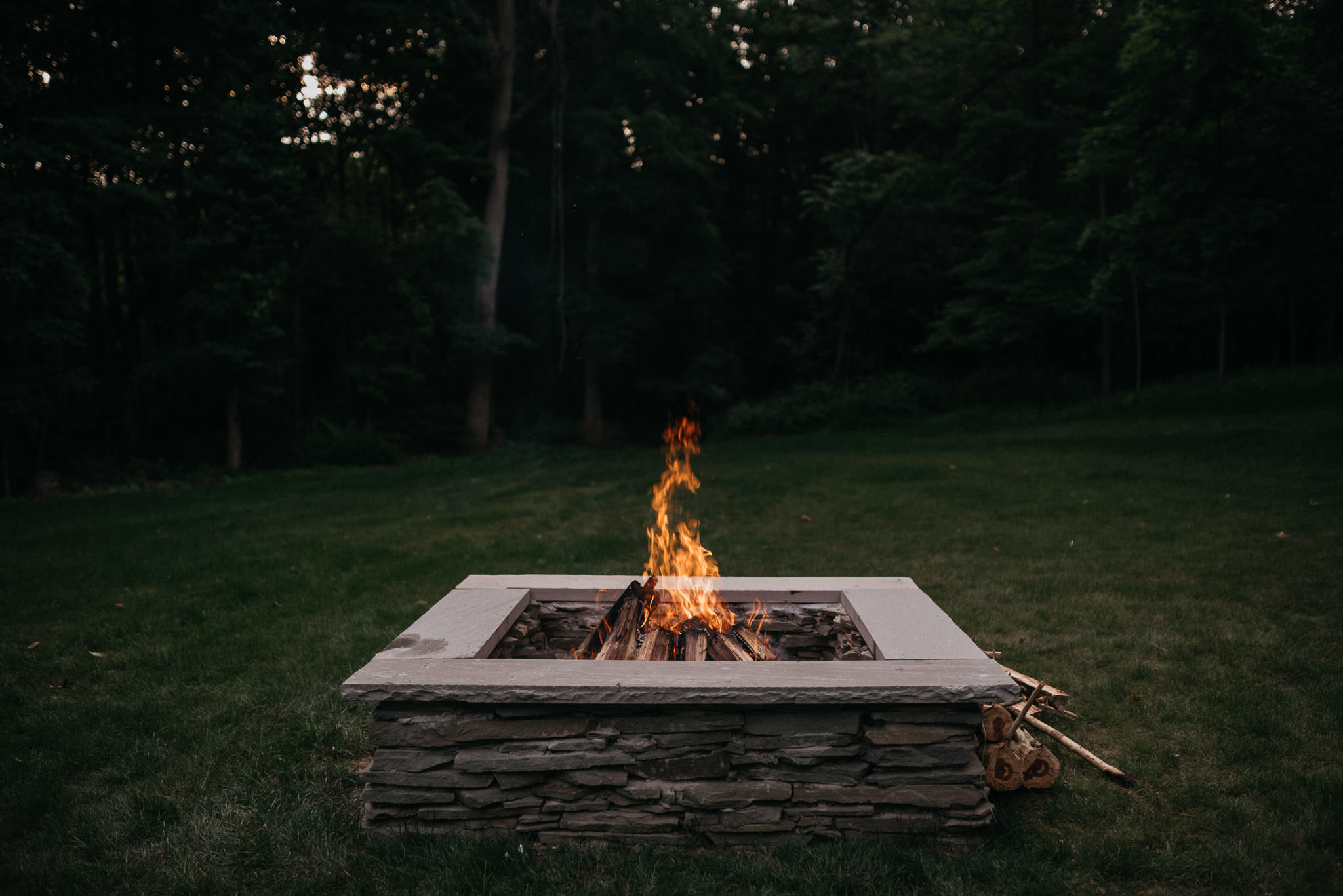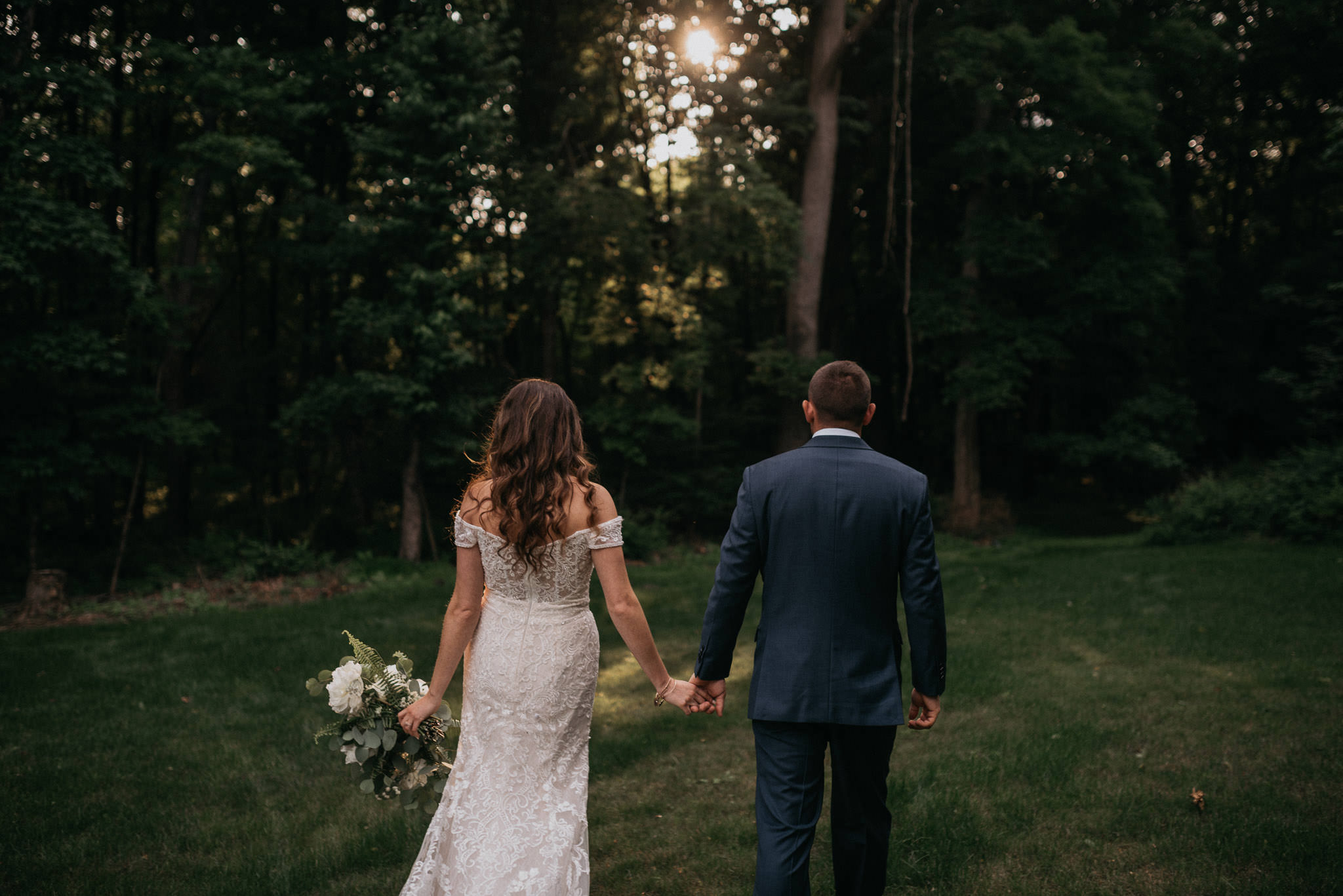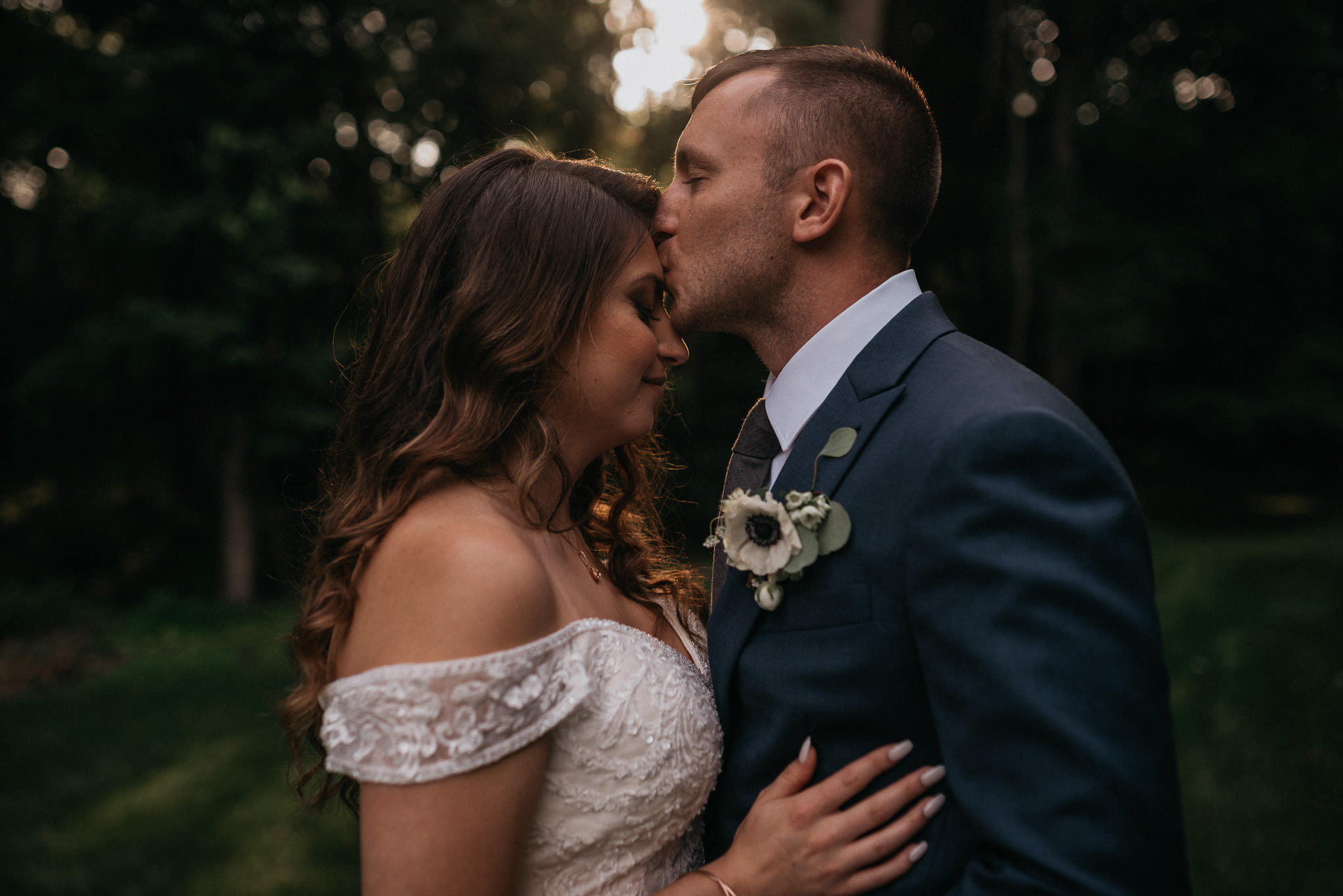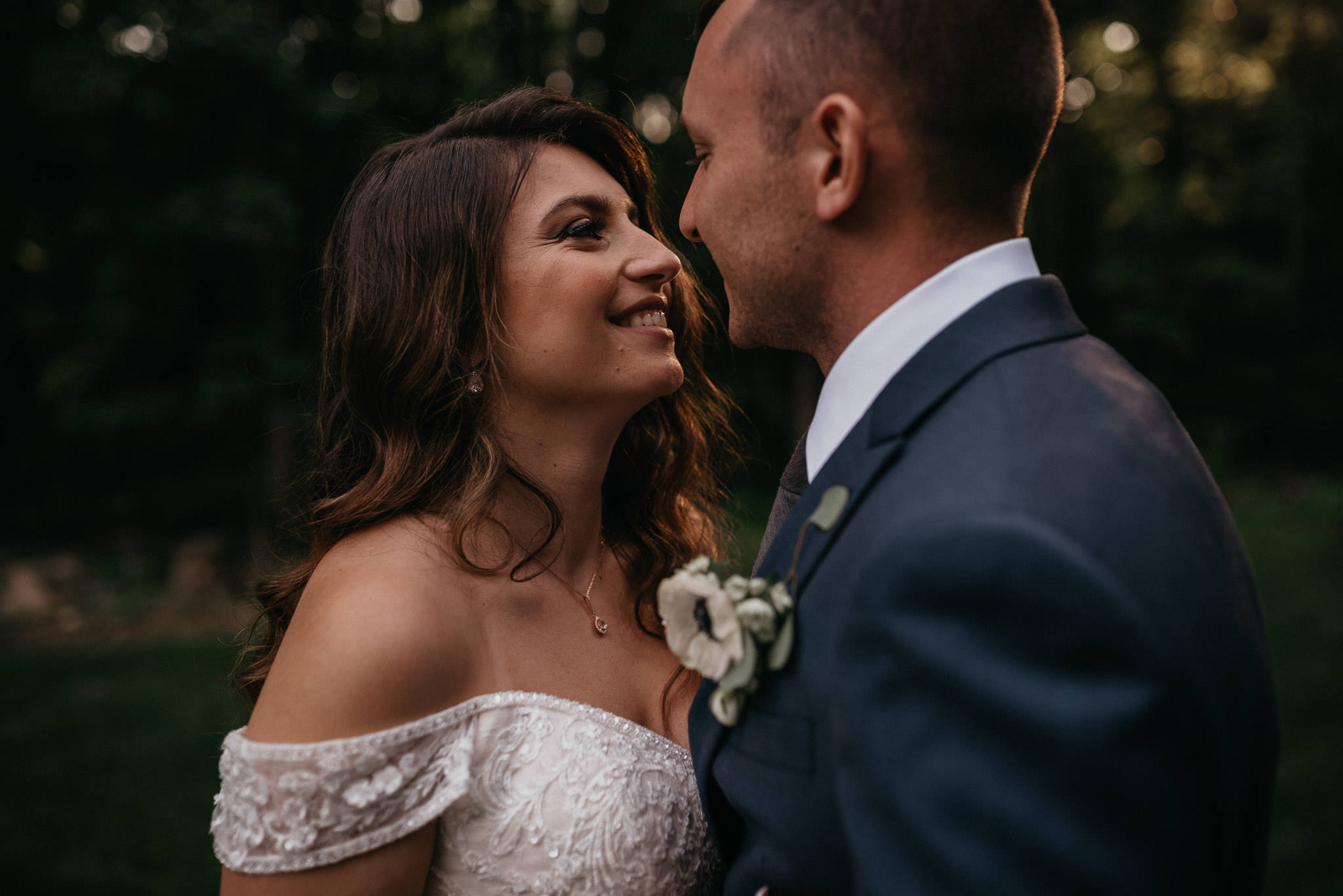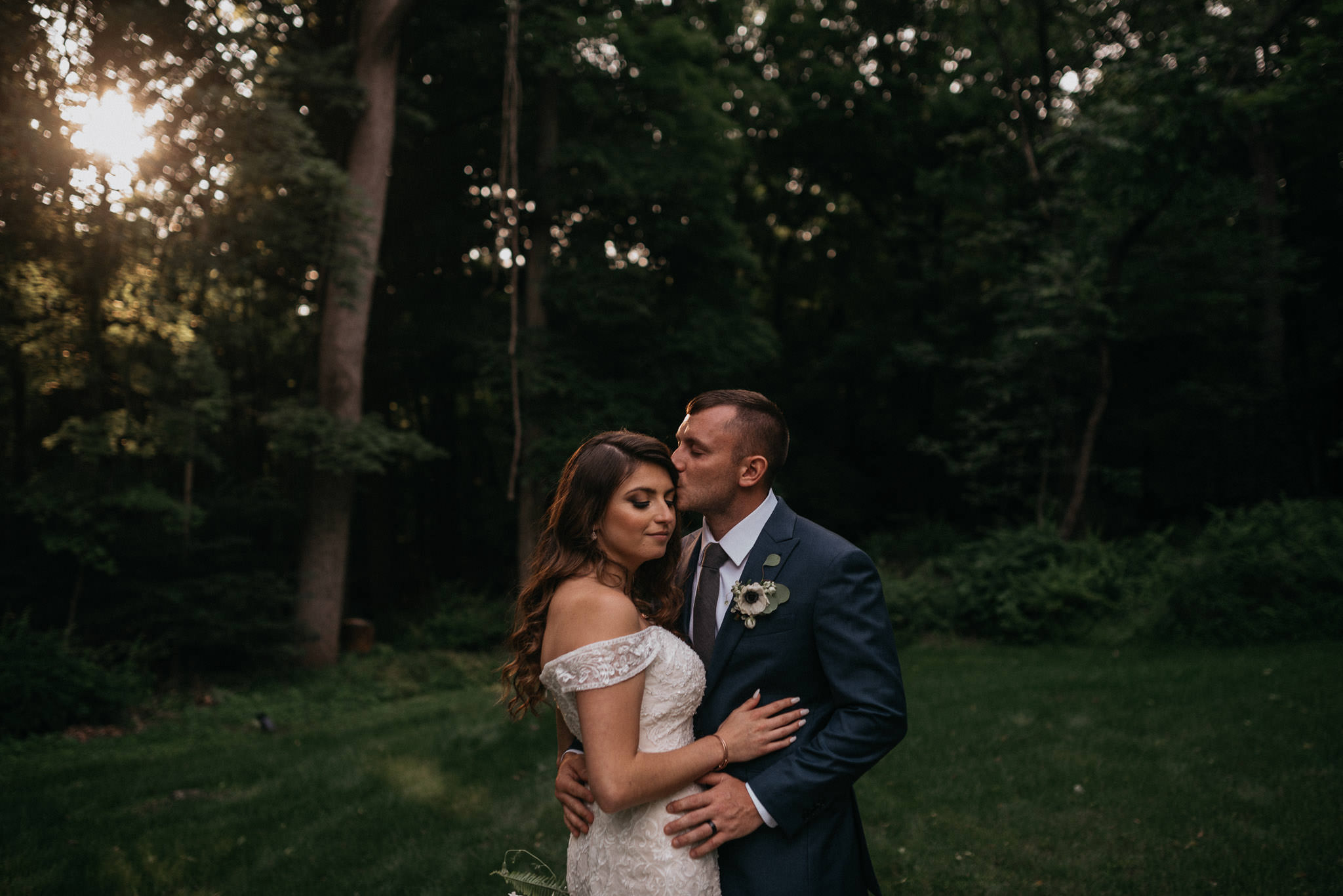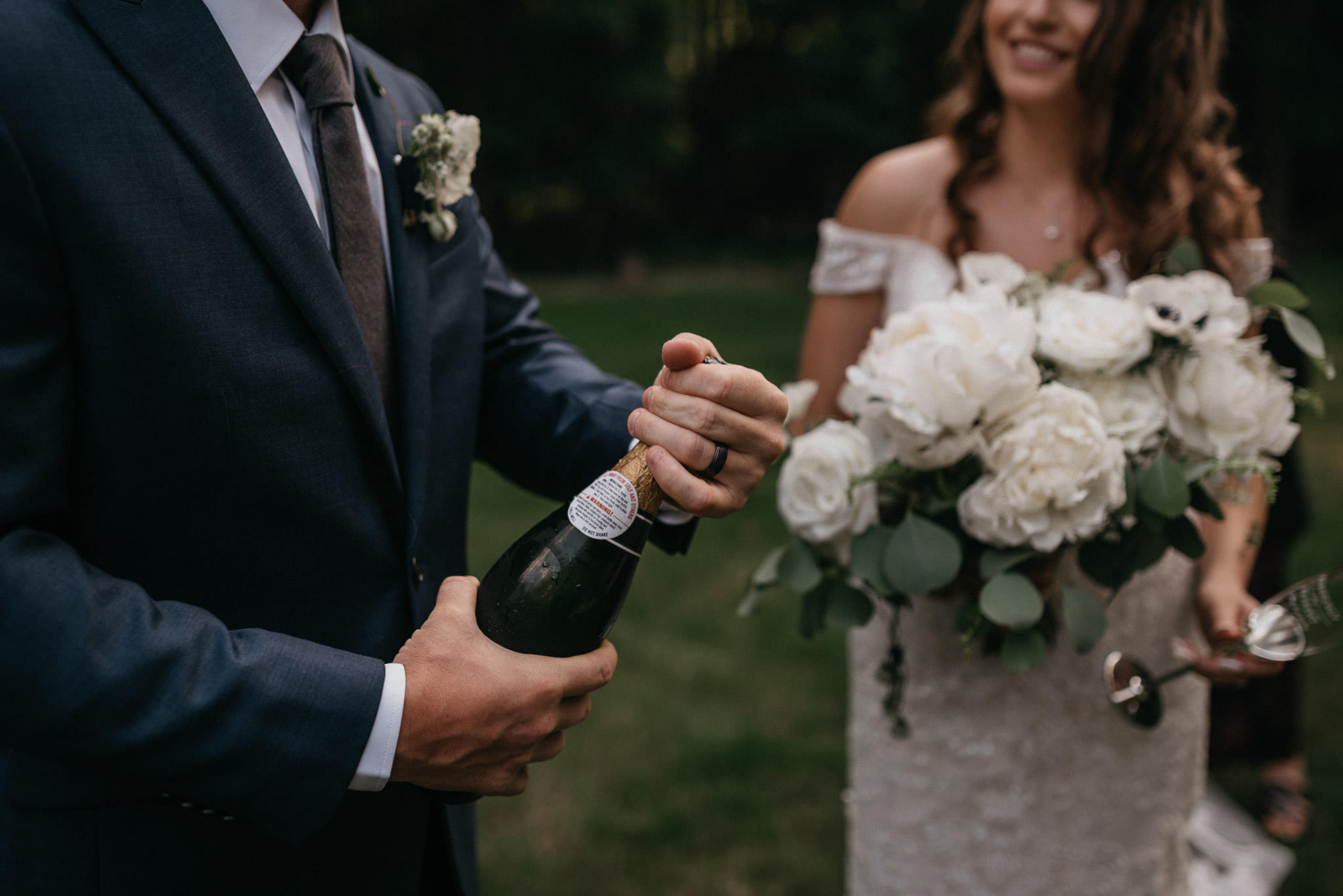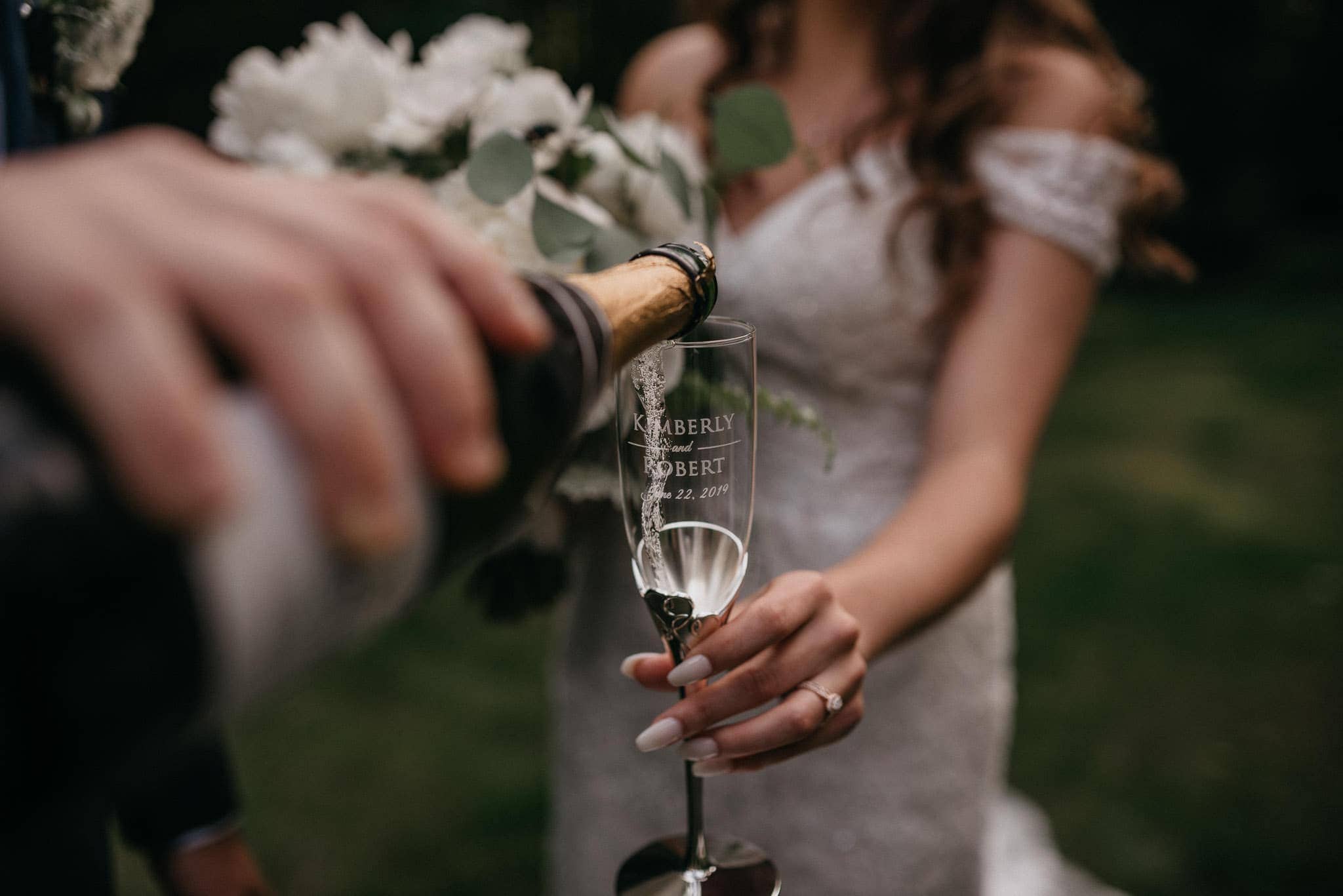 Thank you to everyone who helped make Kim & Rob's Hudson Valley Farm wedding perfect. Makeup by Amy H and hair by Kristiona K.