Alia & Tom's Helsinki Hudson Wedding
Alia & Tom's Helsinki Hudson wedding was filled to the brim with love and support. Their families and friends were so happy and so excited to celebrate these two. It's amazing to see how much Alia & Tom's family and friends care for them individually, and then to see that come full circle in their love for one another.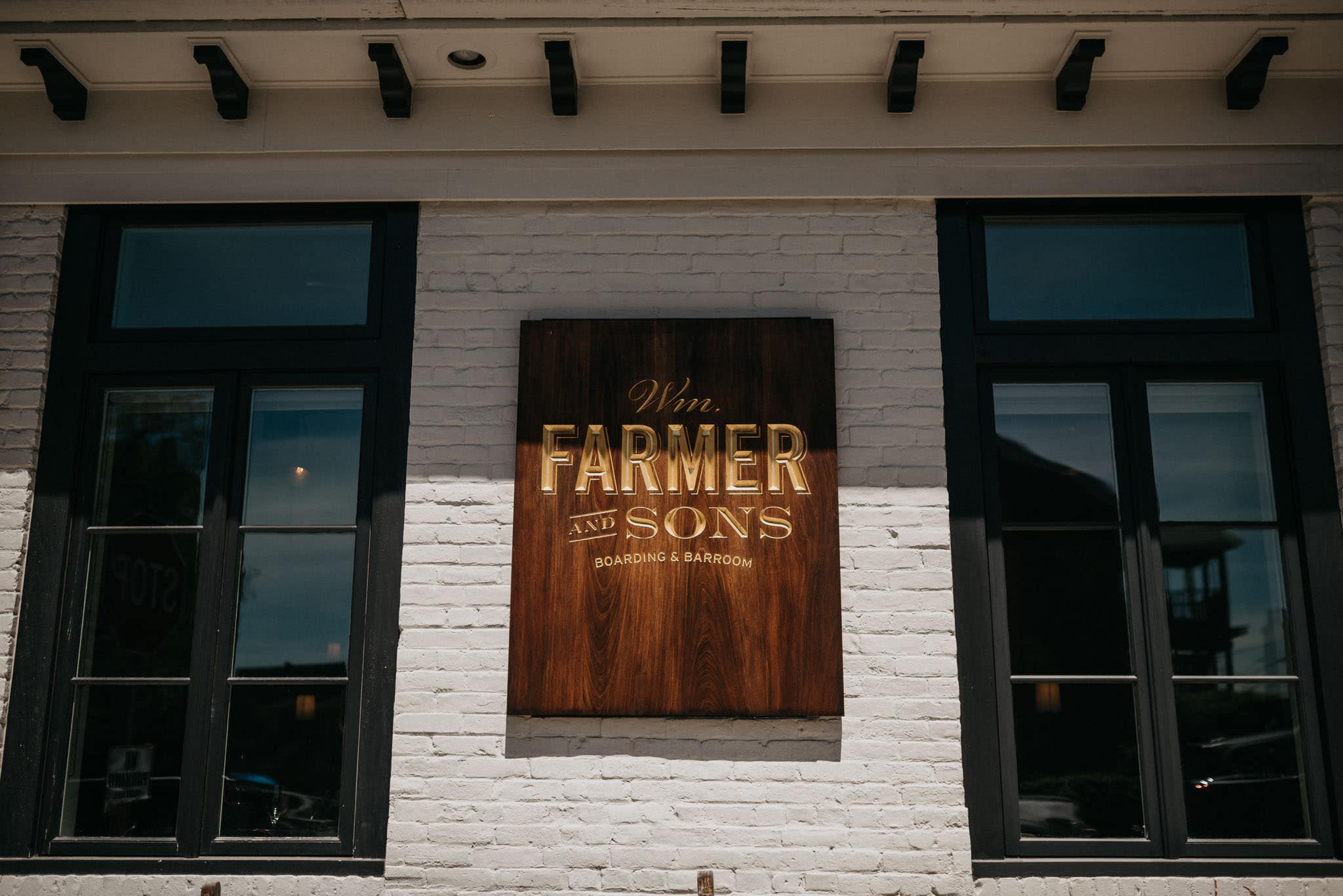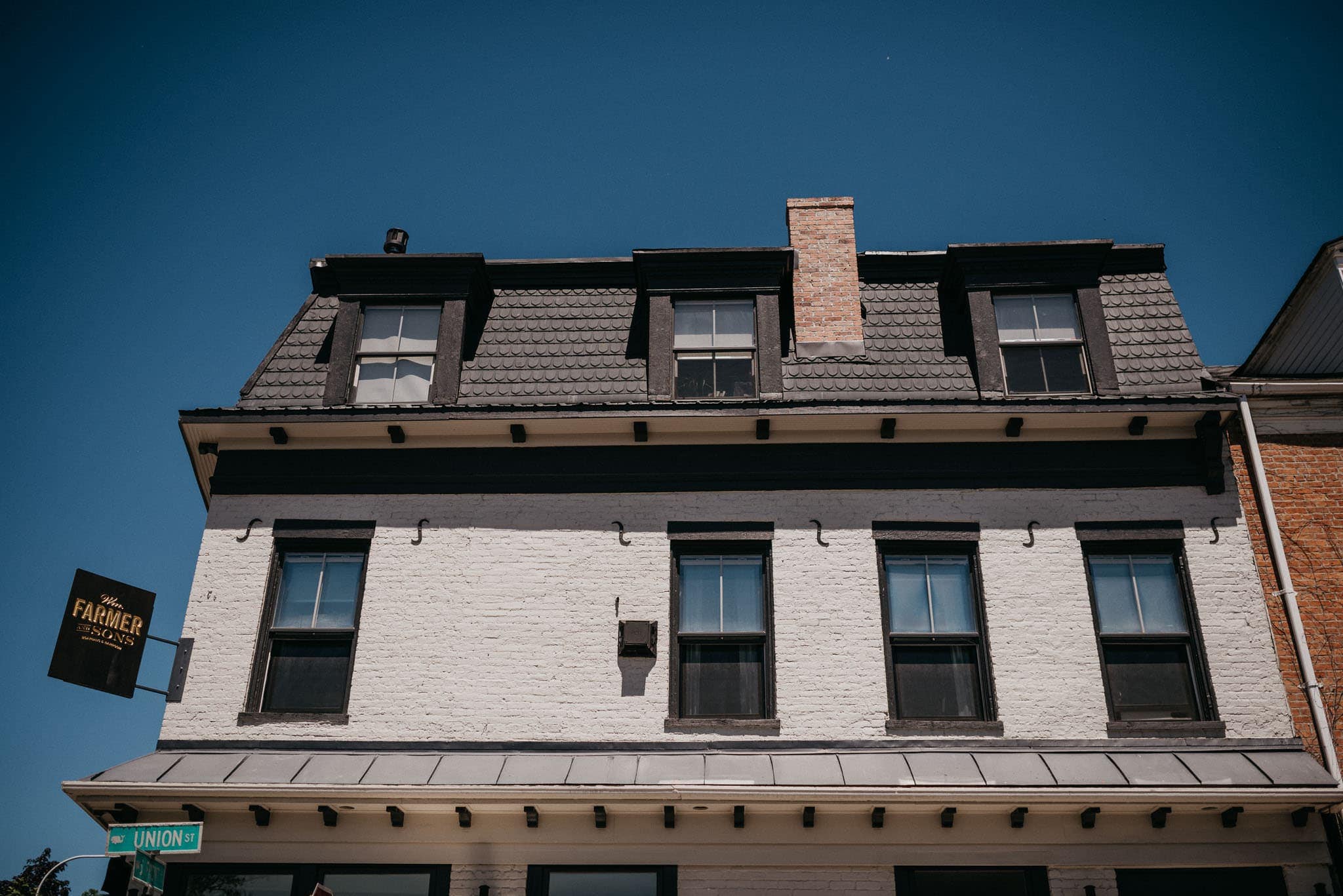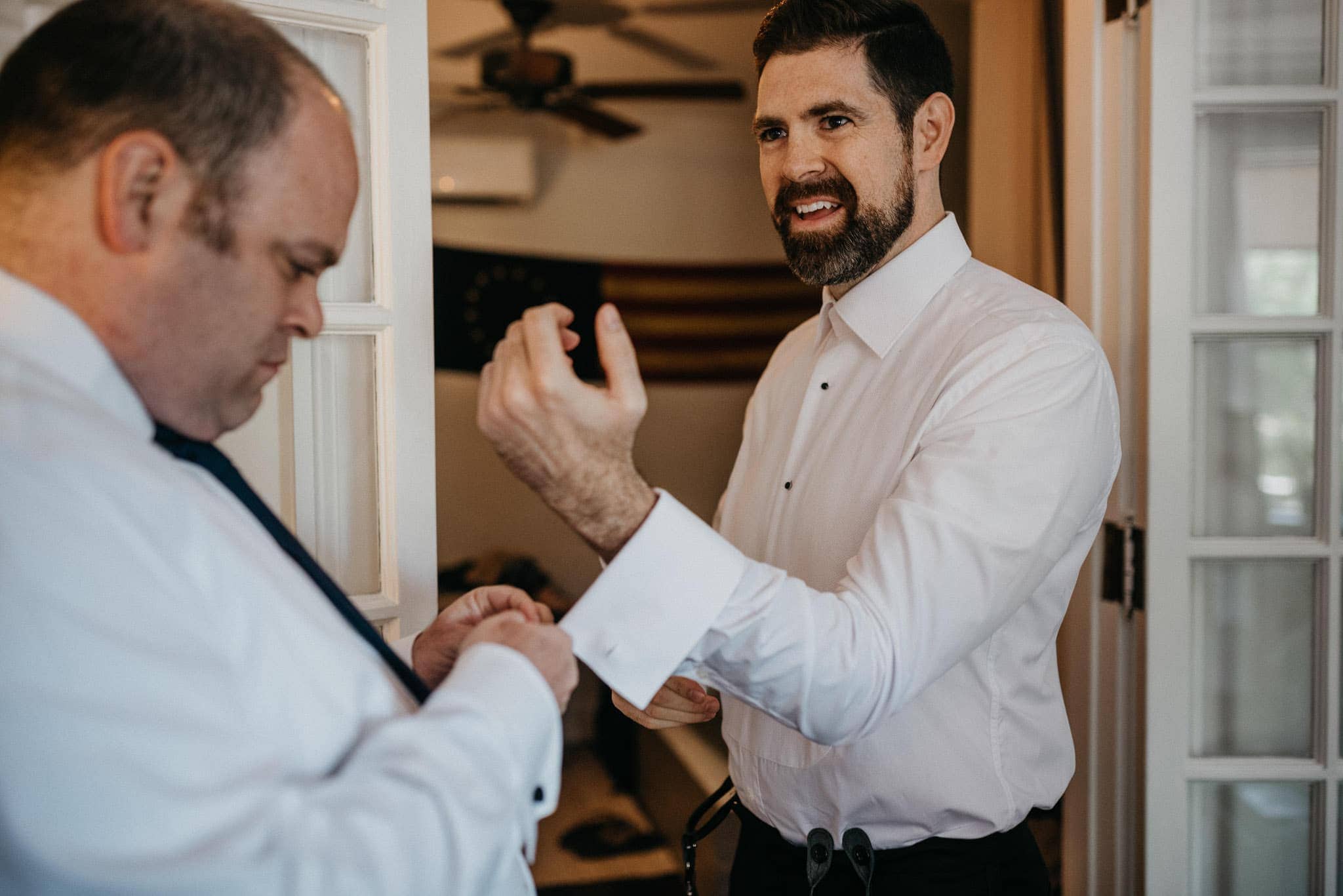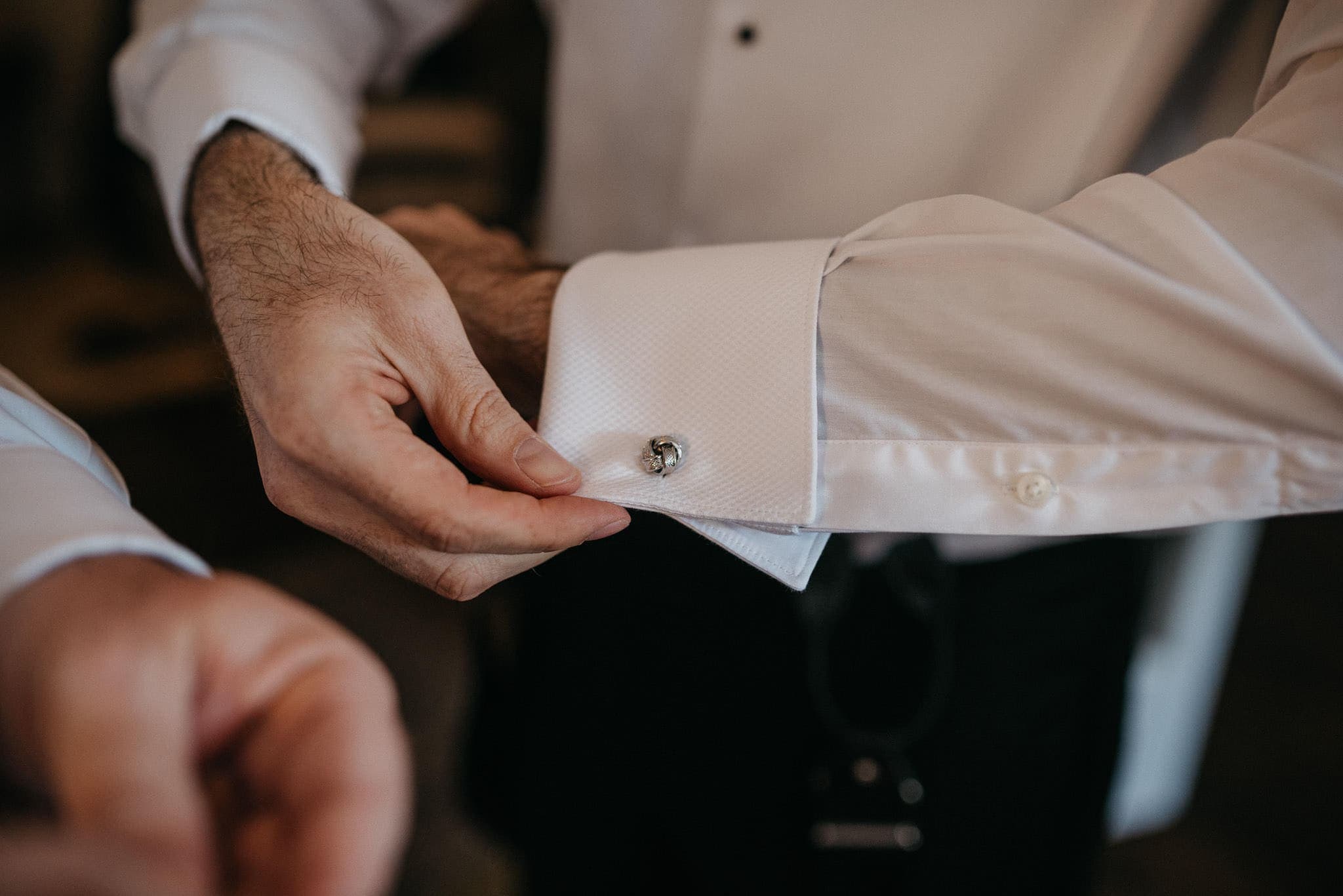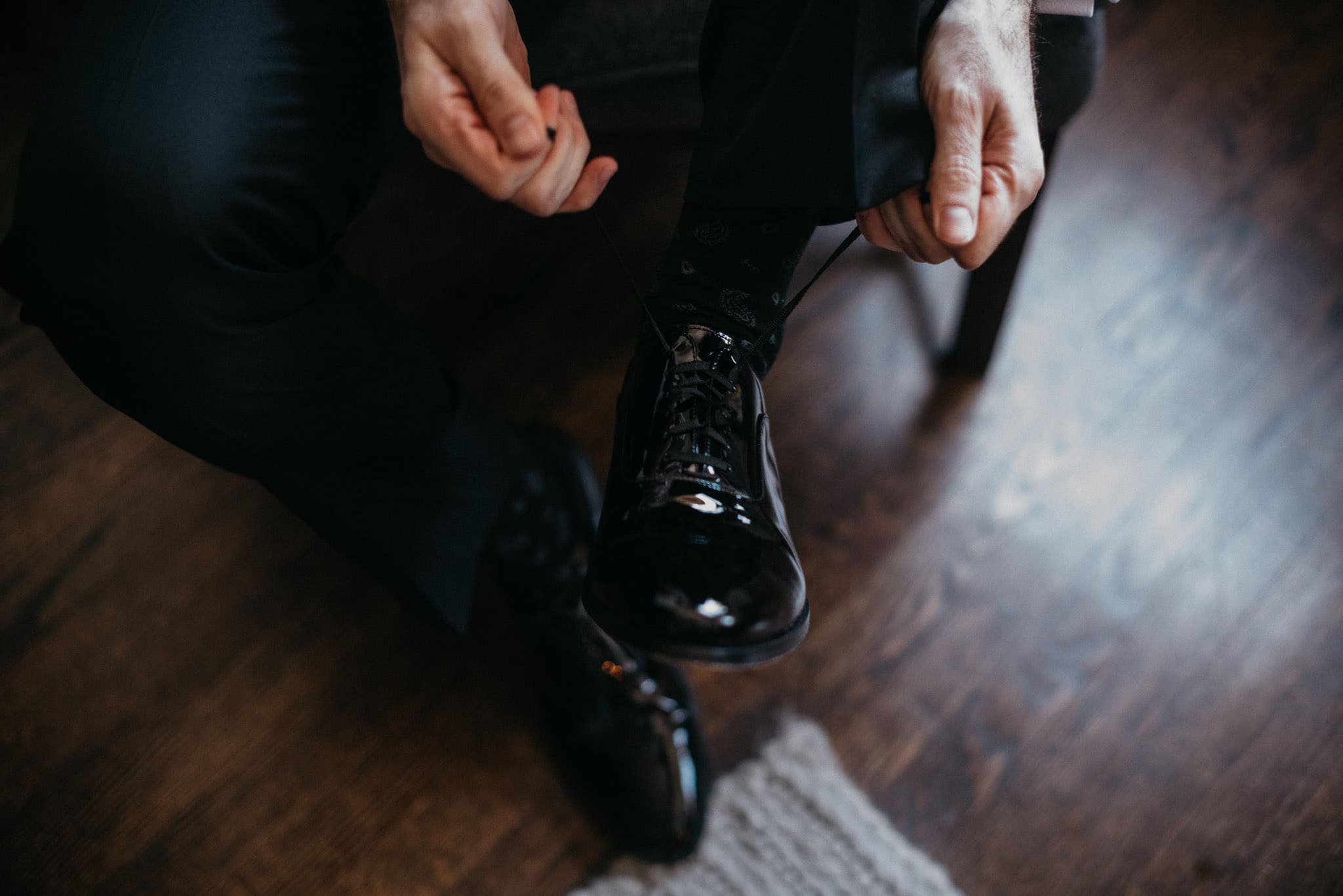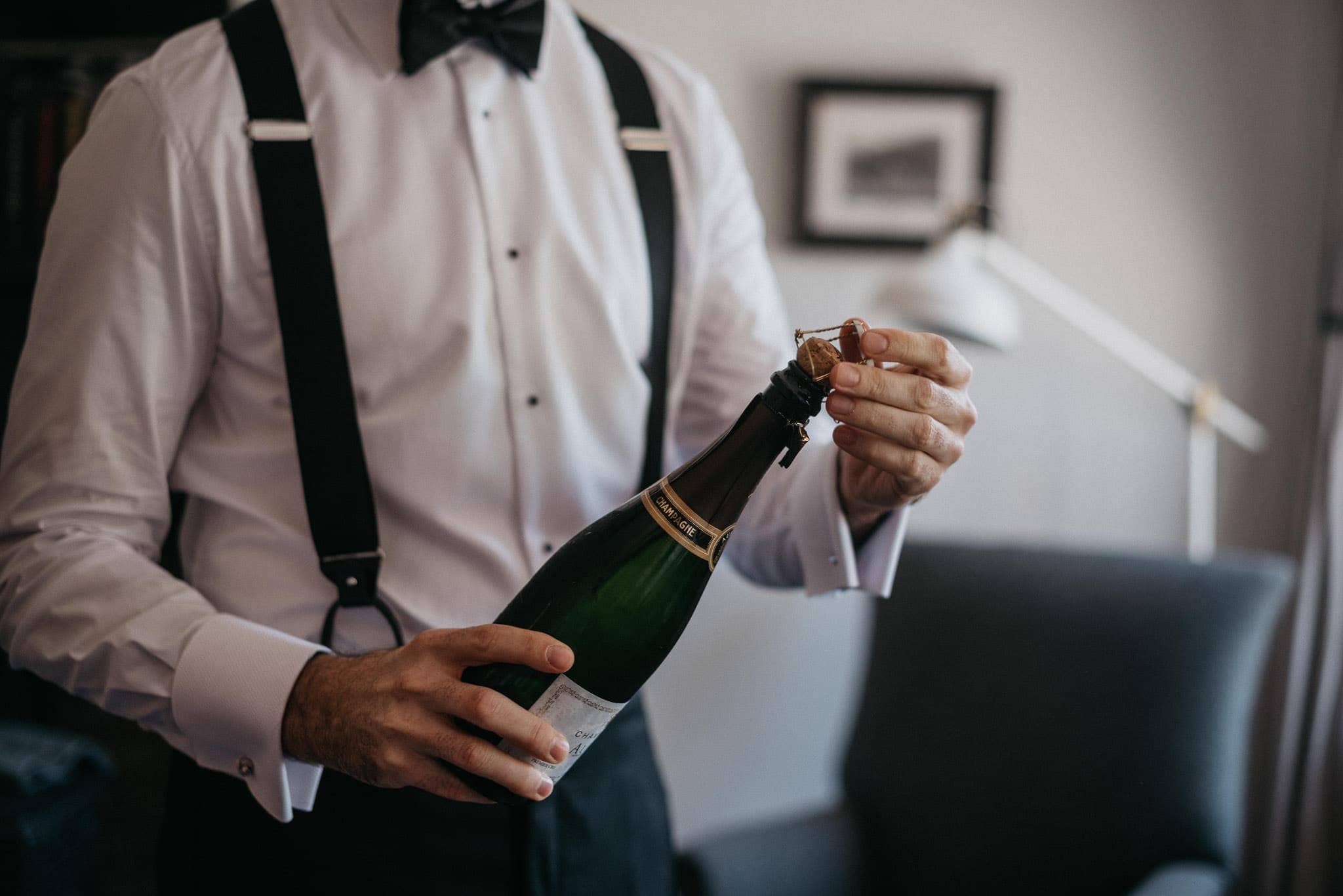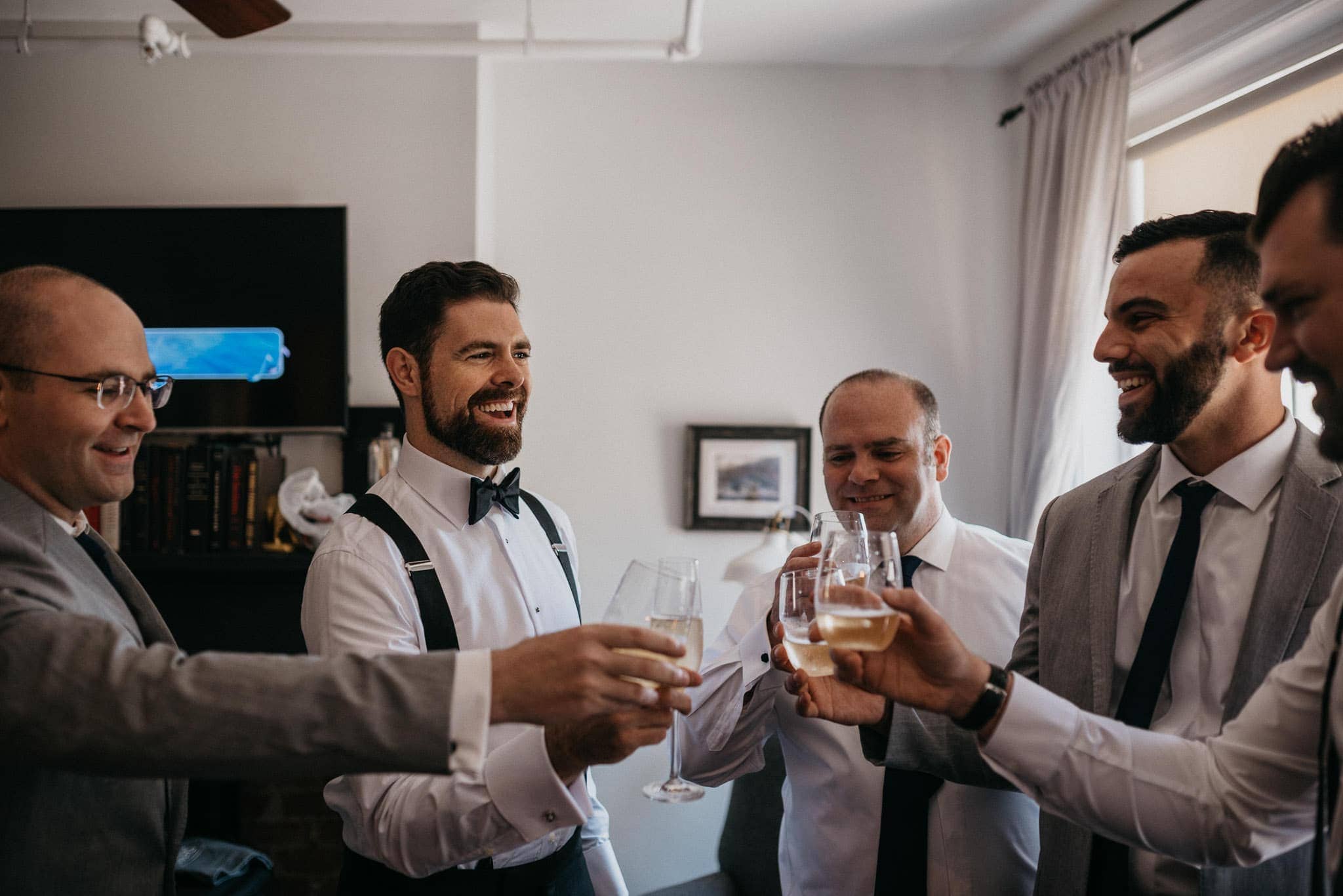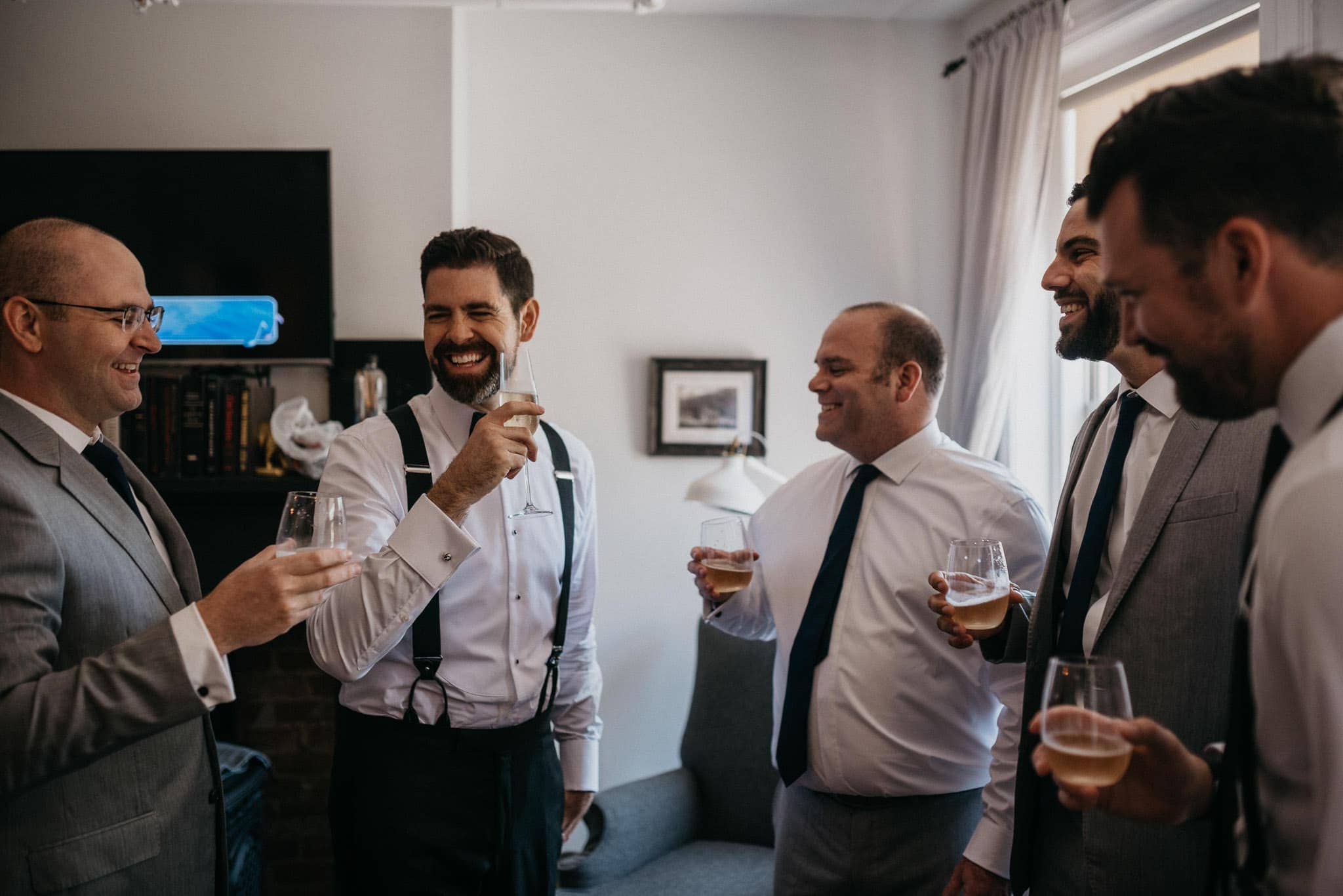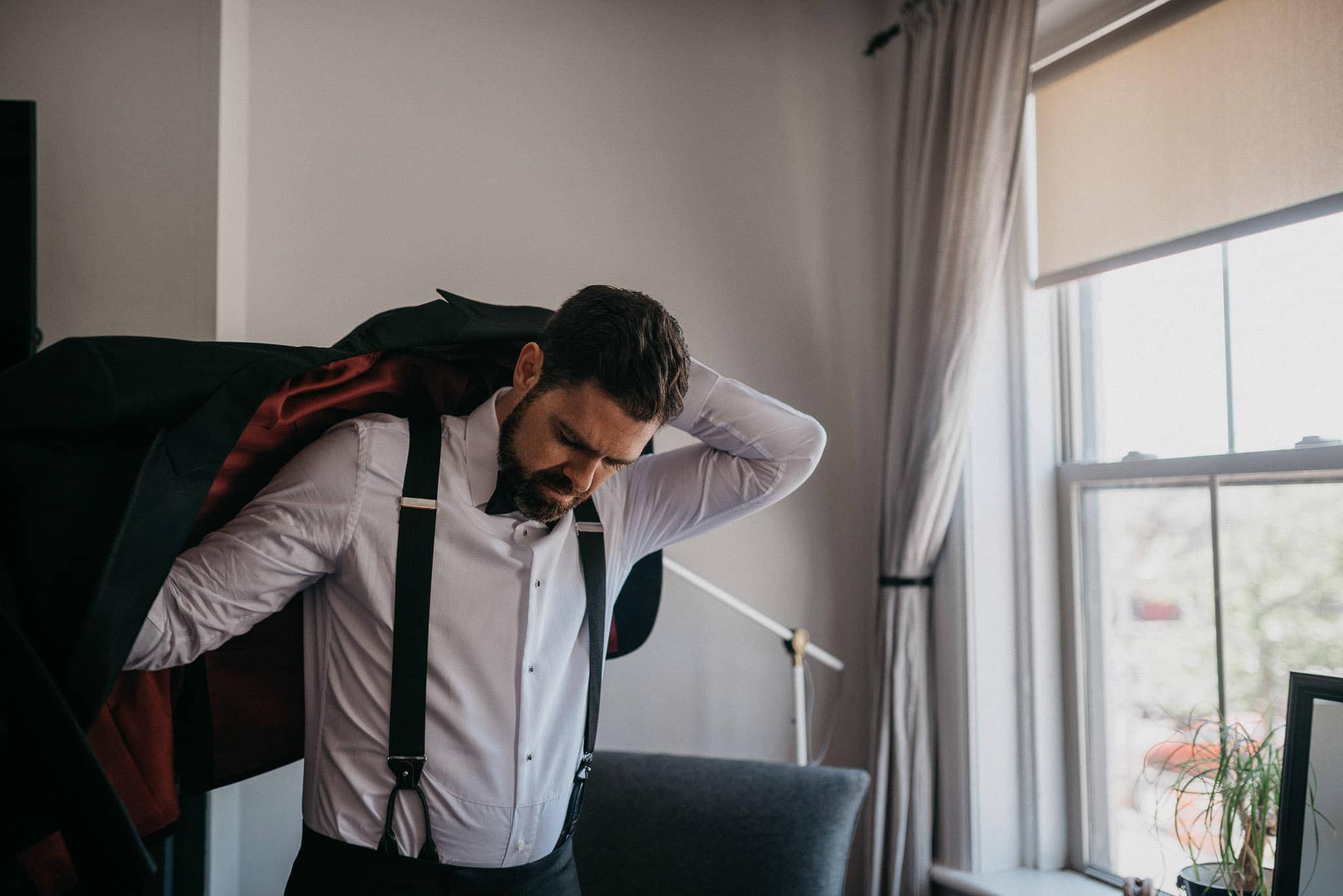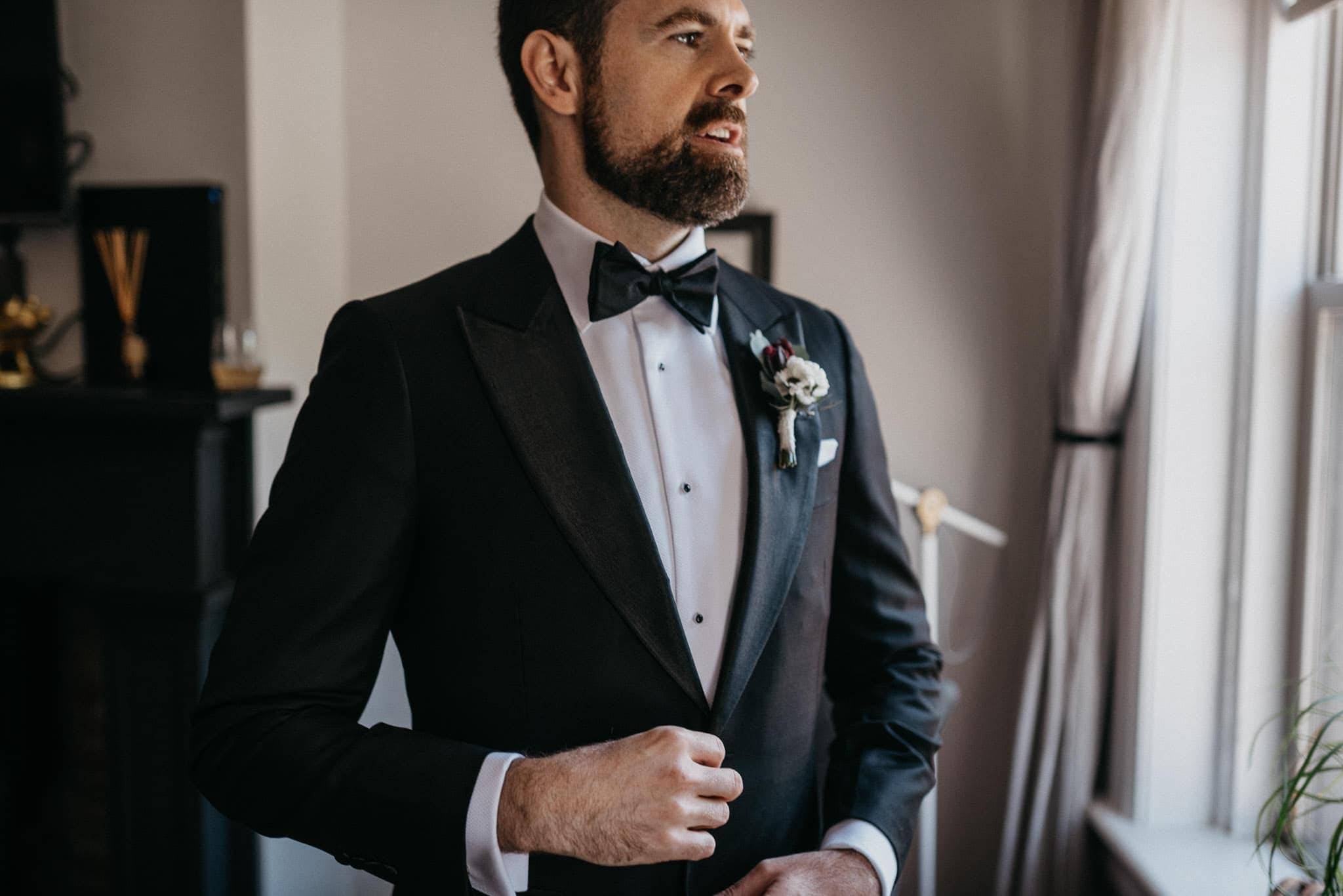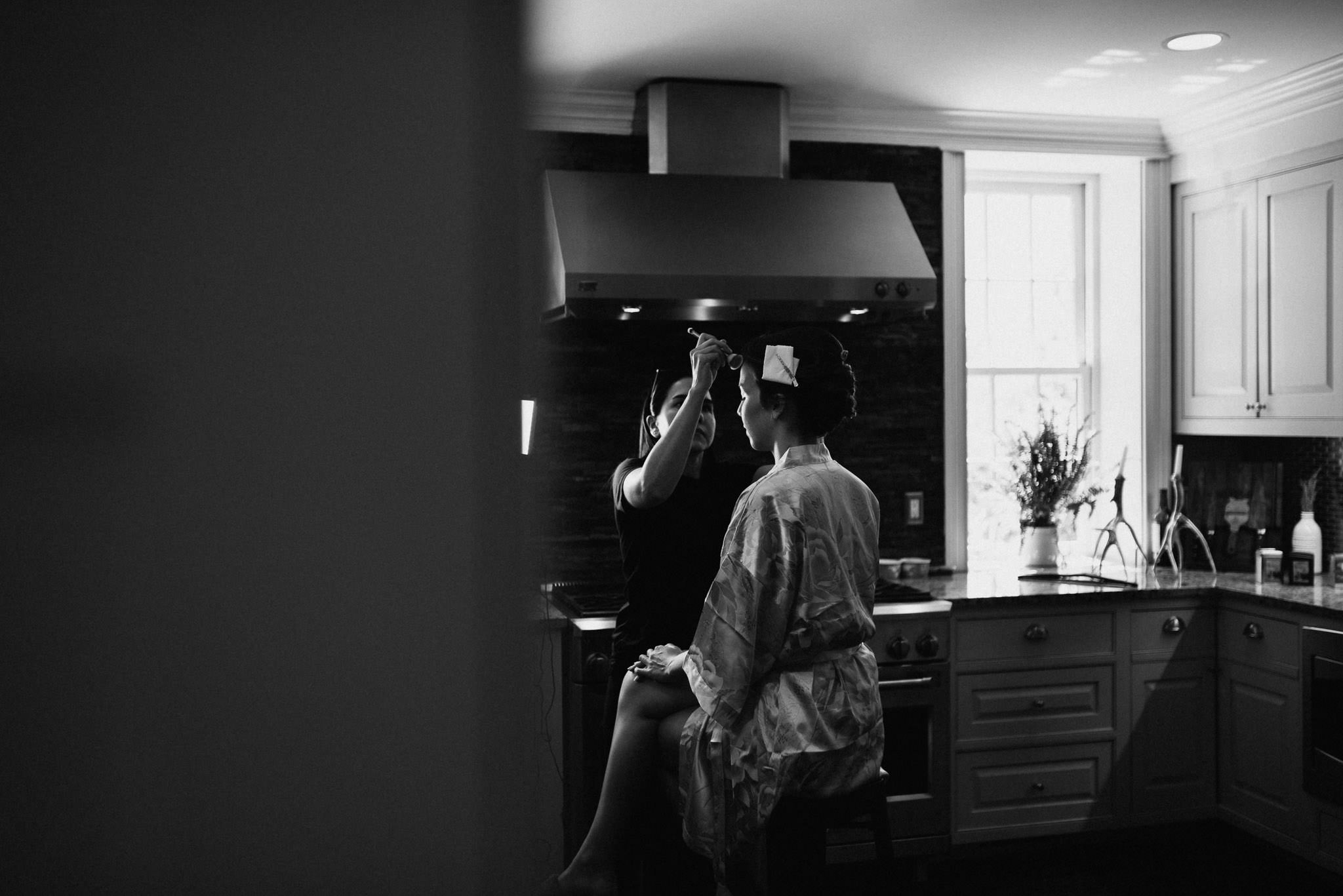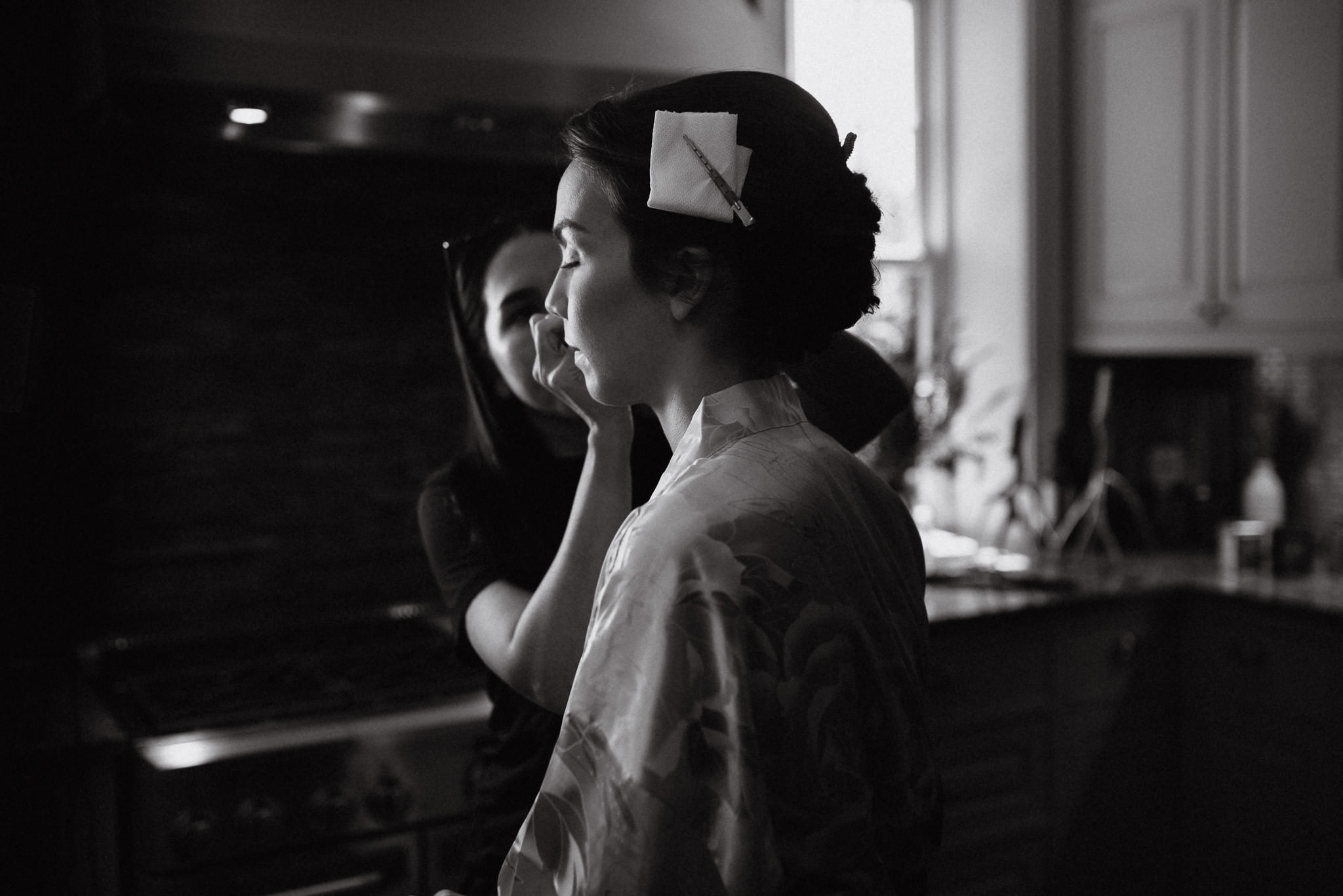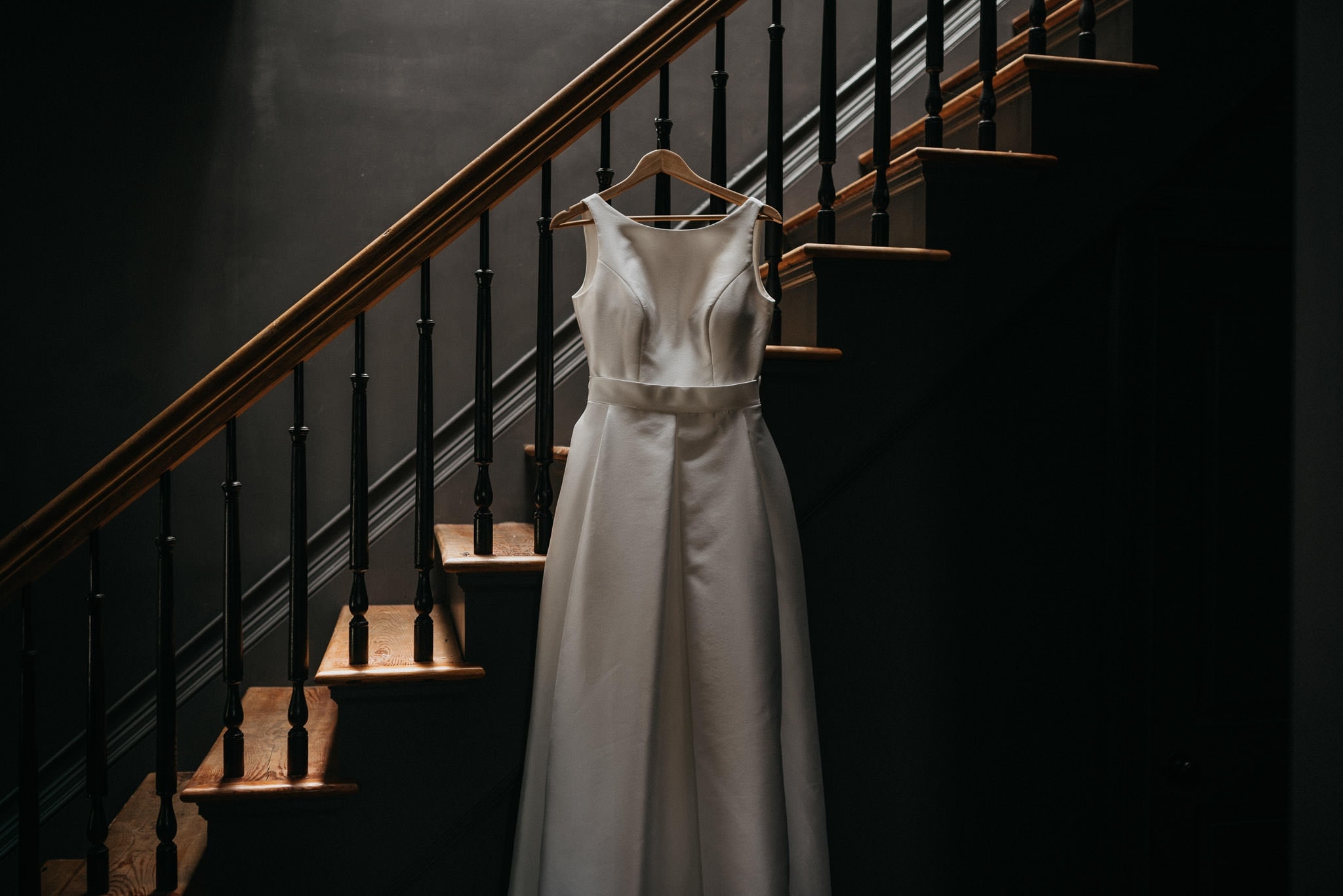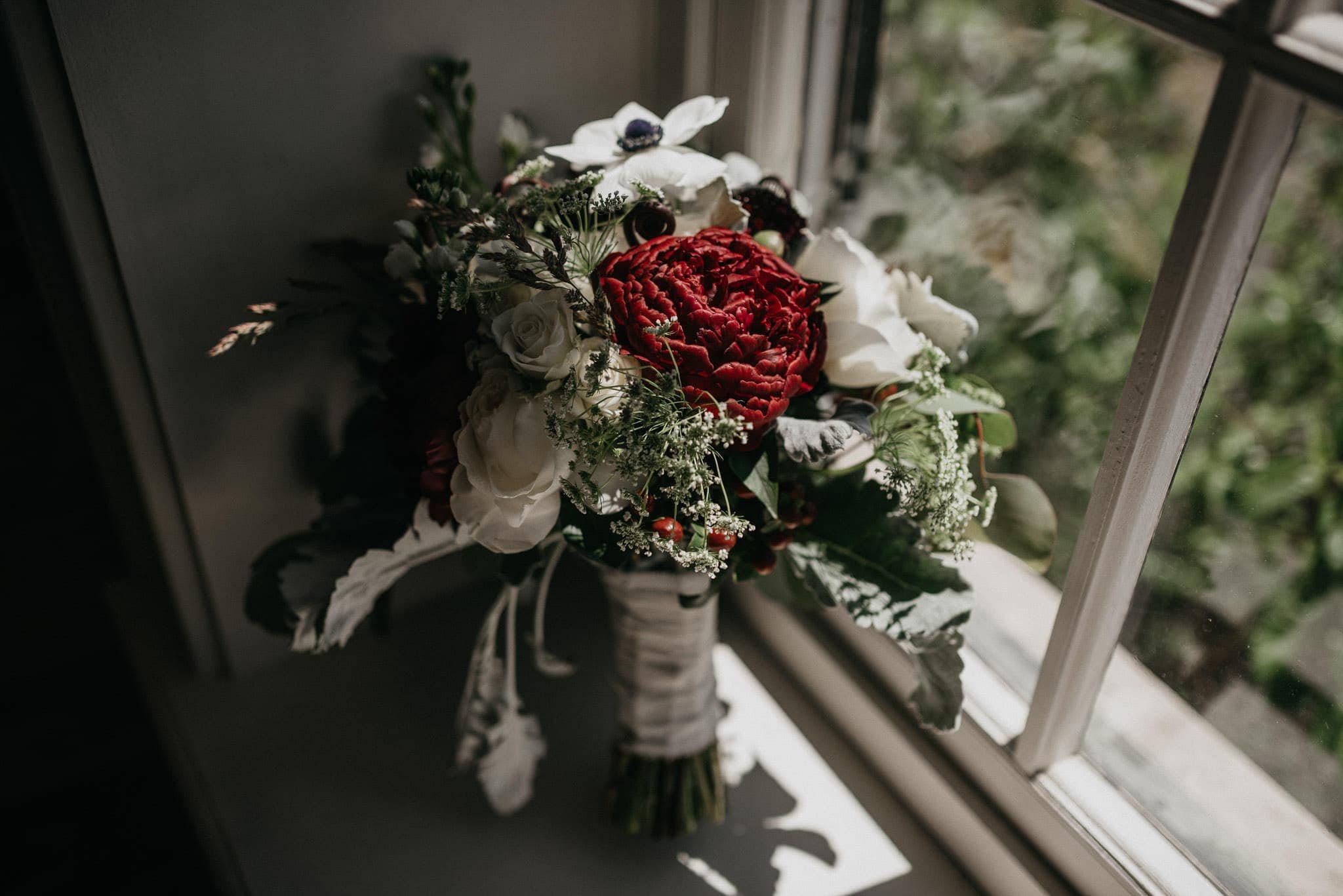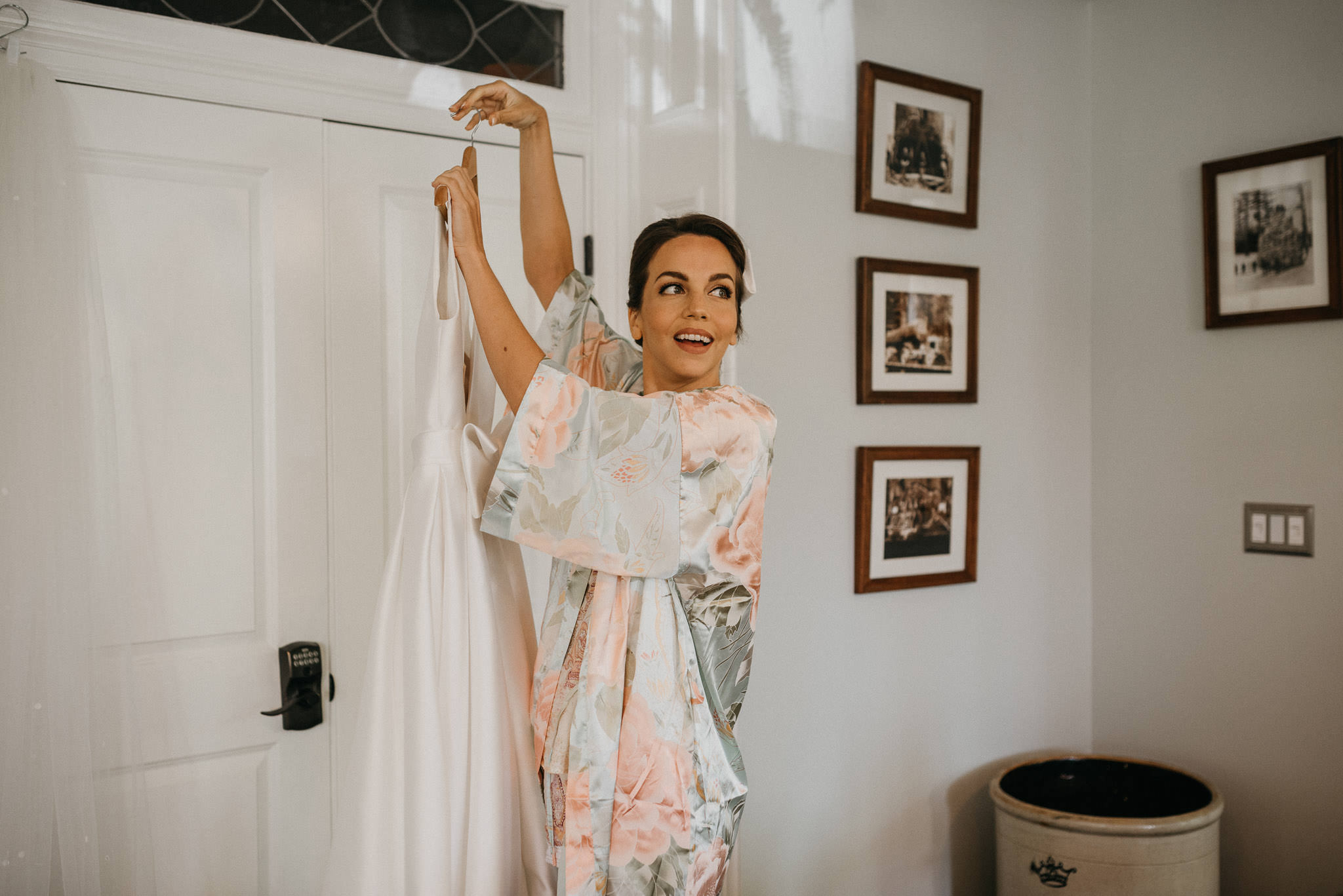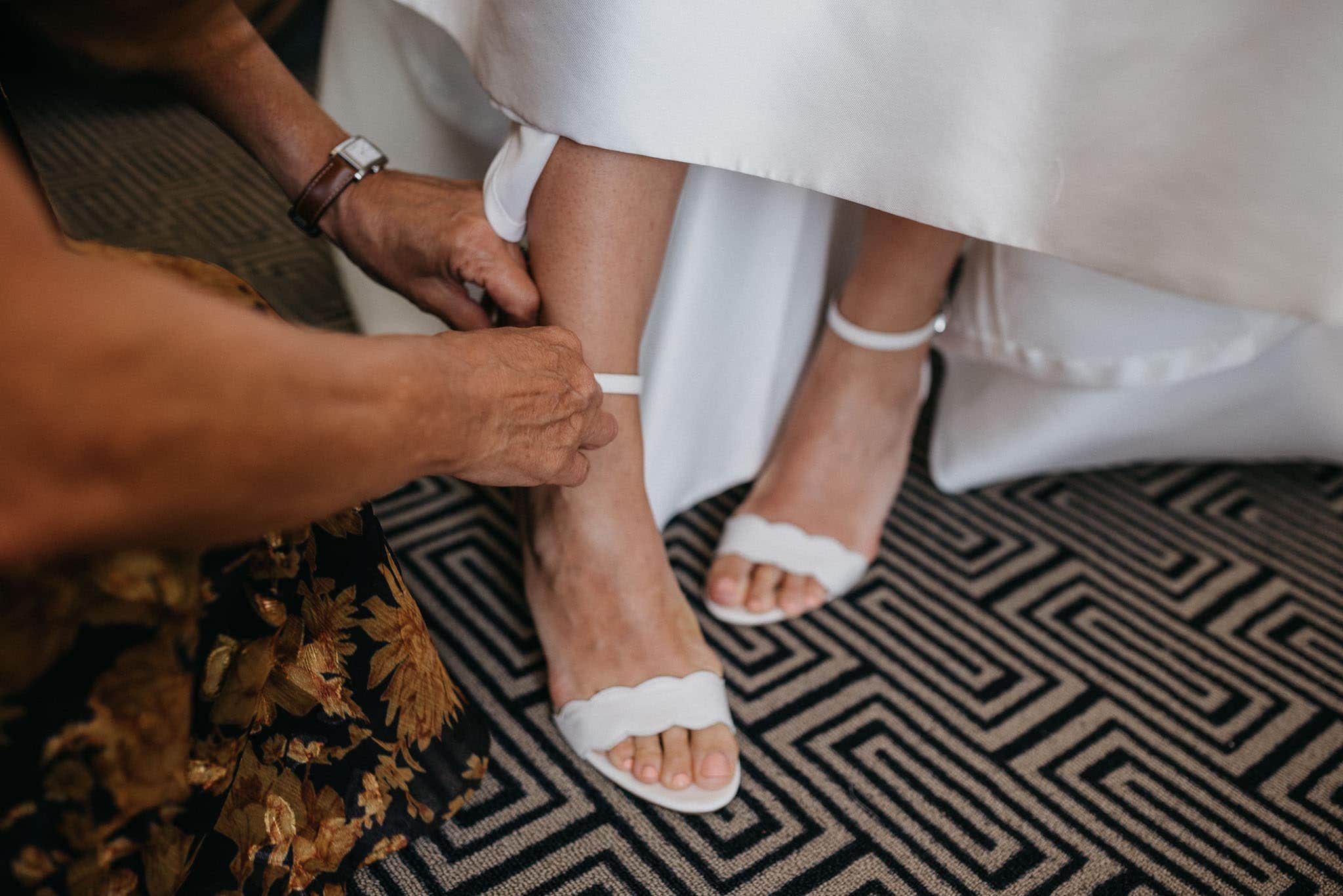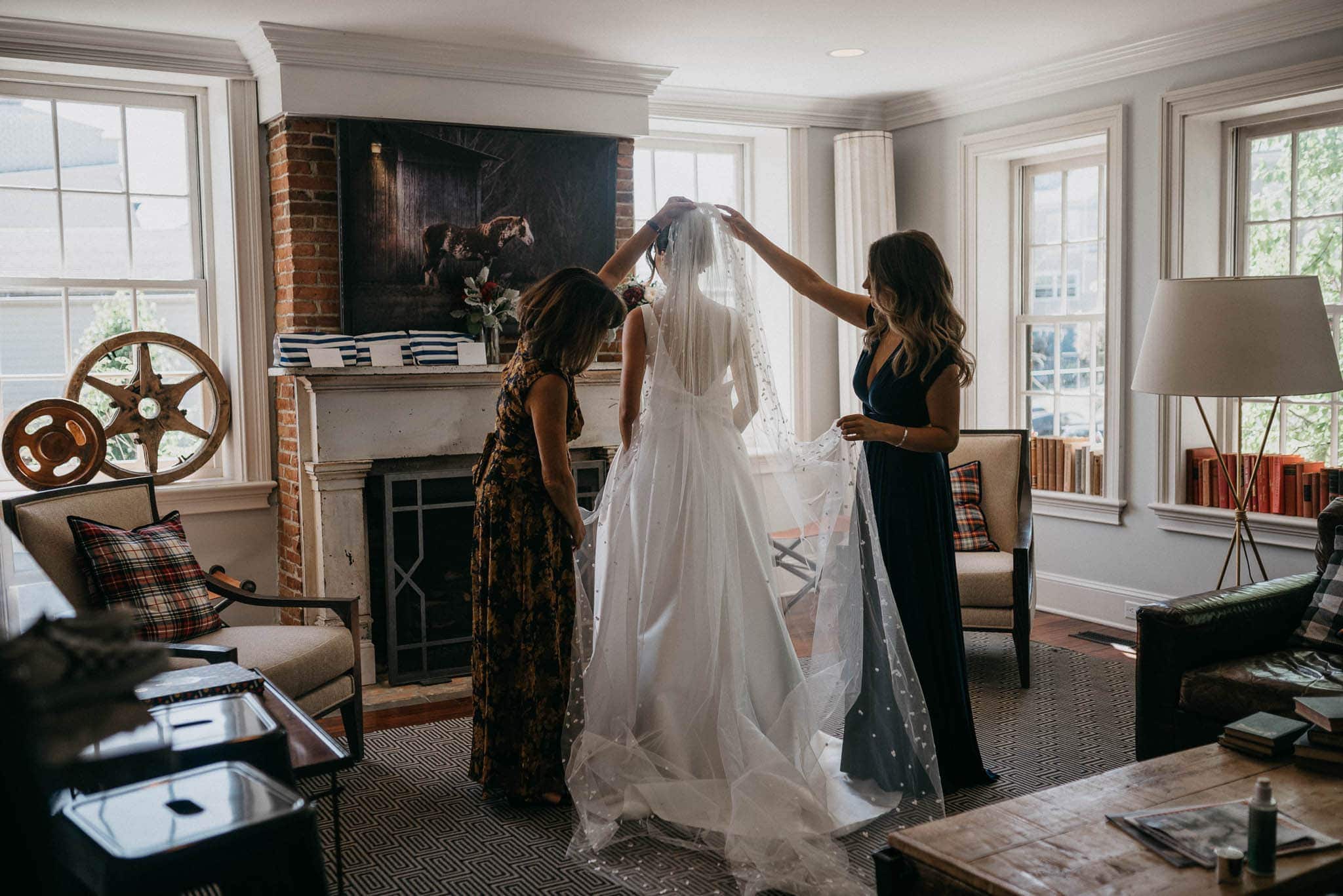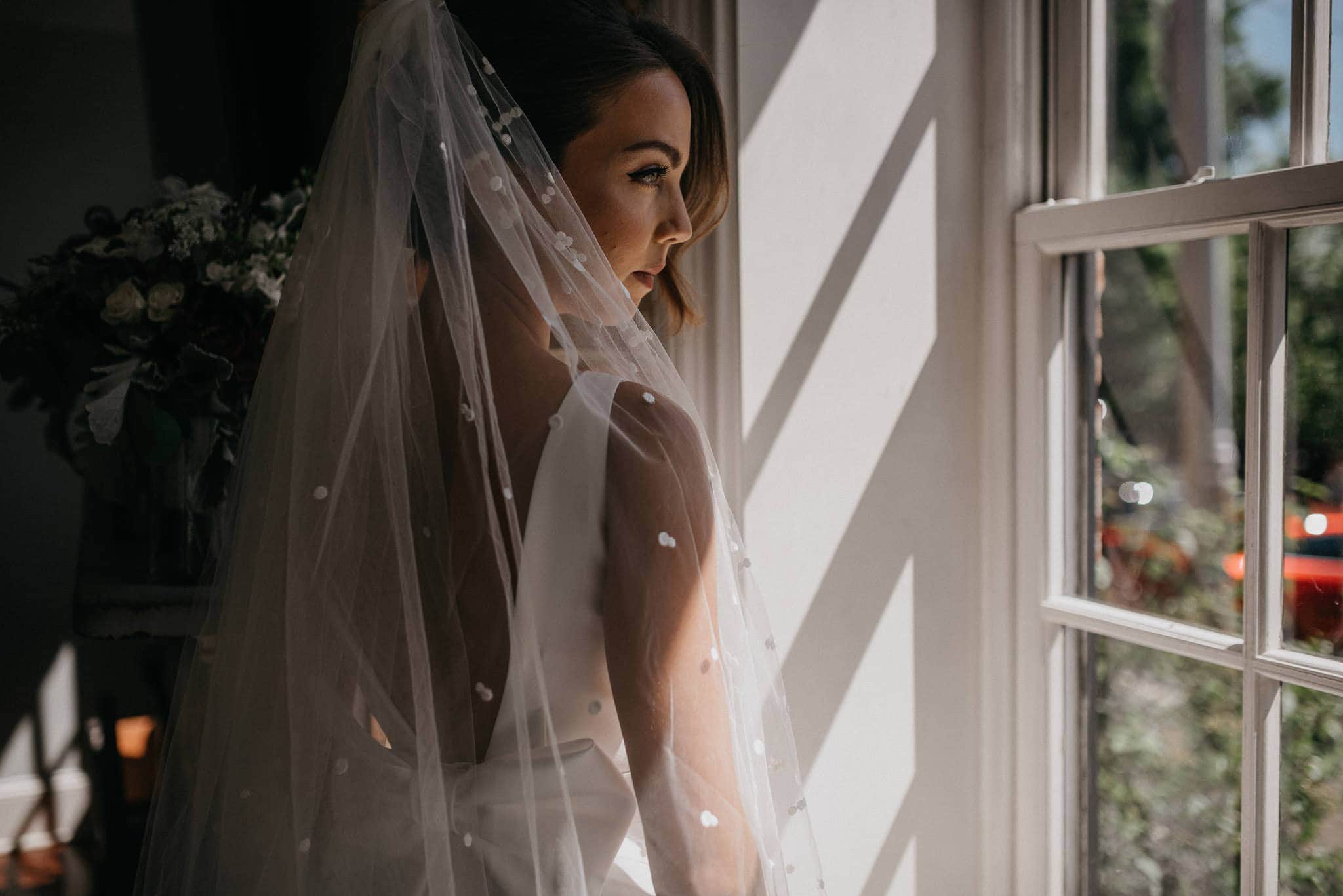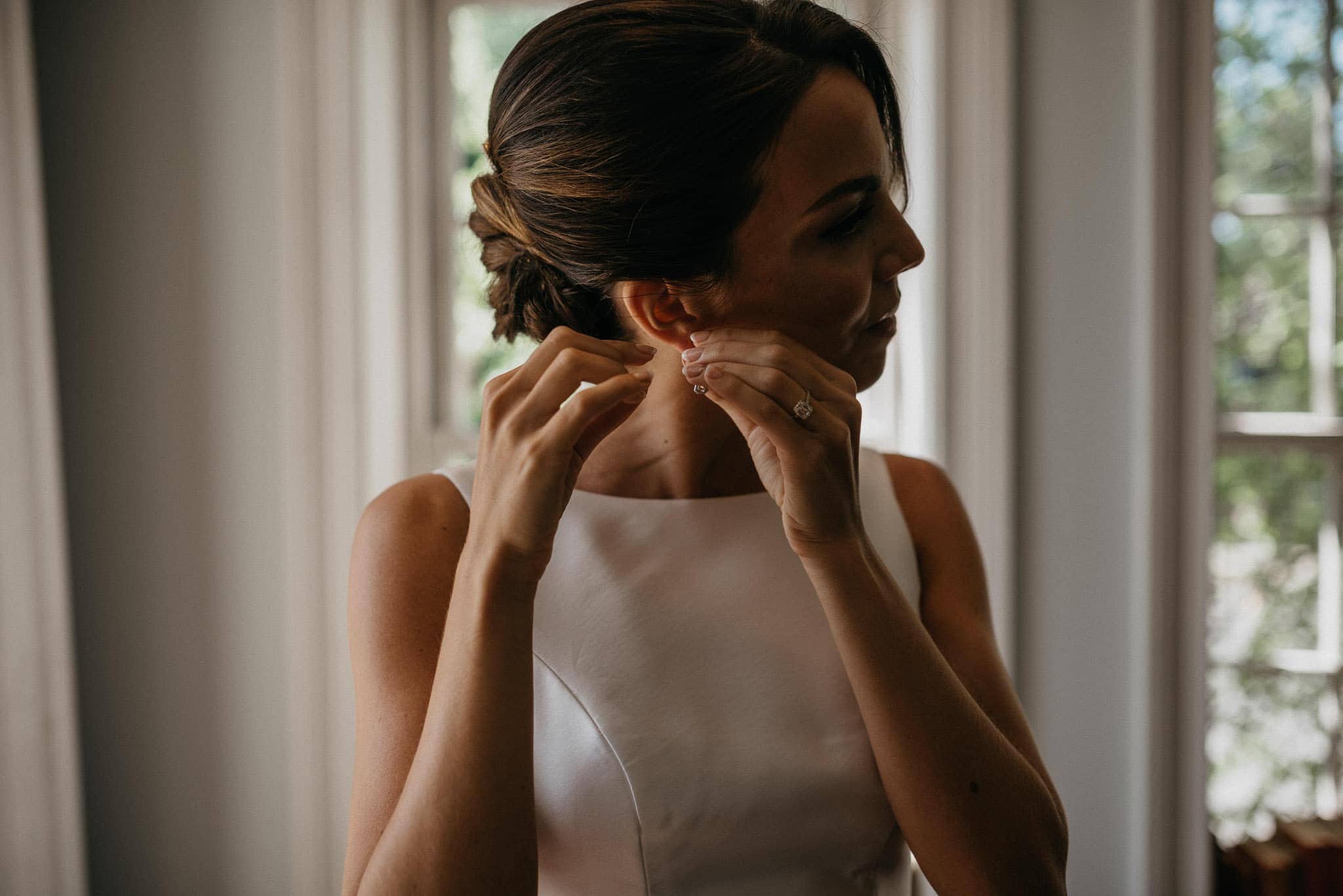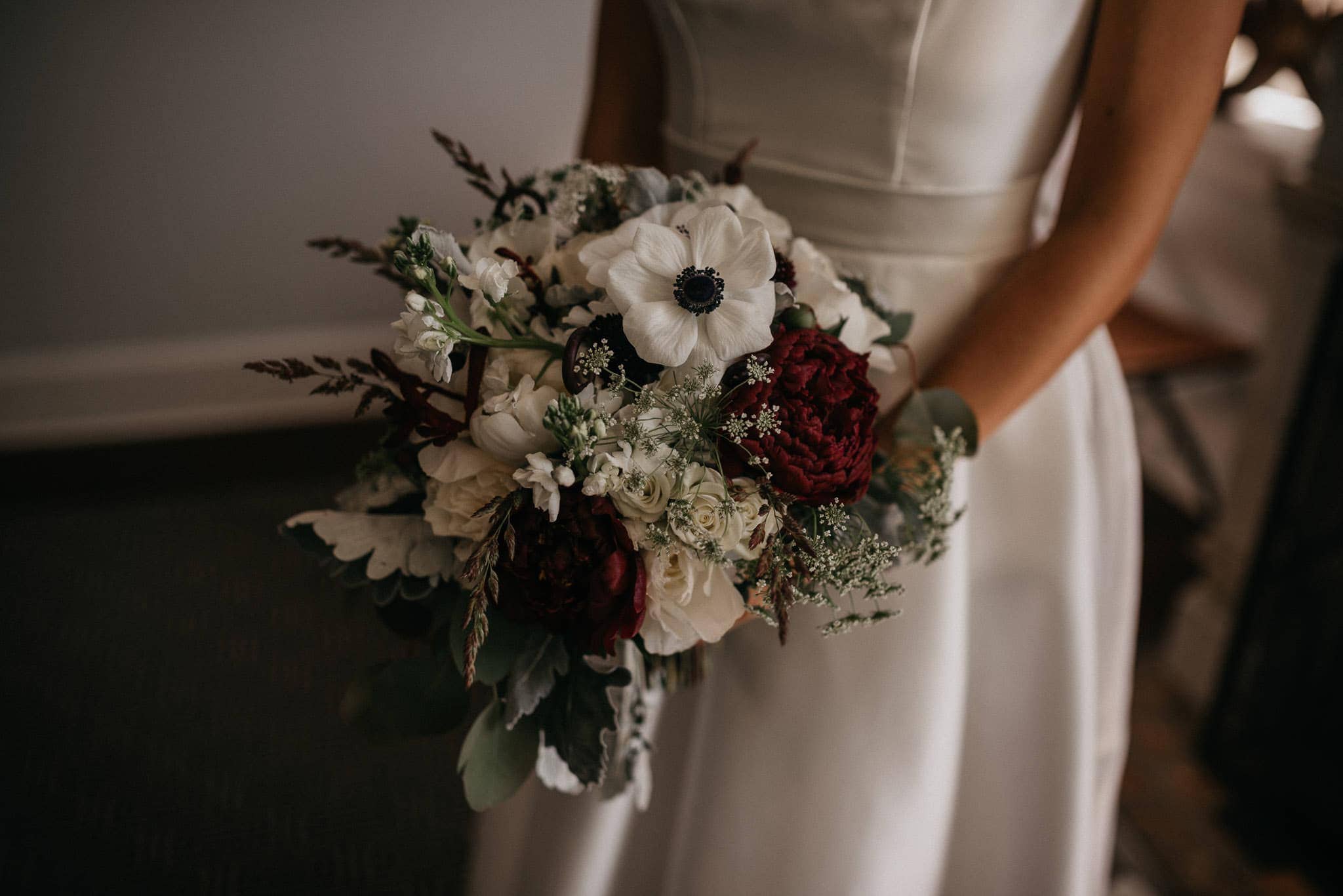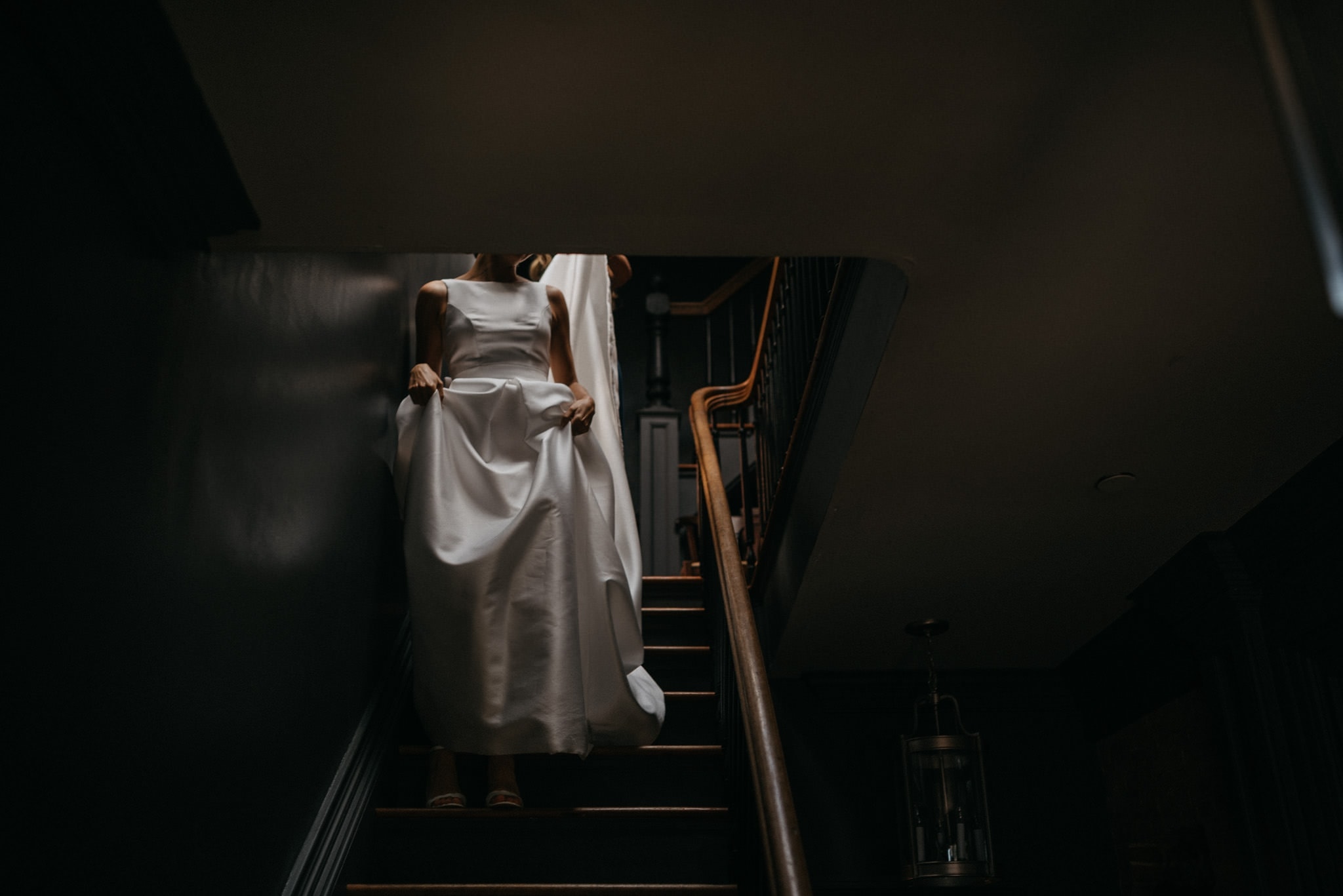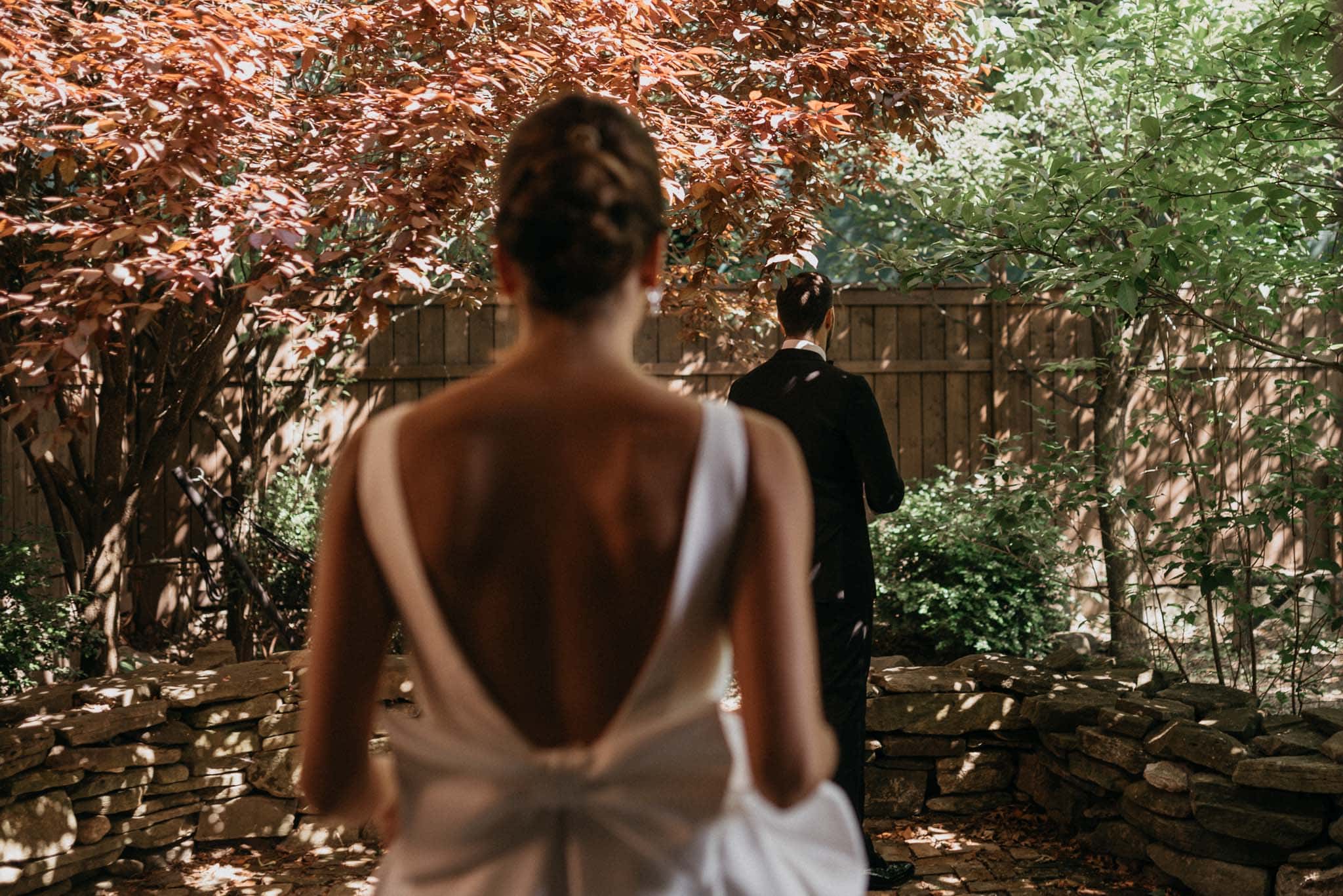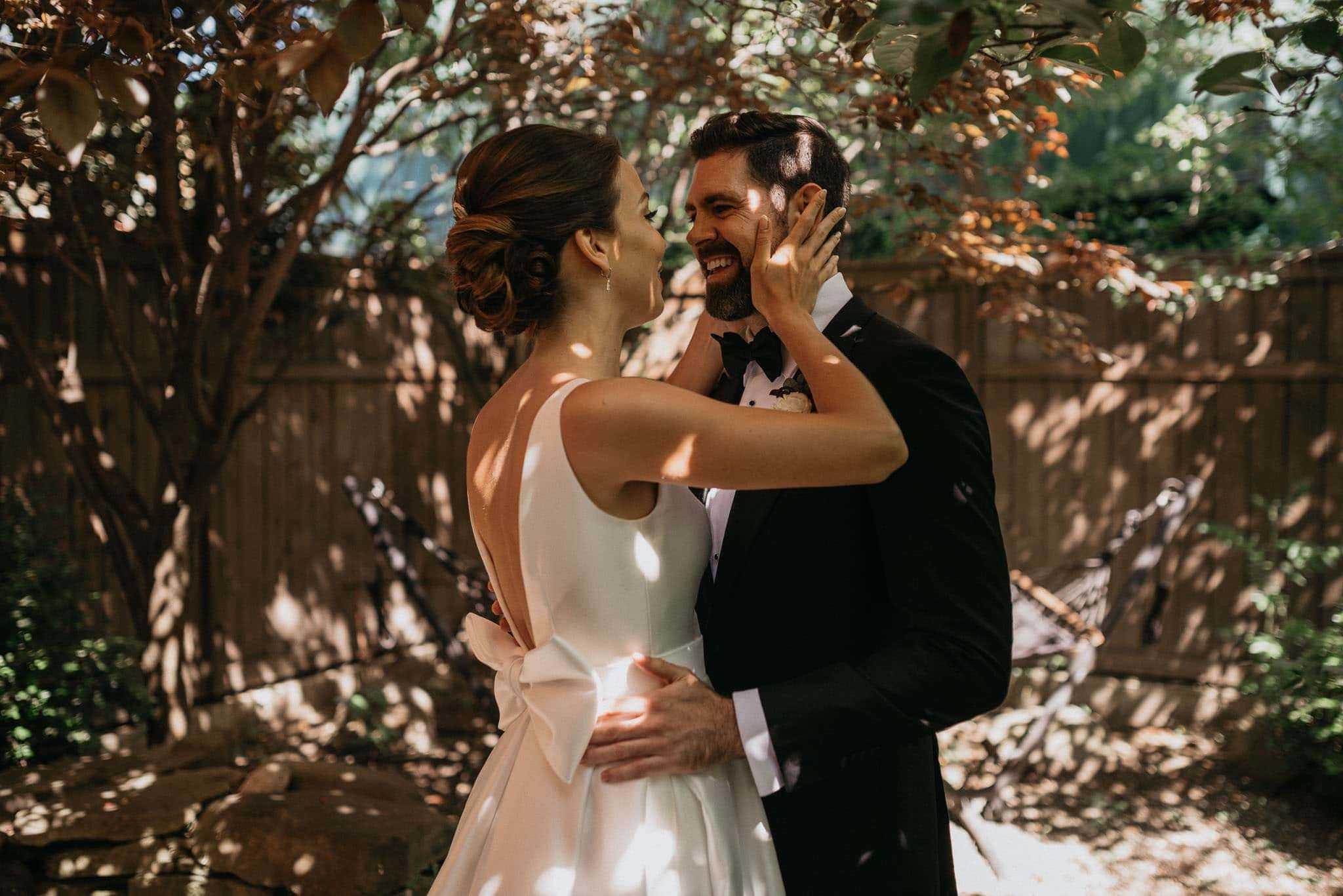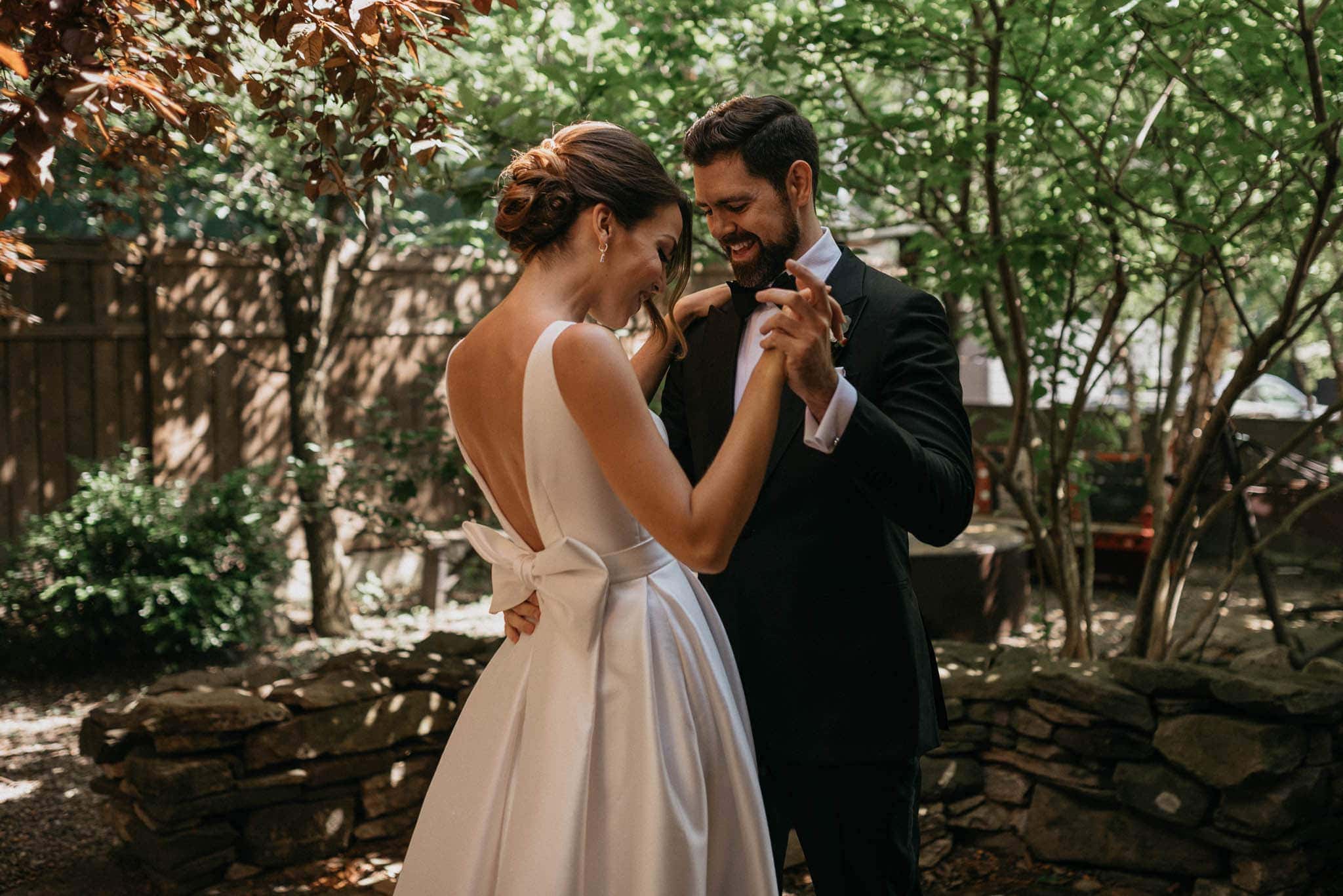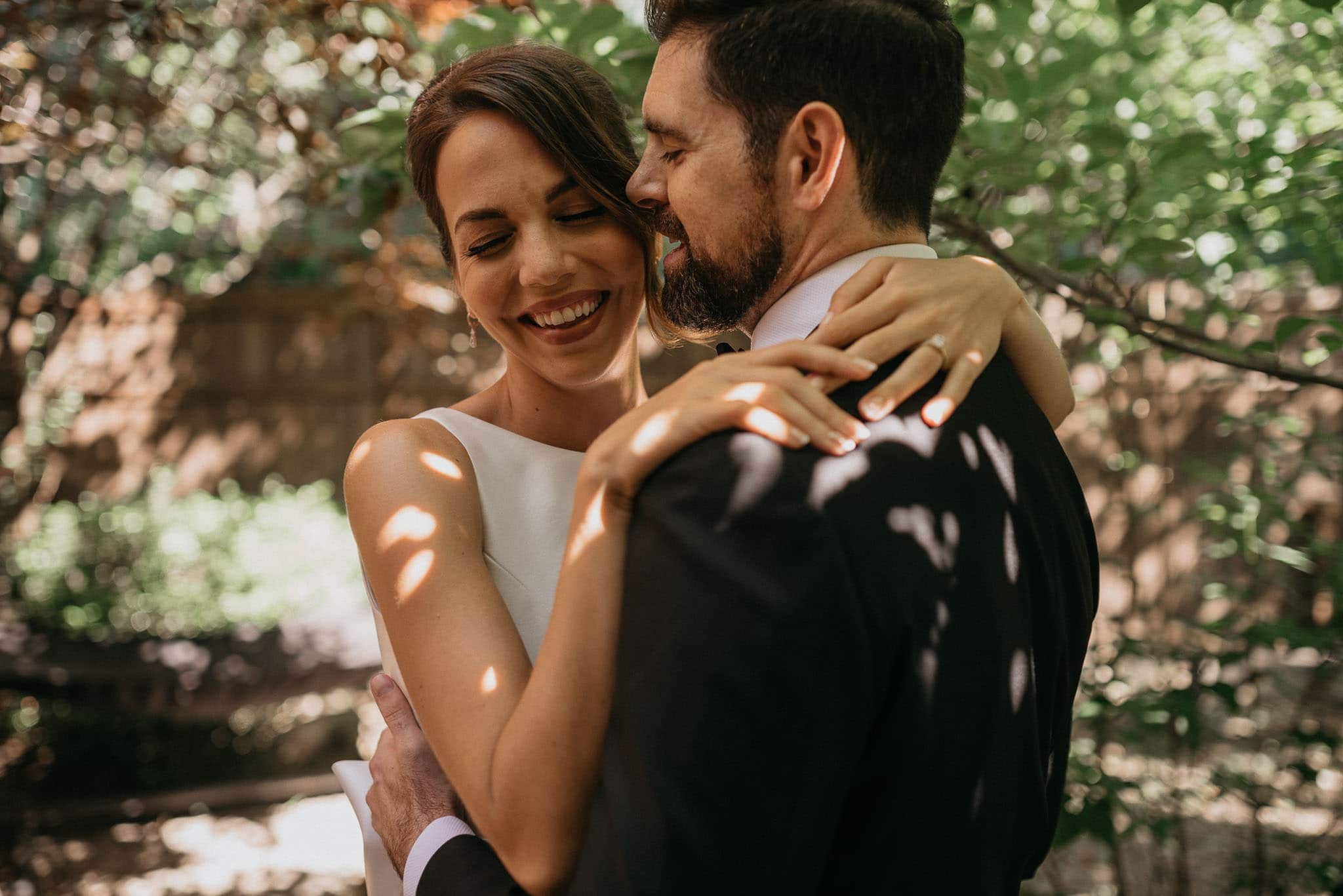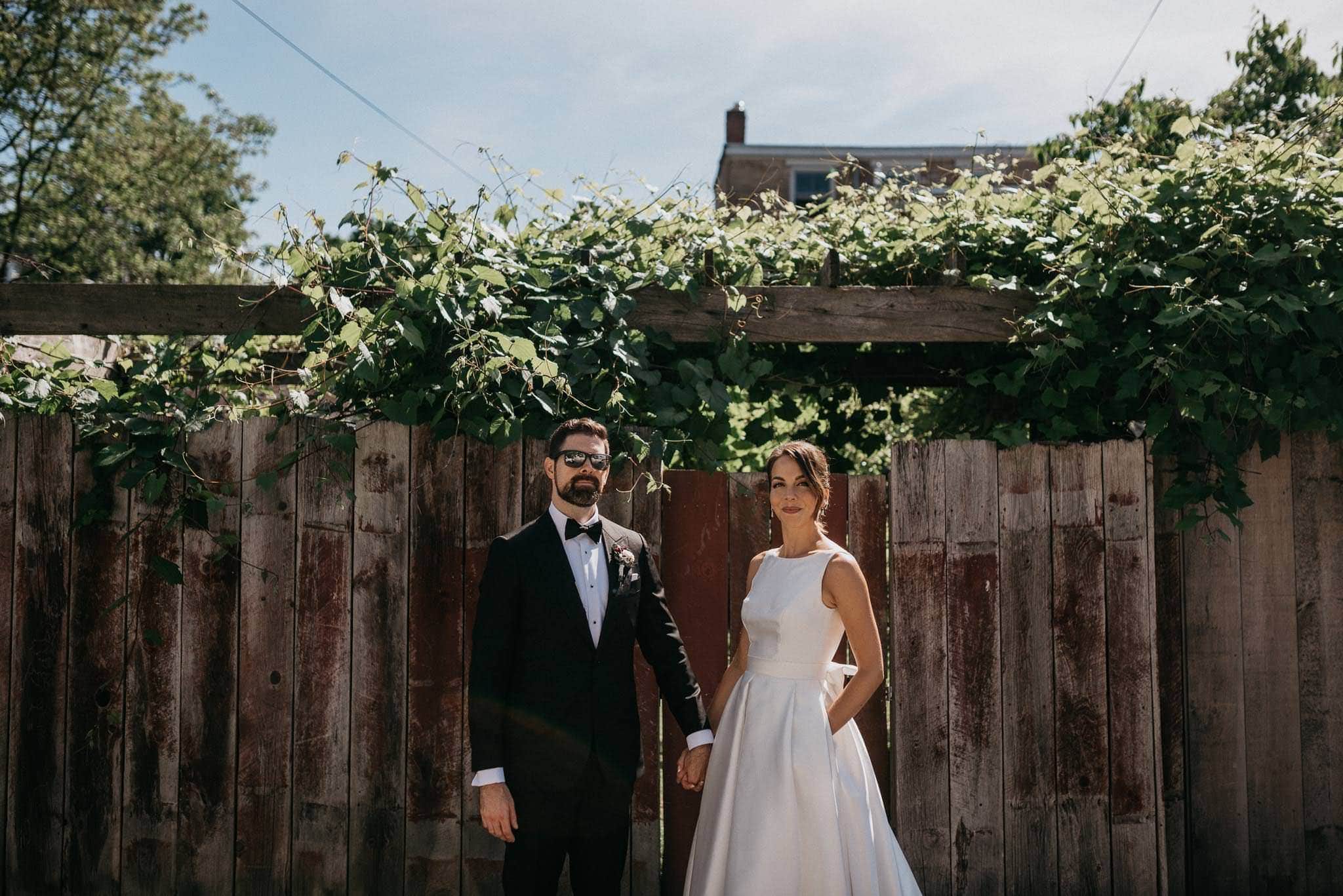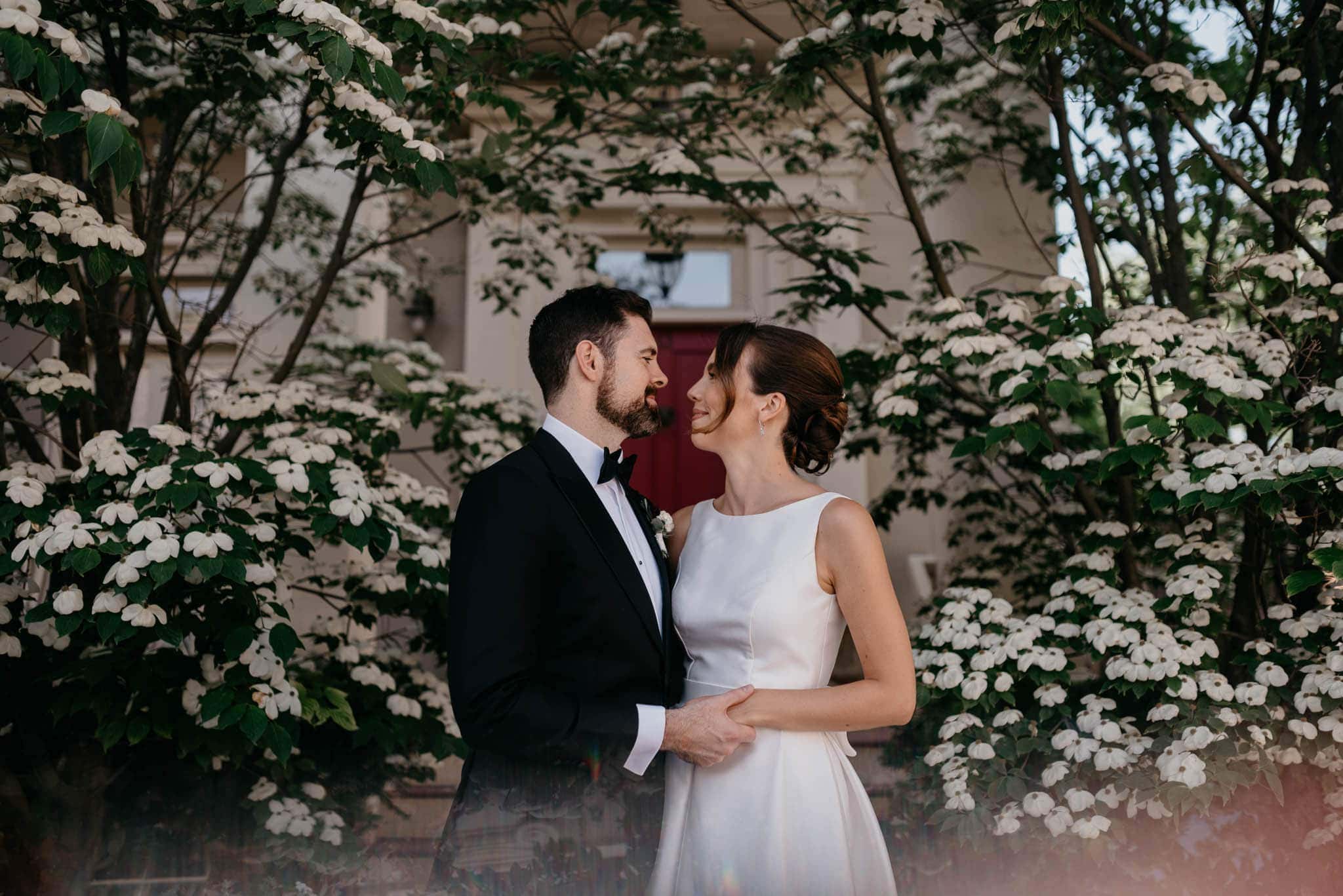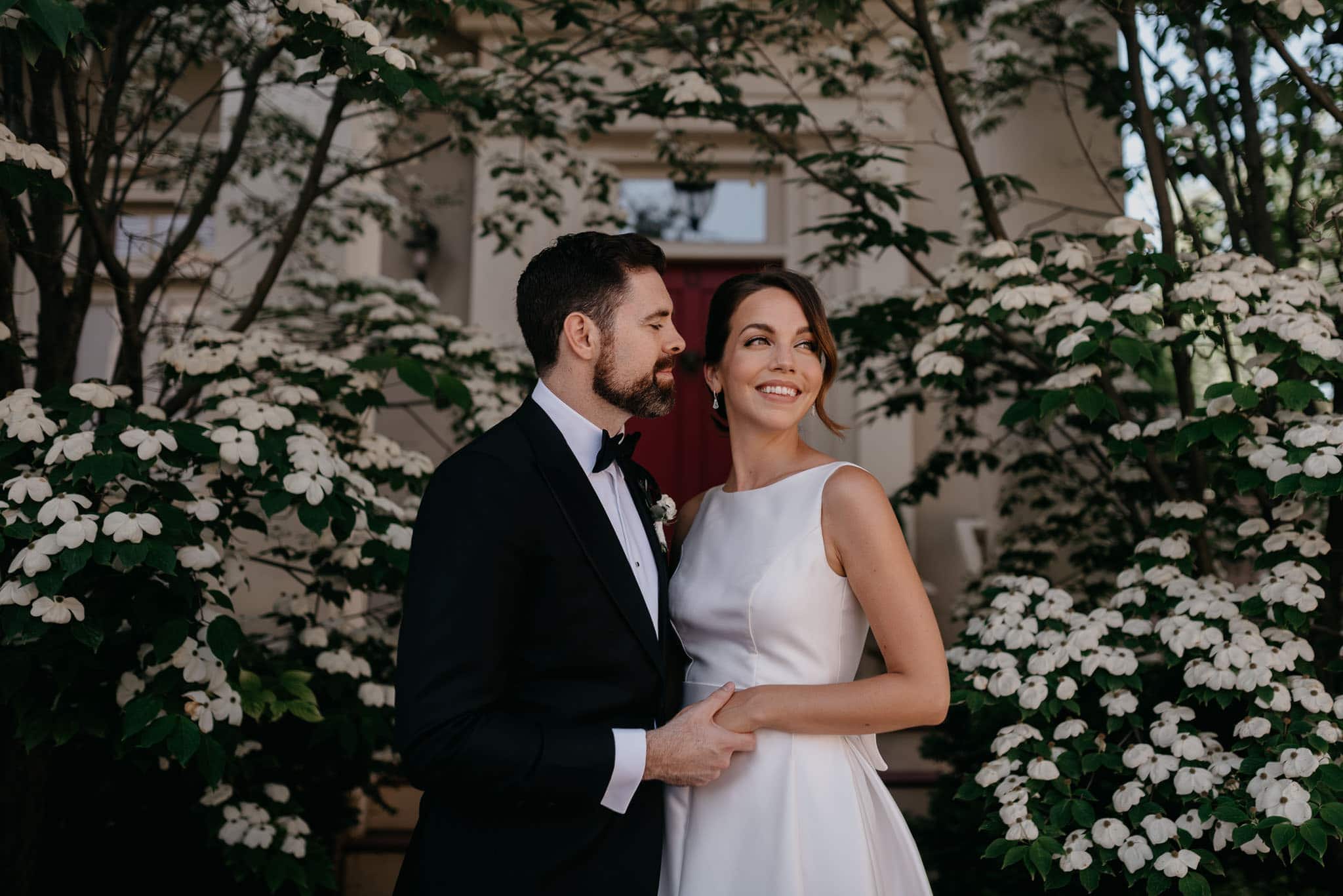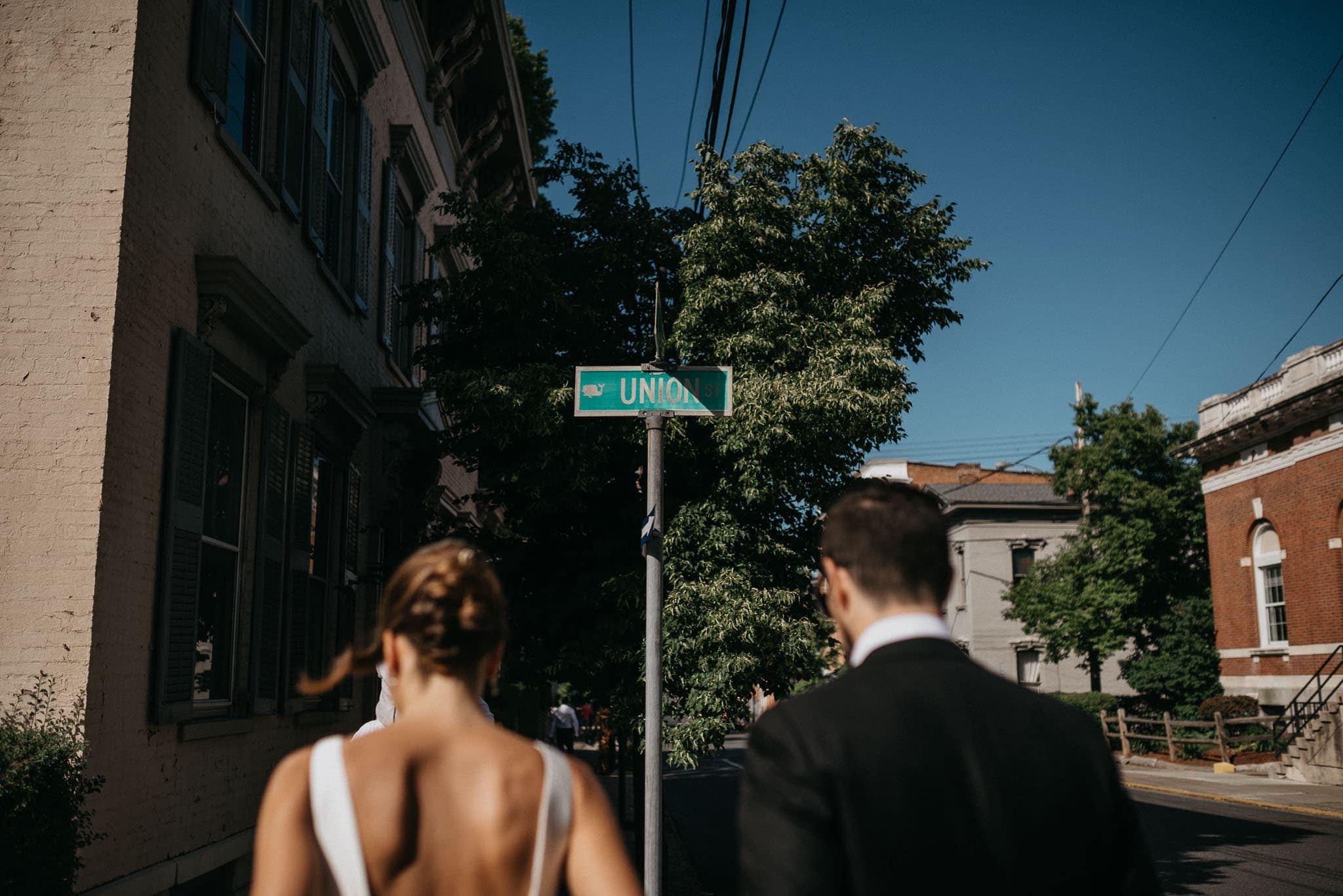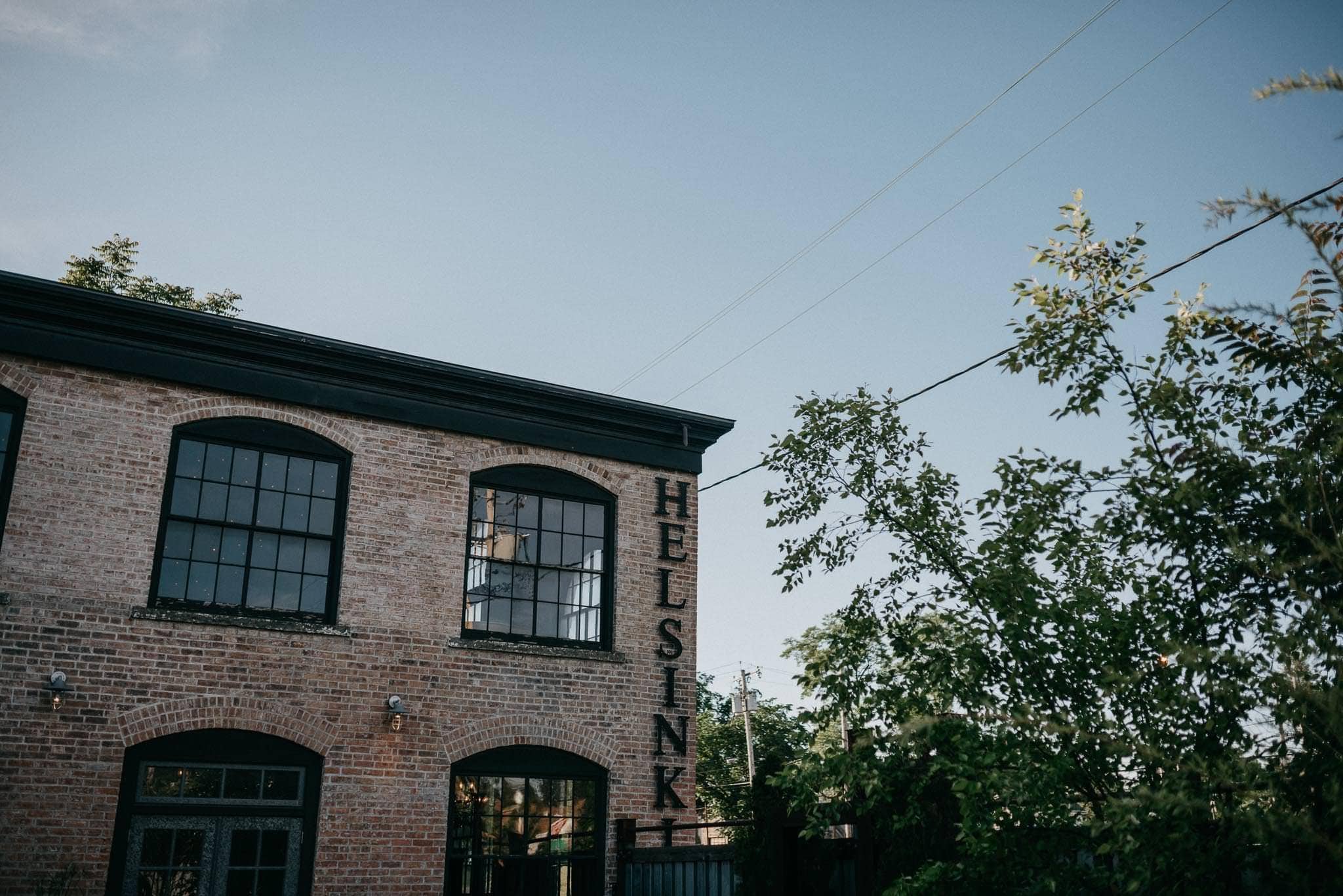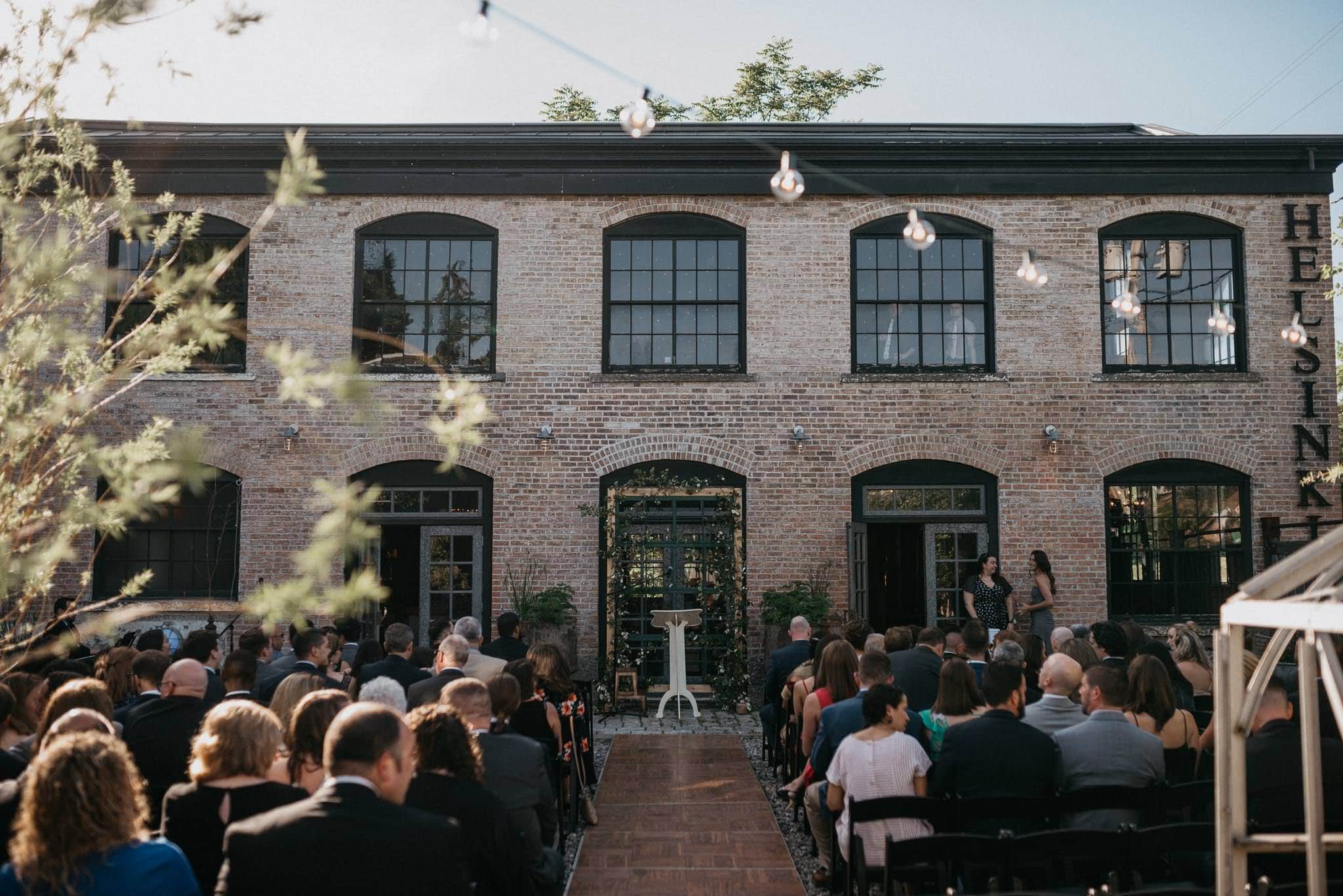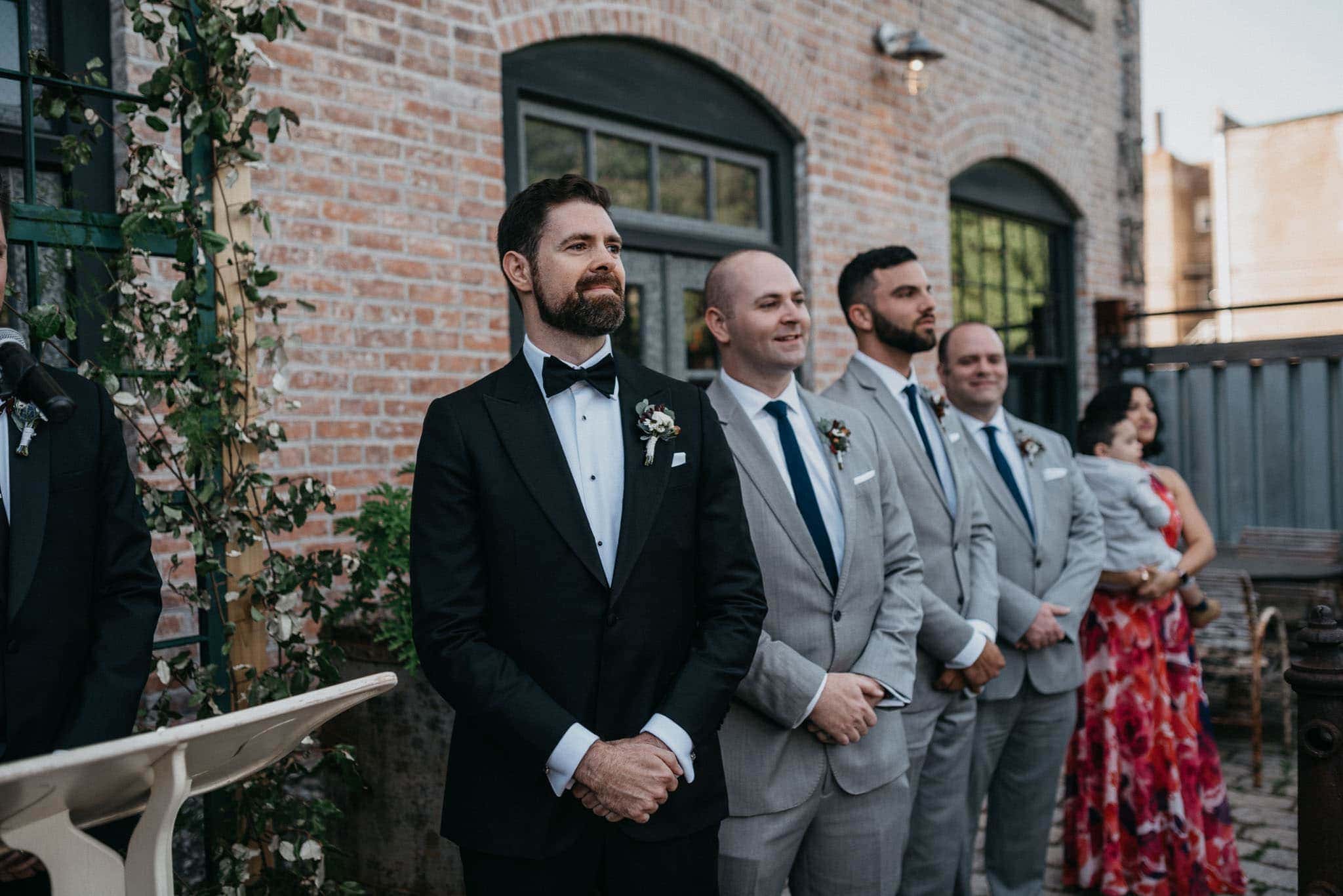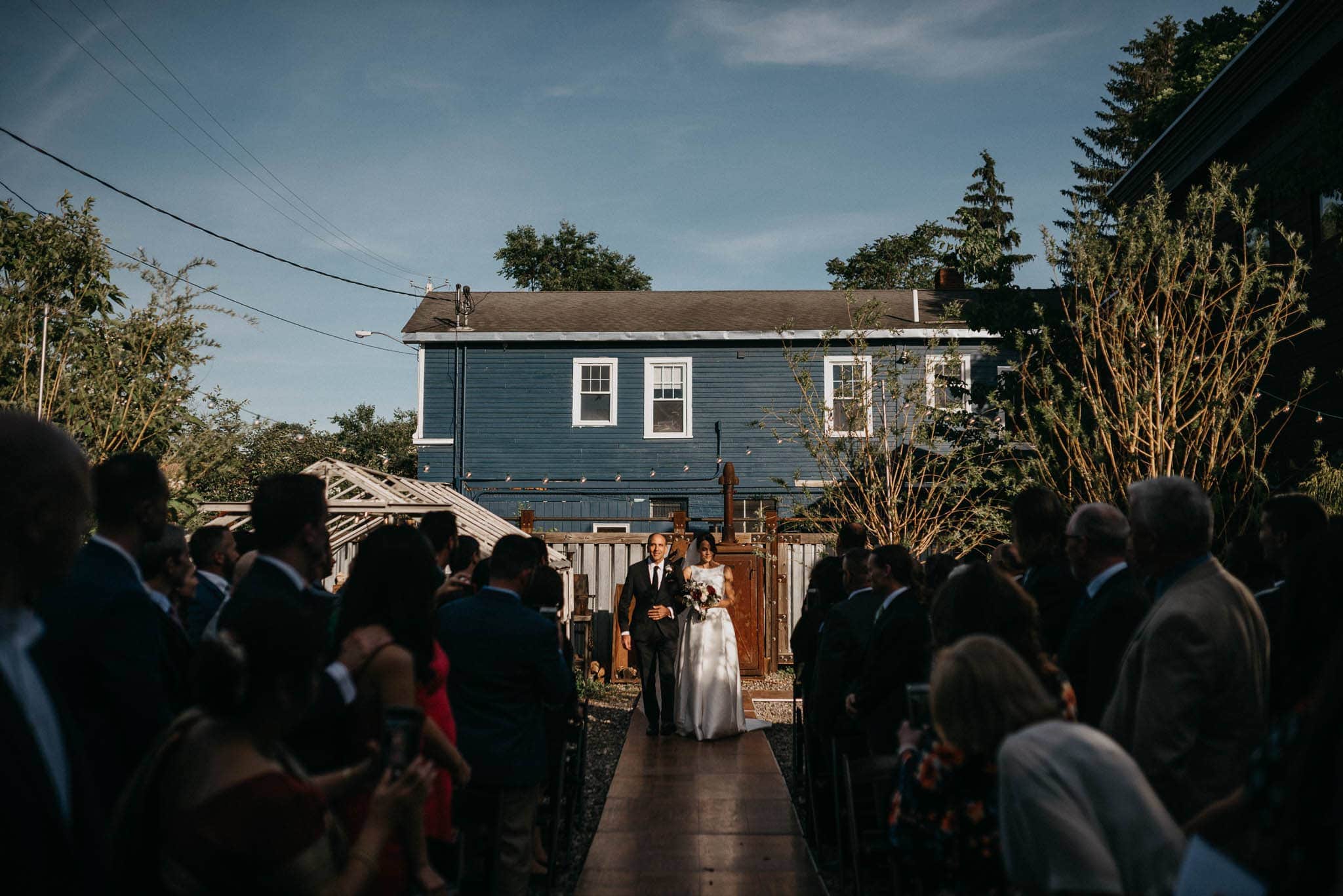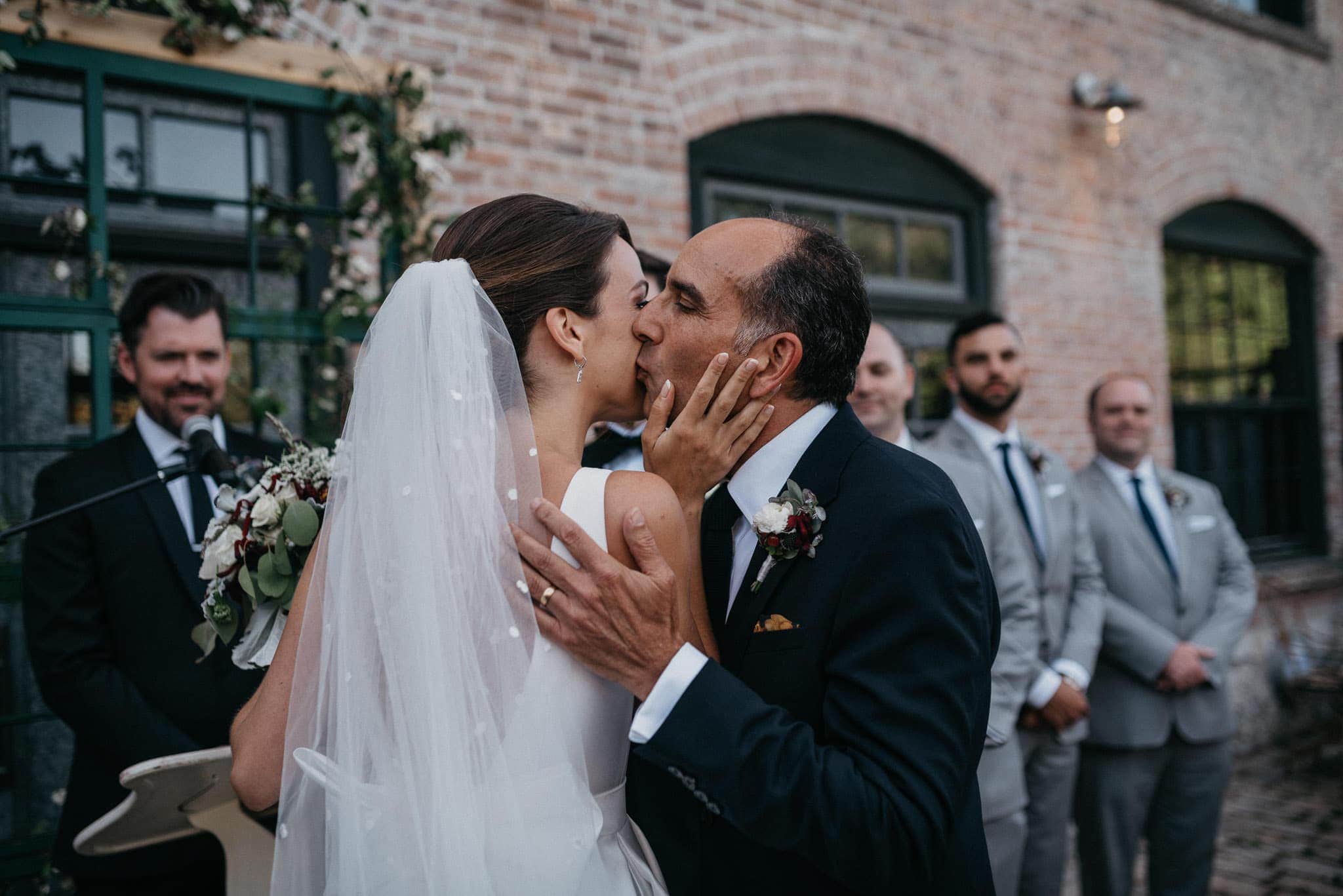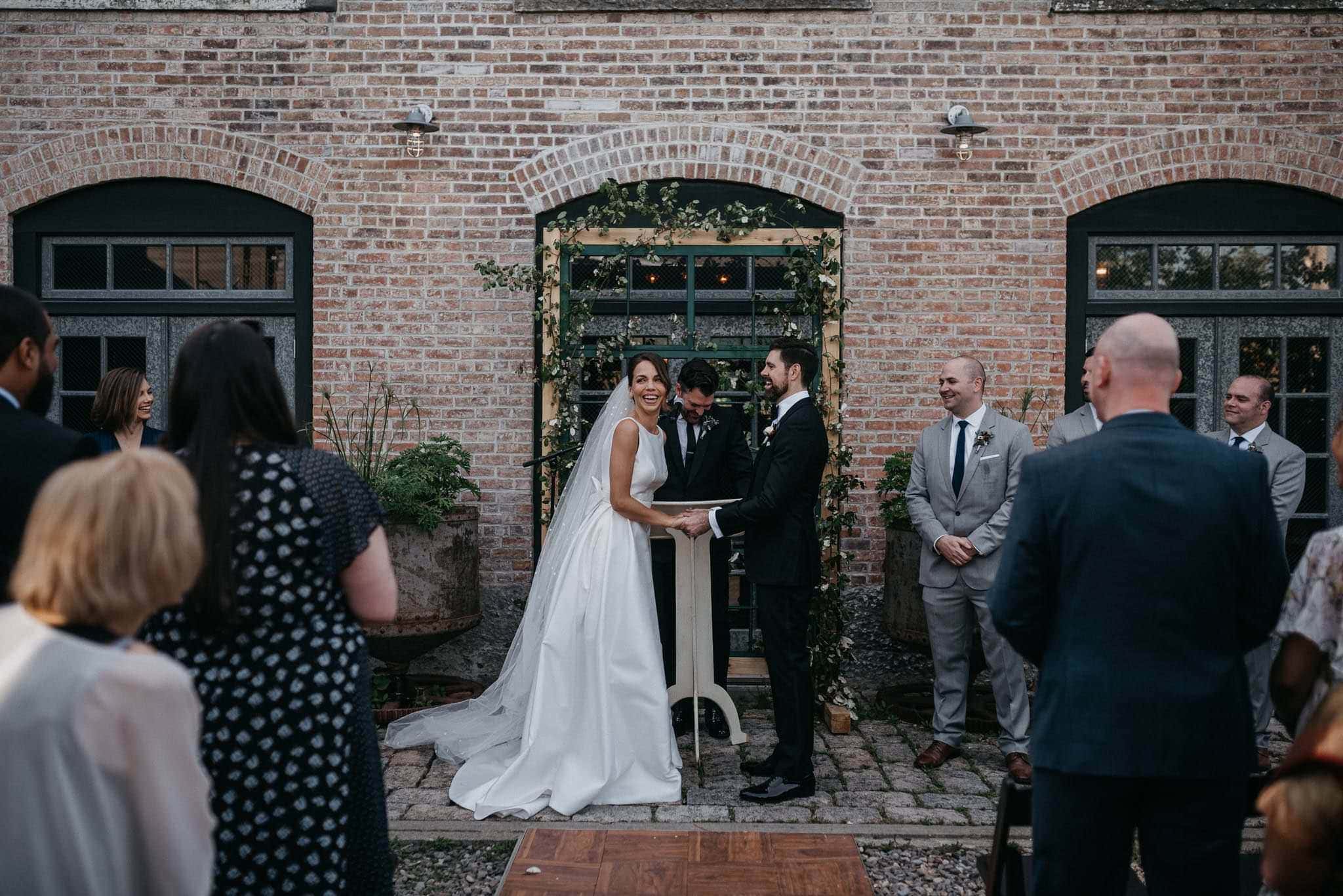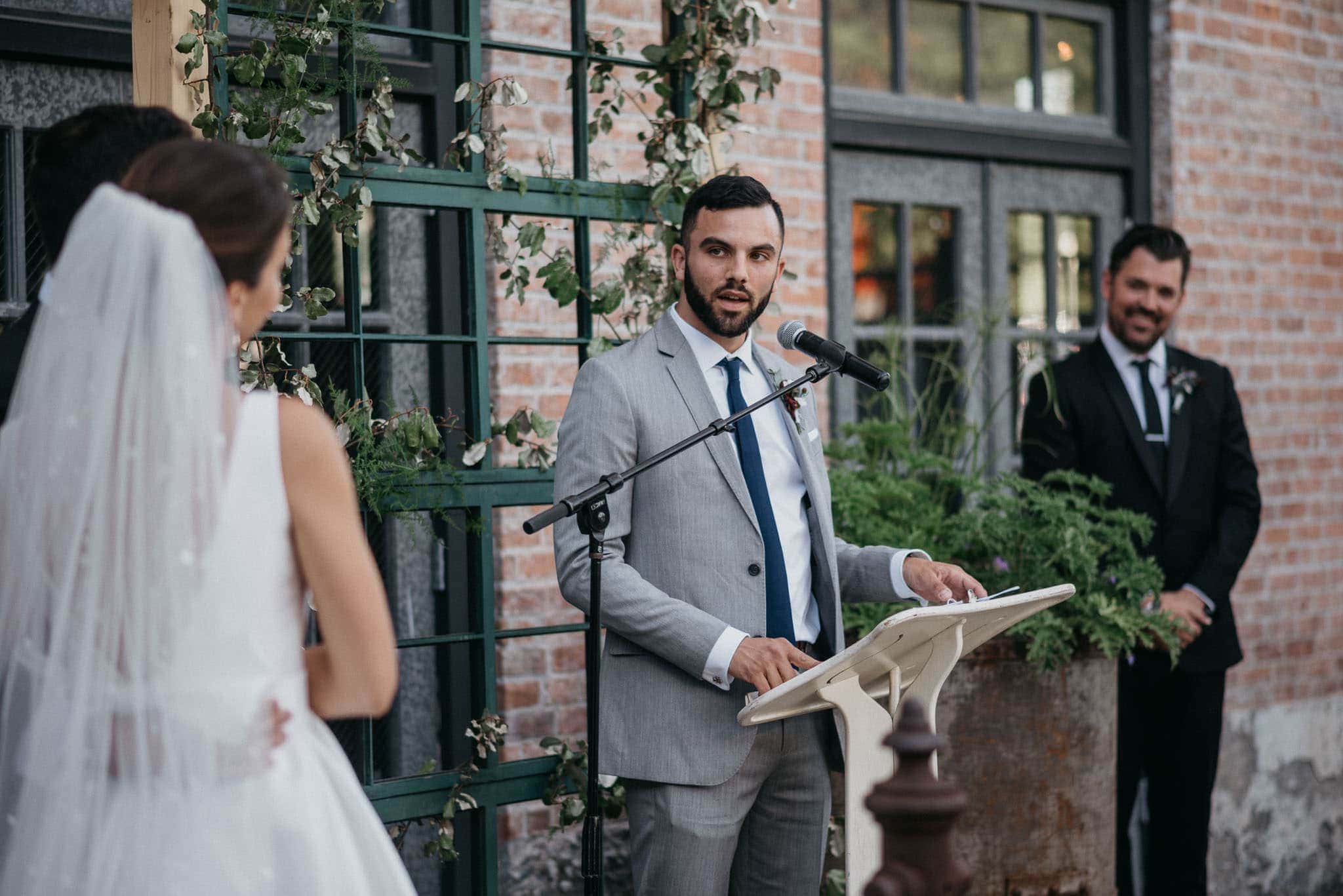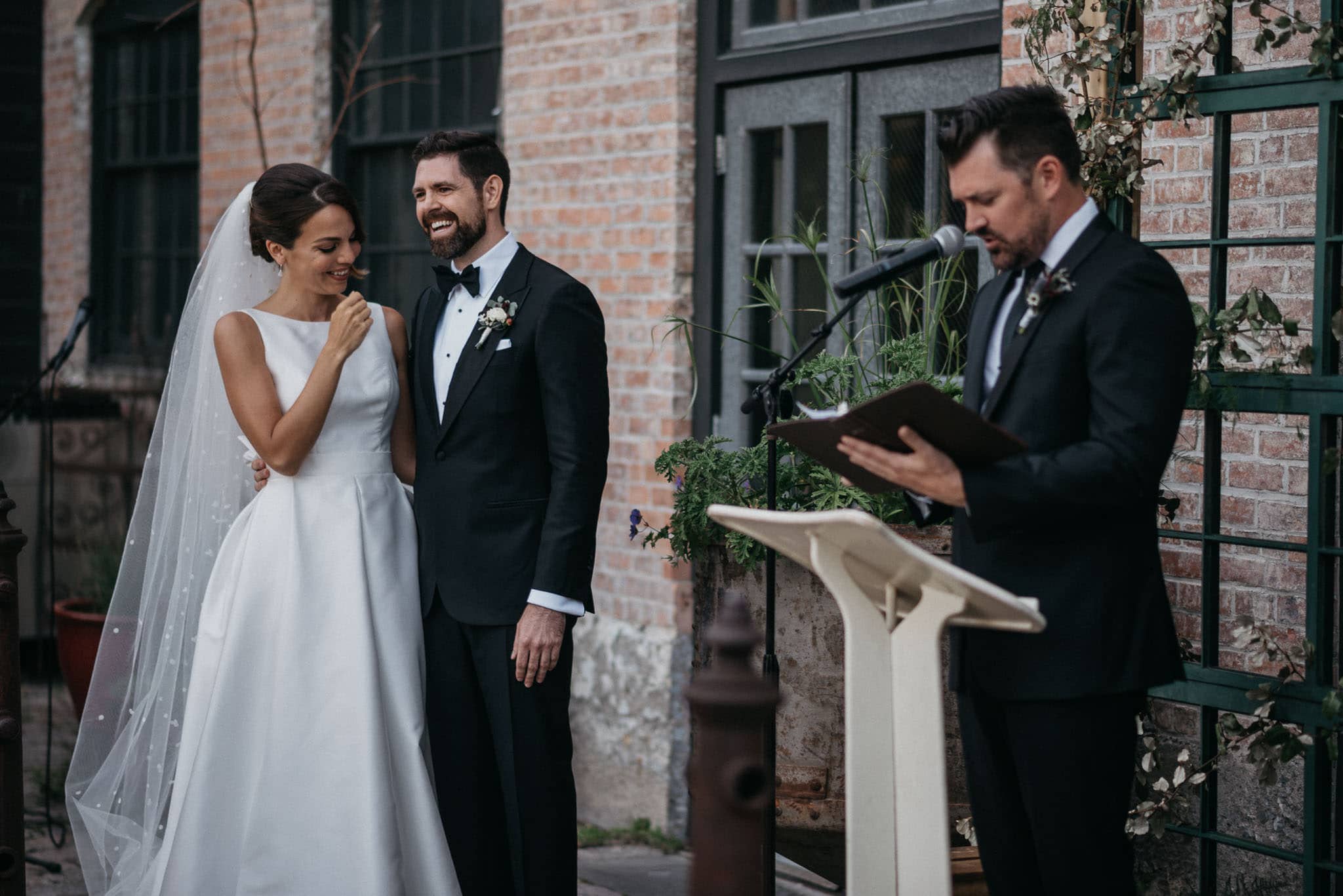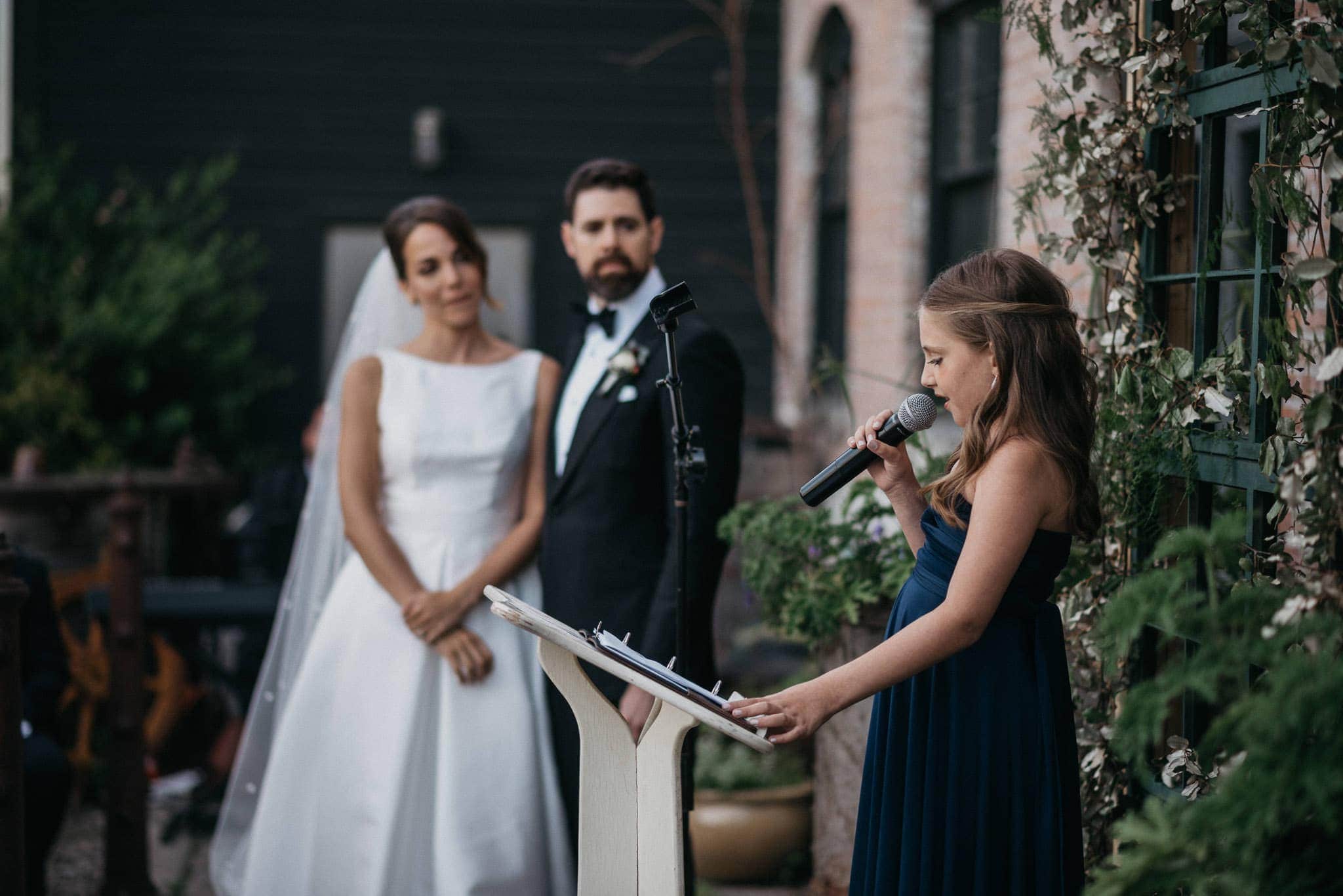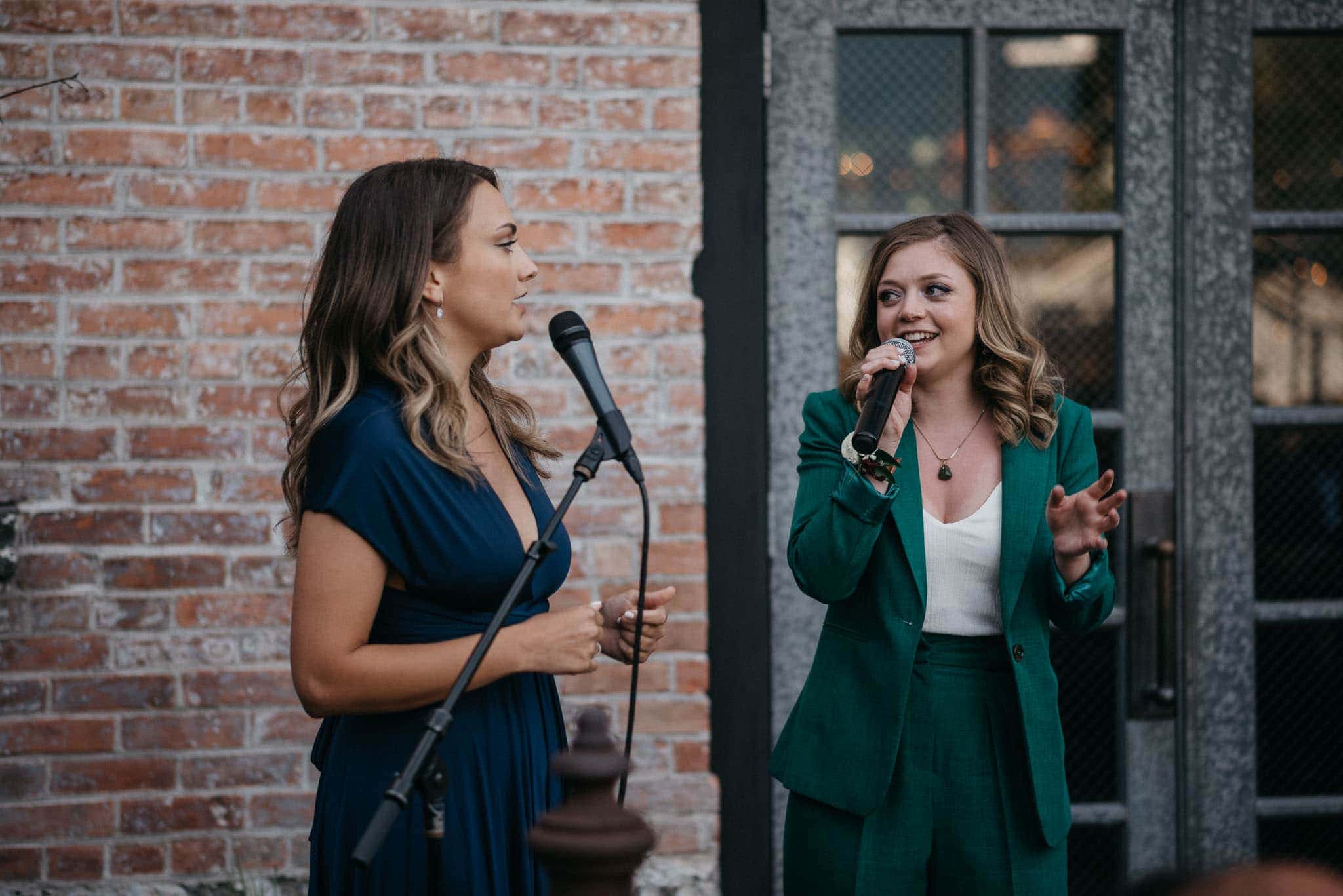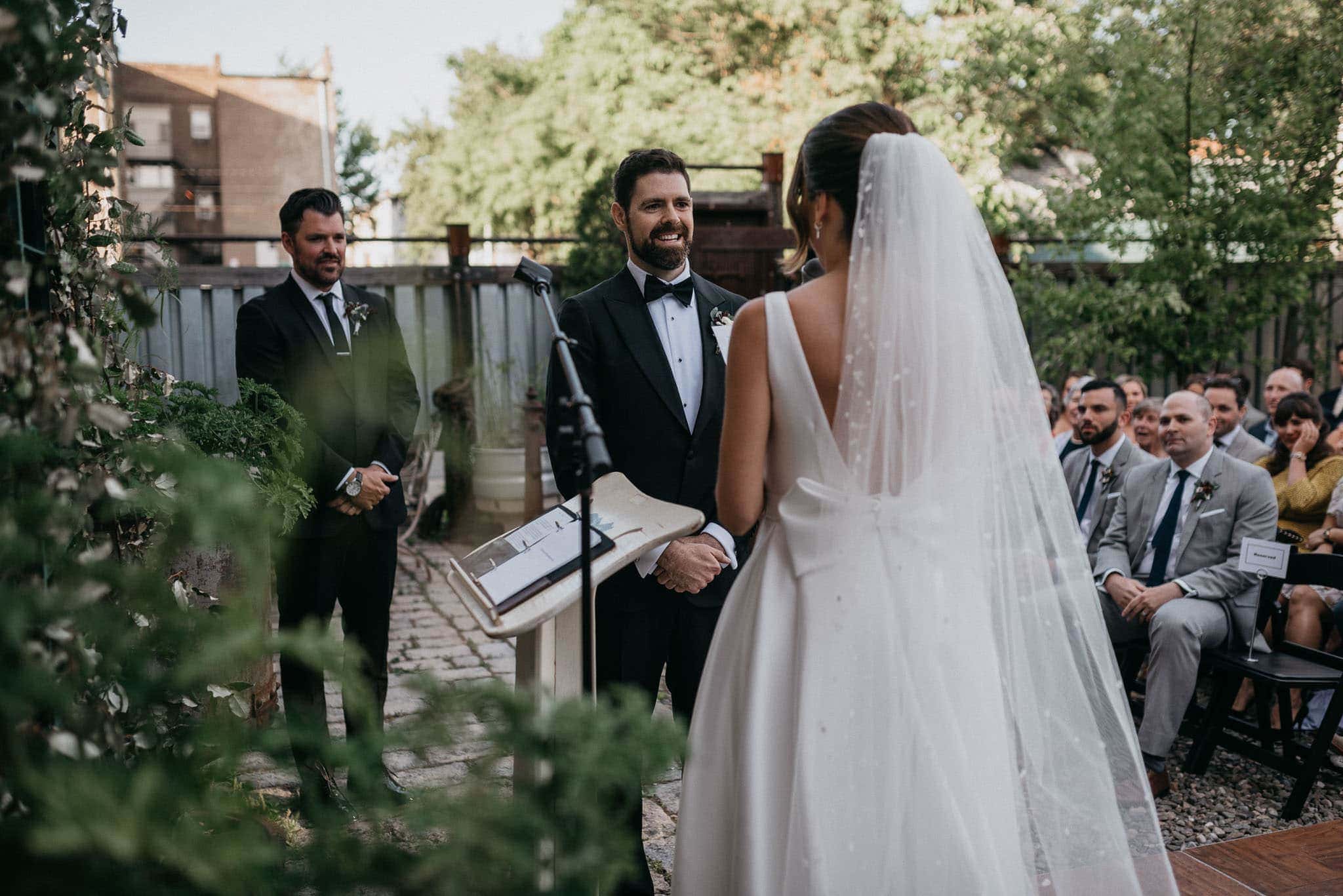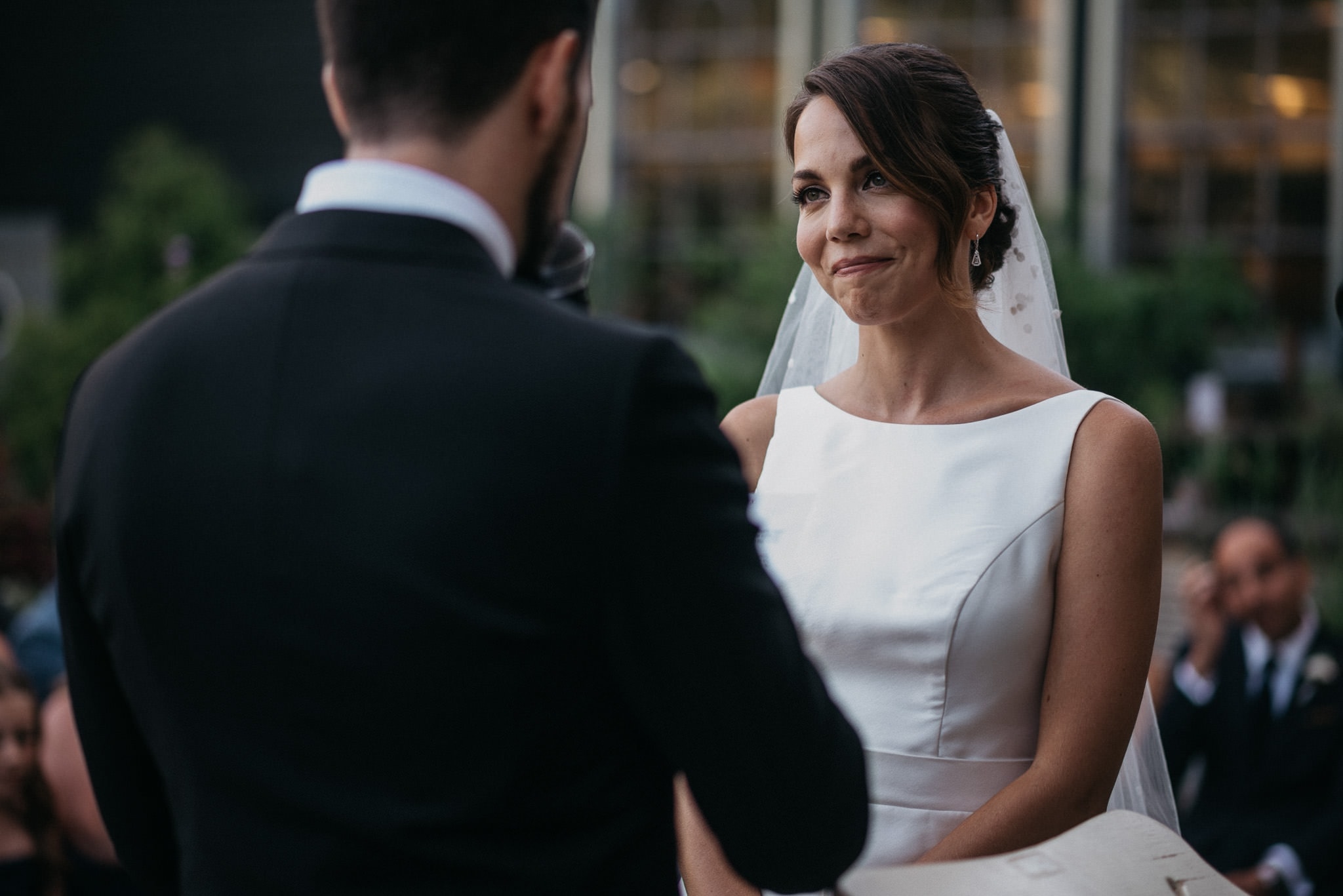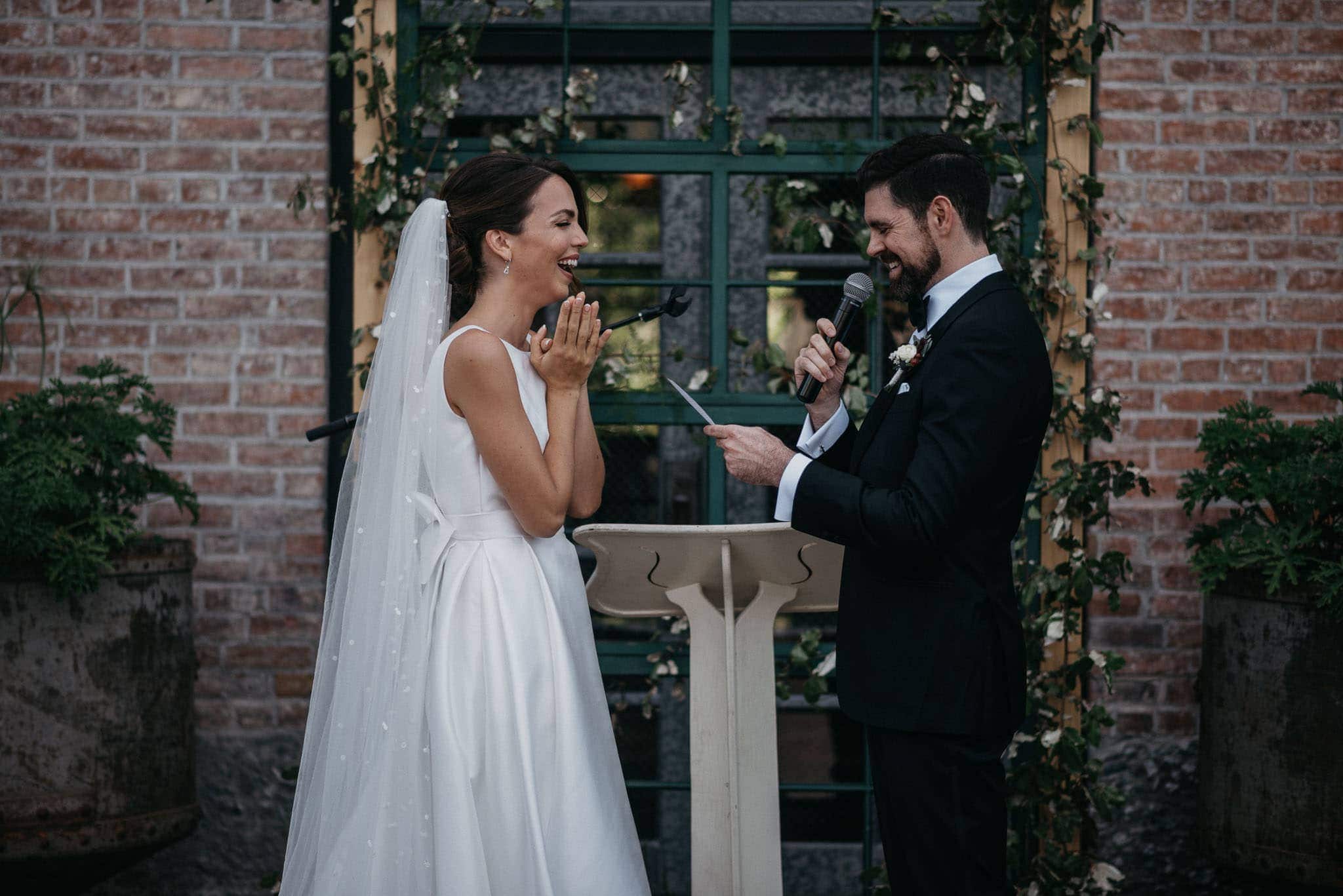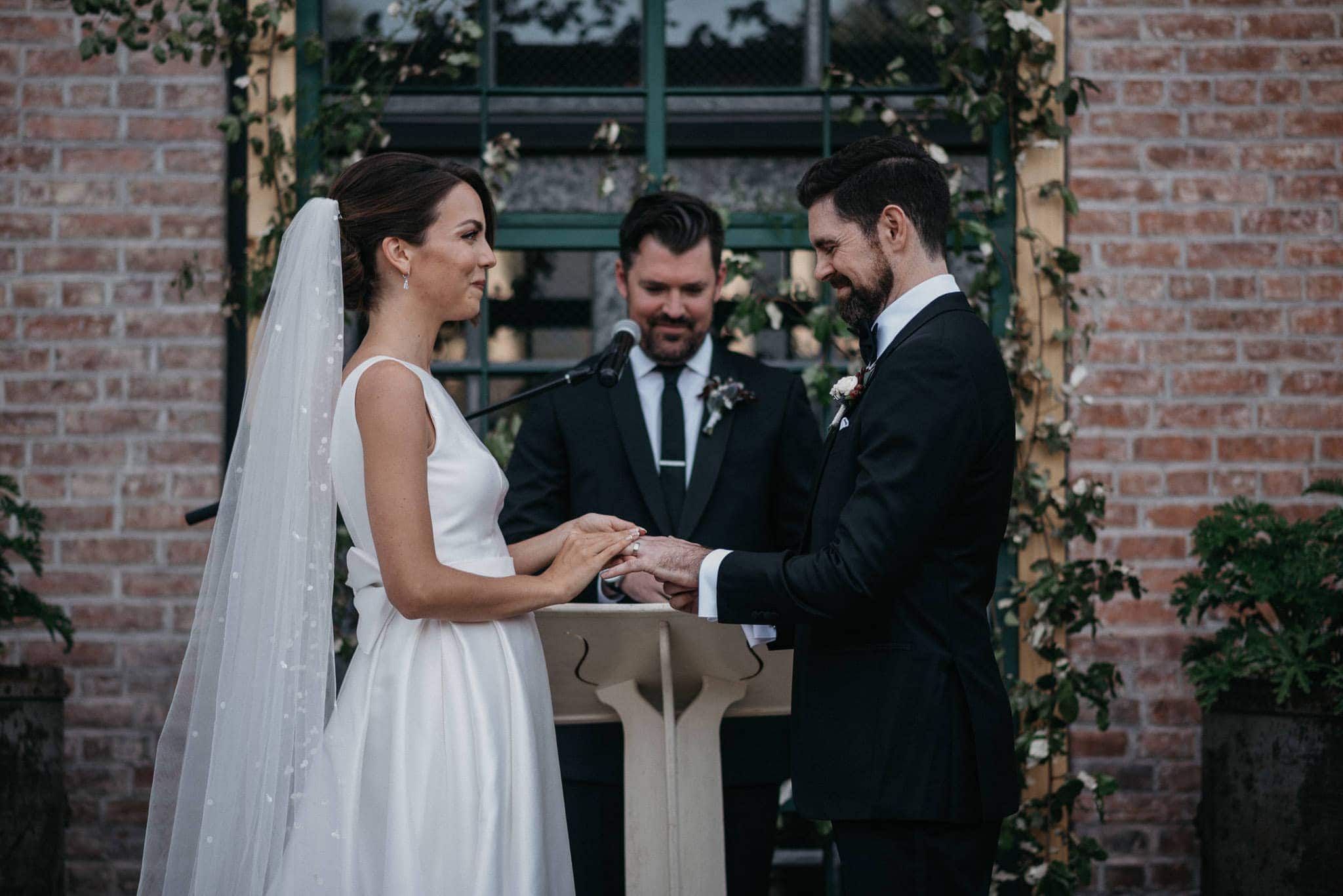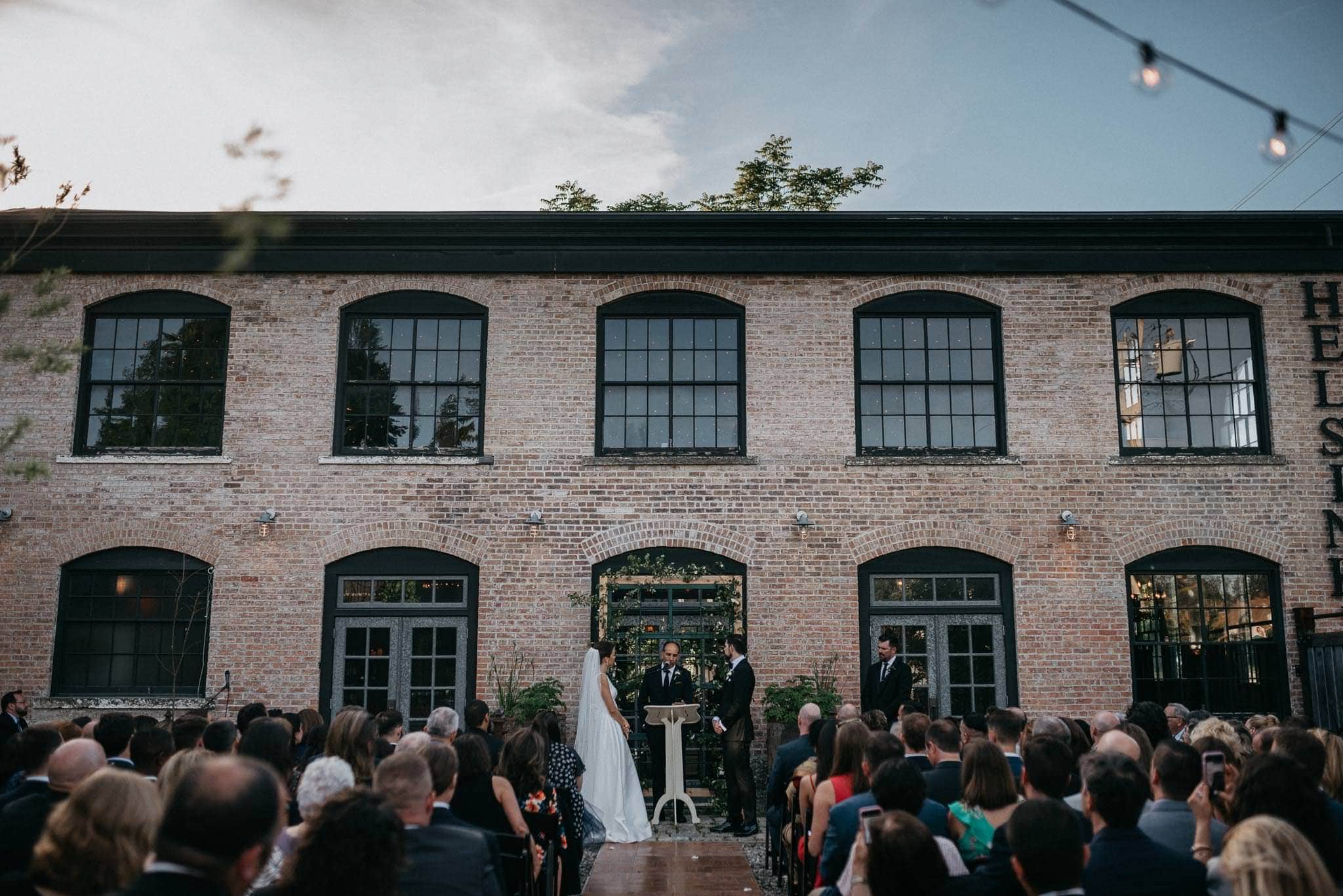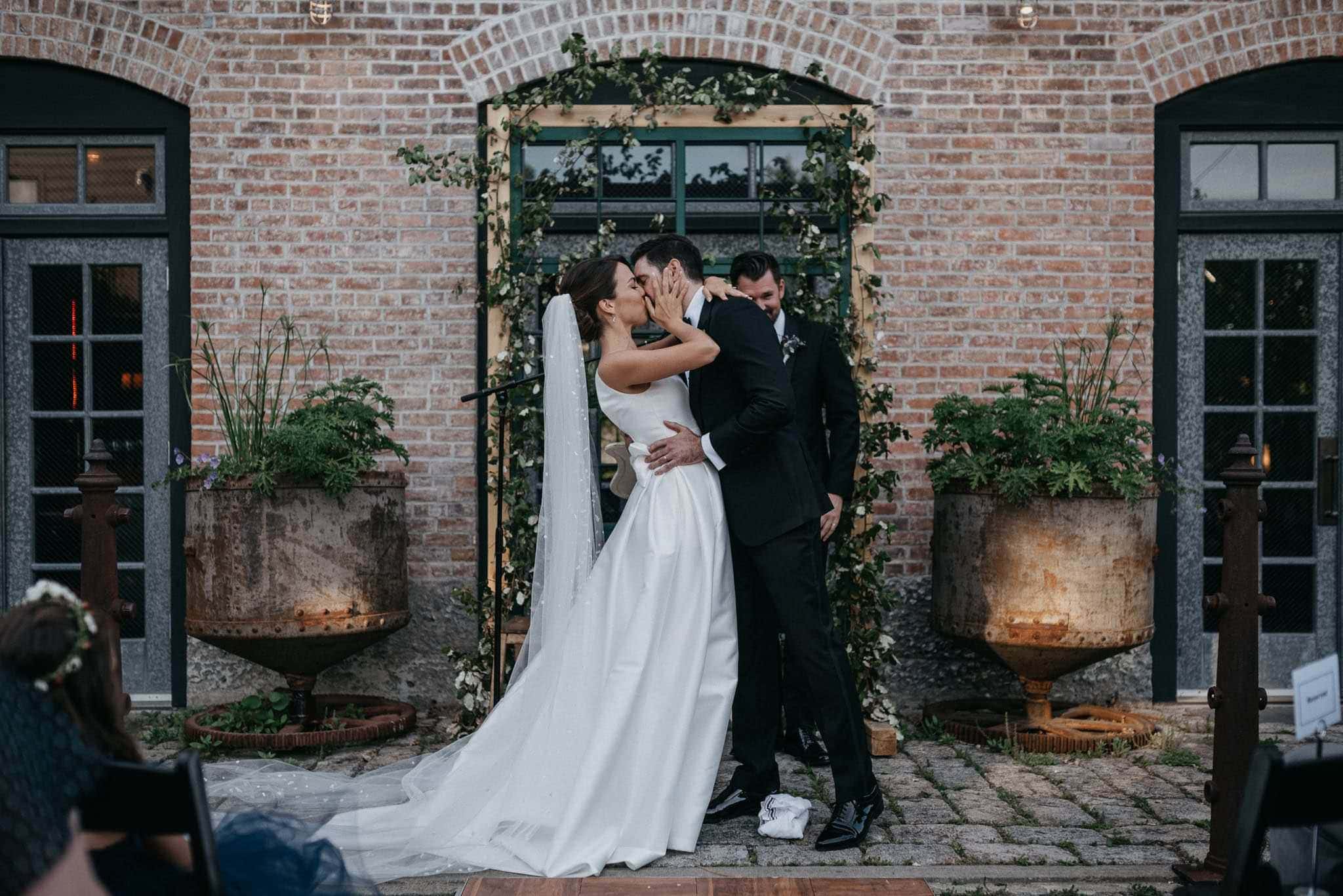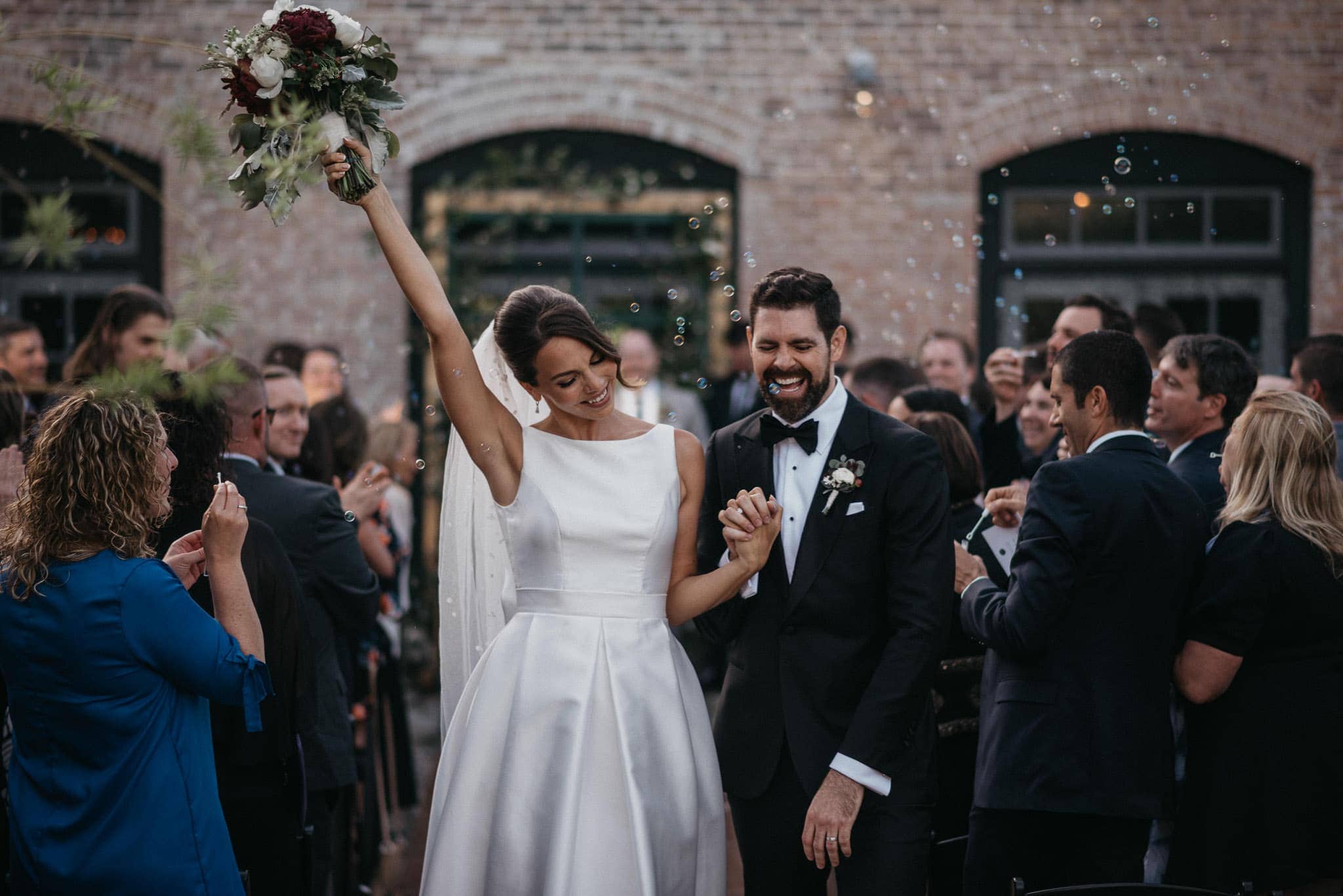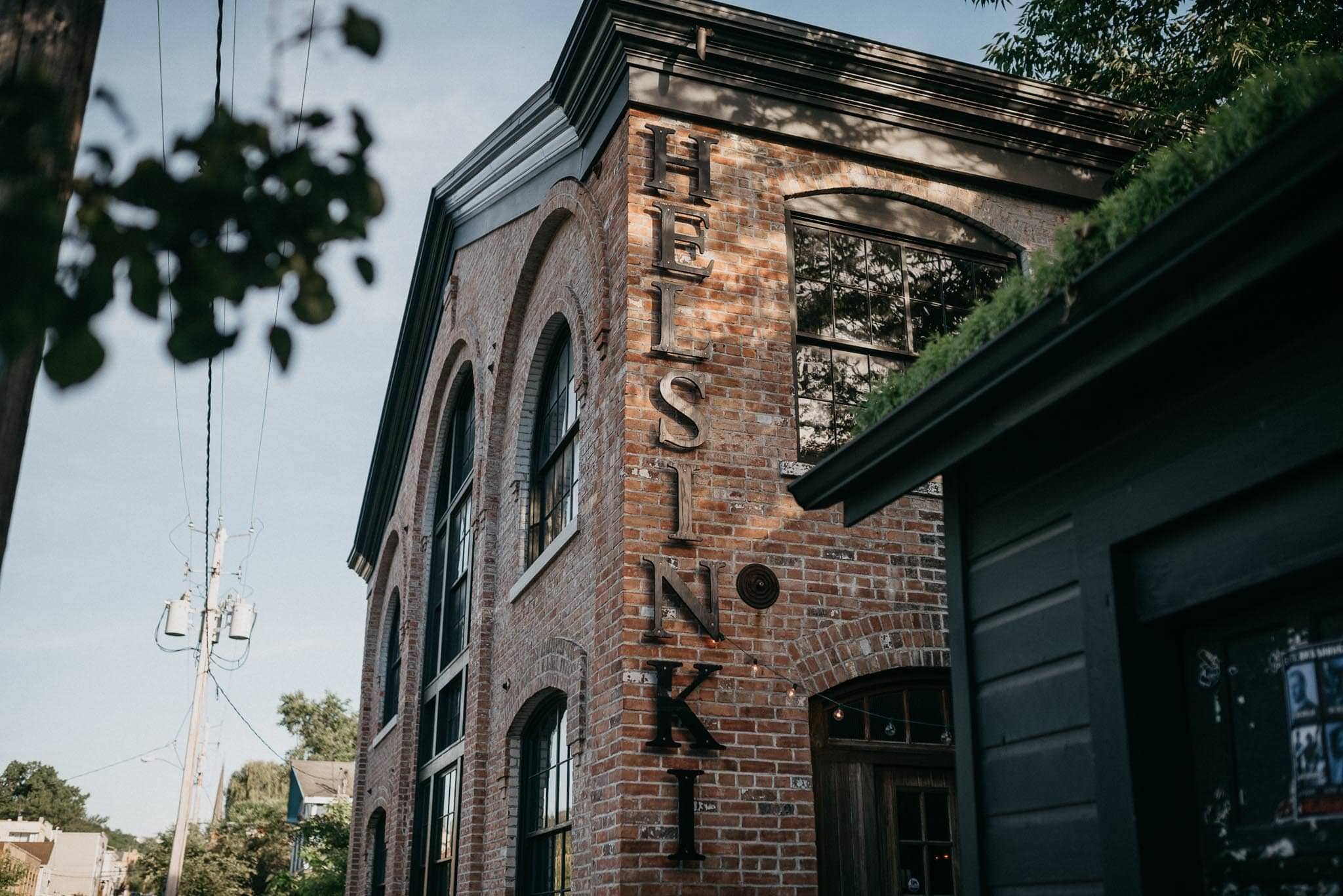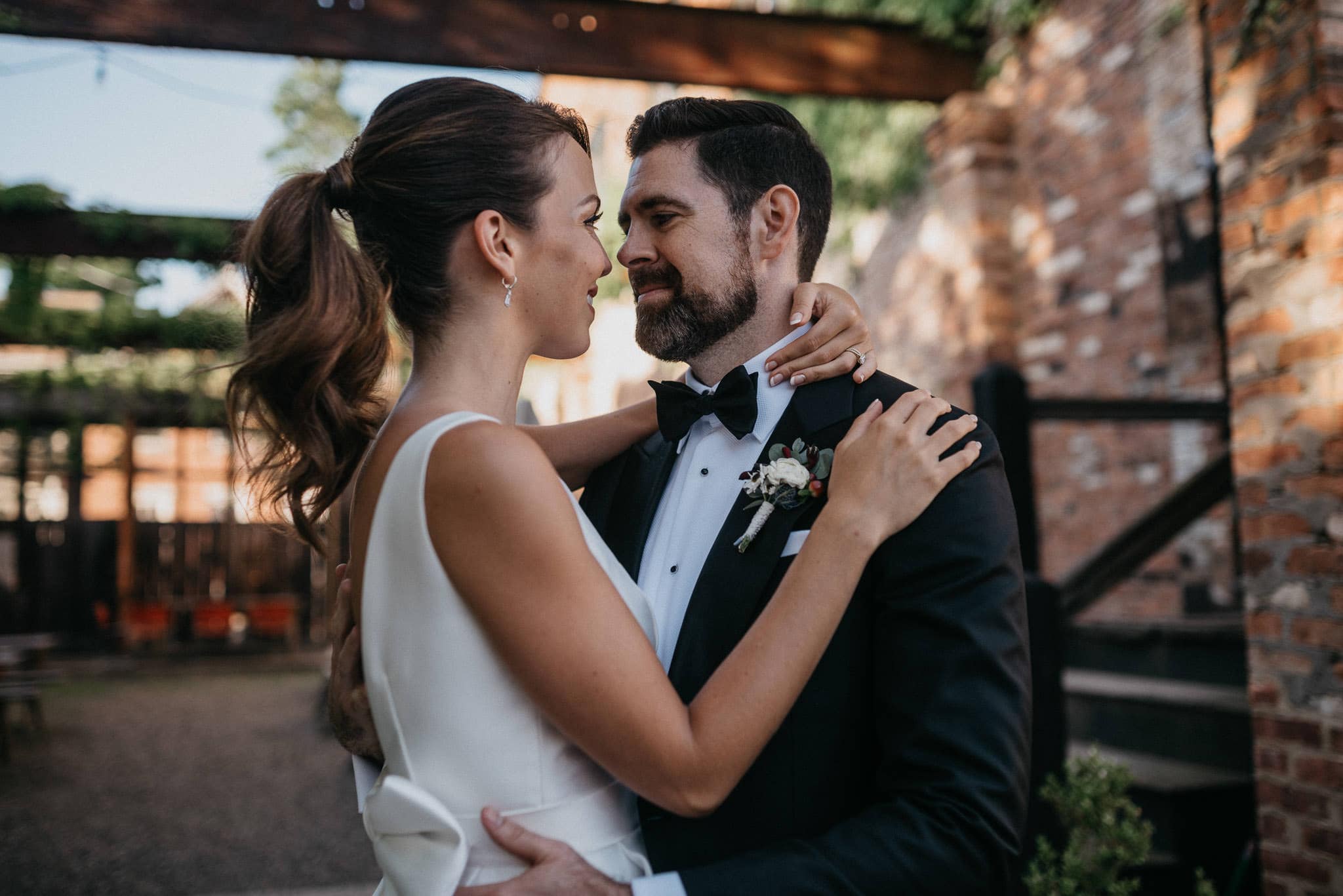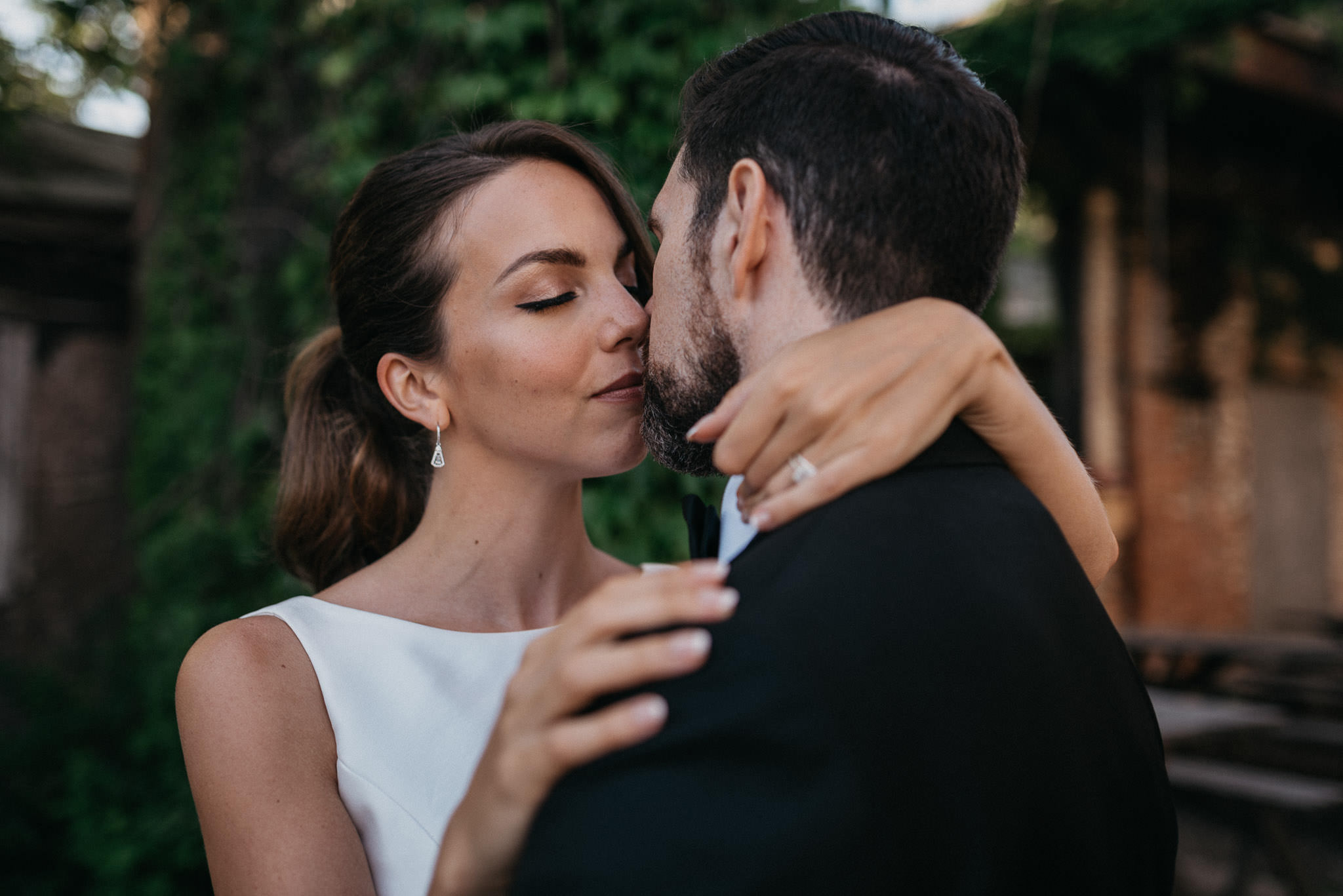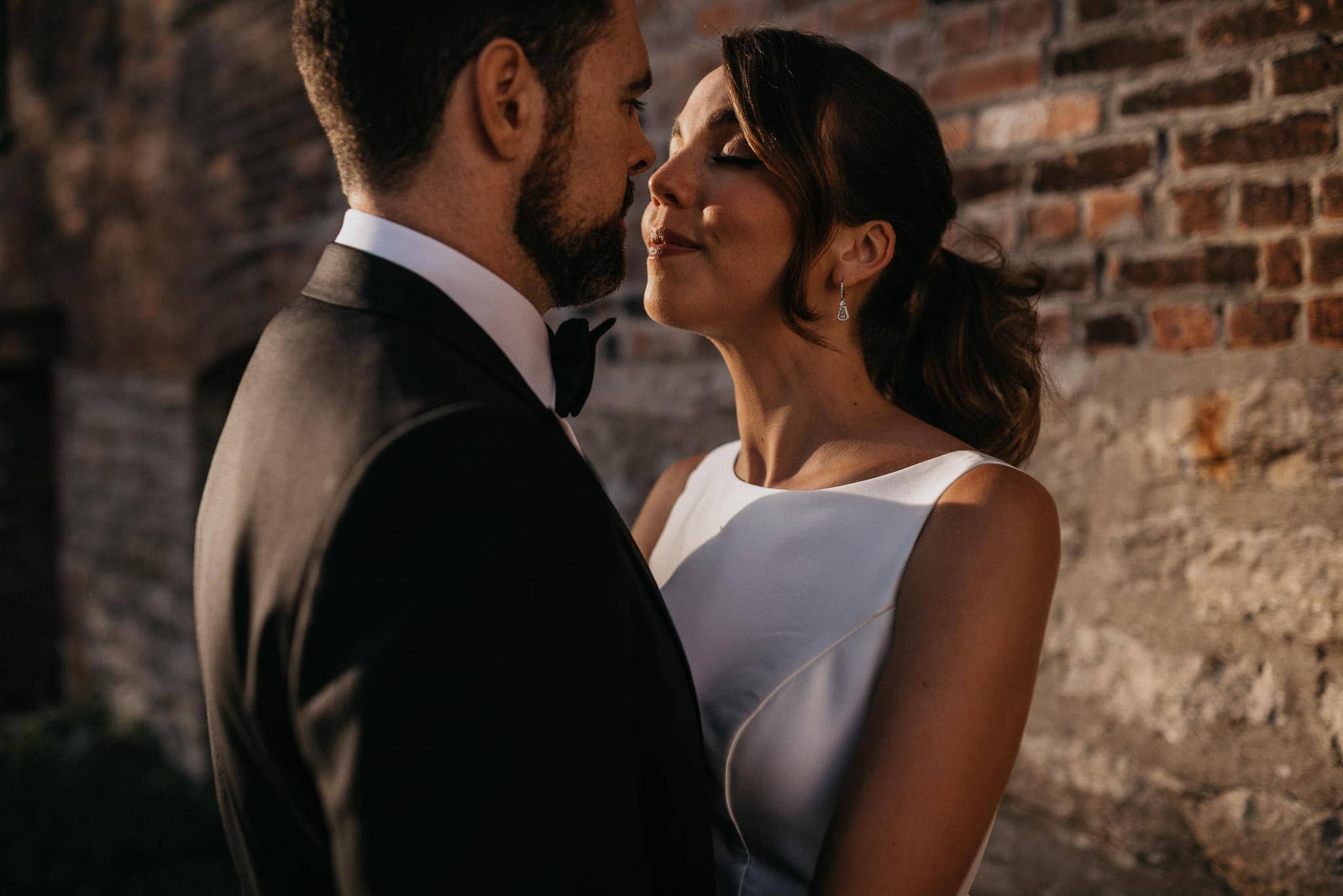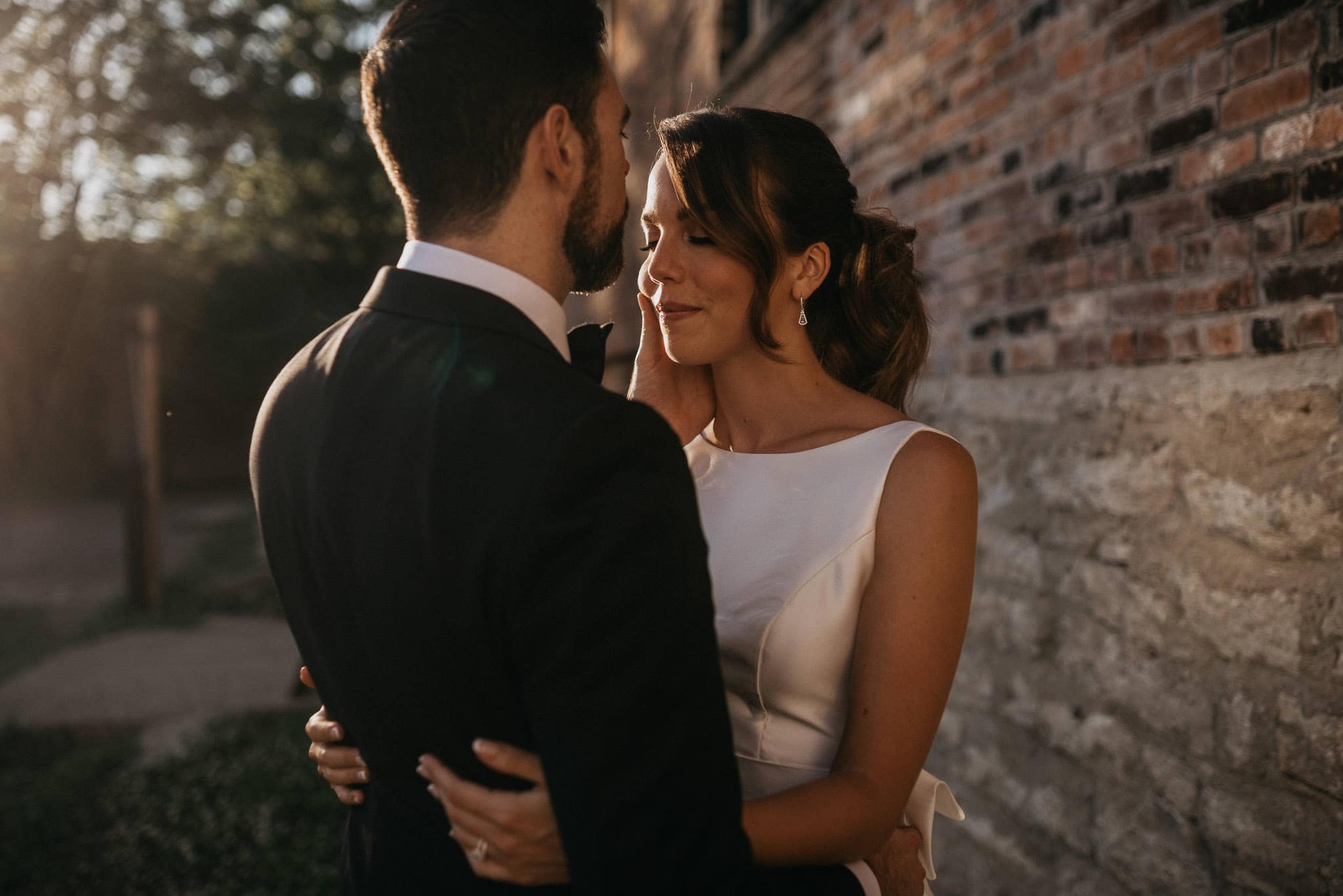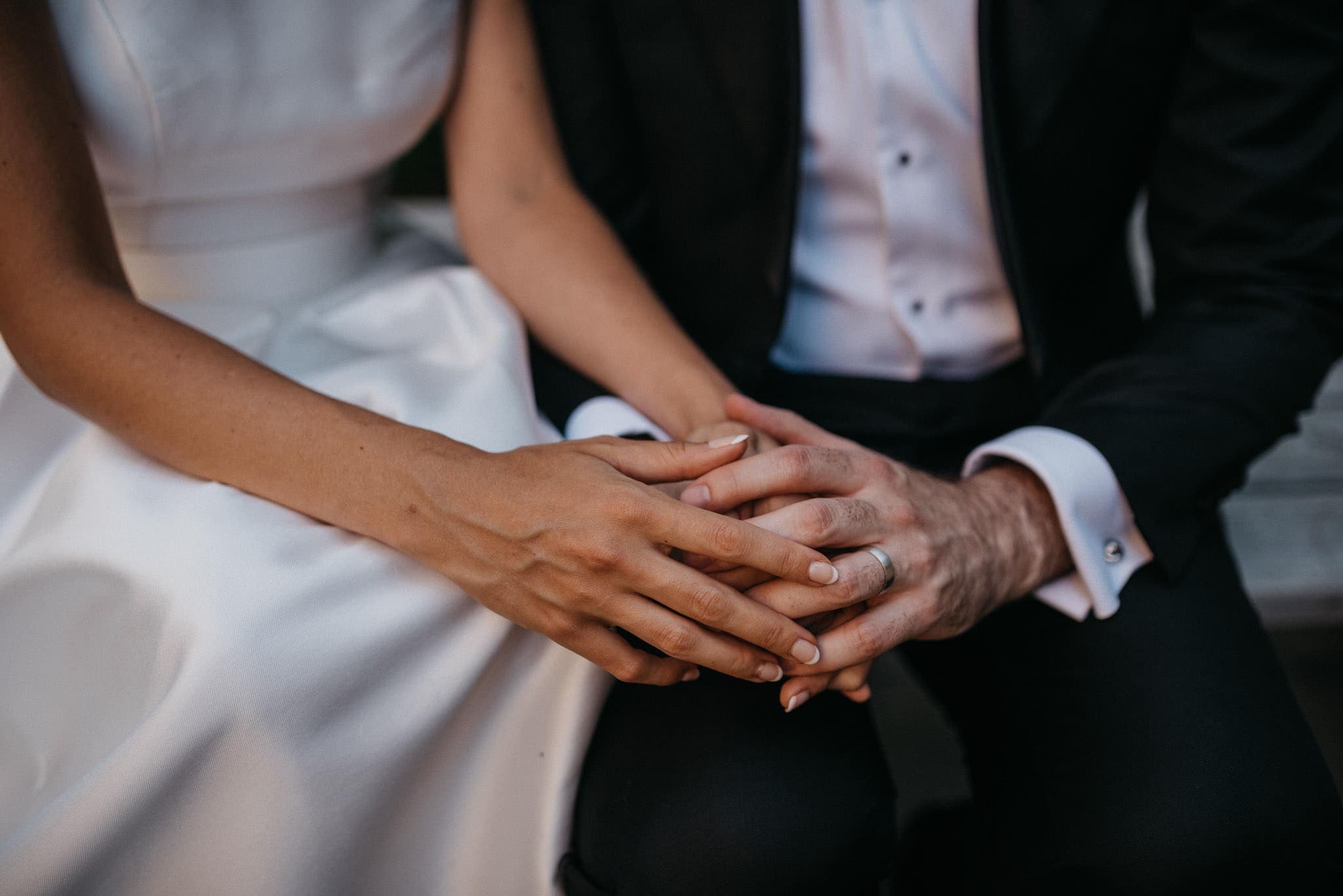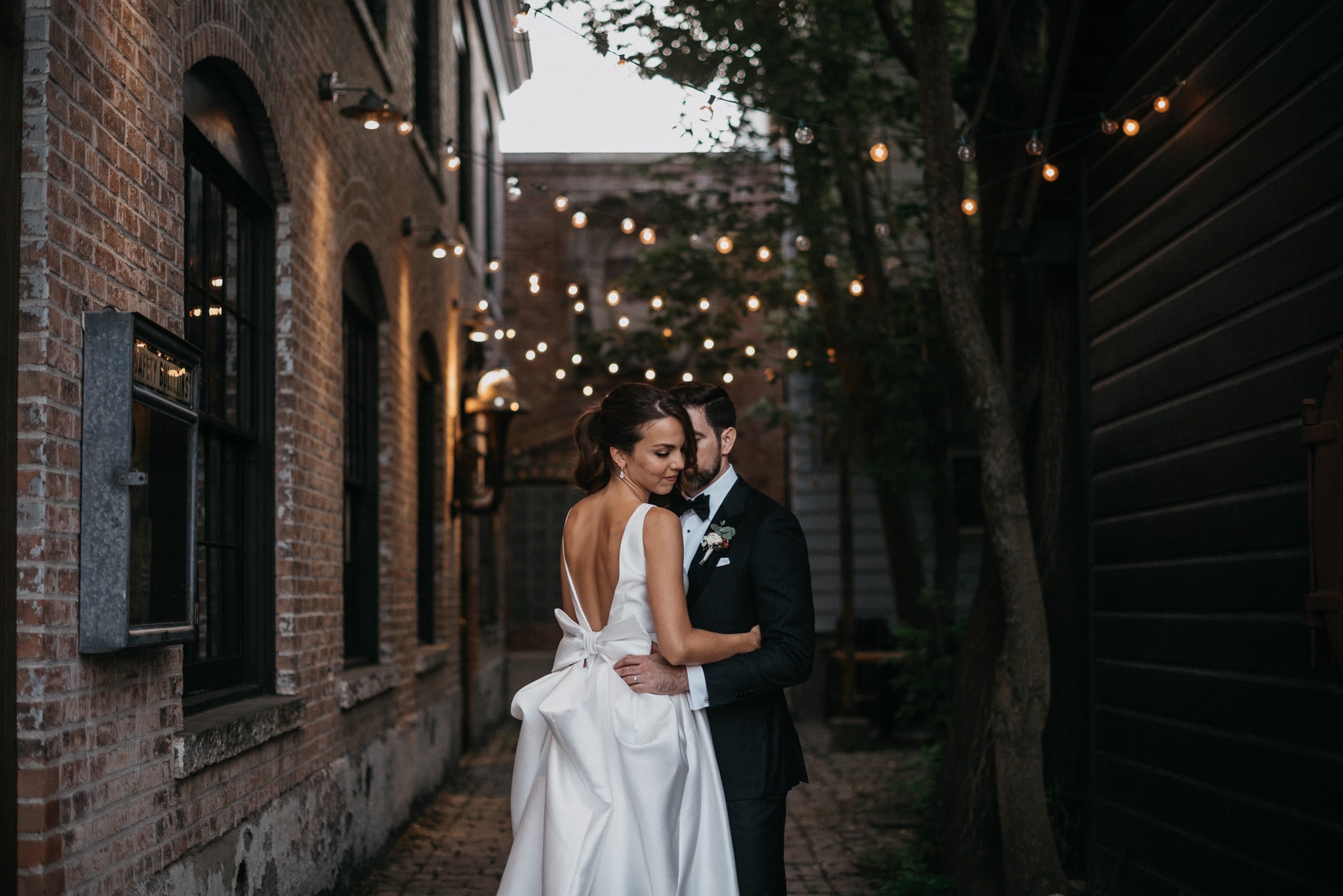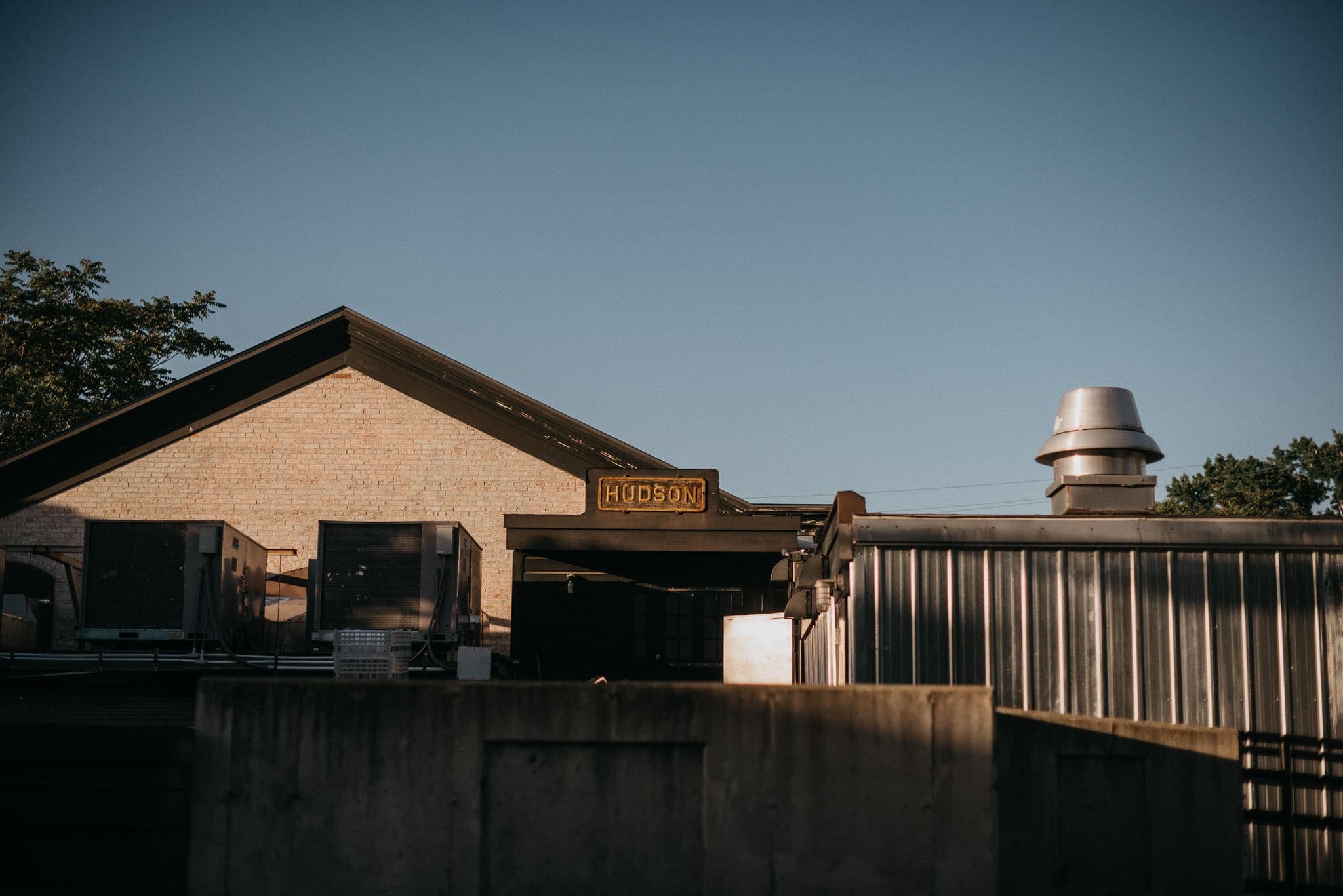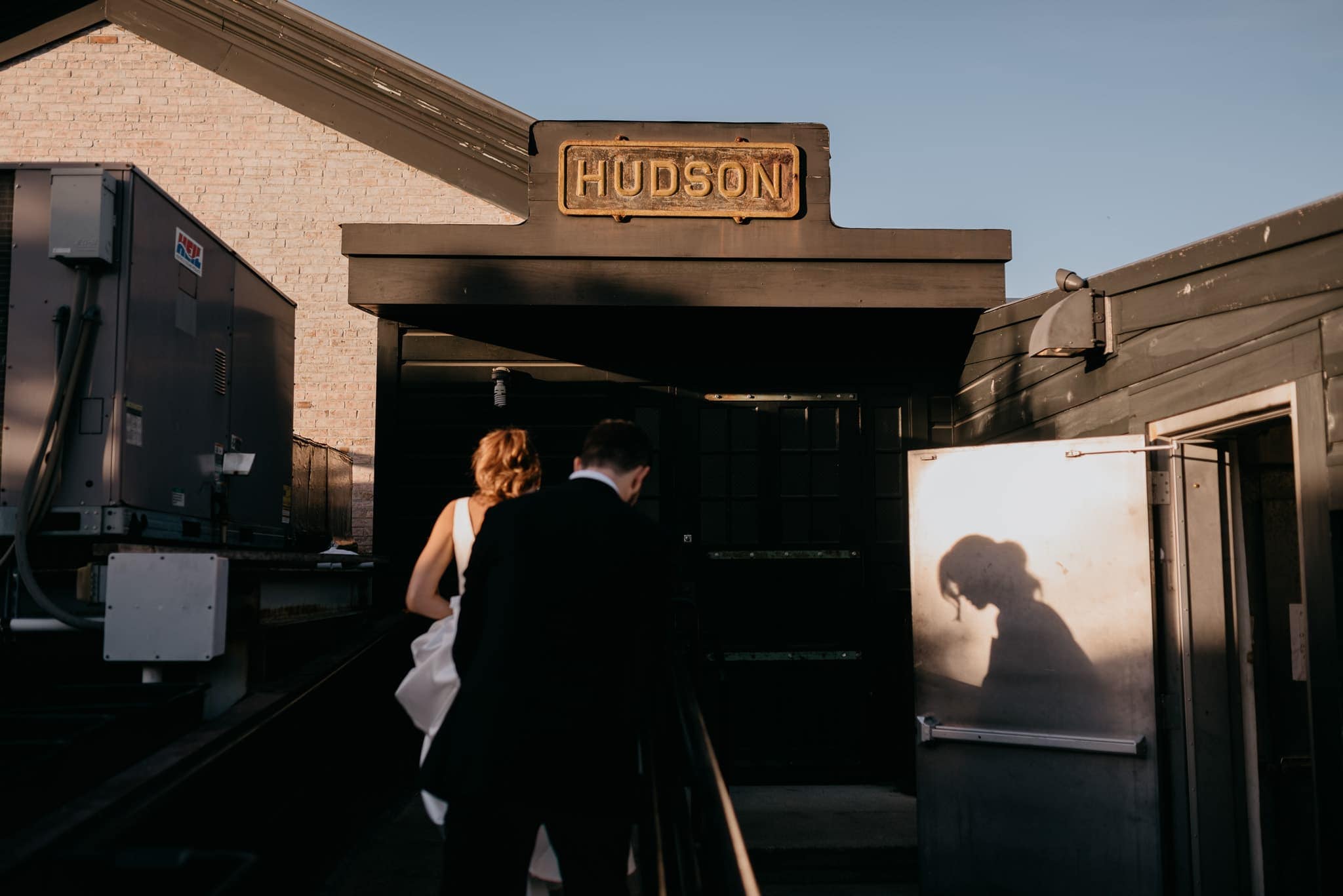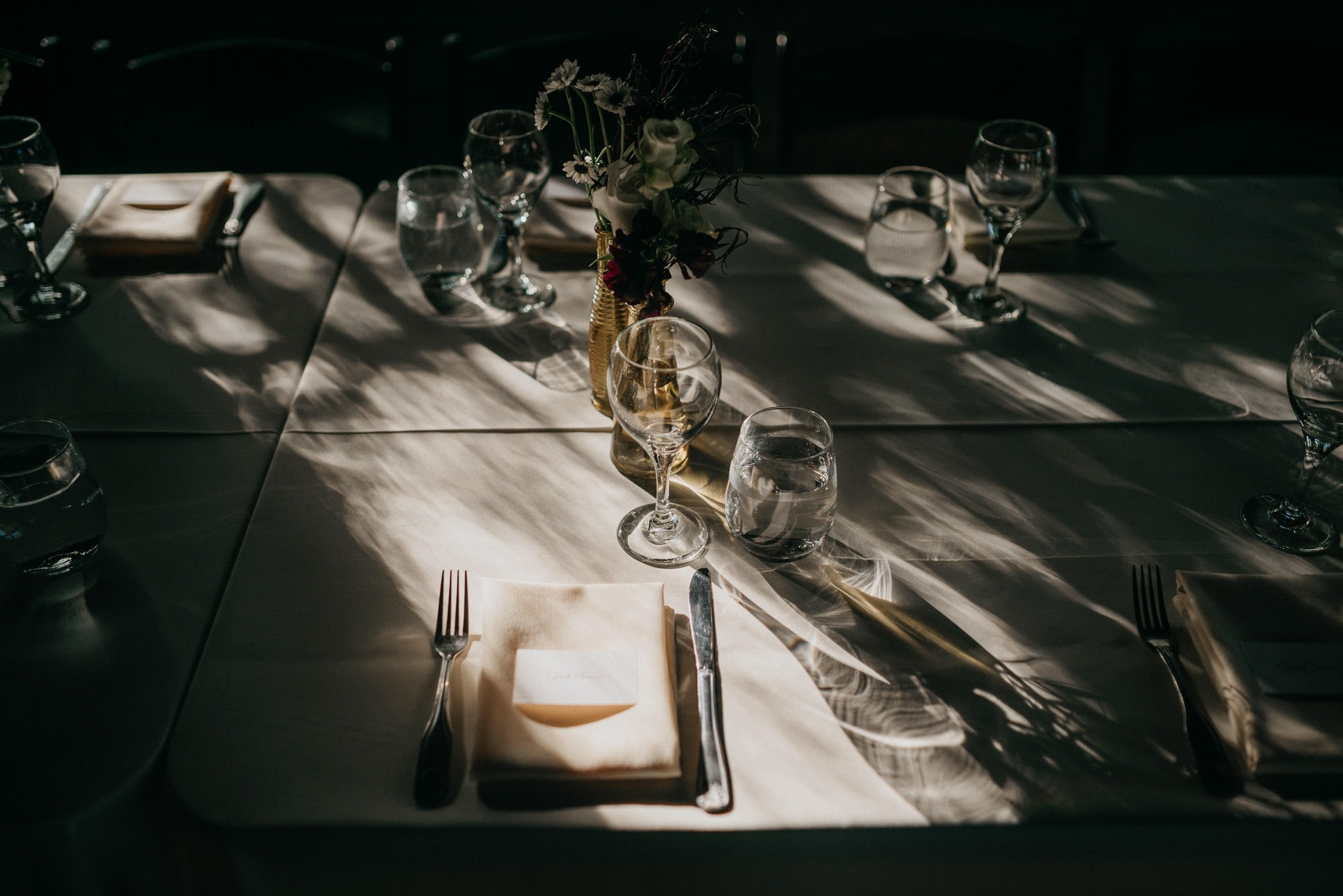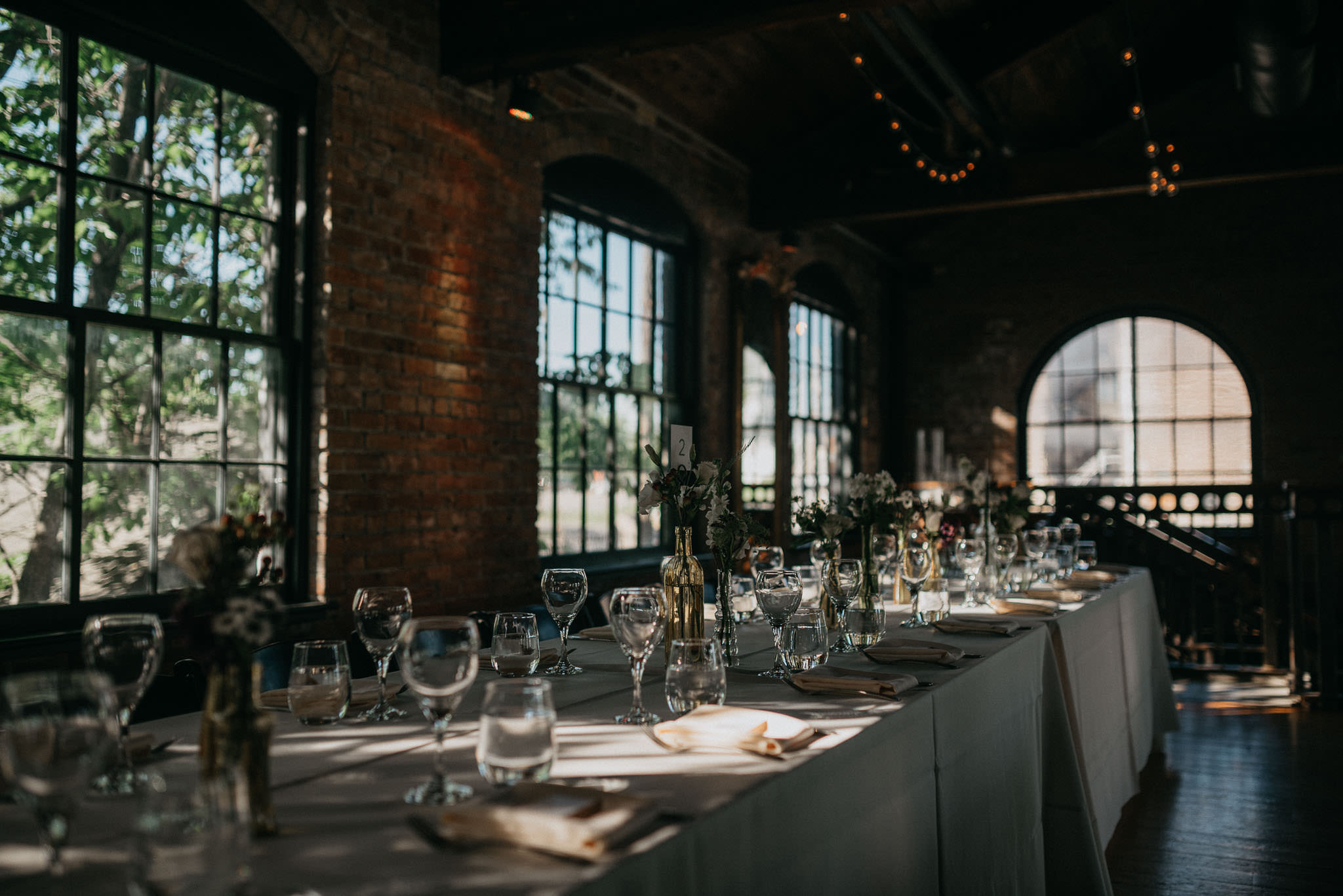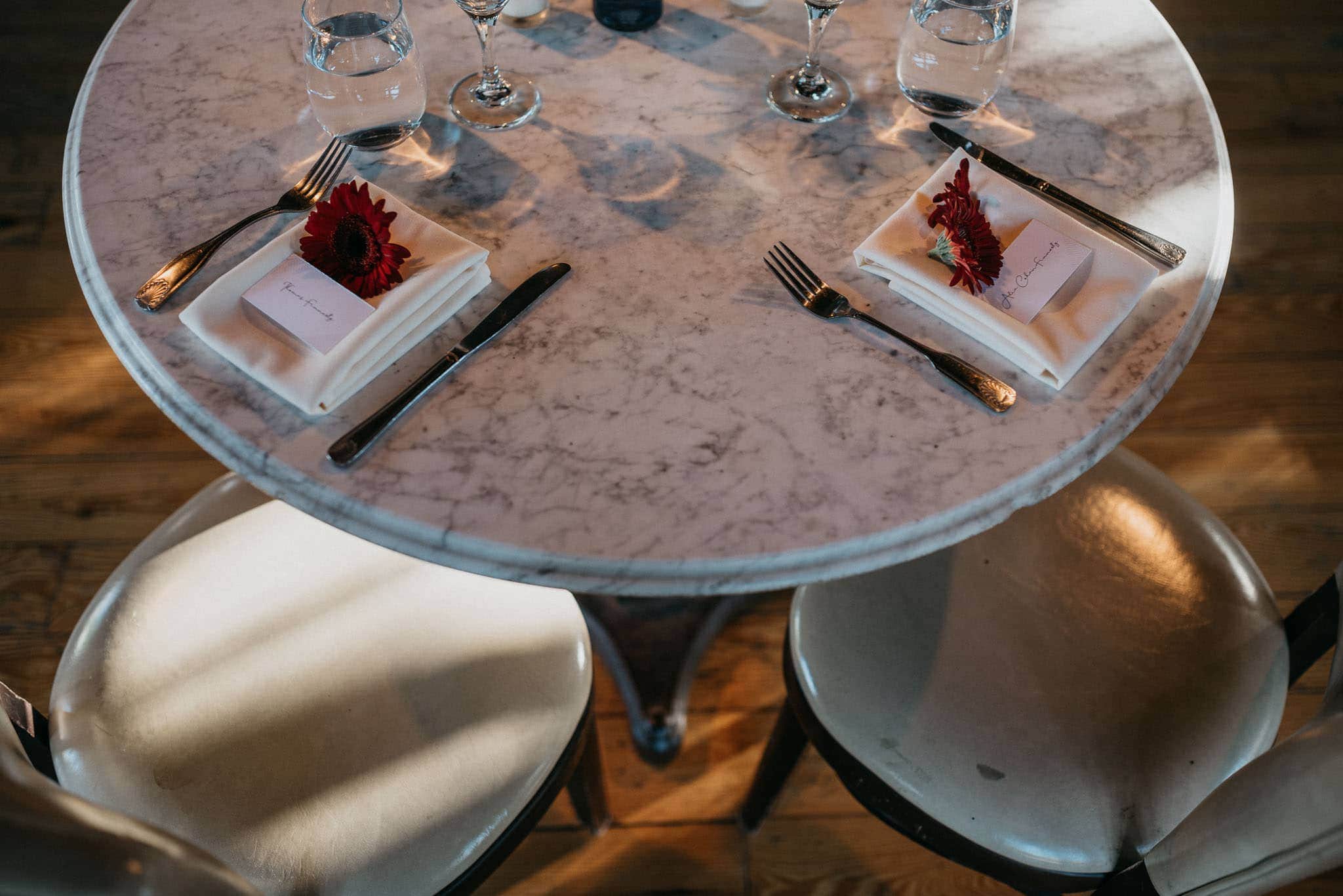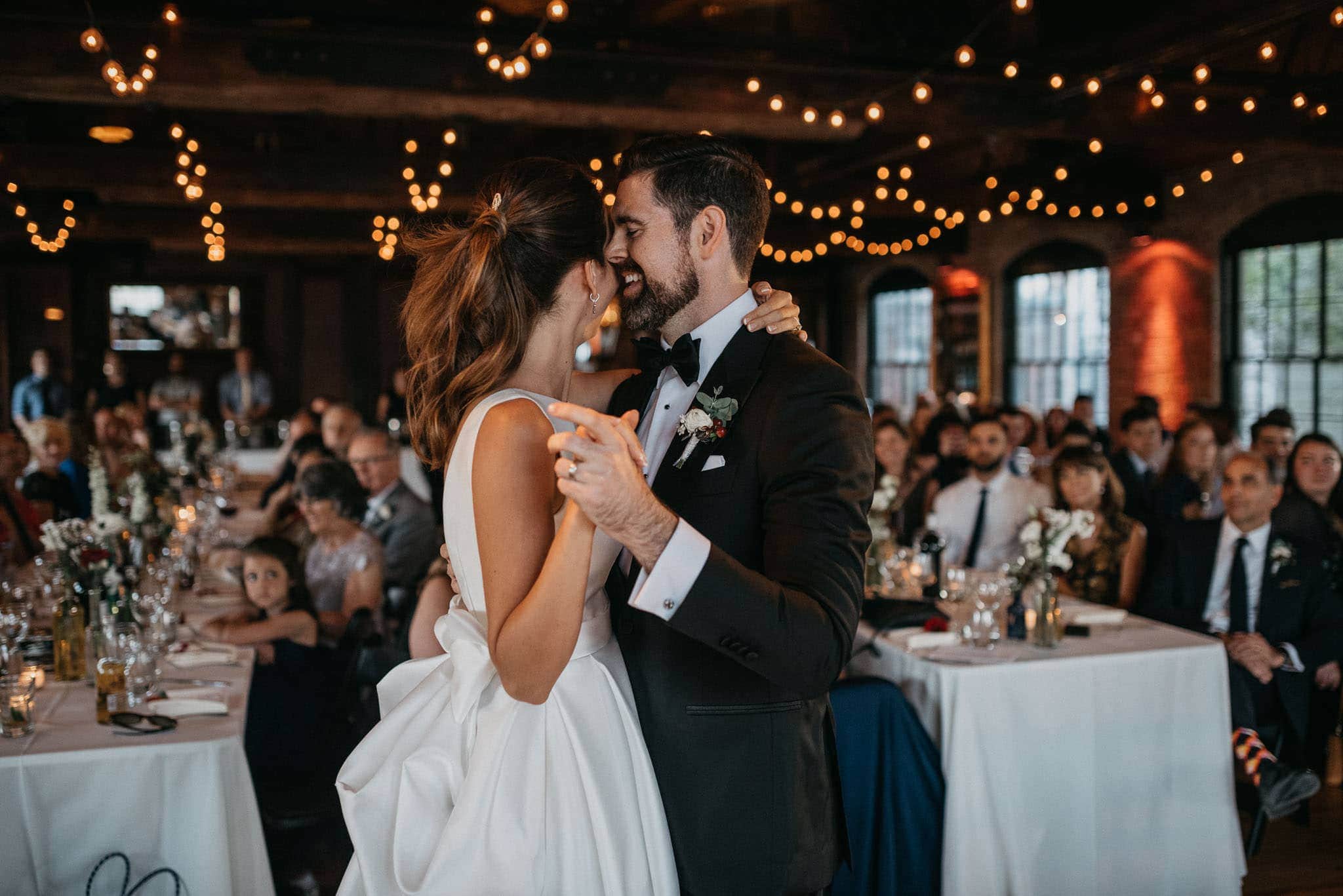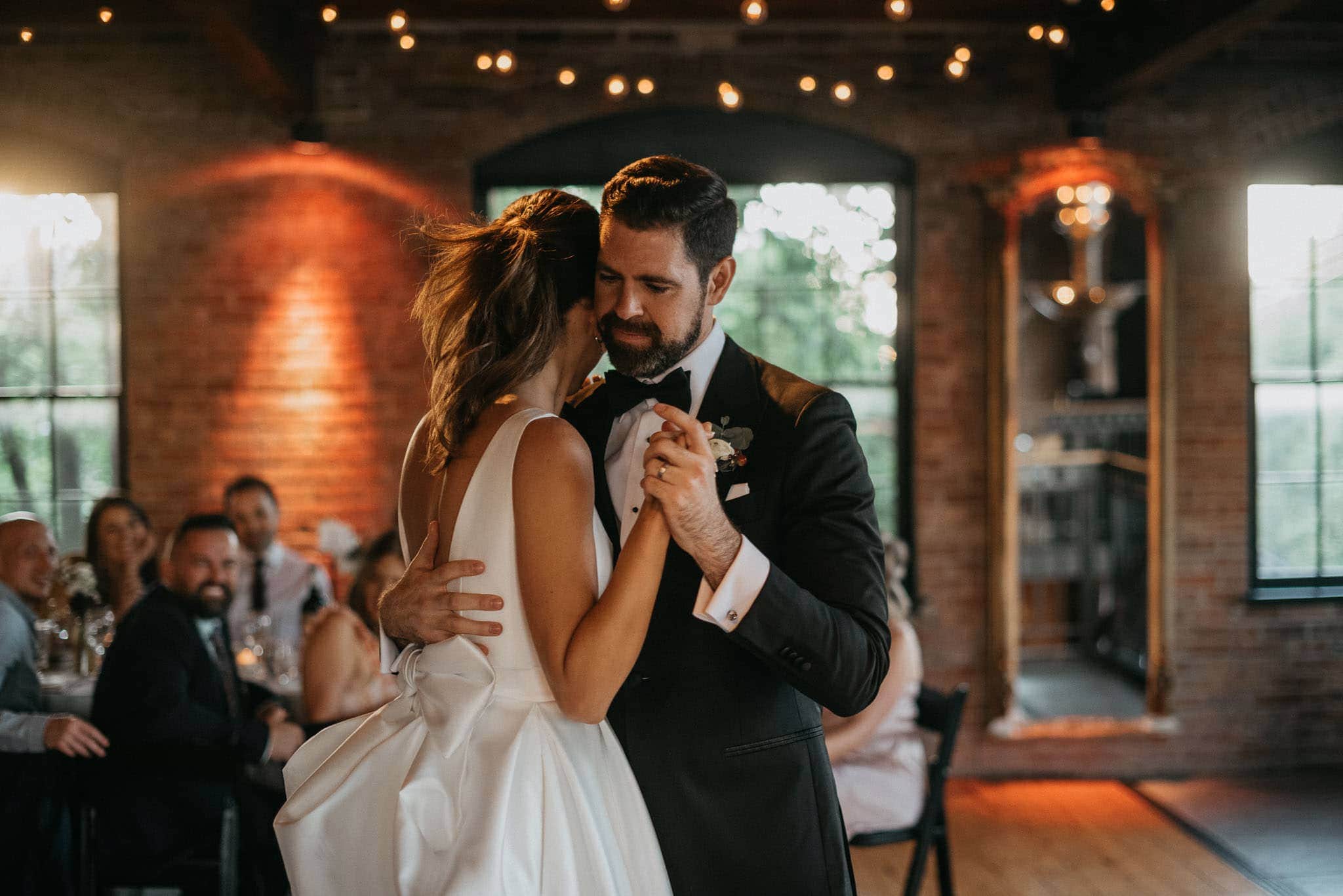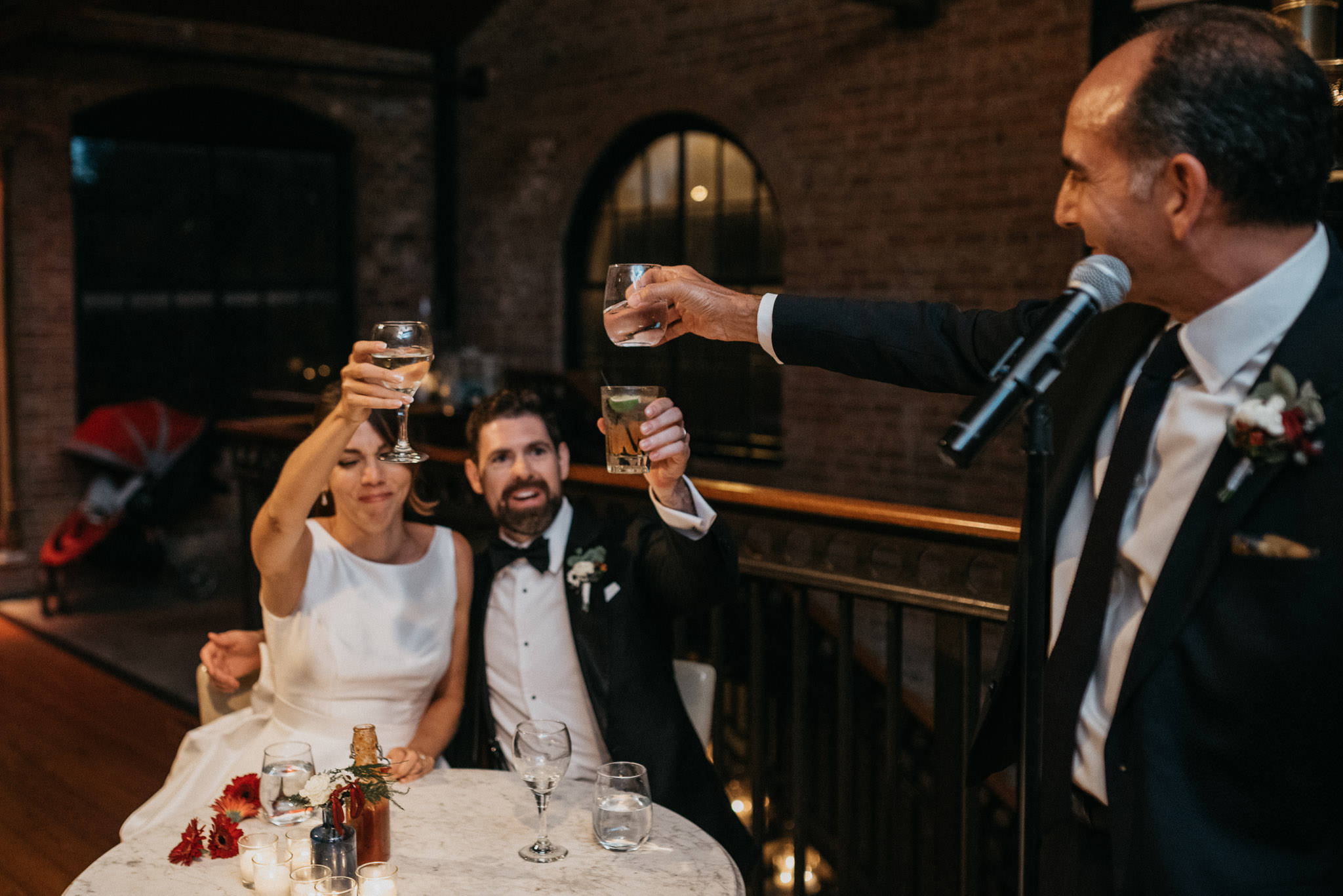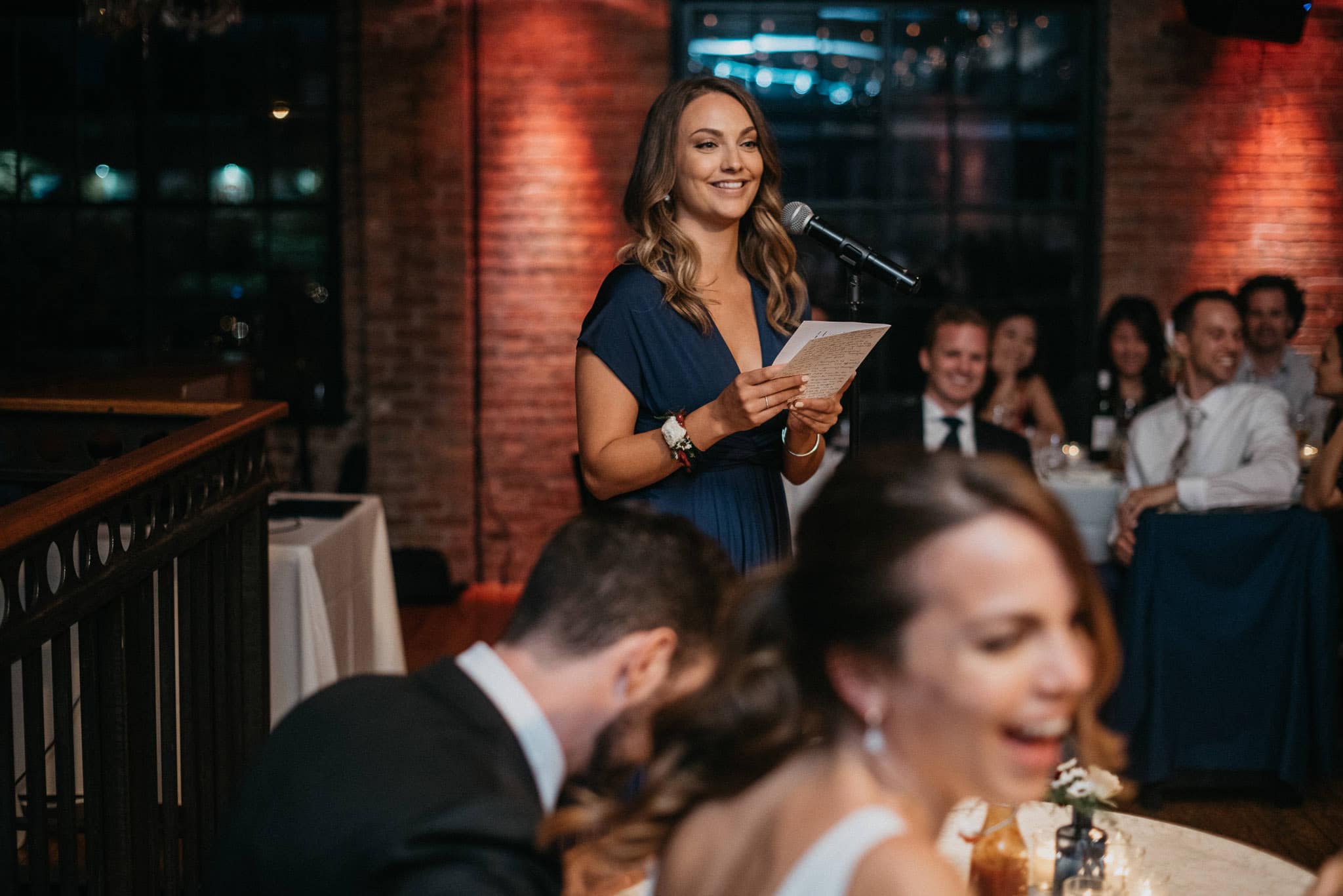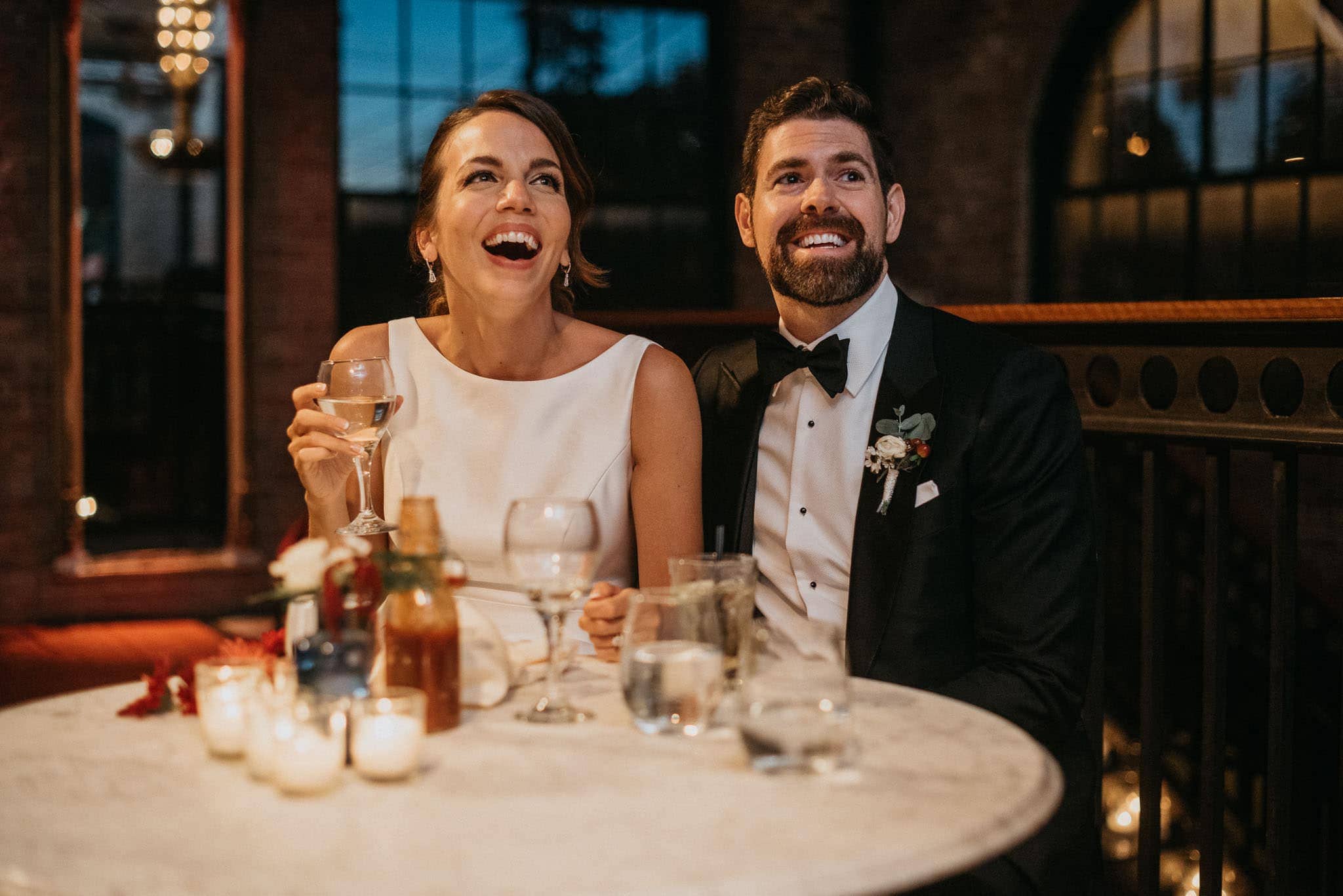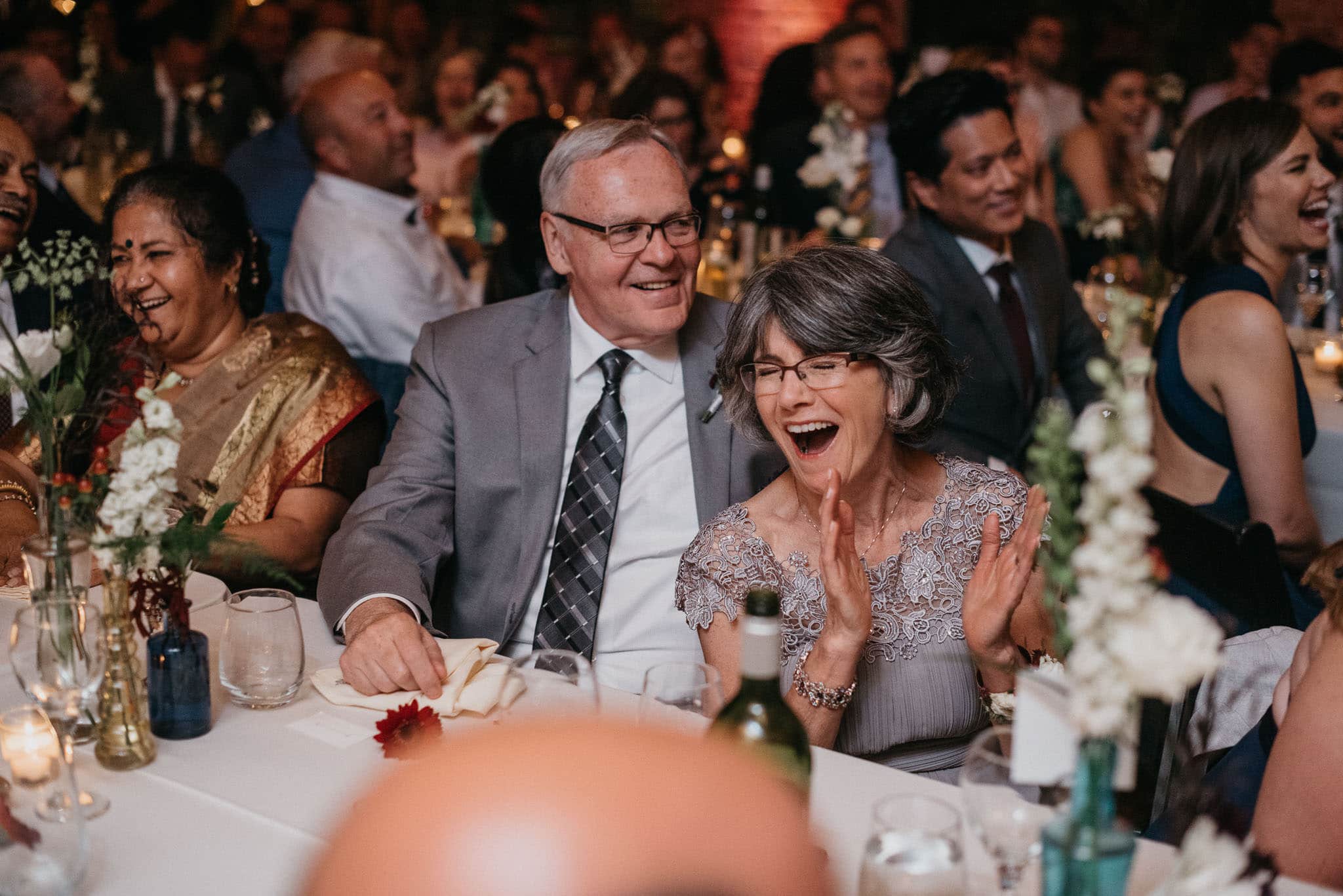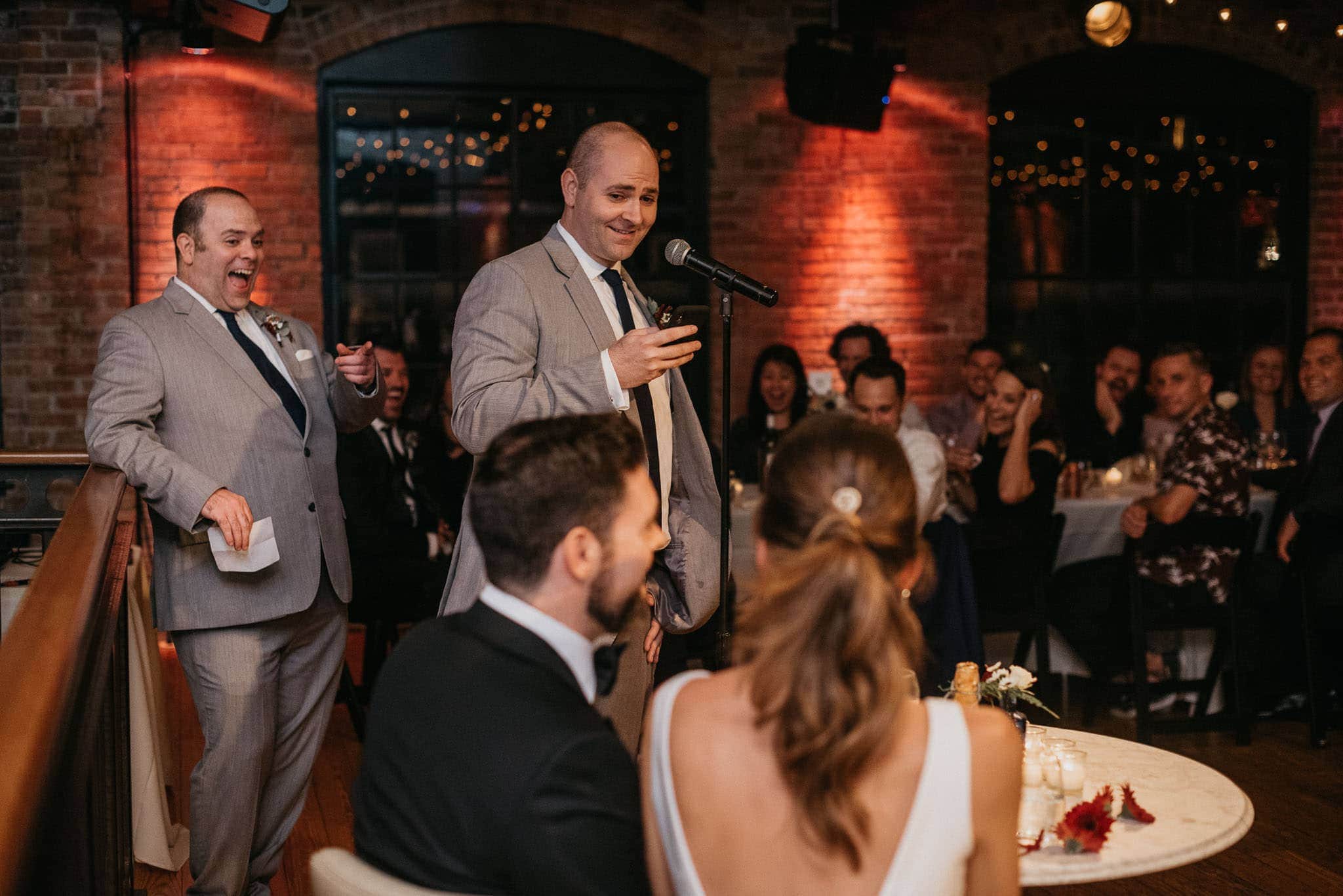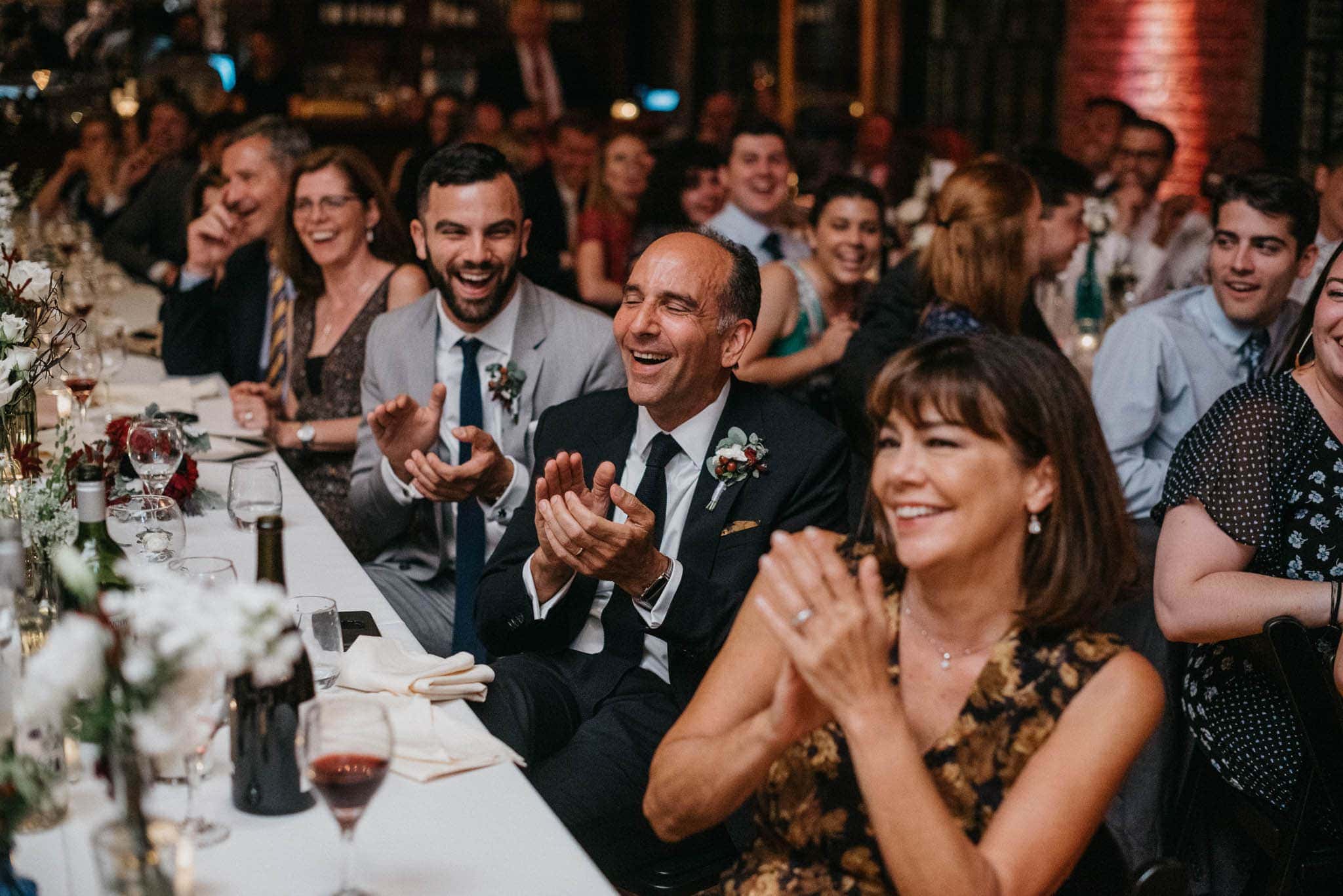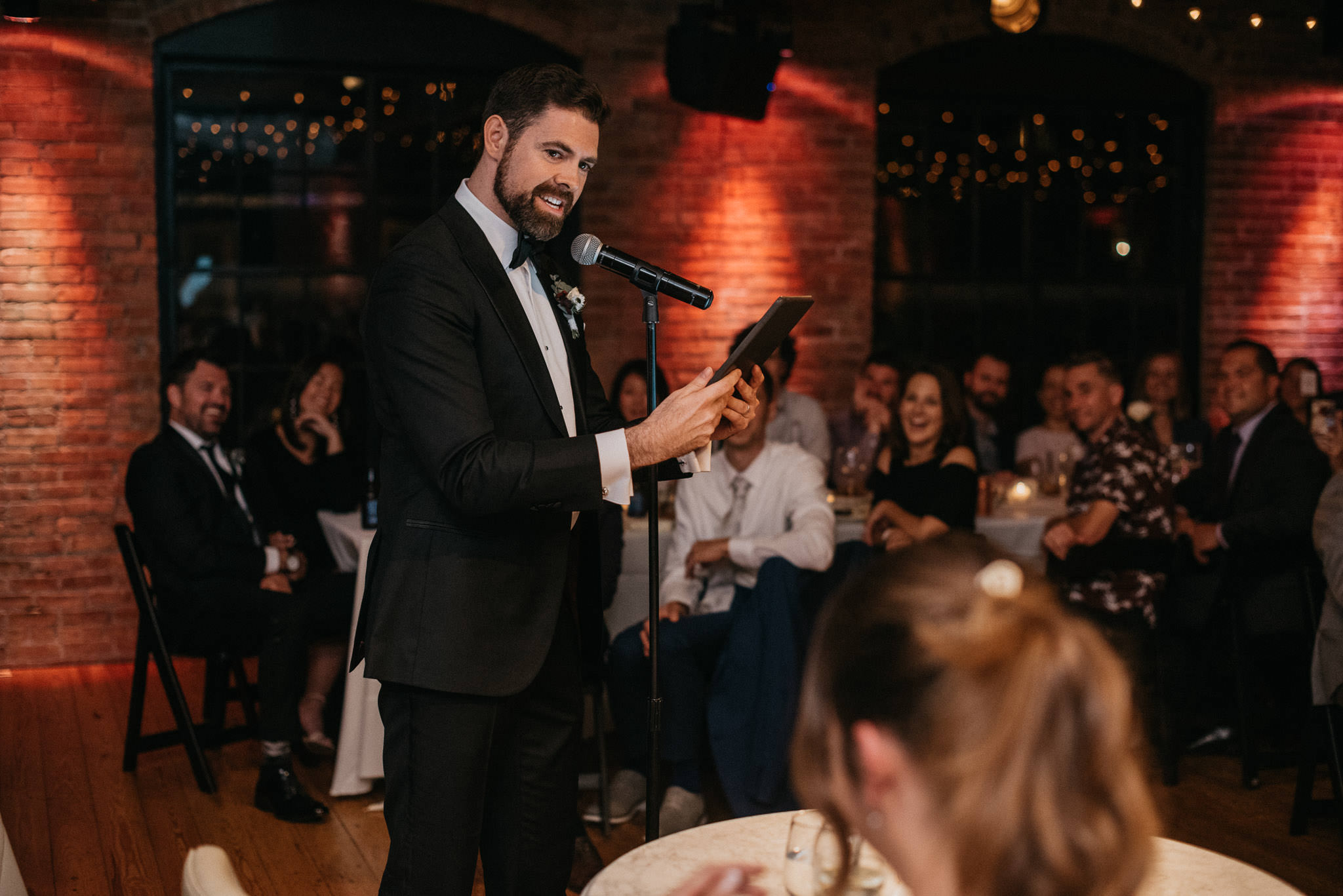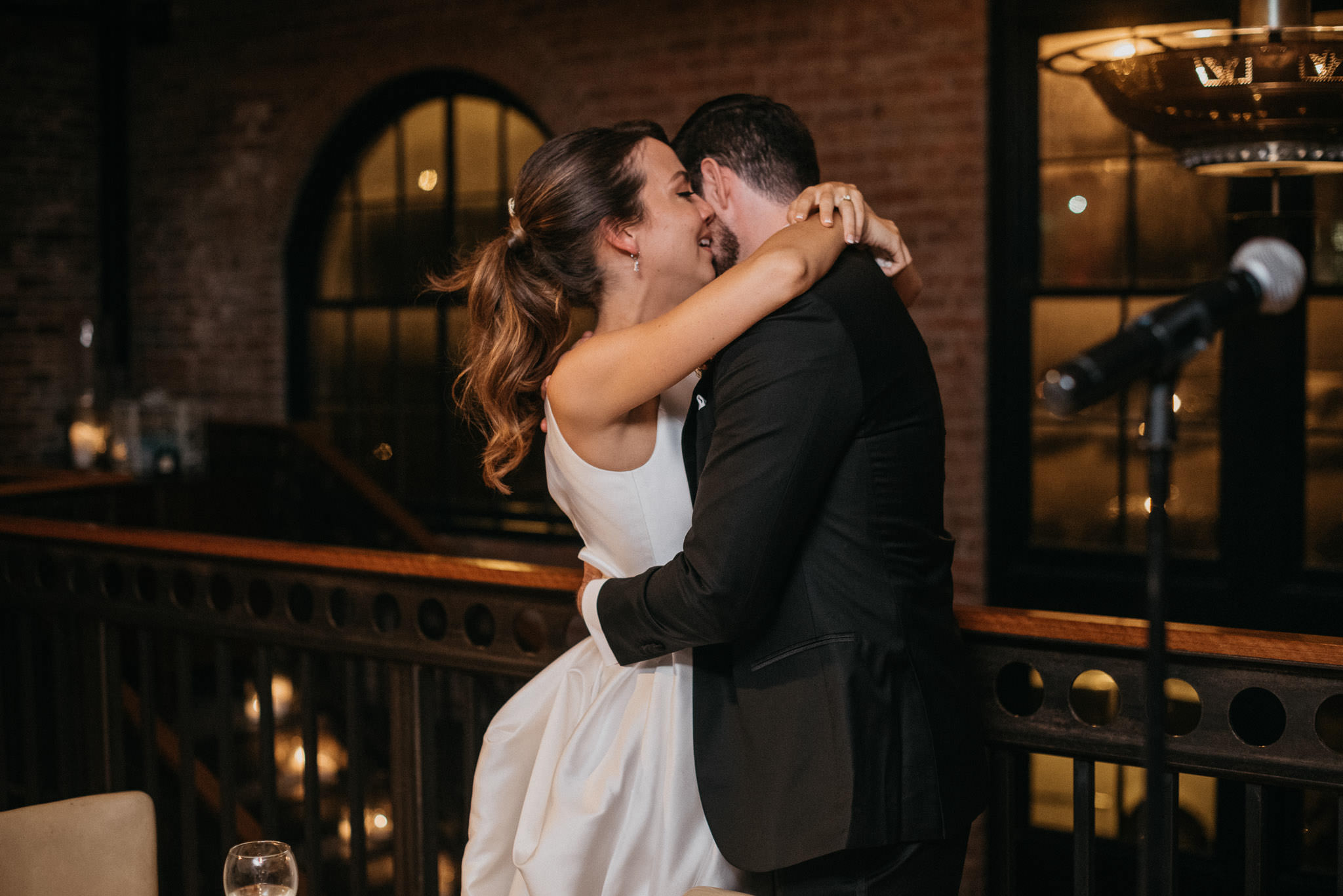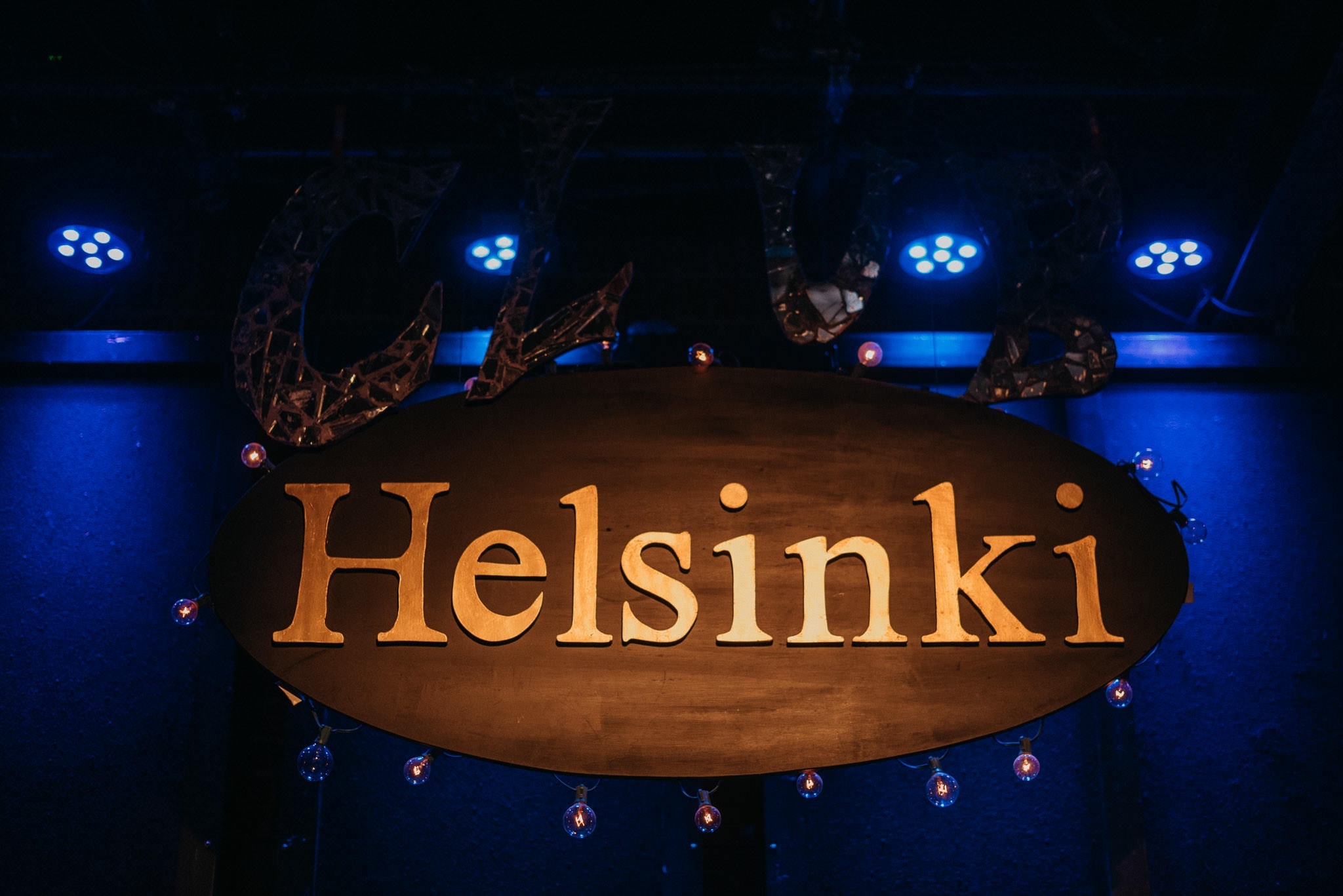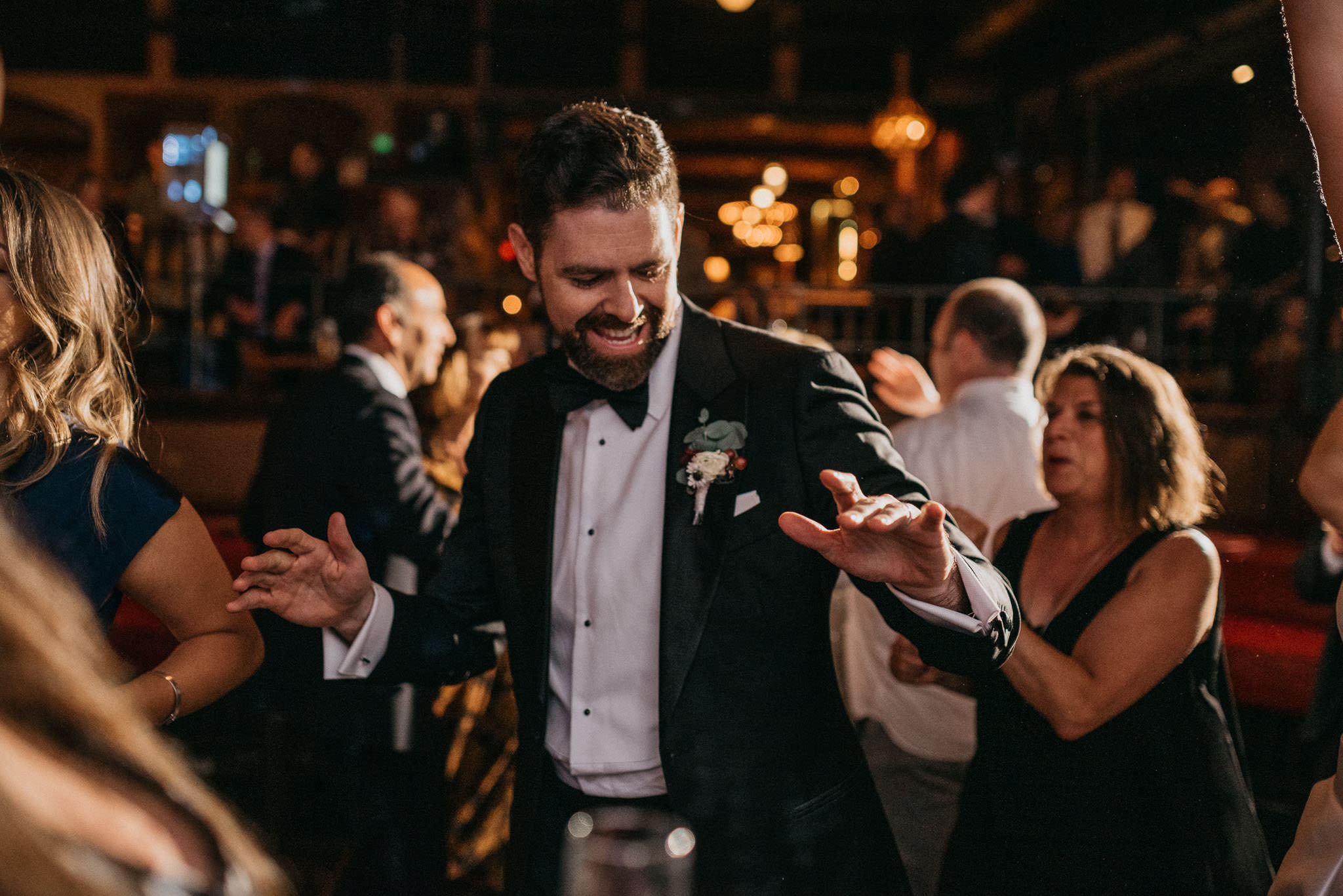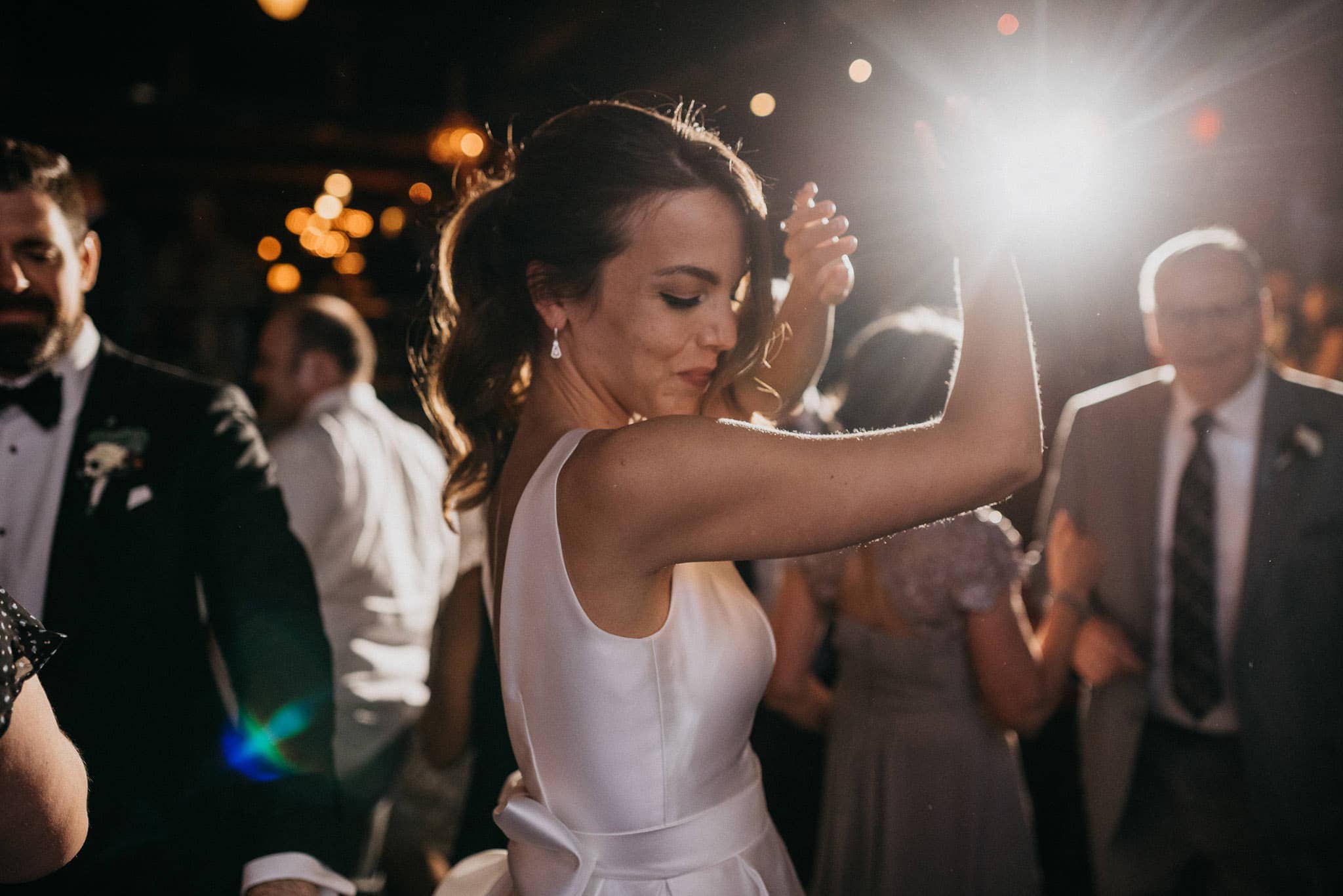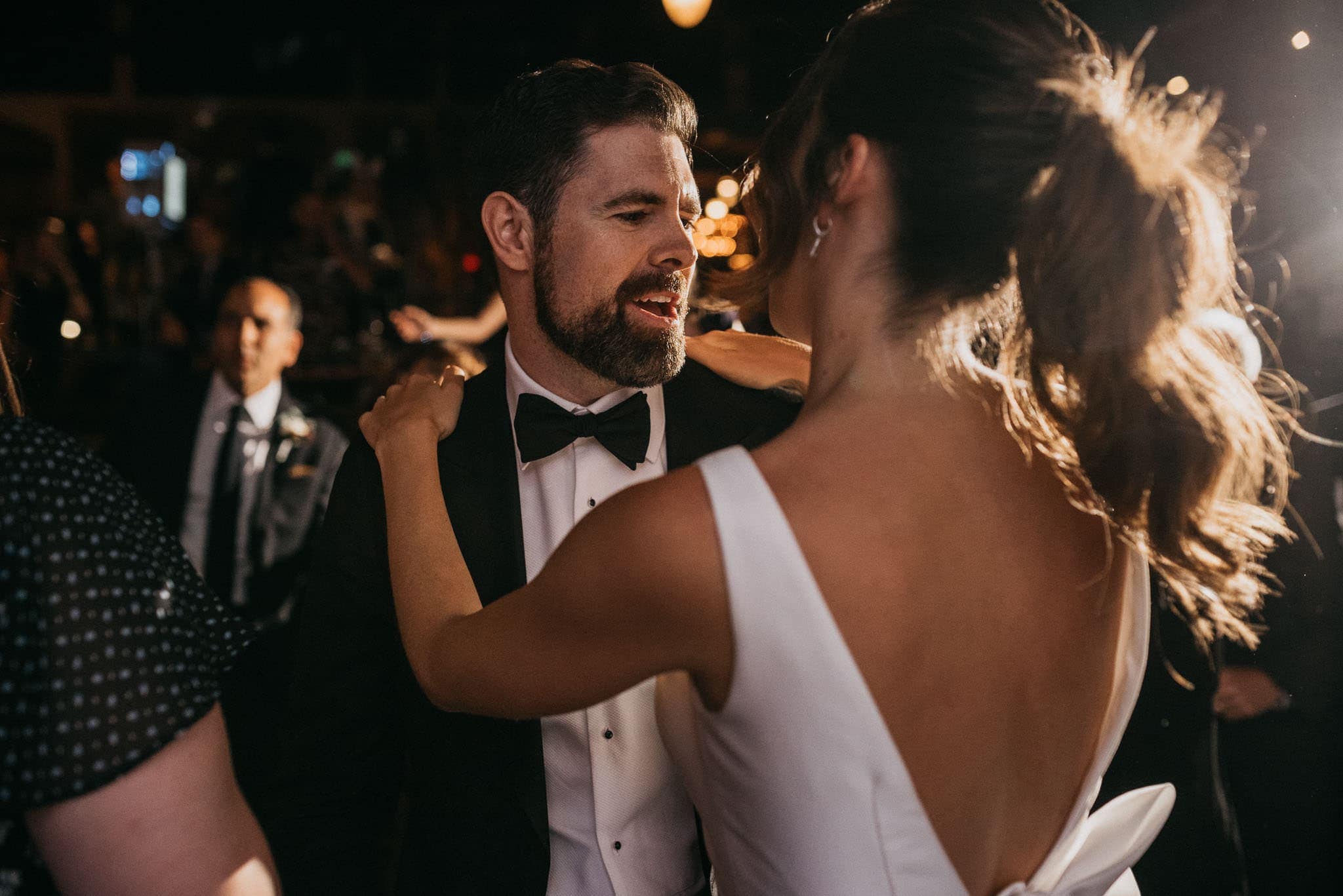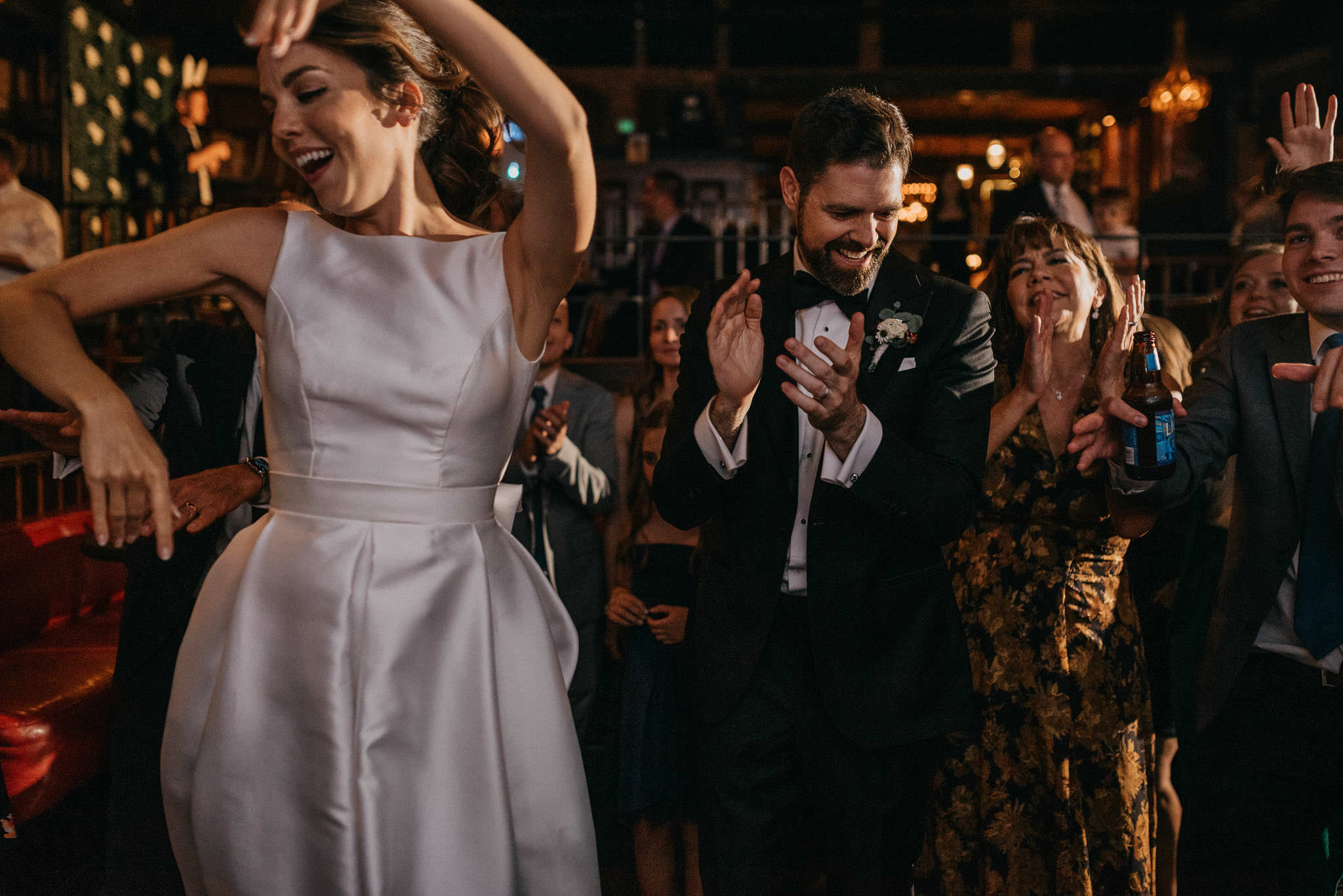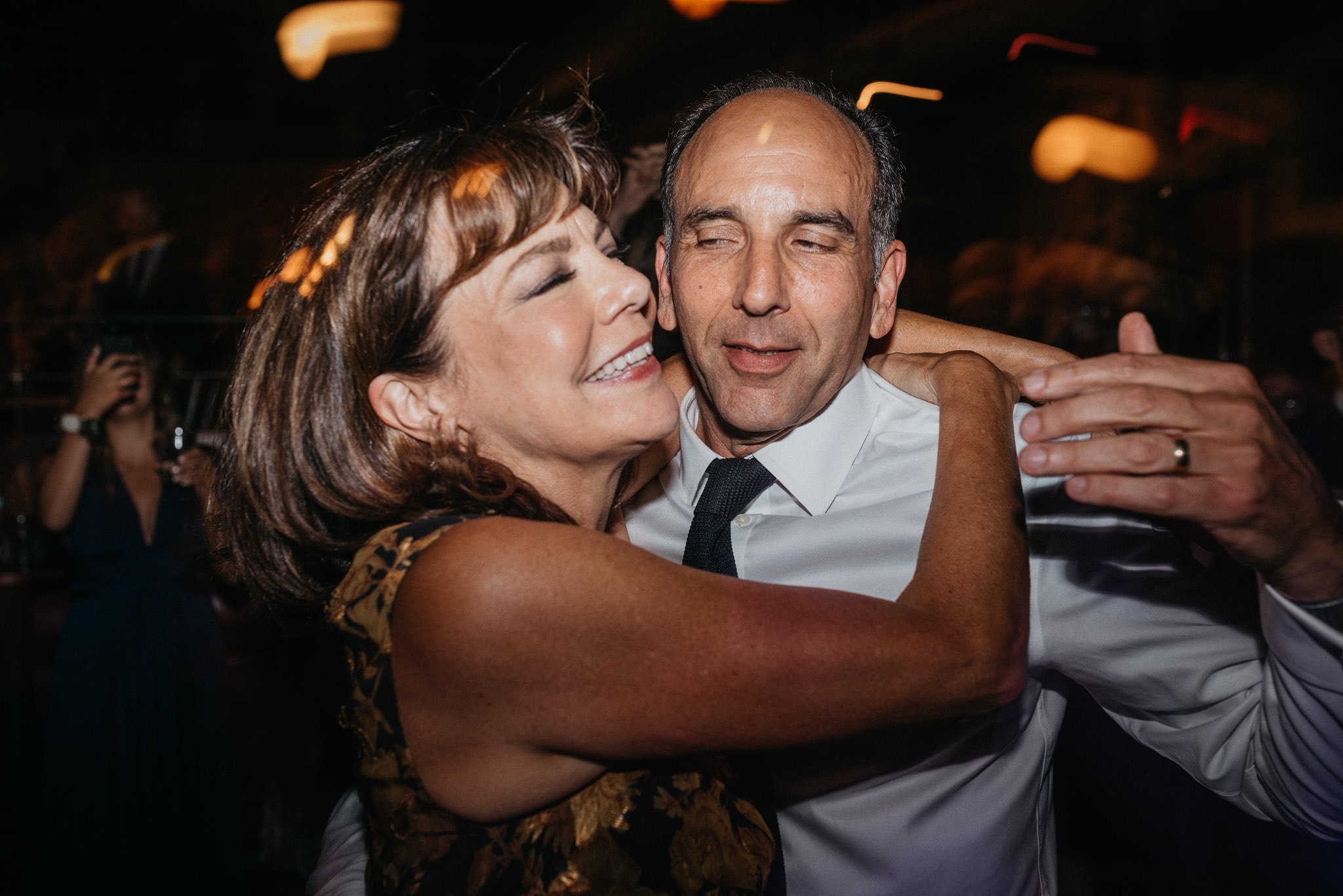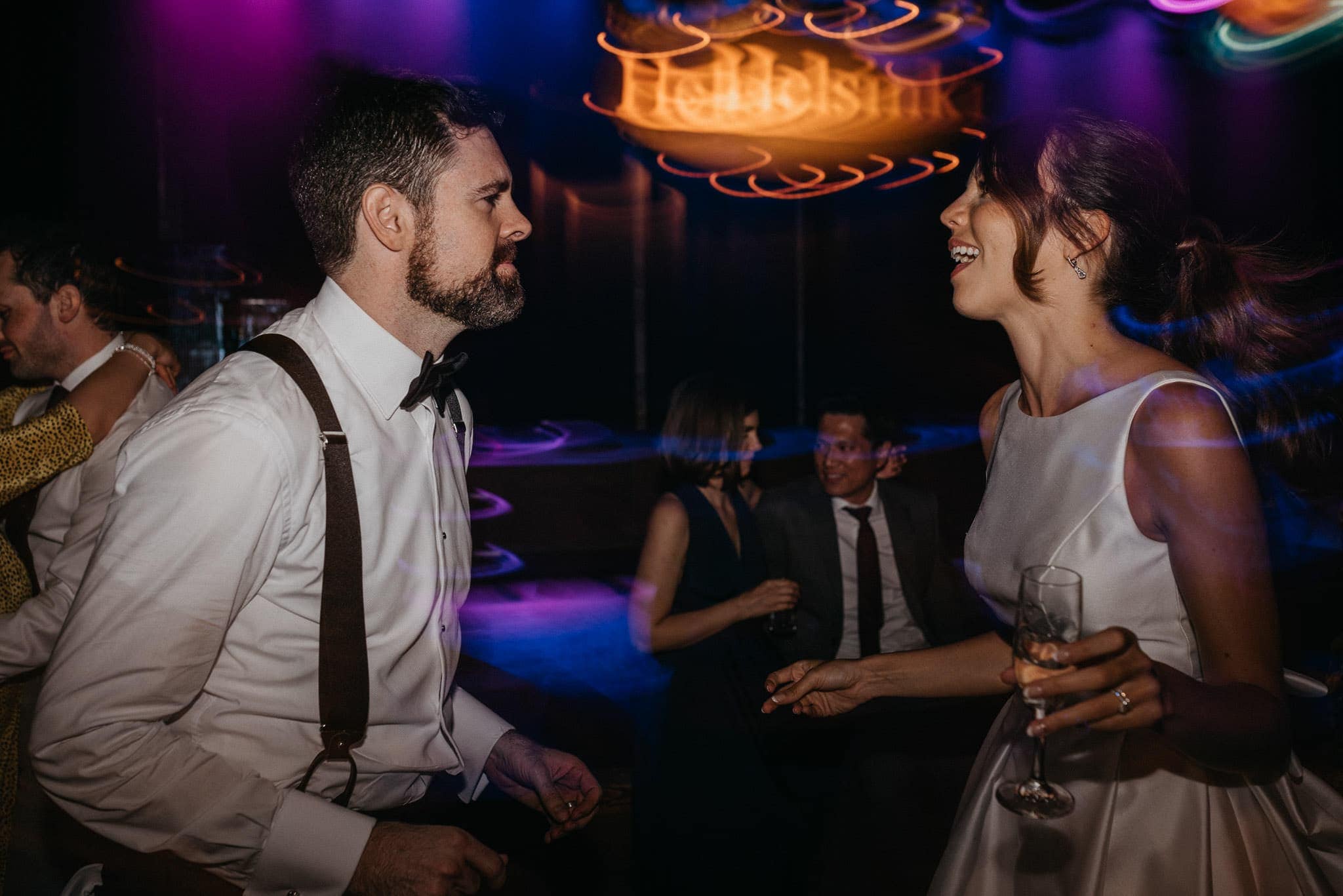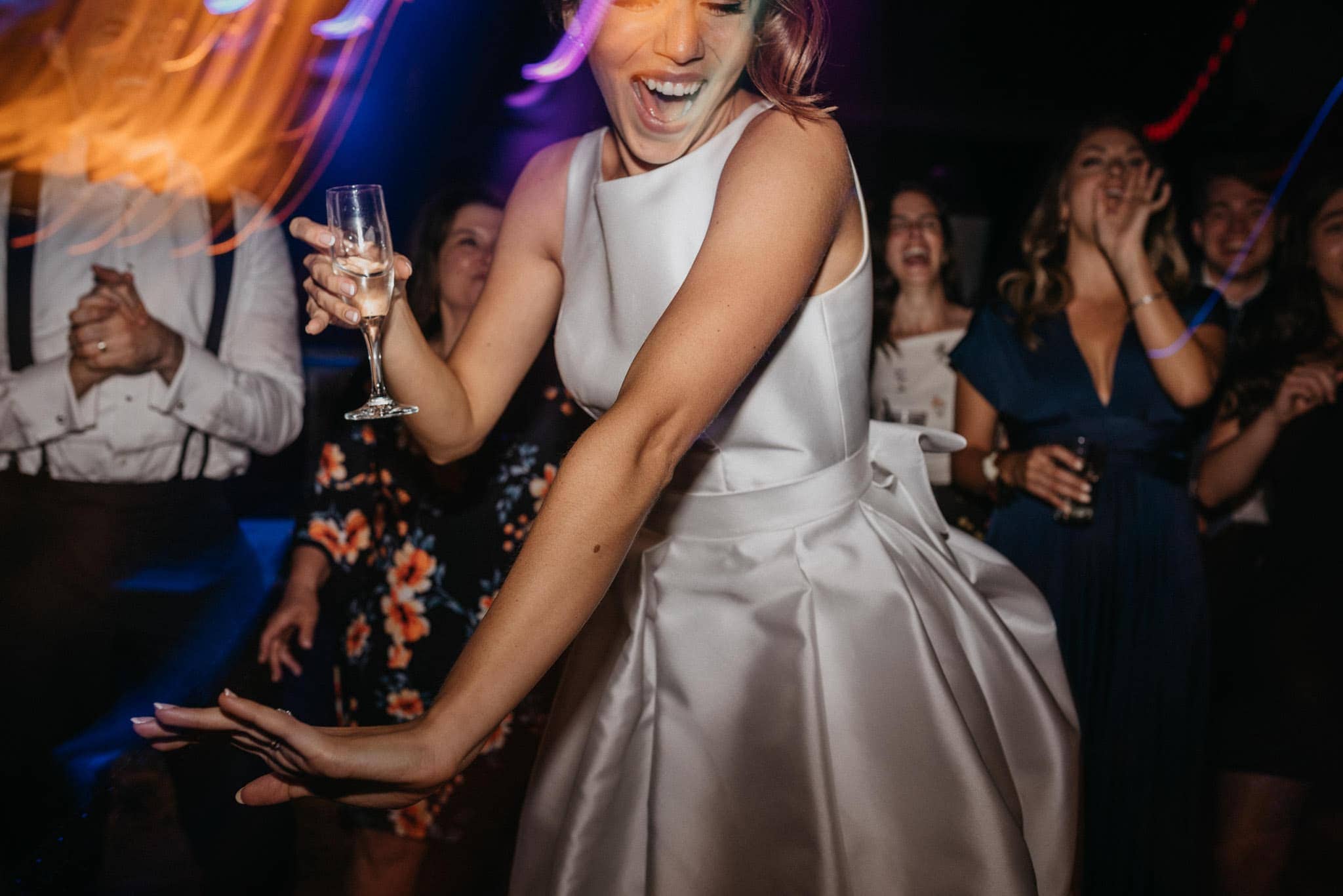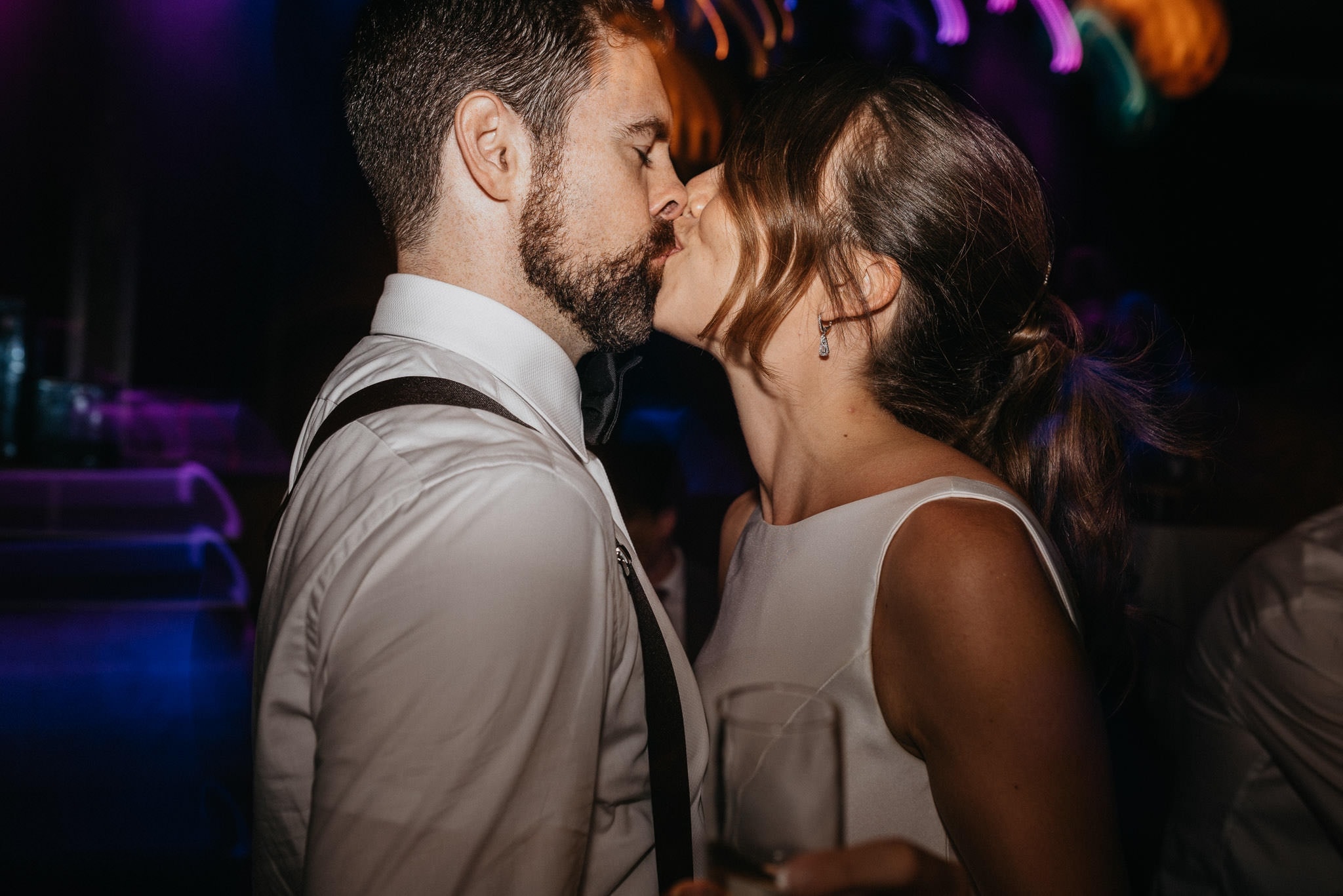 A big shout out to everyone who helped make this day as great as it was. Thanks to Wm Farmer & Sons for the wonderful getting ready locations. To Andrea Tiller for the make-up artistry. To Christopher Michael for the hair styling. To everyone at Helsinki Hudson for the food, drinks, ceremony location, and reception location. To Flower Blossom Farm for the incredible florals. And to DJ Gio for the amazing music selection, as usual.
Photos by Helsinki Hudson wedding photographer Andrew Franciosa.