Caeli & Chris' Saranac Lake Wedding
Caeli & Chris' day was the ultimate Saranac Lake experience. They incorporated local landmarks such as Hotel Saranac and the Porcupine Inn, then everyone celebrated the newlyweds in the back yard of the family home. The beautiful tent, florals, cakes, and everything else made this wedding a backyard wedding only by happenstance of location.
These two put so much thought and planning into making sure all their family and friends had a wonderful time, and their family and friends were sure to reciprocate the love.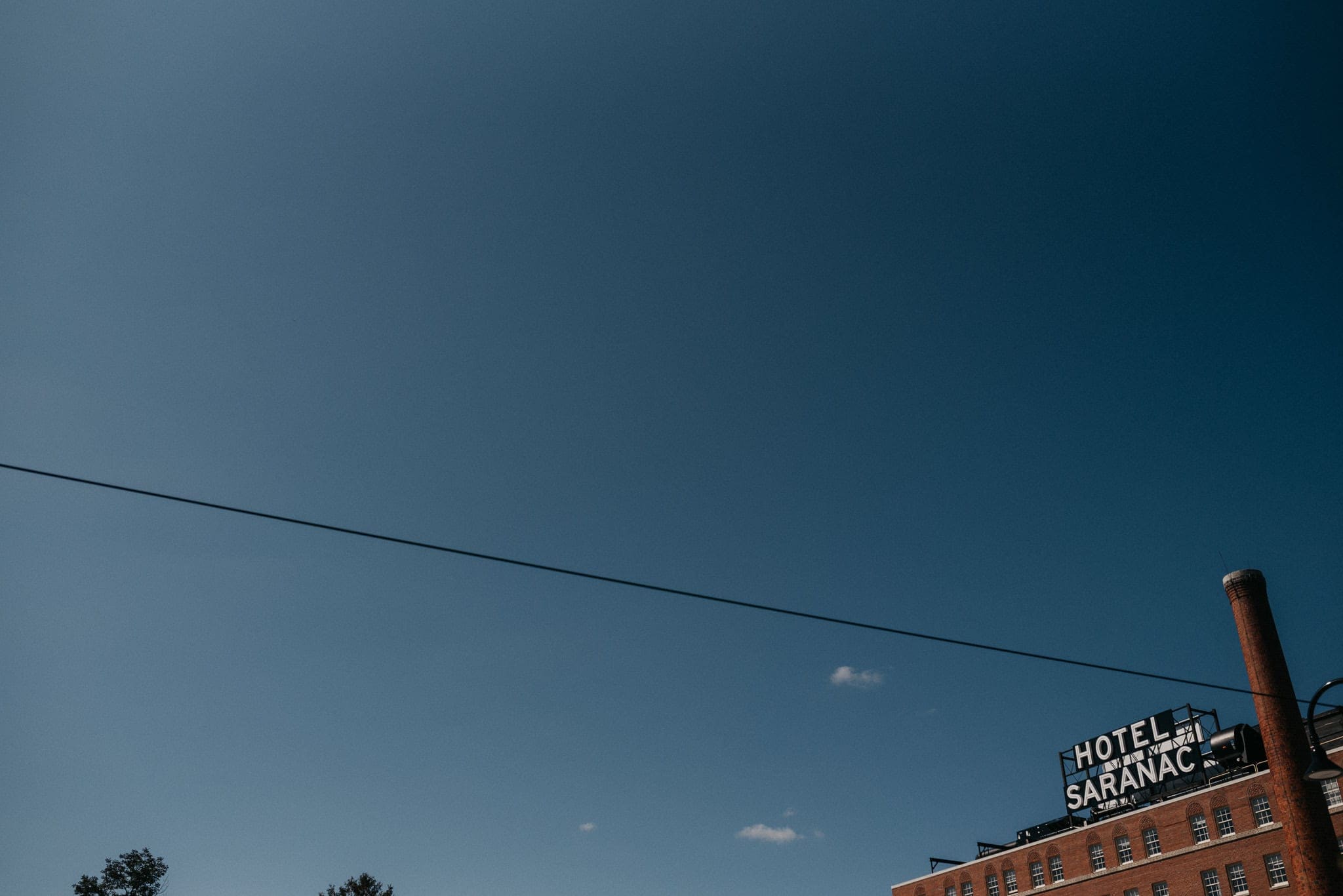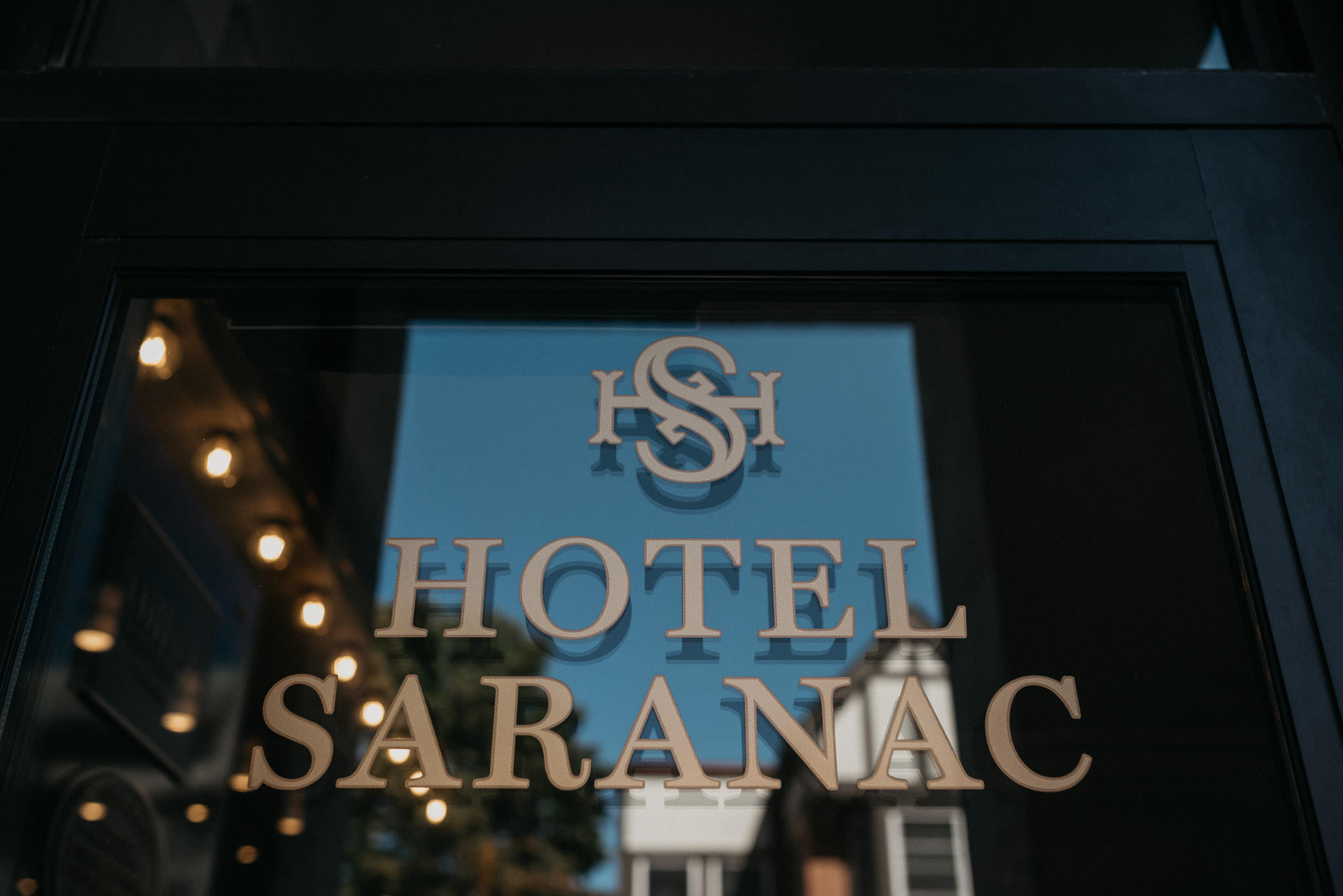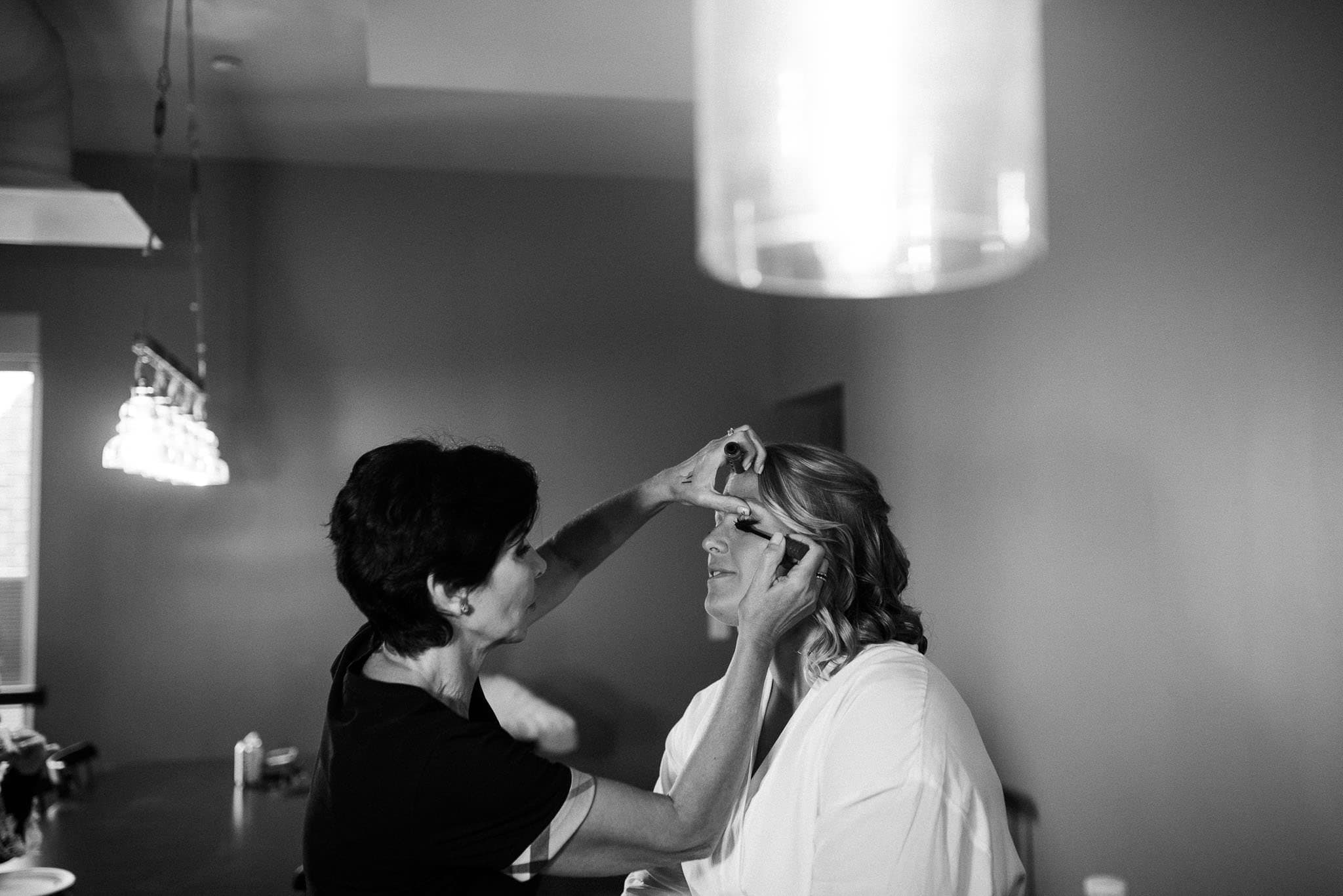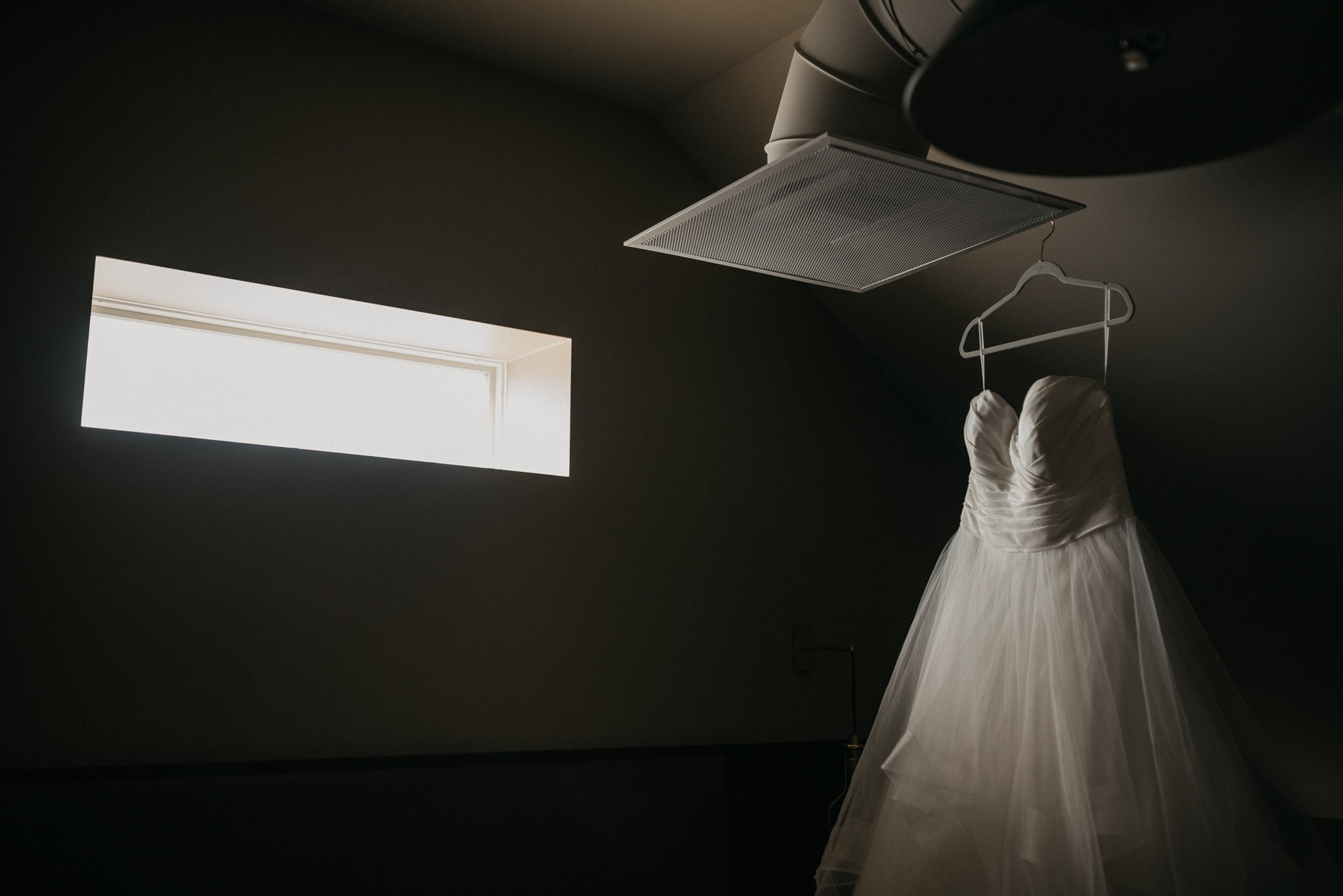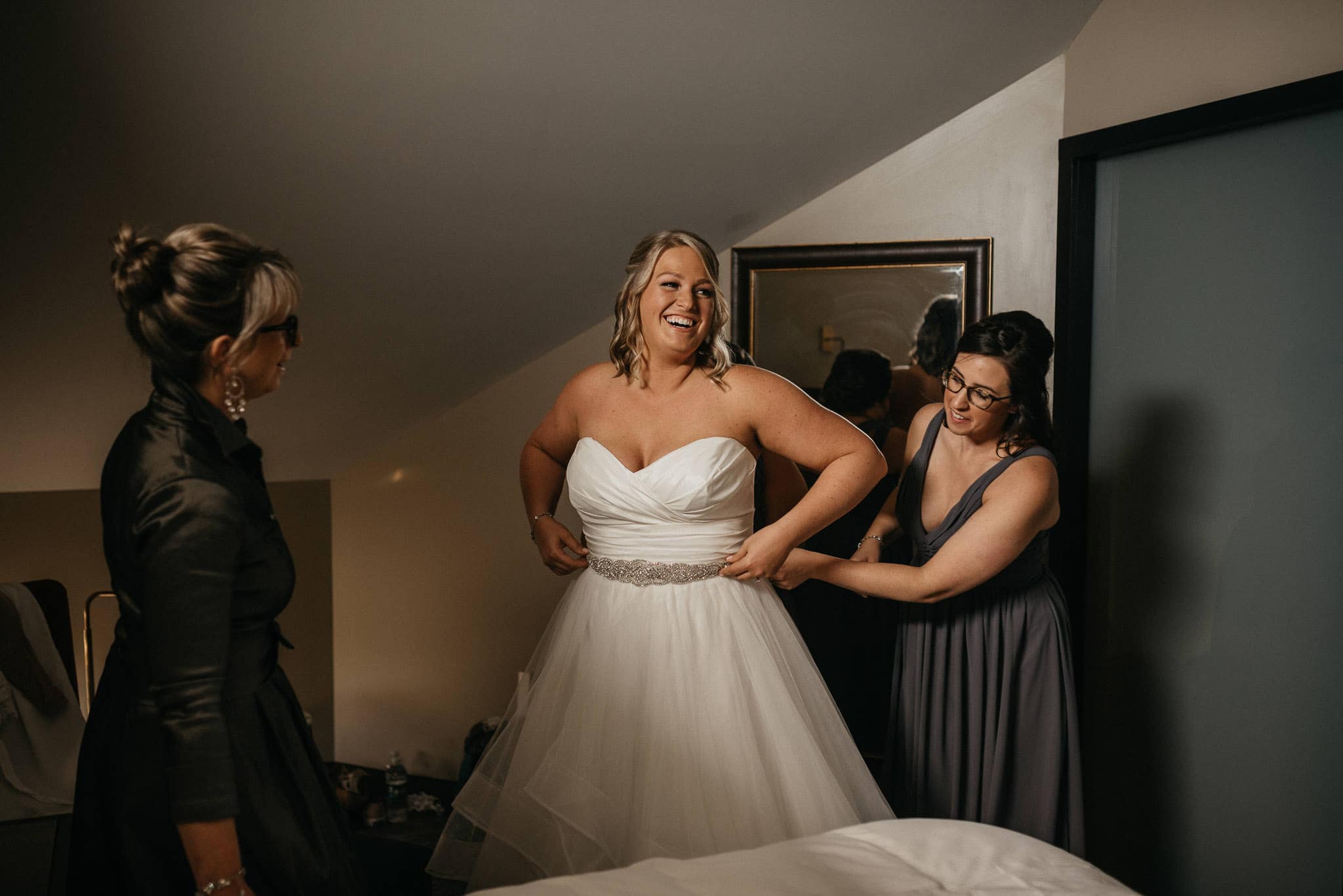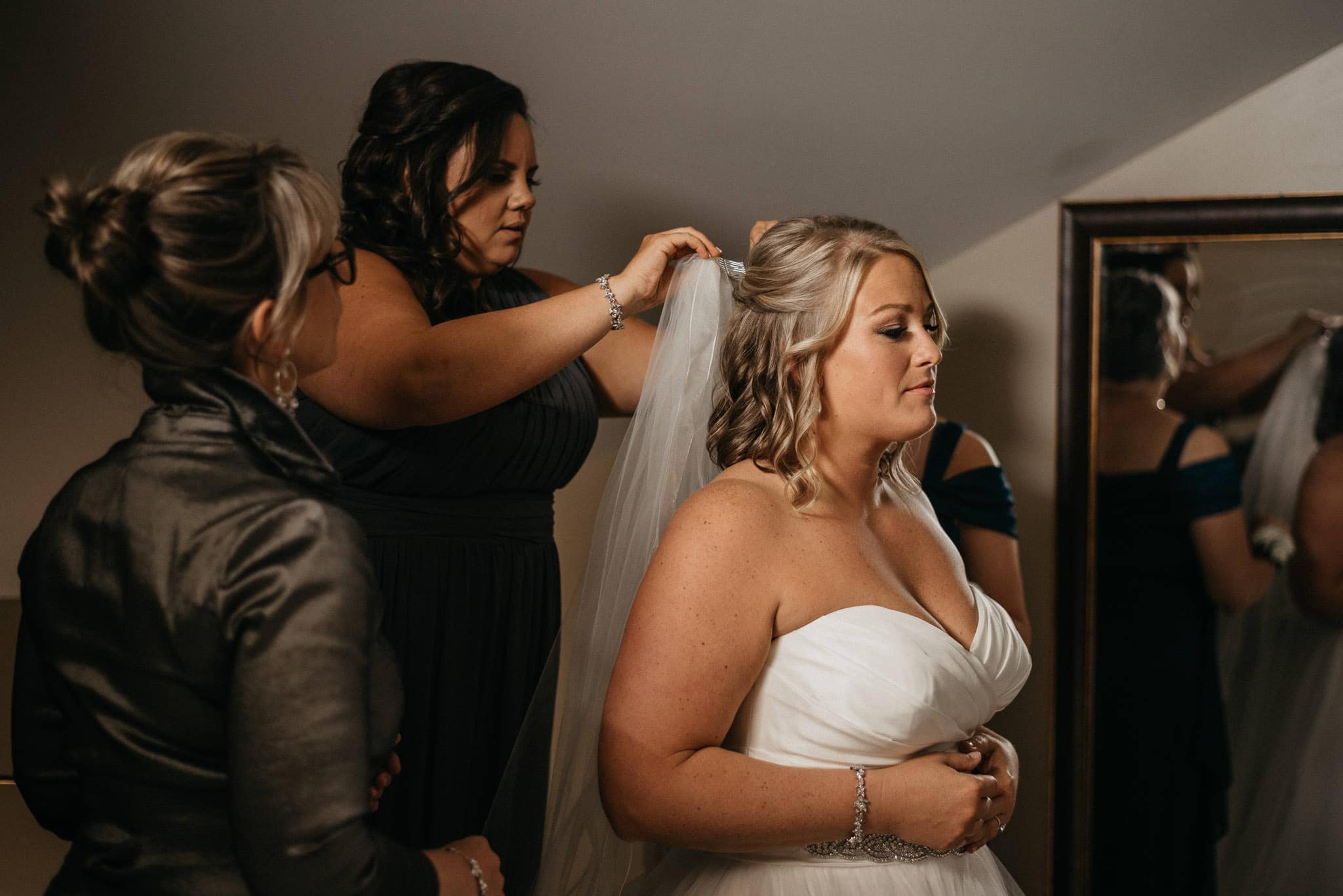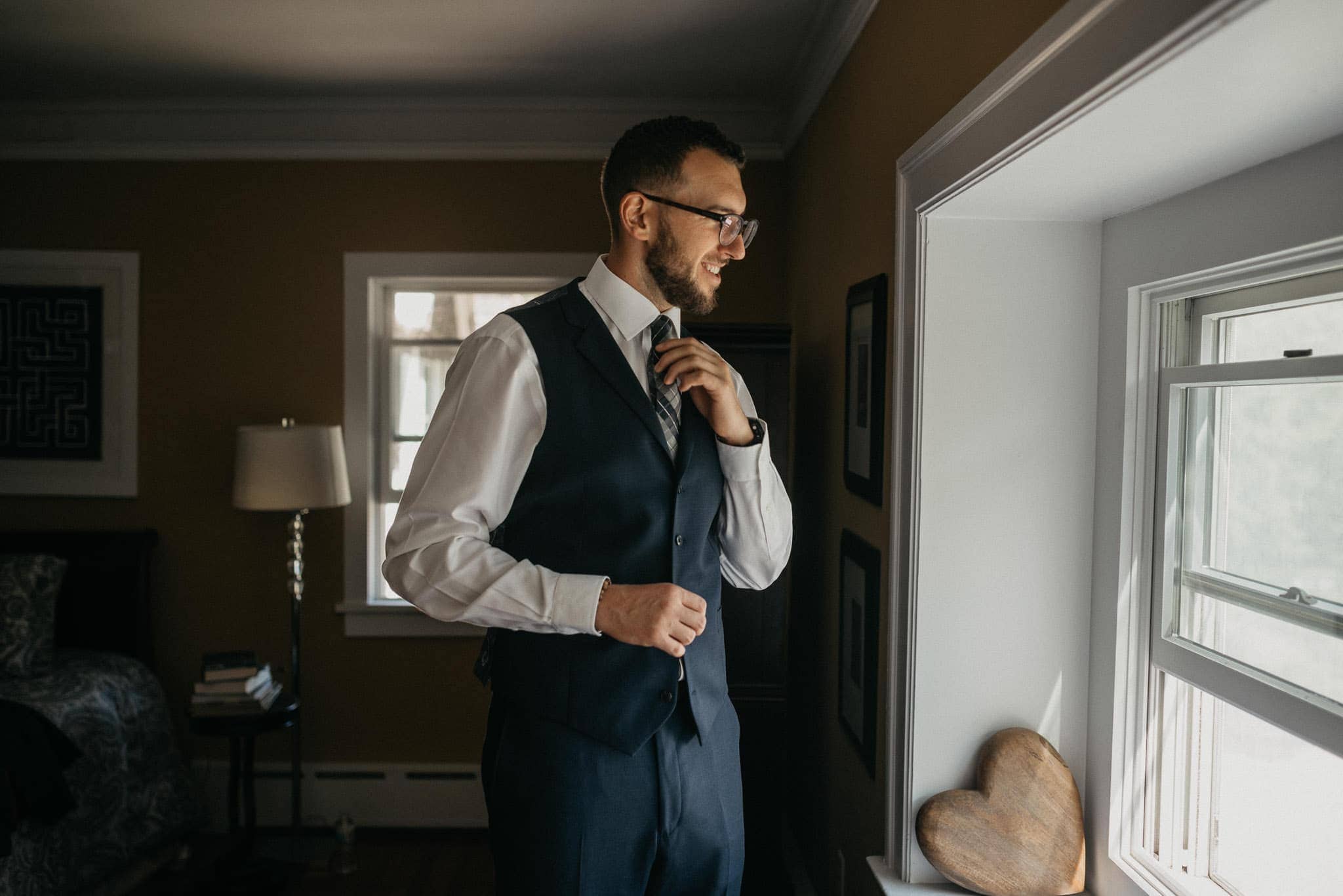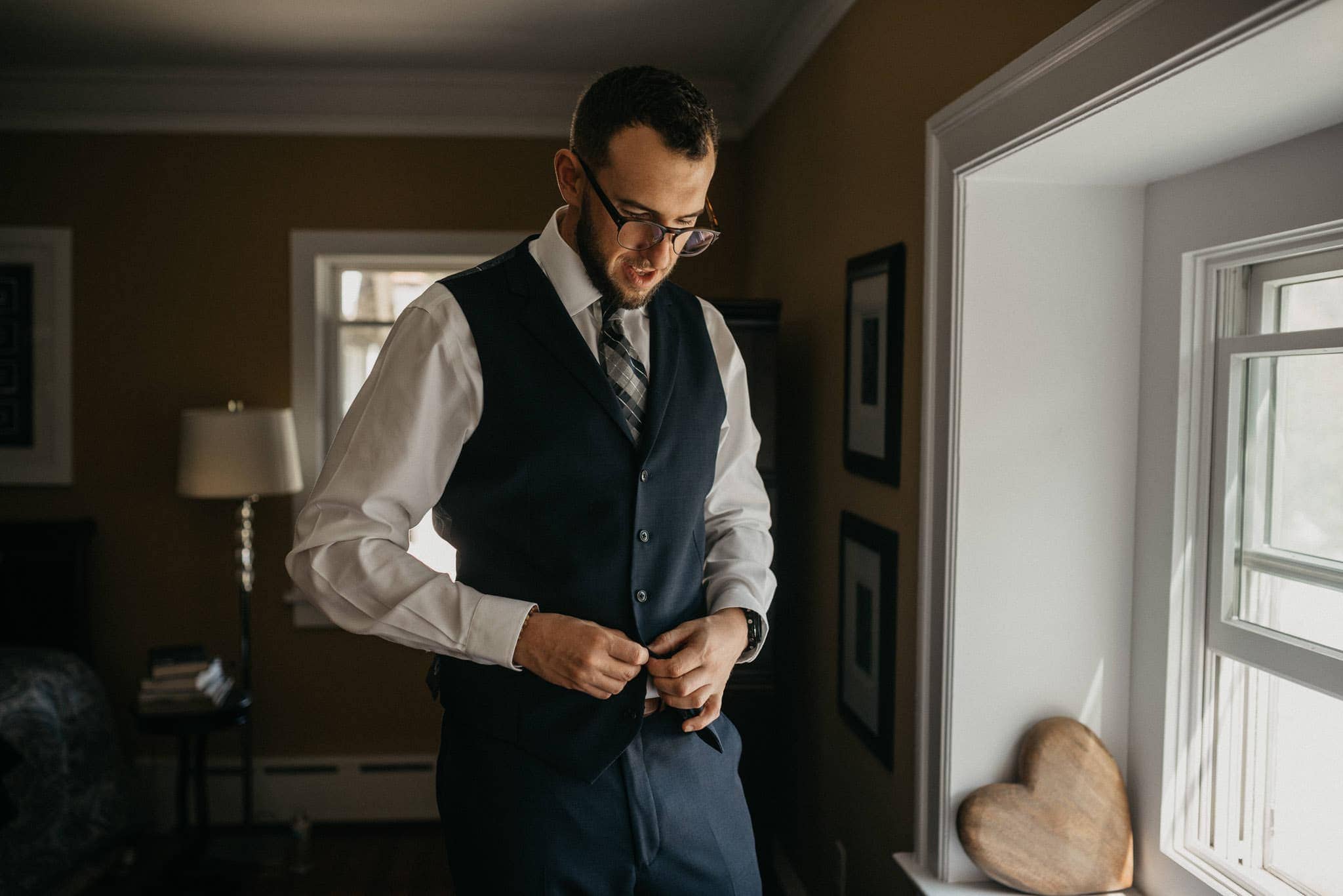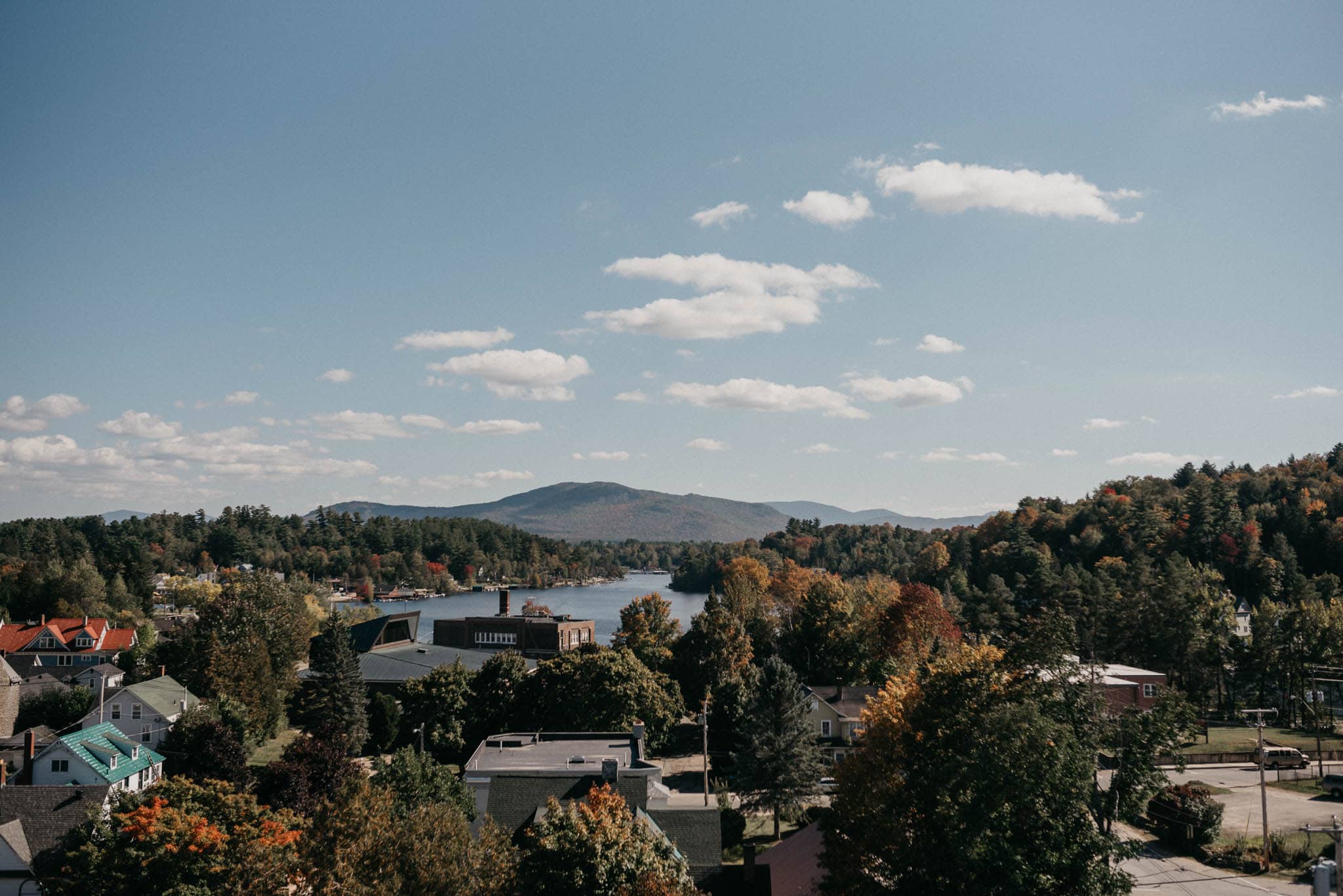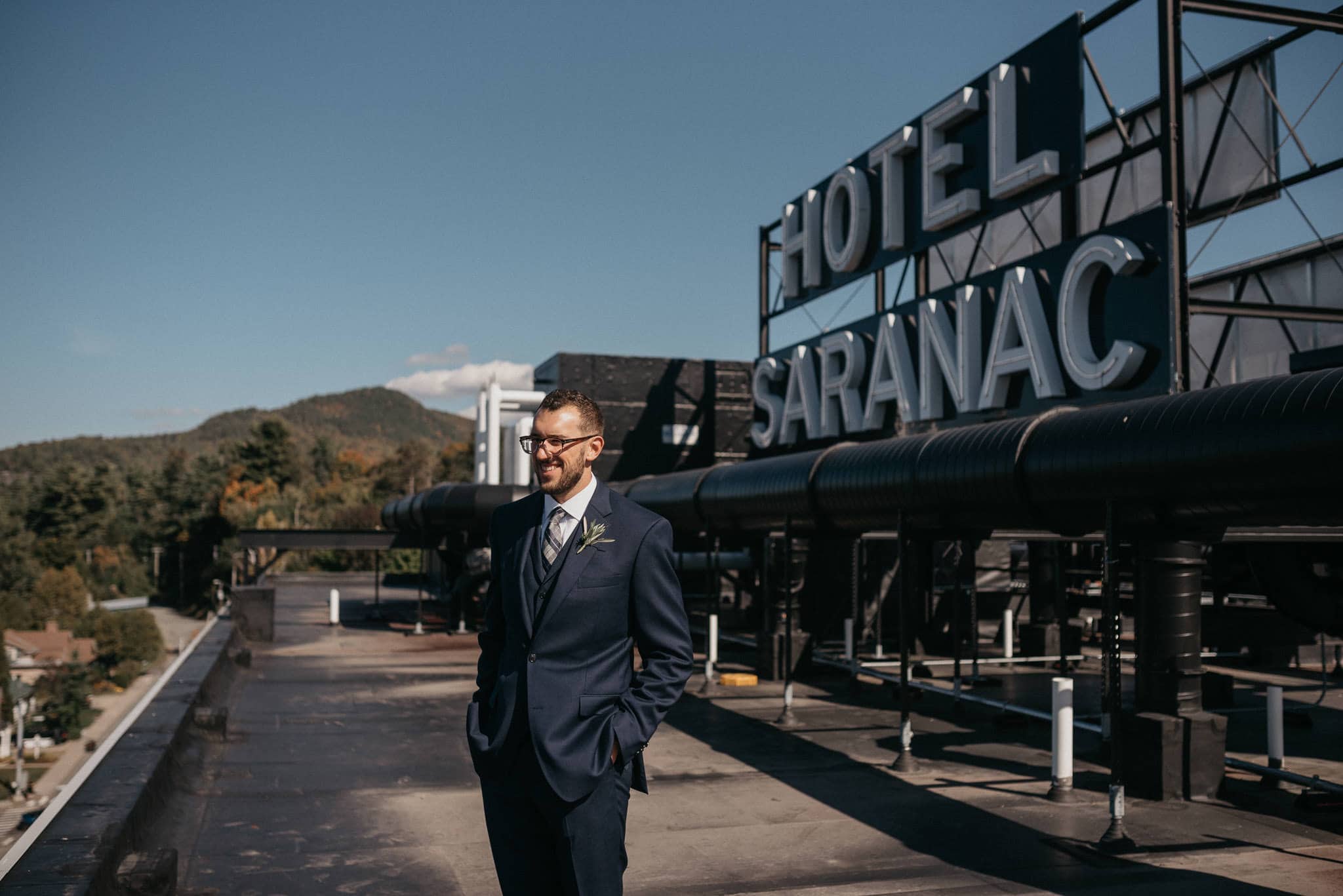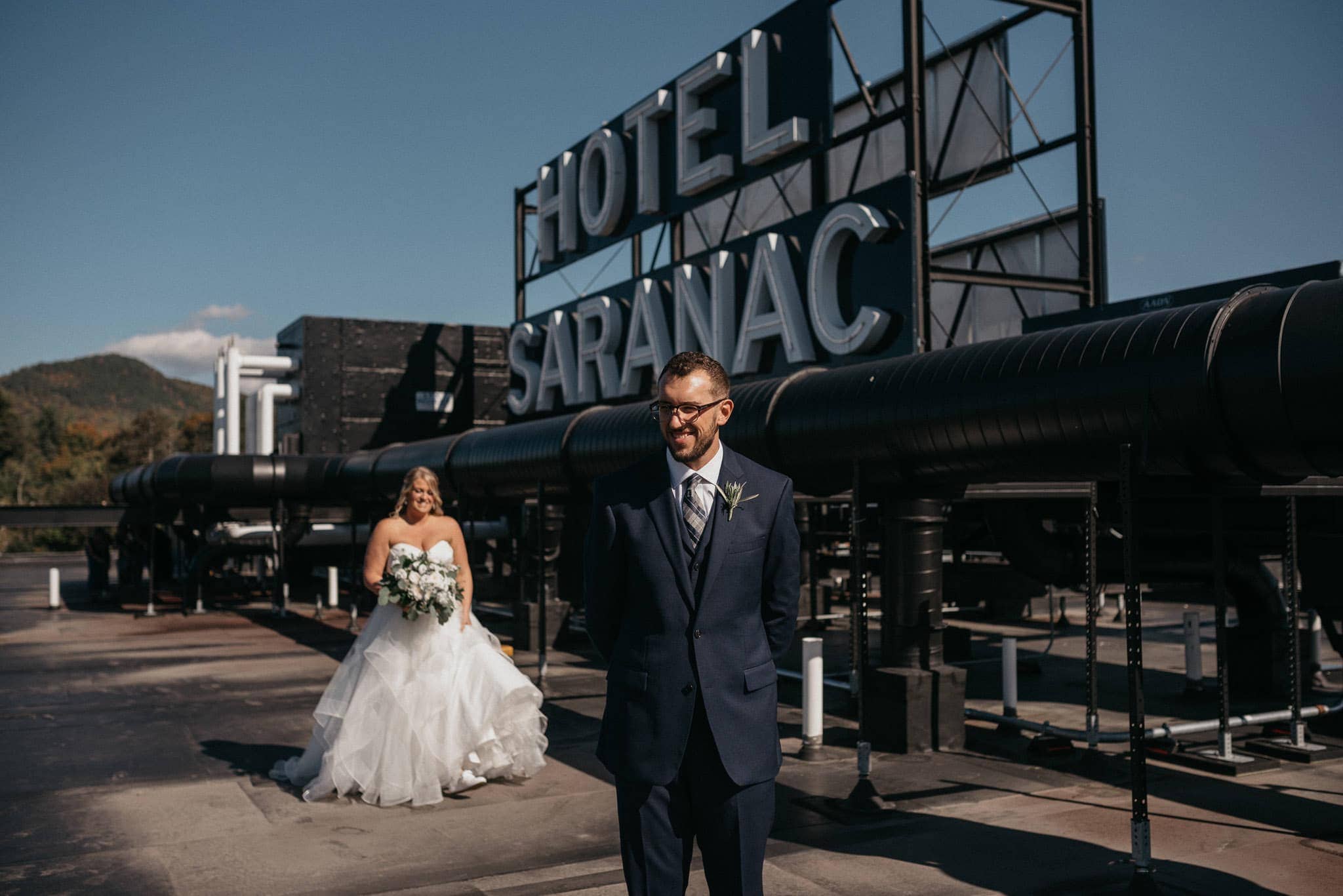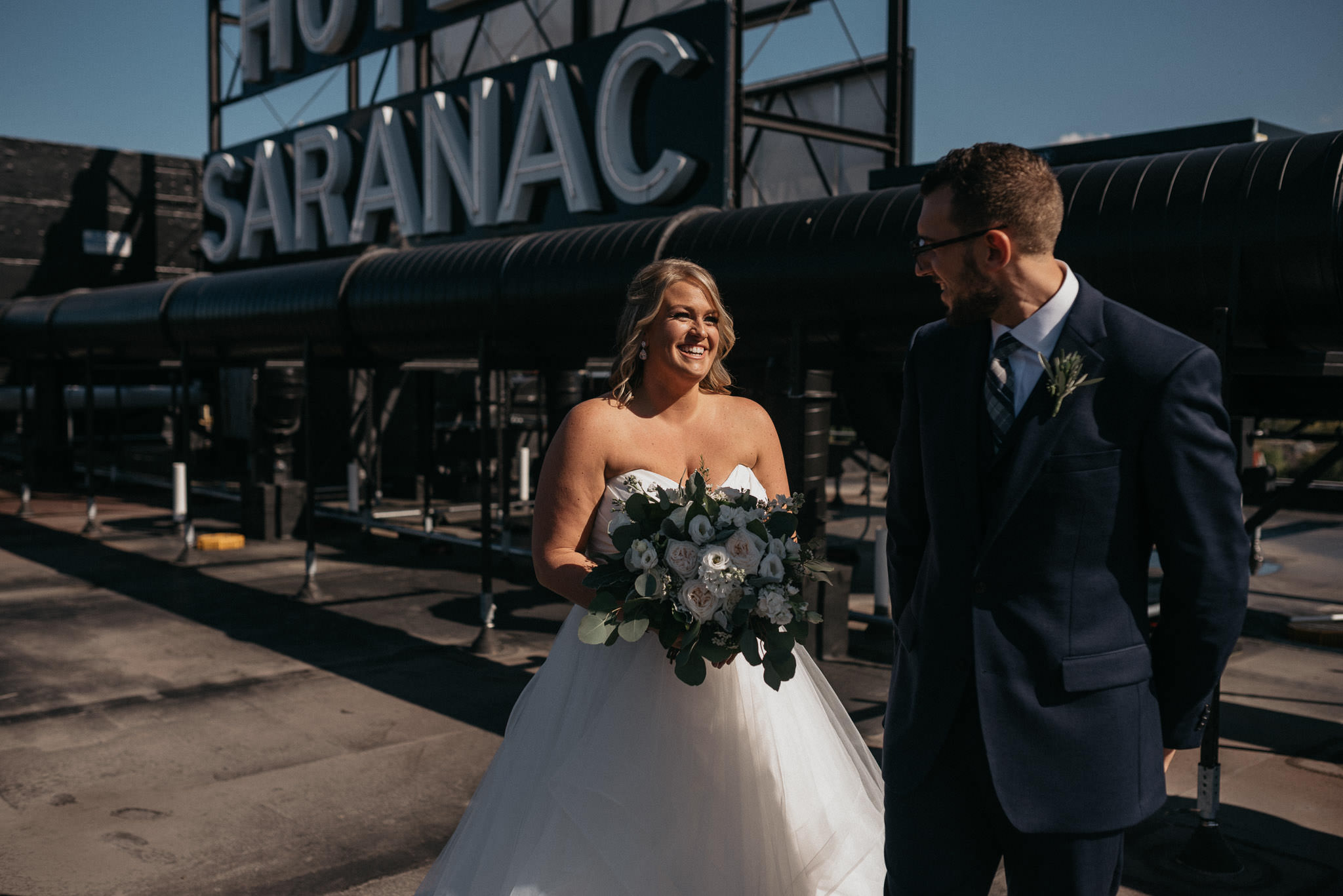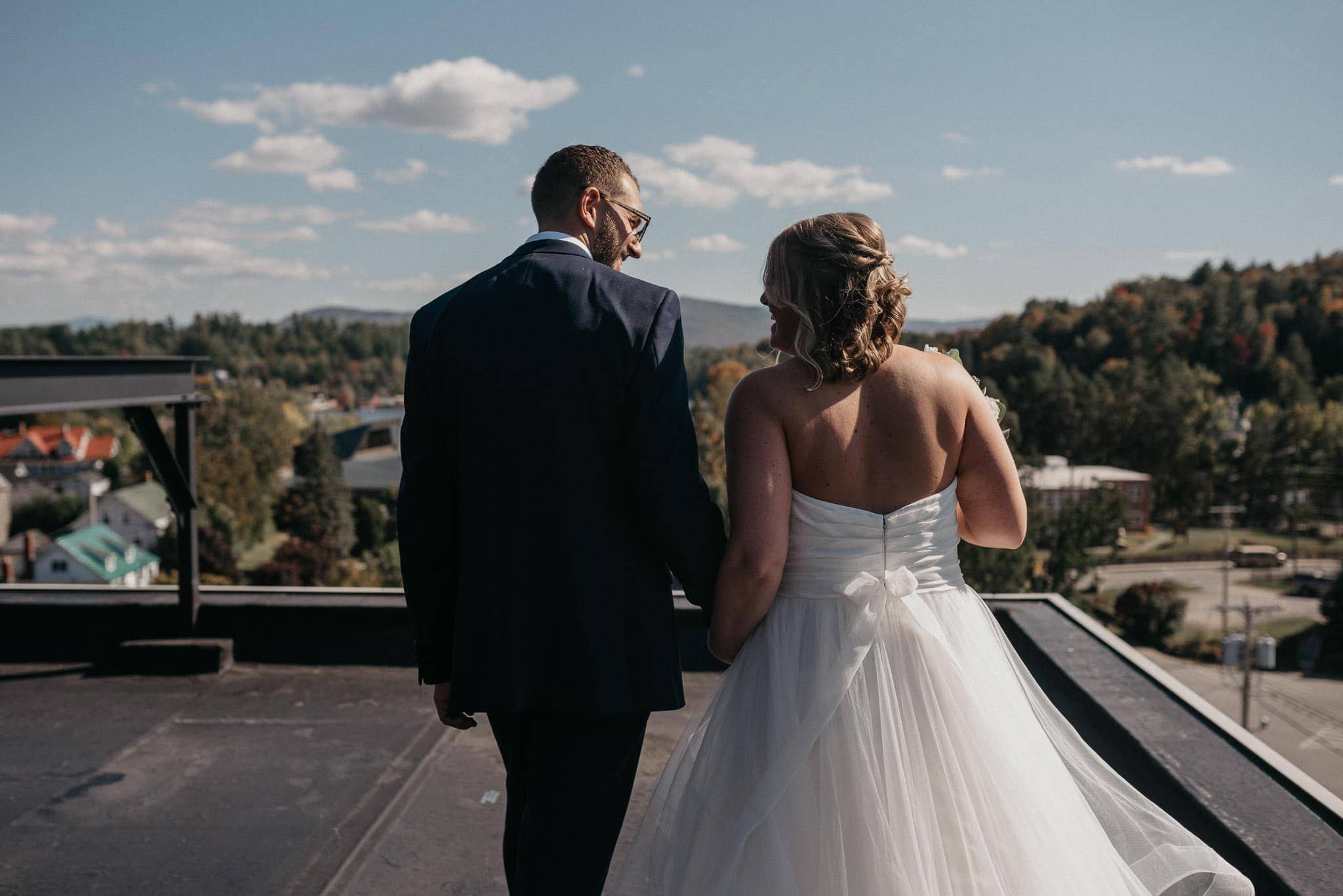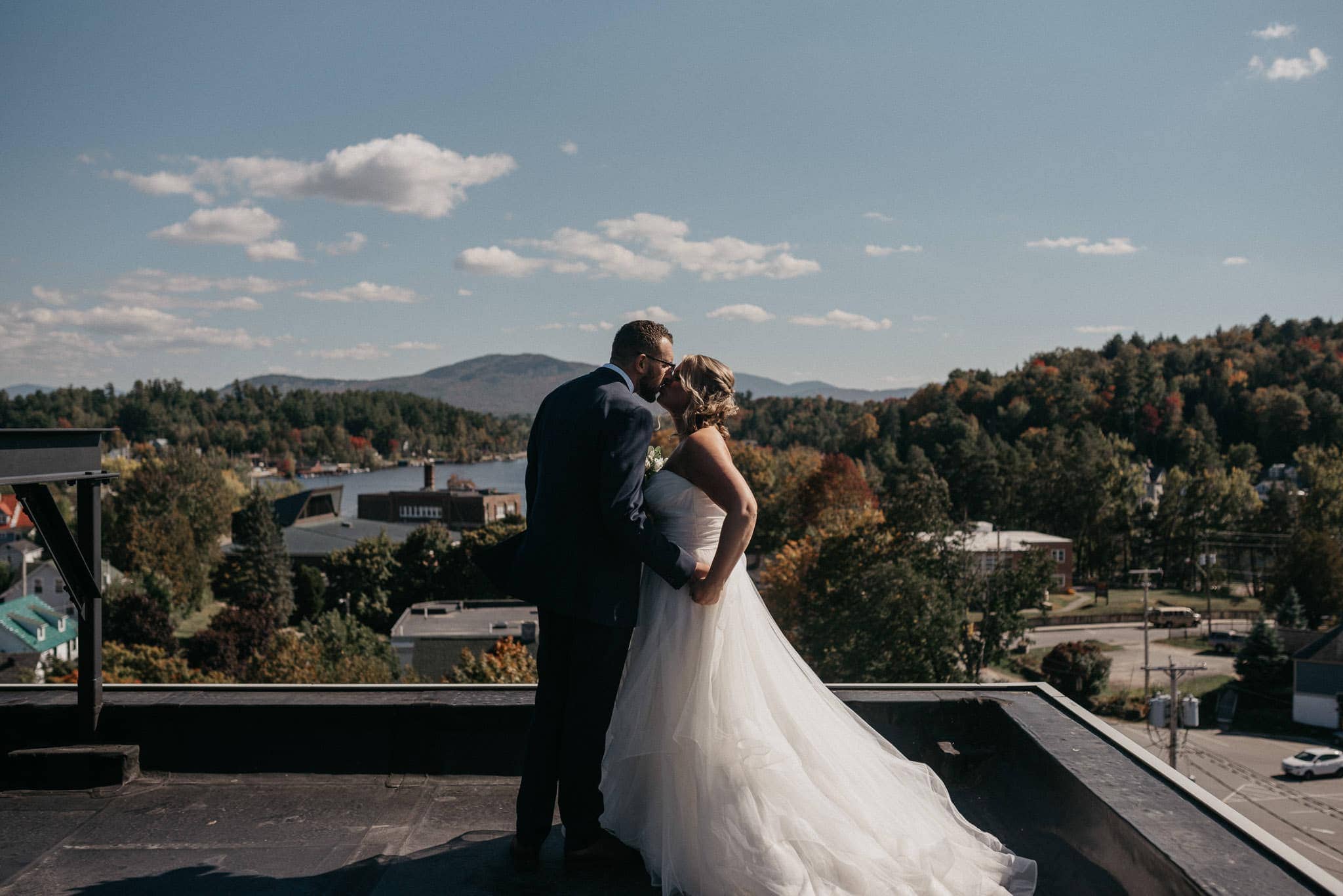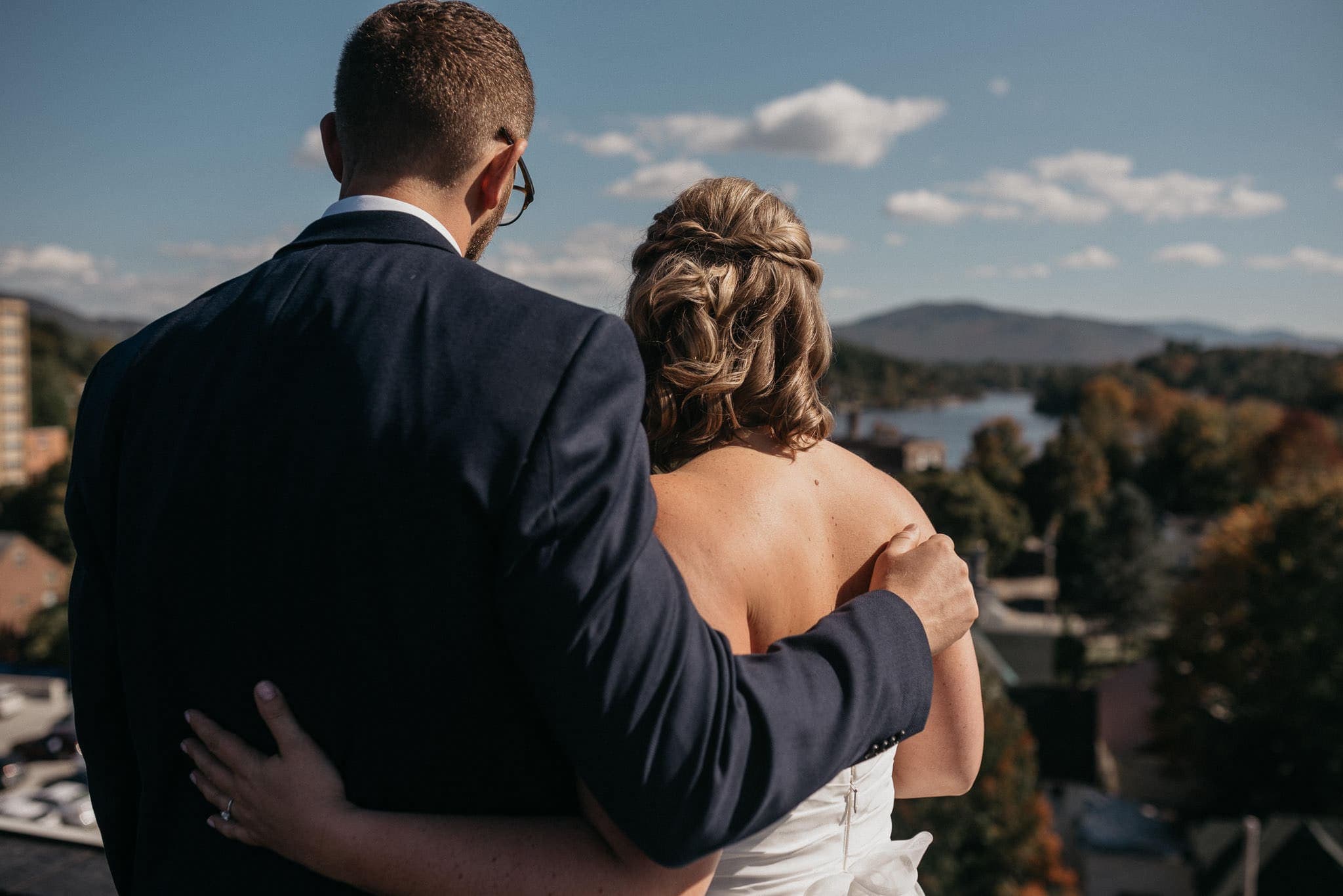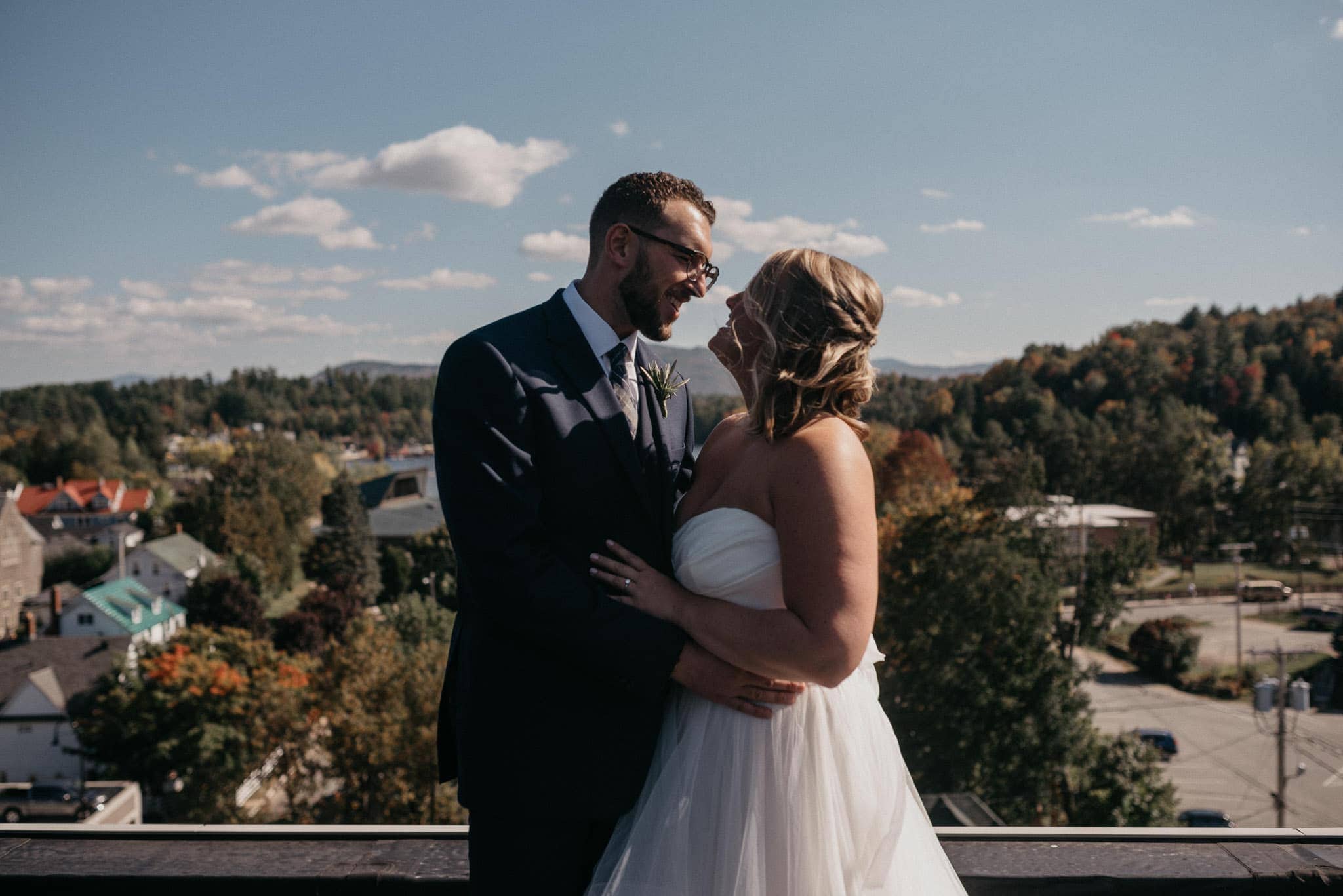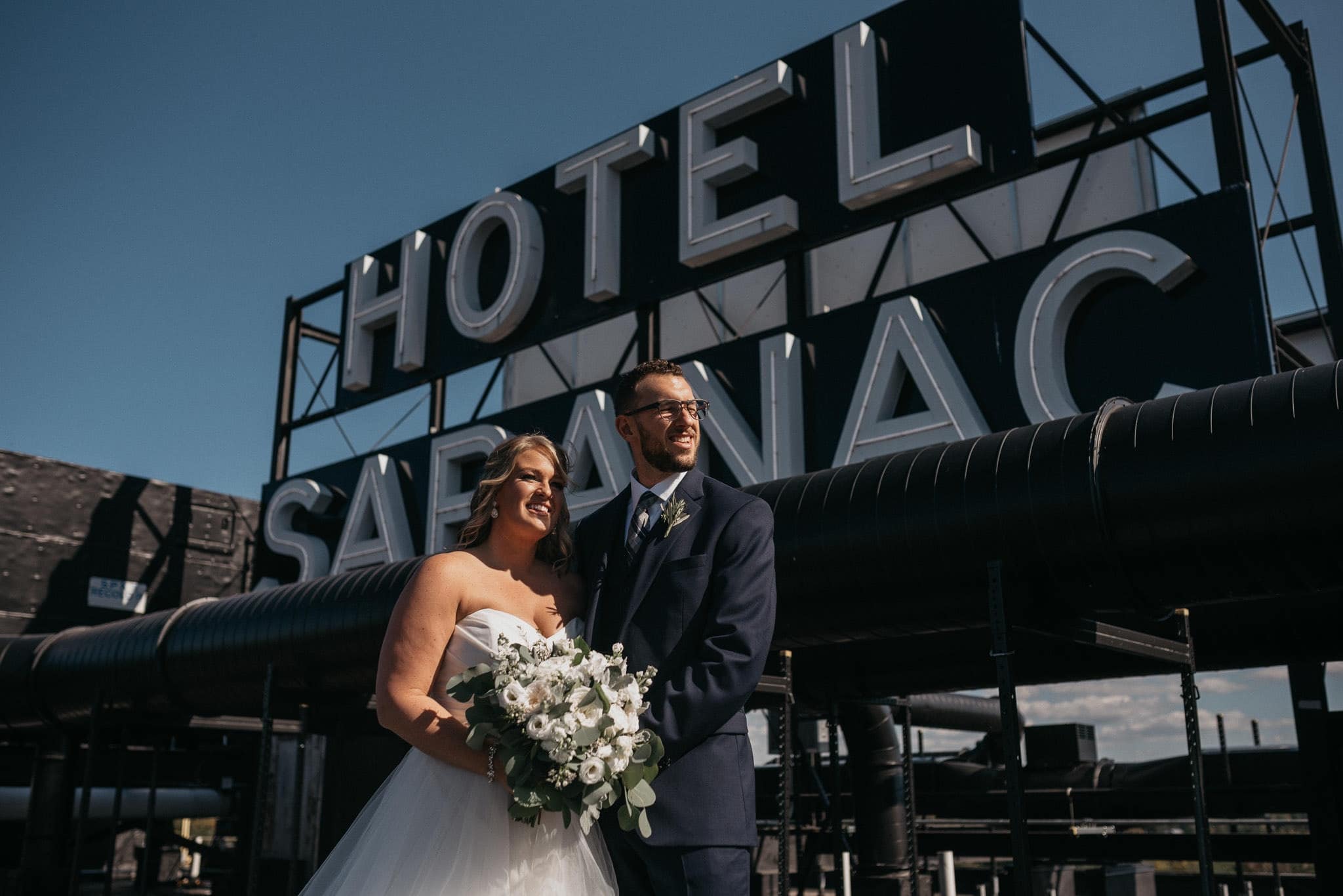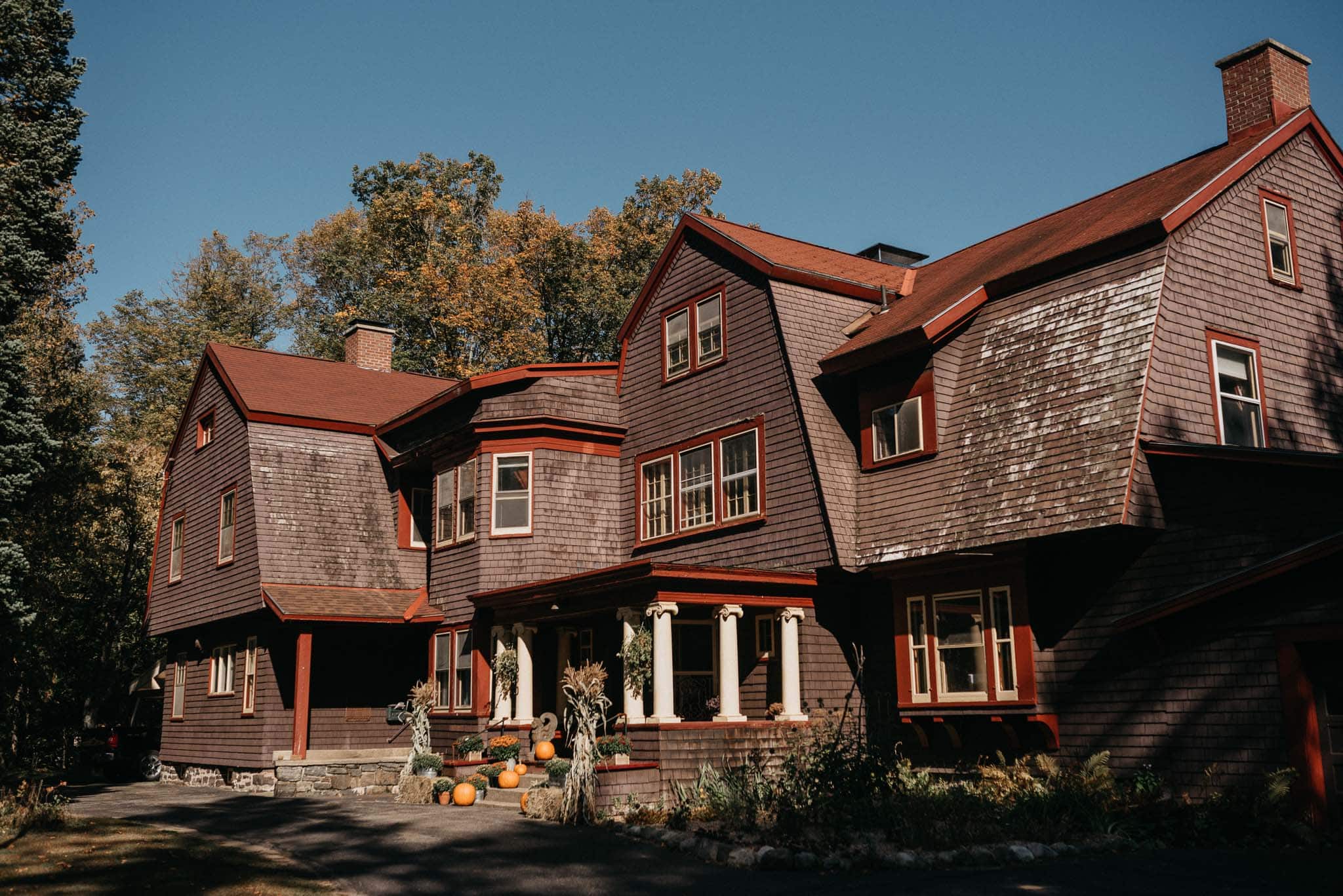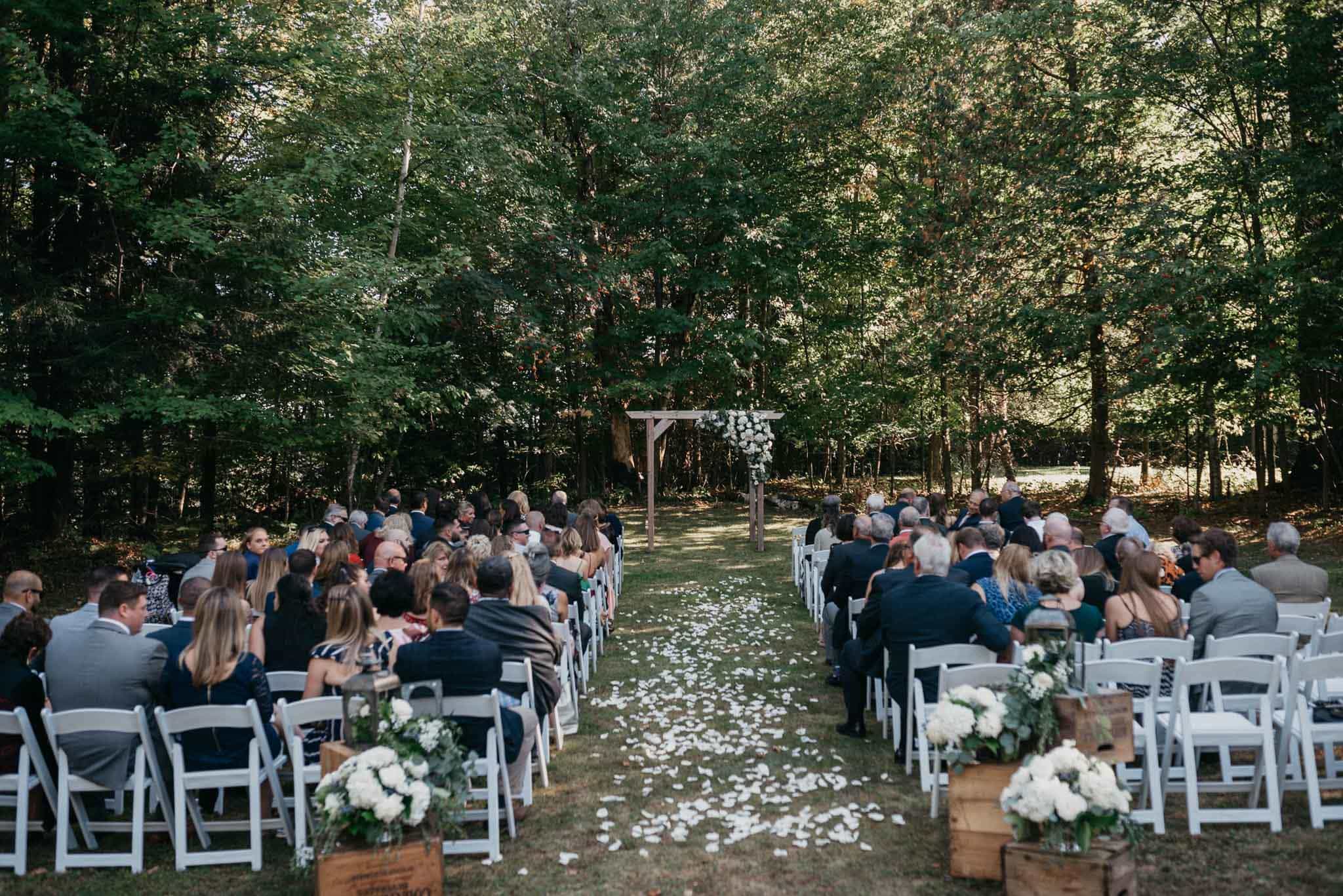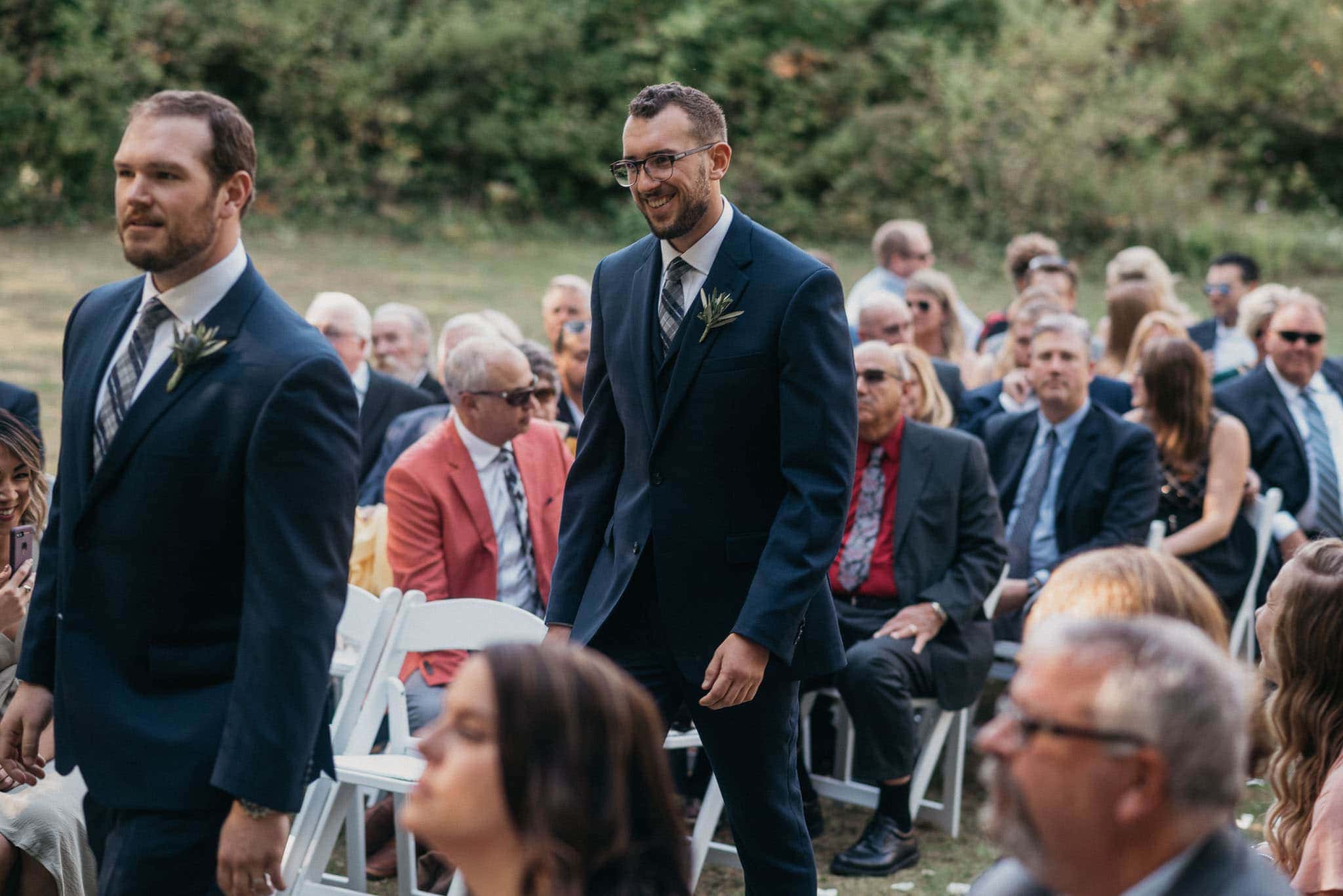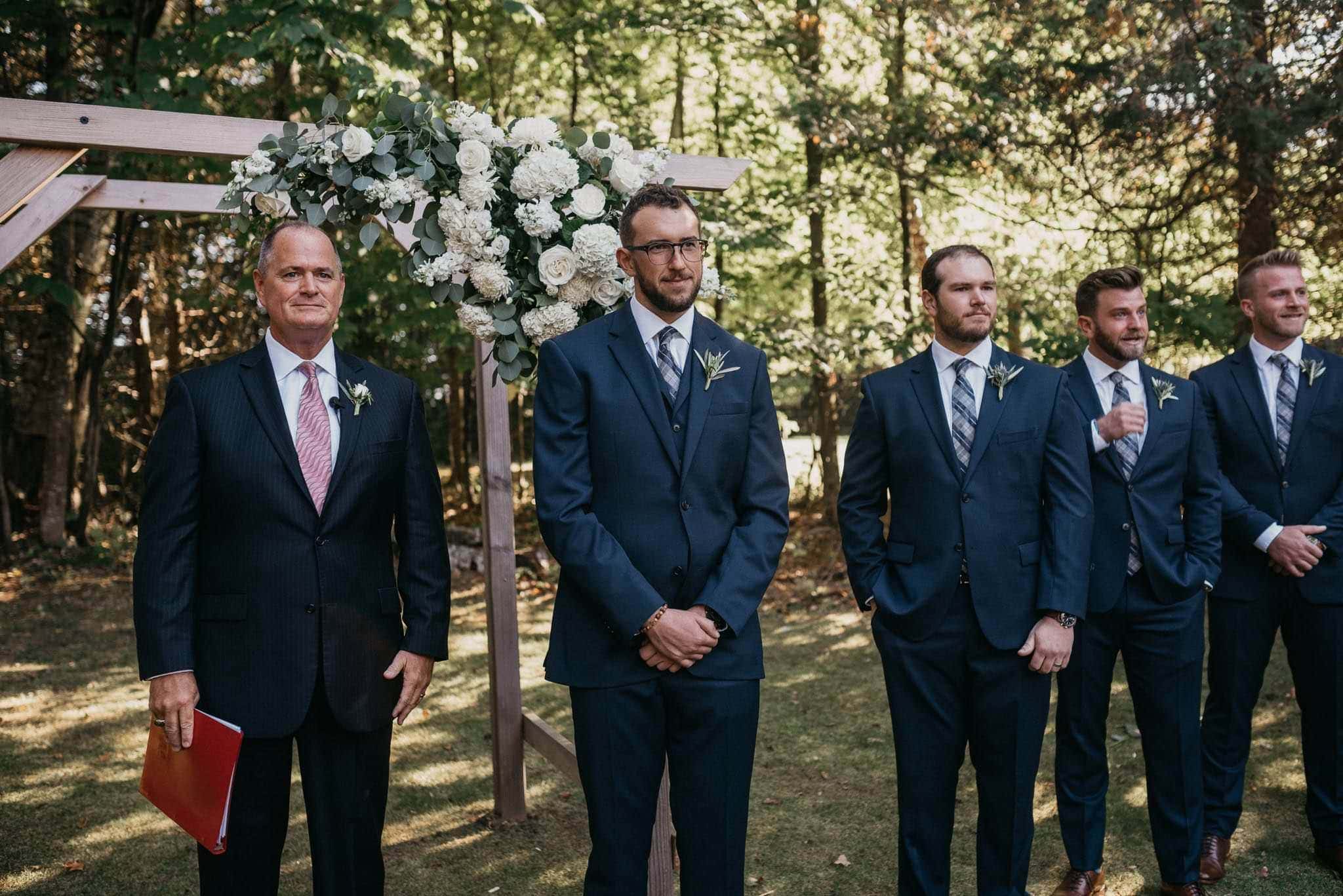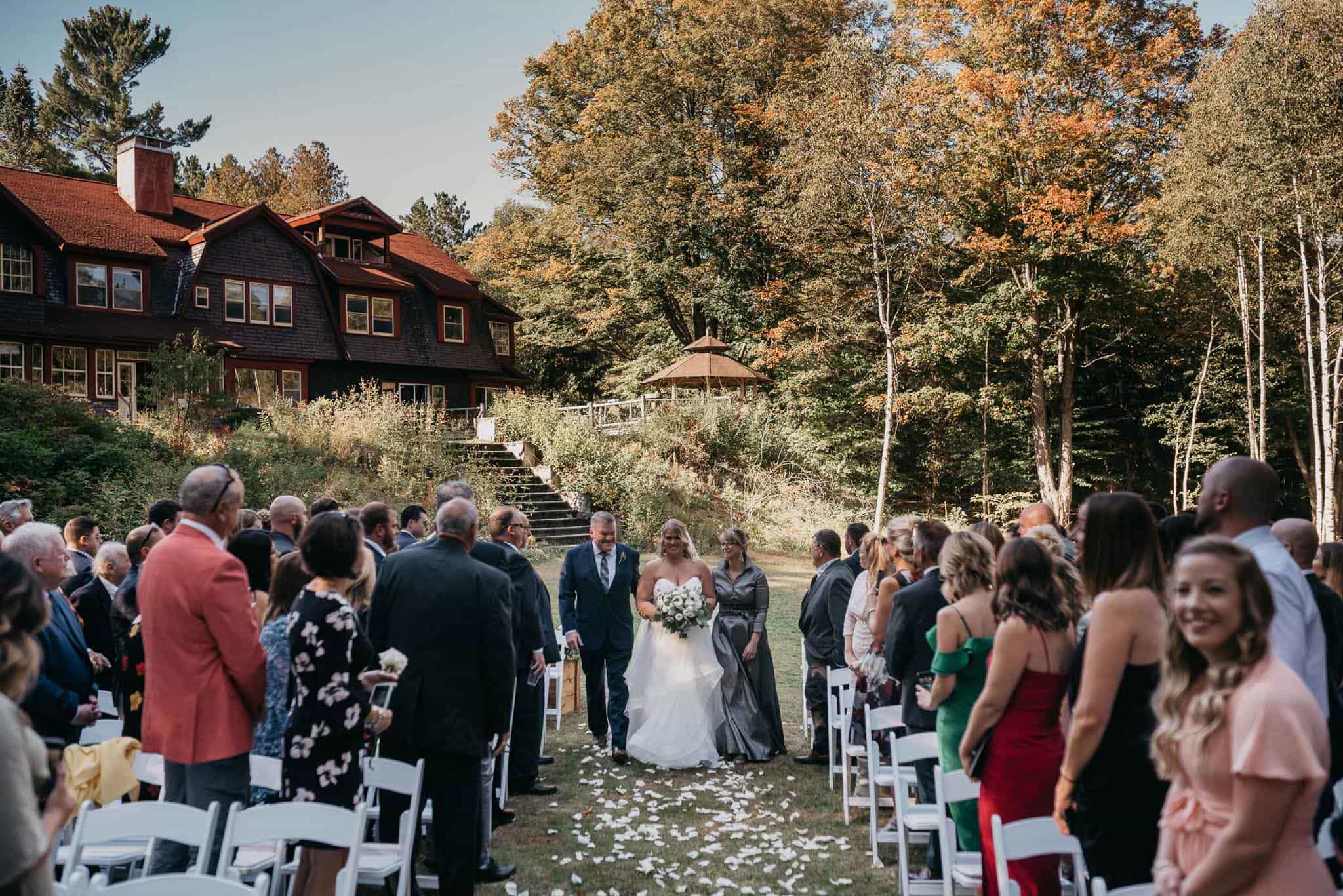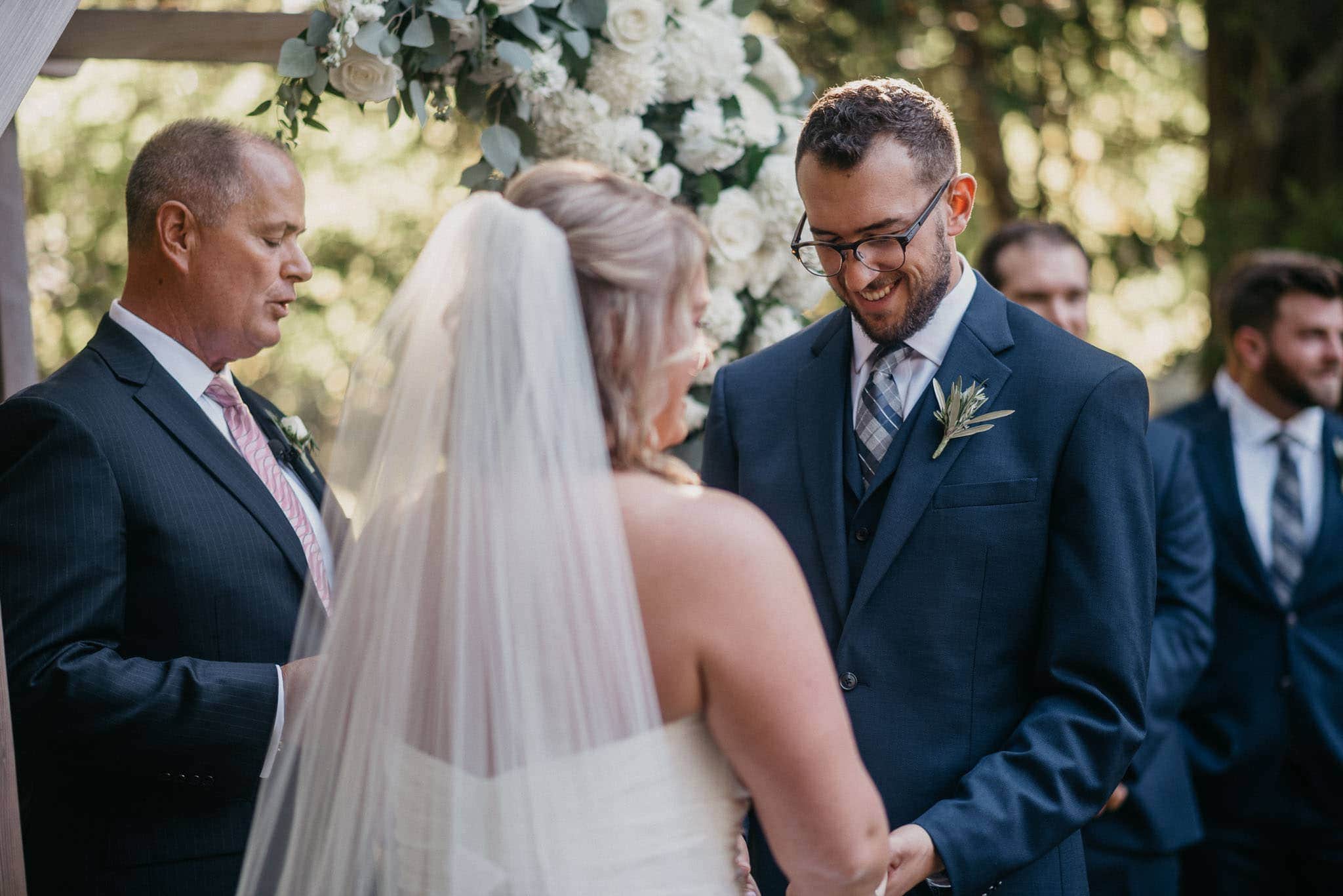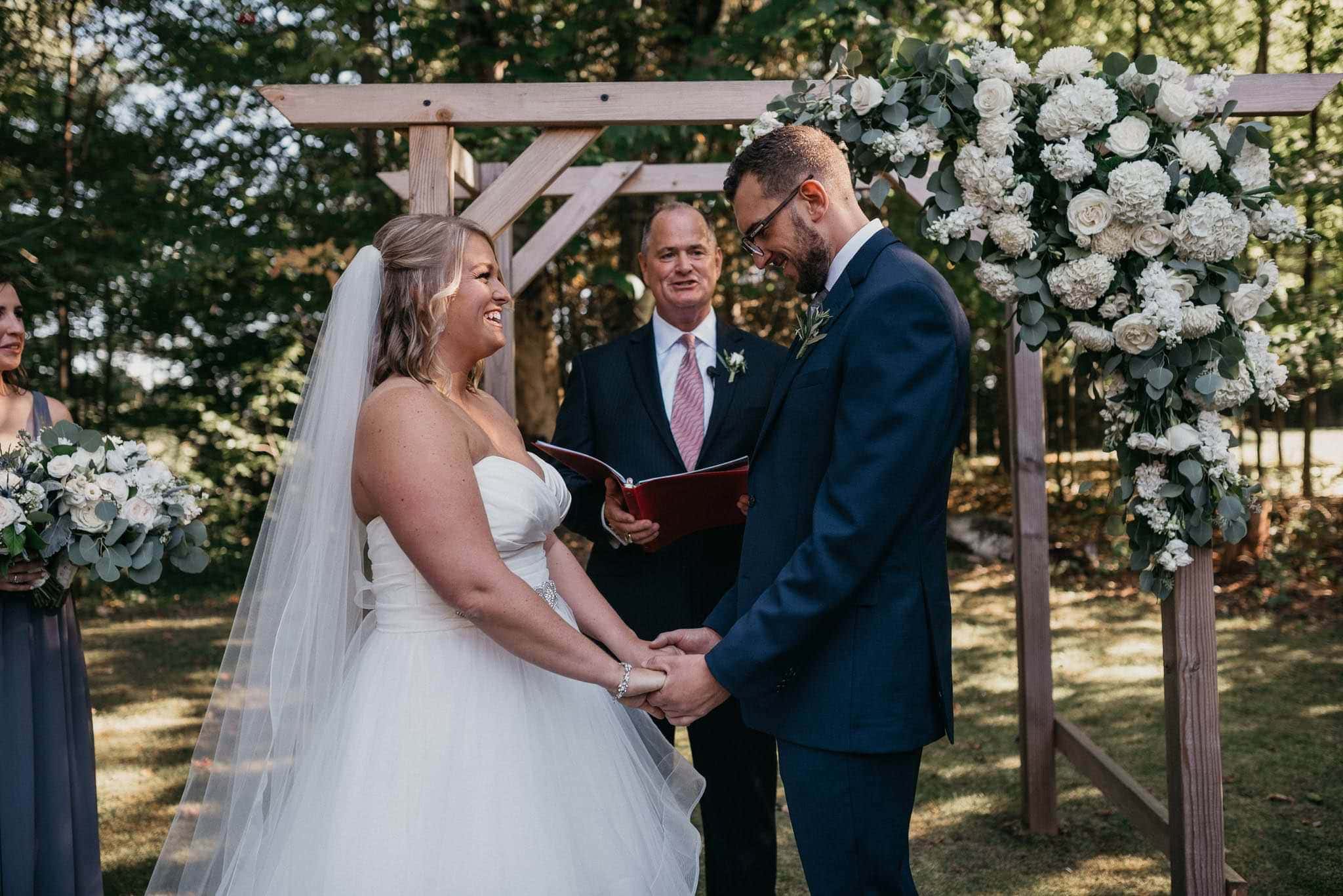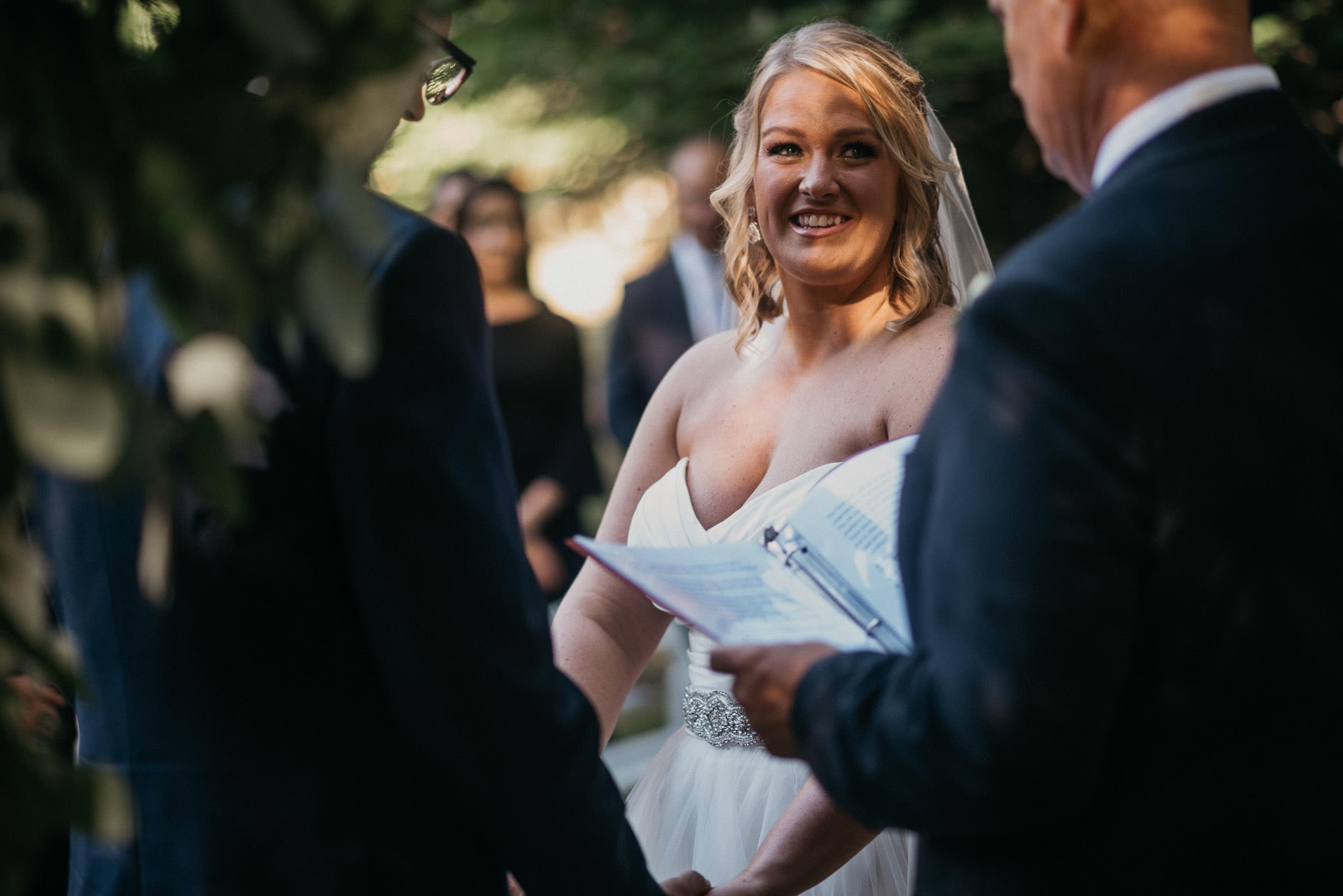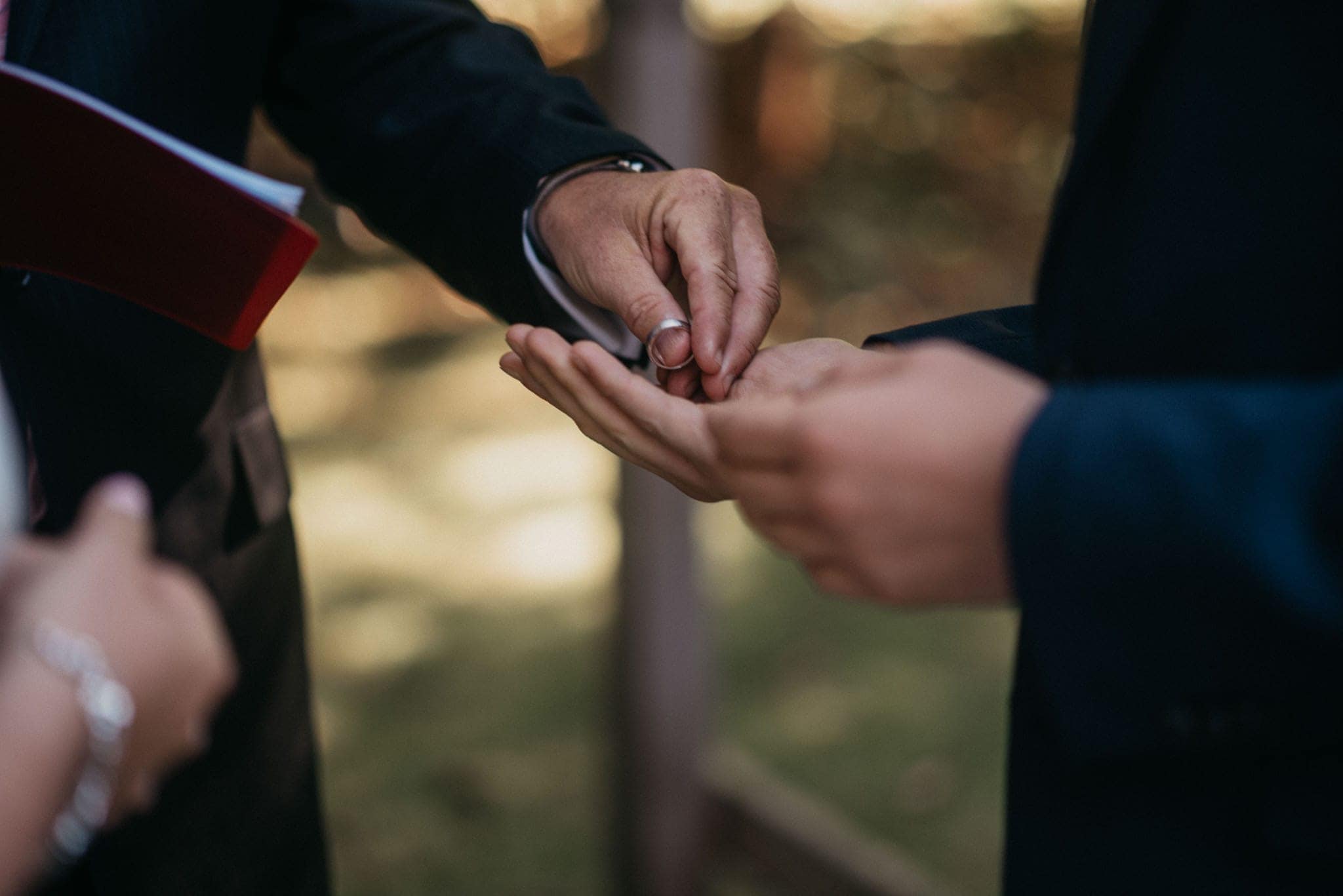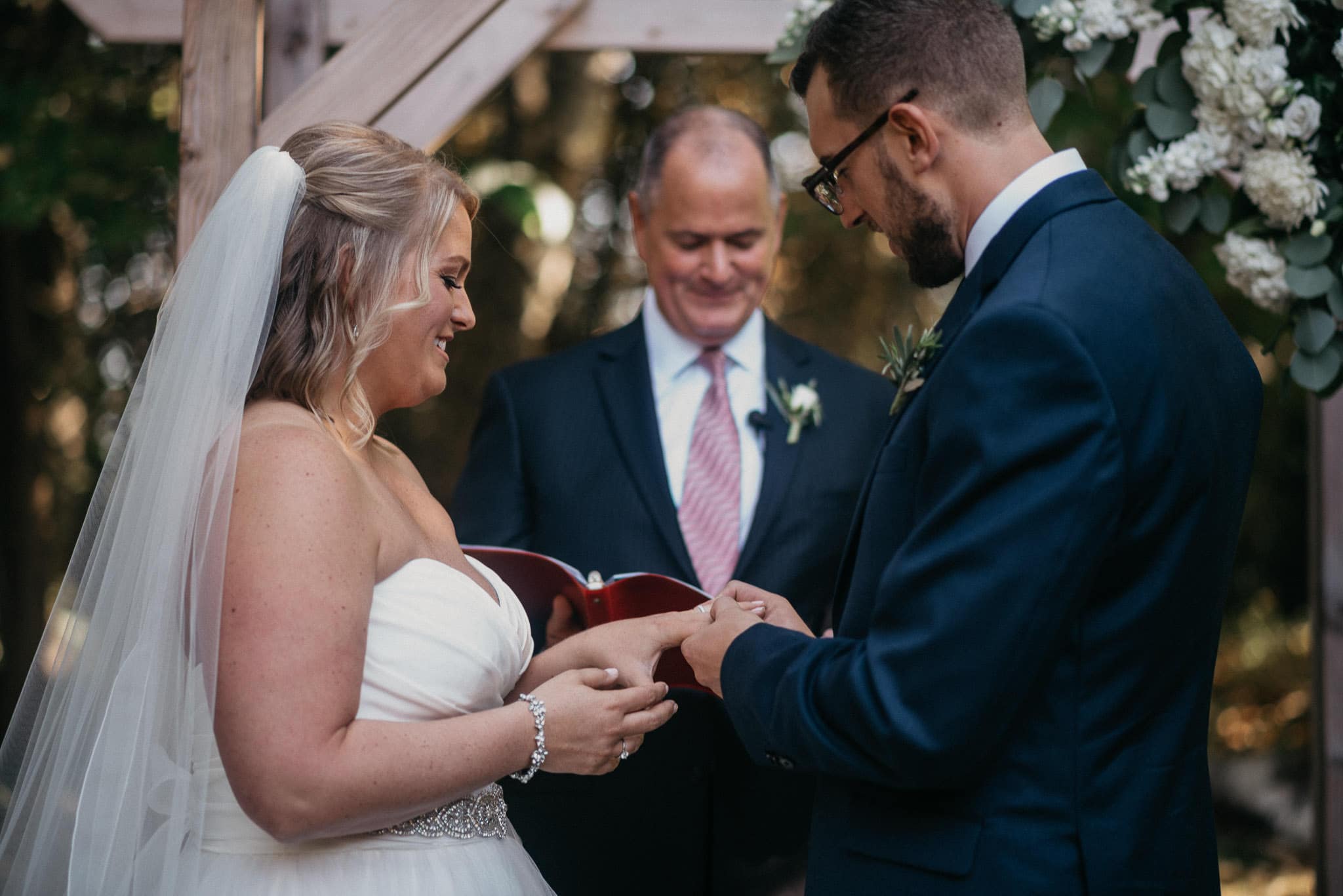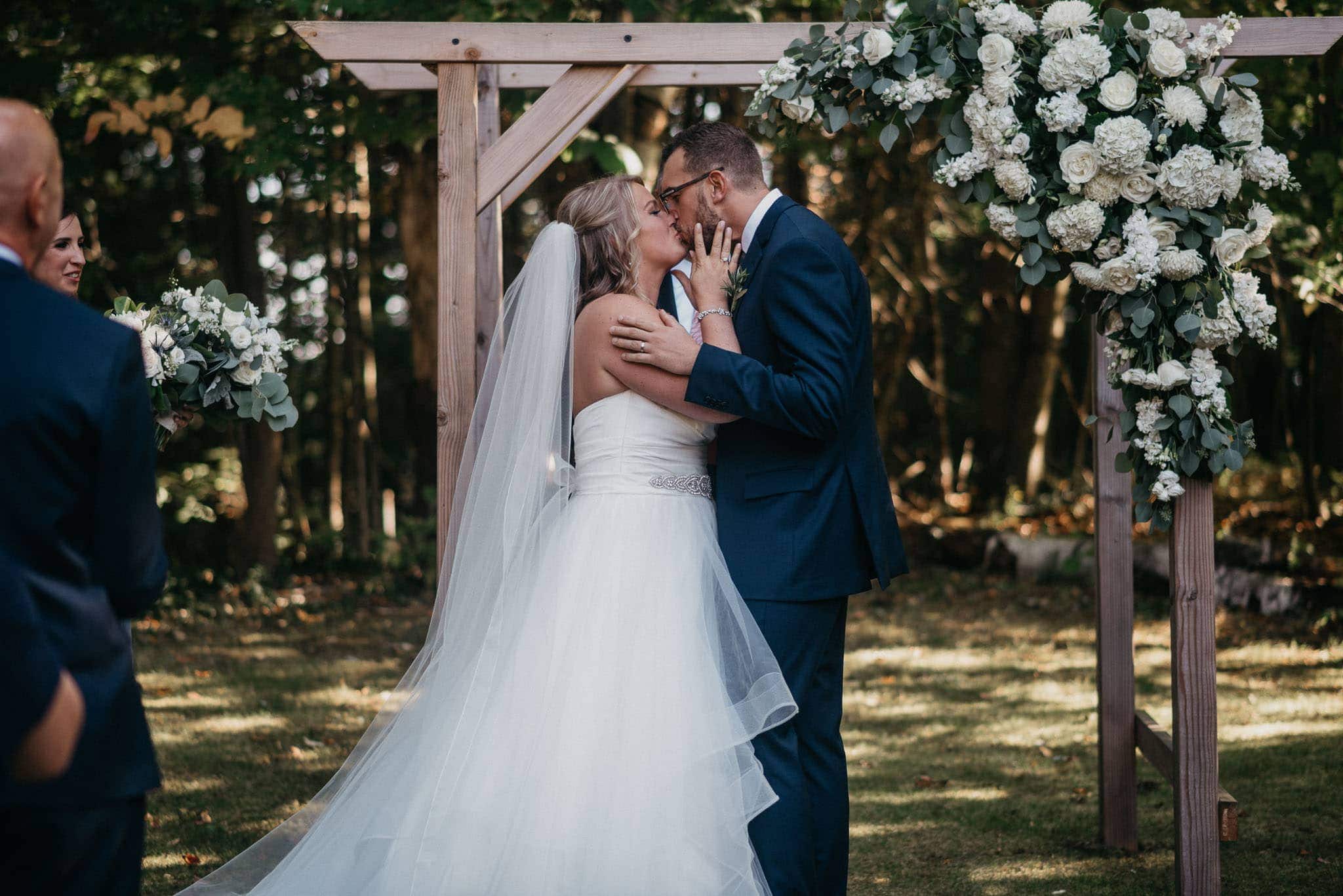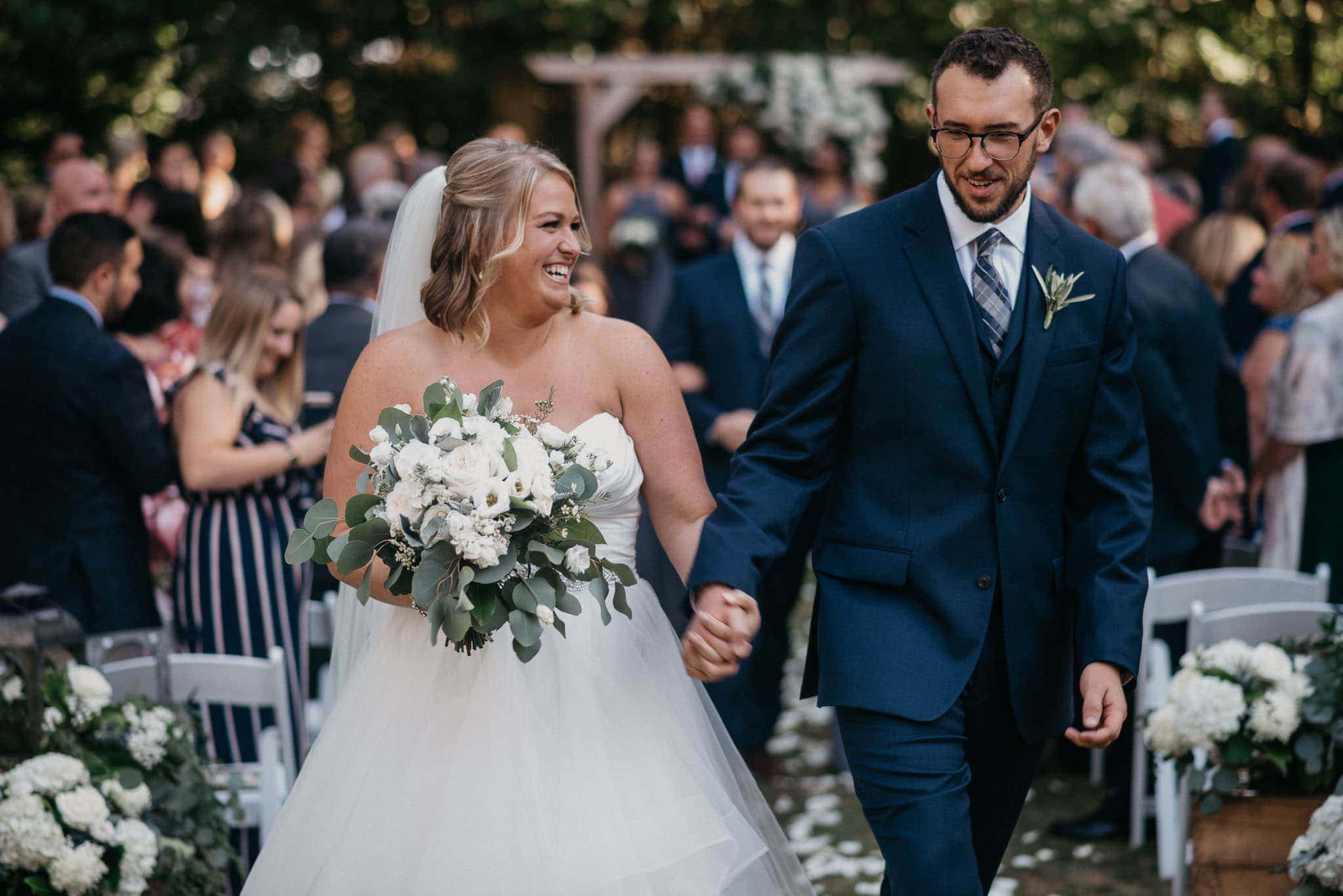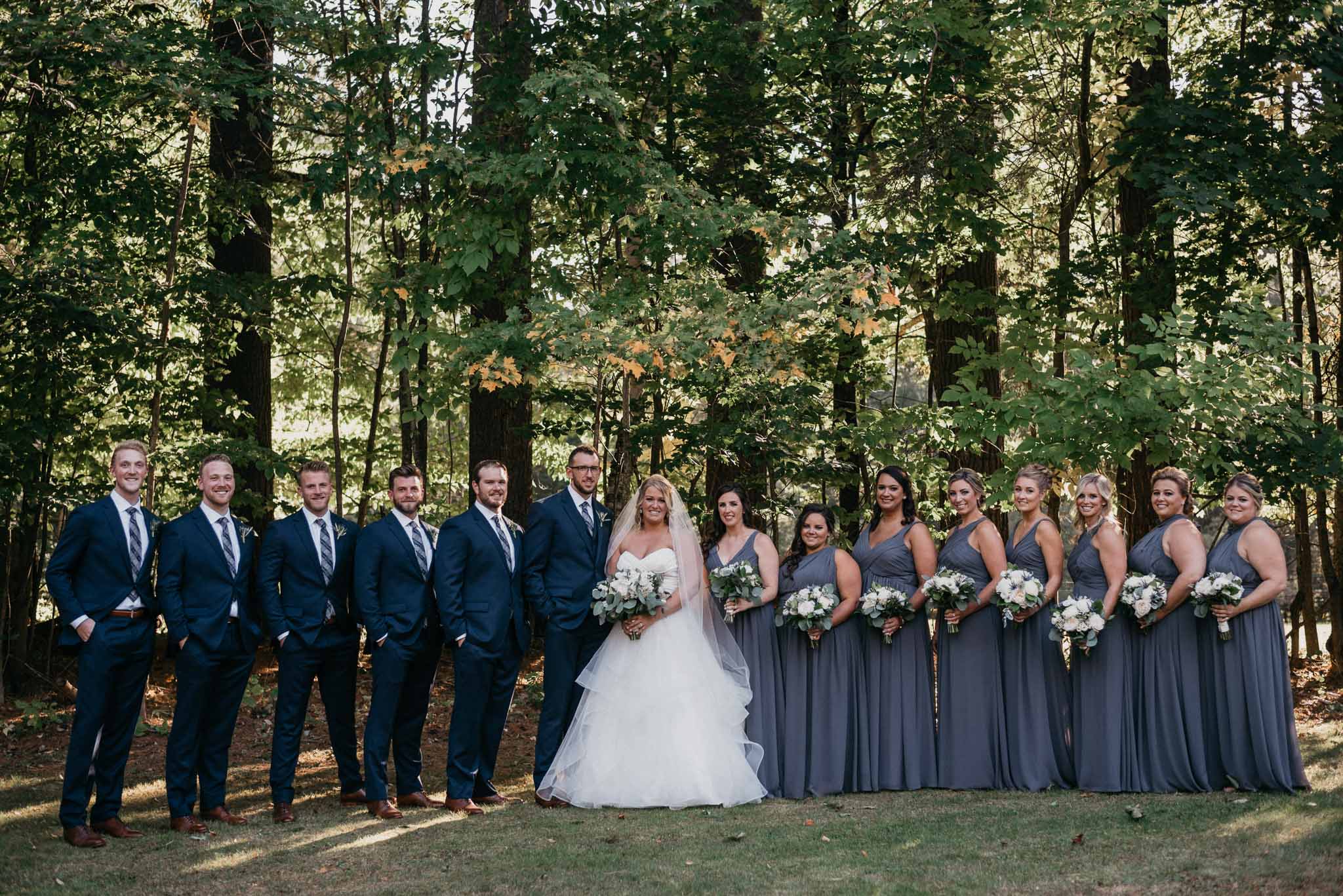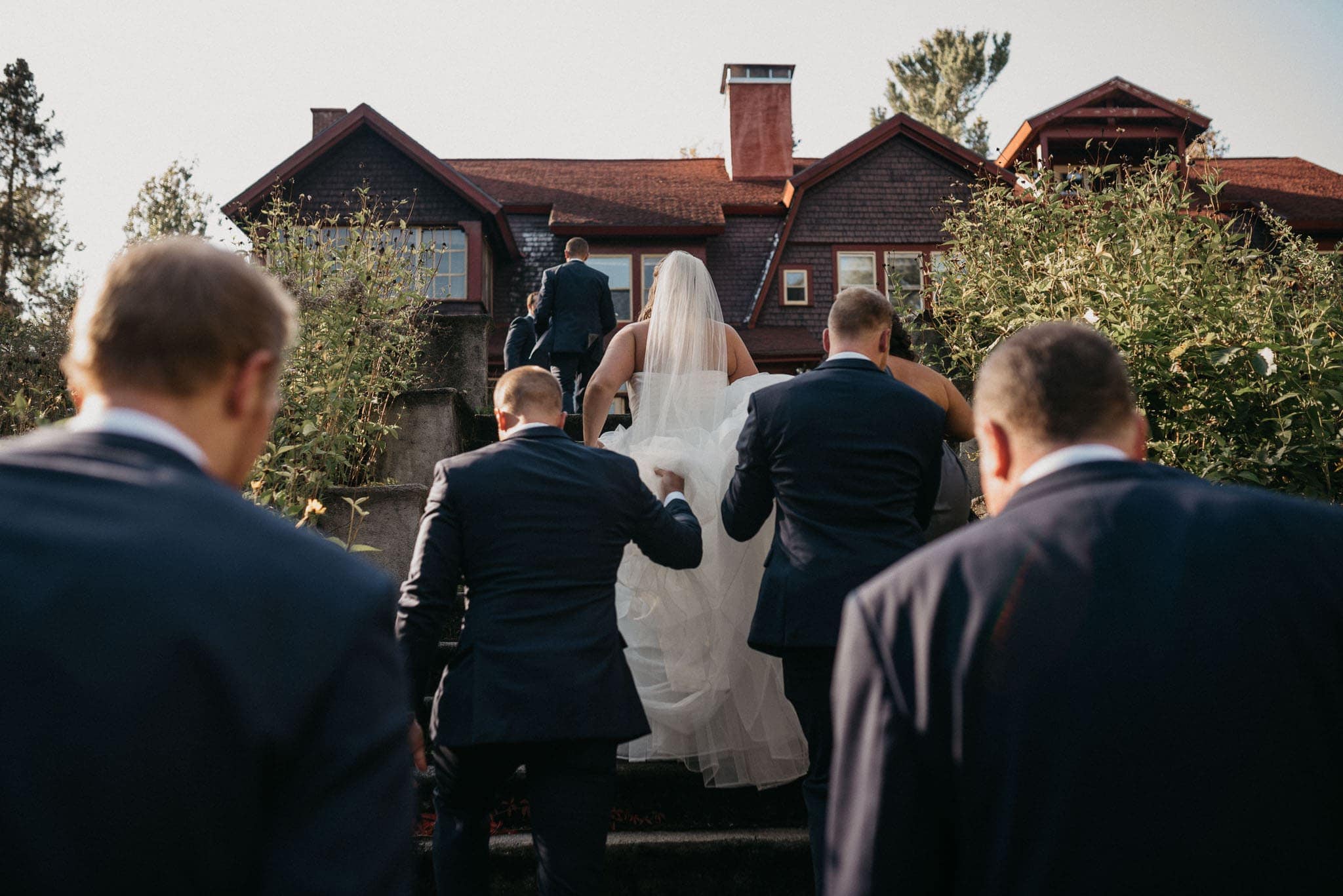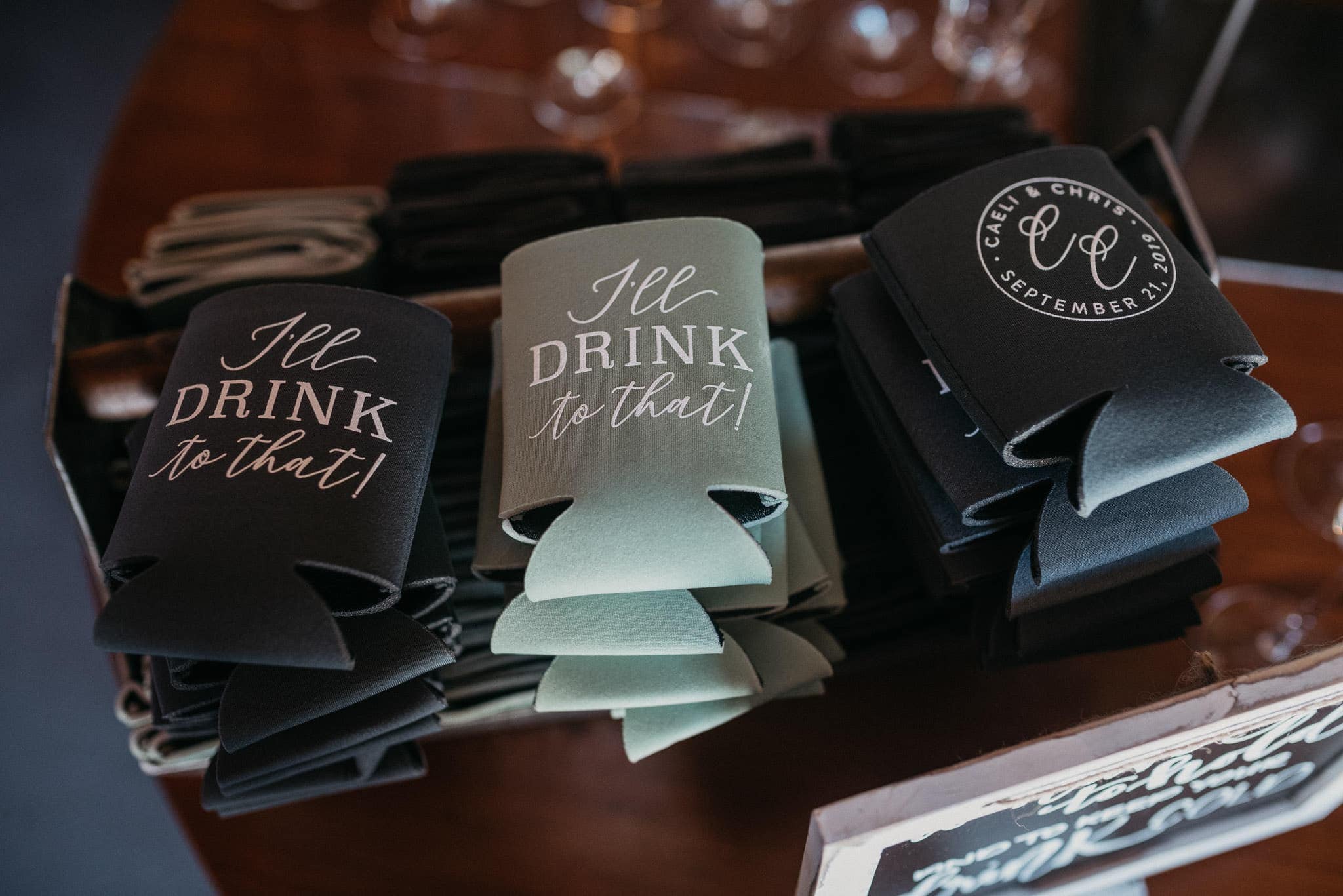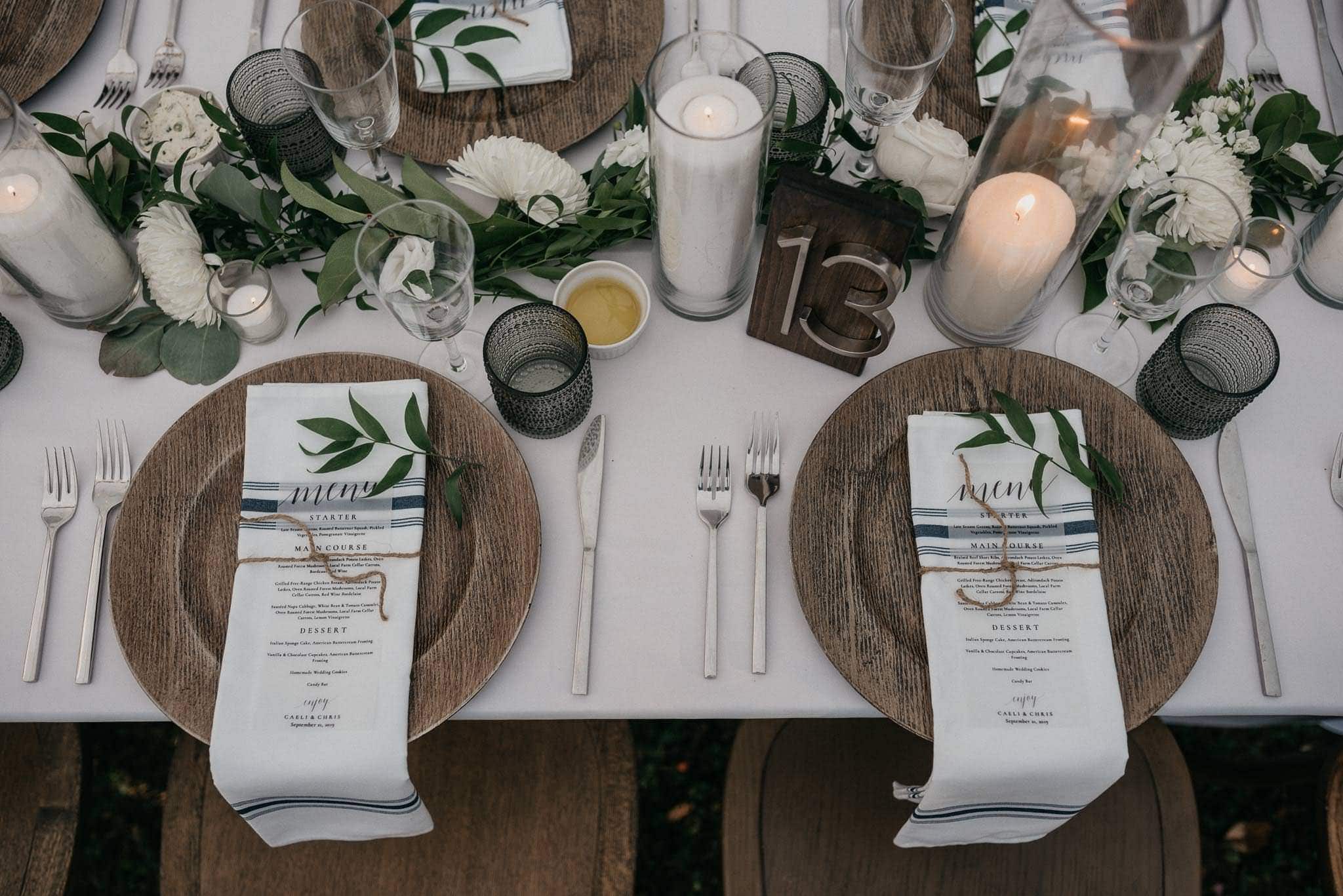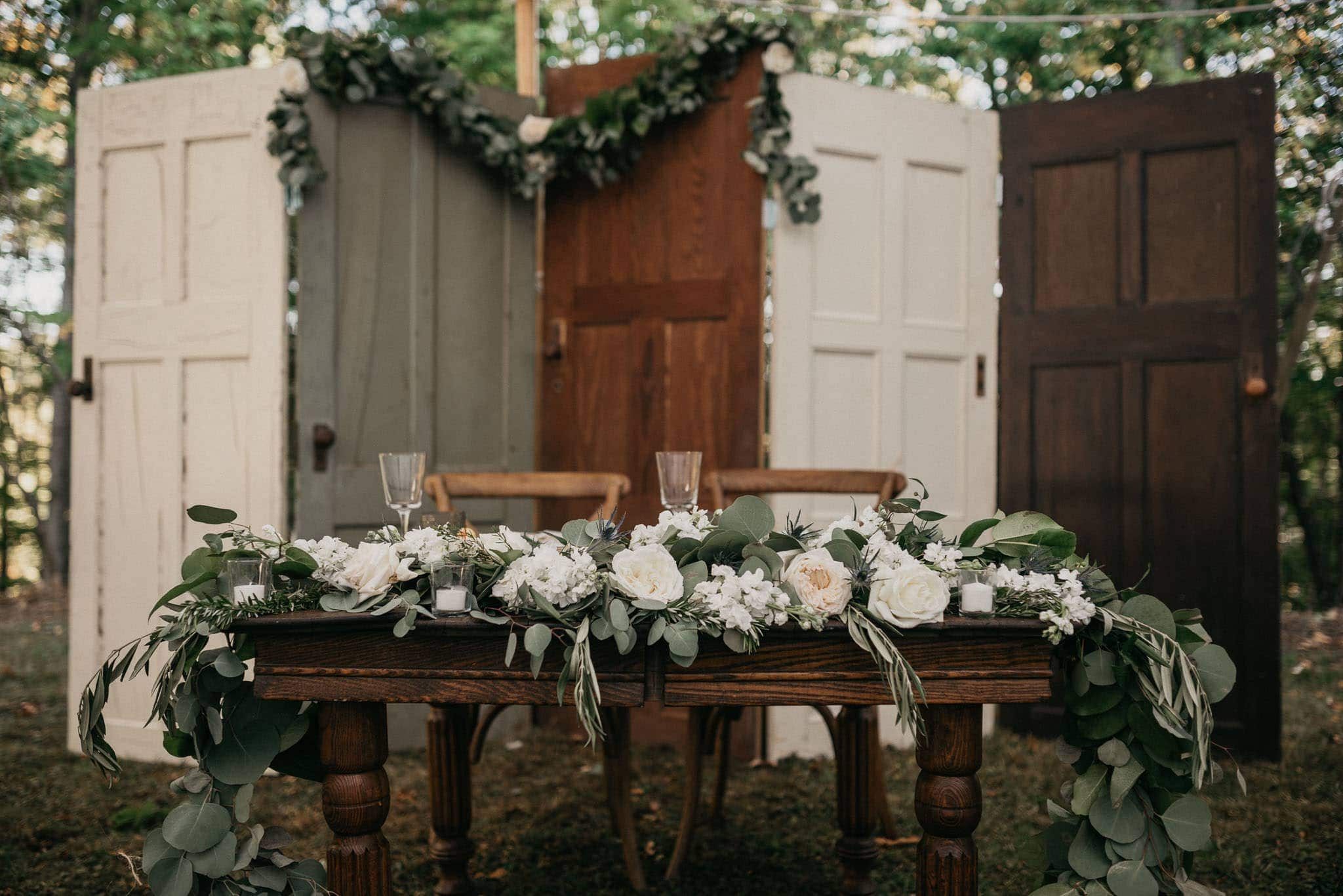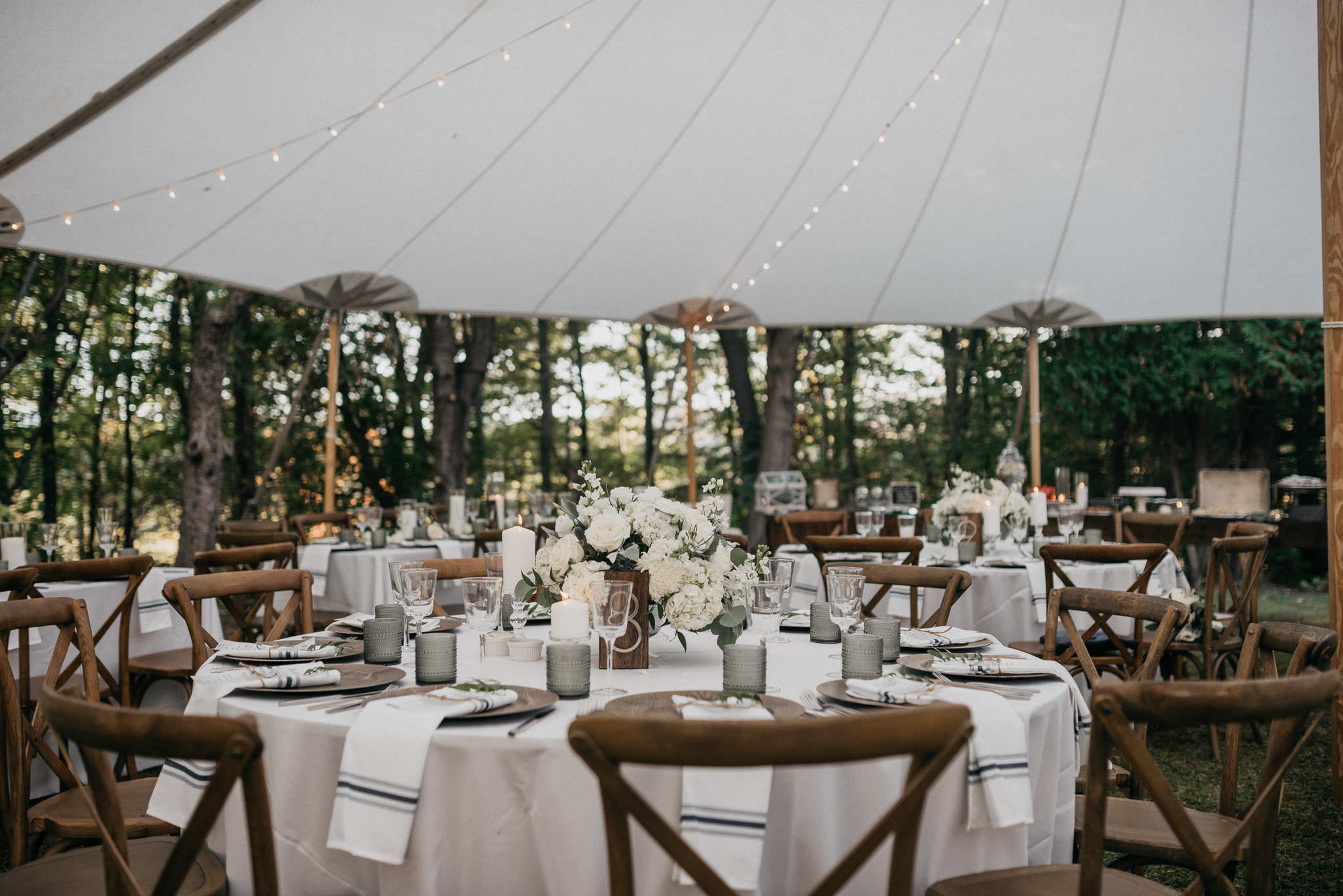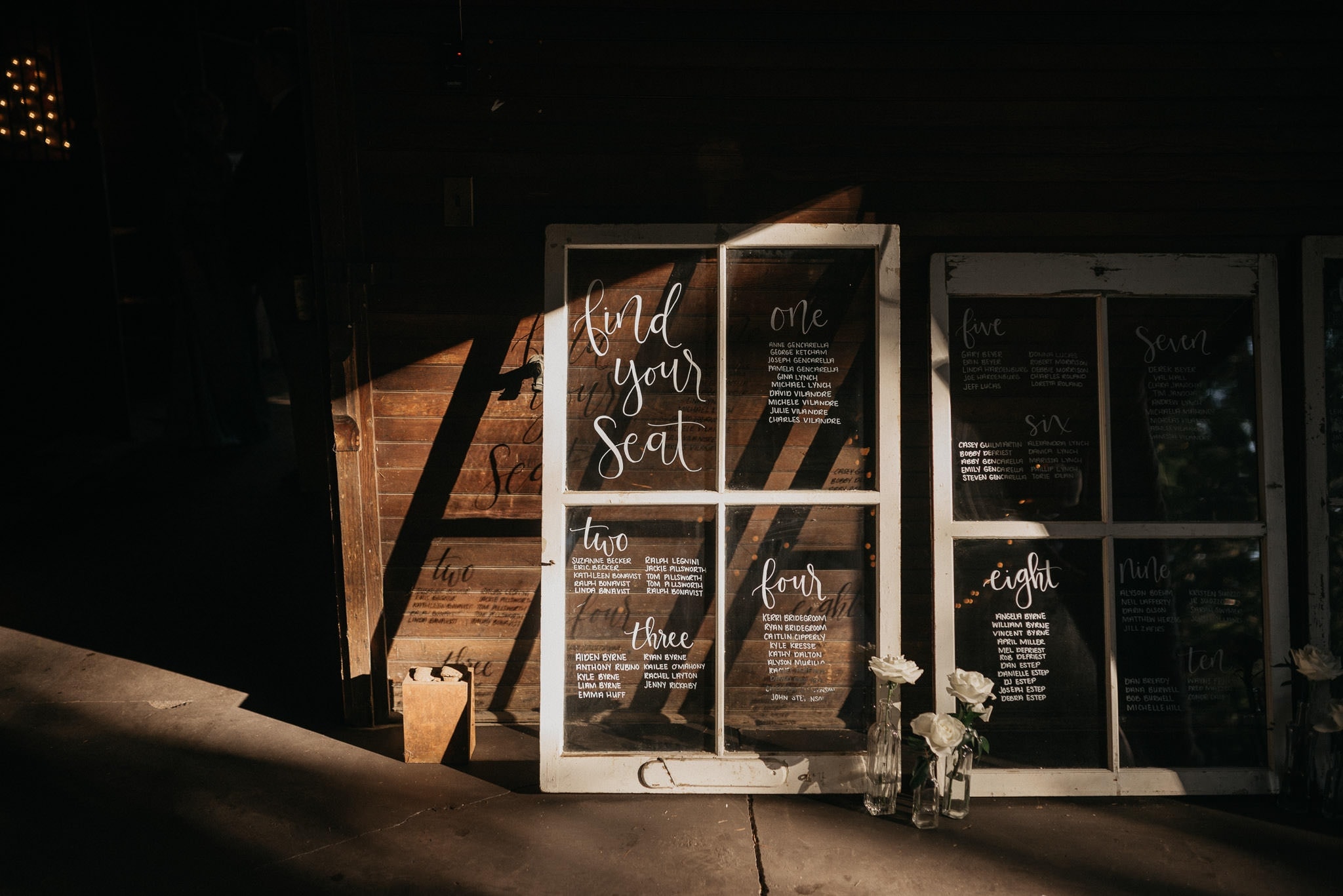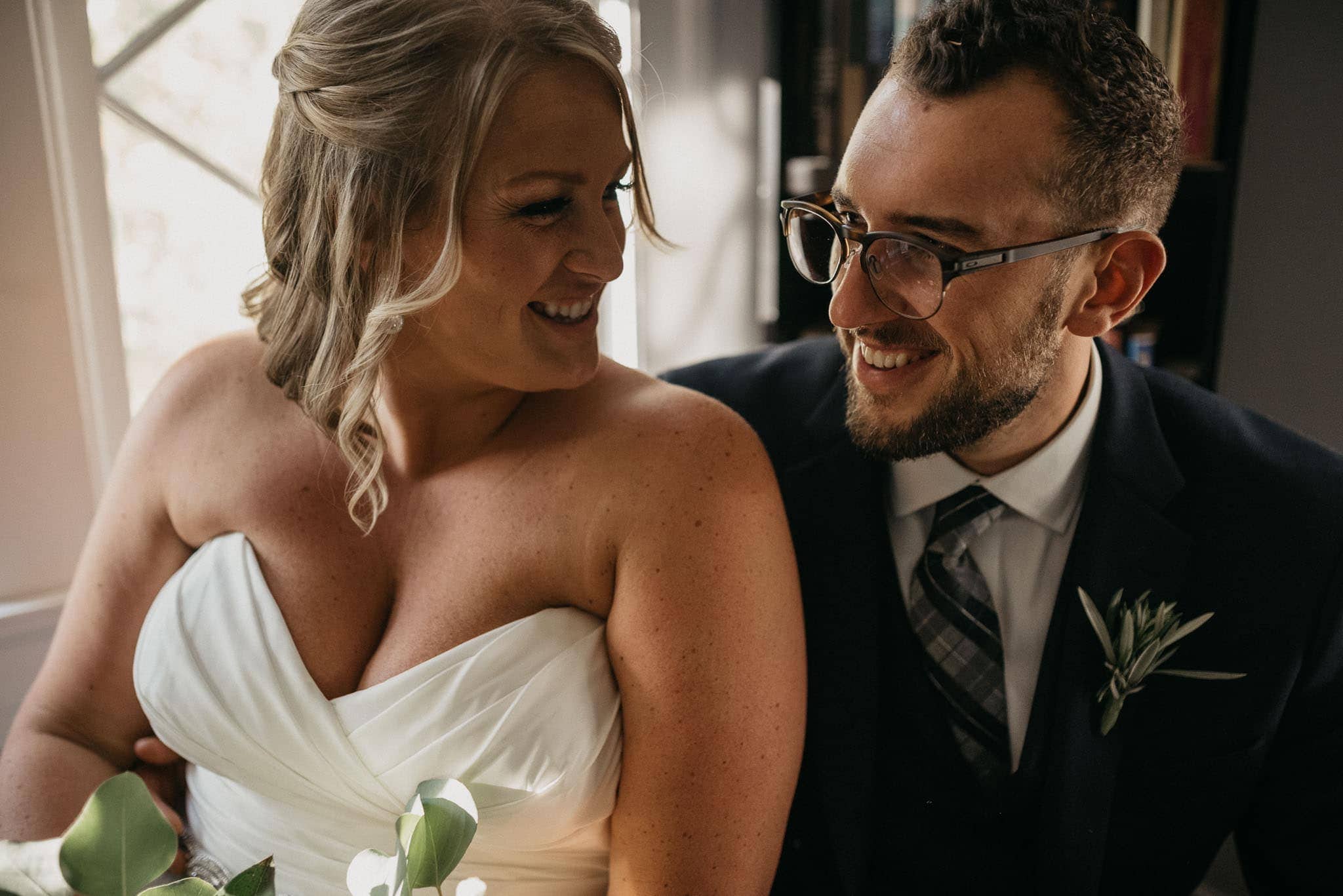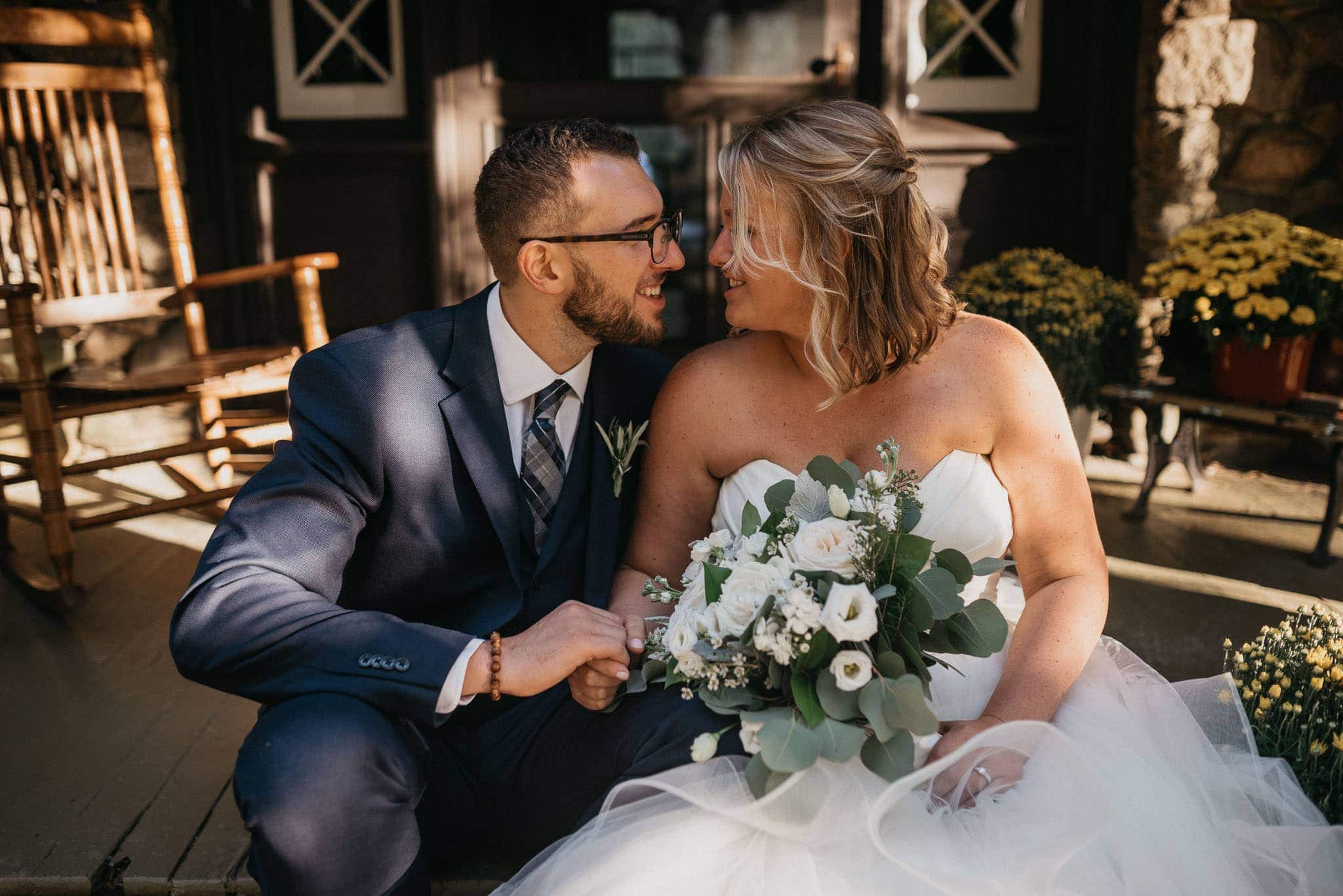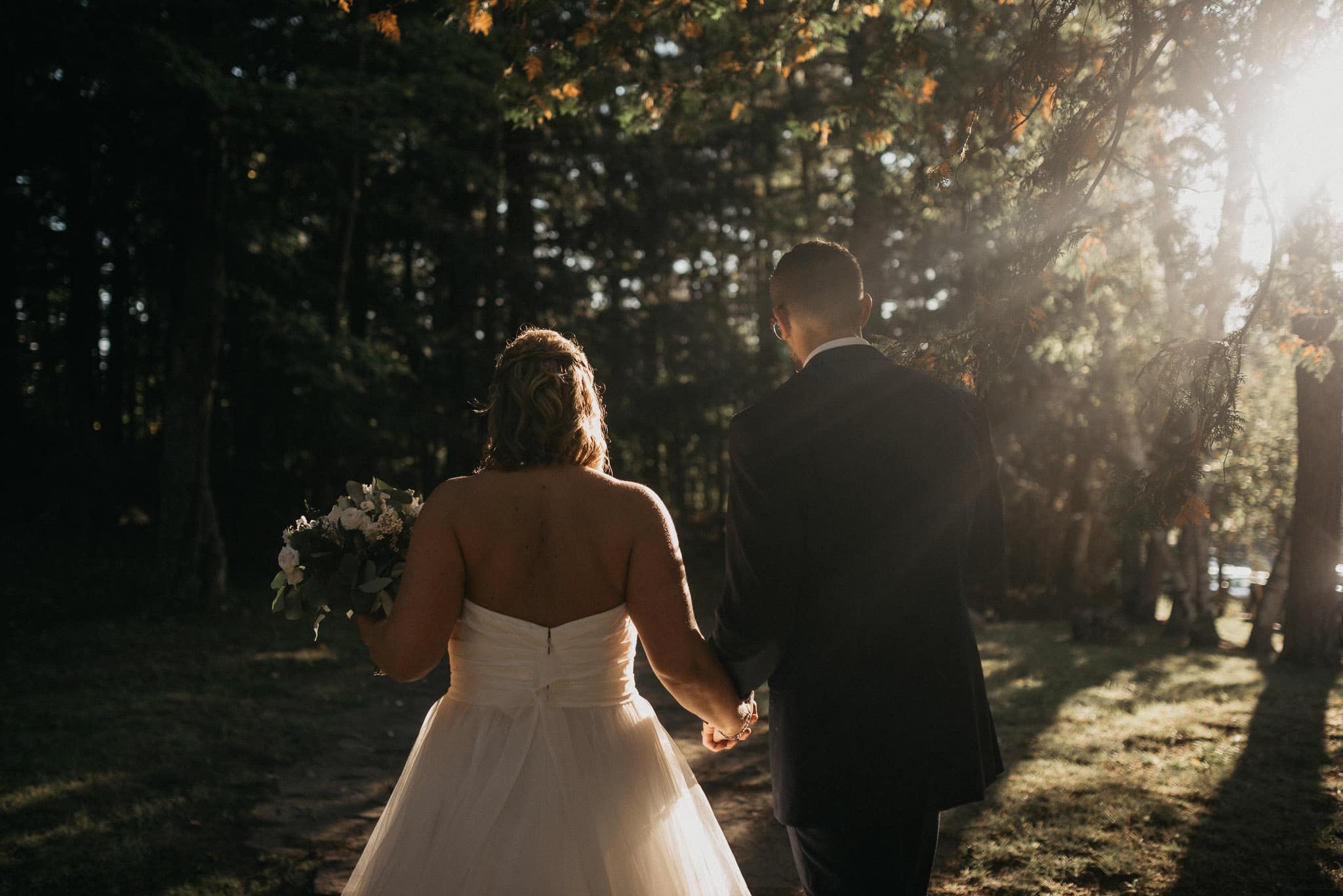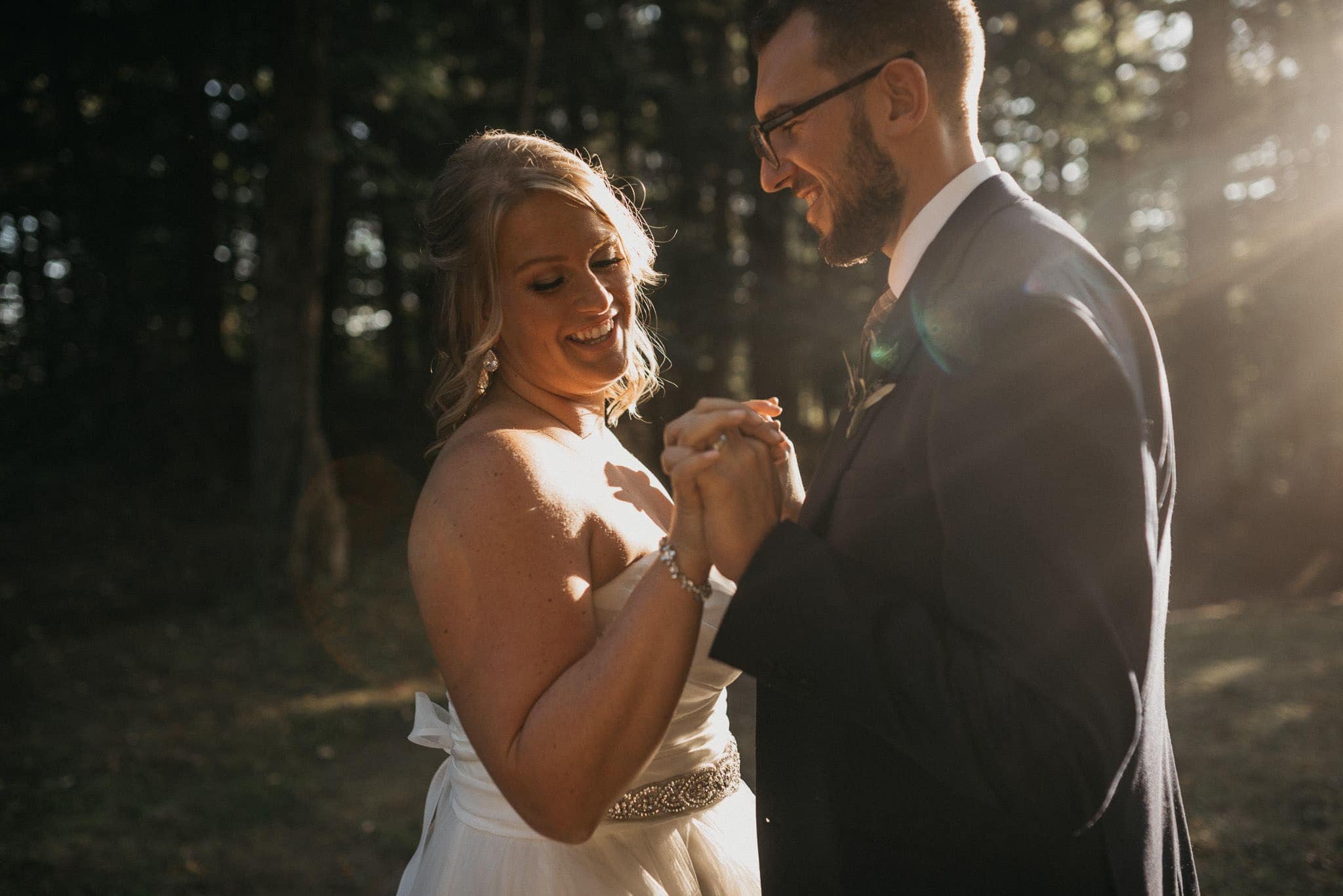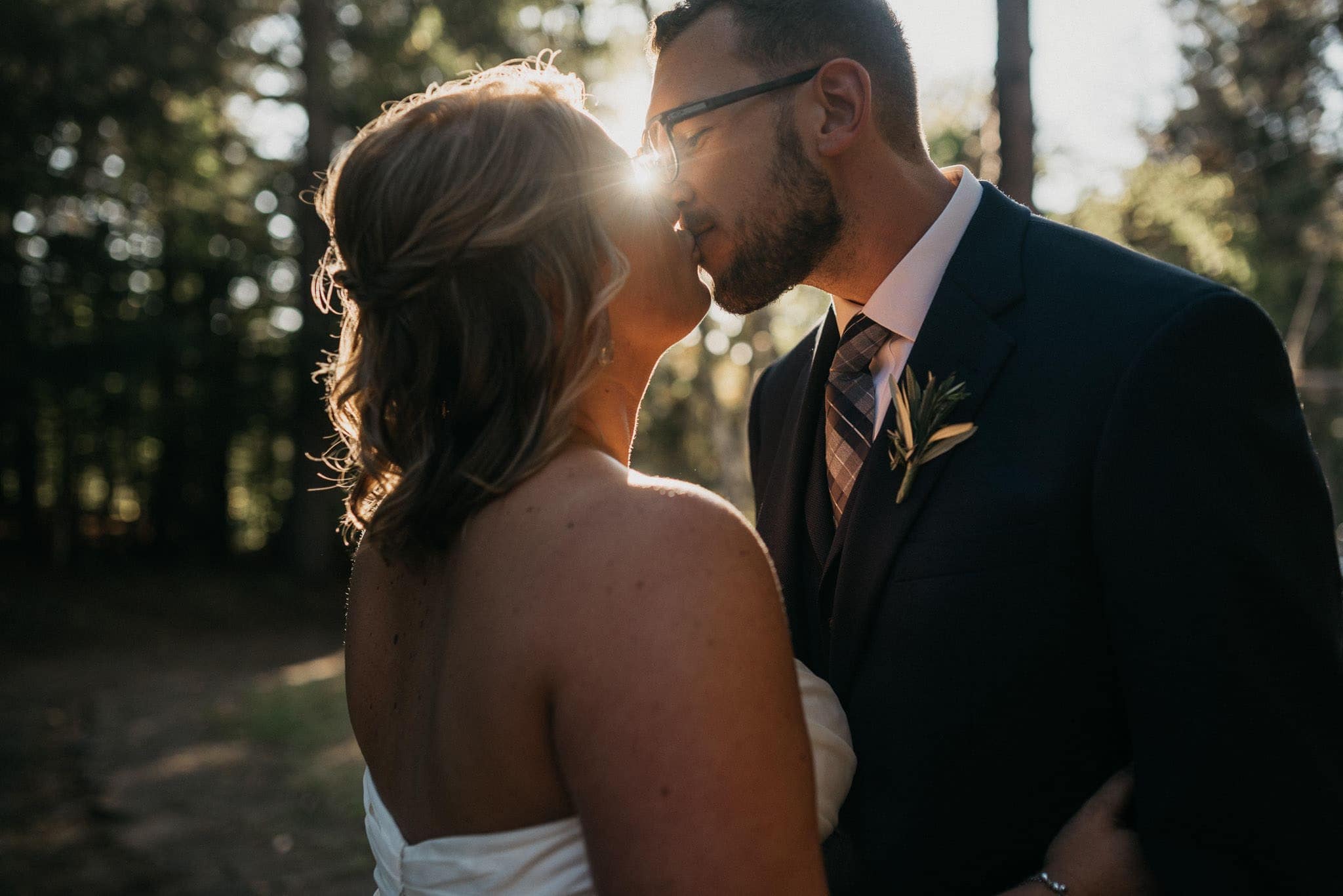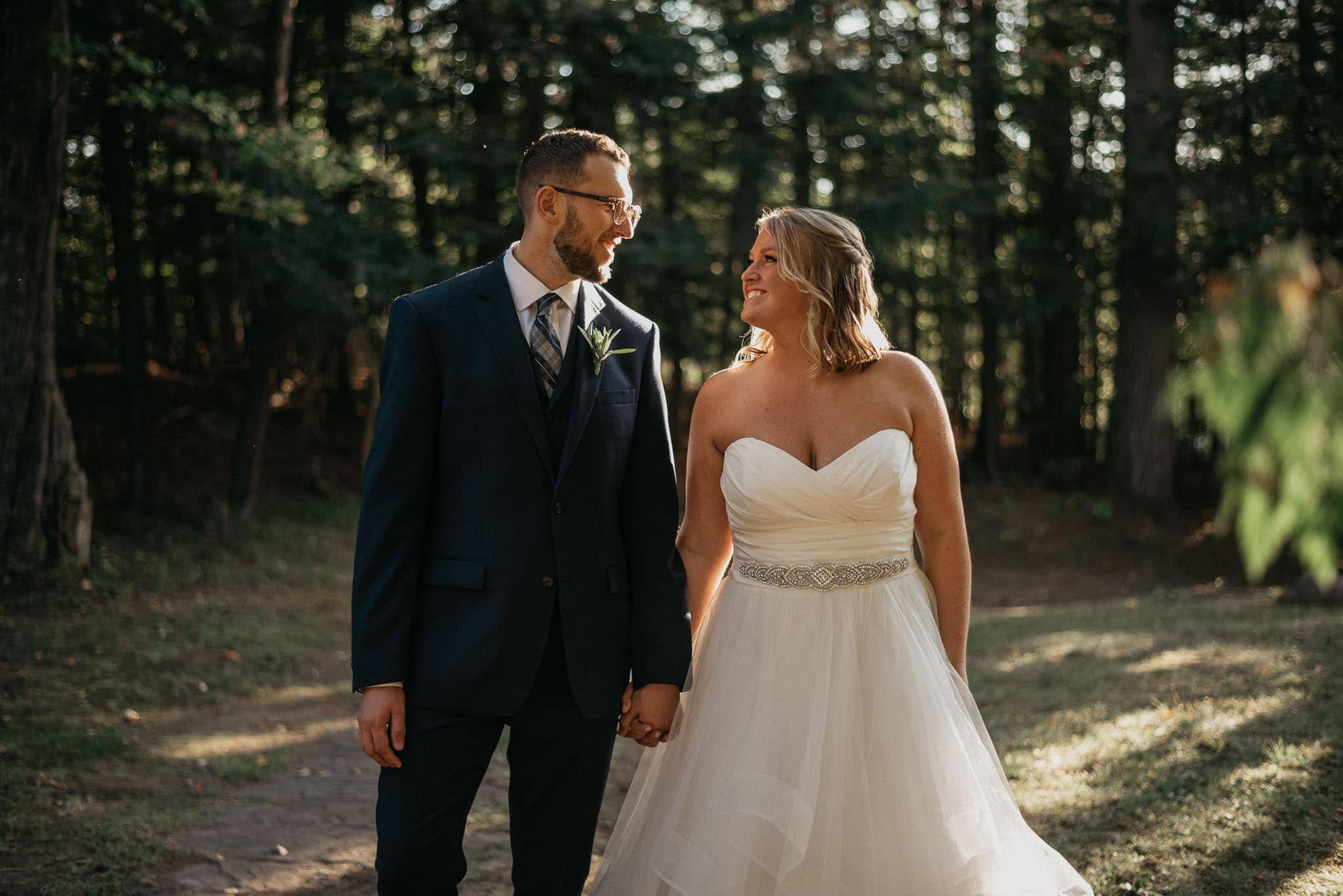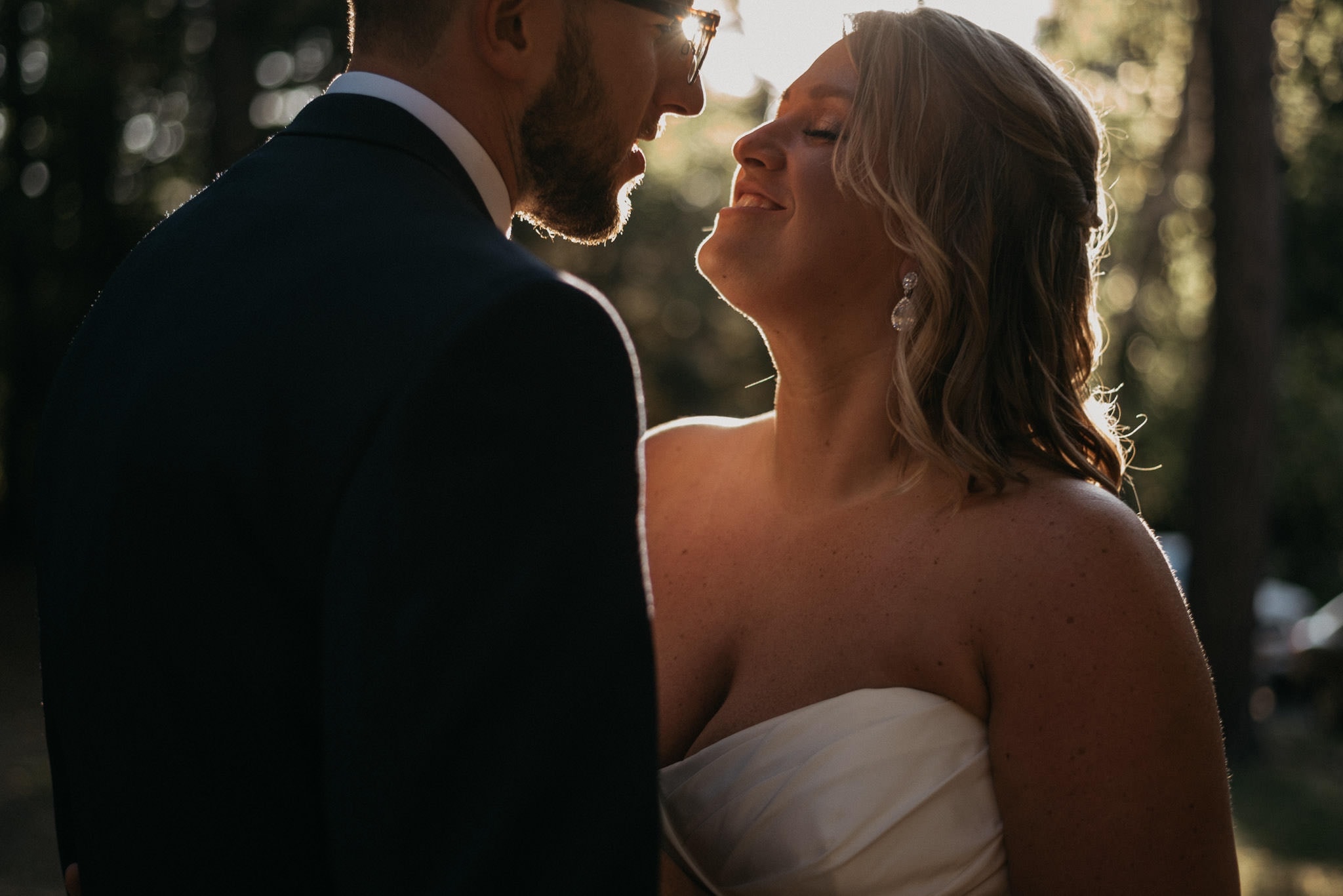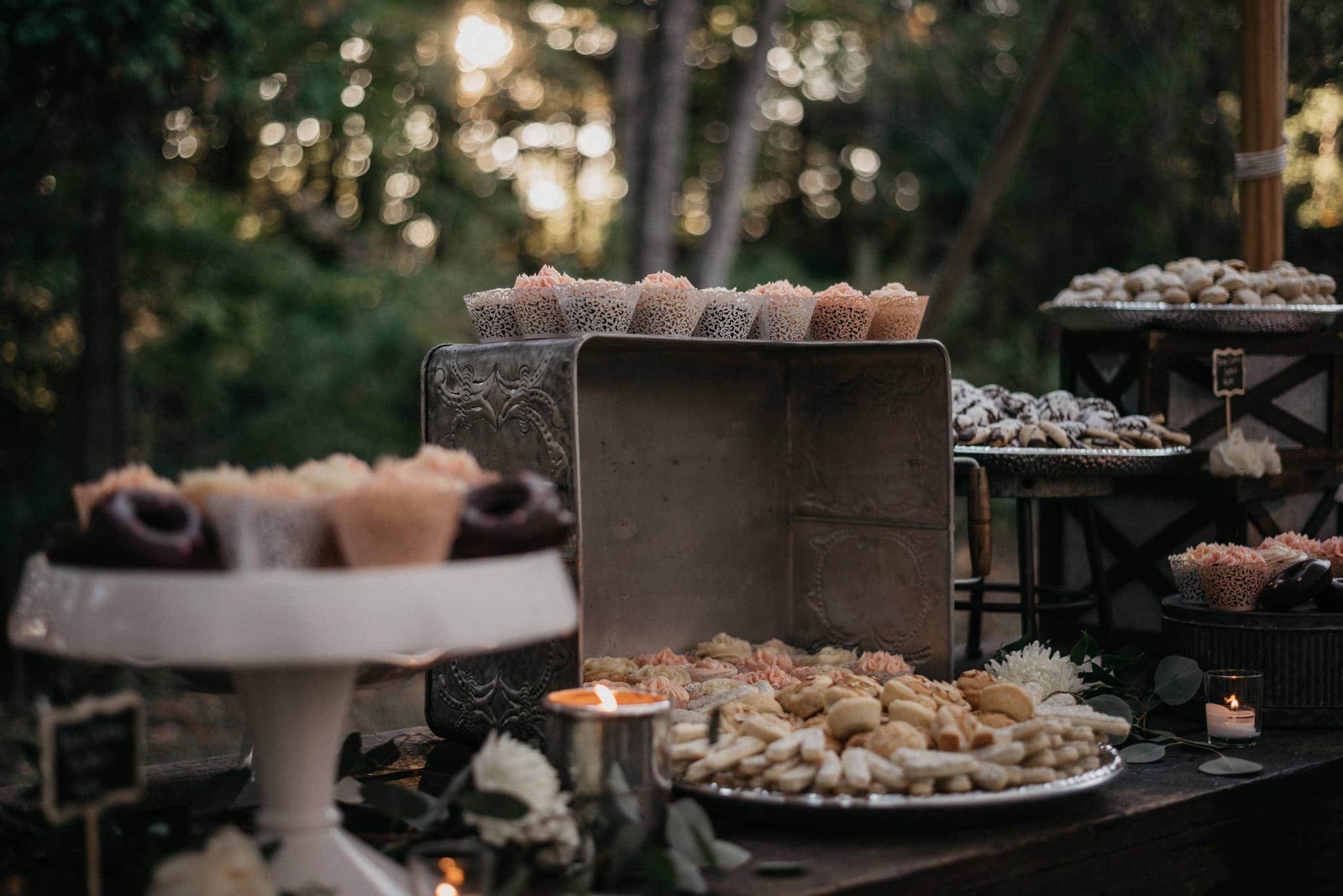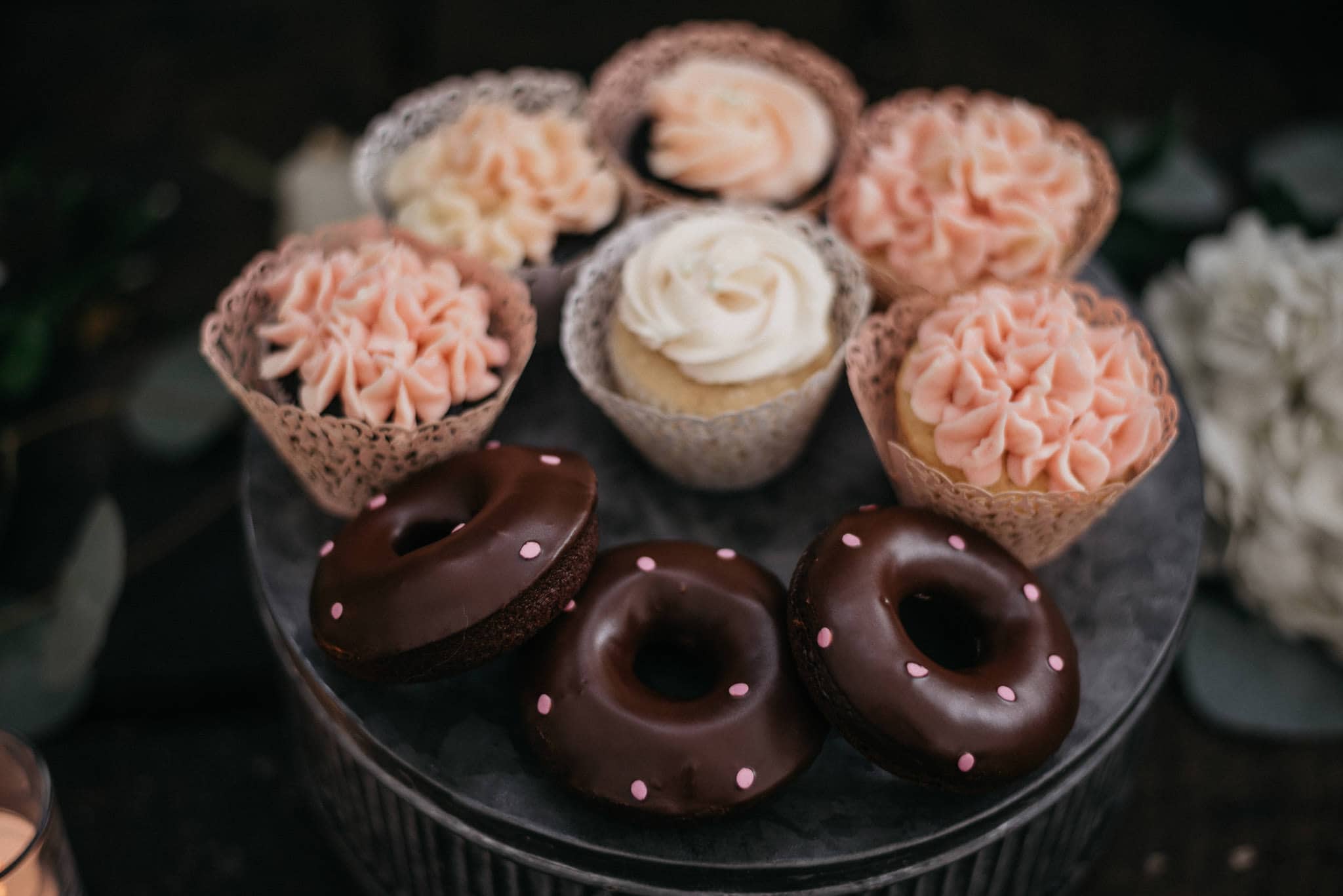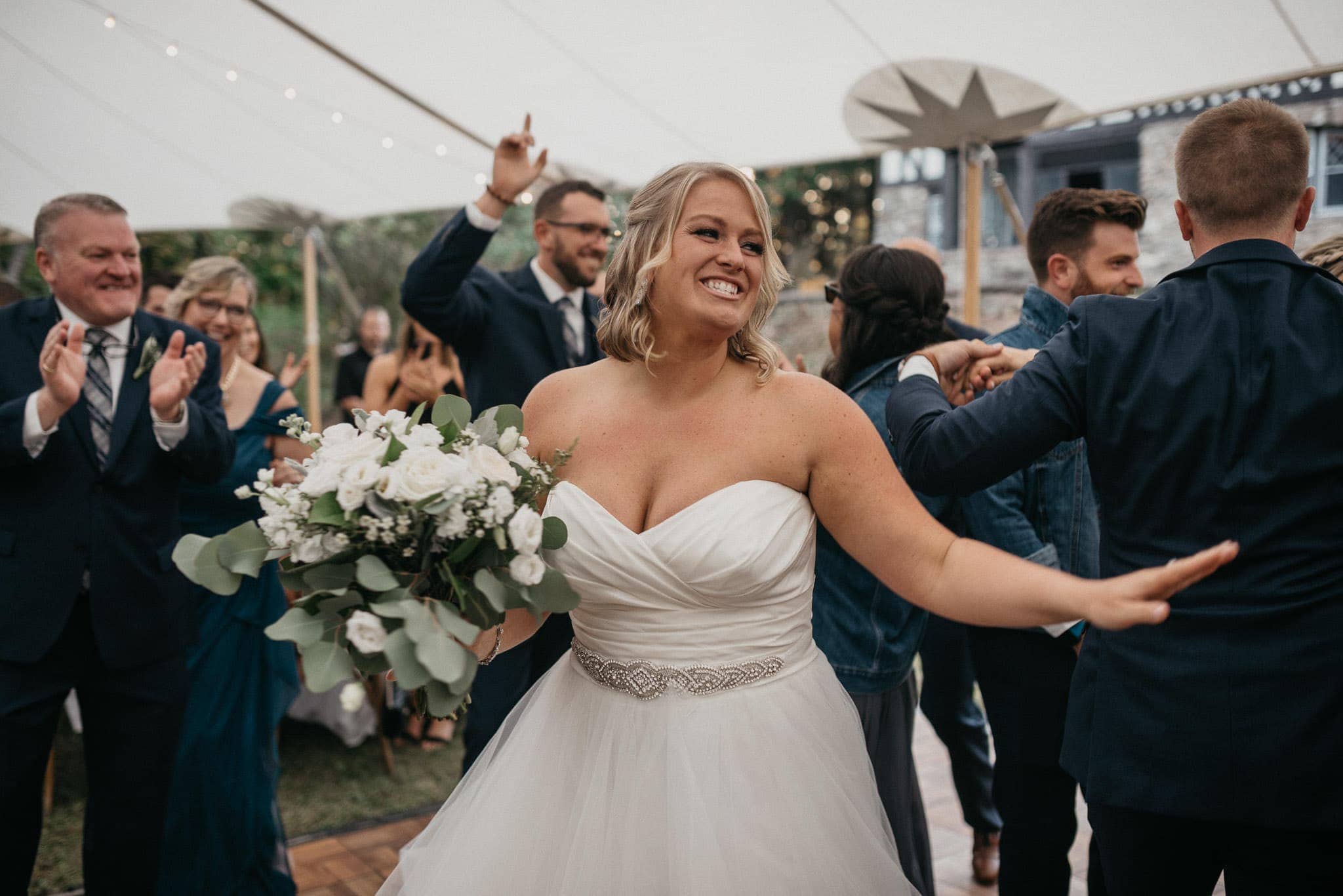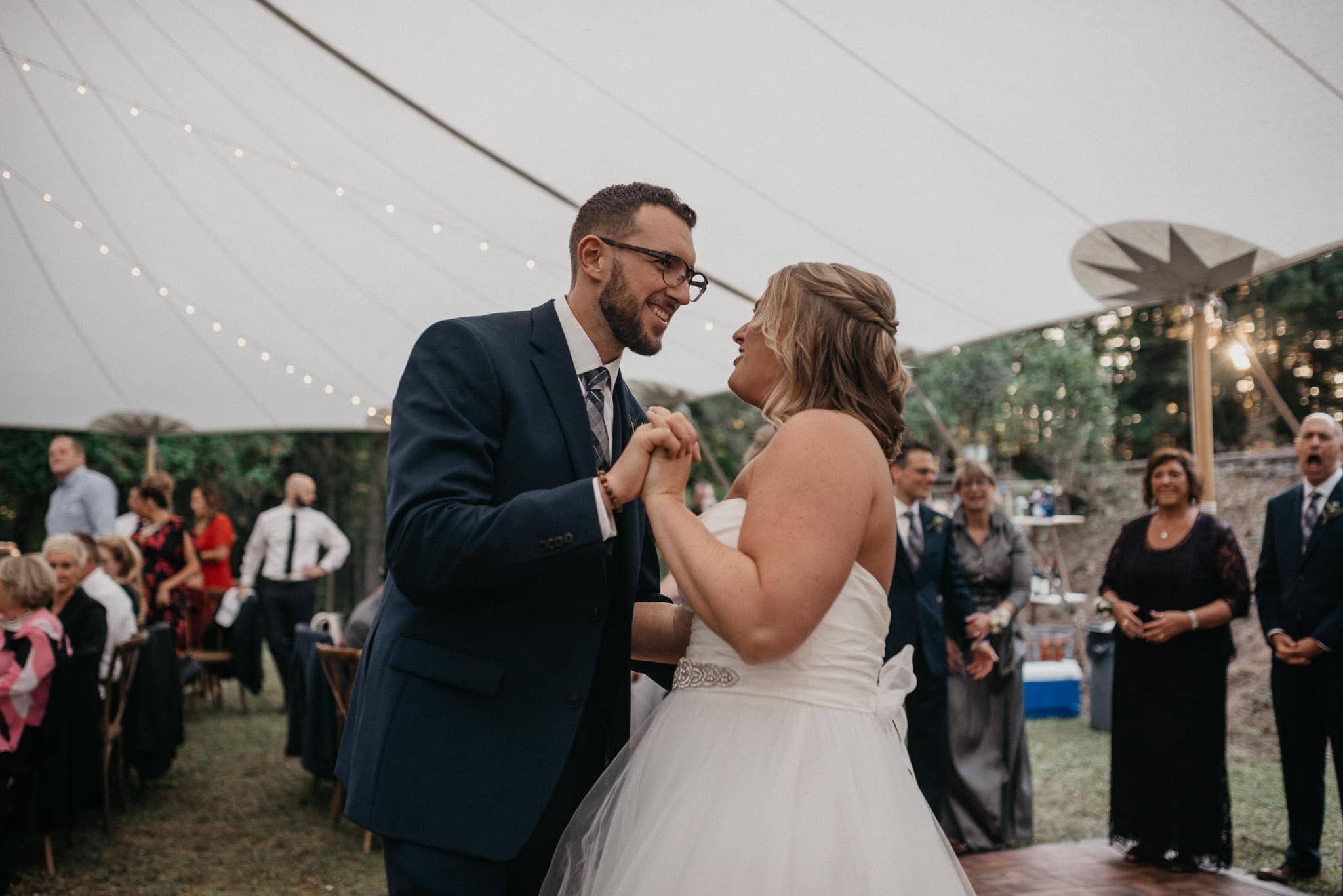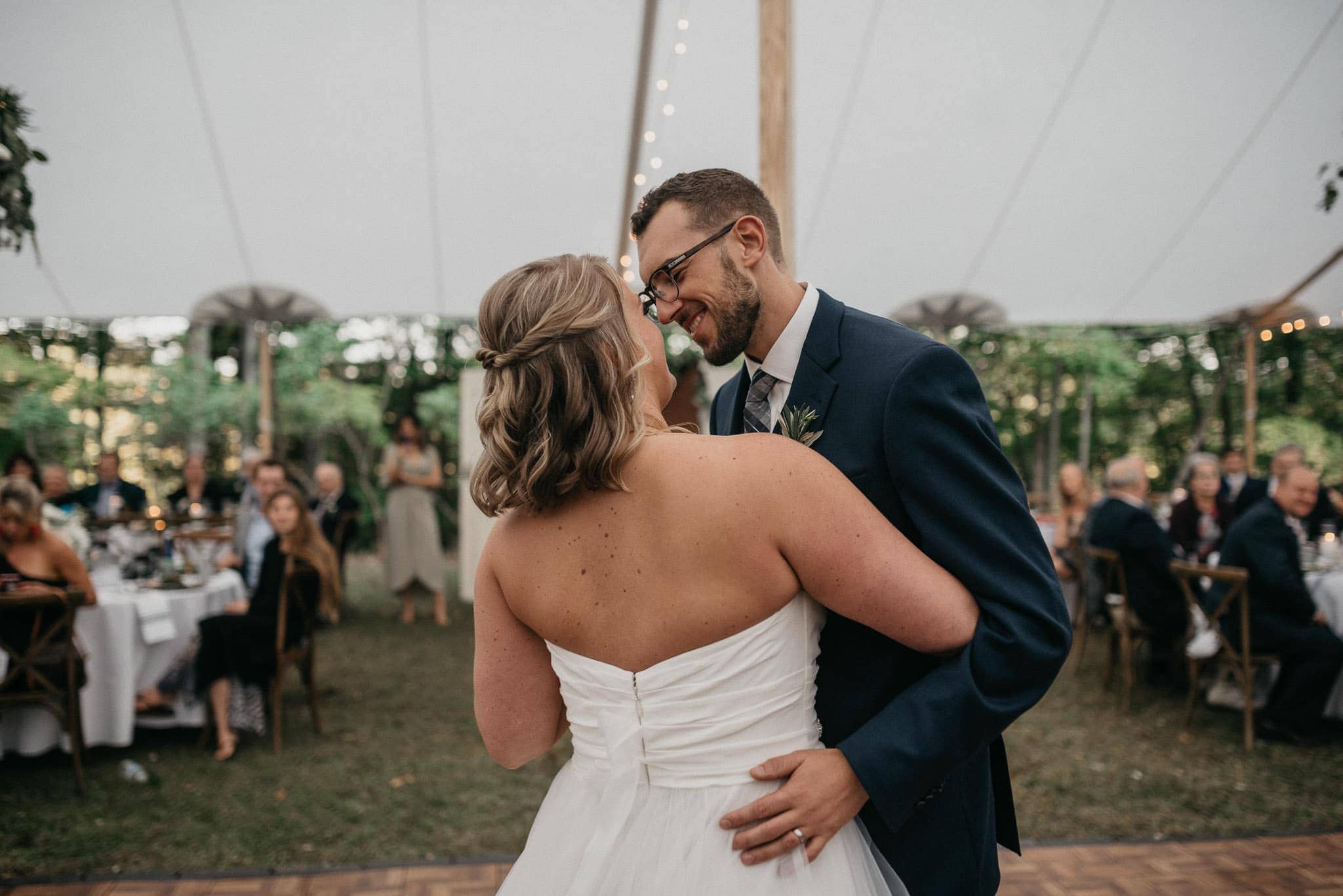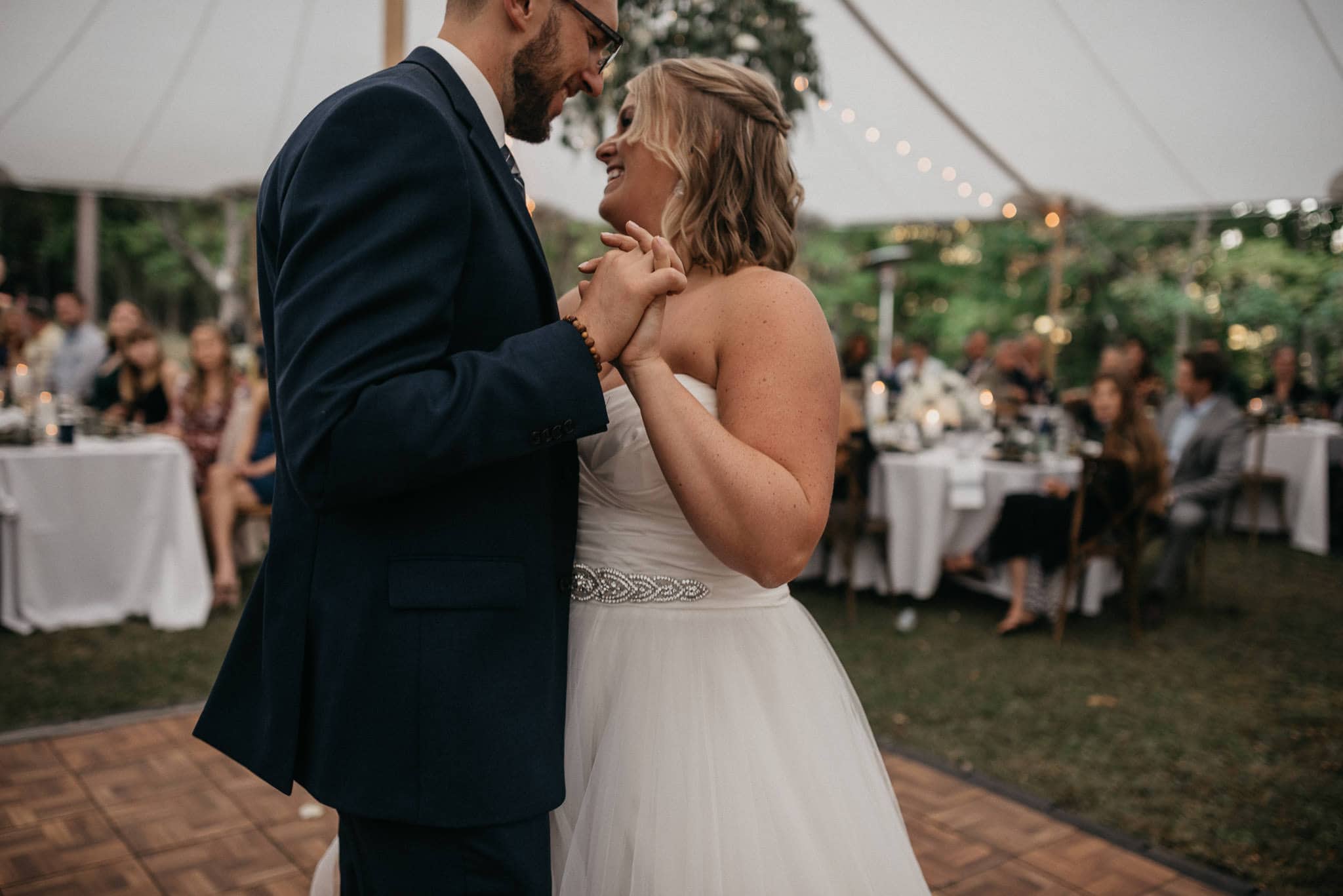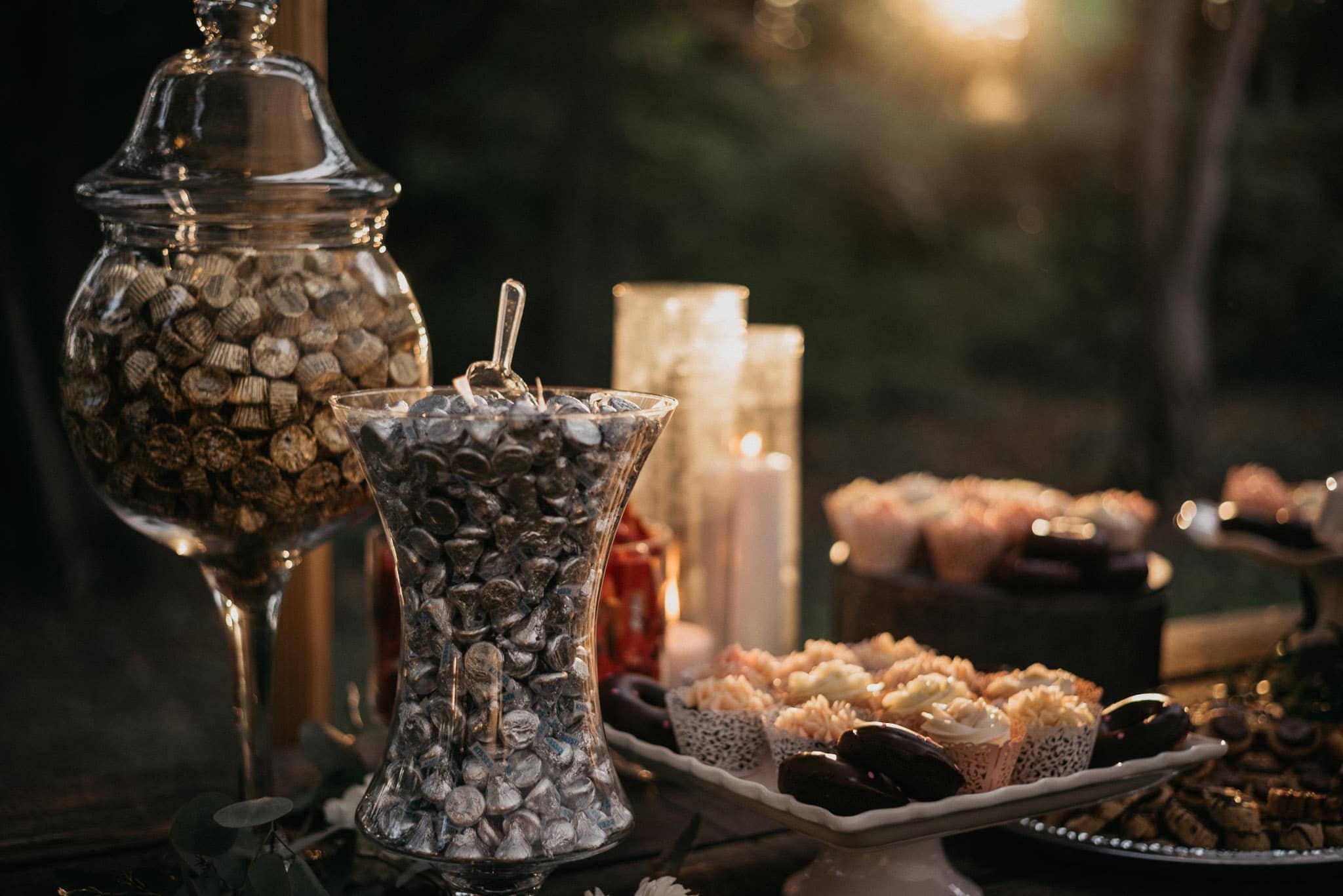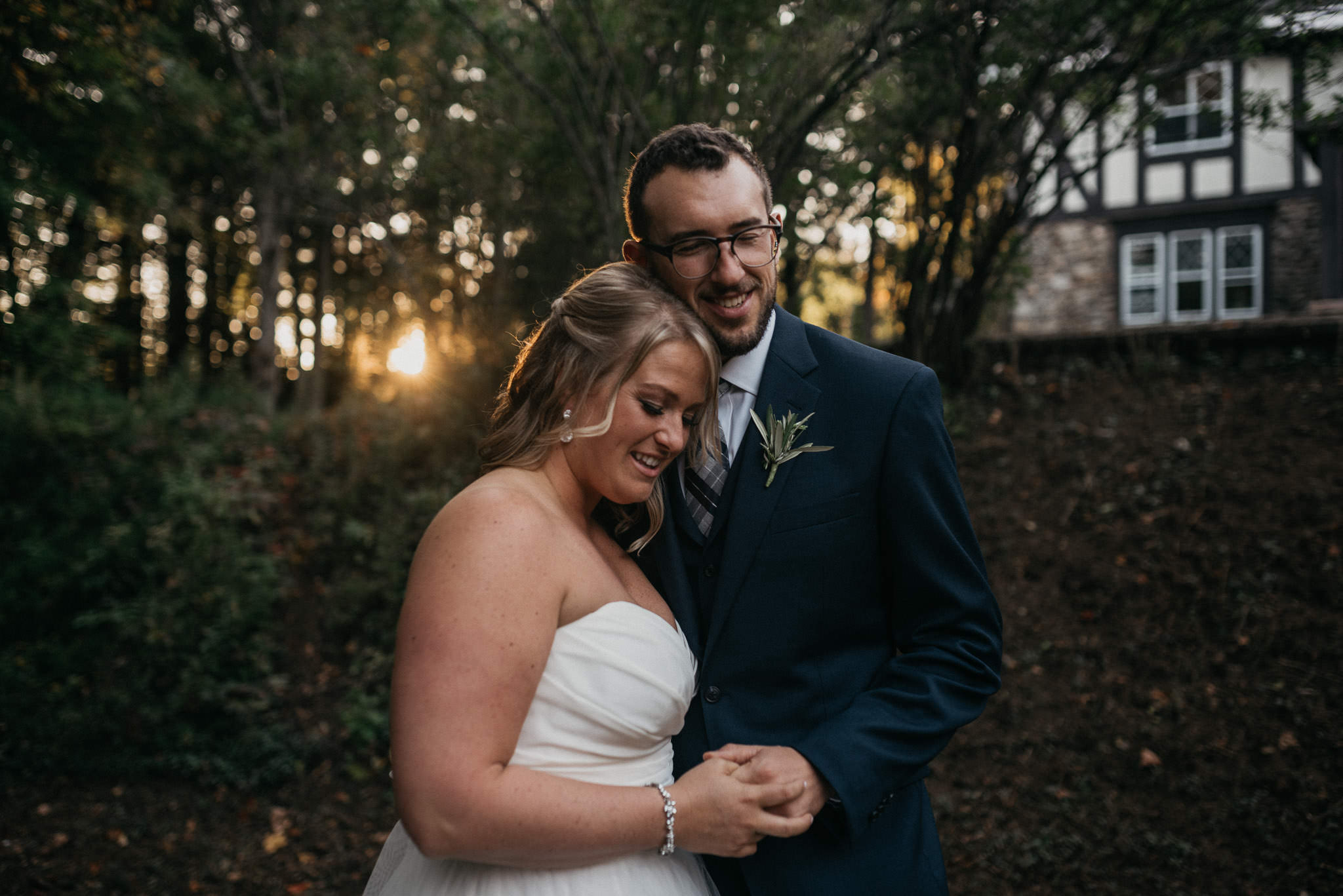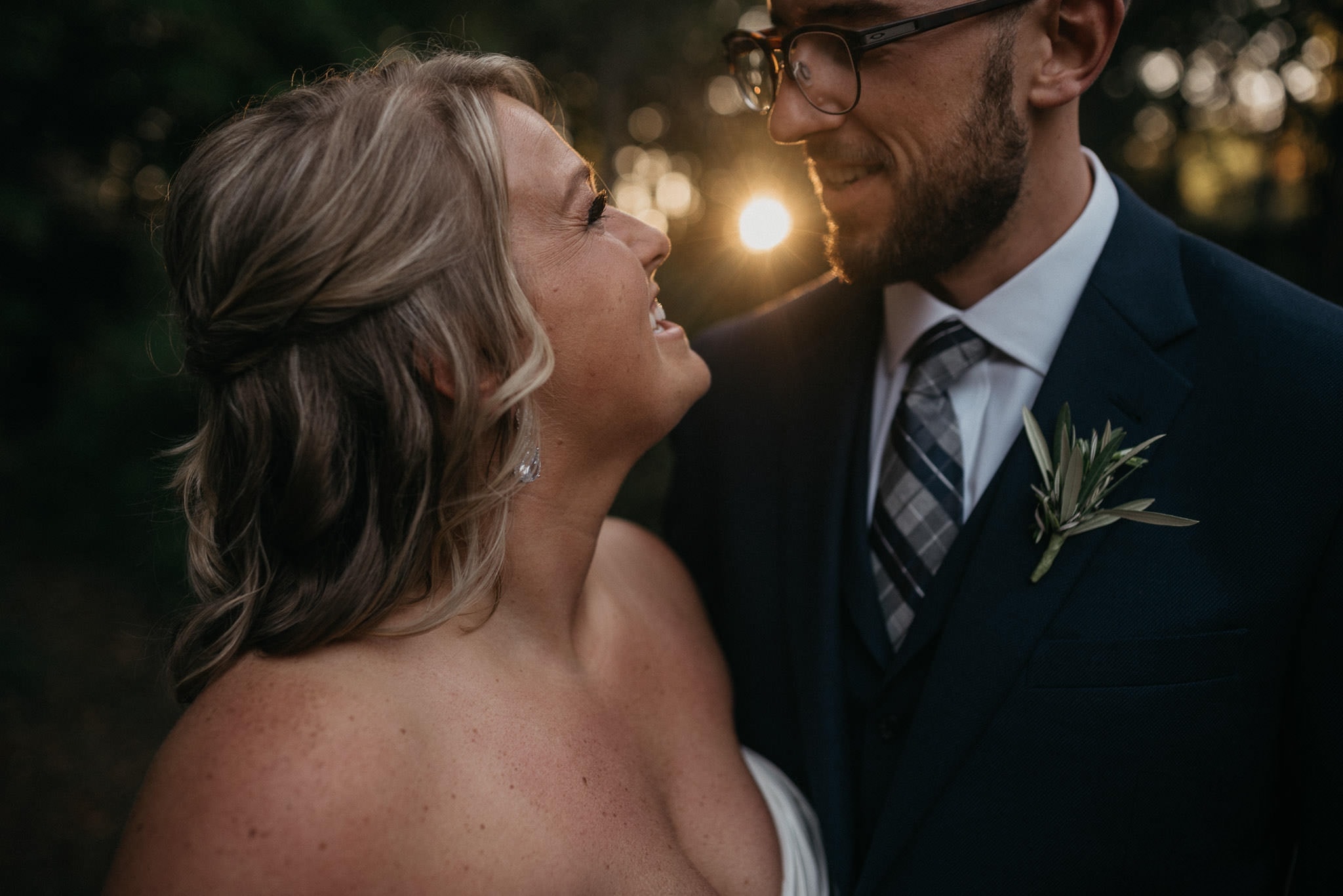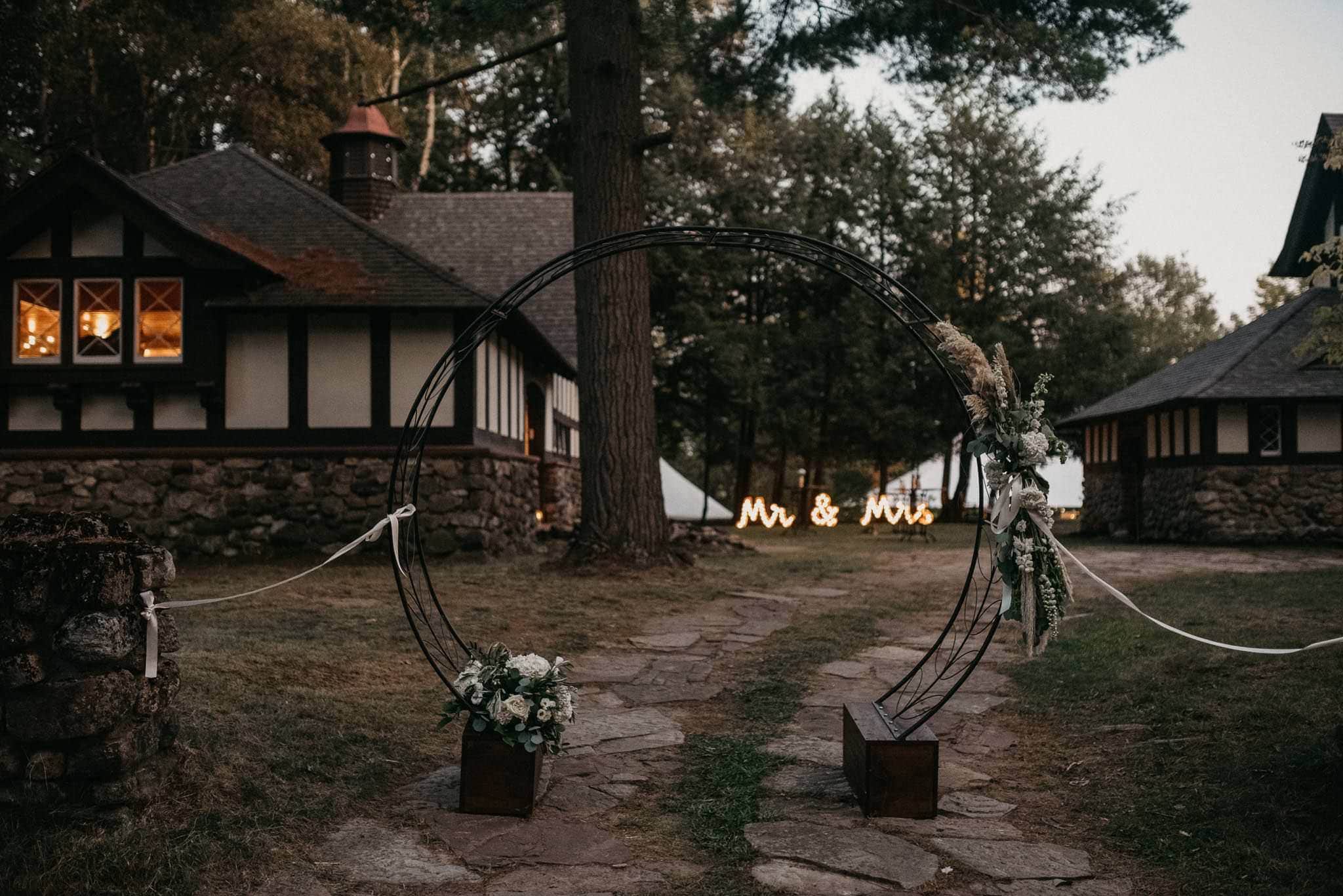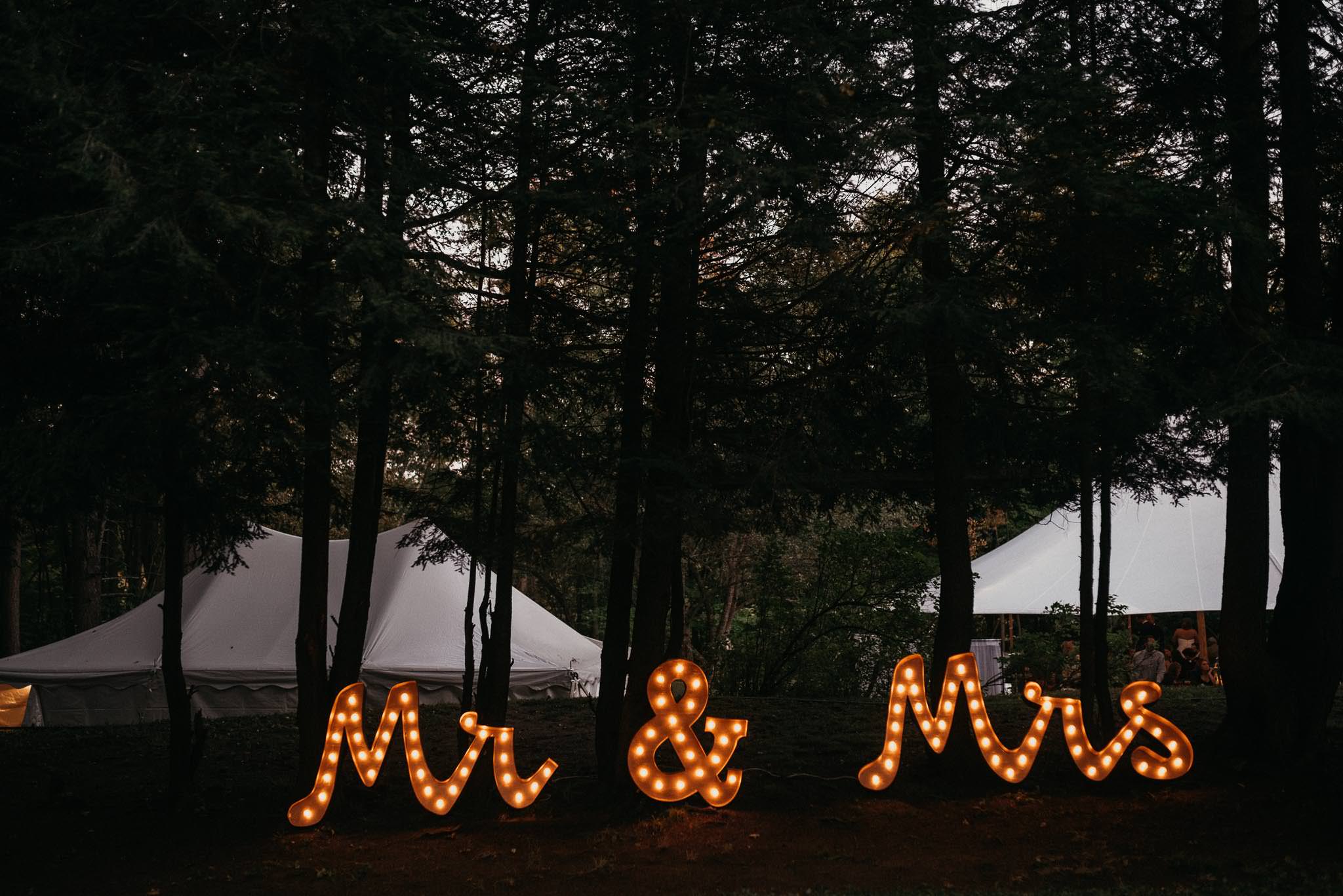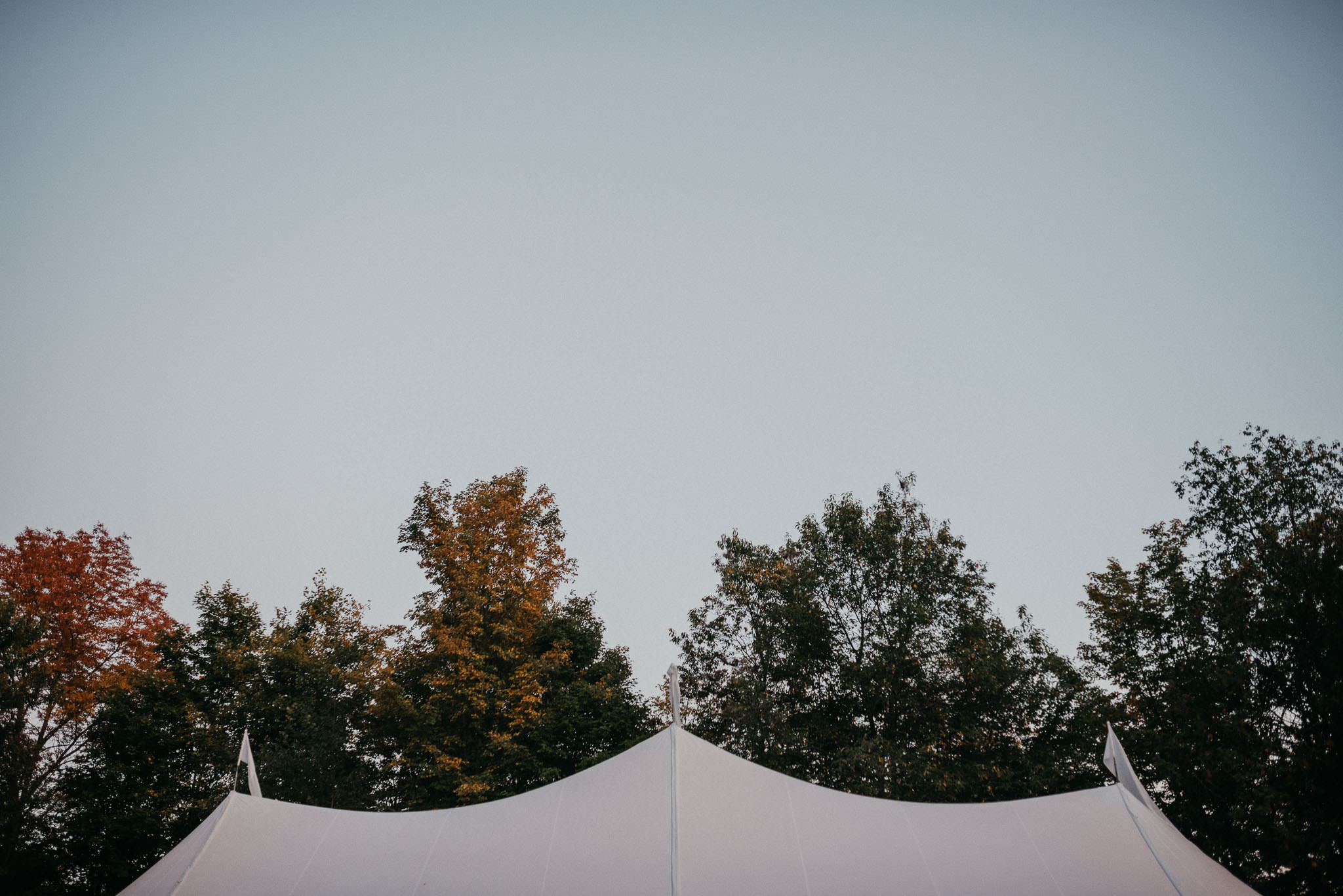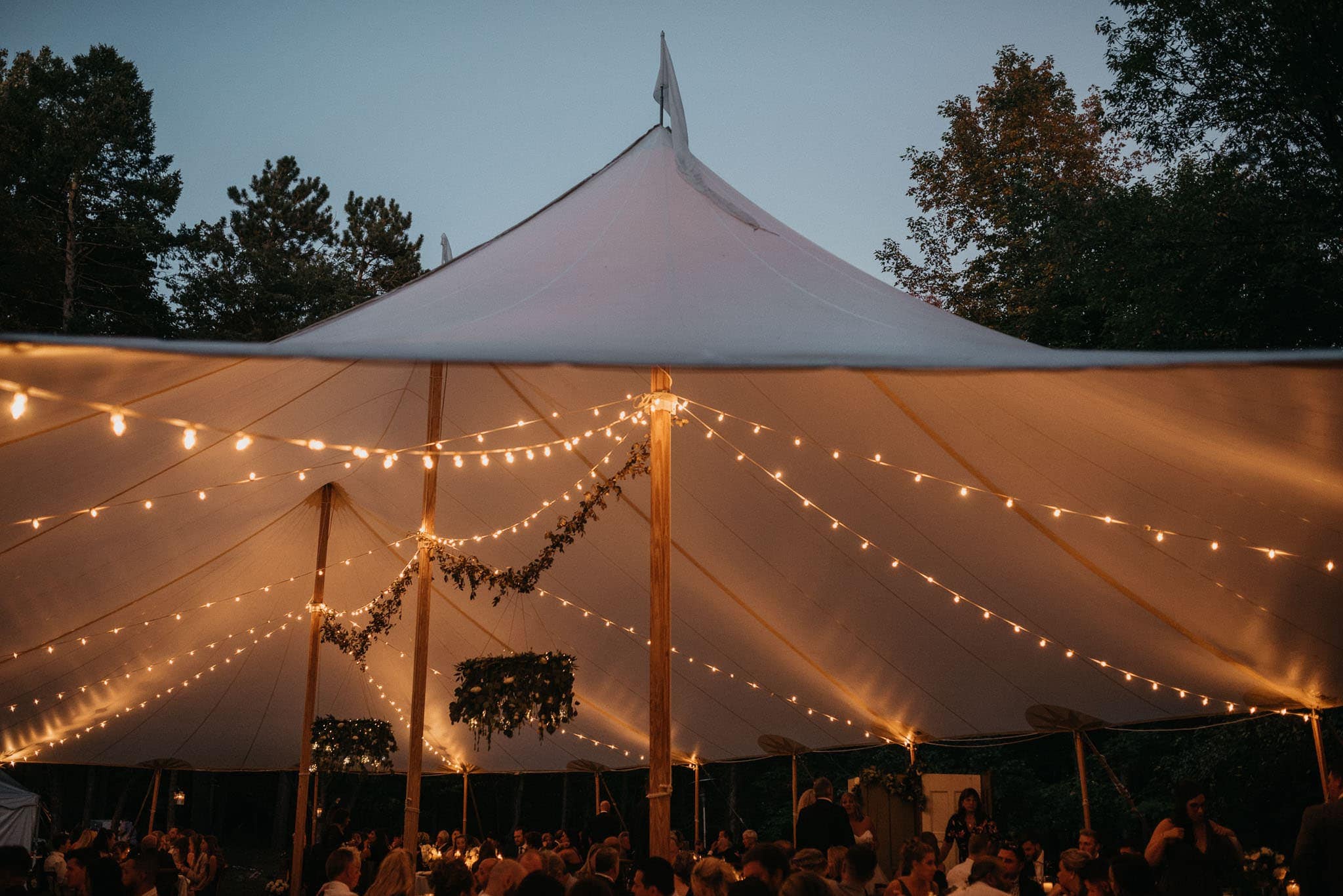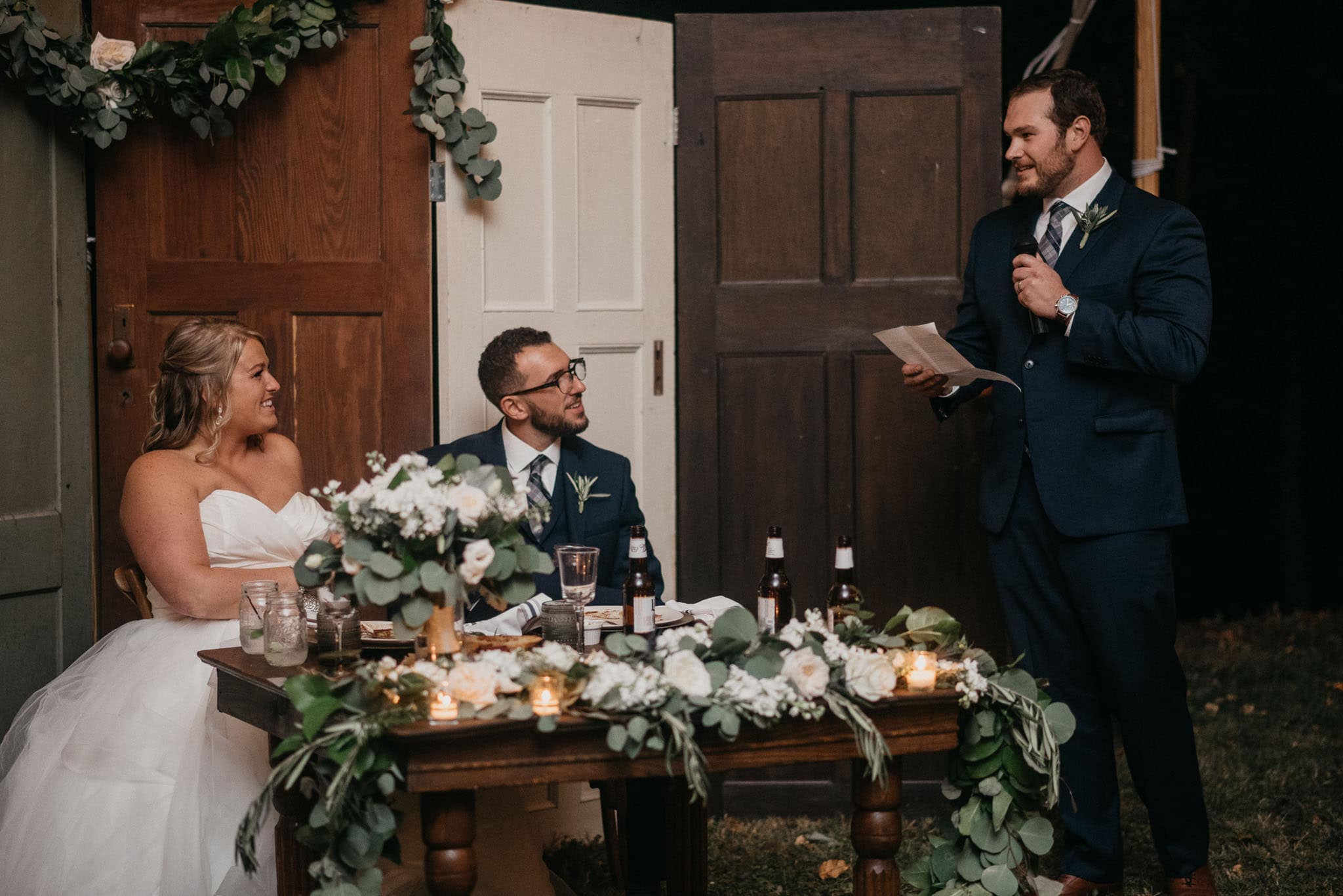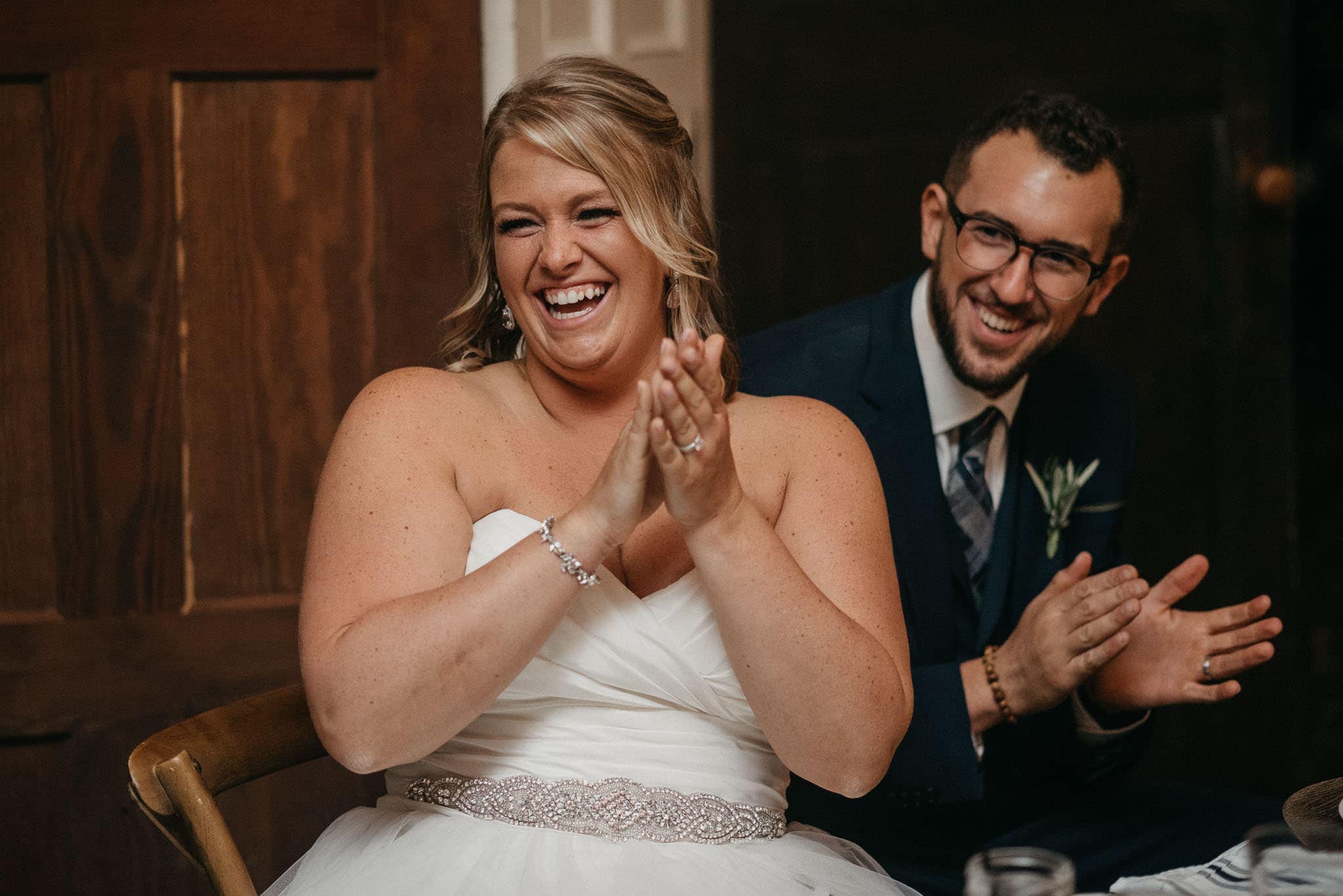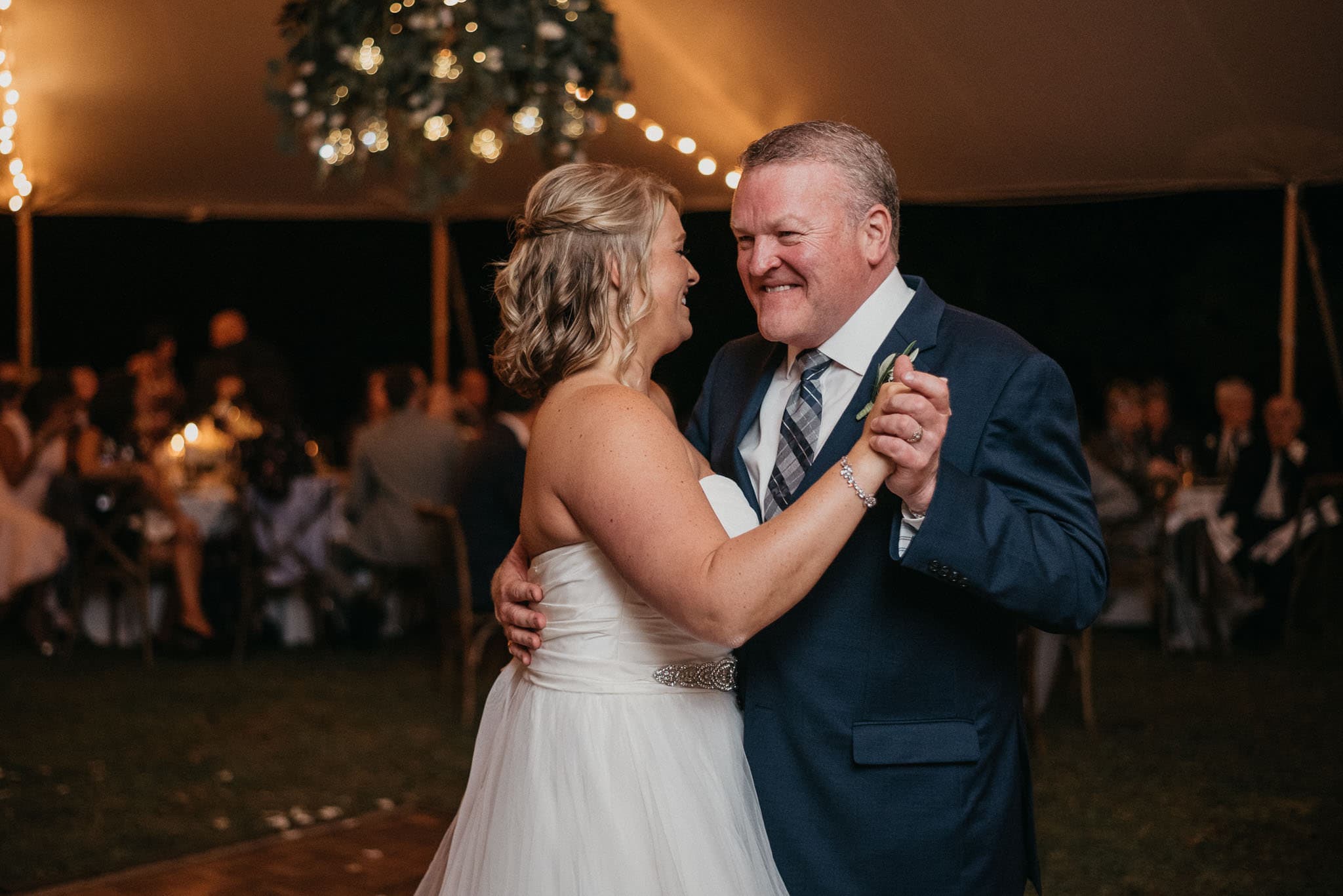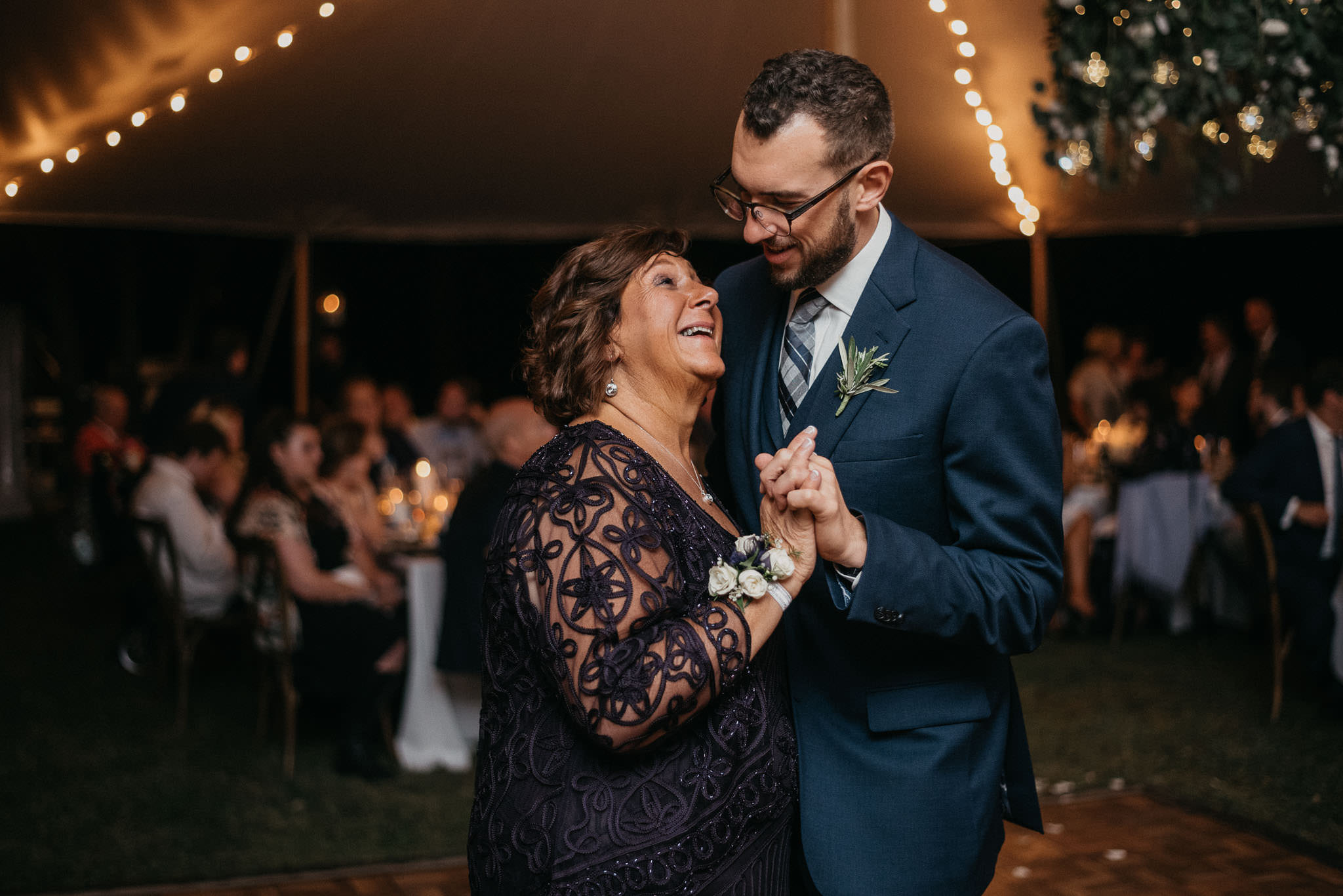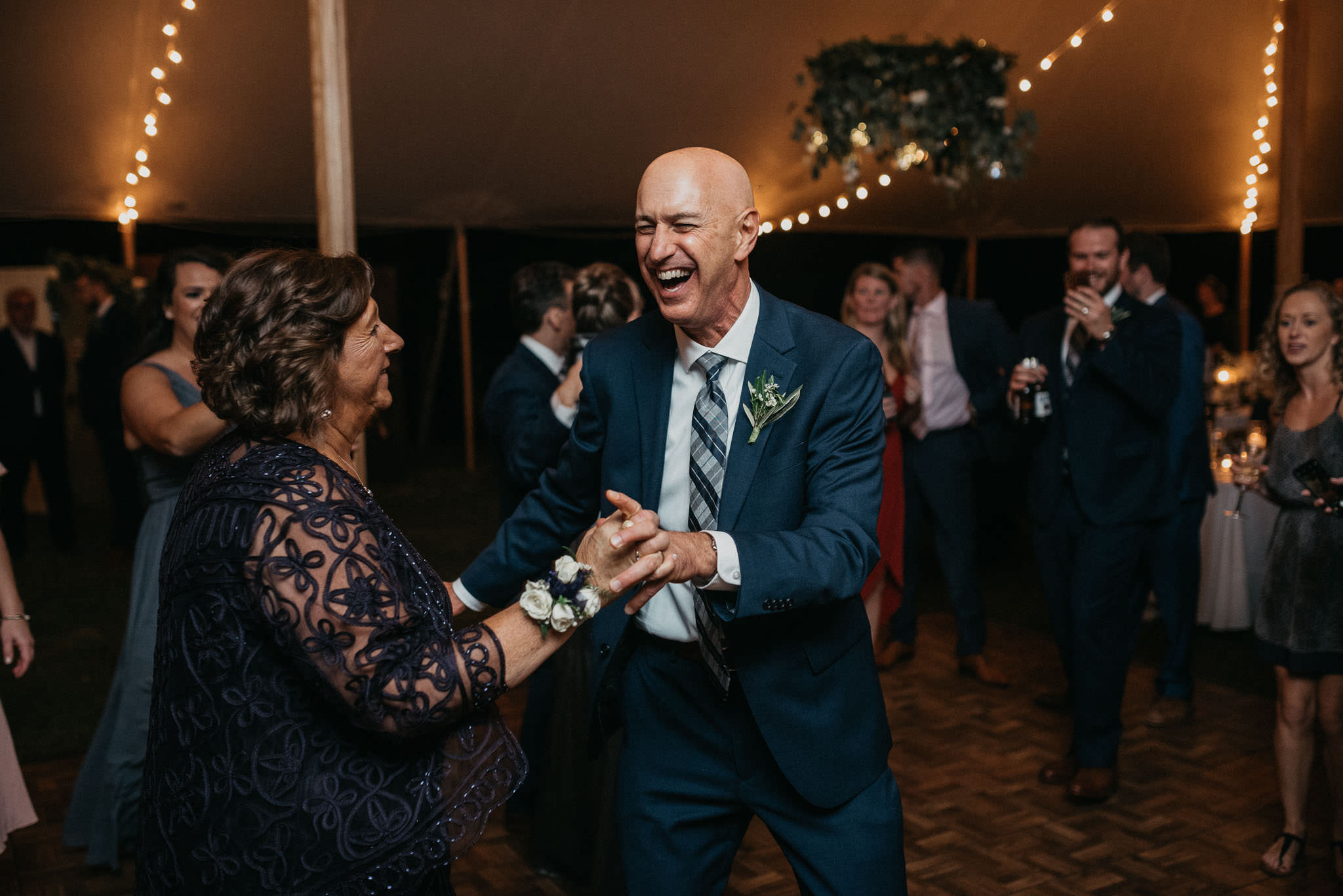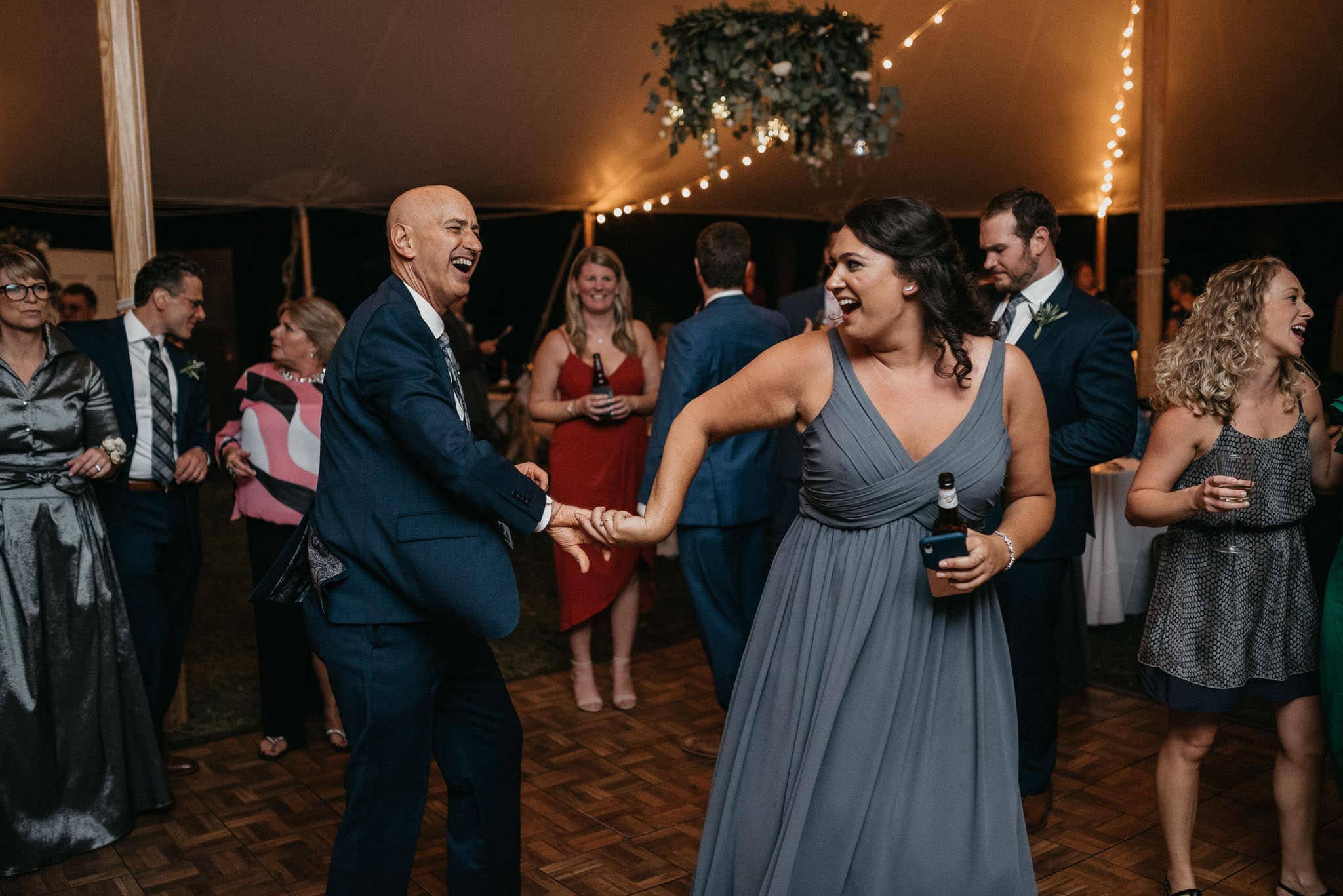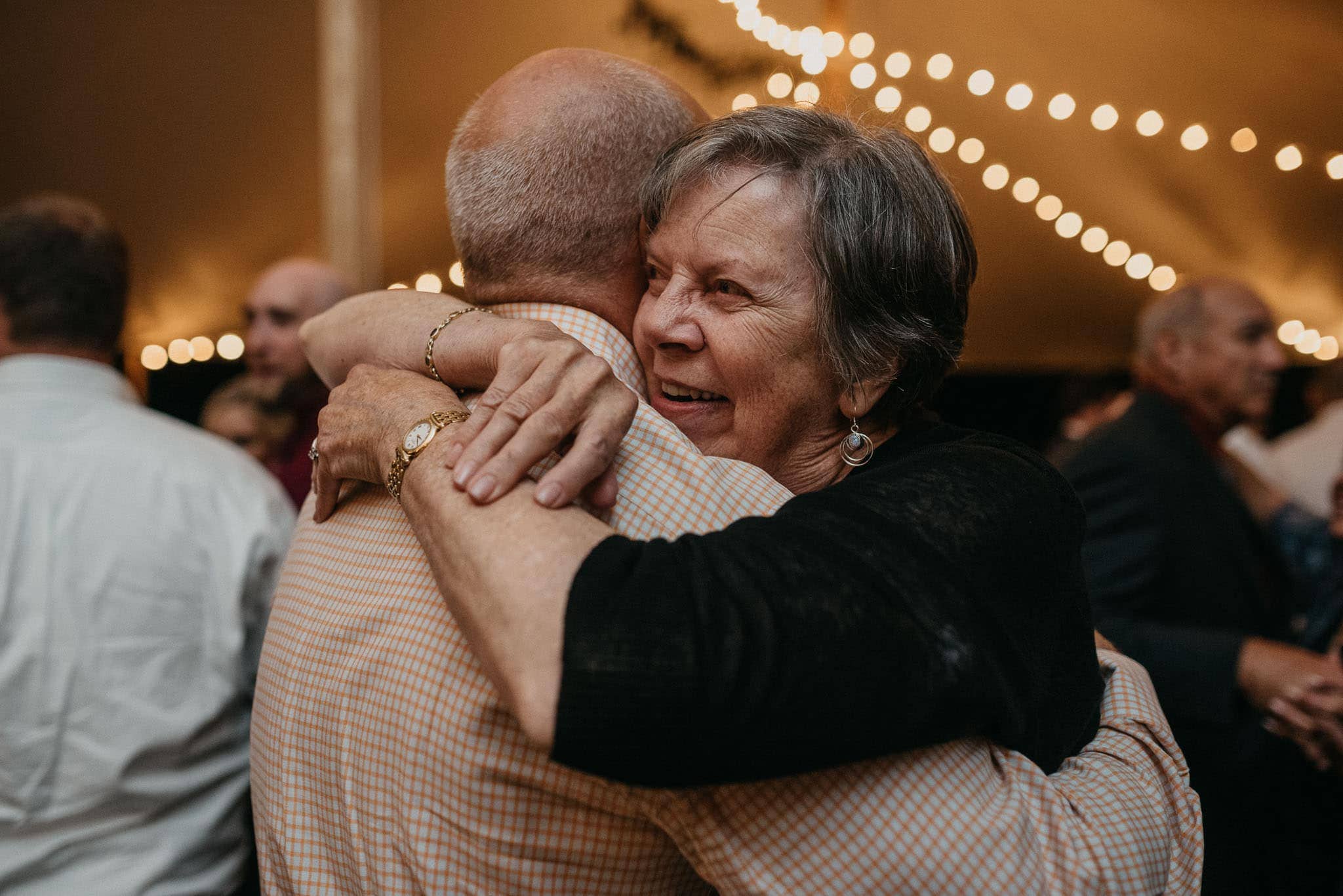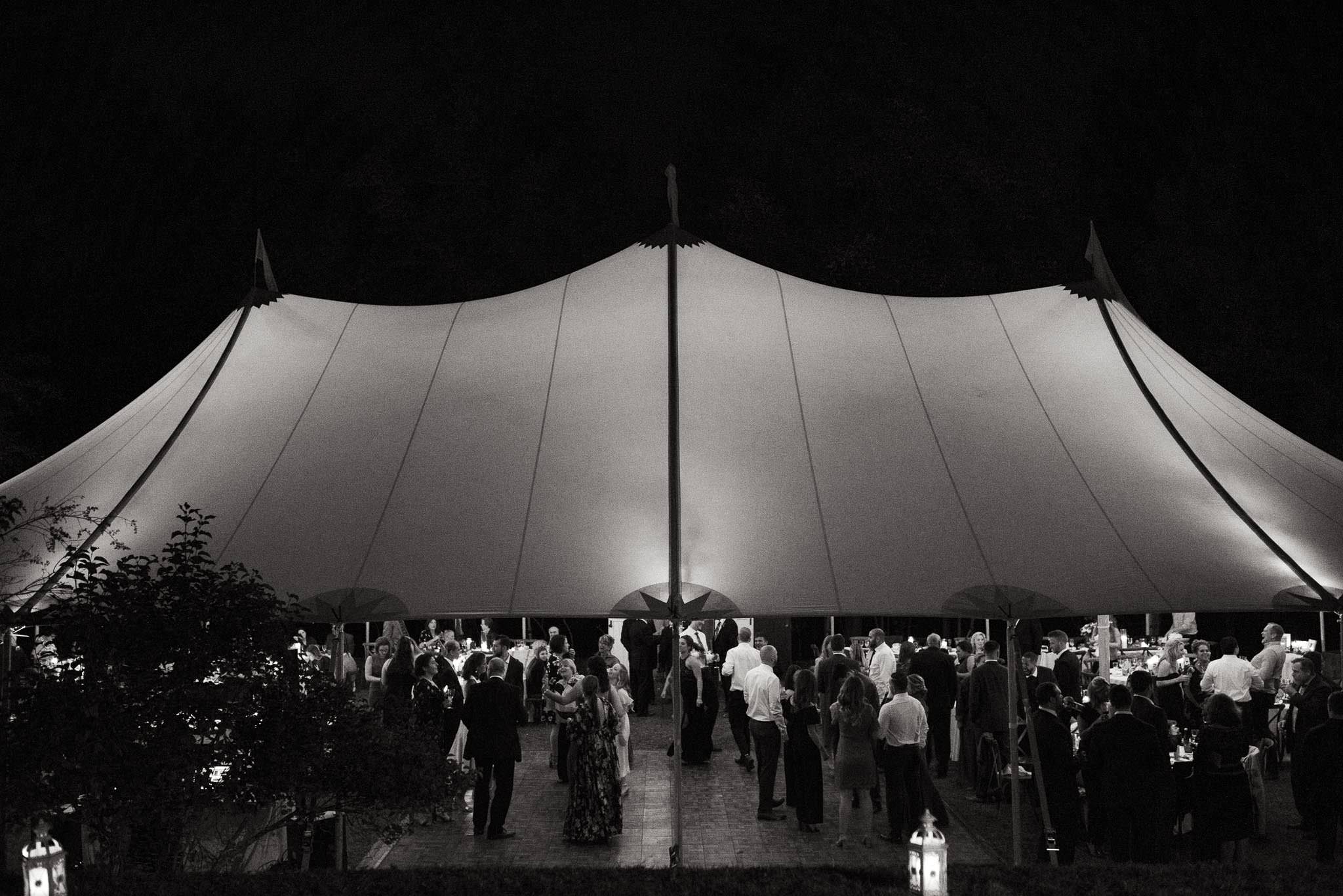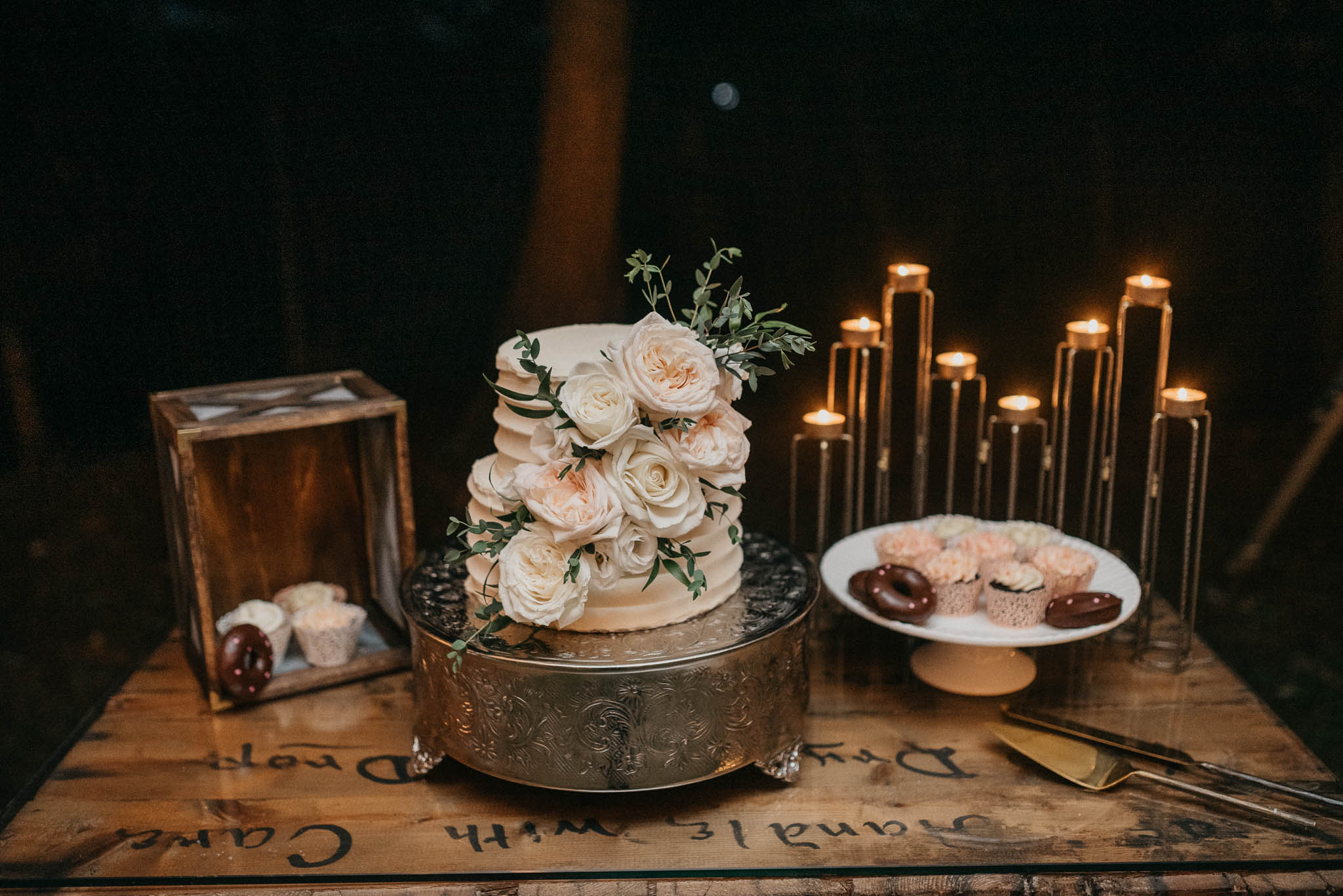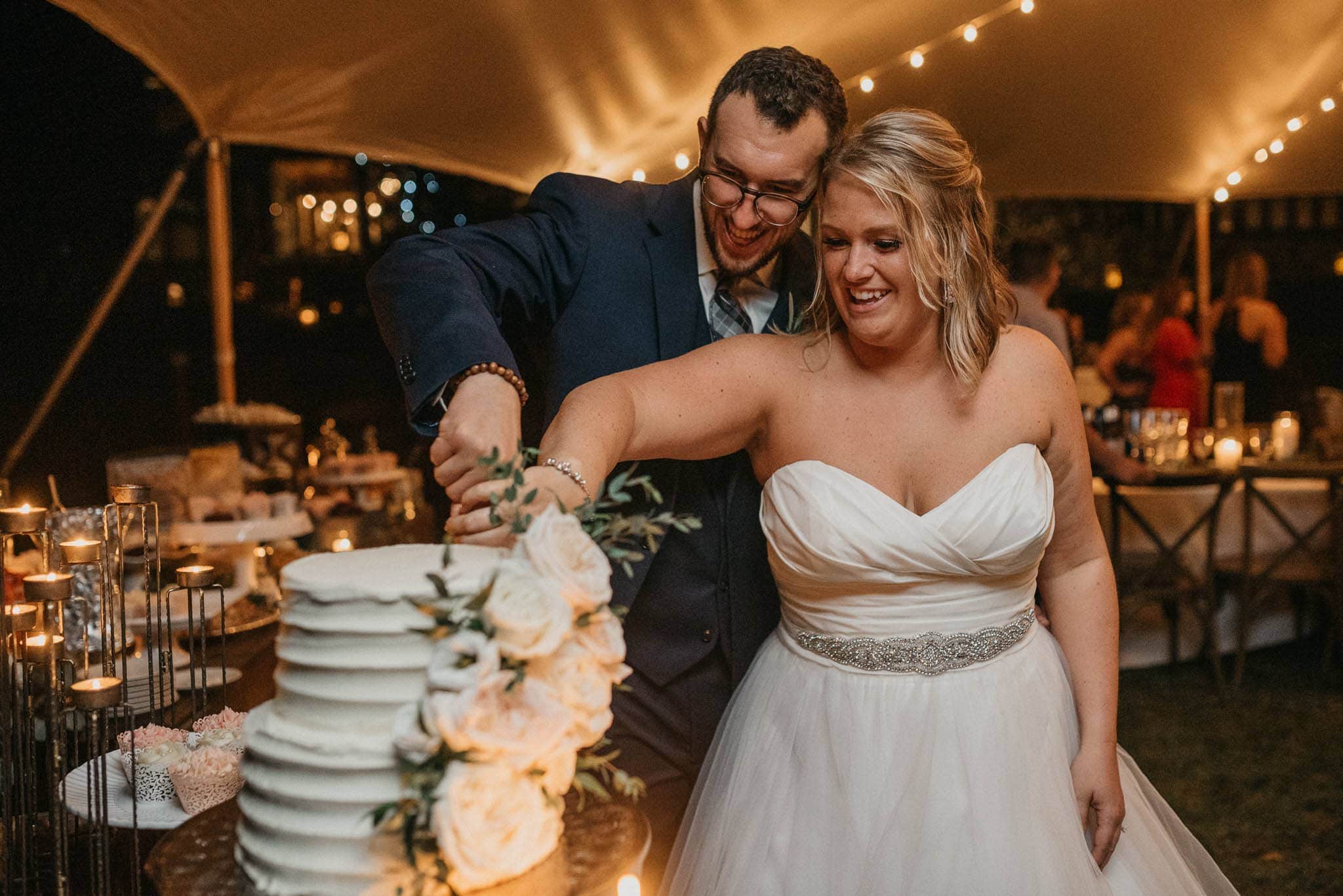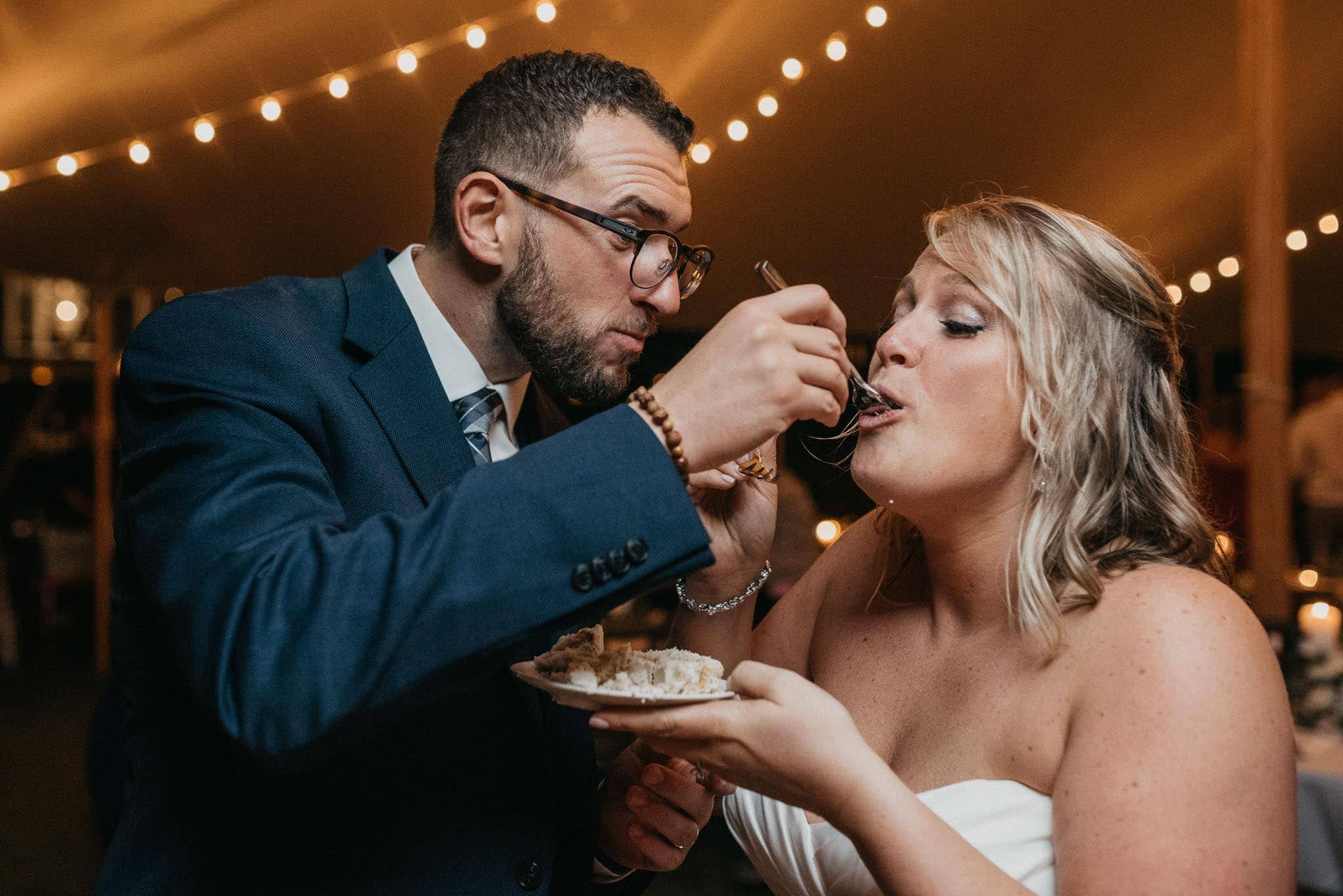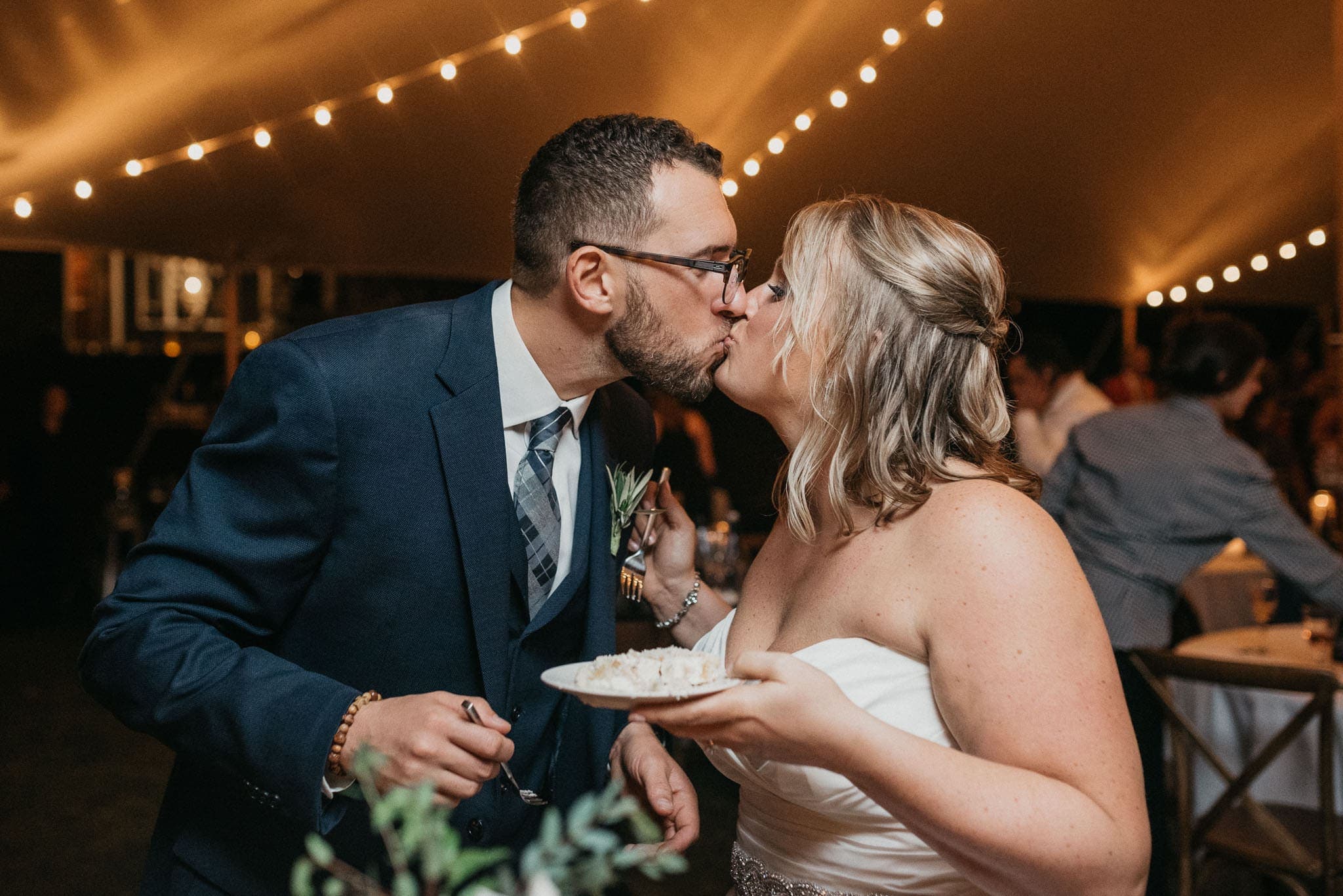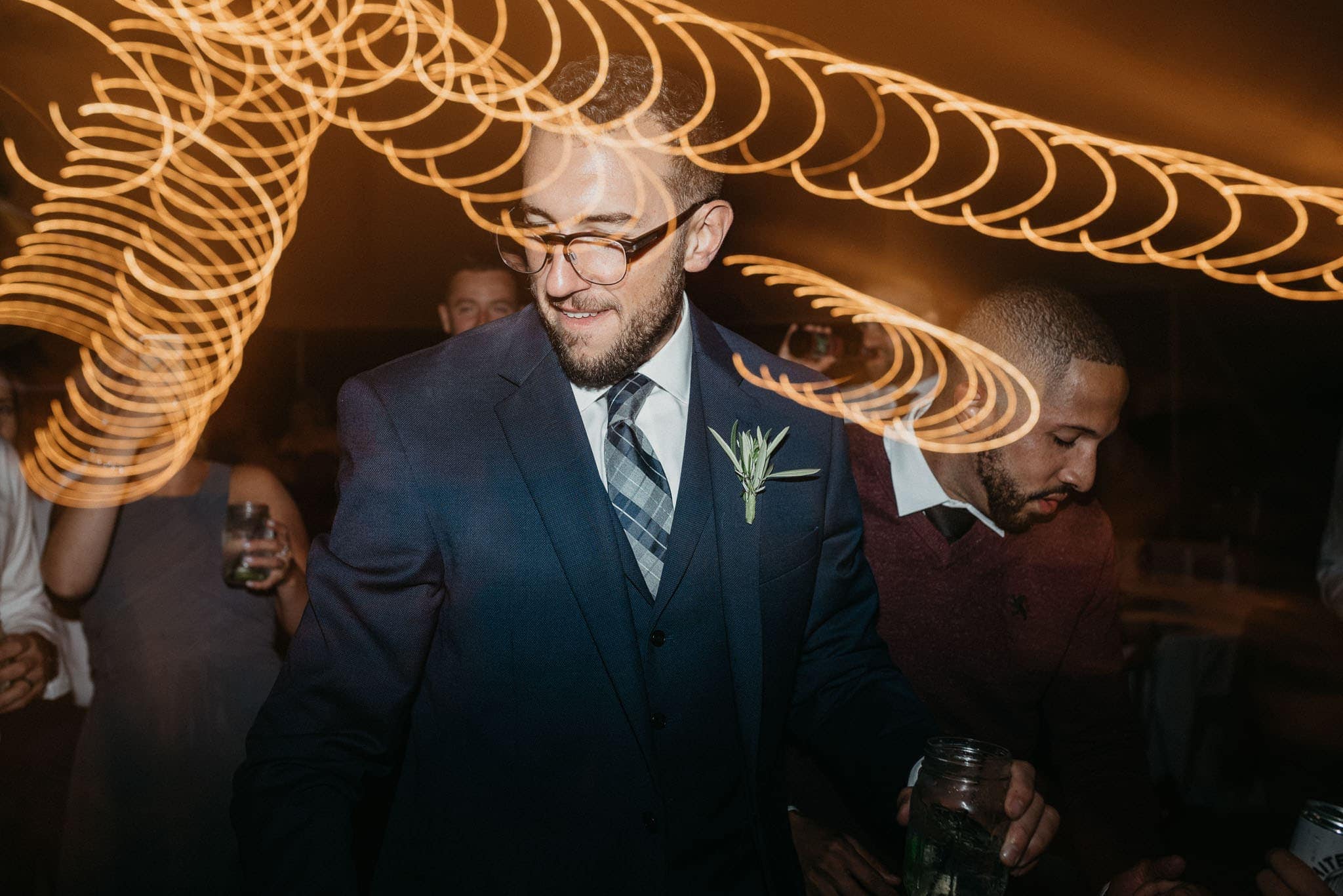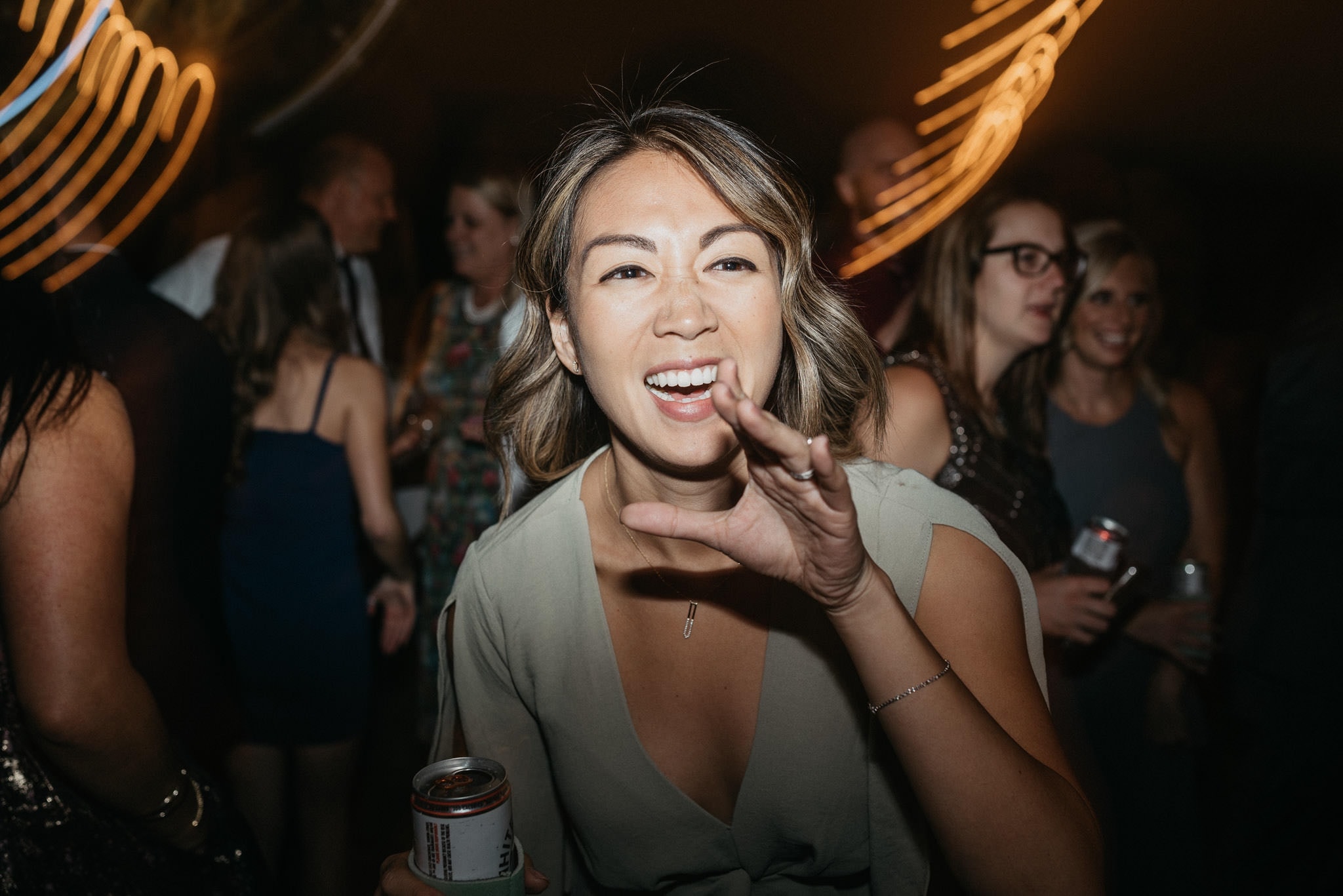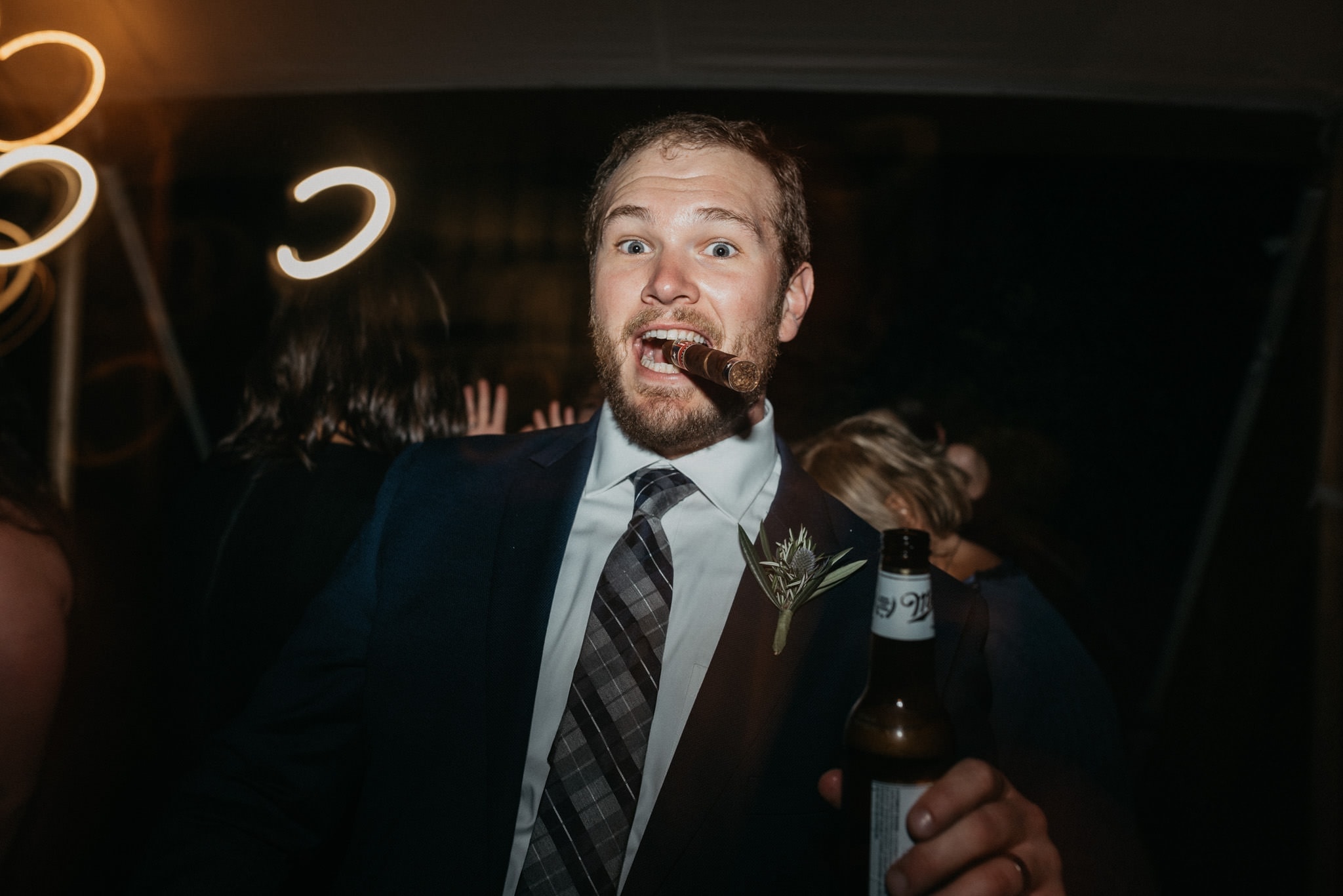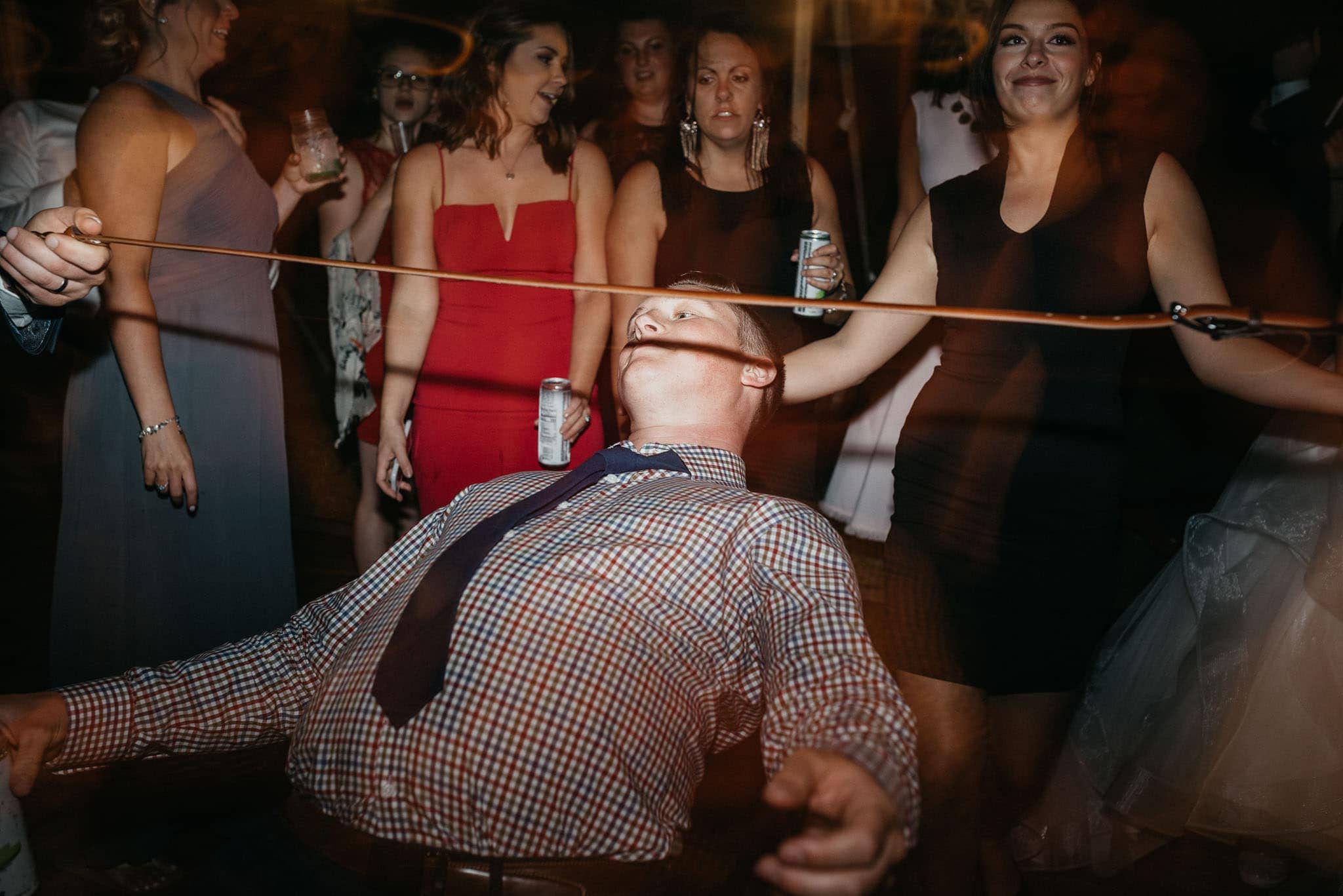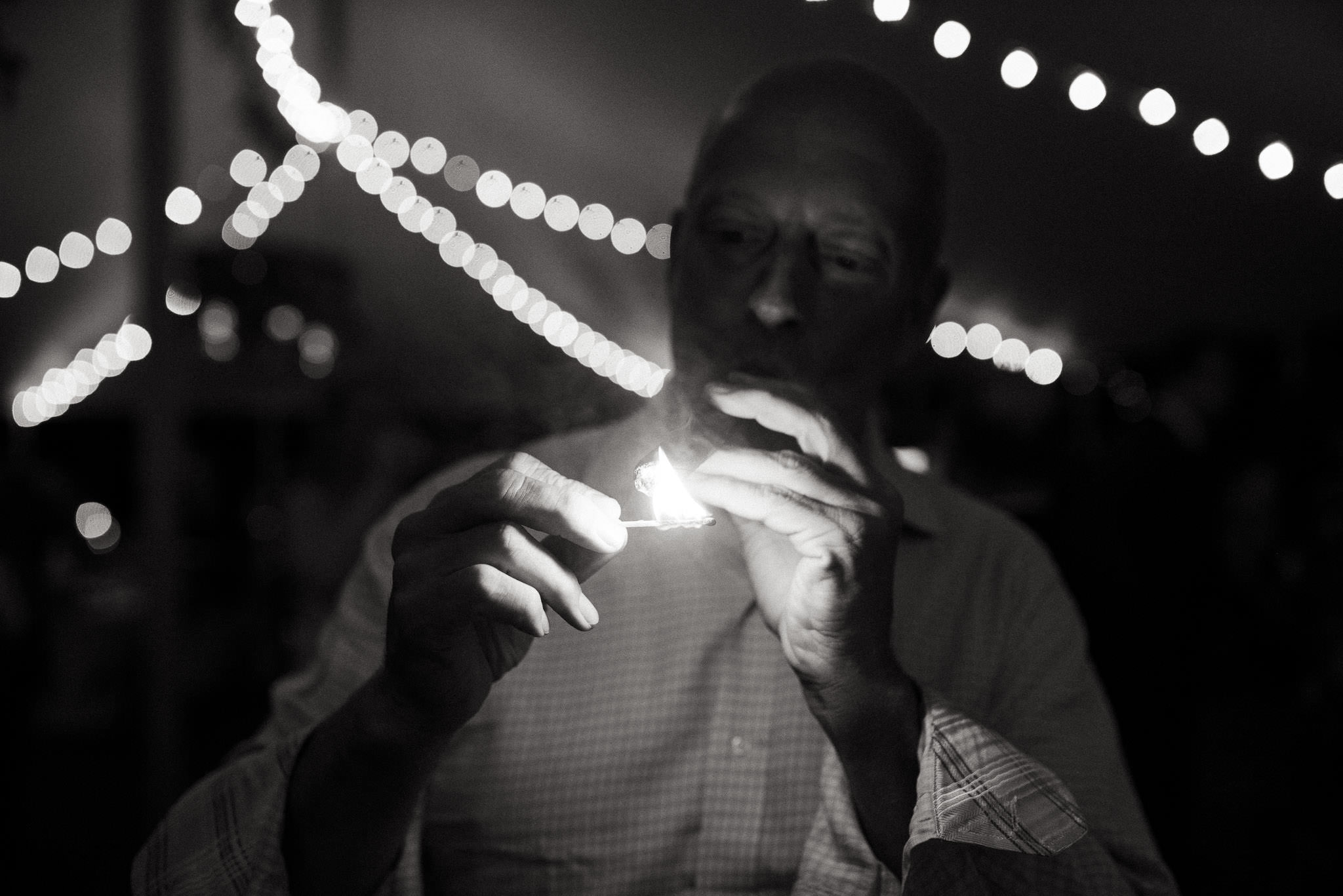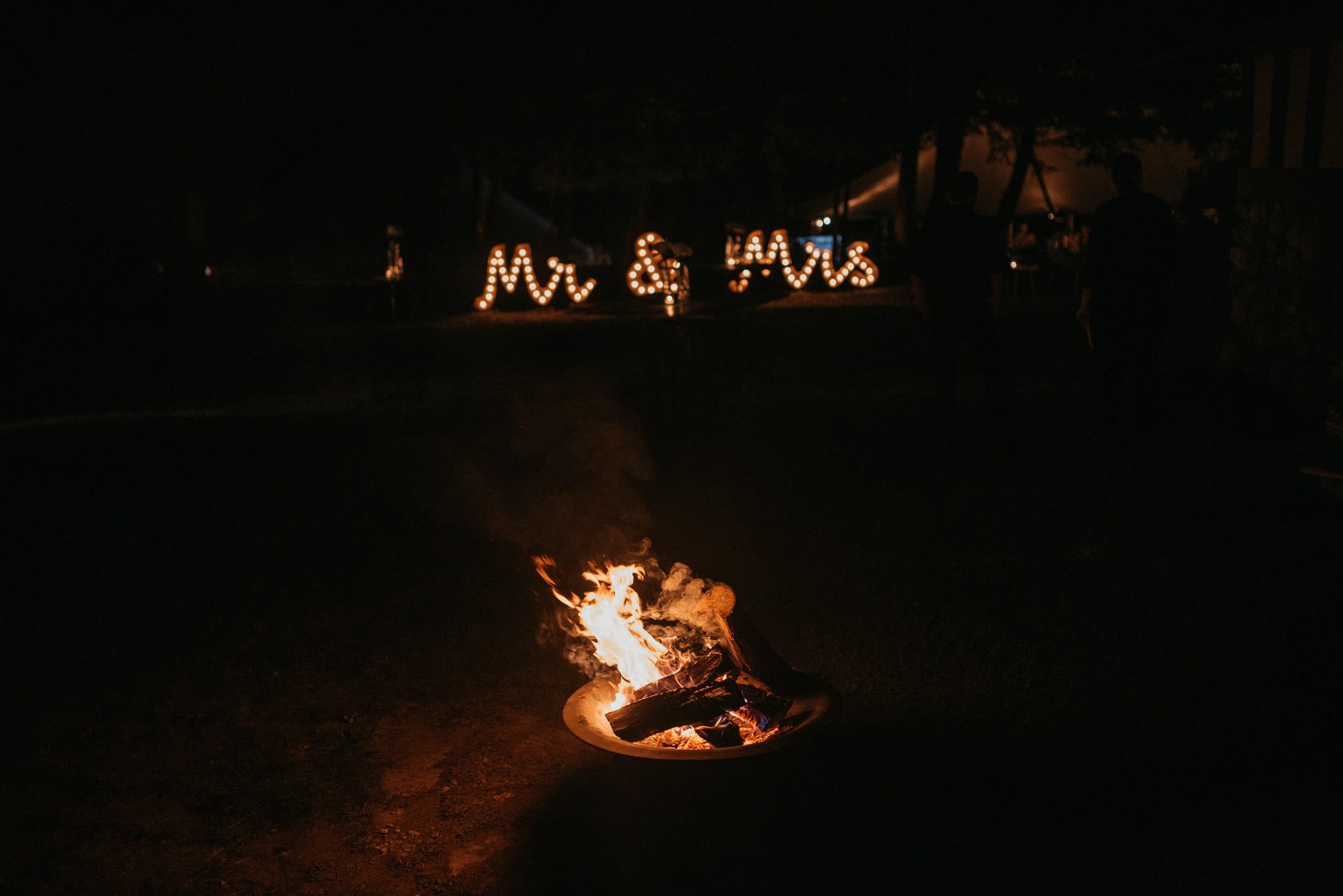 Thank you so much to everyone who helped in making Caeli & Chris' day so spectacular. Thank you to Couture Salon & Spa-tique for the hair, and to Rita Sorrentino Makeup for the makeup. To Early Dawn Confections for the gorgeous desserts and cake, to Solitude Catering for getting everyone fed with delicious food. To the Porcupine Inn for the ceremony space. To Van Bee & Co. for the planning and bar staff. To Blooms Wedding & Design Studio for the incredible flowers throughout the whole day. To Hotel Saranac for roof access and rooms for everyone to sleep. To Capital Disc Jockey for the photo booth and music all evening. To Tina Marie Designs for the beautiful signage. And to Taylor Rental for the gorgeous rentals! Thank you all so so so much.