90 State Events Wedding with Gina+Kevin
This 90 State Events Wedding with Gina+Kevin was incredible. They had an amazing classic look to their wedding that goes so well with all of the great buildings and architecture around Downtown Albany. After the first look and a walk around Albany with the bridal party, we headed to St. Mary's to make things really real. A quick walk from there to 90 State Events where friend and family spent the rest of the night enjoying everyones company, food, drinks and dancing. Everyone from the bride and groom to the family to the bridal party were simply having a great time with each other. As it should be.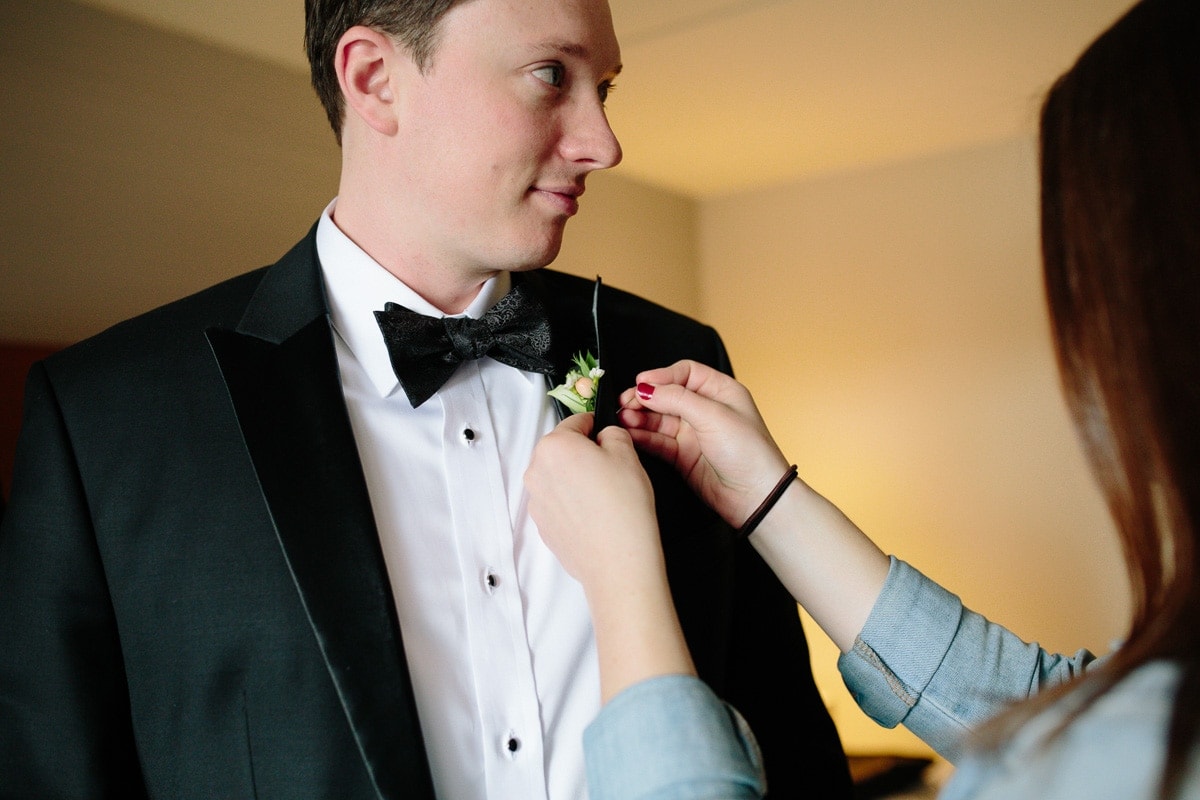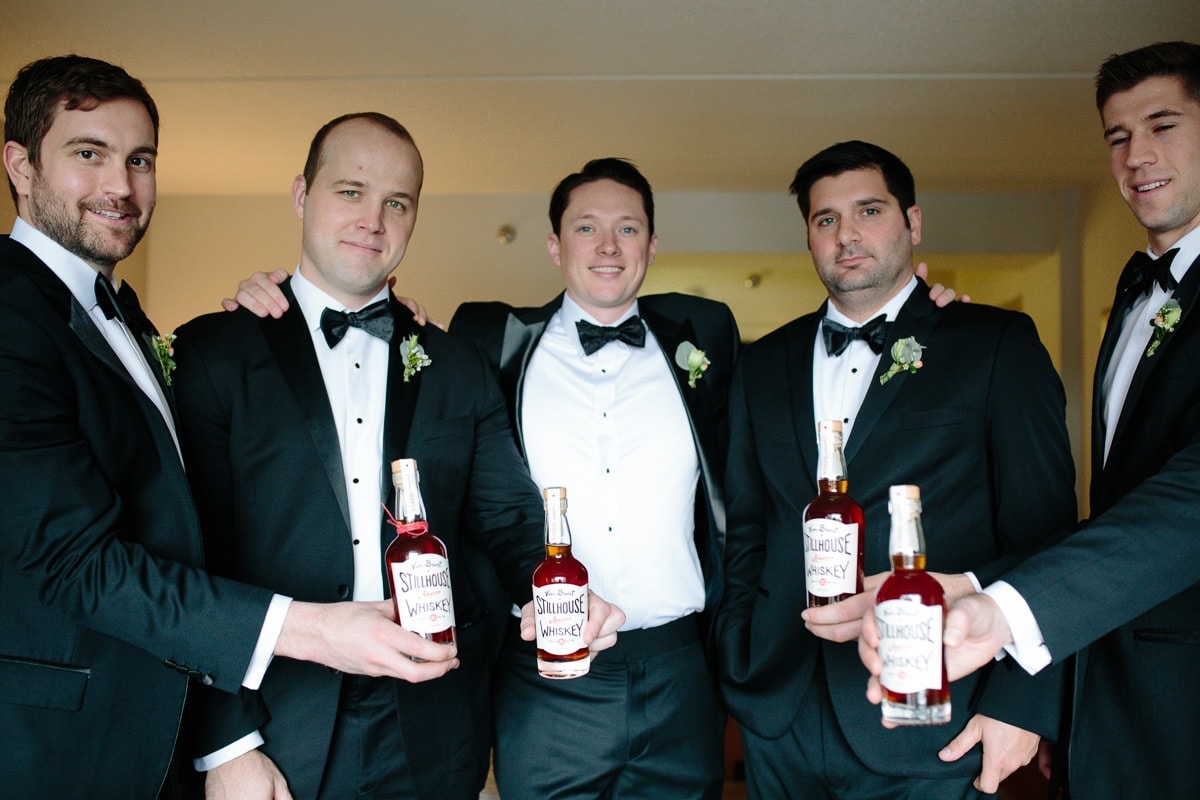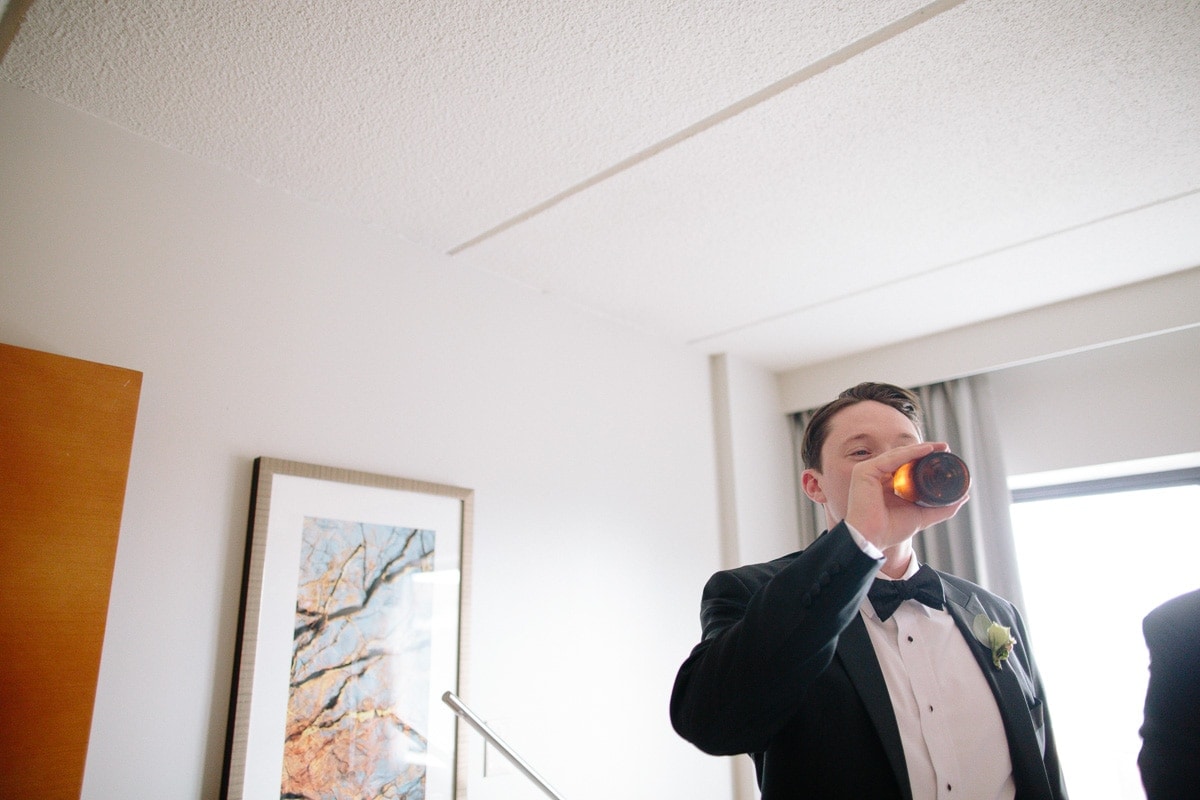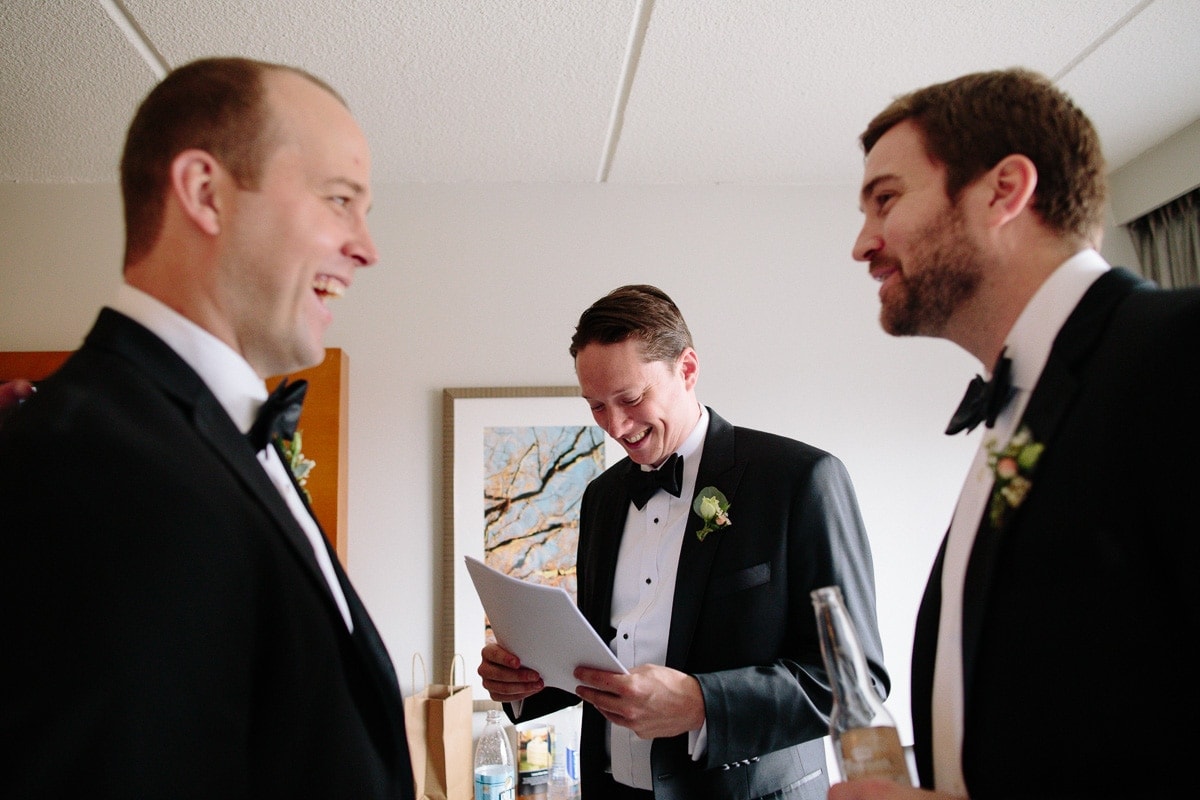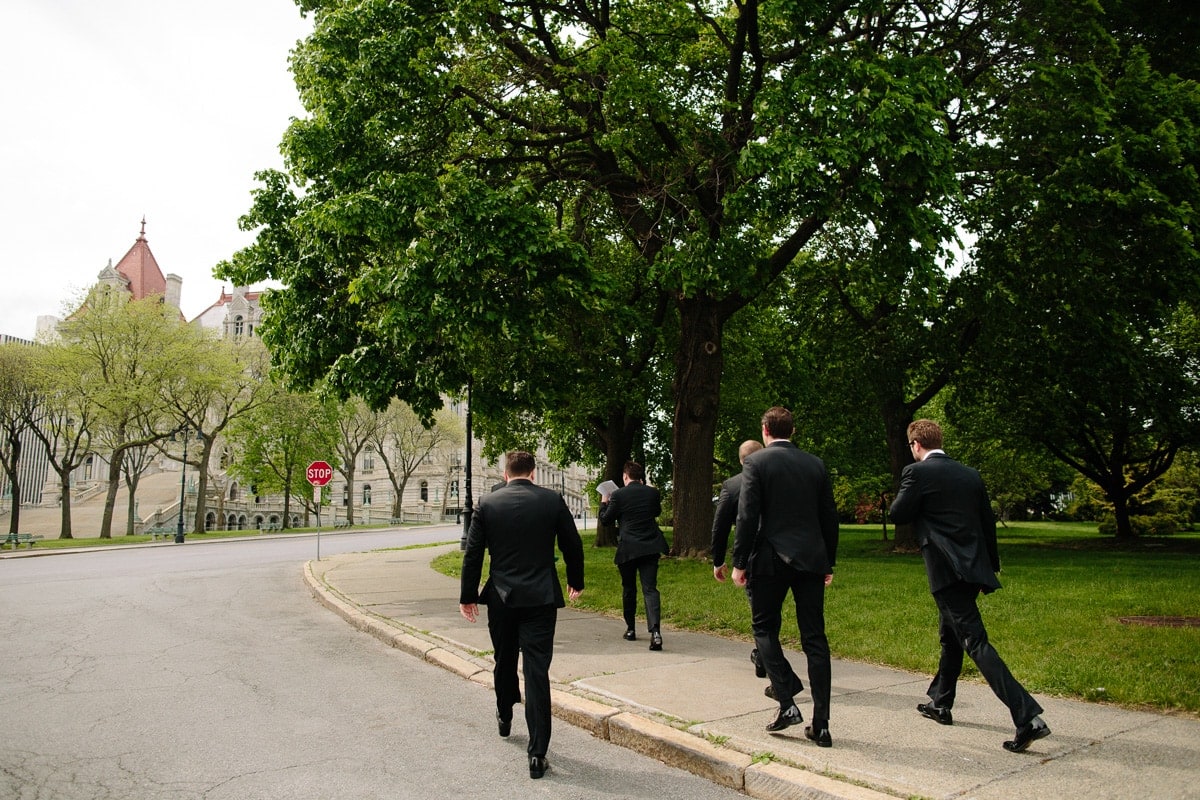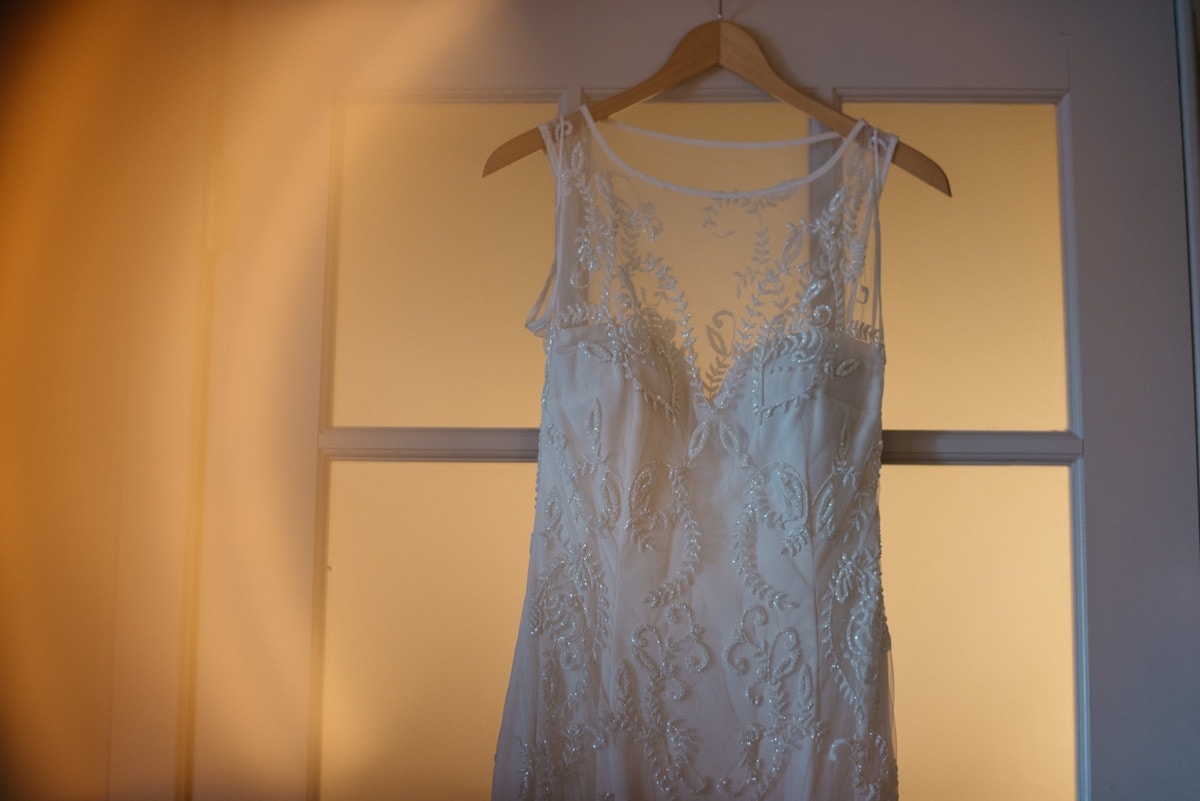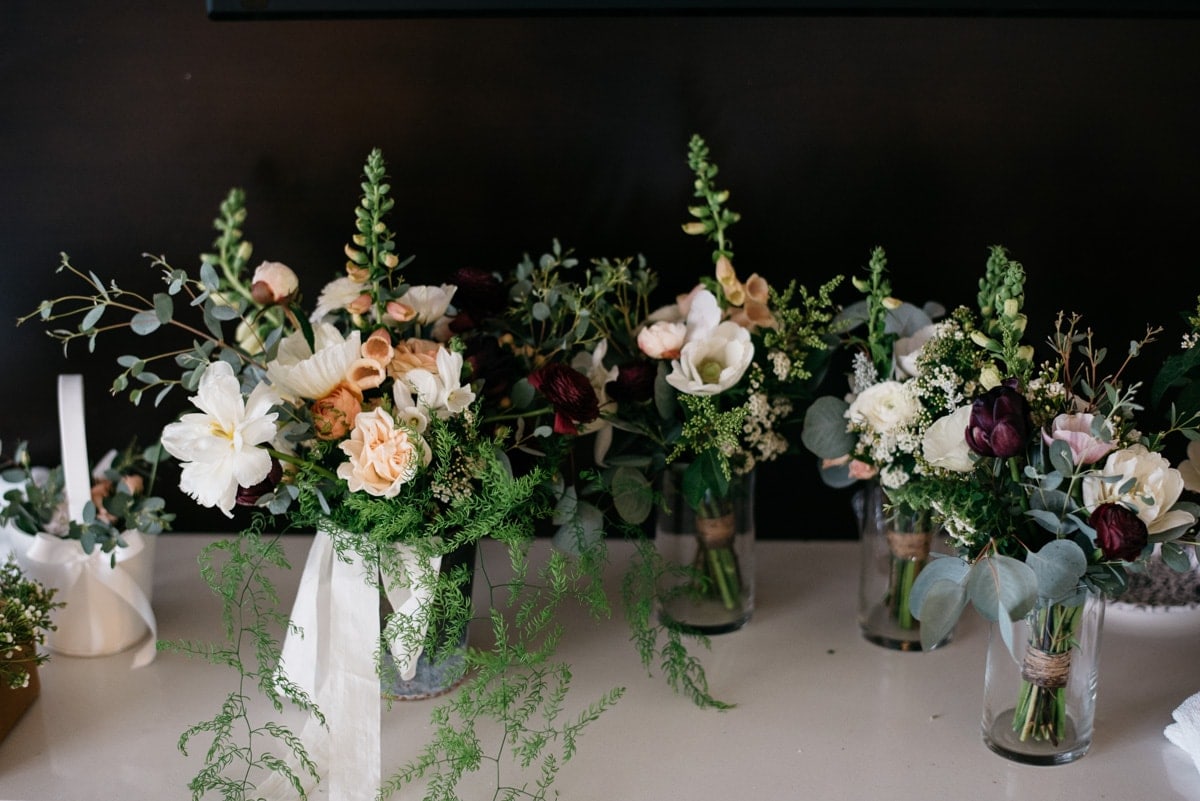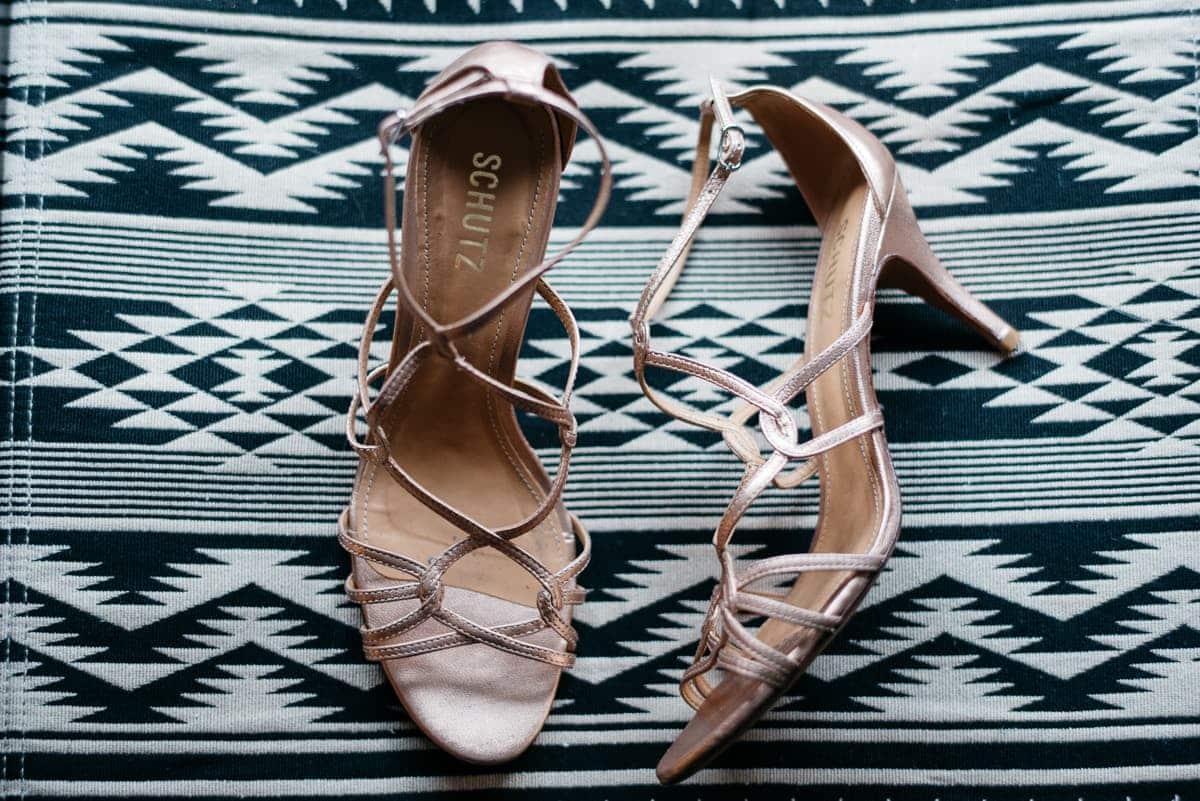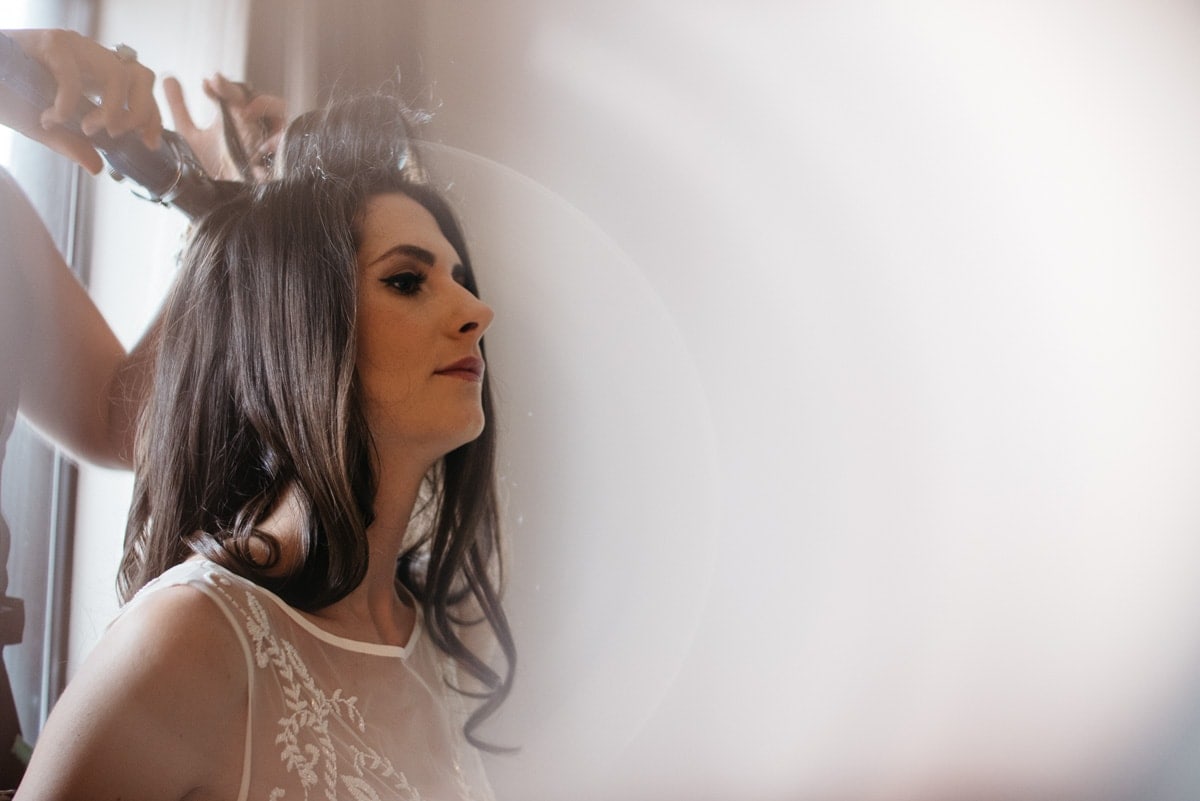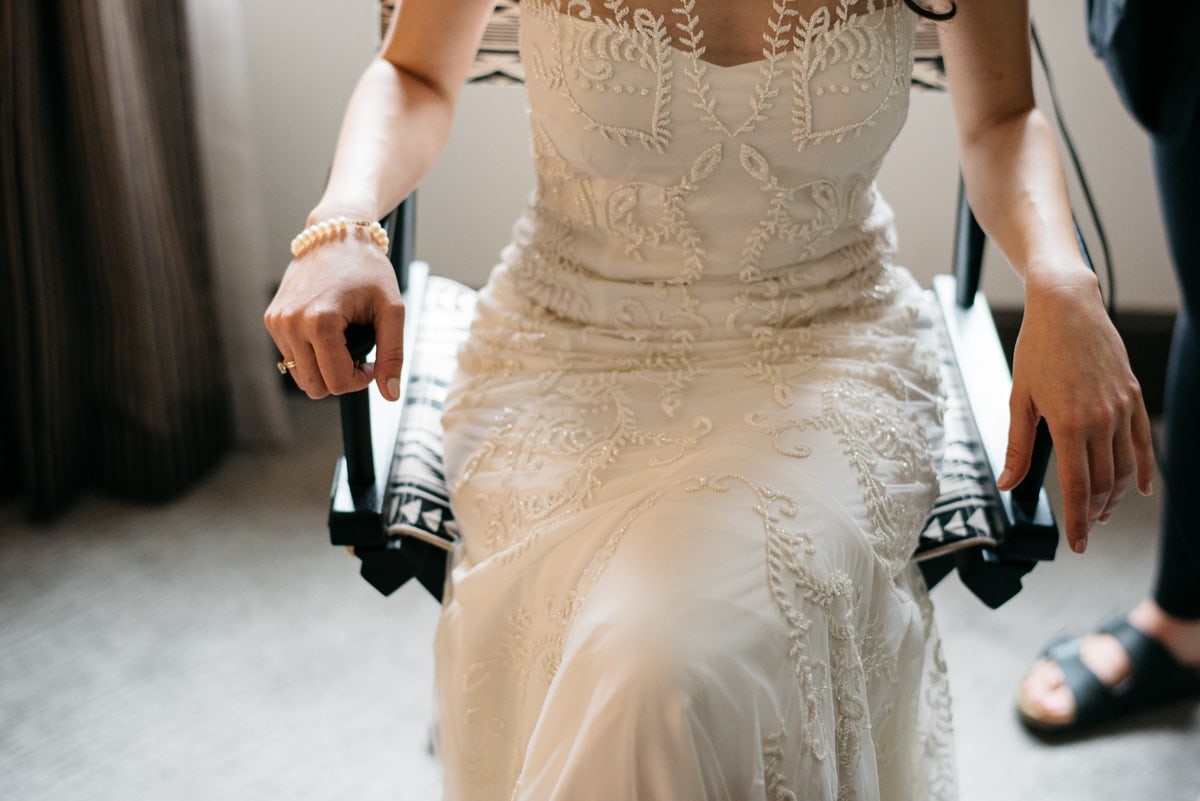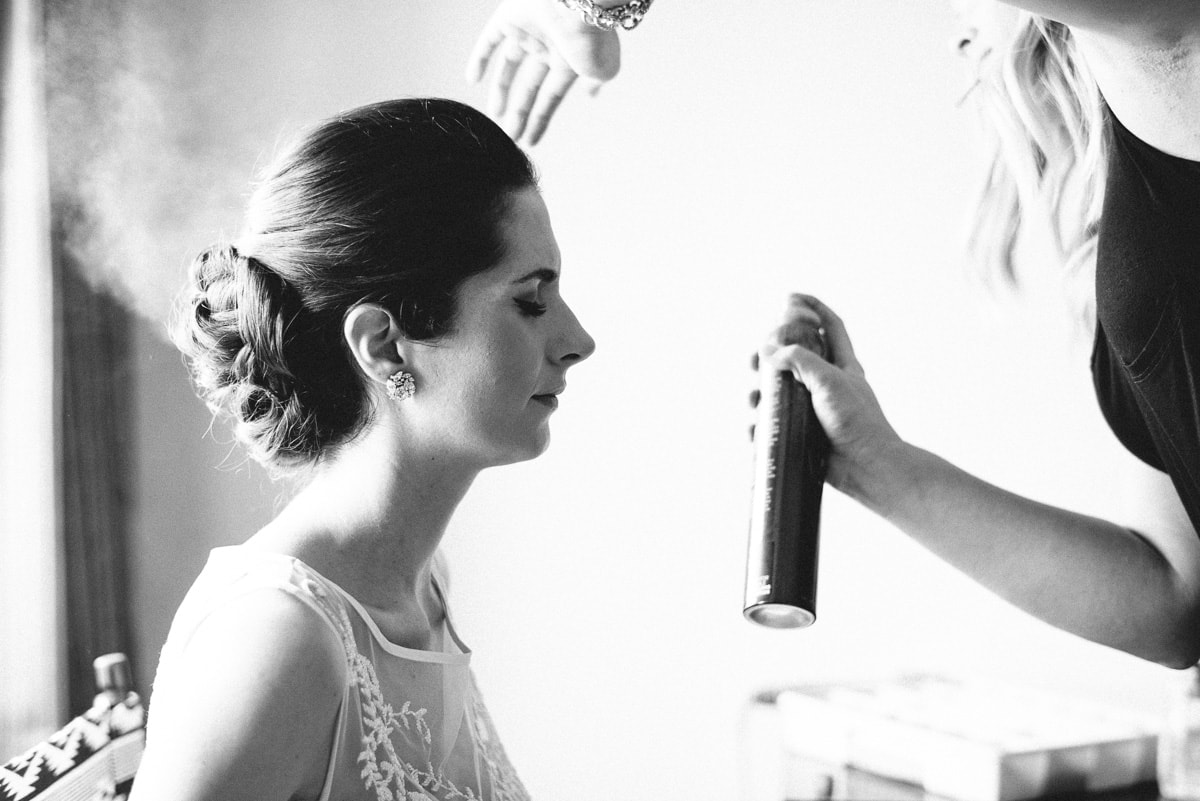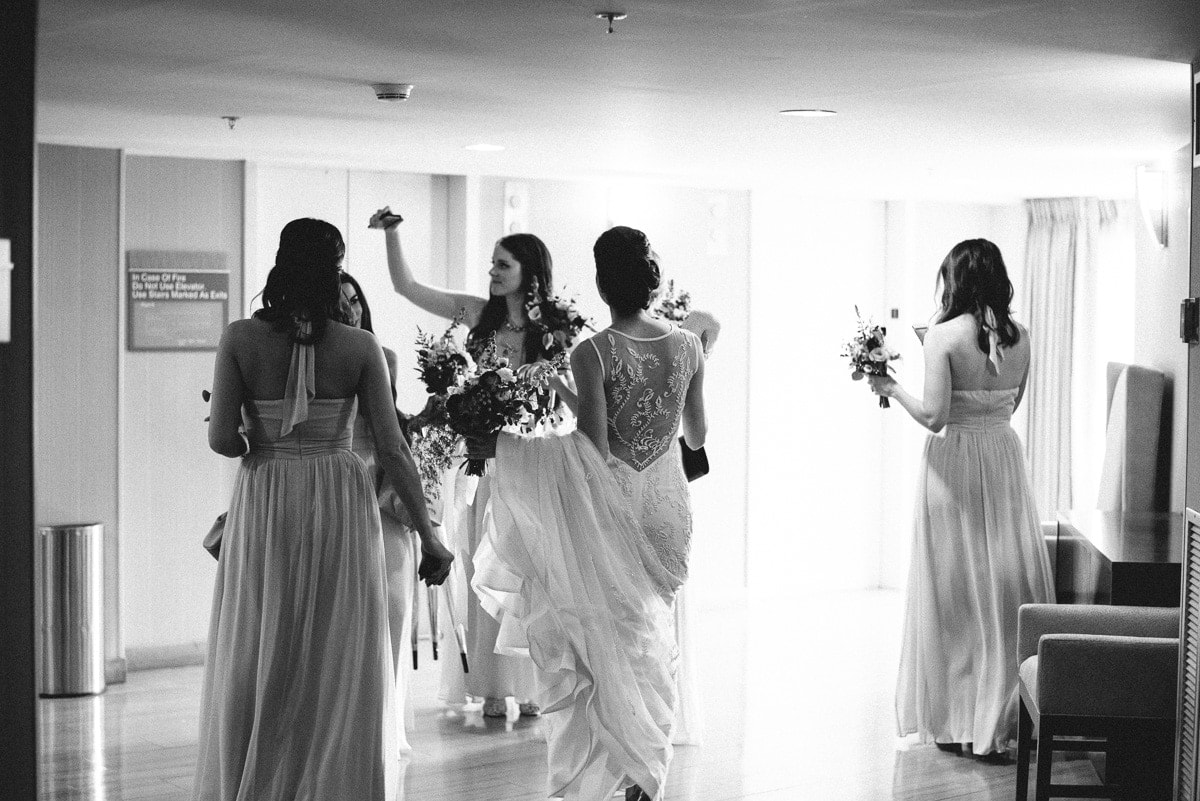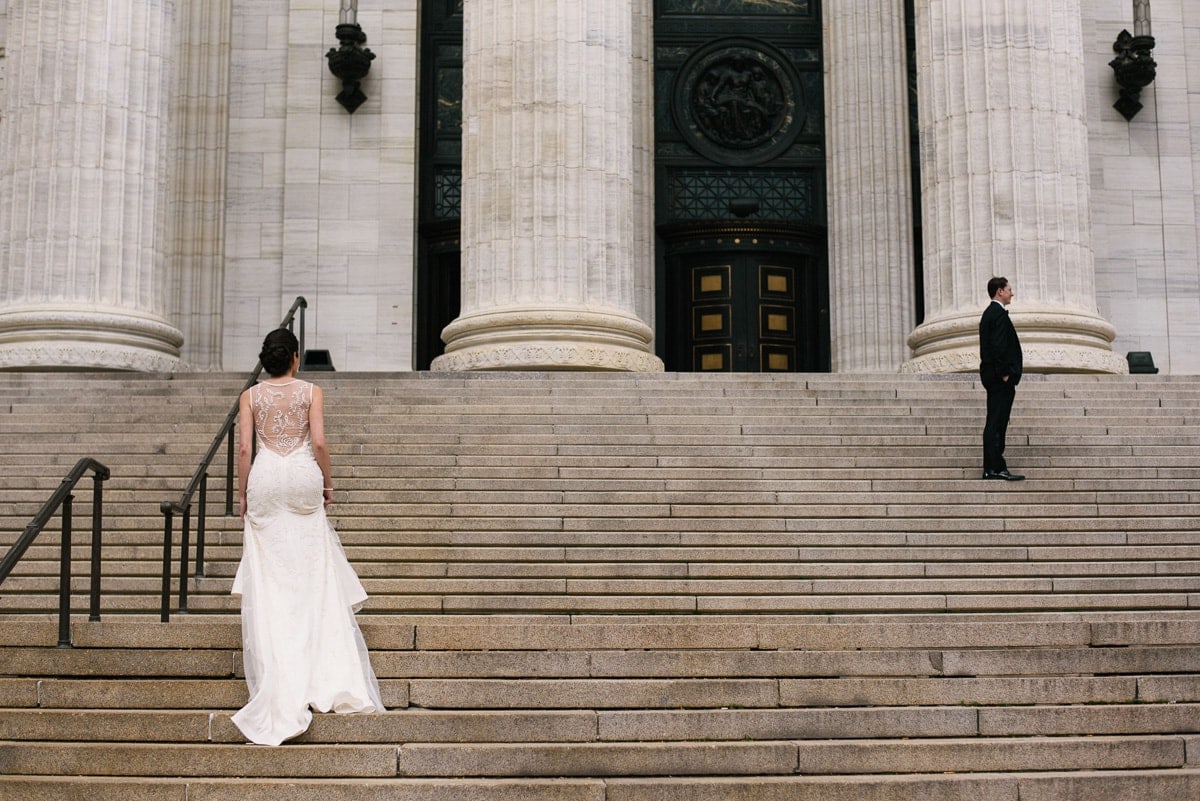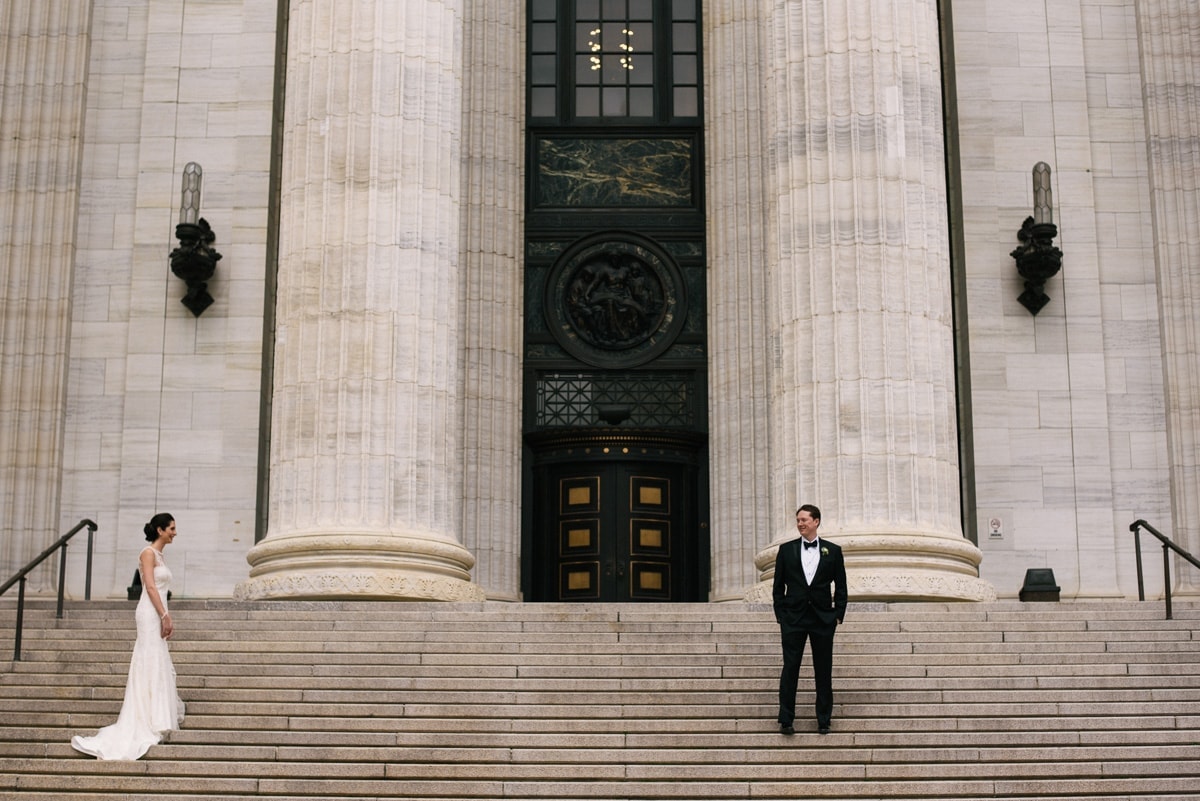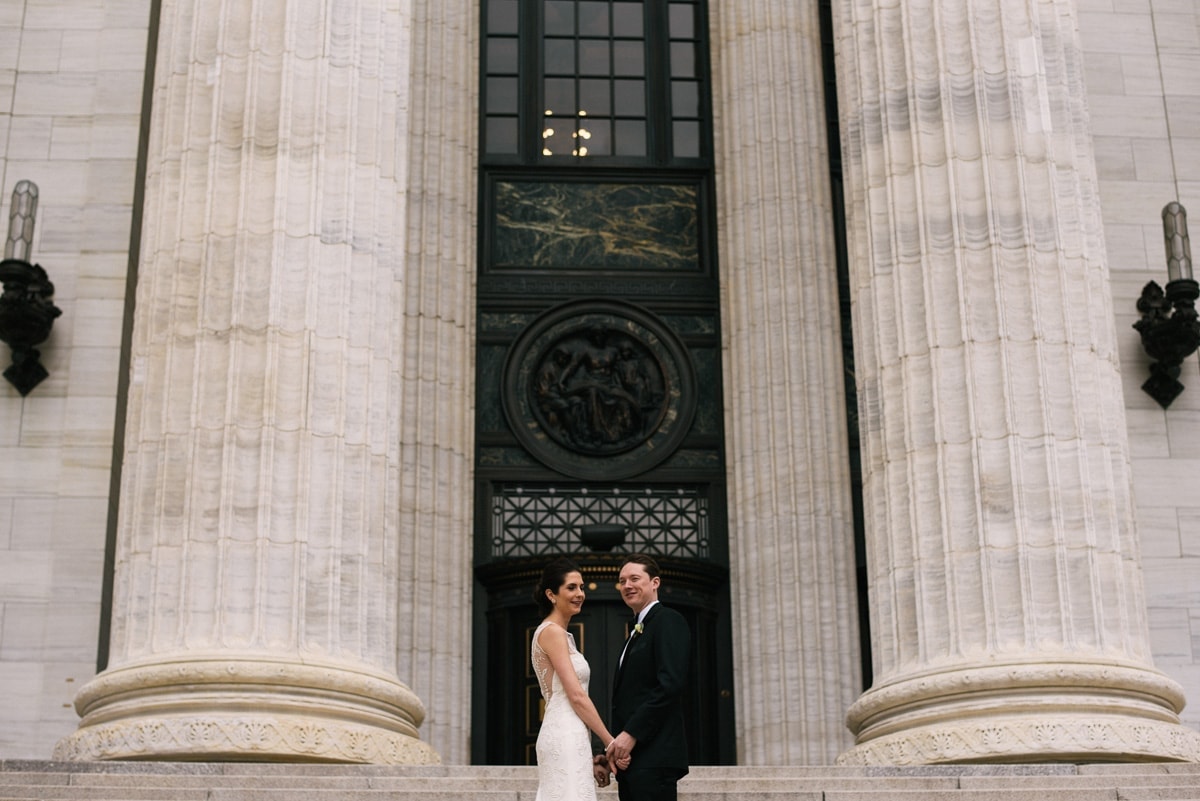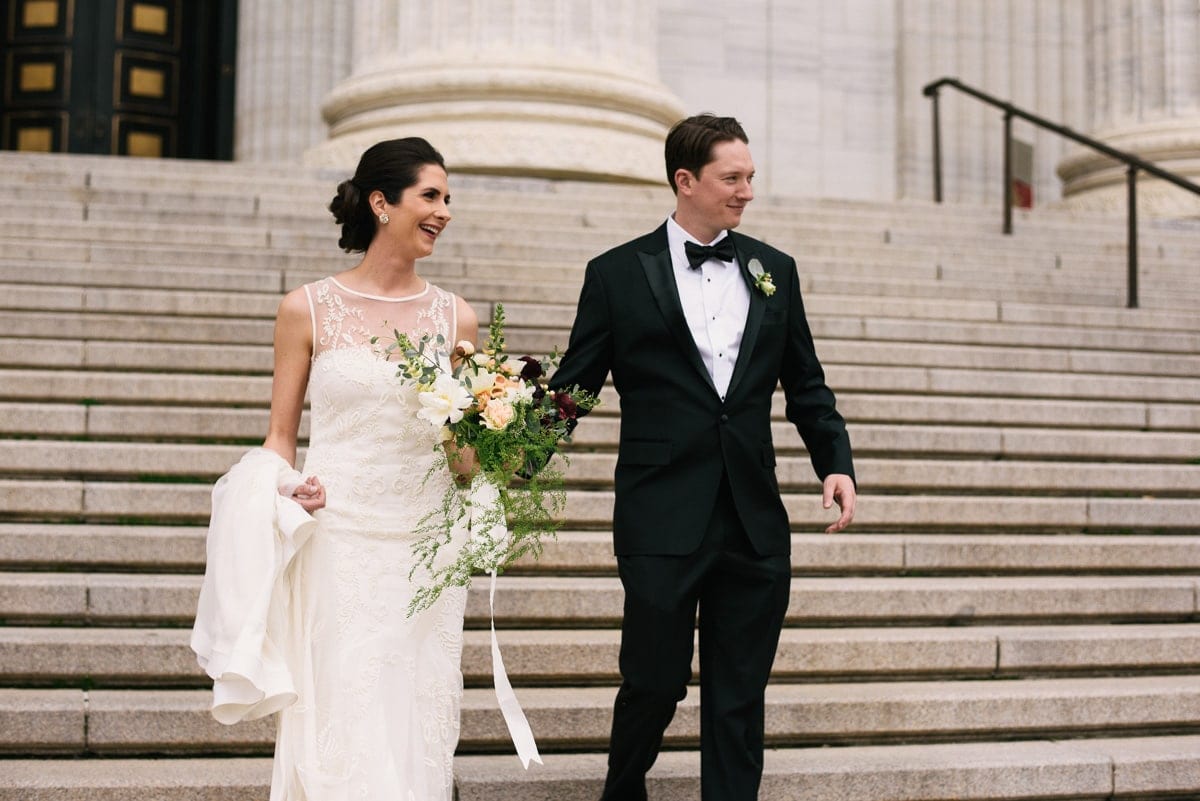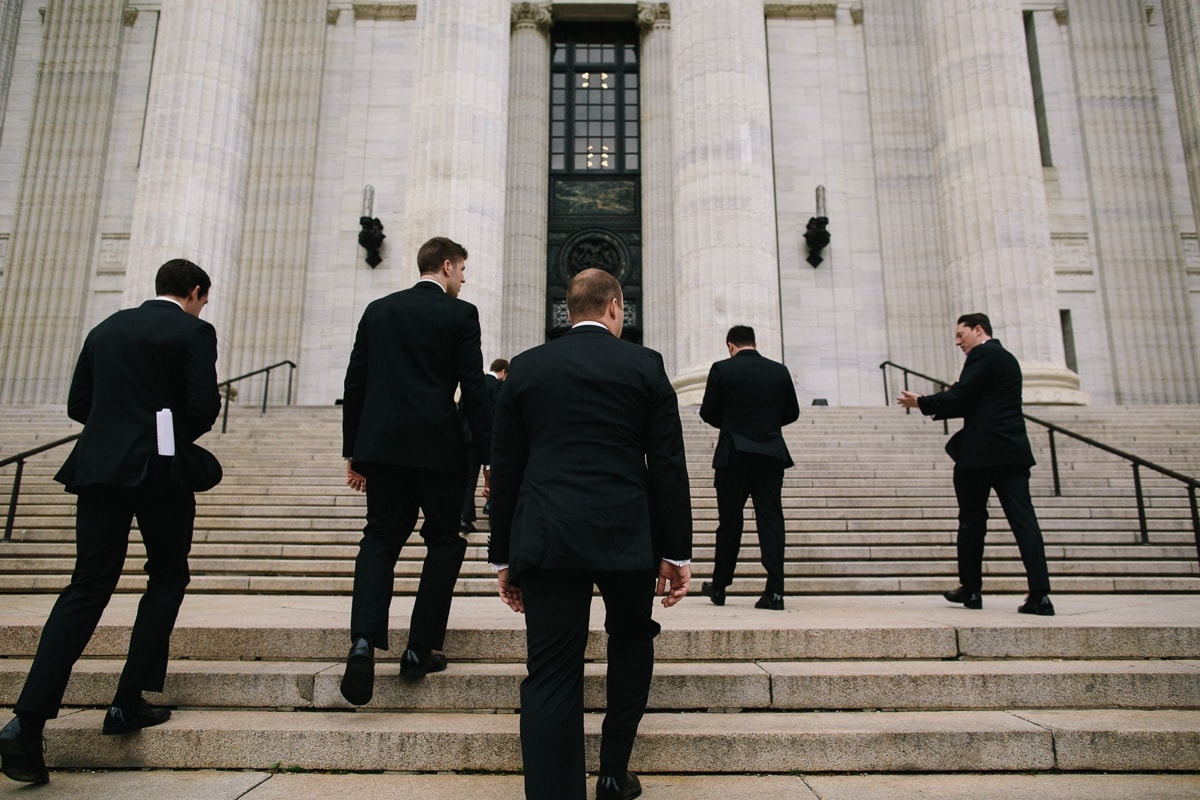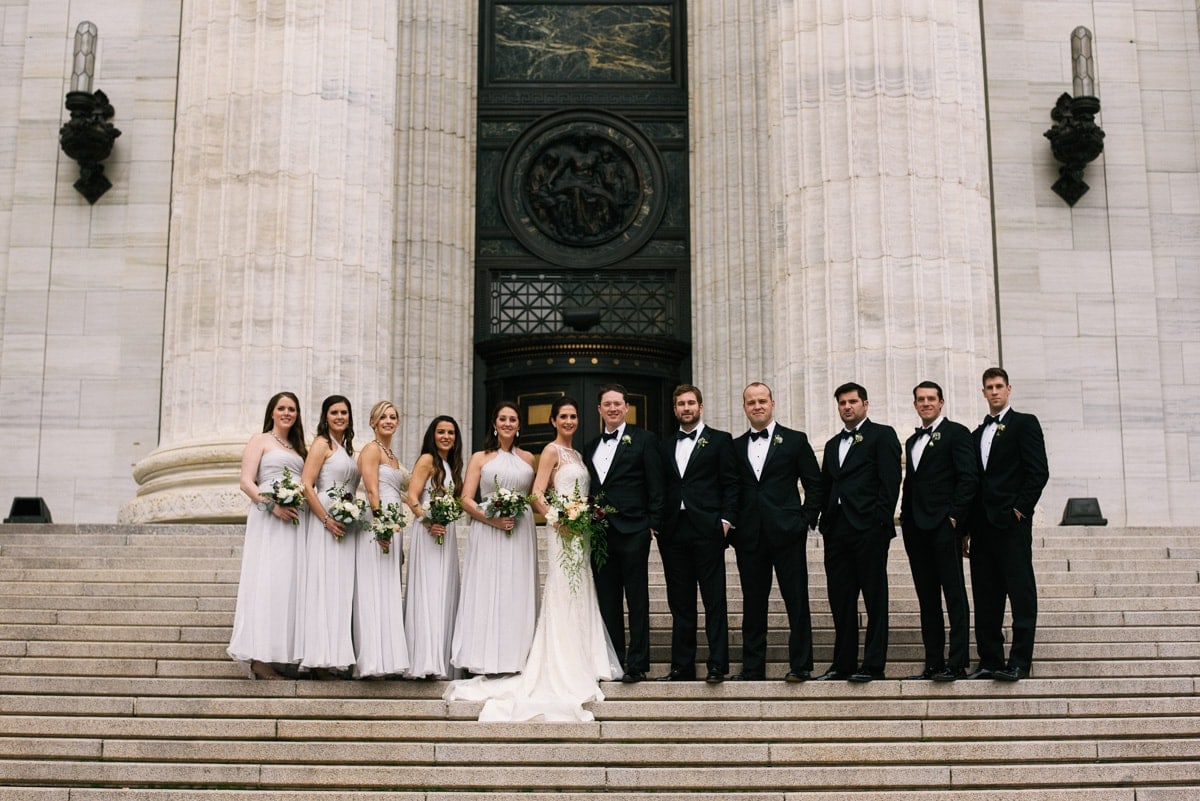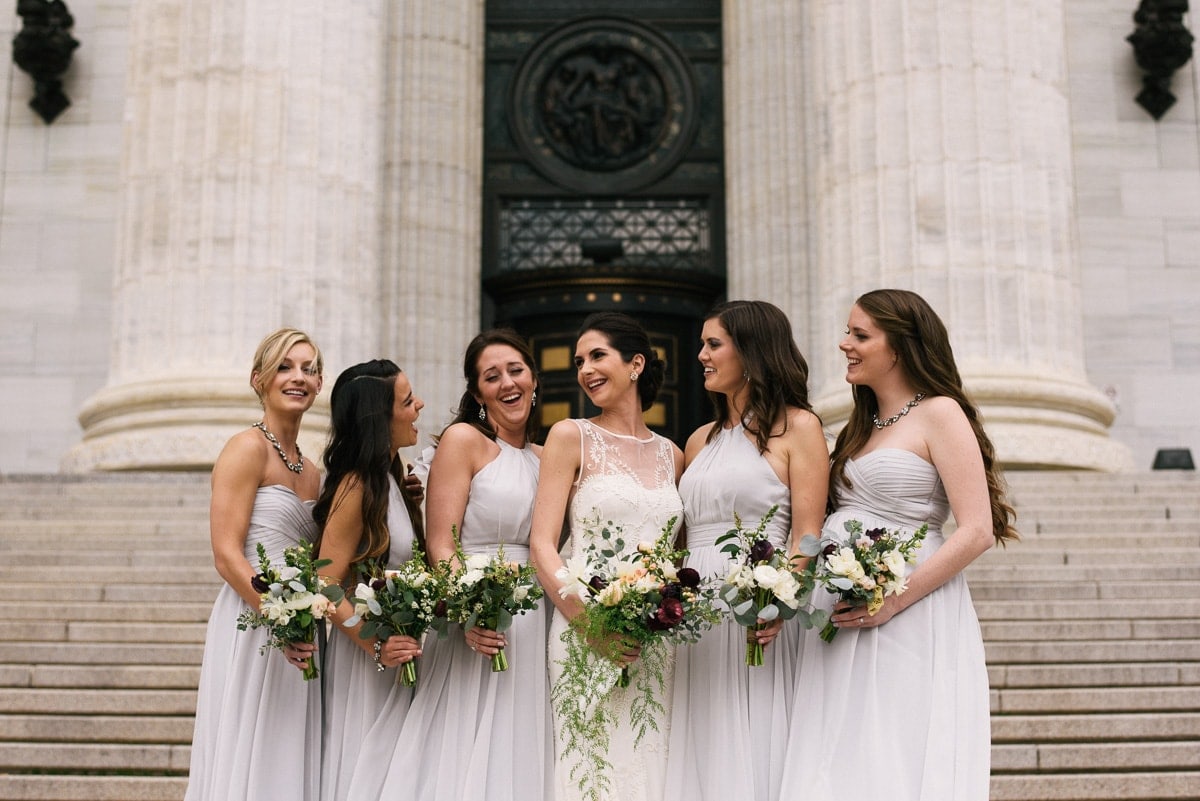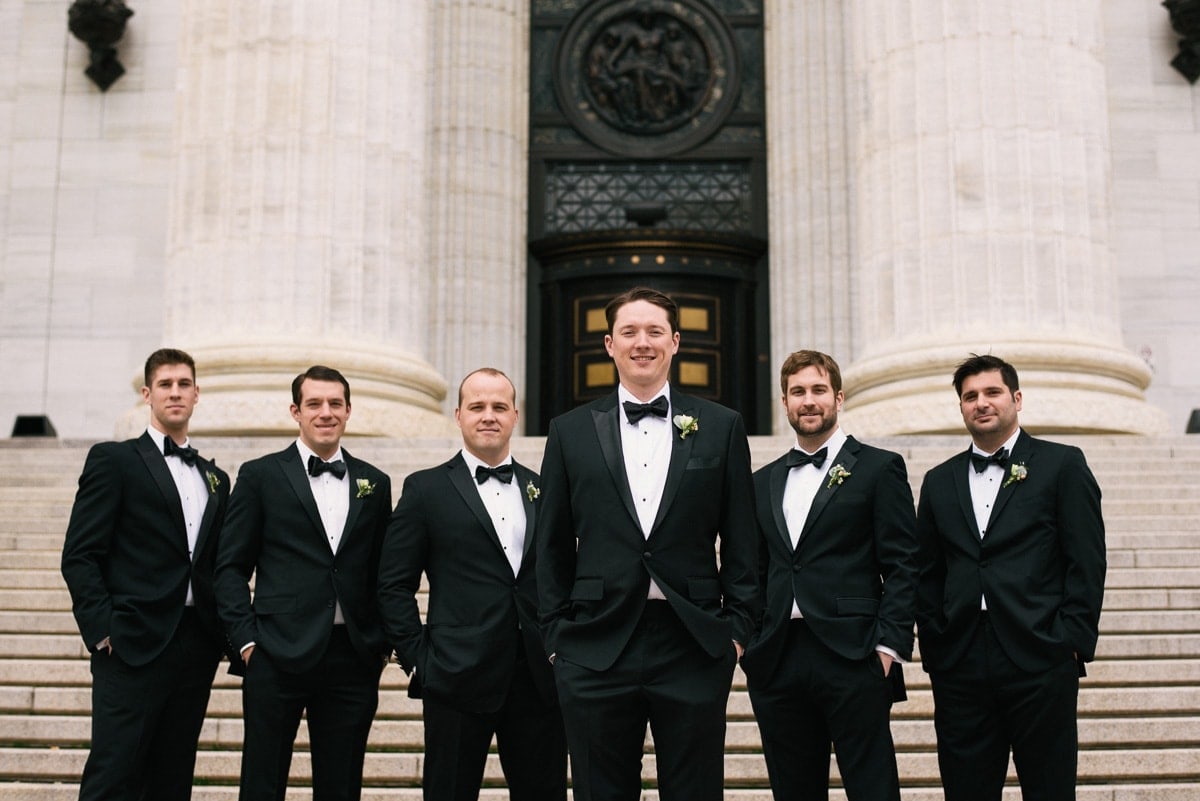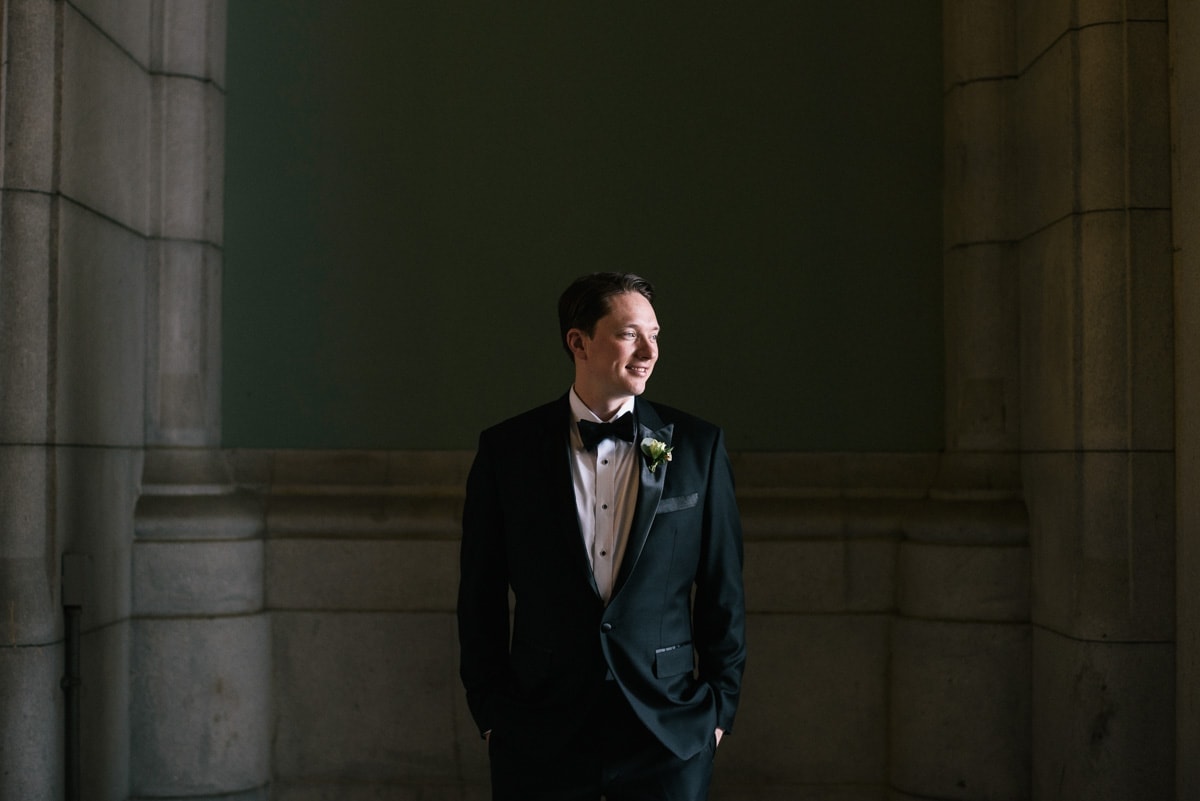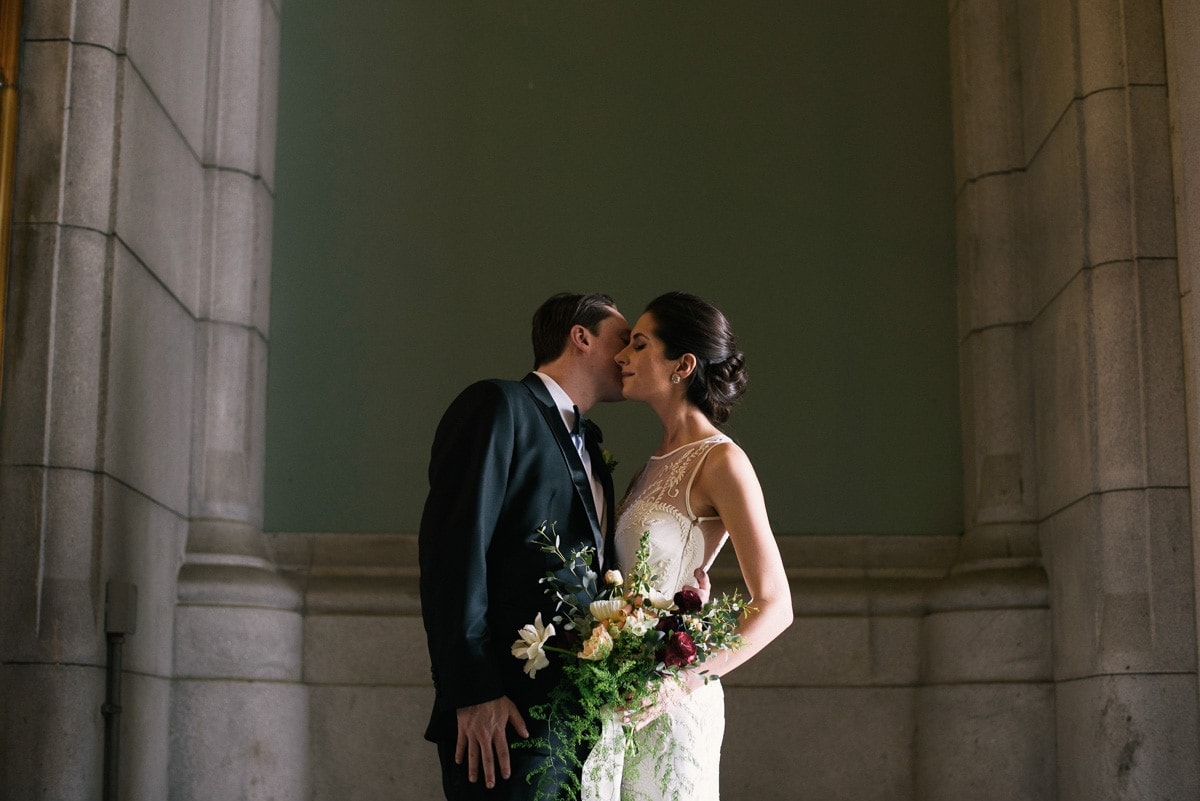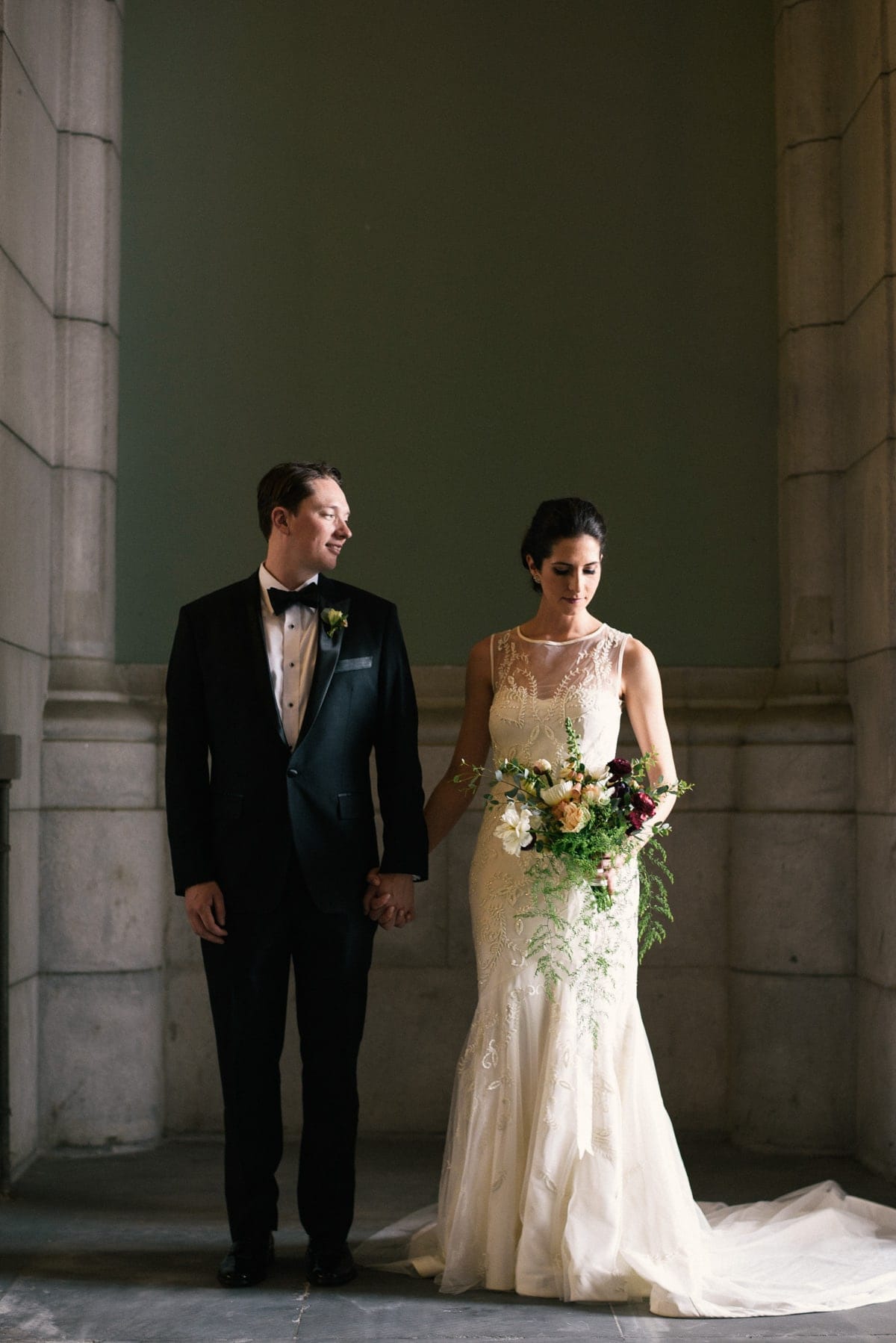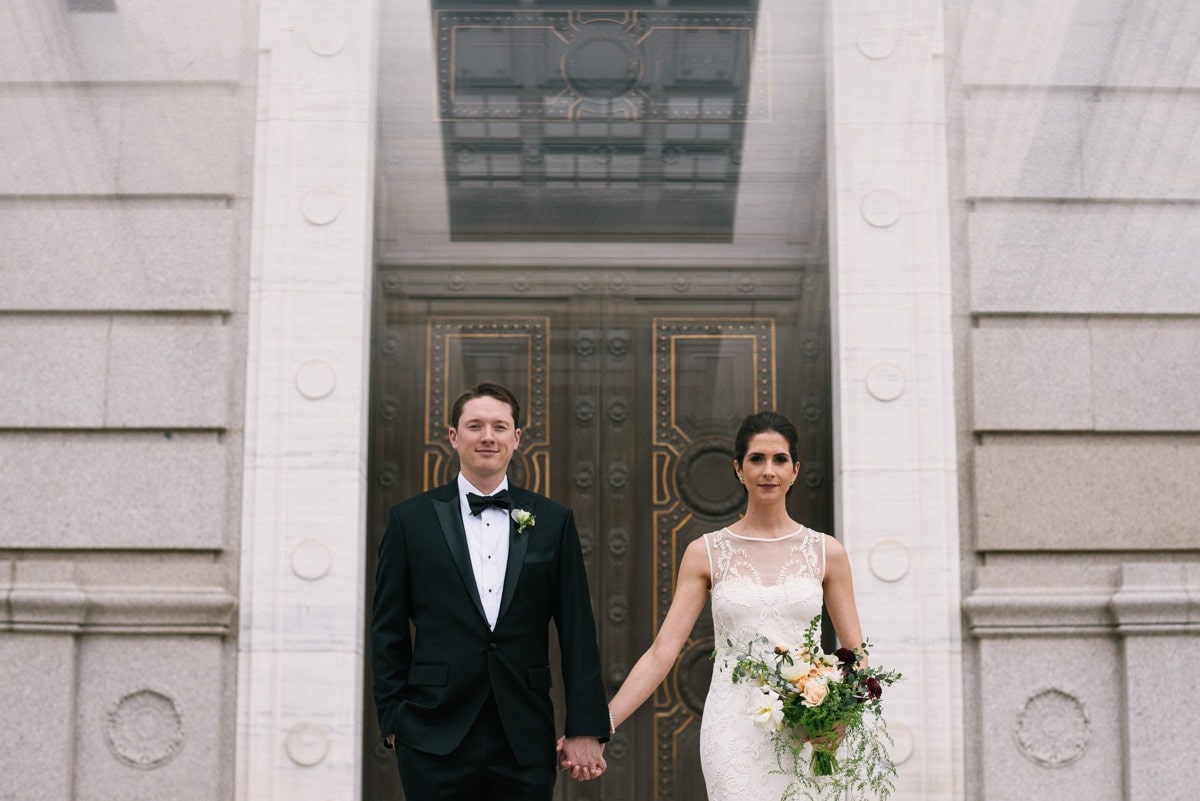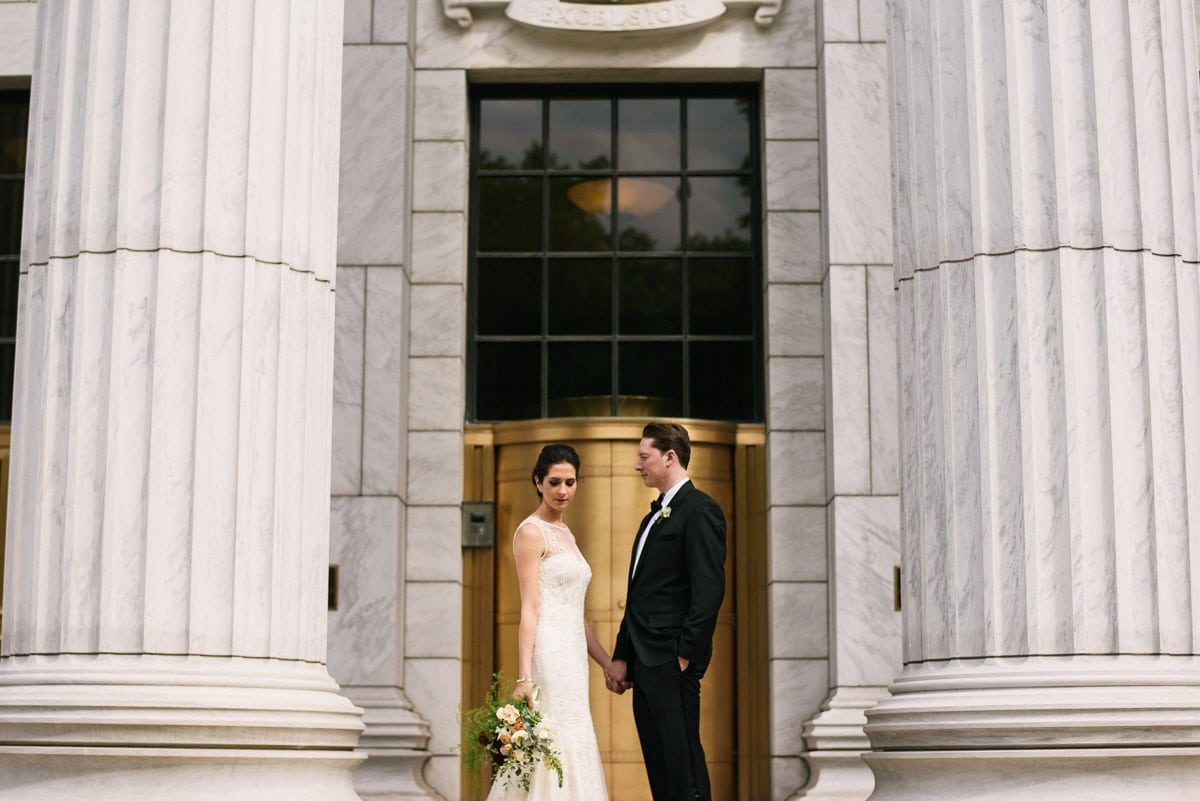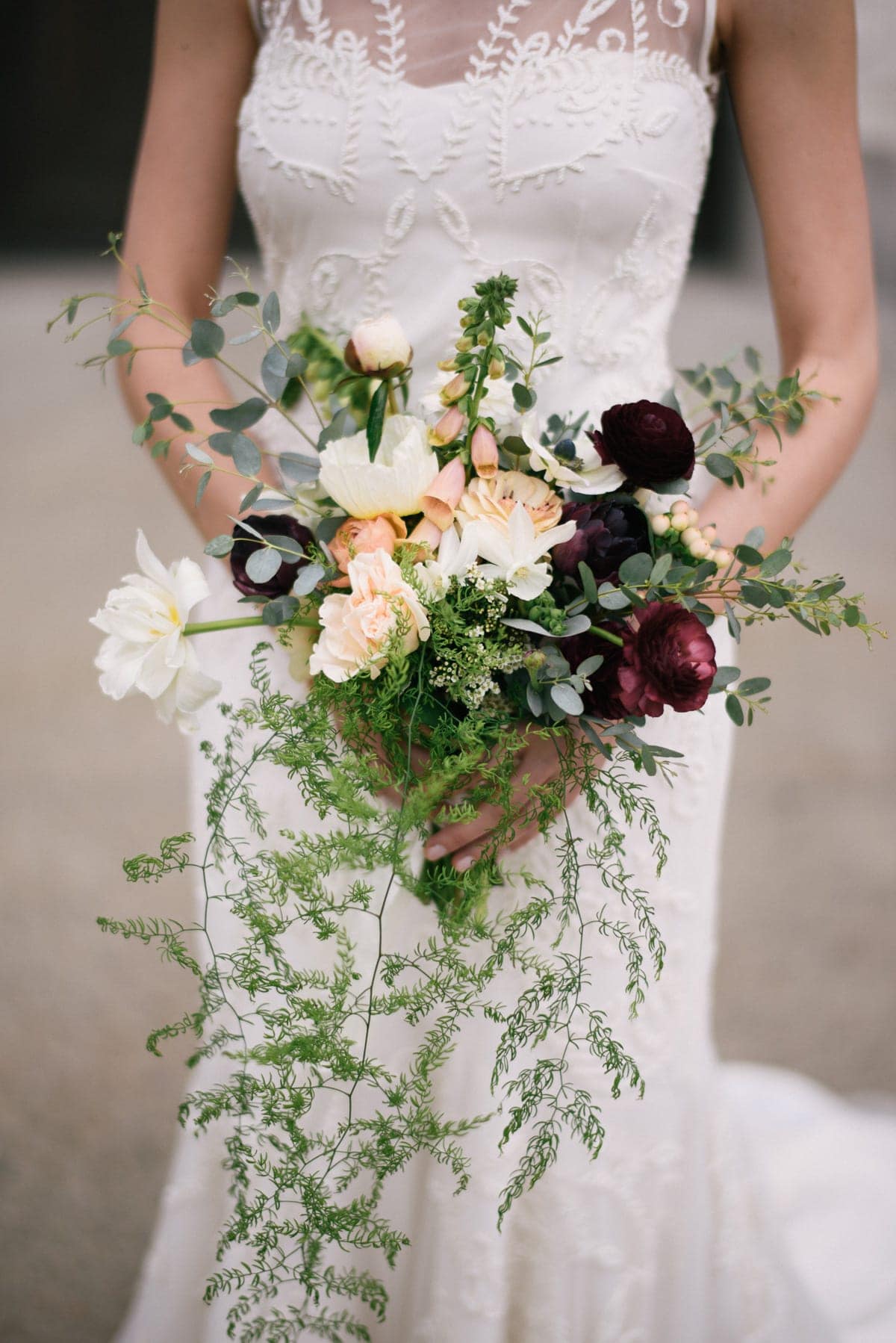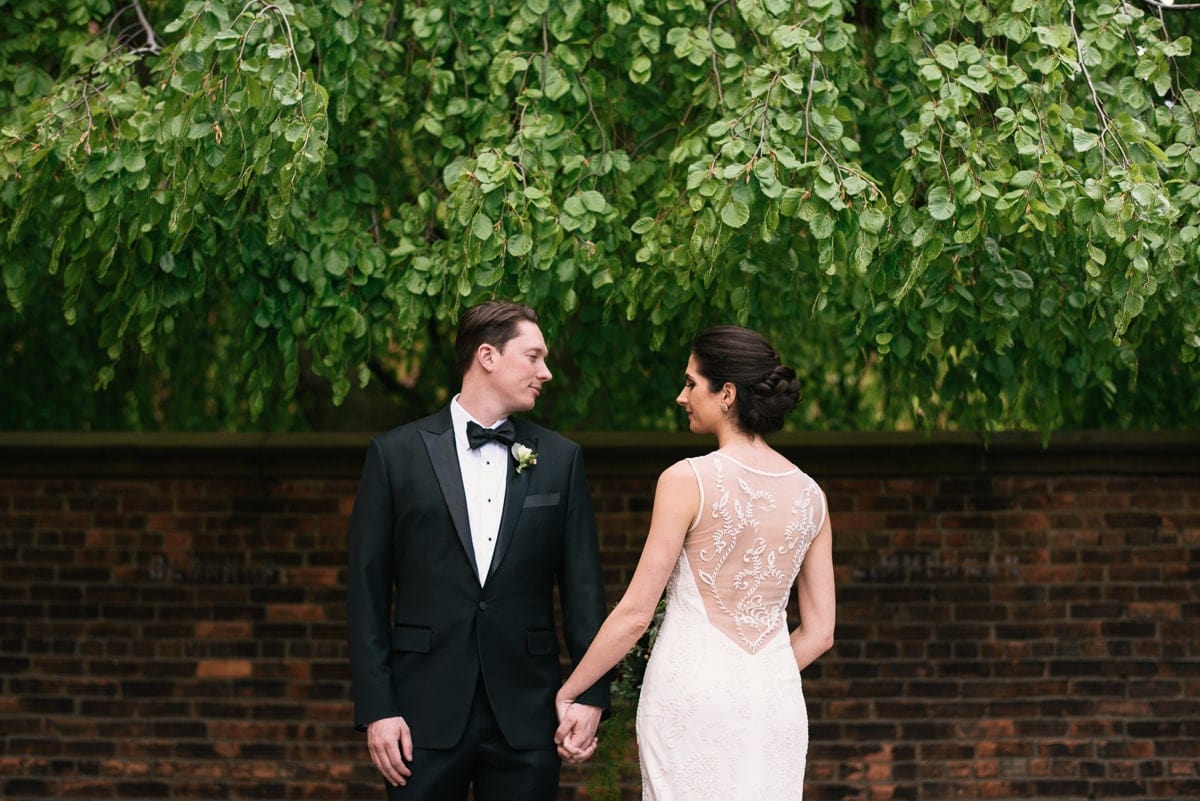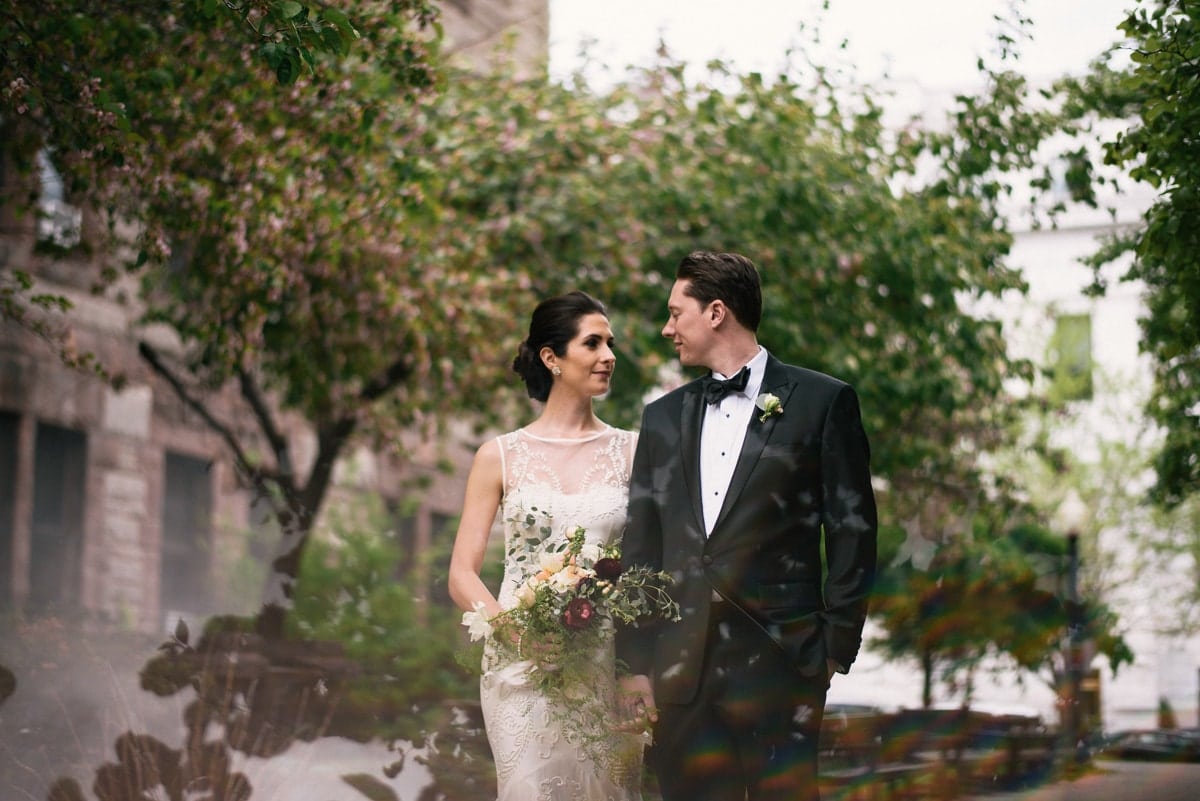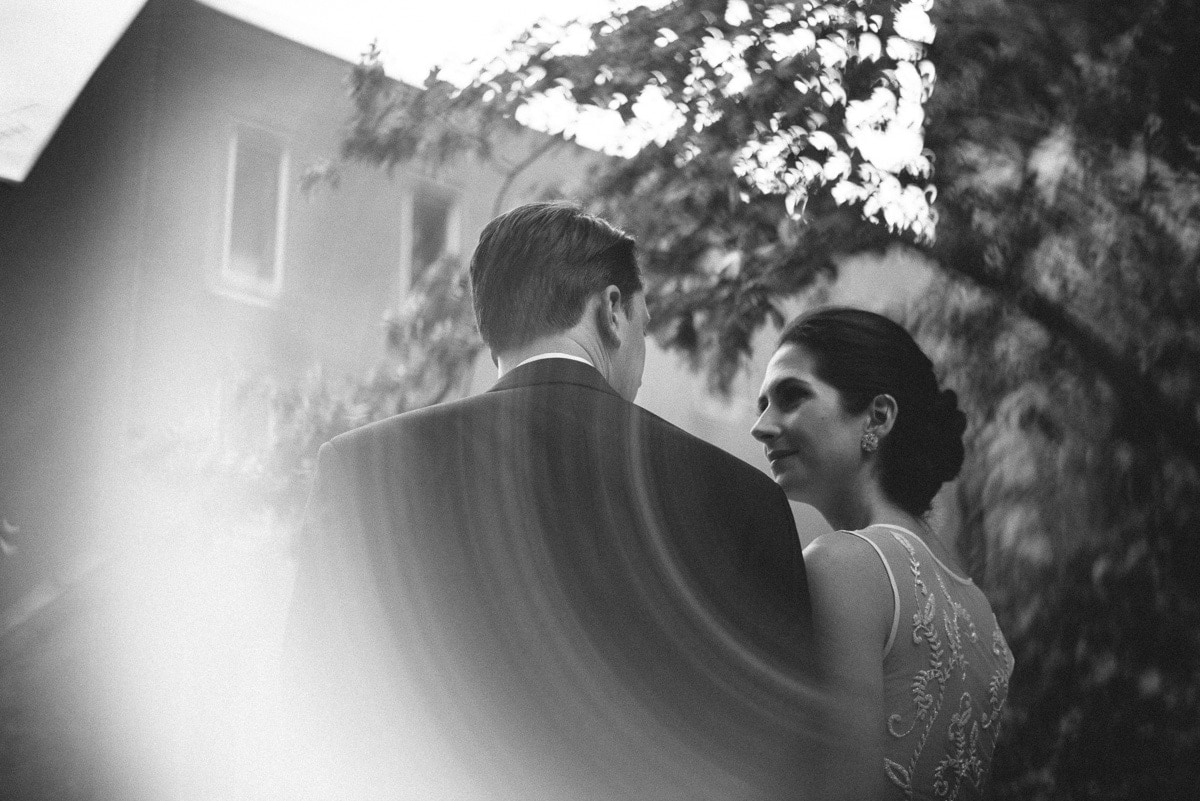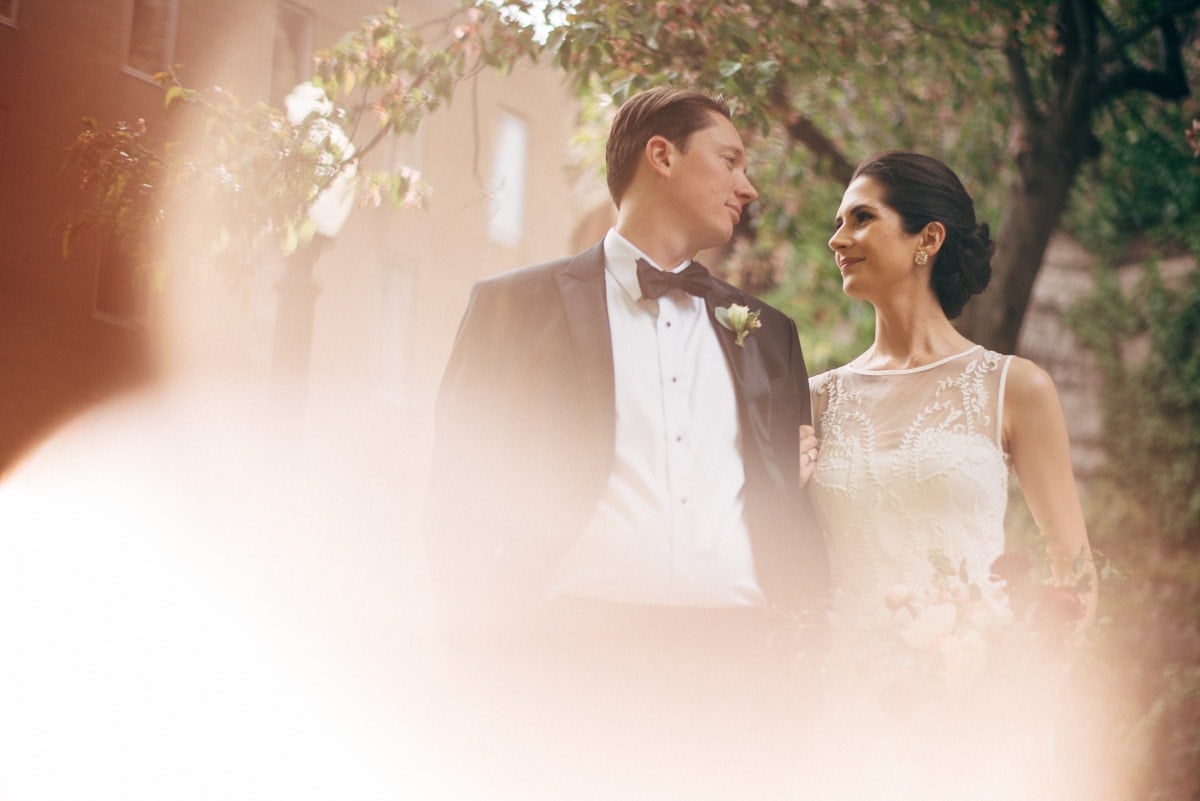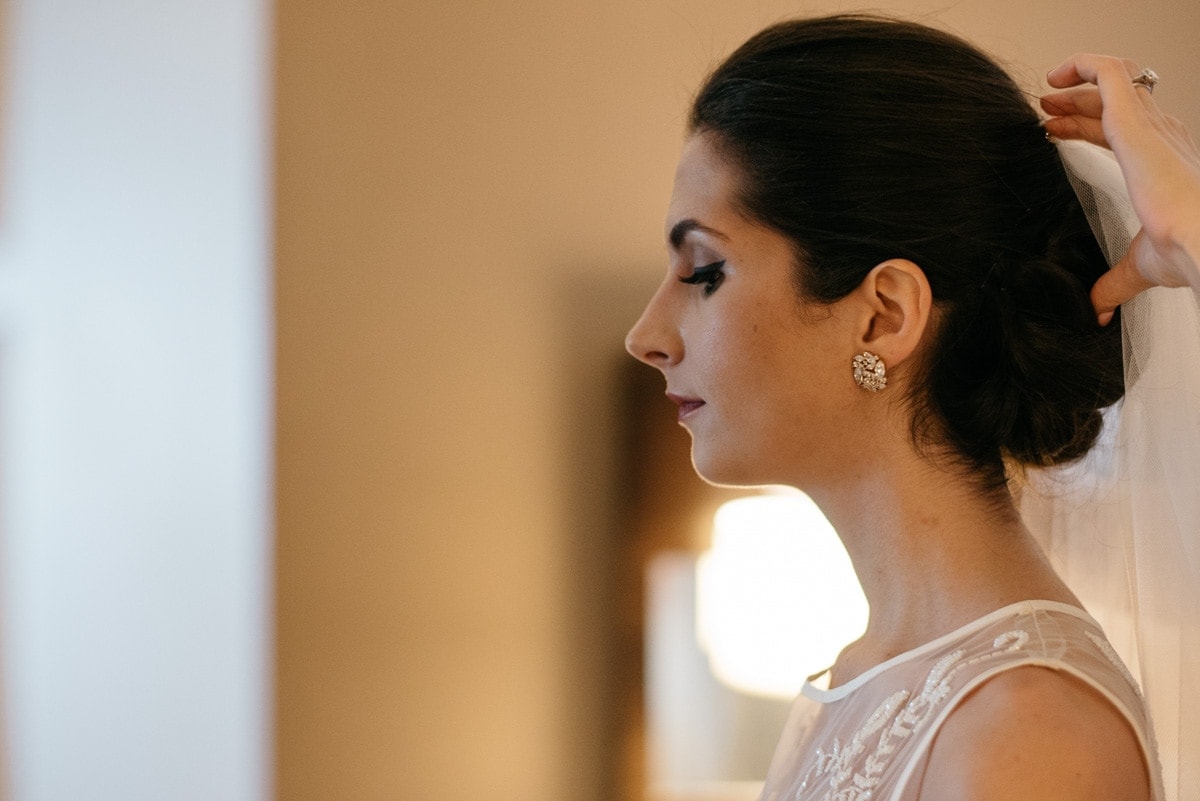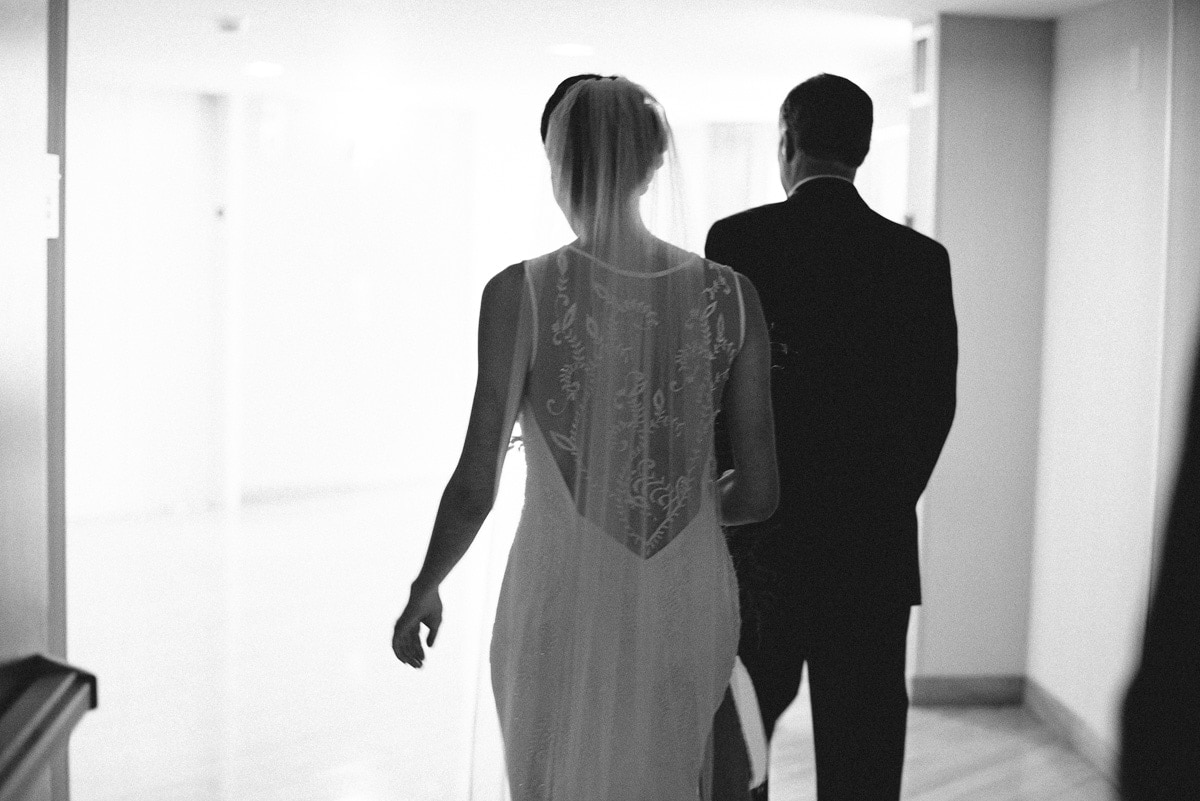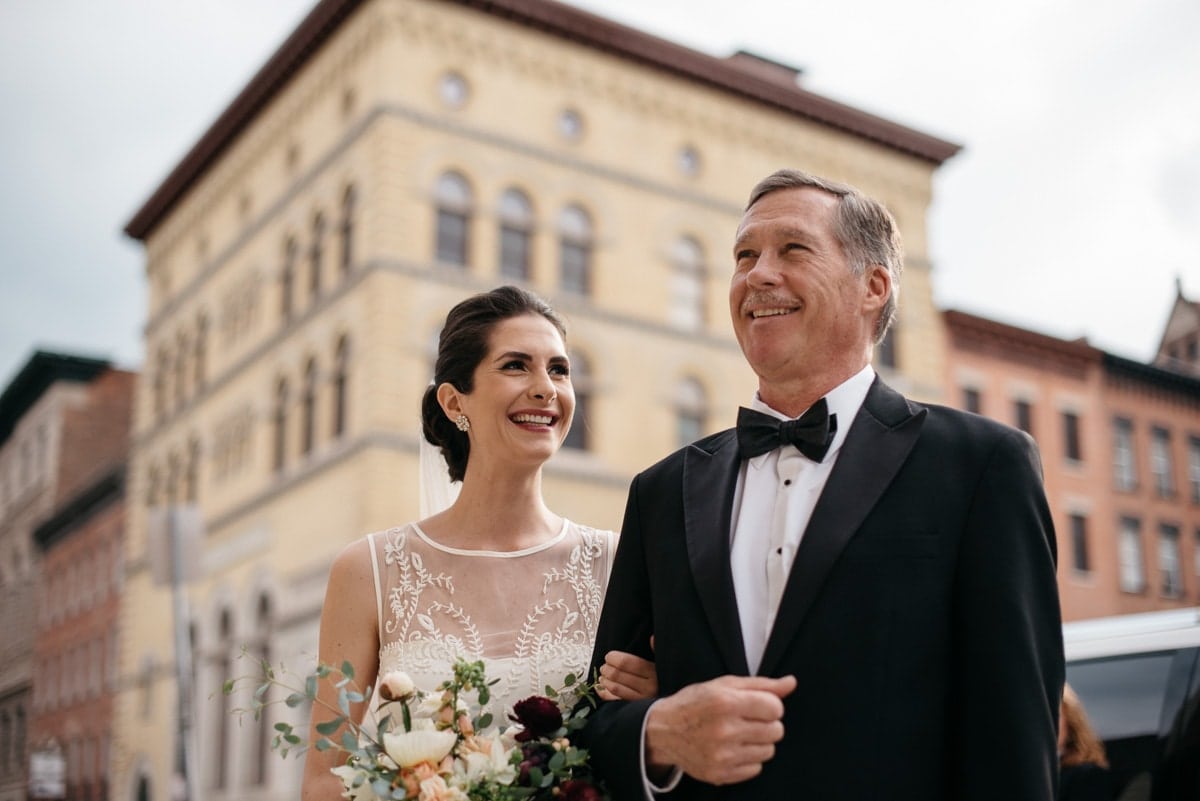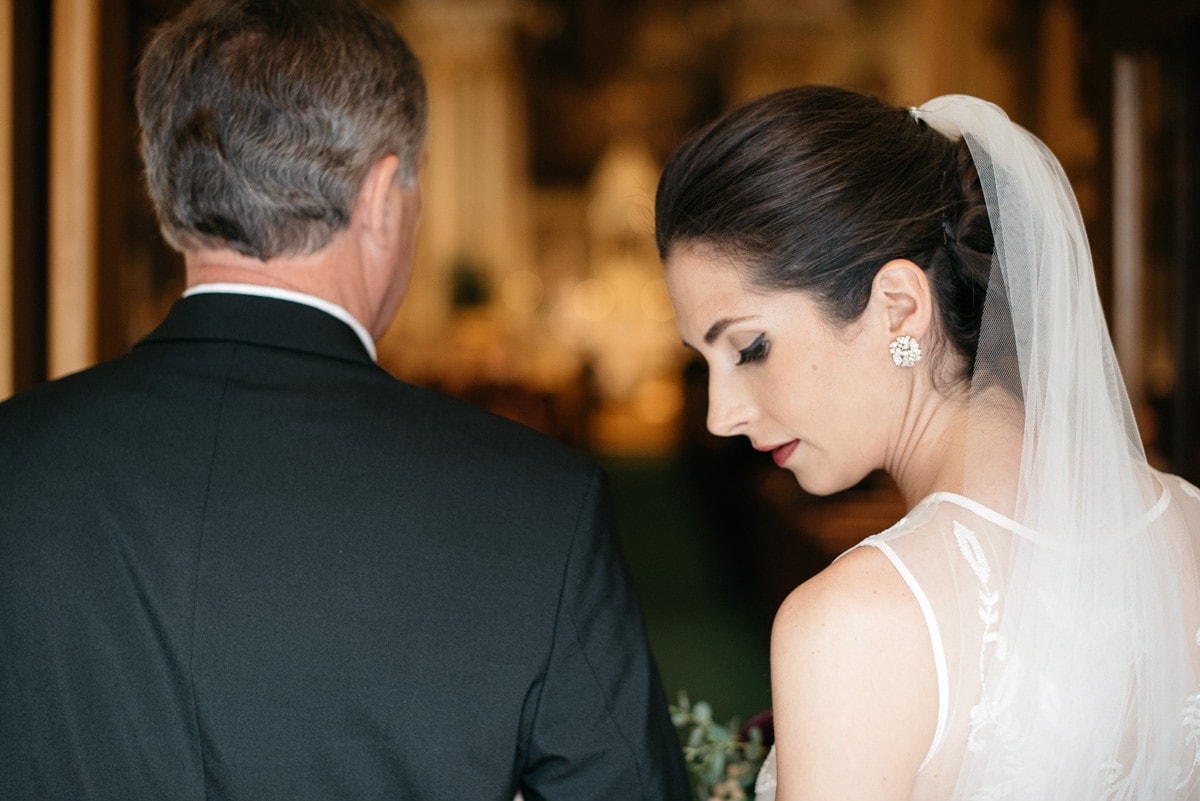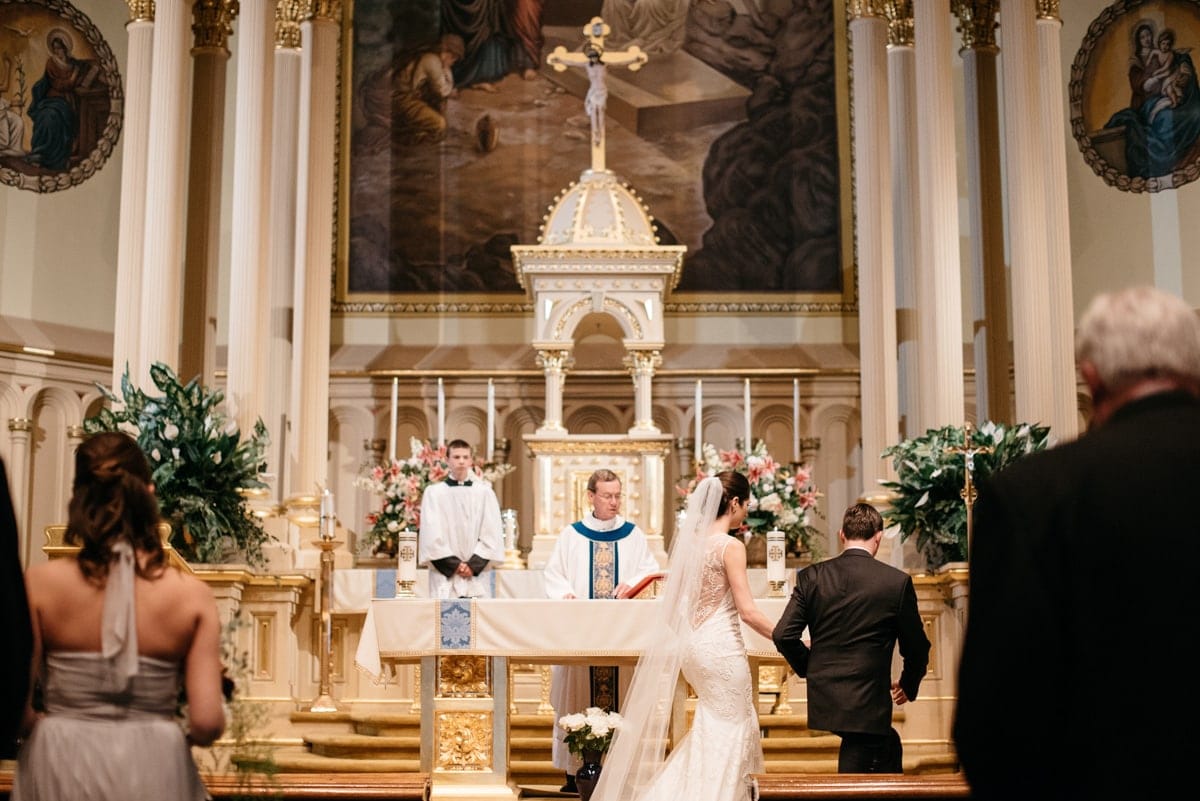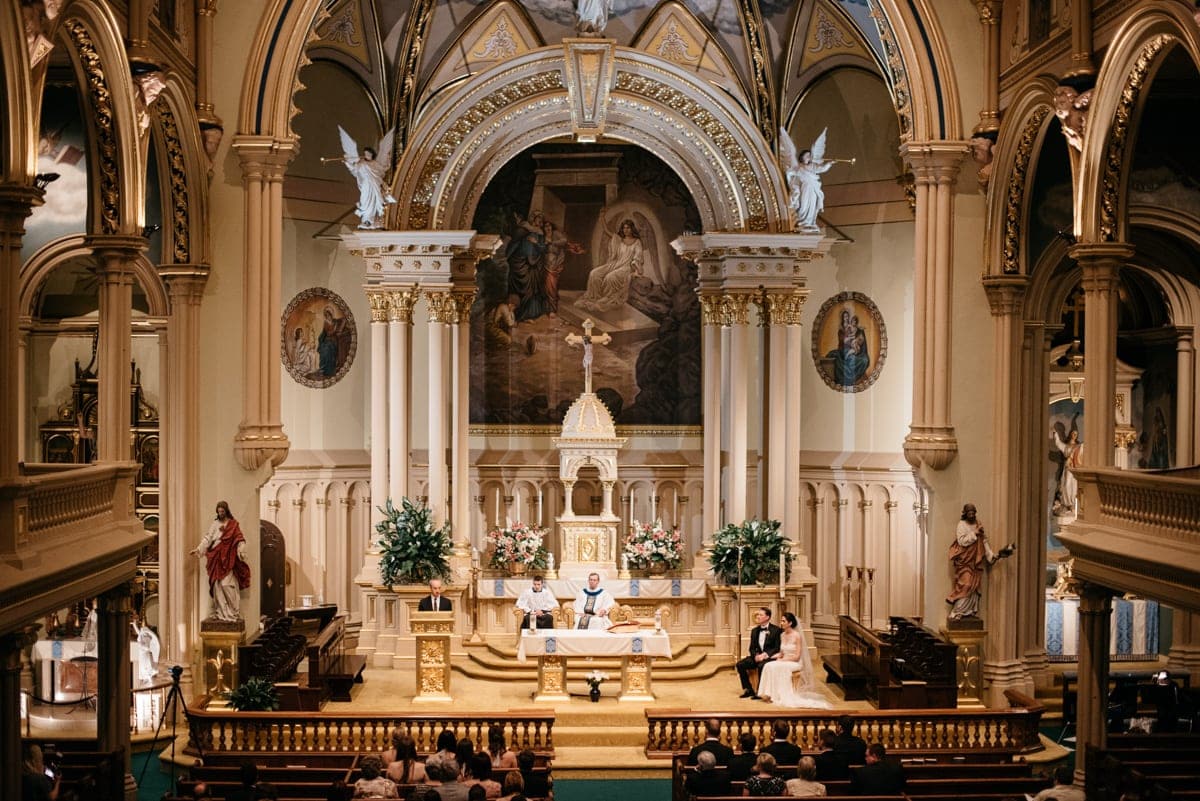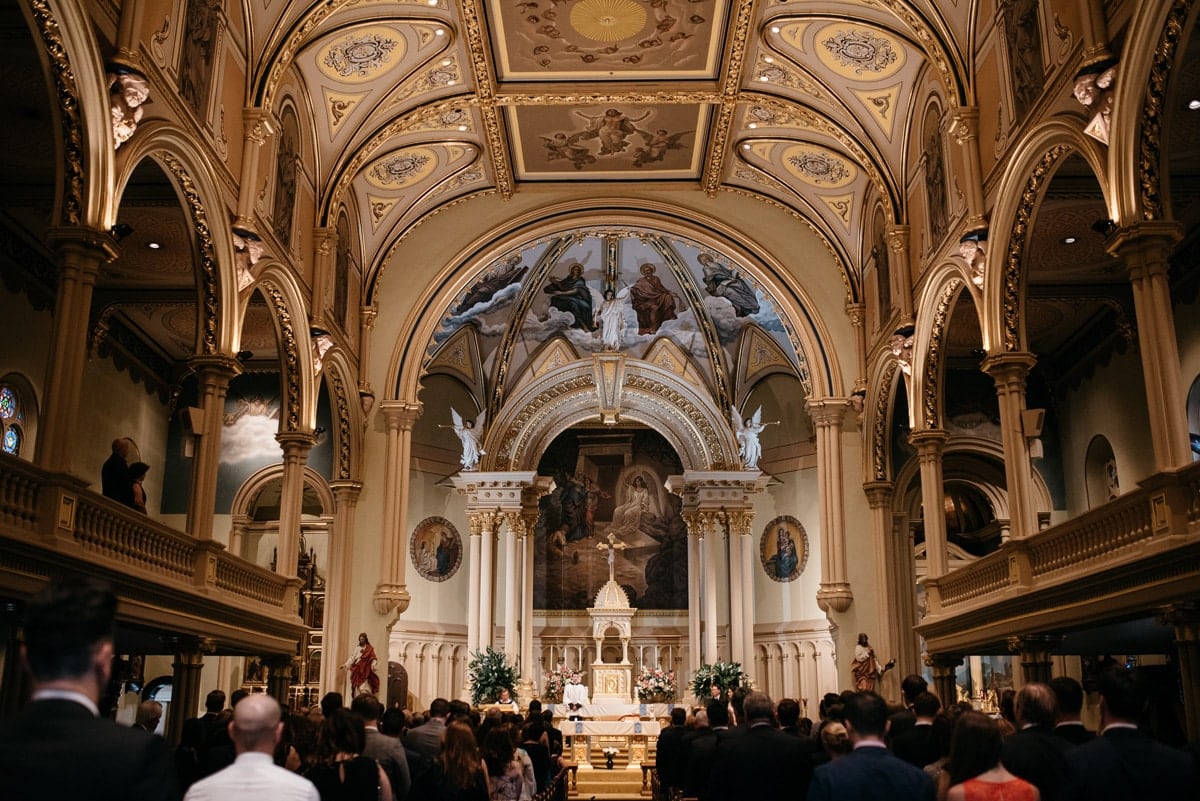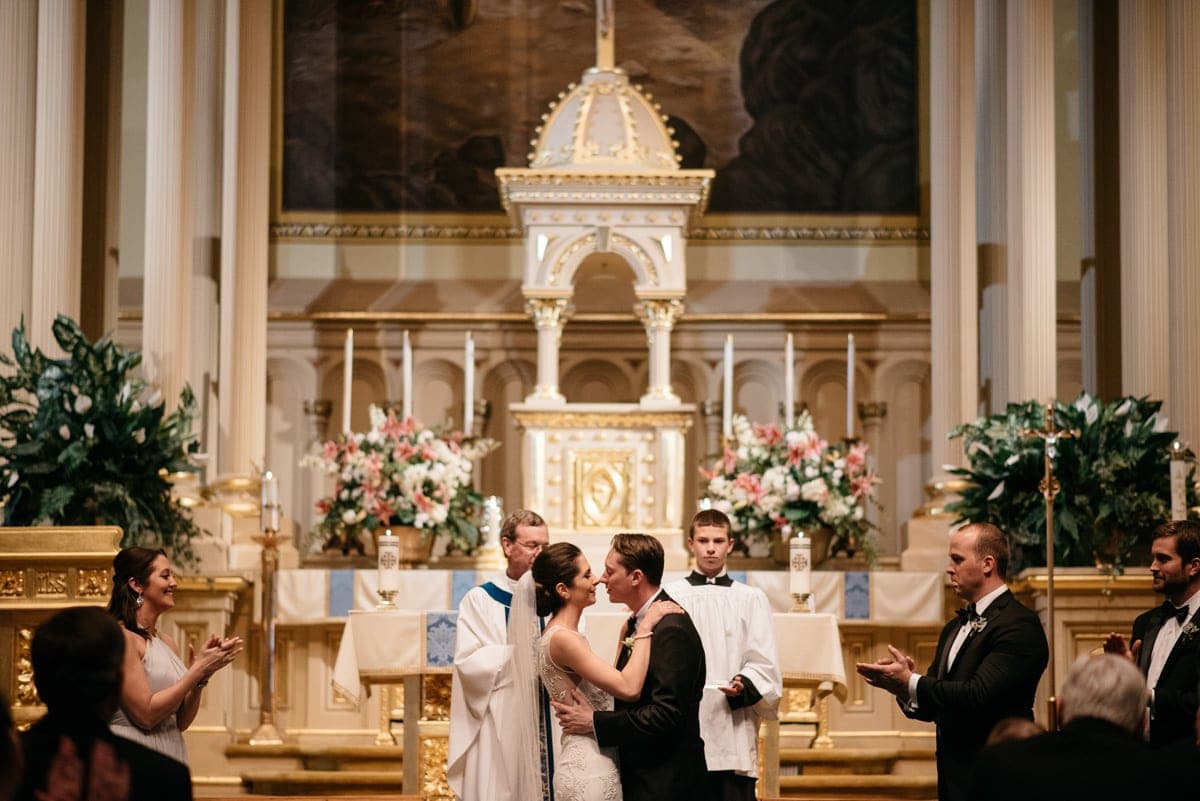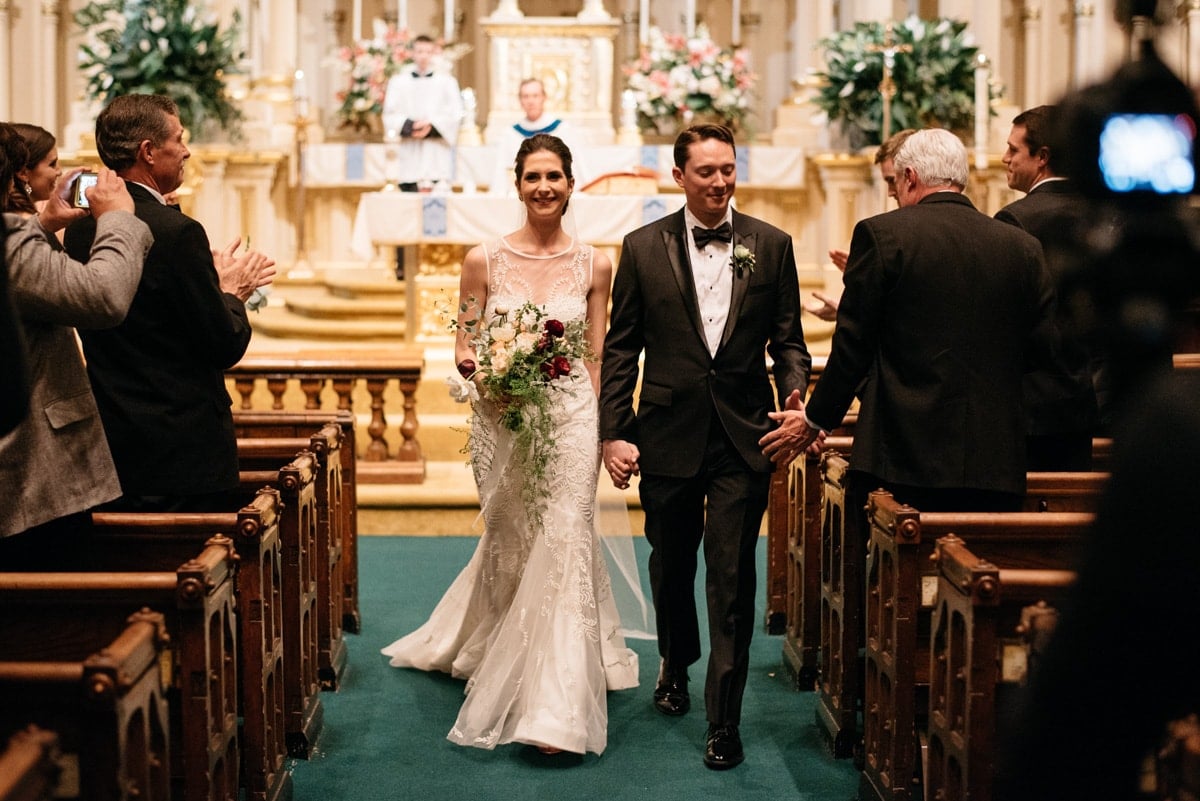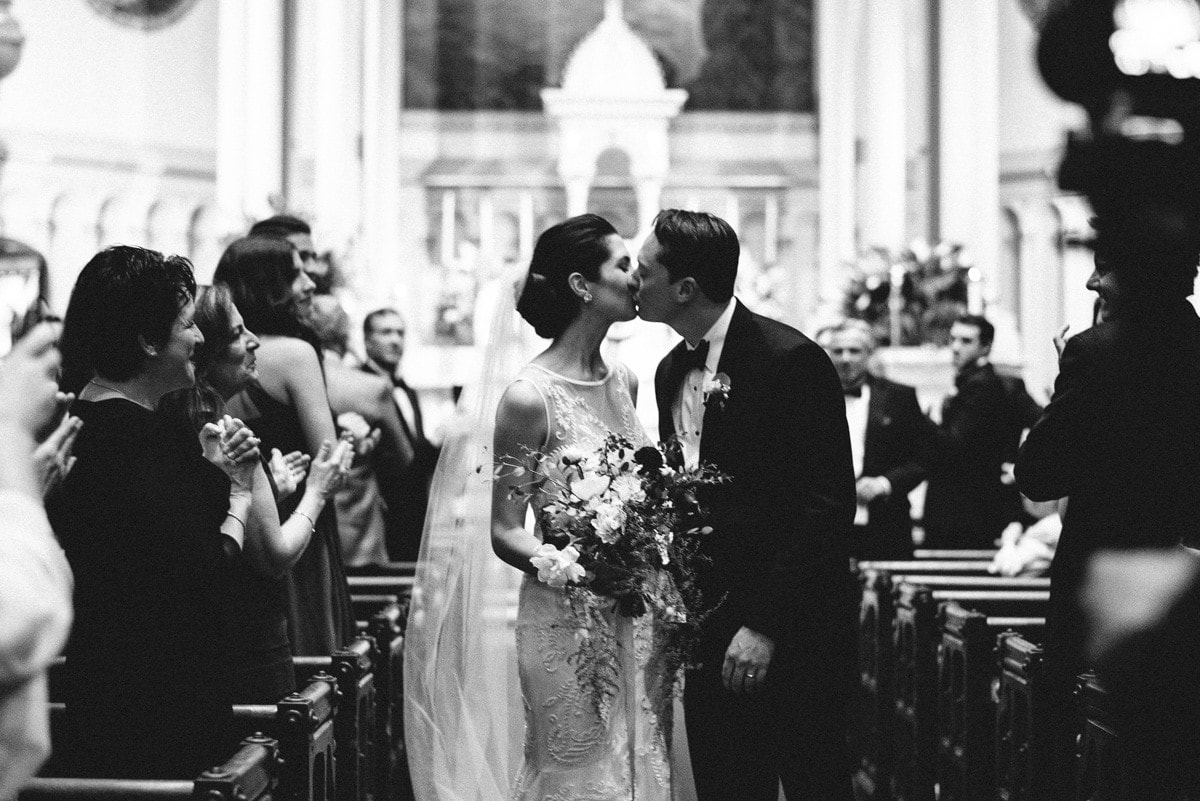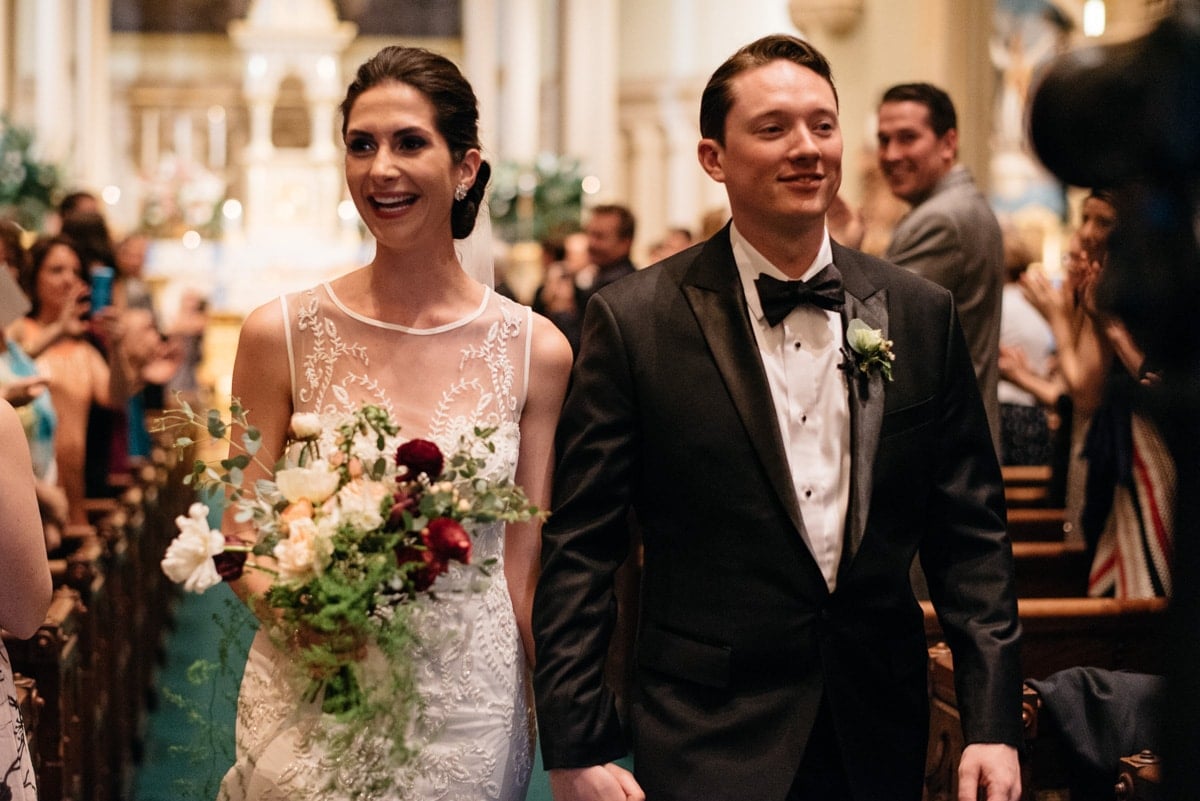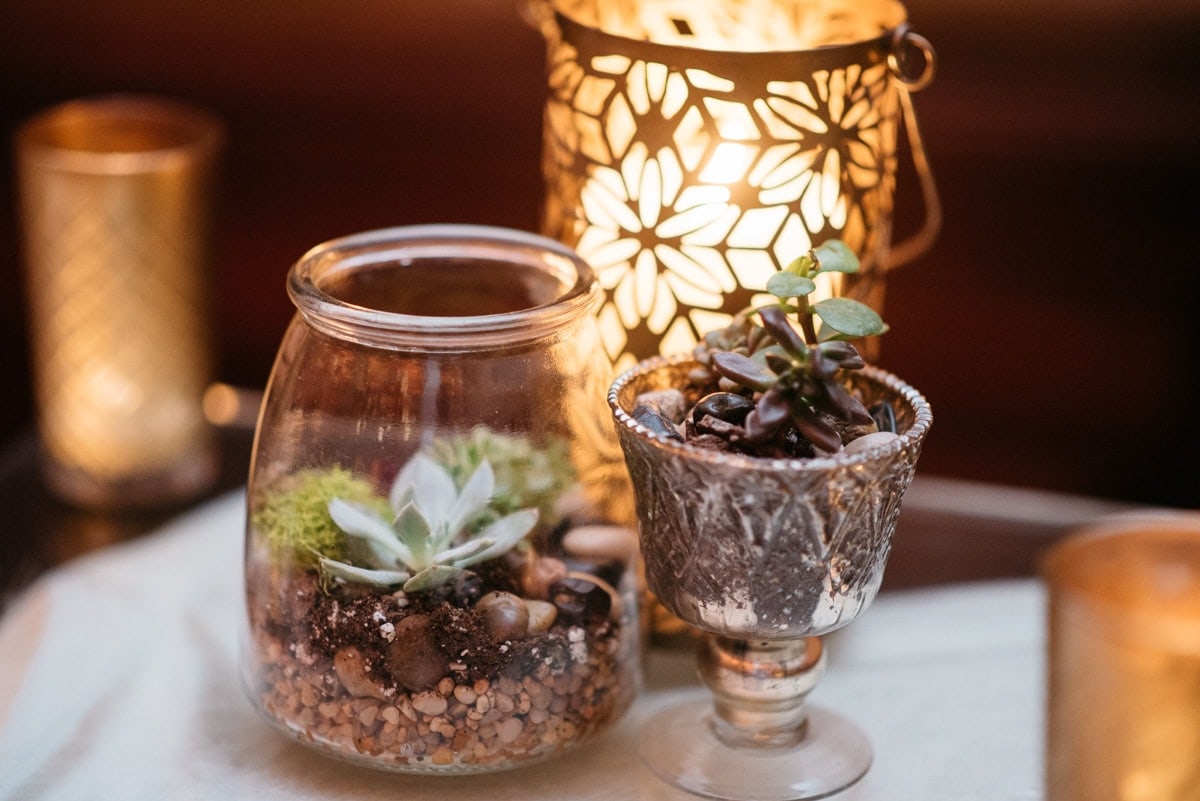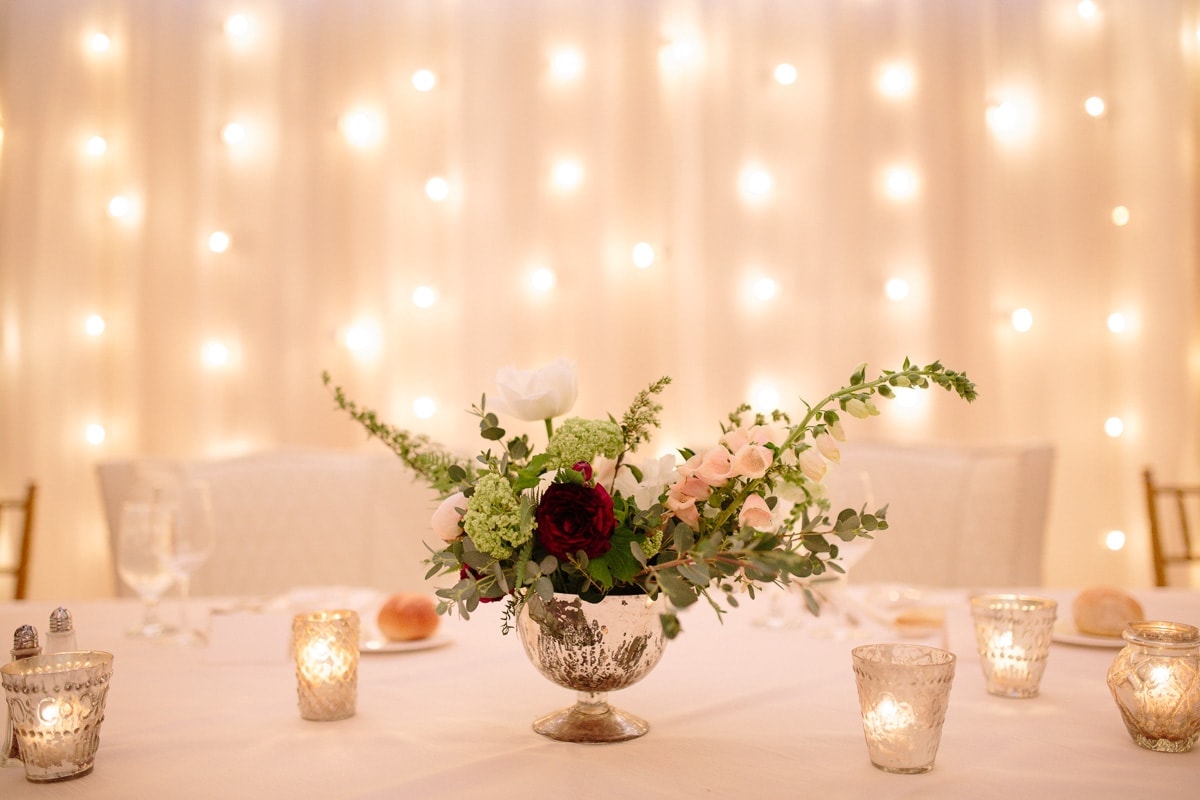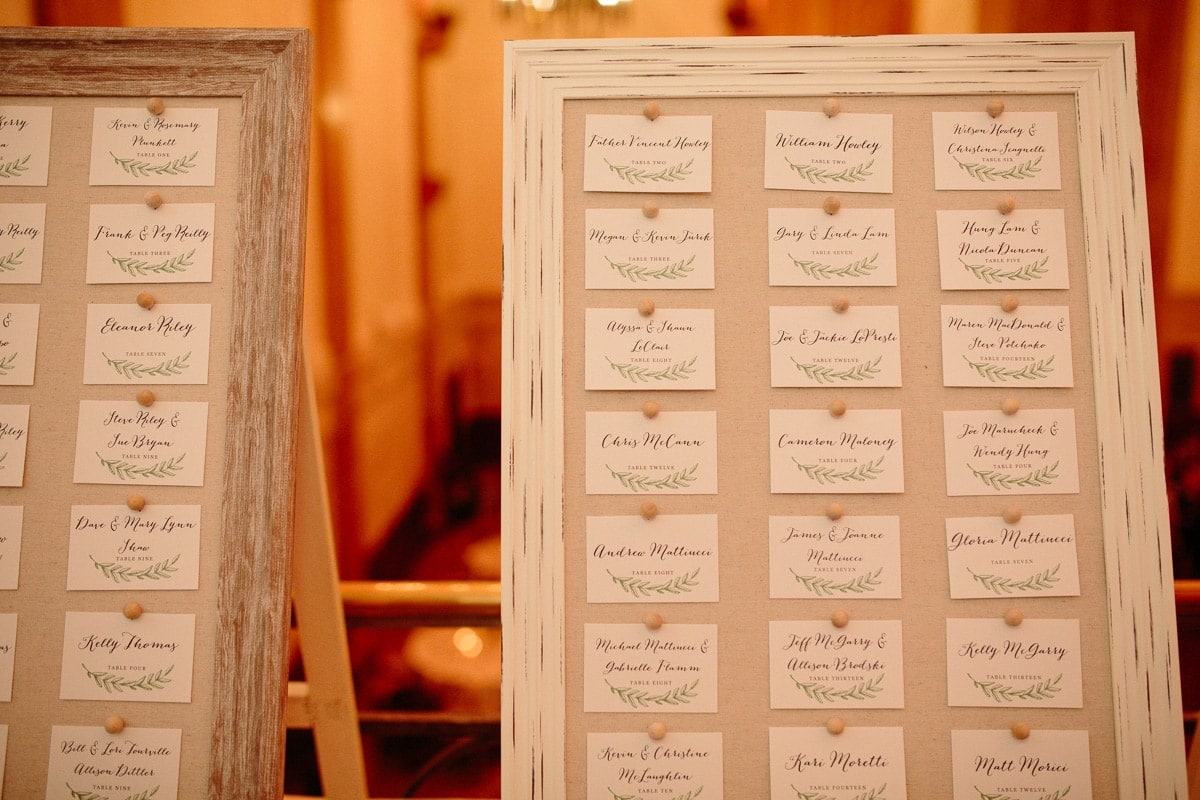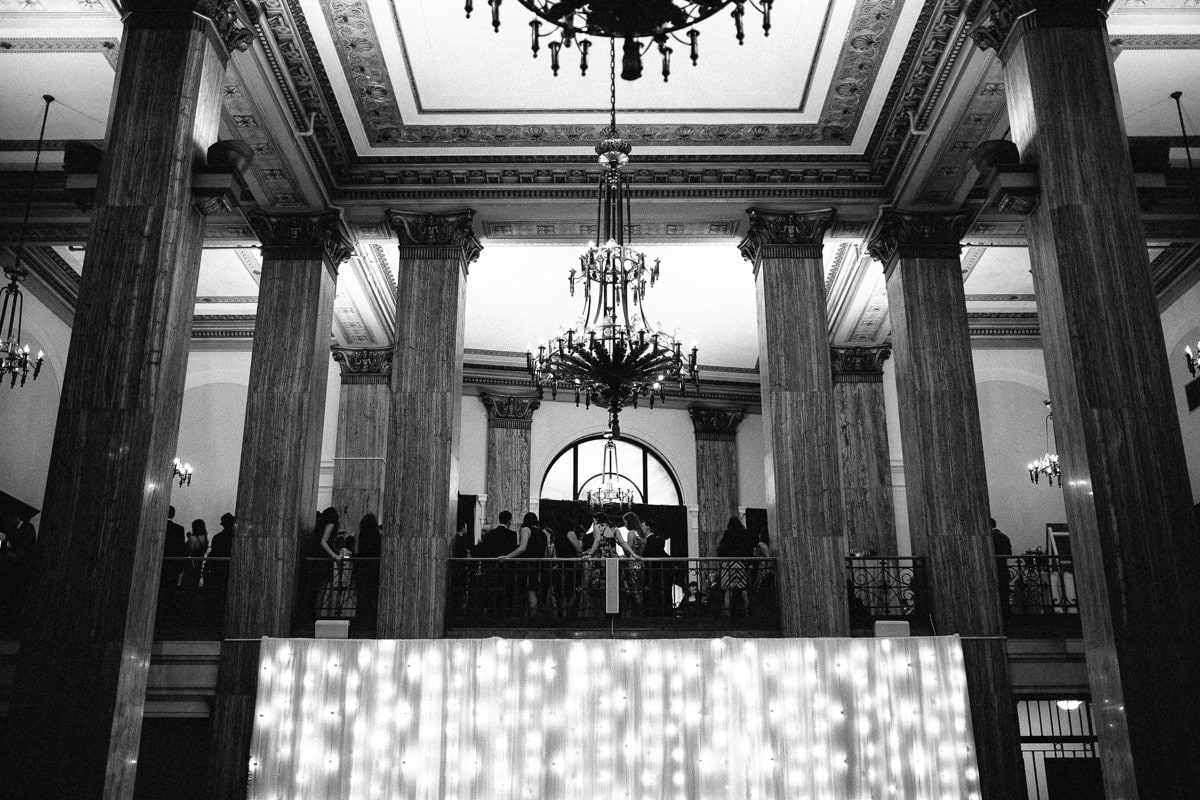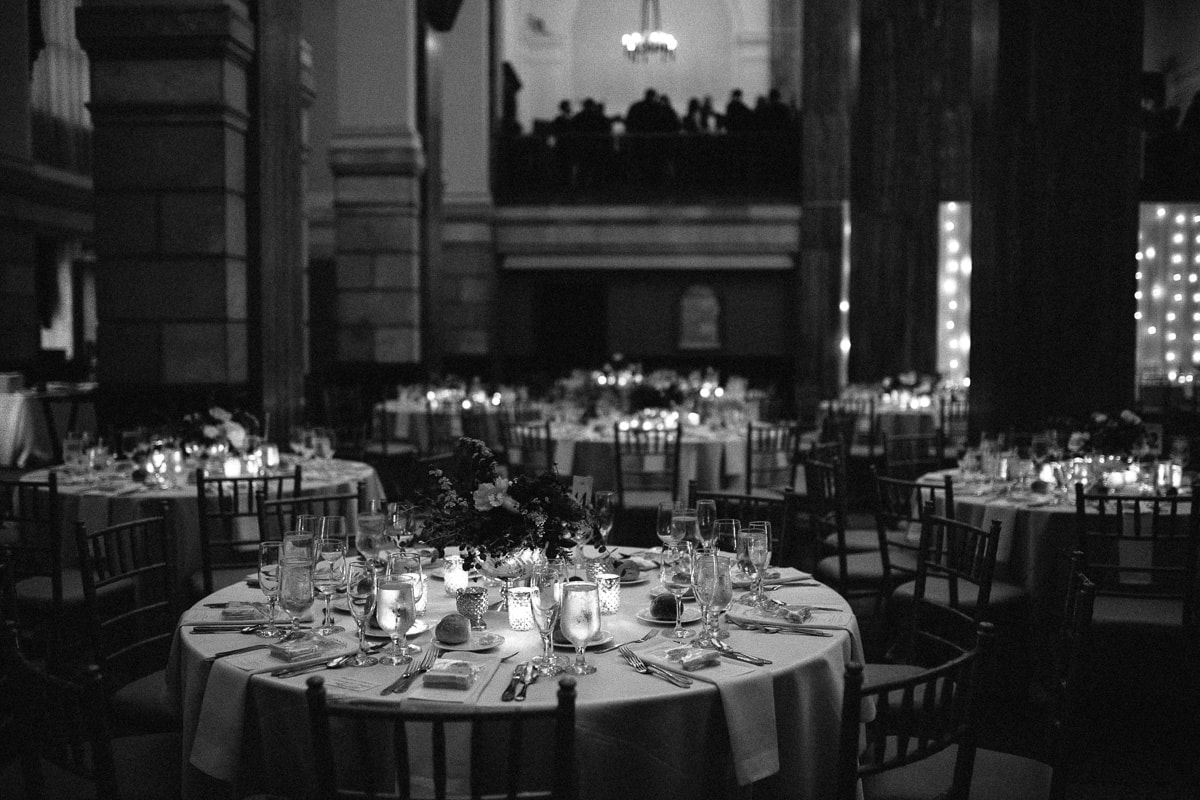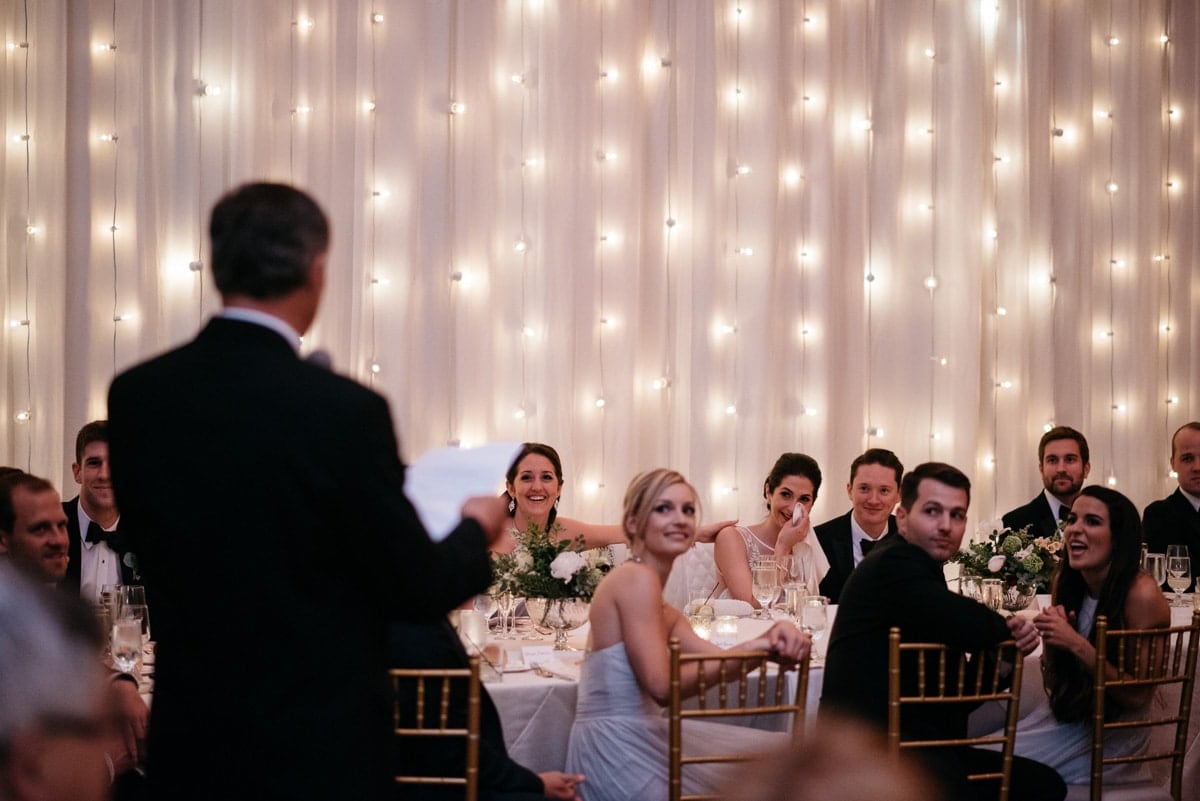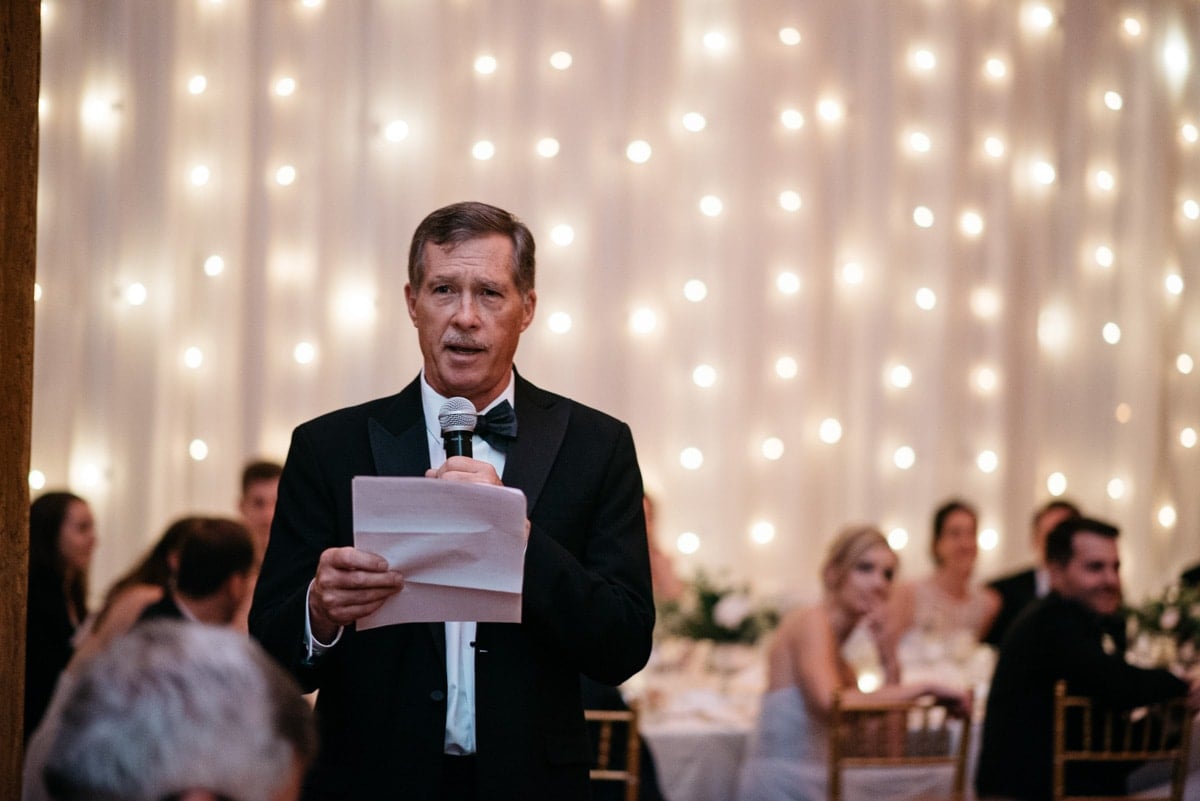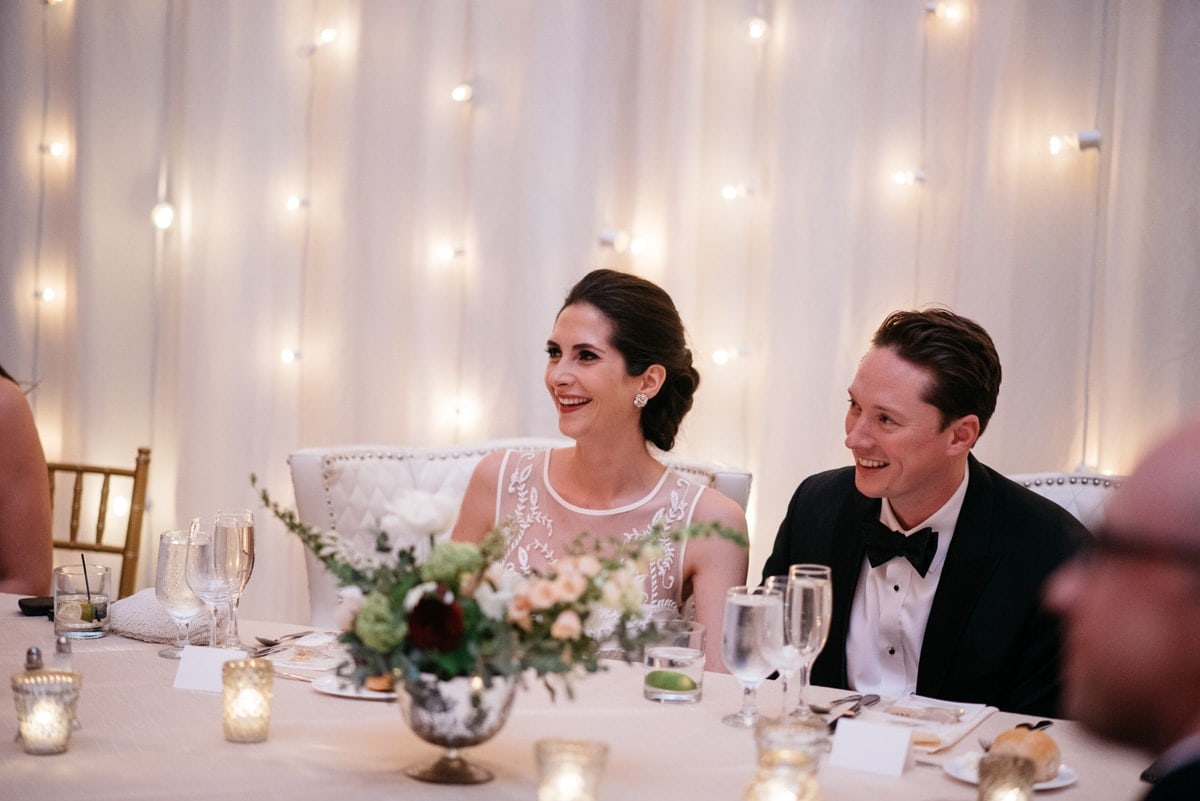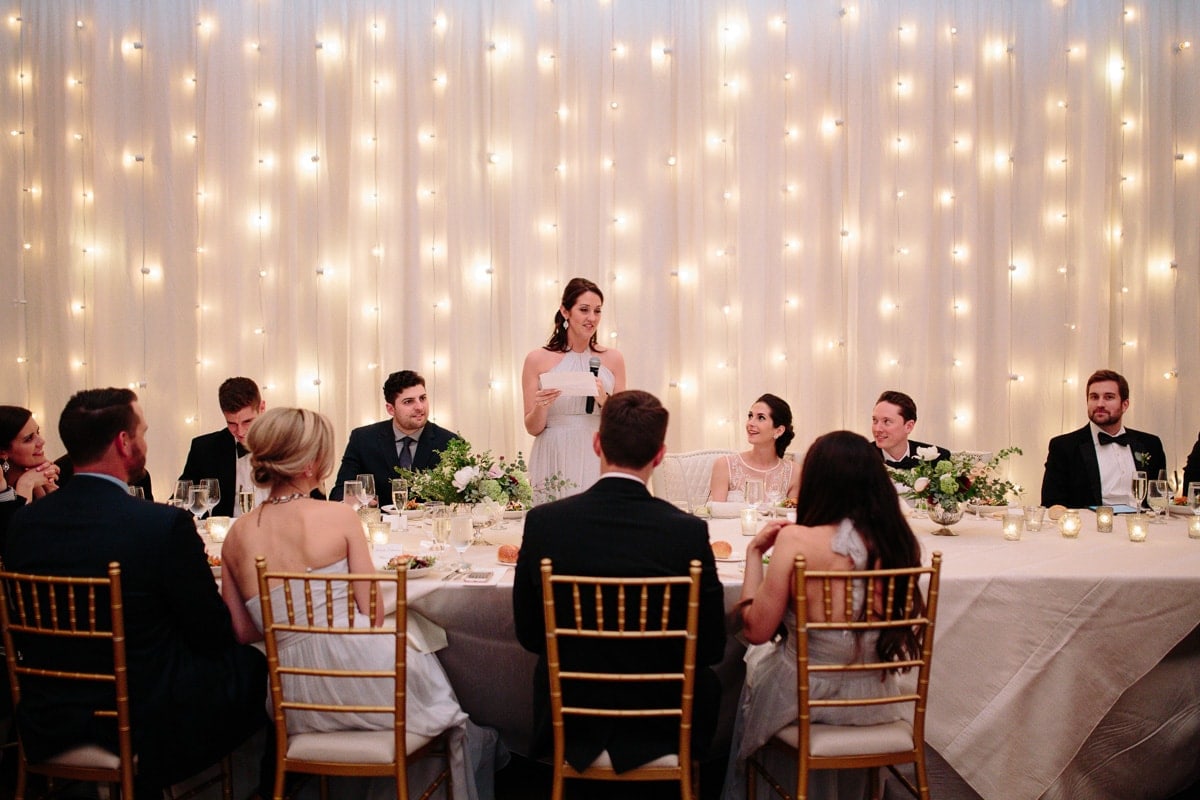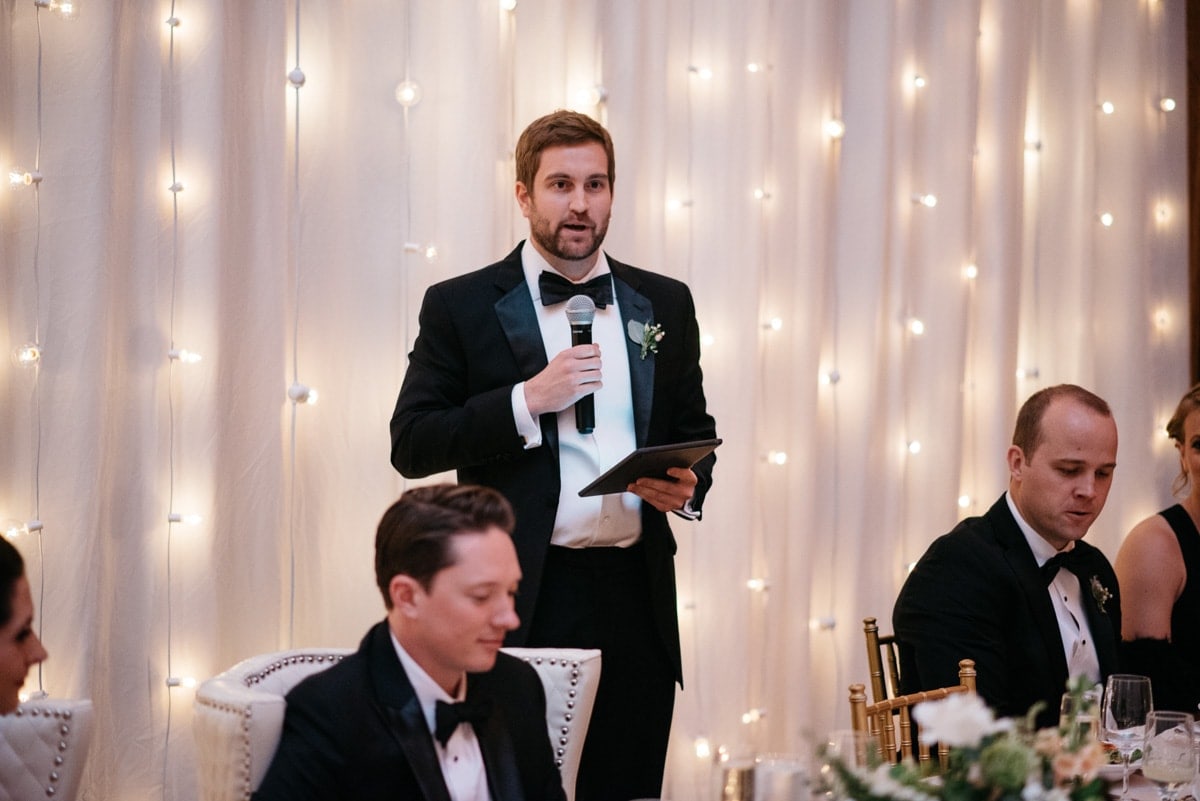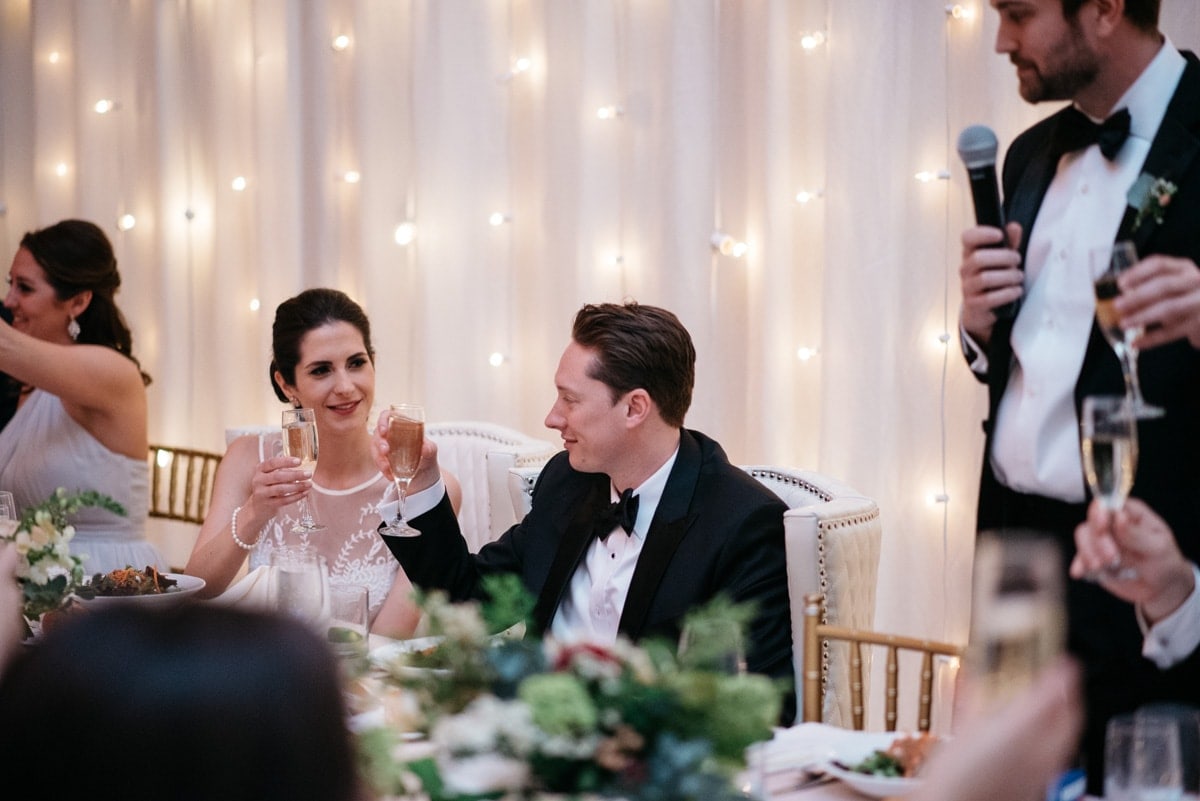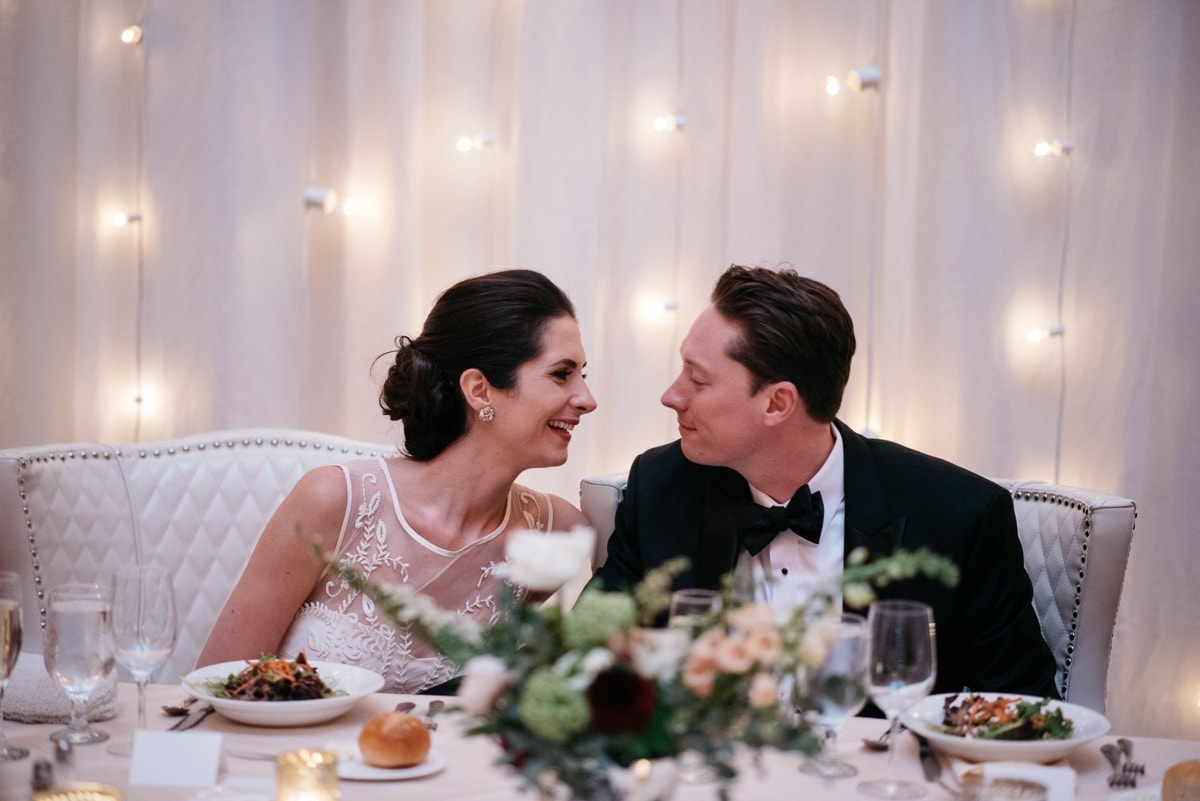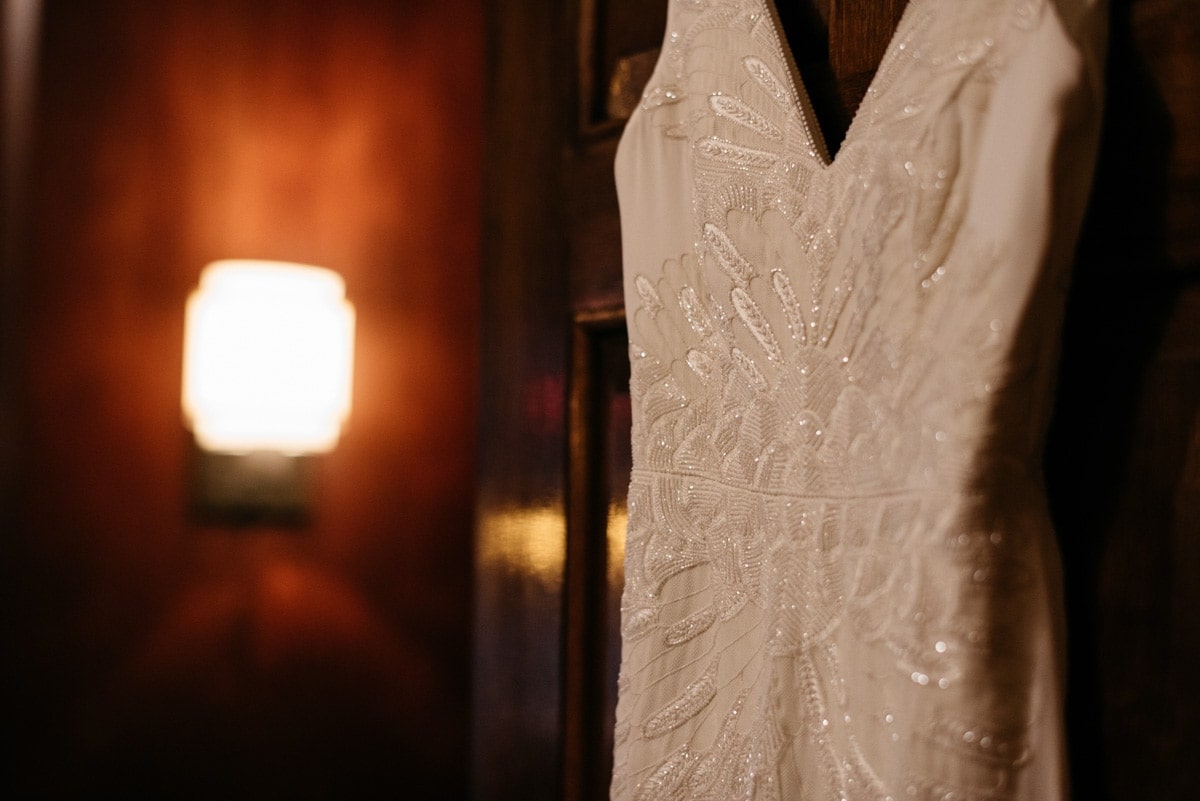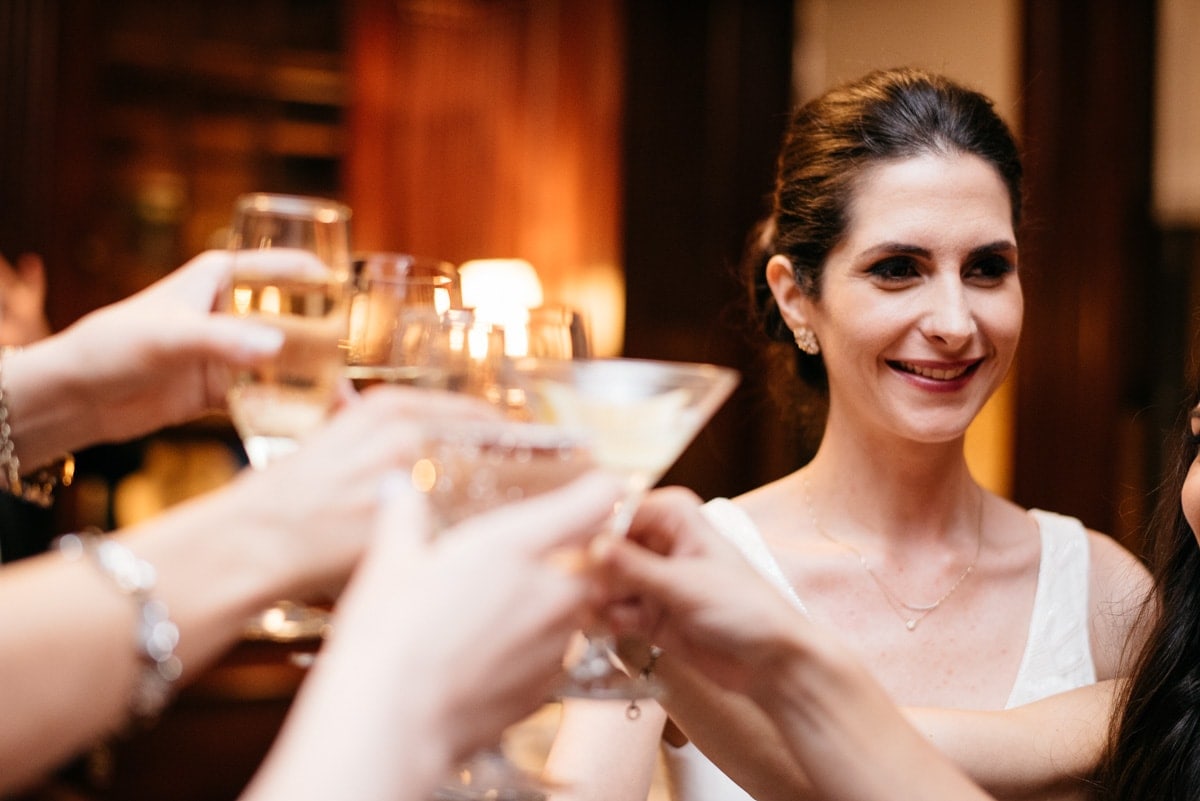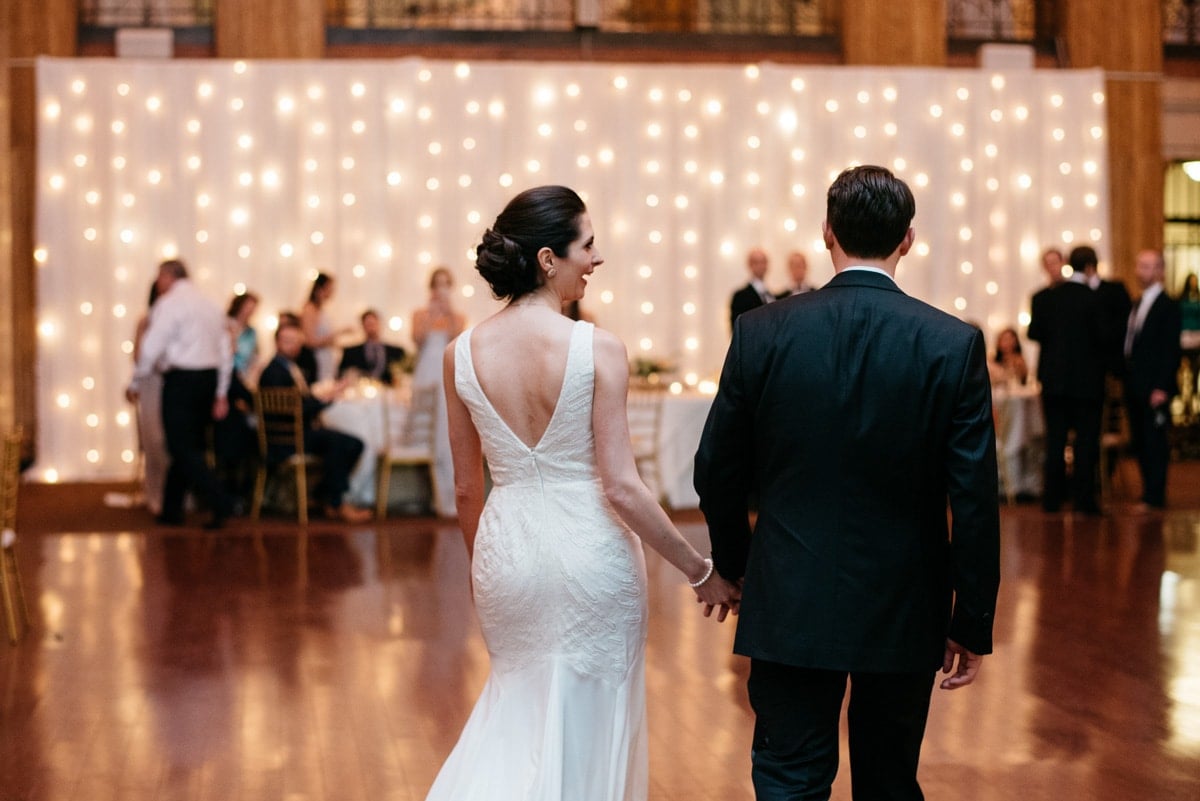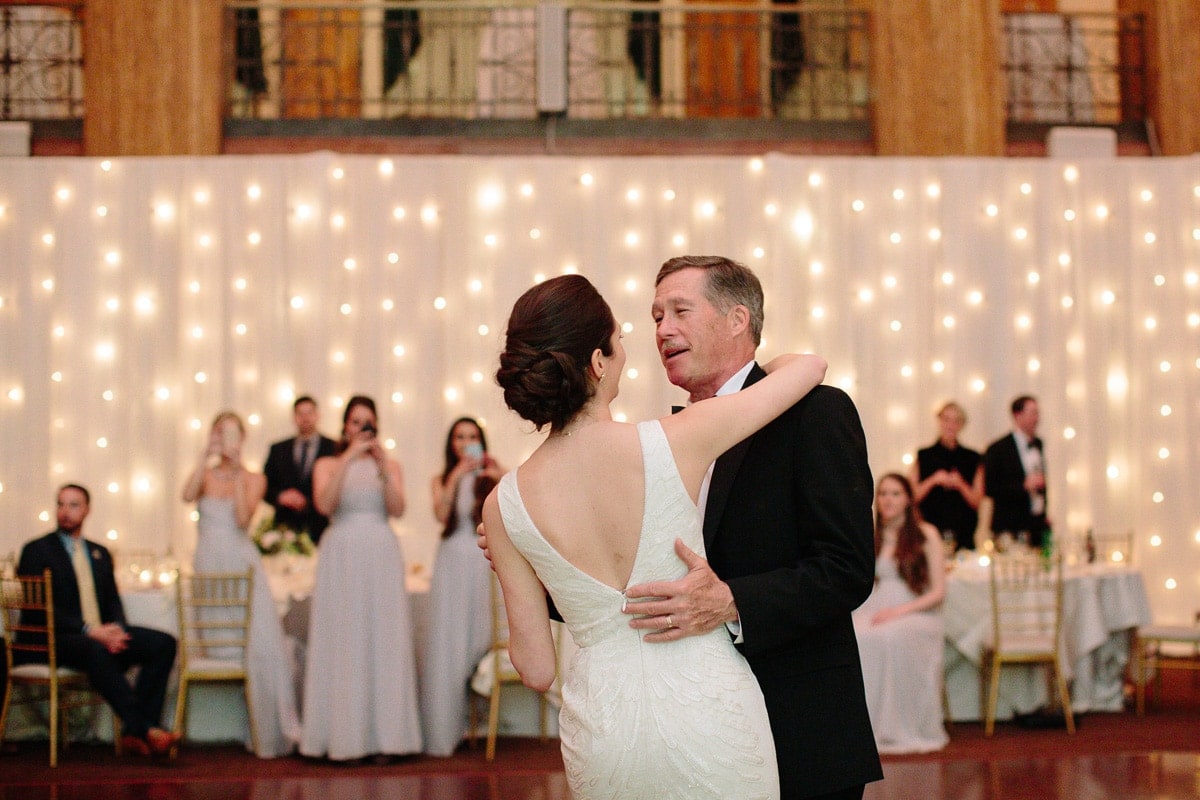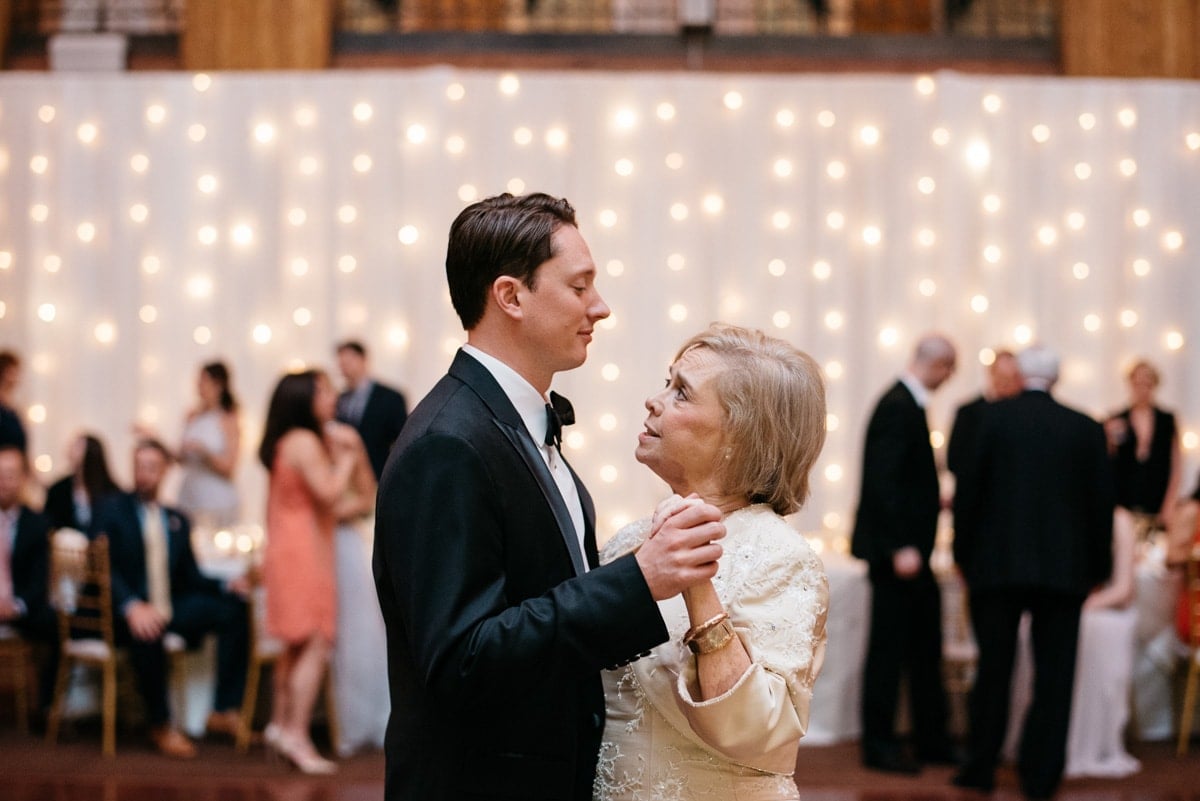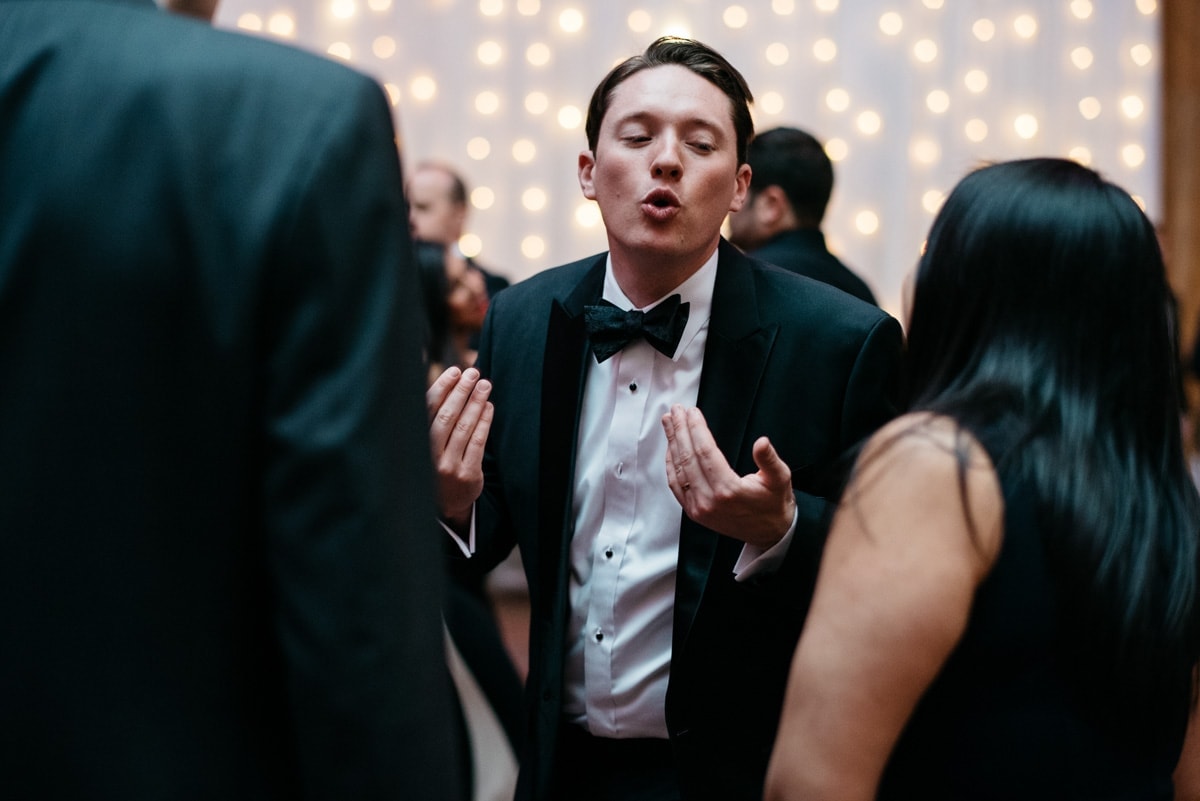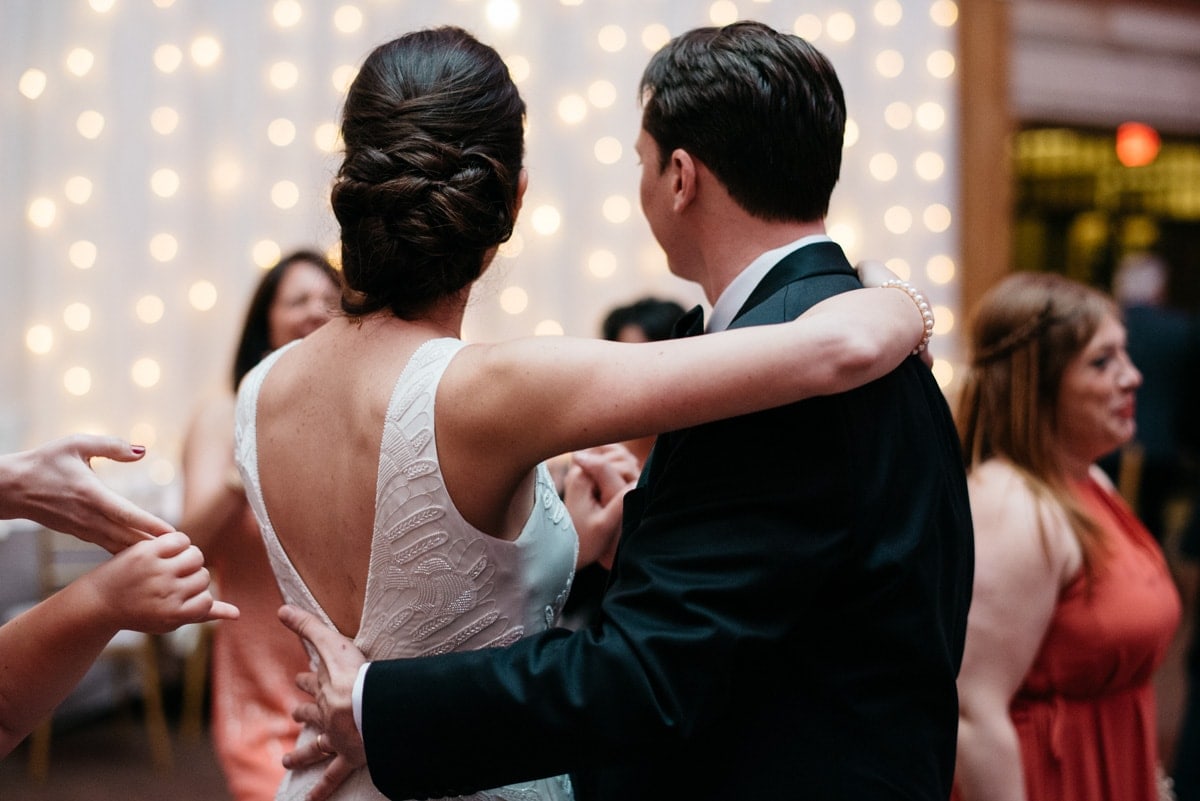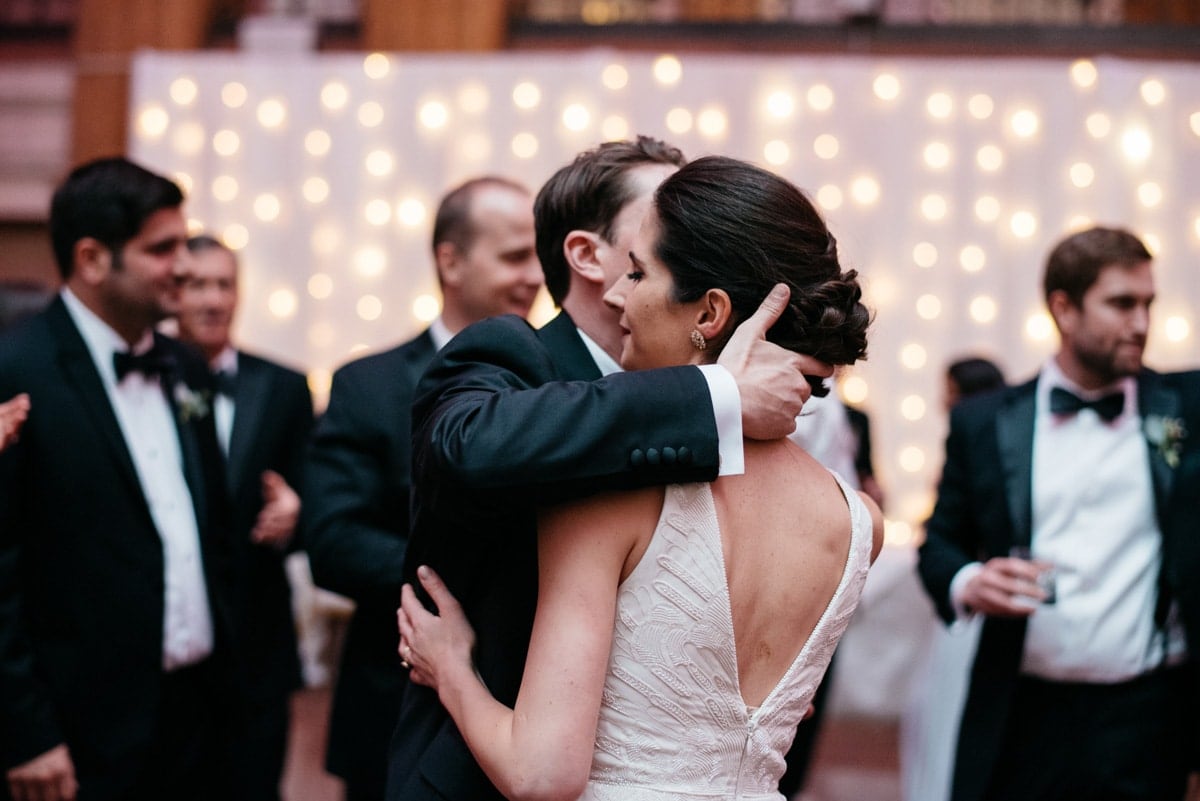 Big shouts to the team who helped make this together: Flower Scout, Alexandria's Beauty Salon, Polina Lounello Makeup, and DJ Playground.