Nicole+Sam's Hayloft on the Arch Wedding
When you've got an idea in your head of the way something is going to go, it's a nice idea, but that's almost never how it exactly plays out. The only thing you can get good at is adapting to the changes and continuing on. Nicole+Sam's Hayloft on the Arch wedding is a perfect example on how to roll with the punches.
The ceremony site was set up many hours before it was going to be used. Everyone made their way out, and that's precisely when the sky turned the very light "you don't even need an umbrella" drizzle into actual "time to head inside" rain.
A few things got shifted around, the now indoor ceremony started and ended right on time, and now Nicole+Sam were officially married, and now celebrating on the dancefloor of their own wedding like they had planned.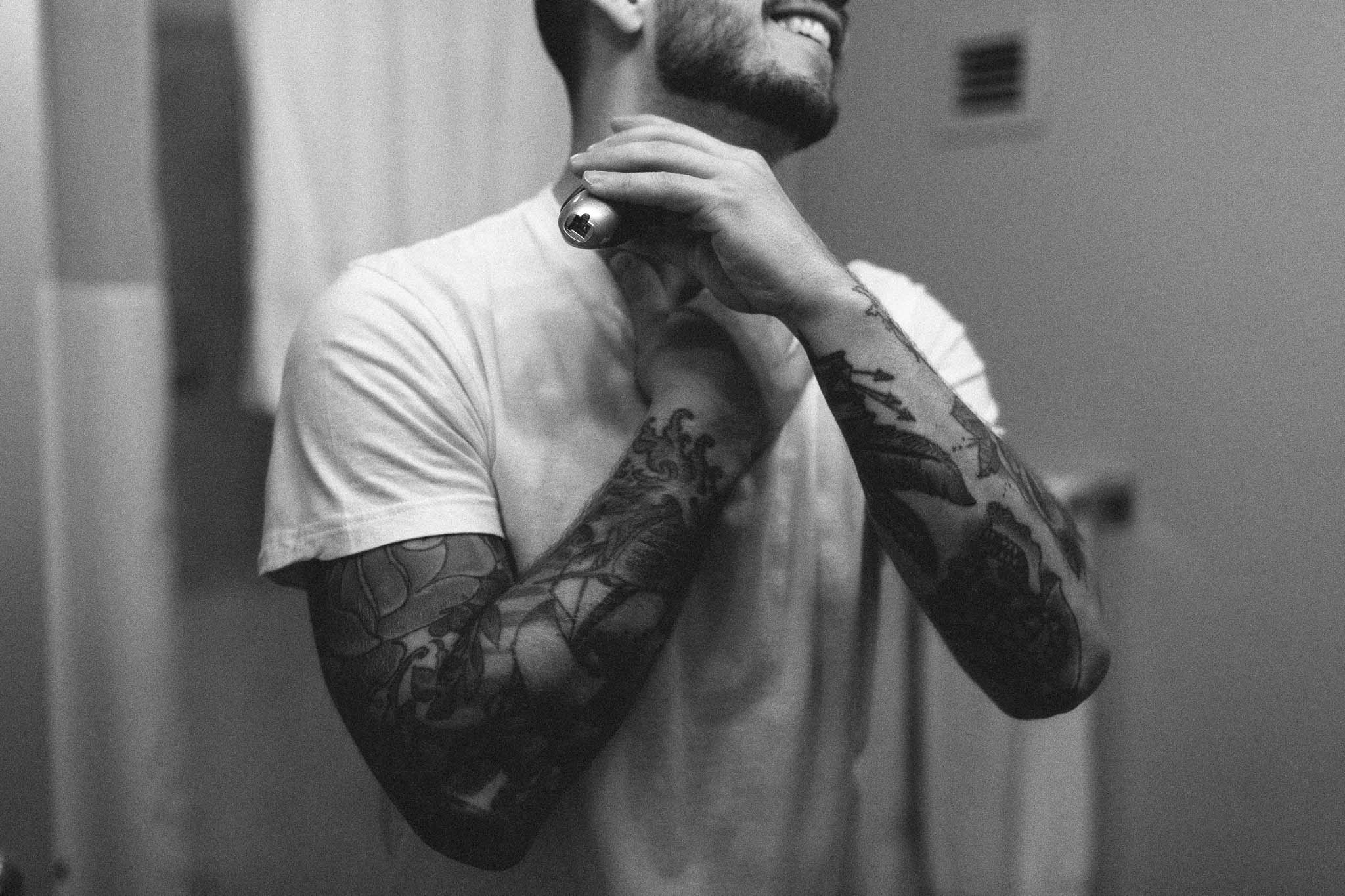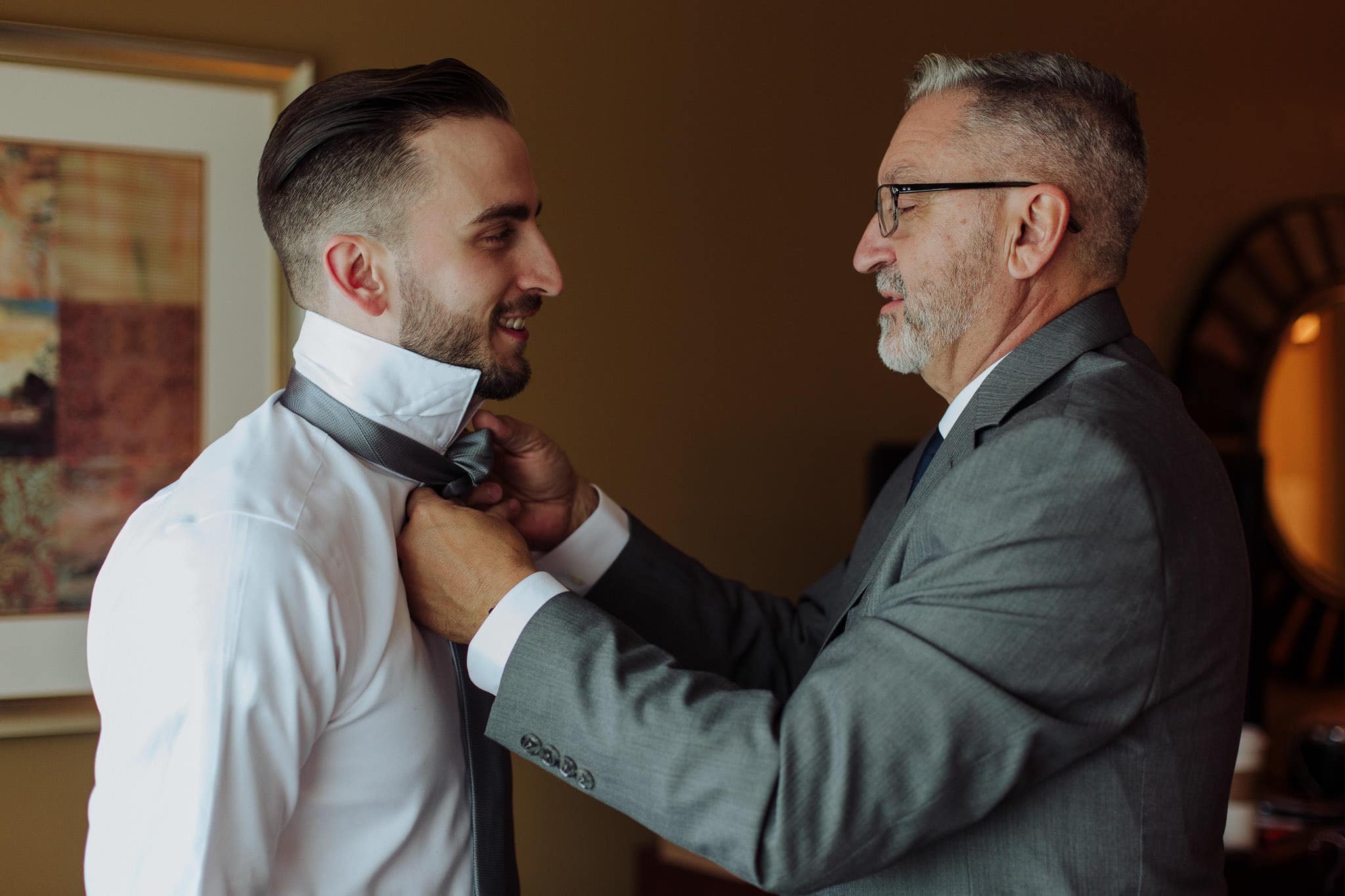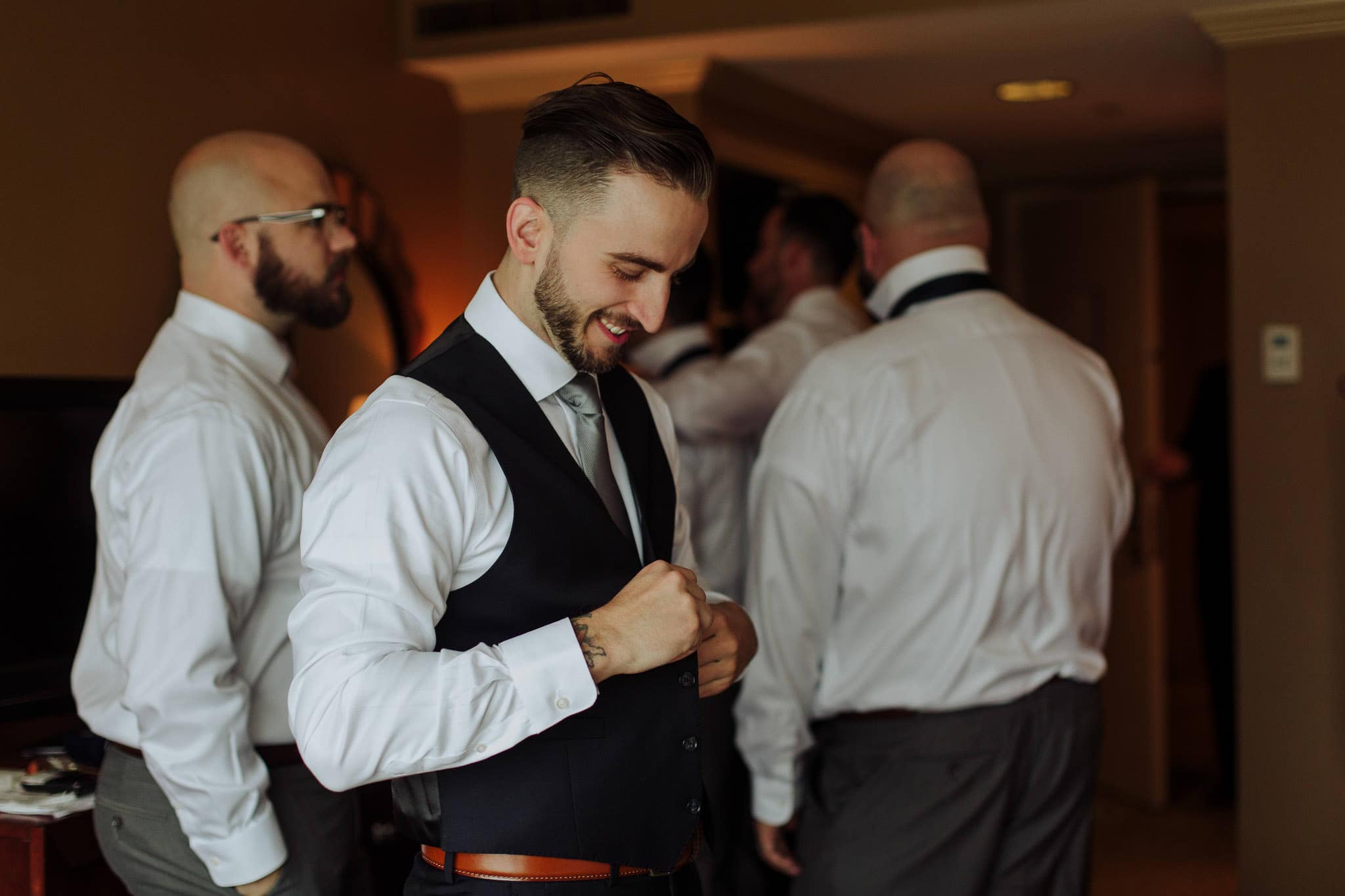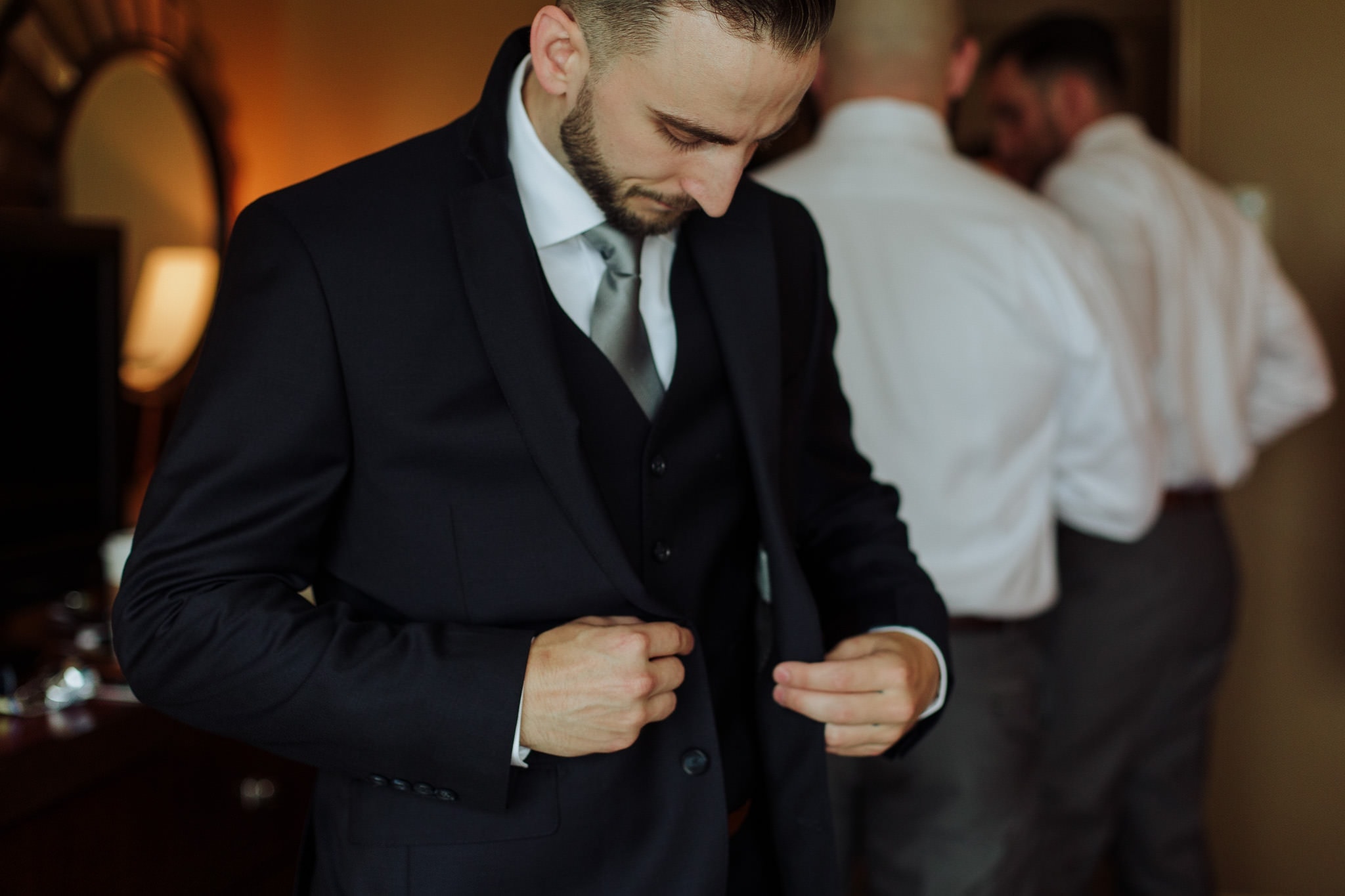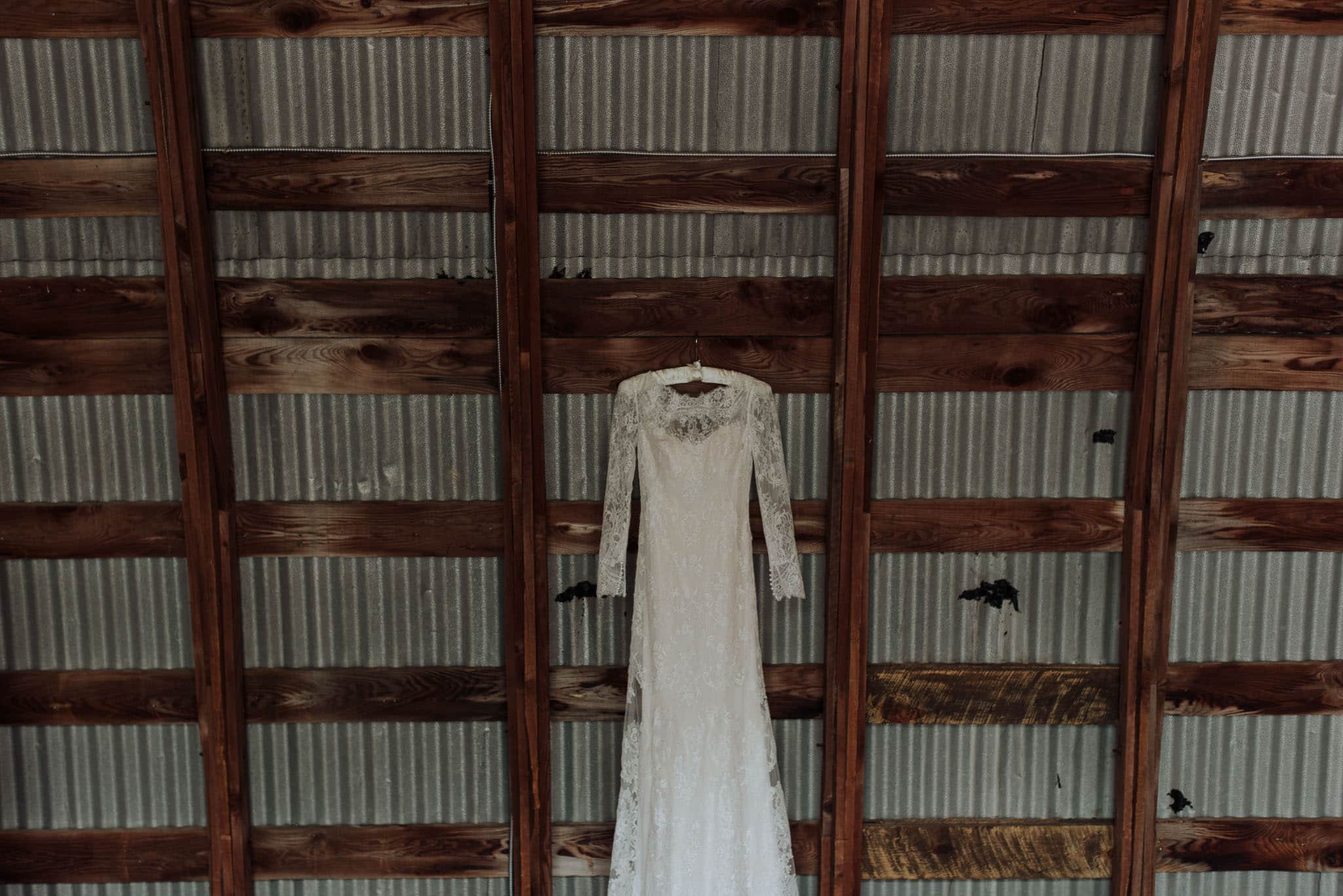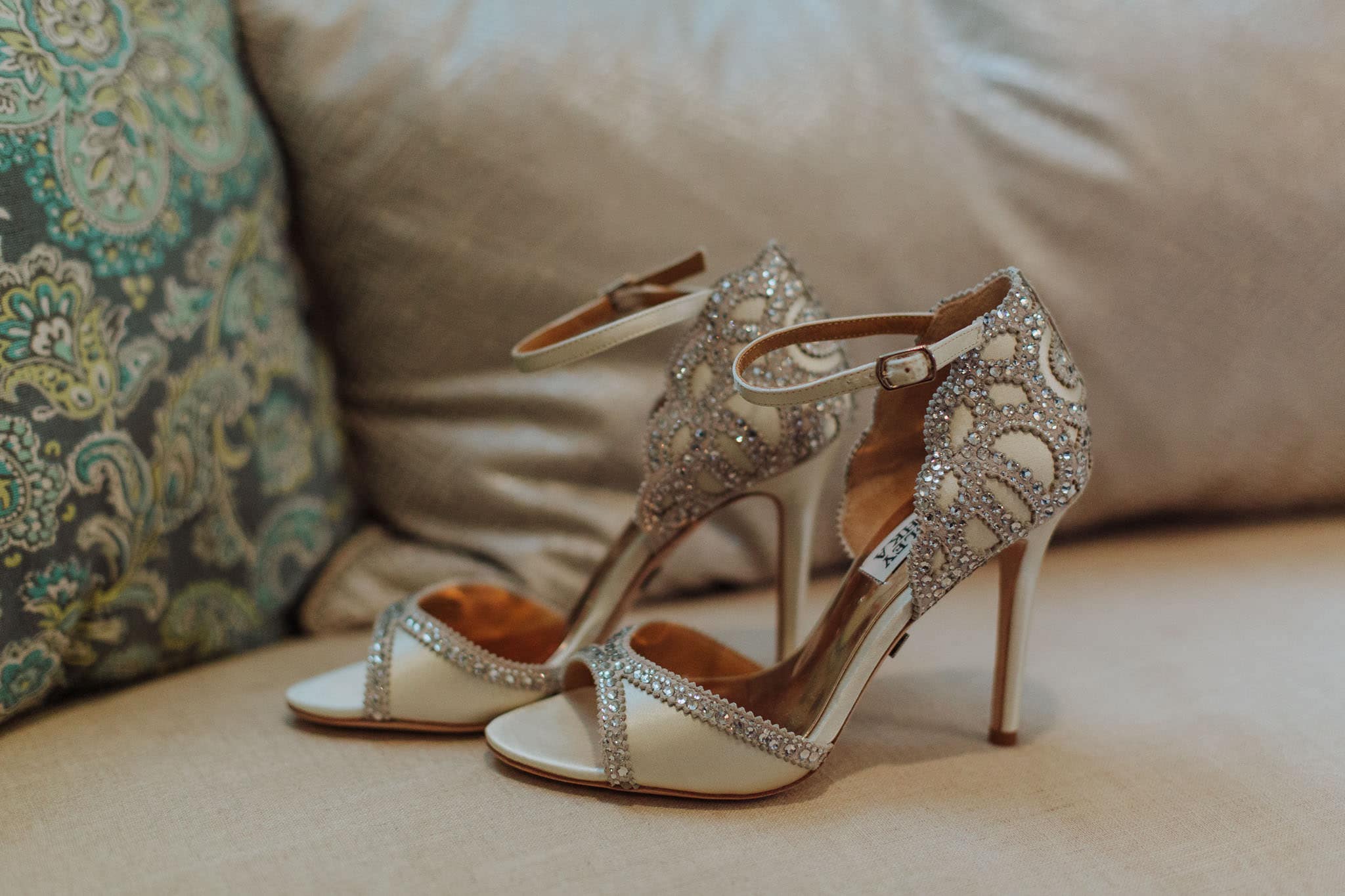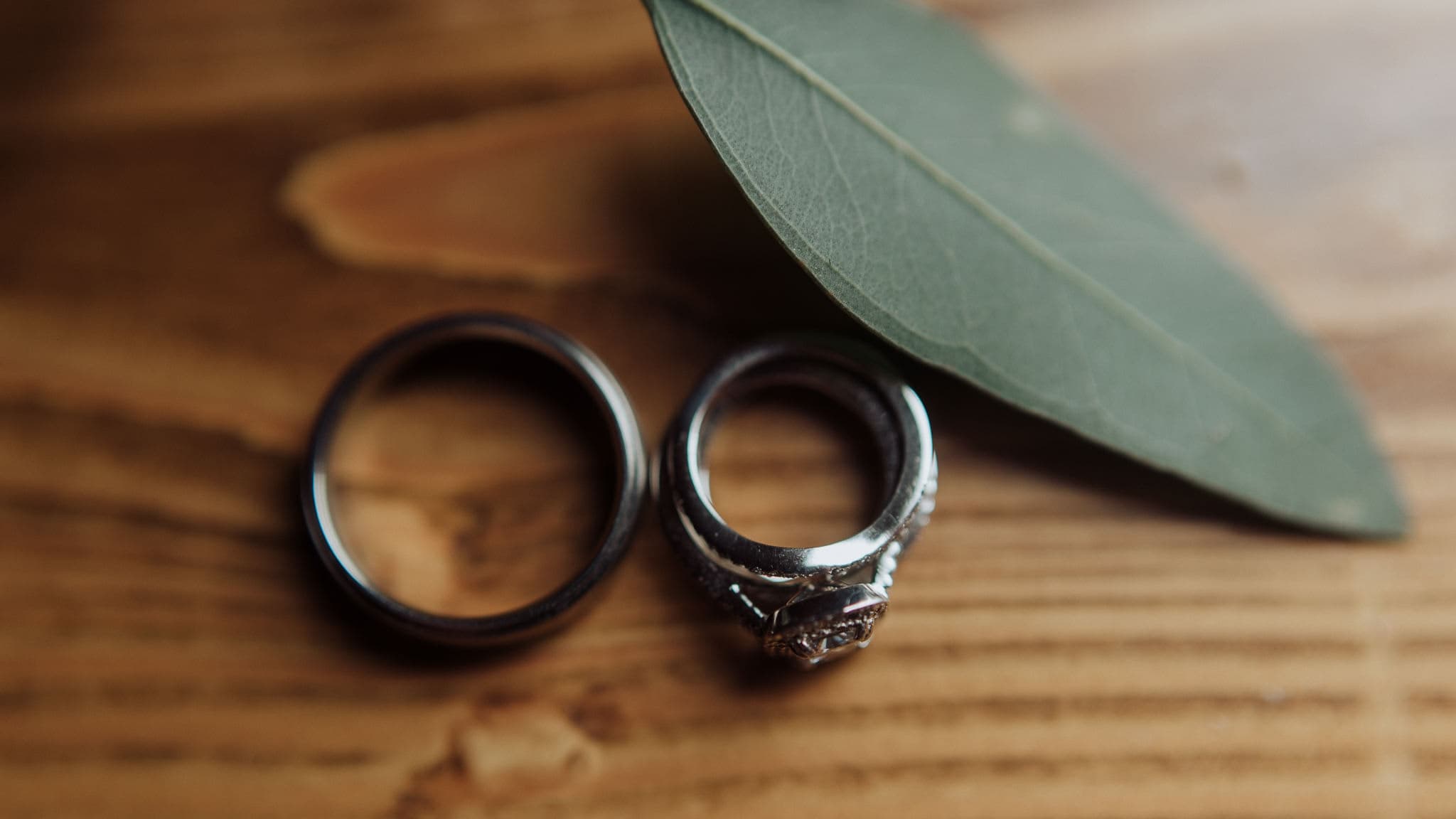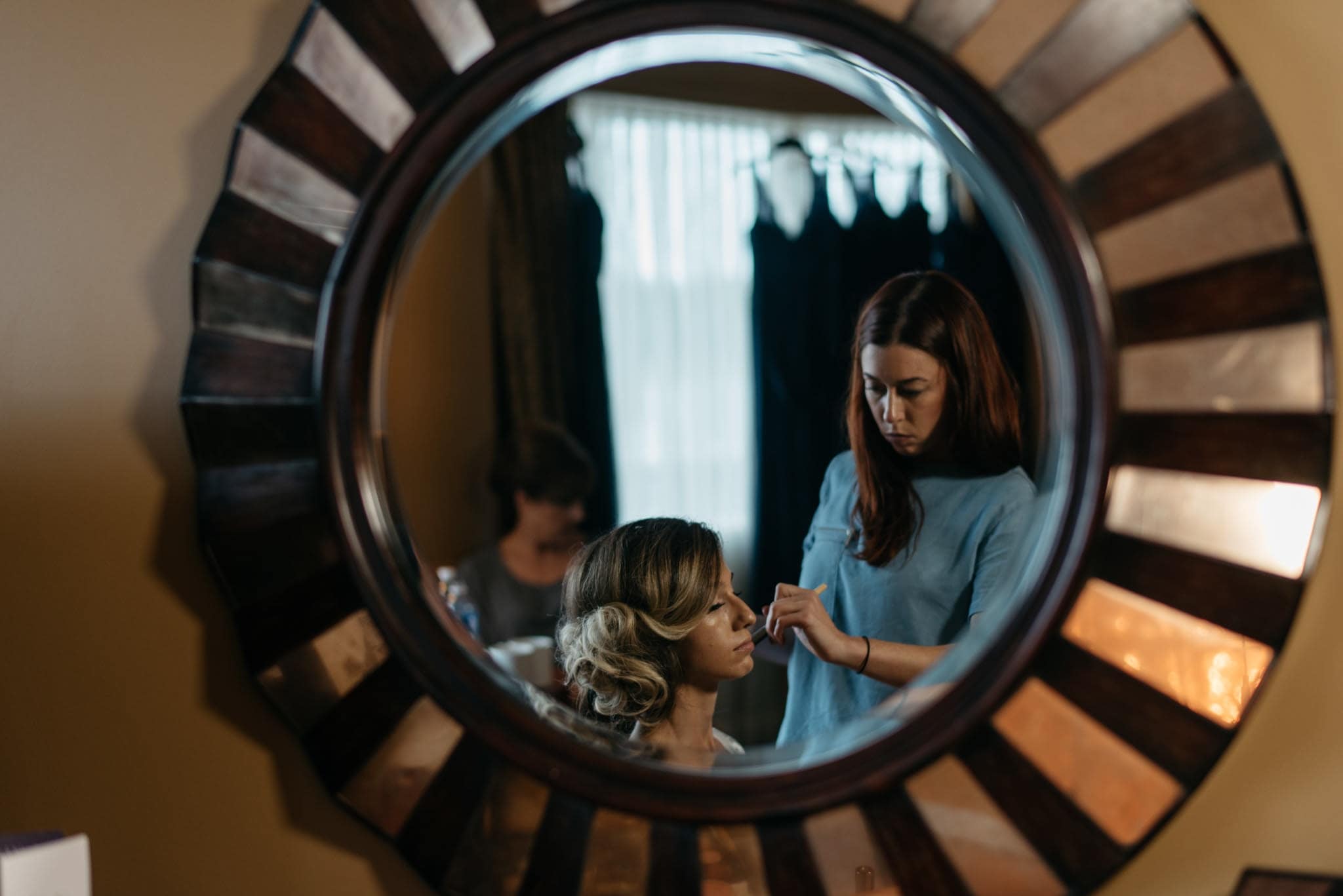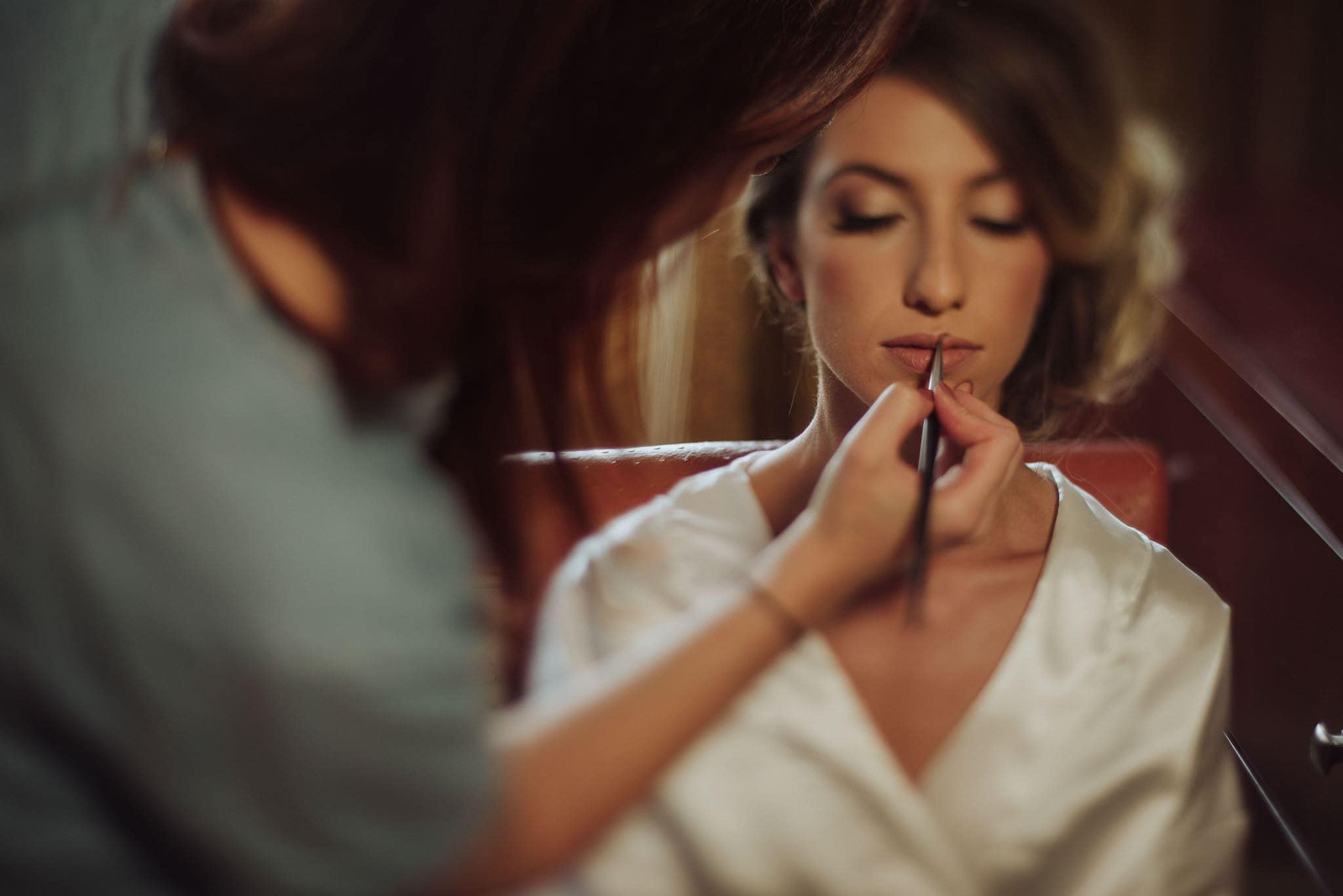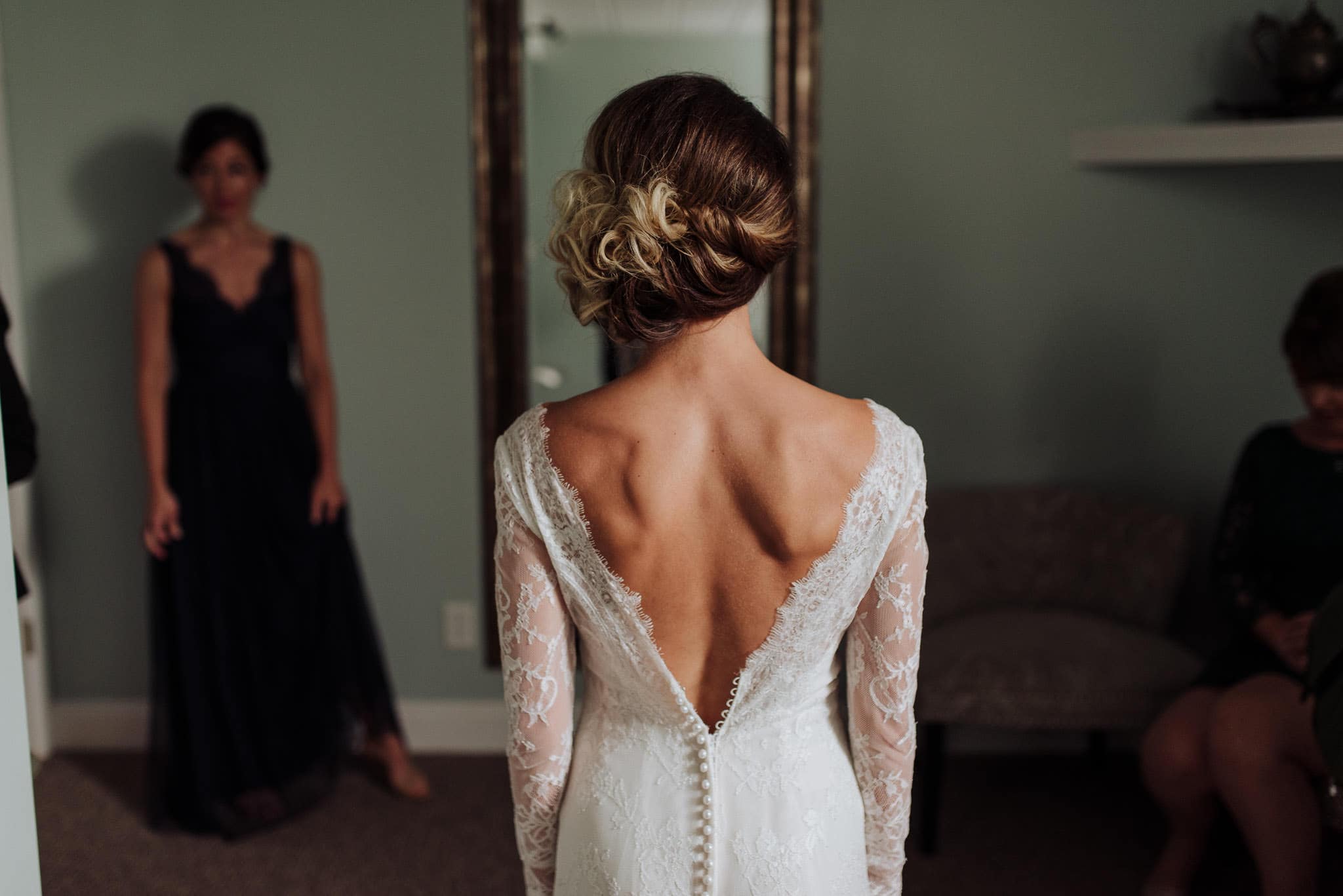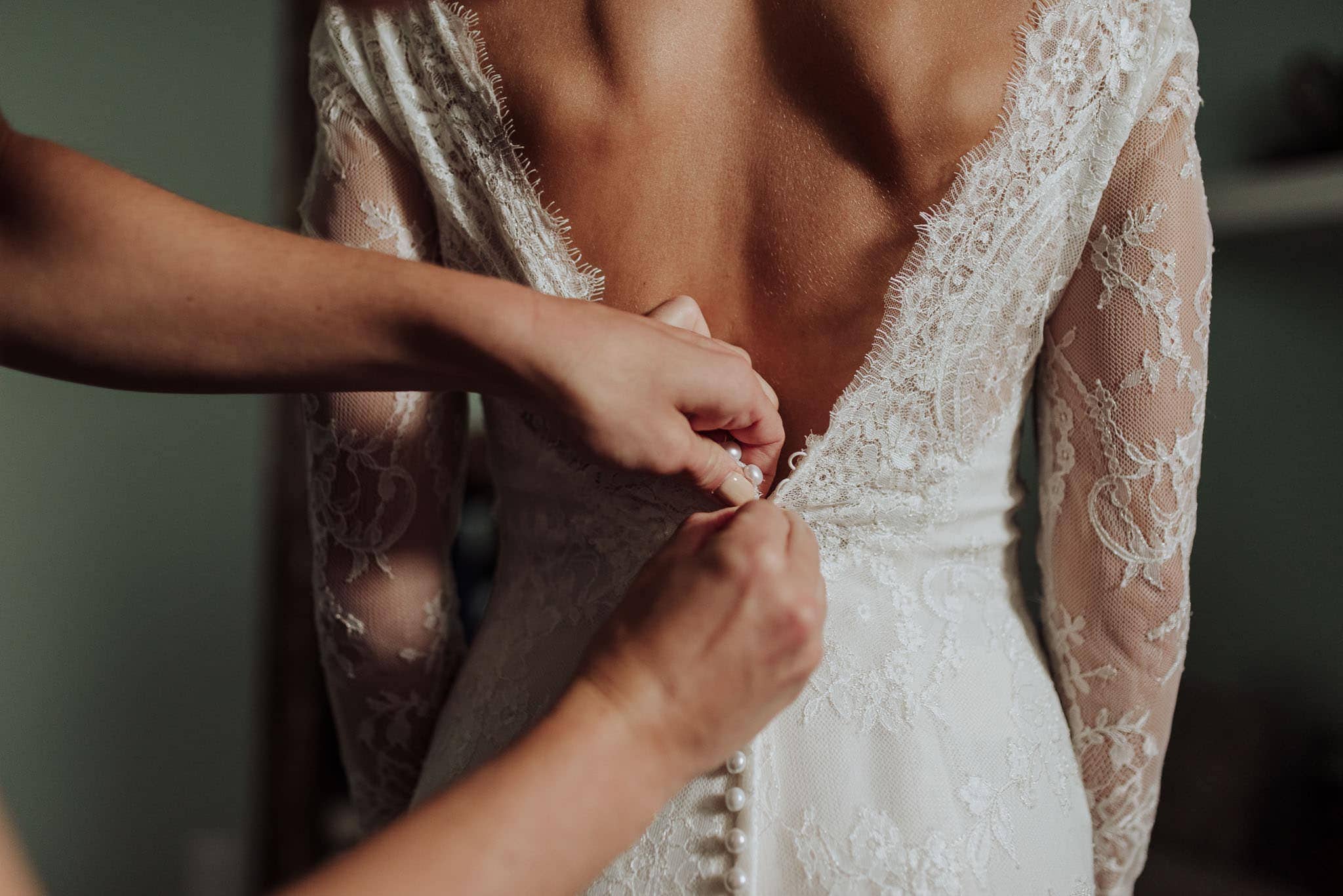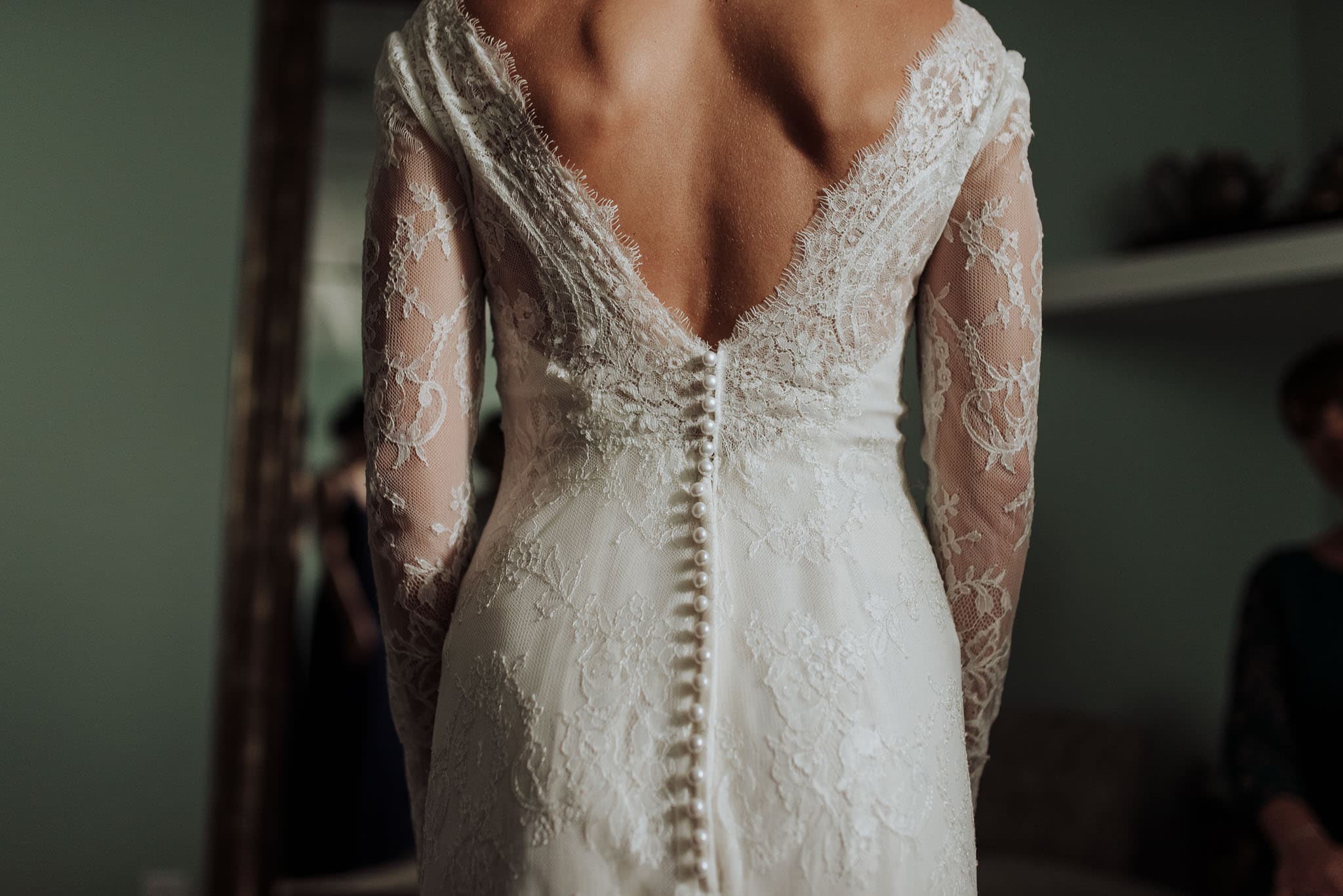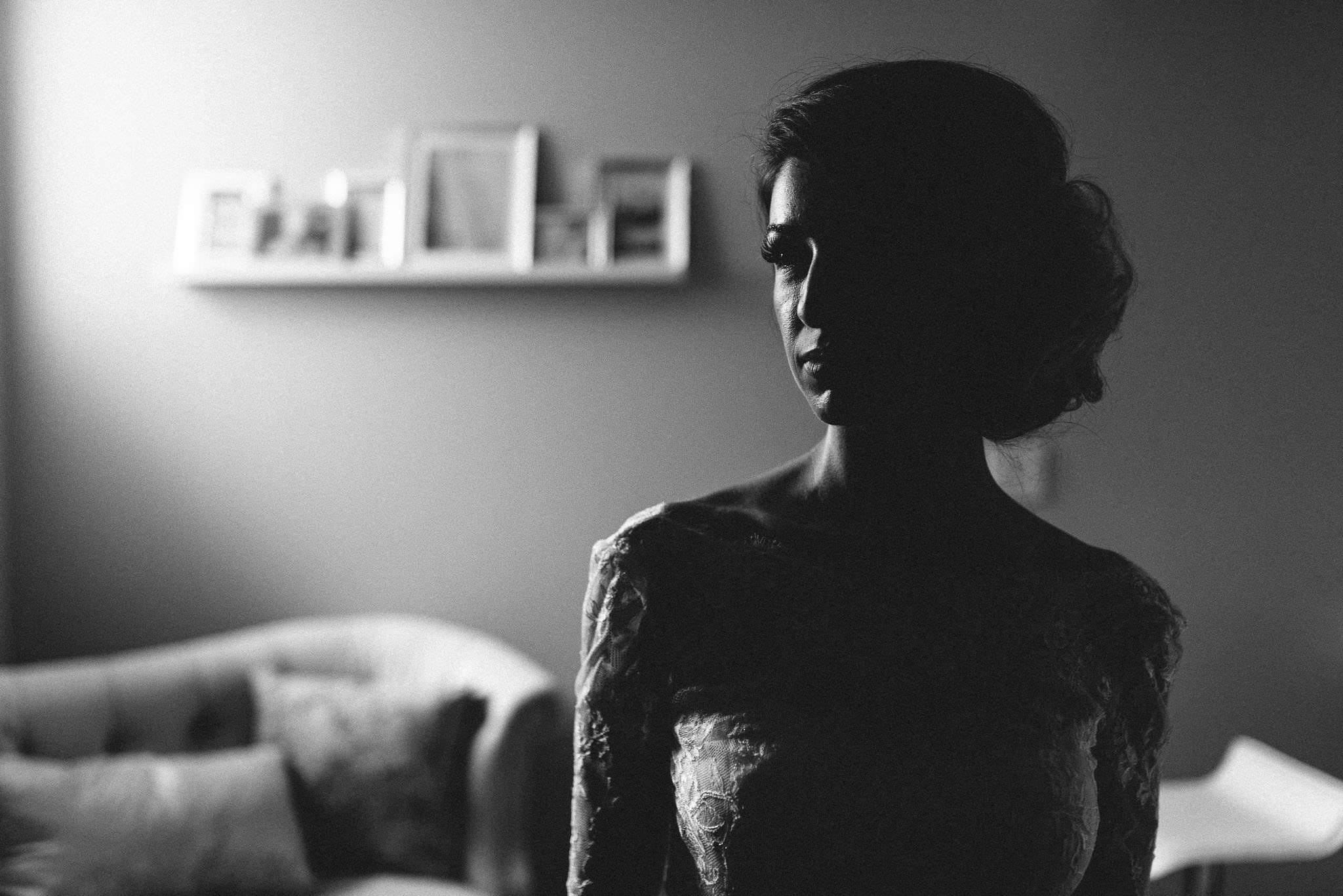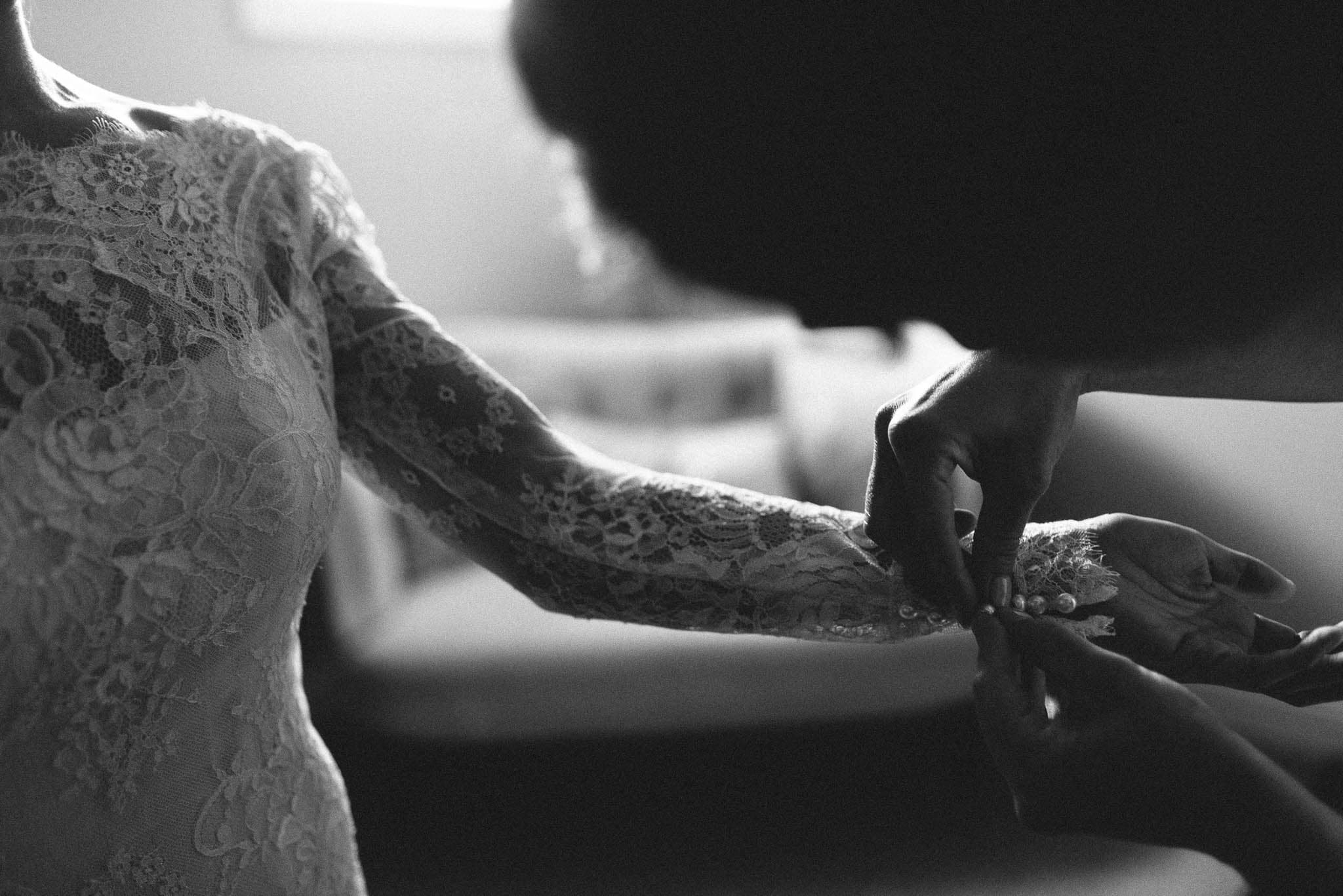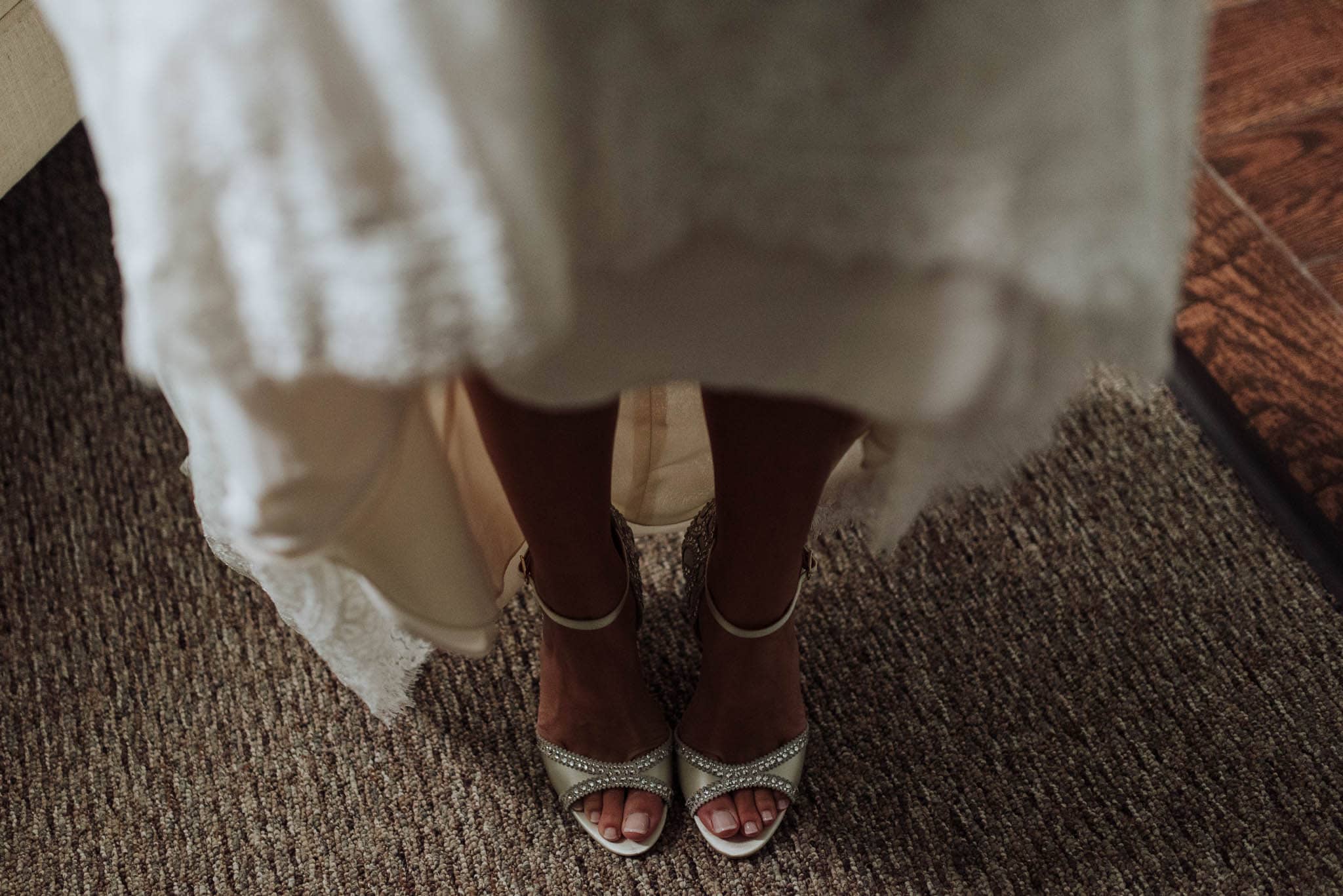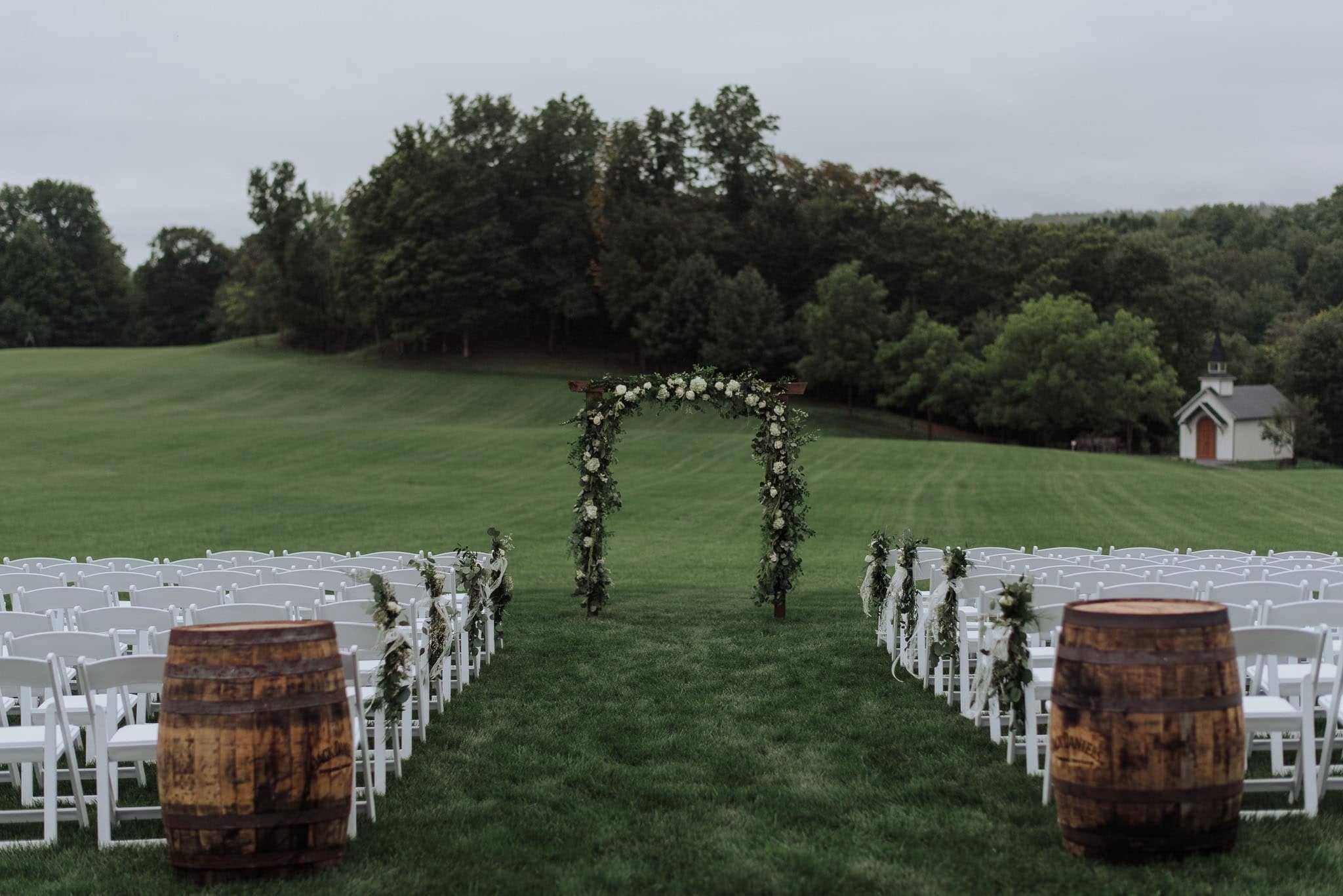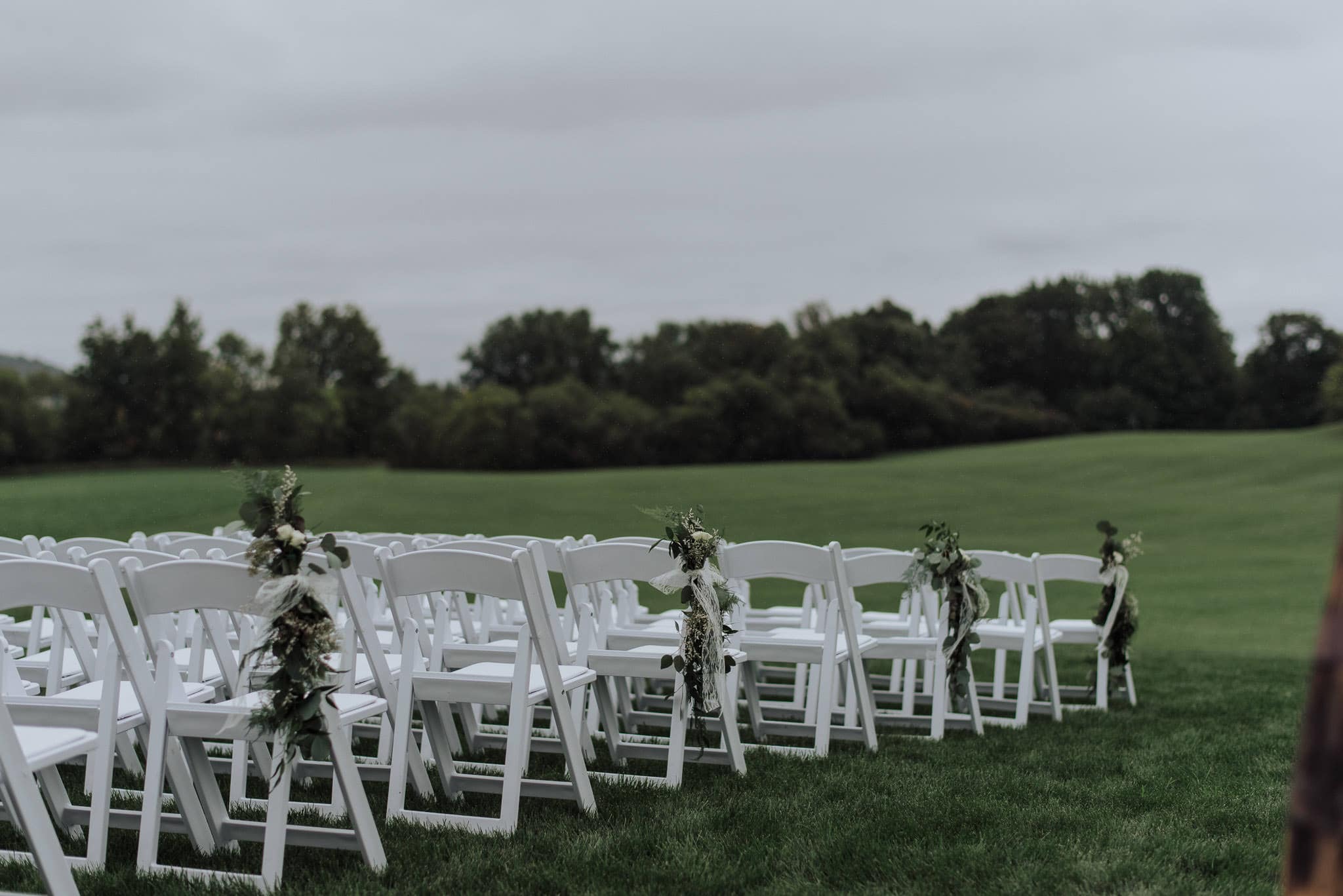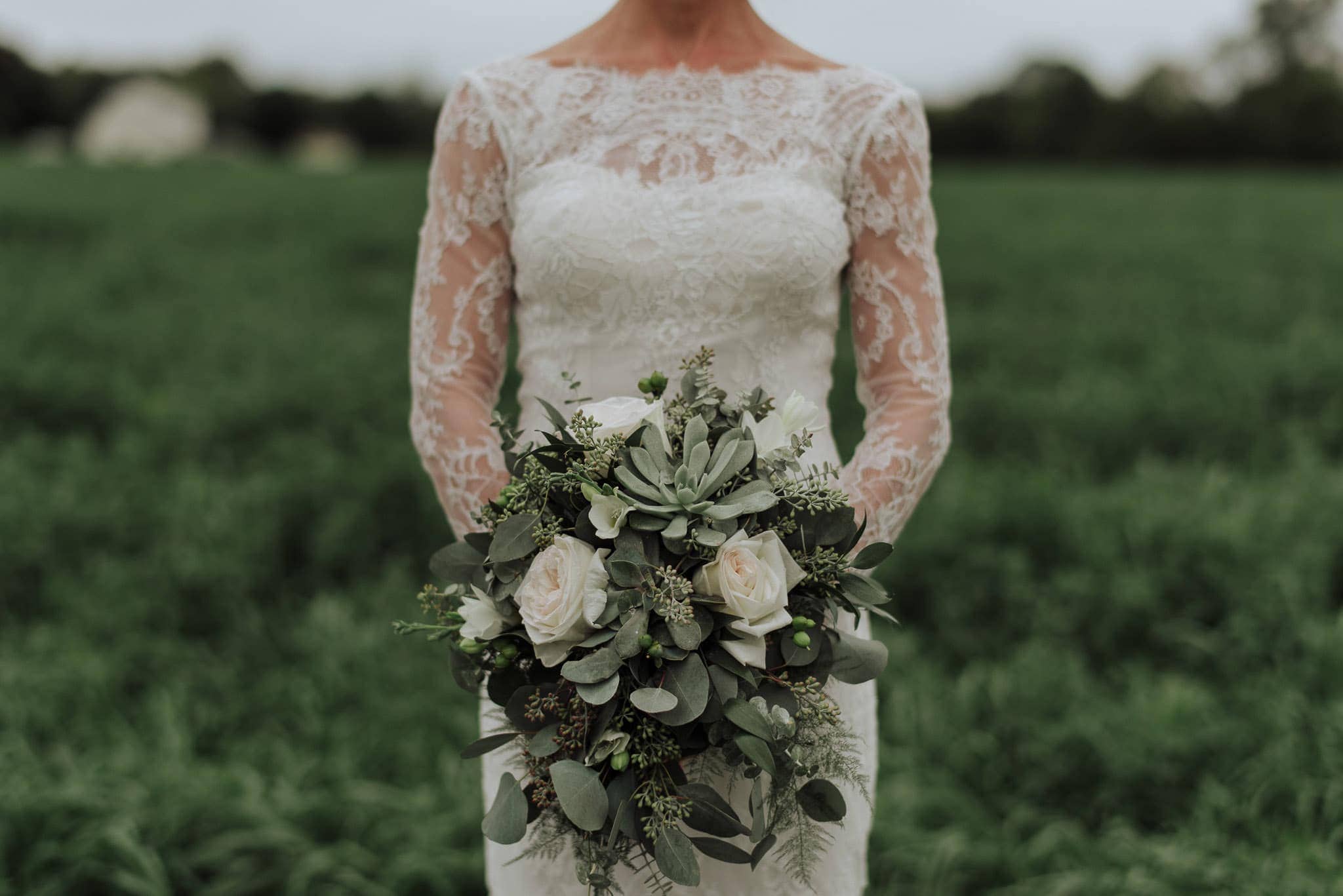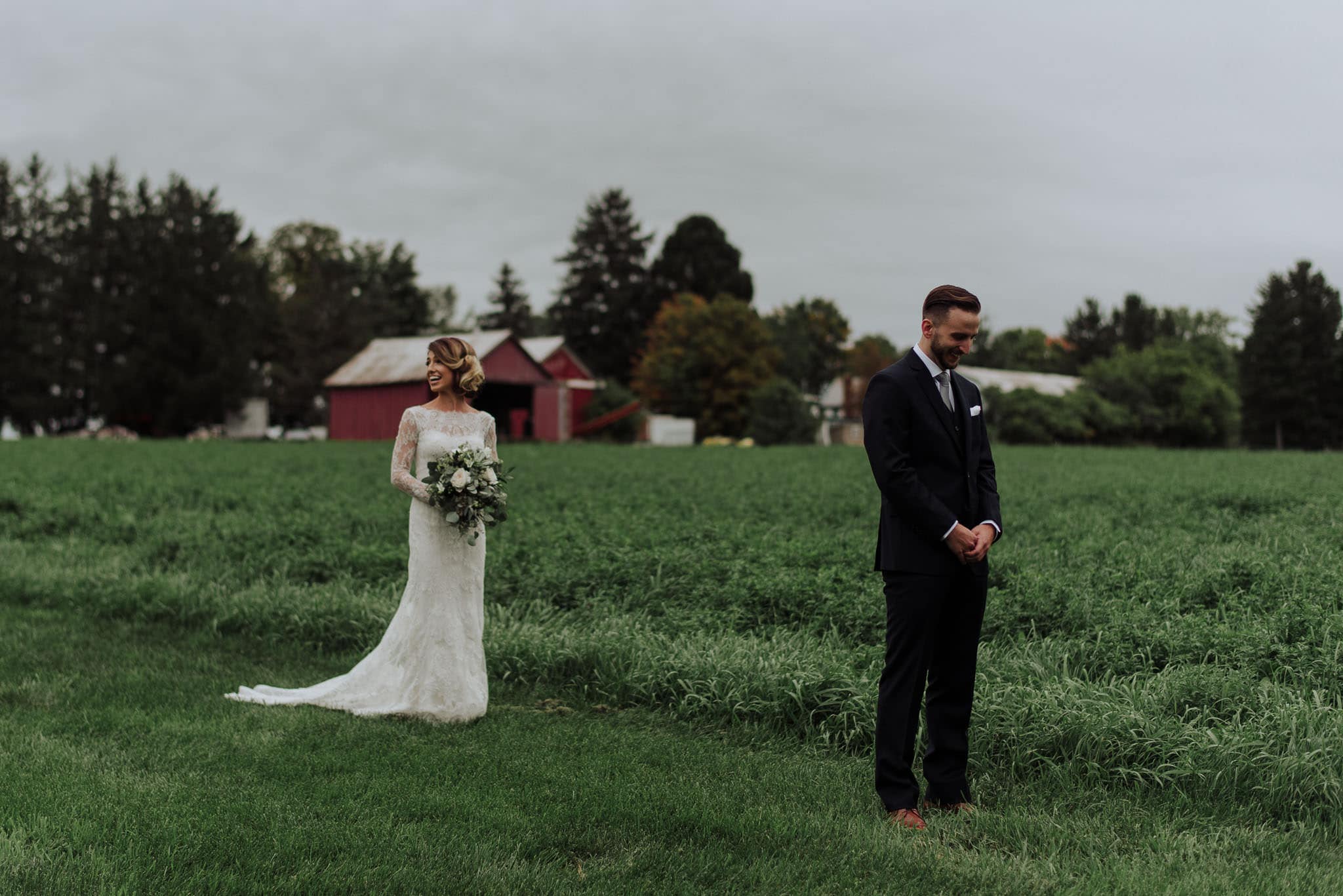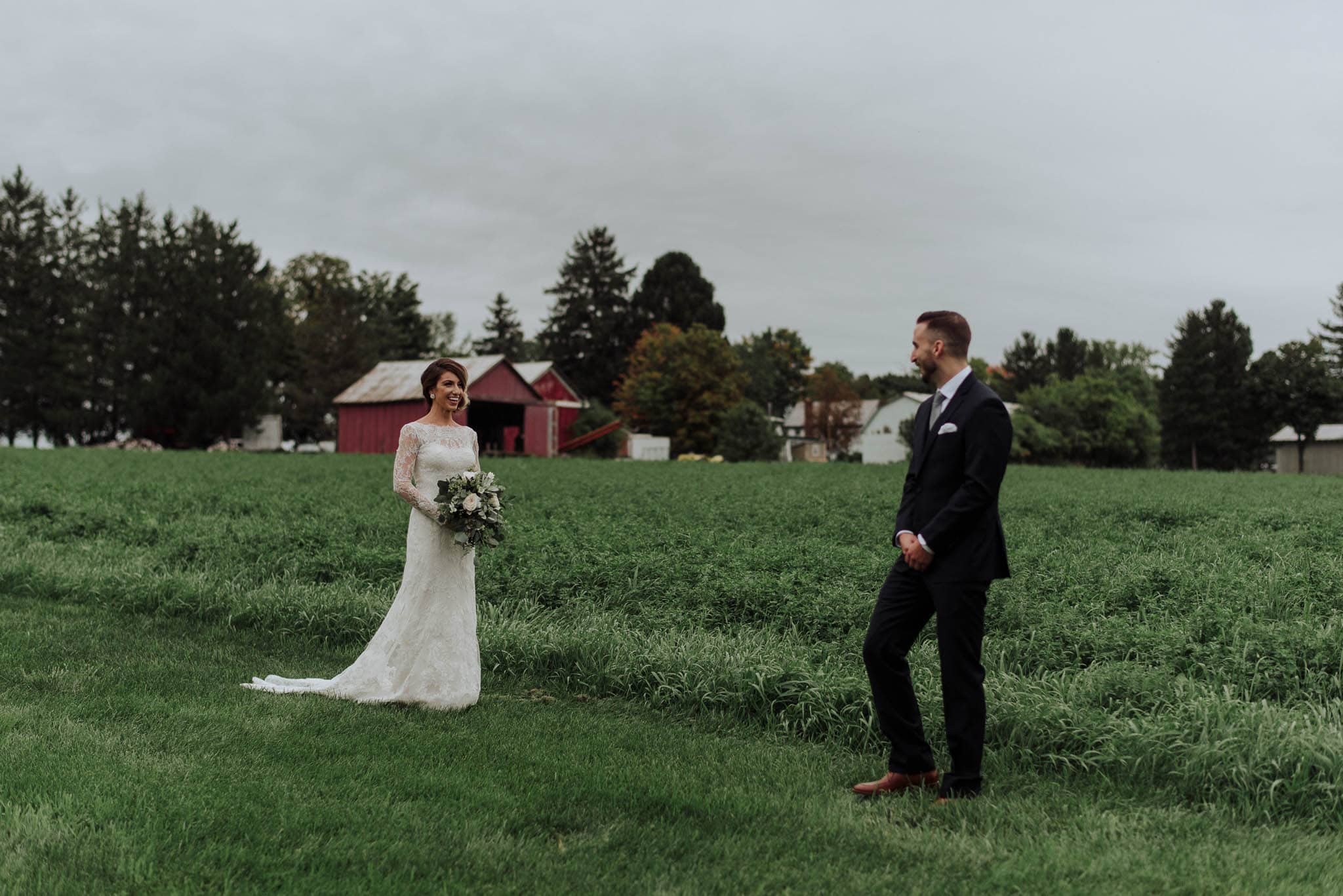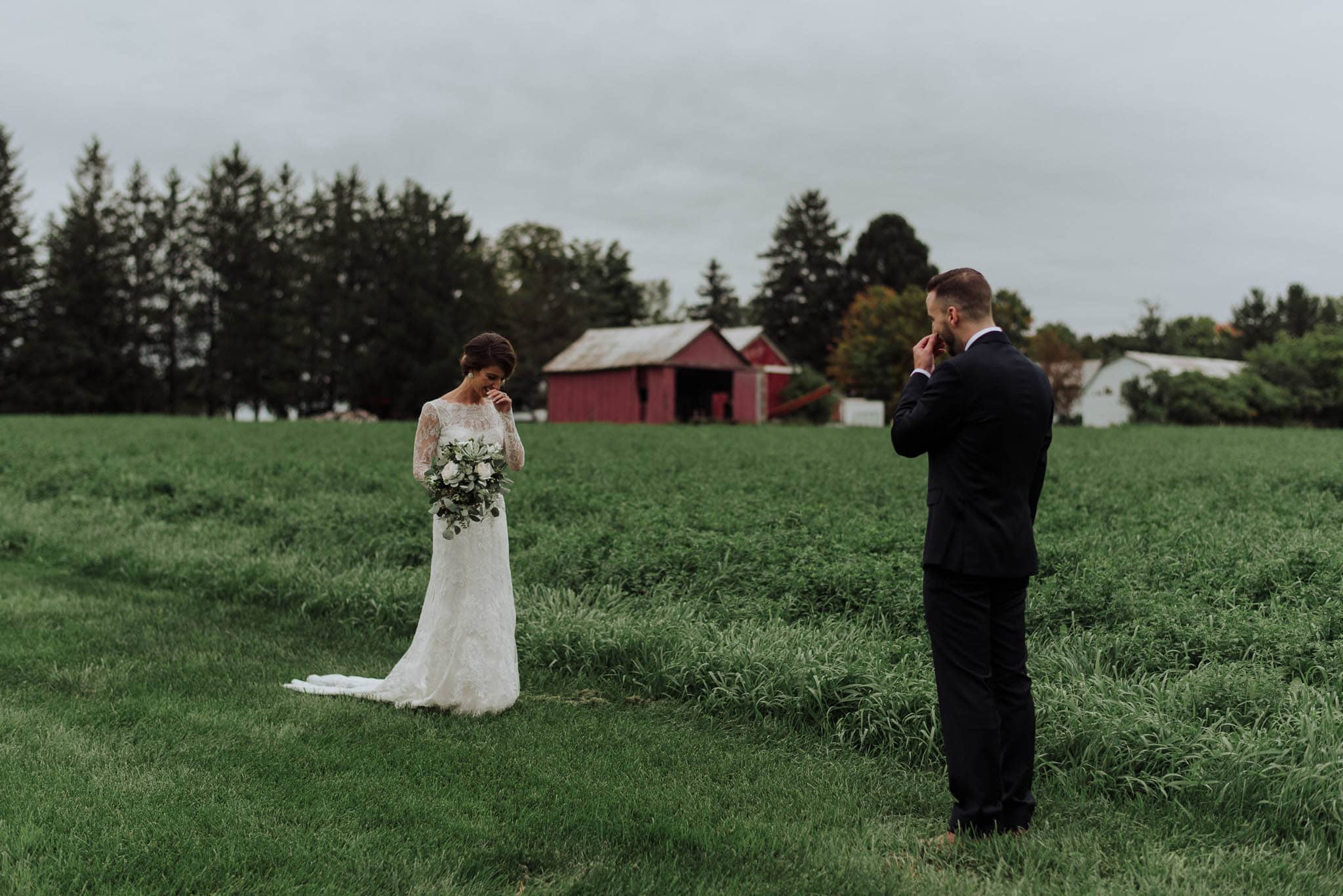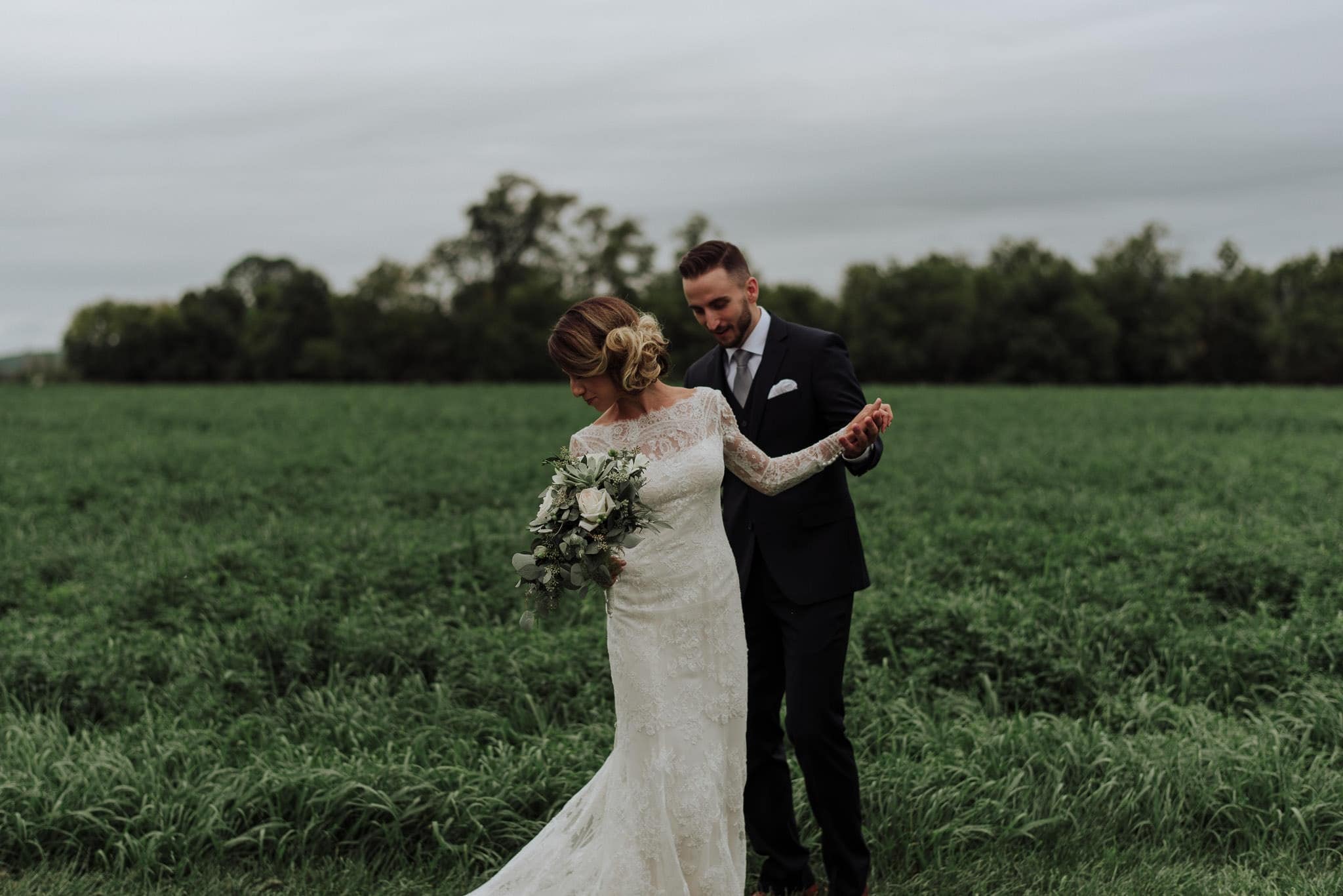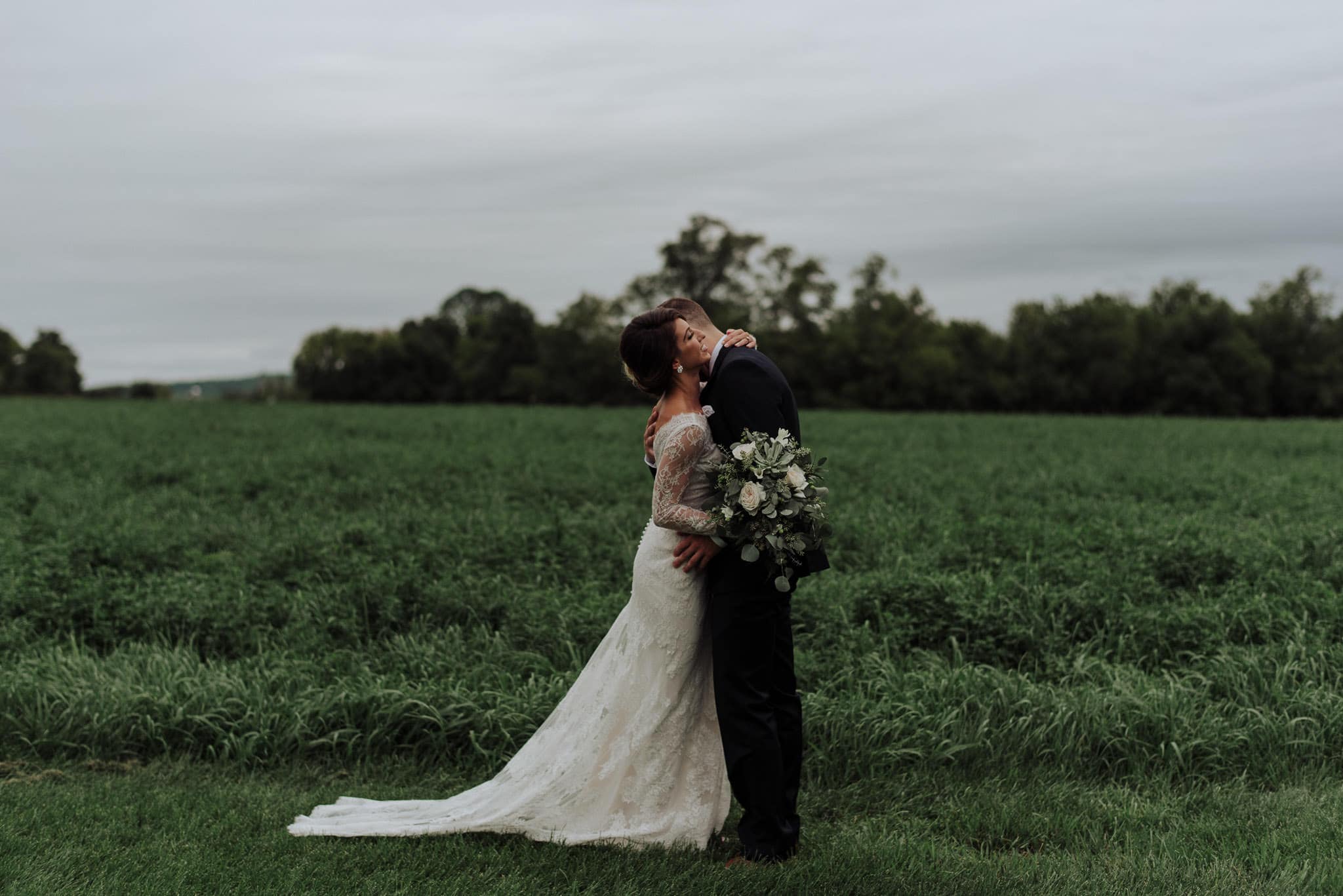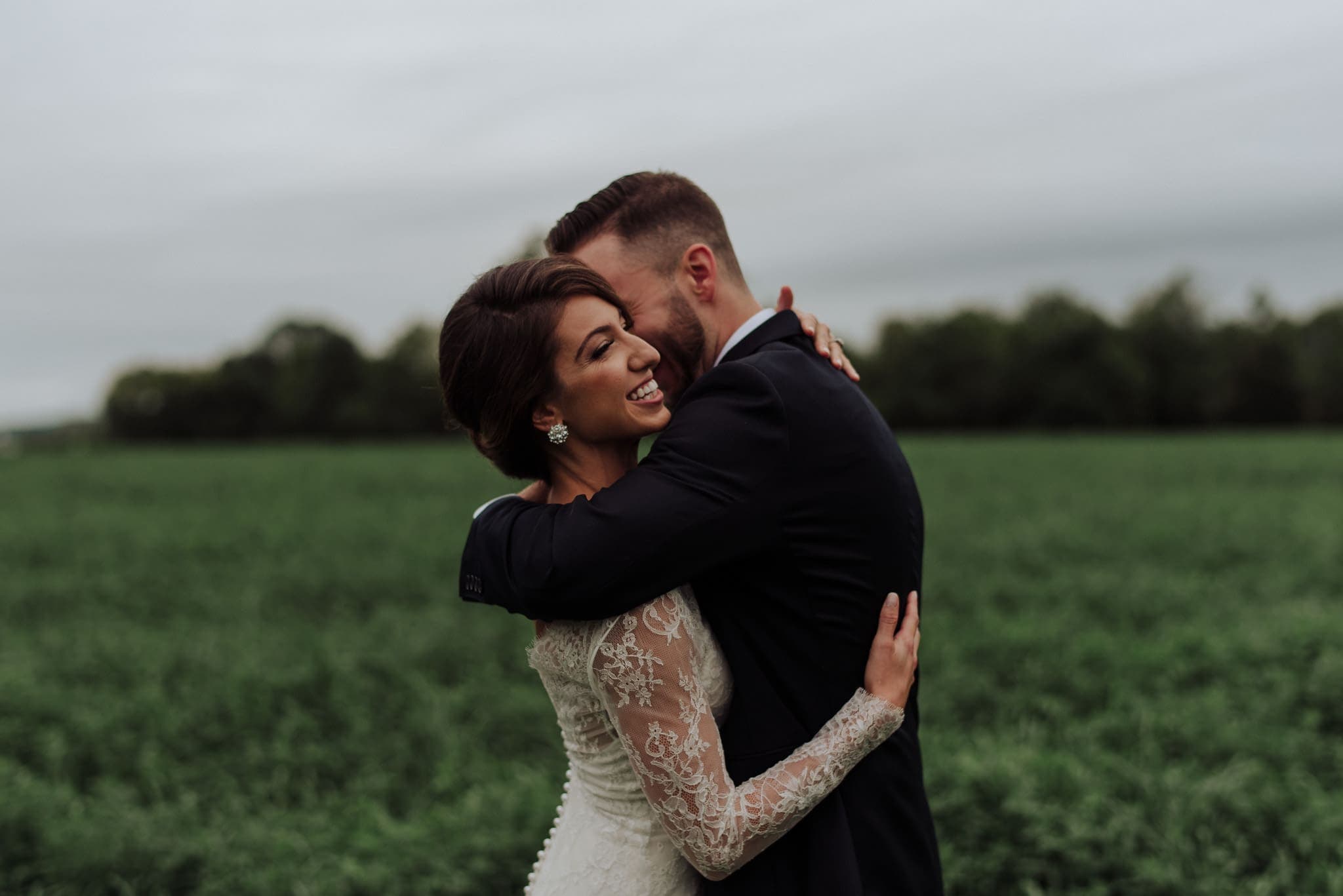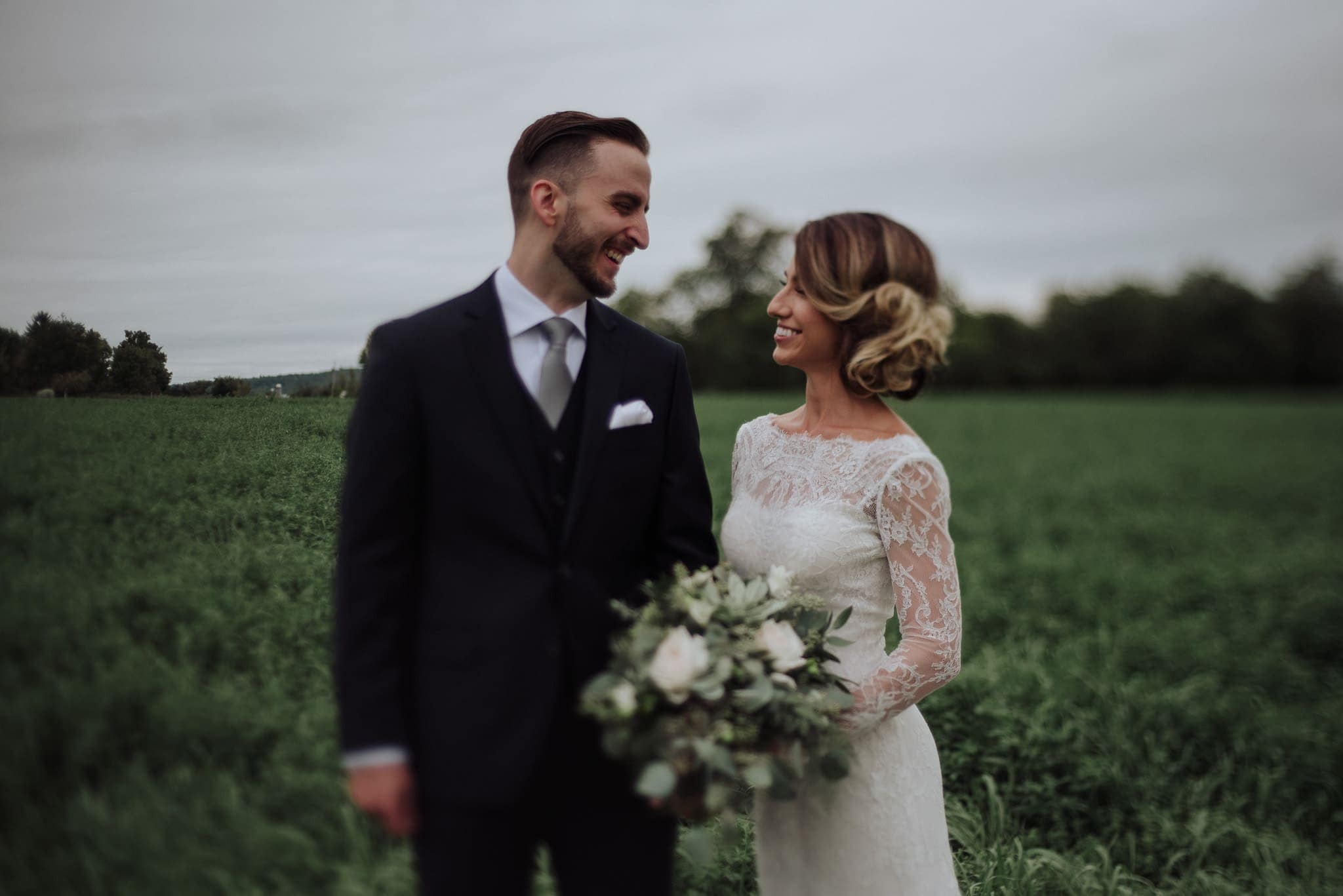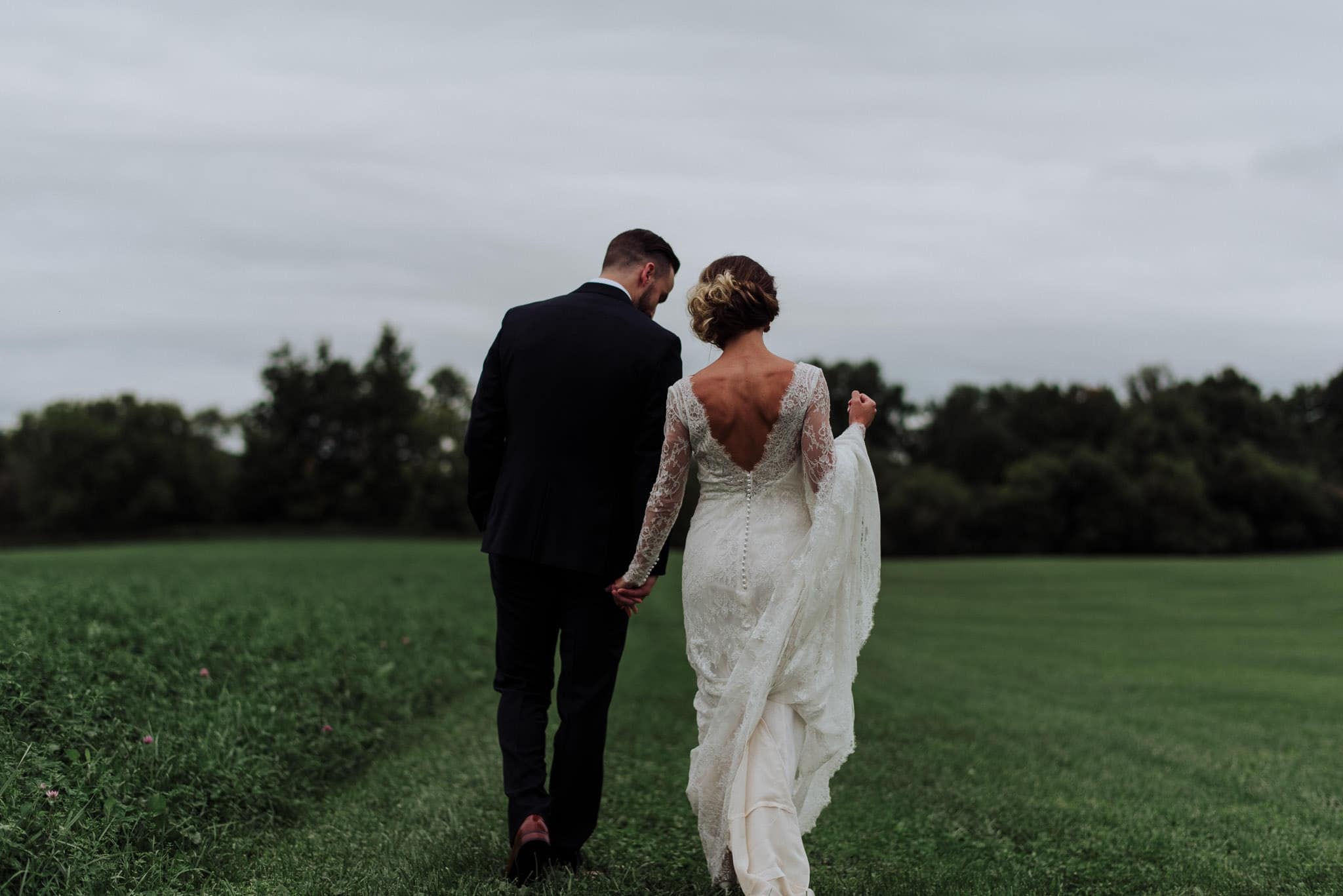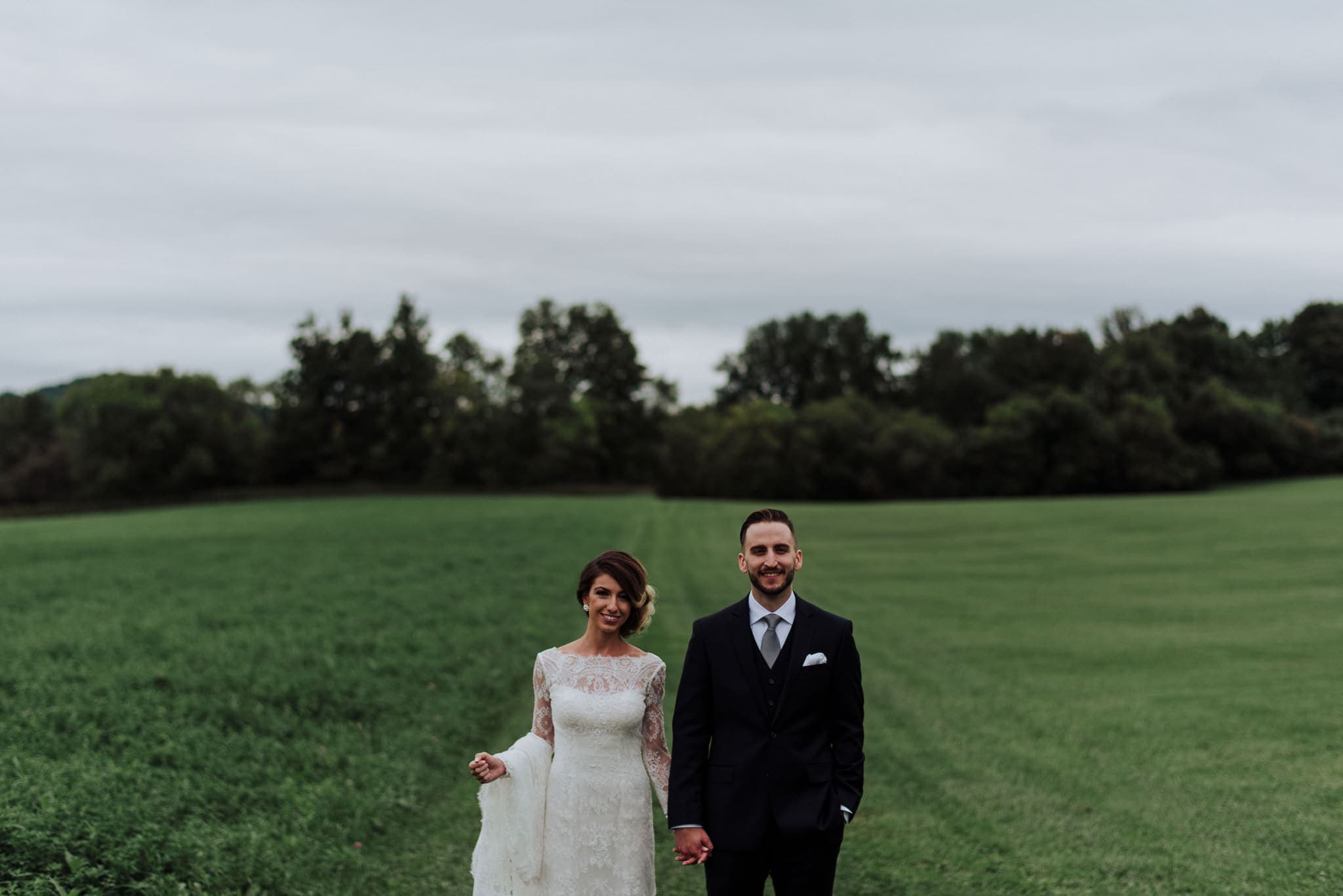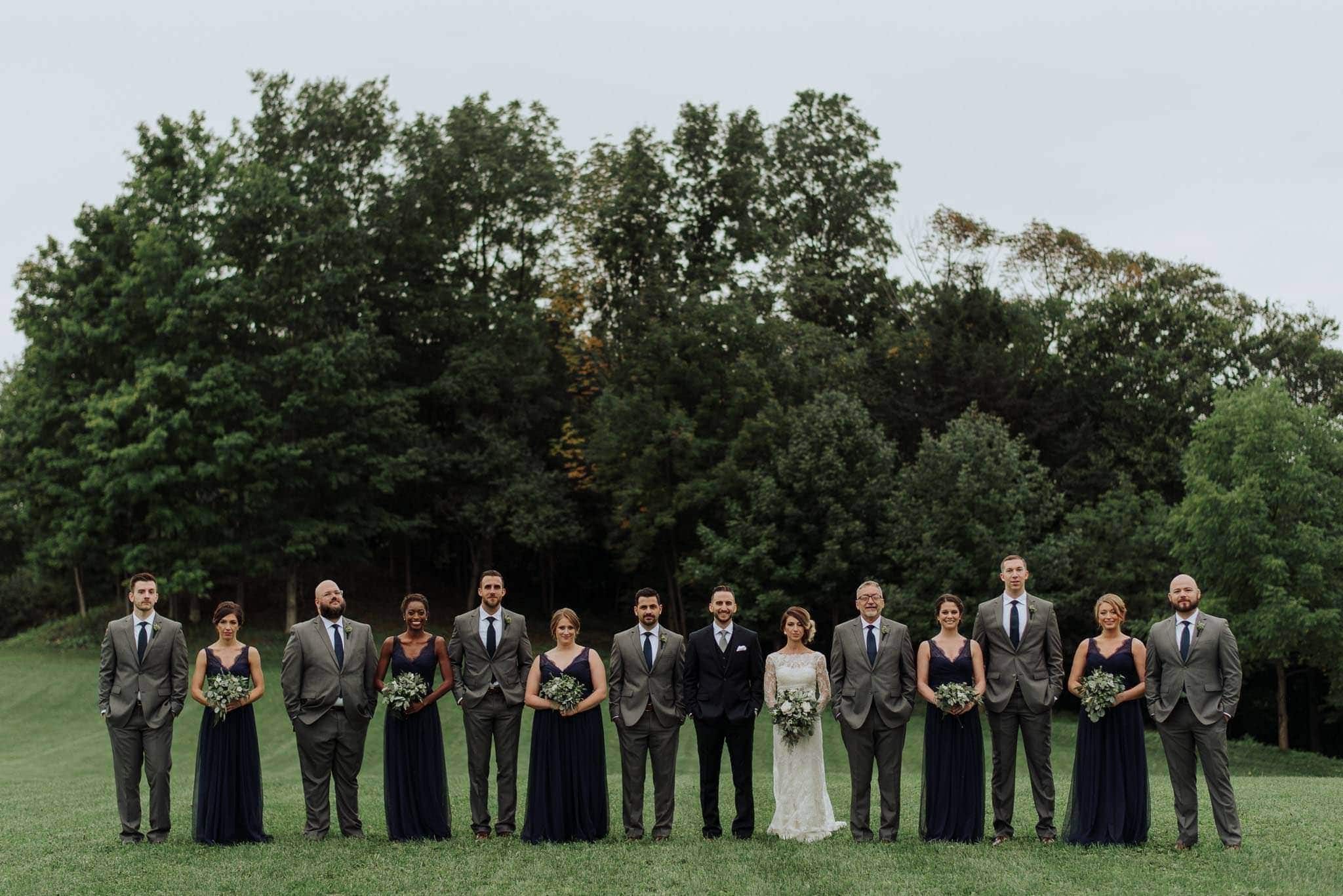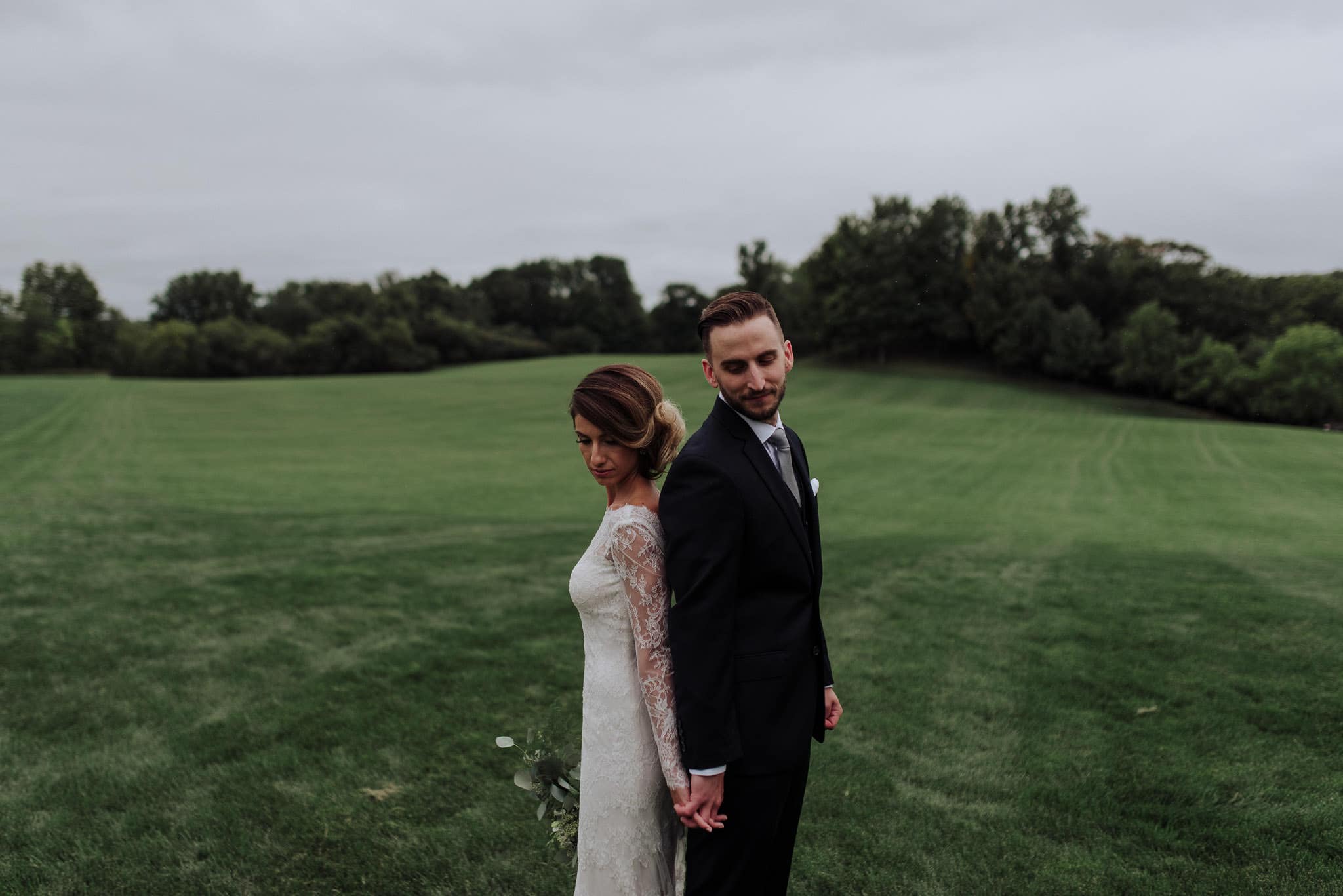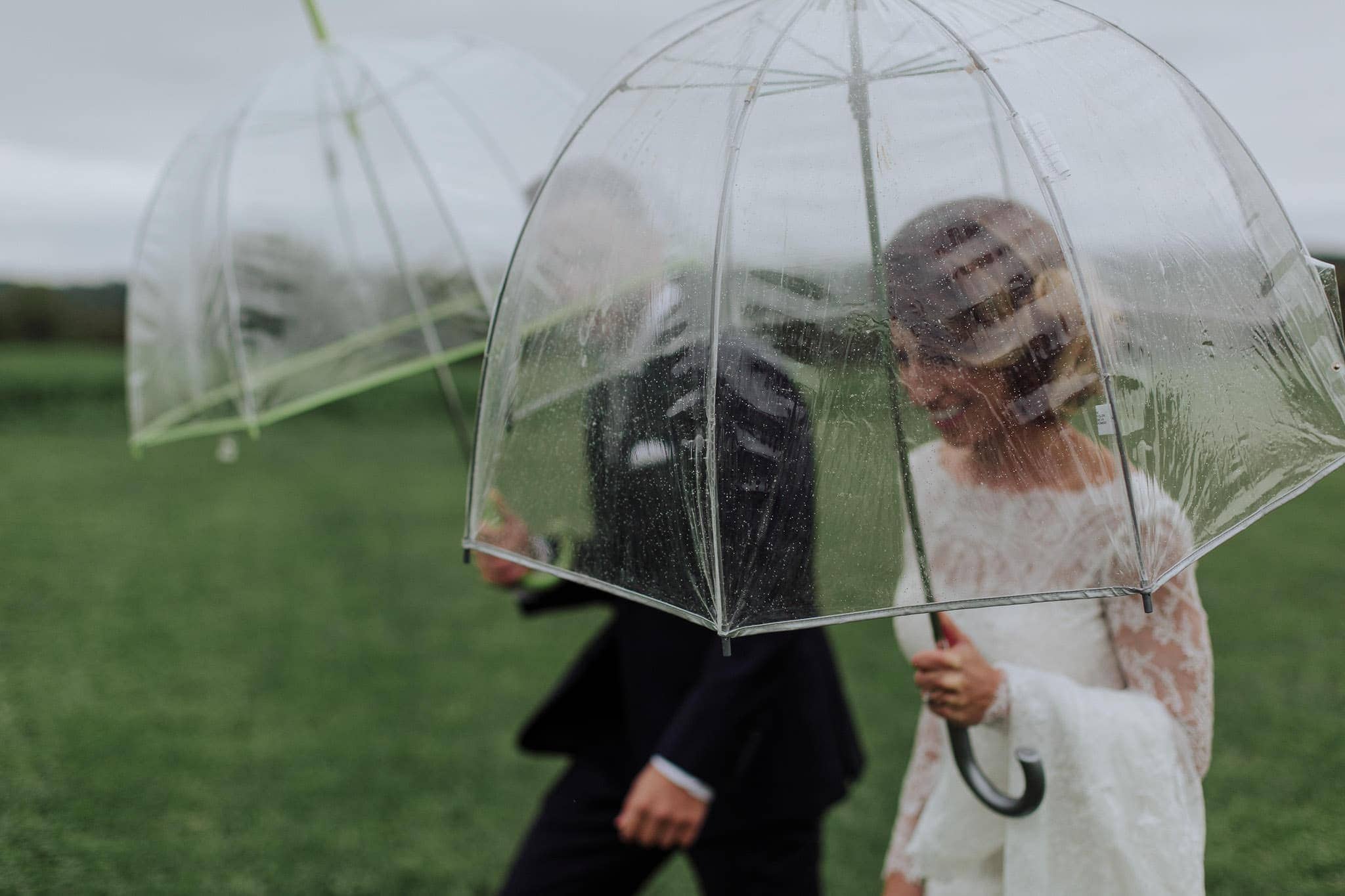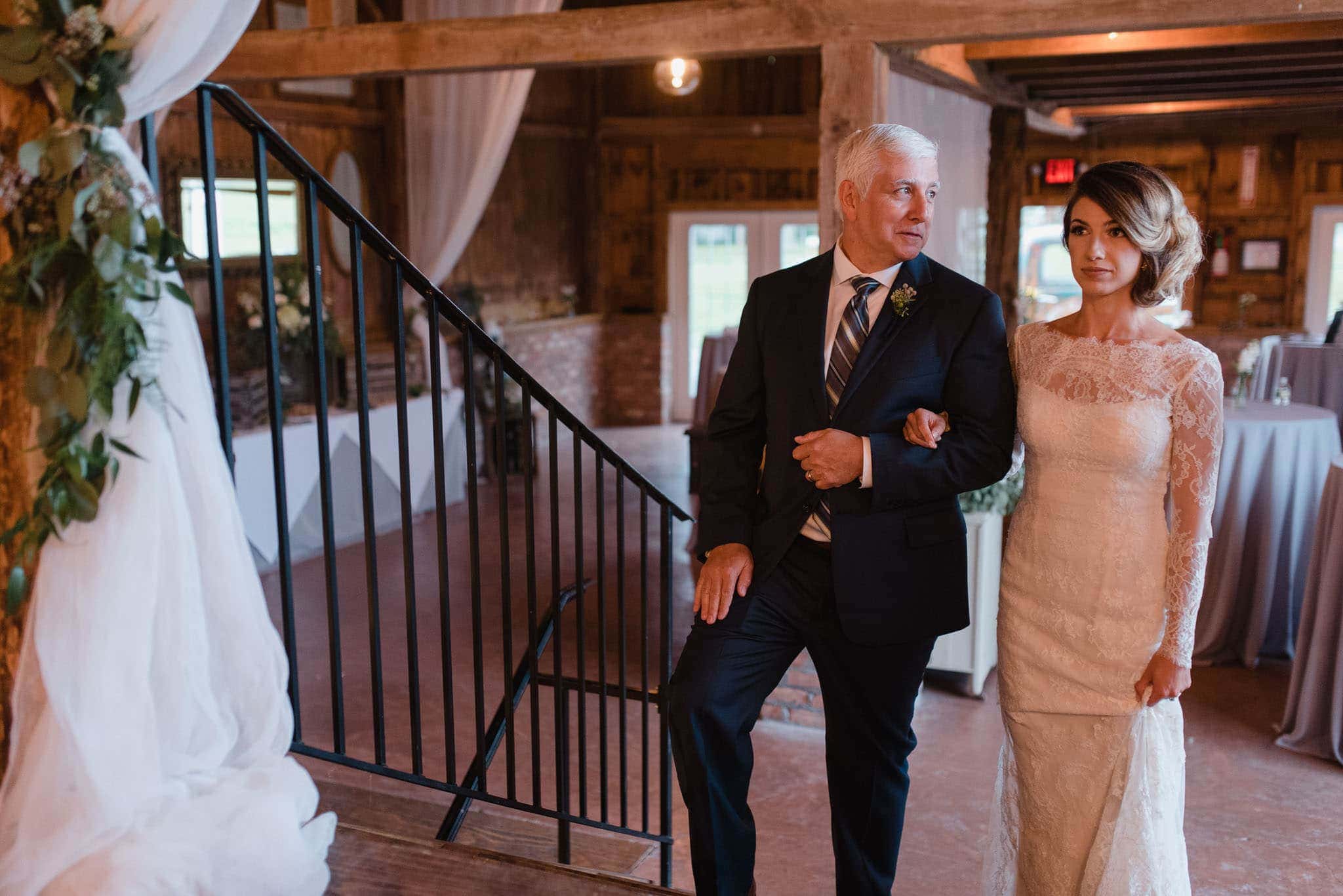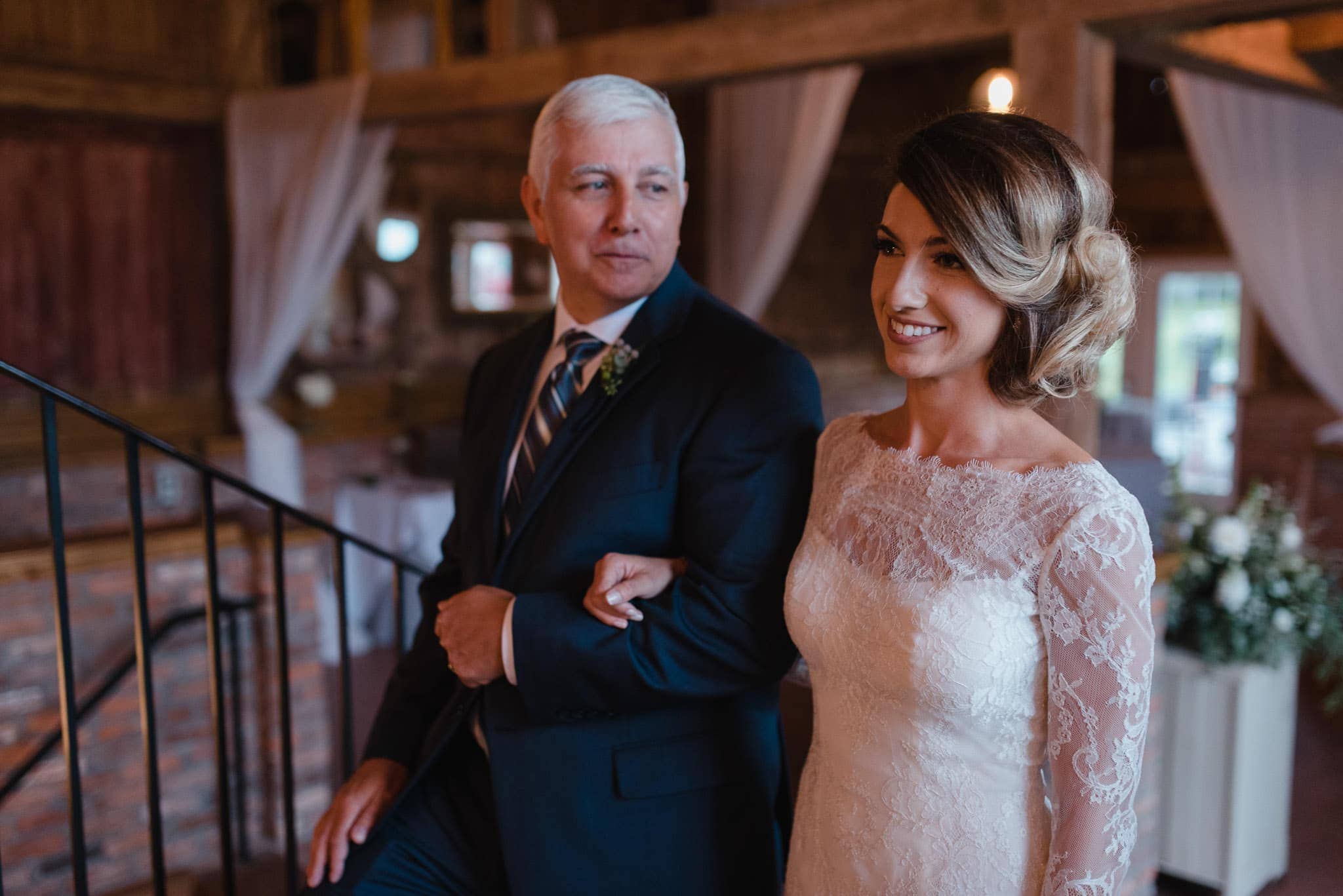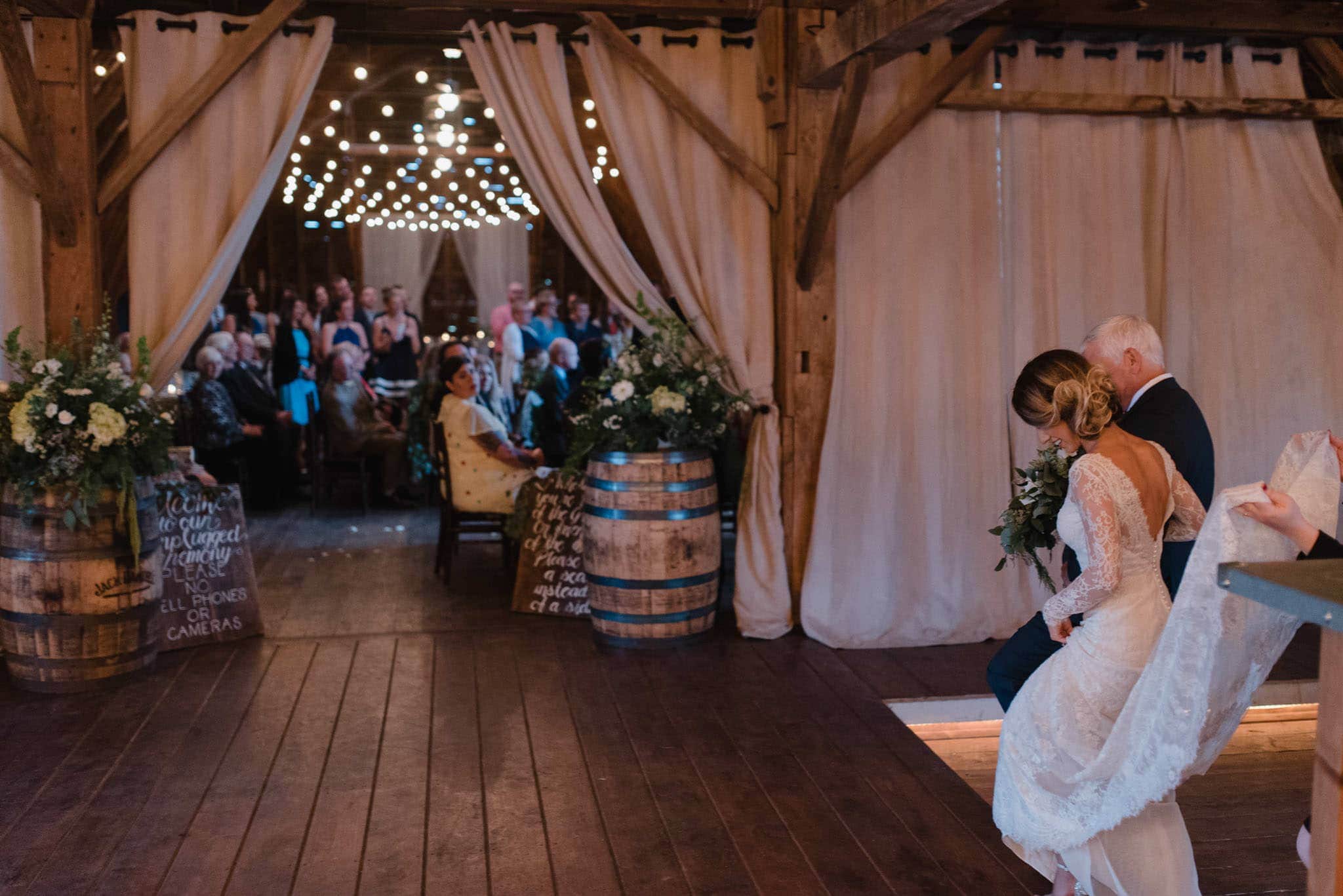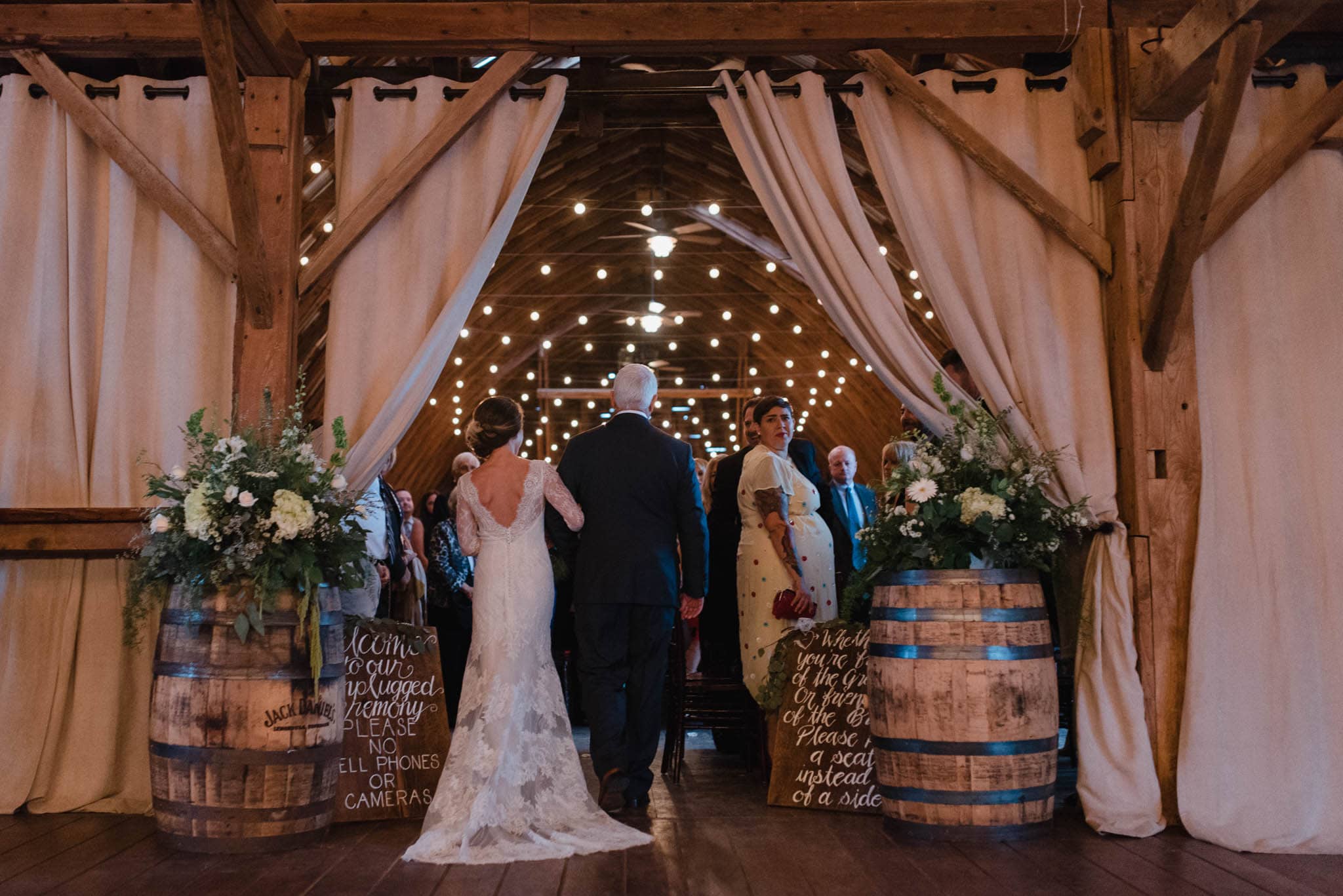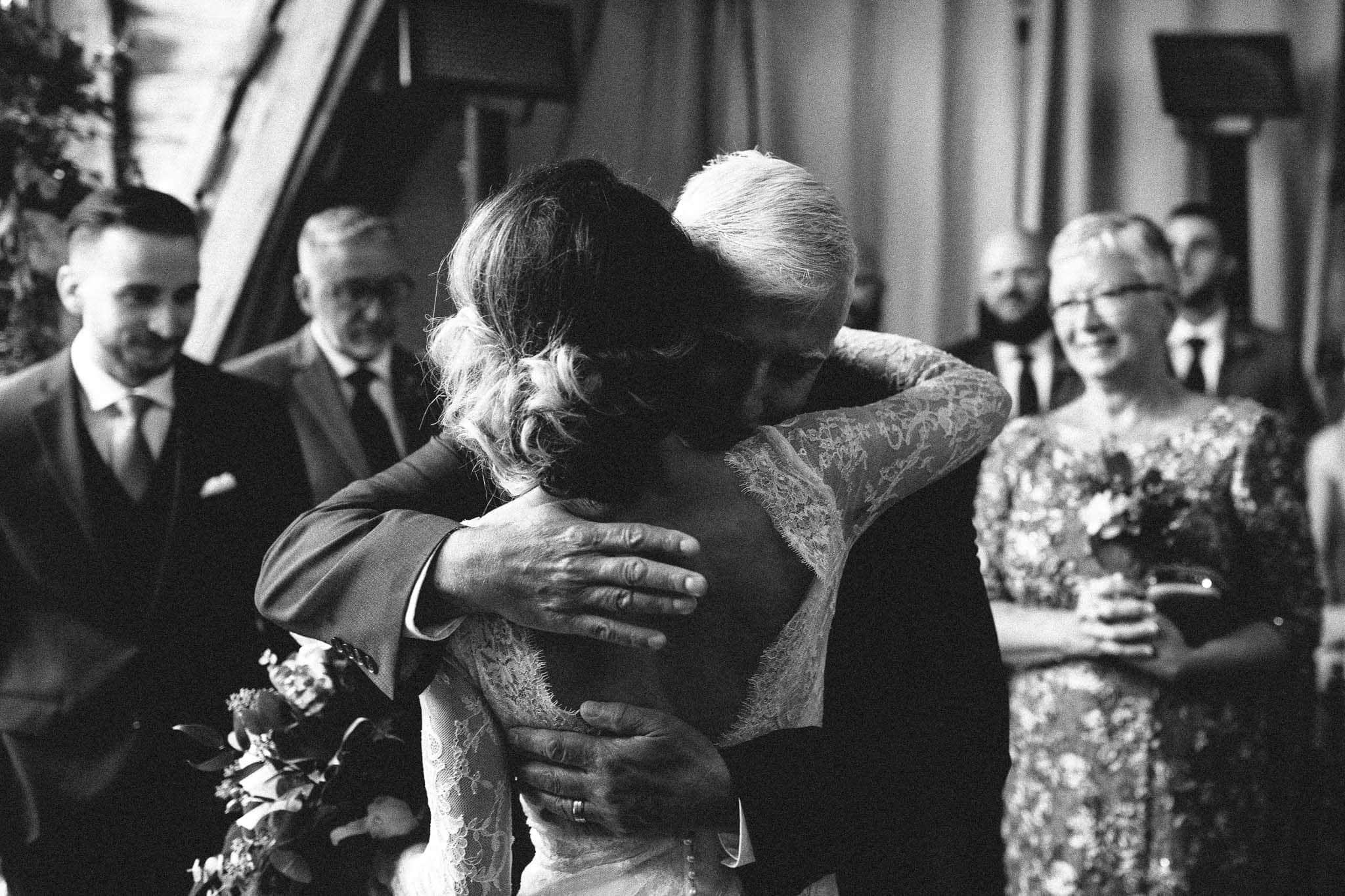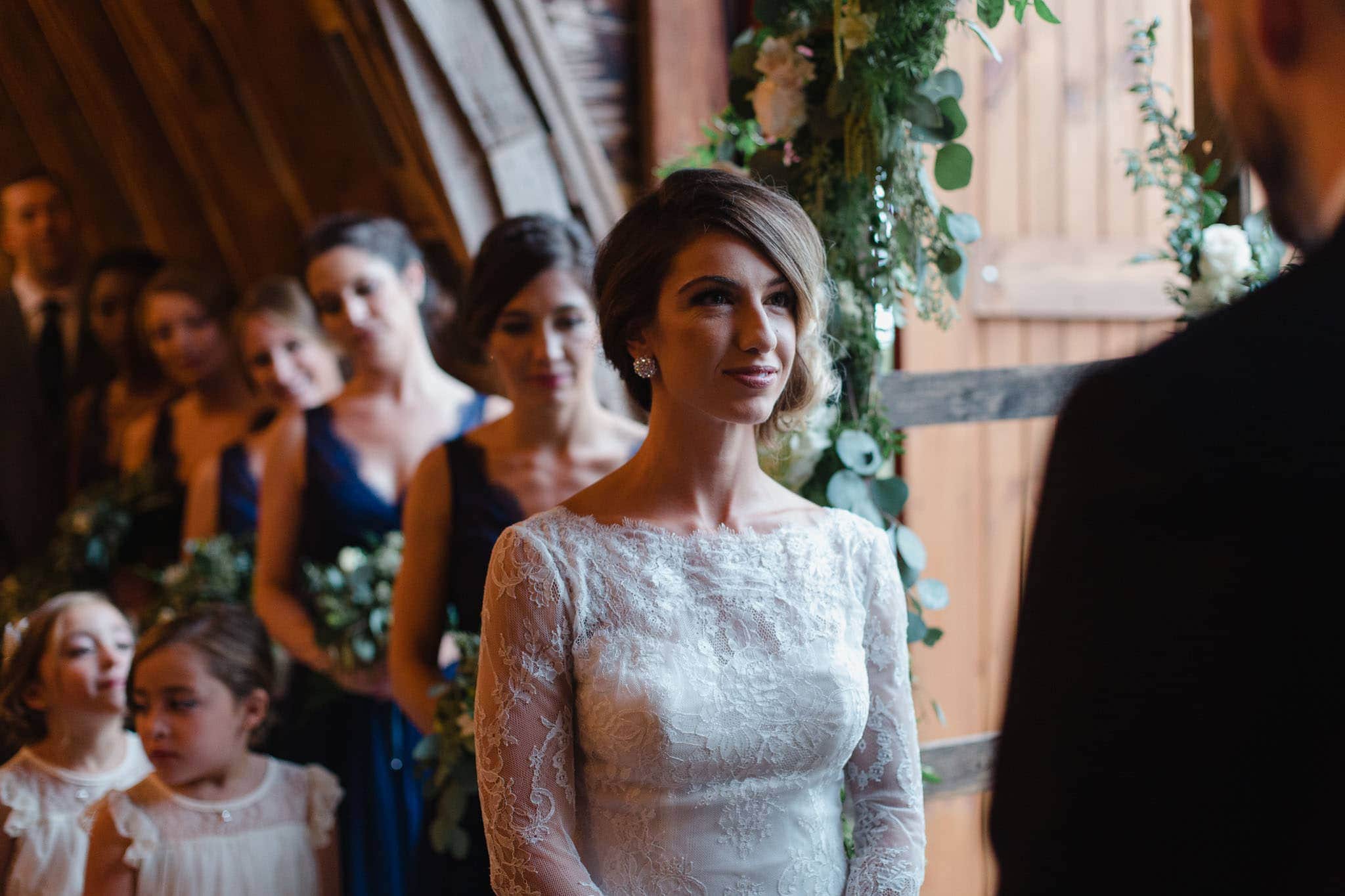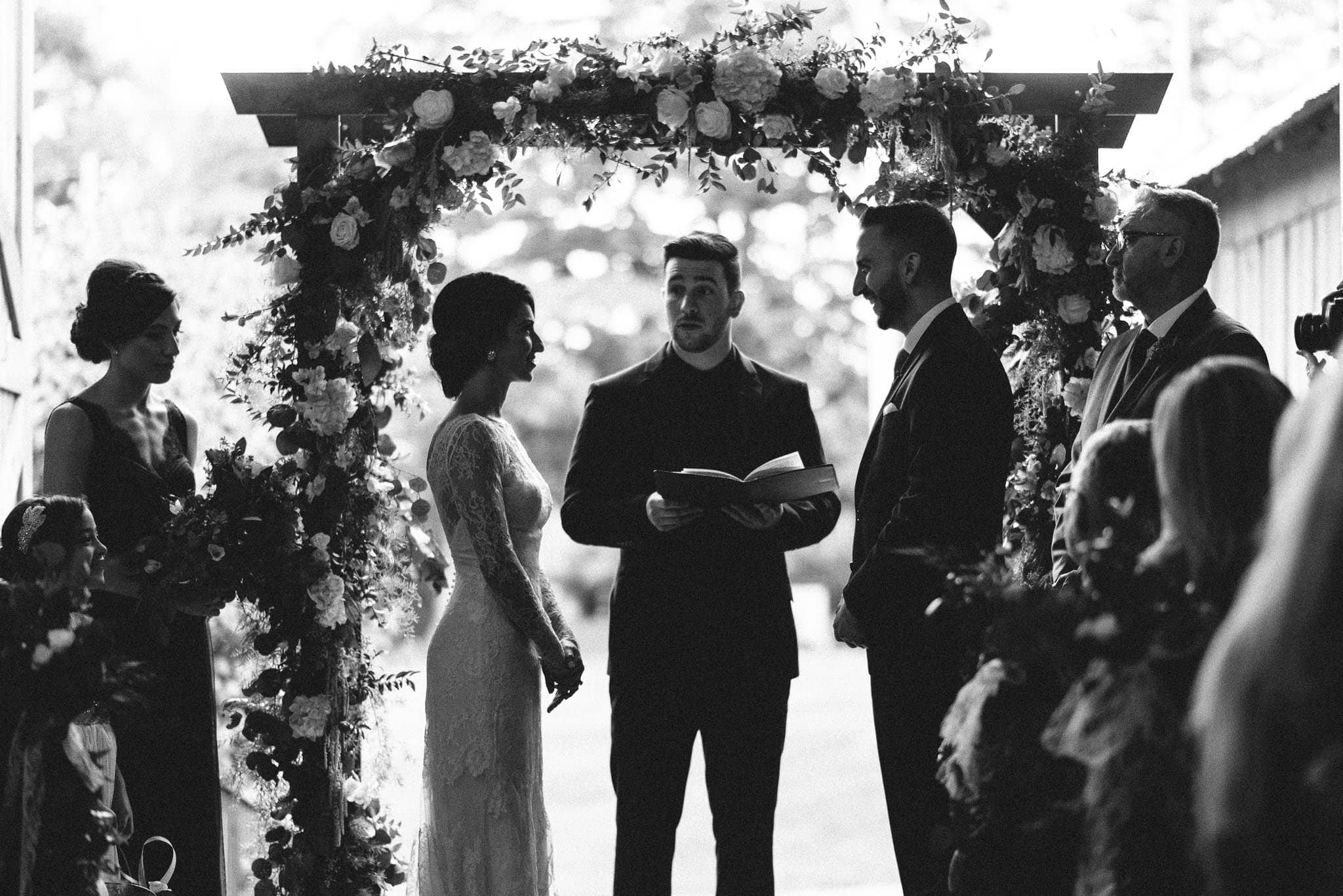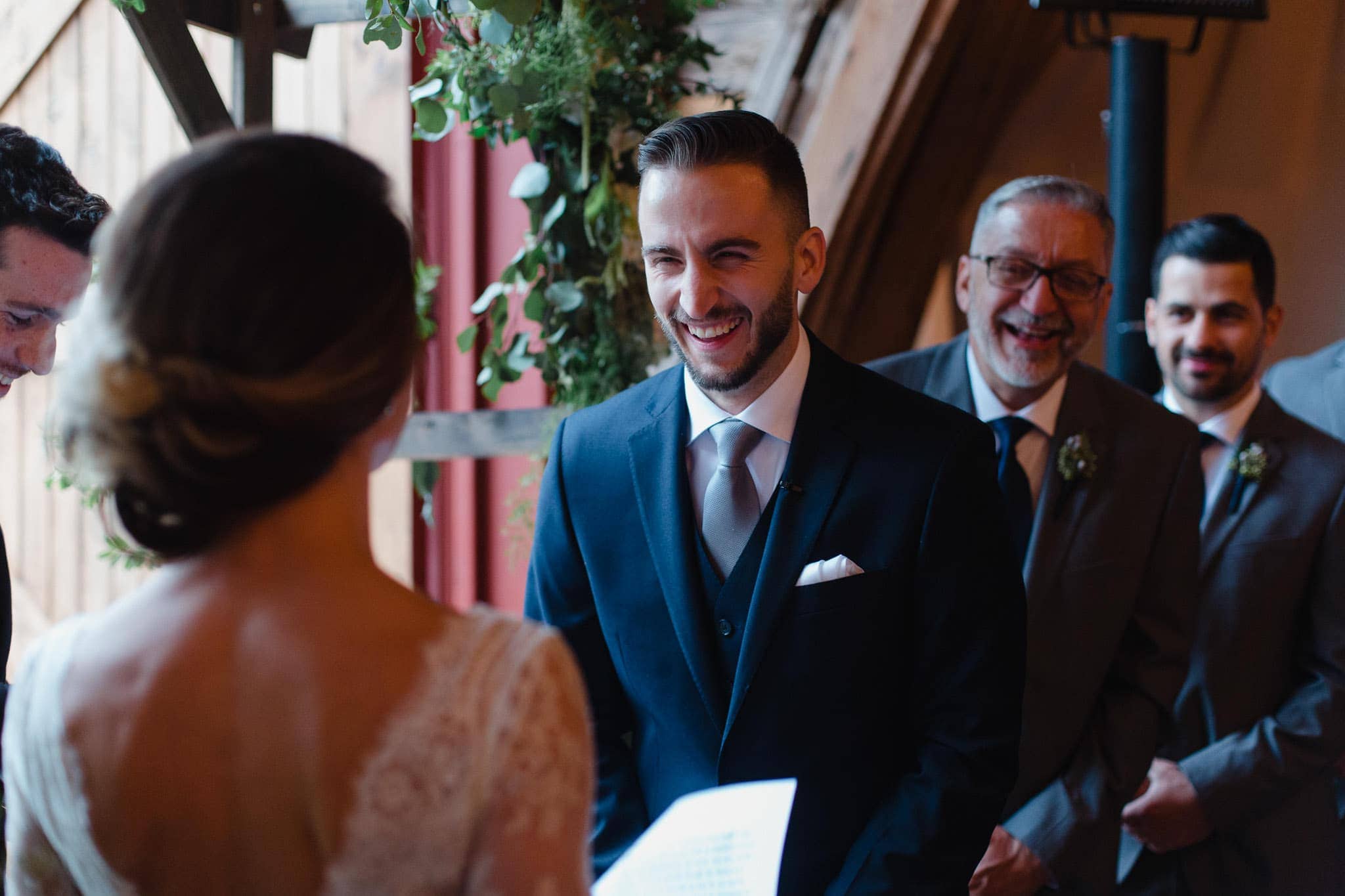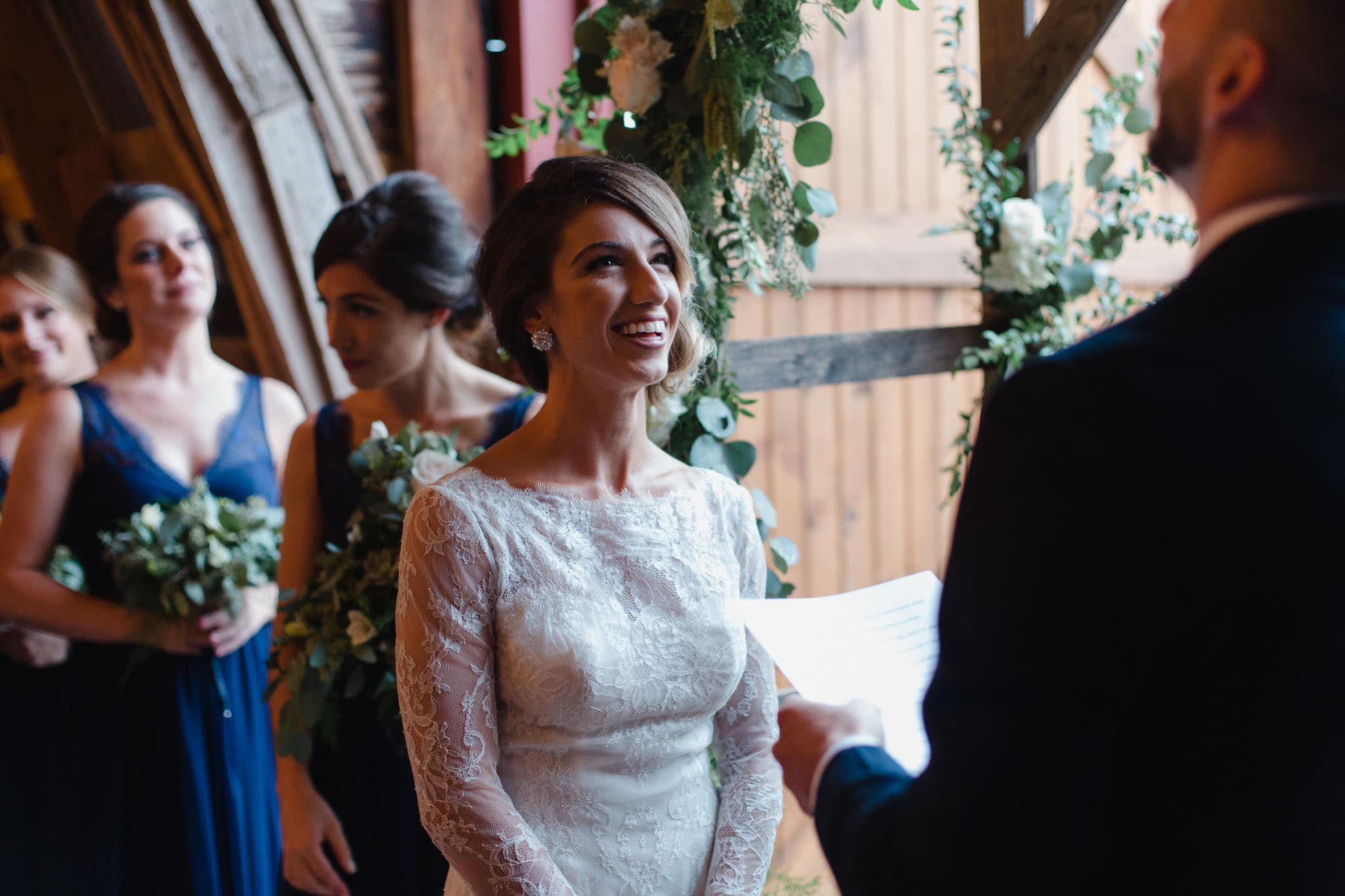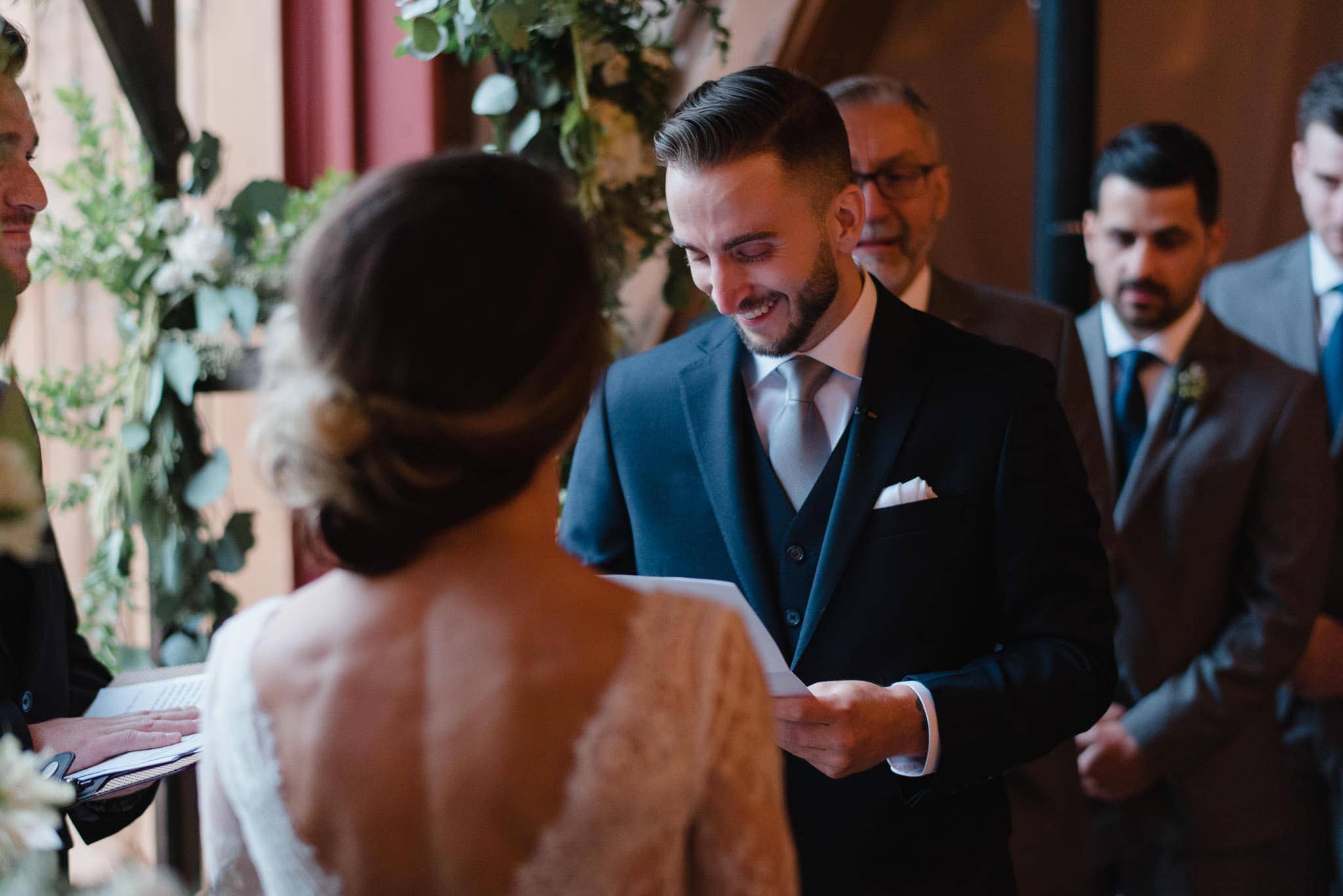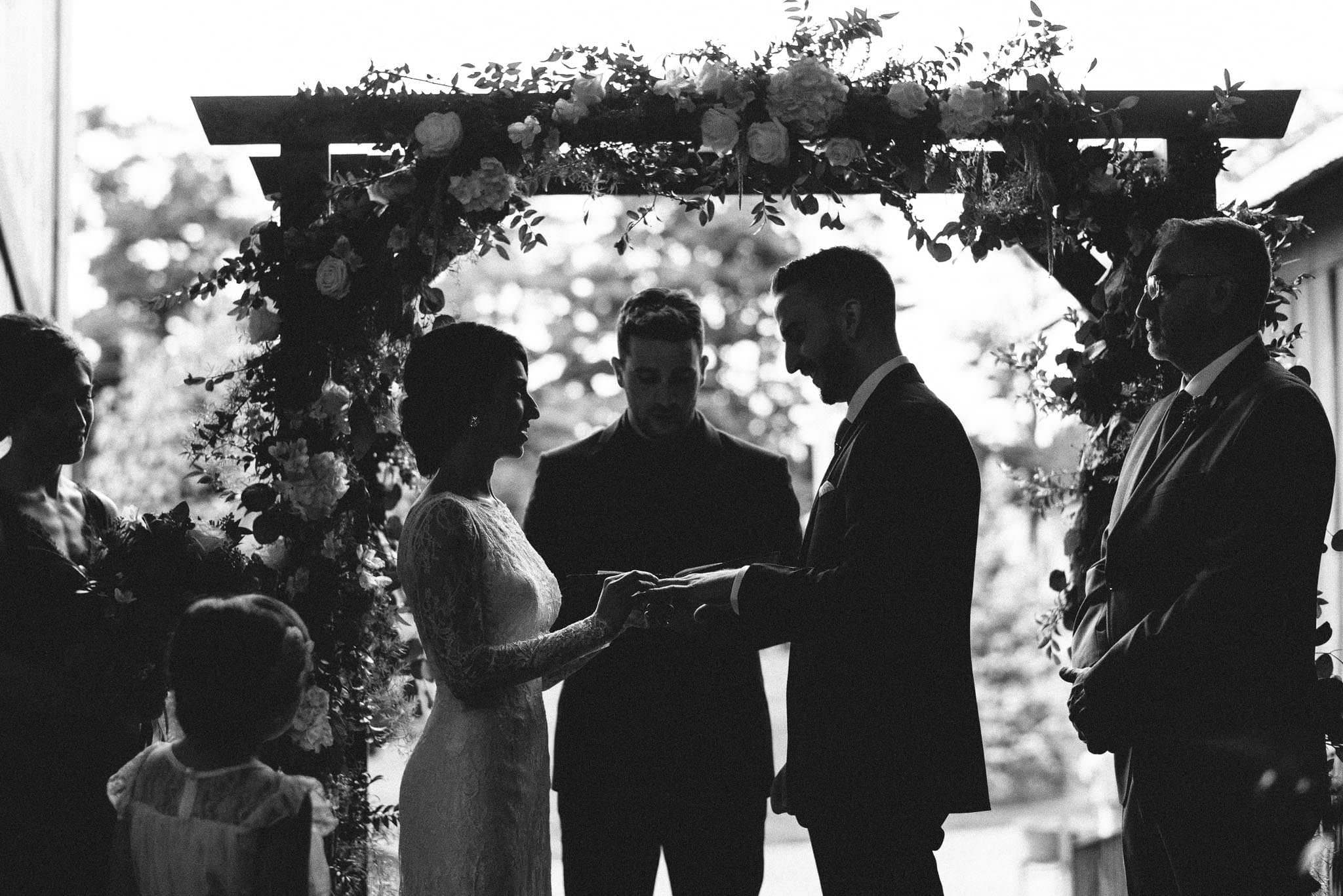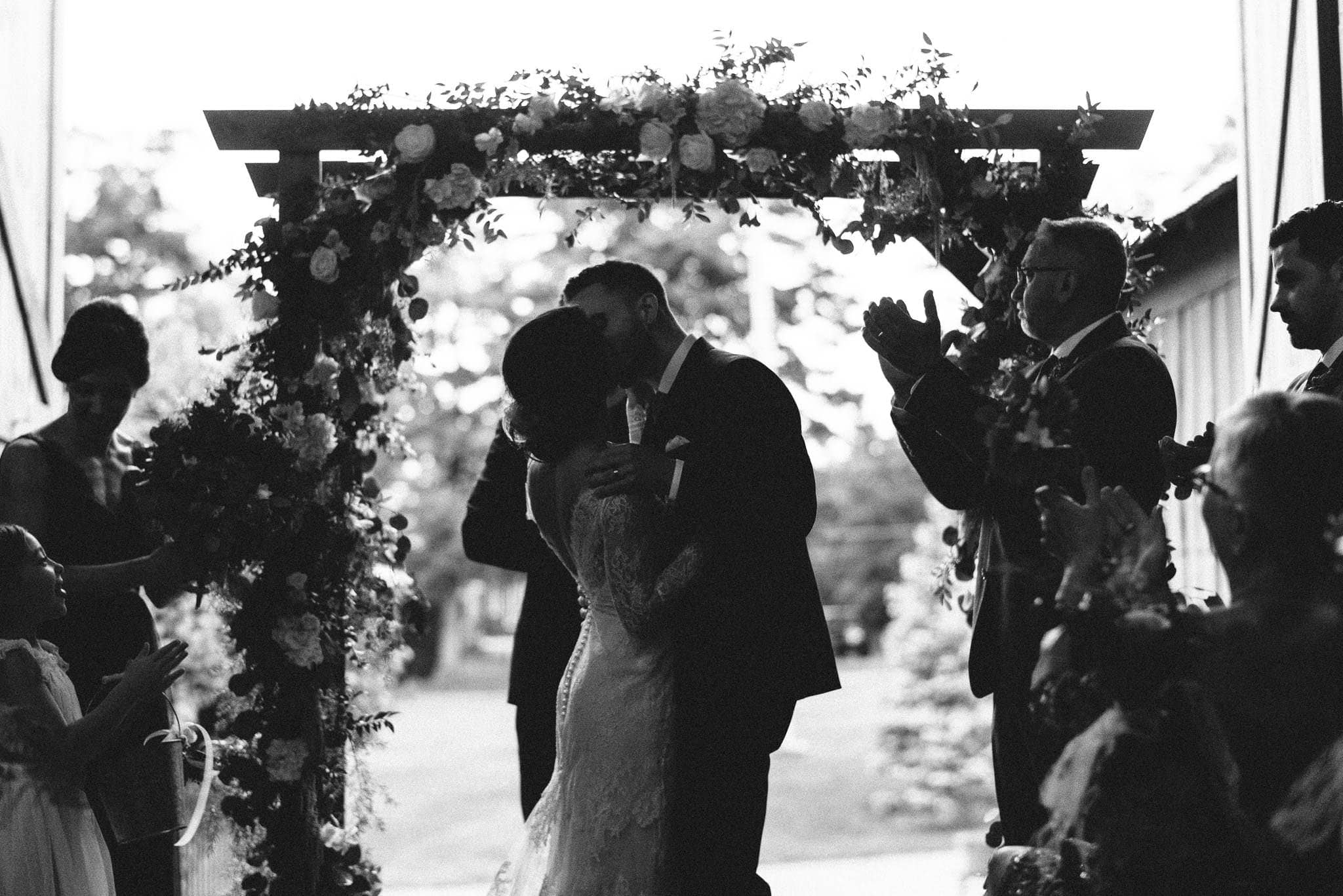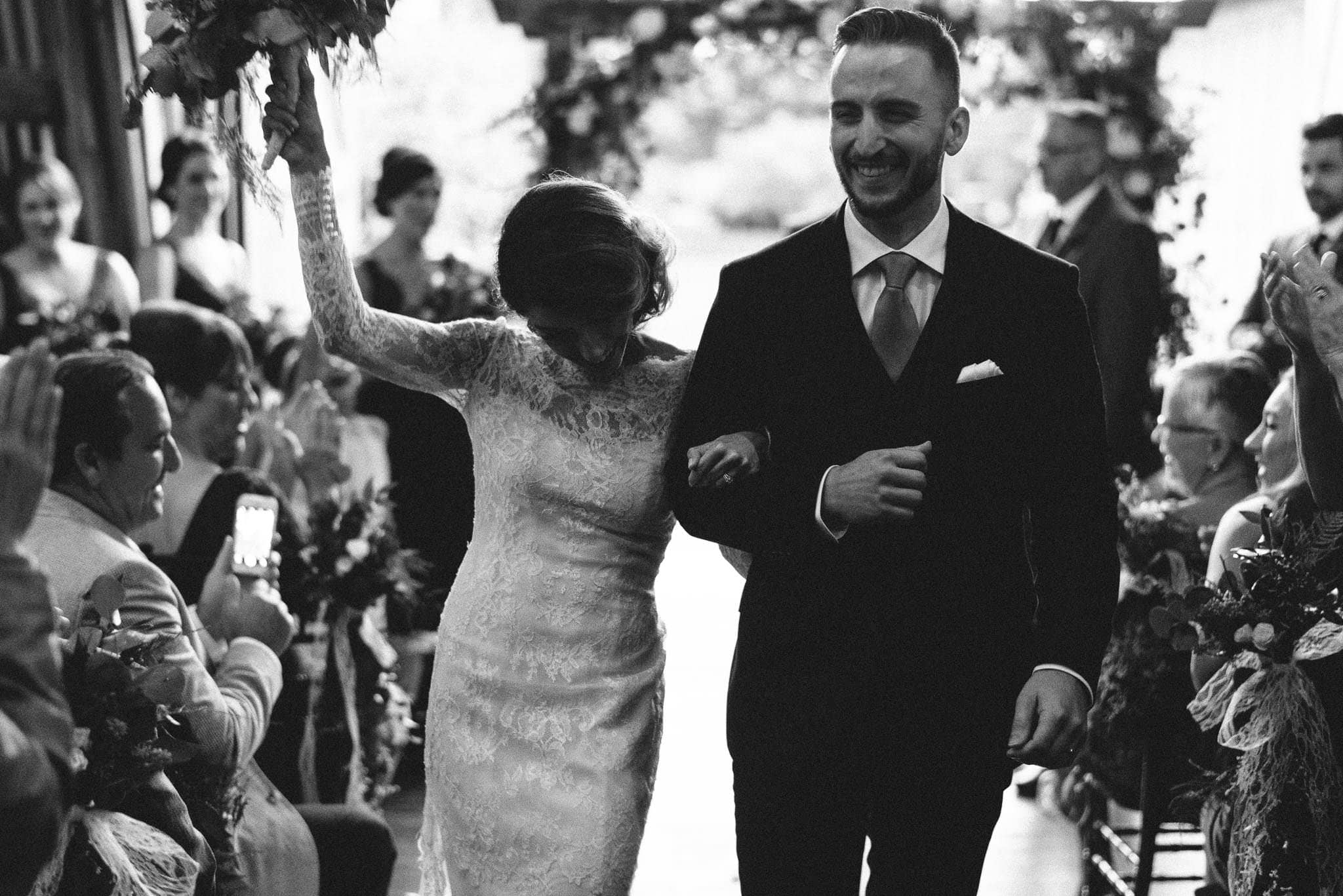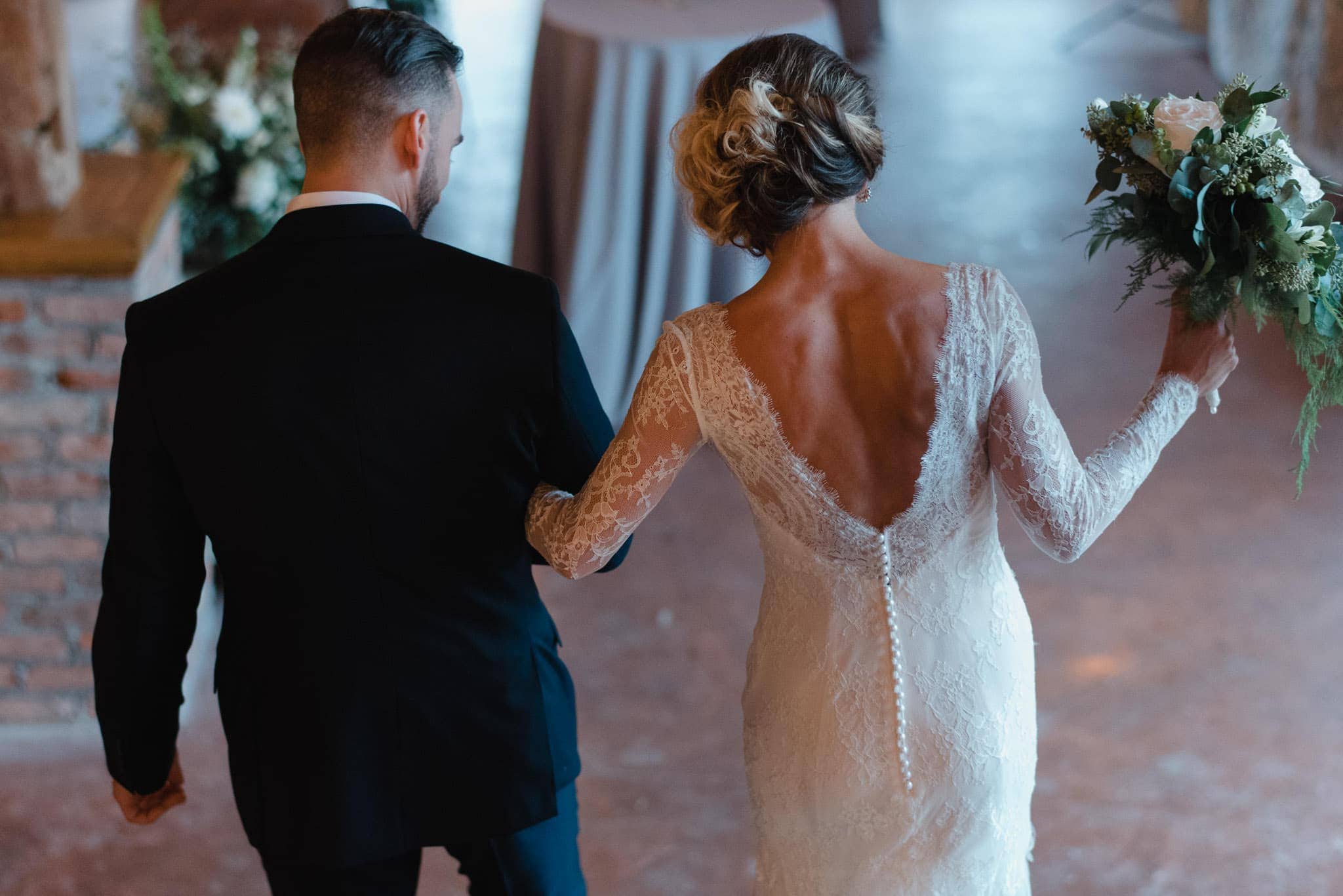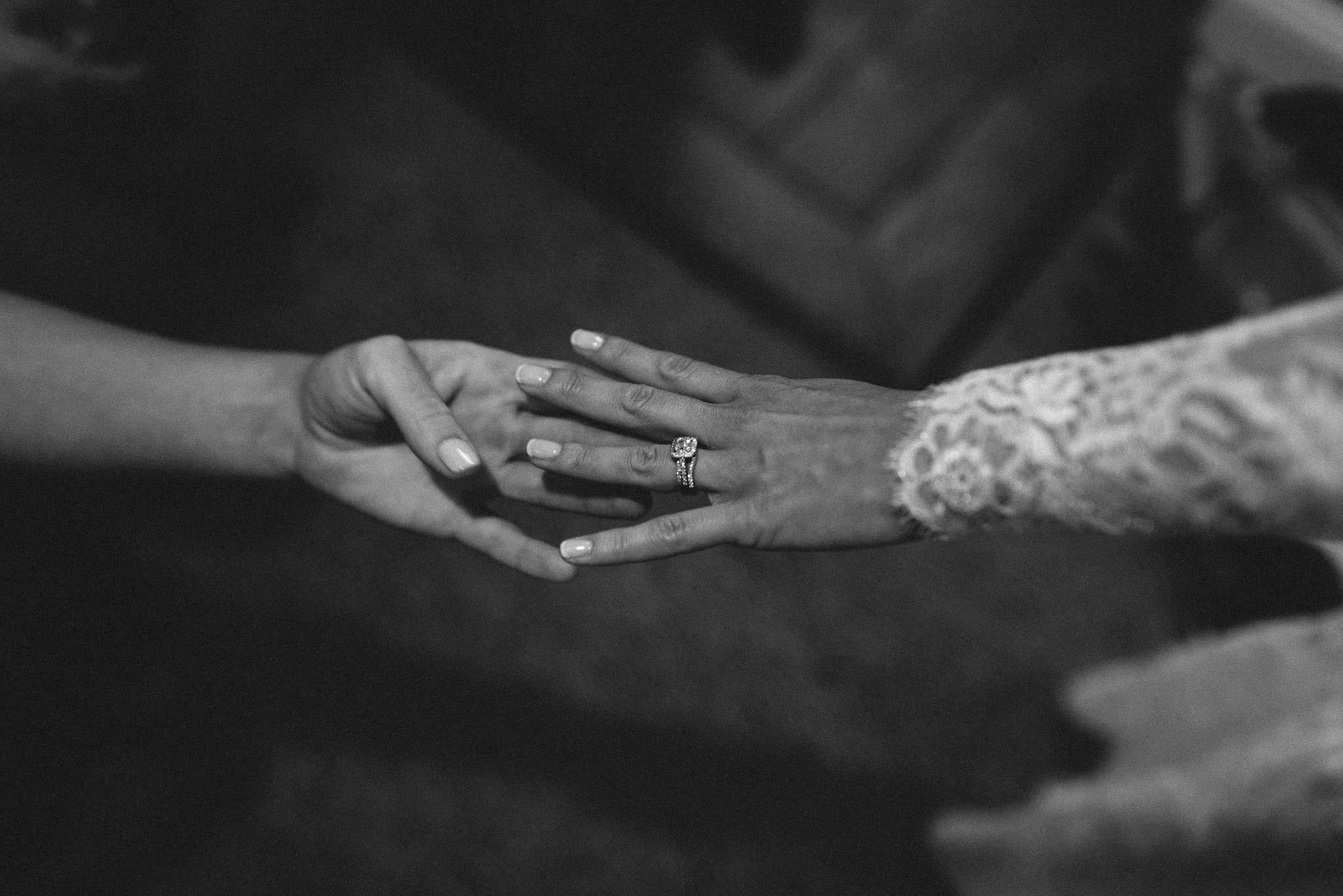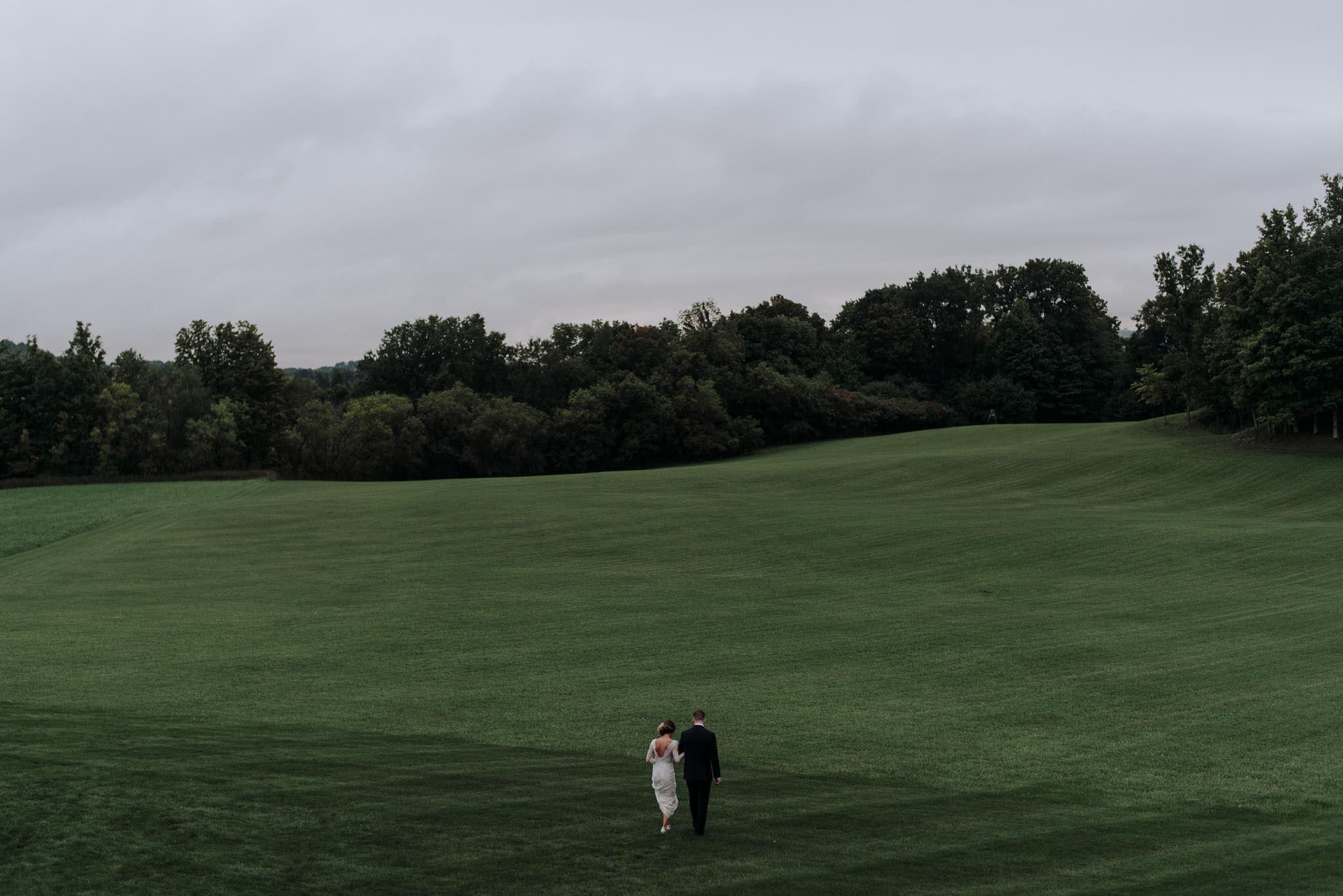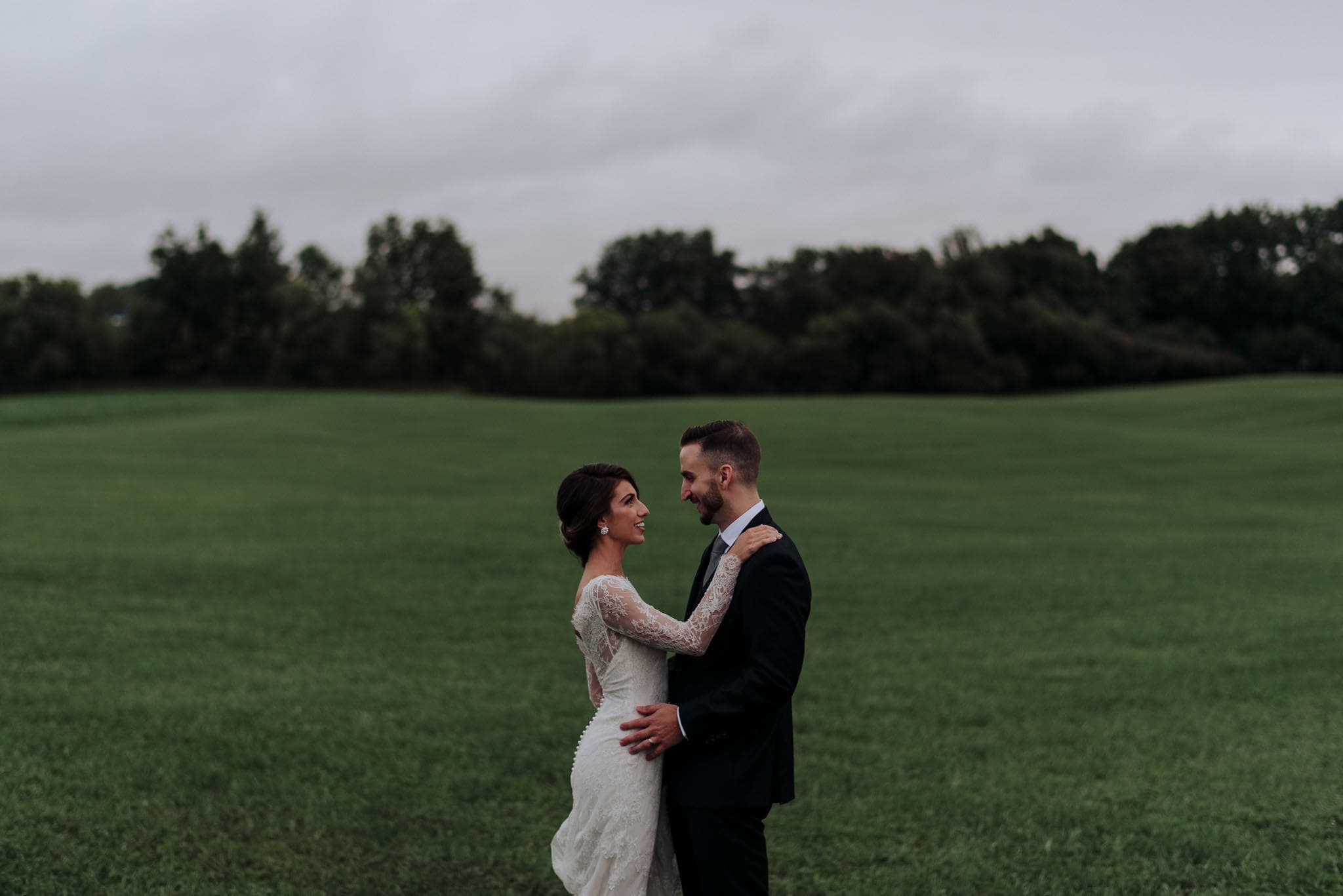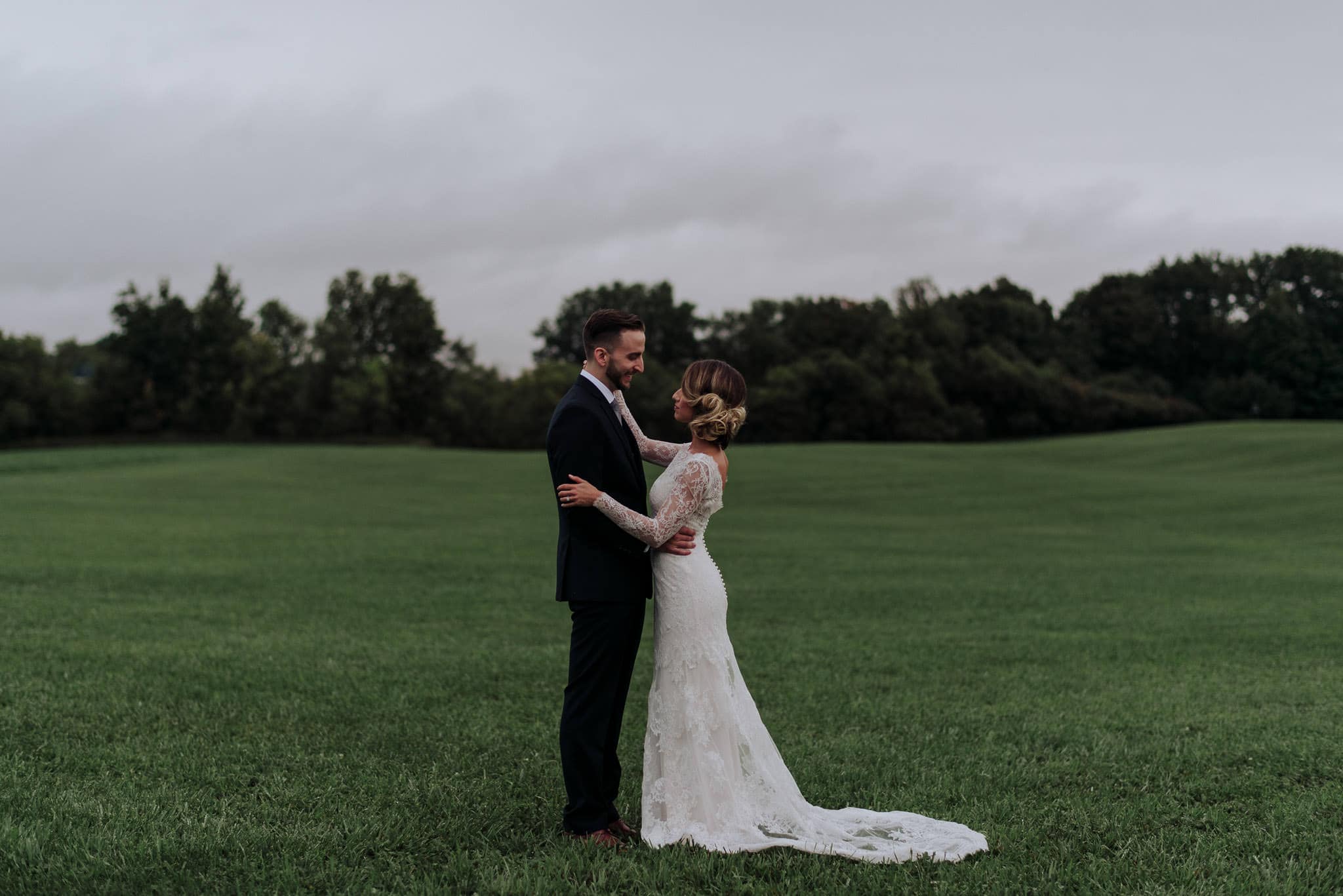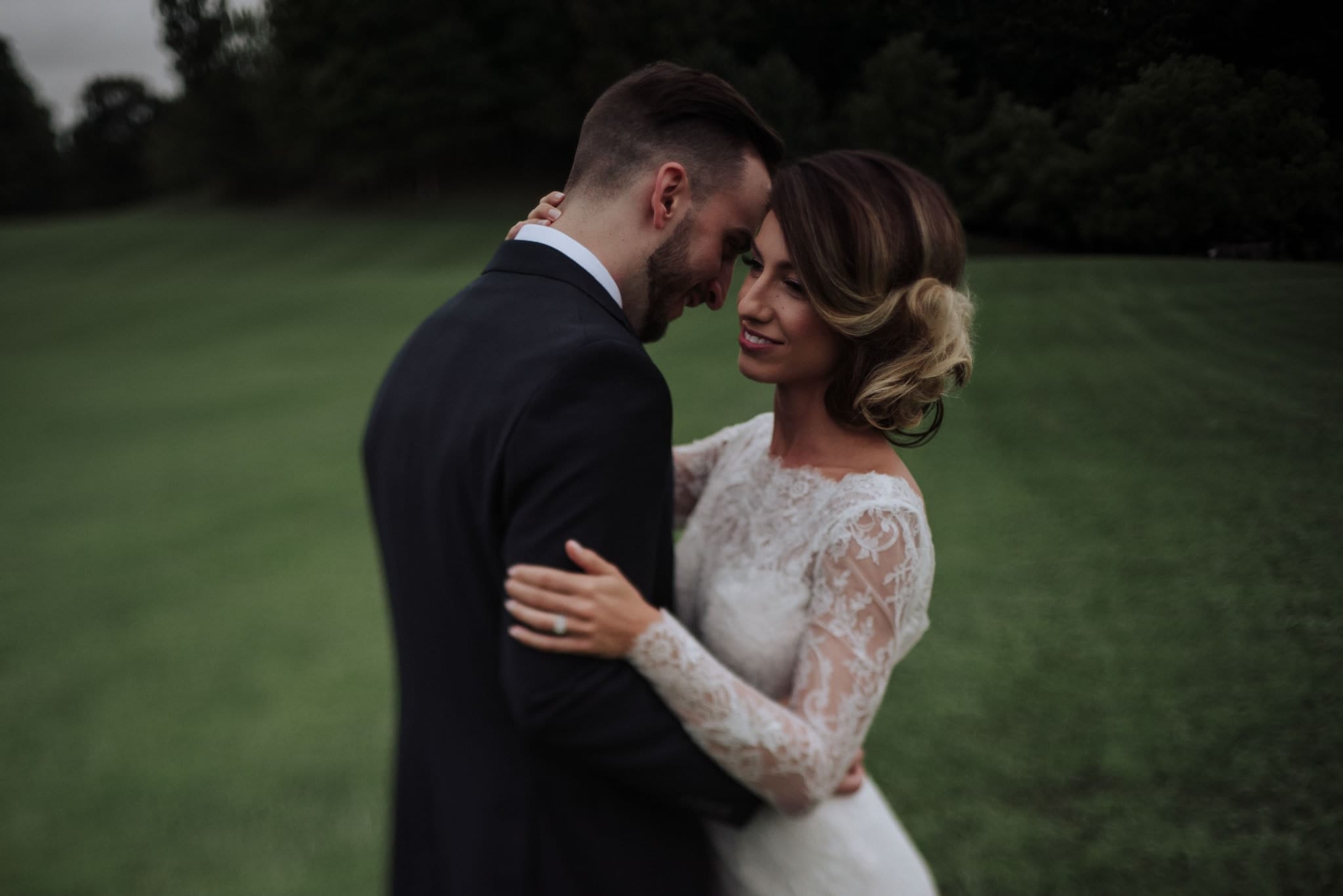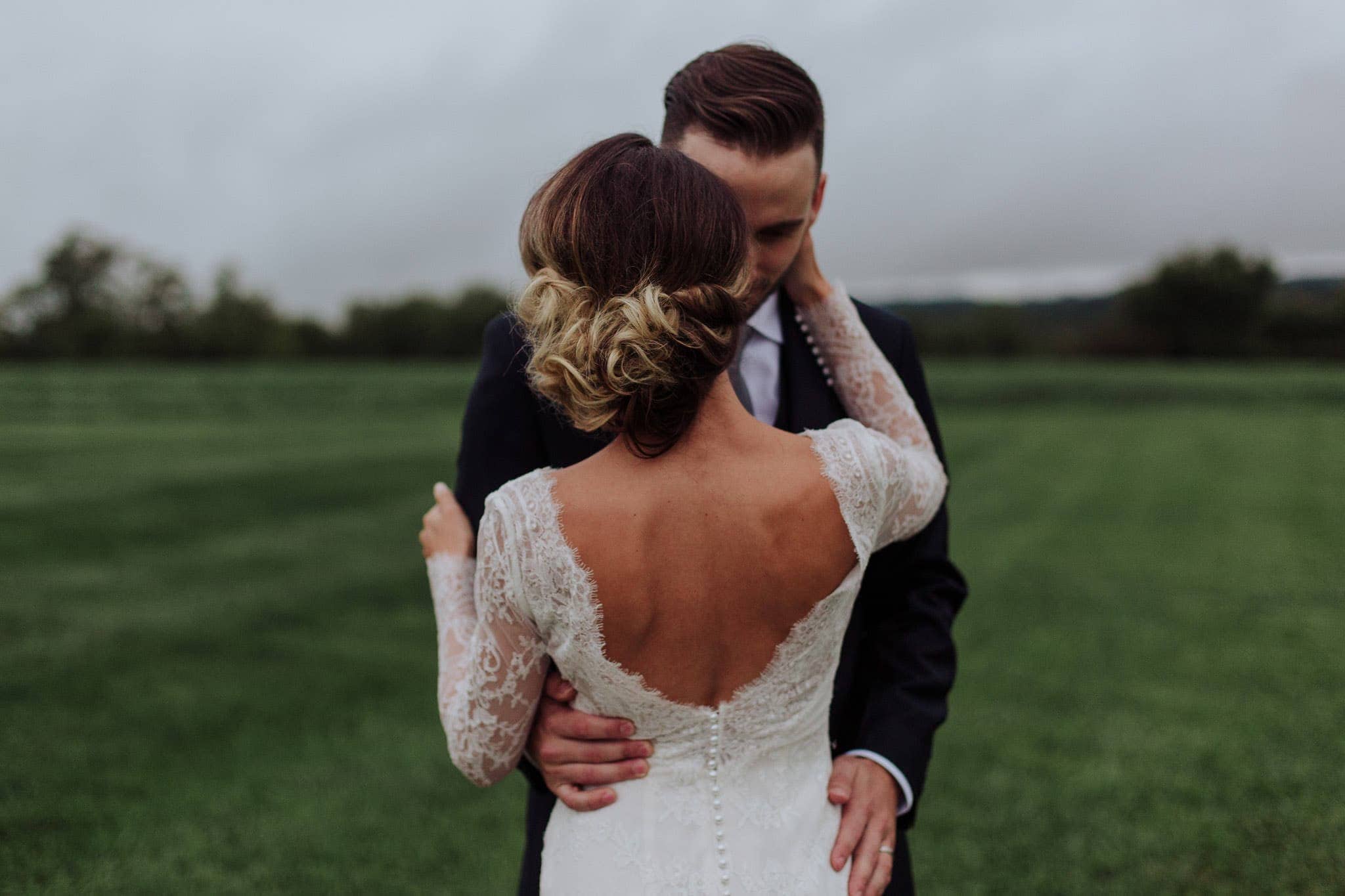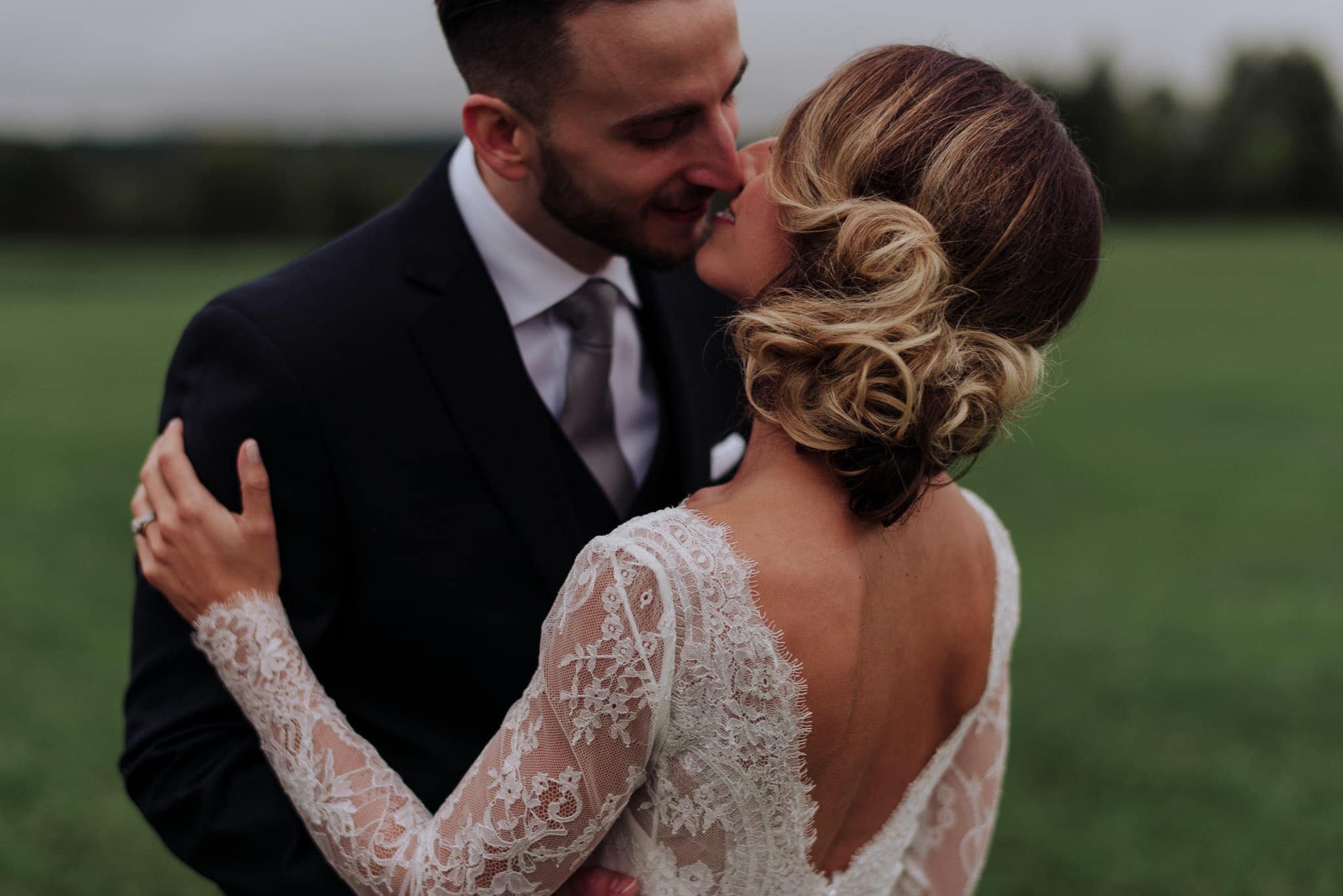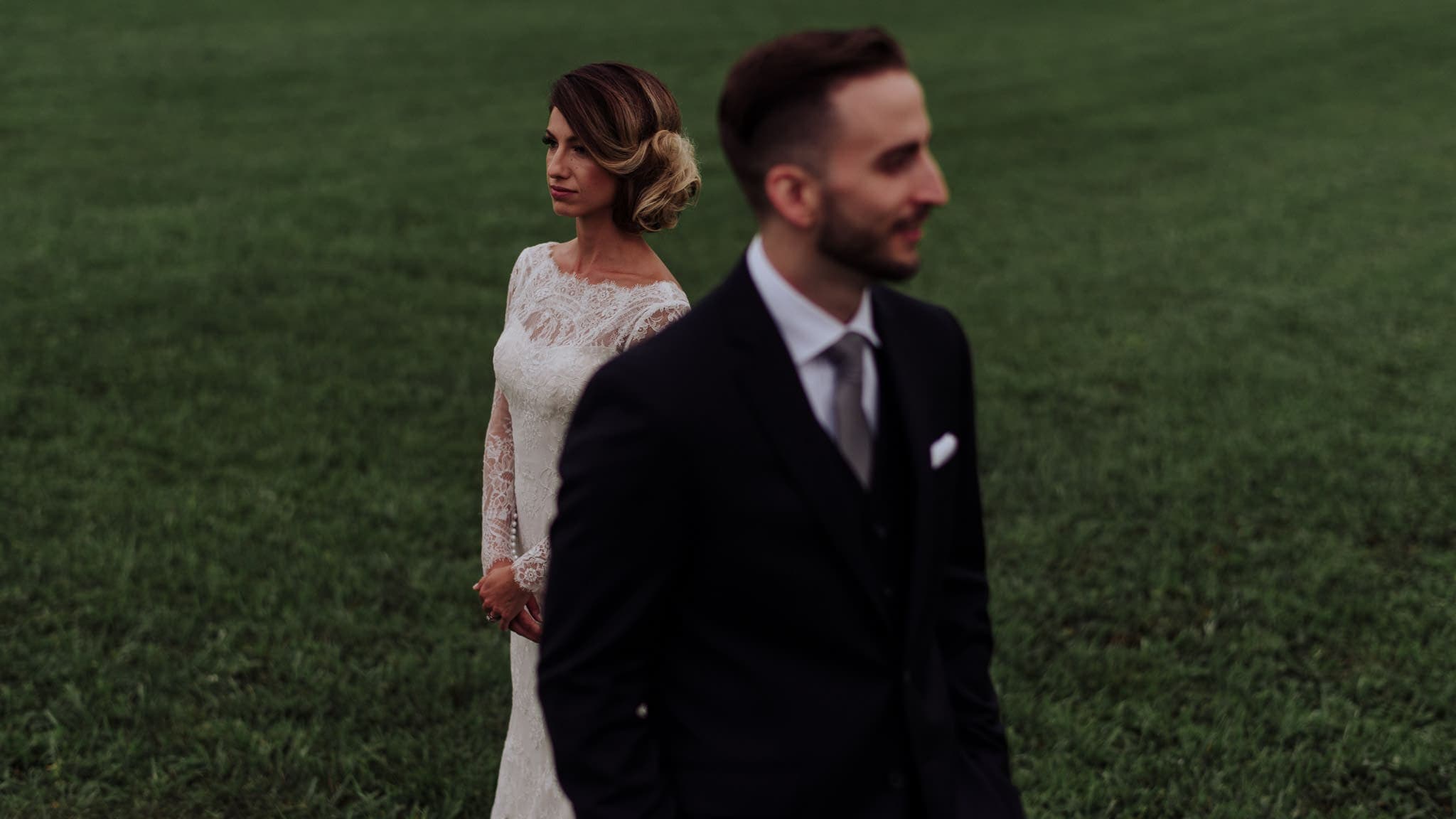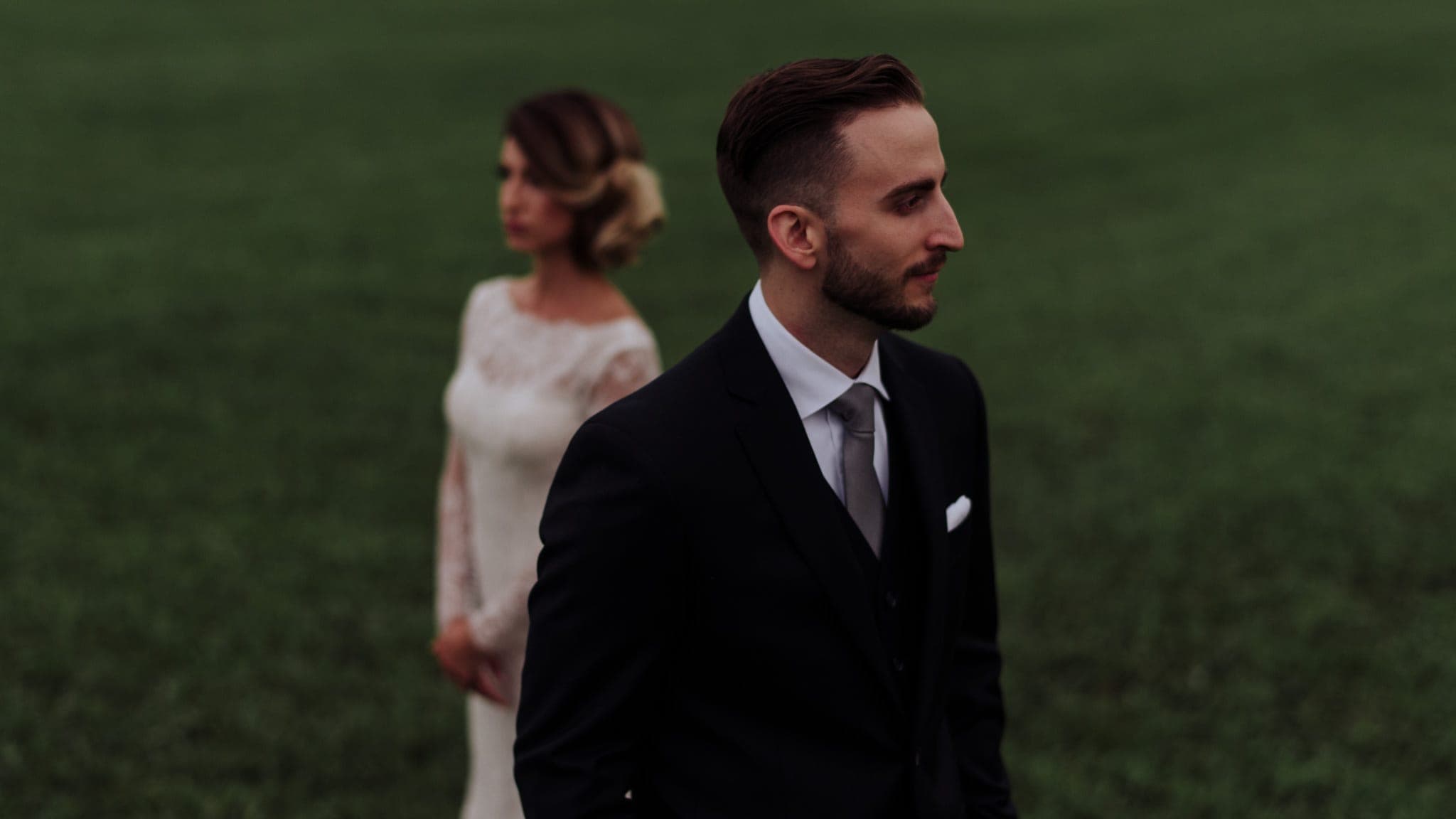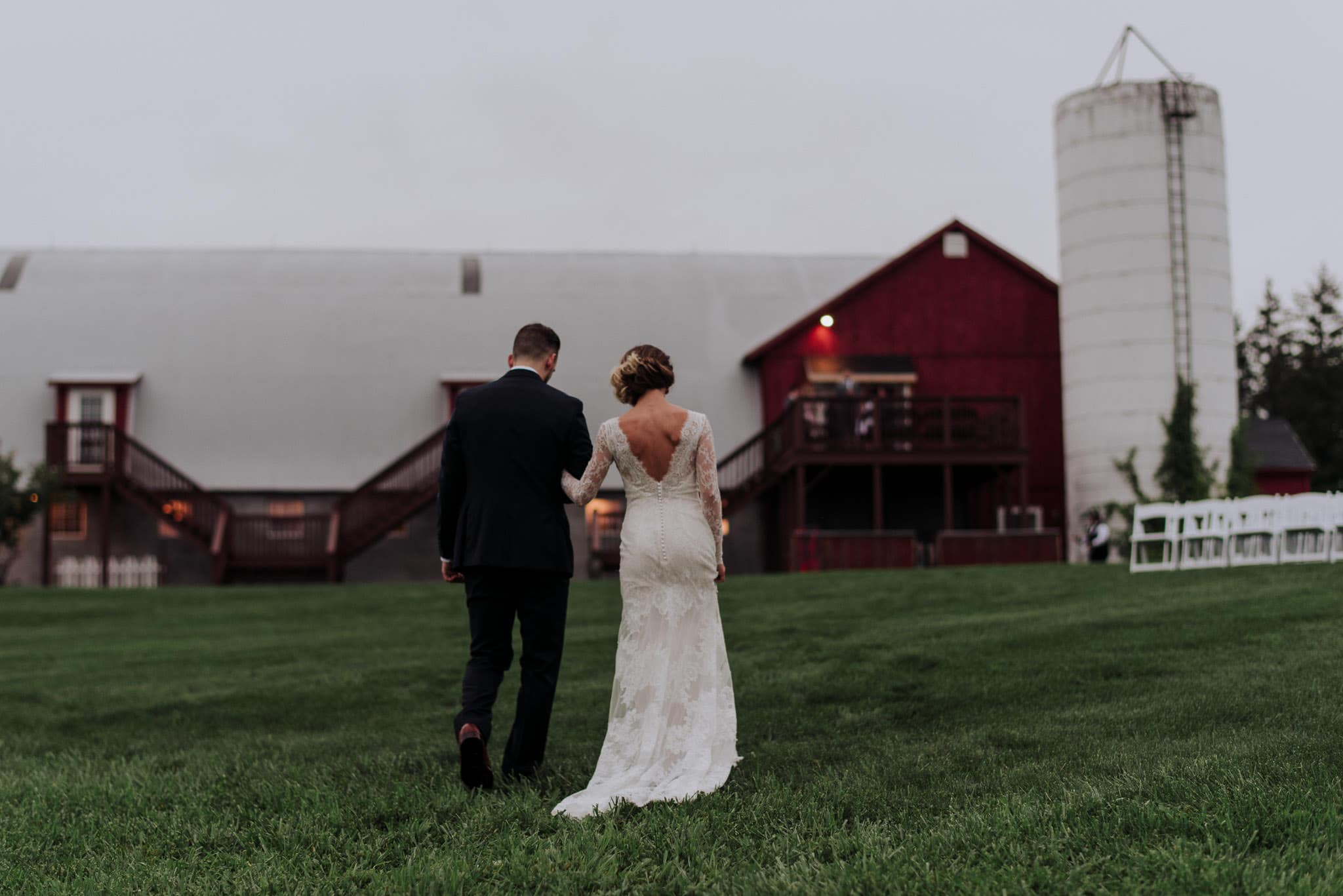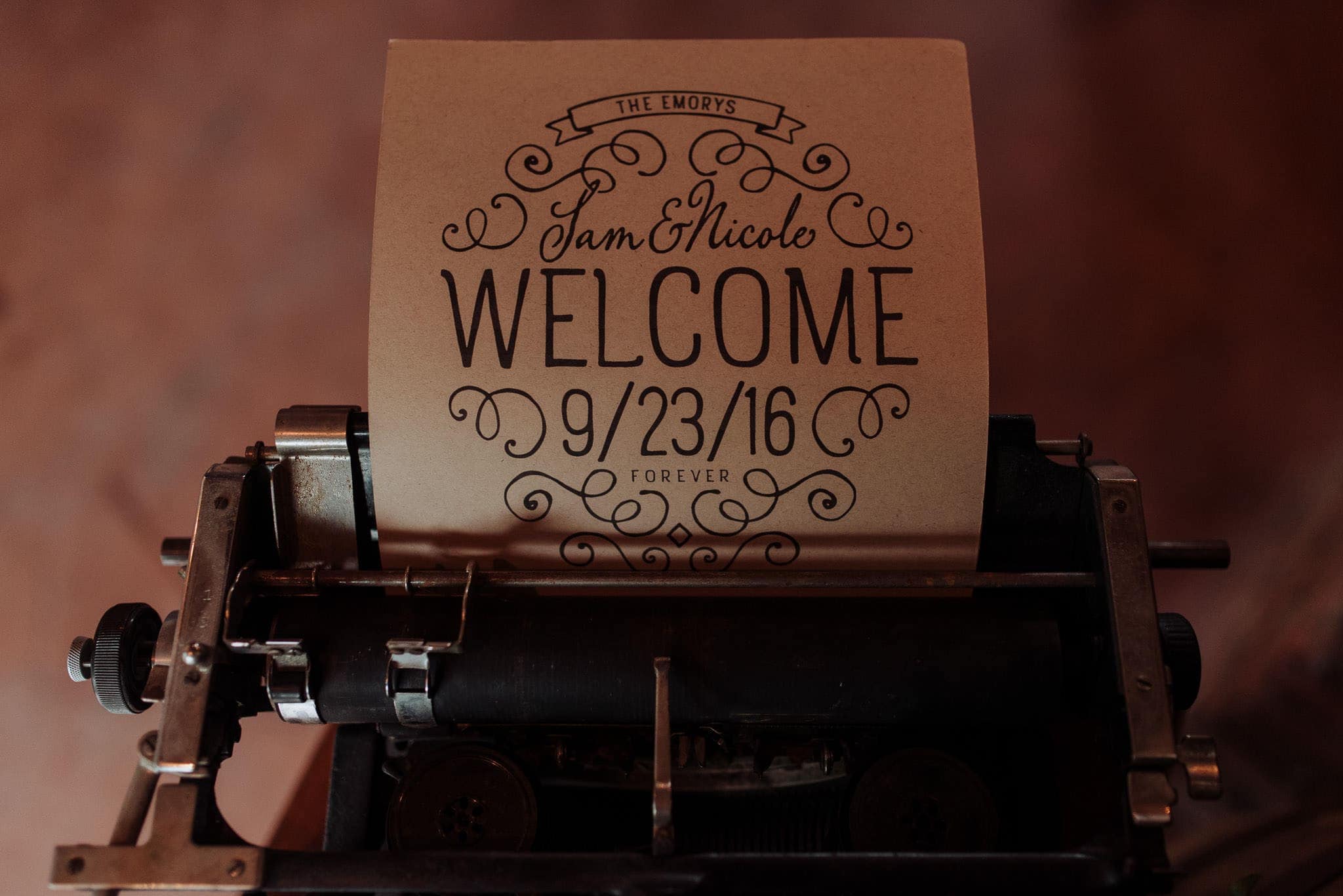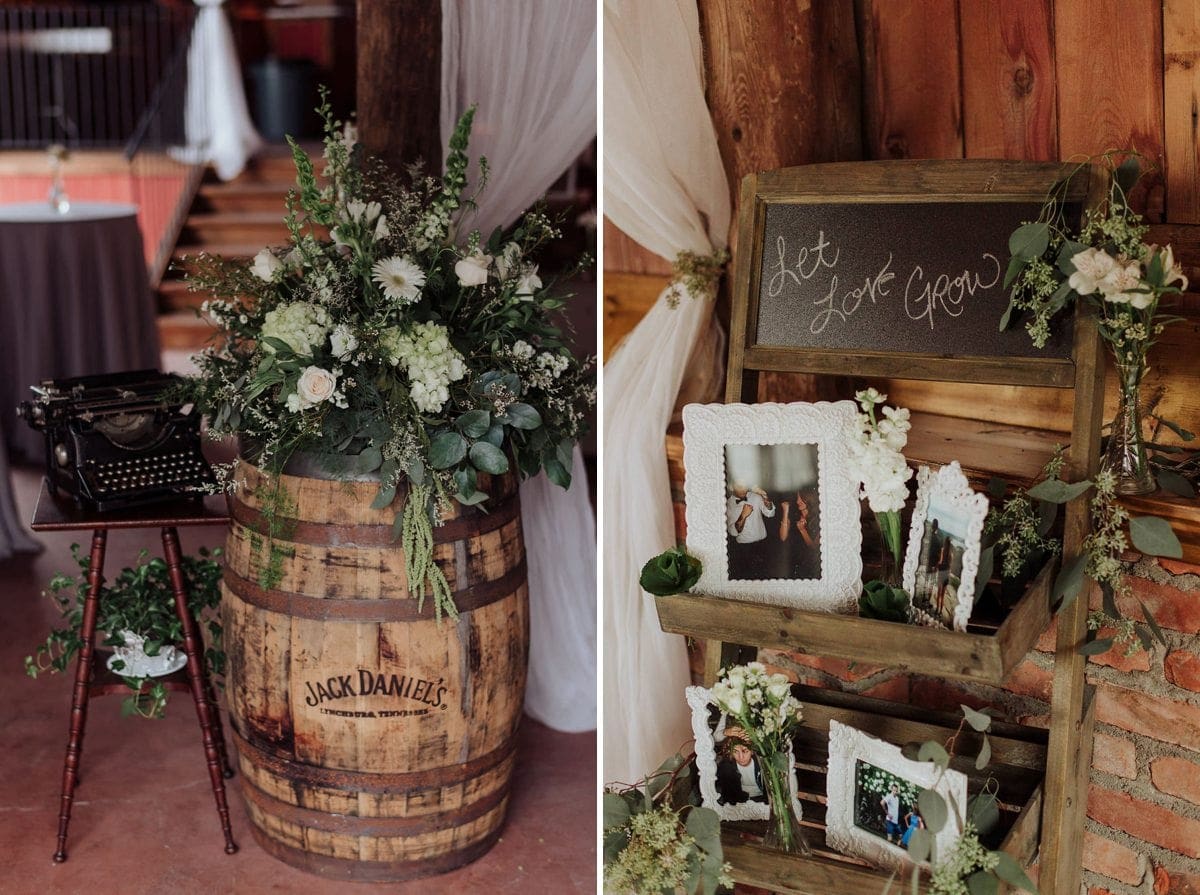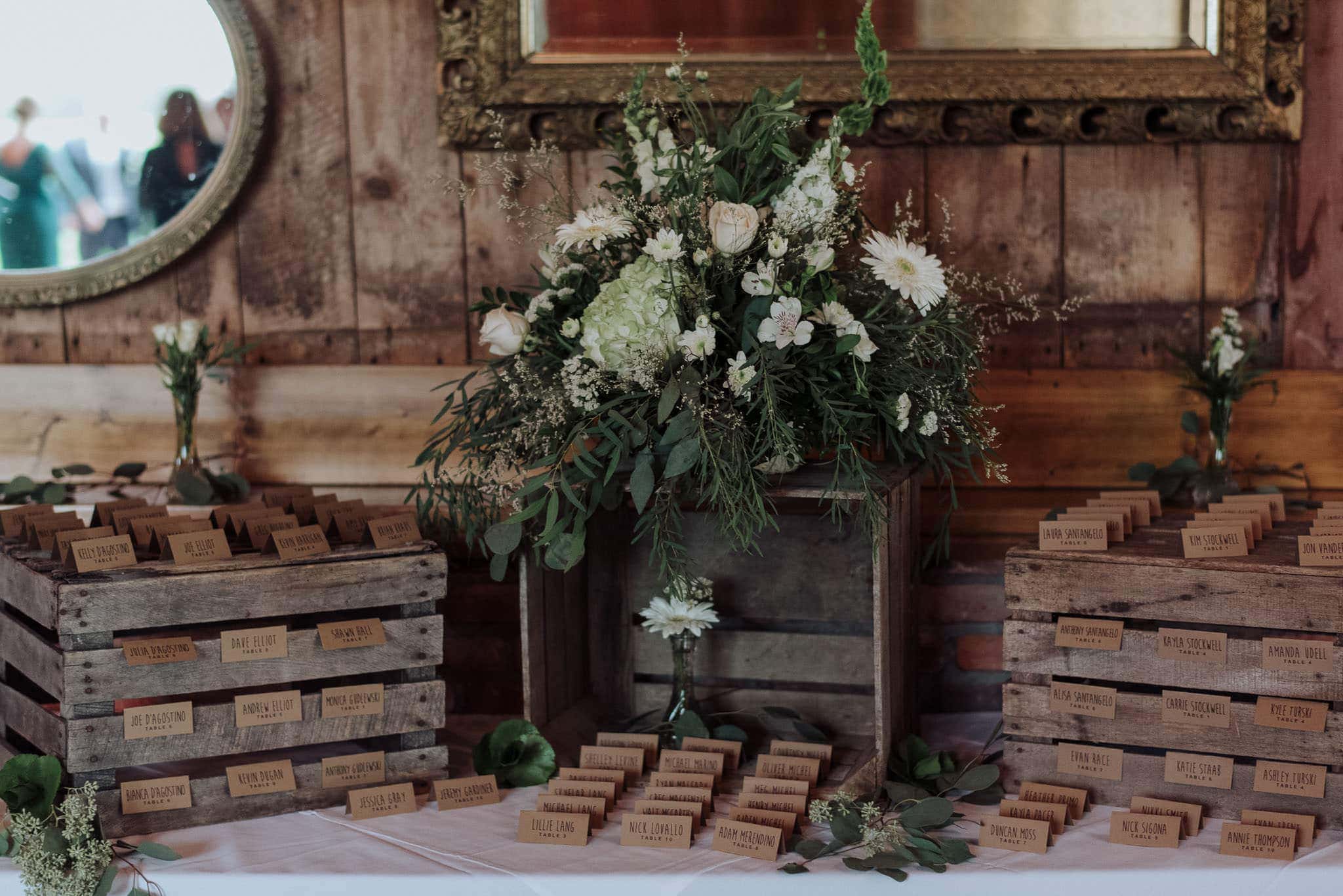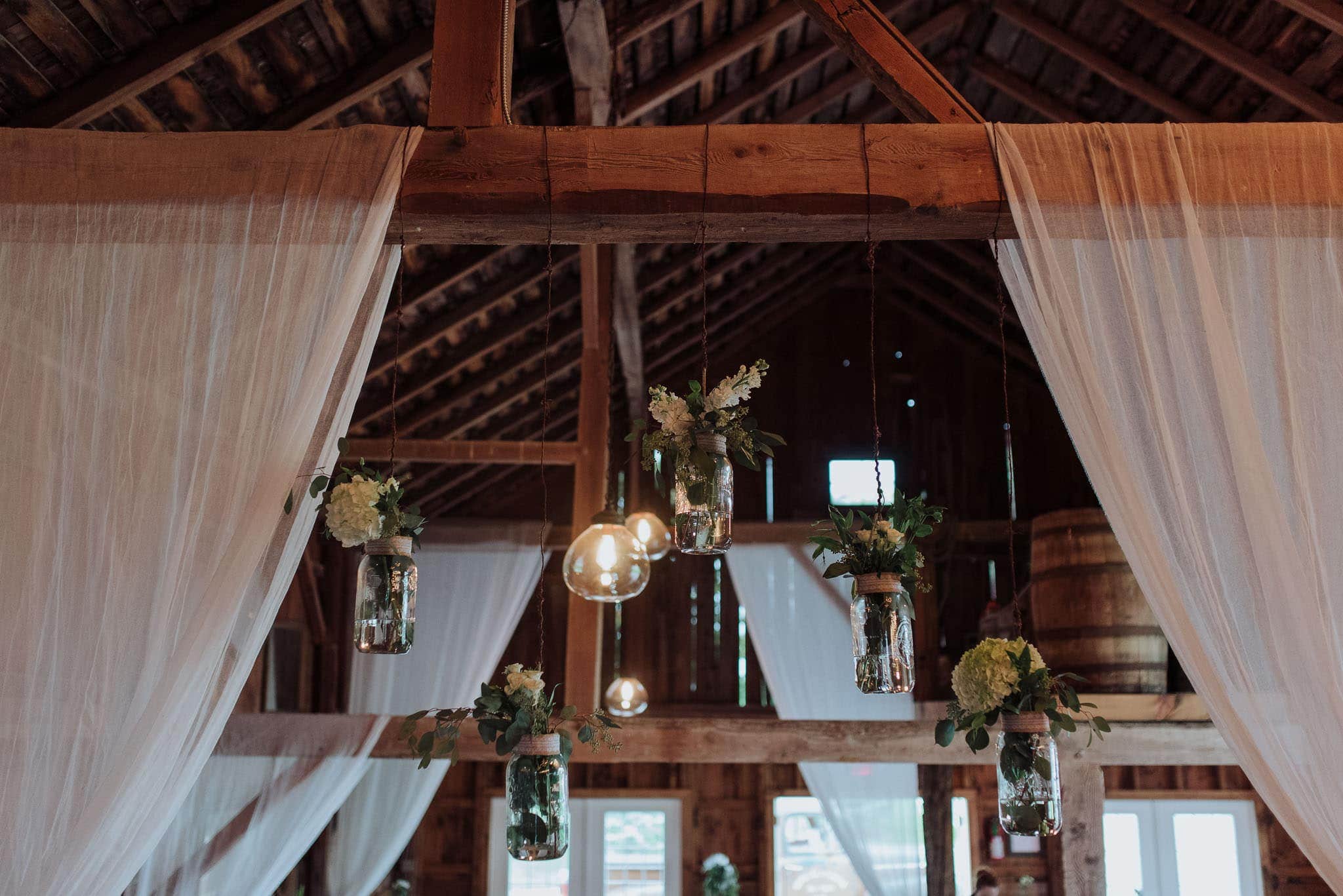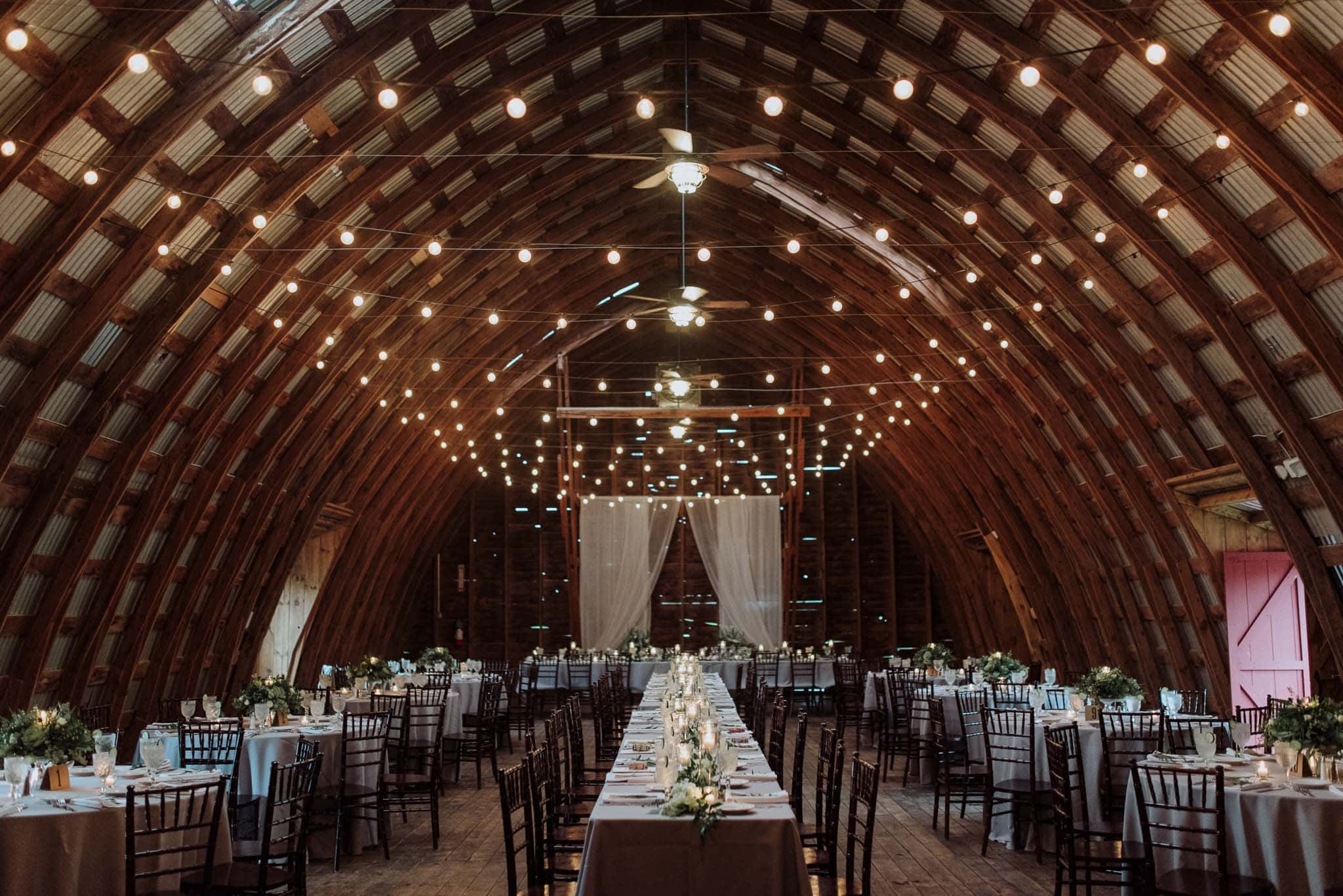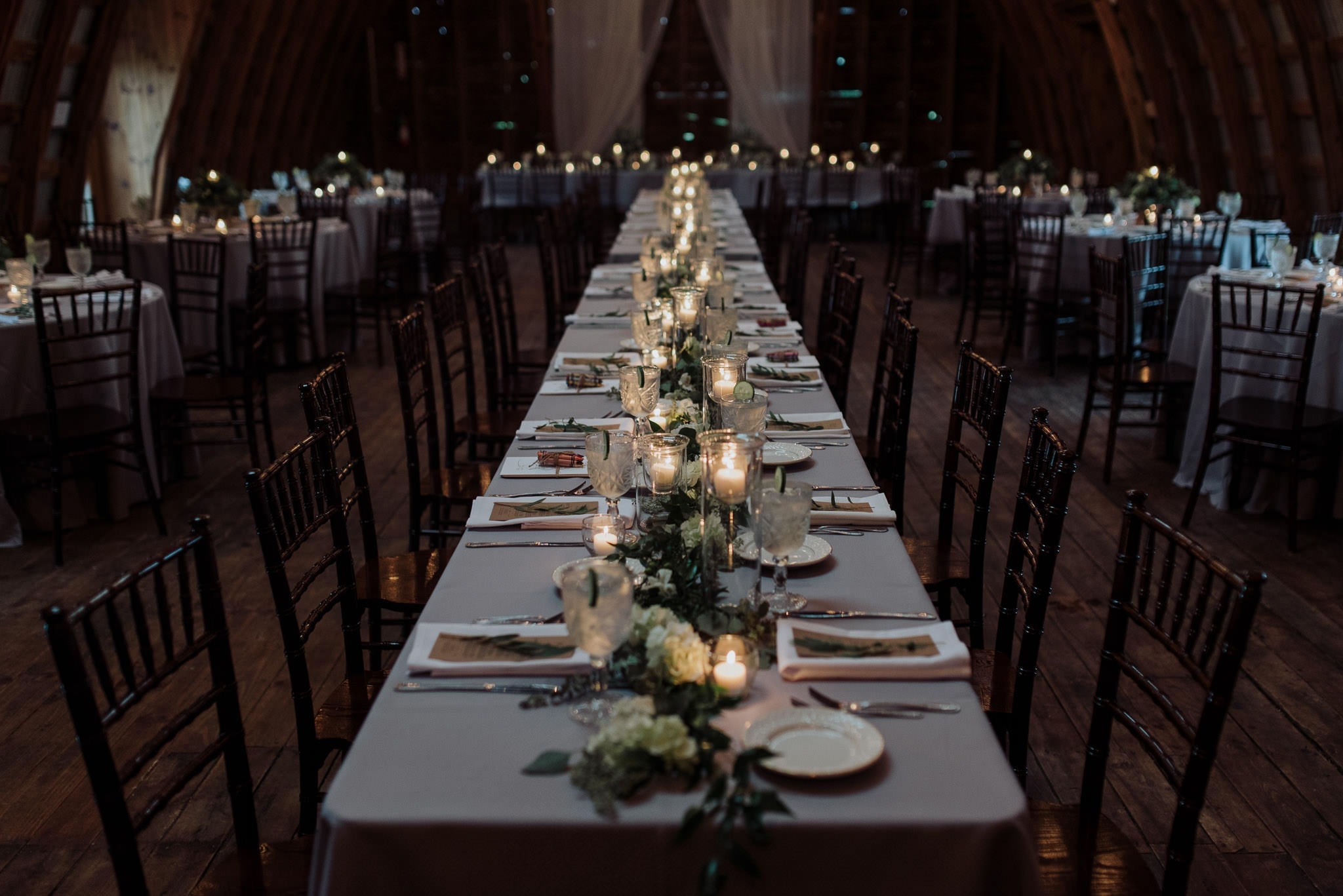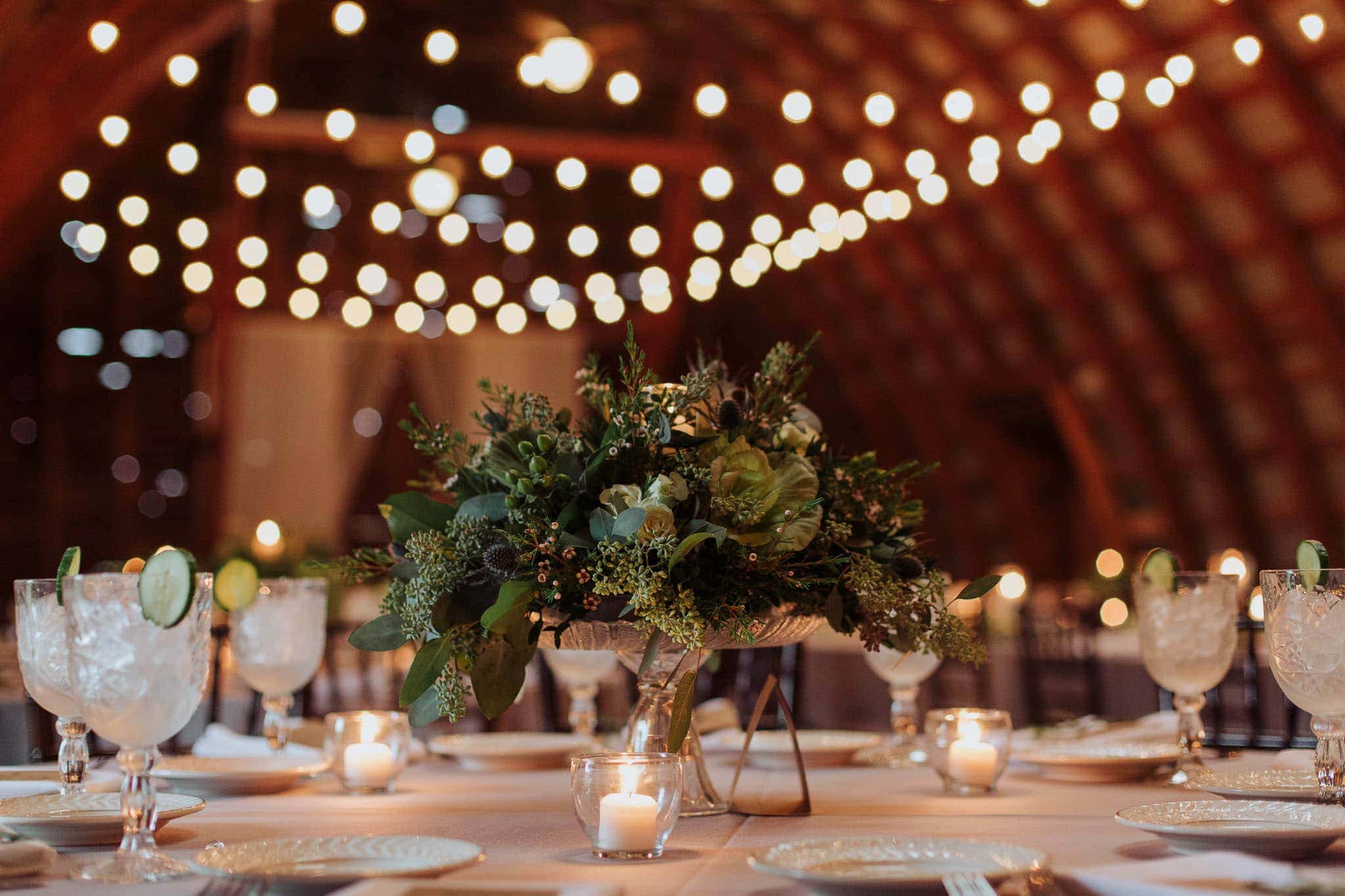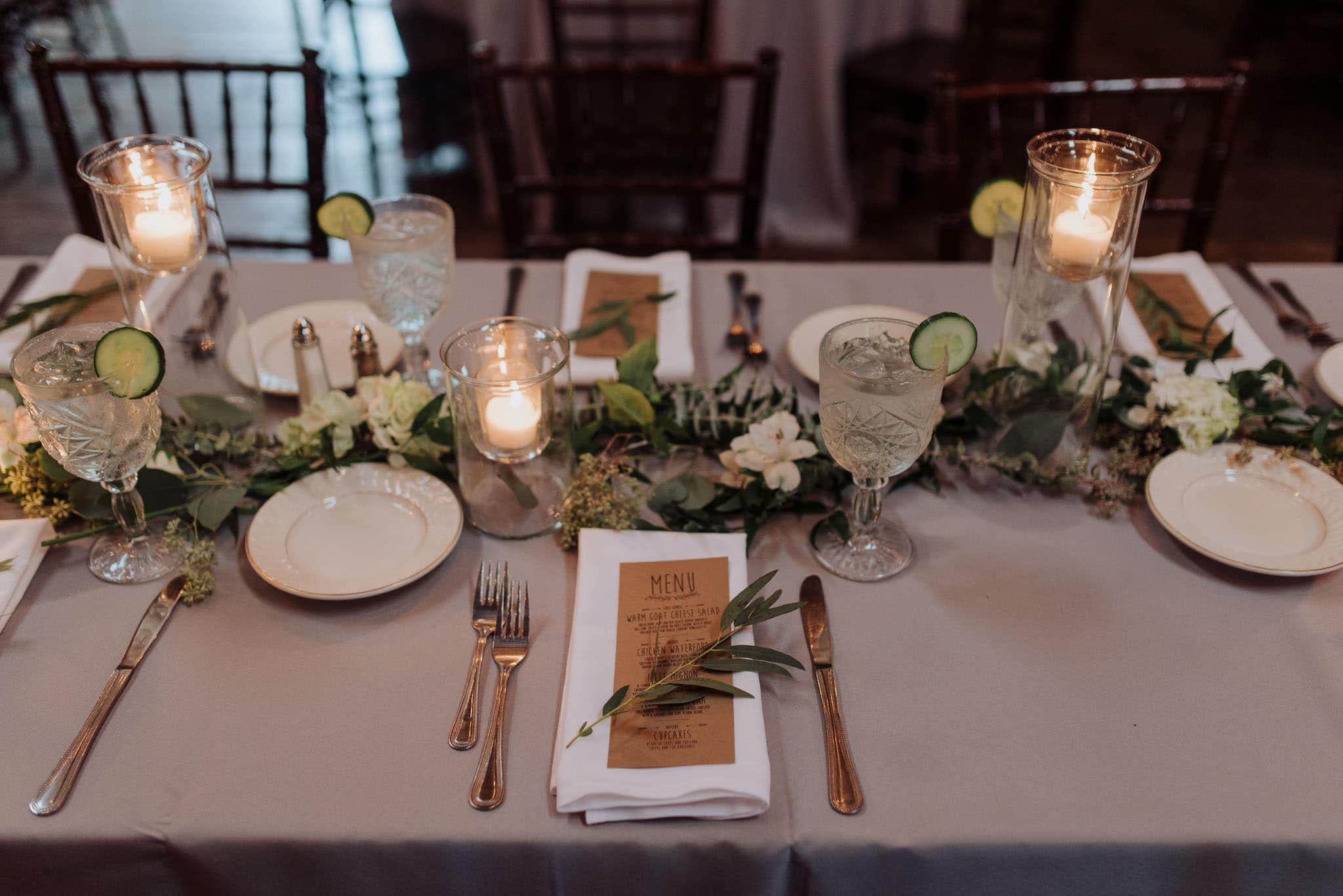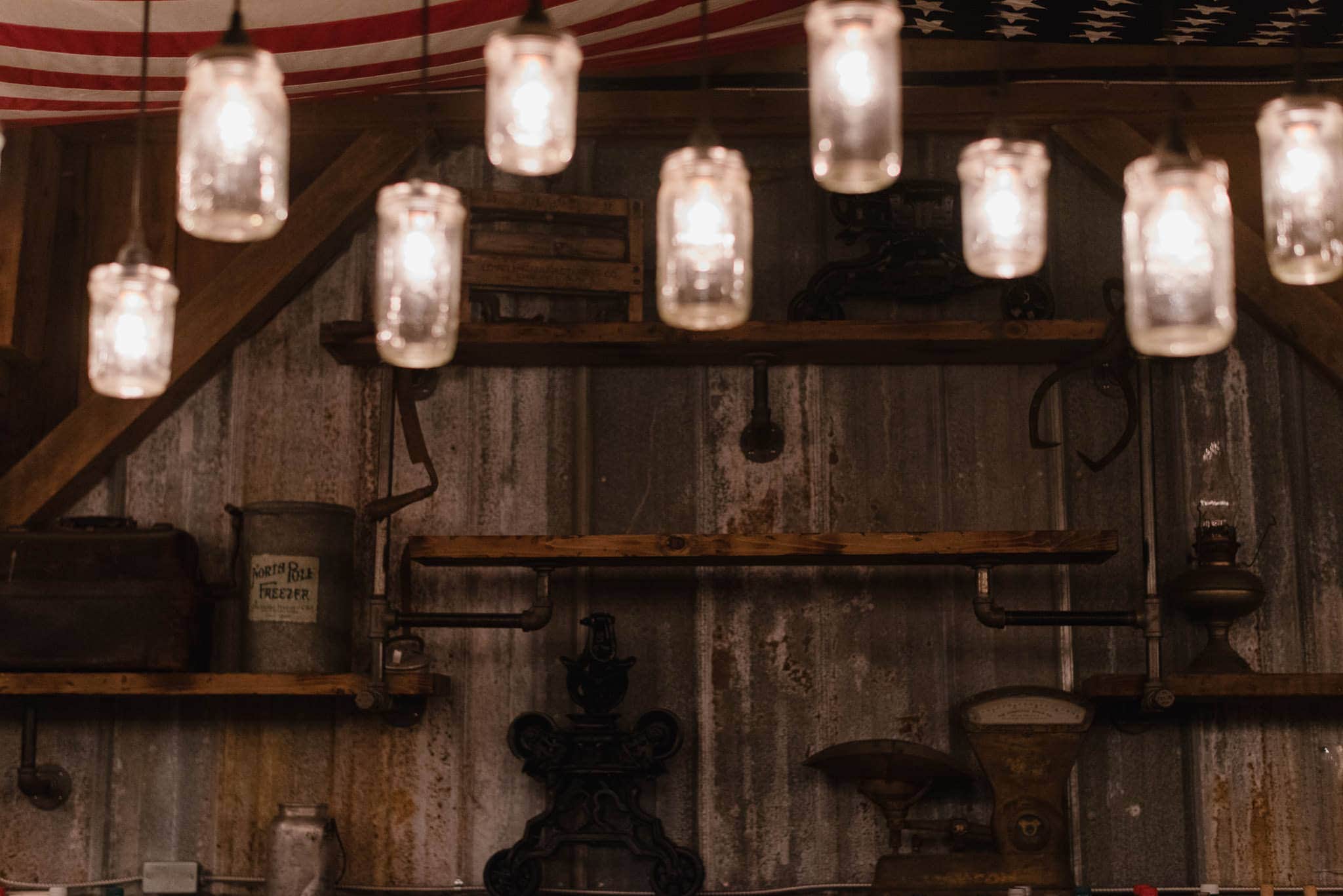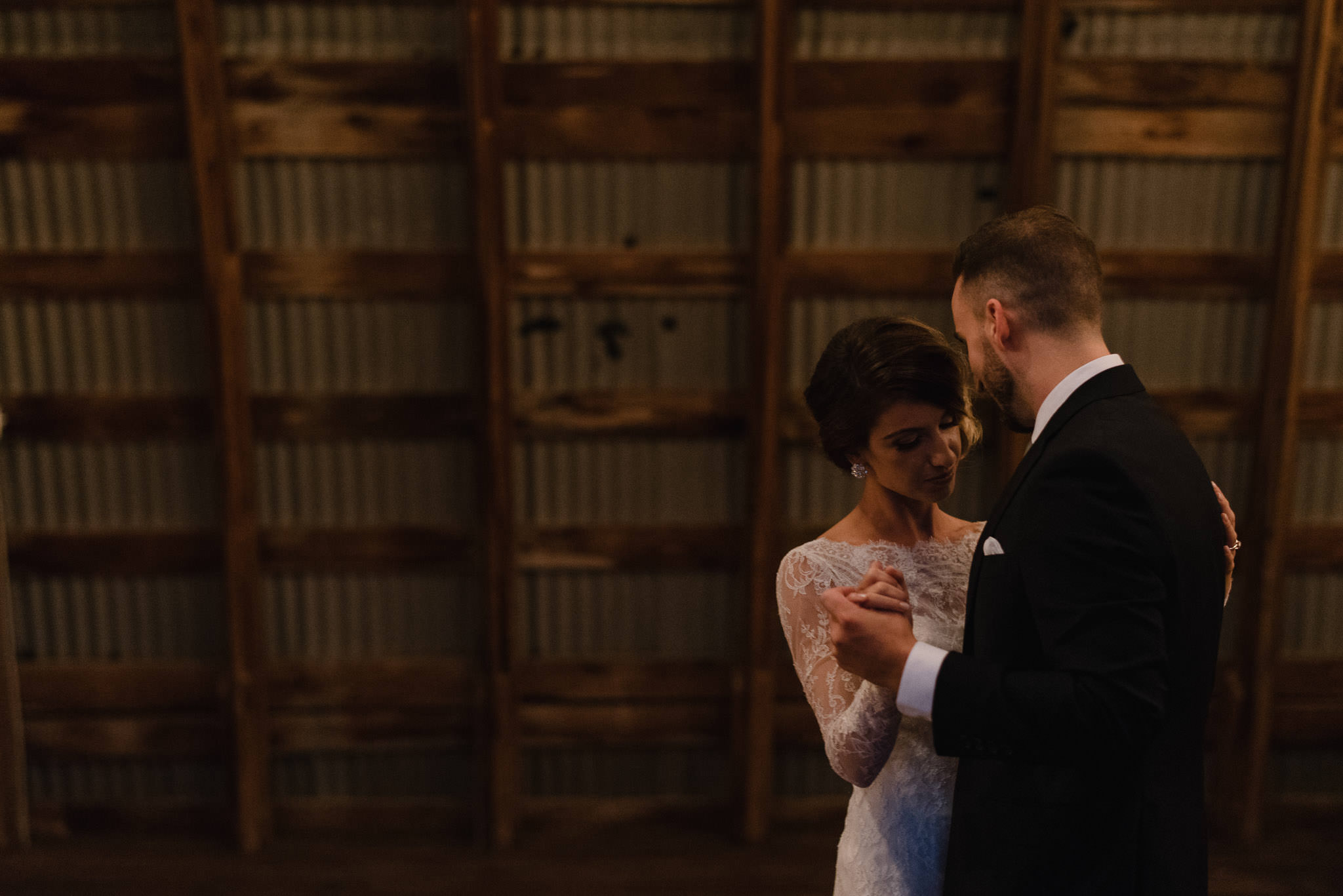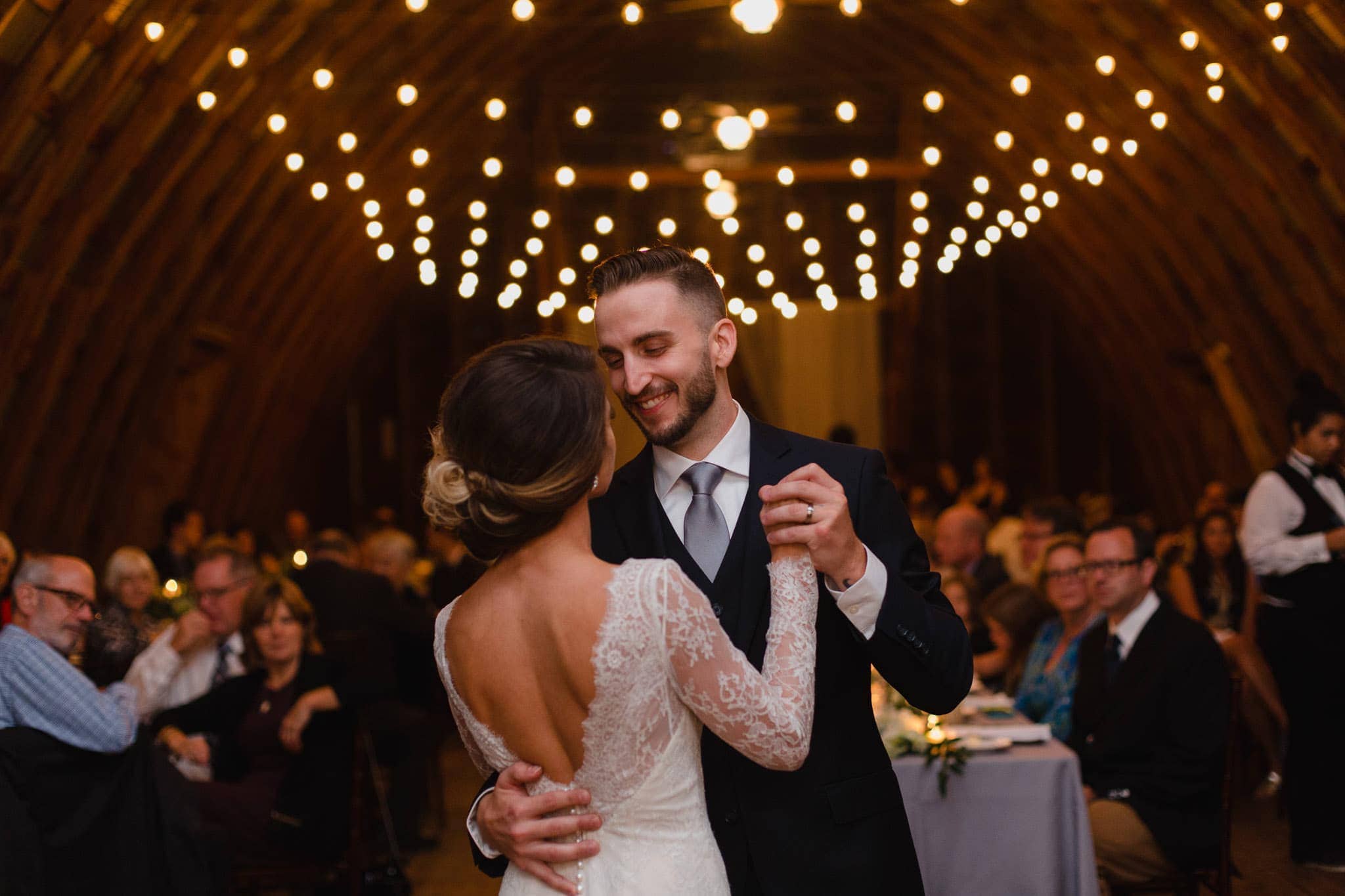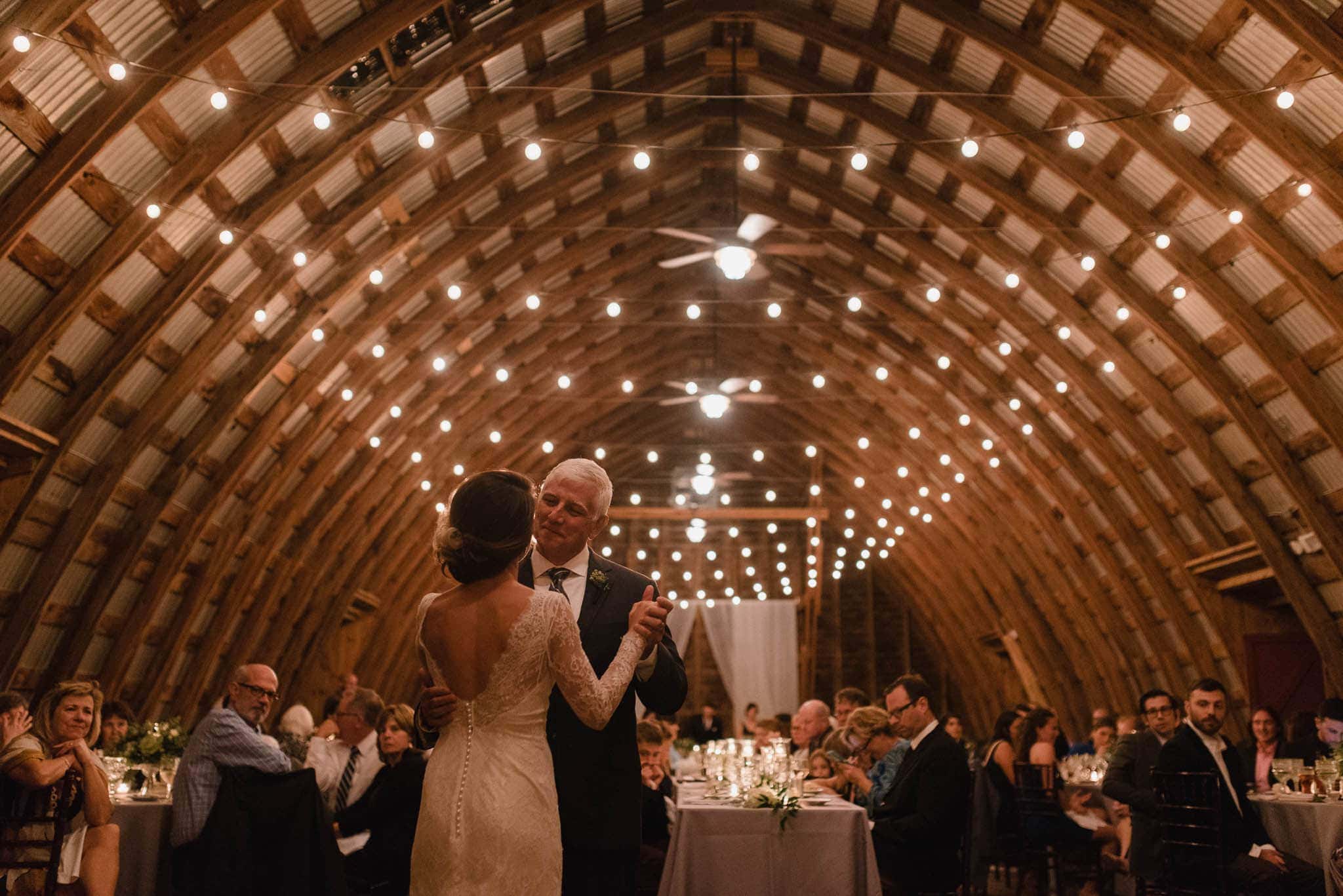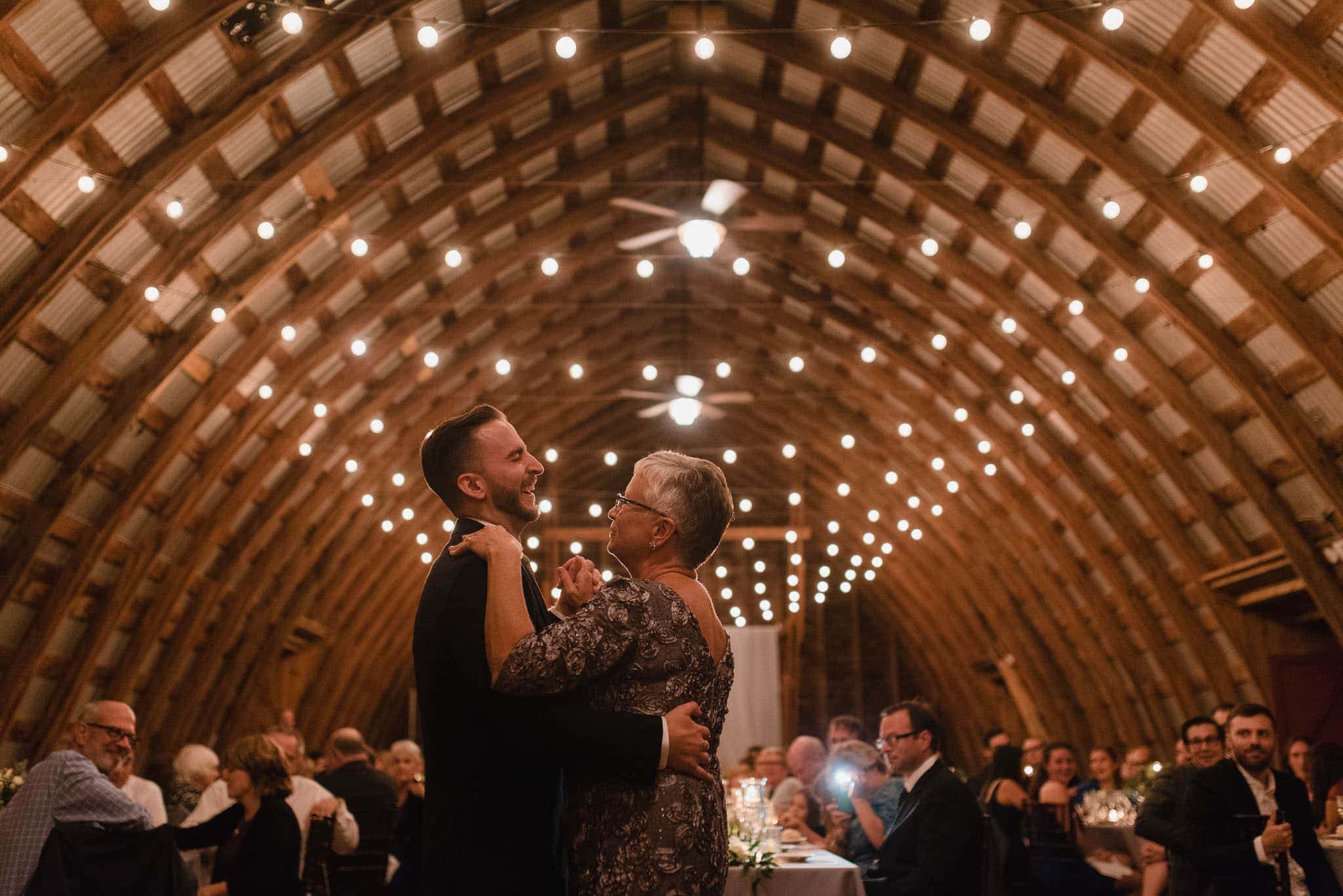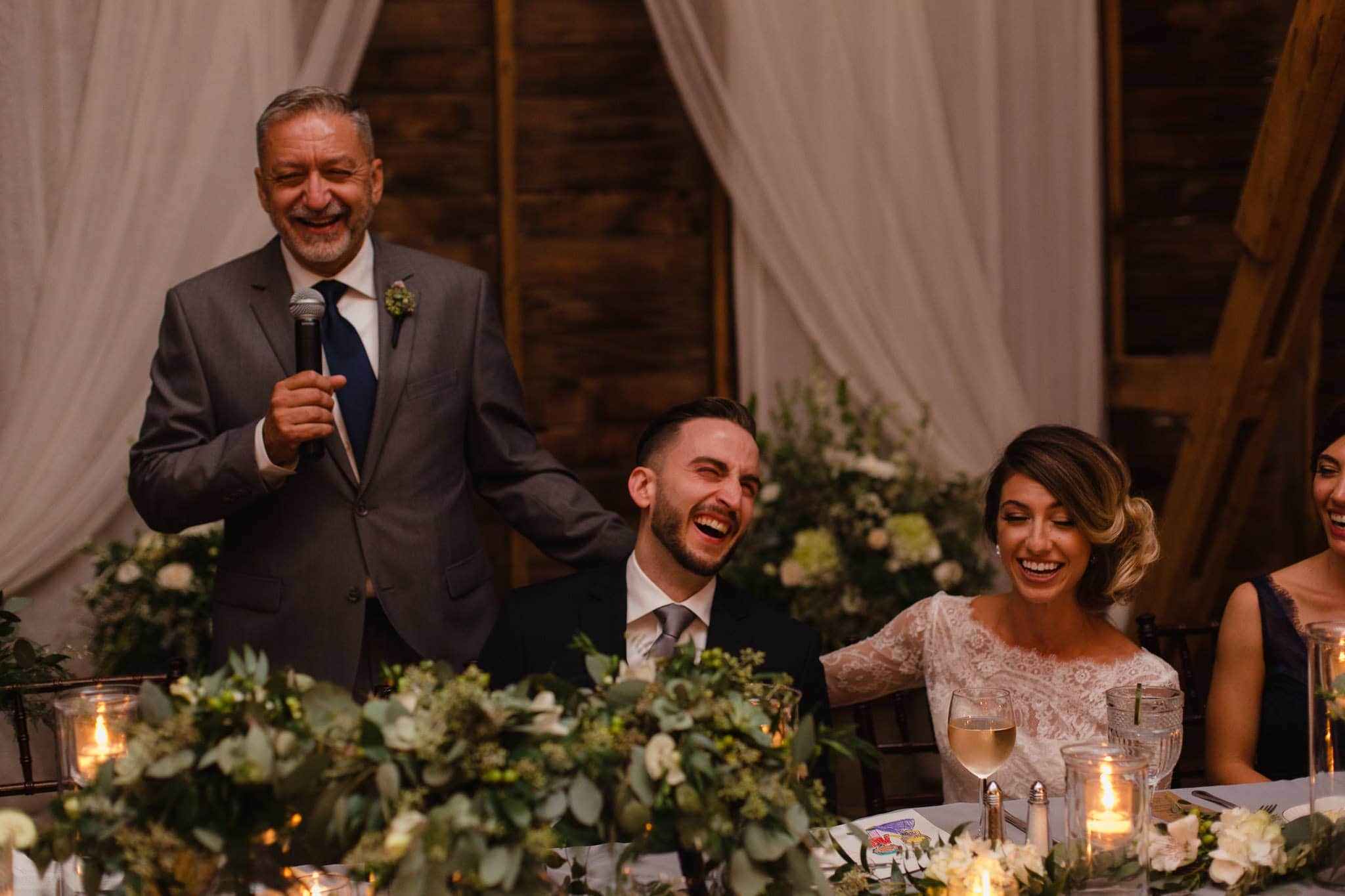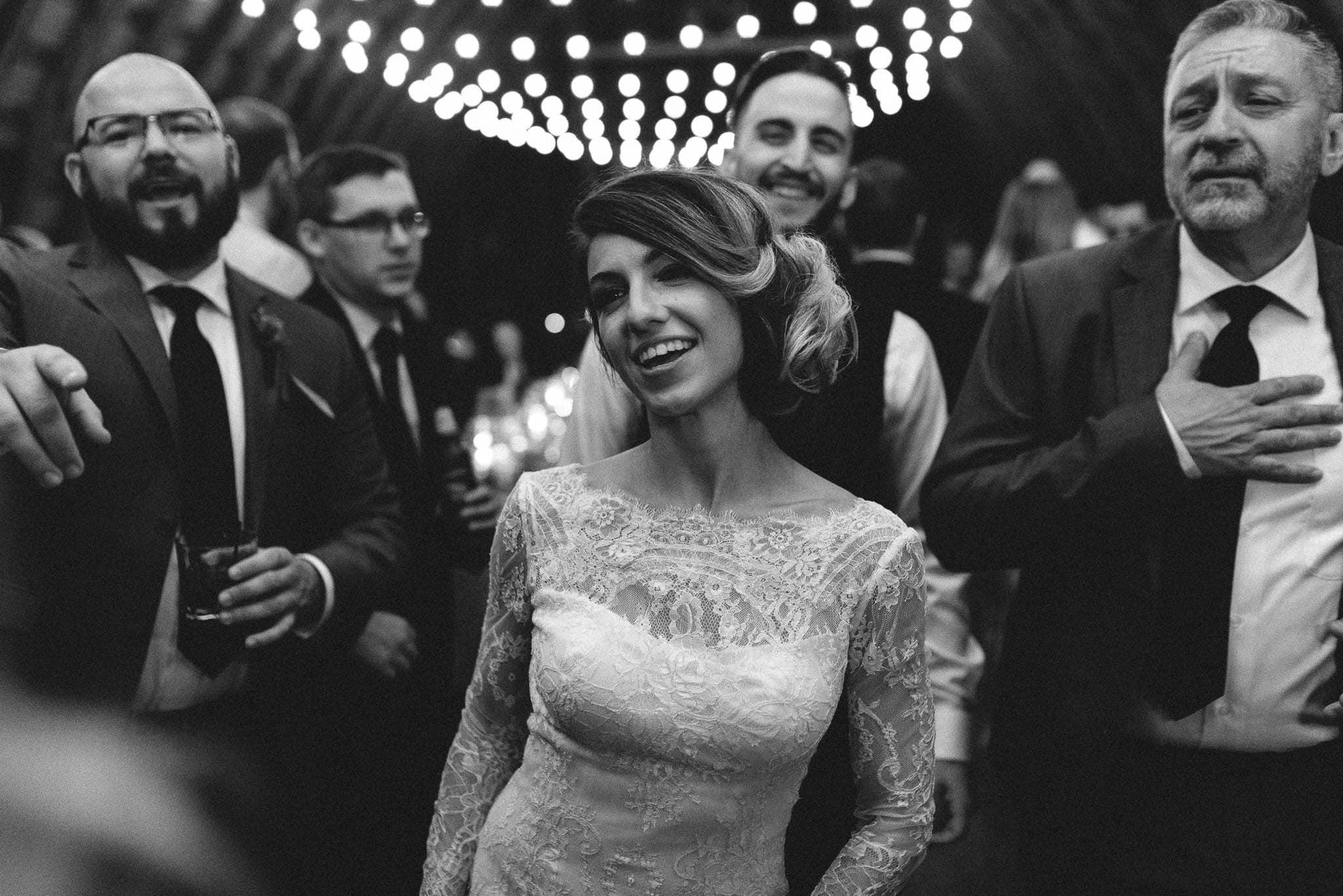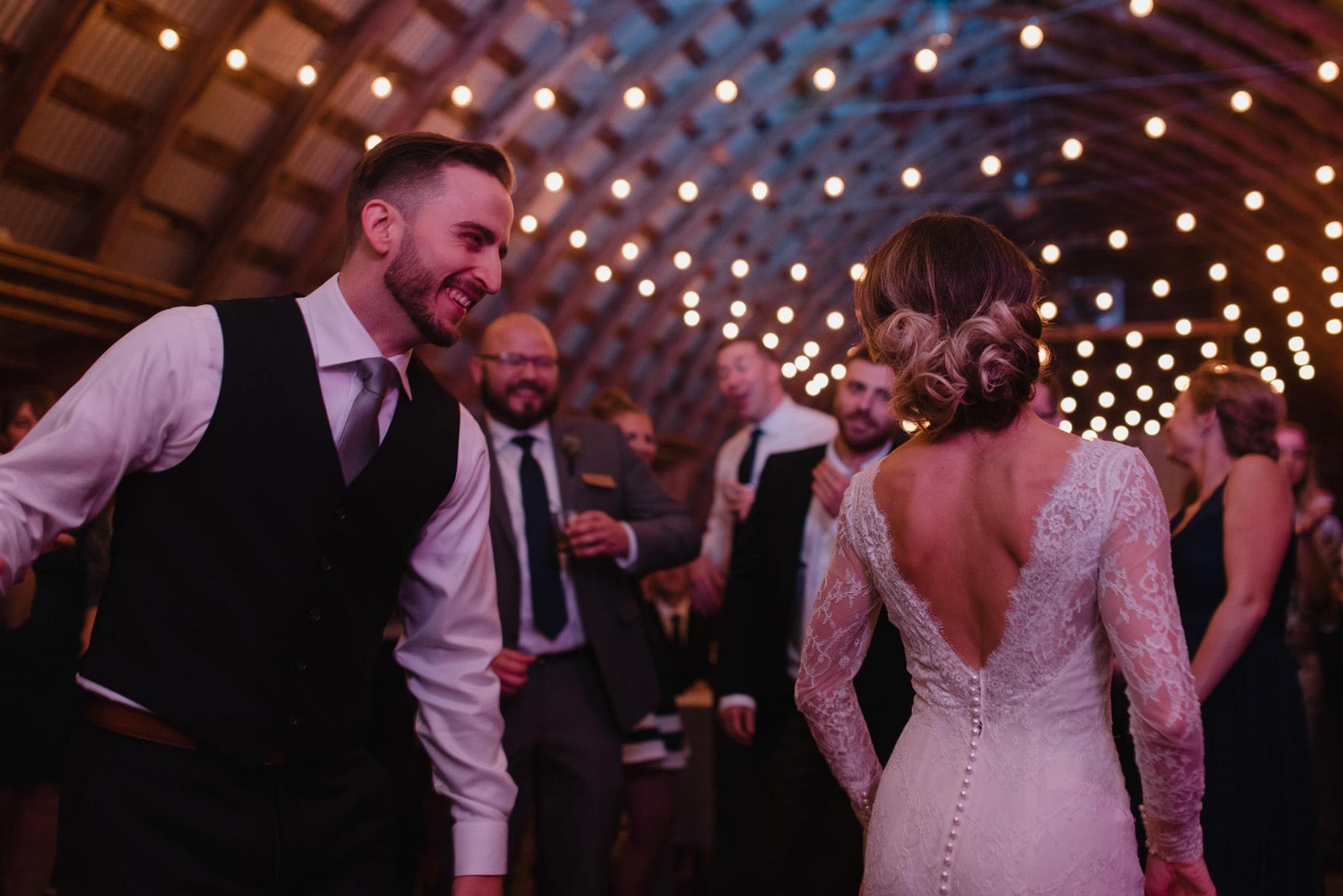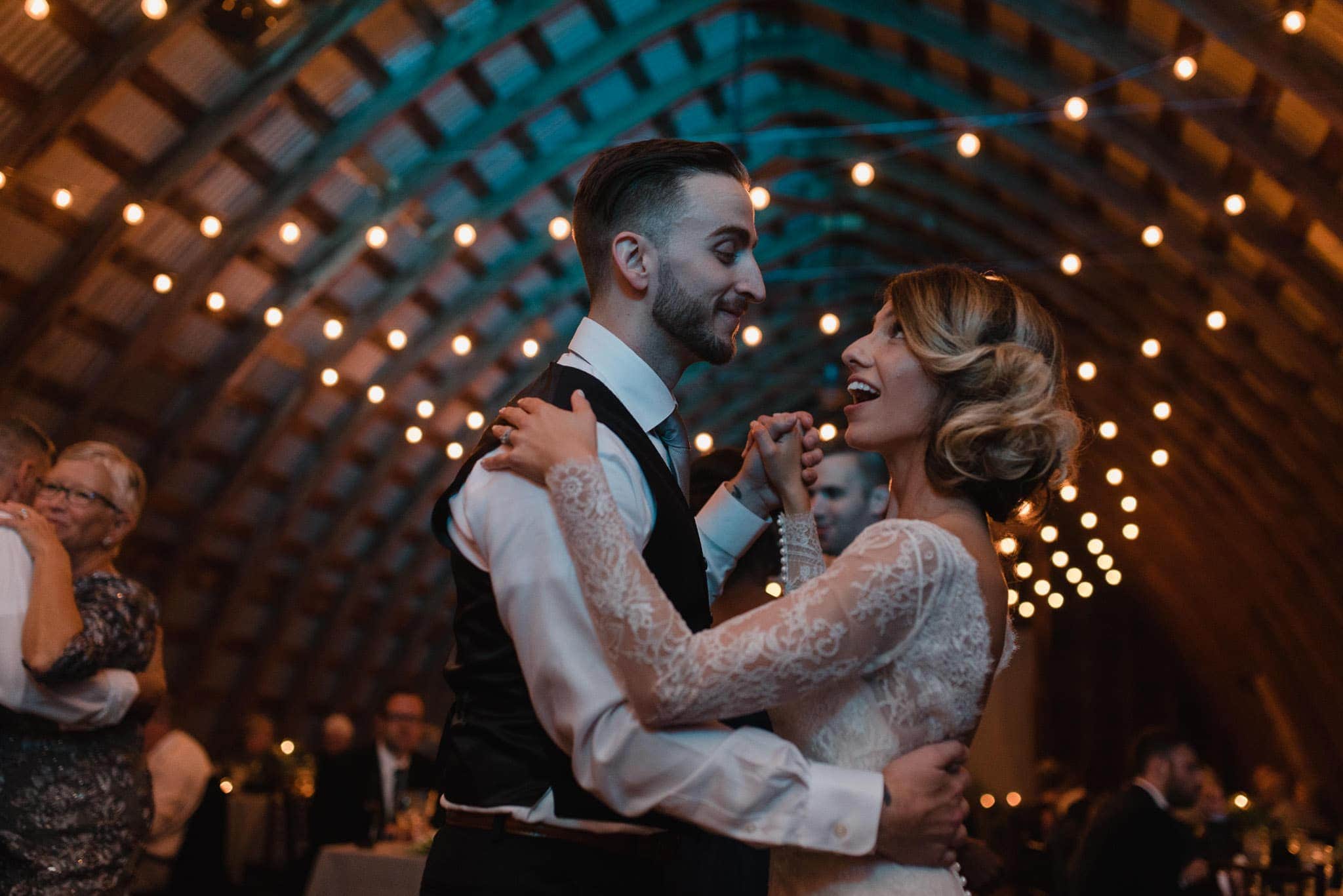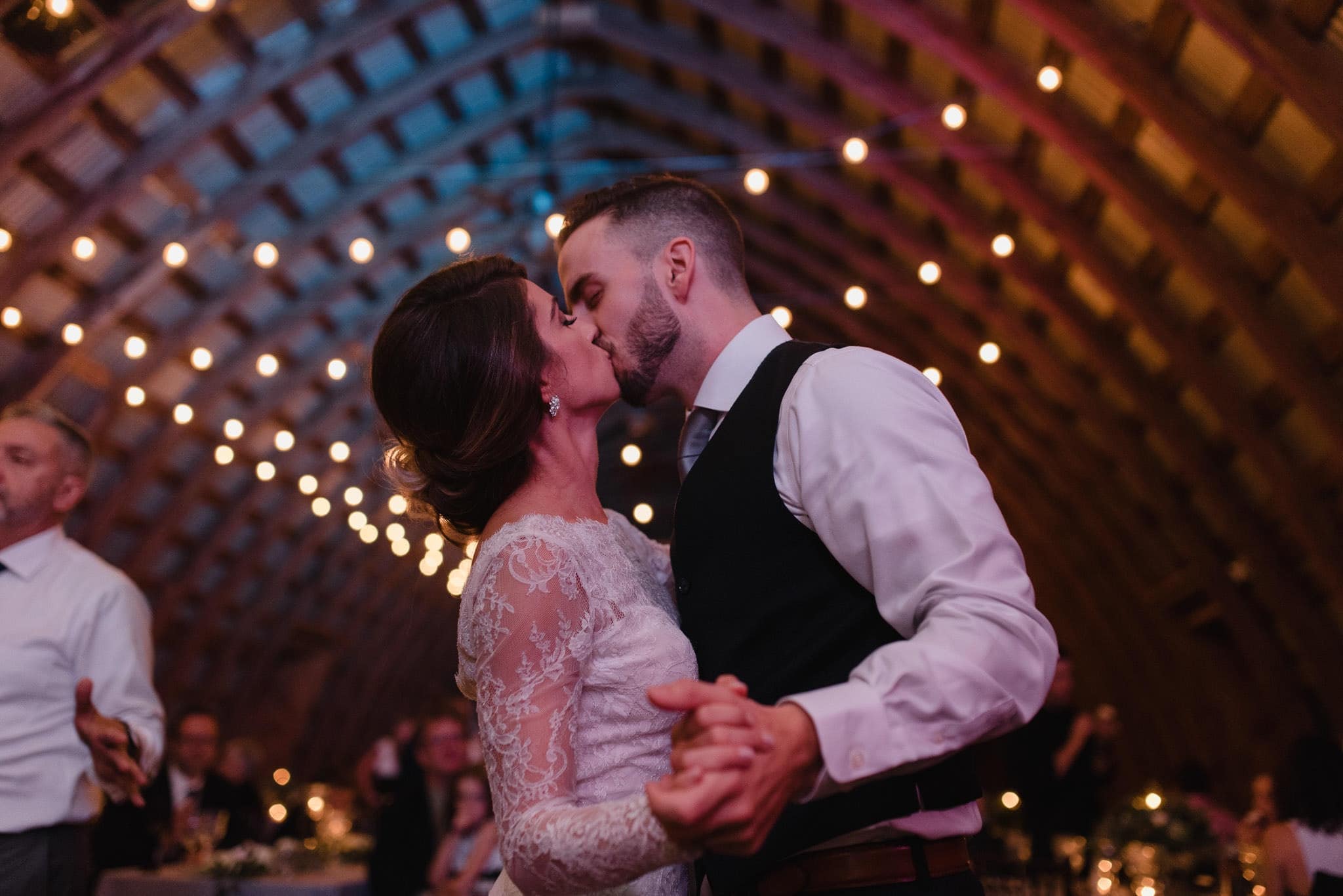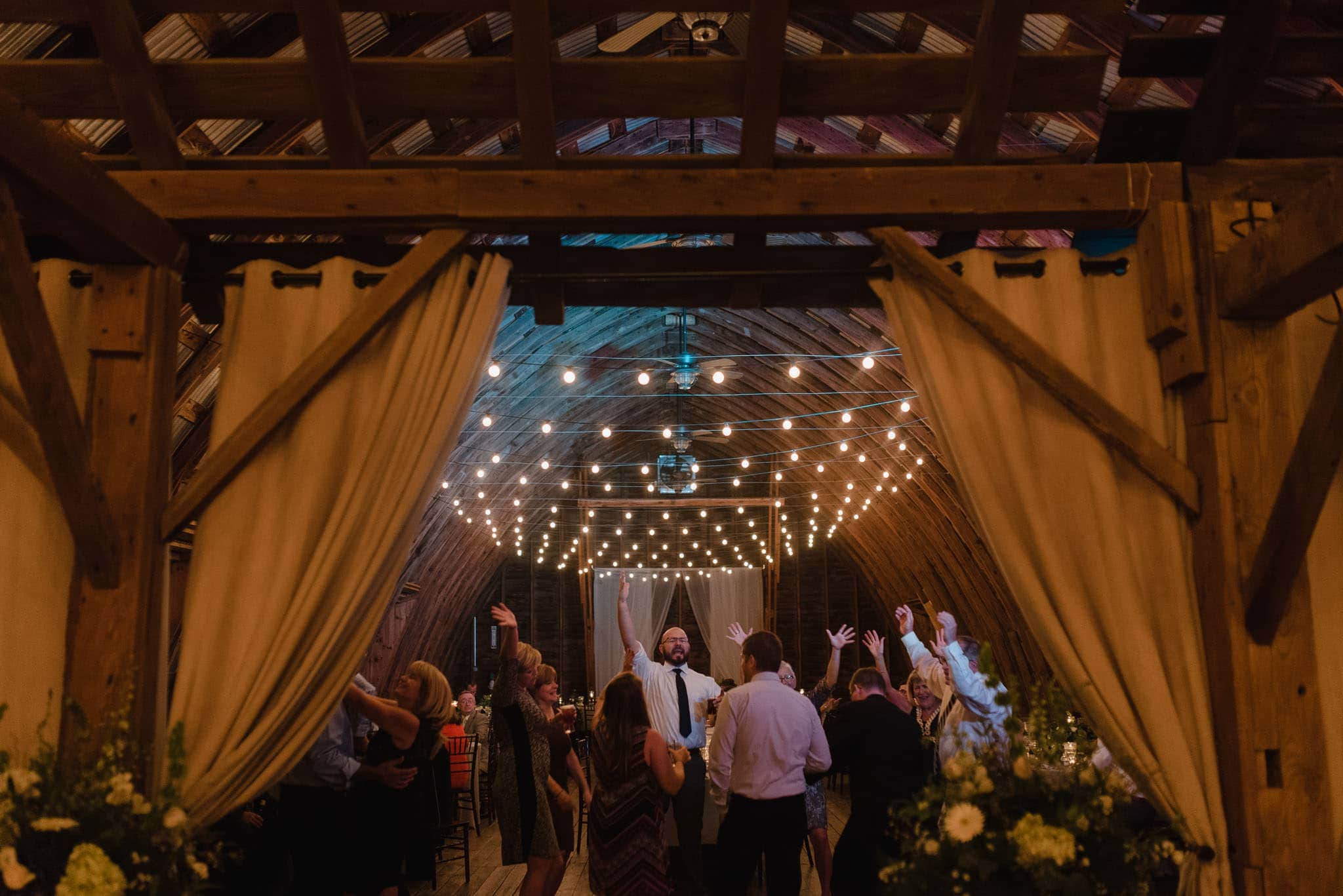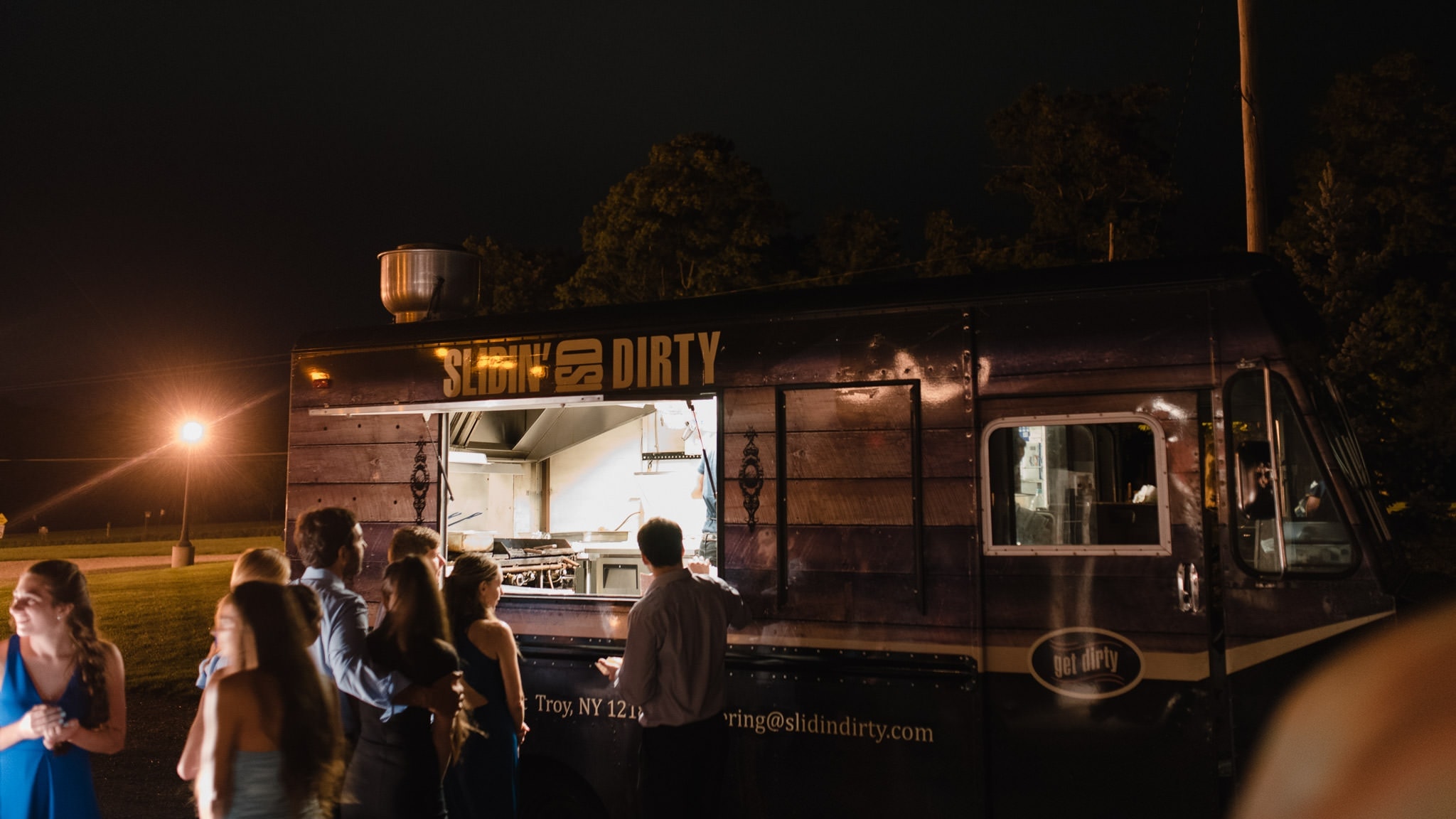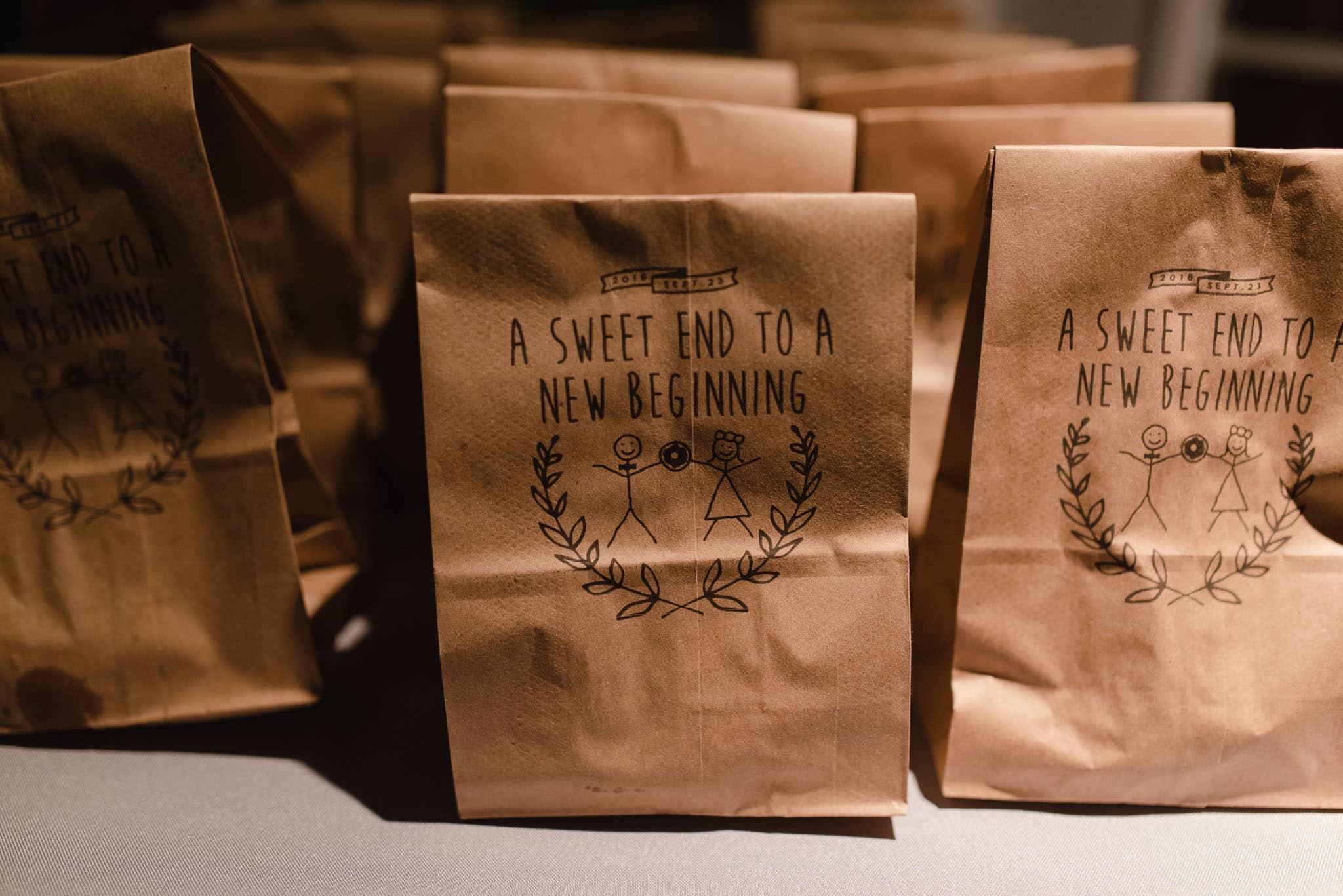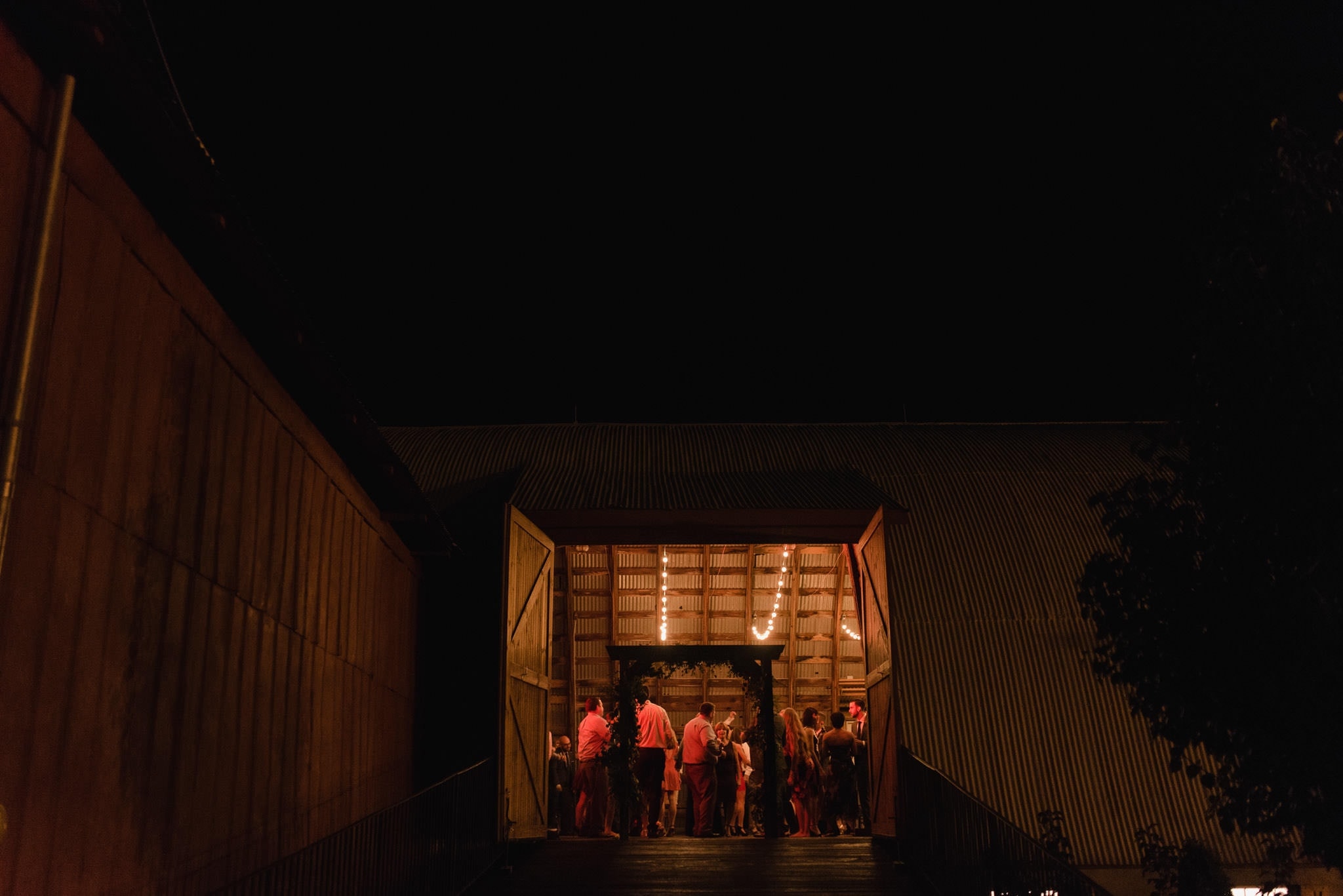 Huge thanks to everyone who helped make Nicole+Sam's Hayloft on the Arch wedding an incredible success, inclement weather and last minute plan changes included. Katie O Wedding and Events team for coordination from a year out, to day of, Pat of Metro Music for keeping the dance floor going late into the night, Coriale Flowers for the wonderful floral design, Slidin Dirty for the late night food, A Moveable Feast for the not late night food, Erica Sherman for makeup, Brook at Ambience for hair, and of course everyone at Hayloft on the Arch.