Pat's Barn Wedding with Kate+Jeff
Winter weddings are underrated. I understand the unease one may have with the weather, especially with possible travel complications. But in Upstate New York, it's not easy to pretend winter doesn't exist.
Kate+Jeff weren't going to let any of that get in their way and they crushed their winter Pat's Barn wedding. We stopped by the NYS Museum for wedding portraits and took advantage of the huge windows and beautiful light in there, all while staying nice and warm. That night, Pat's Barn was transformed into a cozy winter cabin, filled with Kate+Jeff's closest friends and family, all celebrating for the same reason.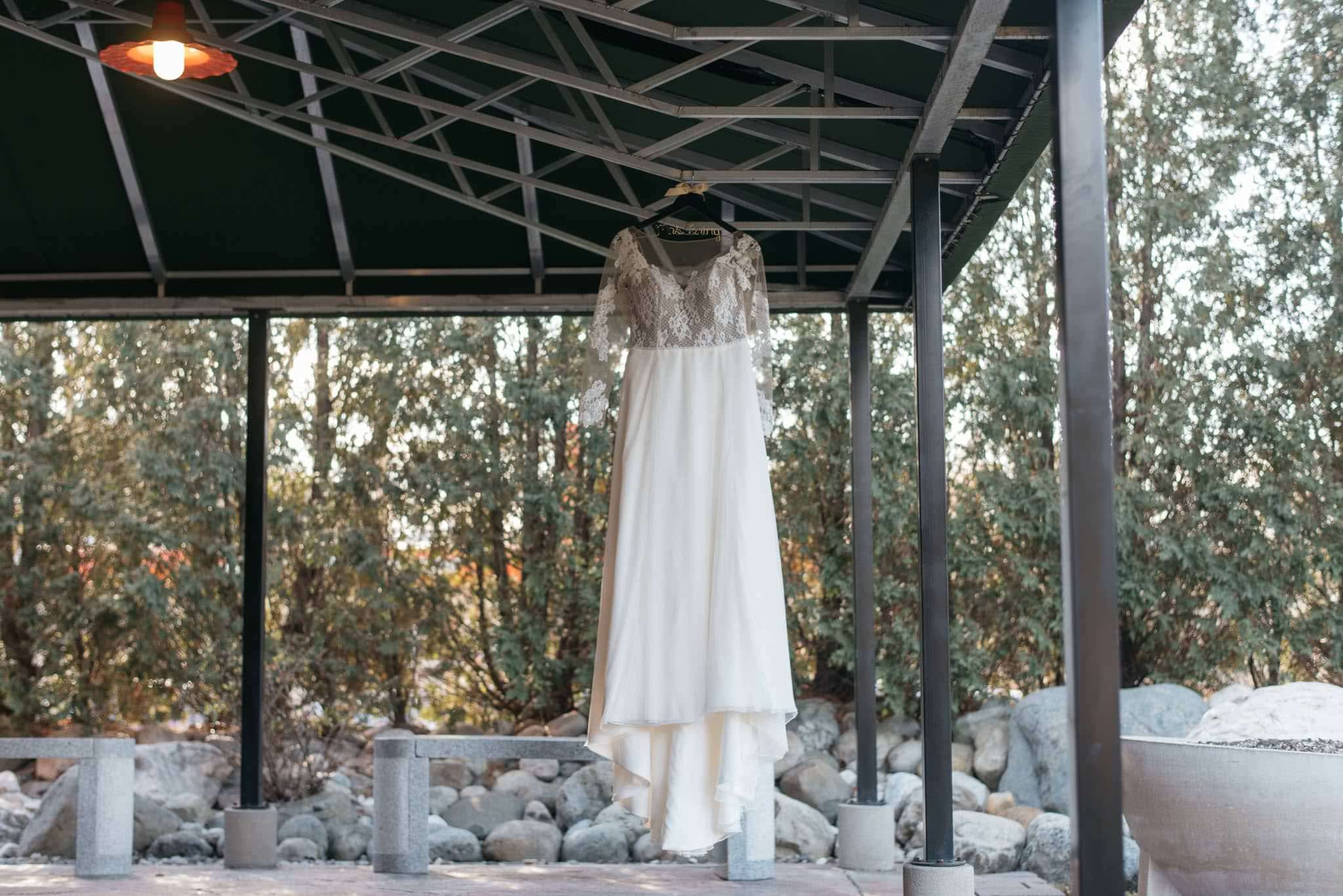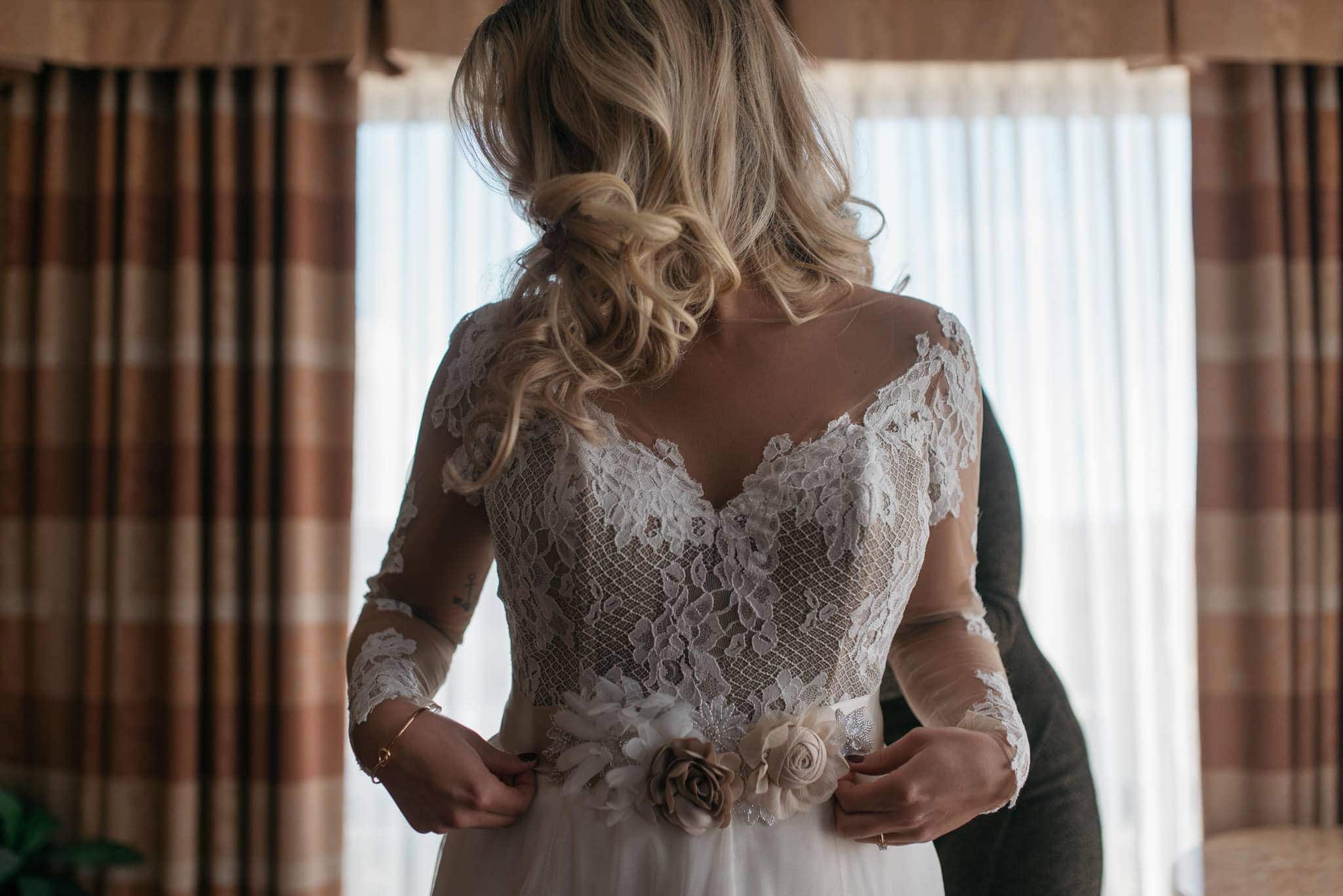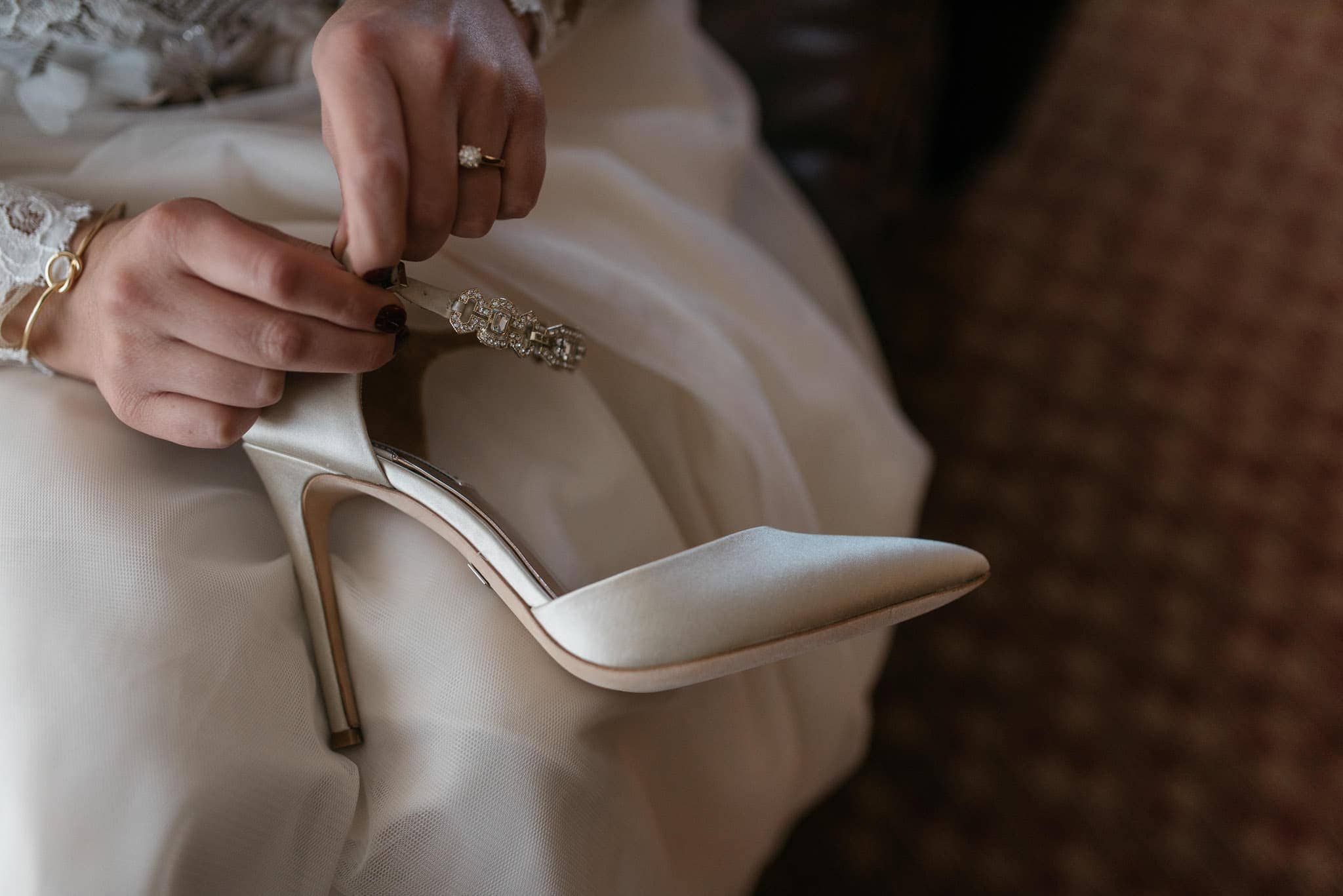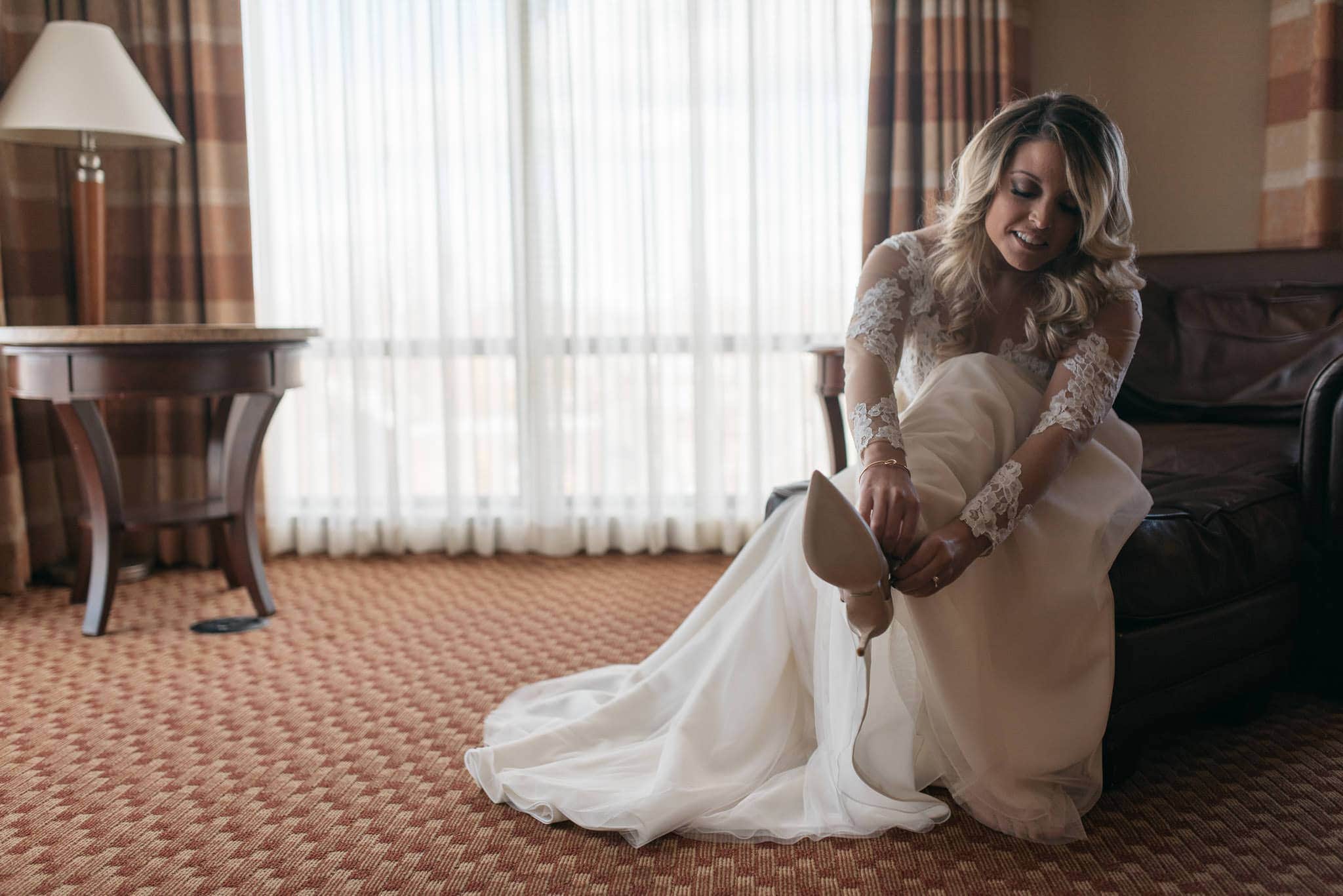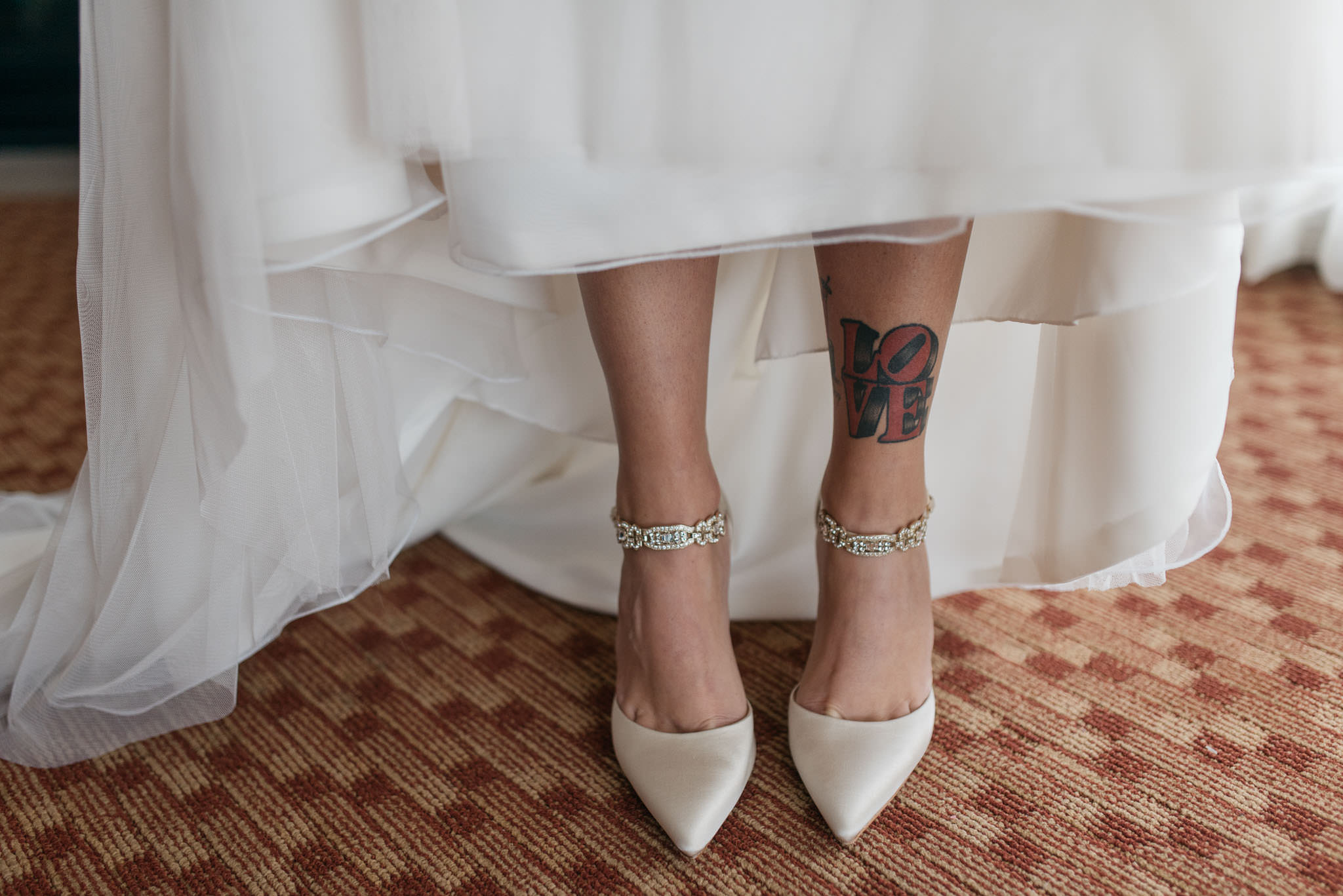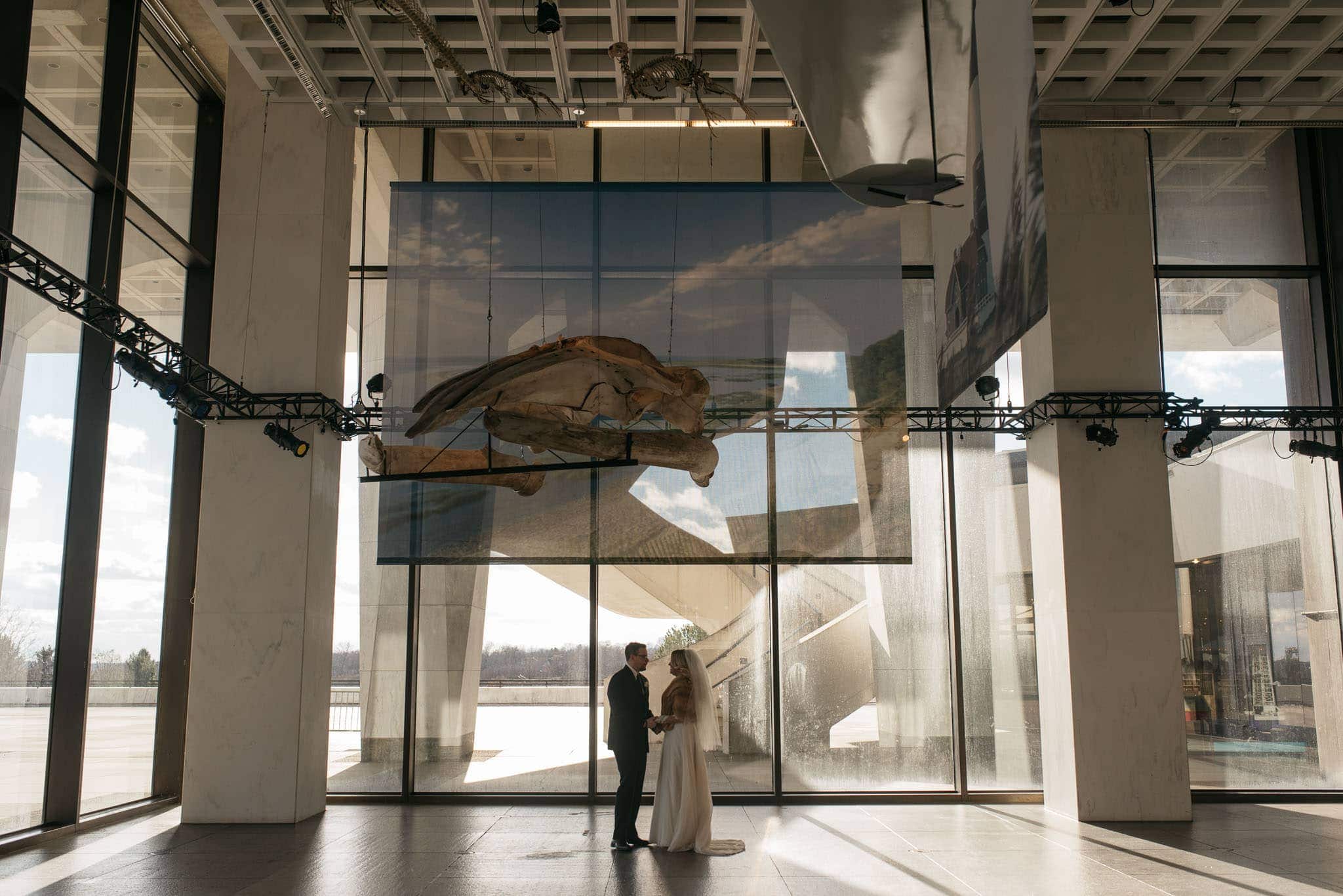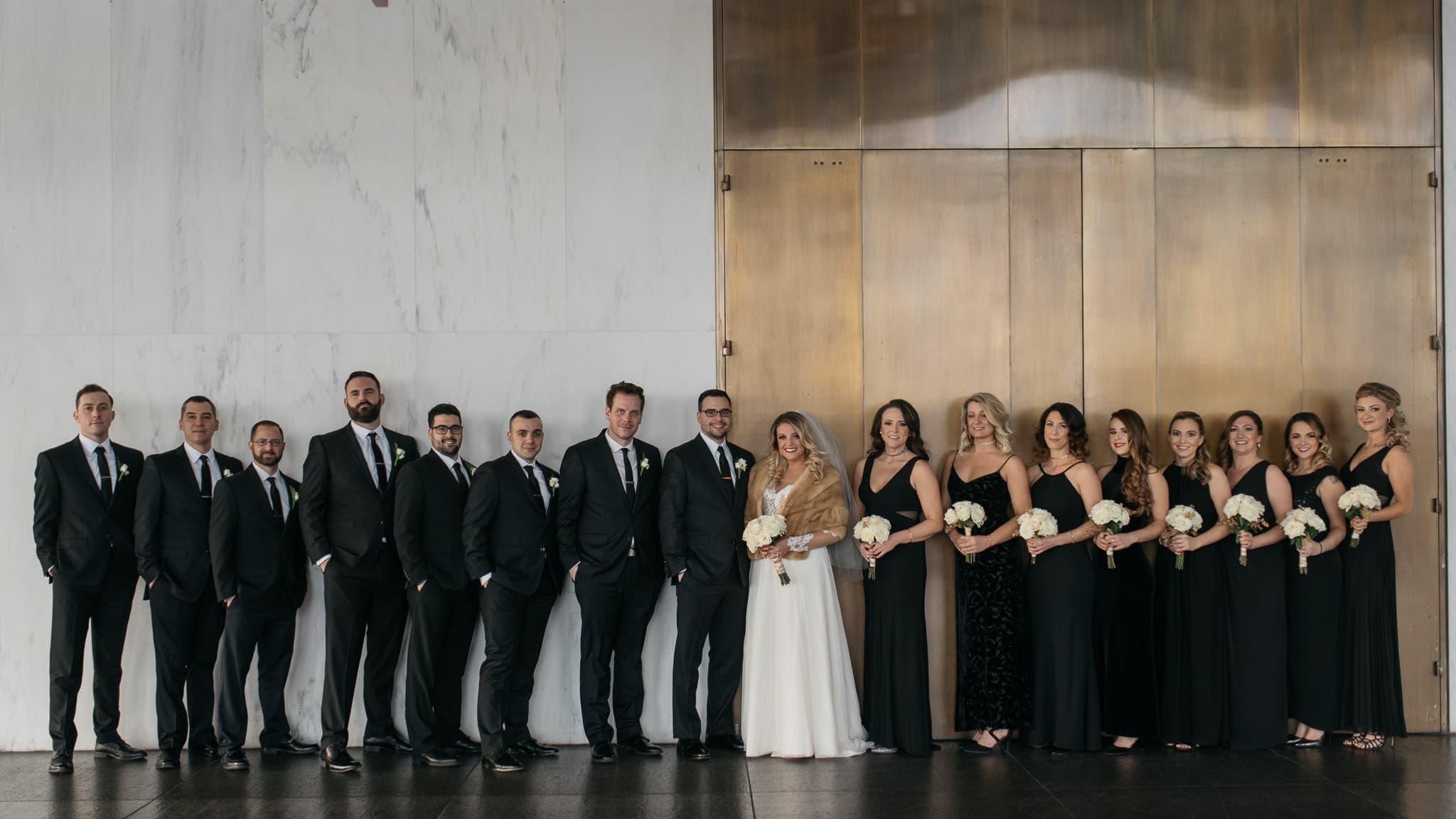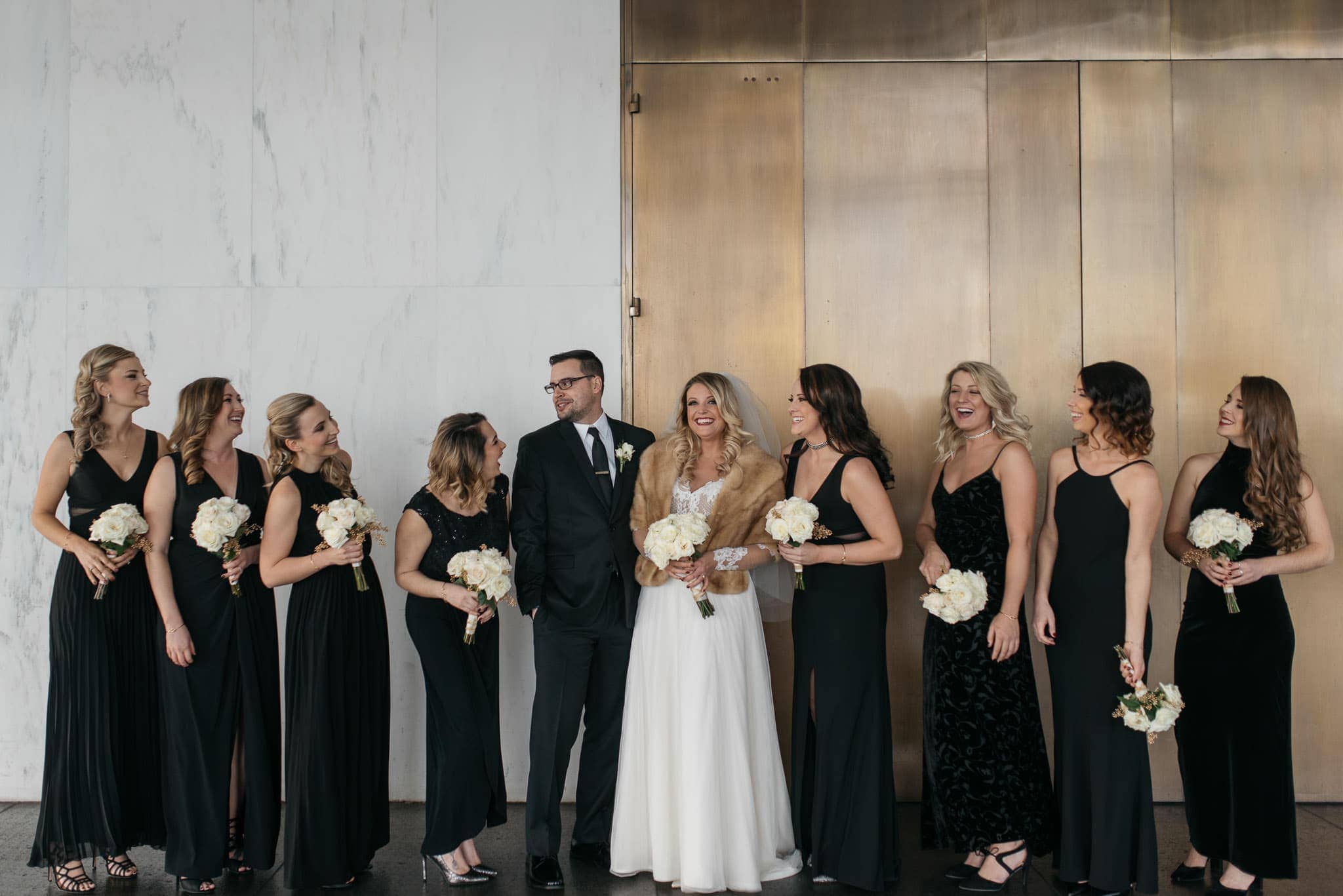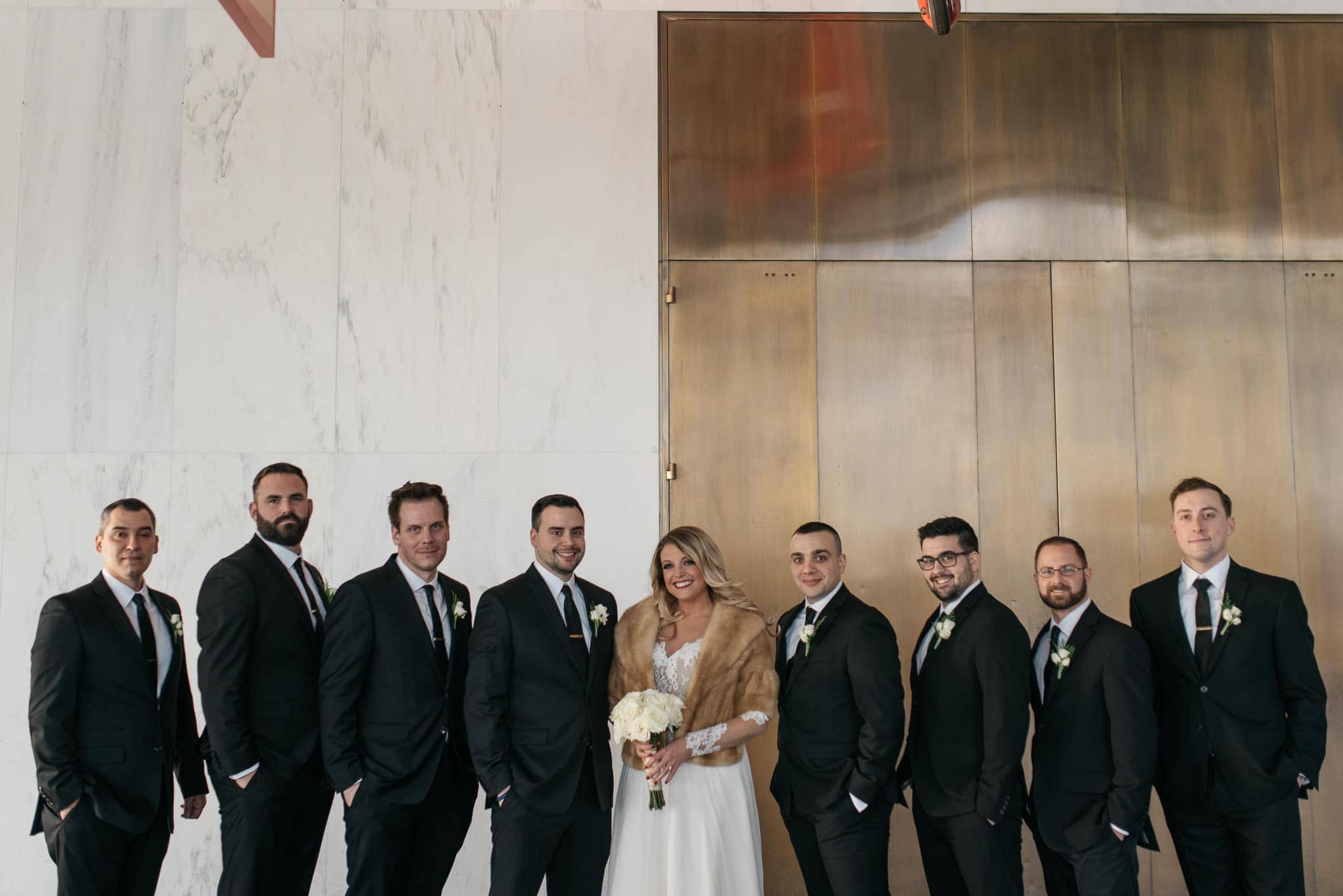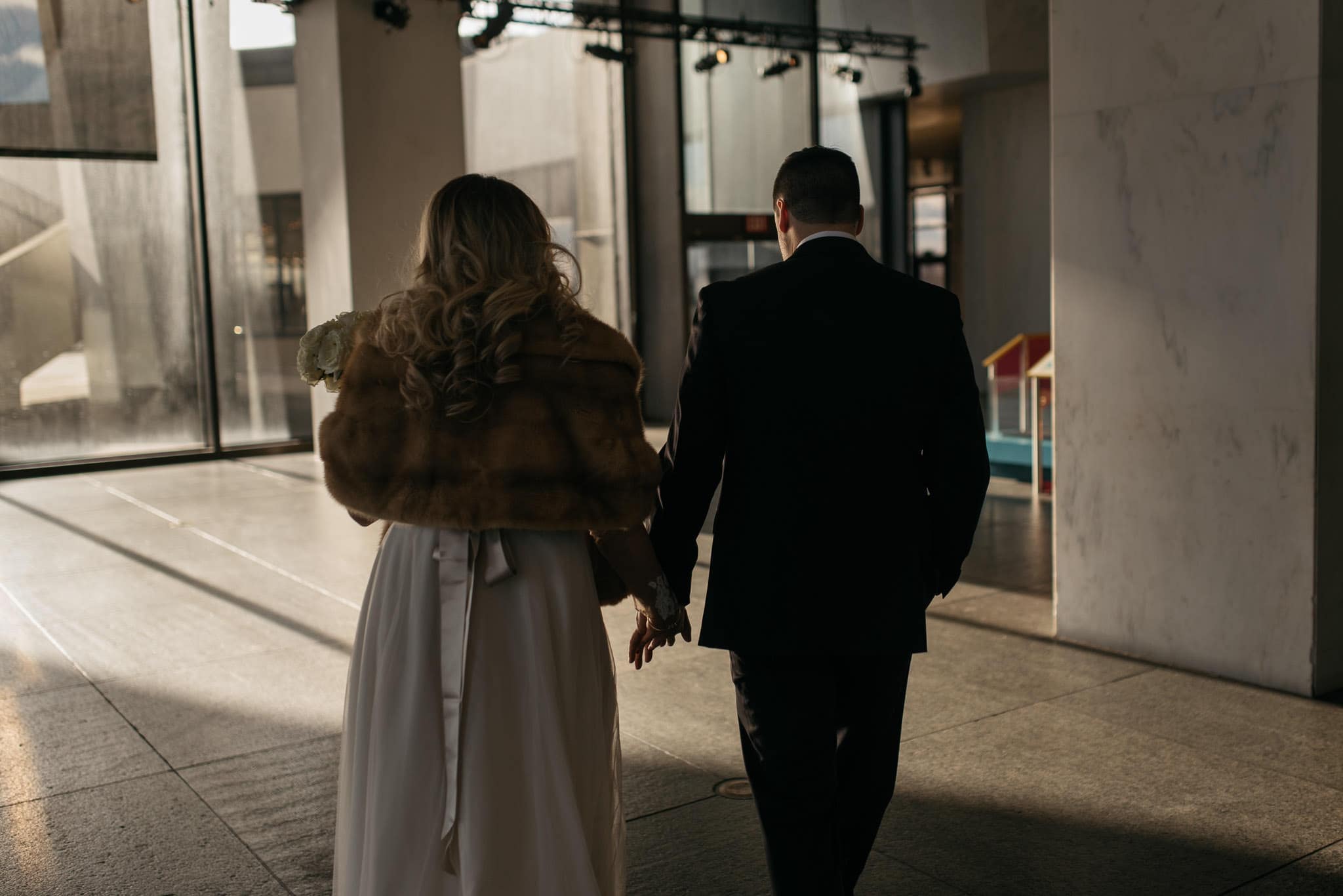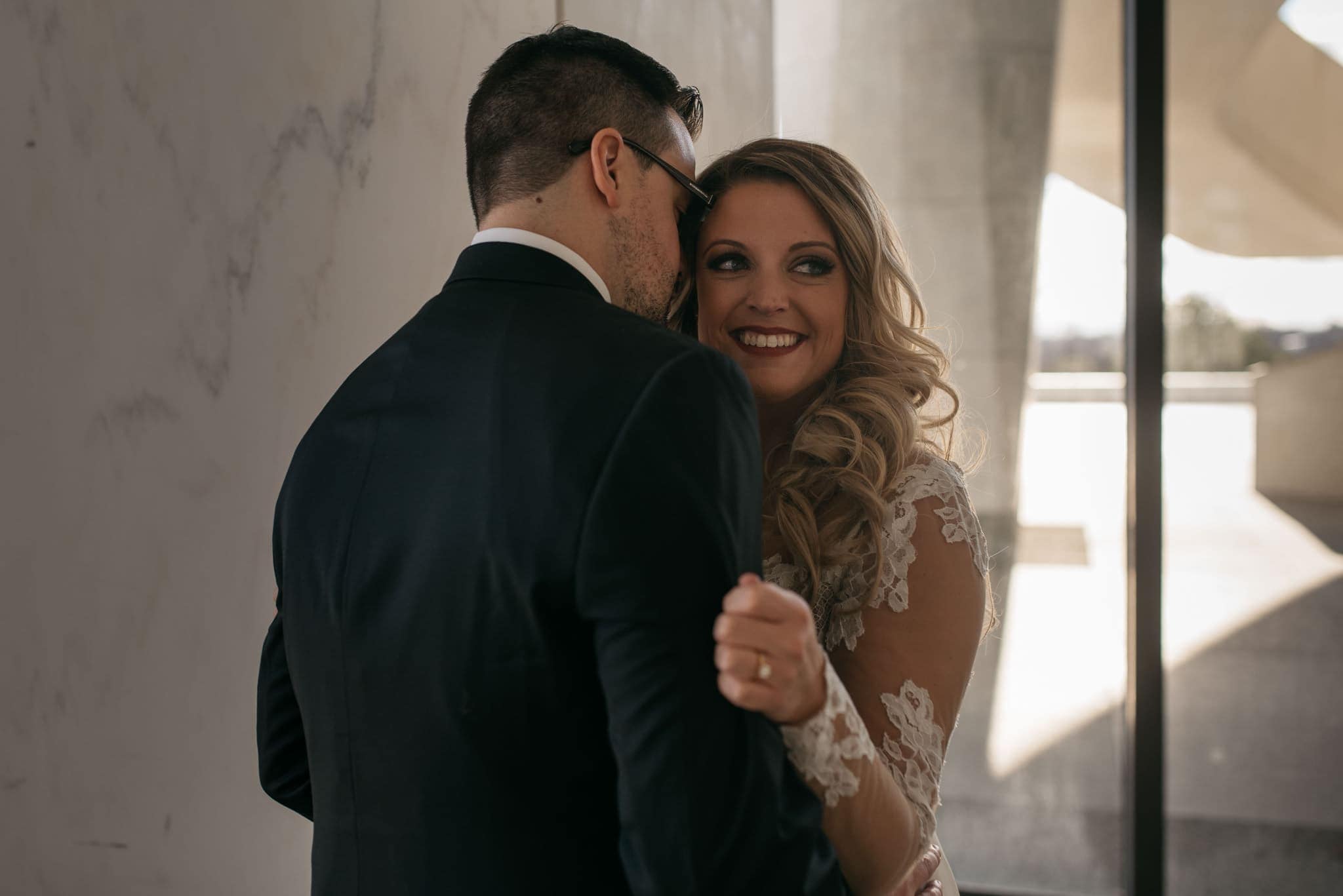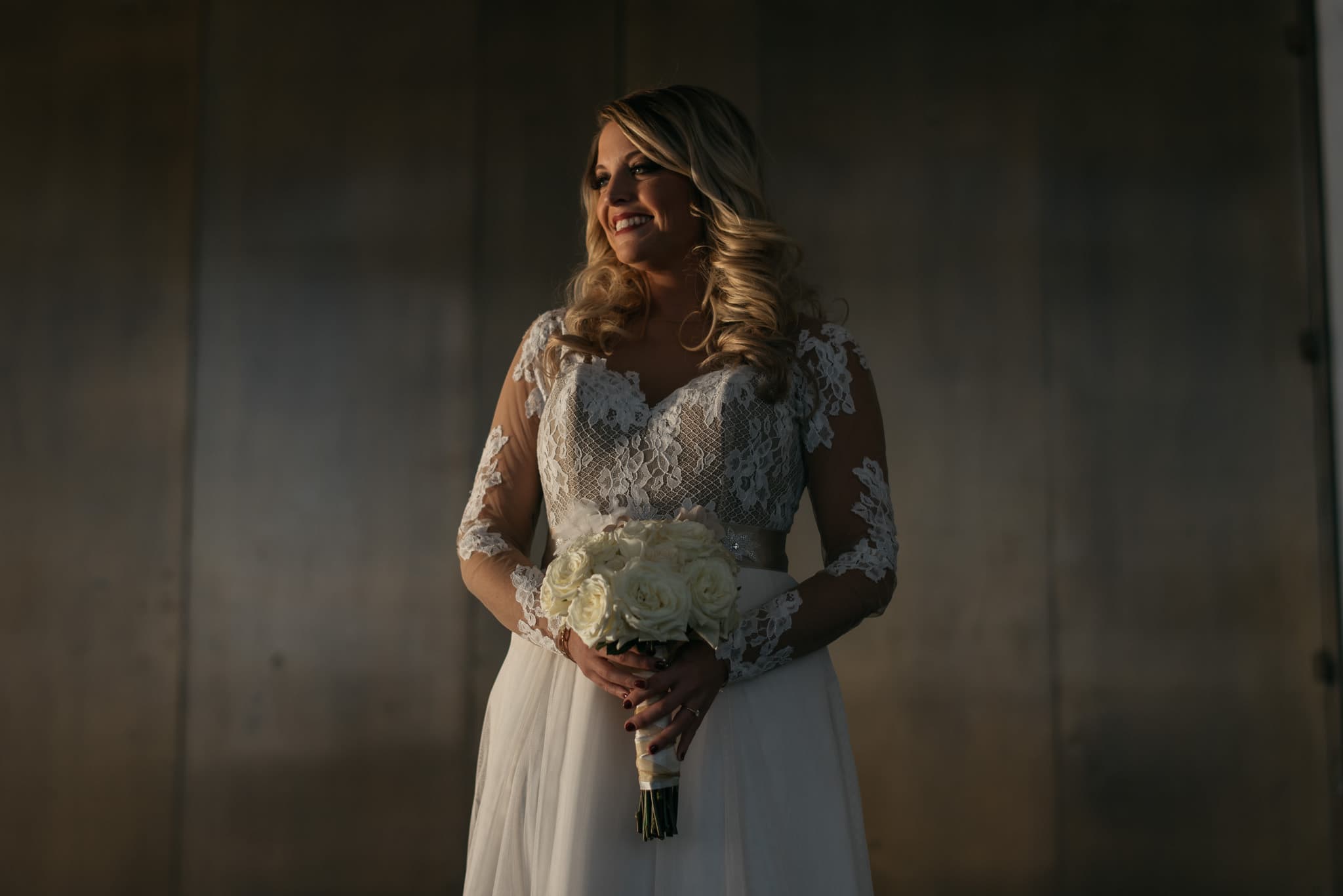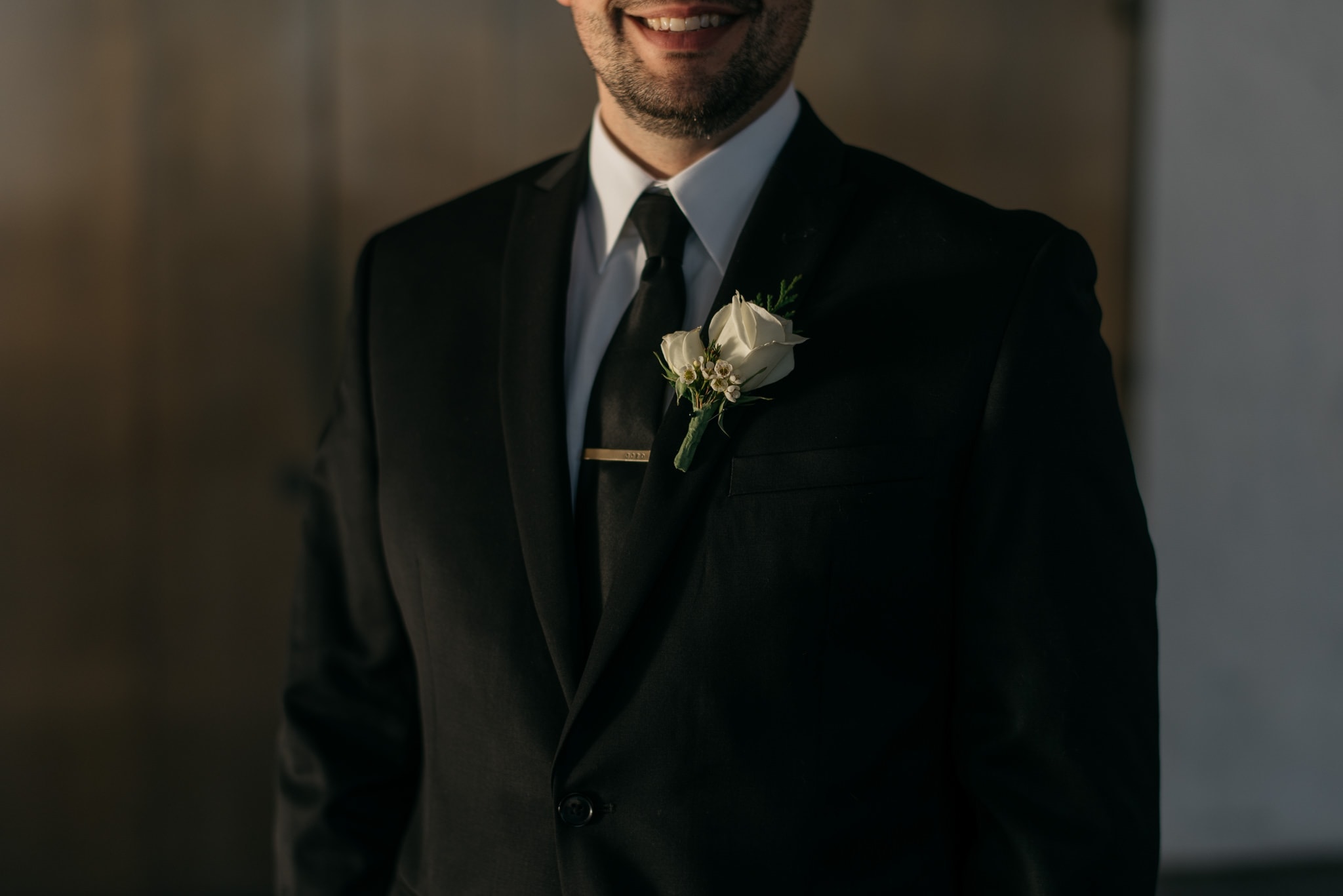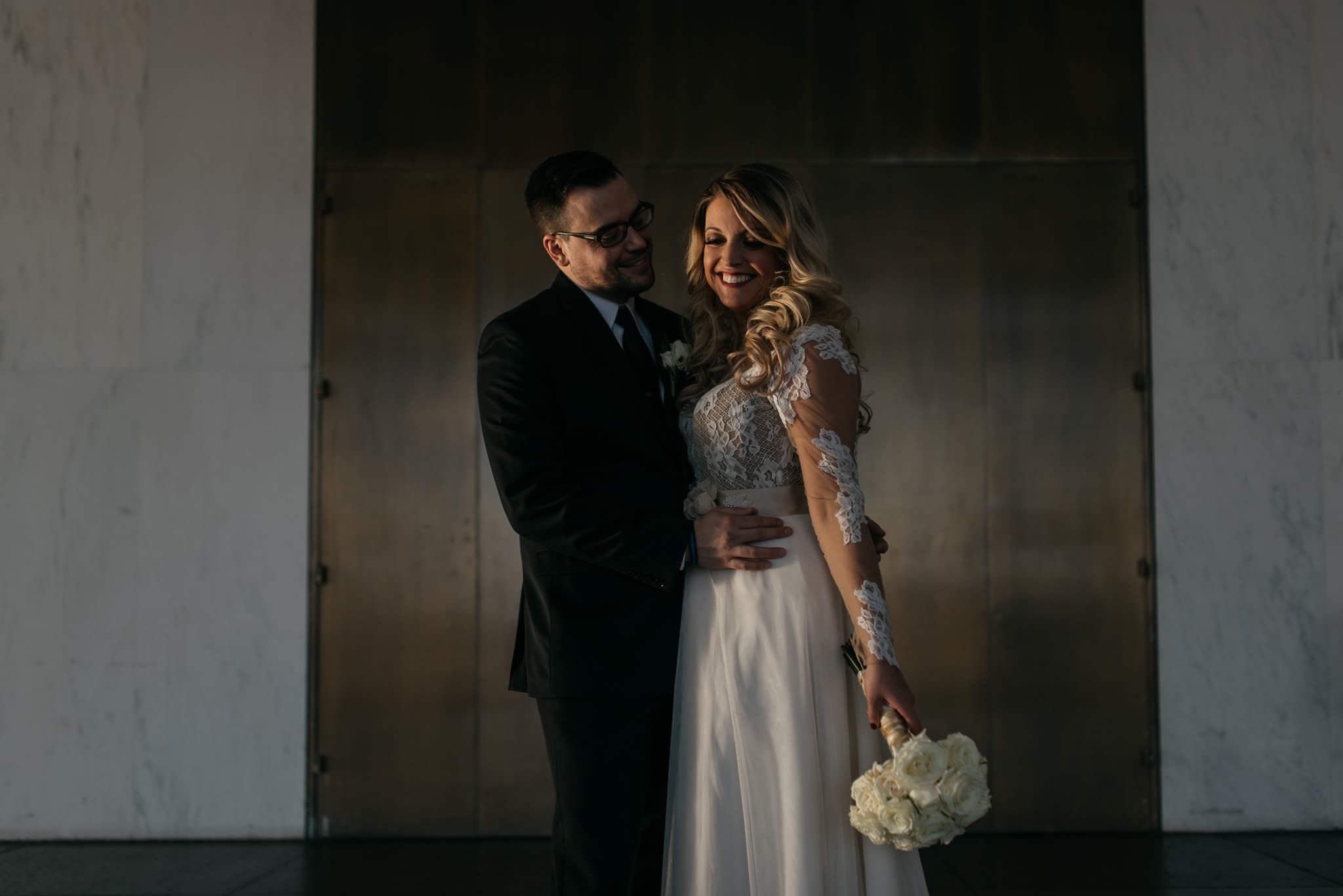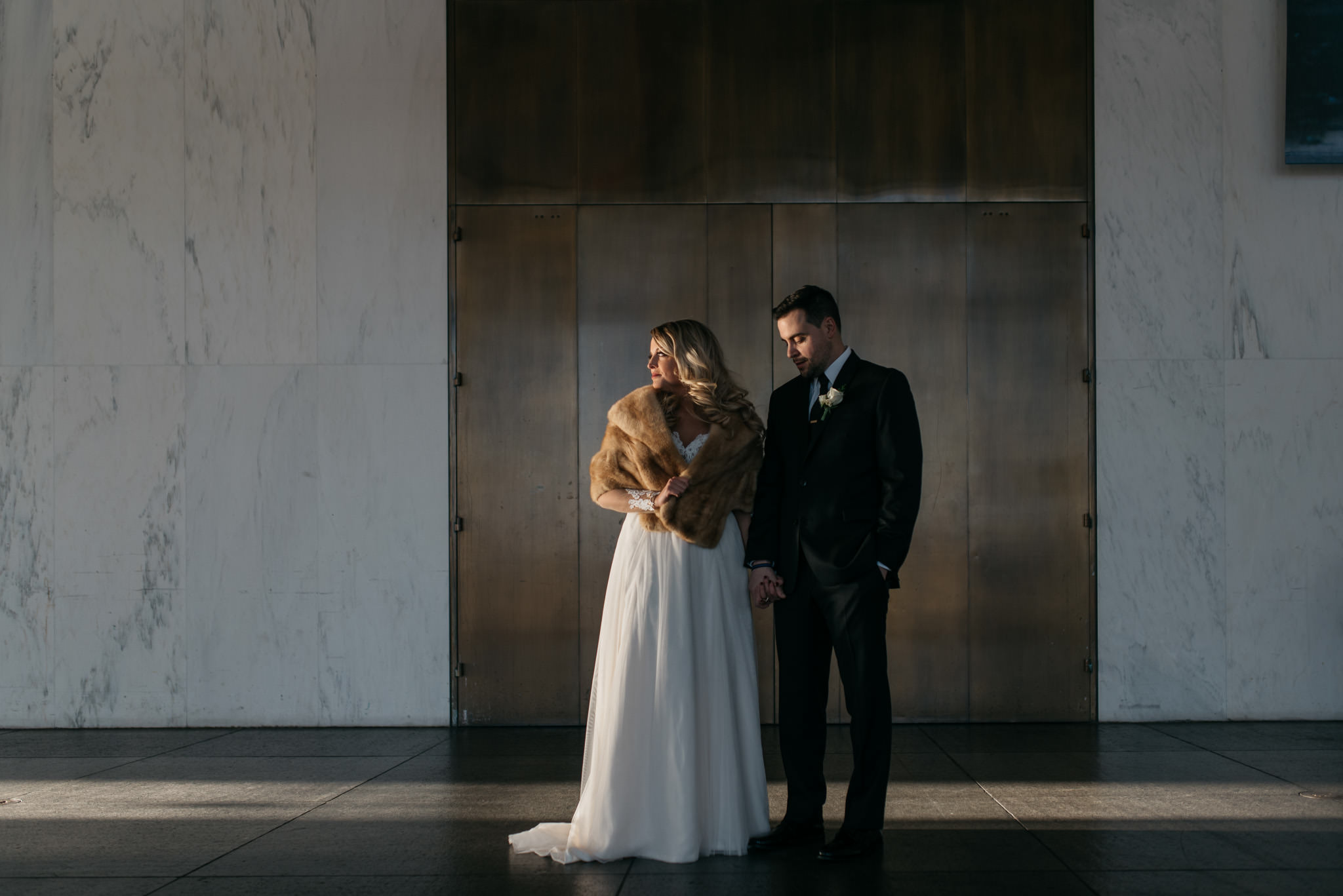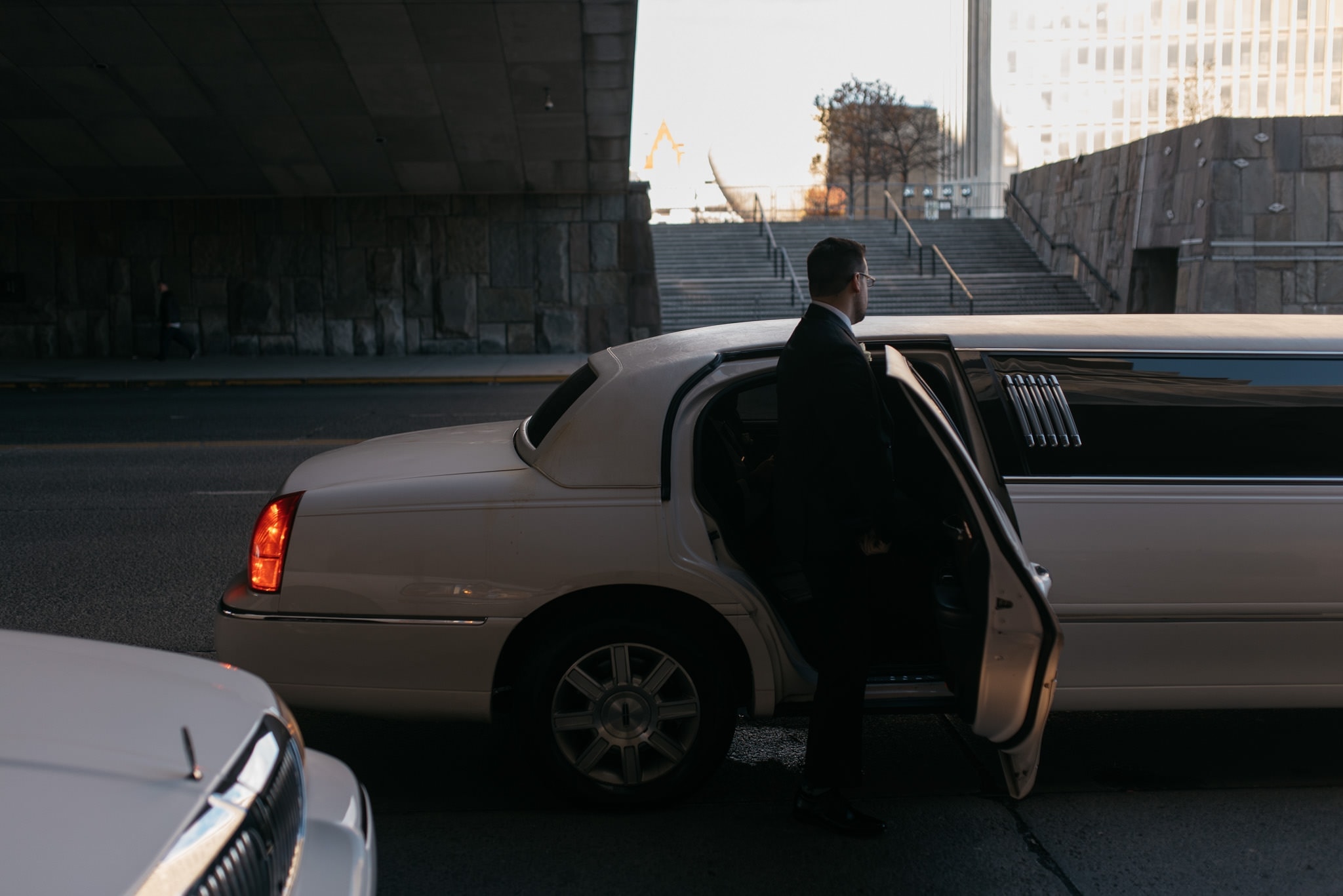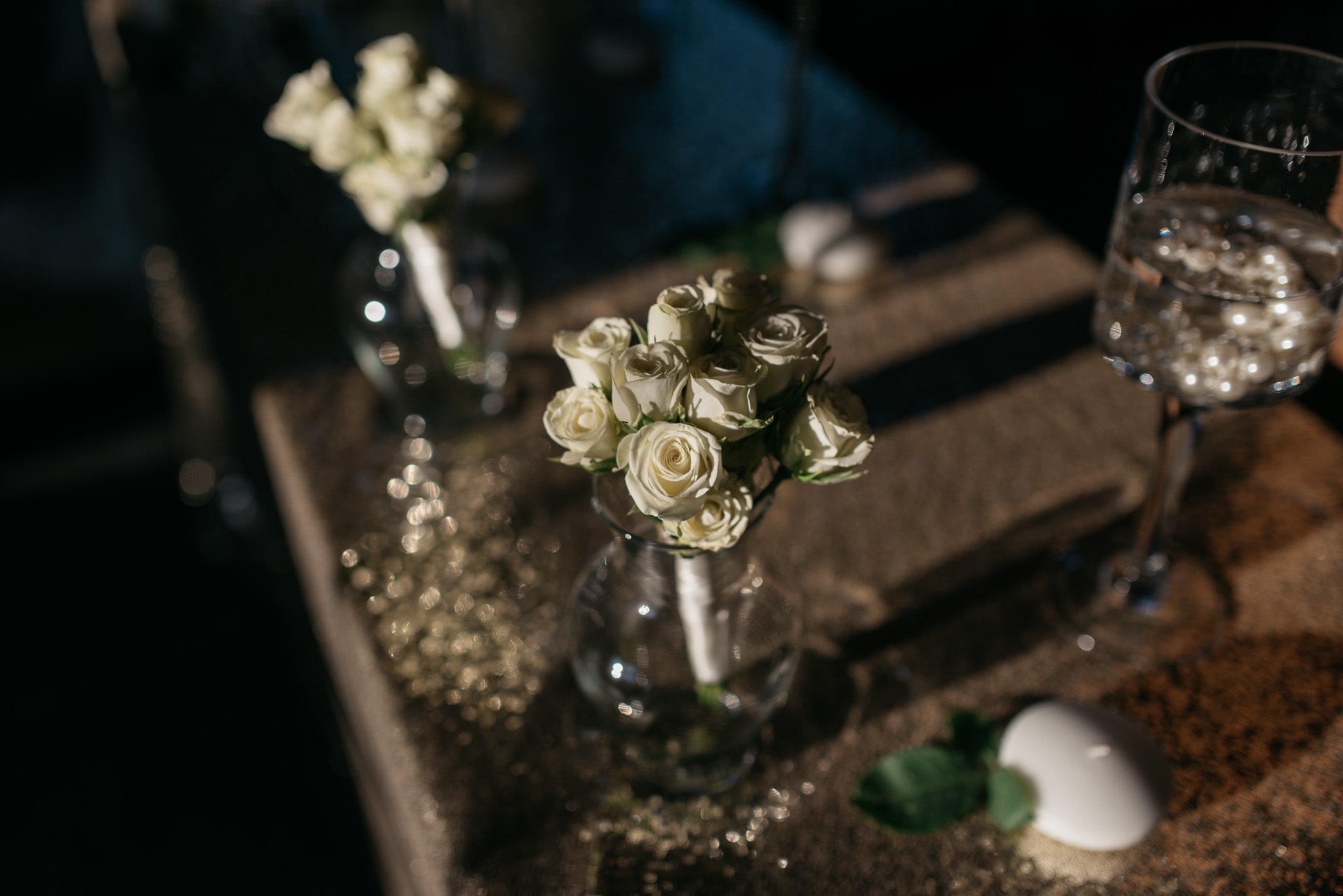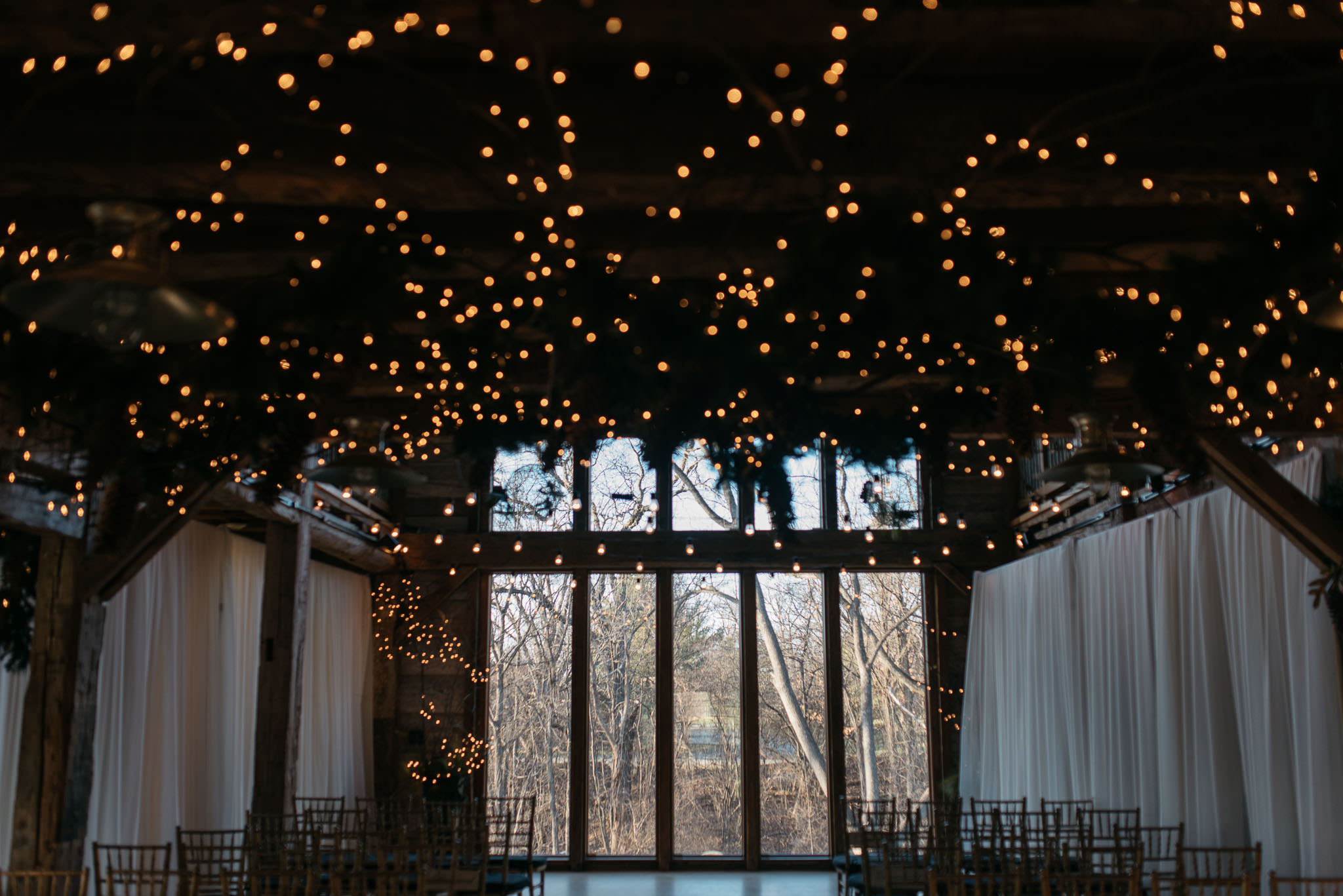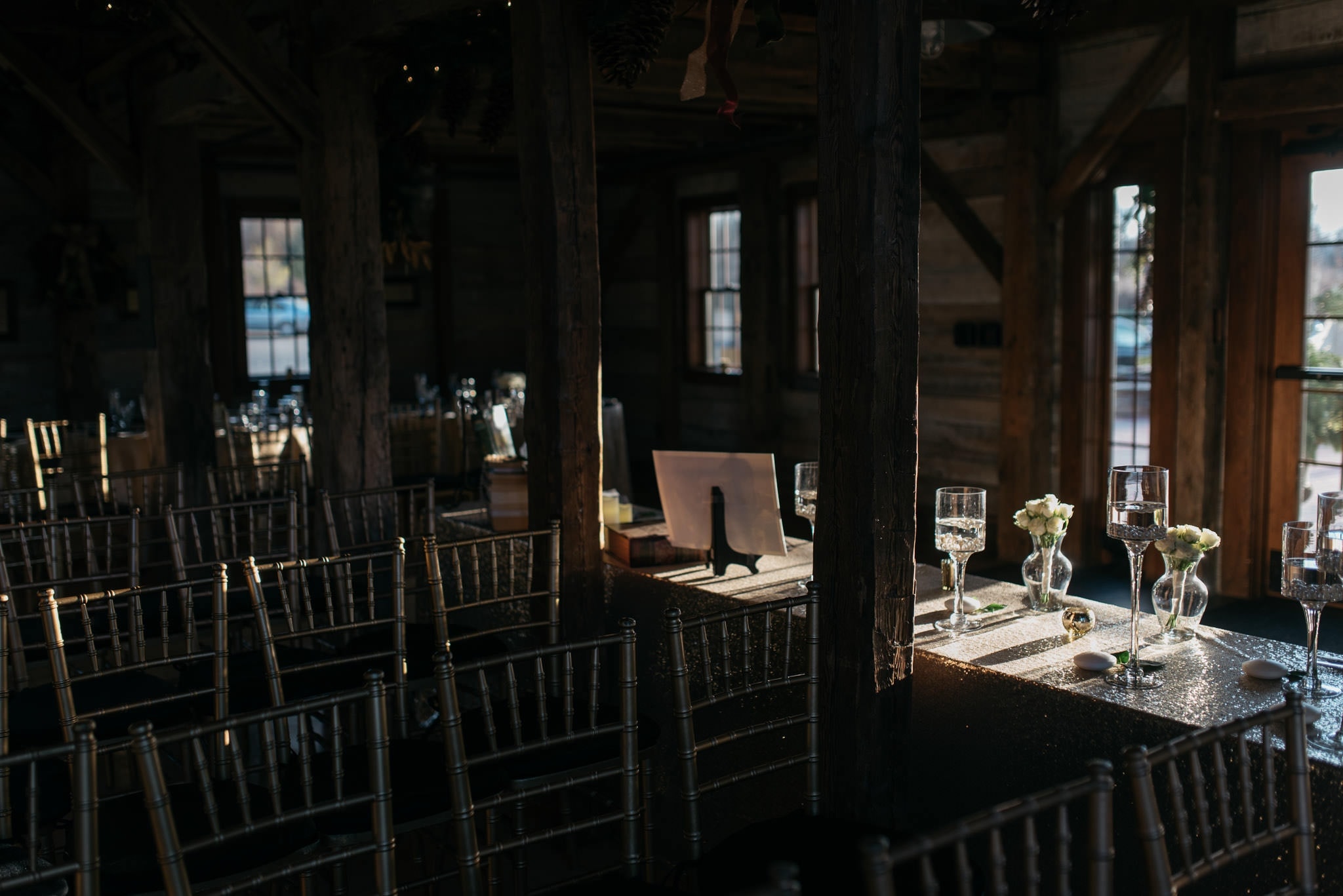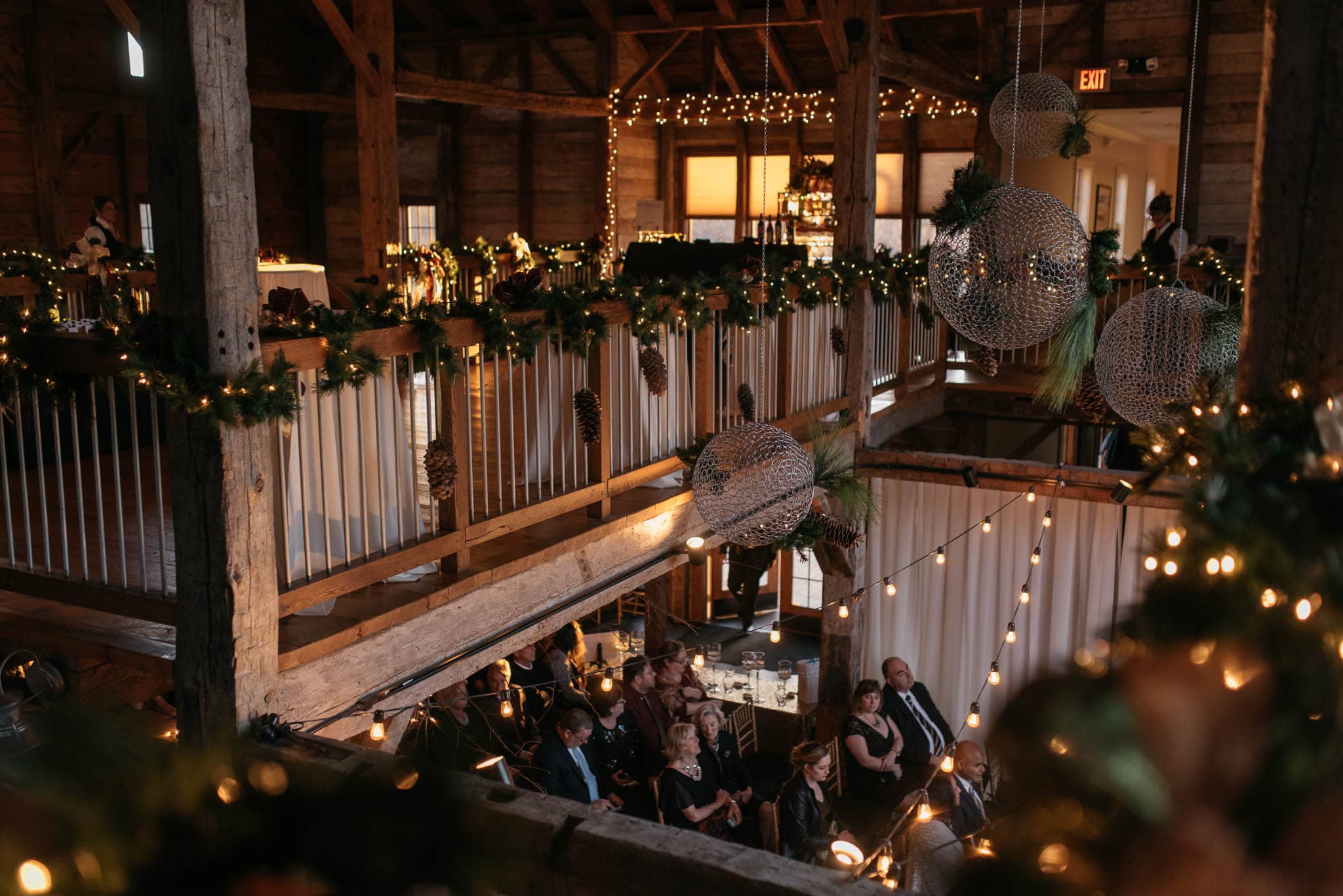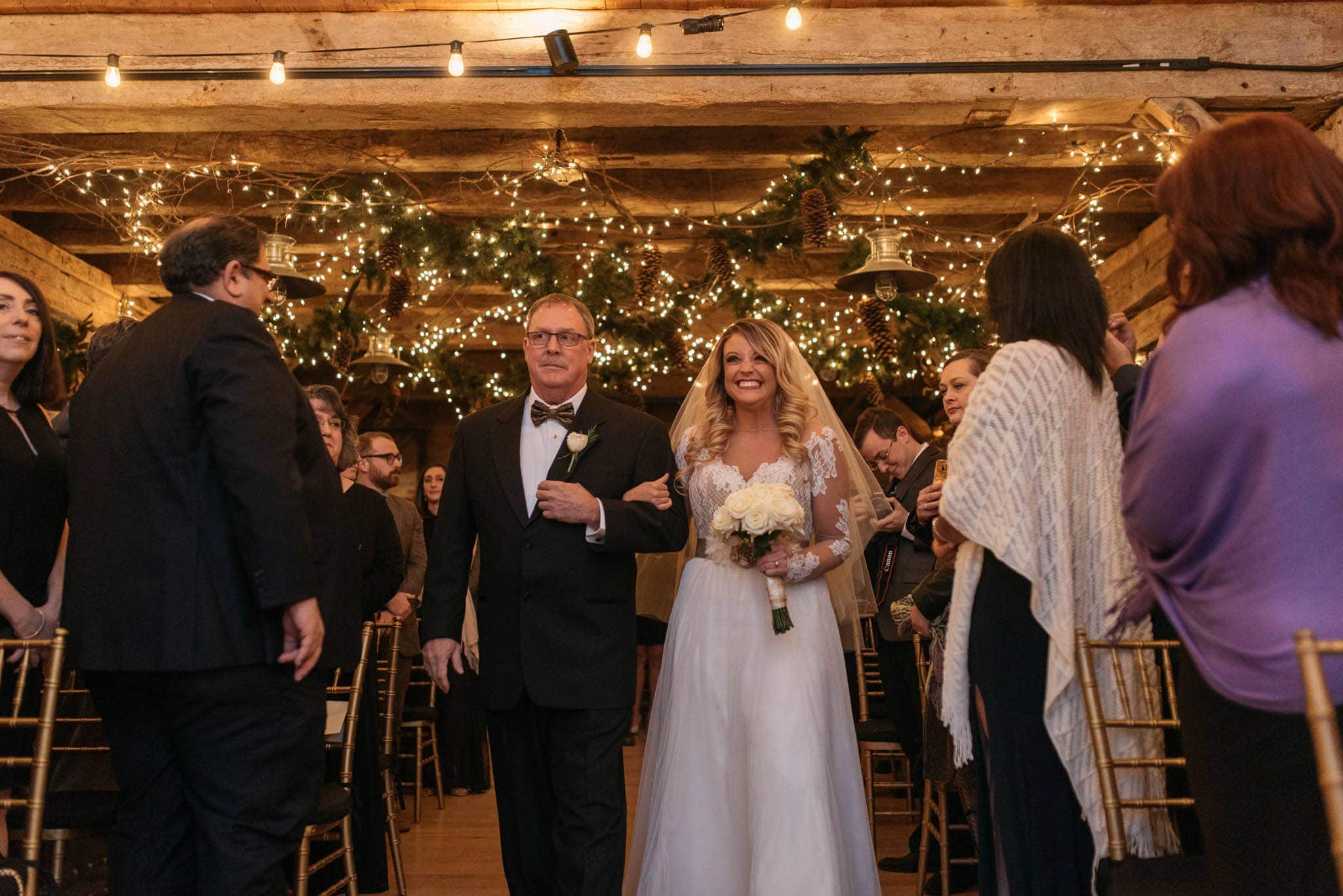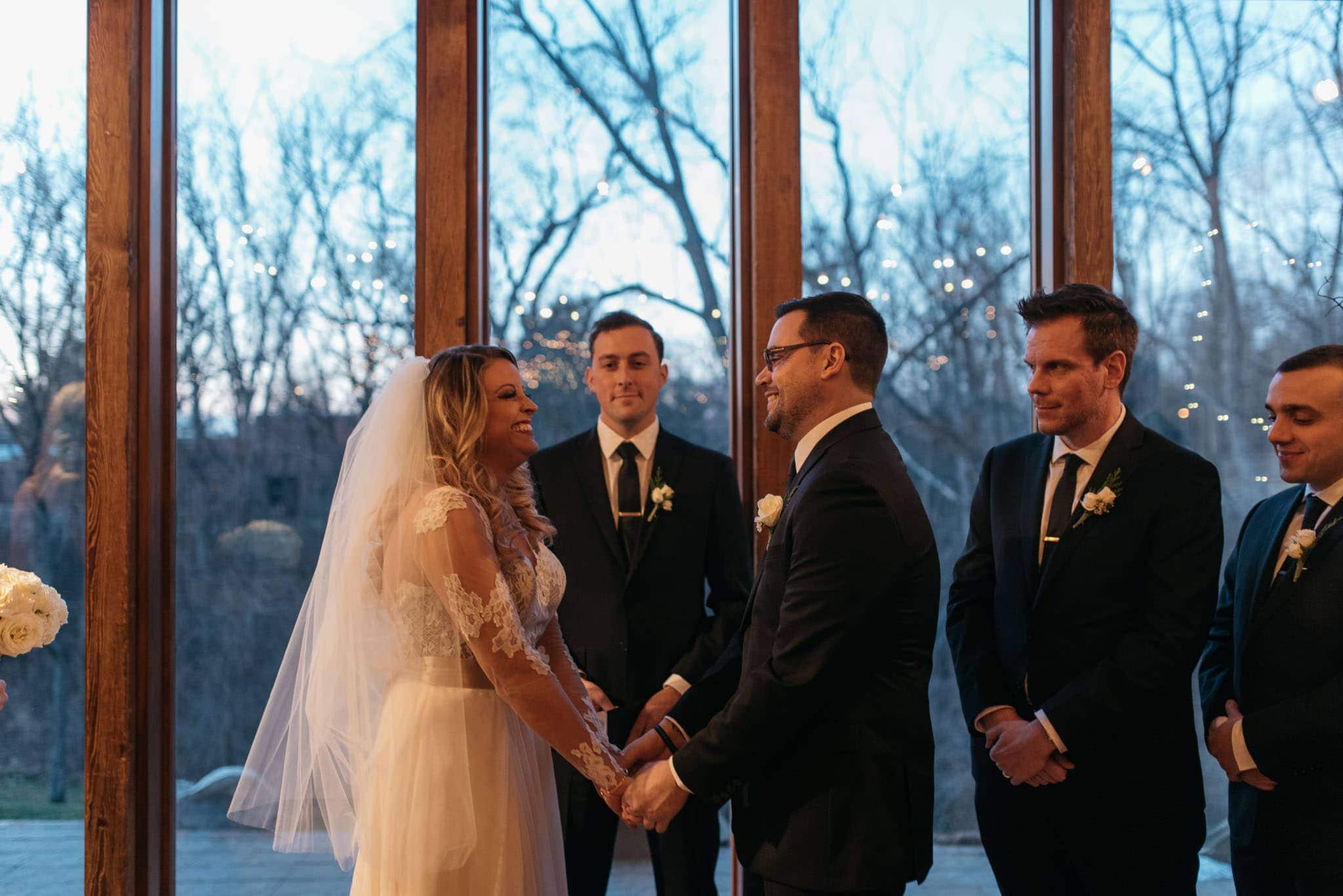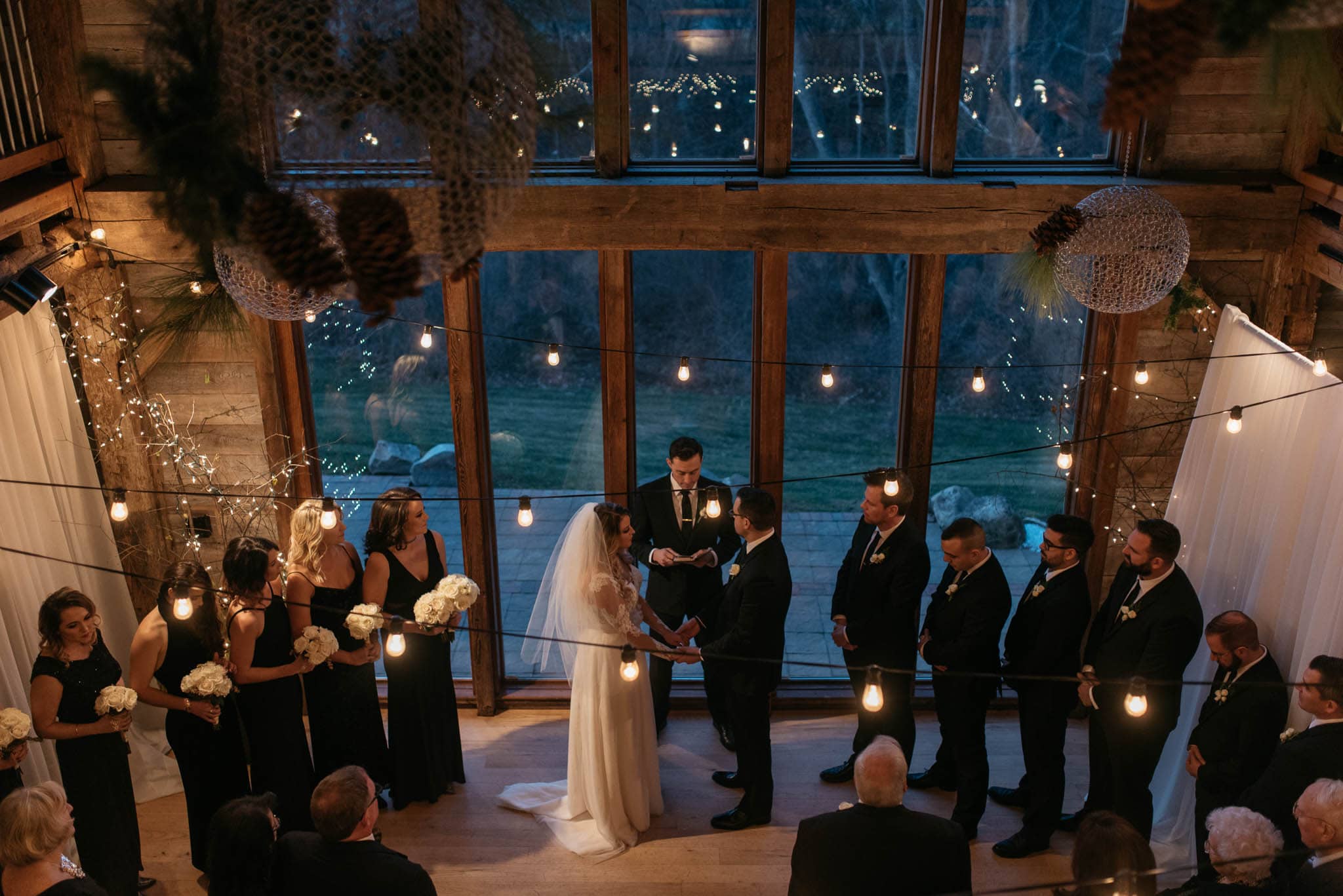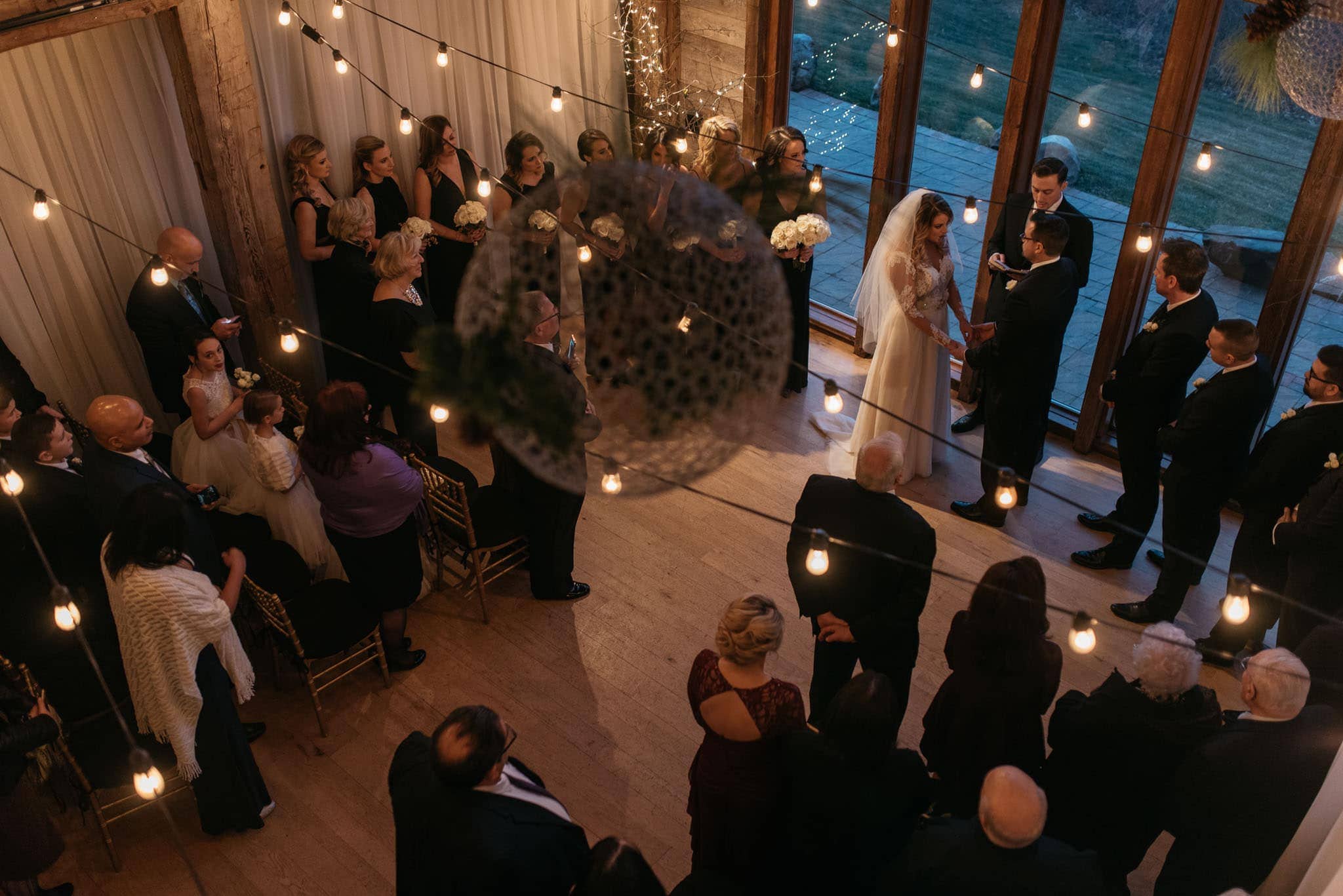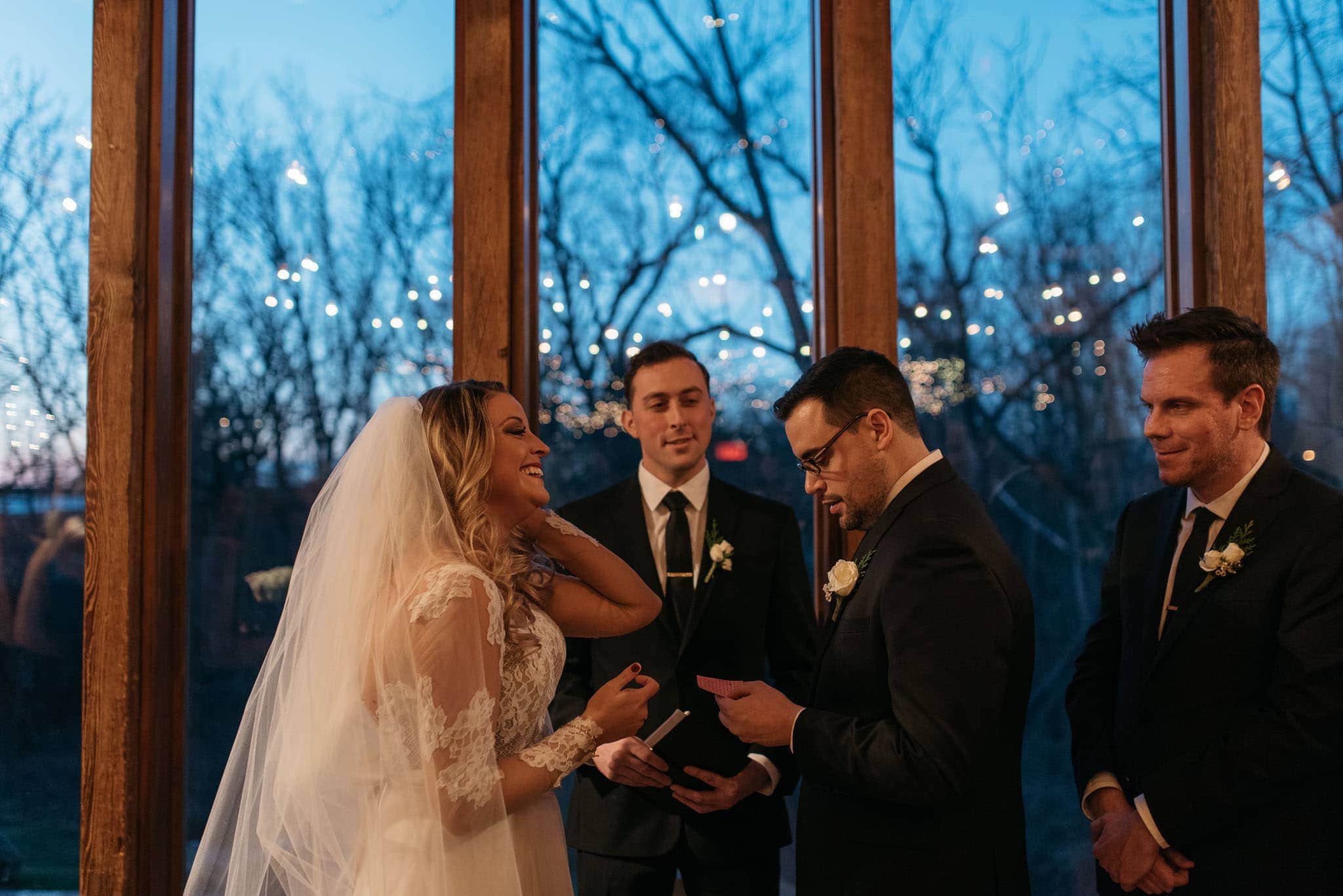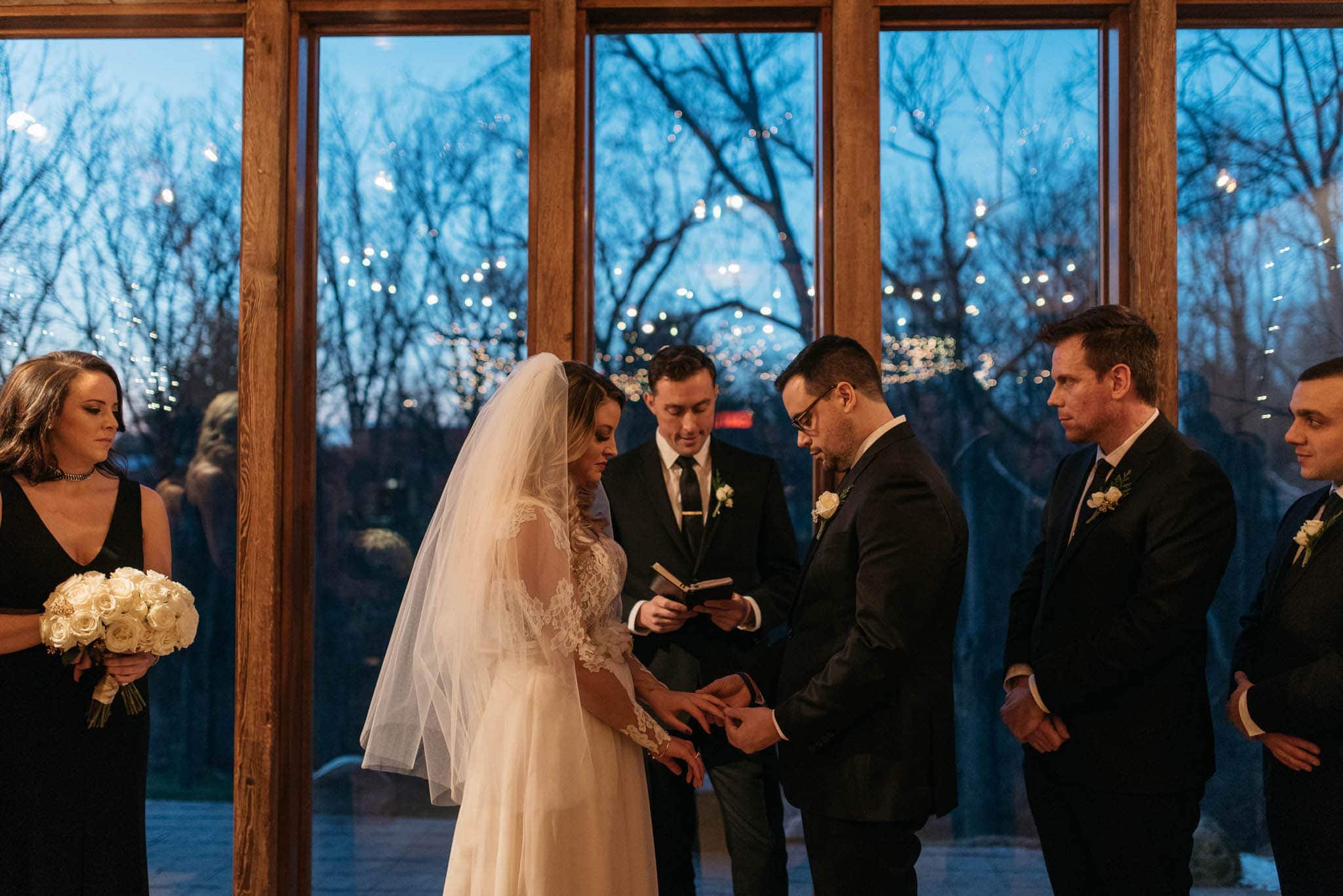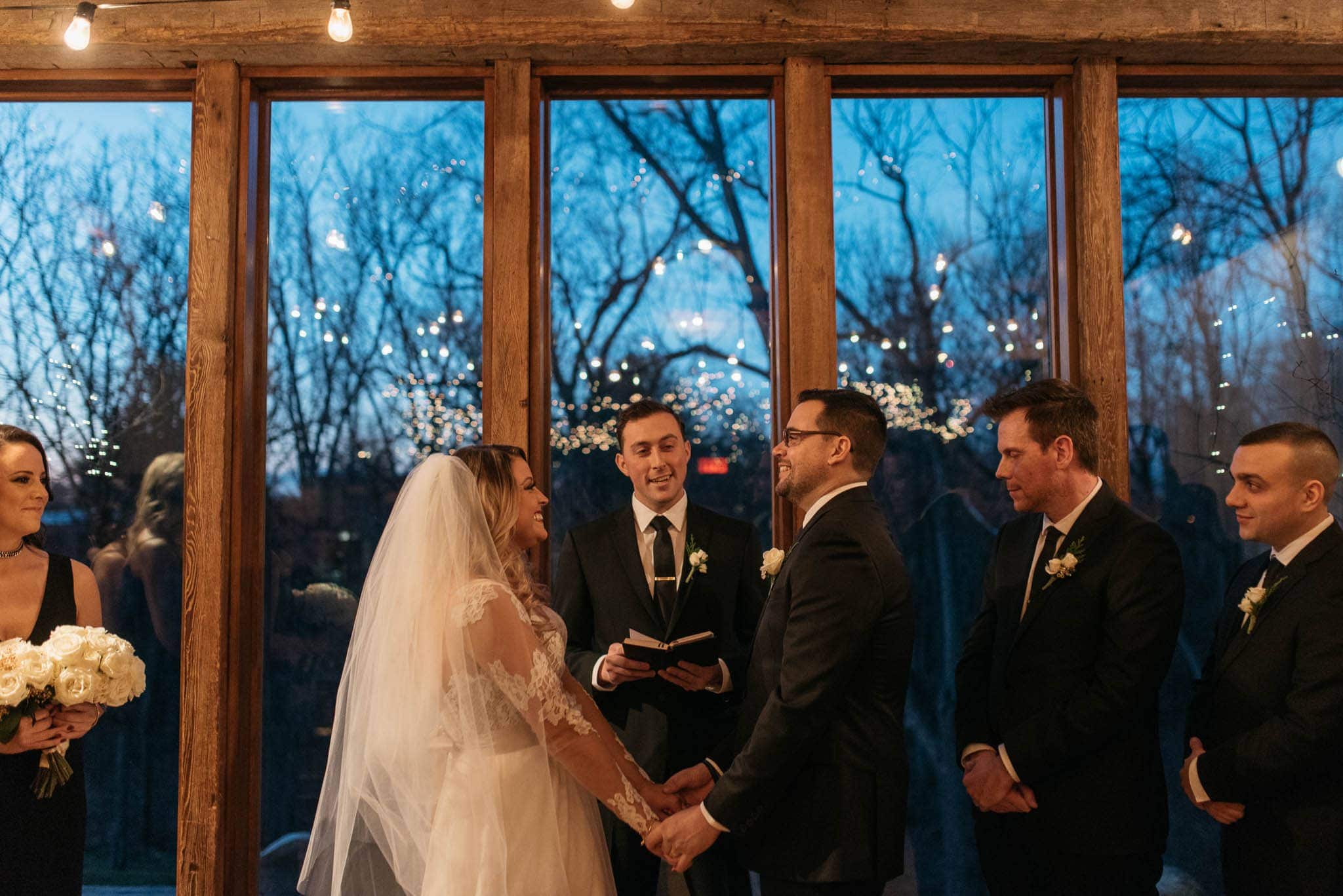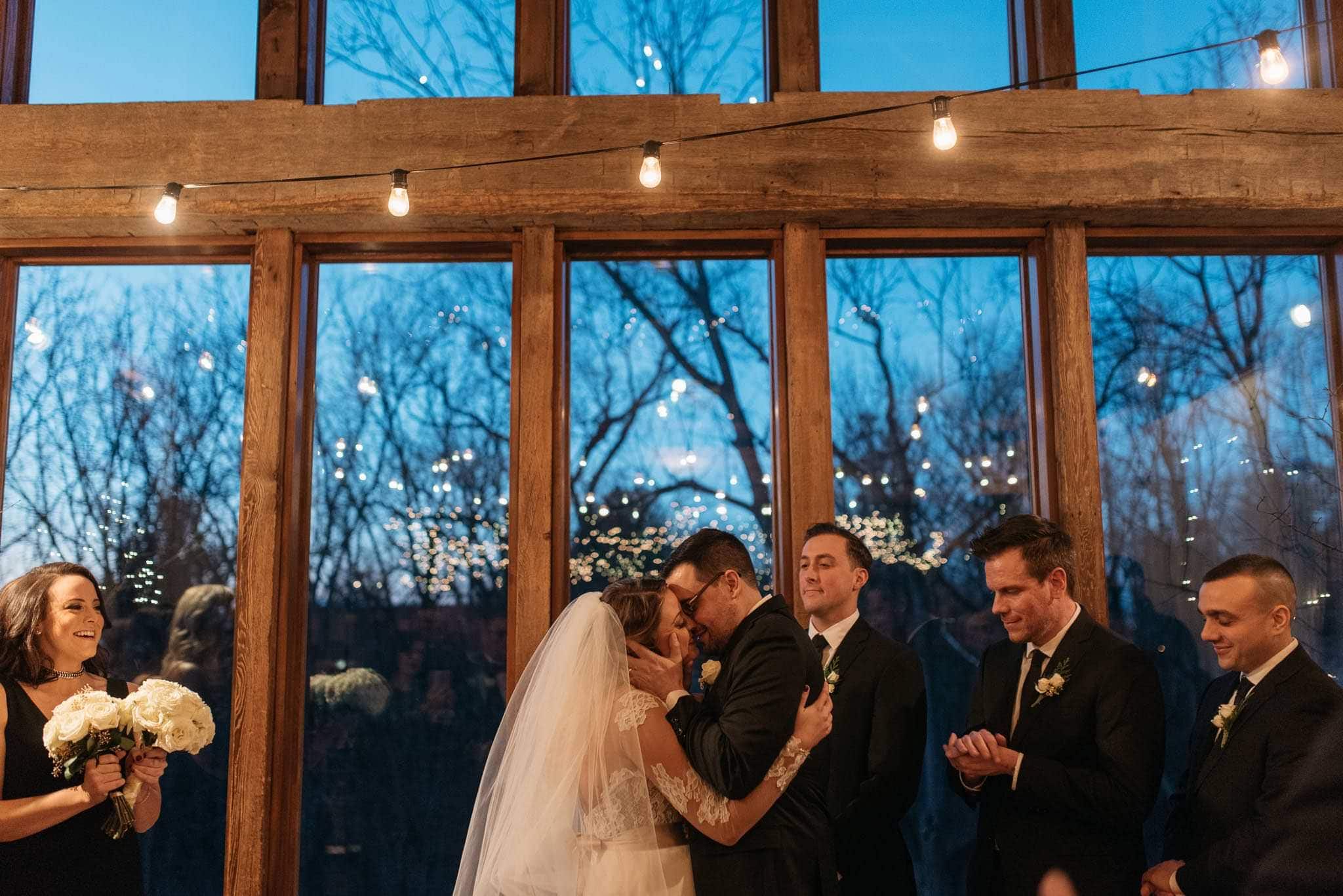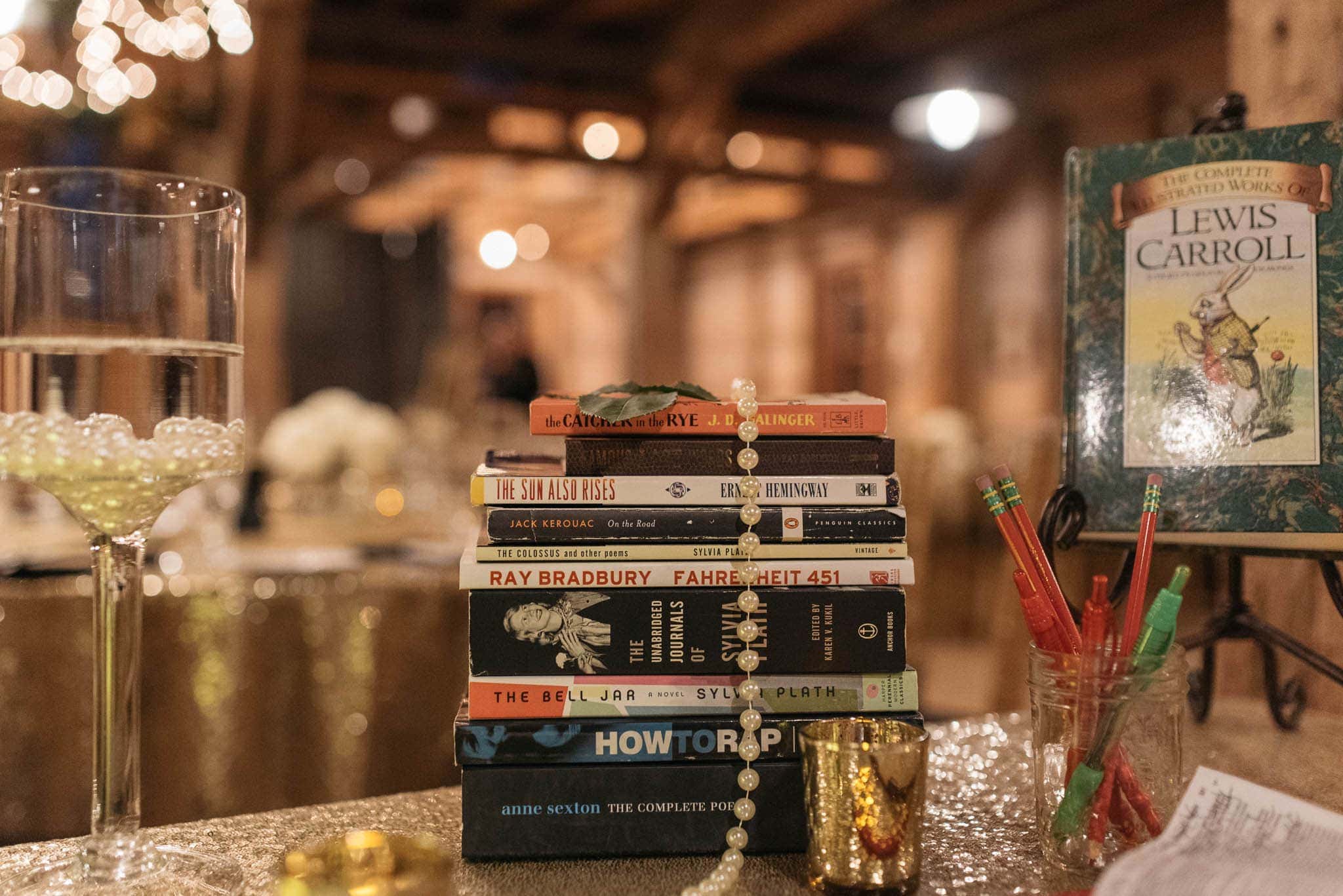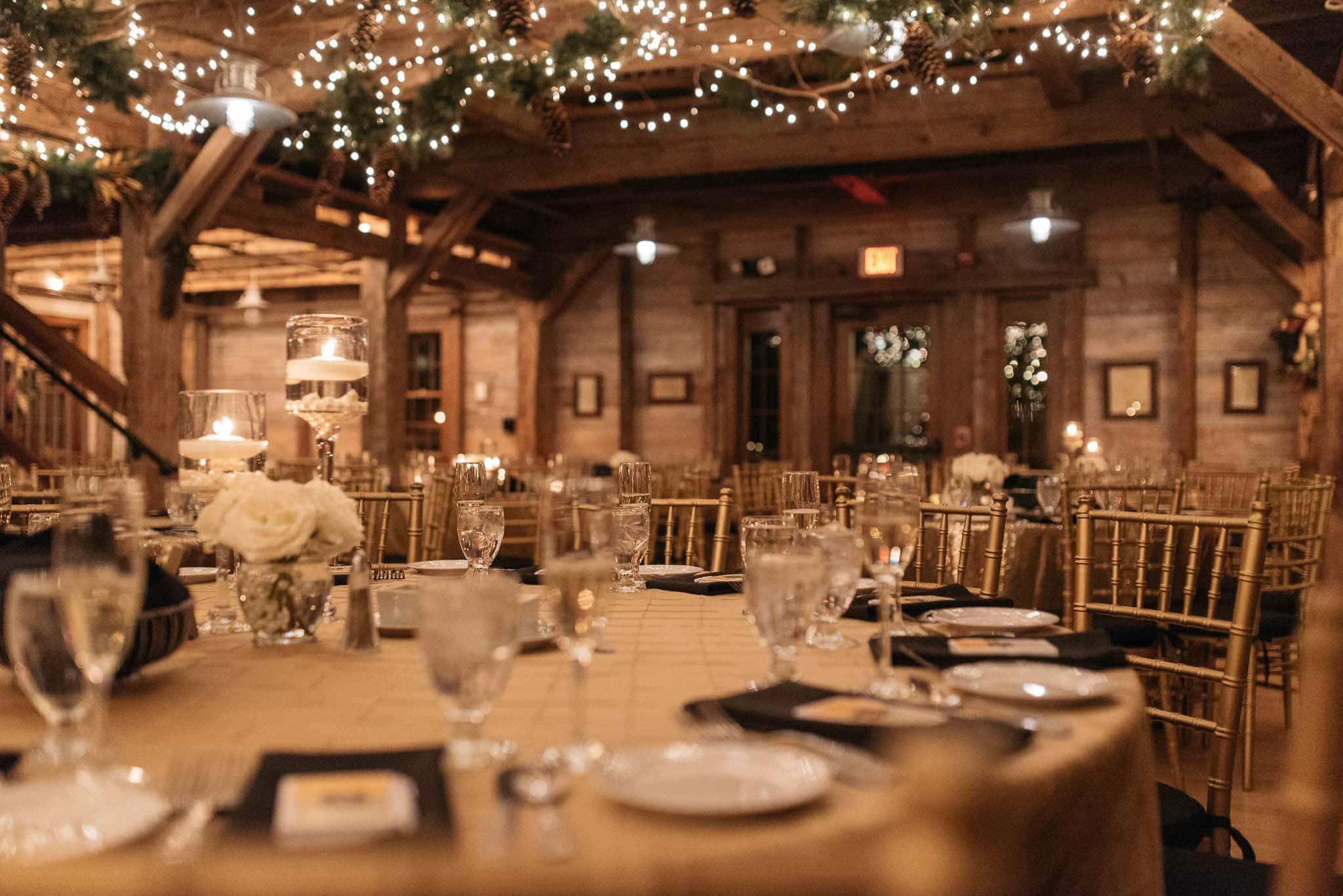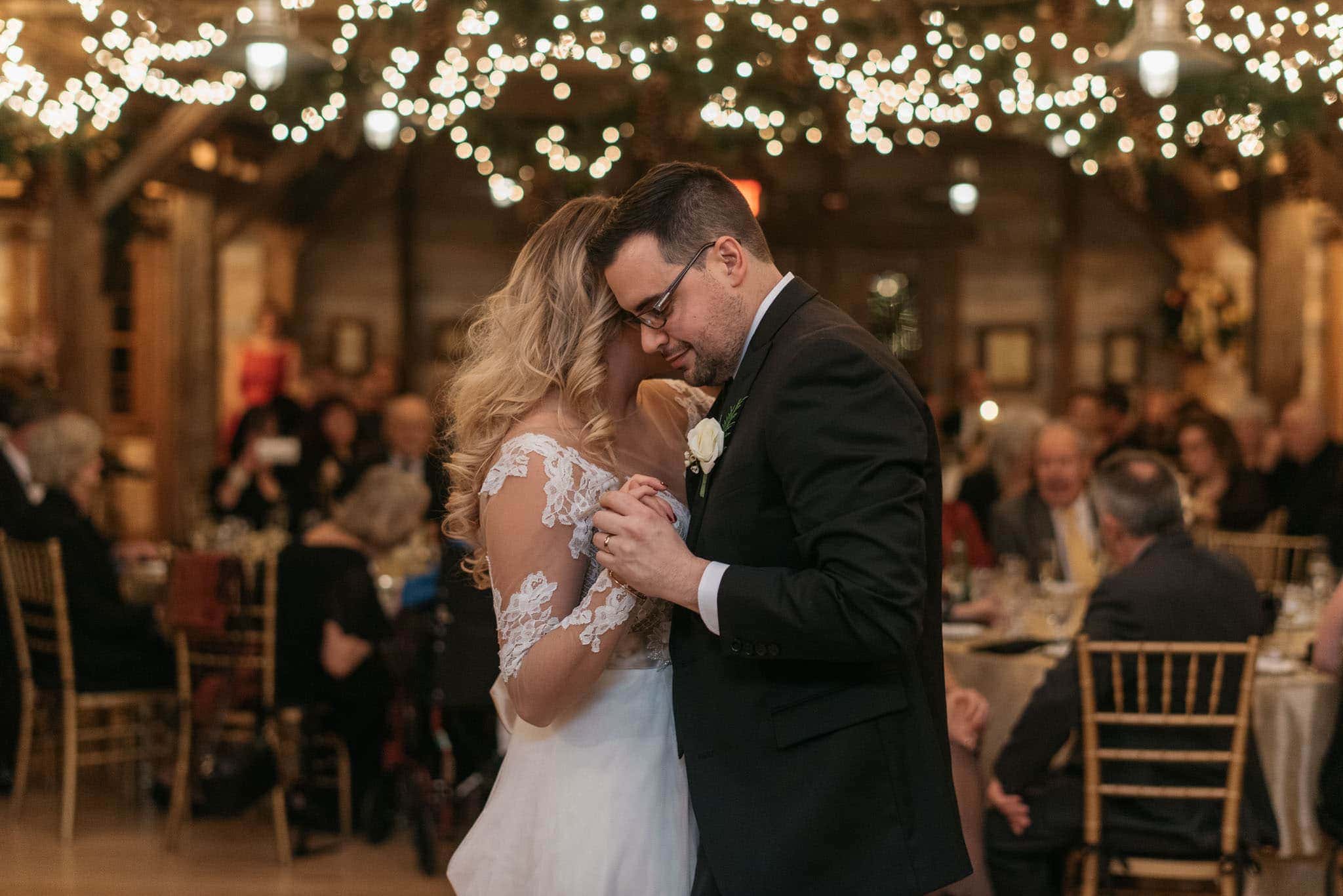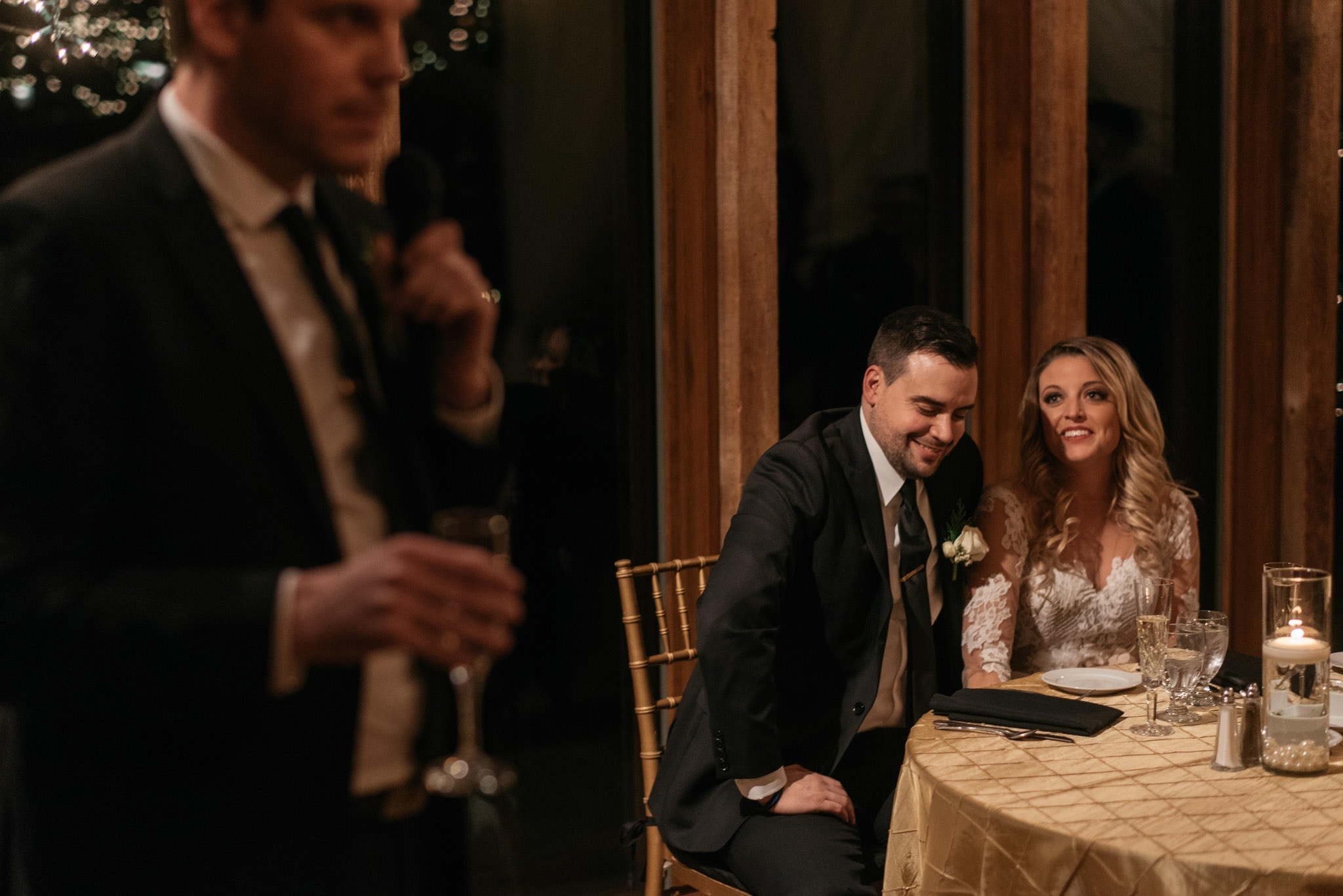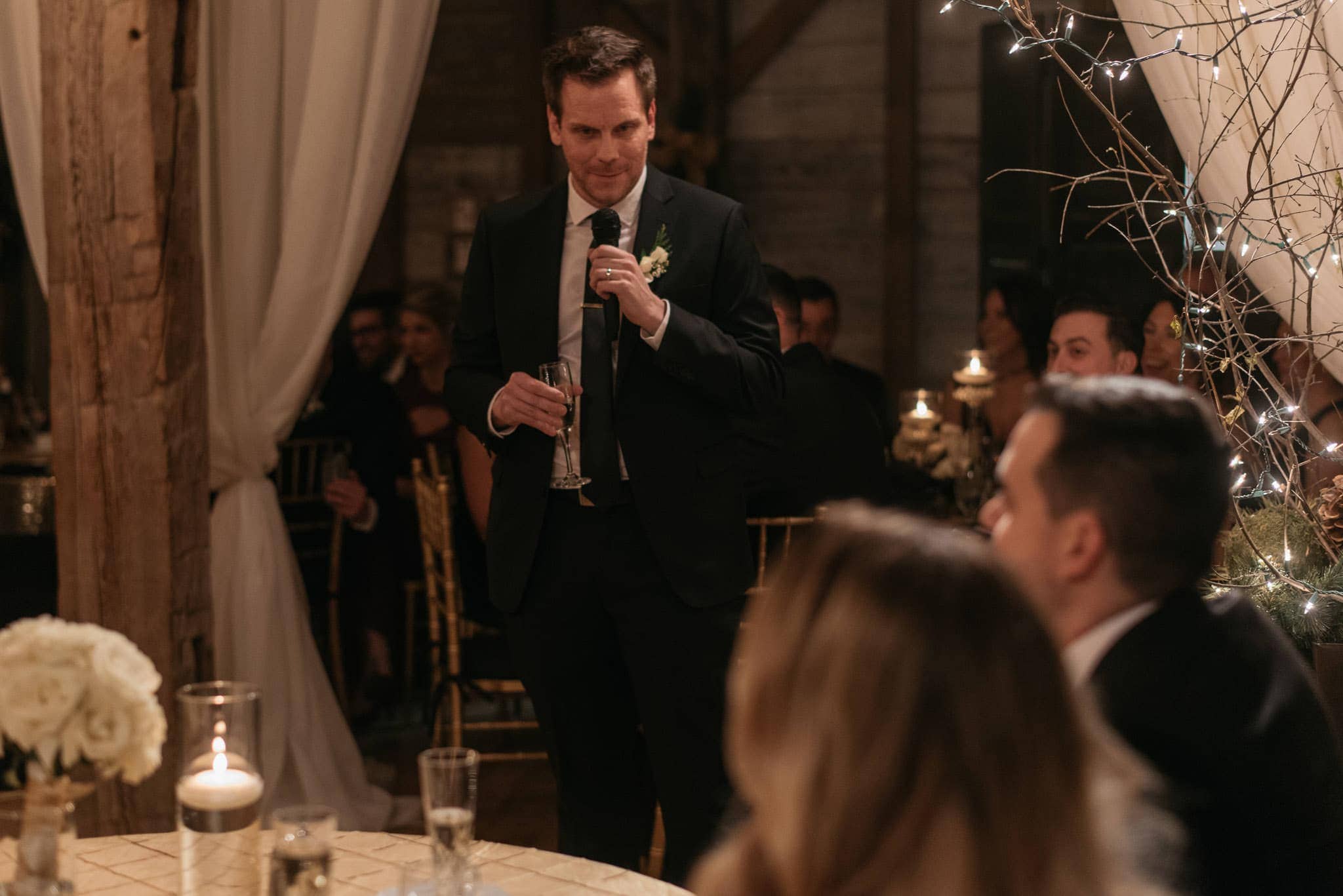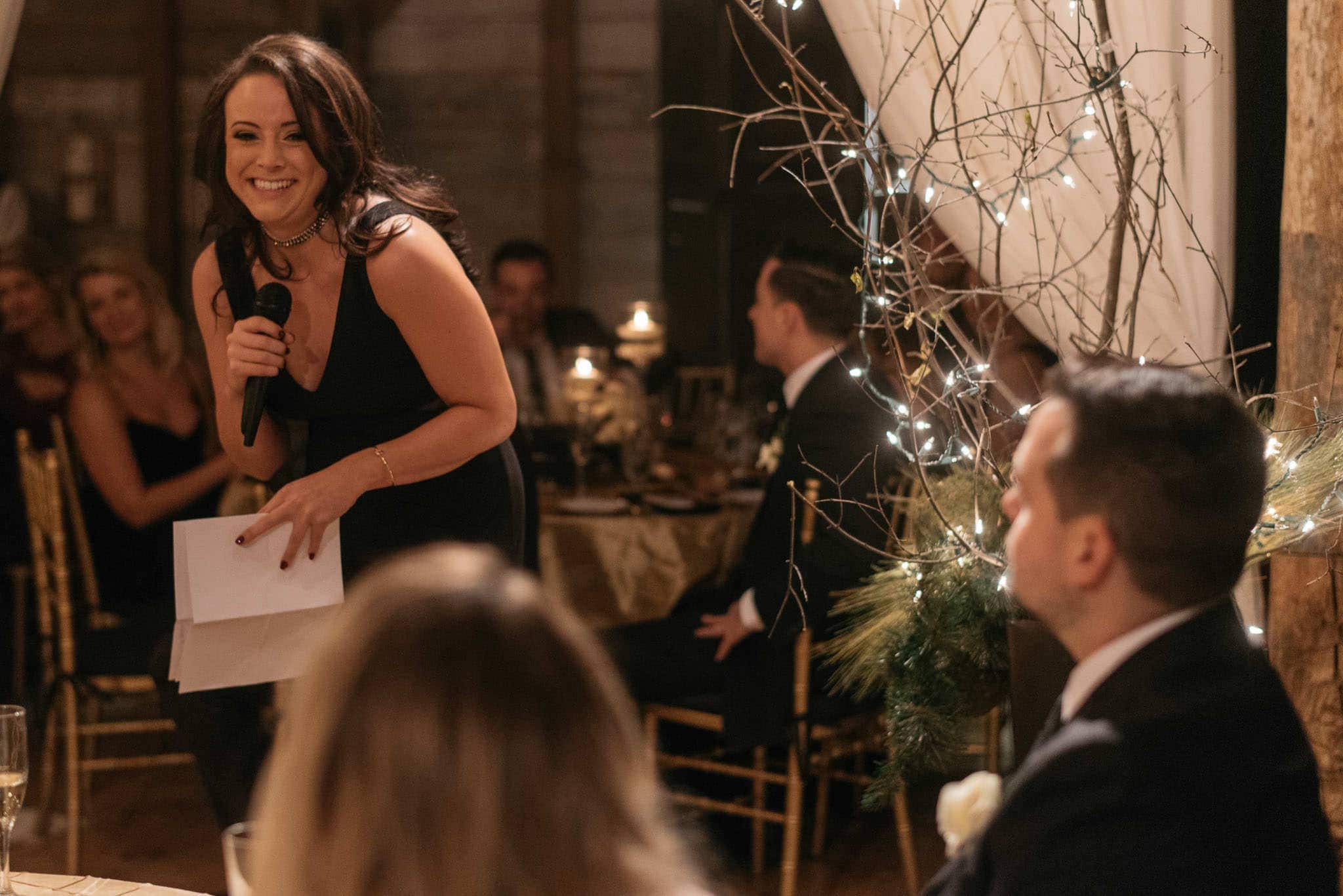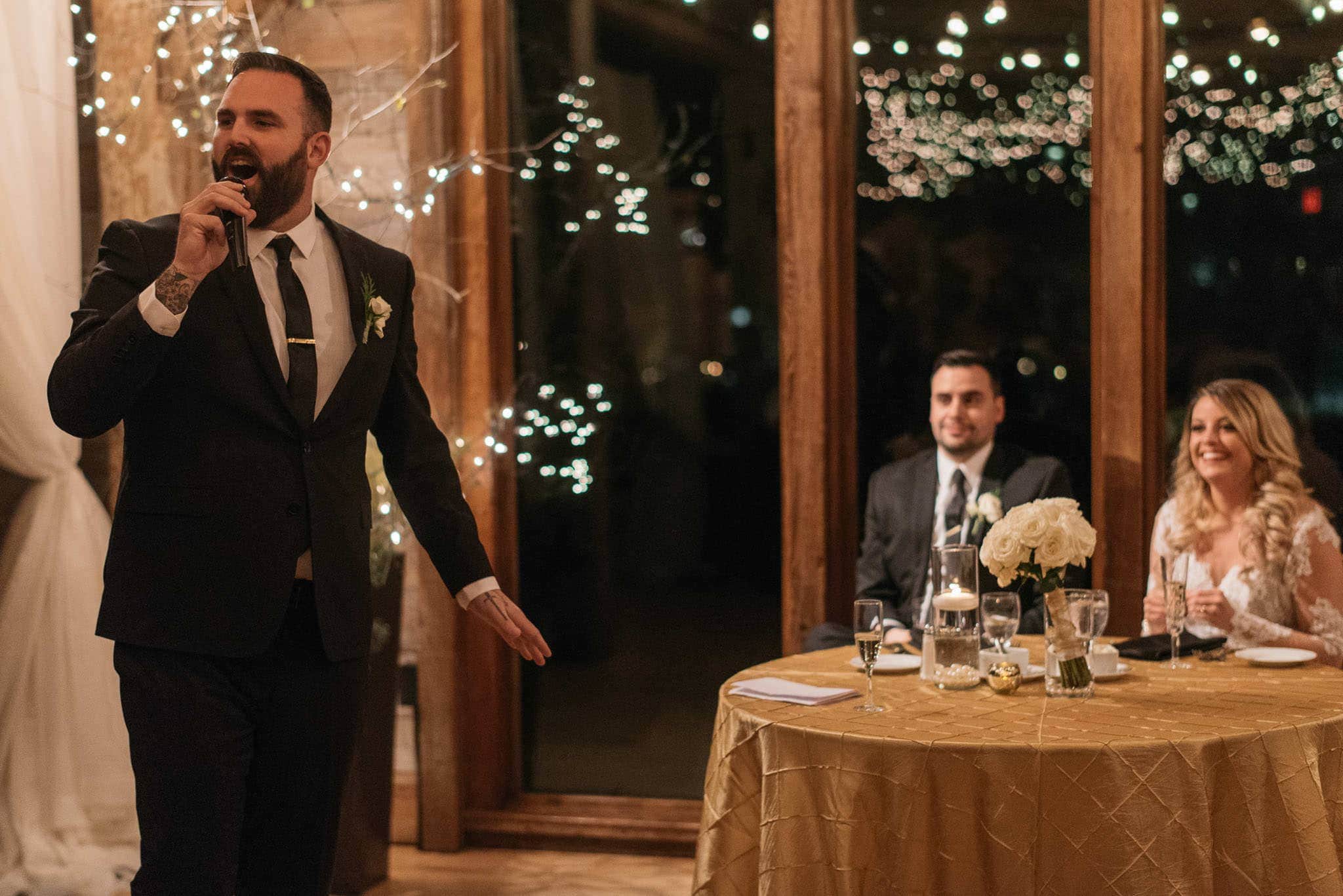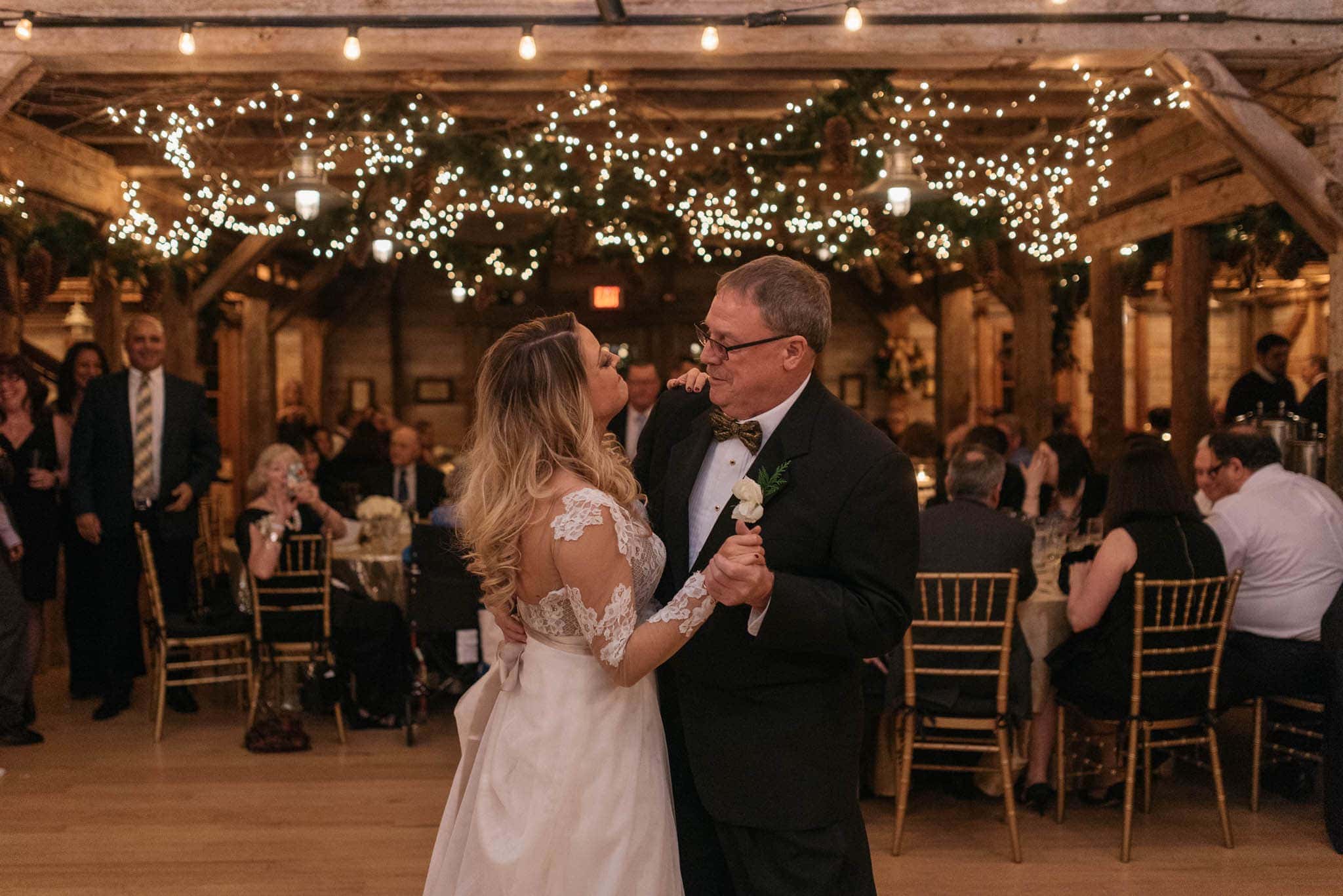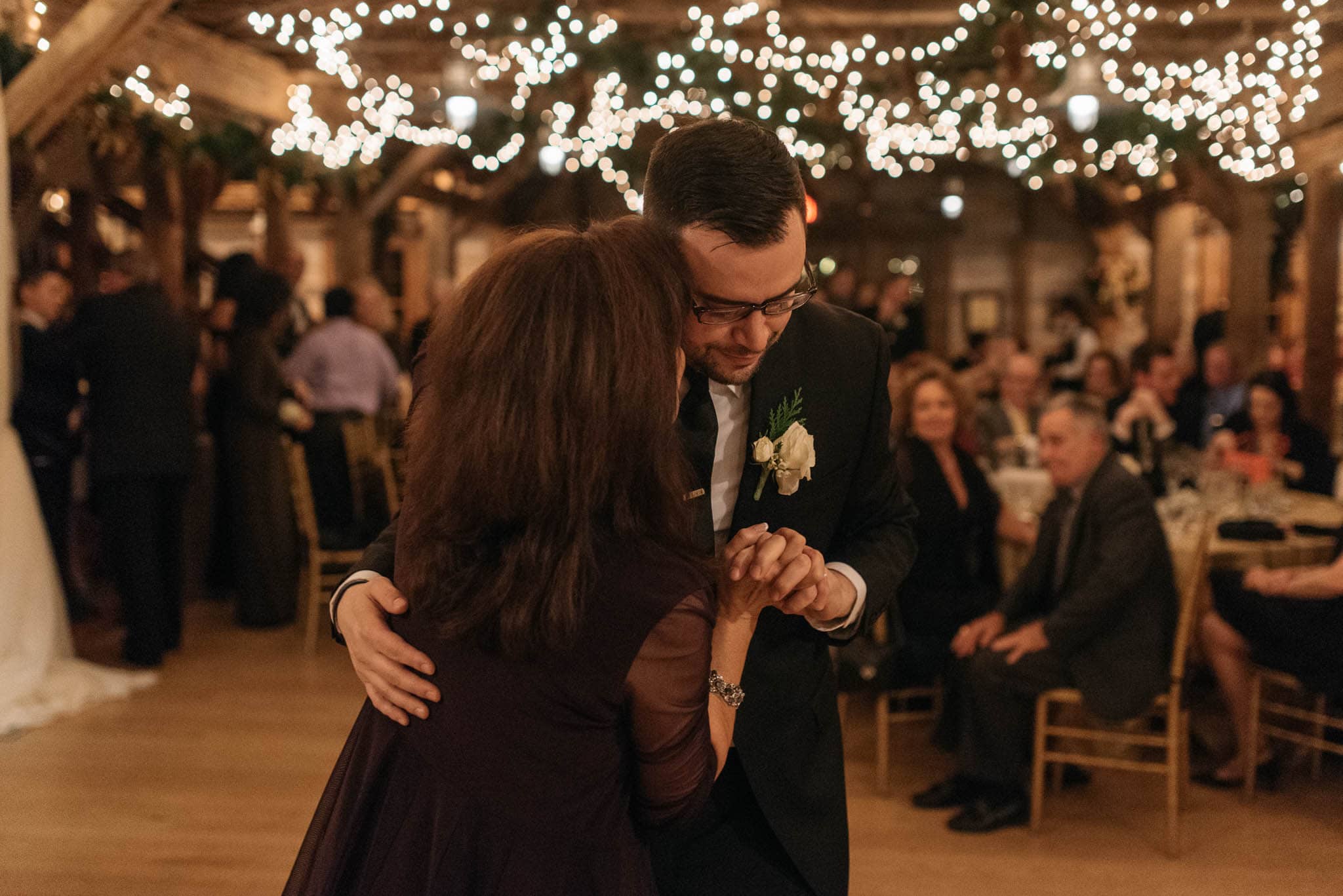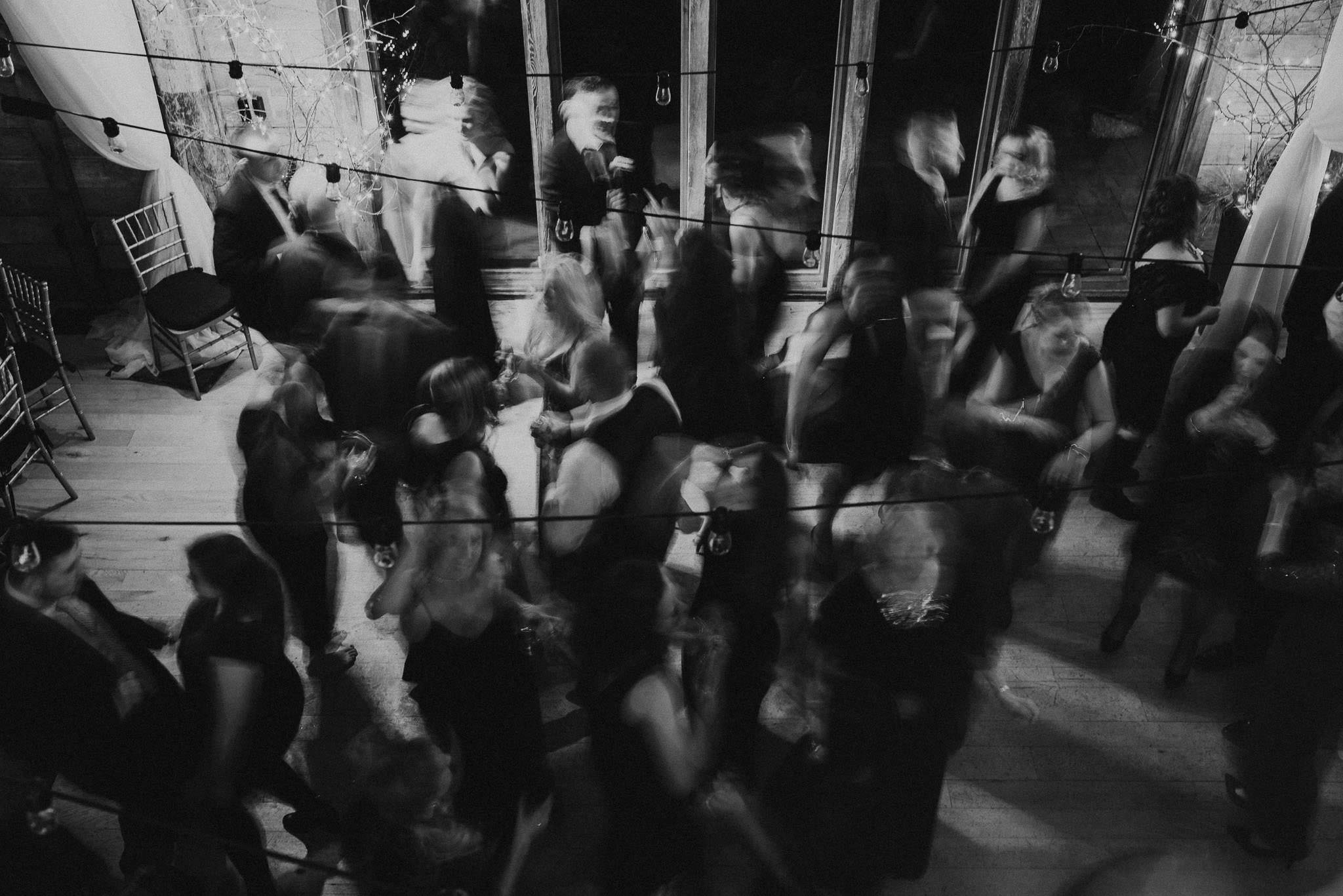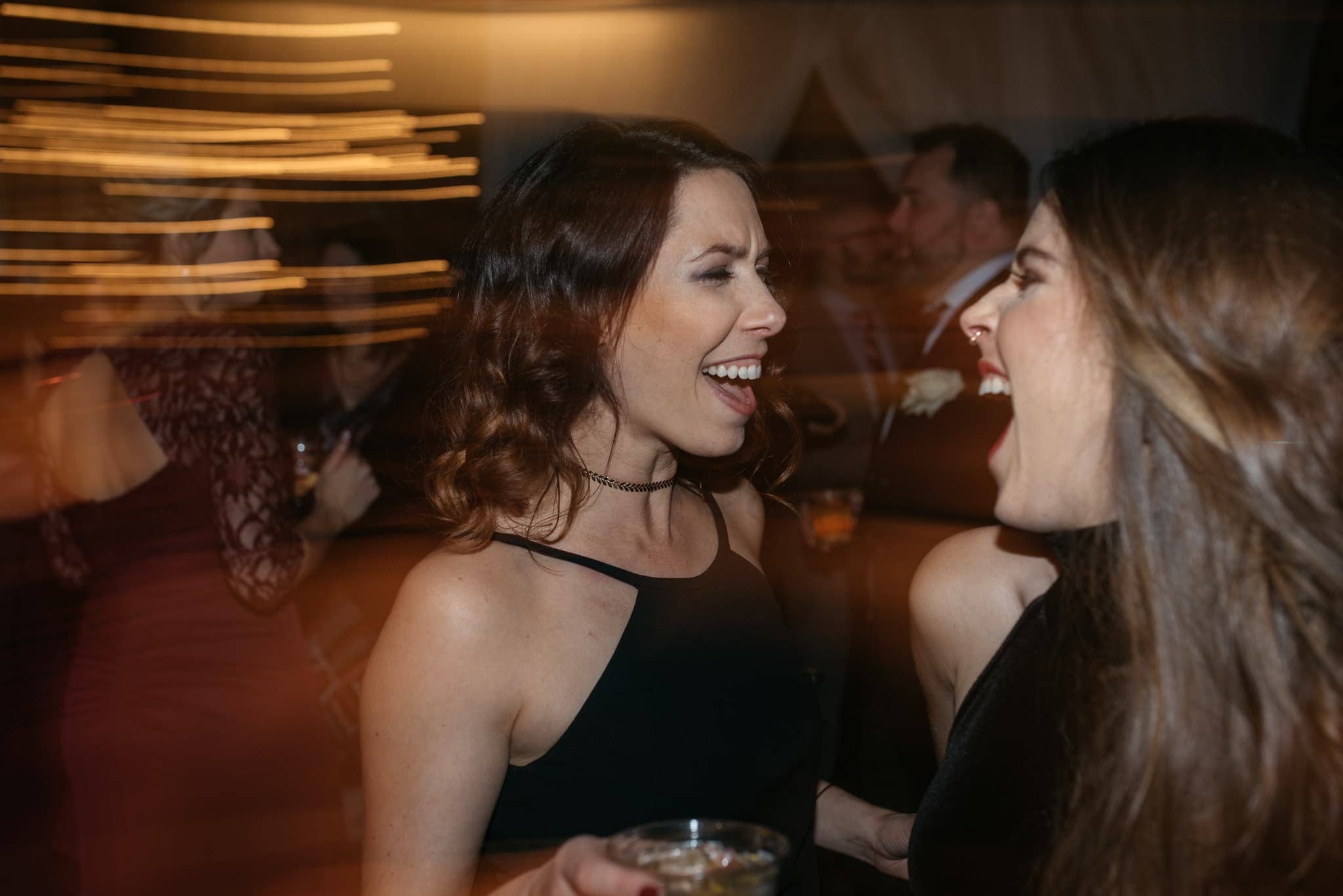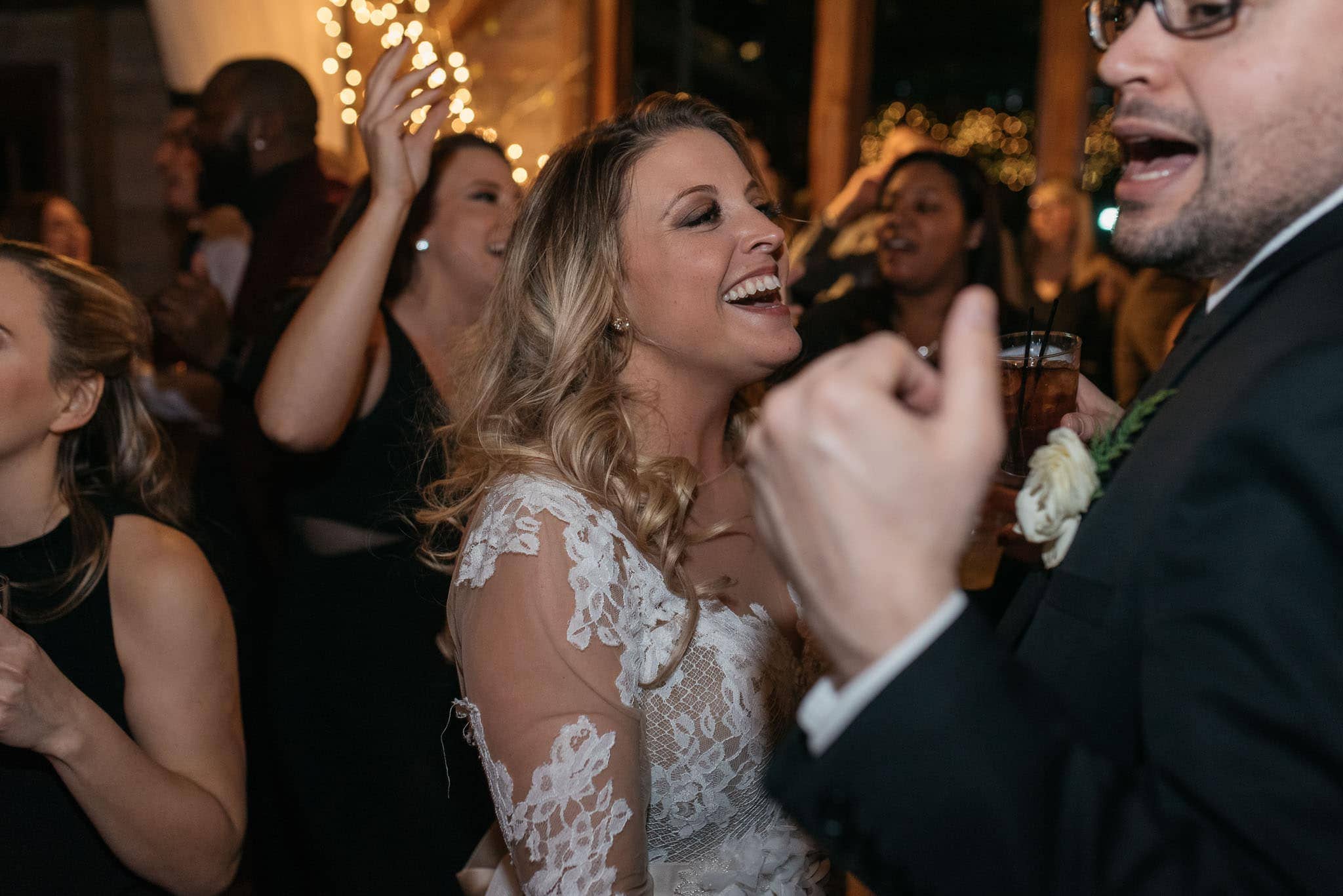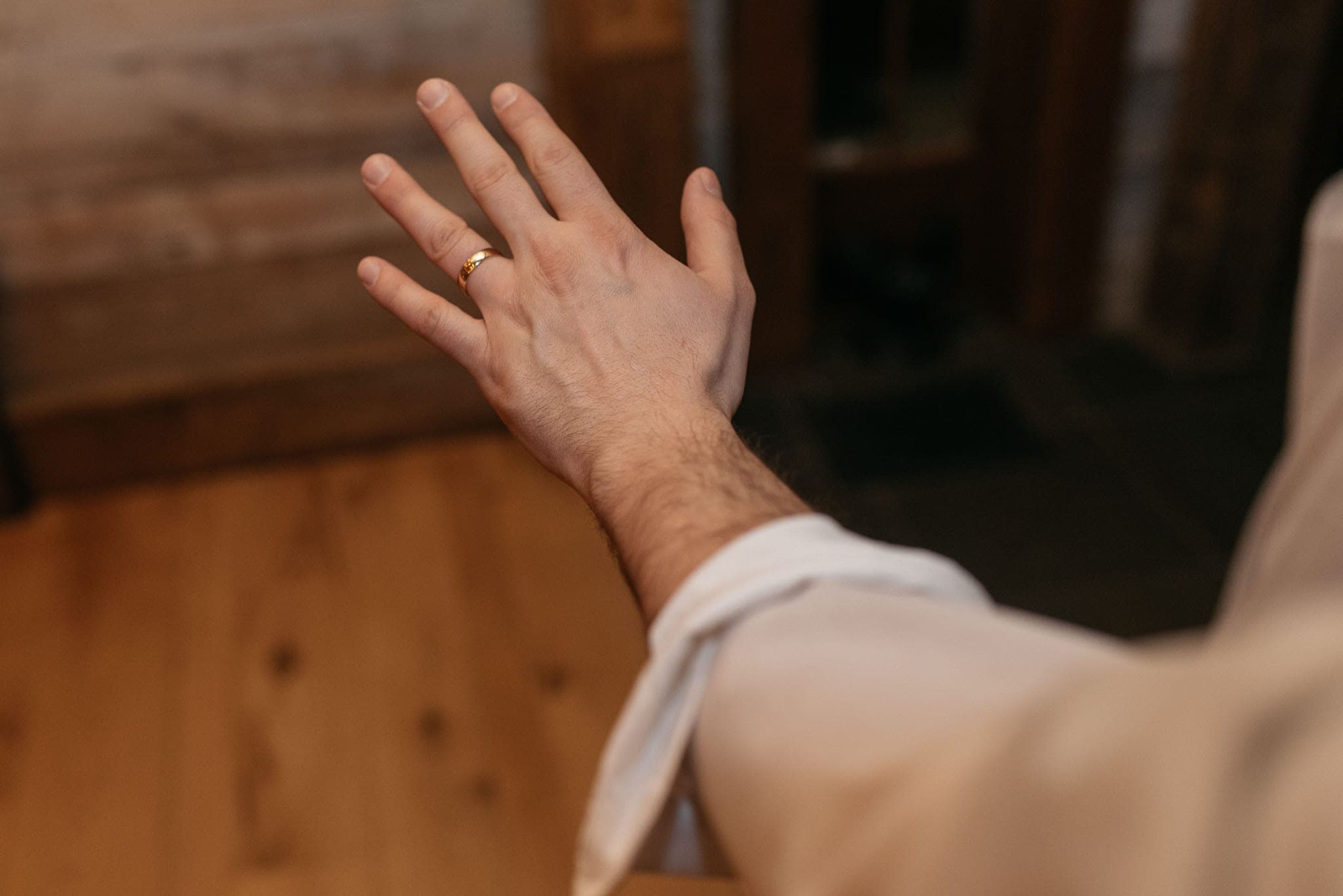 Thanks to everyone at Pat's Barn, Amanda and Adrienne at Axis Salon, JL Beauty, The Floral Garden, and the Nicole's Catering team for helping make everything go off without a hitch!