Laurel & Frank's Adirondack Camp Wedding
When you think about Upstate New York, it's hard to think long without thinking about the Adirondacks or Lake George.
Laurel & Frank's Adirondack Camp wedding was an amazing experience, combining the best of Lake George and the Adirondacks. Together with their families and friends, they had a really perfect taste of how beautiful Upstate New York can be.
And I'd be hard pressed to think of a better way to start the next chapter of your lives together.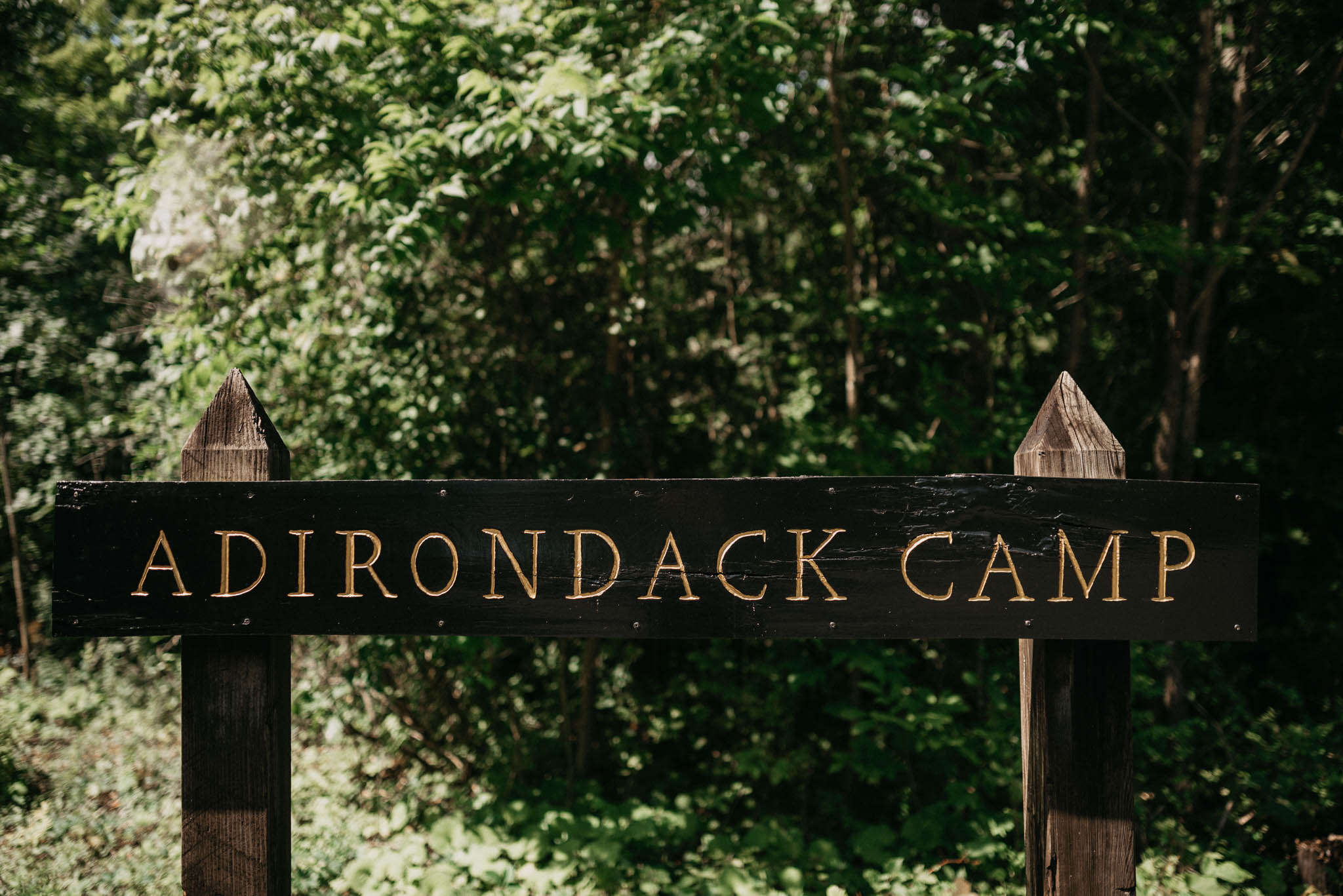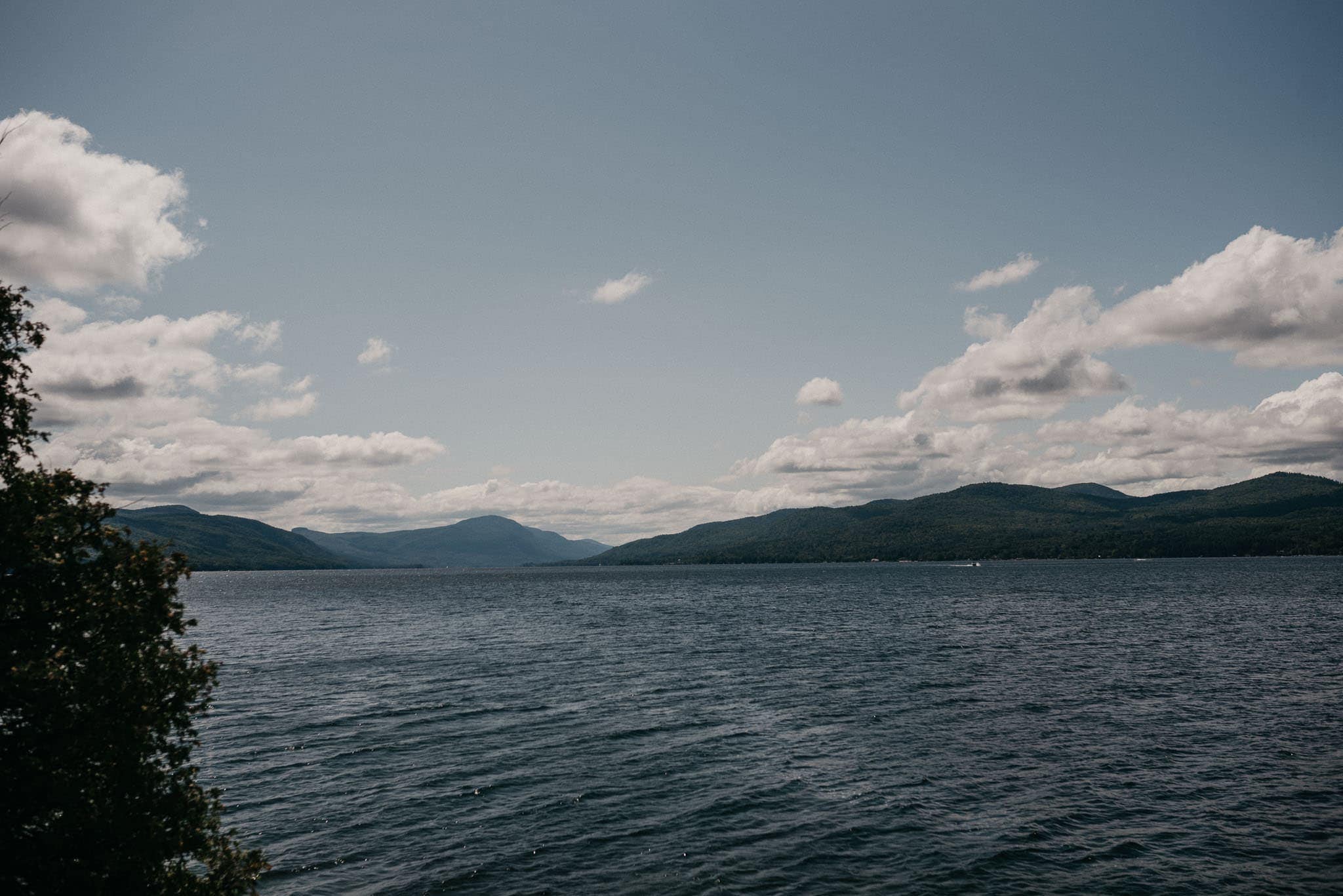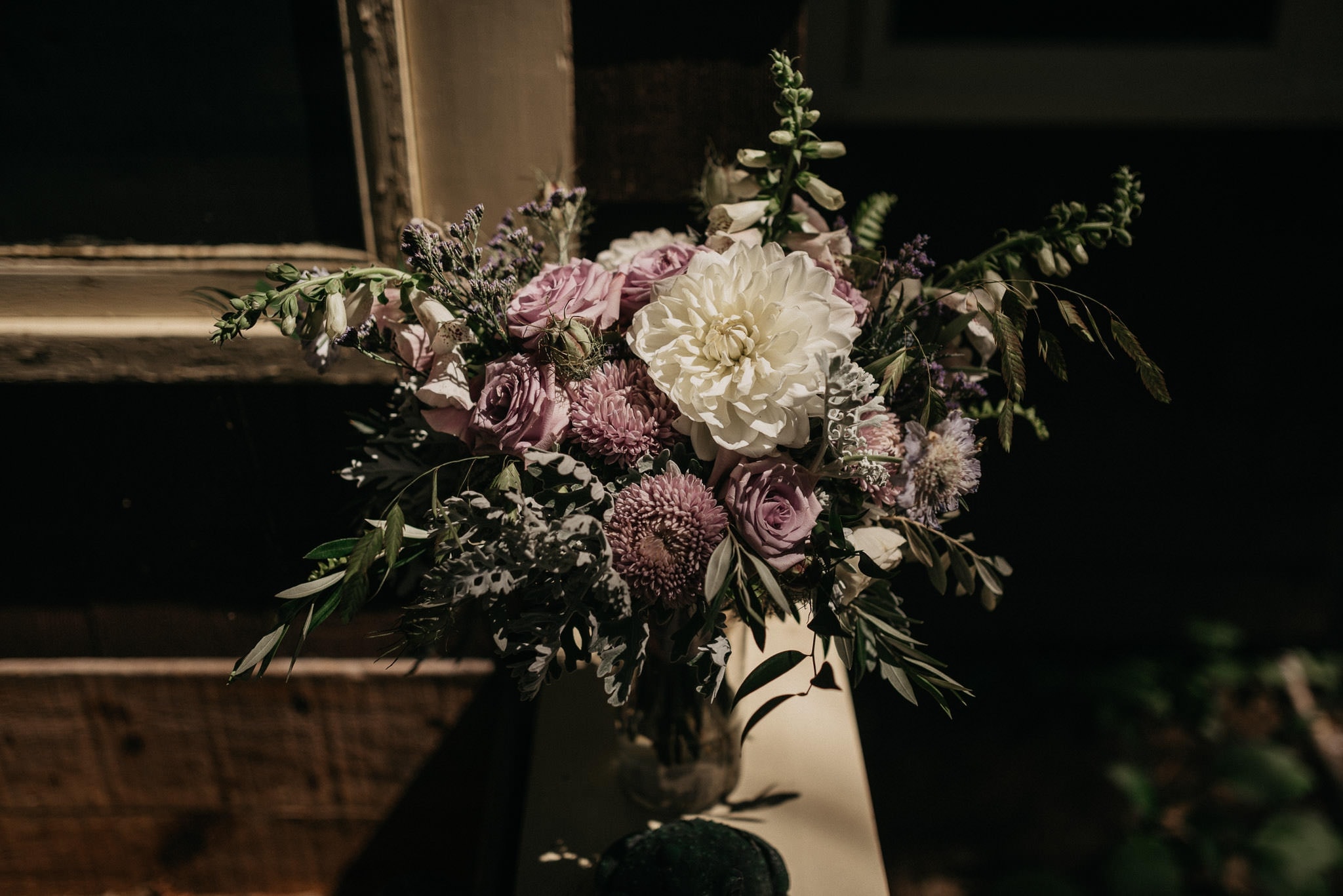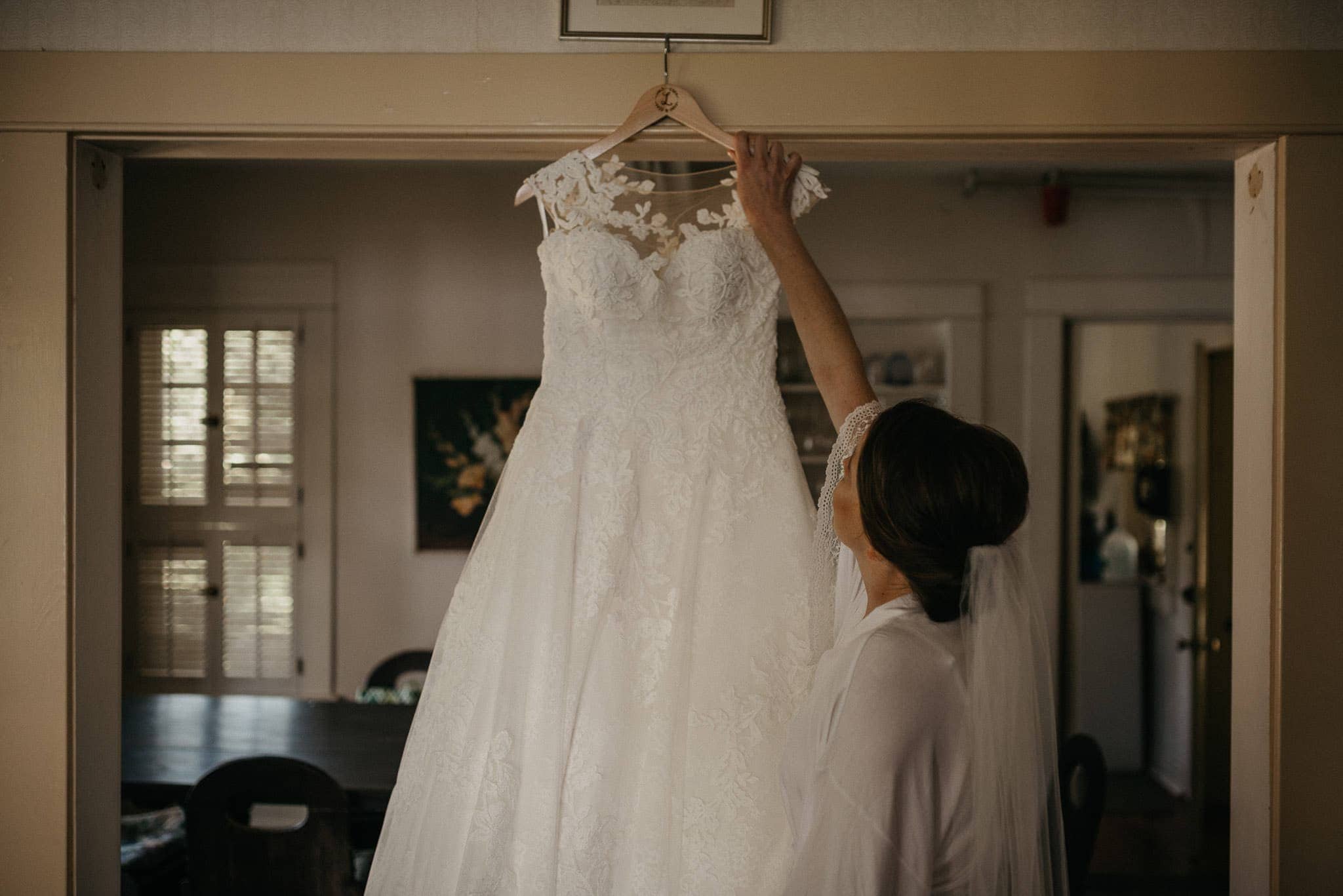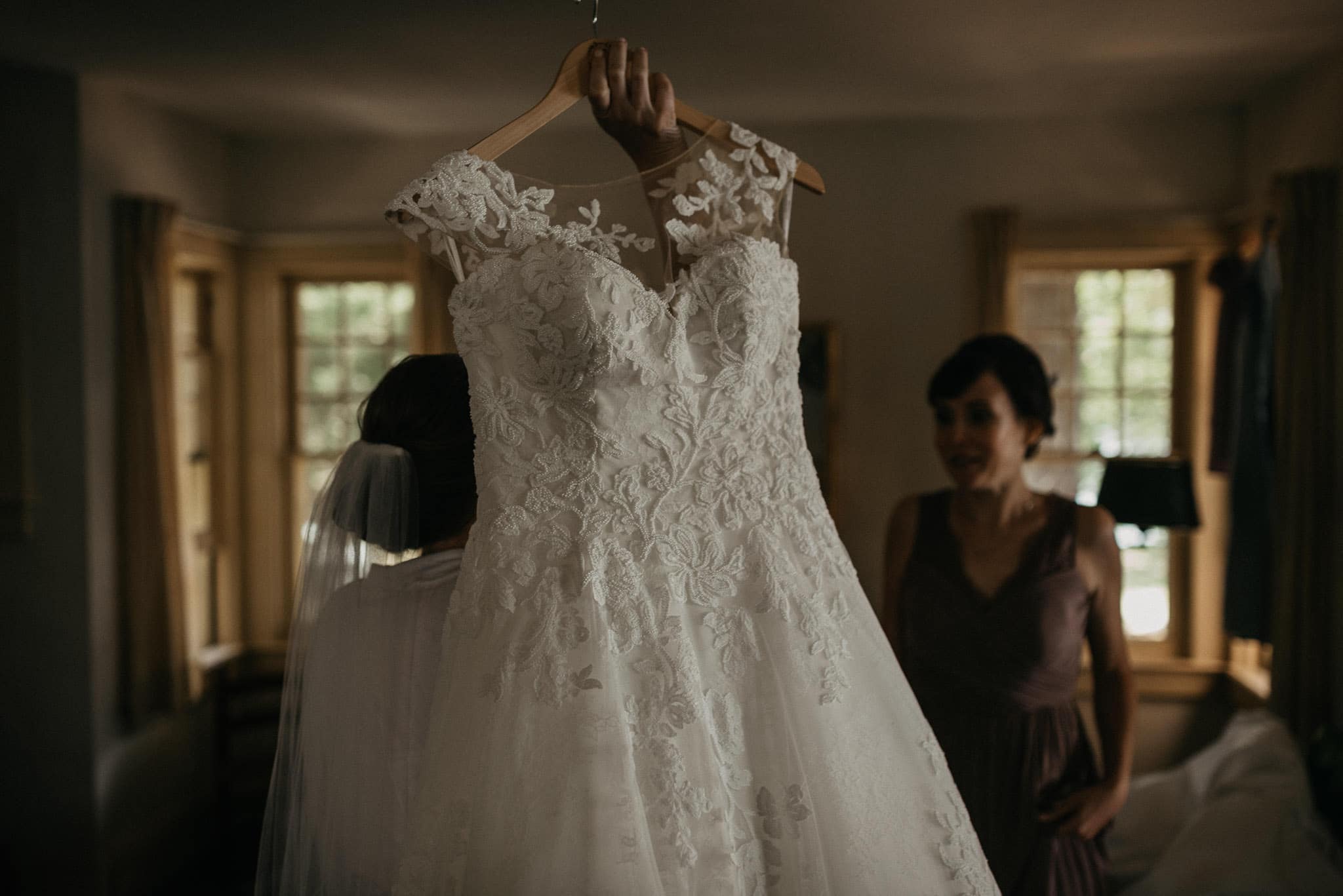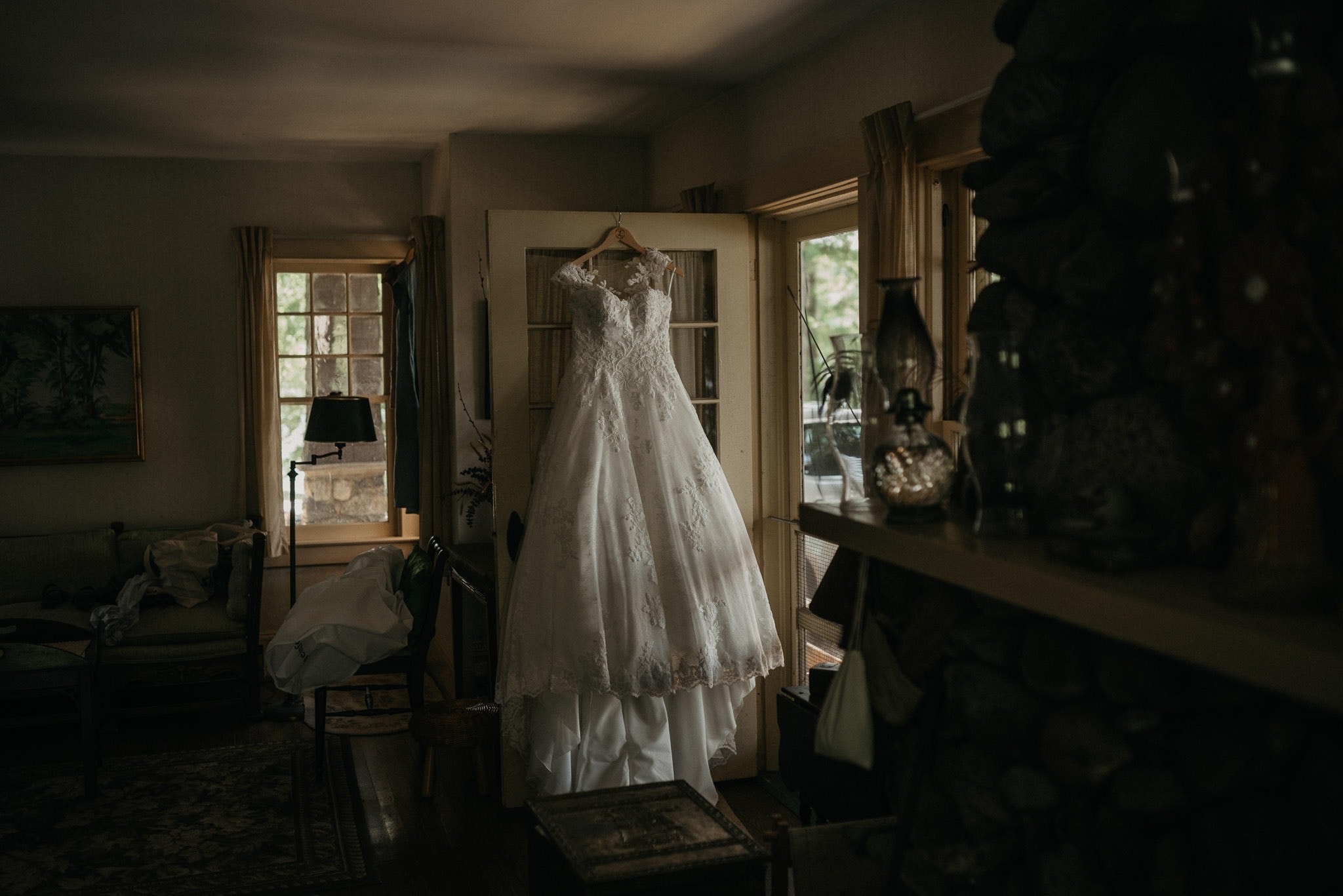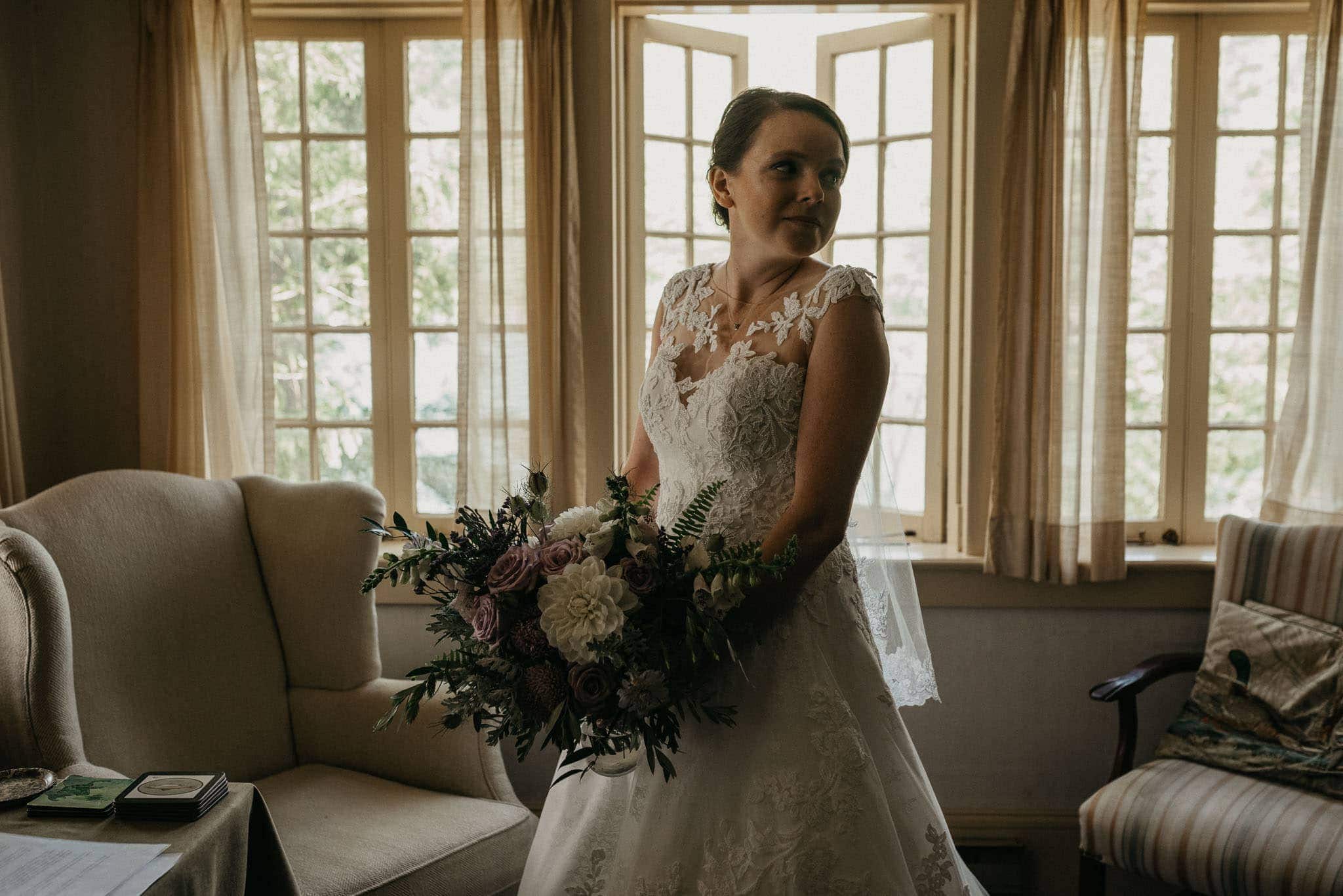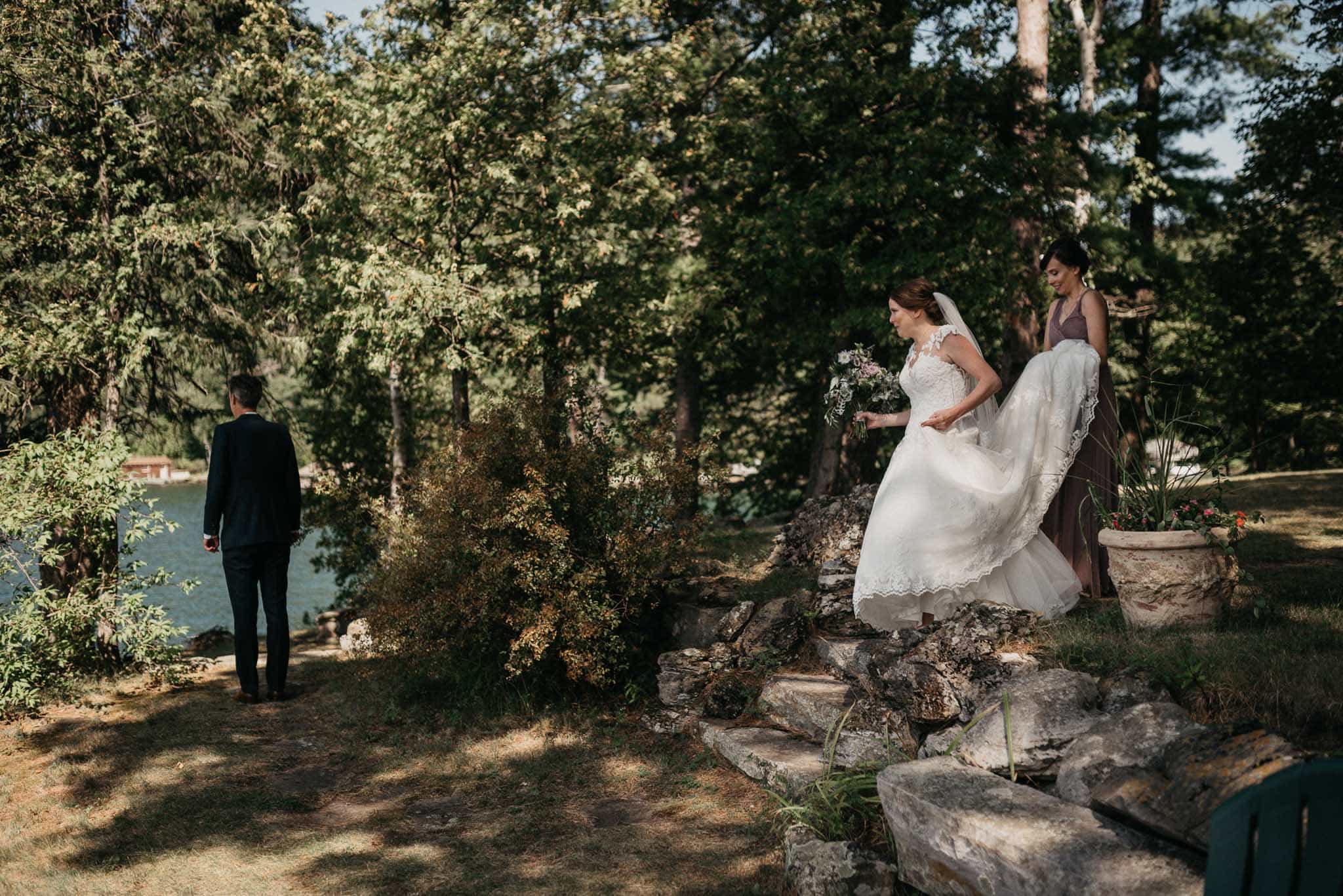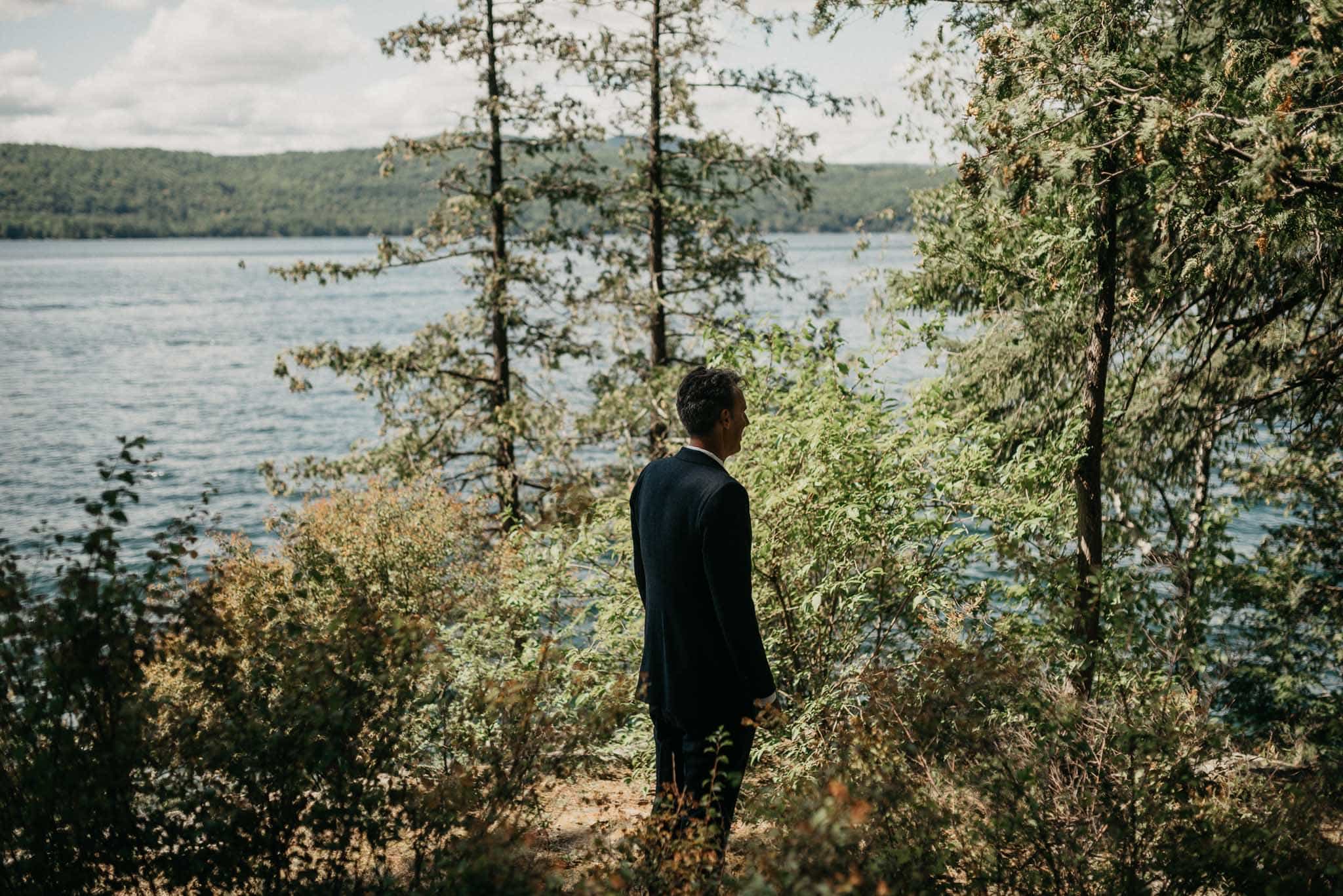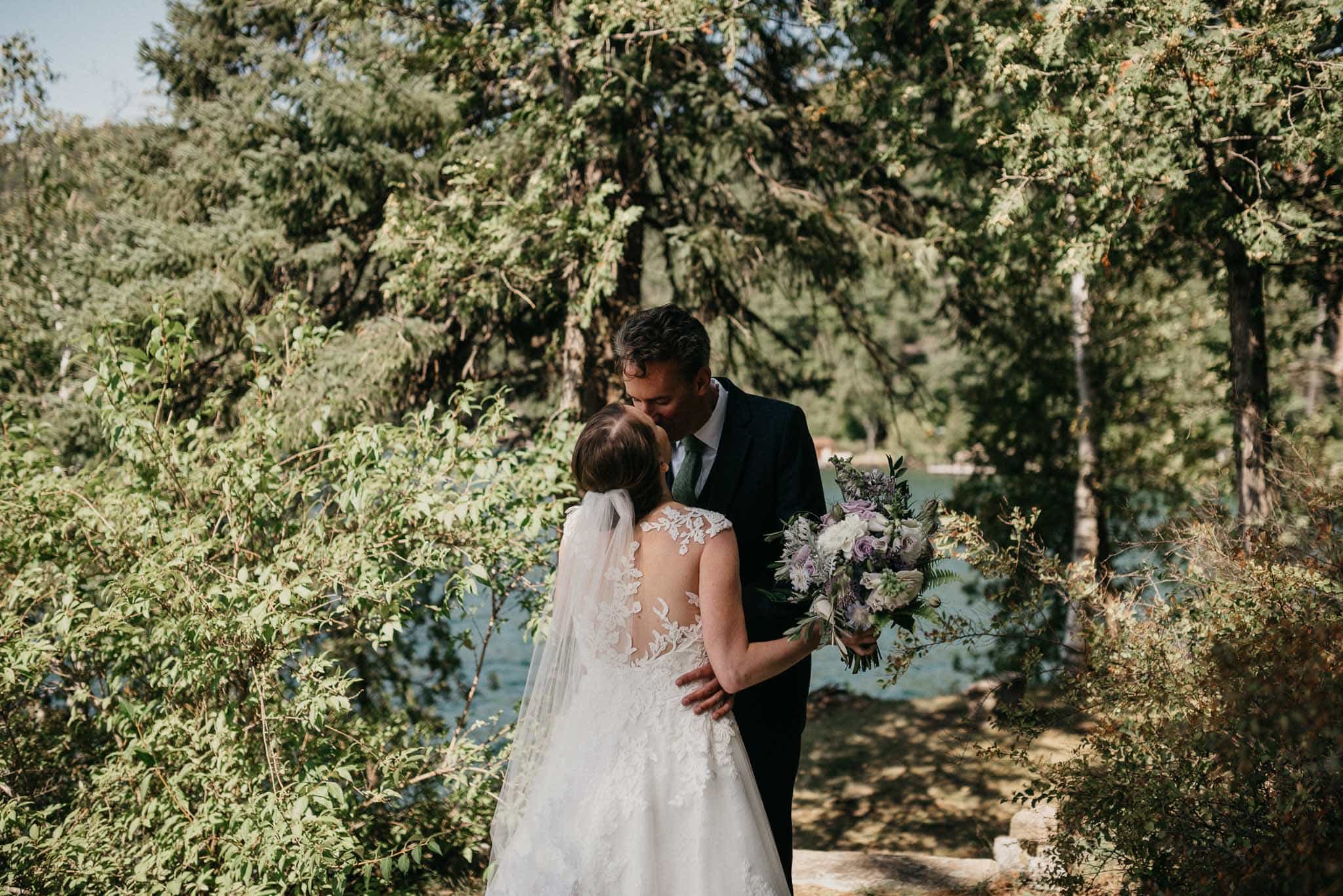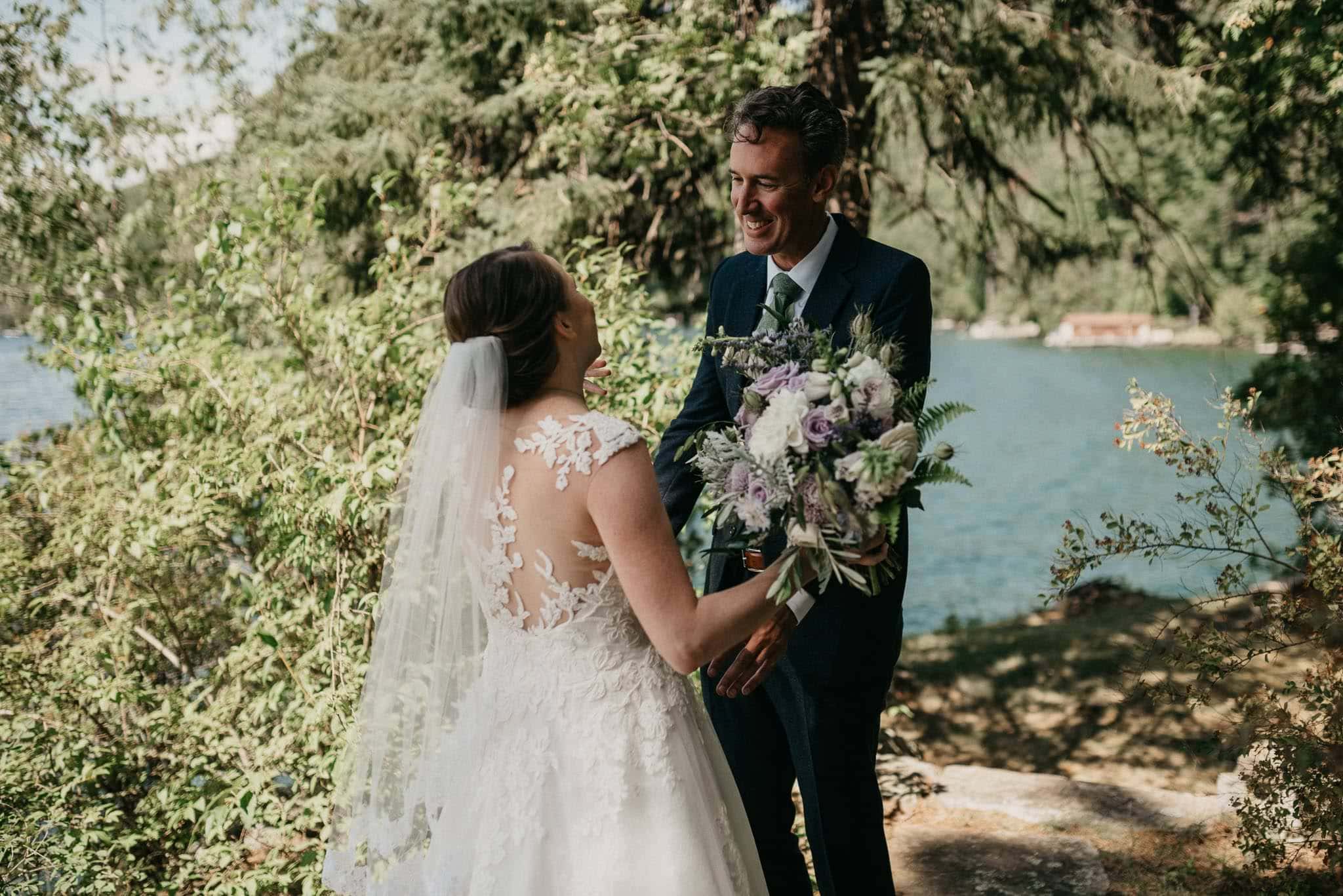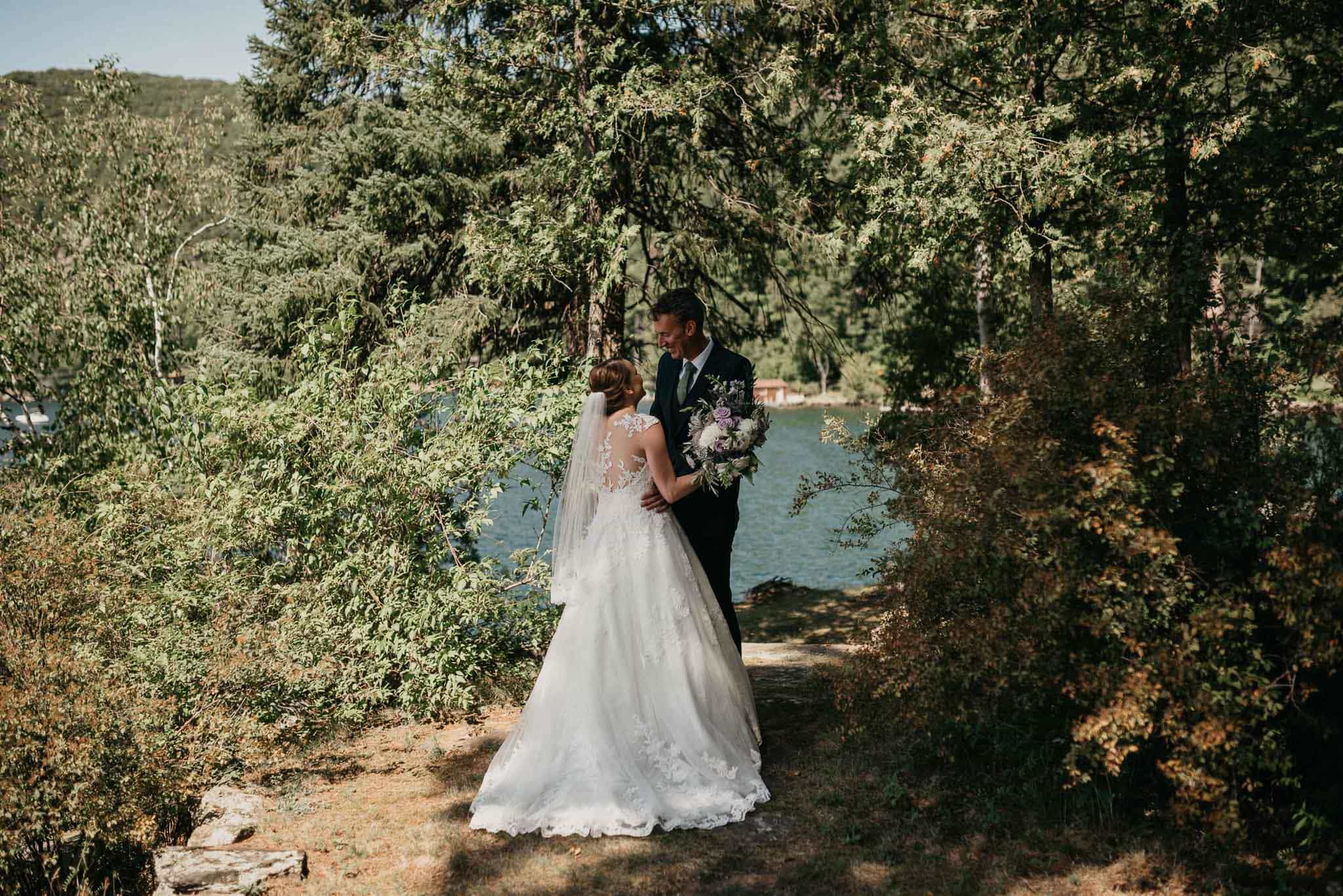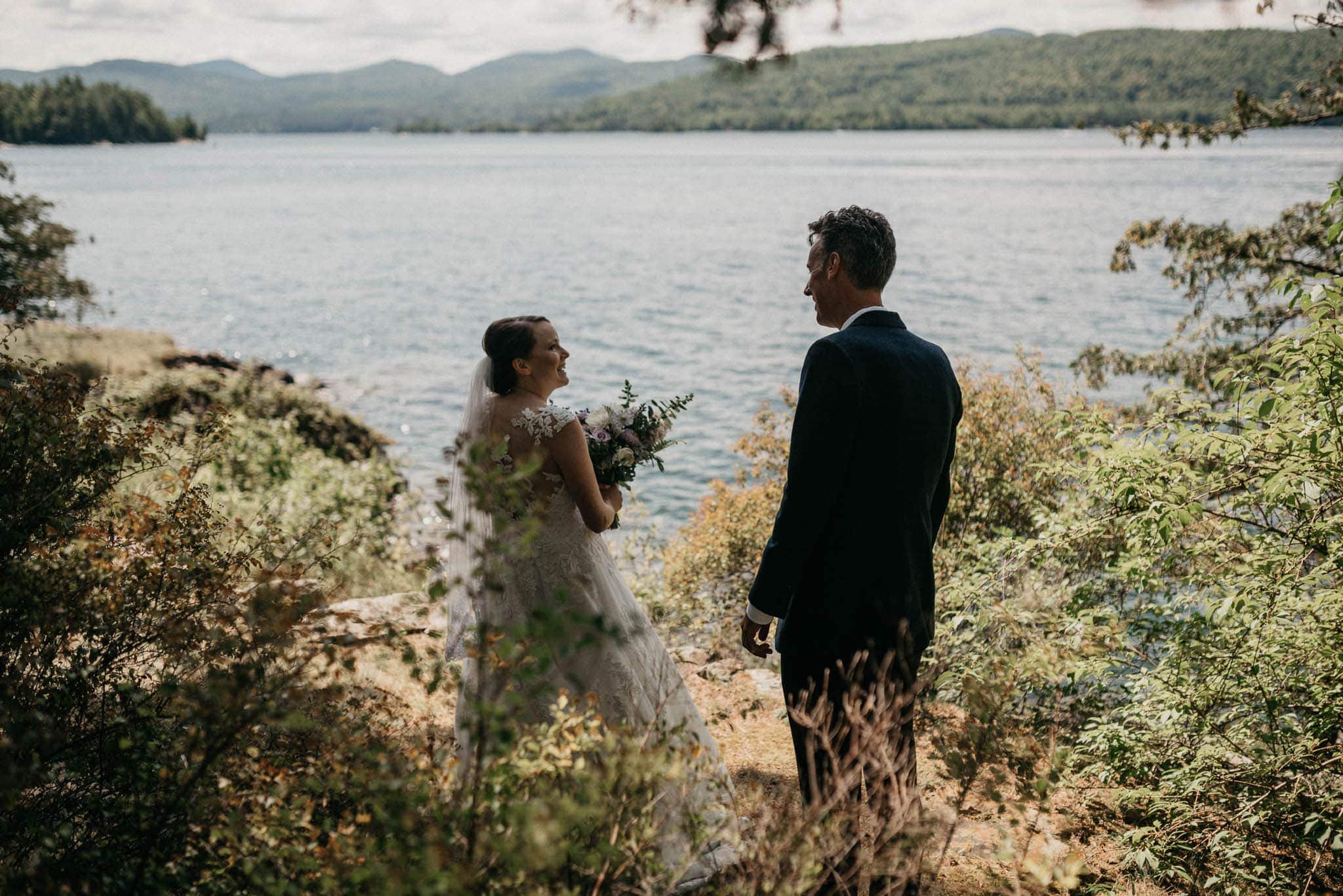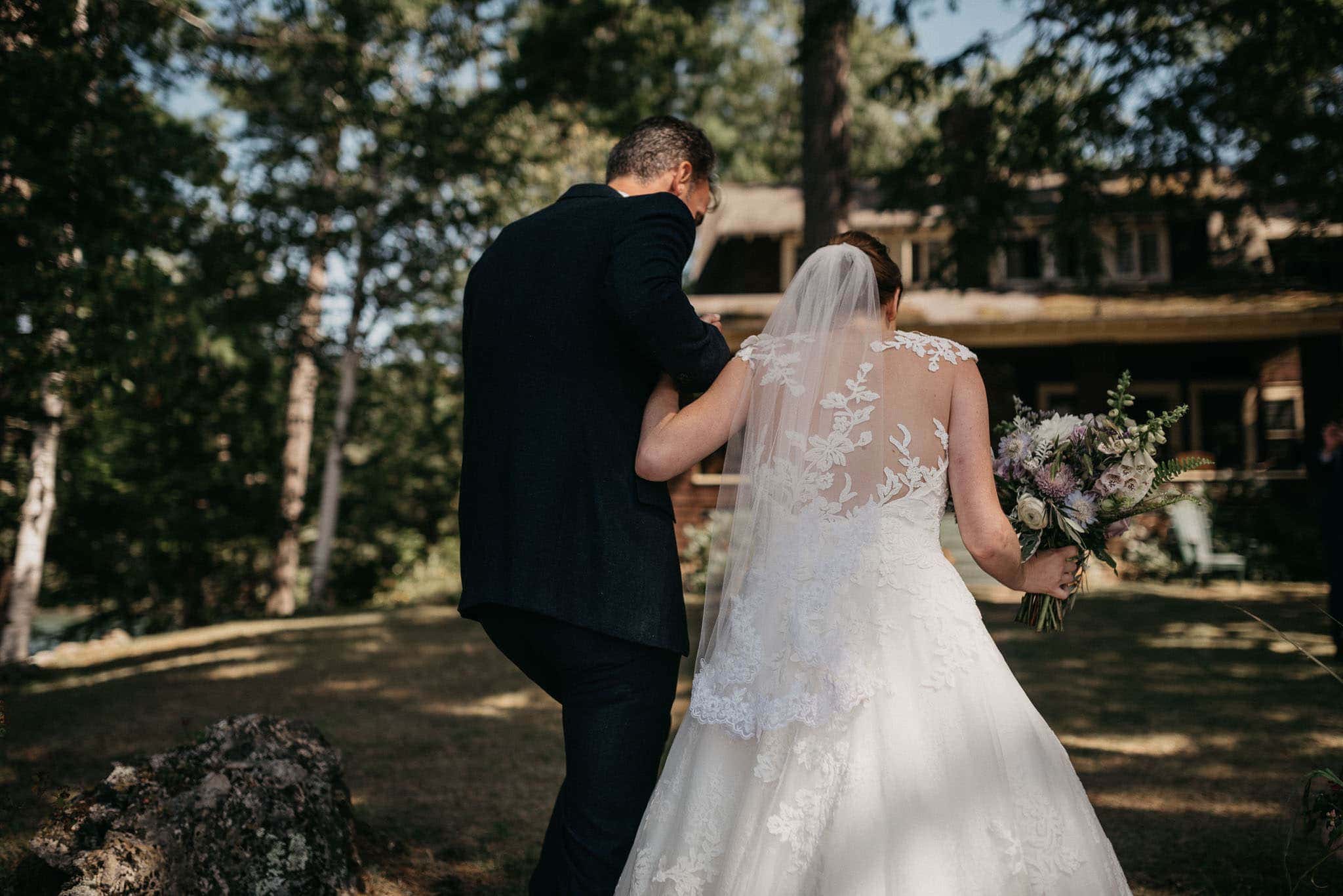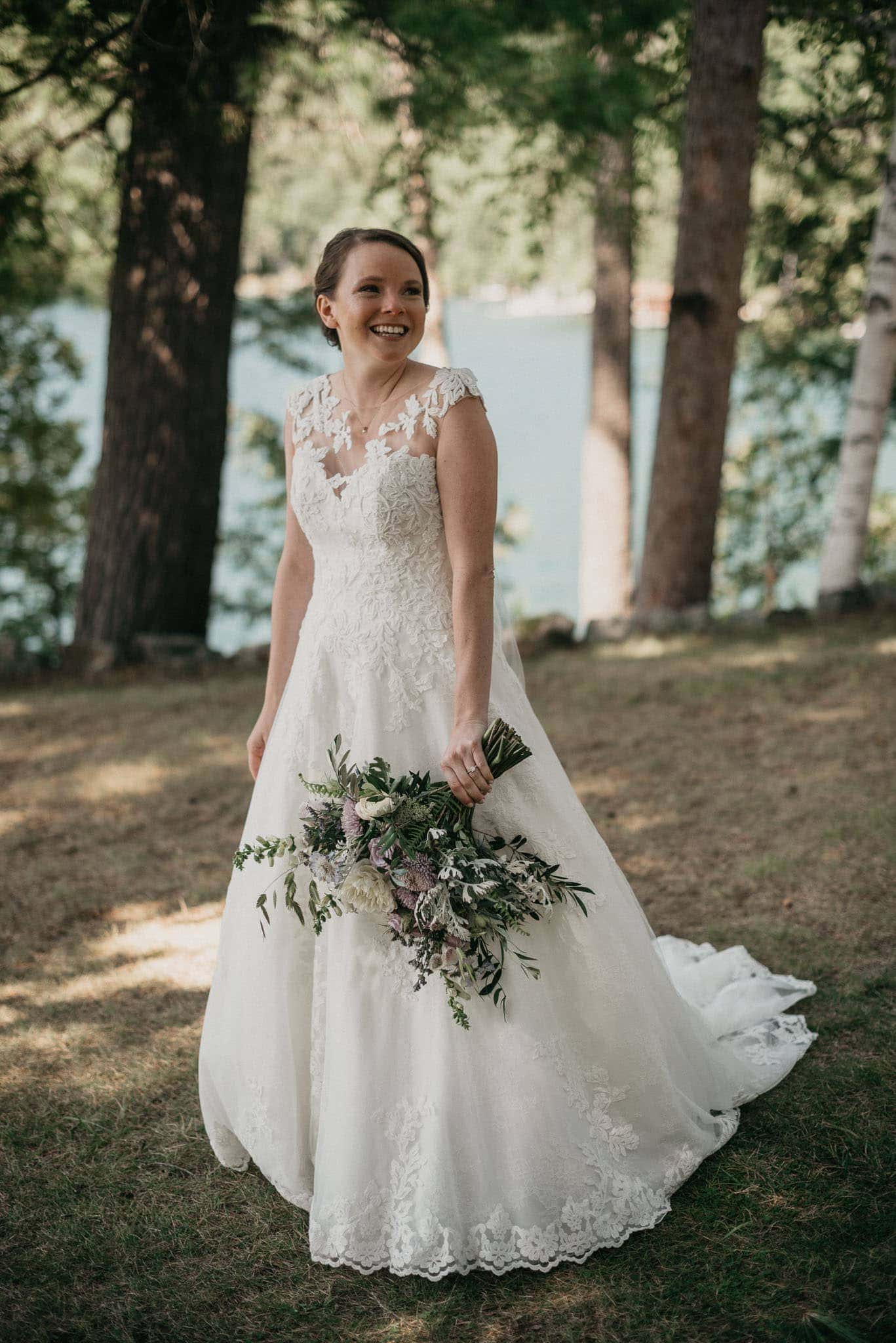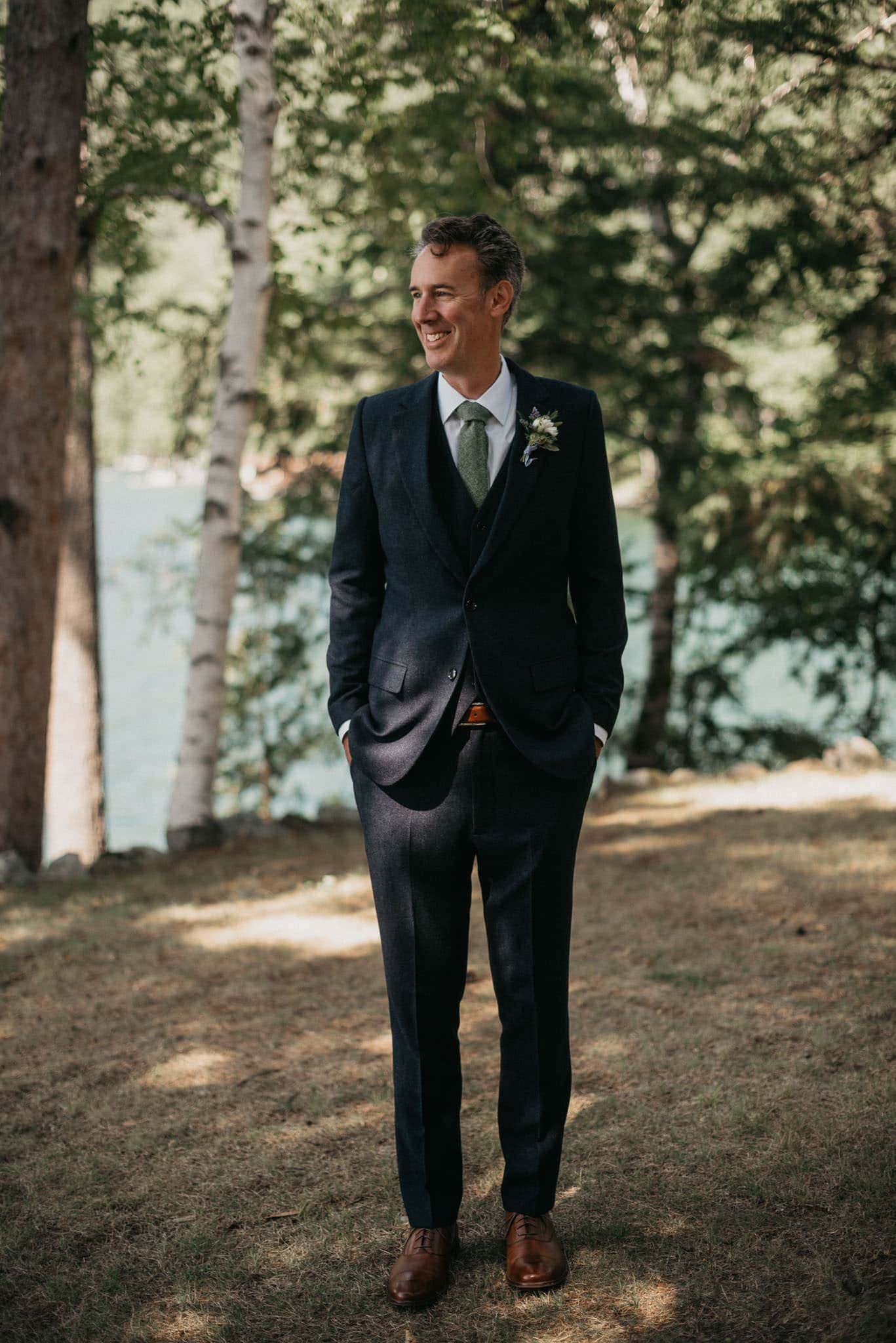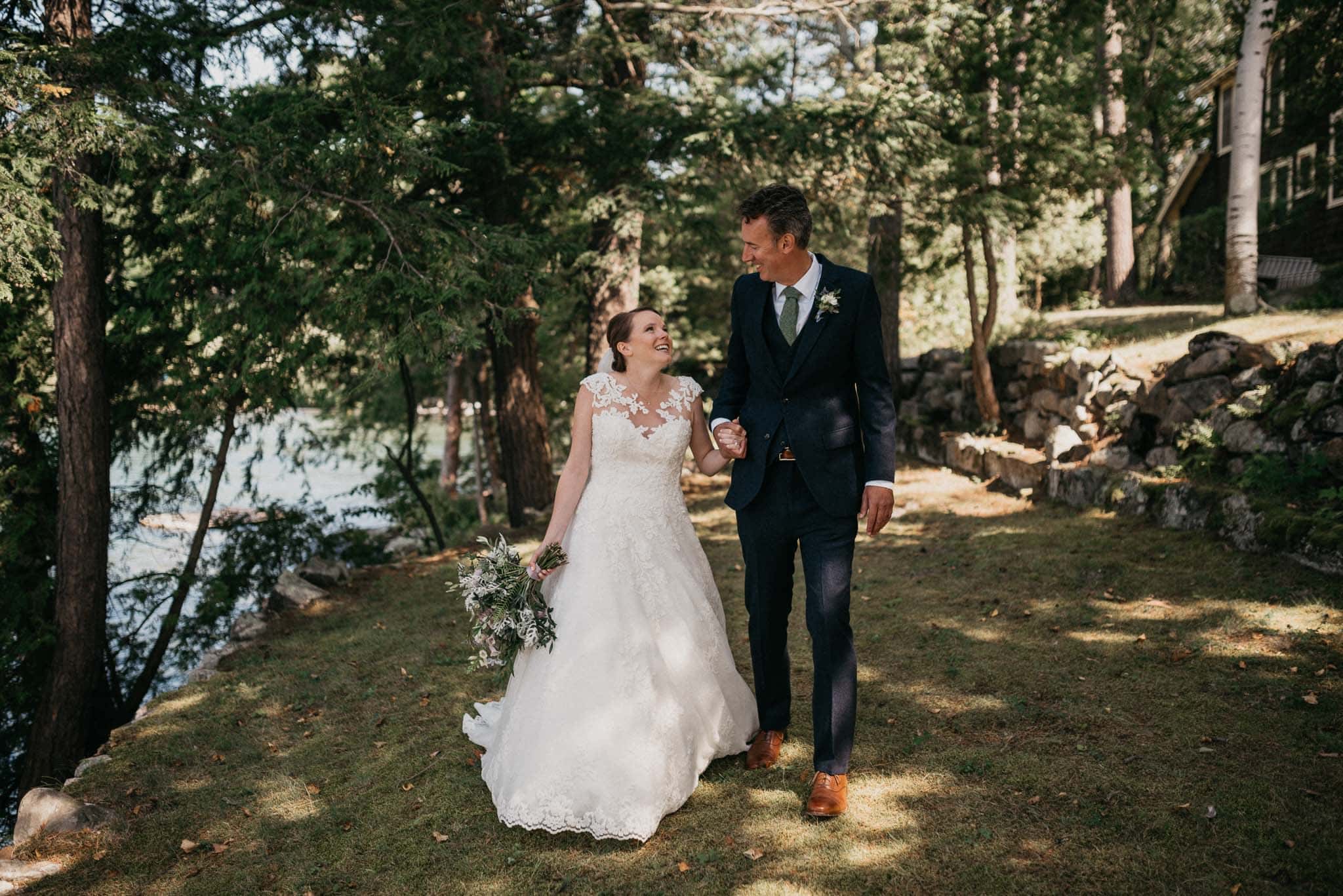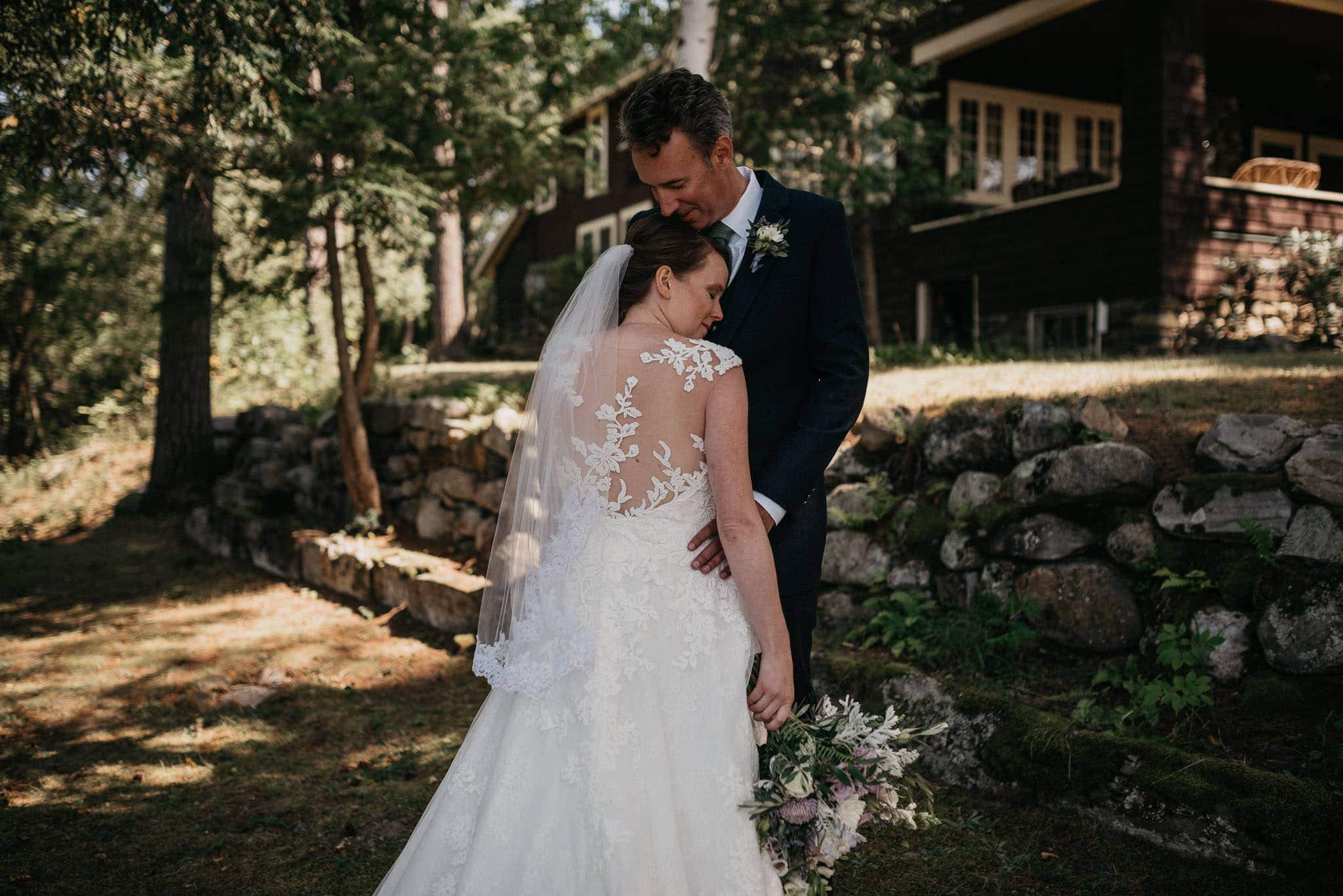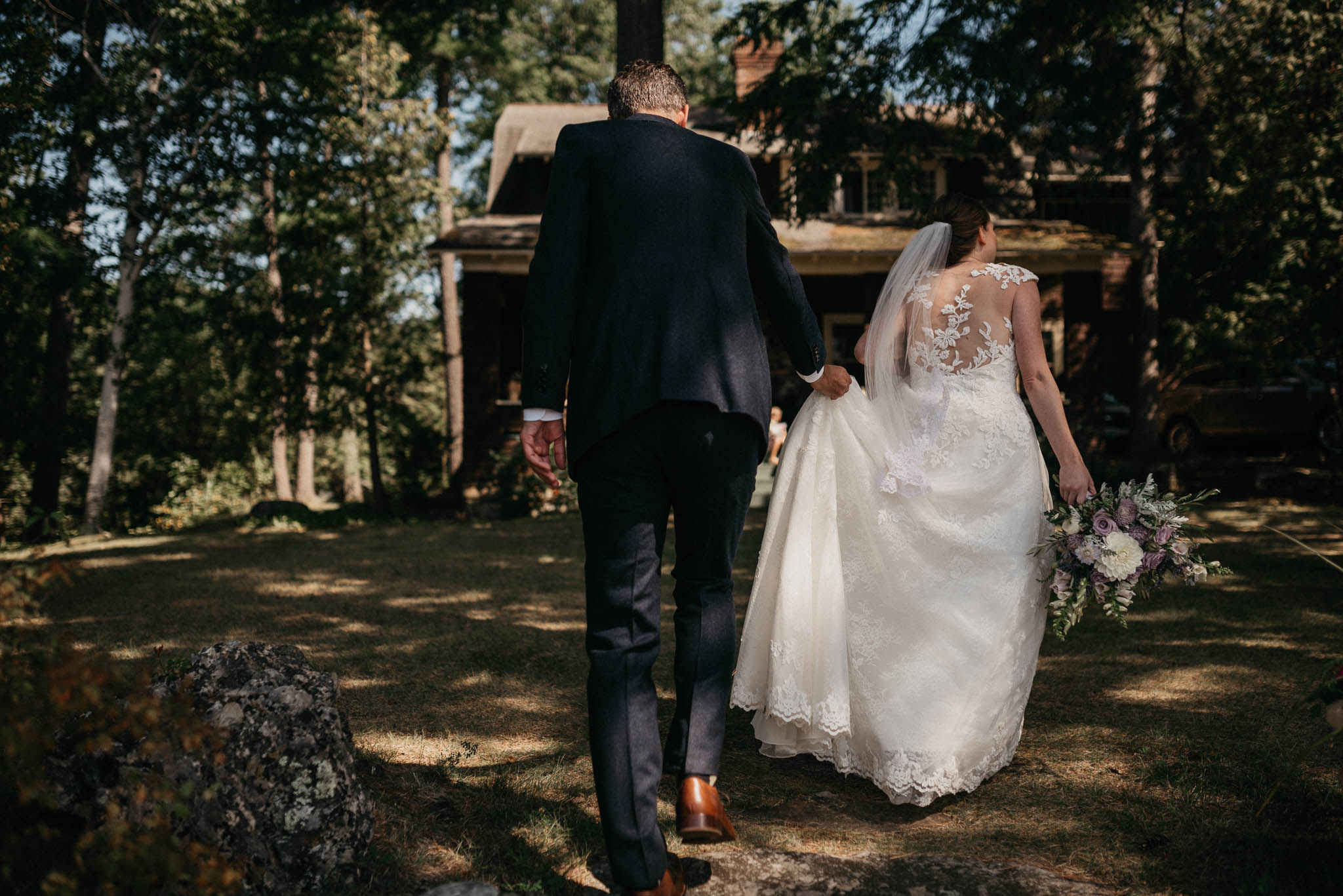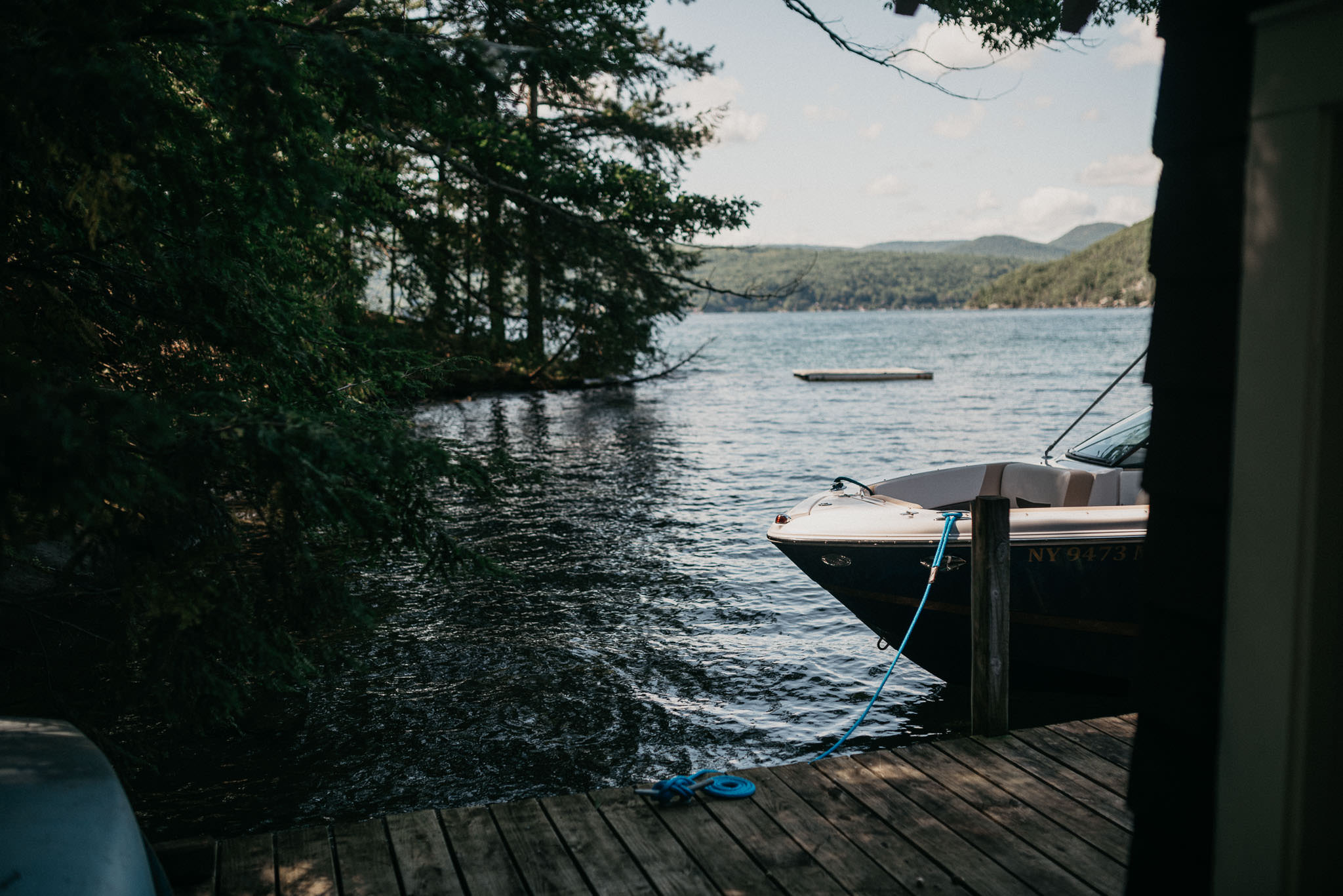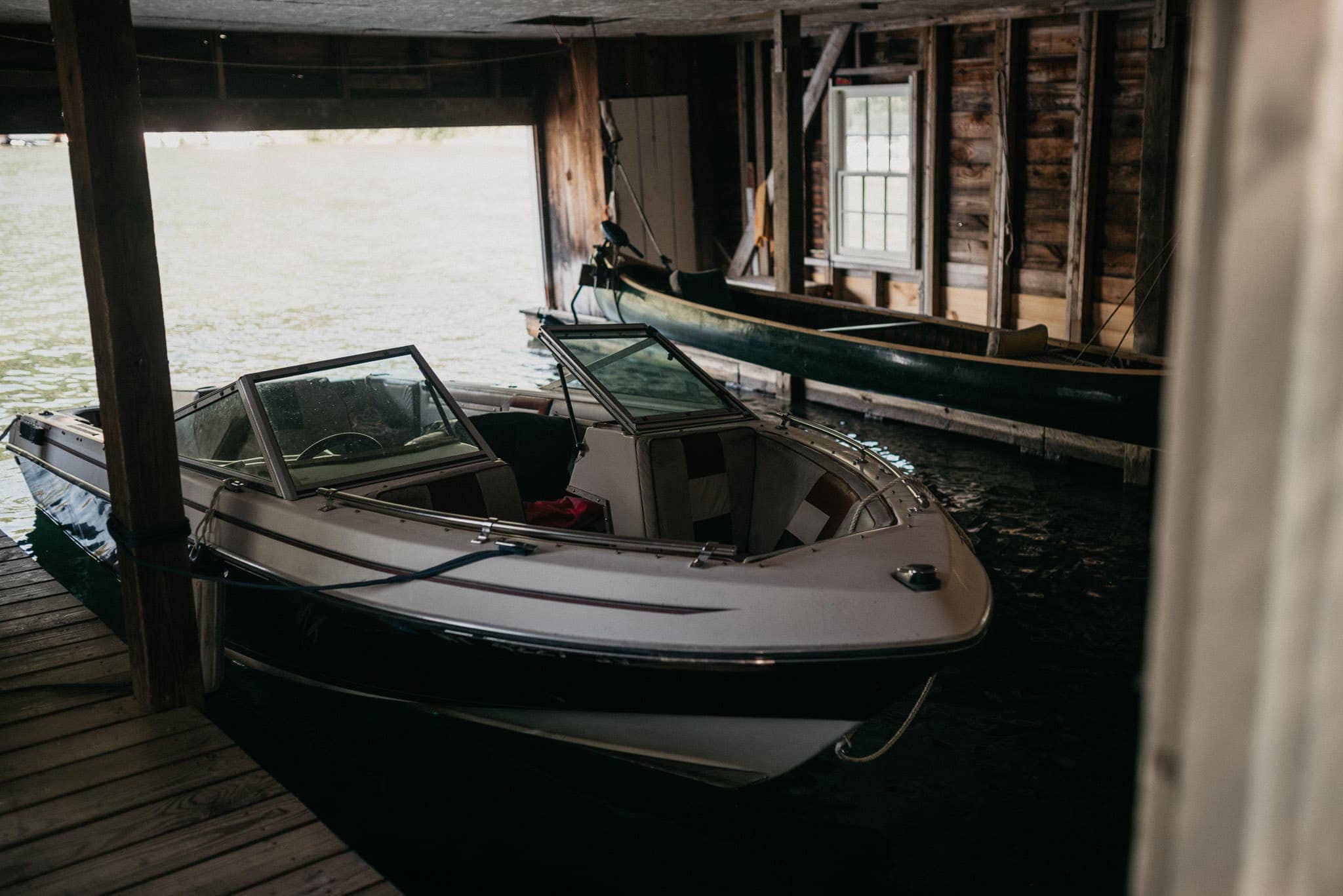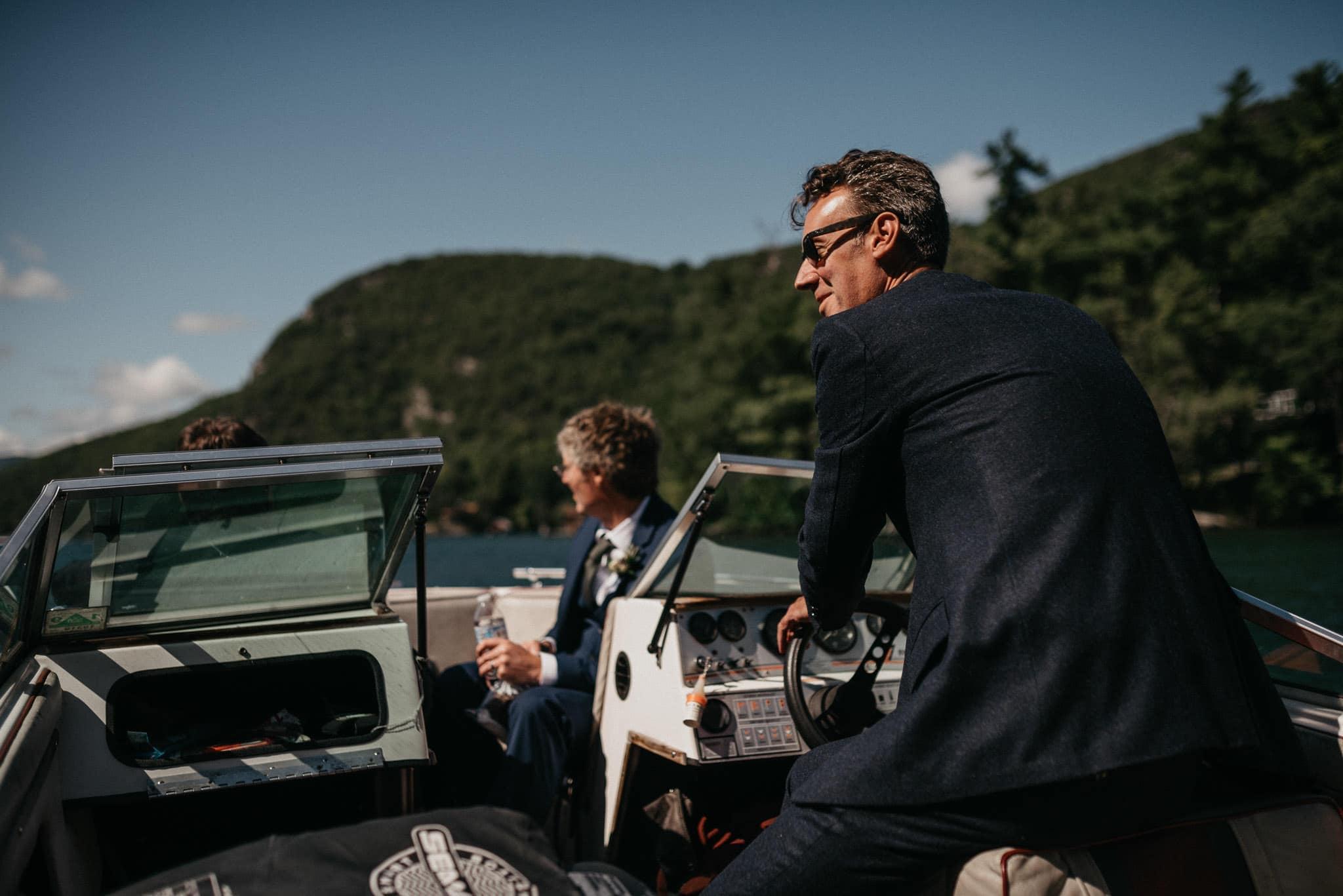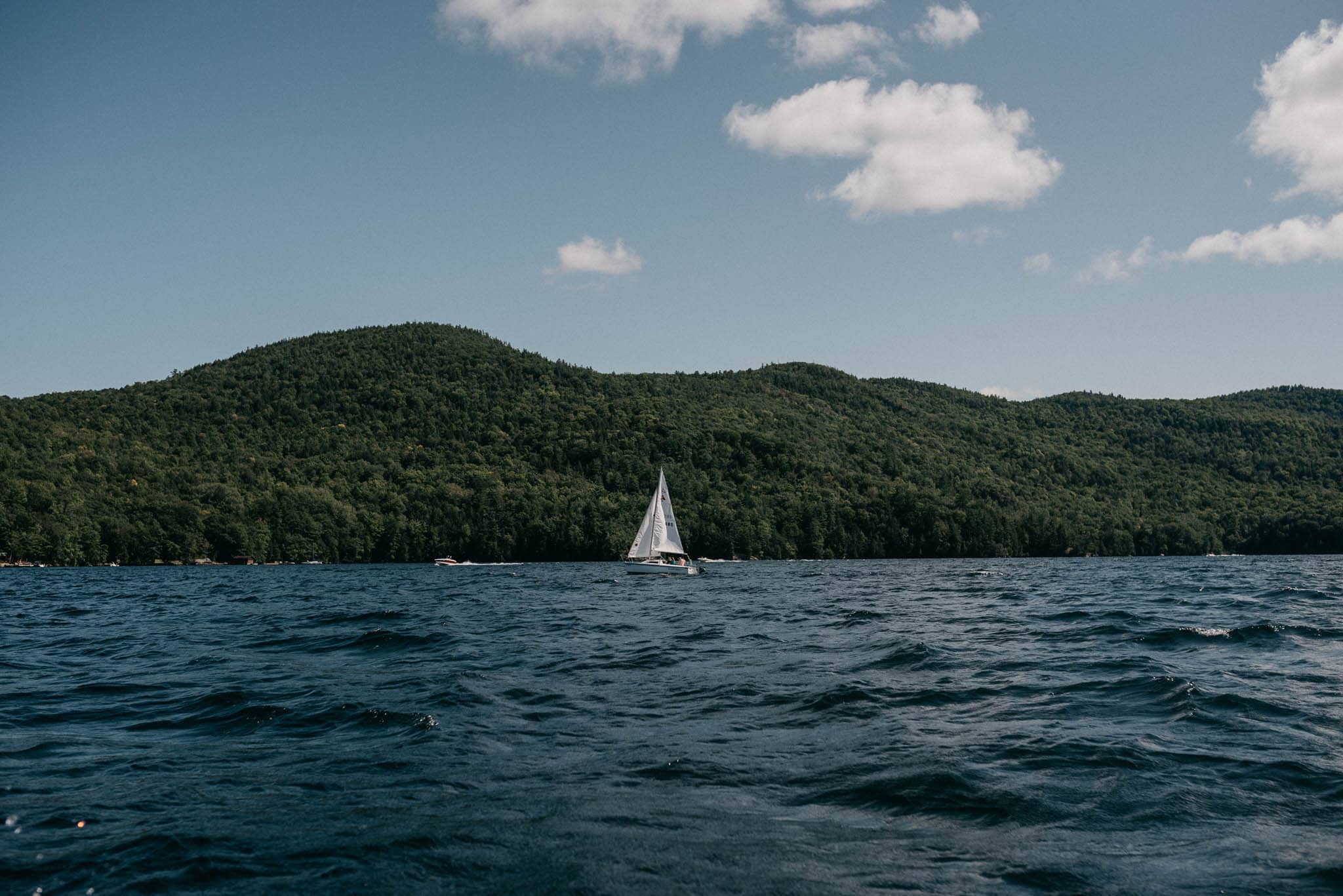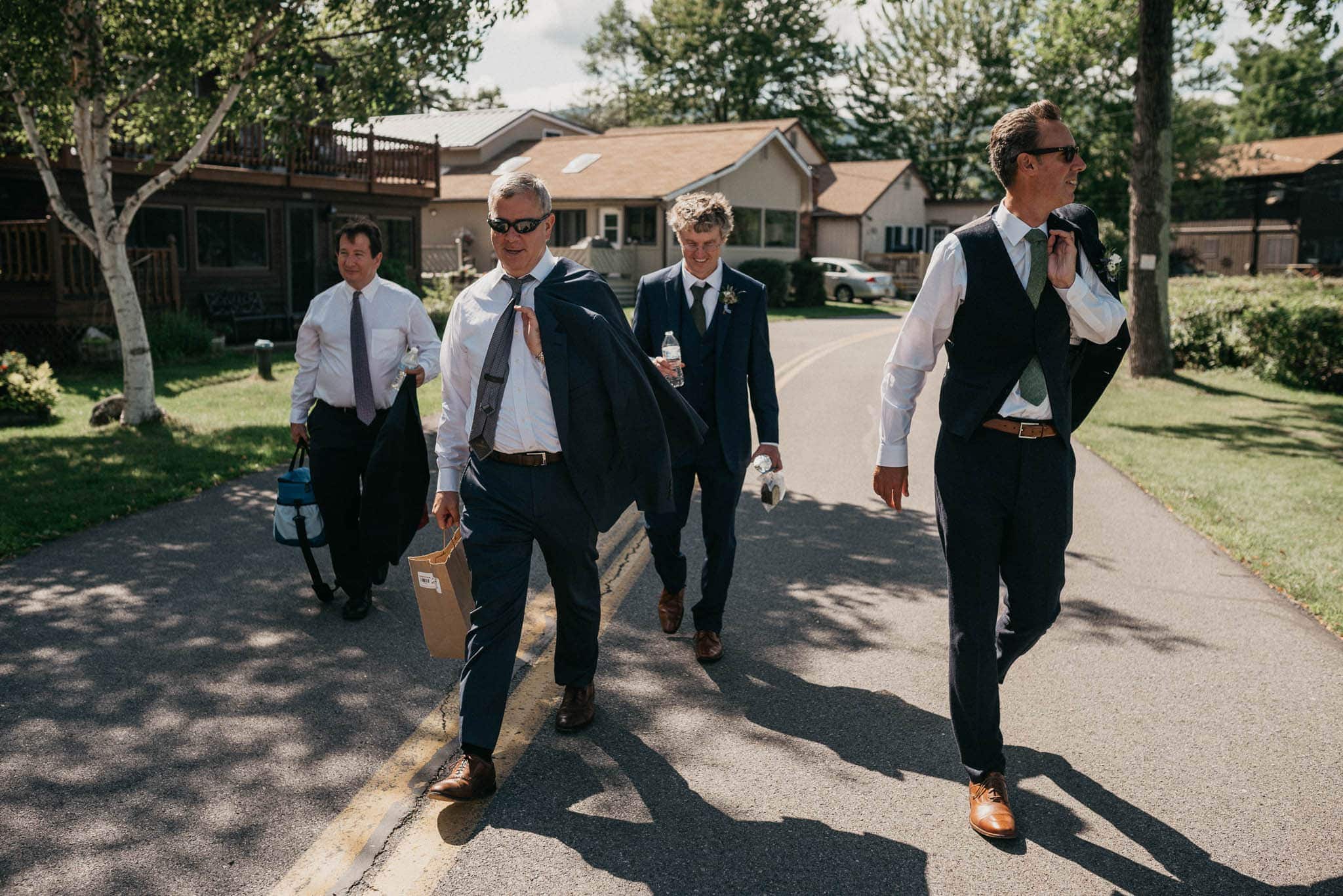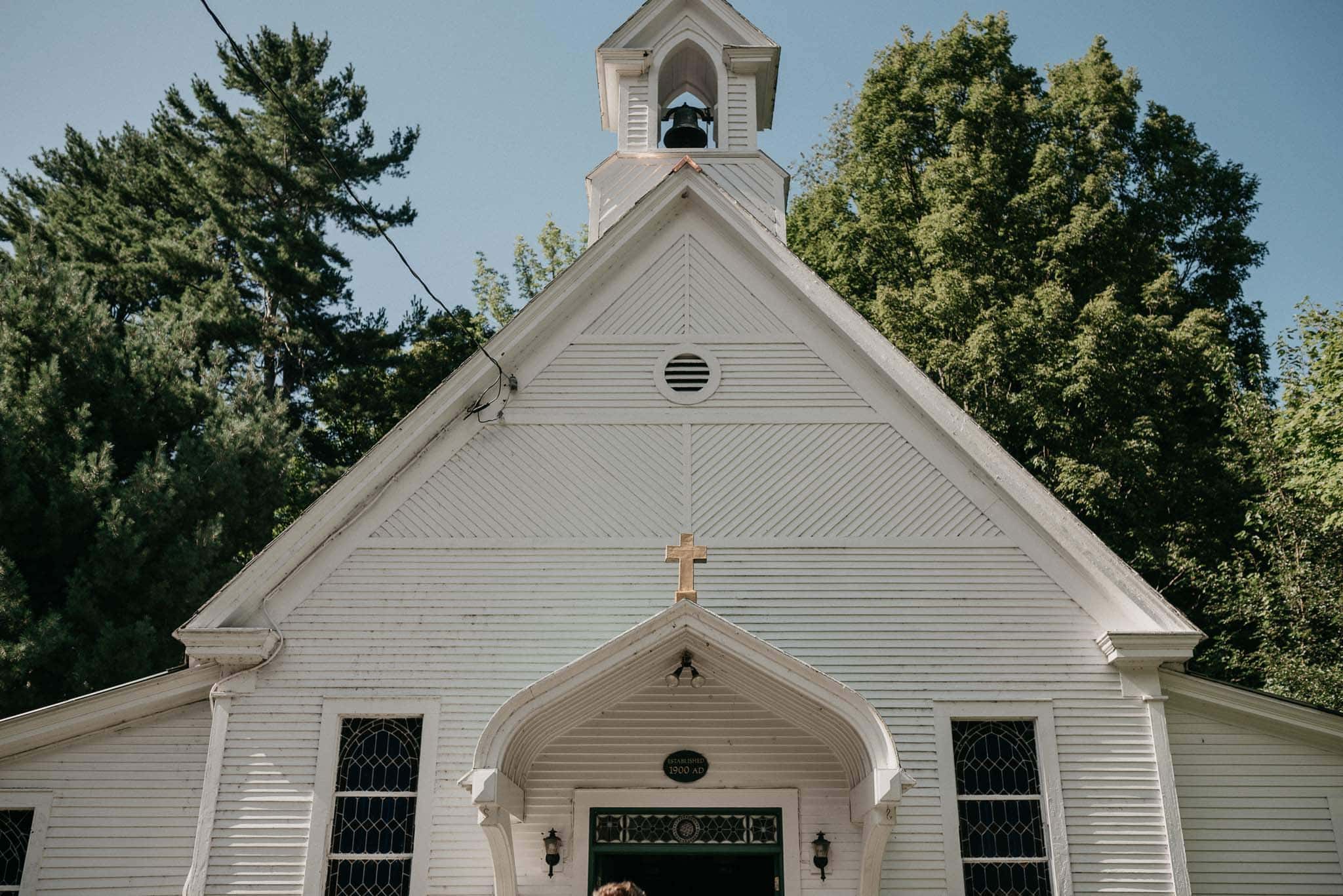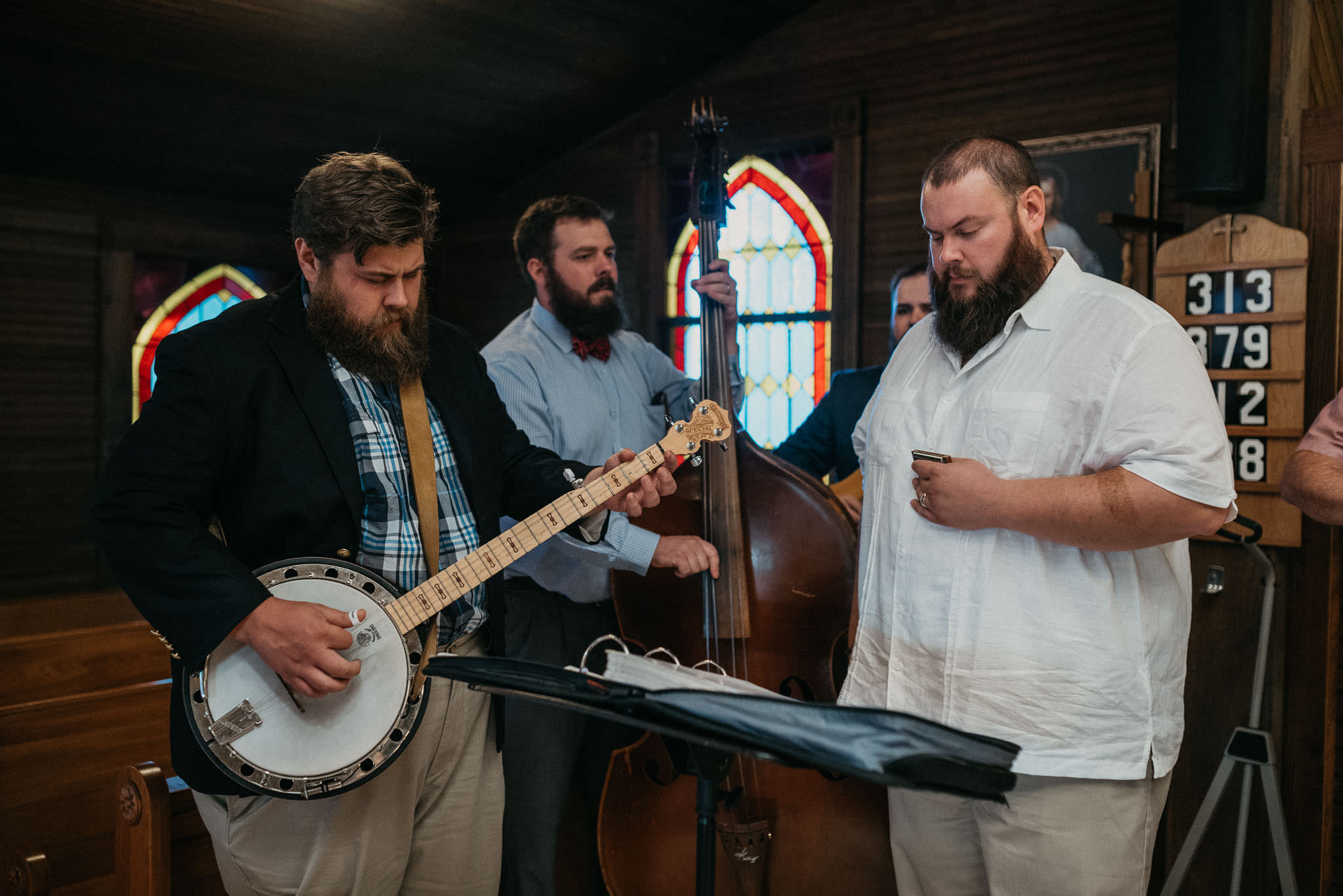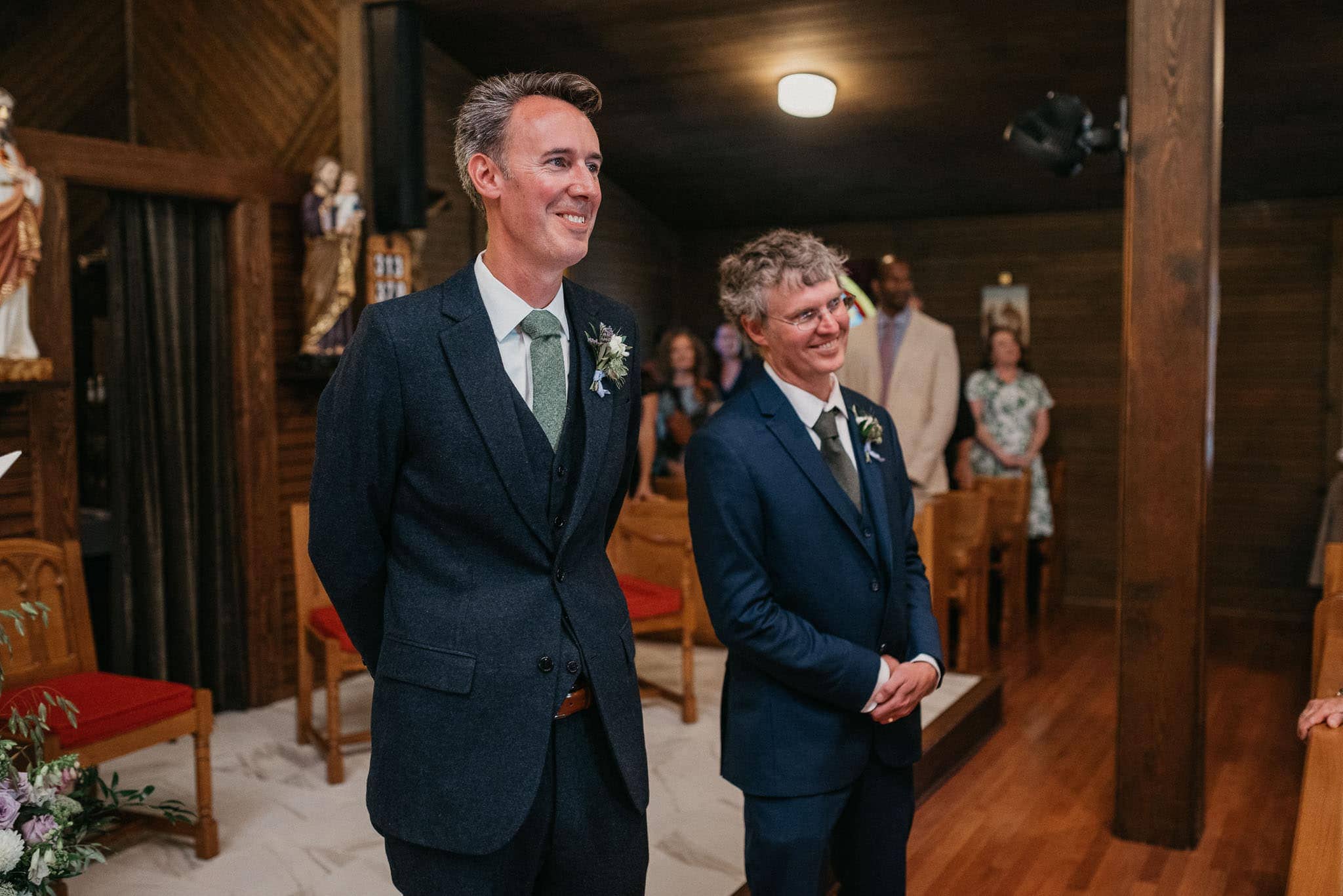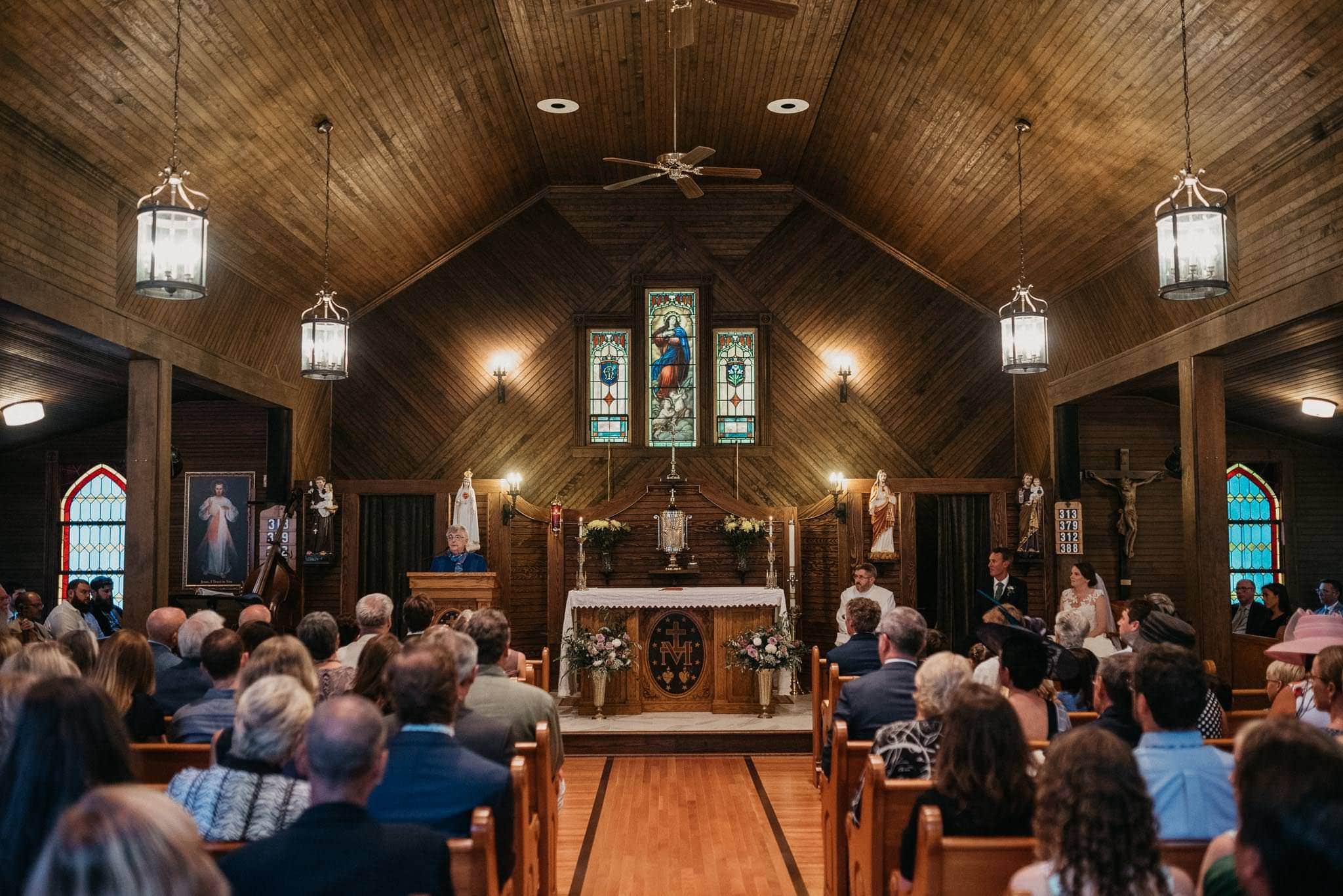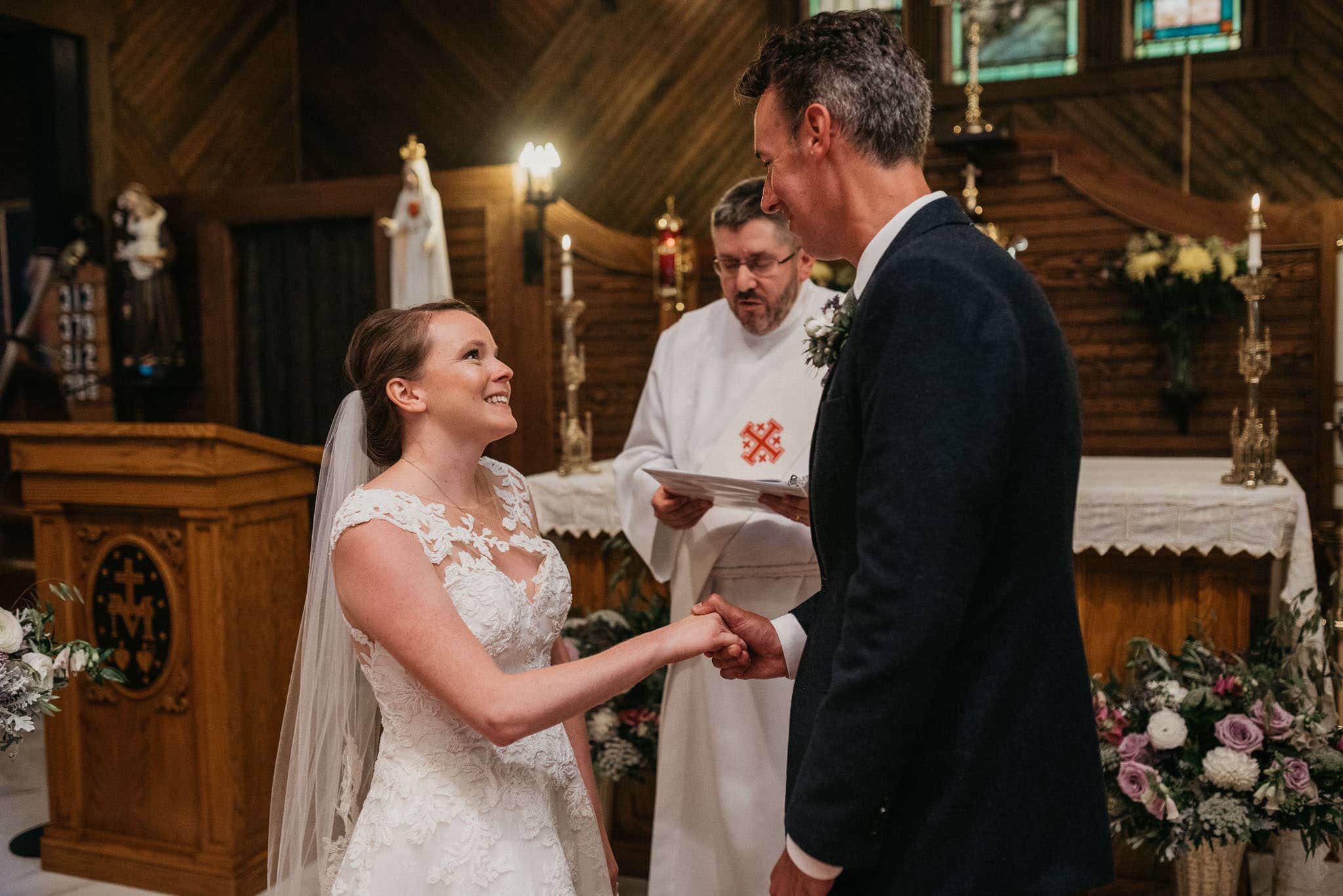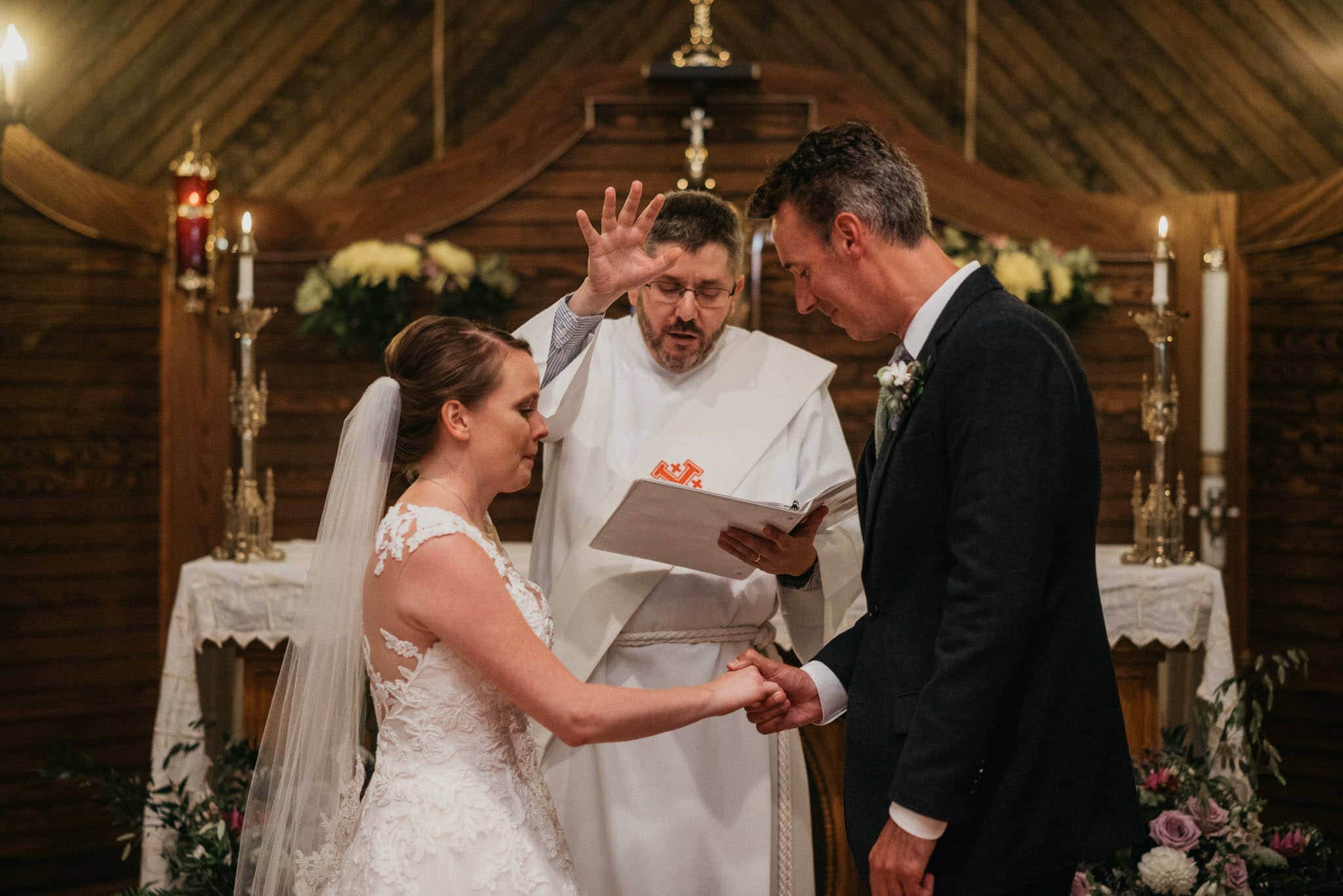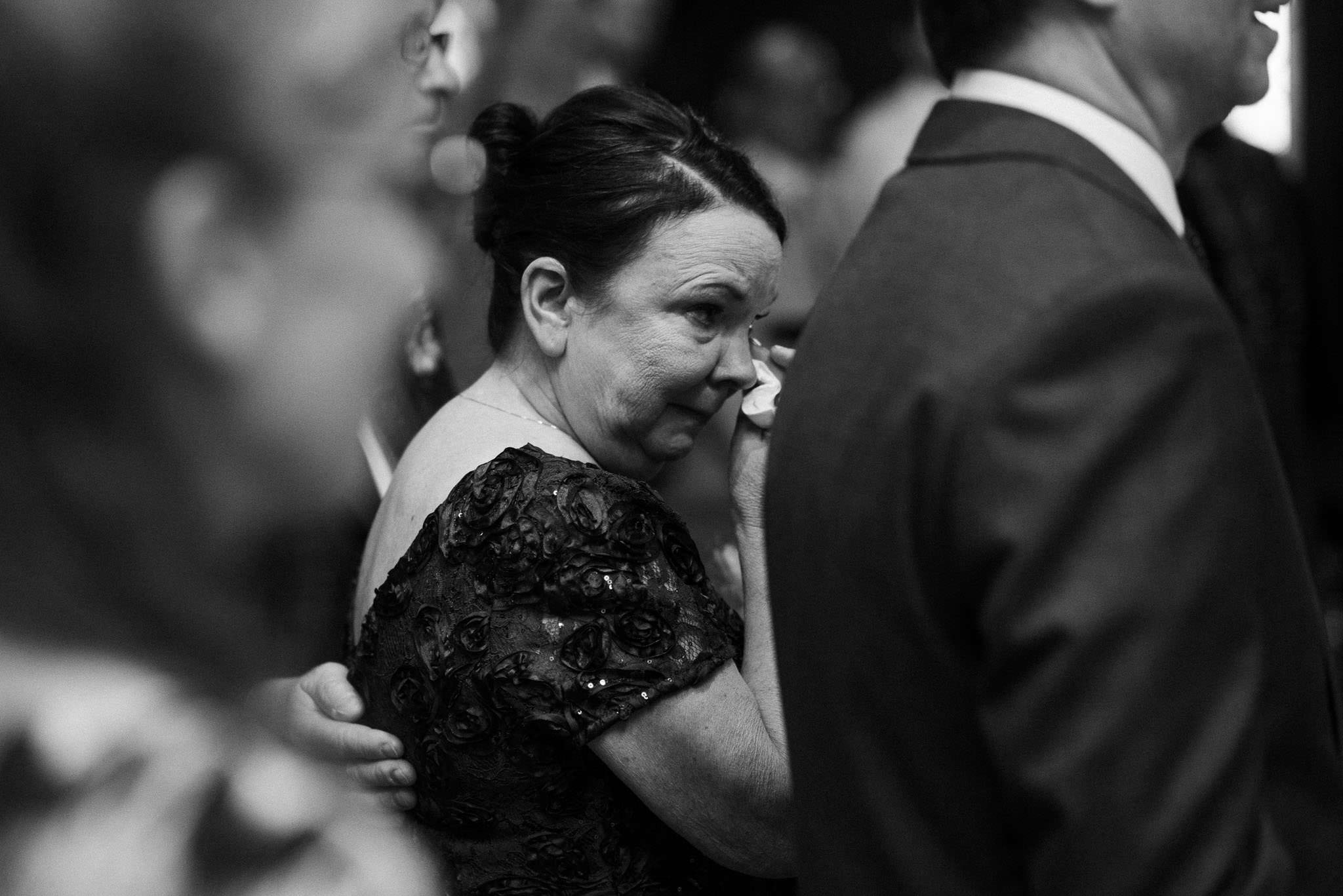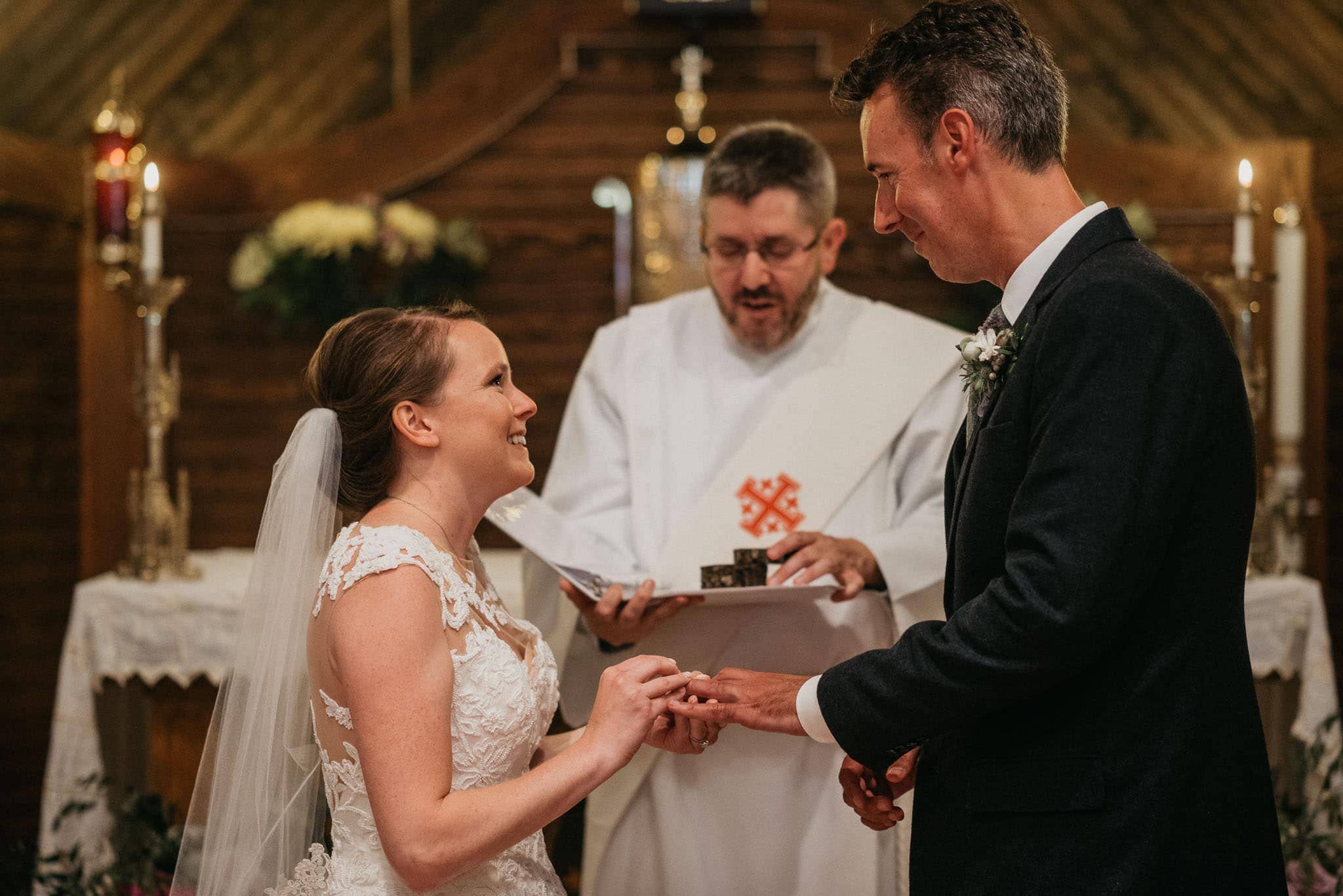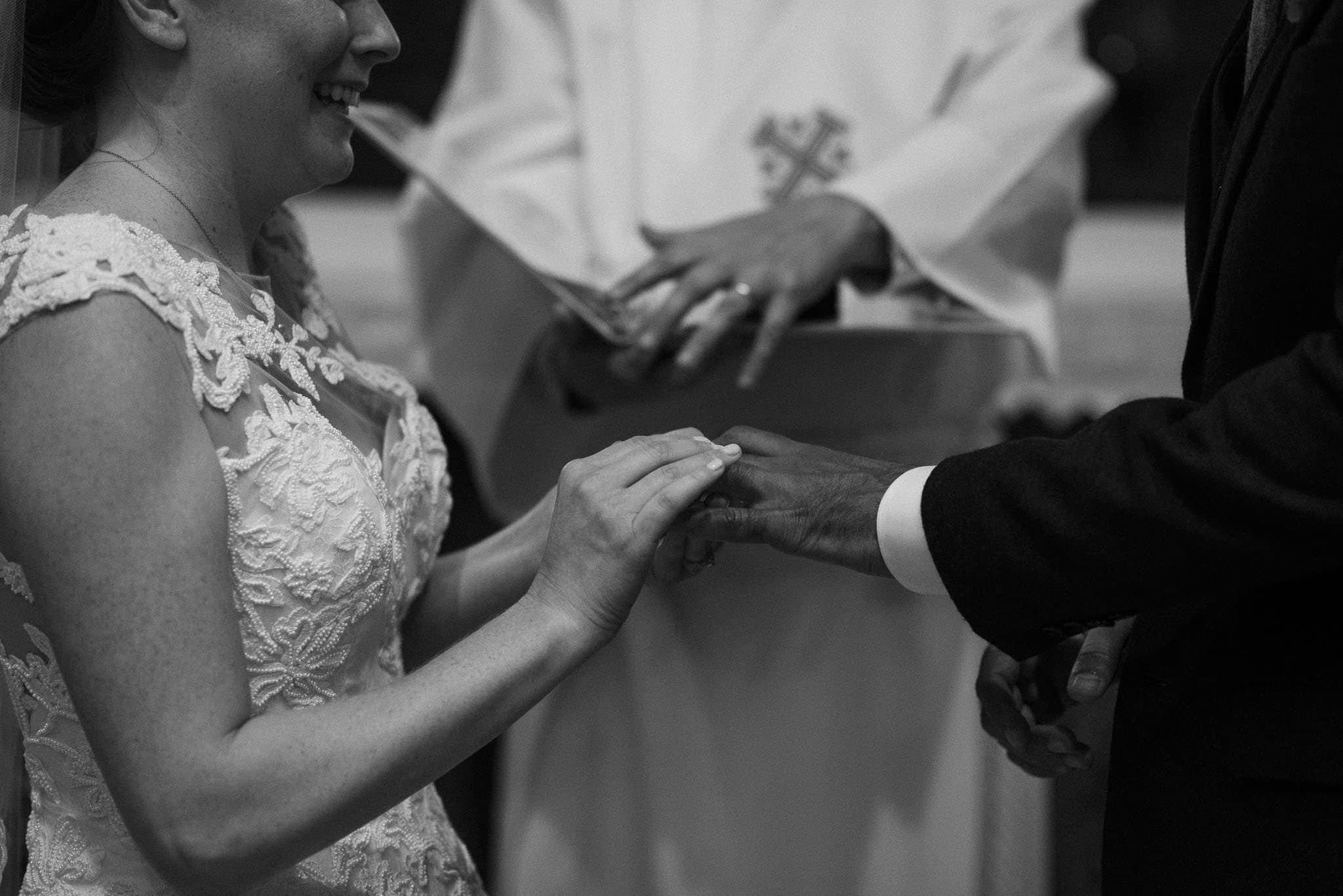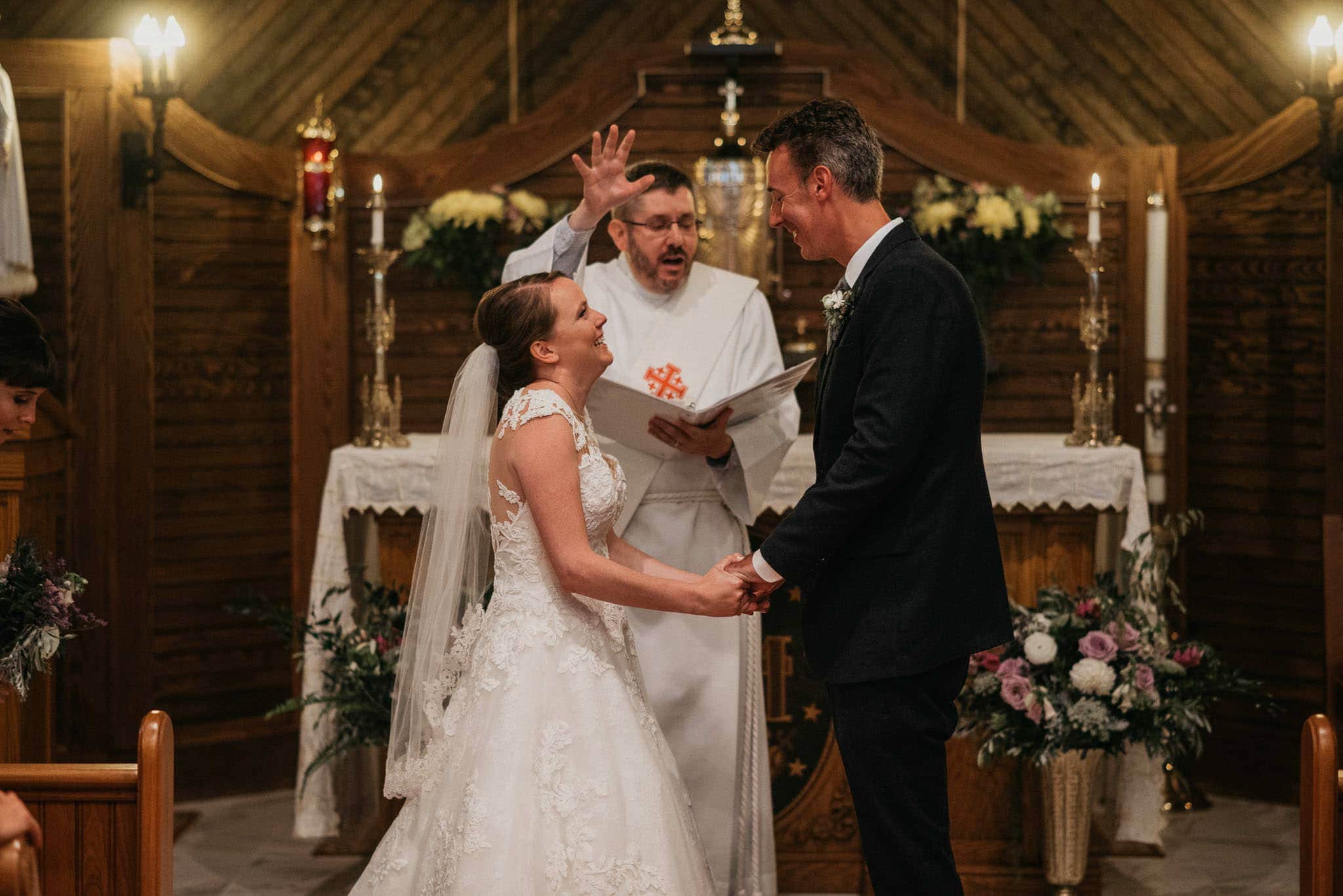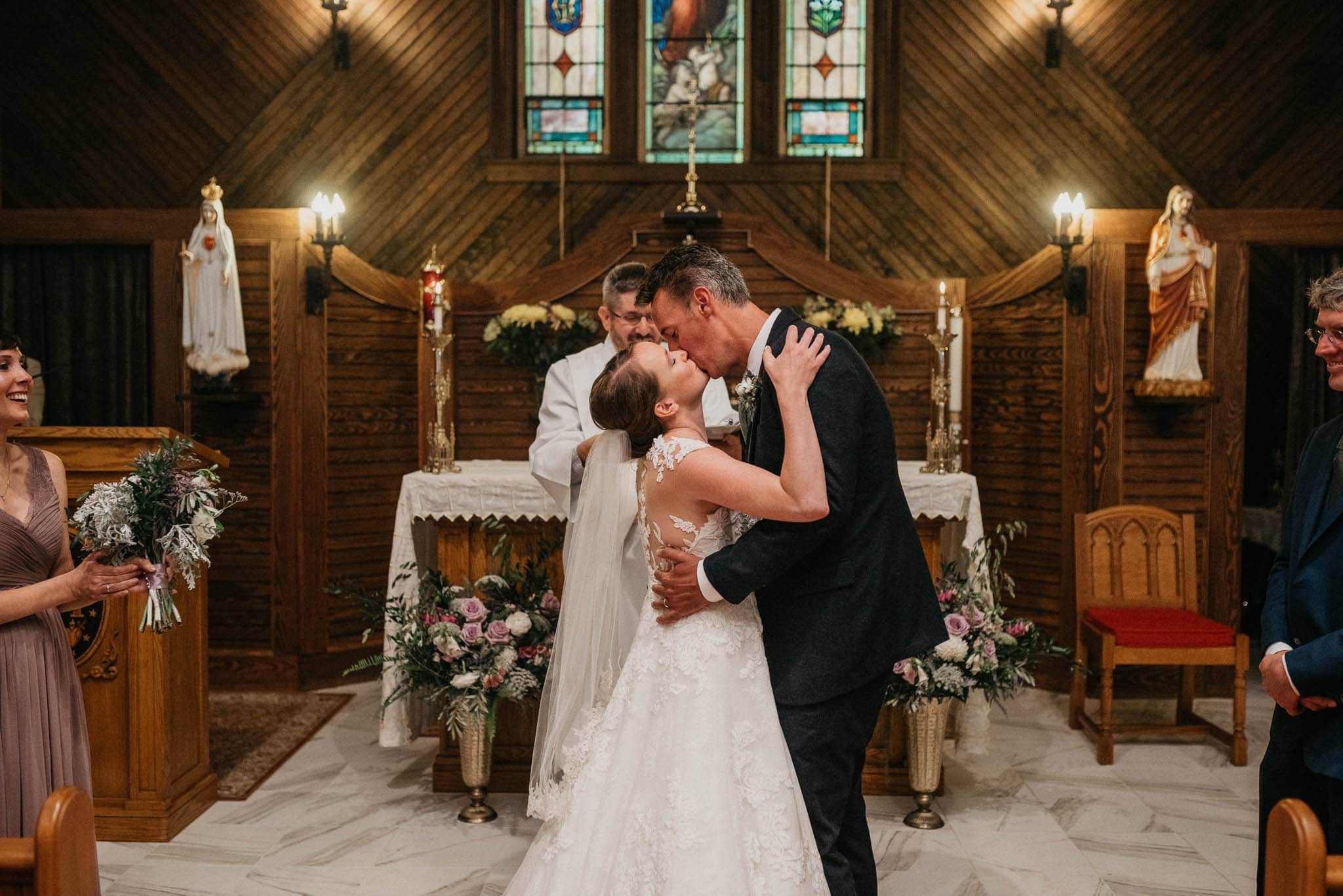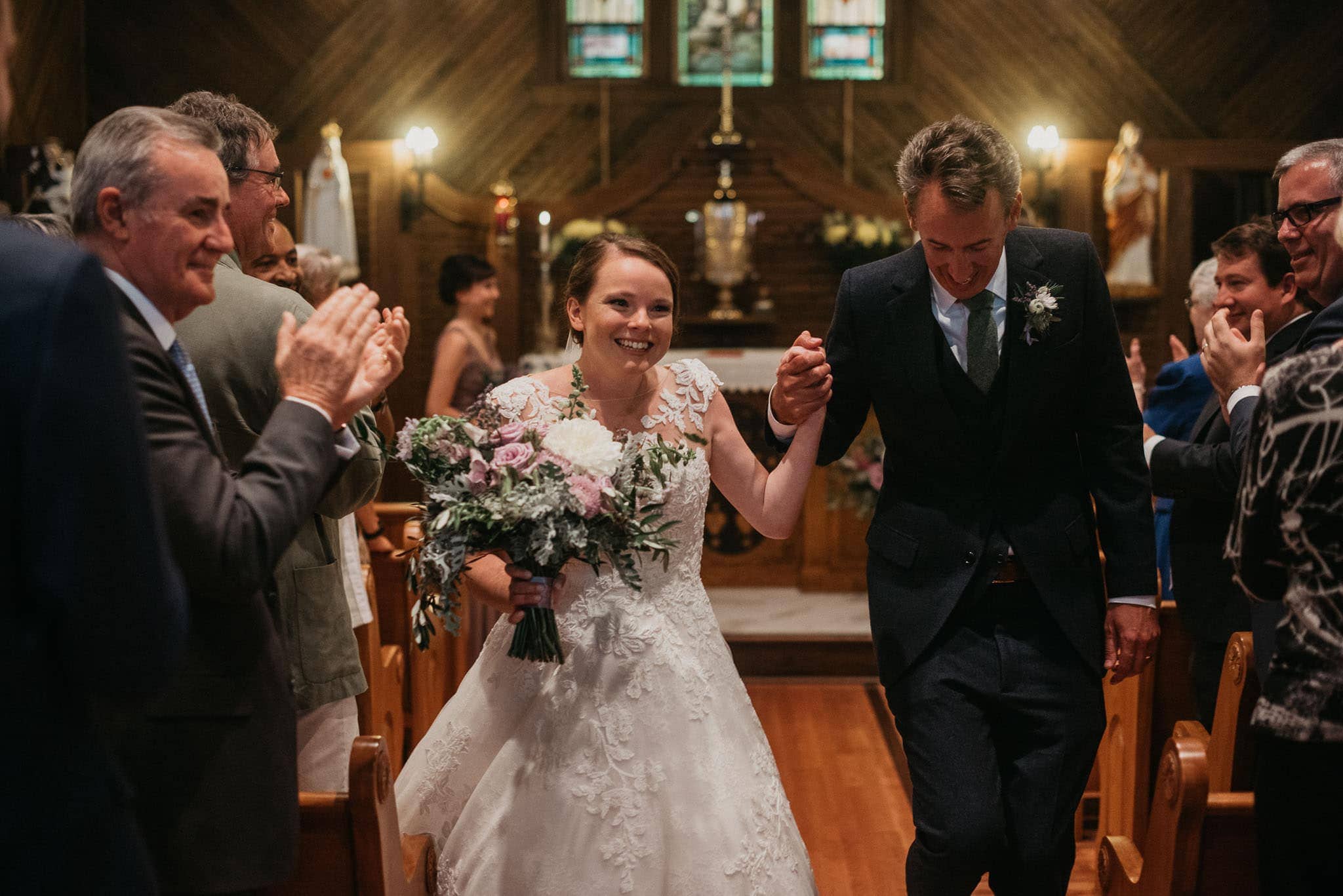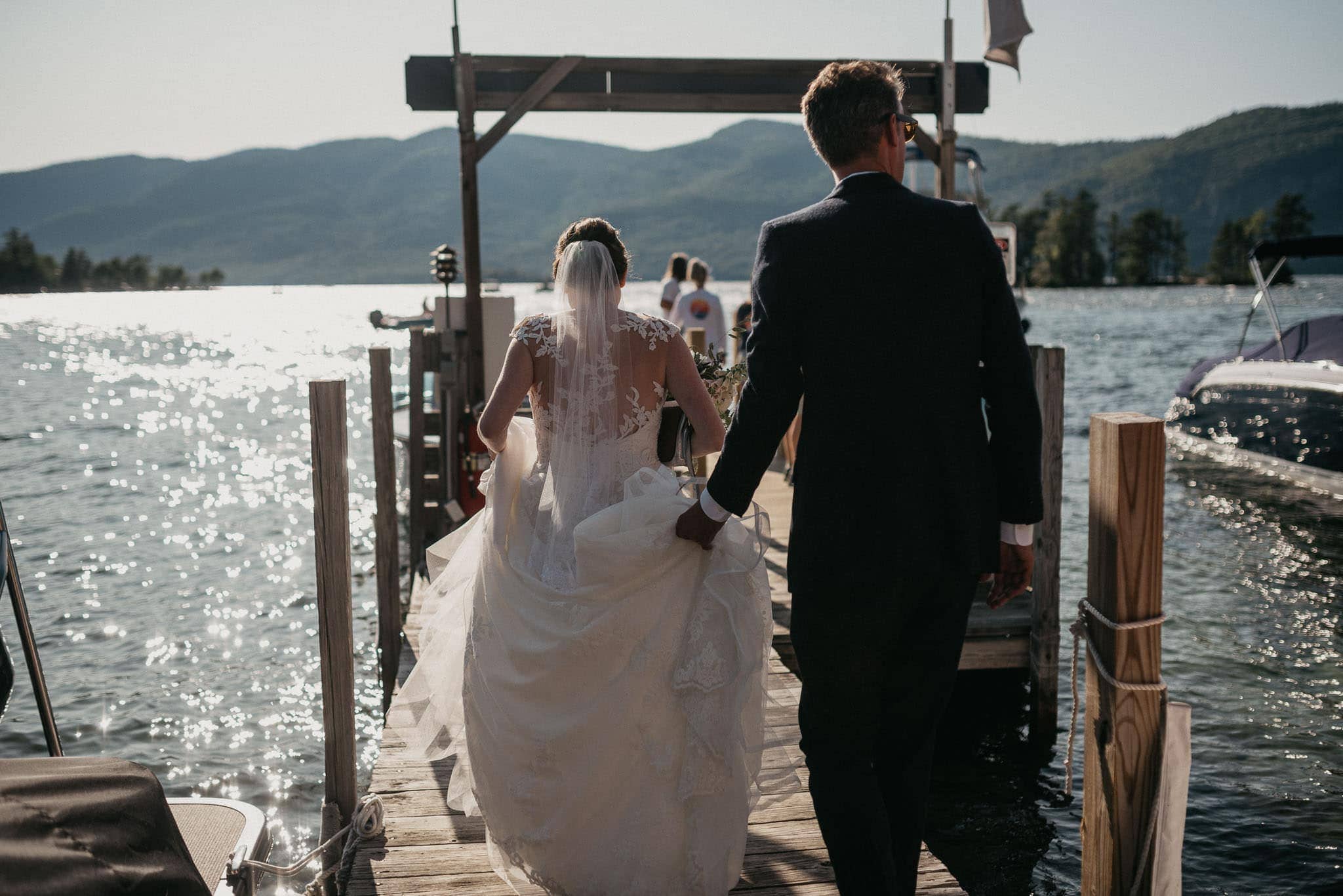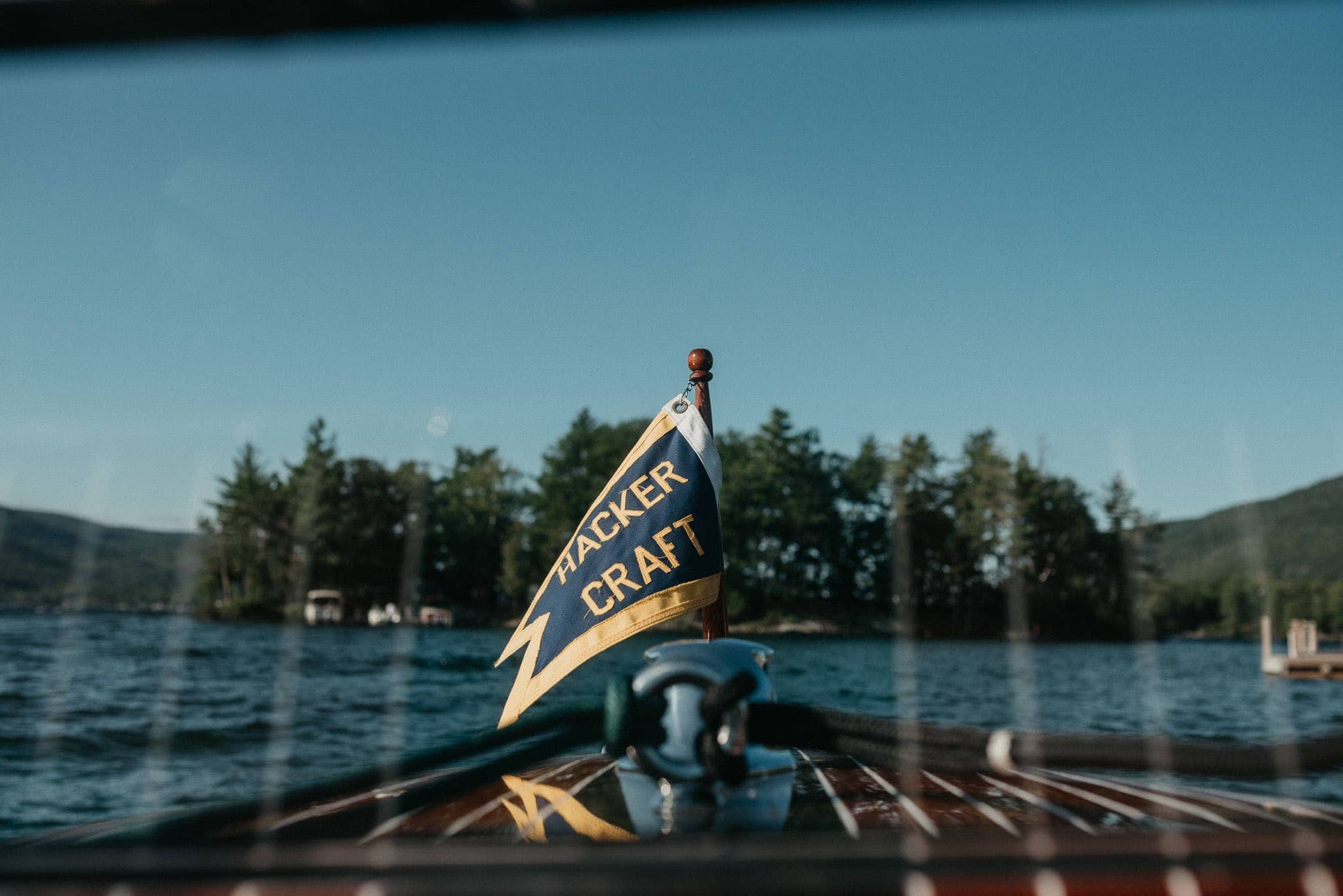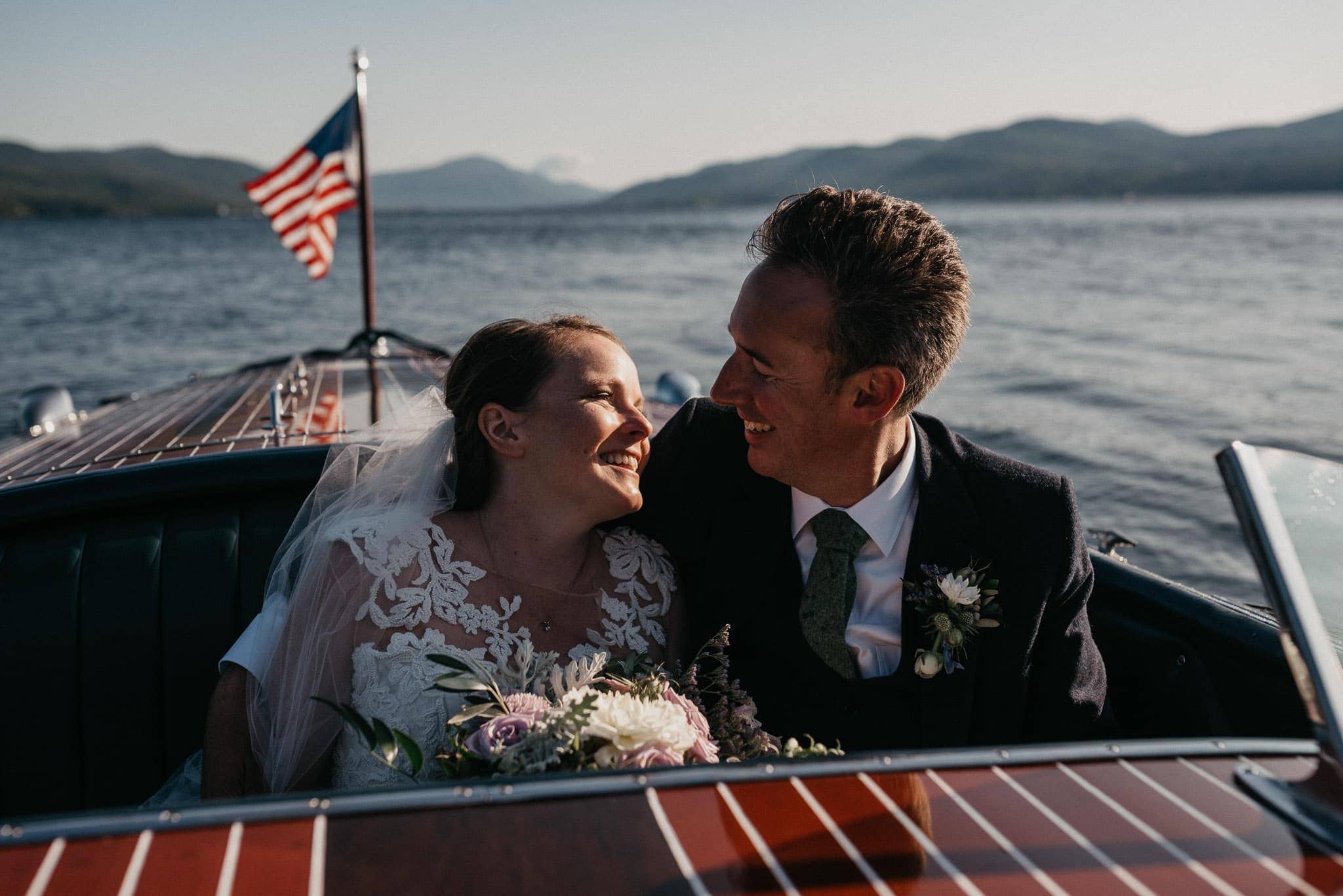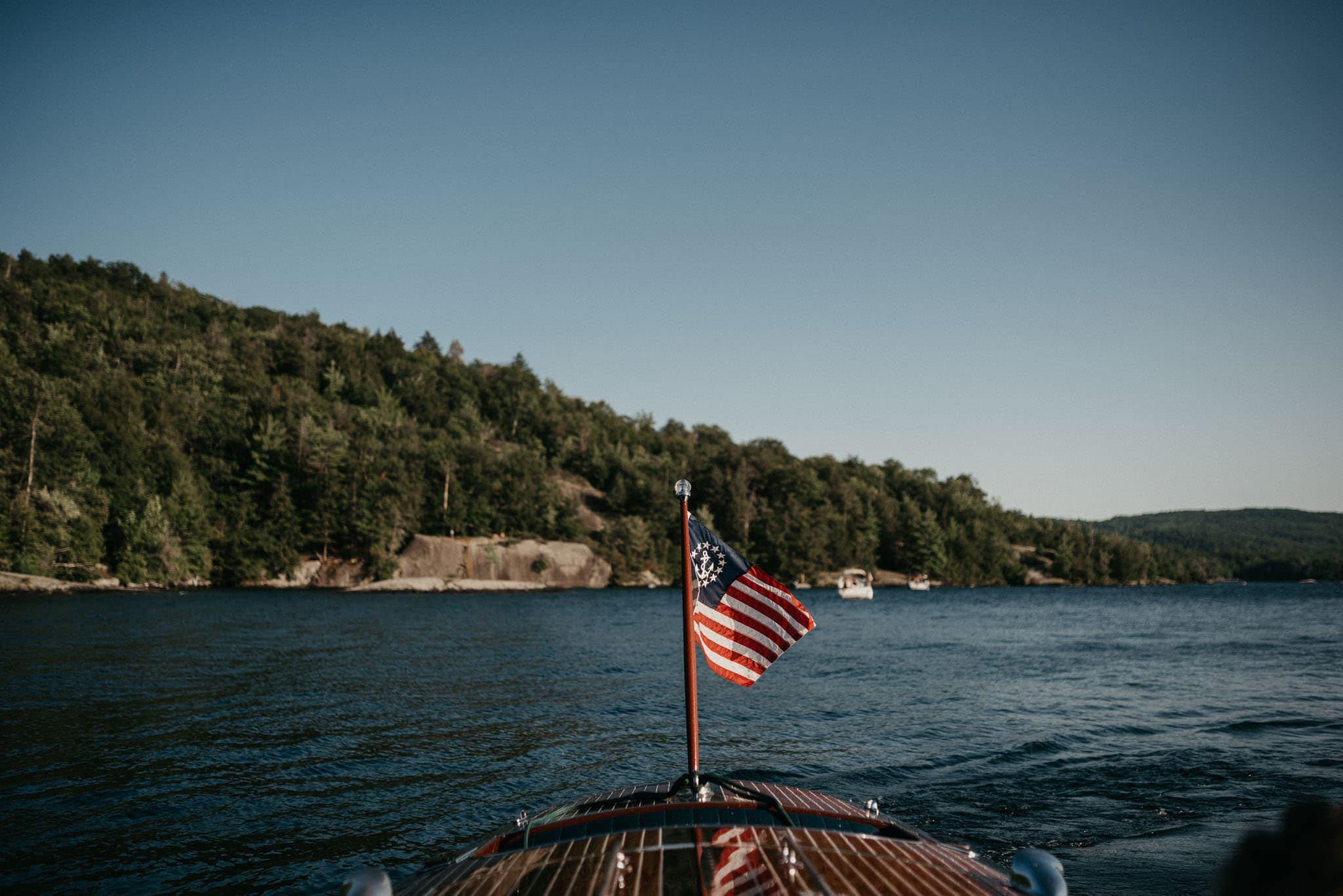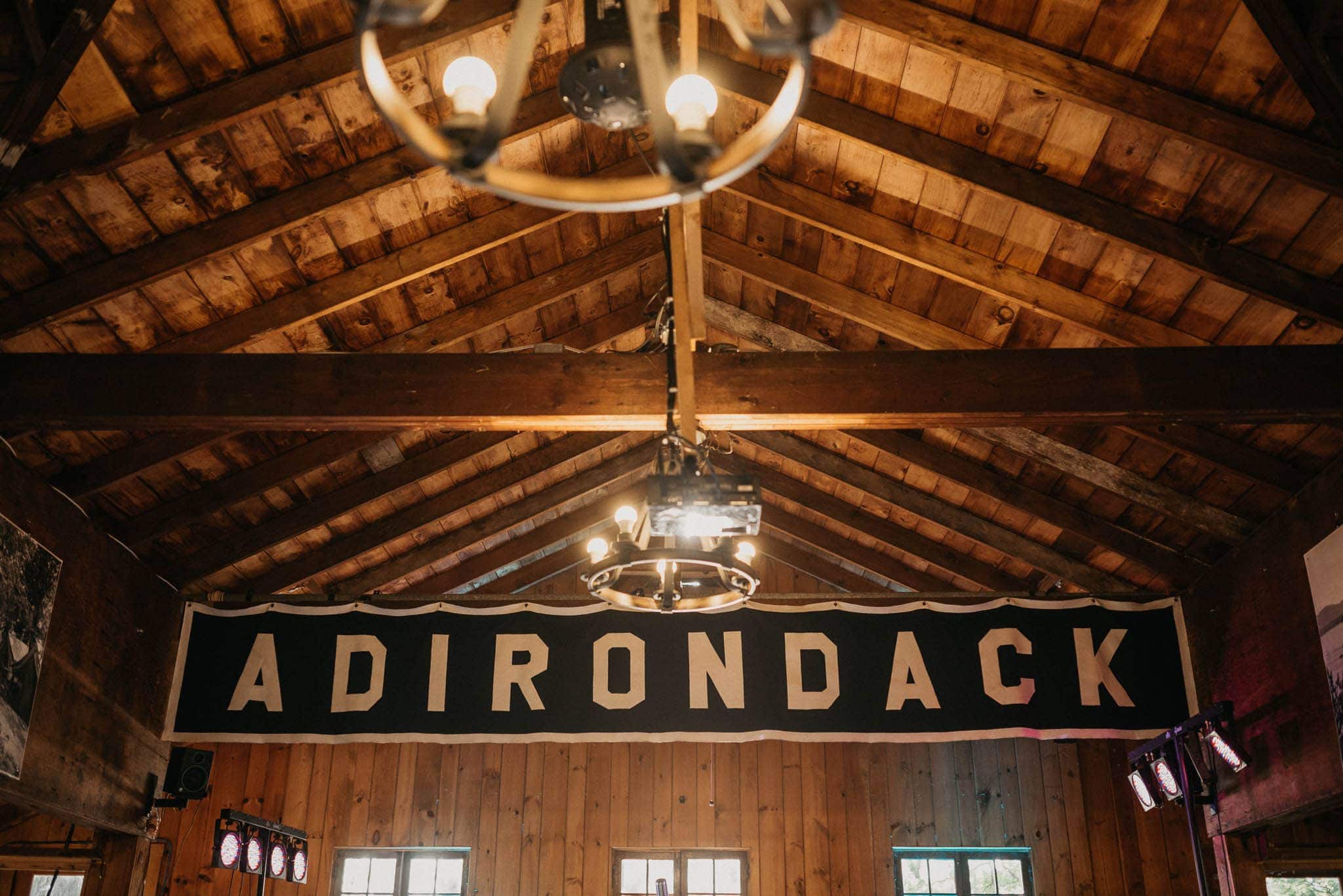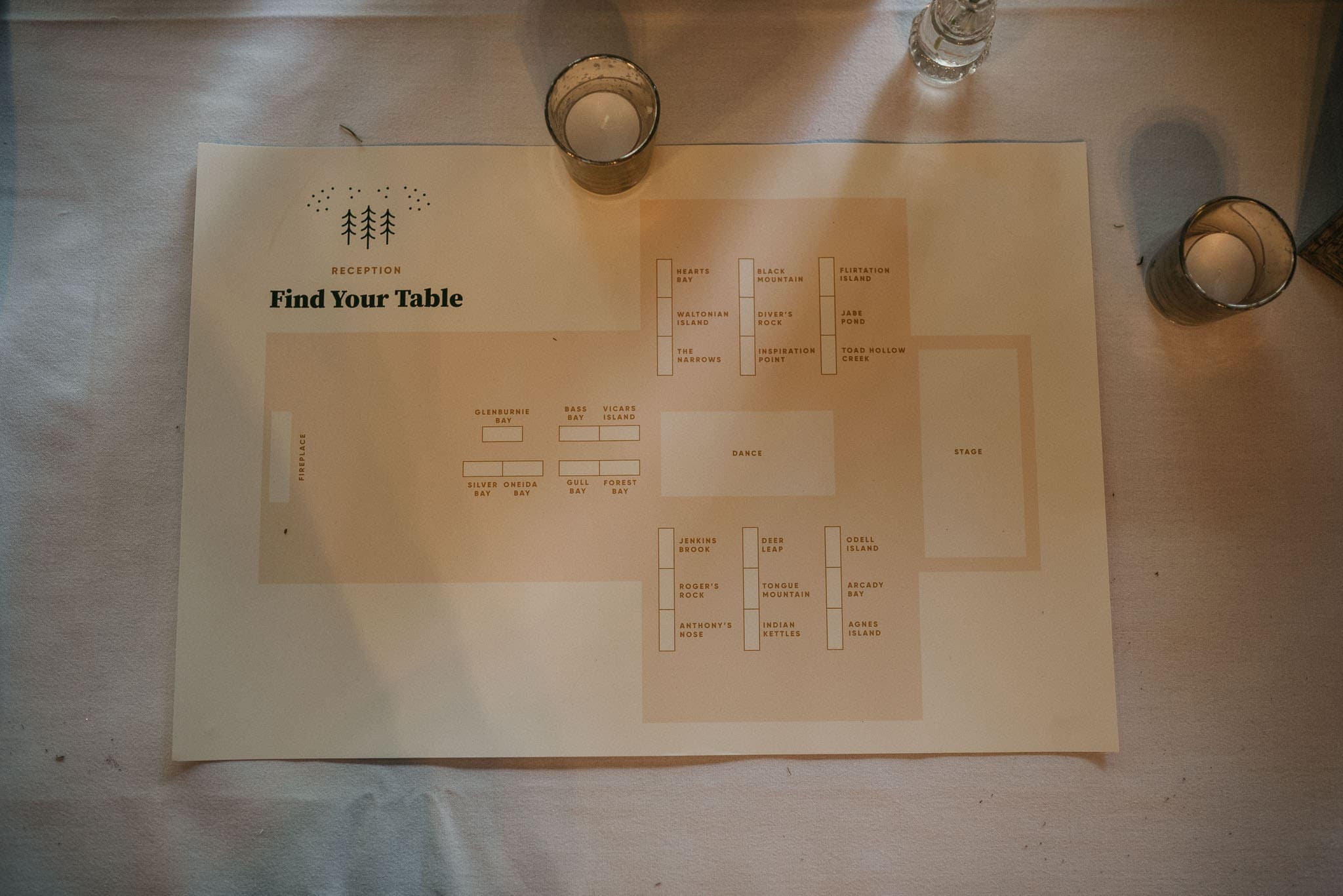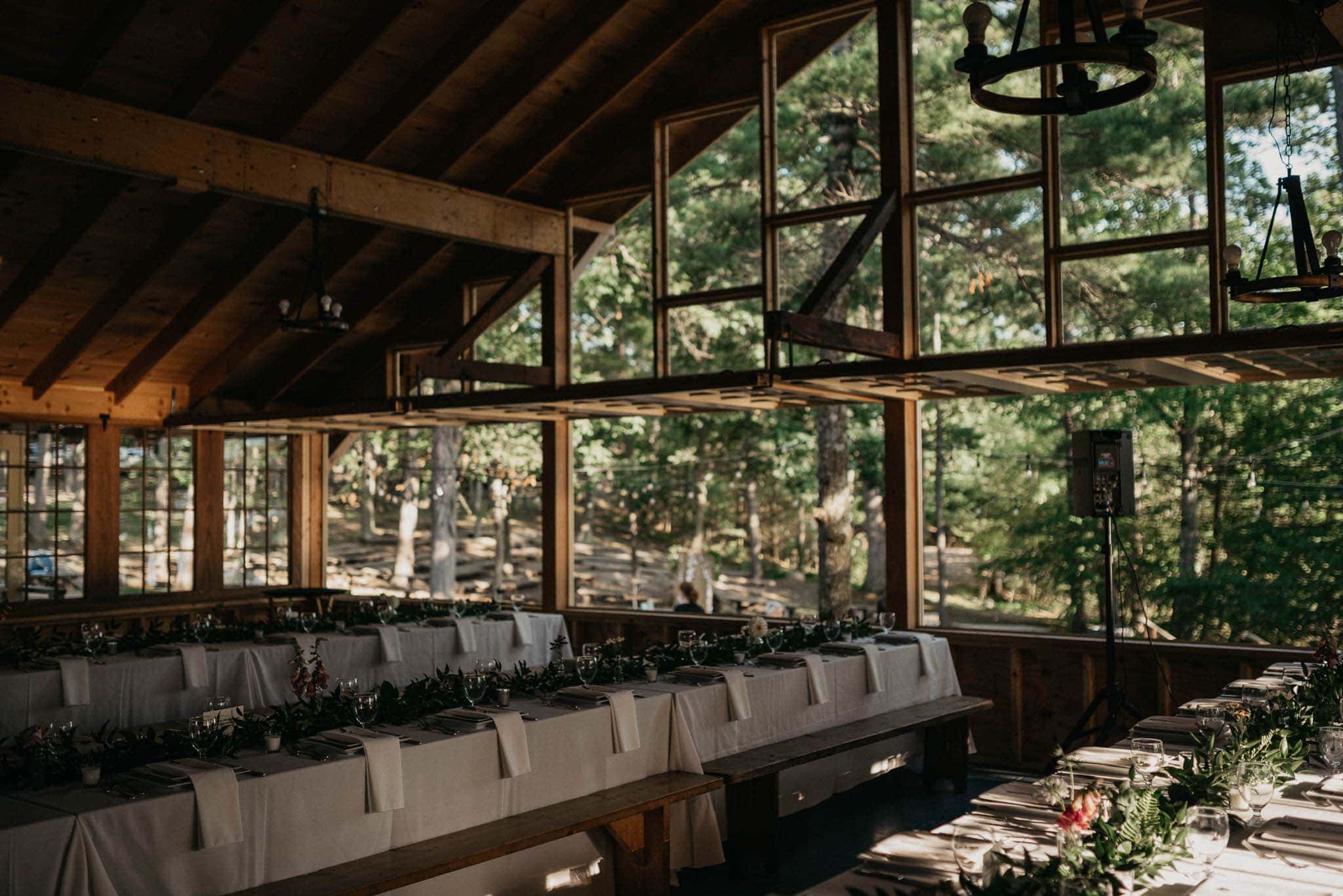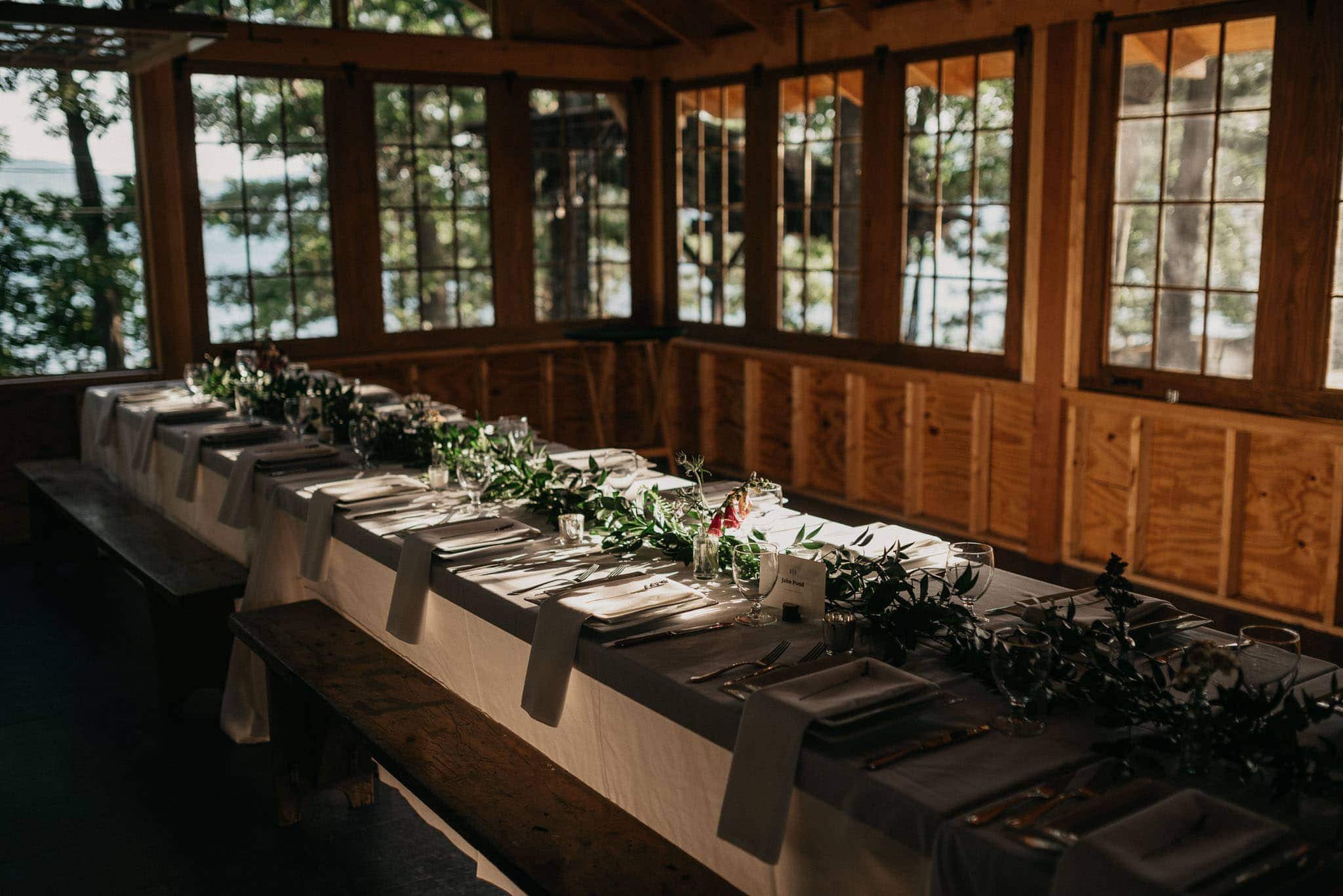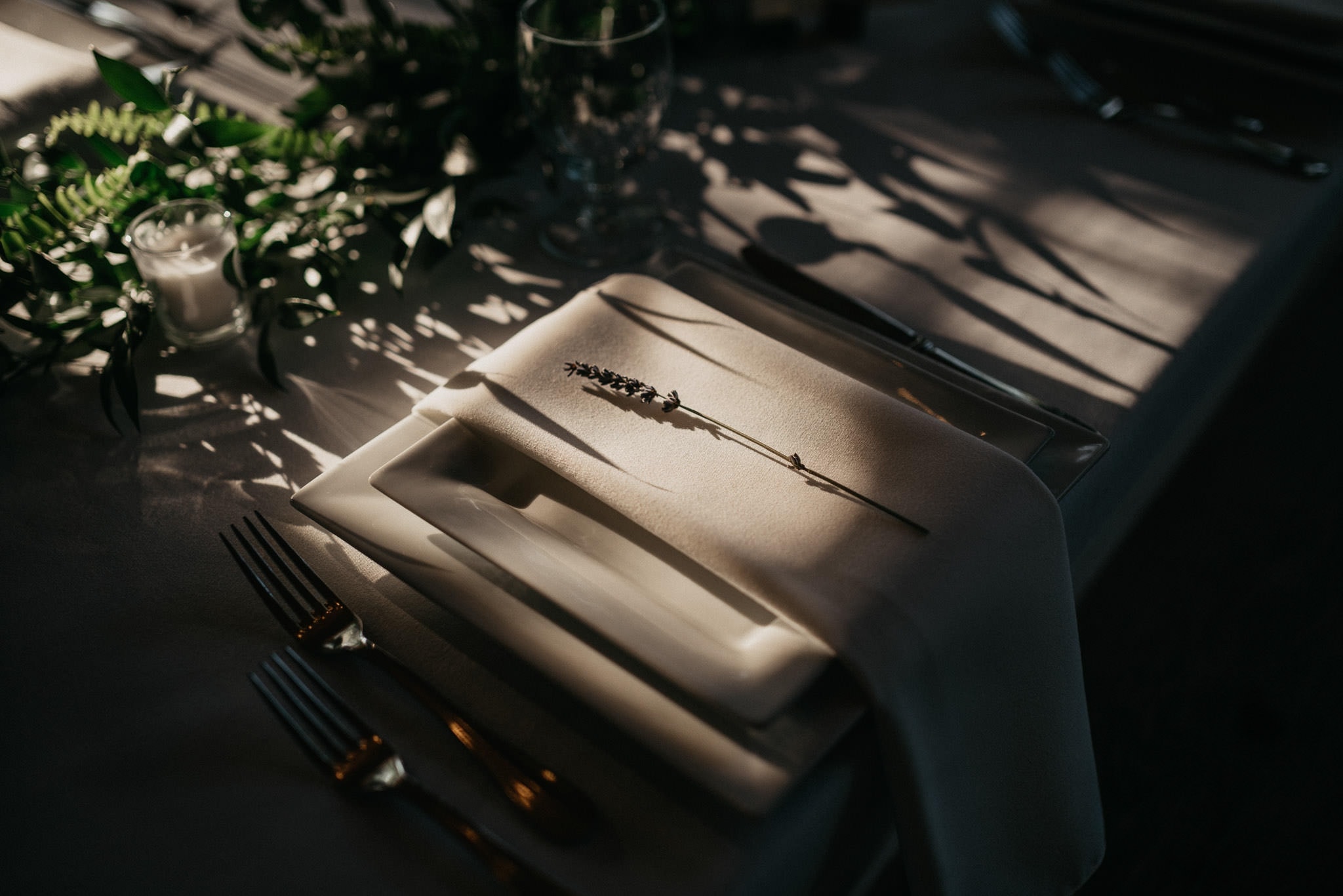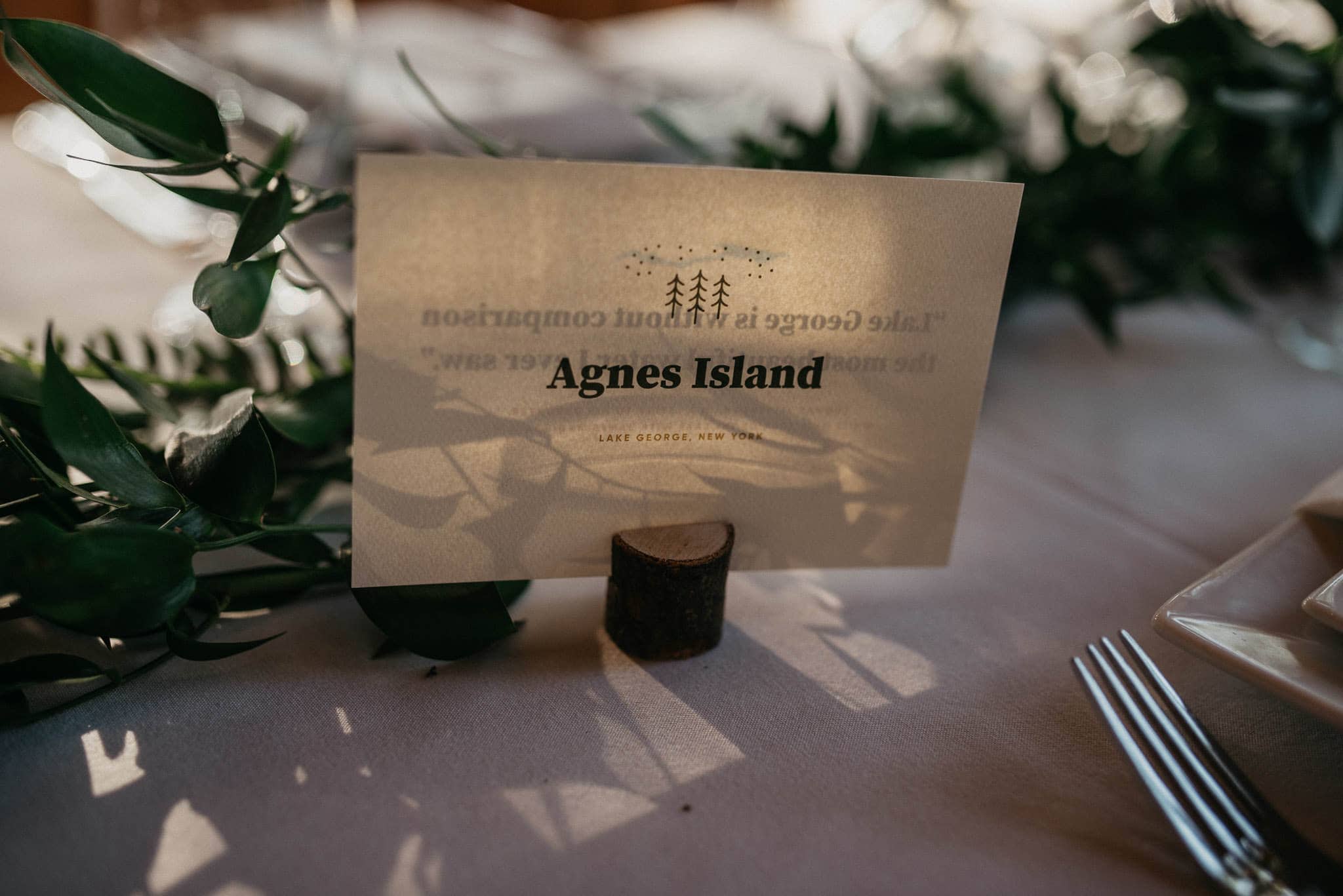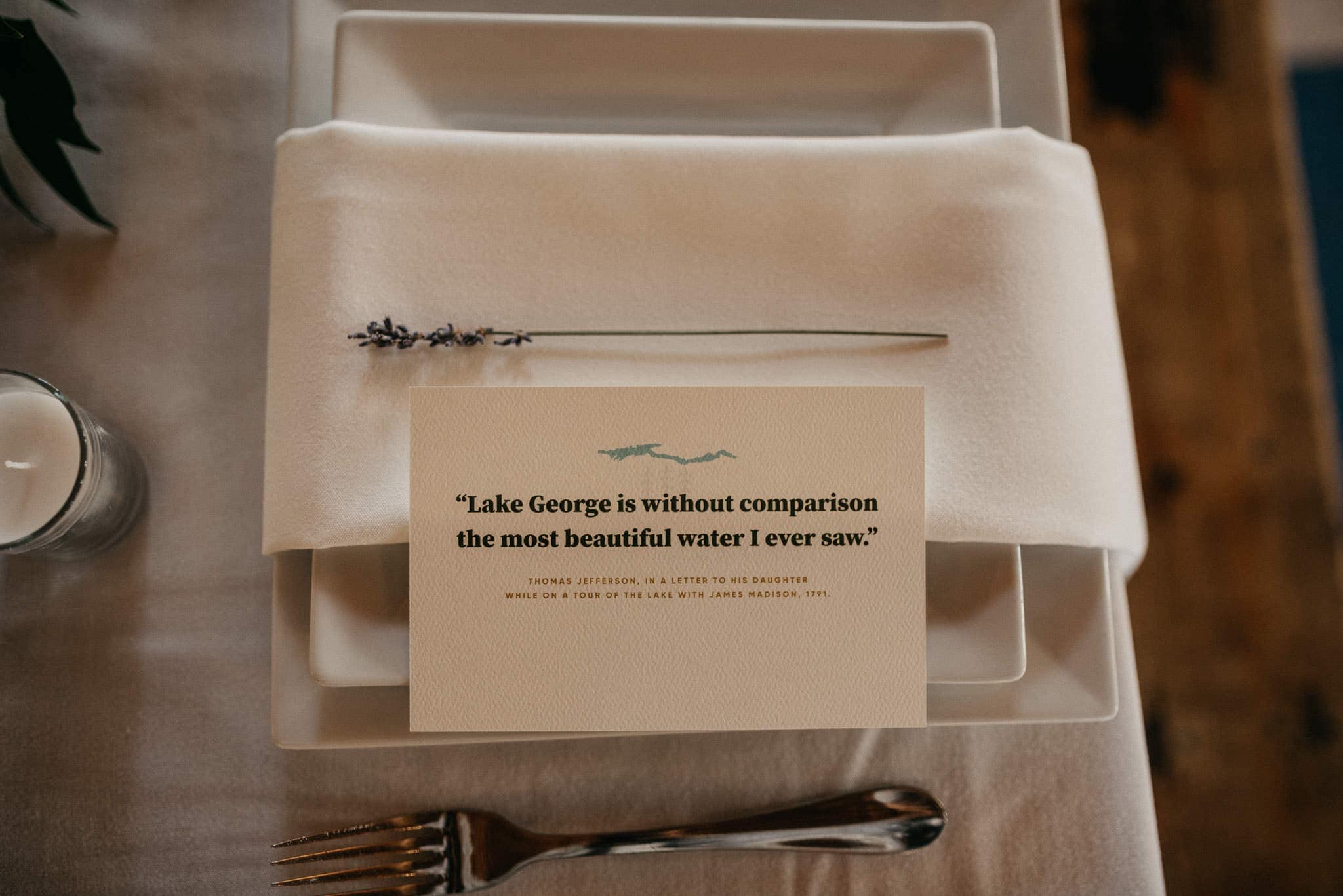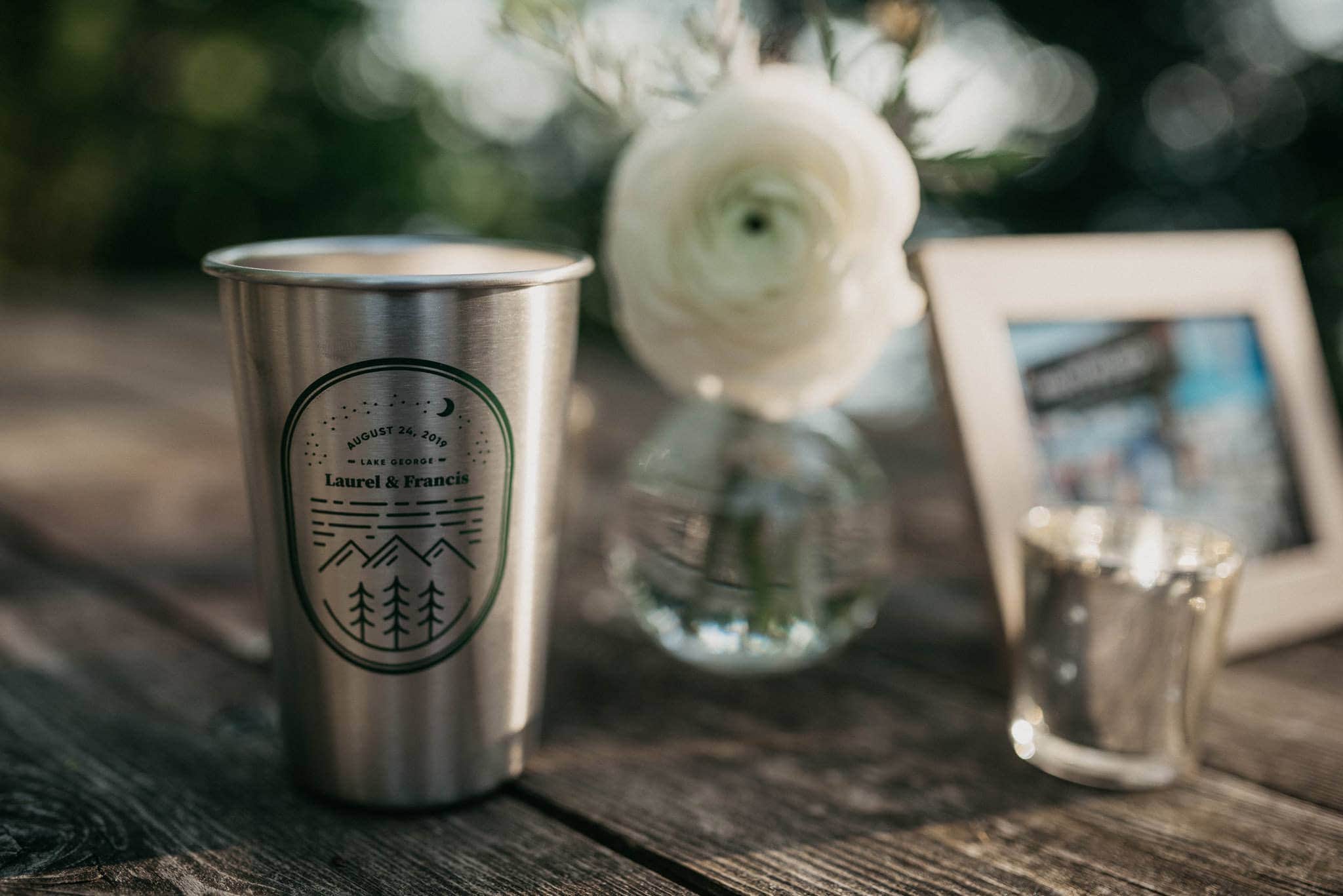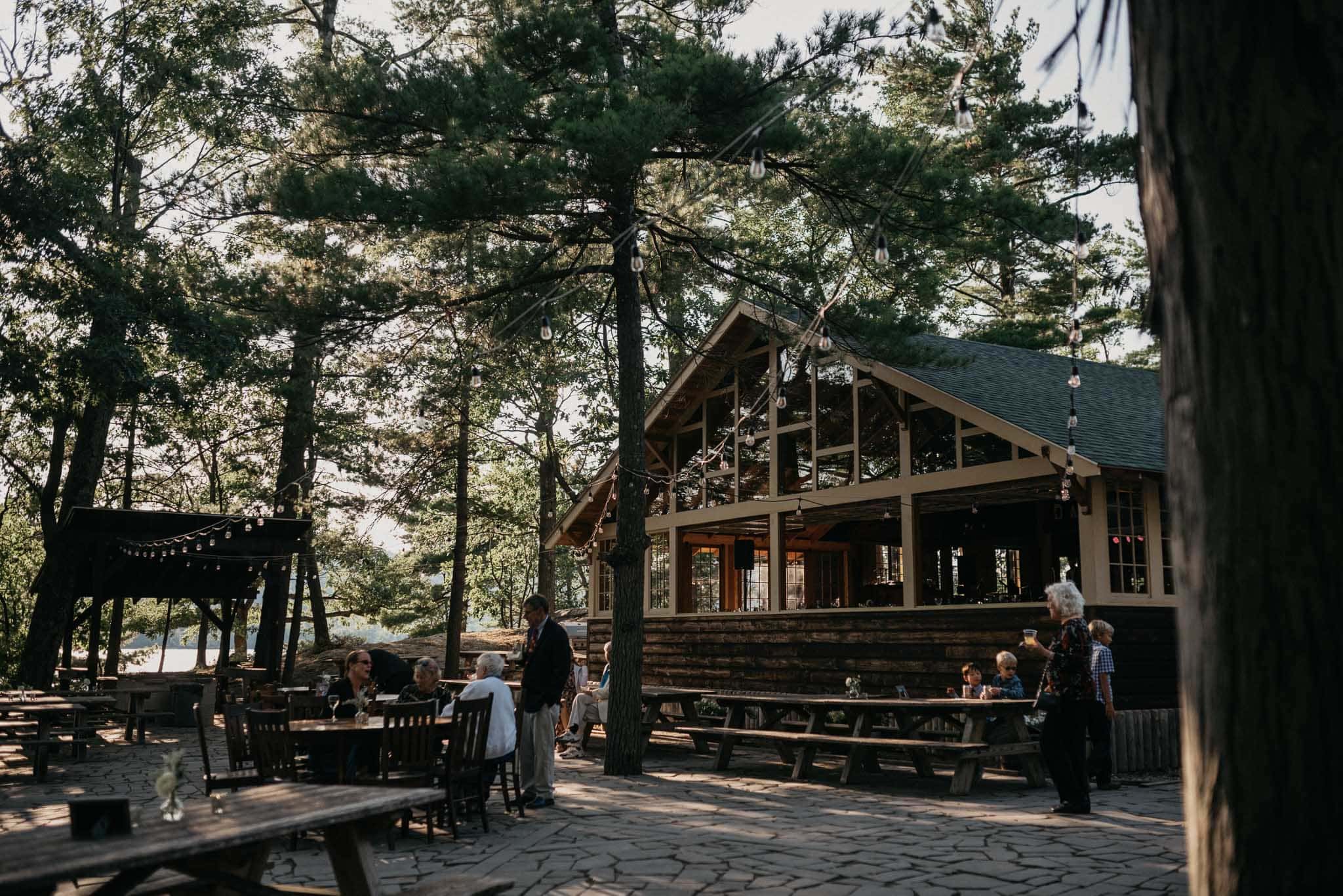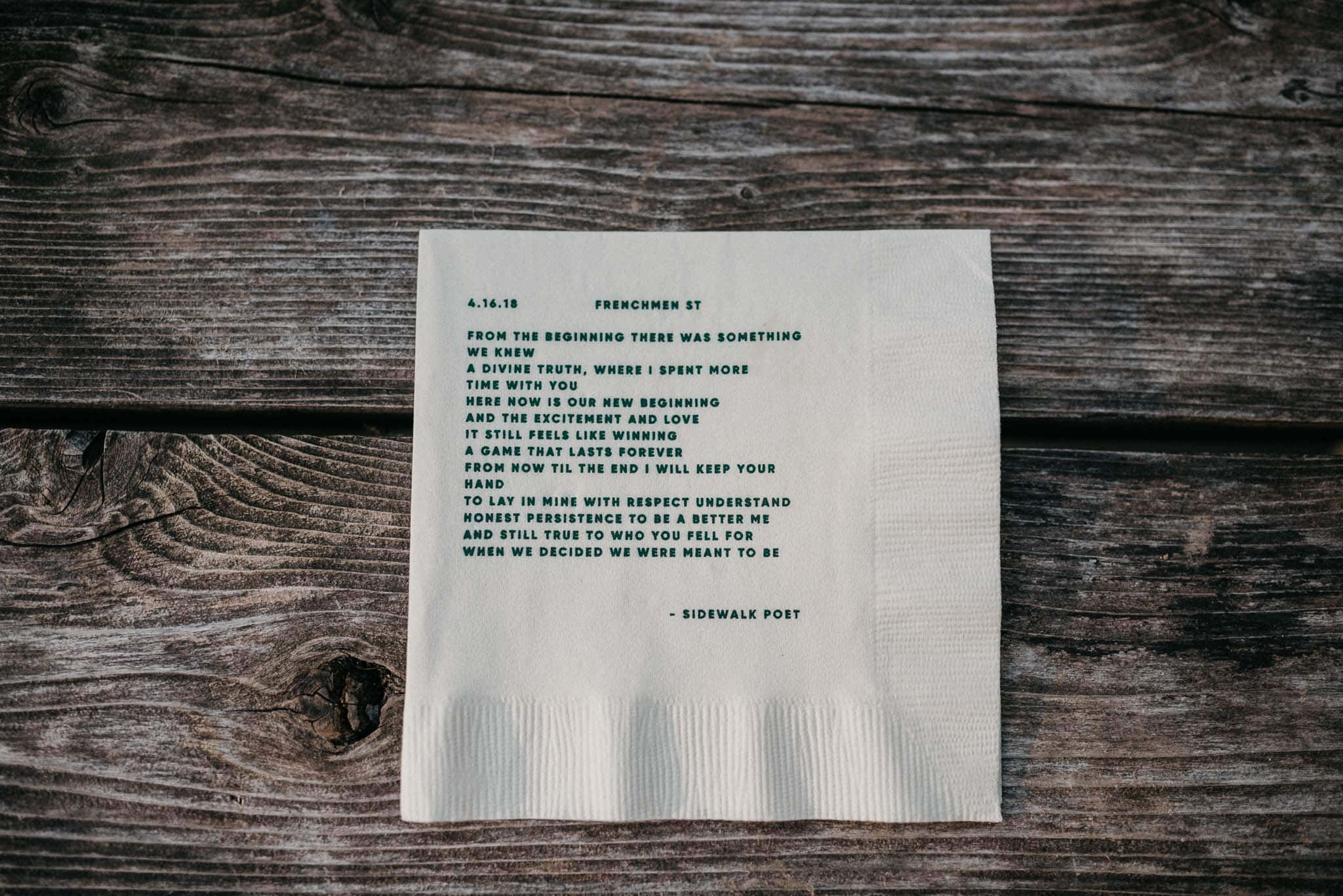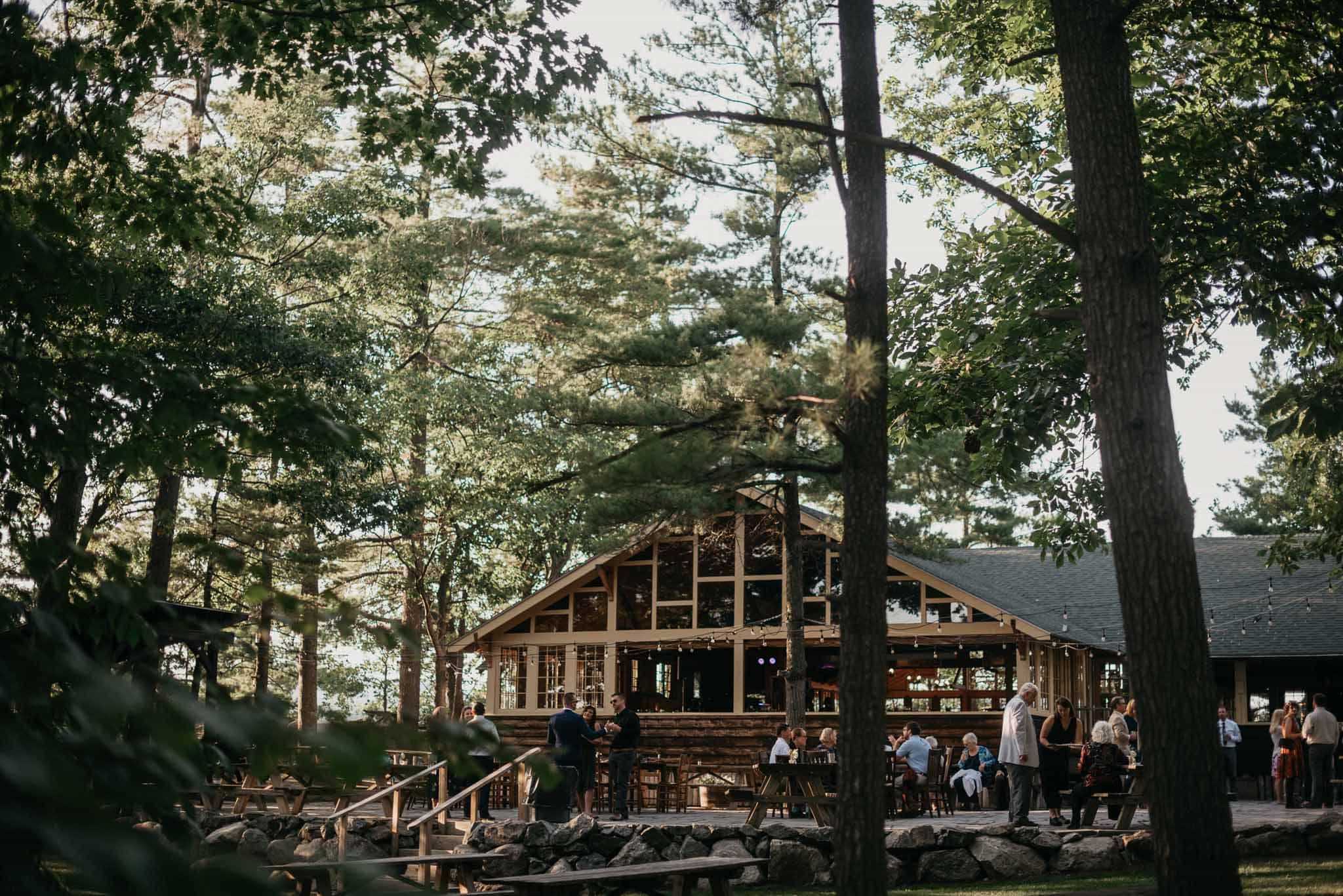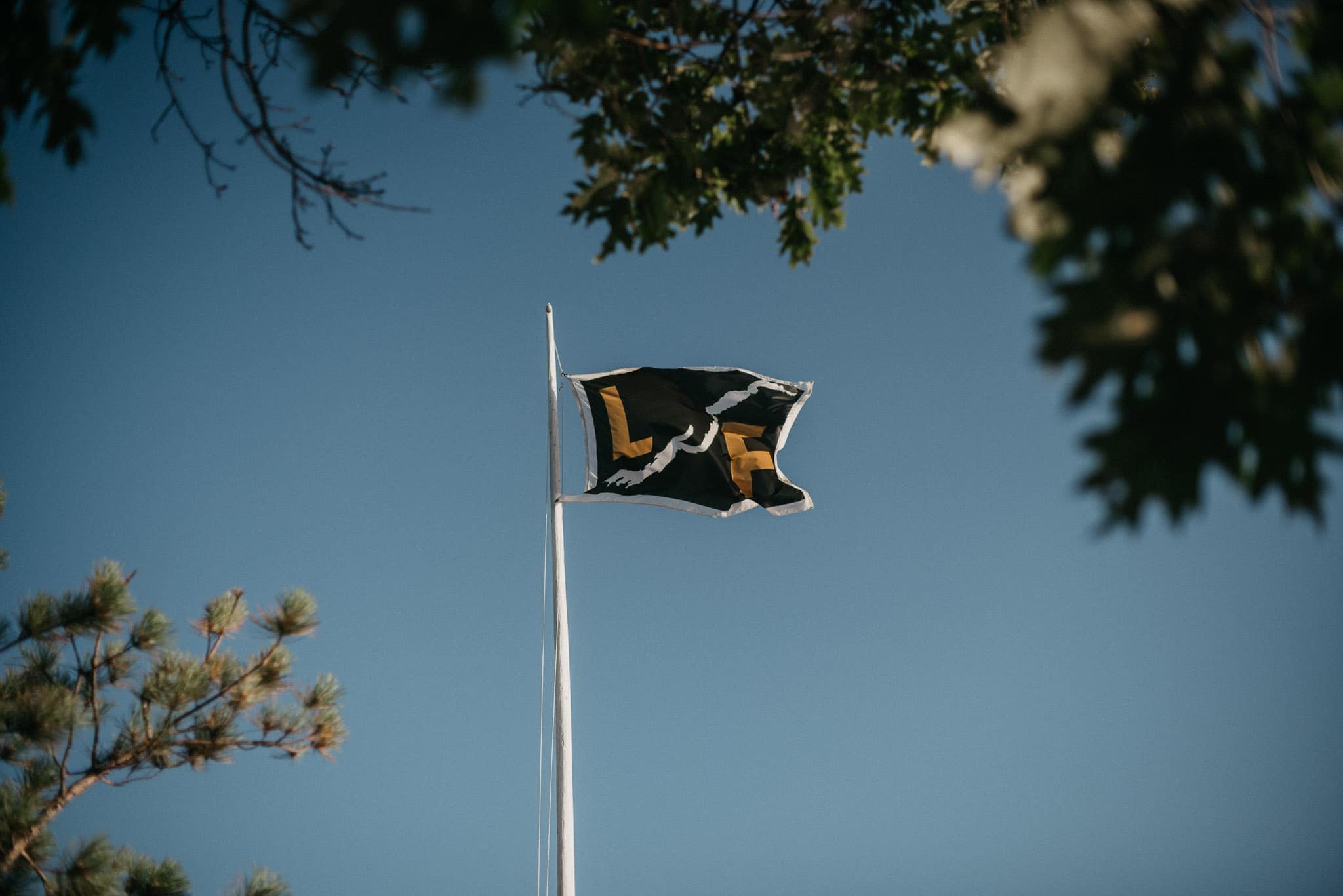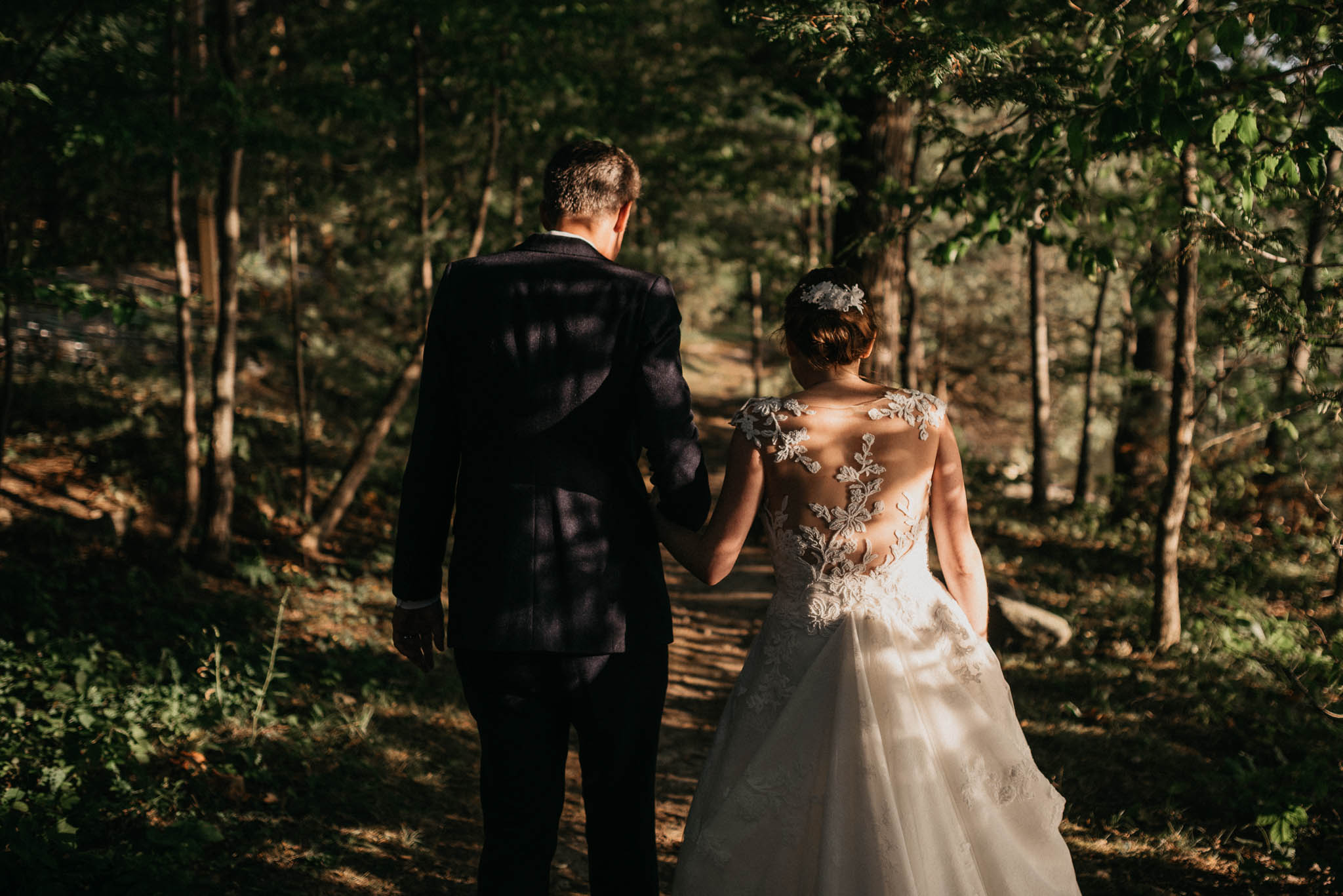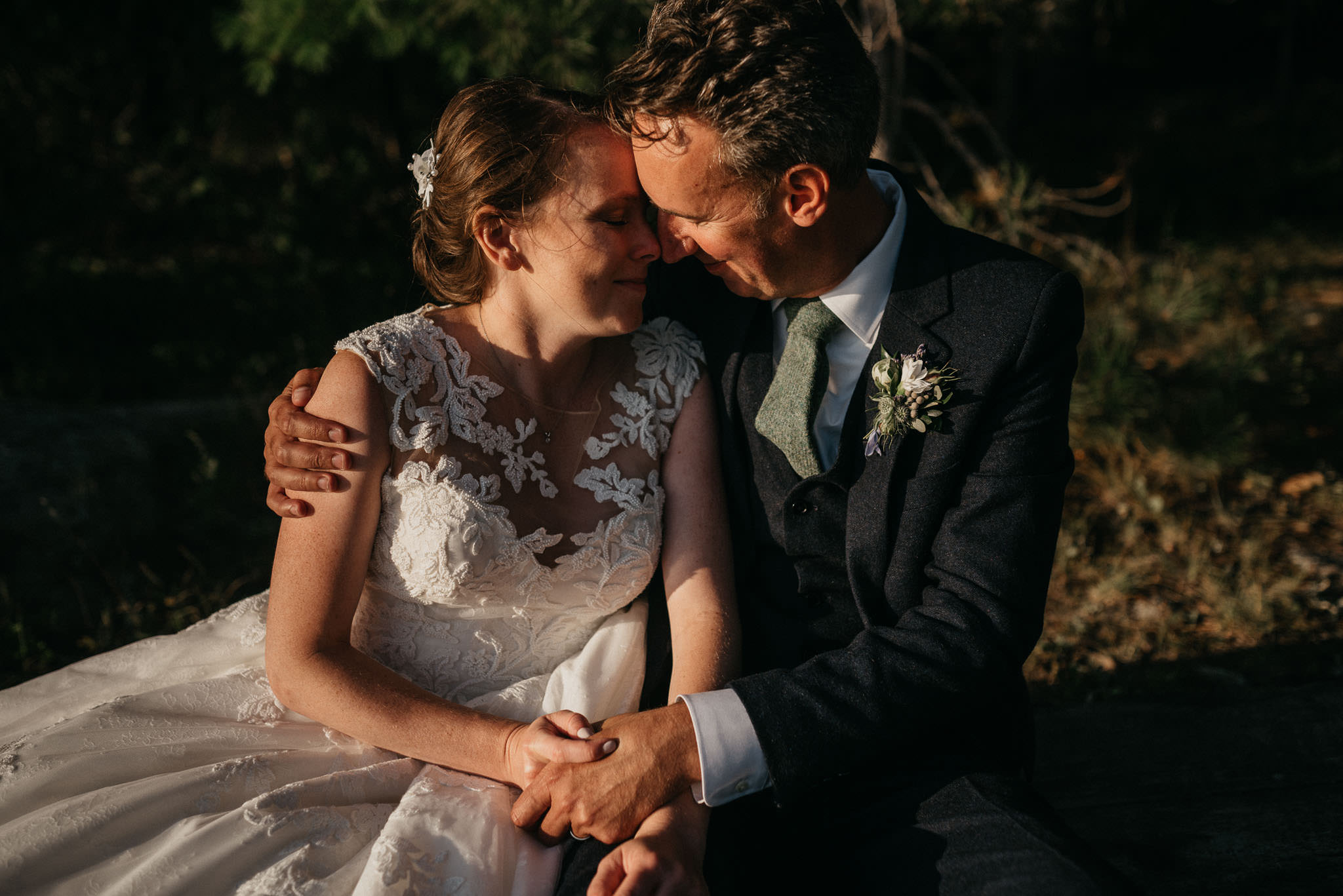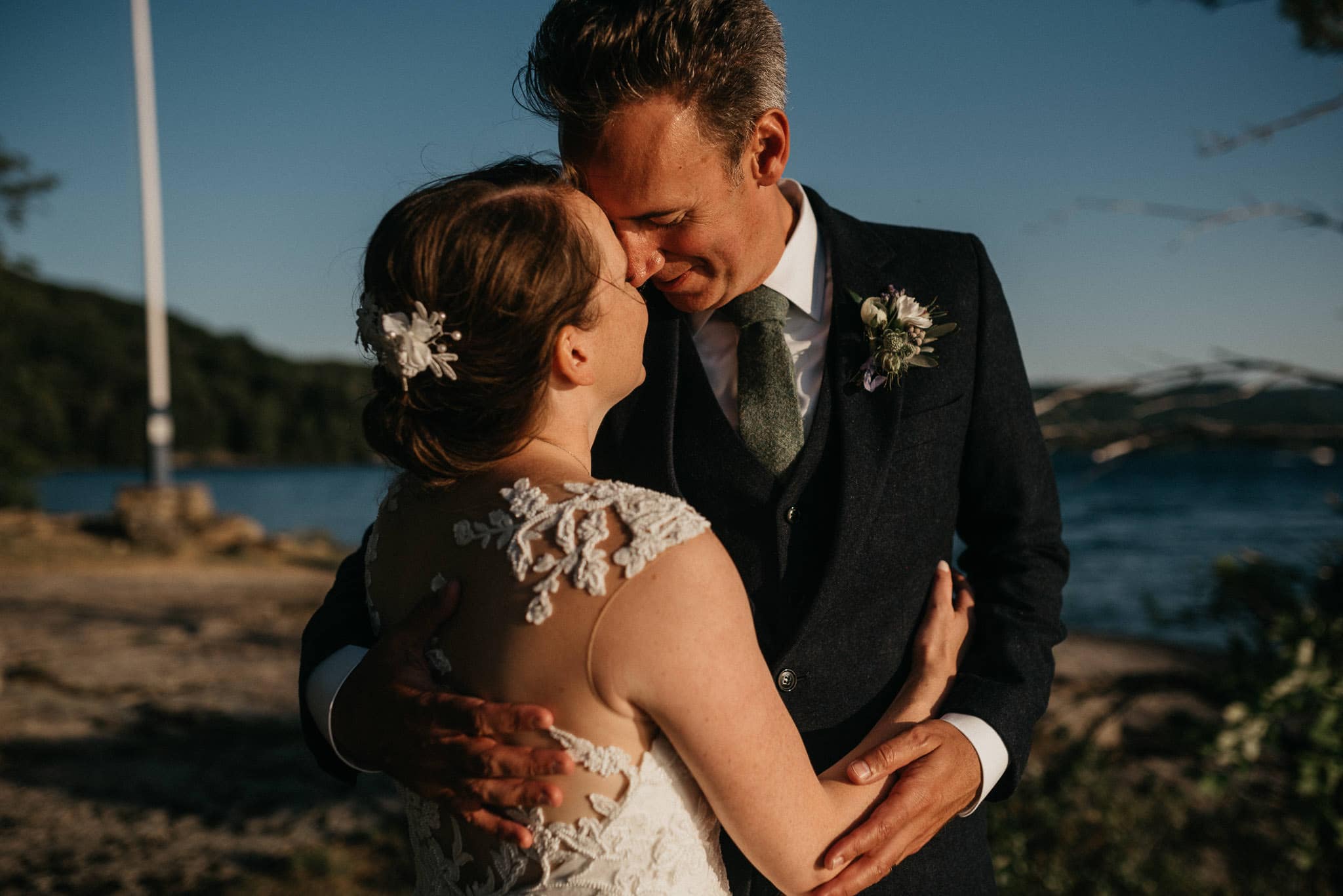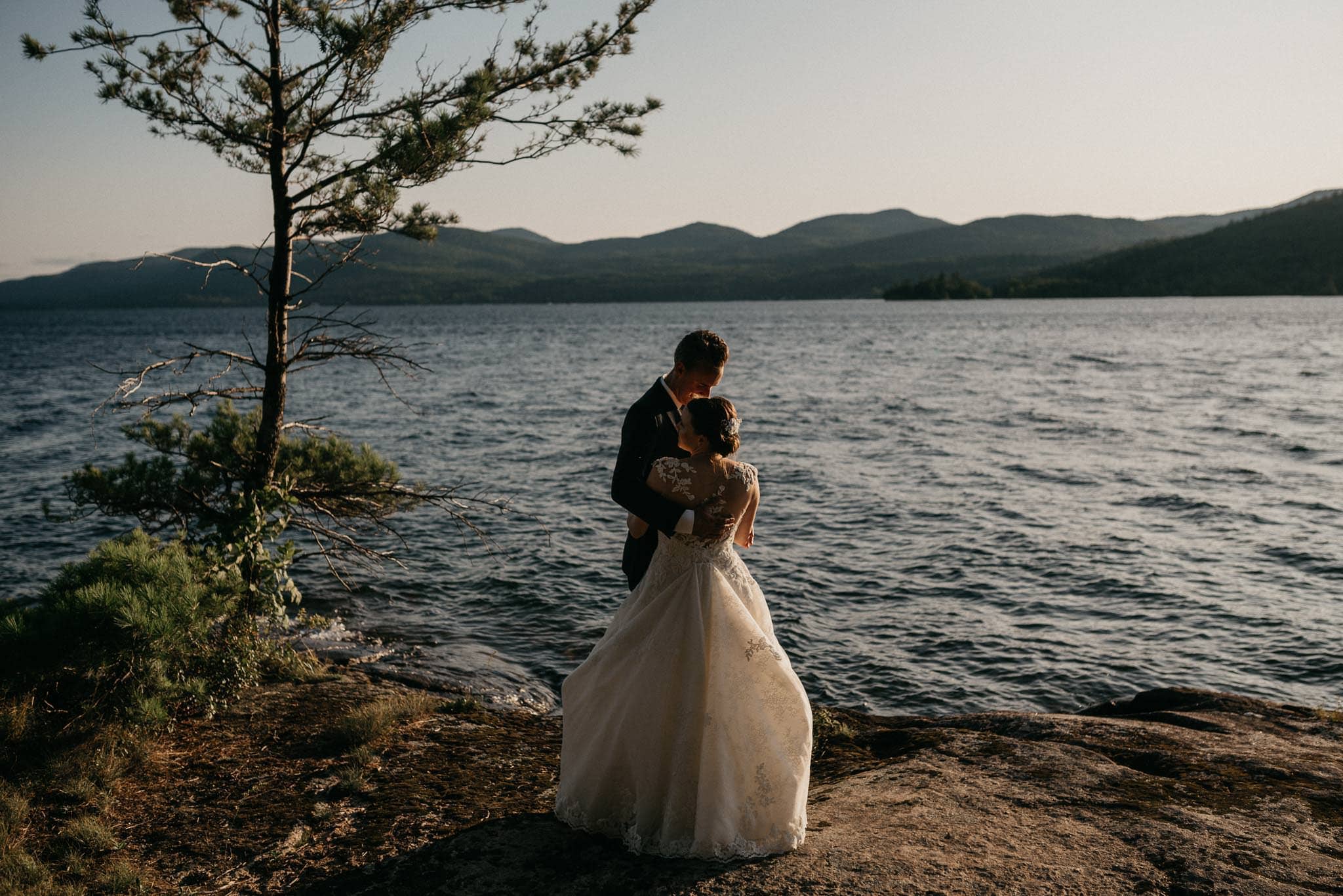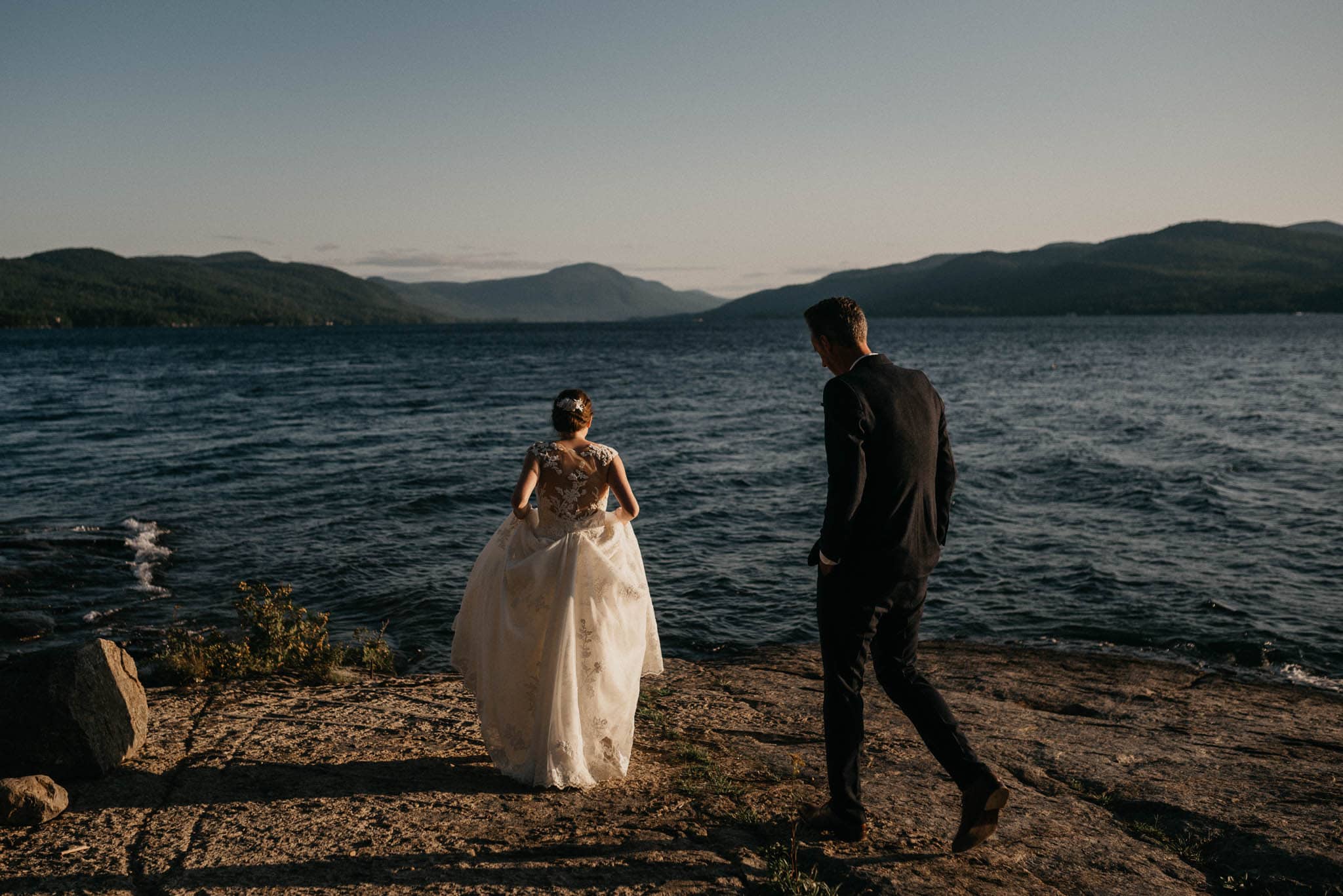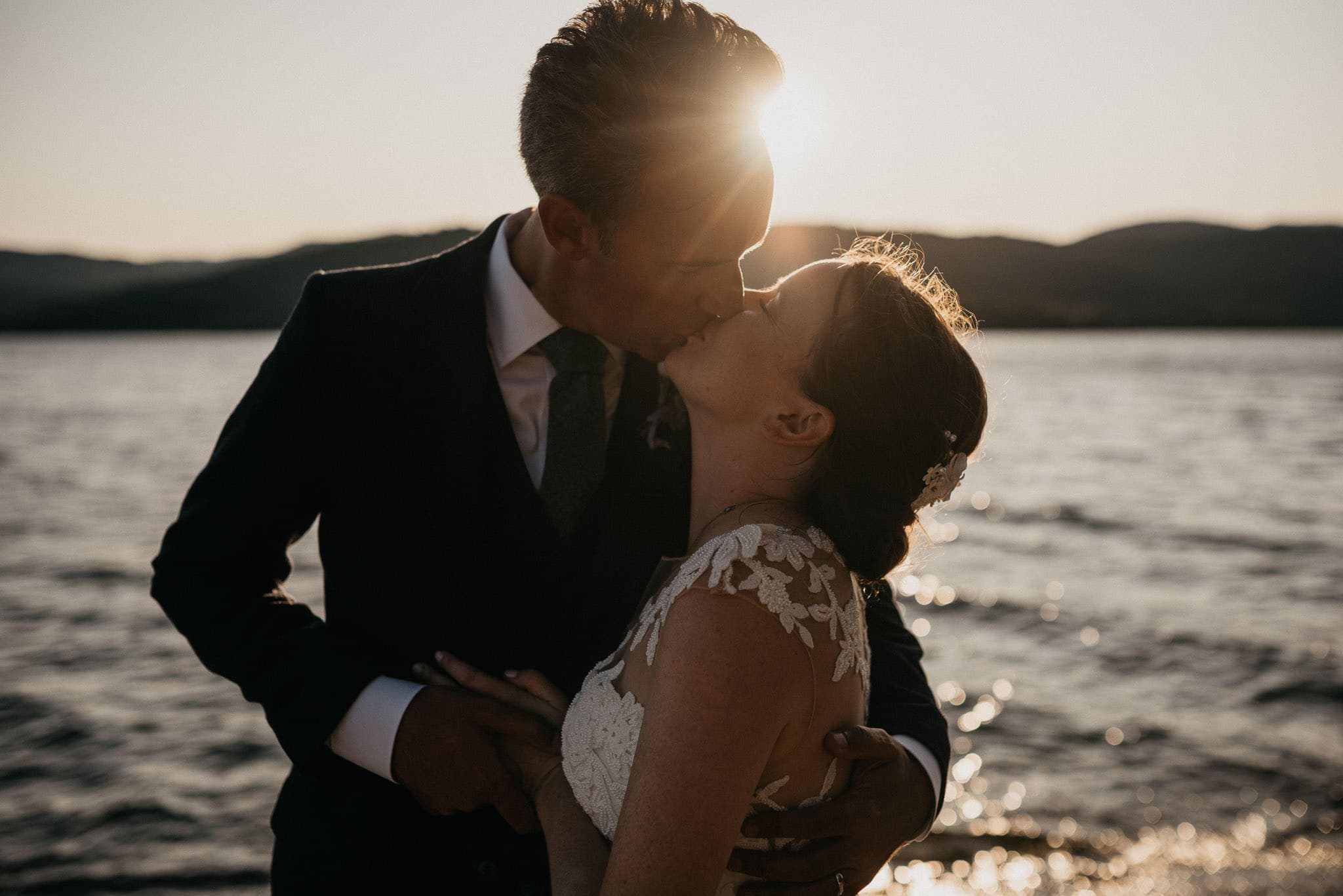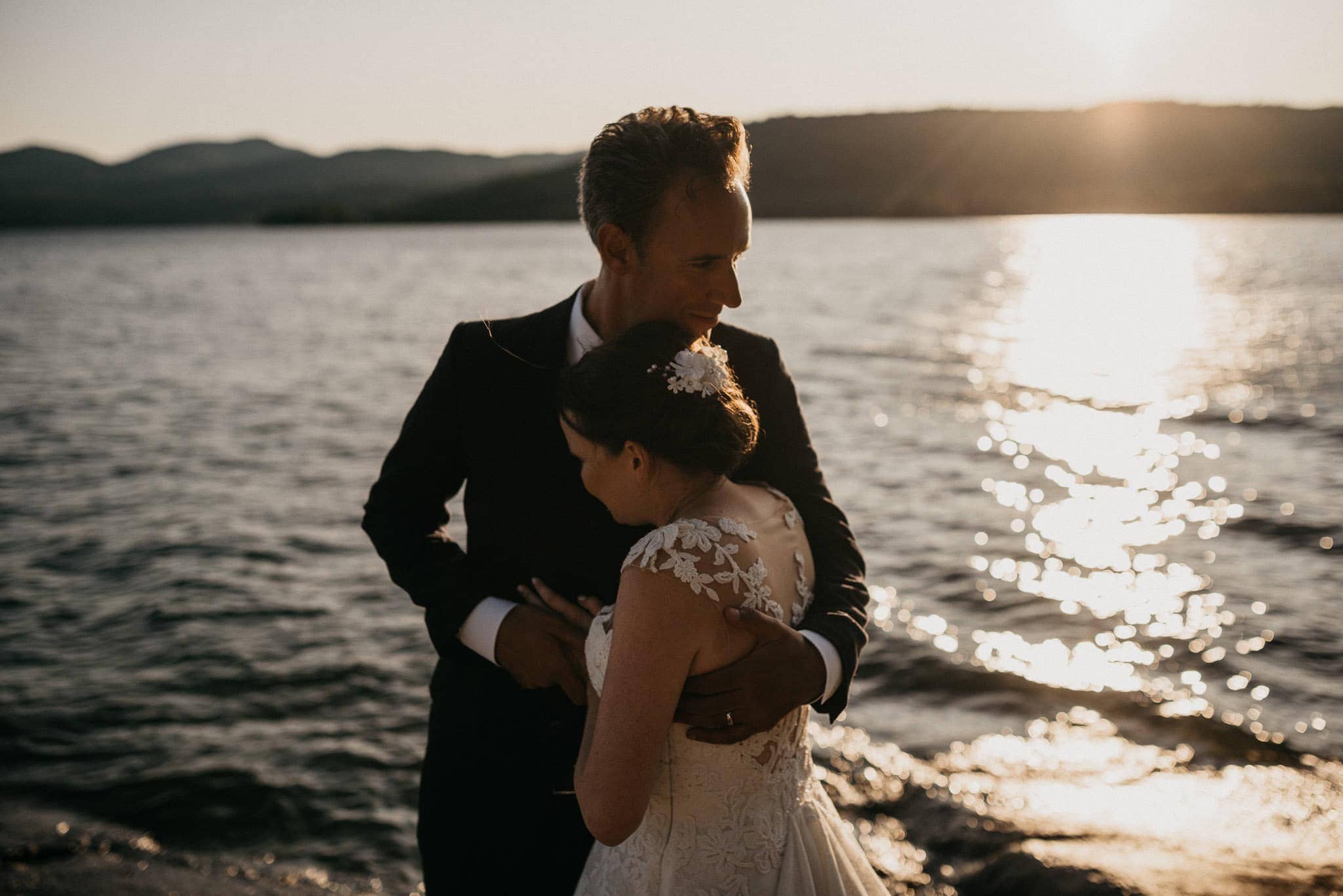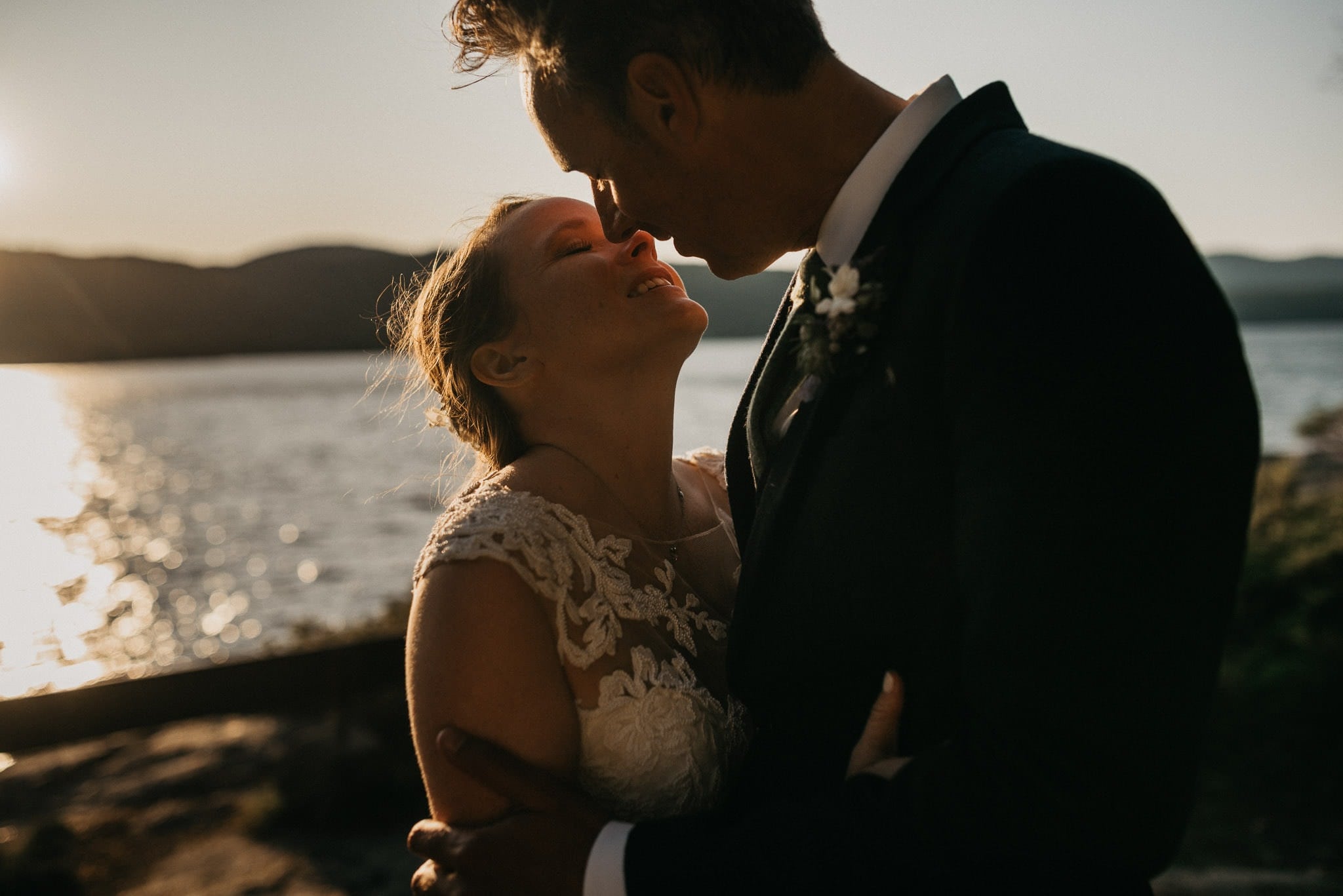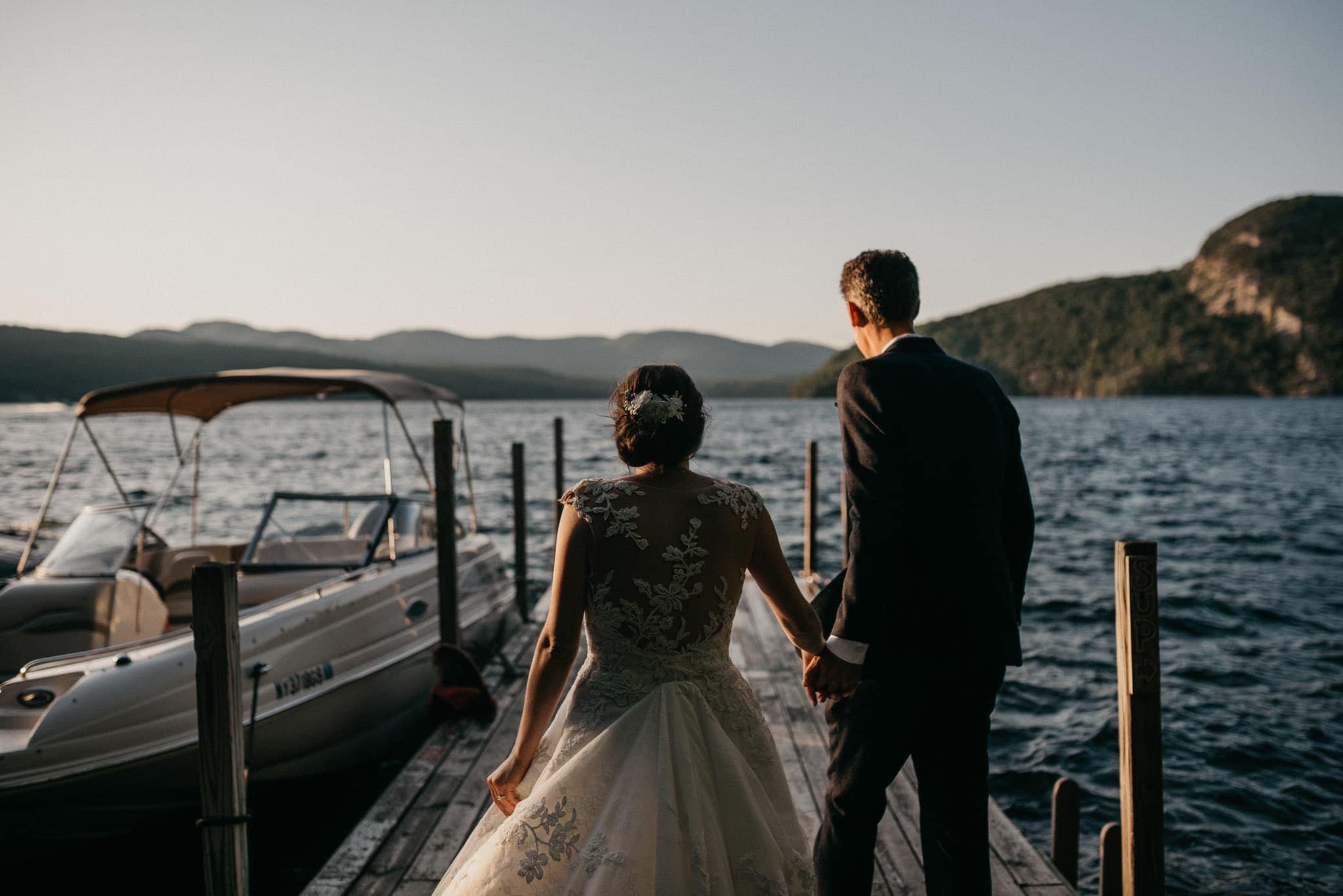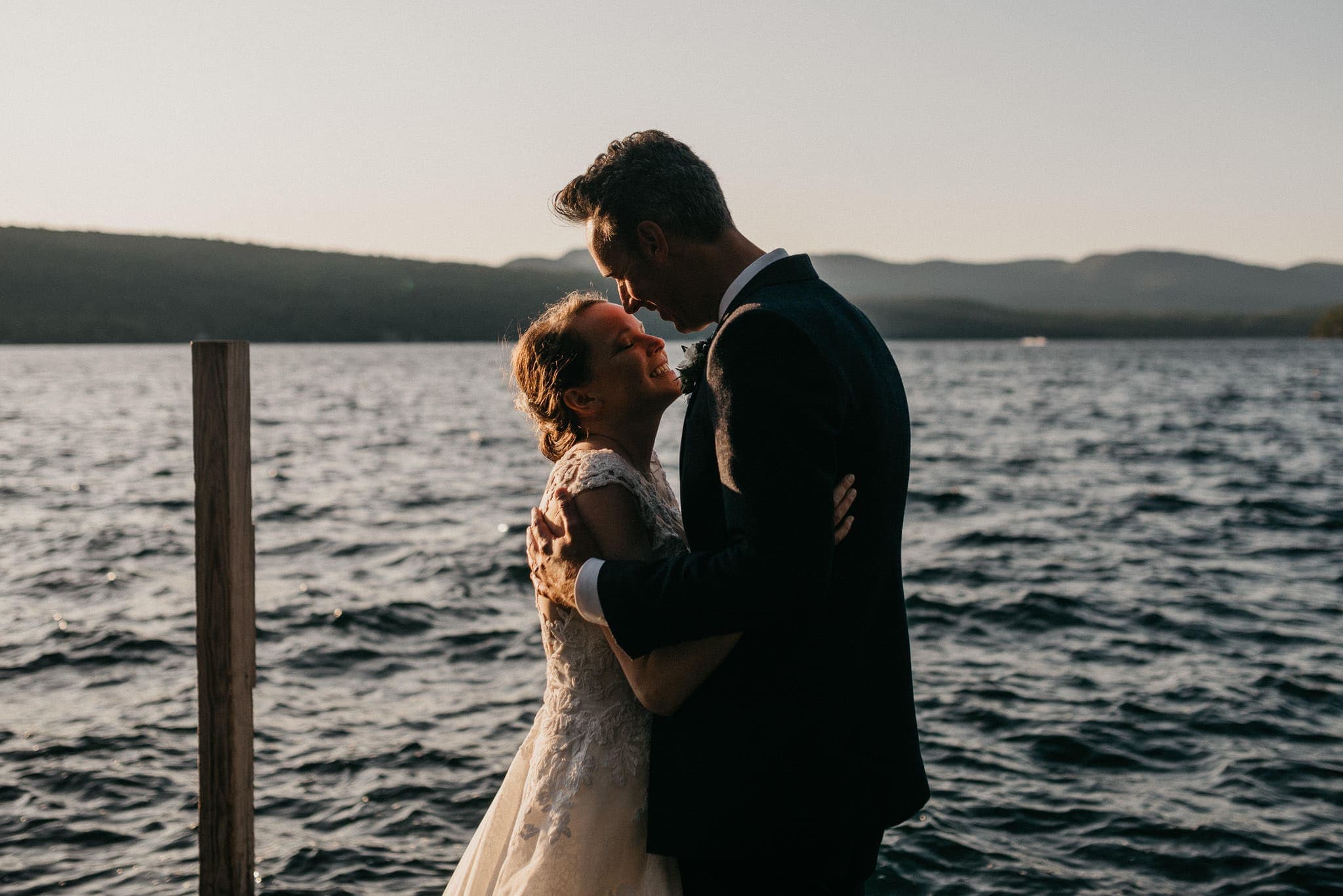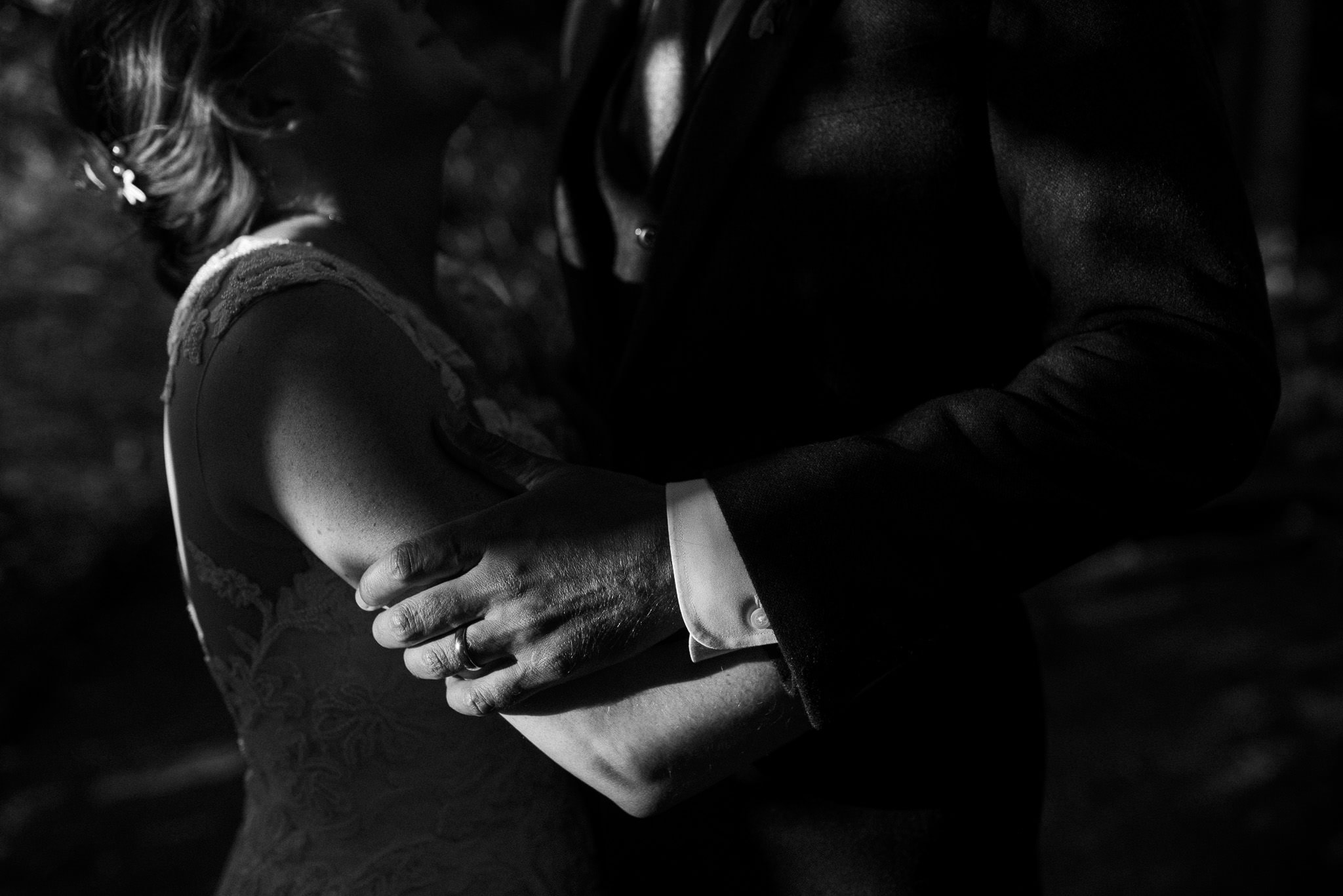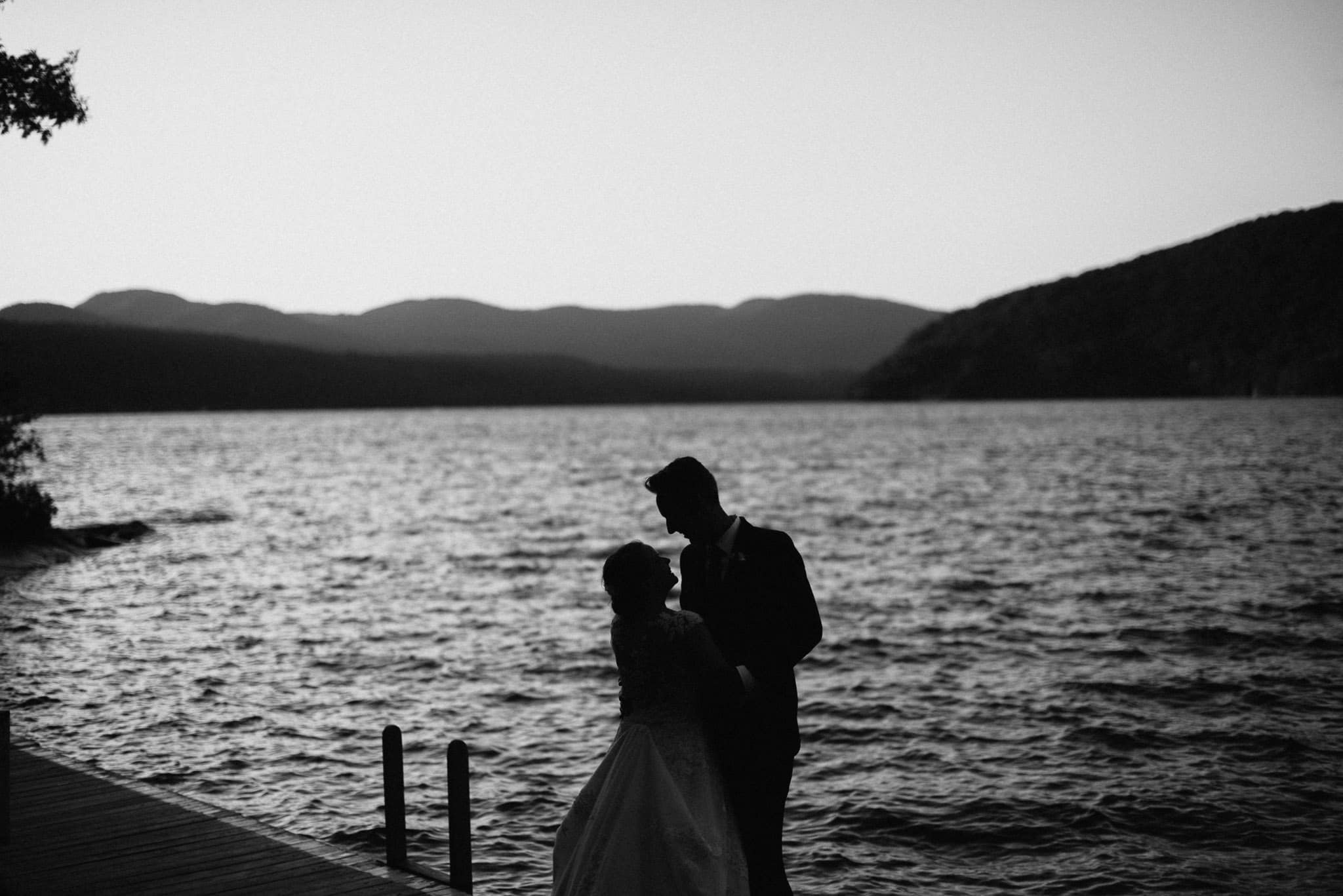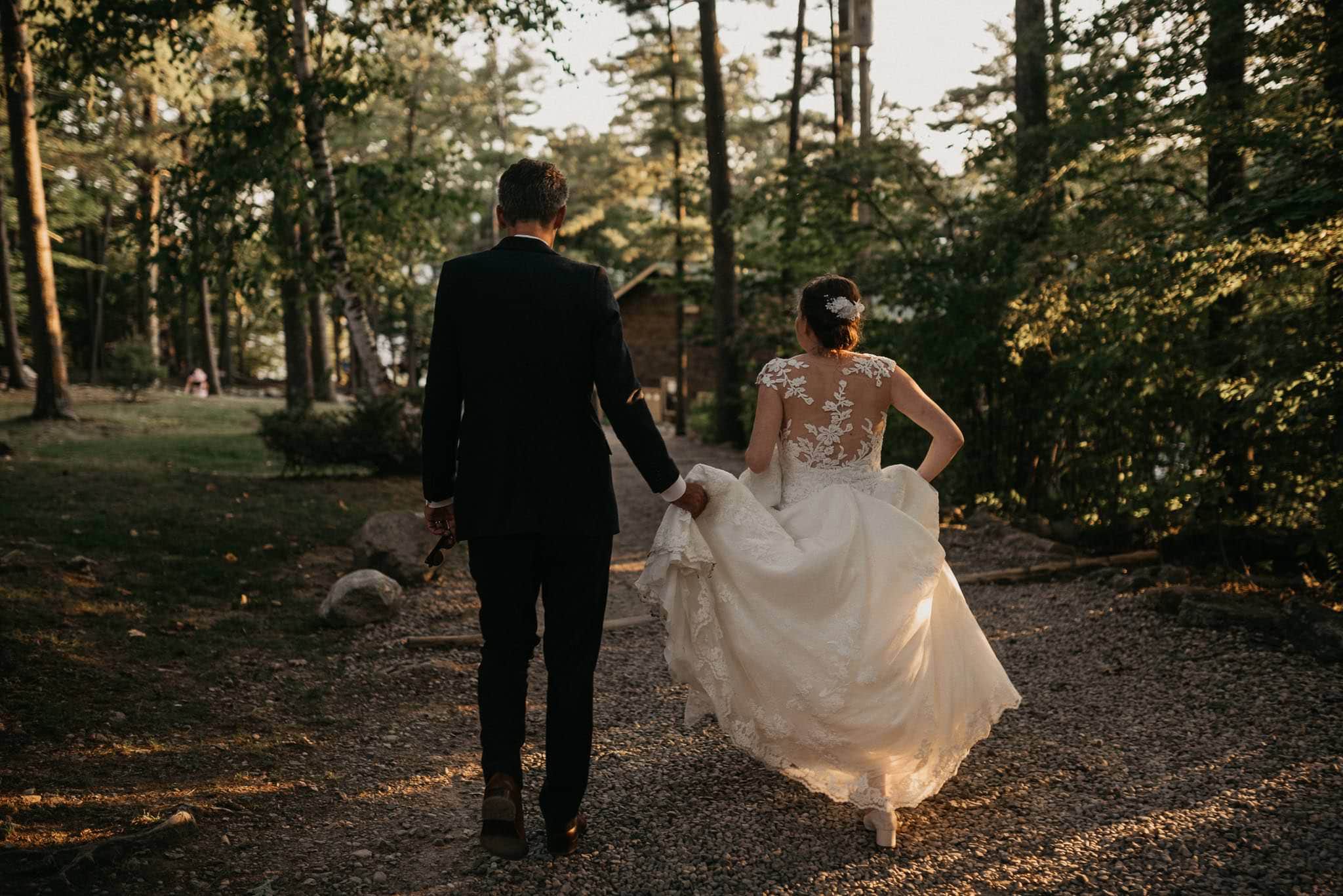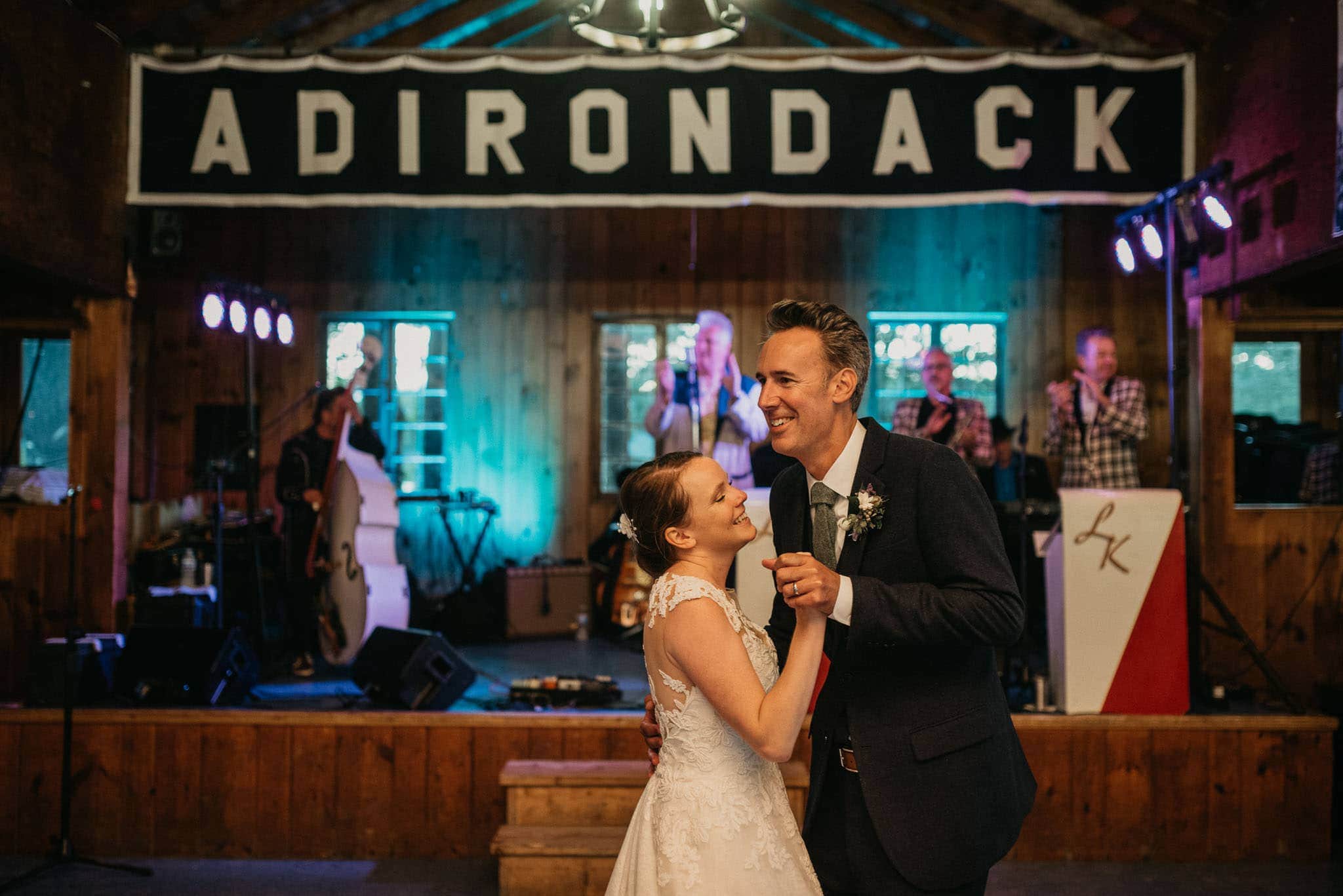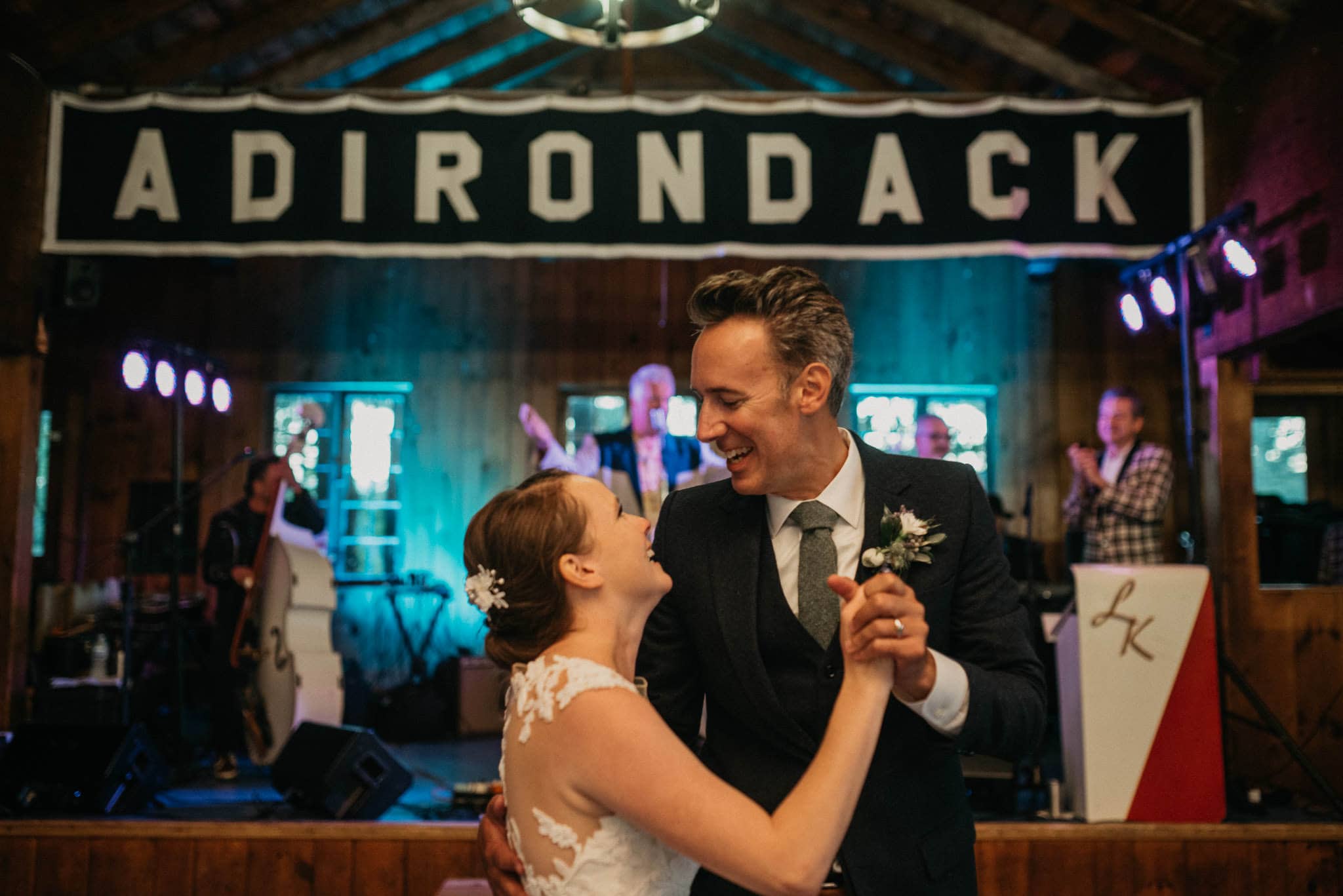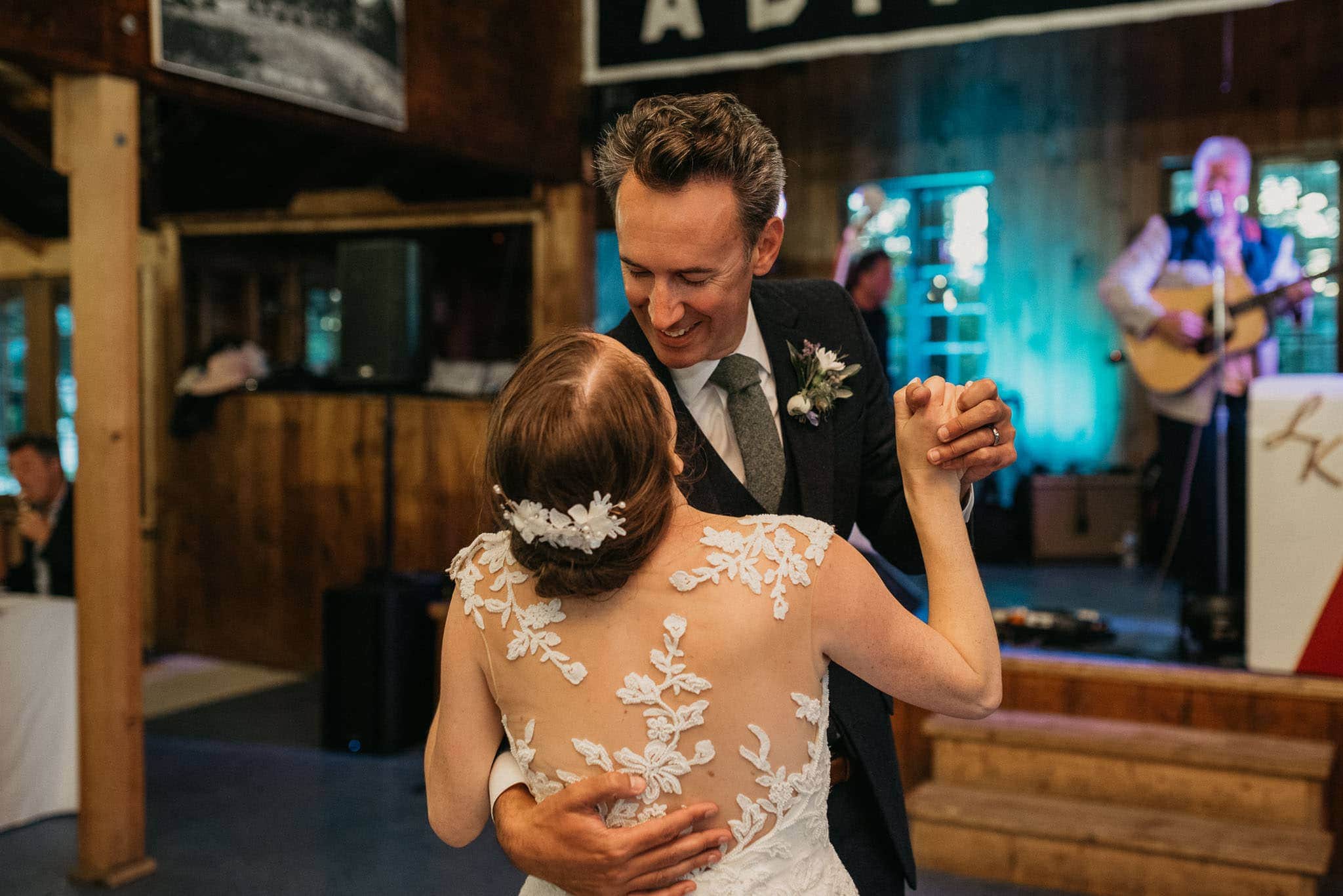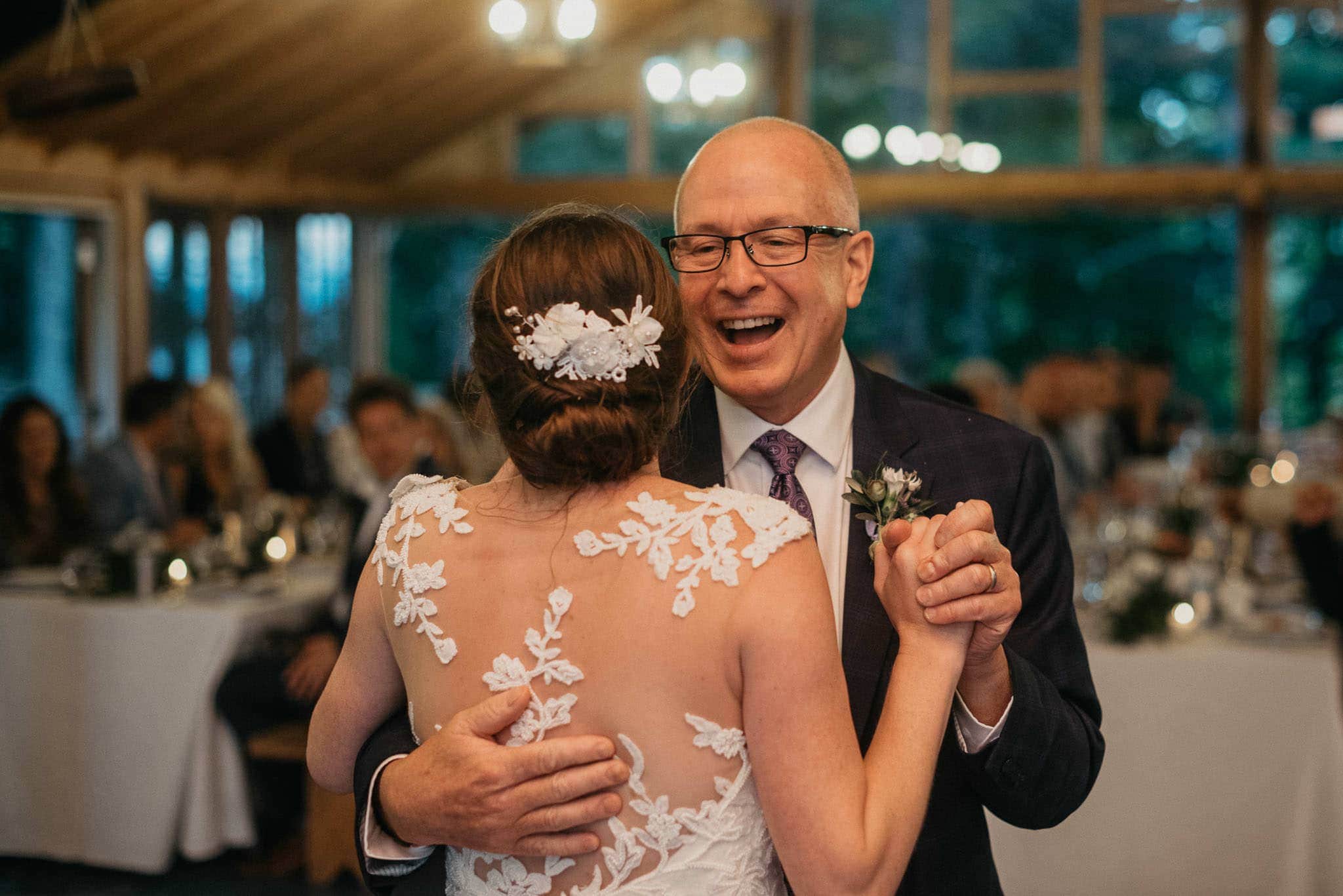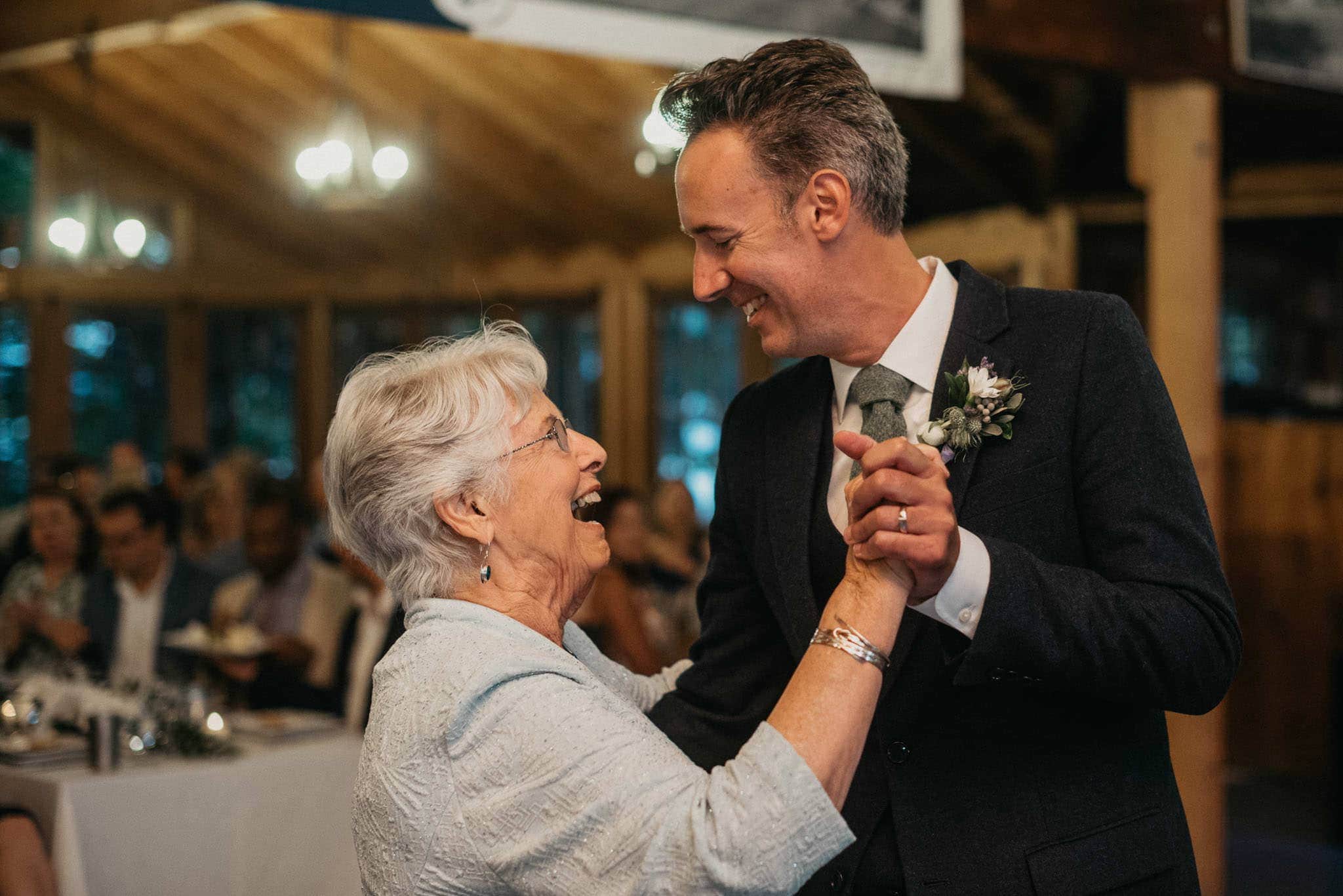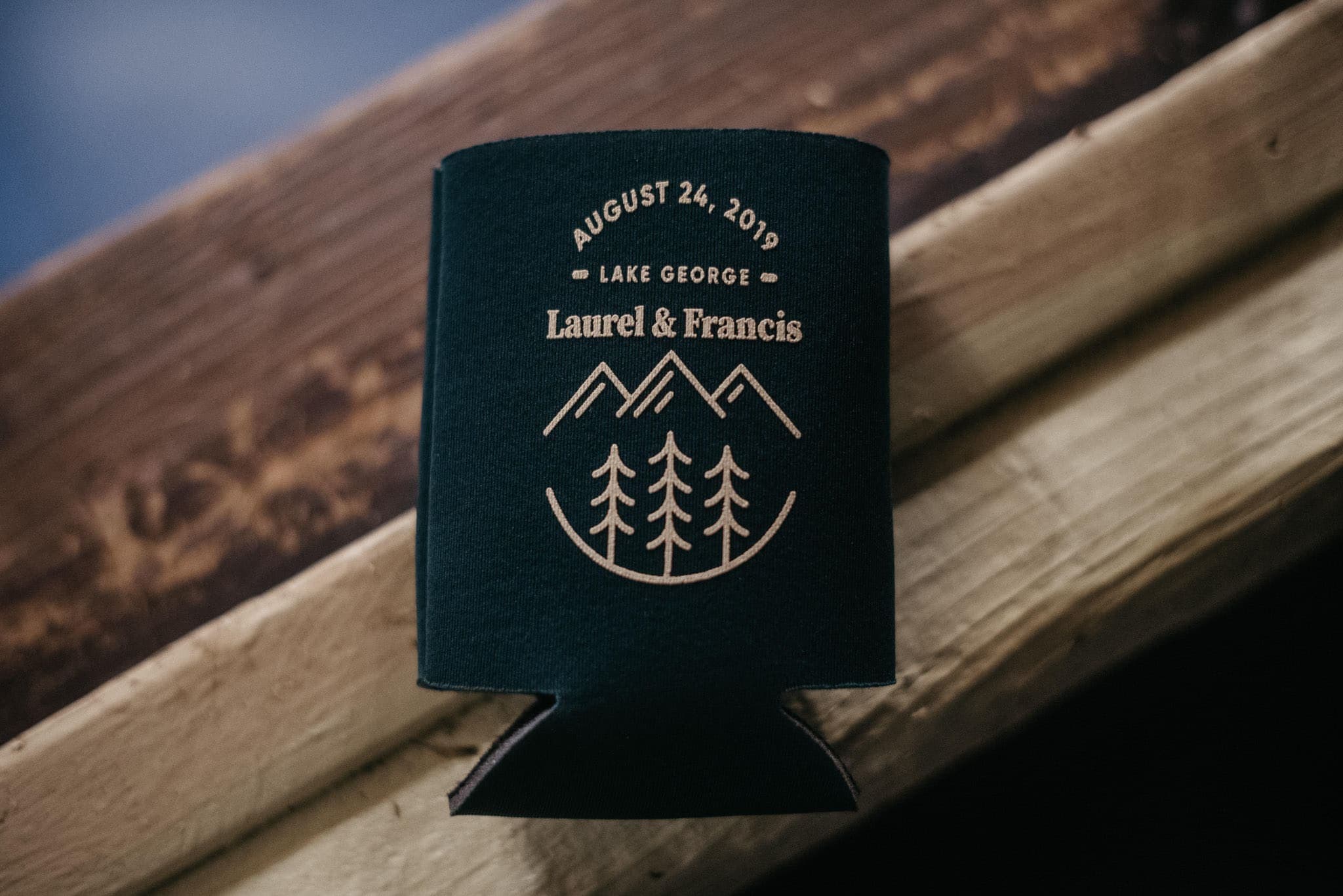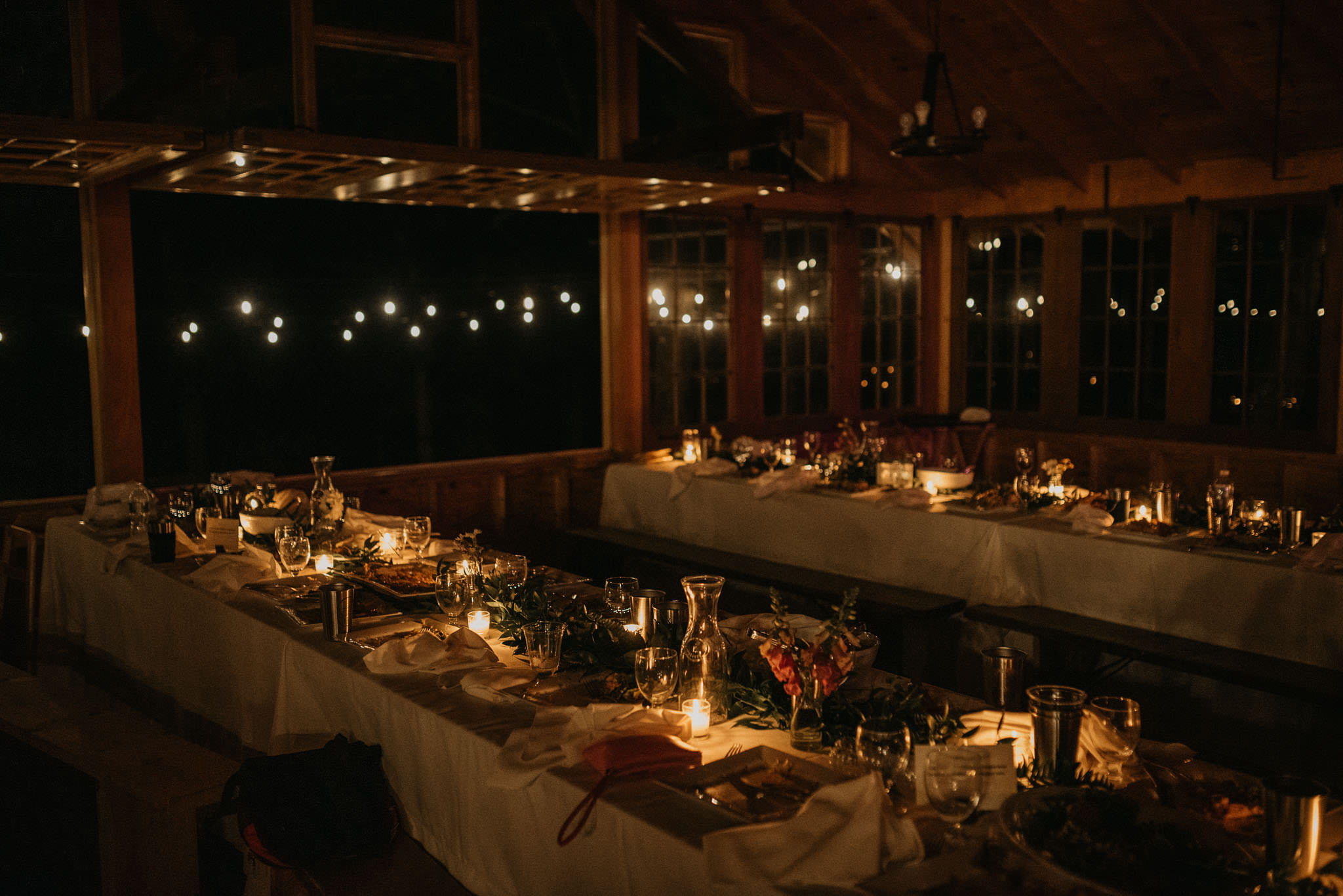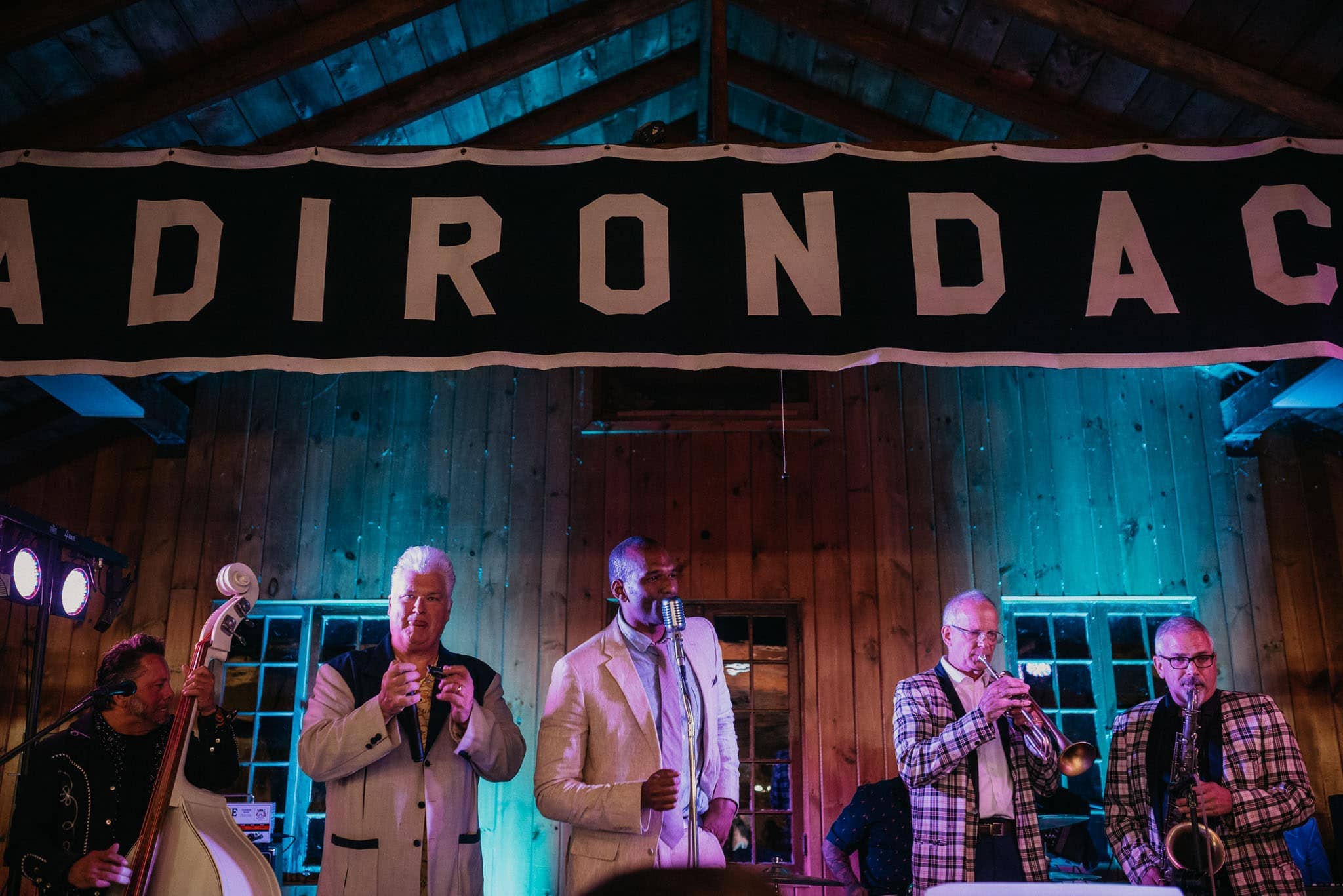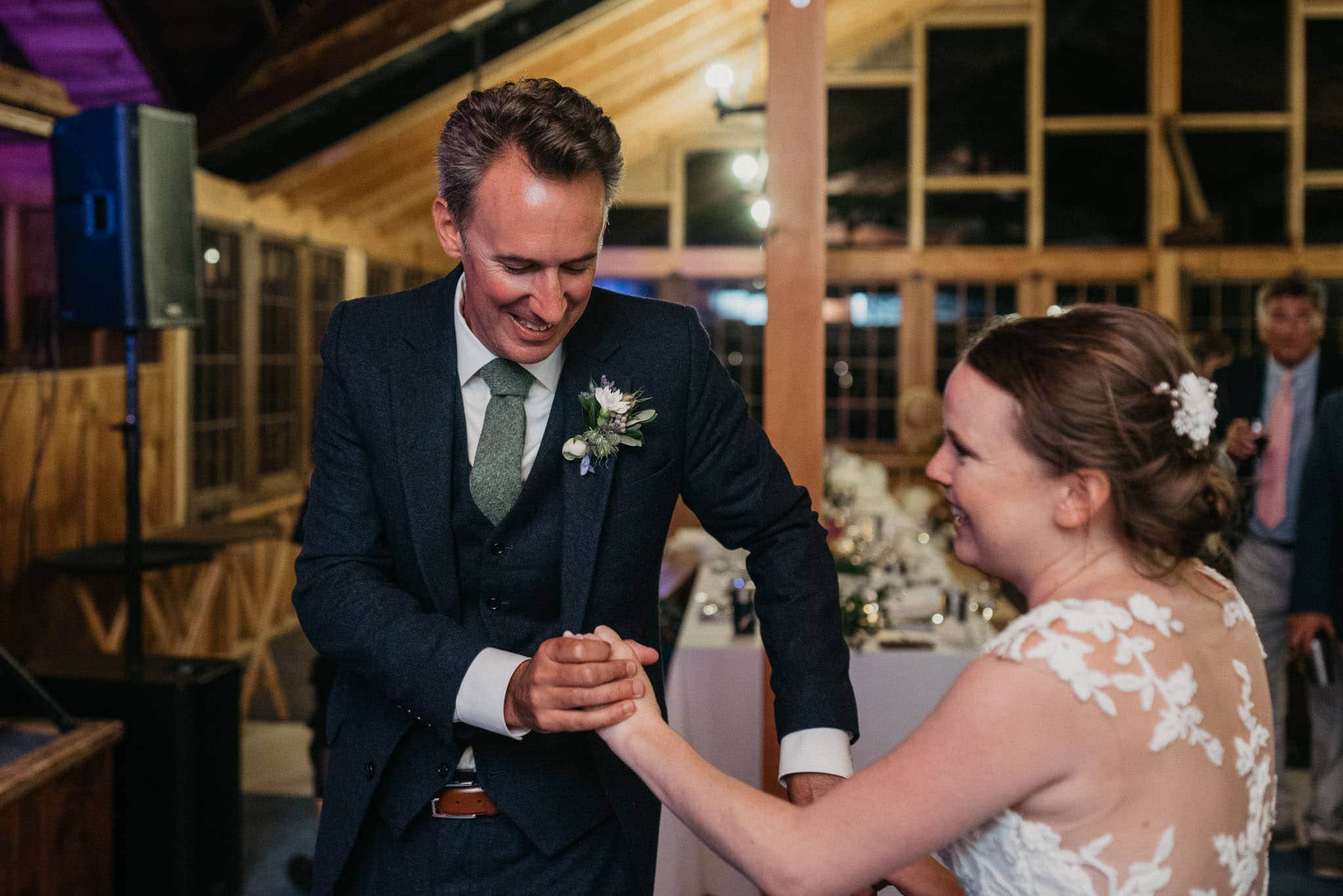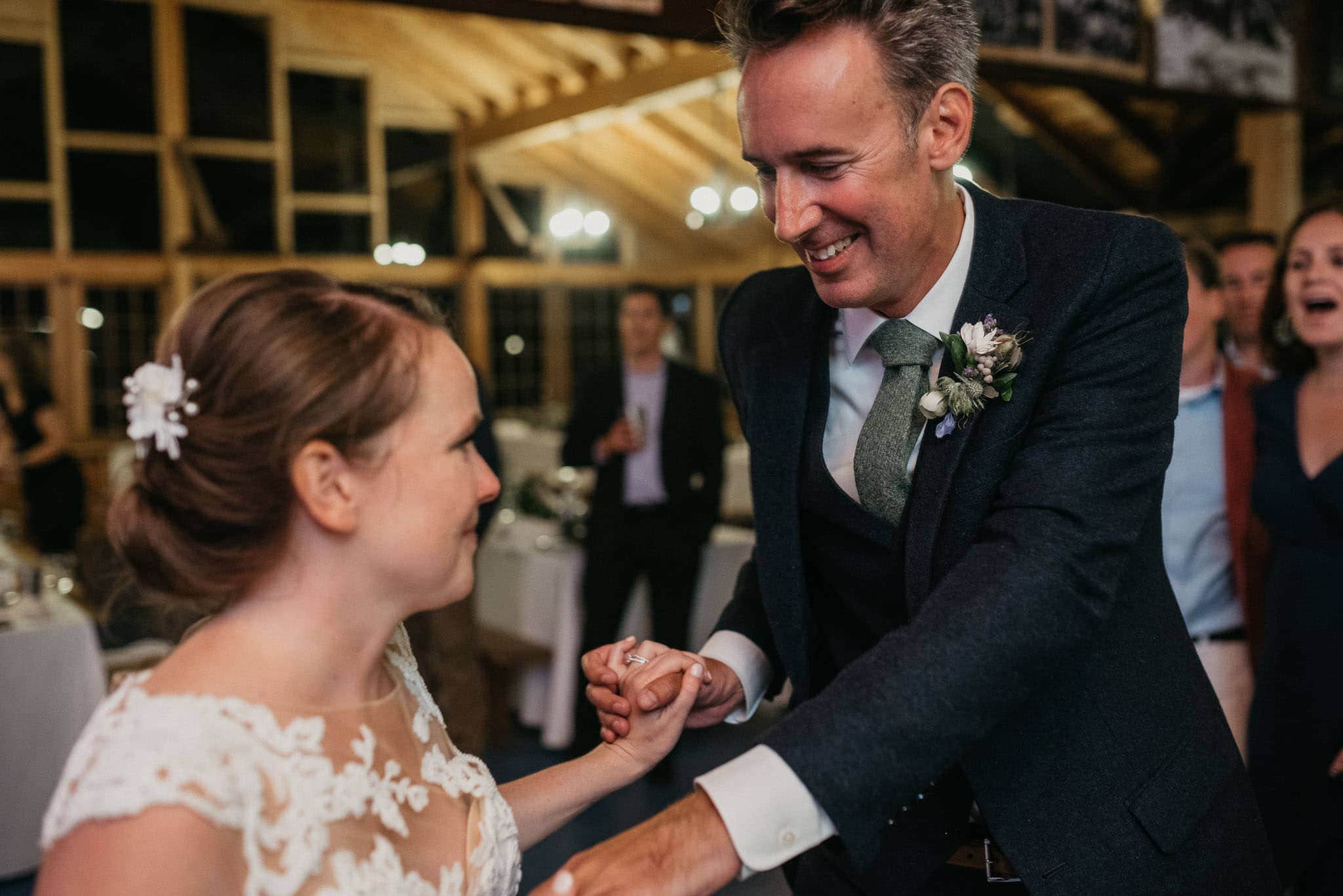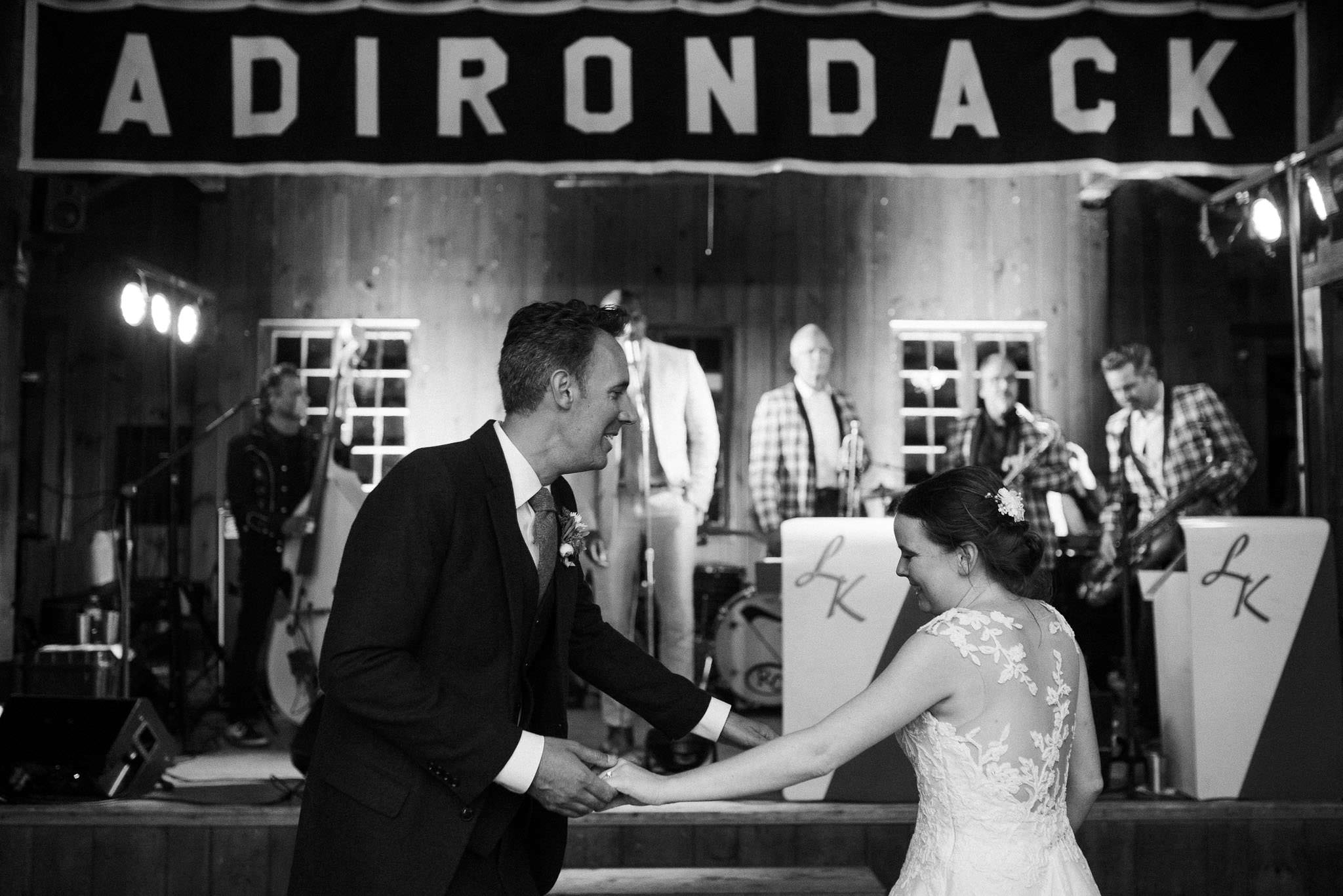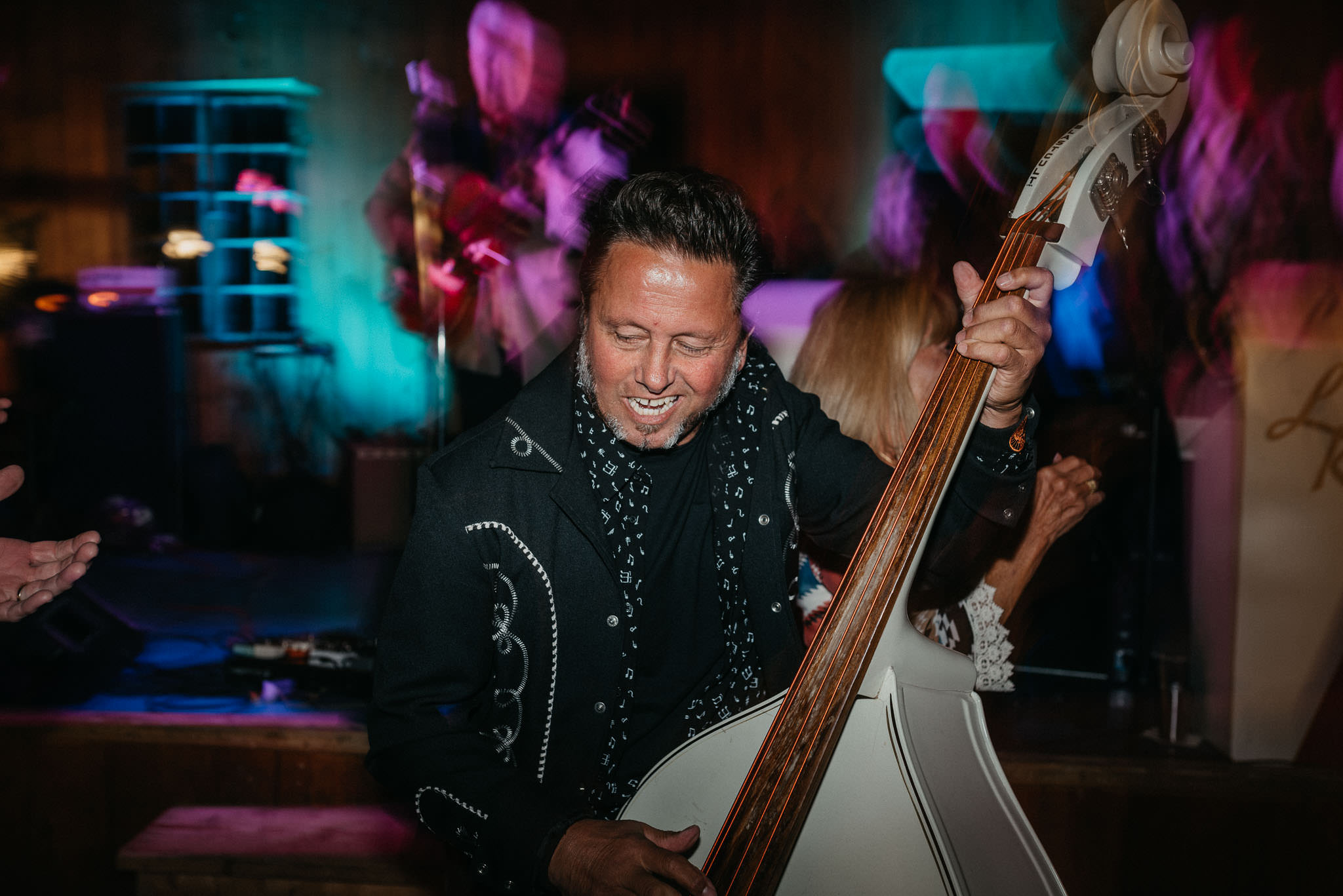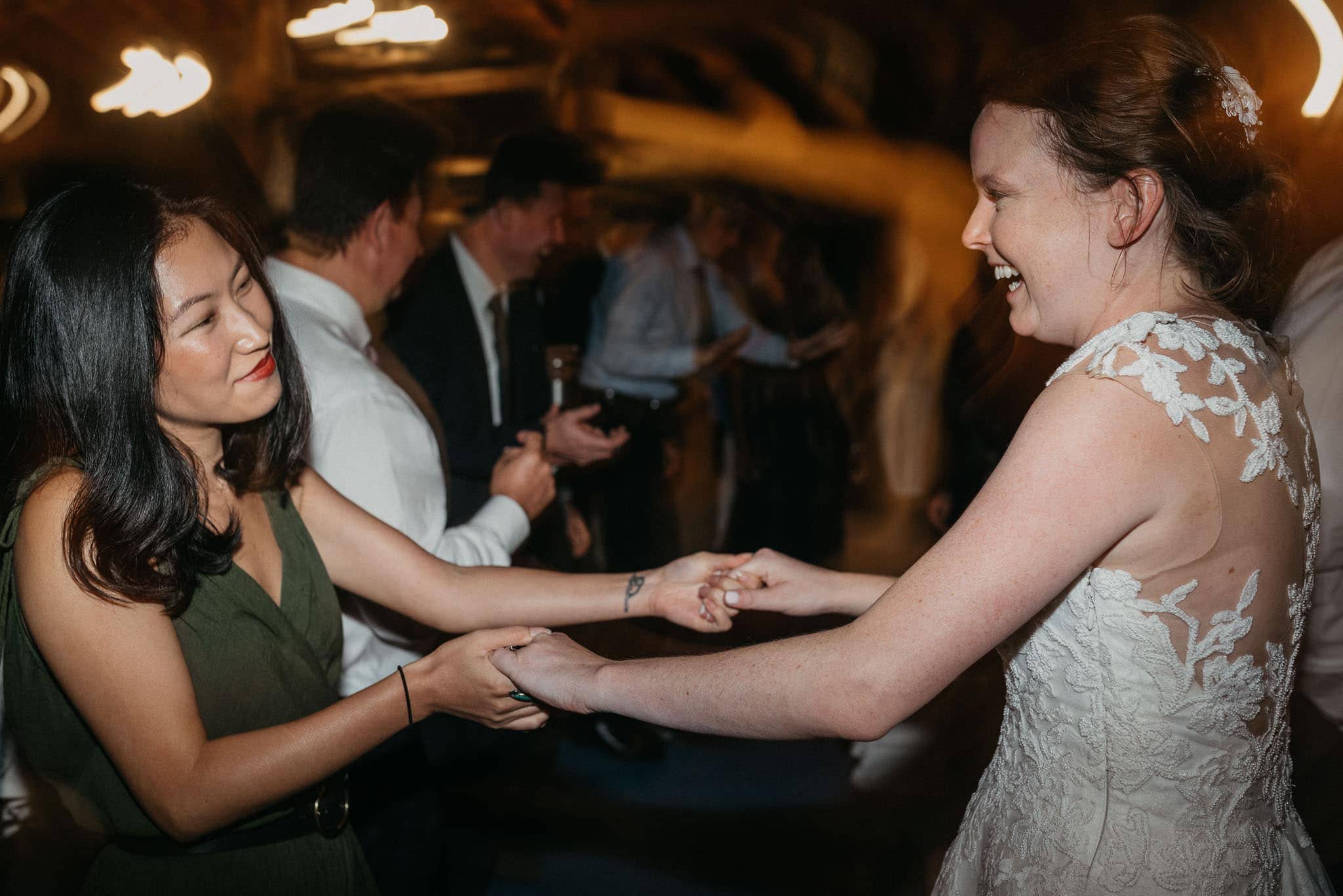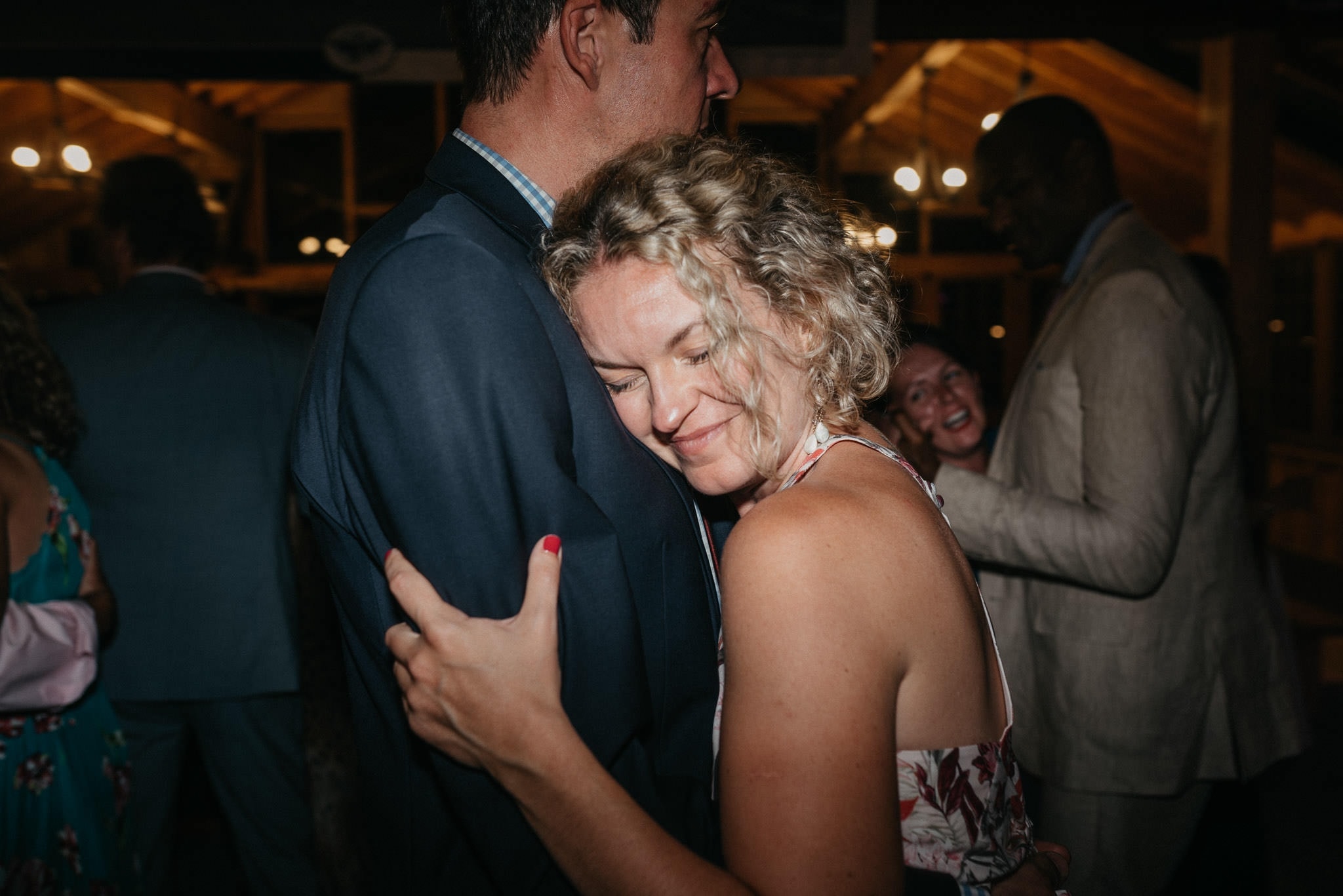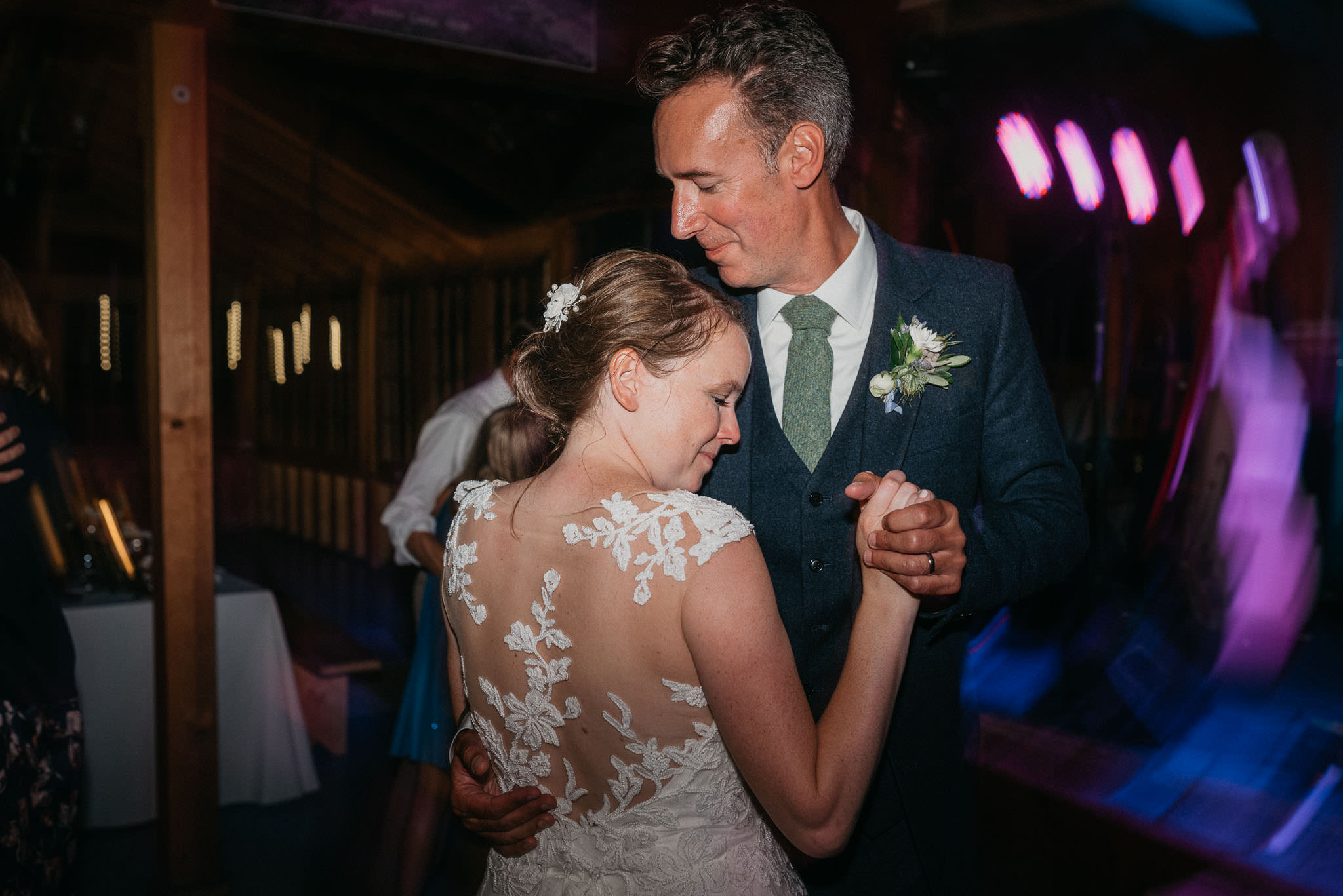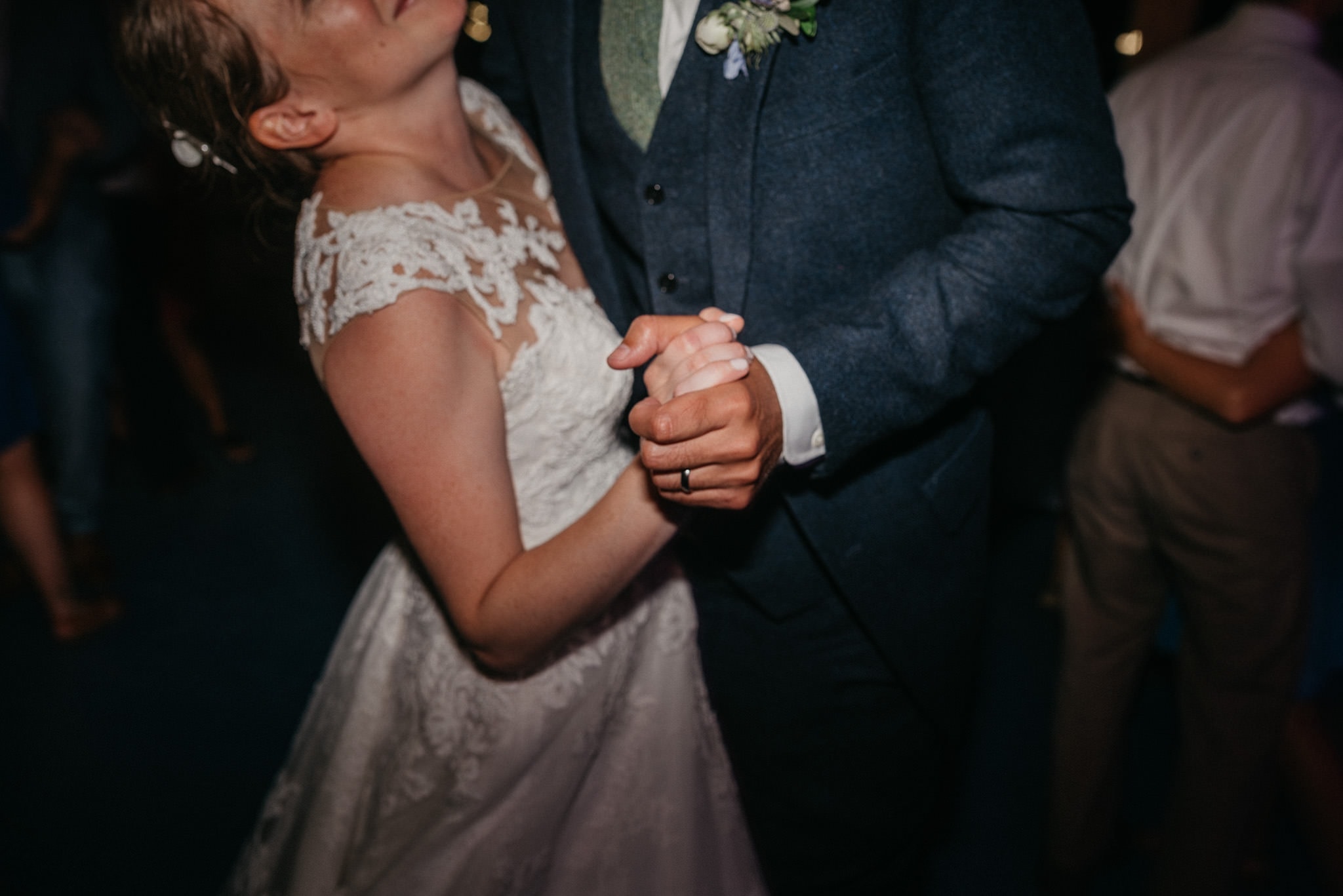 Massive thank you to everyone who helped make this quintessential Adirondack Camp wedding so amazing. Thank you to: Adirondack Camp for the most incredible location, Lauren of Nomadic Chef for the wonderful food, to Kate of Folklore Farm for the incredible flowers, to Jenn & Kristen of Timeless Updos for the hair and makeup, to Linda & Team from YourDayYourWay for all the coordination, to Celebration Rentals for the wonderful rentals, to Tap Truck New England for the awesome bar, and to The Lustre Kings for keeping the guests out of their seats all night.