Rachel+Adam's Lucas Confectionery Wedding
Adam and I worked together back in the day at the Apple Store and when he got in touch about his wedding, I was super excited. Rachel and Adam are both laid back and really down to earth people so I knew their wedding would be the same. They picked an awesome place to have their wedding, the Lucas Confectionery in Troy NY. It's one of my favorite places for dinner or cocktails, so I was over the moon knowing I'd be able to shoot a Lucas Confectionery wedding. The space is incredible, the staff is incredible and everything came together so perfectly for their wedding.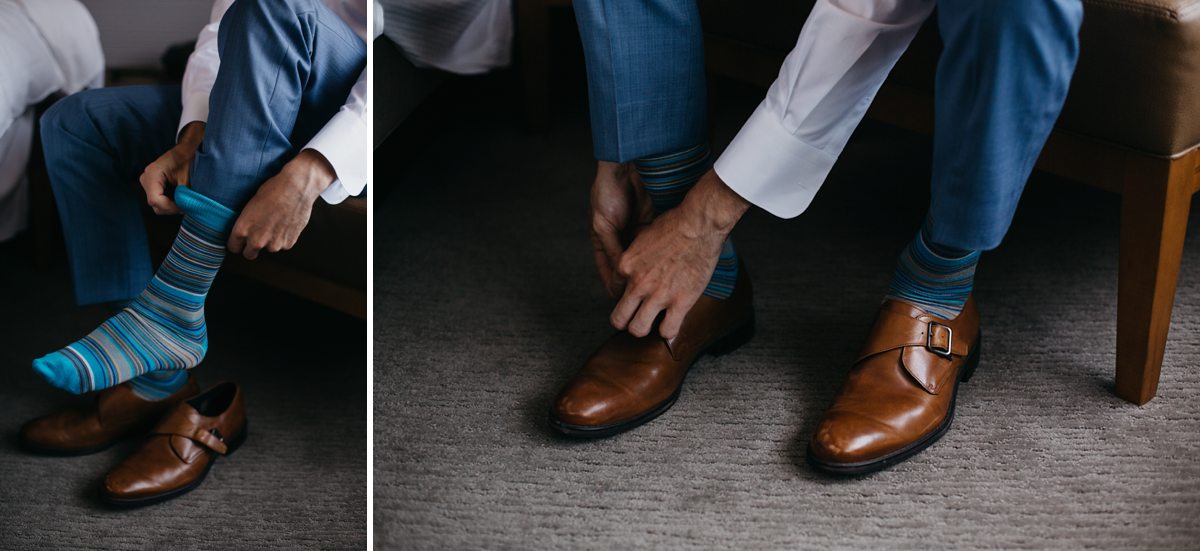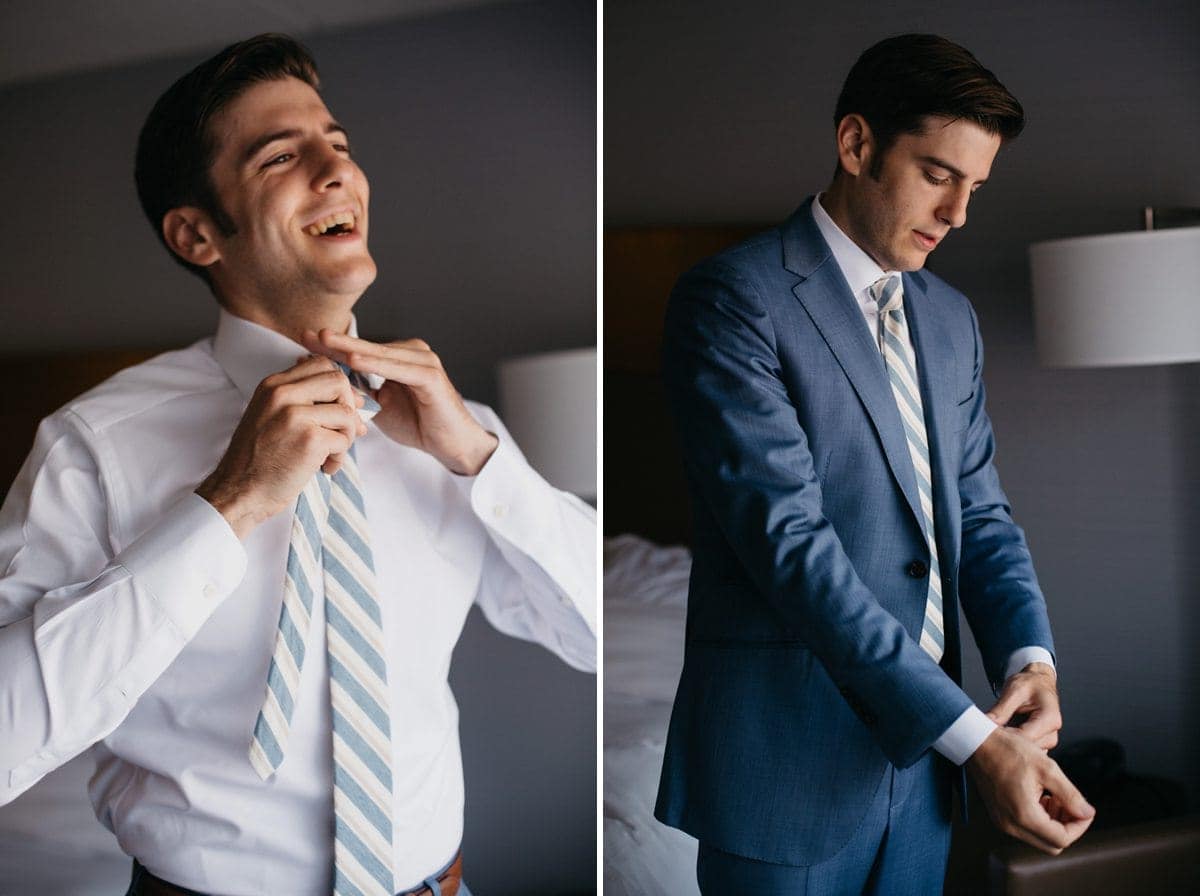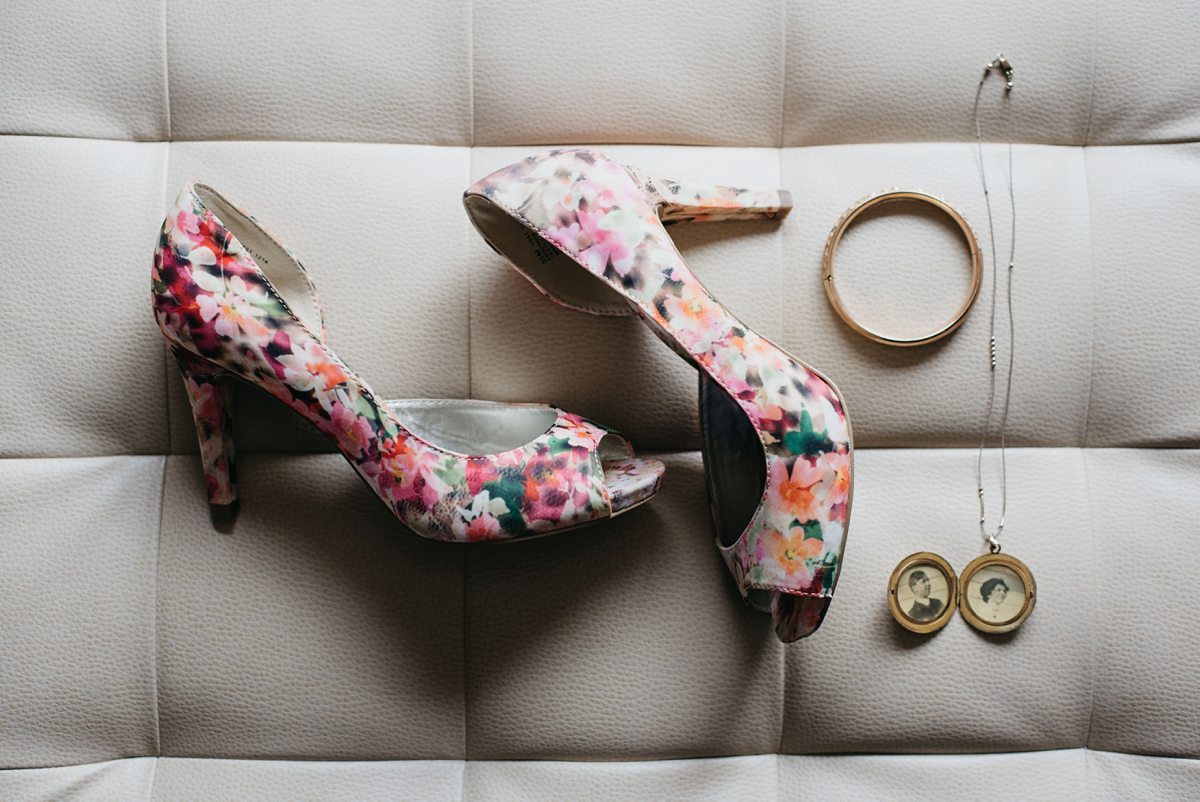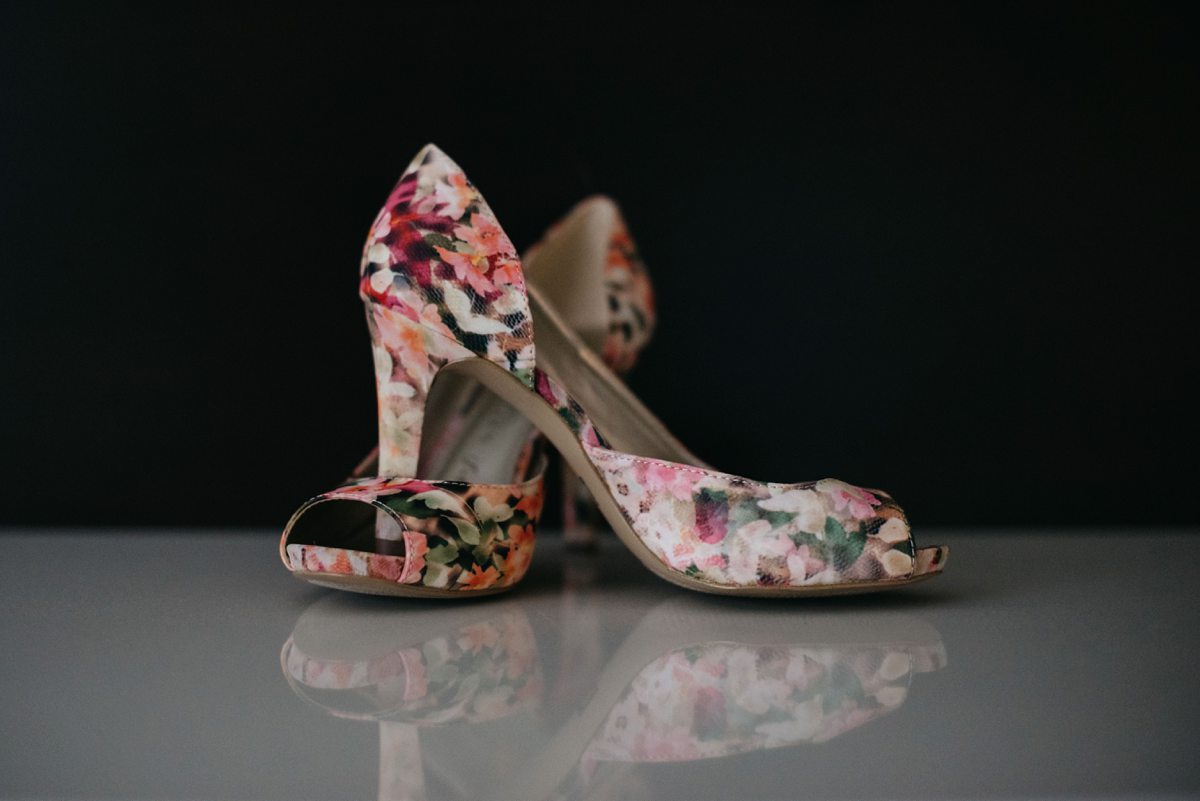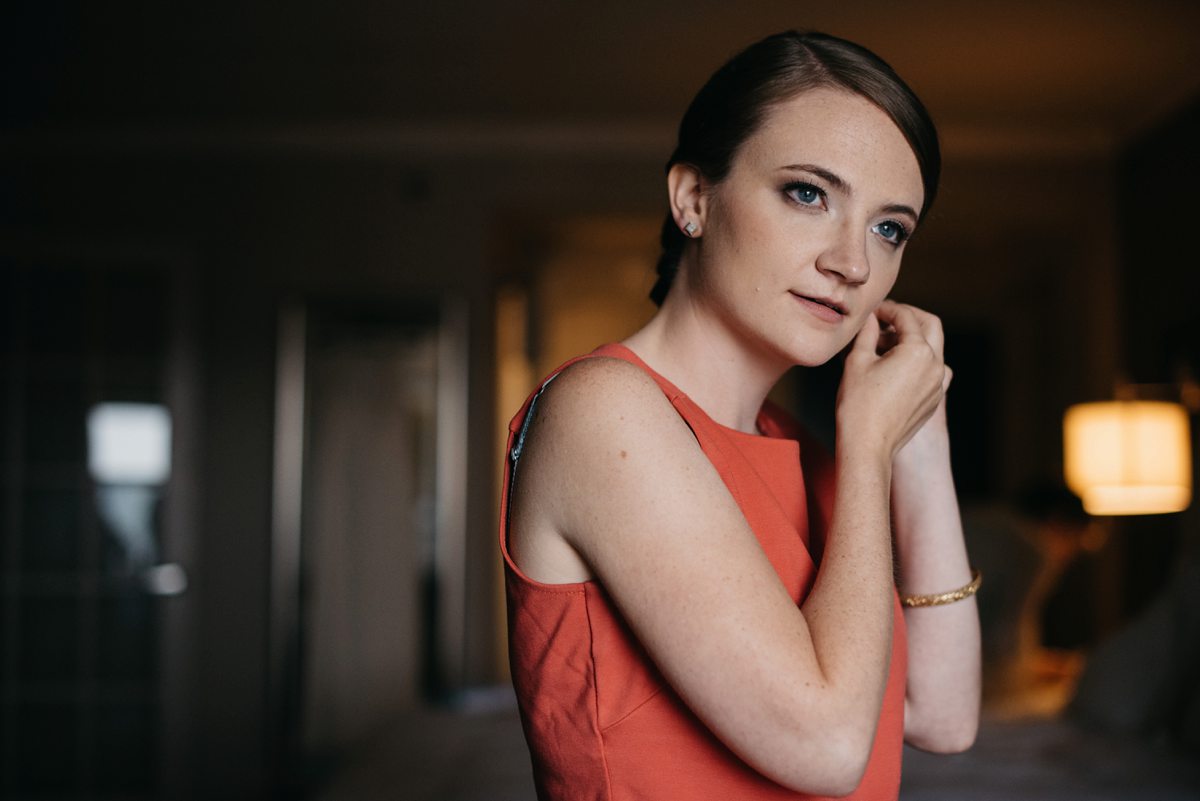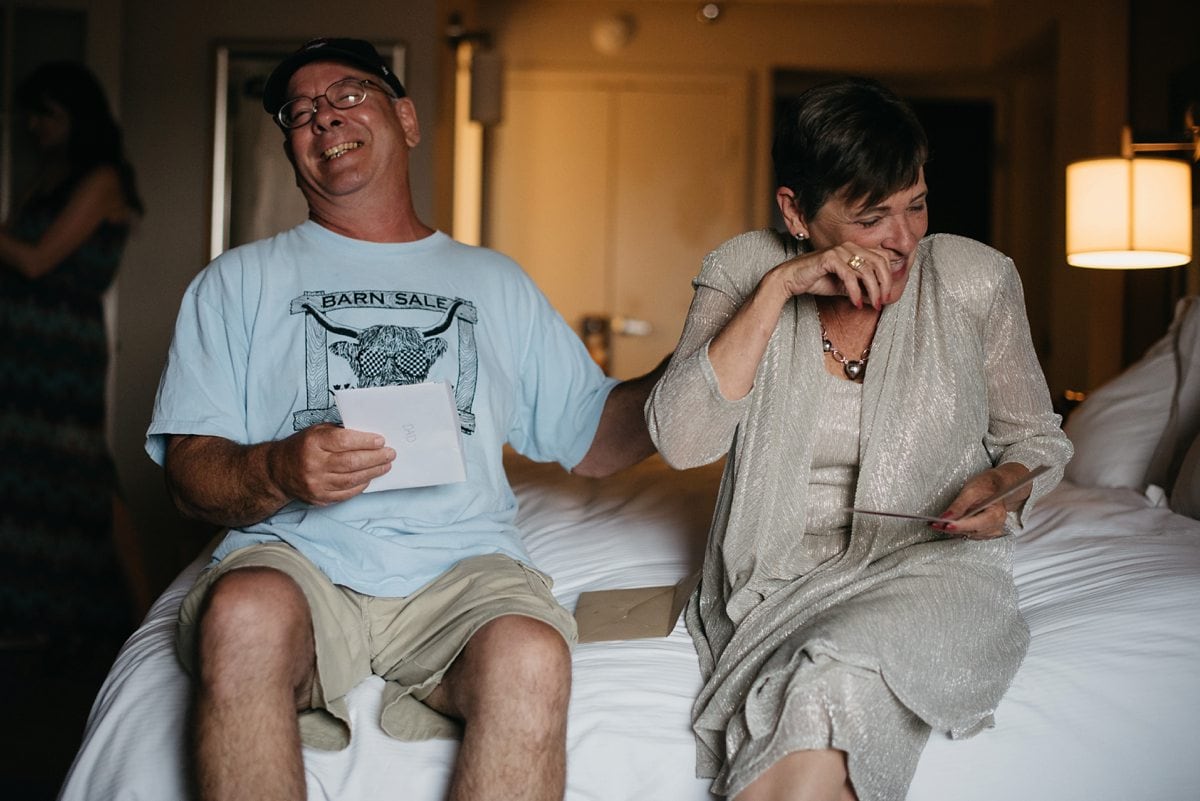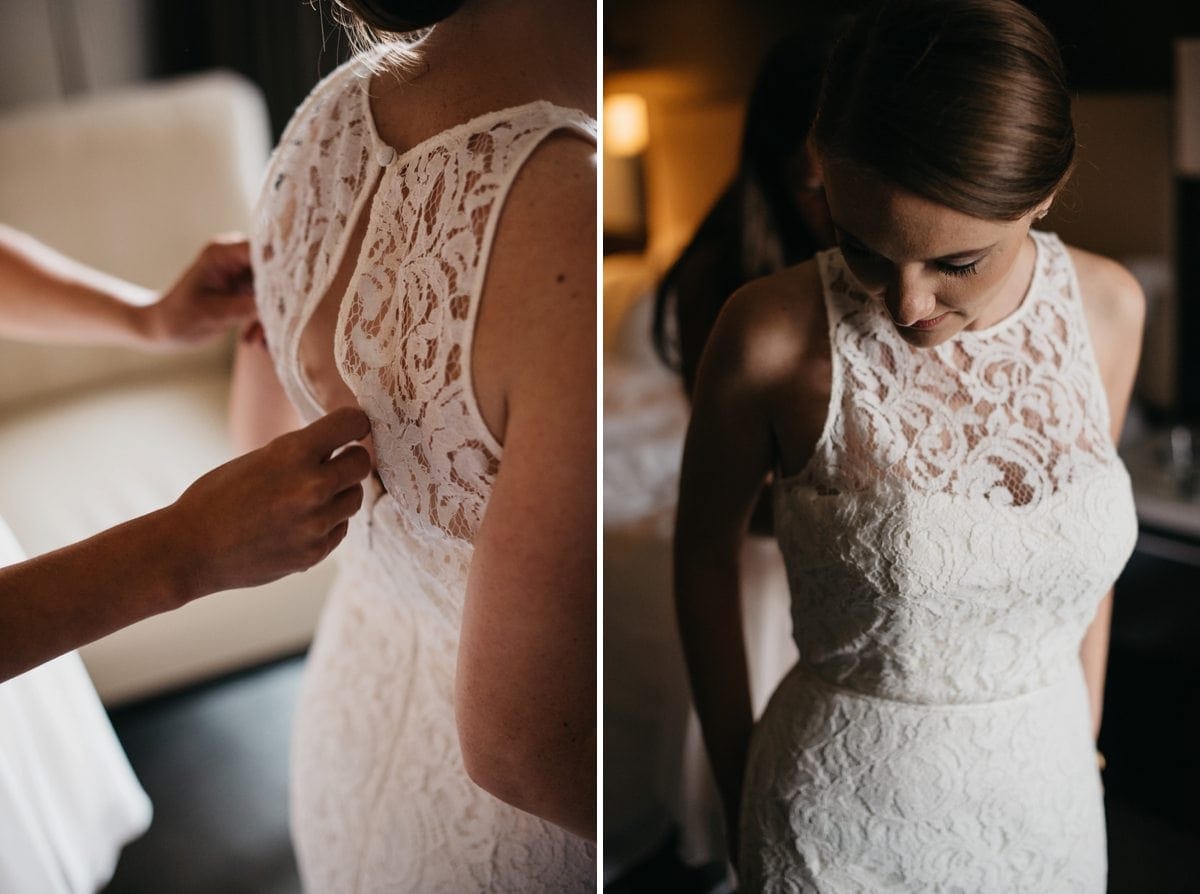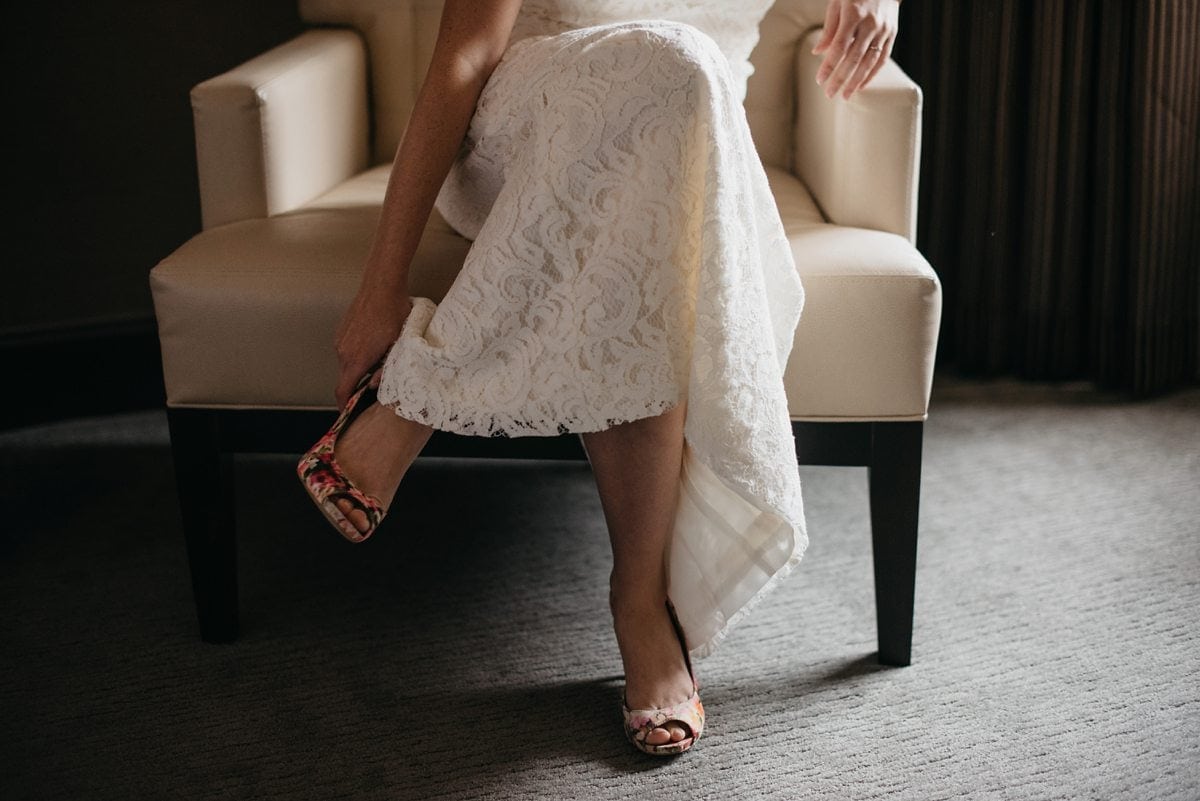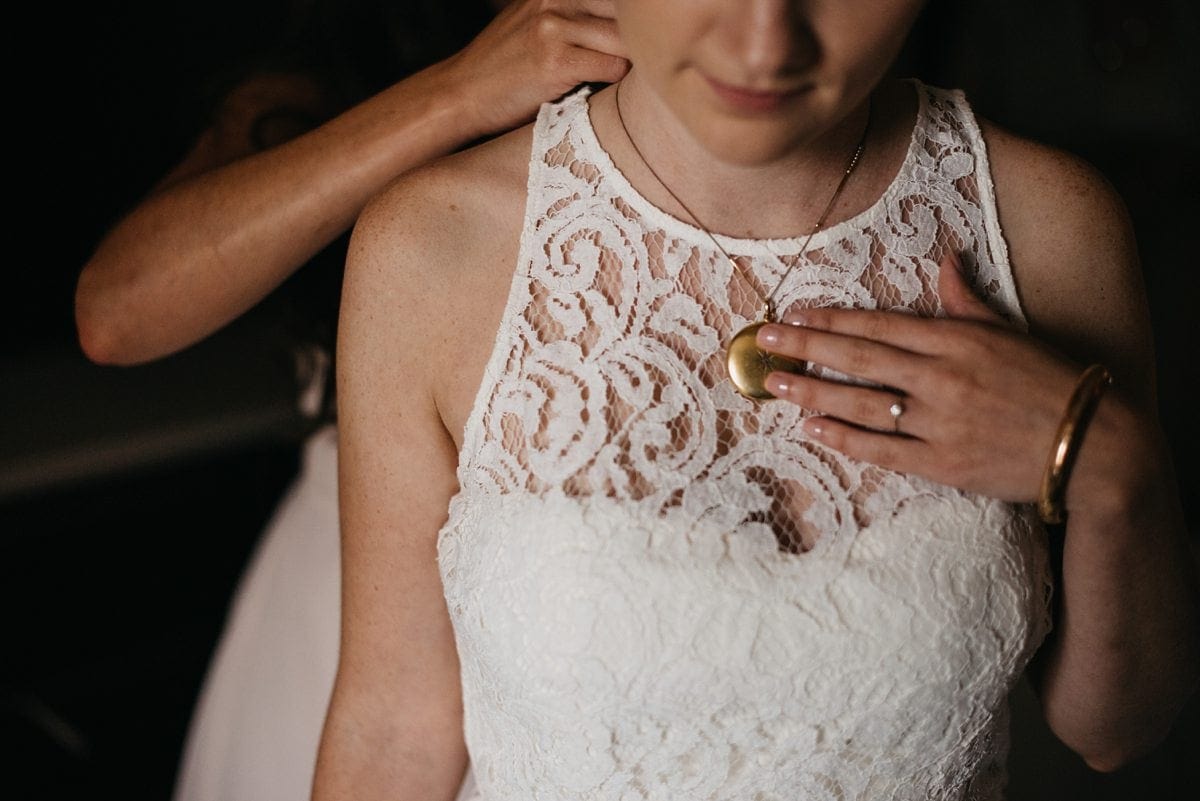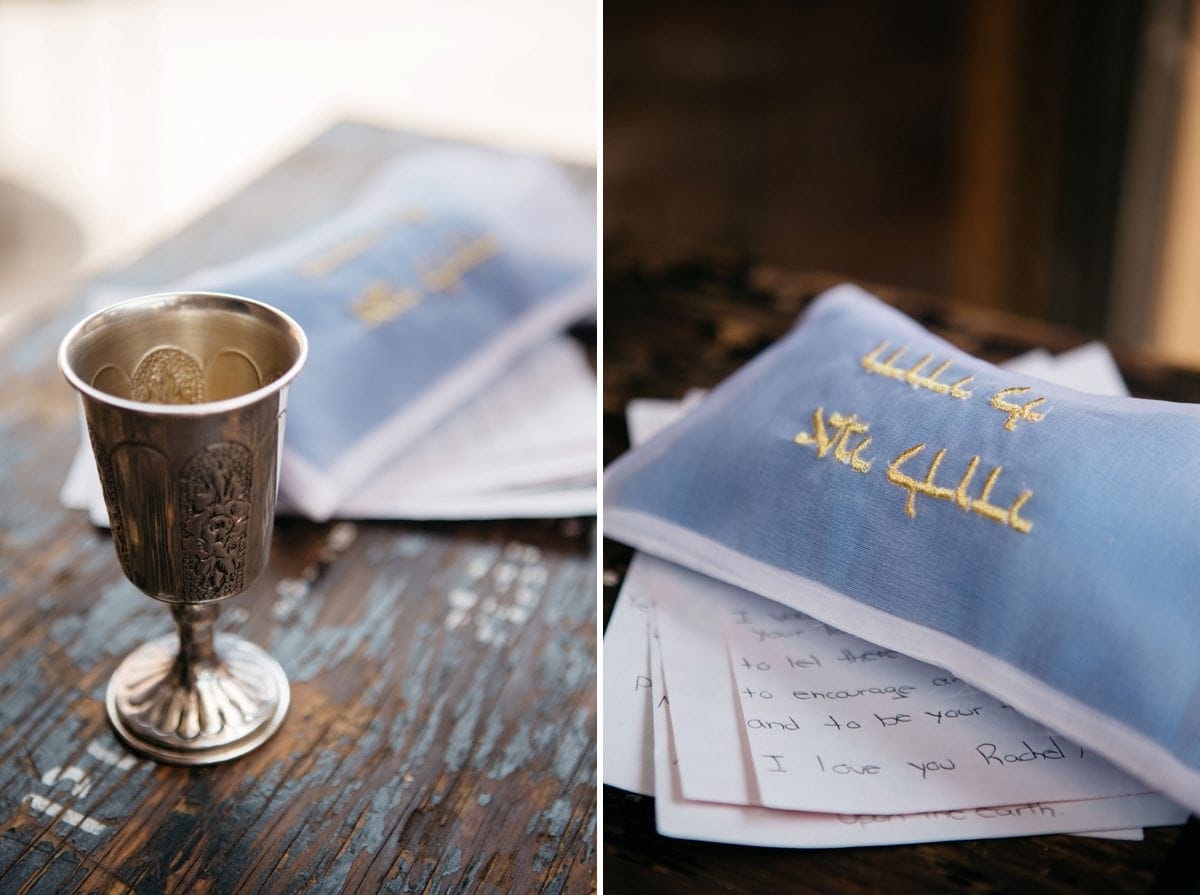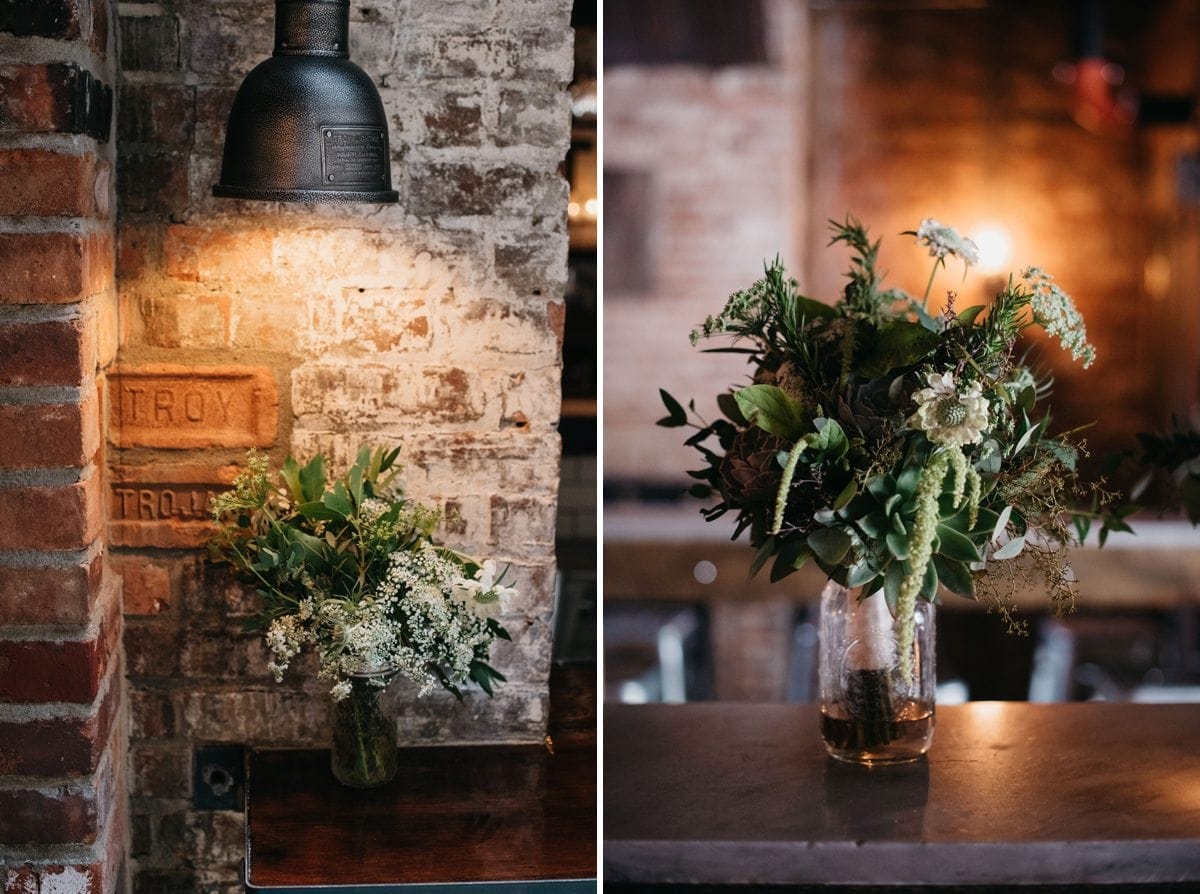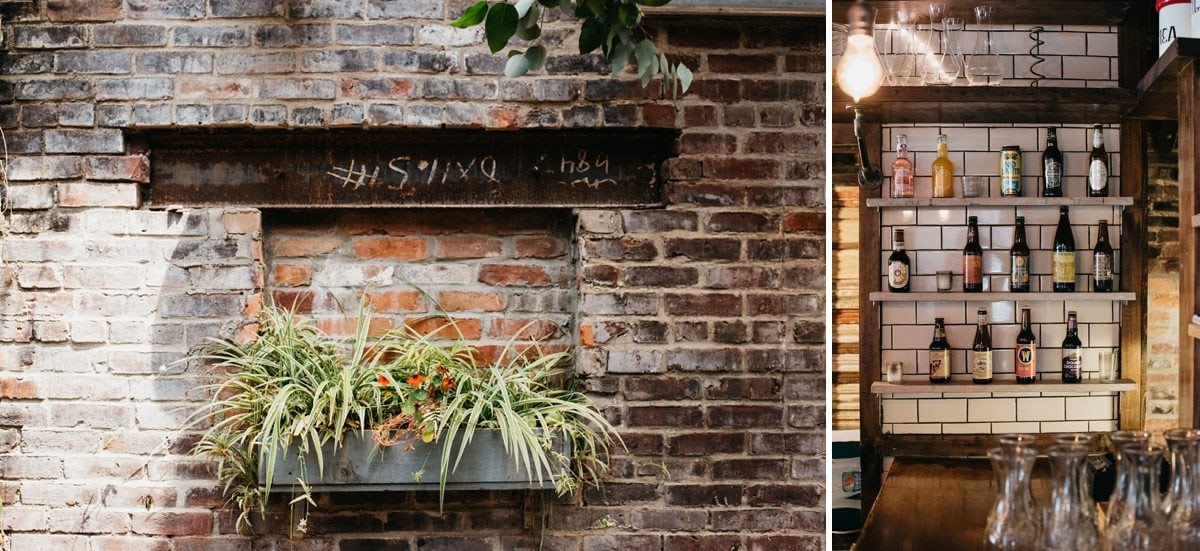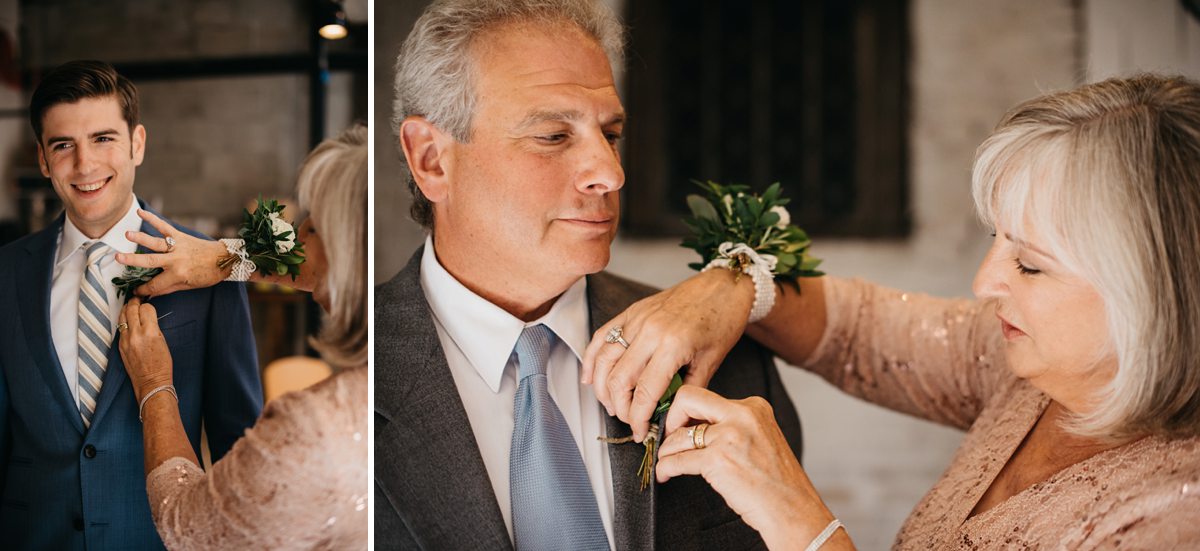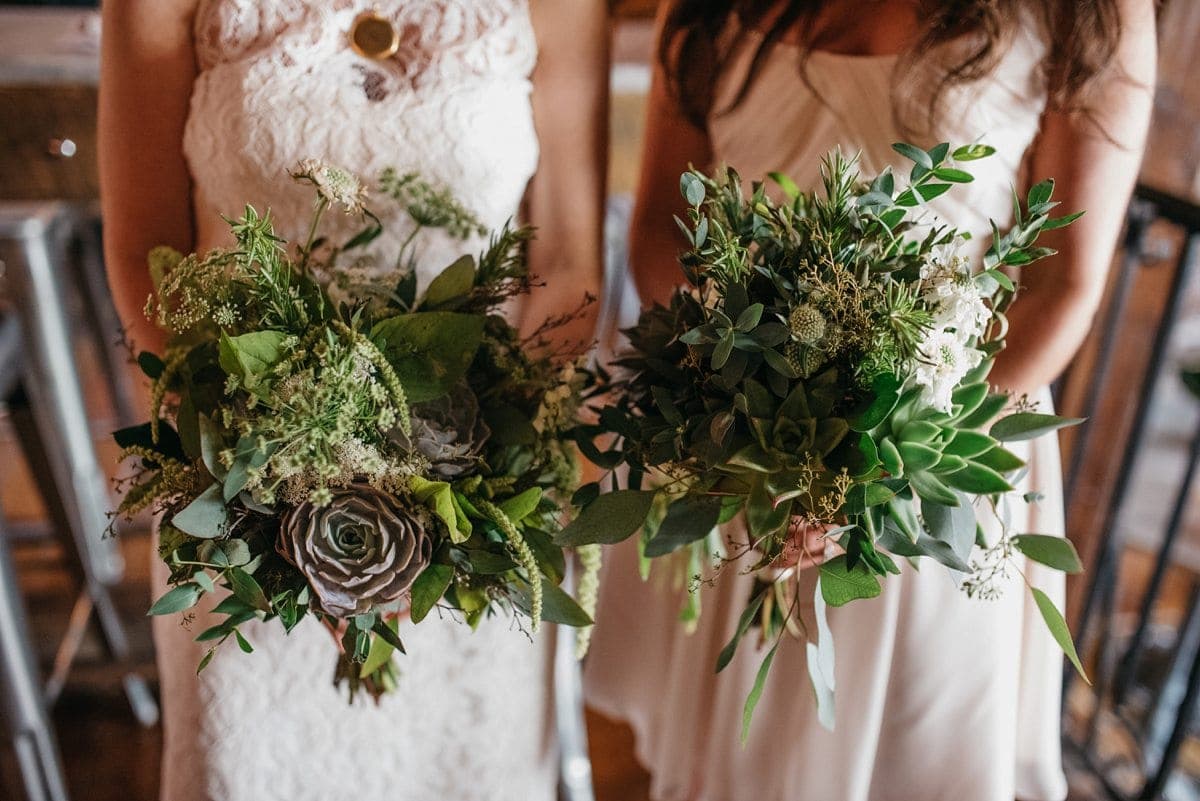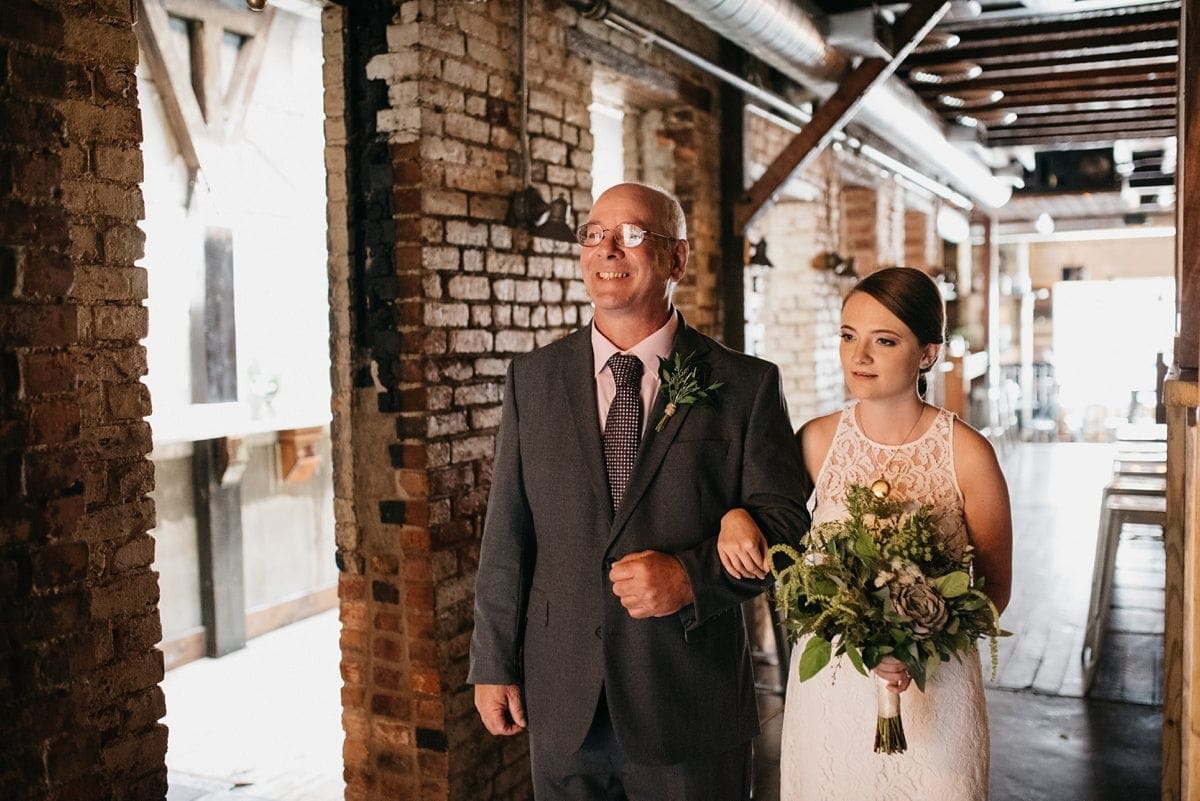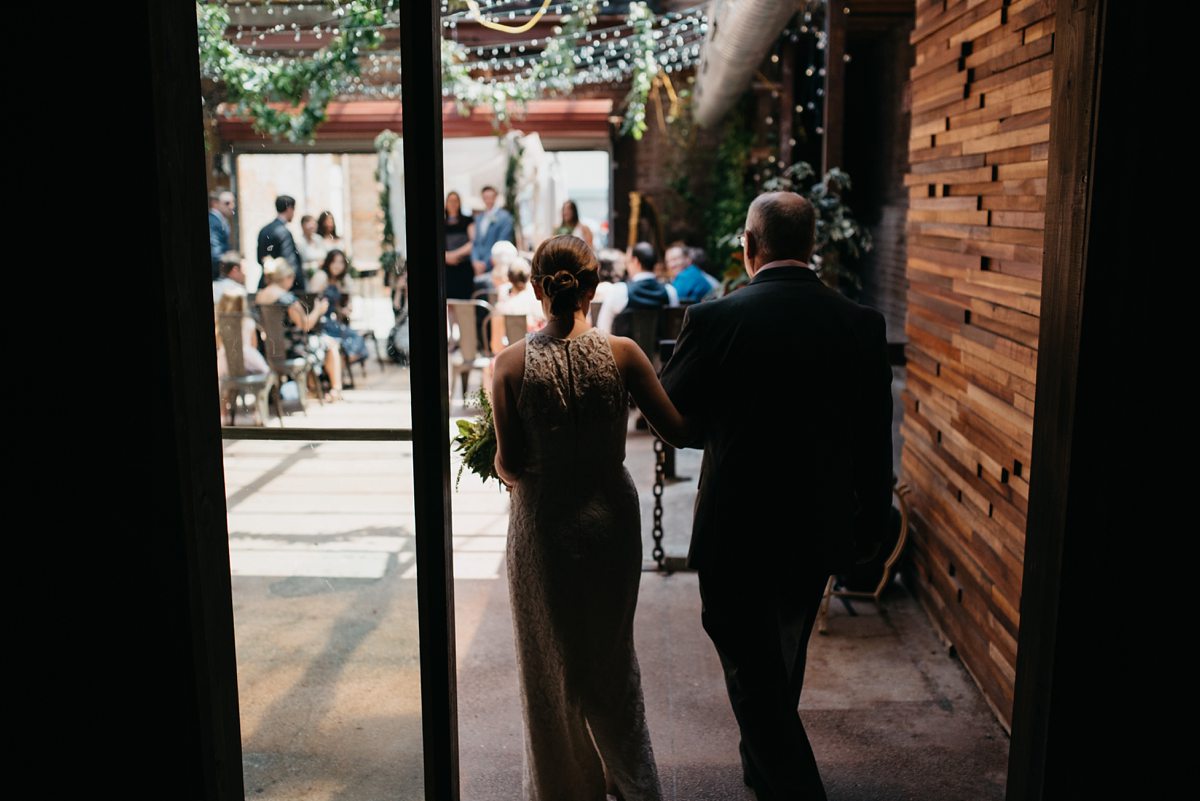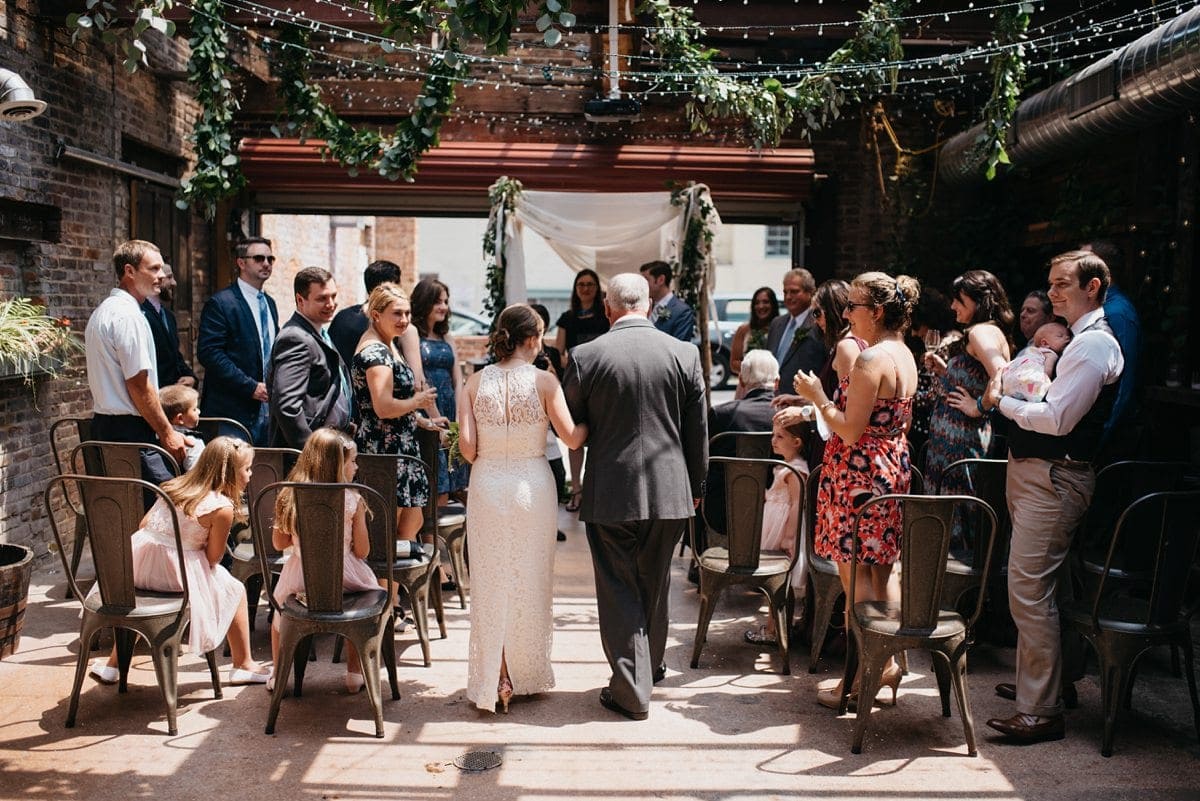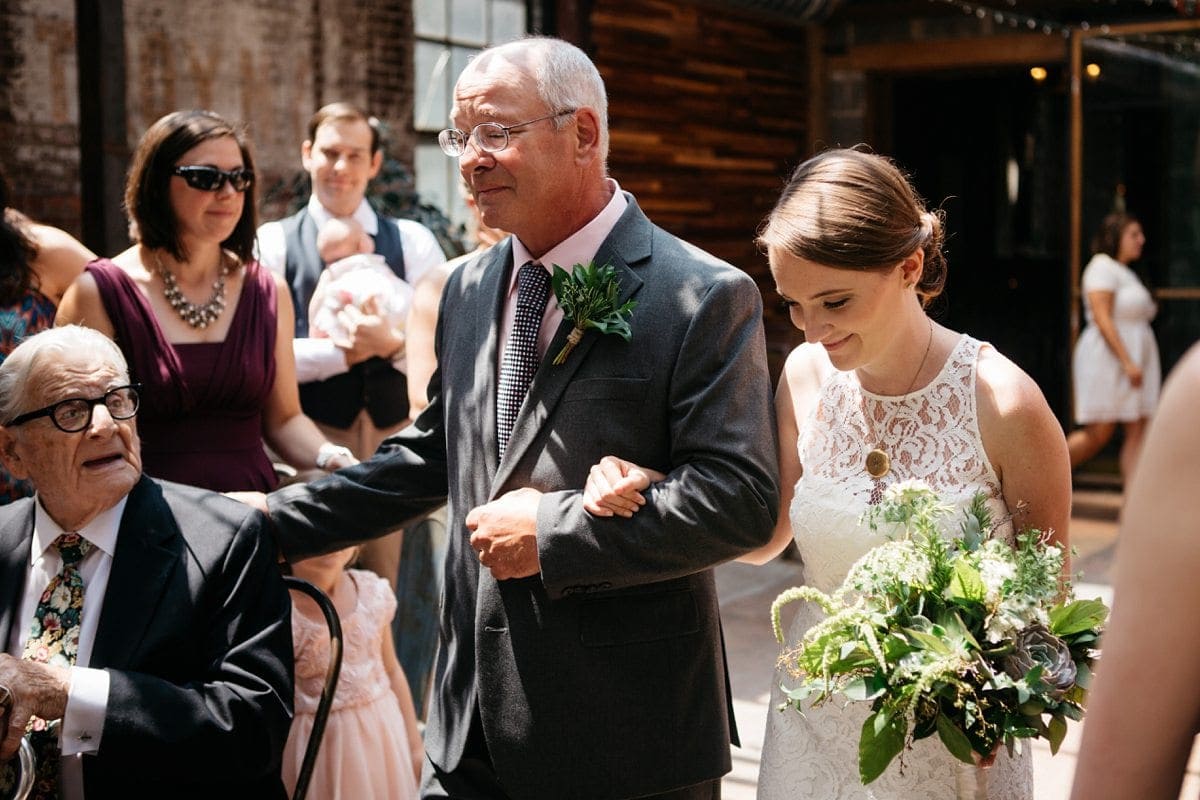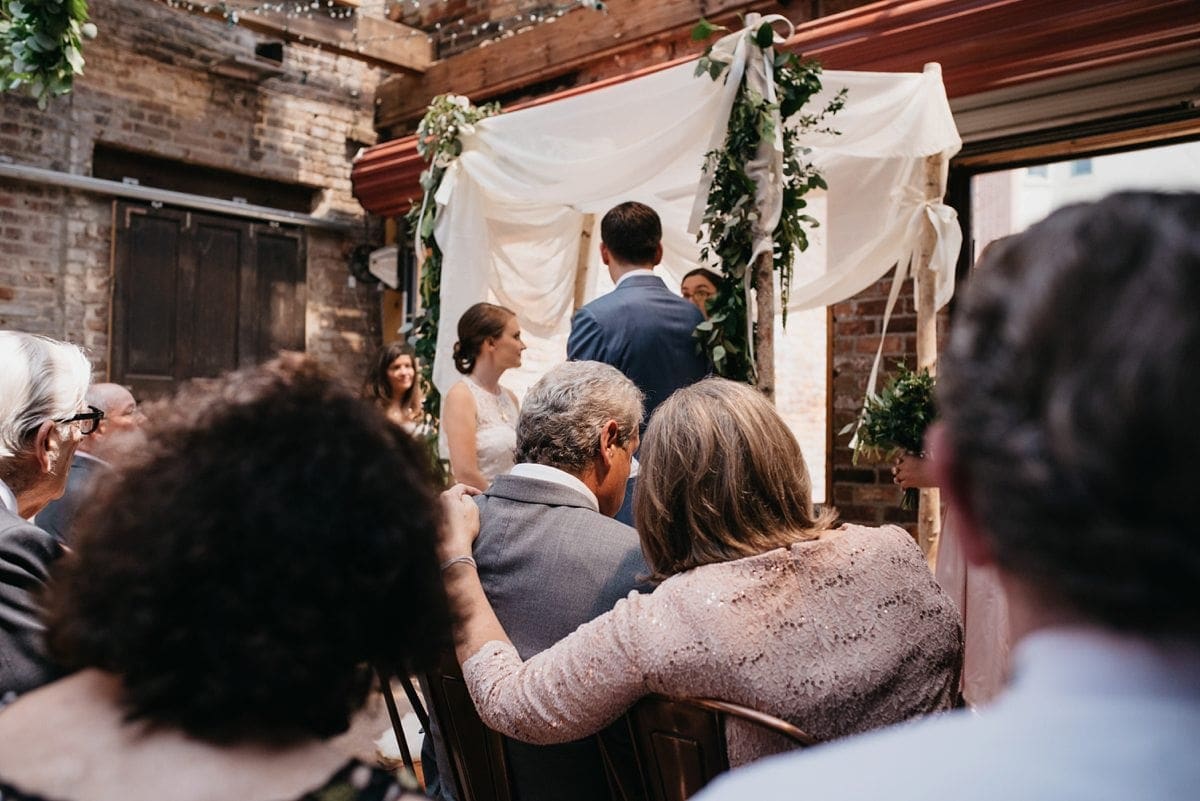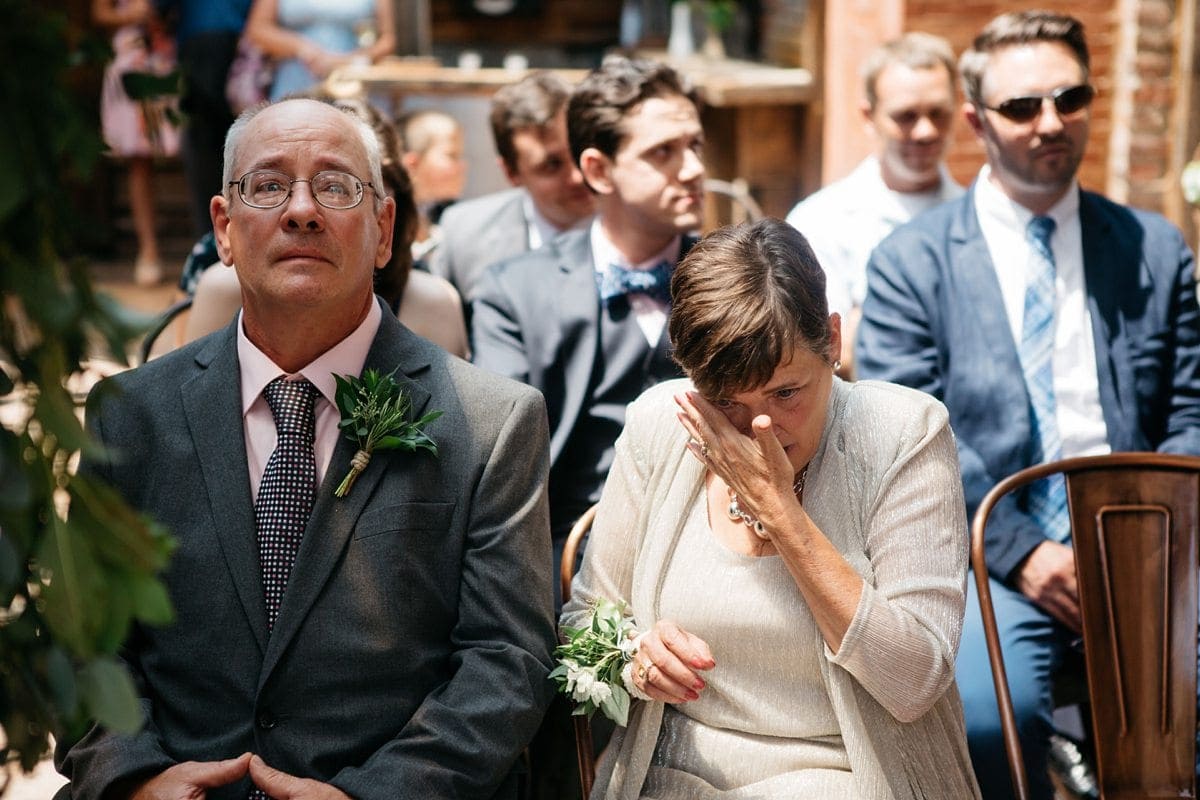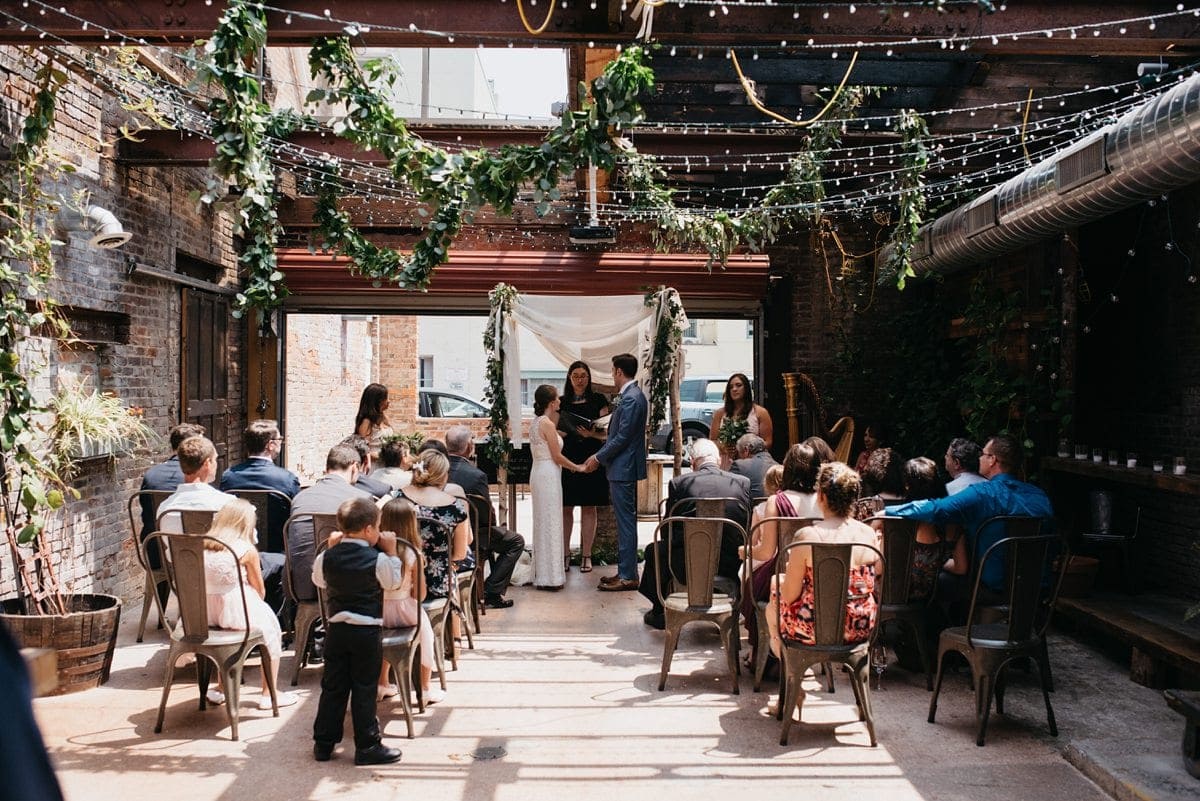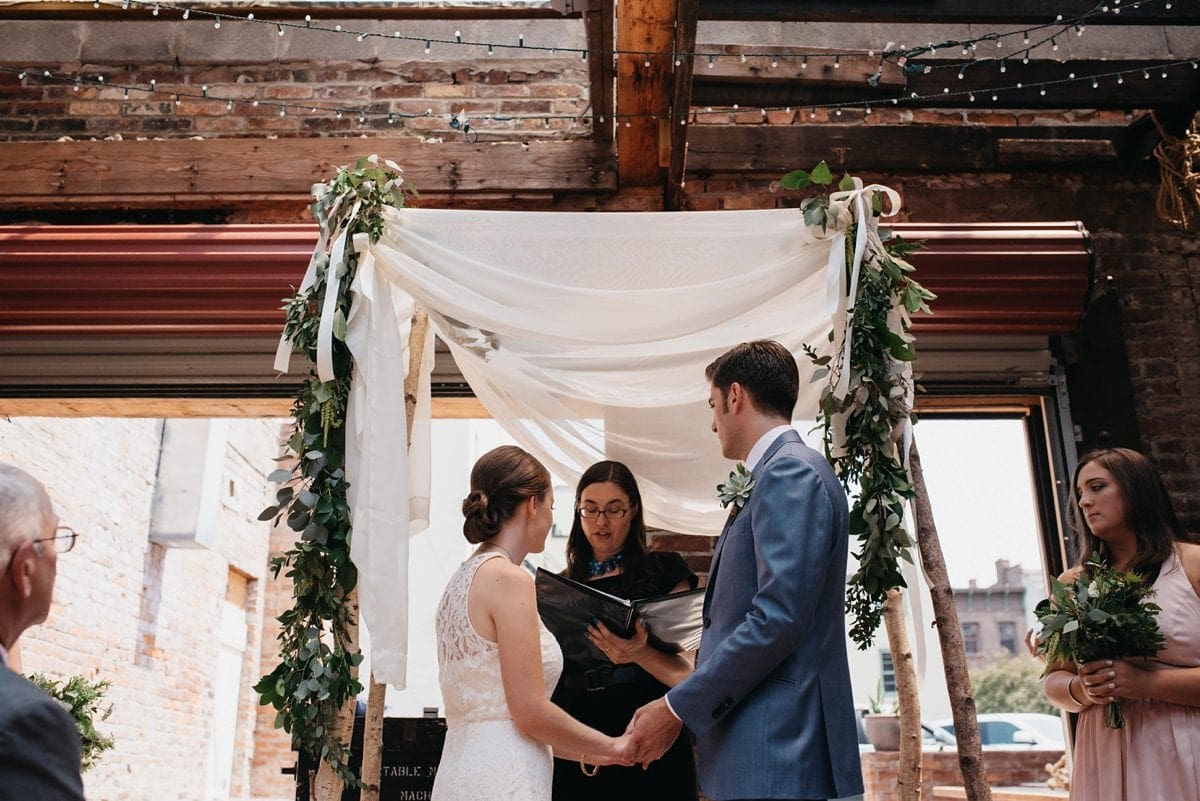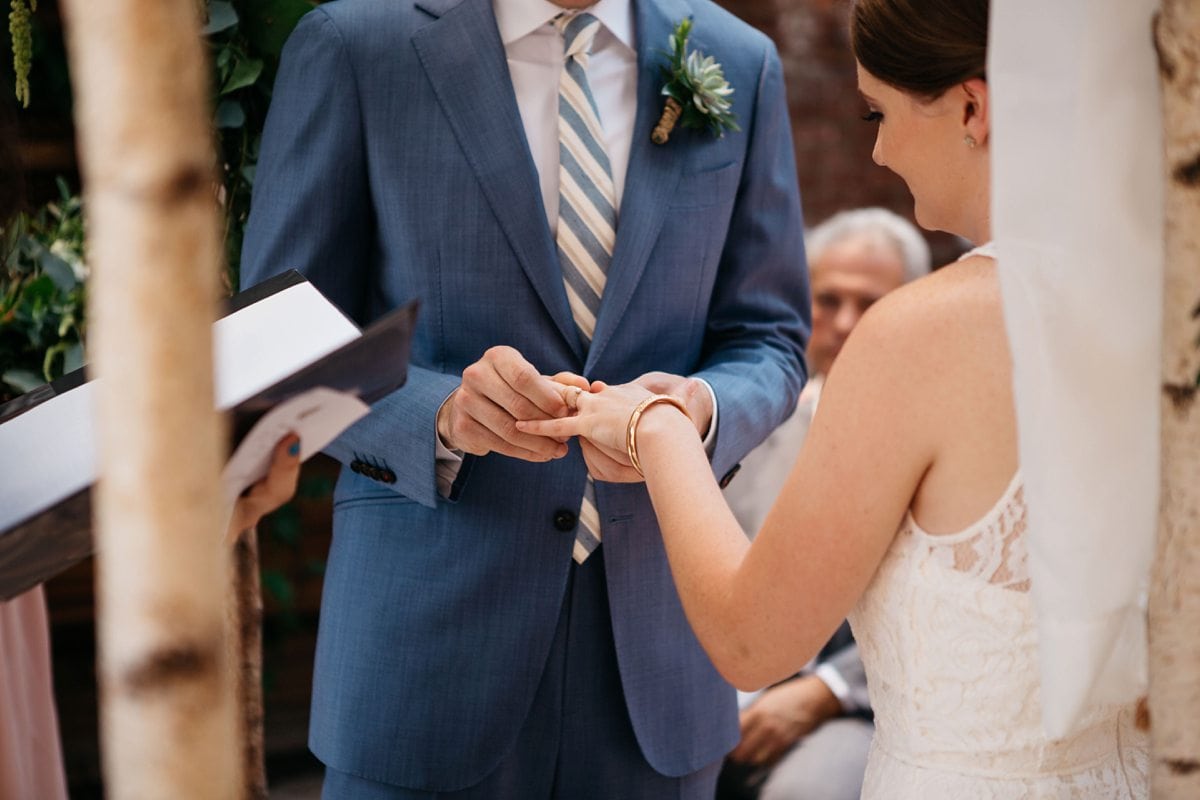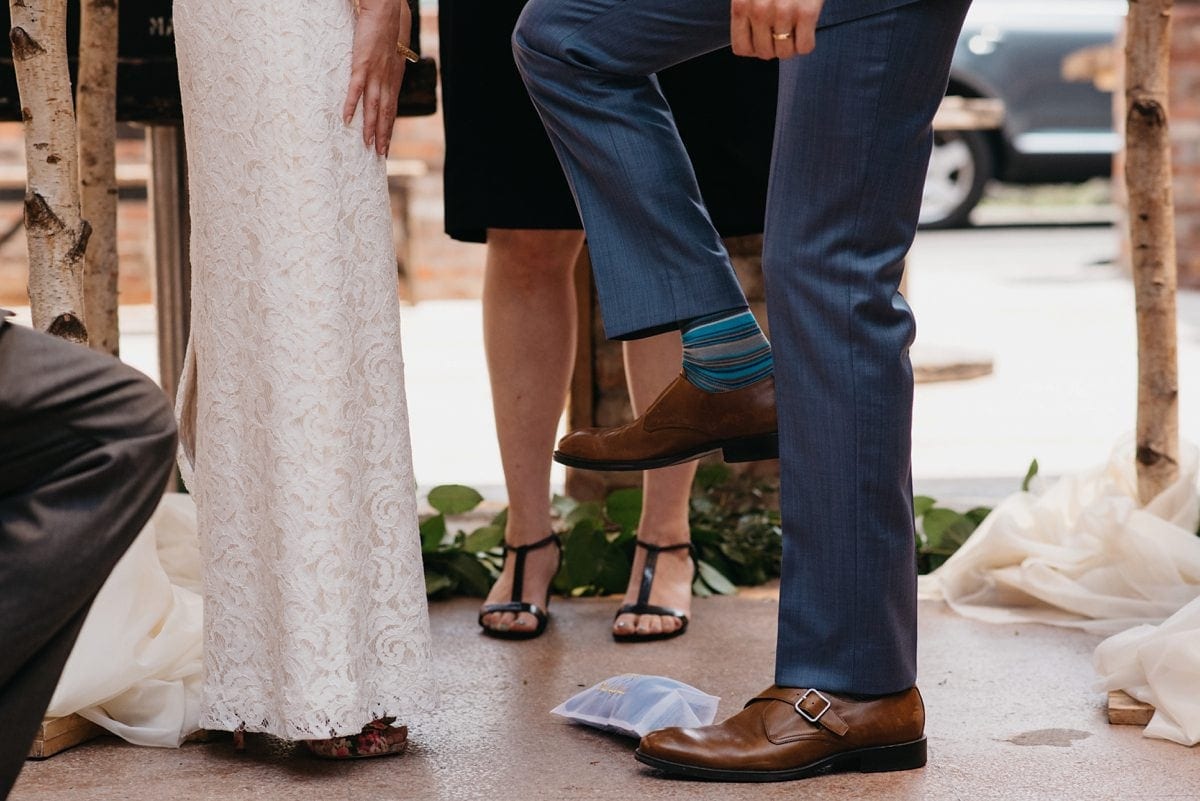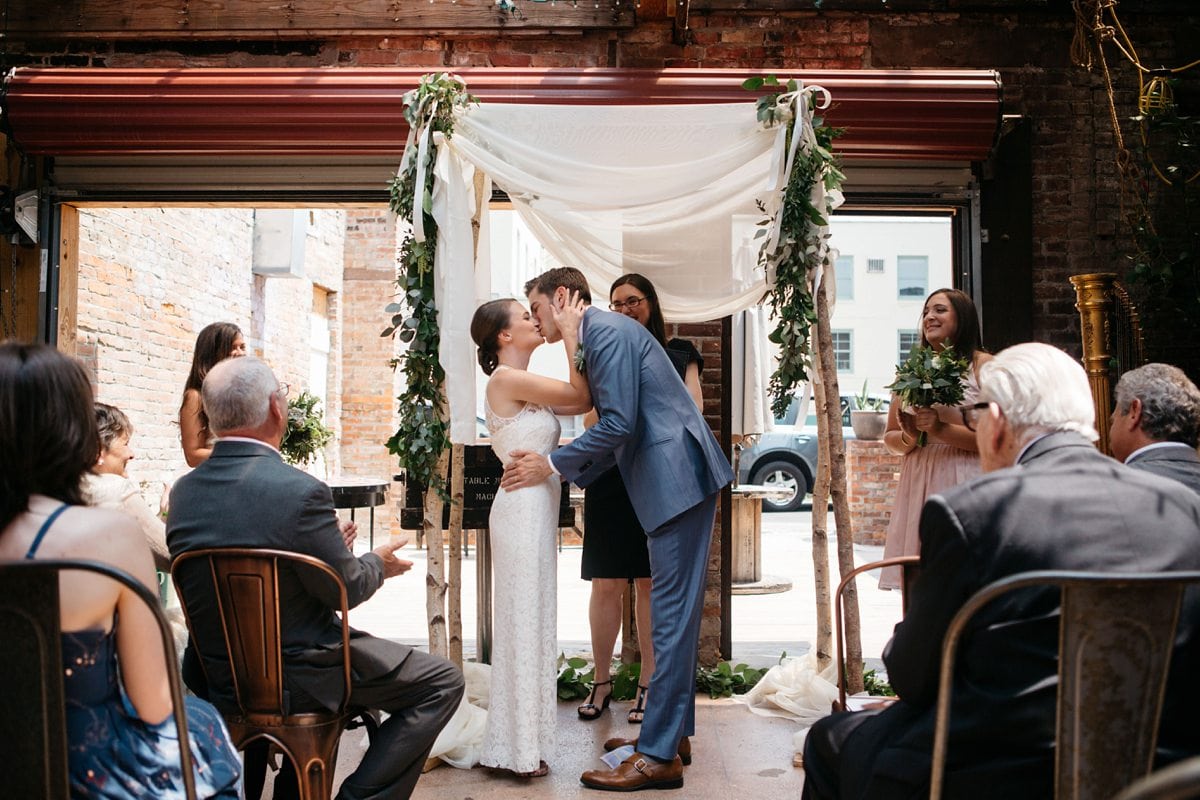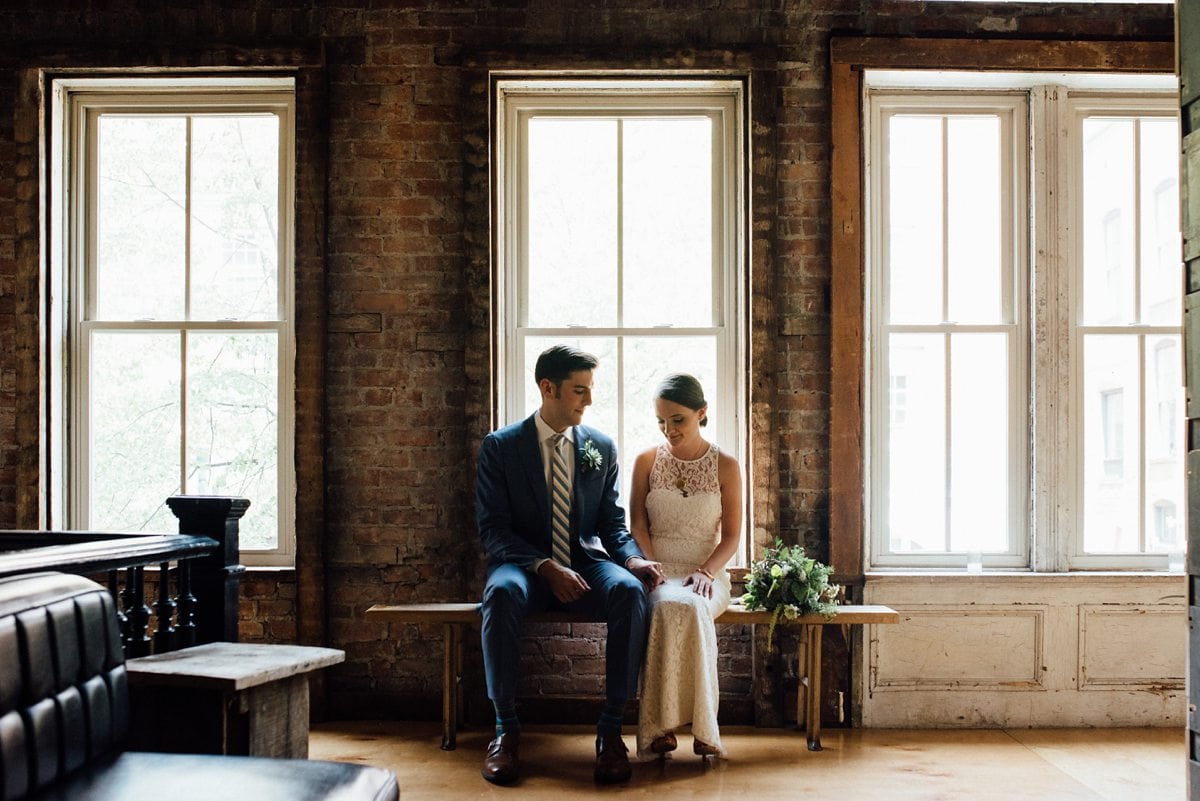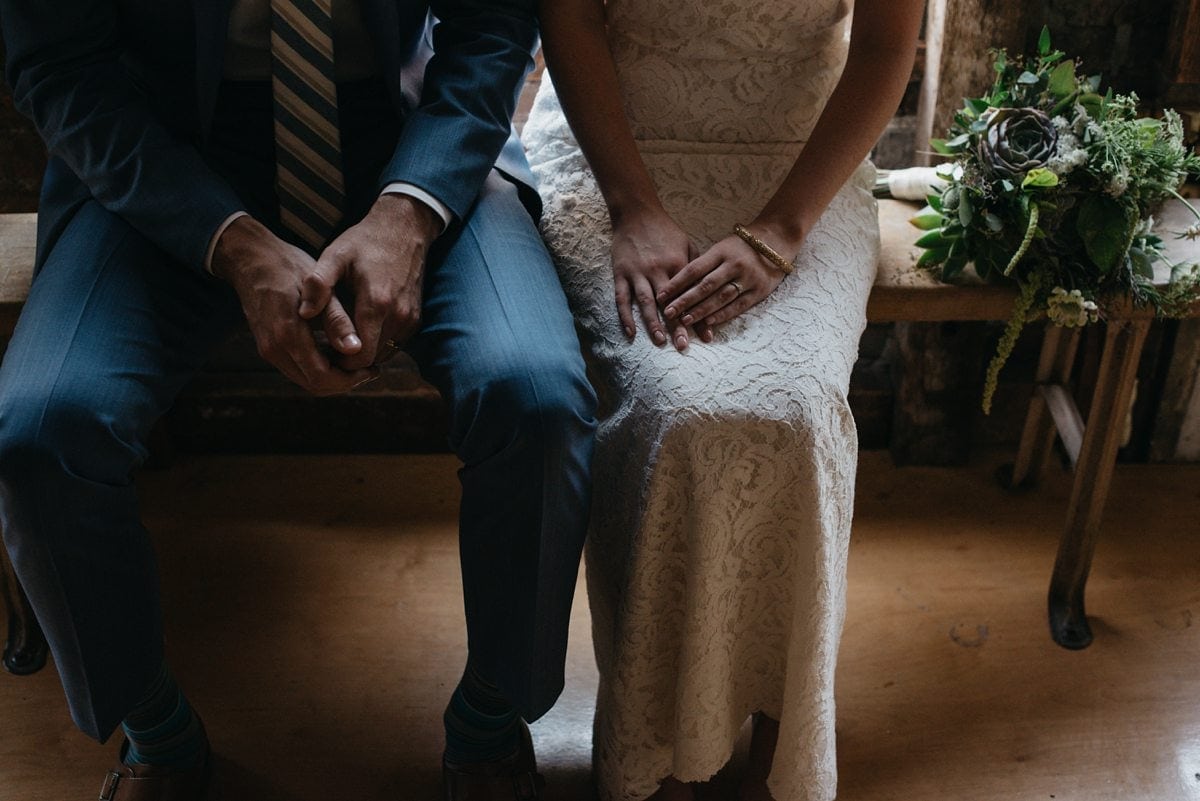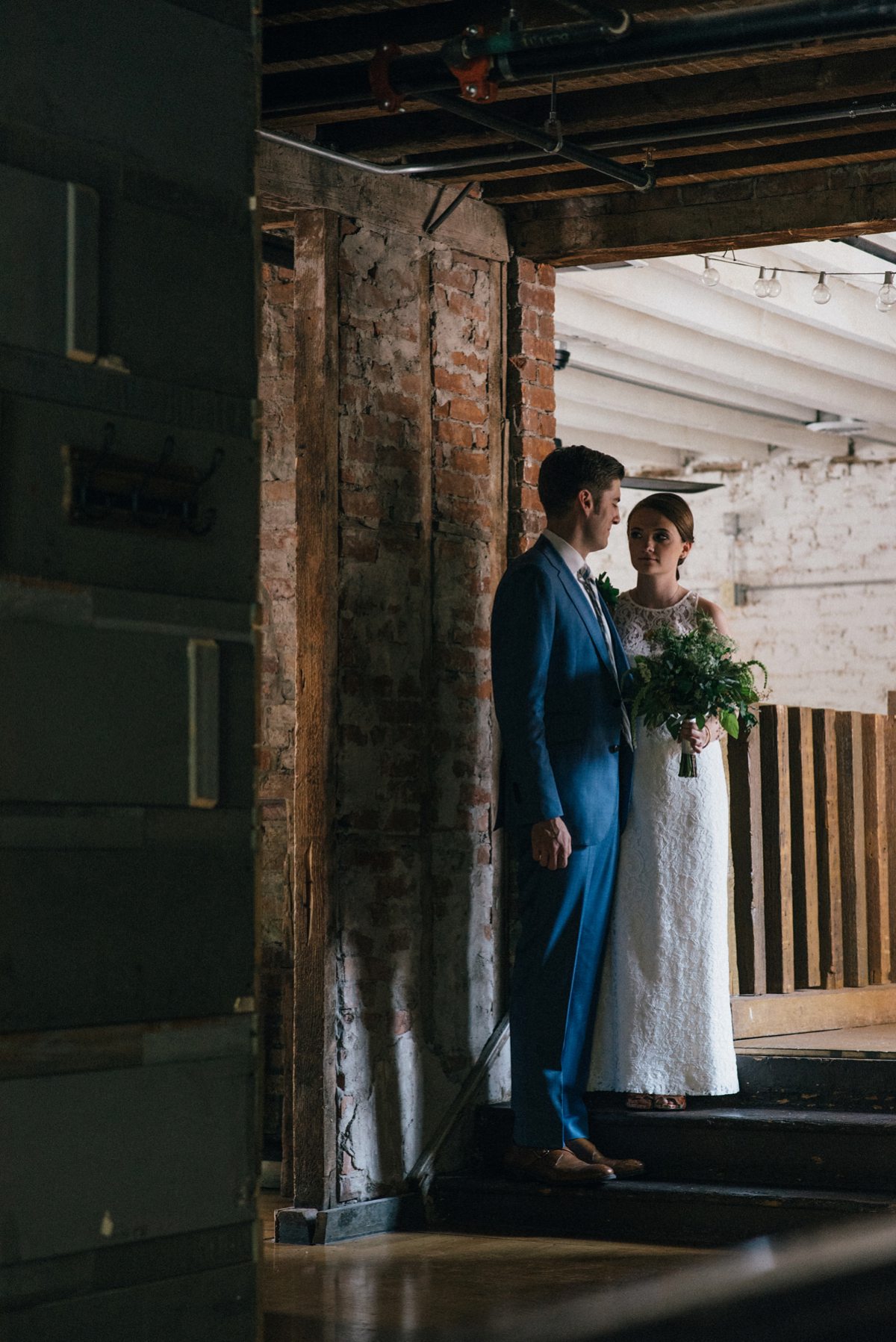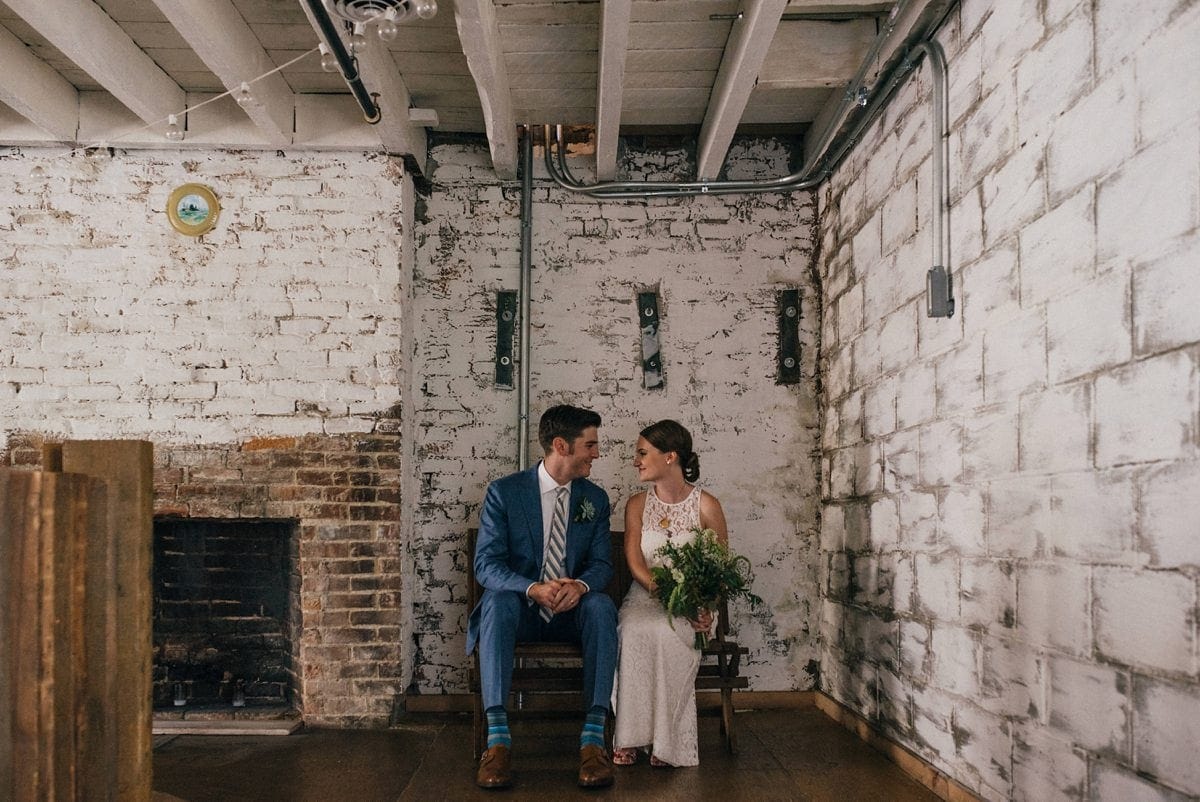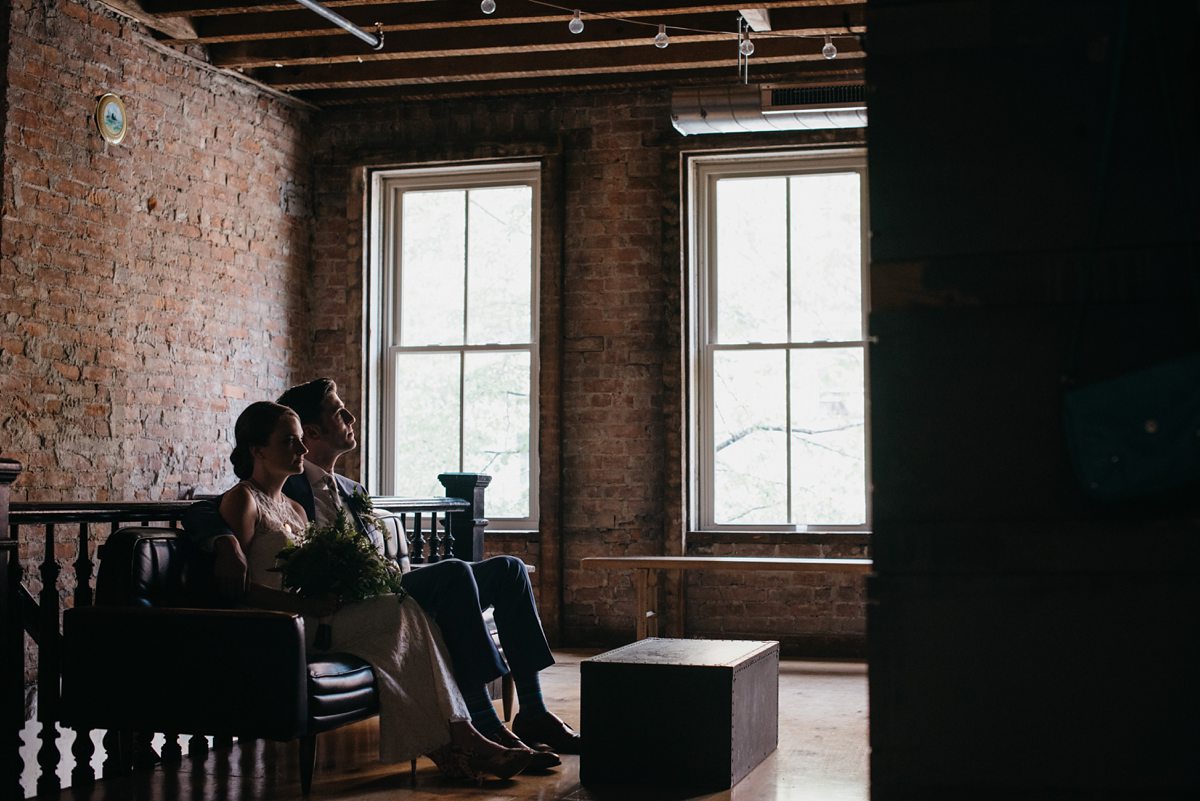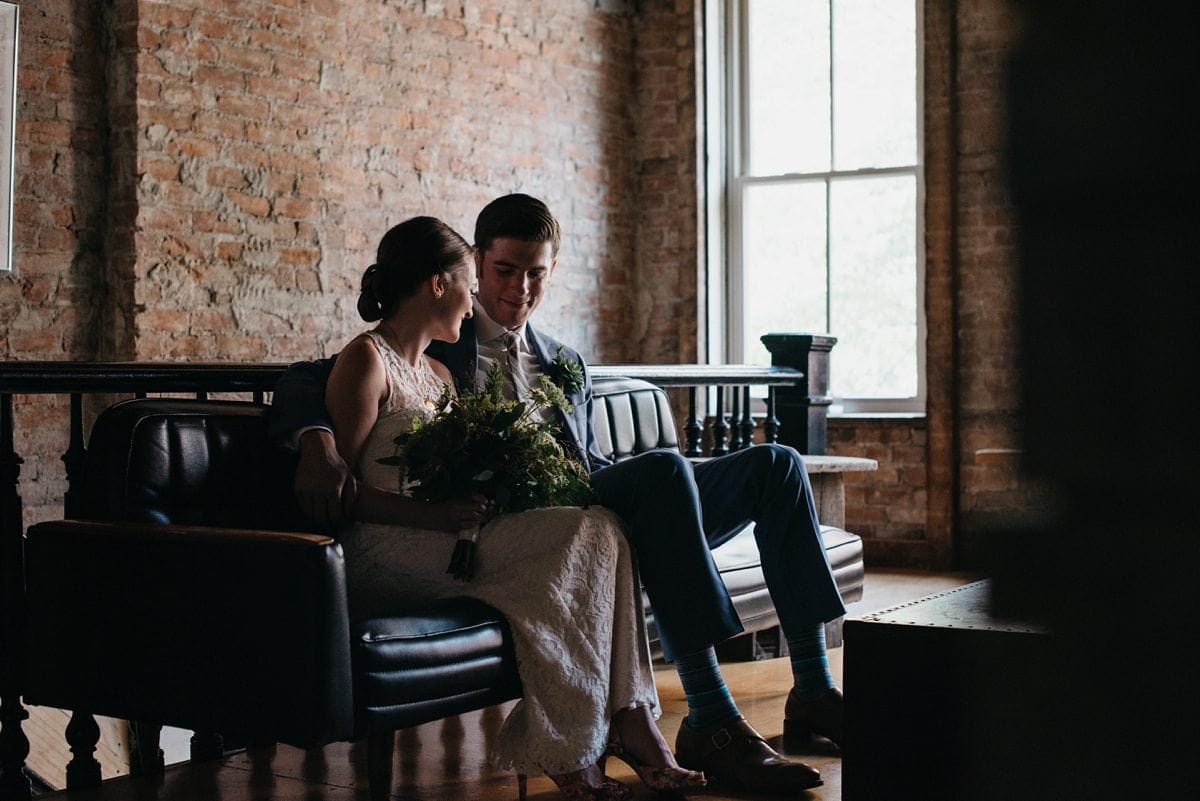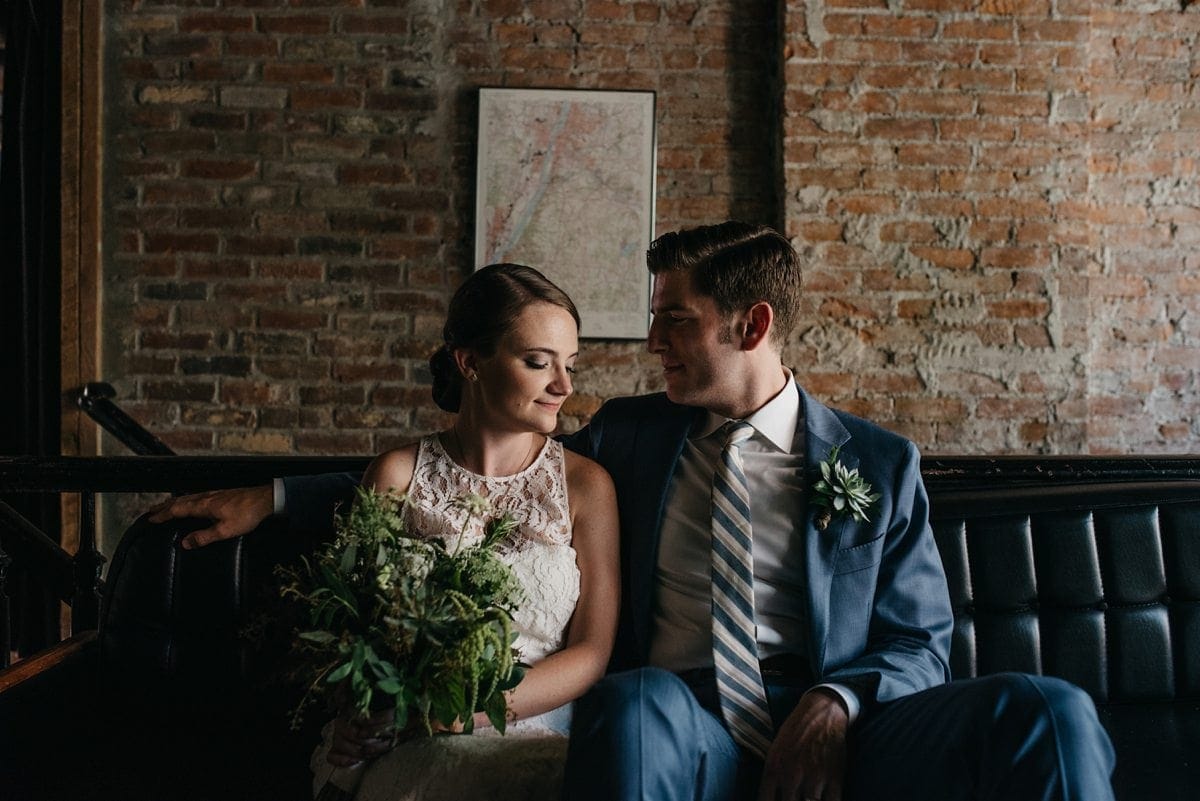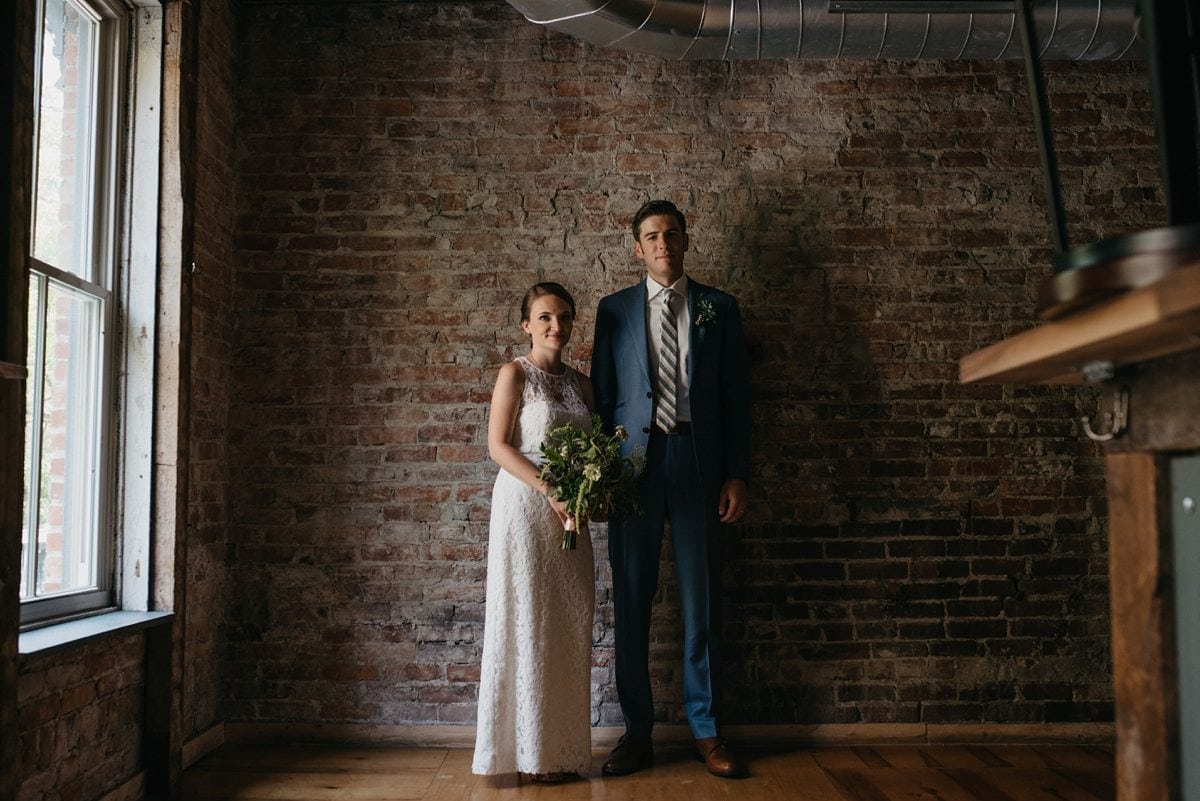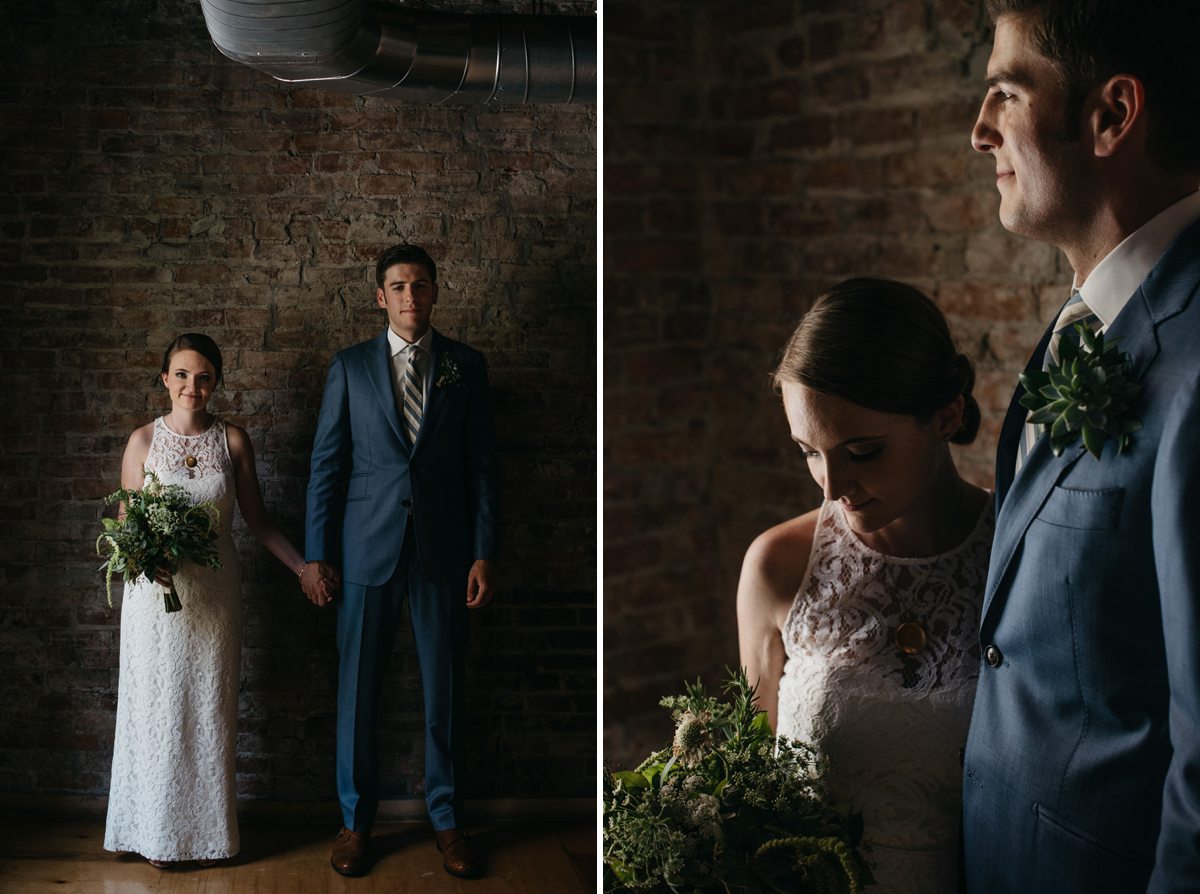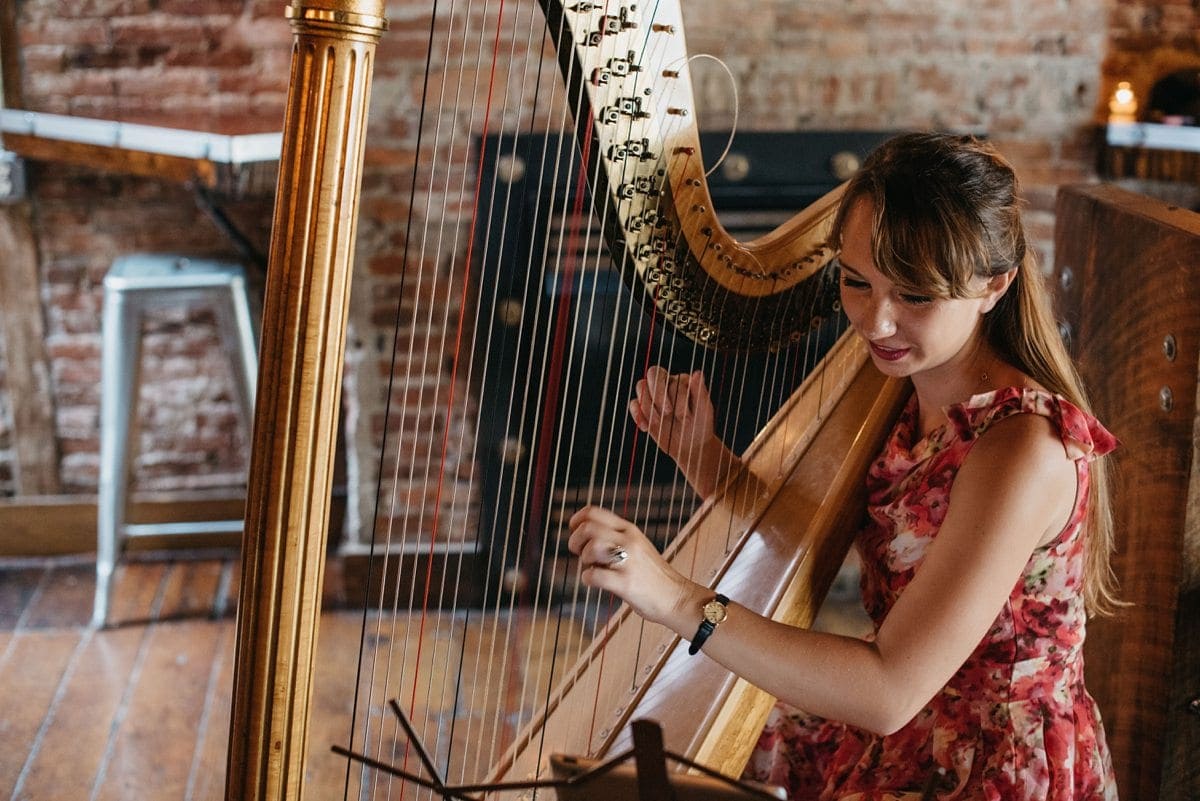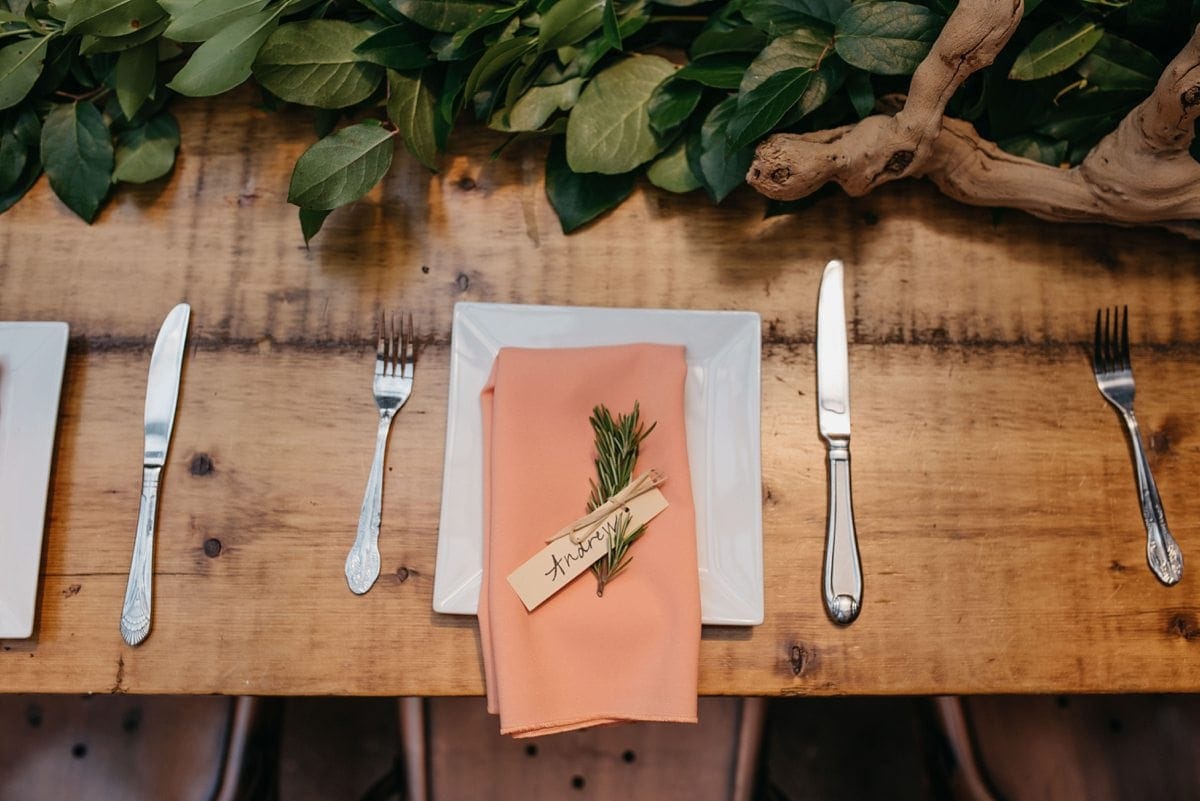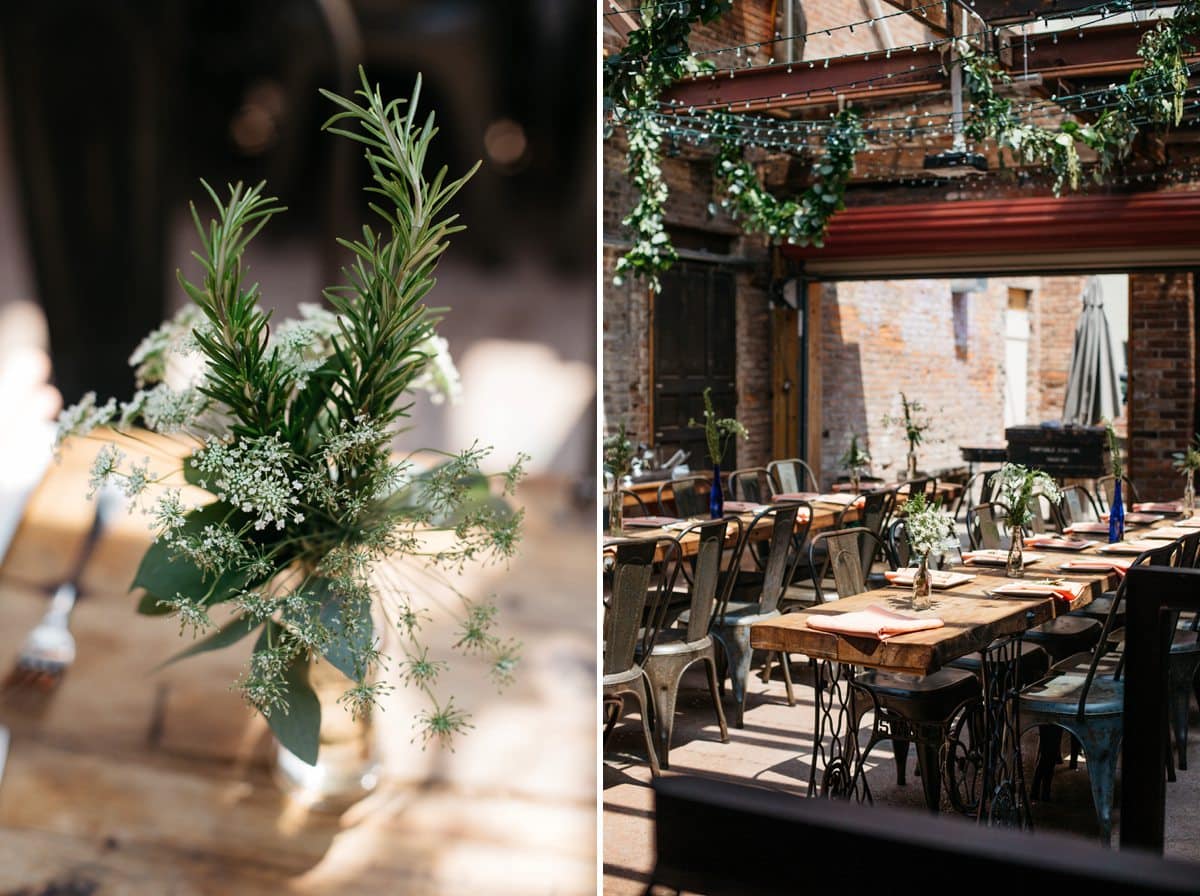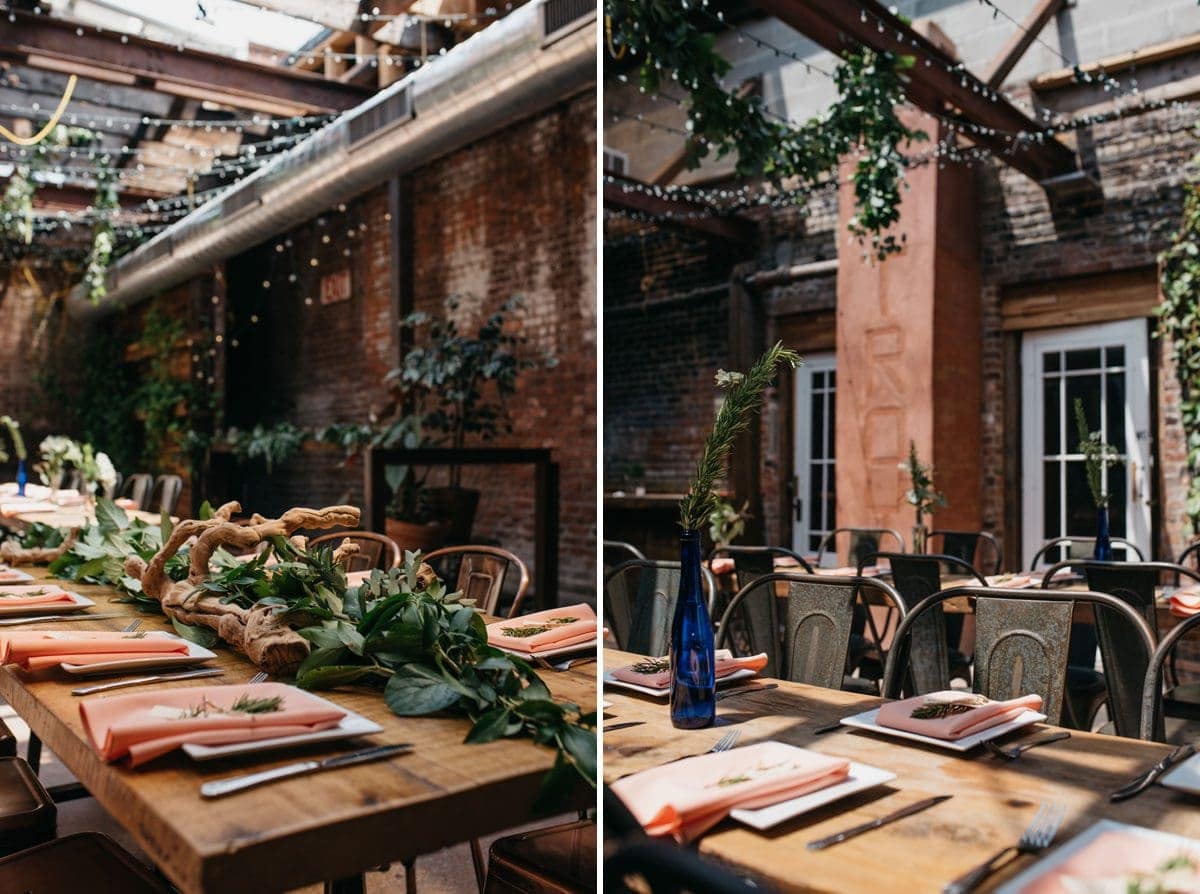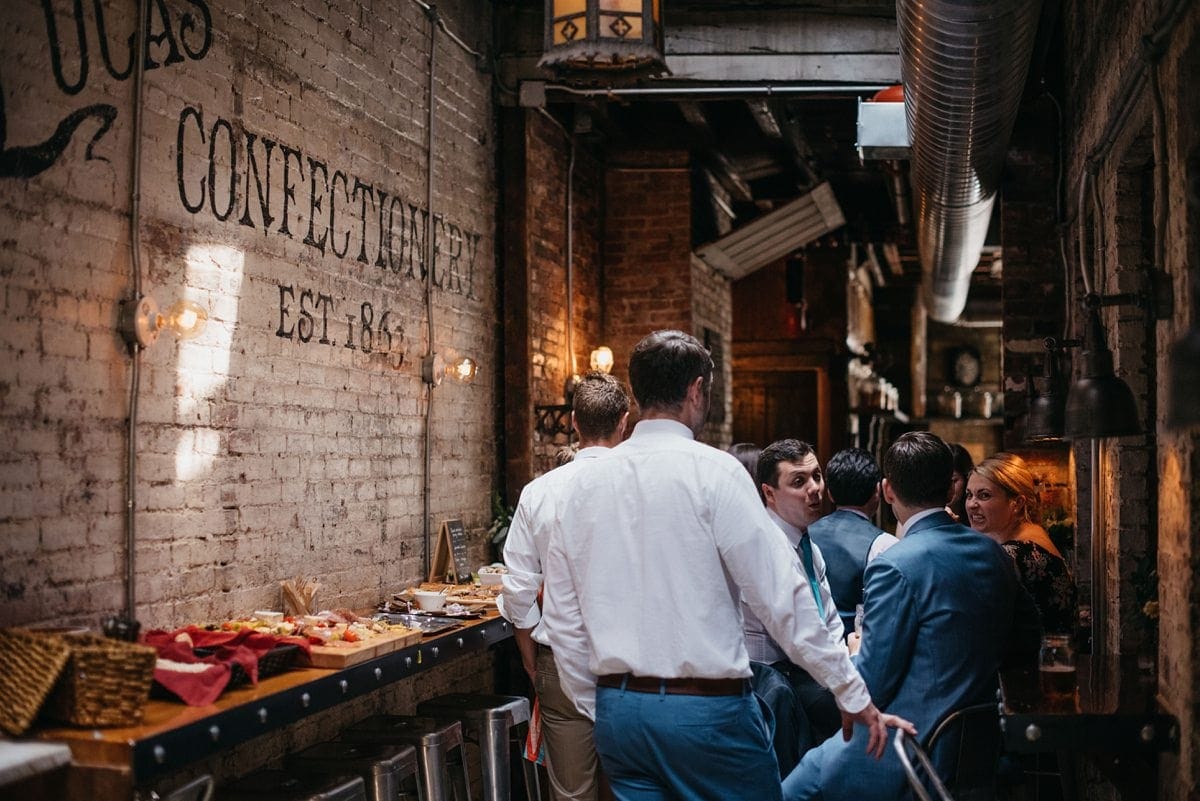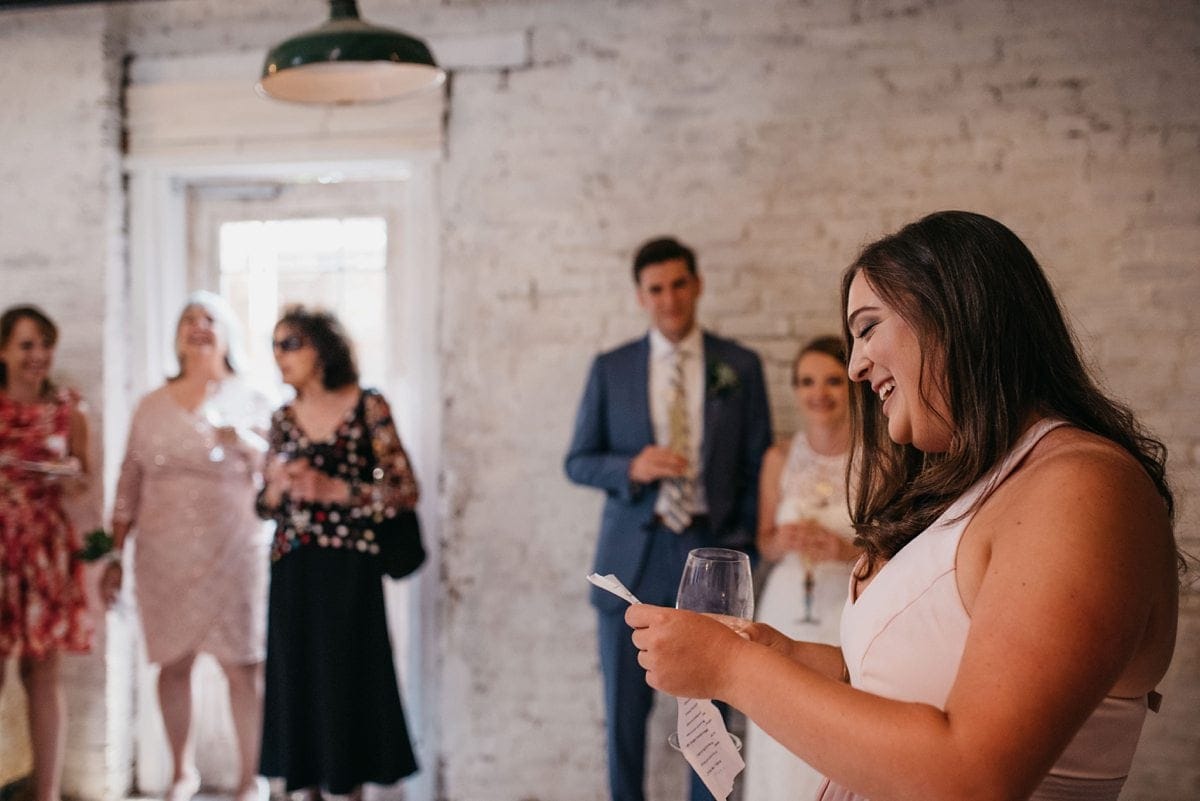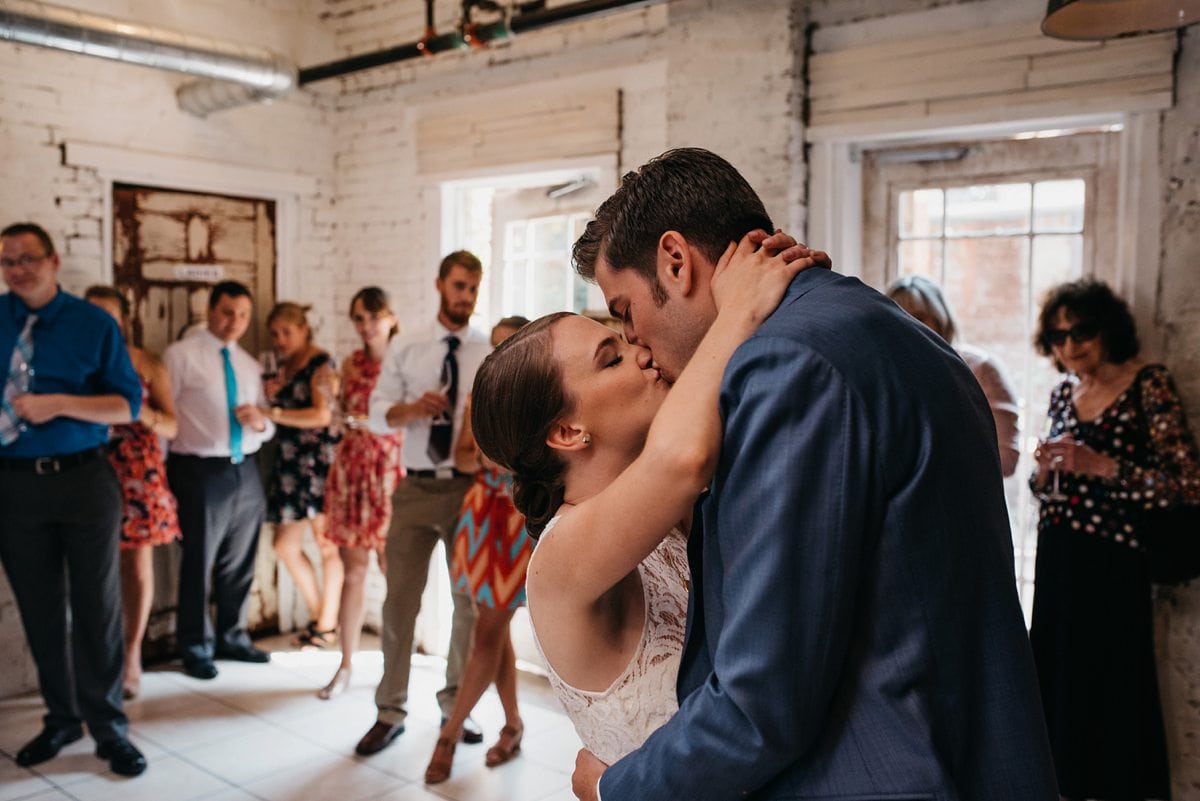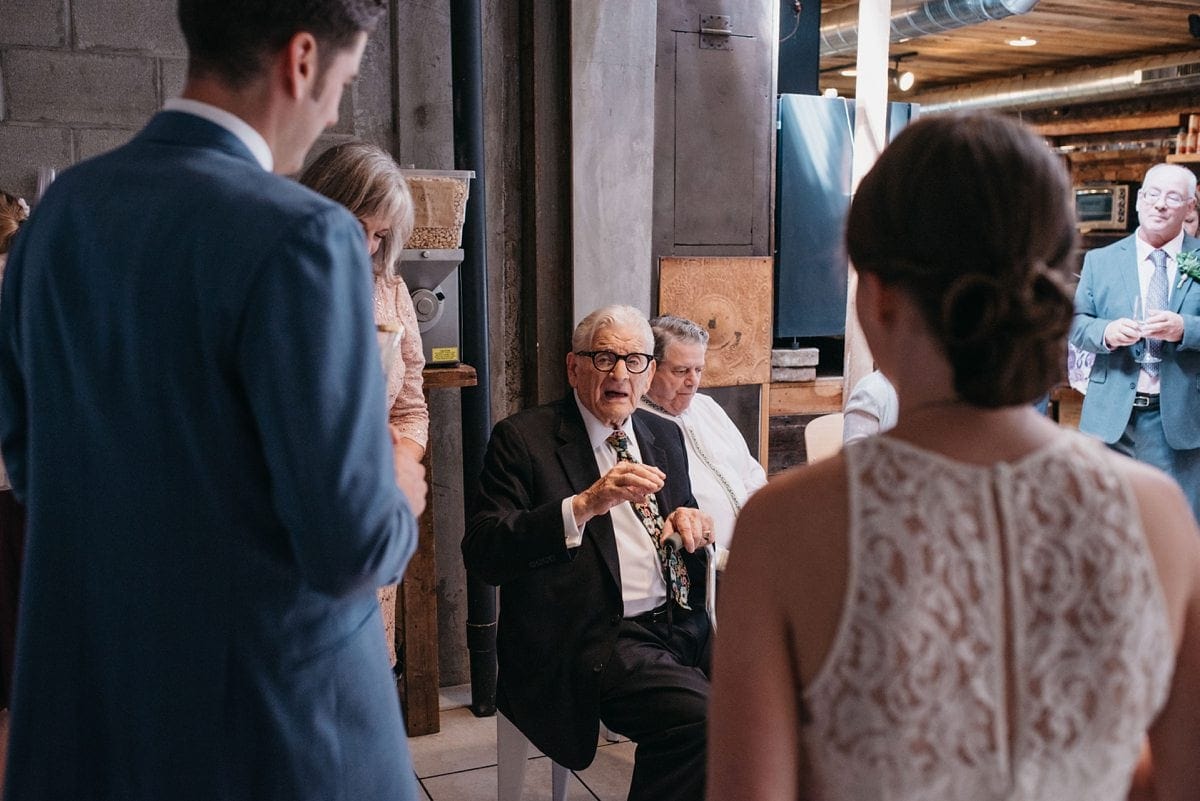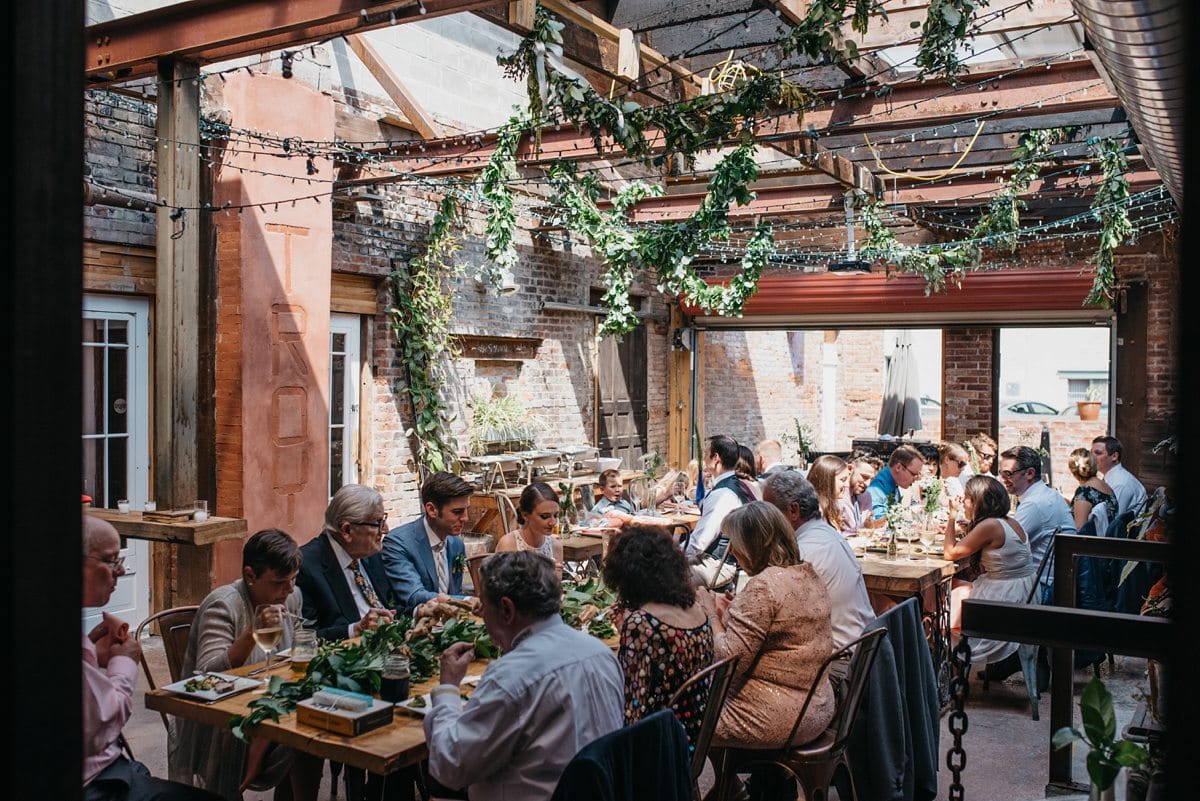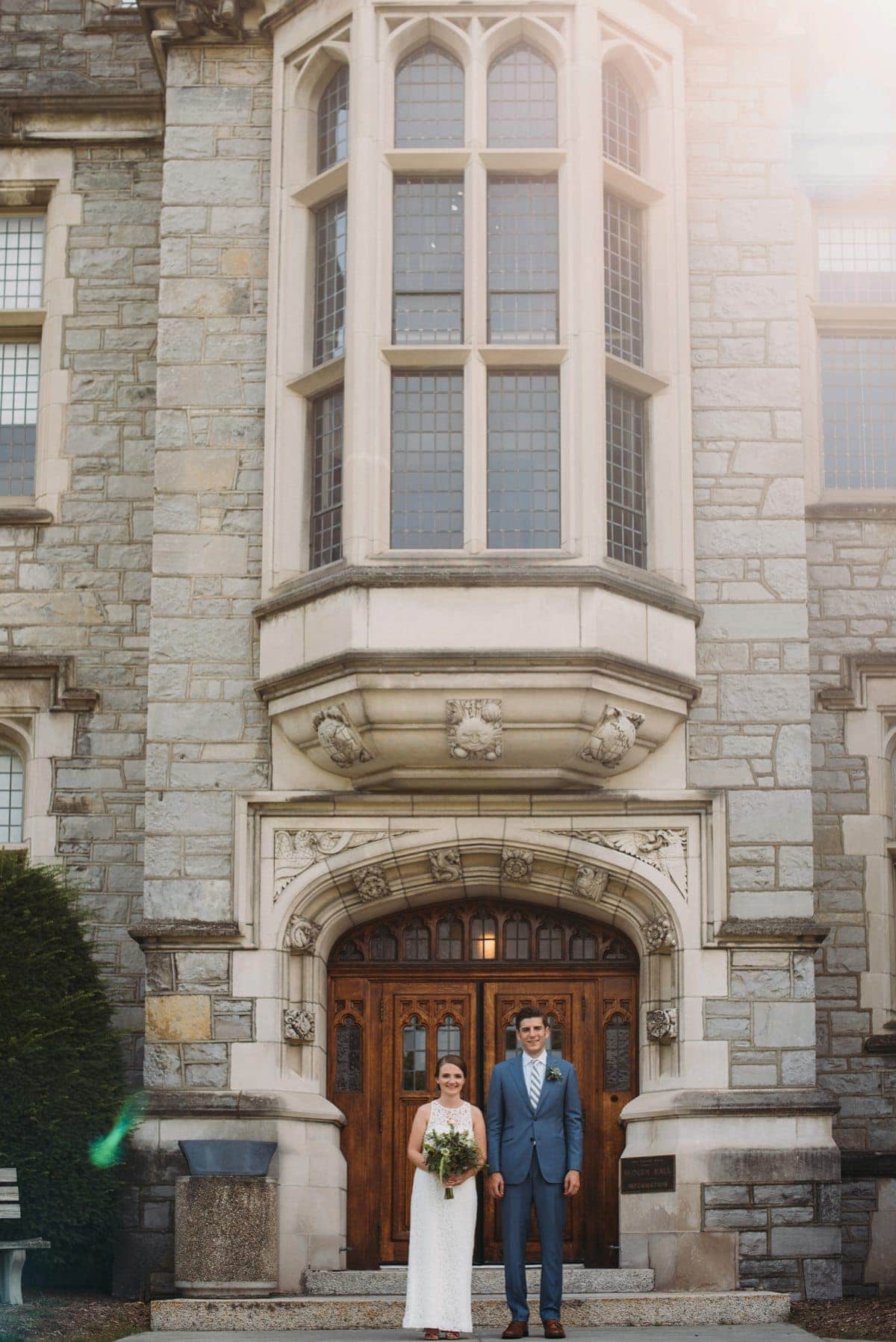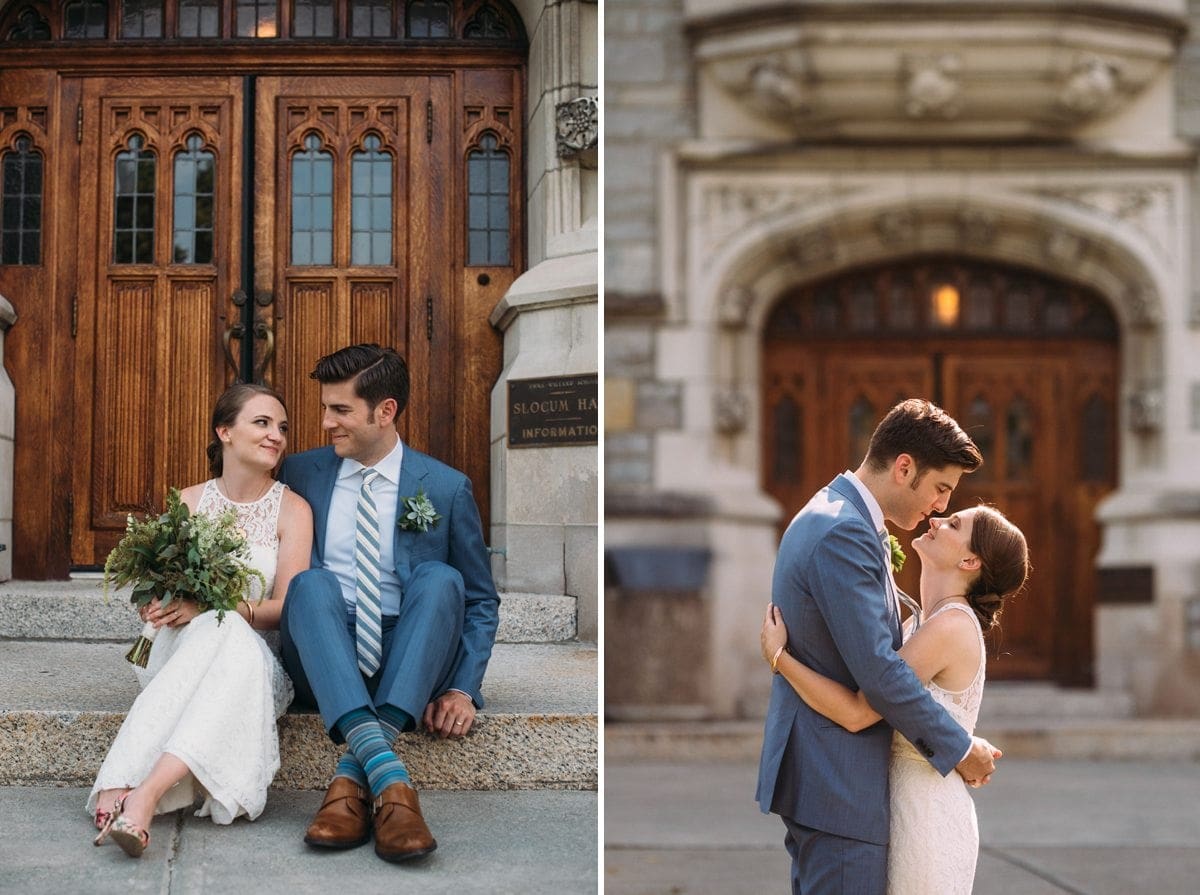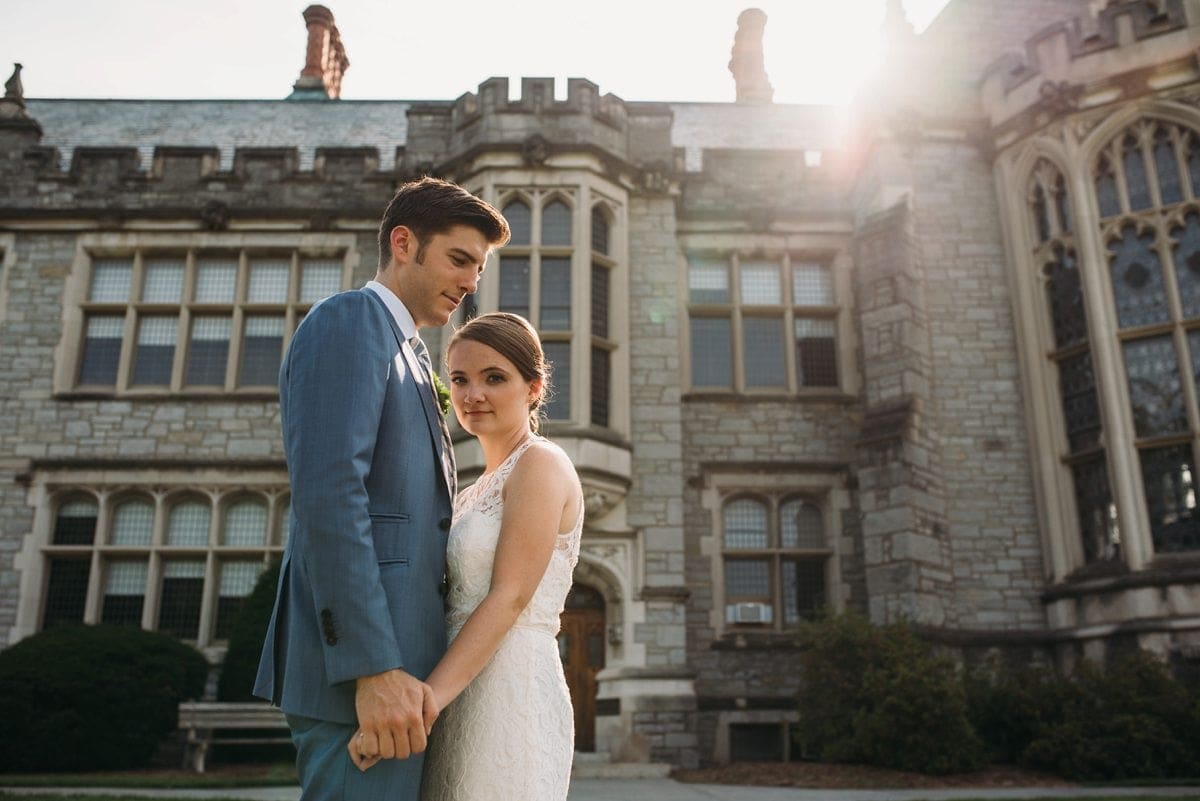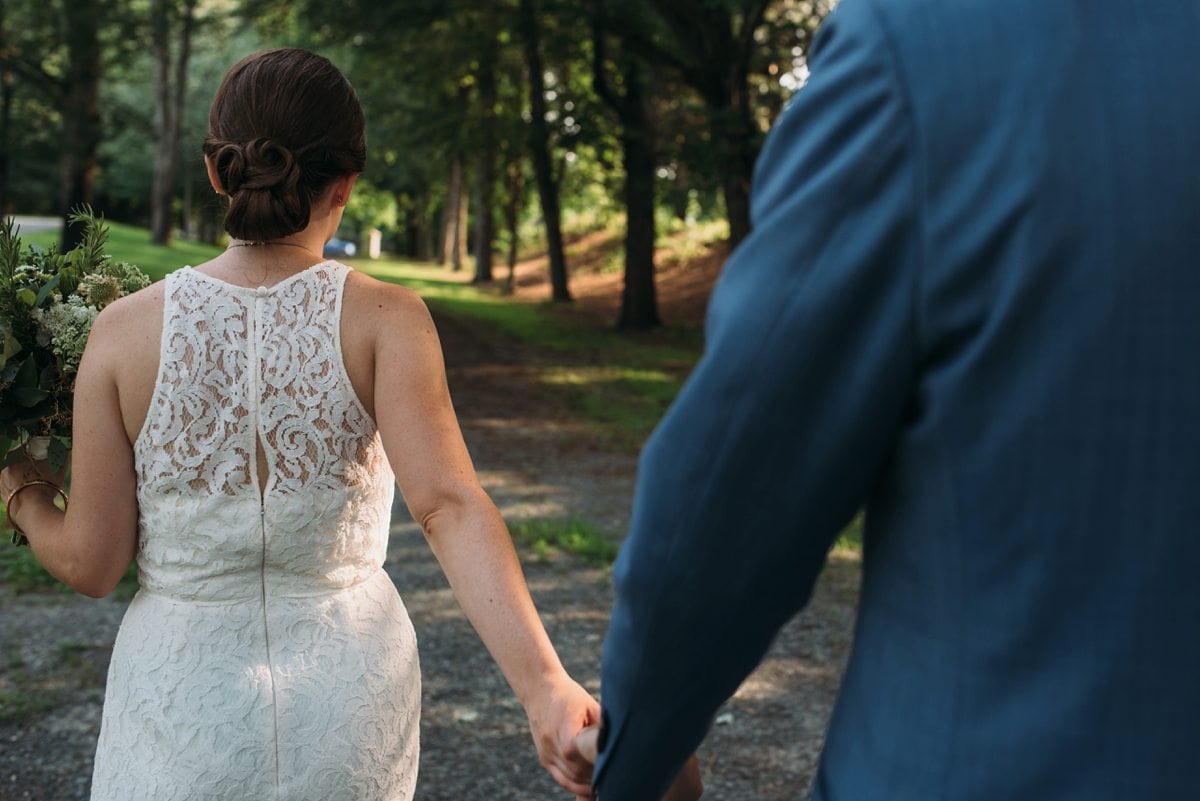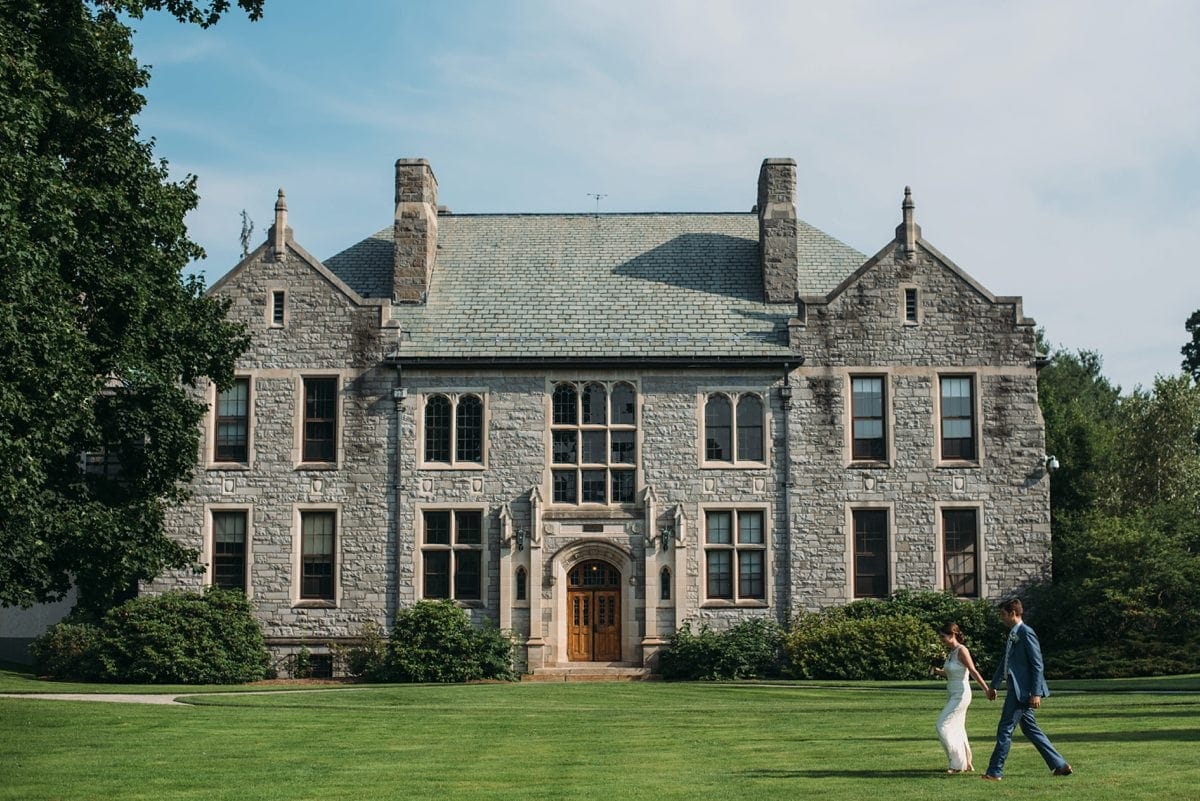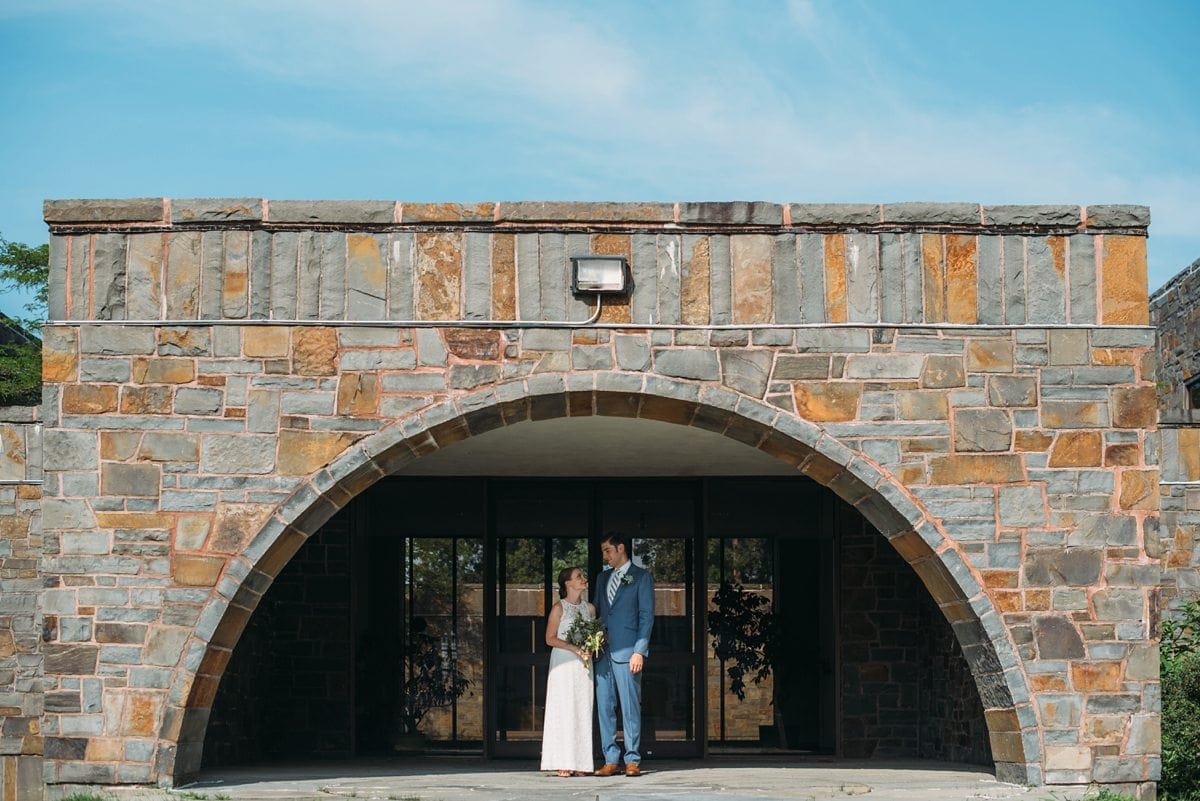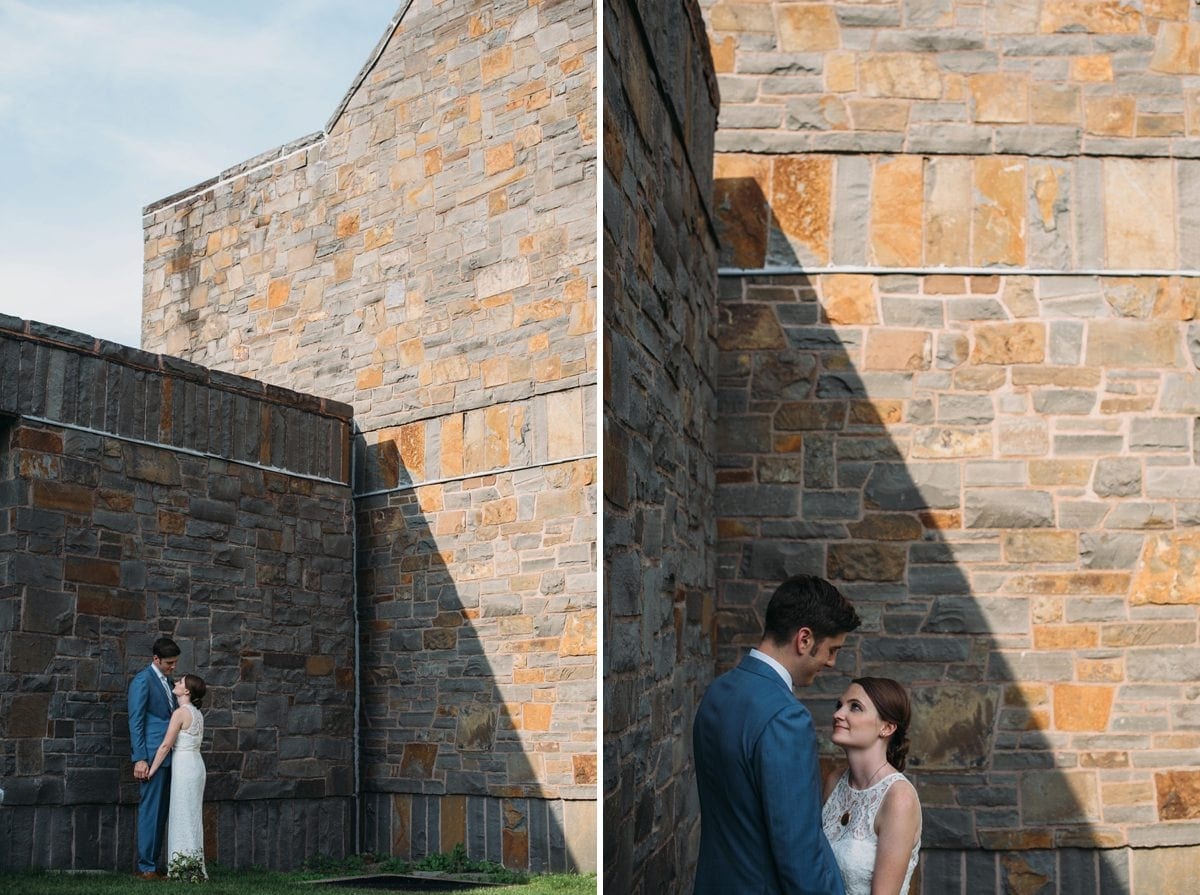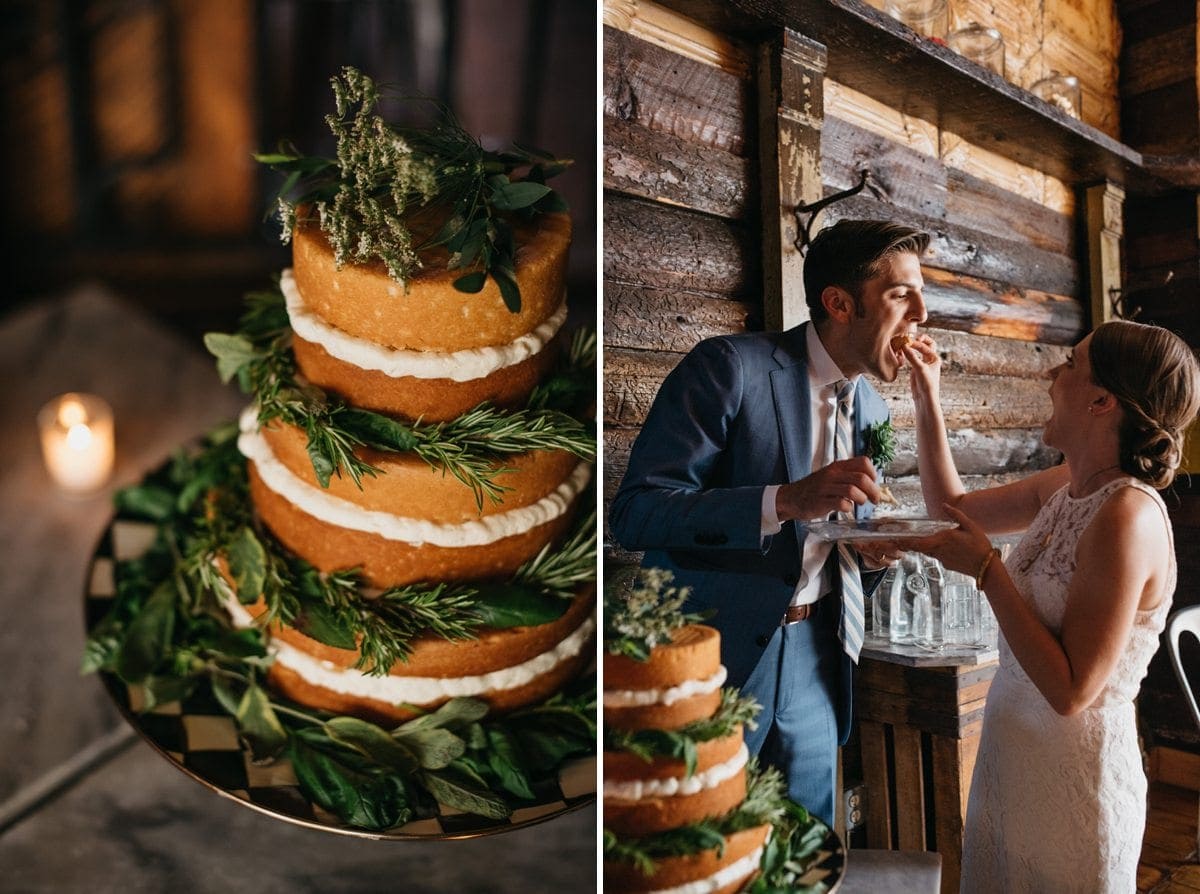 Thanks to the Lucas Confectionery and Anthology for all they did to make Rachel+Adam's Lucas Confectionery Wedding absolutely perfect.