Margaret+Colin's Canfield Casino Wedding
Margaret+Colin had the perfect Canfield Casino wedding. Living in Boston now, they made the trip back celebrate with their friends and family to in the city that brought them together. Congress Park which is right in downtown Saratoga Springs, surrounds the Canfield Casino and made things dead simple for photos, especially when considering there was rain in the forecast. From start to finish, everything went as smoothly as it could have and they were packed onto that dance floor late into the night. Deservedly so!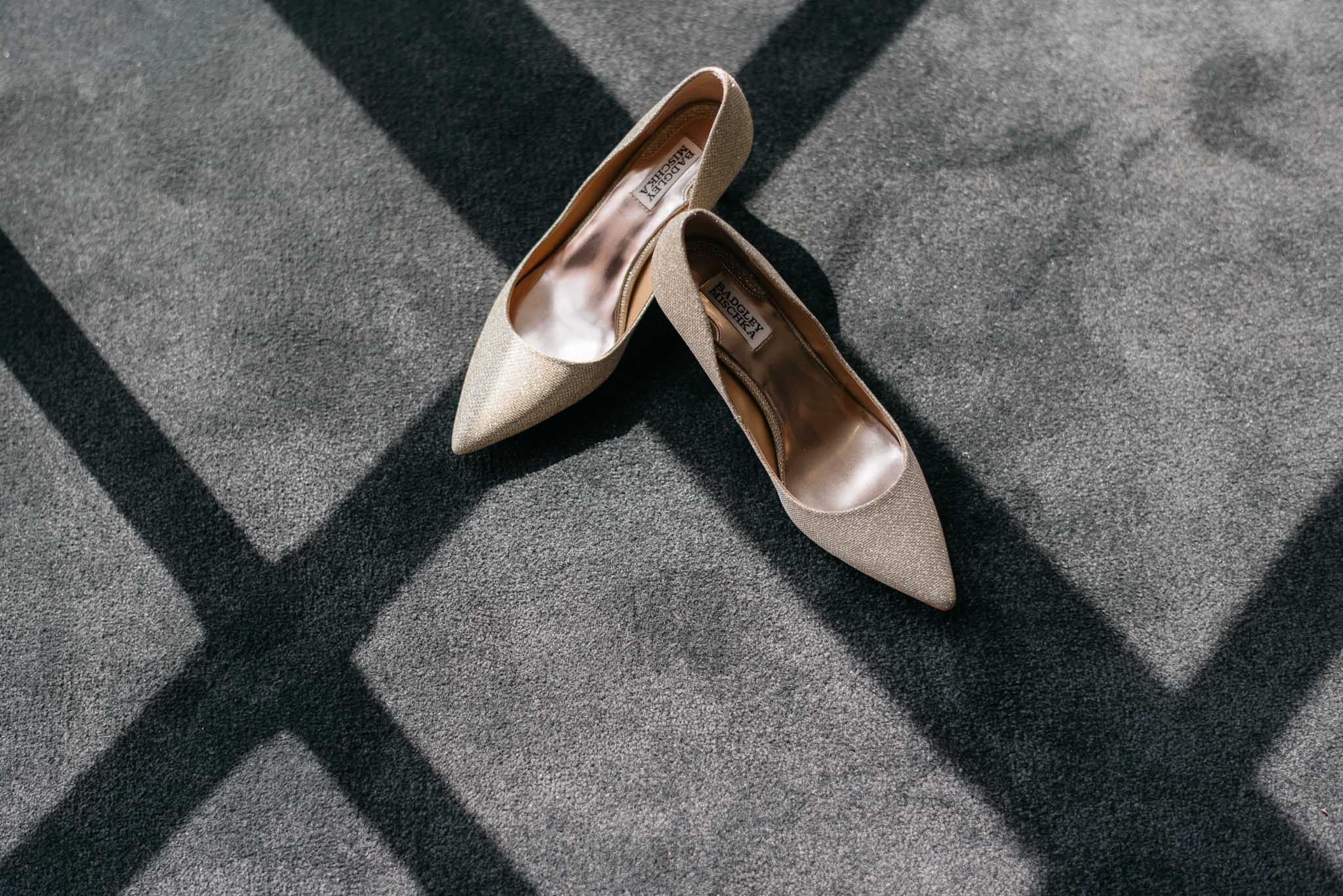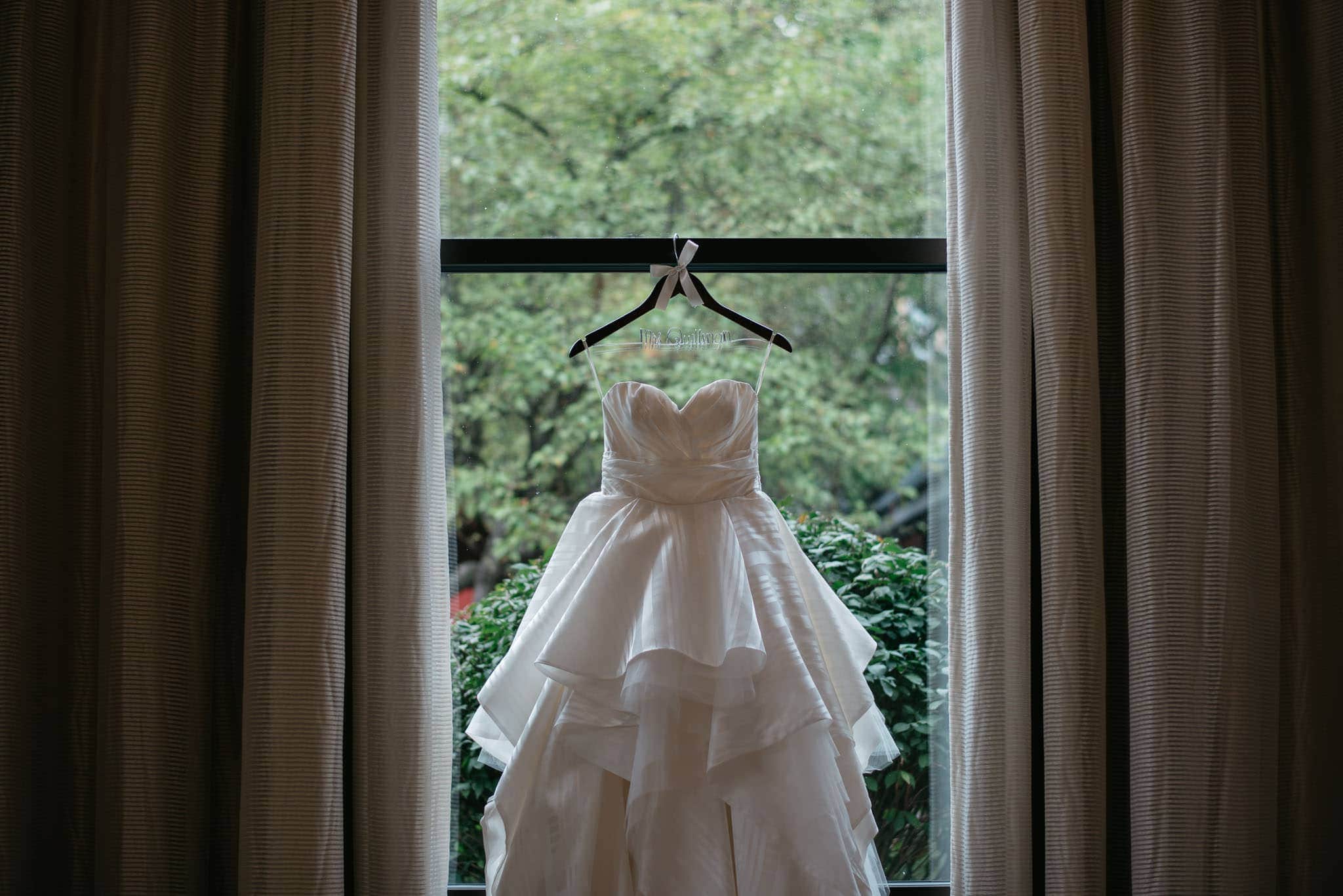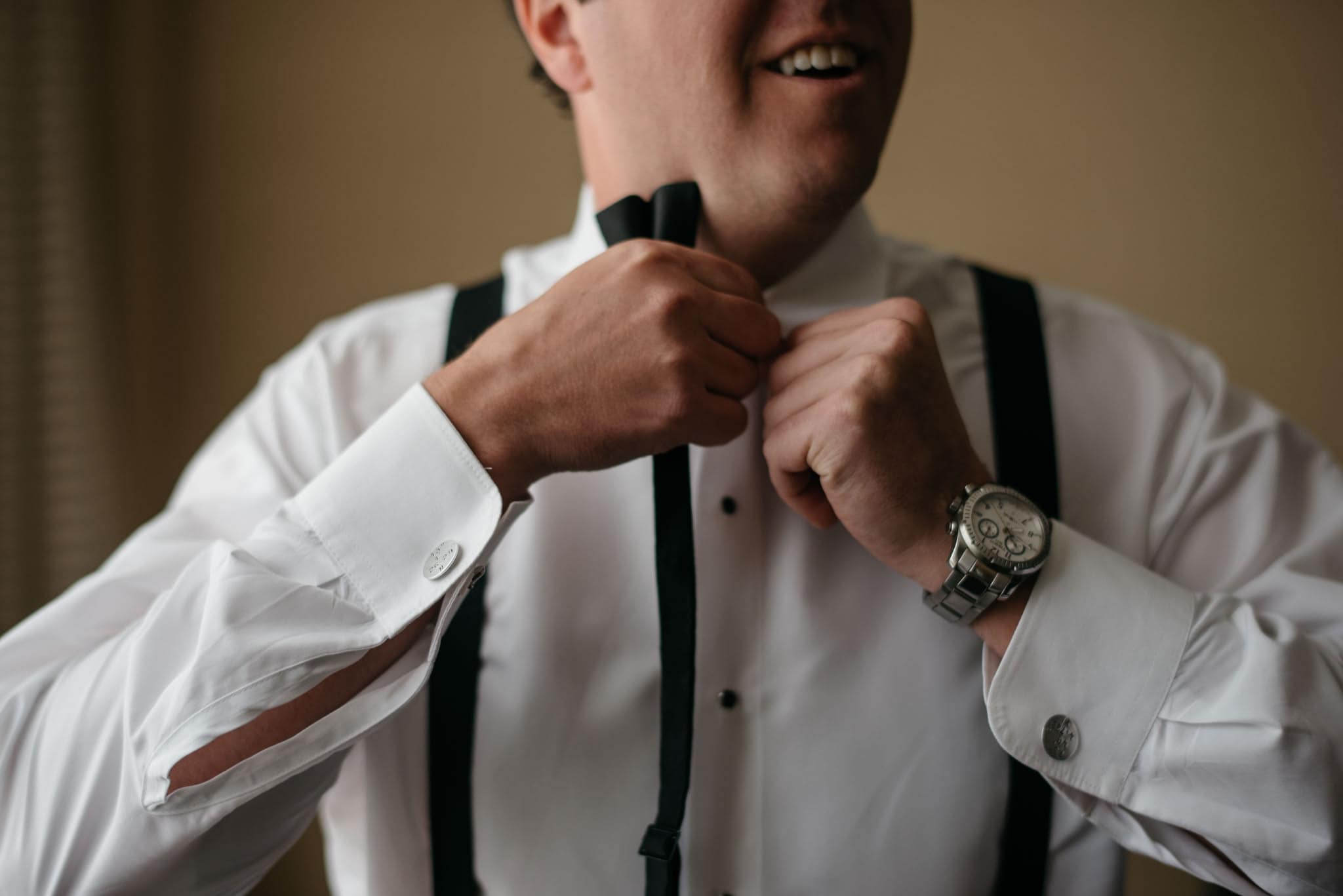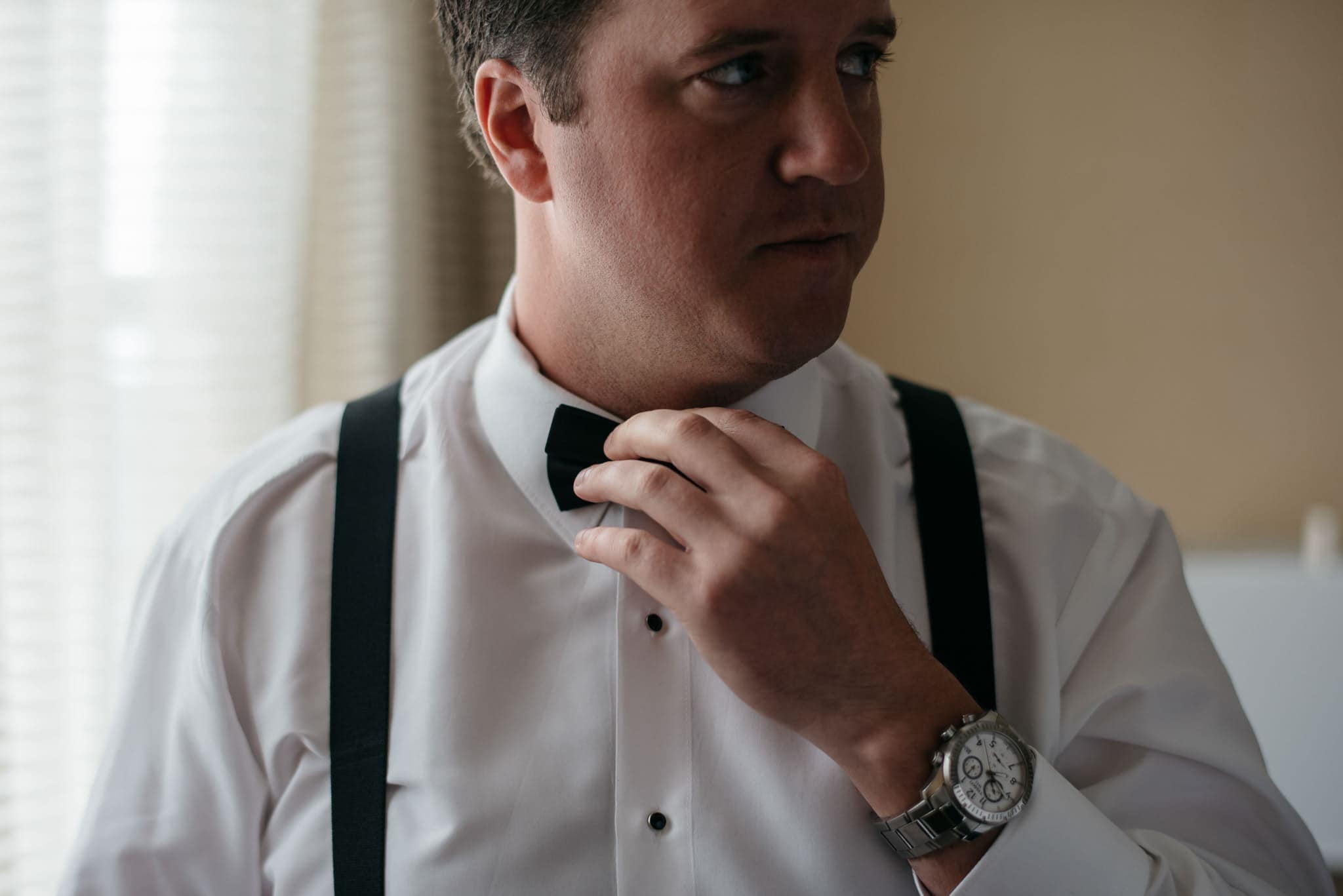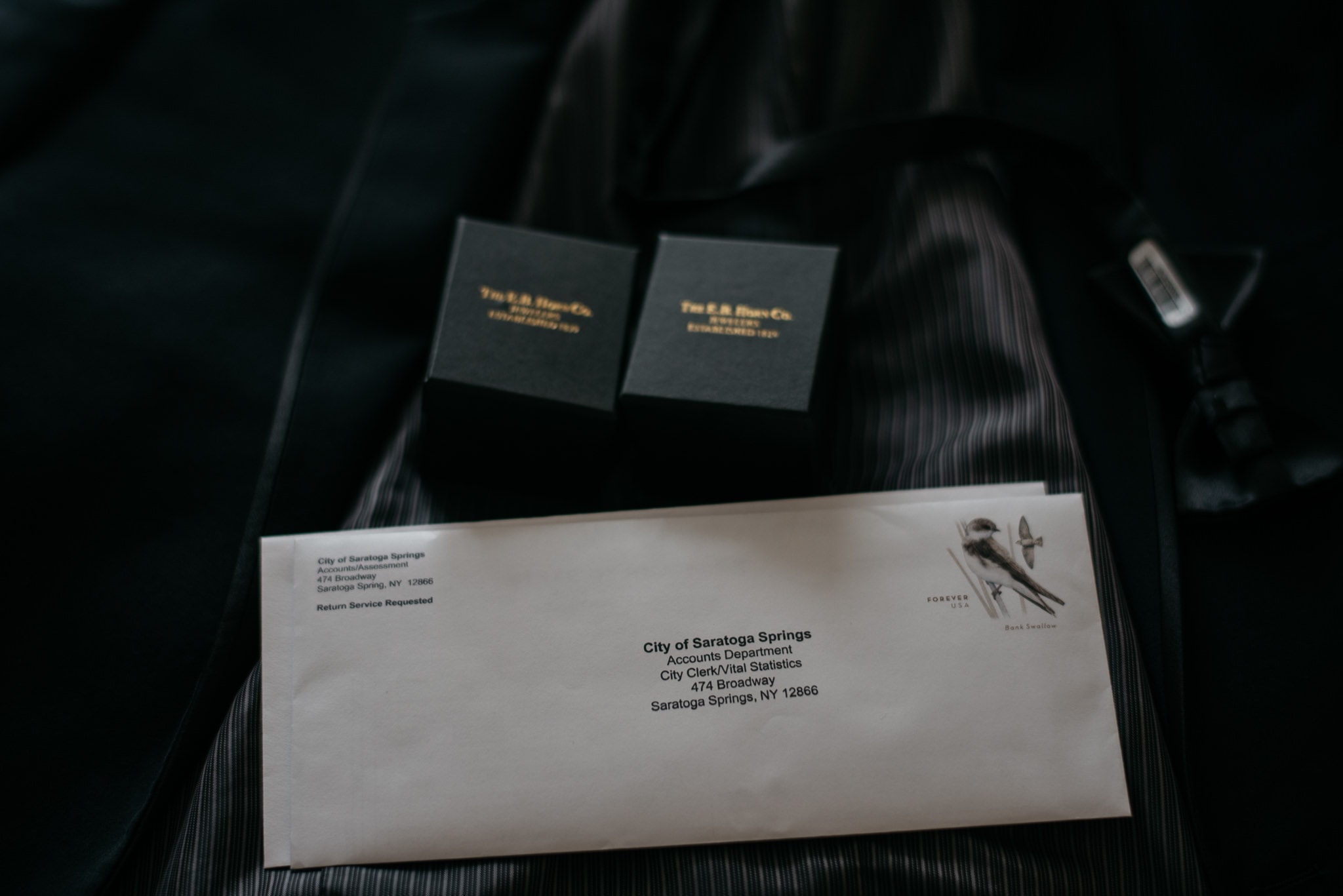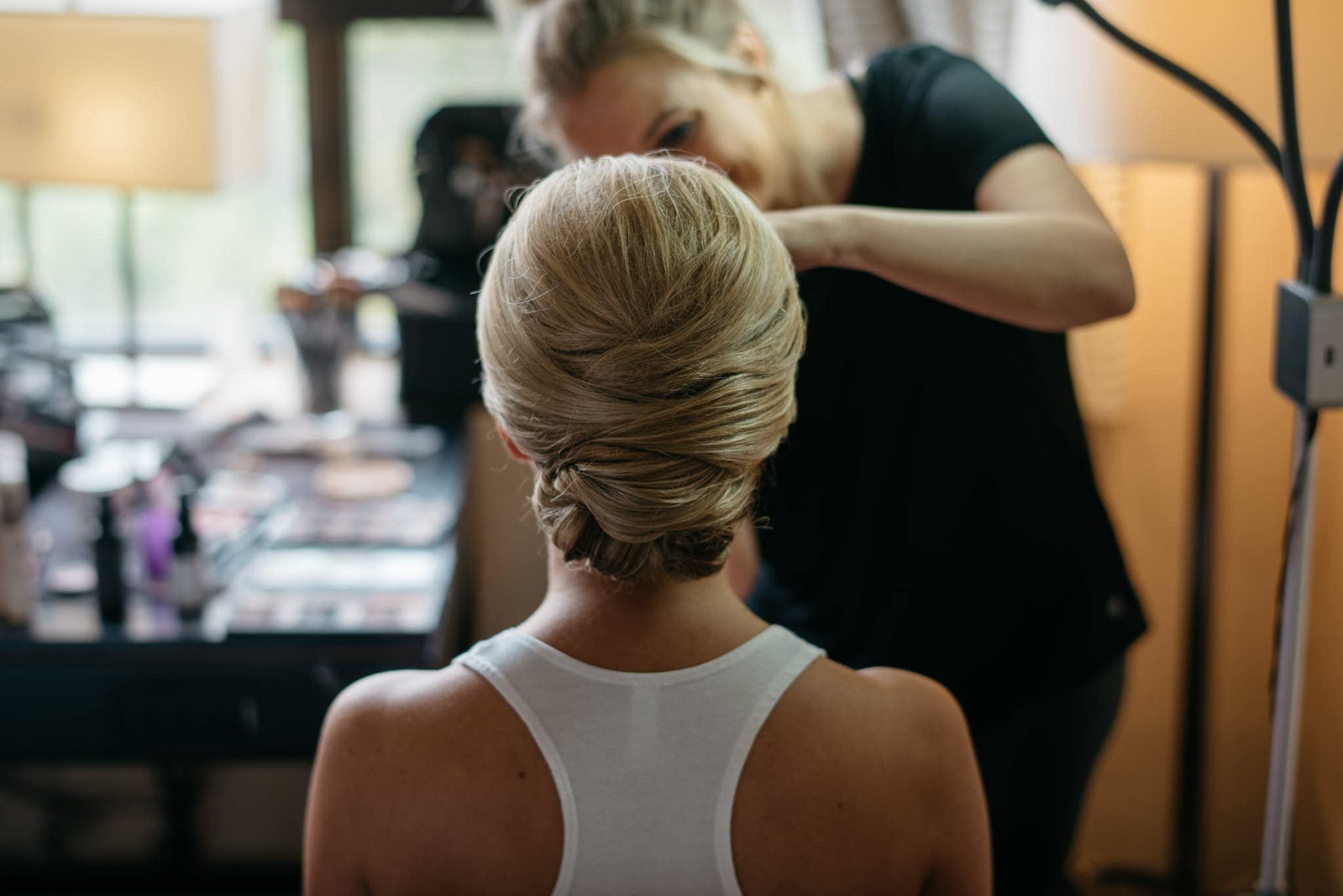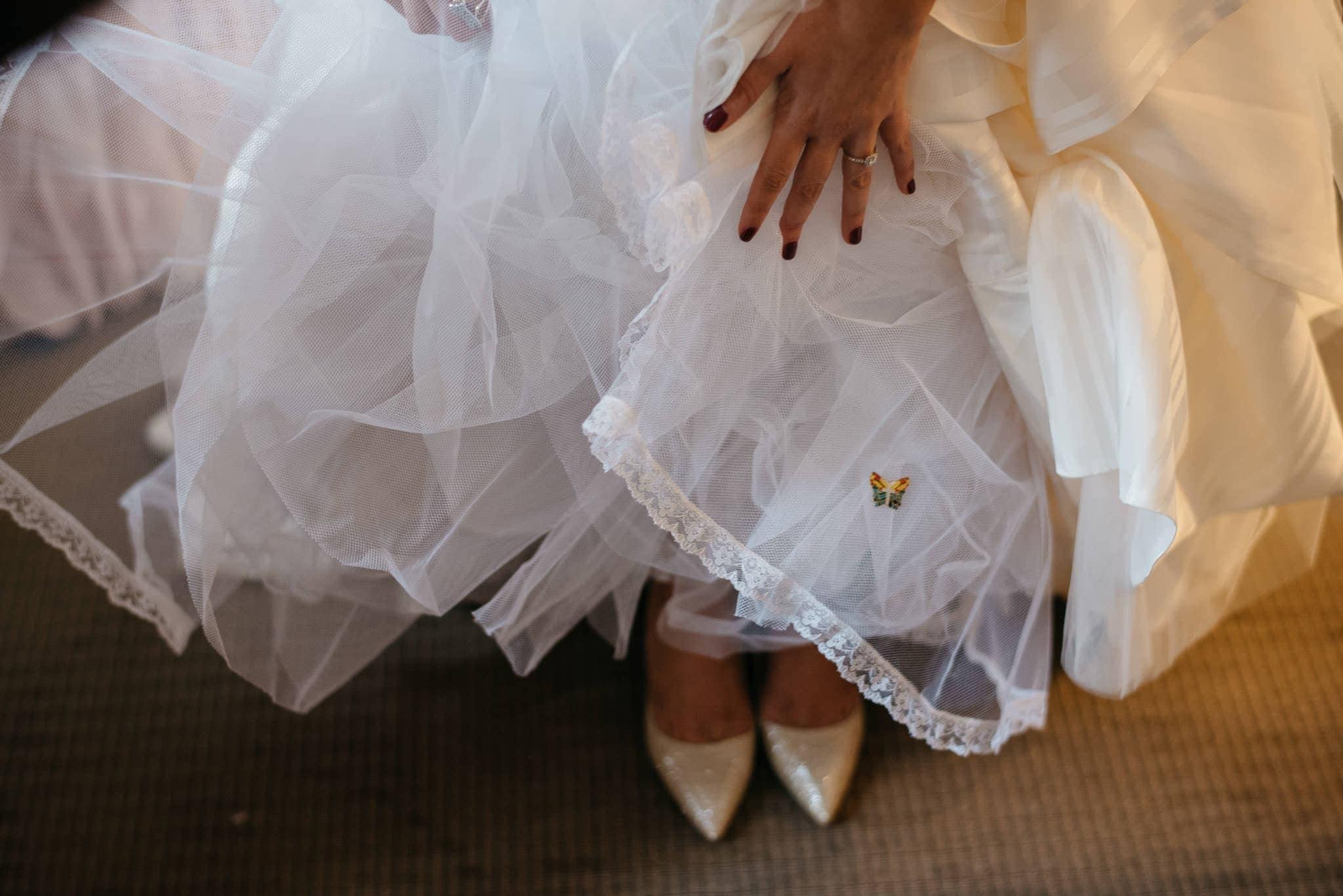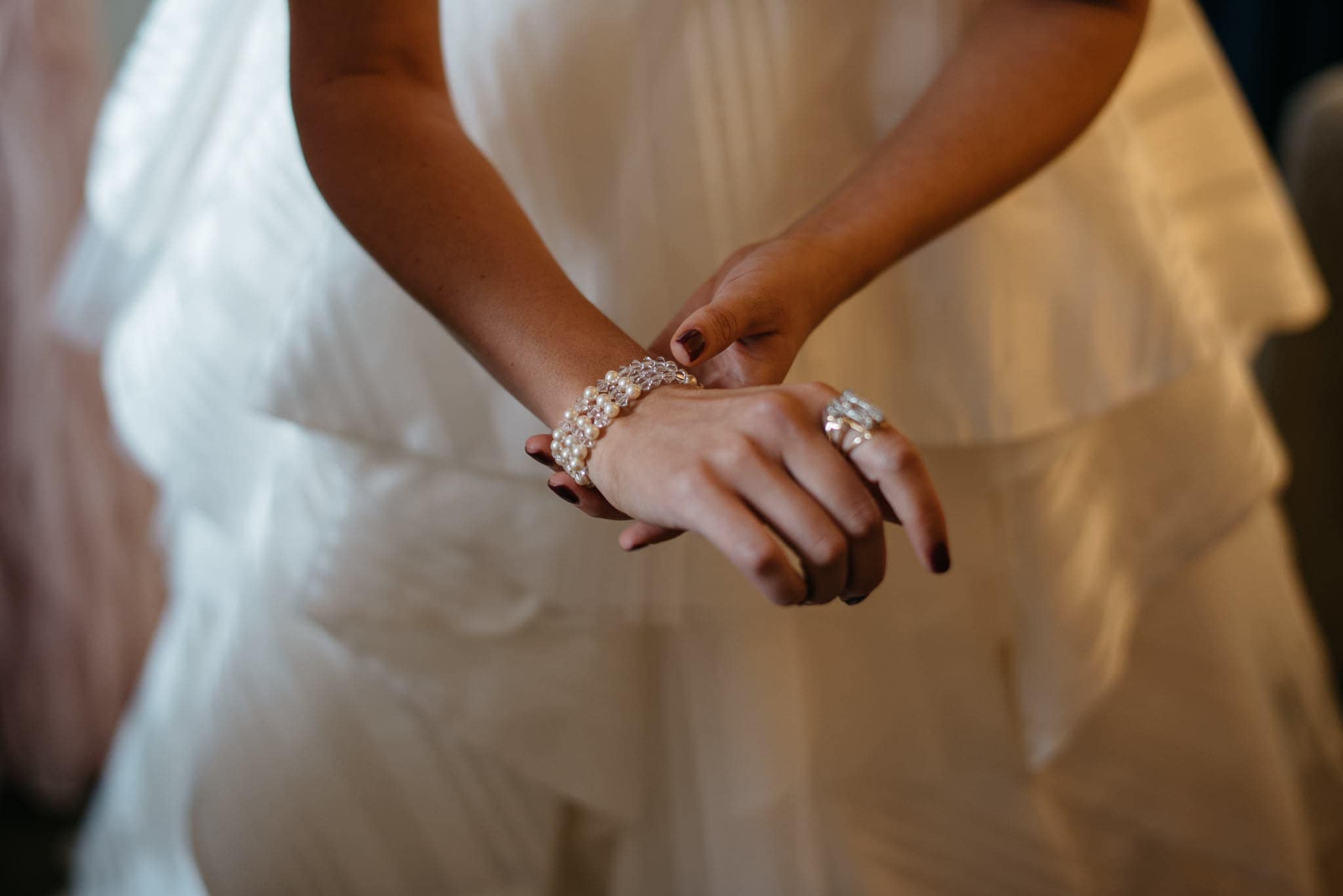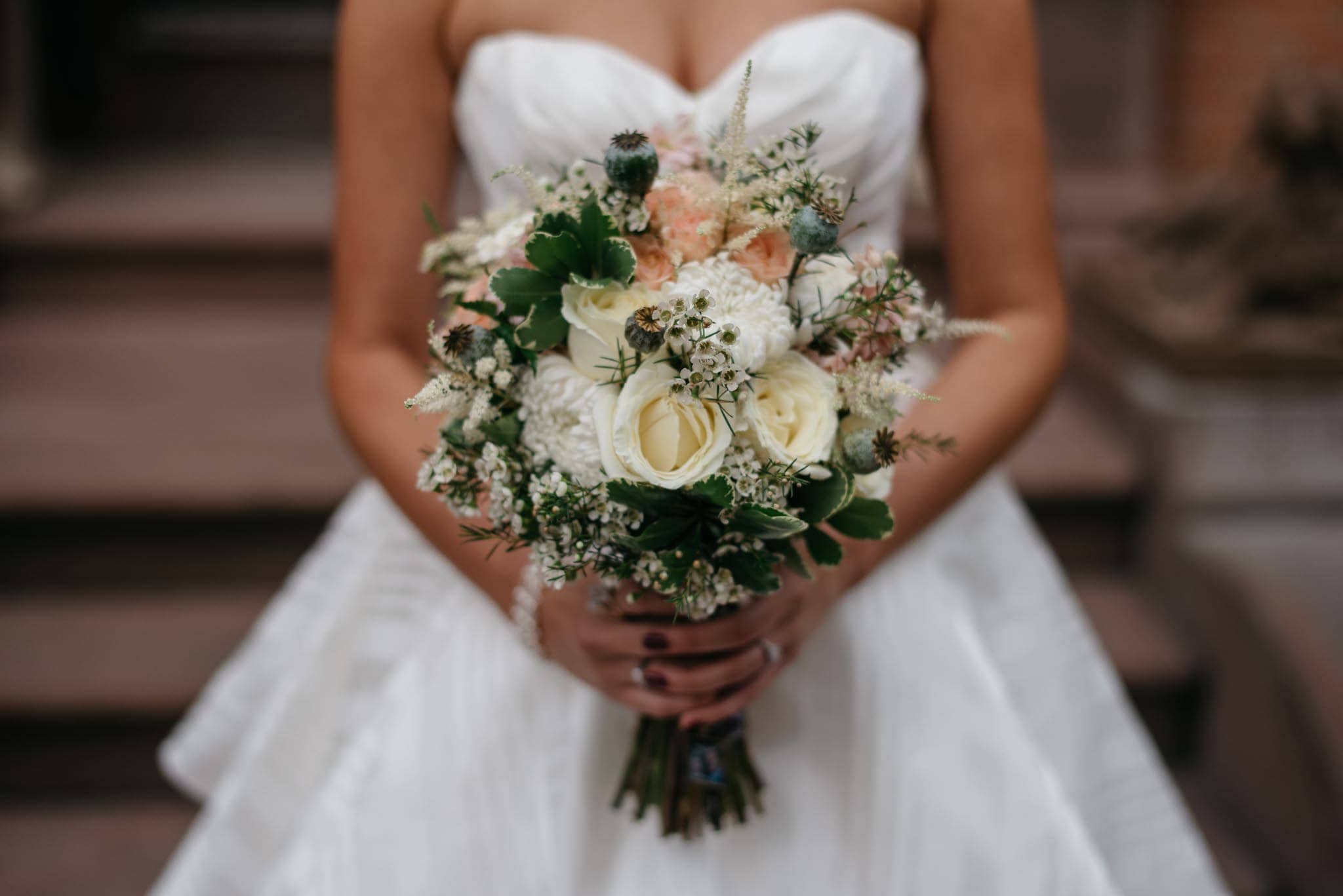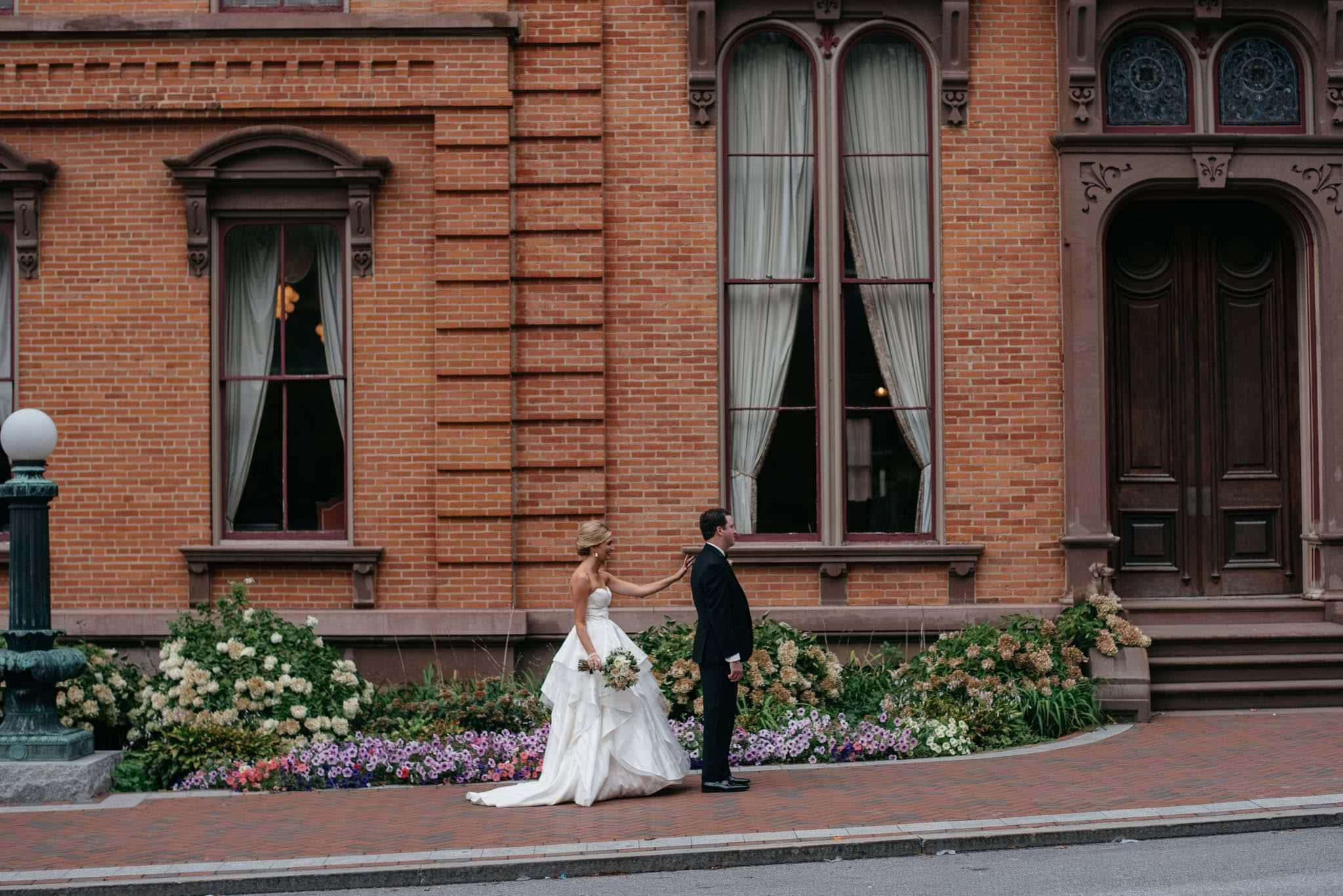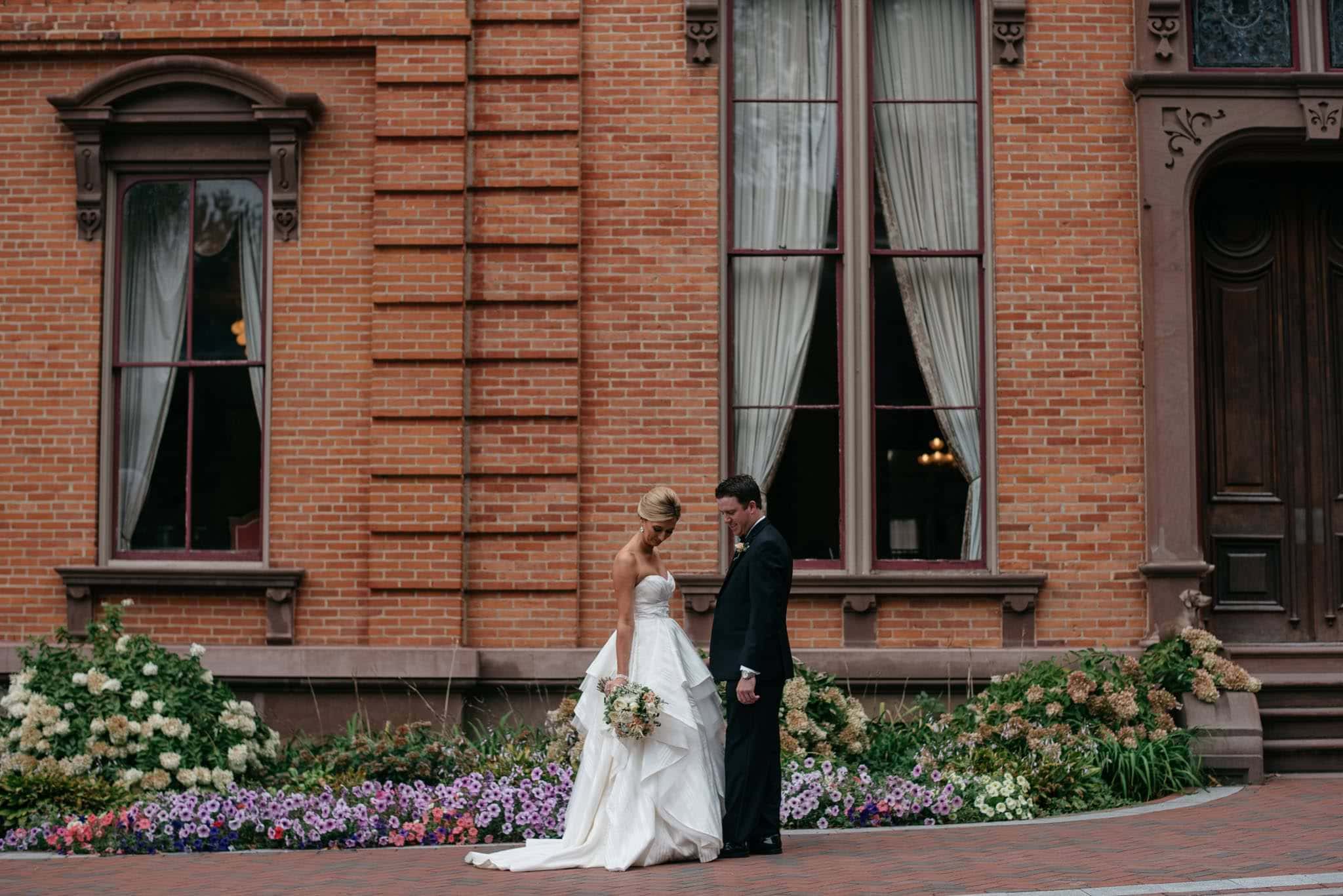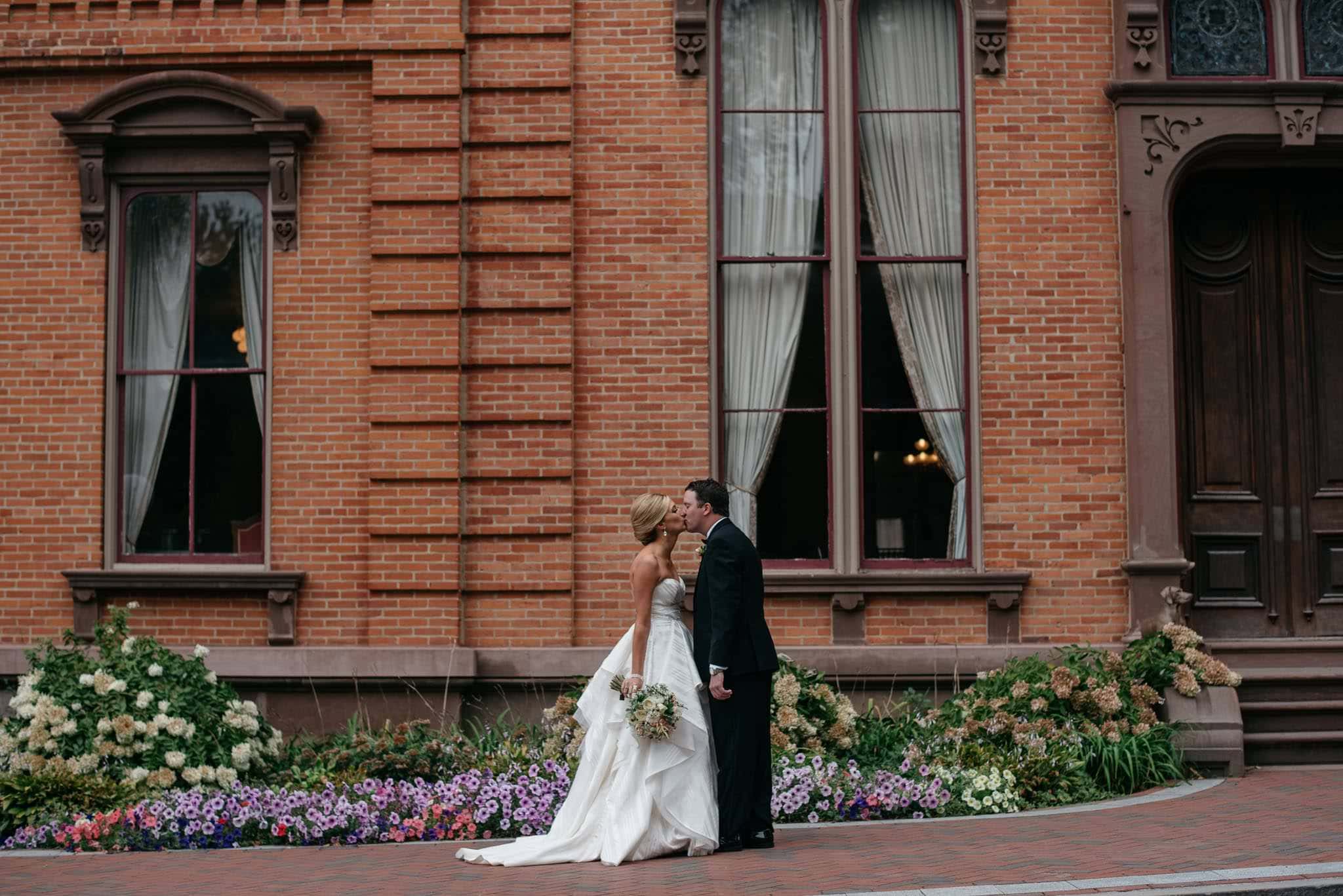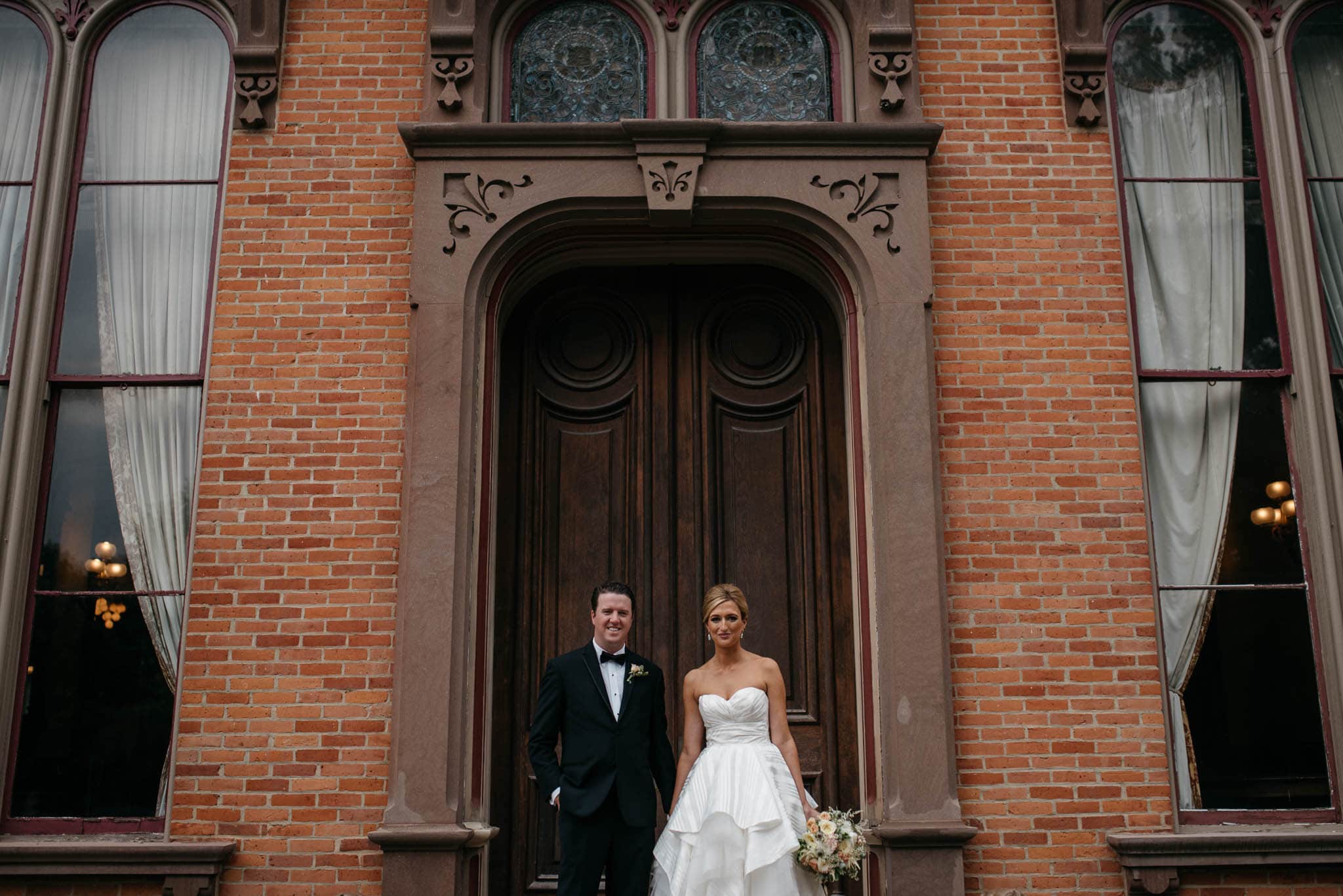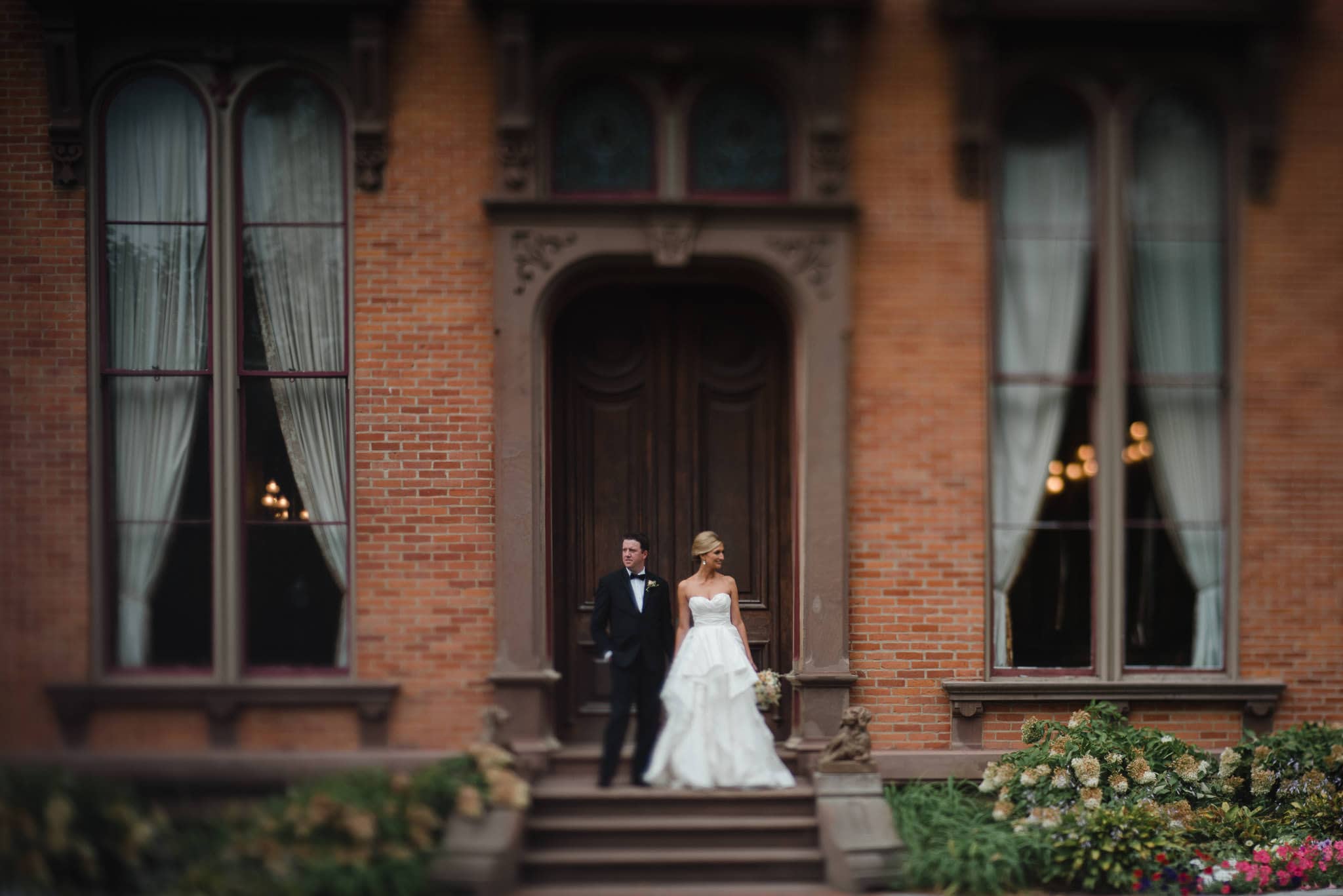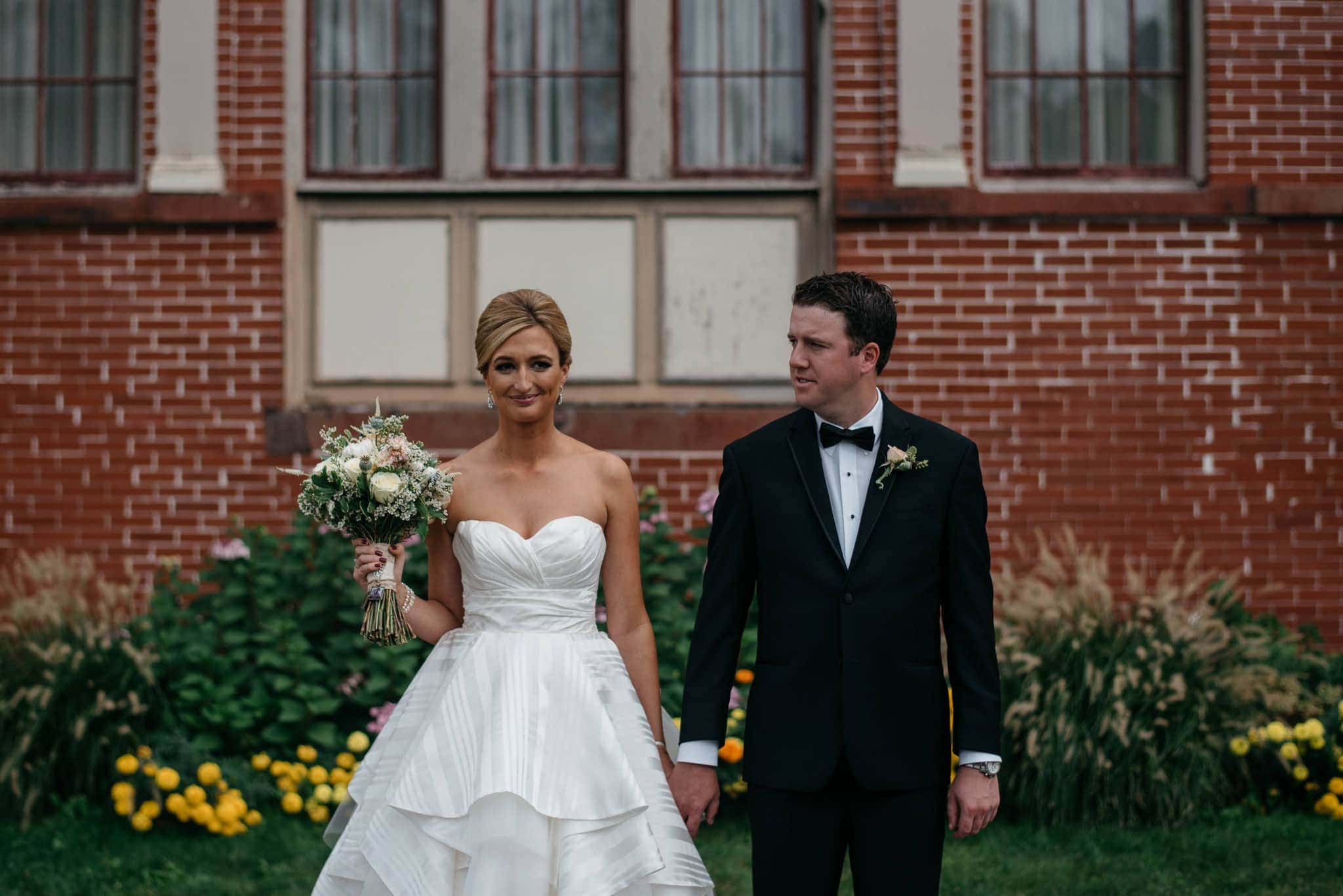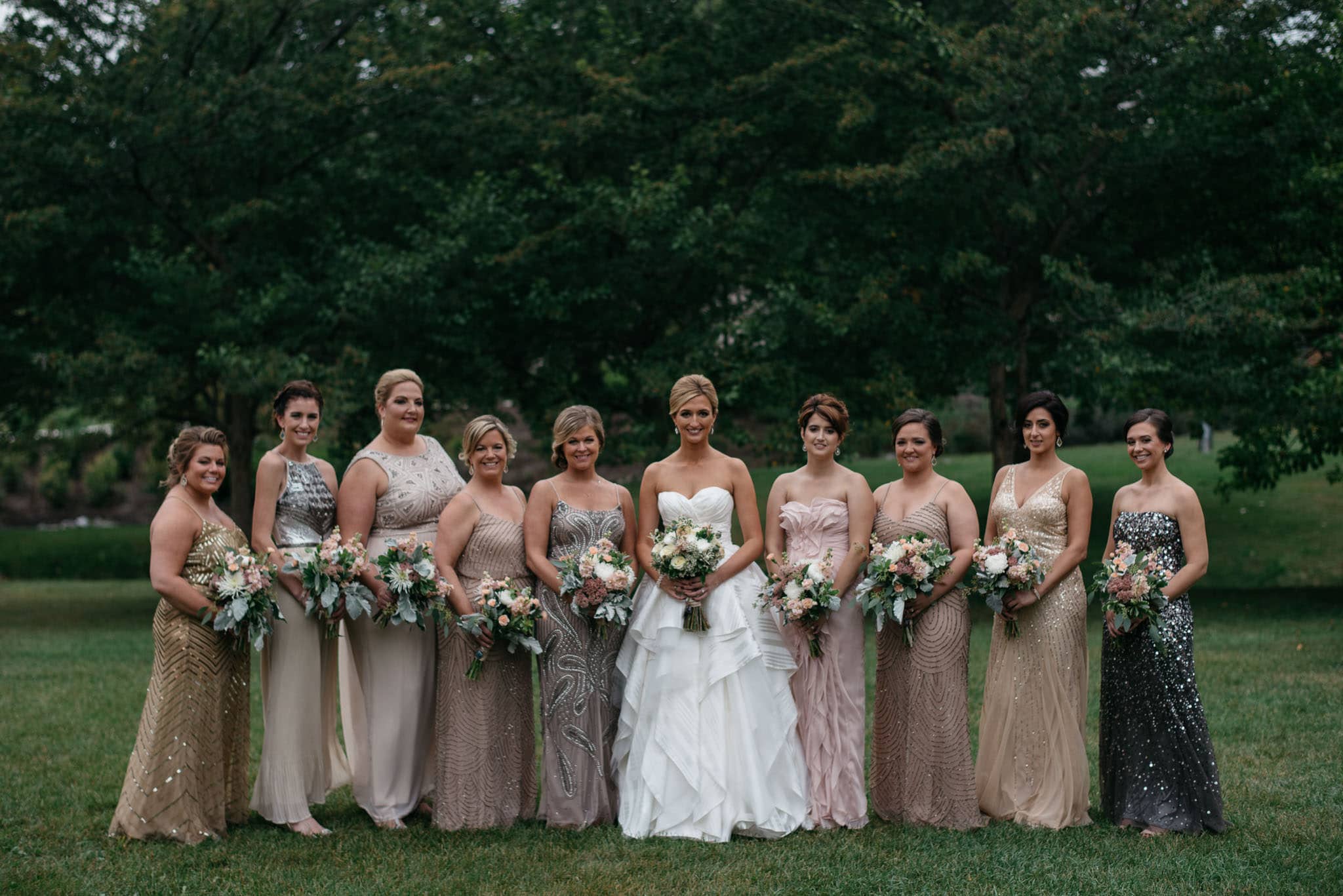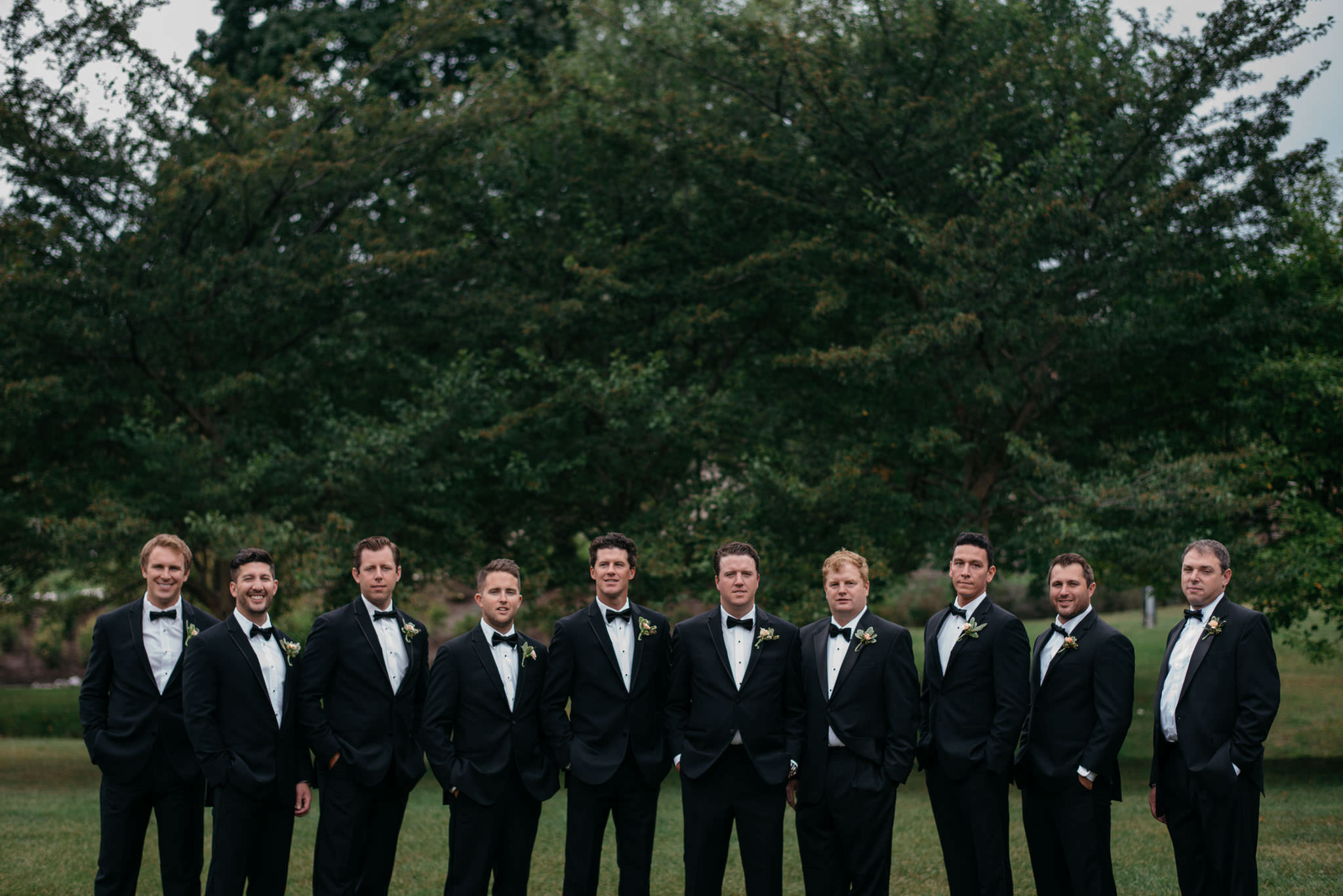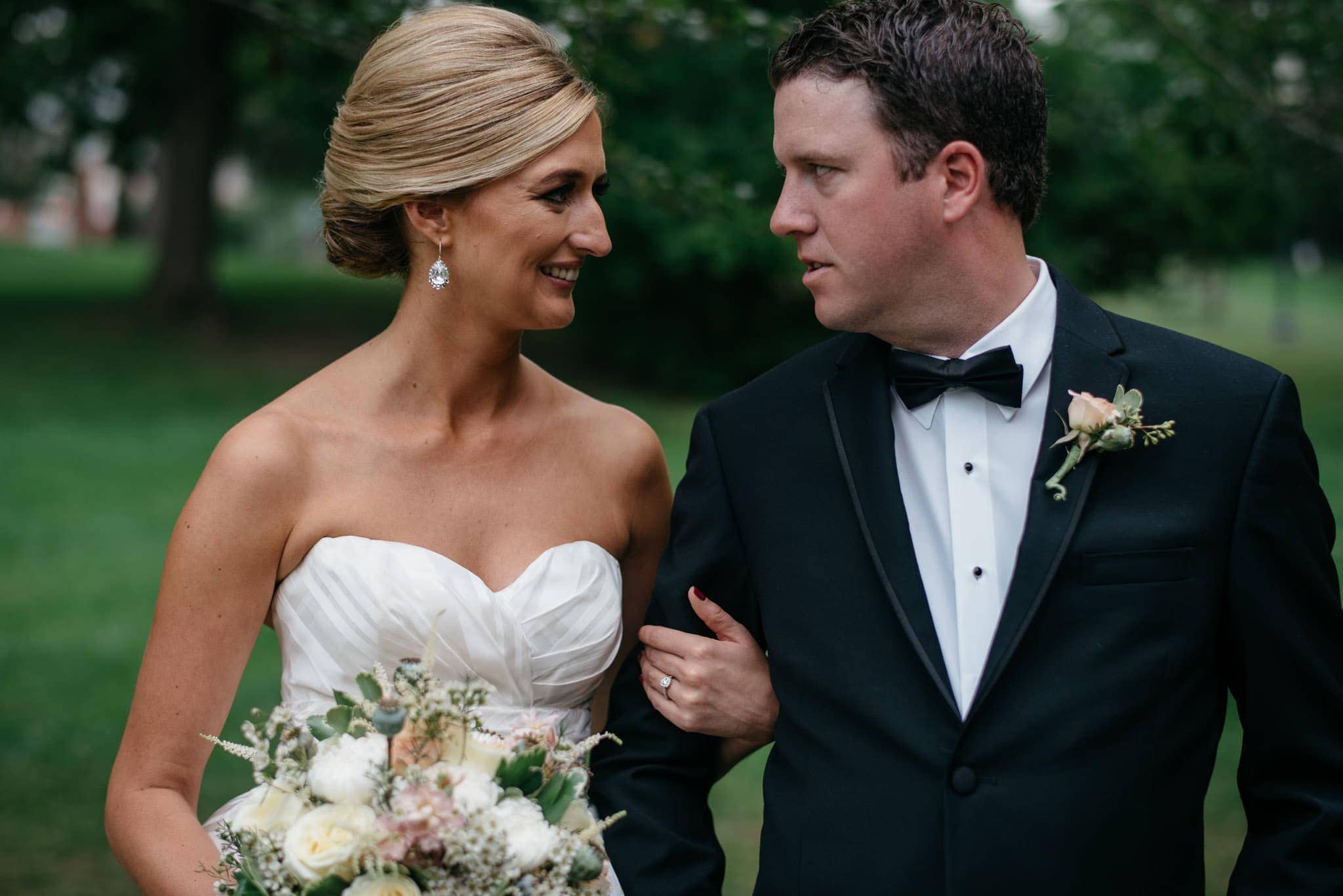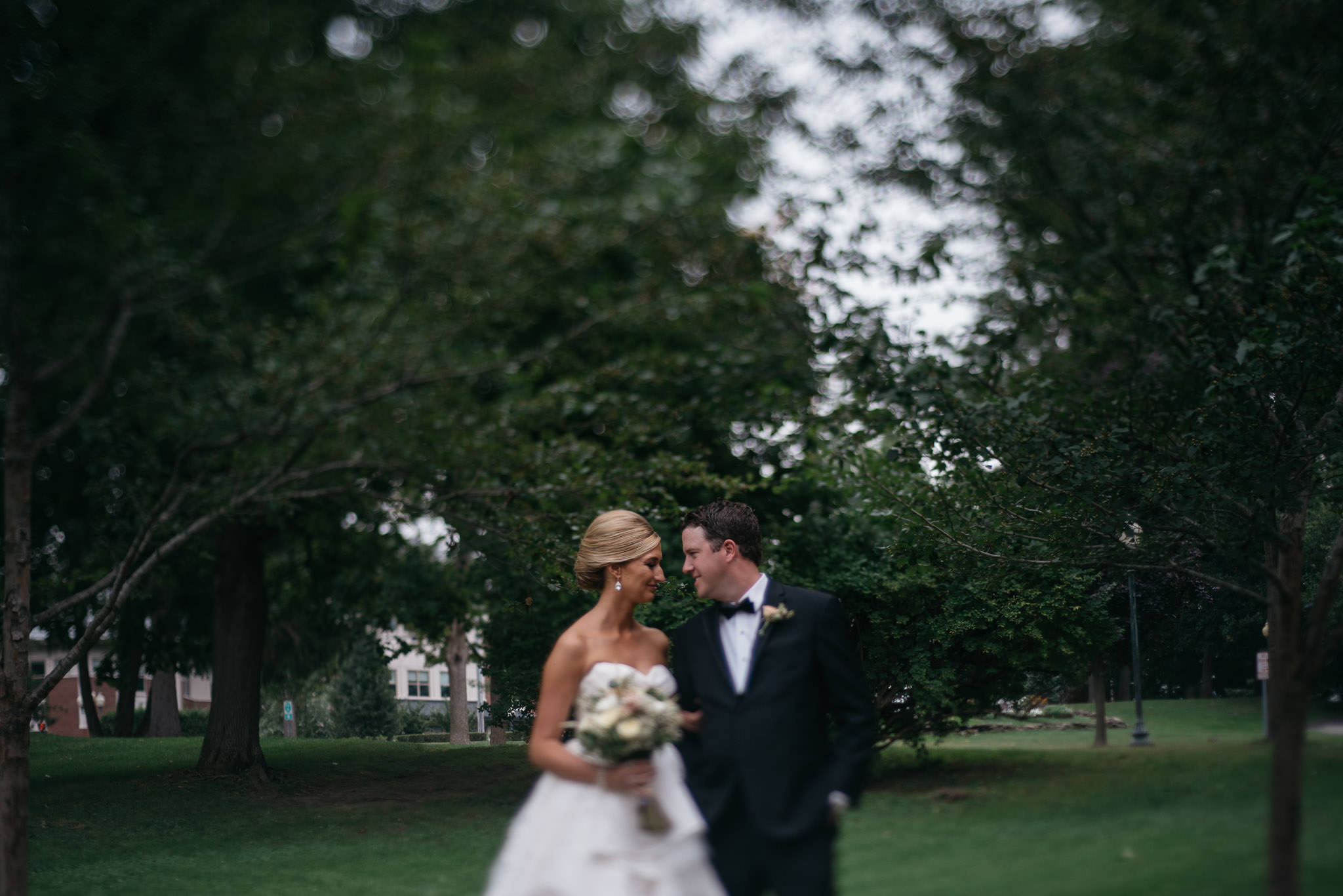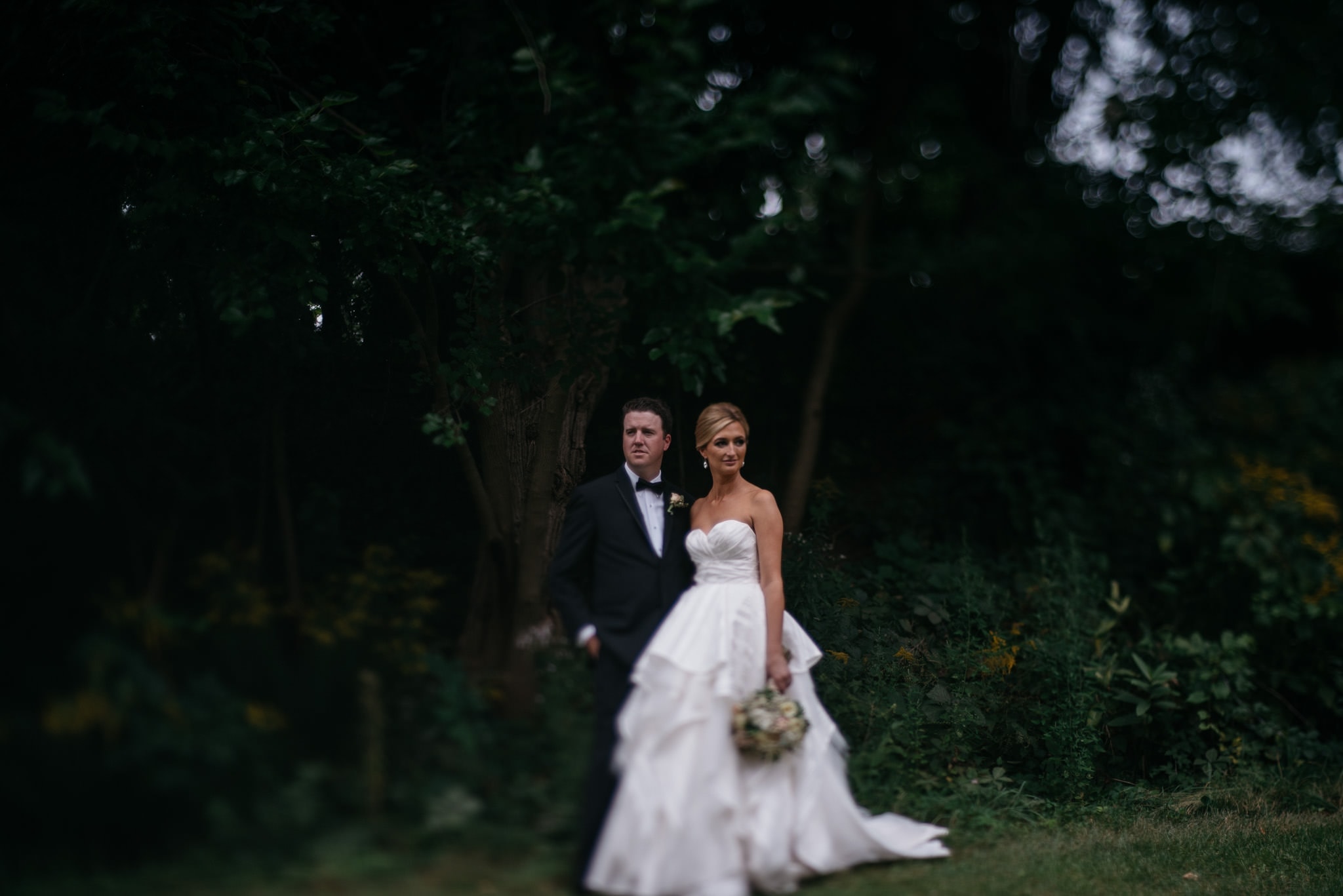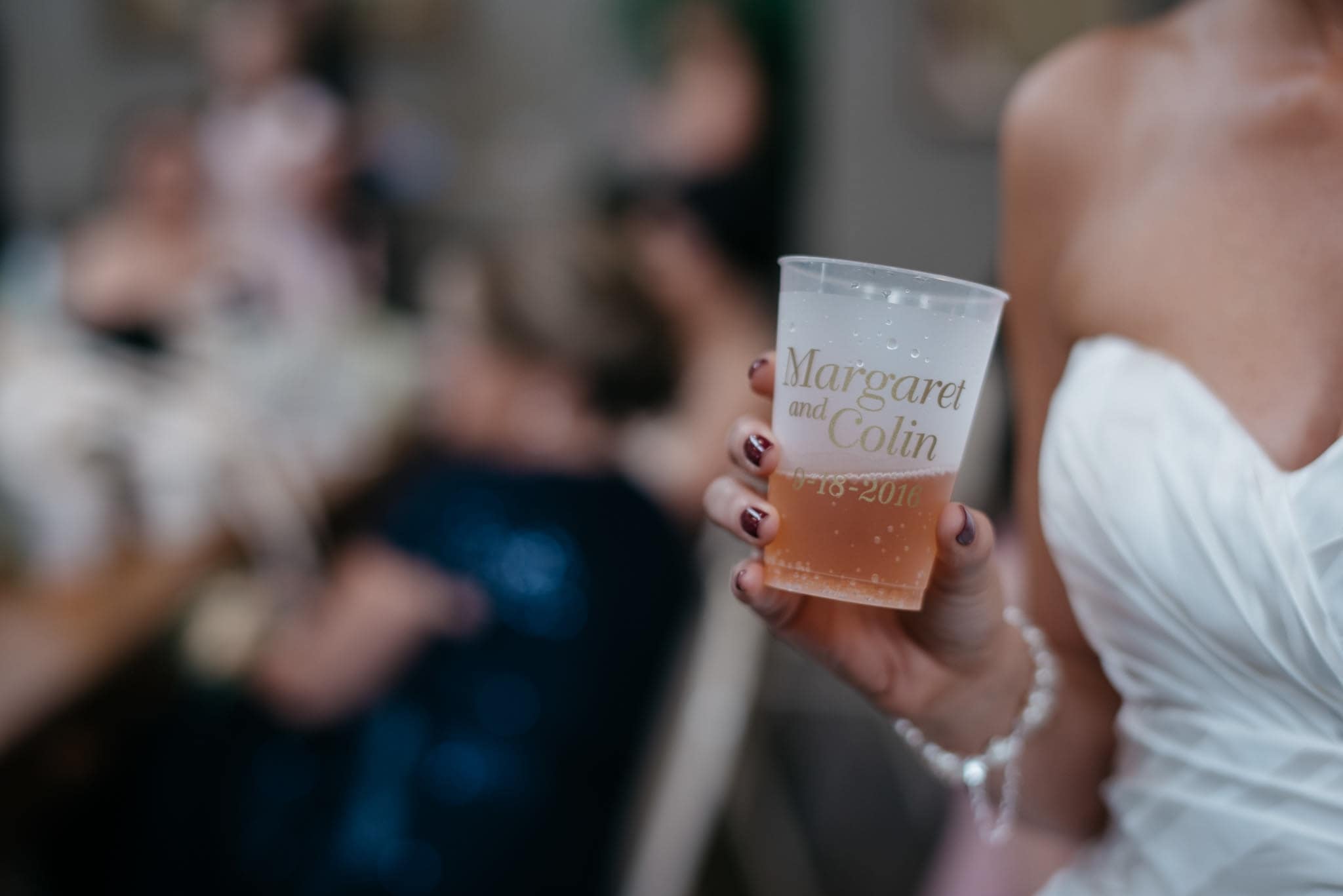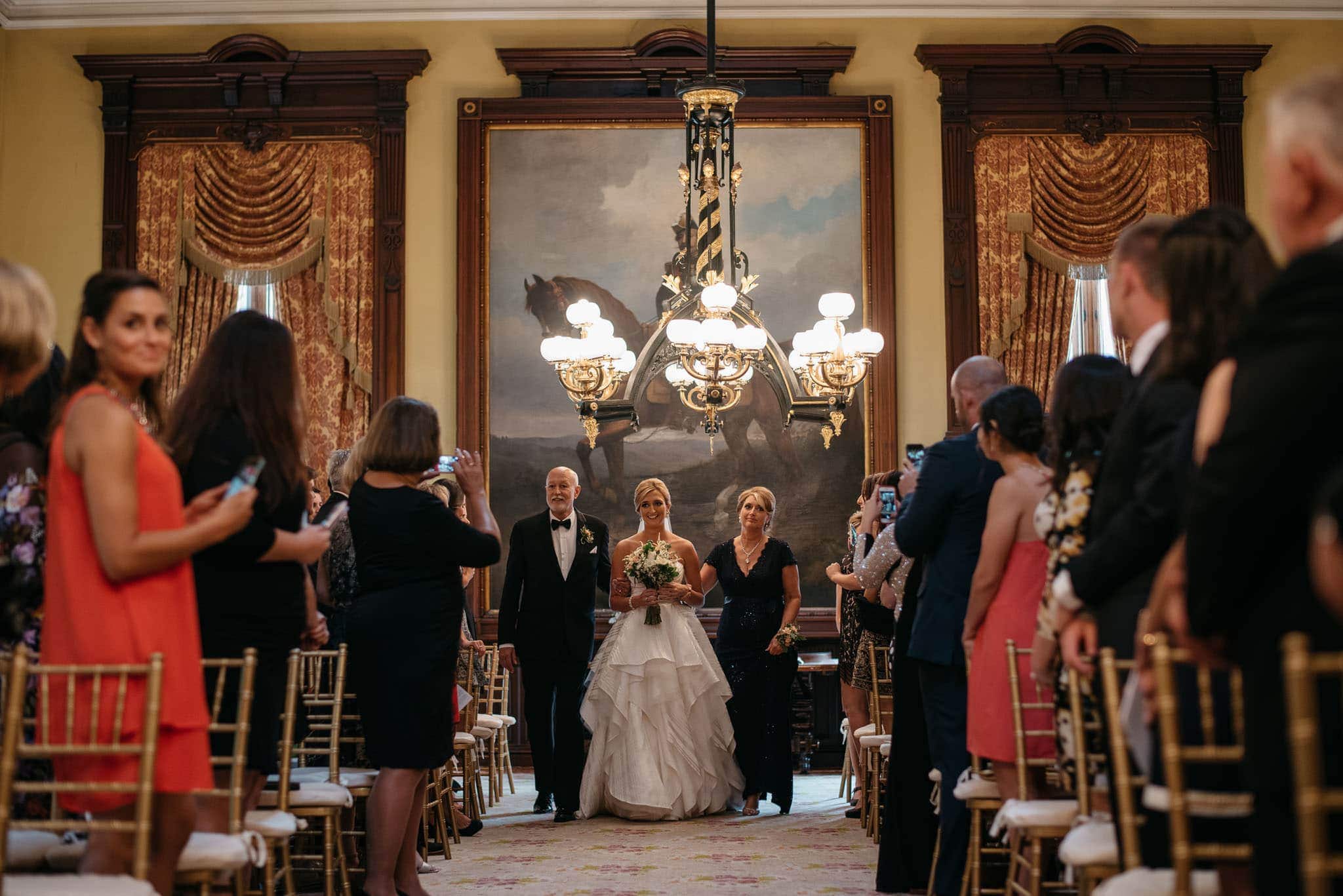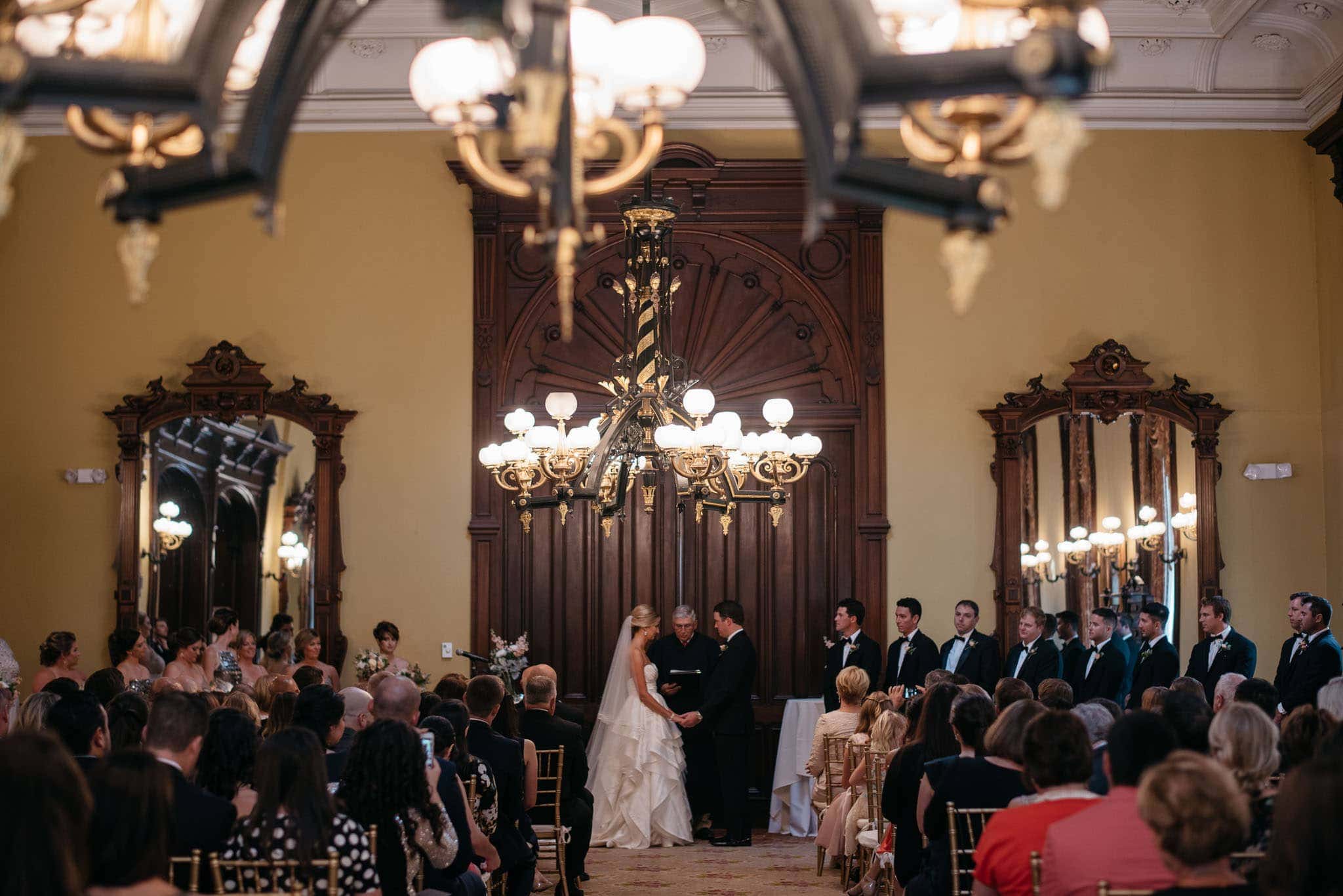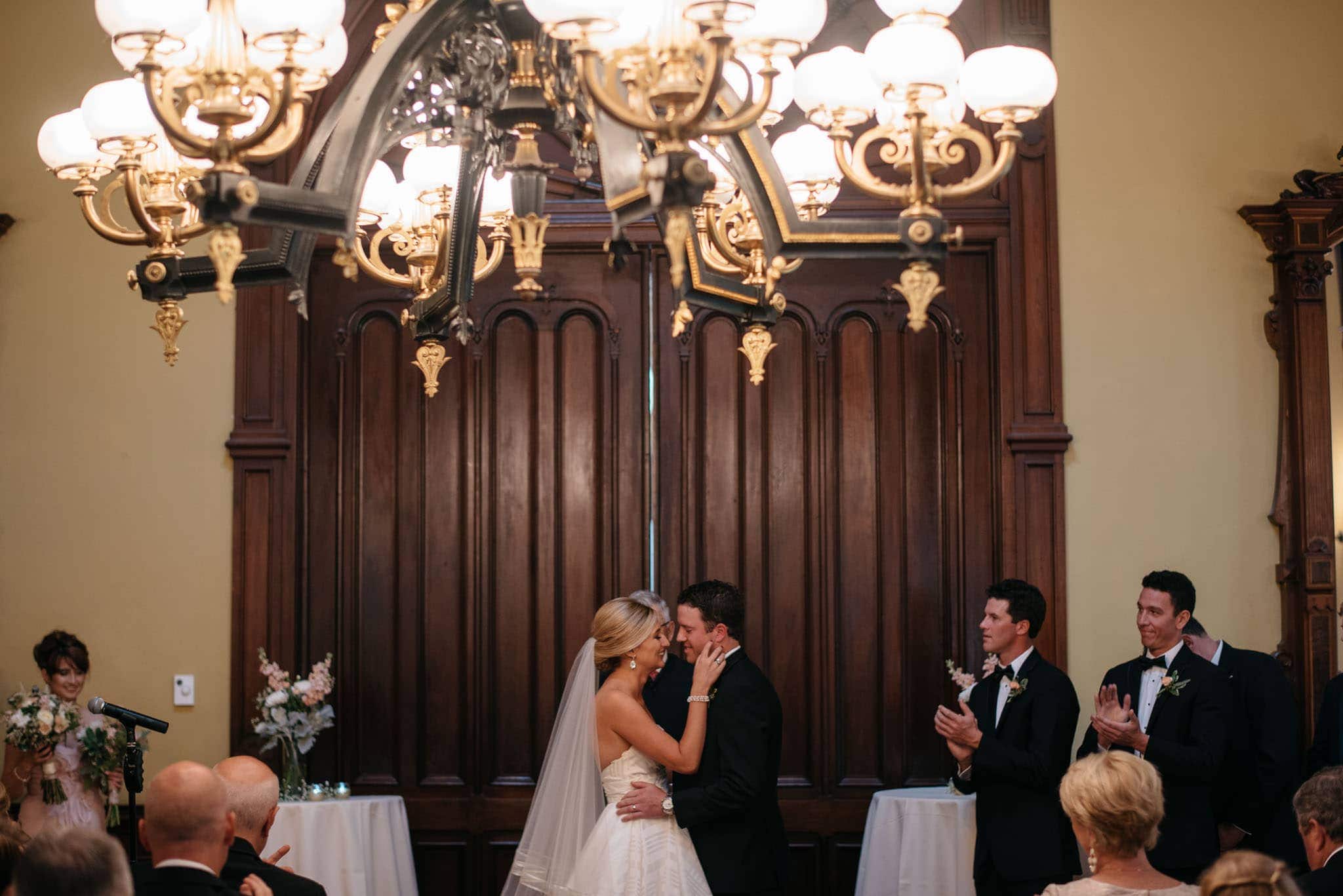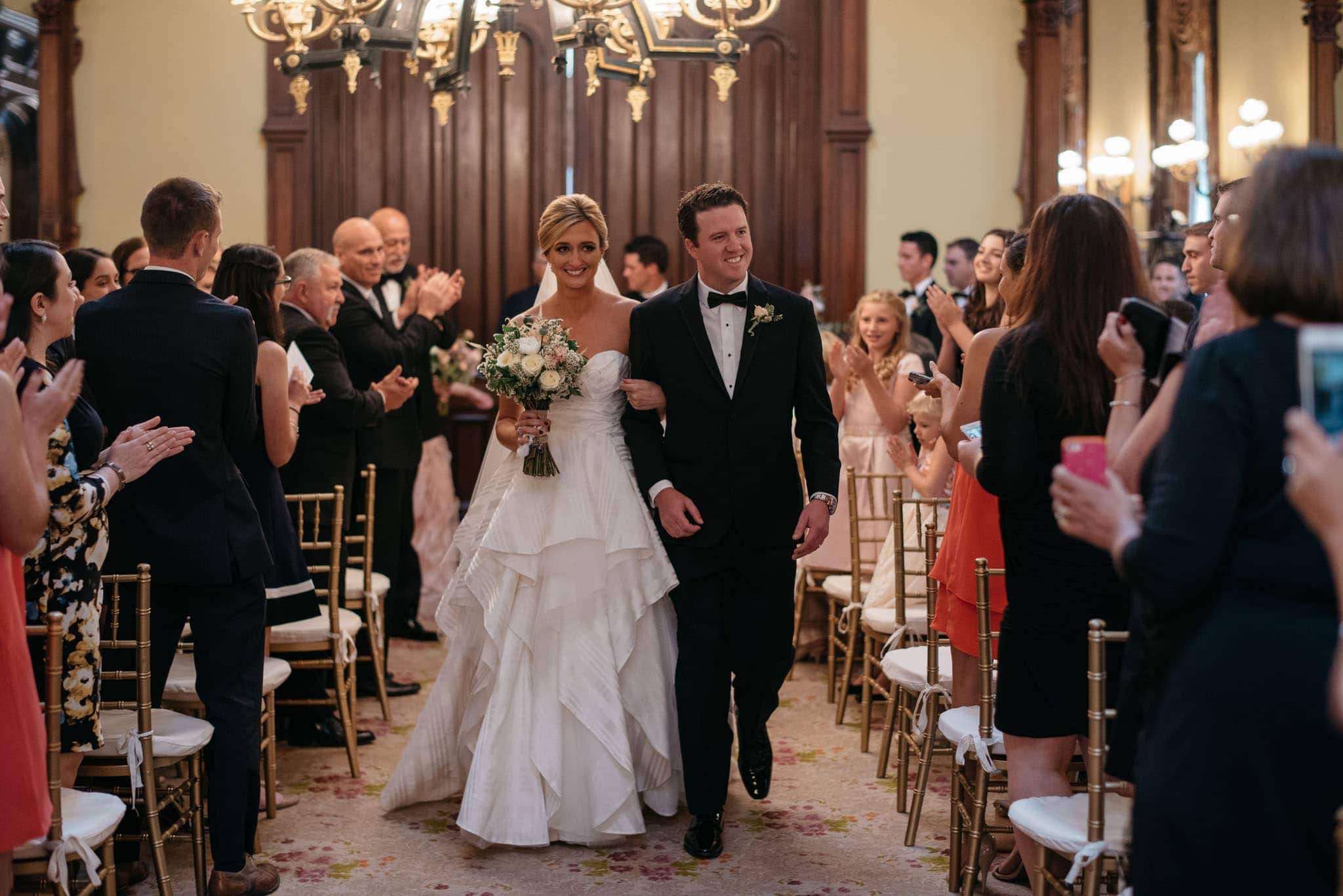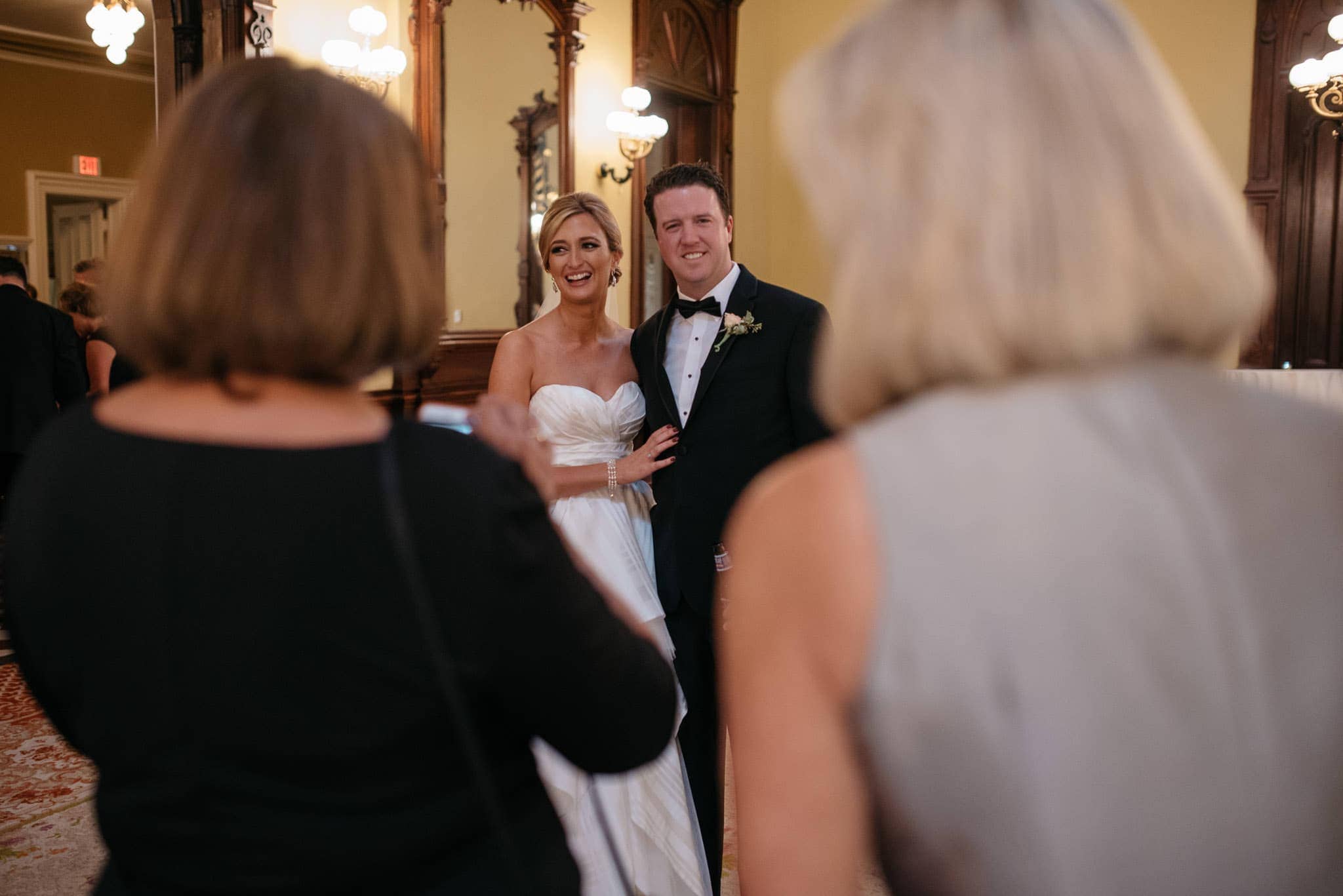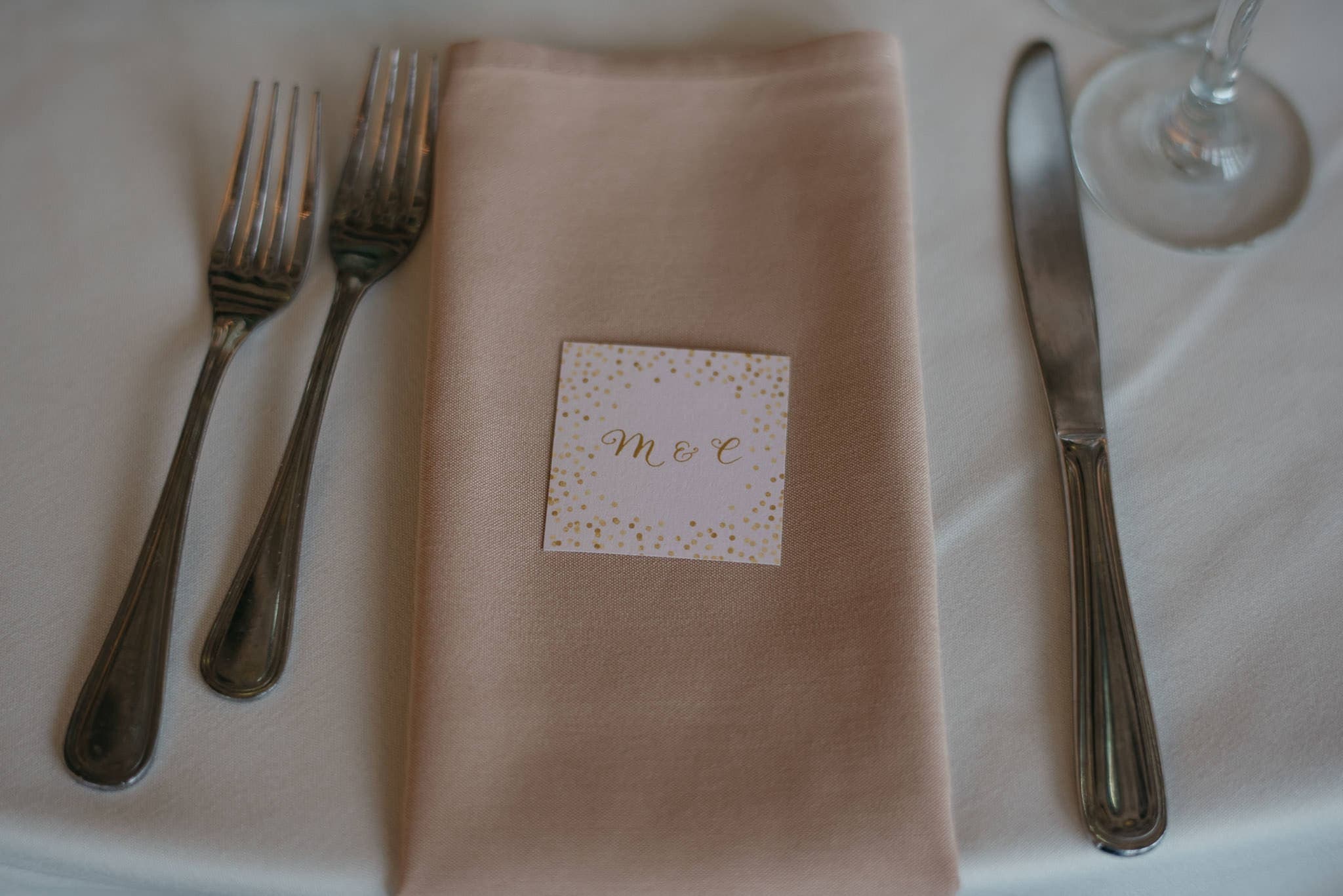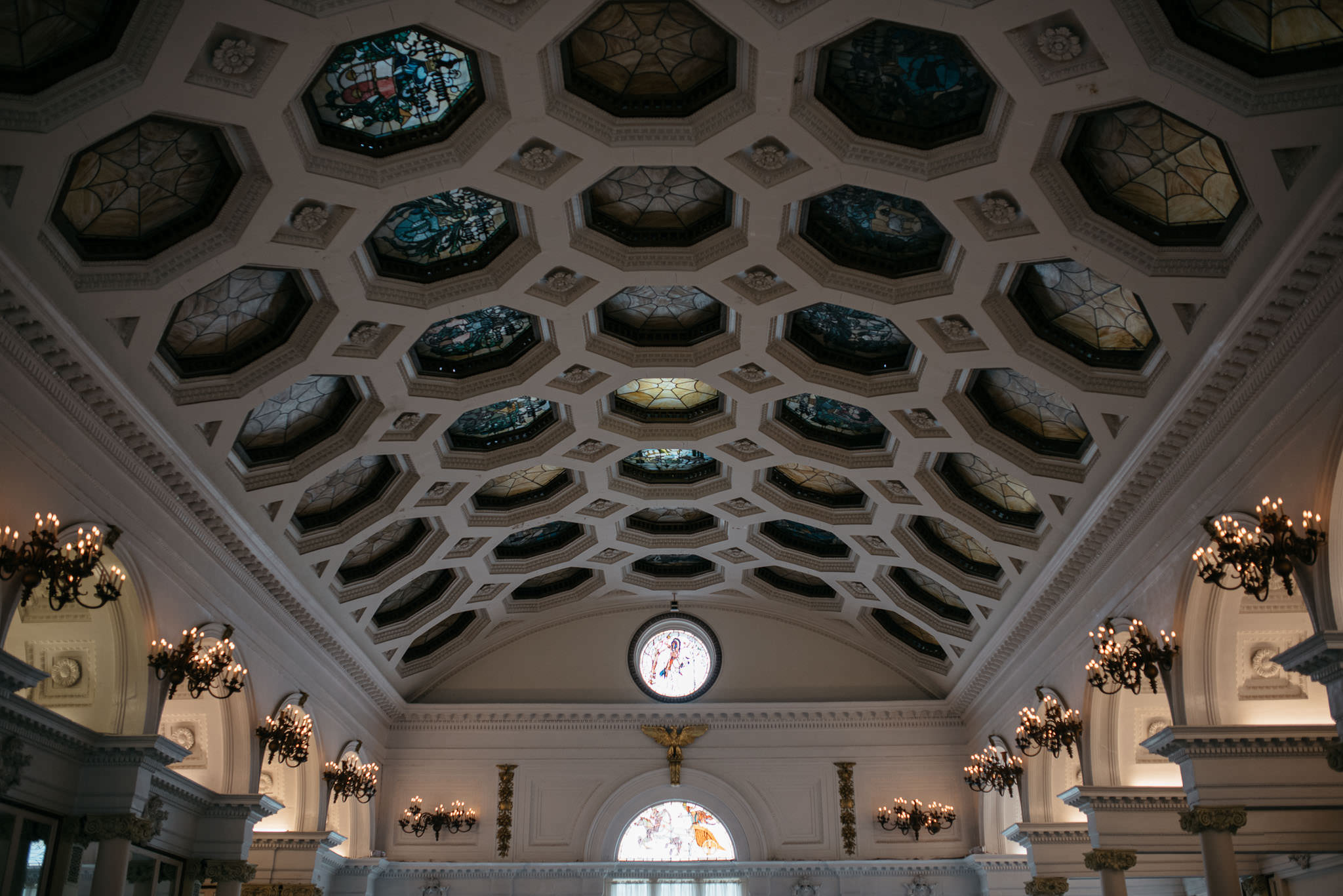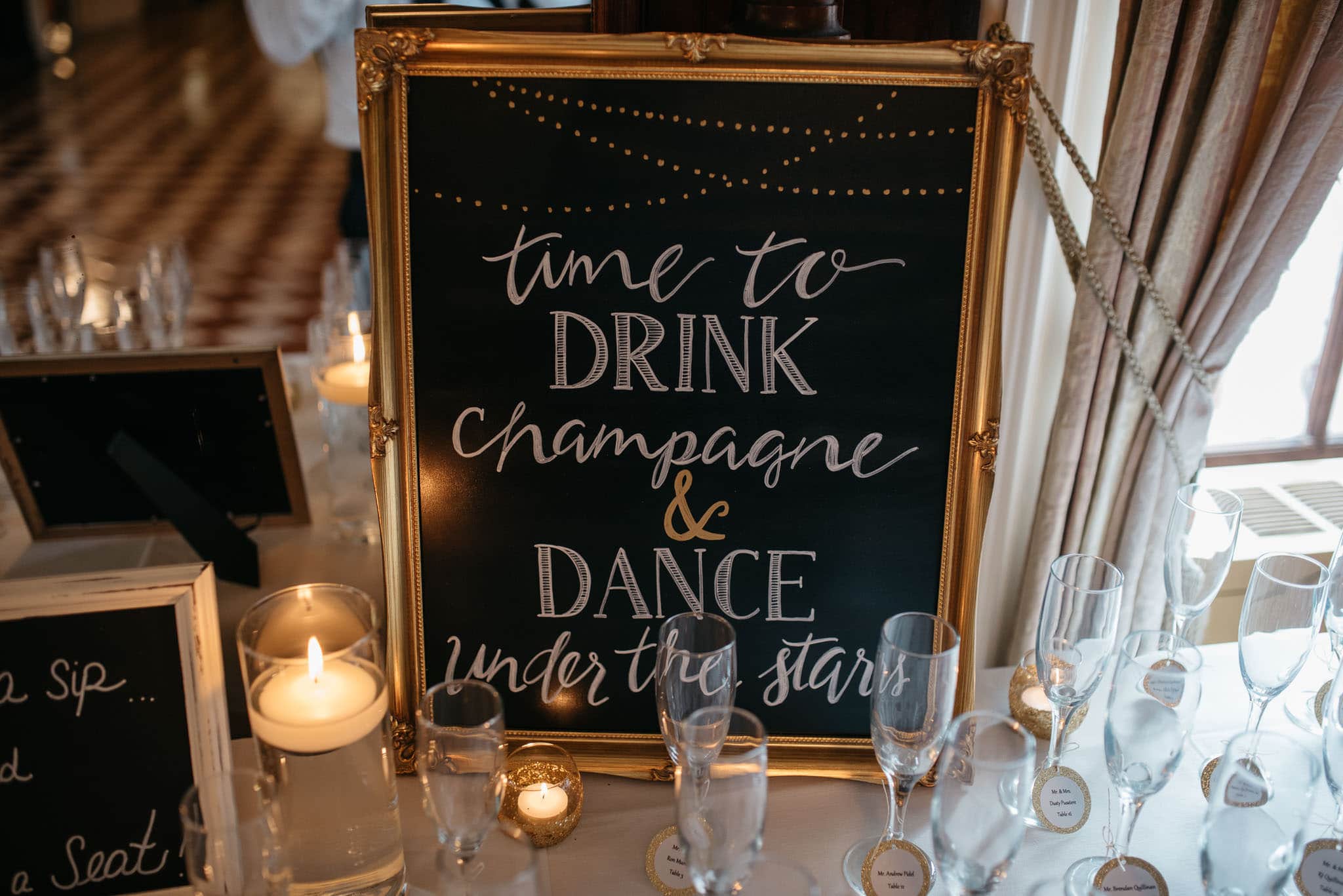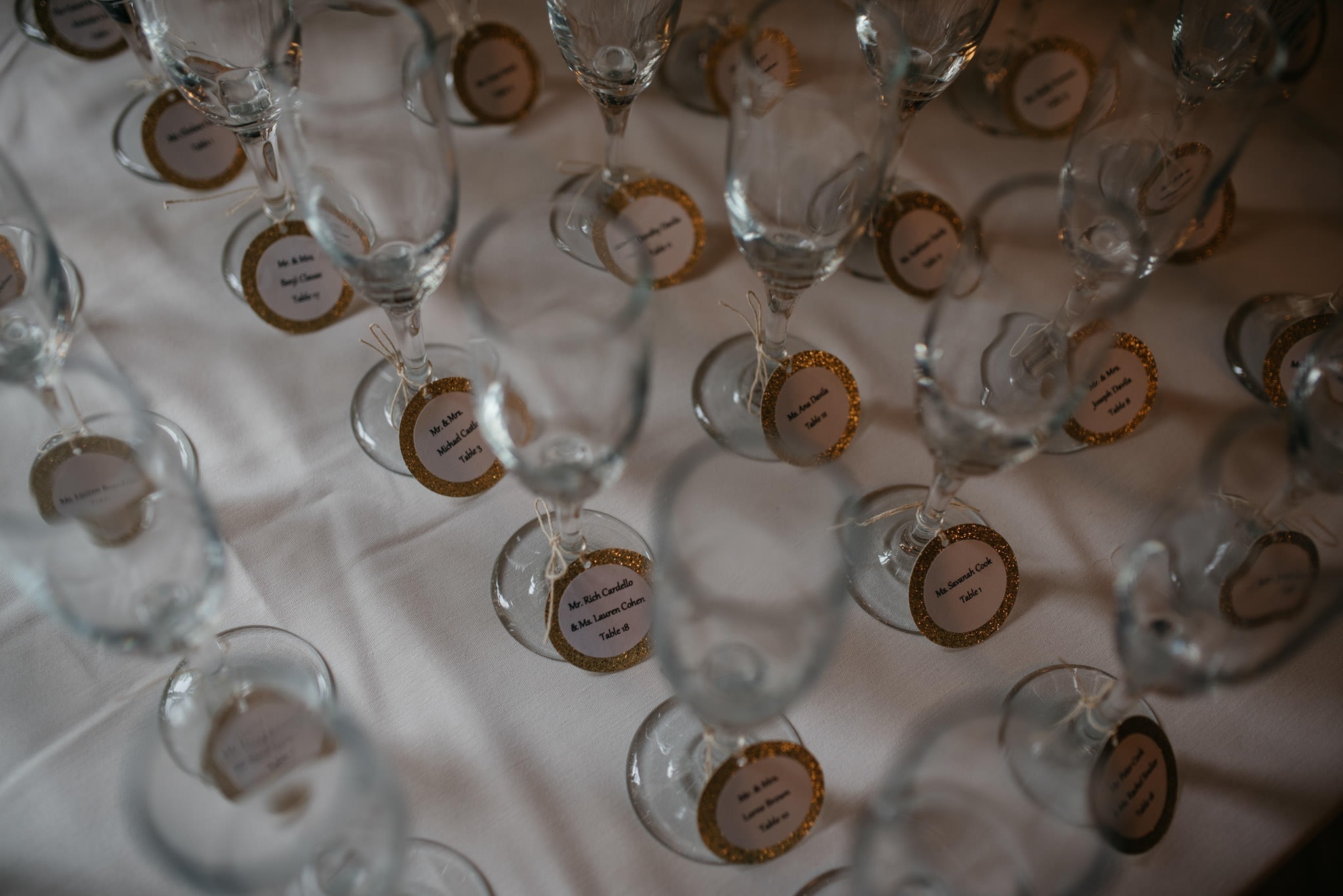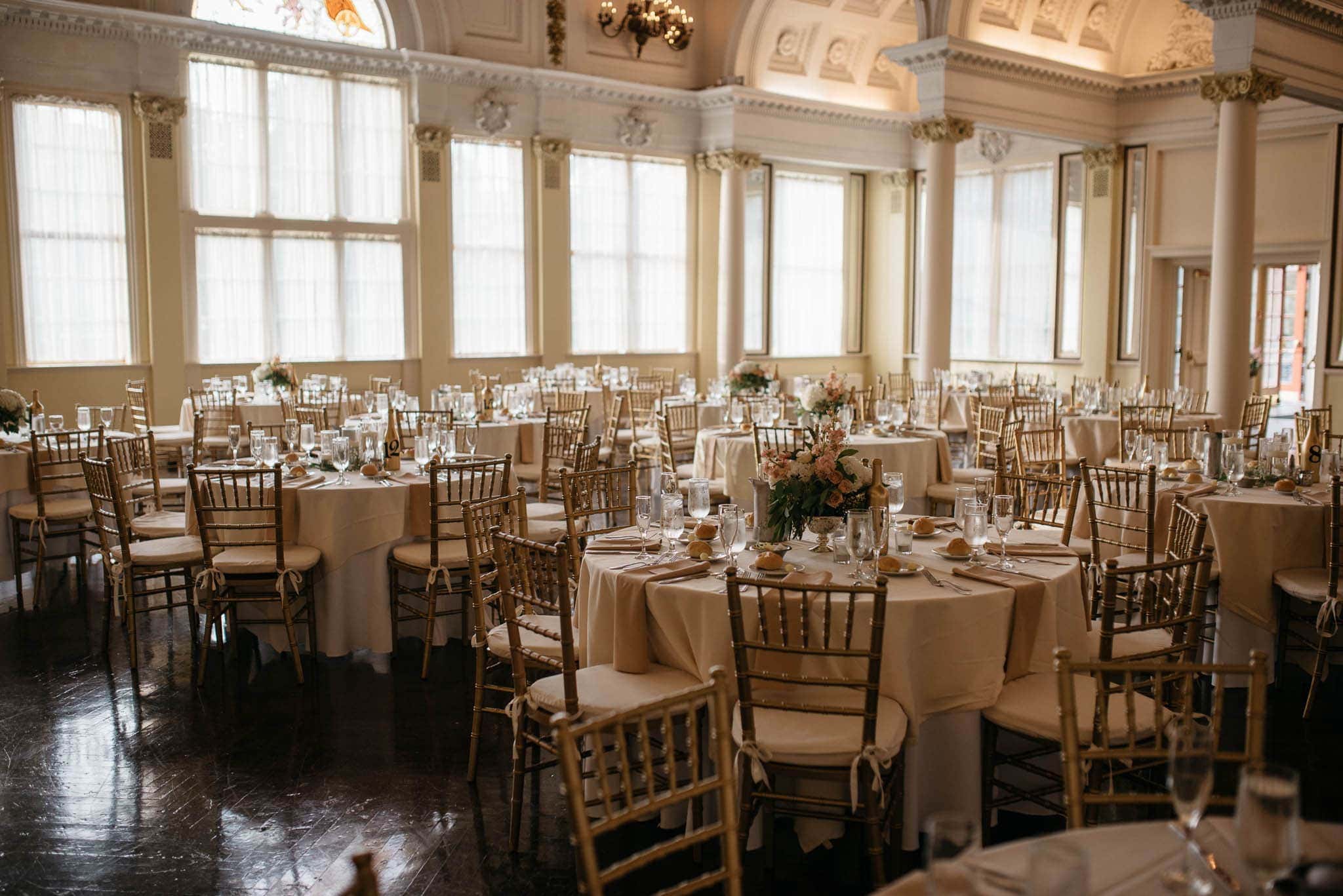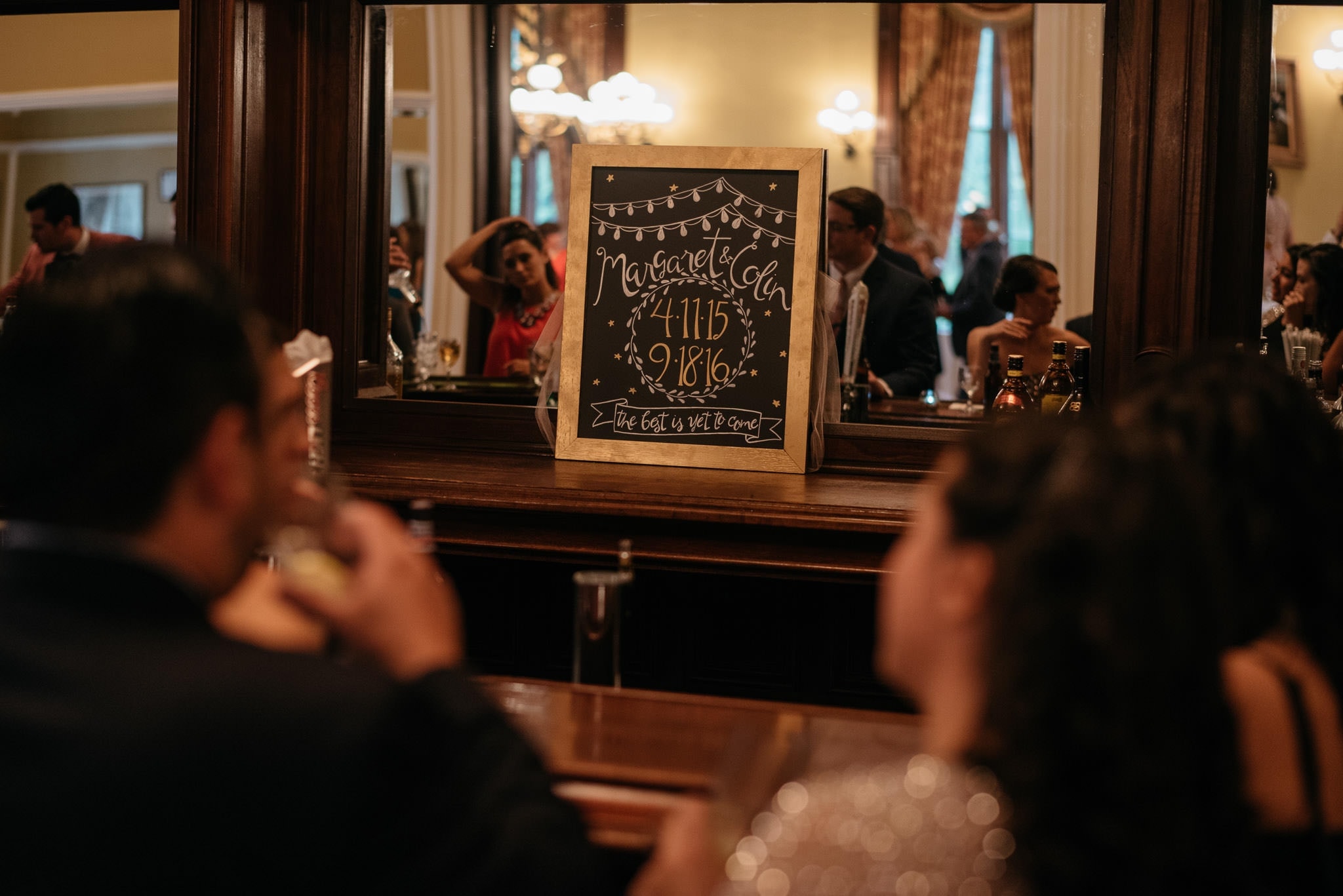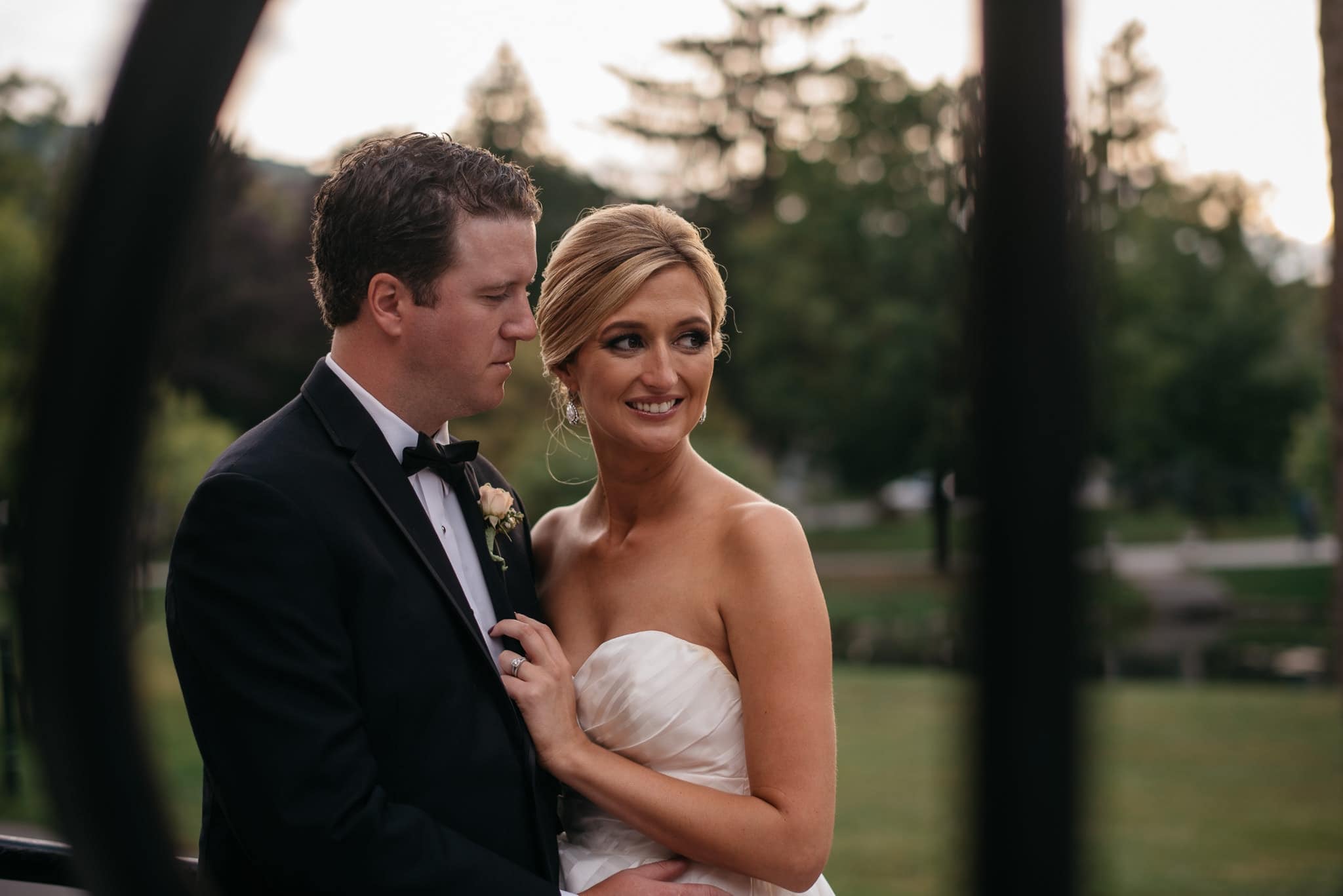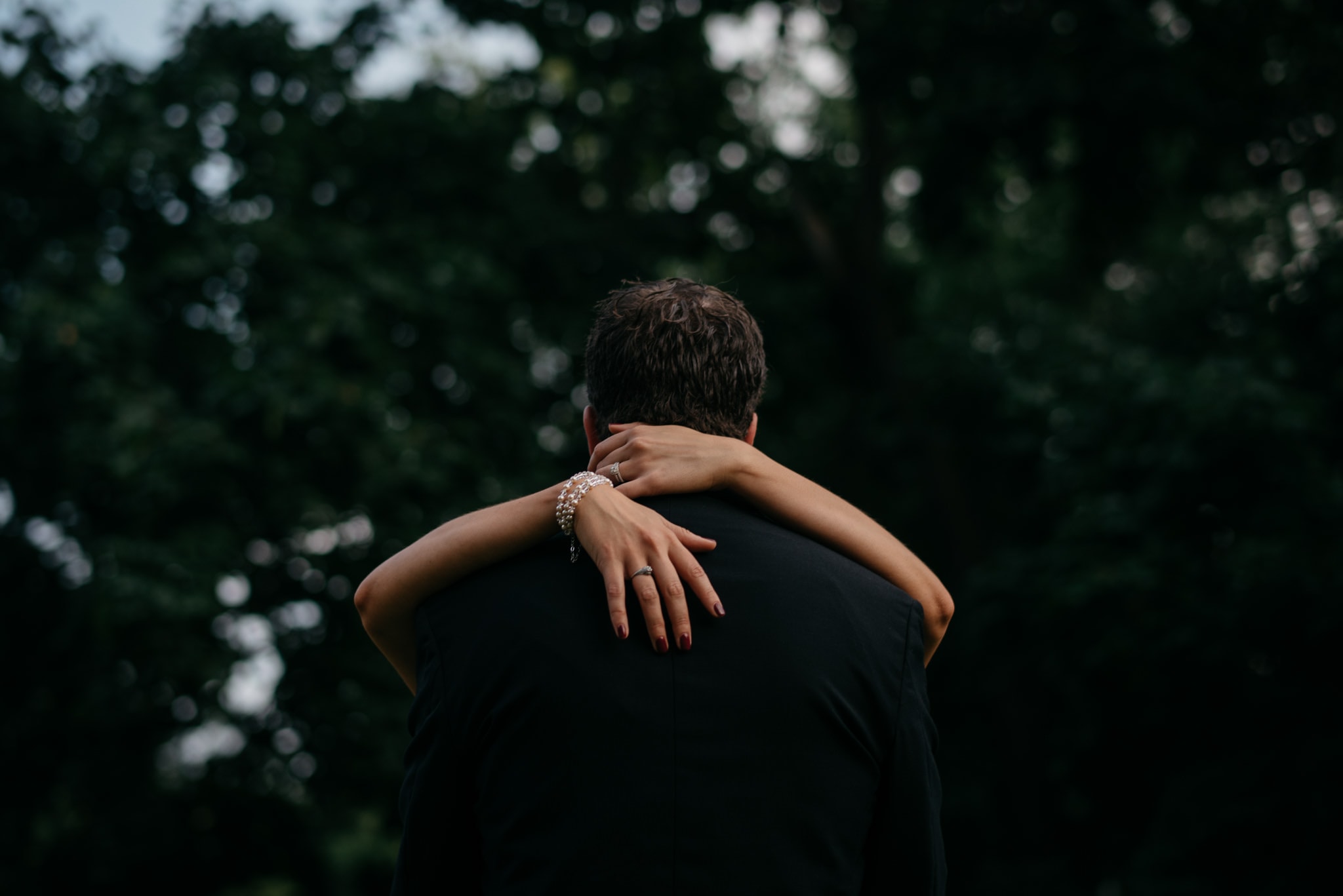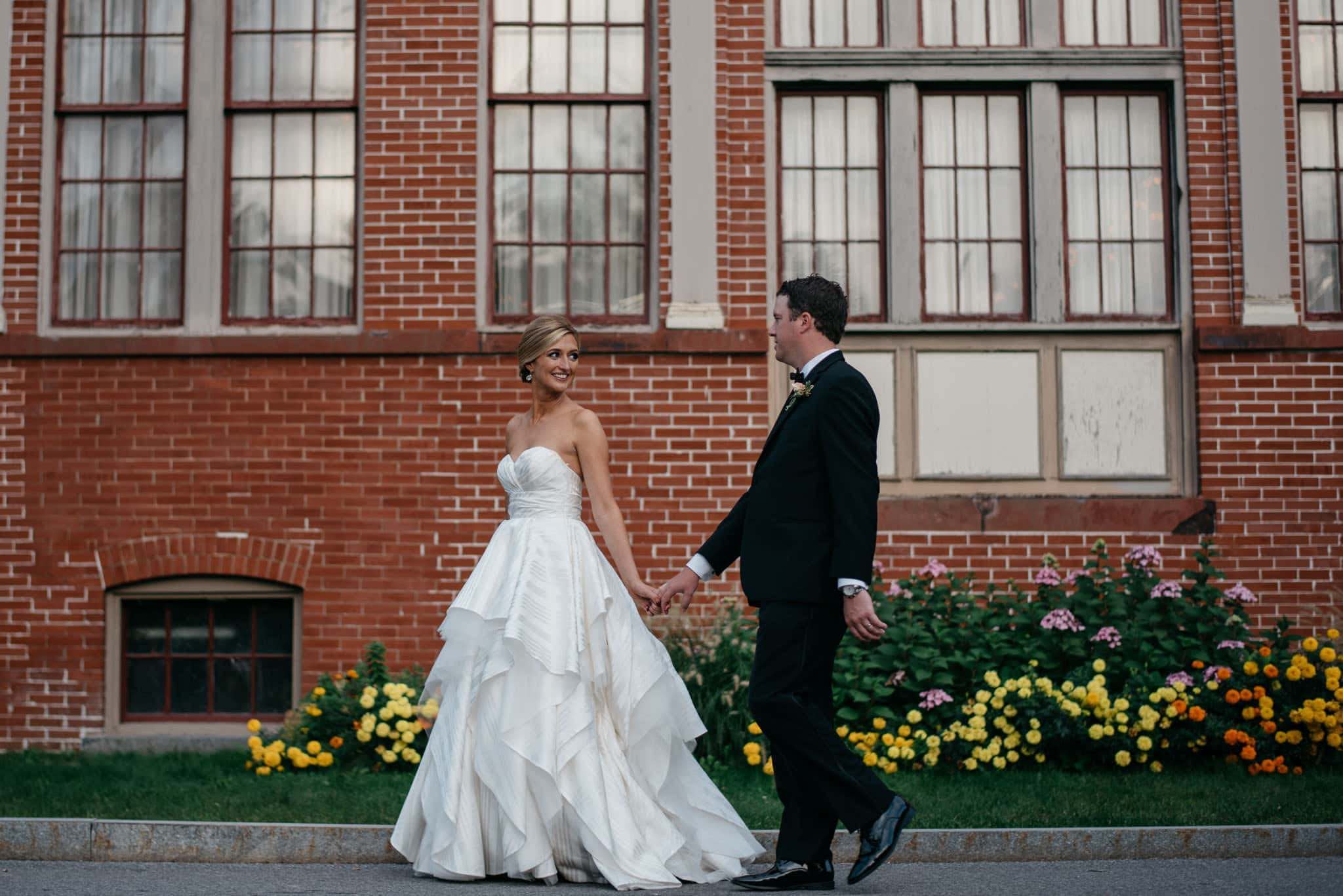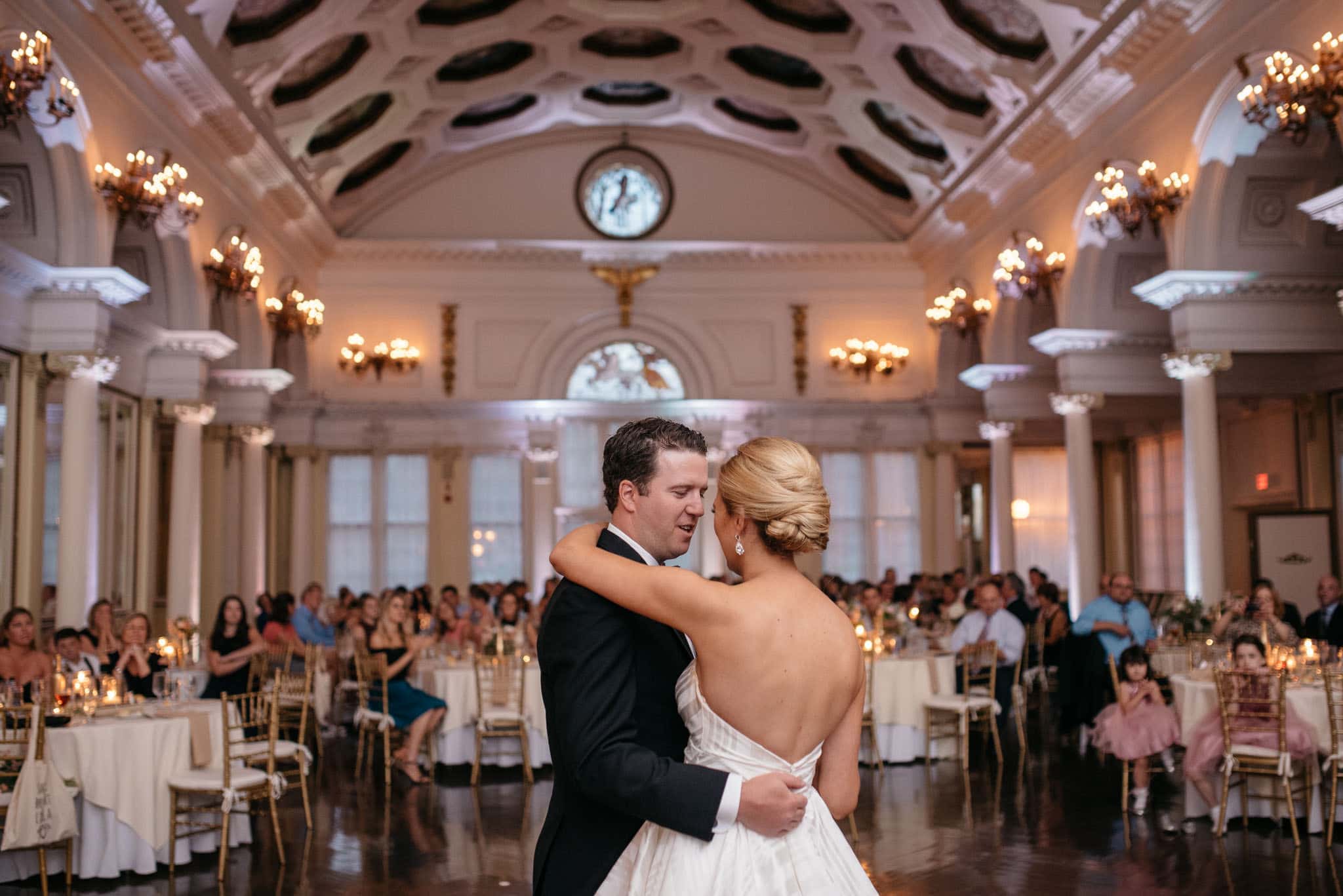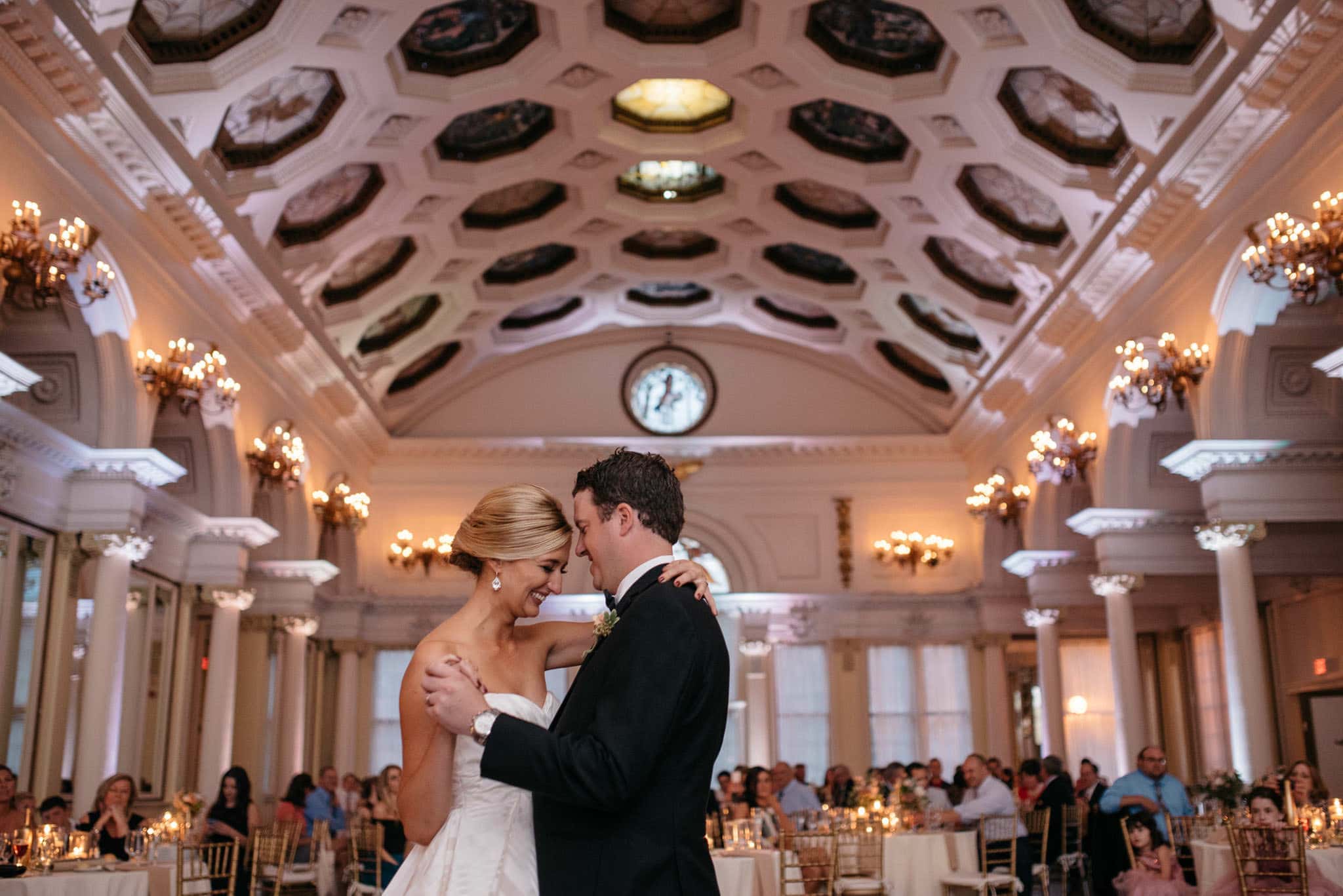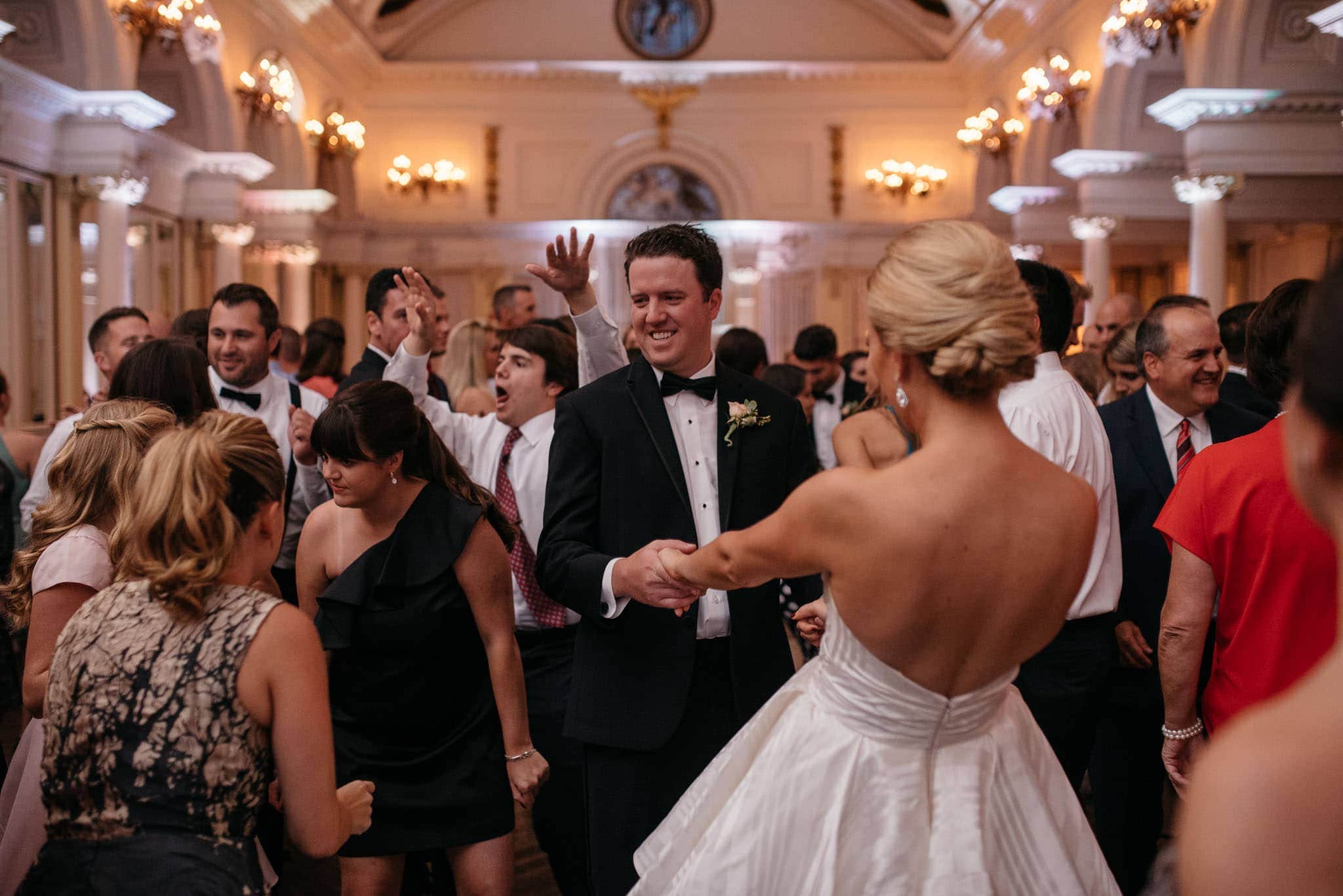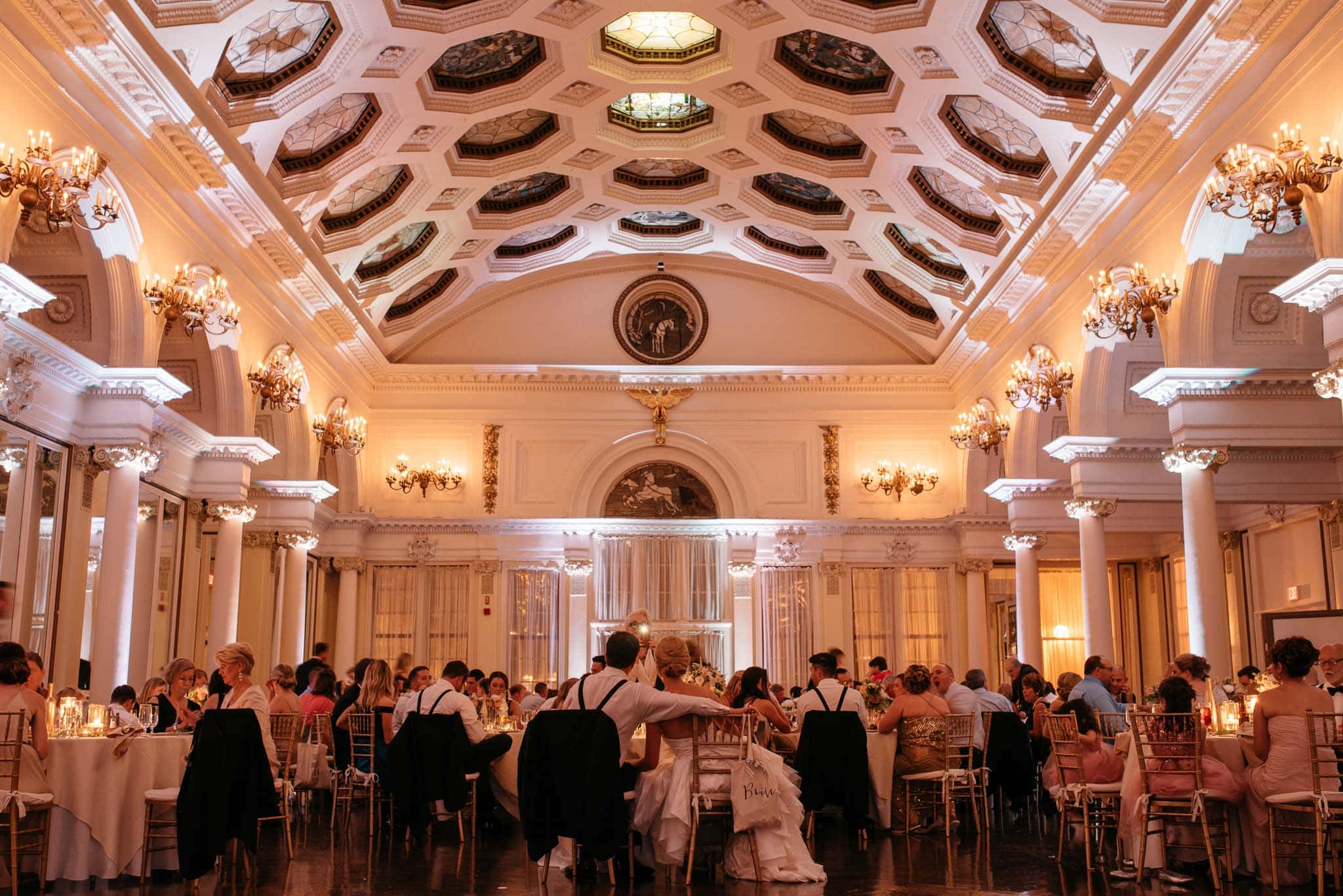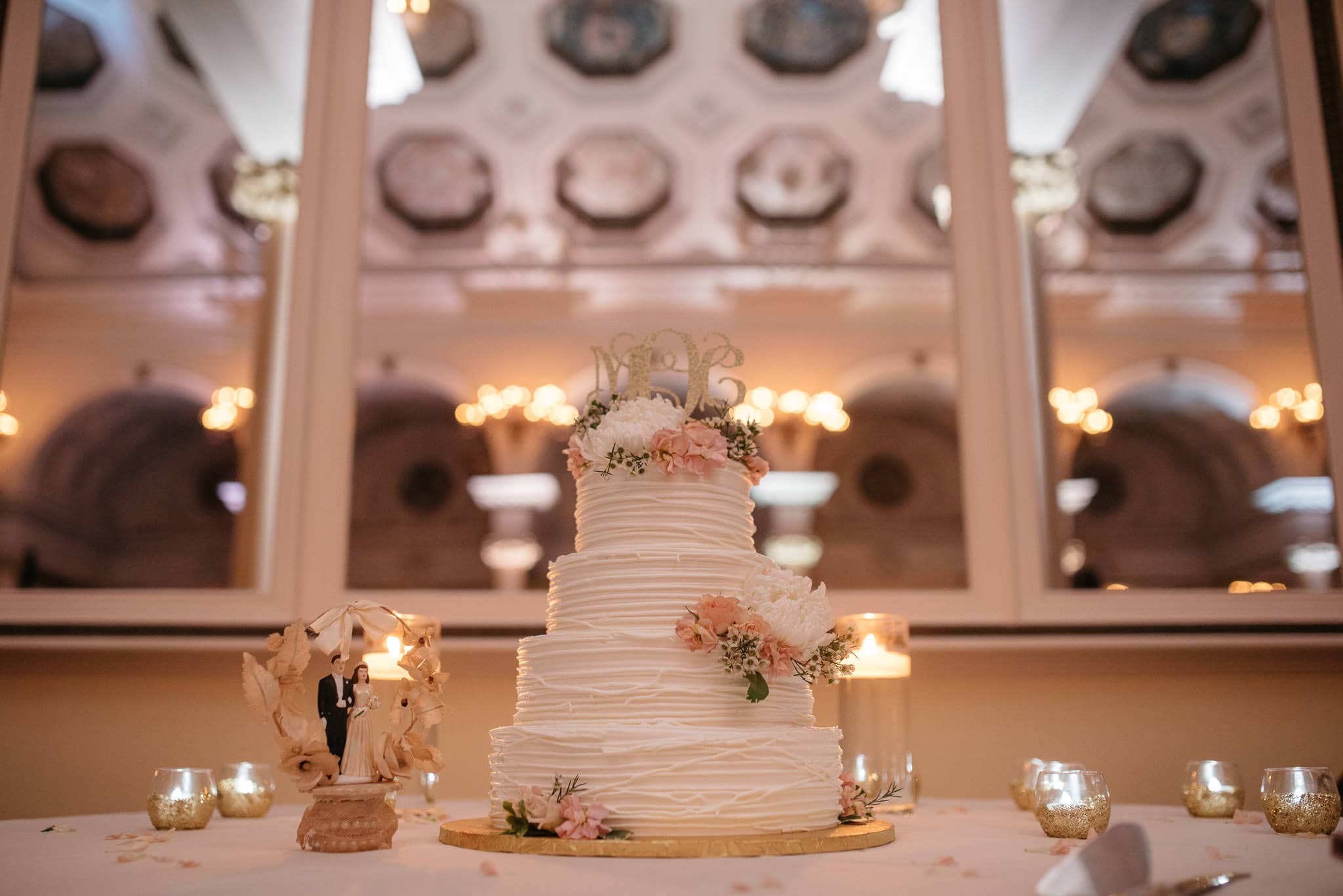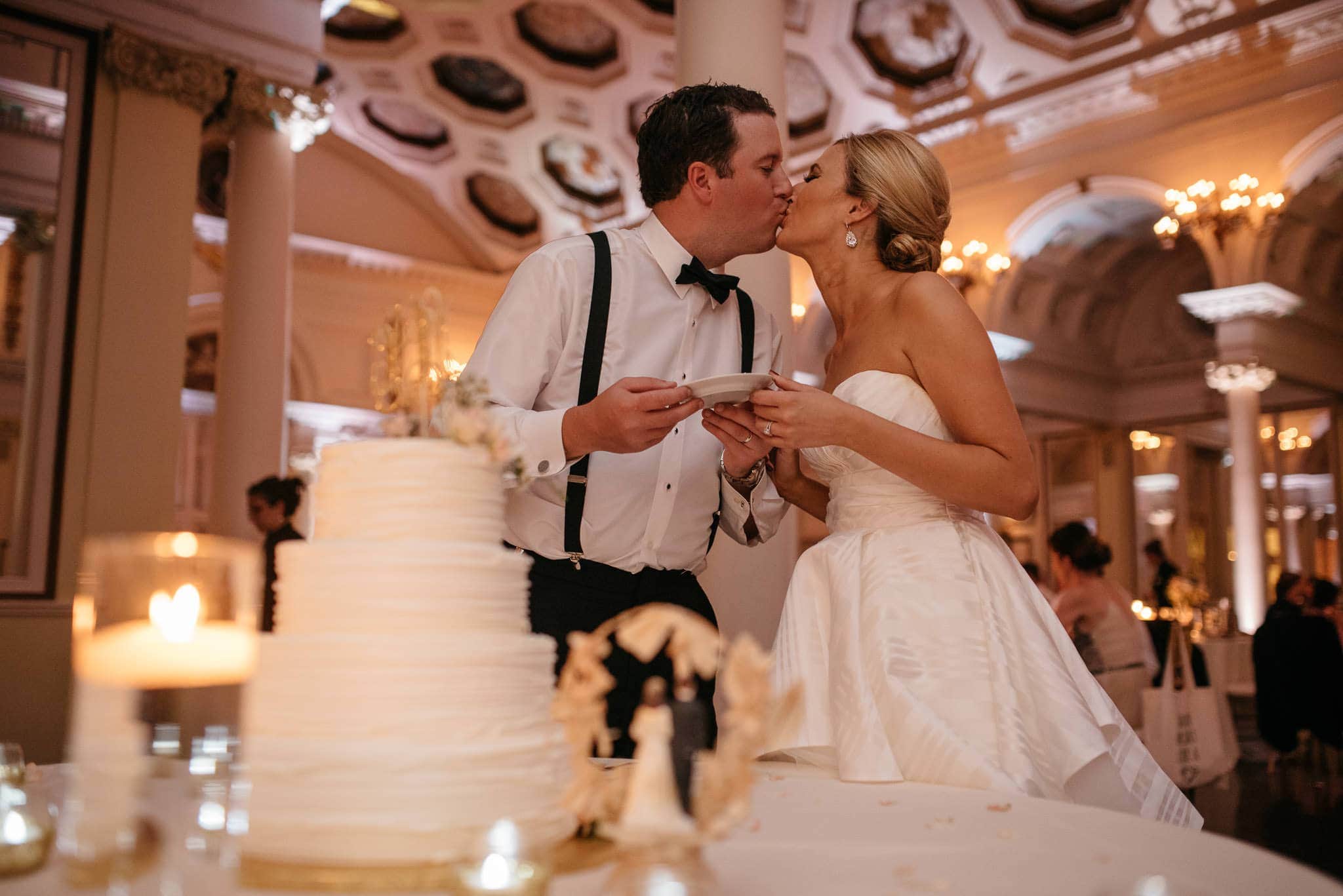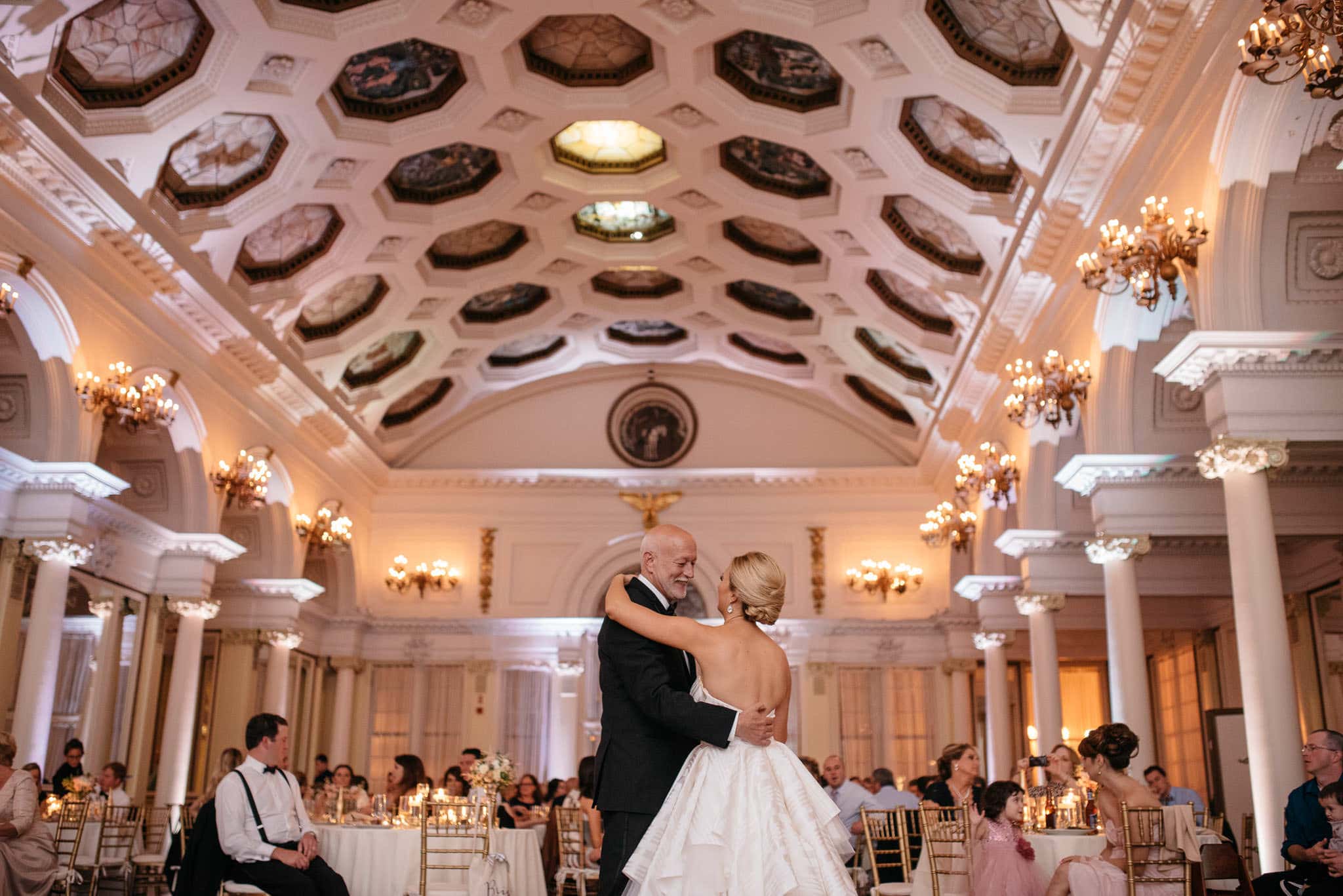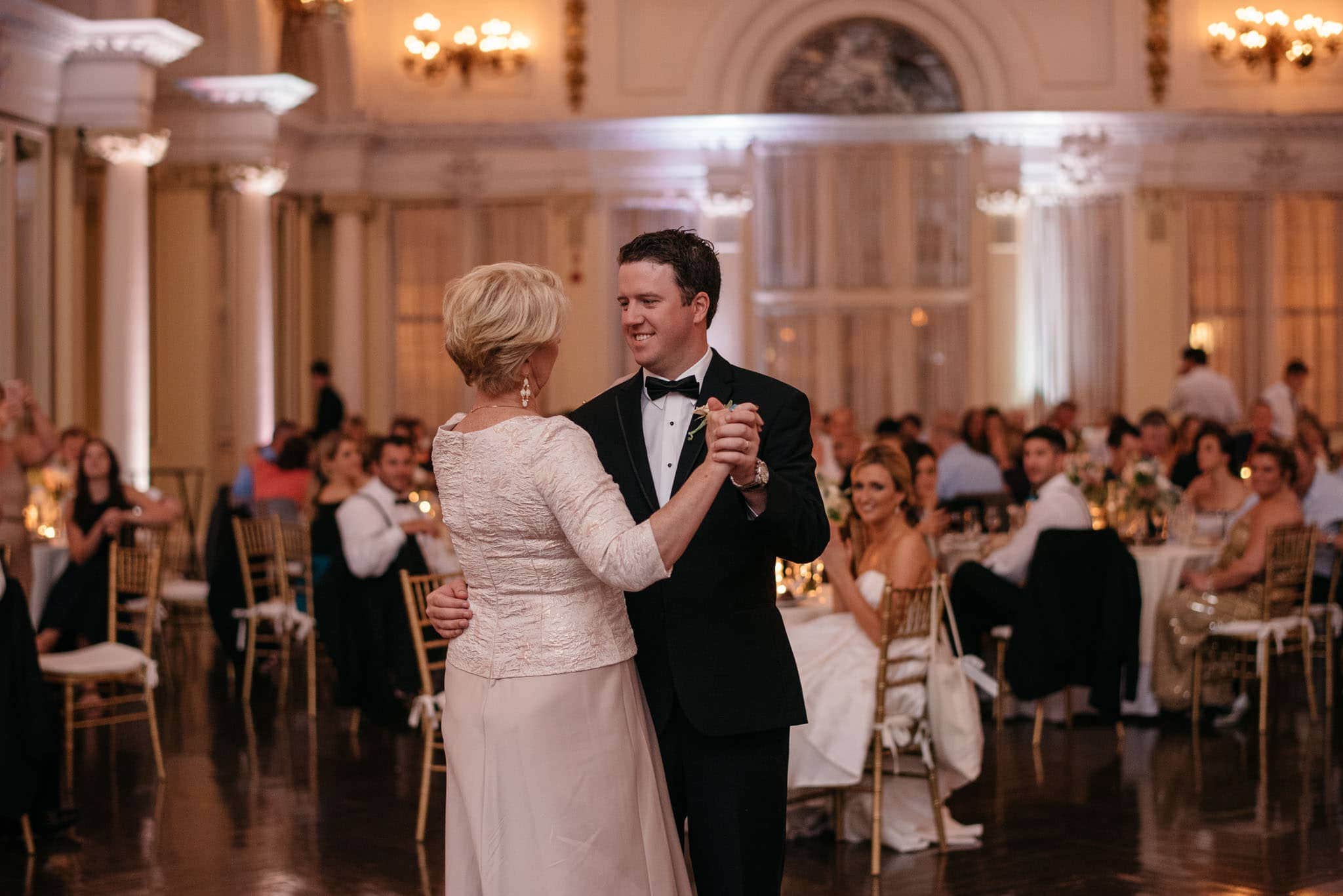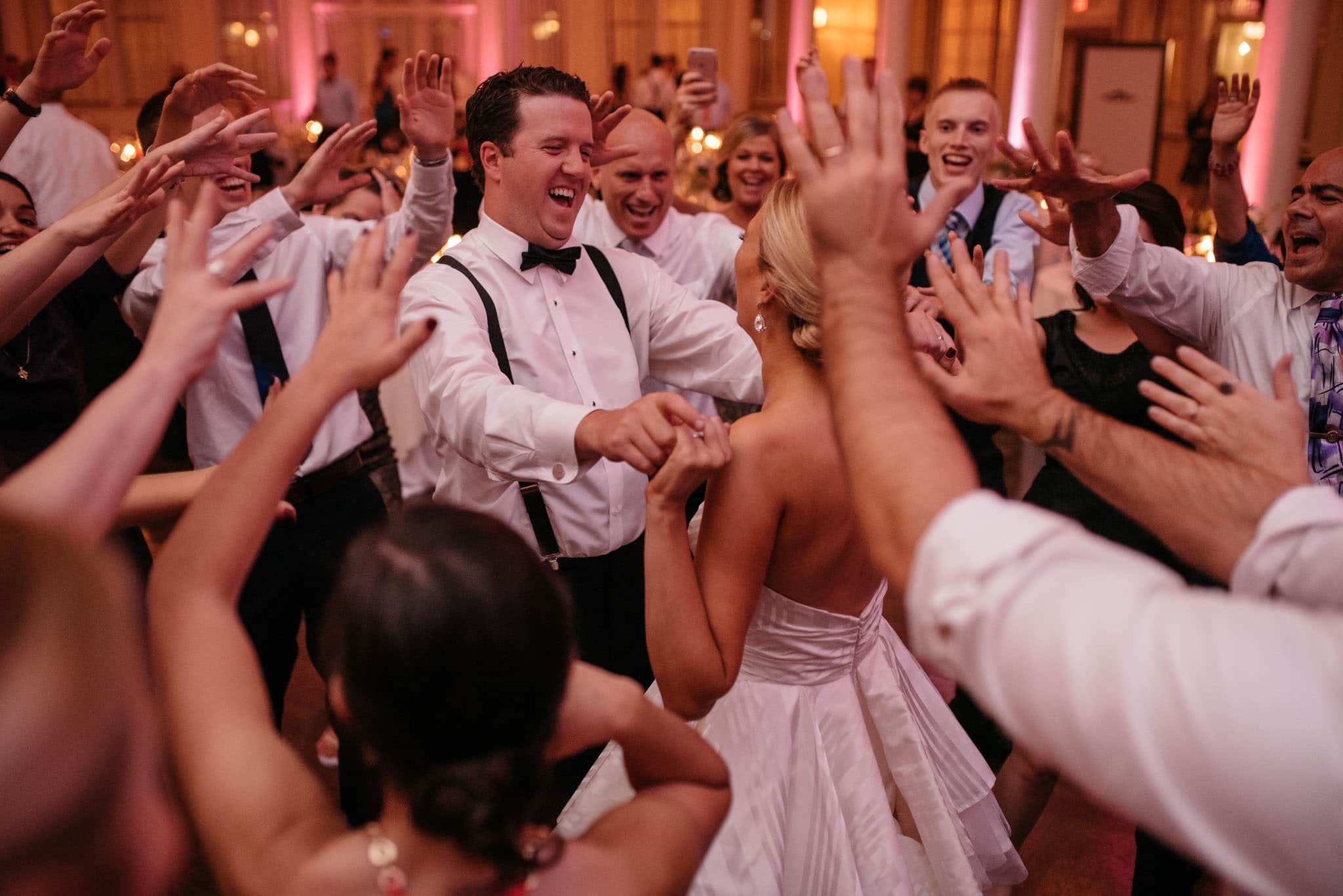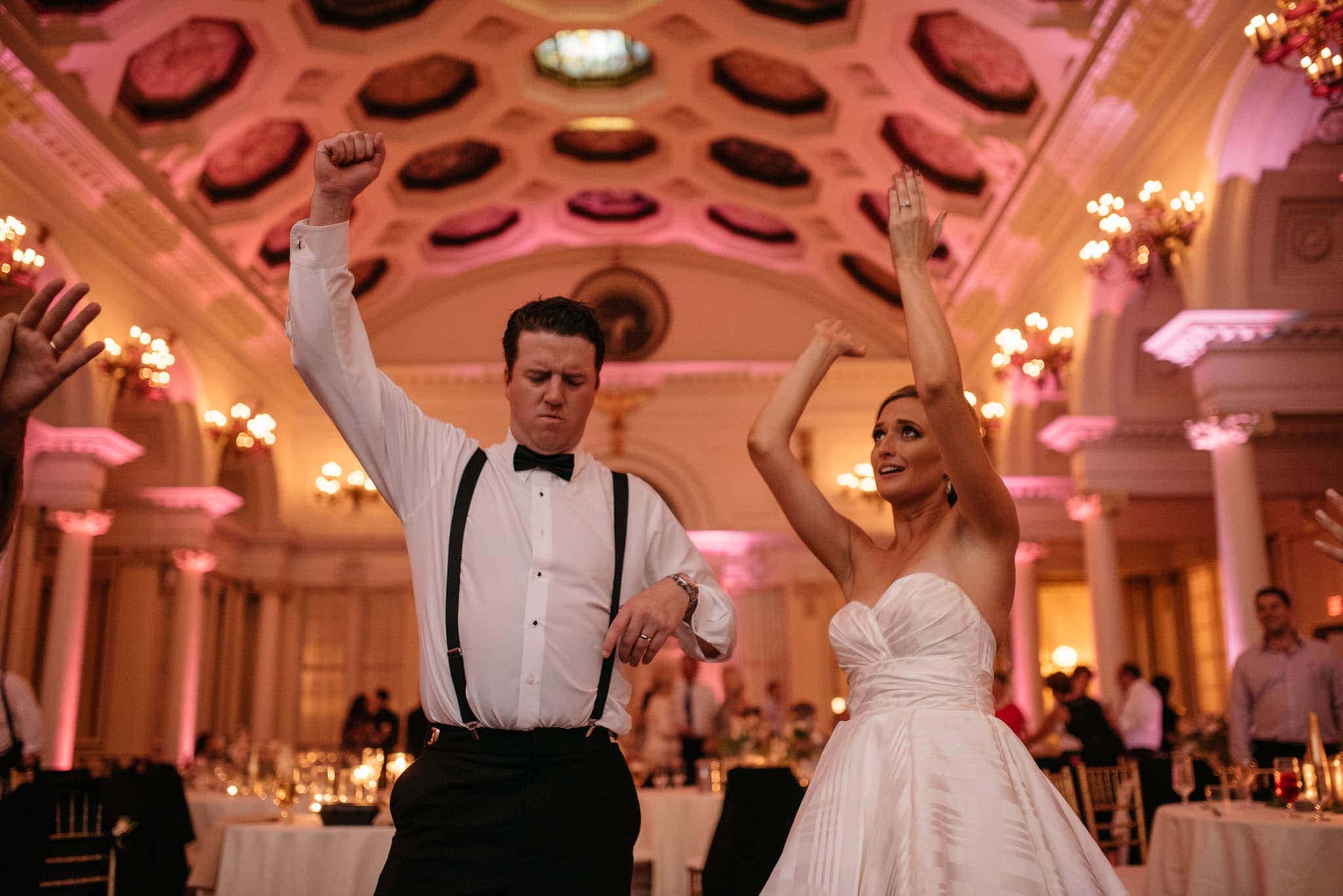 Big thanks to everyone who helped make this day come together perfectly: Us Flower Girls for the wonderful flowers, Music Man Entertainment for the packed dance floor, Ryan Delaney for the wonderful violin music during the ceremony, Erin Muller Makeup for having everyone looking top notch, and everyone at the Canfield Casino.