Gabby+Mike's Indian Ladder Couples Session
It's really hard to beat an Indian Ladder engagement session, especially in the beginning of fall. Gabby+Mike were looking for a spot with a handful of different looks to it while being able to embrace and celebrate everything that comes with fall in Upstate NY. Indian Ladder Farms in Altamont ticked off every one of those boxes. Getting there close to sunset is the move as the place was practically just us by the end of the session.
I'm both happy and excited to share this set of pictures from Gabby+Mike's Indian Ladder couples session!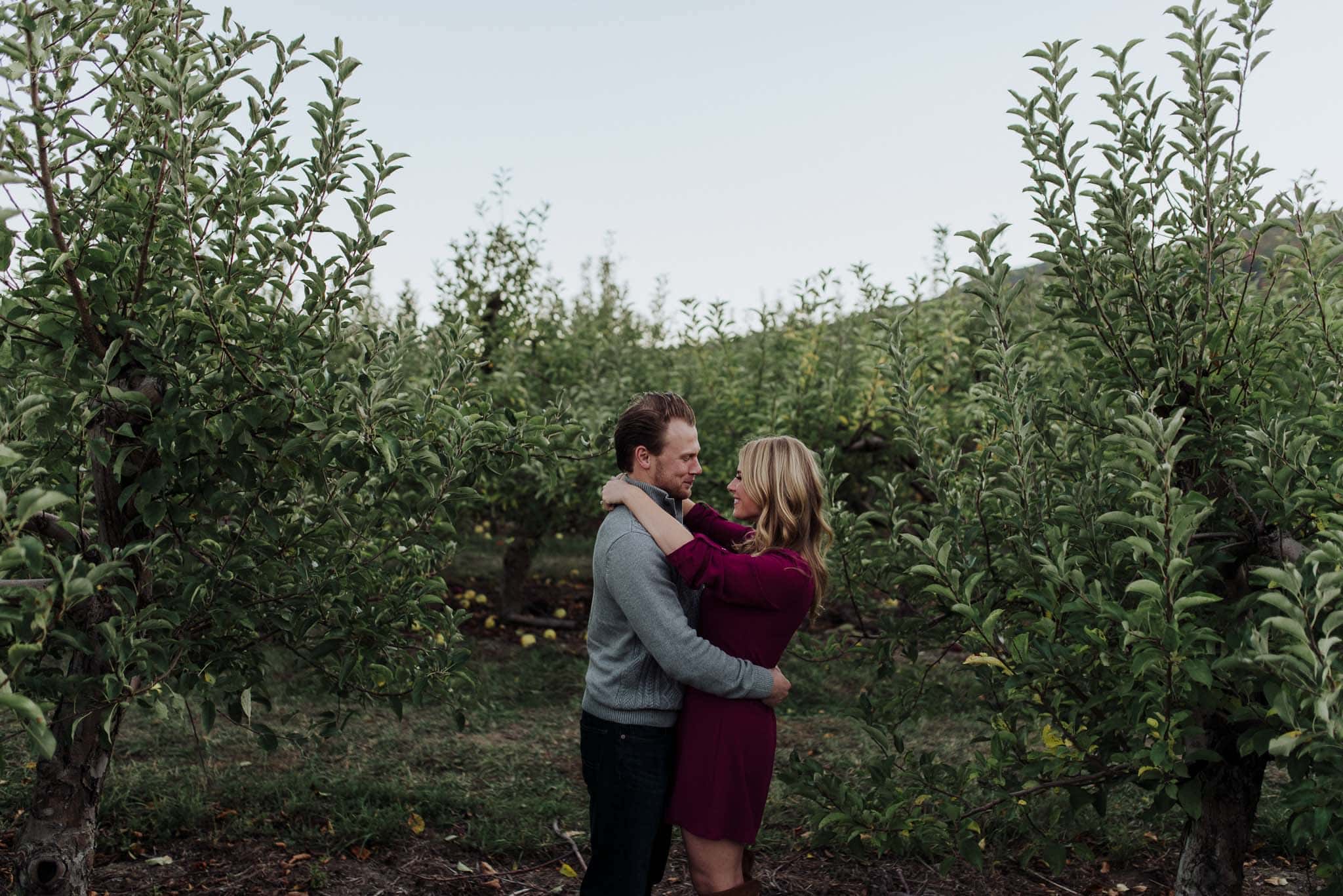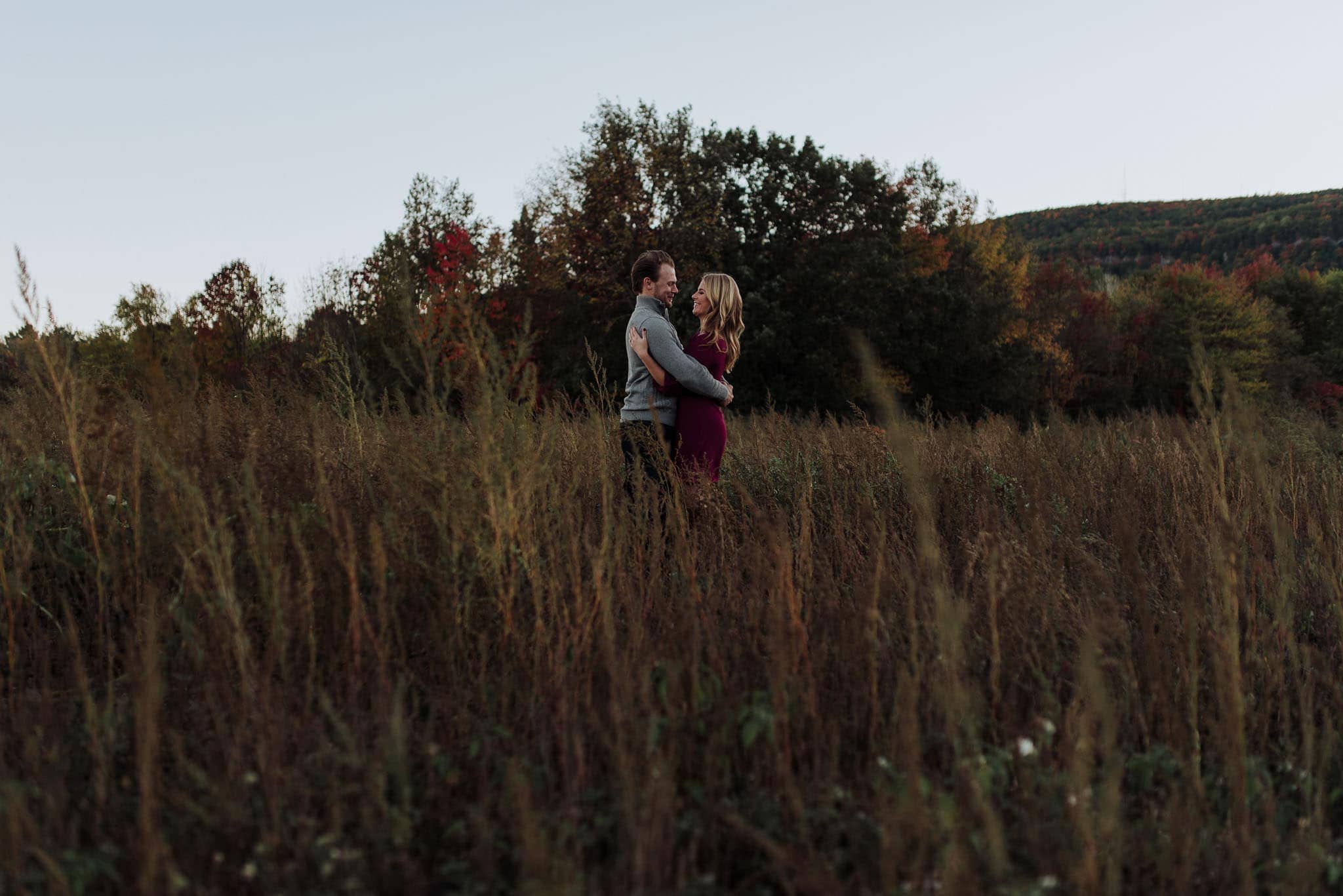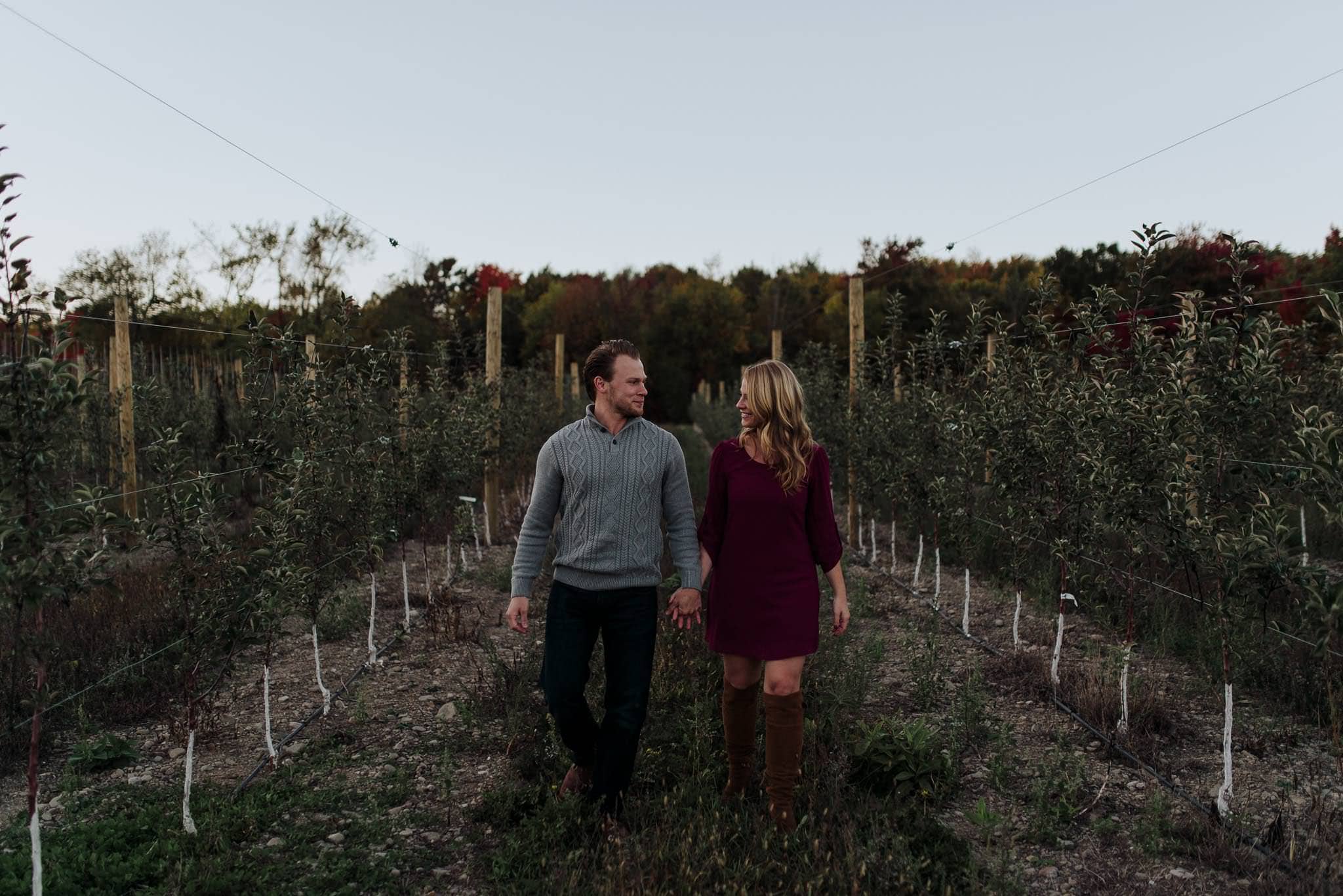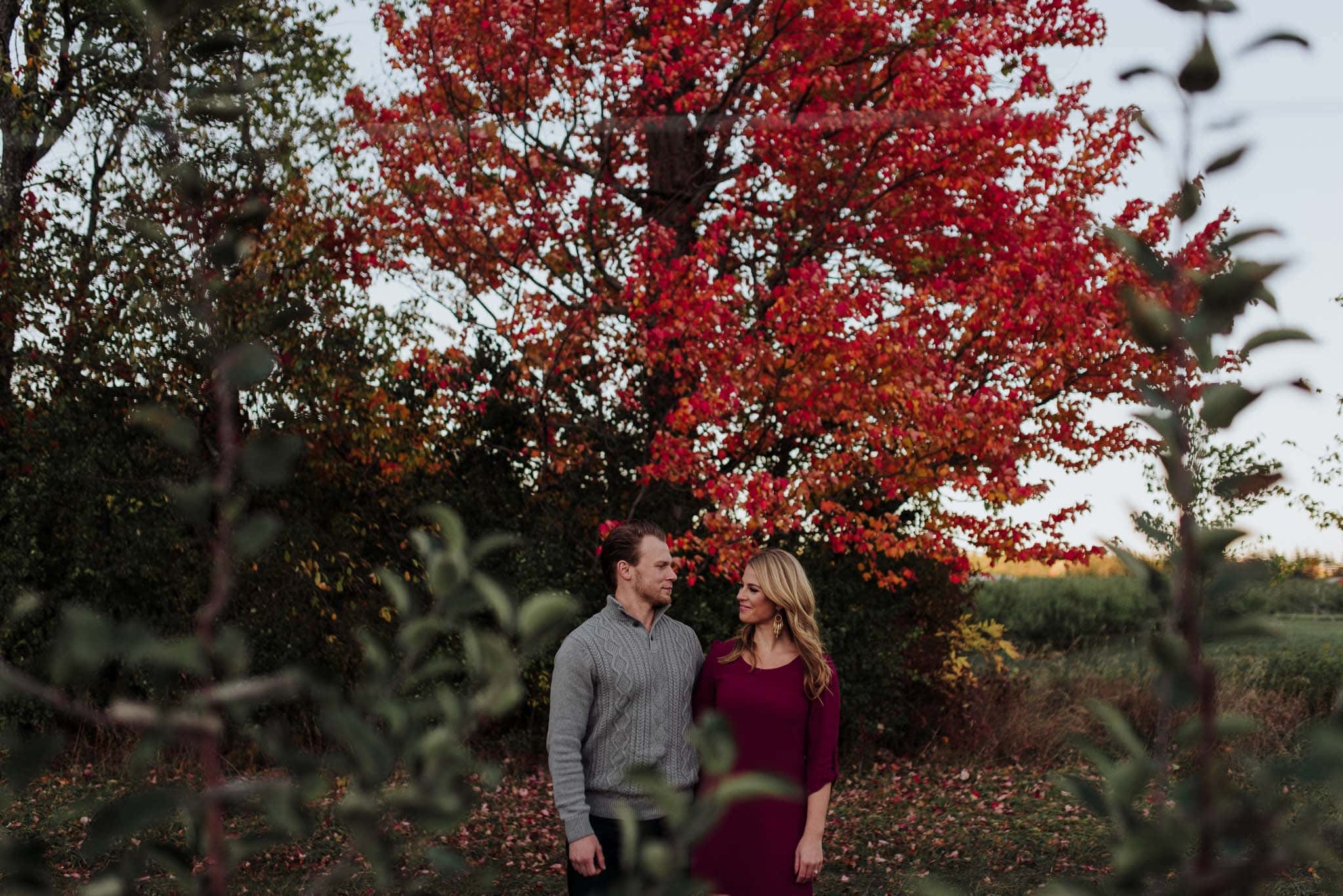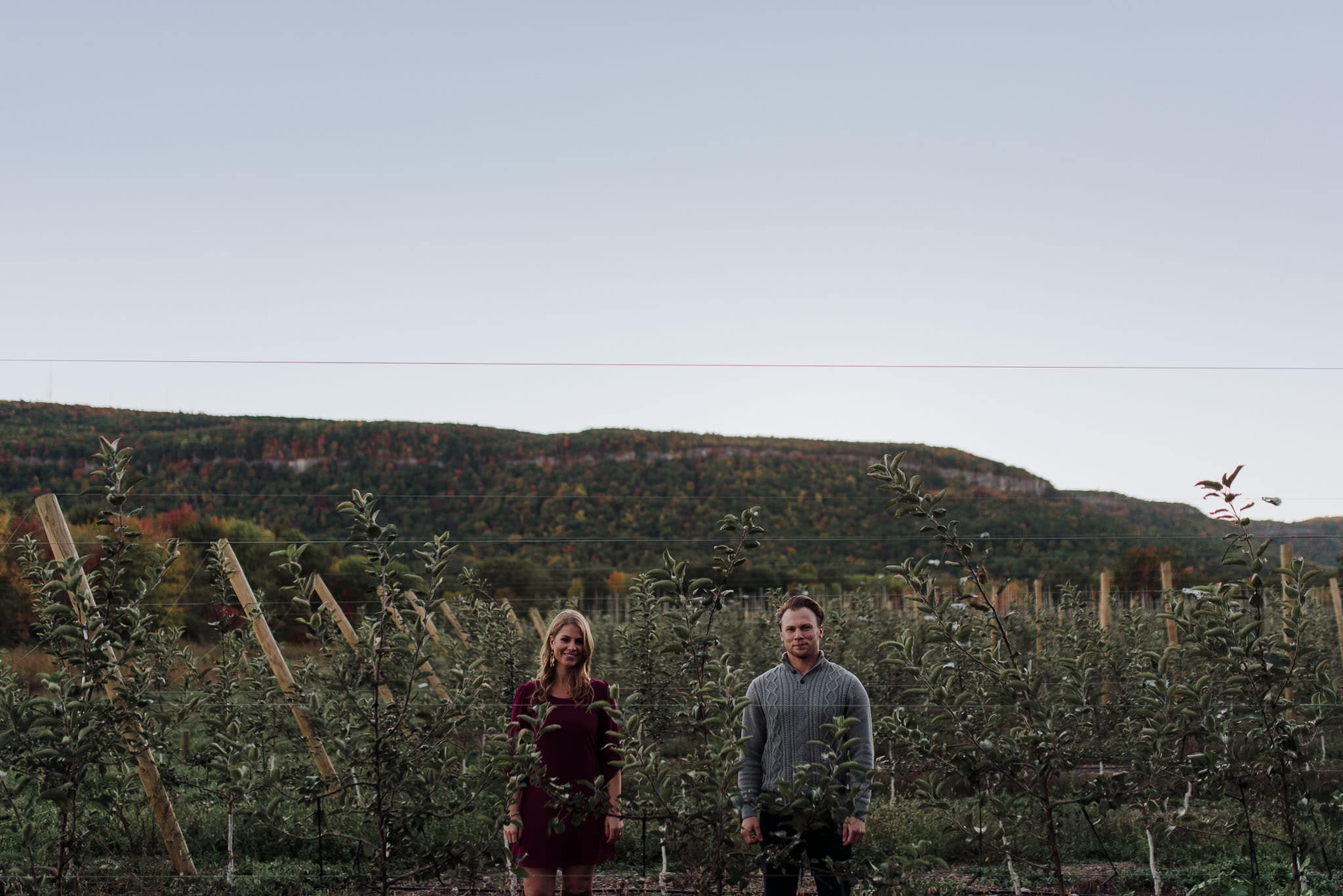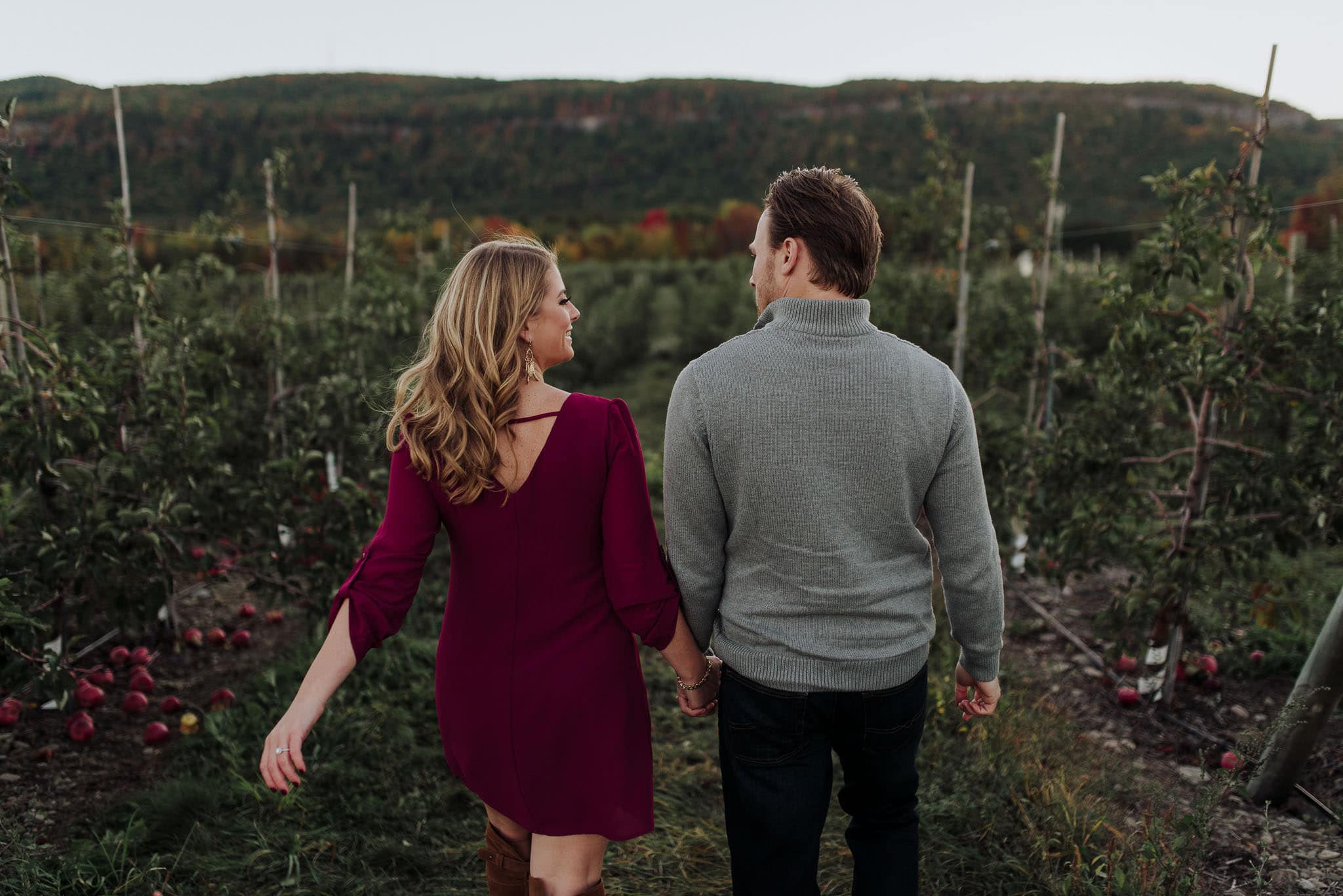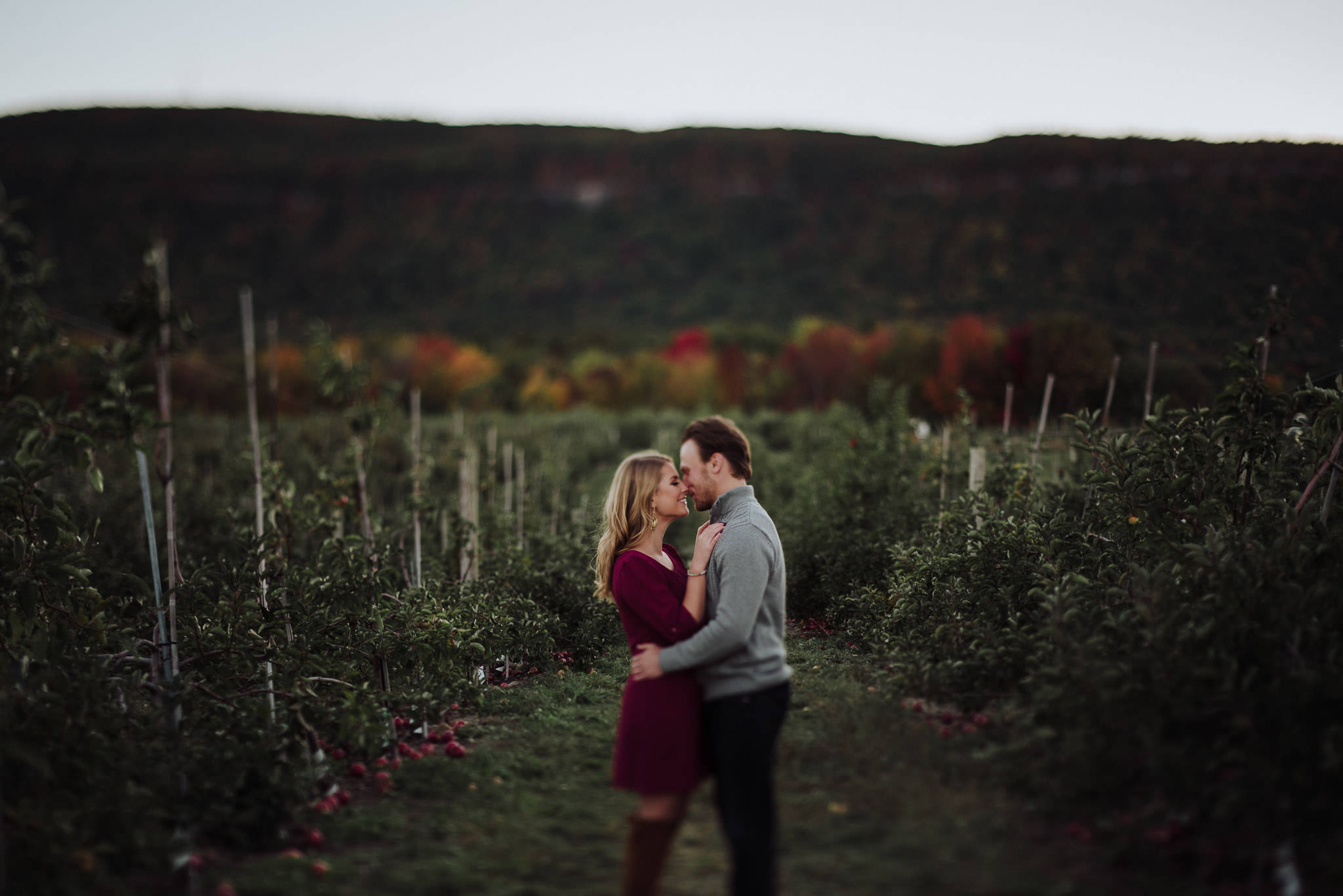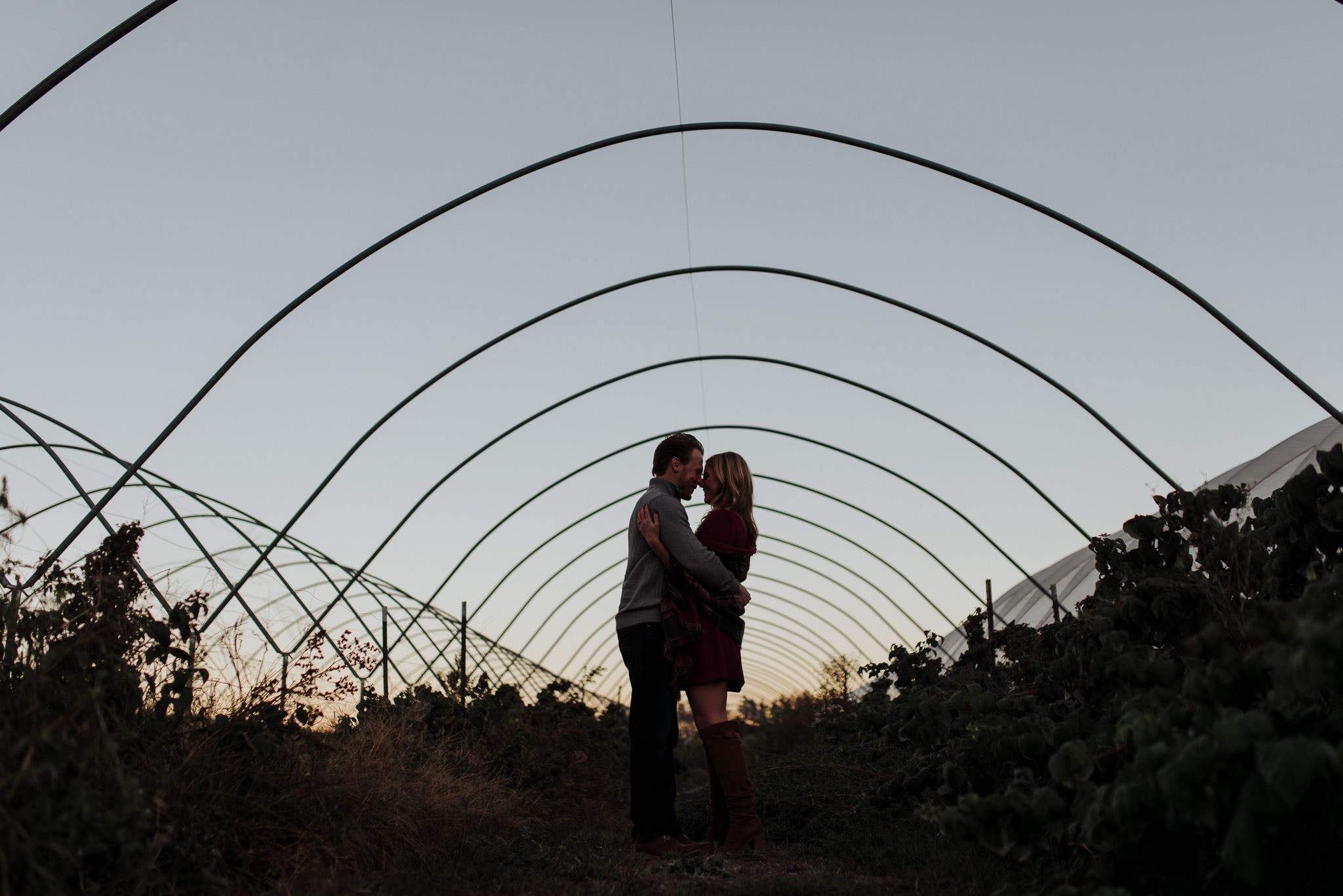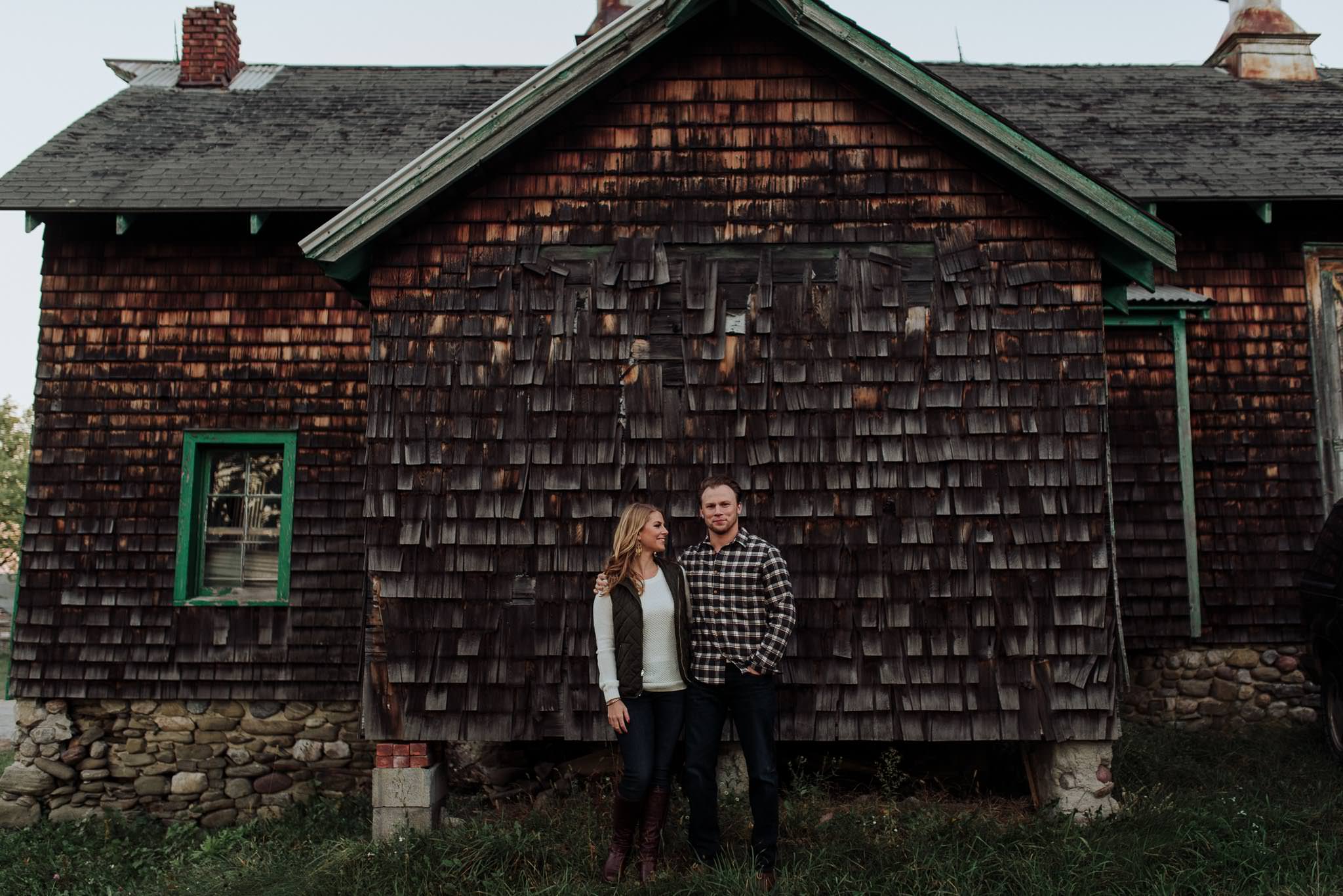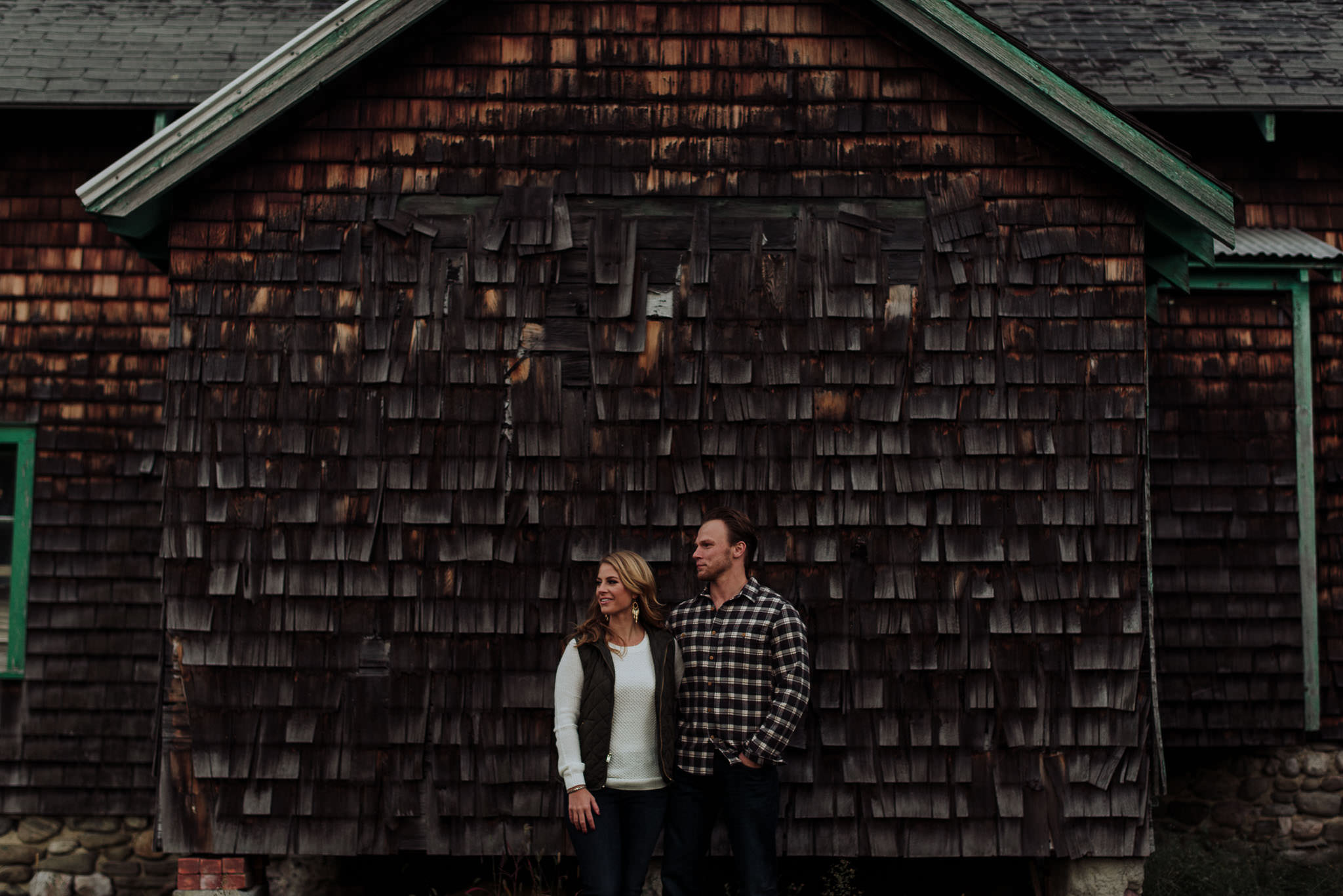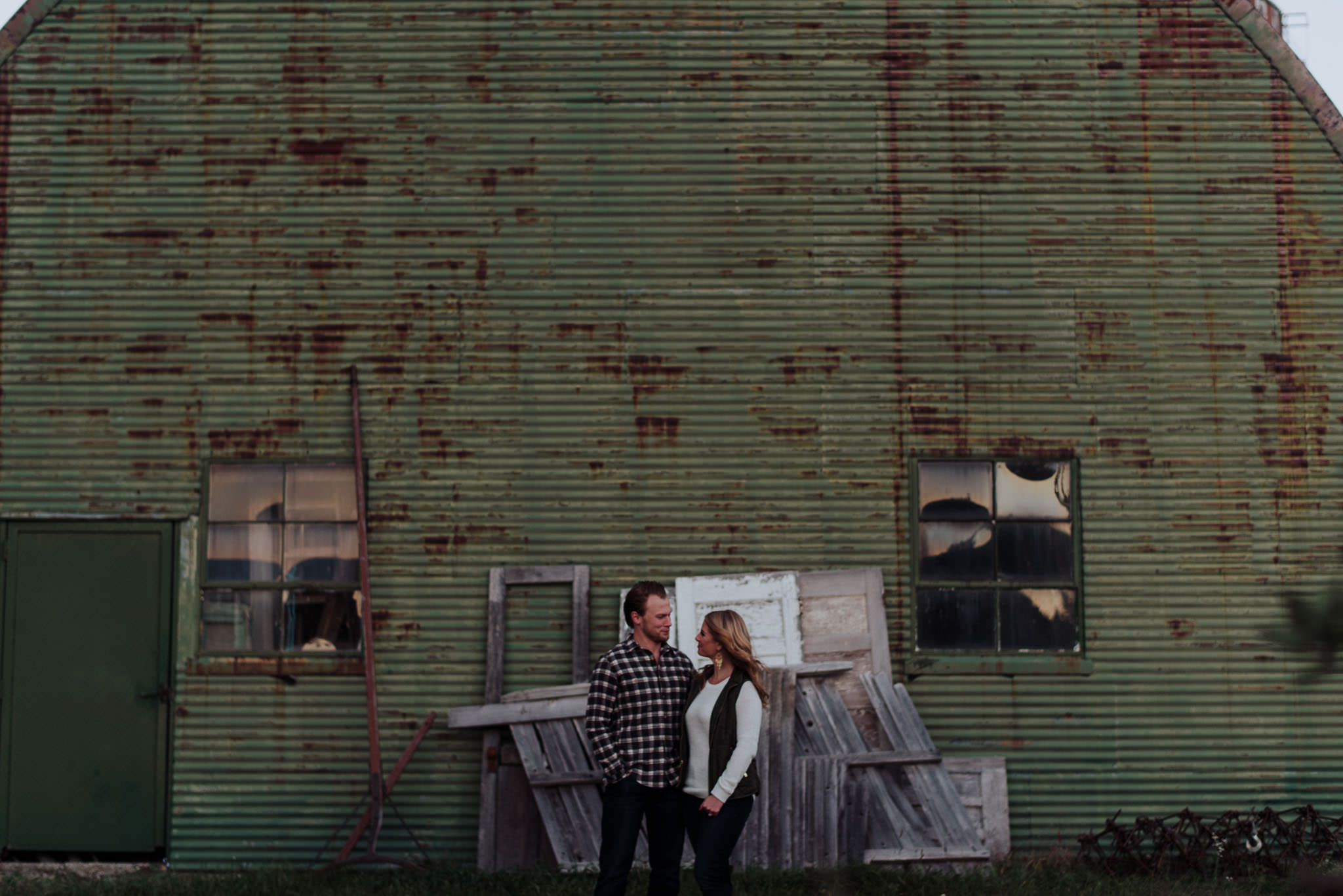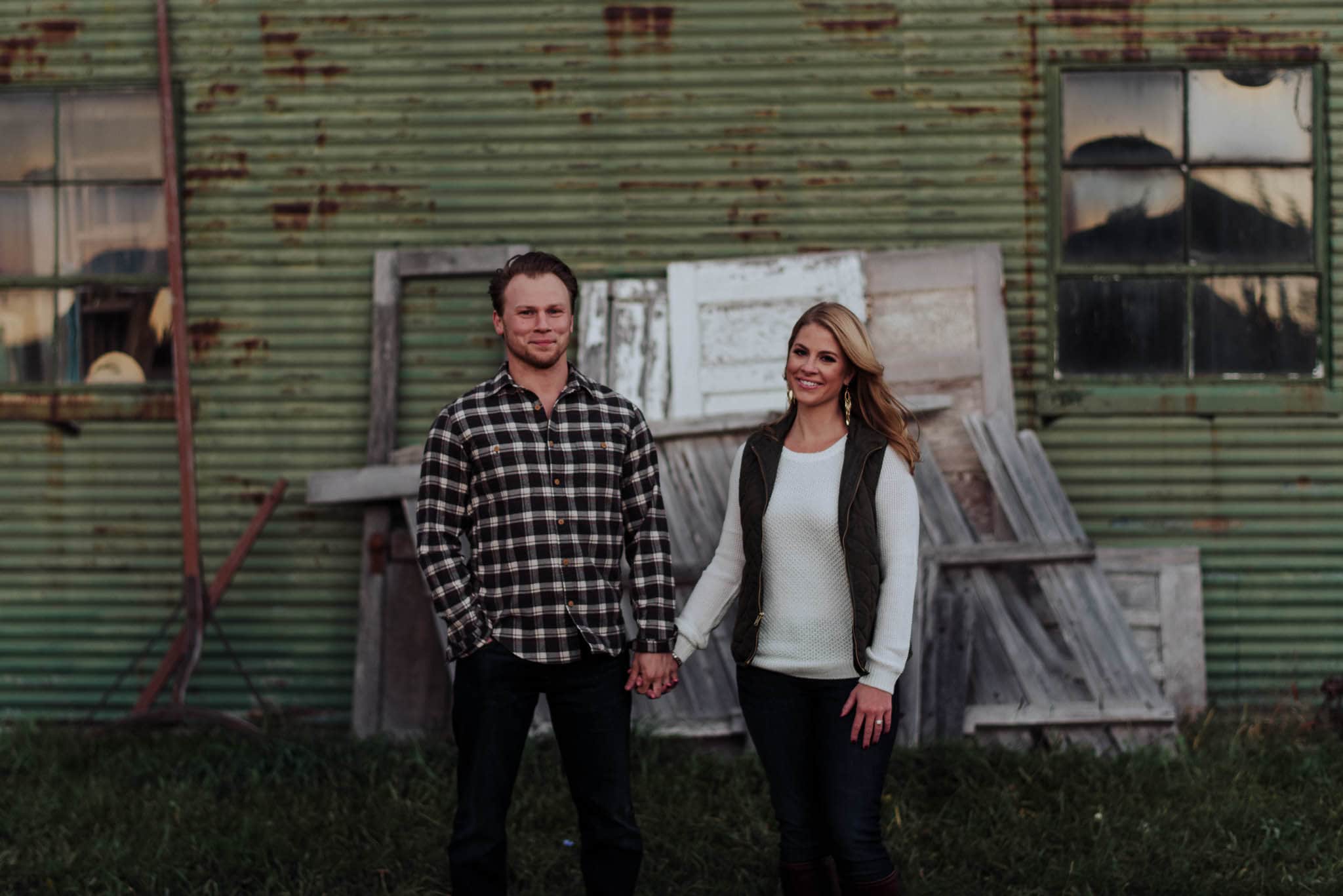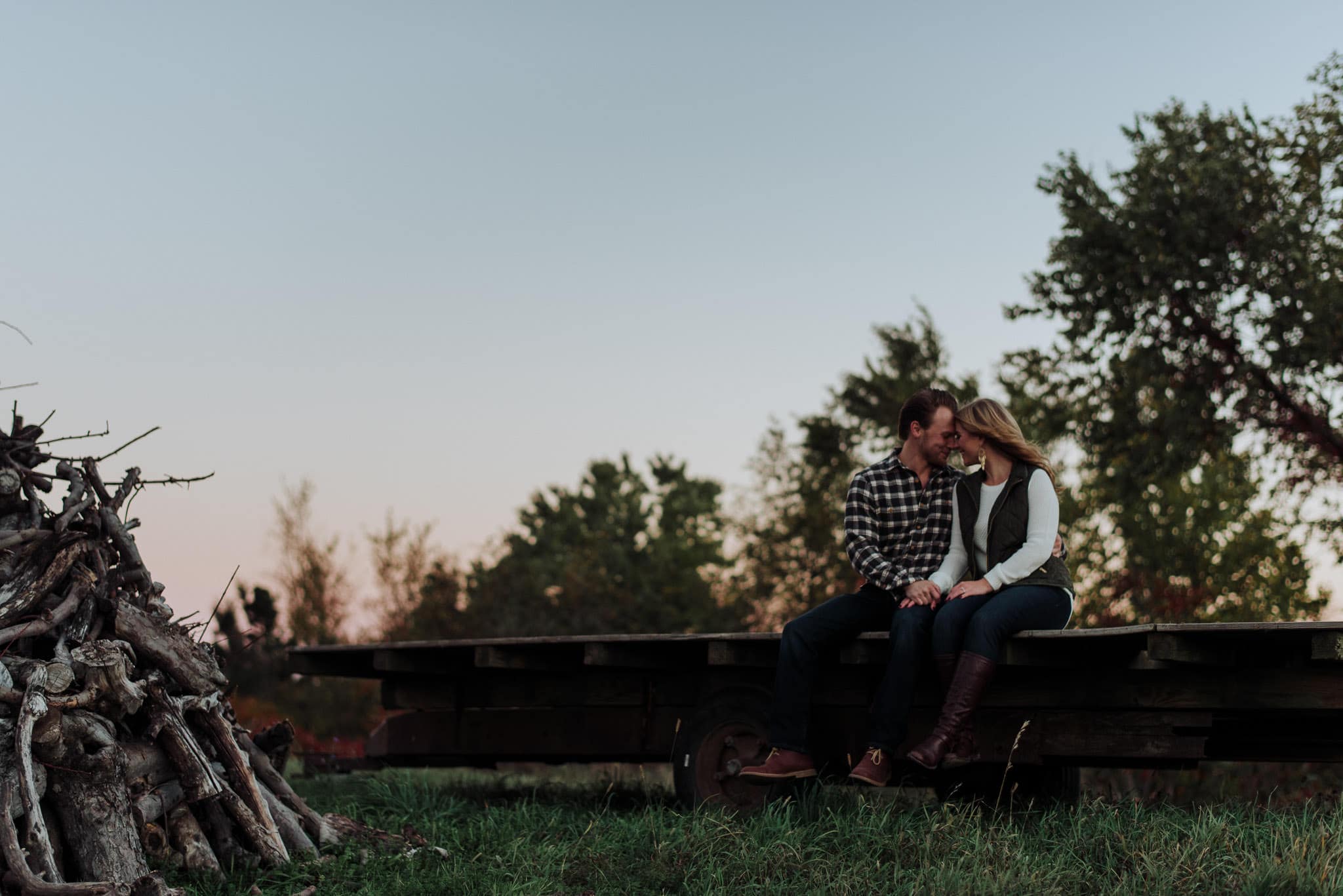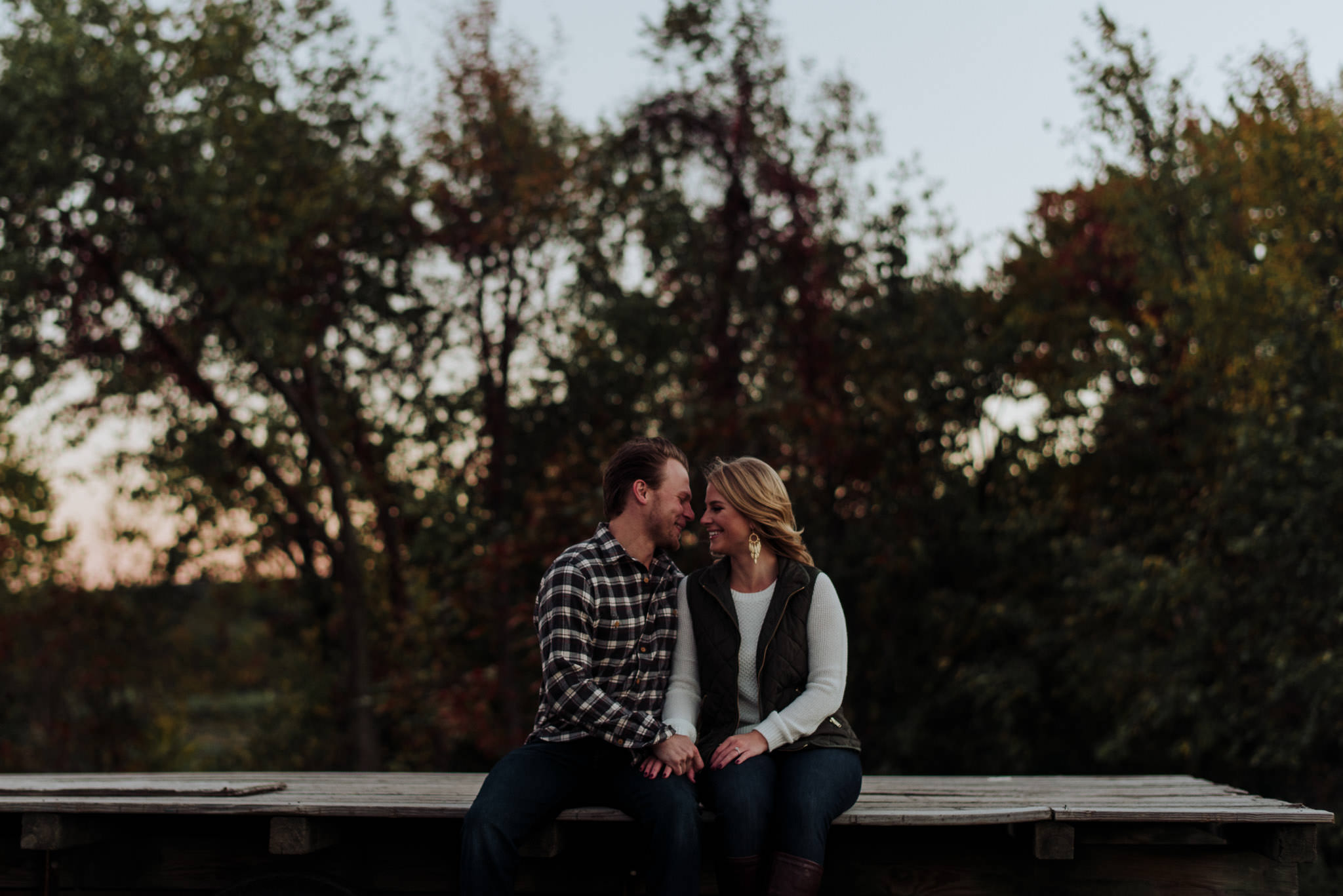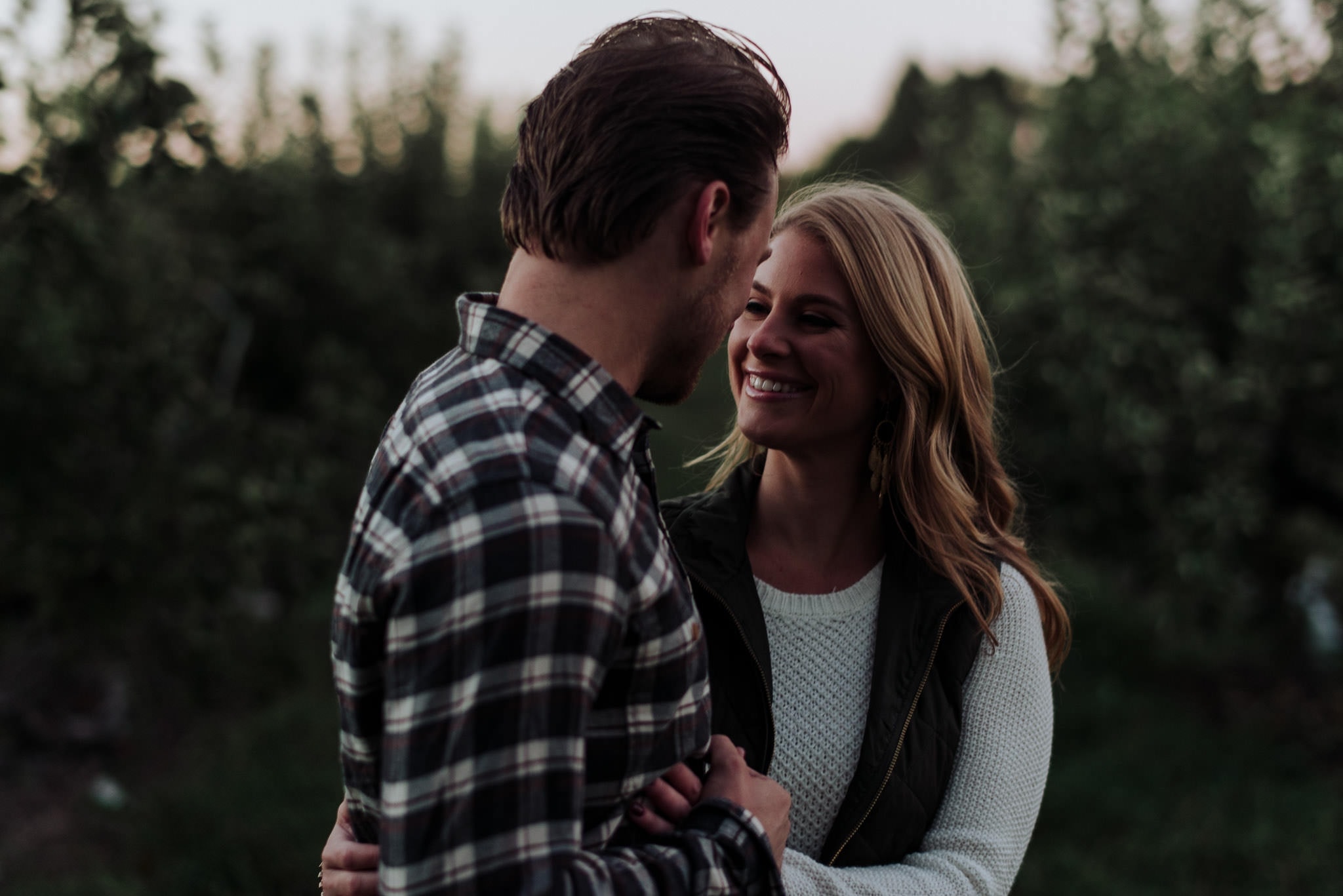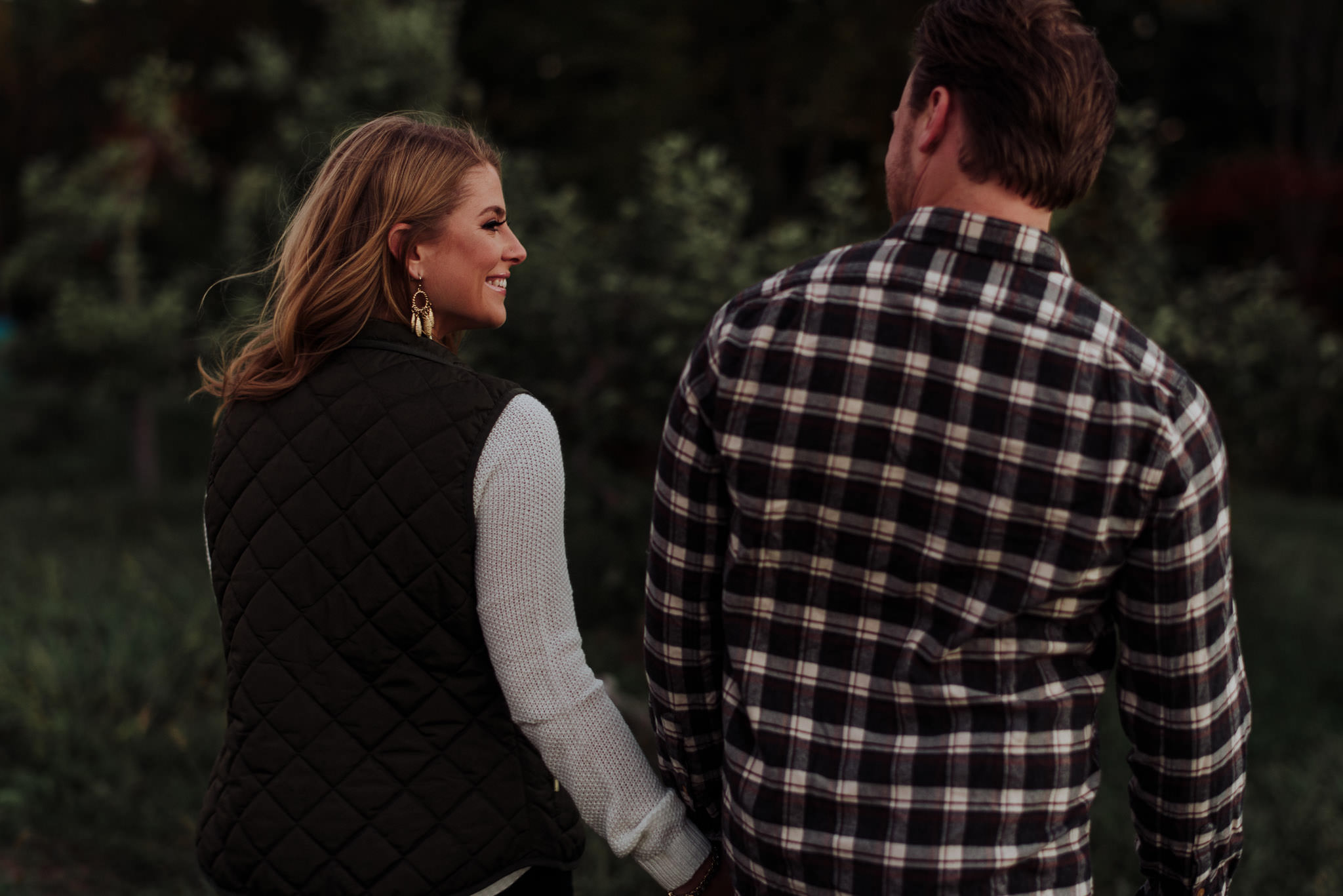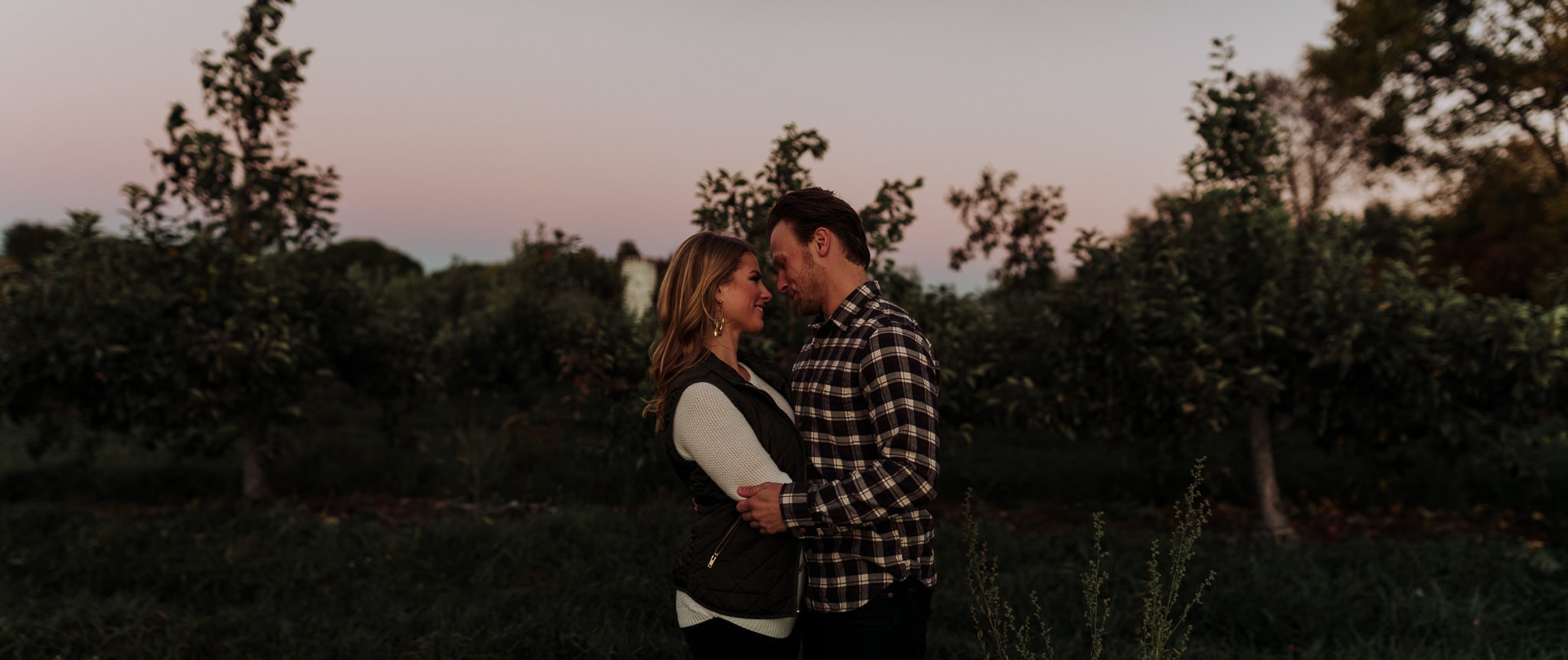 Thanks to Doria for doing a wonderful job with Gabby's hair and makeup!