Caitlin+Graig's Inn at Saratoga Wedding
Caitlin+Graig's Inn at Saratoga Wedding was exactly what they wanted.
When it comes down to it, a wedding is a celebration of of two people coming together. It's steeped in tradition, and while this tradition can help show you what and how to do things, there were things they had no problem doing their way.
Instead of spending time away from the person they are set to marry, they got ready together. When it came time, they asked everyone (both families, together, and friends enjoying the morning with the bride and groom) to step out of the room and they took it all in. They sat down for a minute alone and toasted a glass of champagne to each other, and what they were about embark on.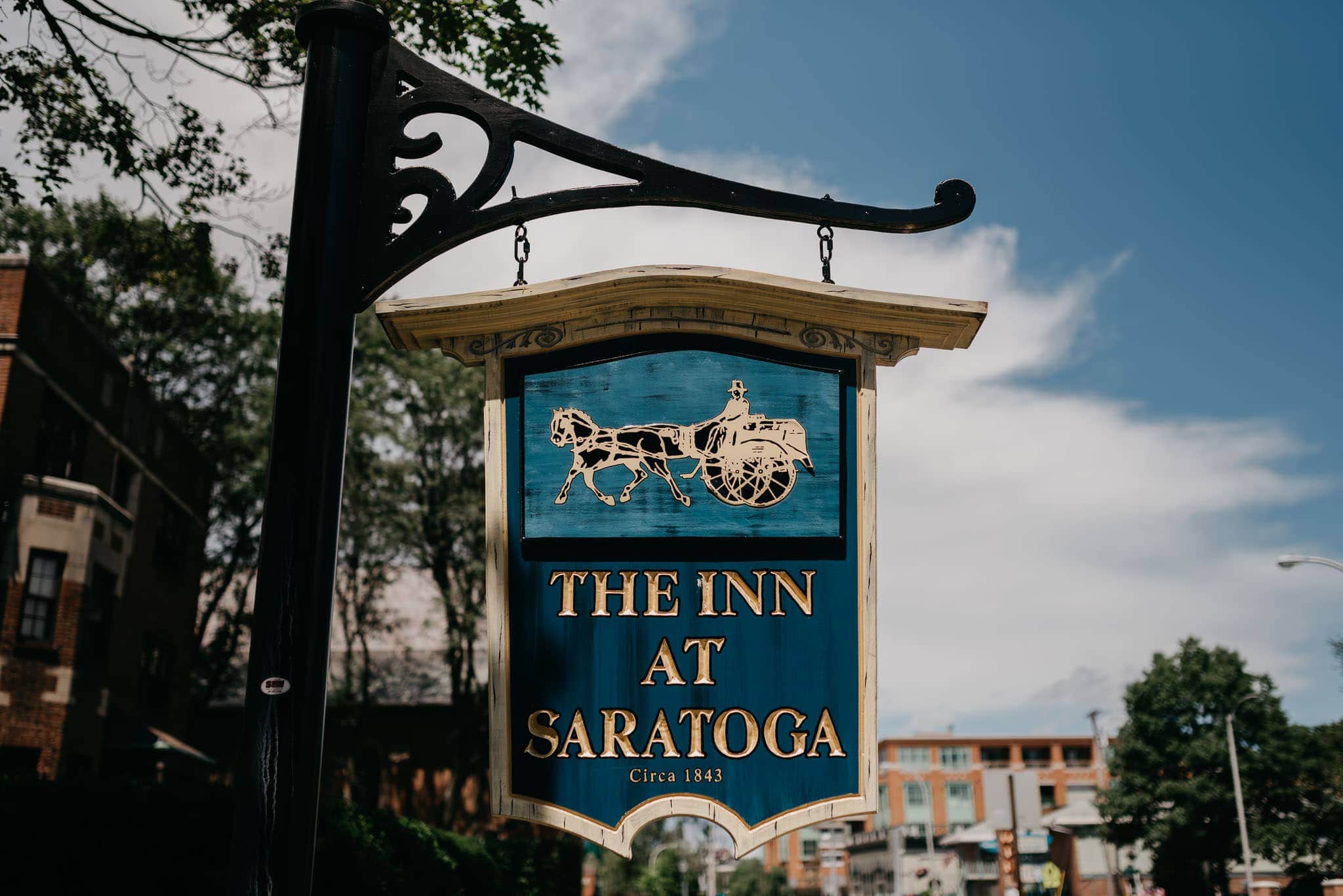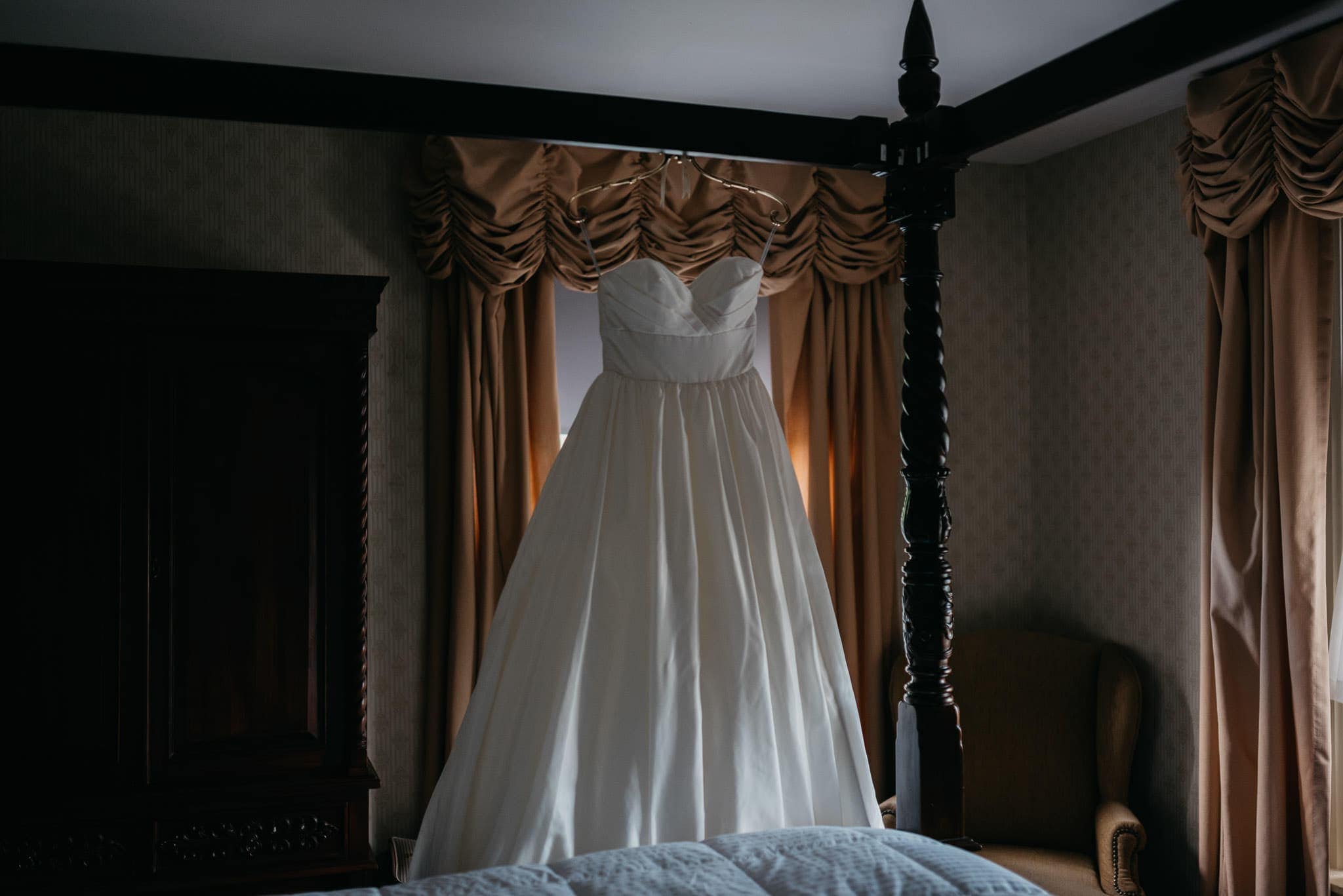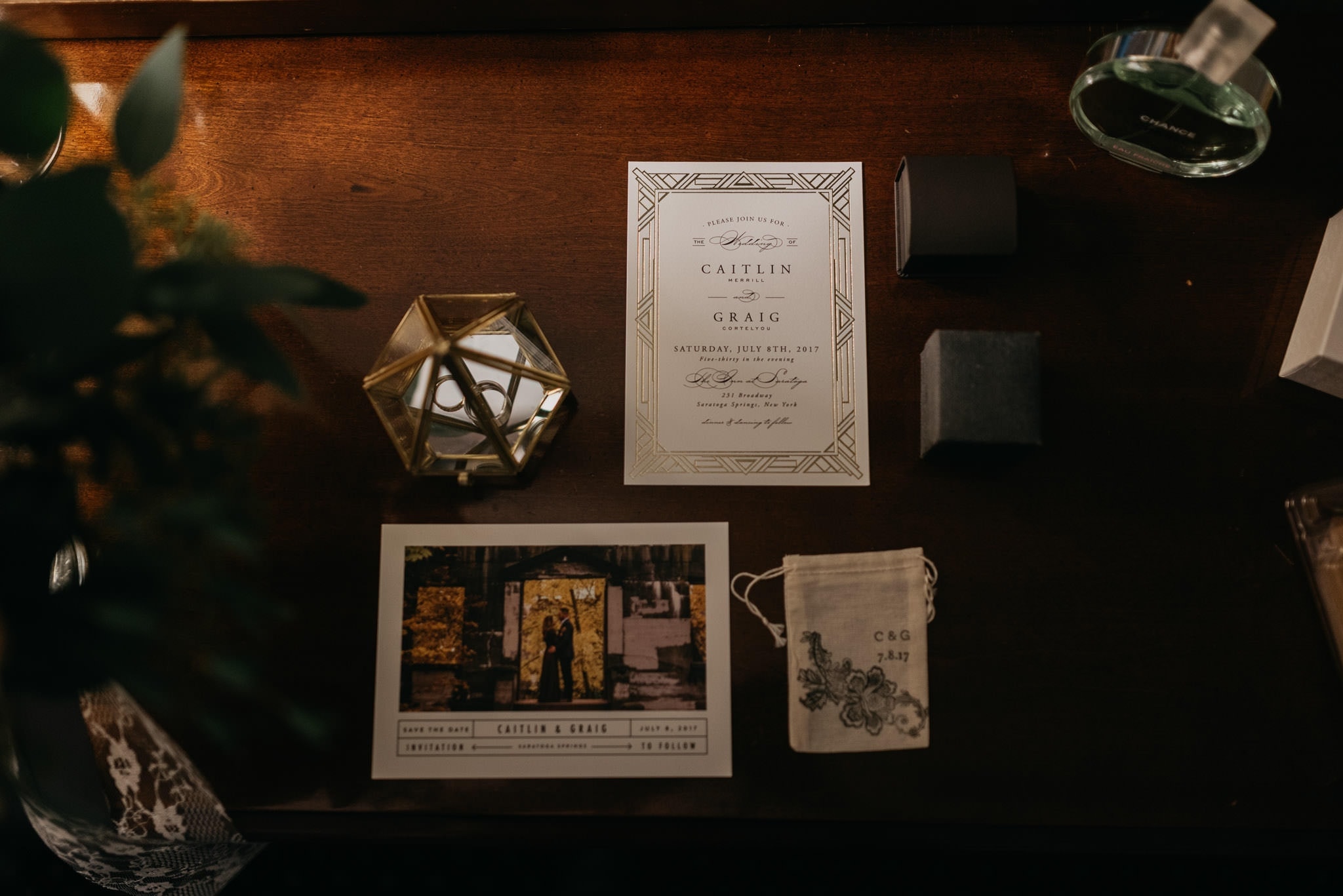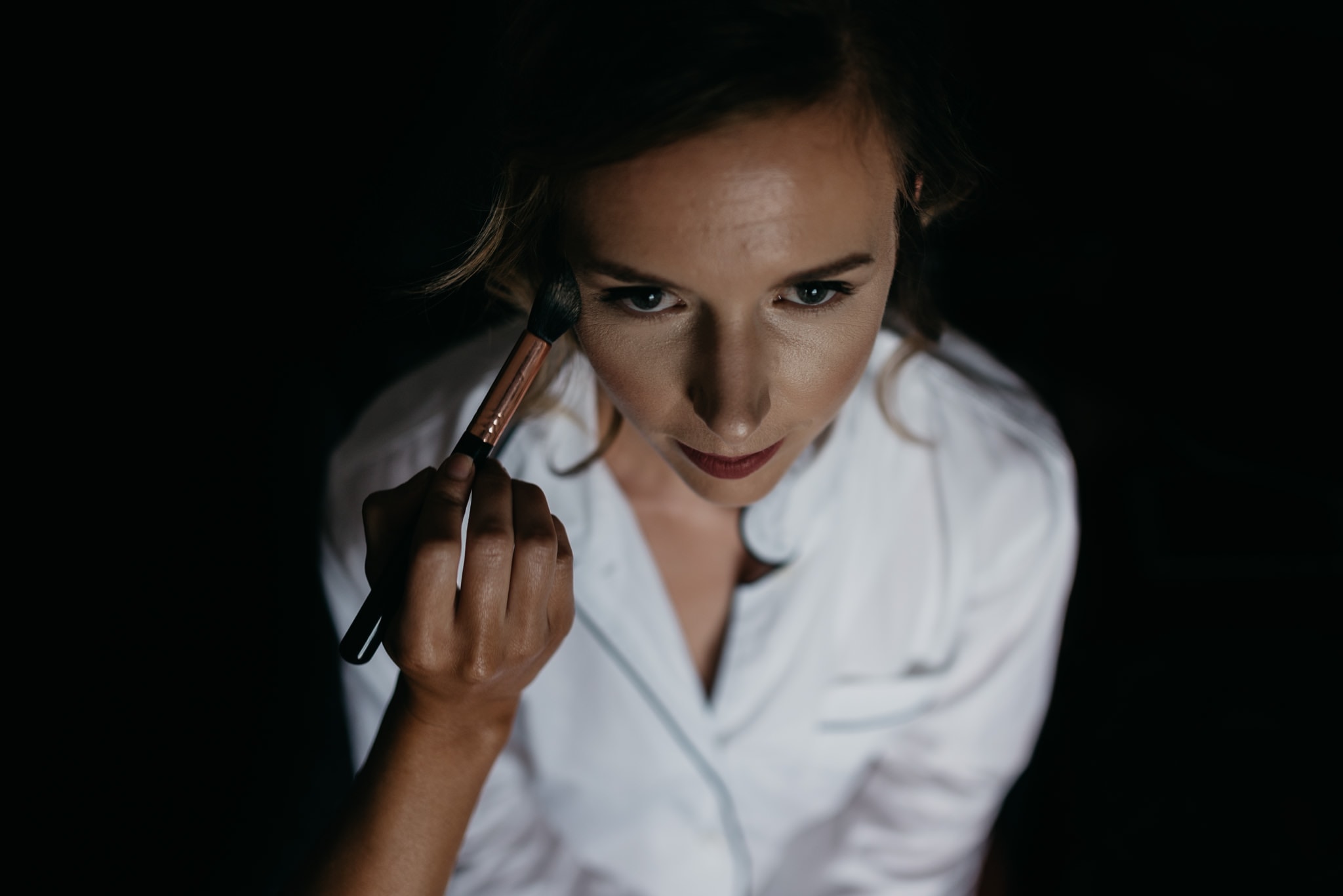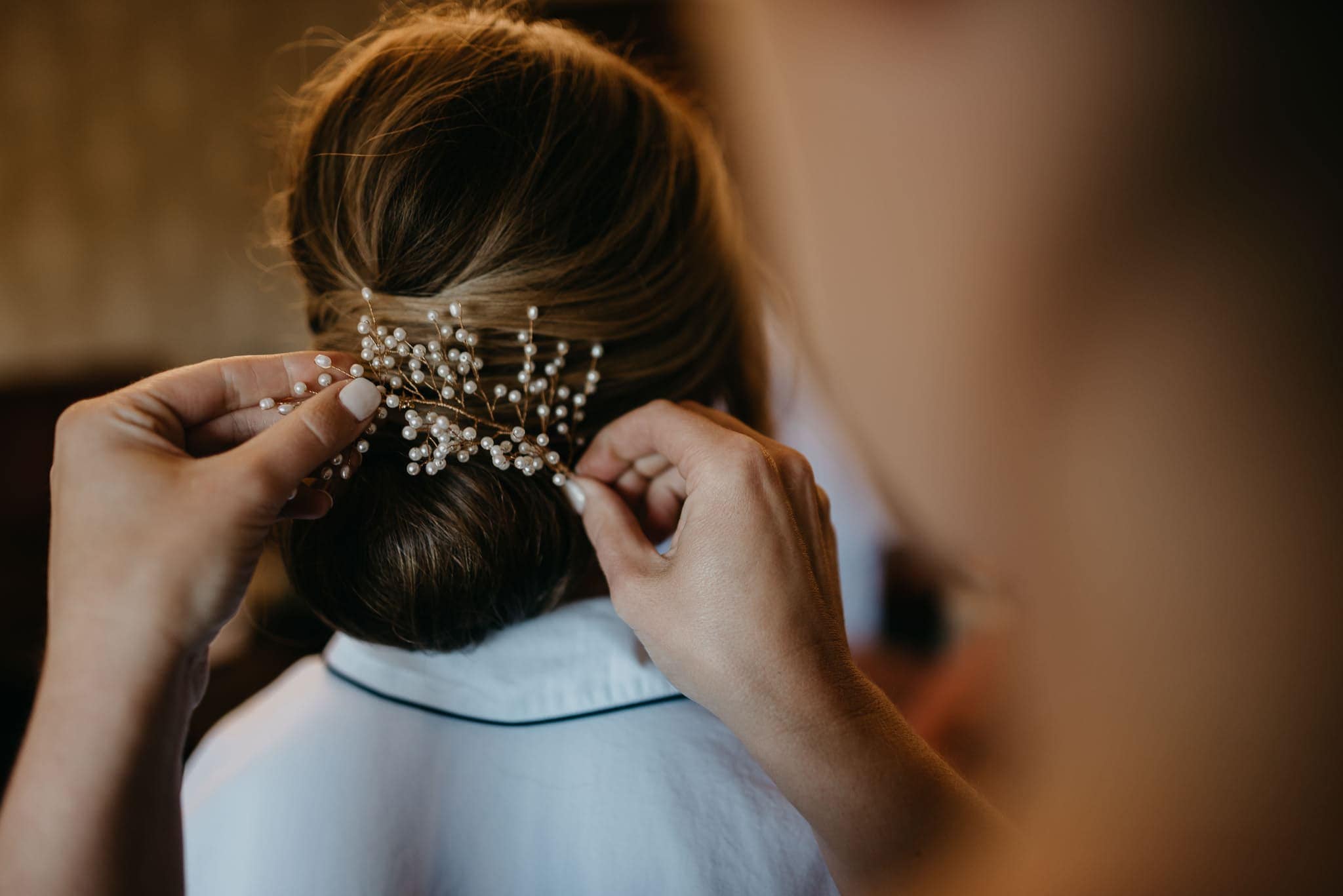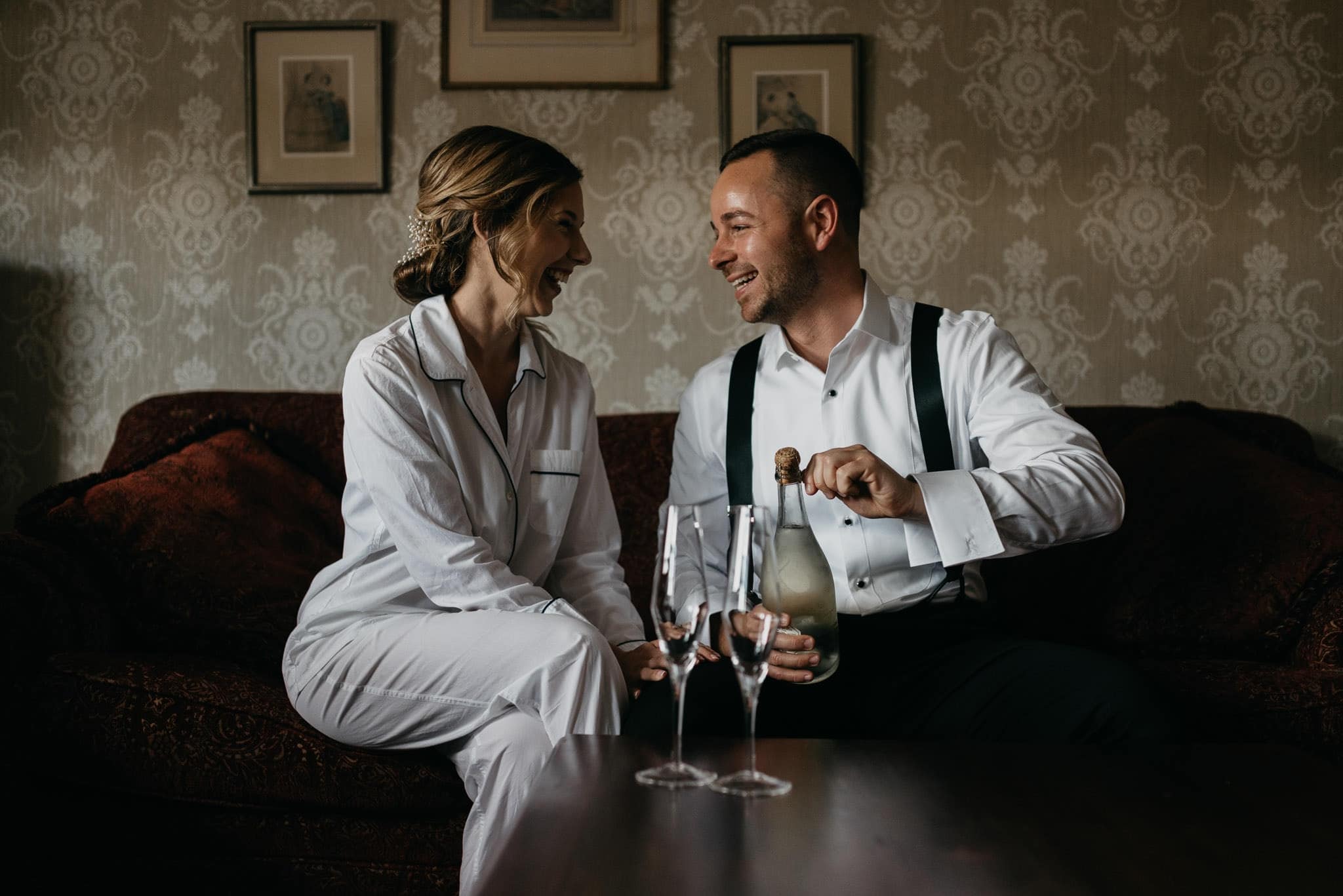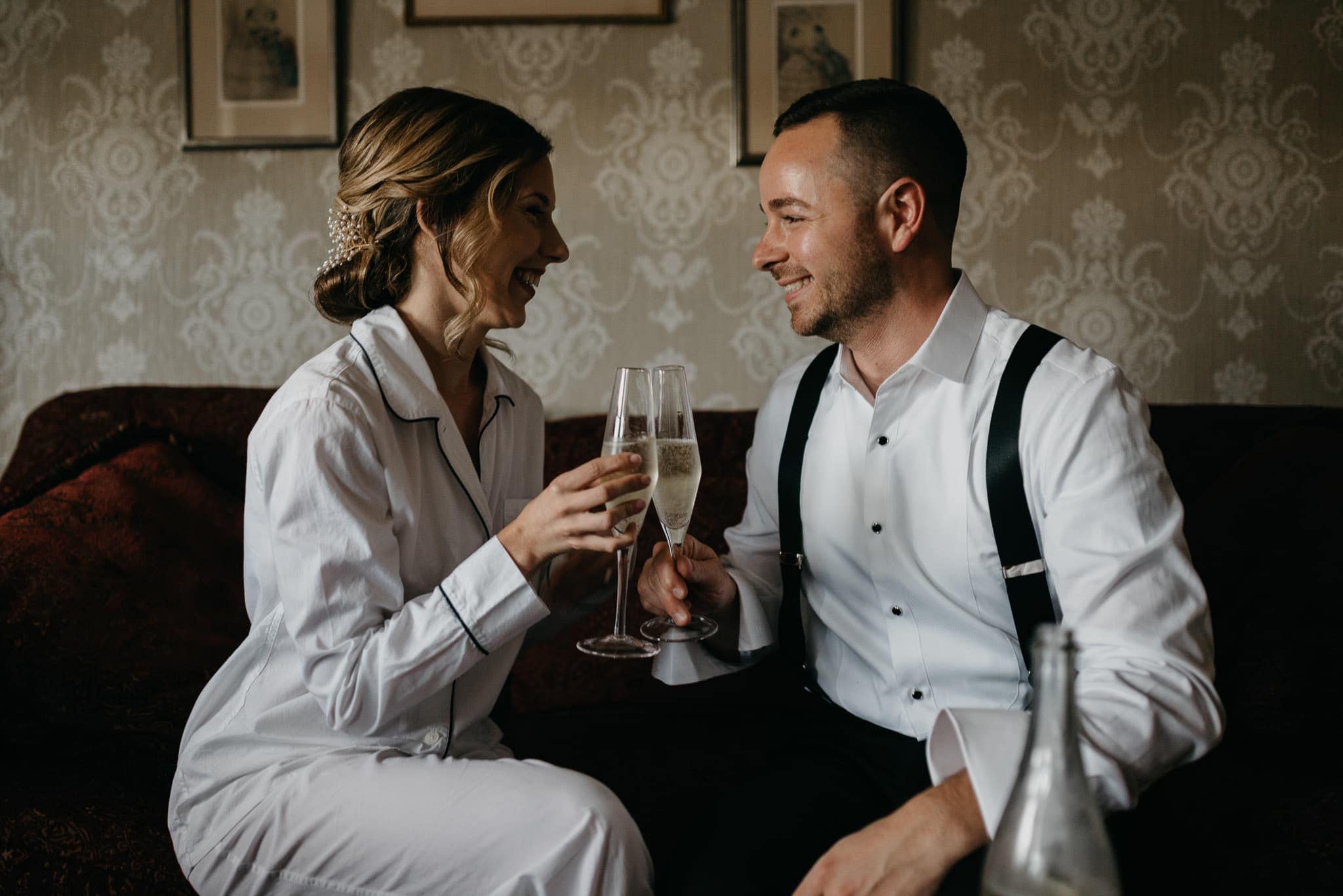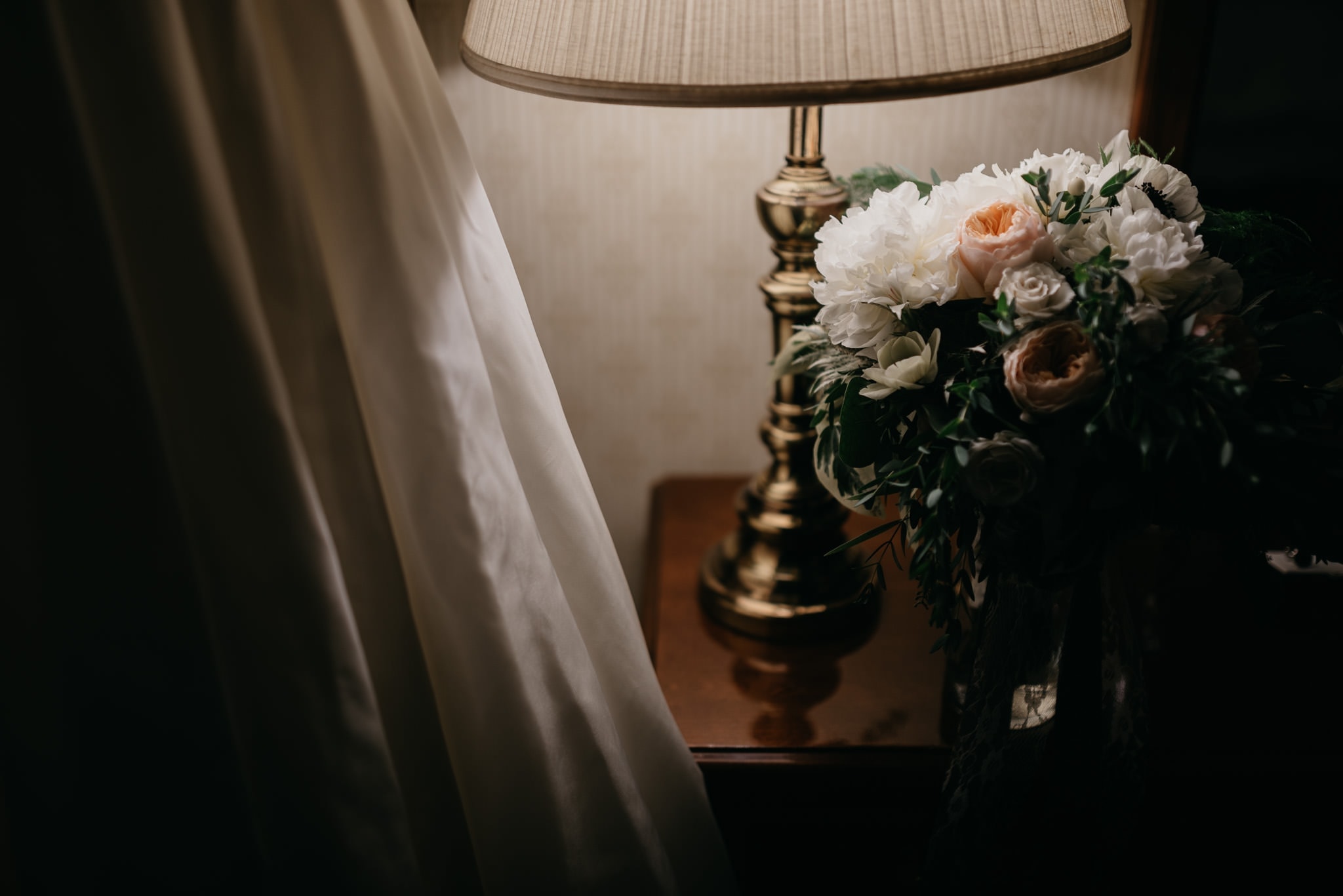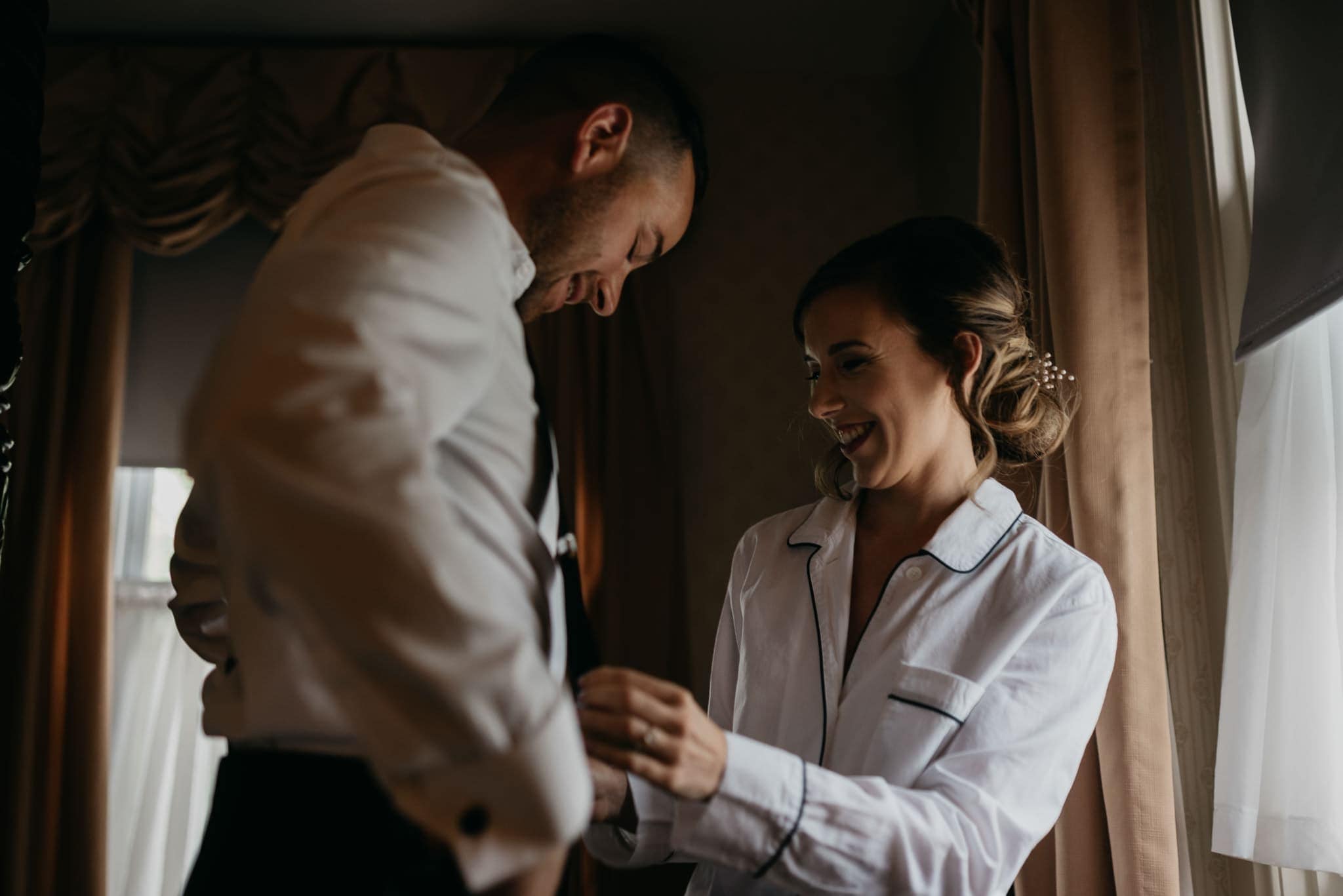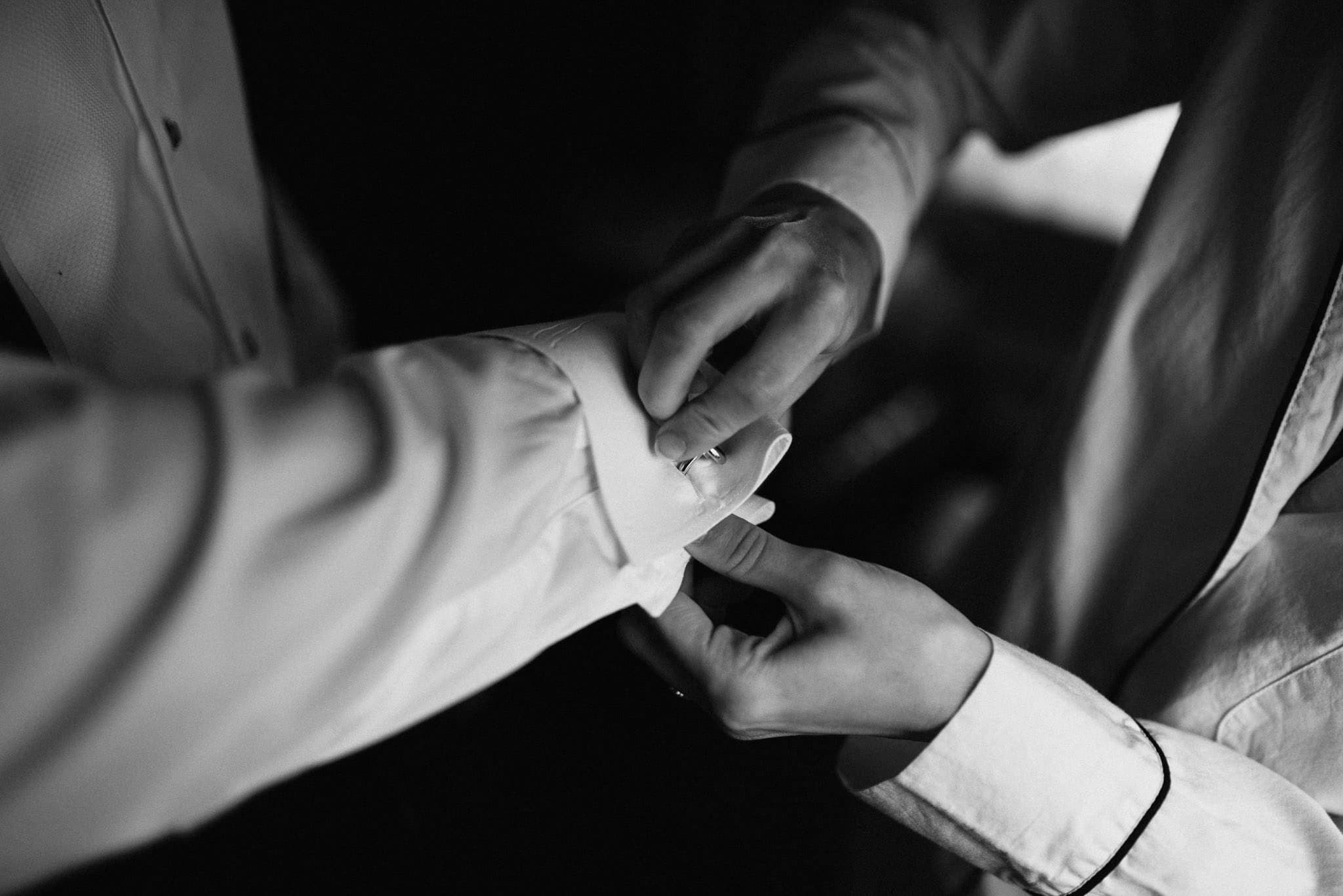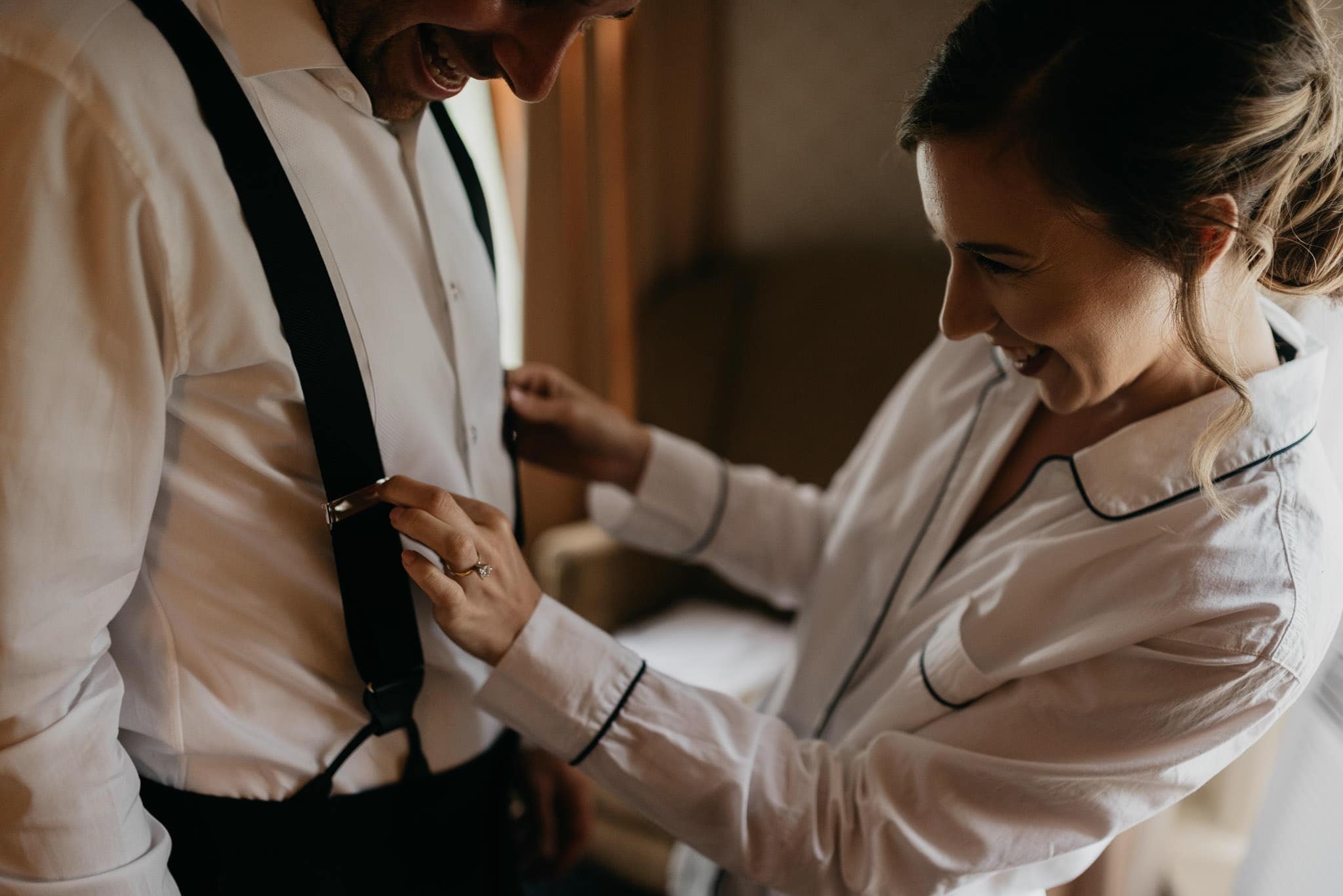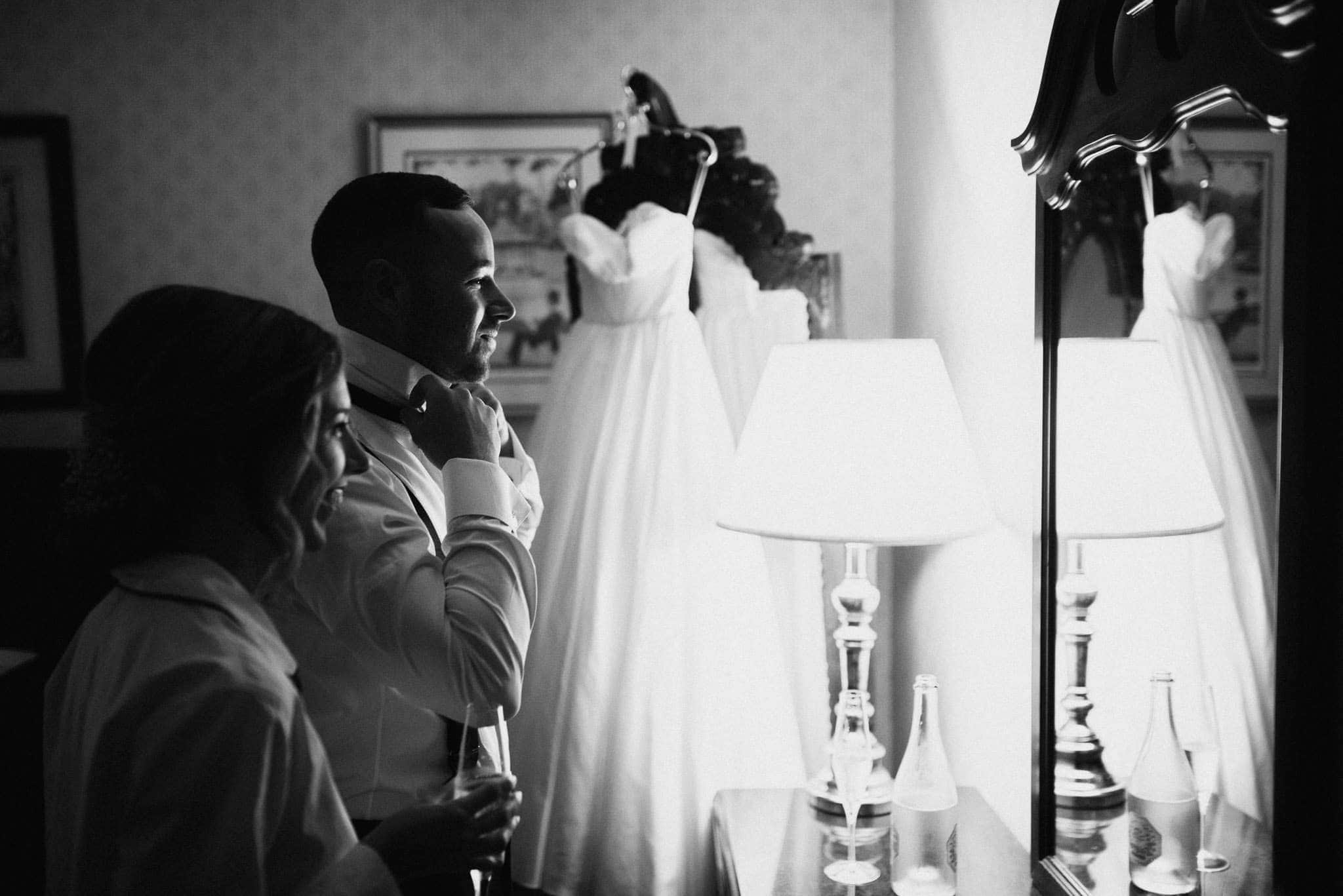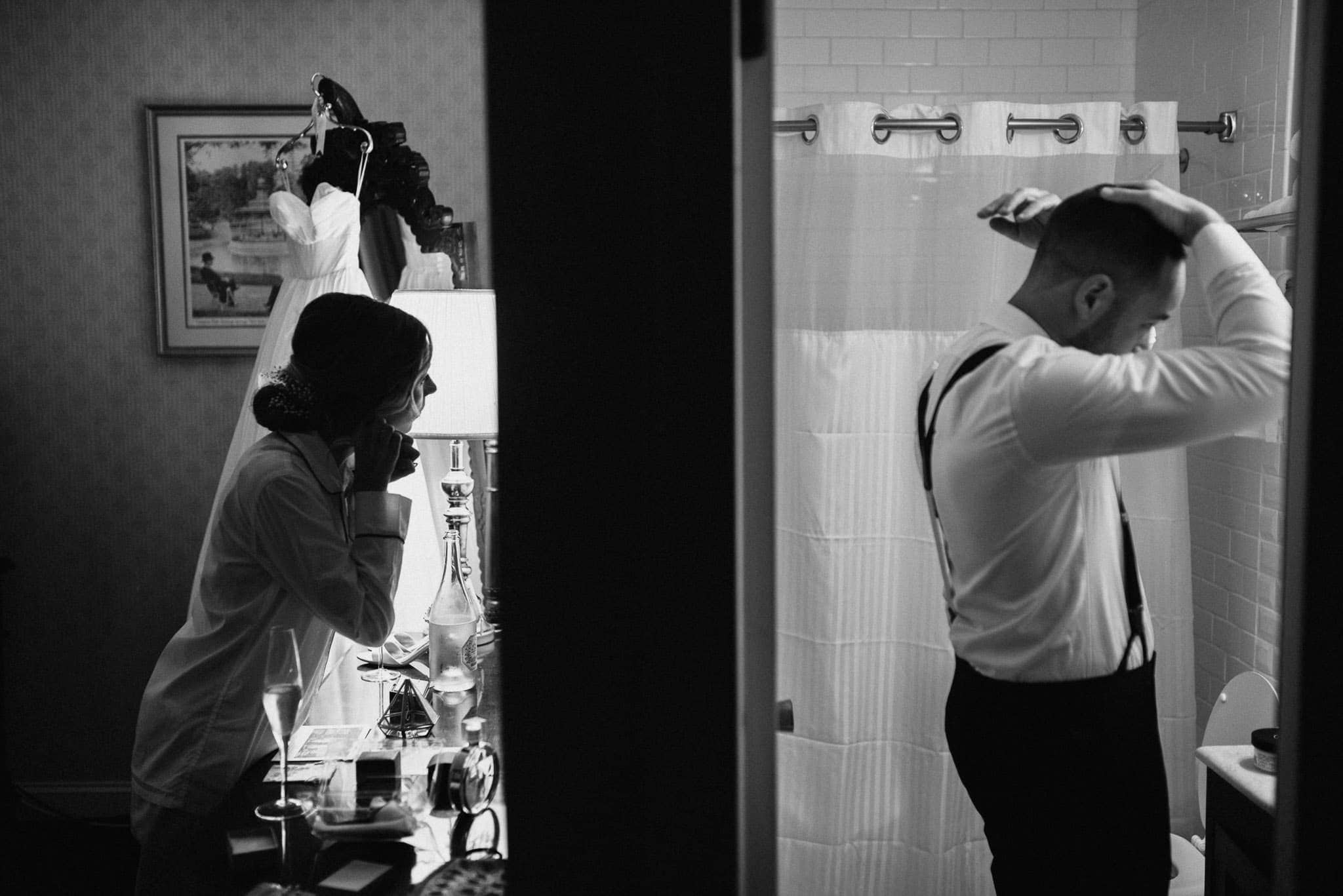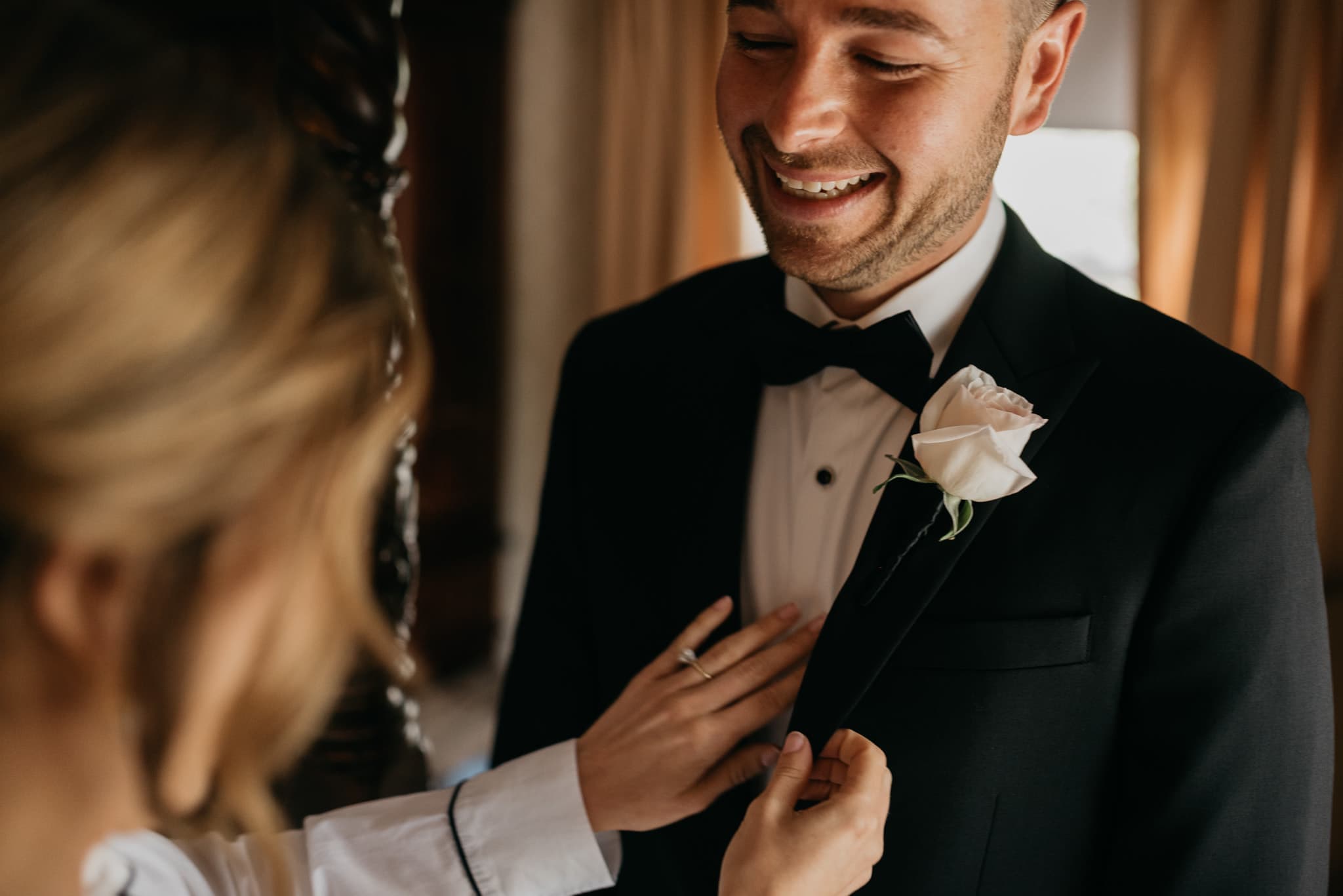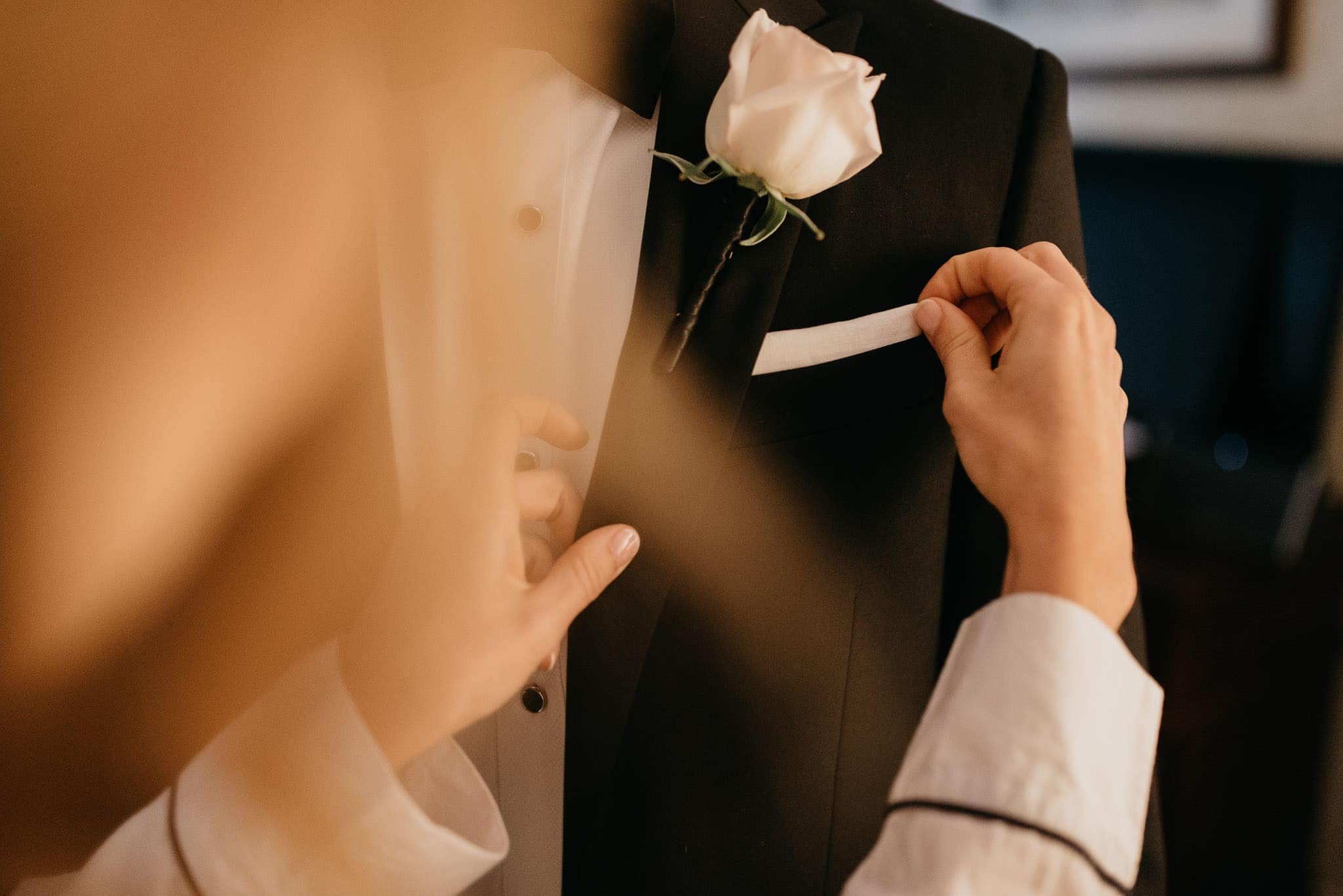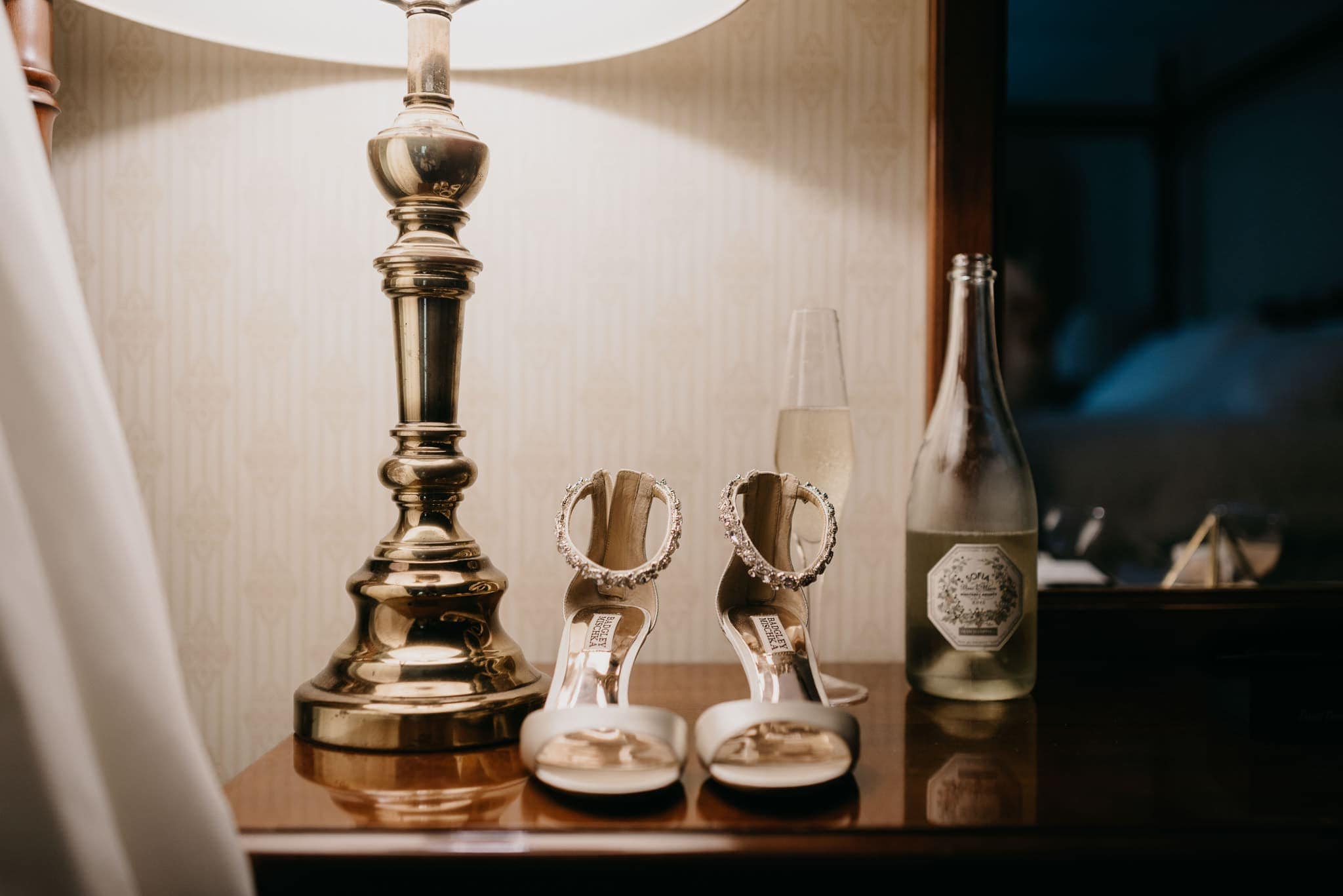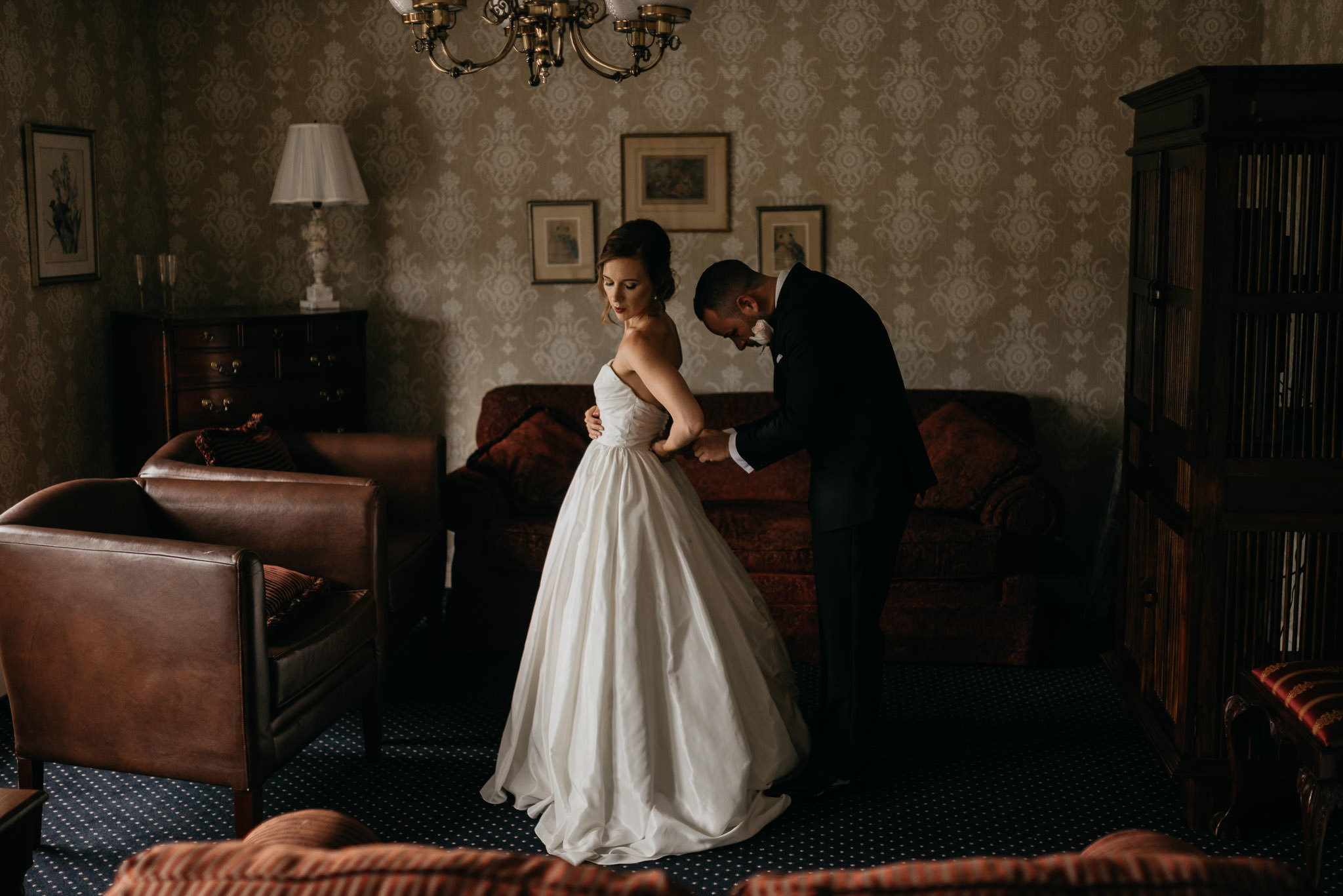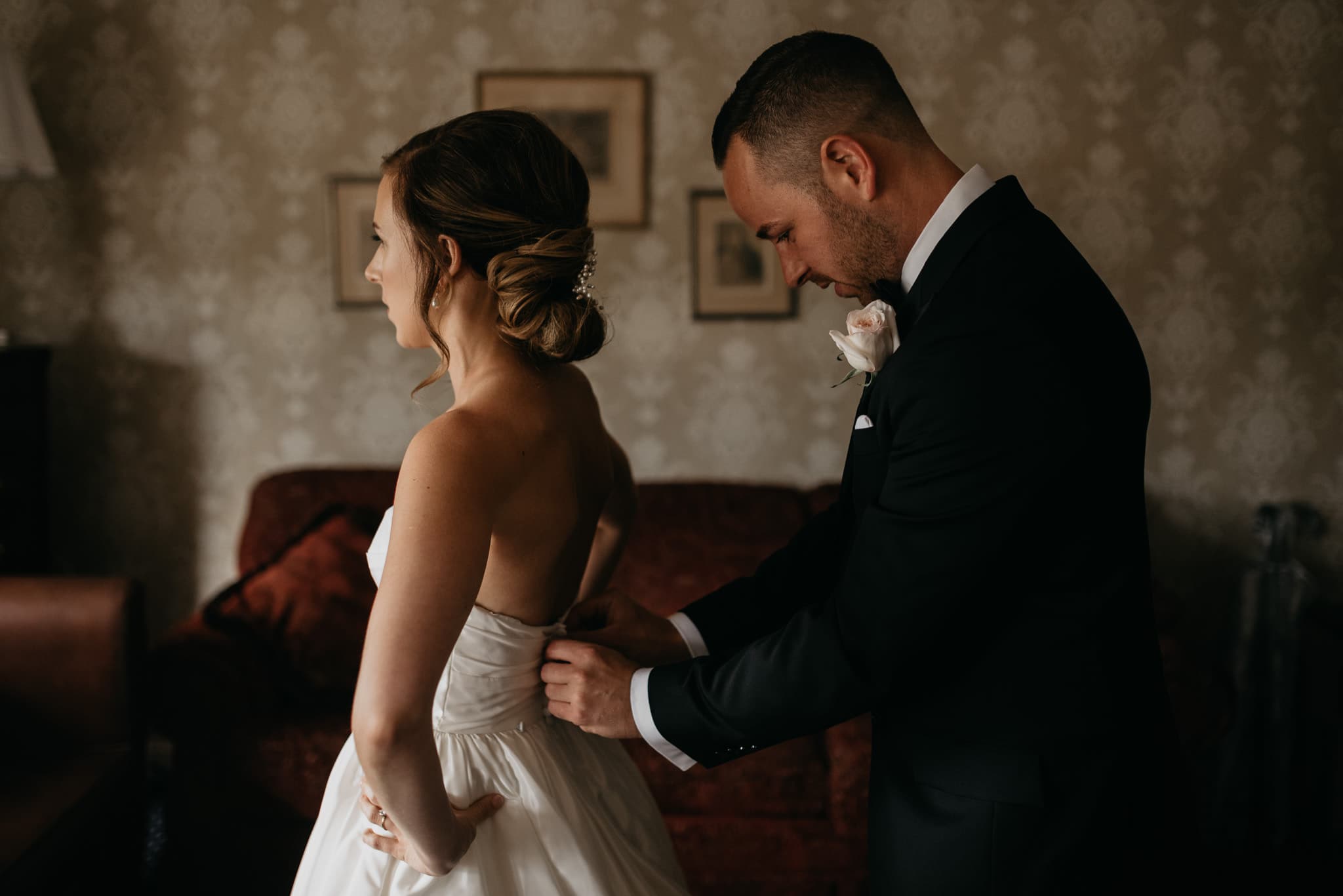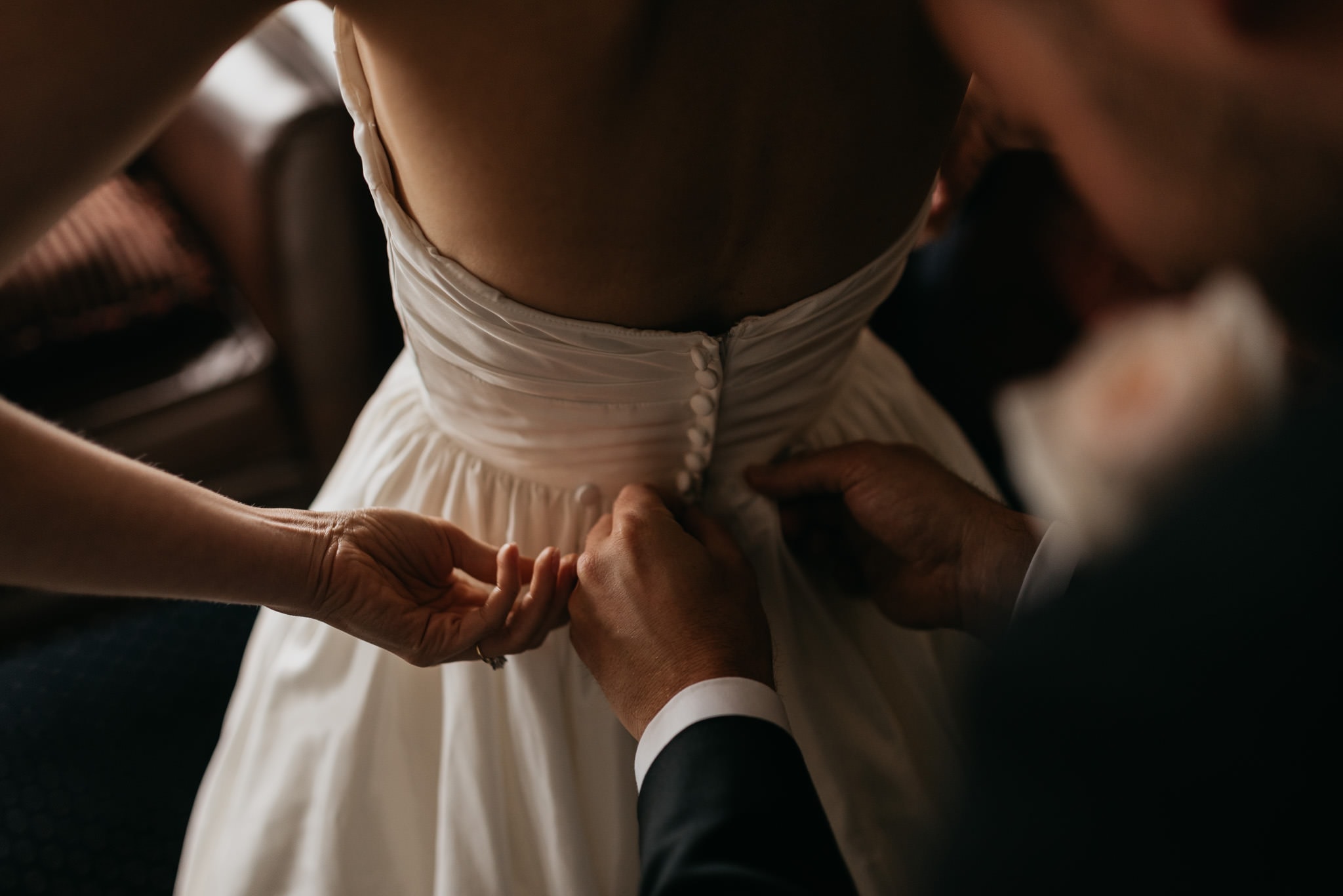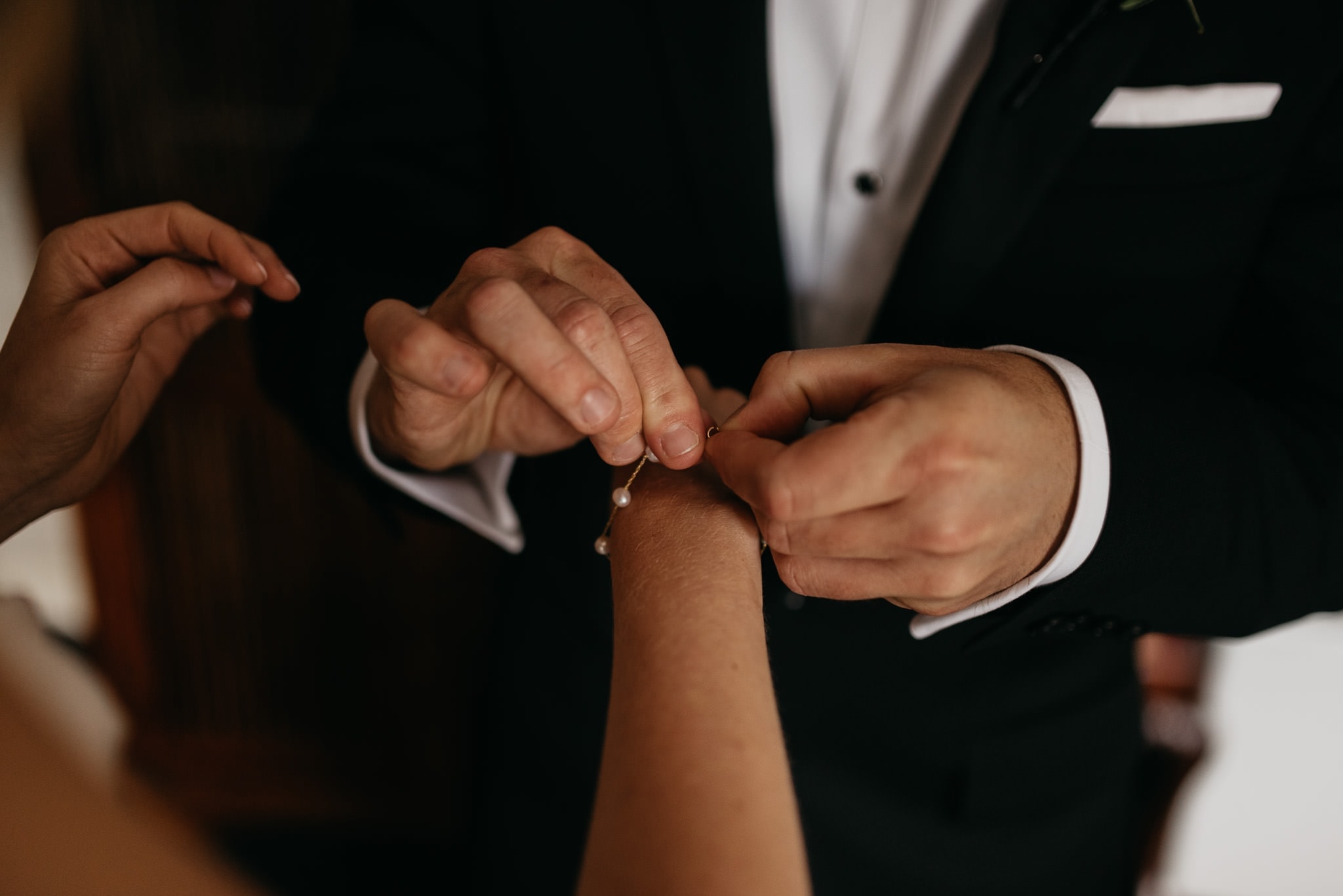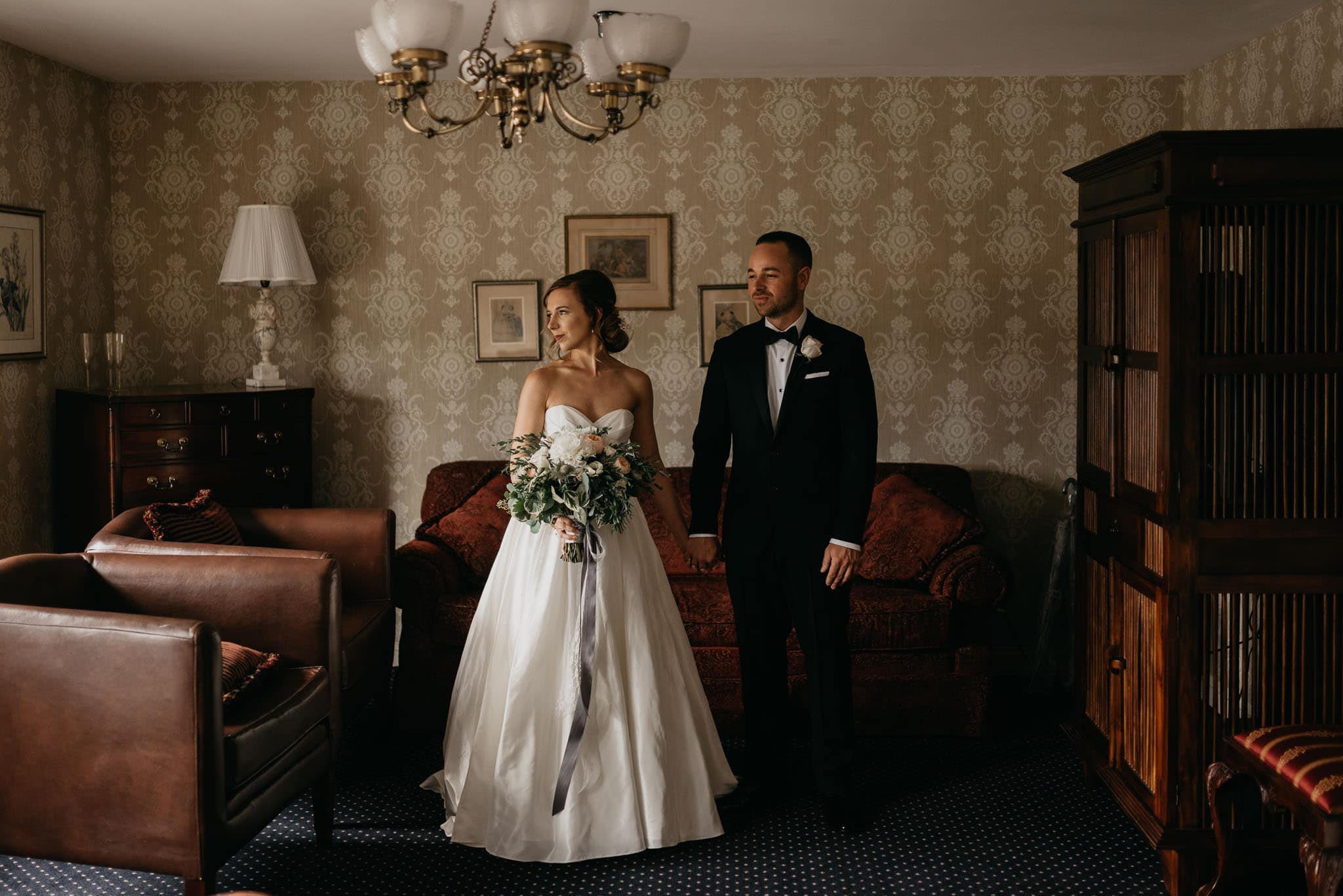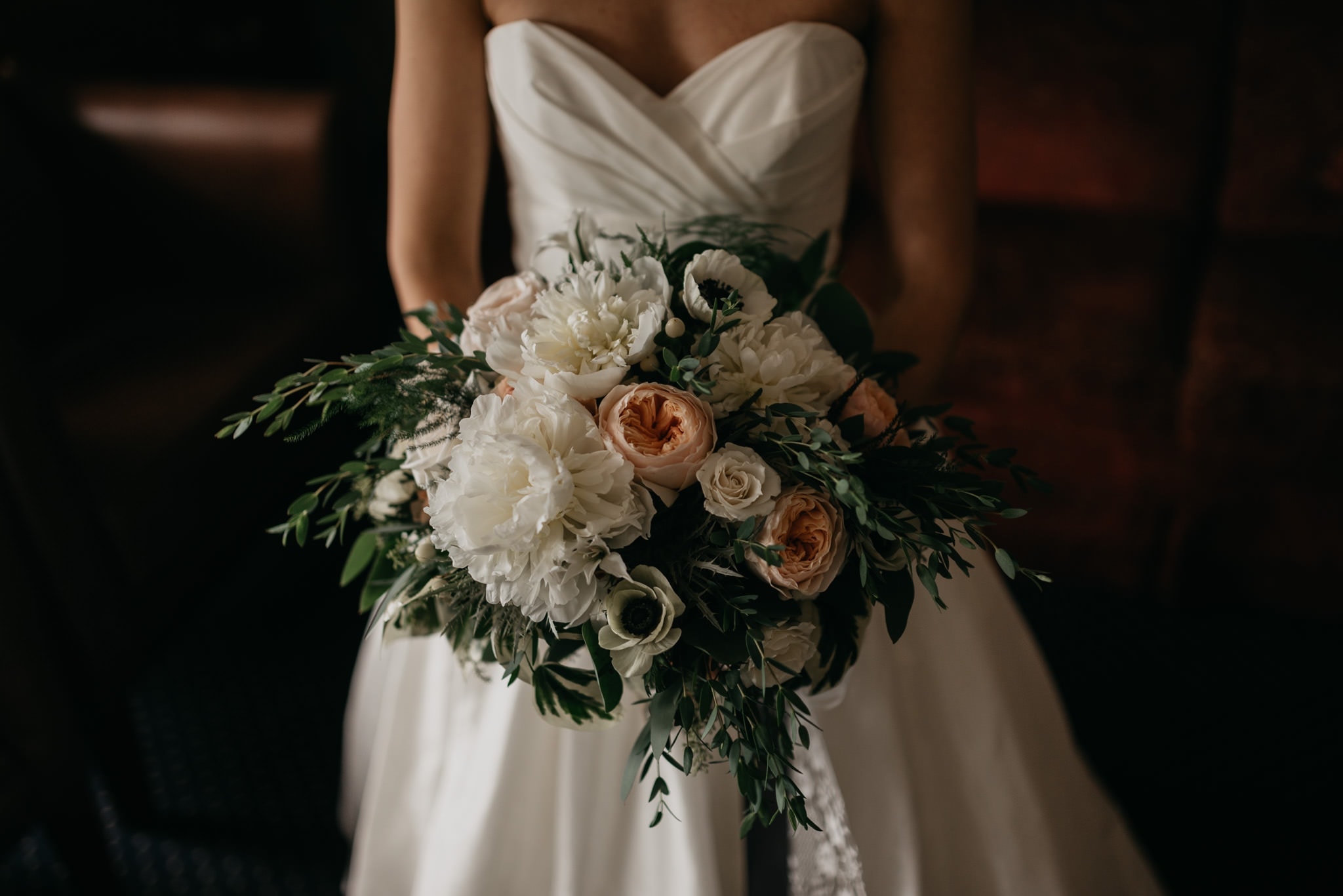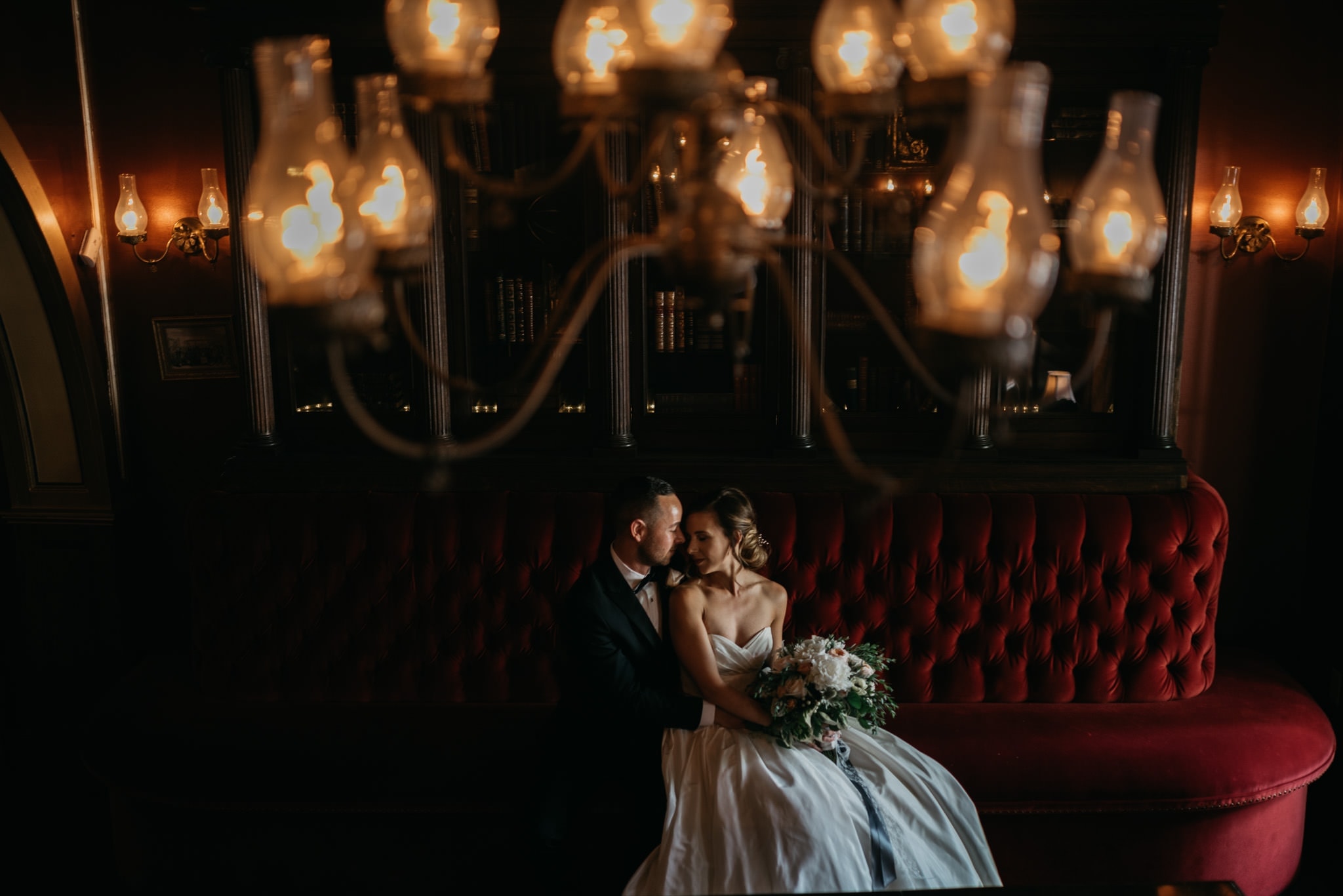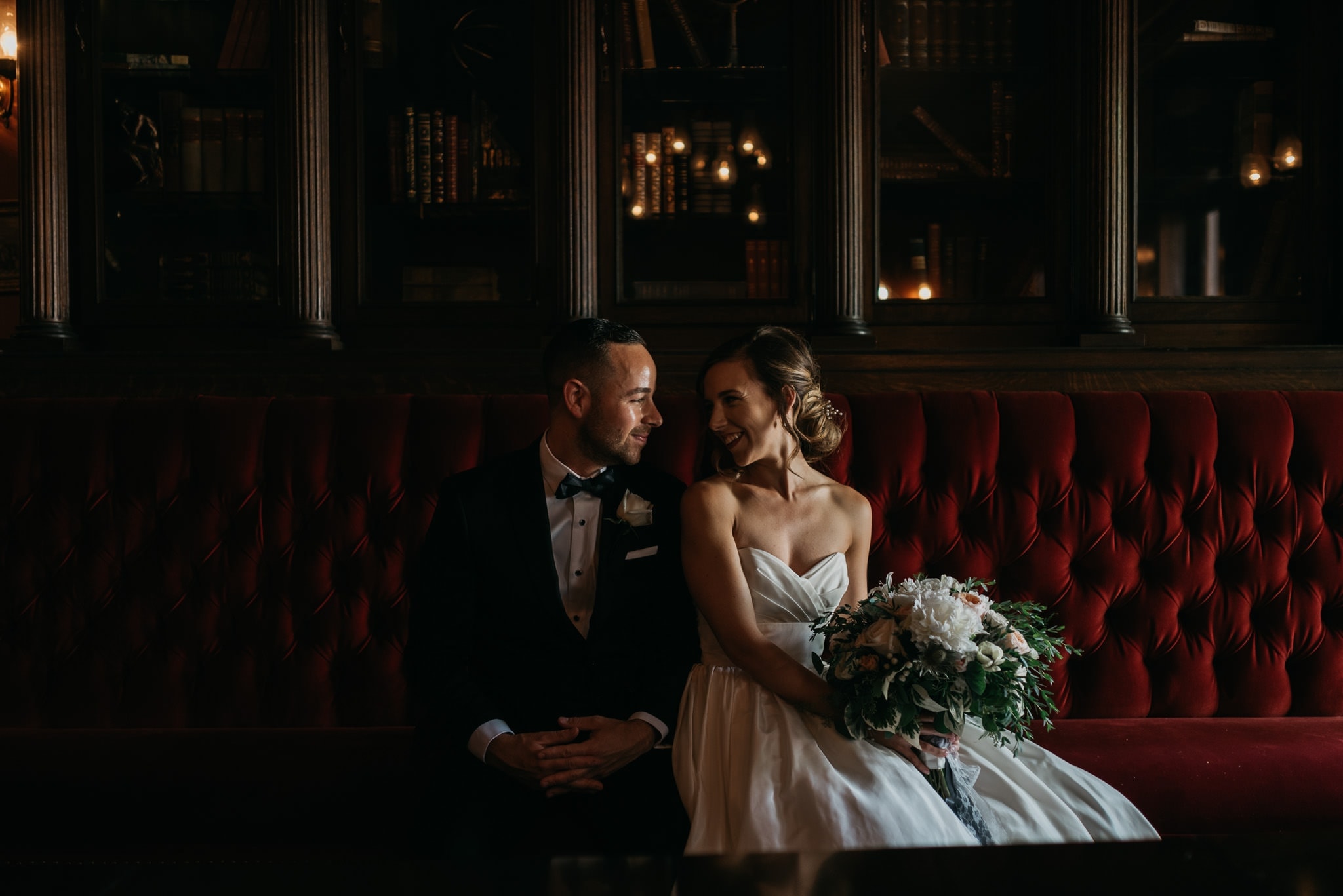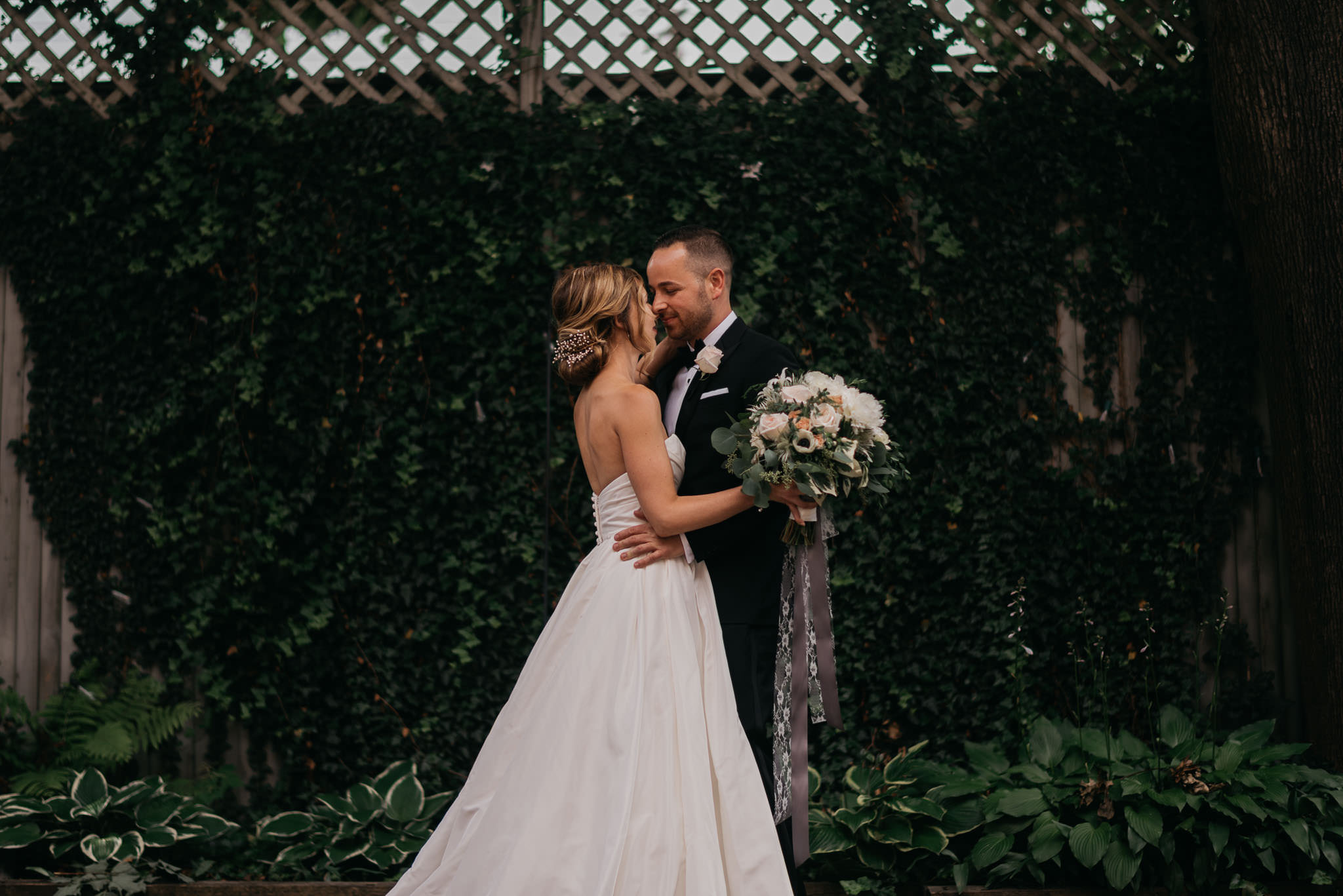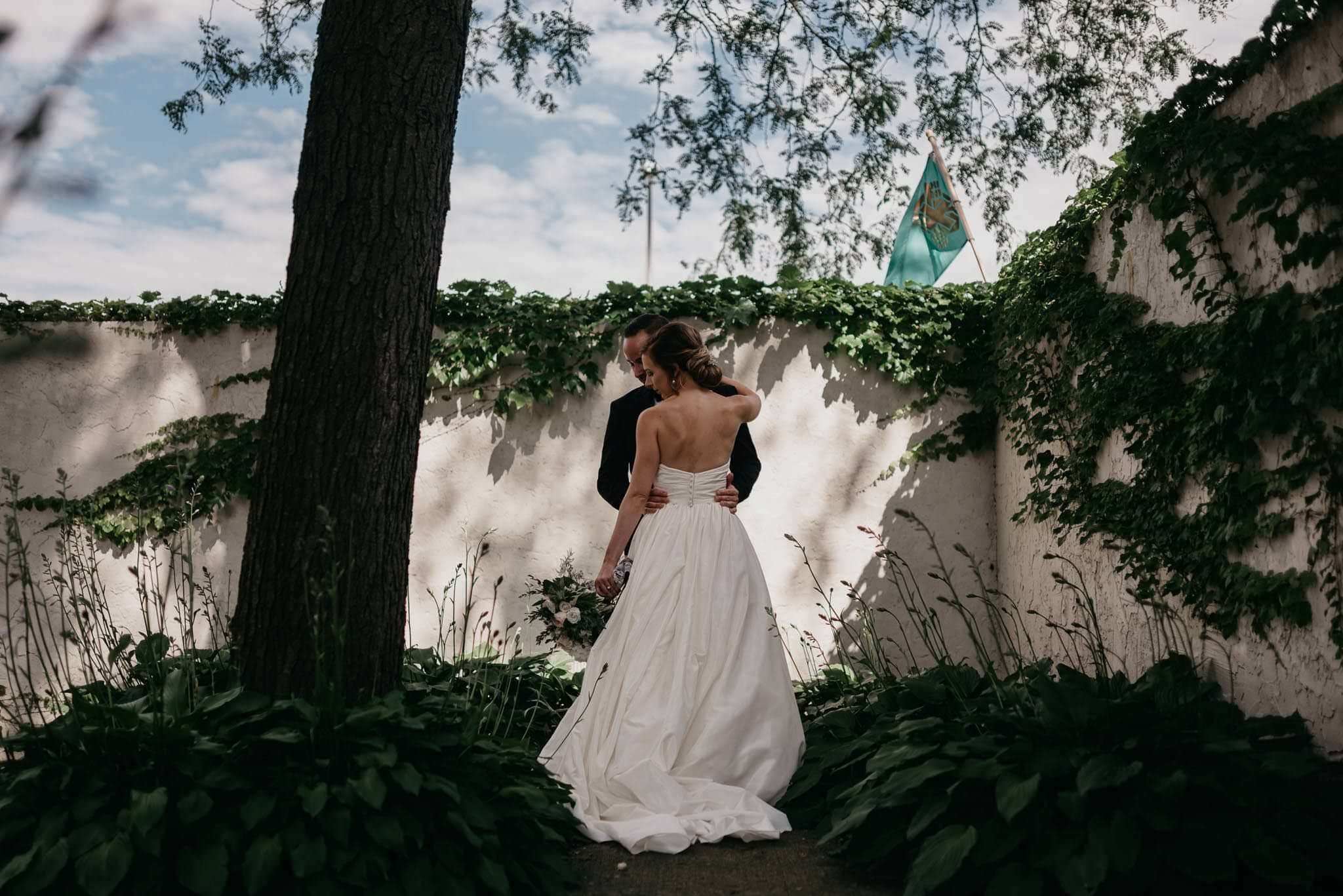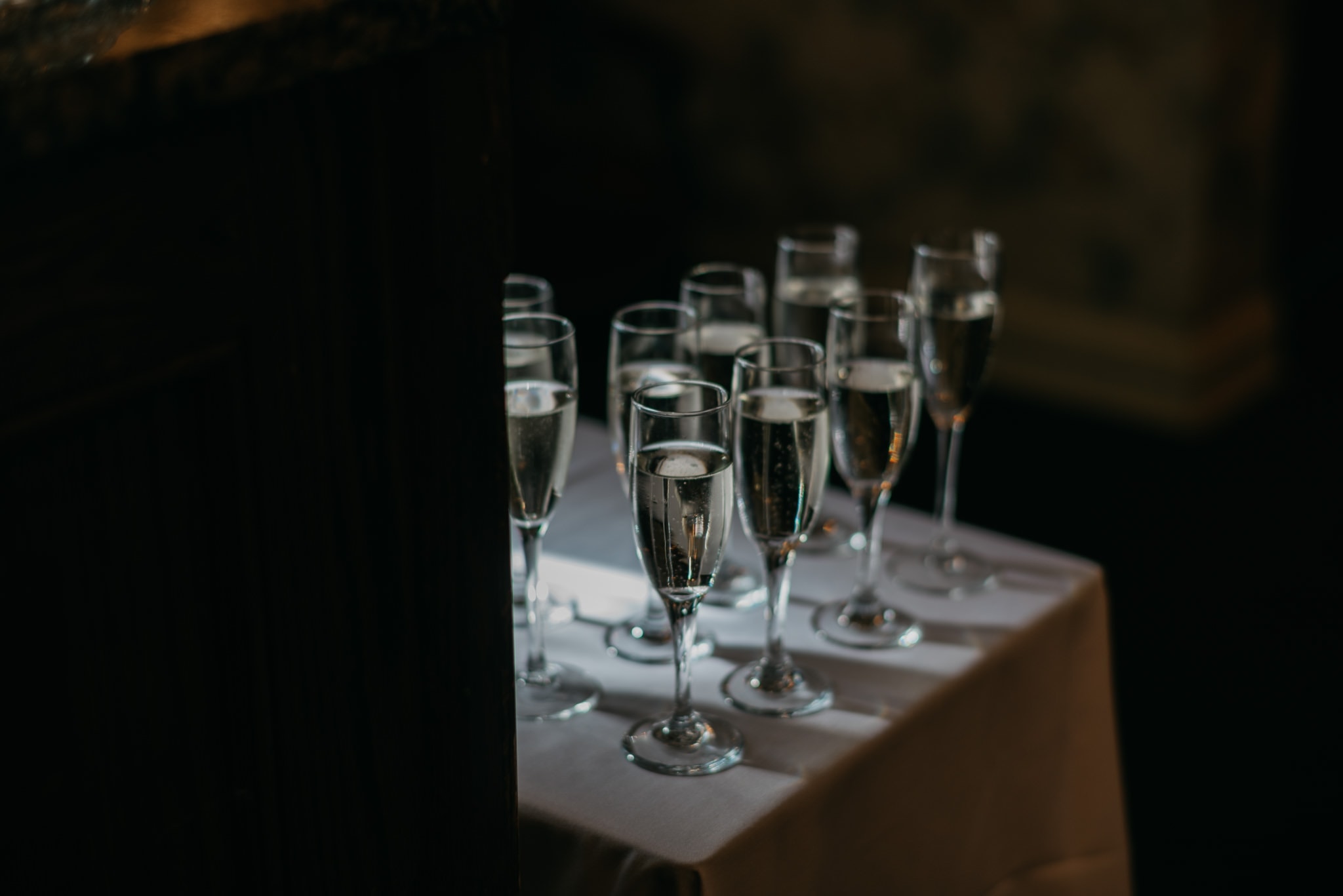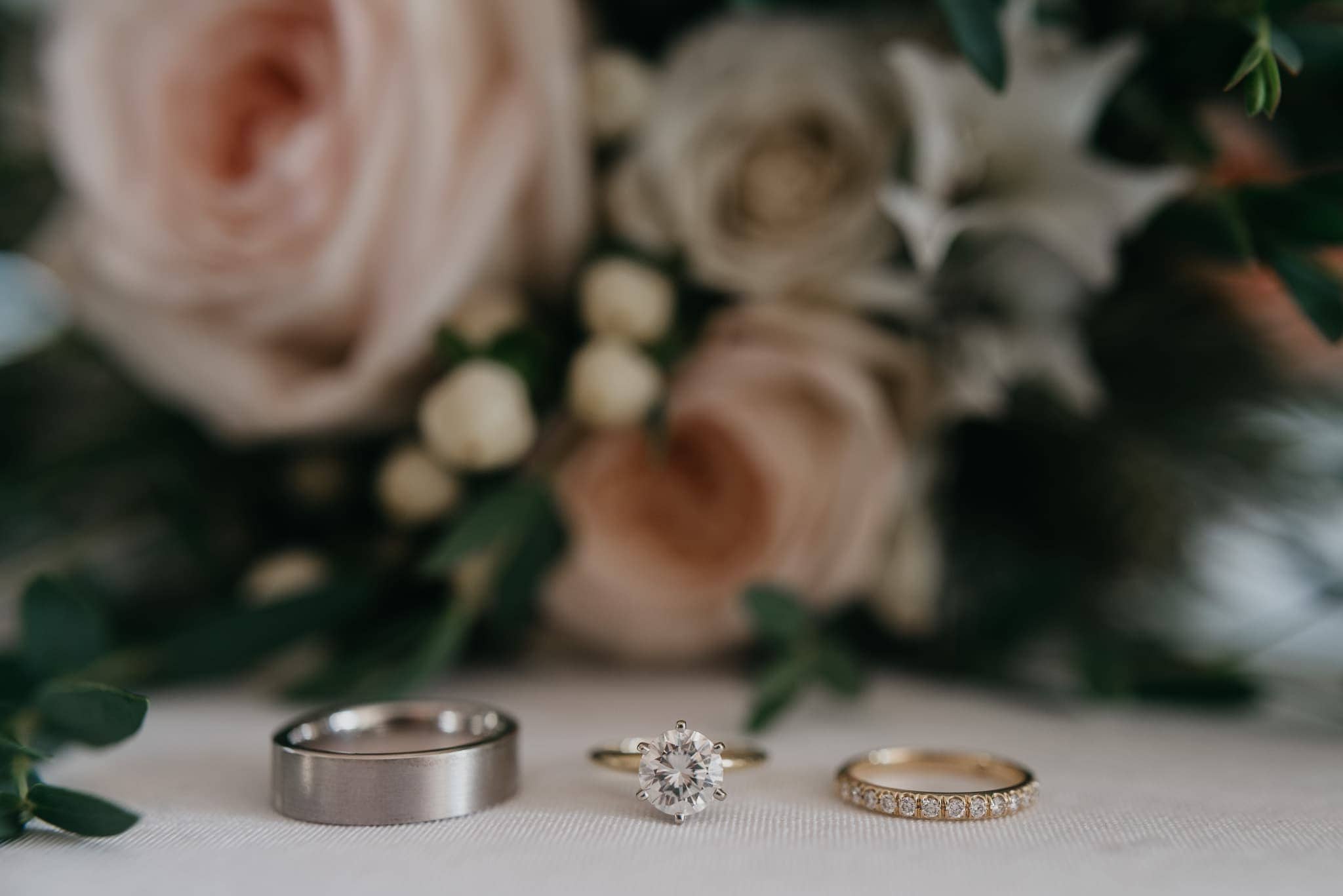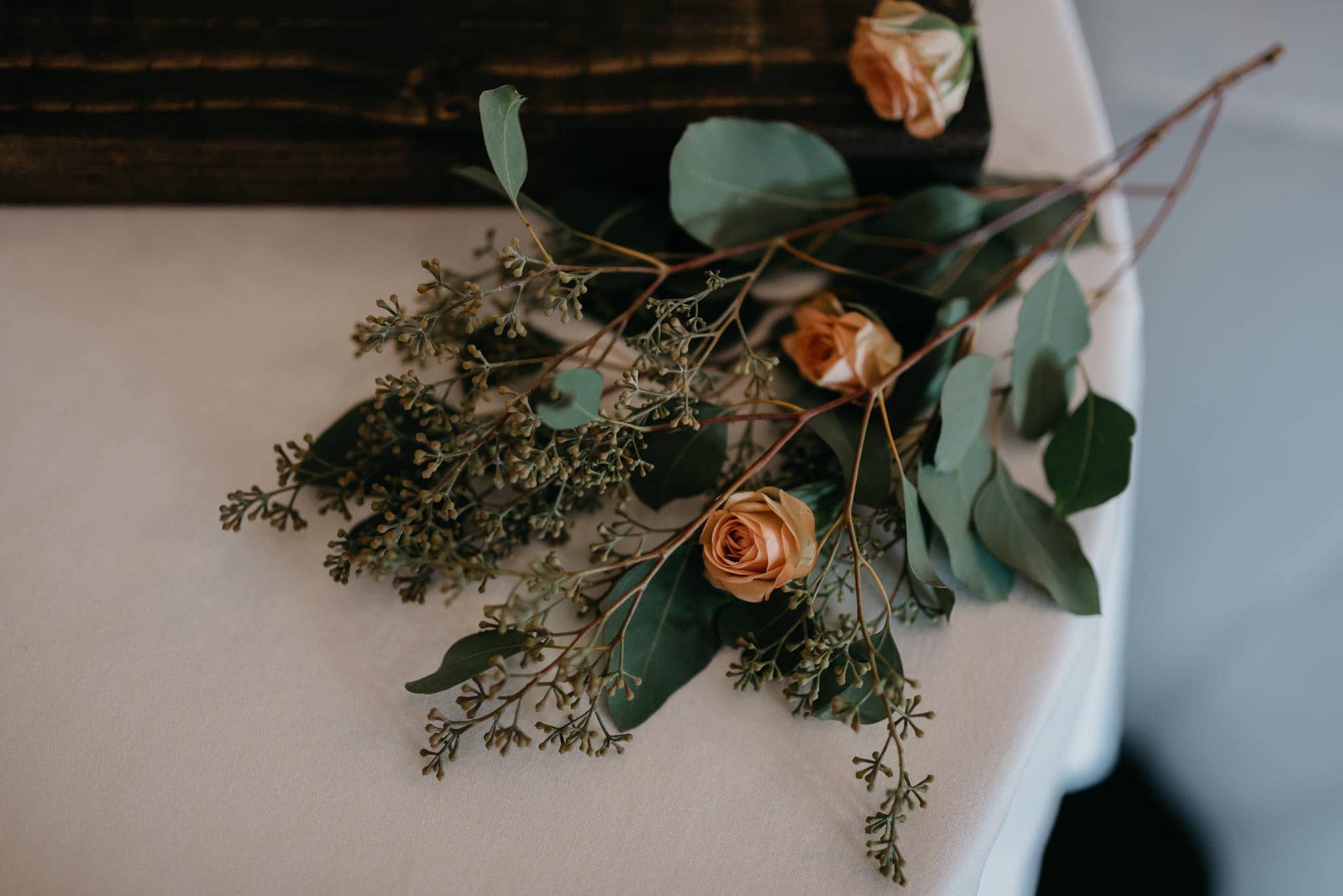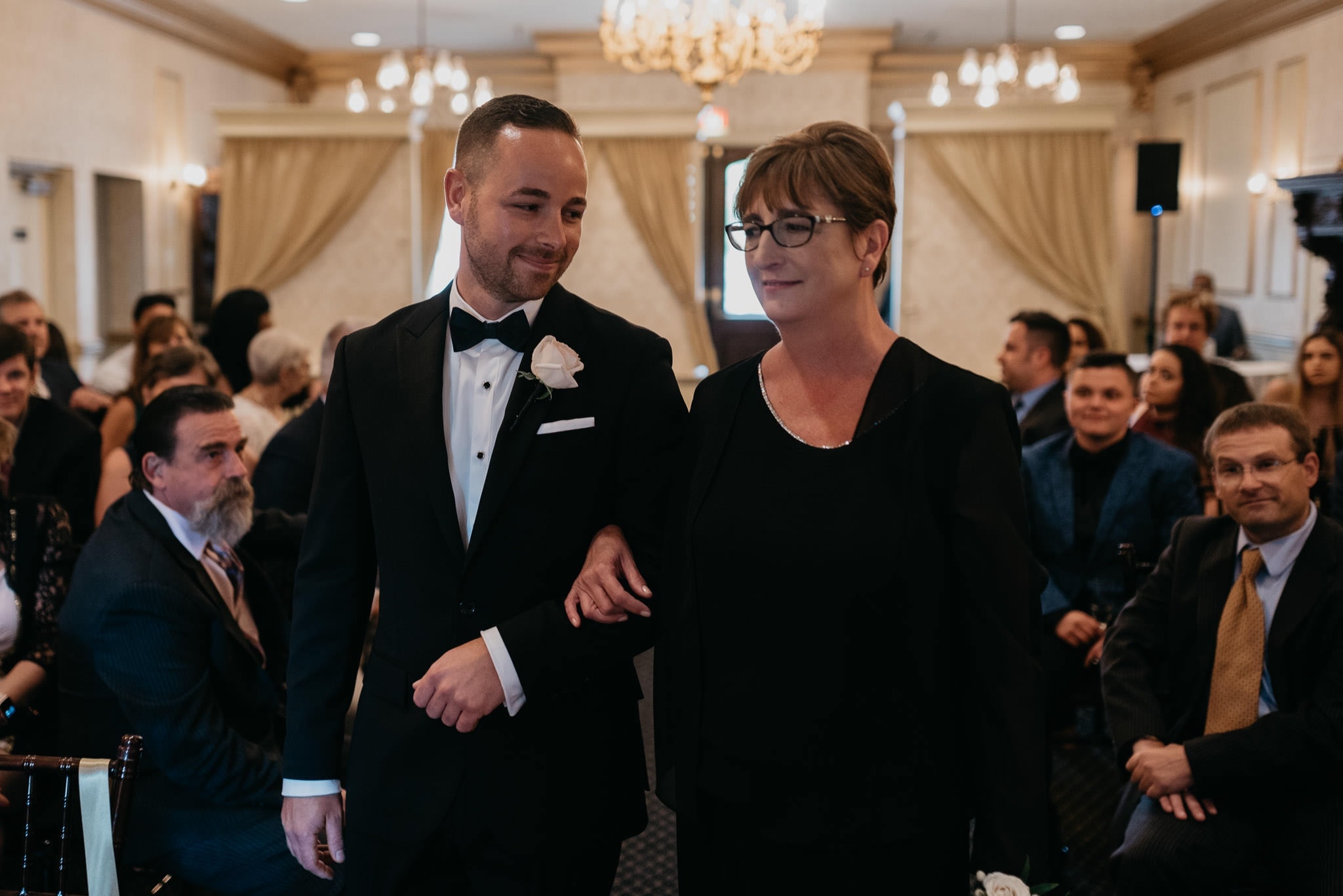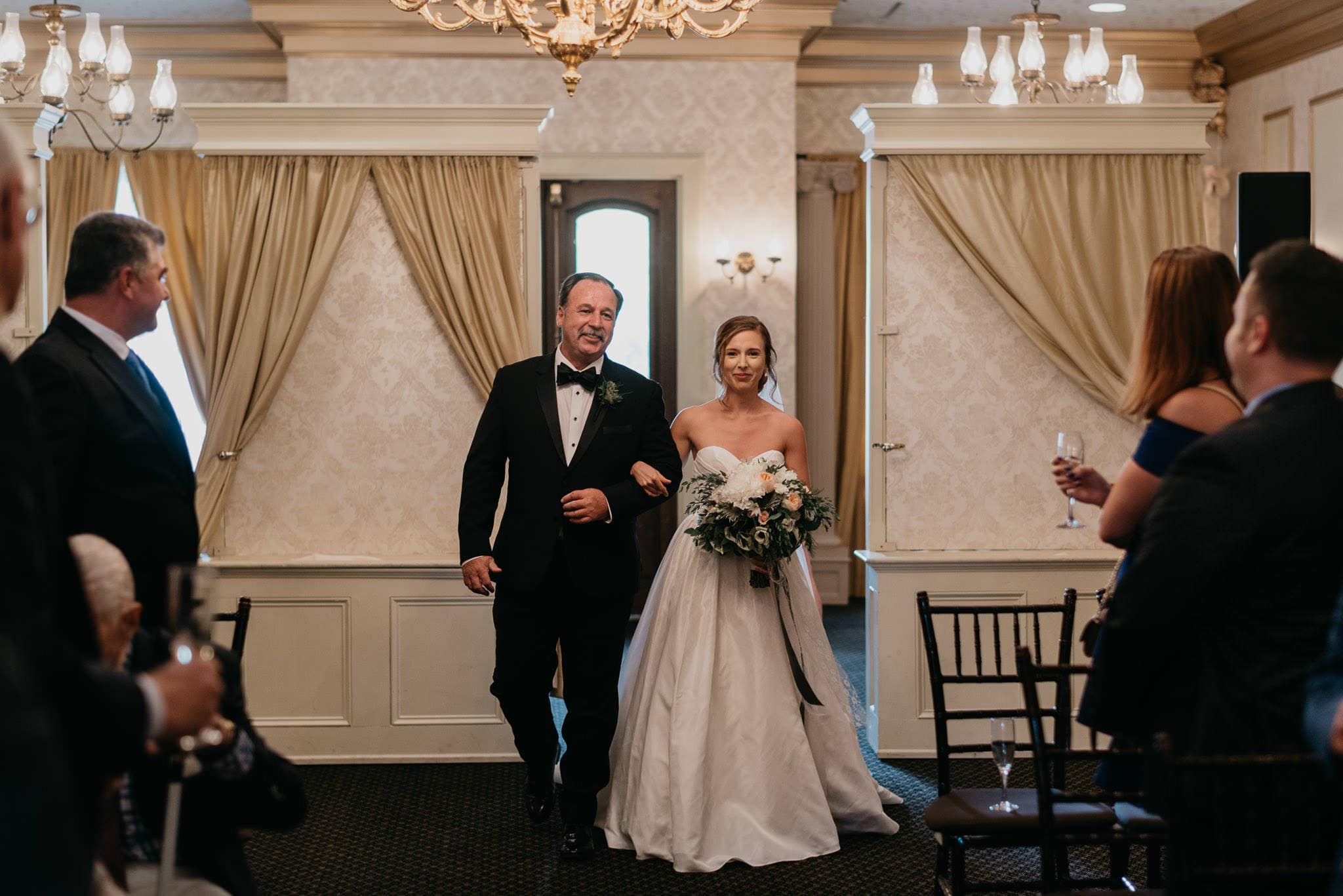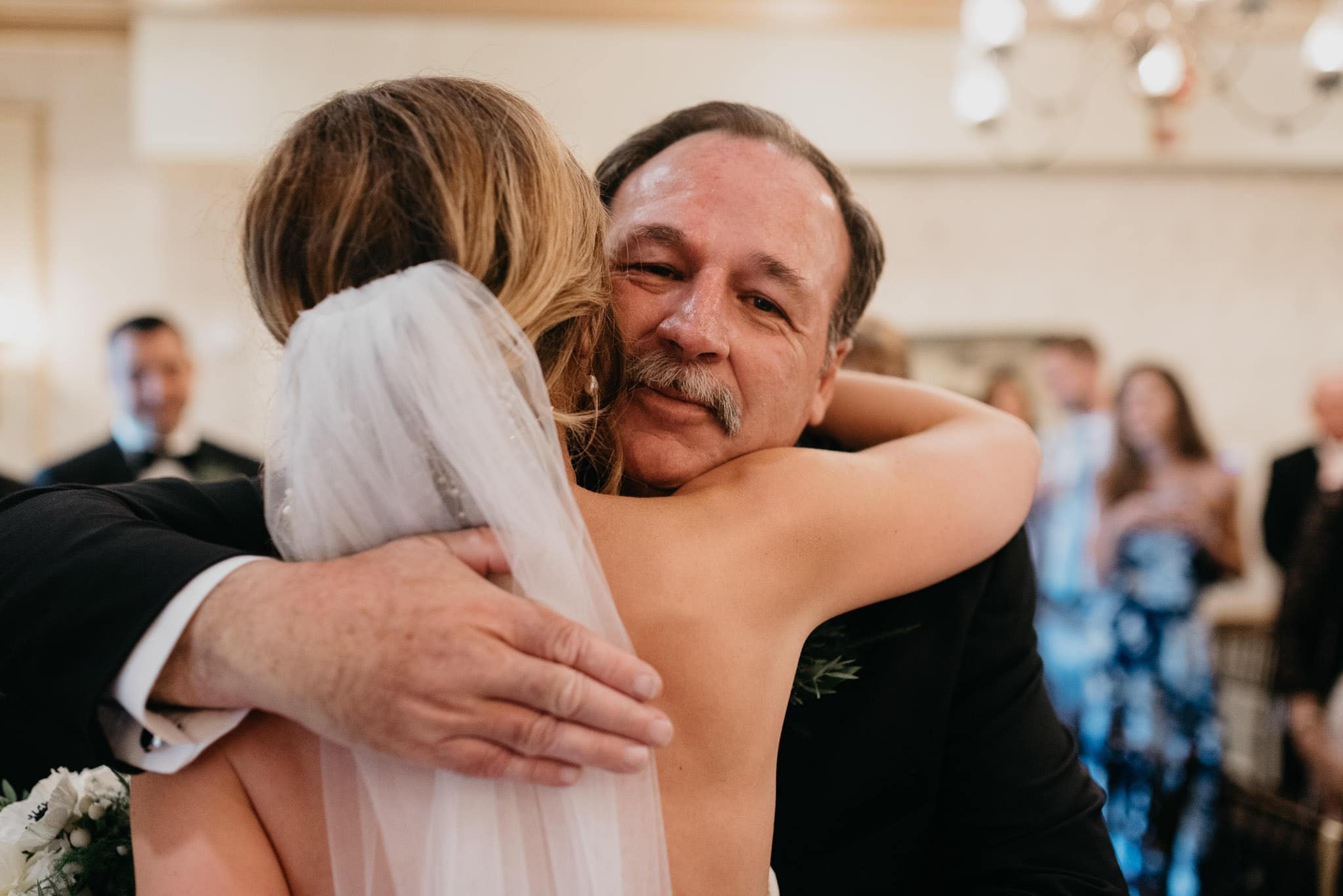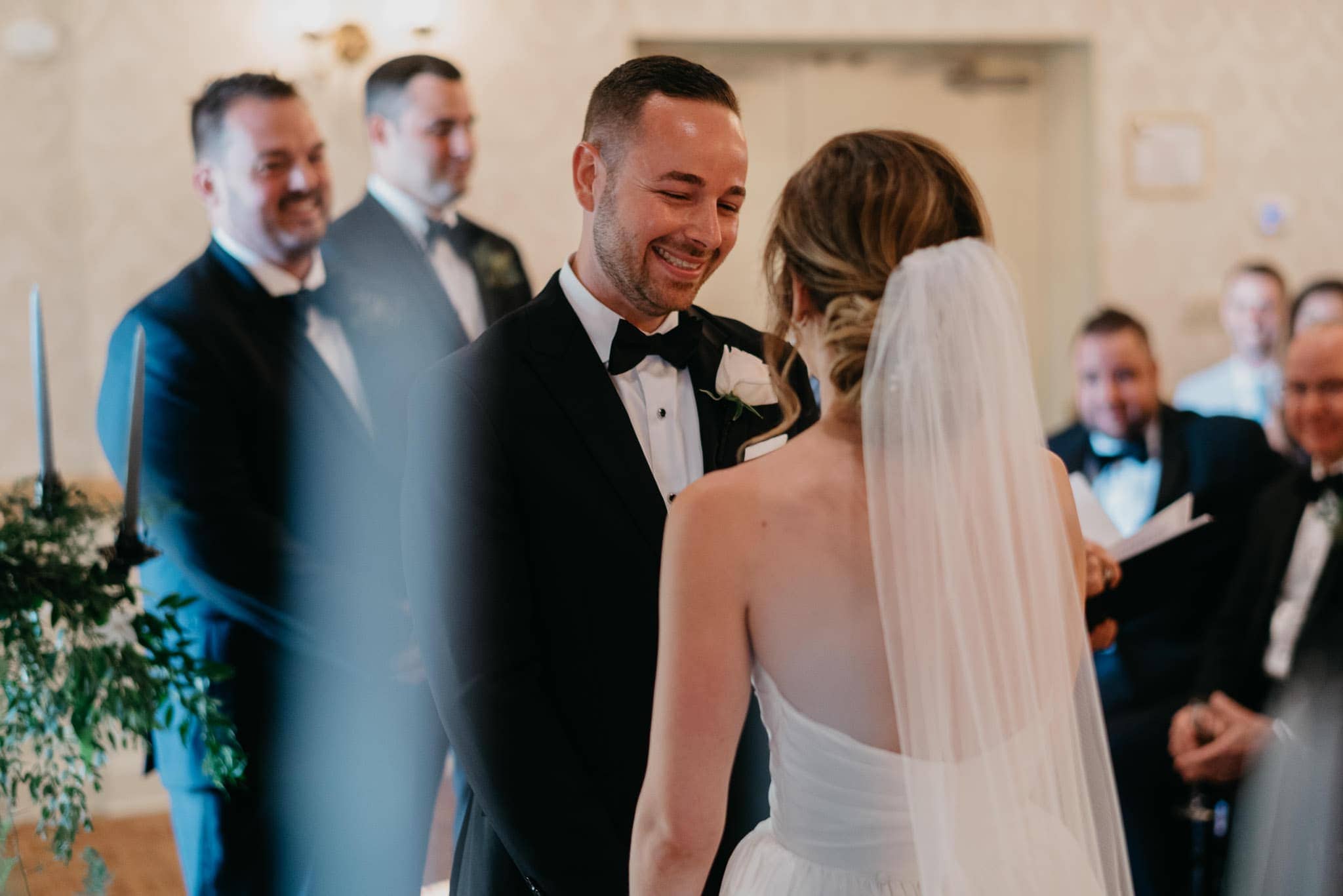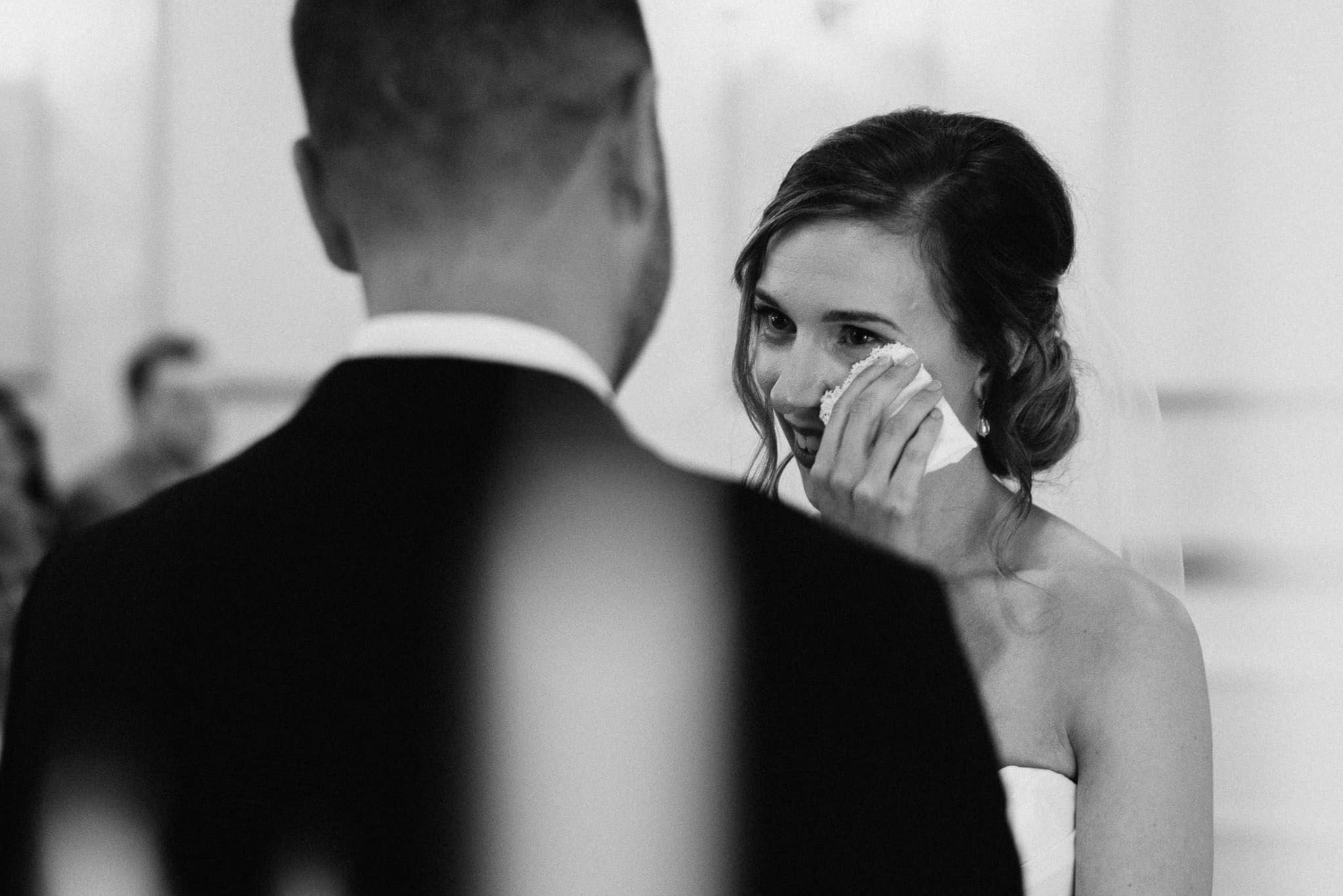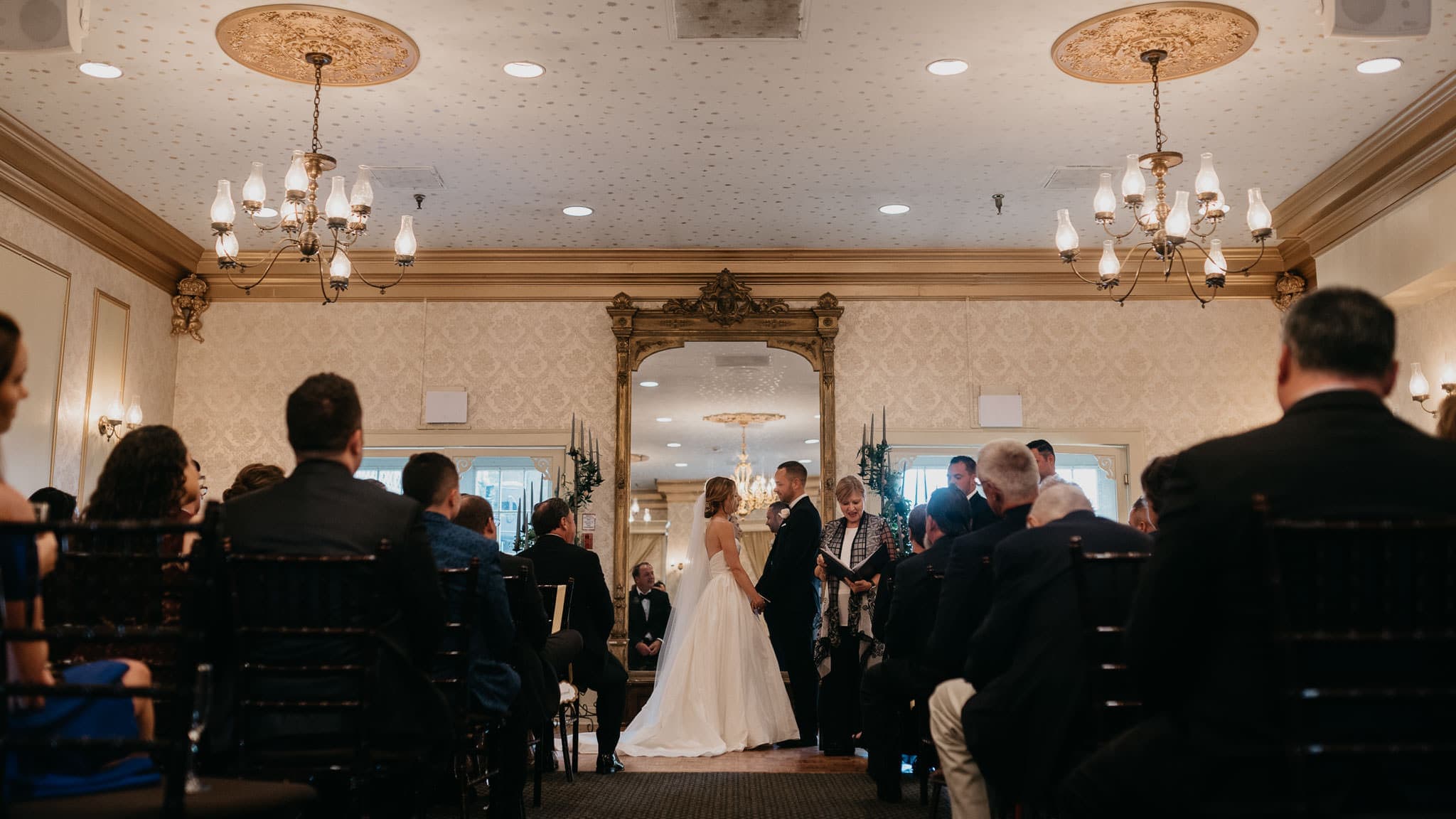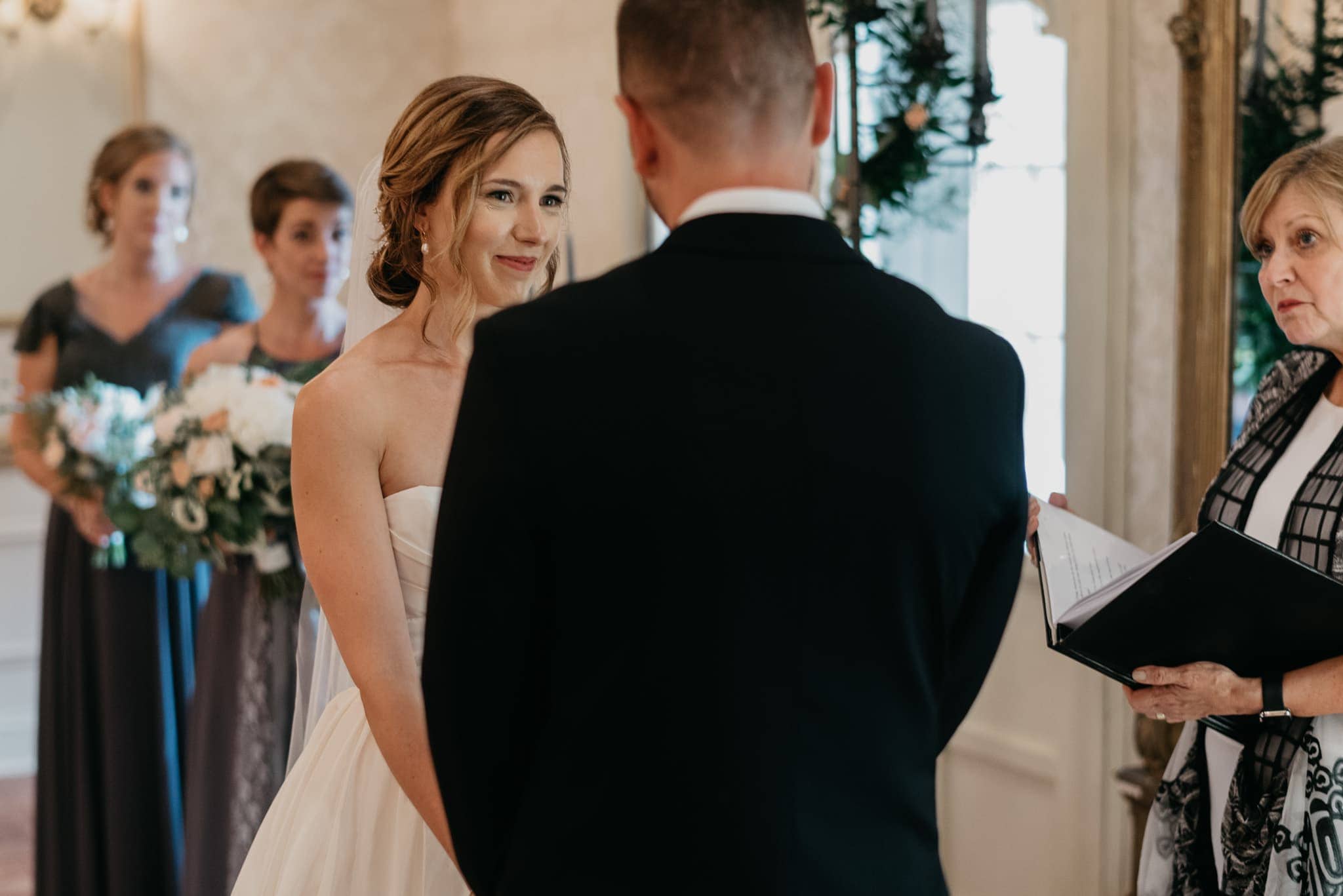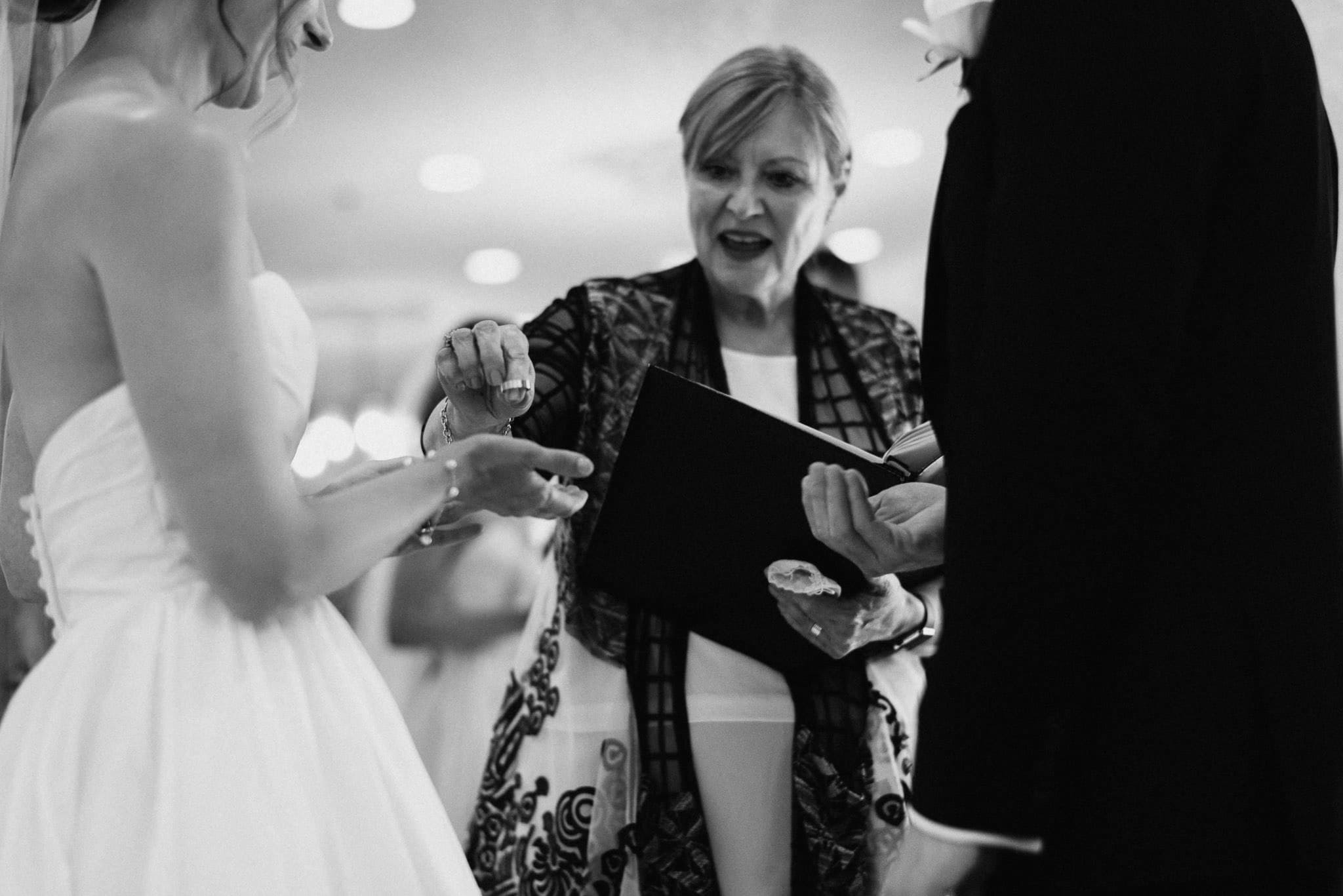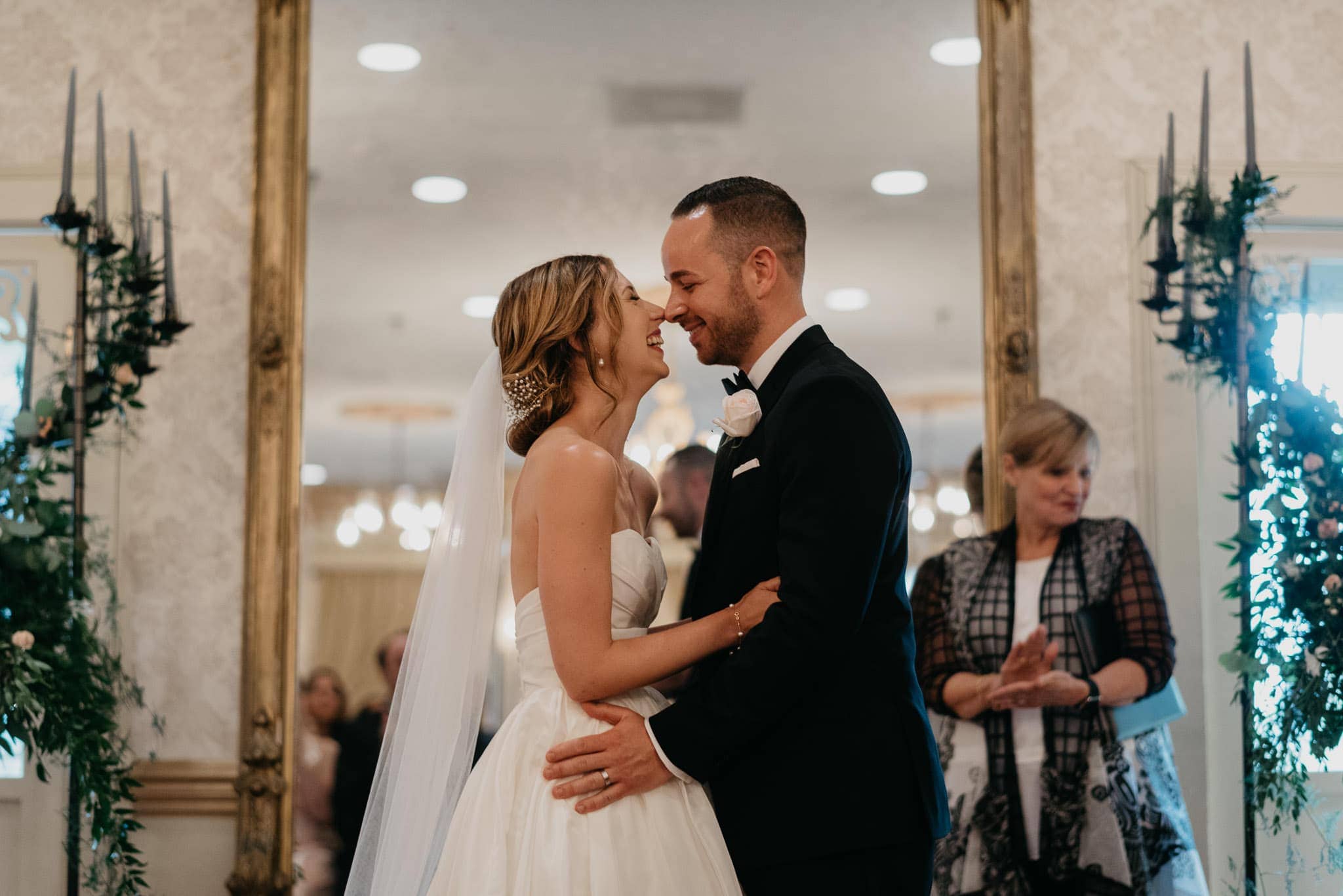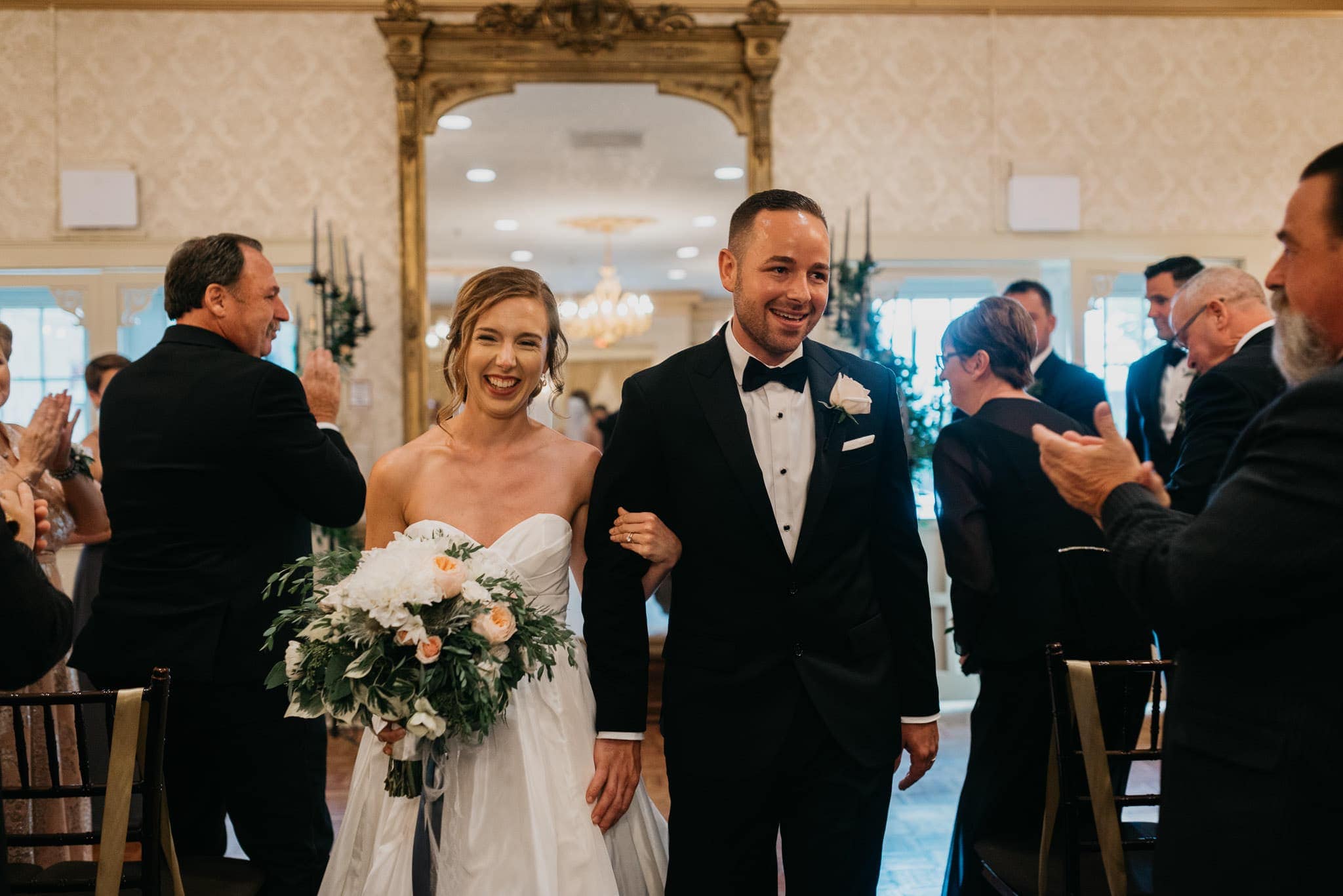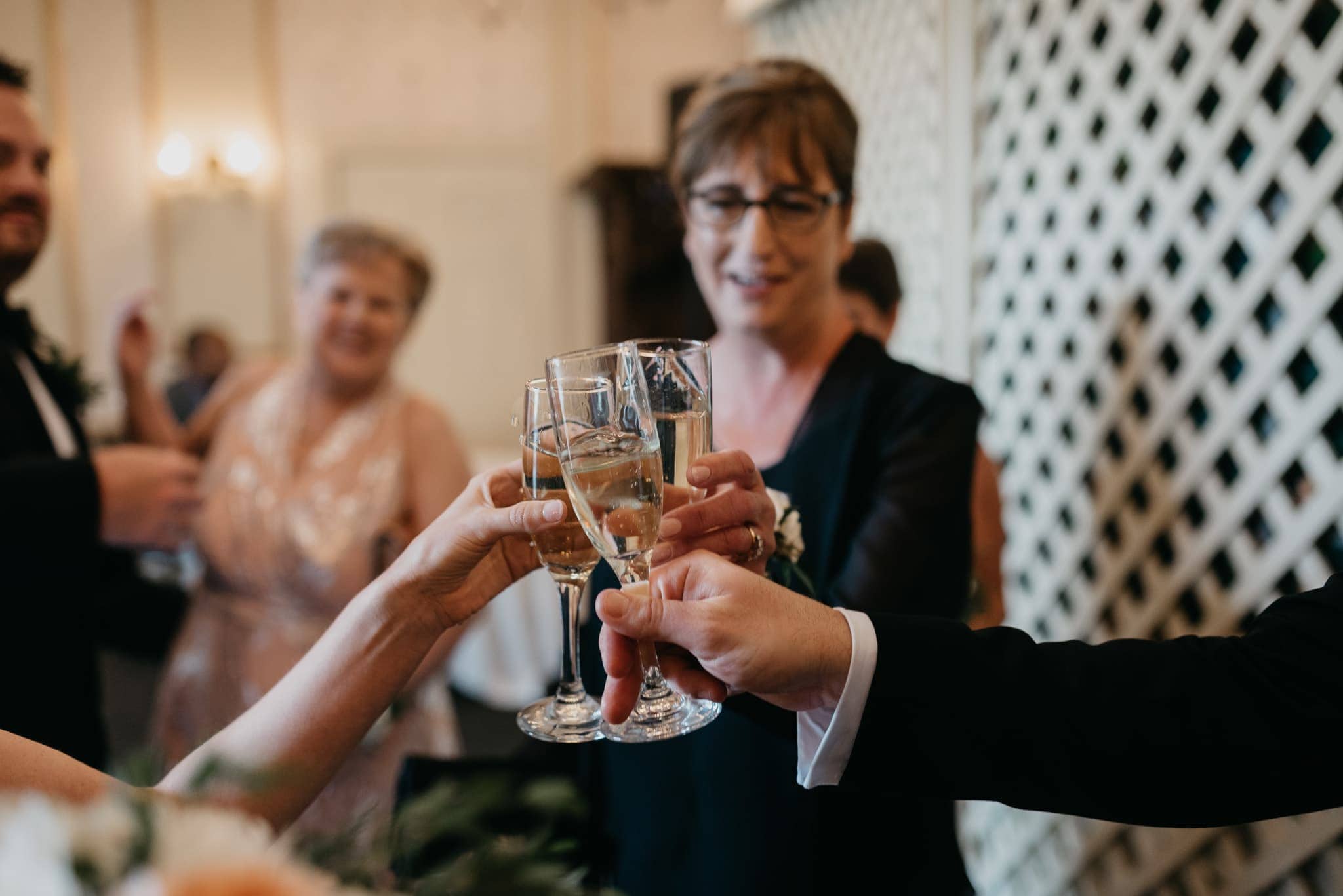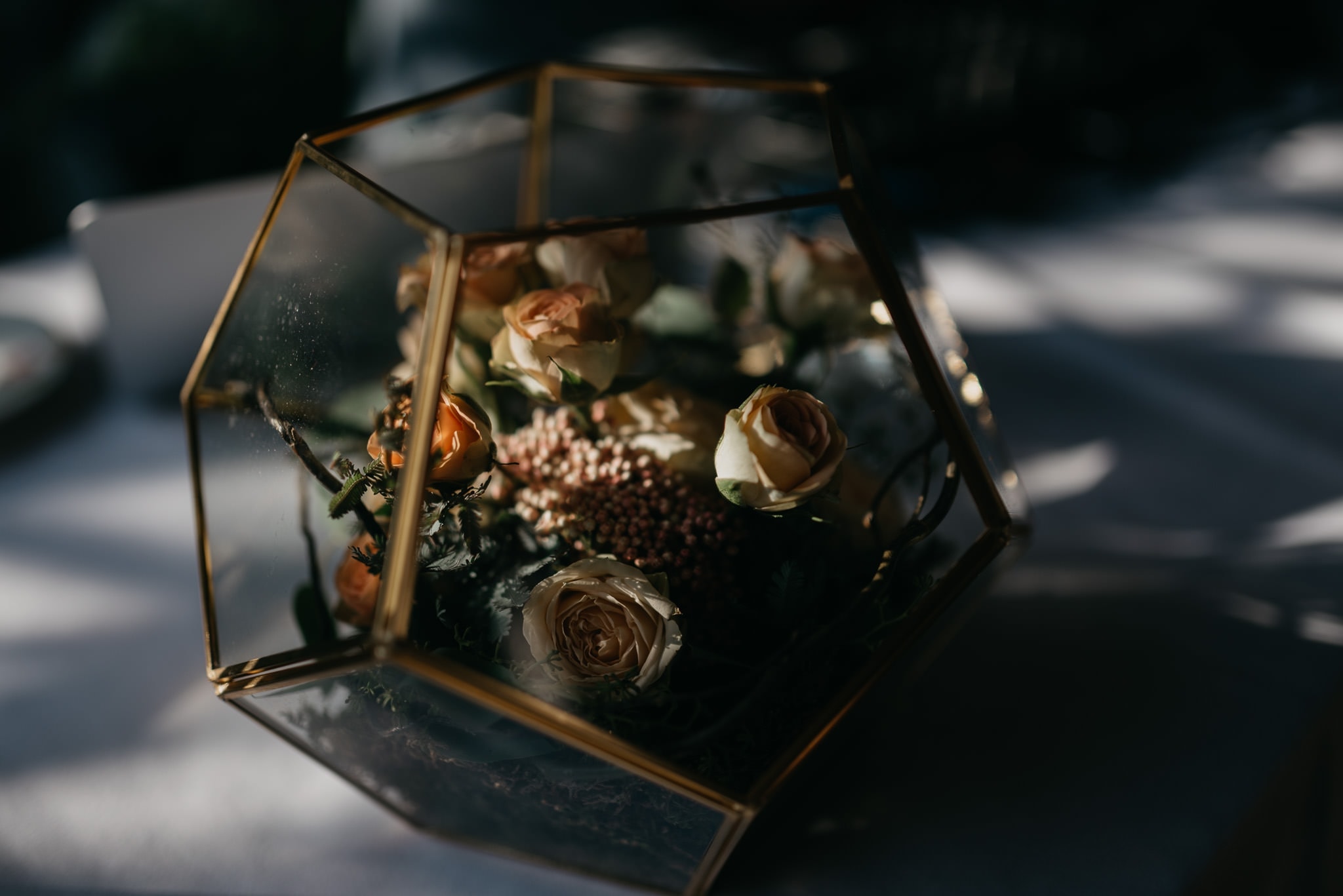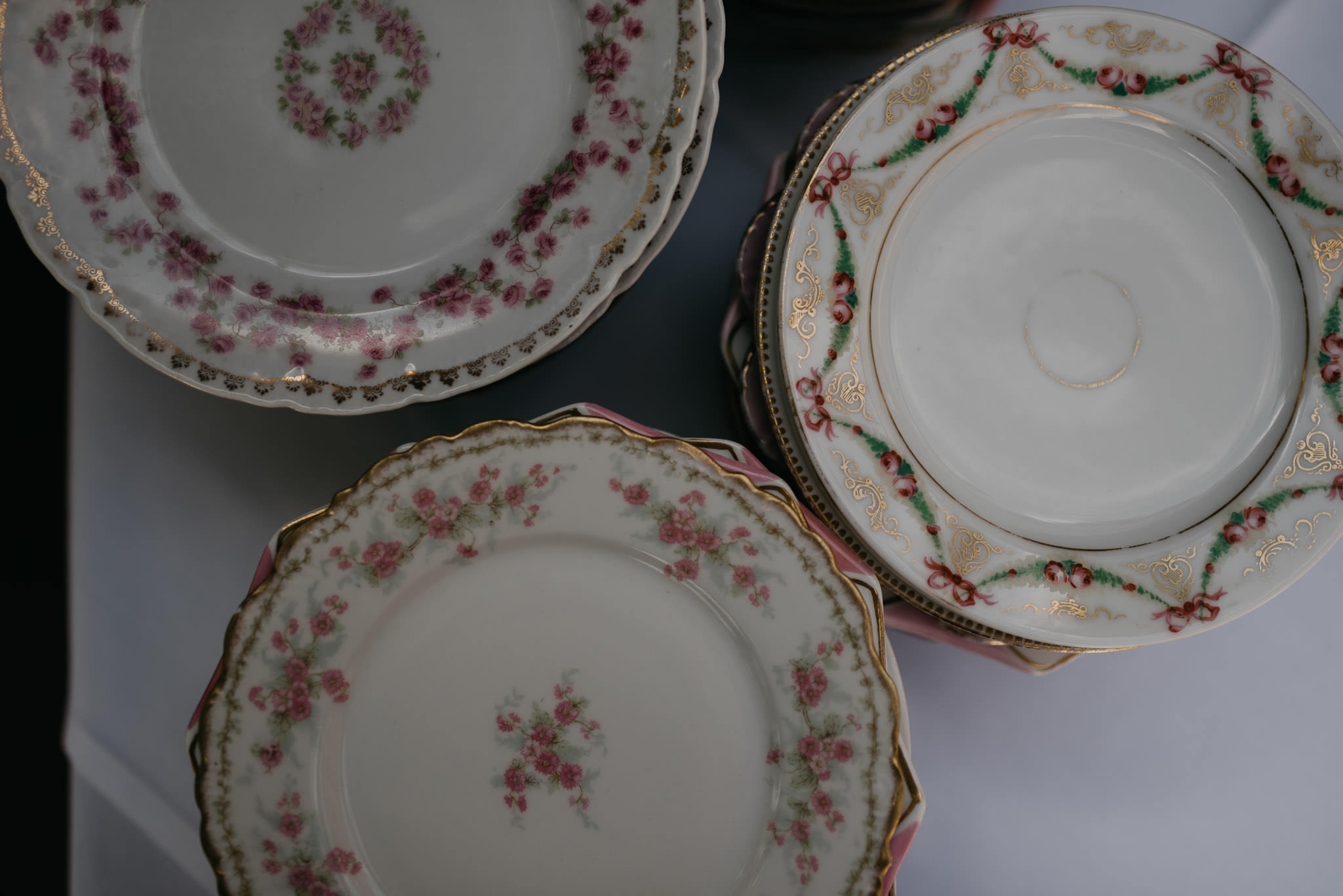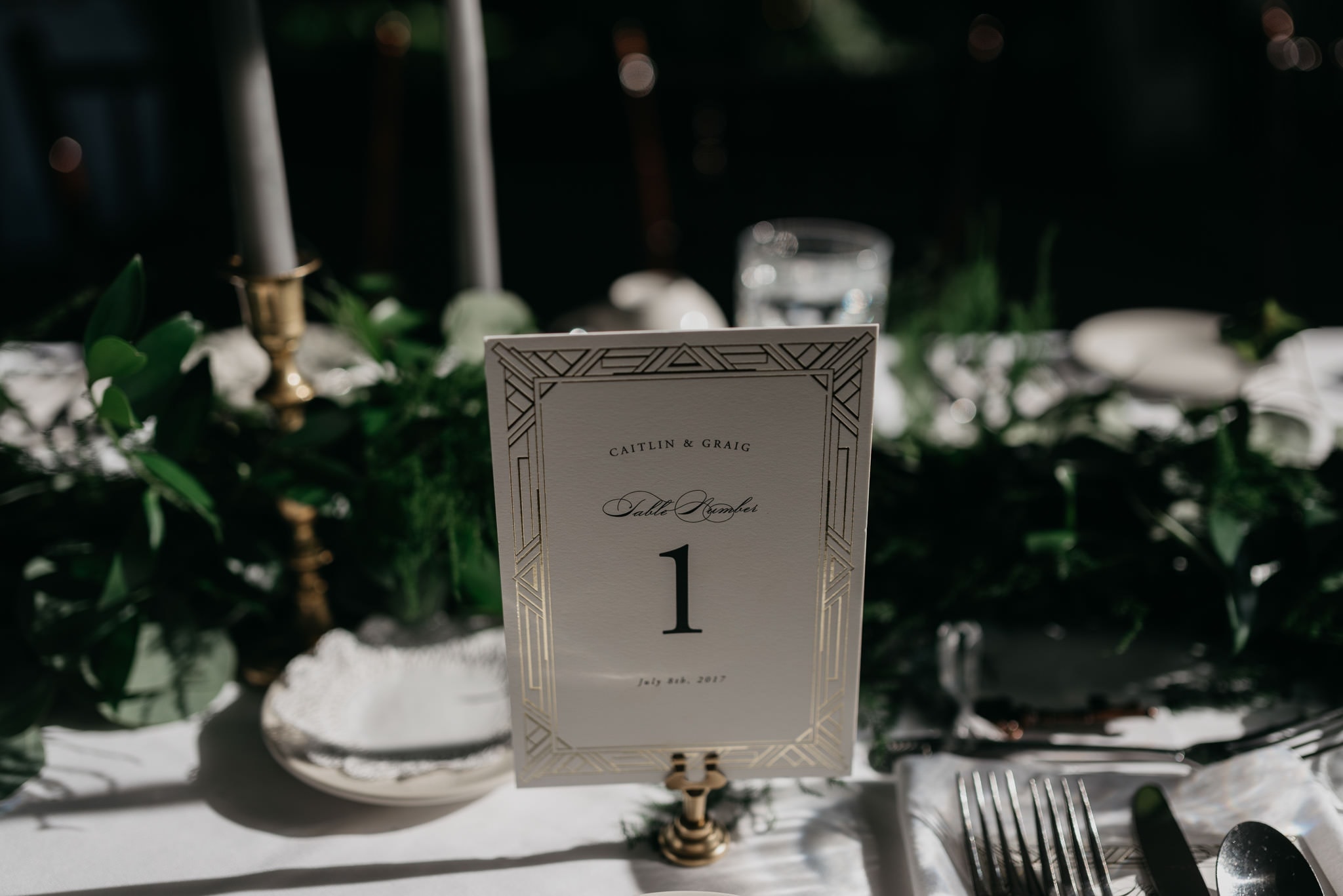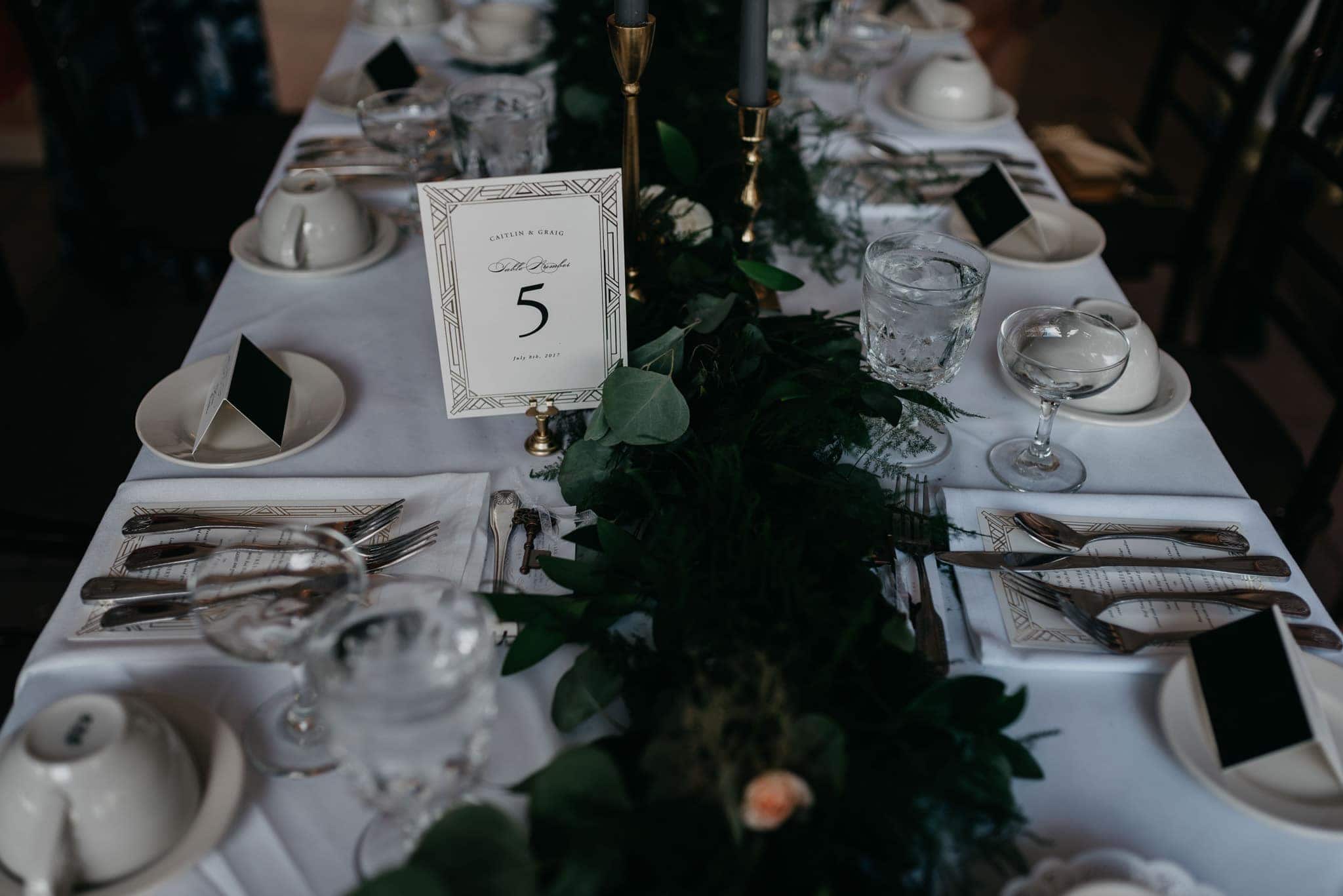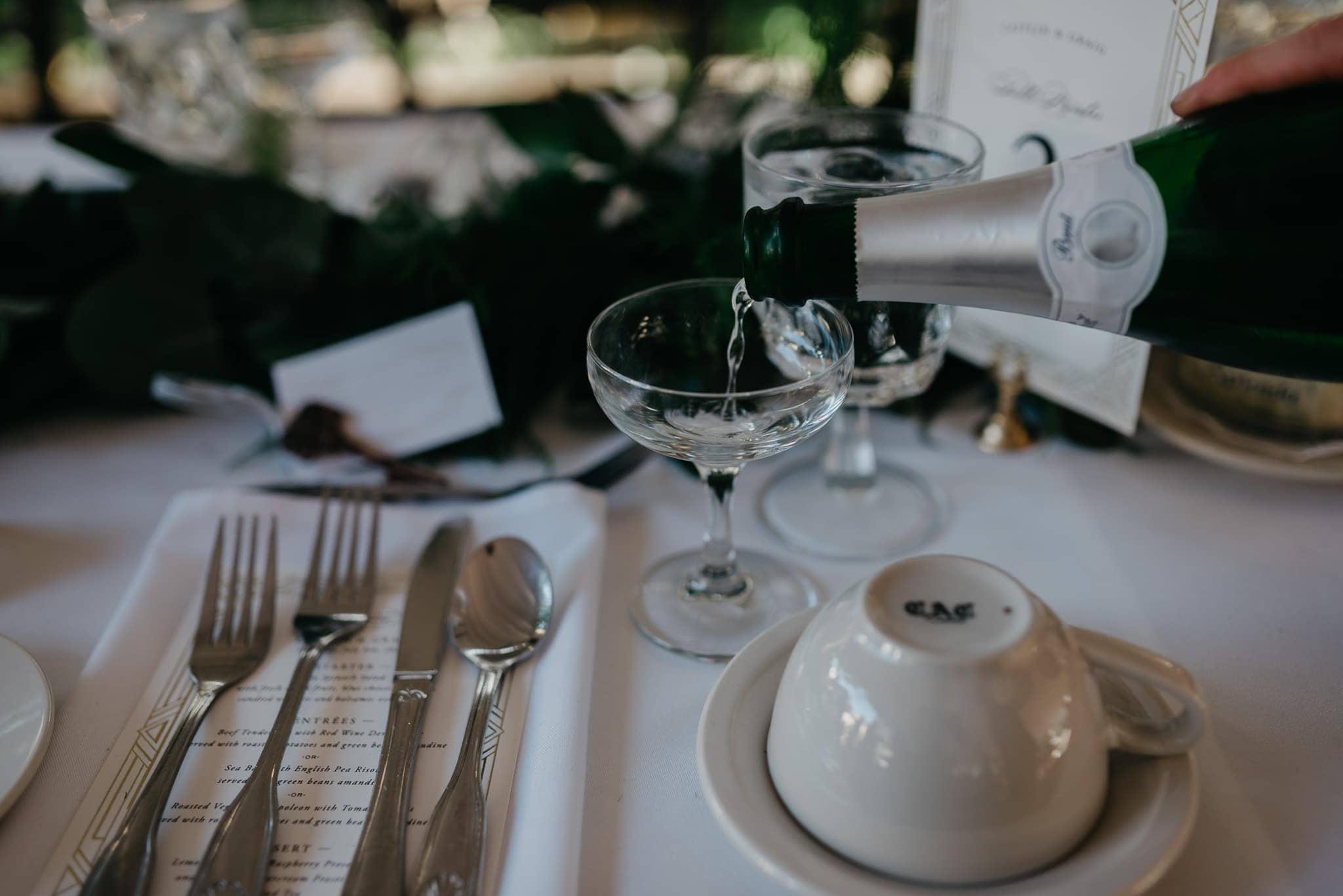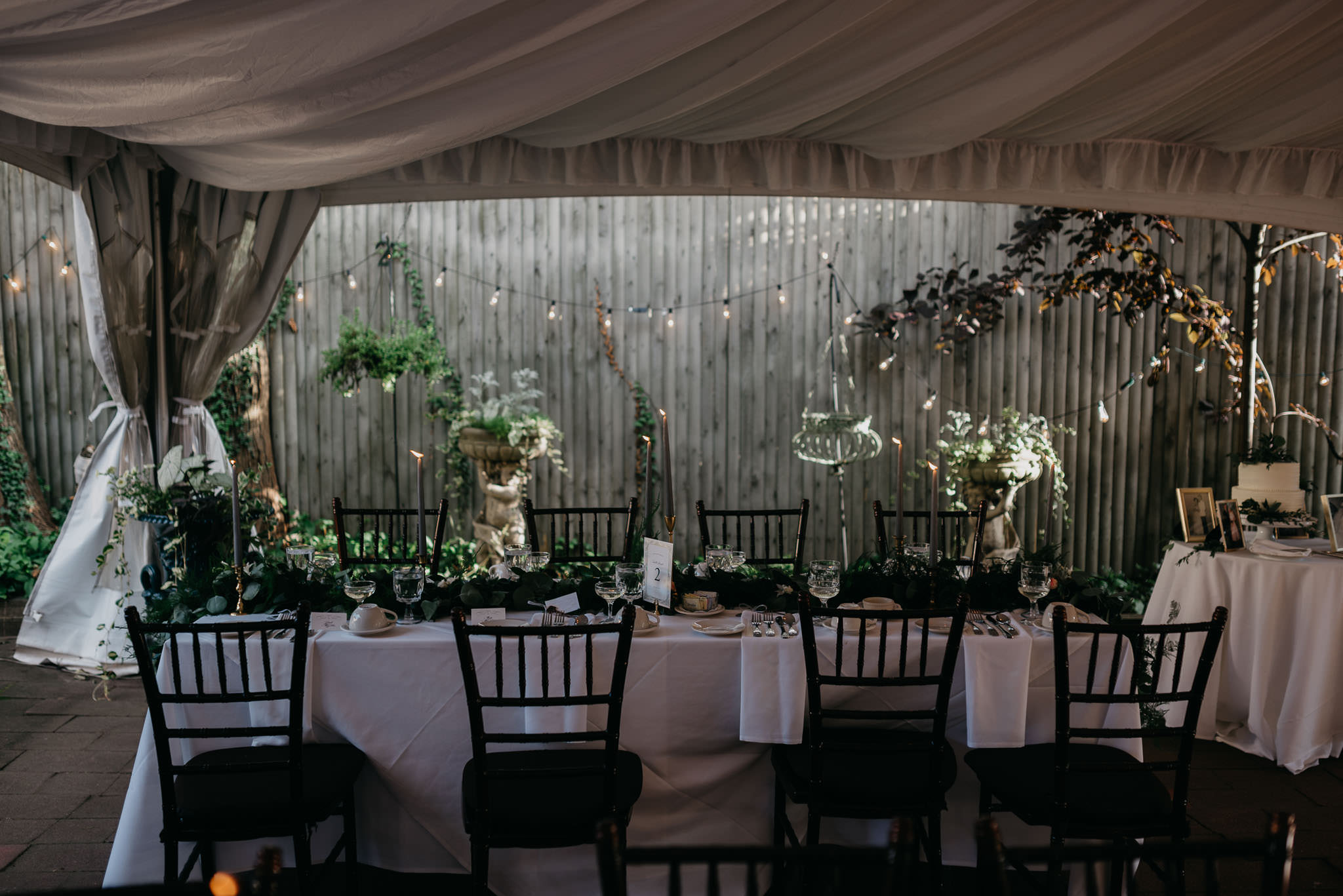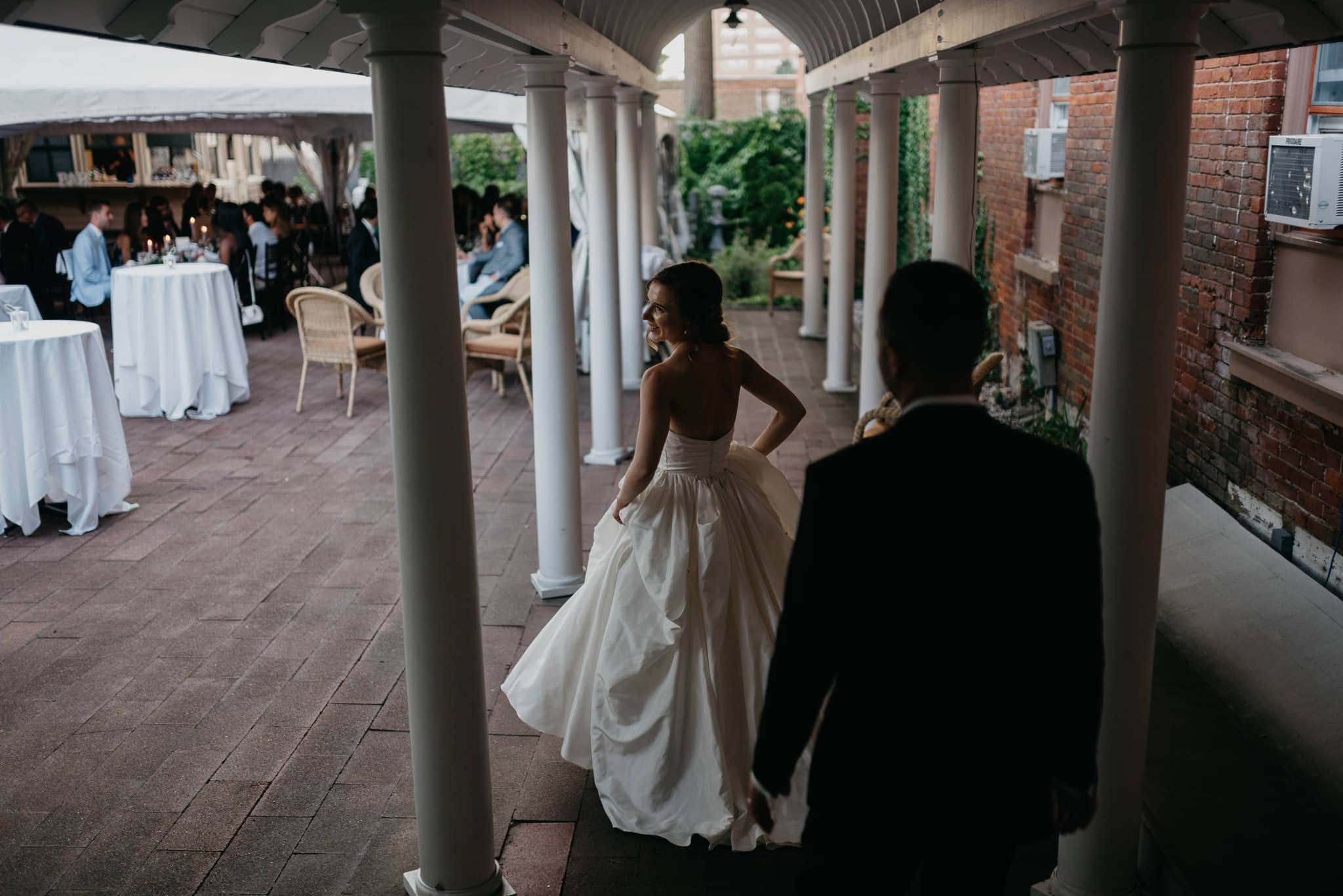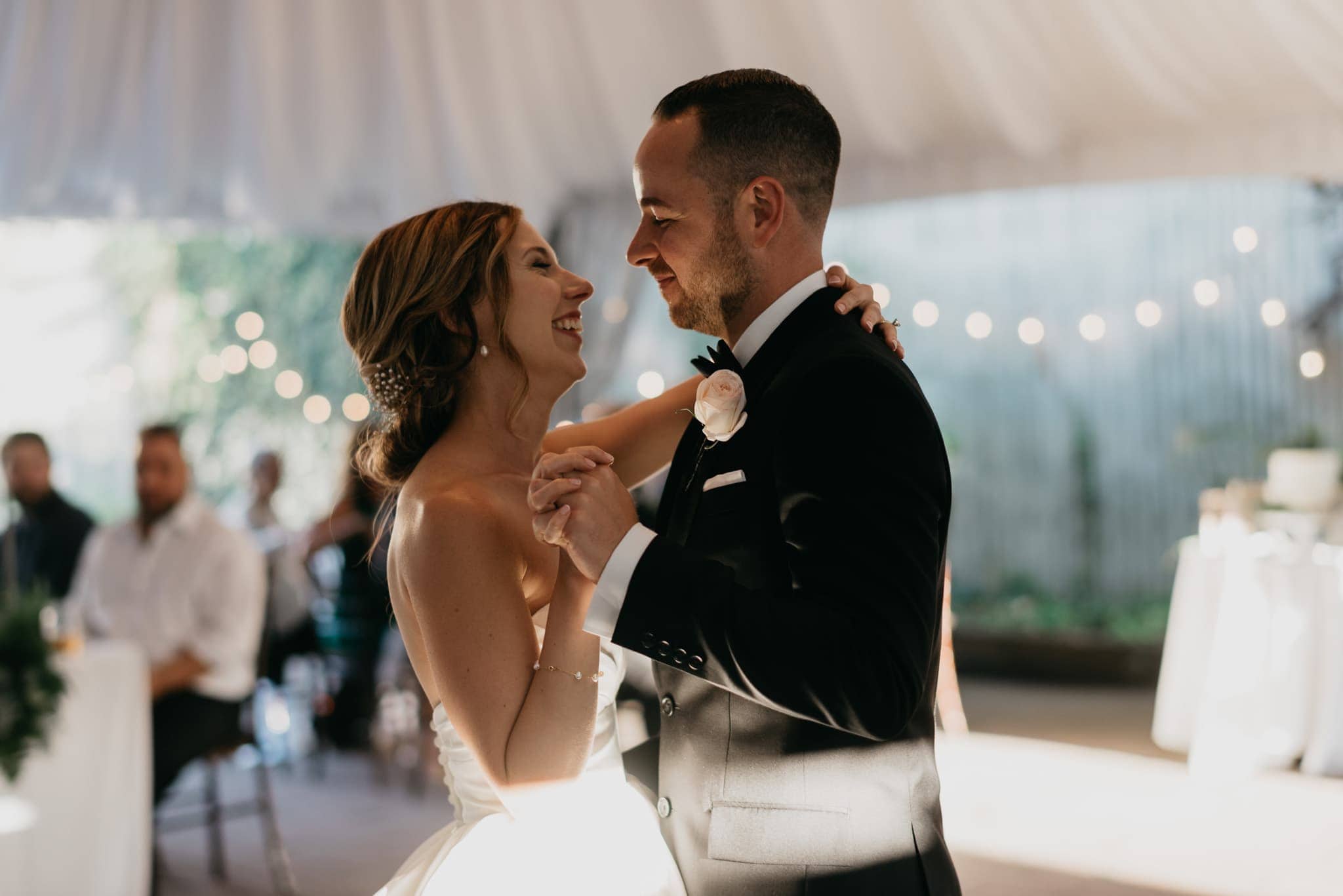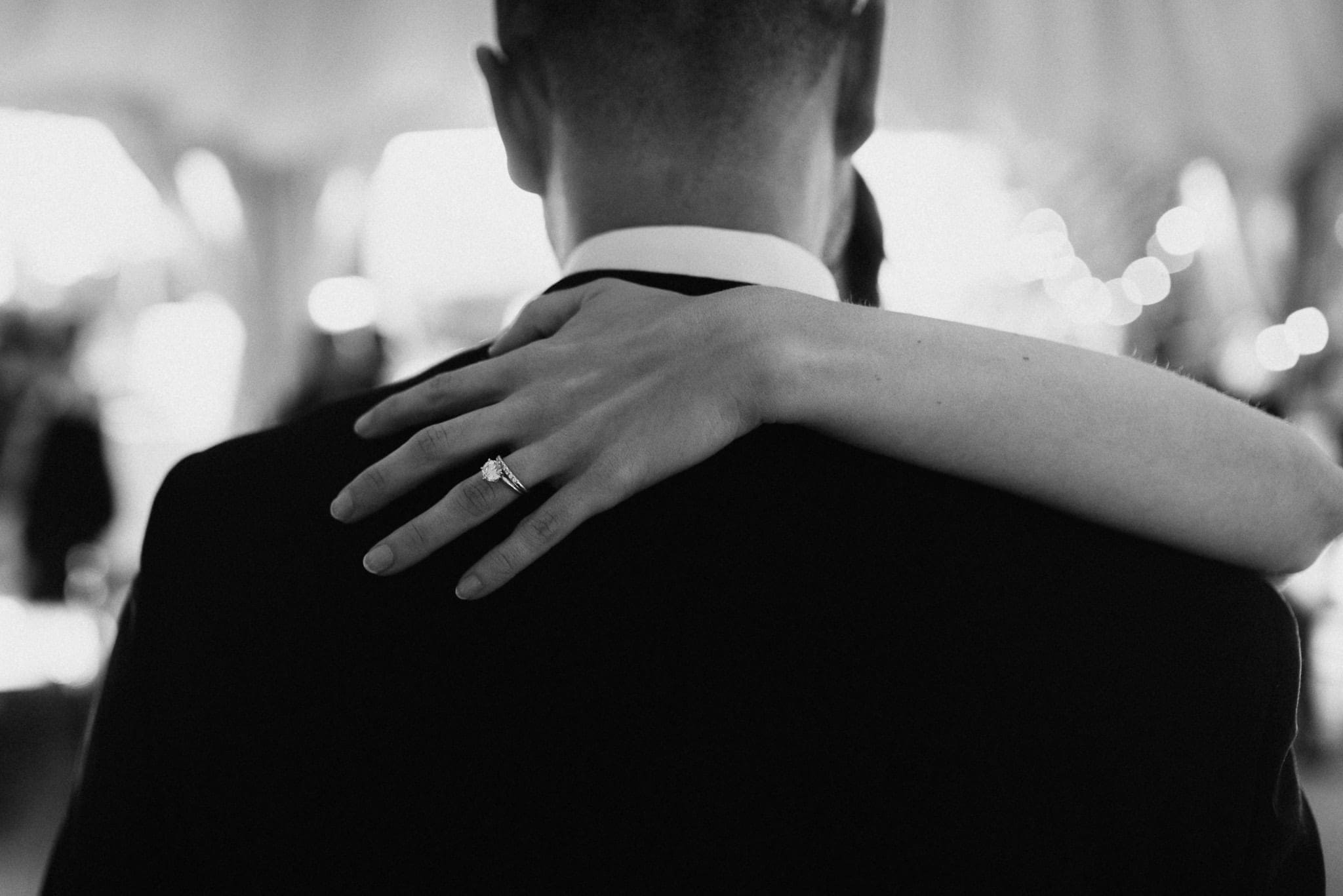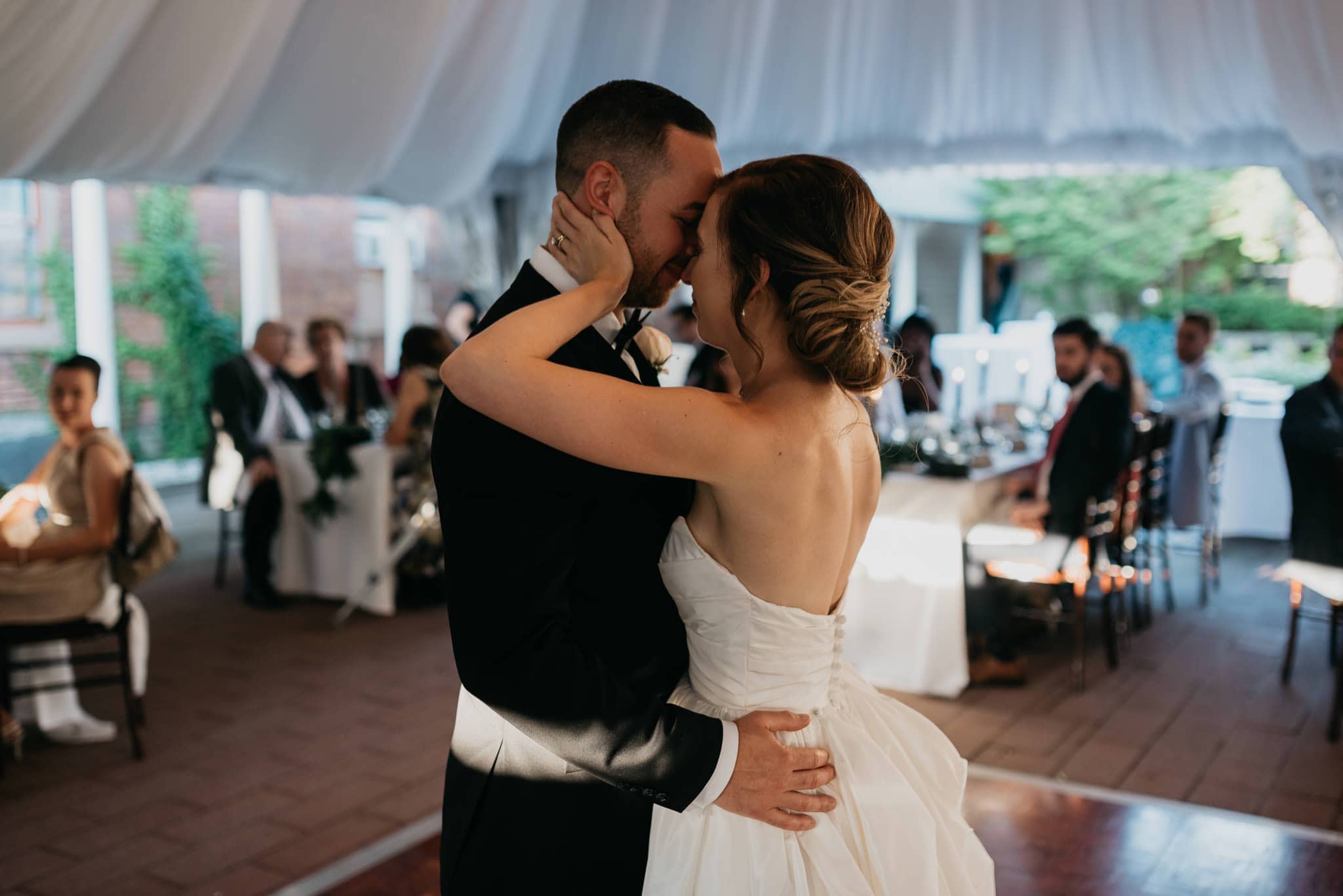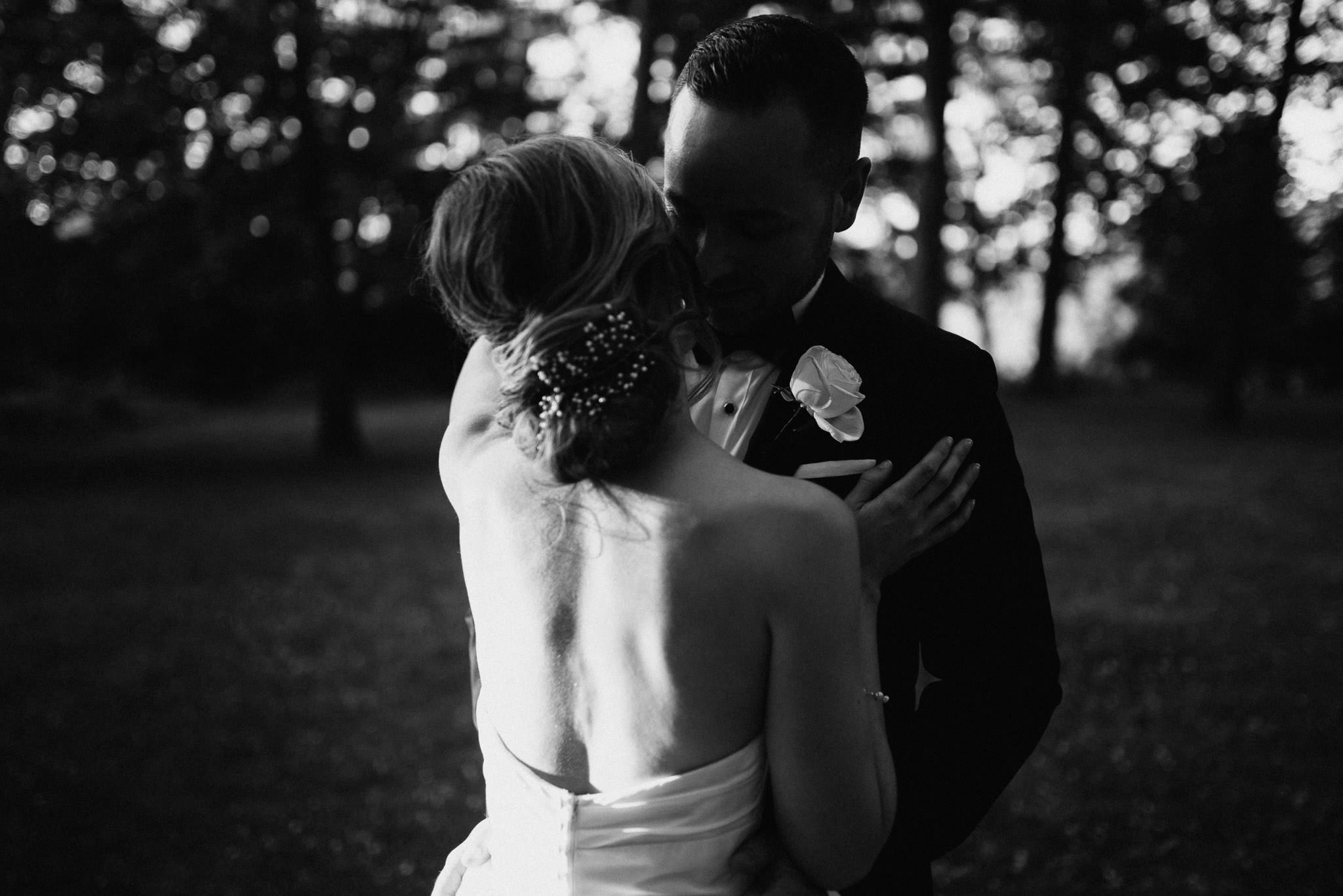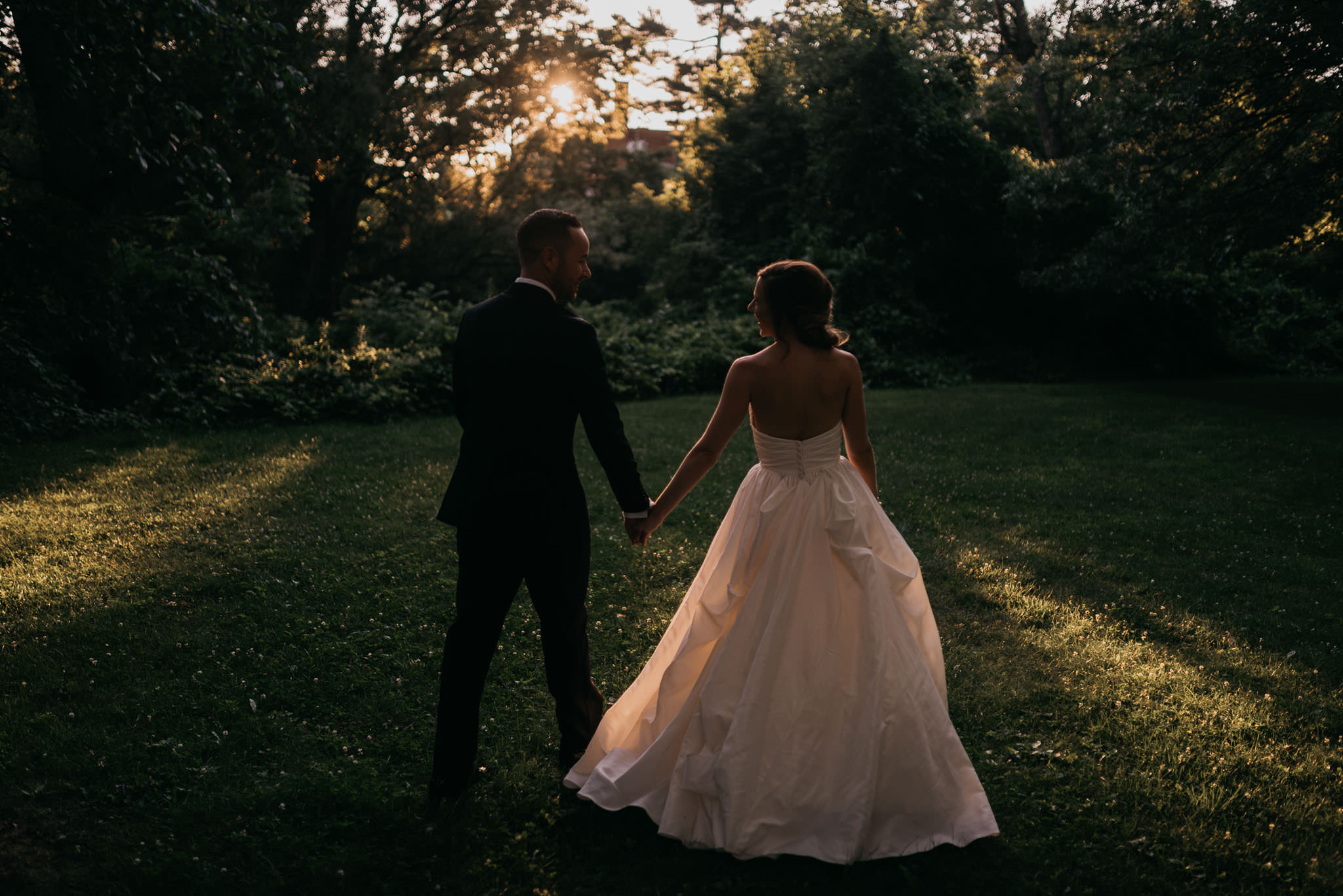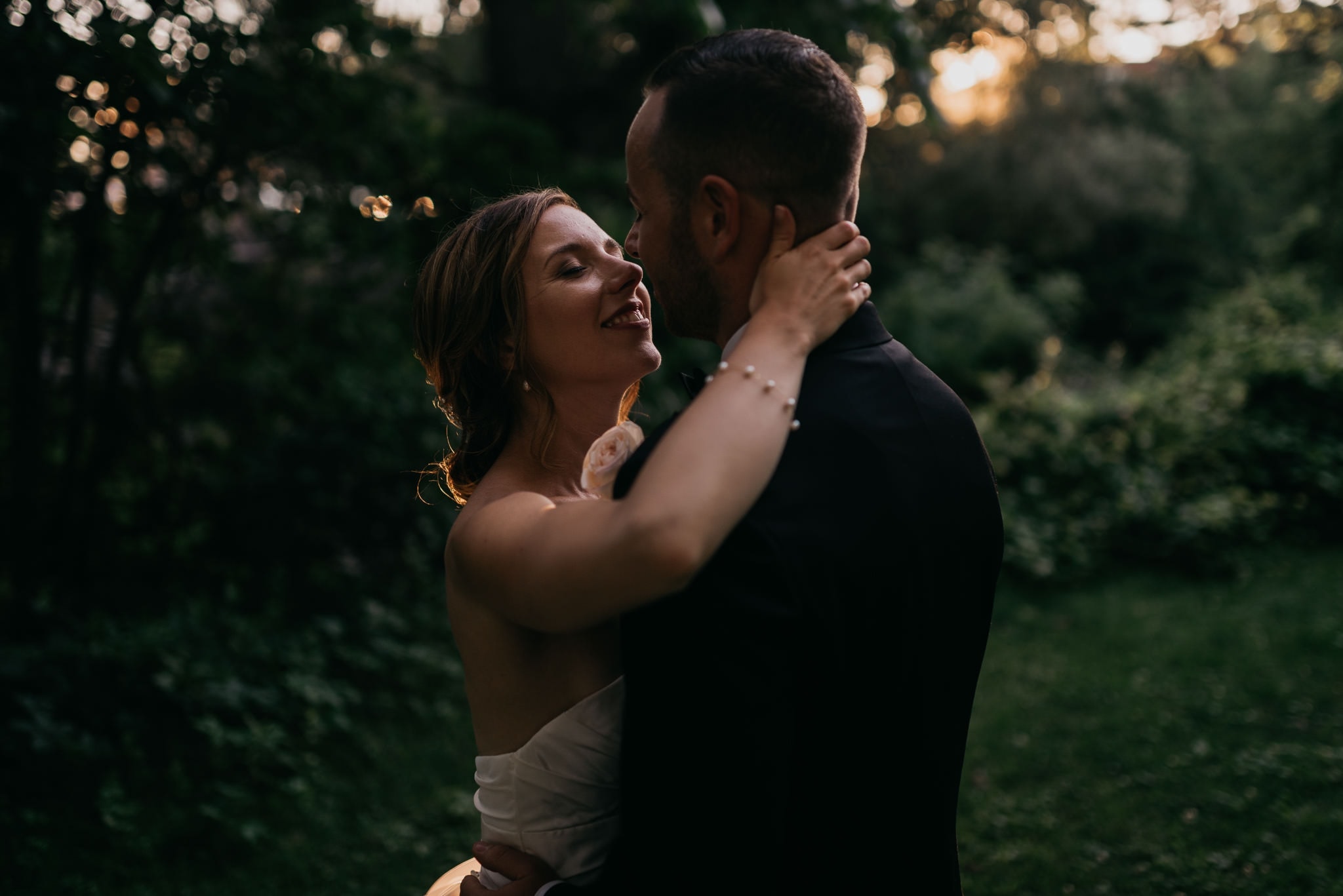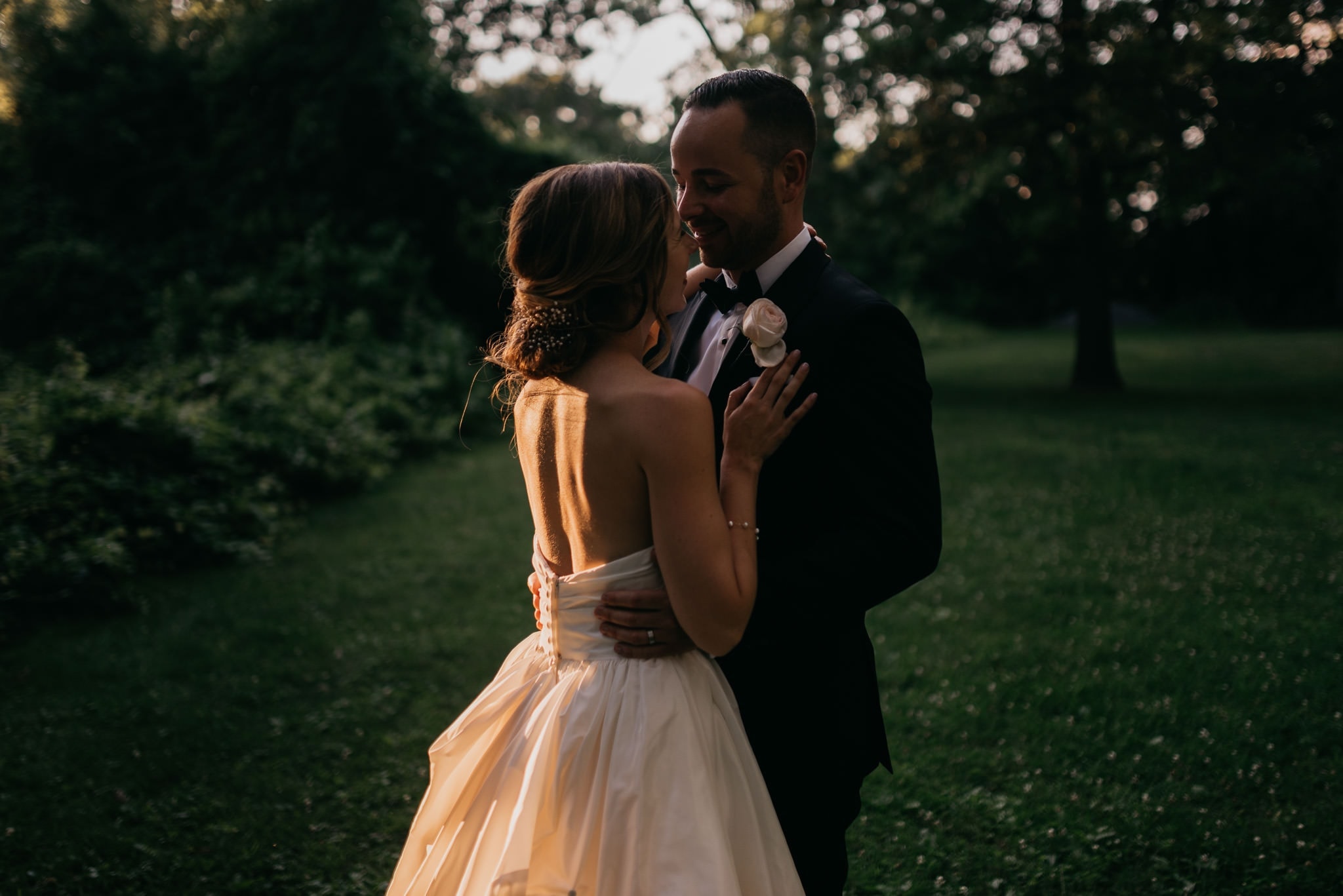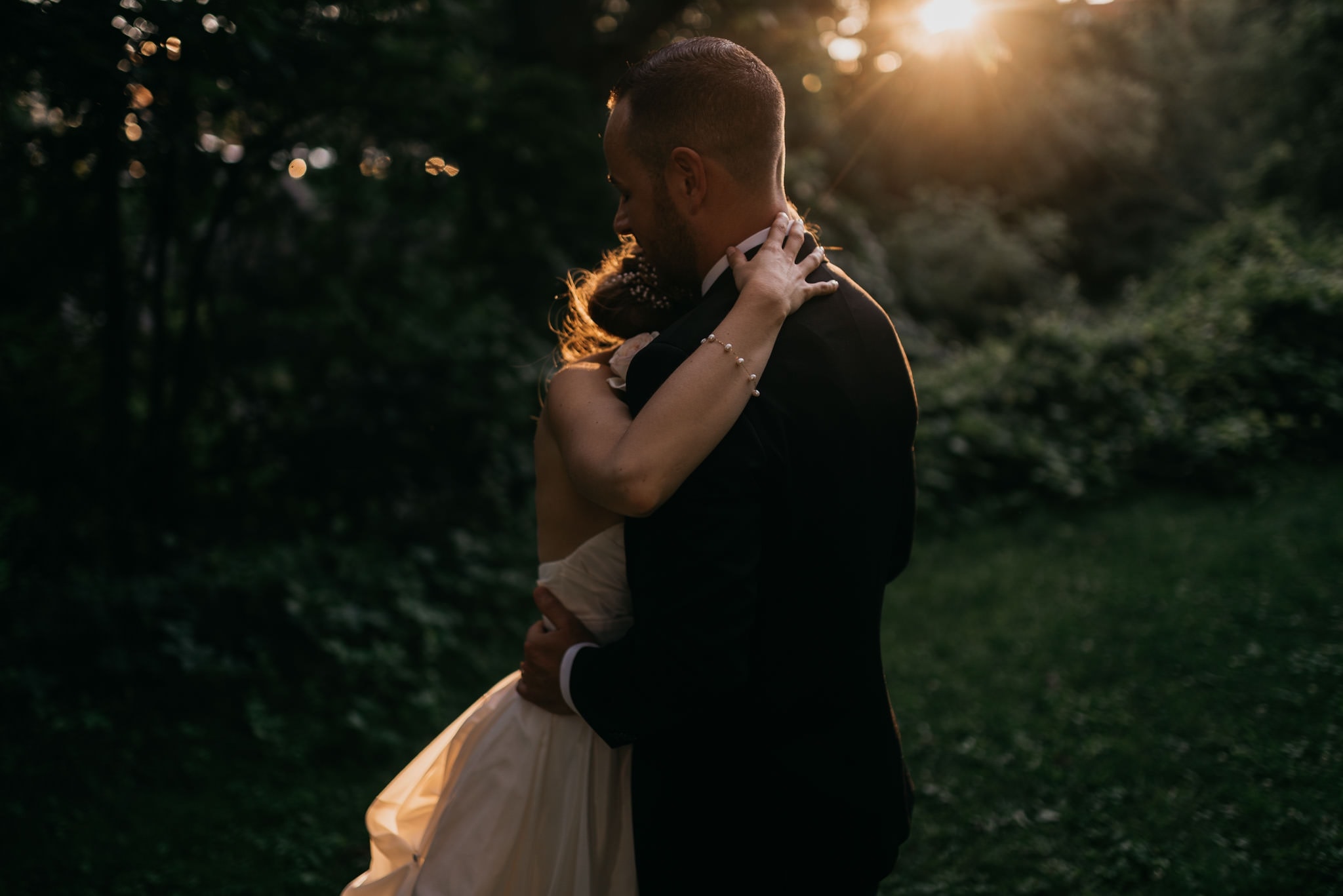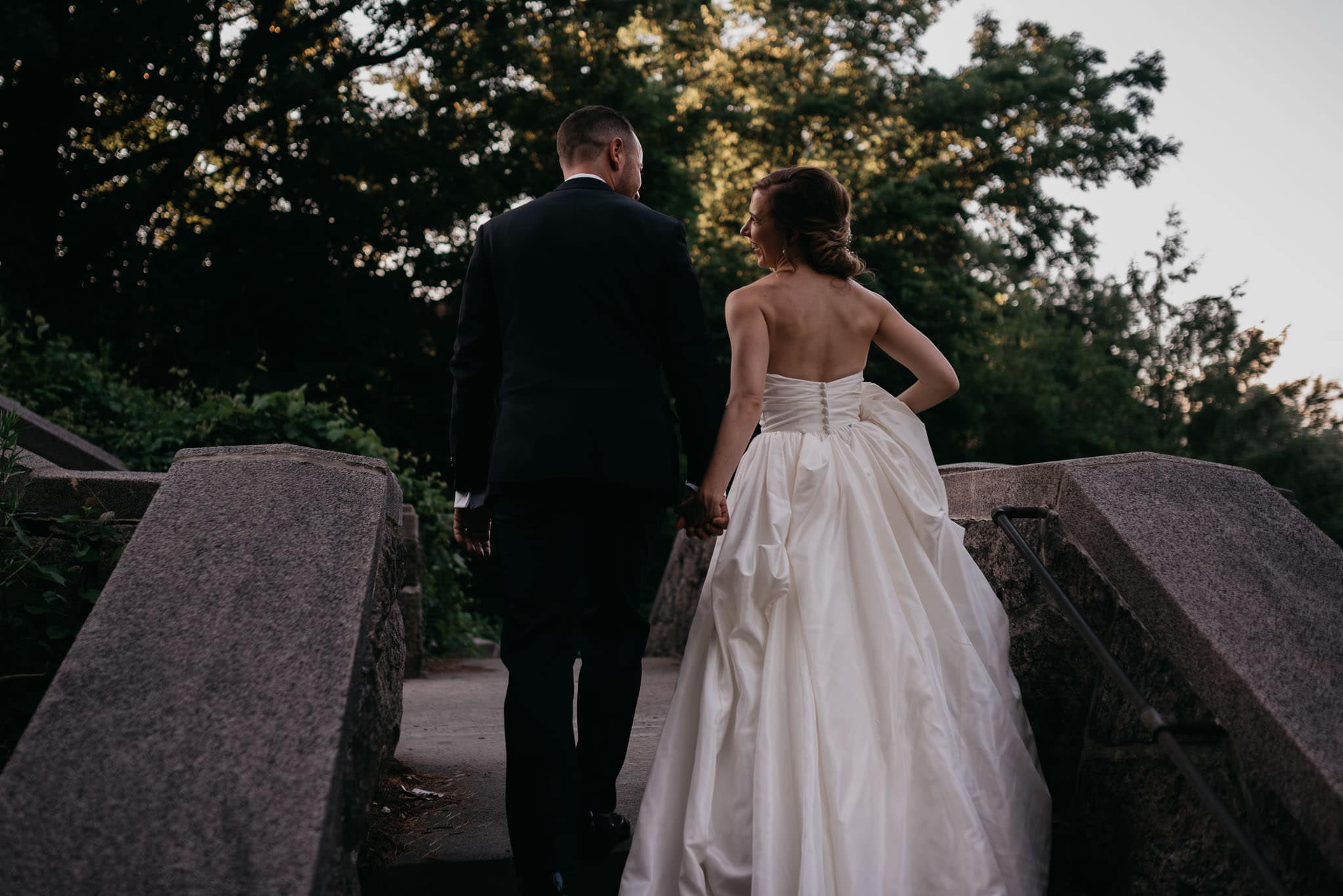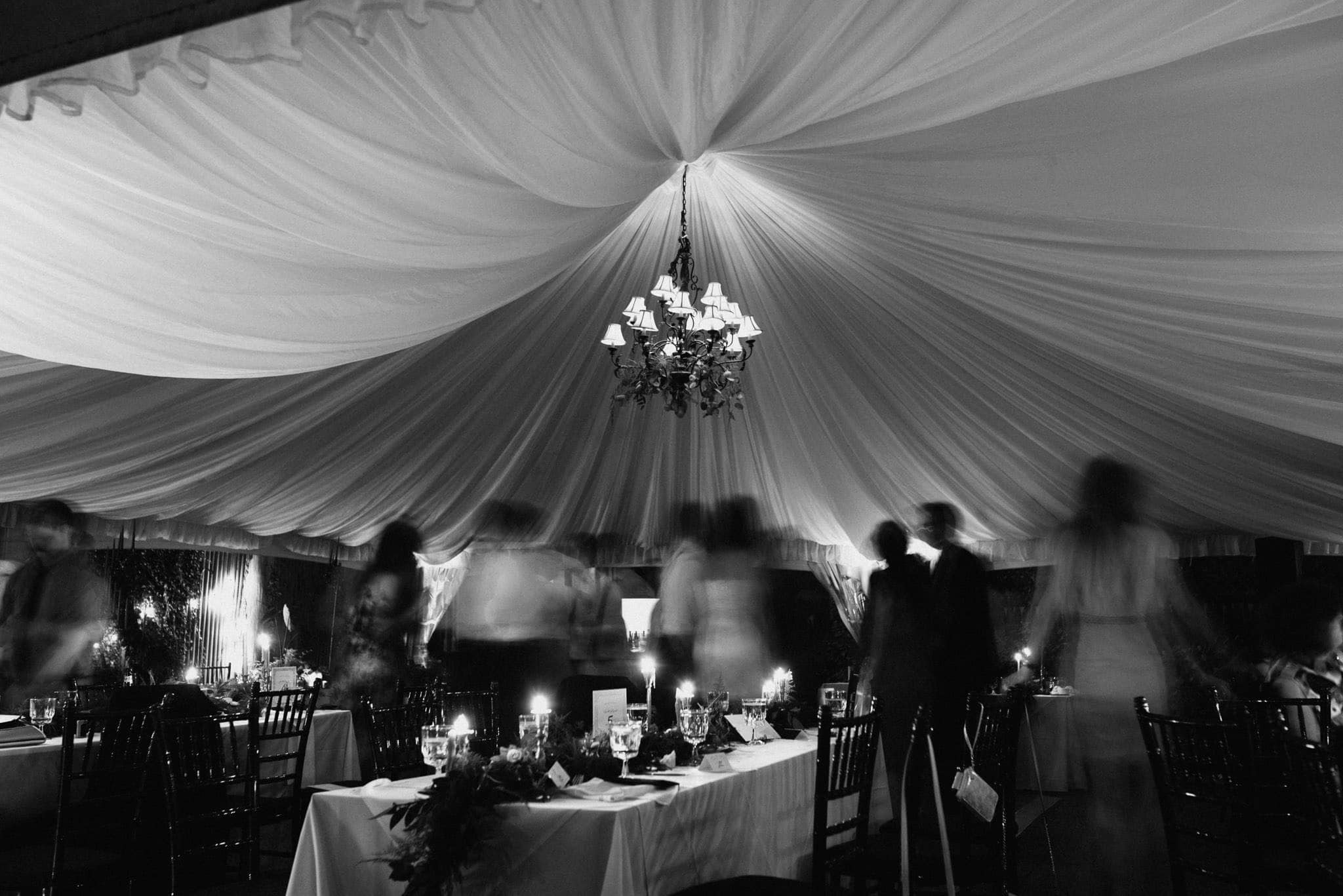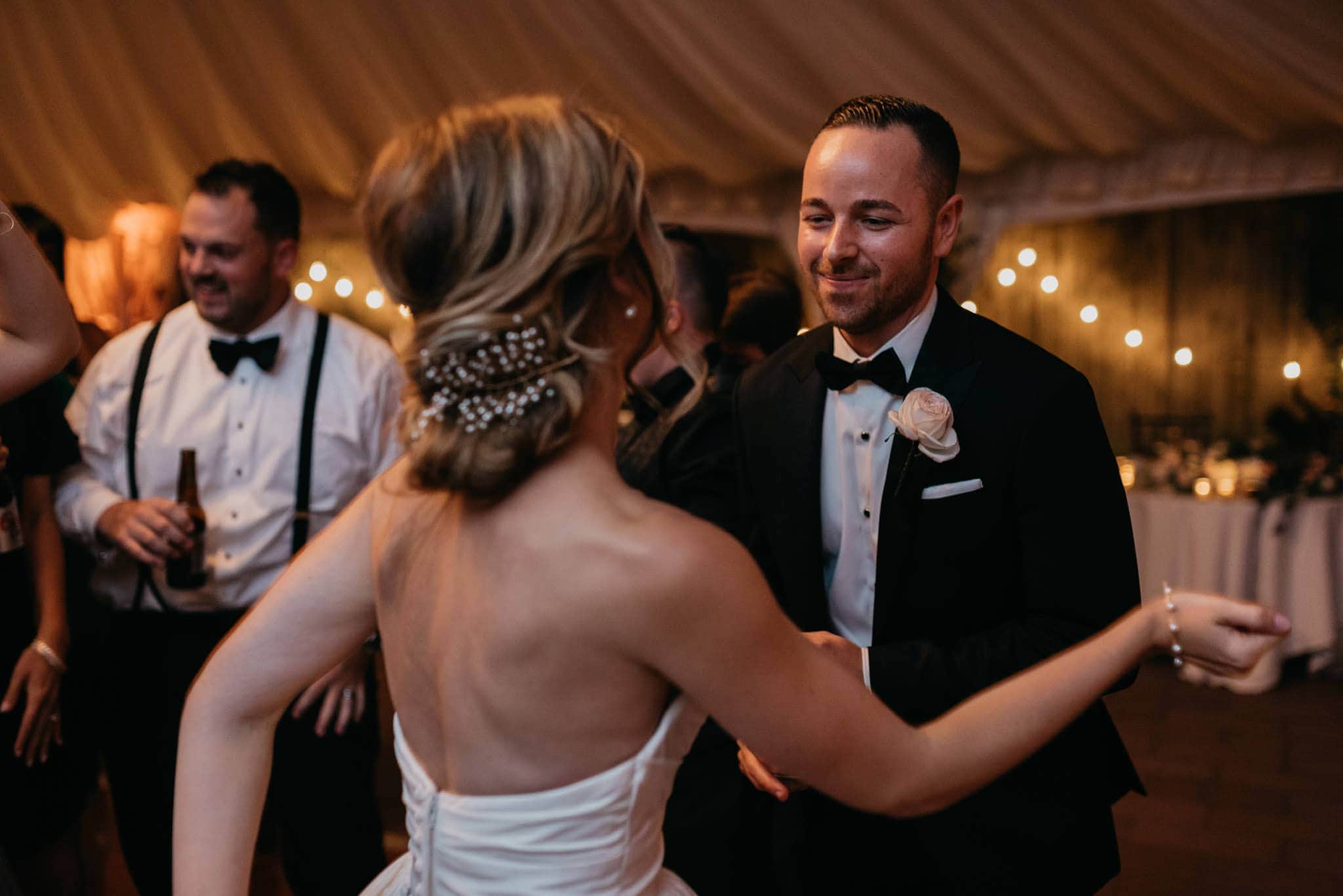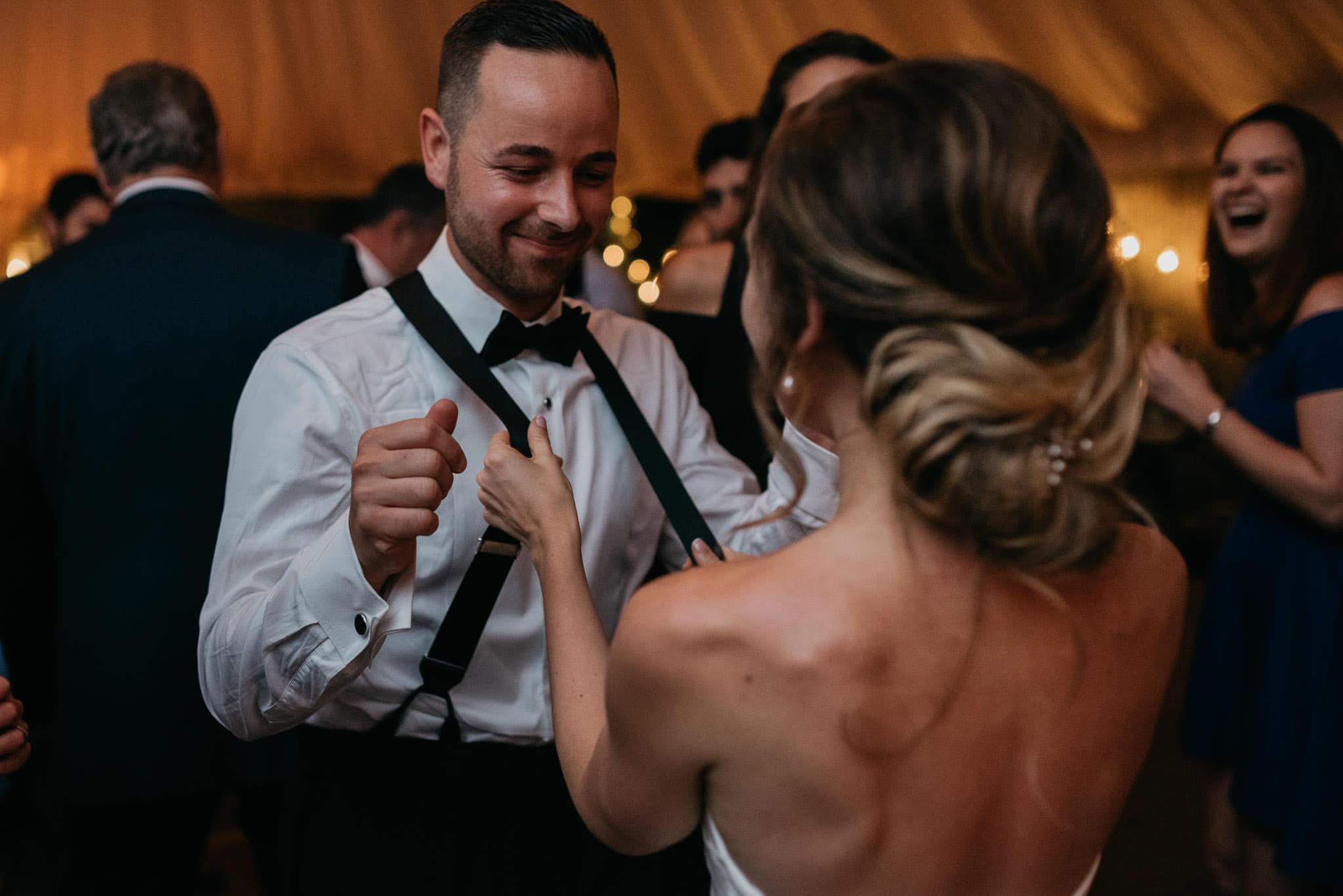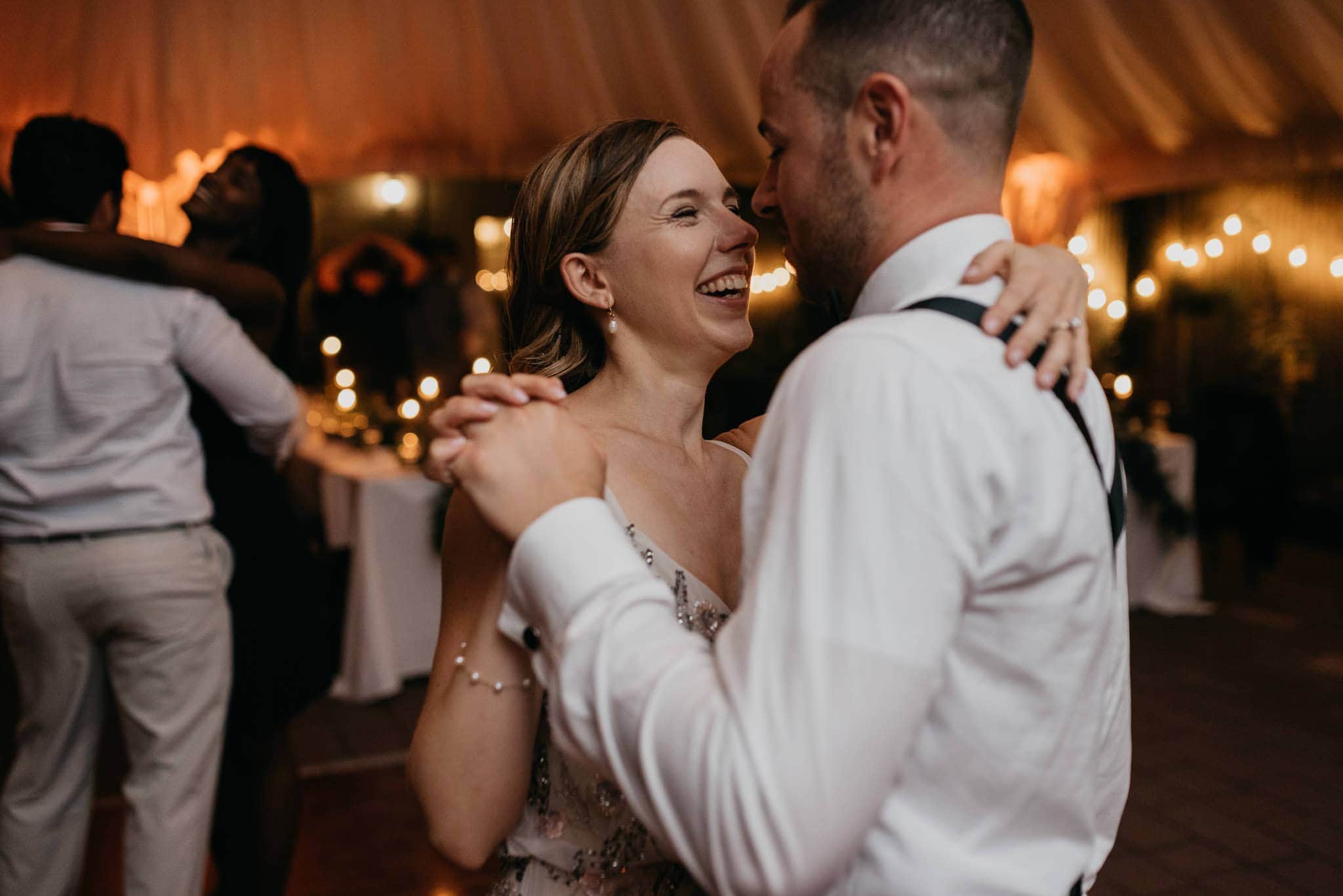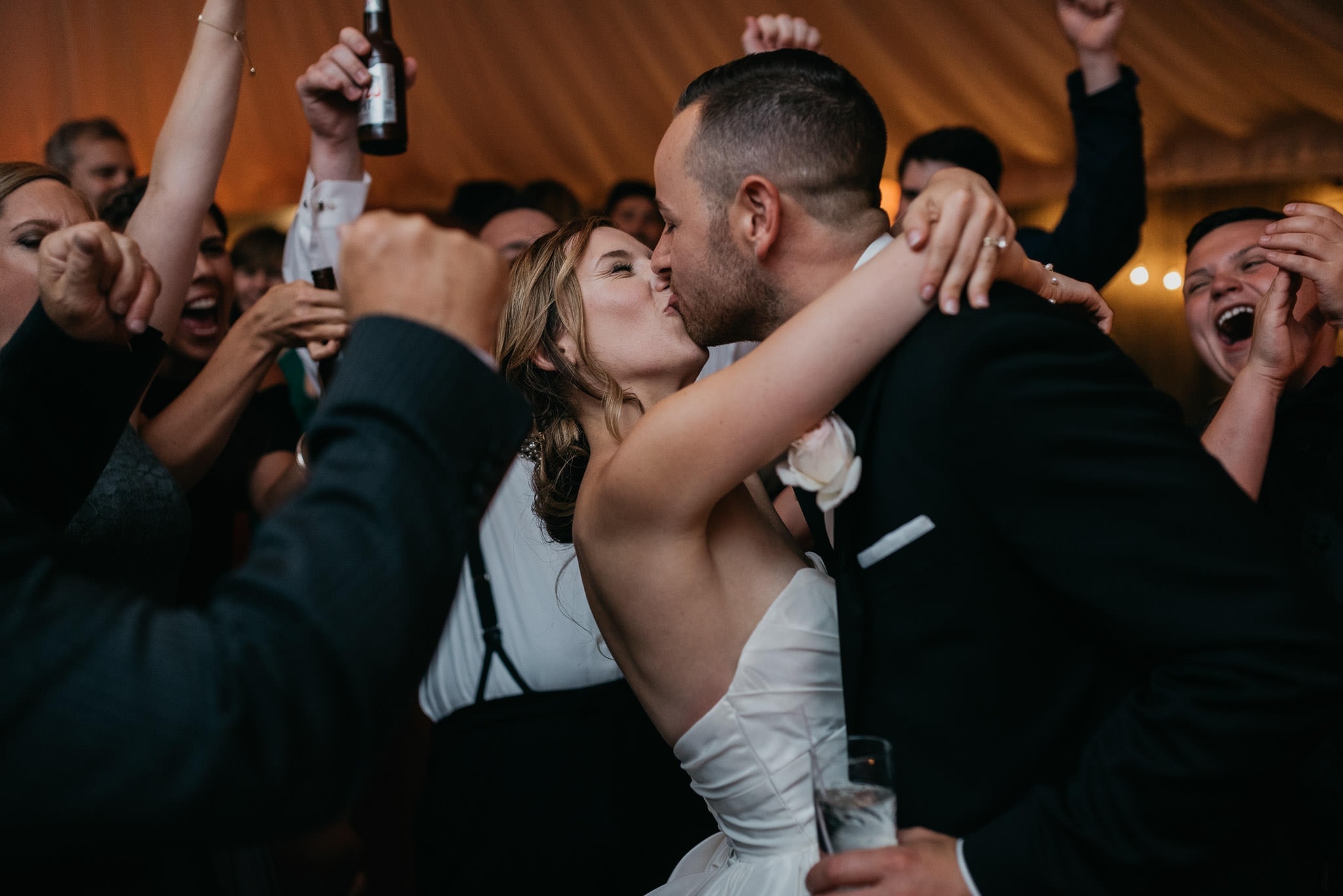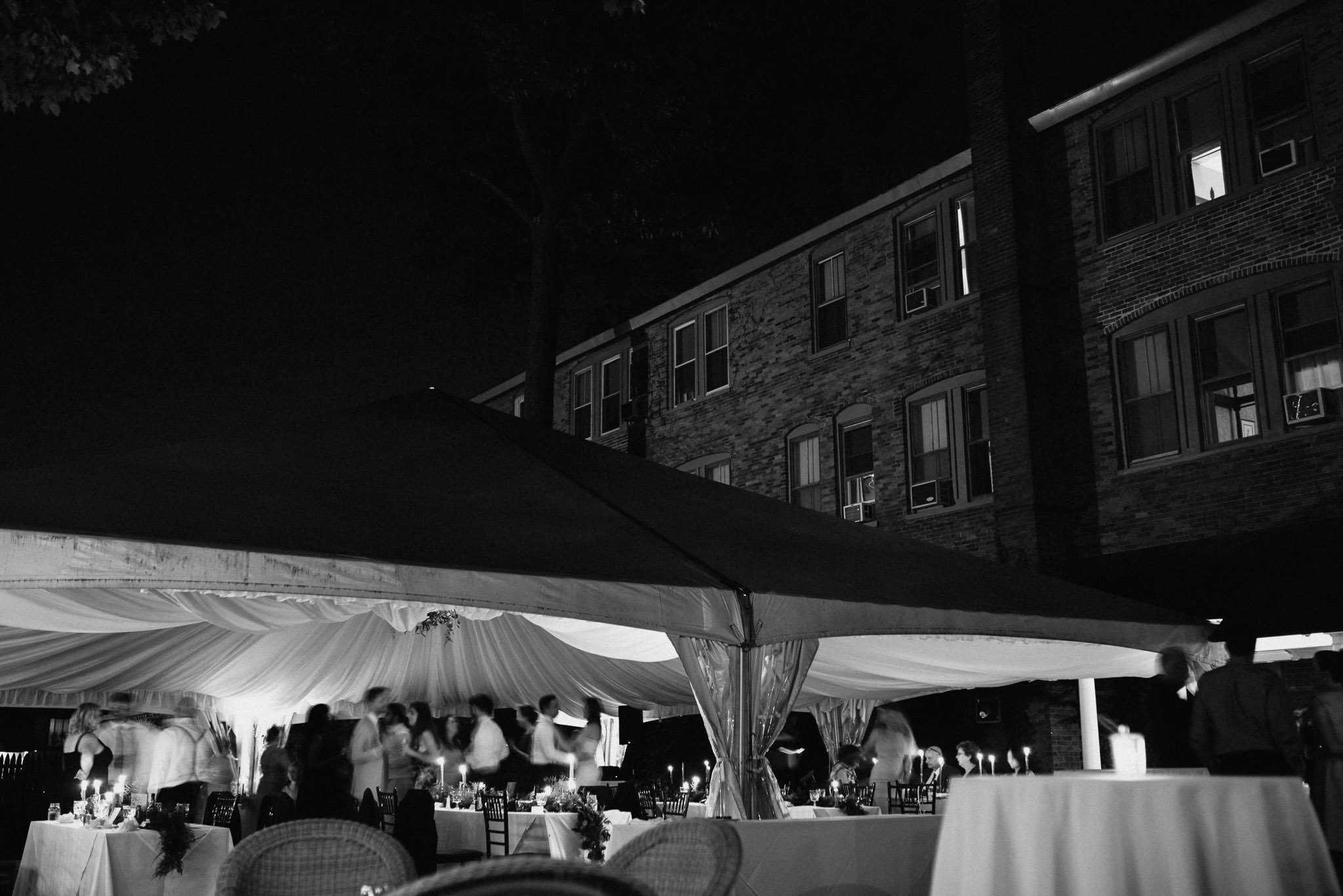 PS. If you havent seen it, you must check out their Overlook Mountain Engagement from last fall.
Thank you to the Inn at Saratoga for the incredible picturesque backdrop for their wedding. To Kate from Wedding Planning Plus
making everything run perfectly. To Reverend Joy Burke for officiating a truly beautiful ceremony. To Alex and Ashley from Alexandria's Beauty Salon for the amazing hair and makeup. And to Samantha Nass Floral Design for the incredible flowers.