Katie+Alex's John Joseph Inn Wedding
They met in Ithaca at a favorite dive bar where Katie crashed a party Alex was having with his friends. She fed Alex a carrot, and they started talking. Katie made Alex guess her name, and he got it on the first try. It's going to be hard to top that "How'd you two meet?" story.
Fast forward to Katie+Alex's John Joseph Inn Wedding, and these two are having a wonderful celebration in Ithaca with their family and friends to celebrate what they've become together. Their ceremony was in the gorgeous greenery in the garden, theor cocktail hour out in the fields, and the reception near the inn. Their wedding was a perfect representation of them. Personal, important, not overly serious, and a lot of fun.
Whether it was with the animals, in the flower gardens, or shaded by the apple trees, everyone got to enjoy the company of people they maybe haven't seen in awhile among the incredible grounds of the John Joseph Inn. All while celebrating the coming together of two incredible people.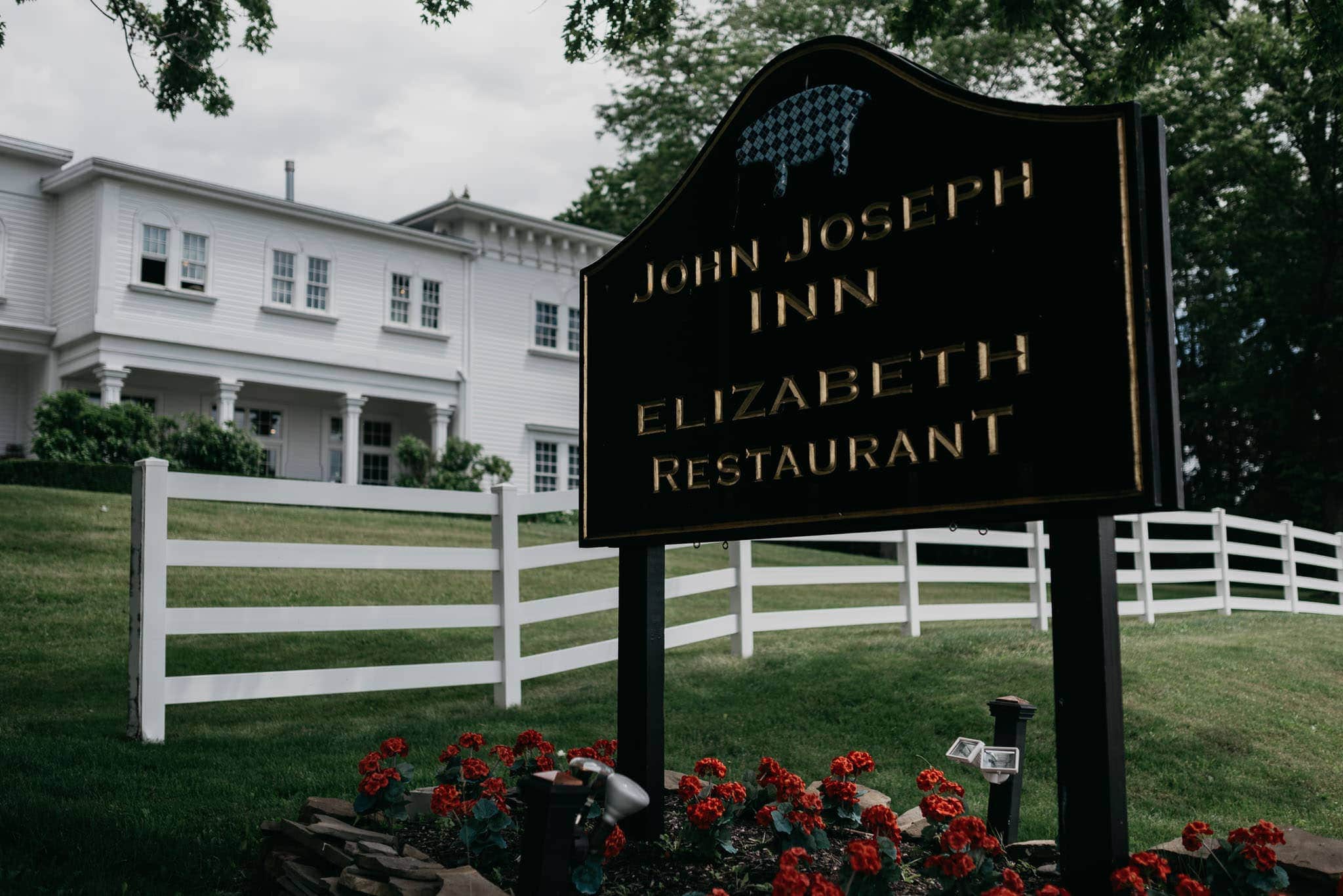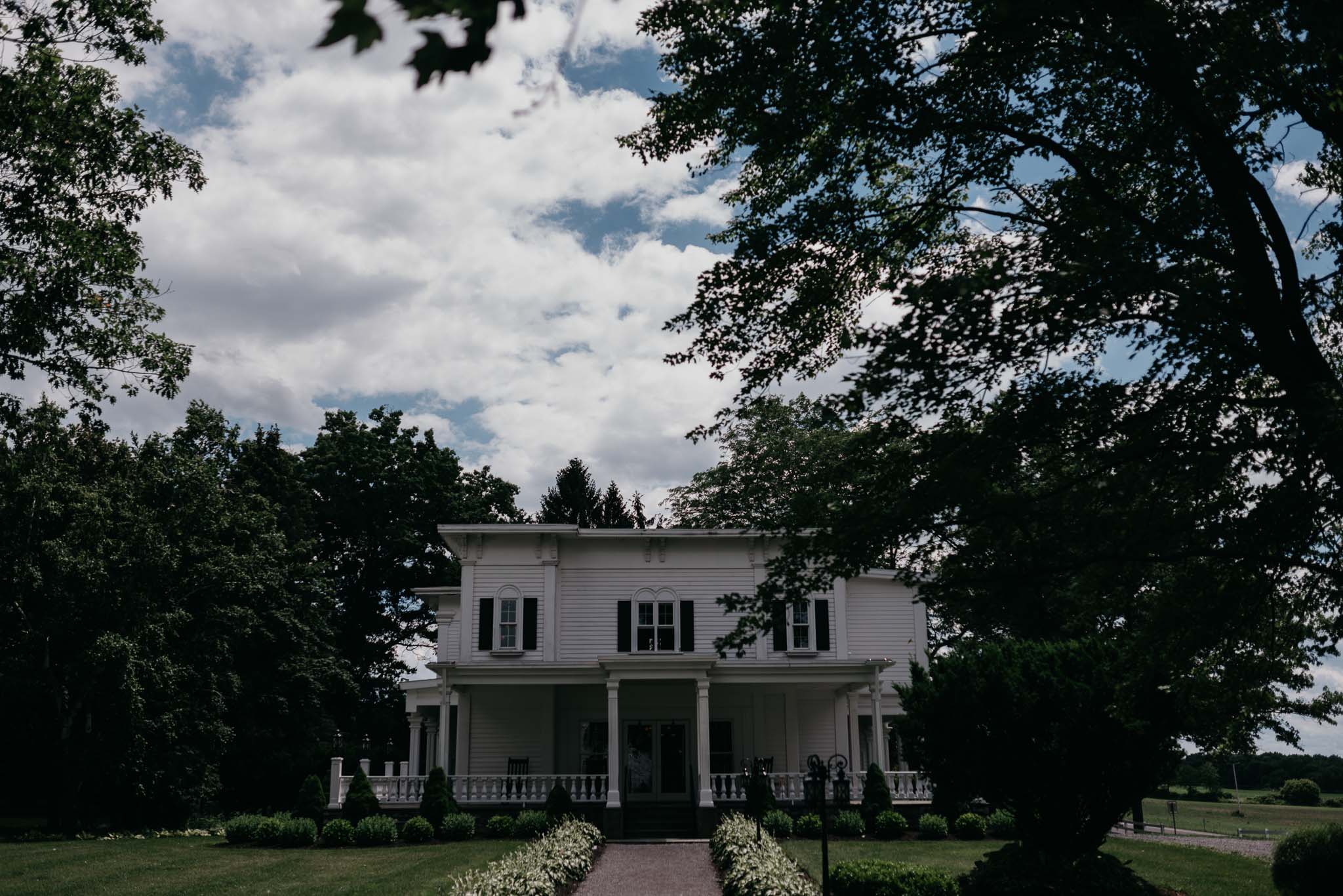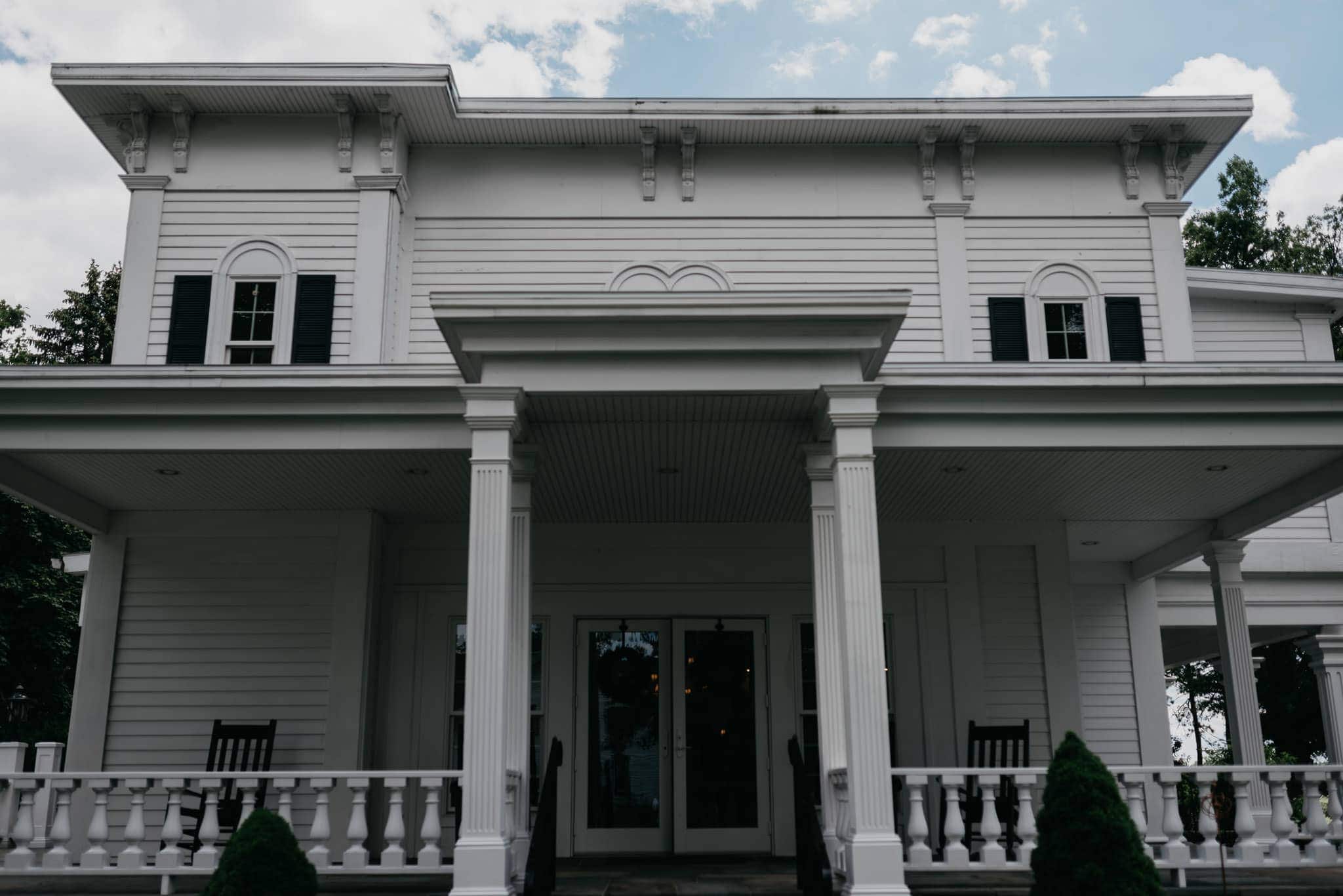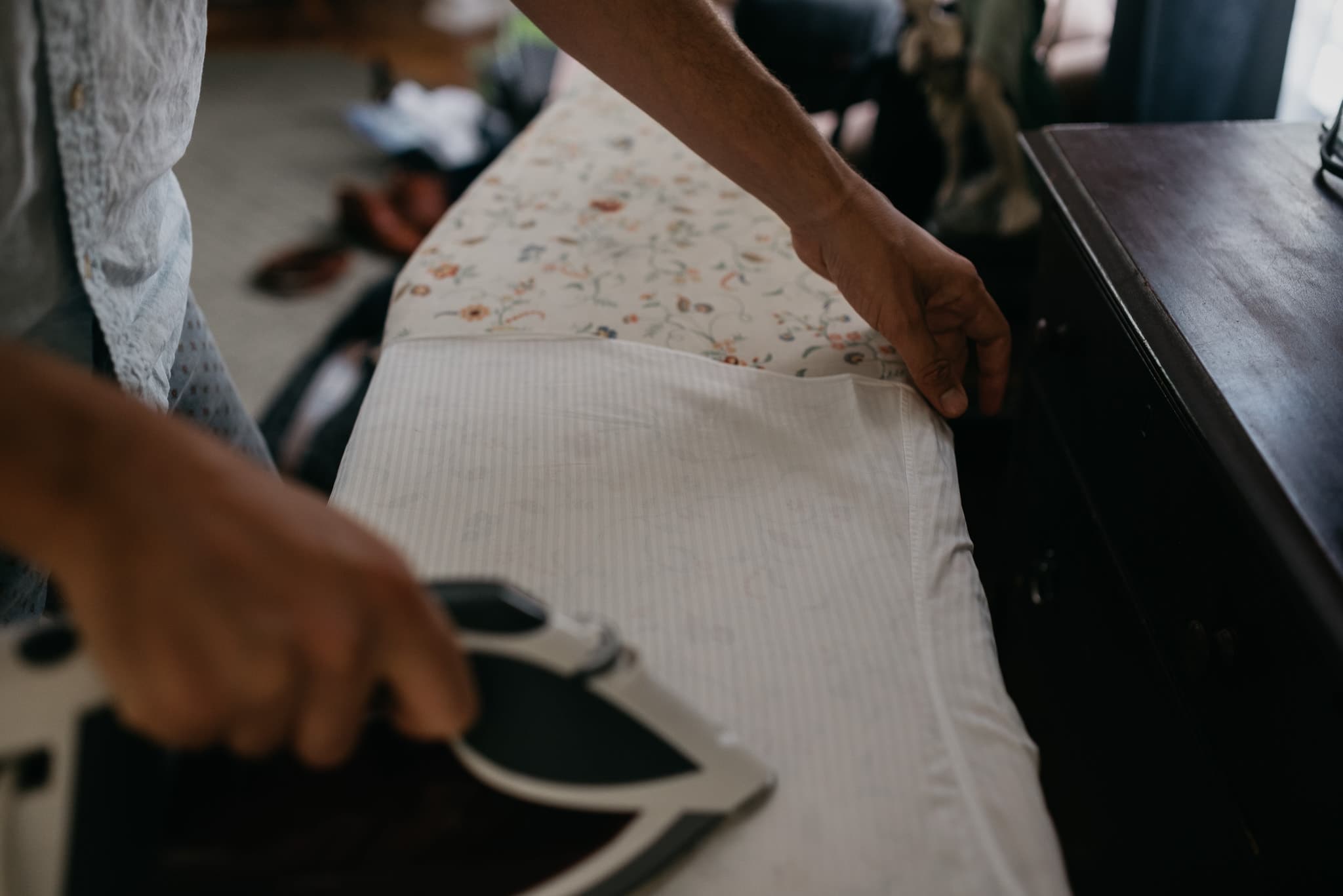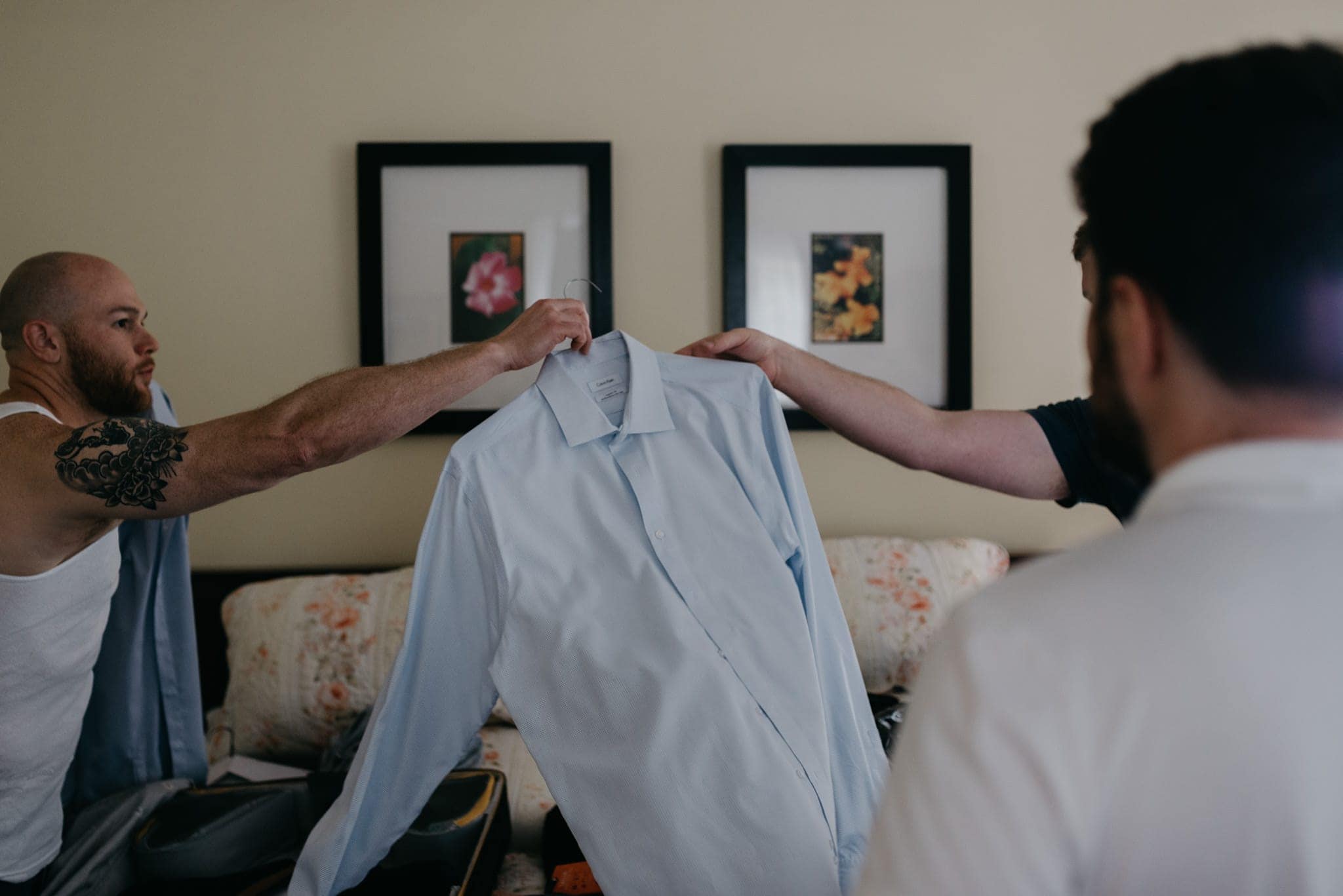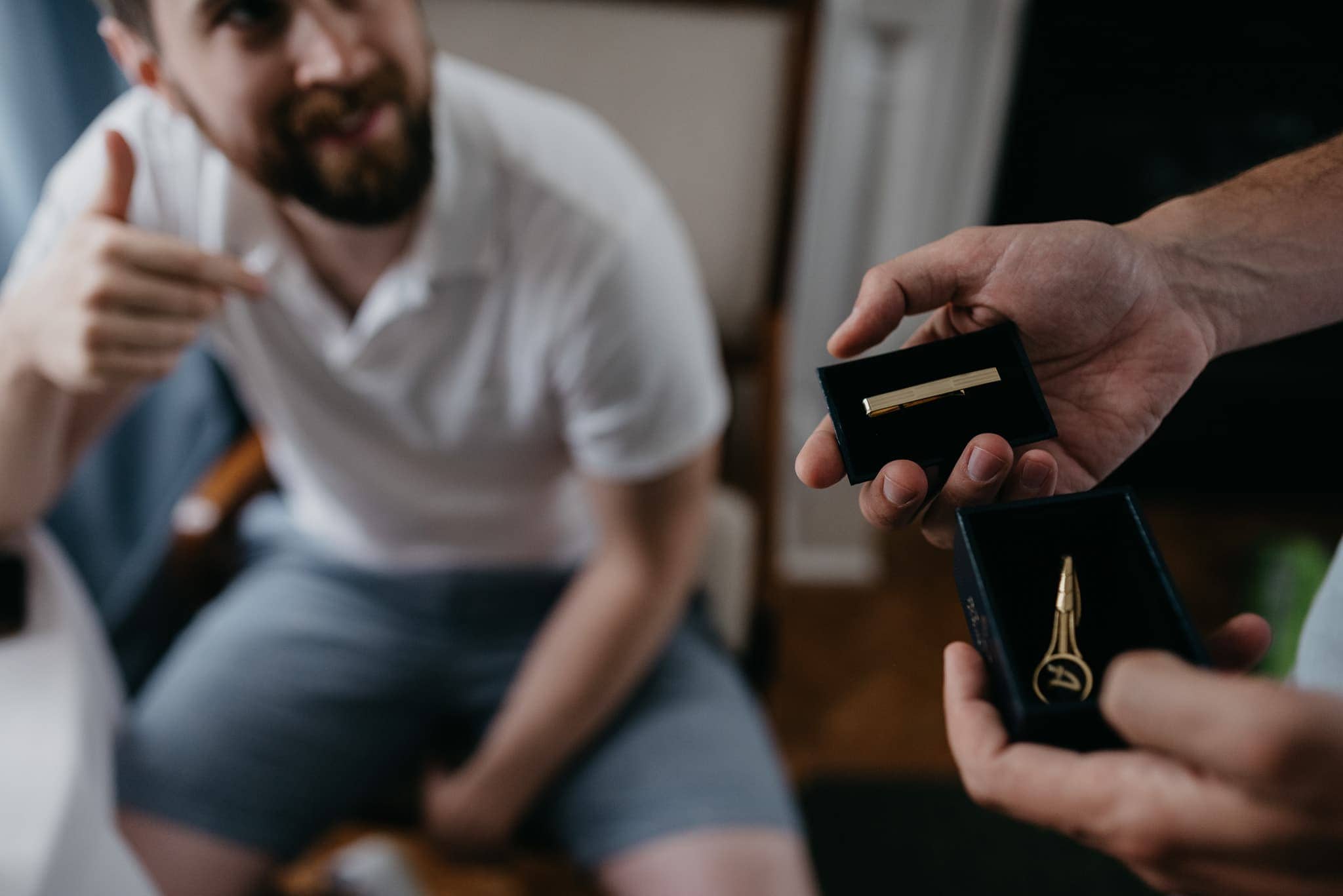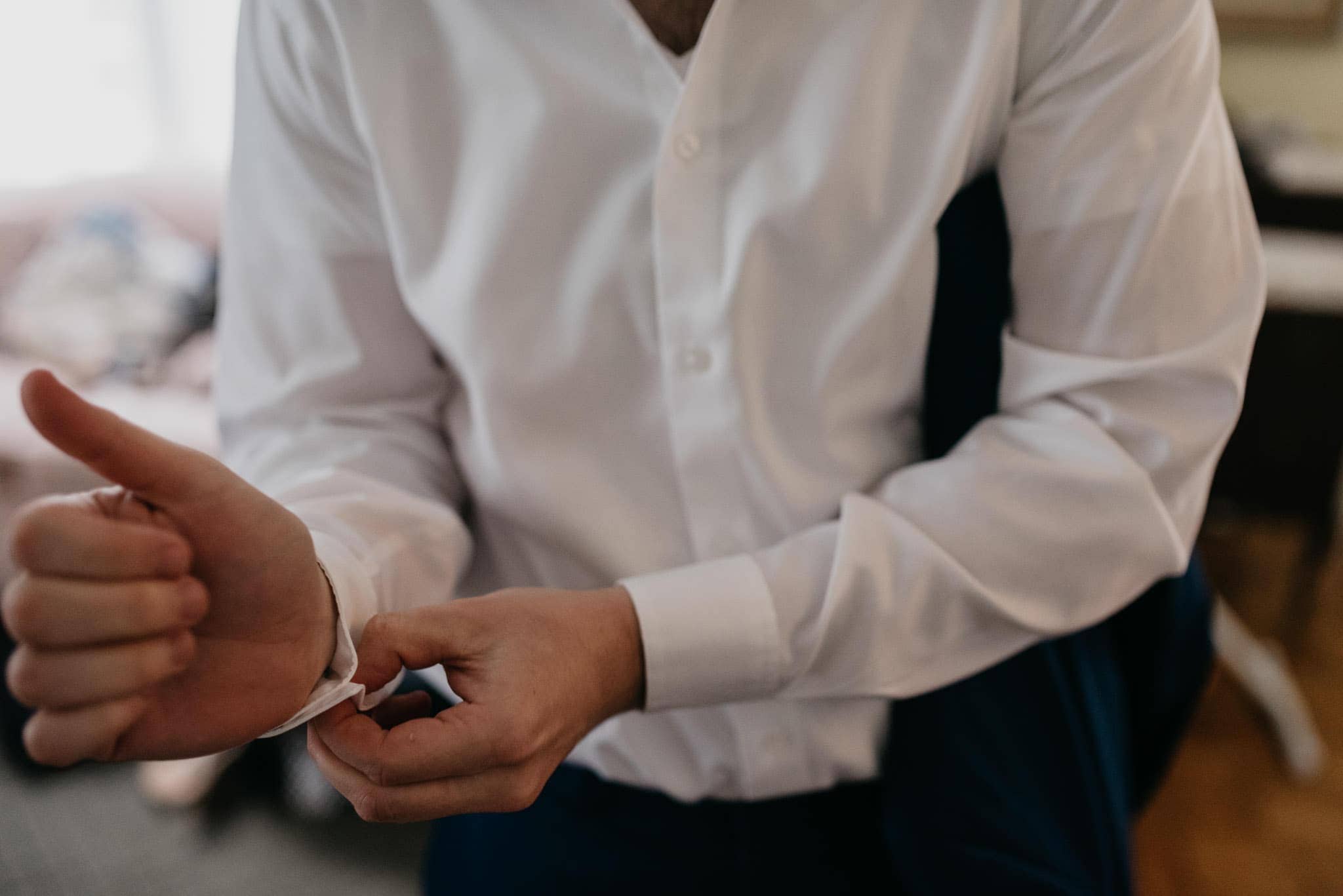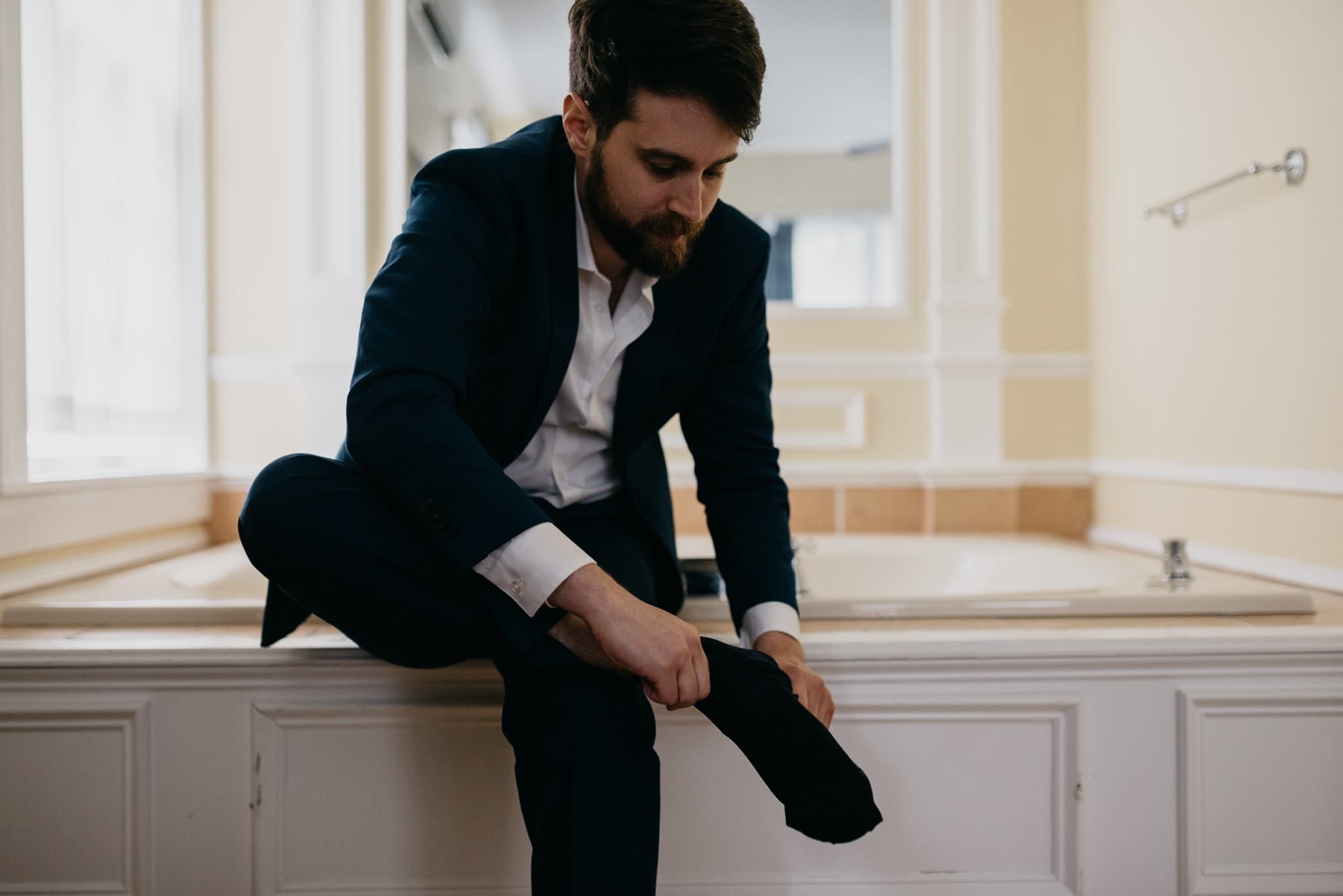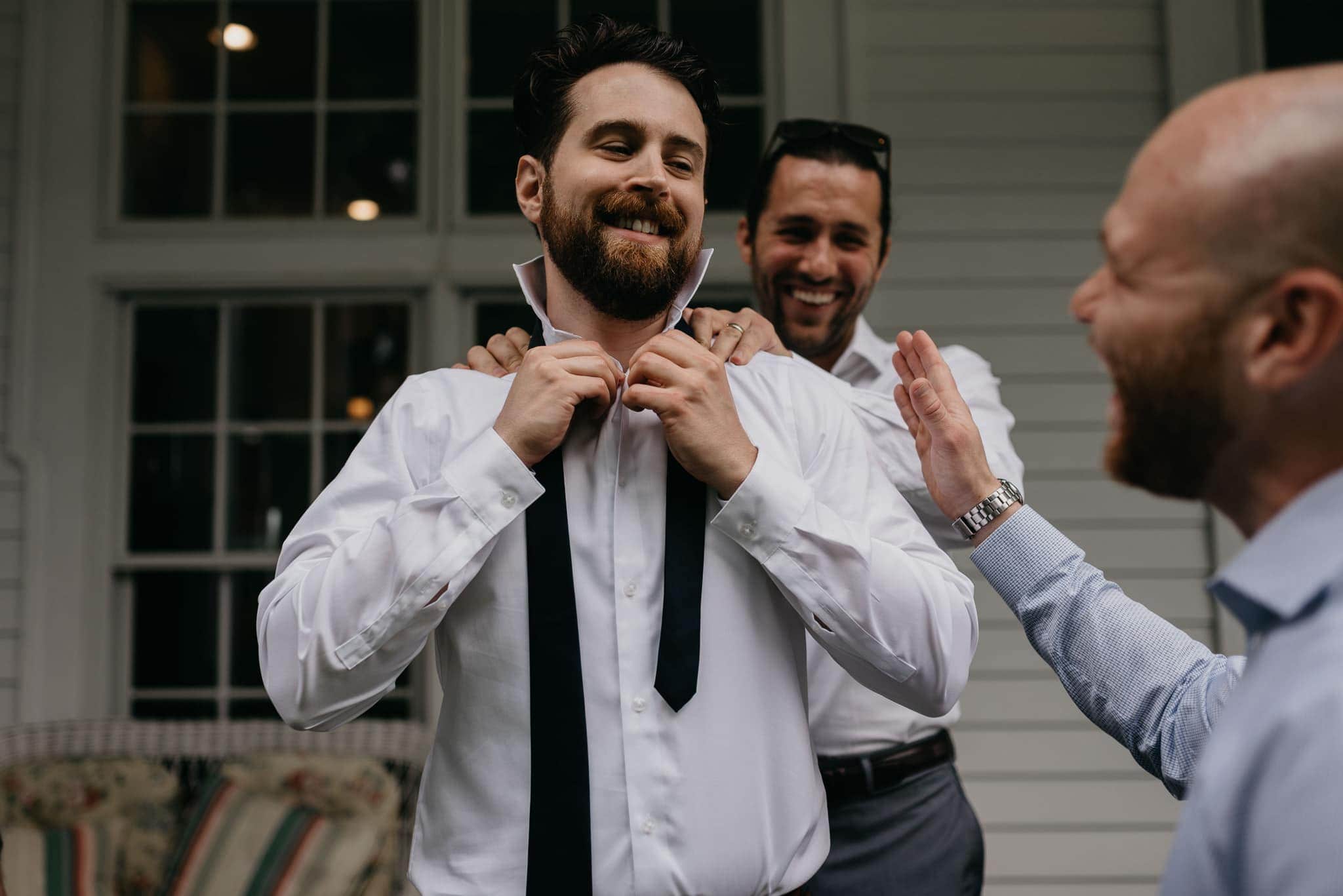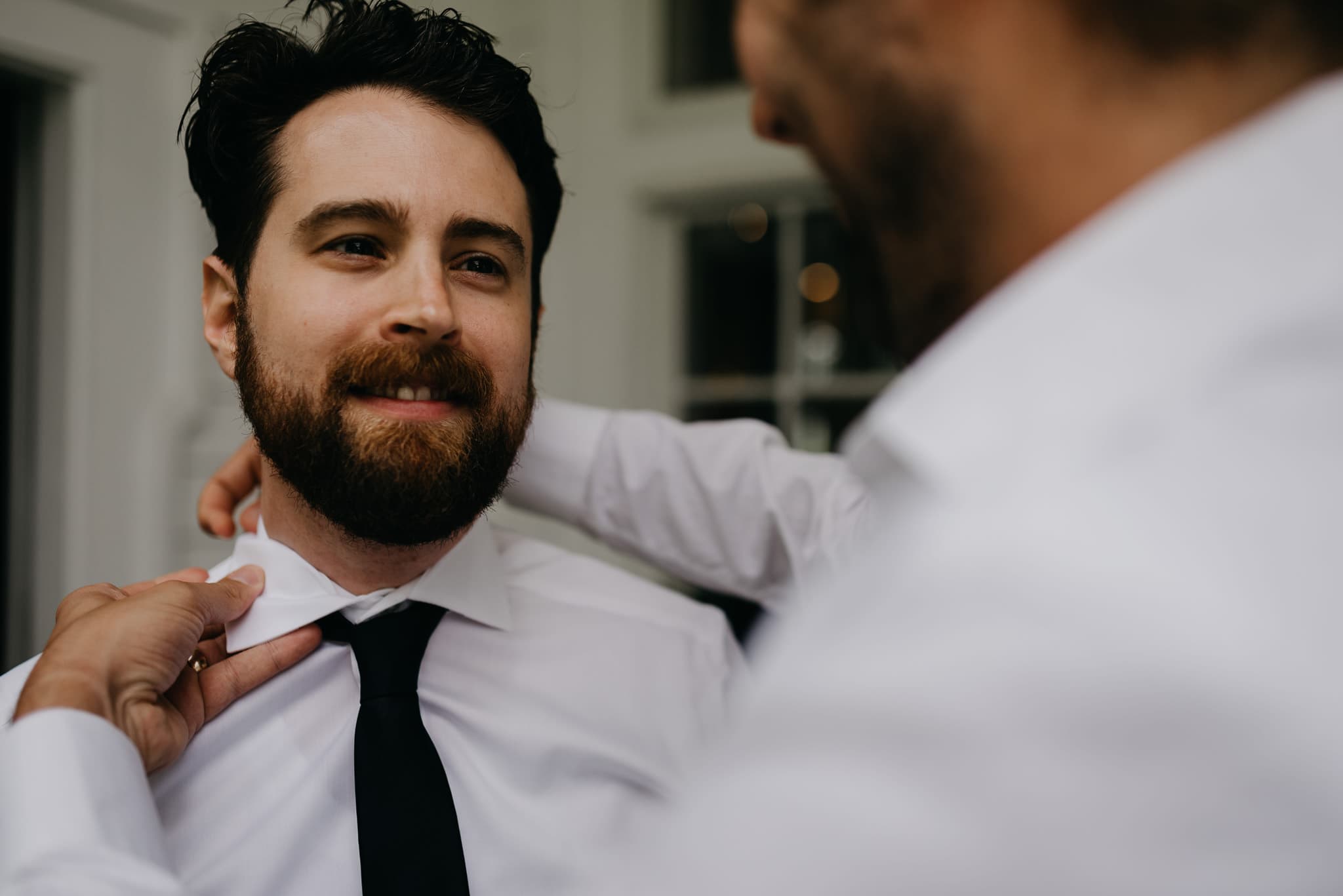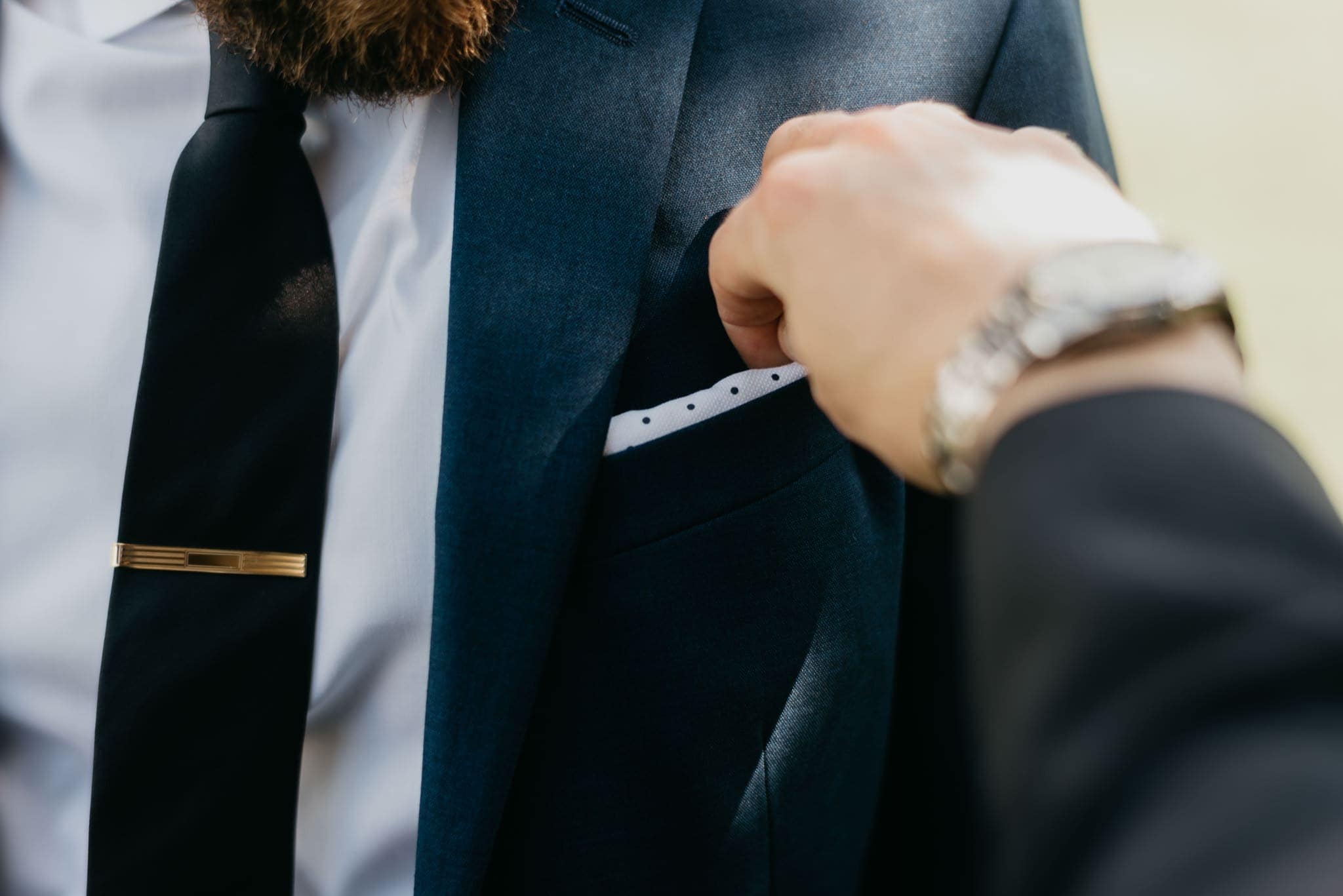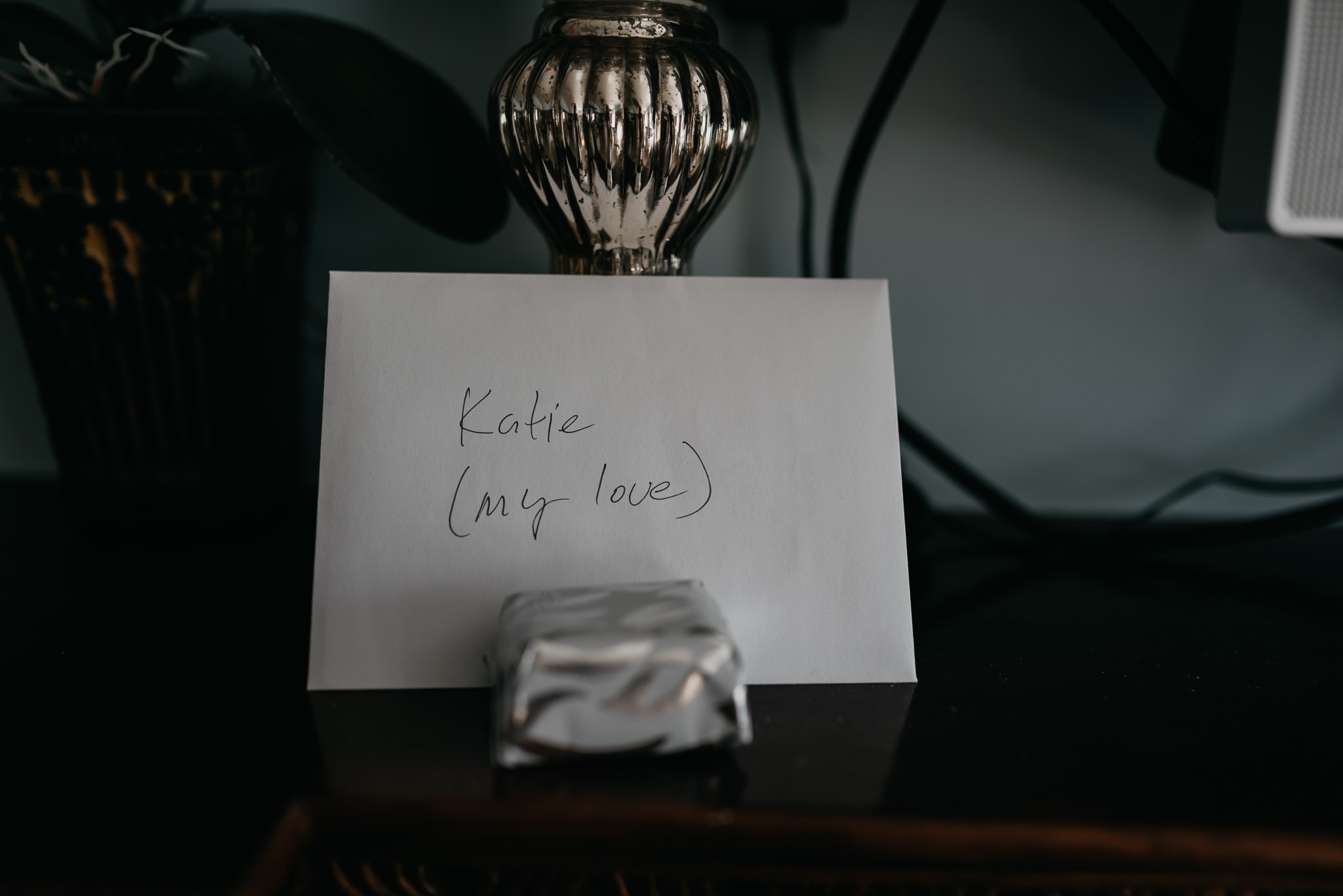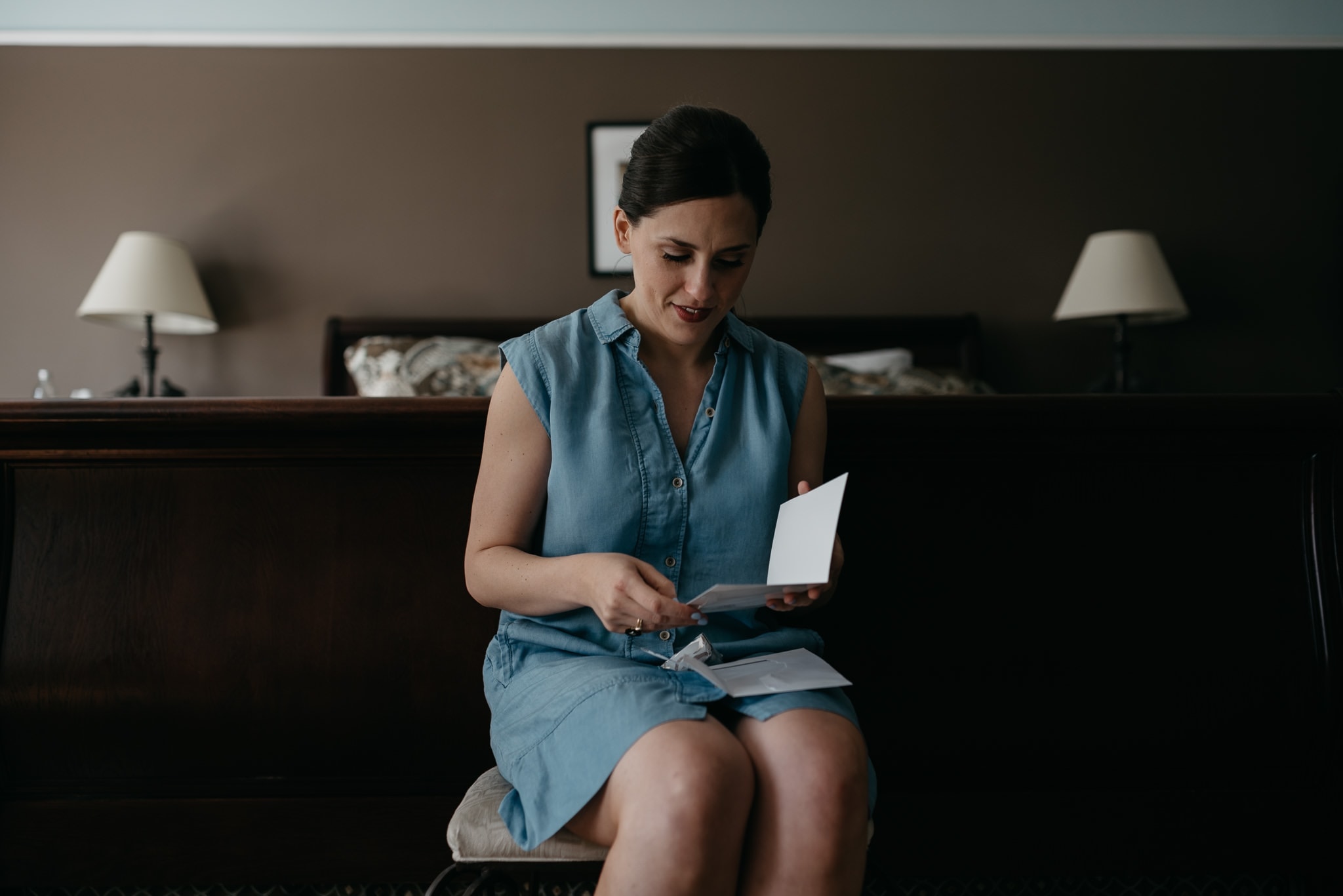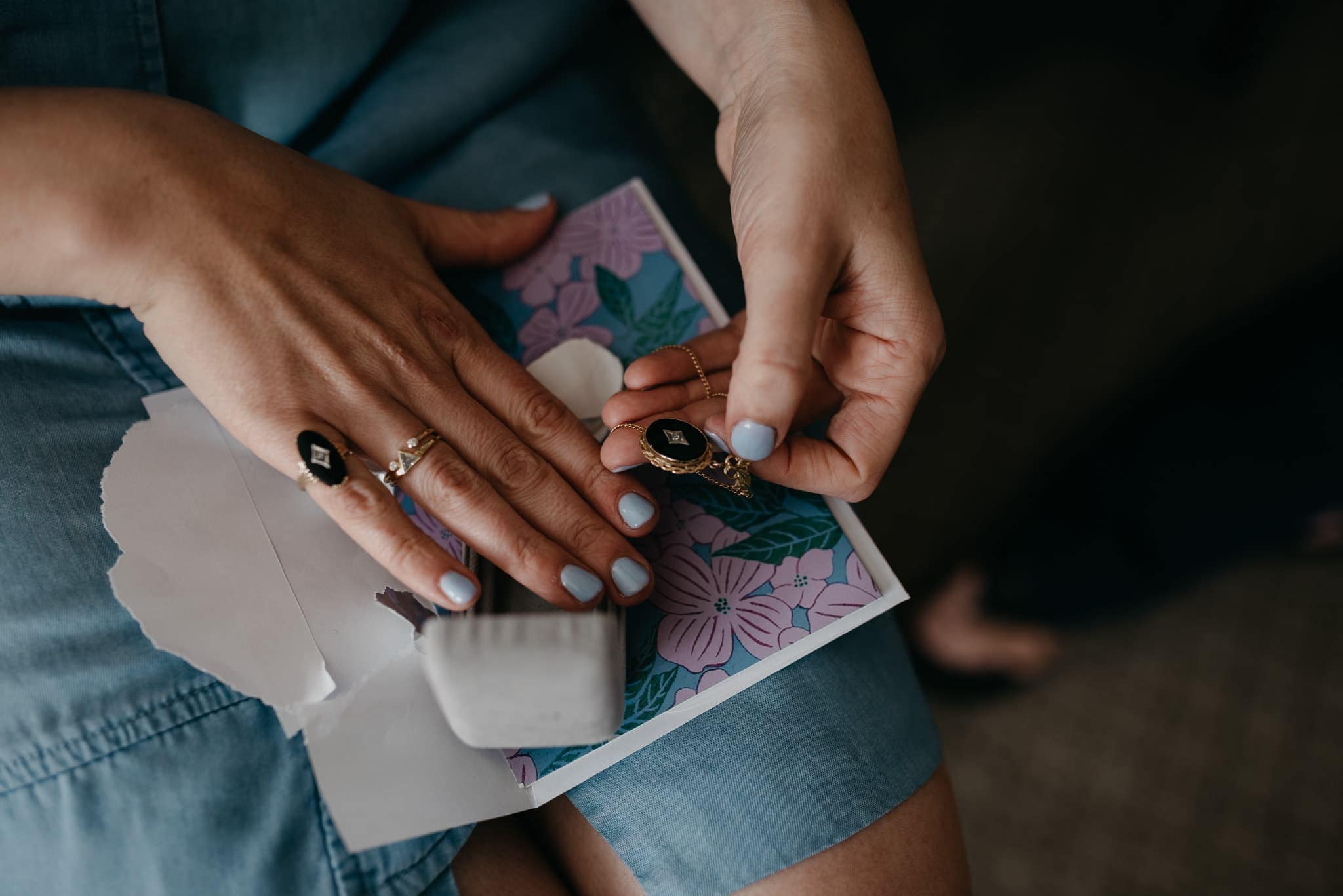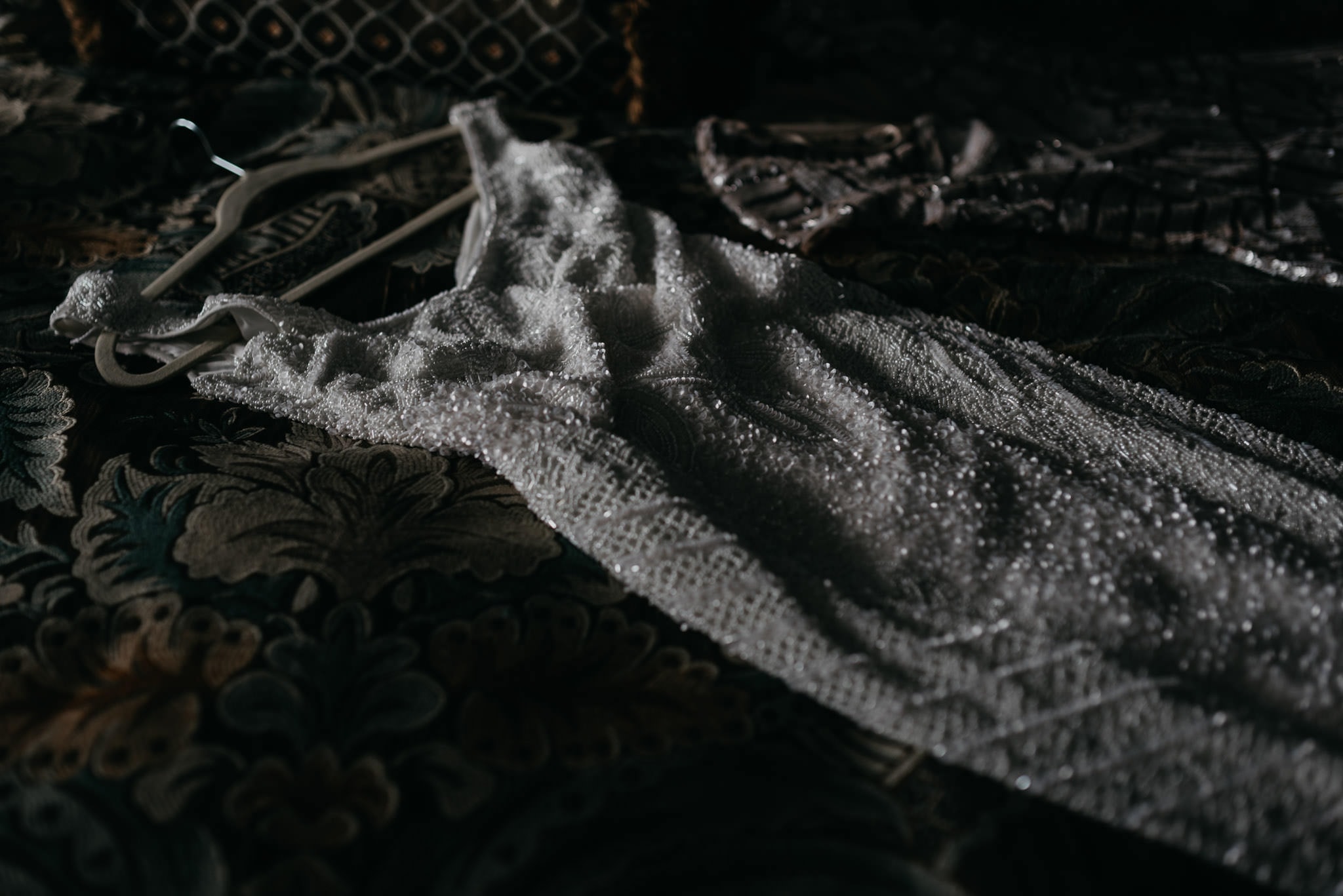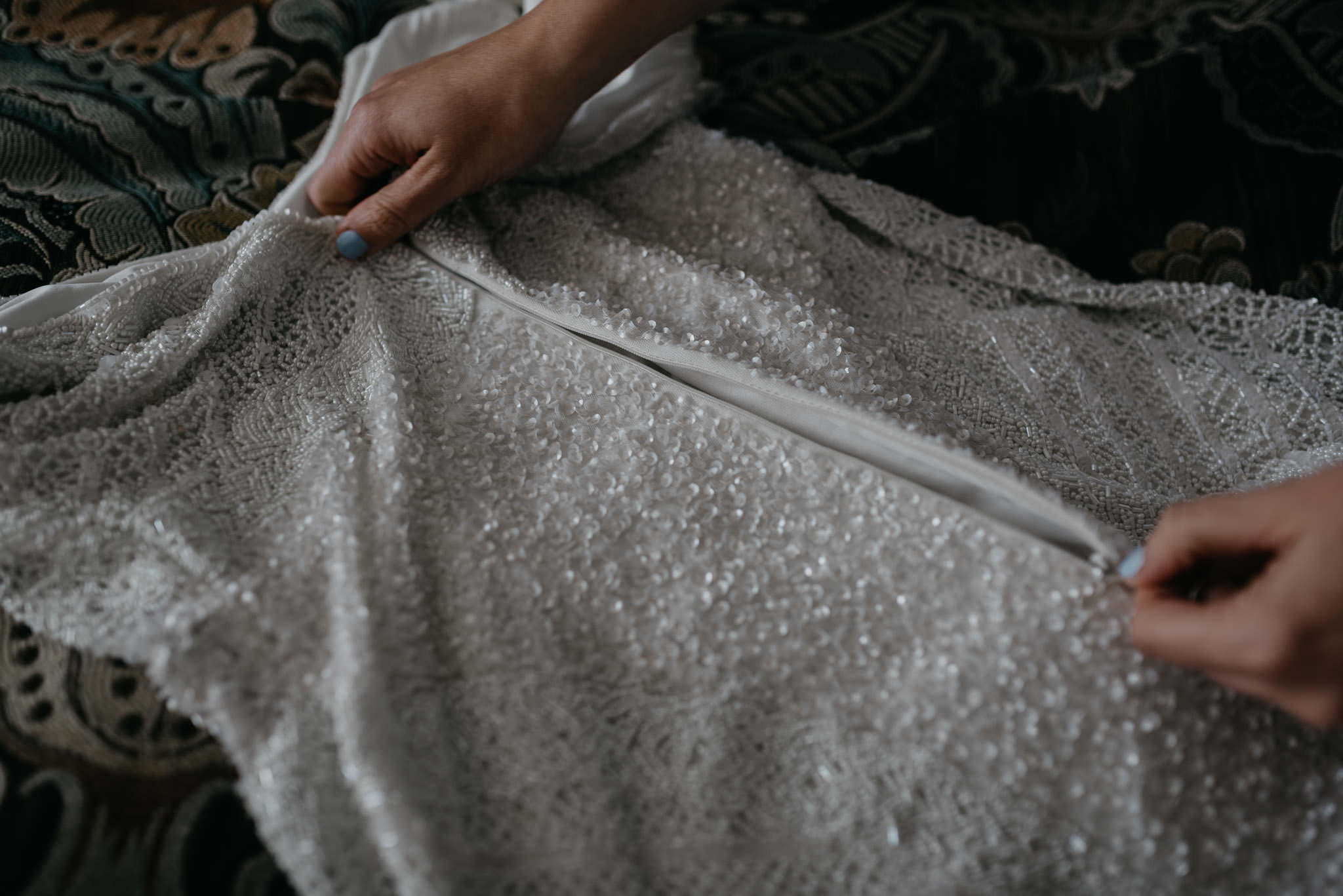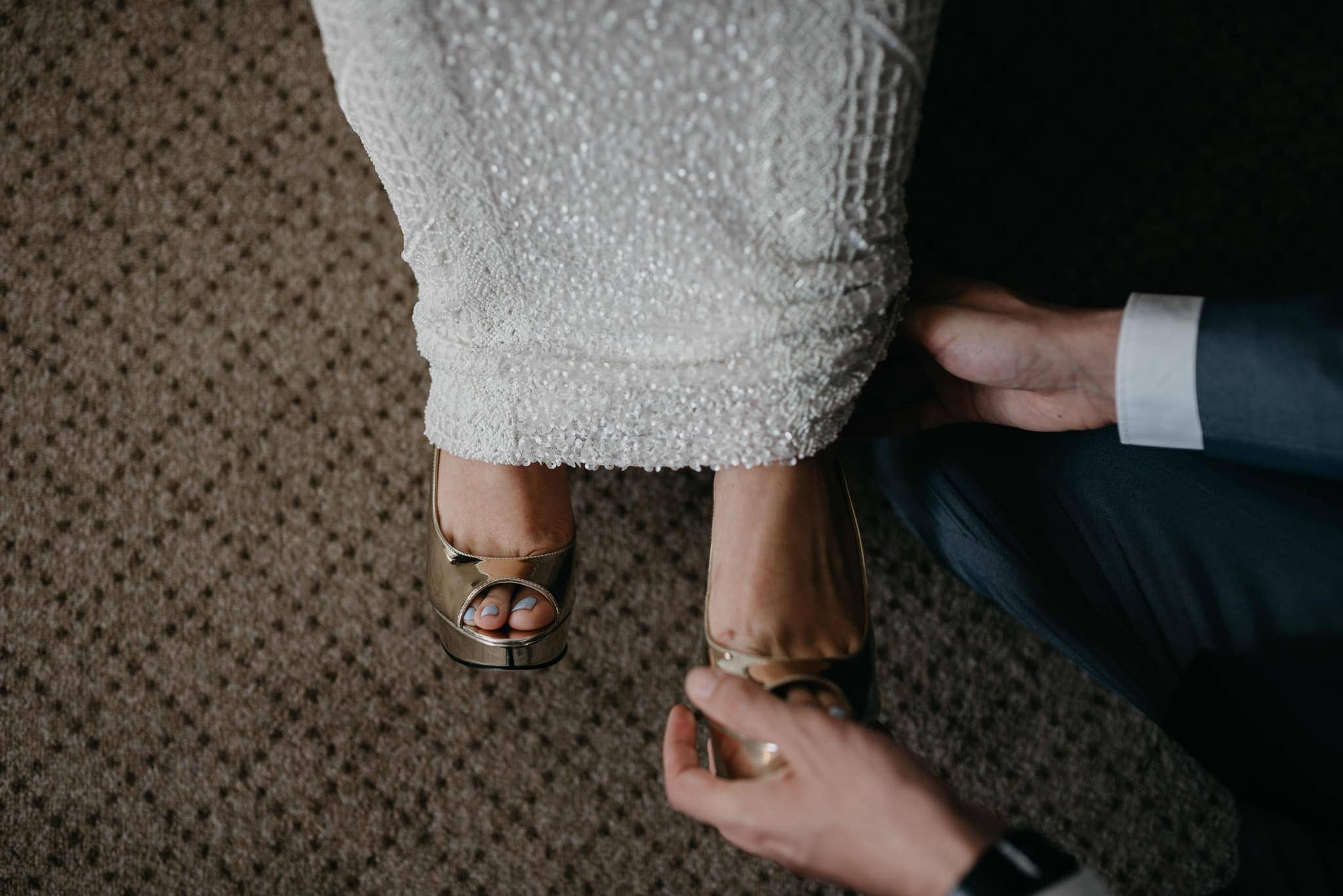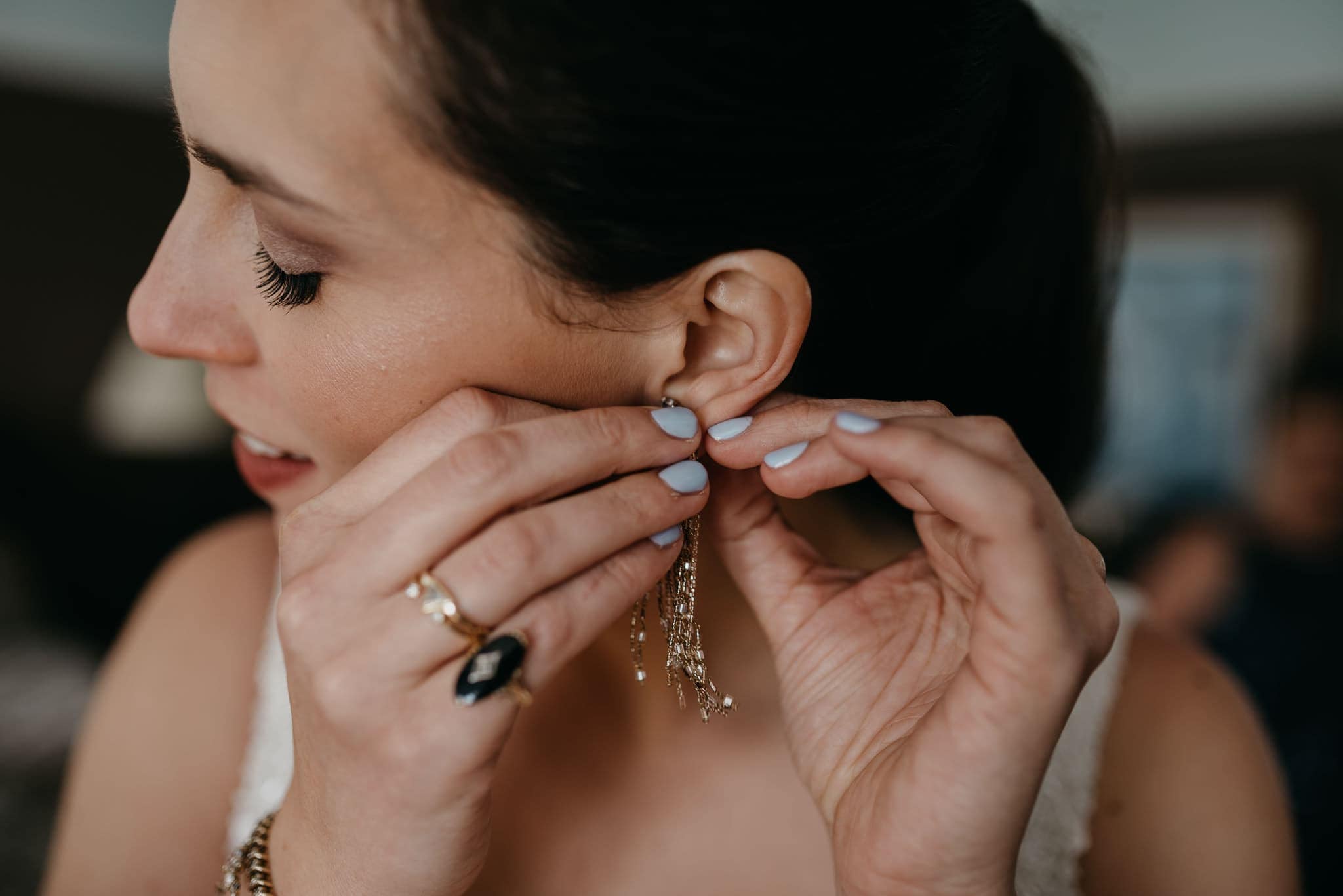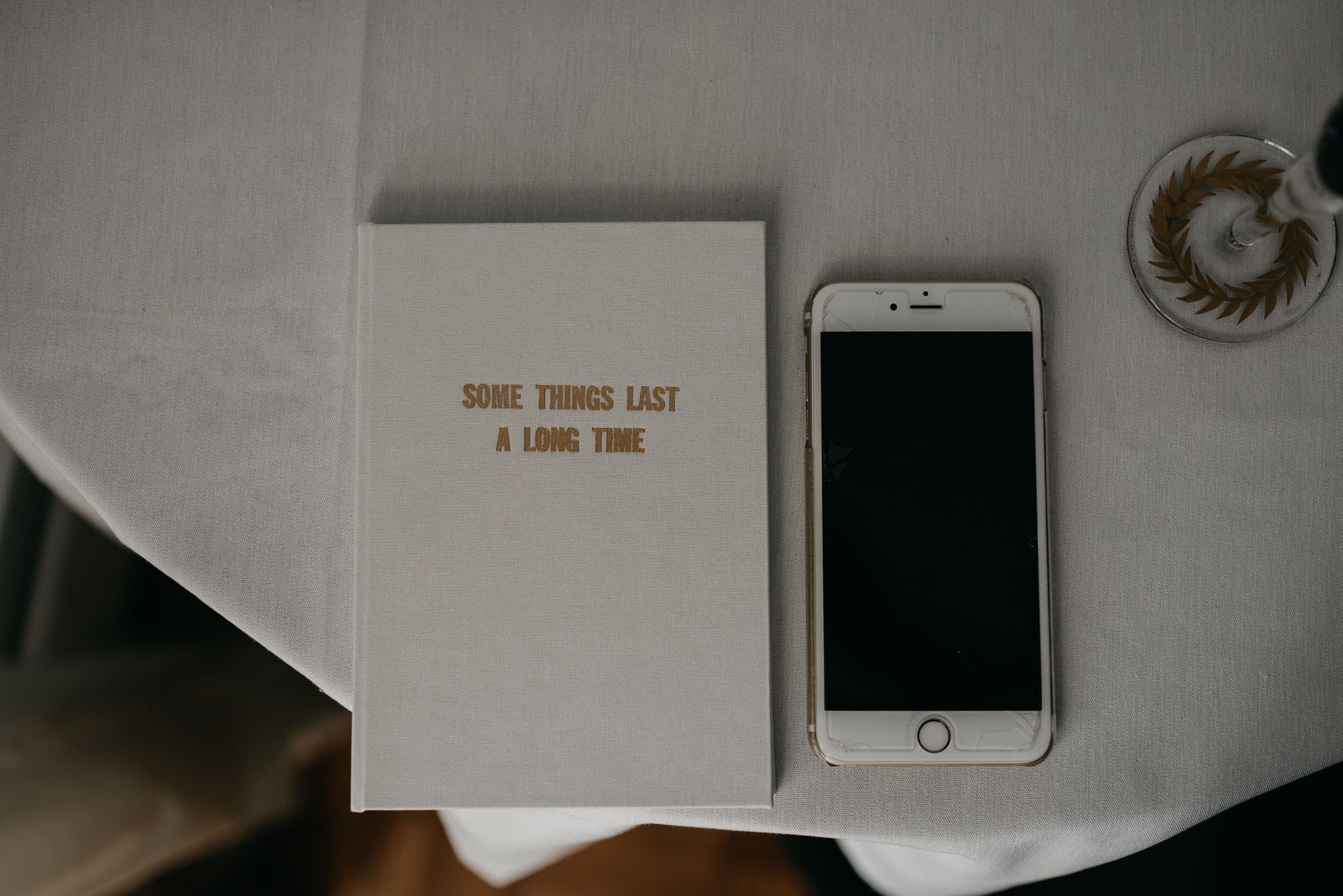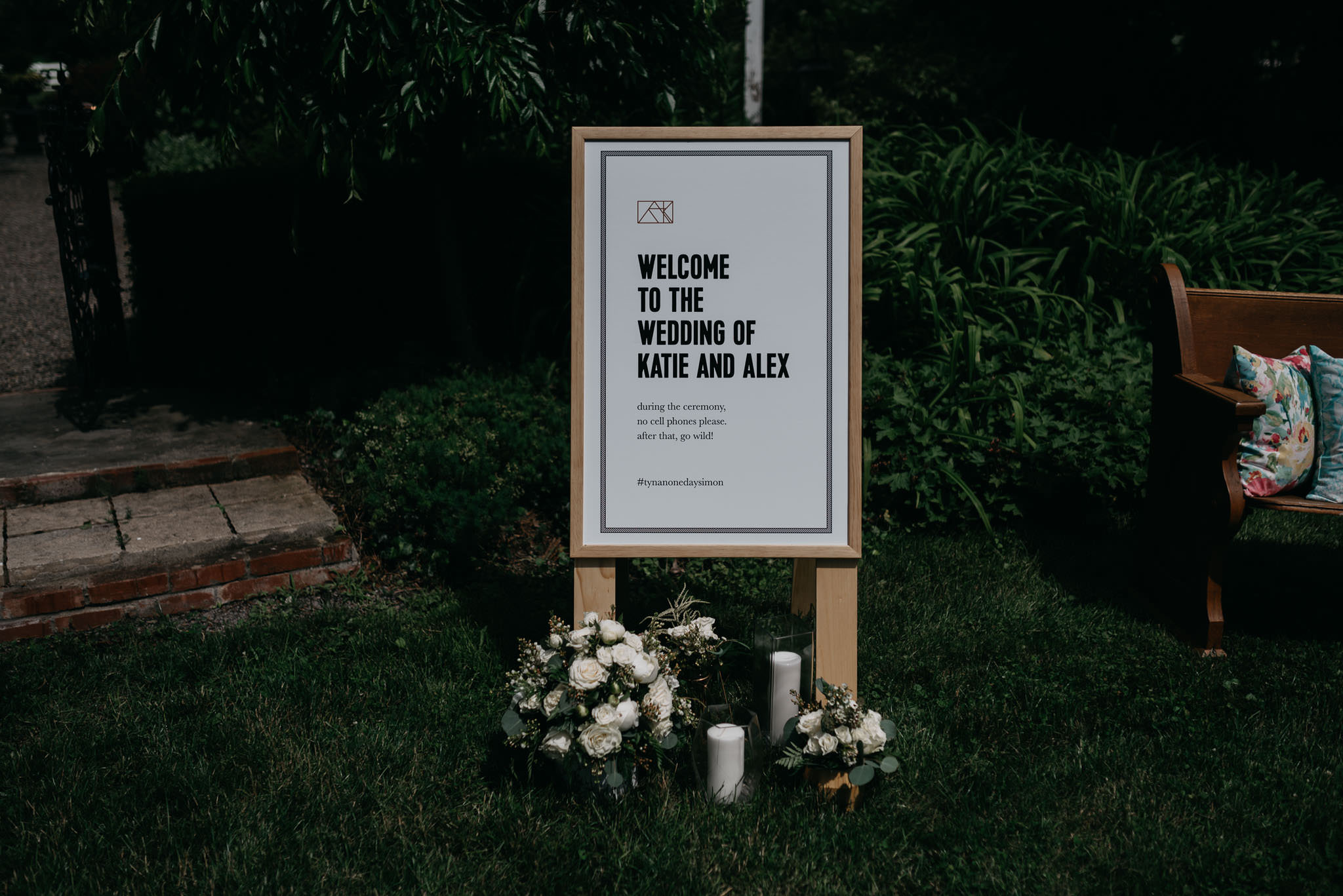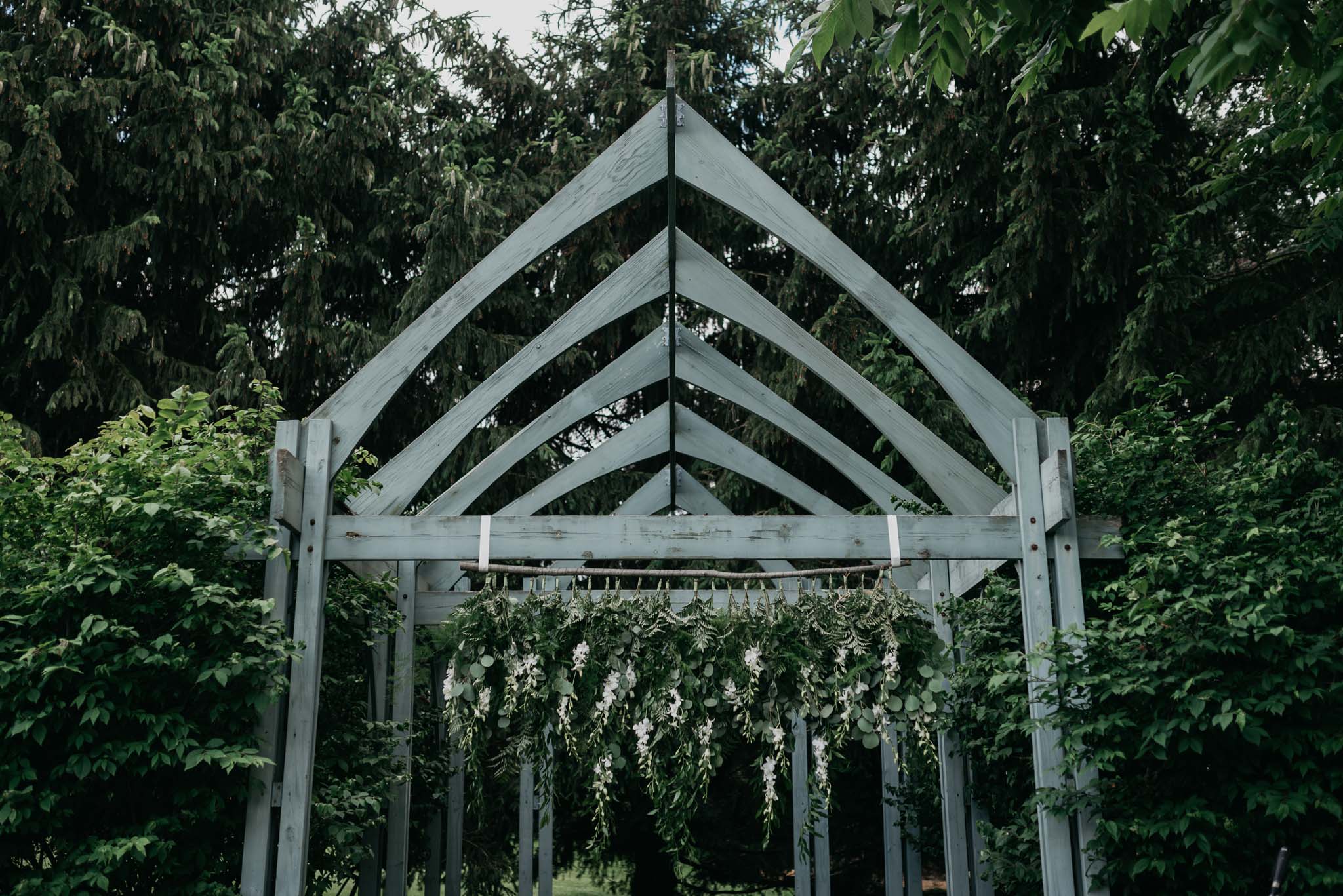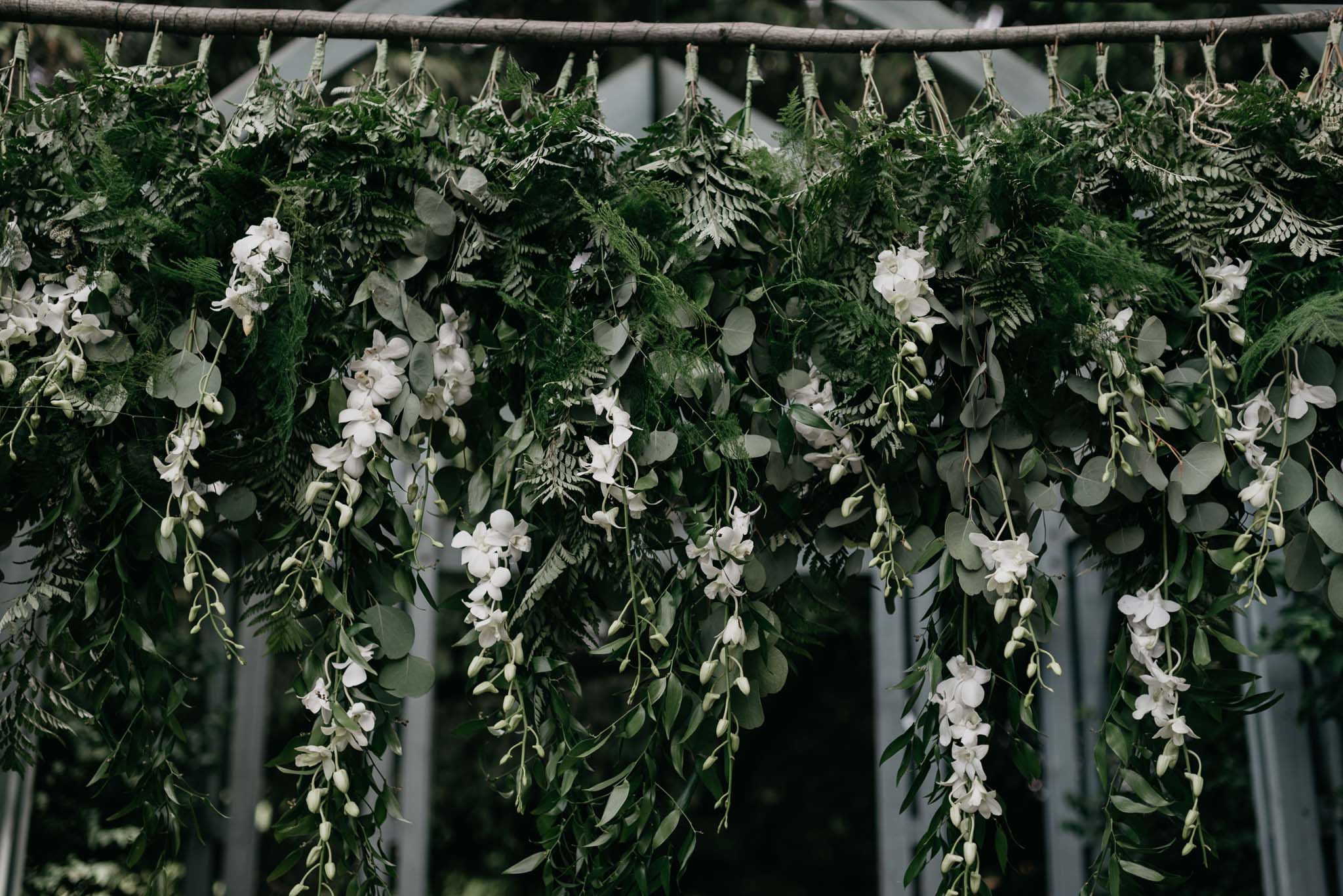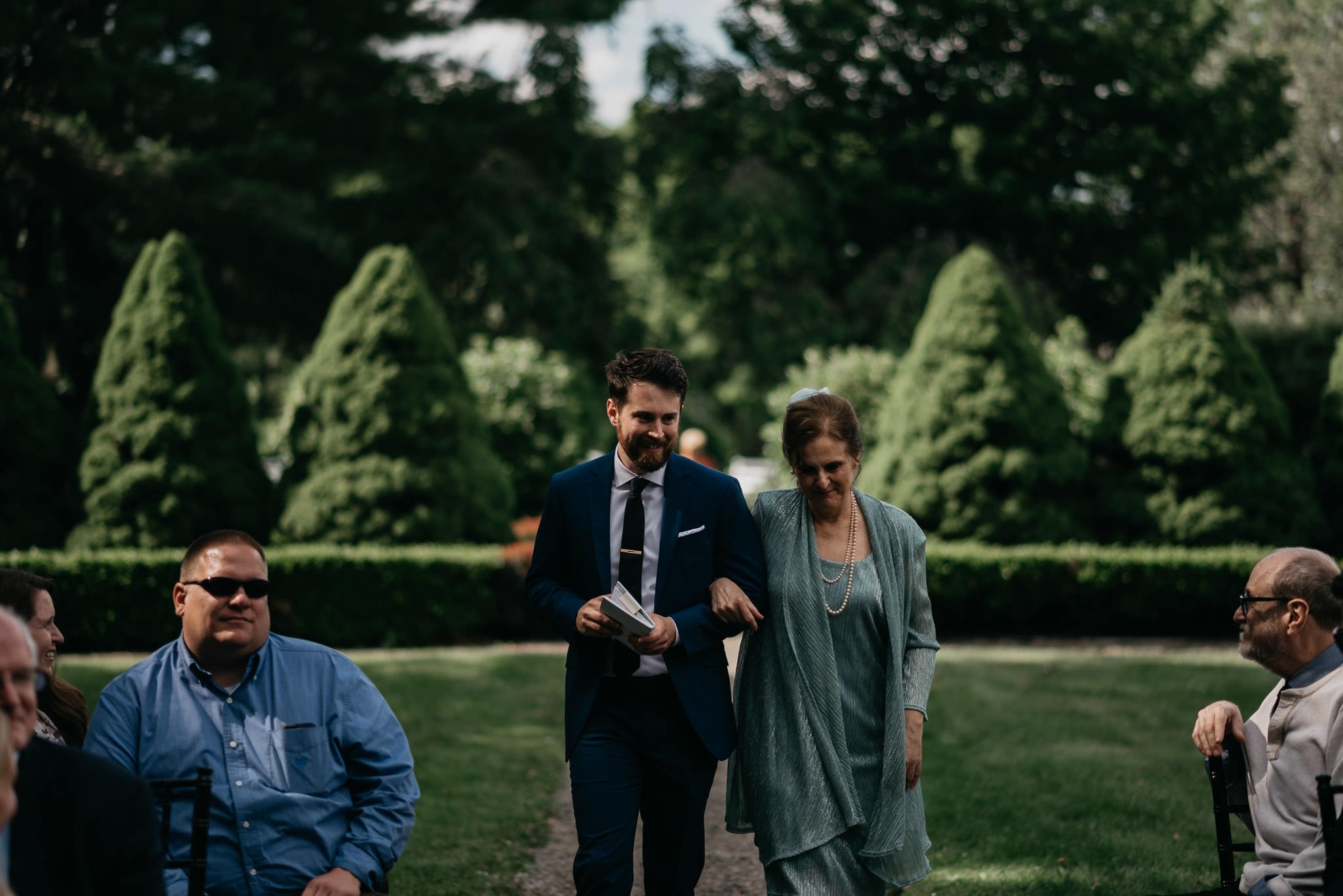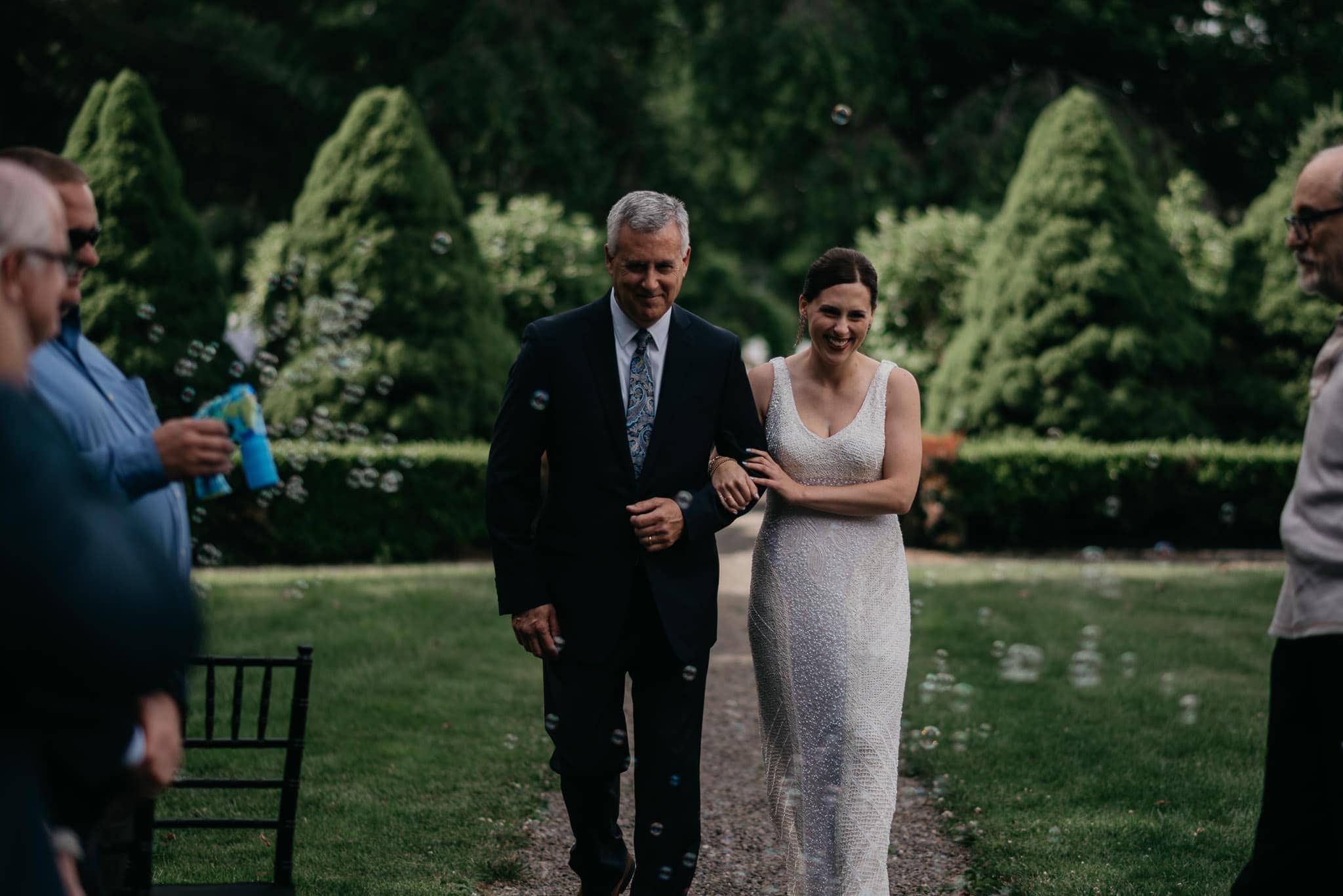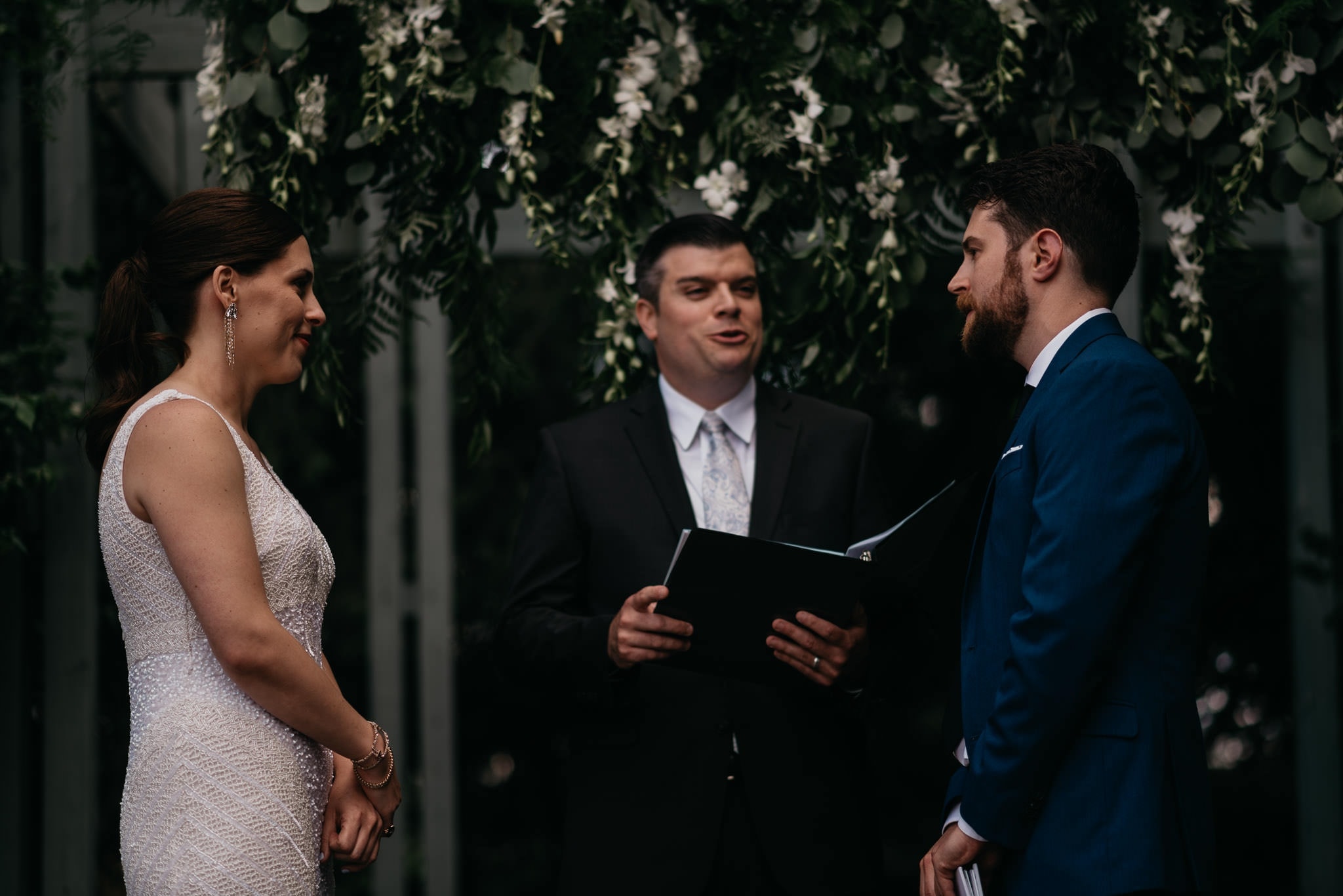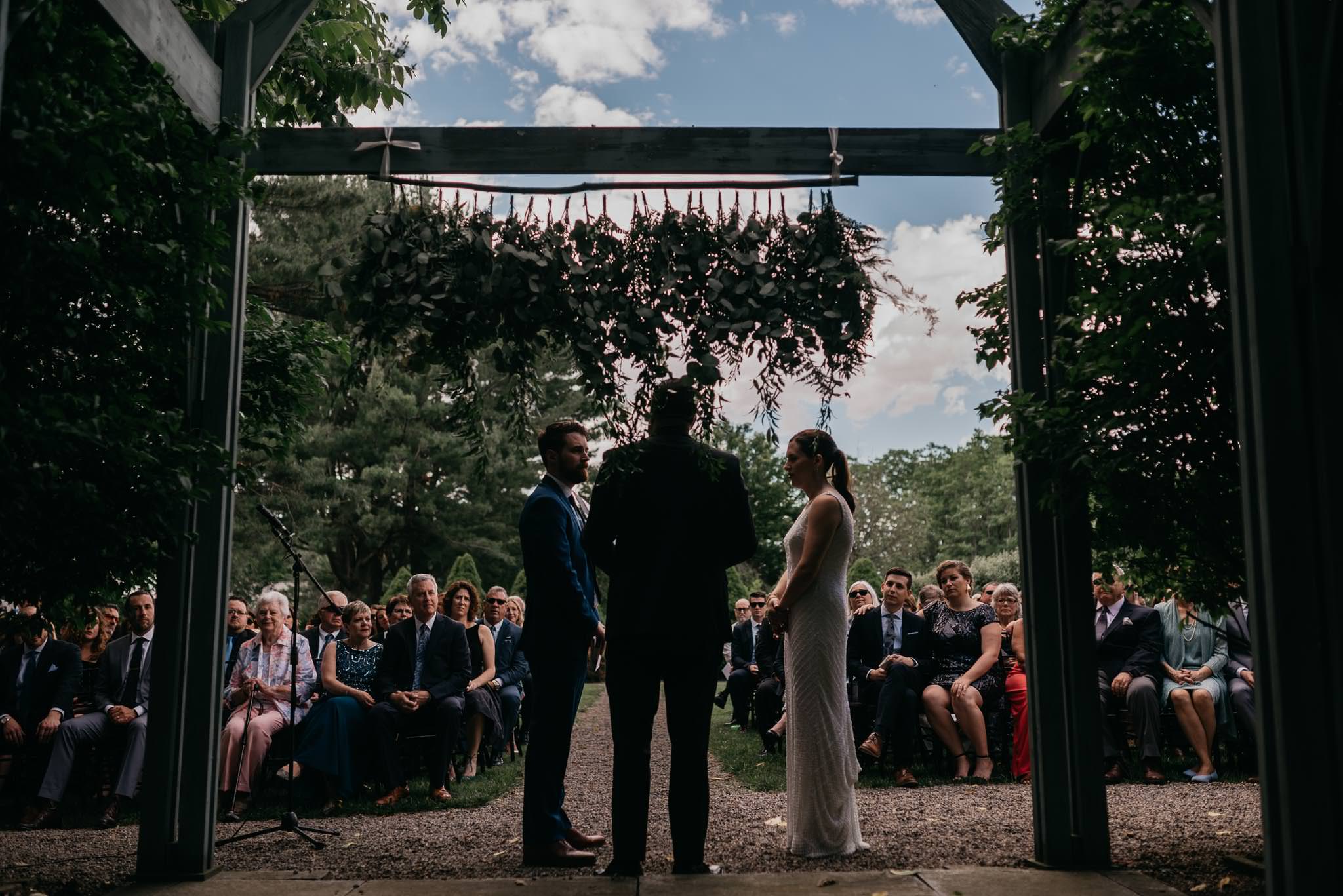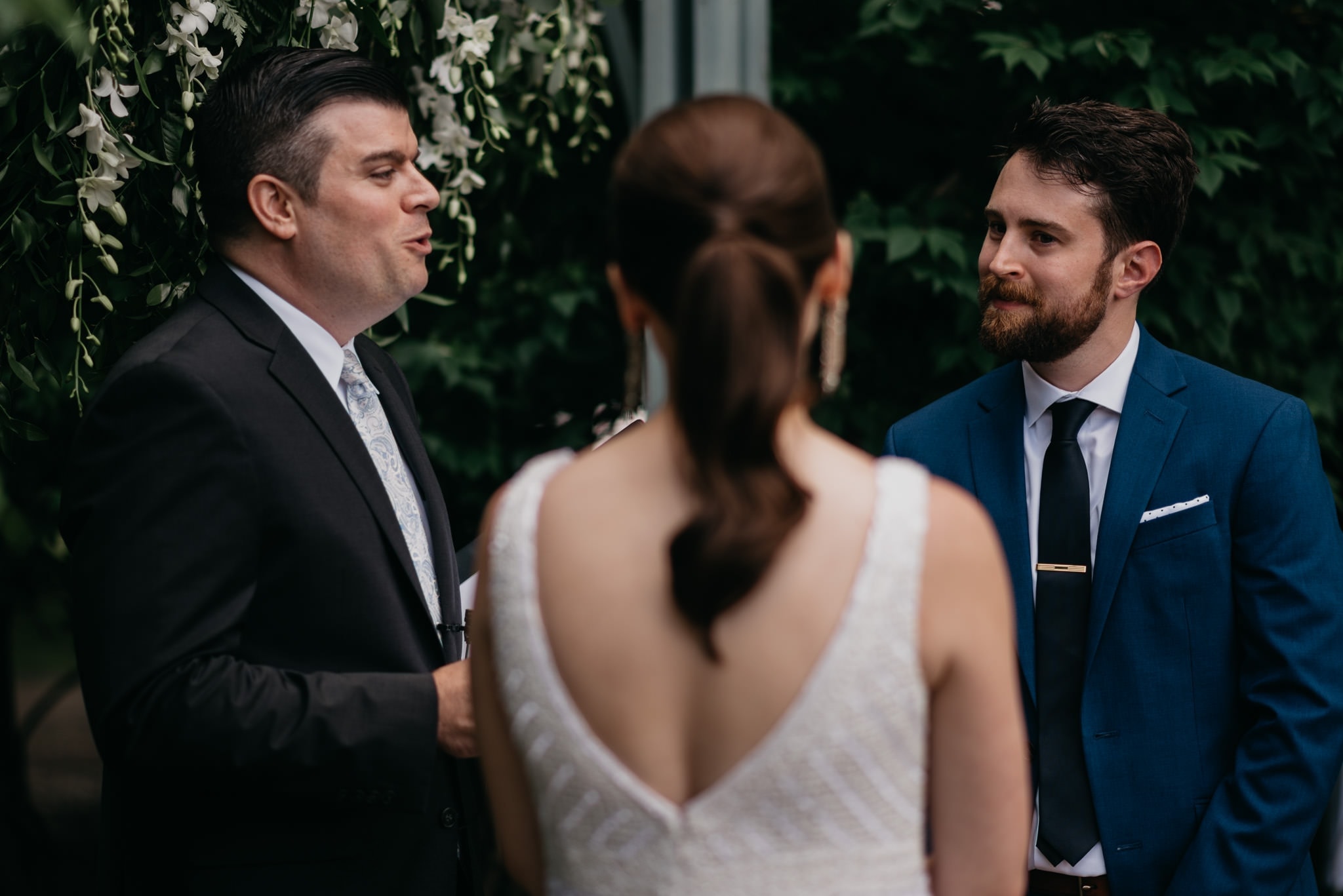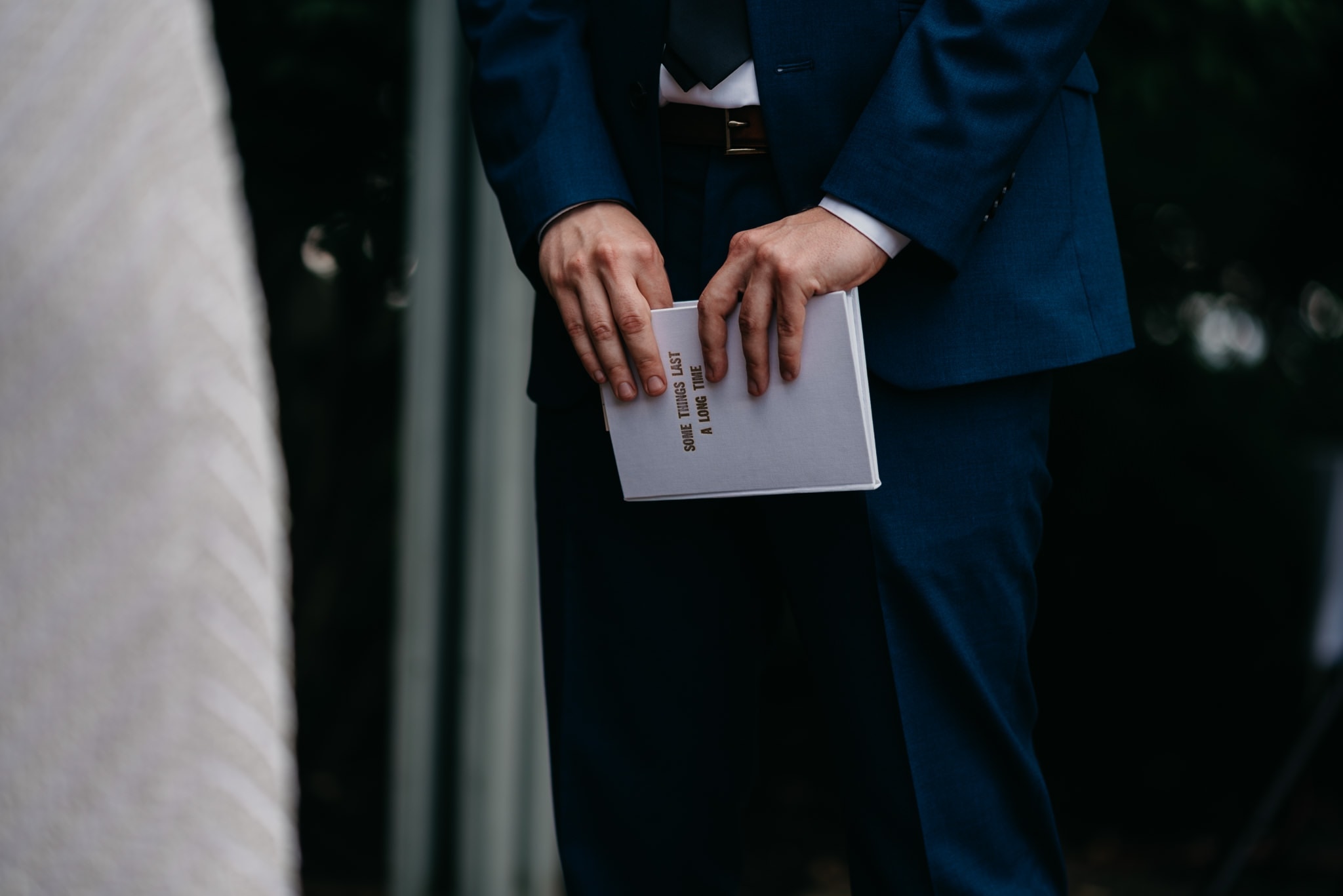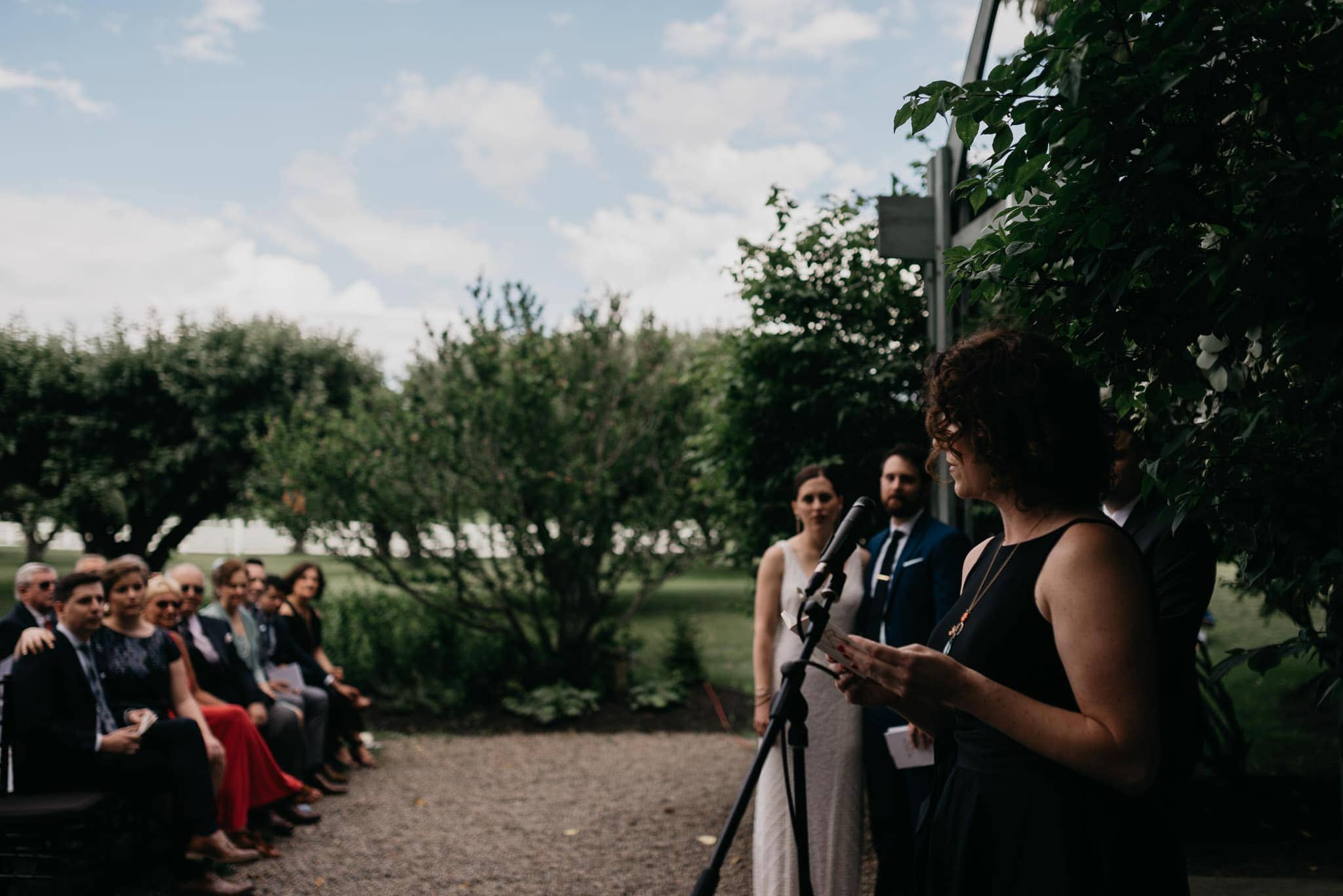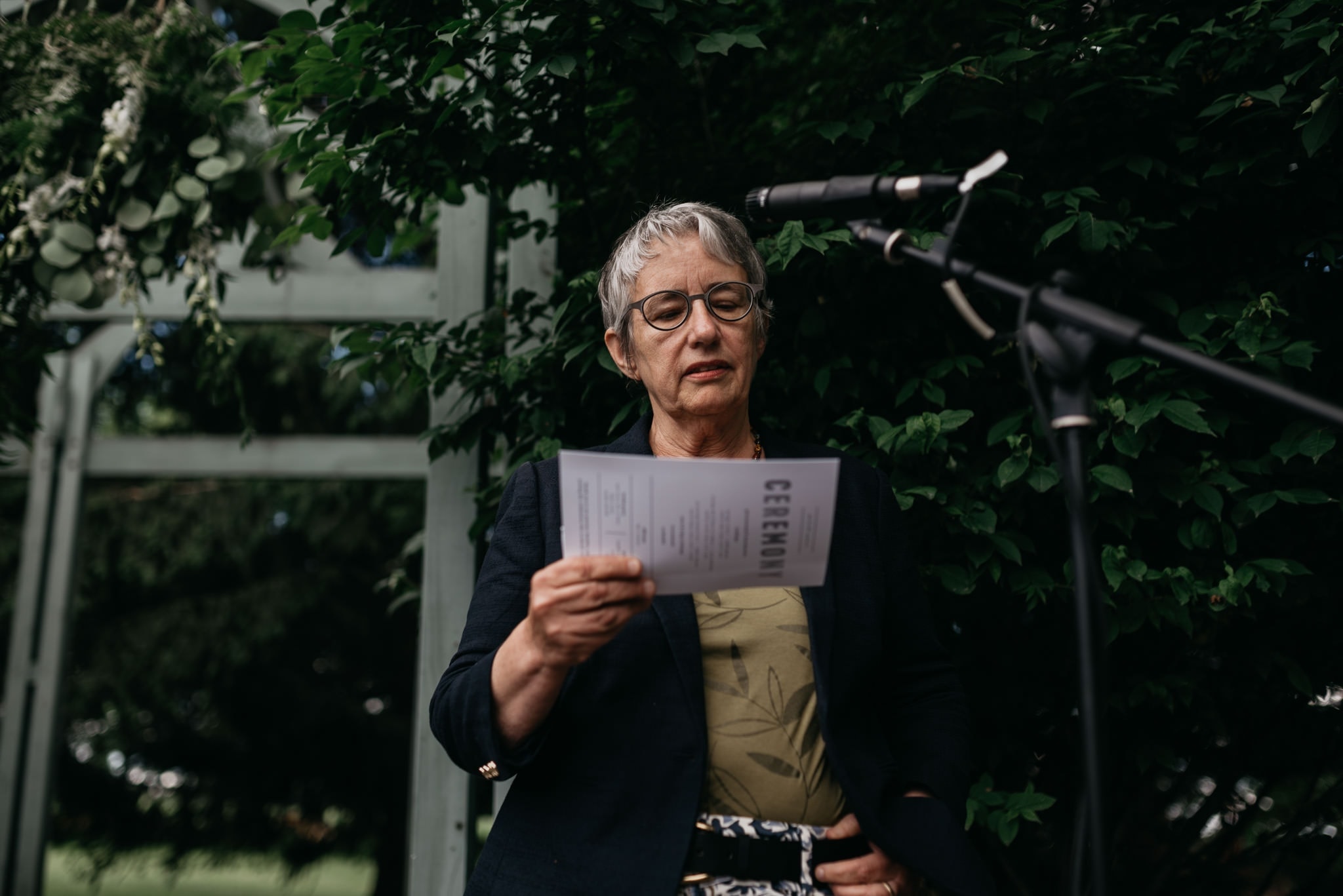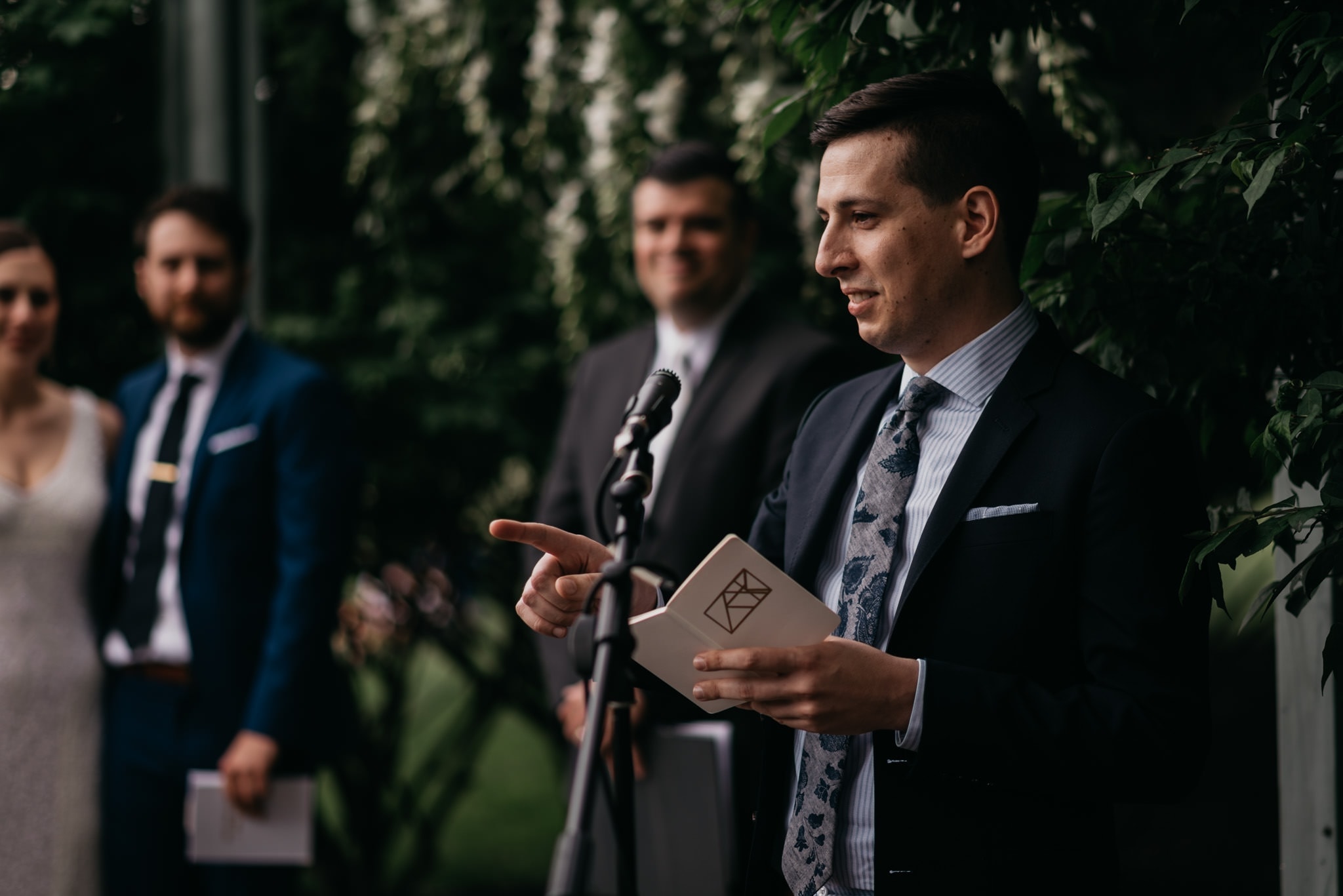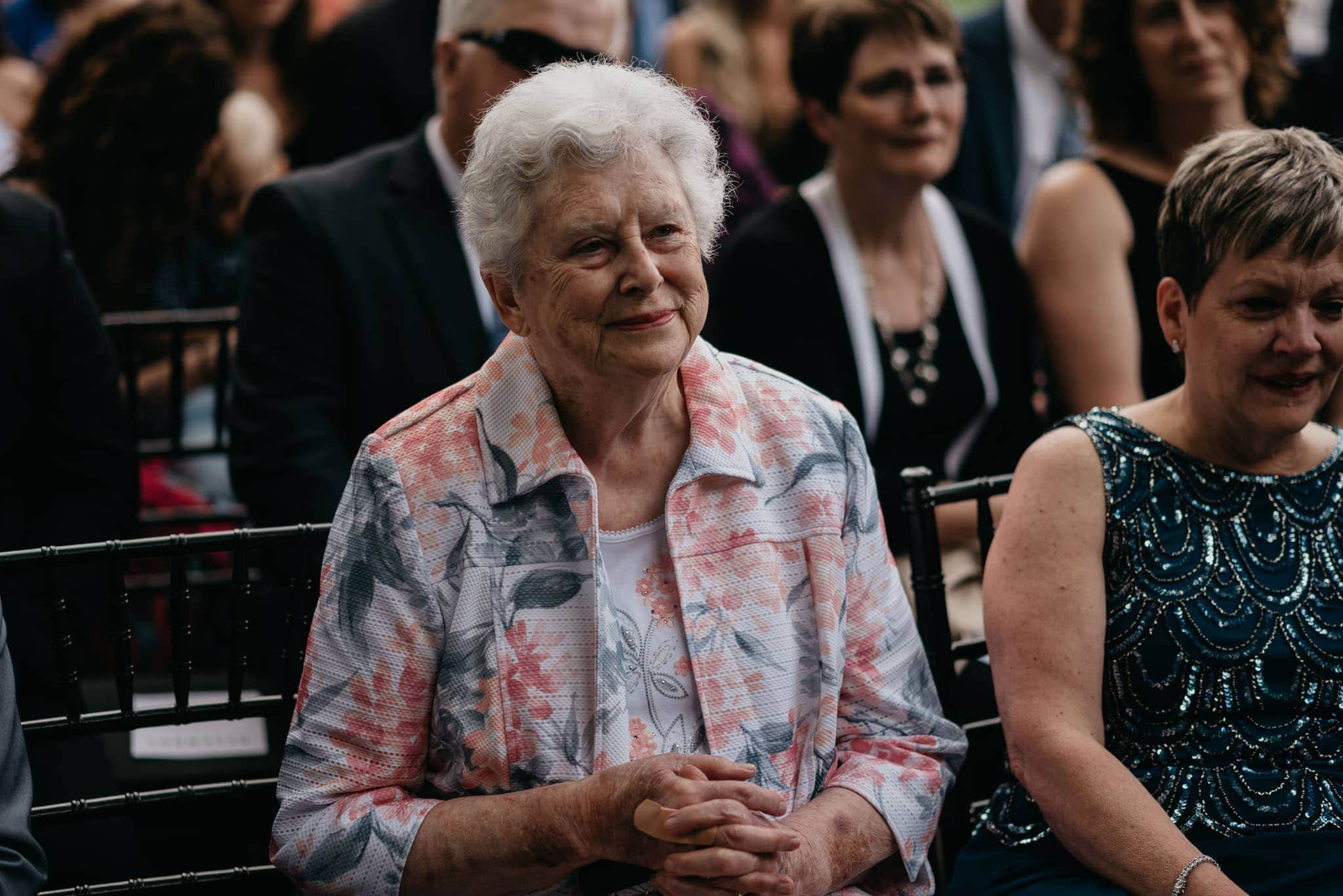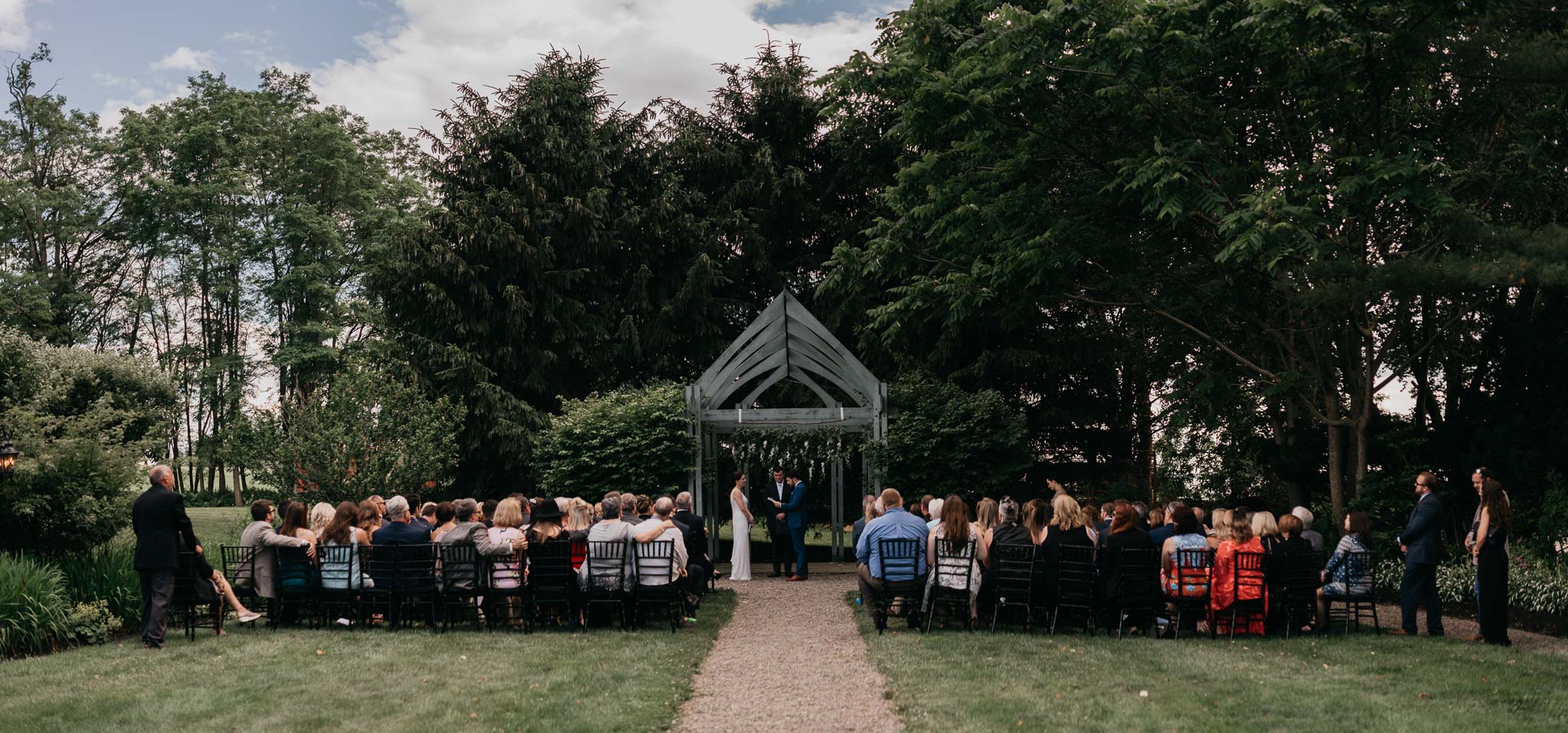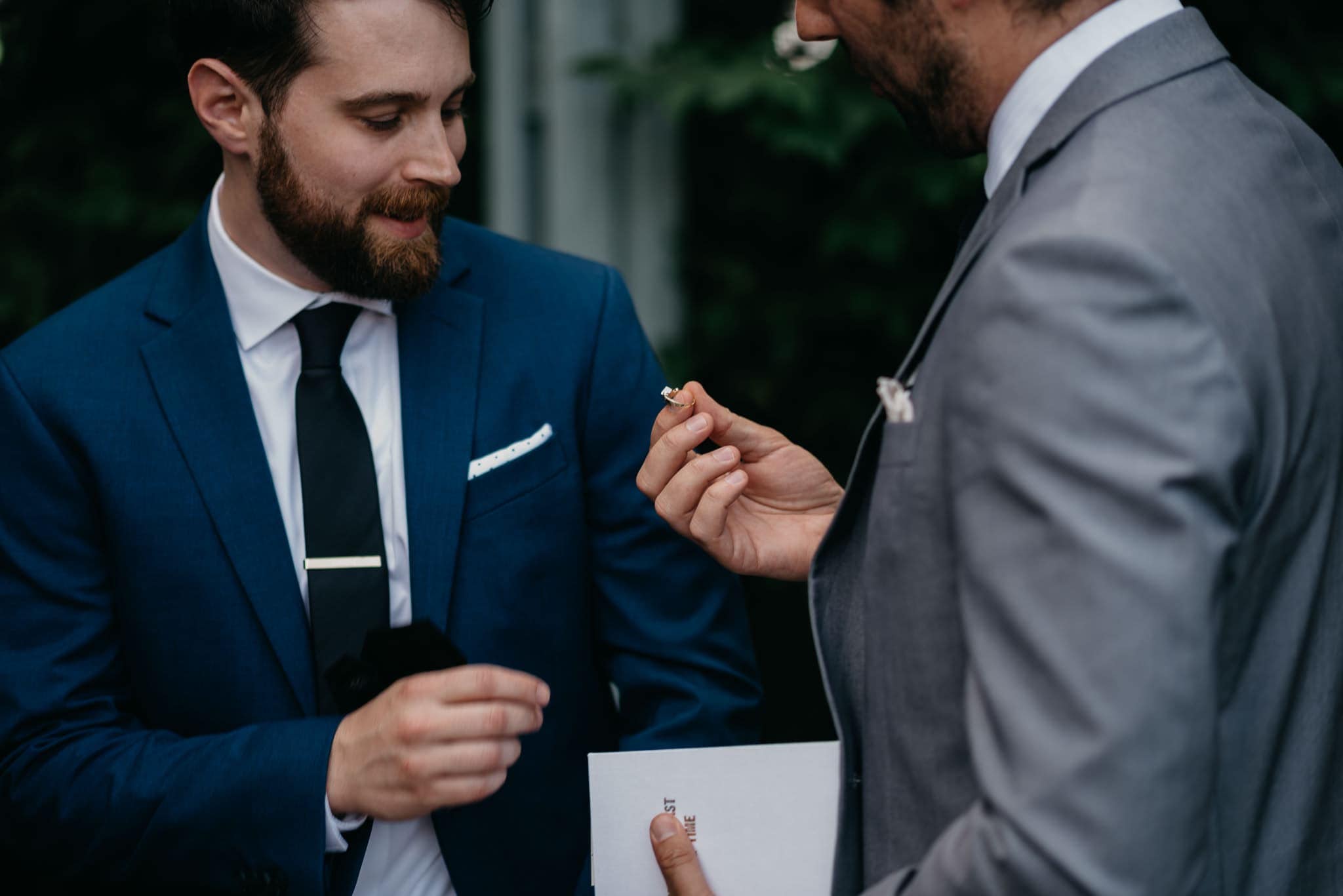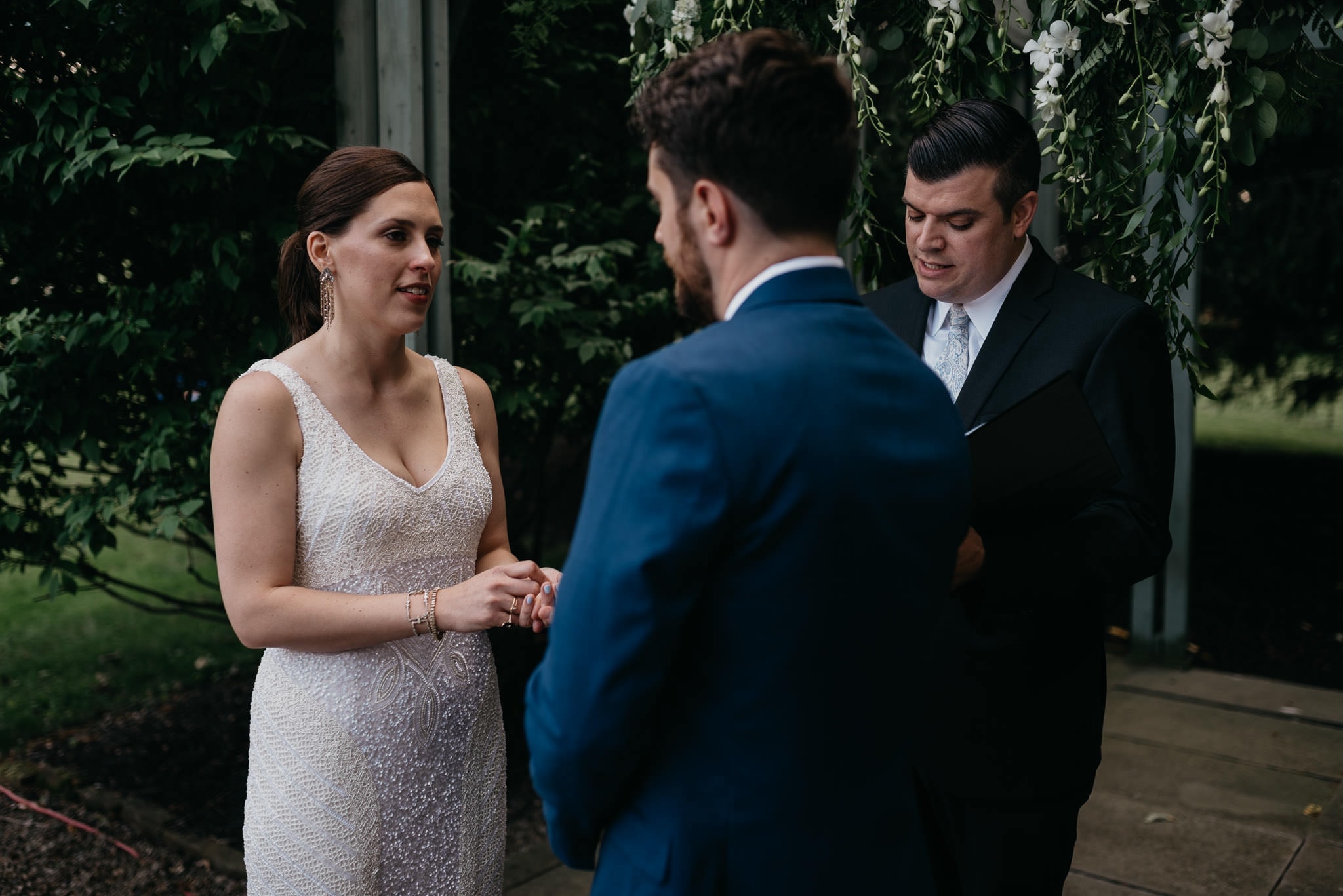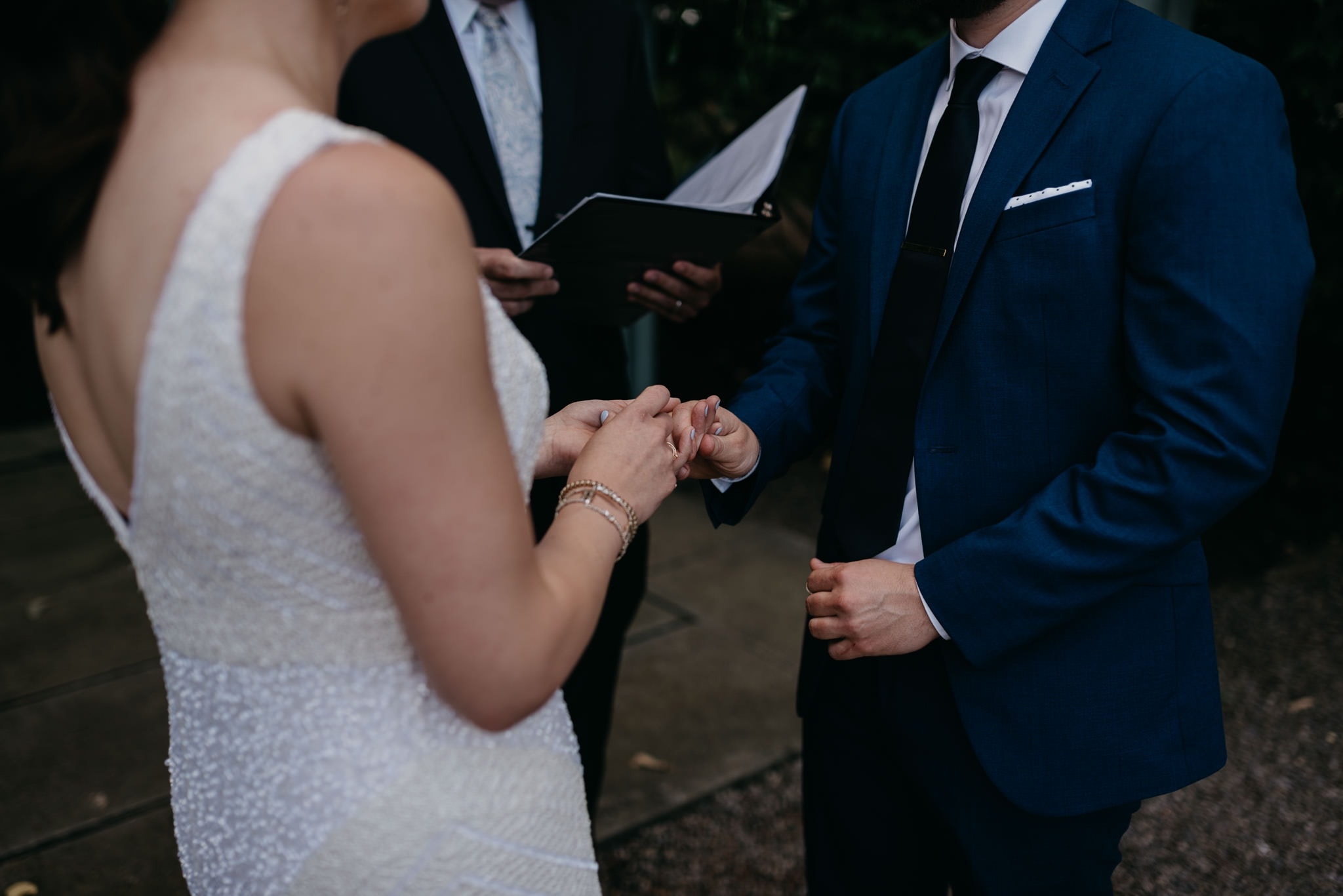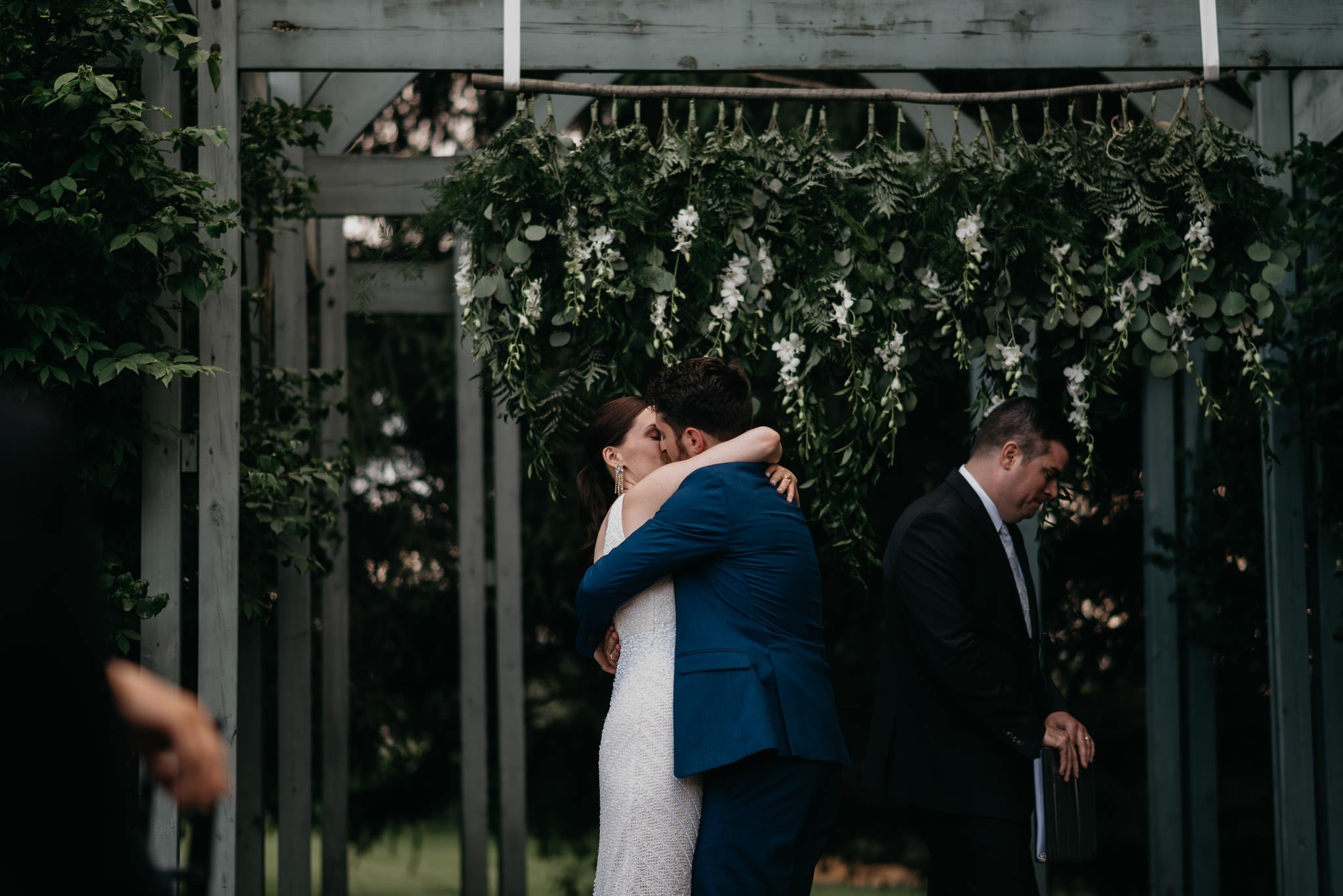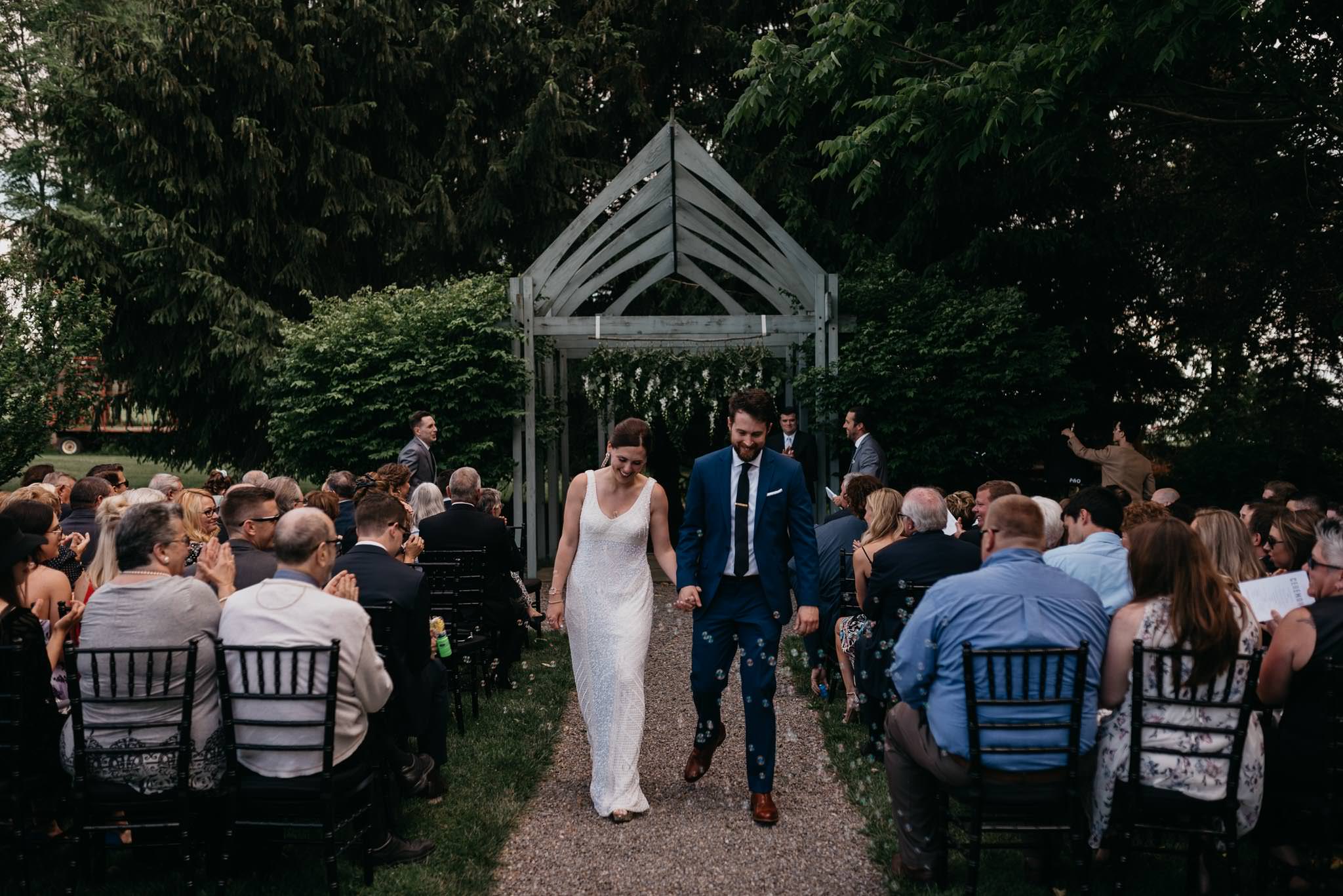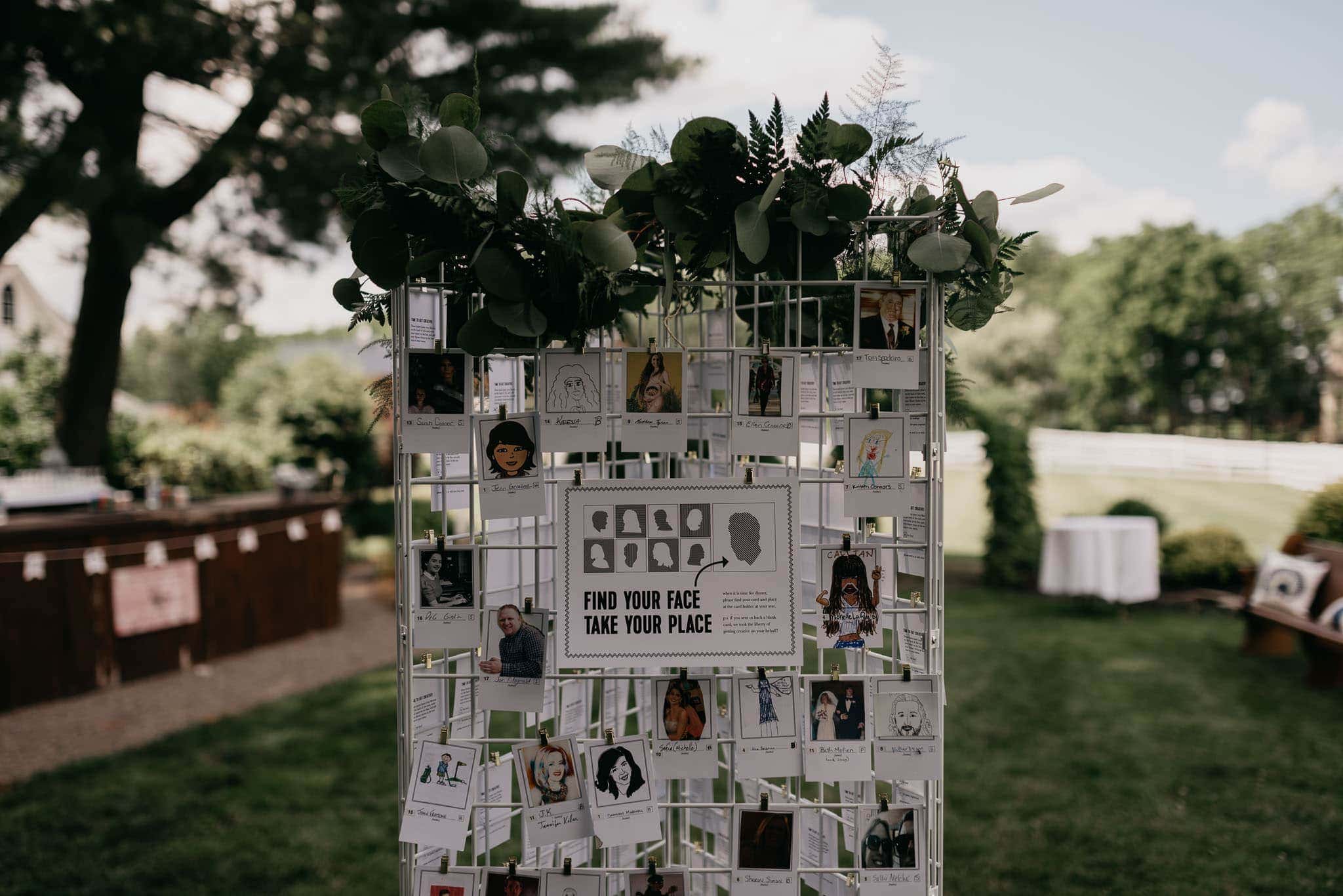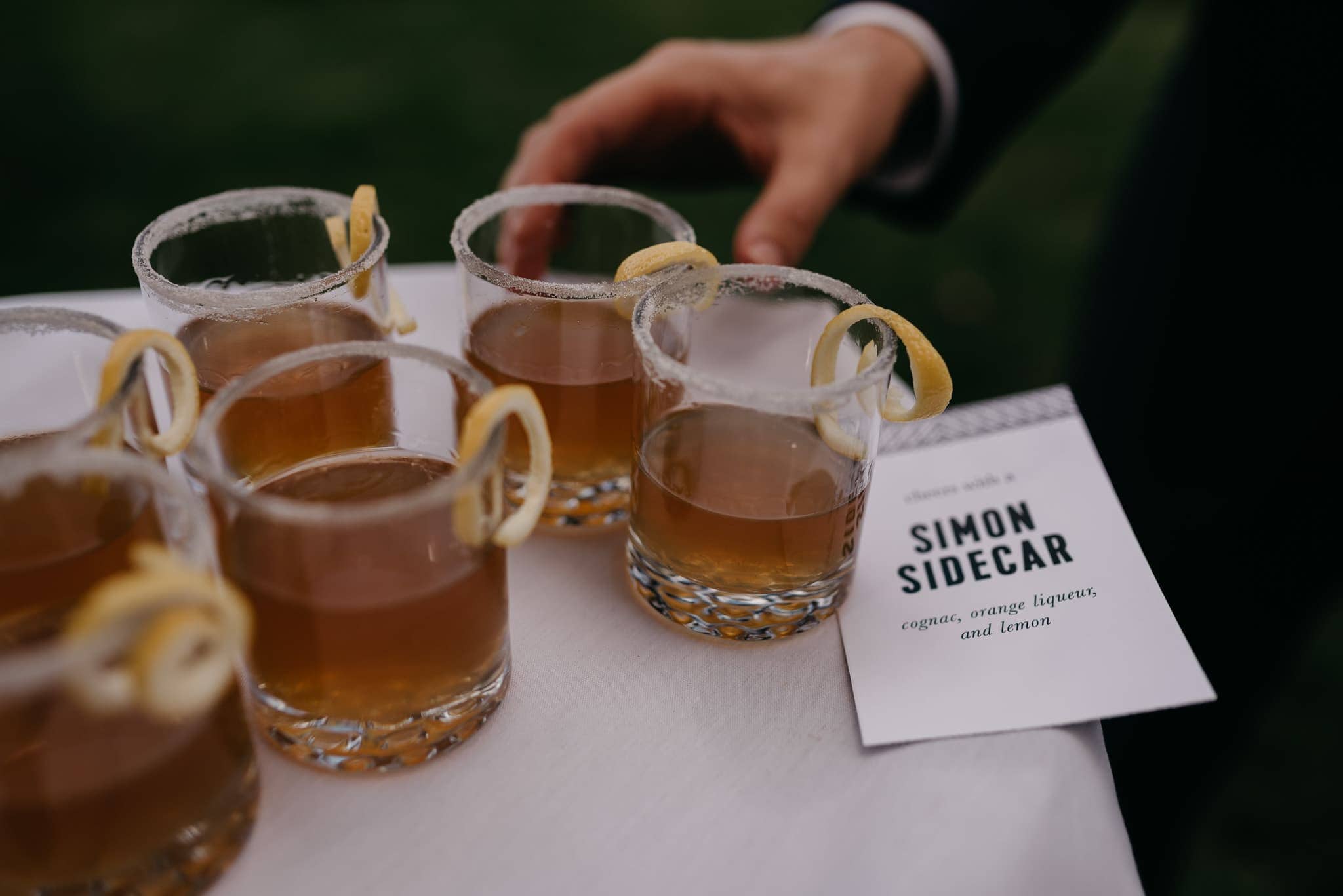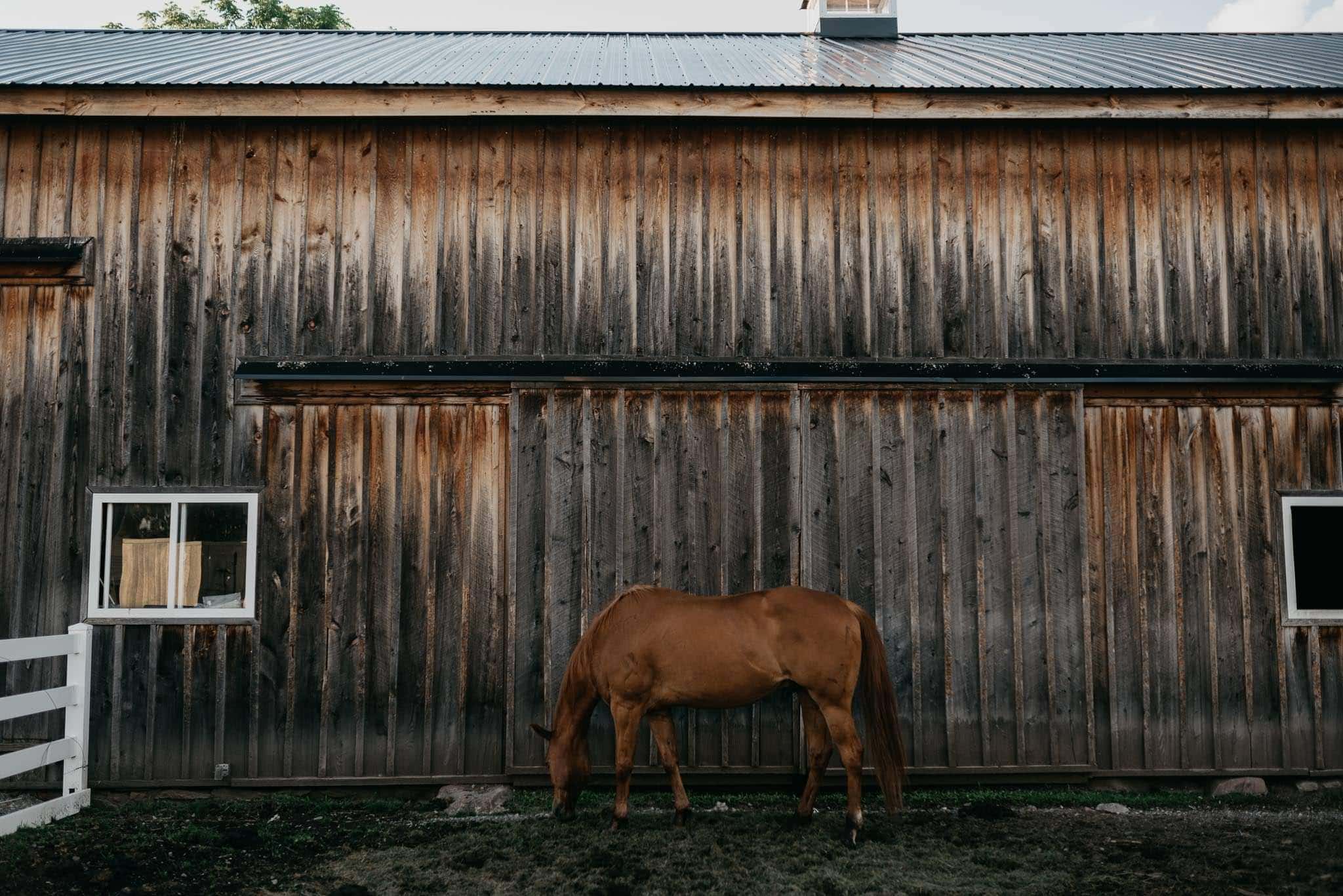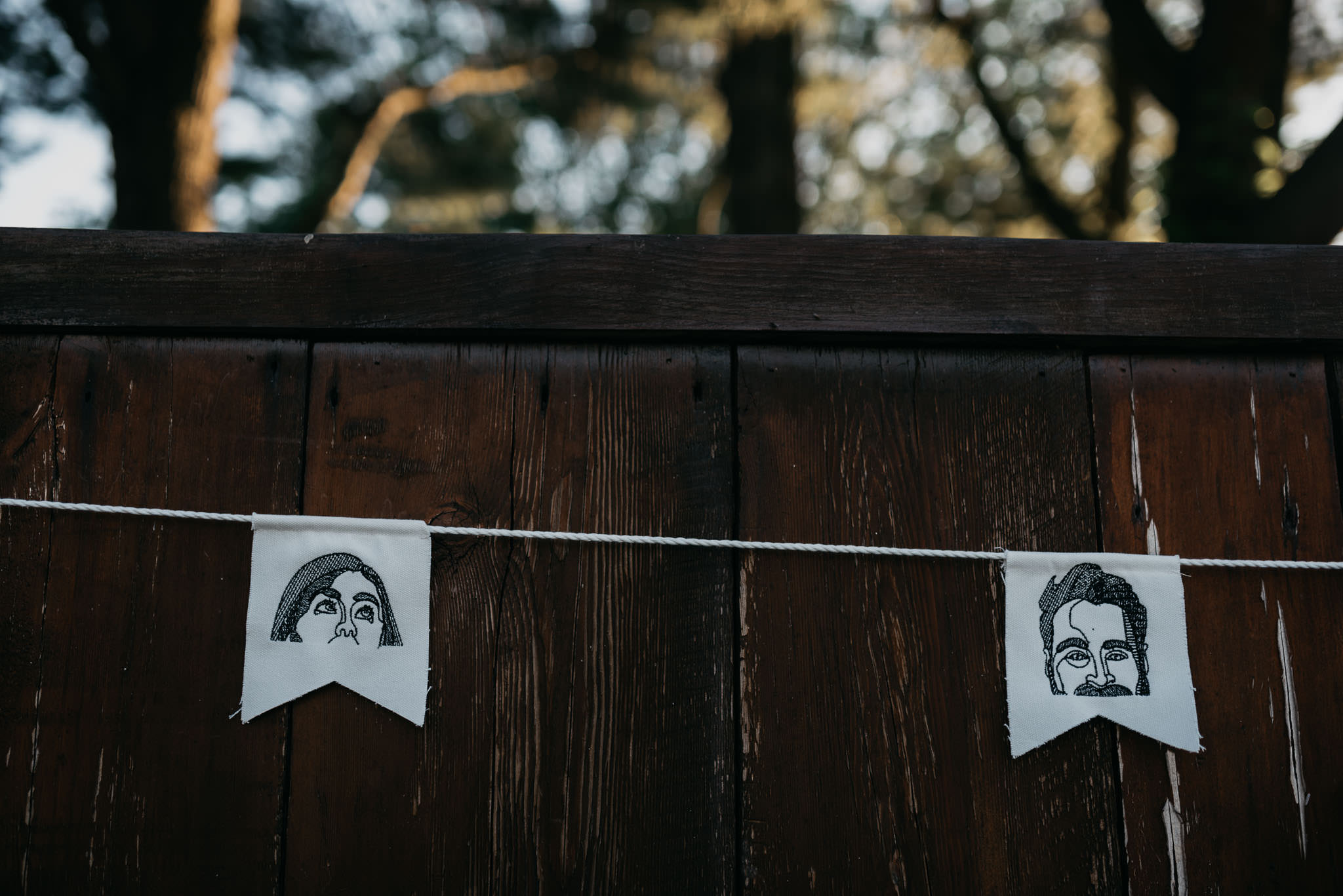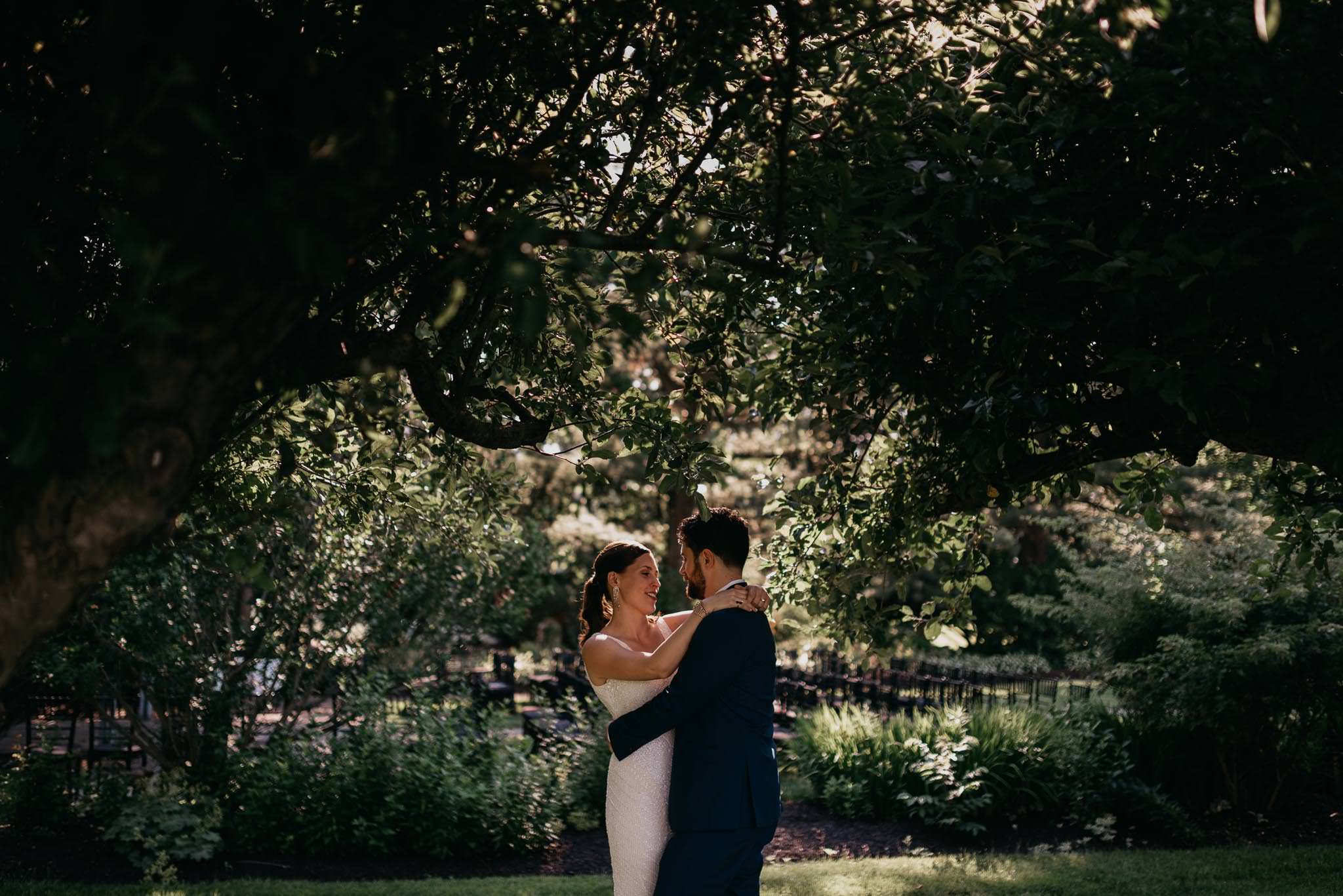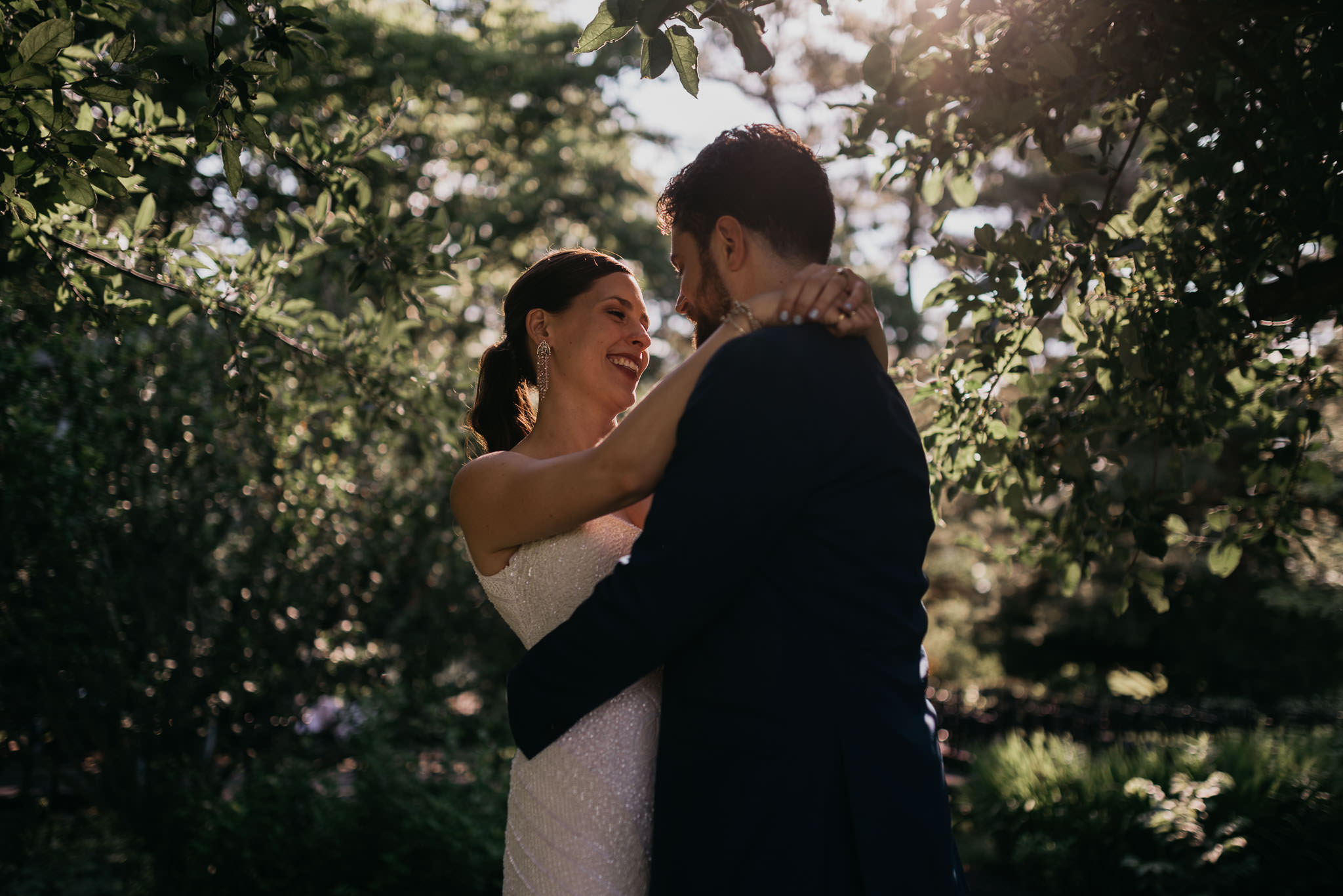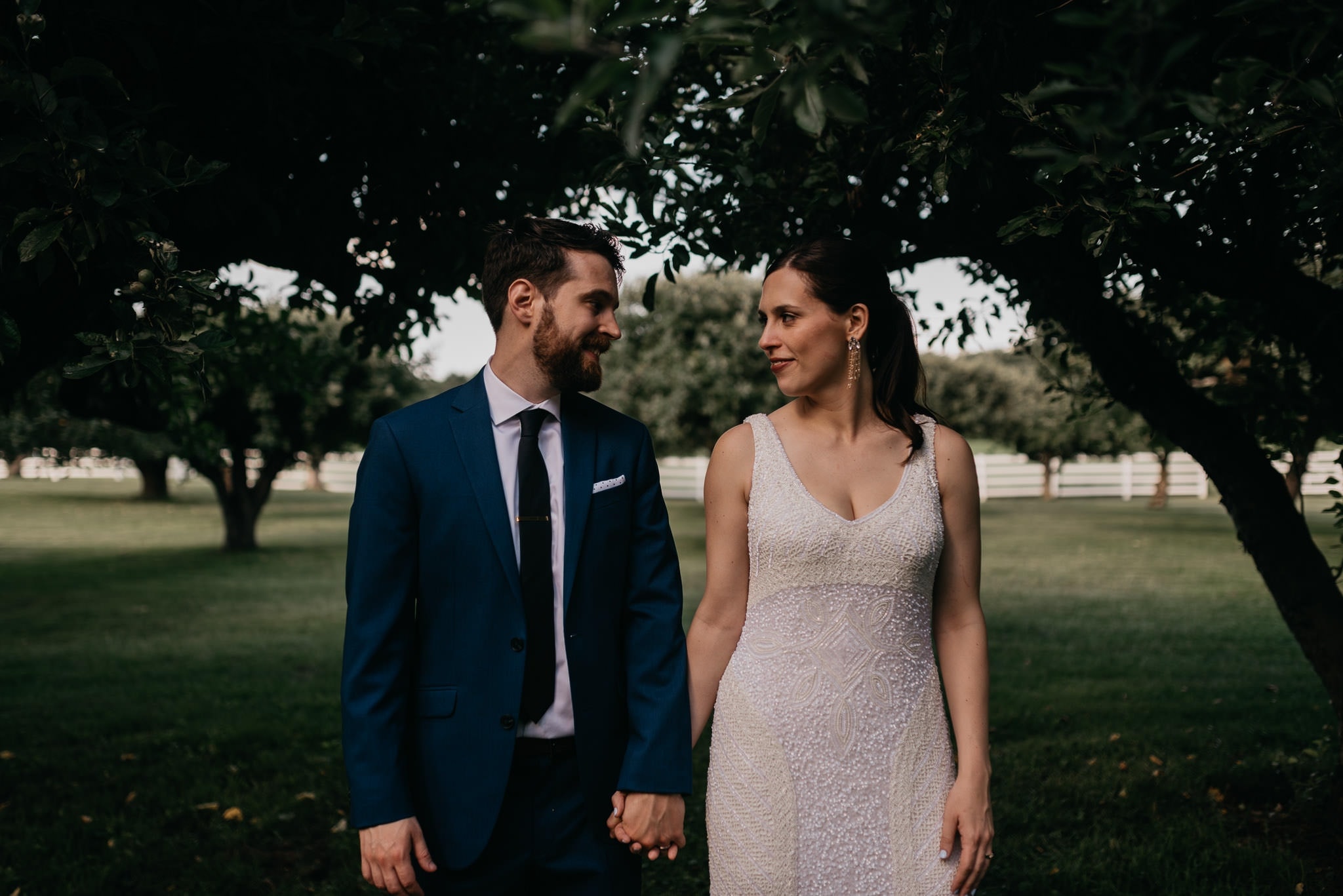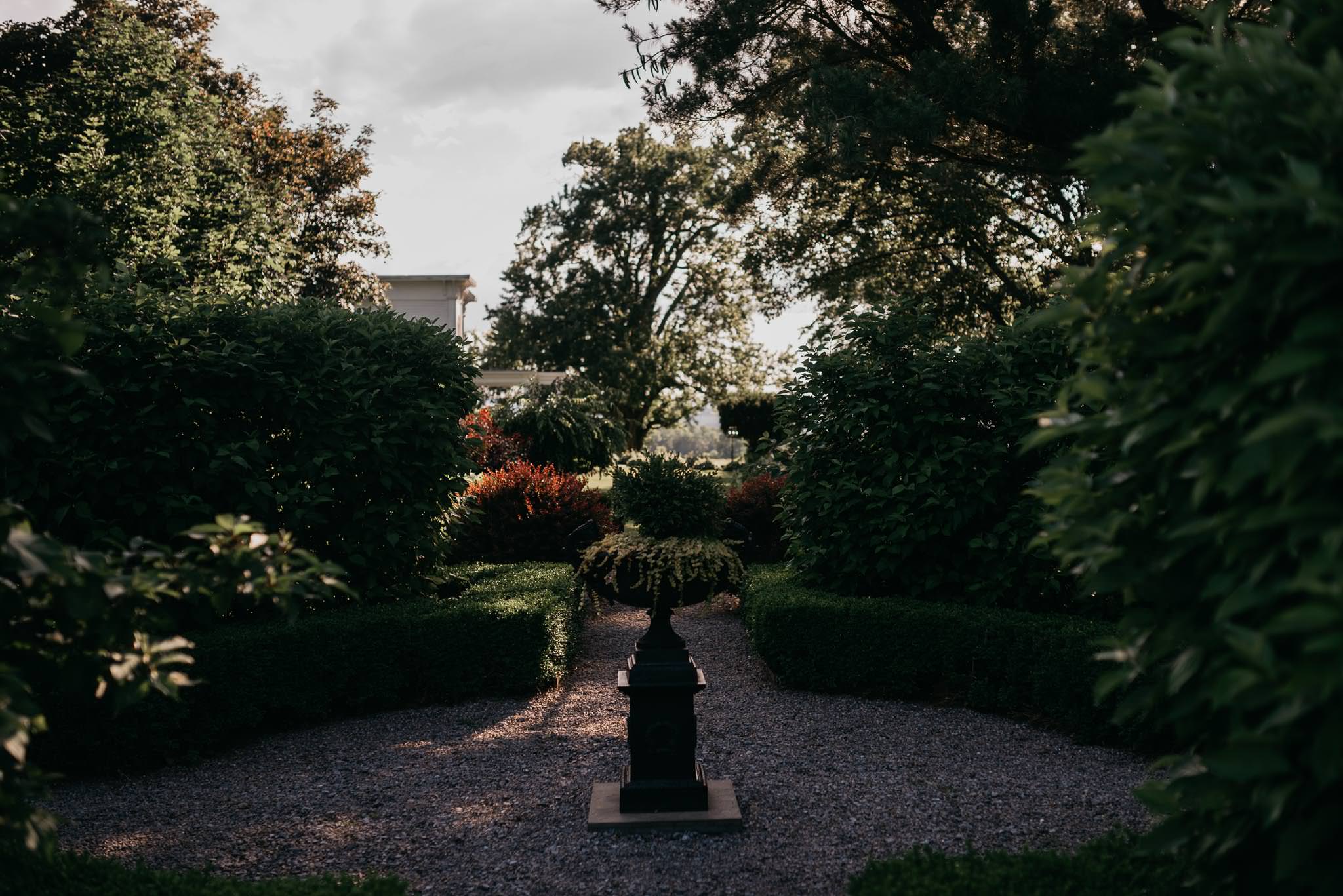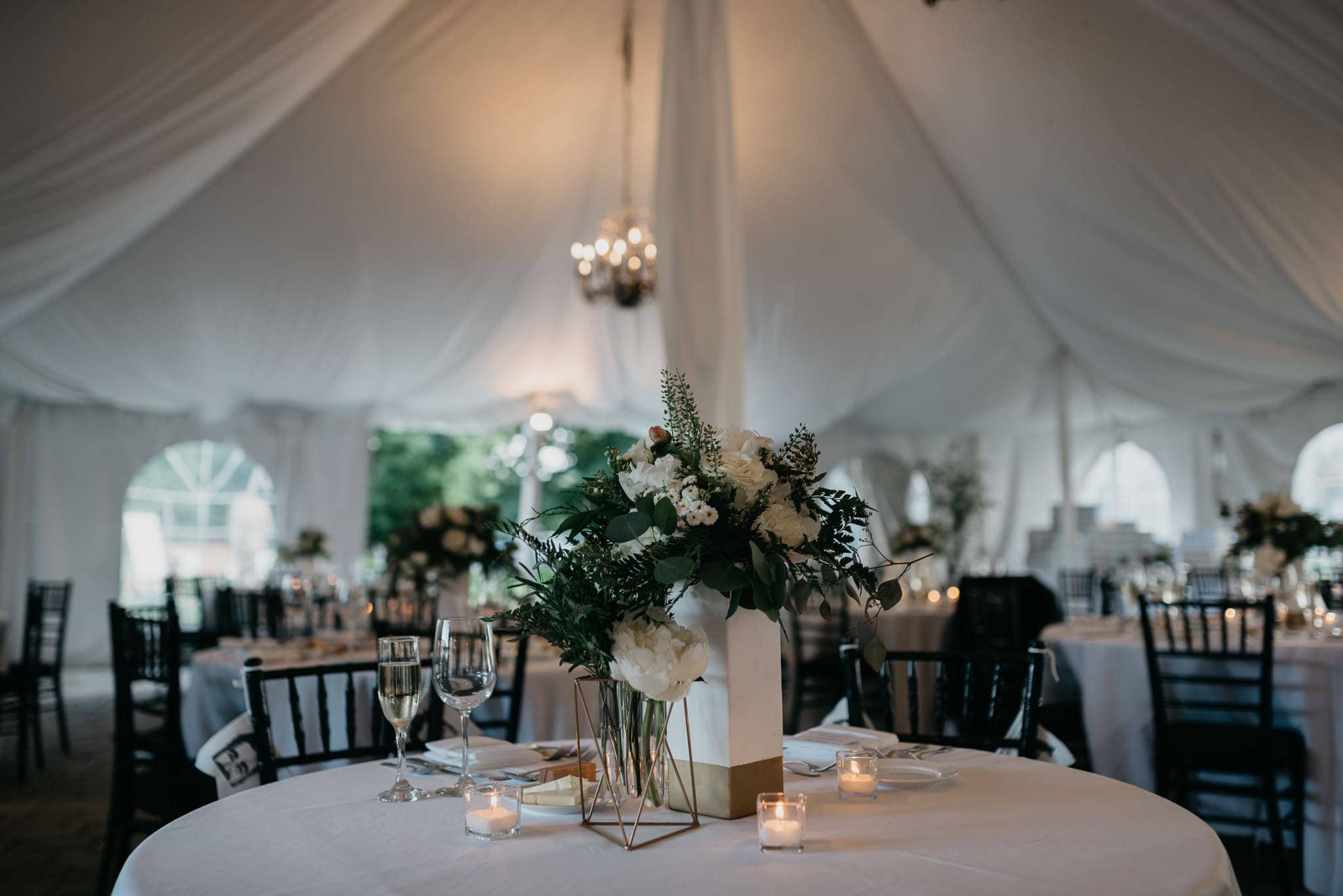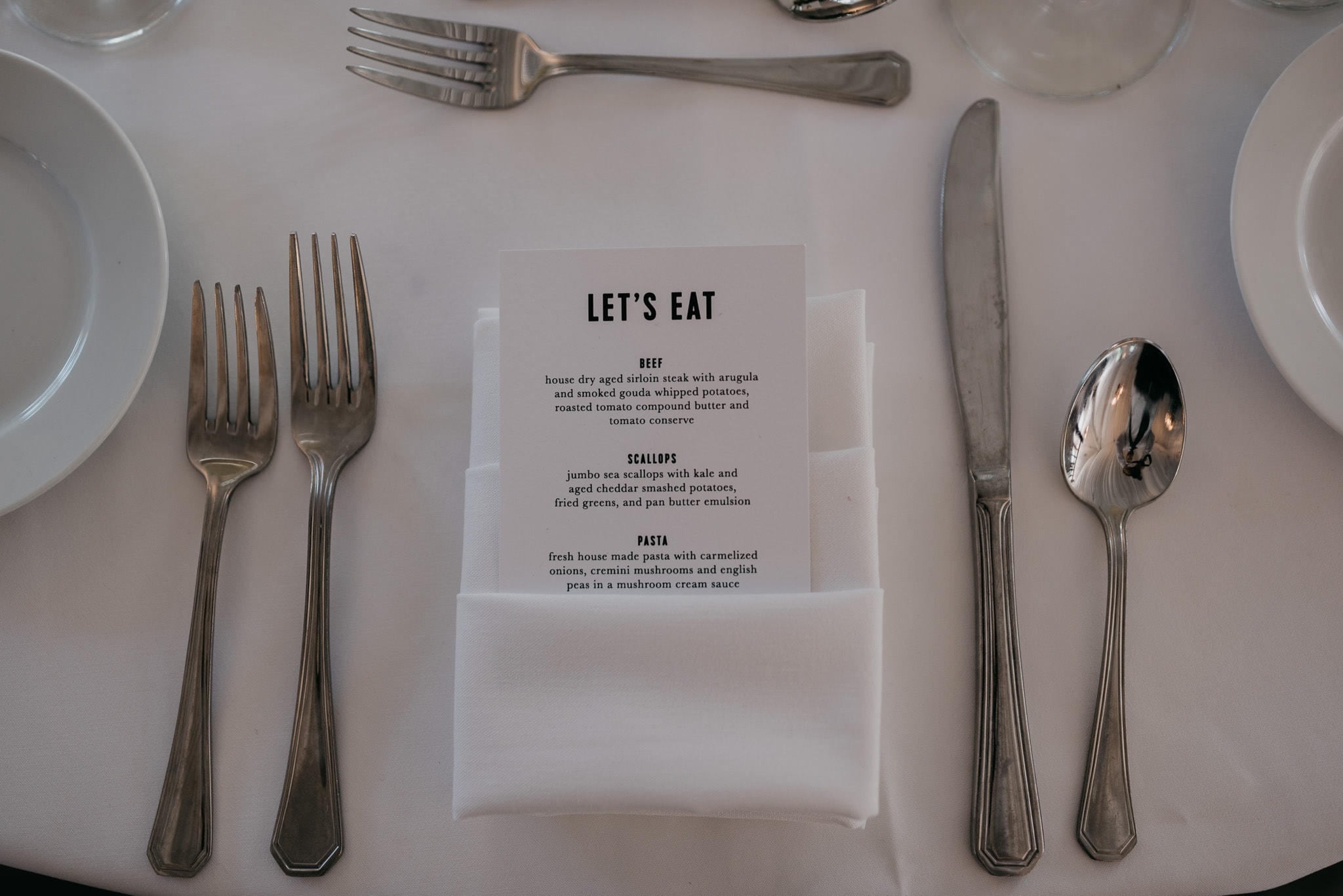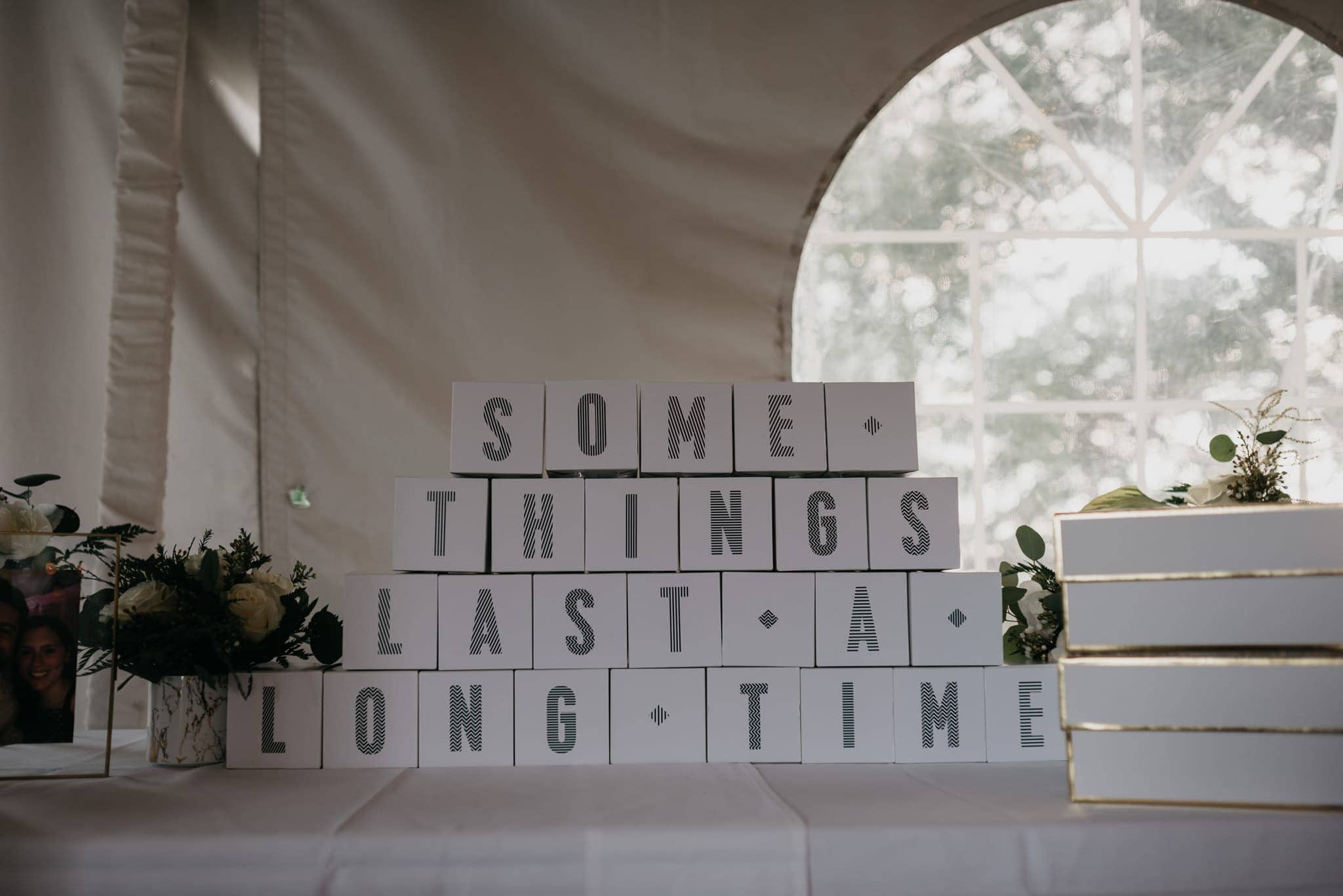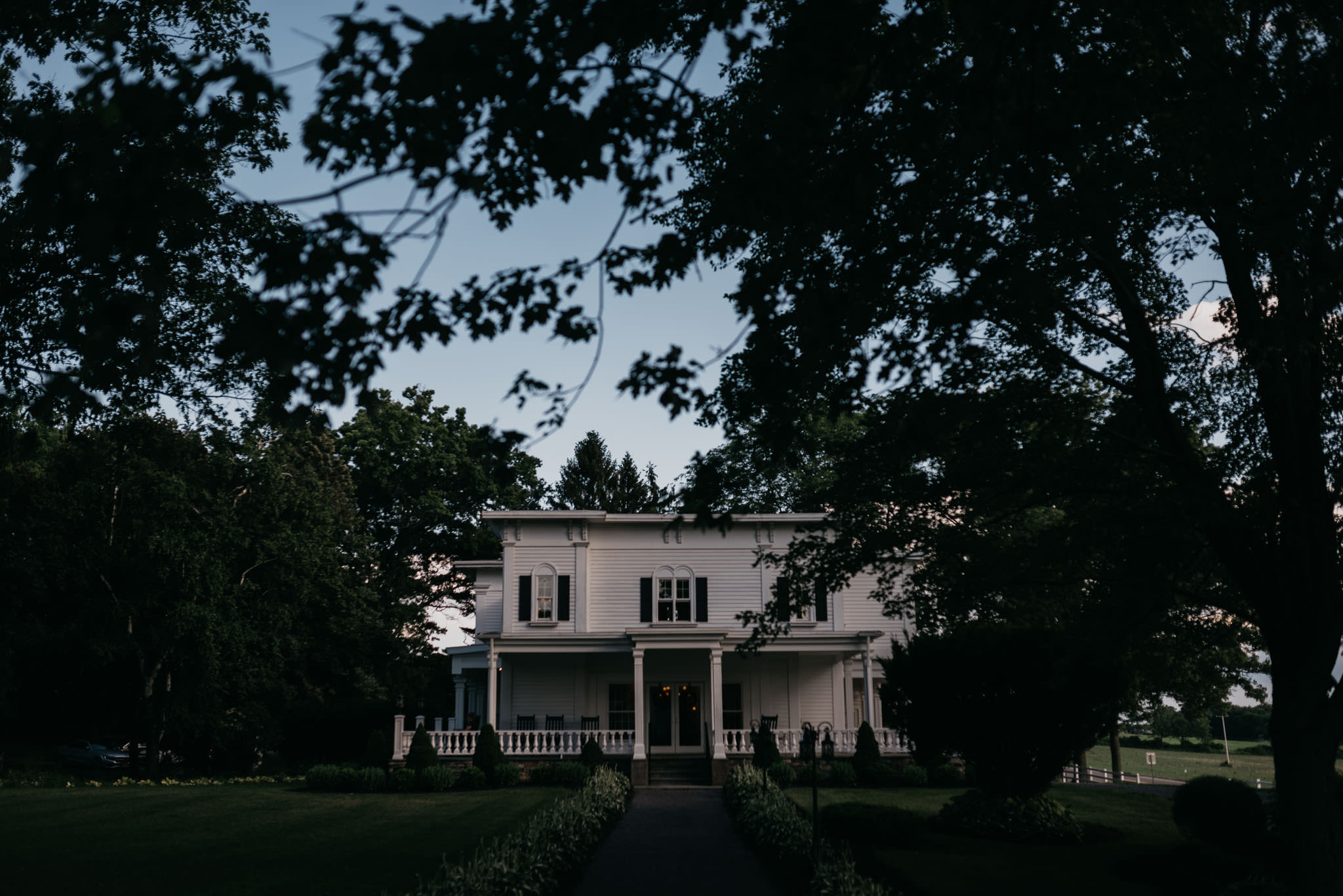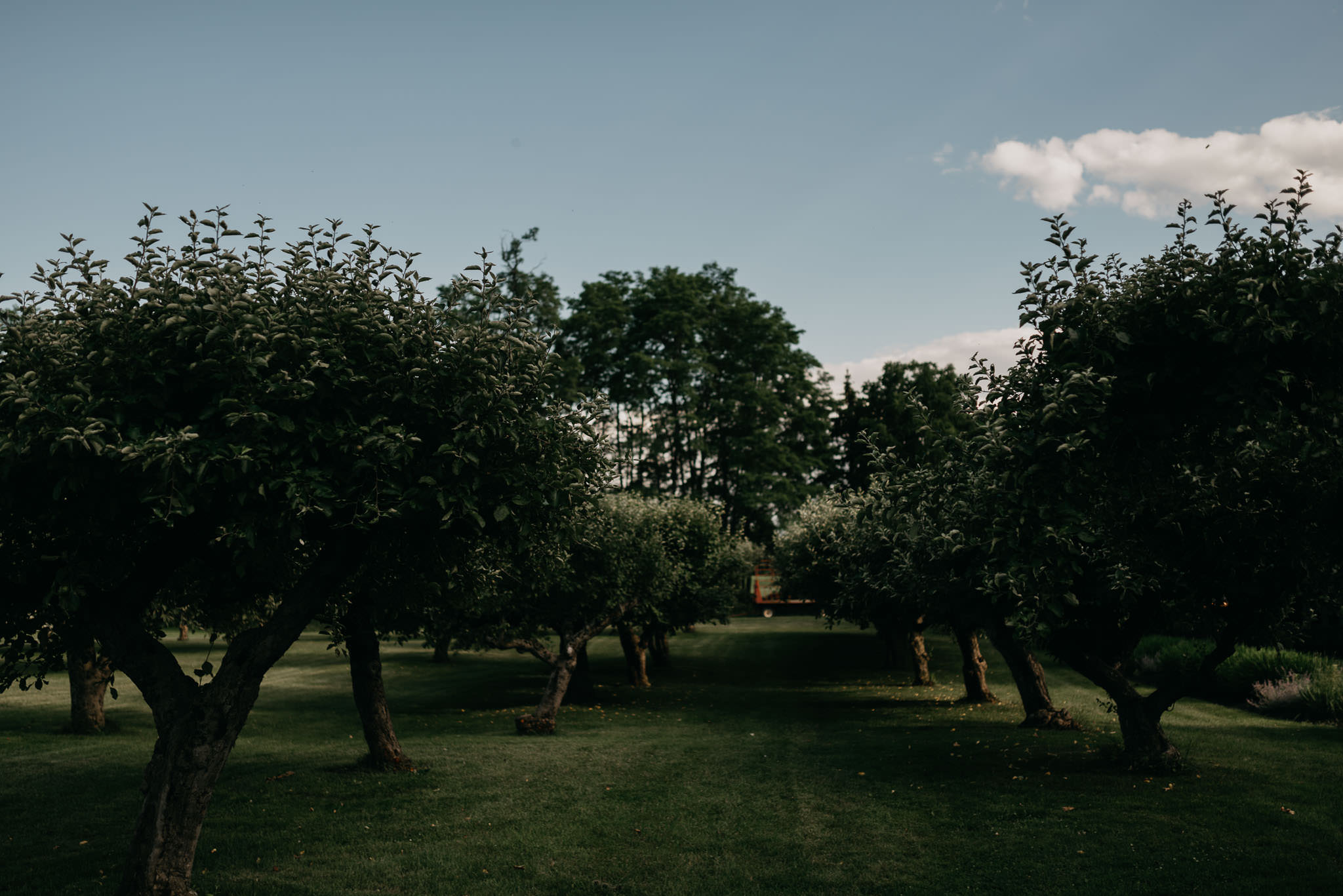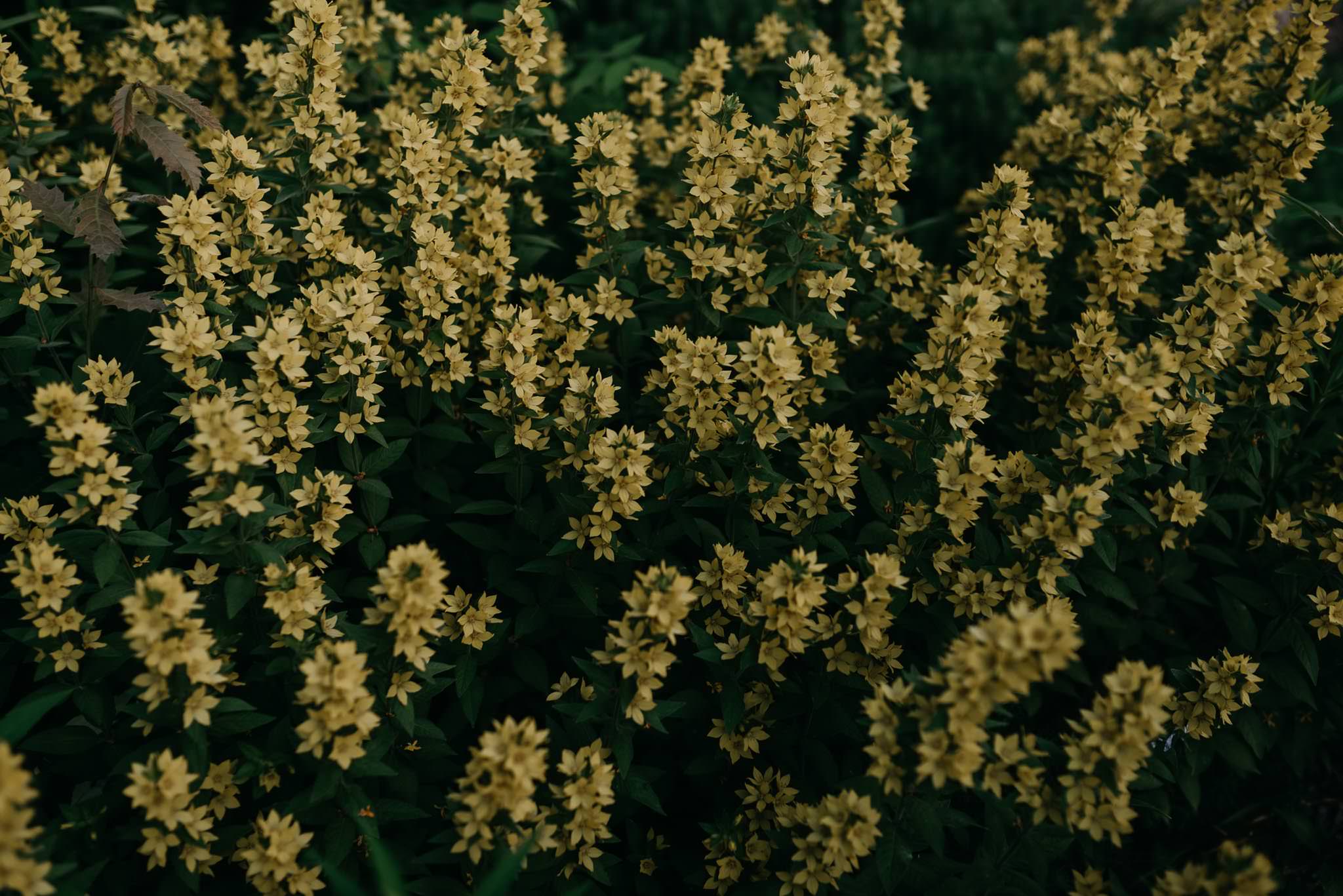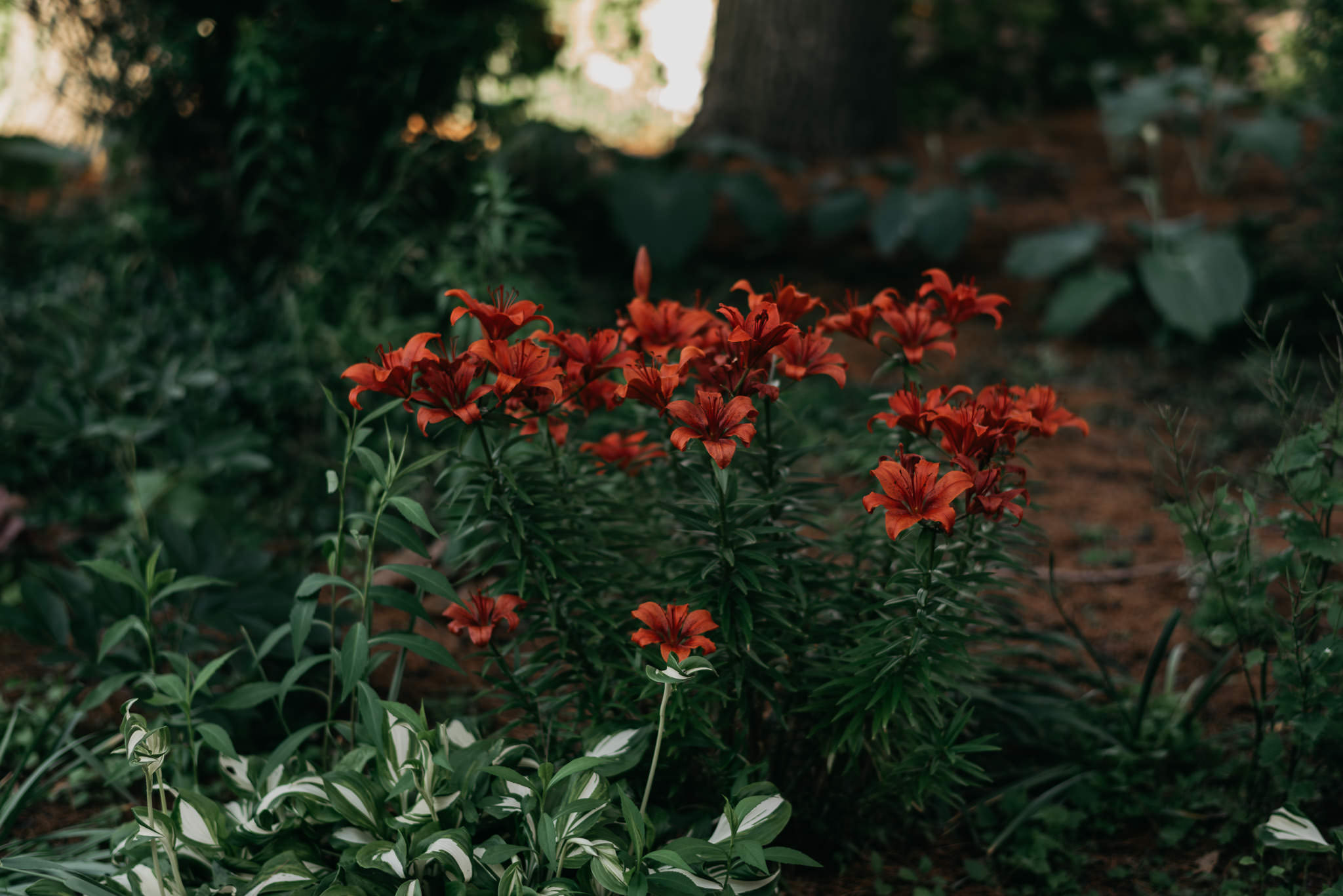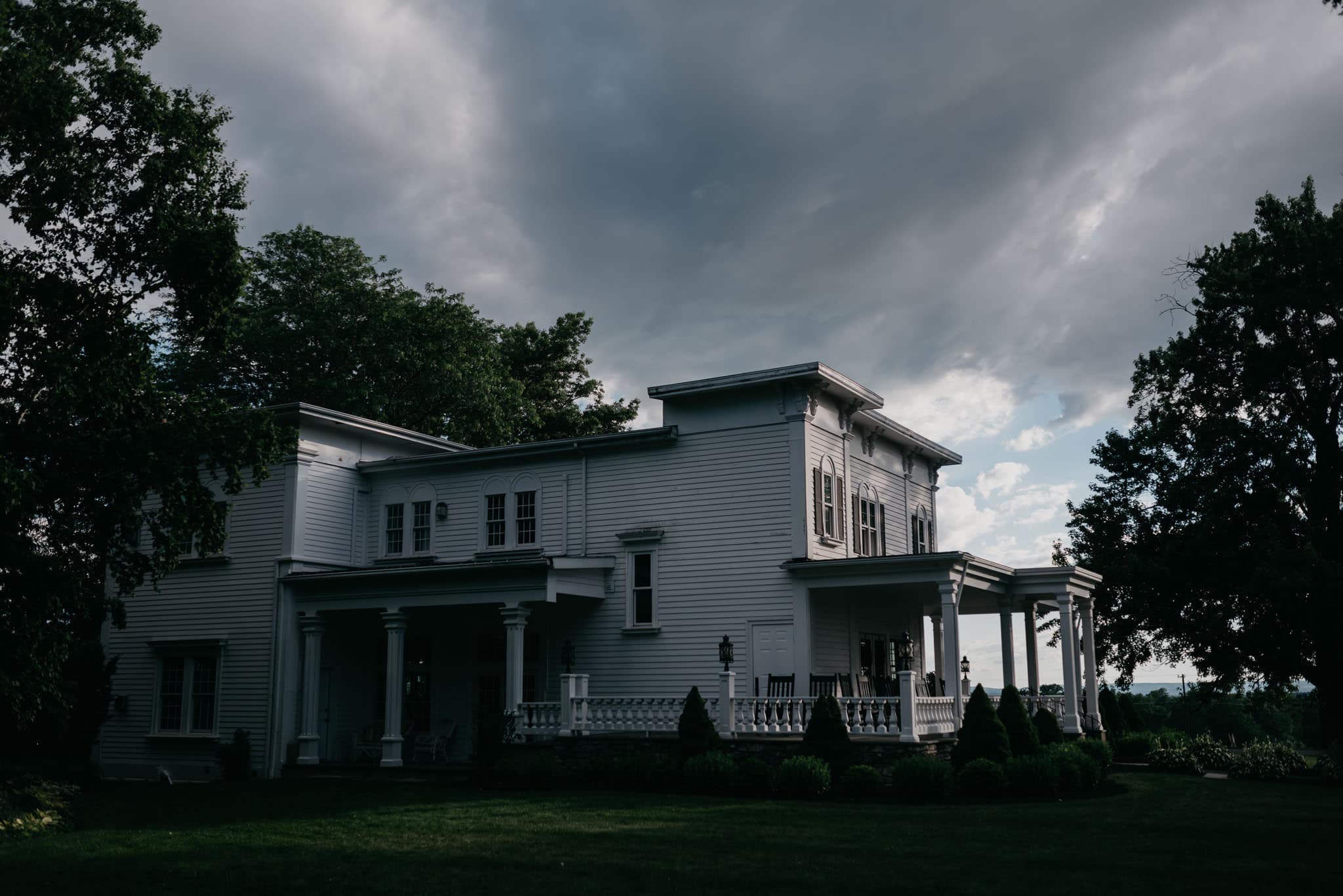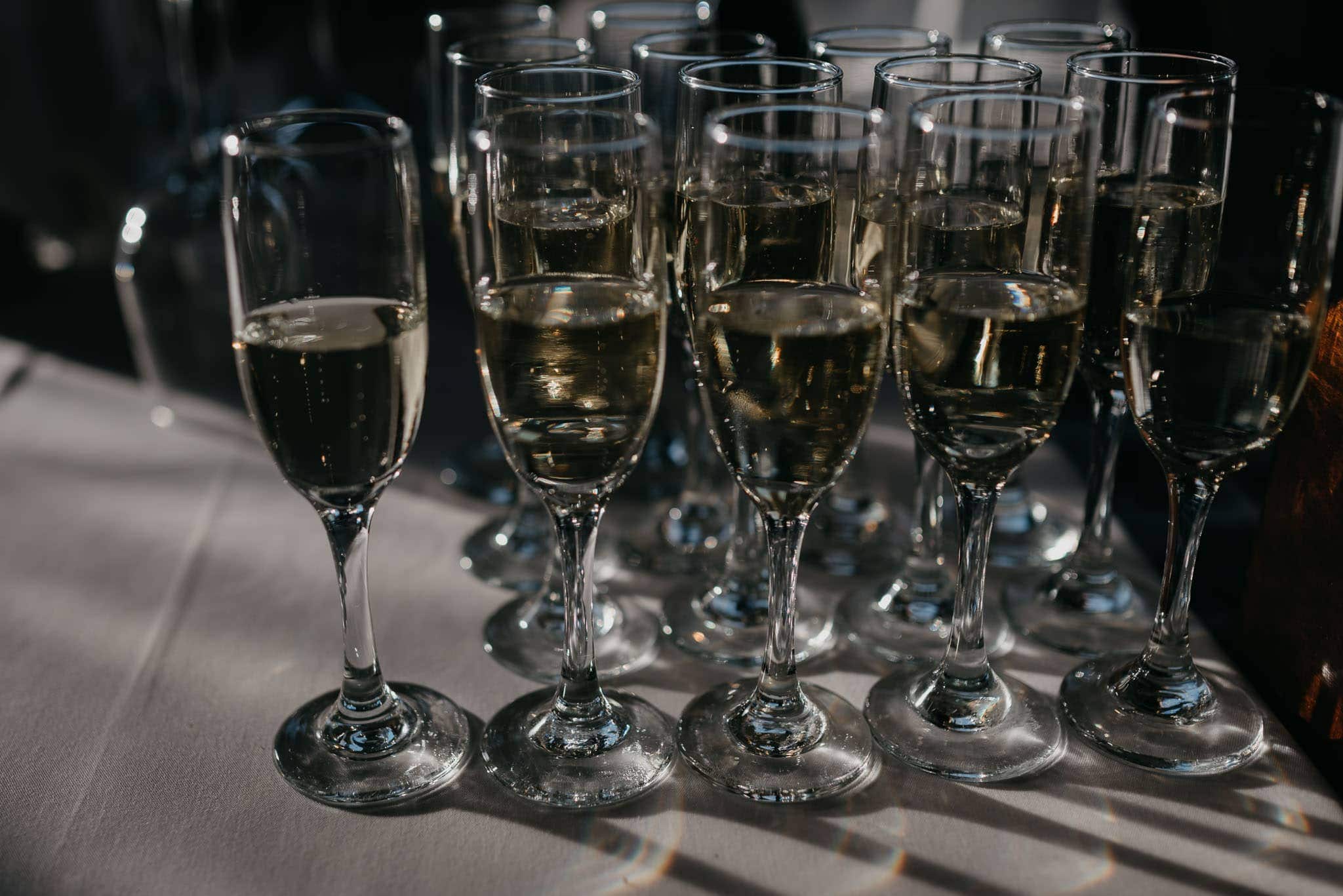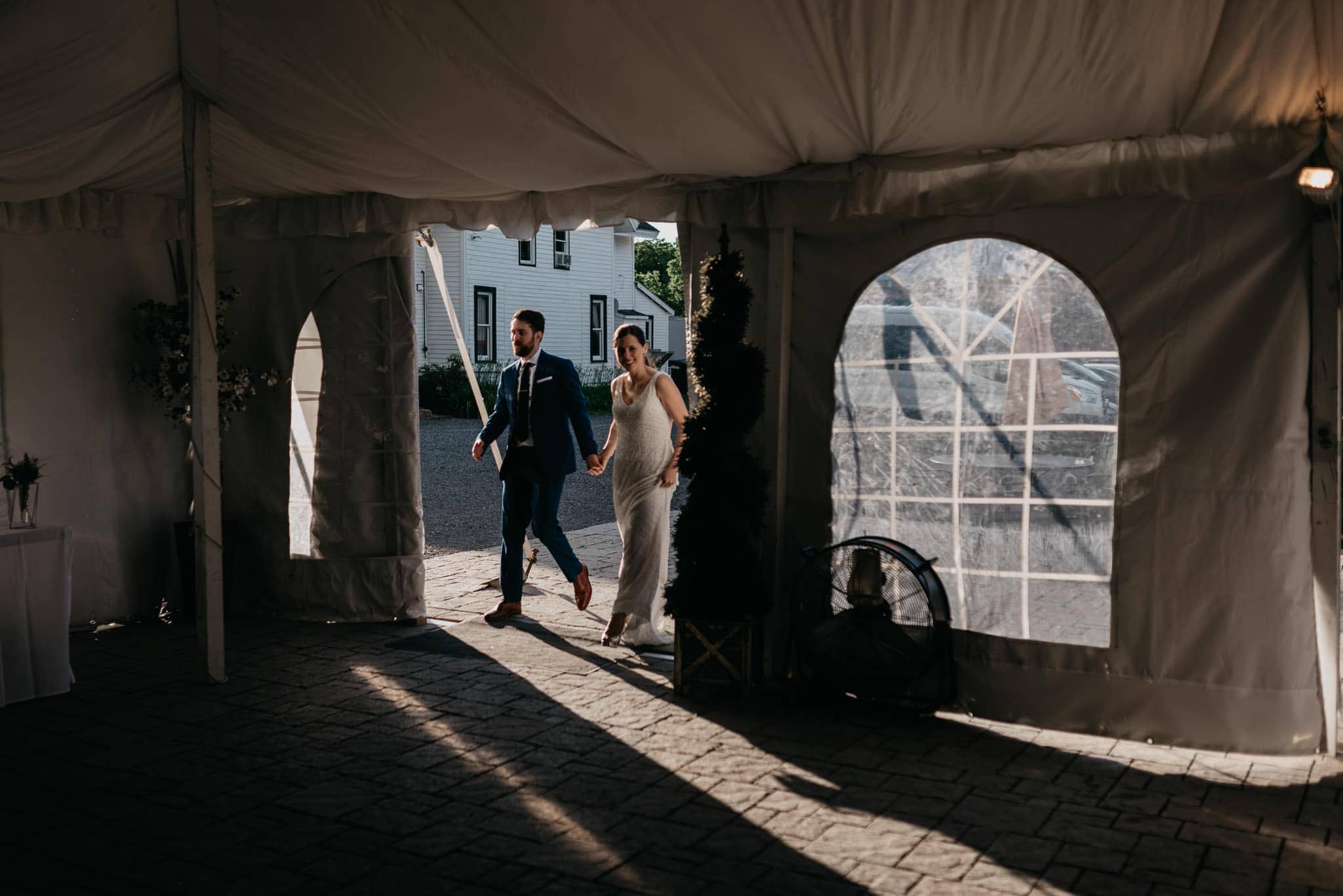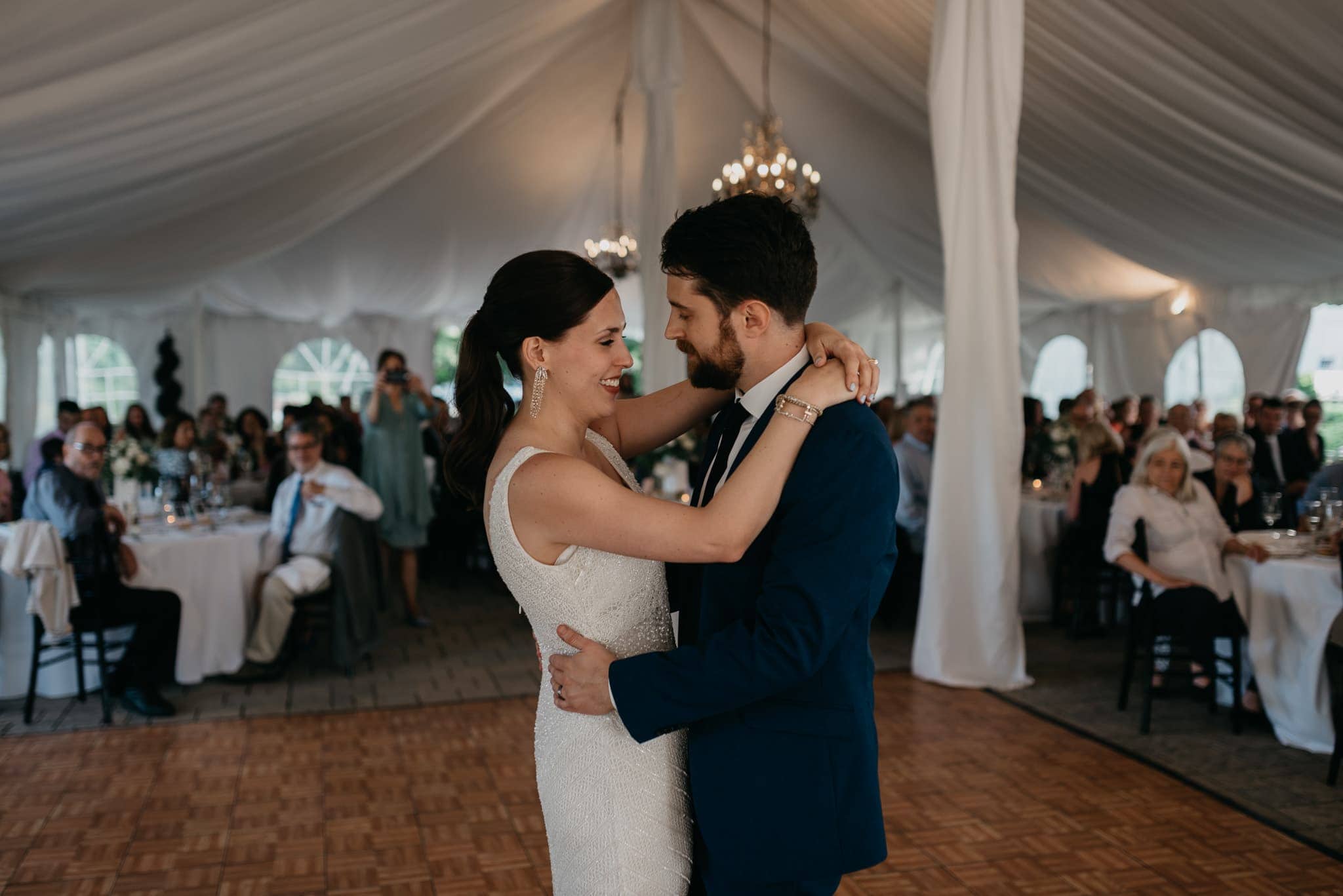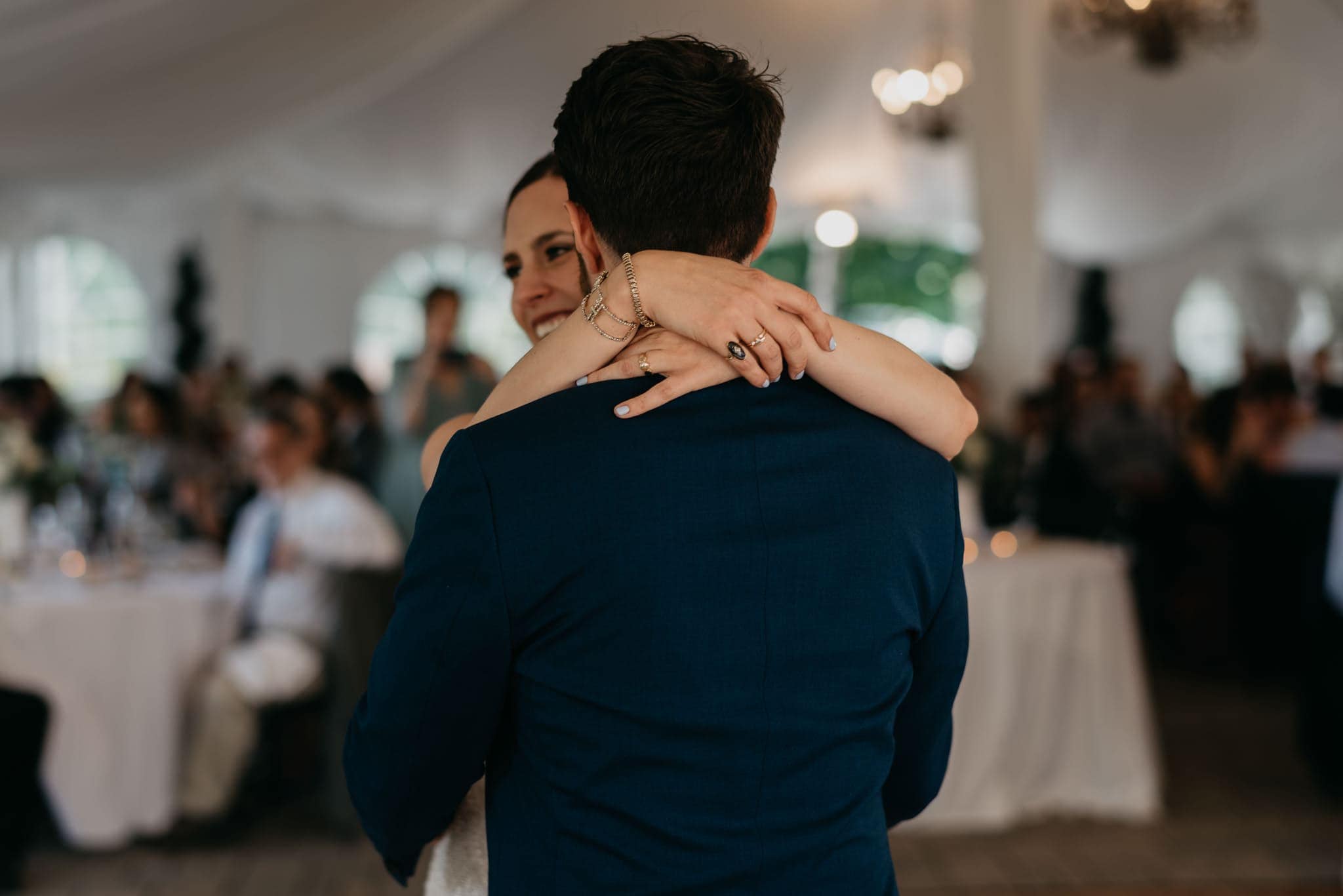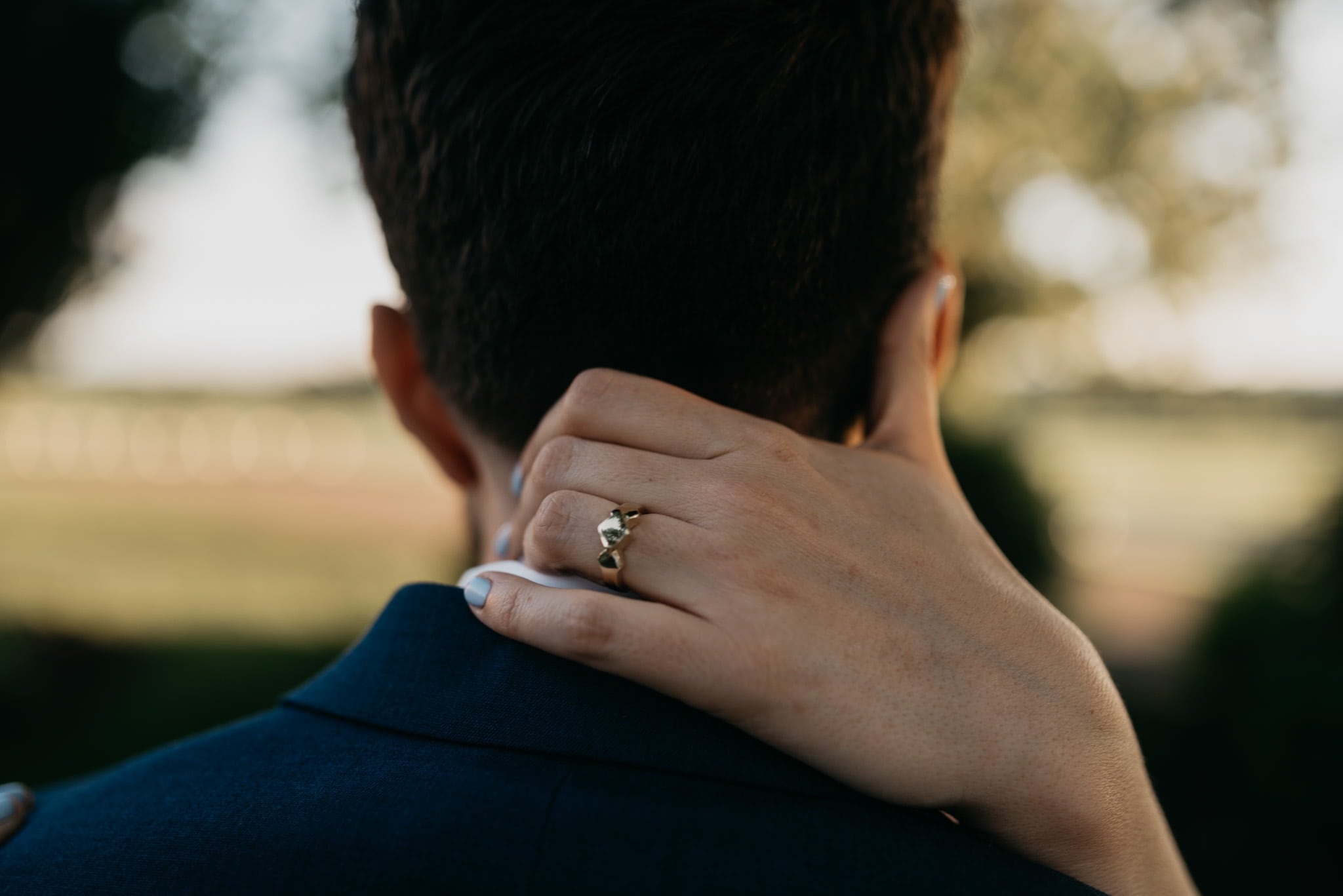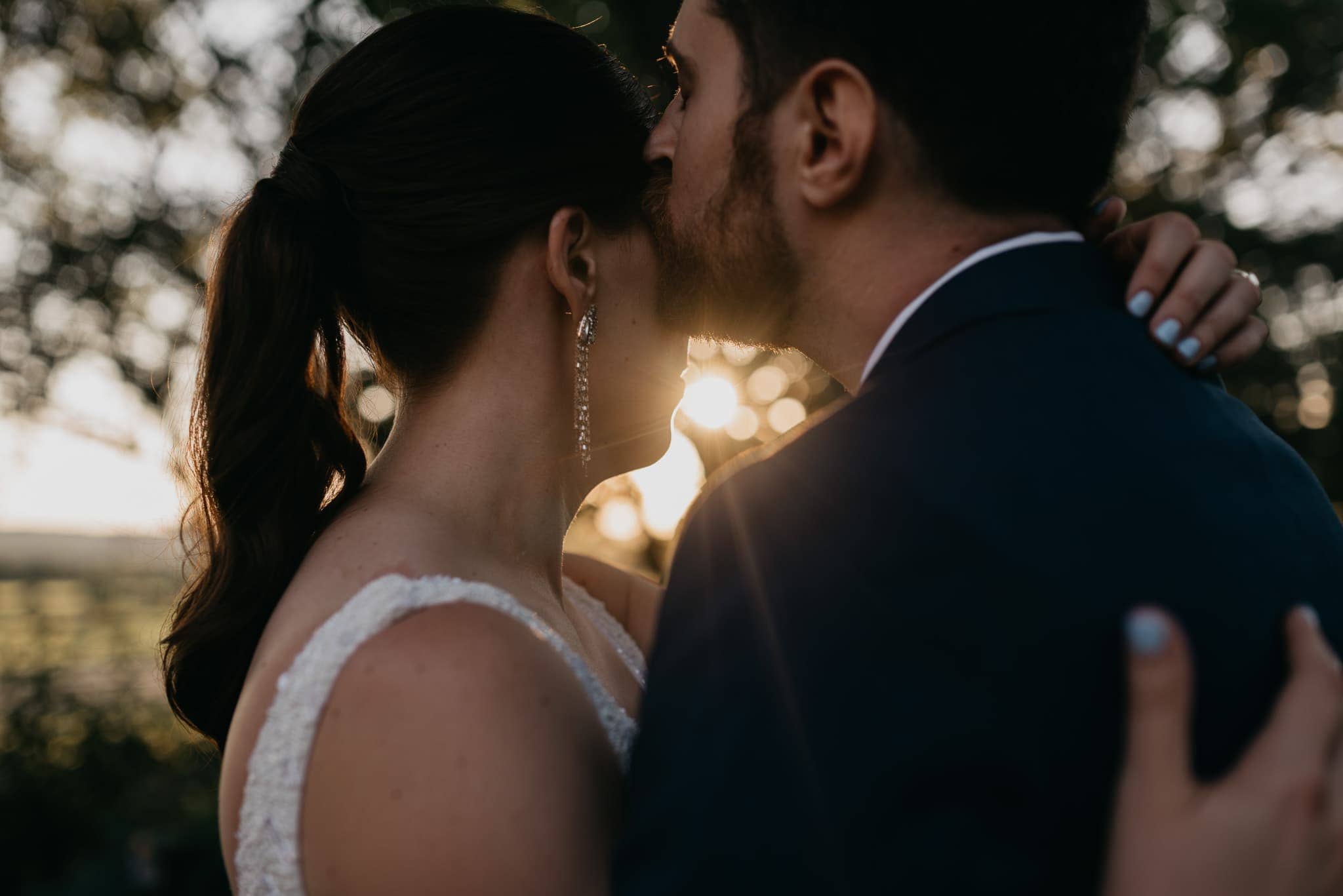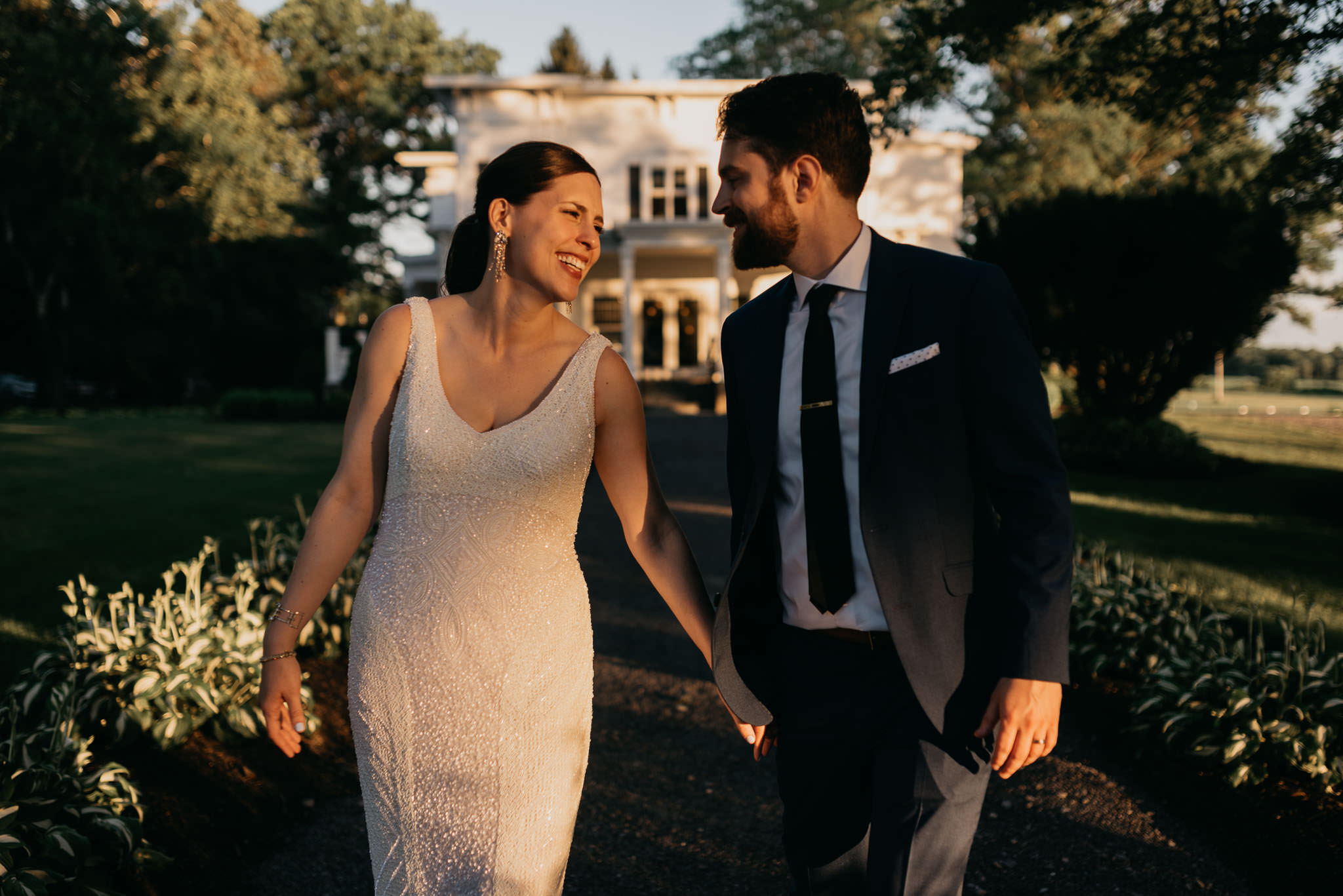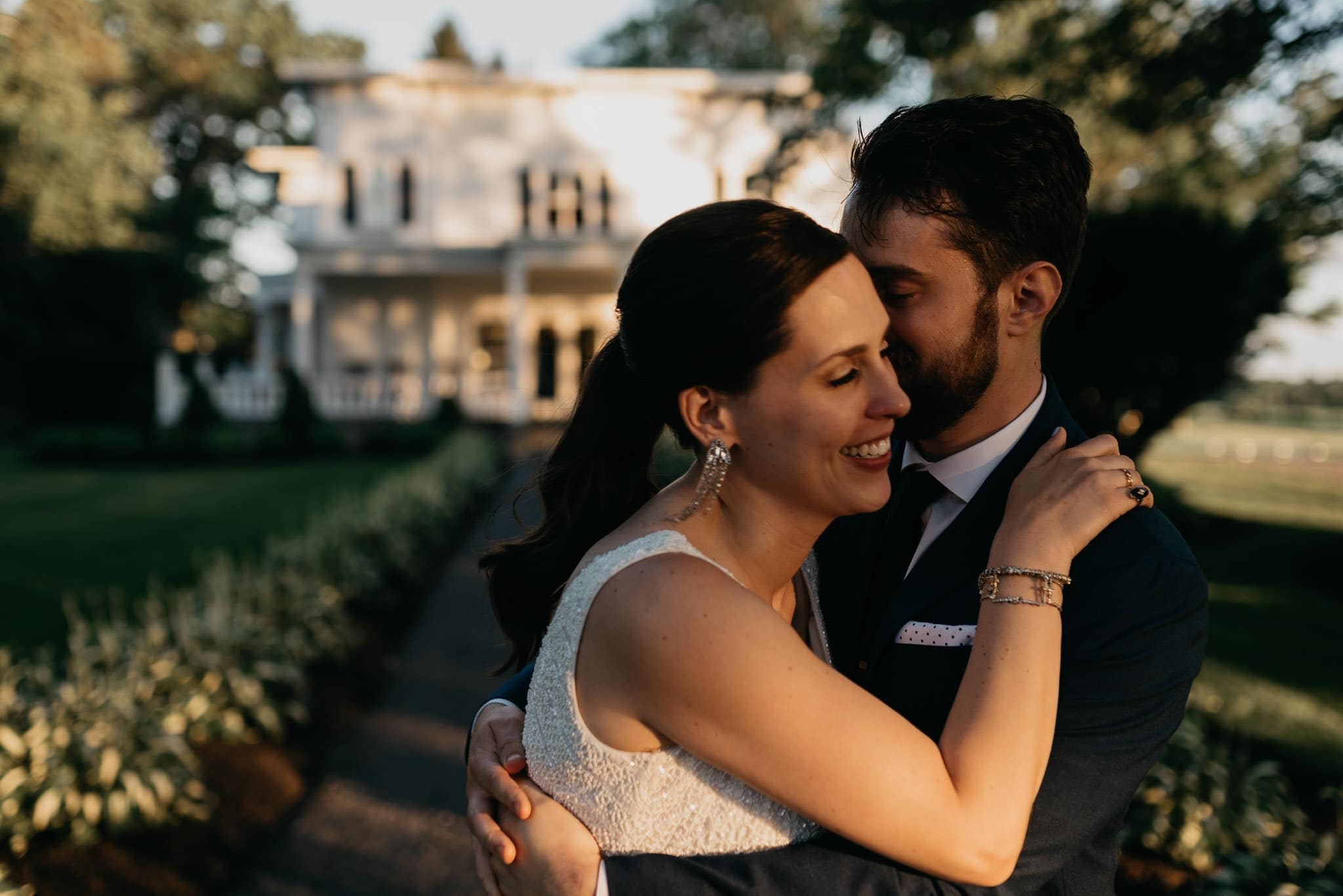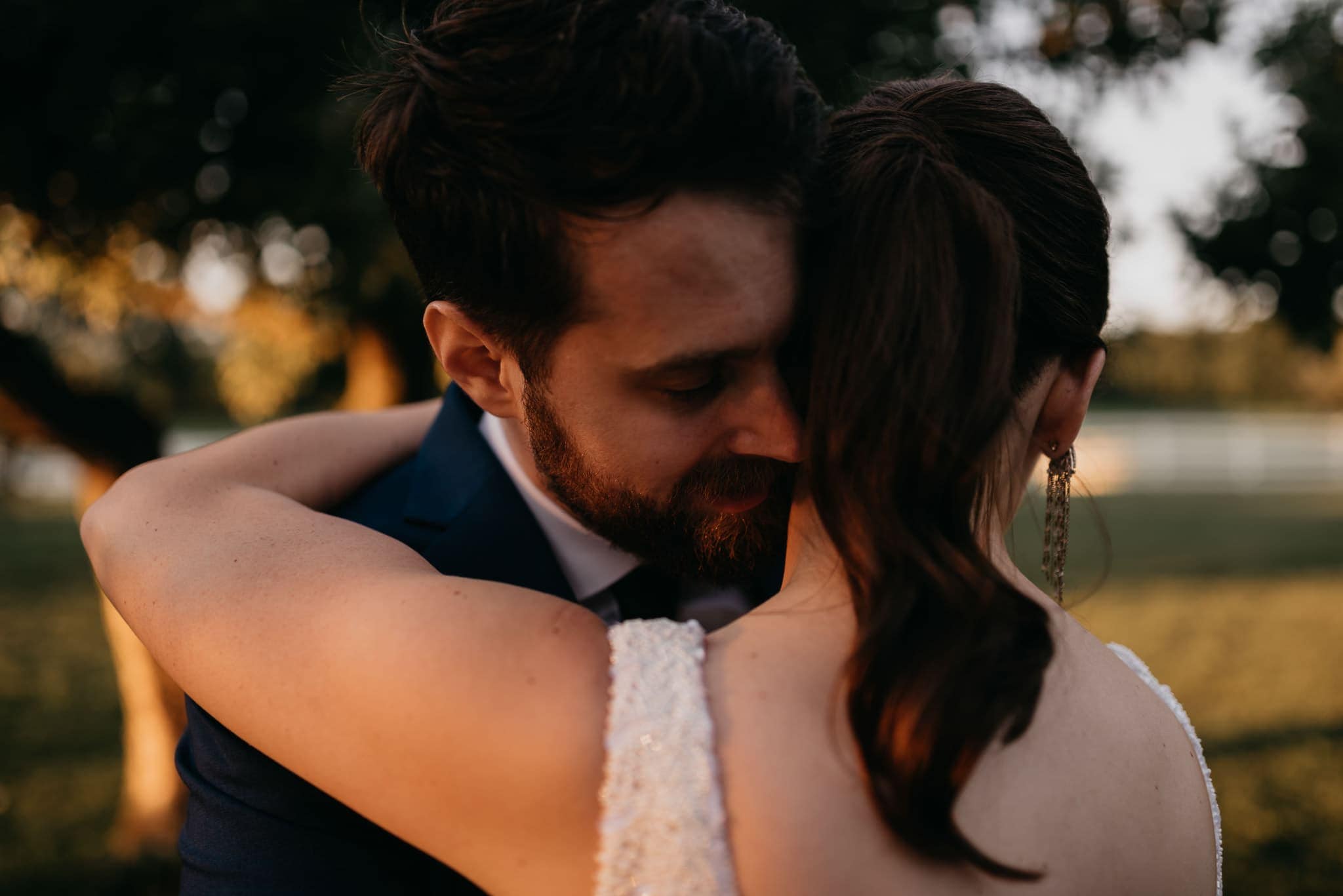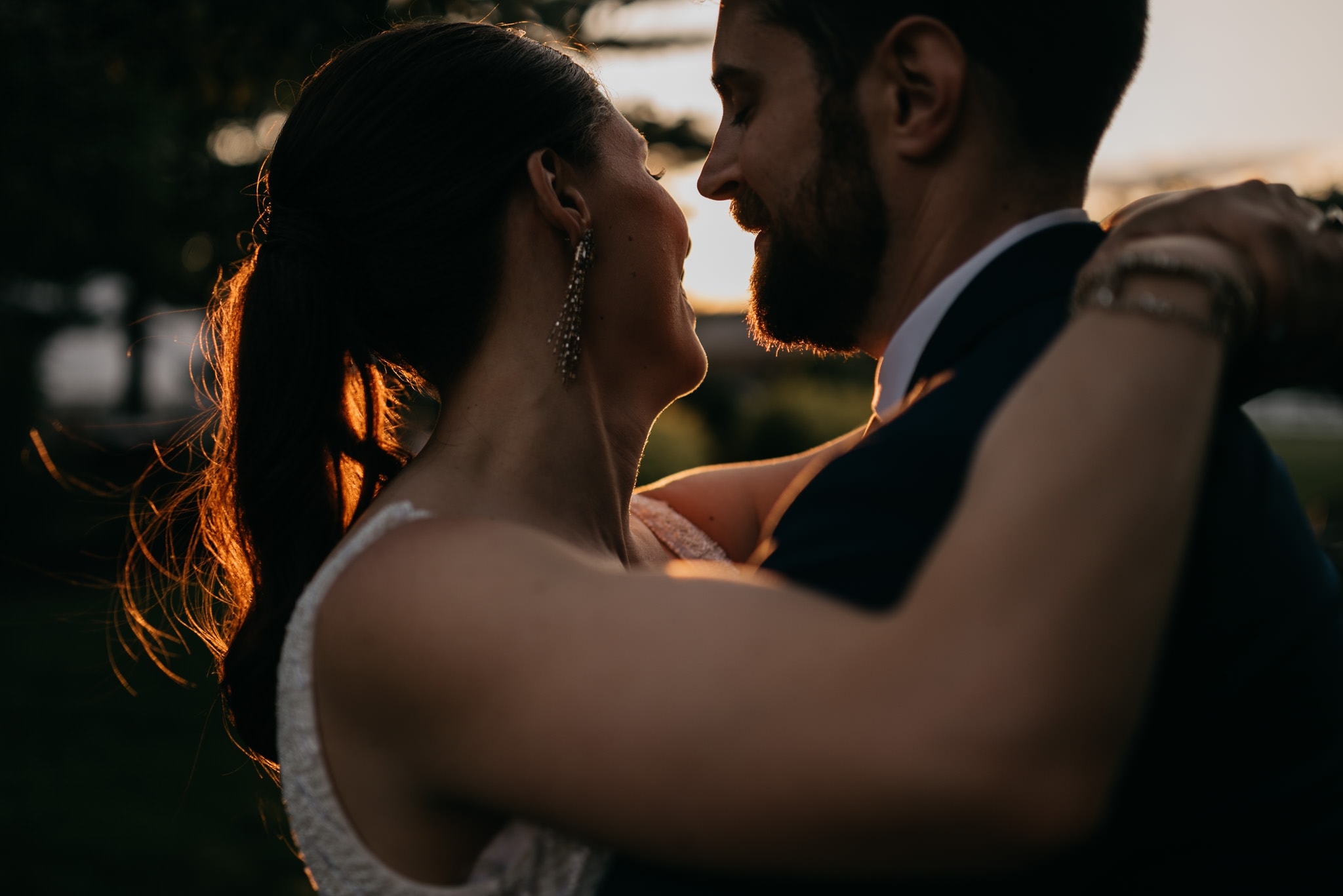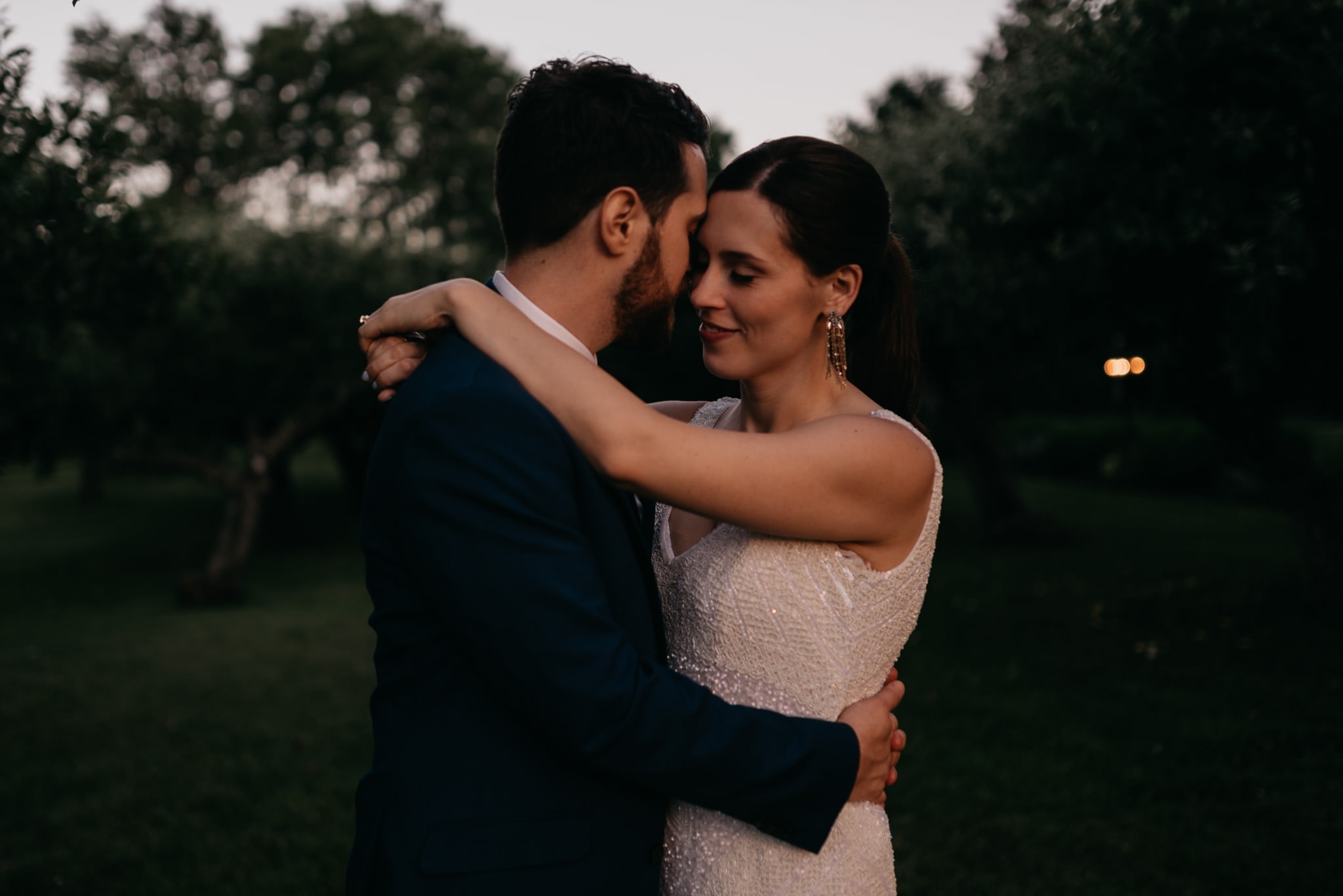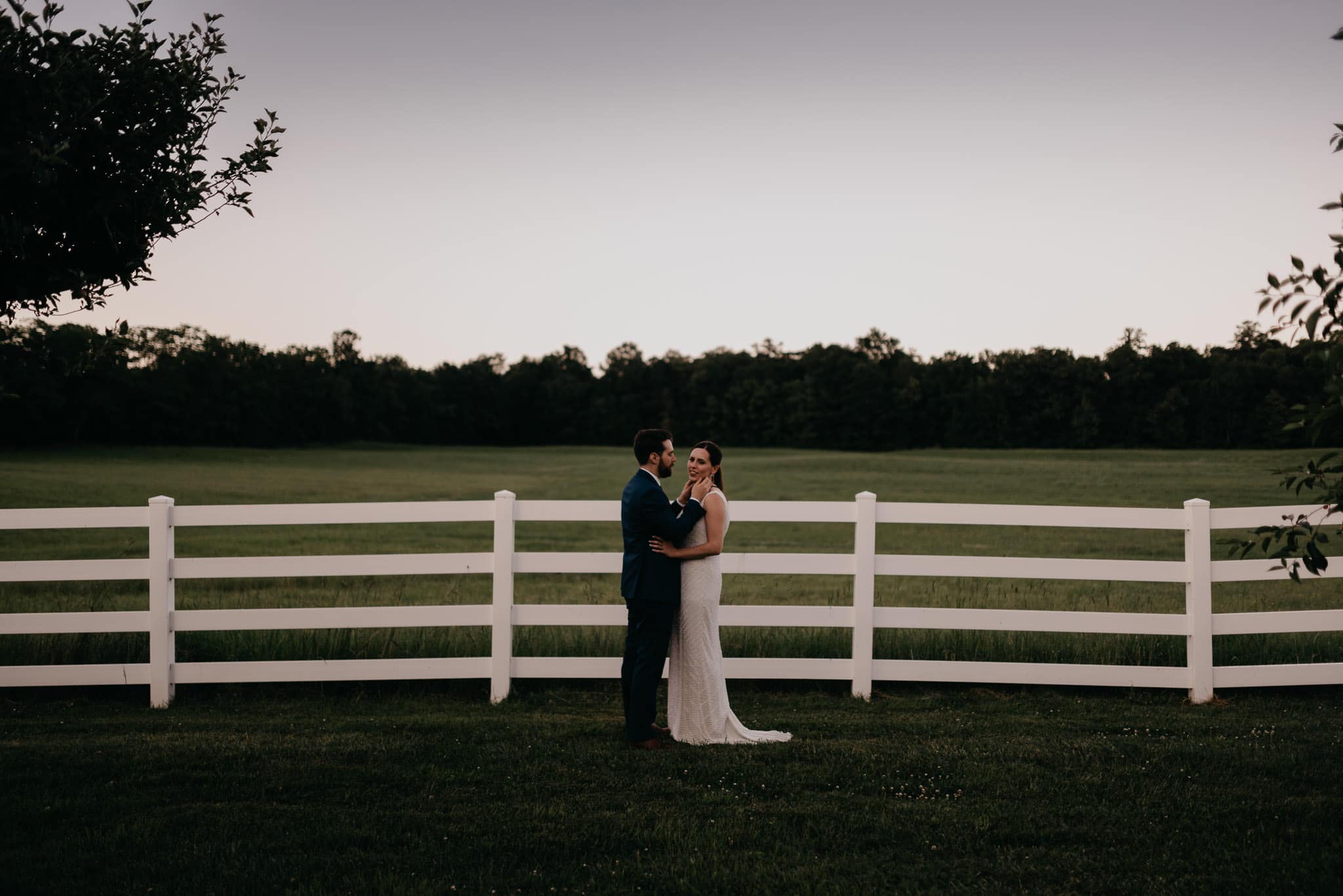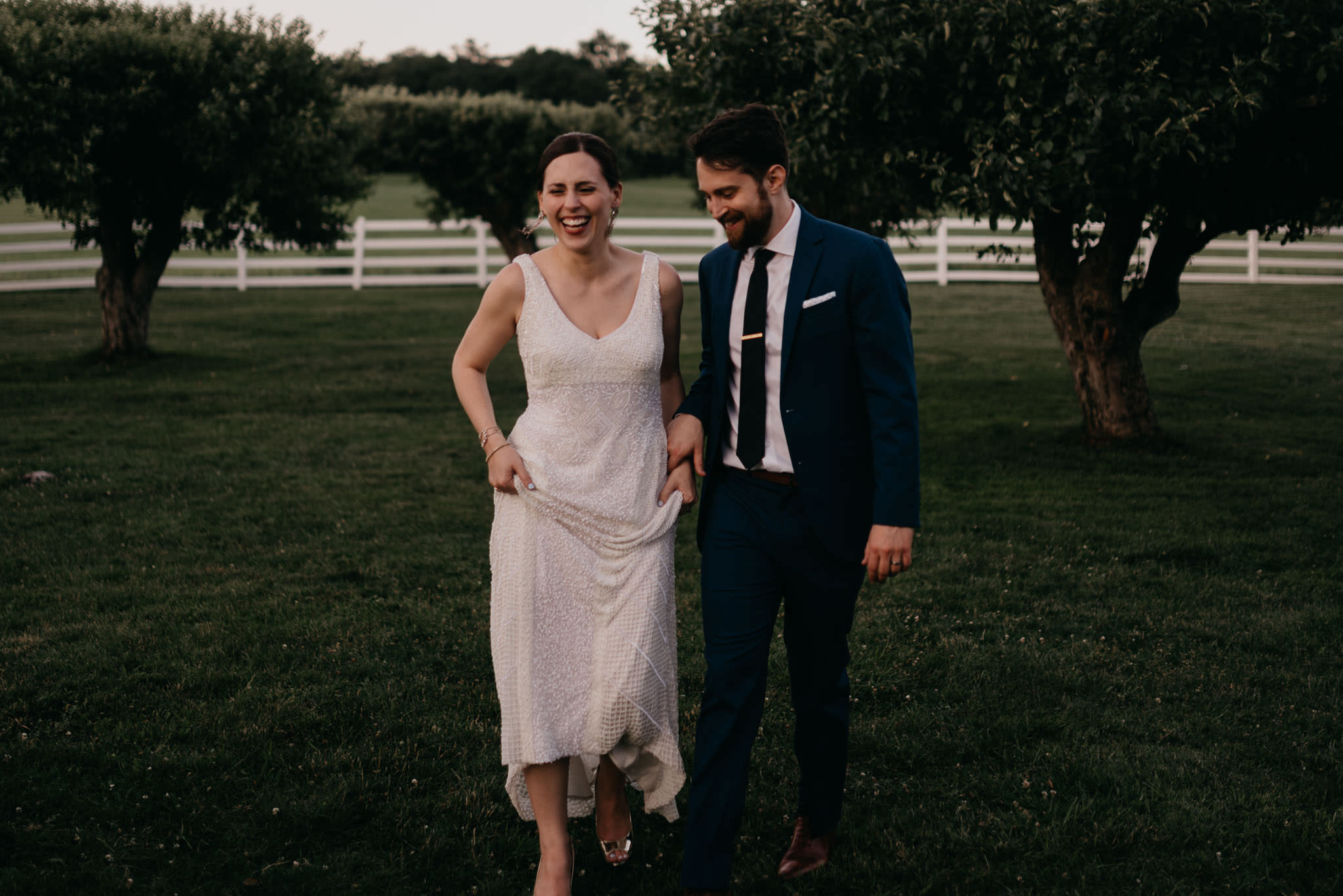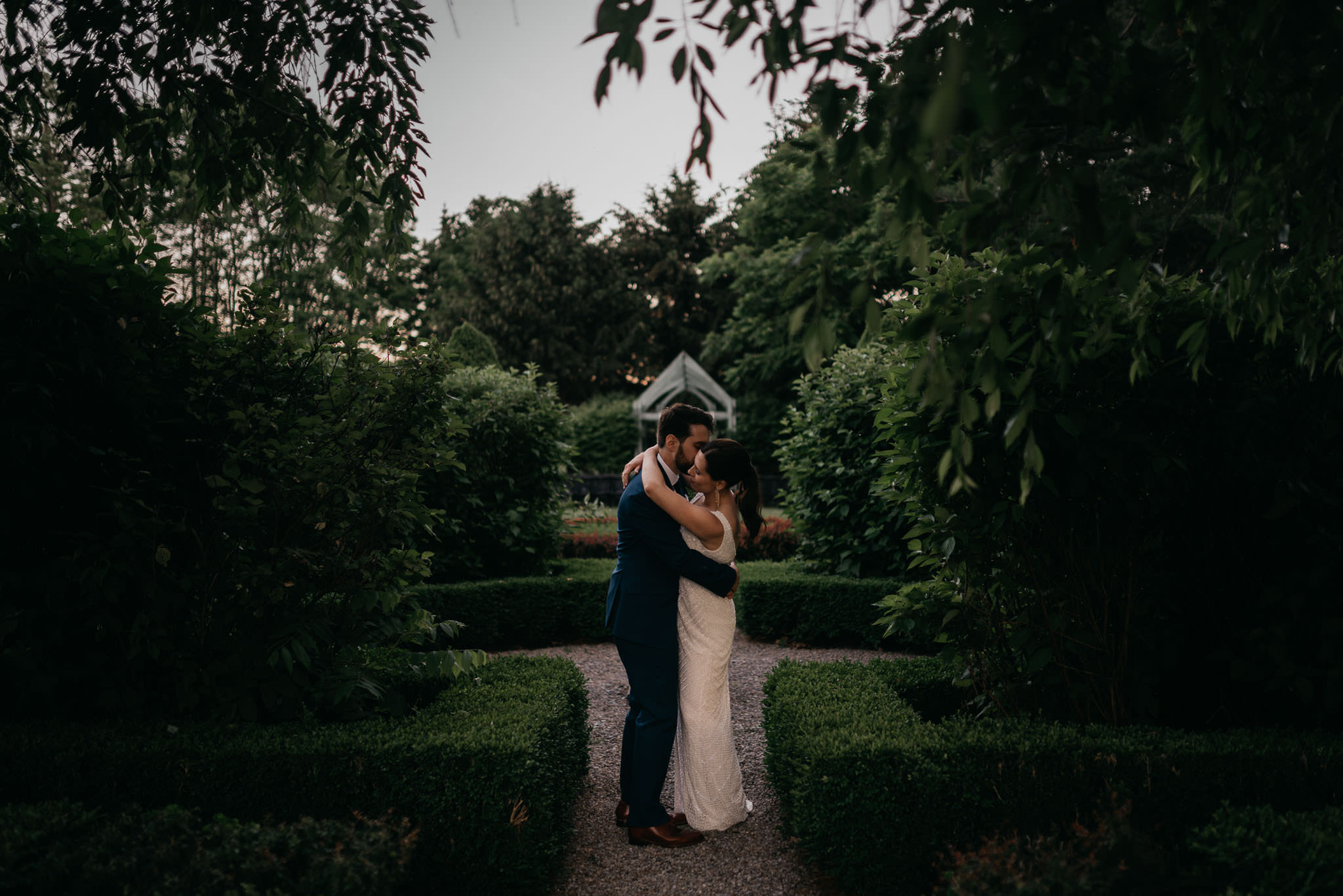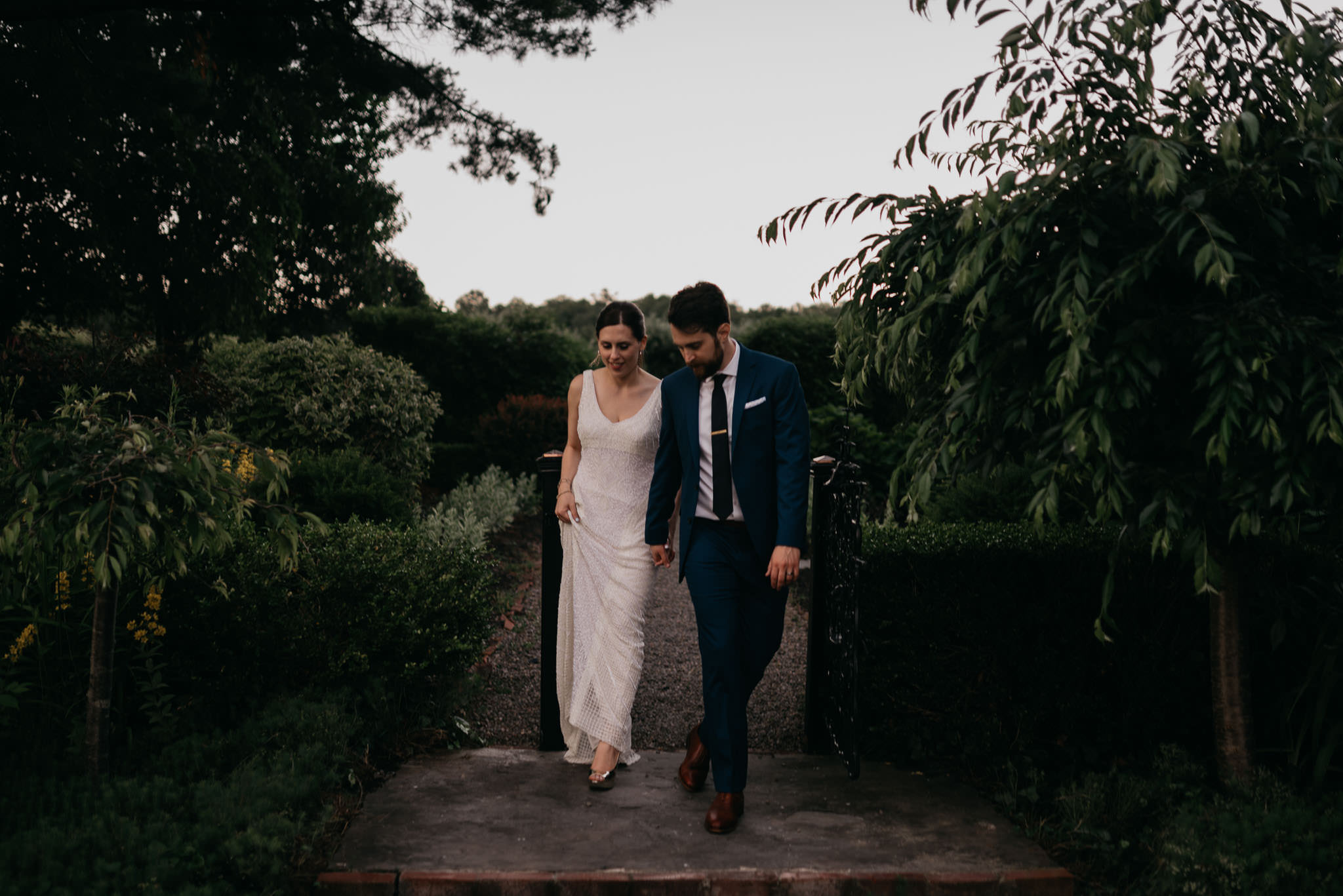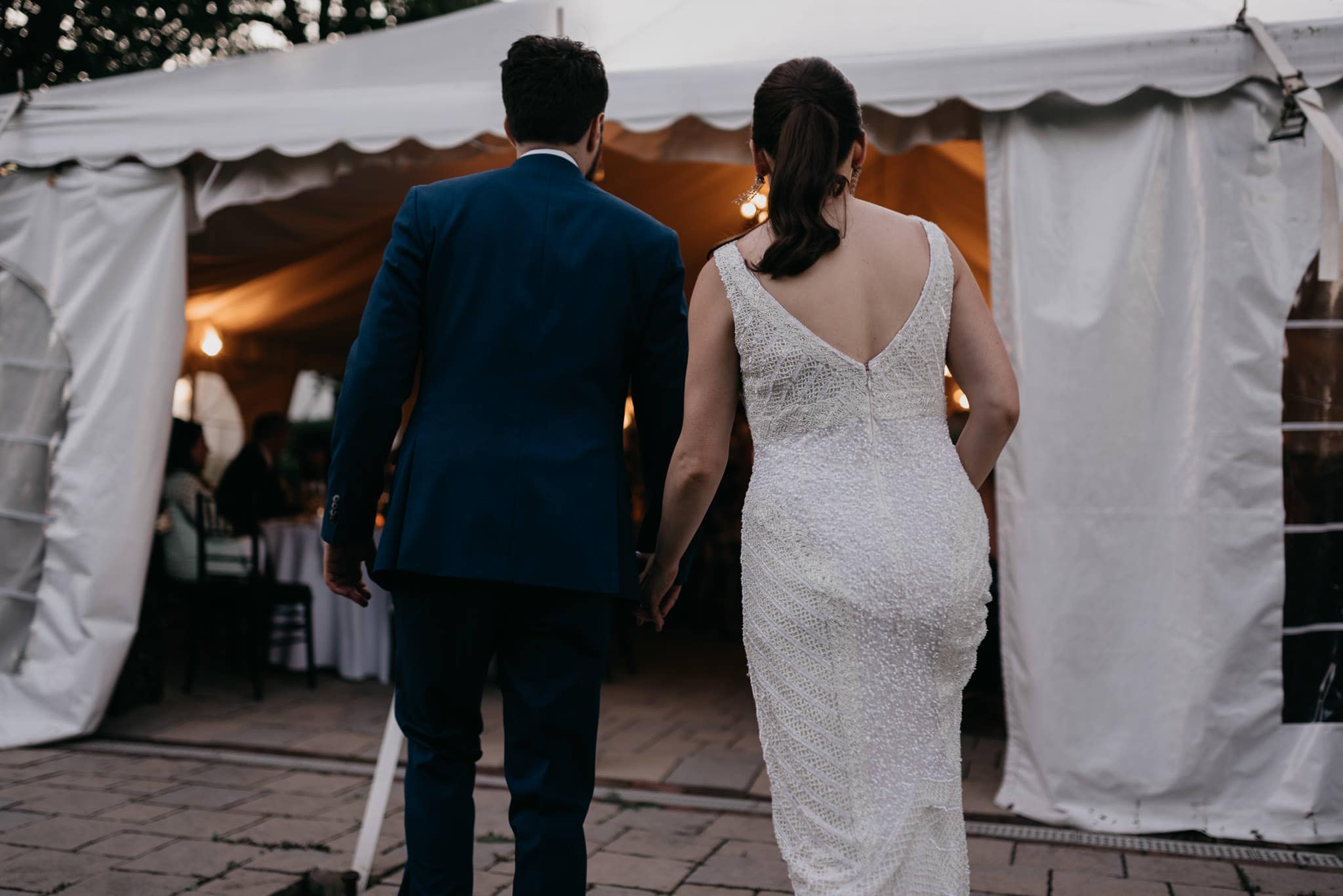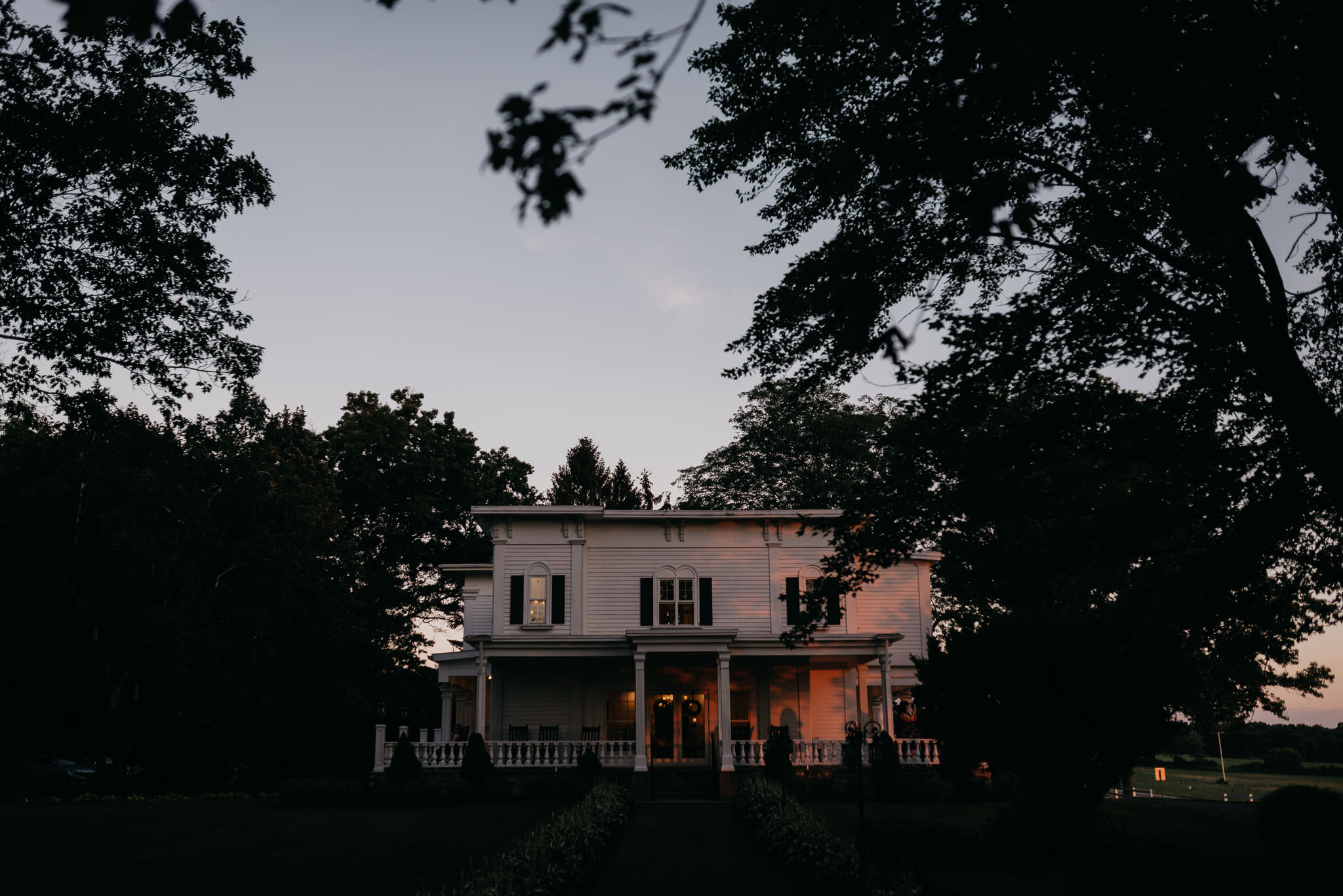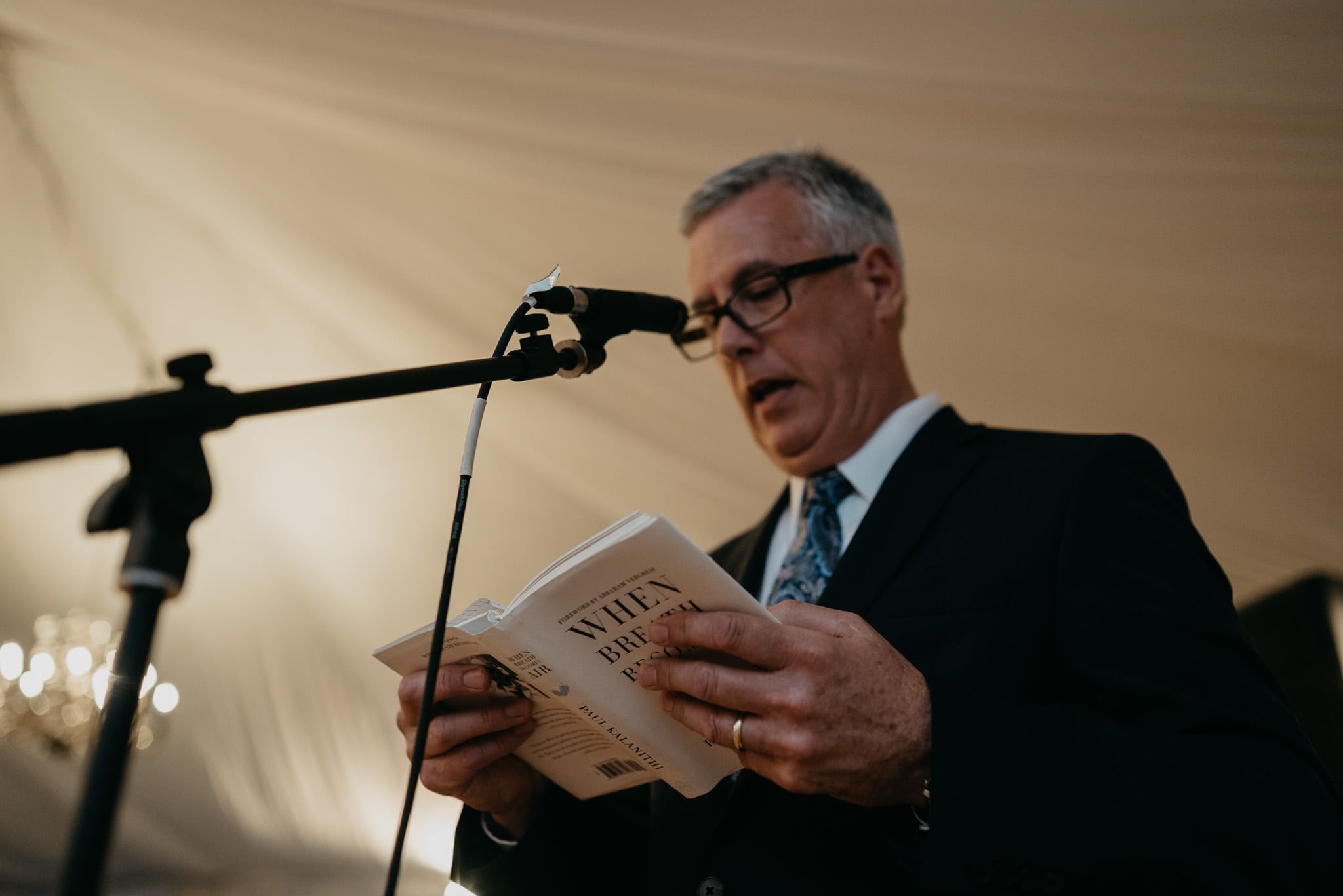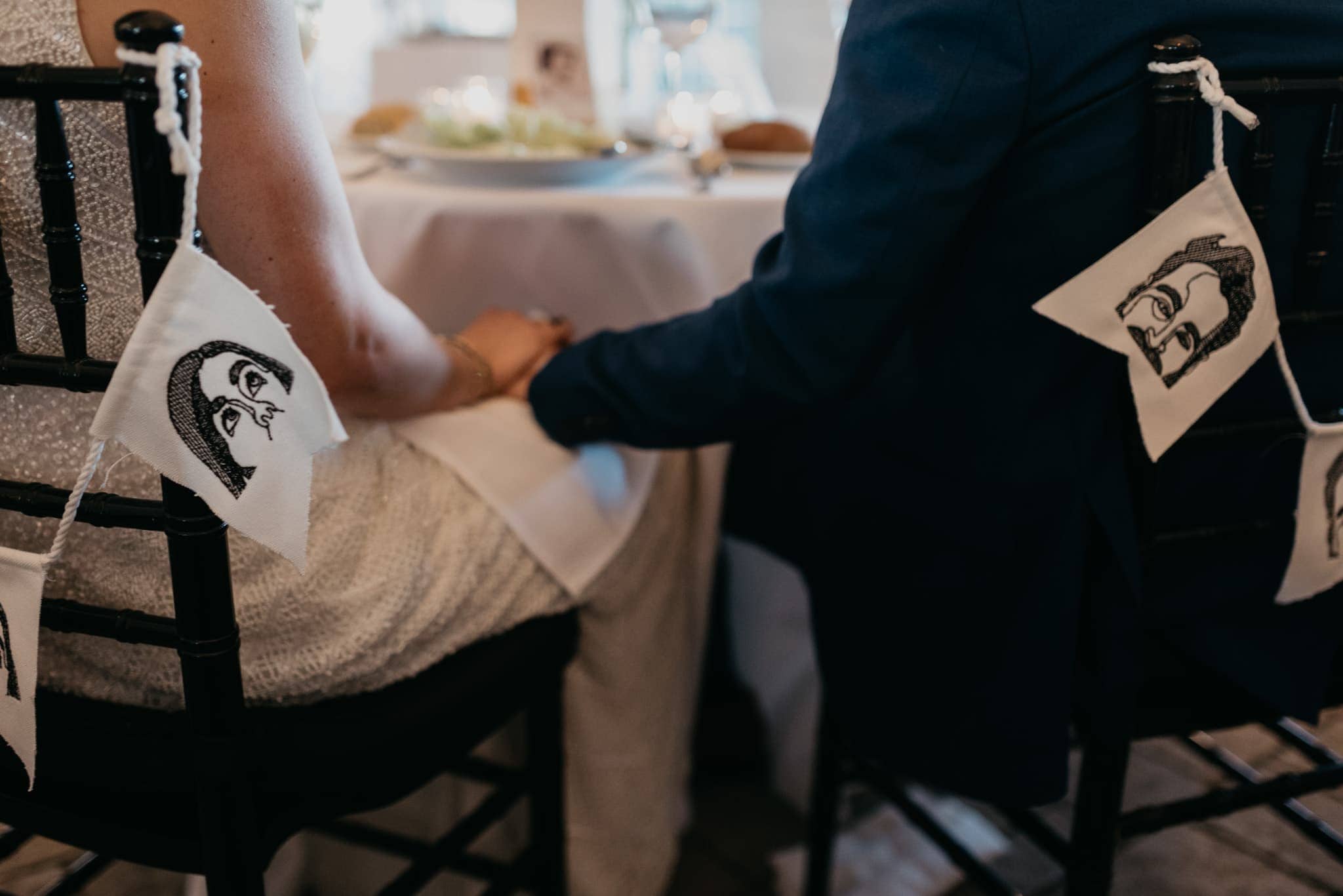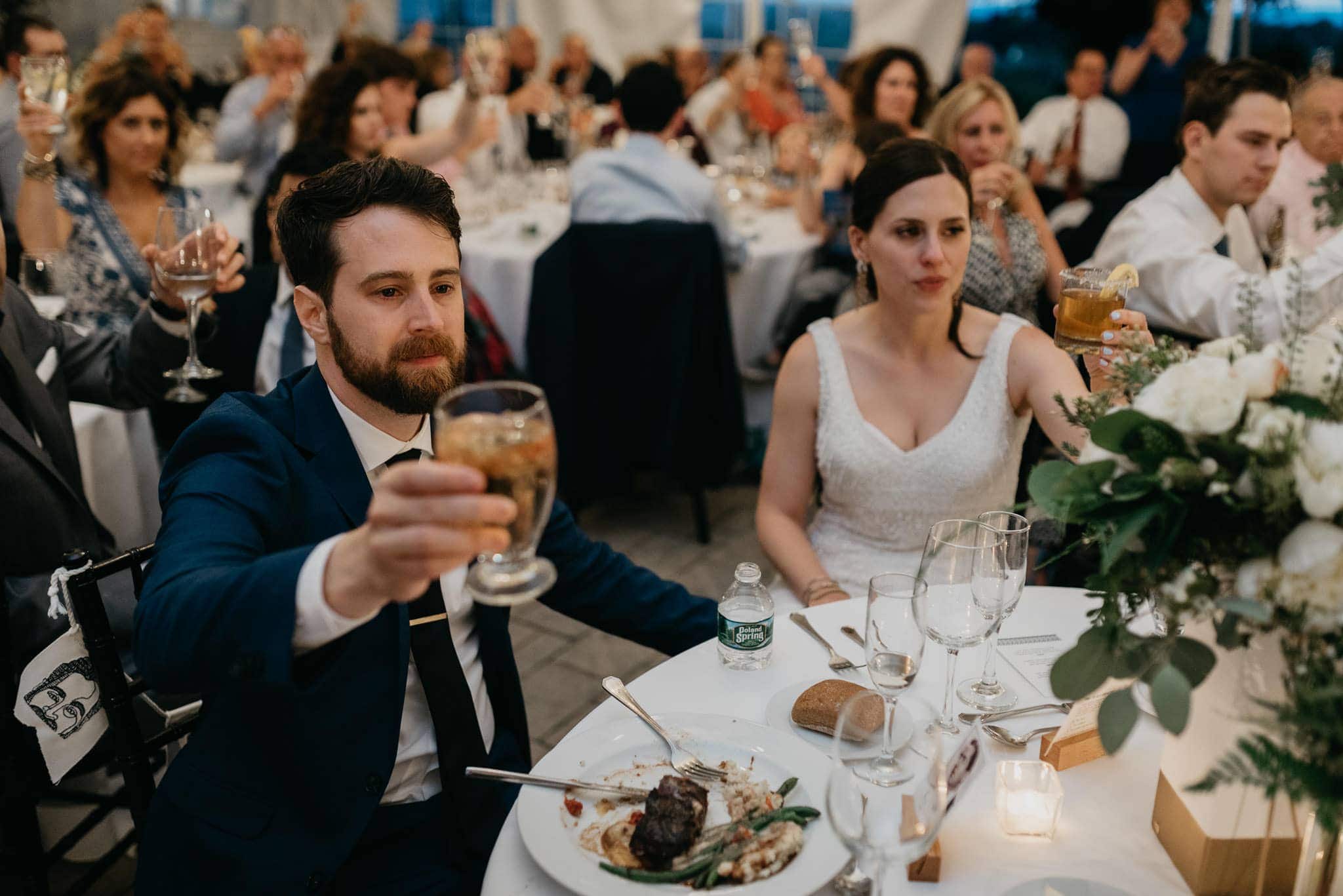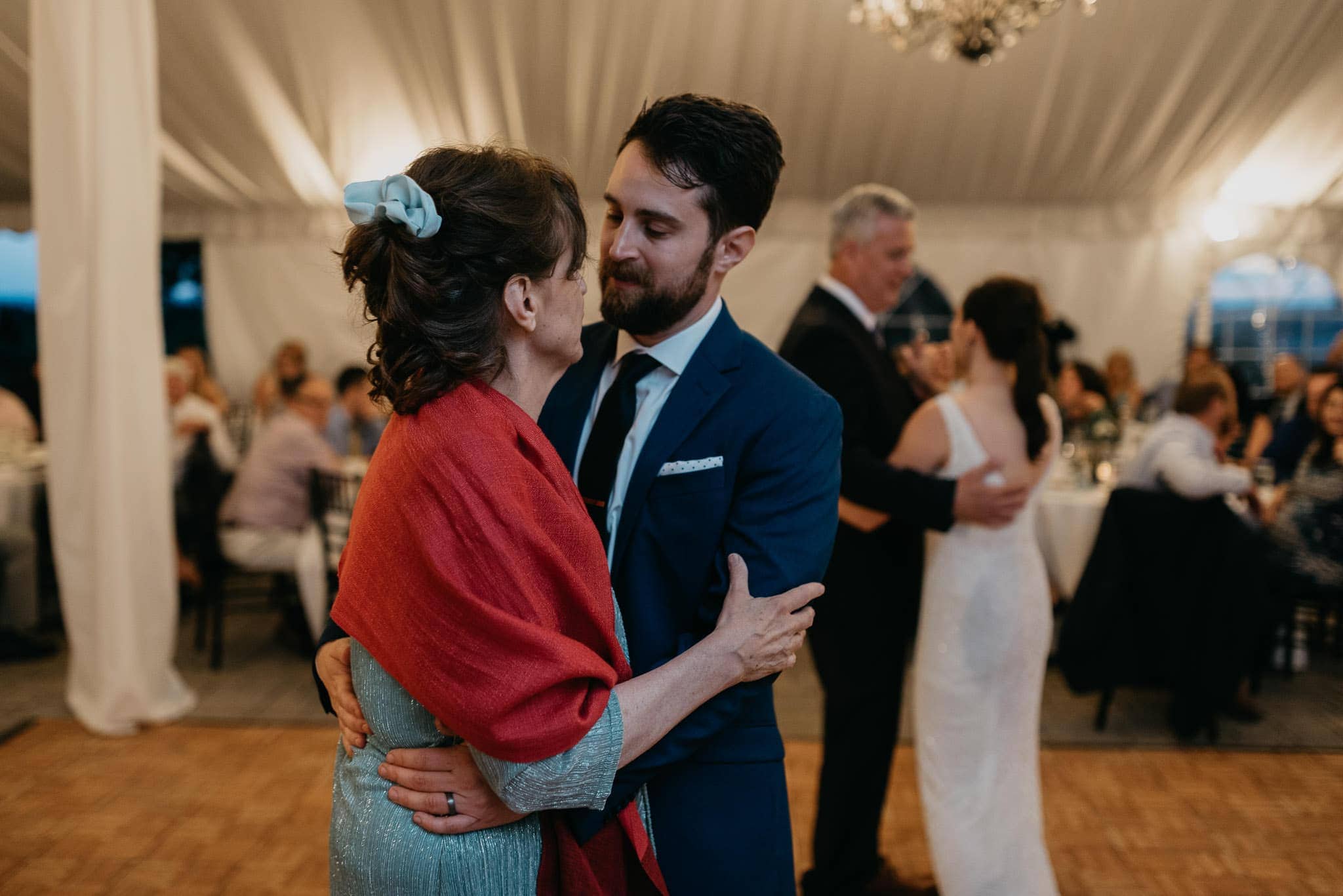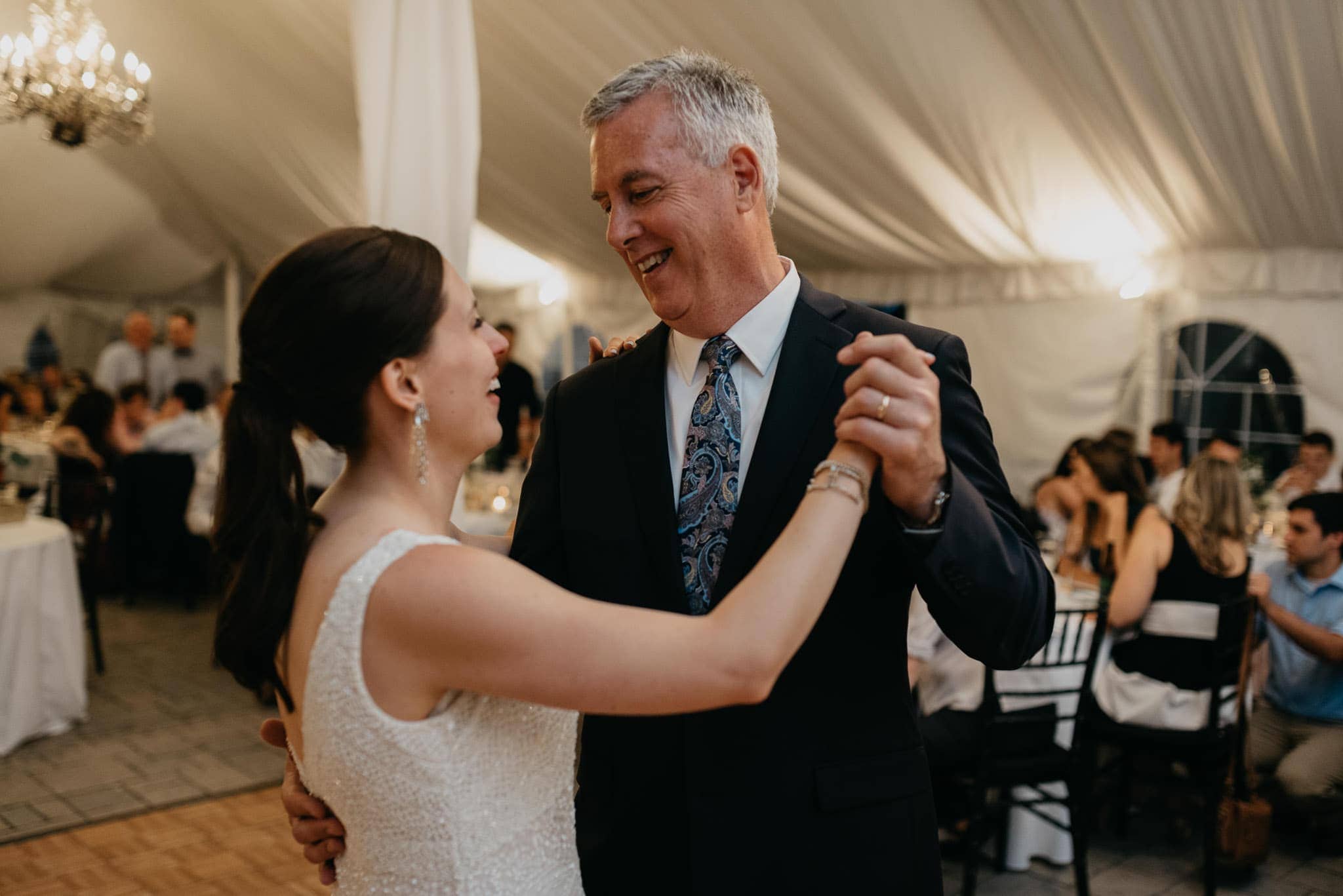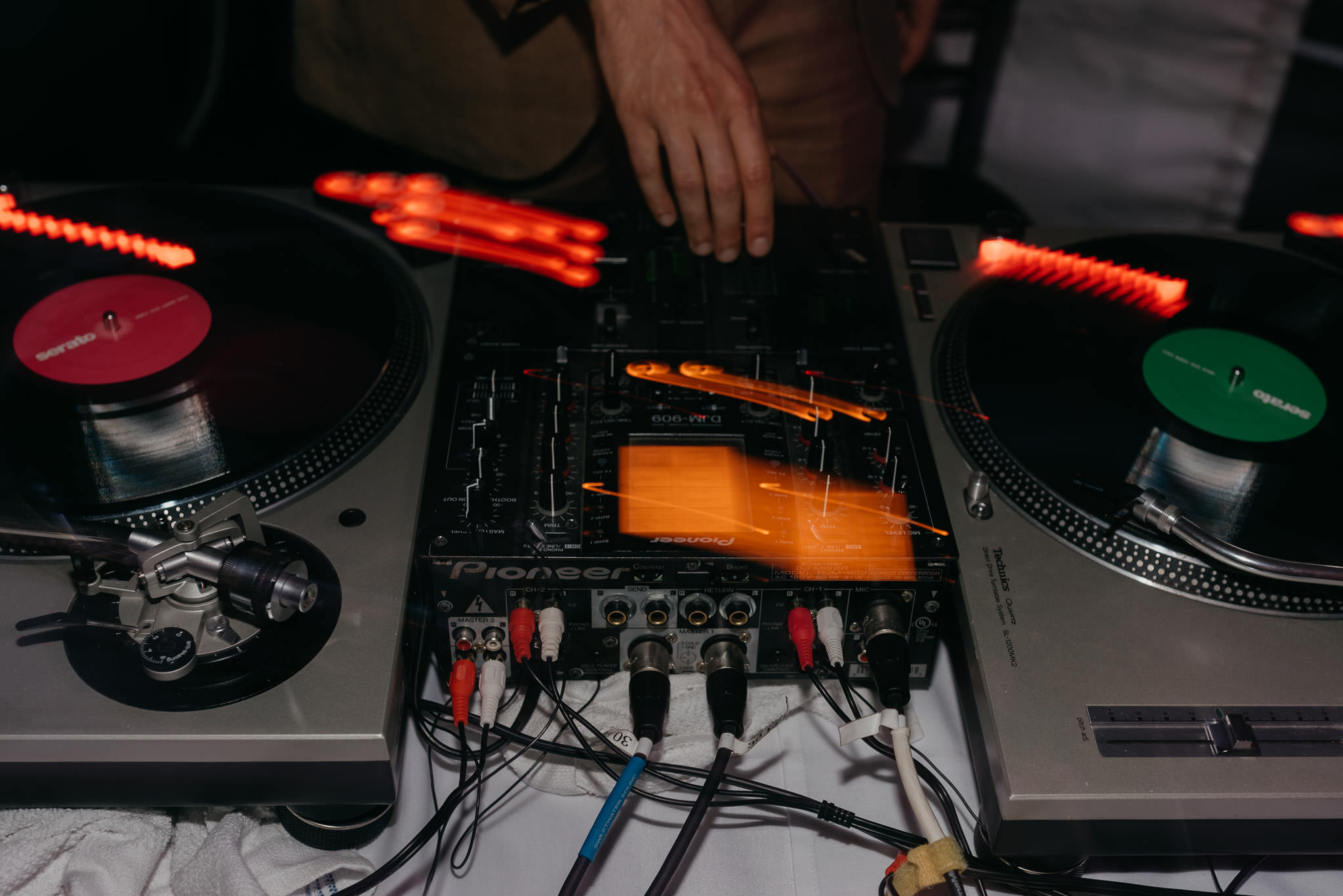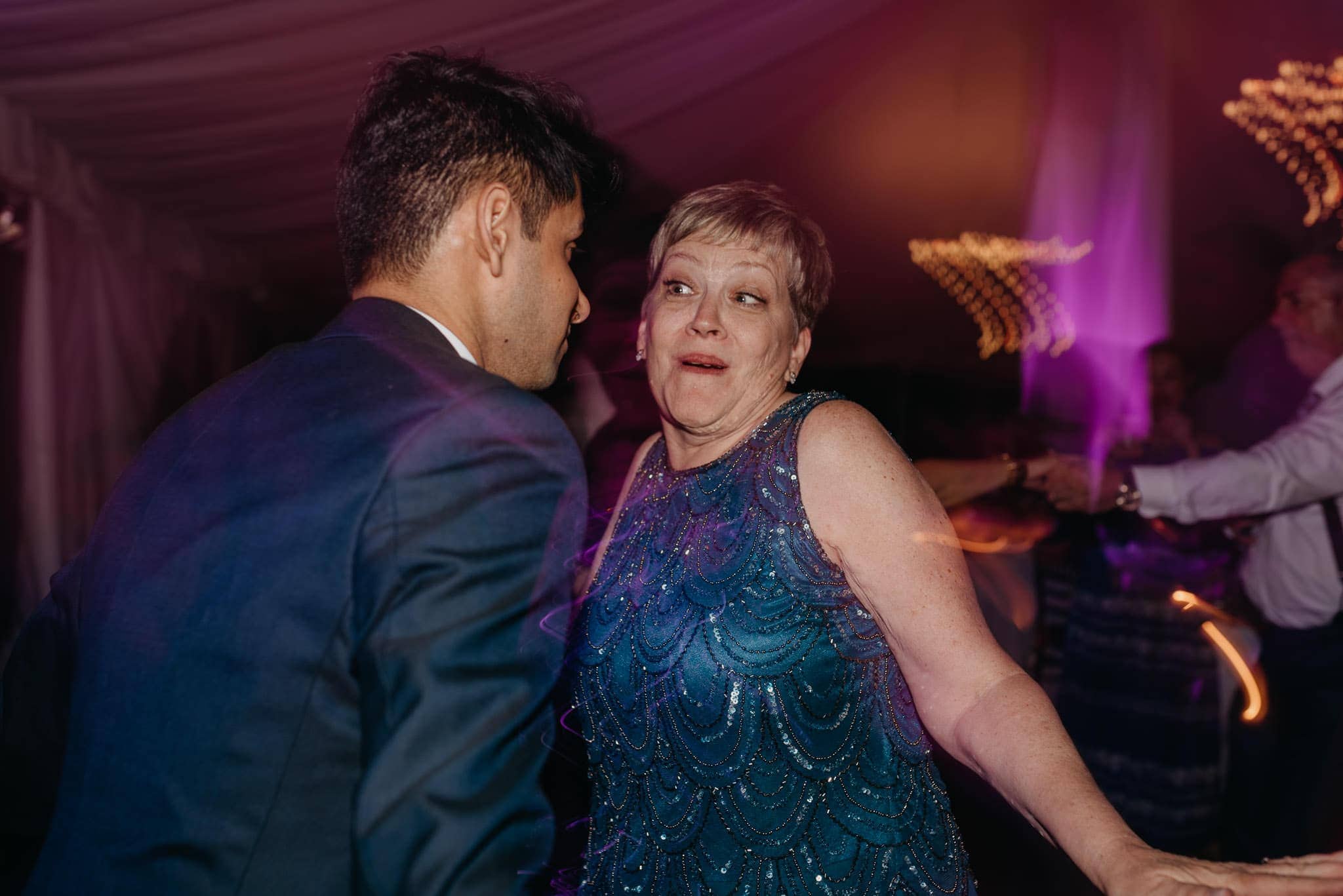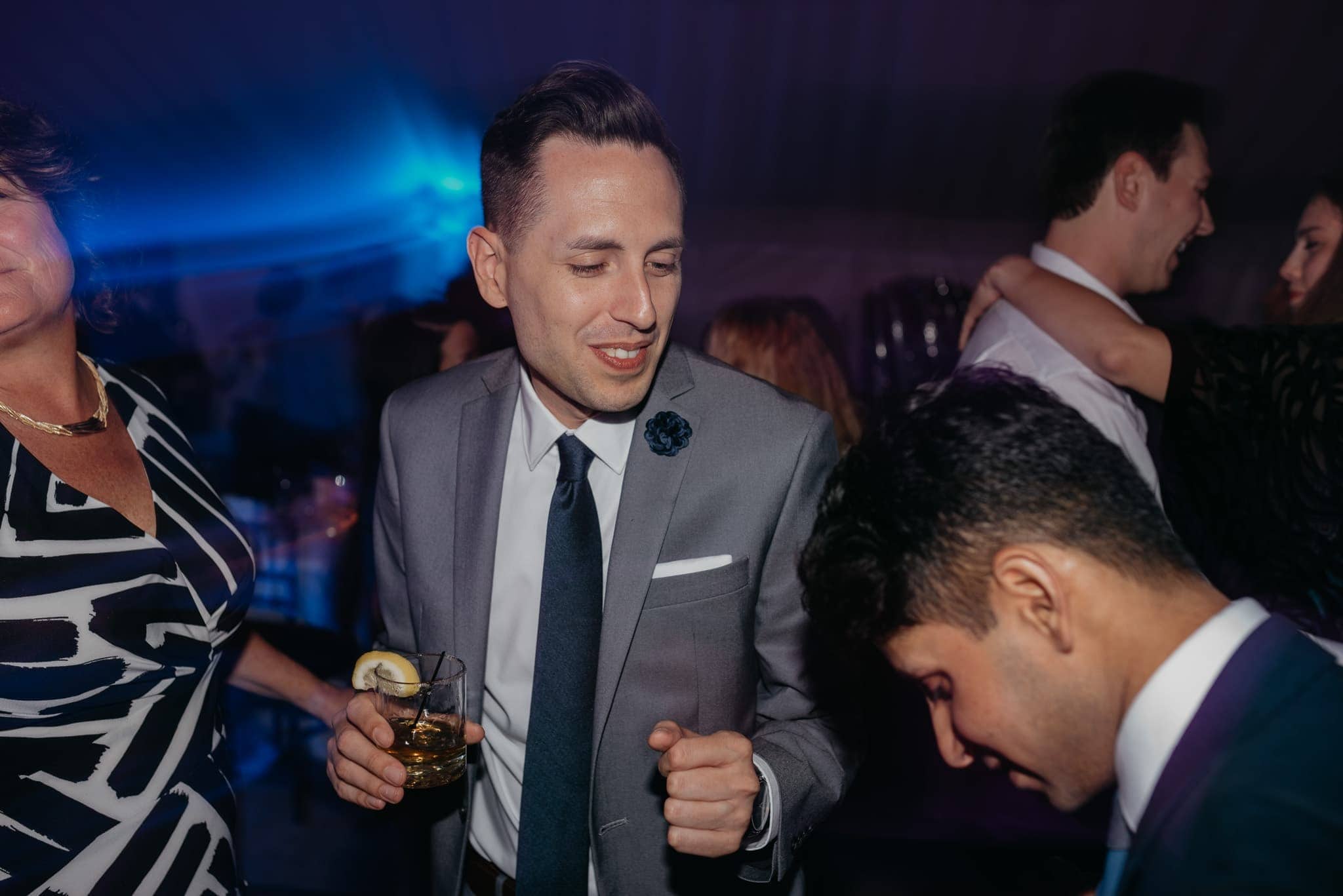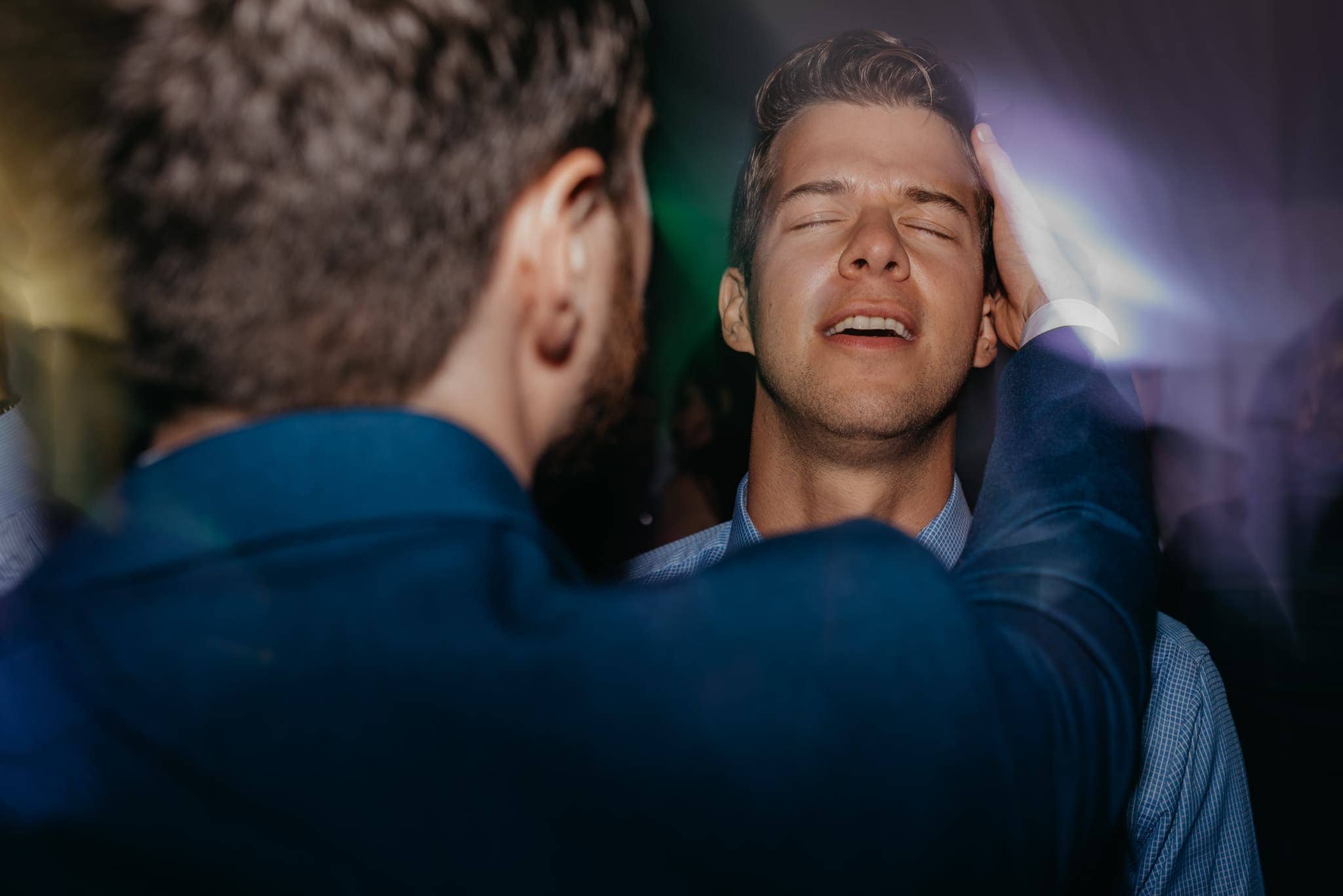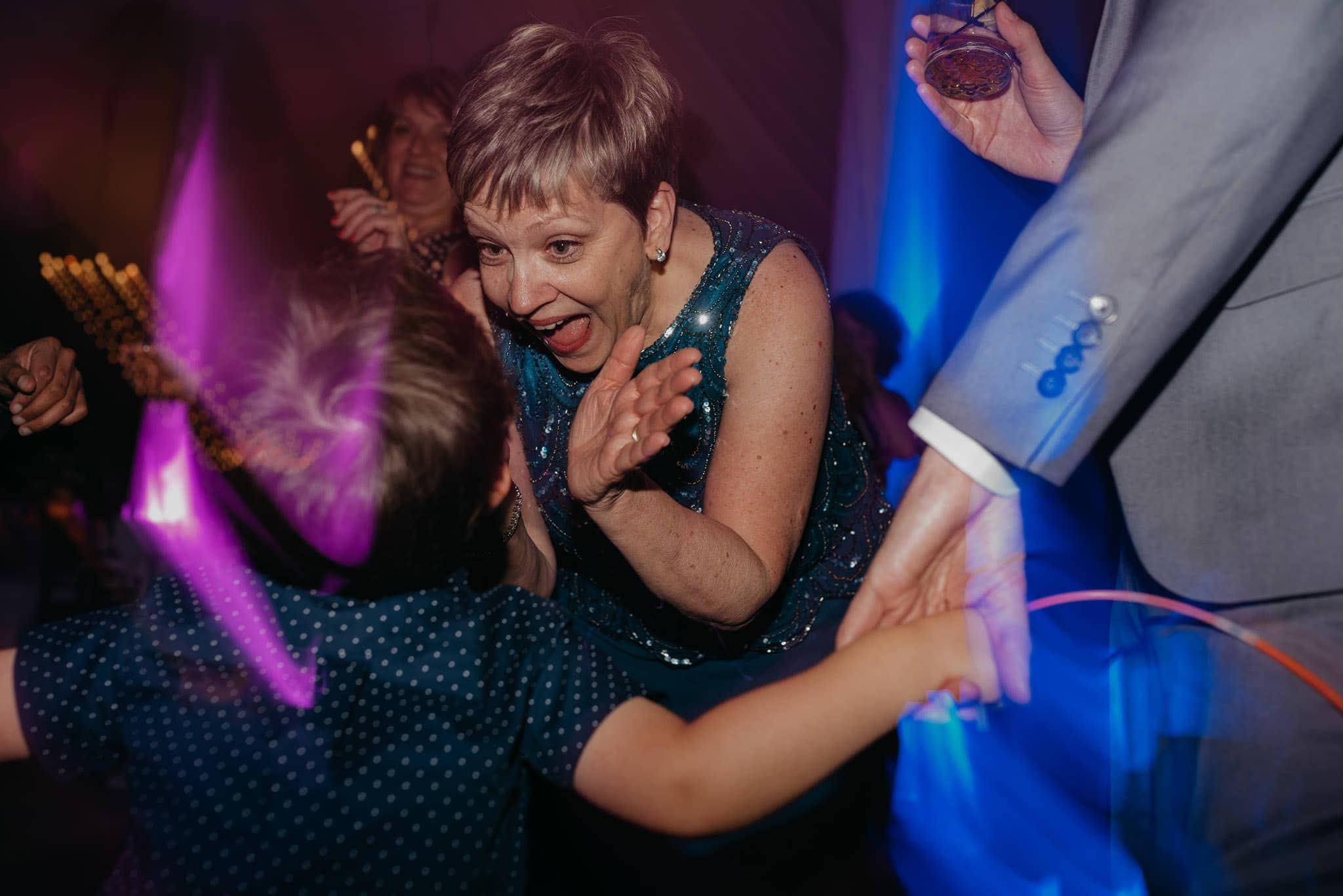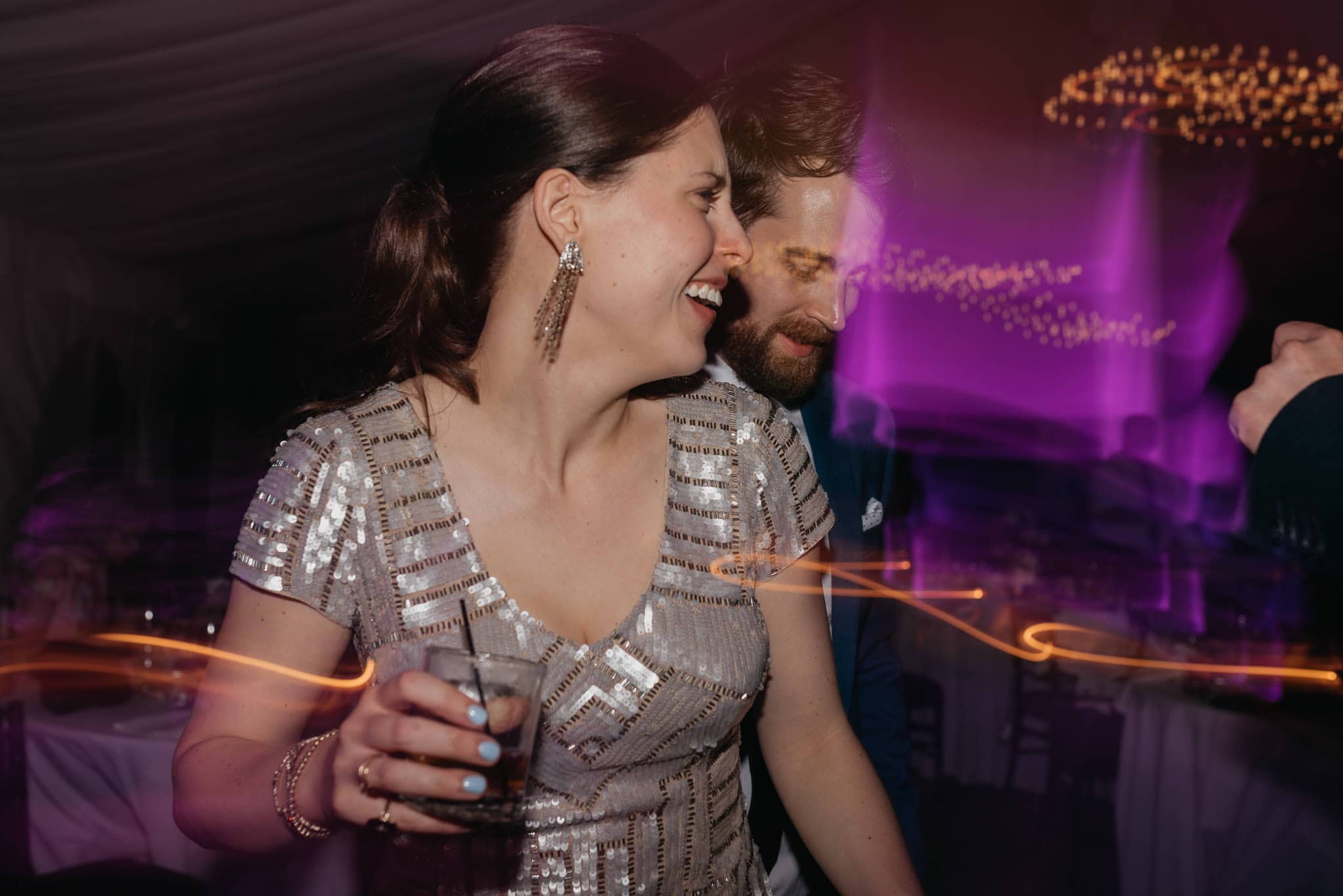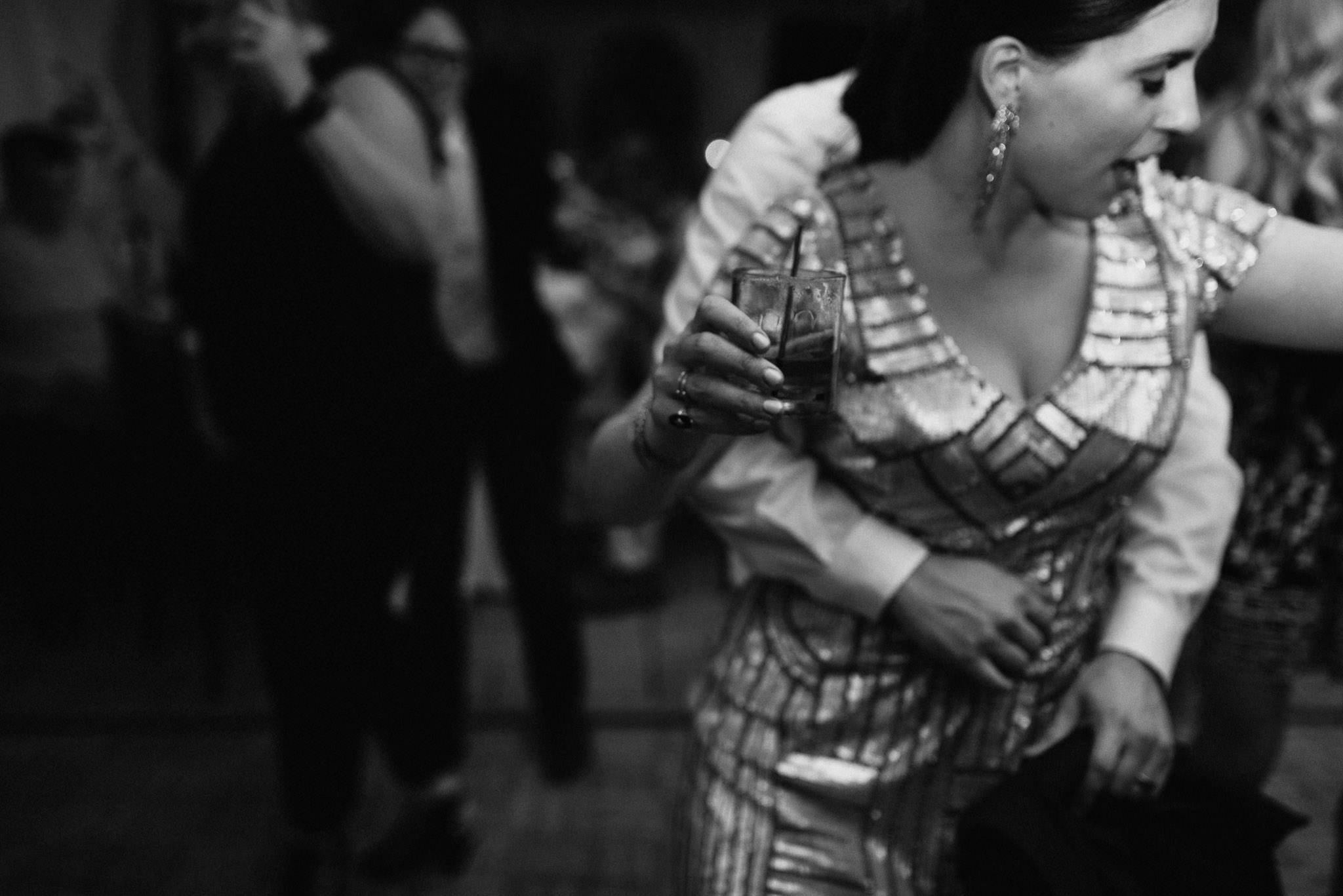 Thank you to everyone at the John Joseph Inn who helped make this event so perfect. And a big shout out to Katie who did the design for basically all of the personal details and paper items.