Brenda+Steven's Camp Shohola Wedding
When you both enjoy the outdoors it seems pretty natural to have your wedding outside, somewhere in the woods. Brenda+Steven's Camp Shohola wedding took this to a whole different level. With cabins reserved for the guests, canoes for the taking, and activies ready to be played every way you turned, they integrated the summer camp location perfectly into their wedding.
Right before the ceremony, Brenda and Steven both told me how they felt much better doing a first look, as it took the pressure off of seeing each other for the first time in front of everyone else. They also said how now that they've seen one another, their nerves will be no problem once the ceremony starts. There was something about being surrounded by their closest friends and family, up on the hill, wrapped in nature, and exchanging vows that proved them wrong.
They both cried and cried tears of happiness as they started the first day of their life together.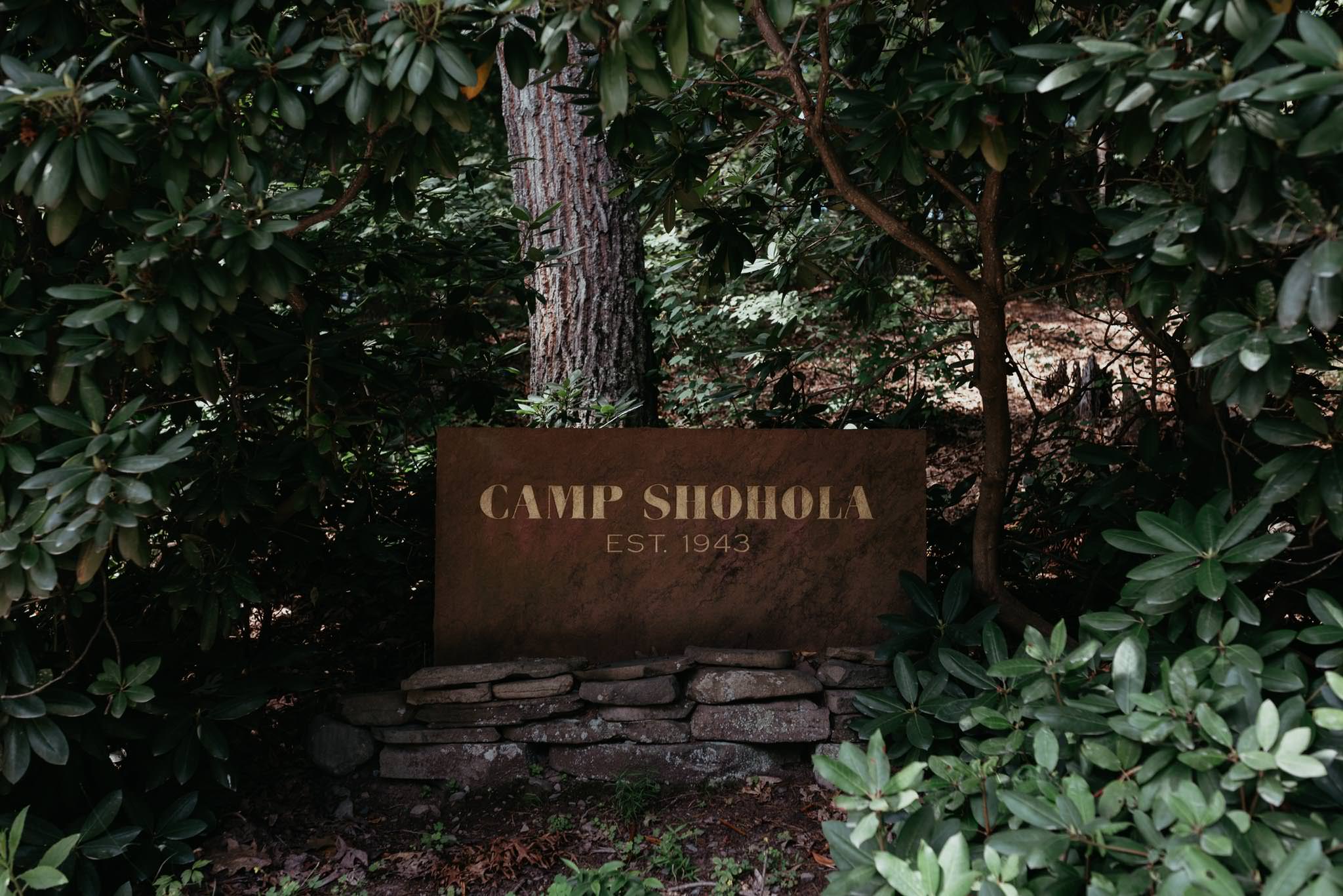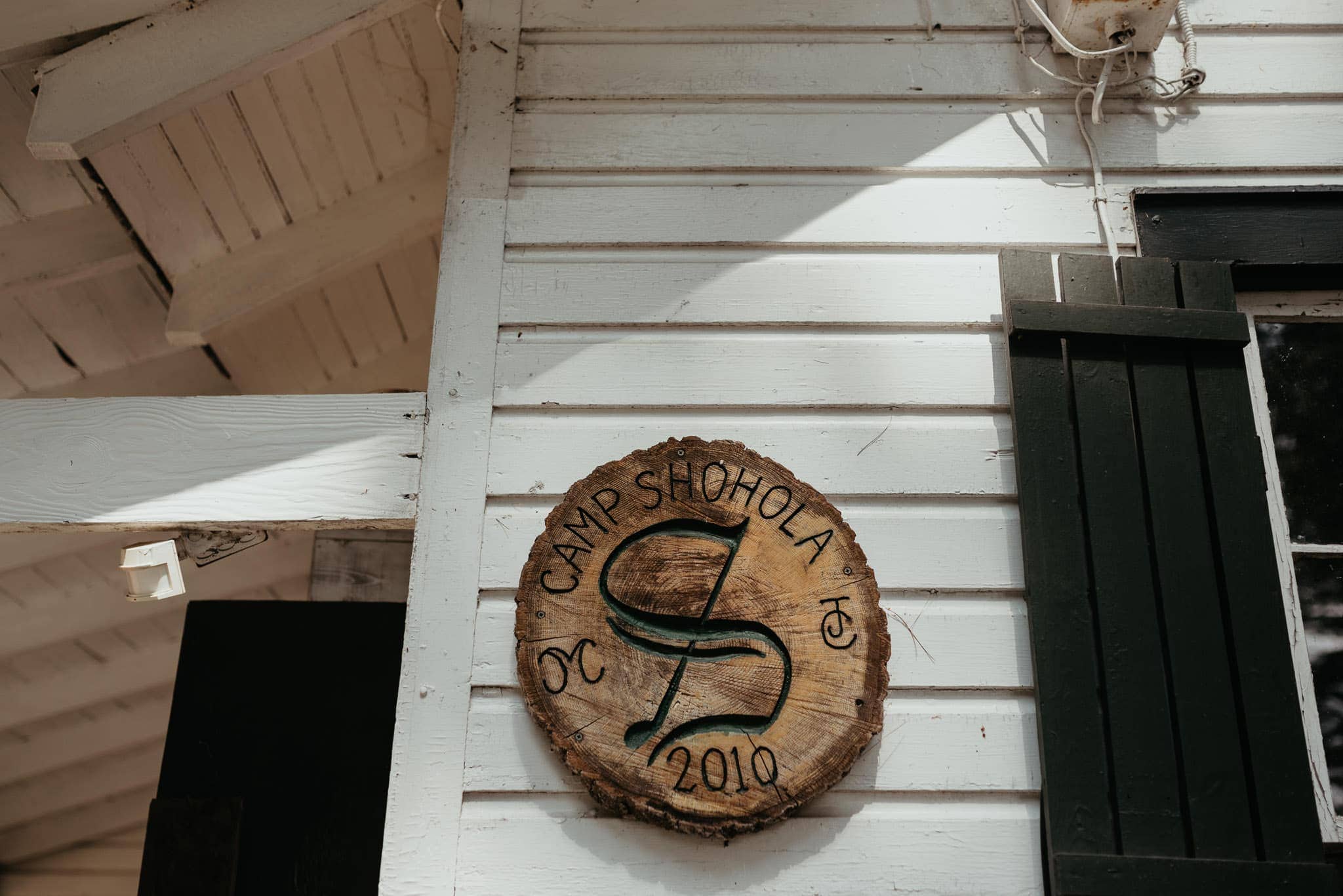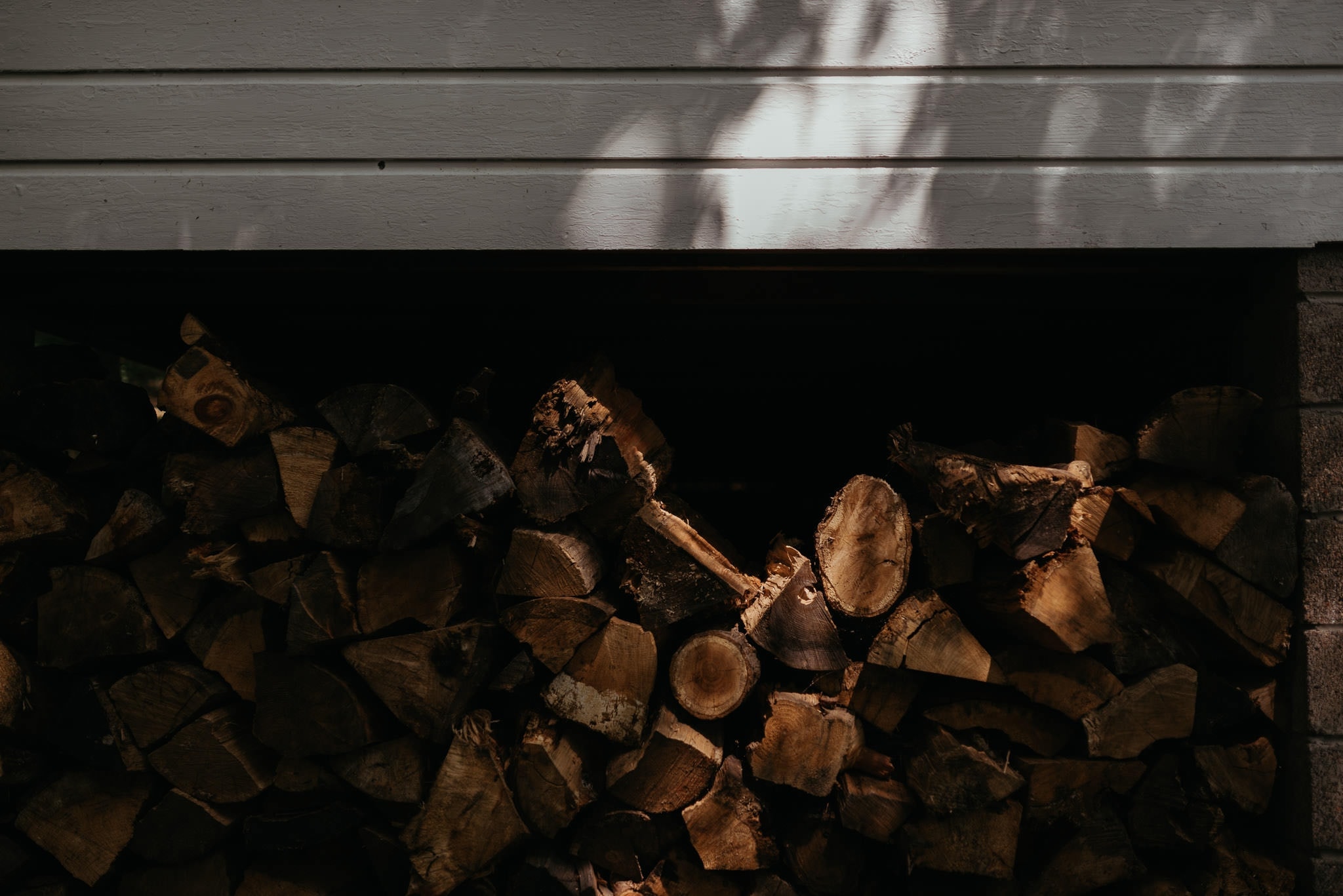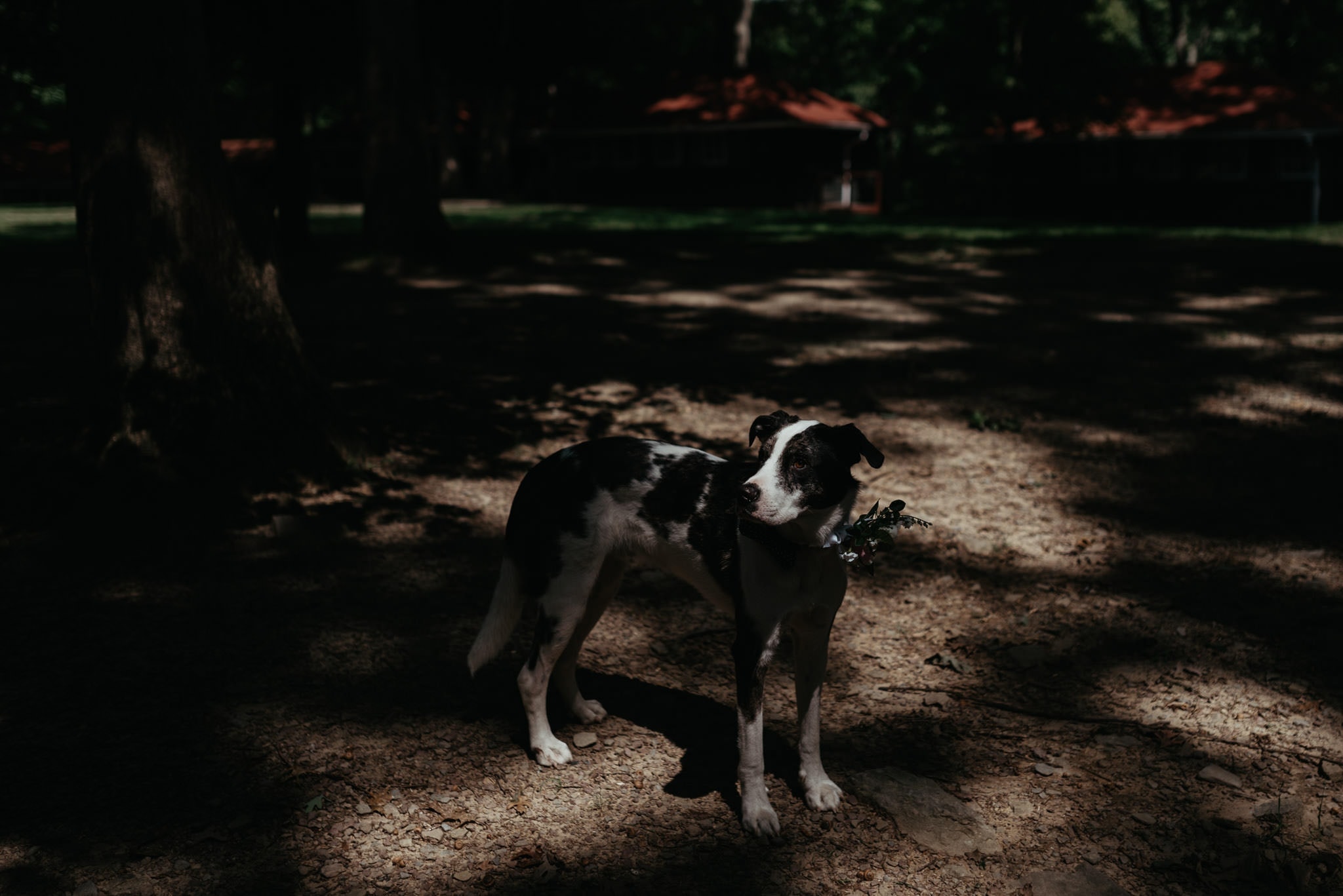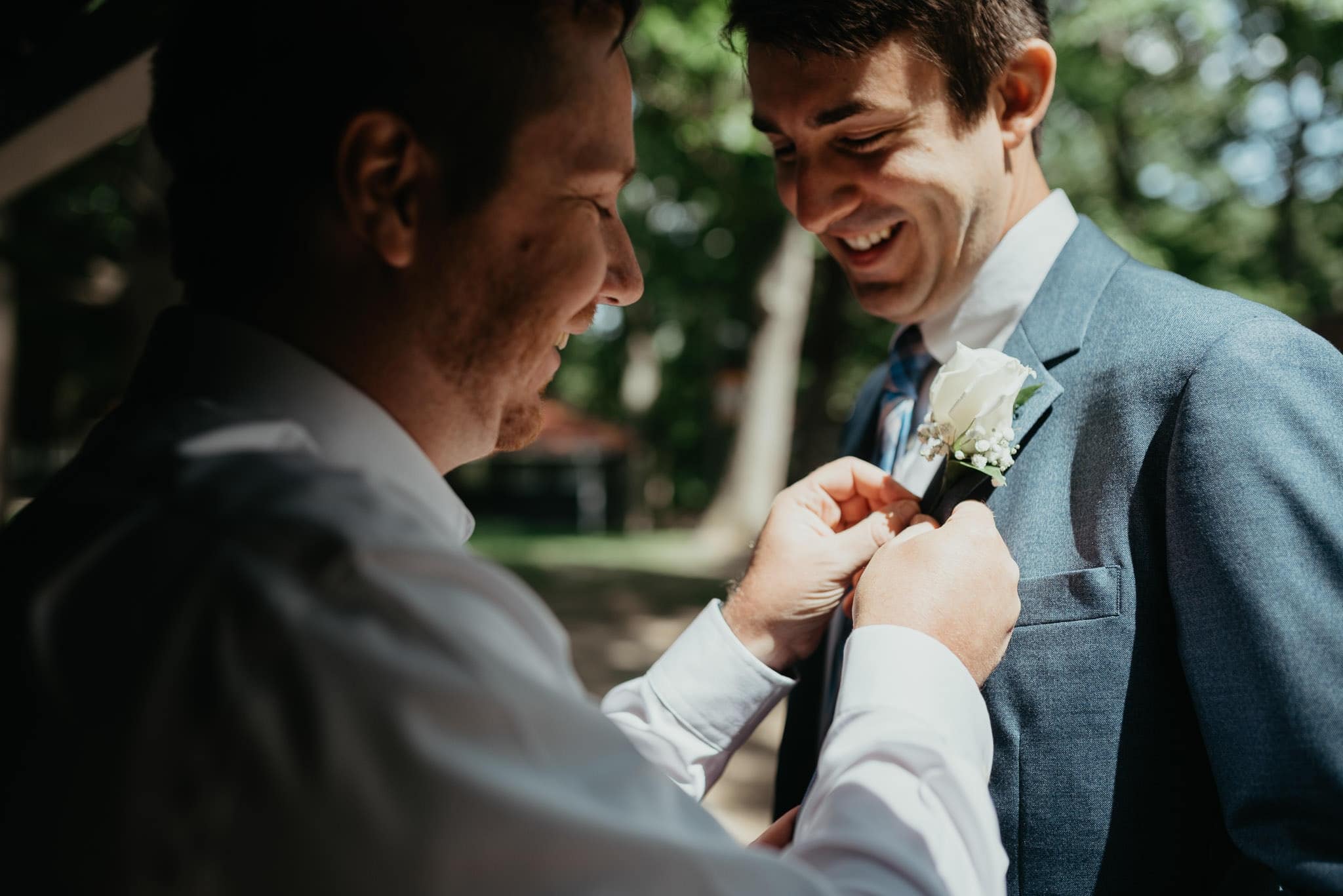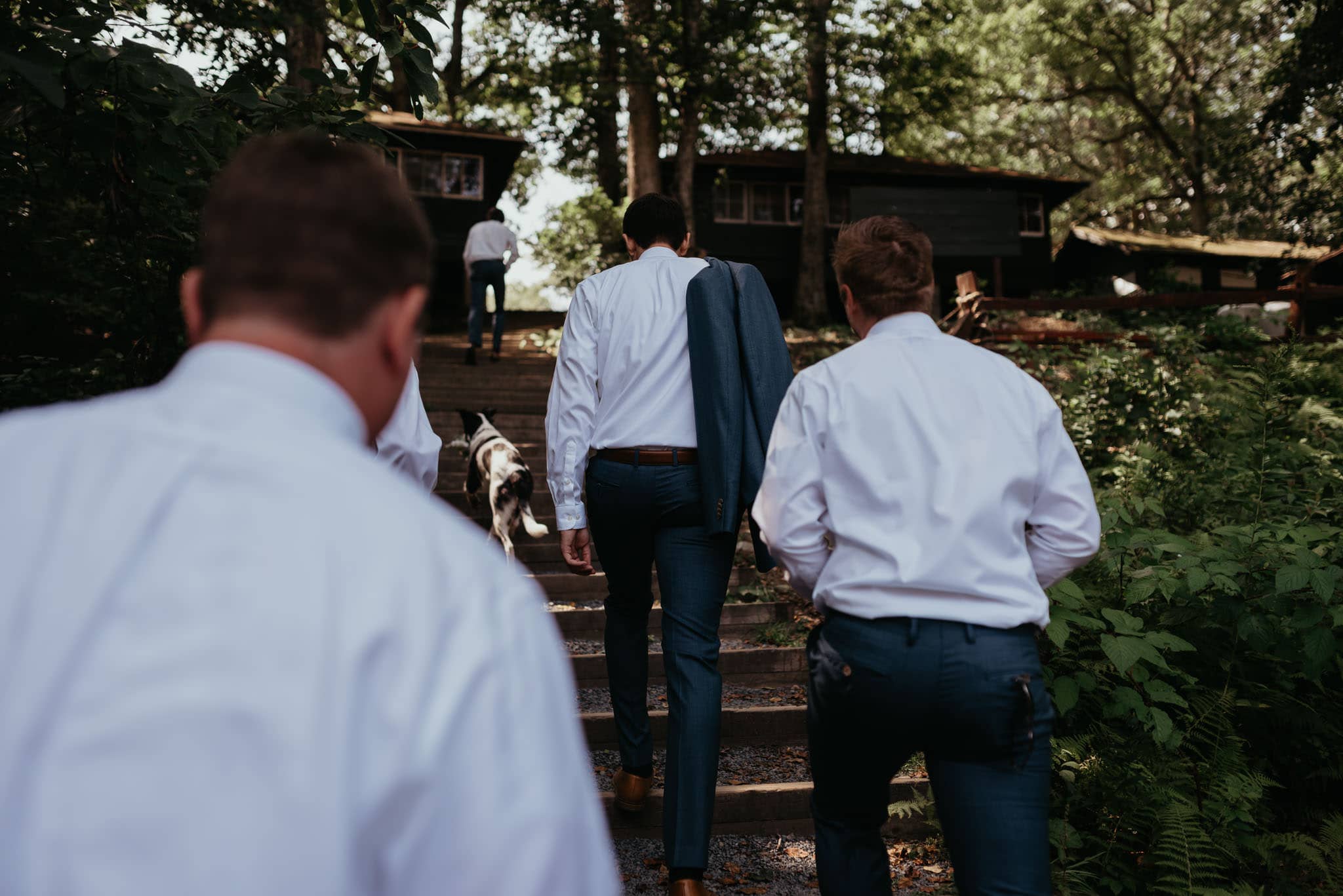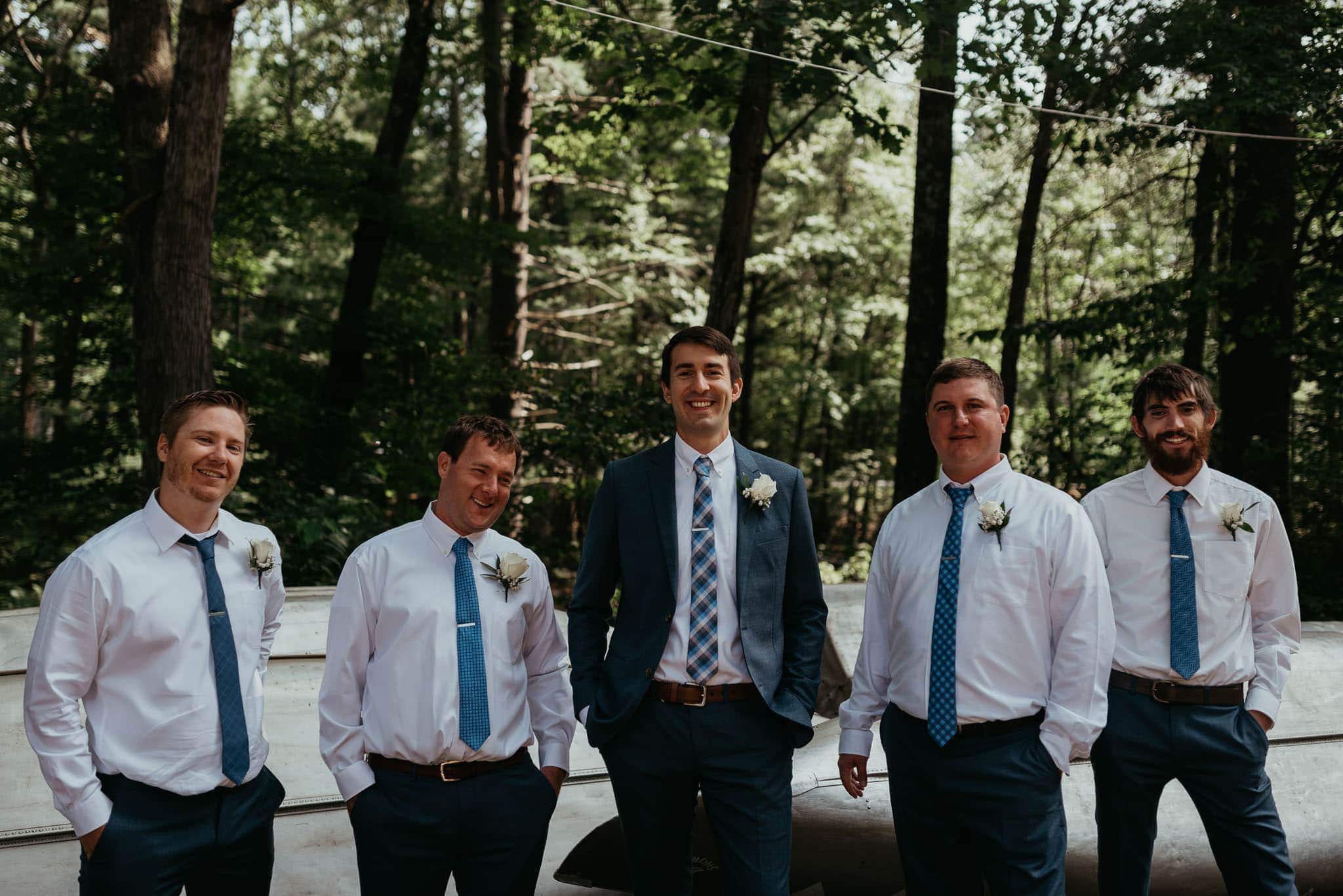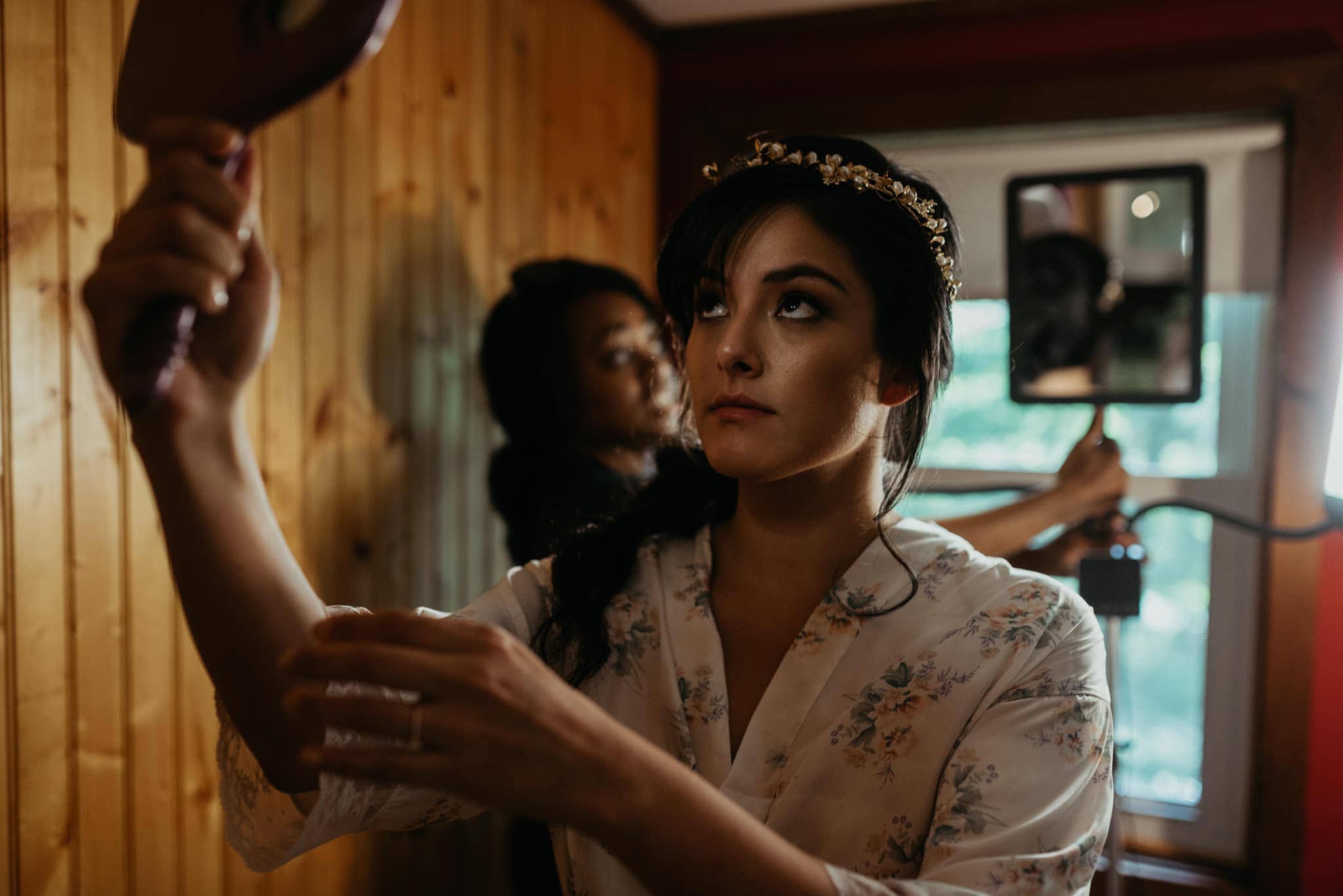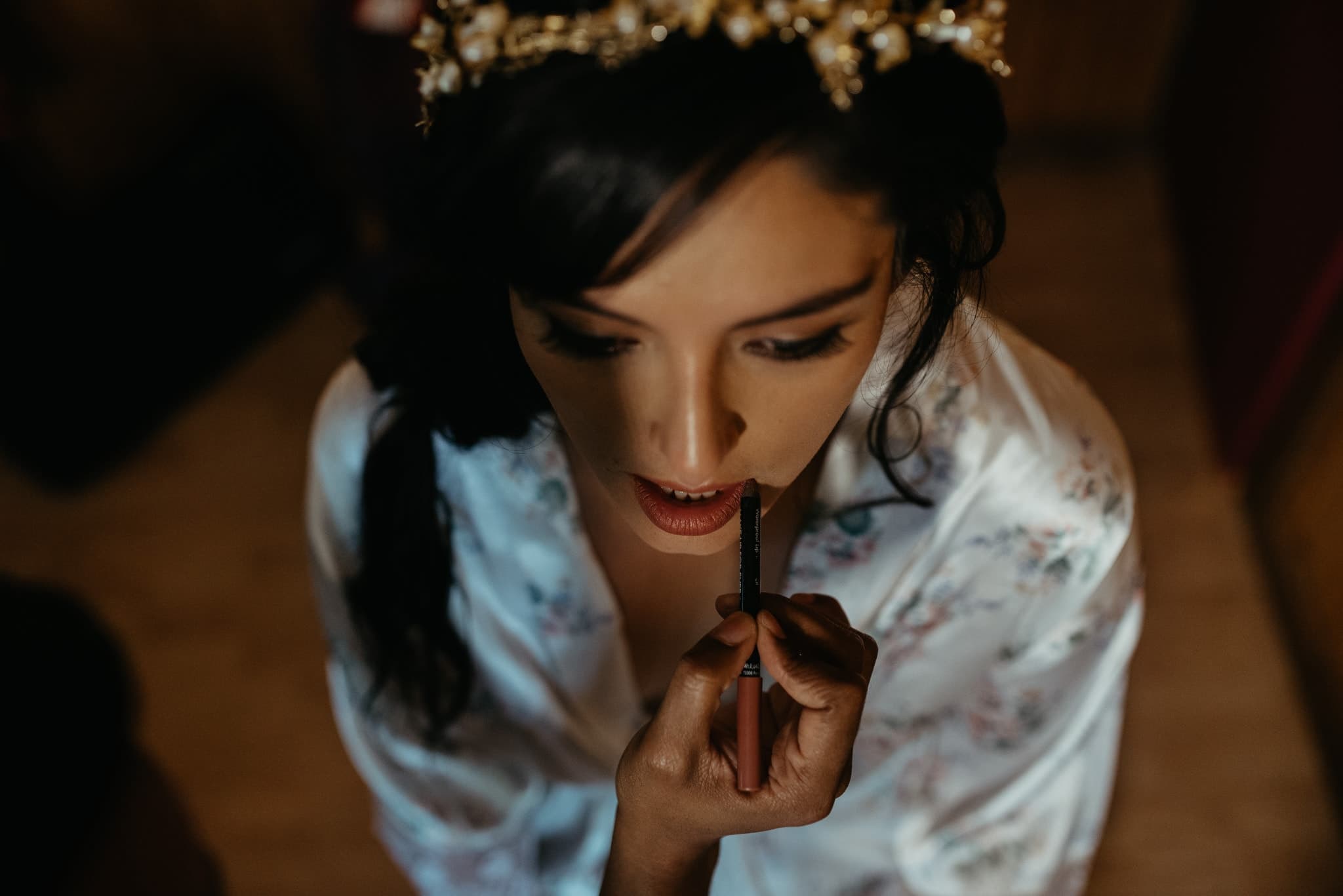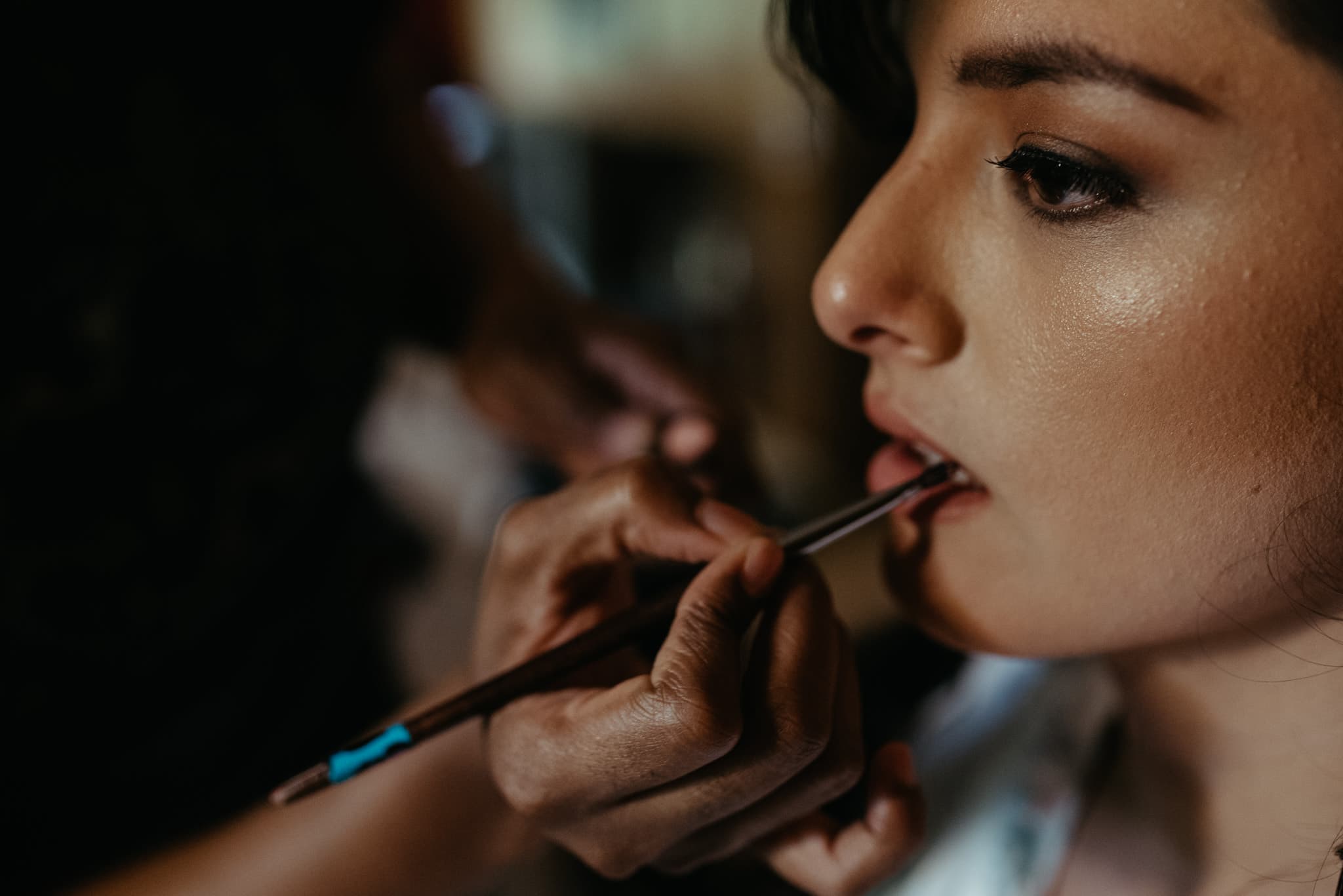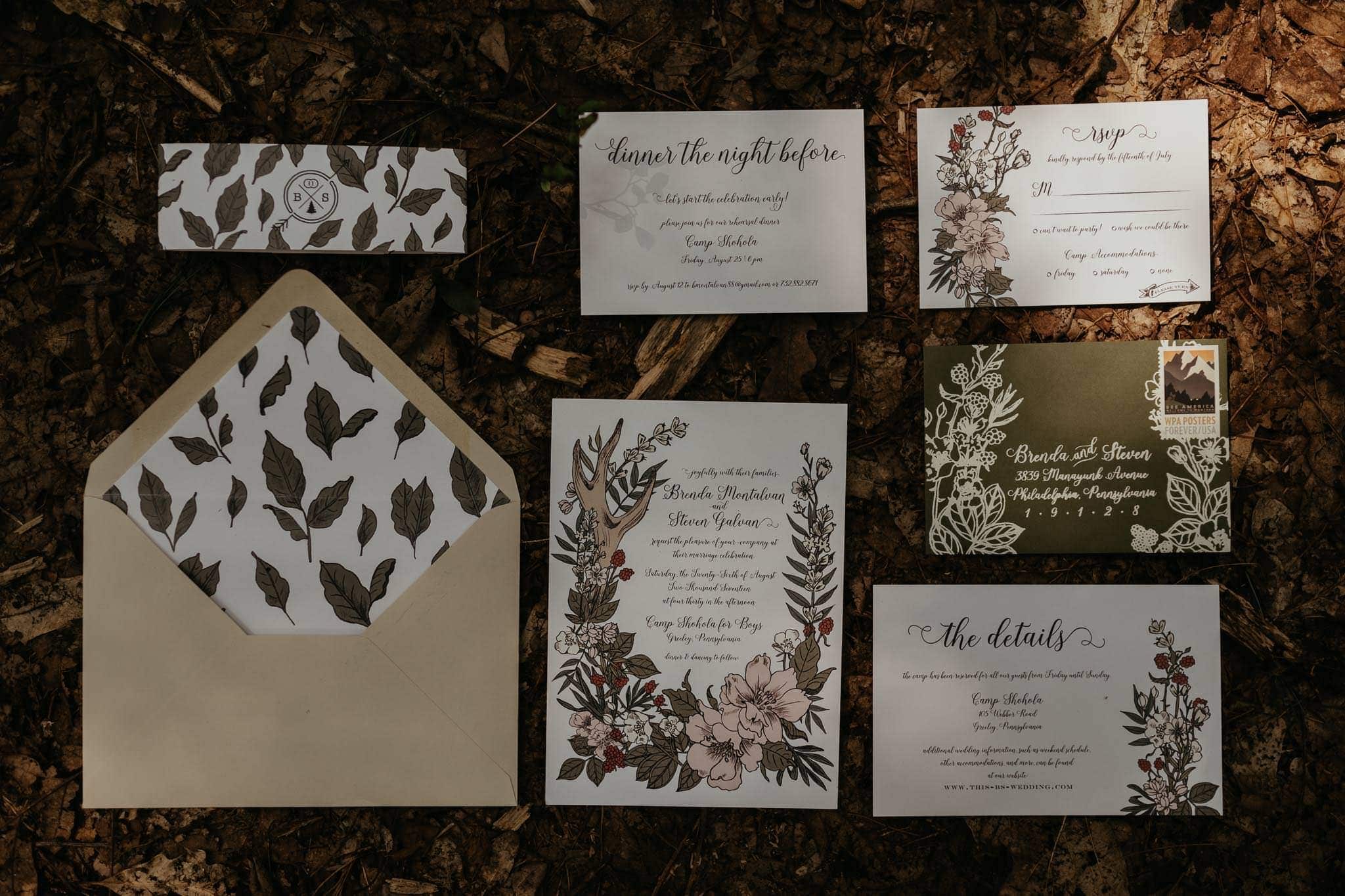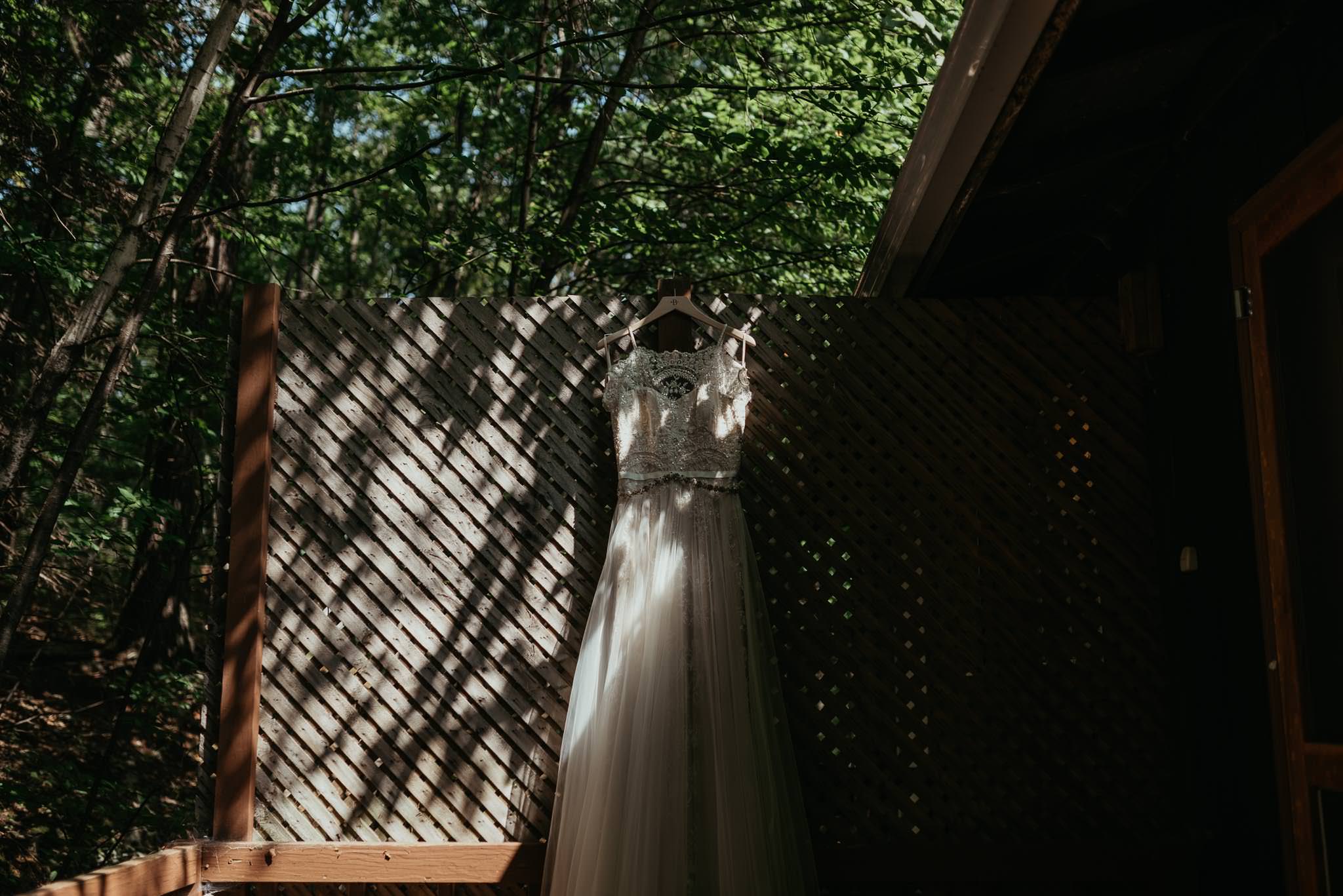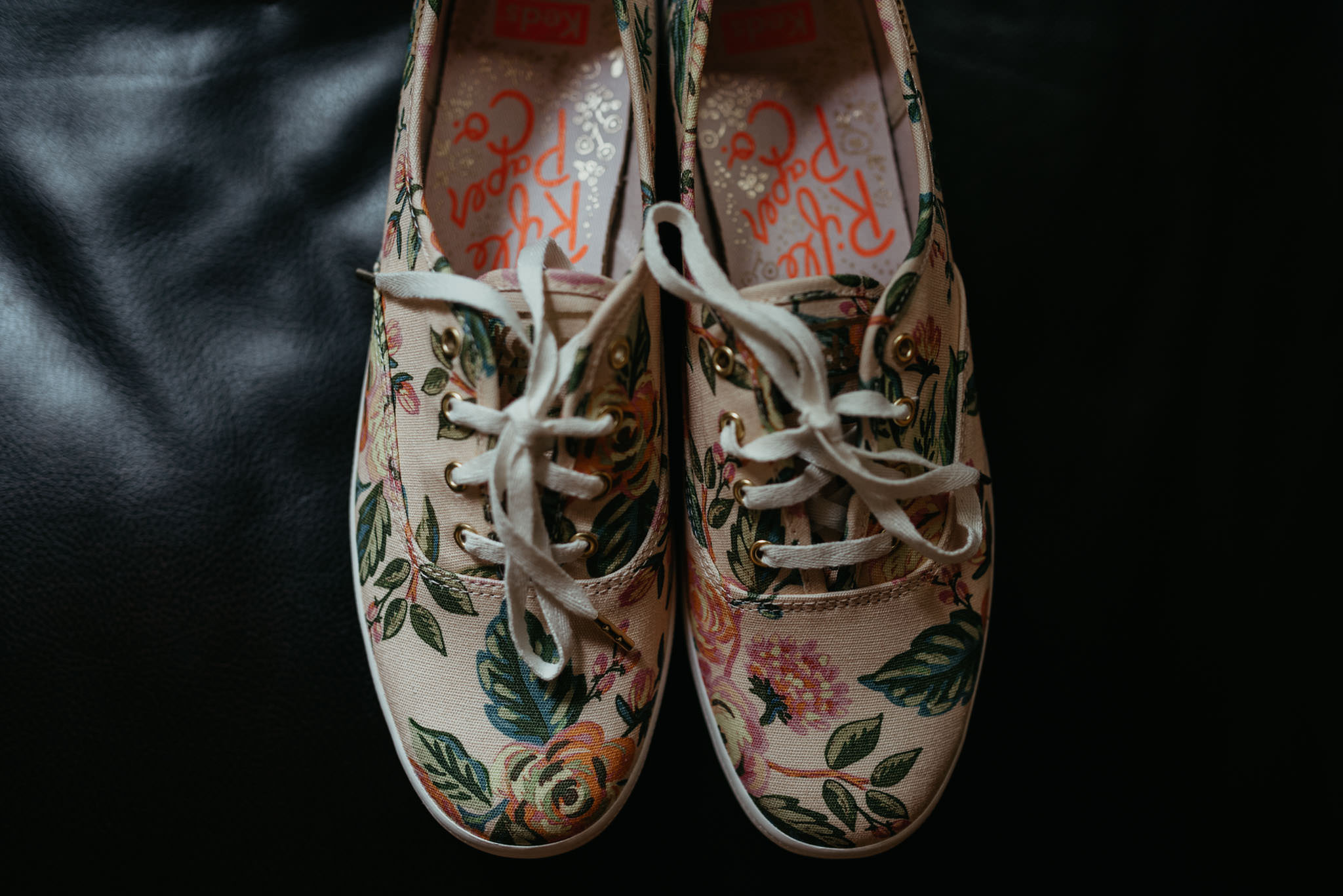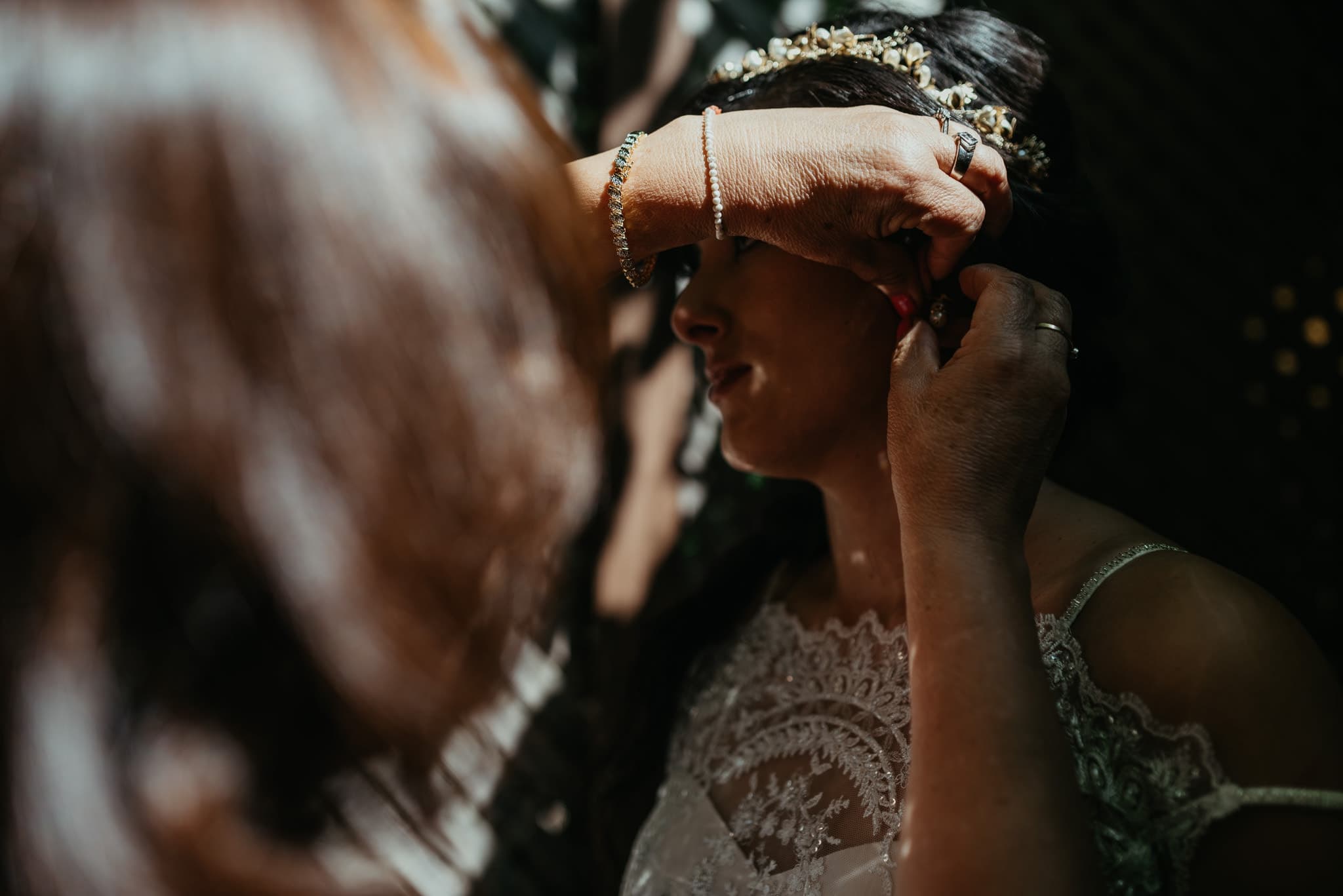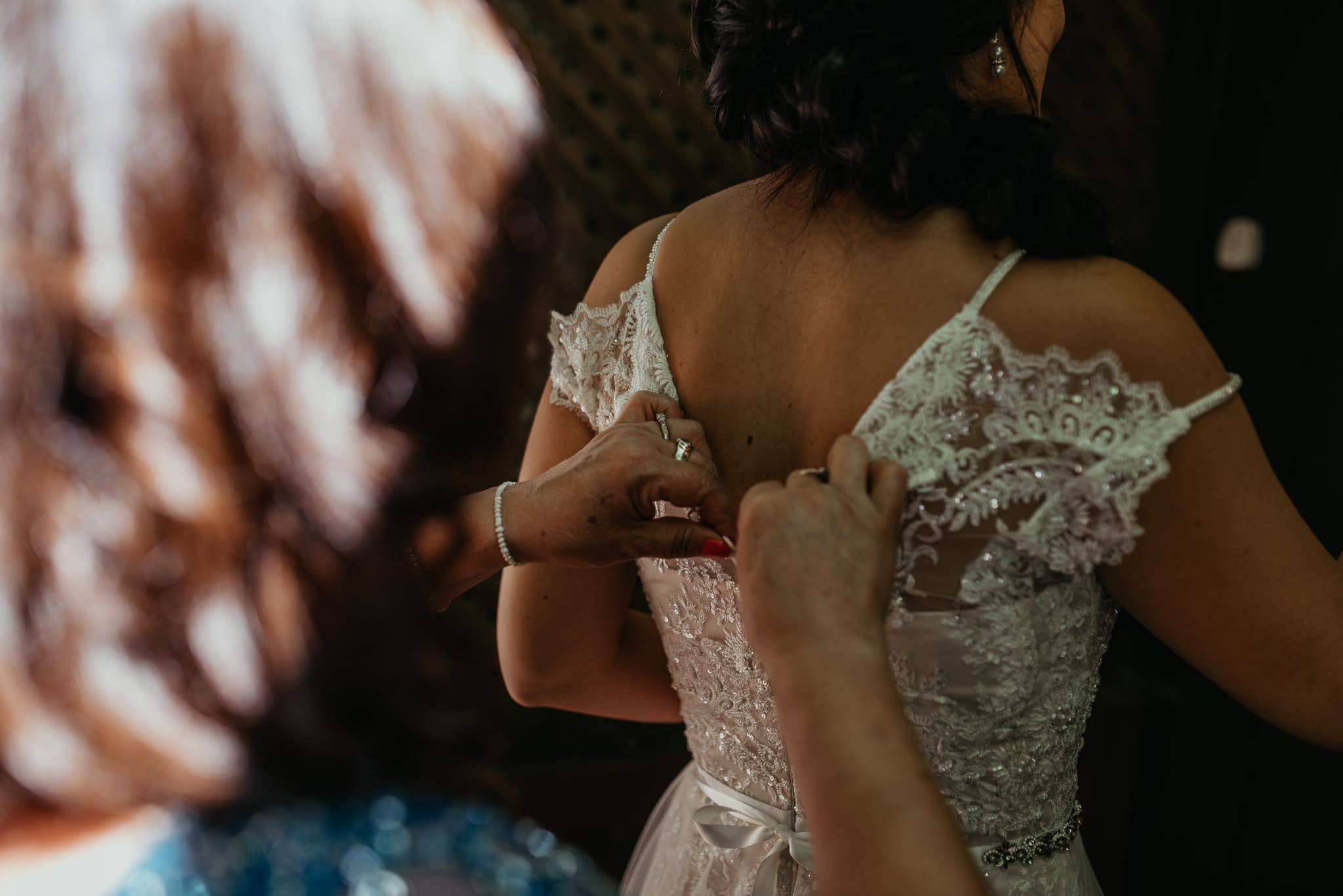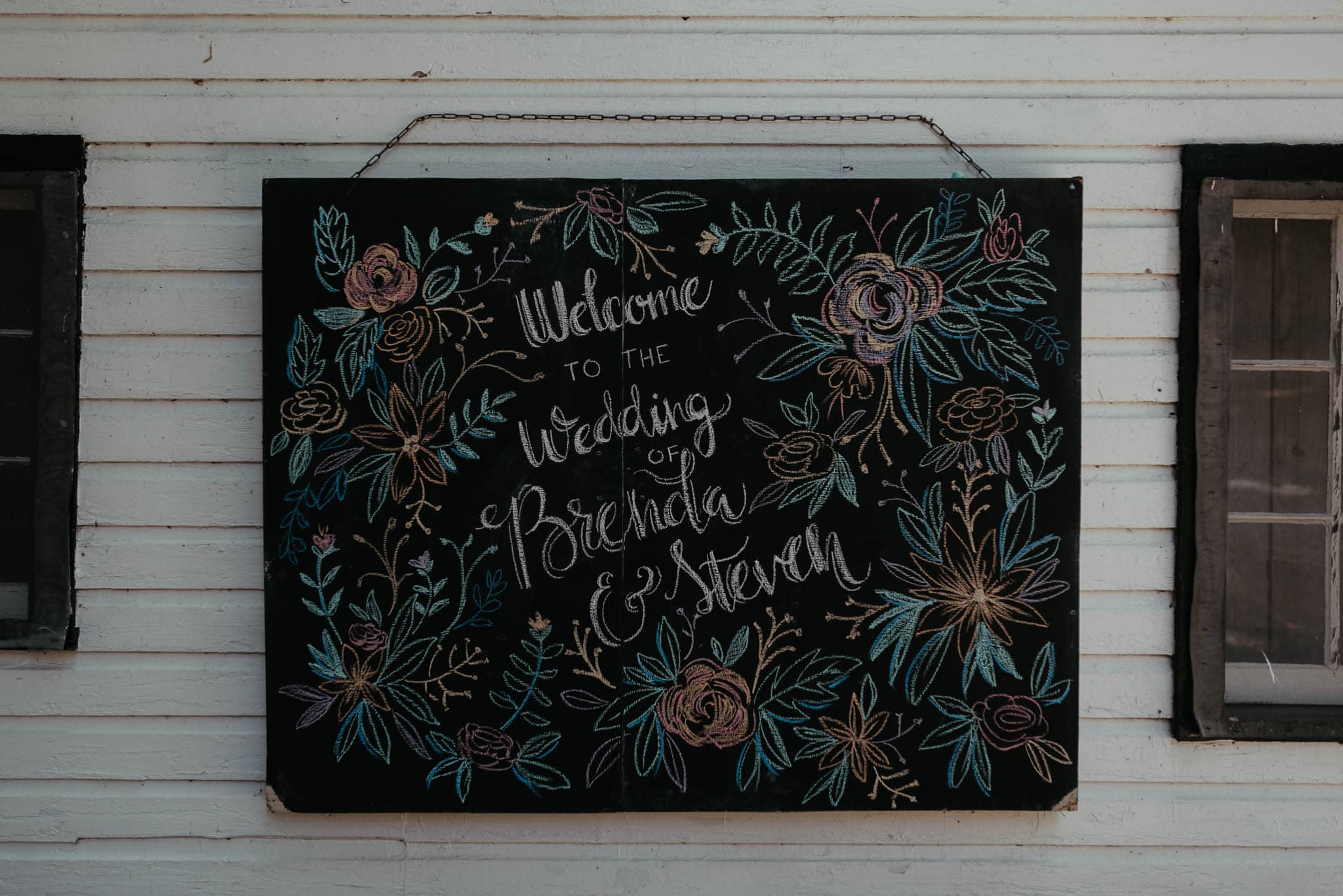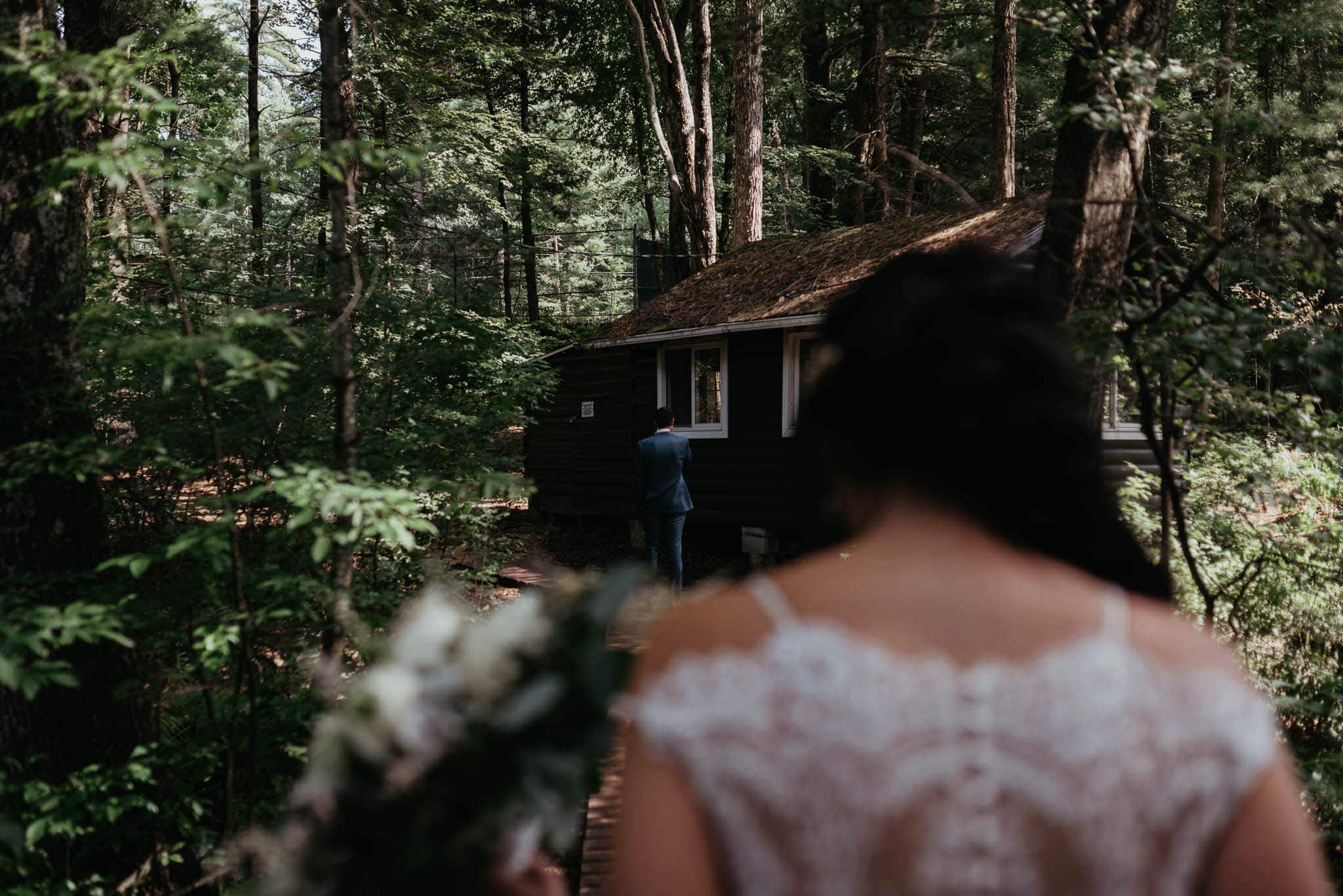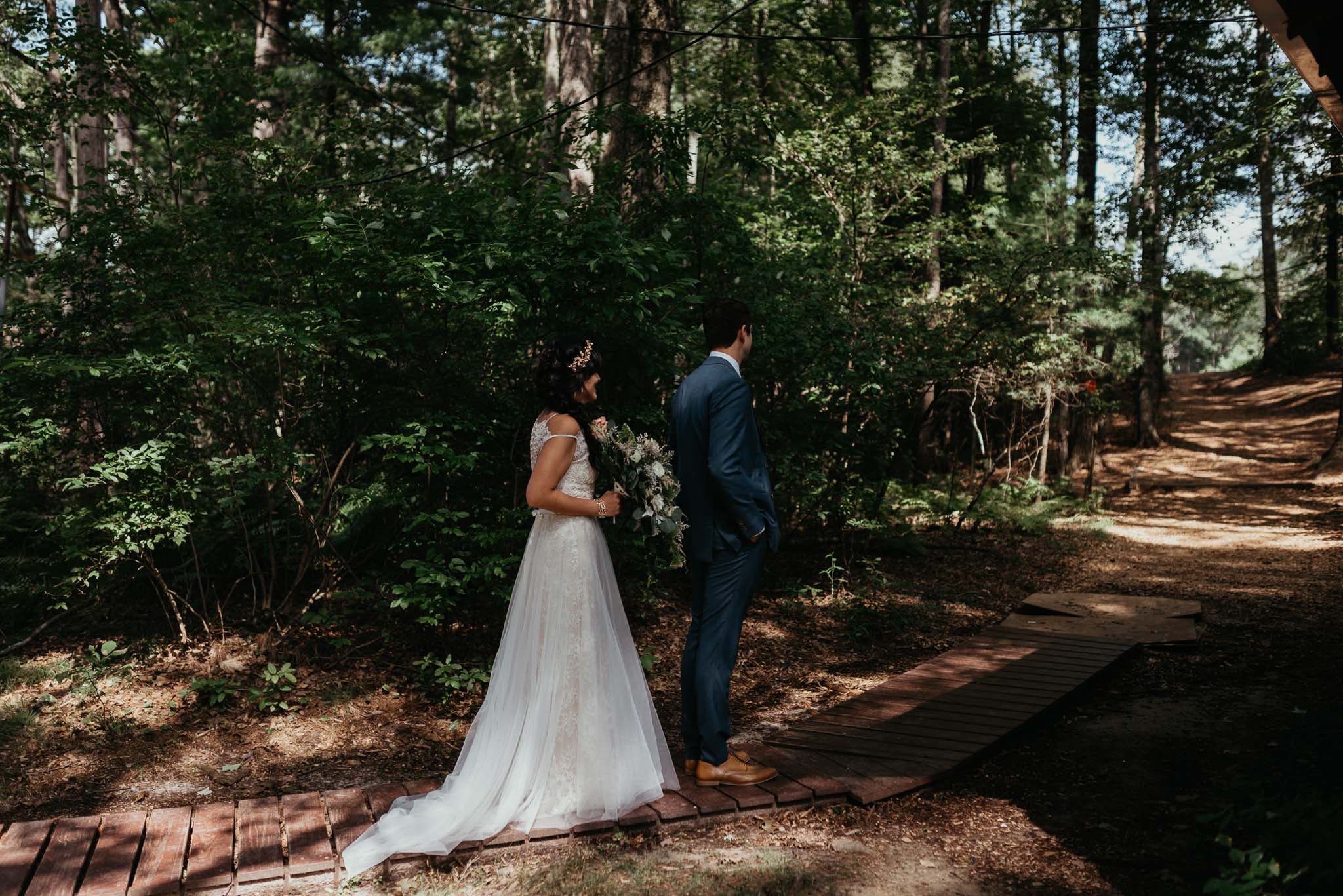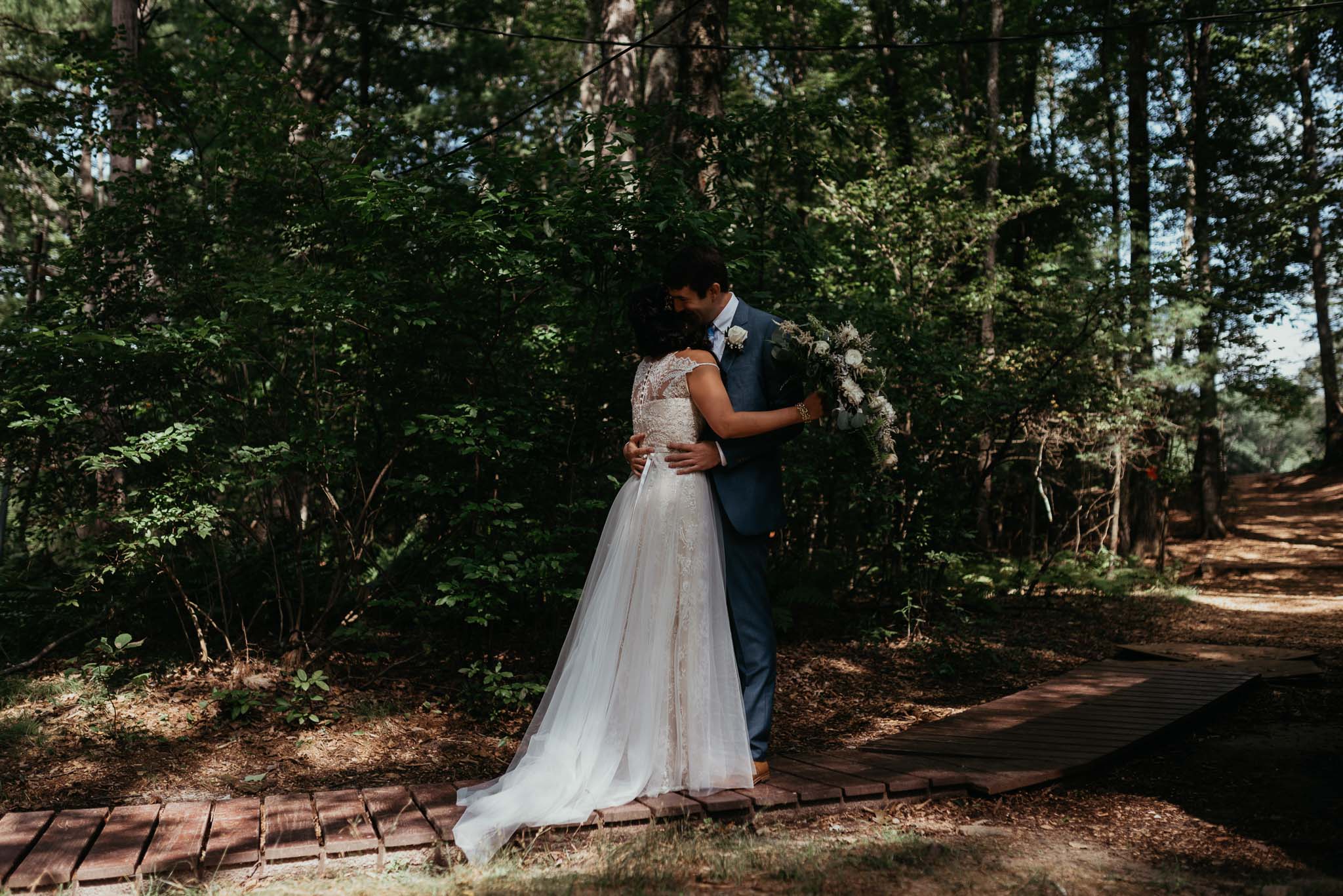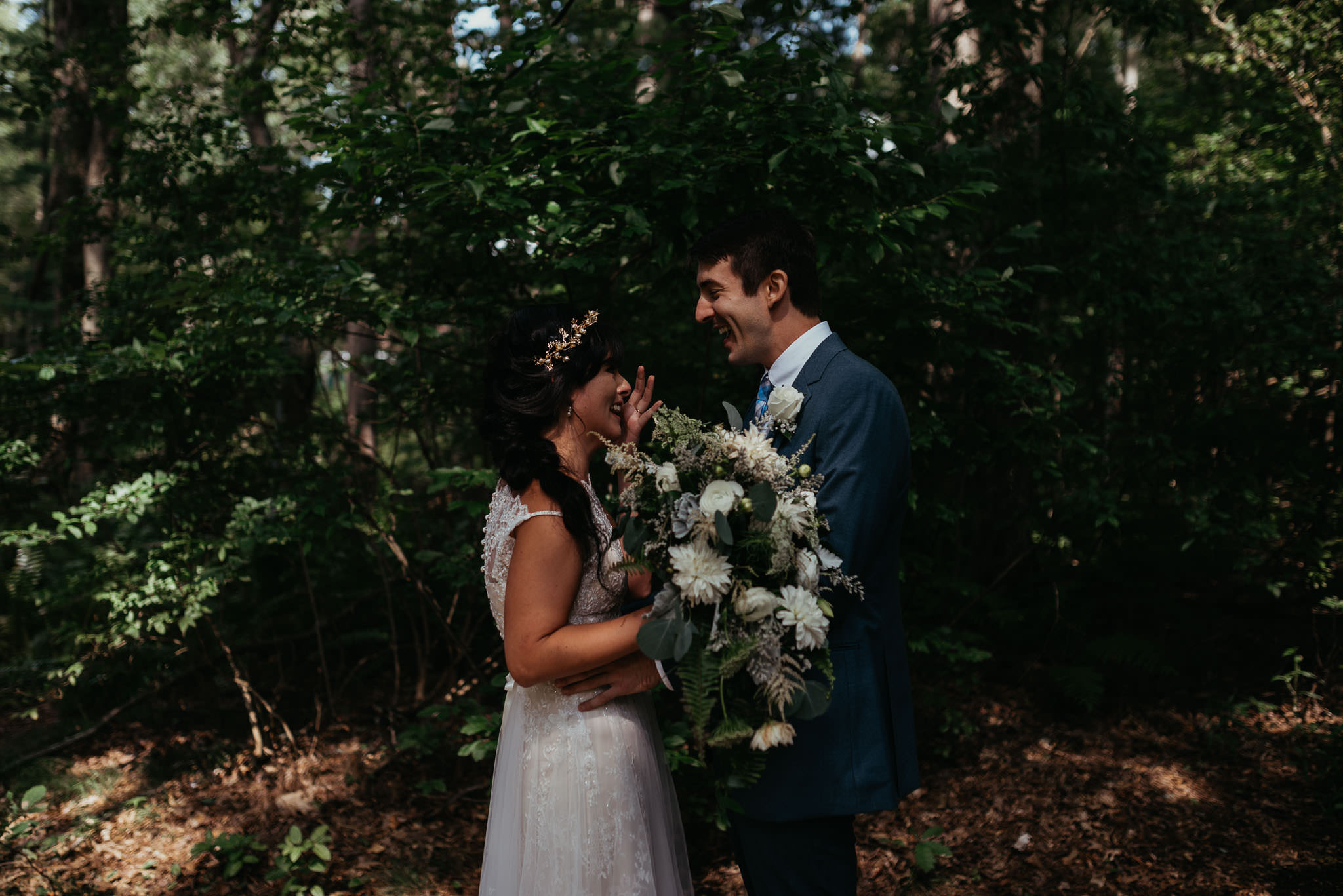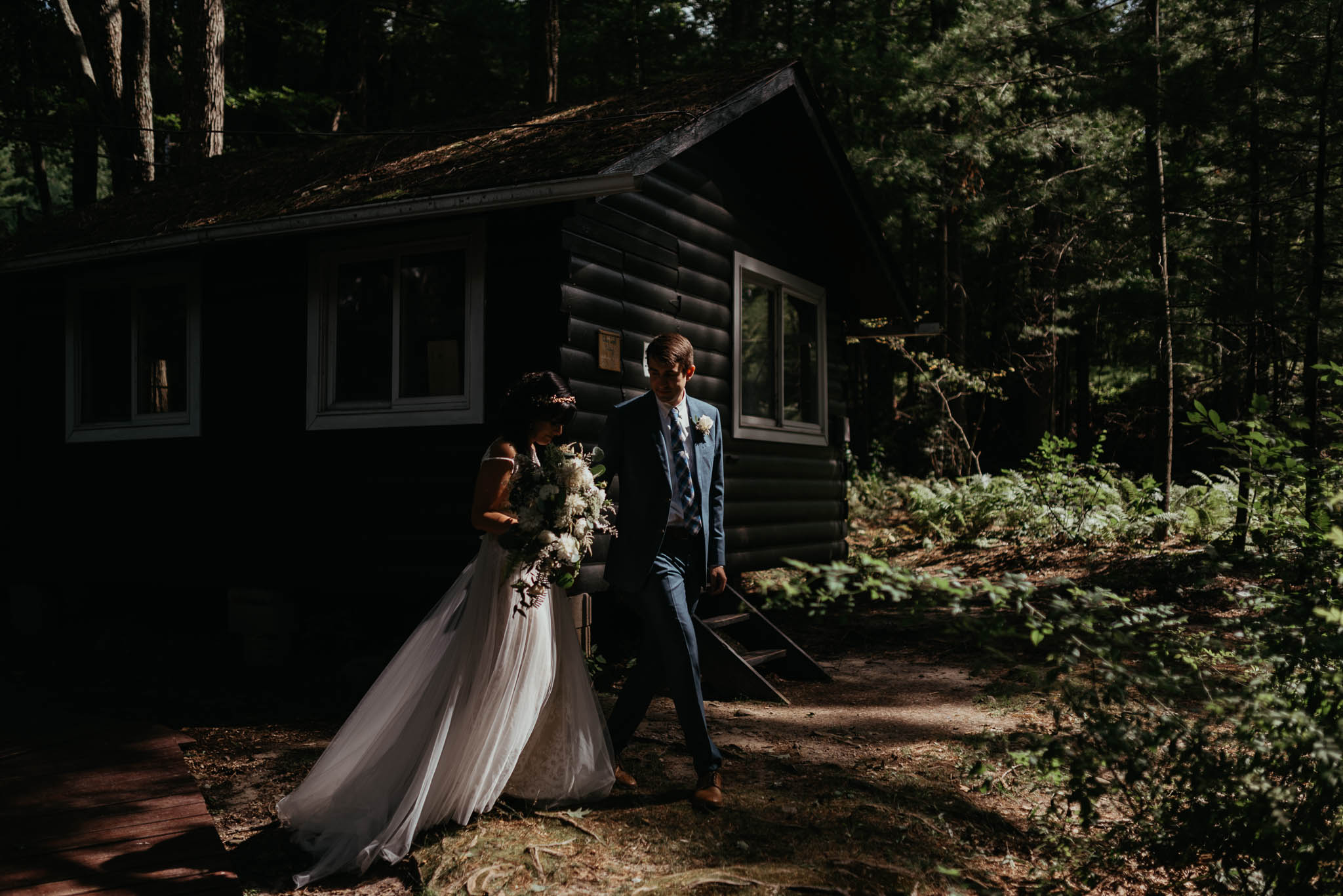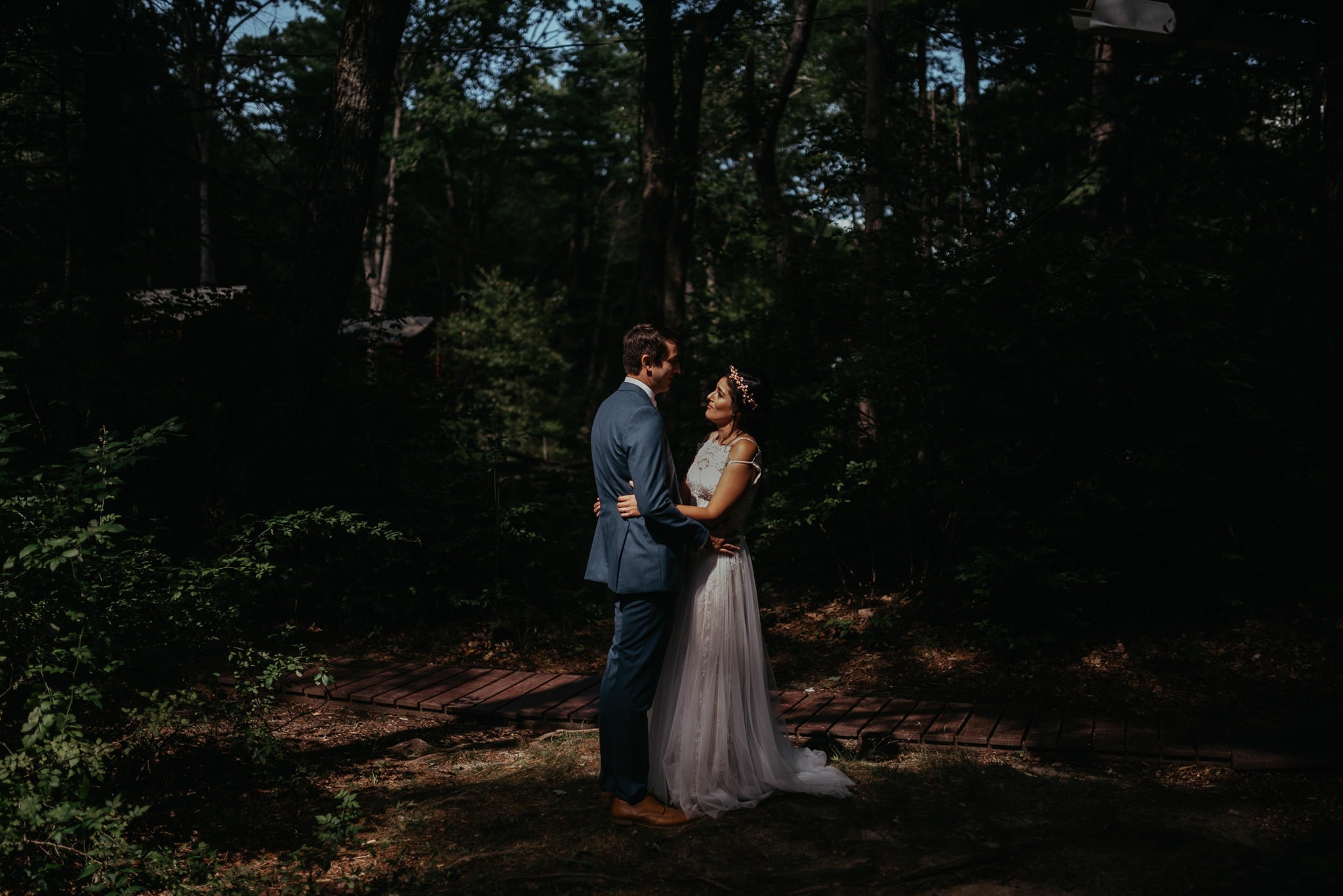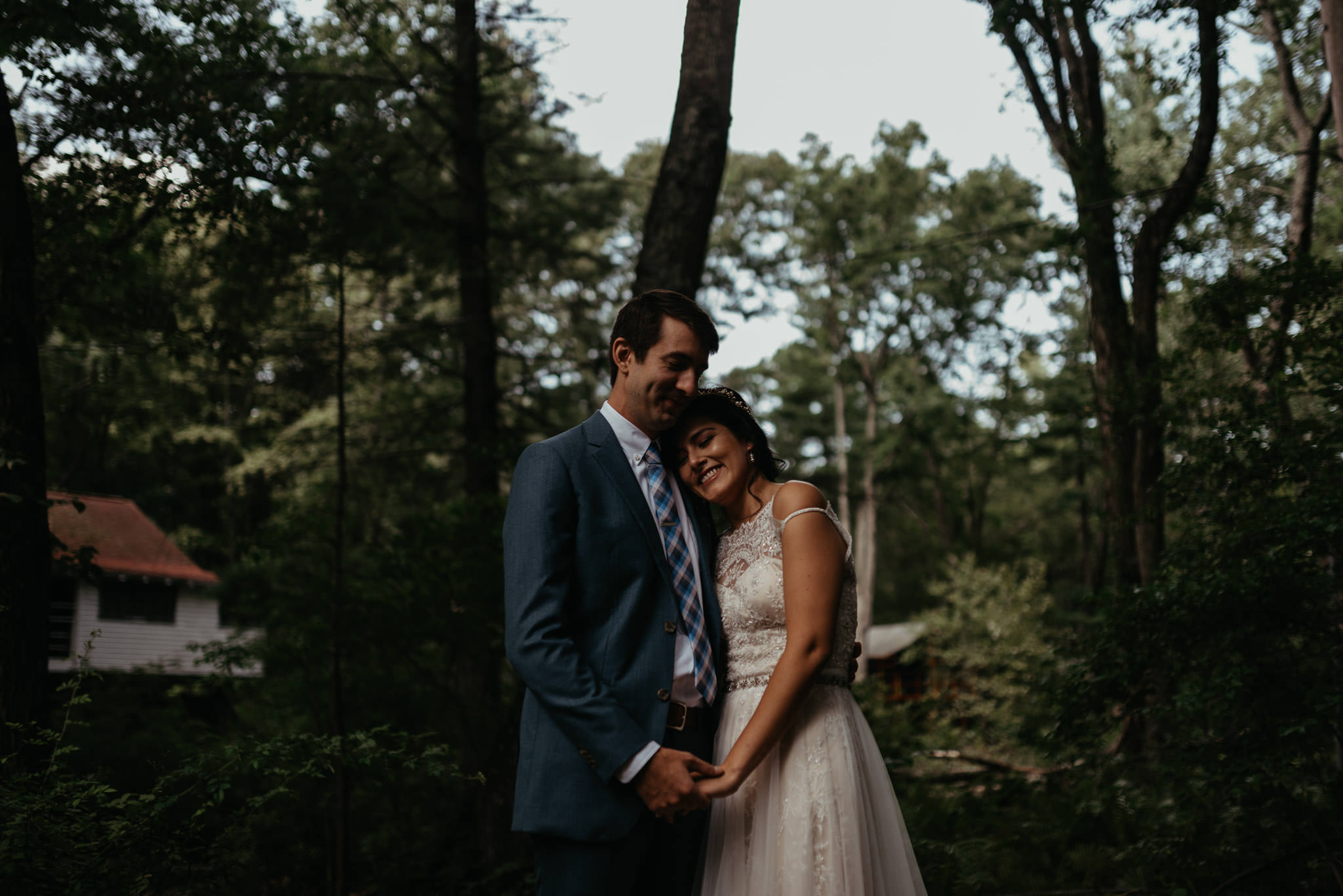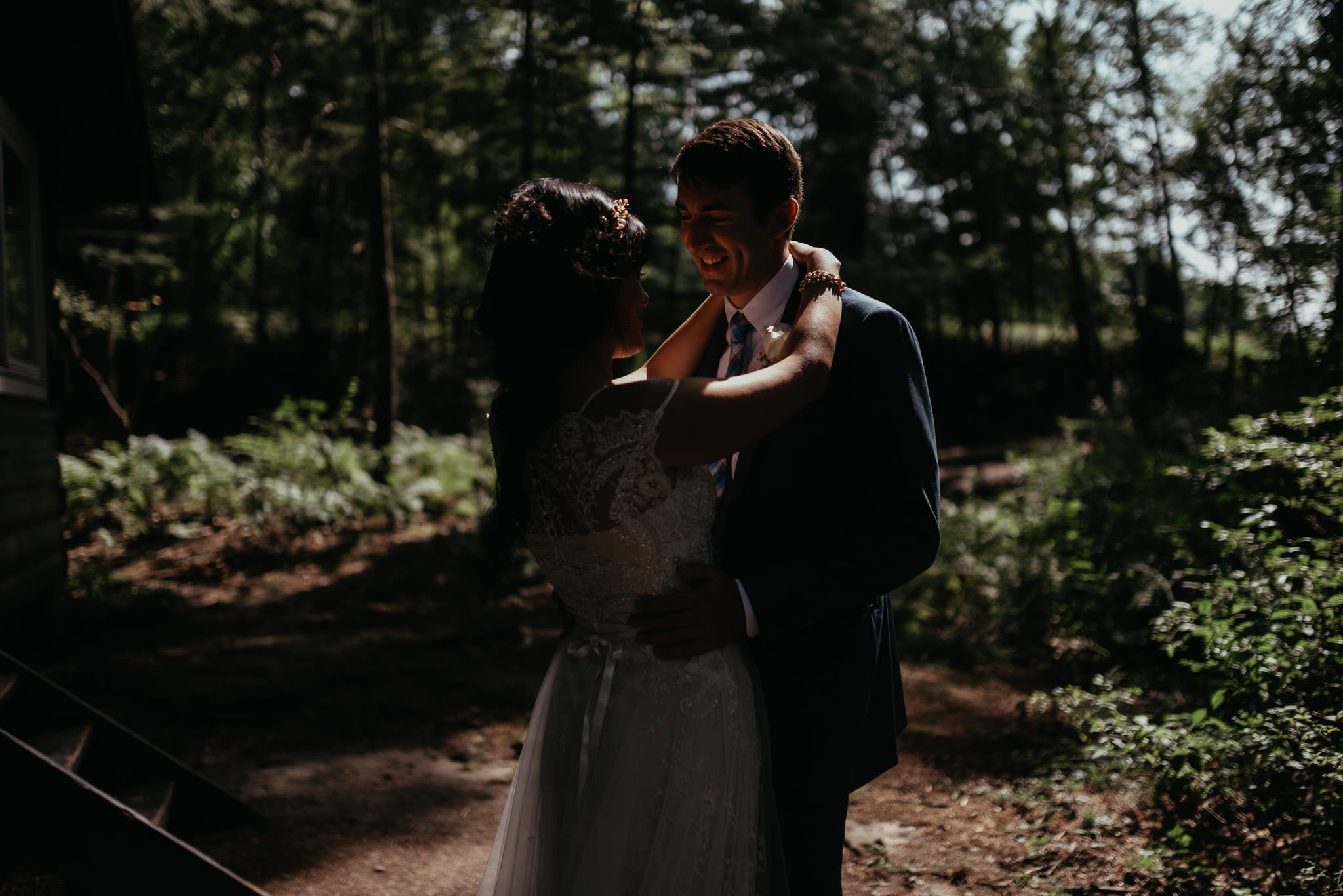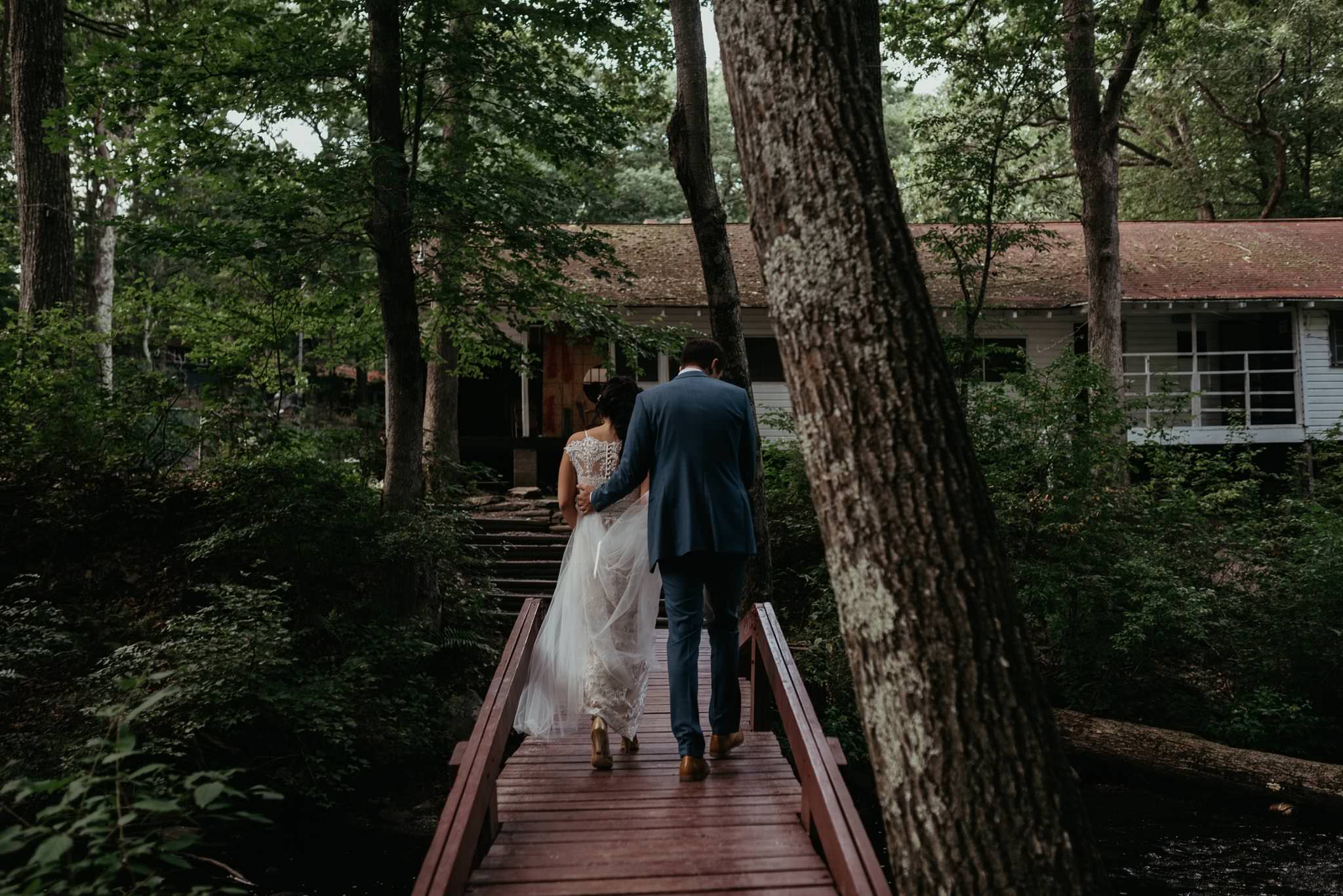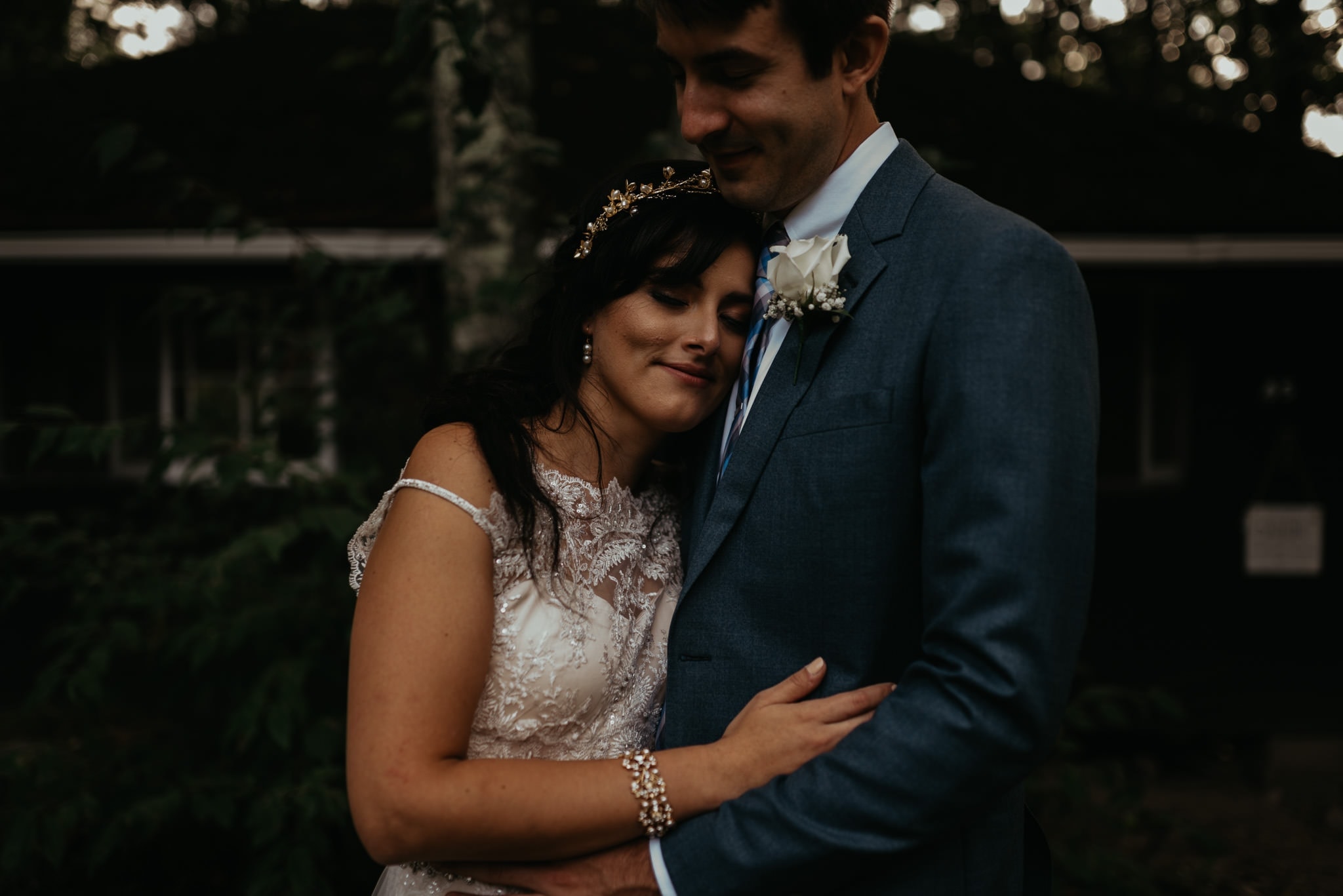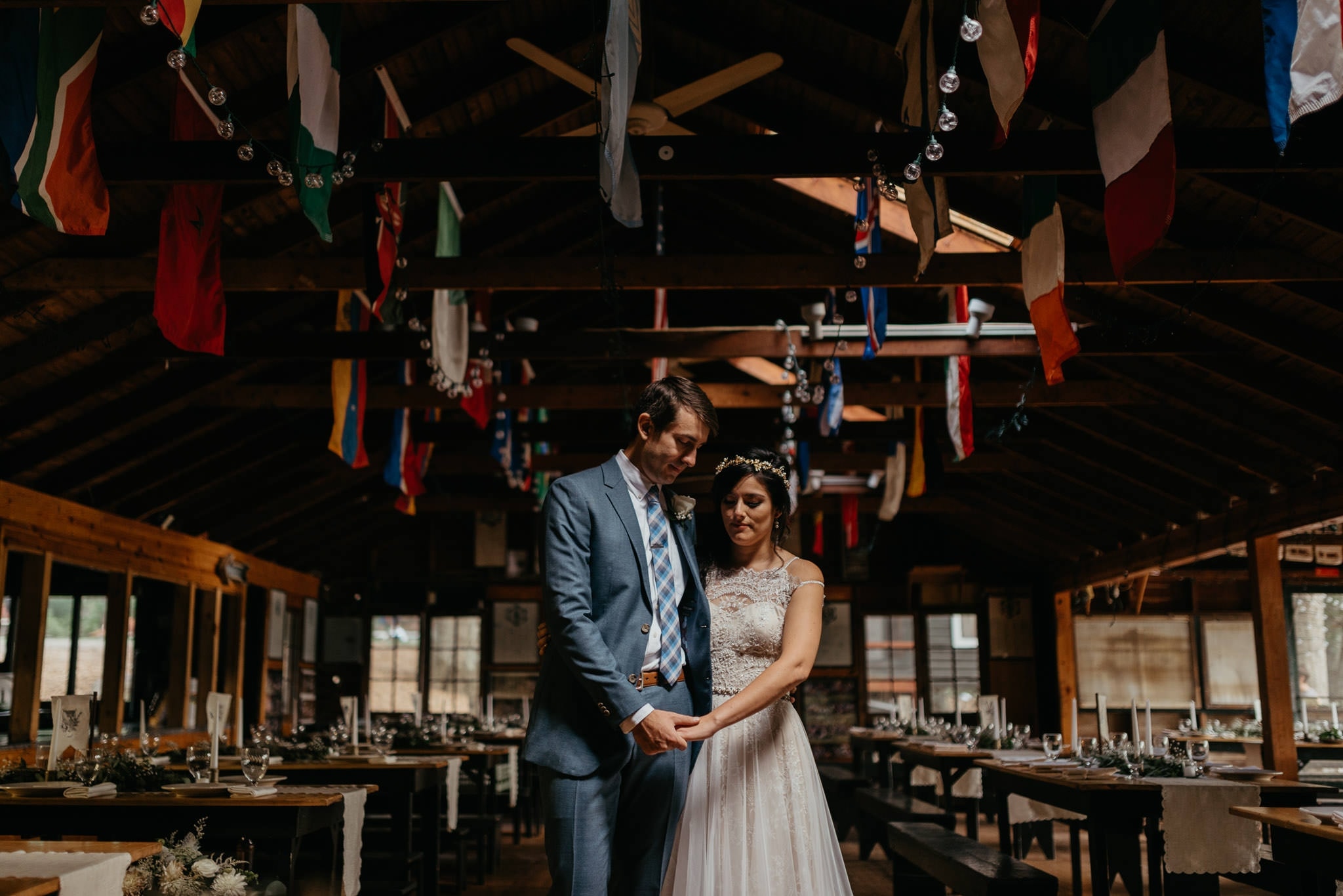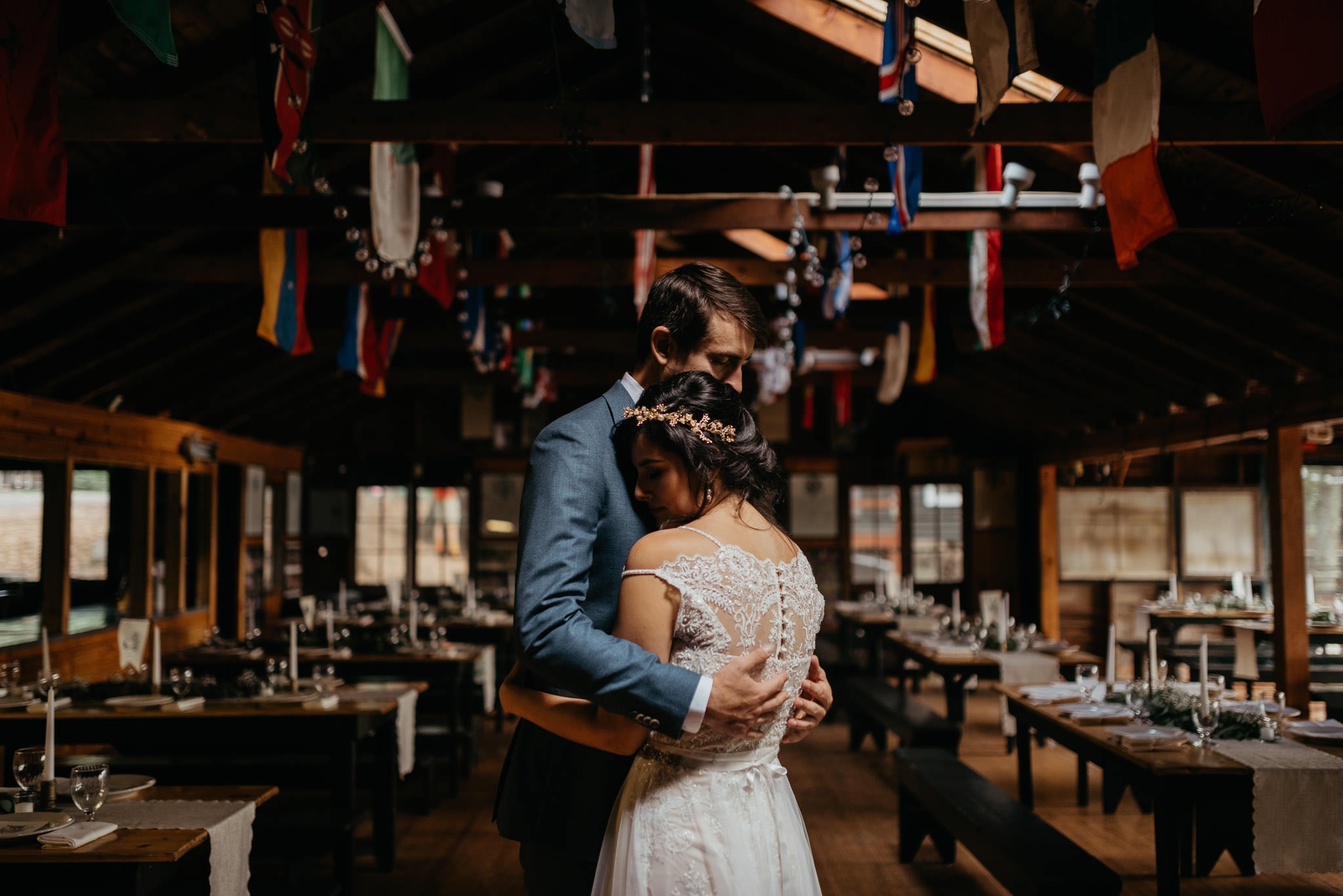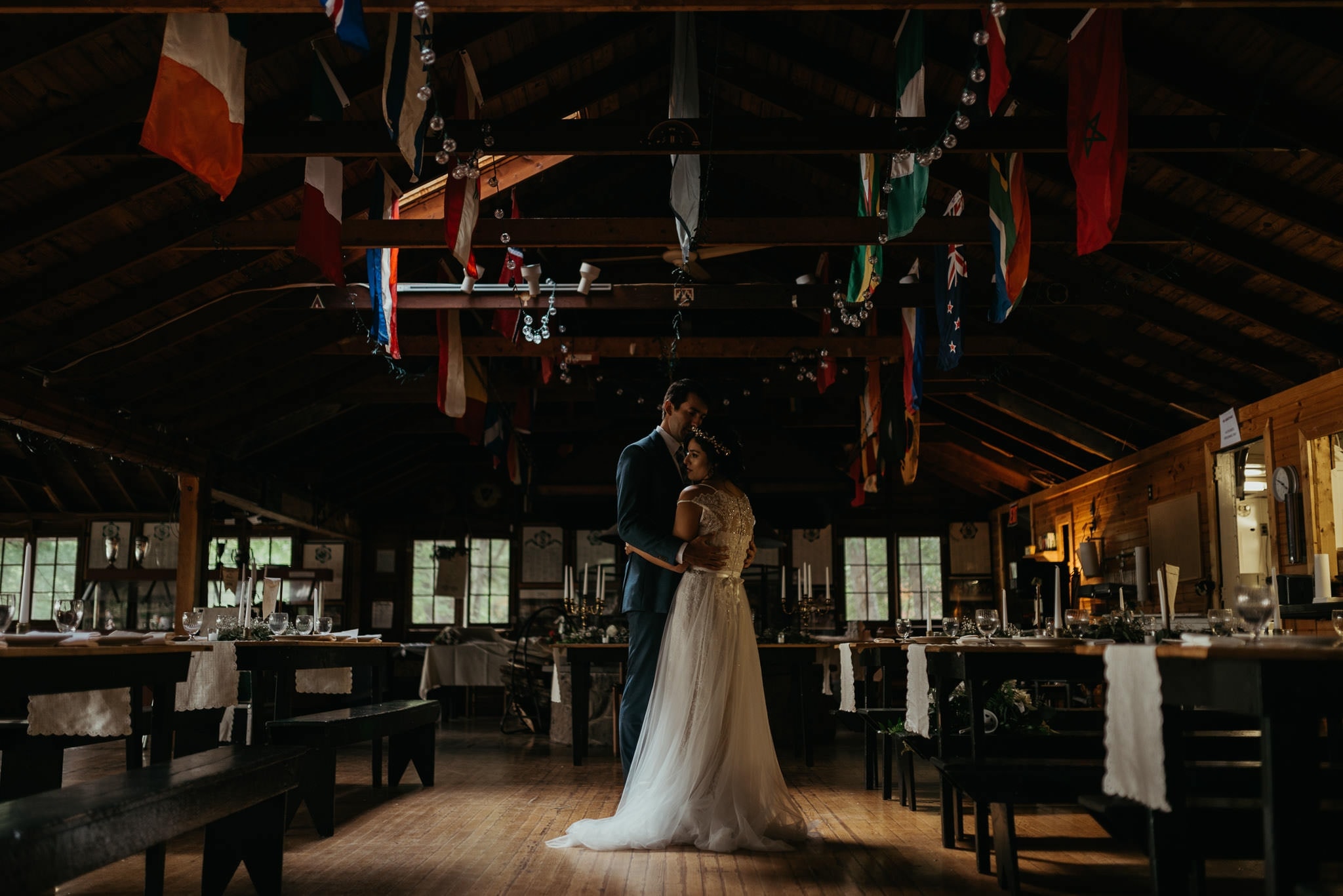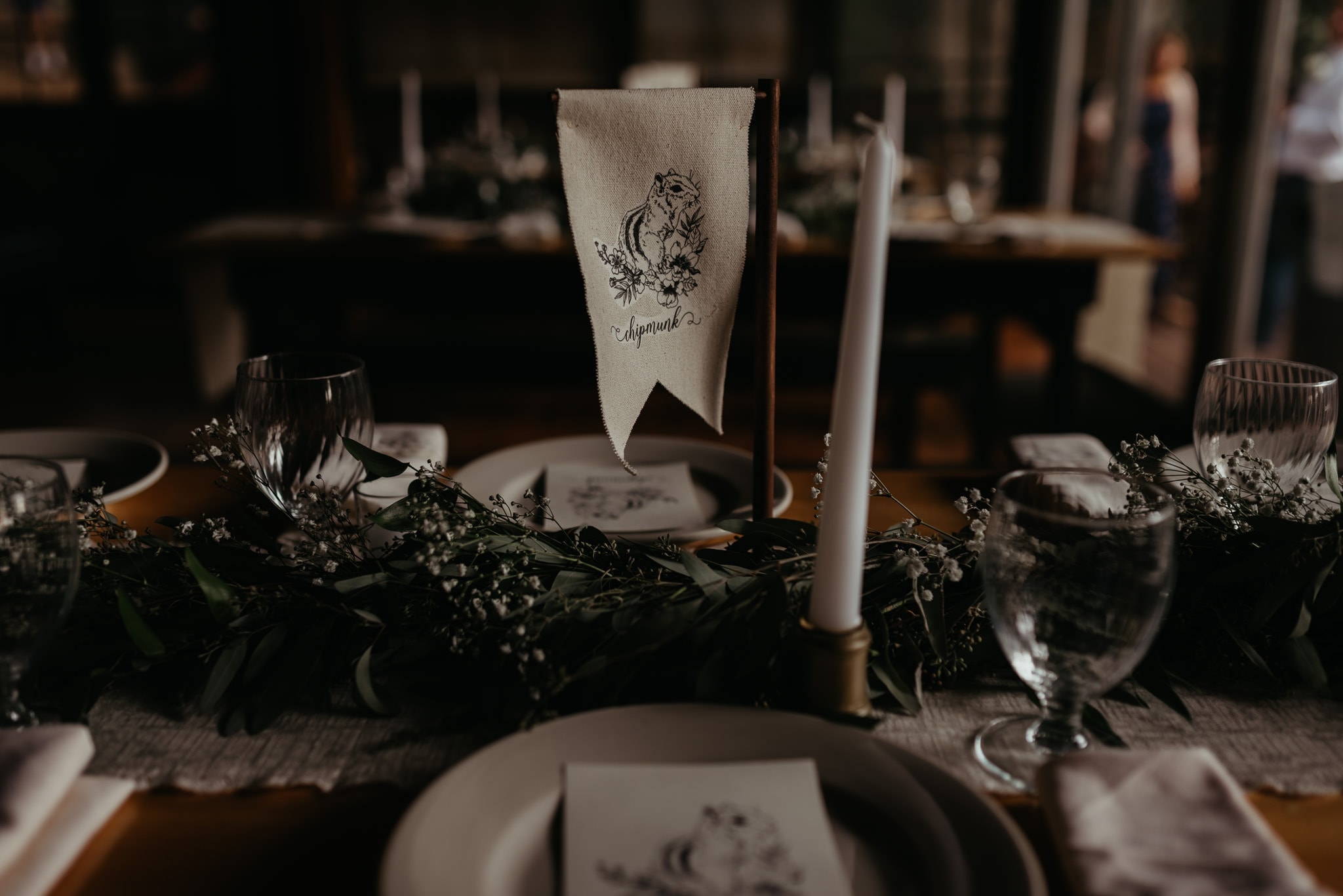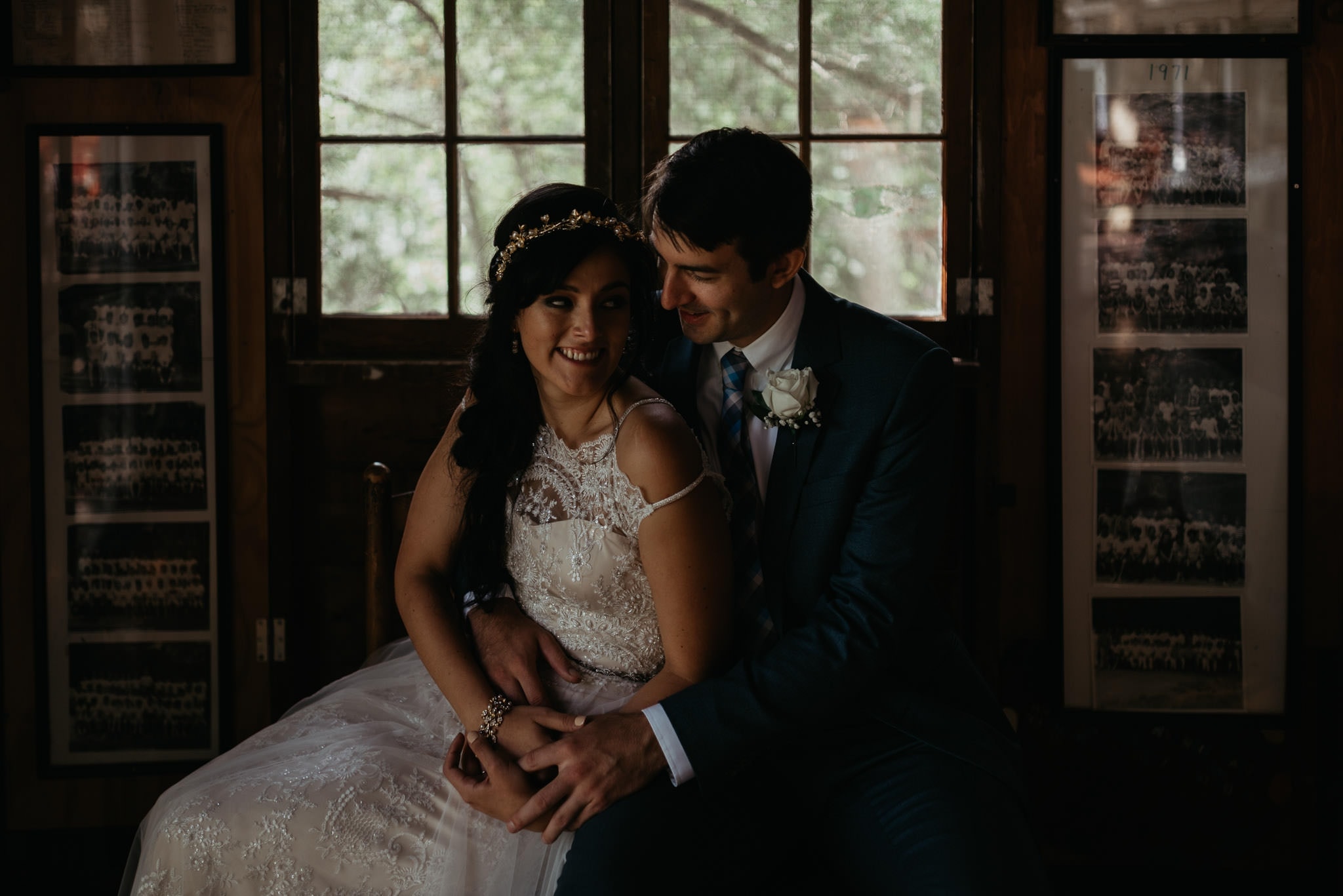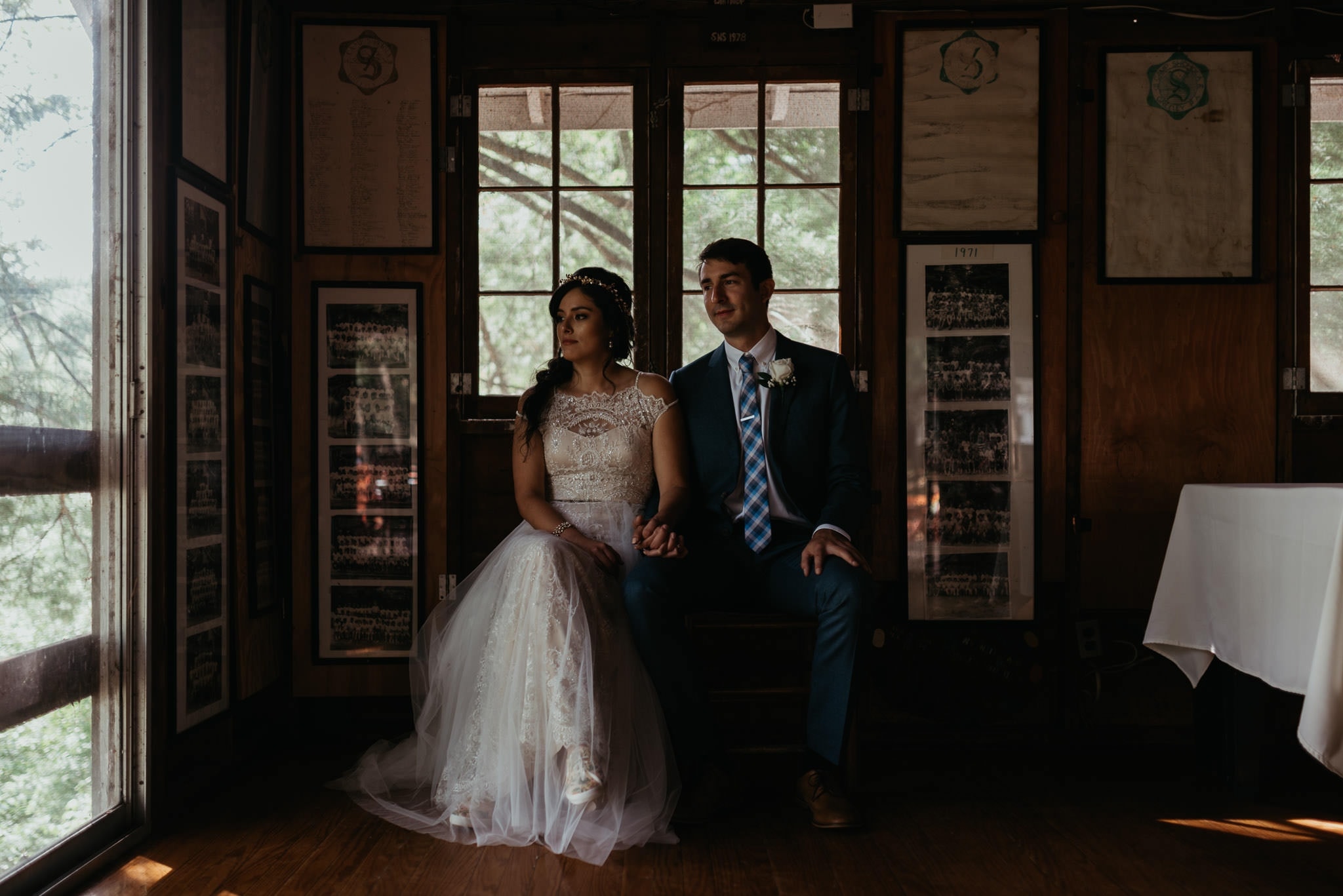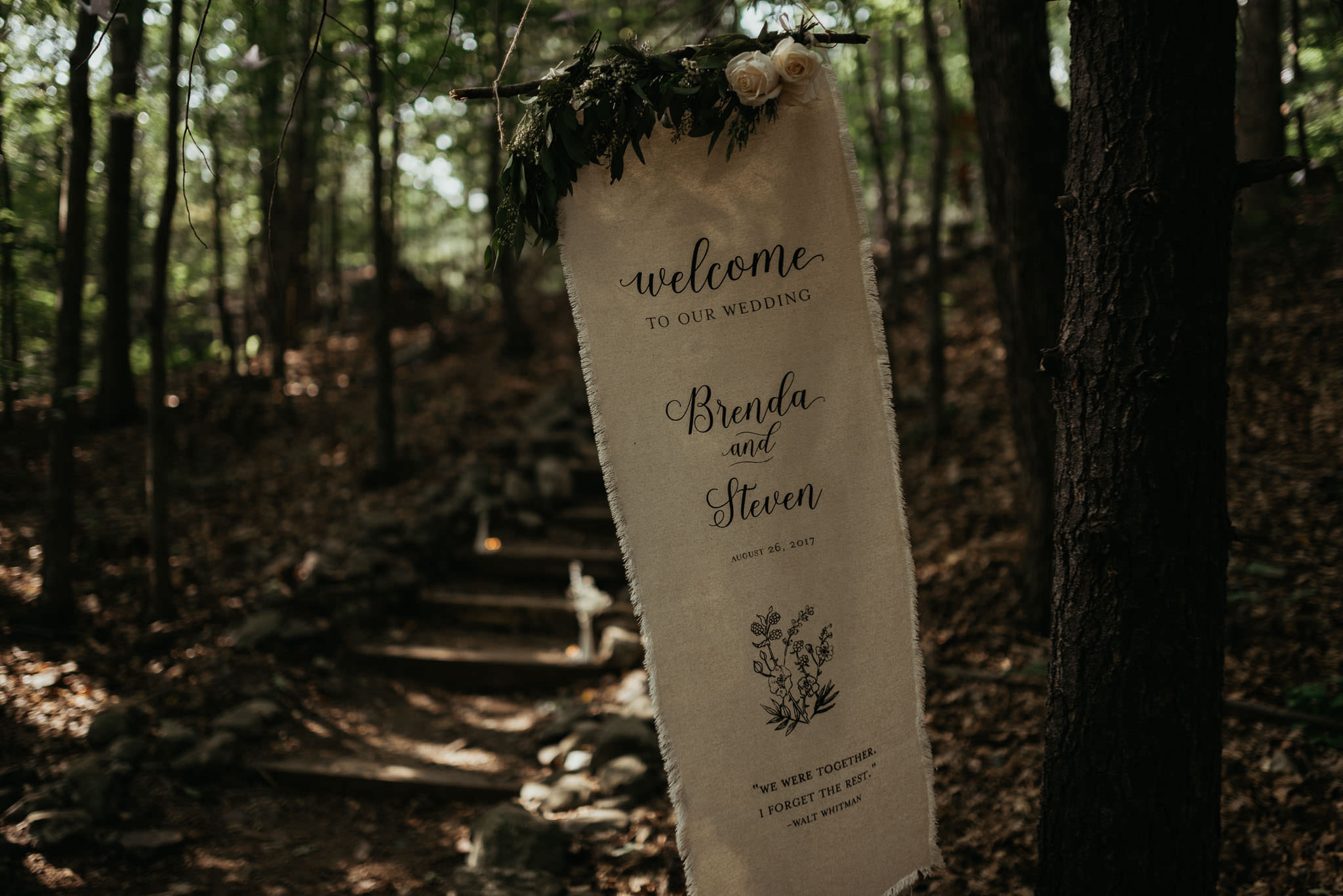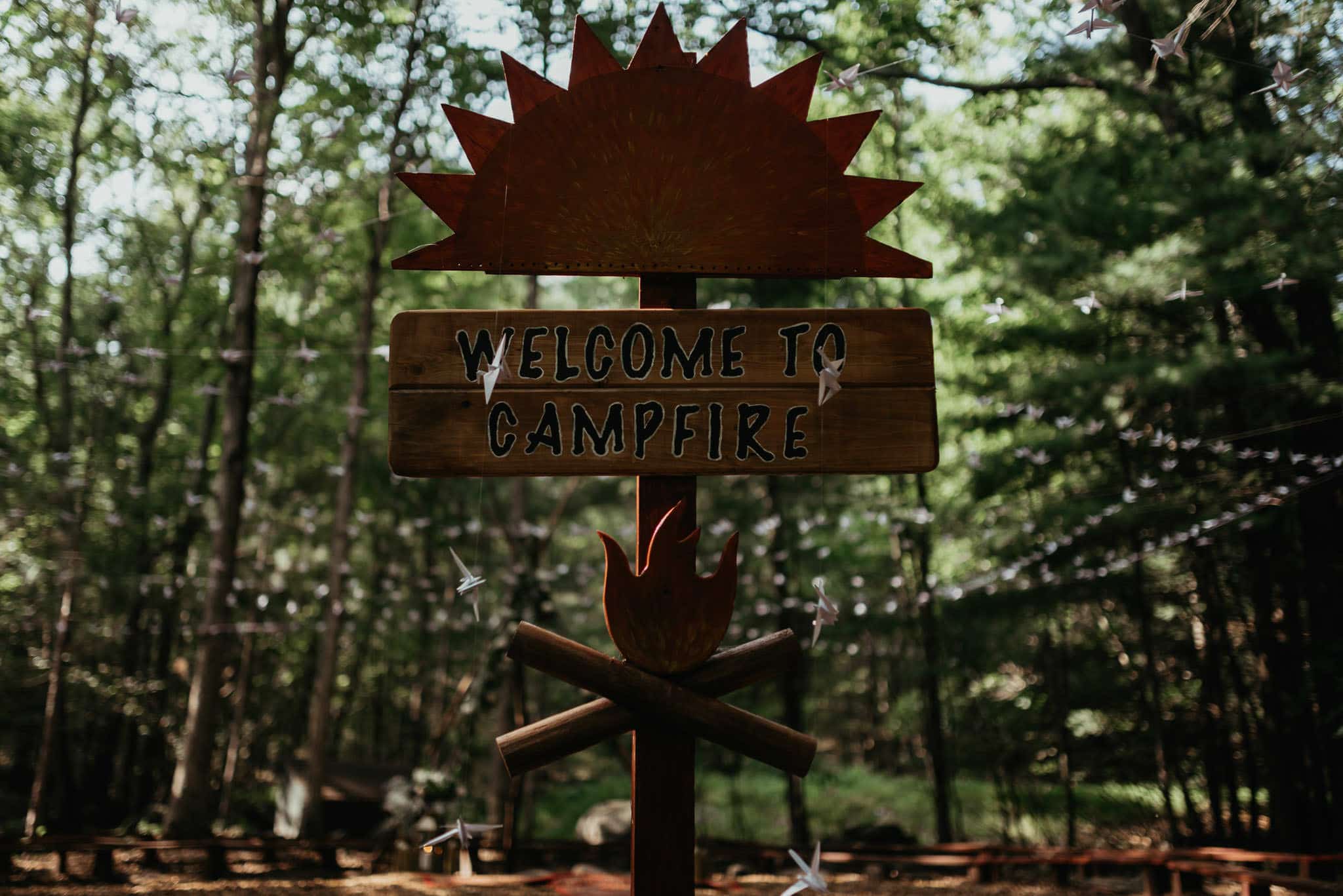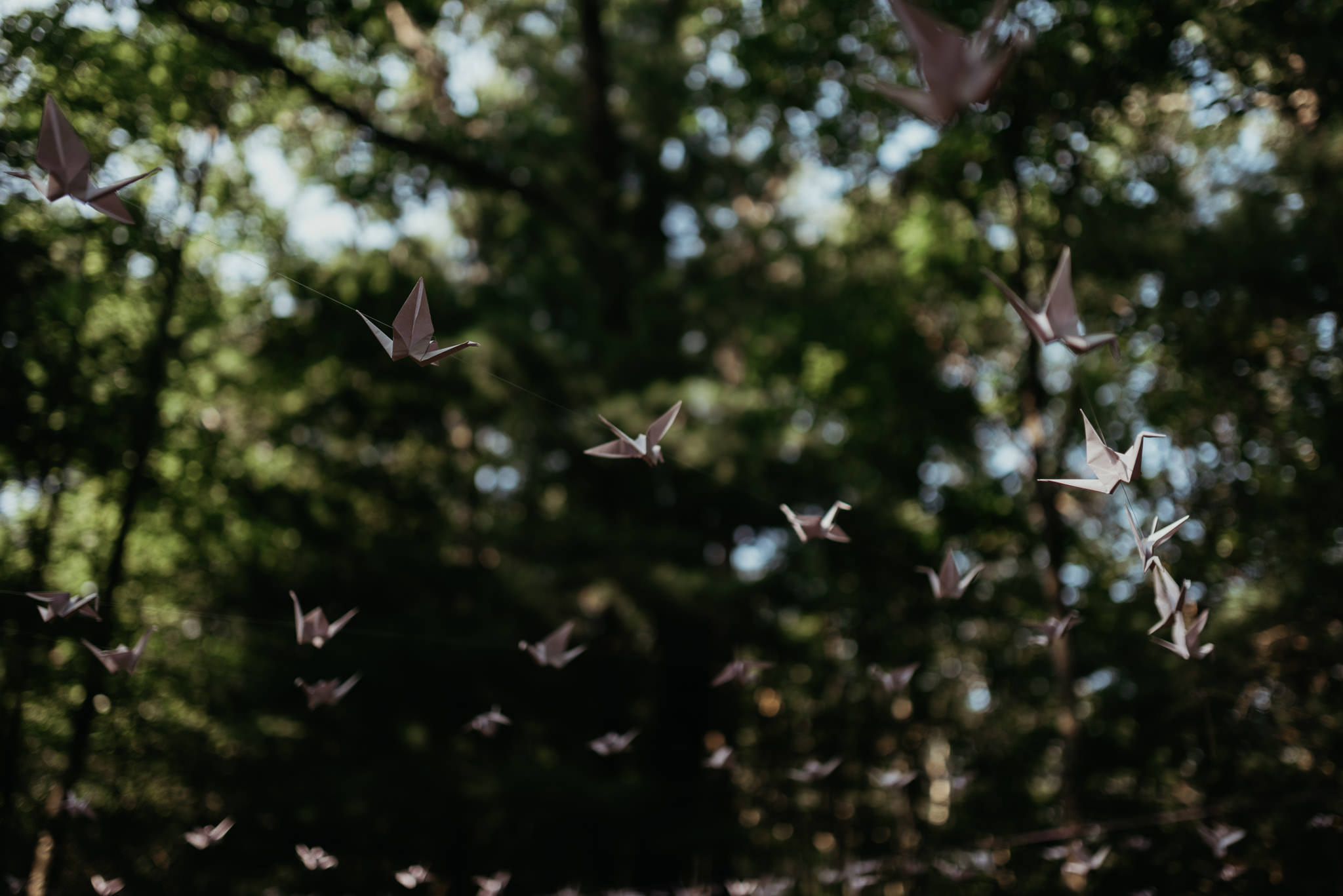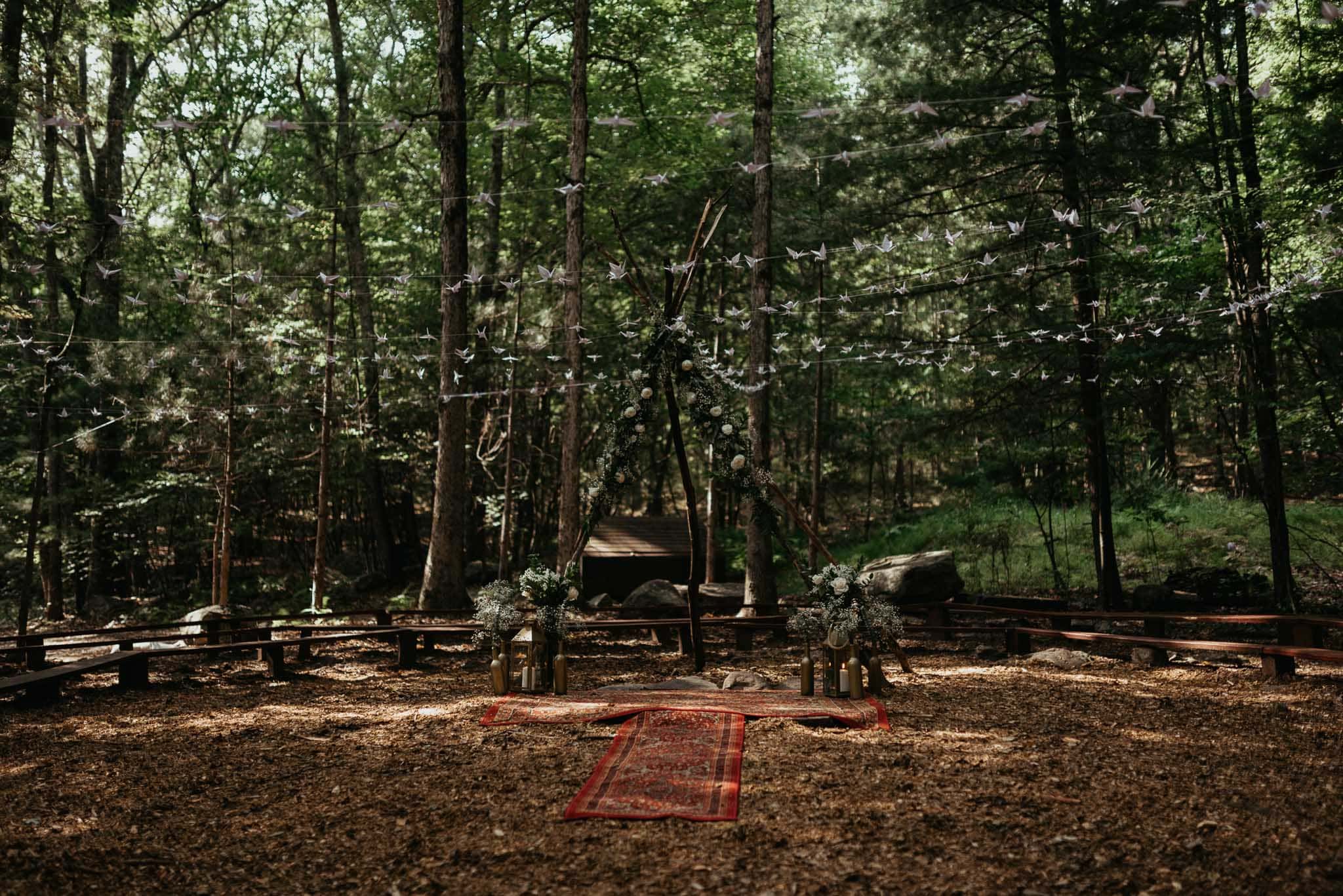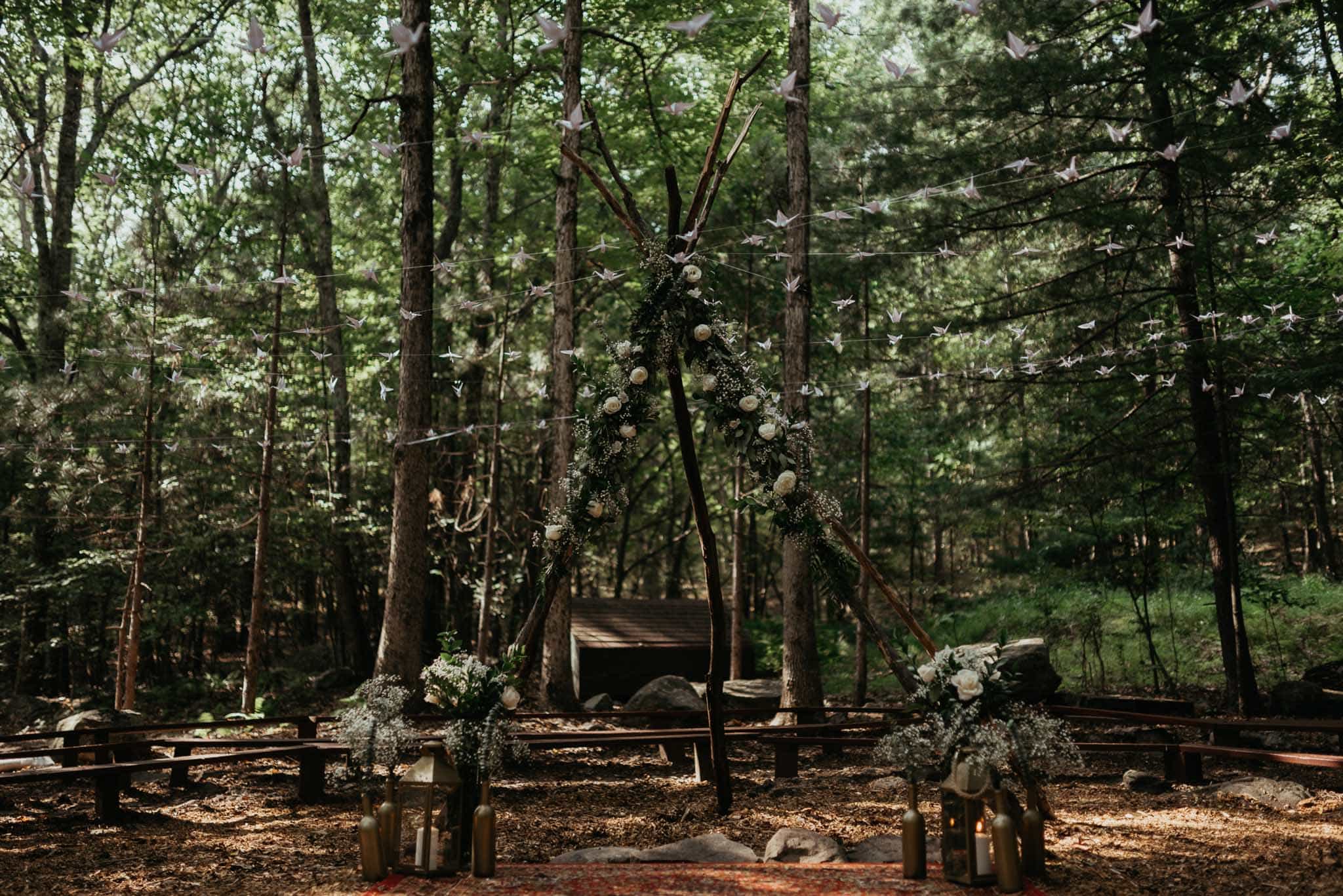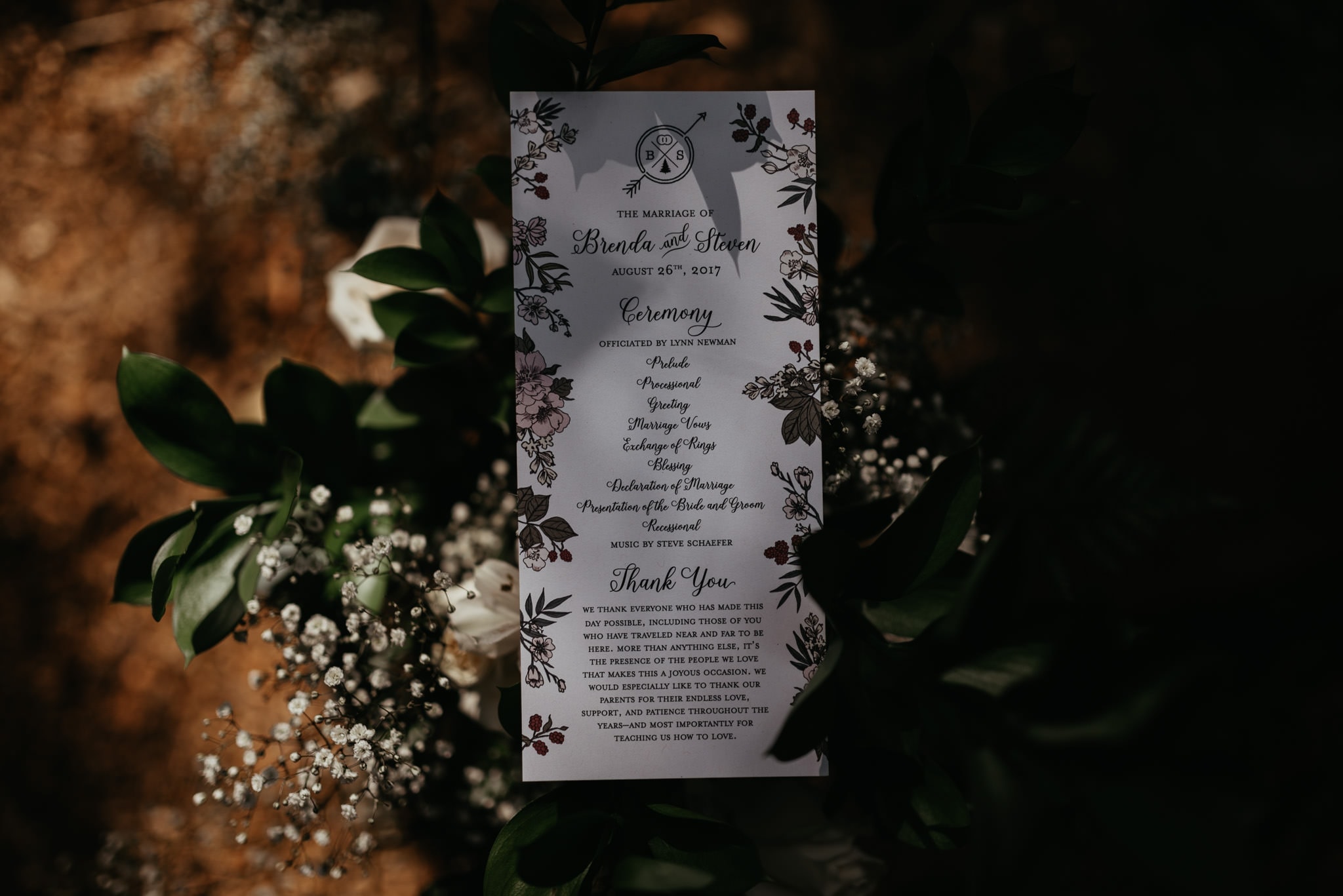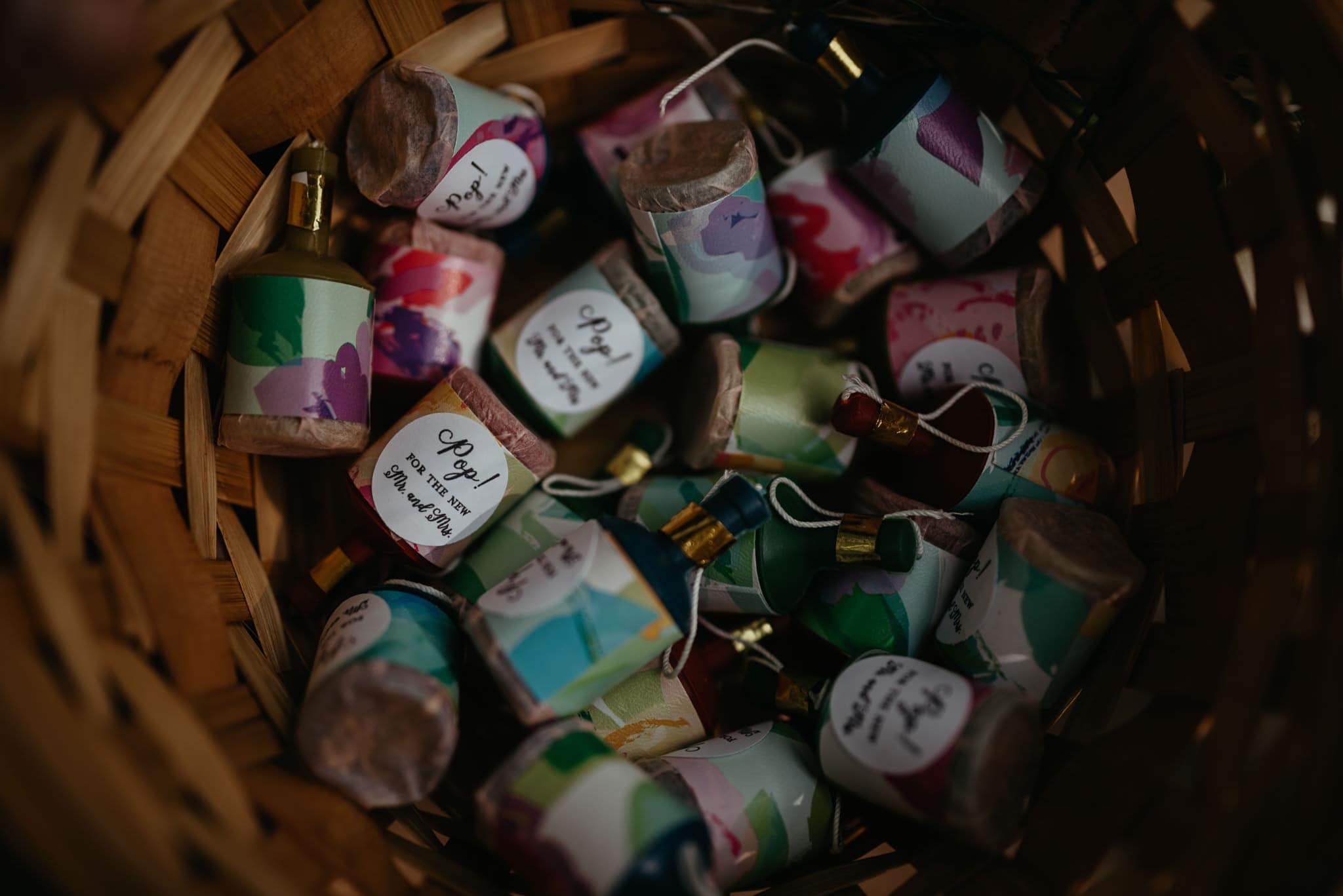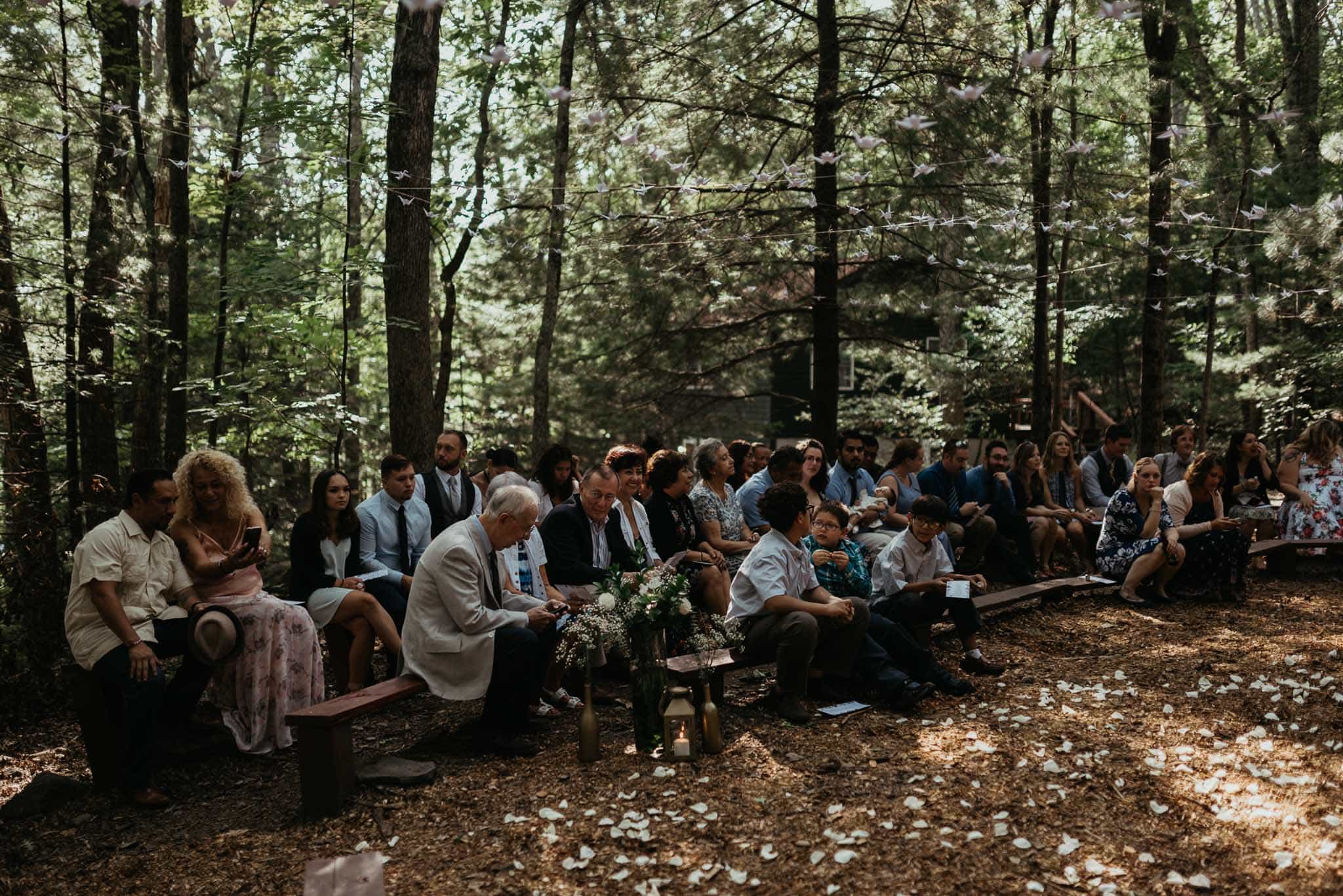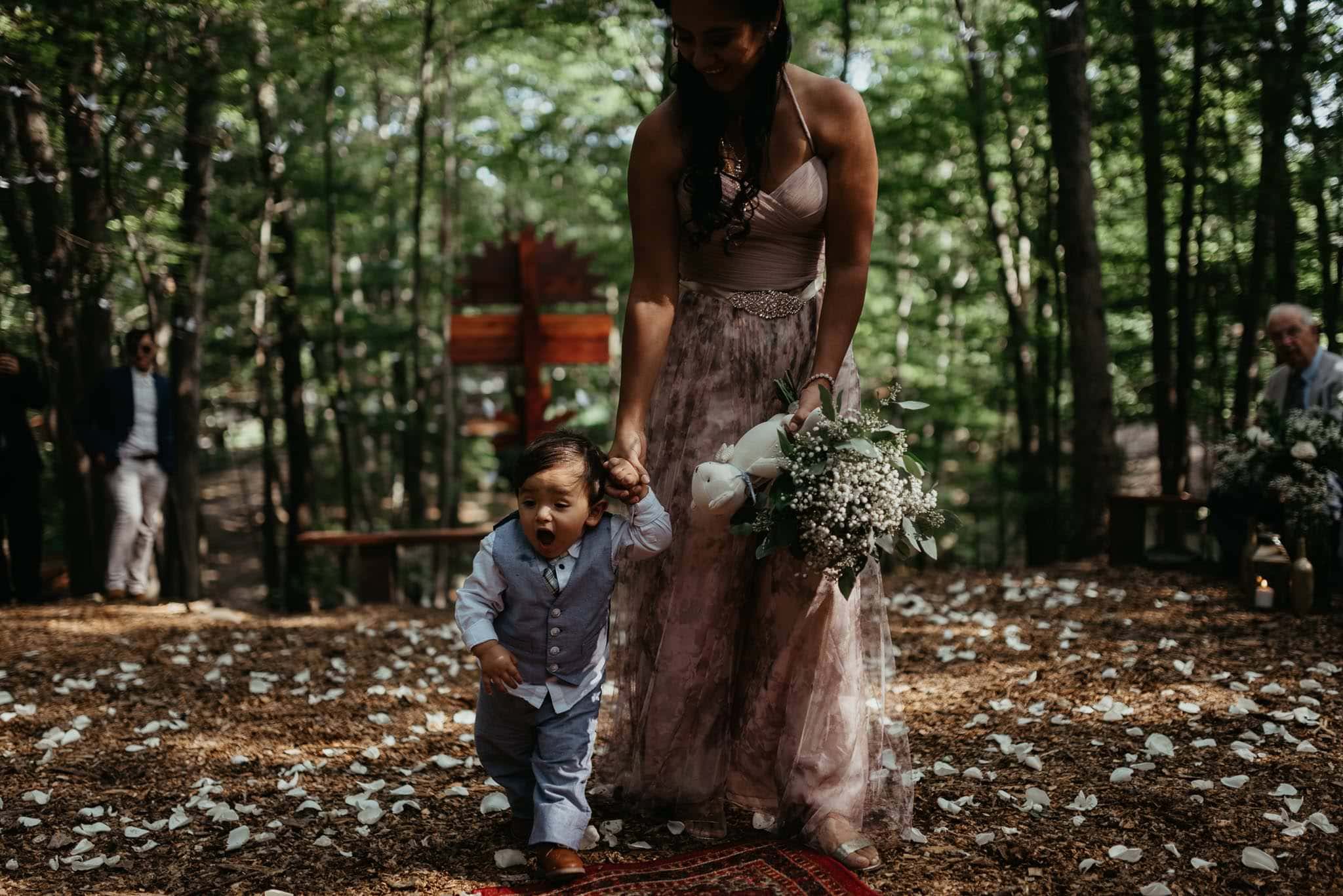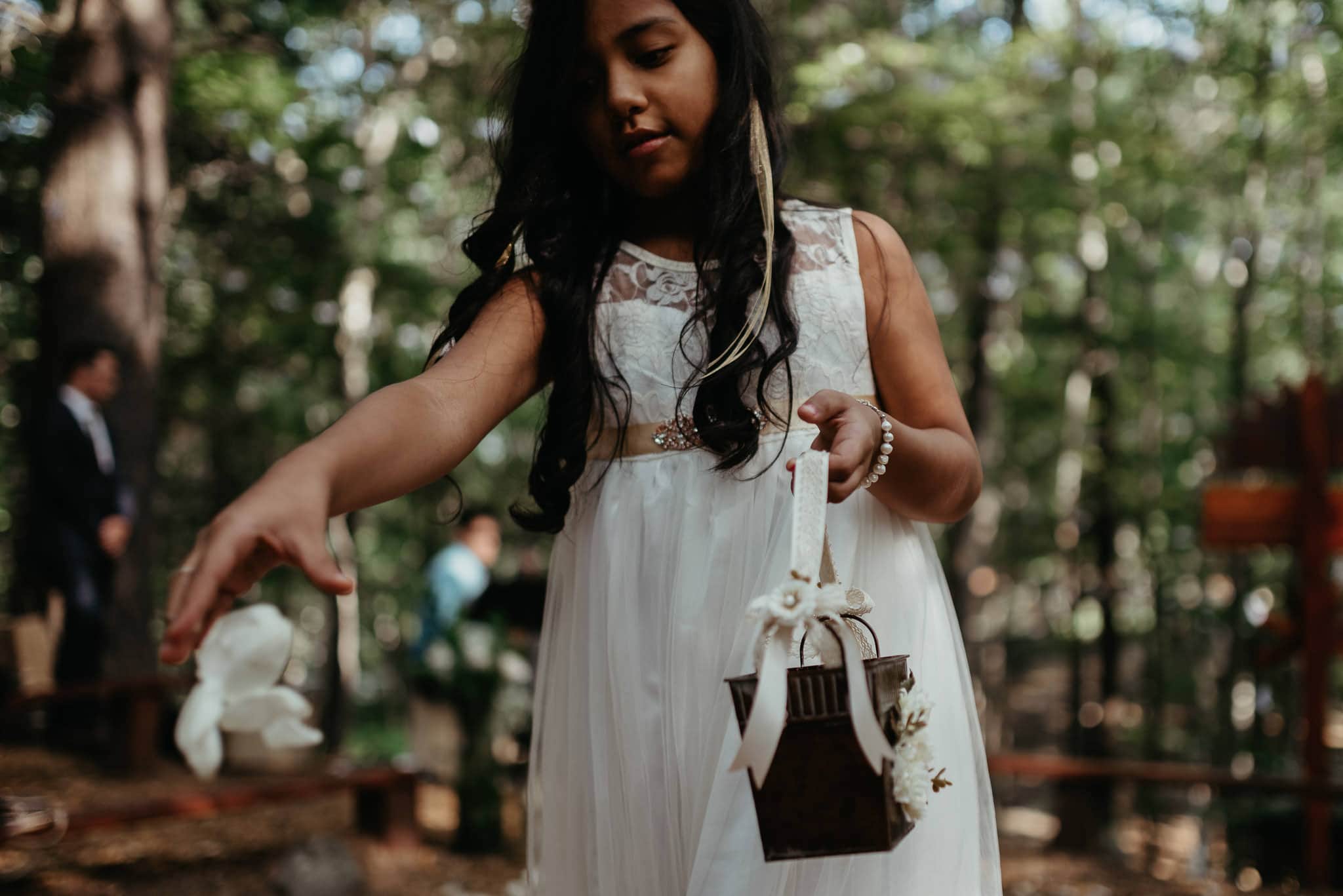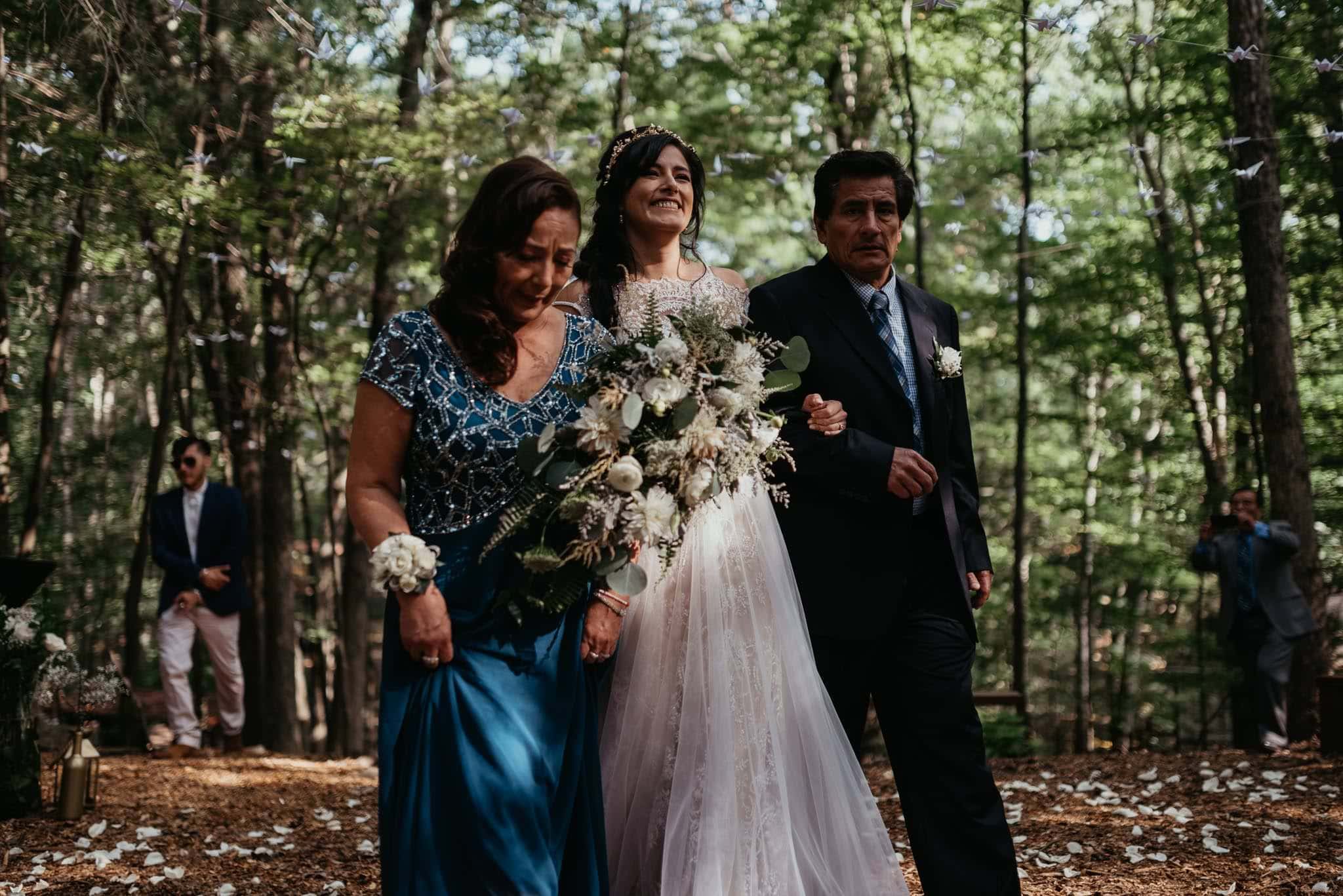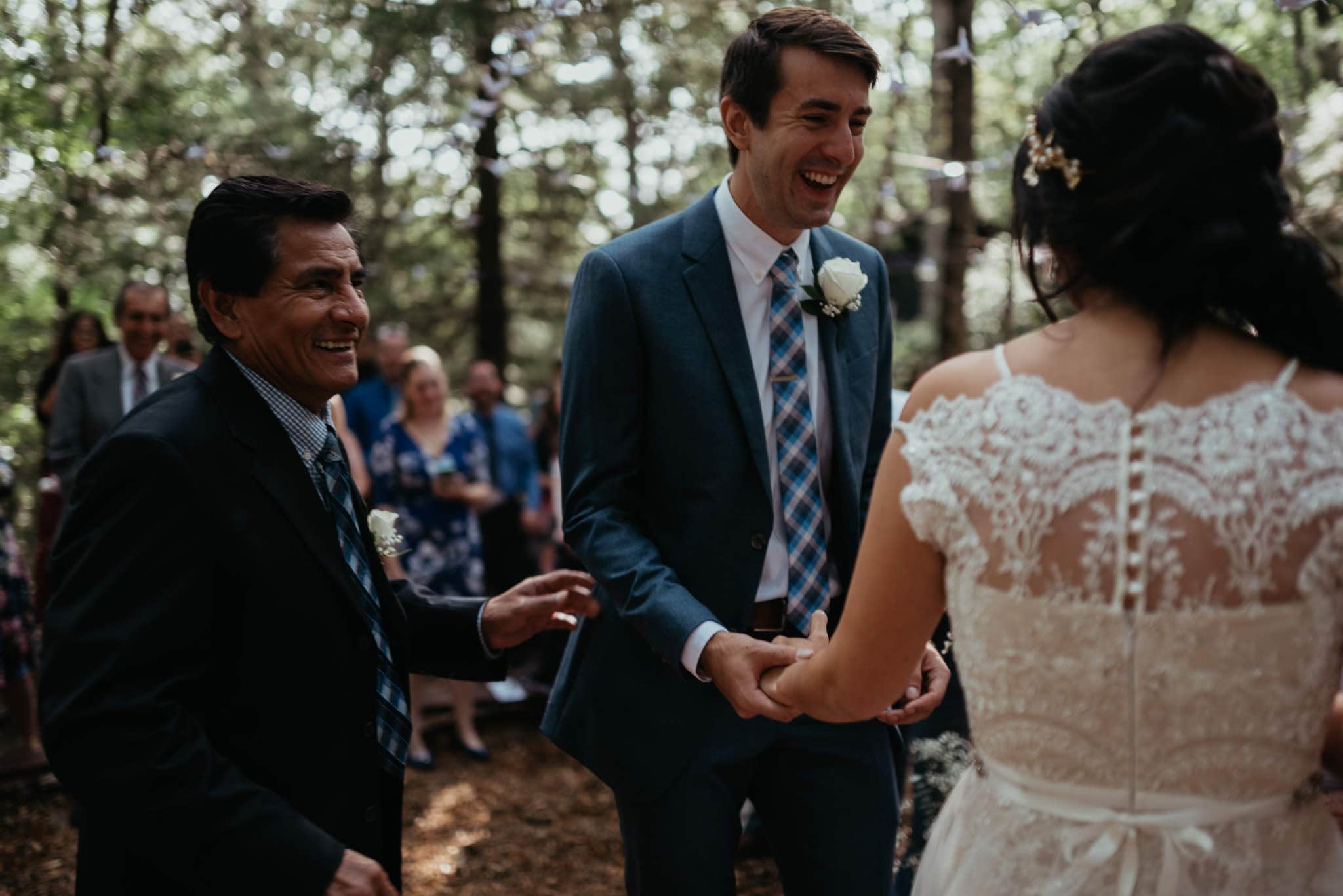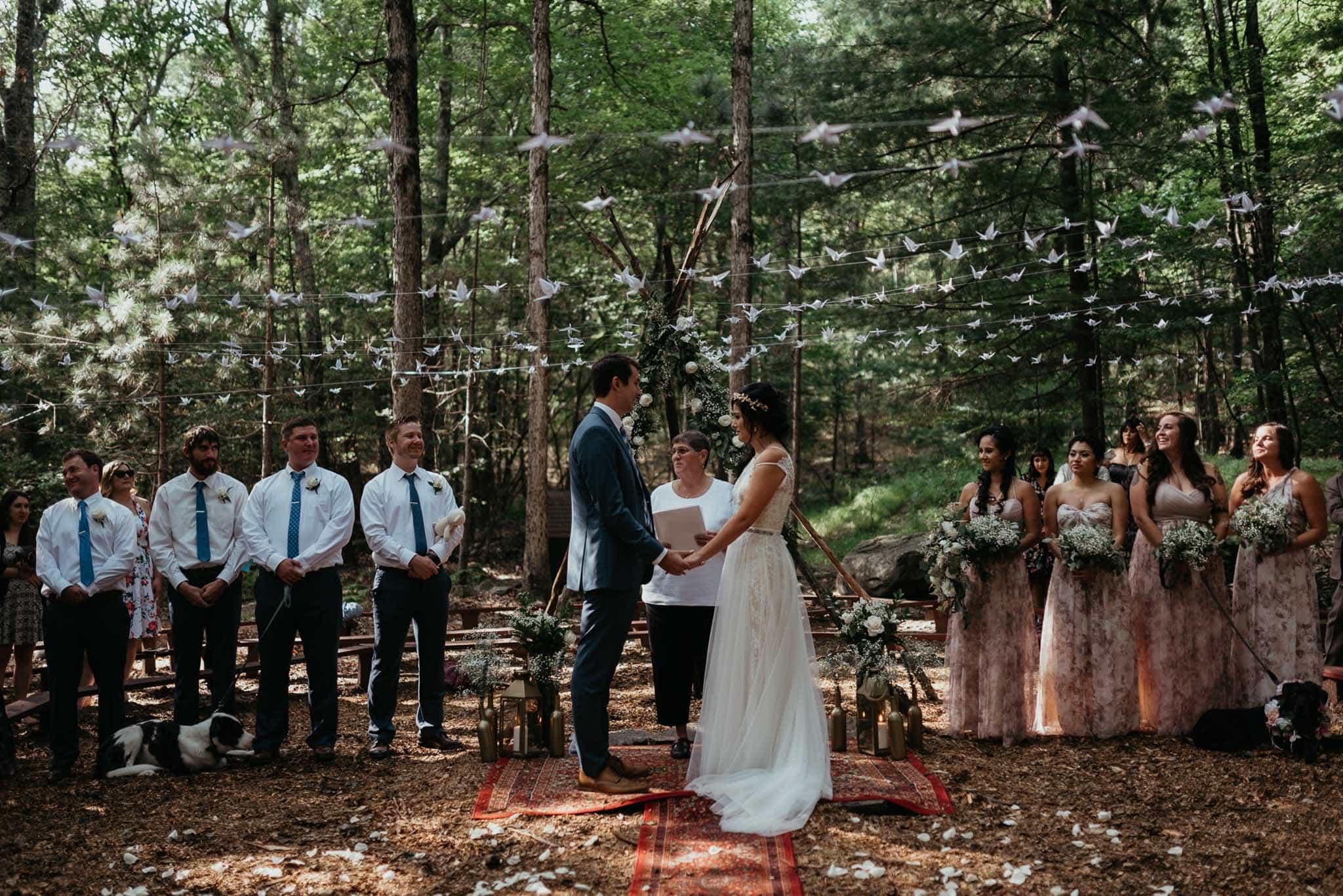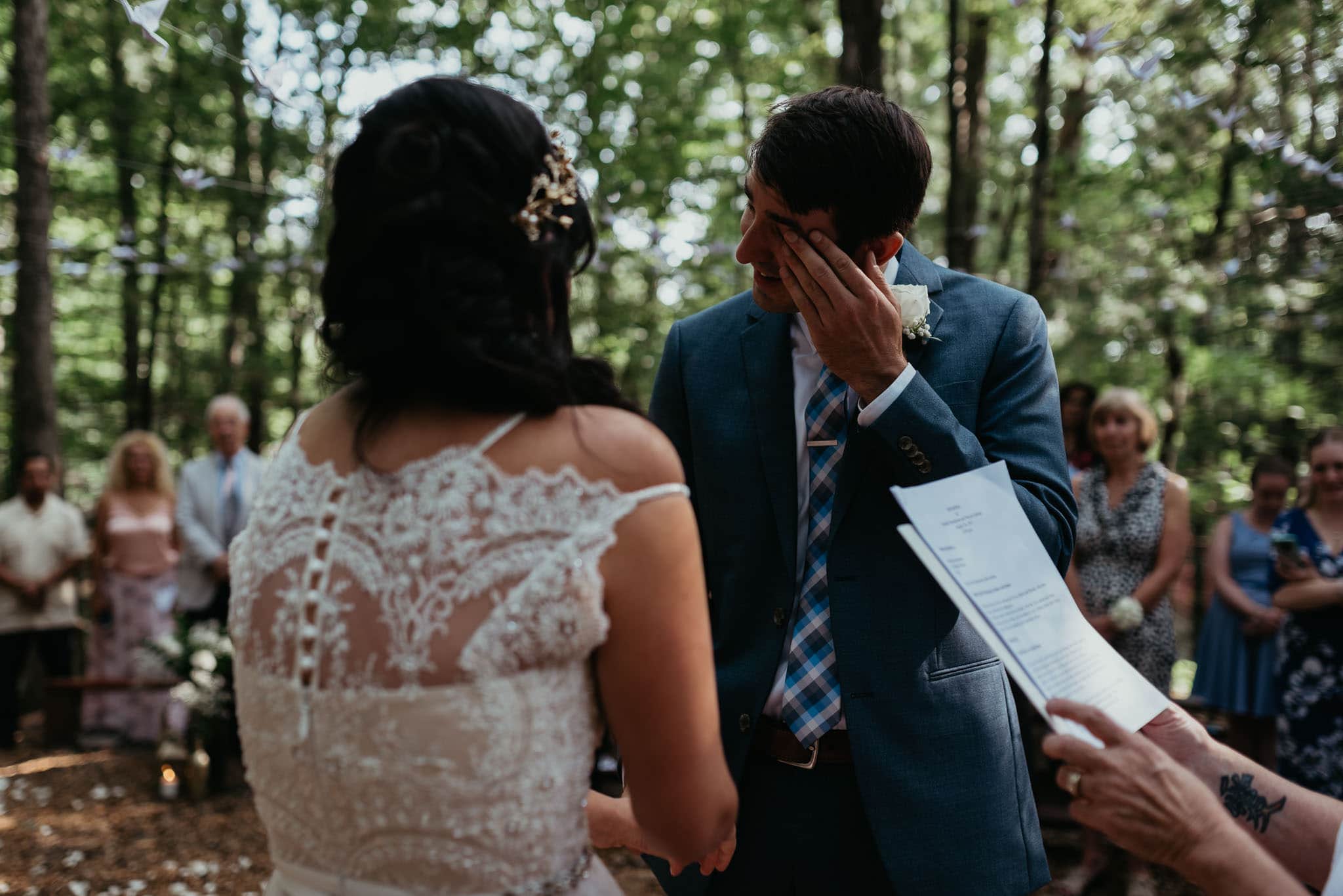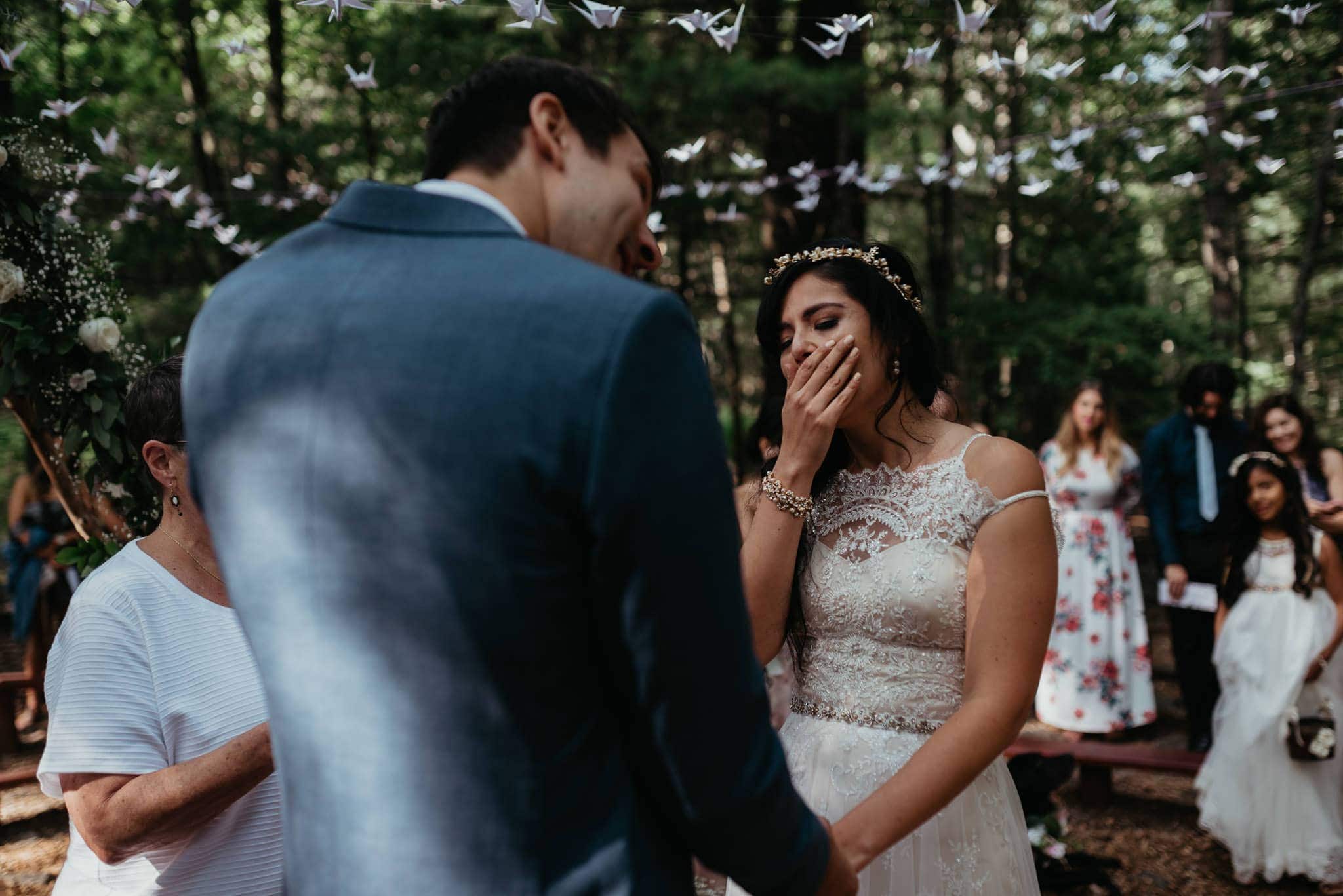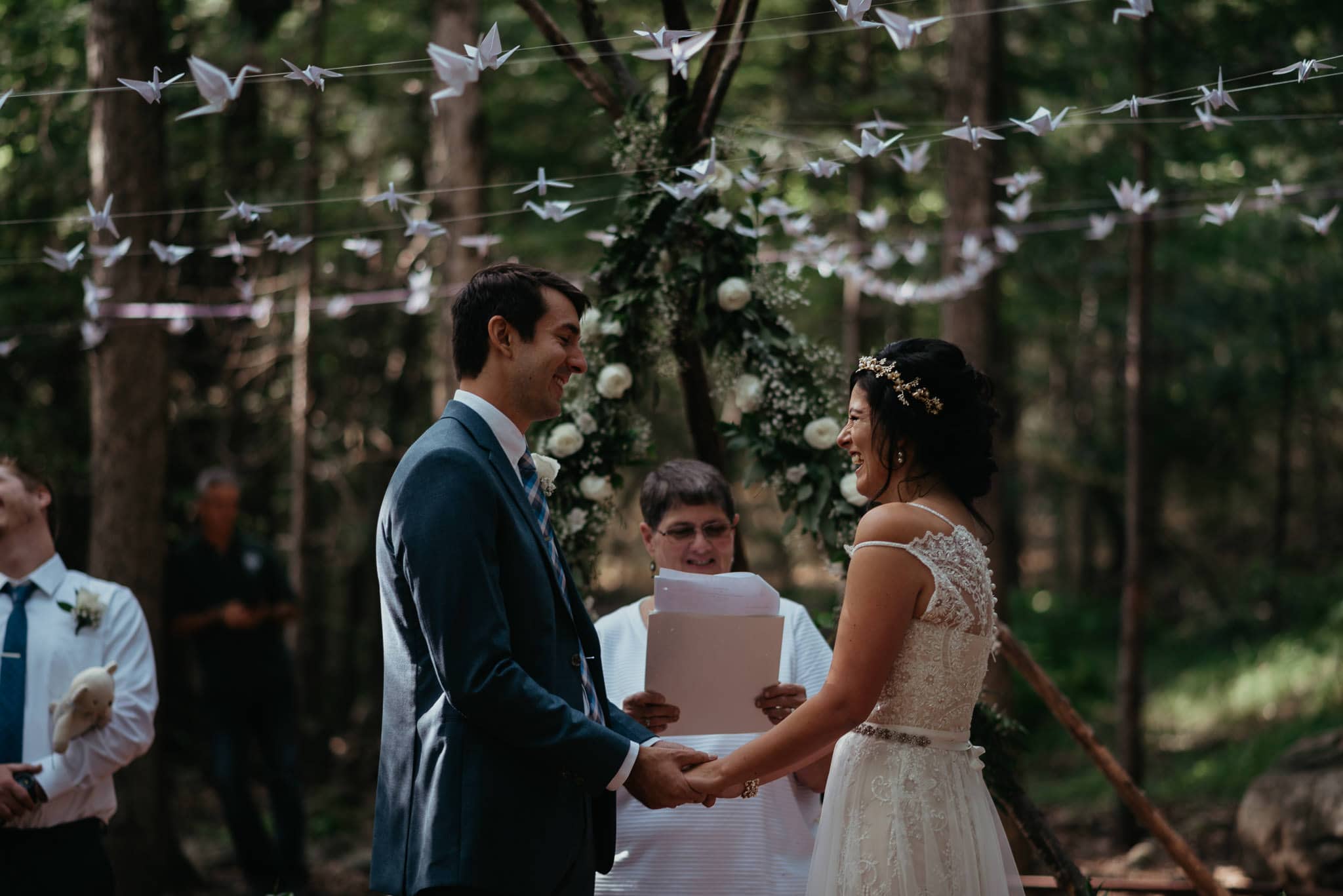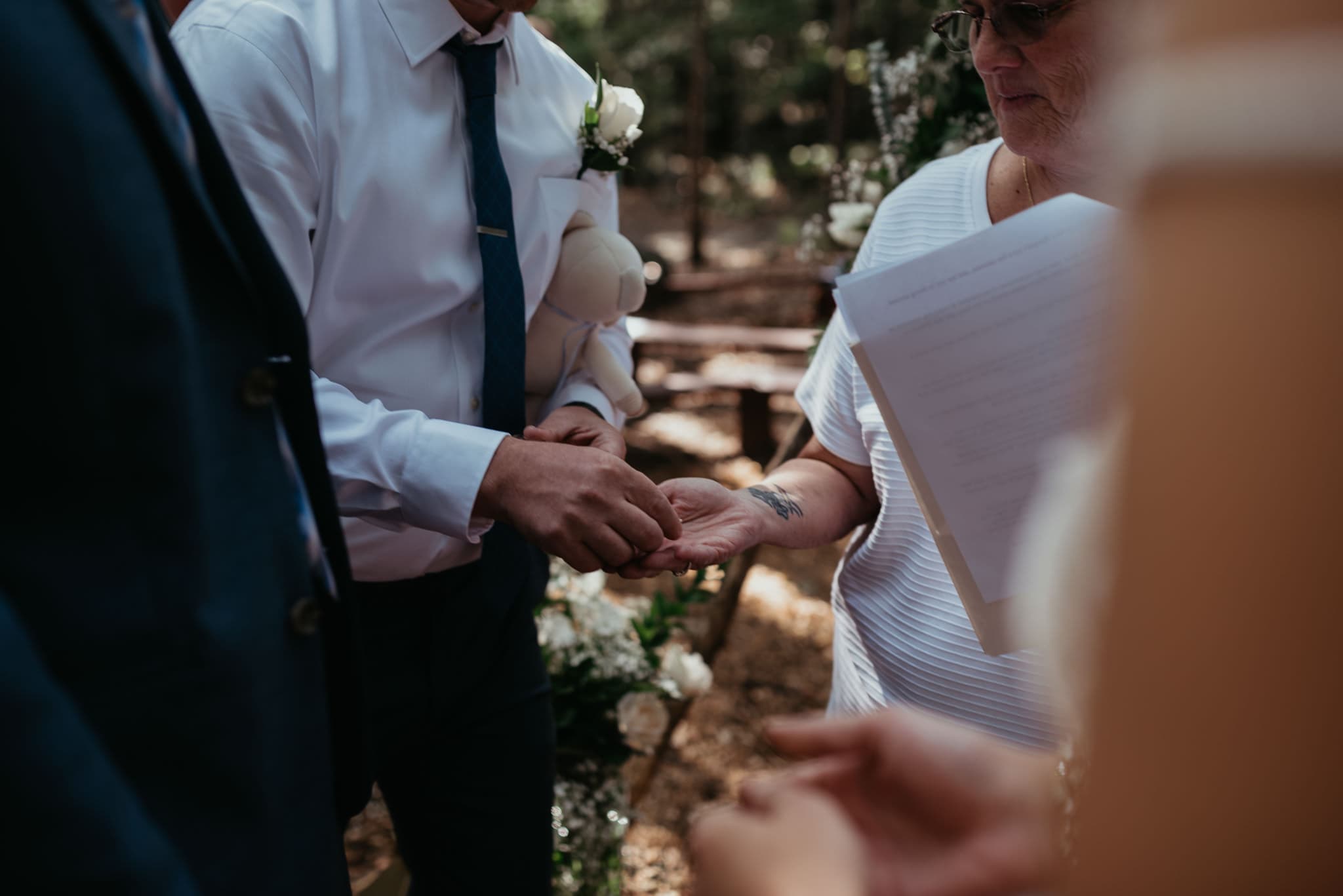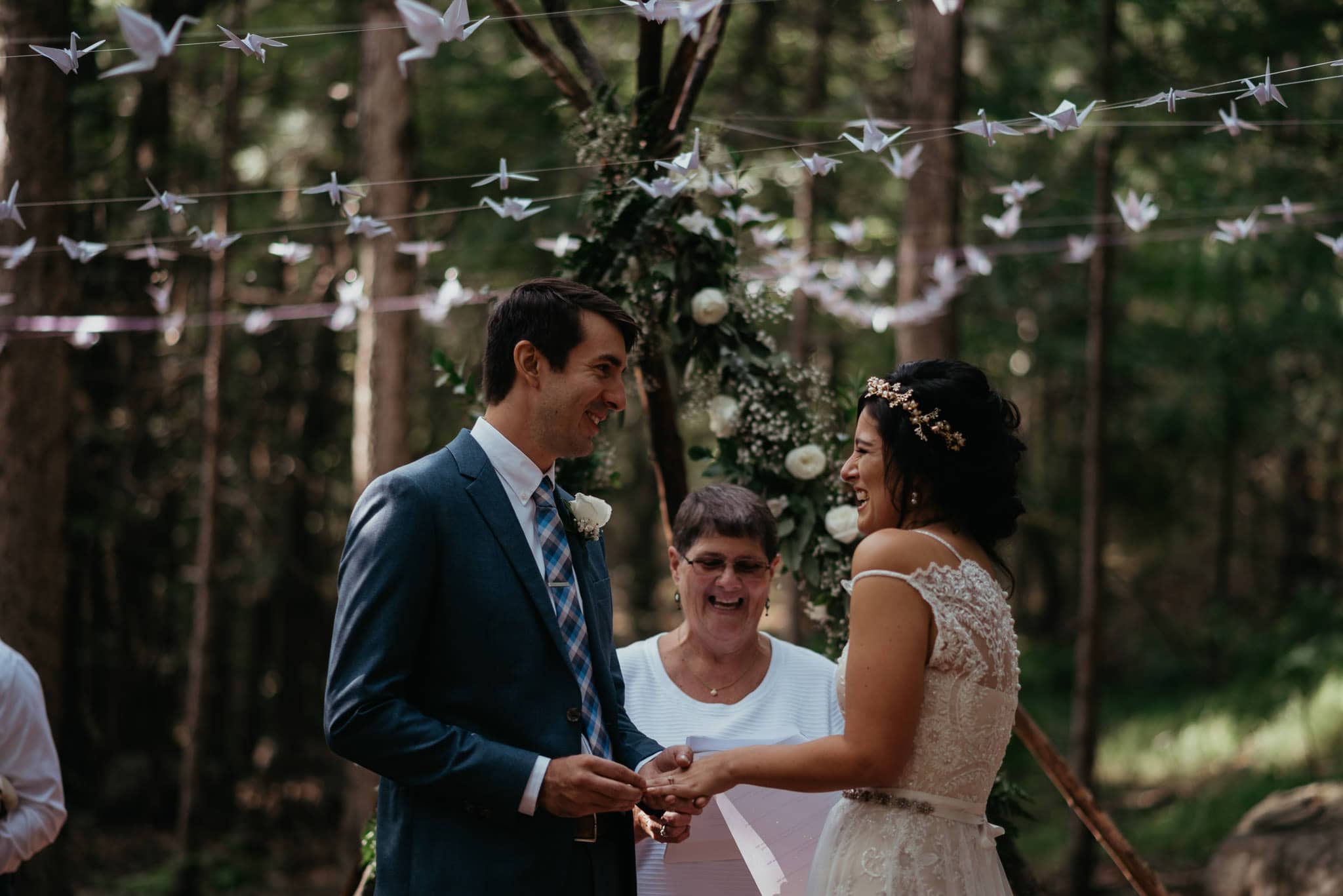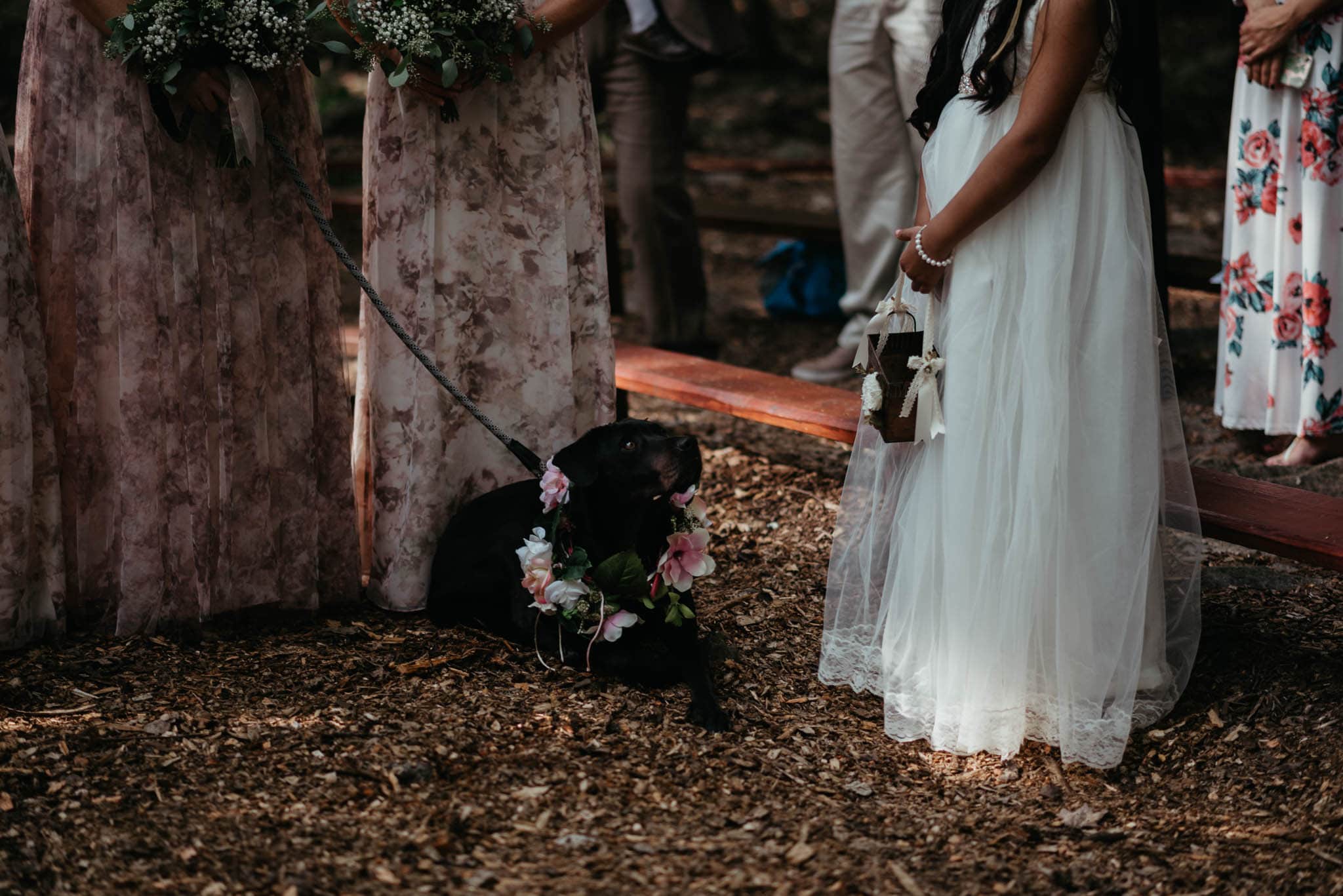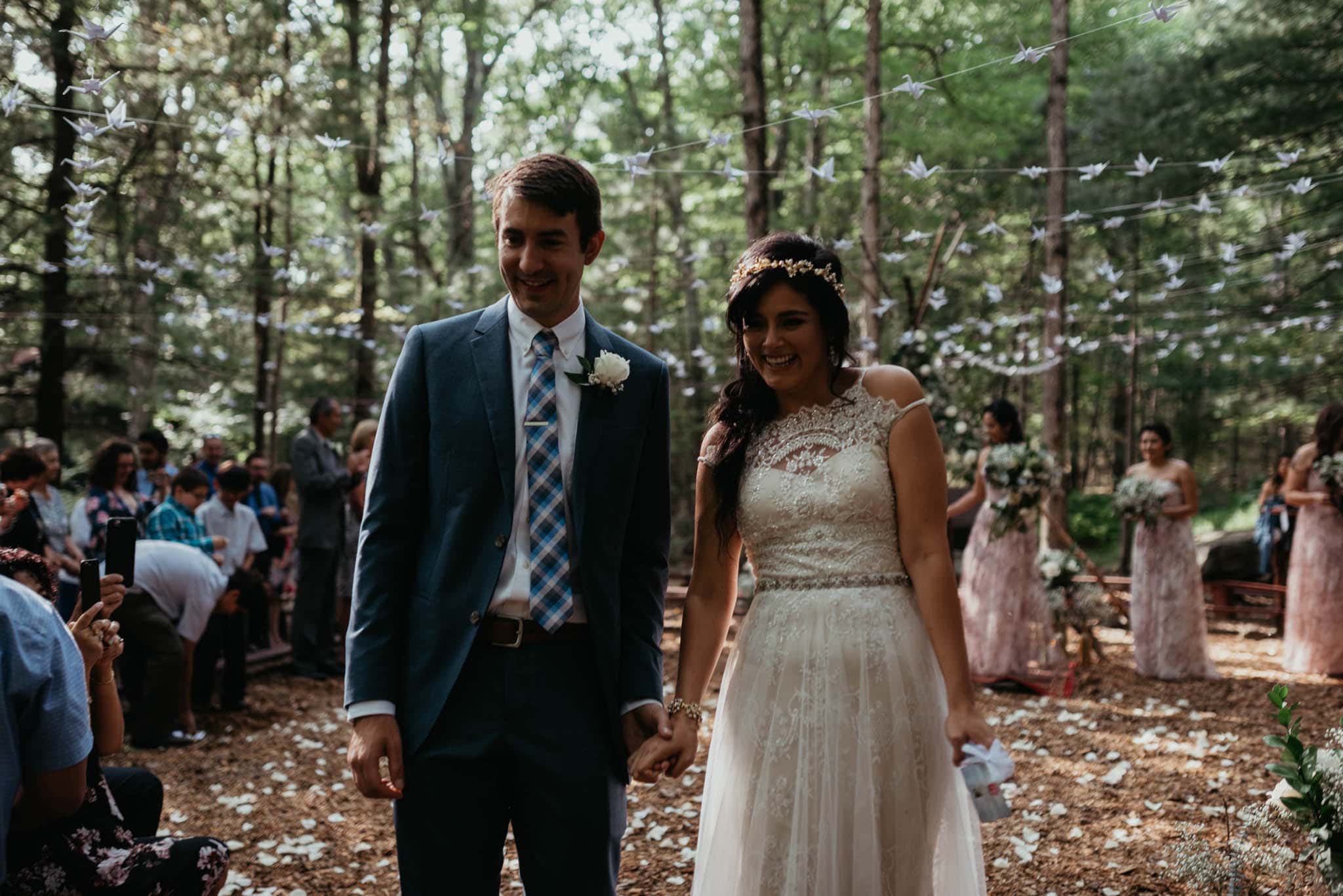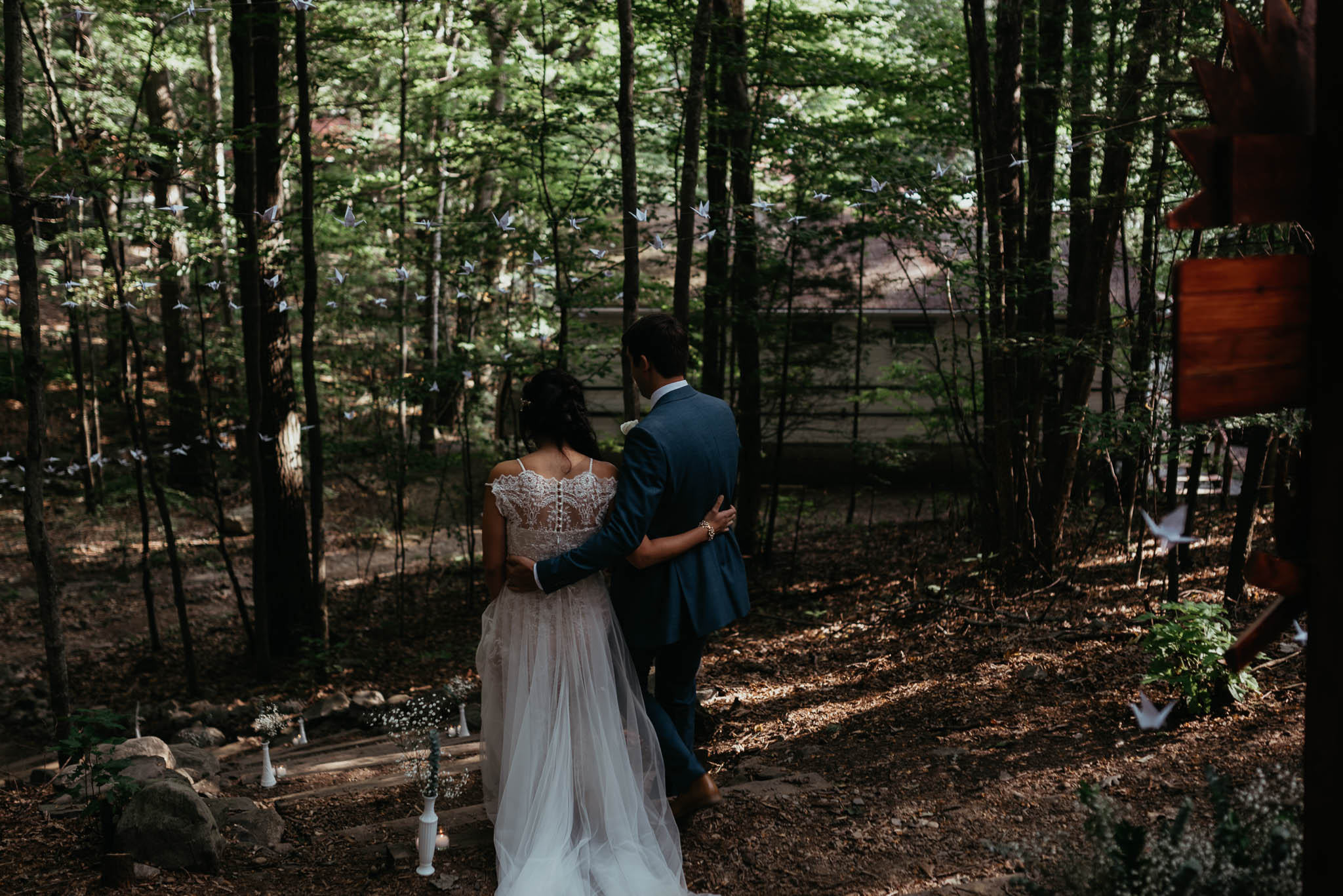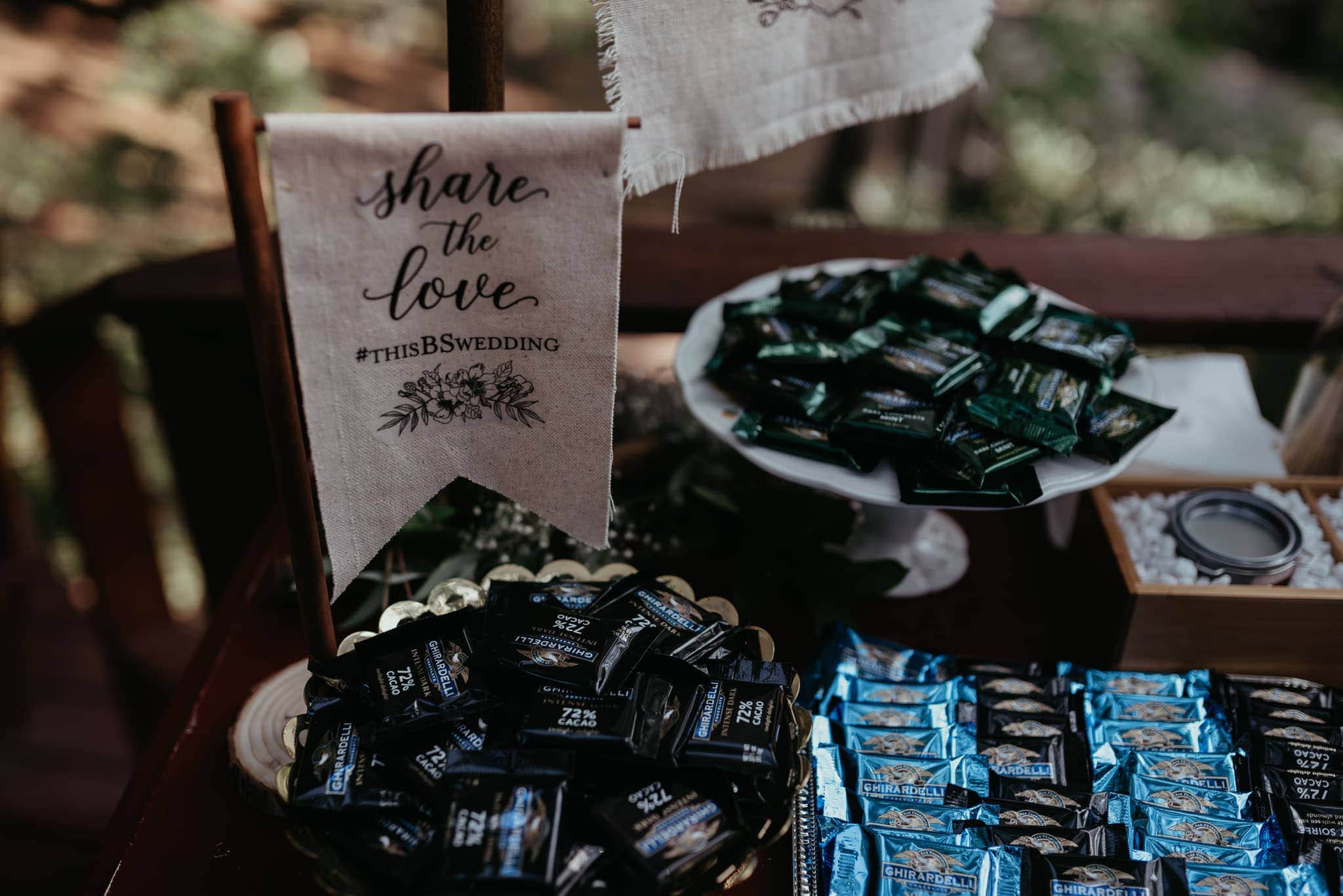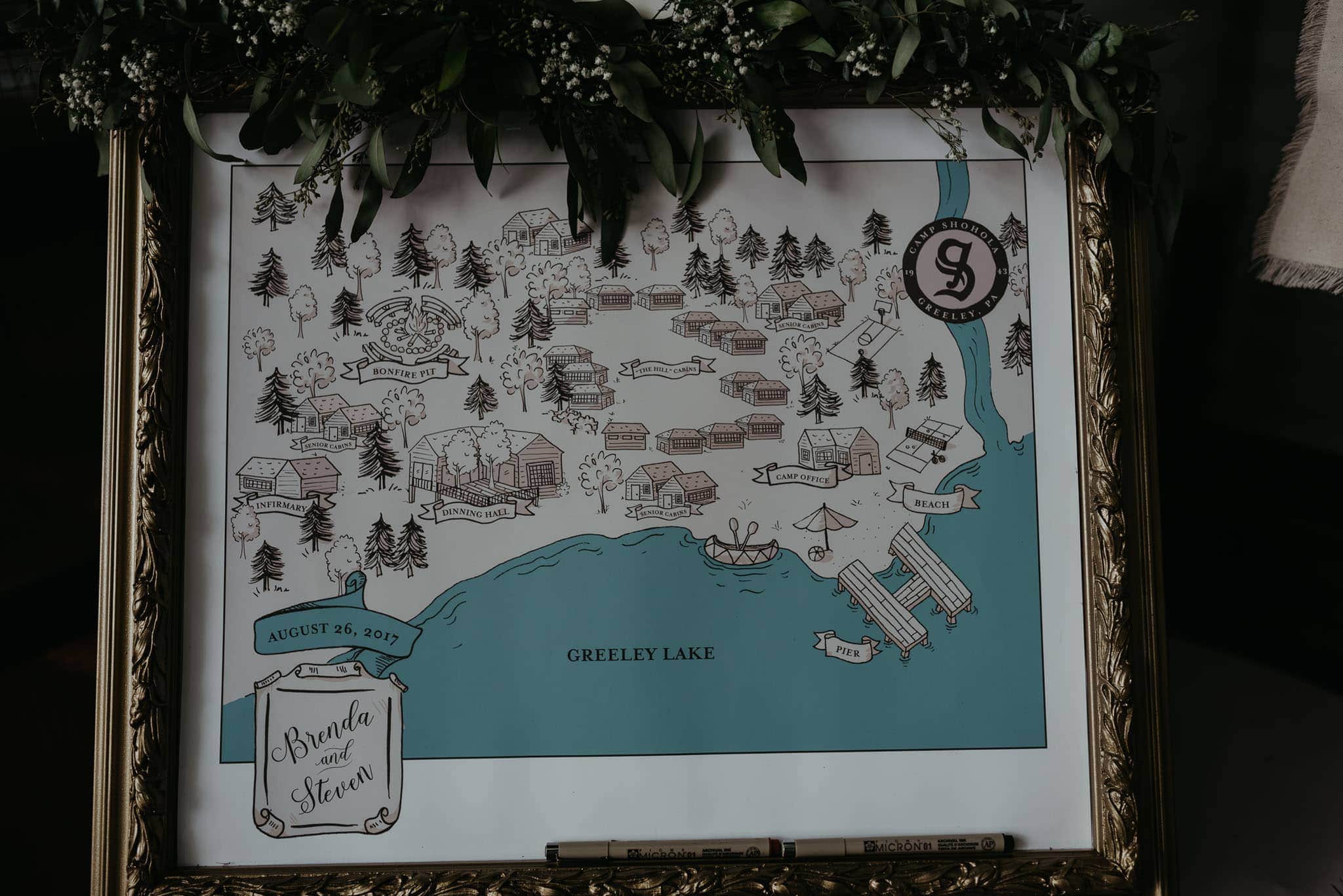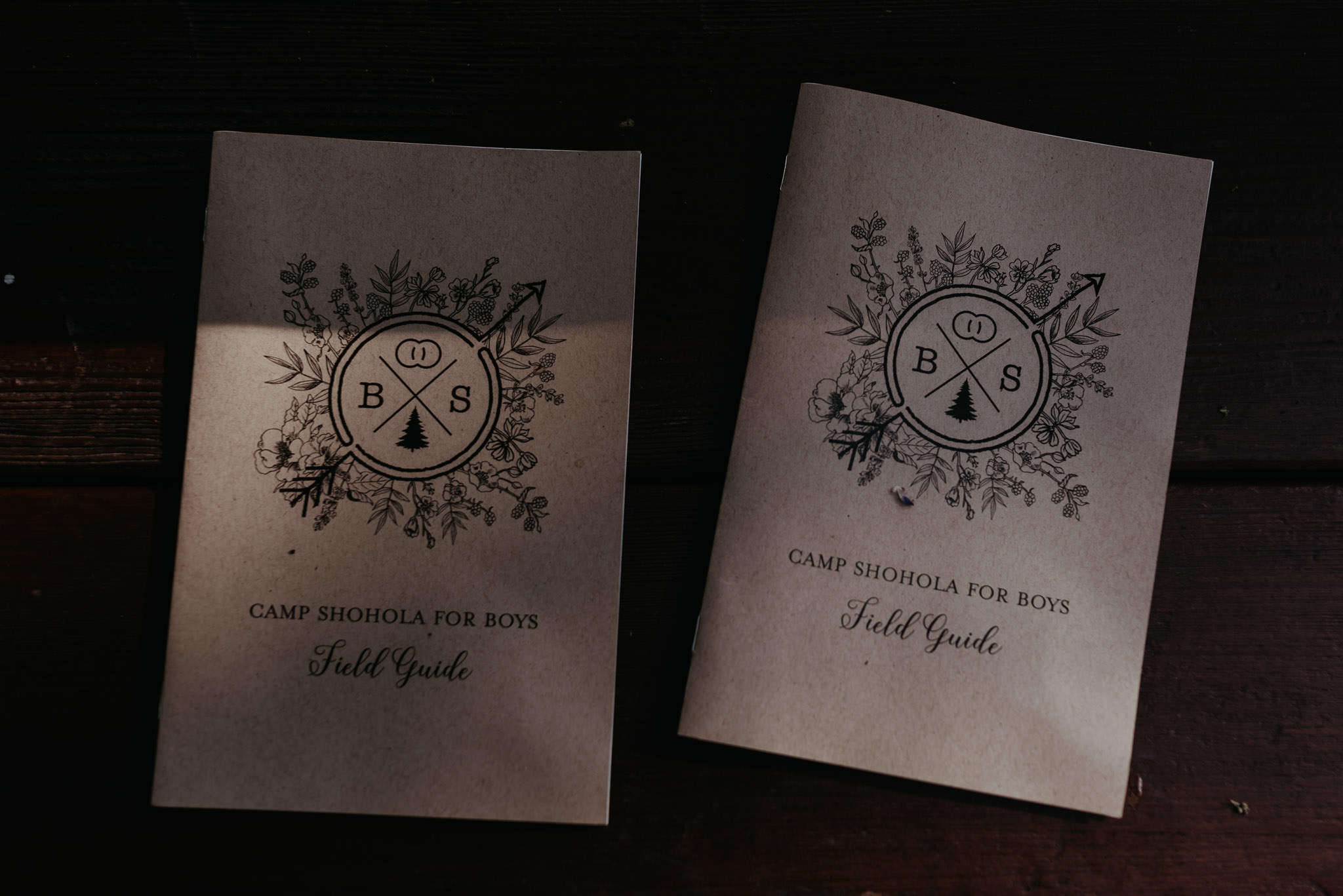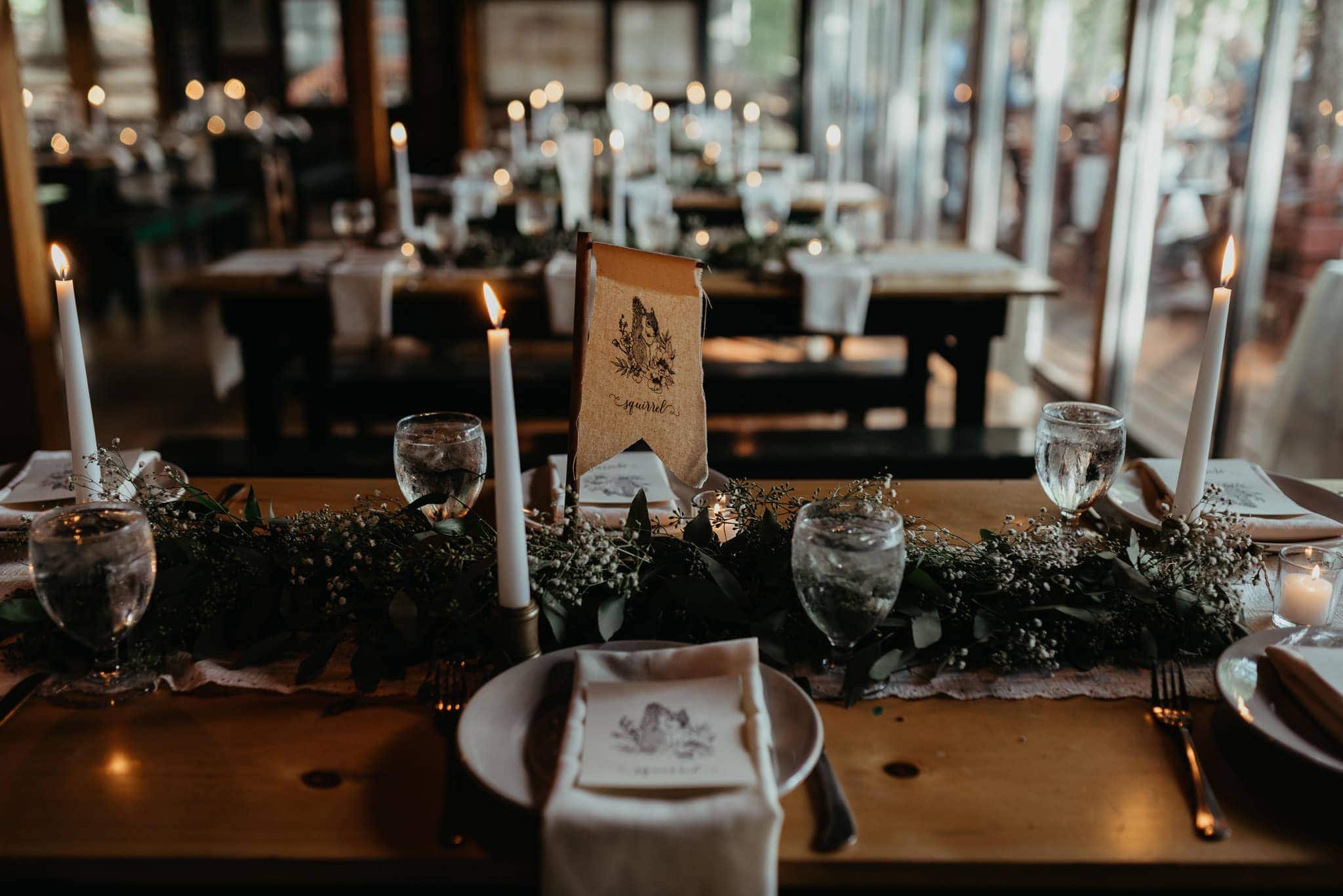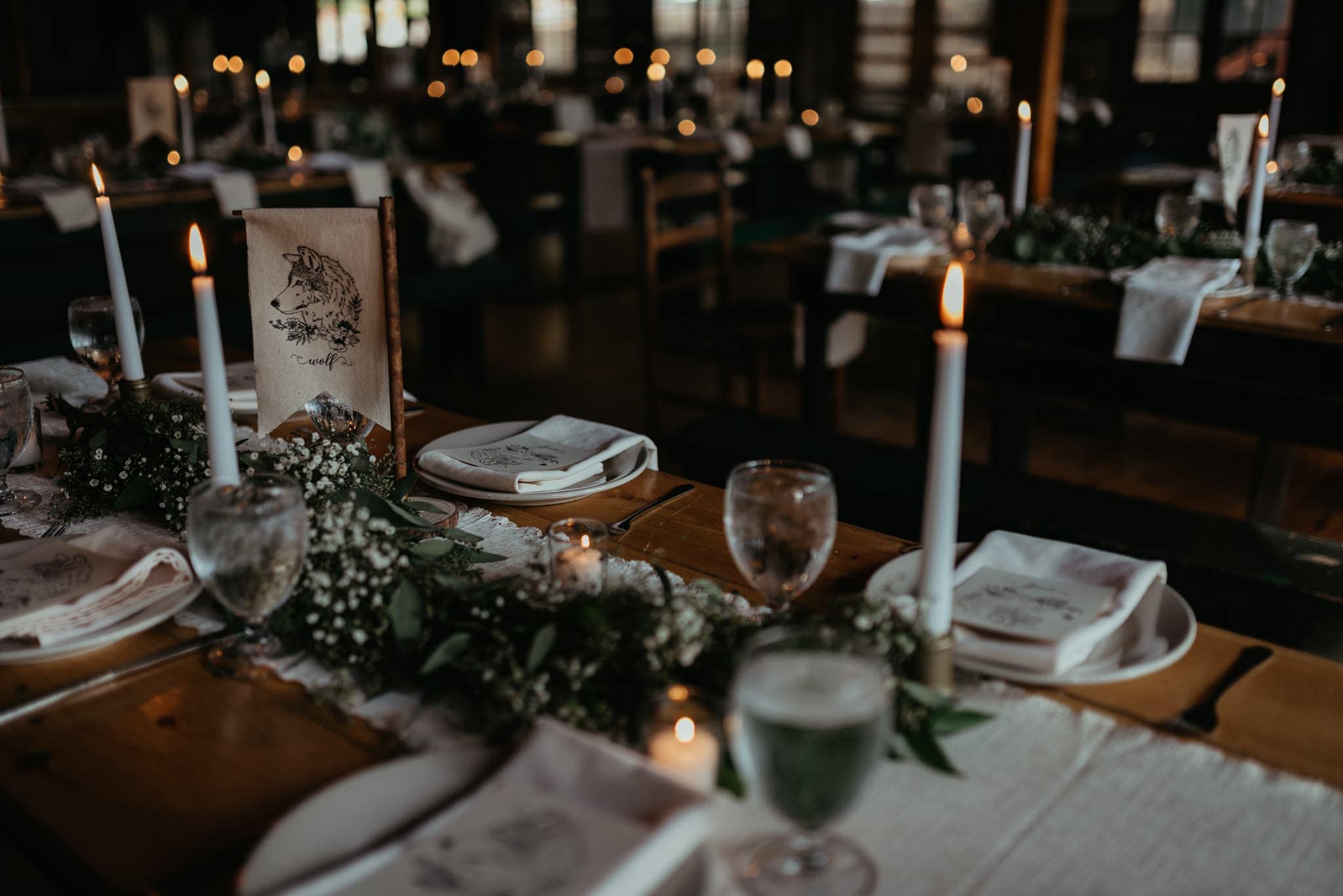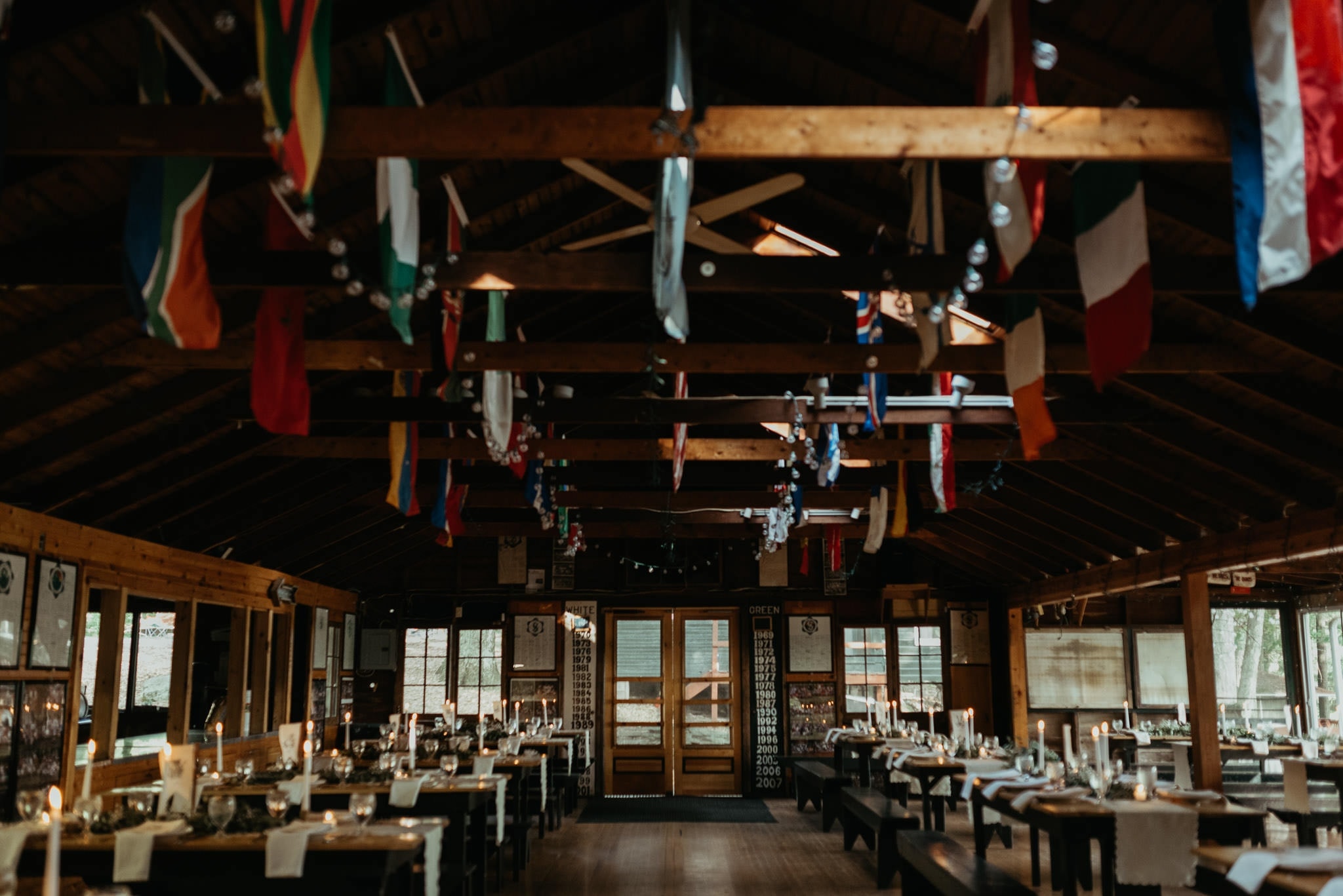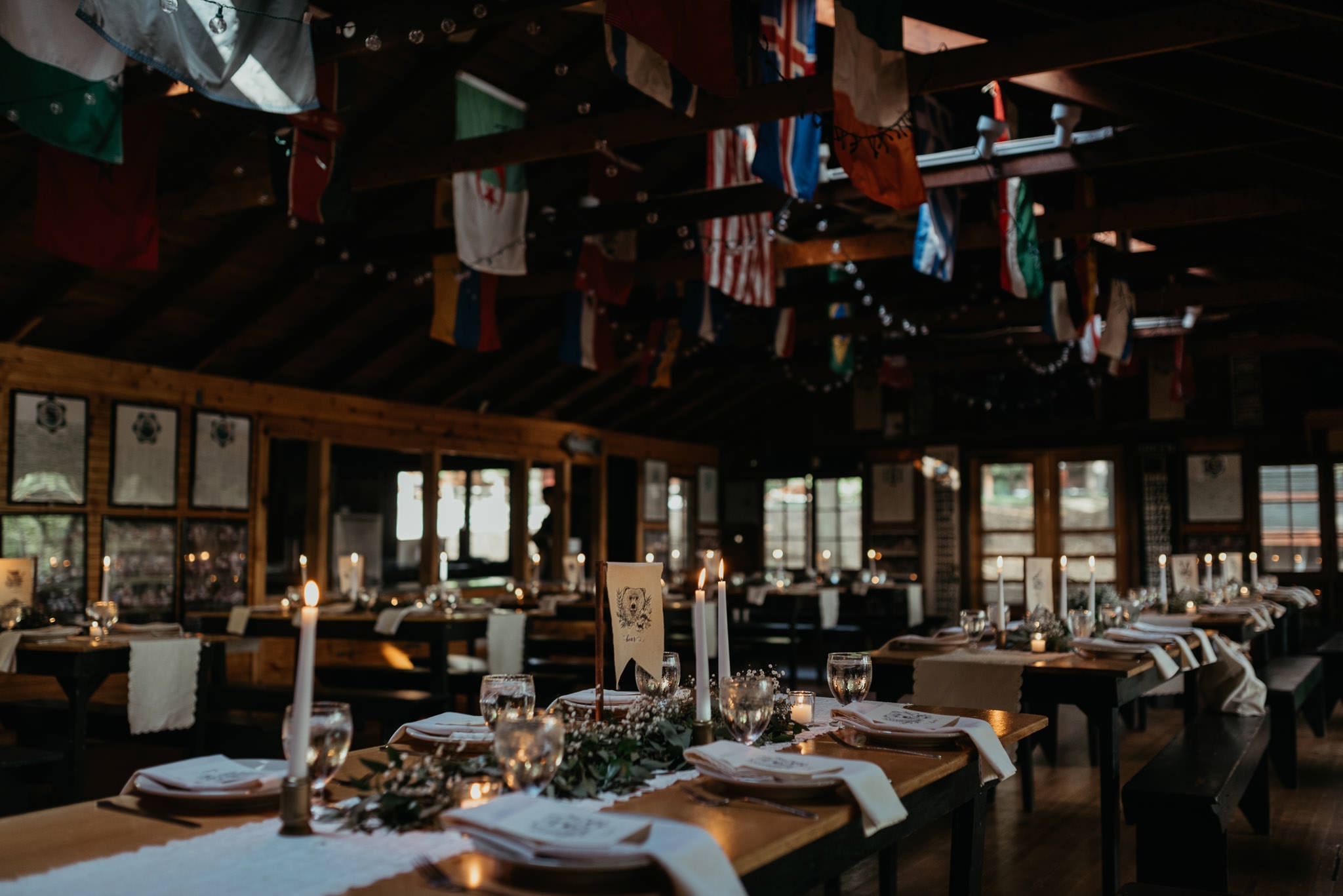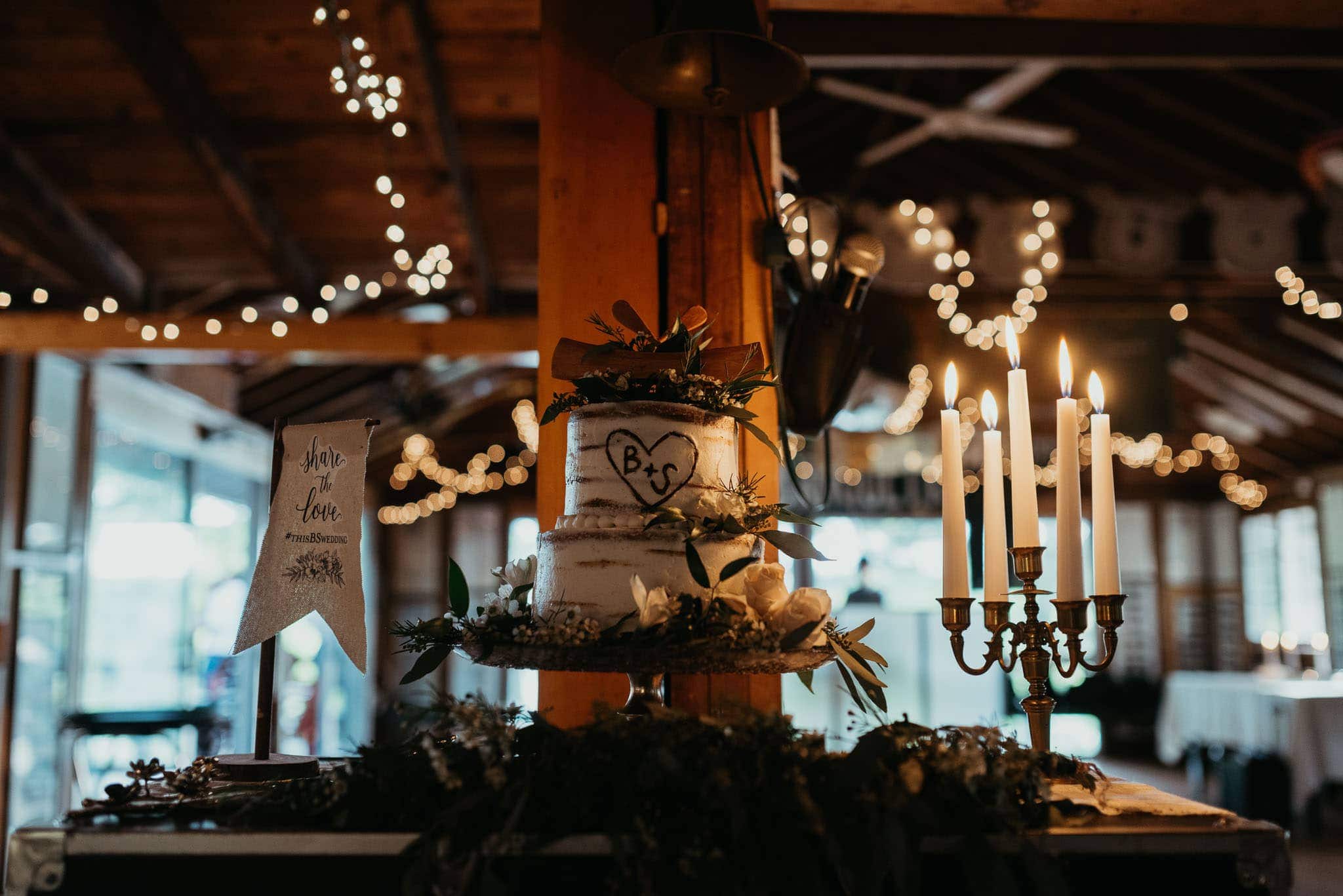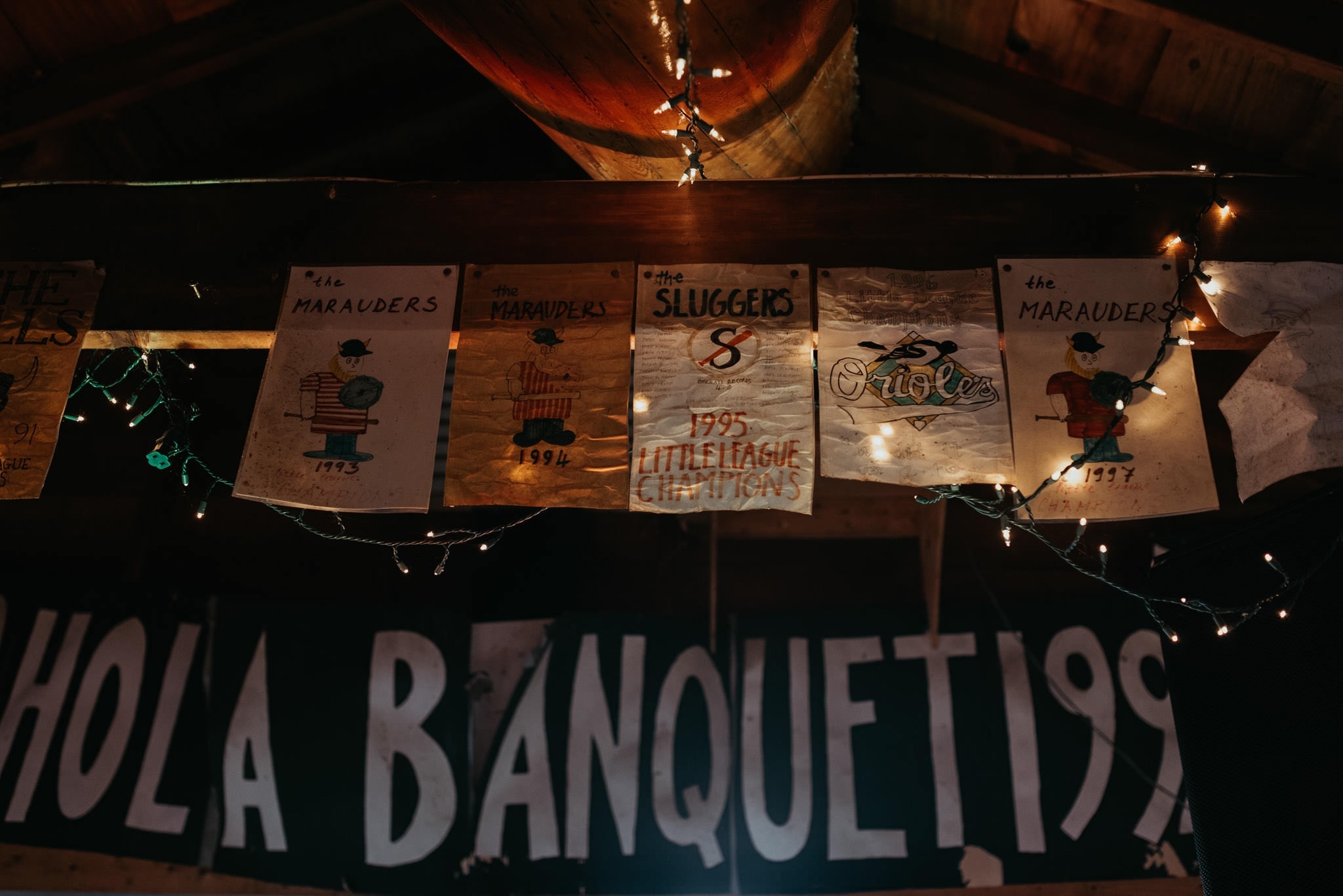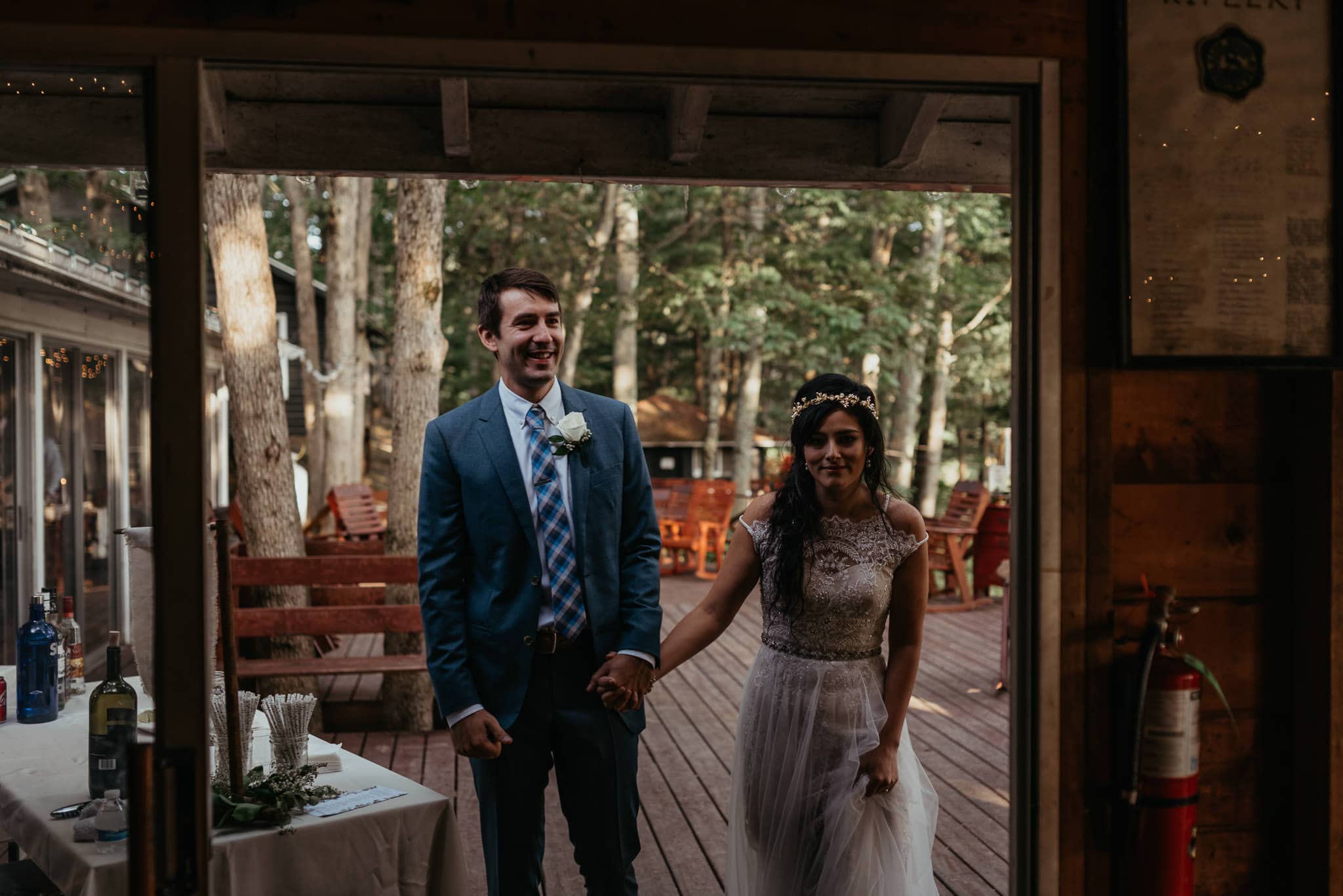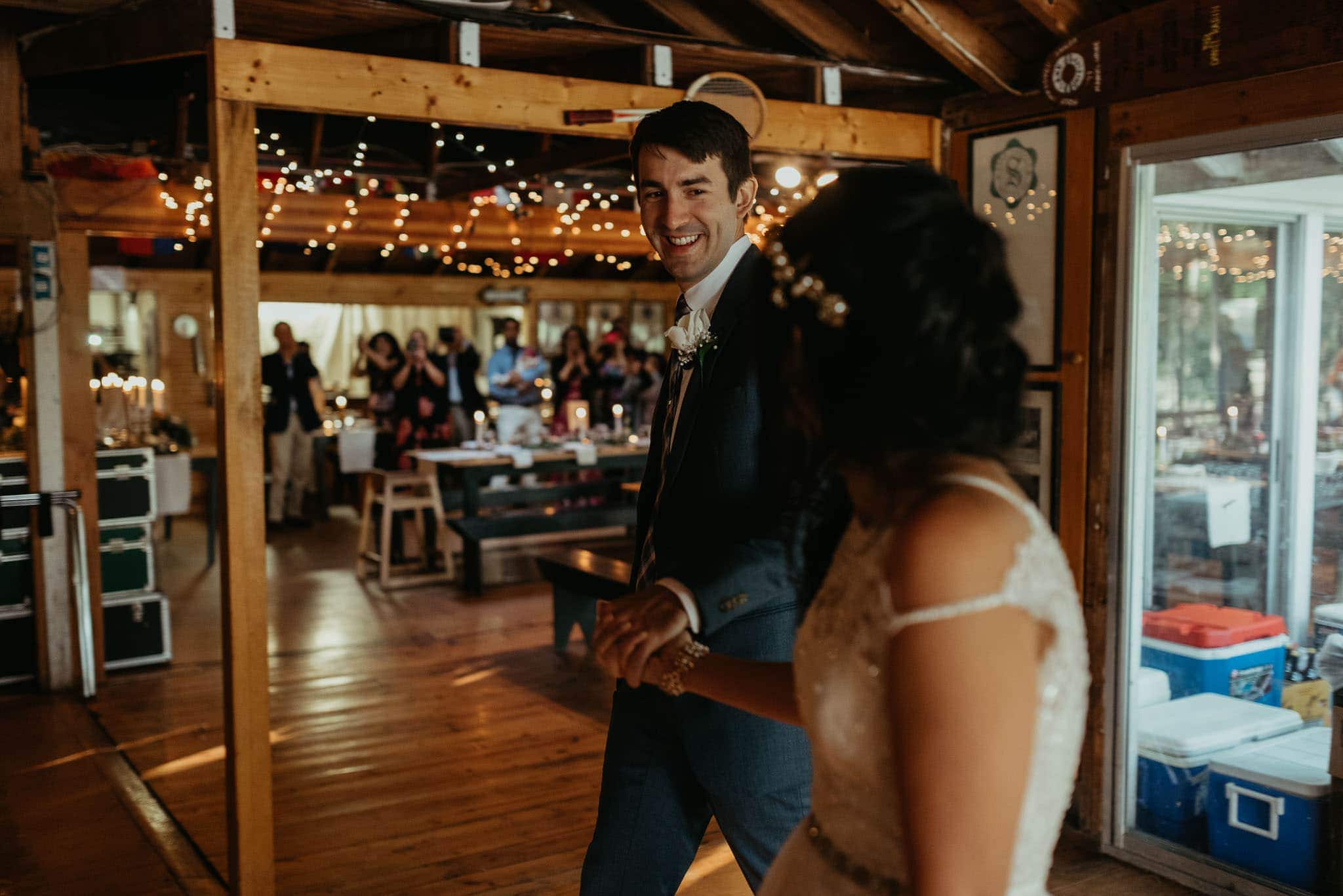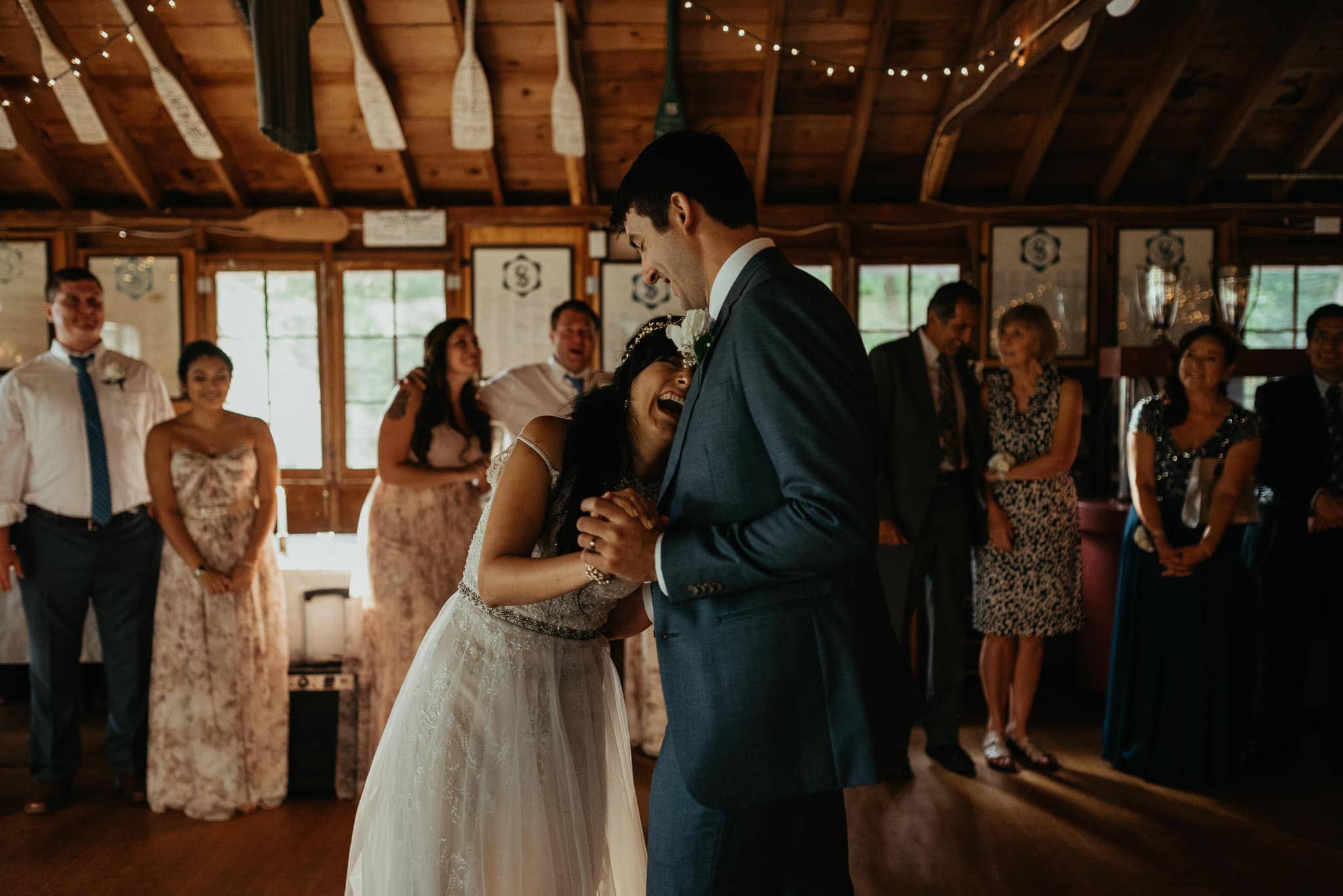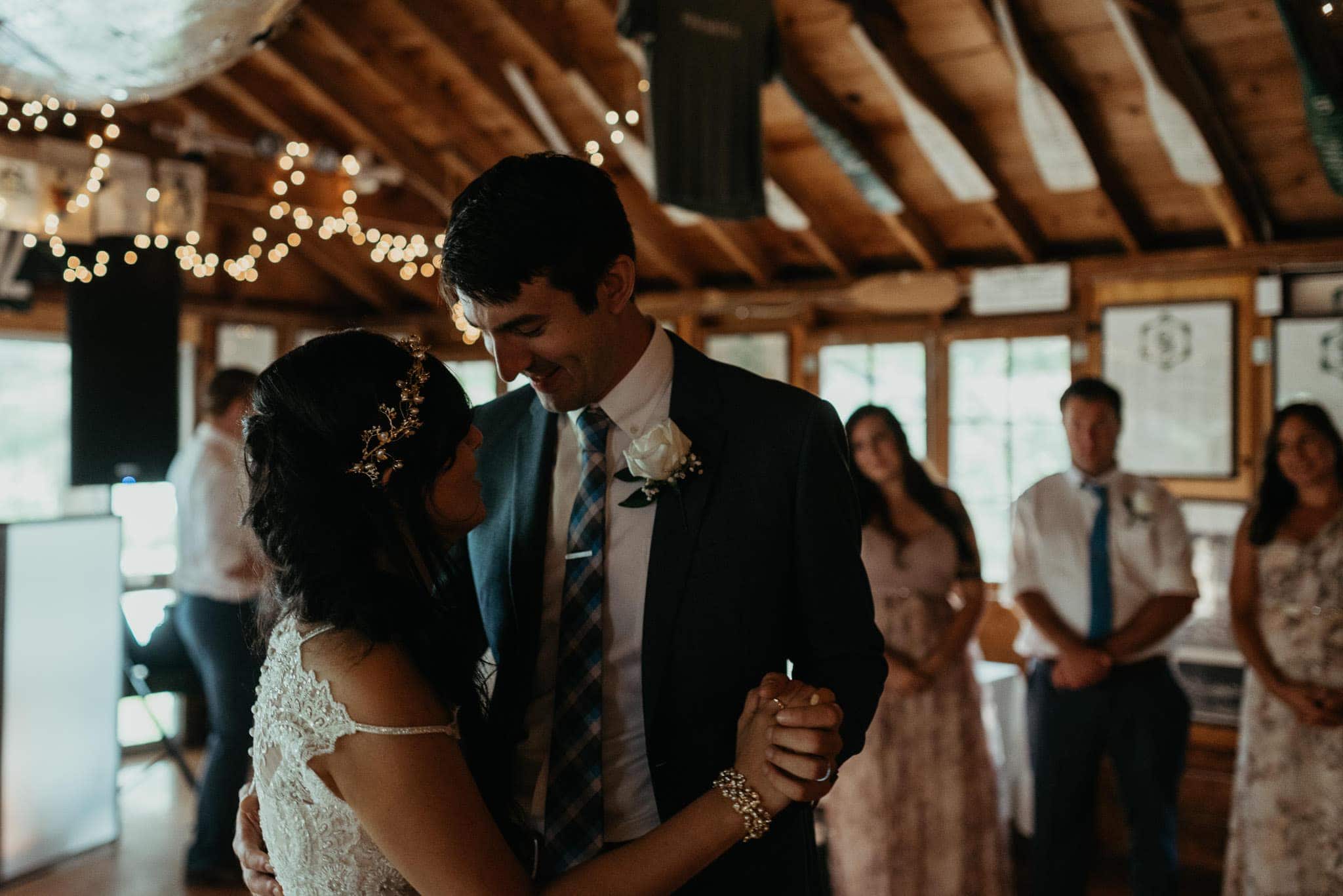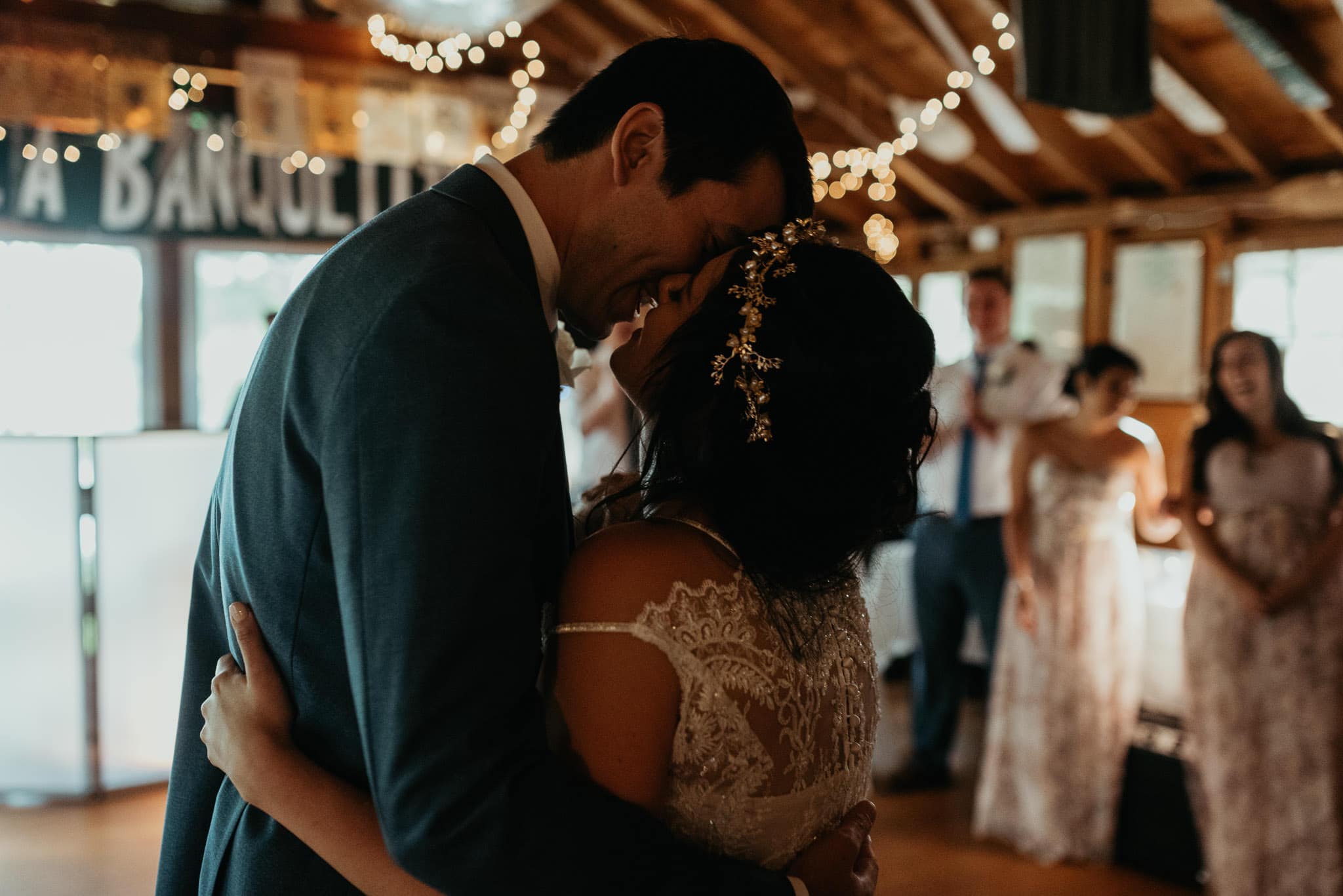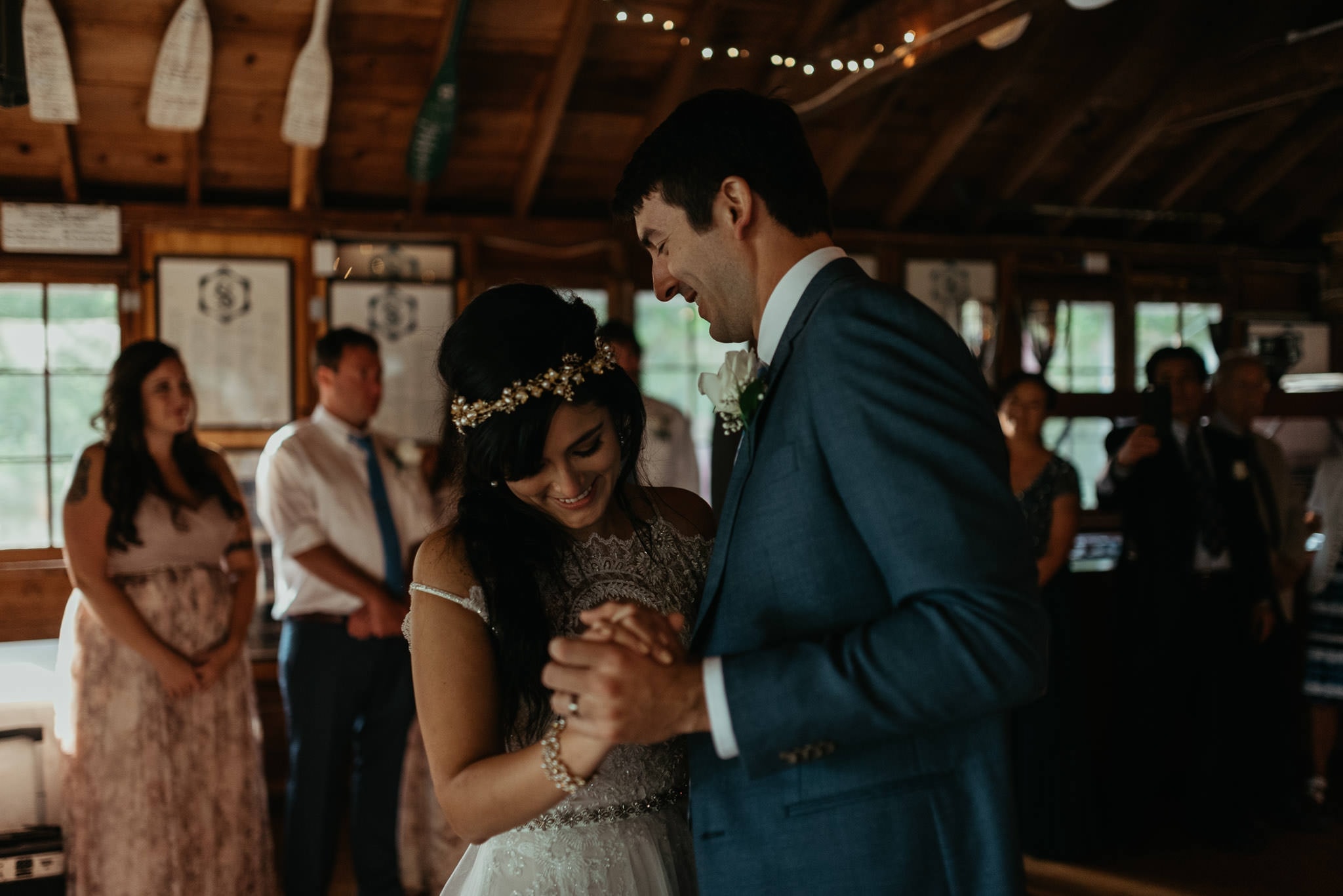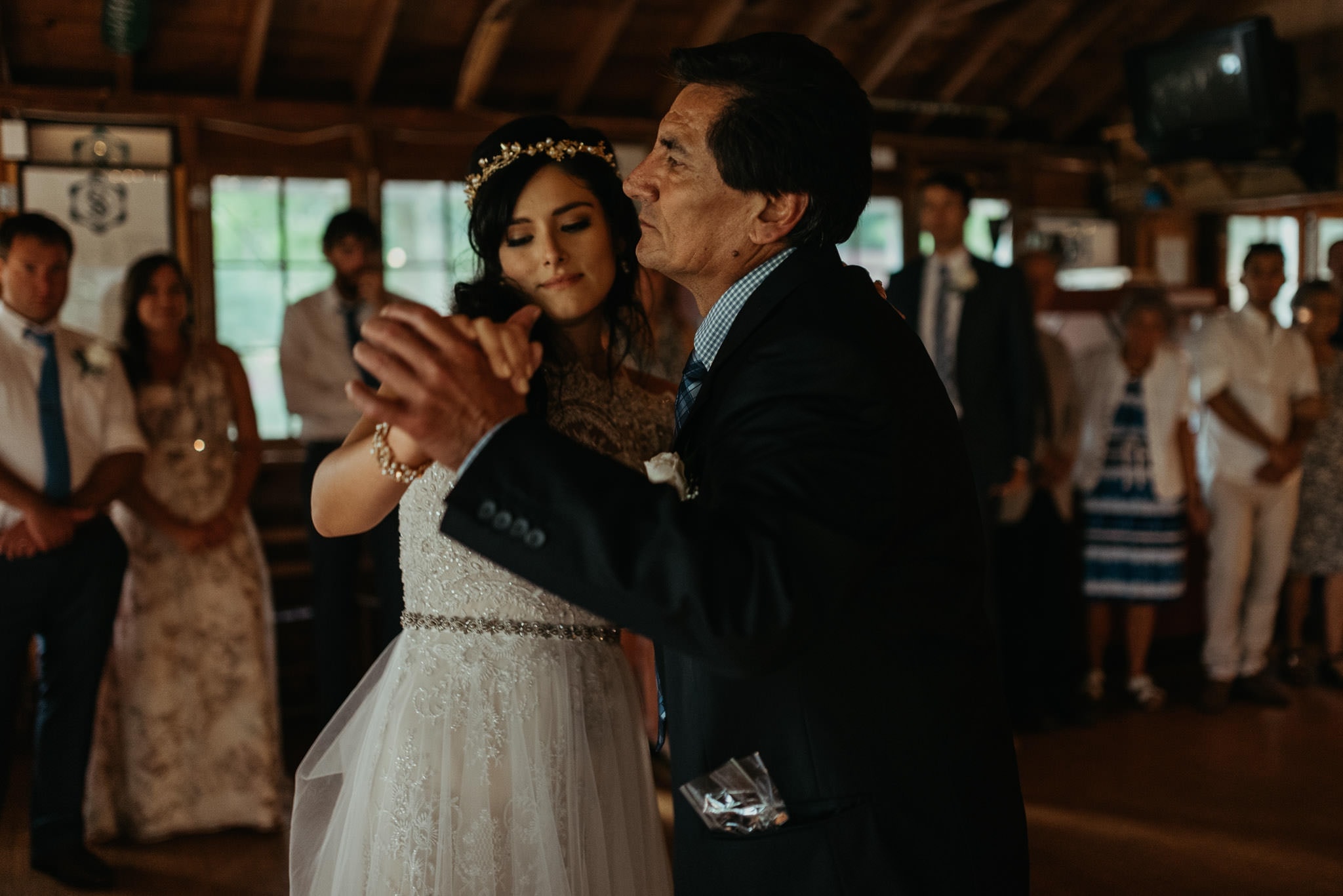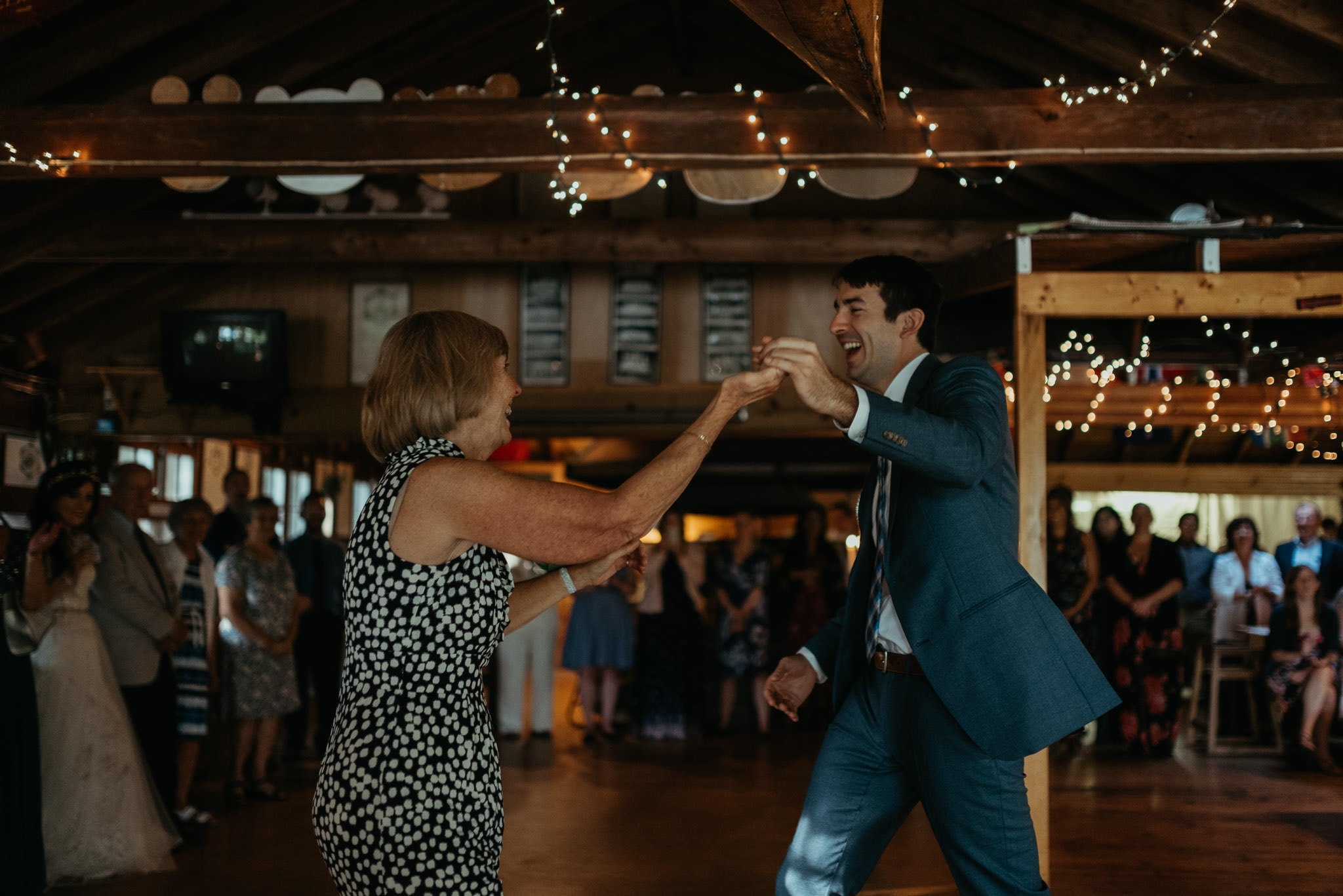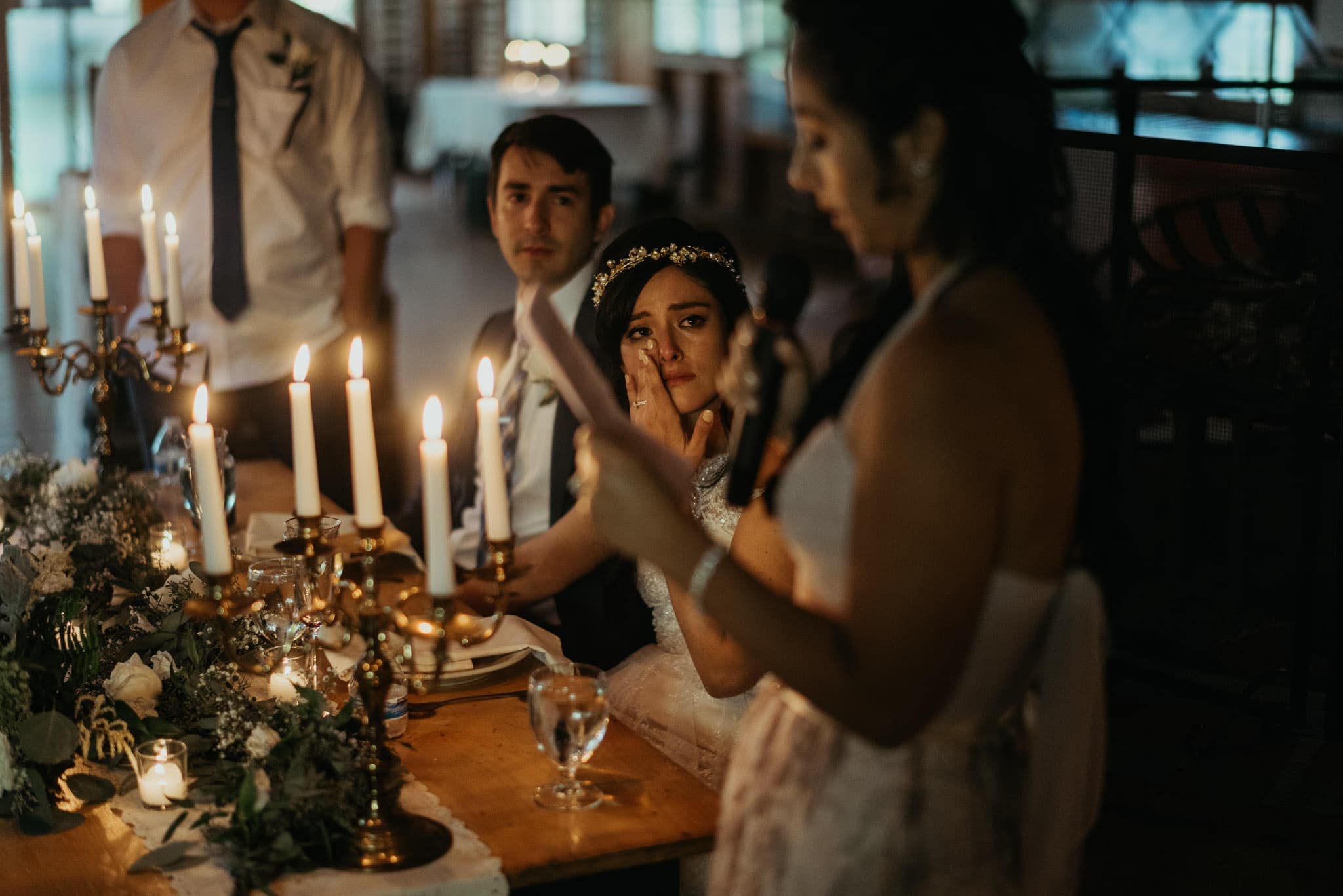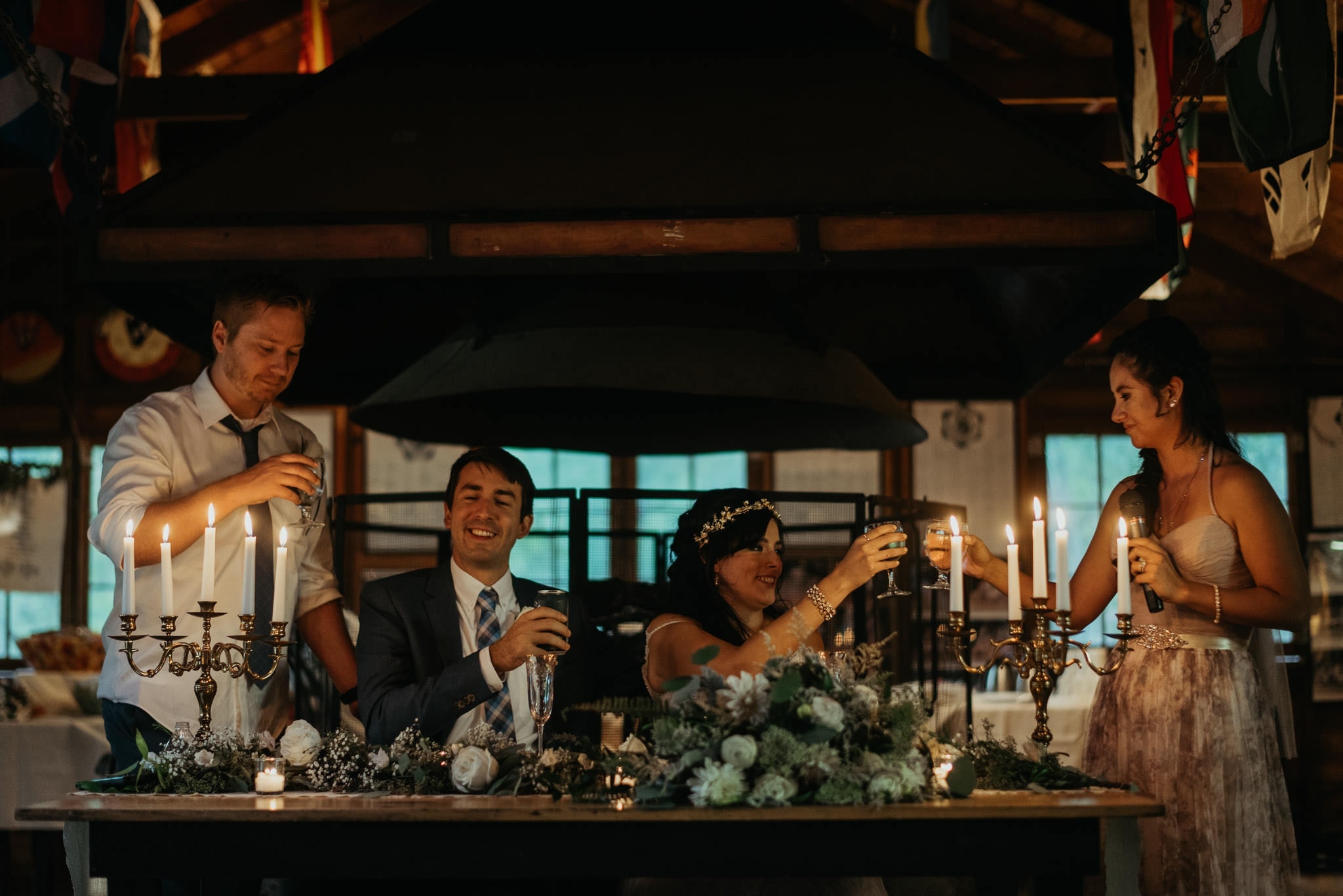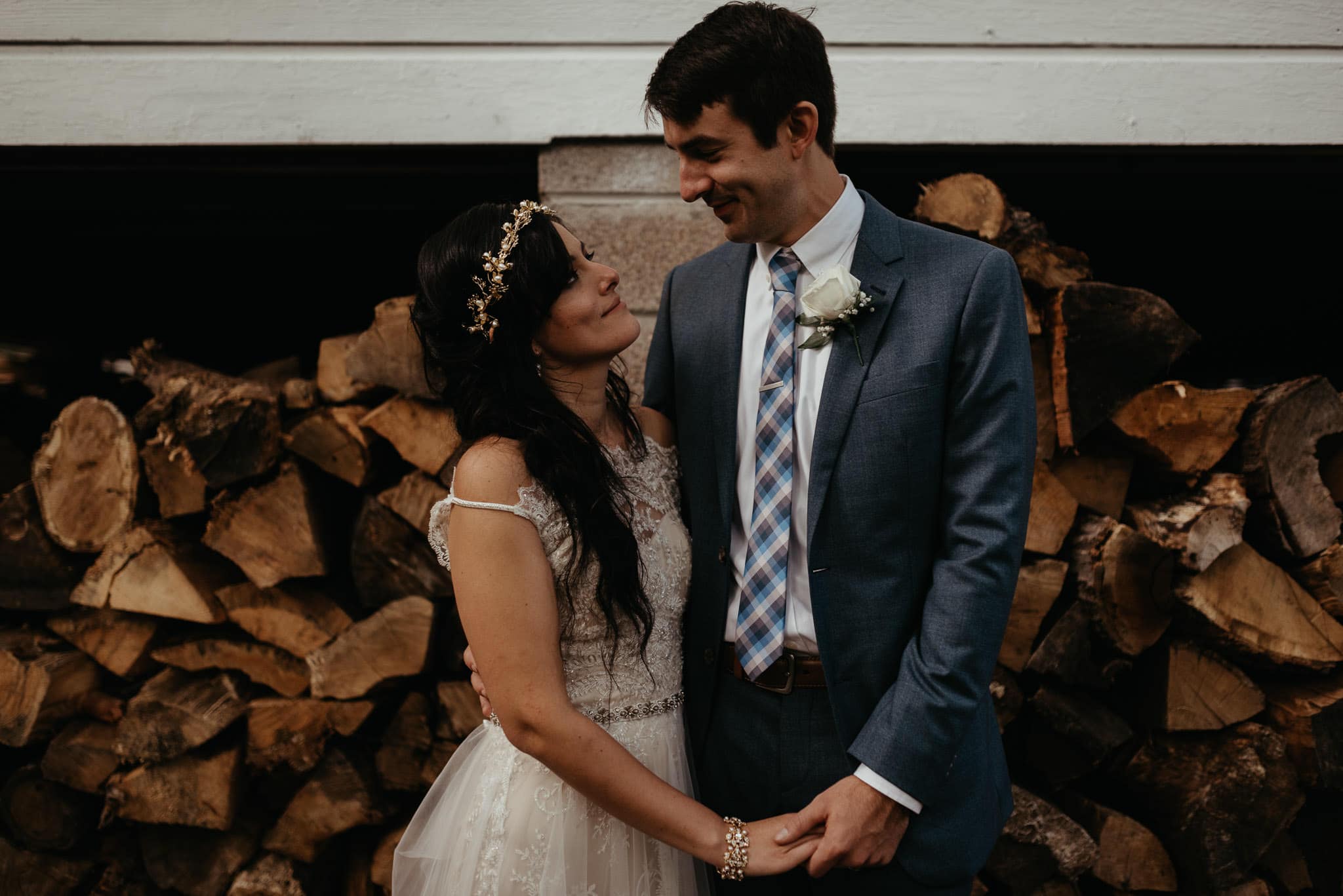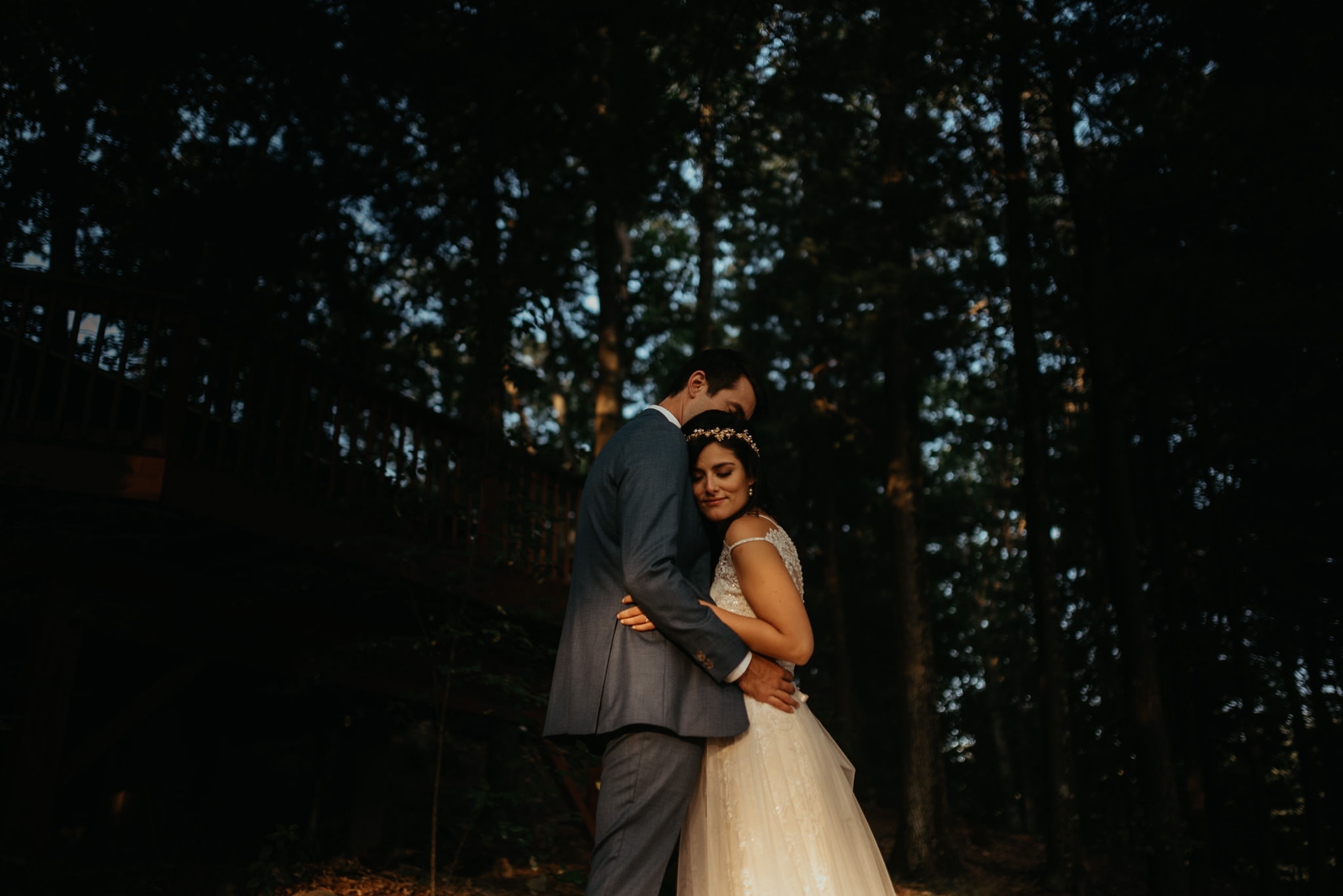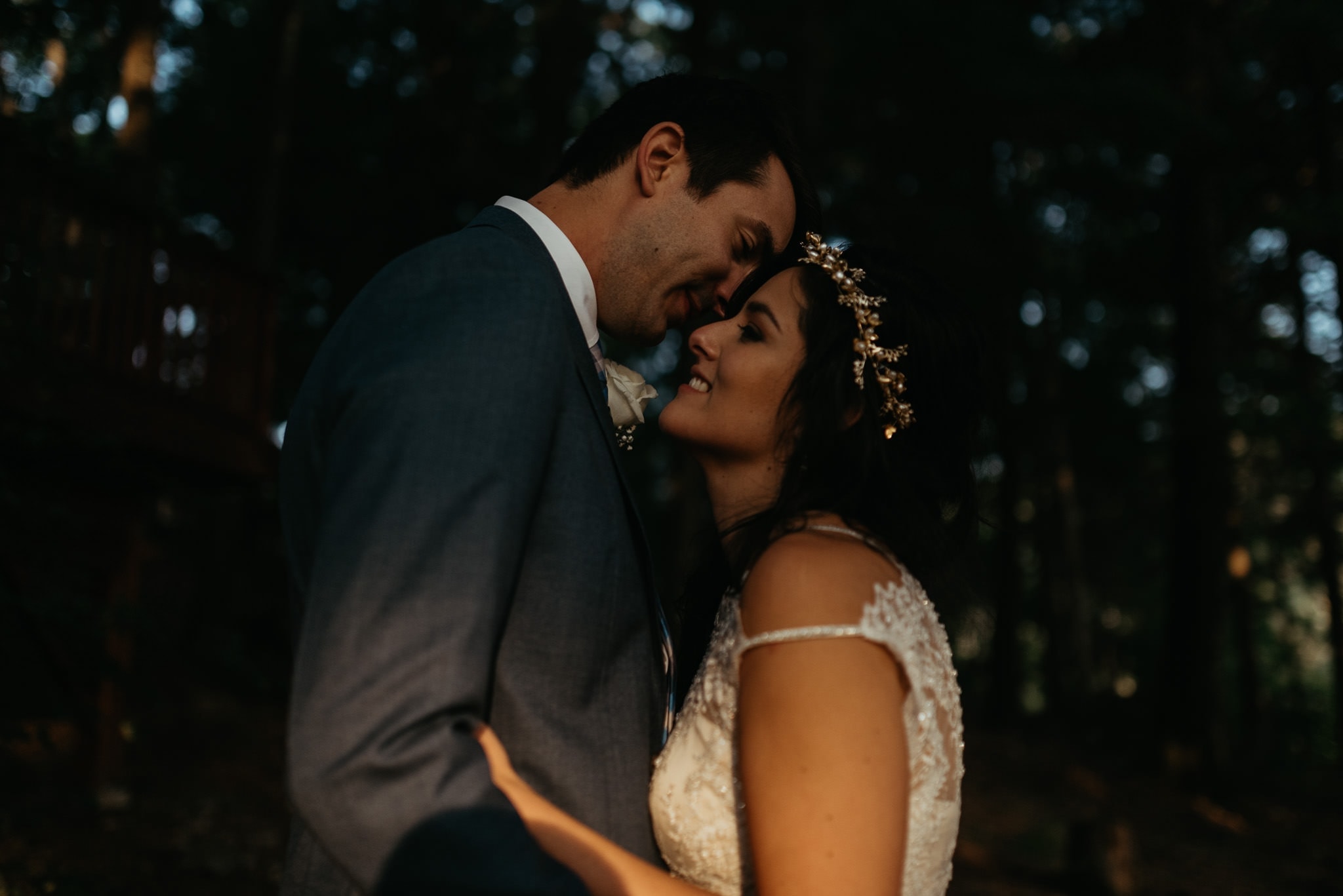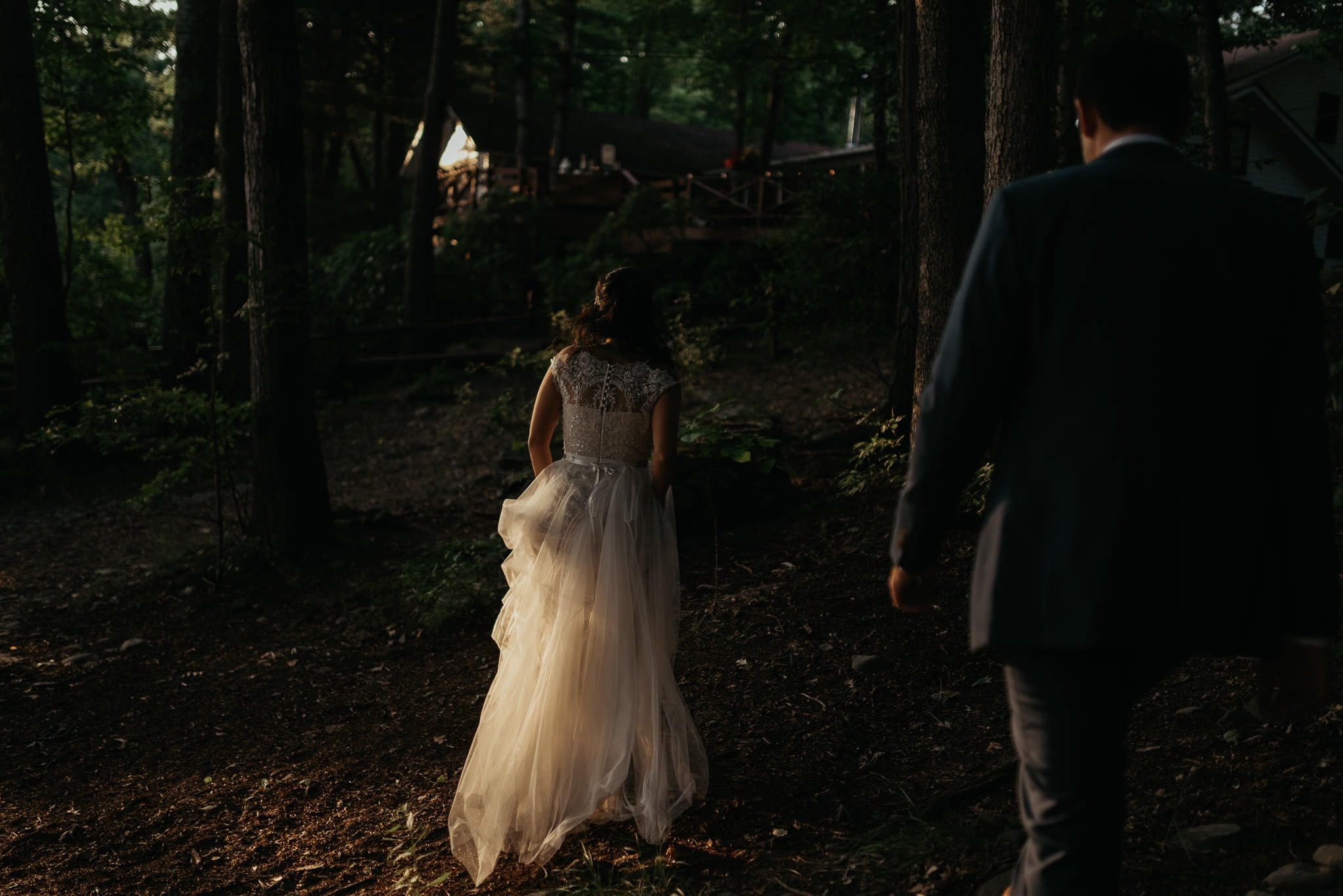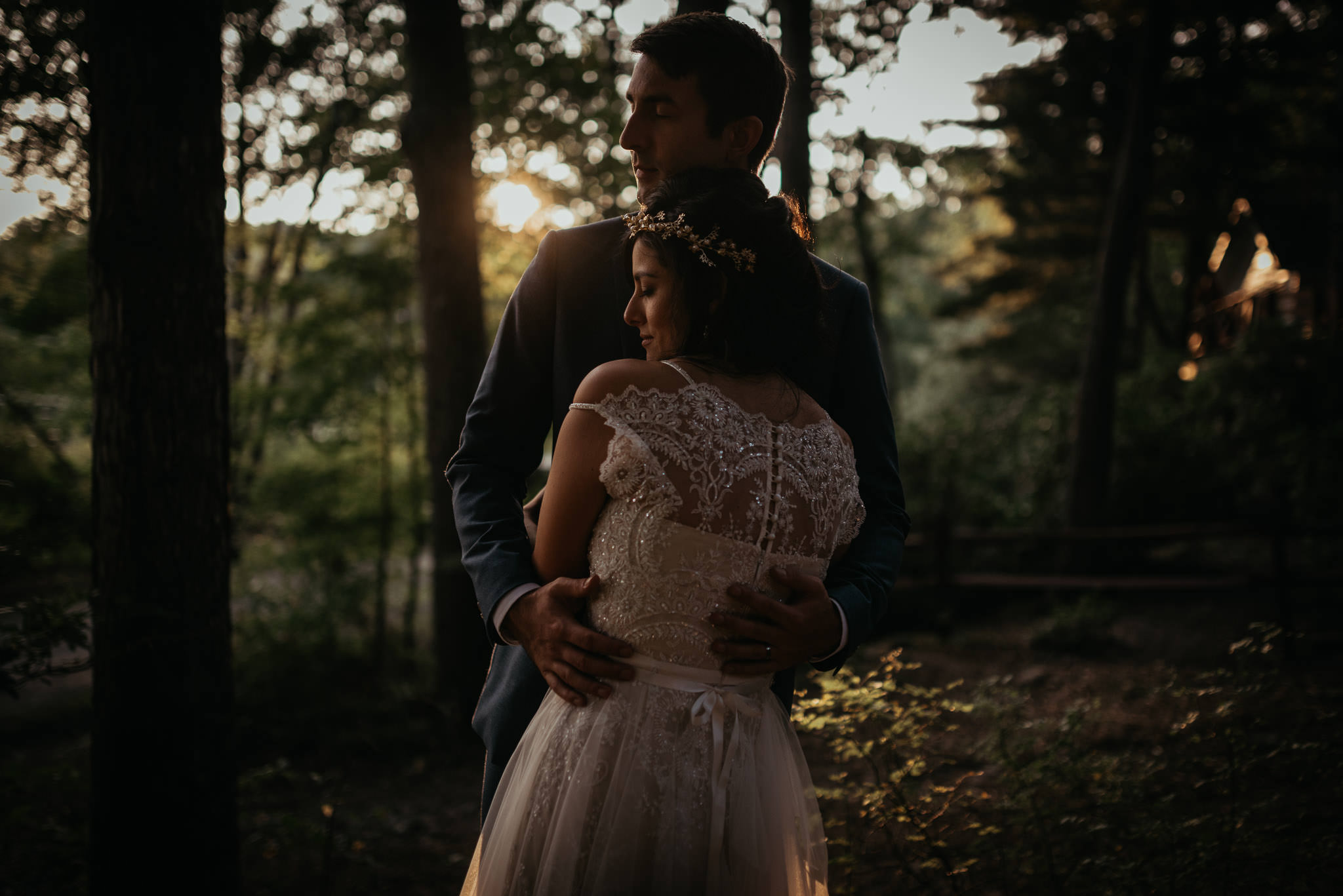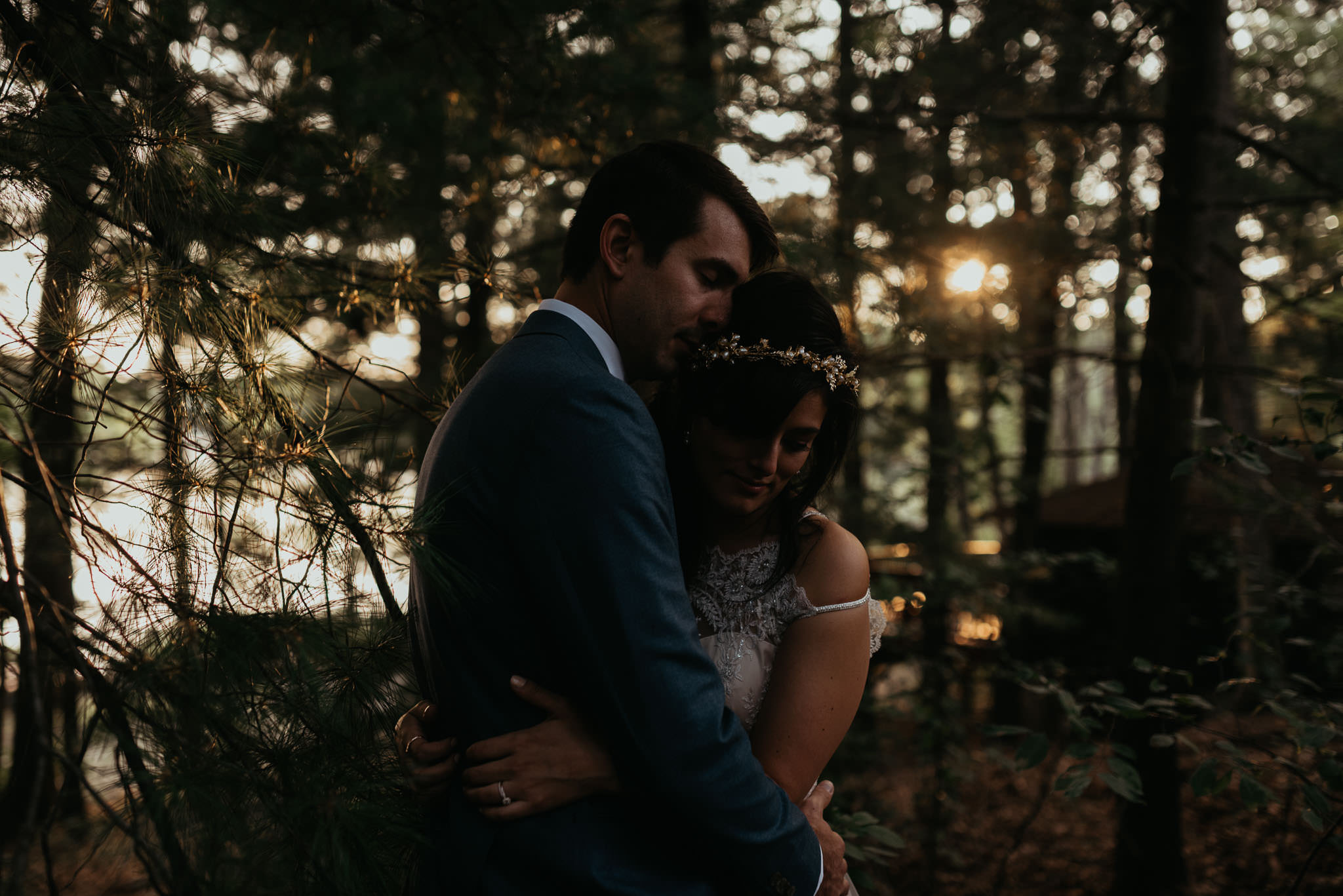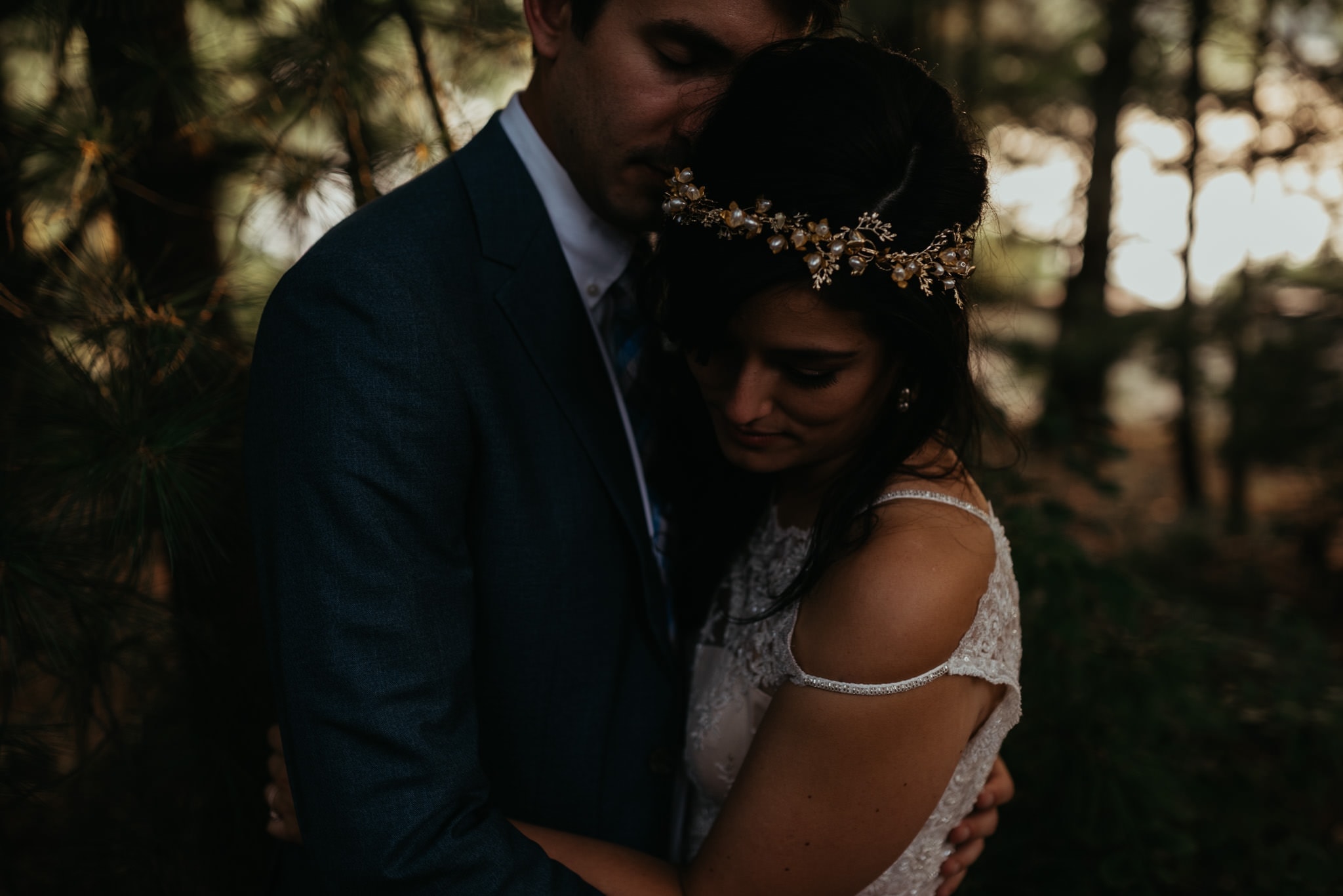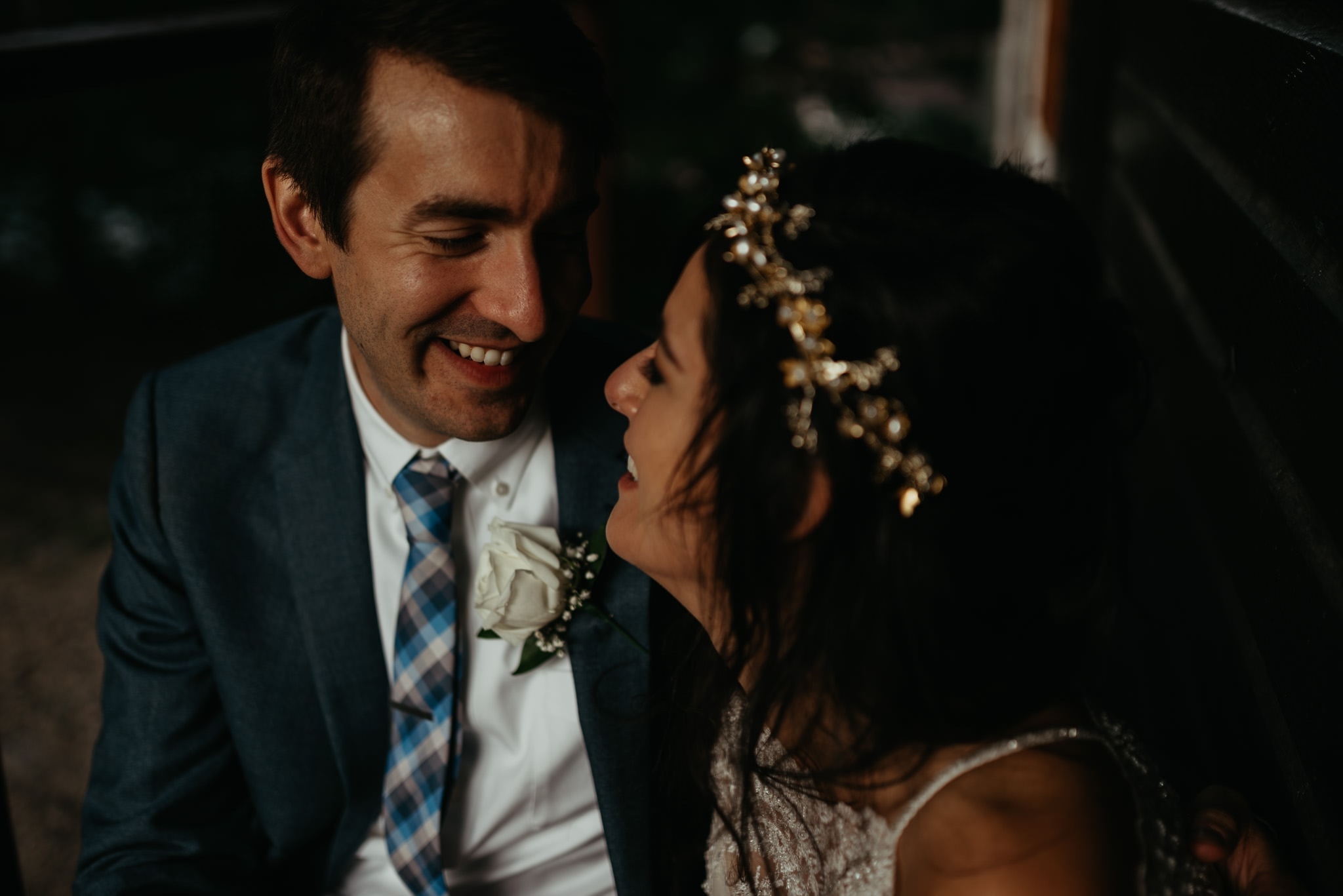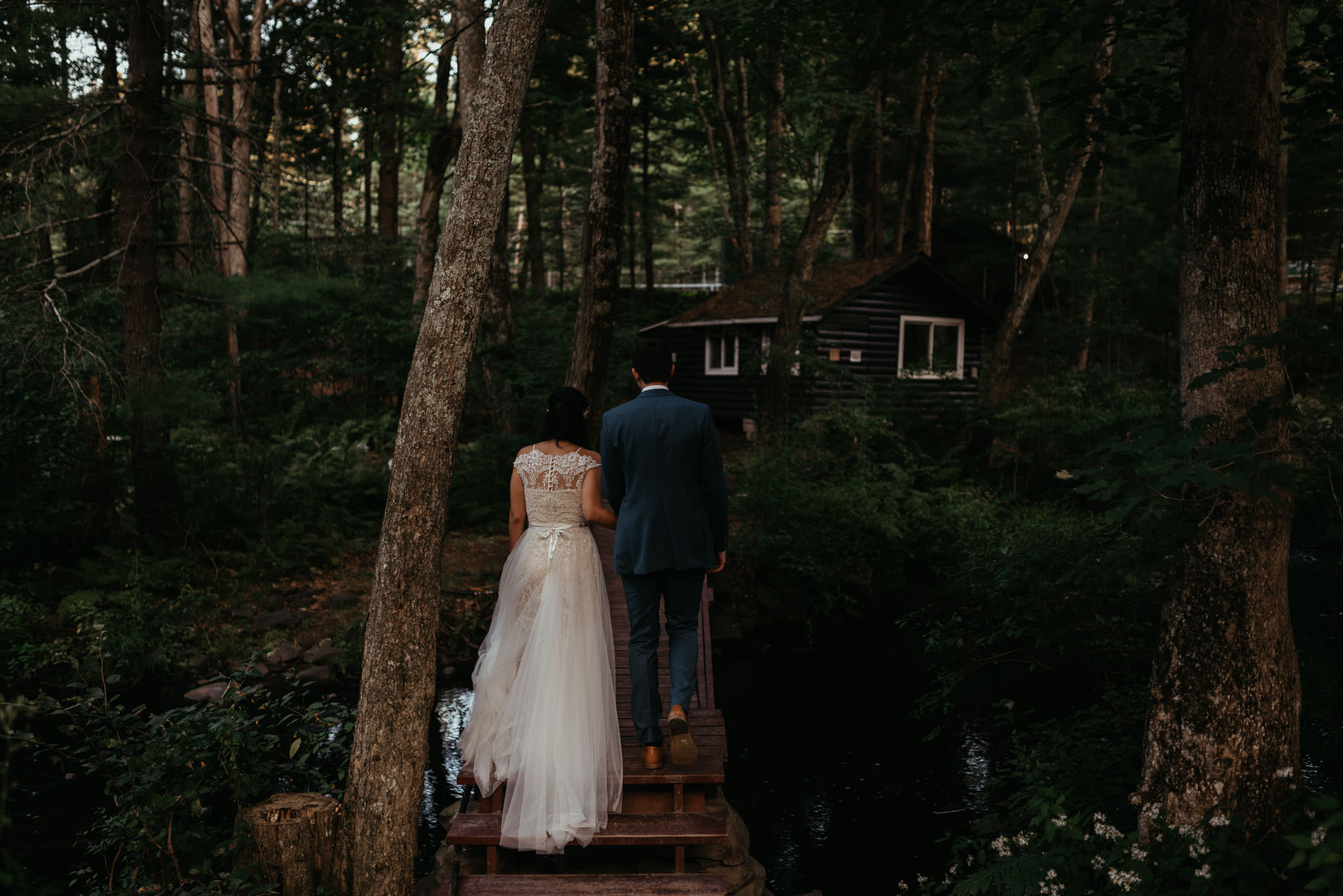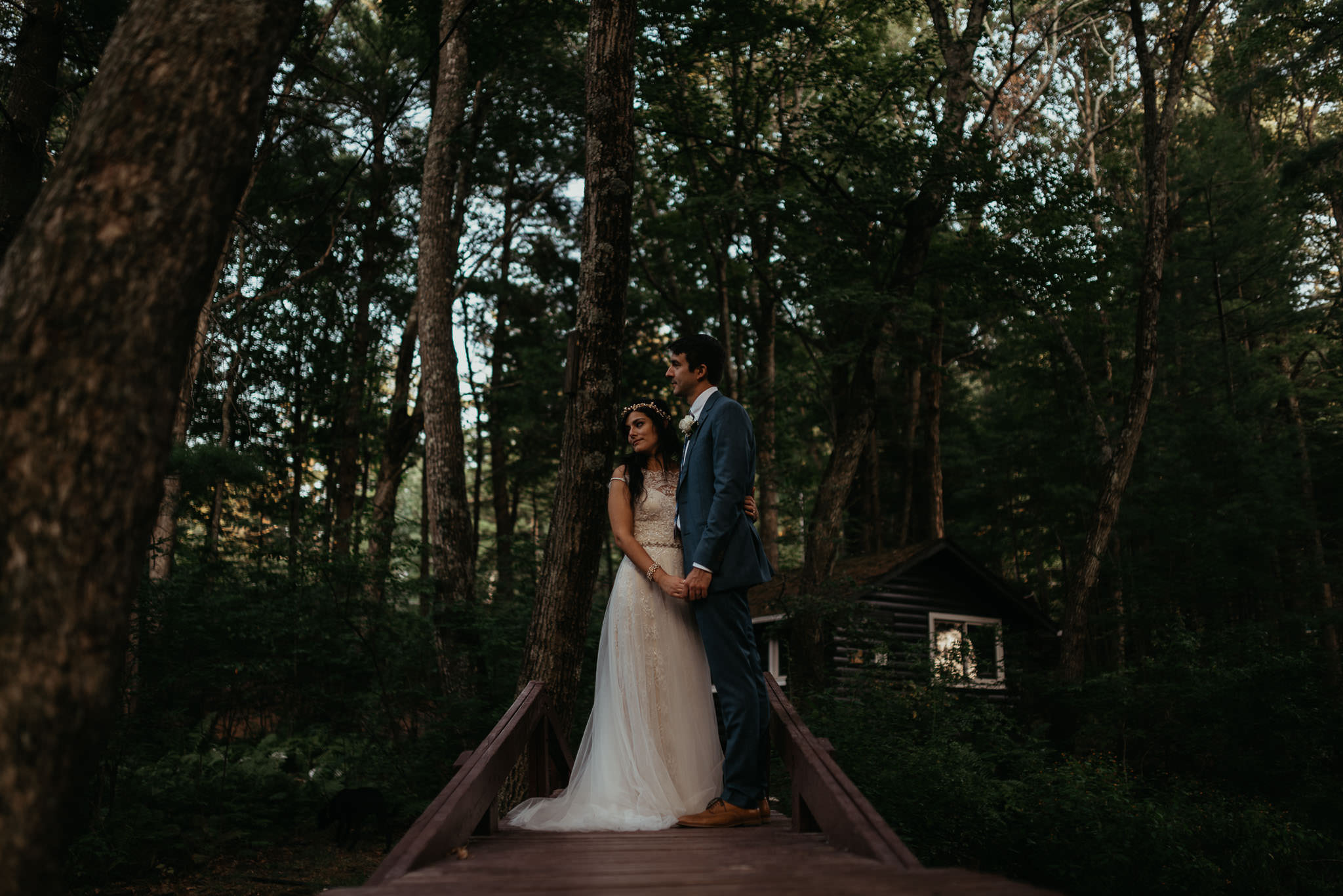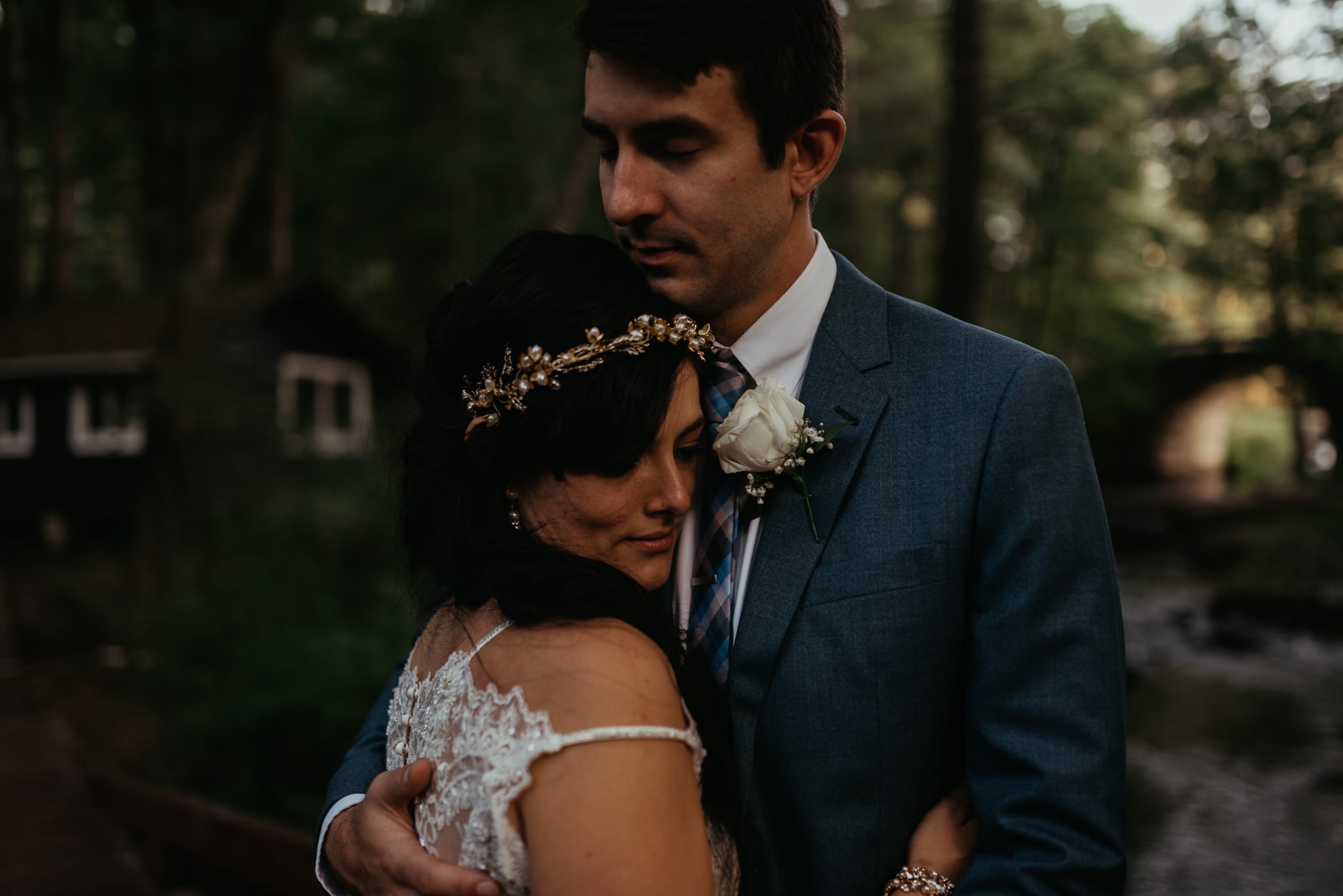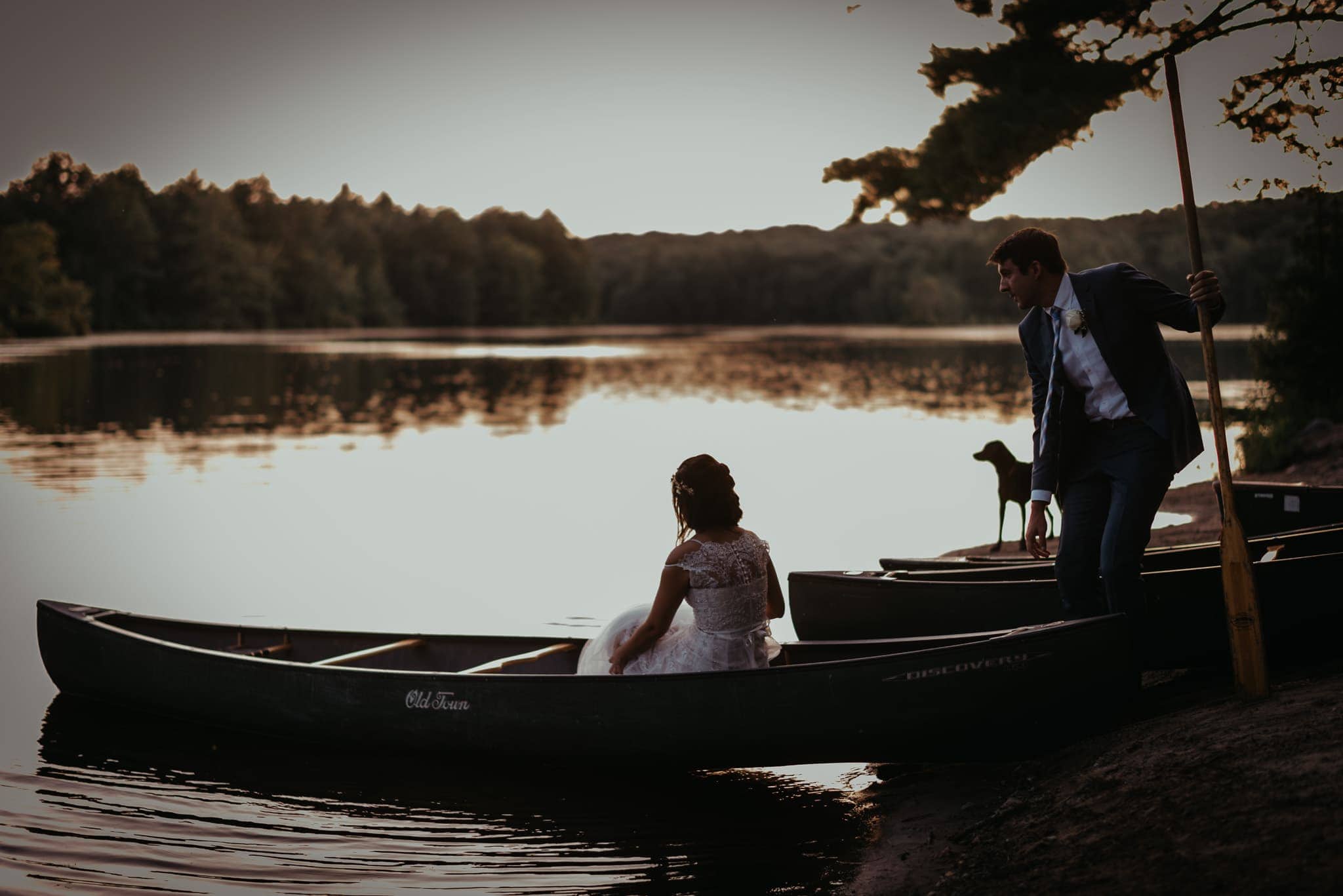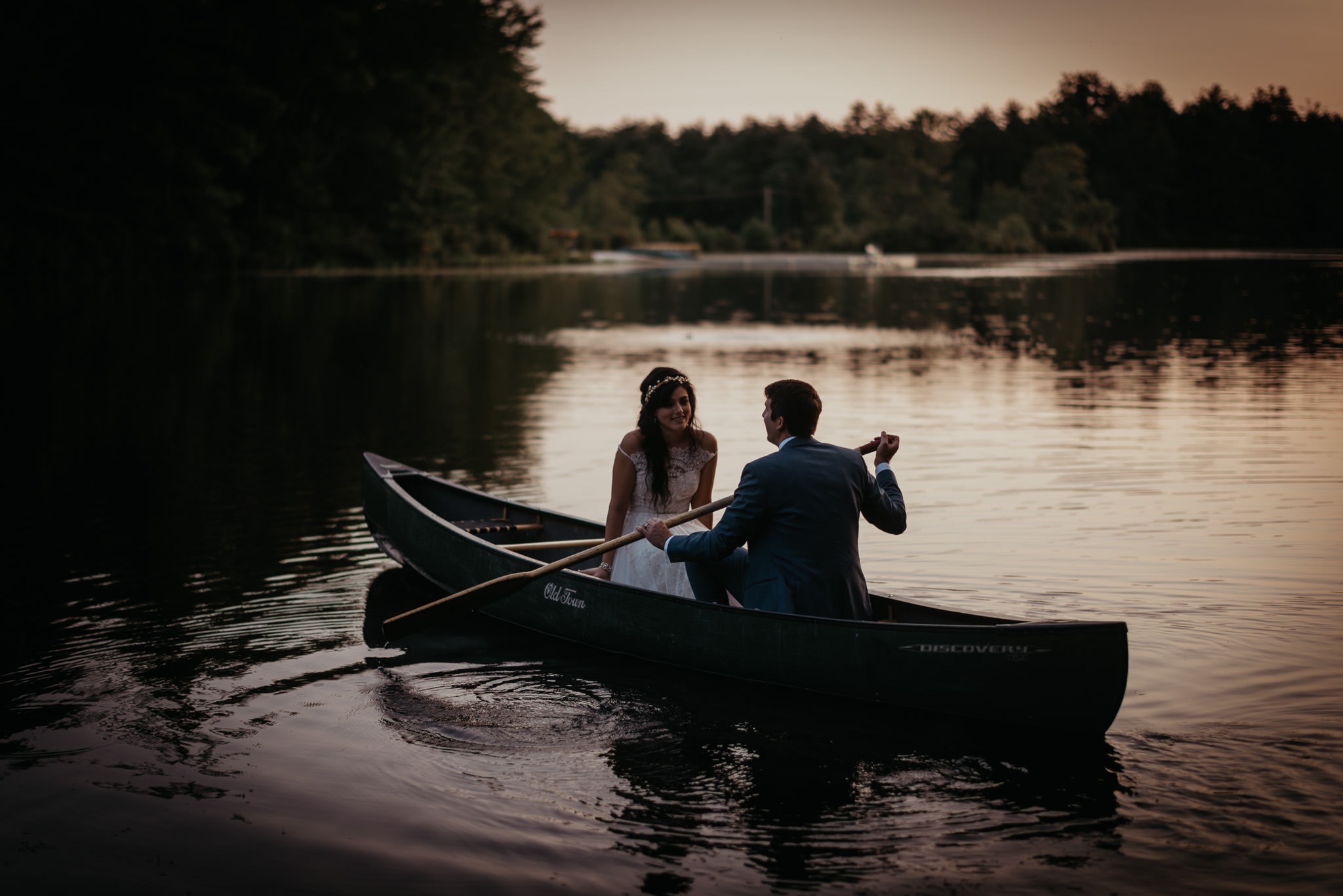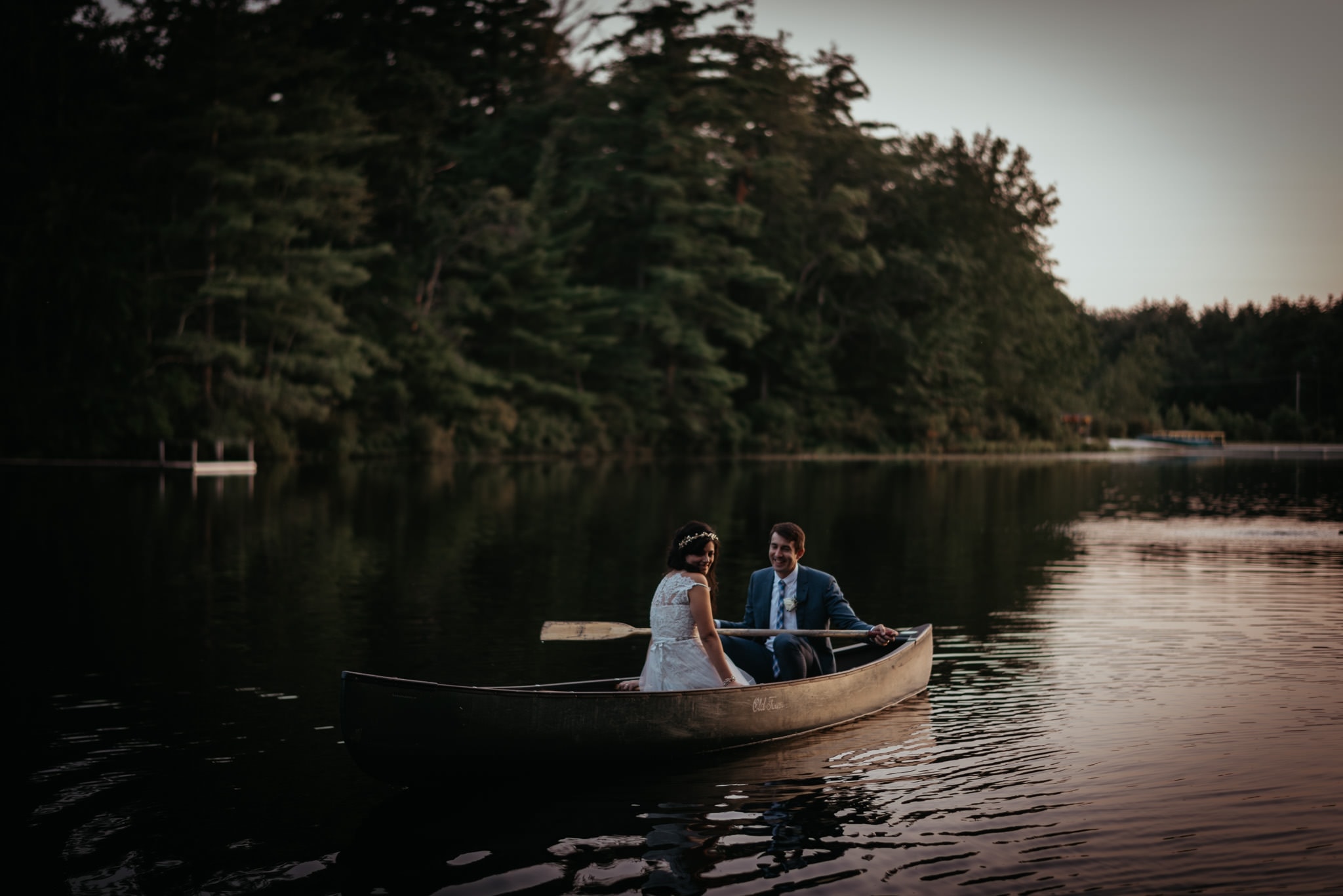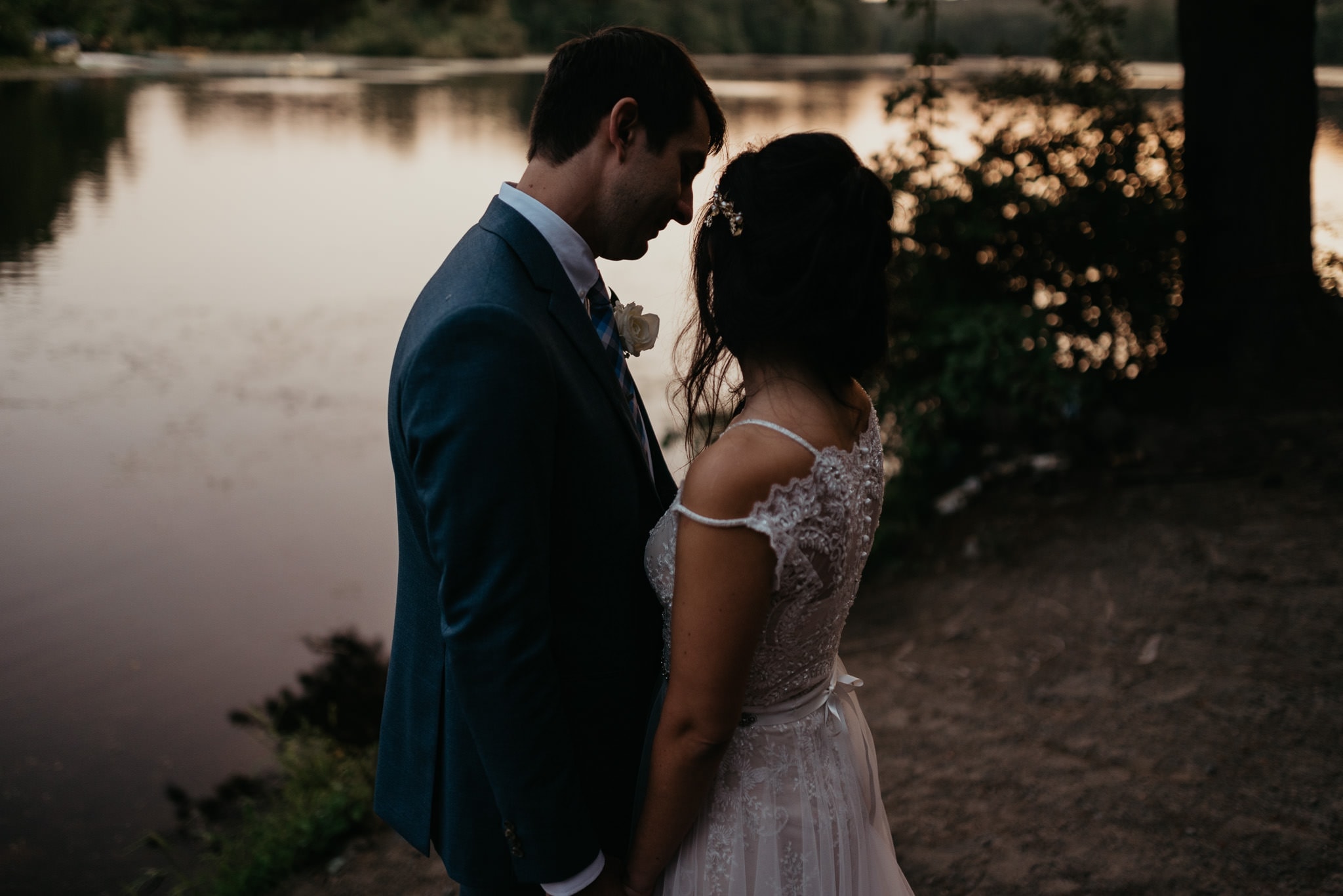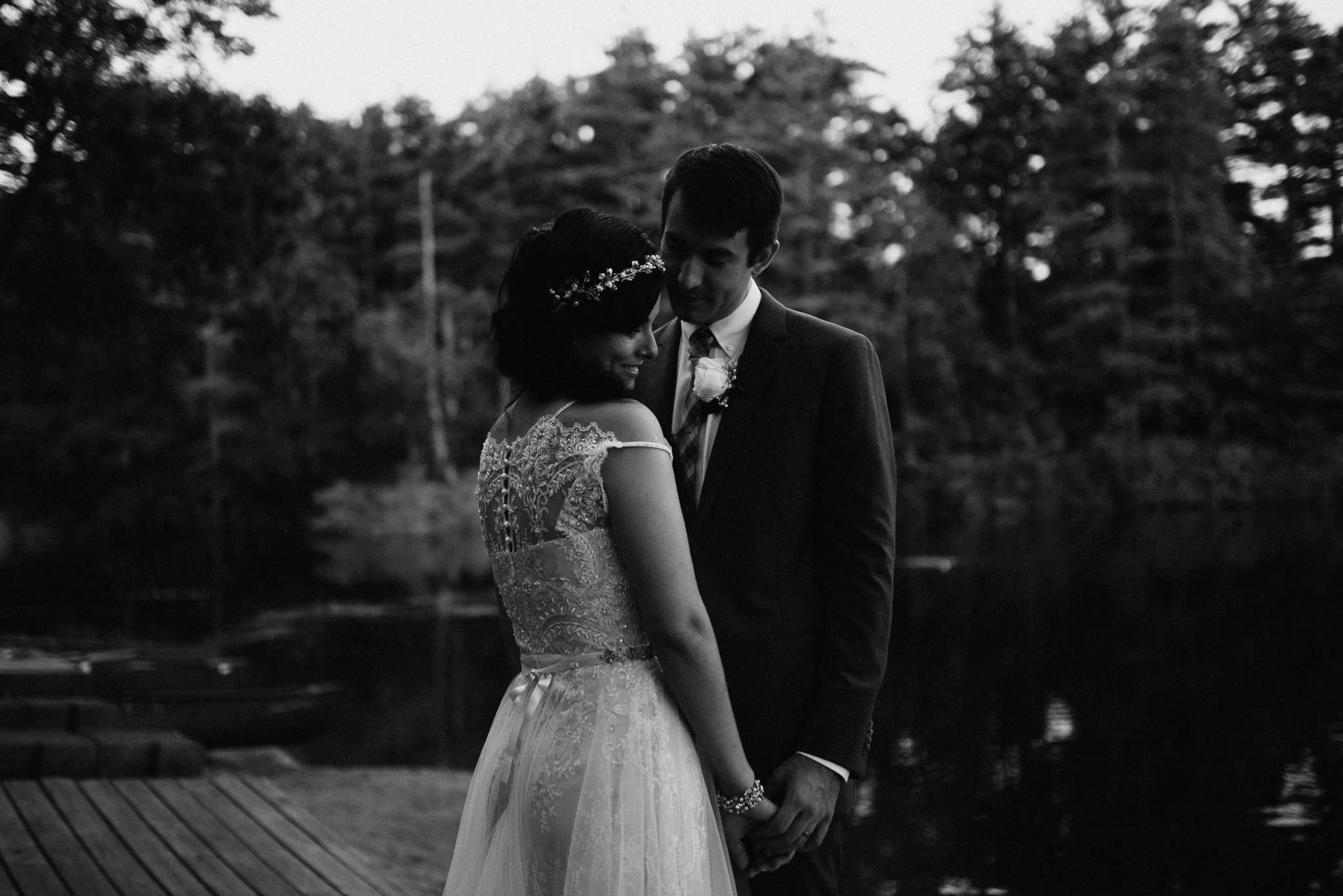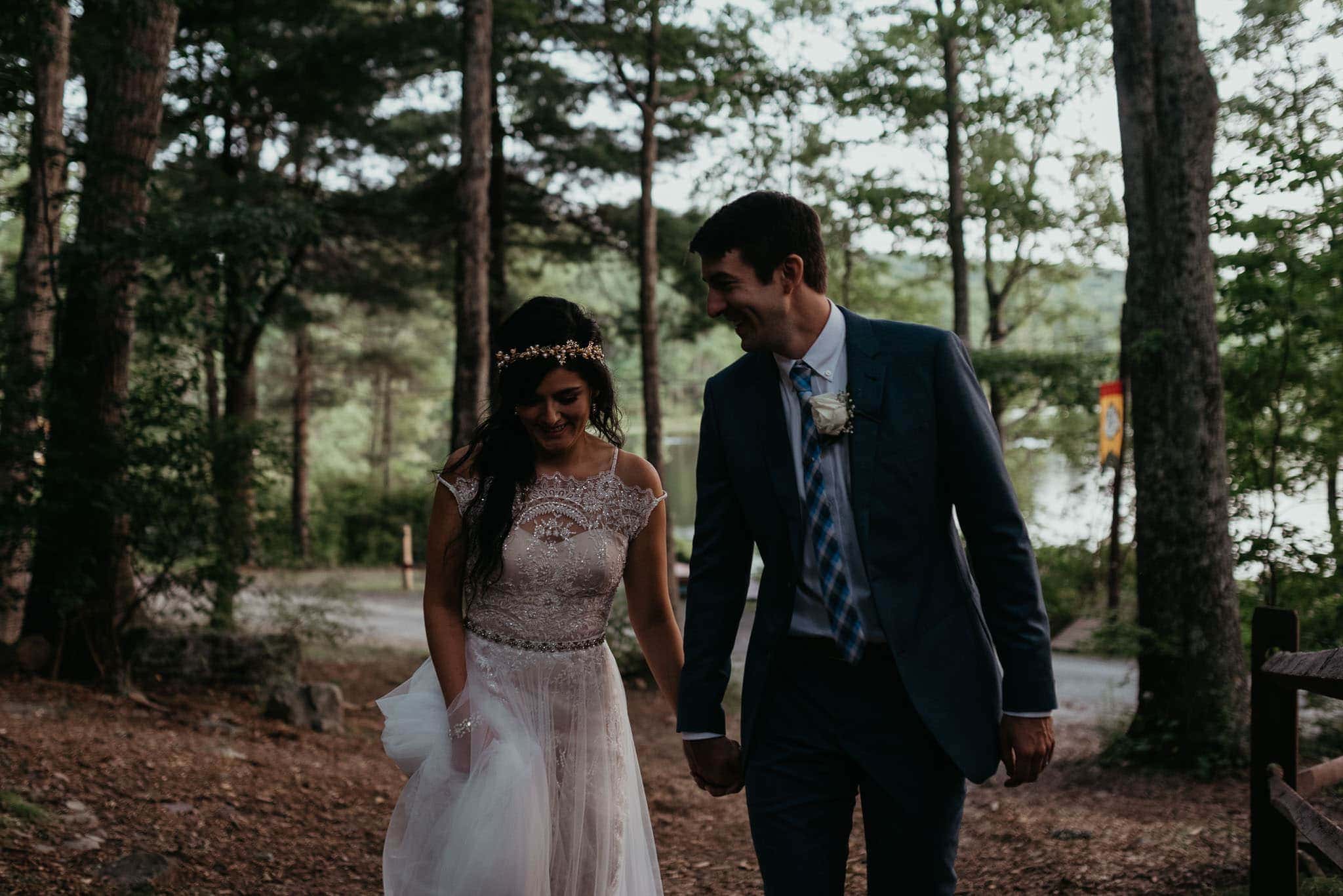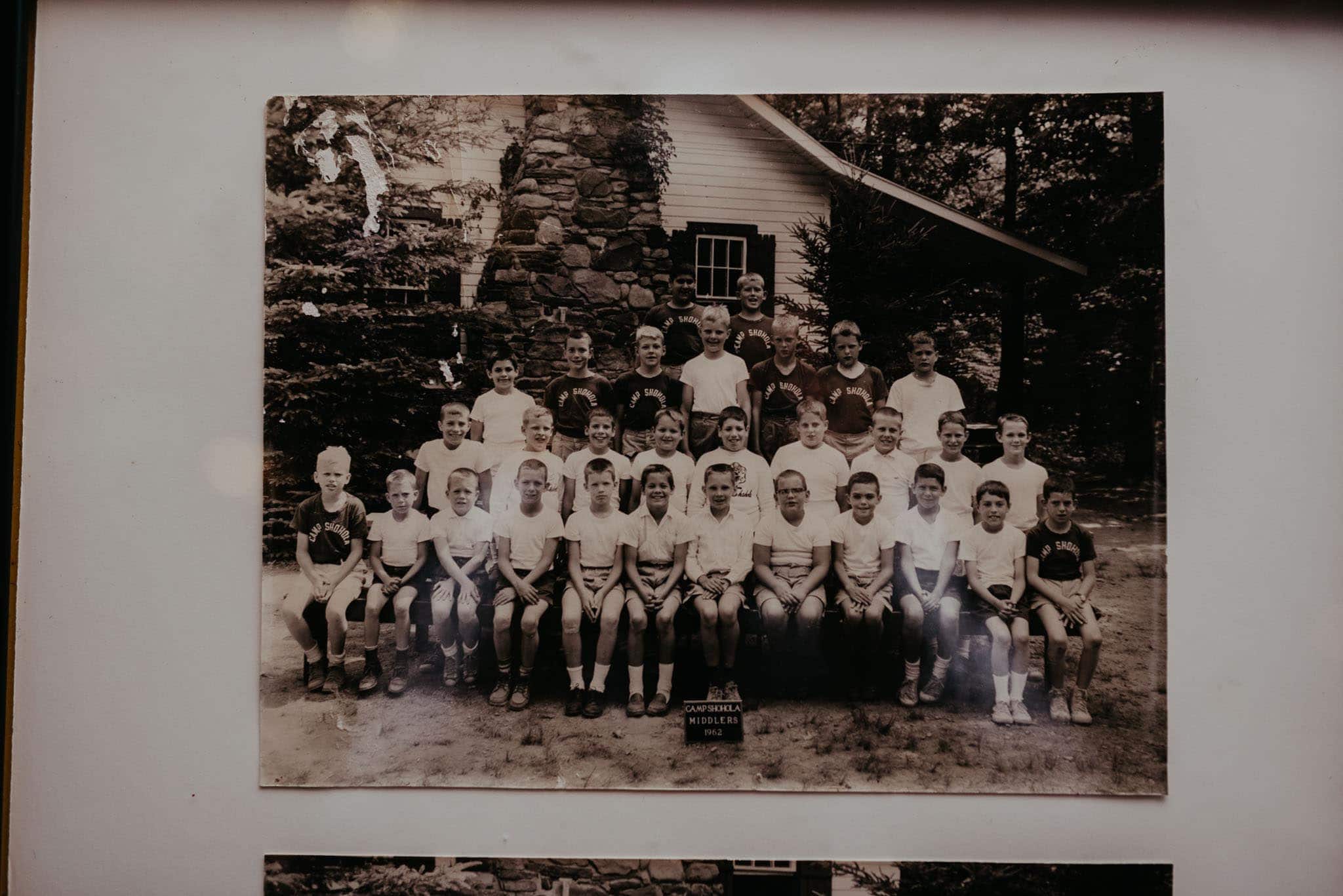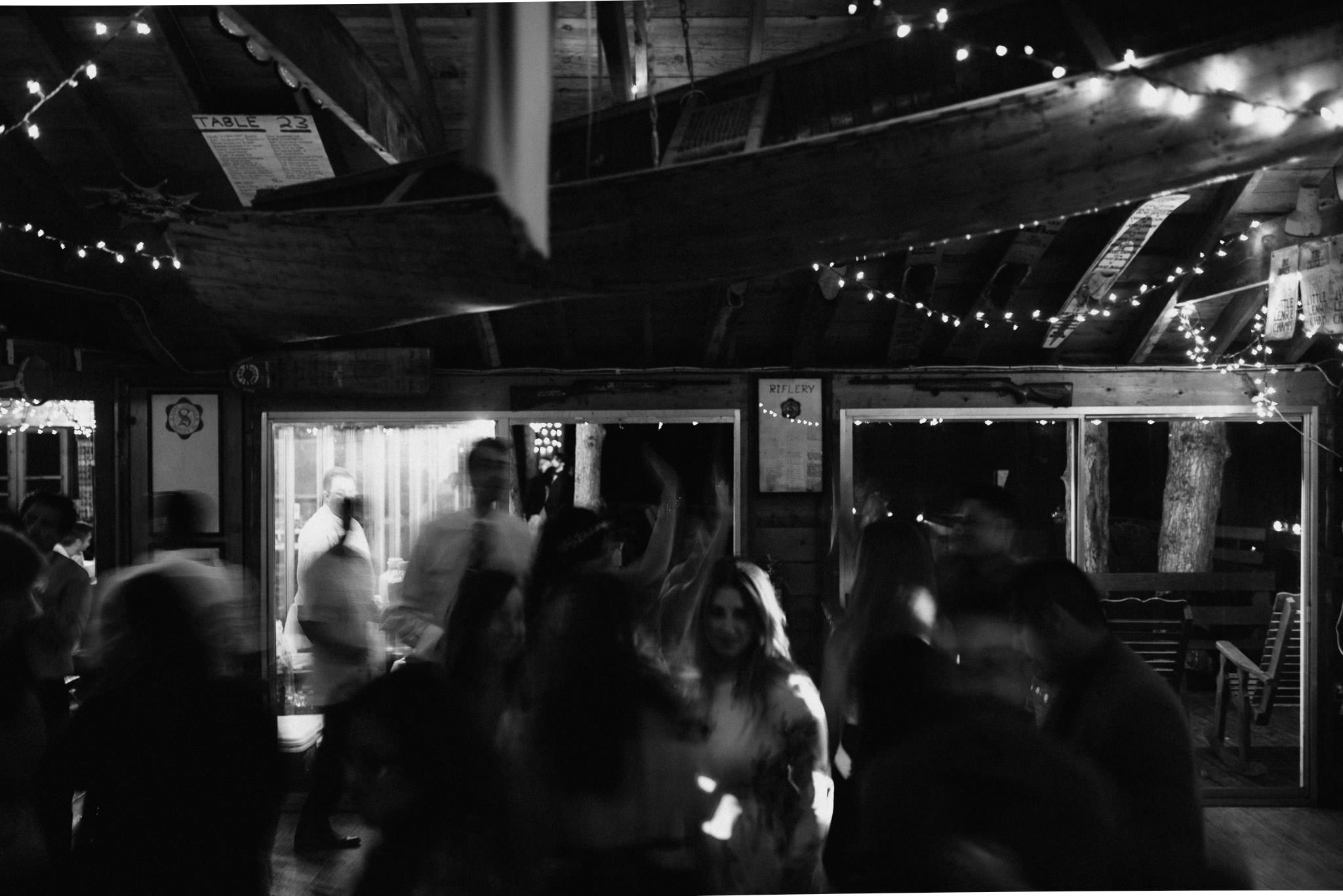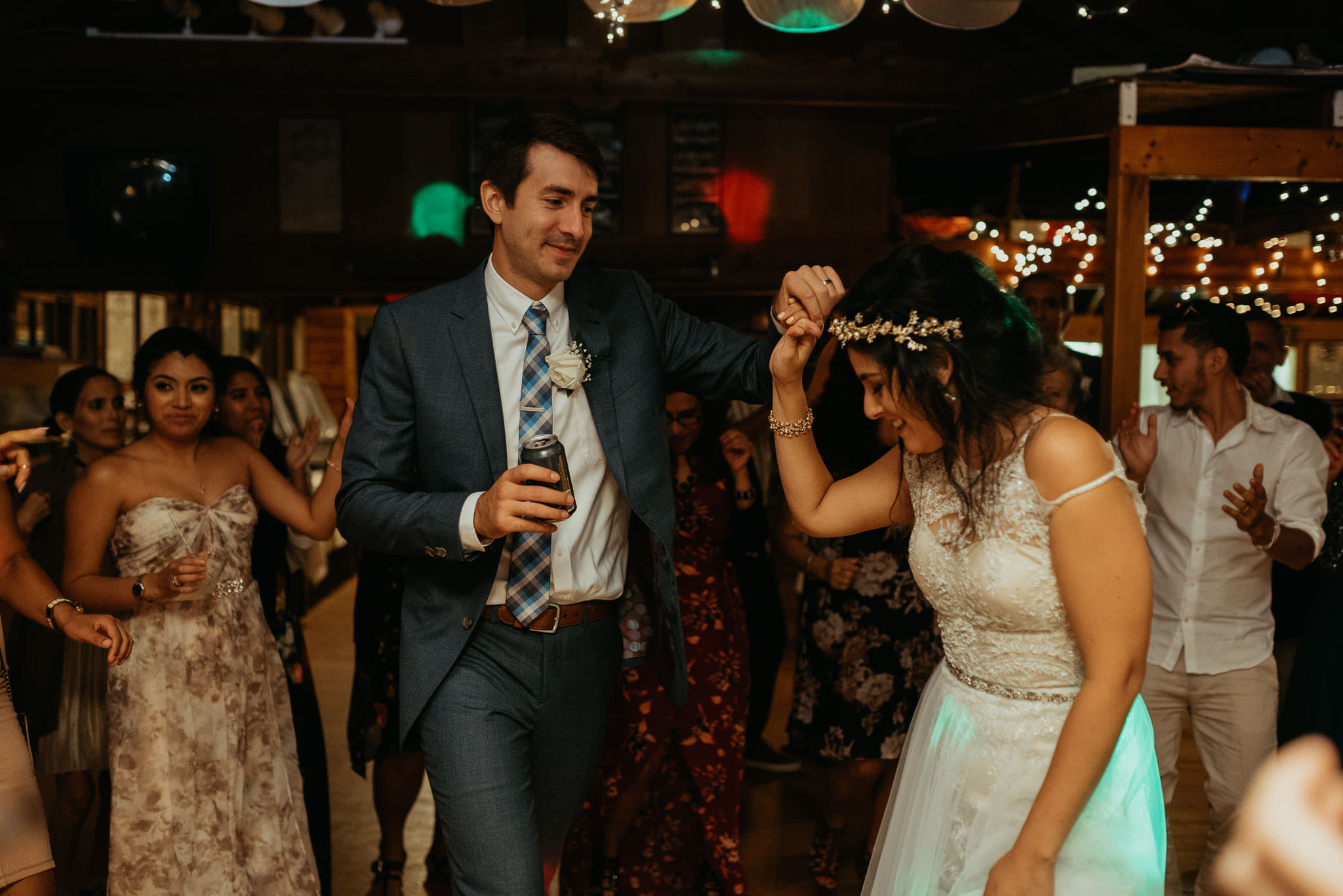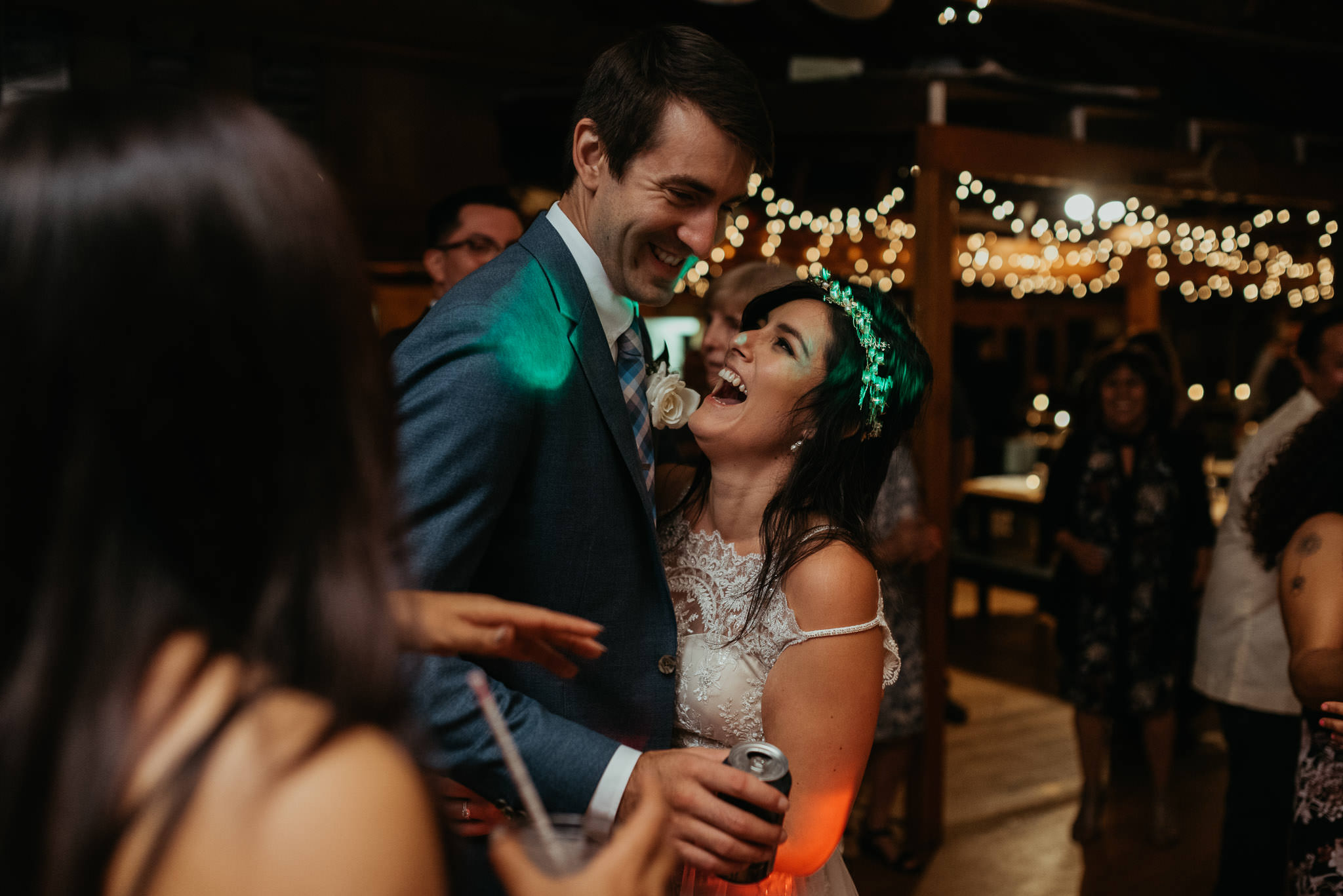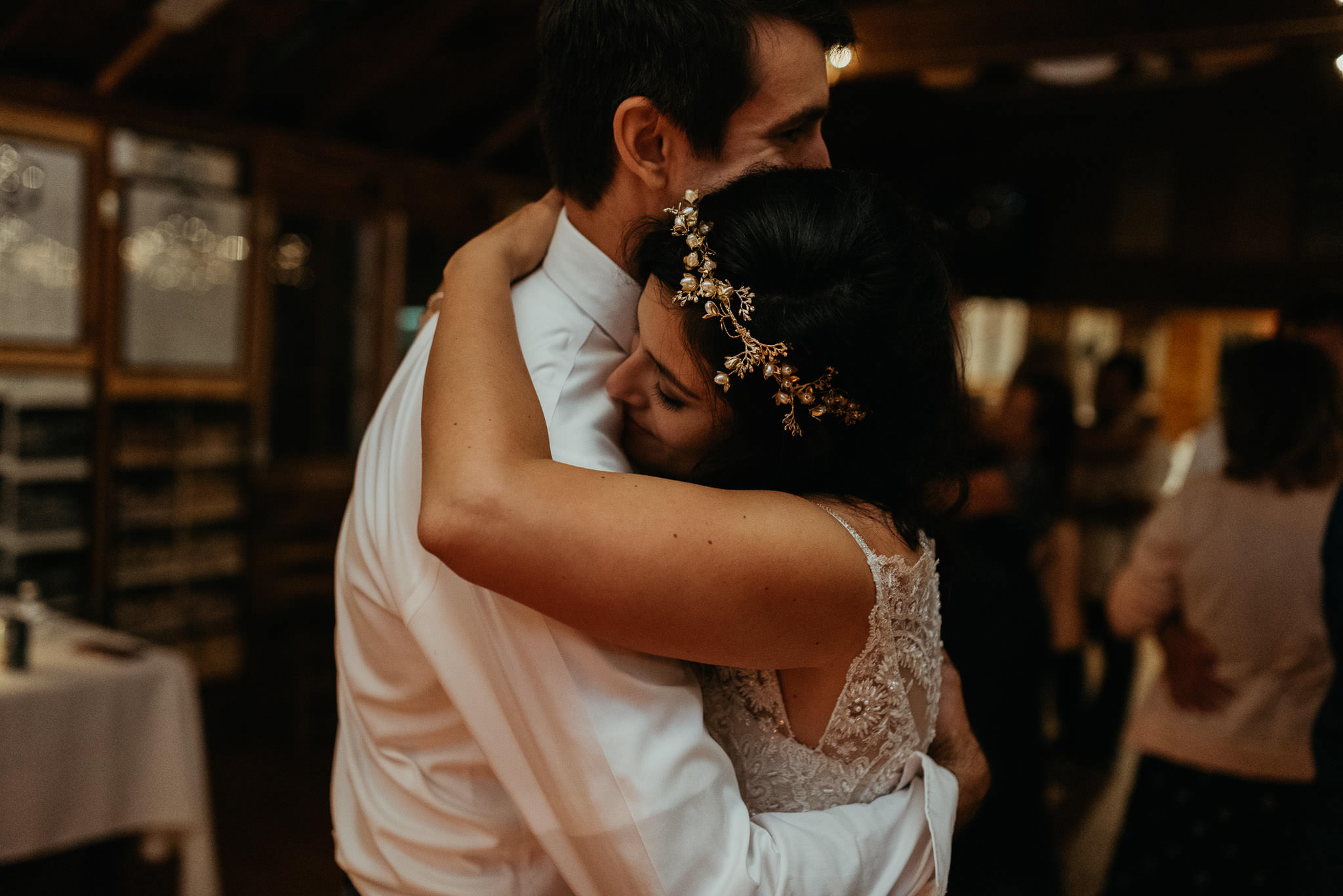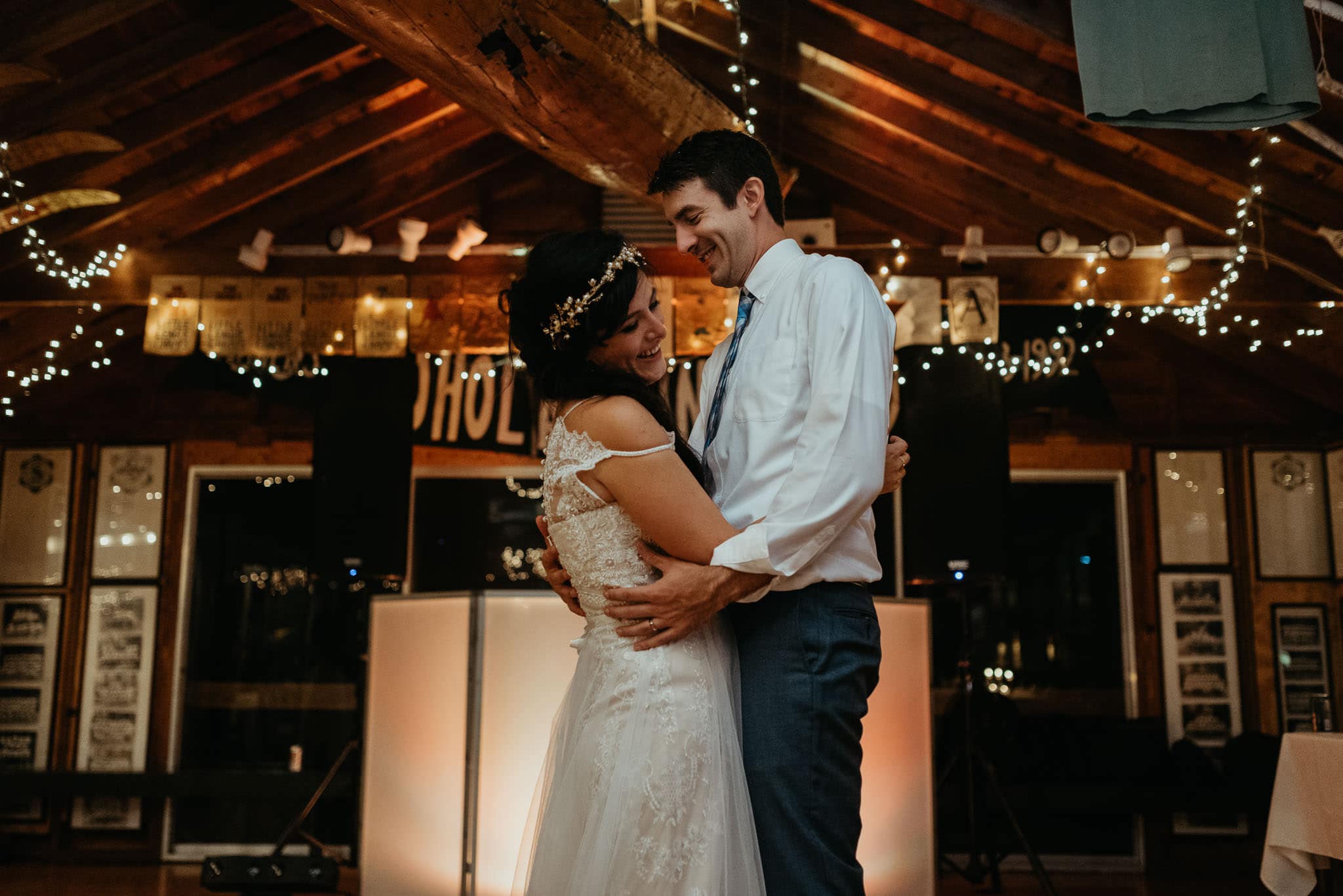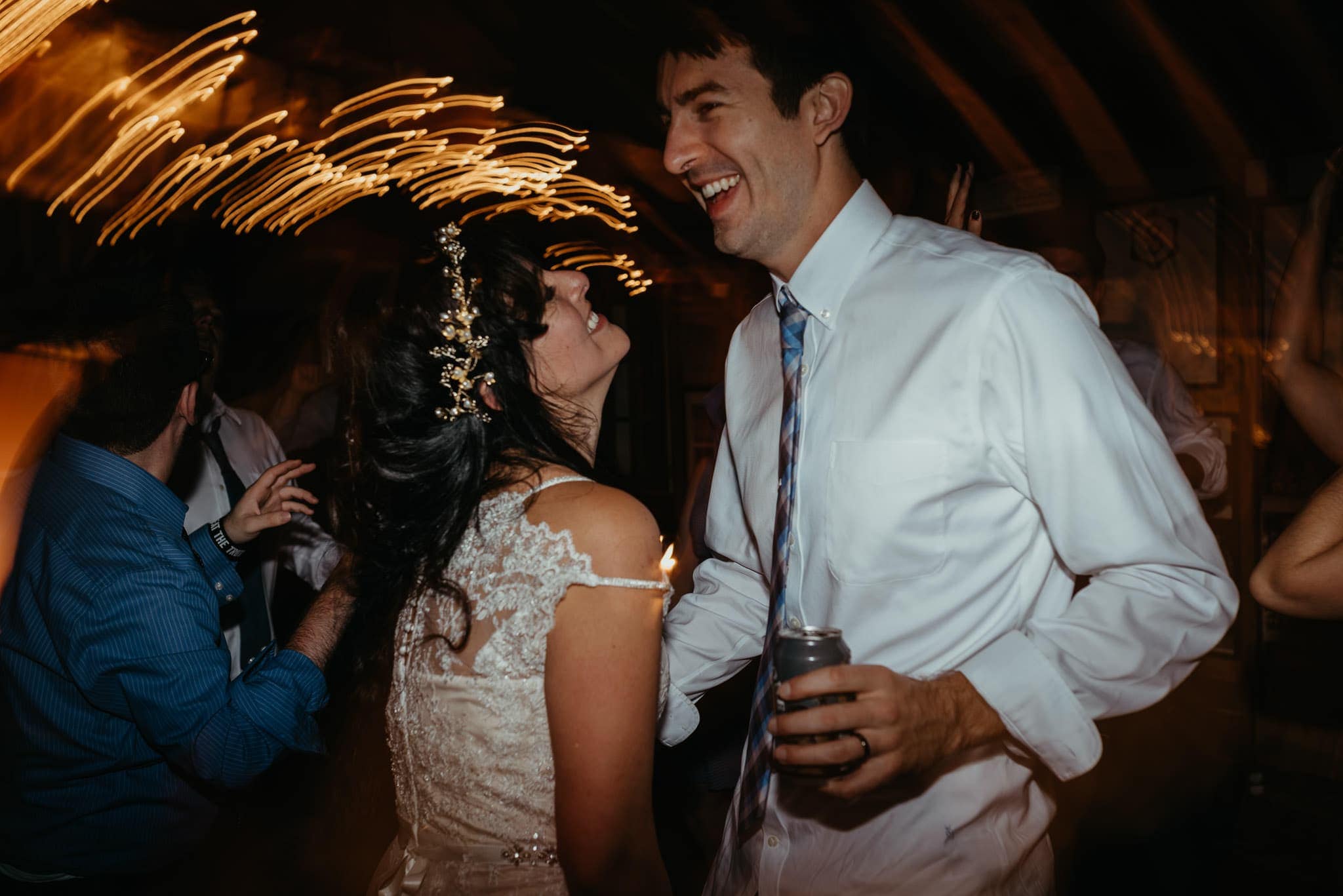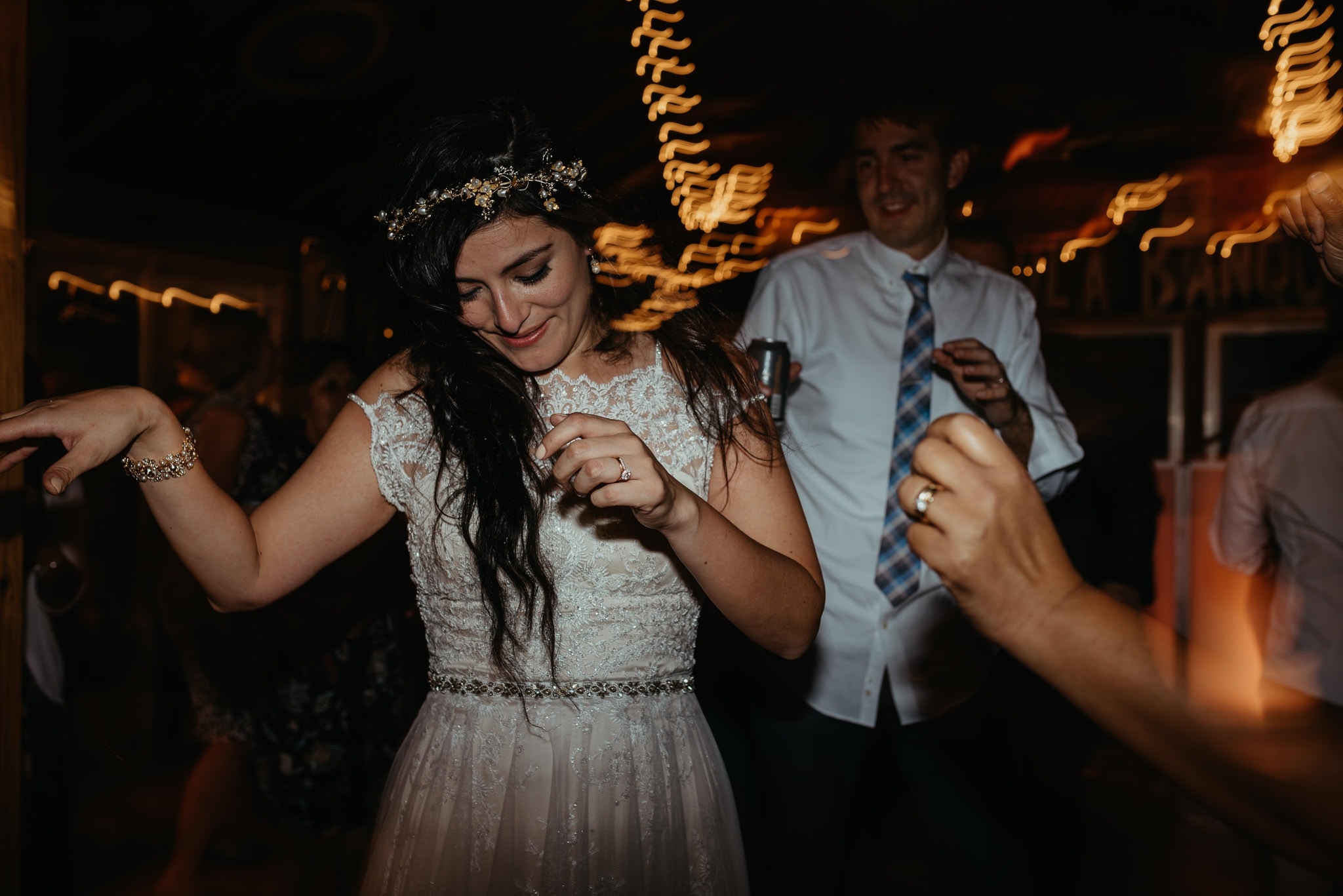 Thank you so much to everyone who helped make this wedding at Camp Shohola as incredible as it was. Thanks to Just B Beautiful for their expertise with the hair and makeup. Thank you to Gemini DJs for keeping the dance floor packed all night. Thanks to a family friend for the beautiful cake. Thank you from everyone to Cooper's Catering for the delicious food. Thanks to both Bloominous and McCarthy White's Flowers for the beautiful flowers. And to Steven Schaefer for the wonderful ceremony music.