Jenn & Chris' Gilbertsville Farmhouse Wedding
Jenn & Chris' Gilbertsville Farmhouse wedding was a blast. The Gilbertsville Farmhouse was the perfect spot for hosting and having such an amazing Upstate New York wedding. From the glamping tents up the hill for the groomsmen, to the barn with all the baby animals, the ceremony with an amazing view, the perfect weather, this venue has it all. Everything came together to give all themm out-of-towners a great show.
And it was all just the icing on the cake for Jenn & Chris' wedding day. From their ceremony atop the hill, to their first look in the wood, and a banger of a dance party in the barn, it's safe to say their marriage was off to a solid, solid start.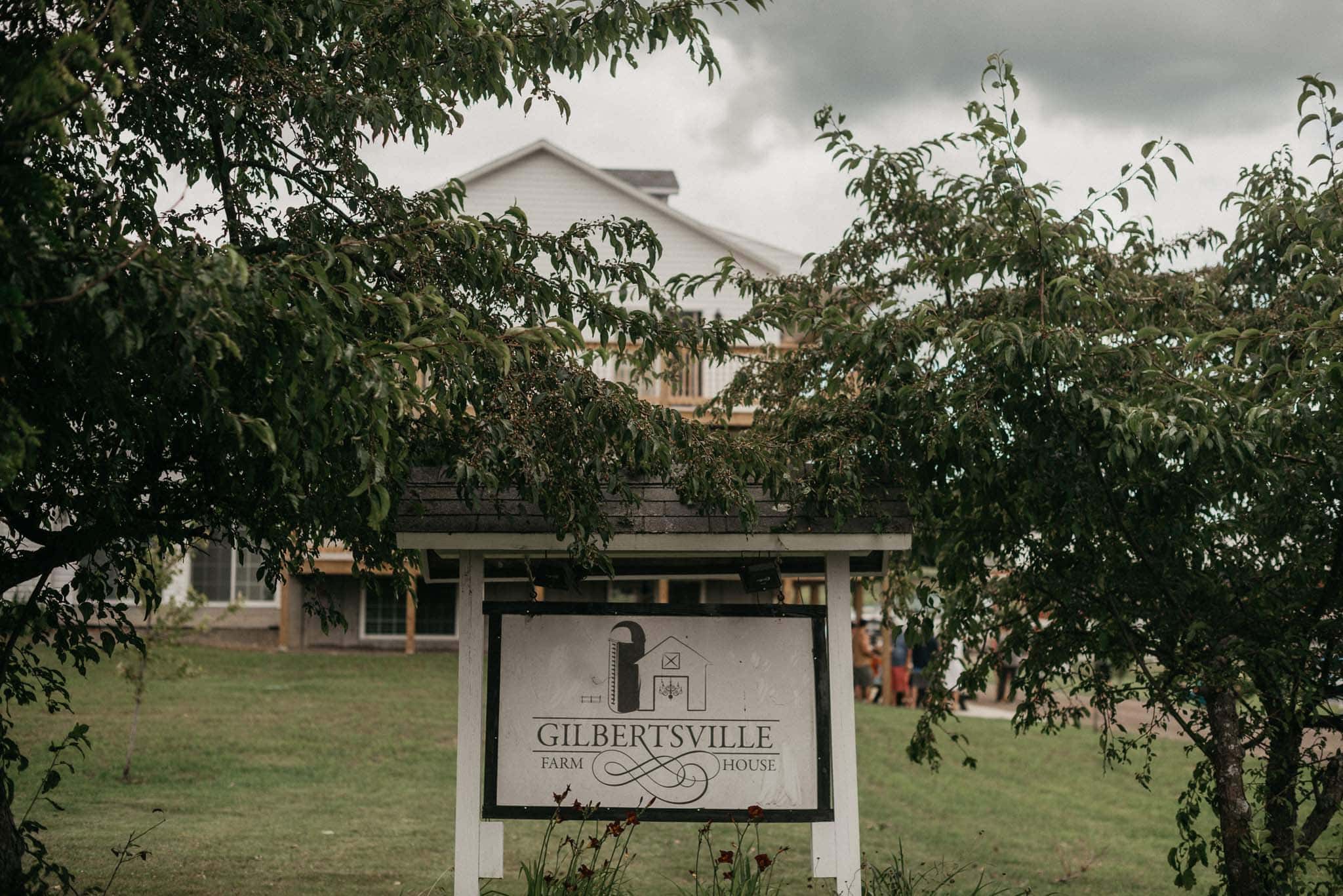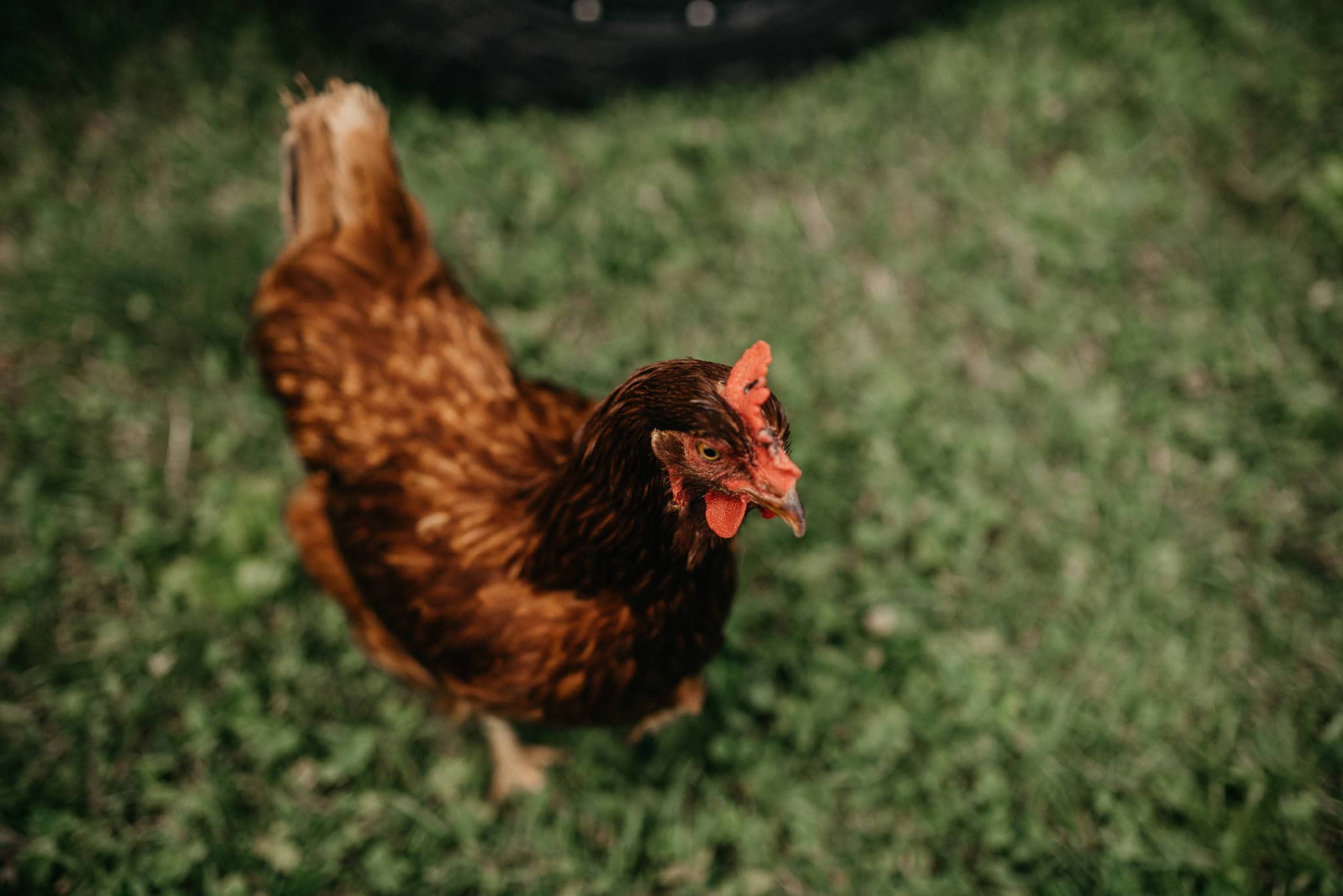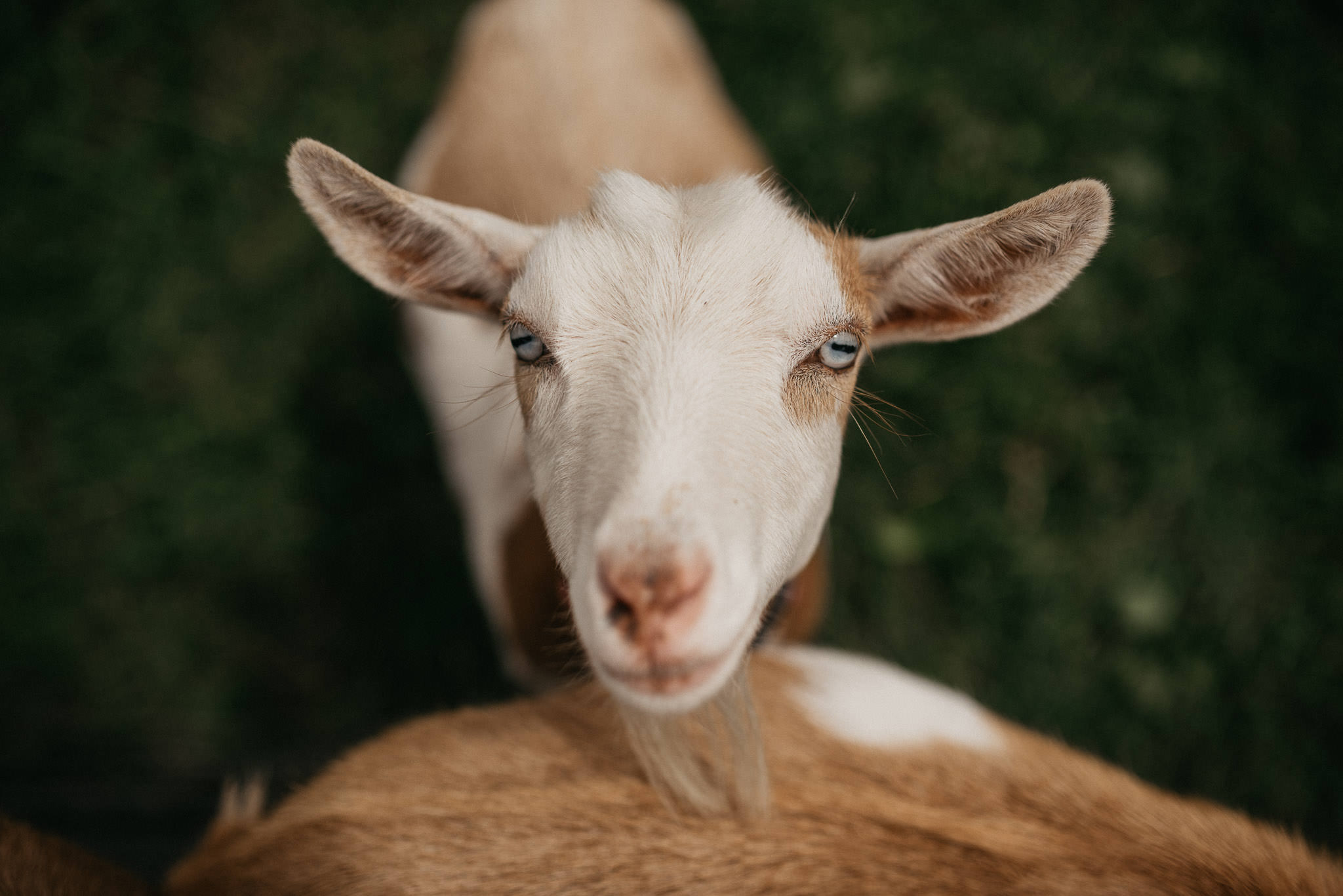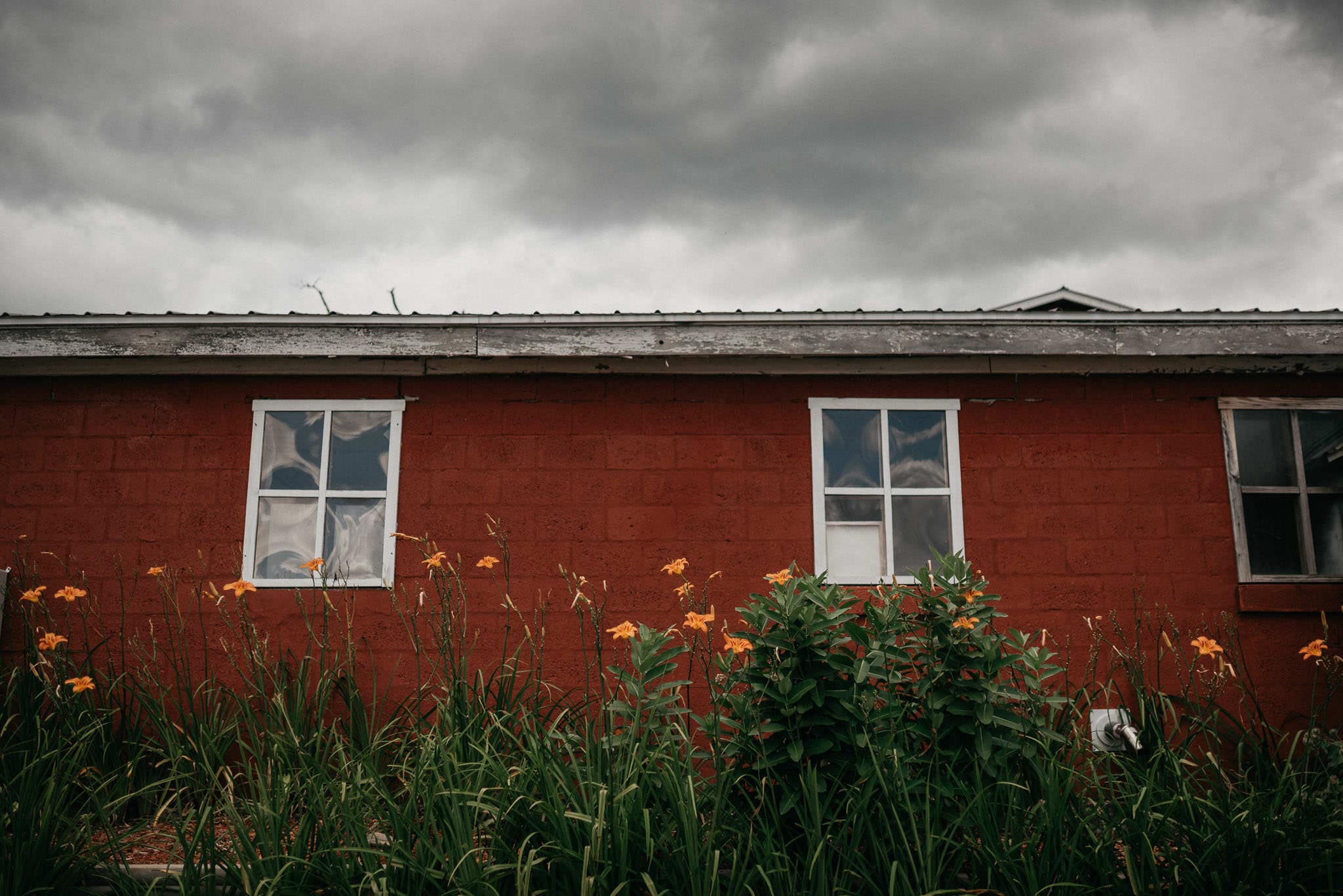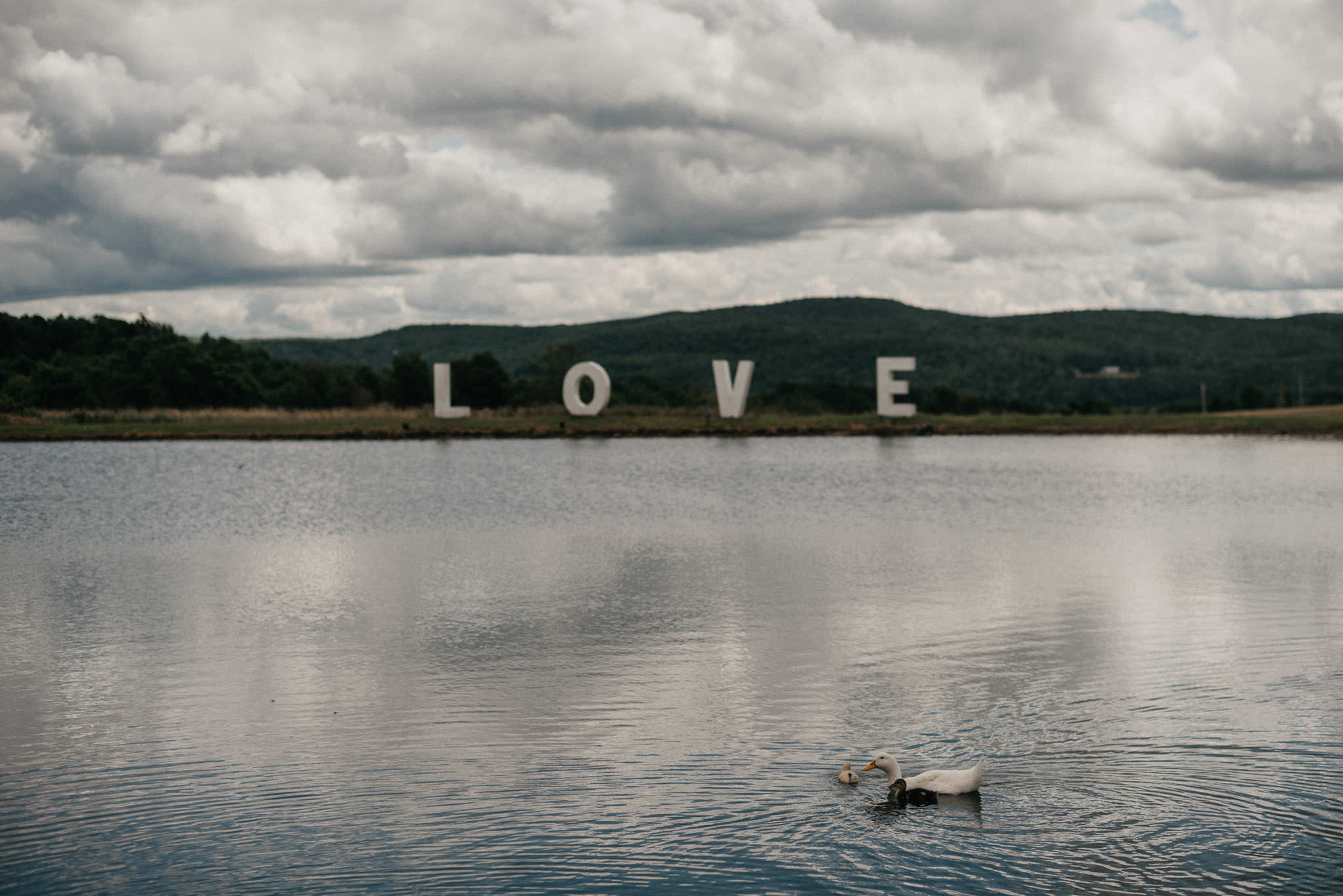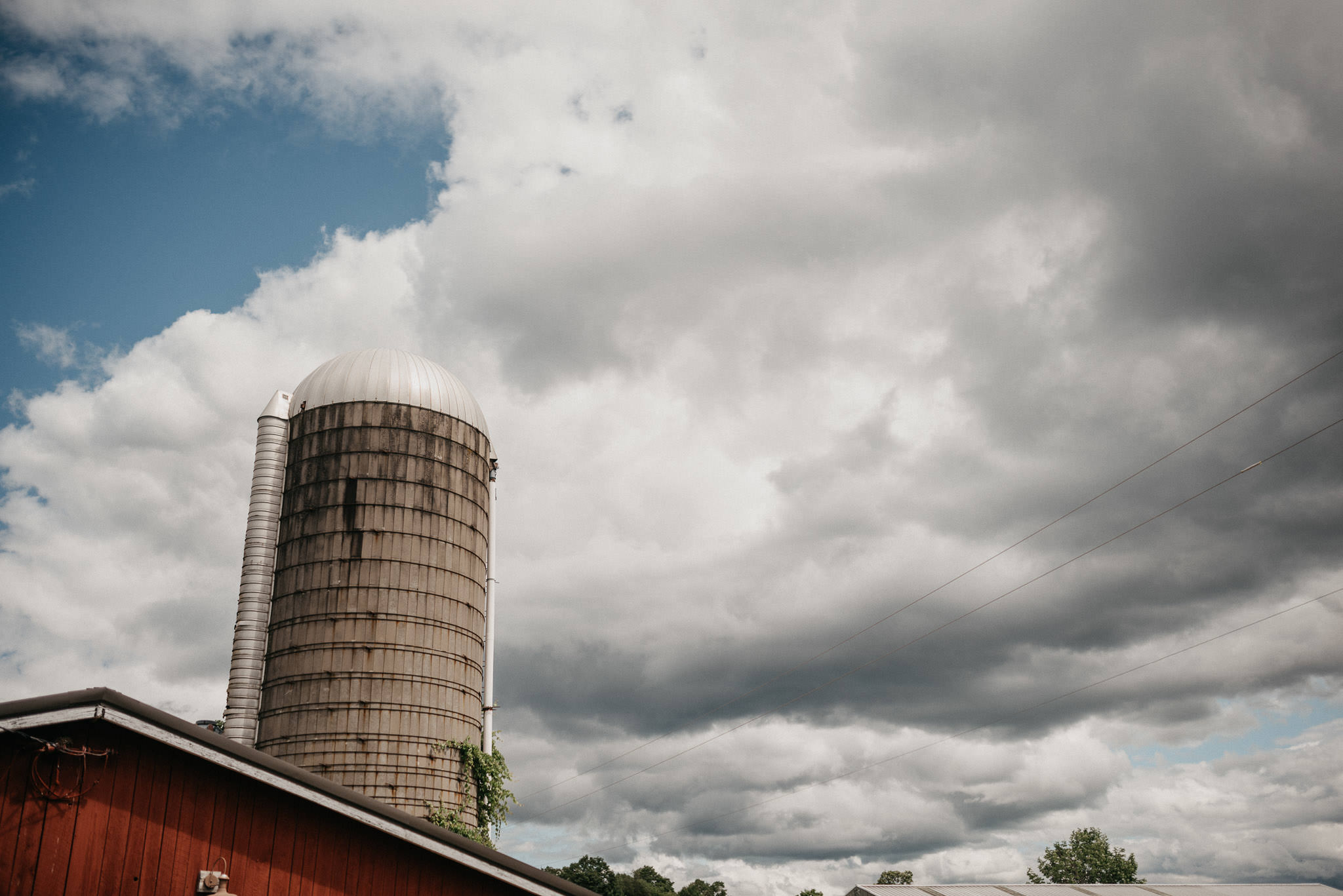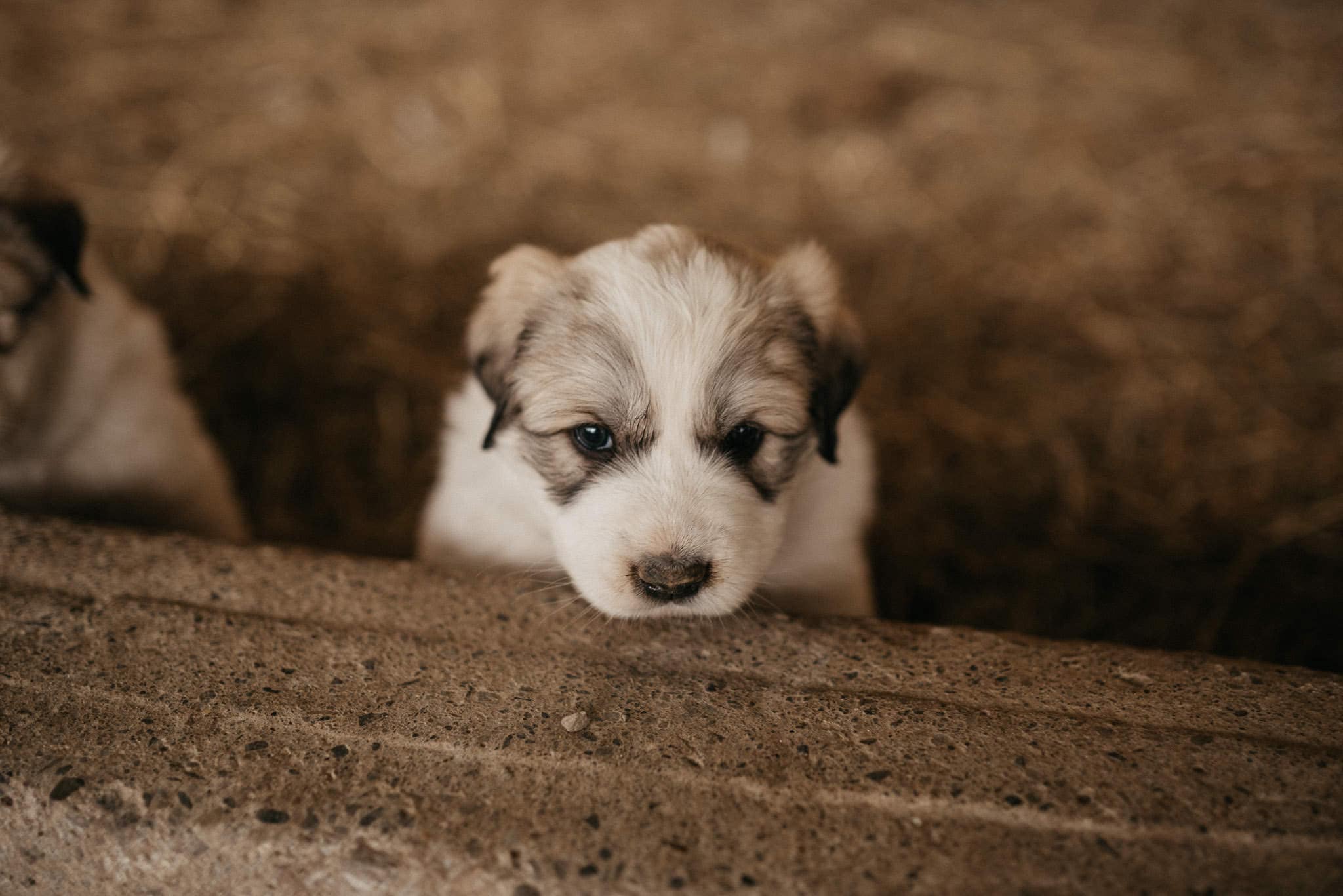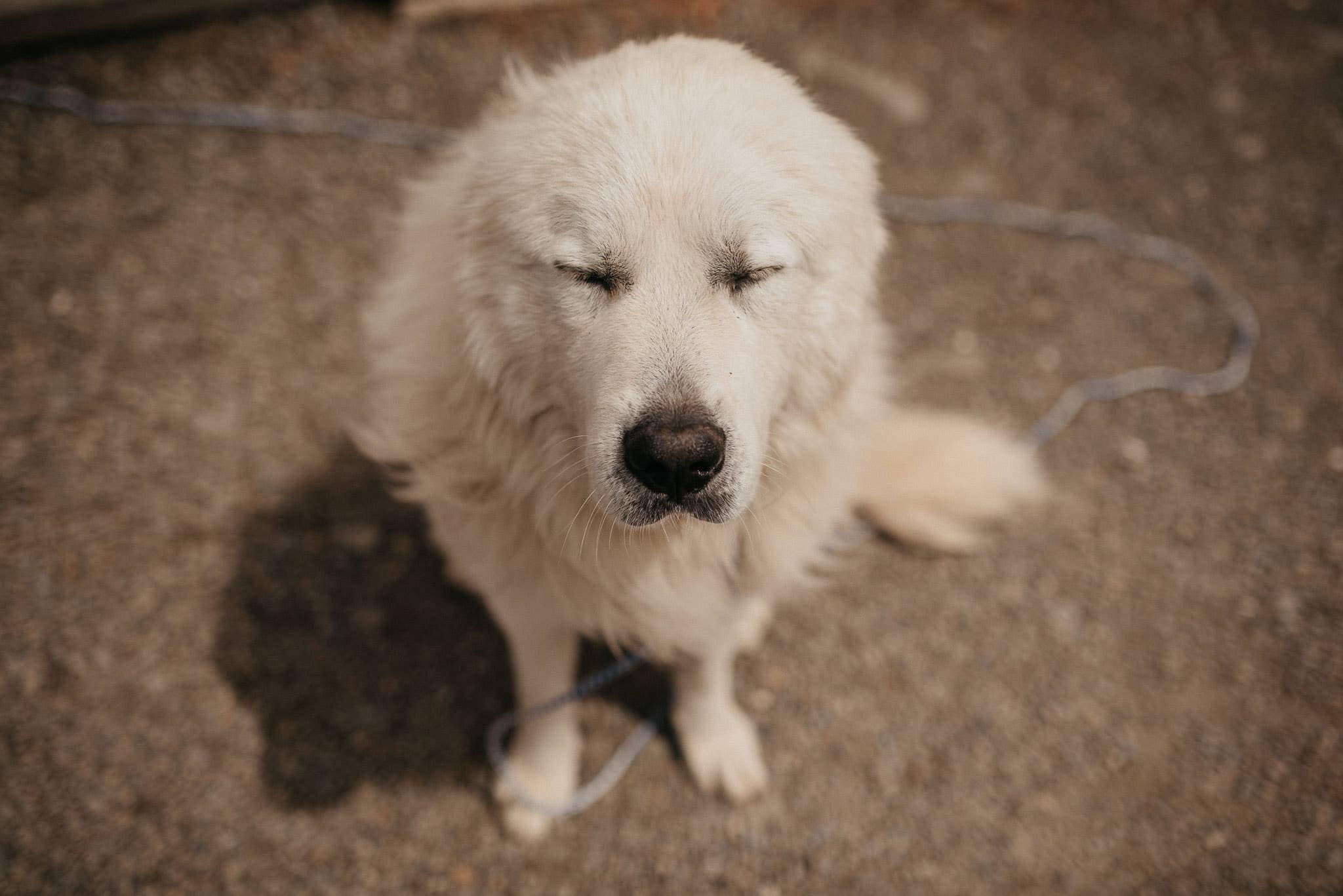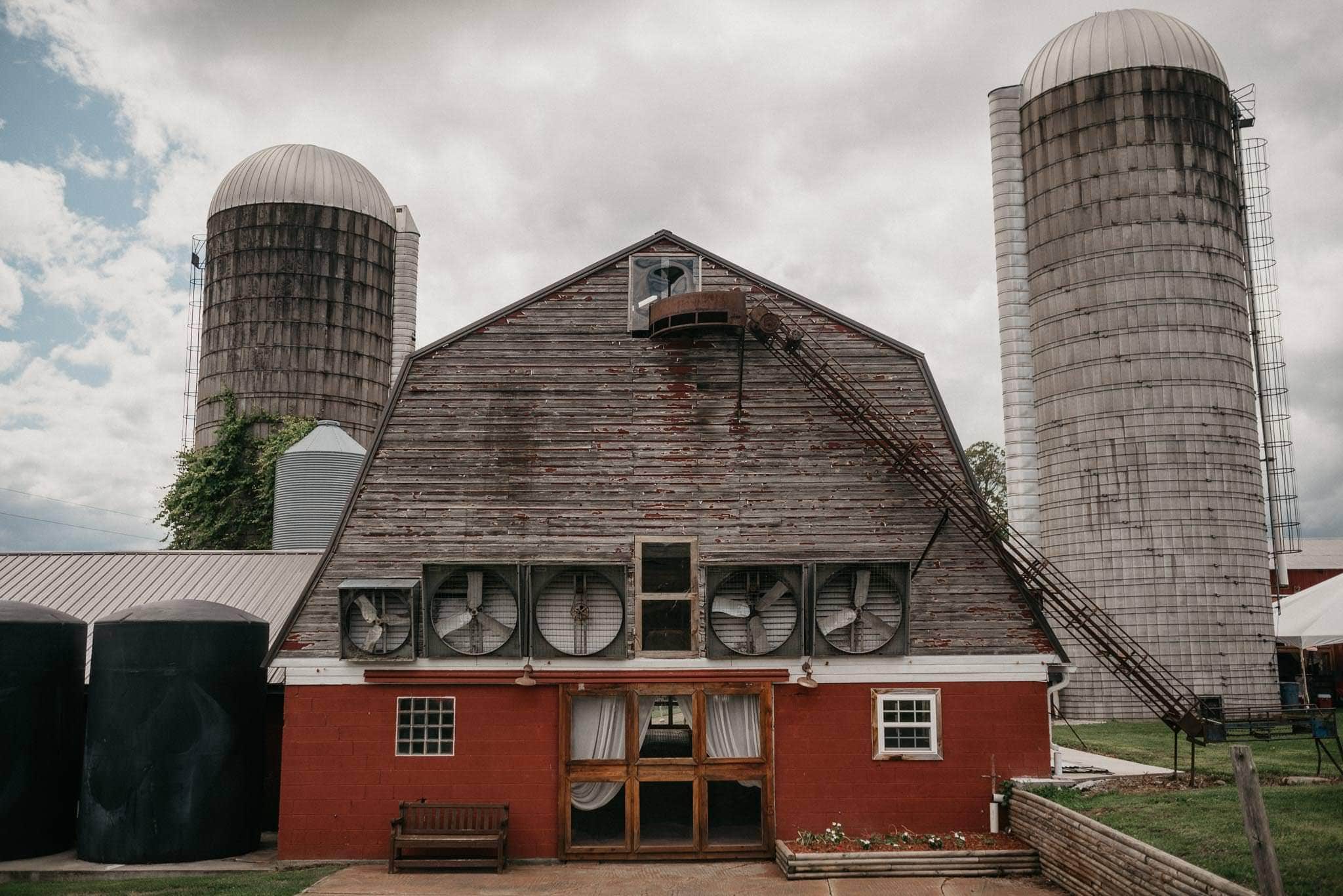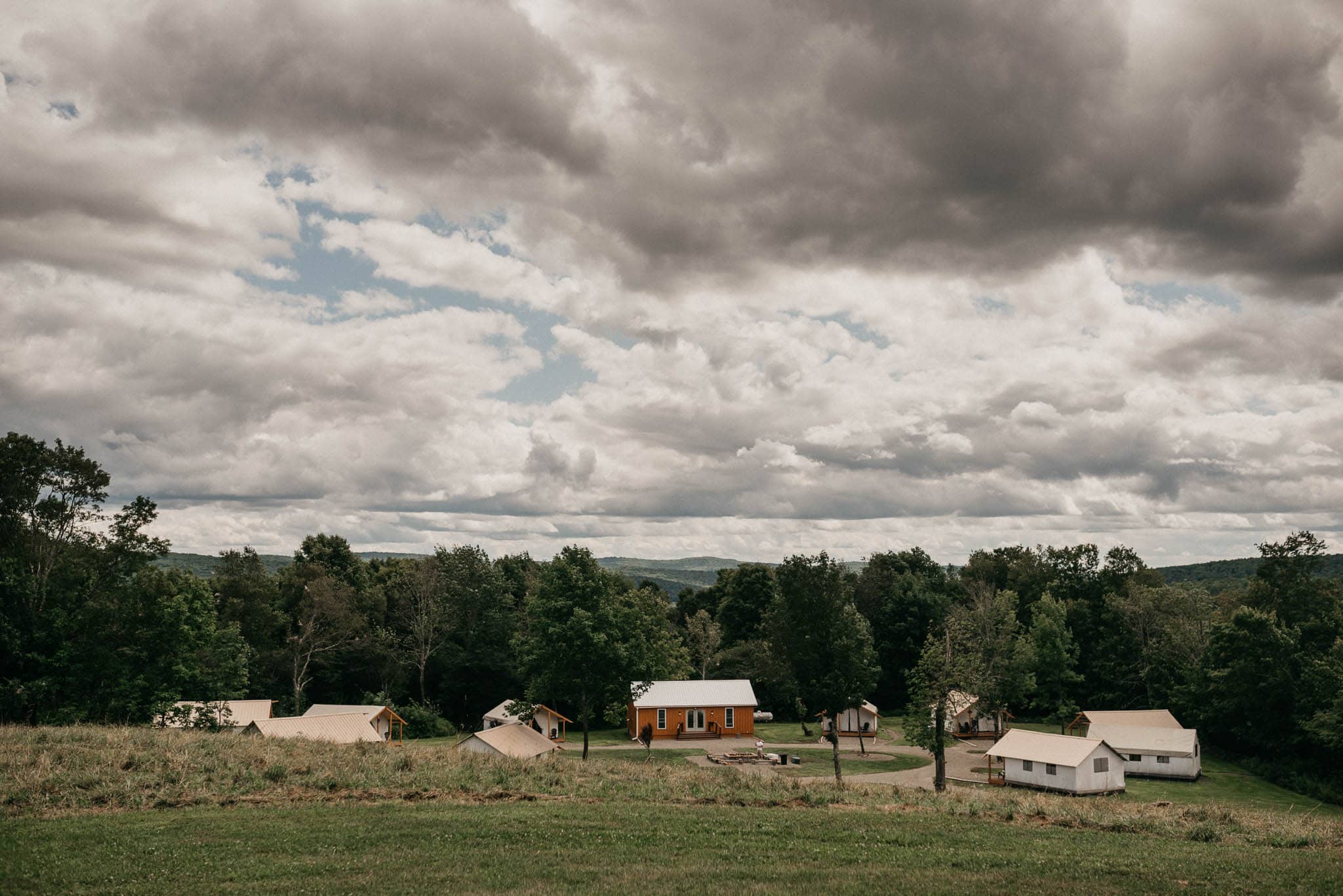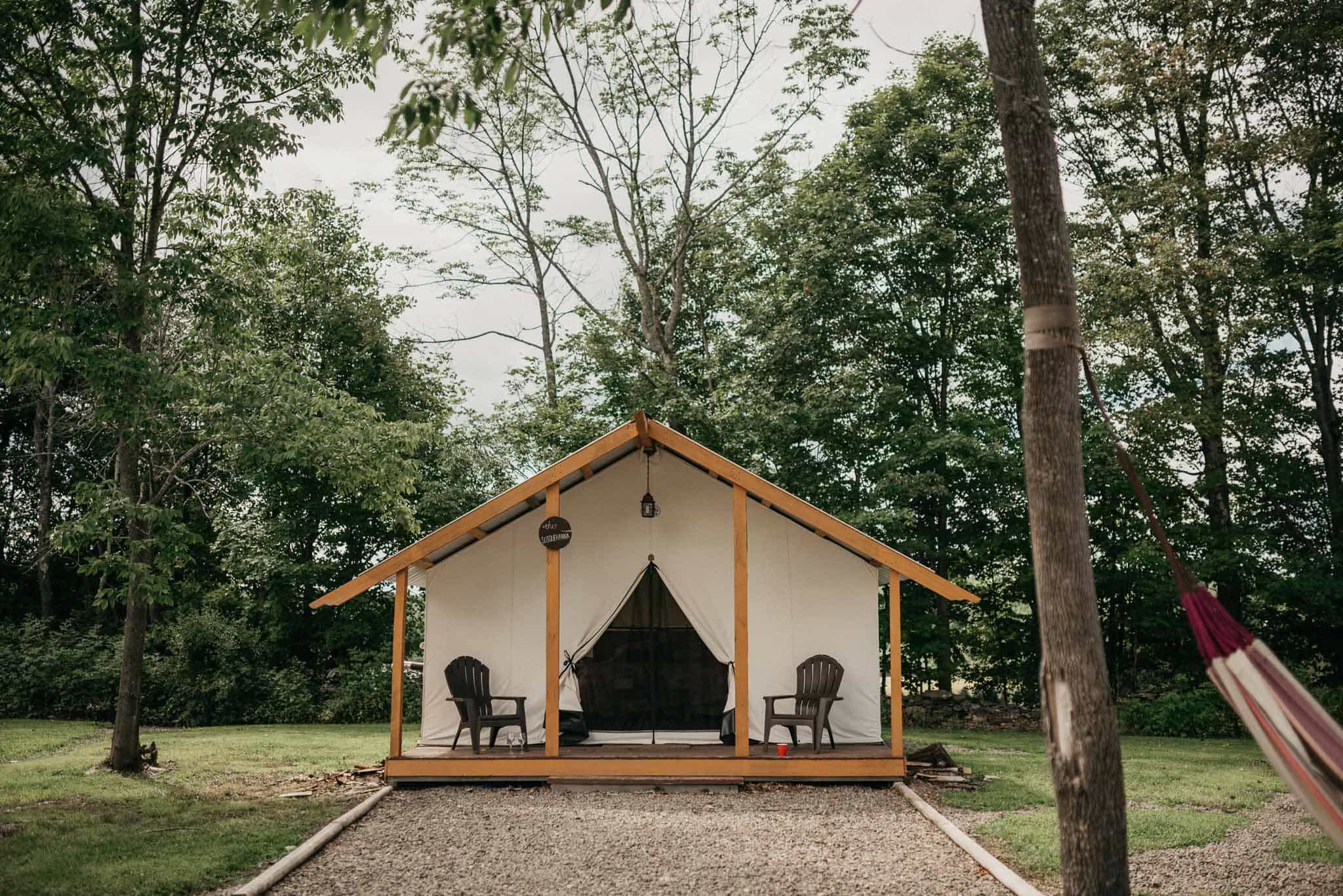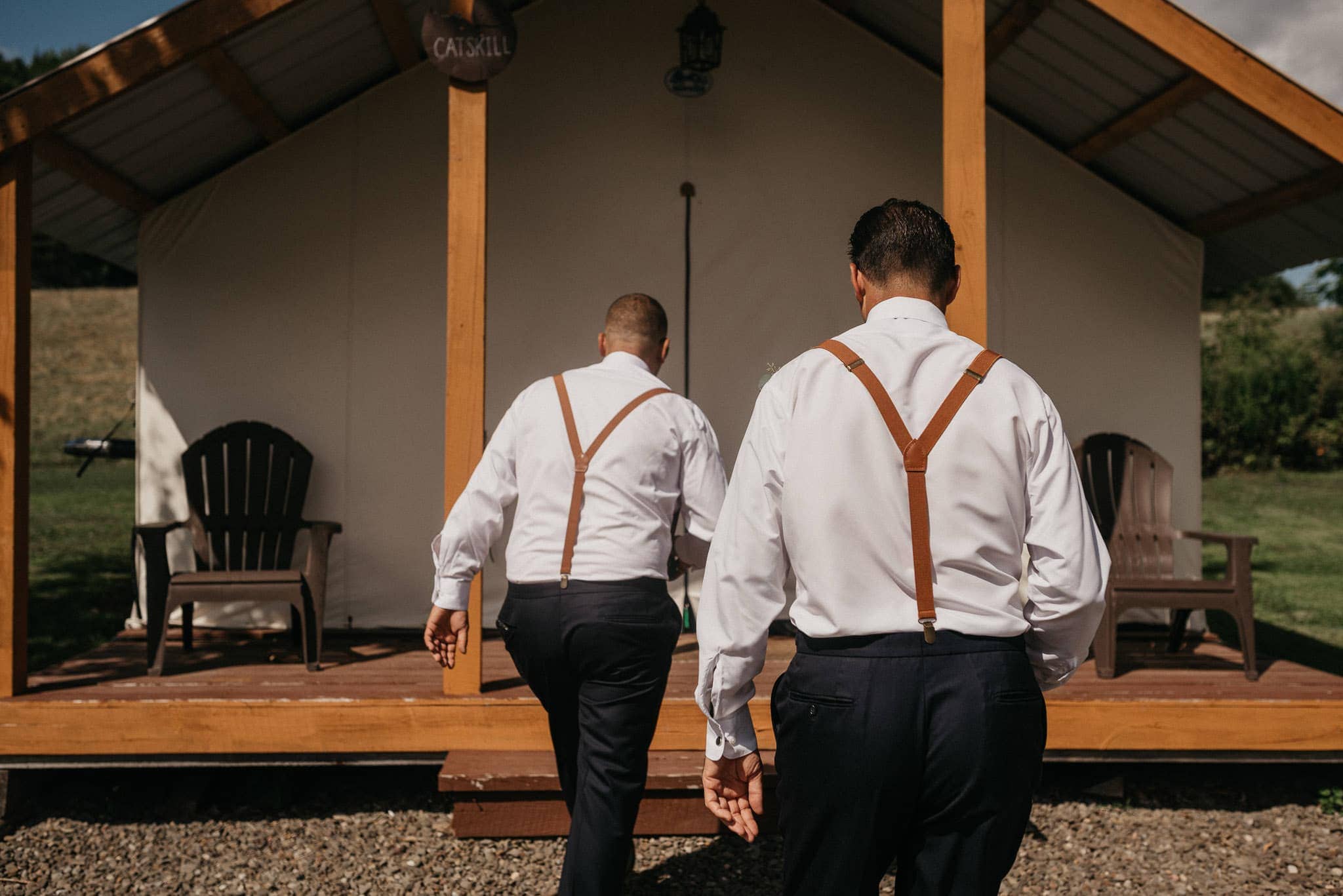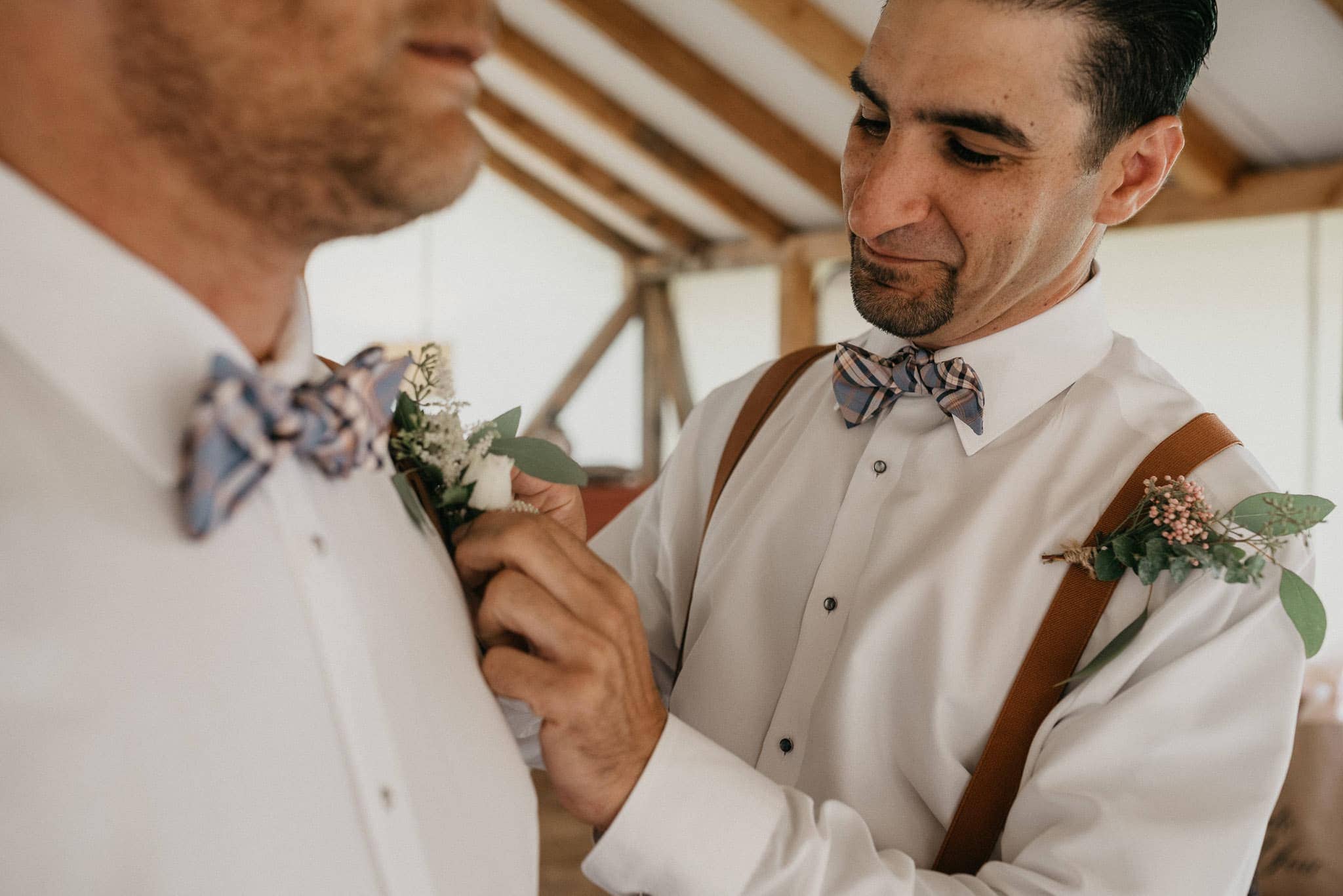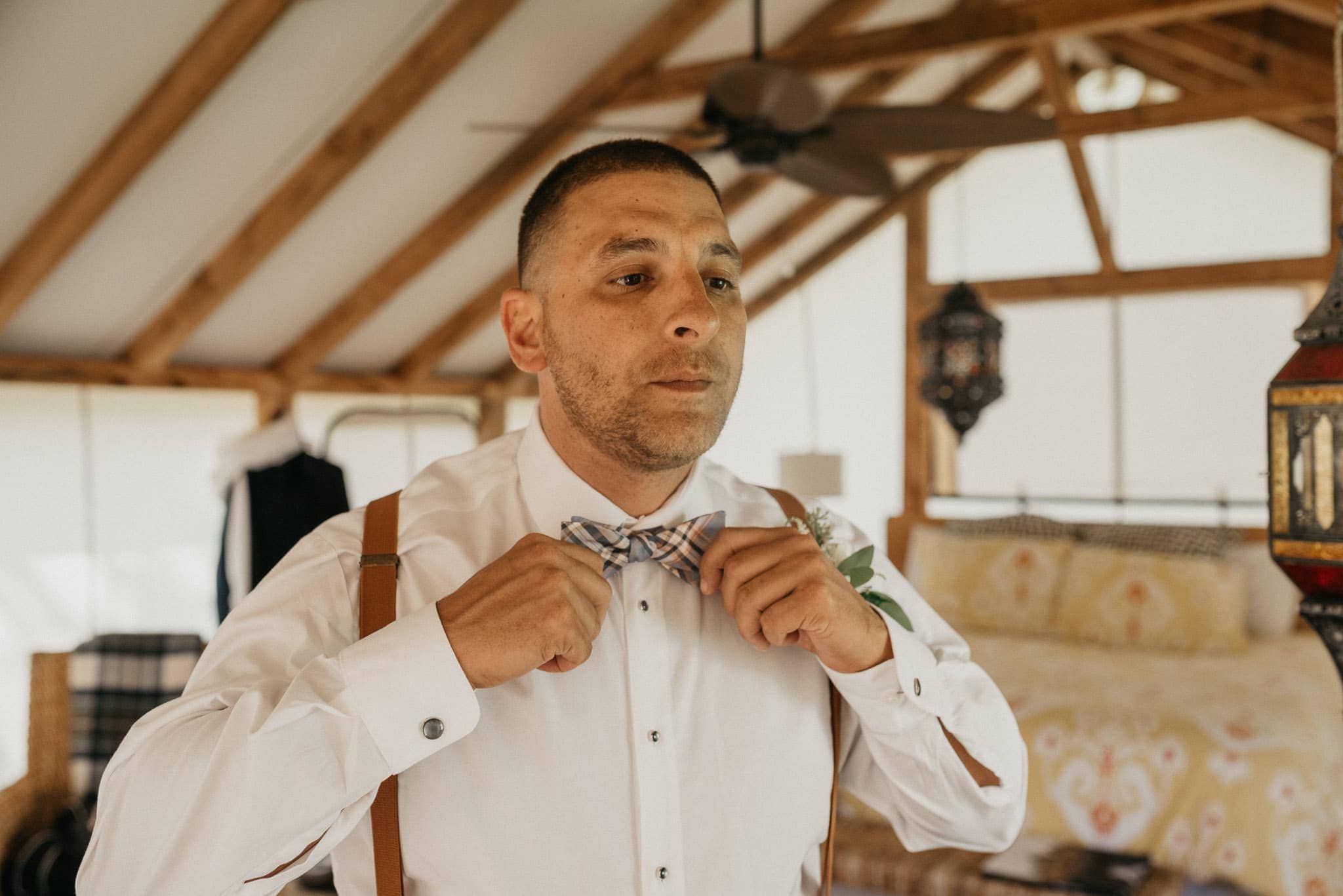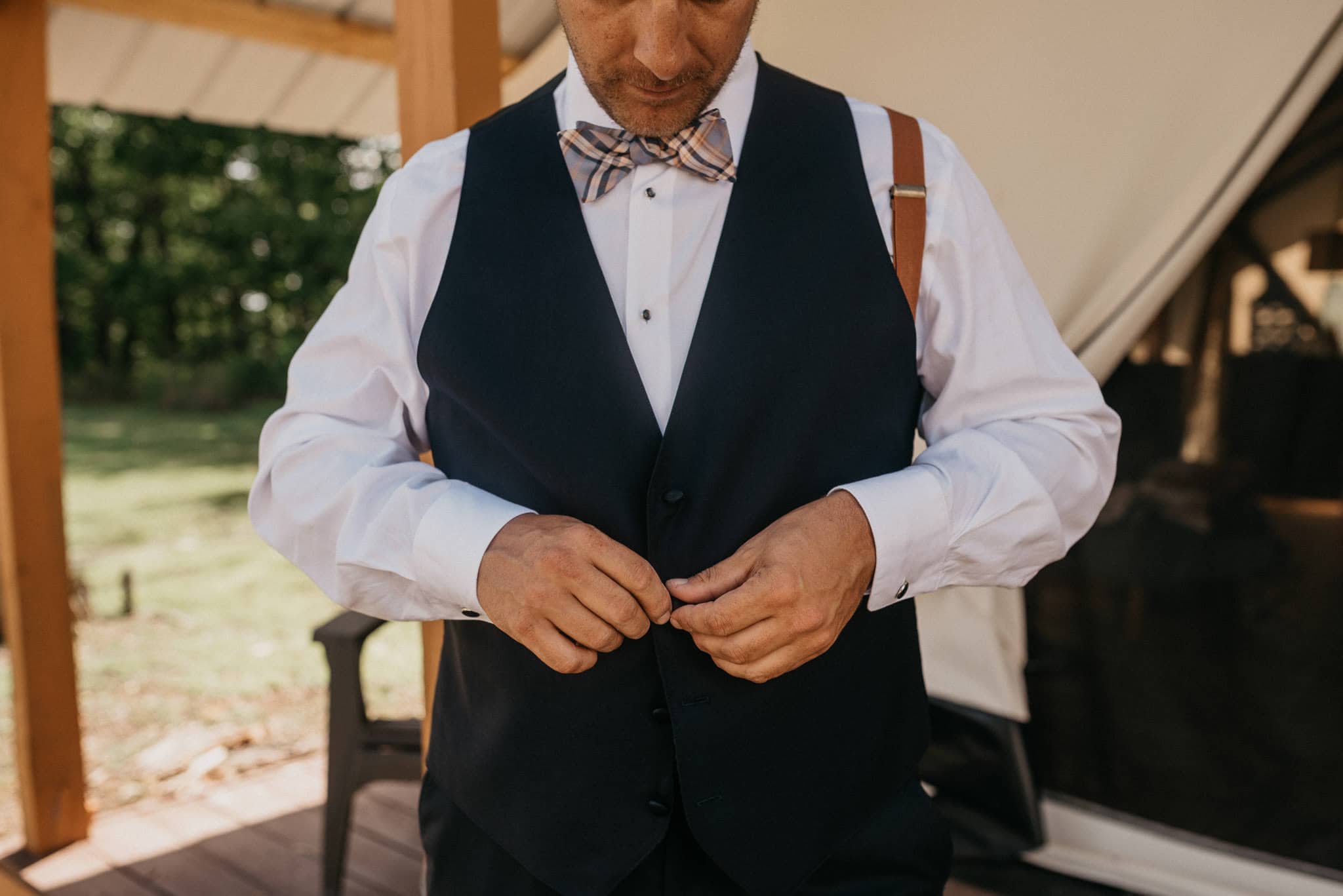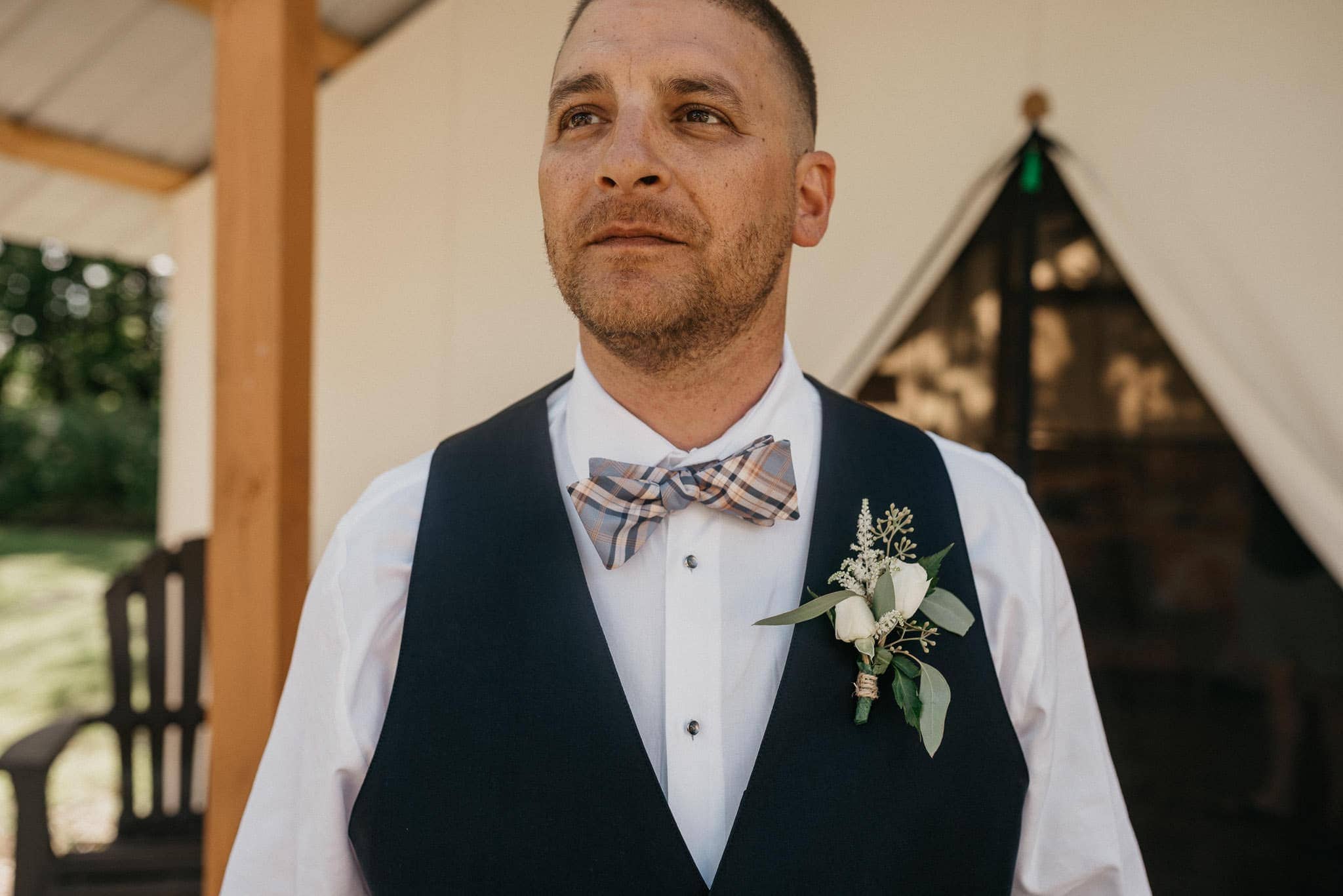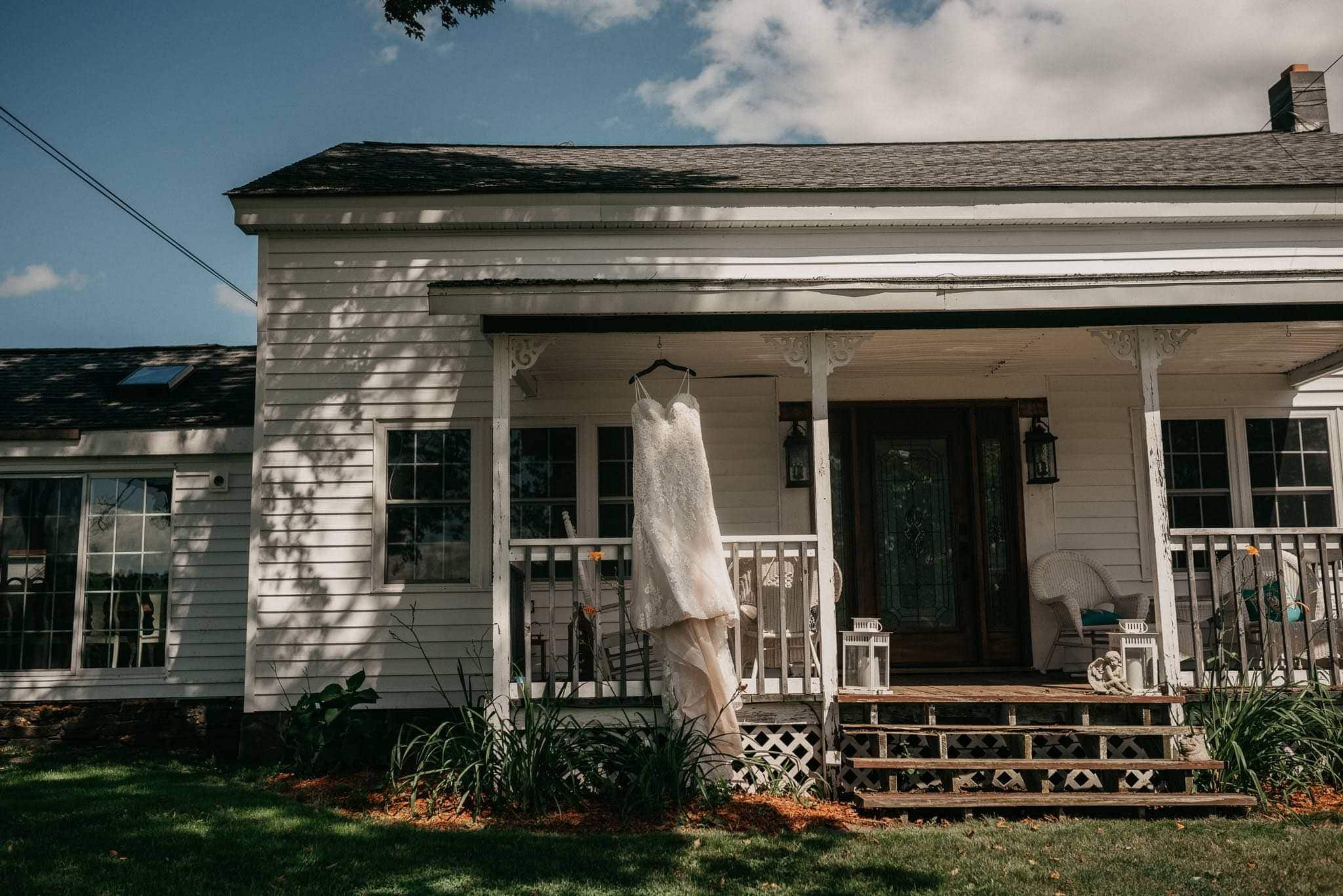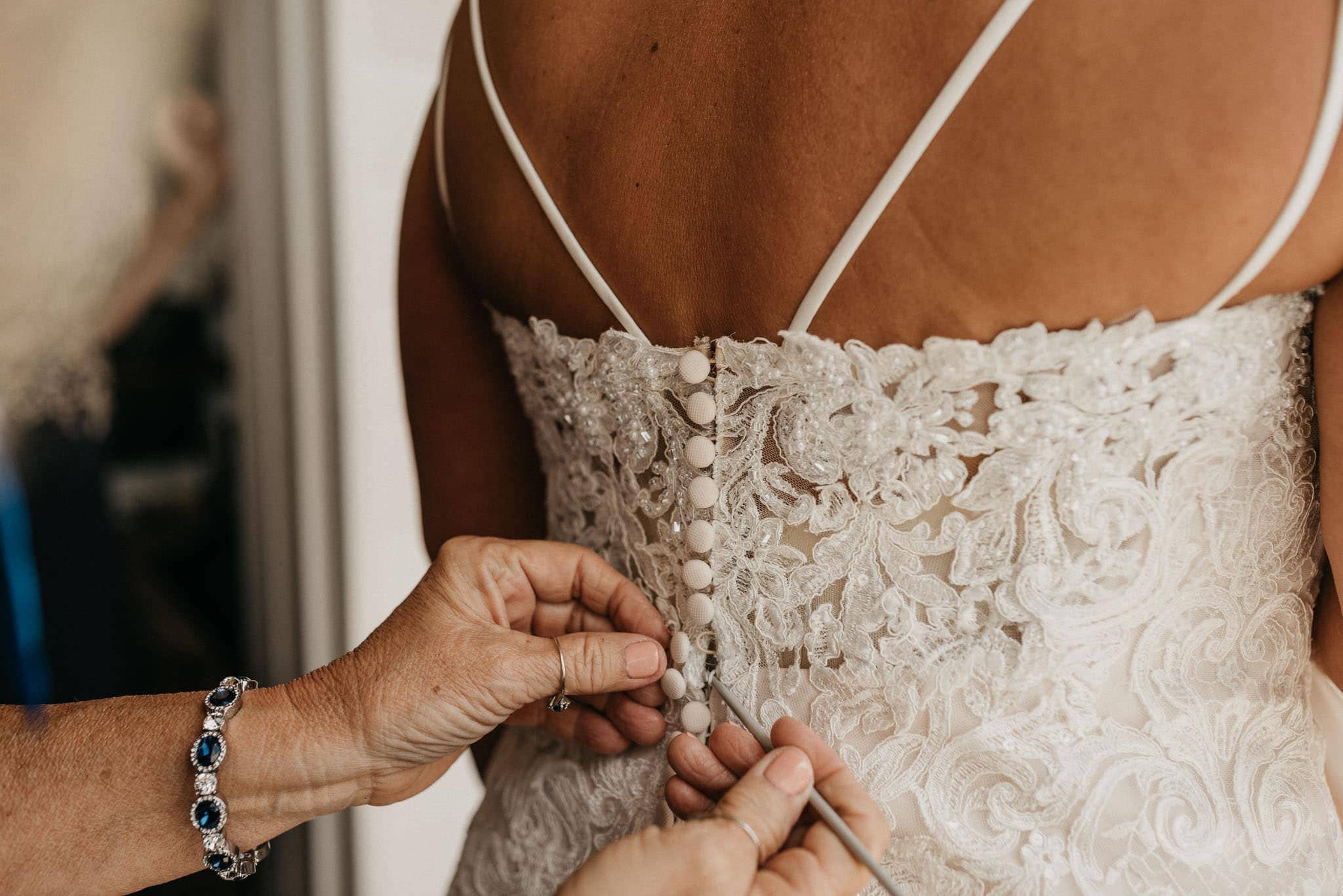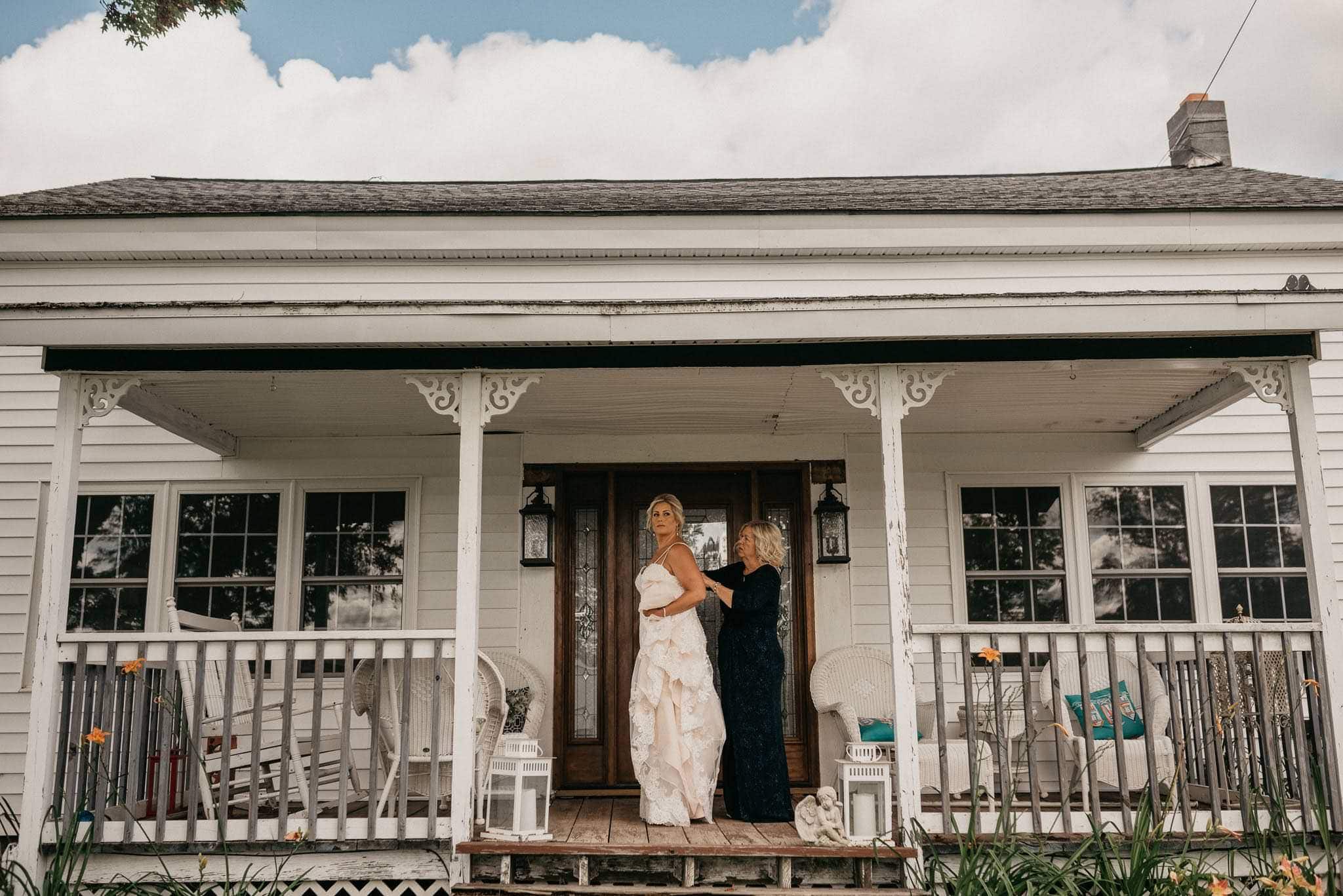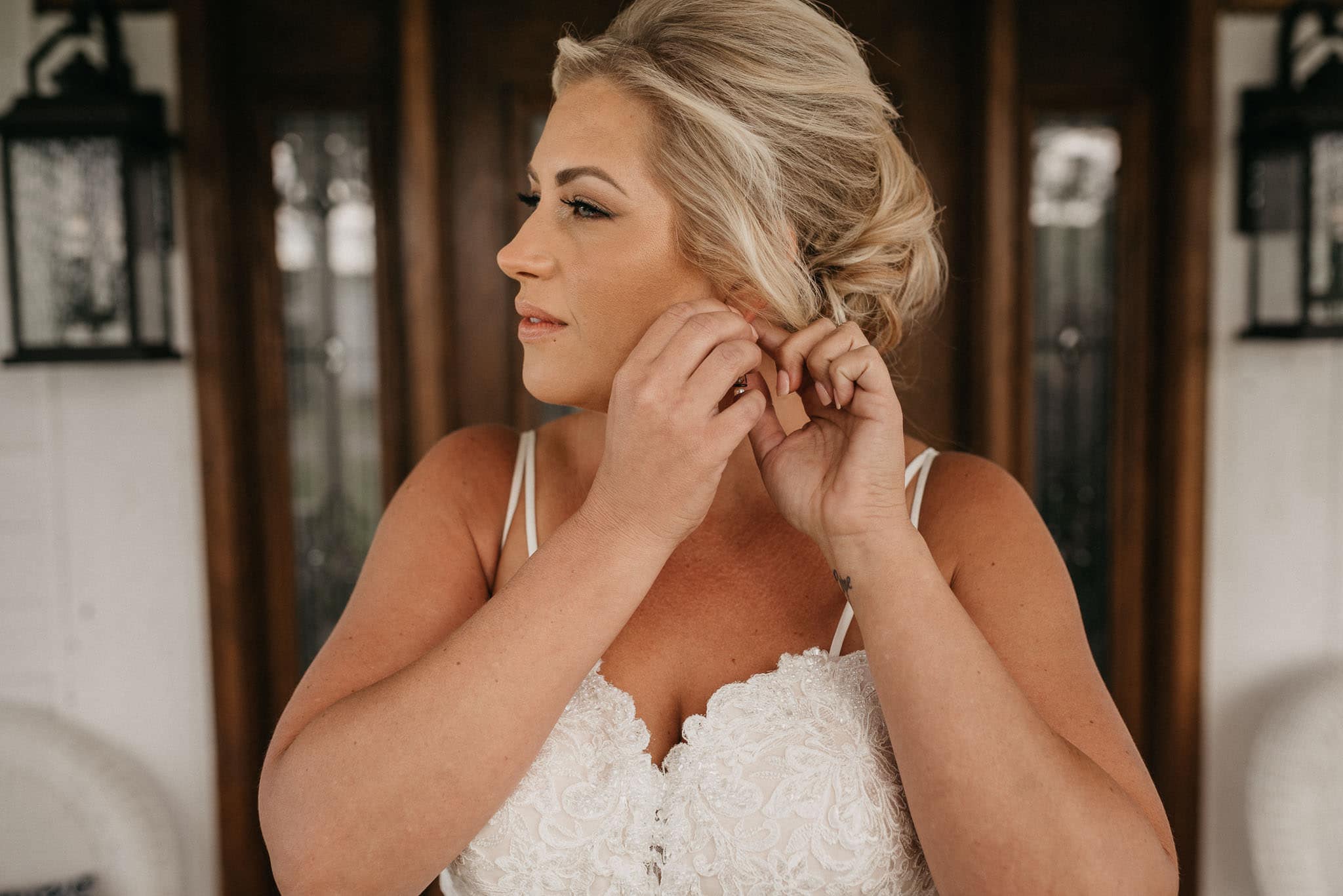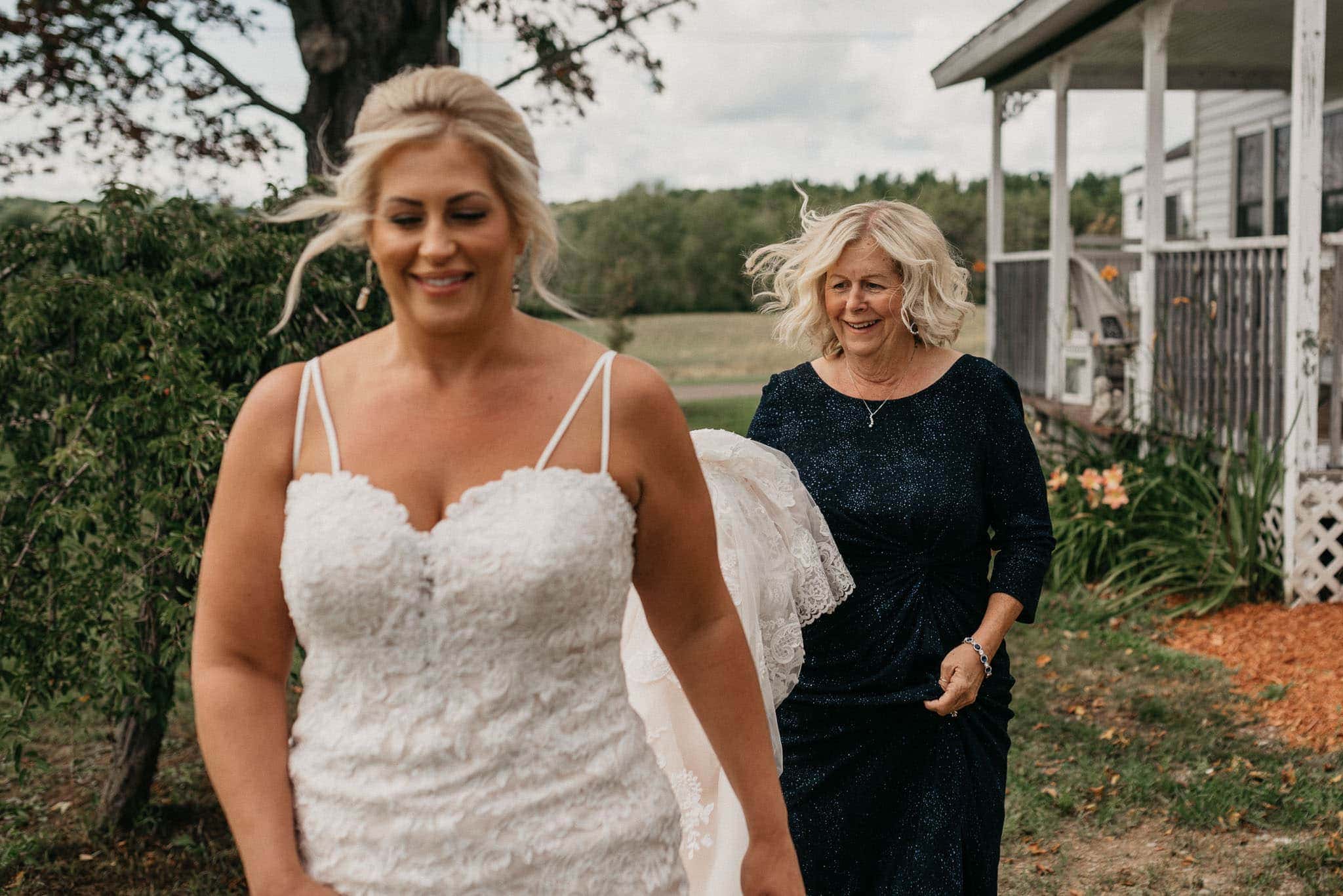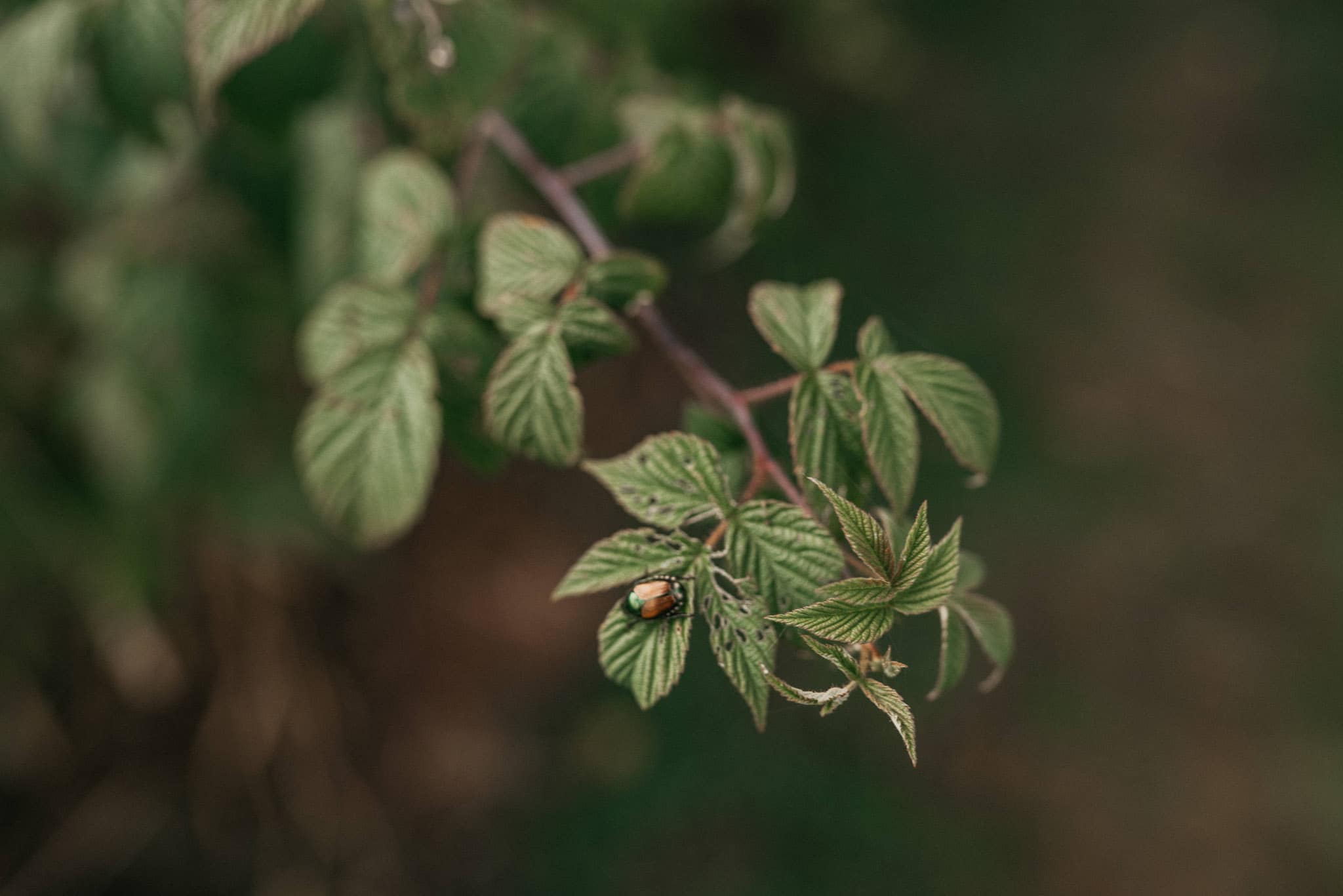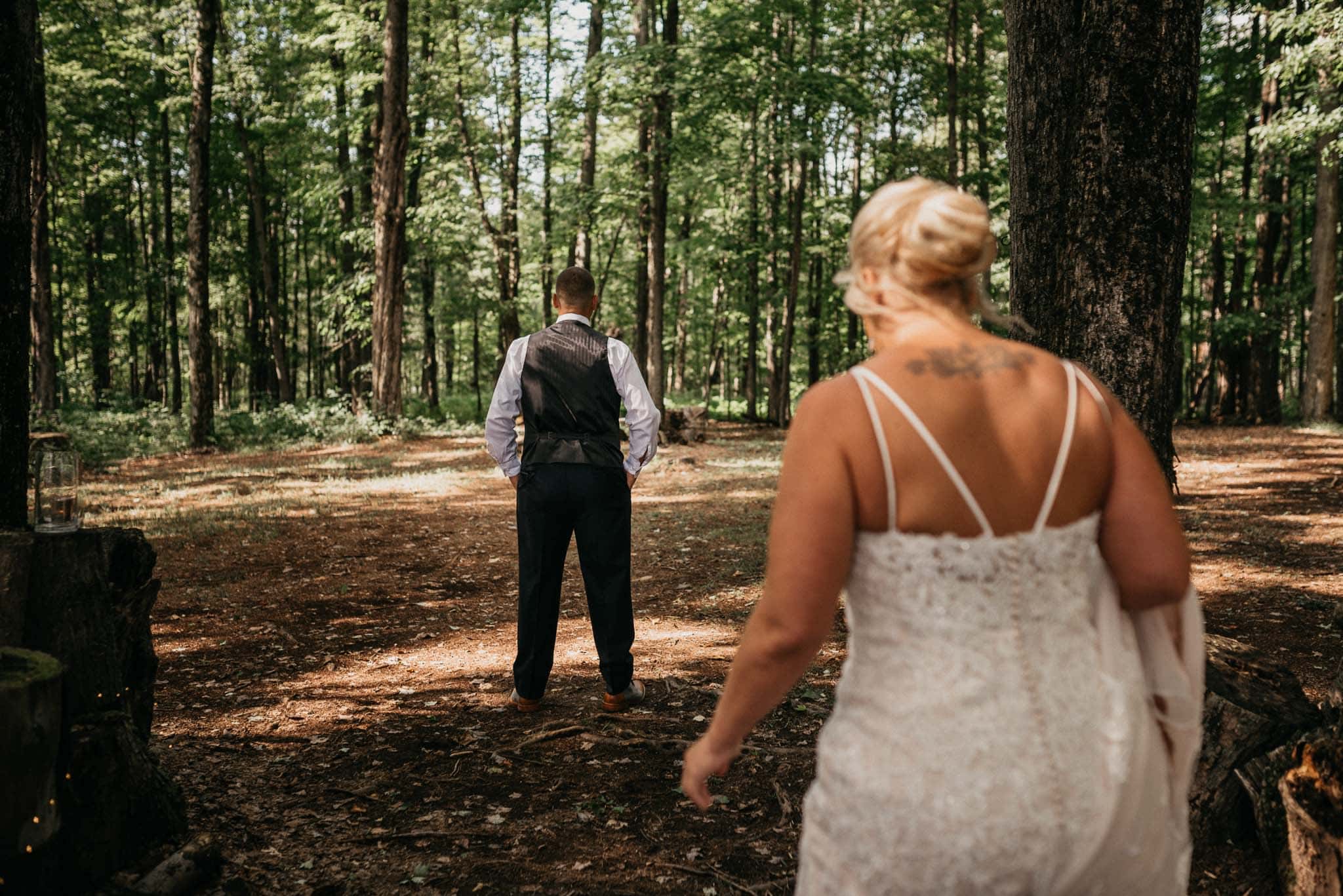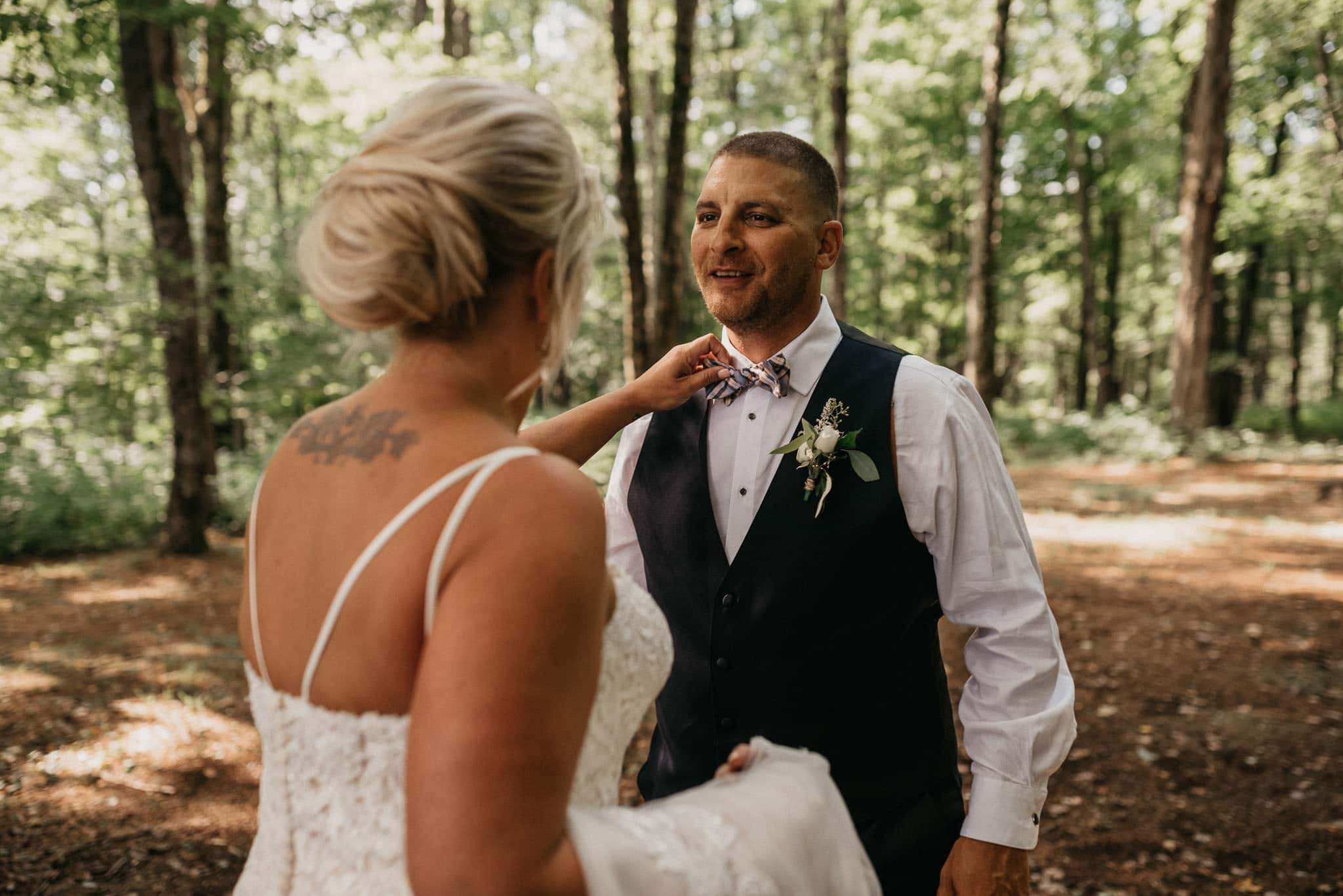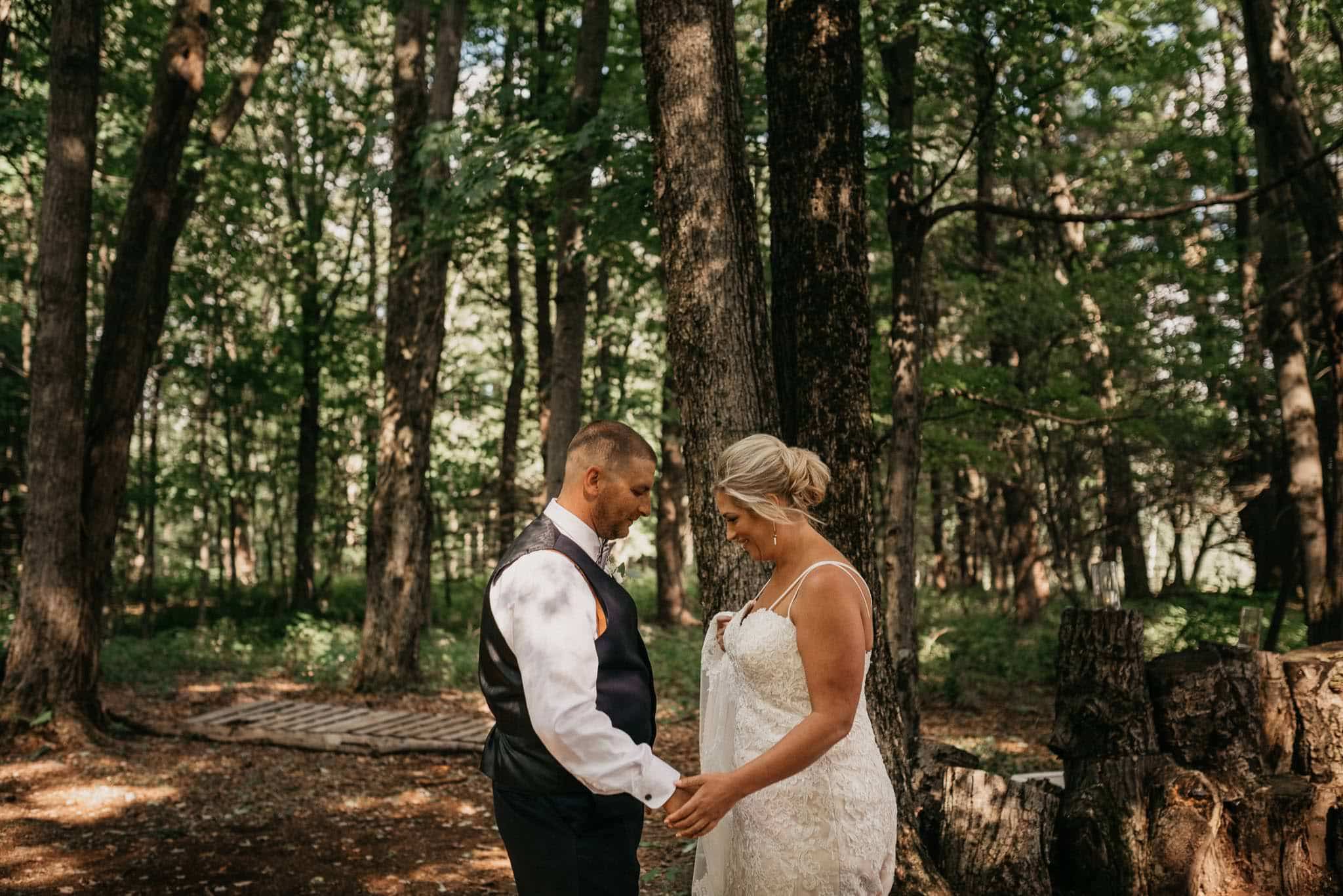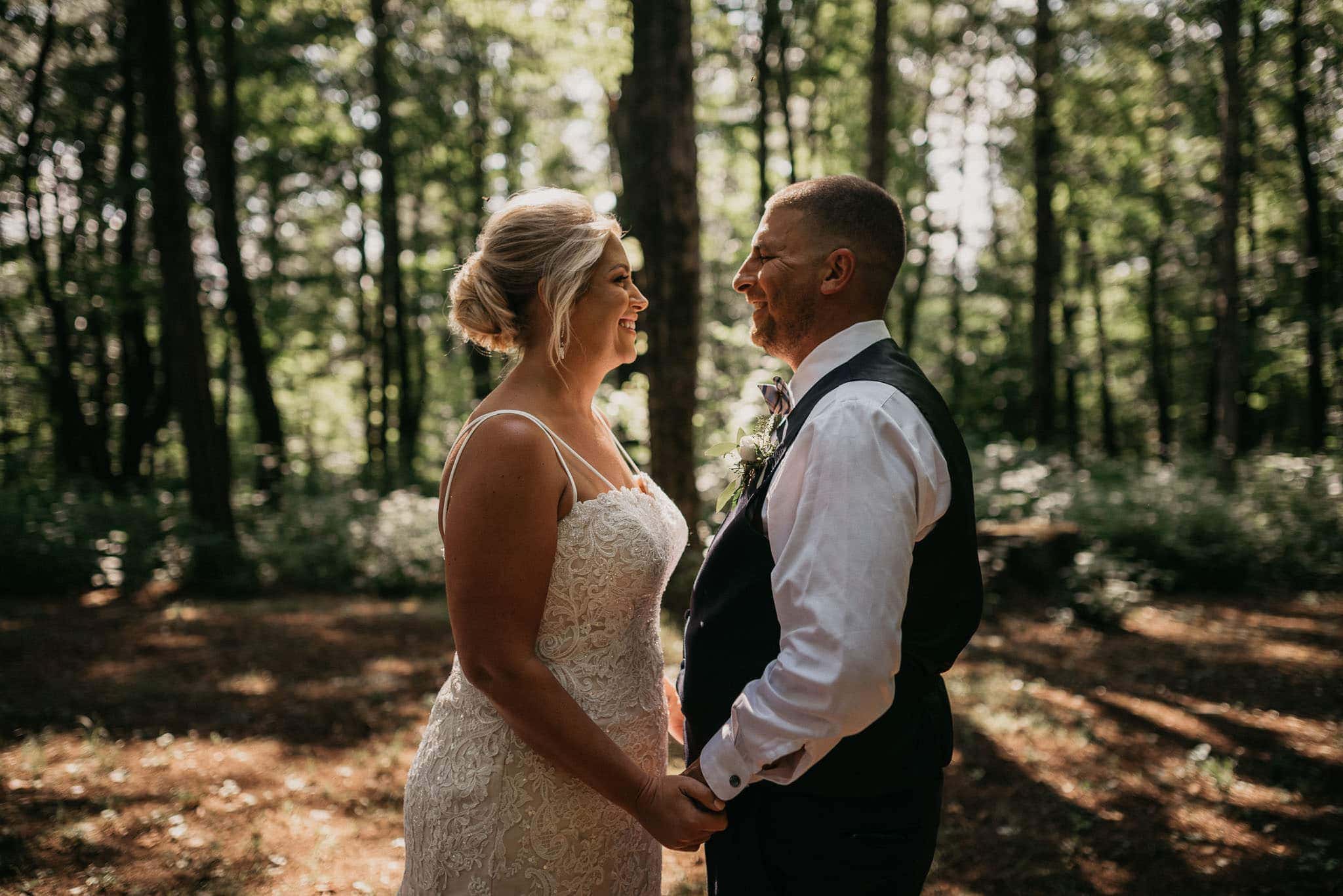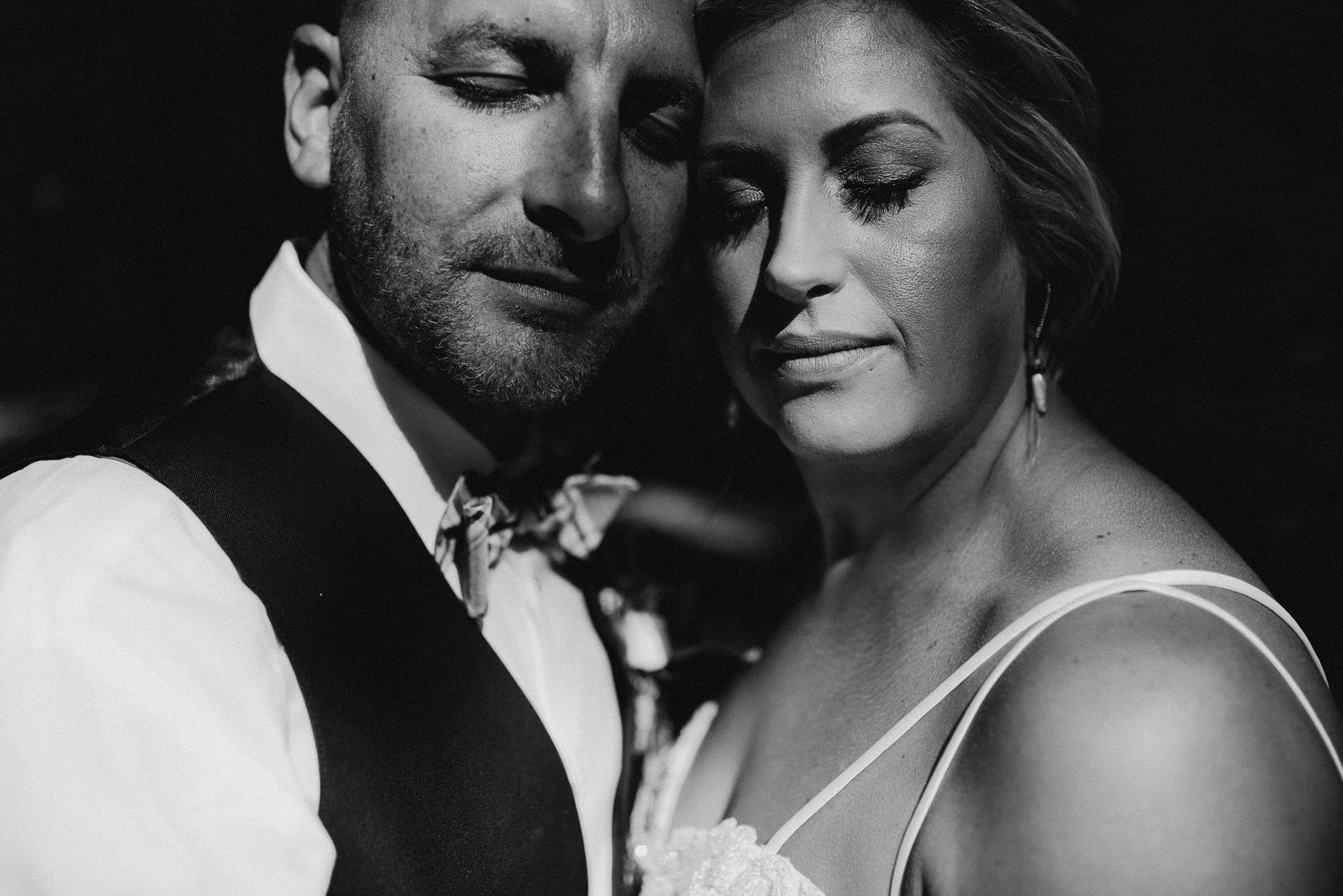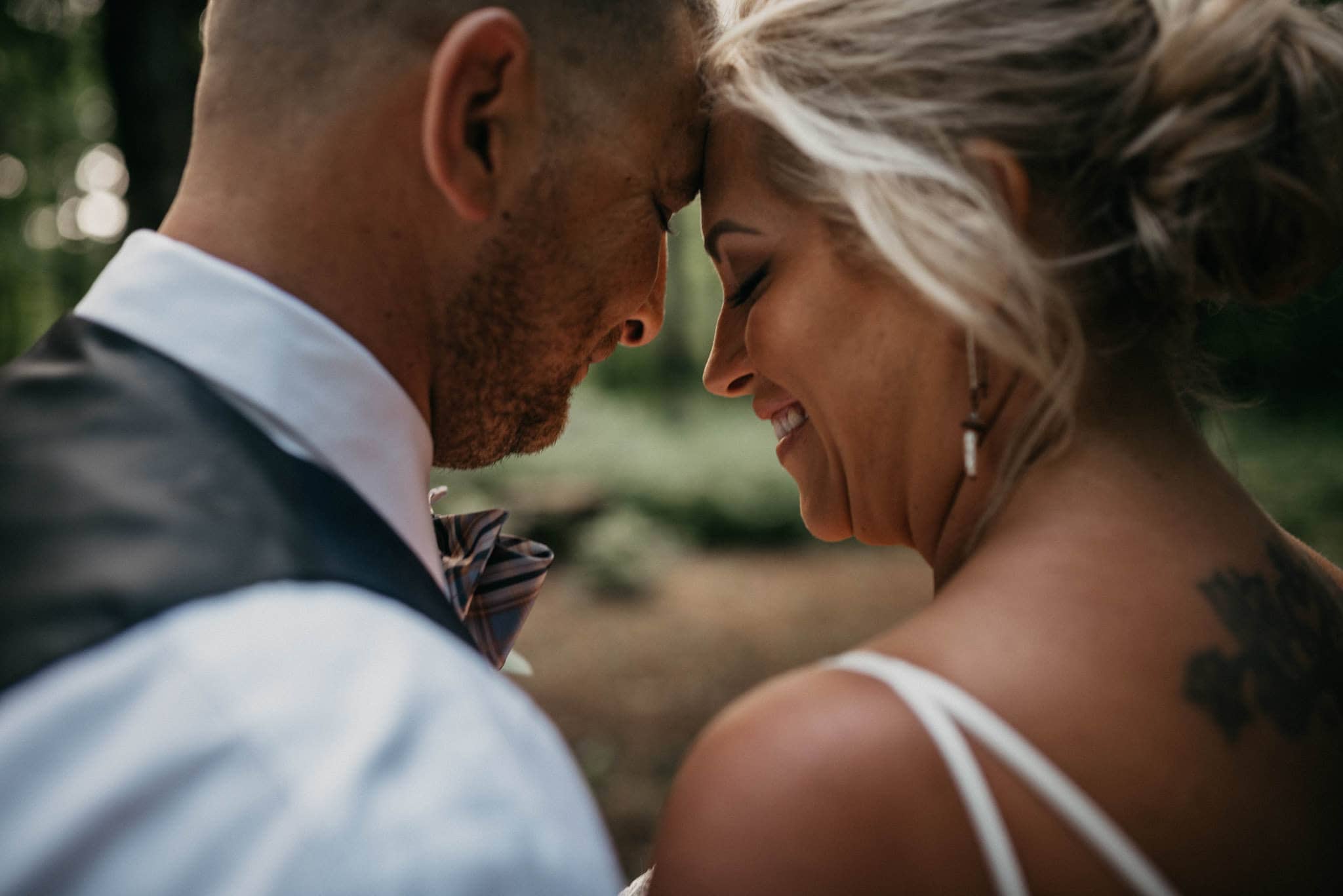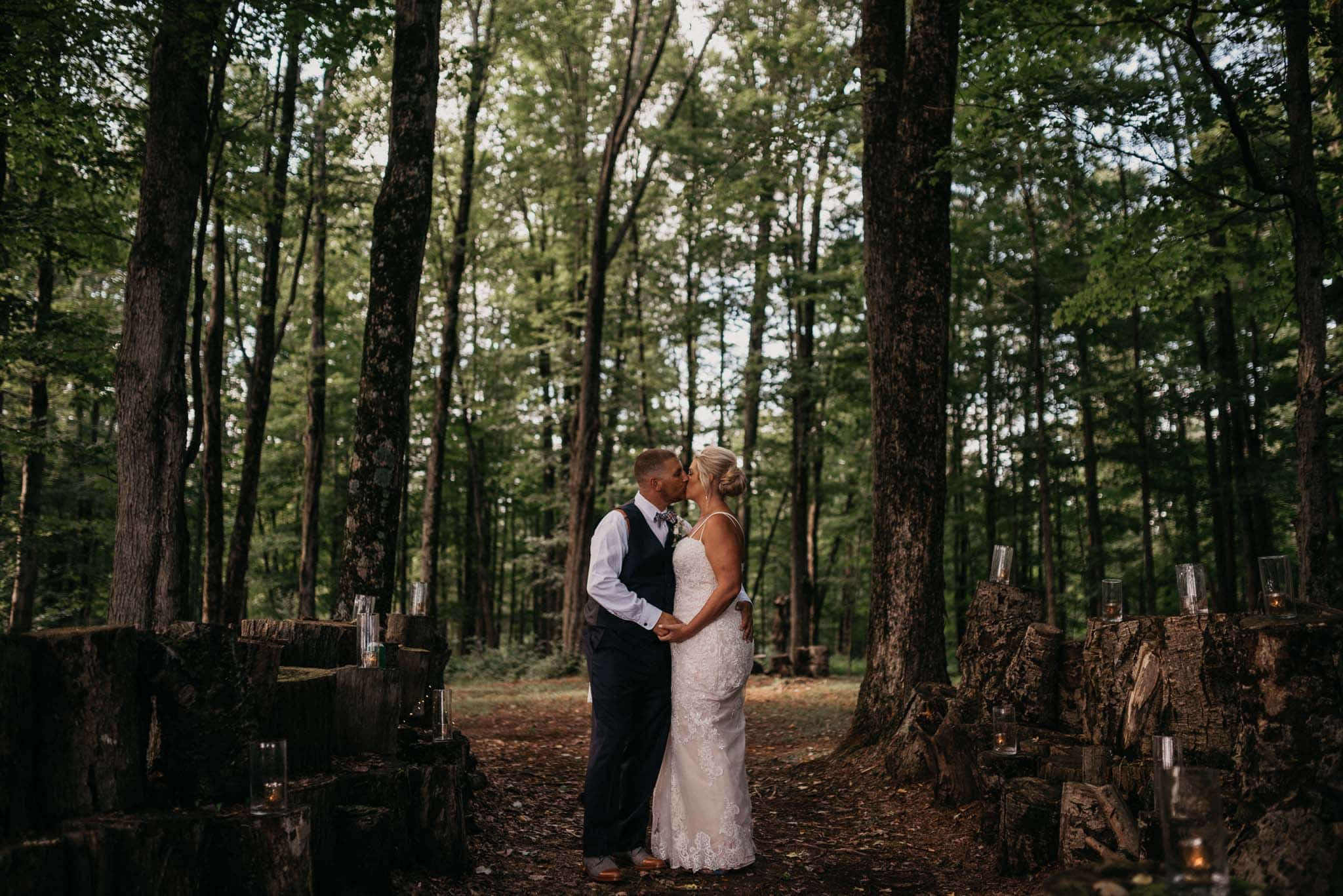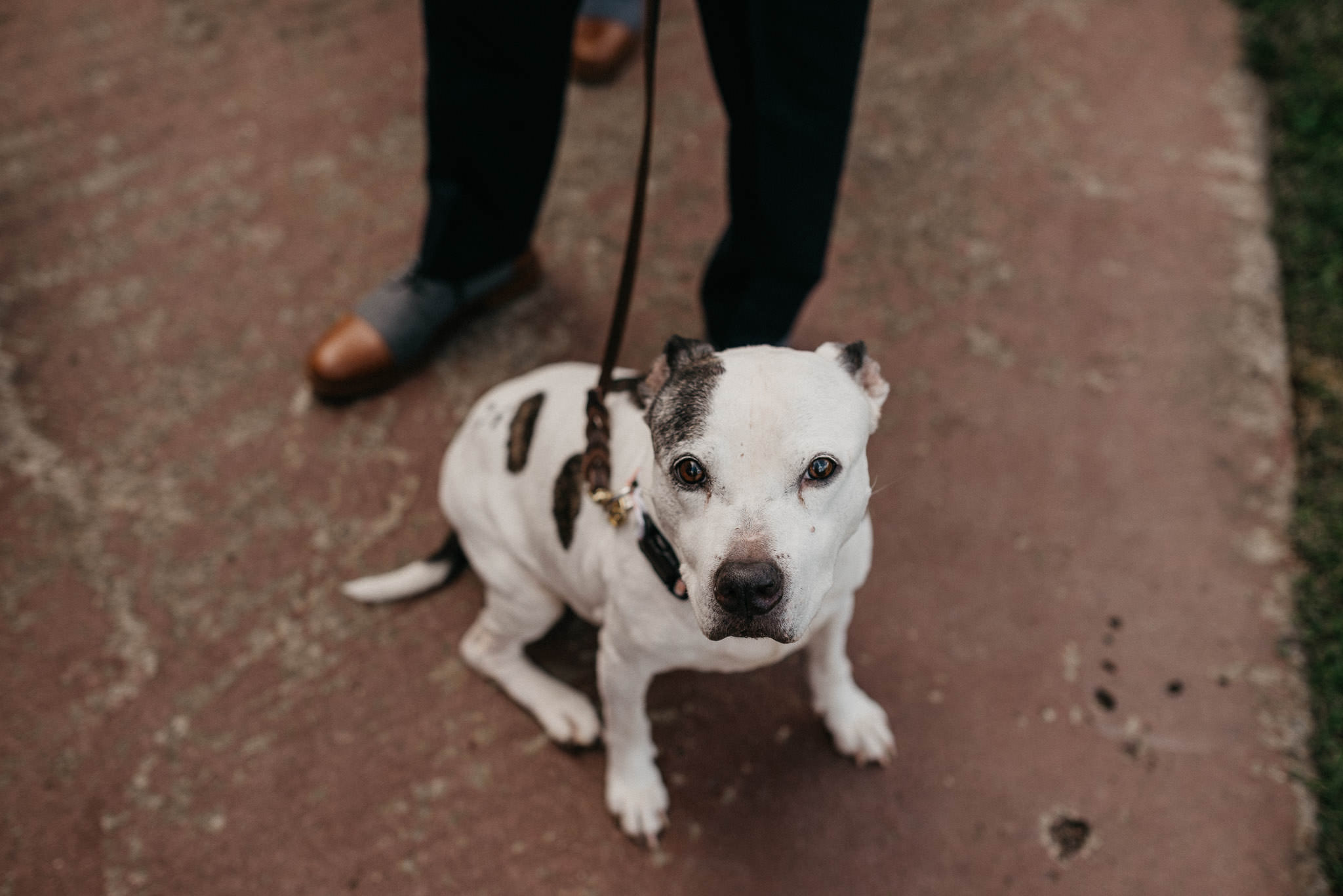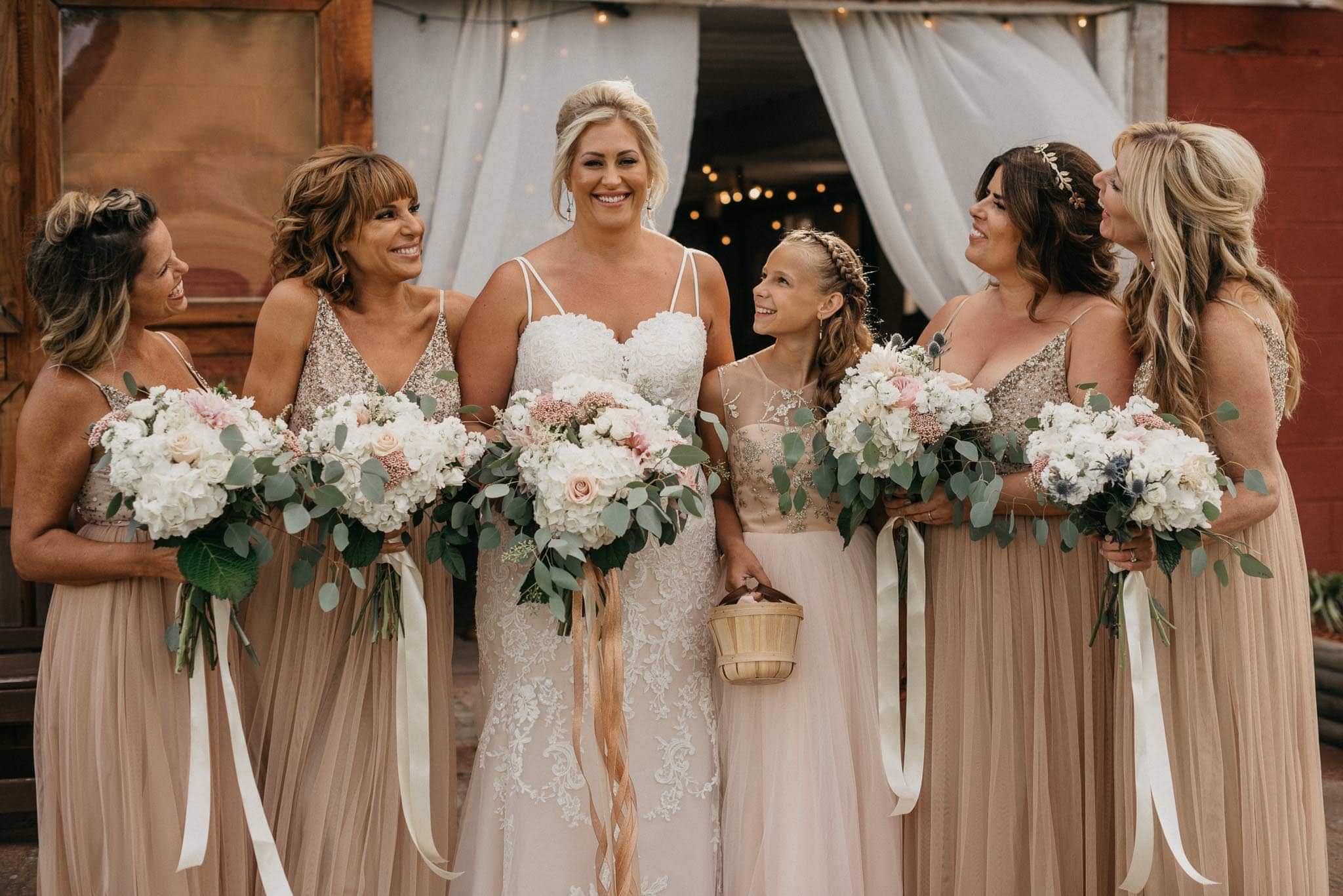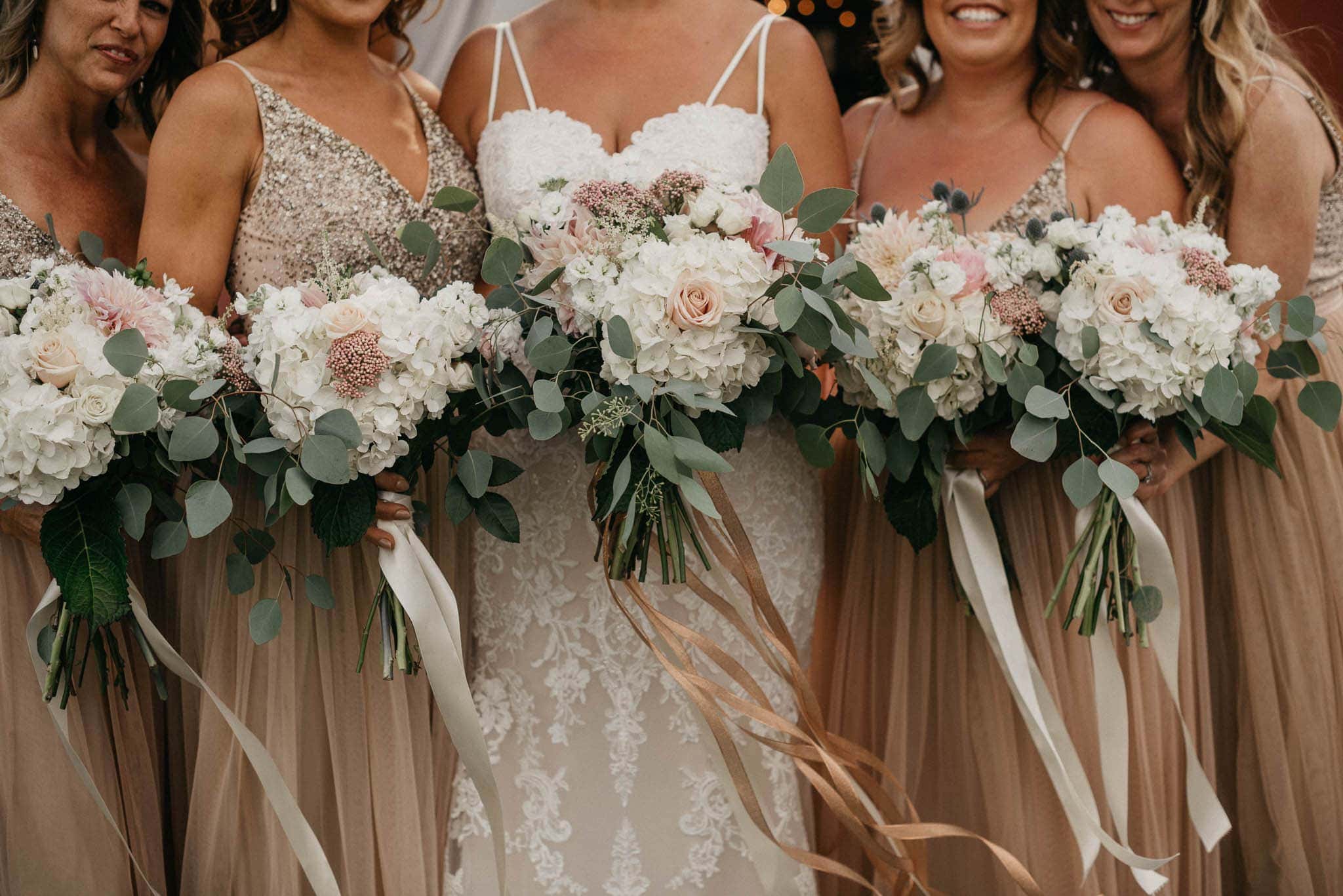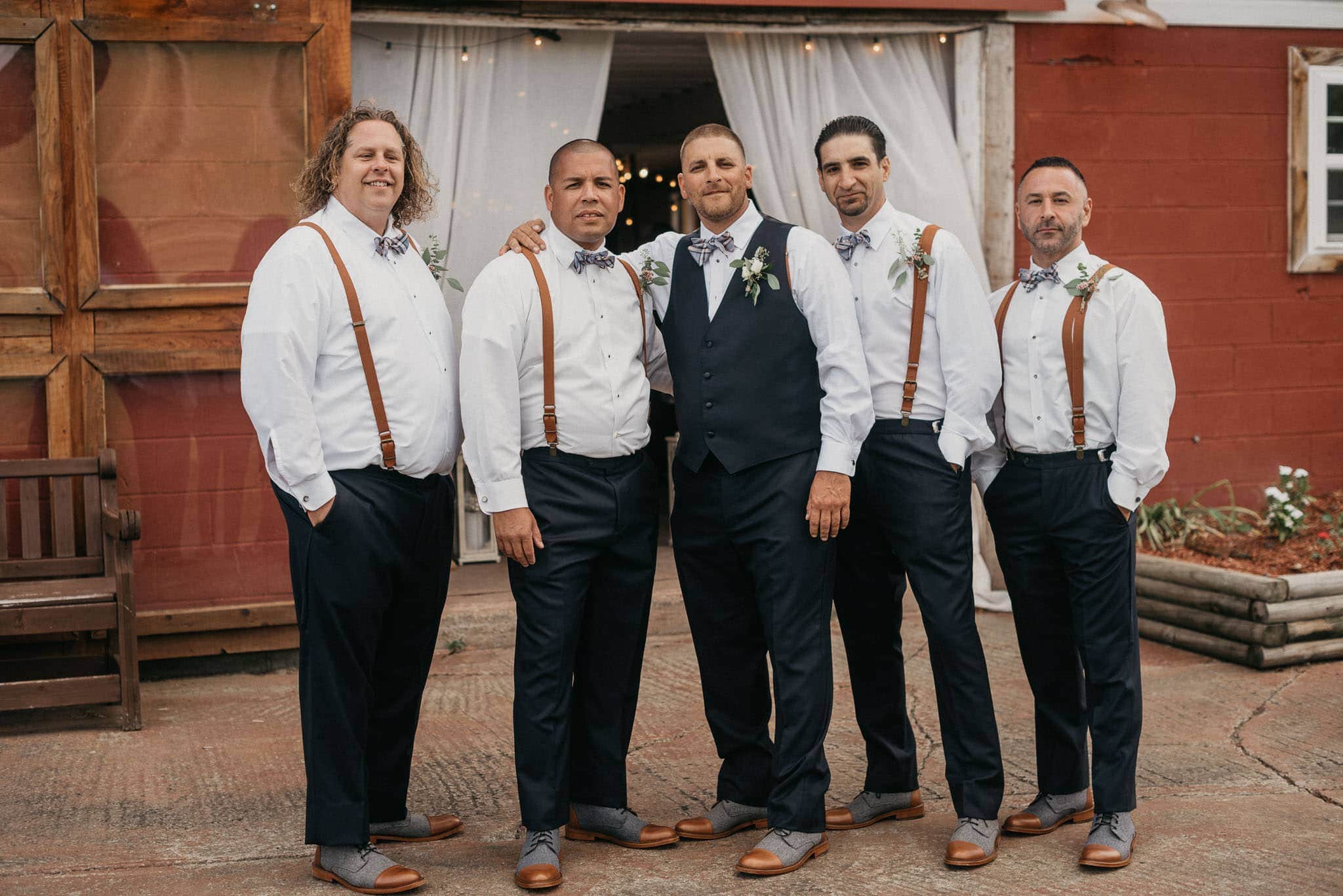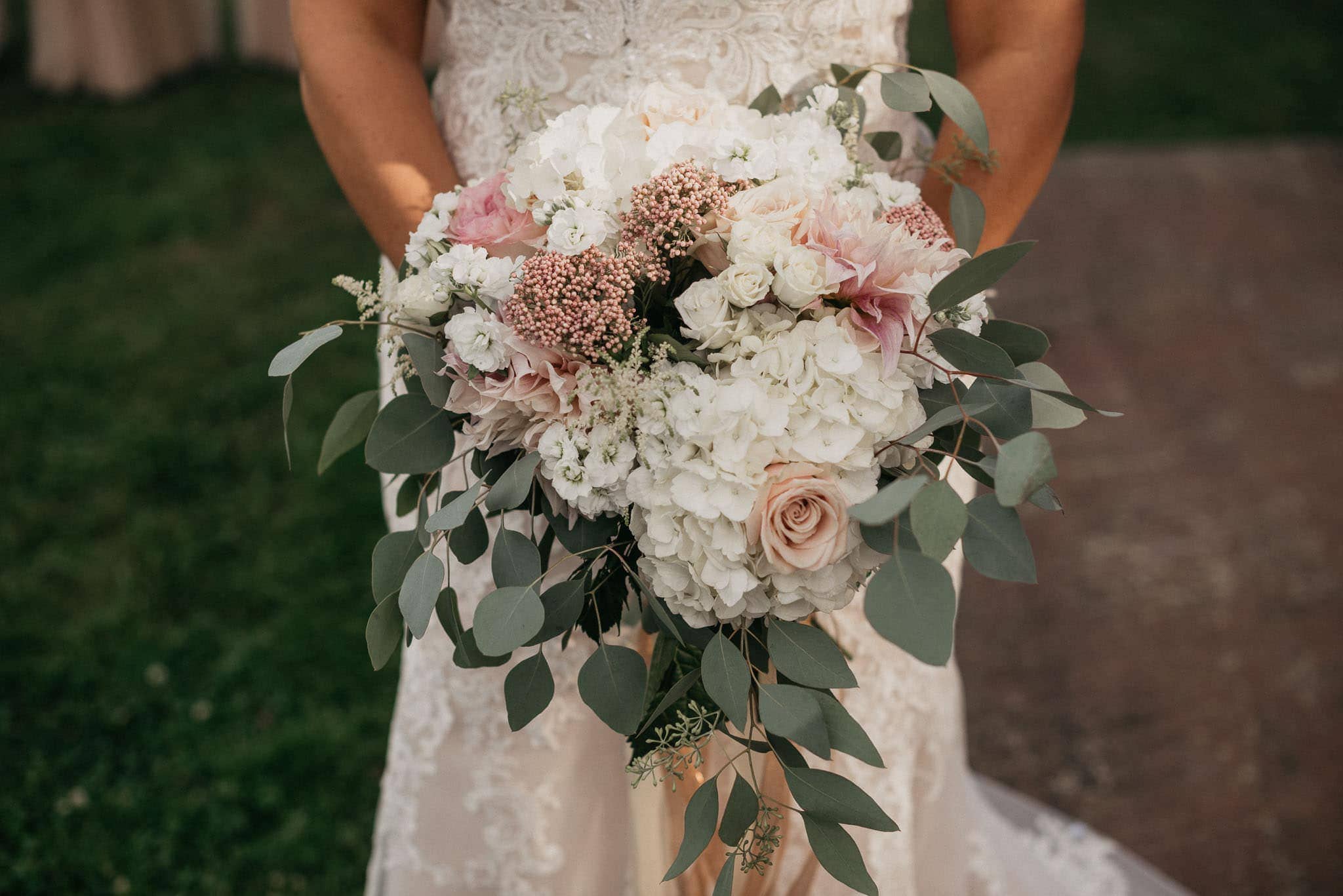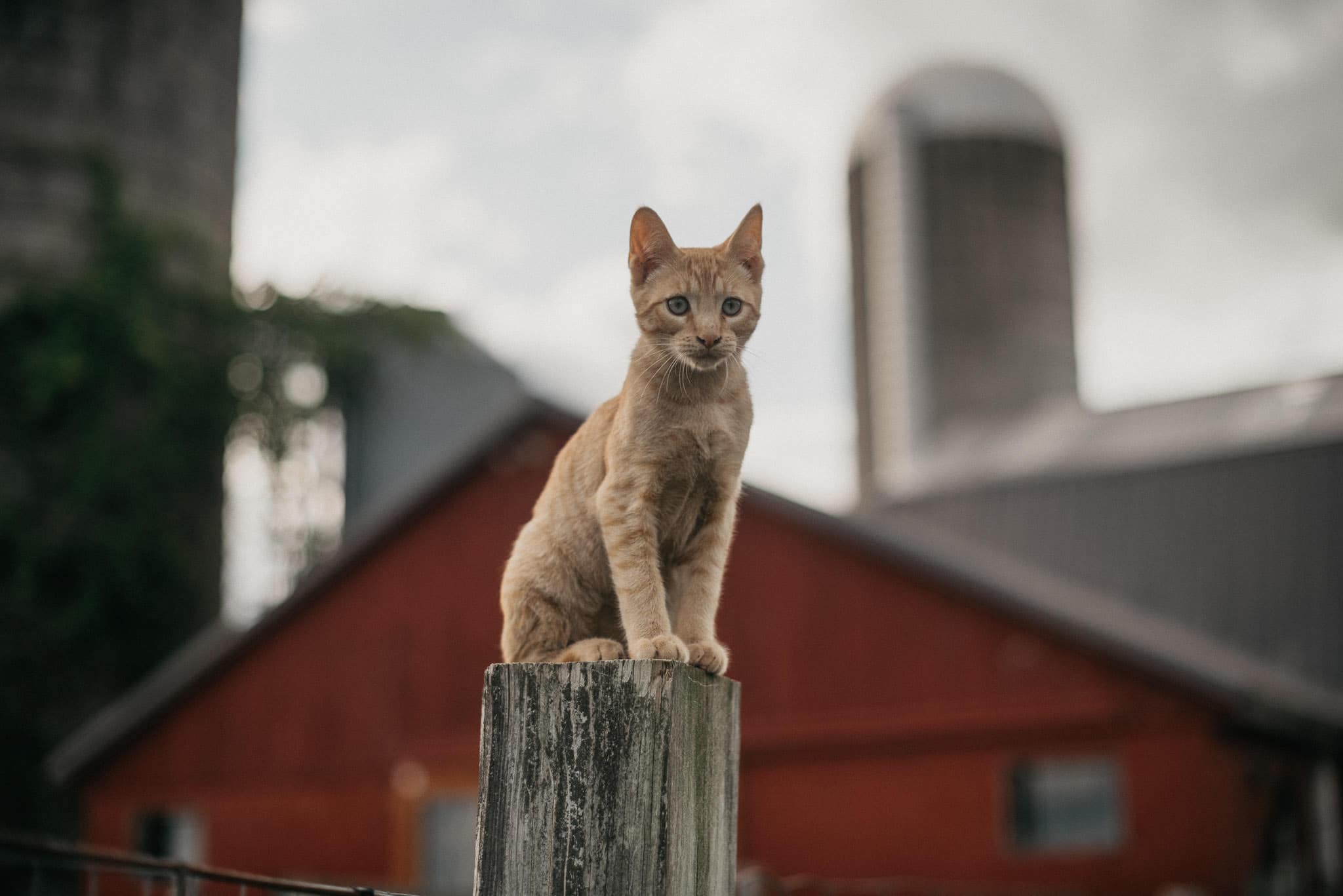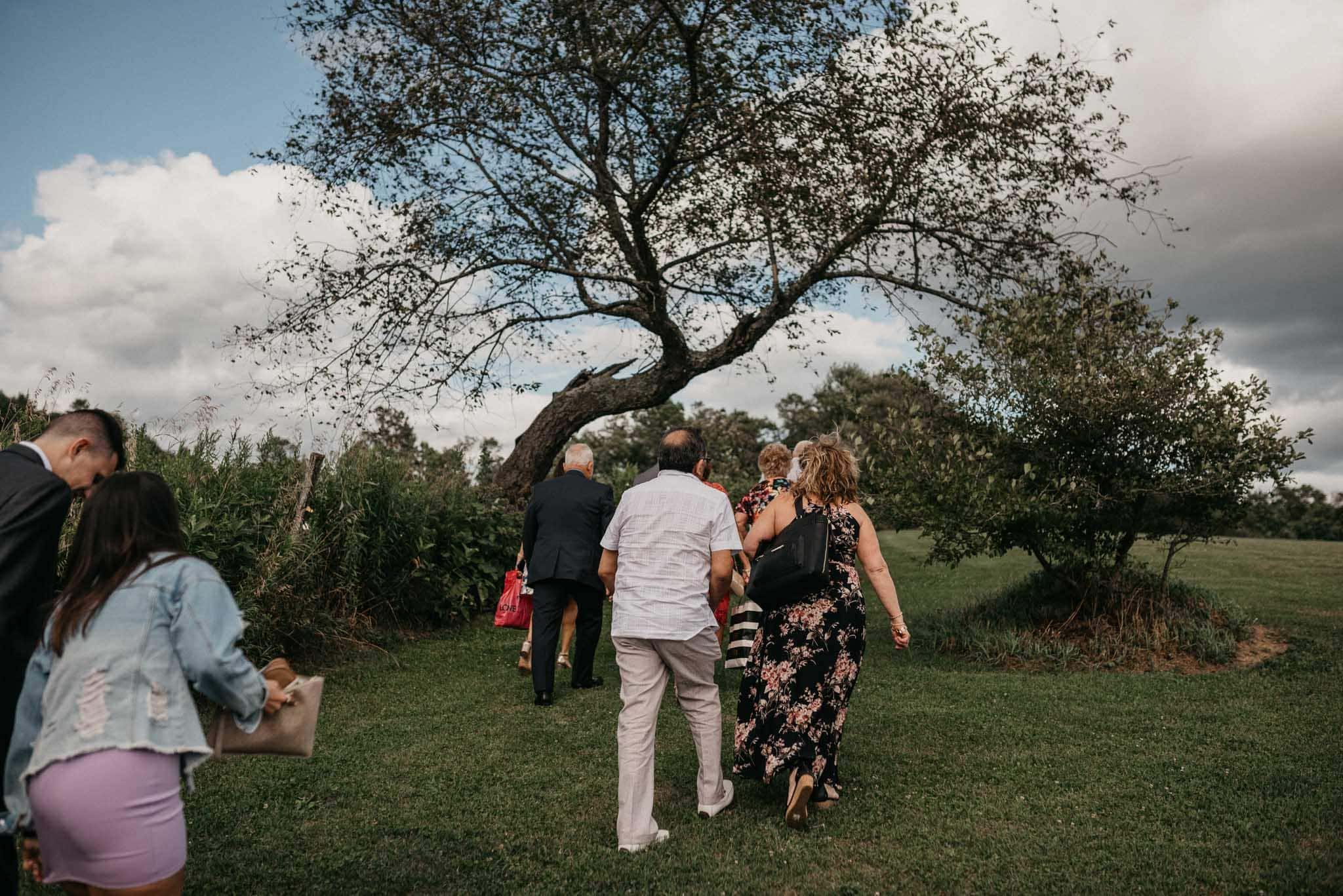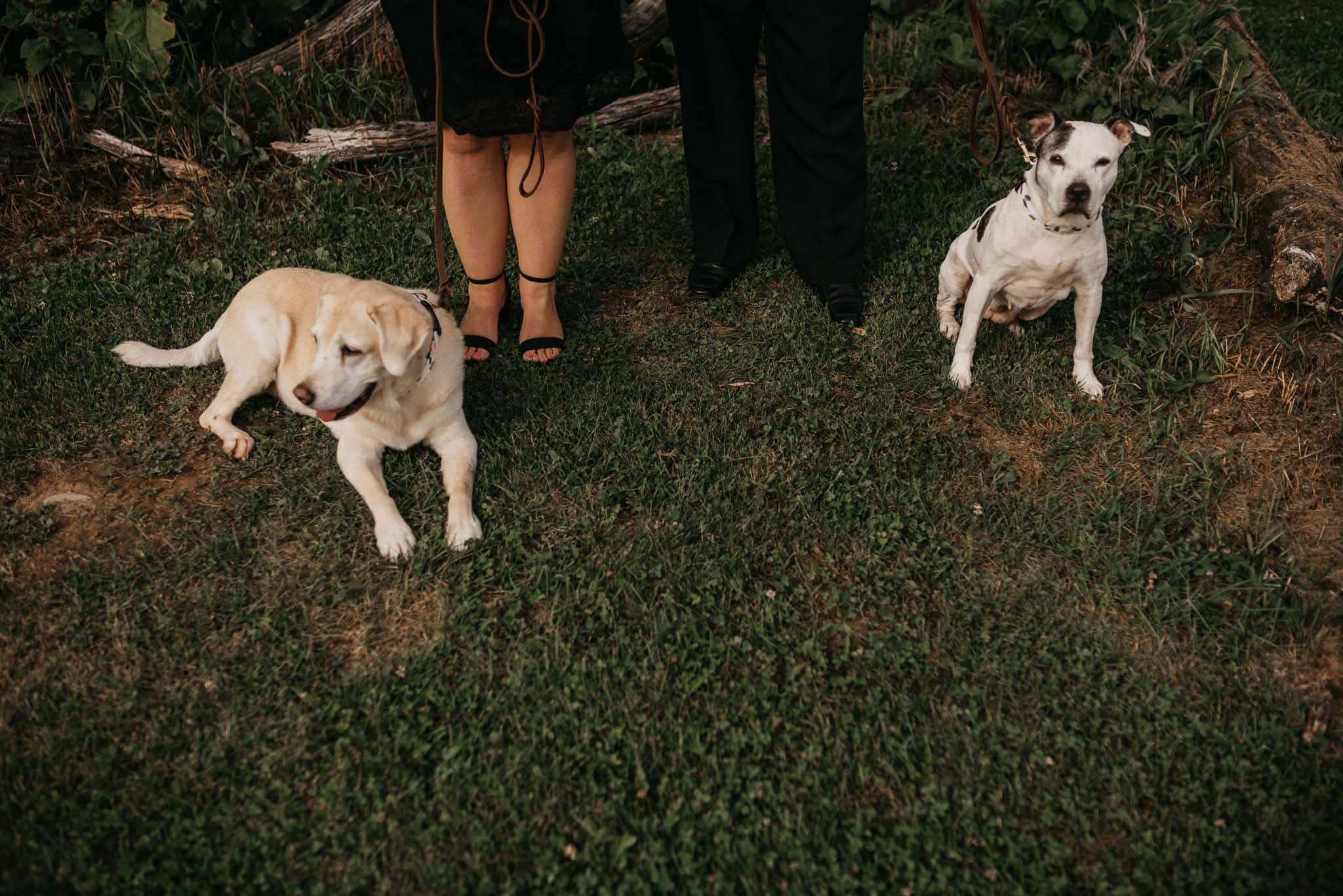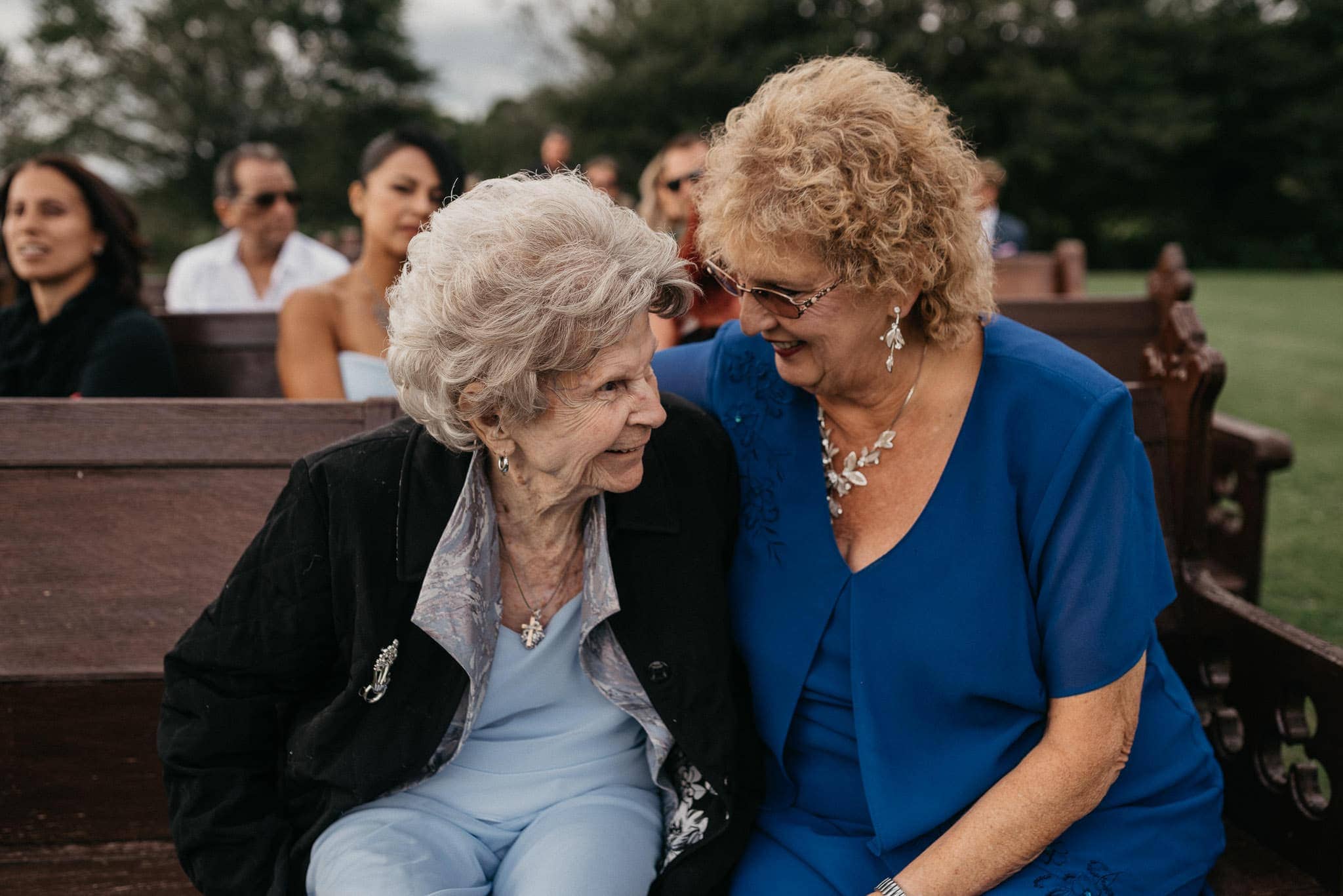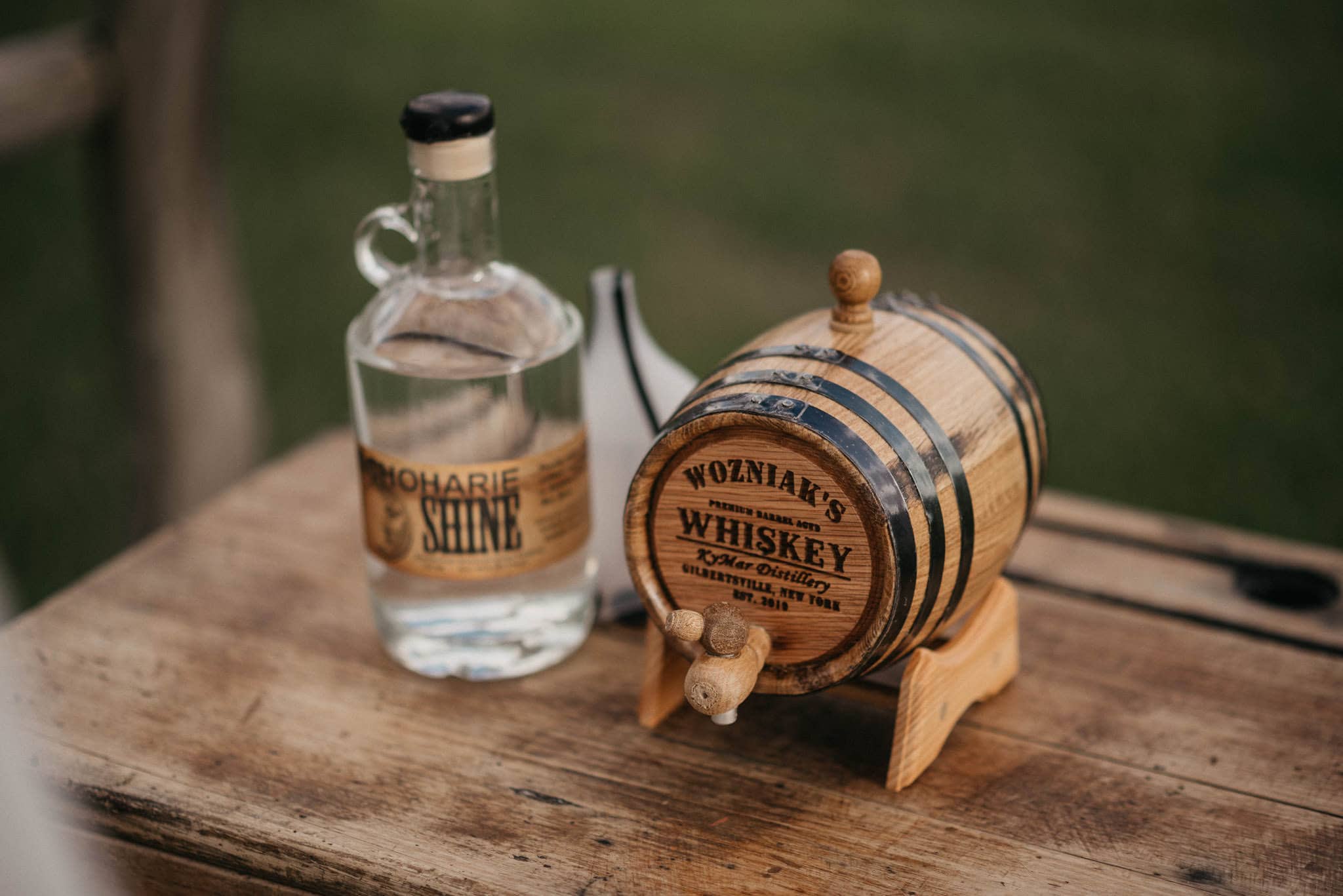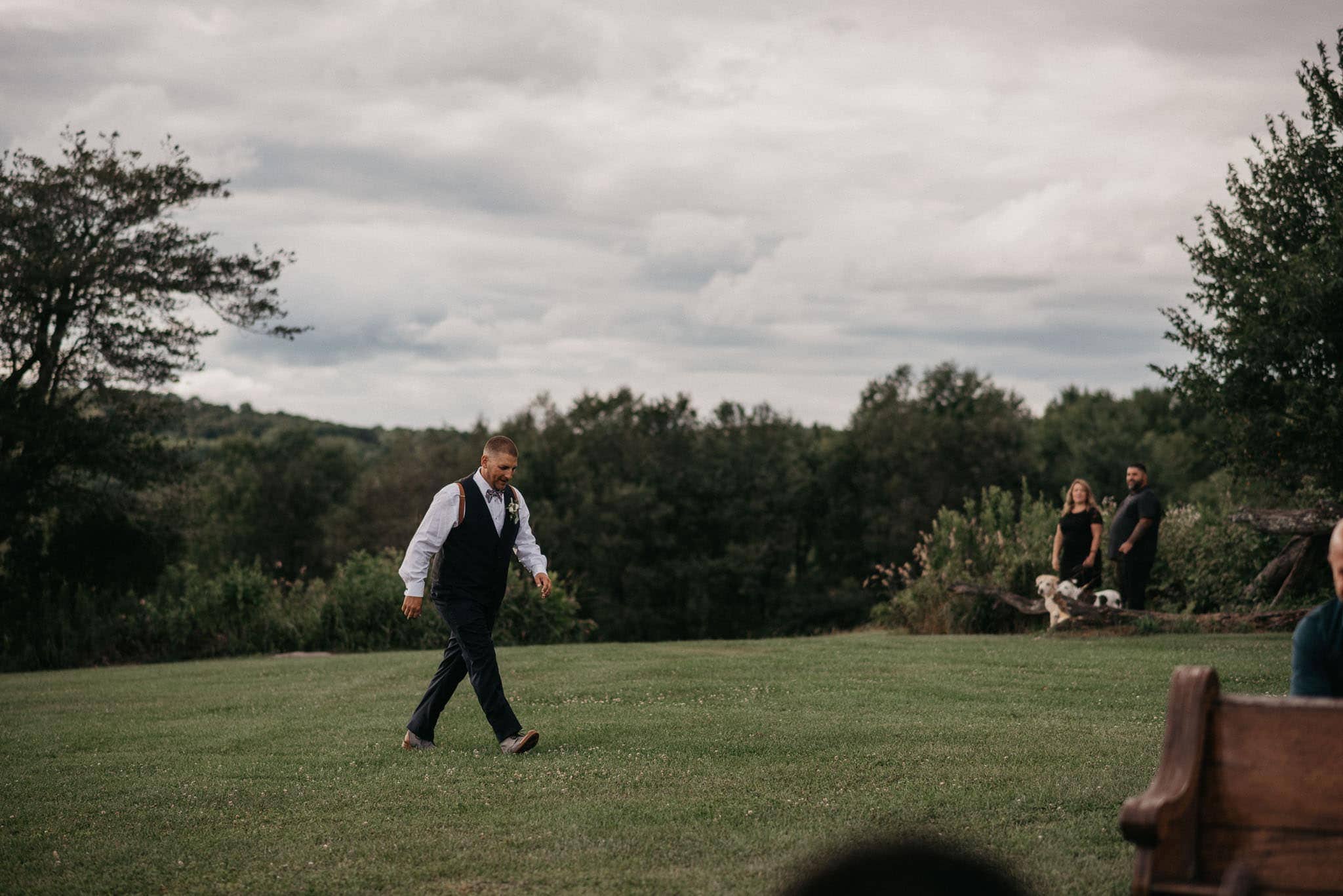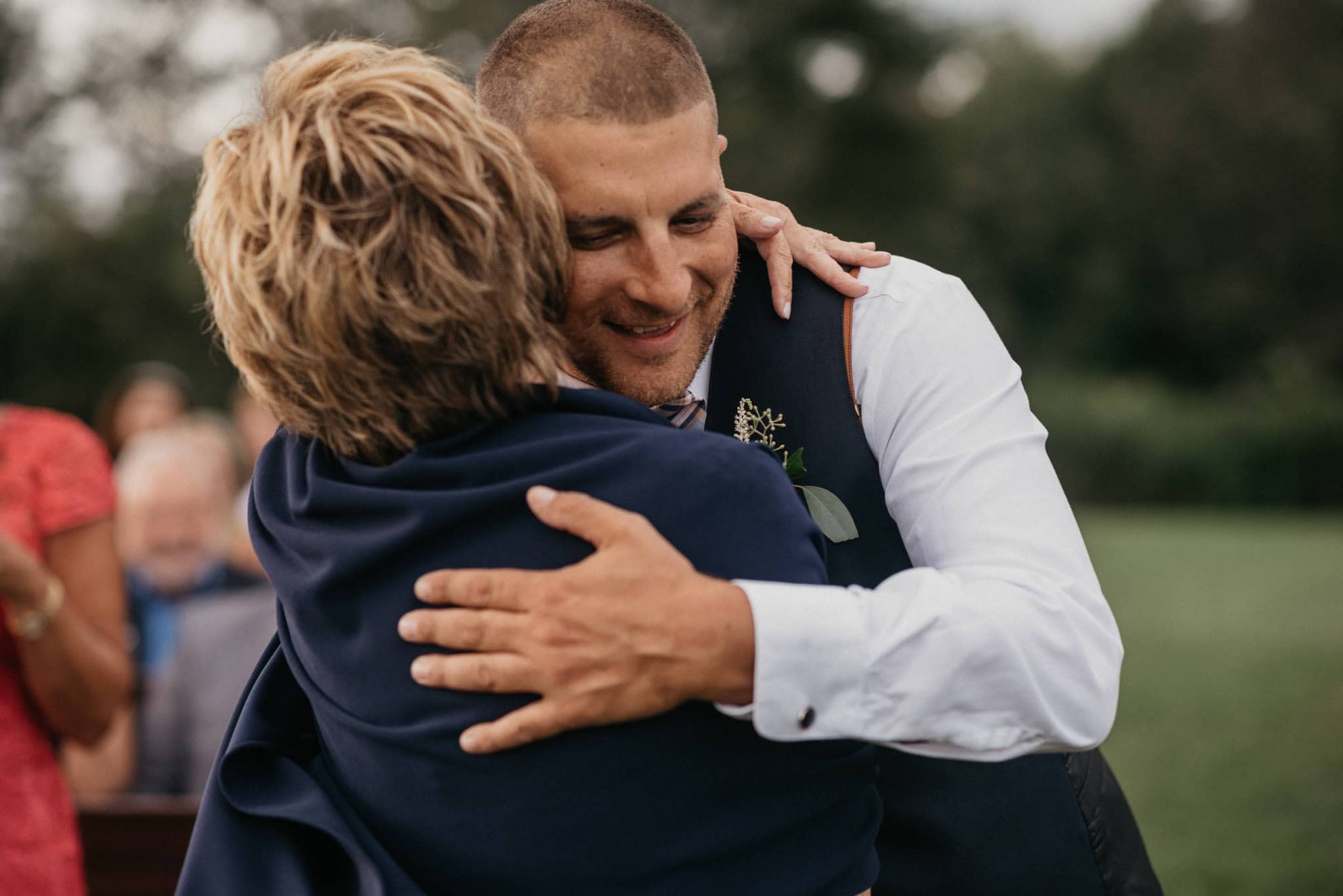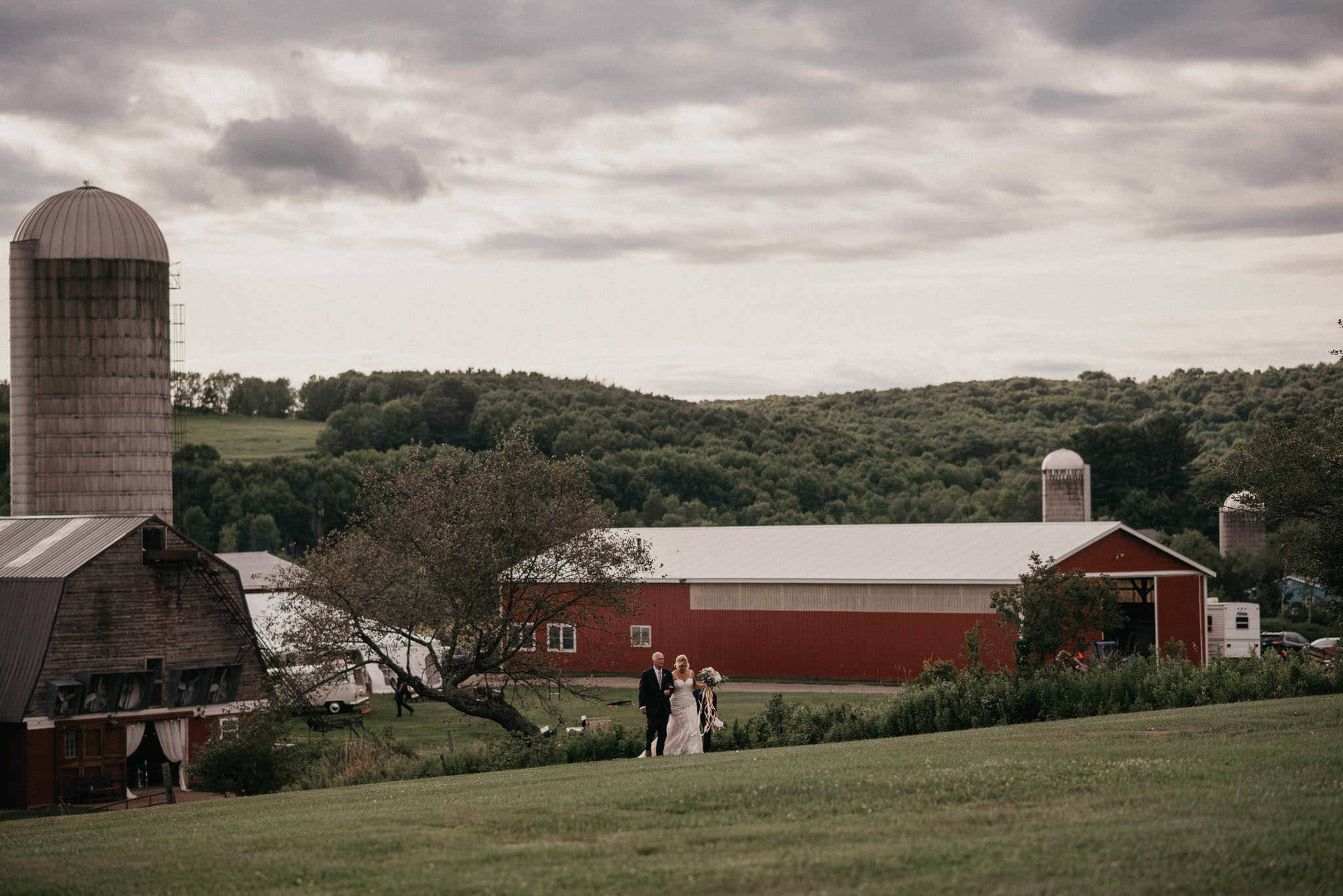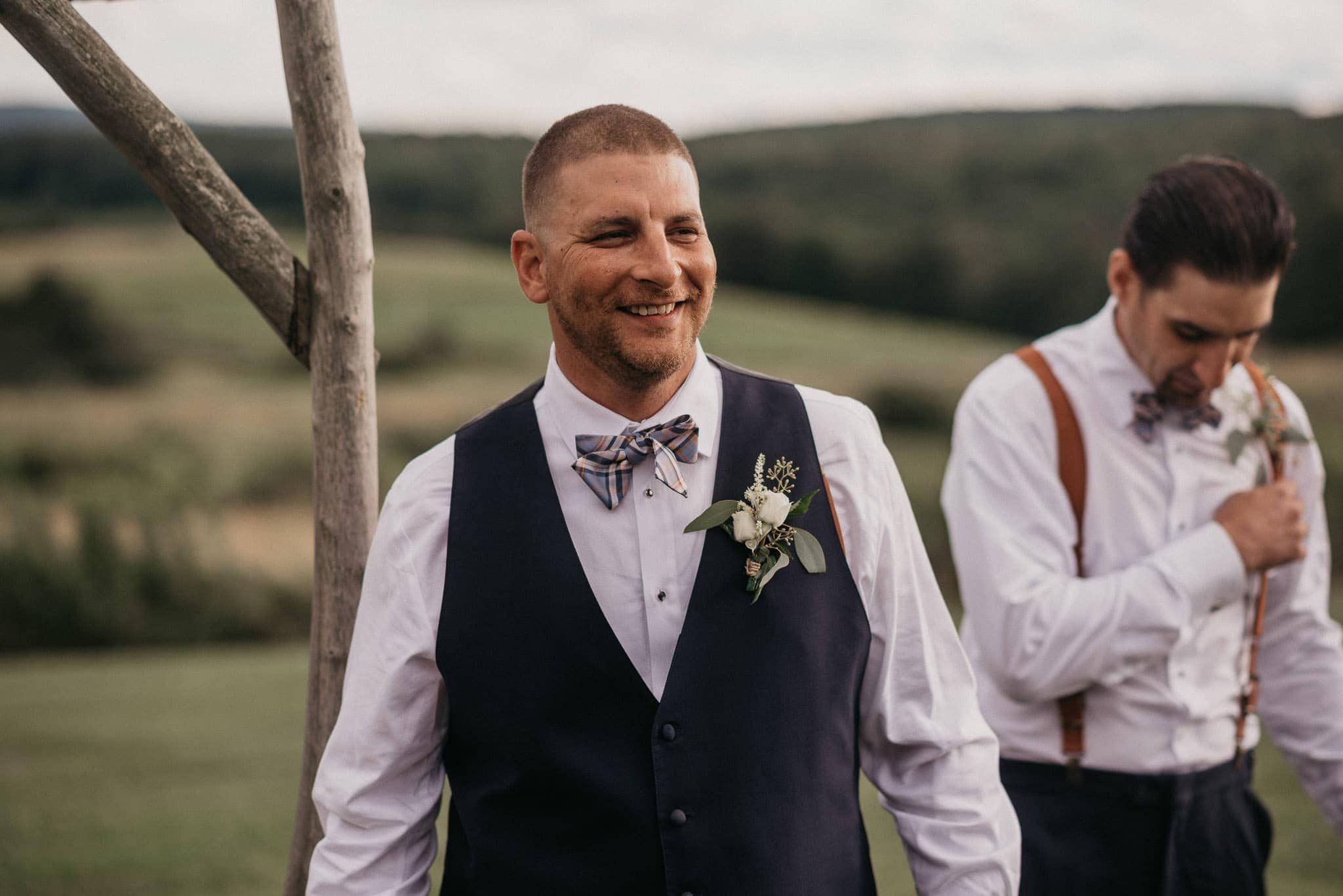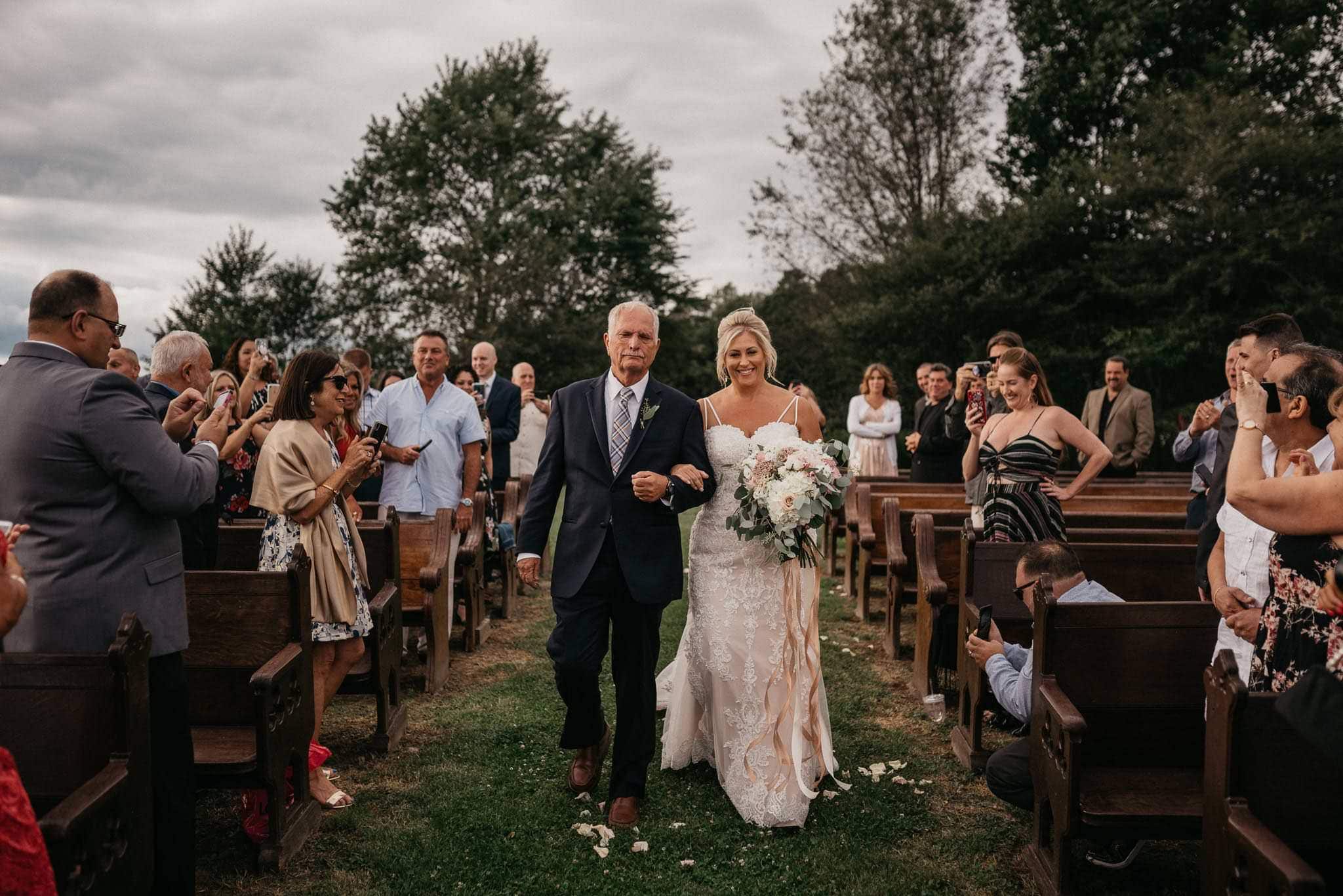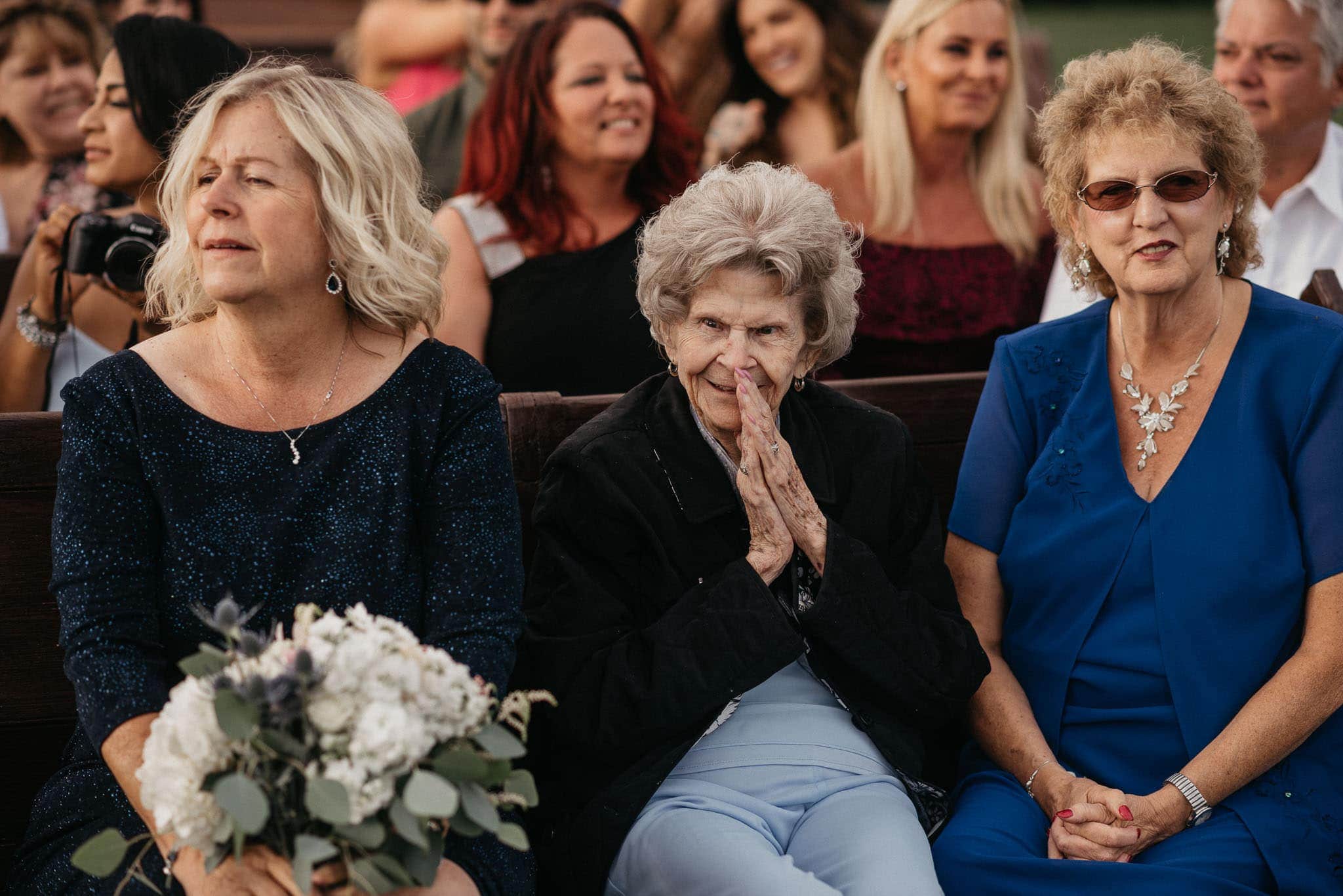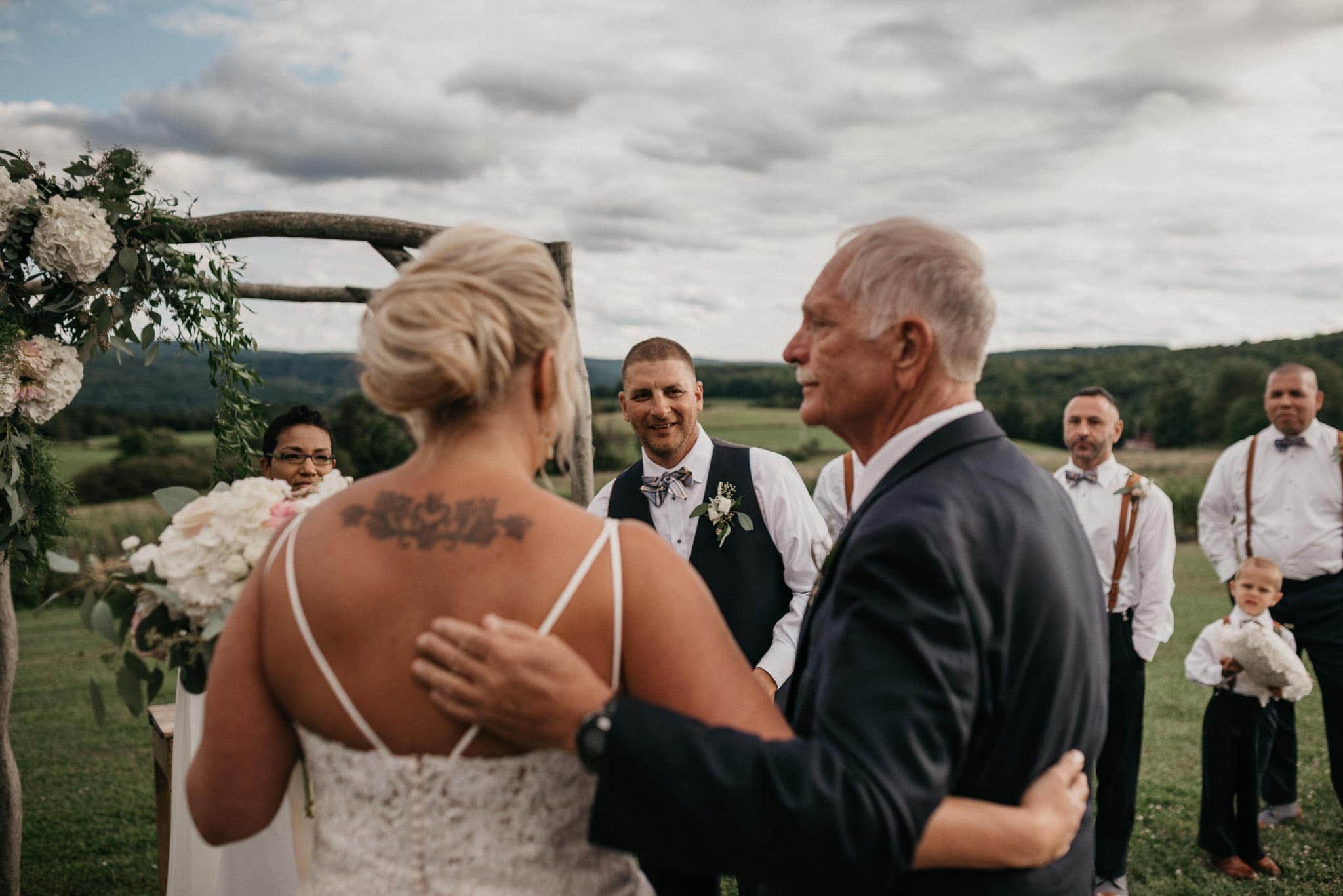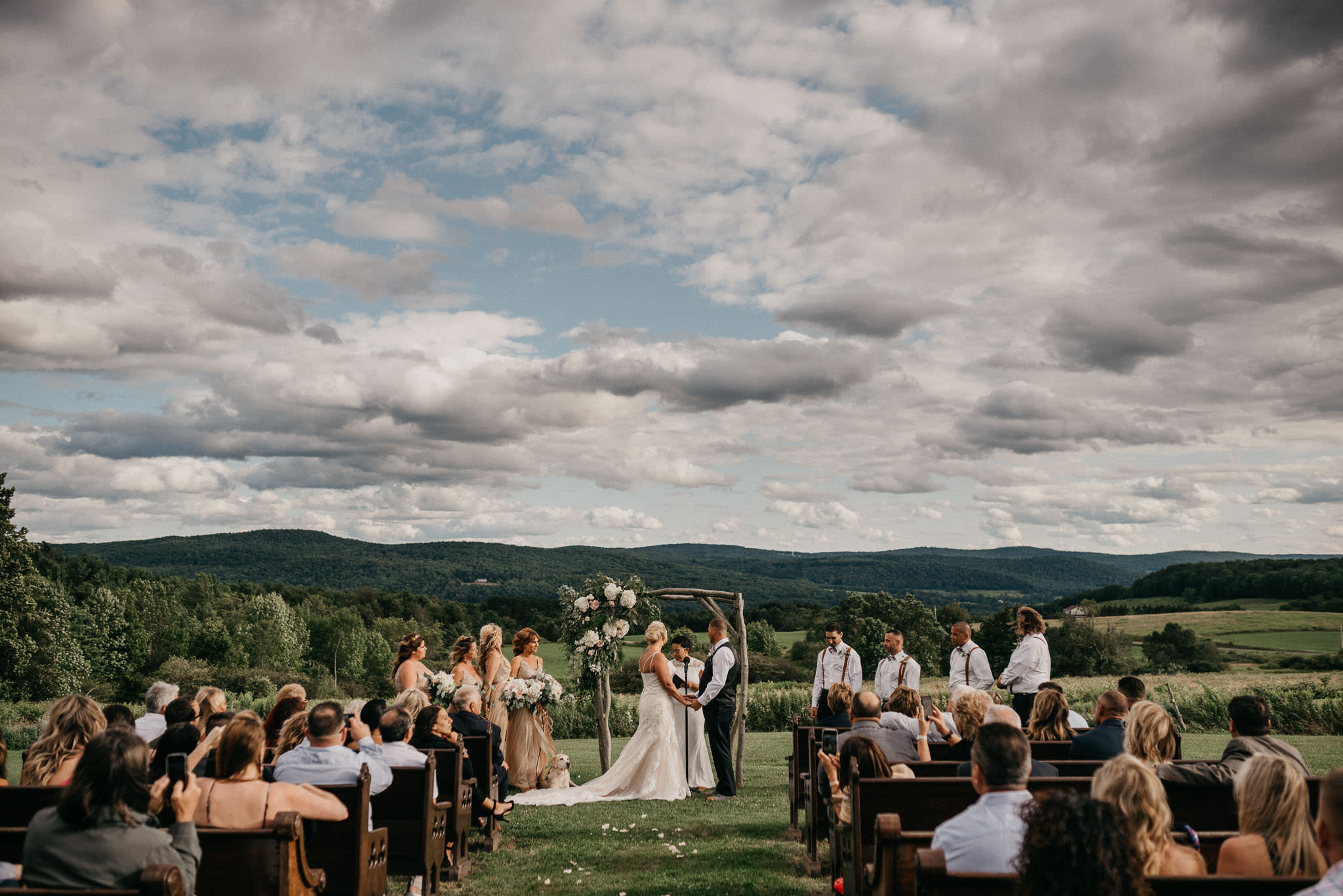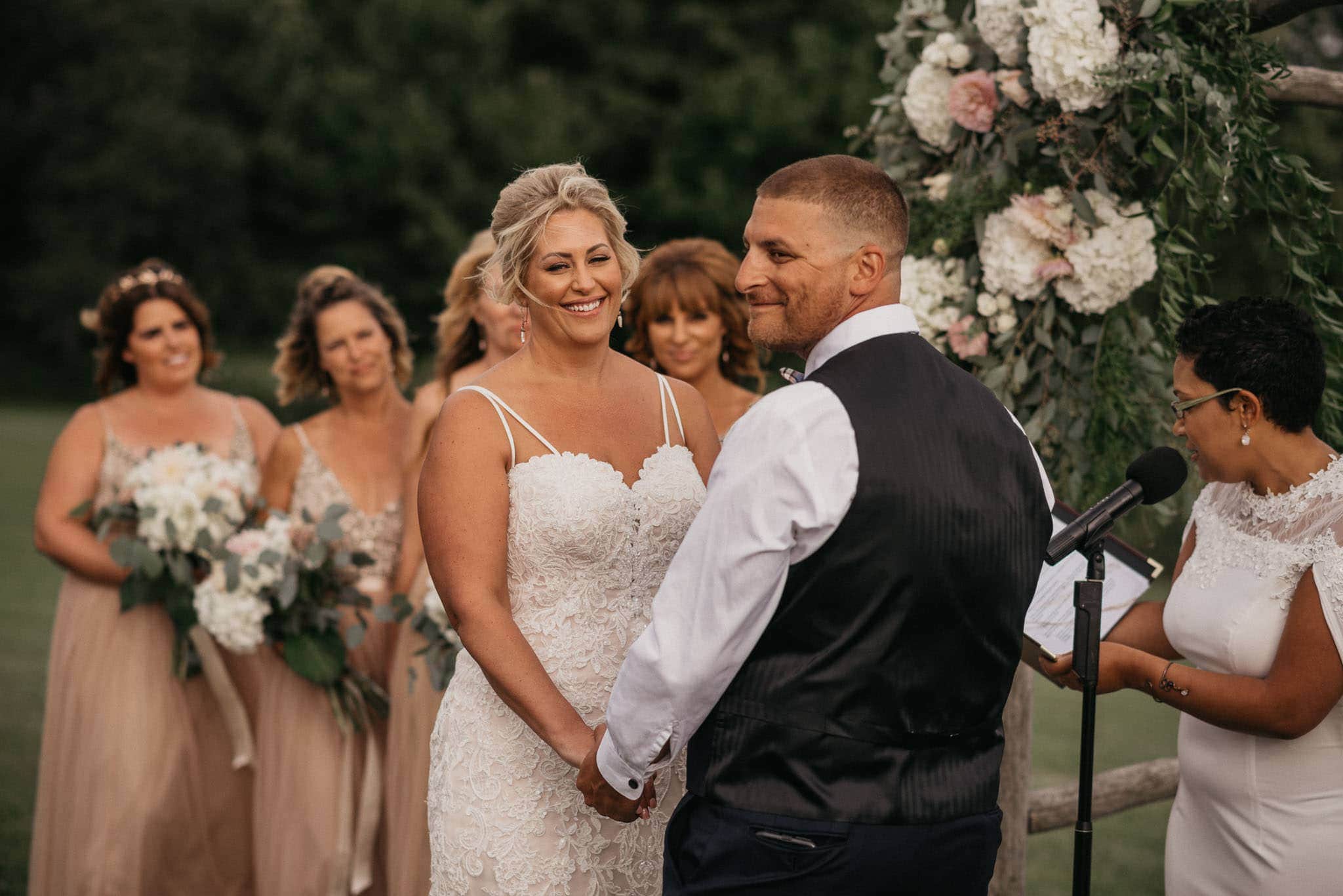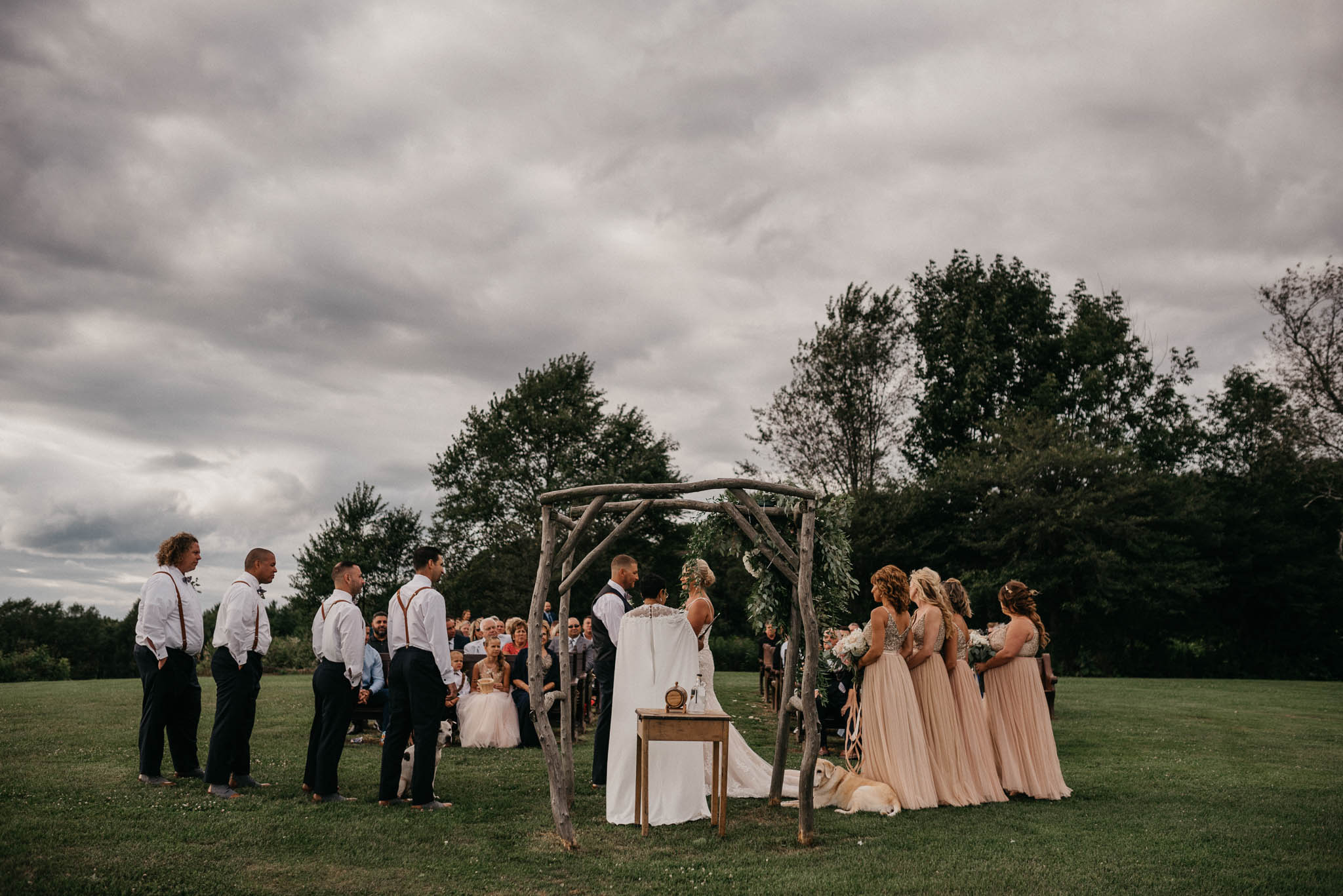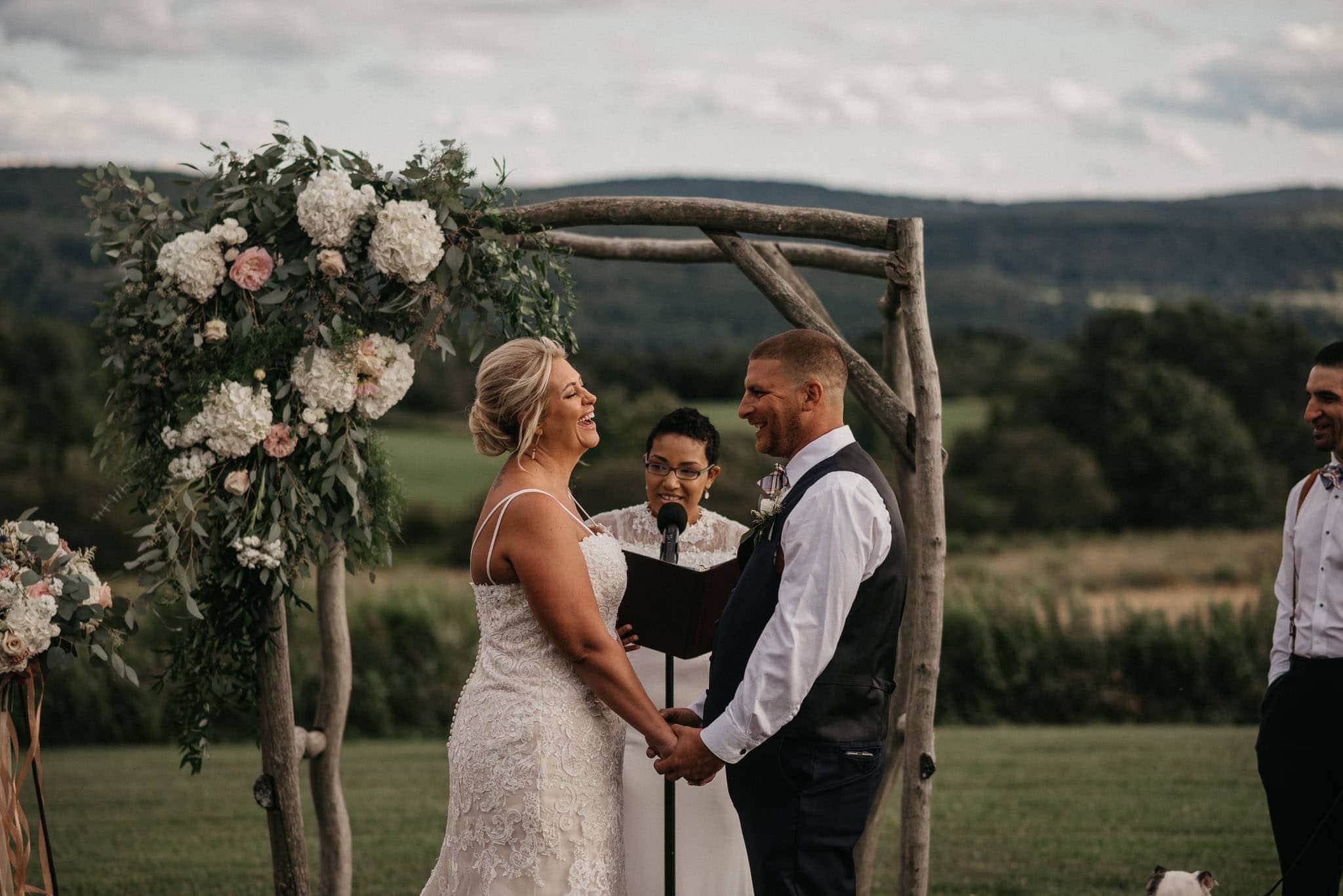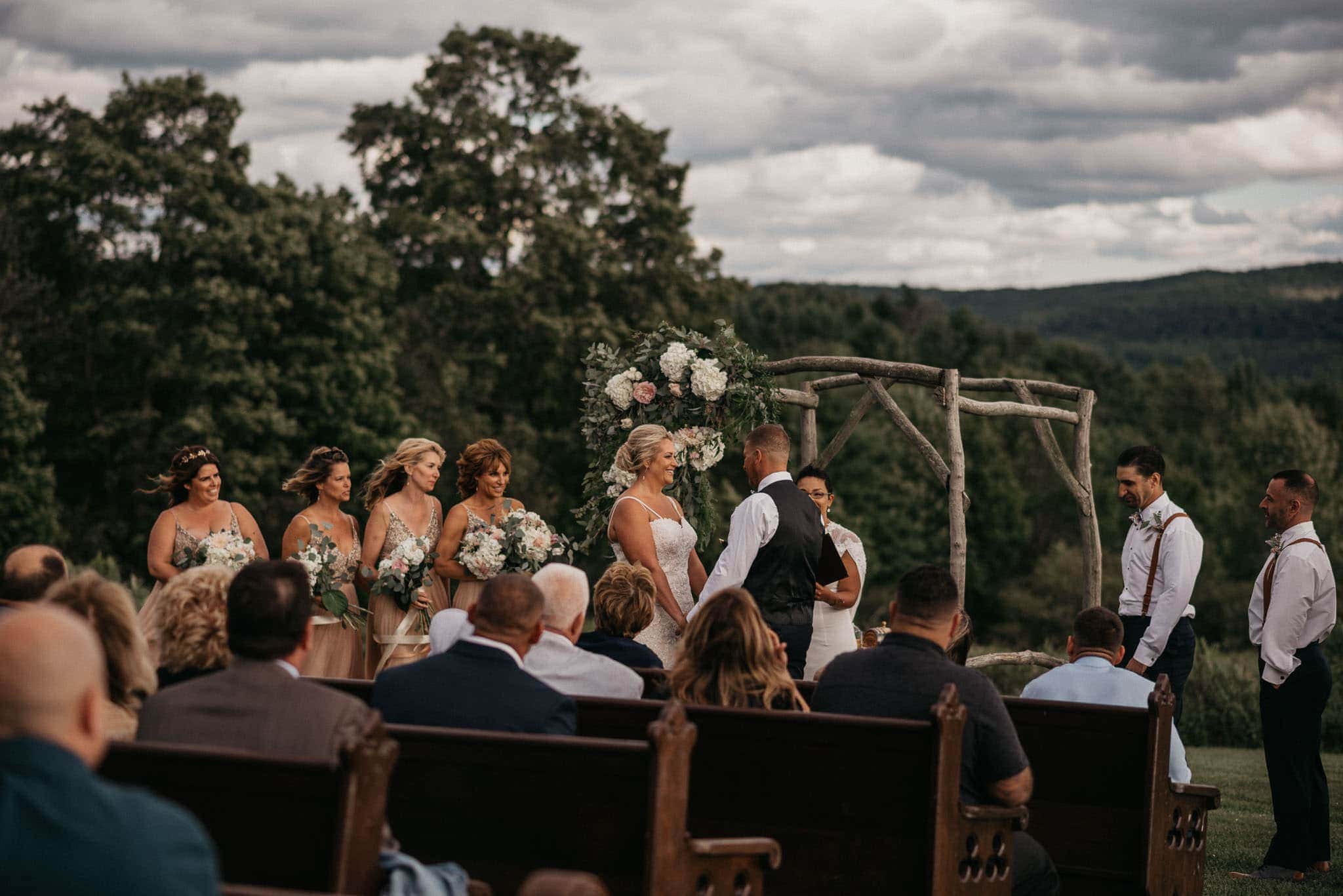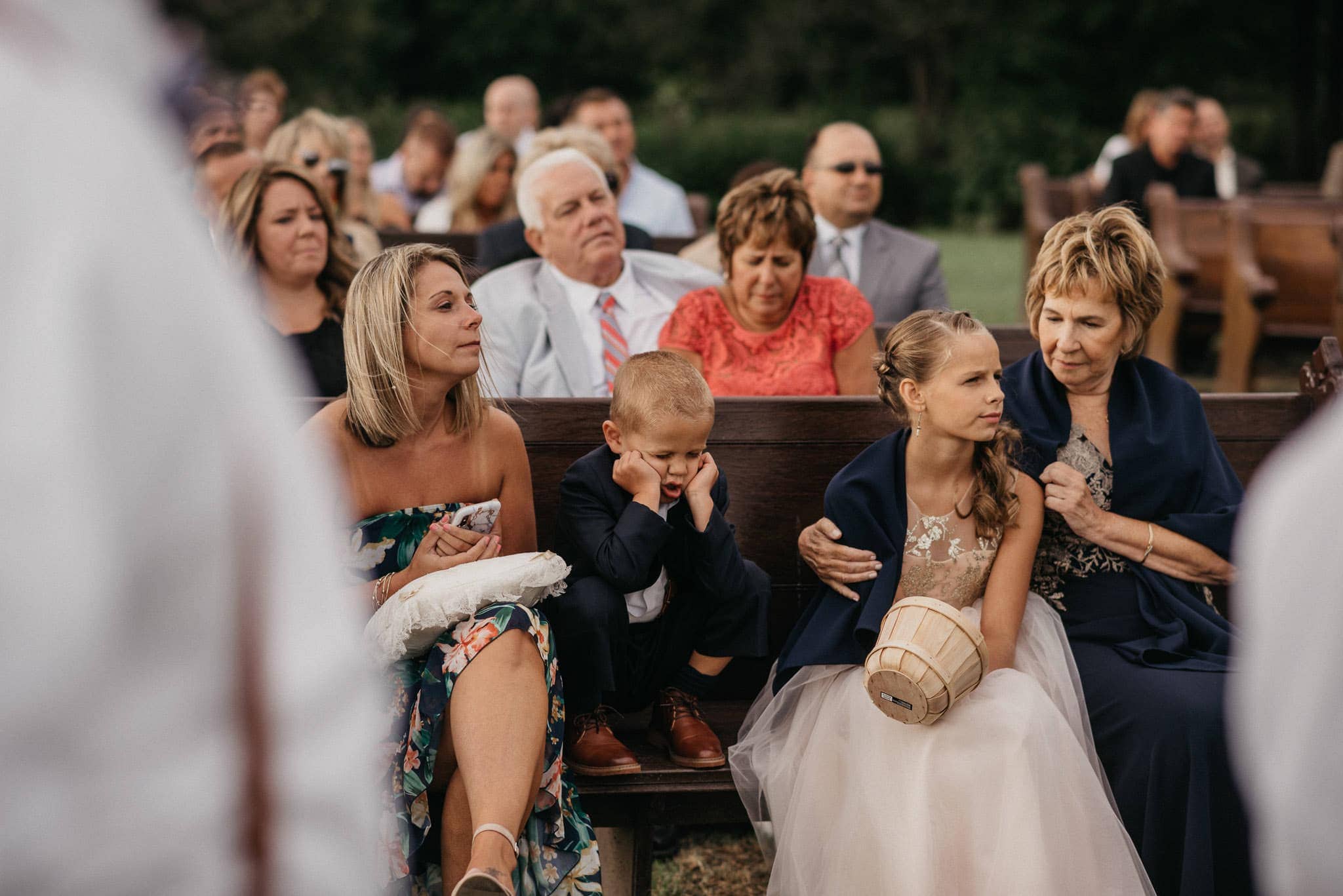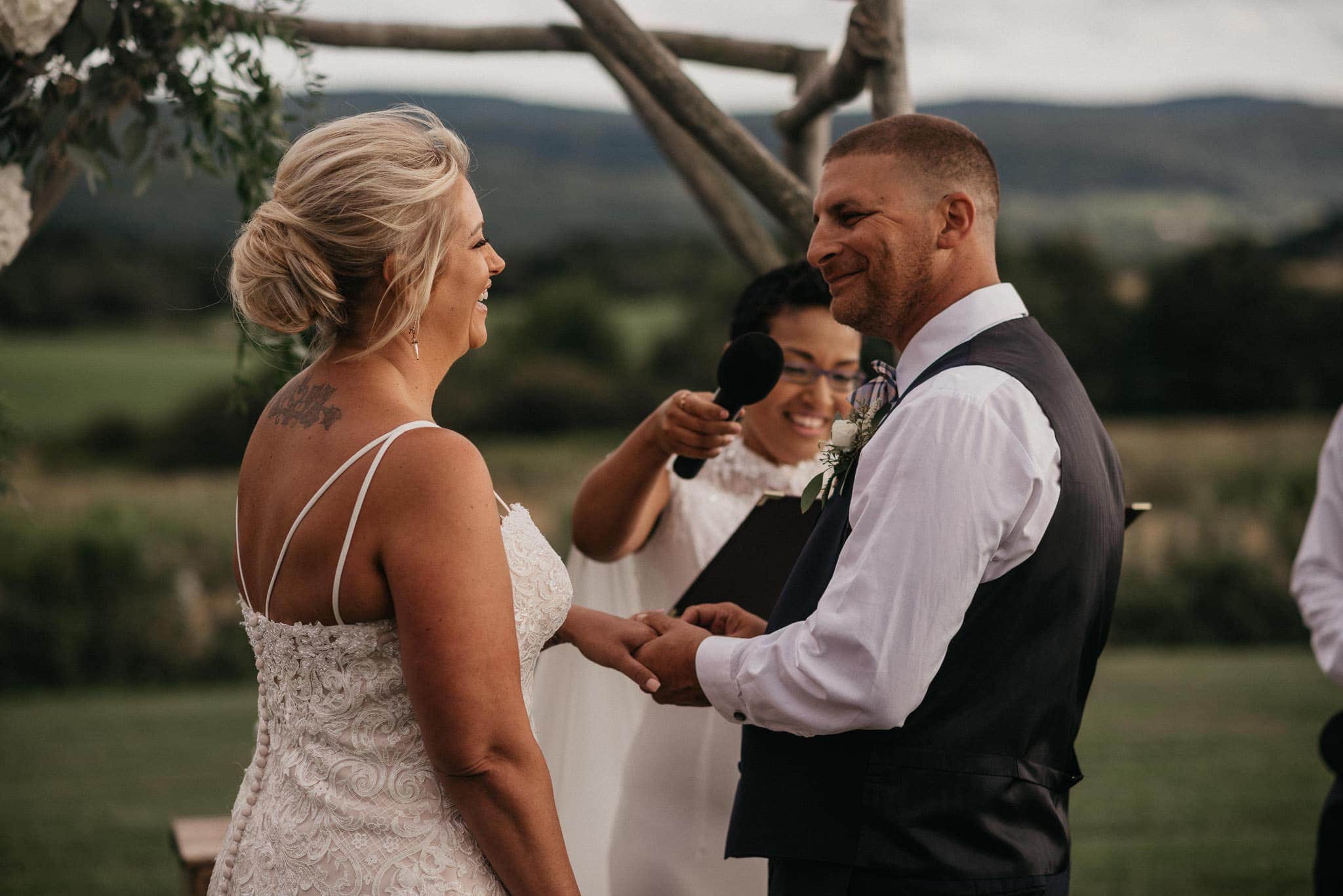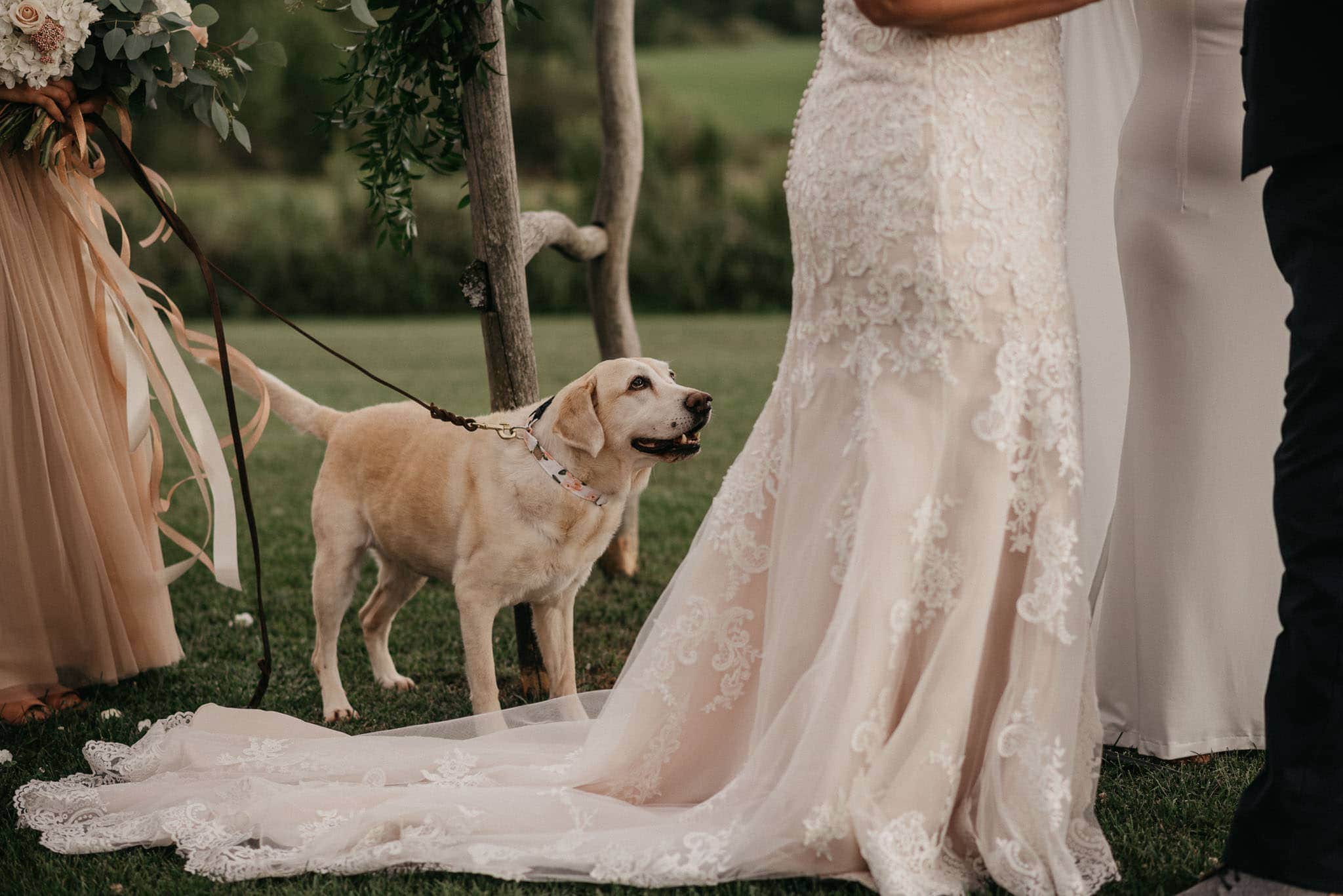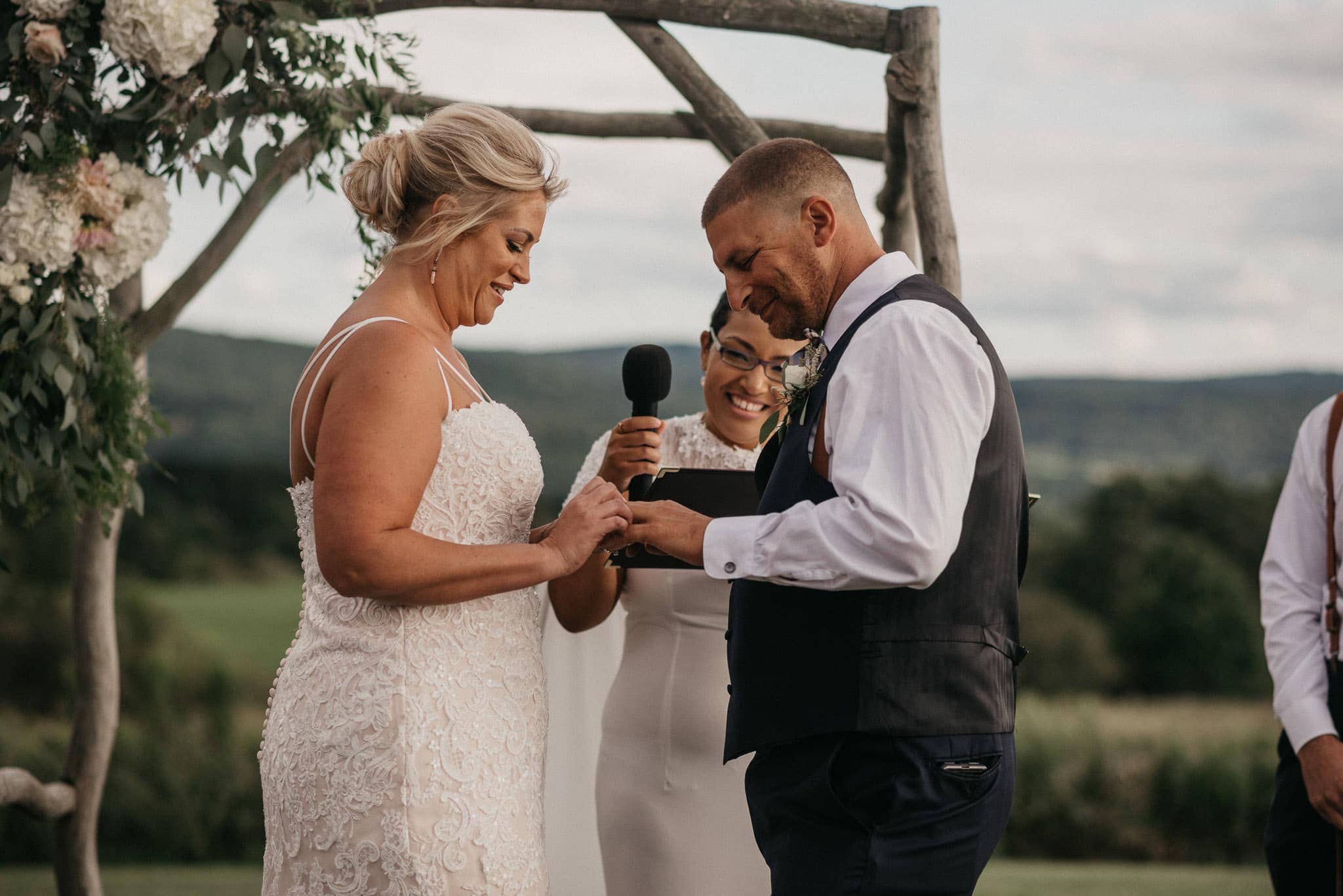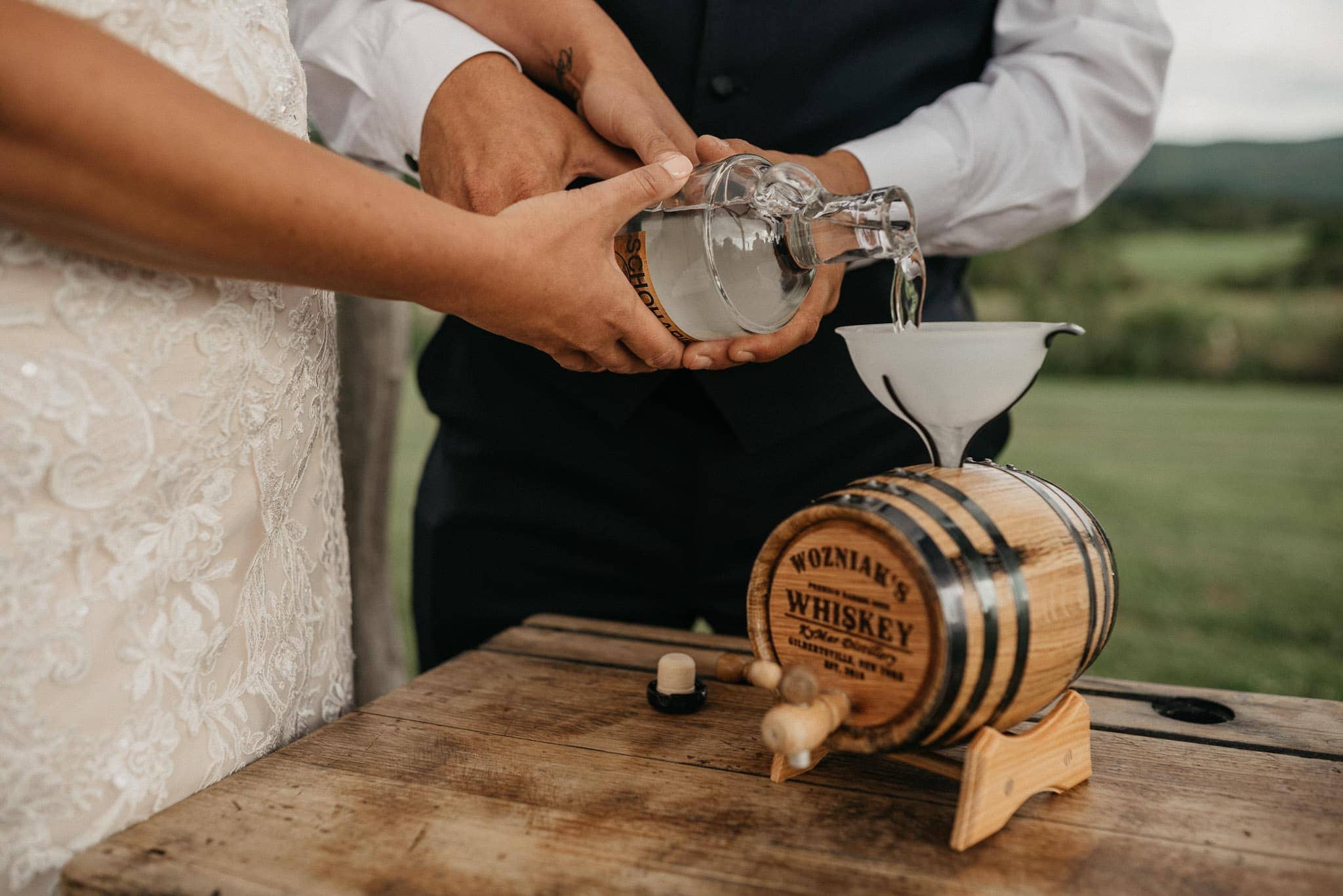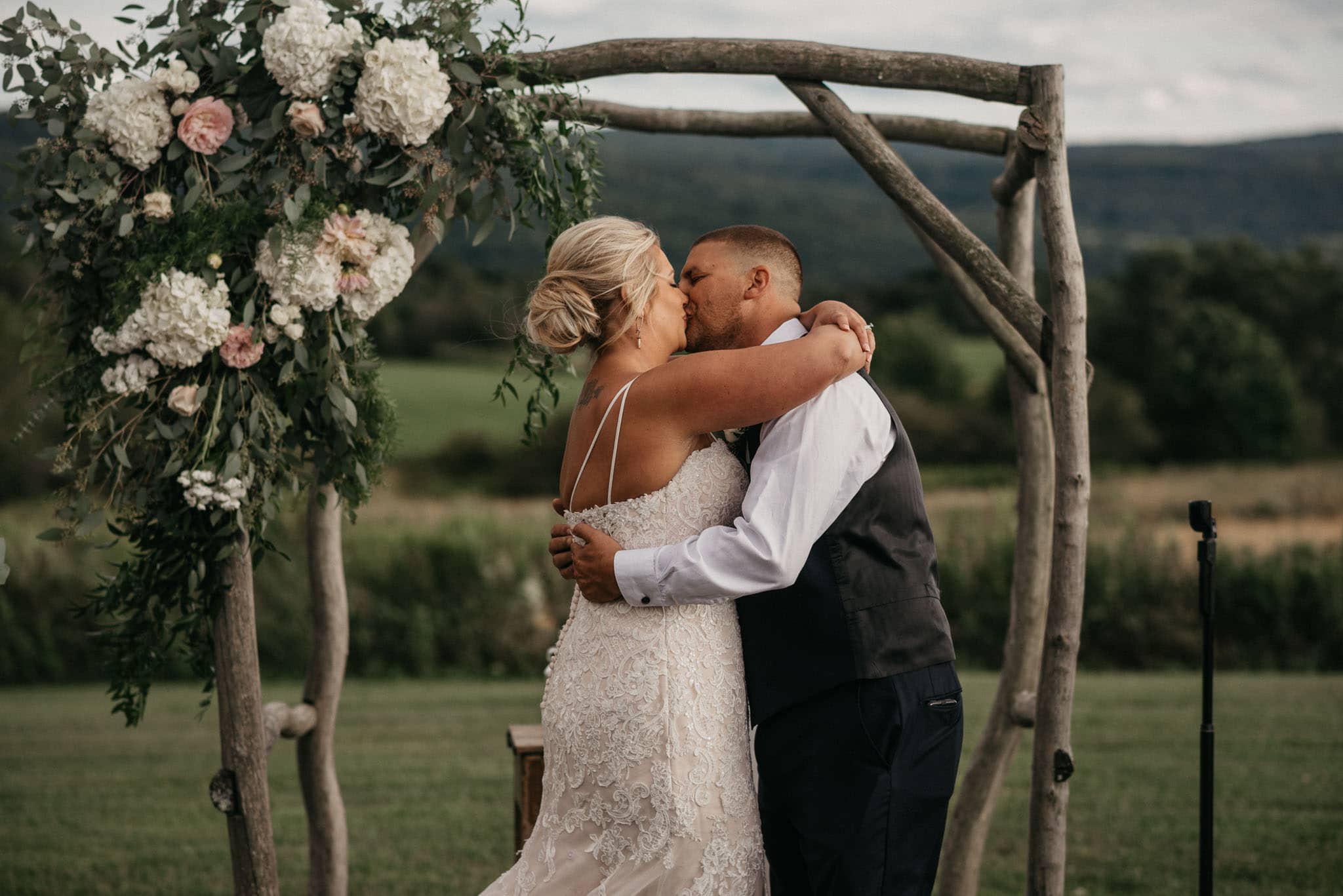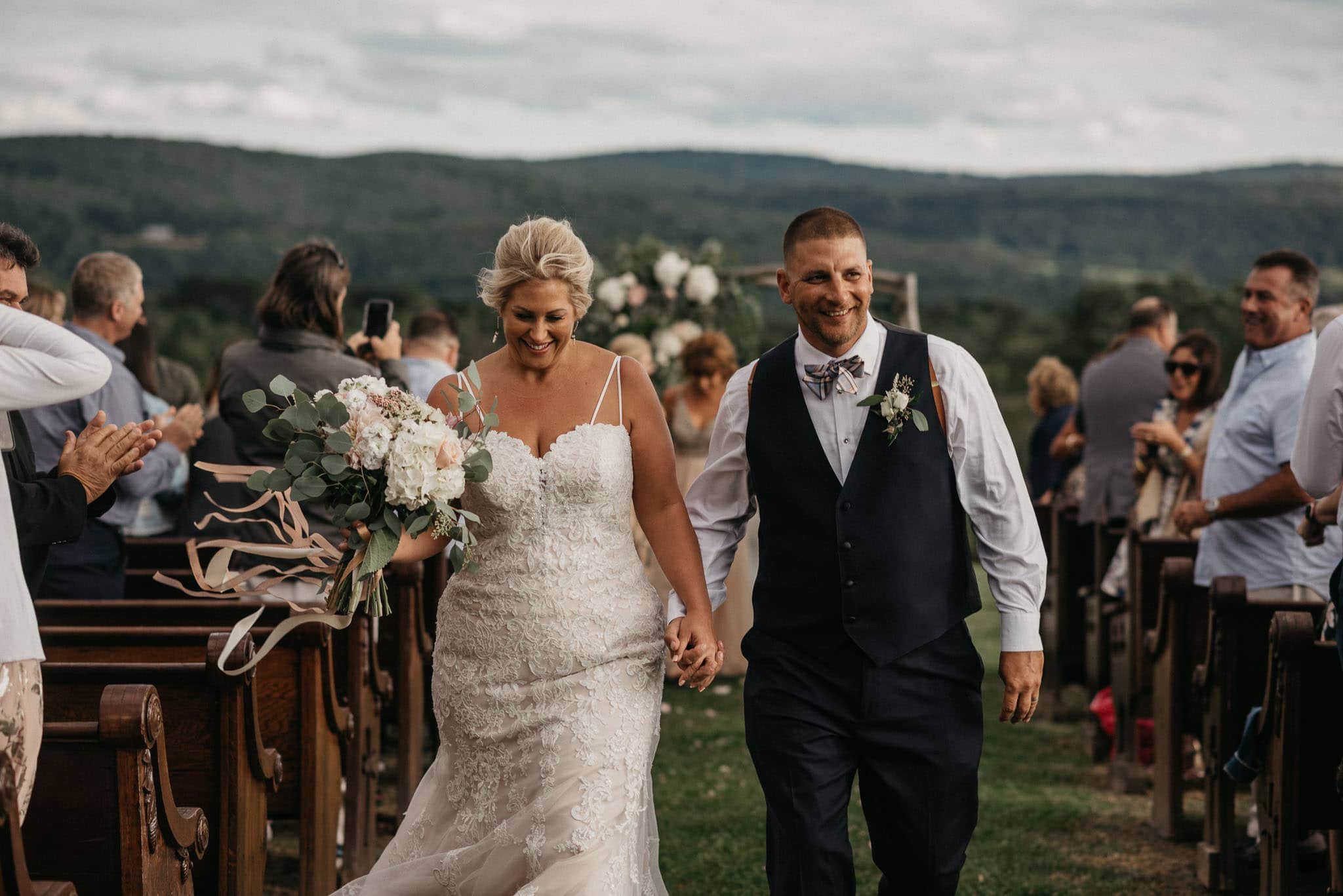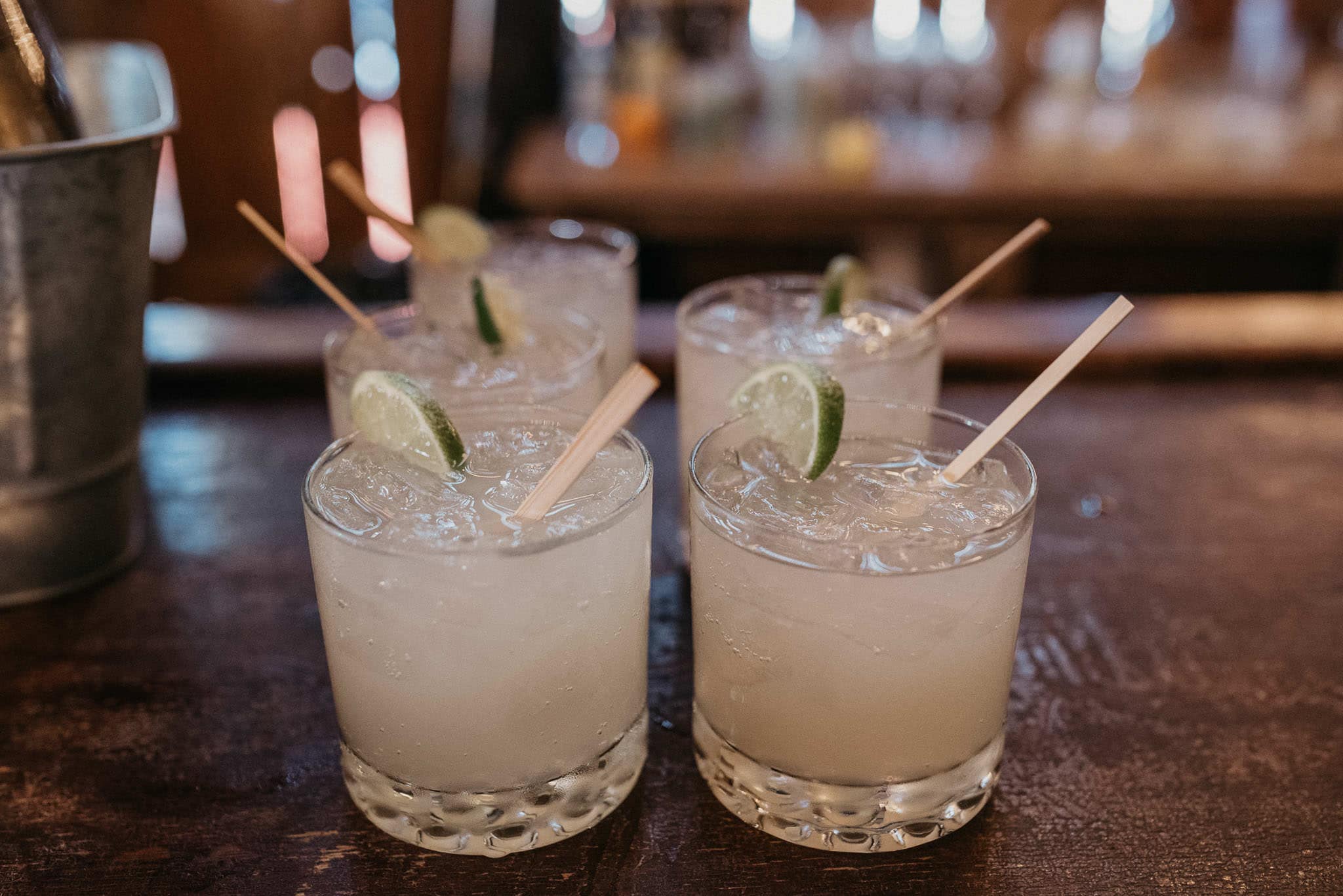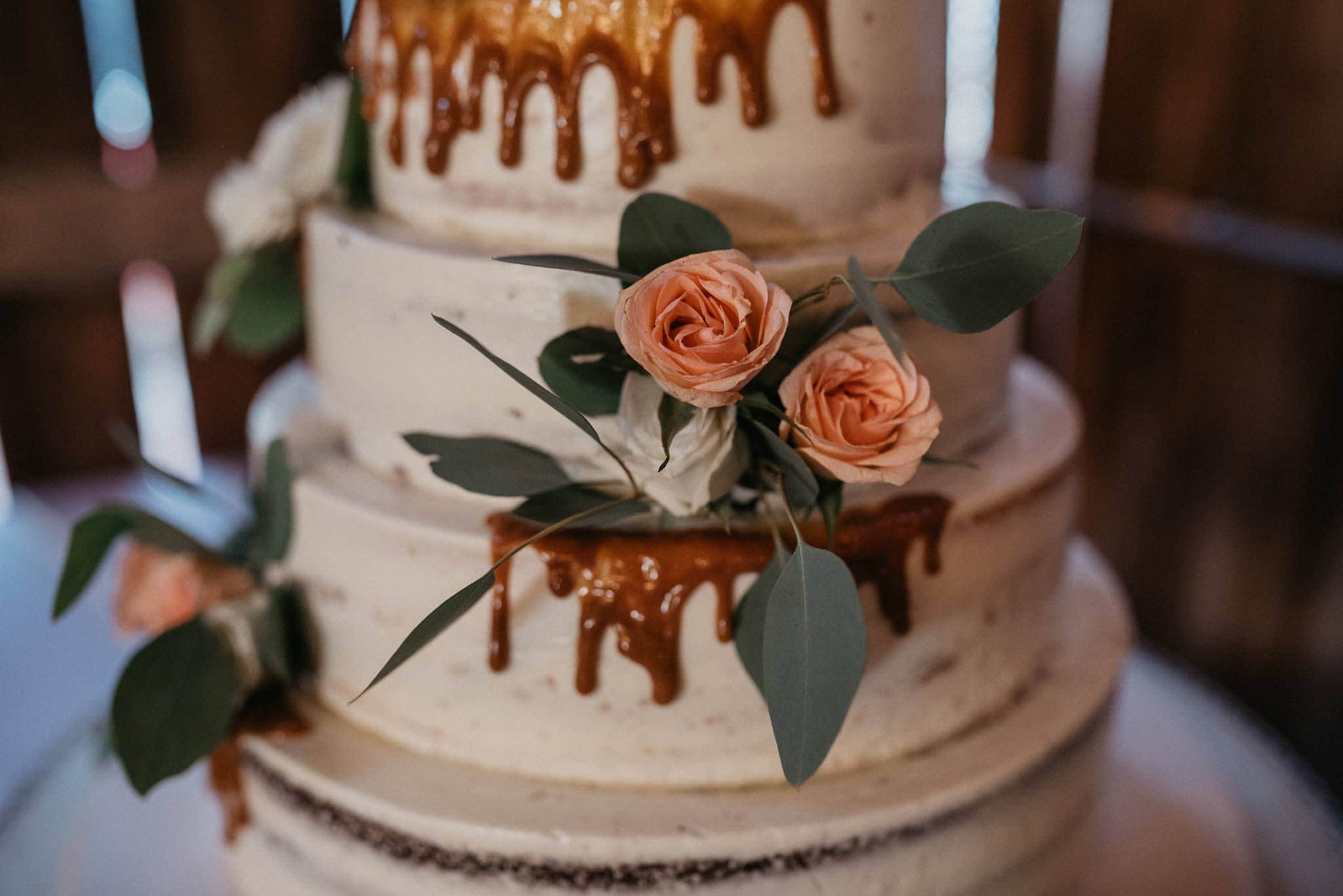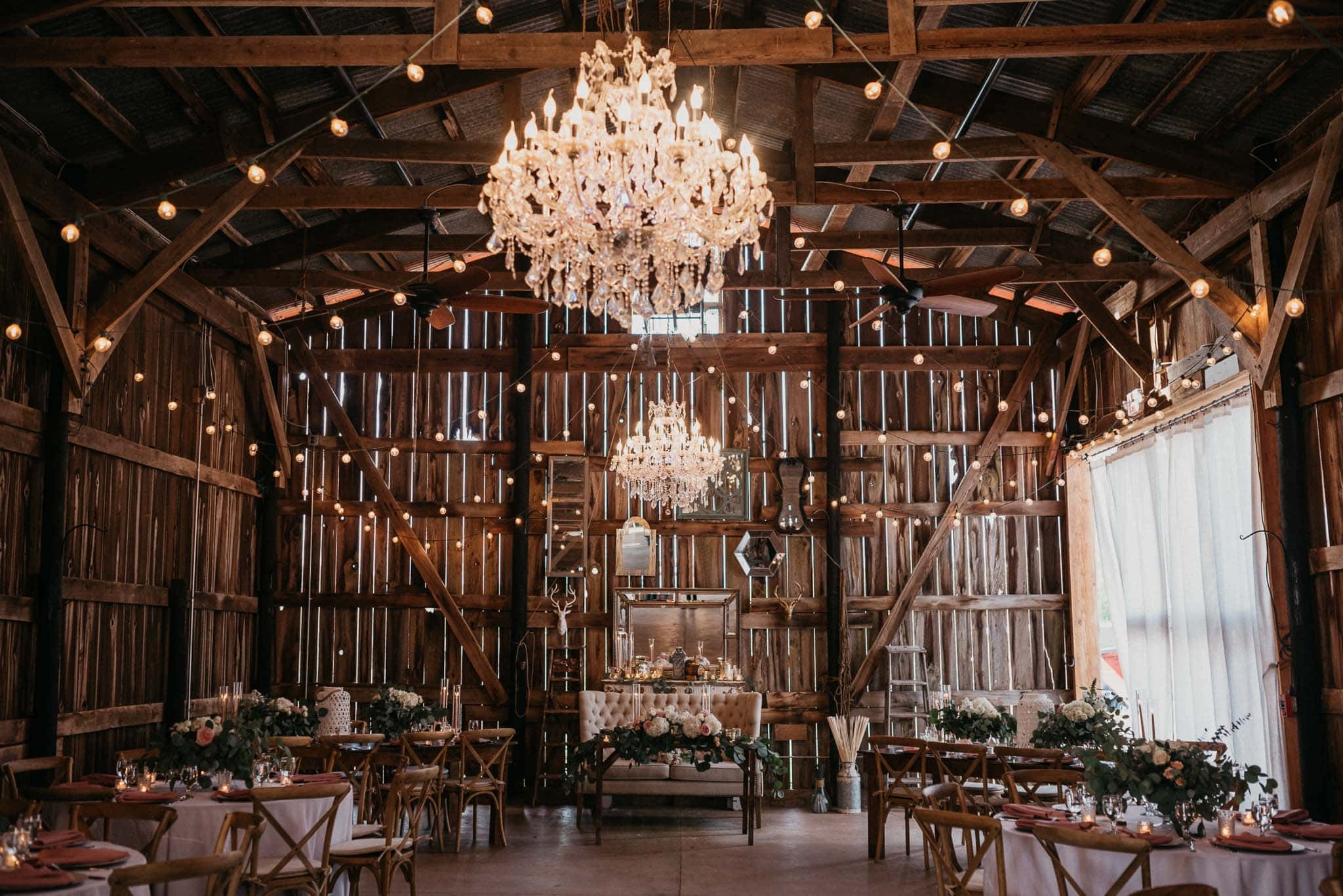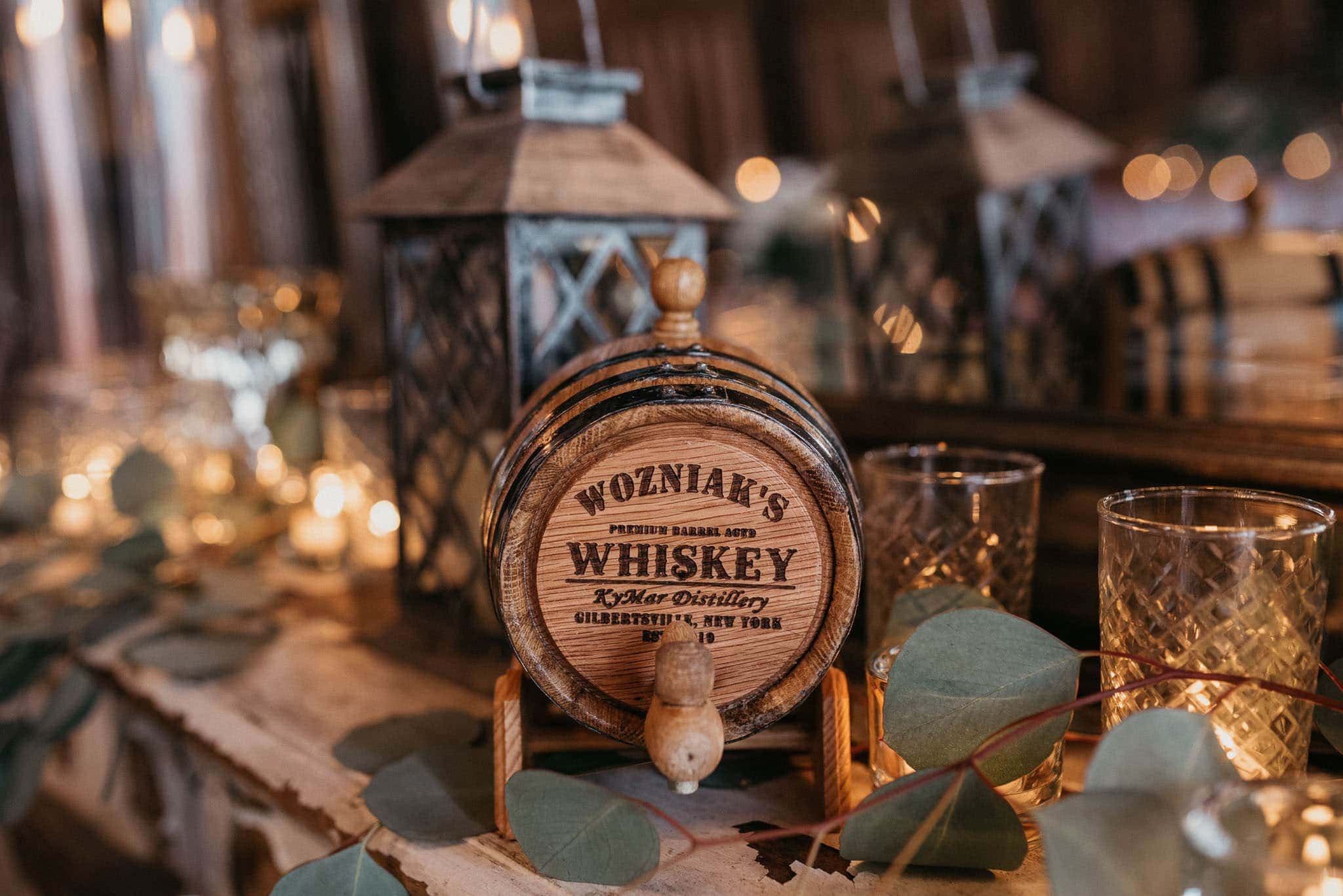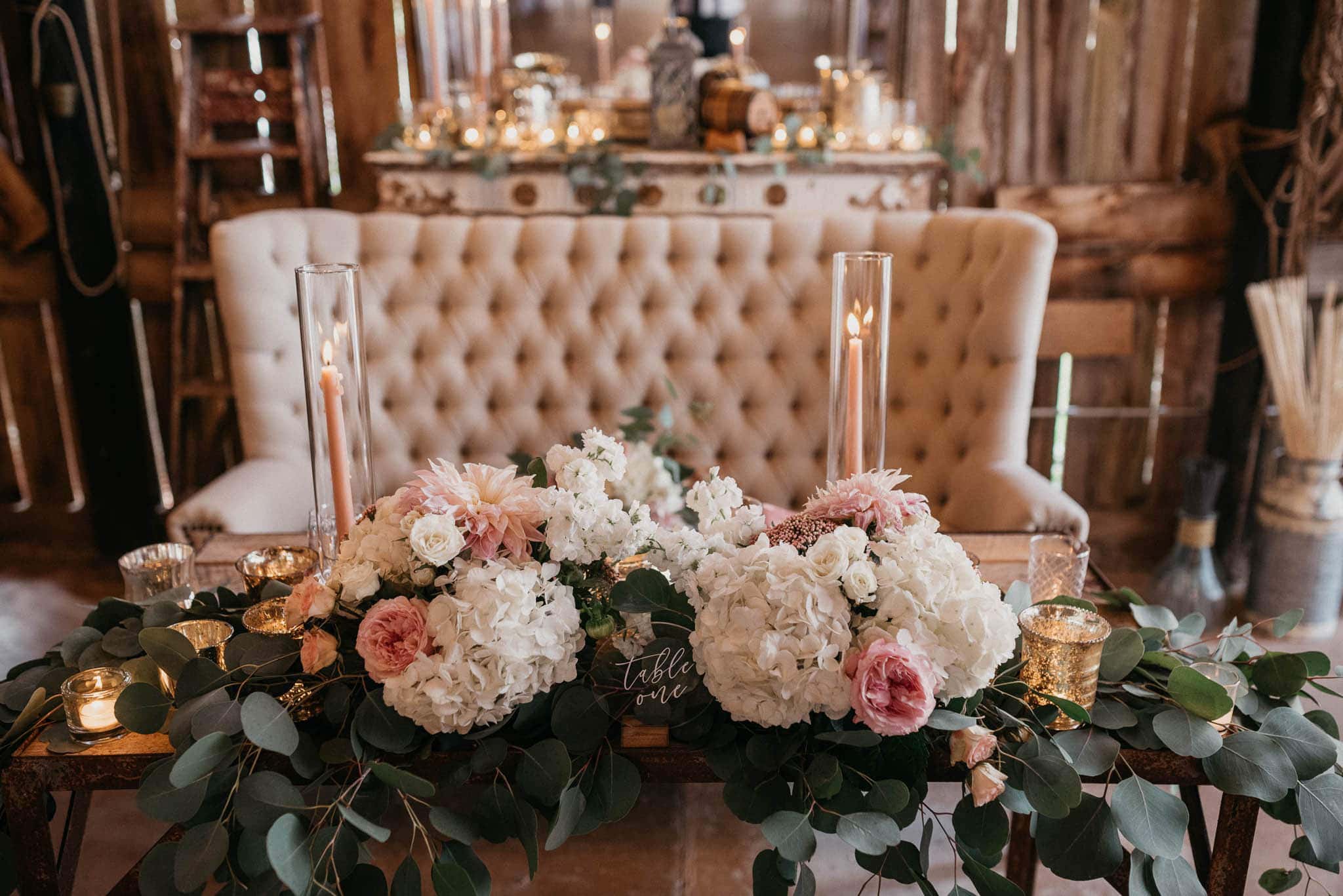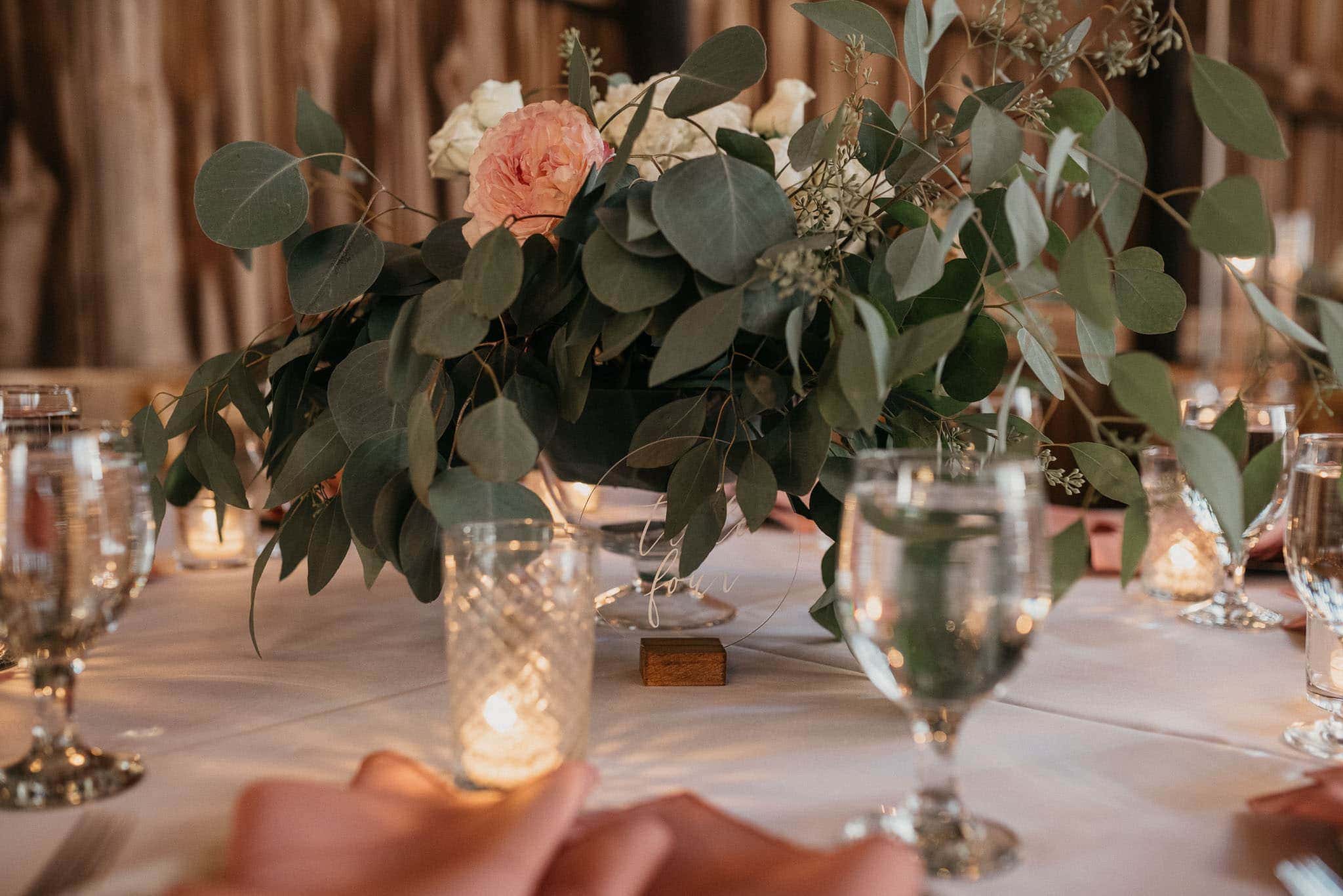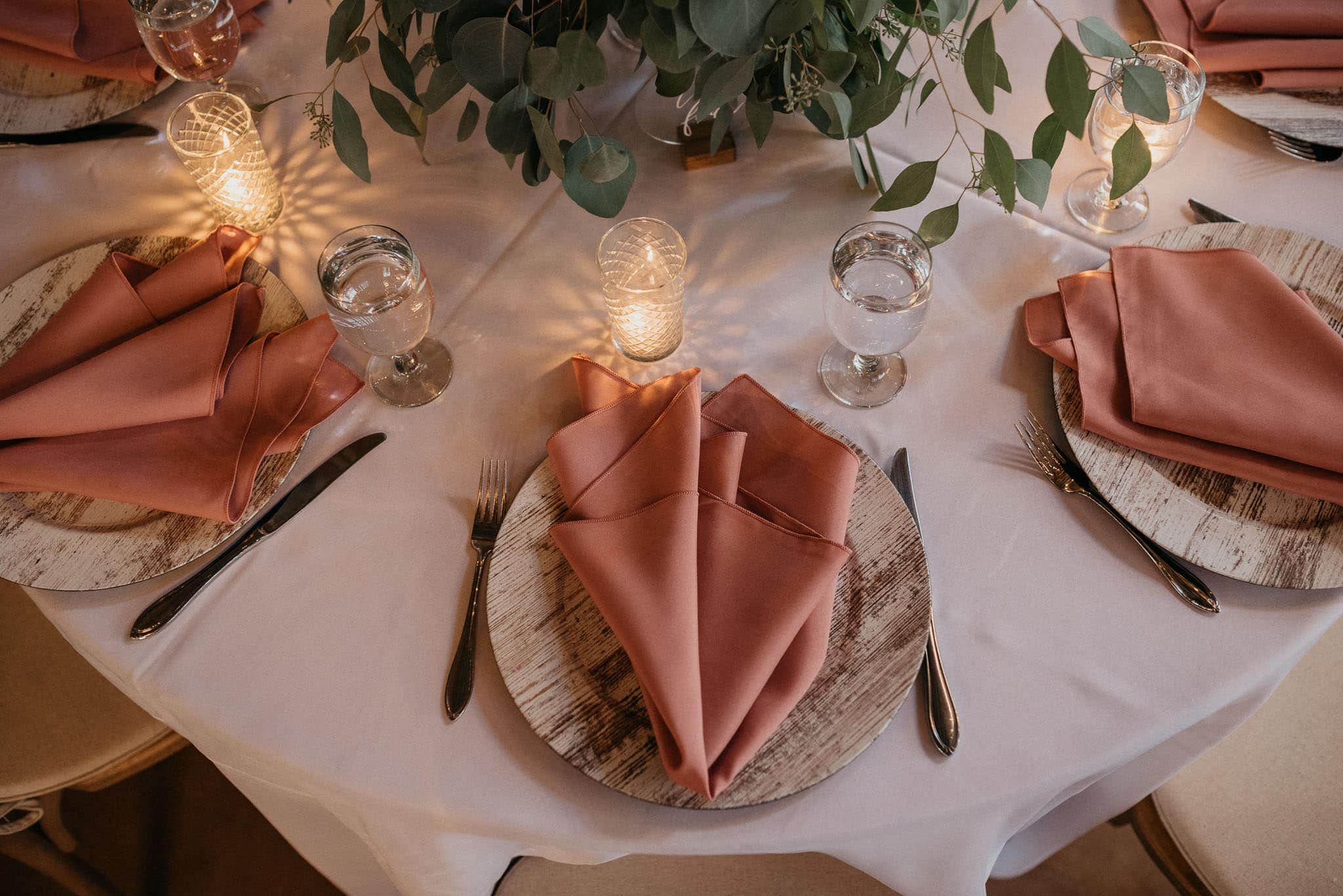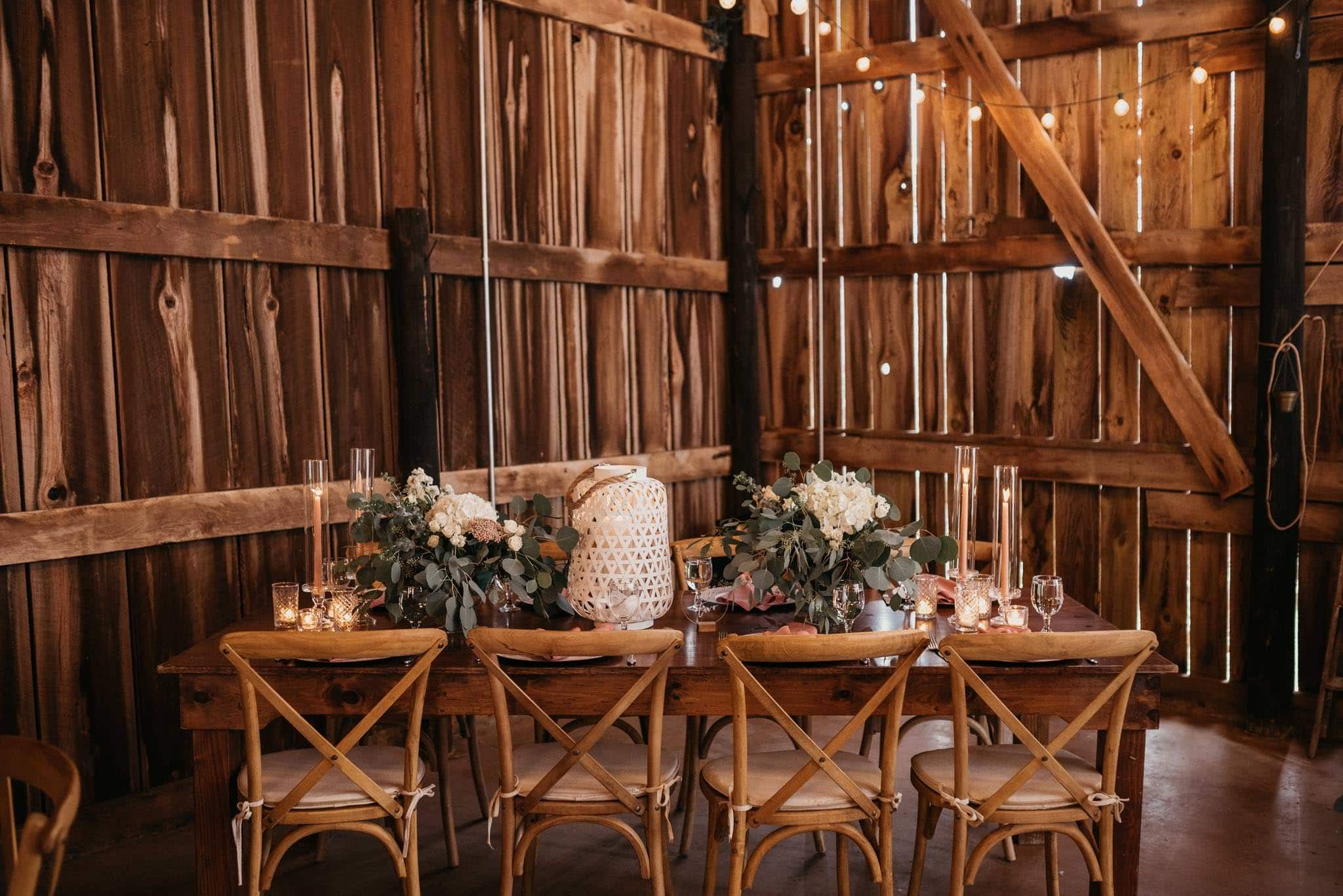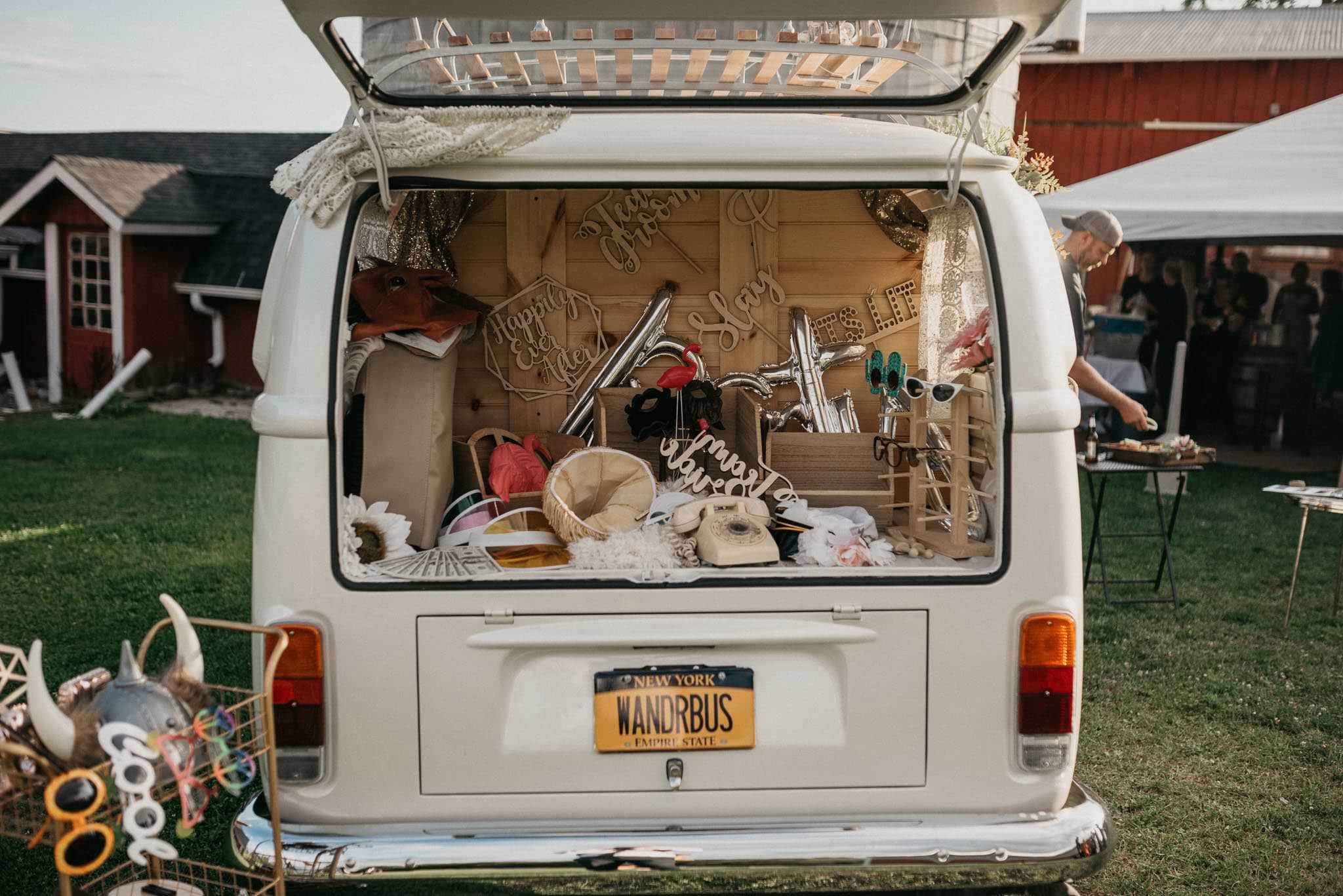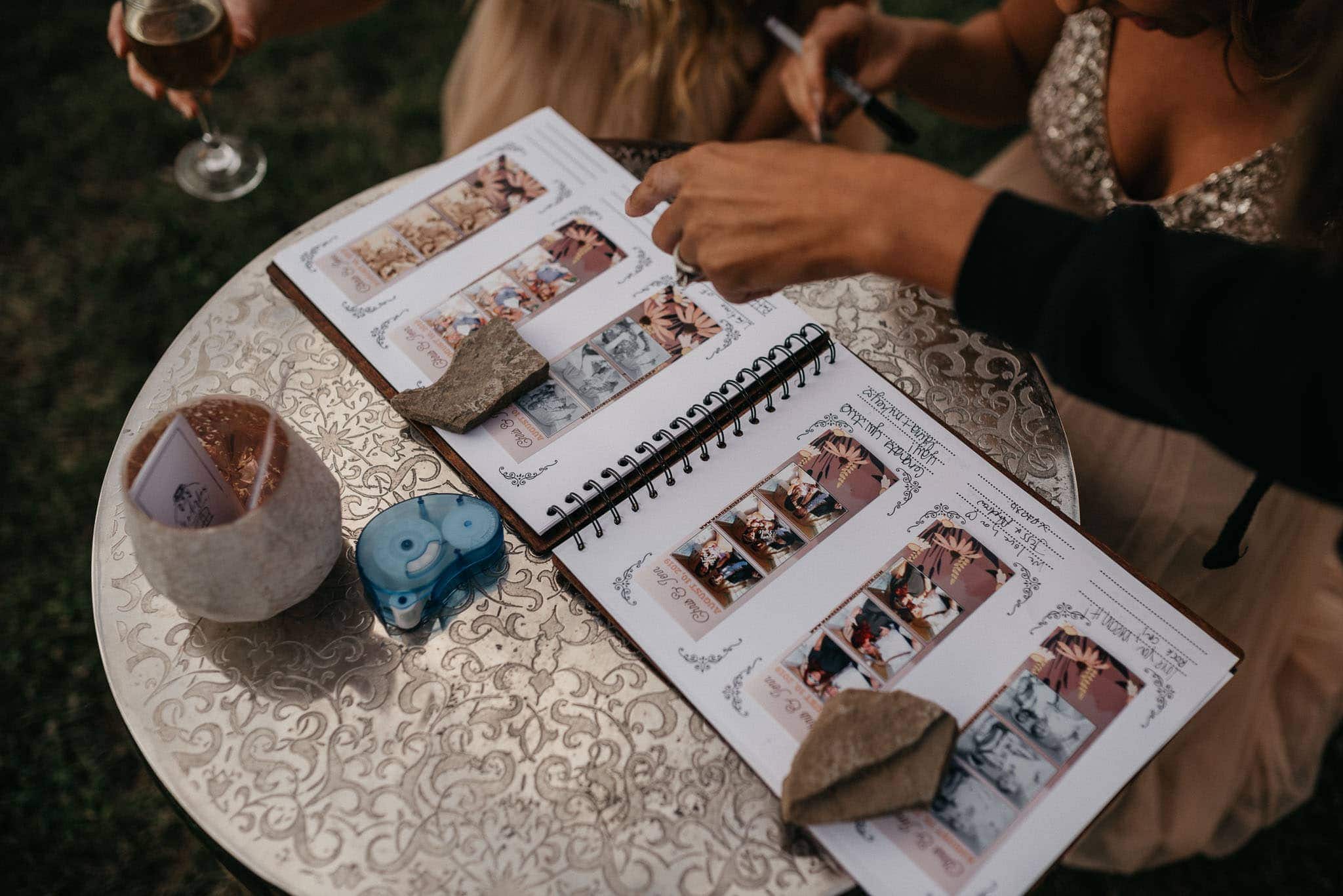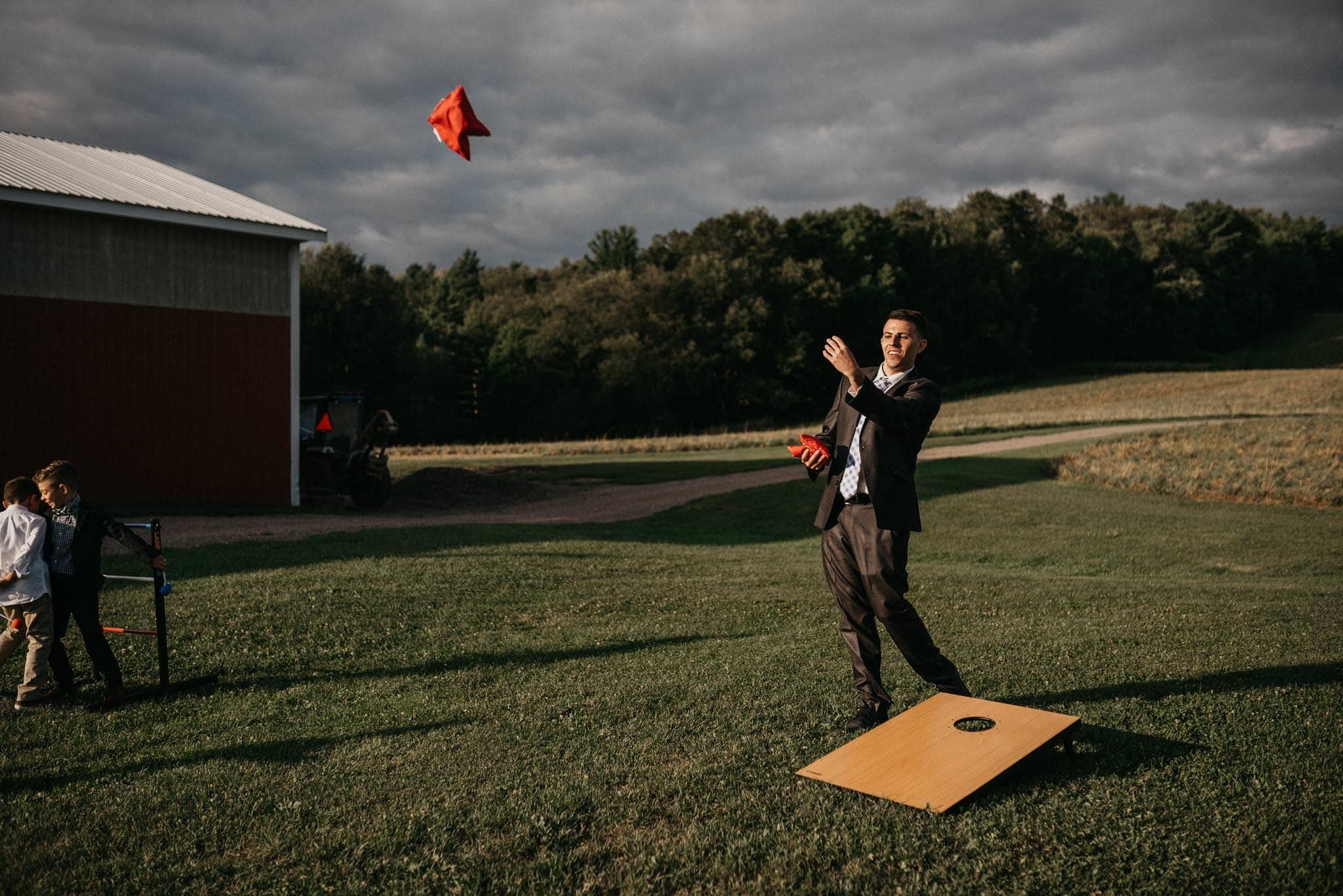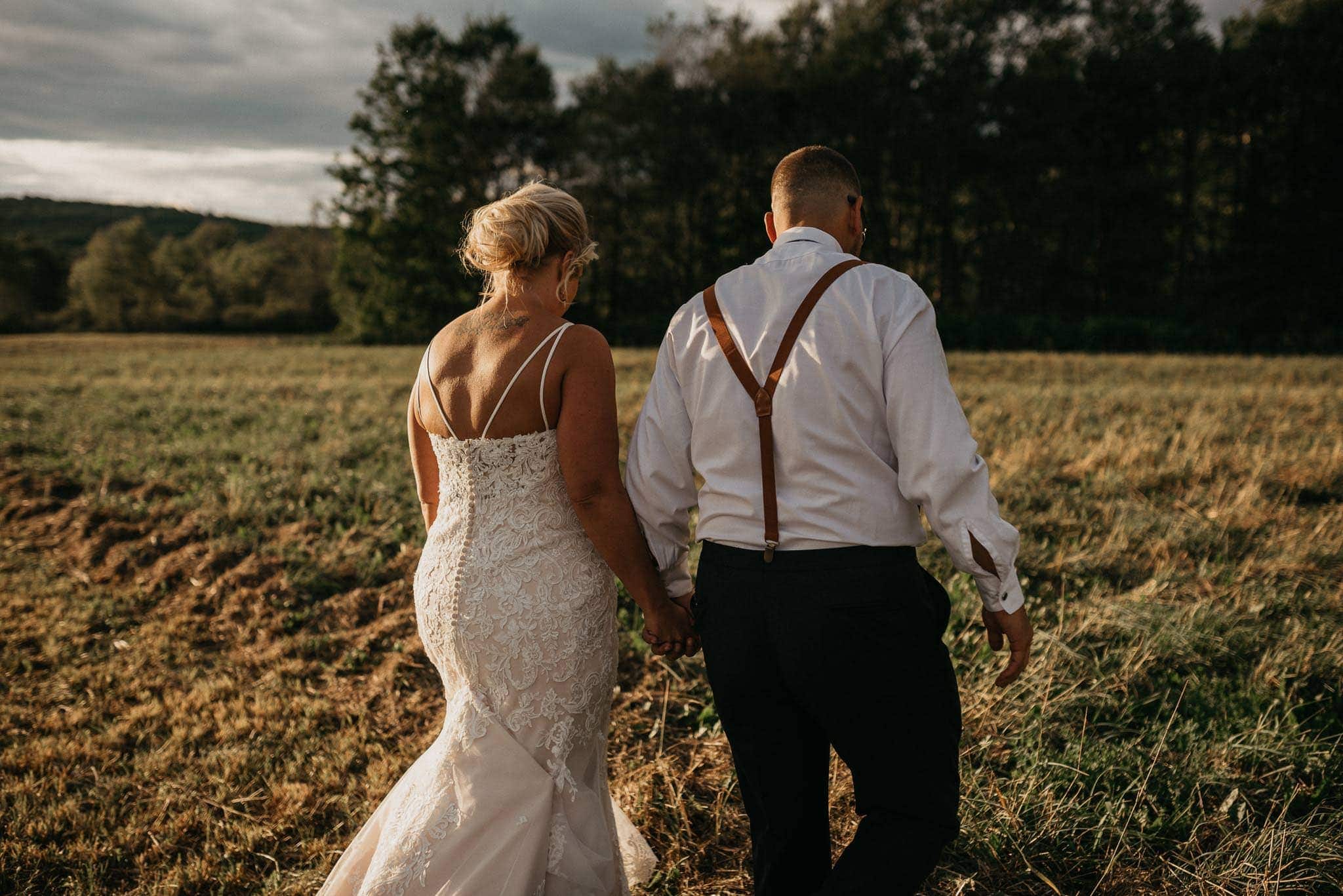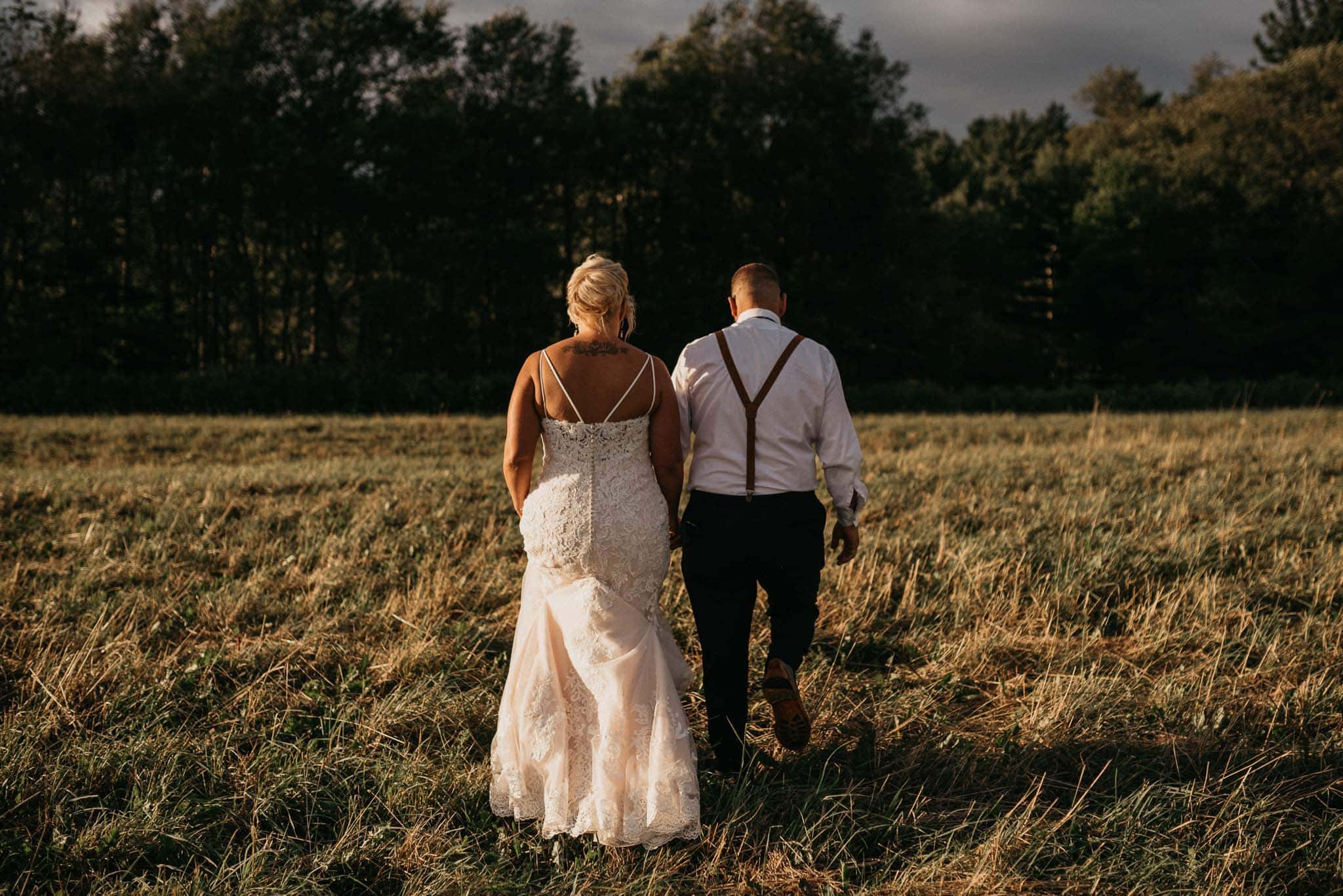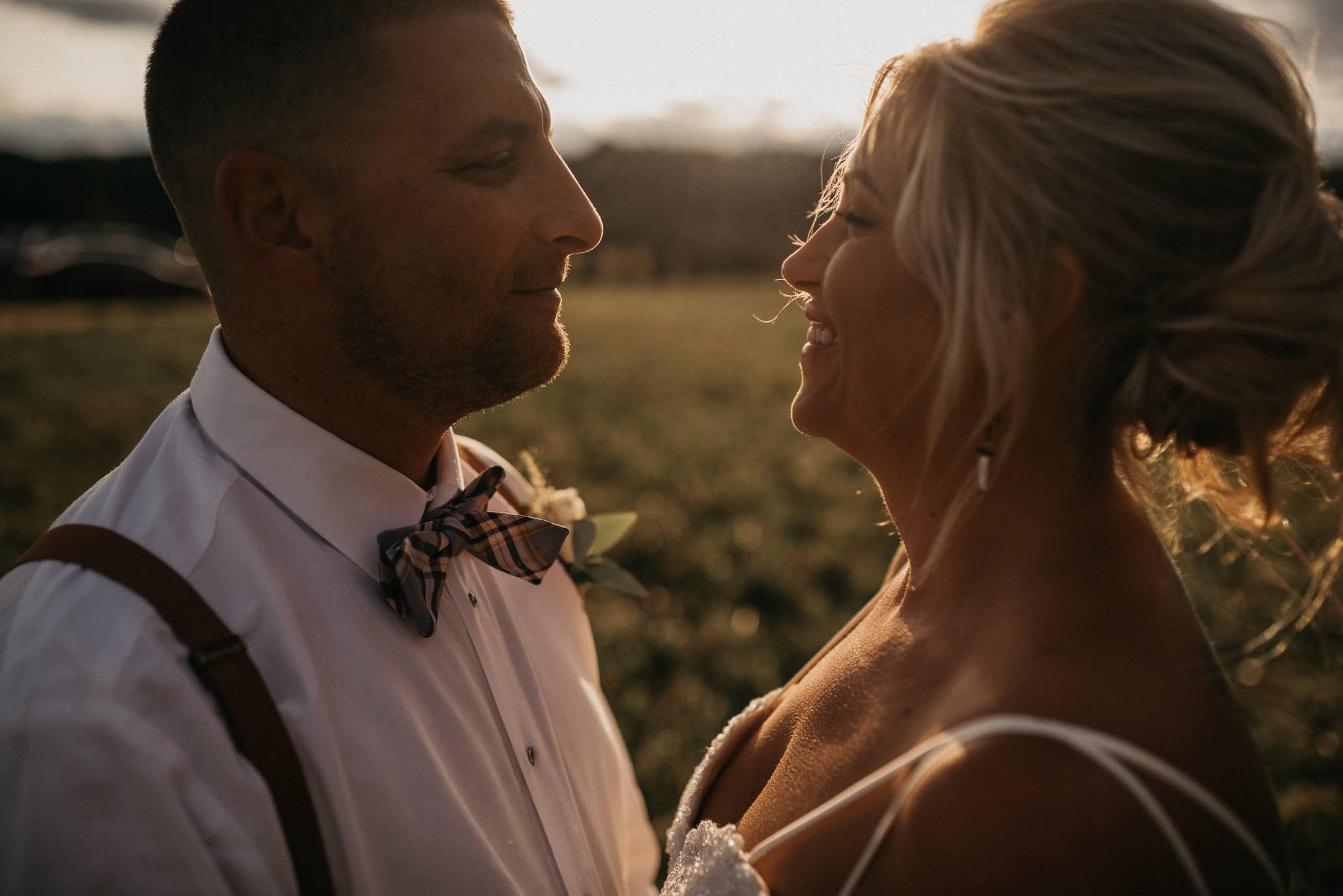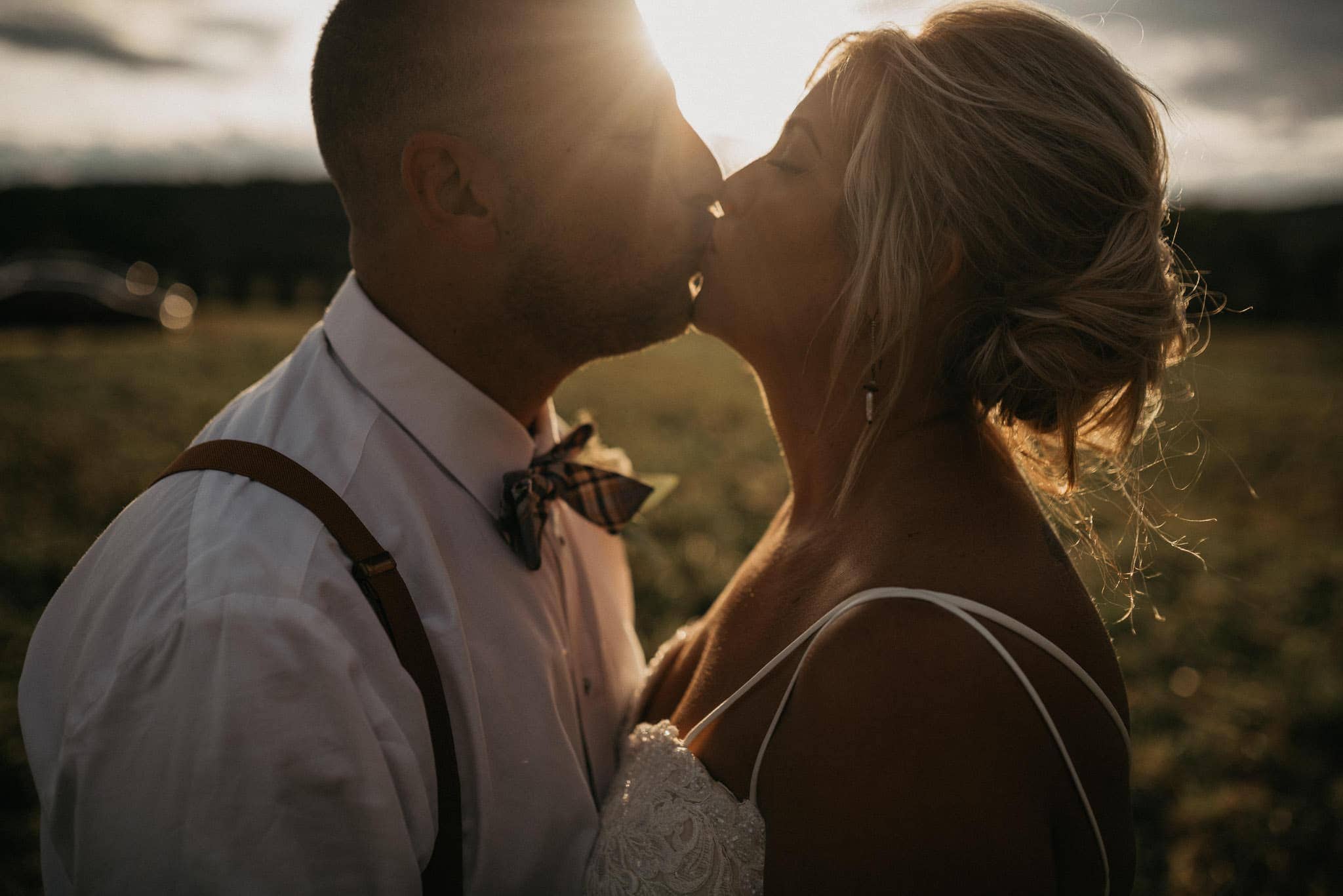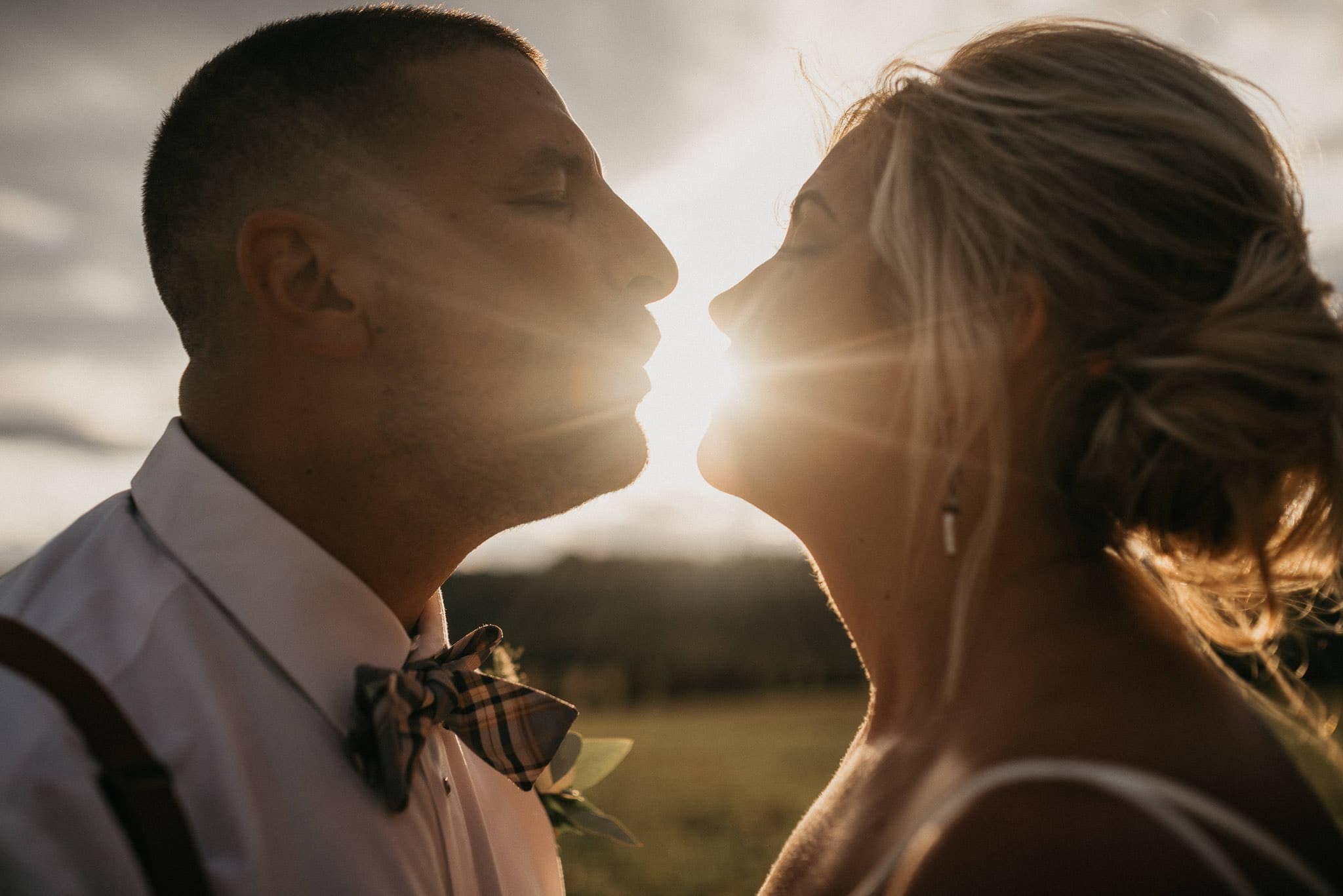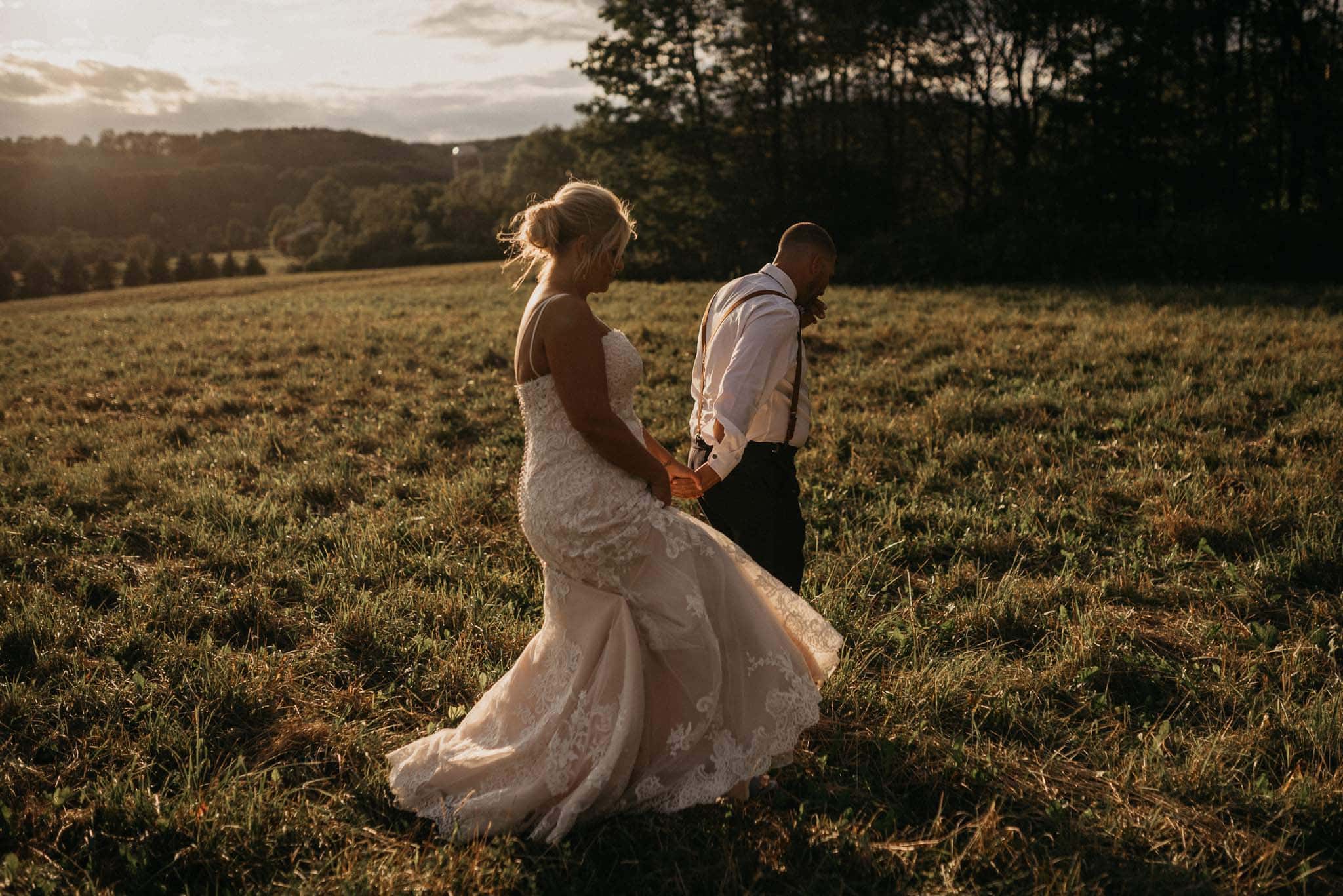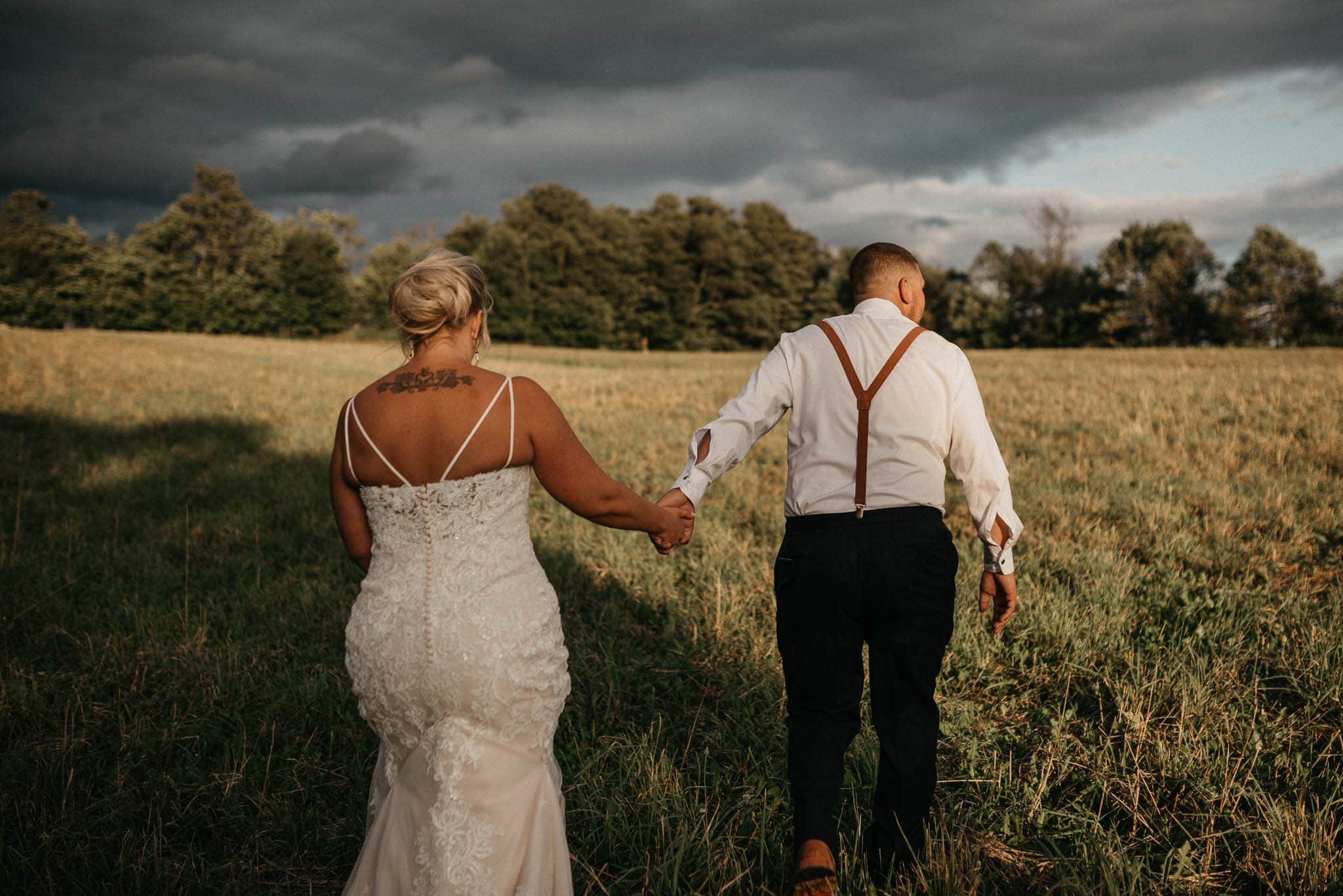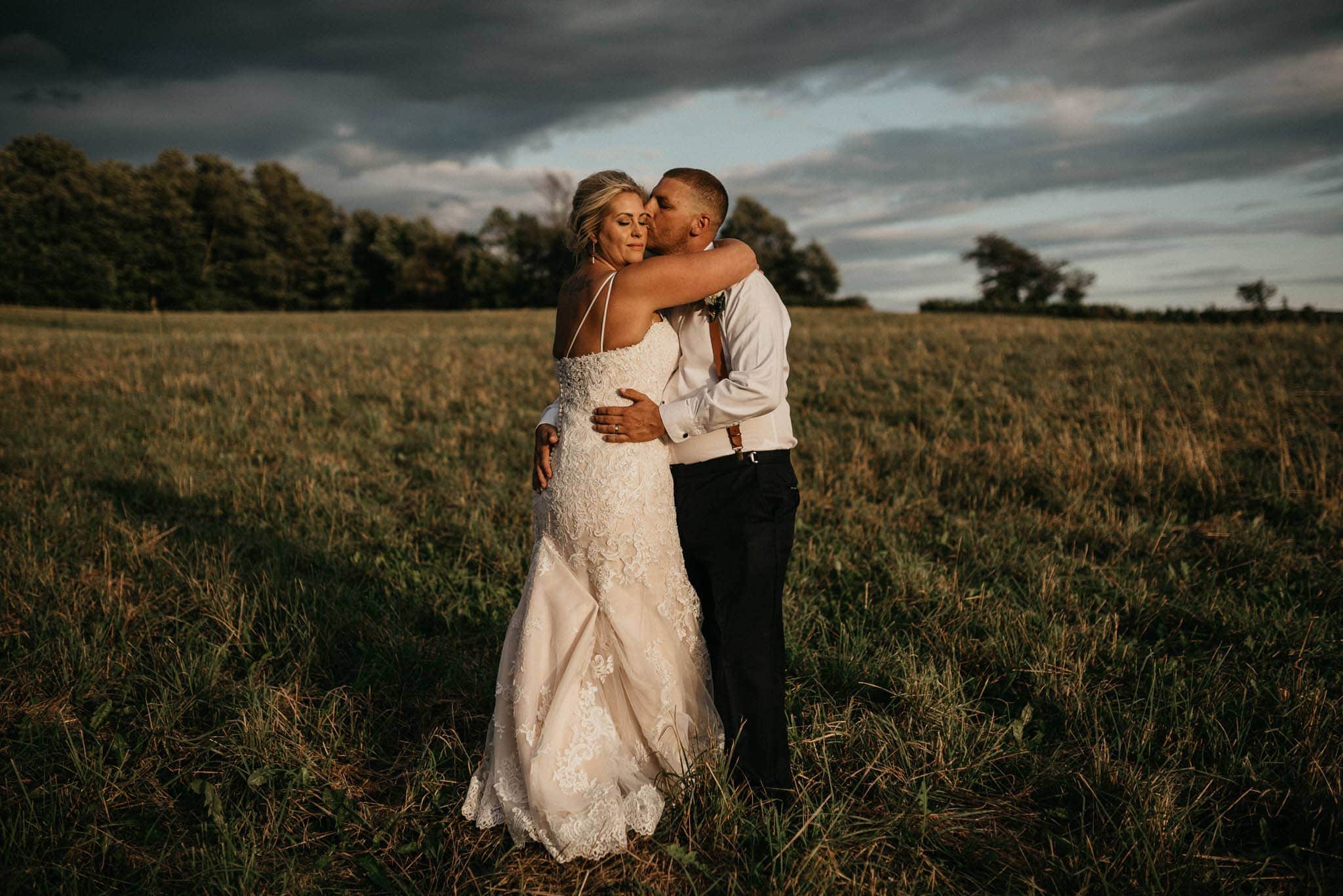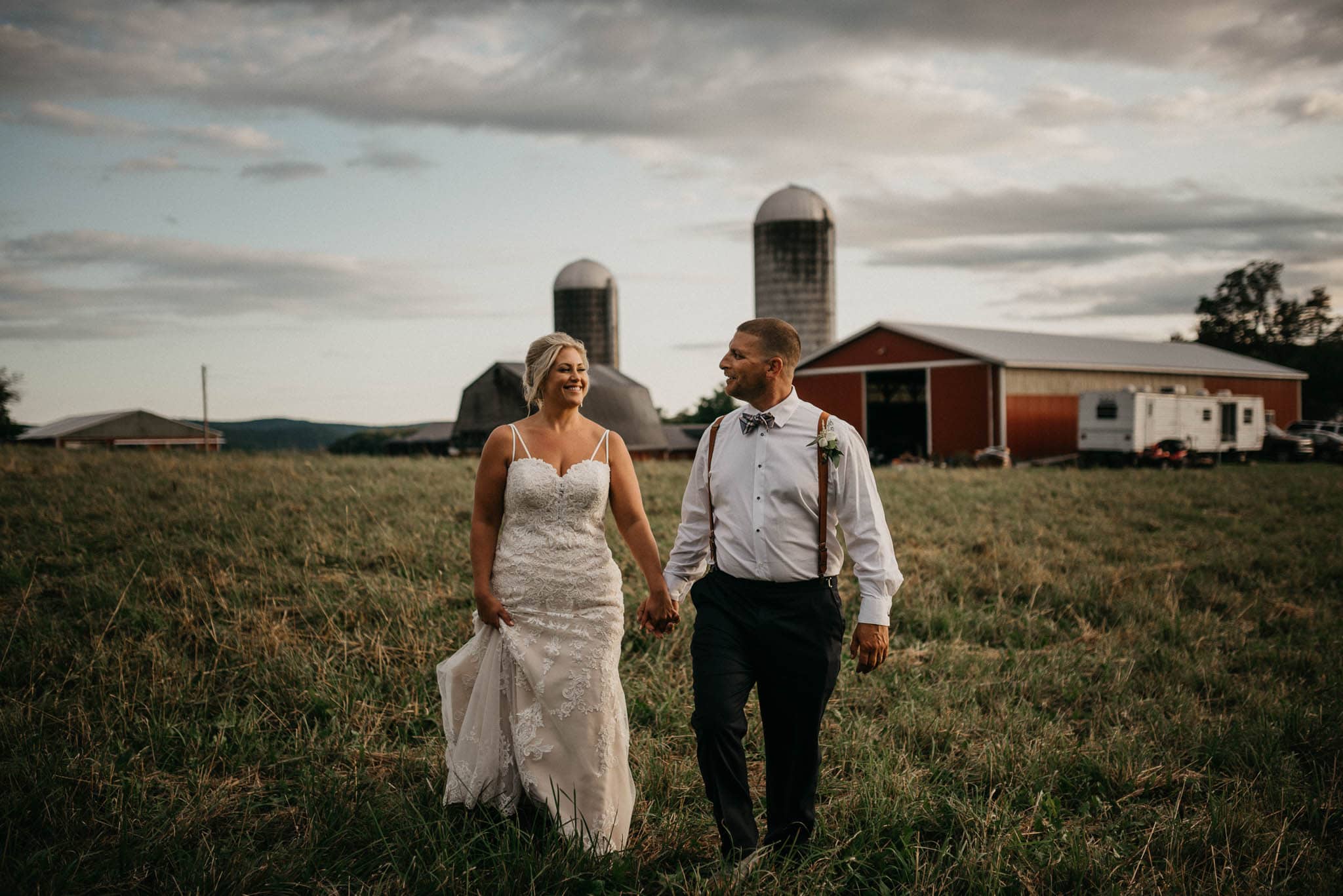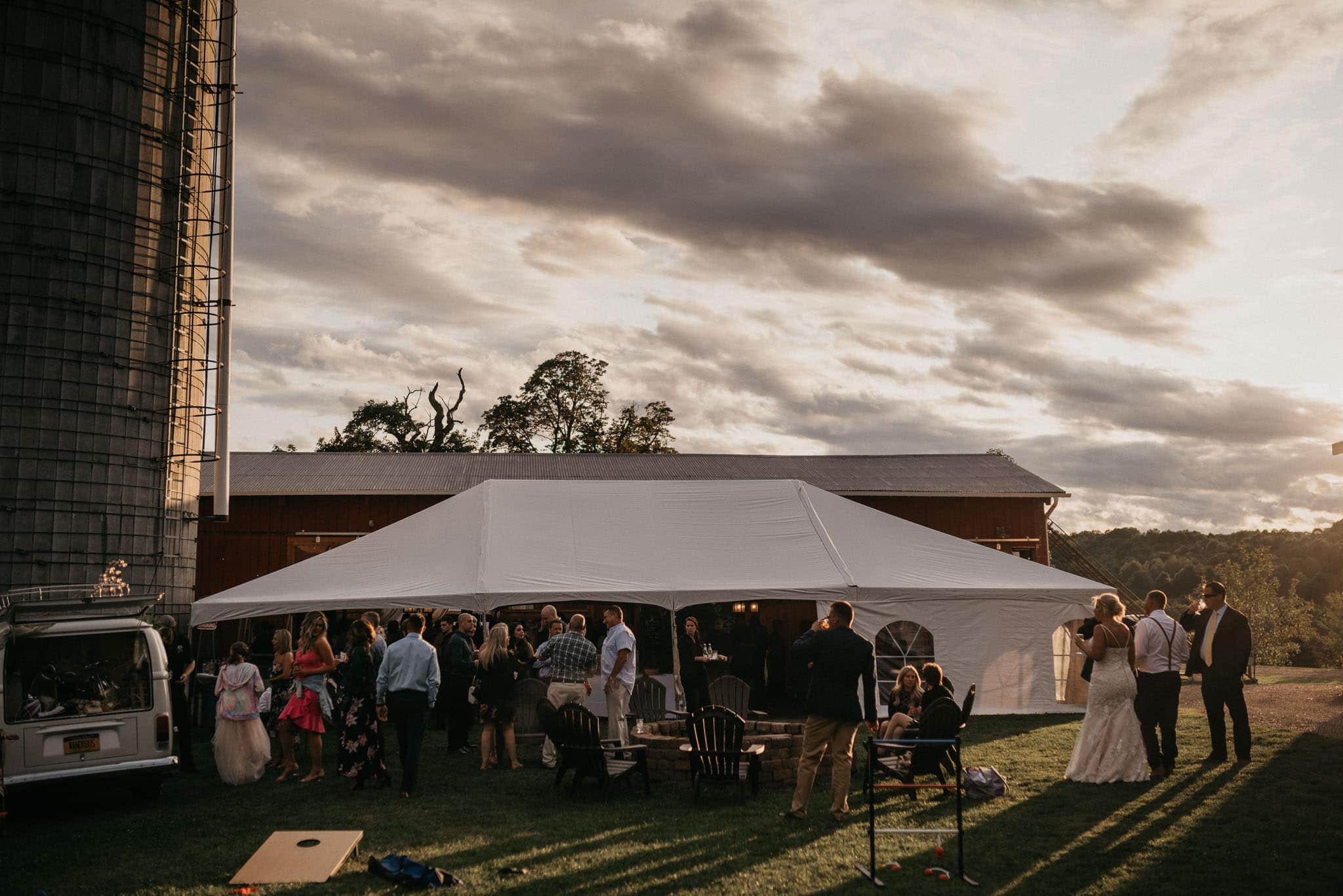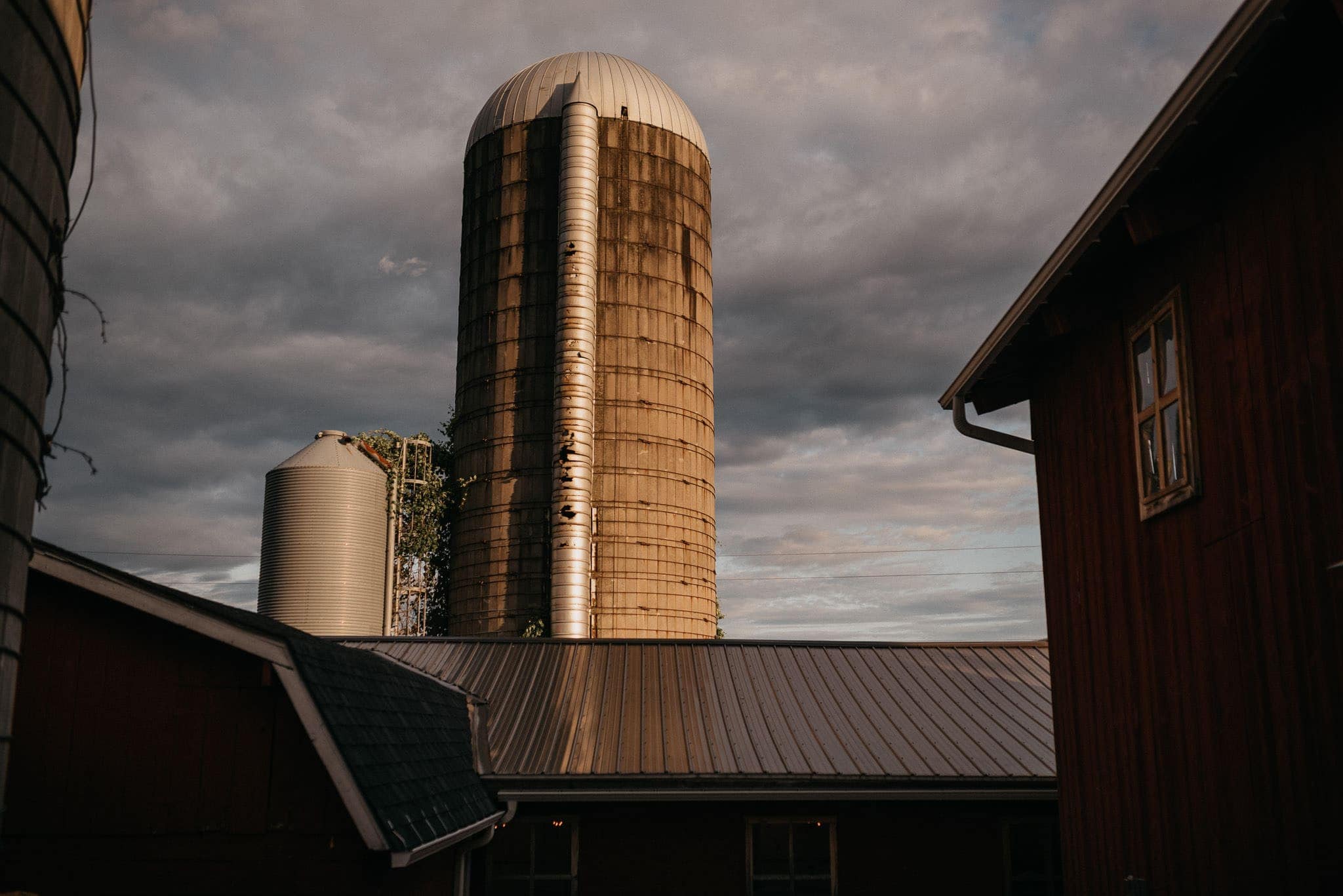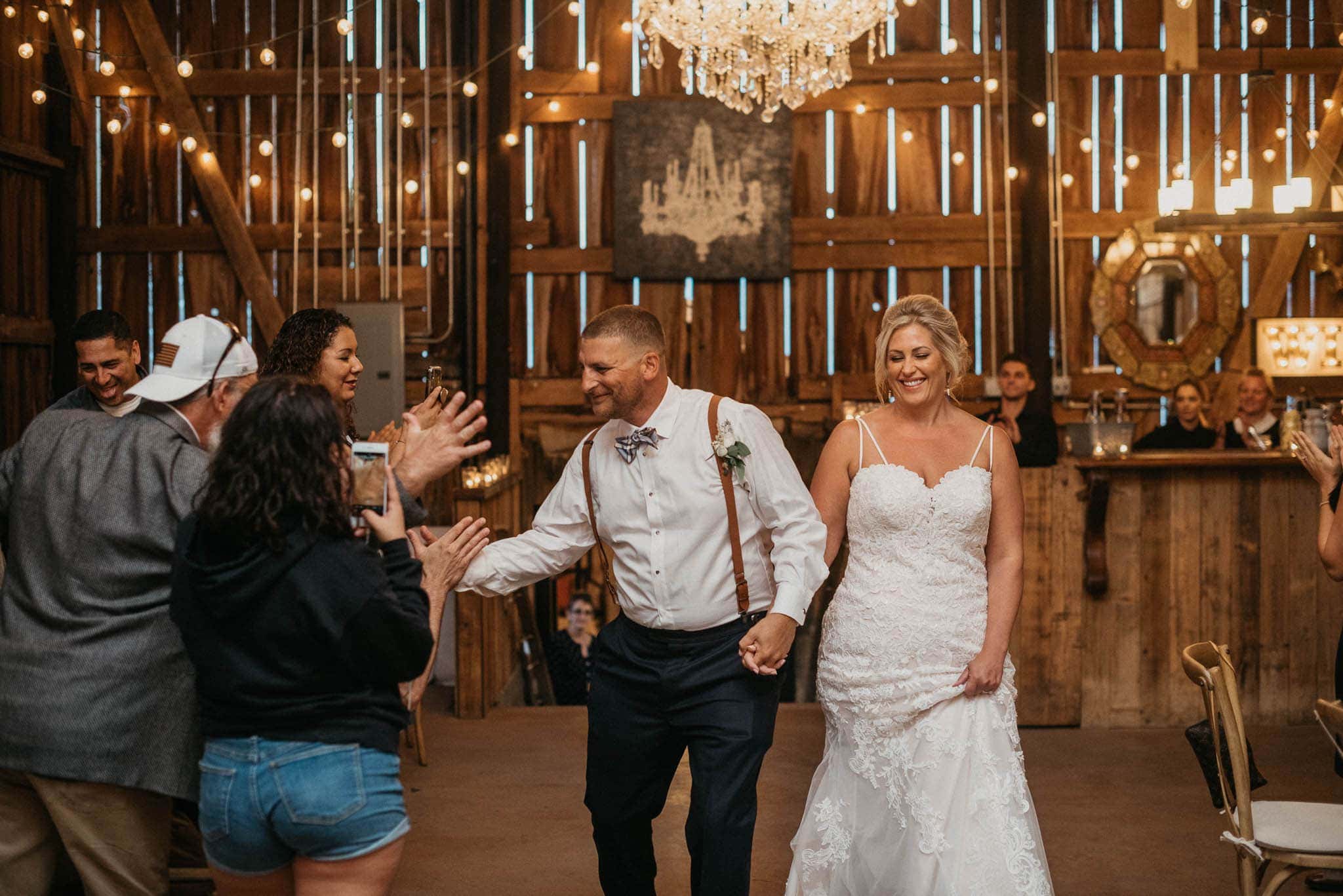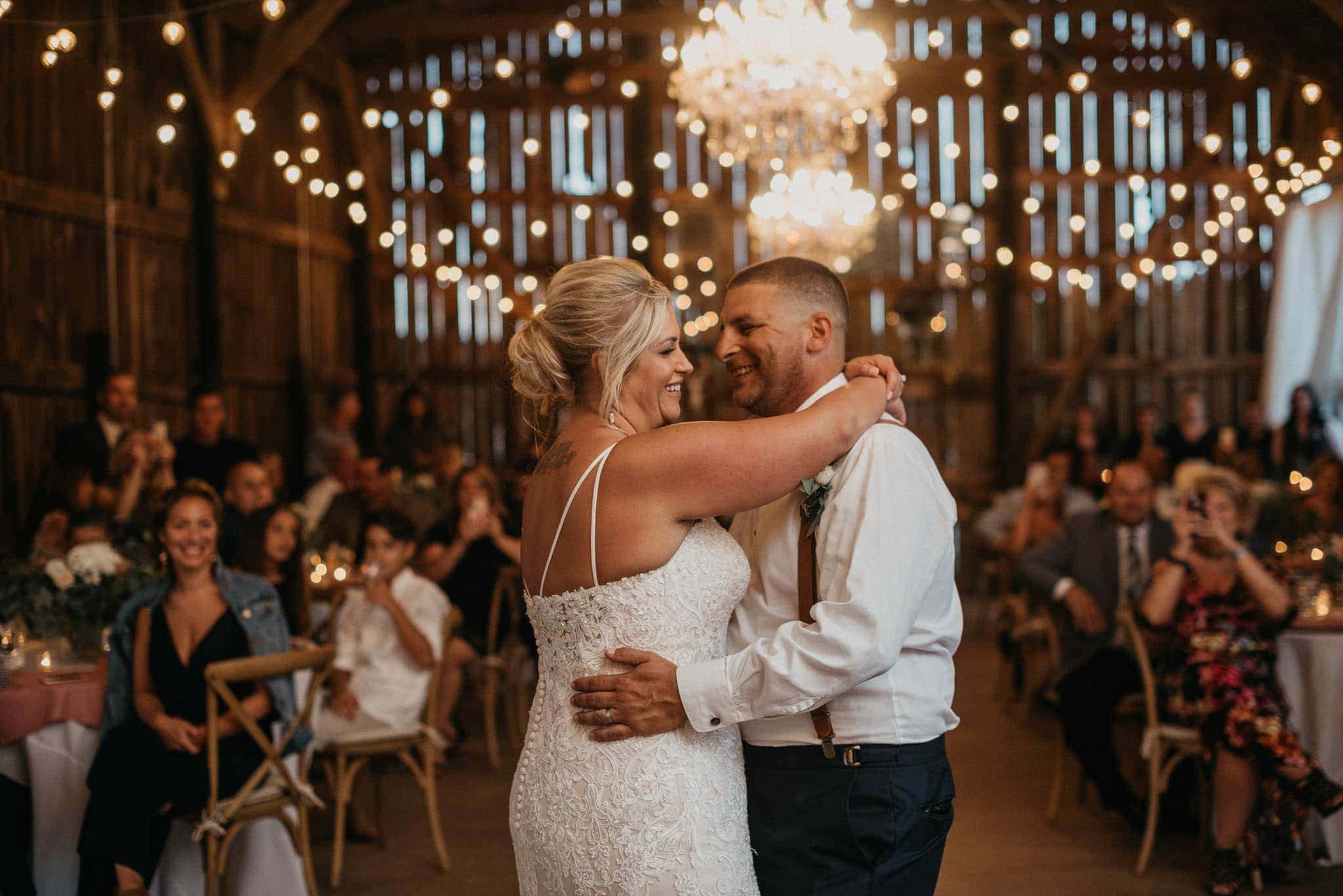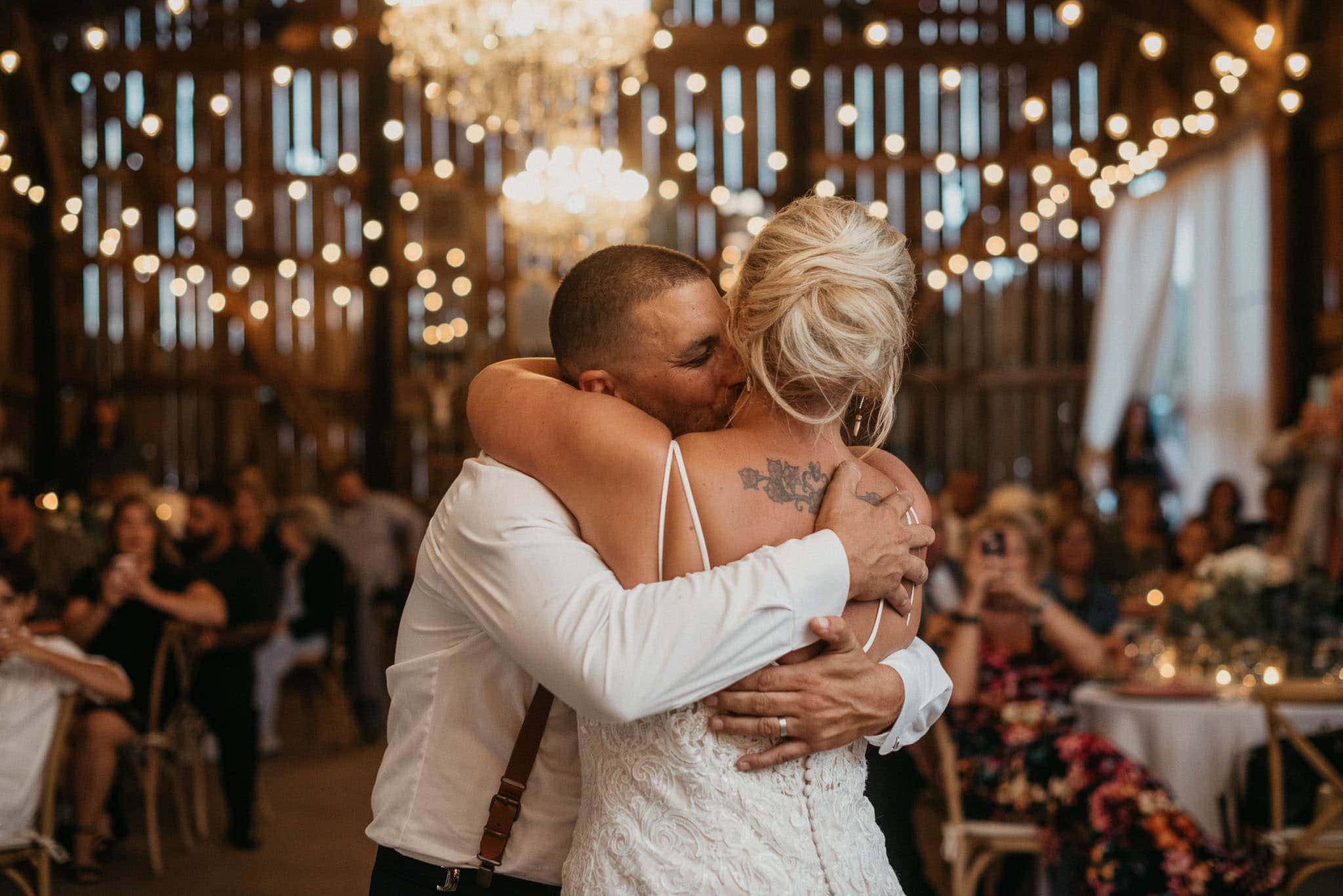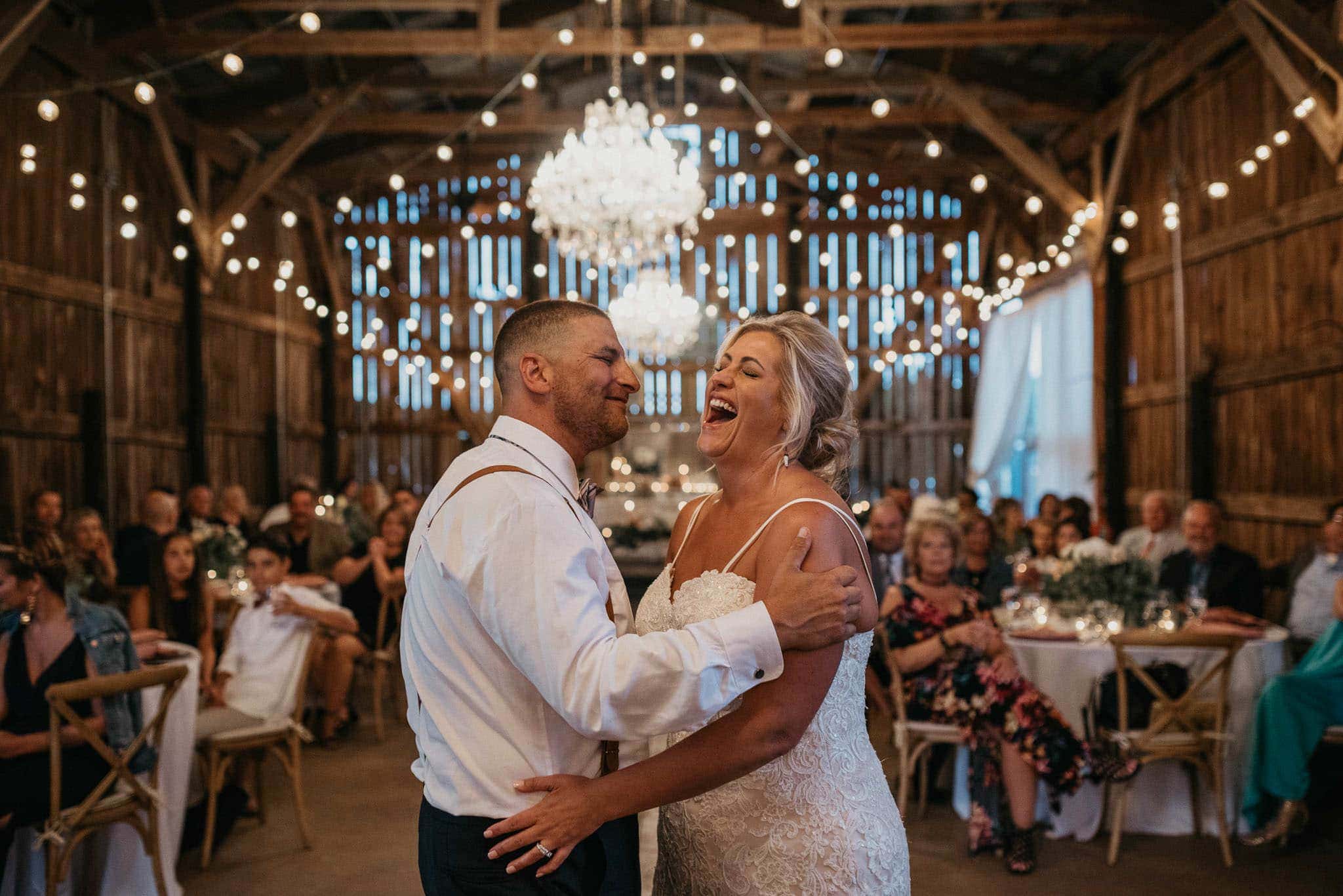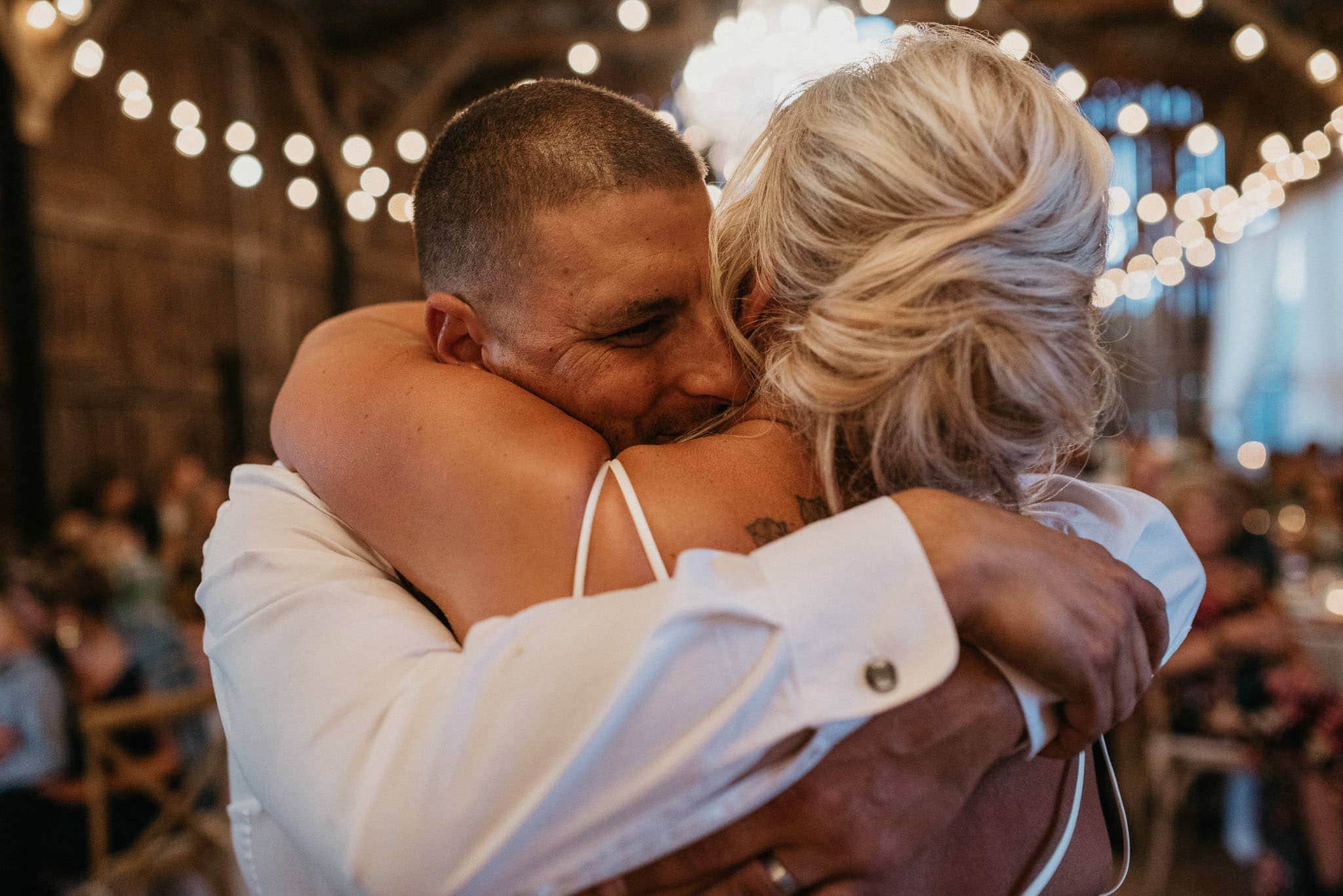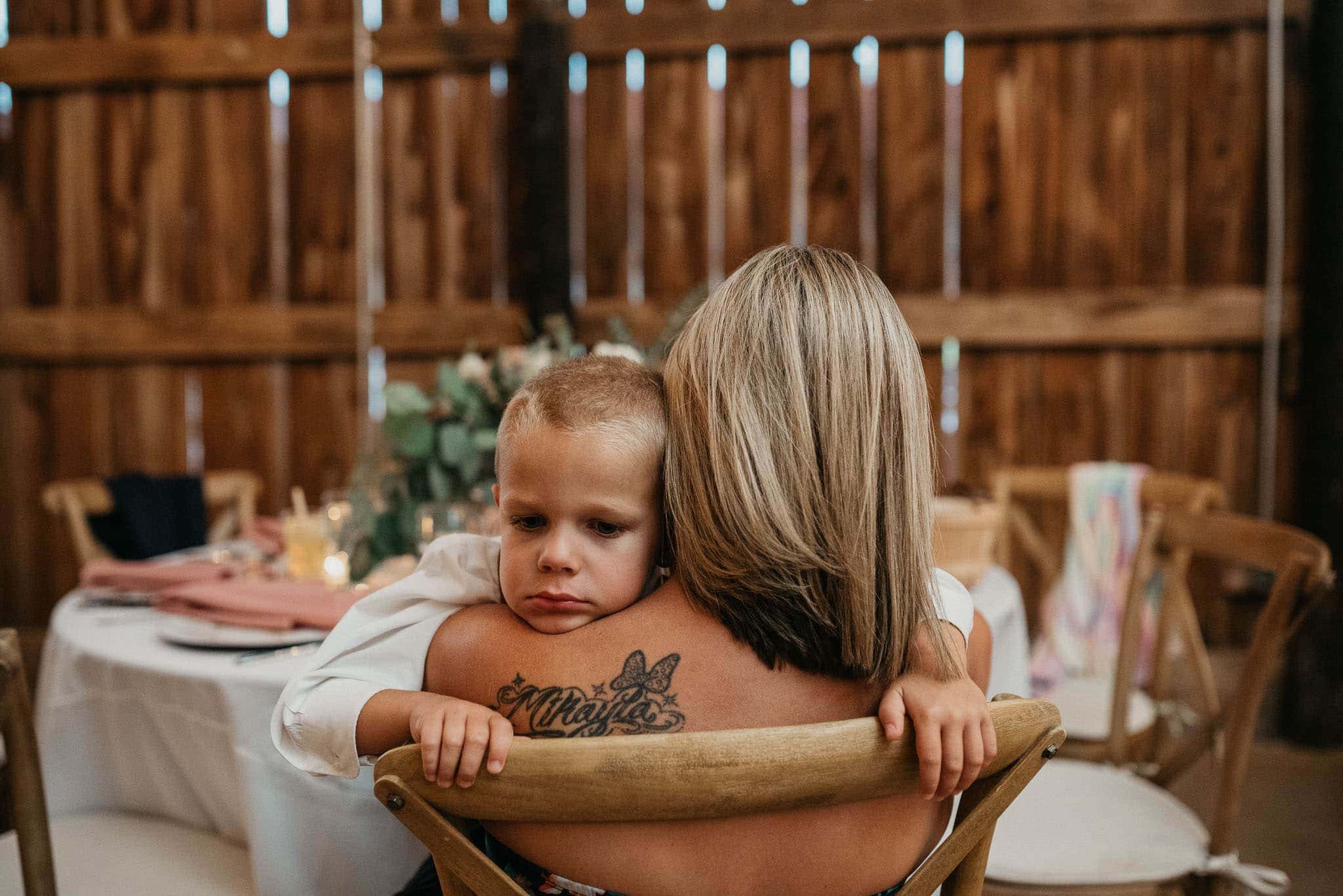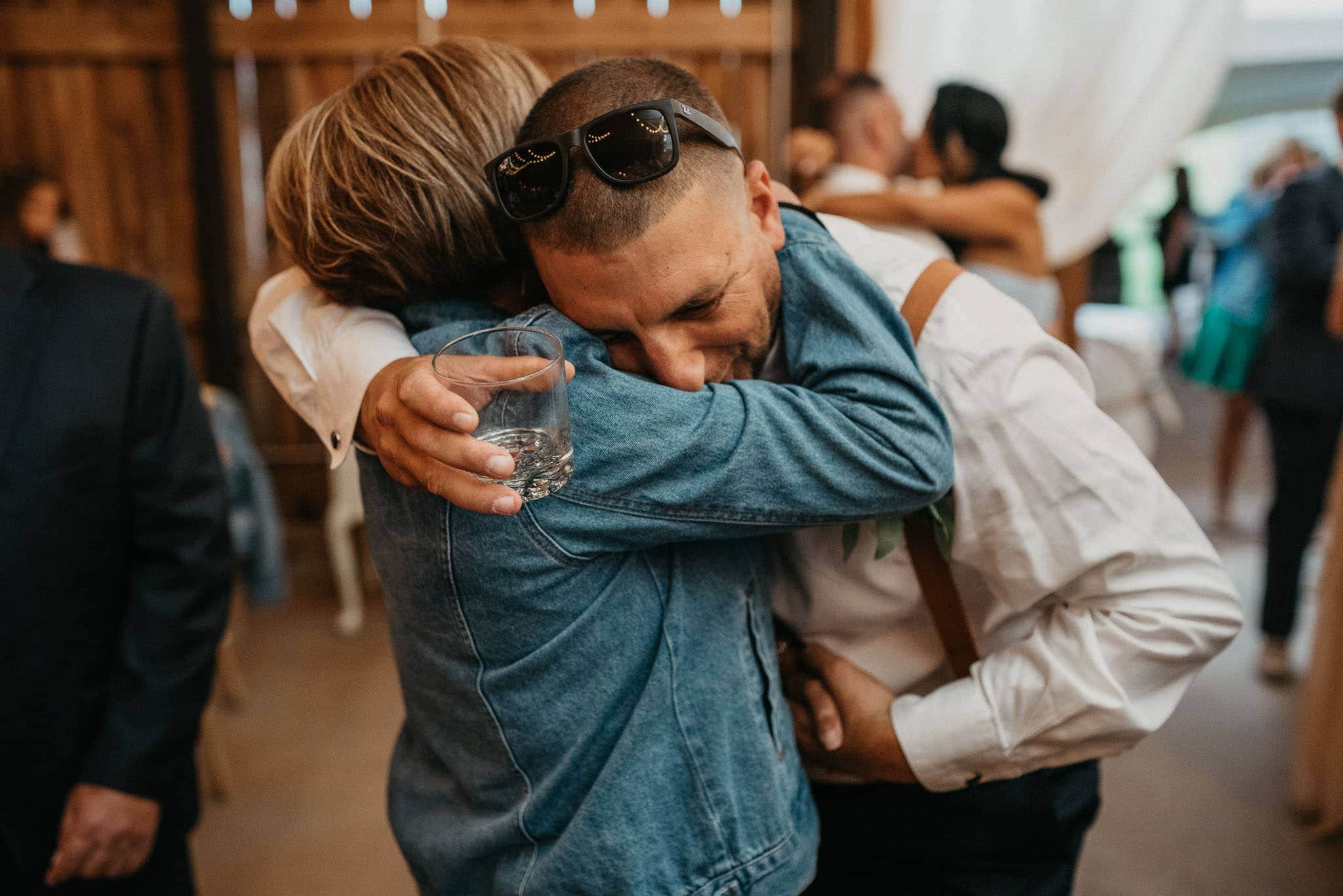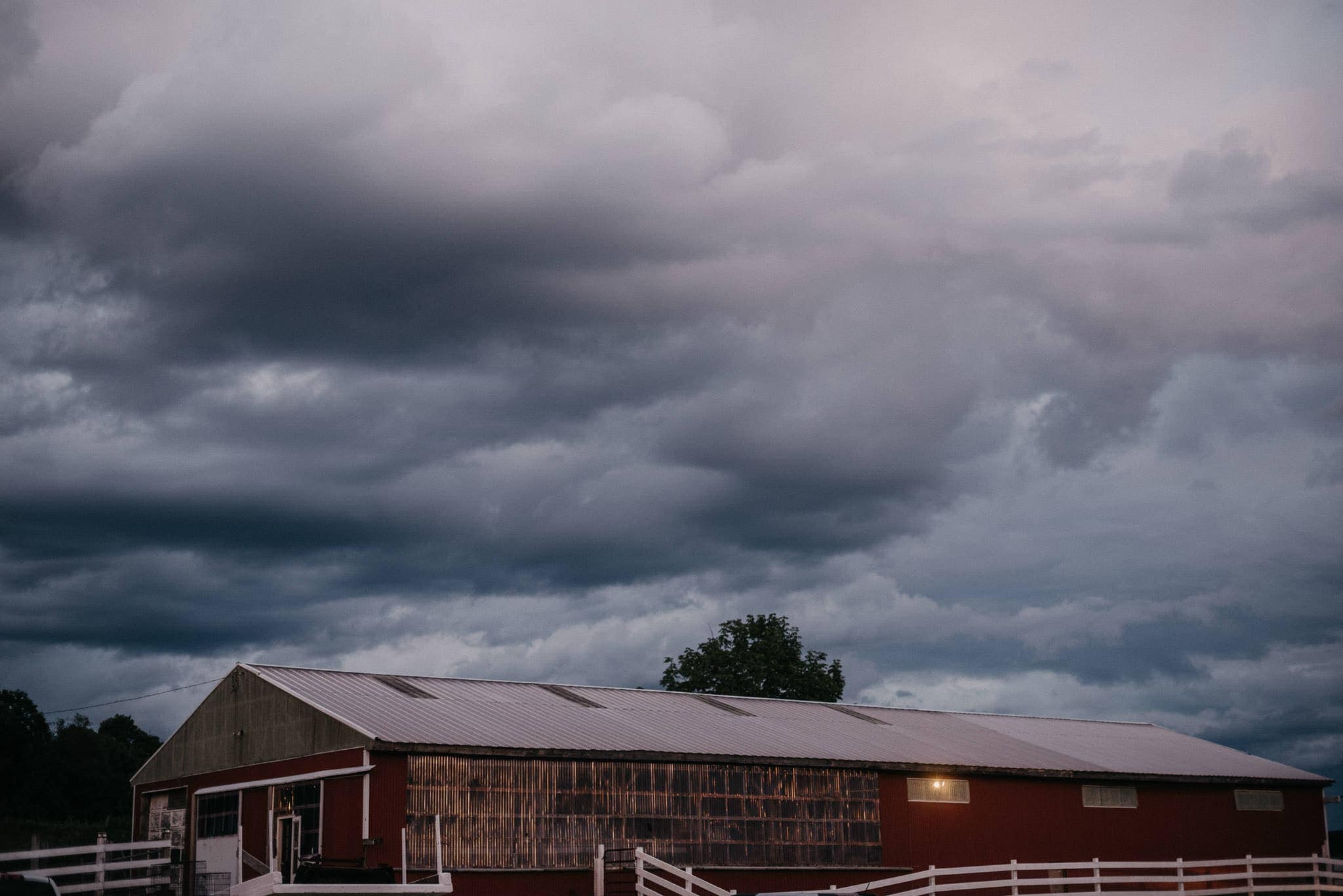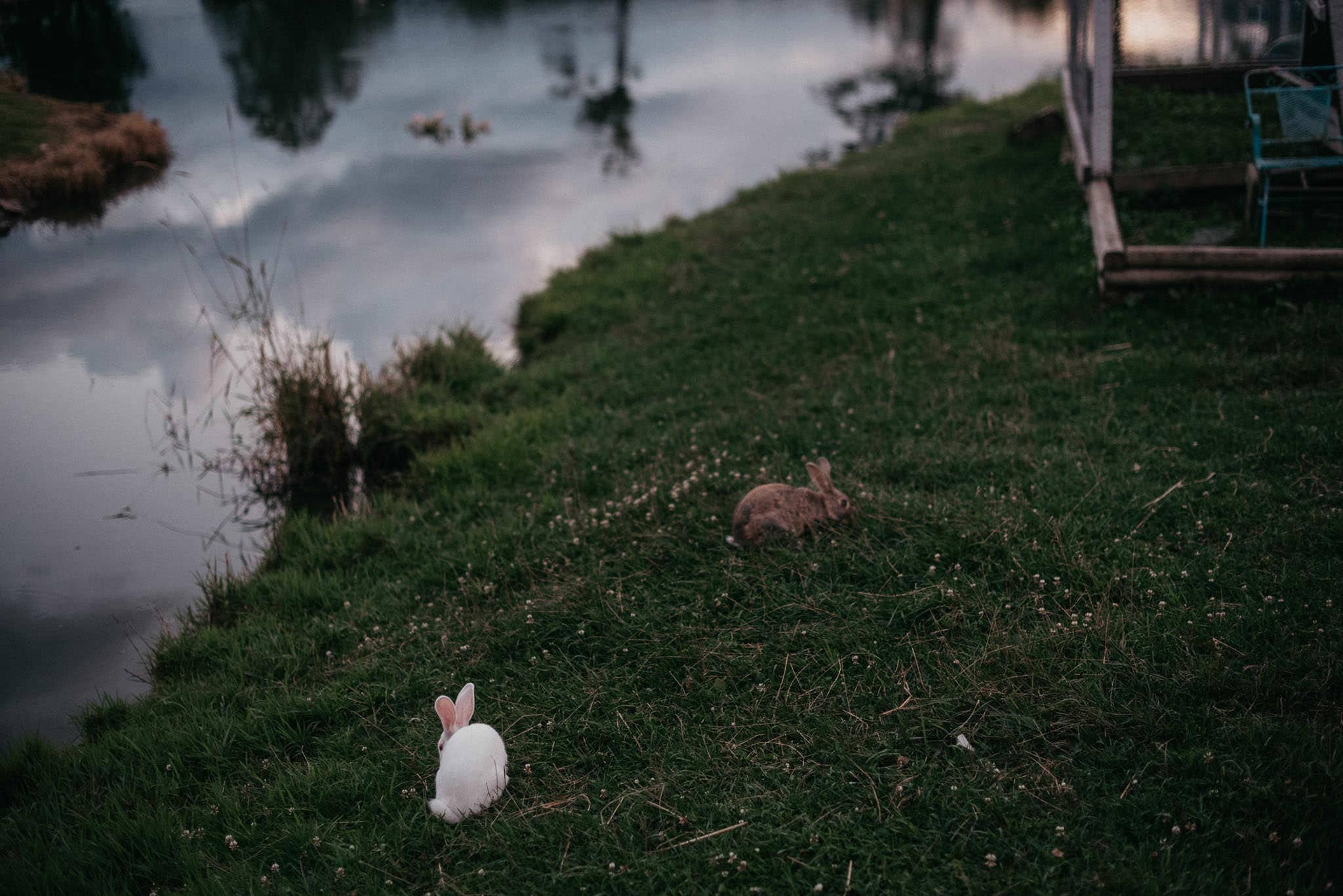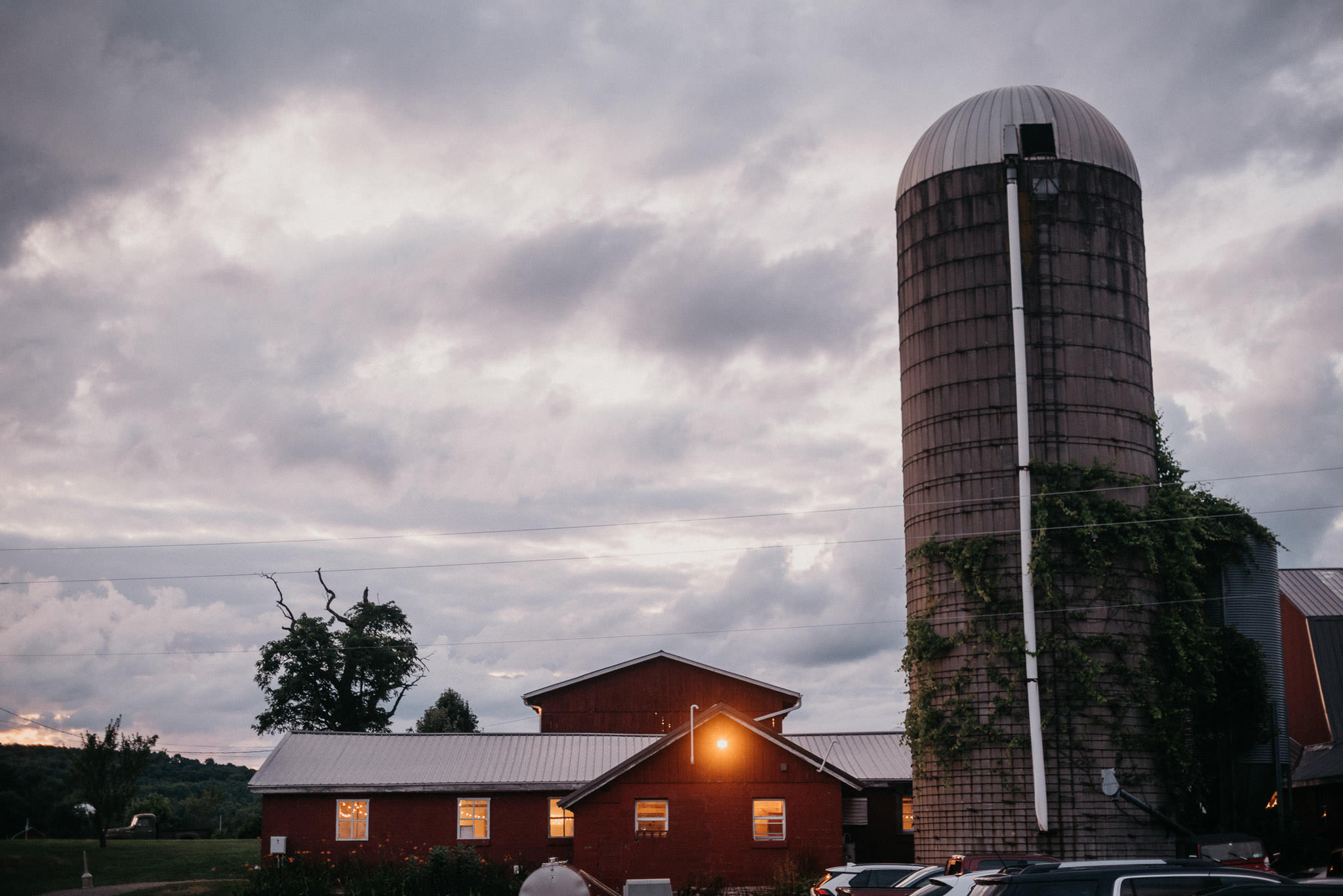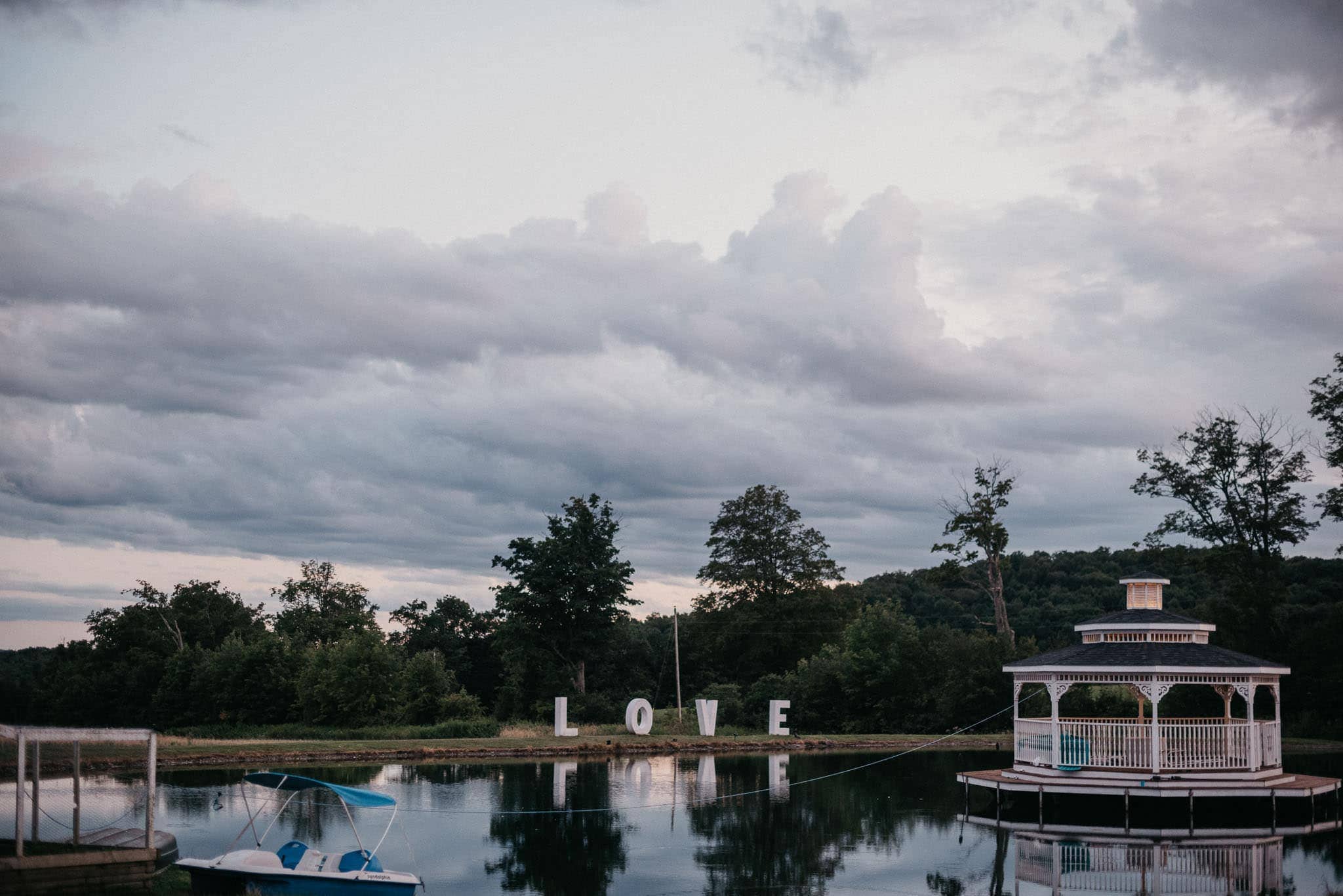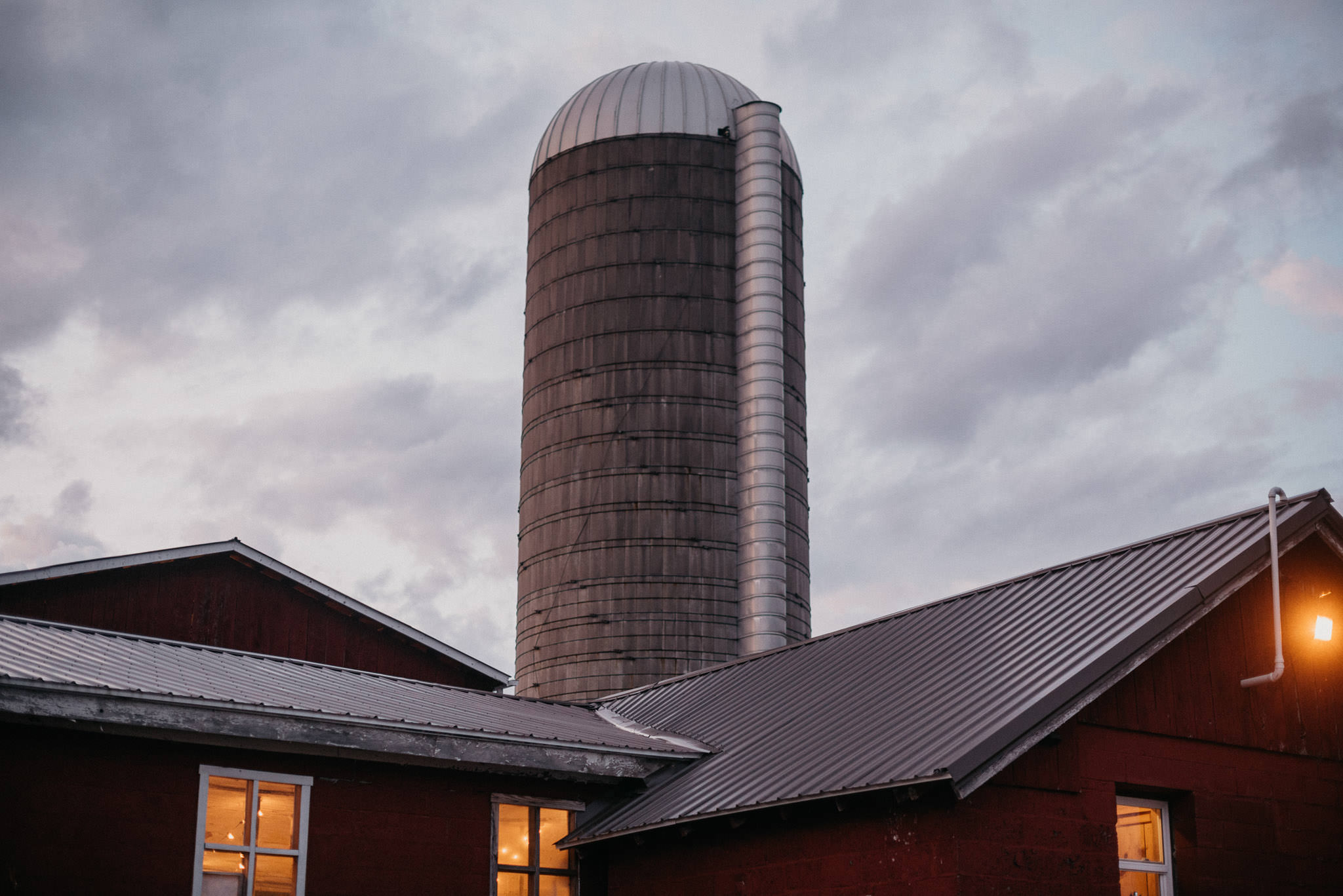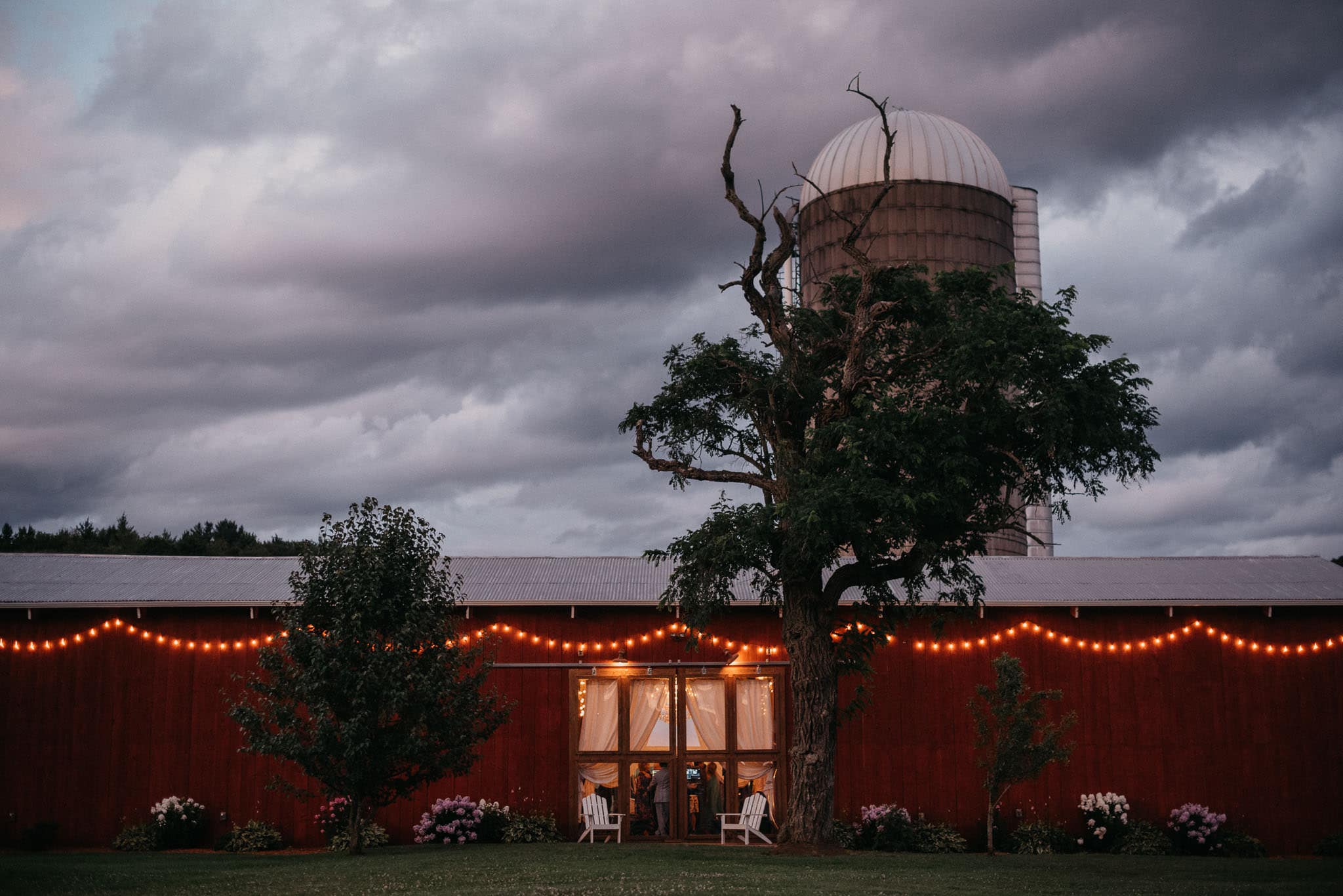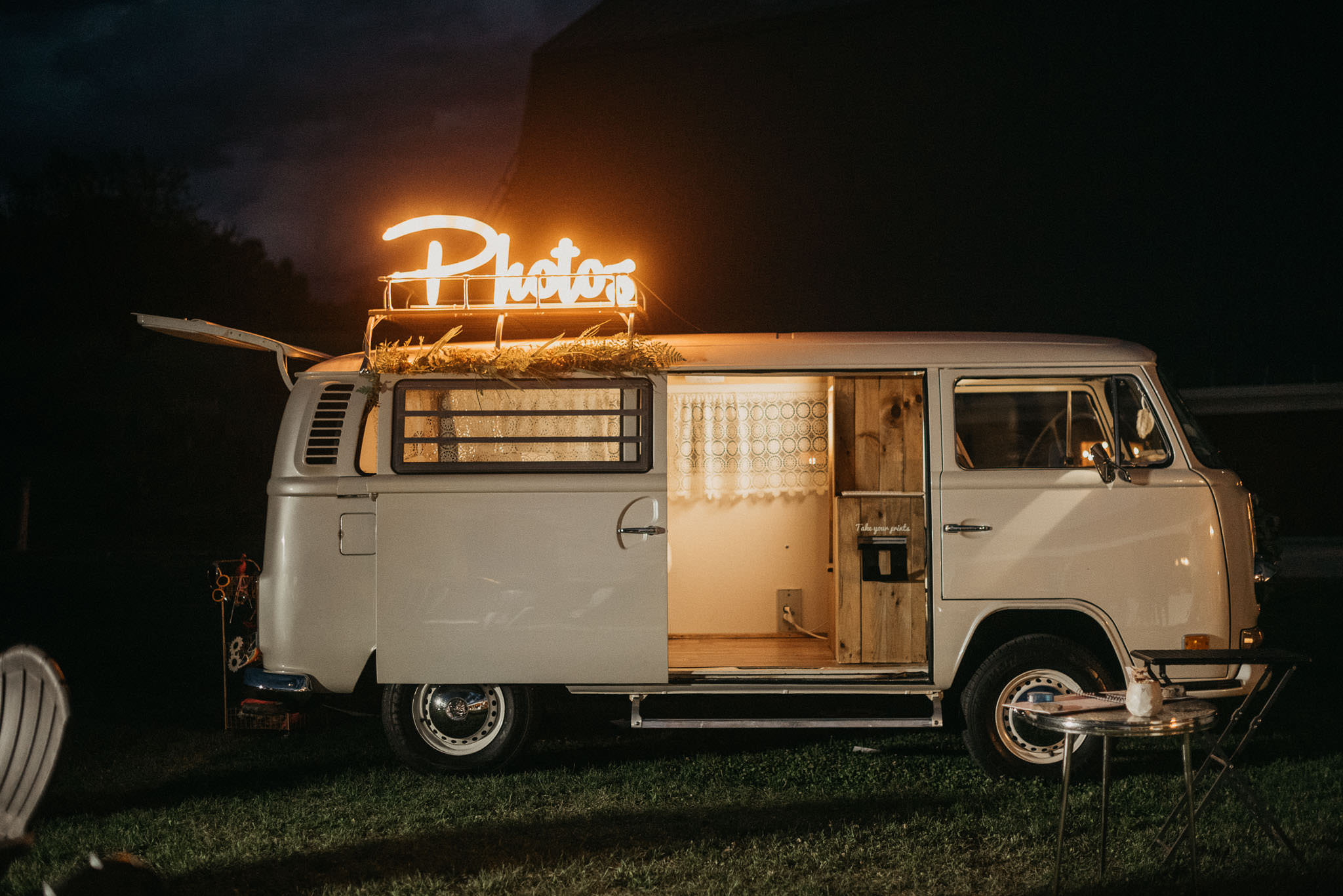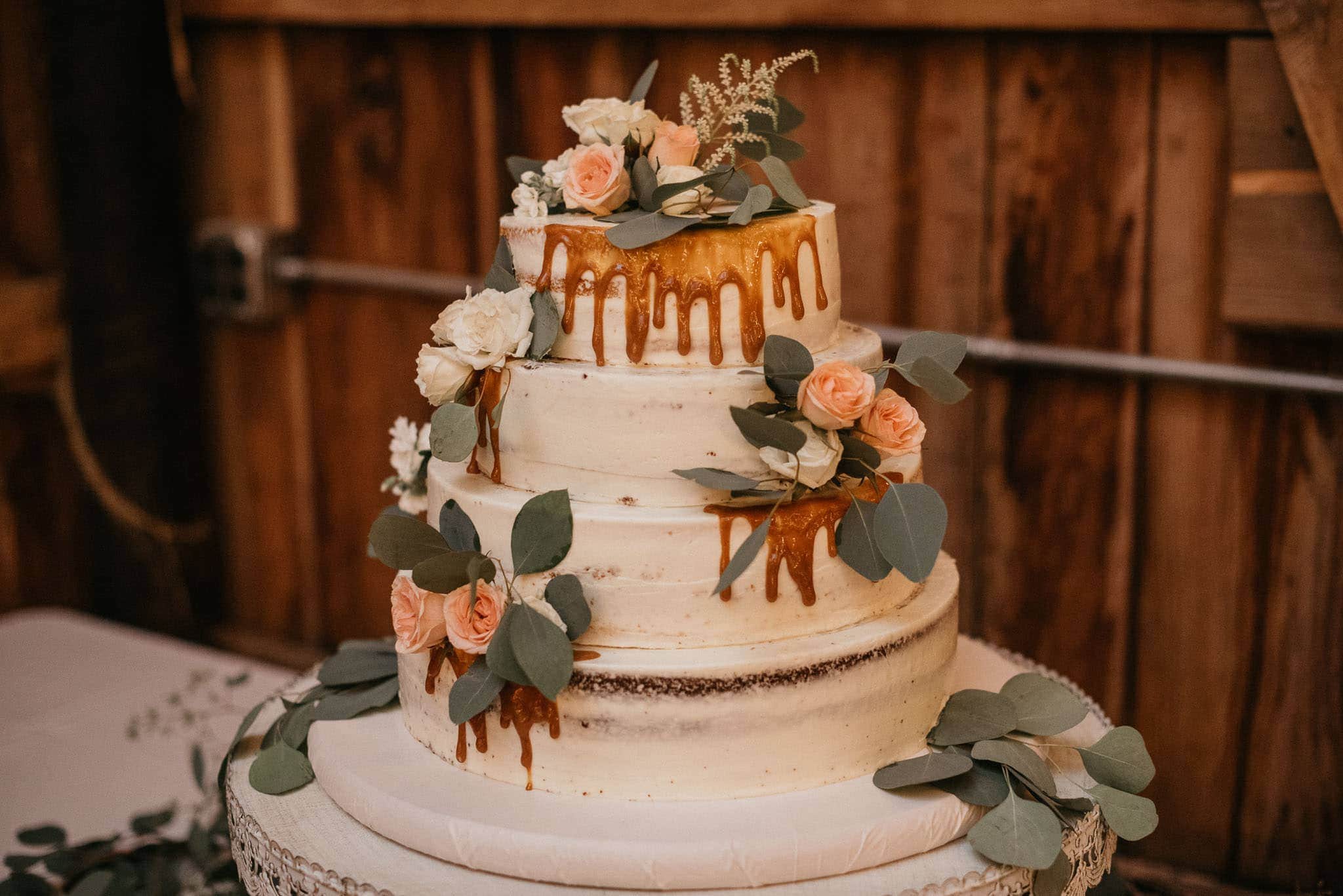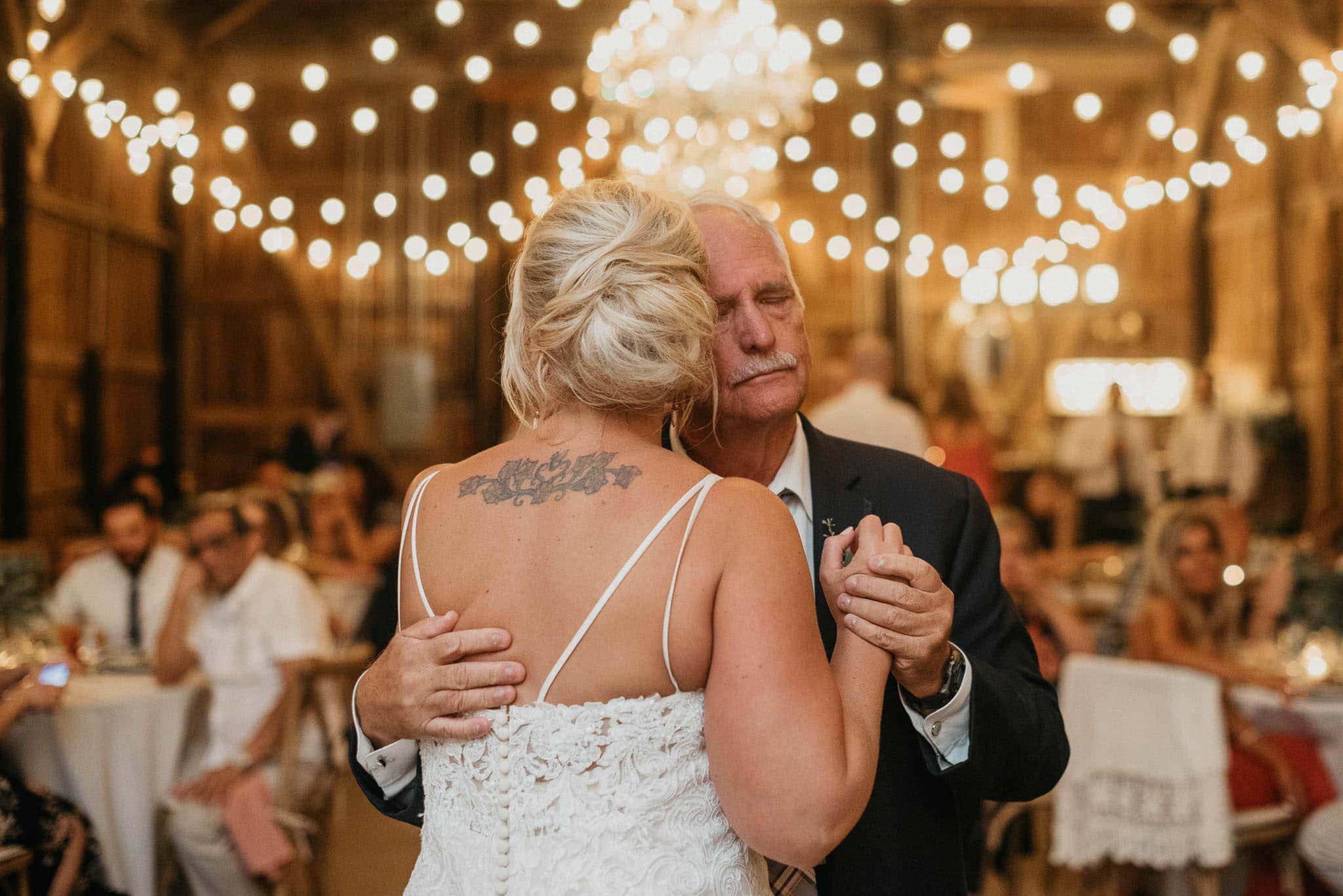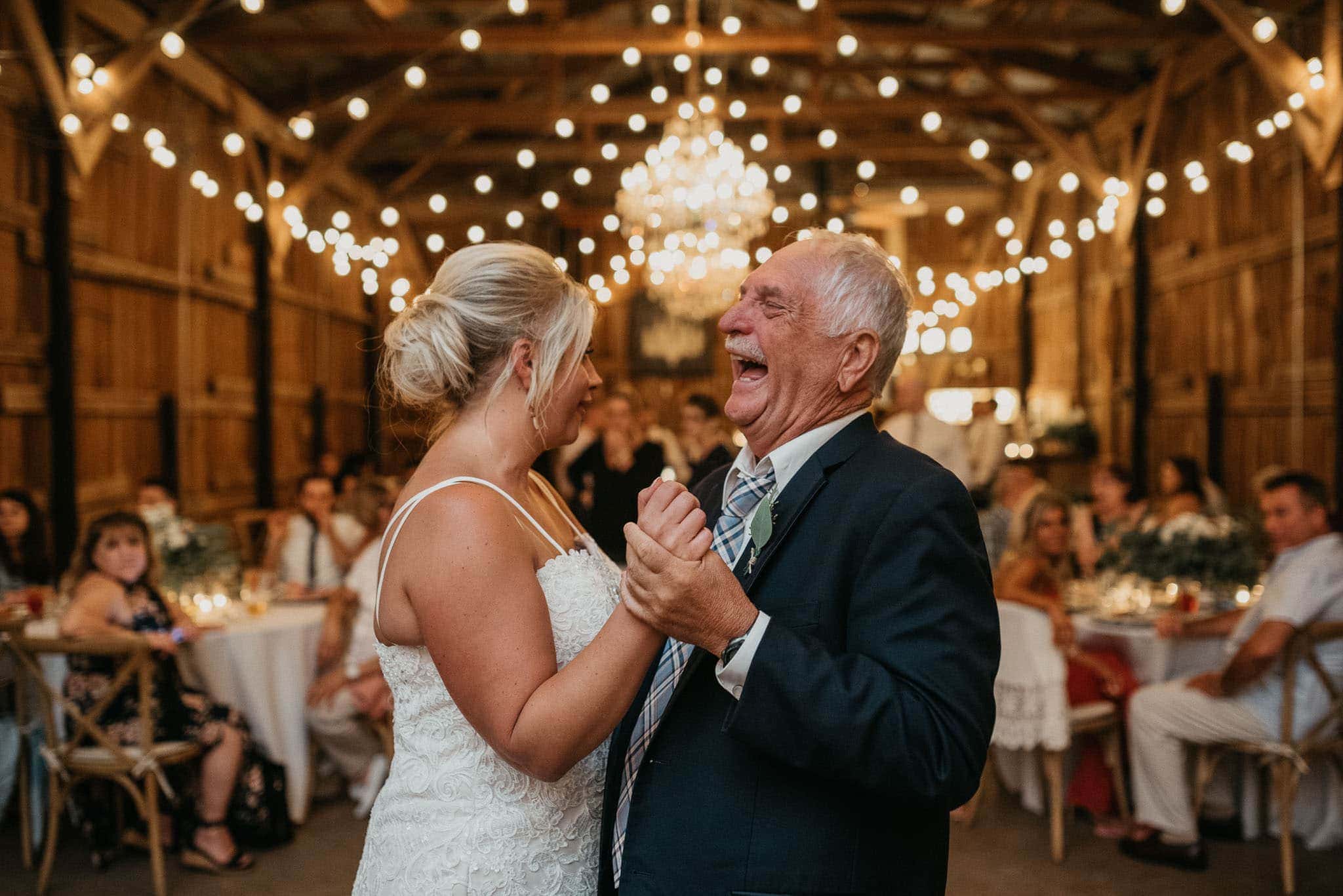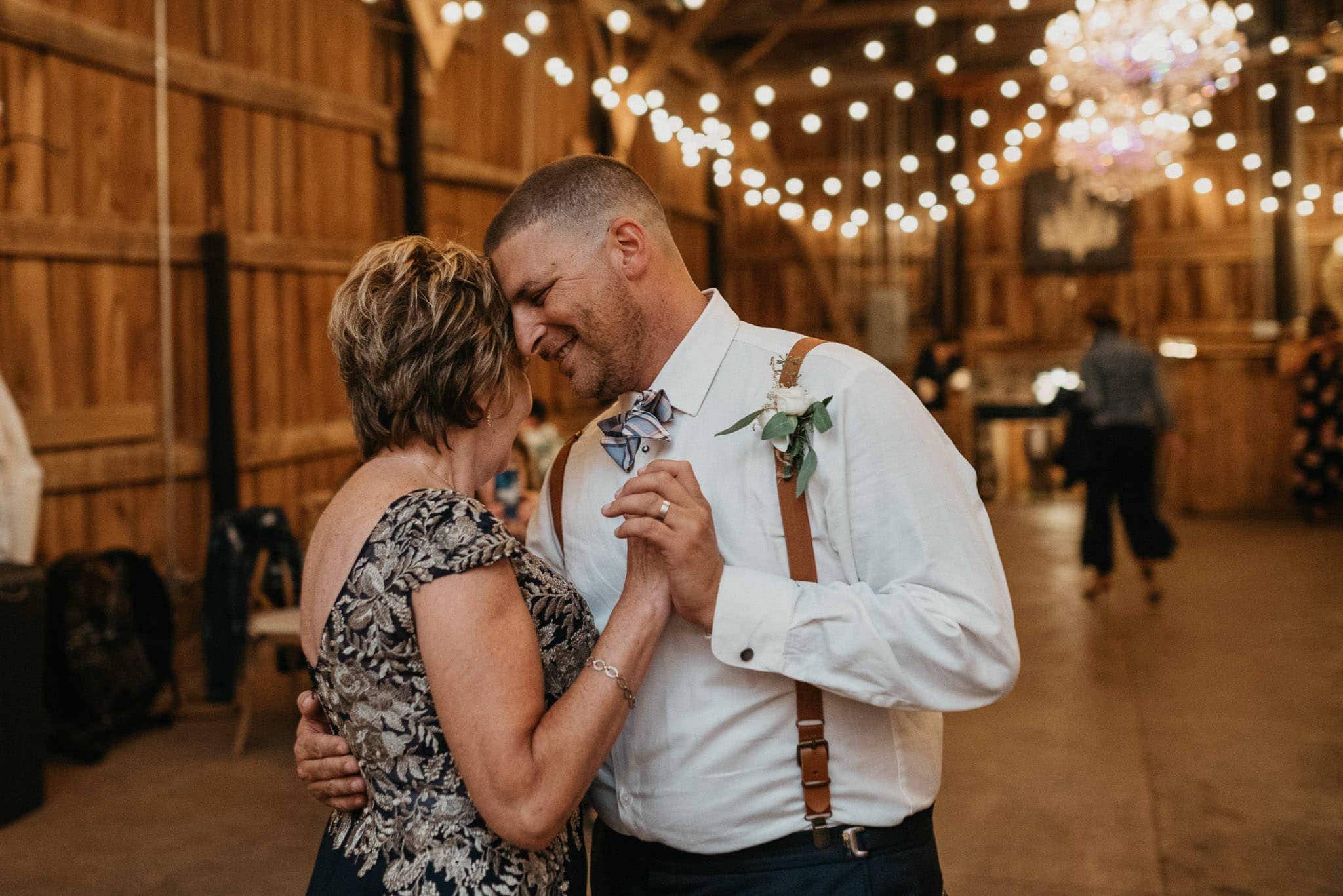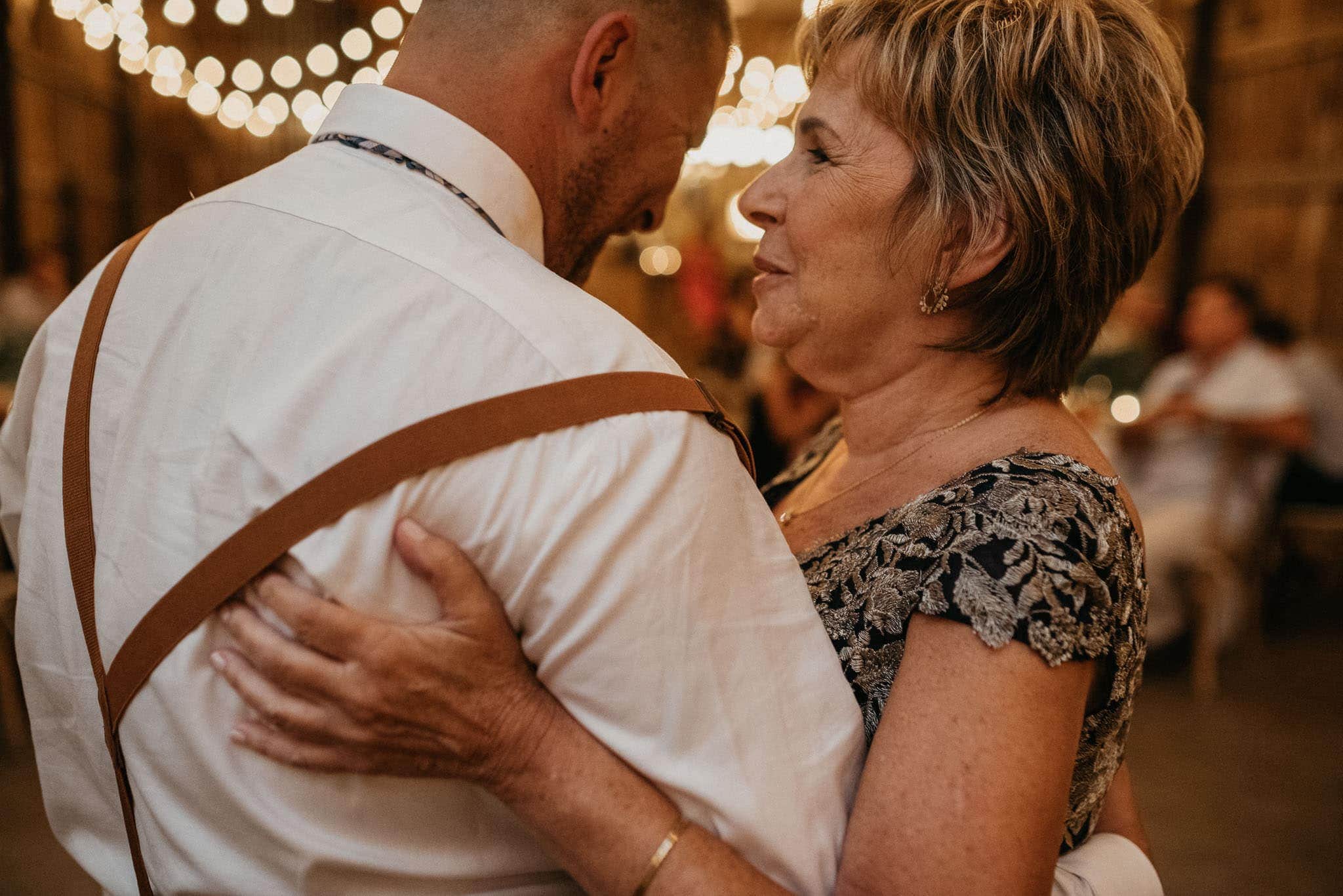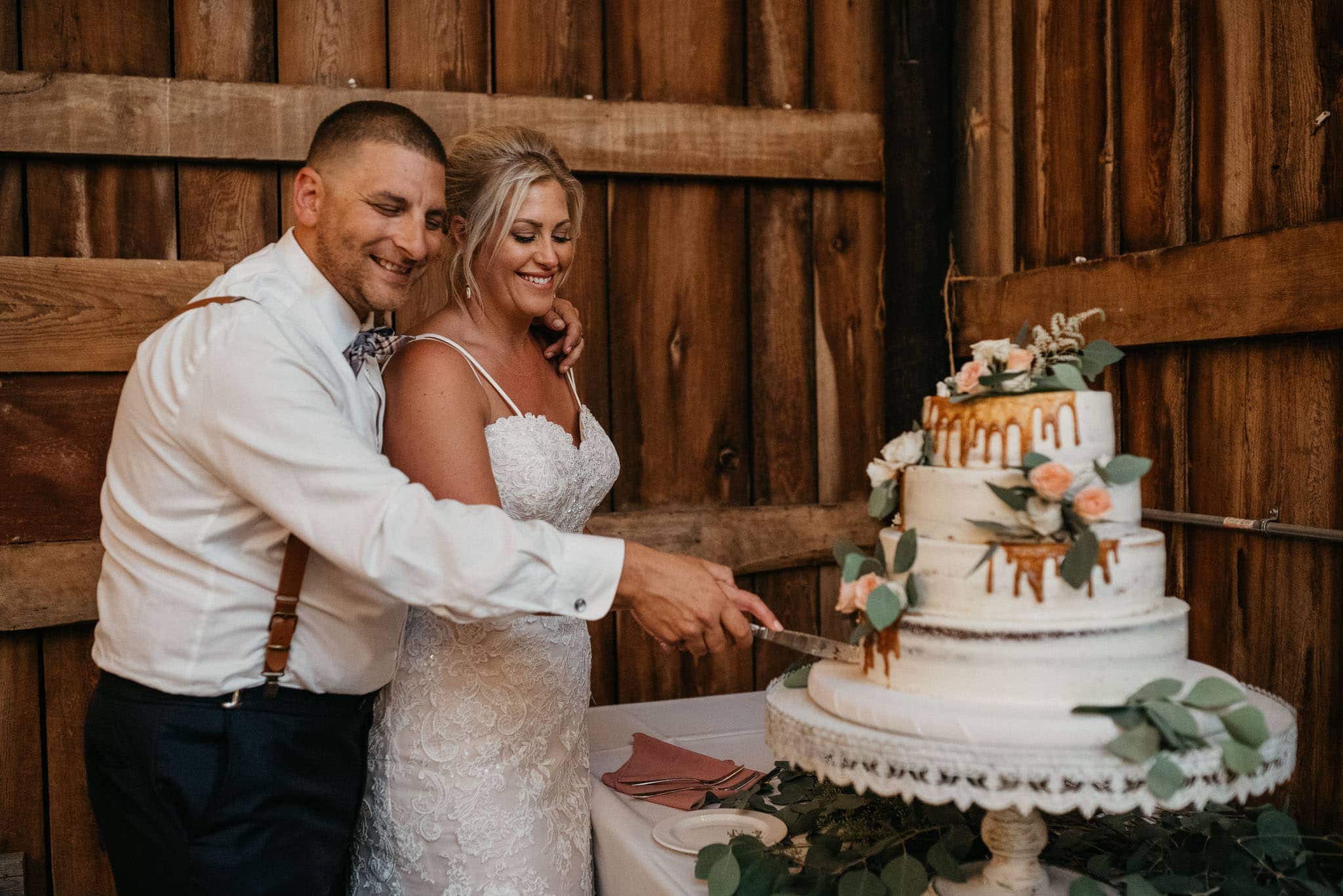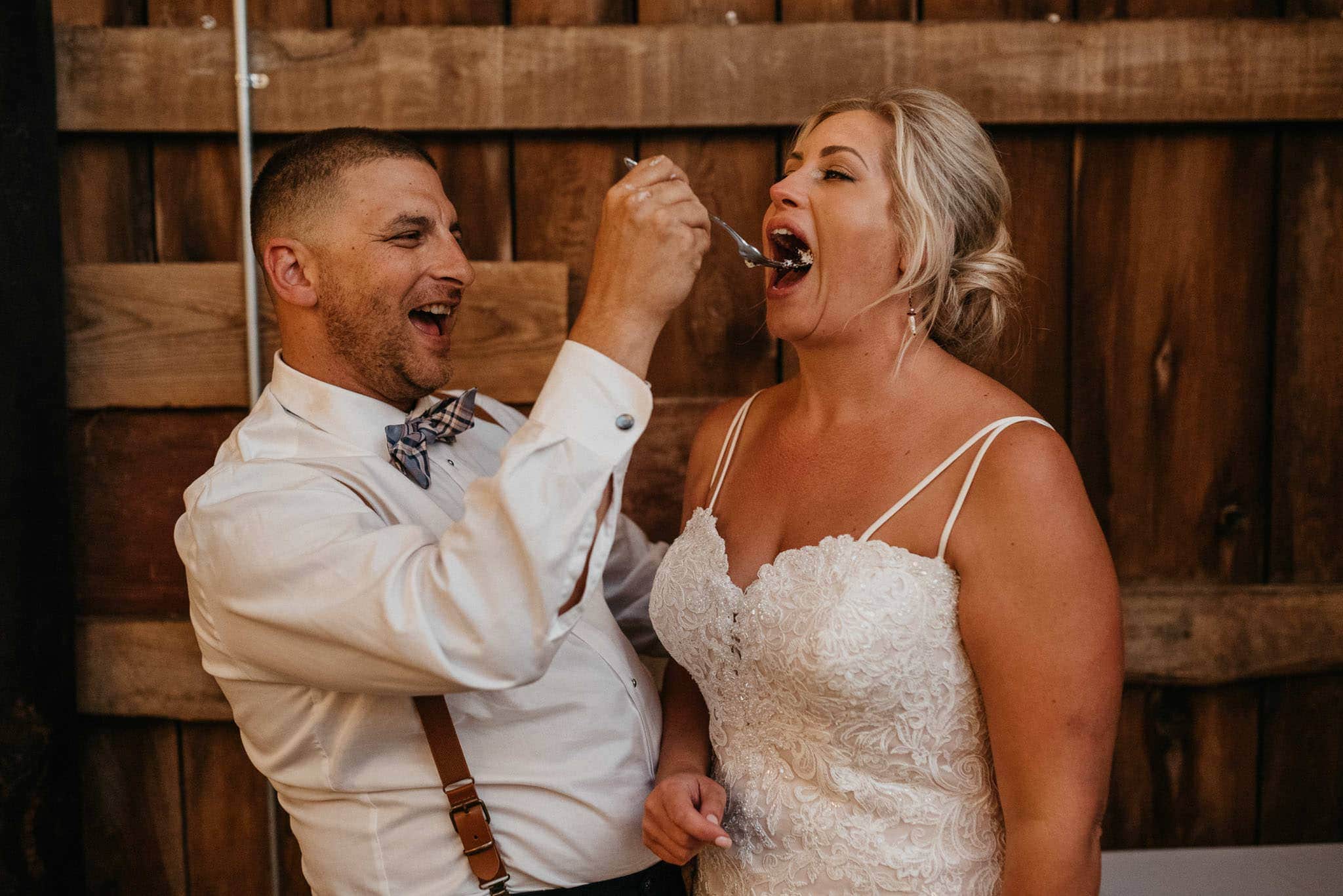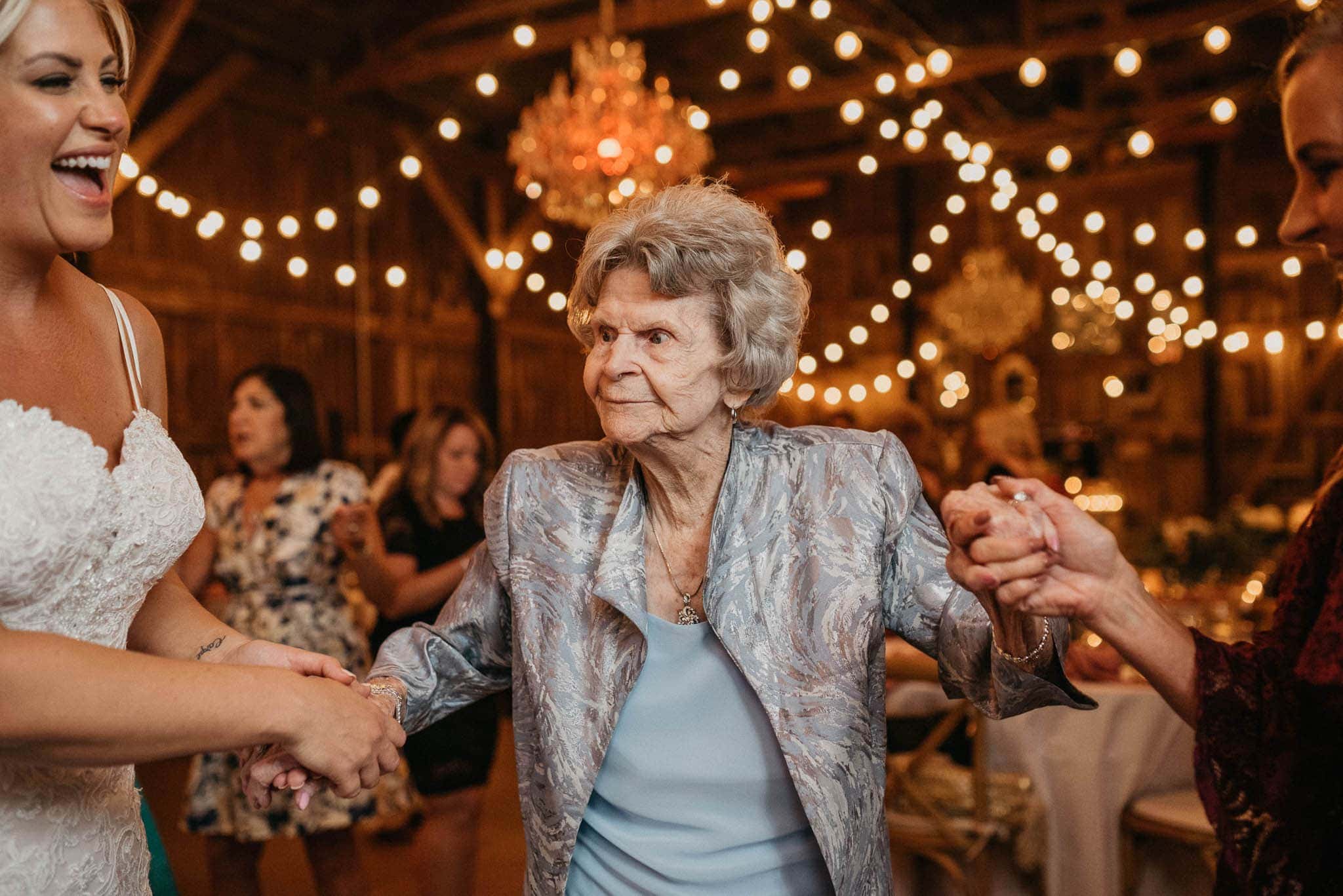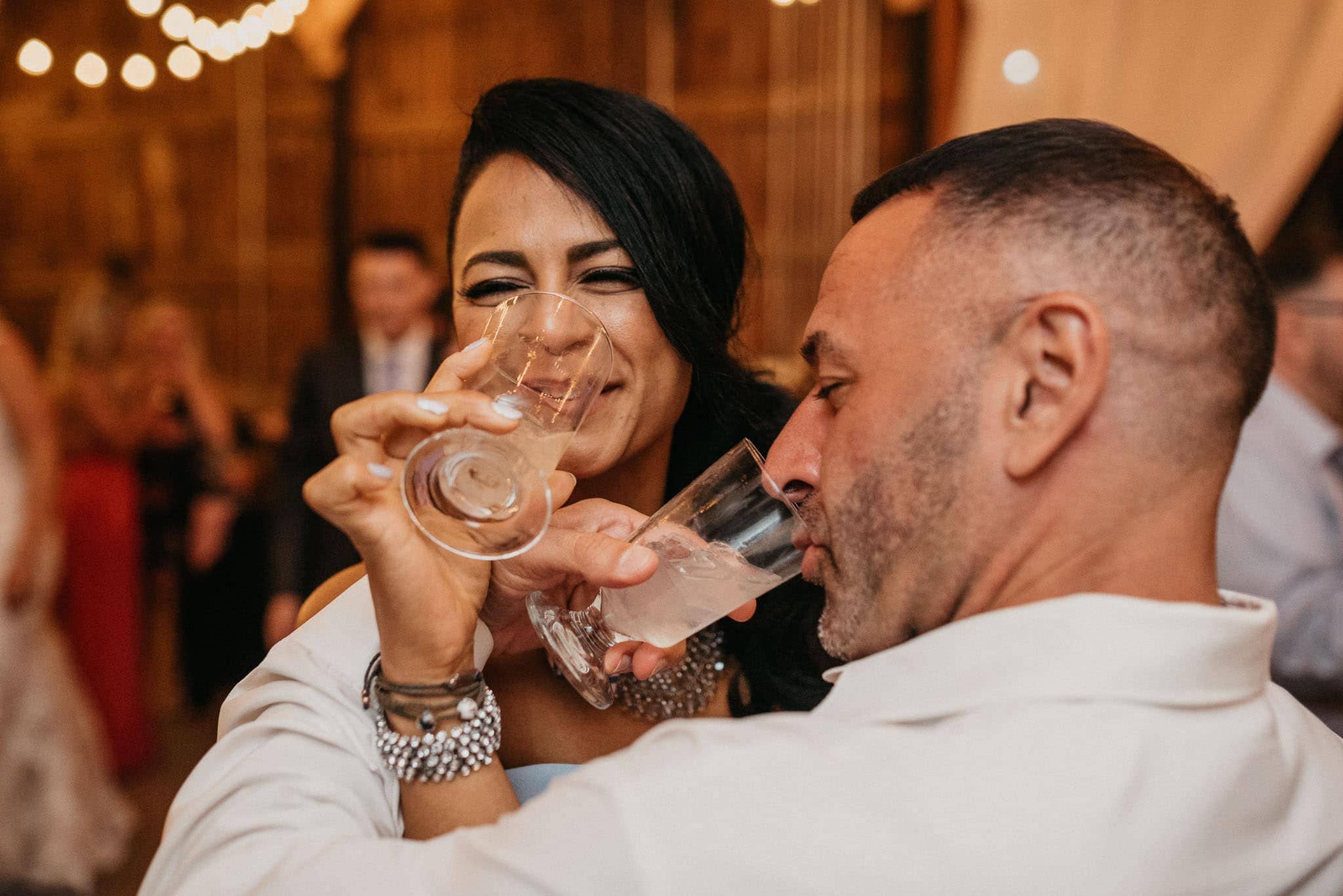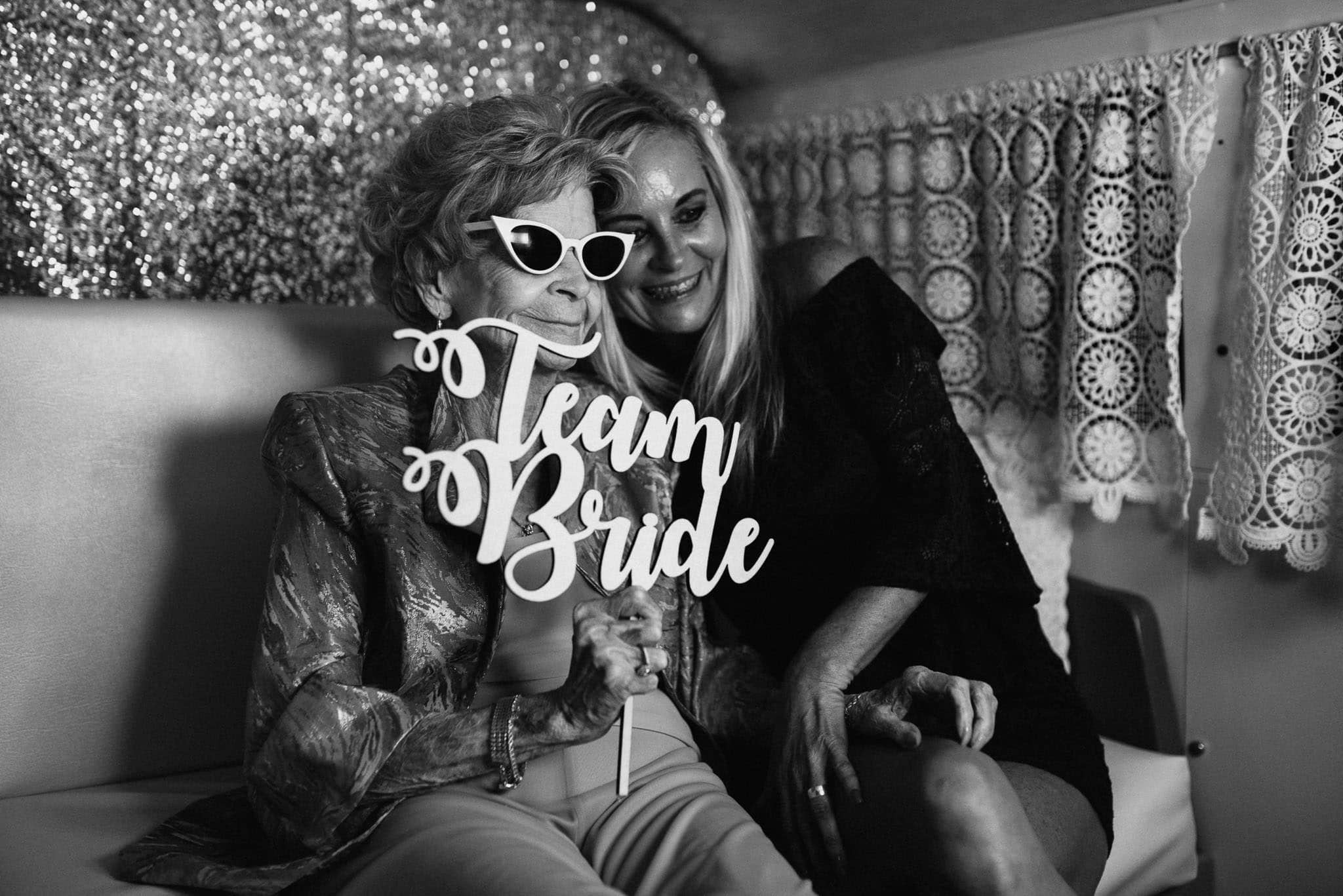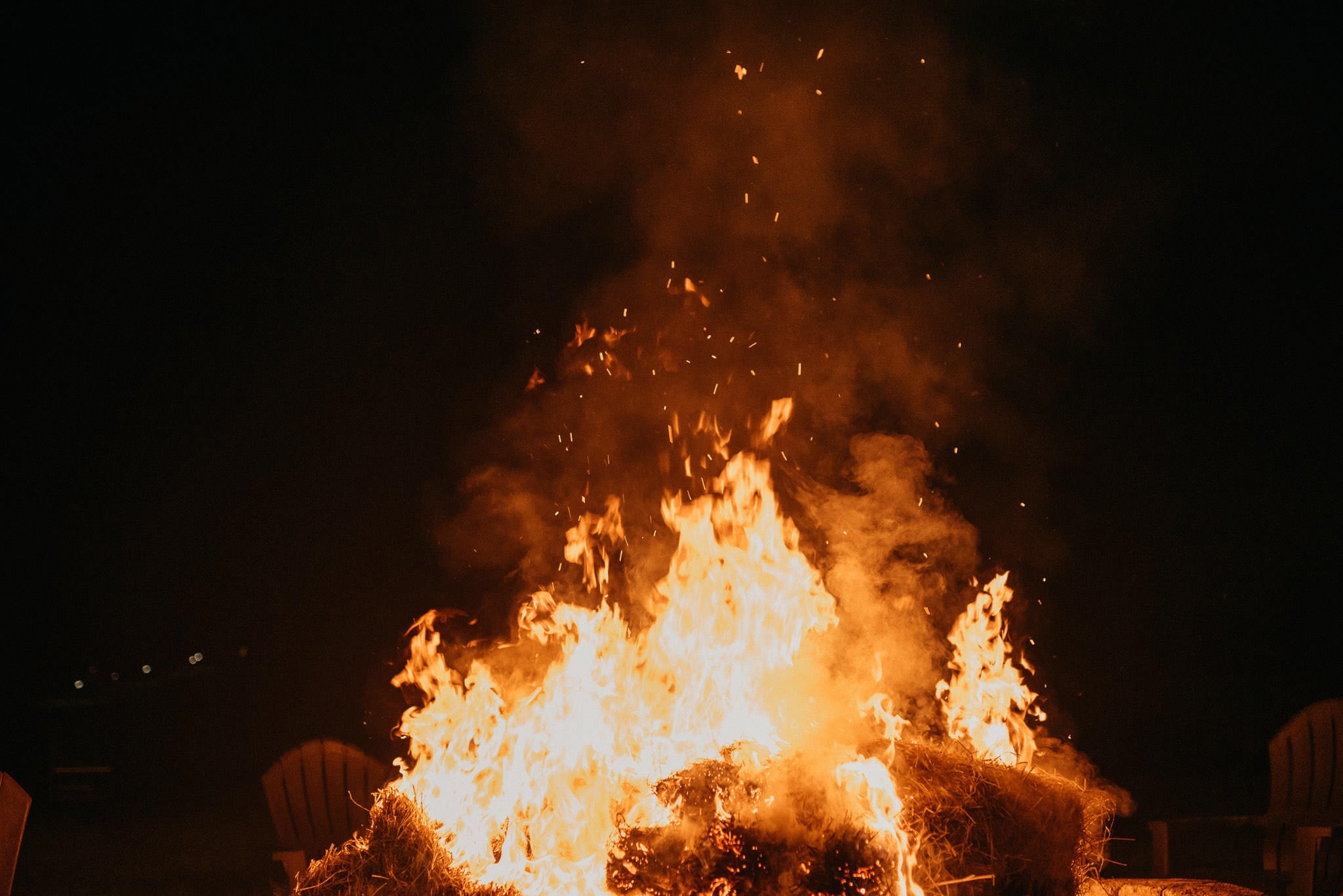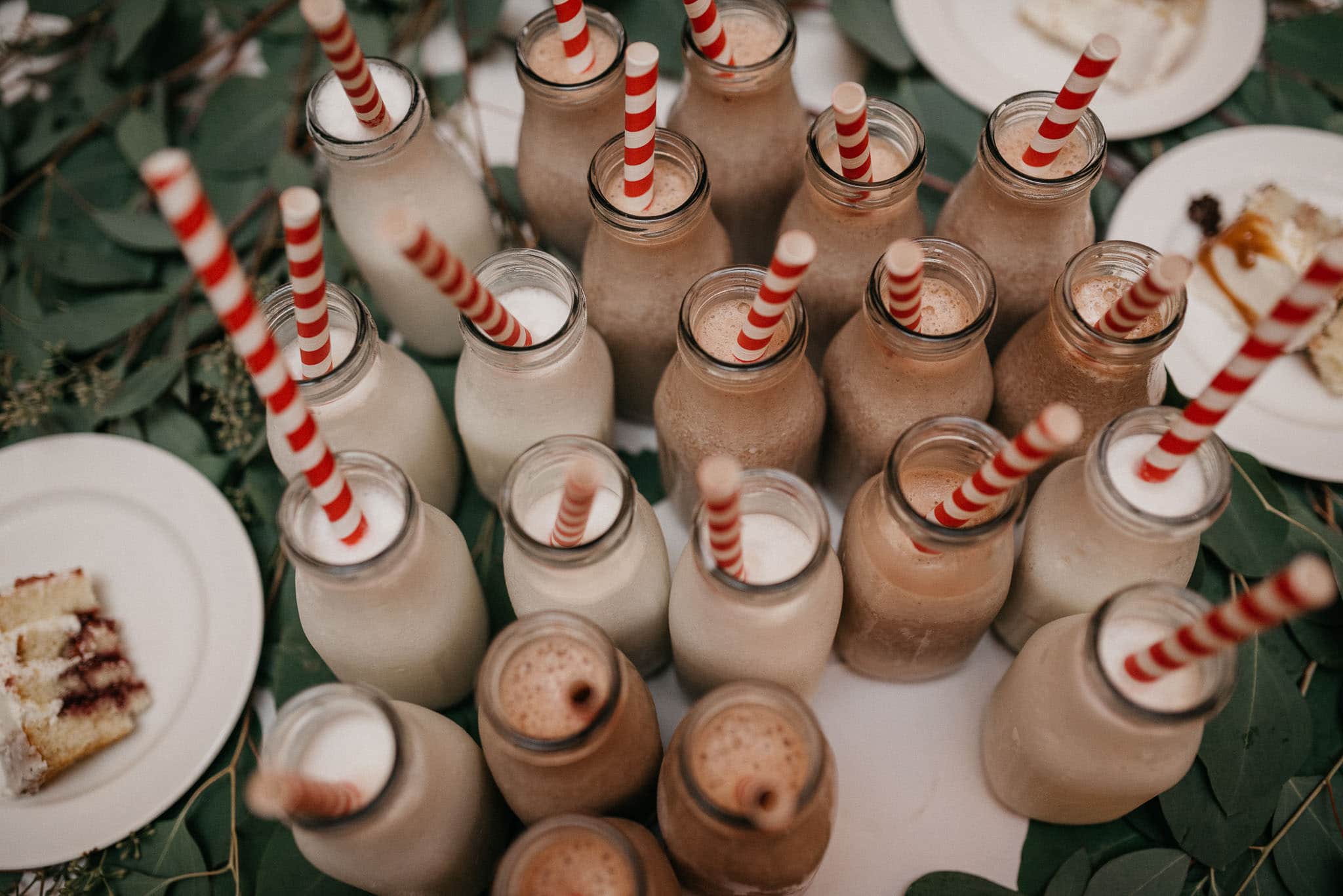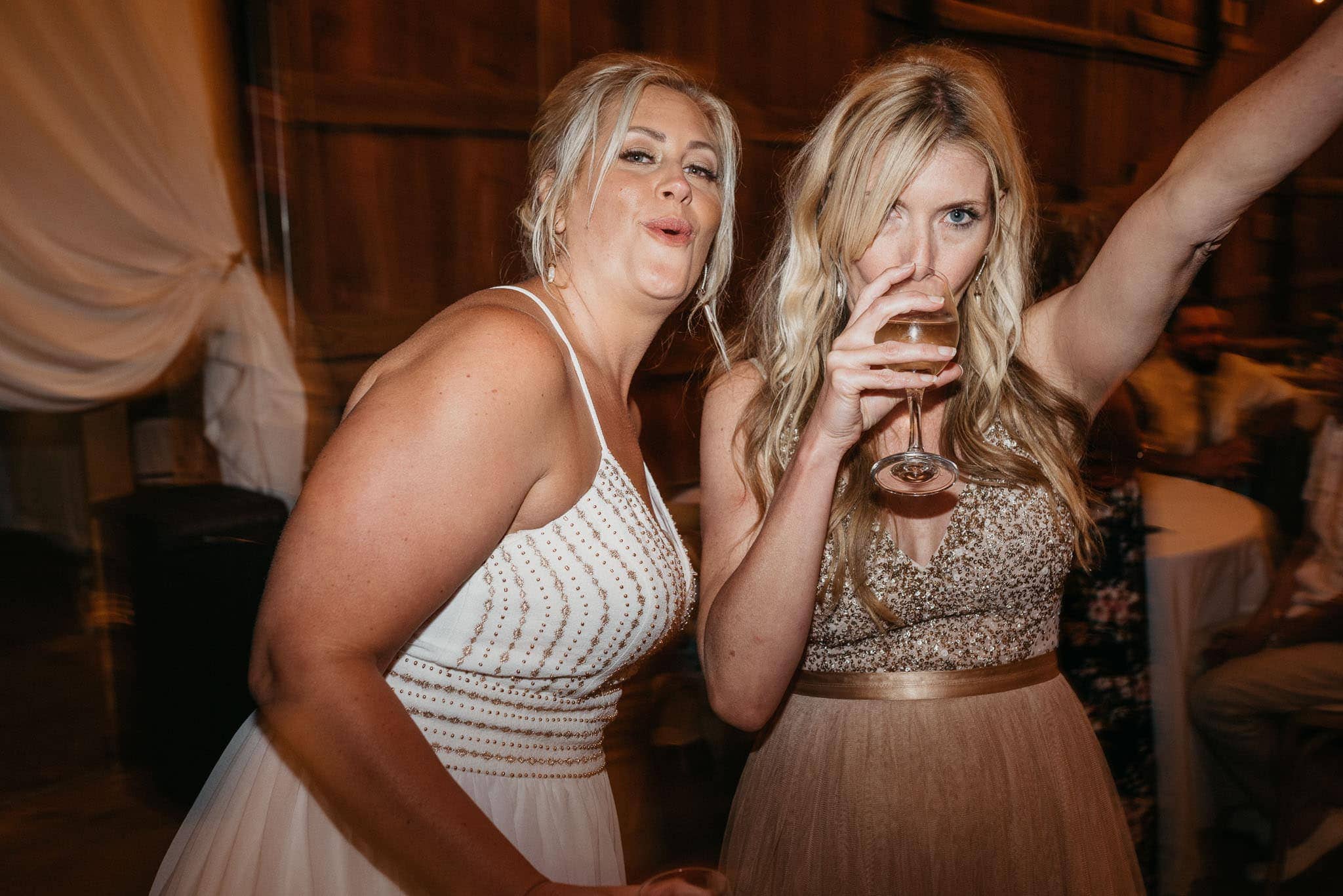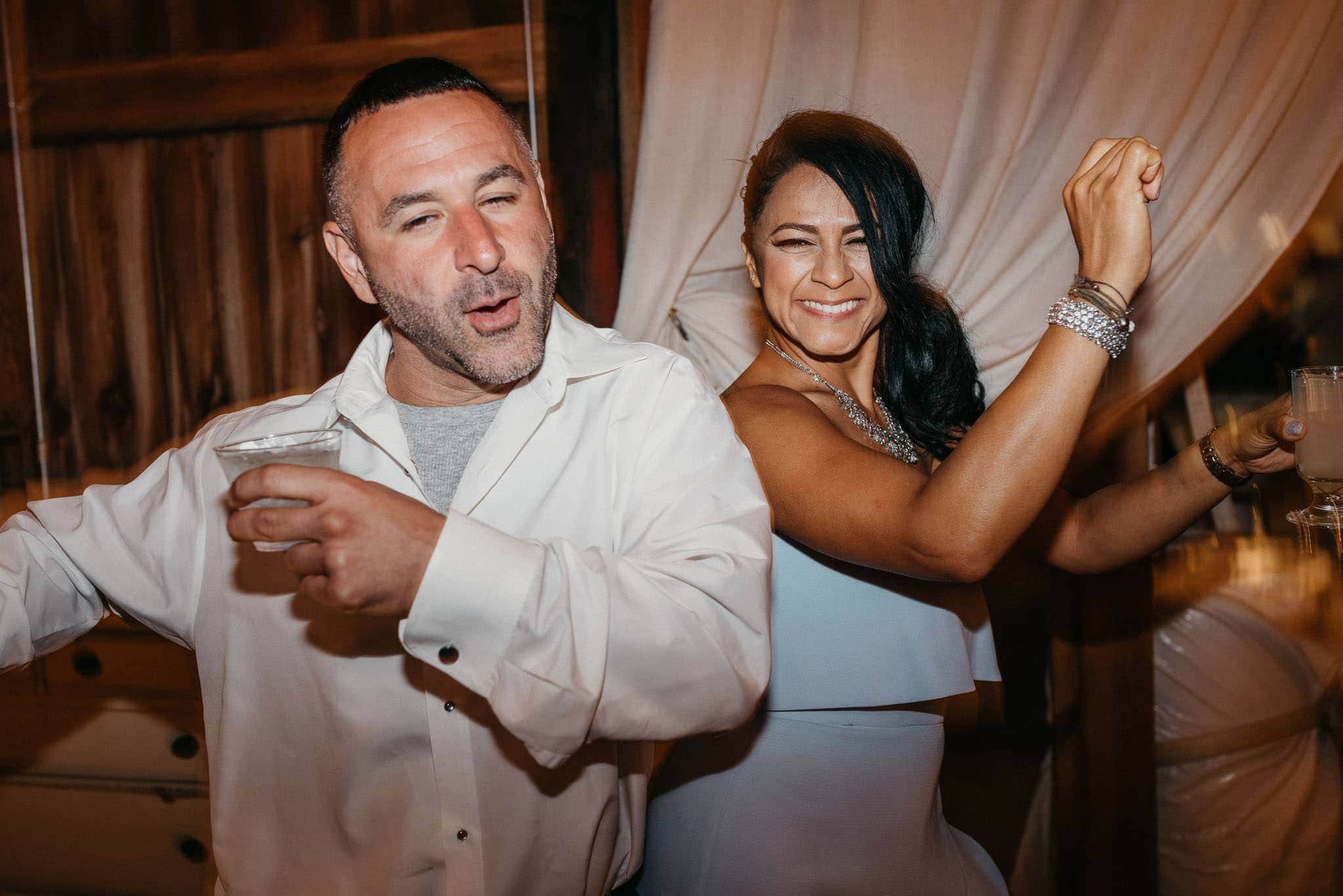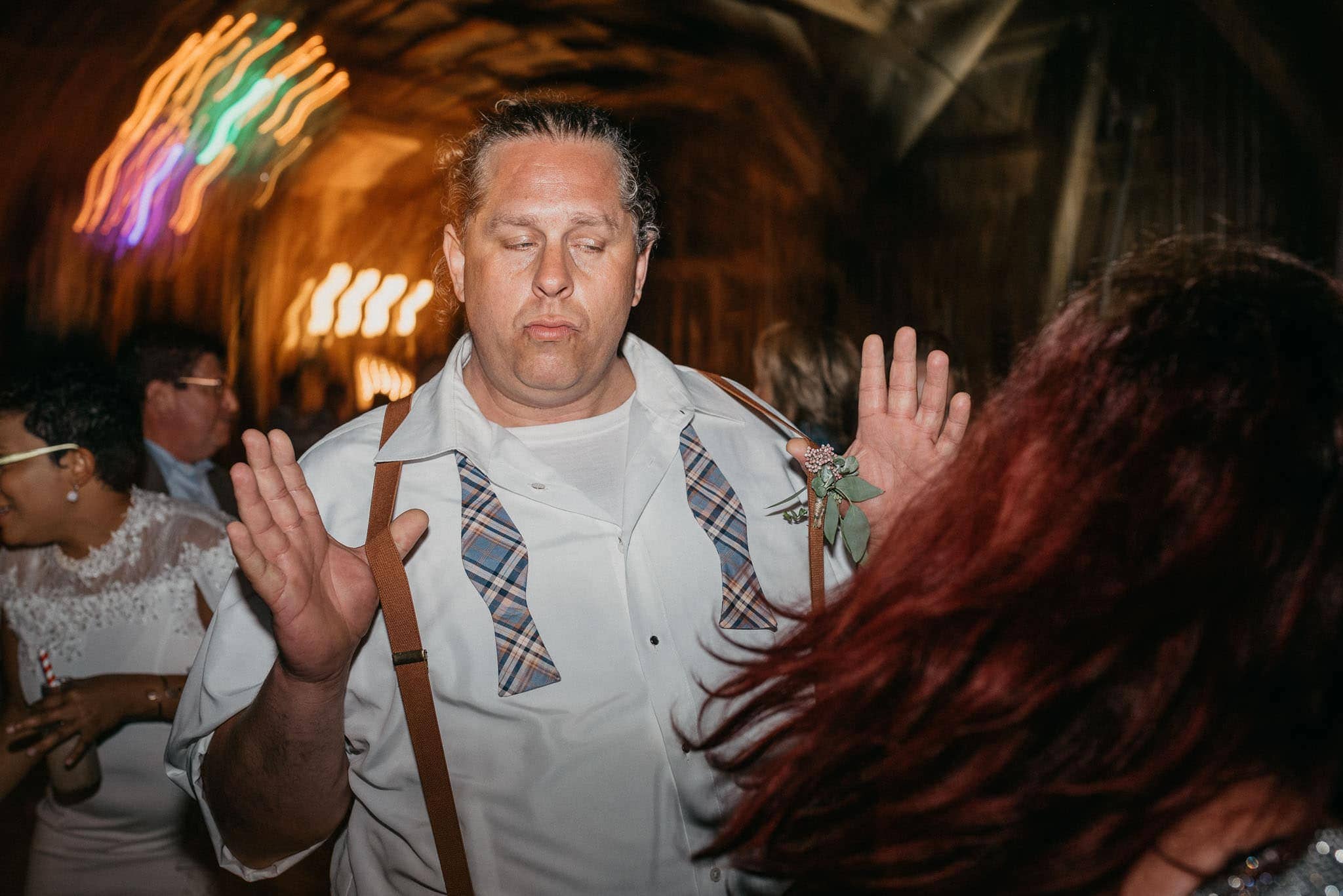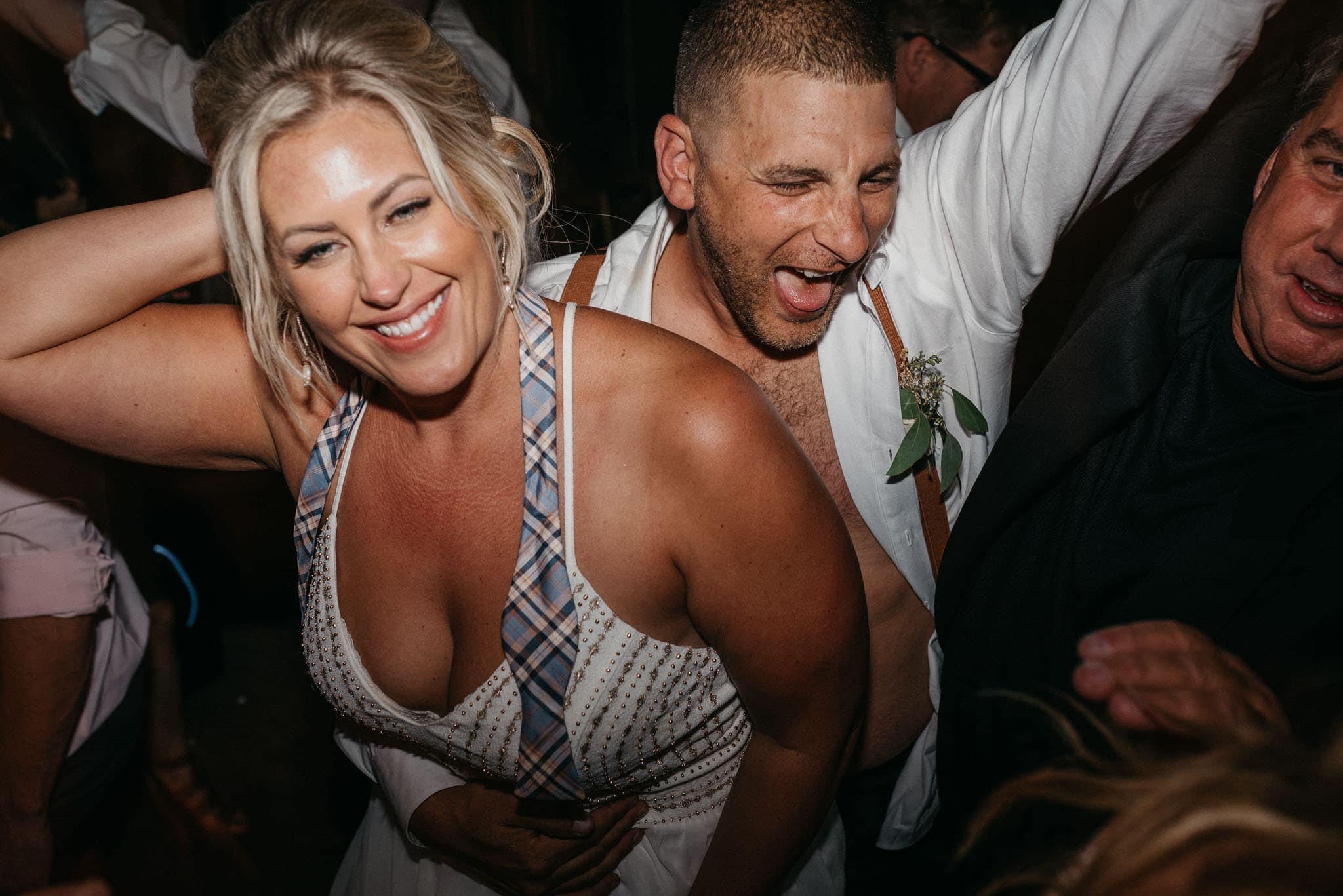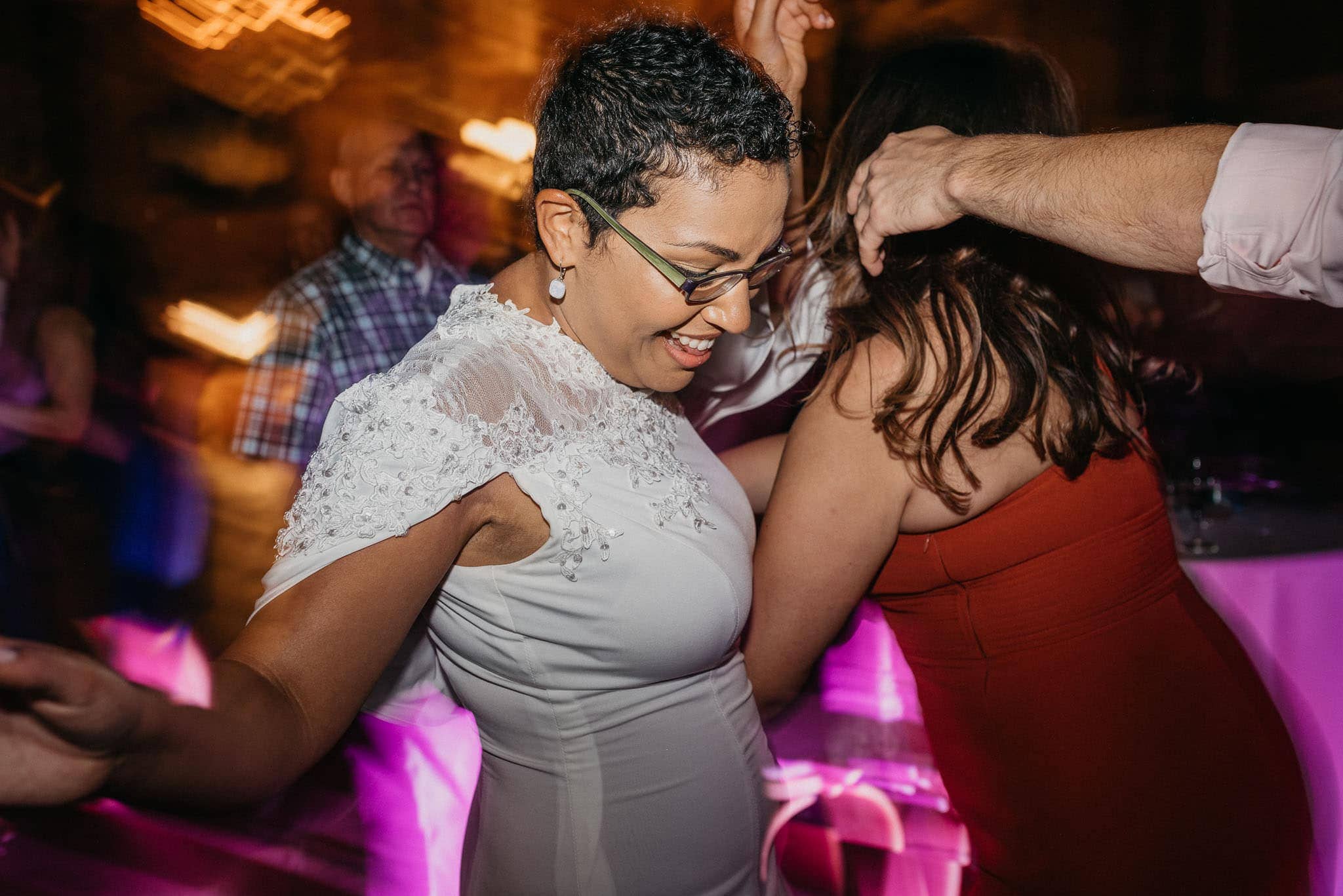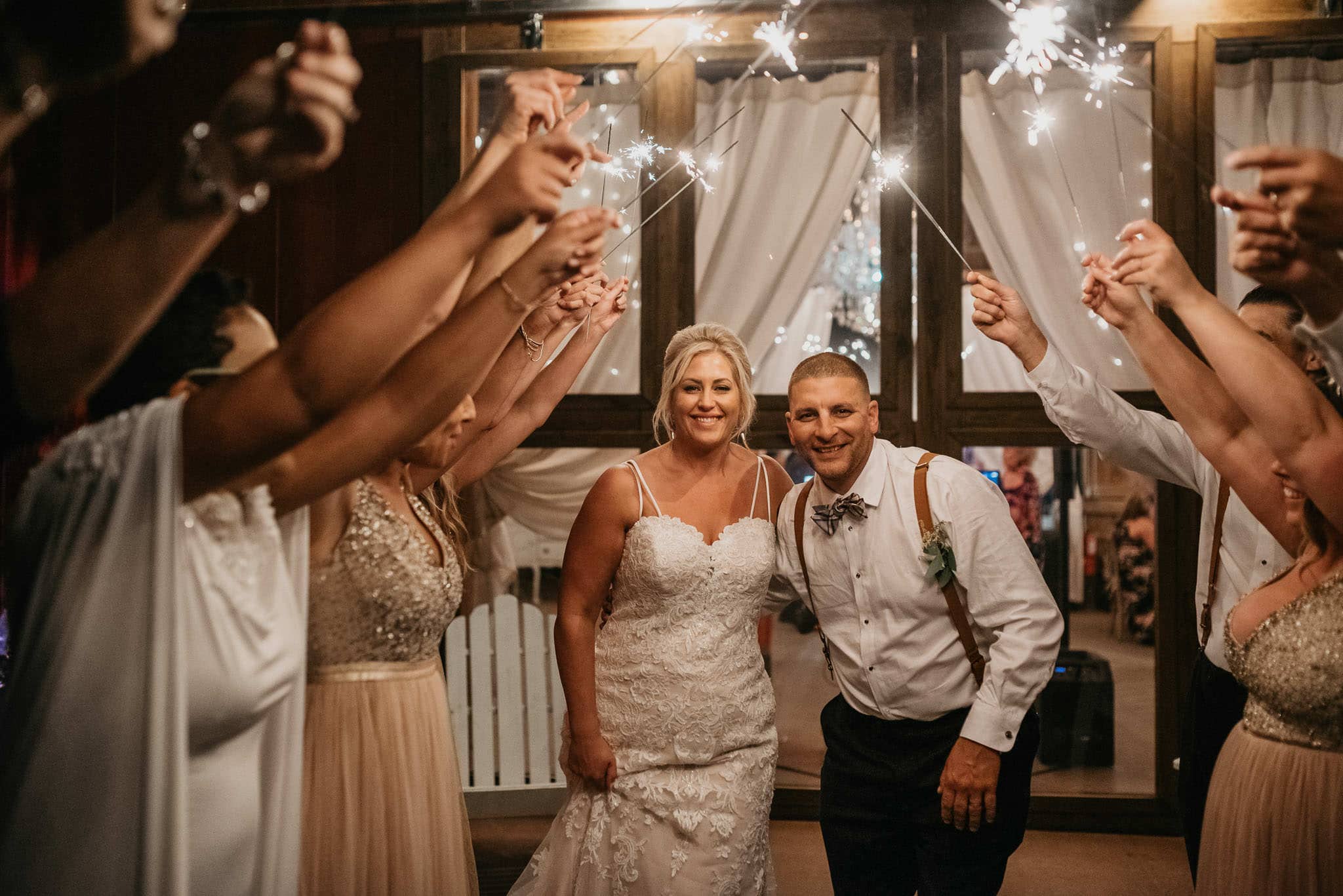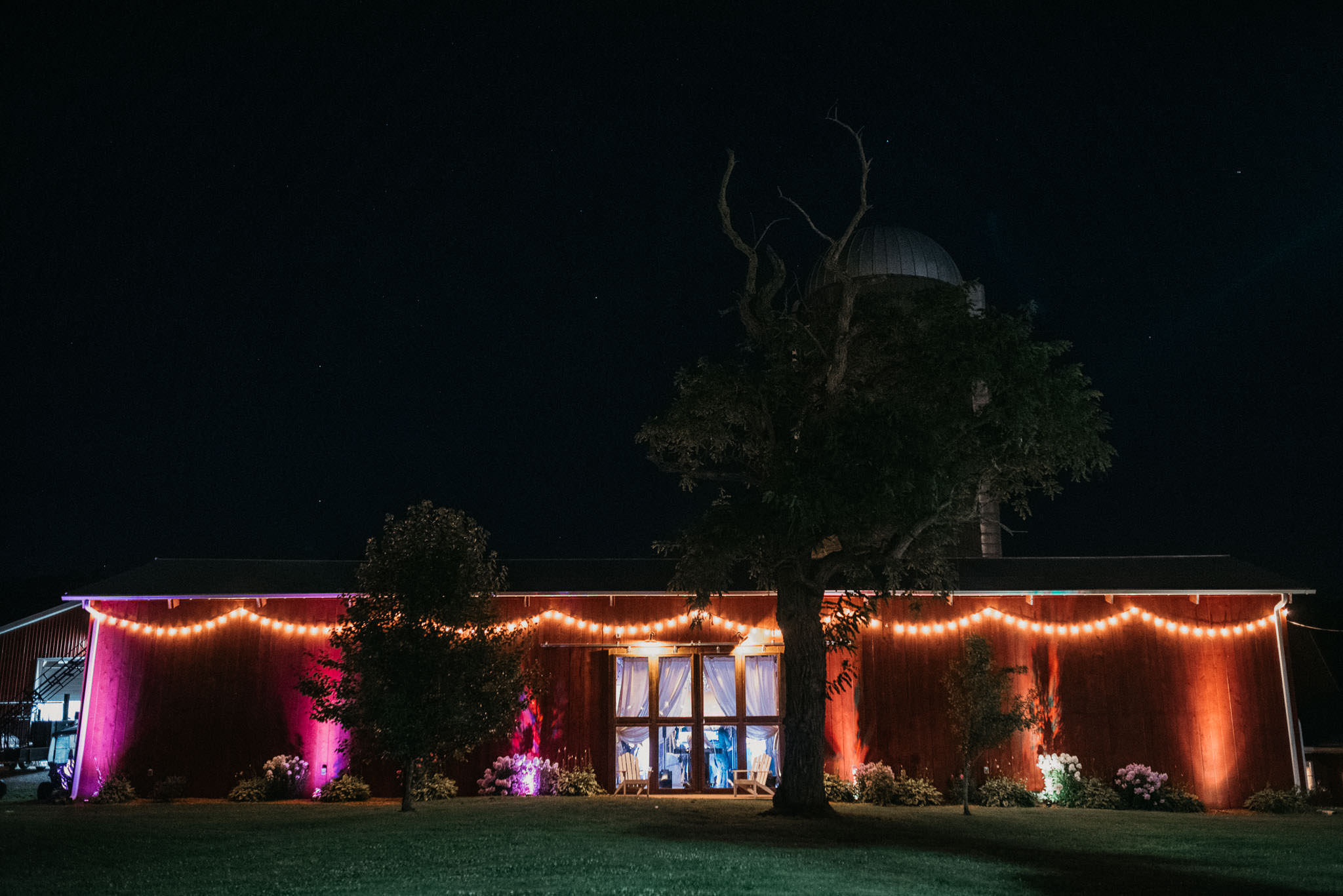 Thank you so much for everyone who helped make Jenn & Chris' wedding day such a resounding success. Thanks so much to Sharon & Katie from The Gilbertsville Farmhouse for the wonderful space and the rides up and down the hill. Thanks to Wanderbus Photo Booth for the awesome photo booth! Thanks to Mike from Music Man Entertainment for the insane dancefloor action. Incredible vintage rentals from Pretty Little Vintage. All the beautiful florals from C&A Event Planning. Hair and makeup from Patricia Perry Salon all the way from NJ. The beautiful desserts from Kelly Banks Cakes and of course the food from Hudson Valley BBQ!