Sarah+Chris' Marcy Field Wedding
It feels like I've been bringing the rain with me to the past handful of weddings. Sarah+Chris' Marcy Field wedding is no exception. Storm clouds were rolling over the Adirondack mountains all day and got really intense as the sun set. Having rain plans in place held off the rain itself, but with that came a lot of cool wind, and even so, everything went off perfectly.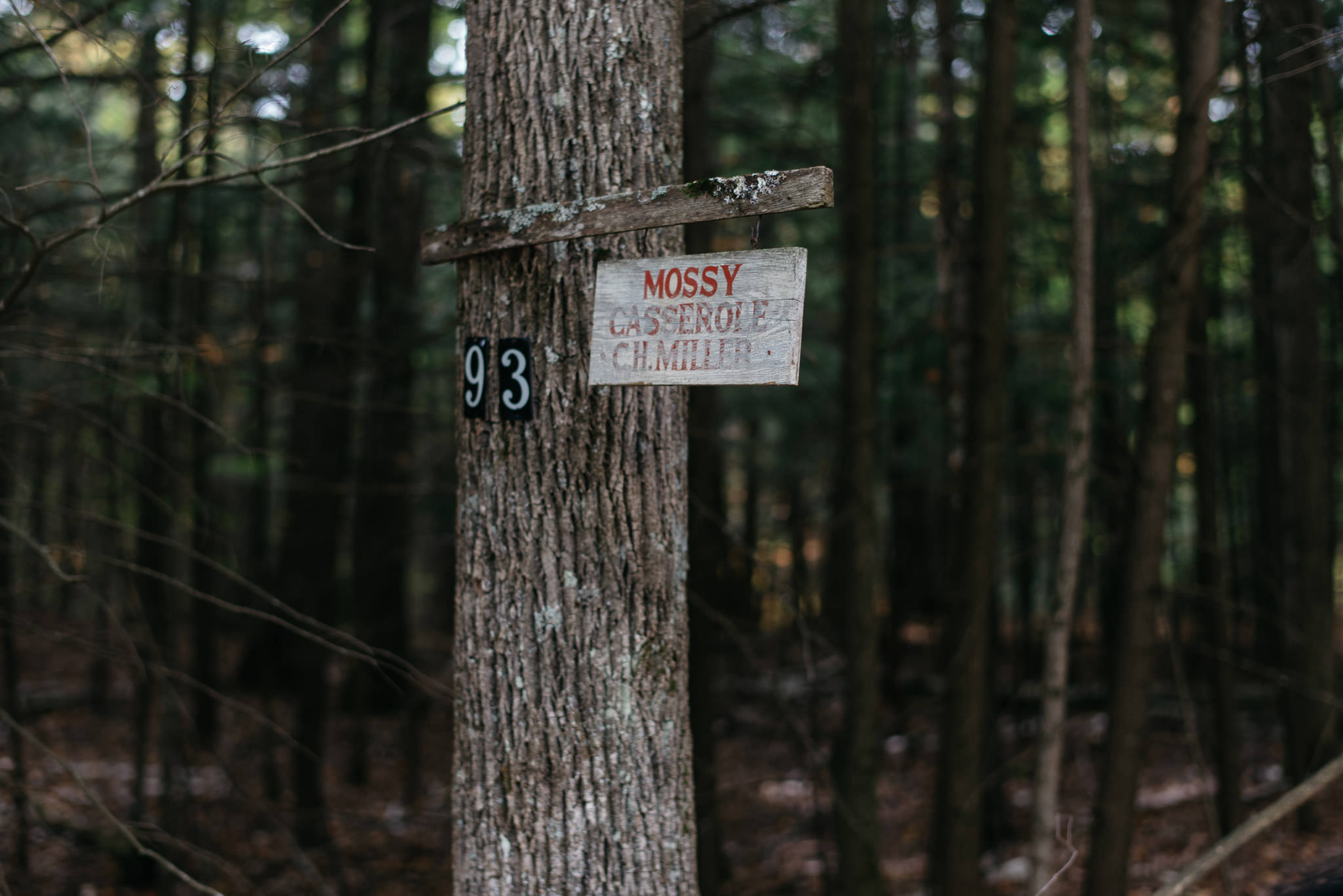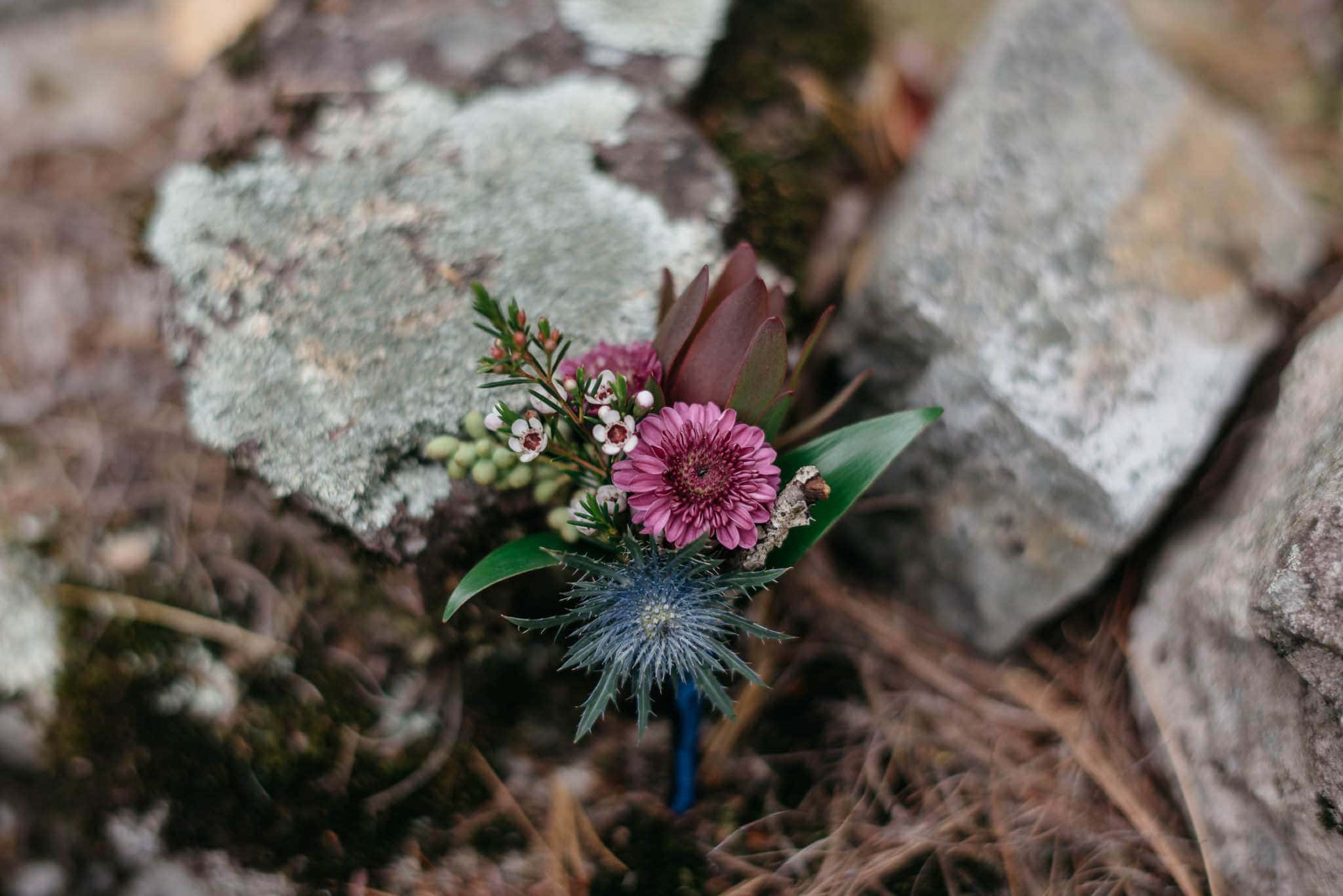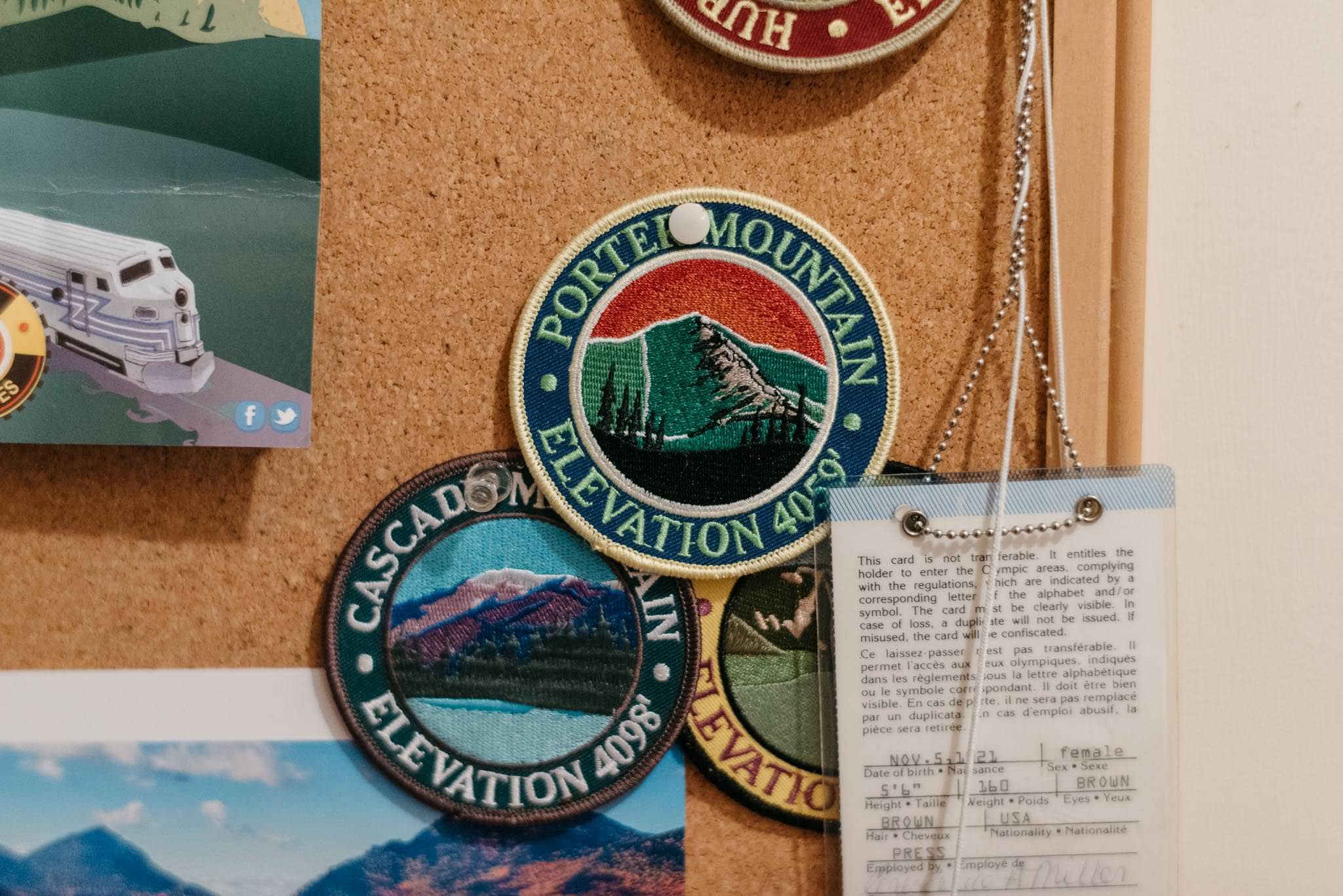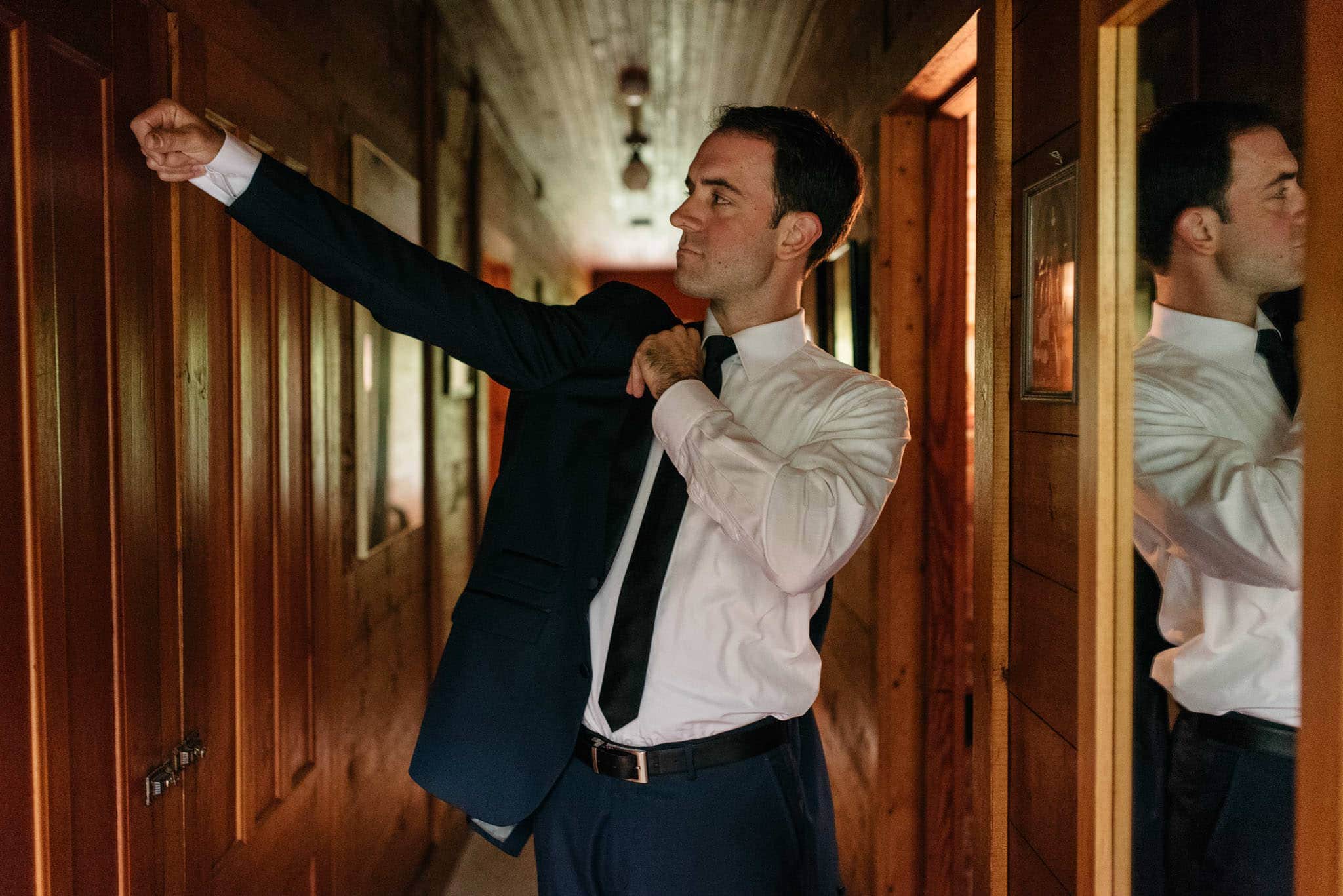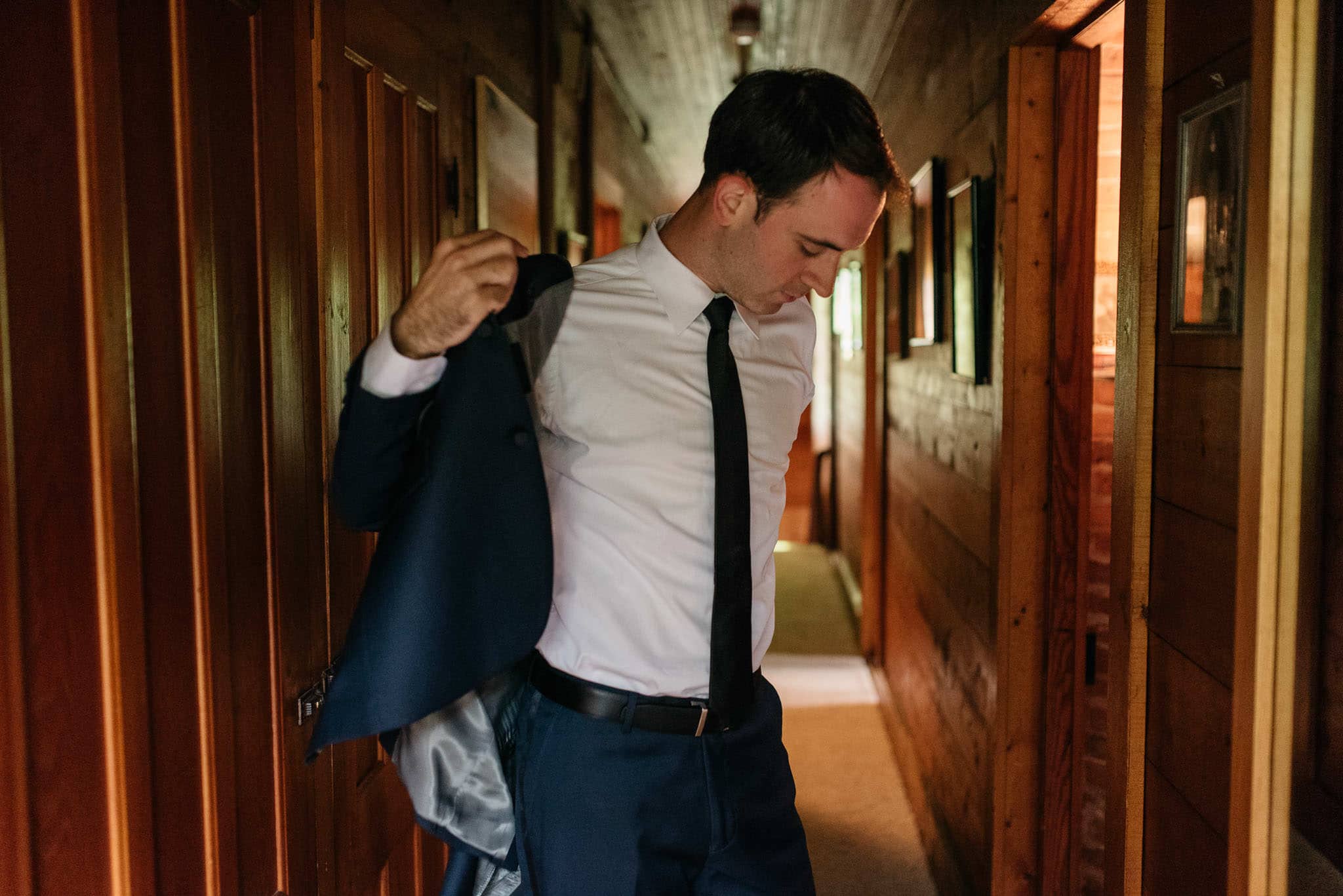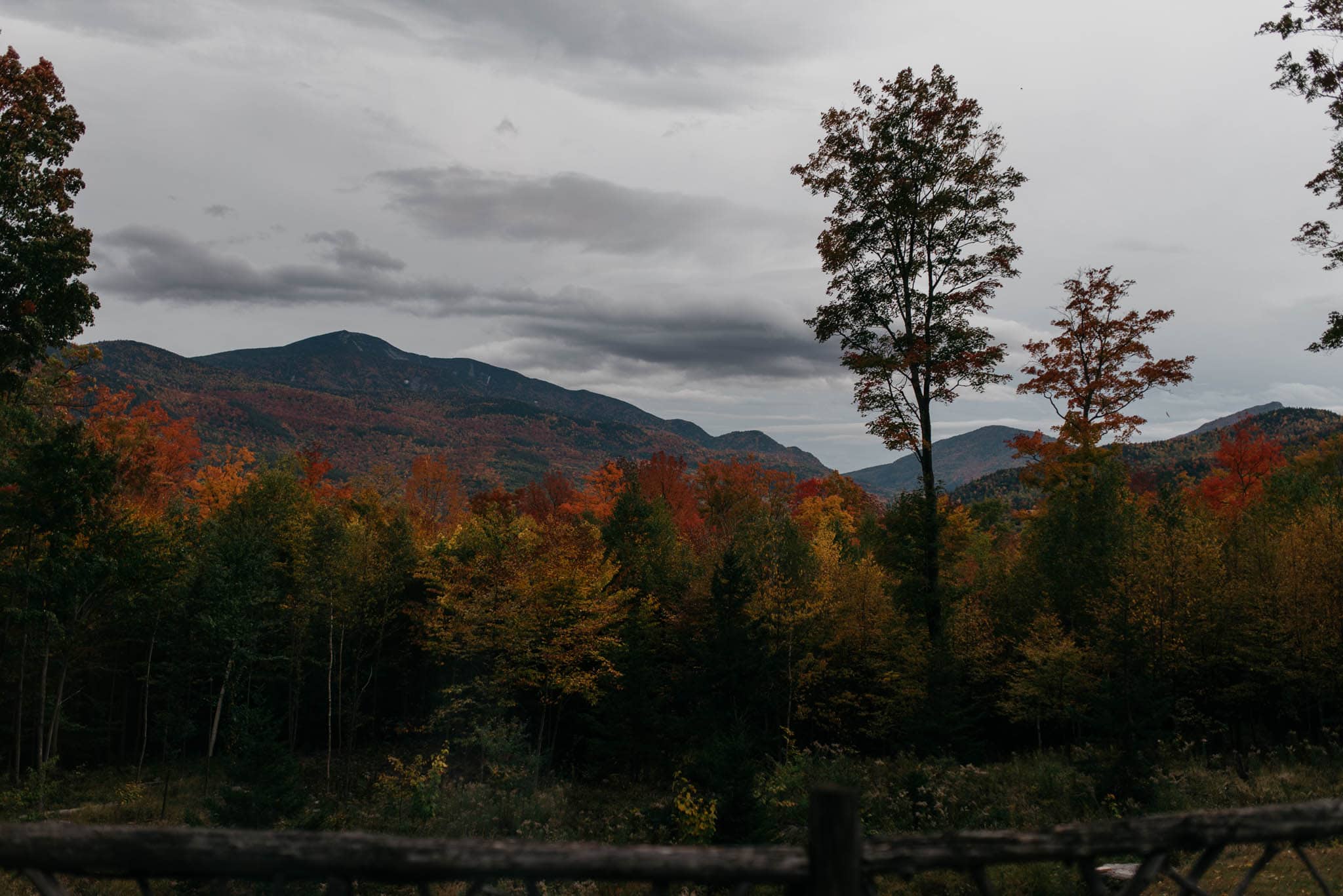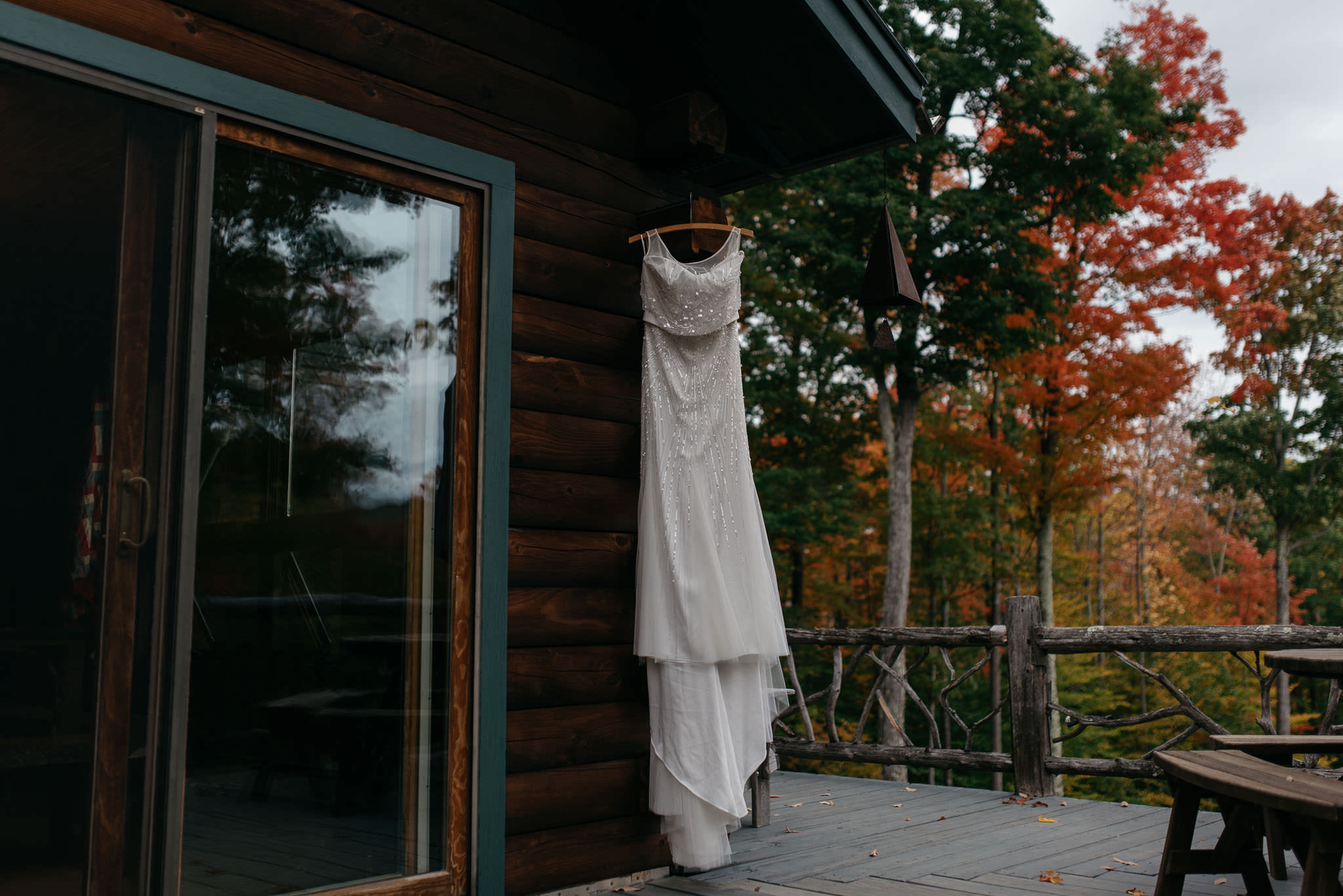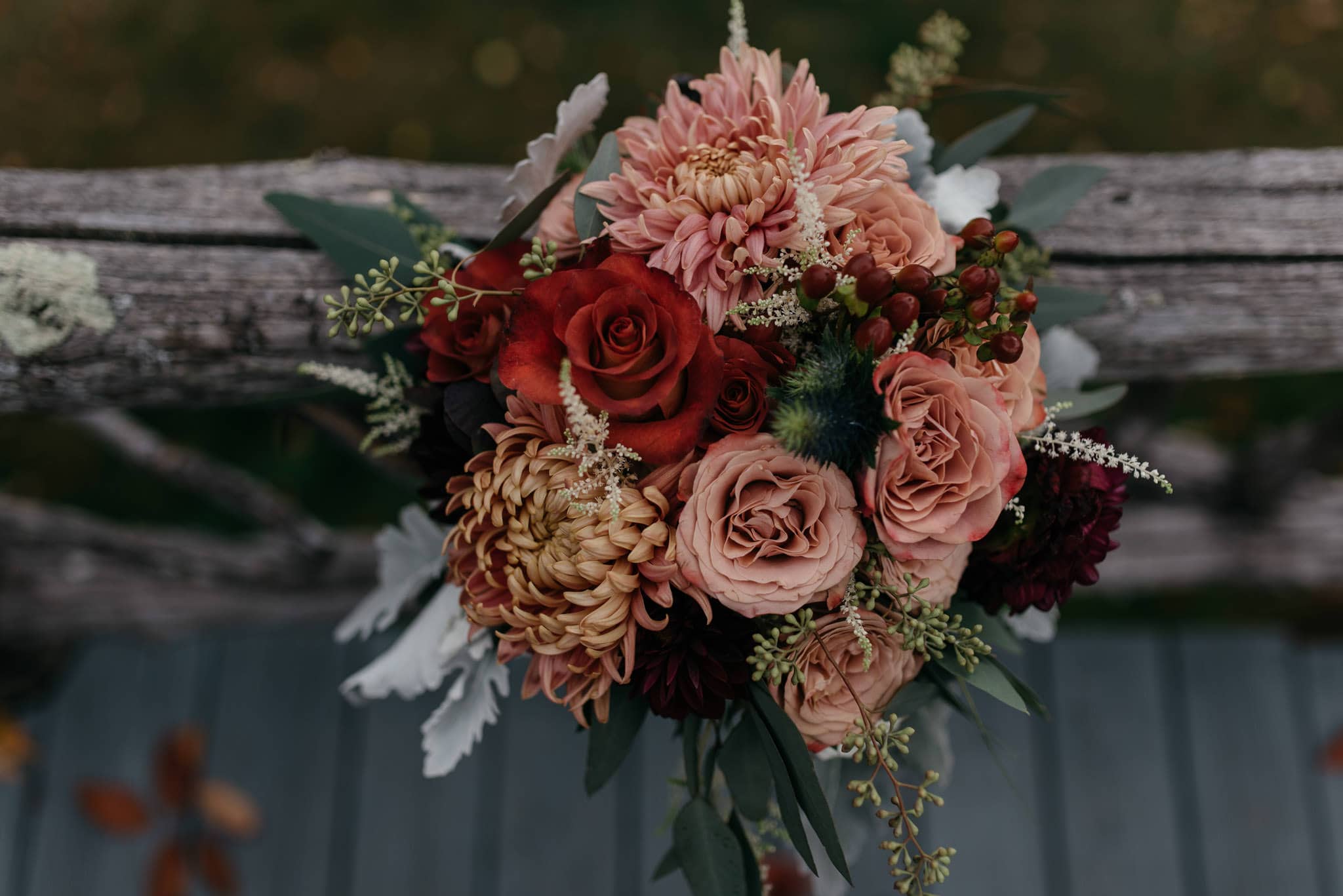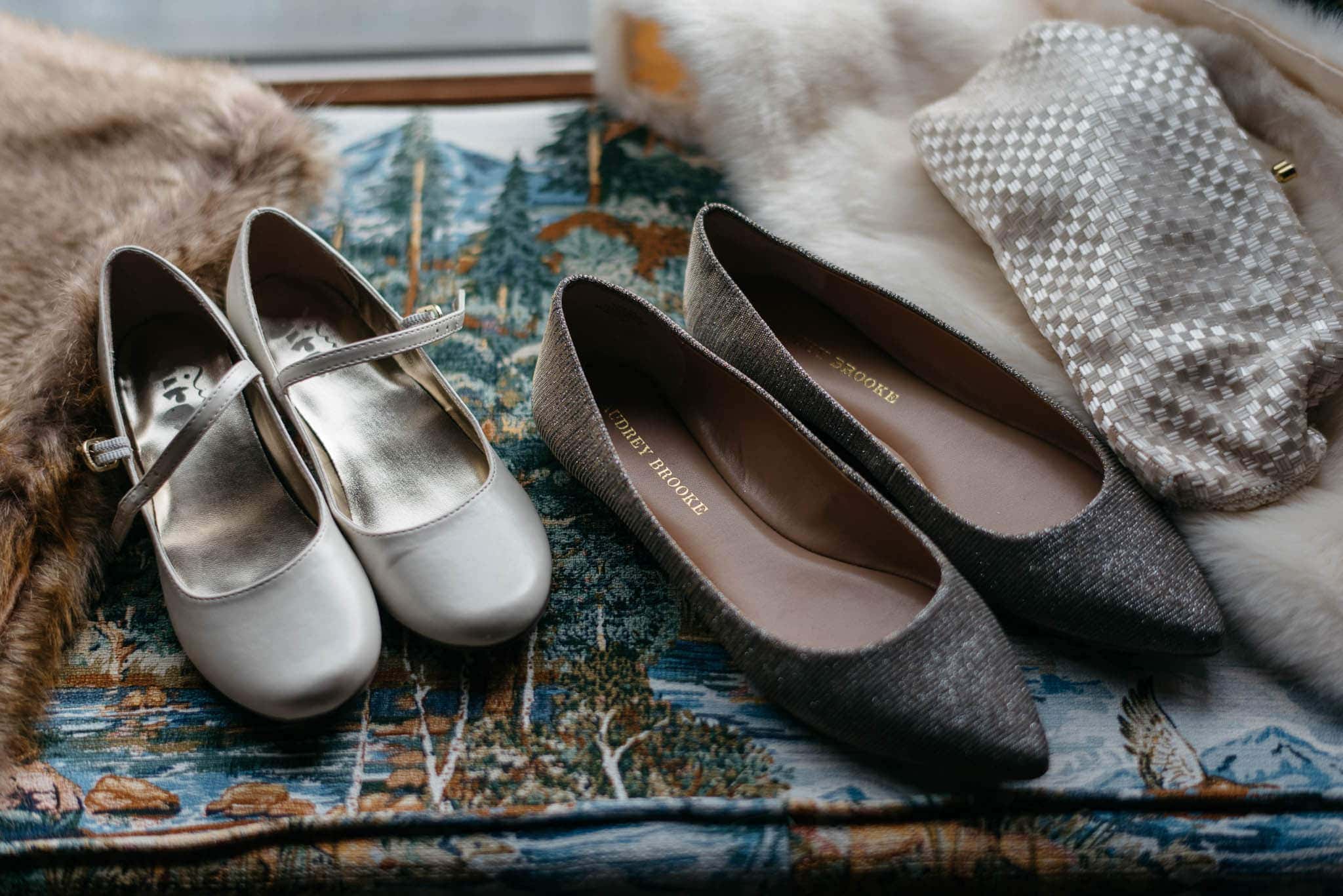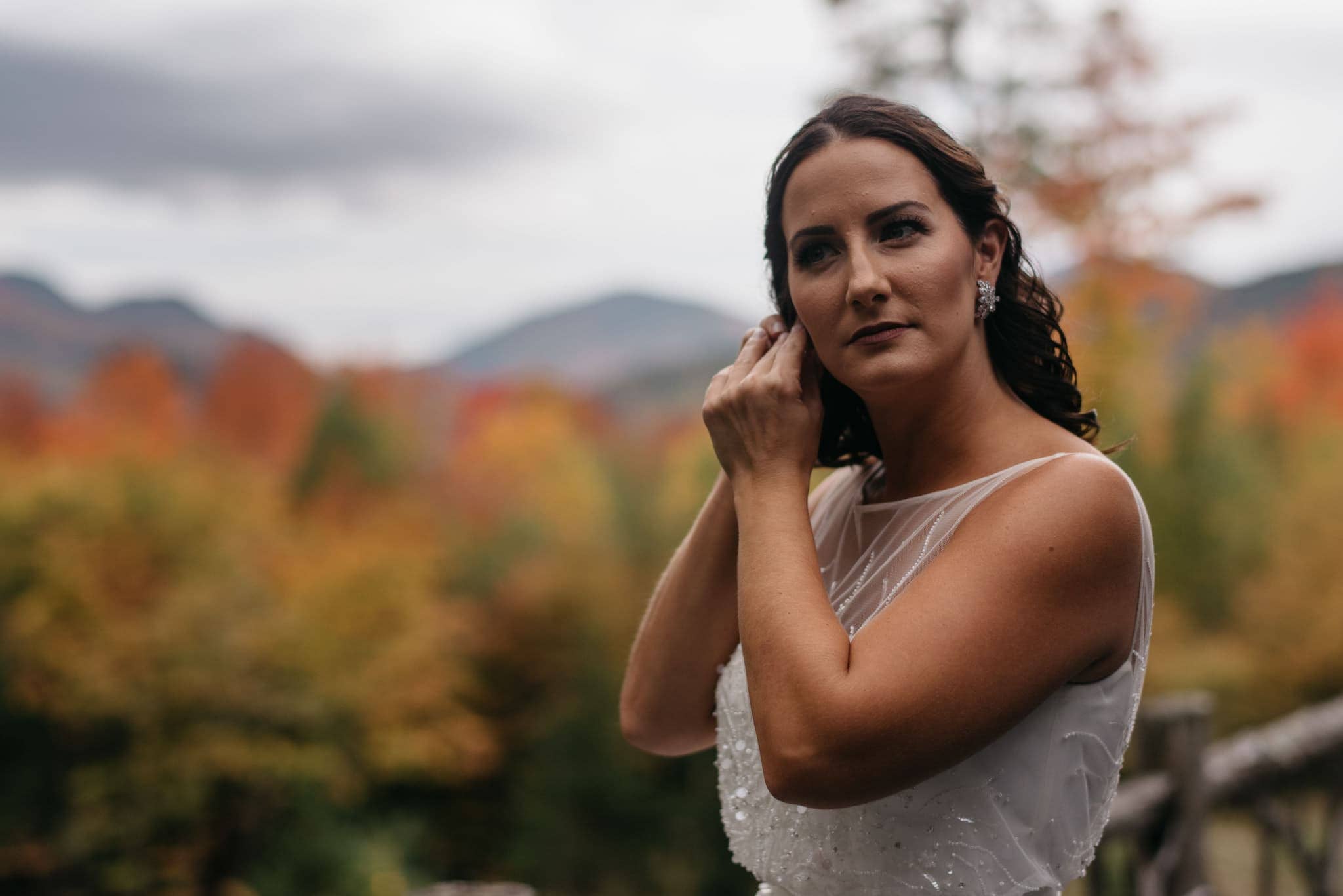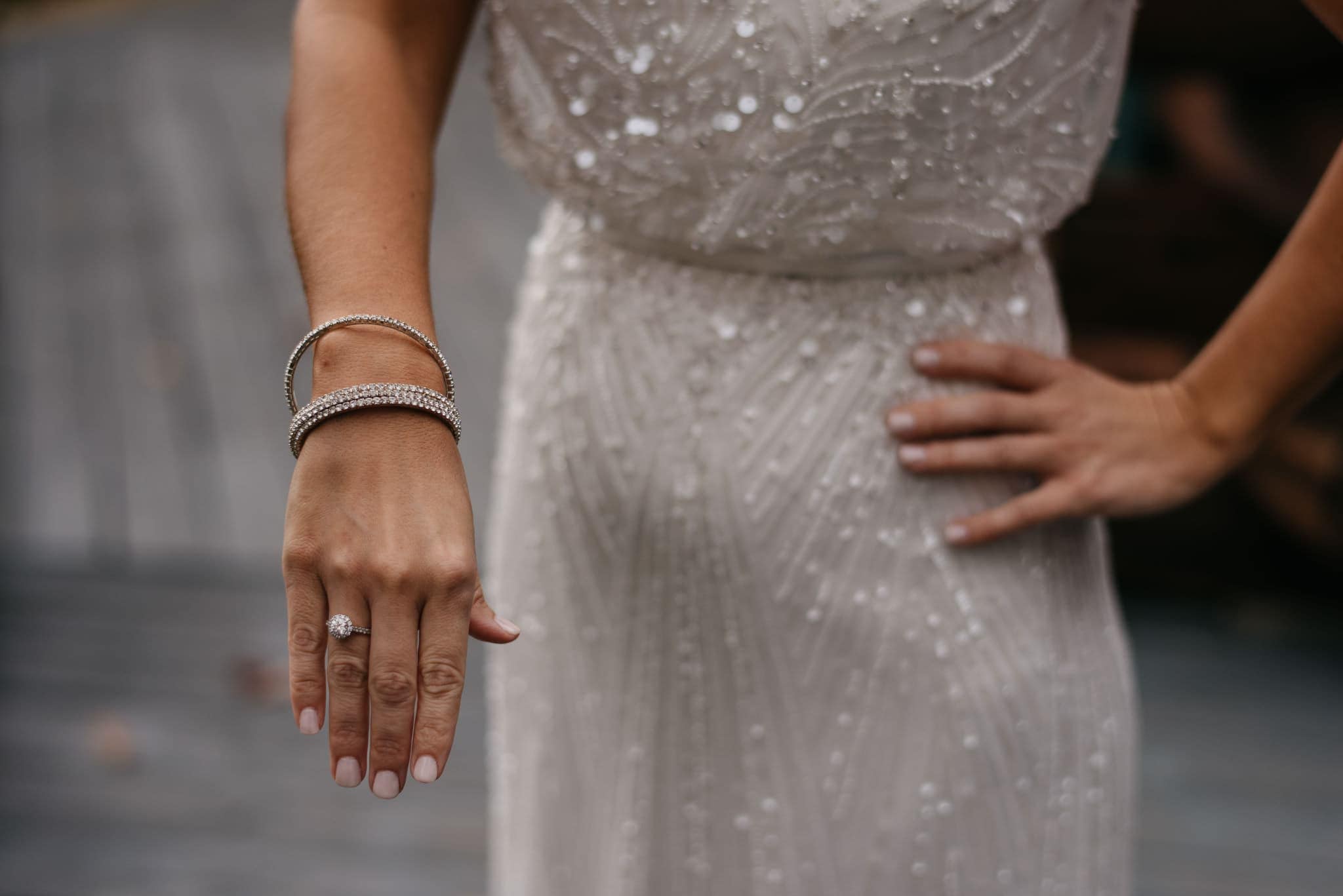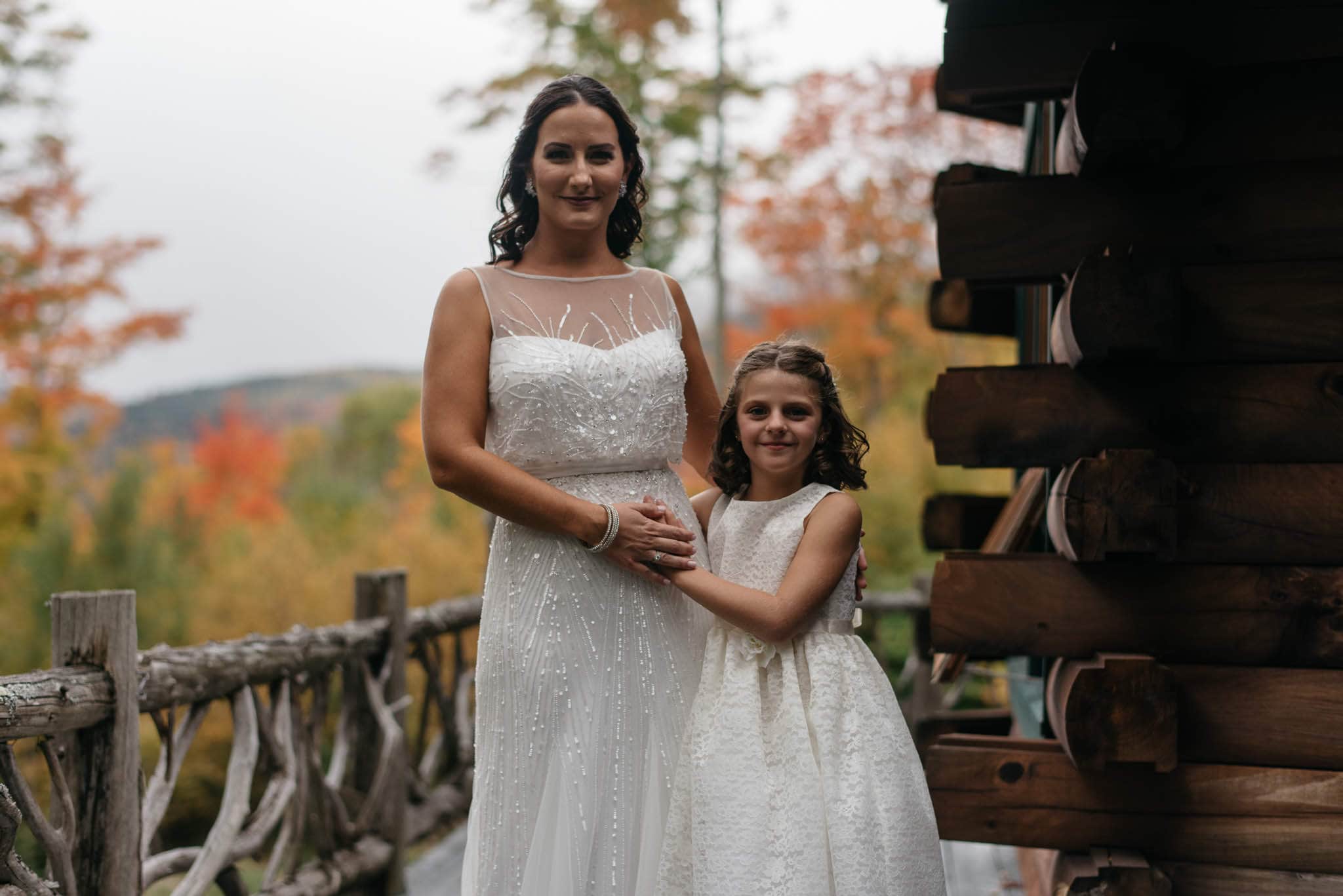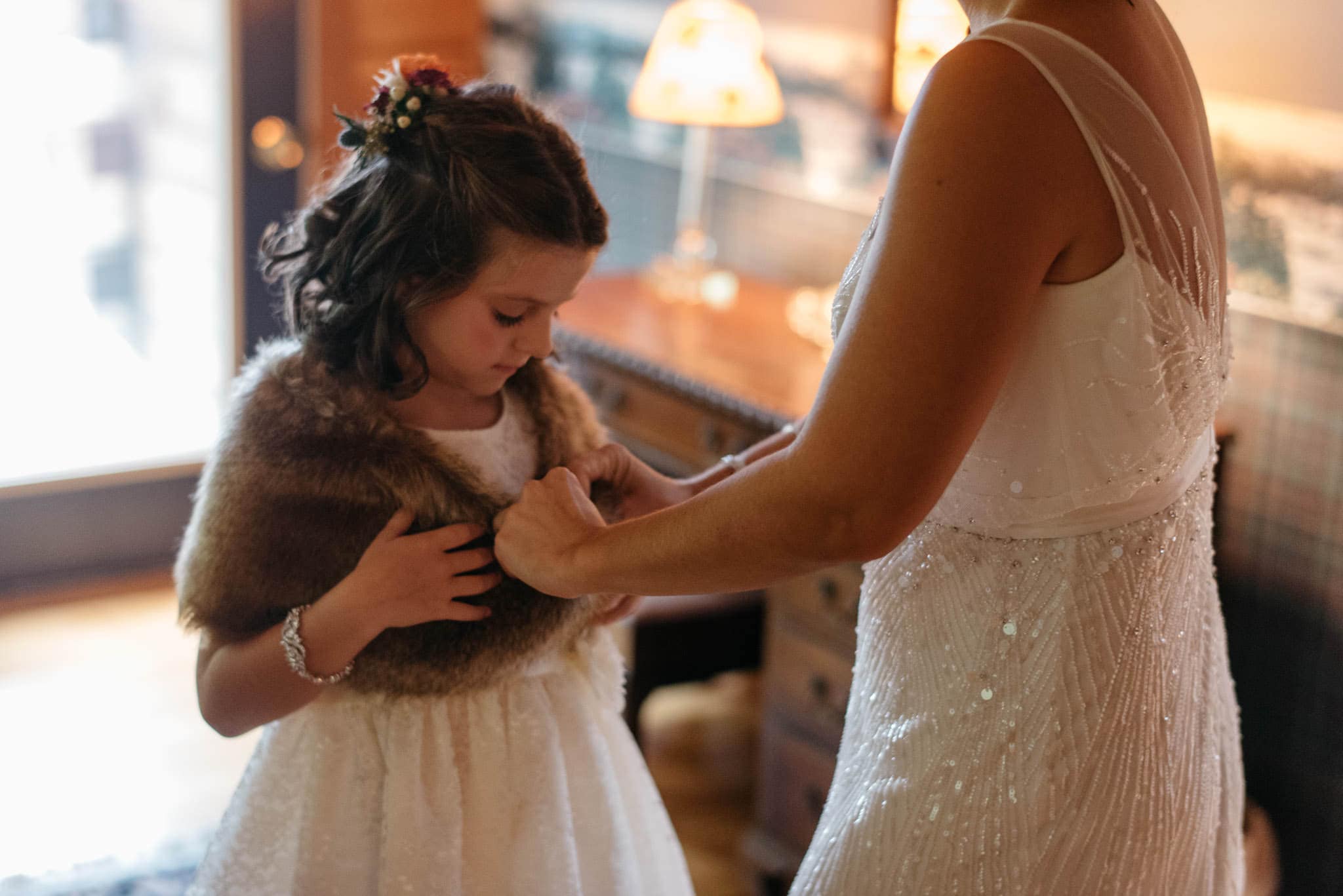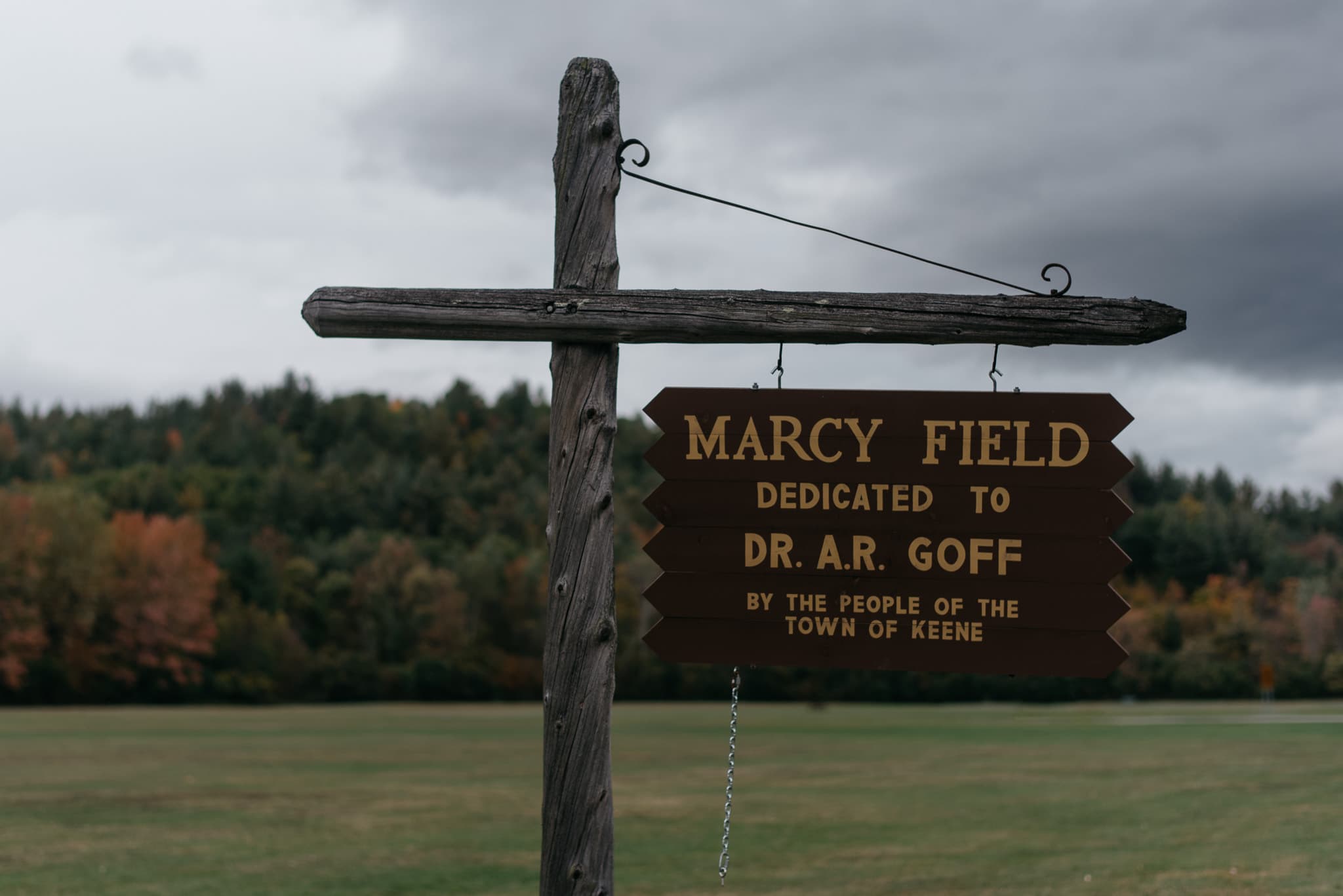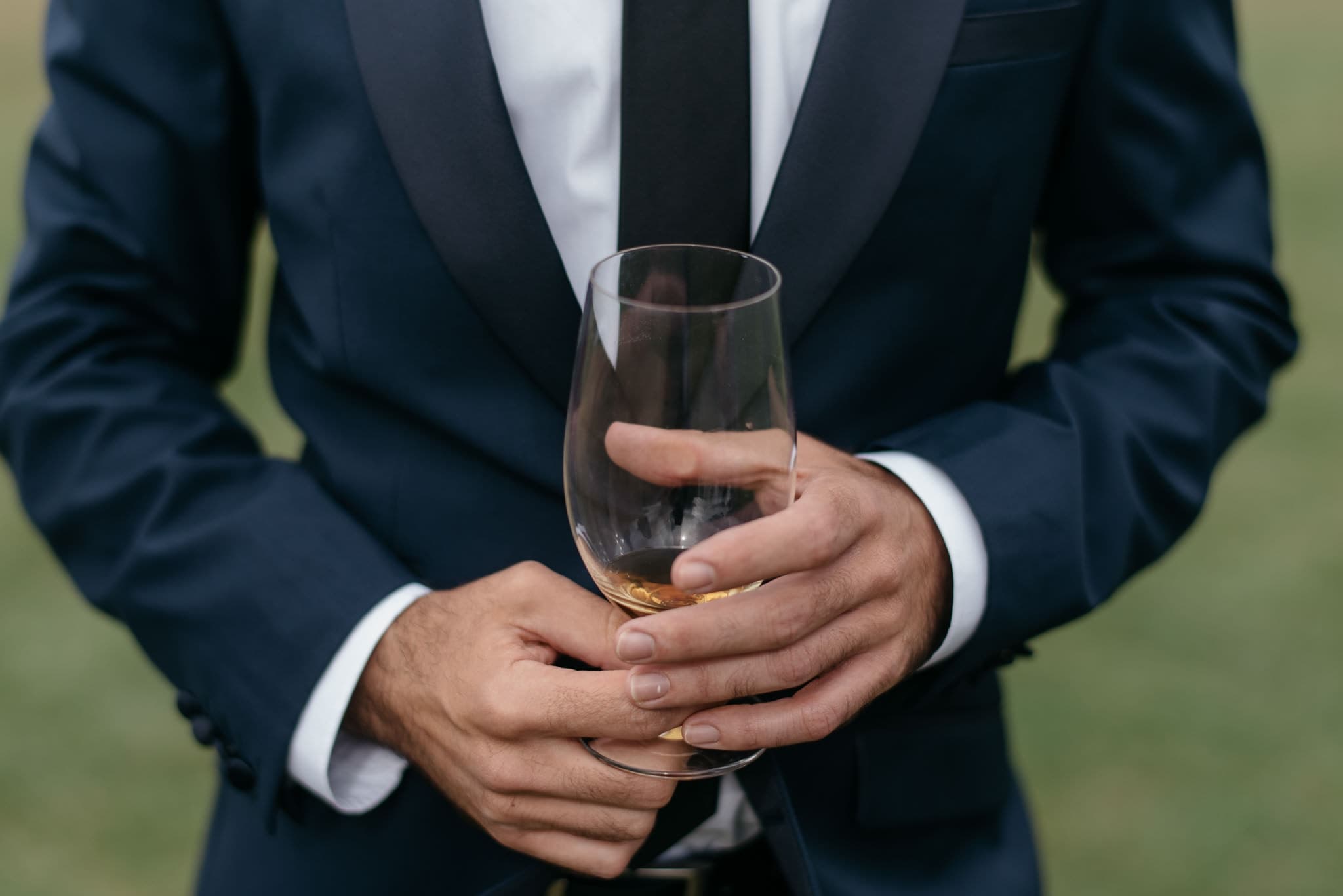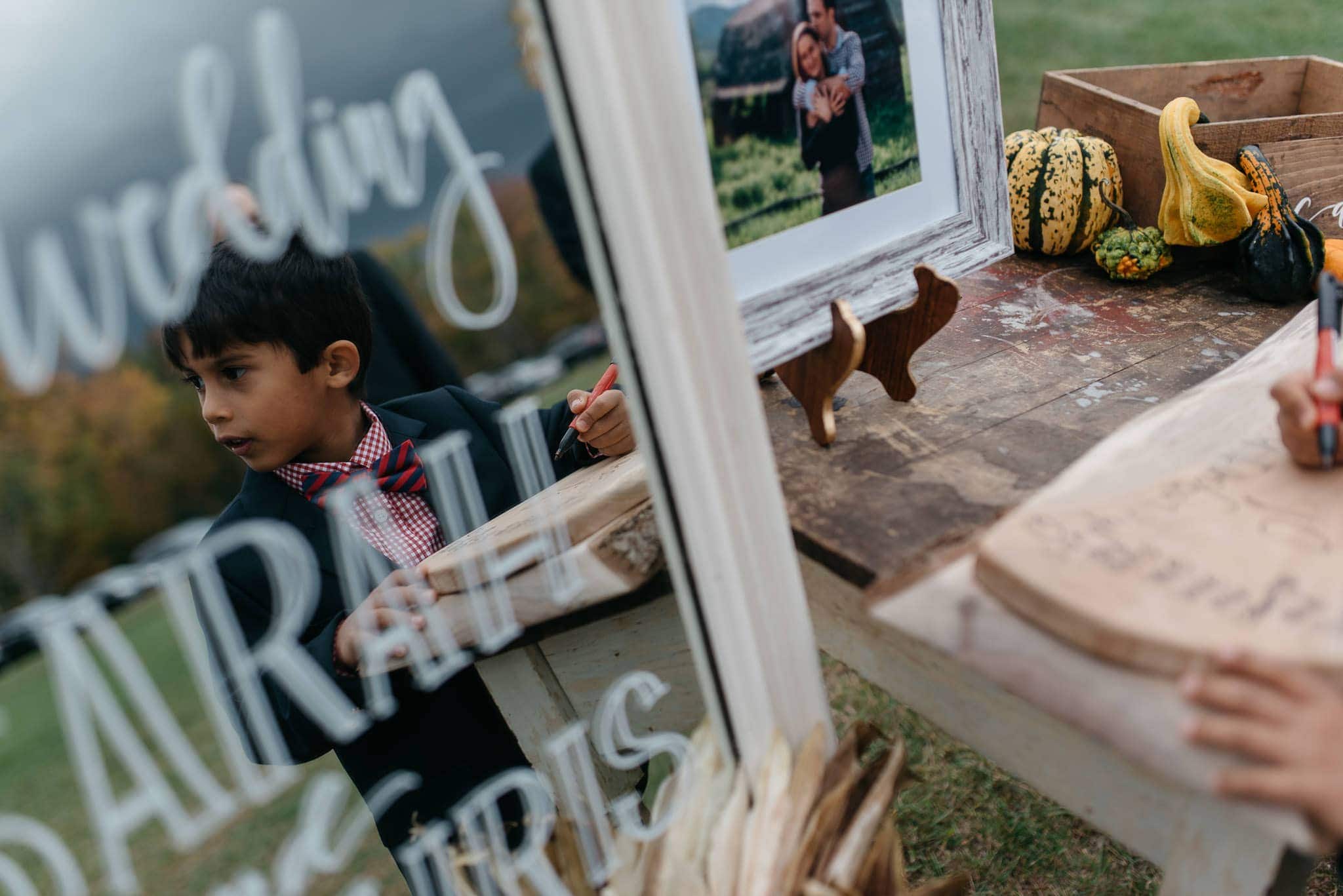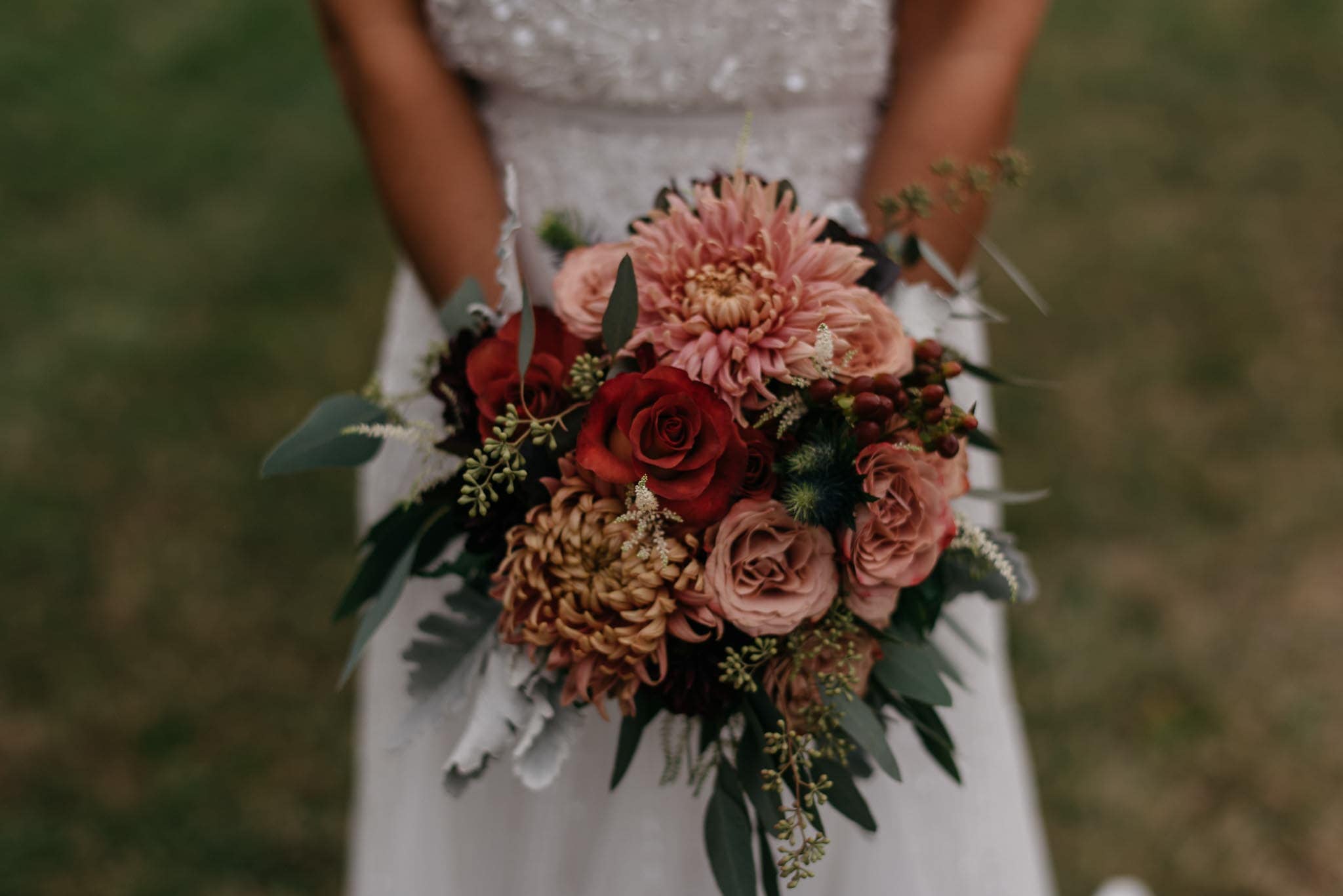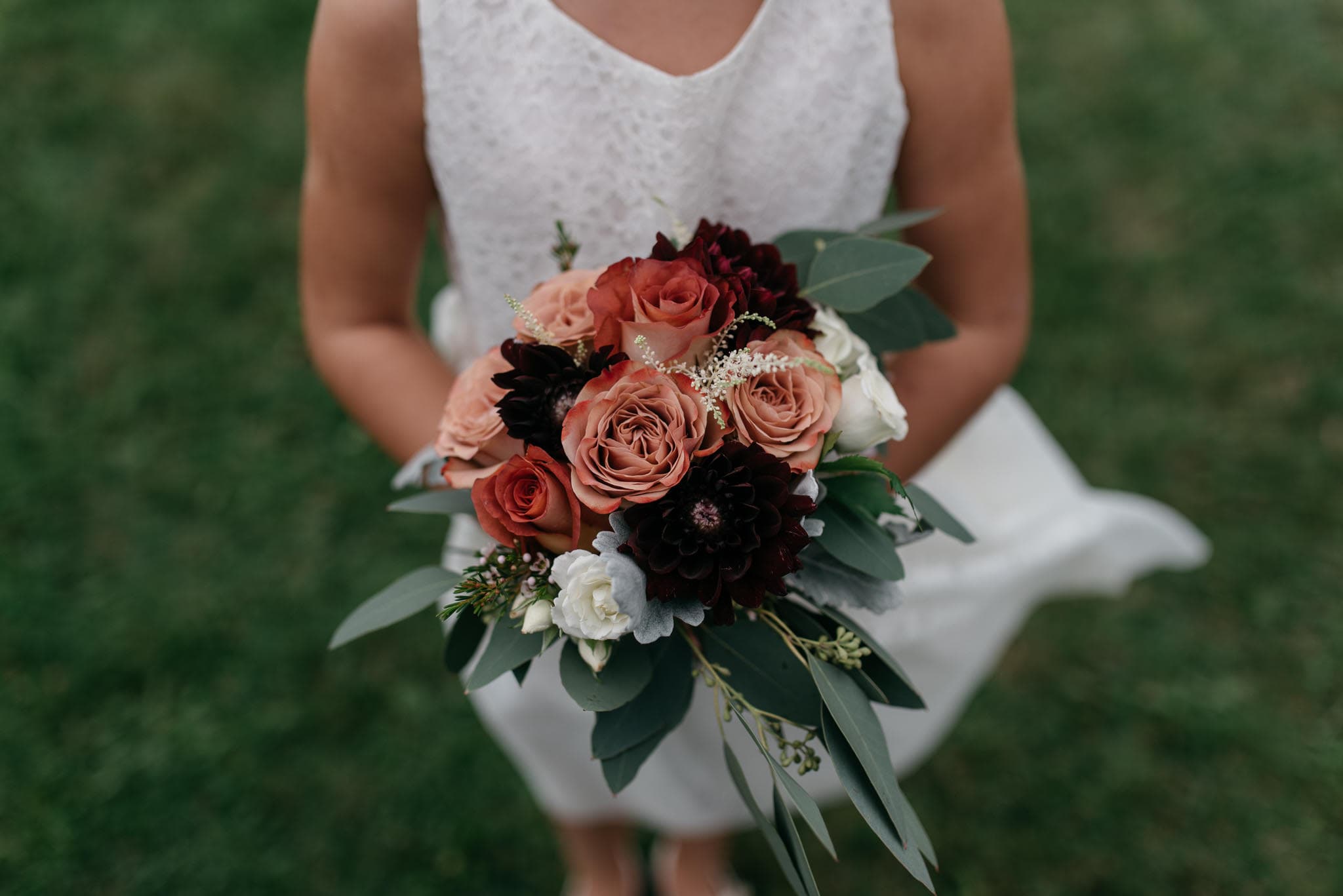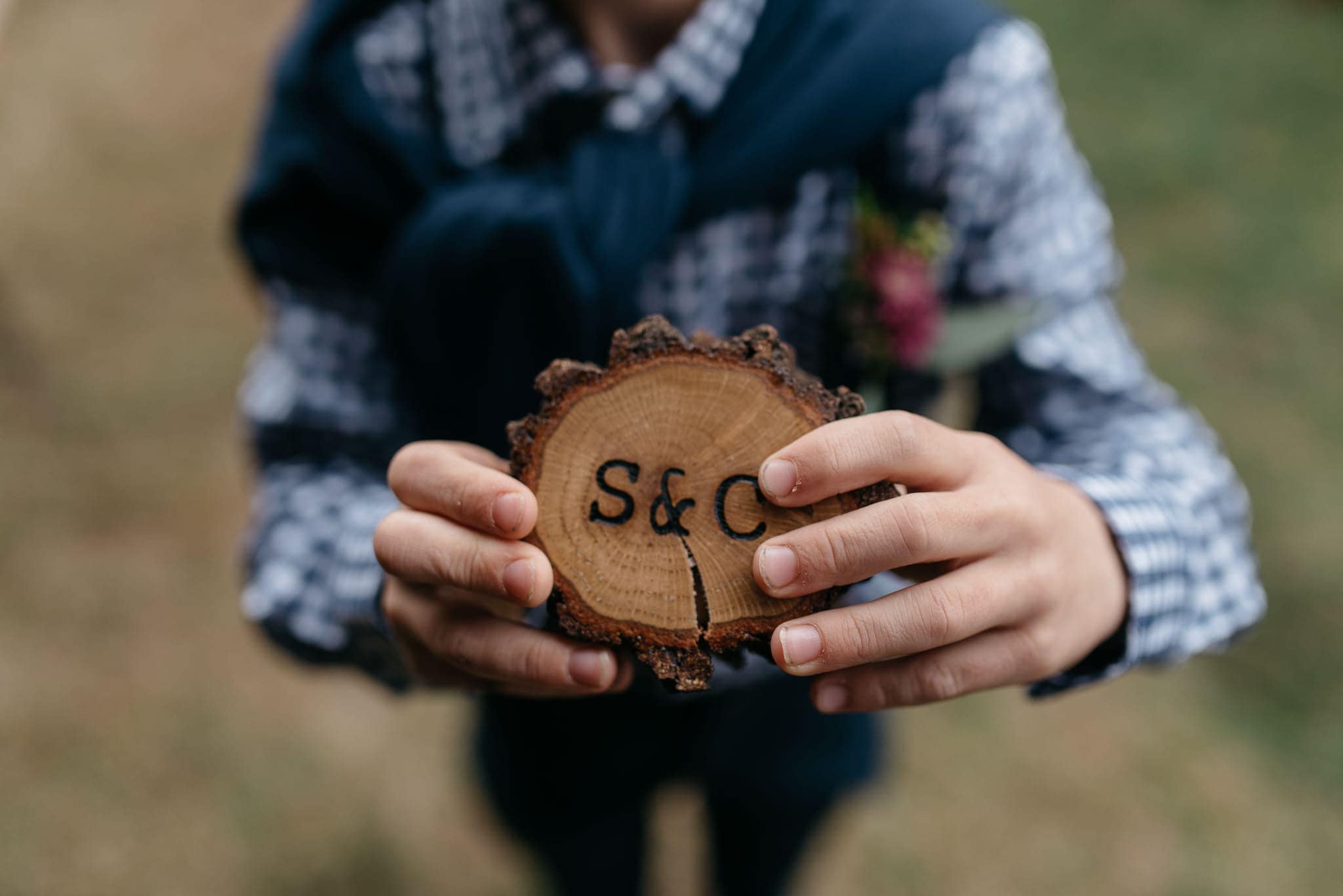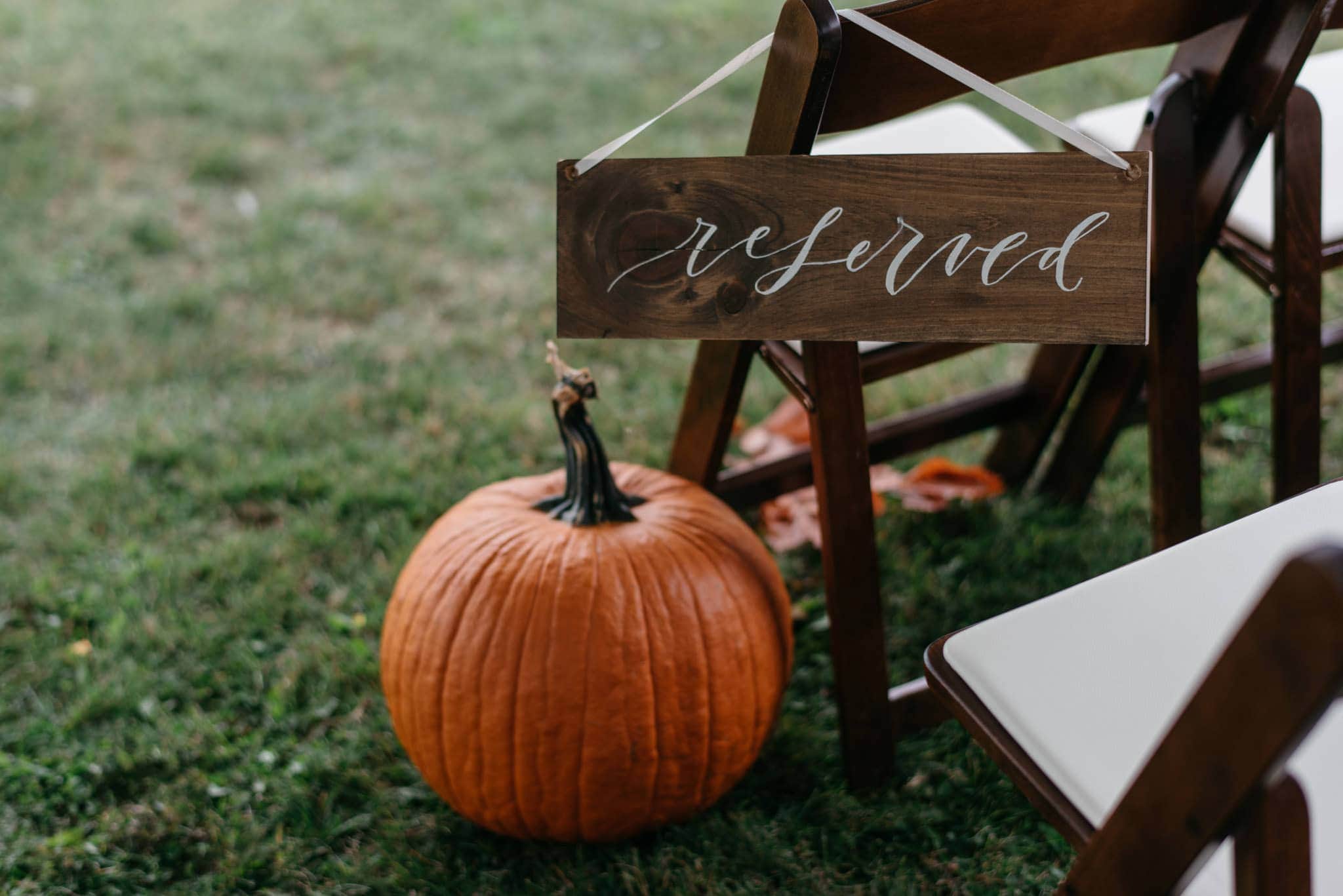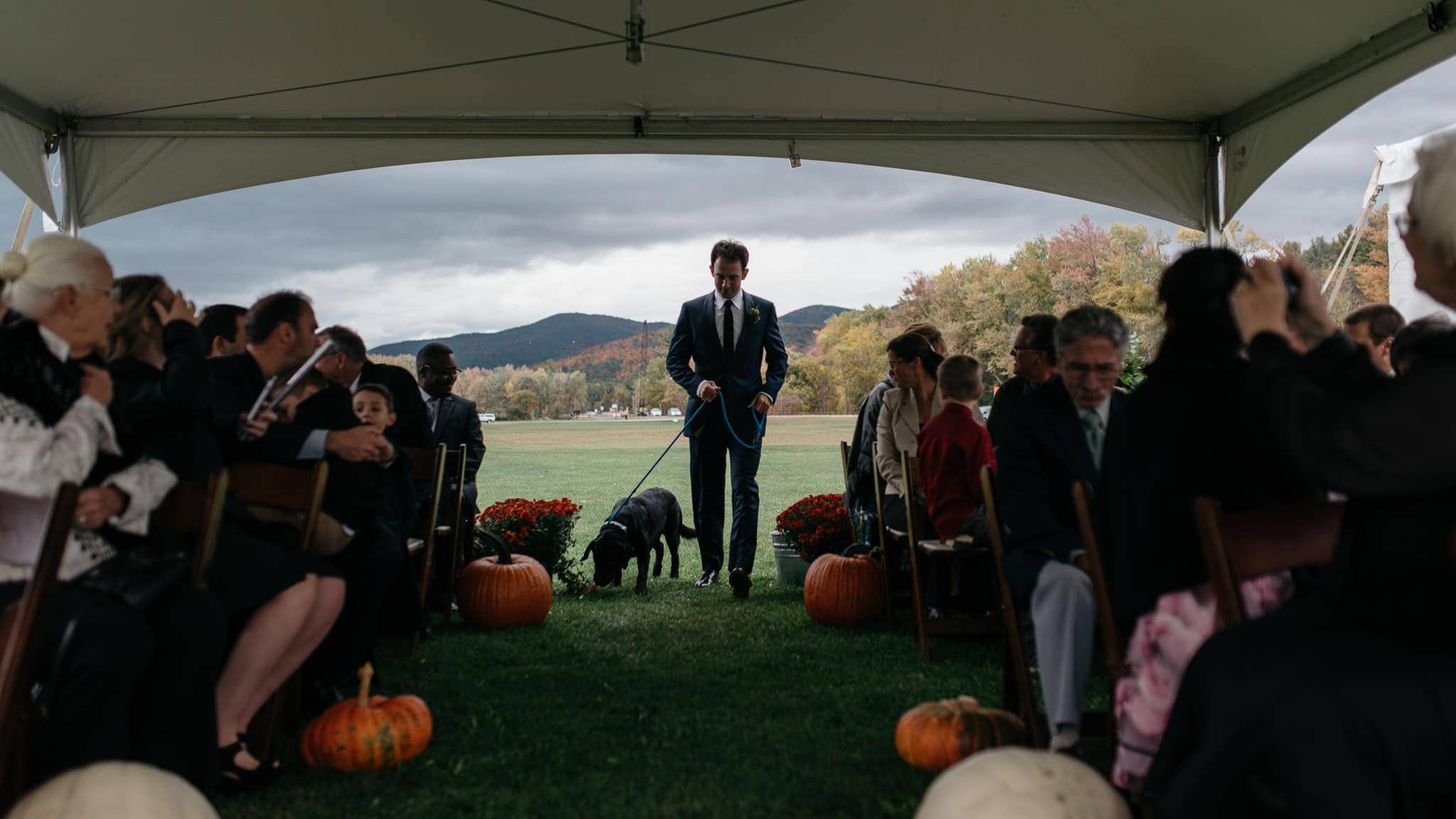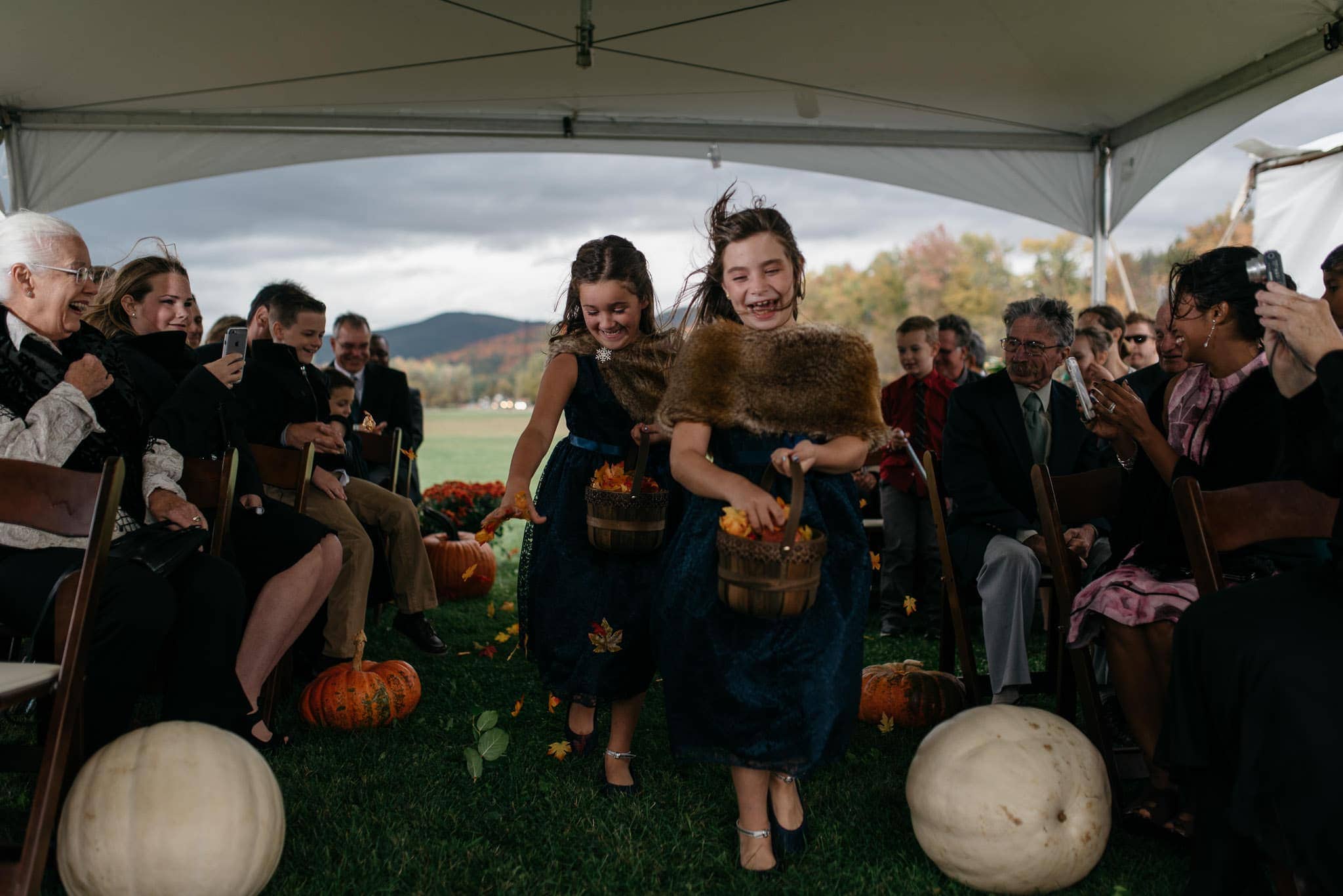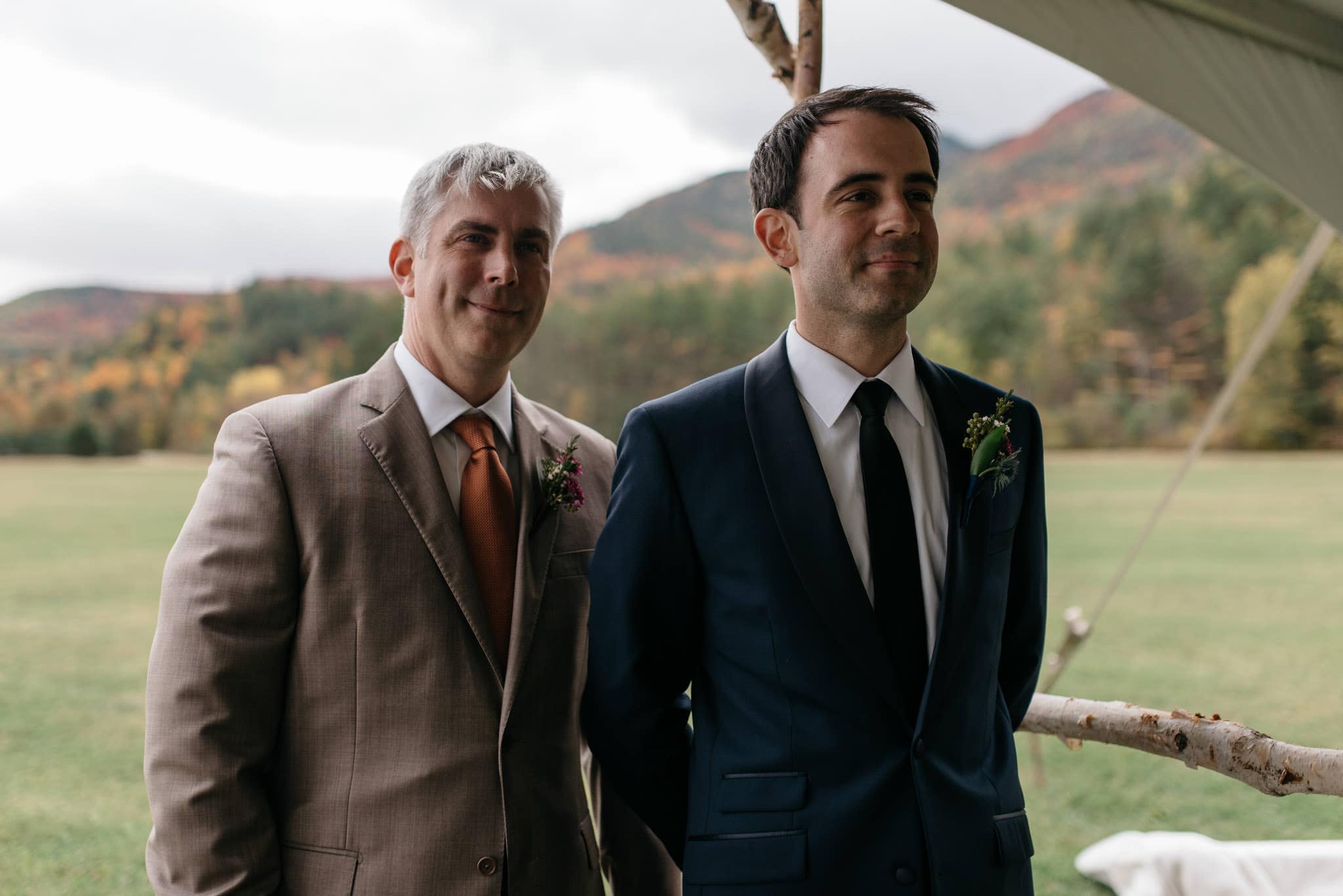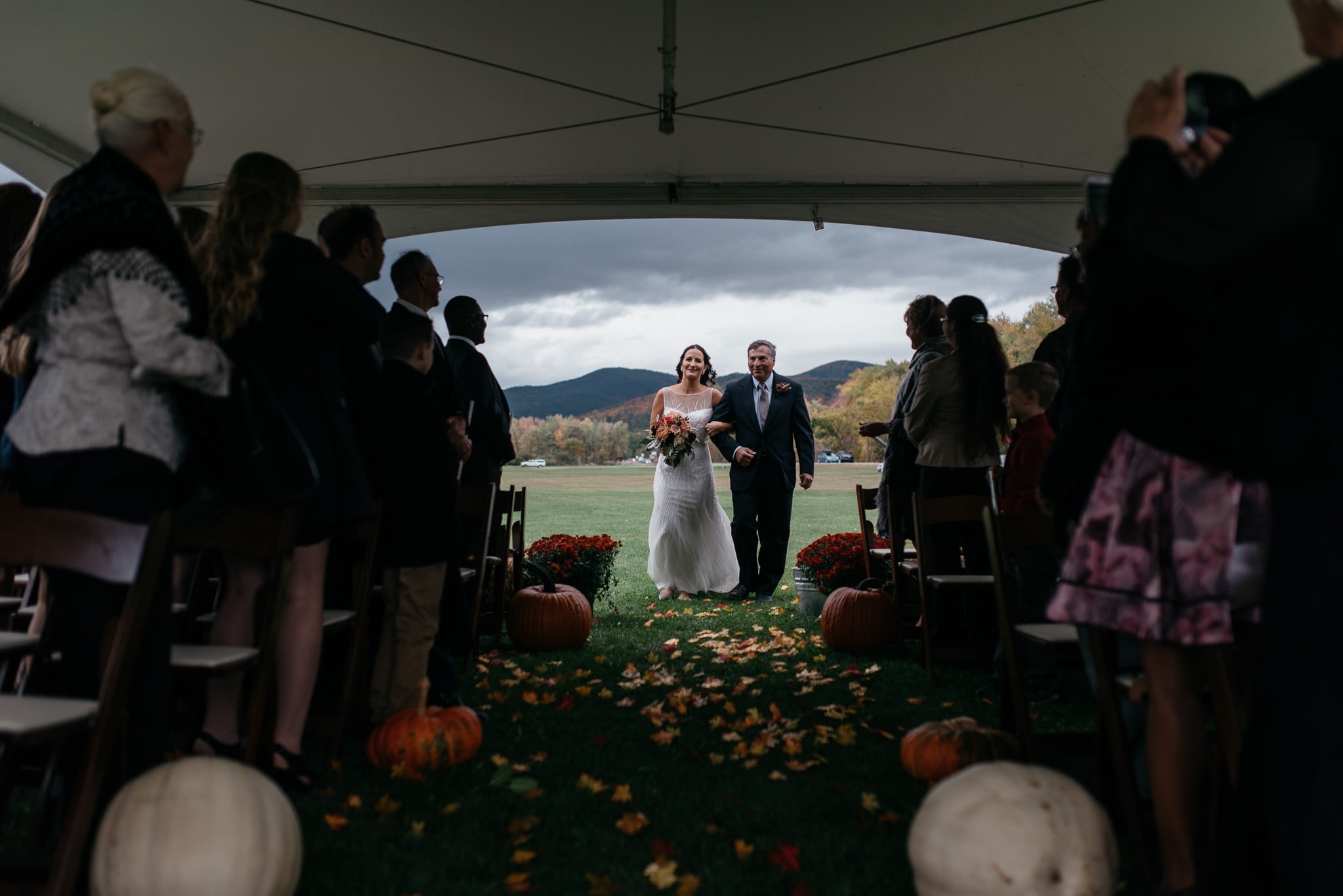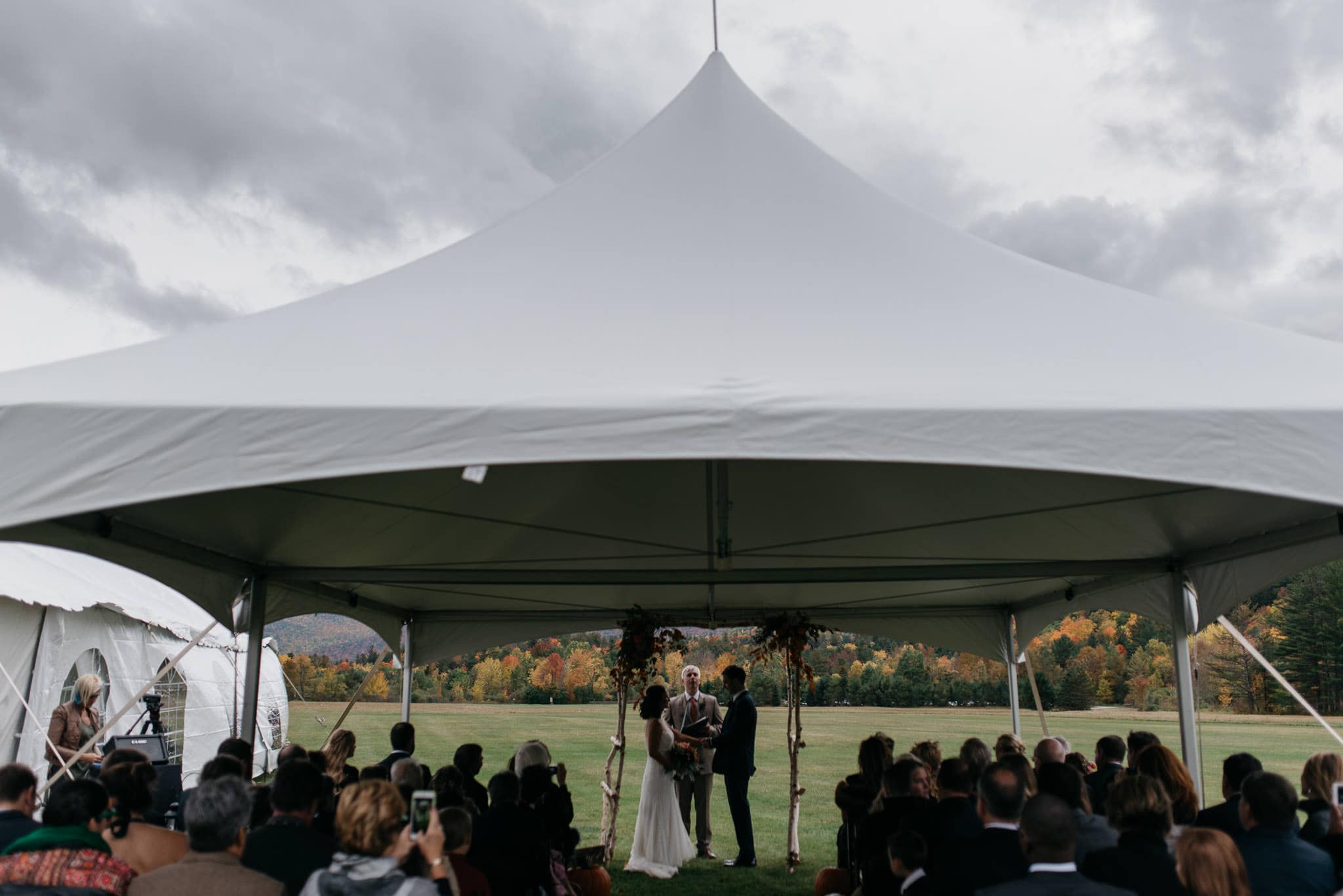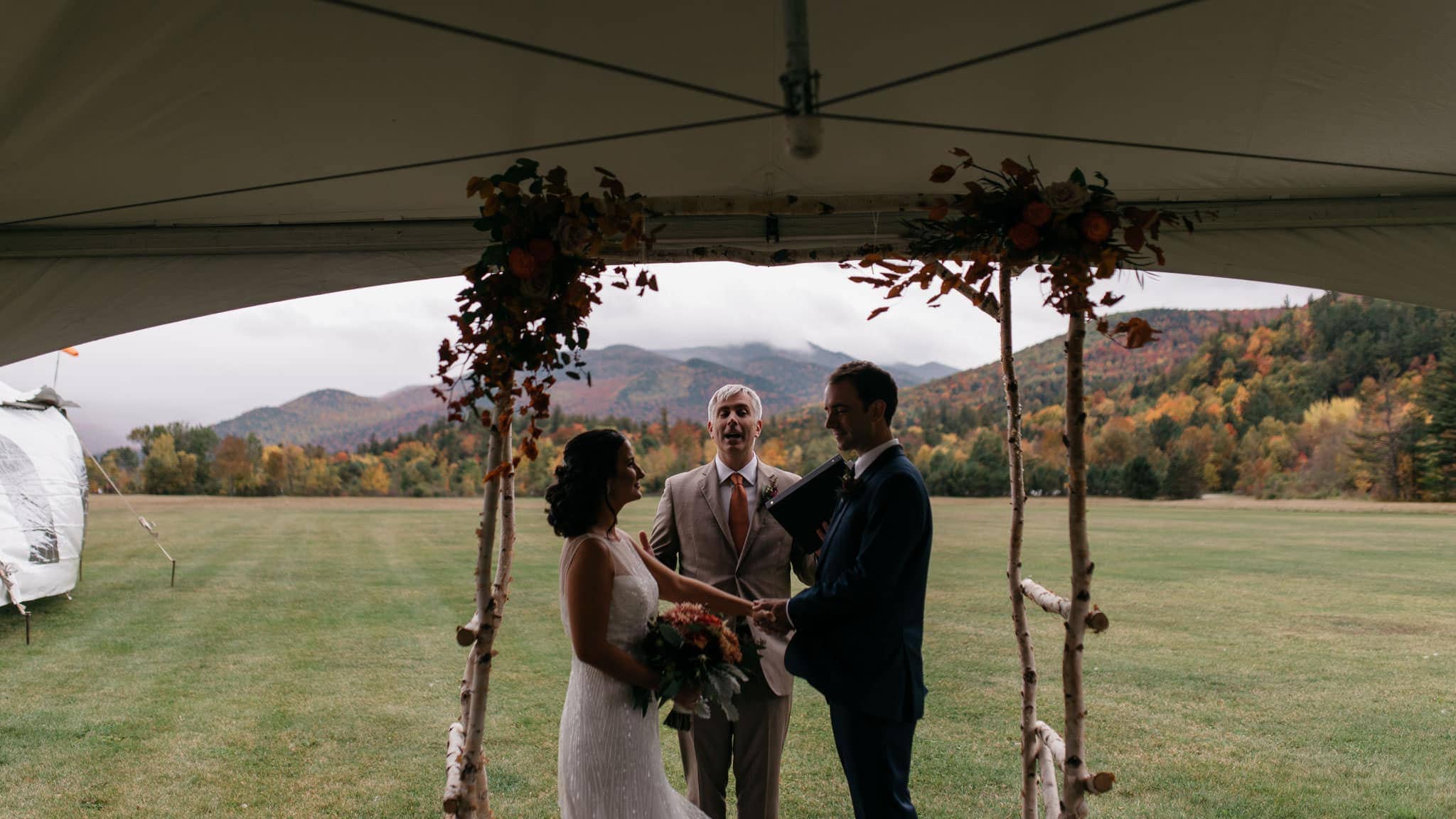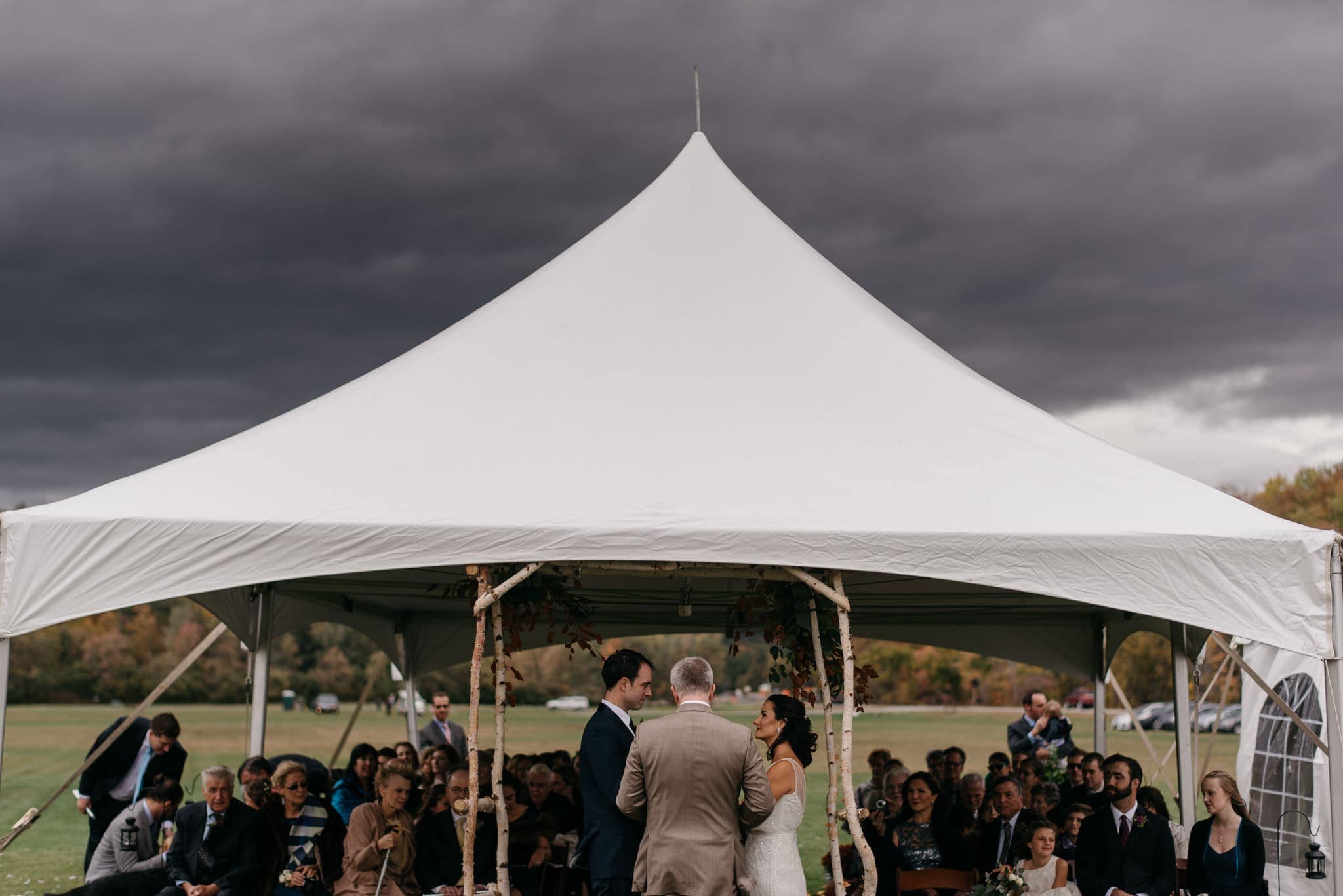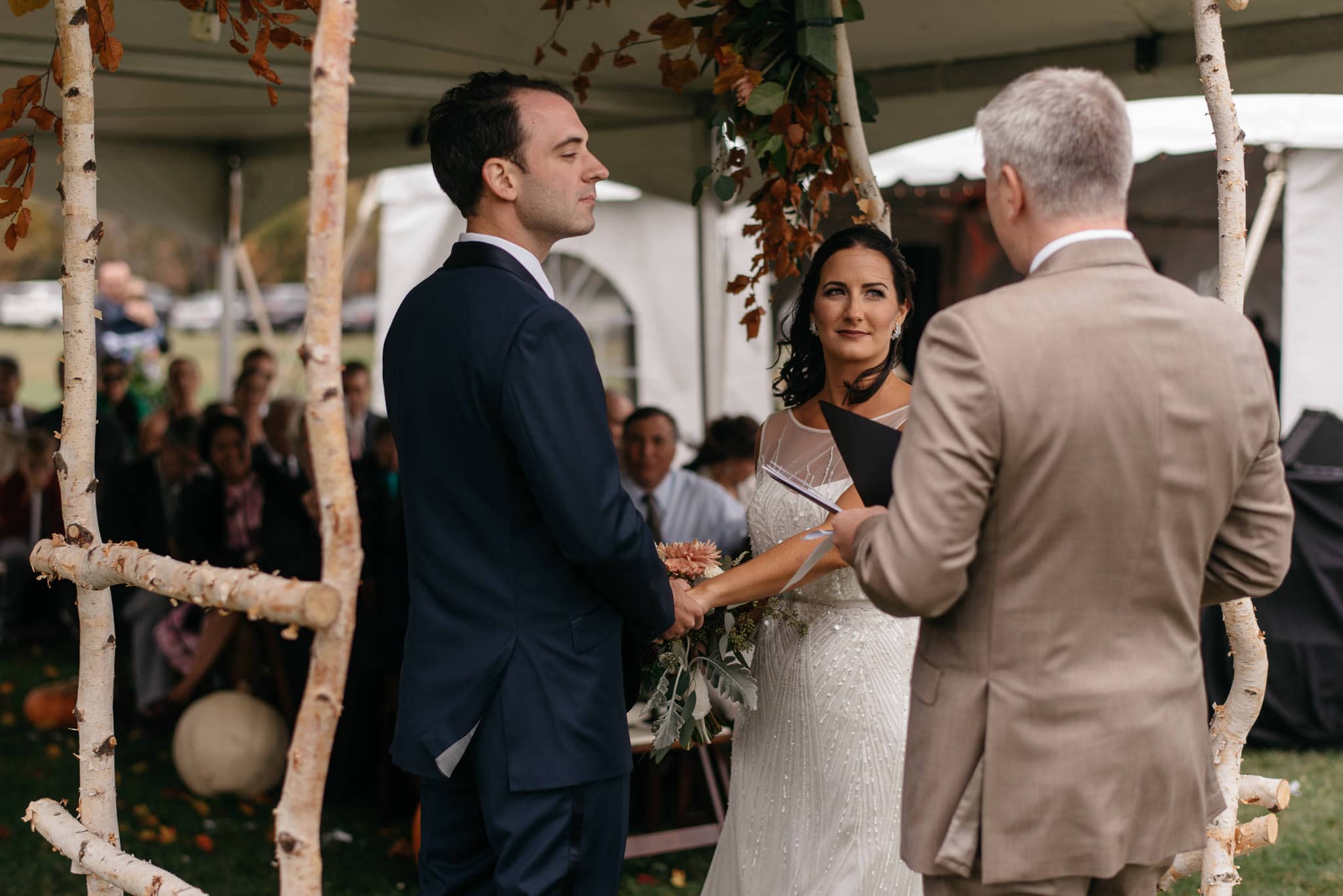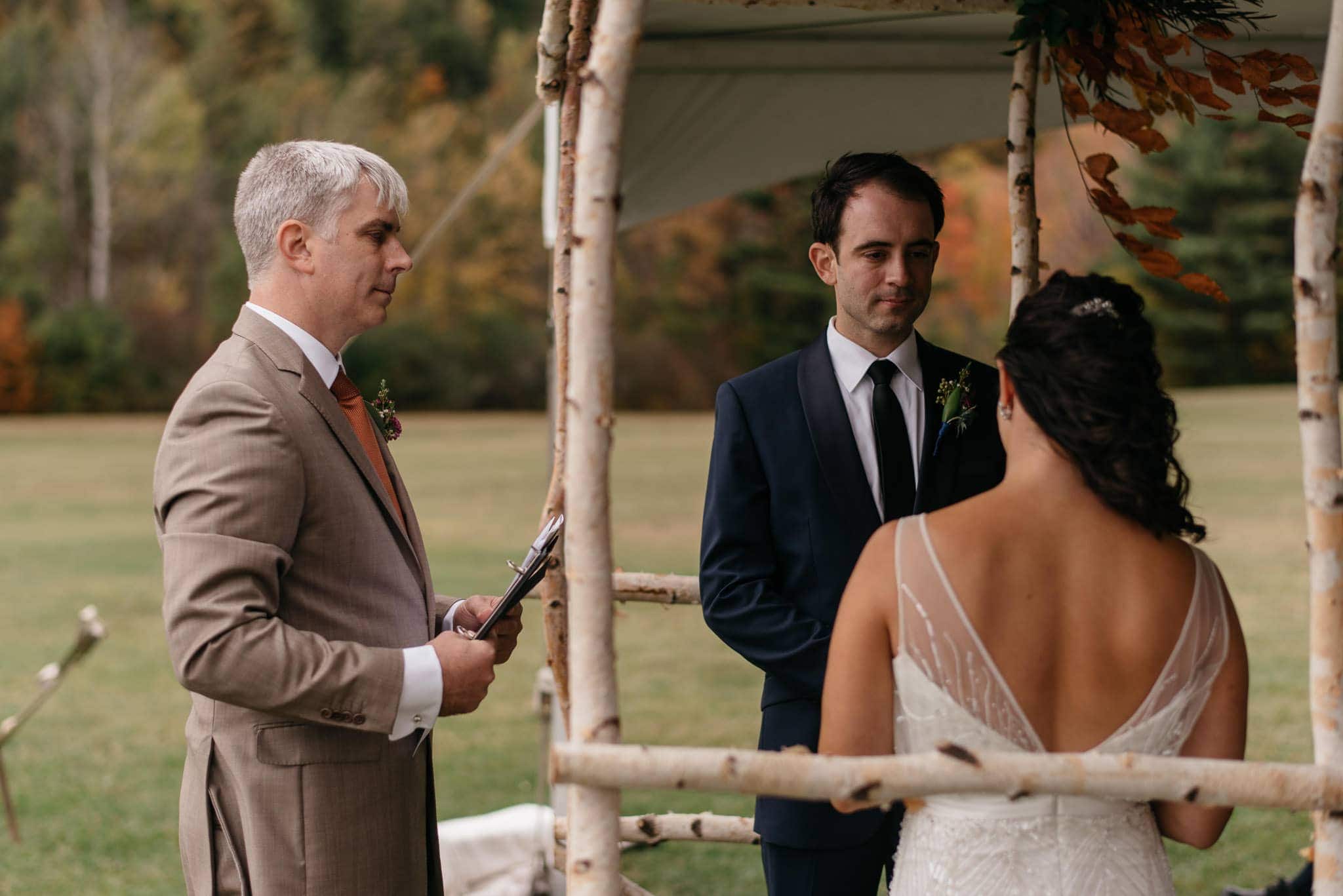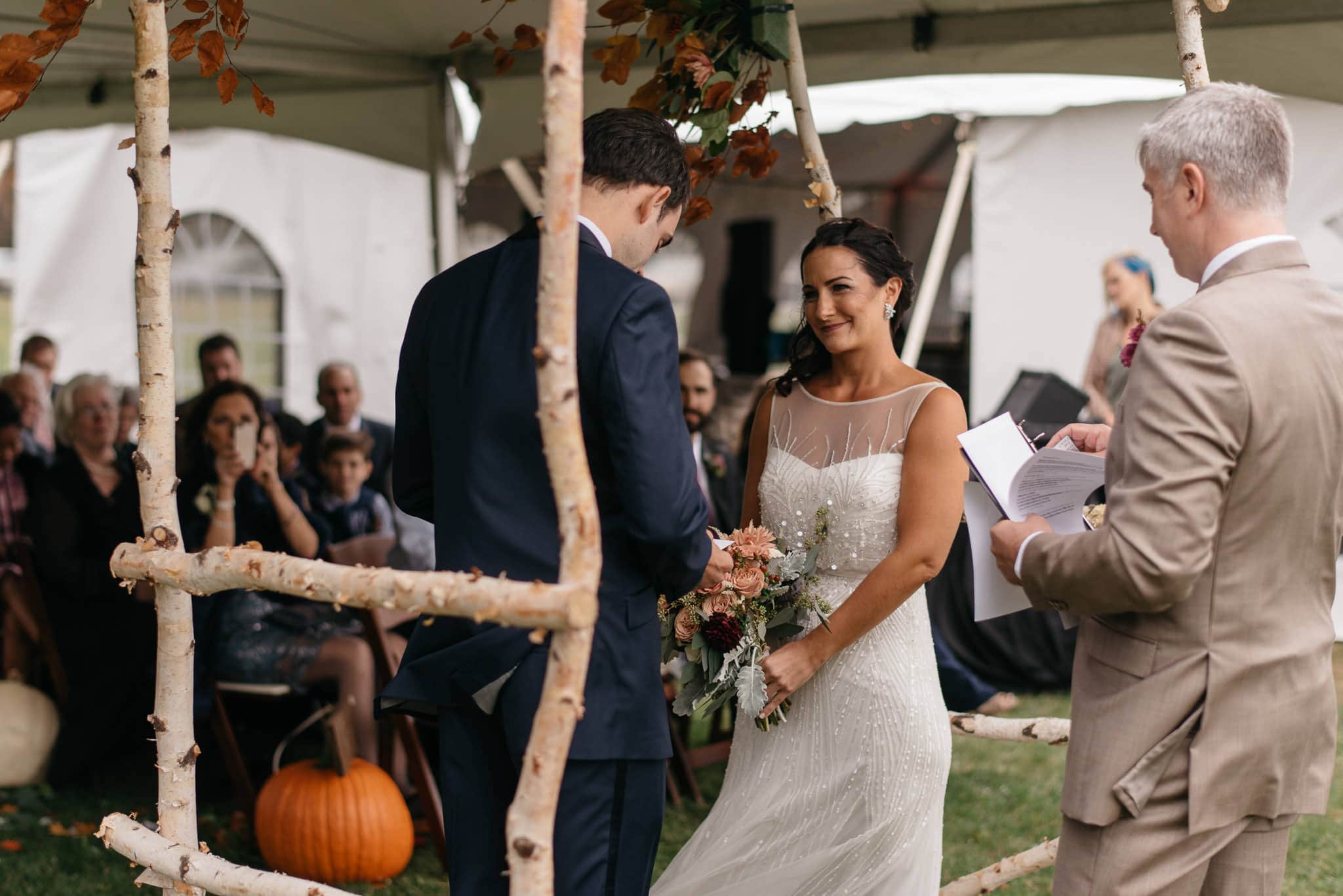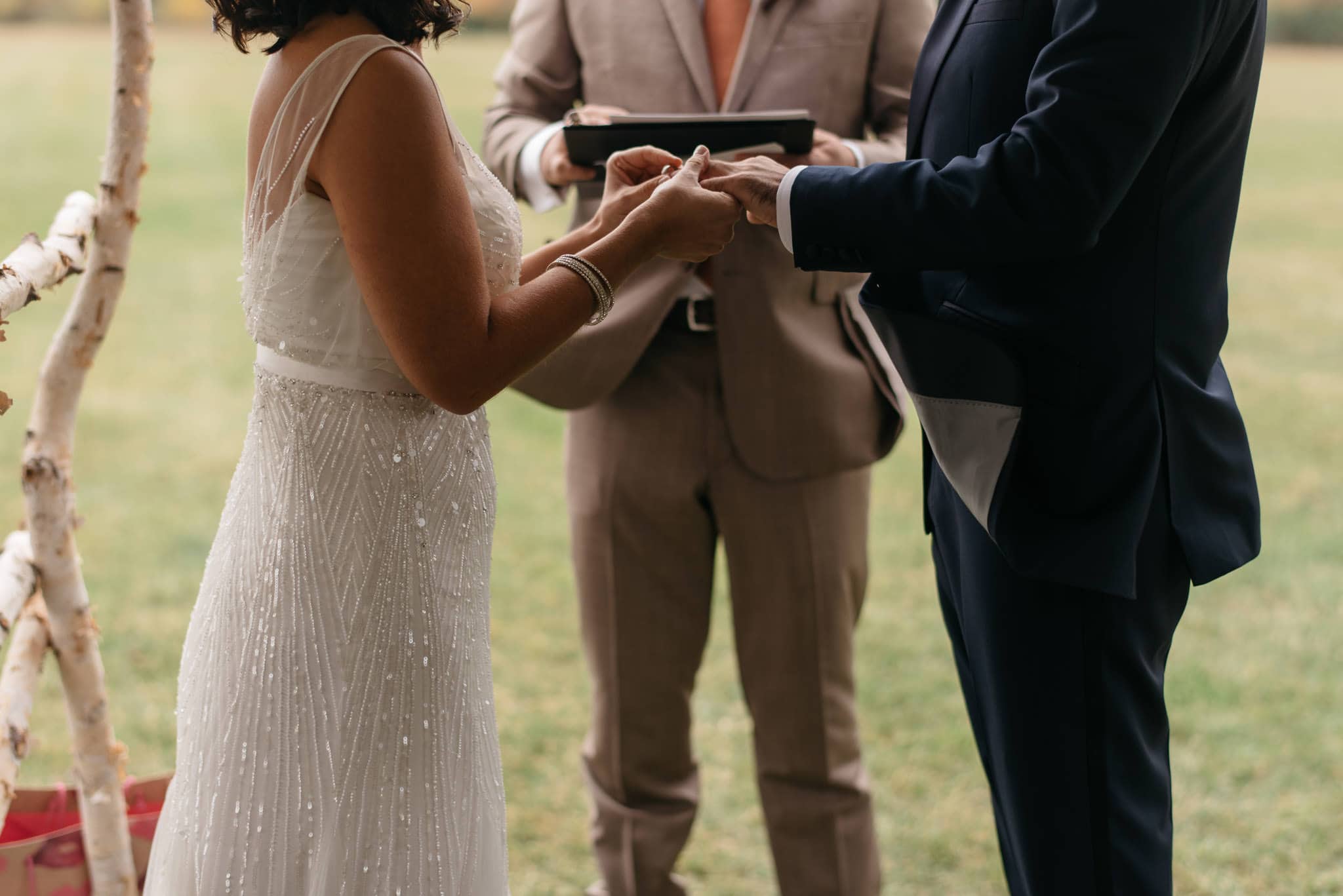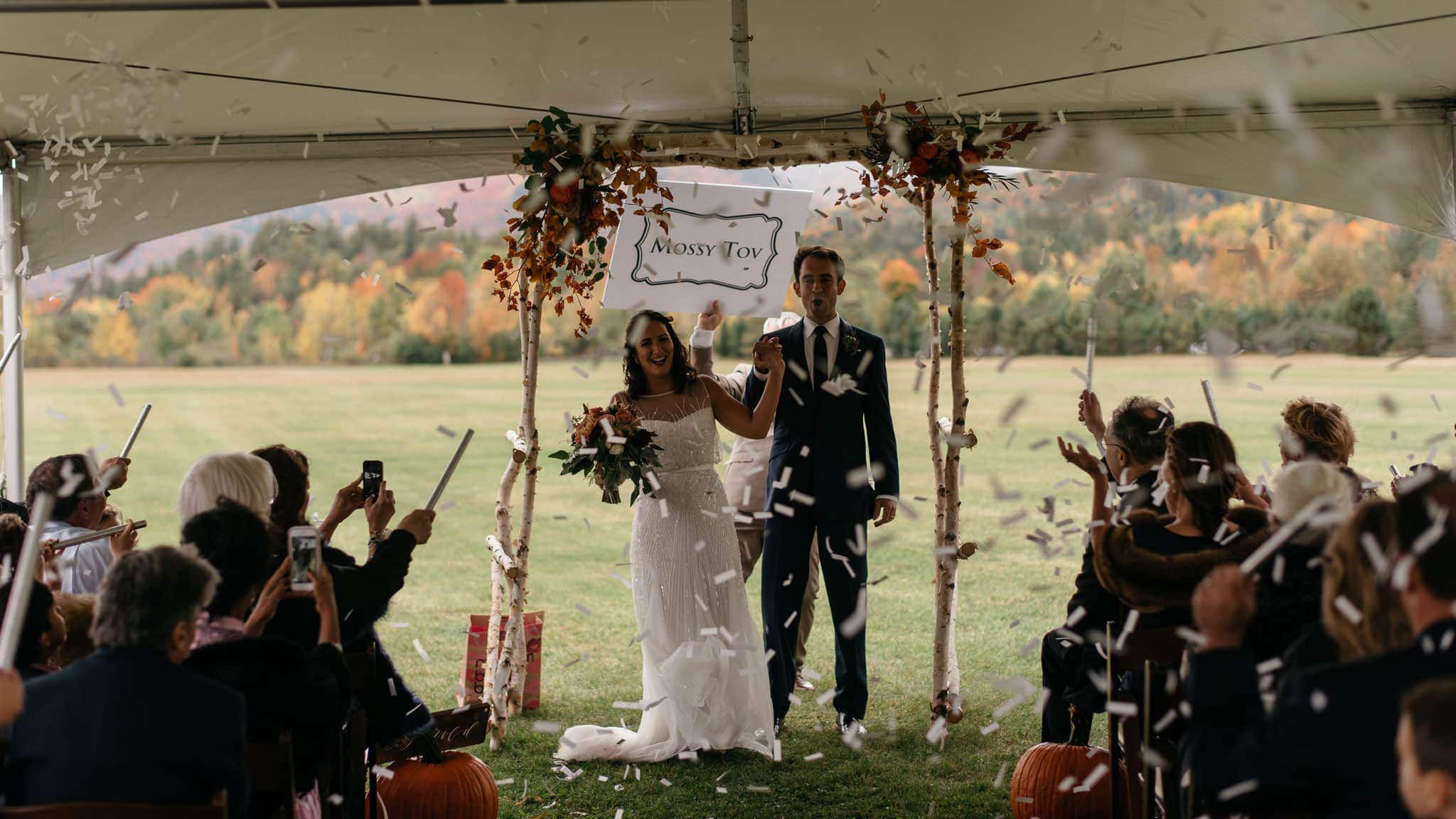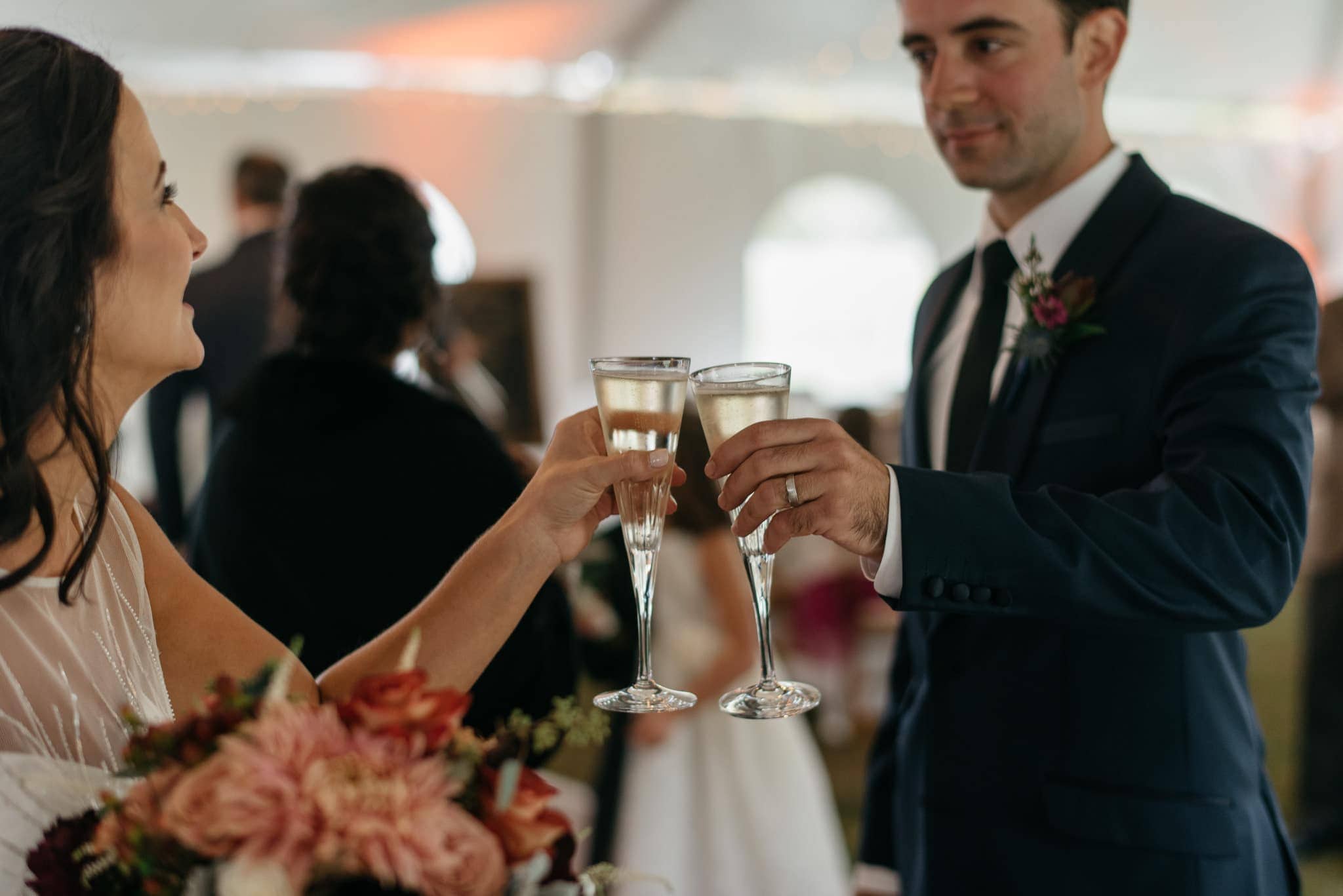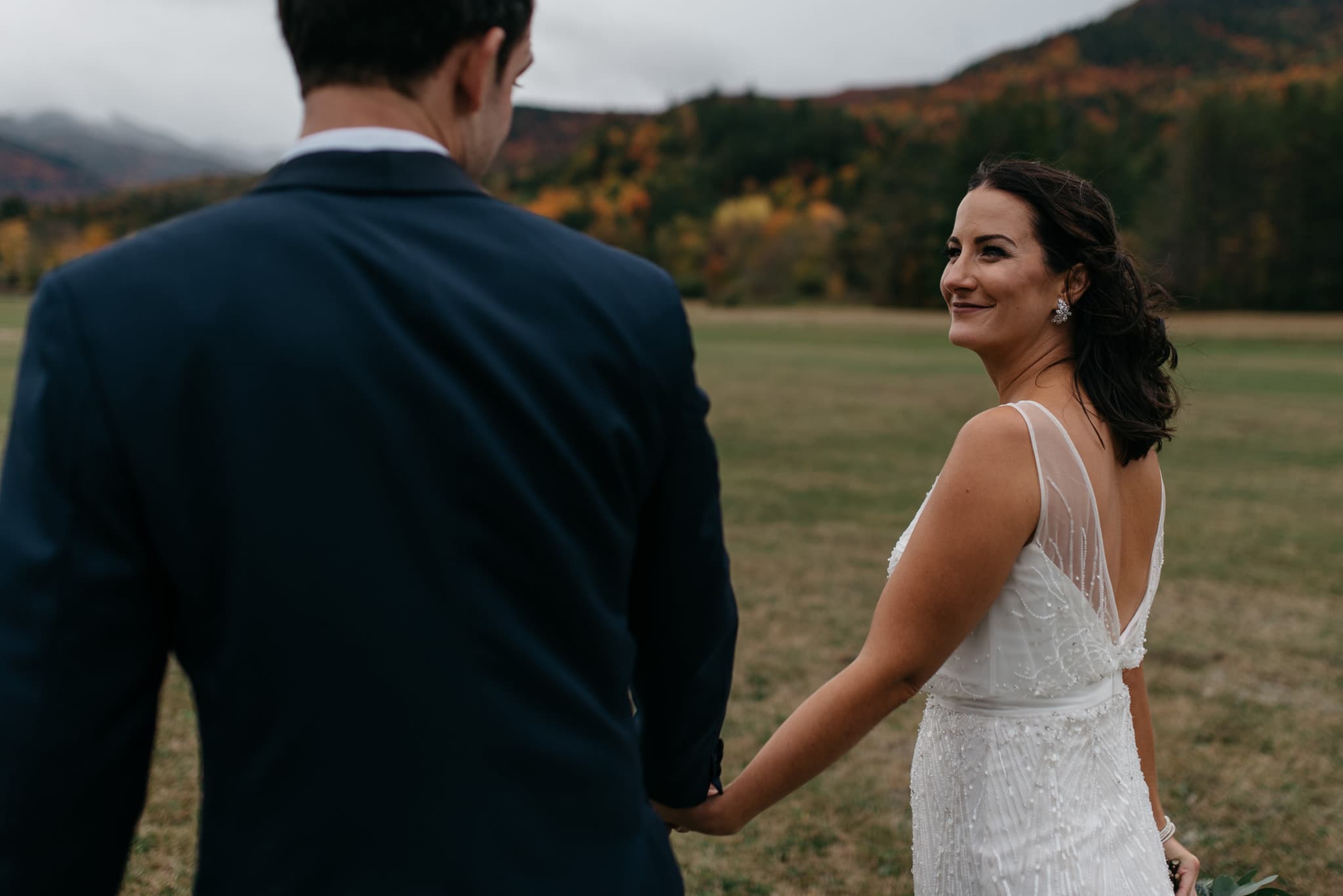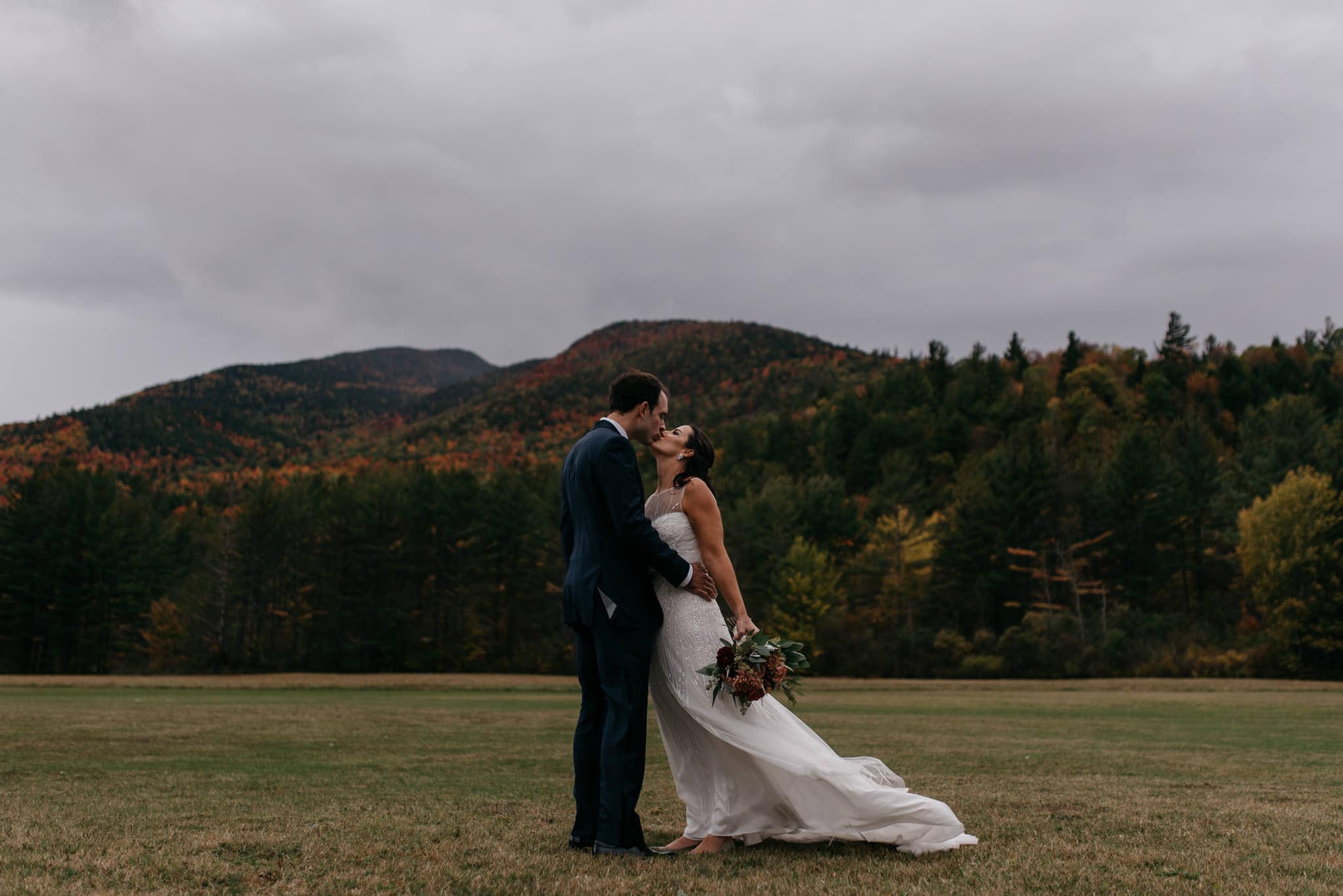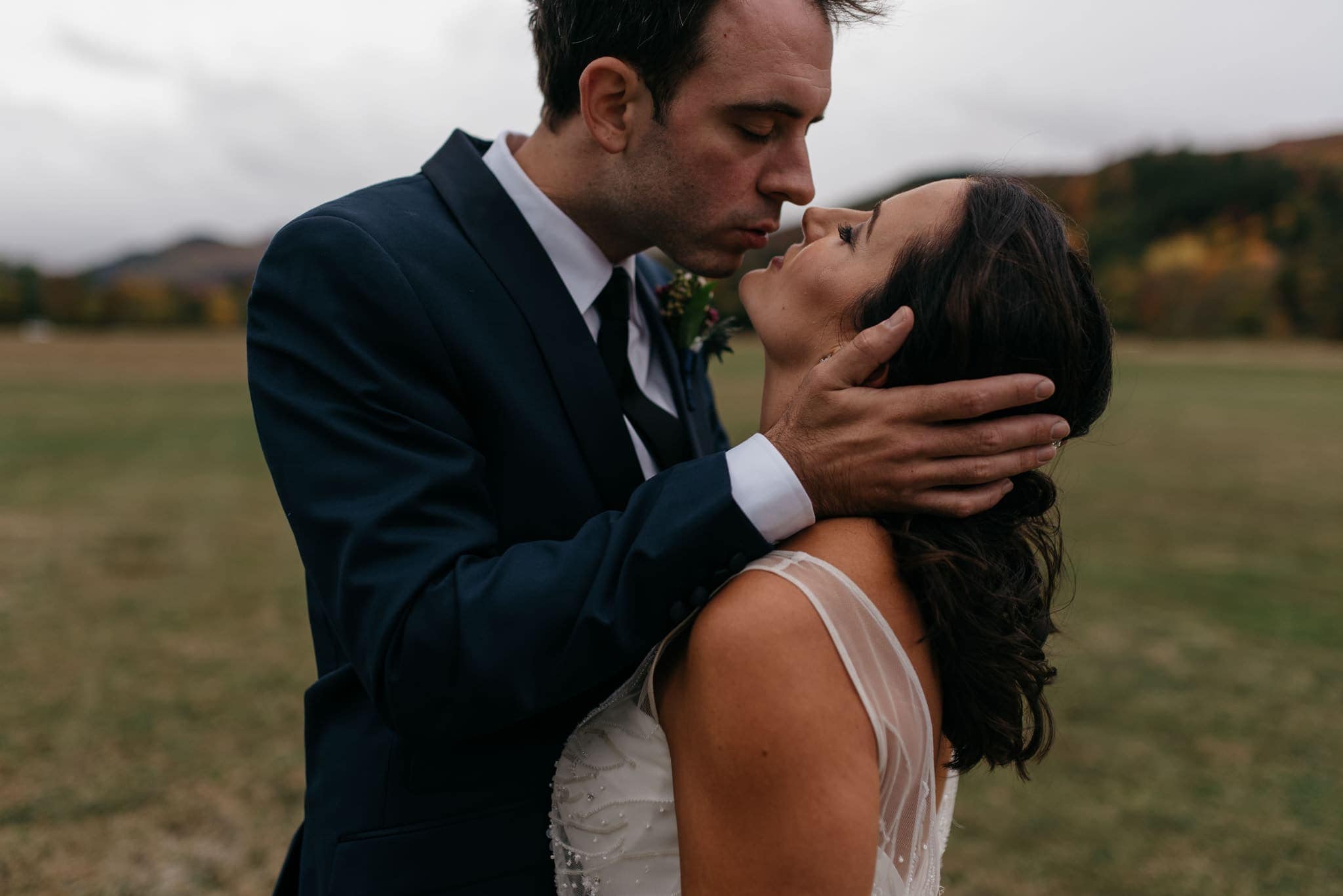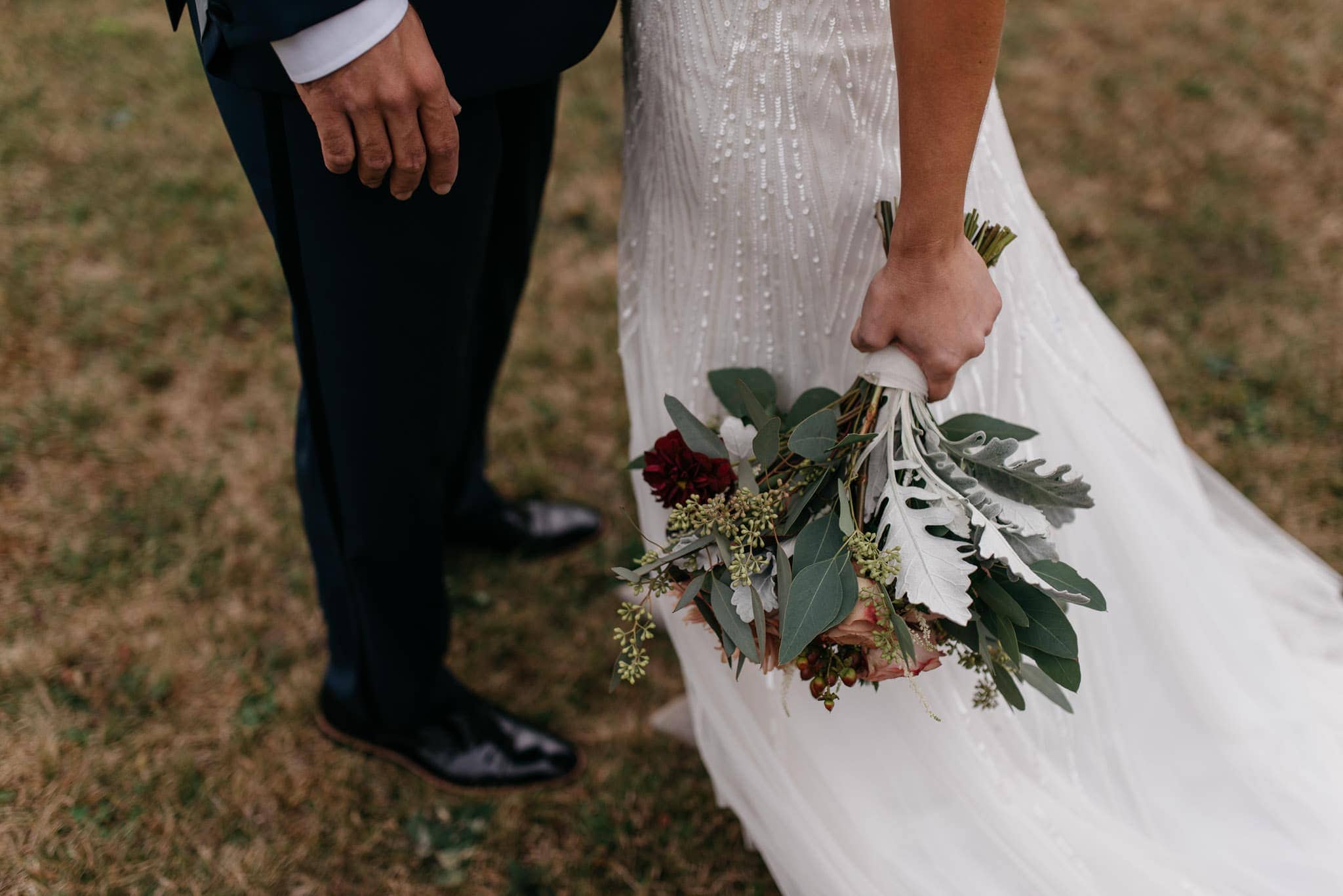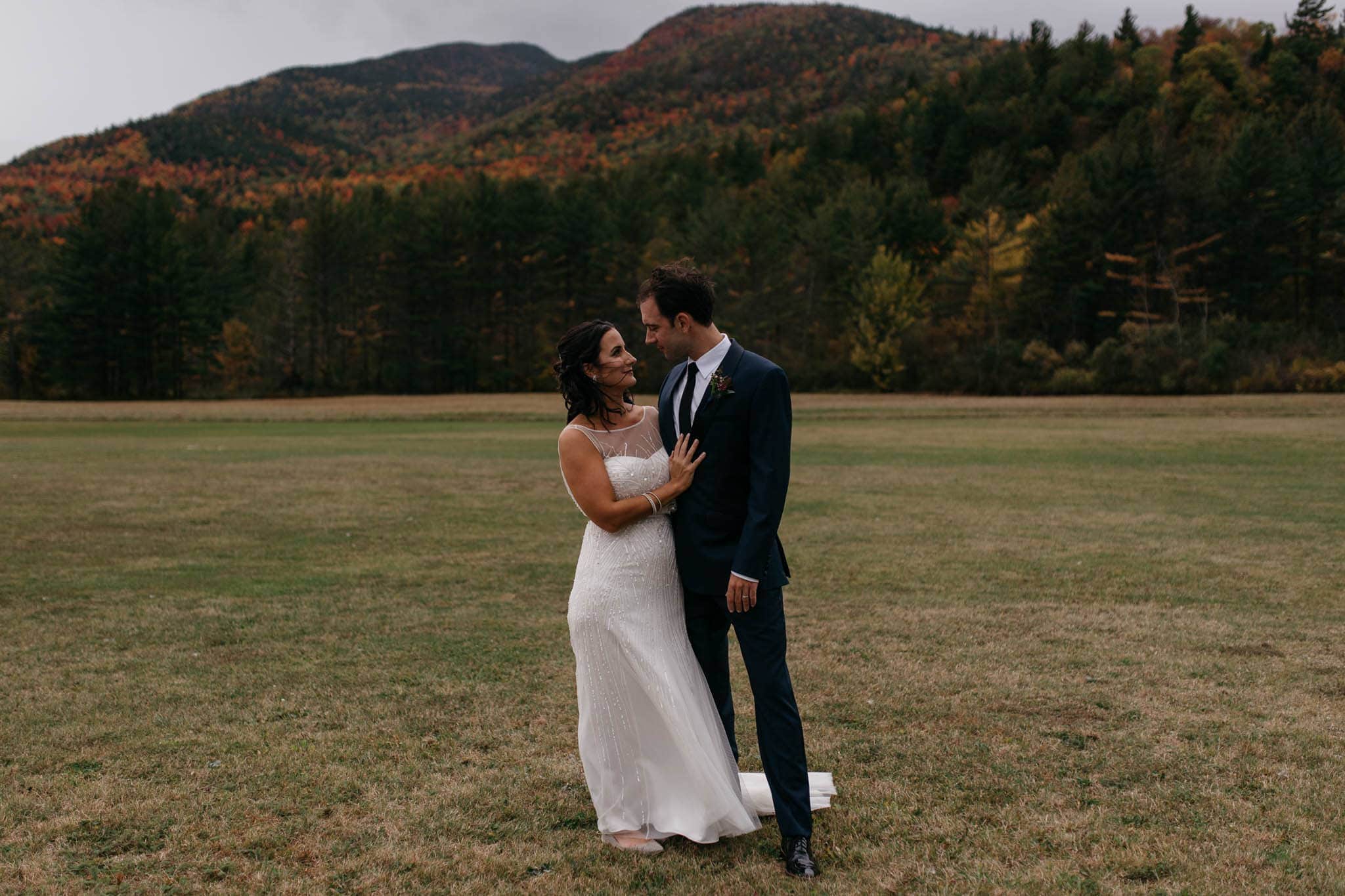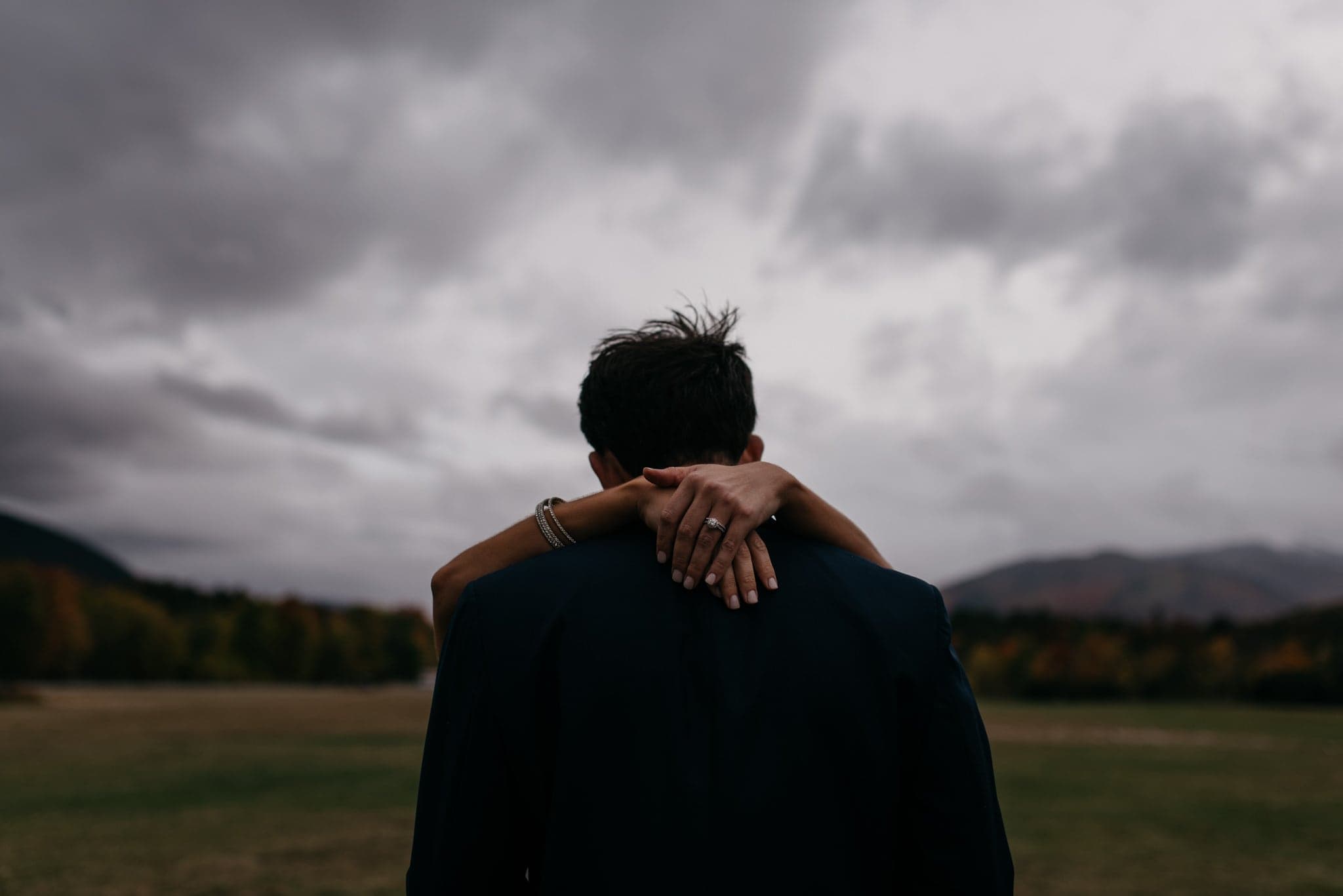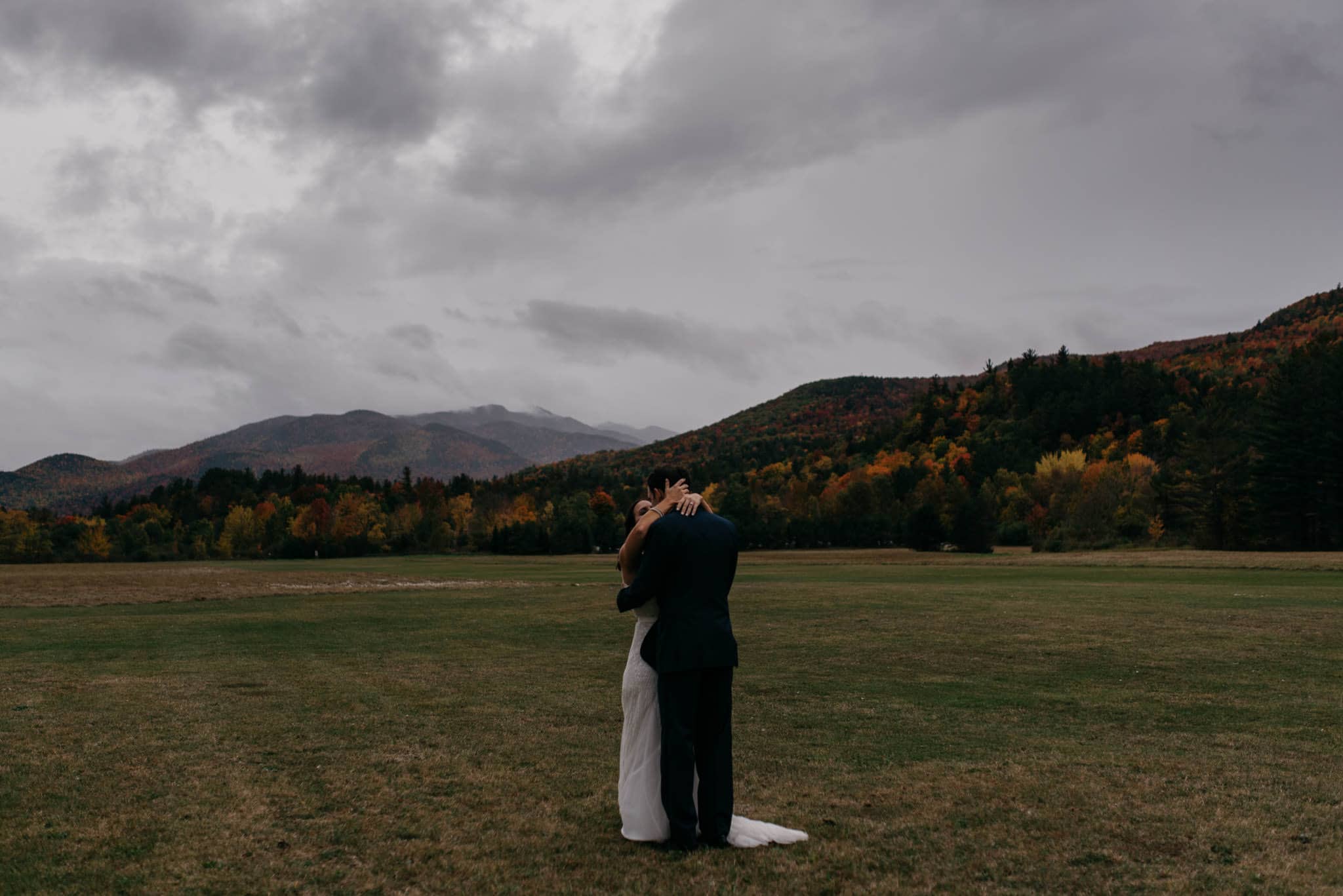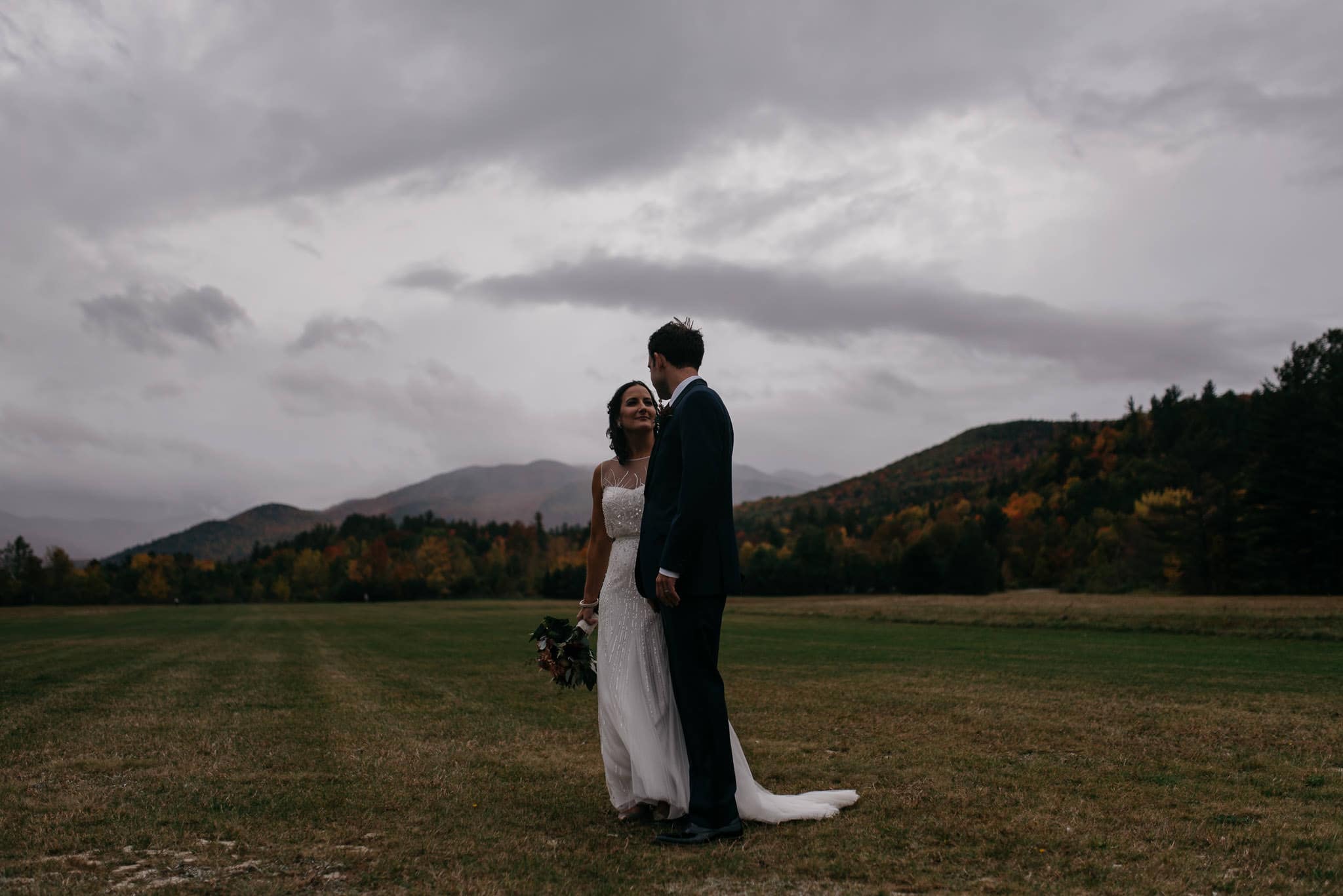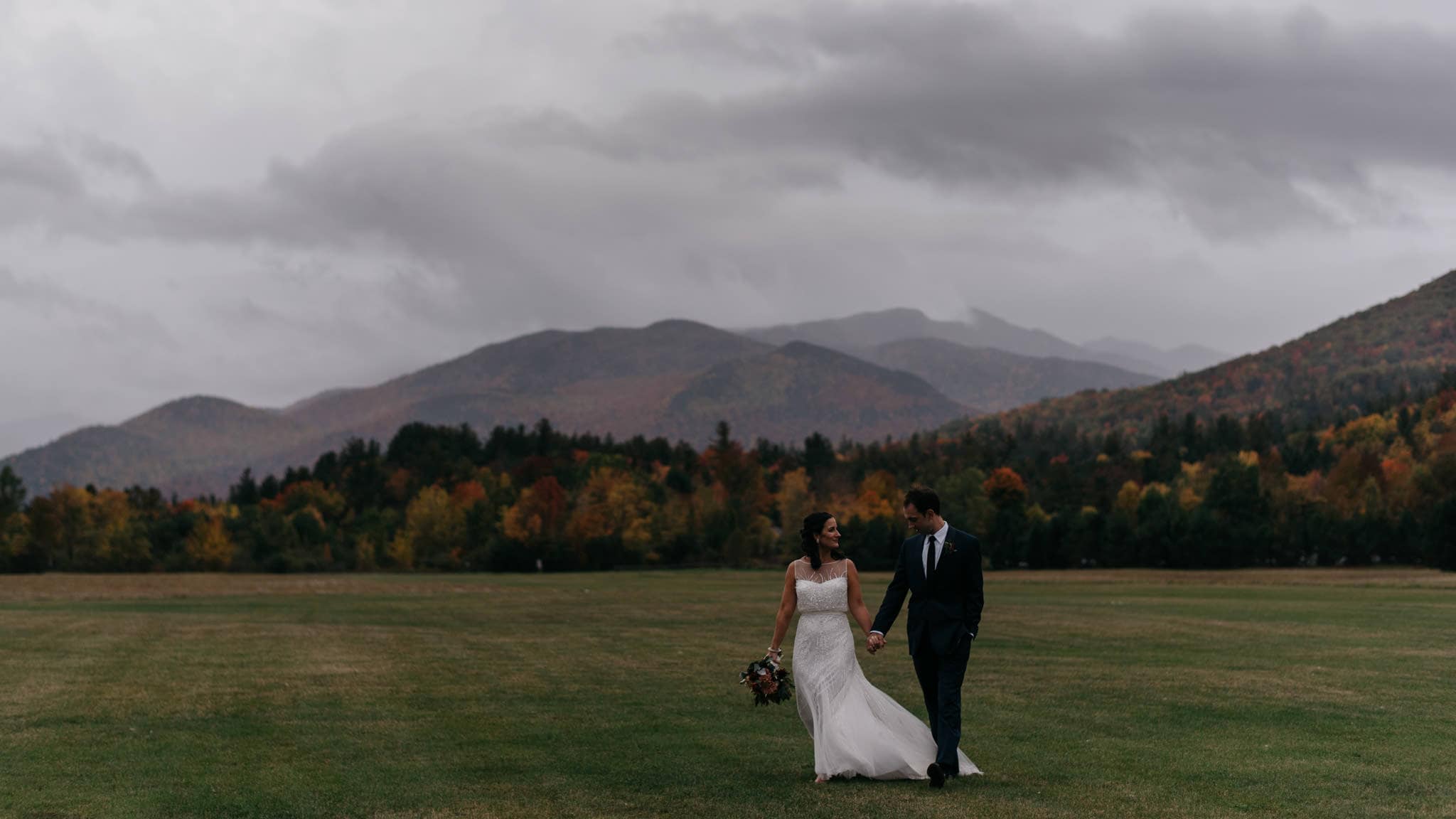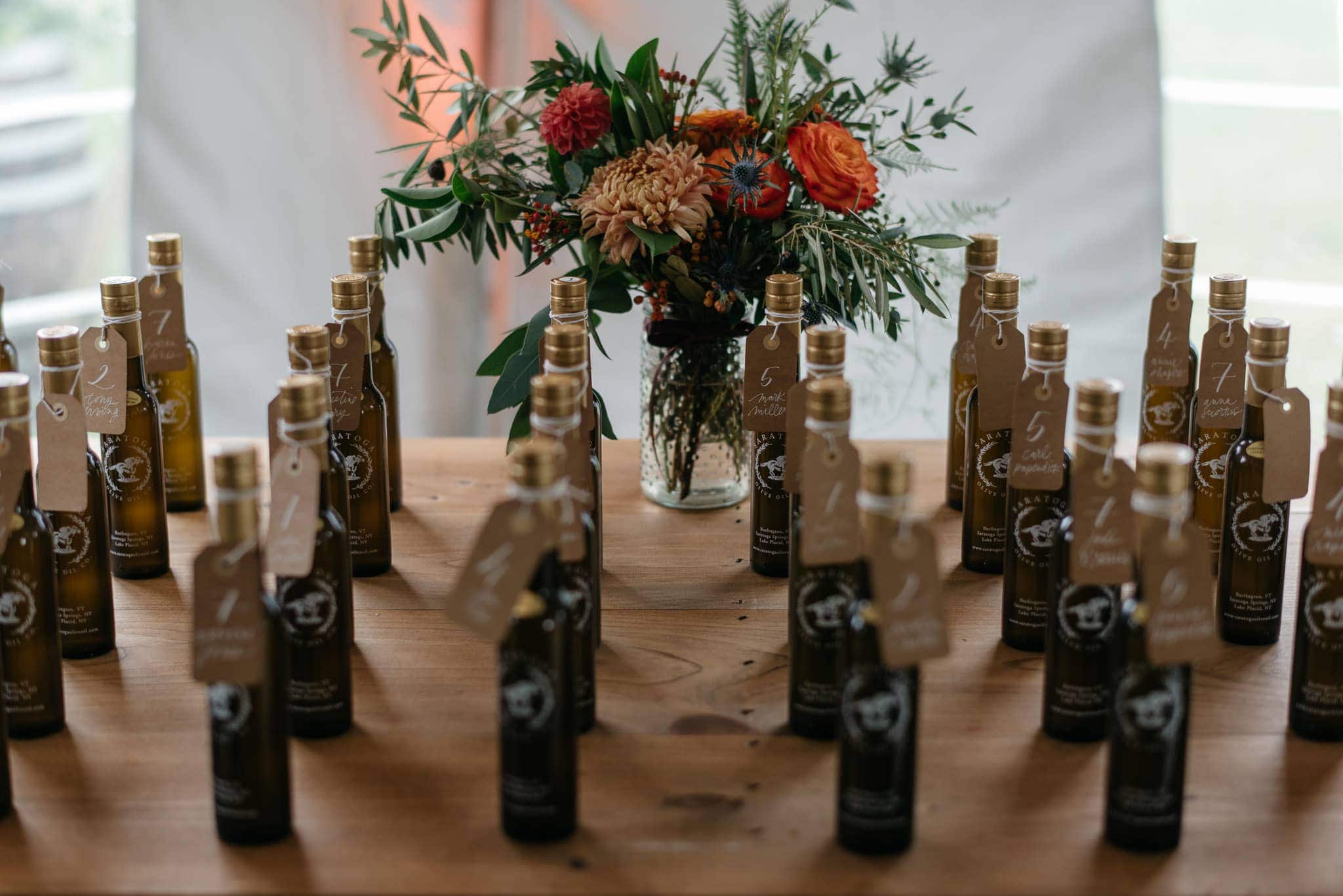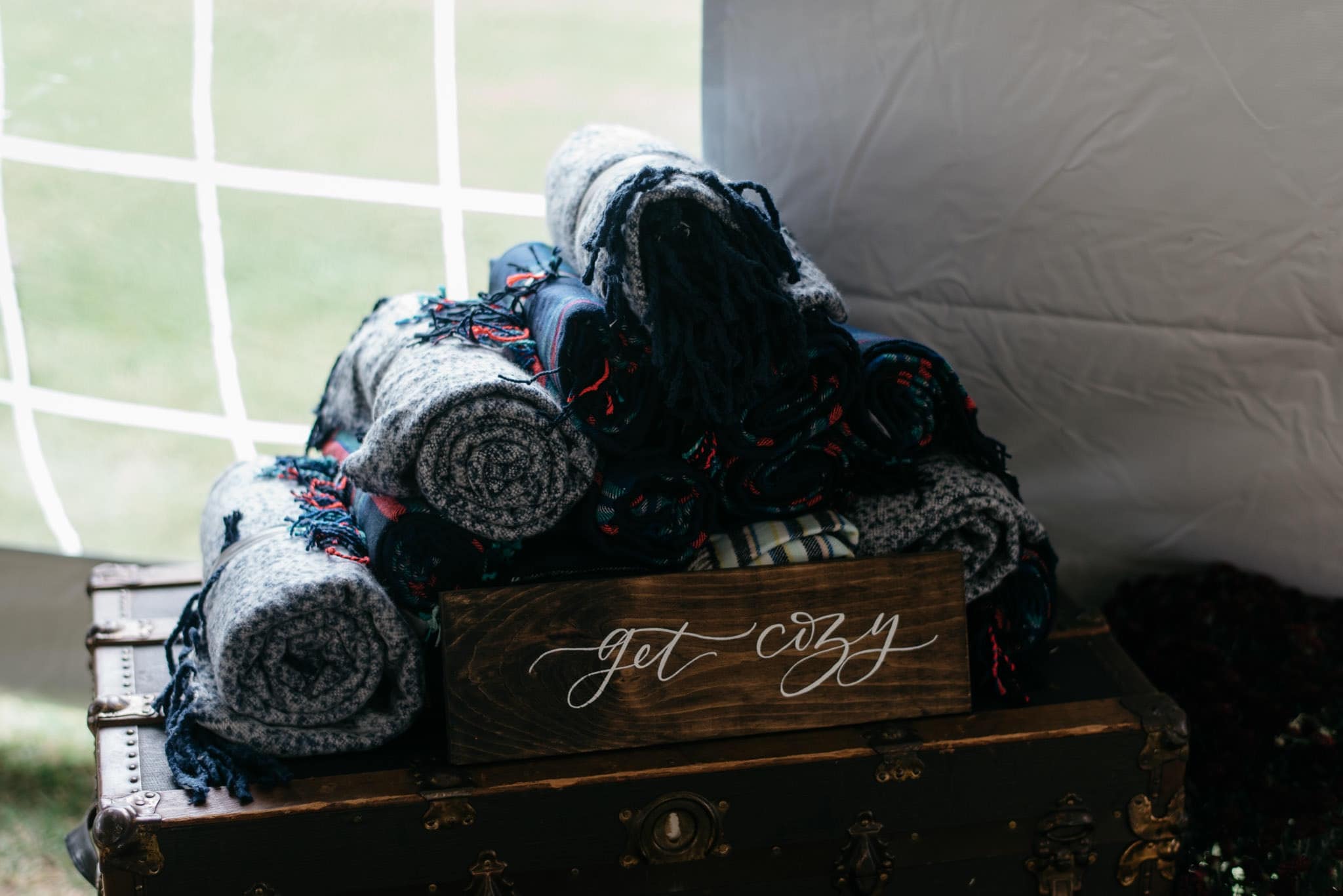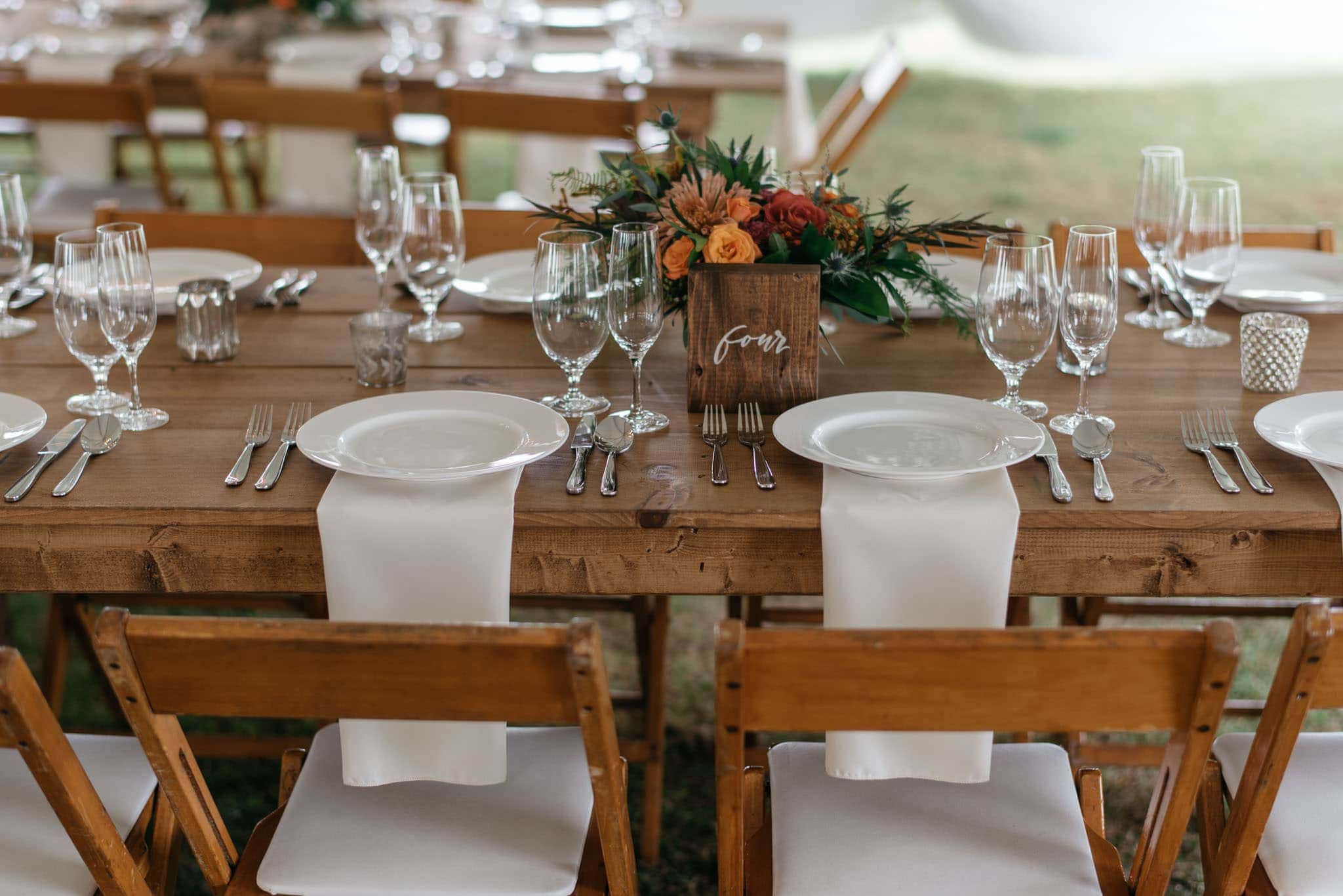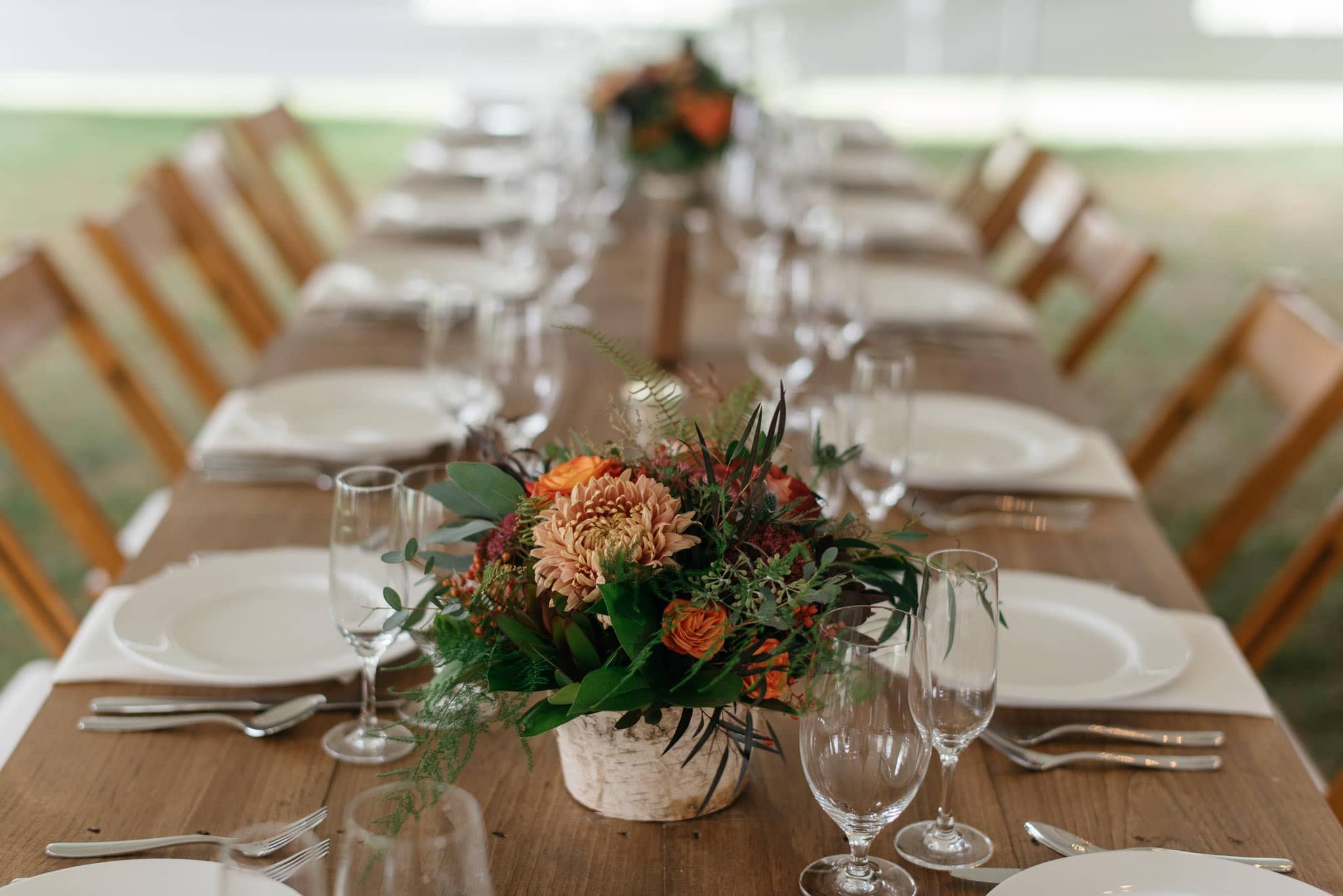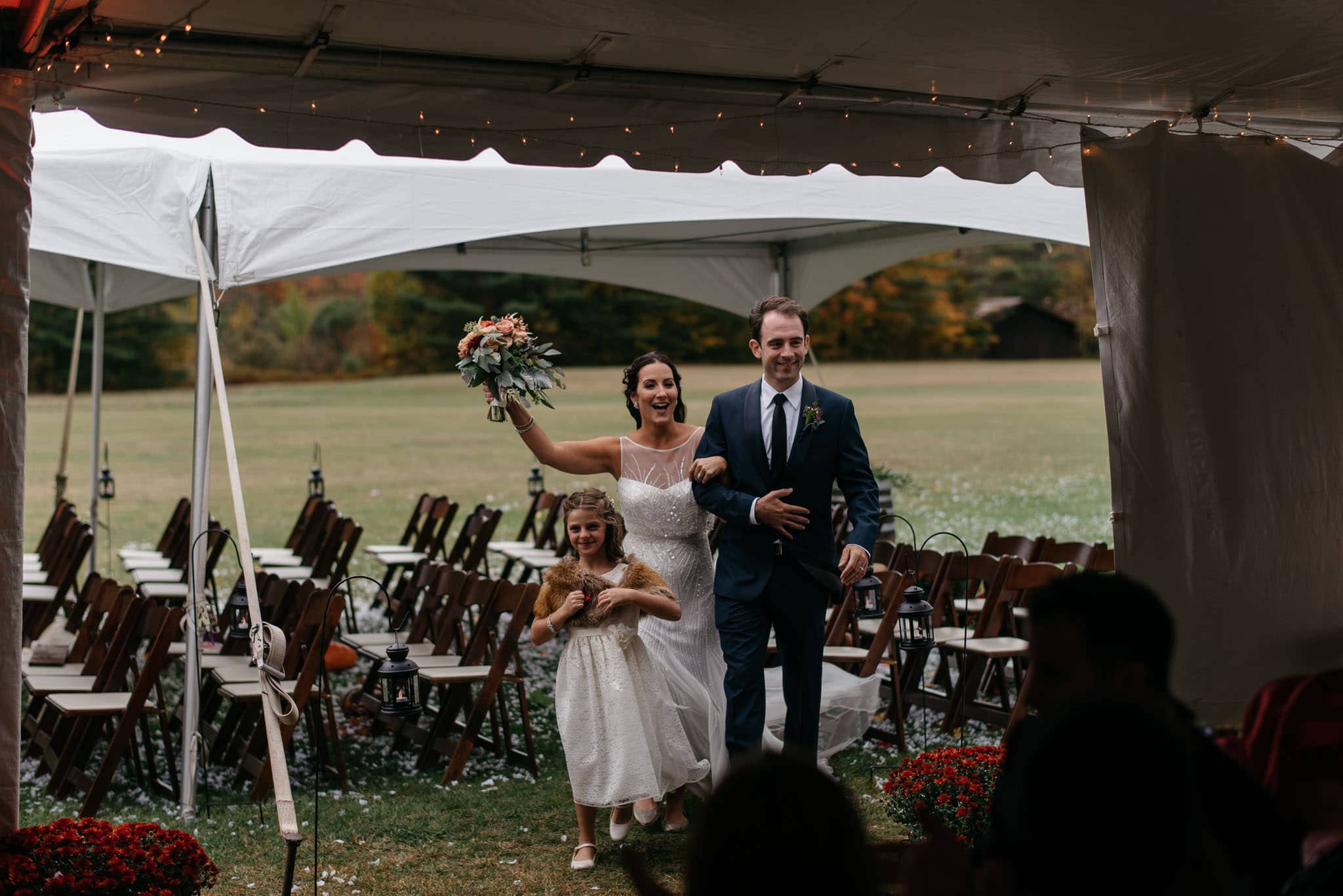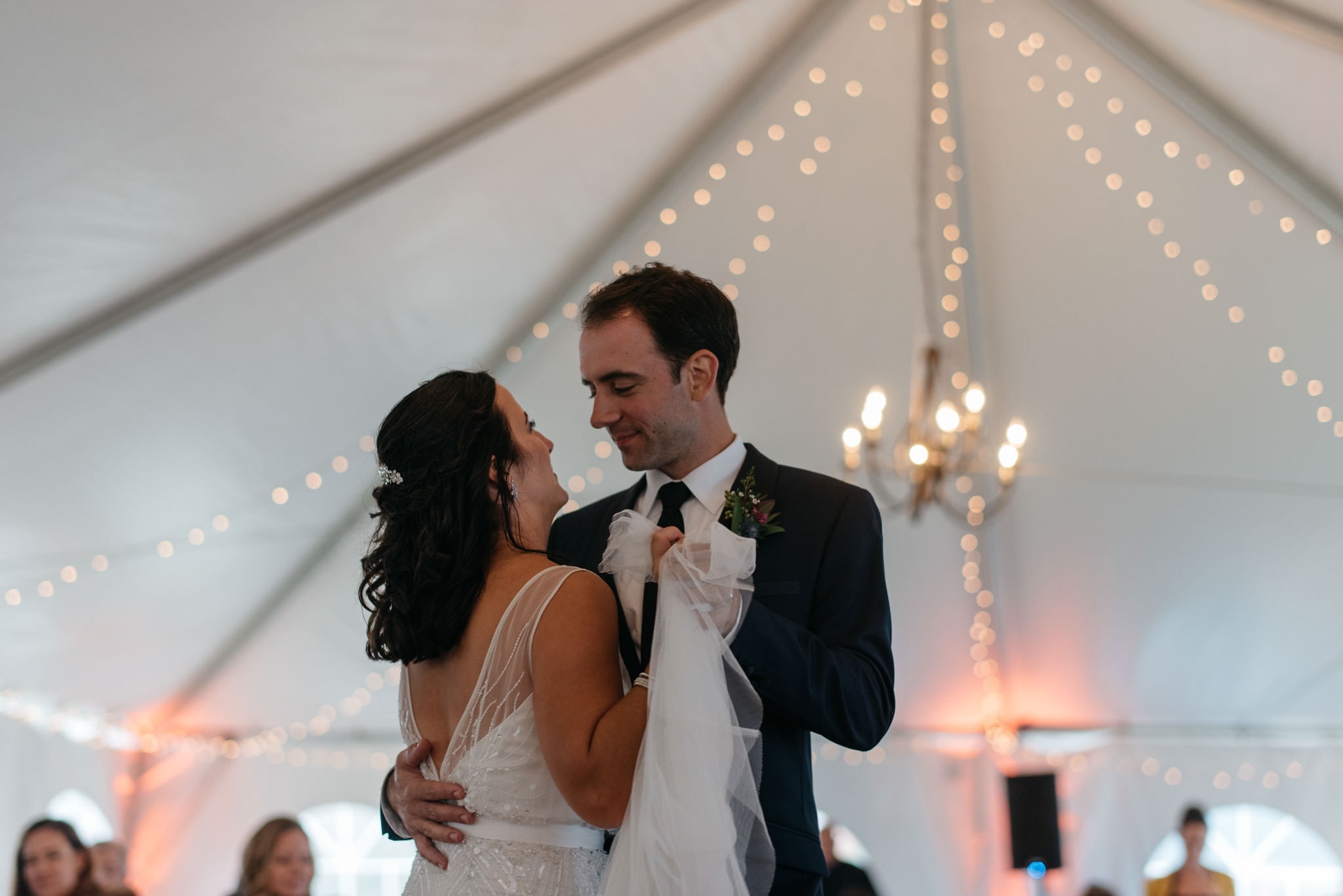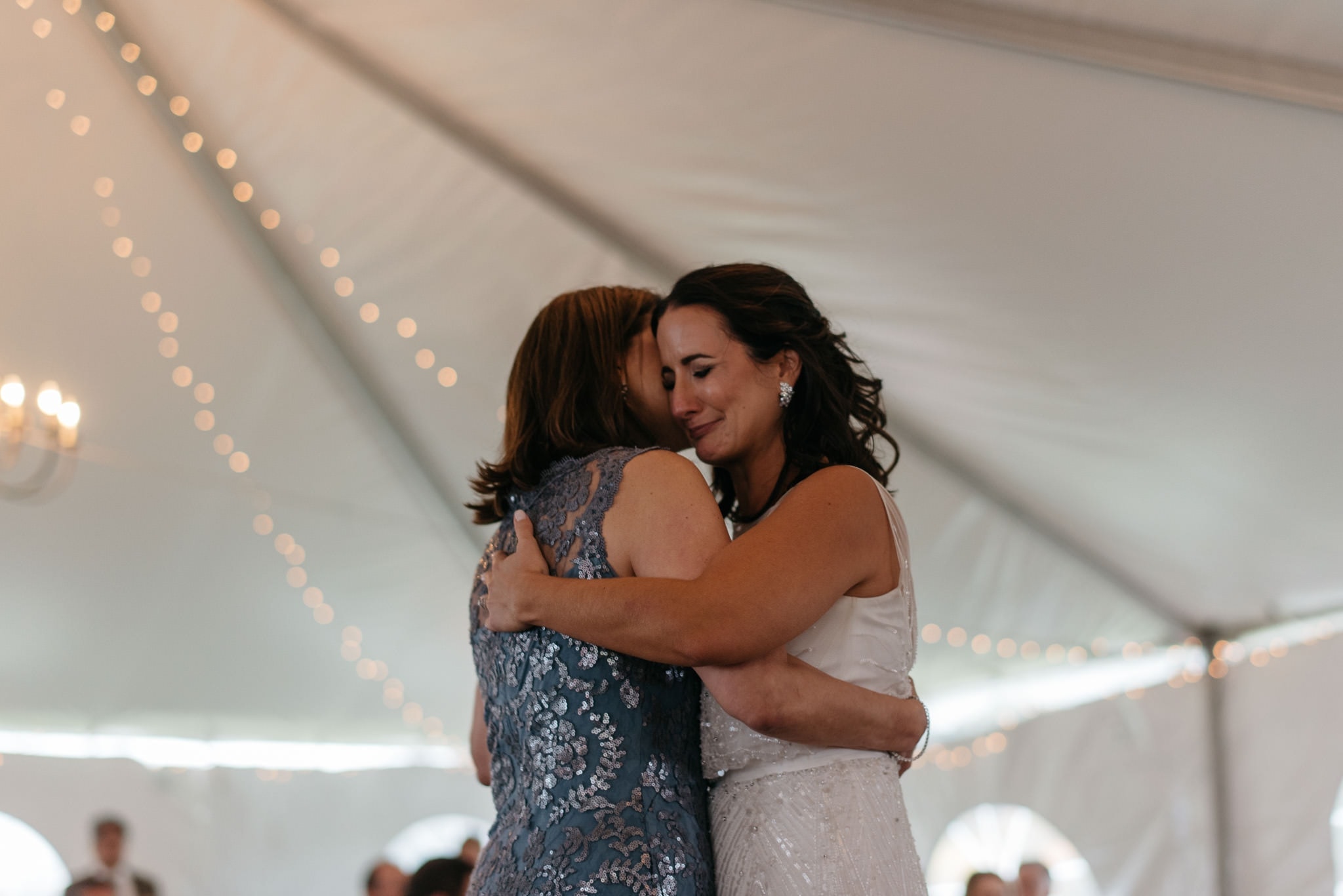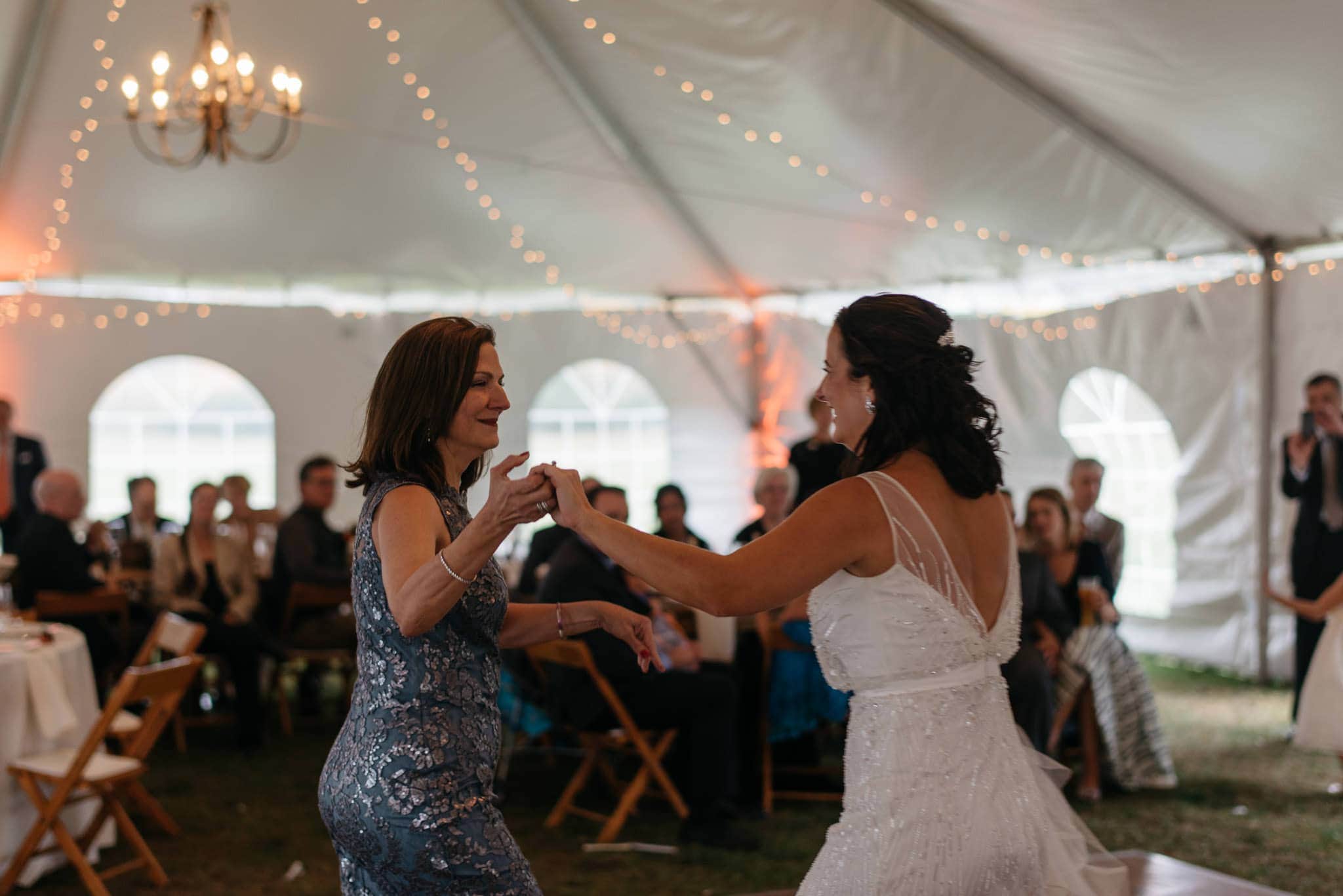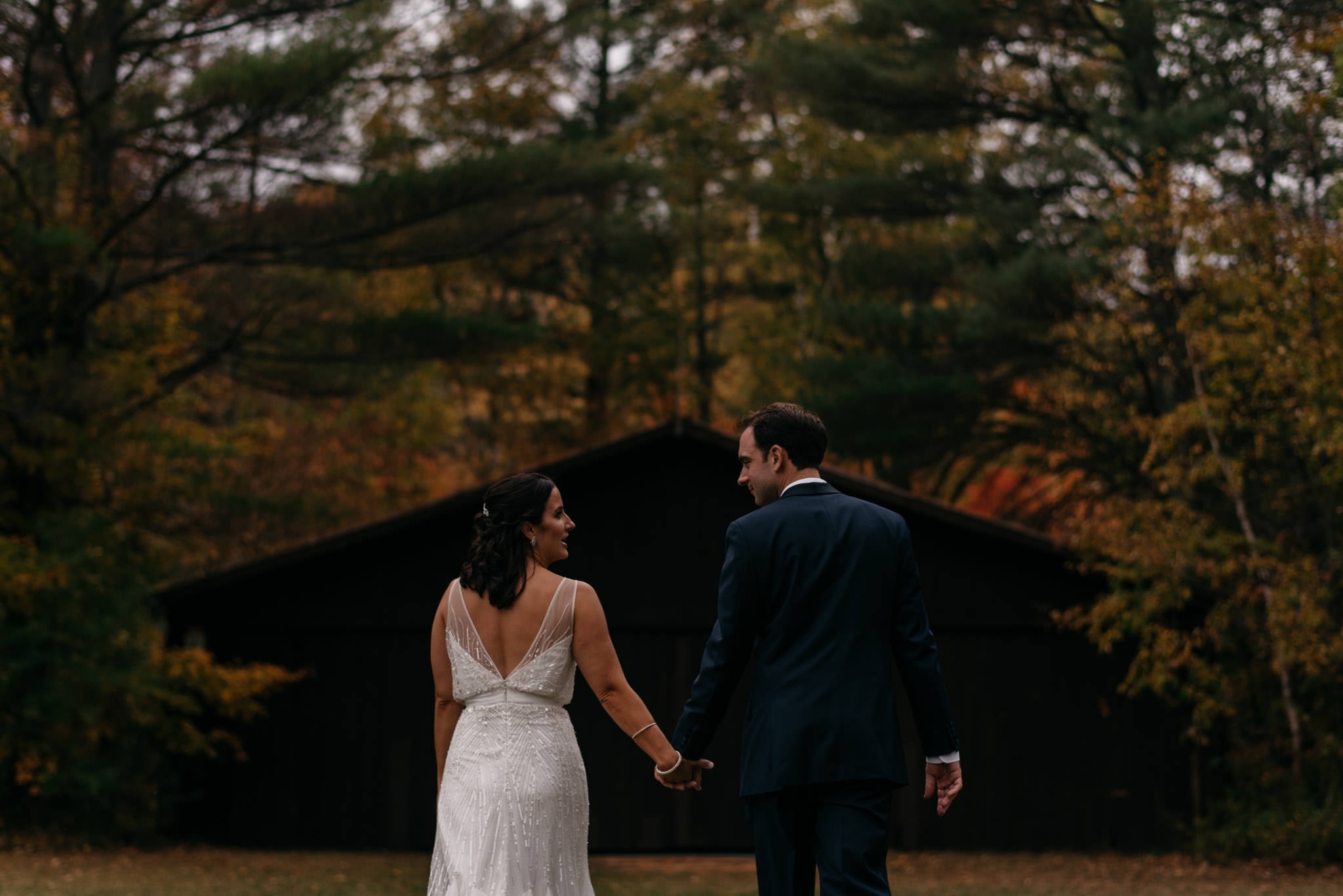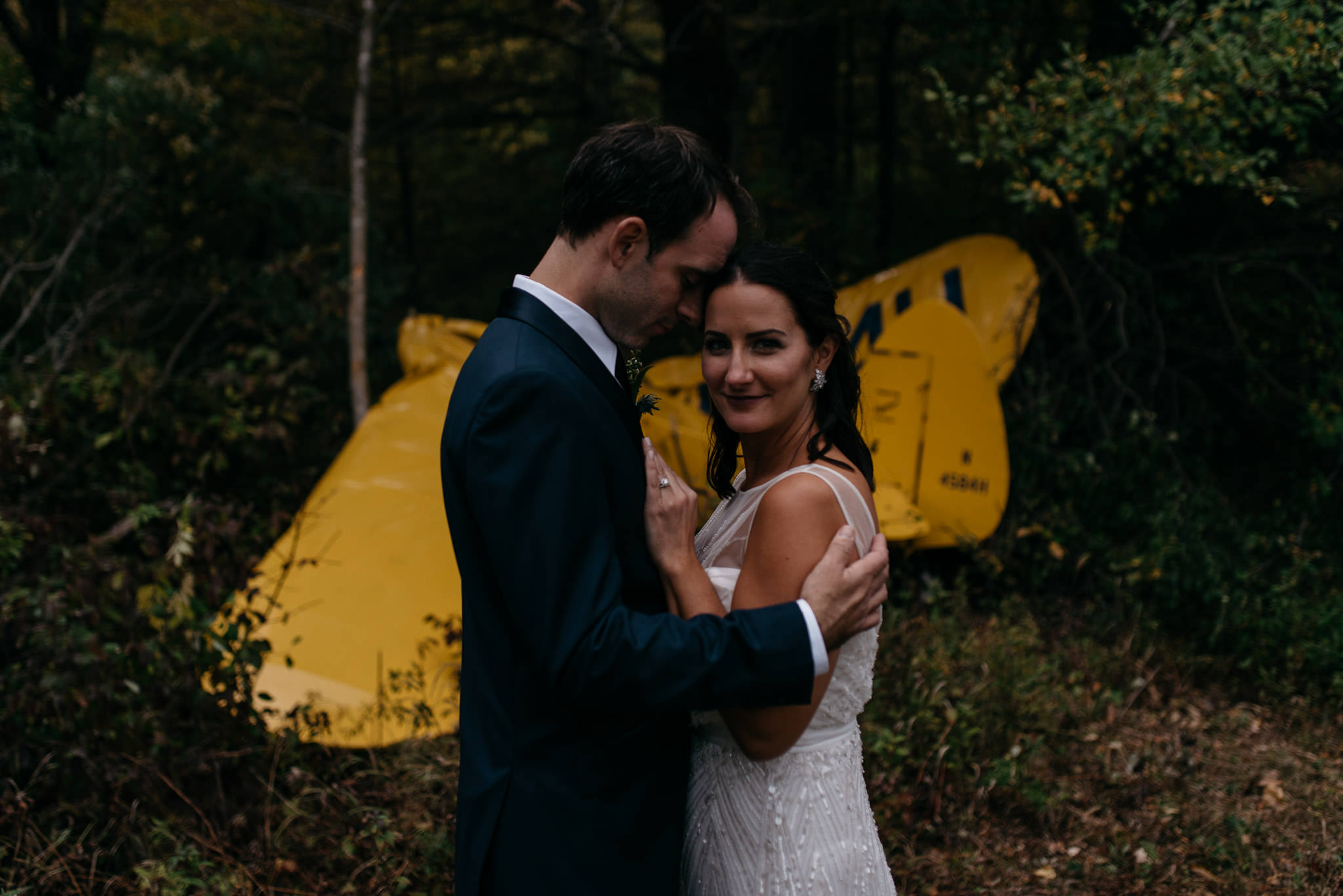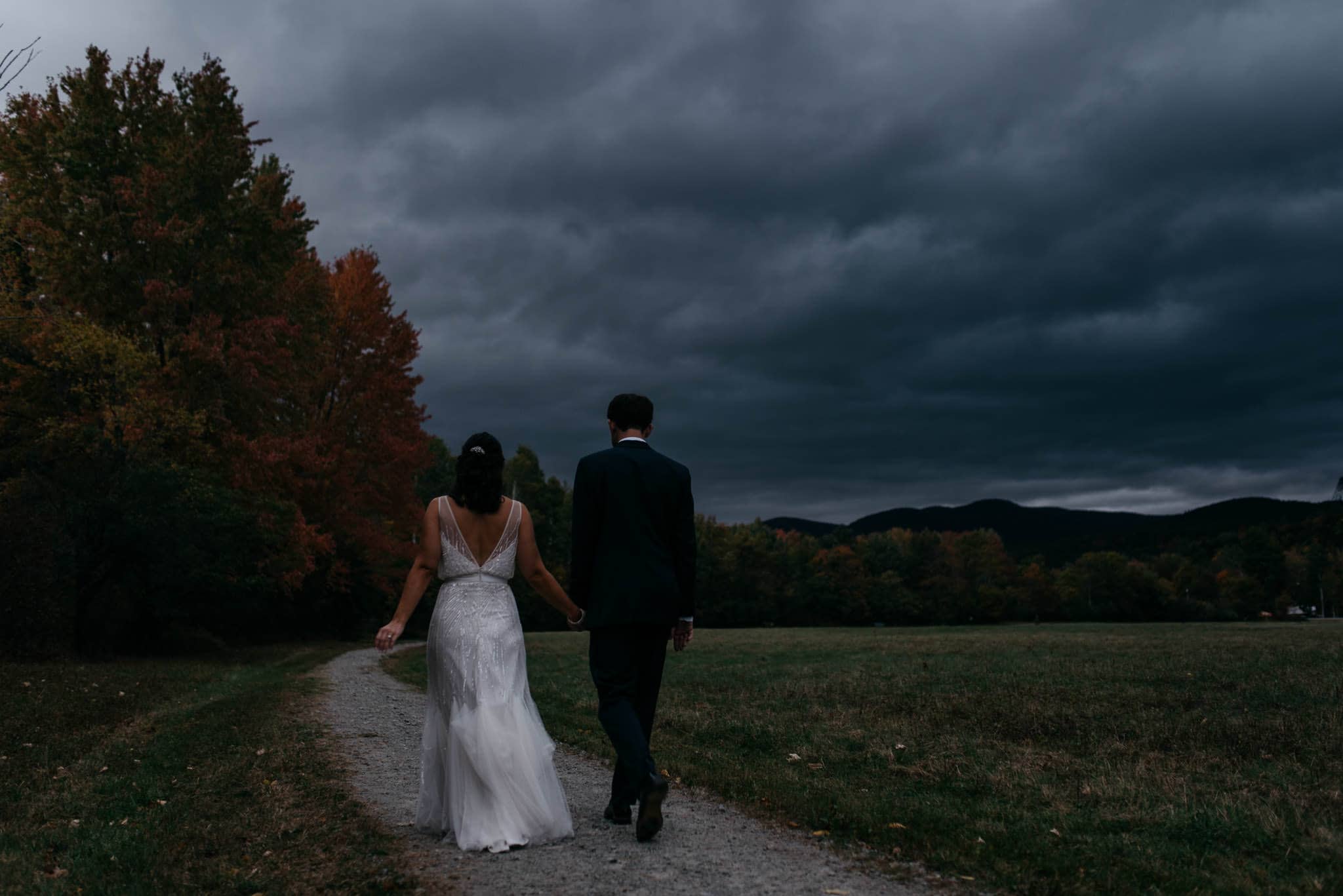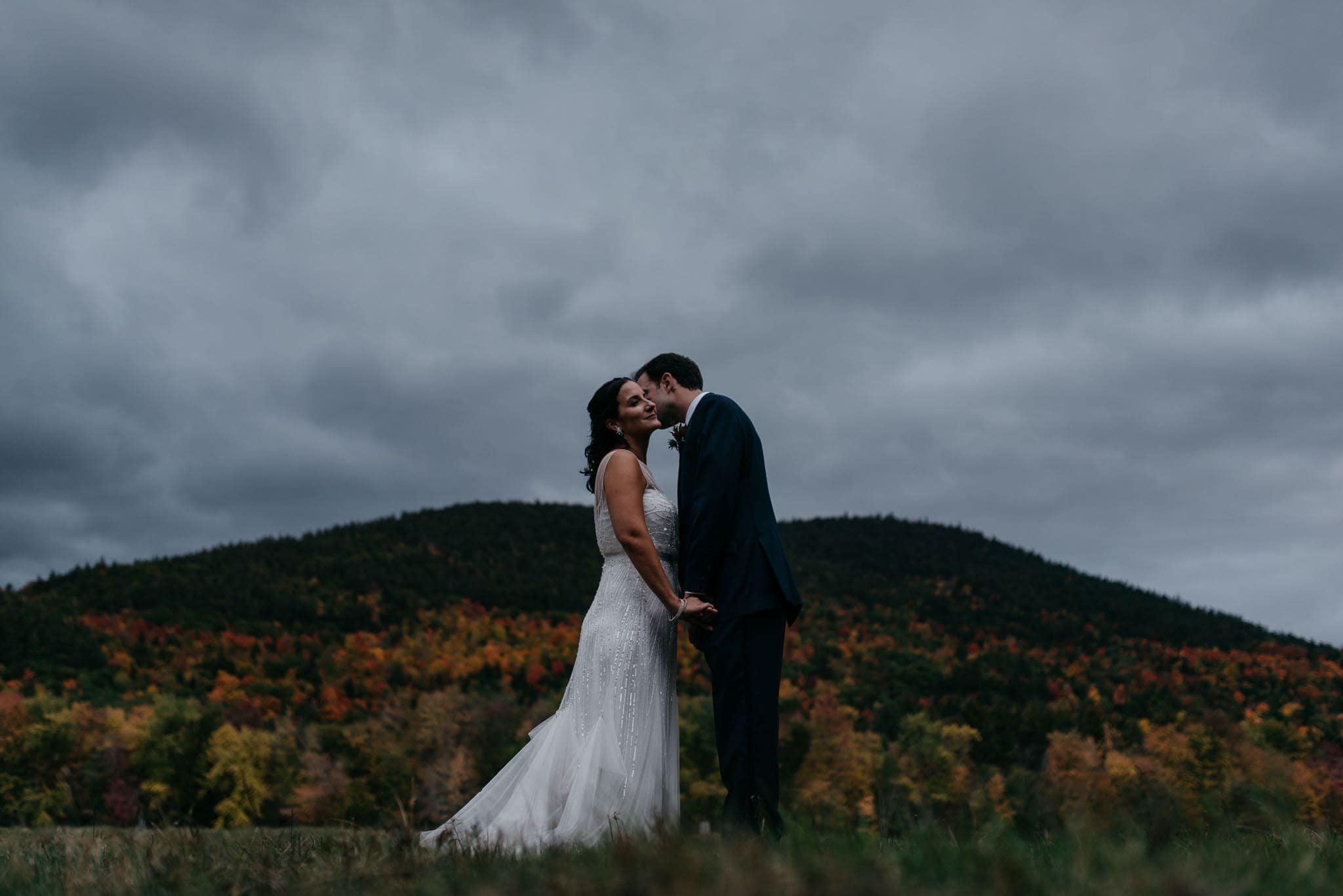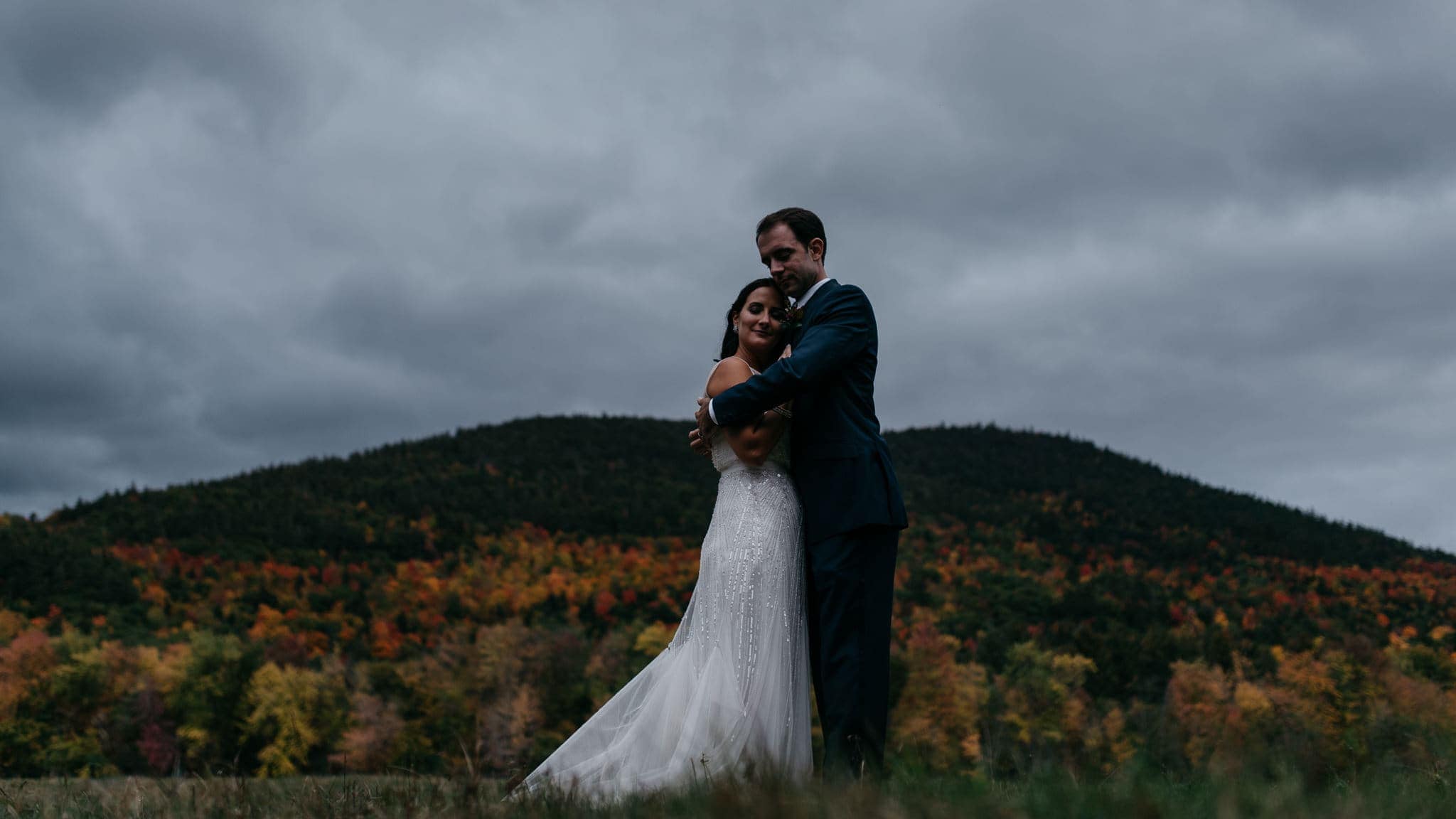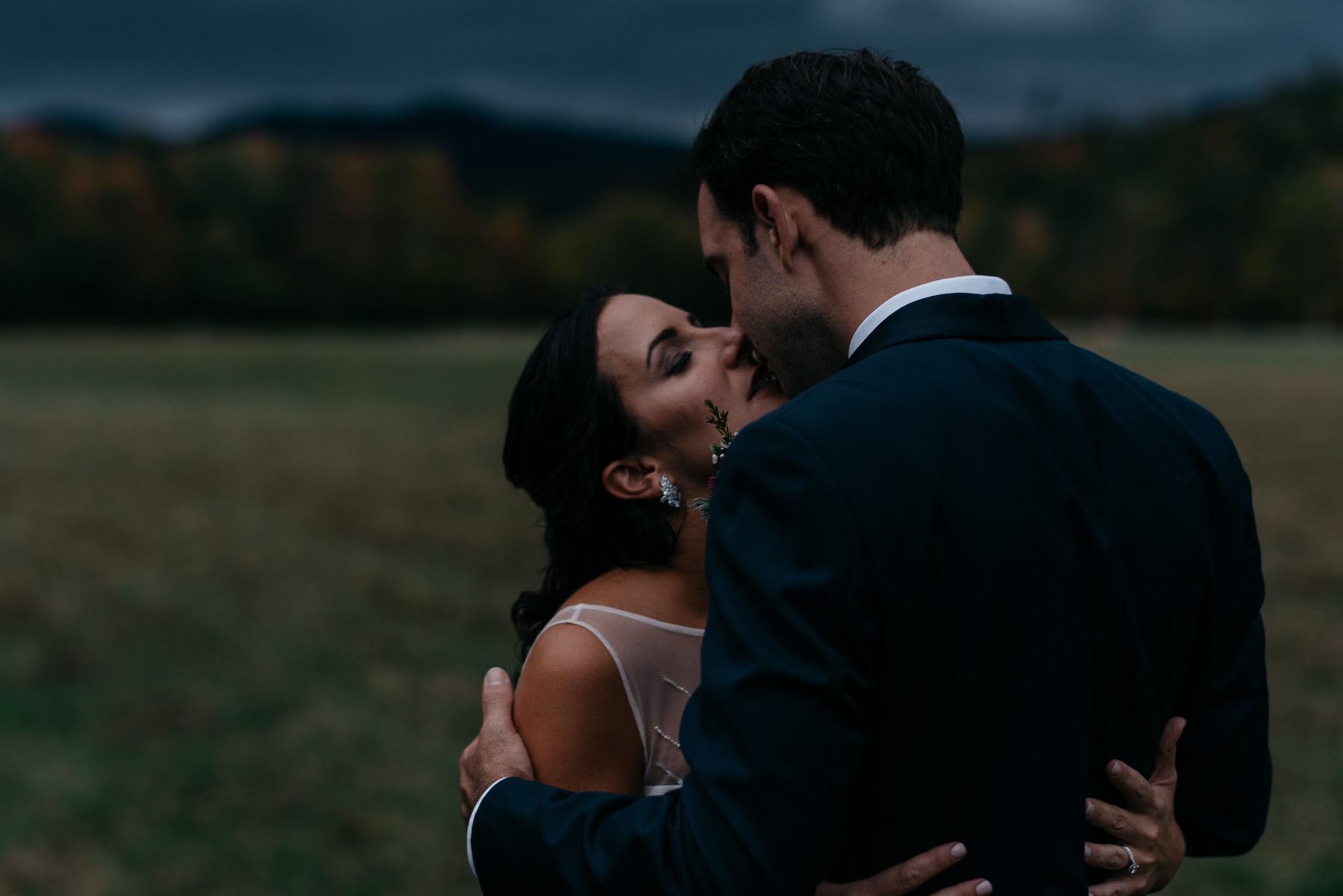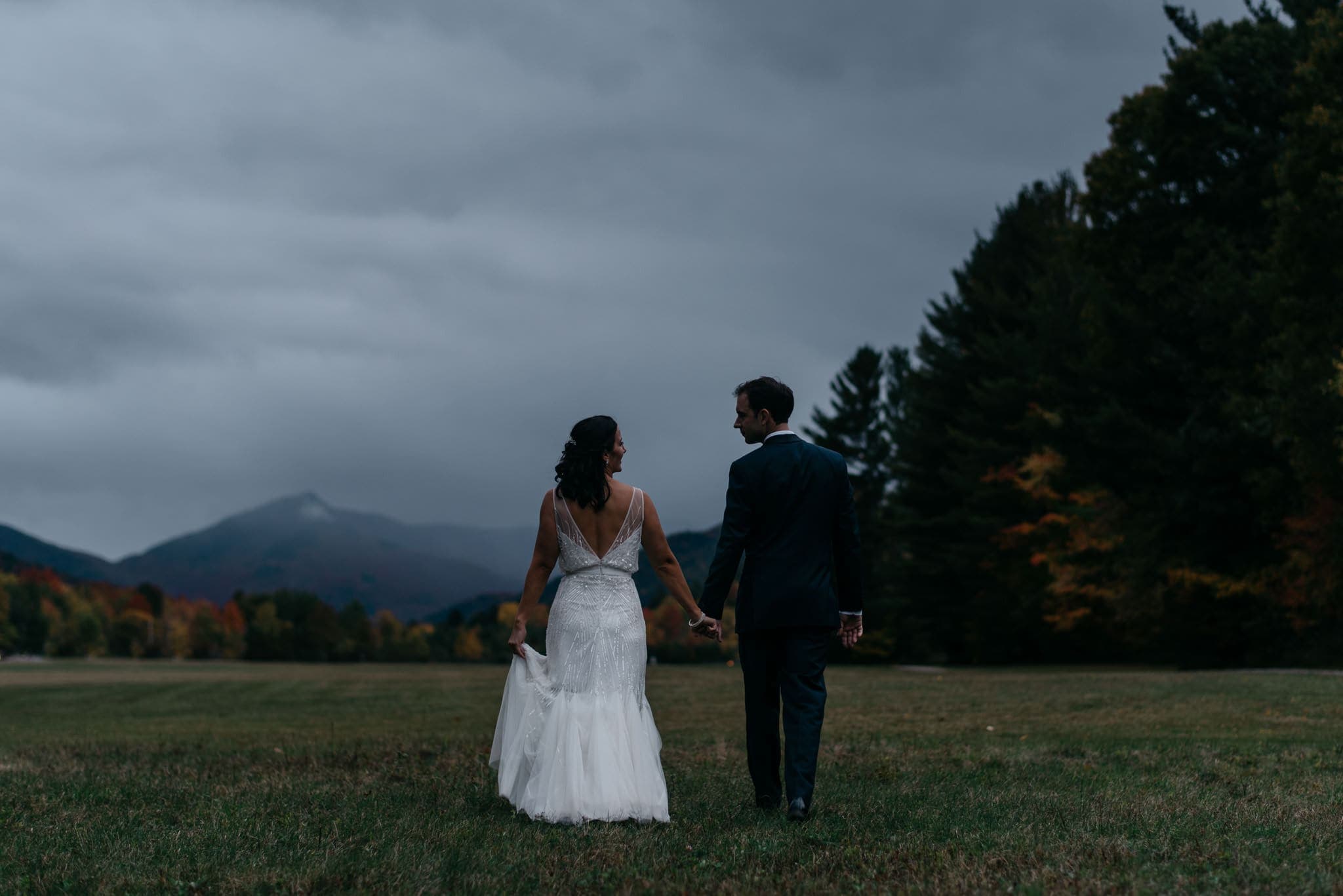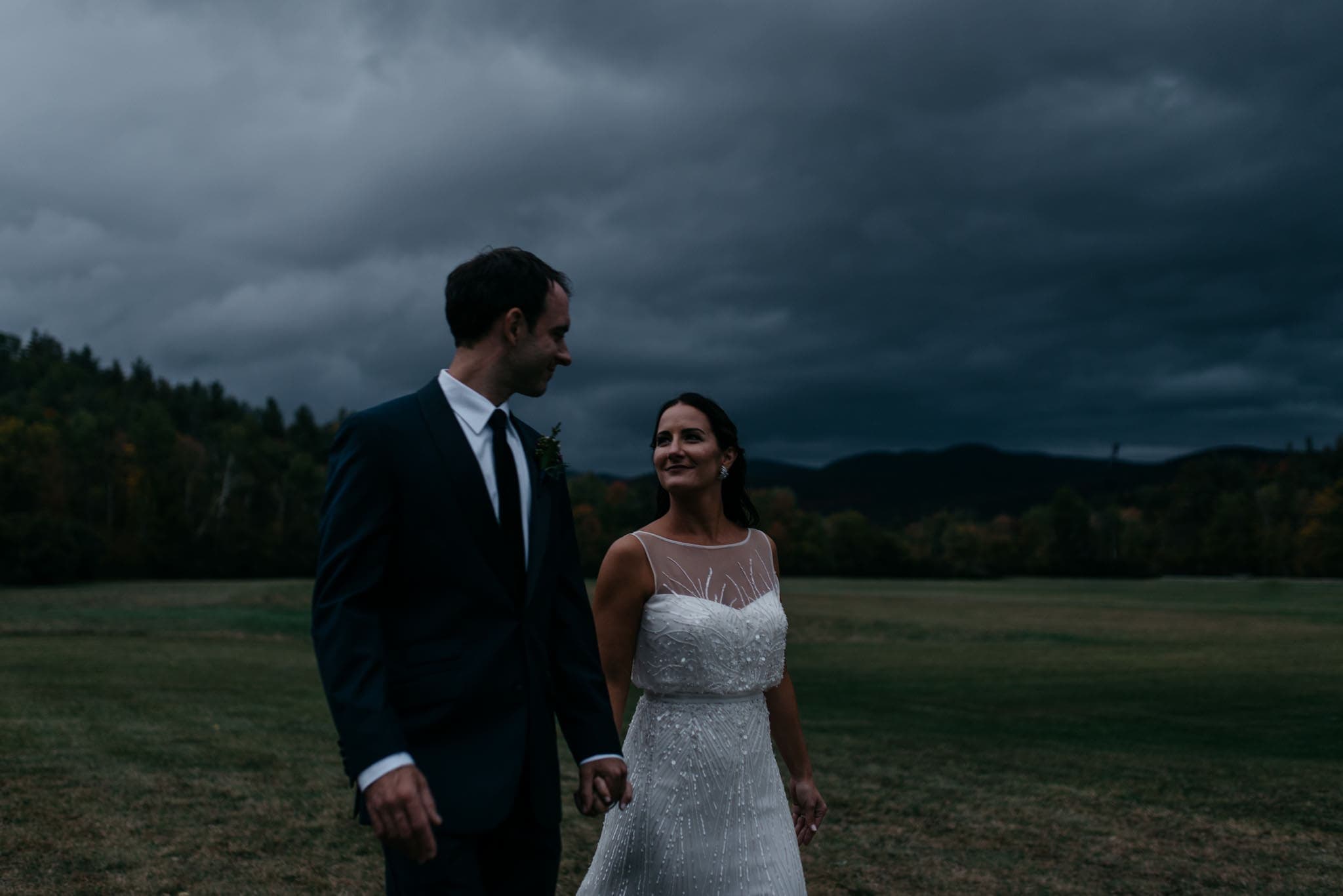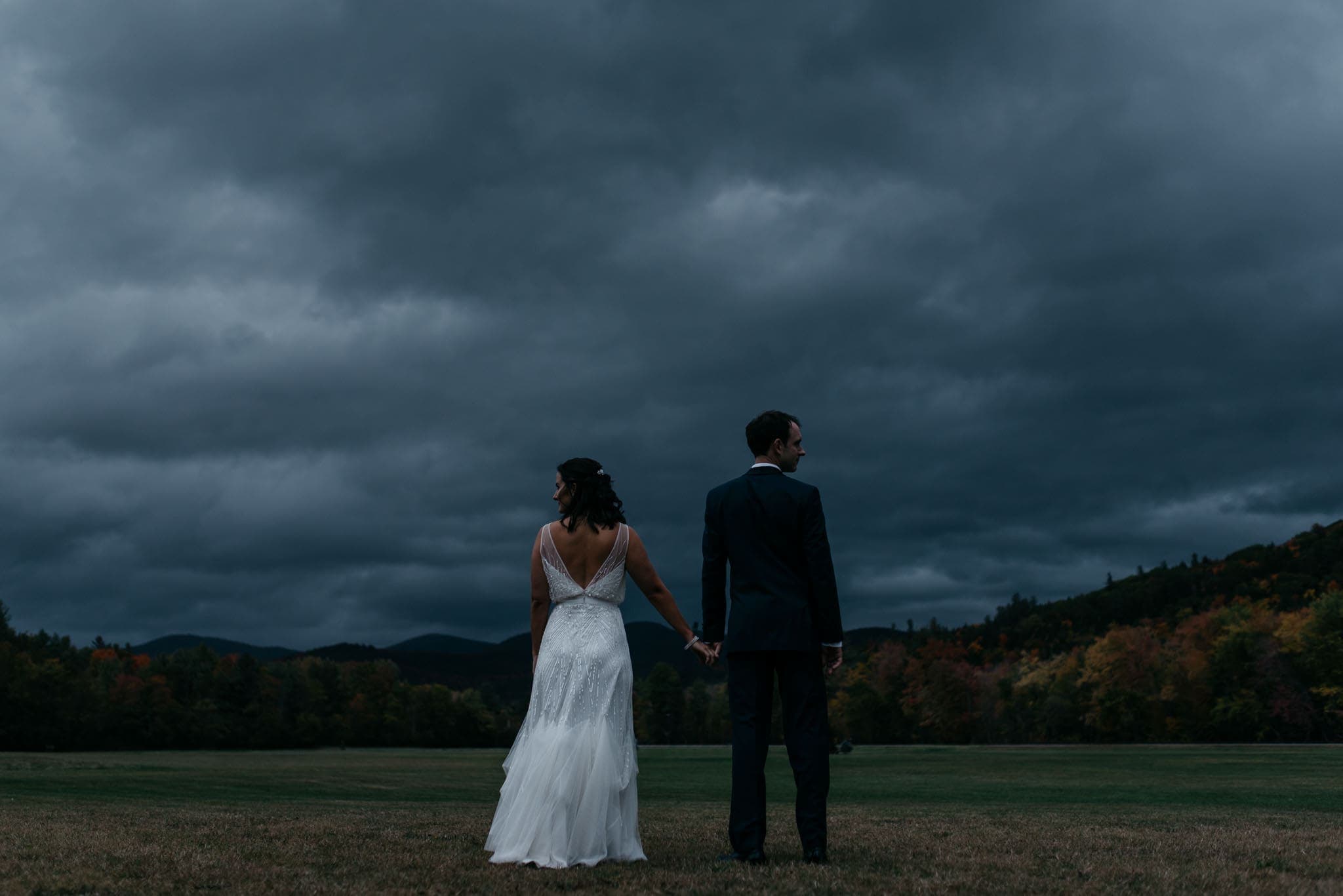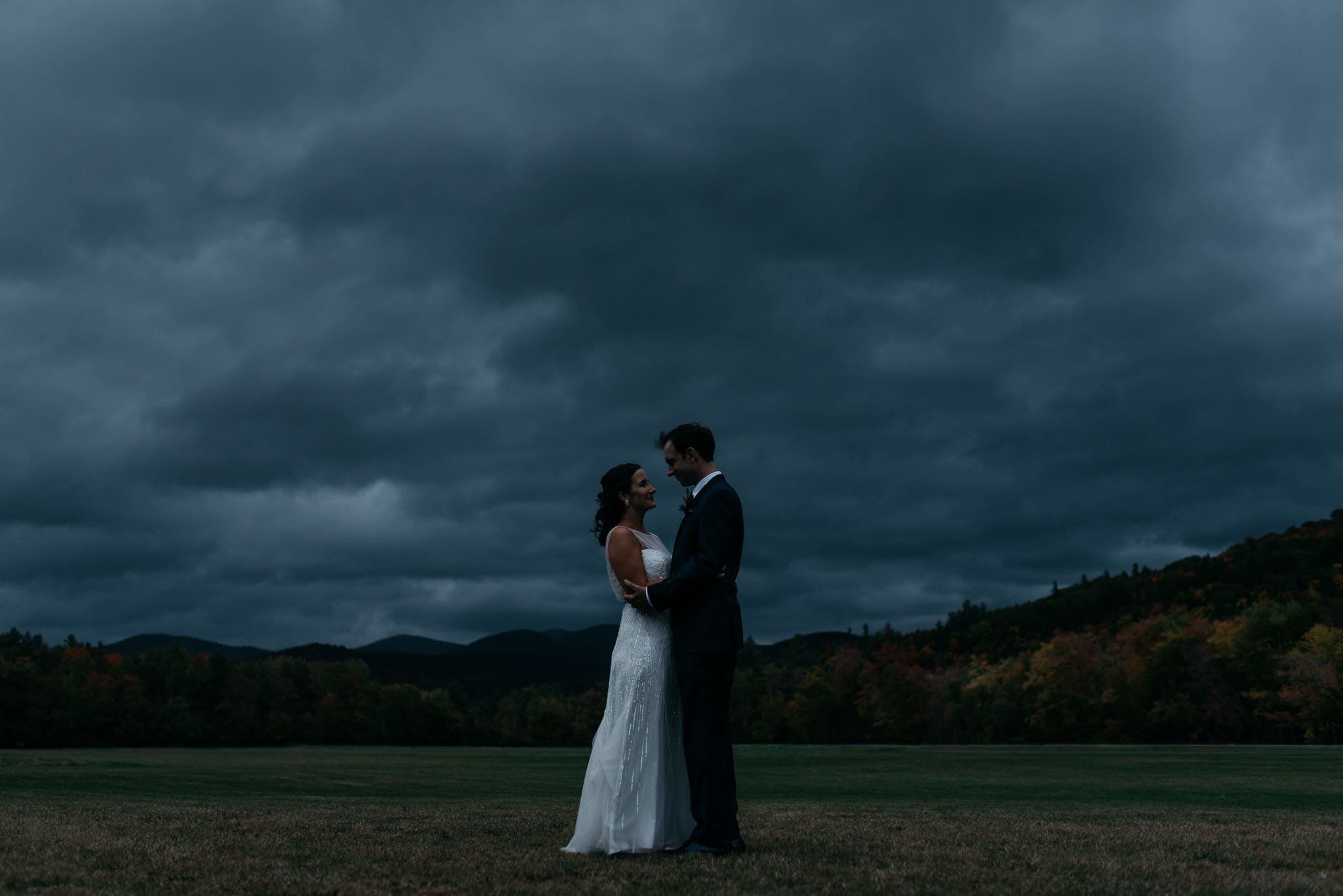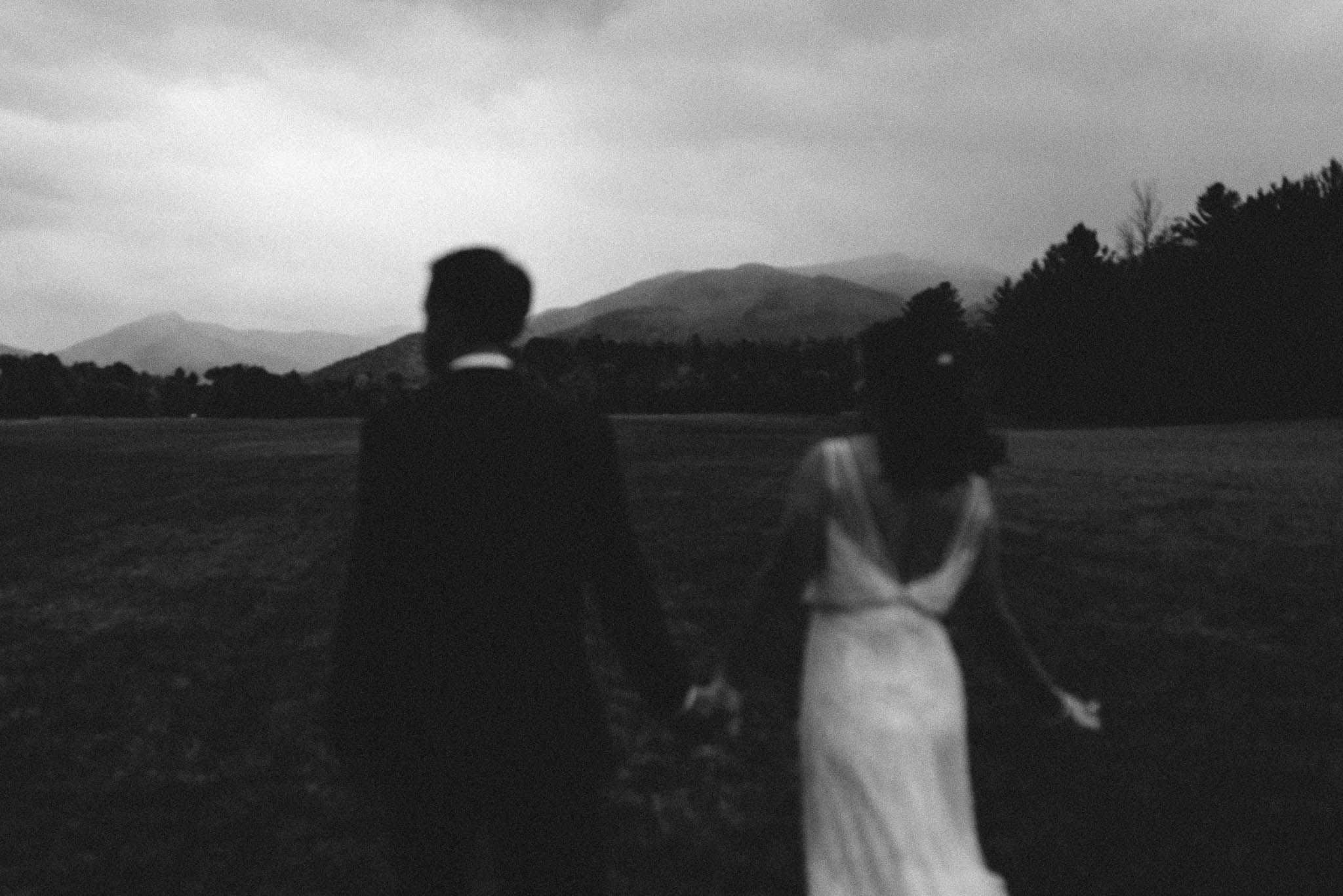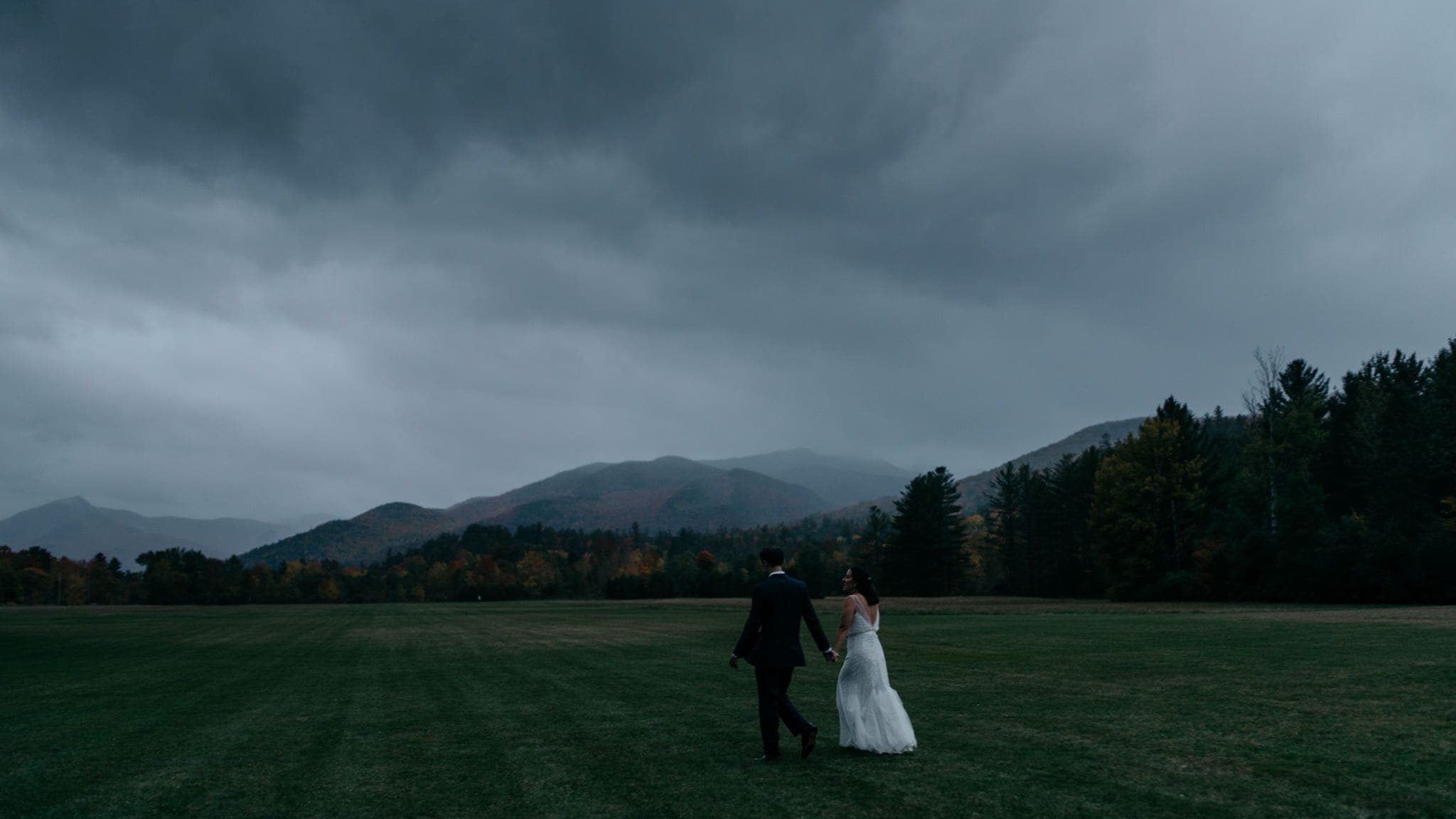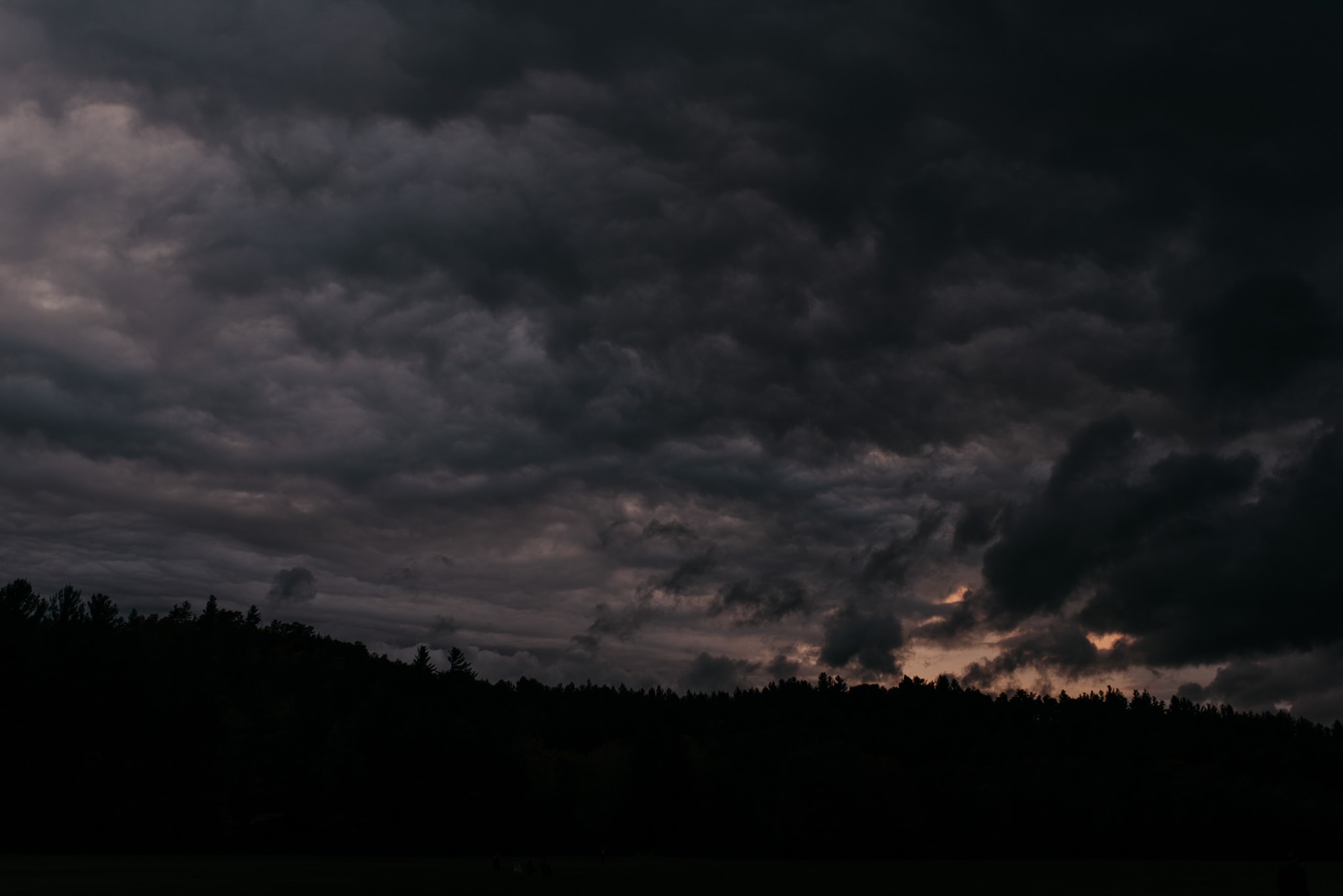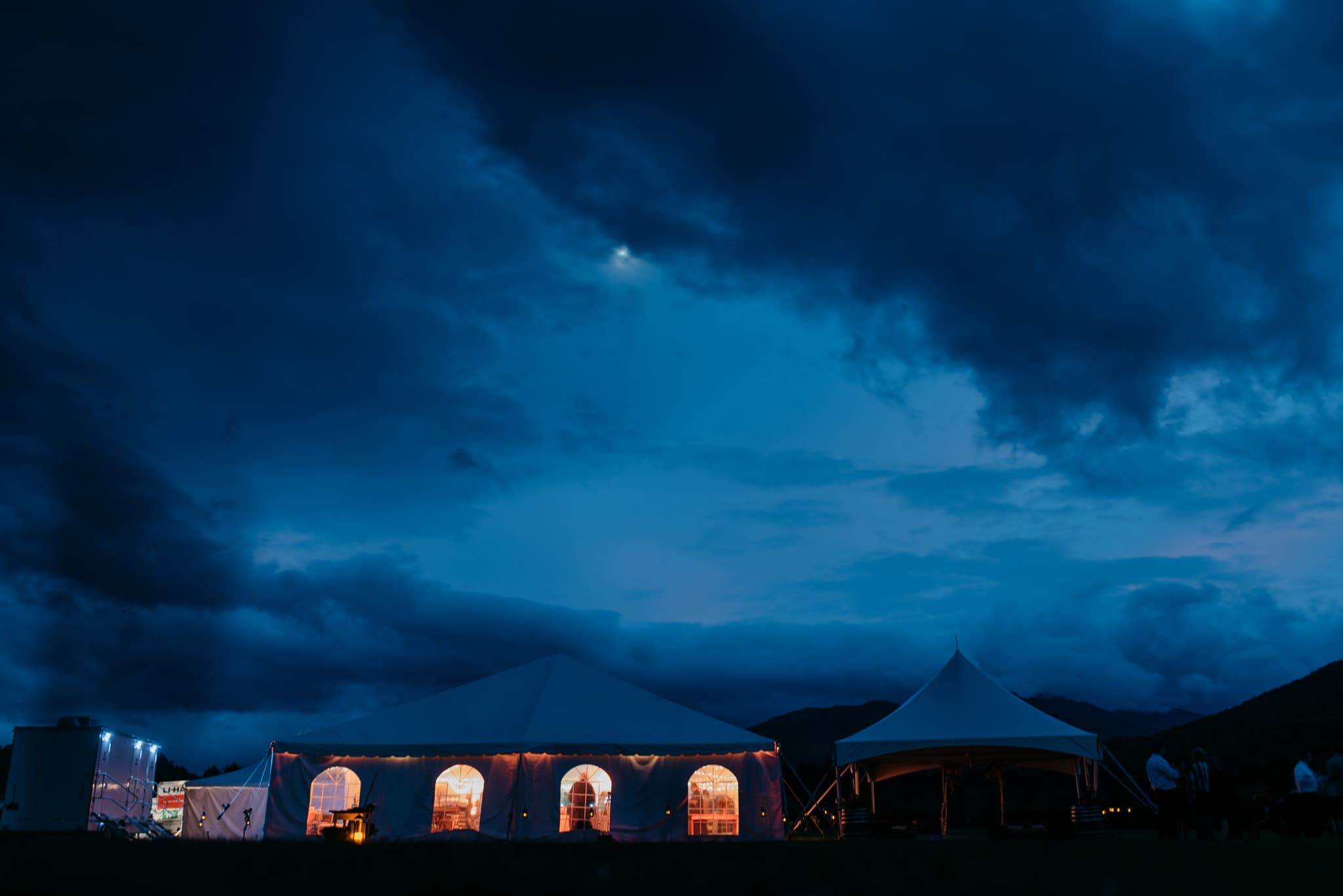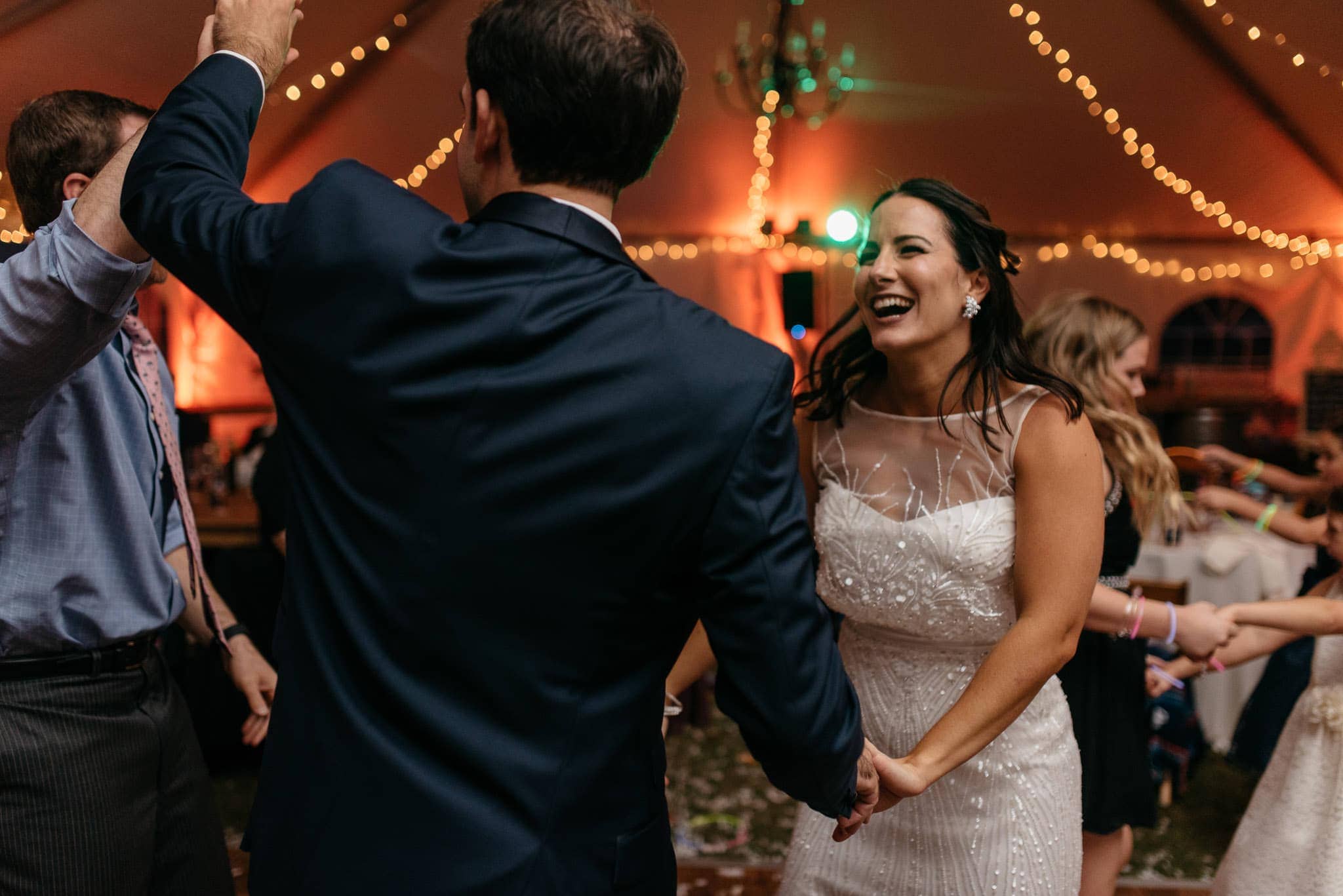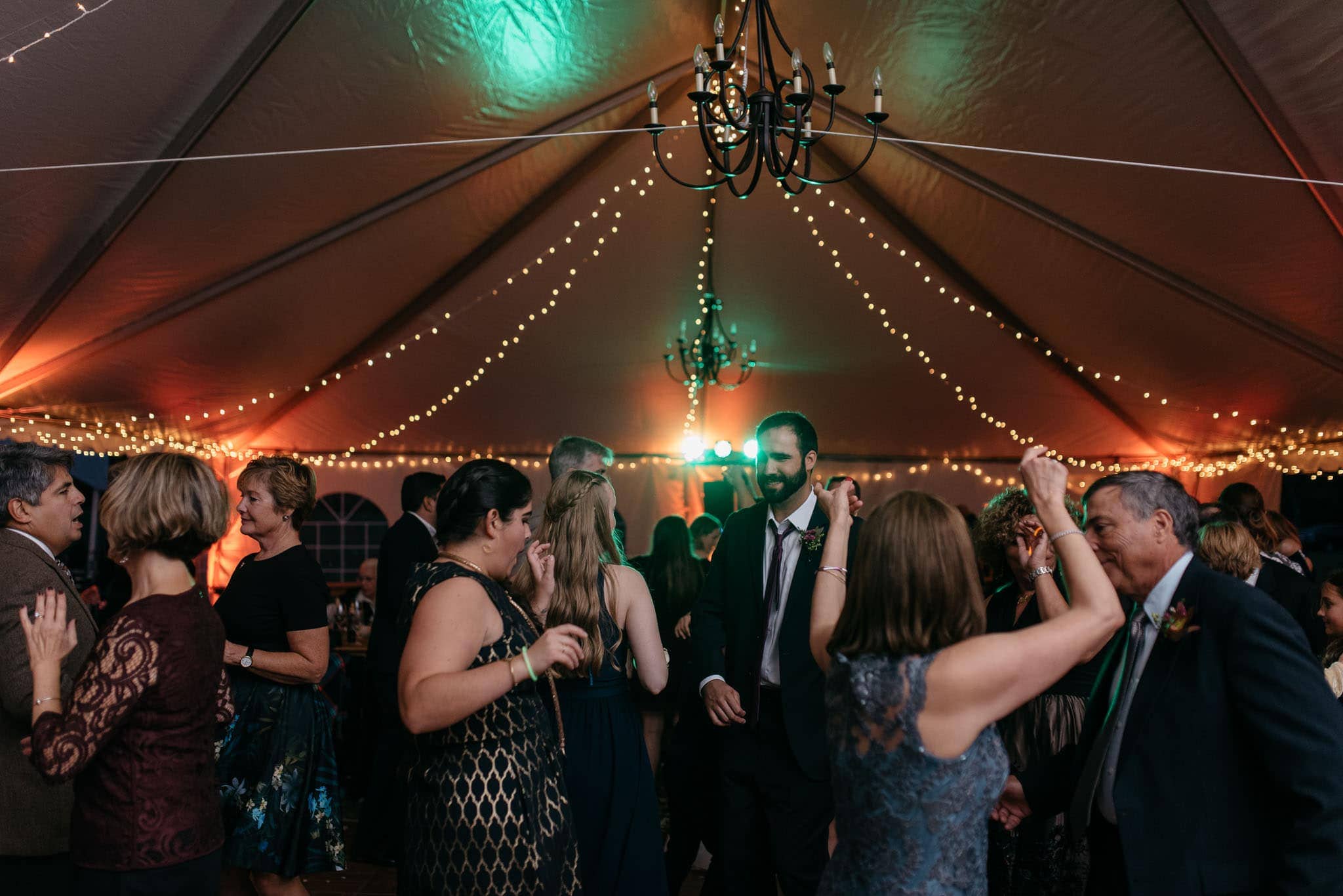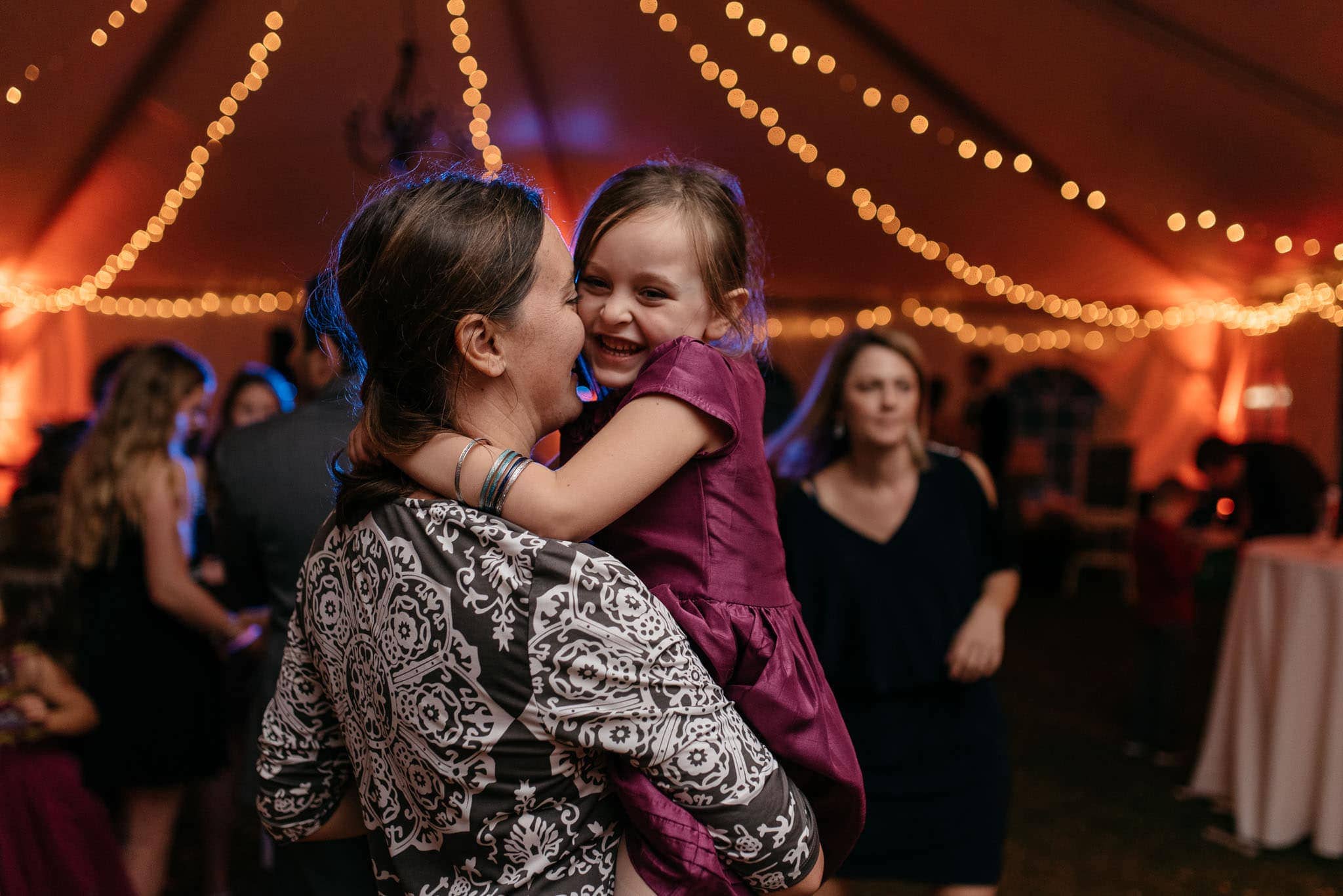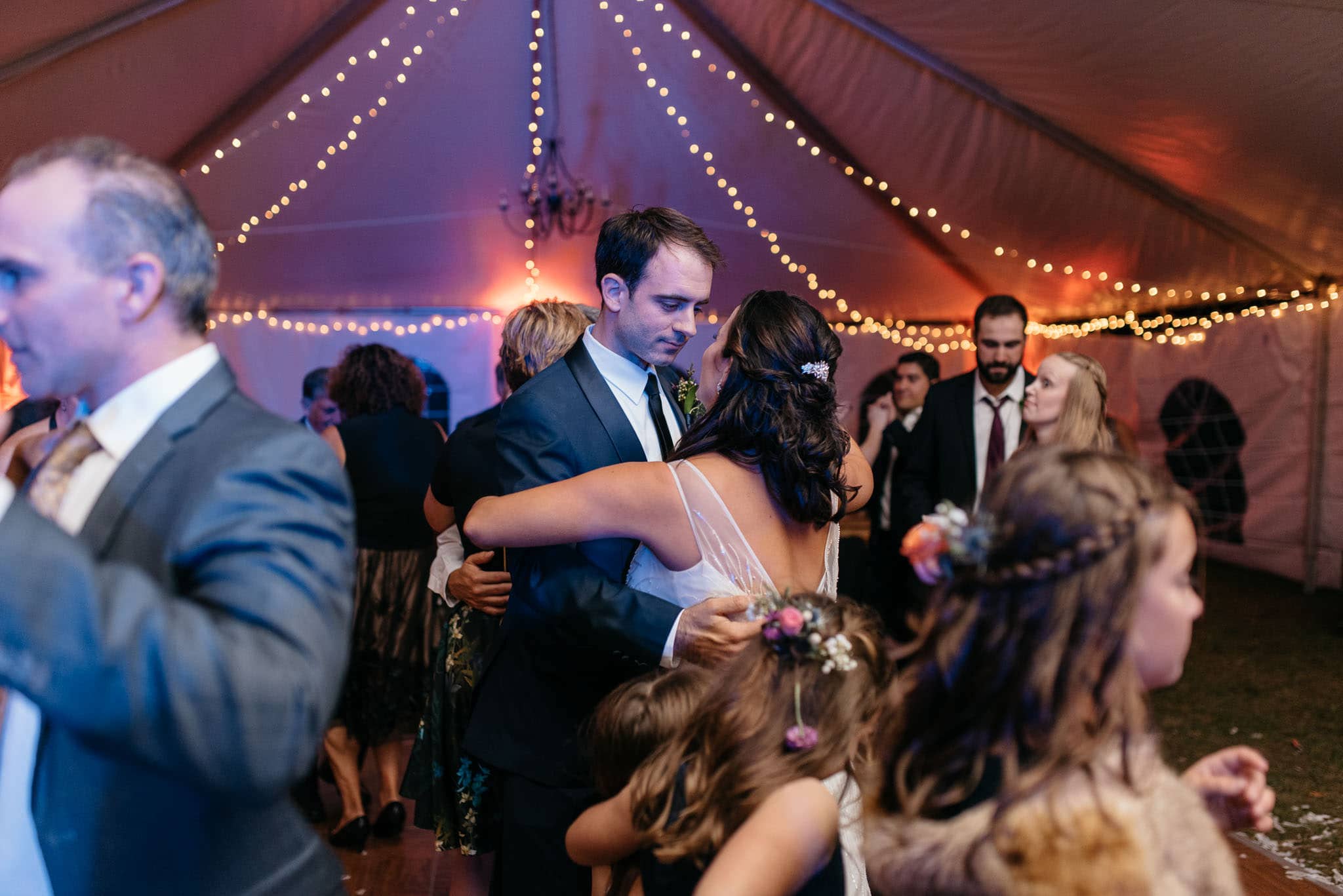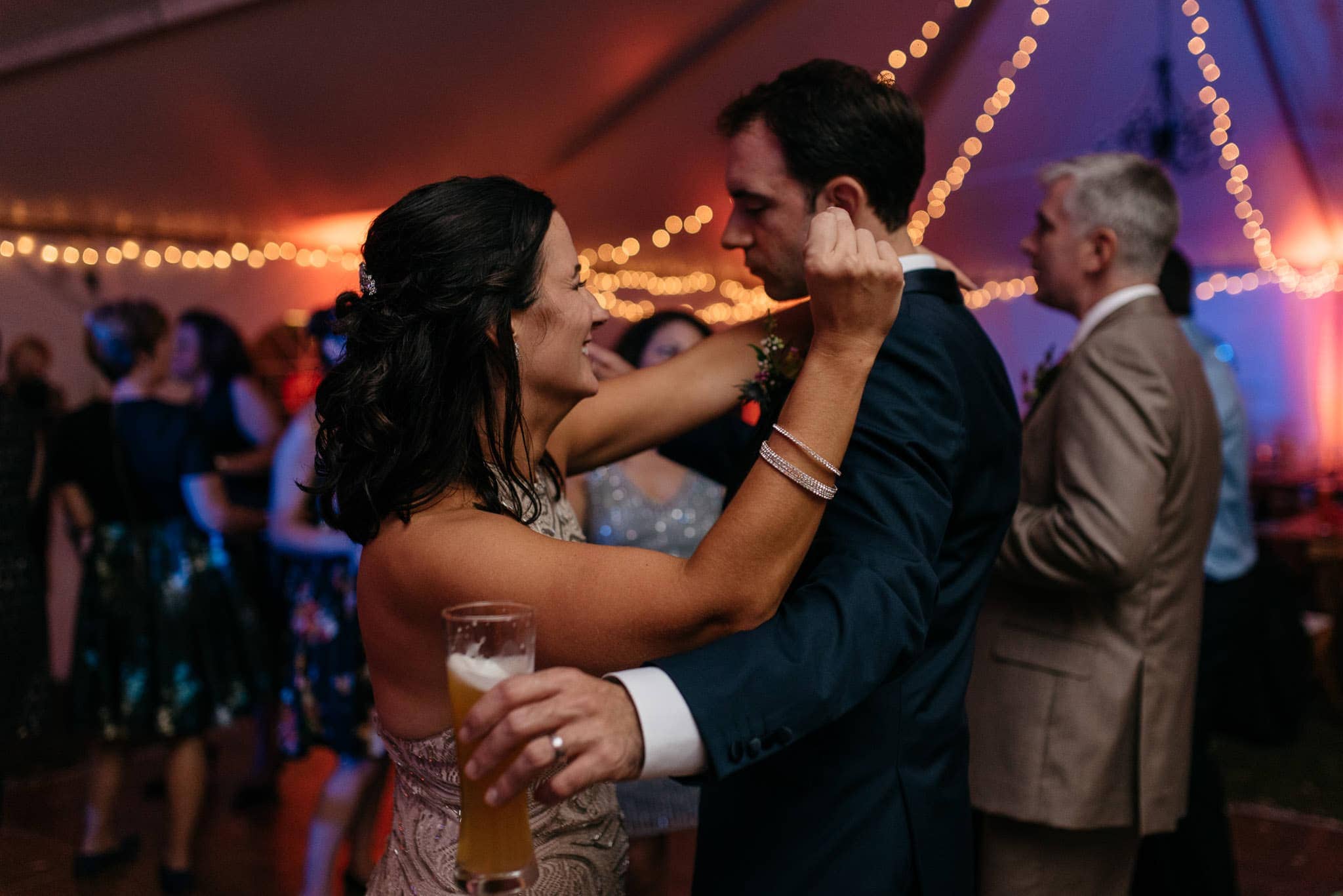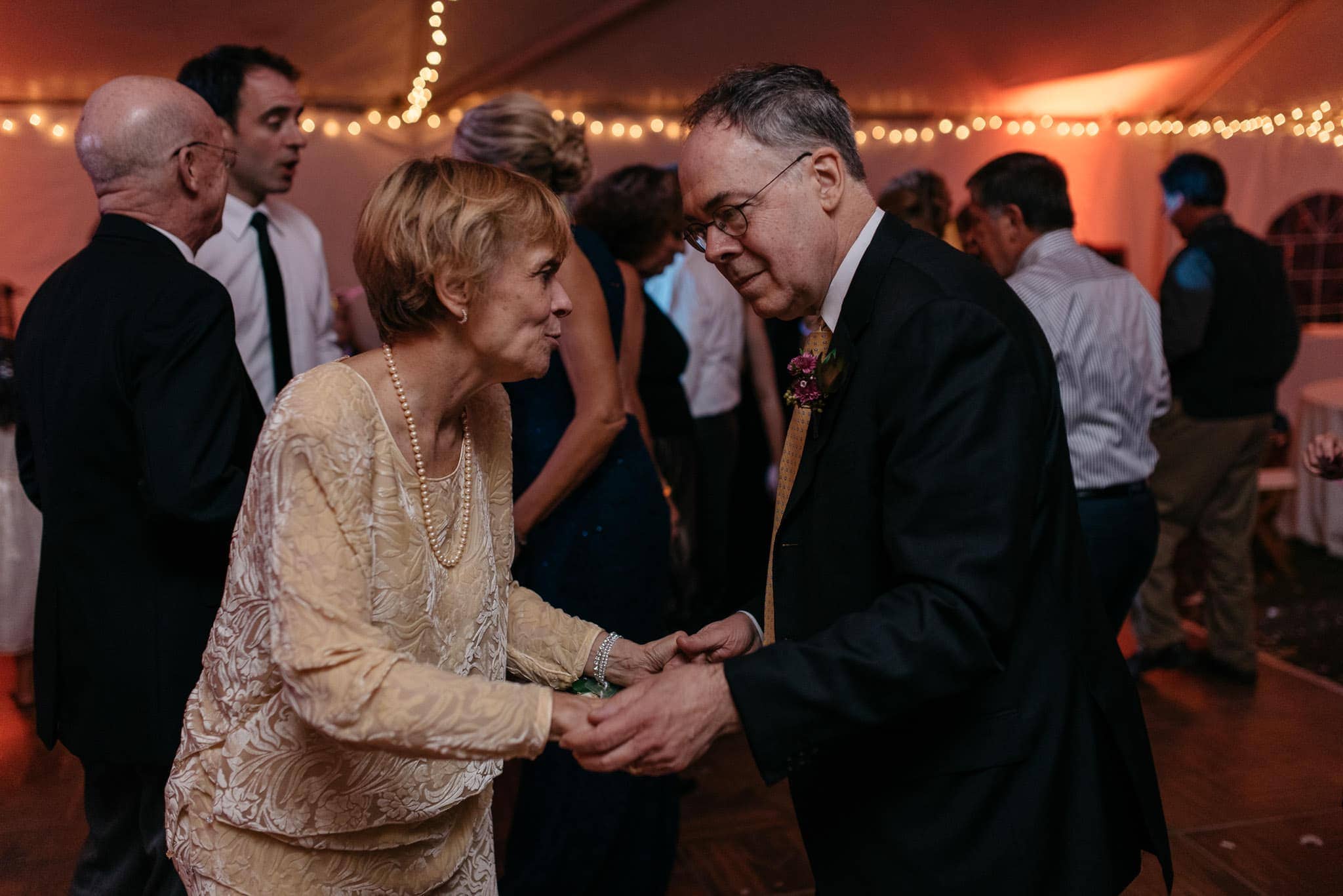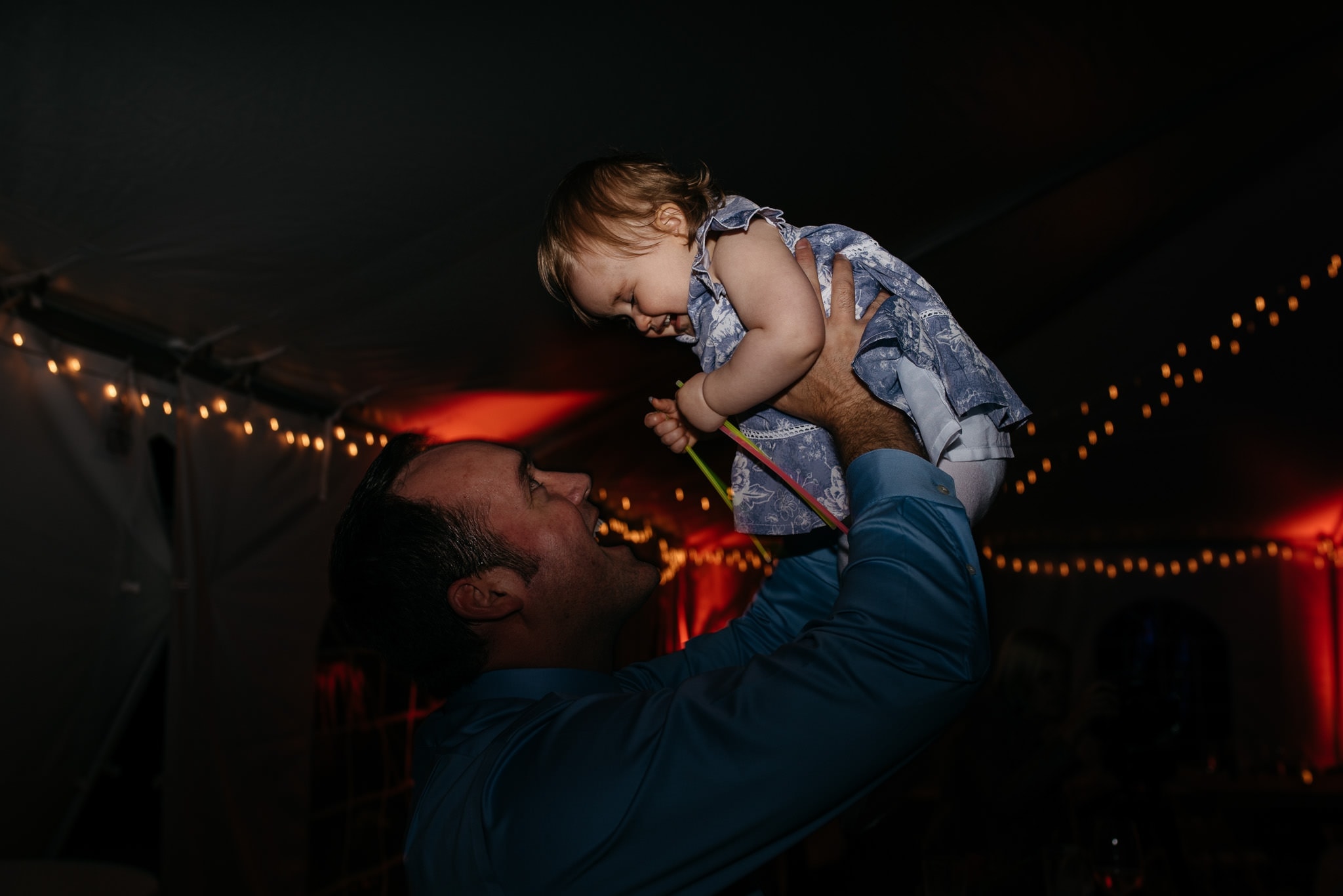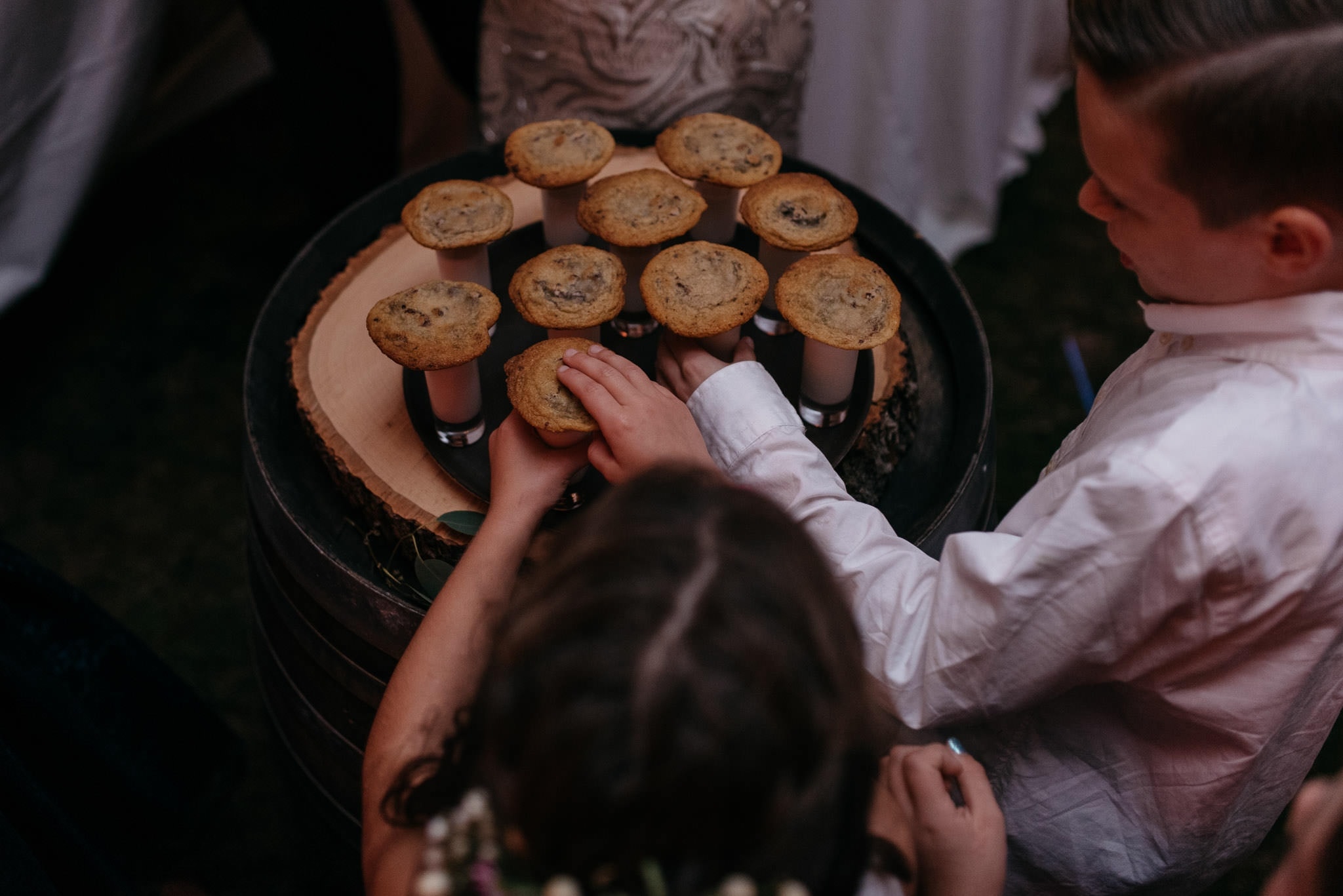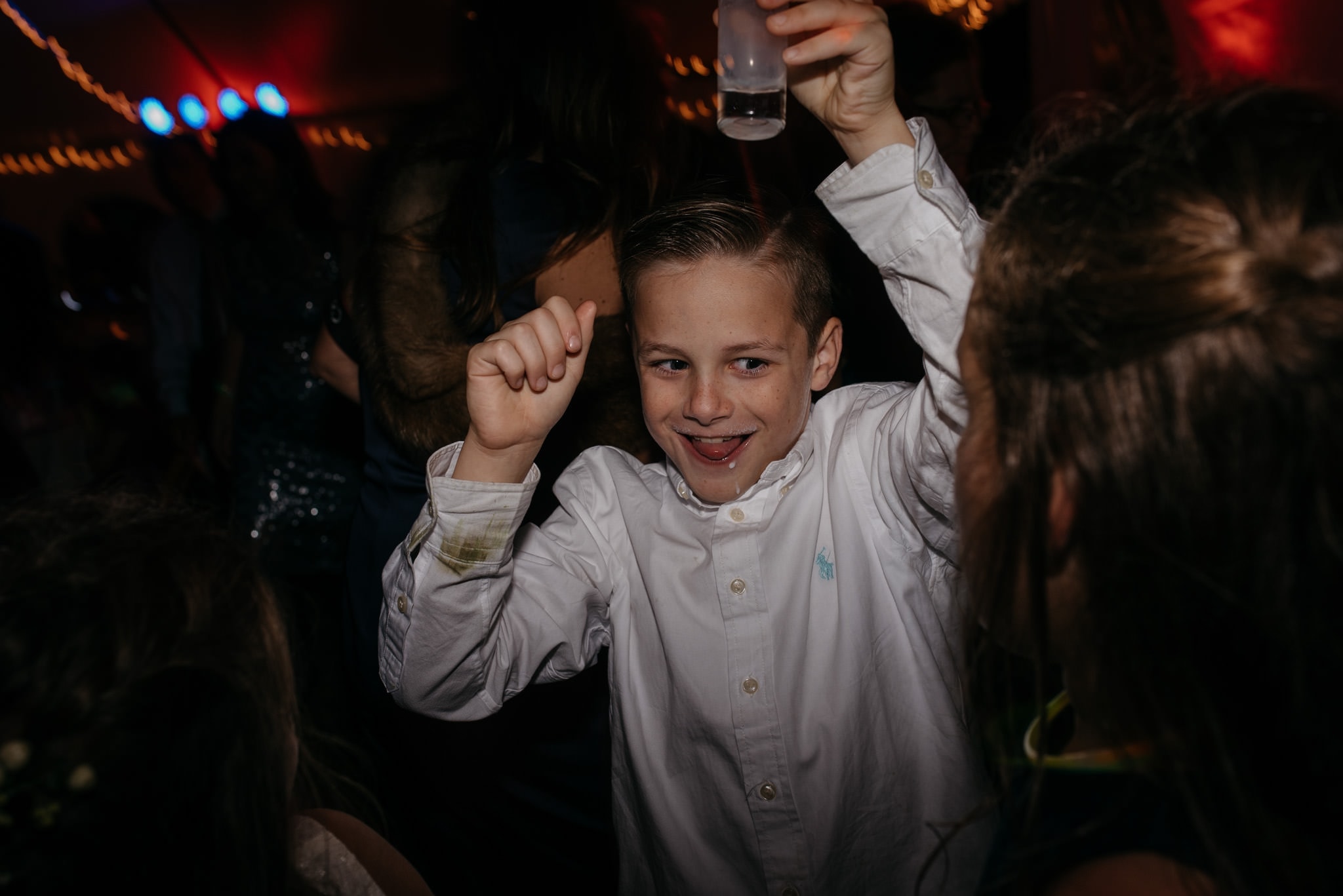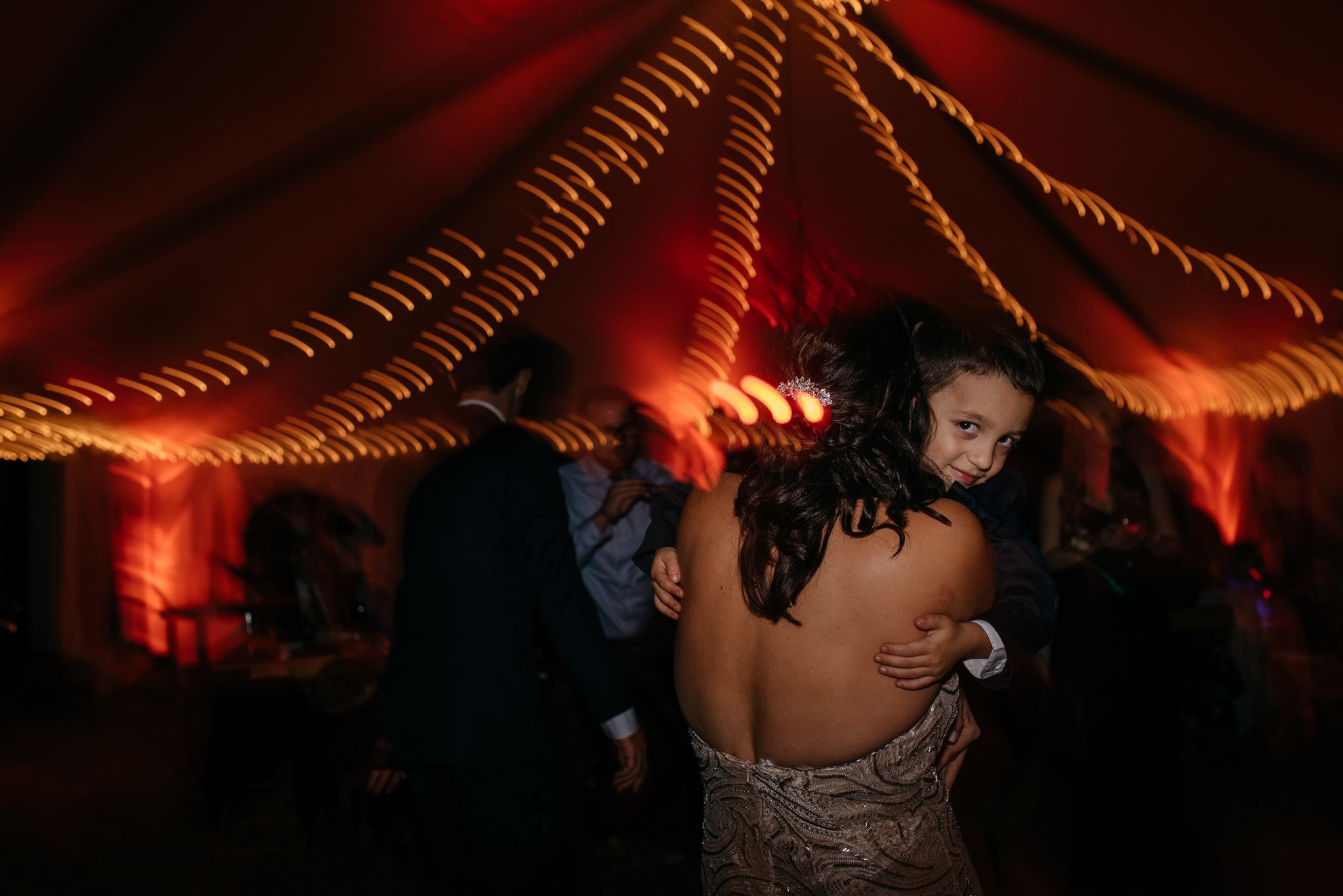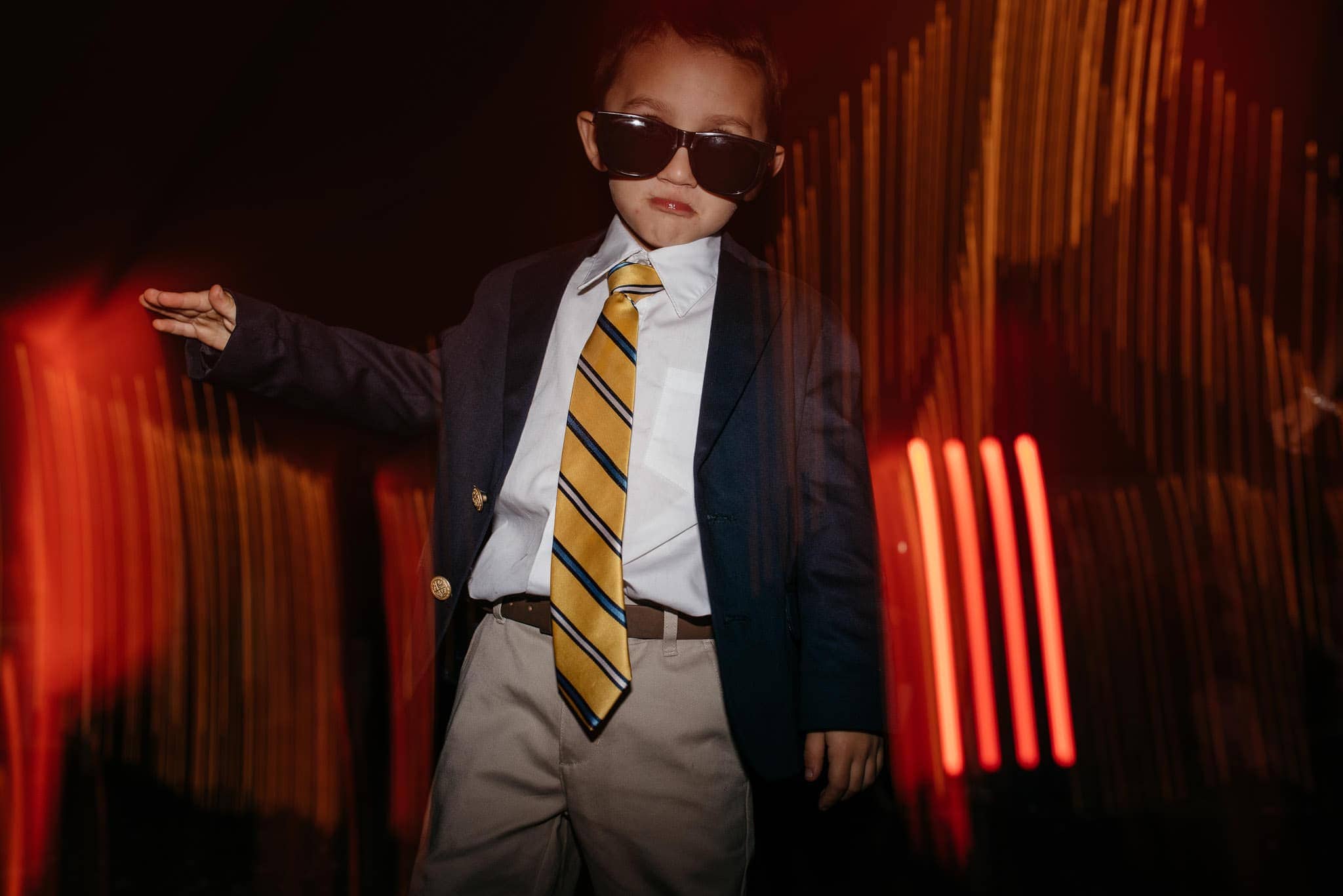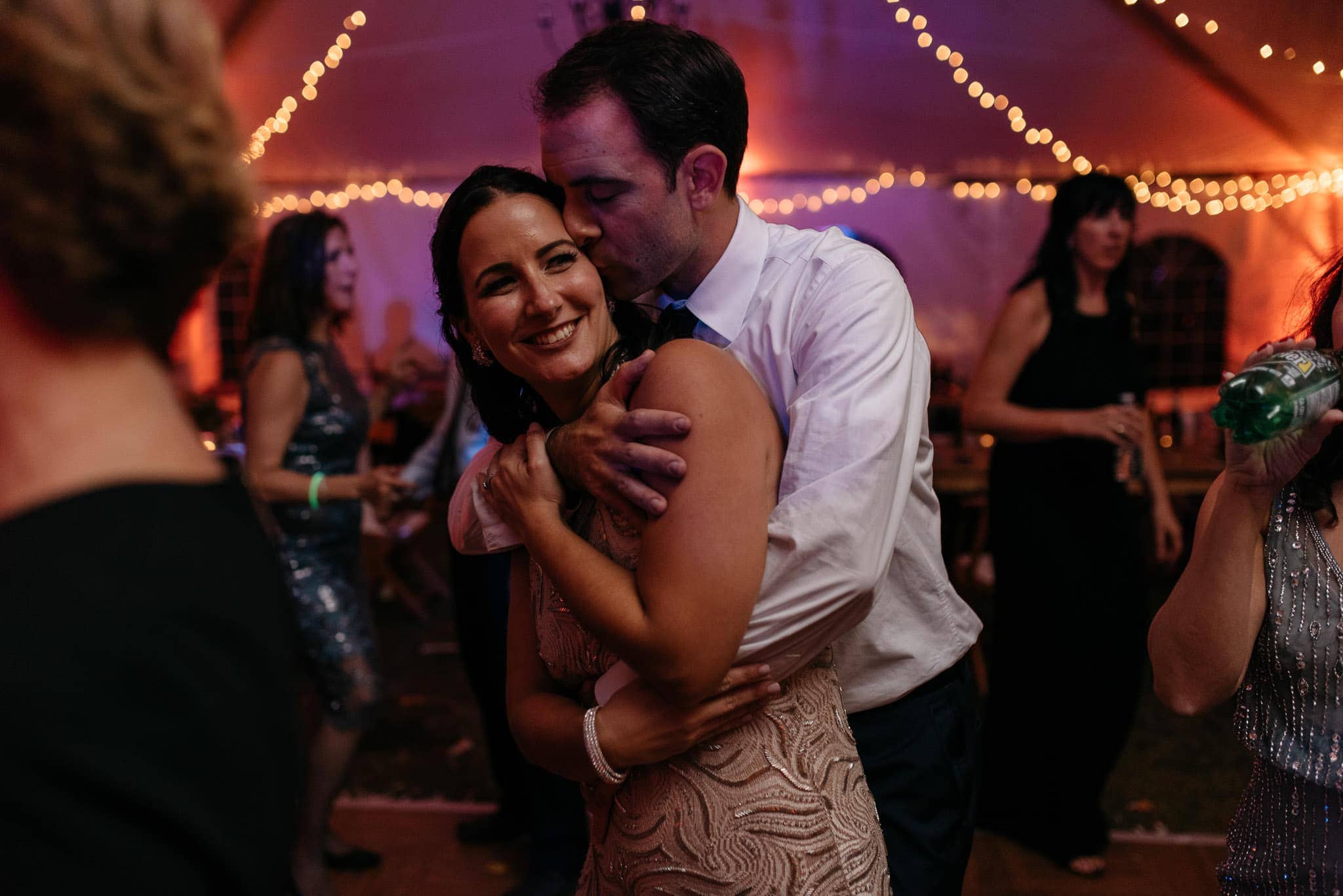 My thanks to everyone who helped make this all come together. Samantha Nass for the amazing flowers, Solitude Catering for the wonderful food, Rustic Robin for the rentals and design, and Cover Story Entertainment for the tunes.