Jessica+Jonathan's Kaaterskill Wedding
If music and traveling are something you hold dear, you make them part of your wedding. Jessica+Jonathan had no problem making that plan come to life by having one of their favorite bands, Particle play at their Upstate New York wedding in the Catskill Mountains. Their friends and family definitely got the memo since I honestly haven't seen any group of people come together and party their asses off once the music started like I did at Jessica+Jonathan's Kaaterskill wedding. After a wonderful ceremony with perfect mountain views and cocktail hour under the setting sun, I couldn't think of a better way to celebrate with these two.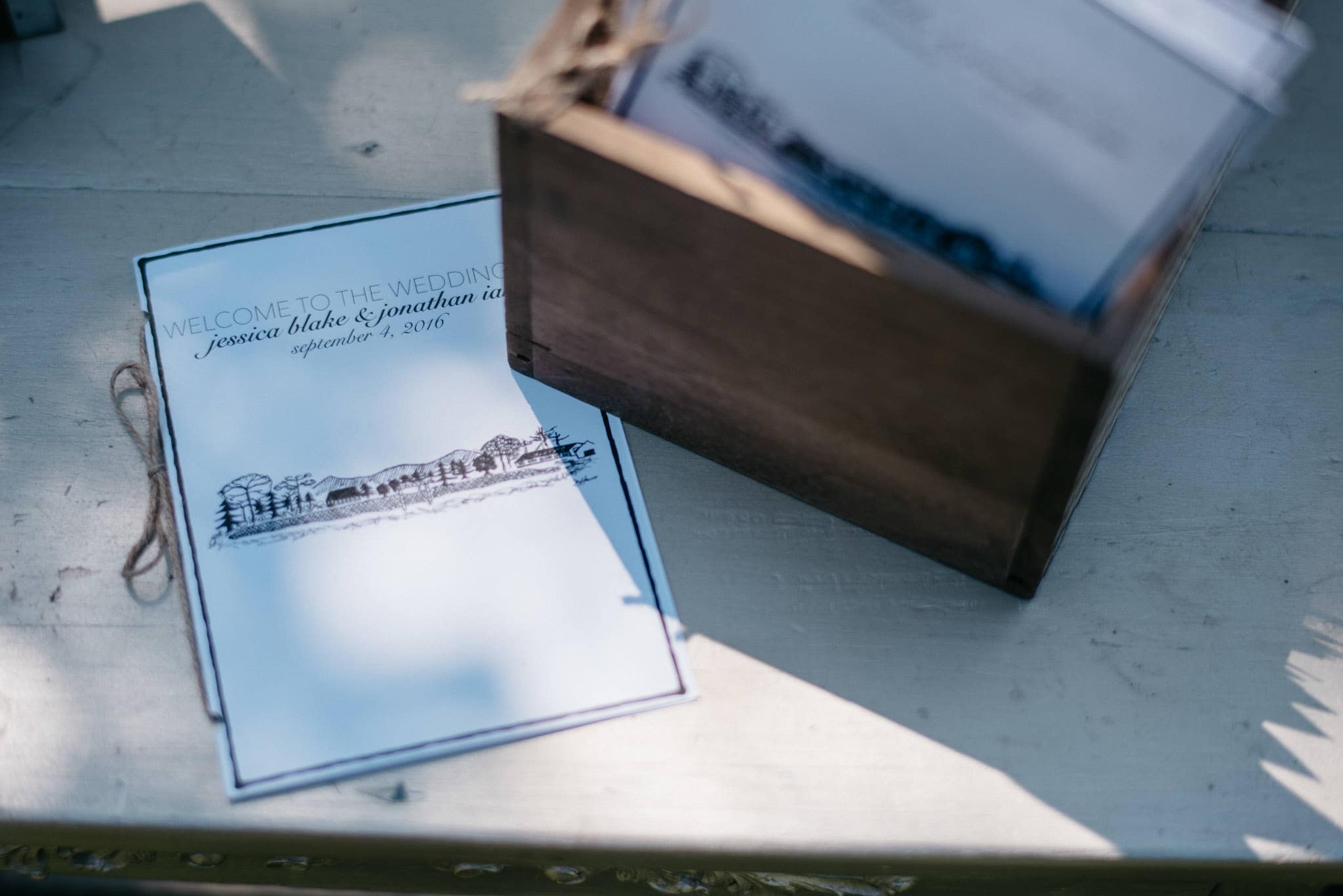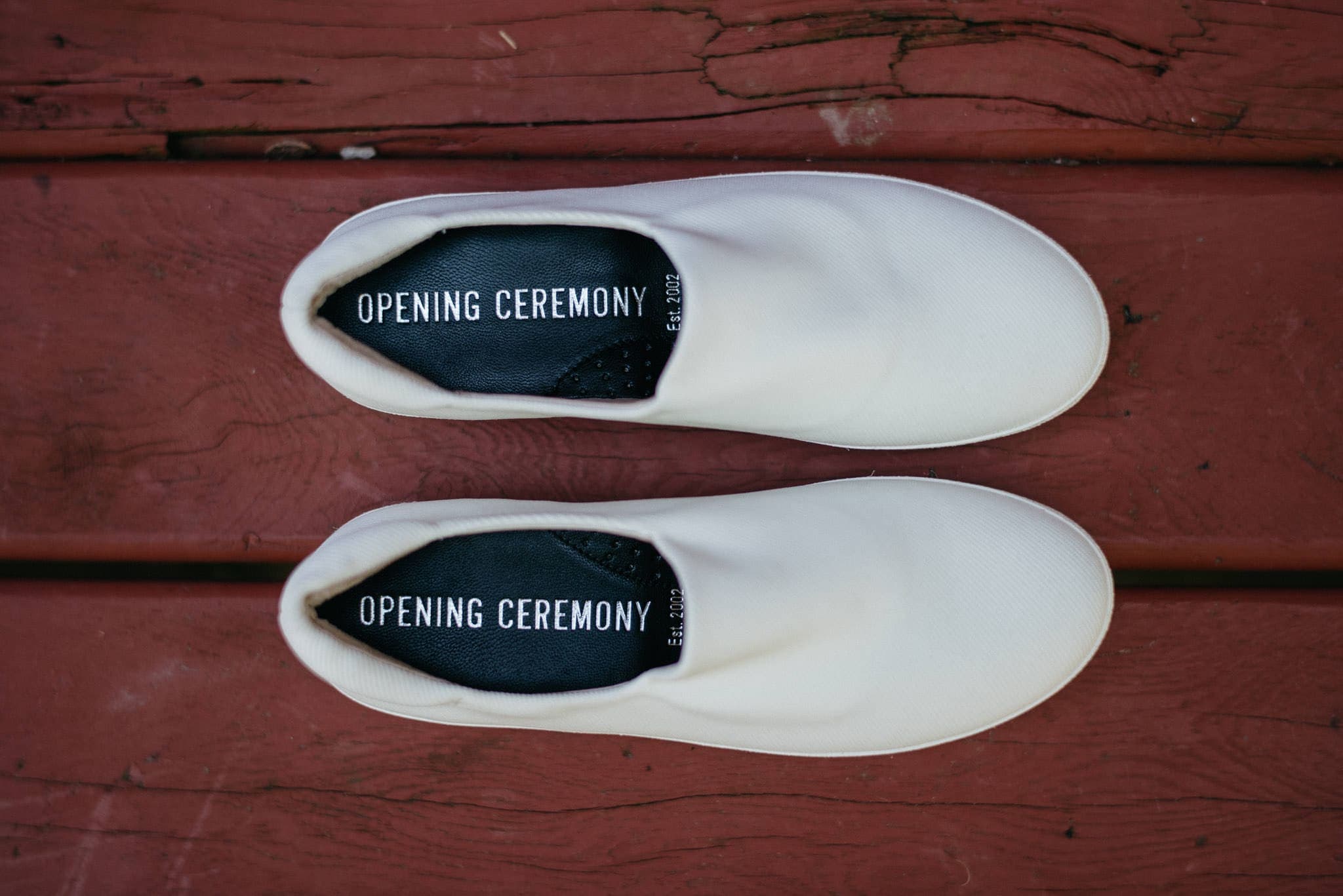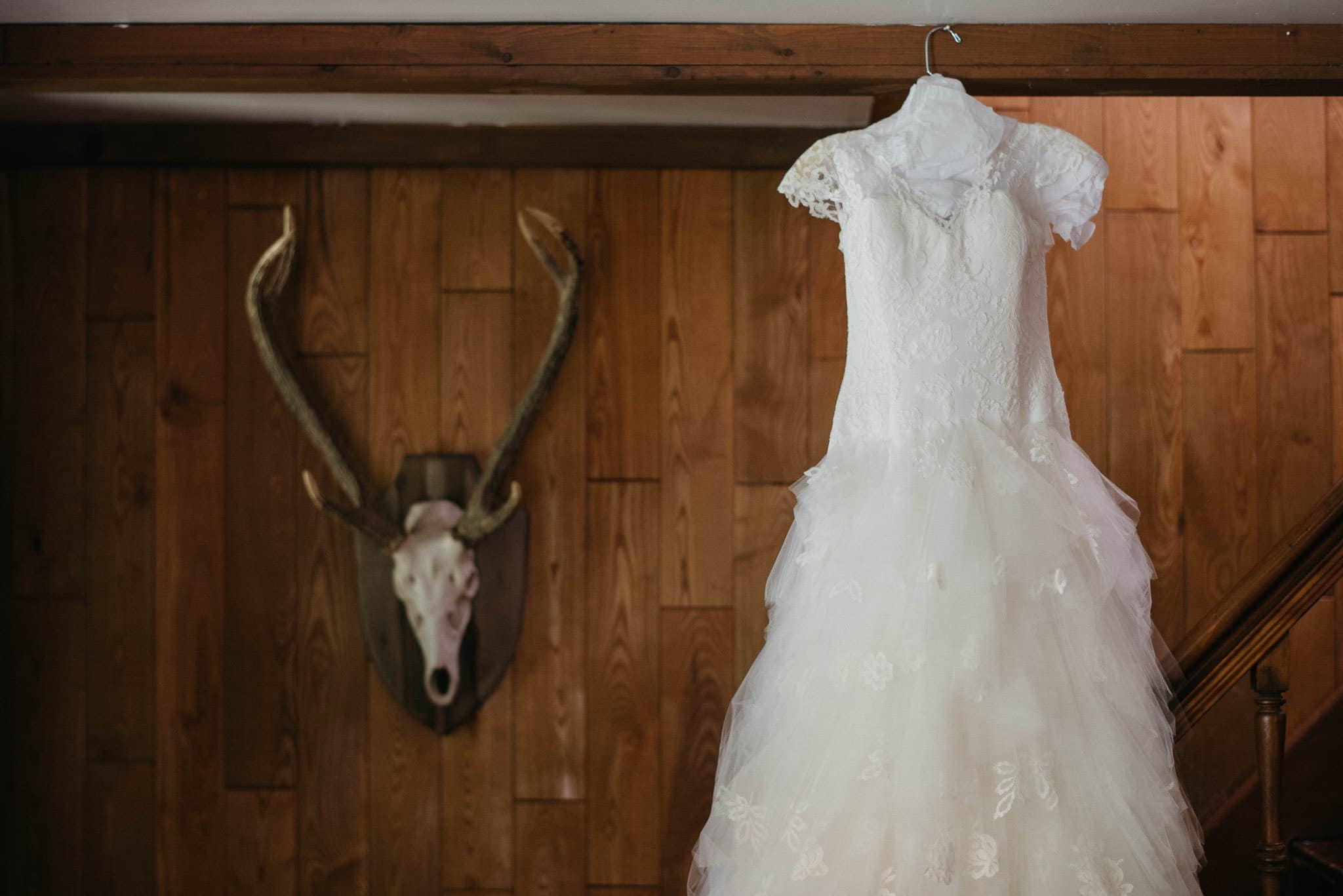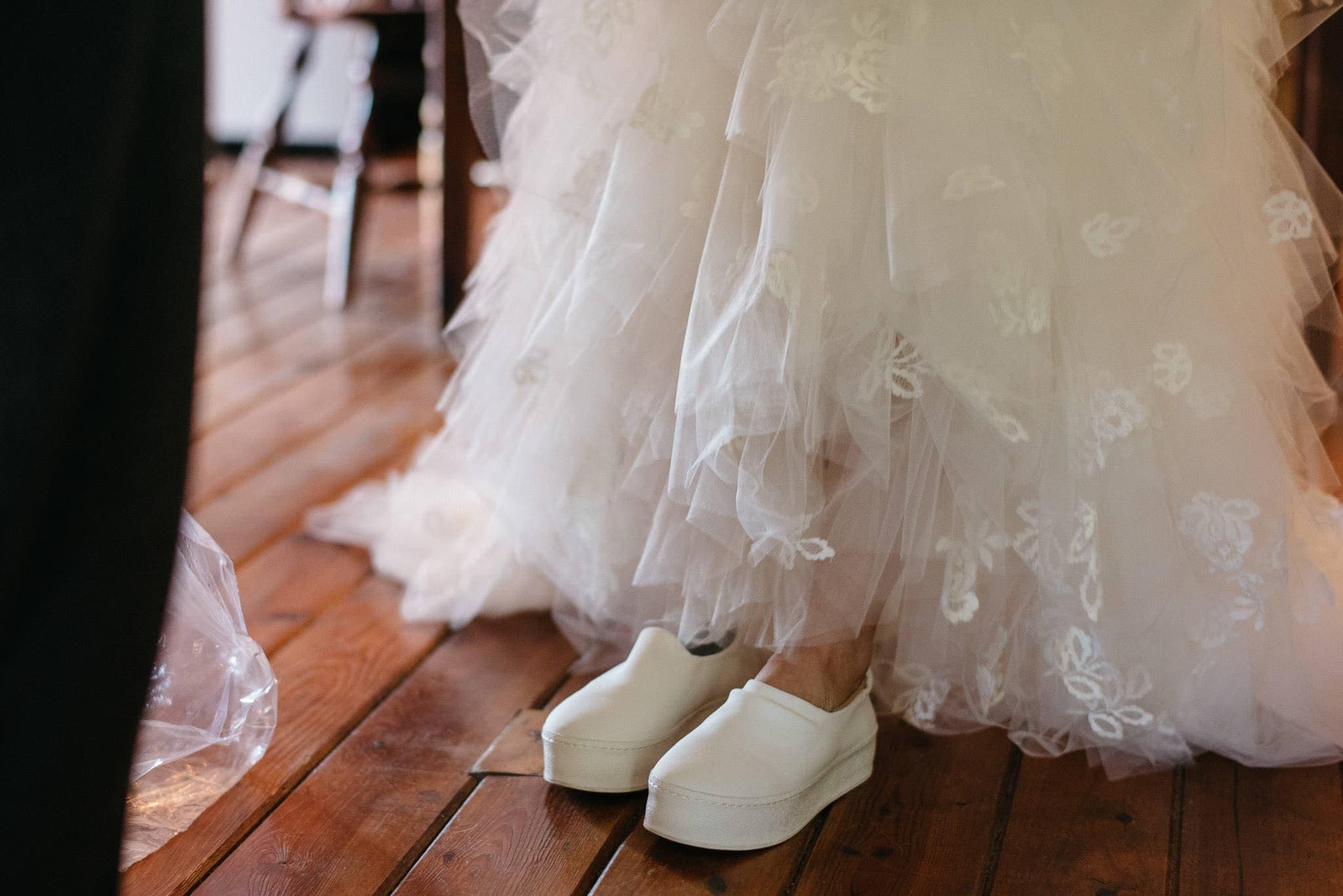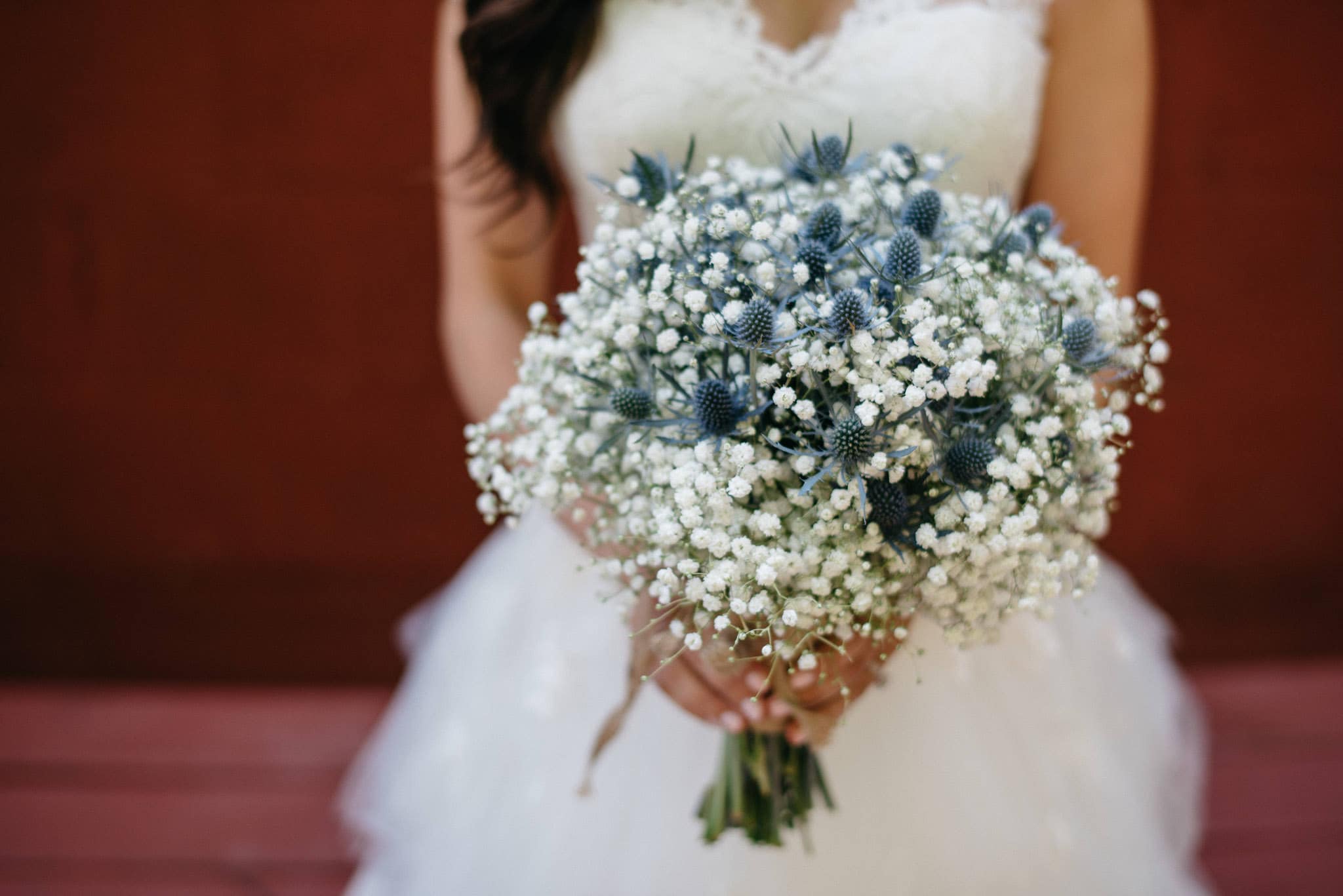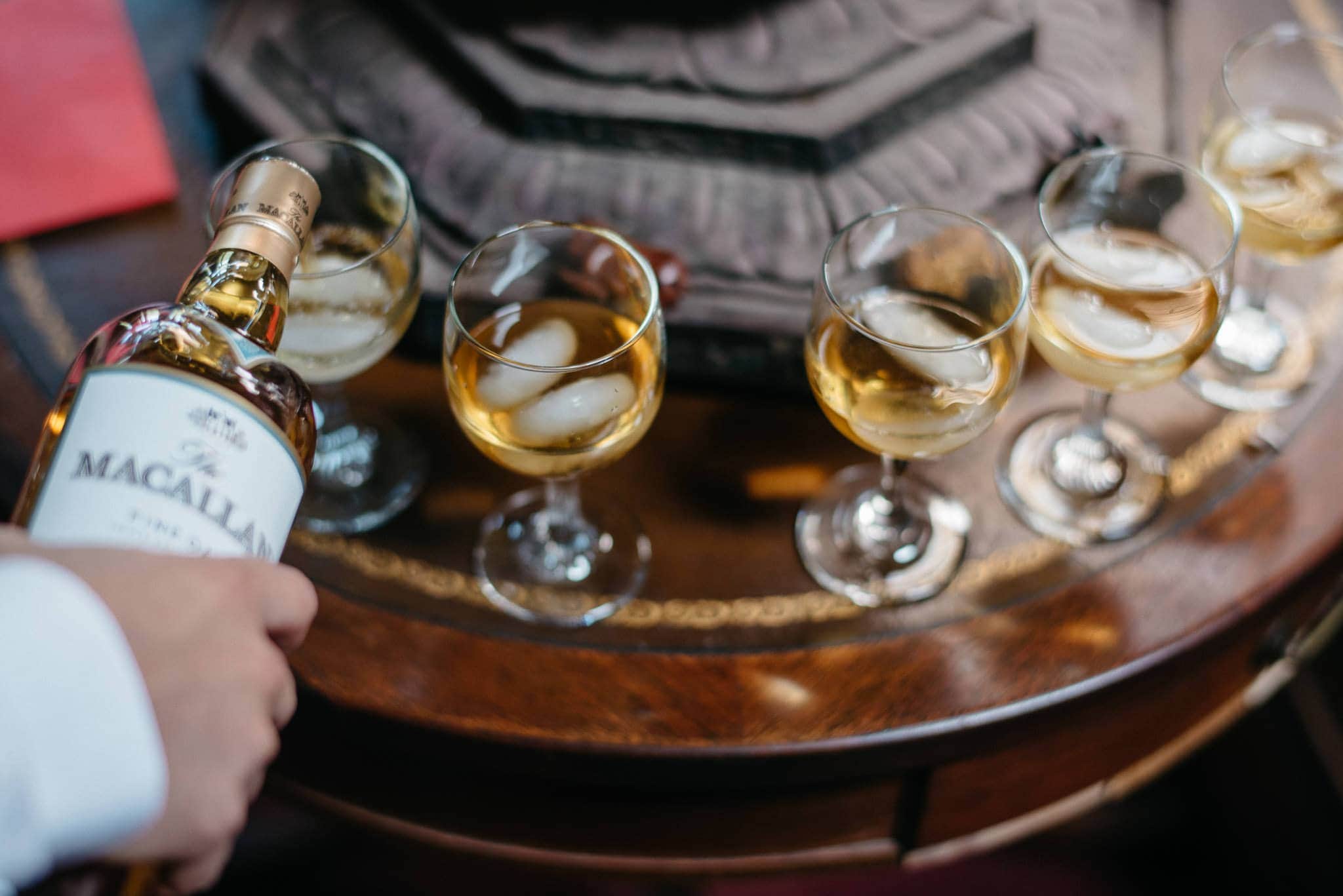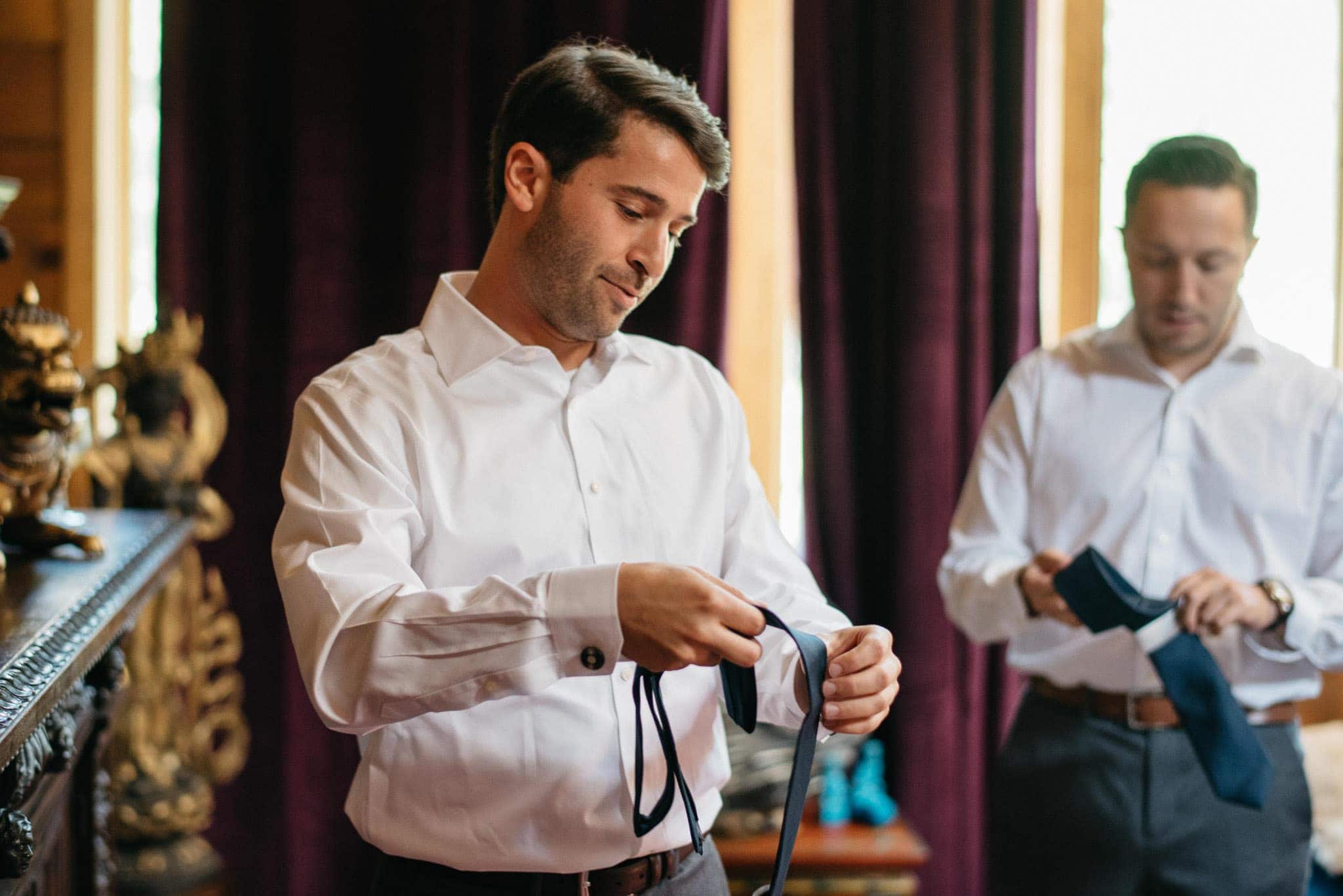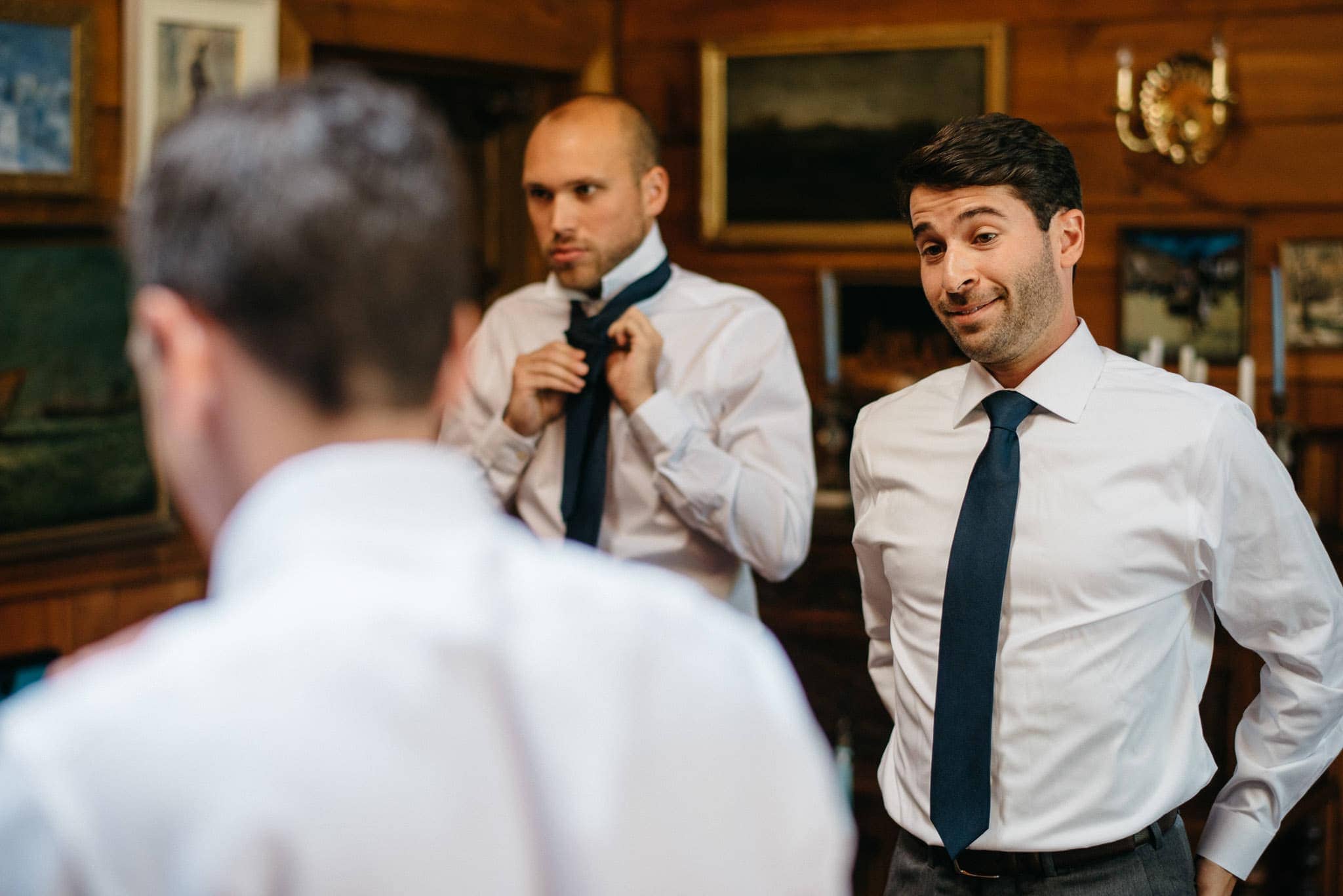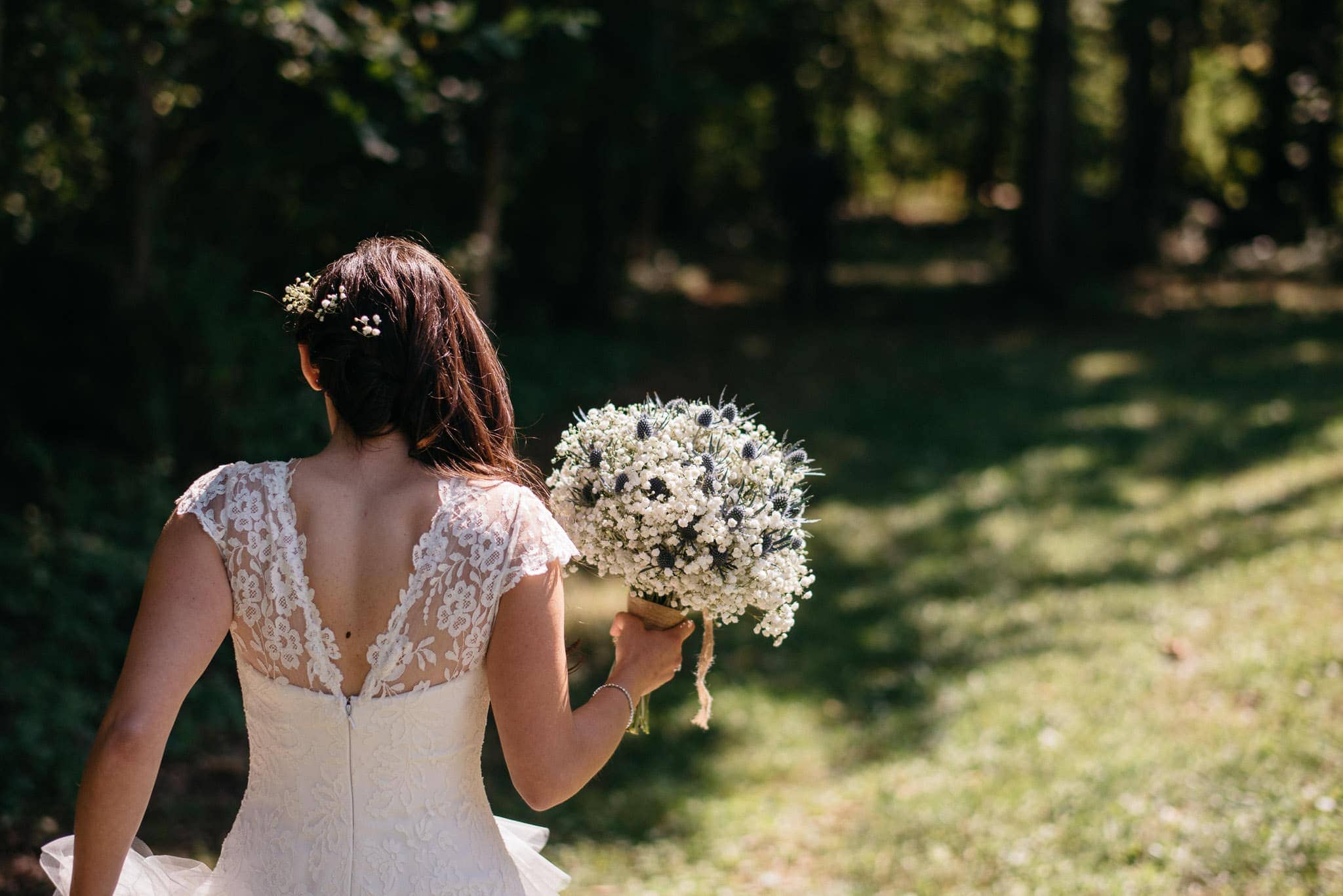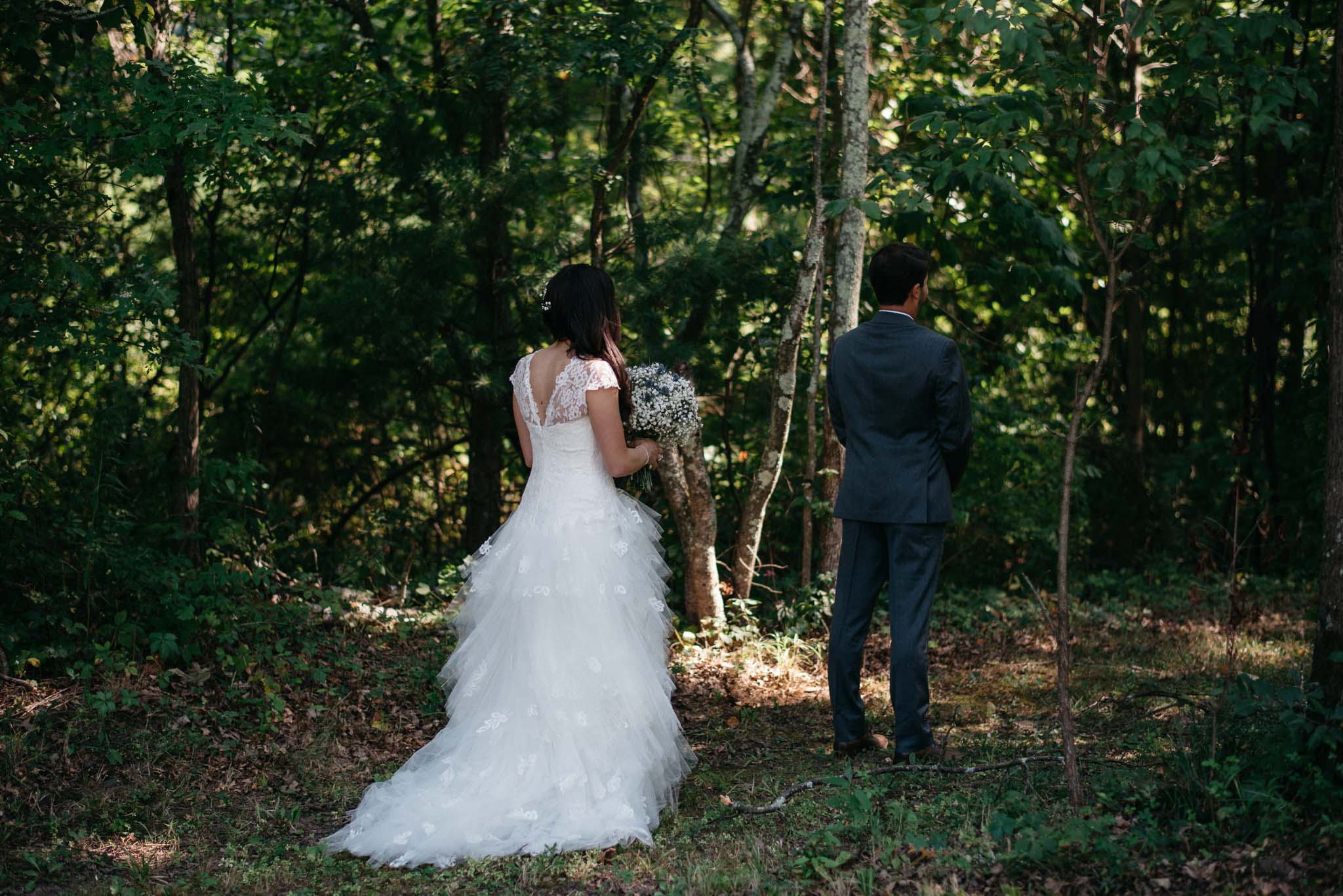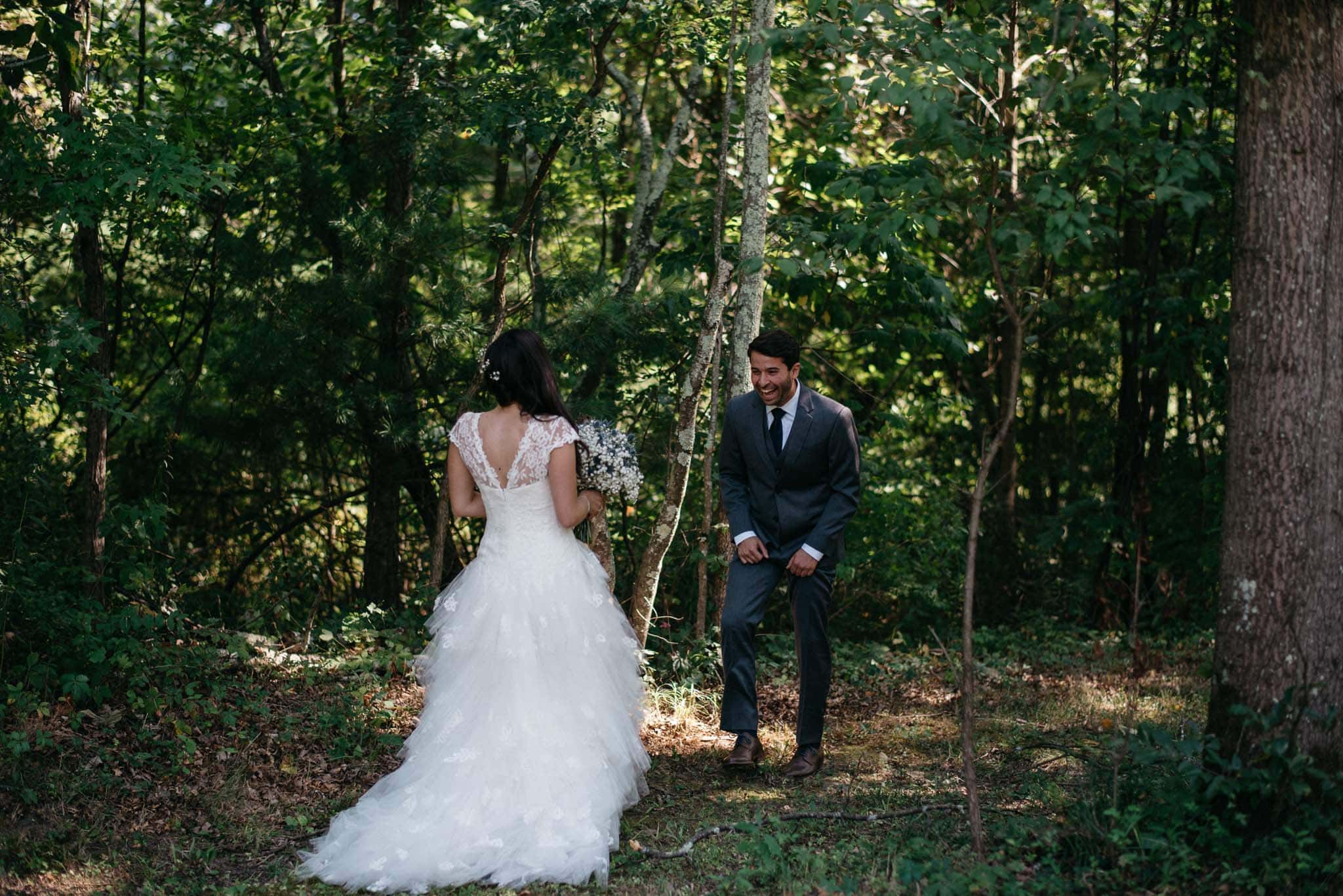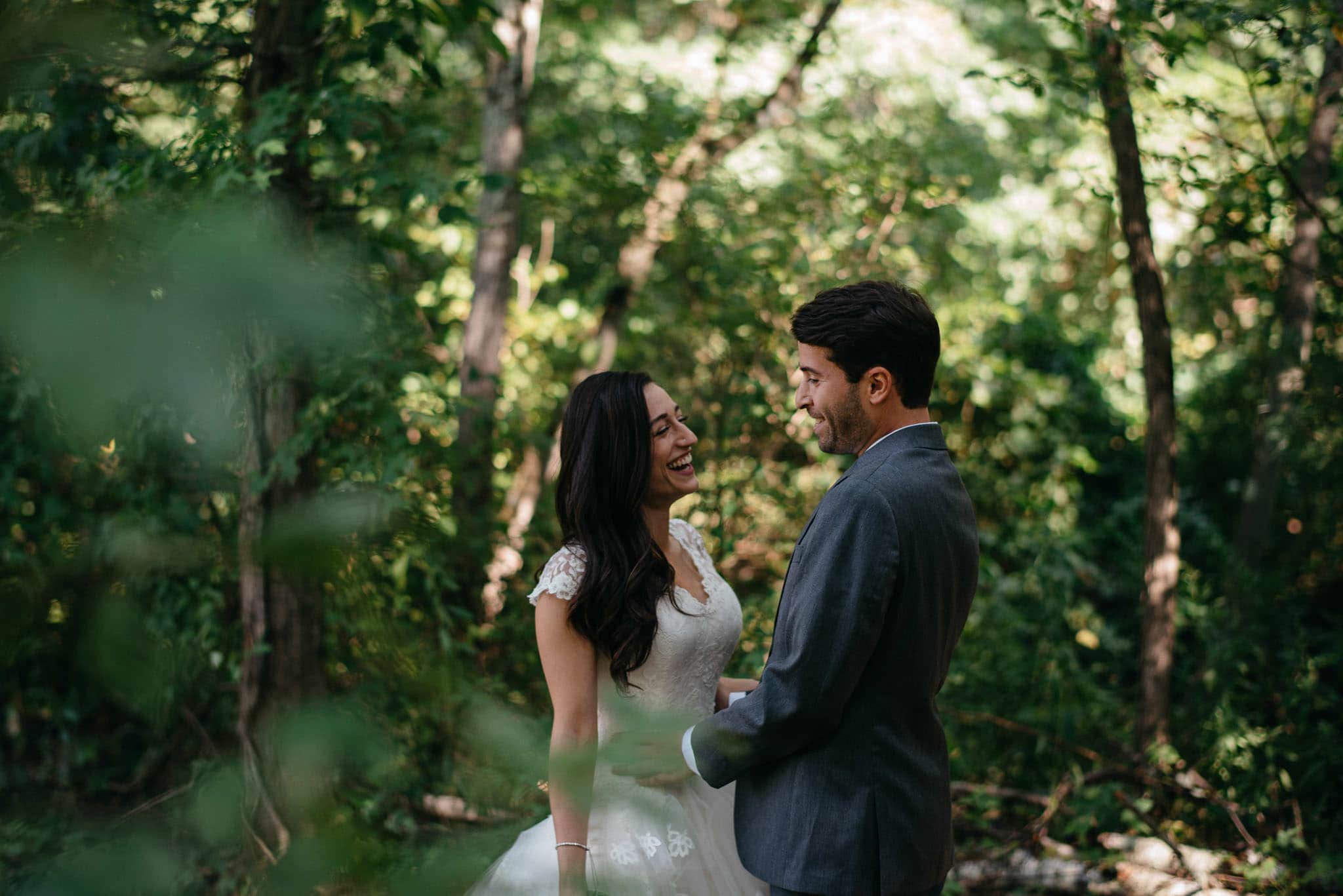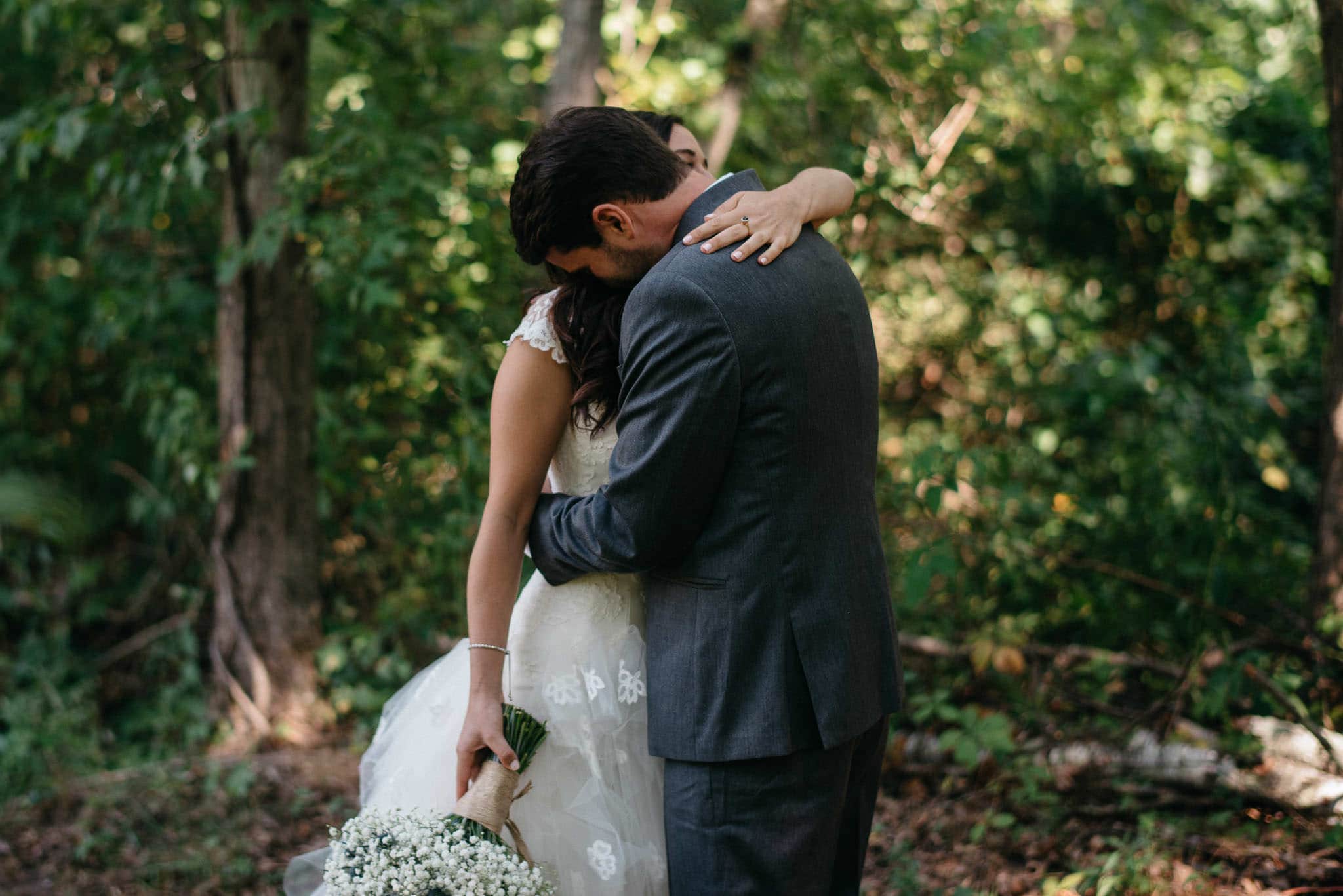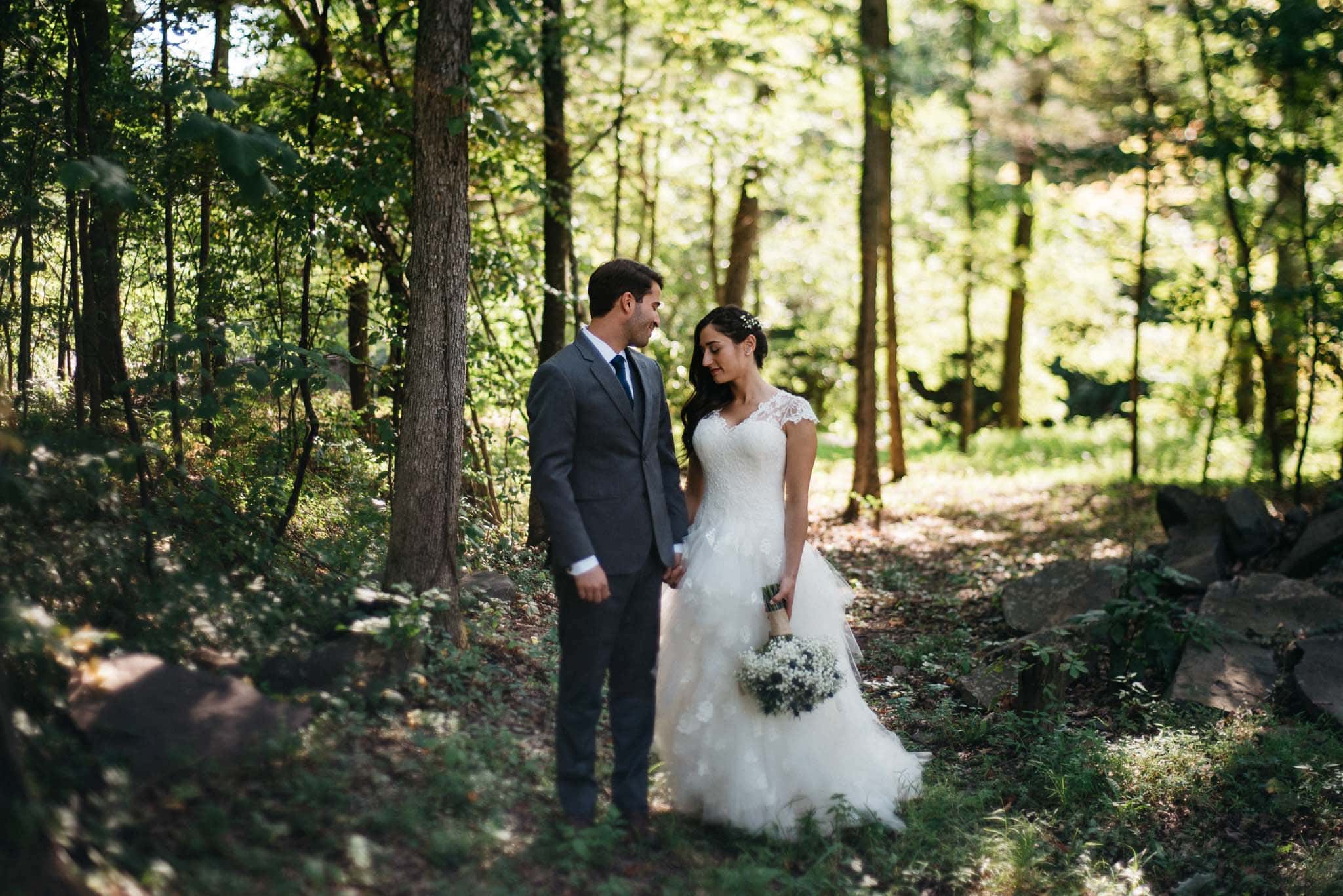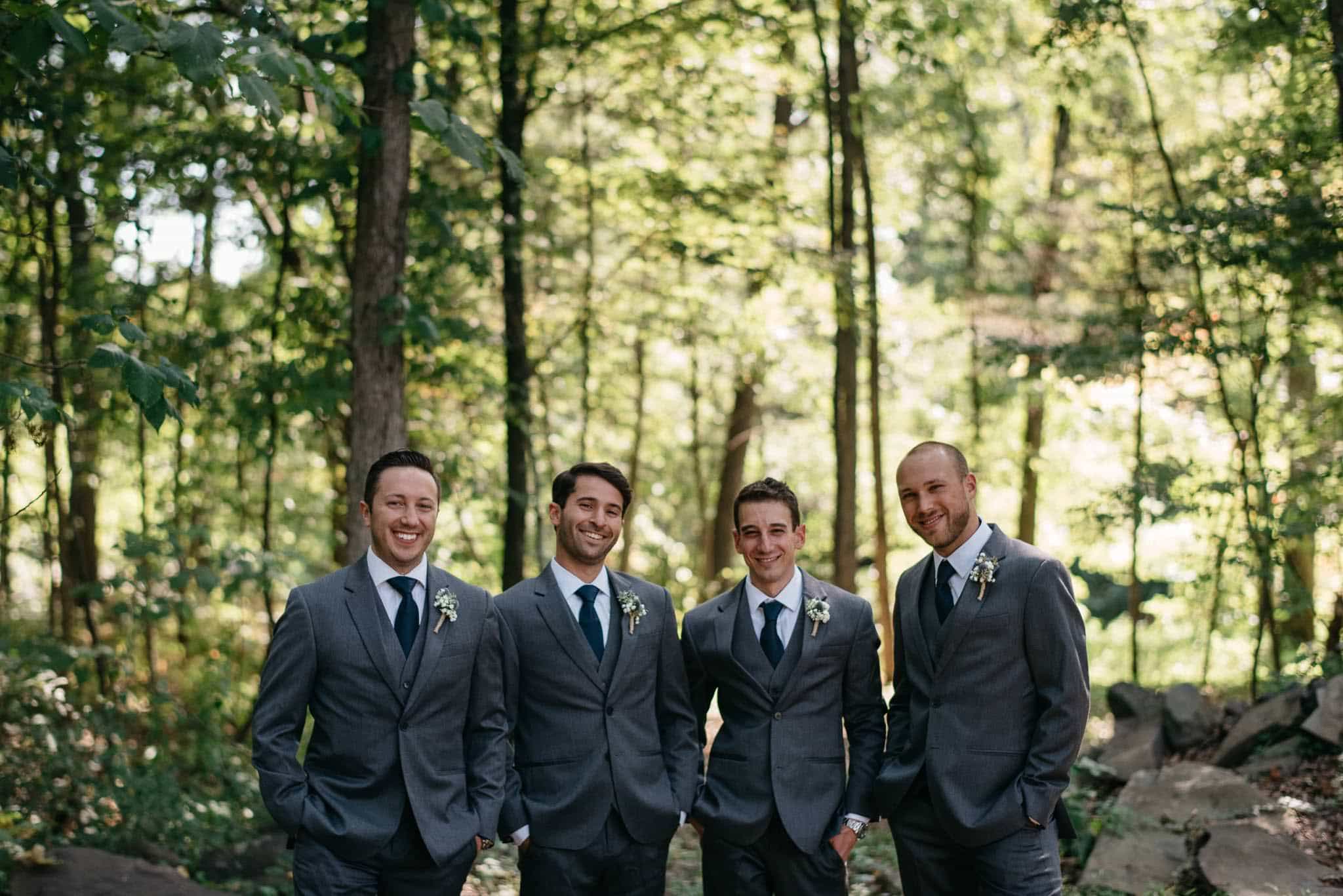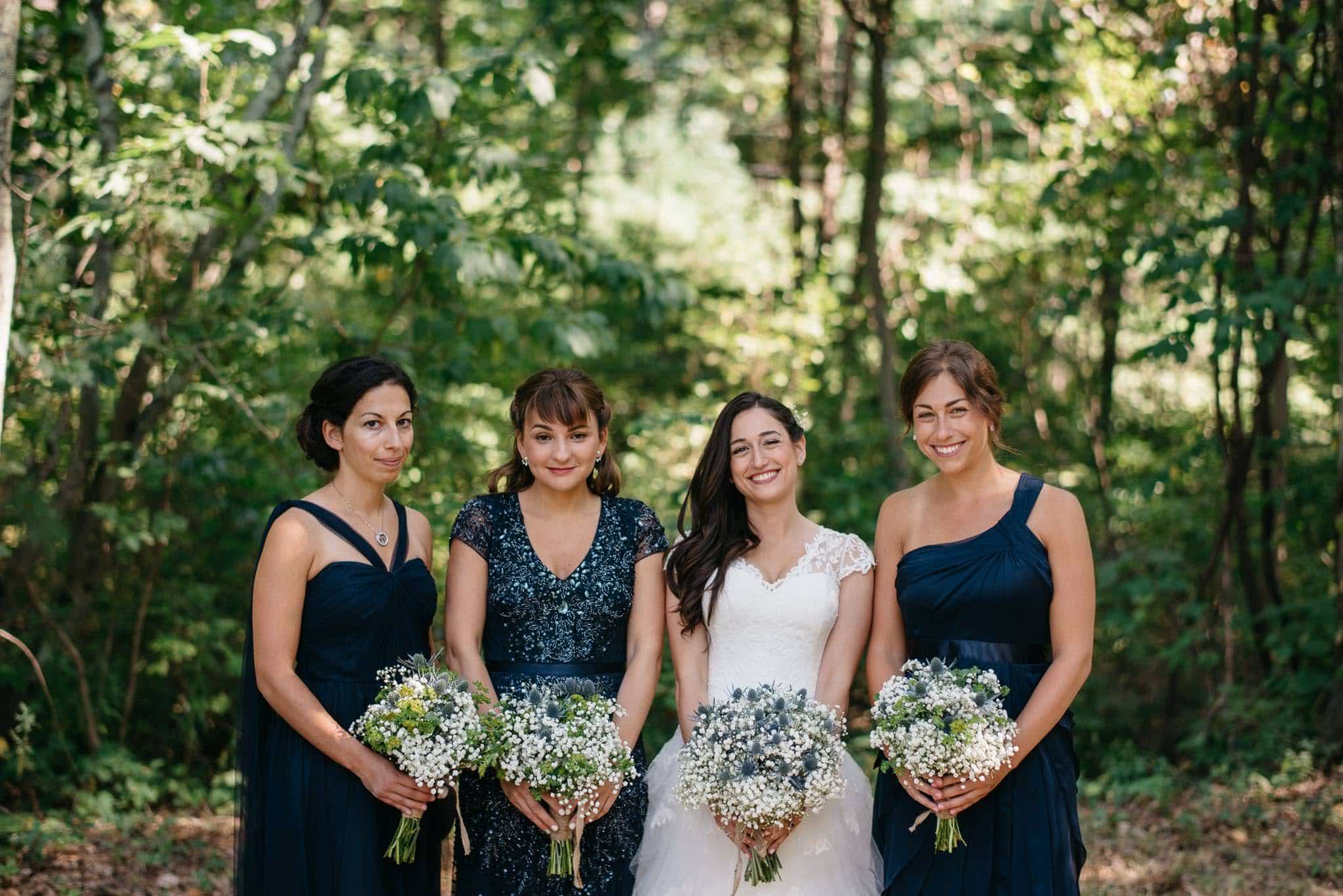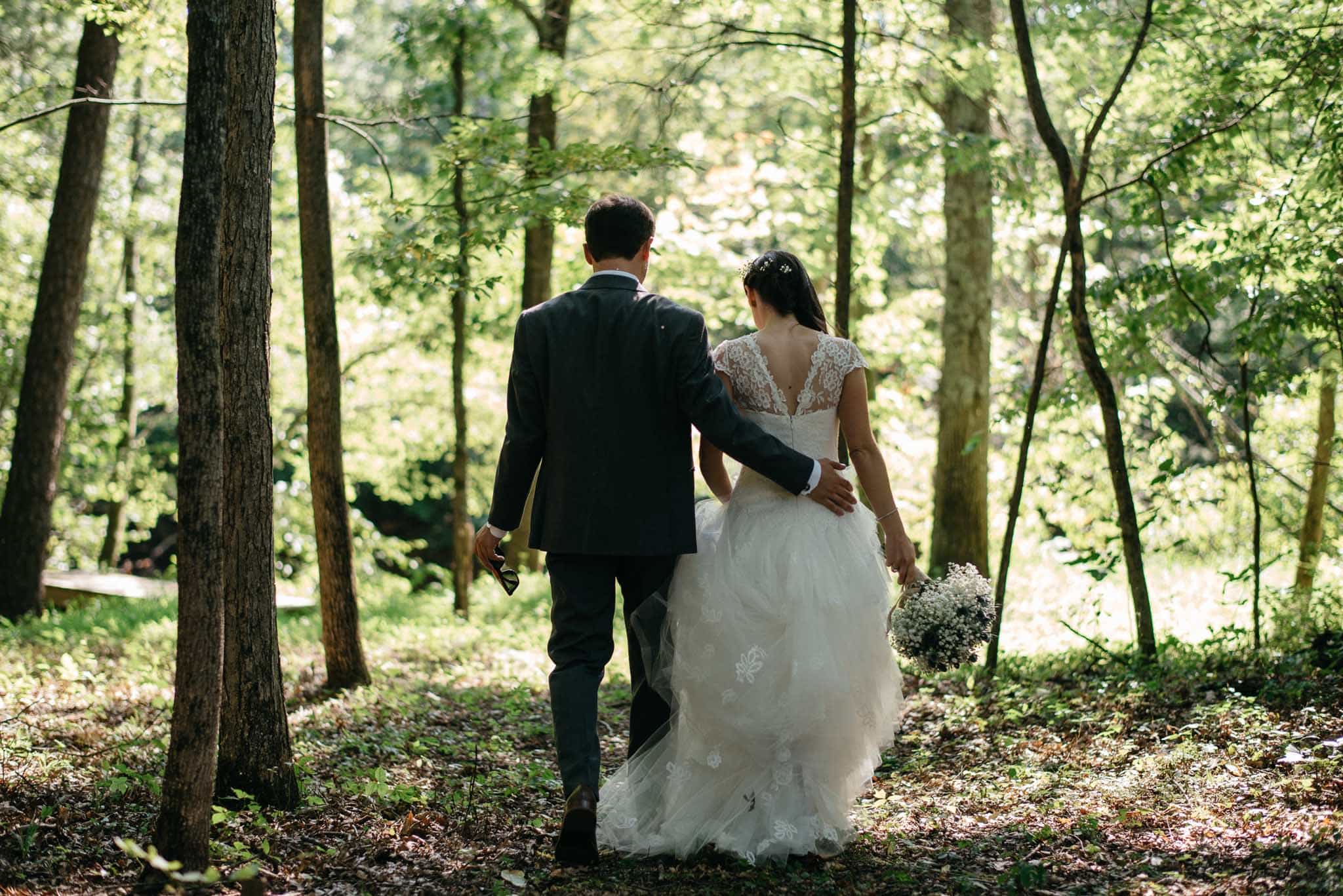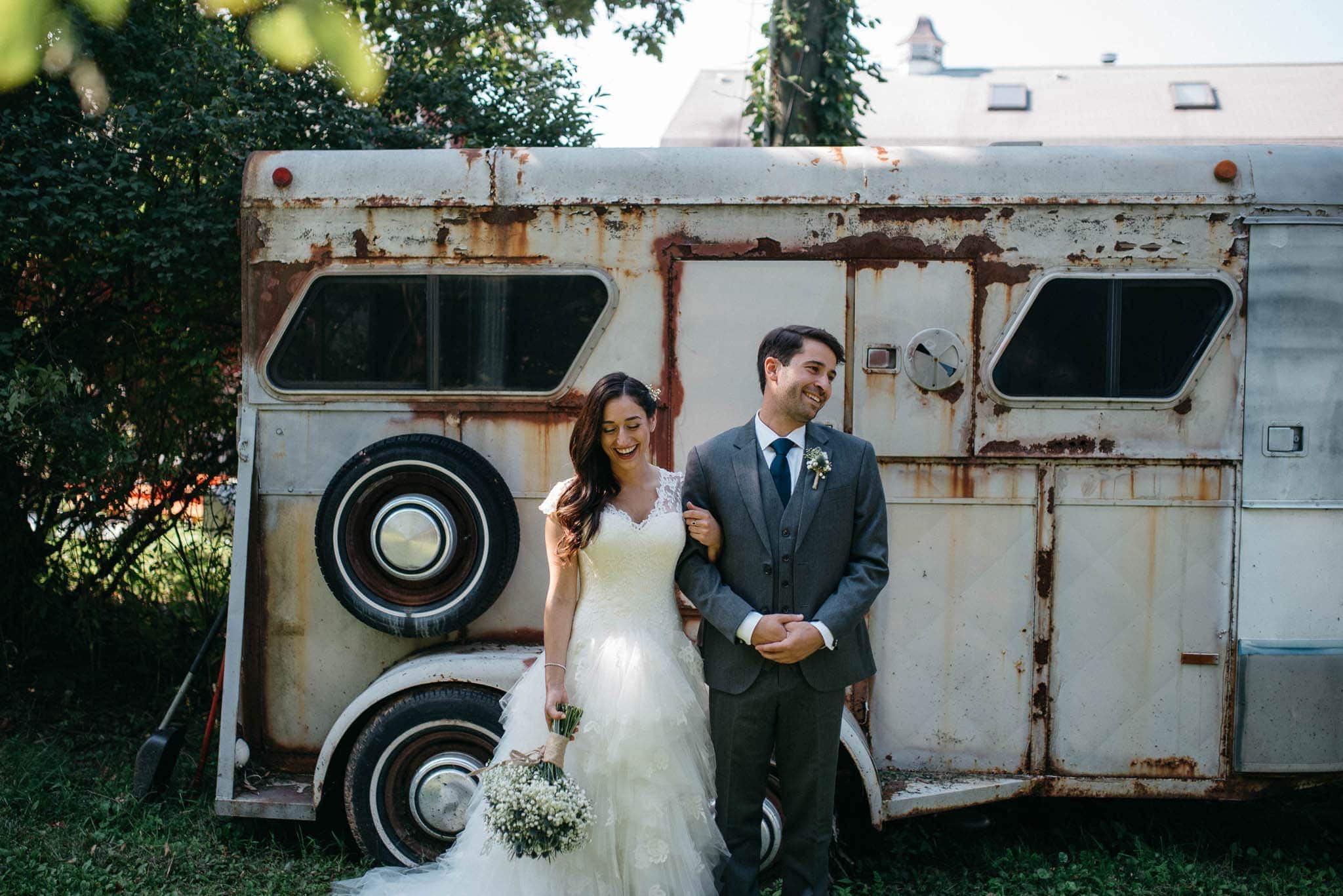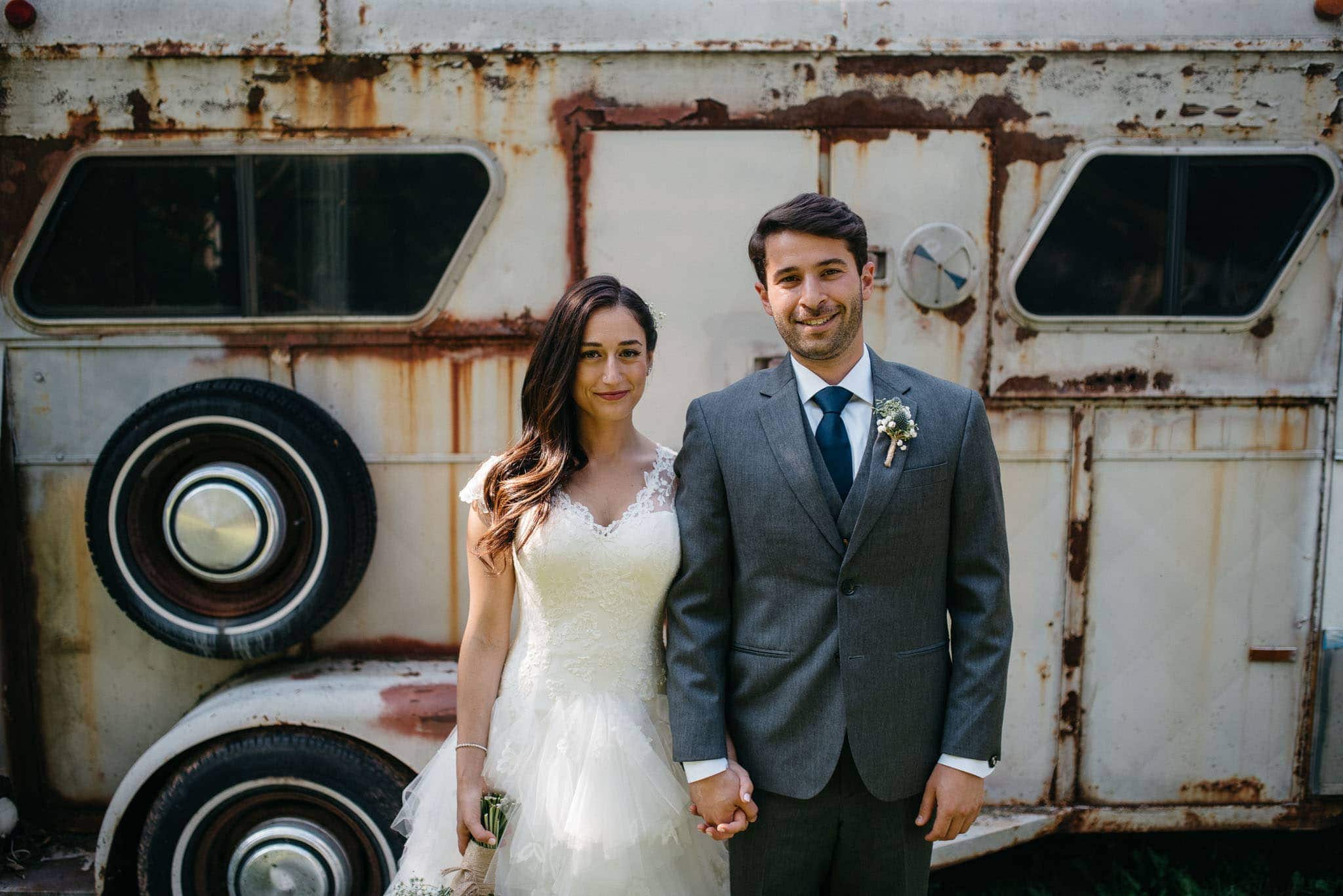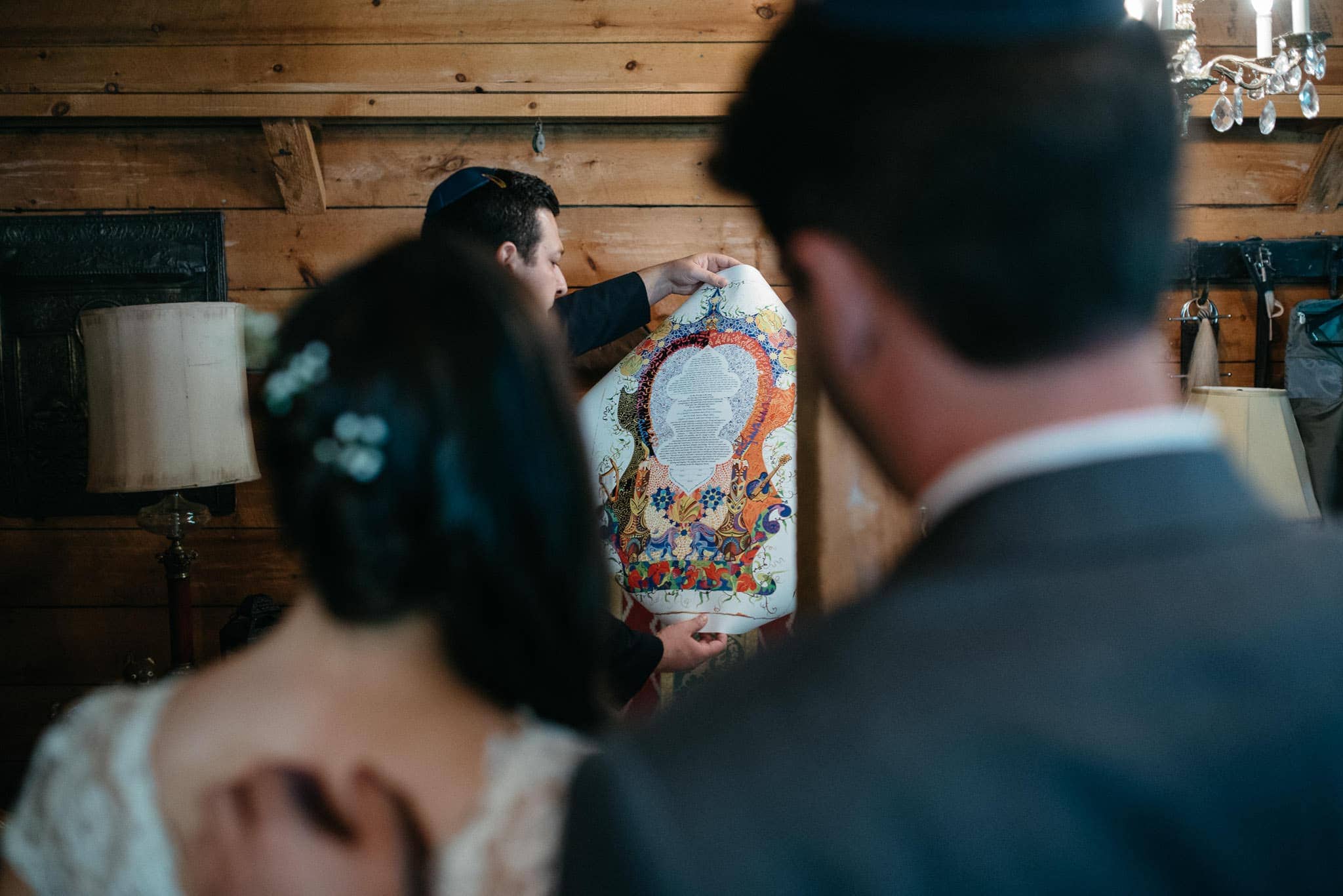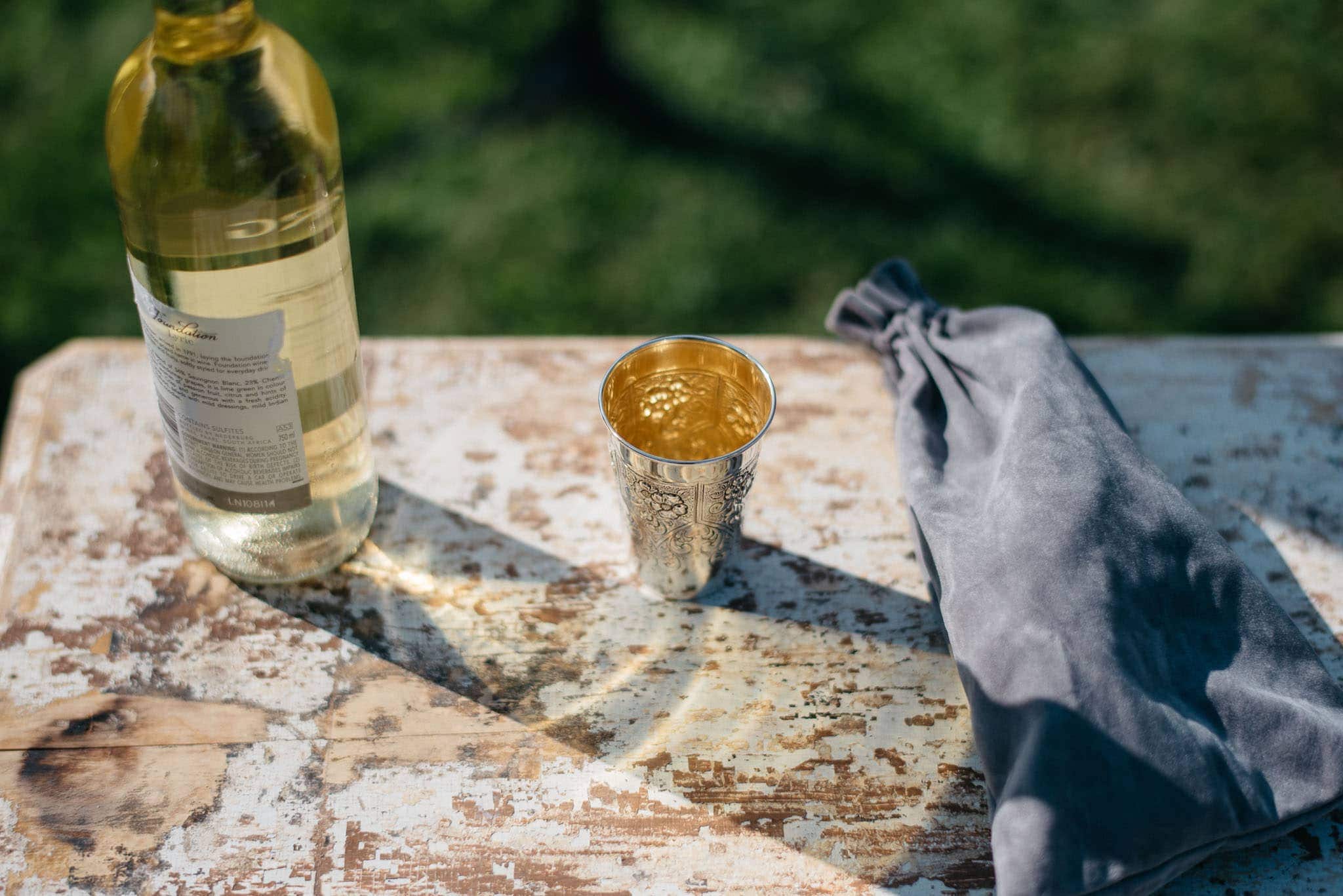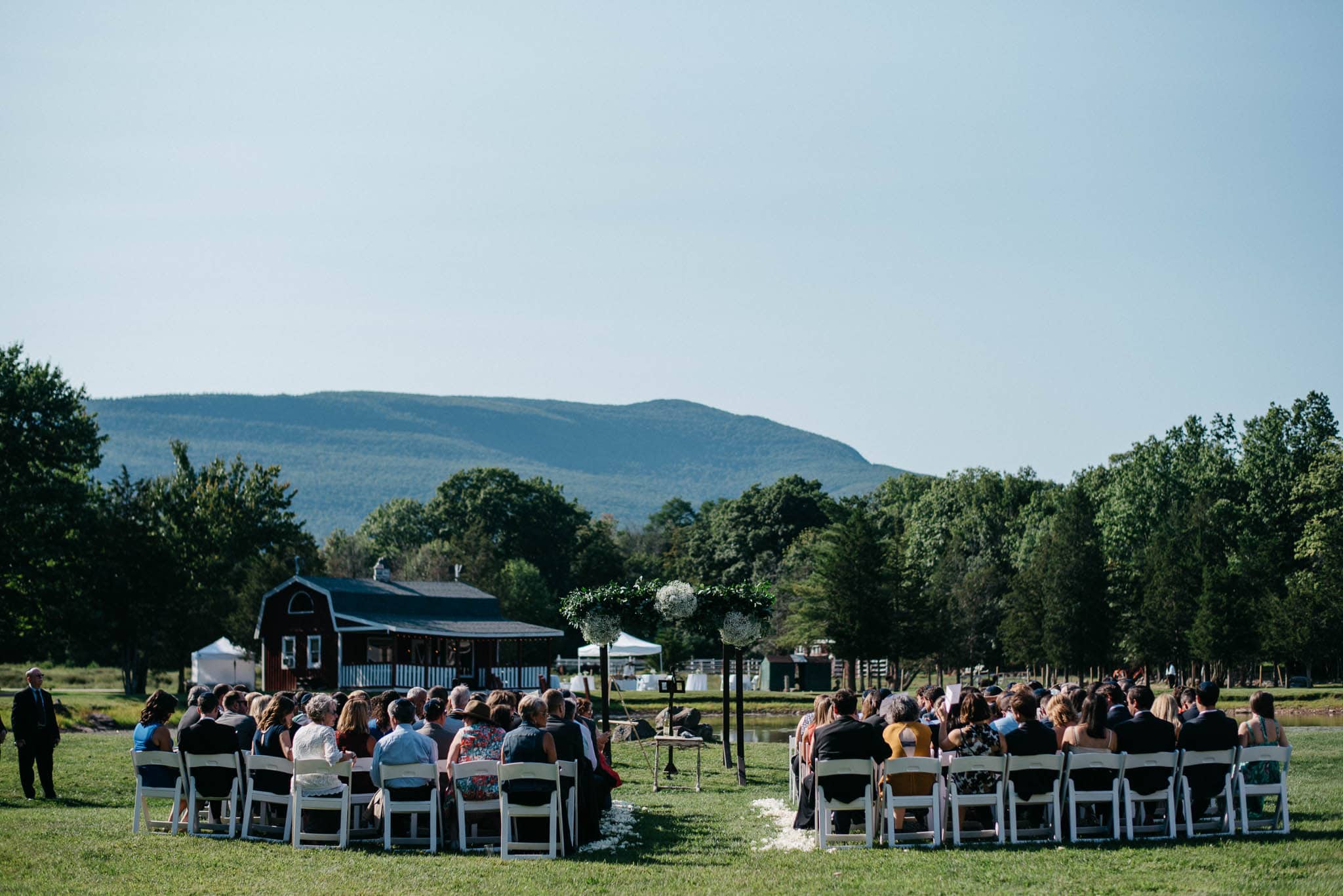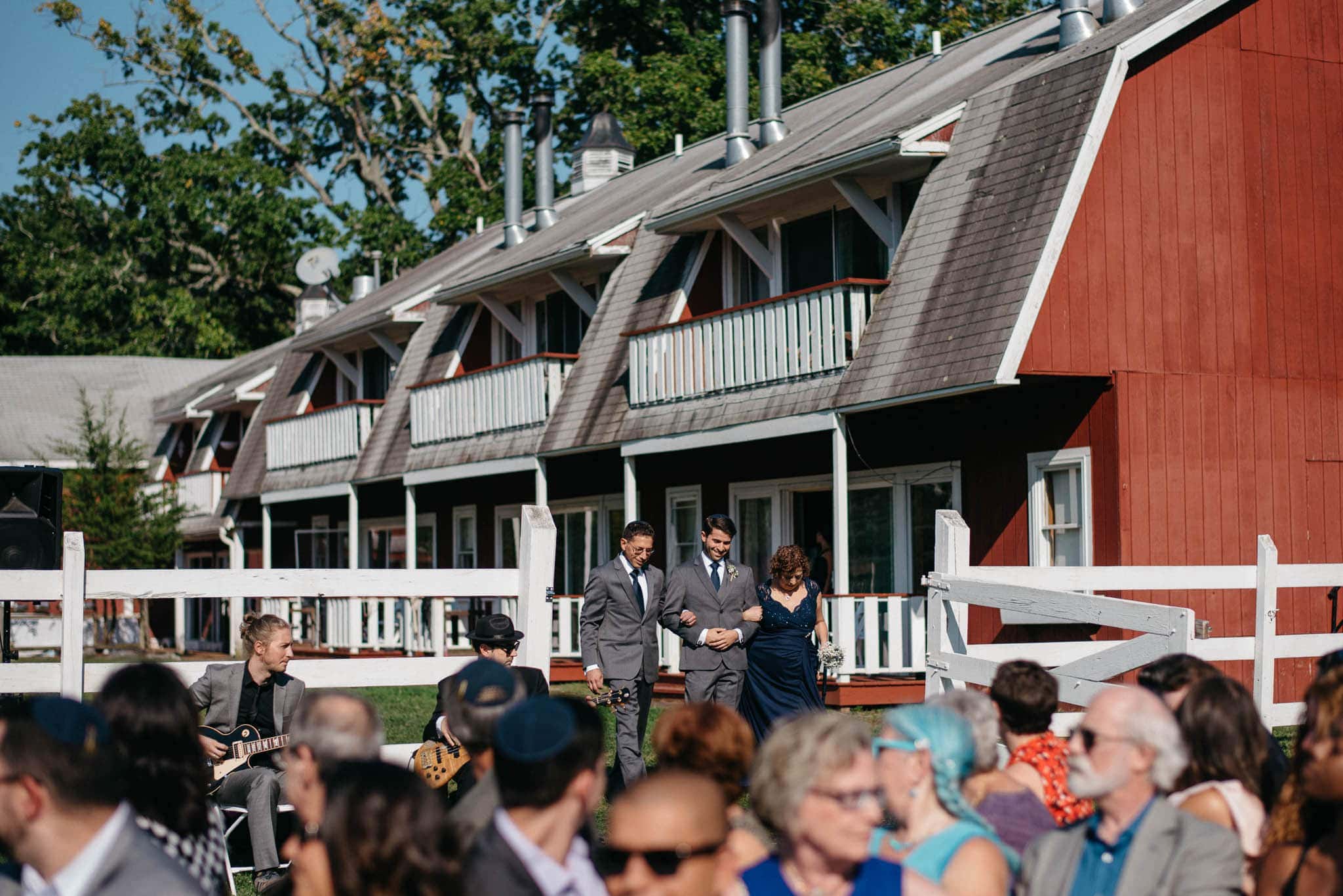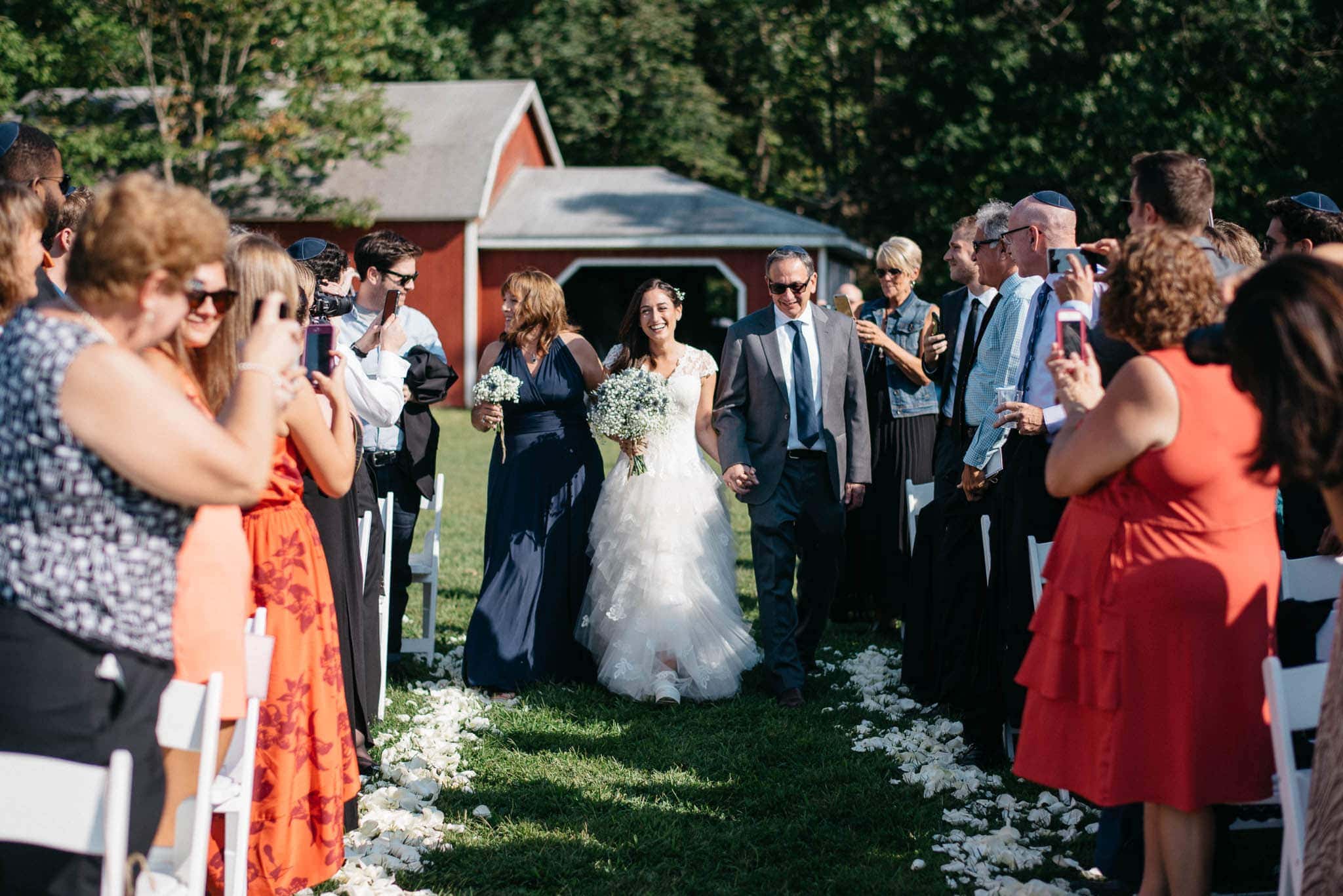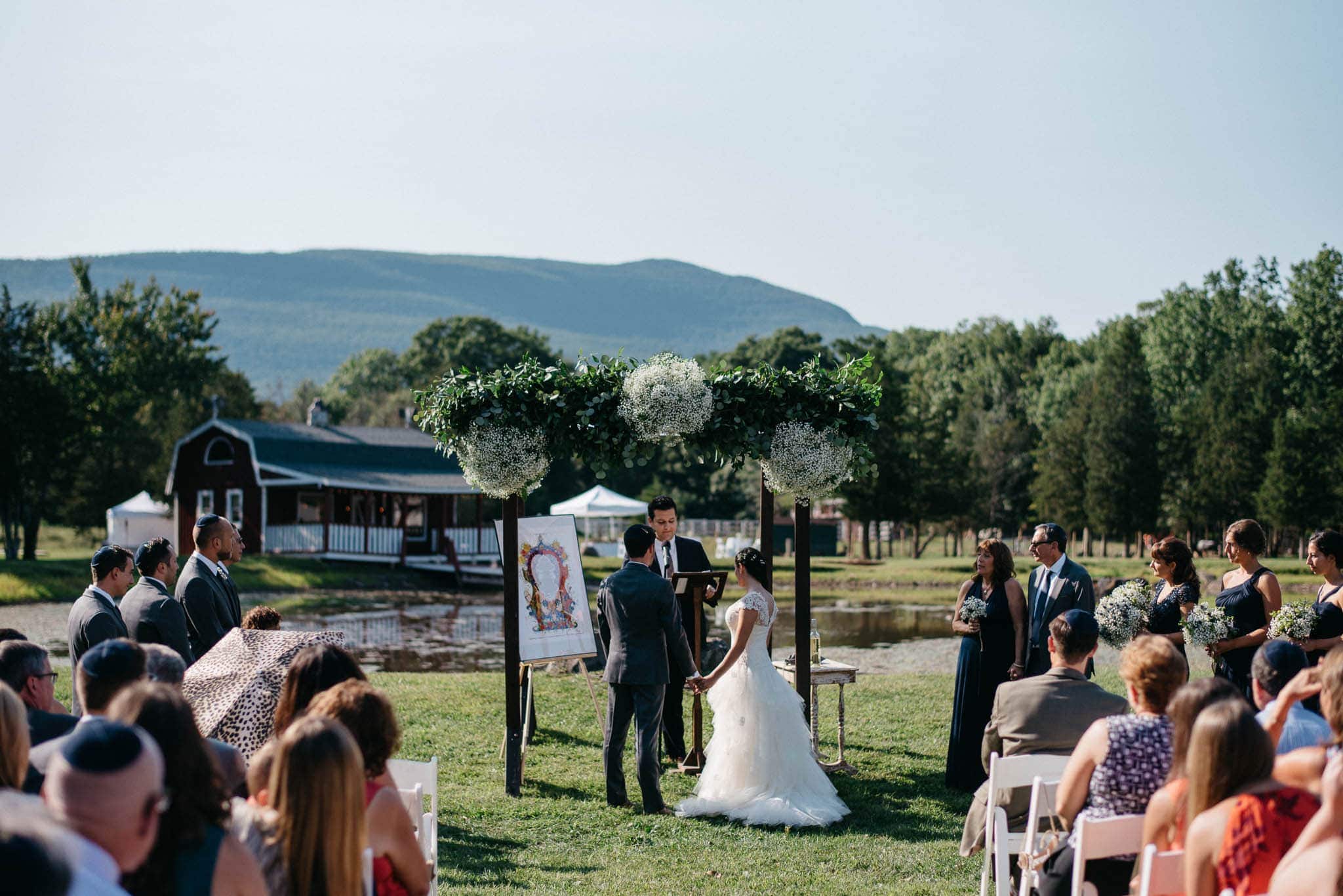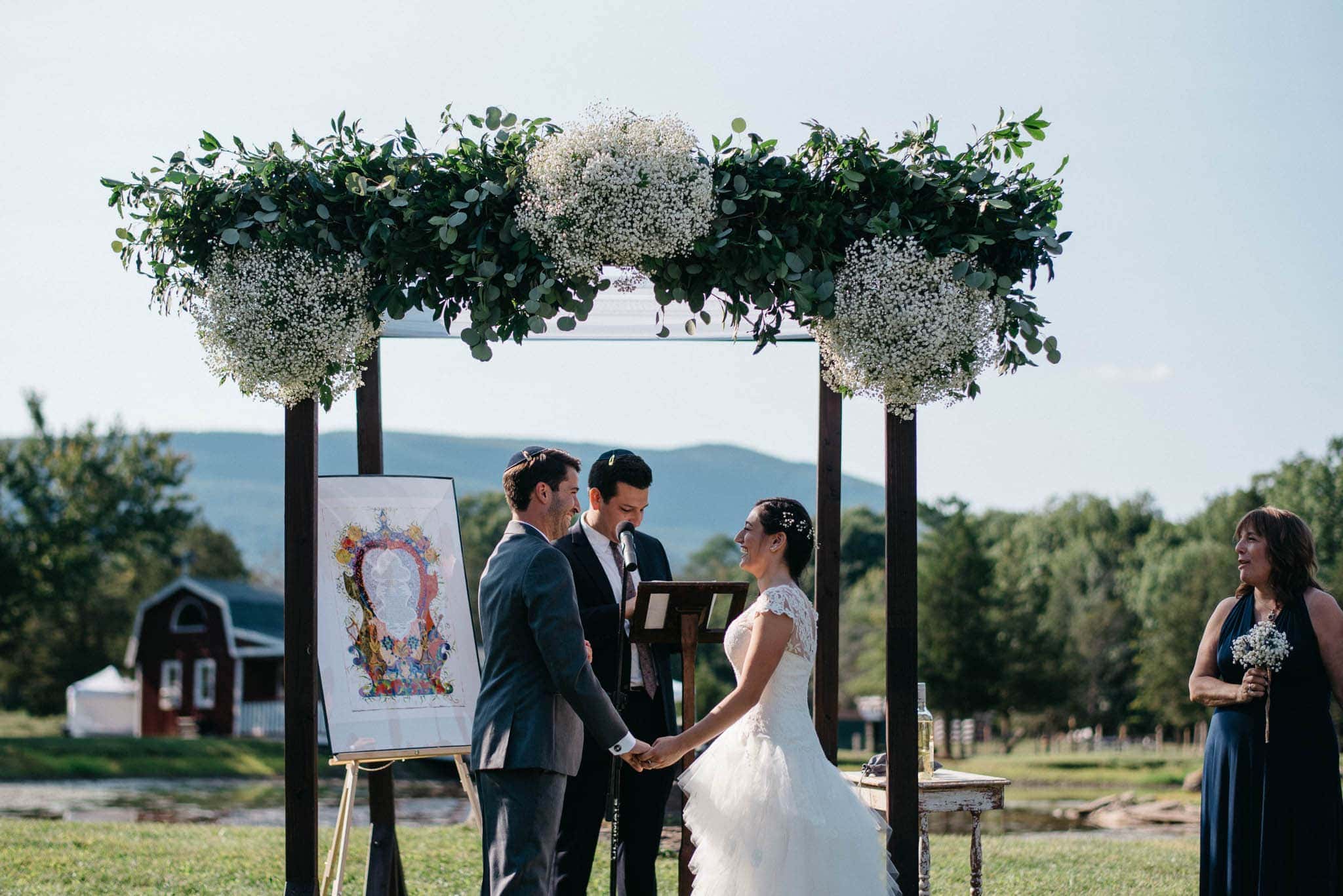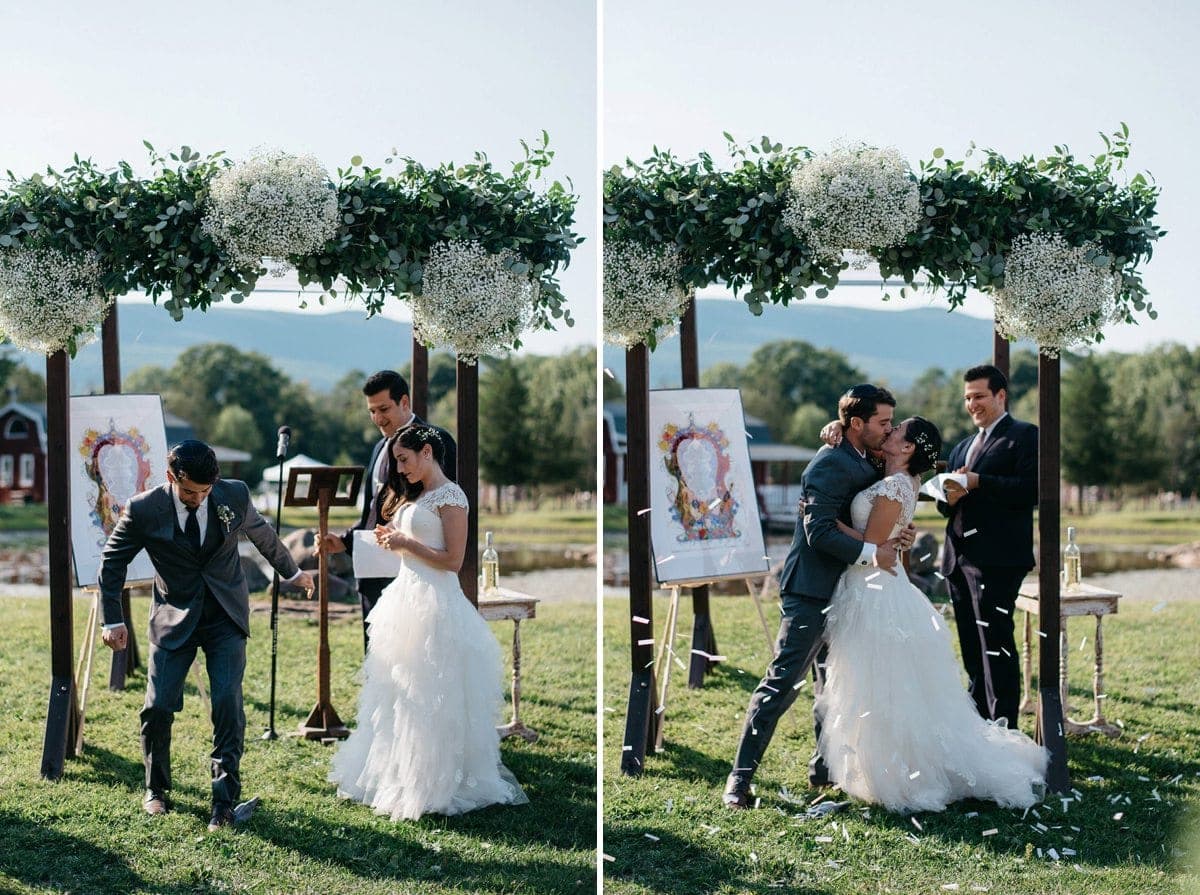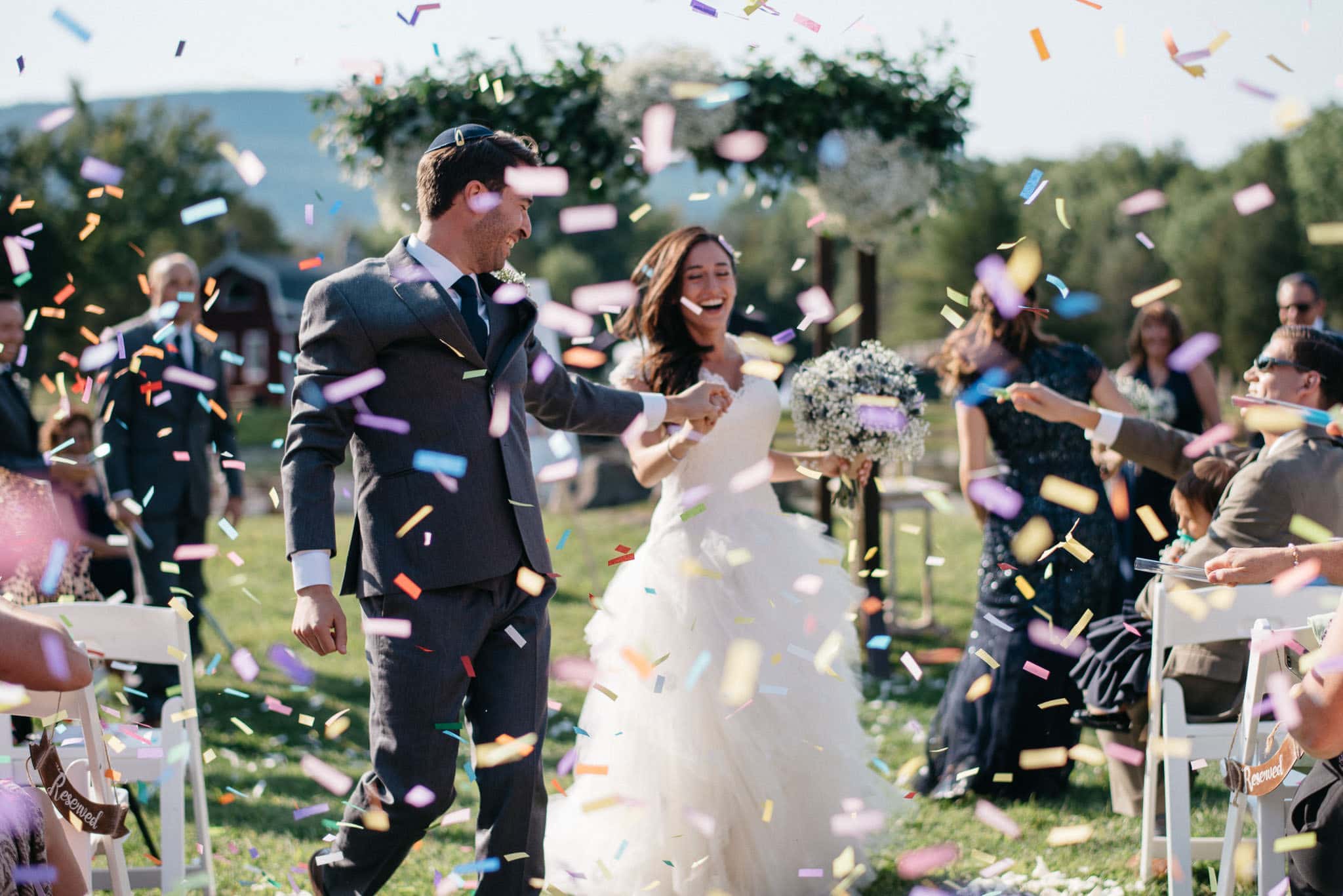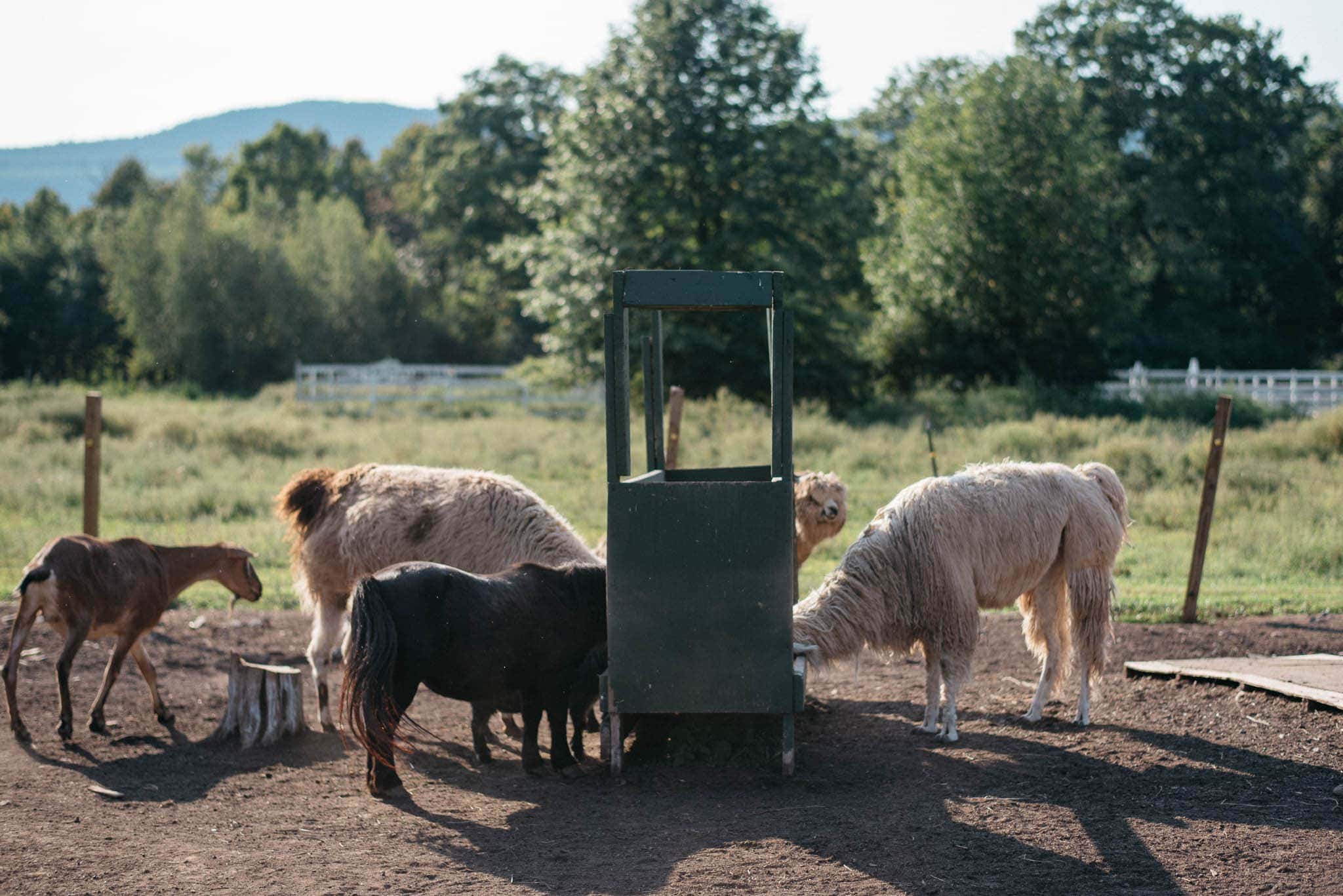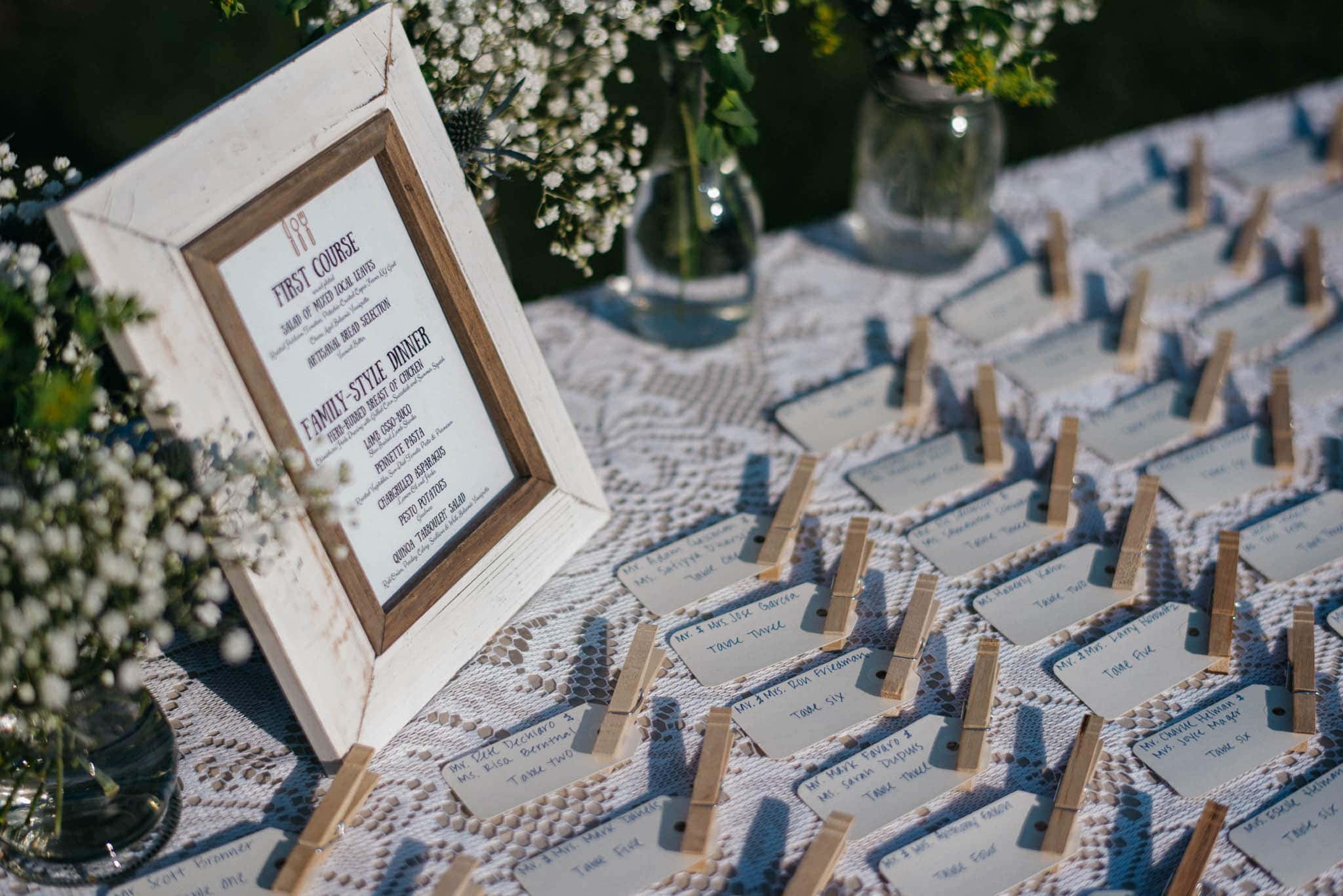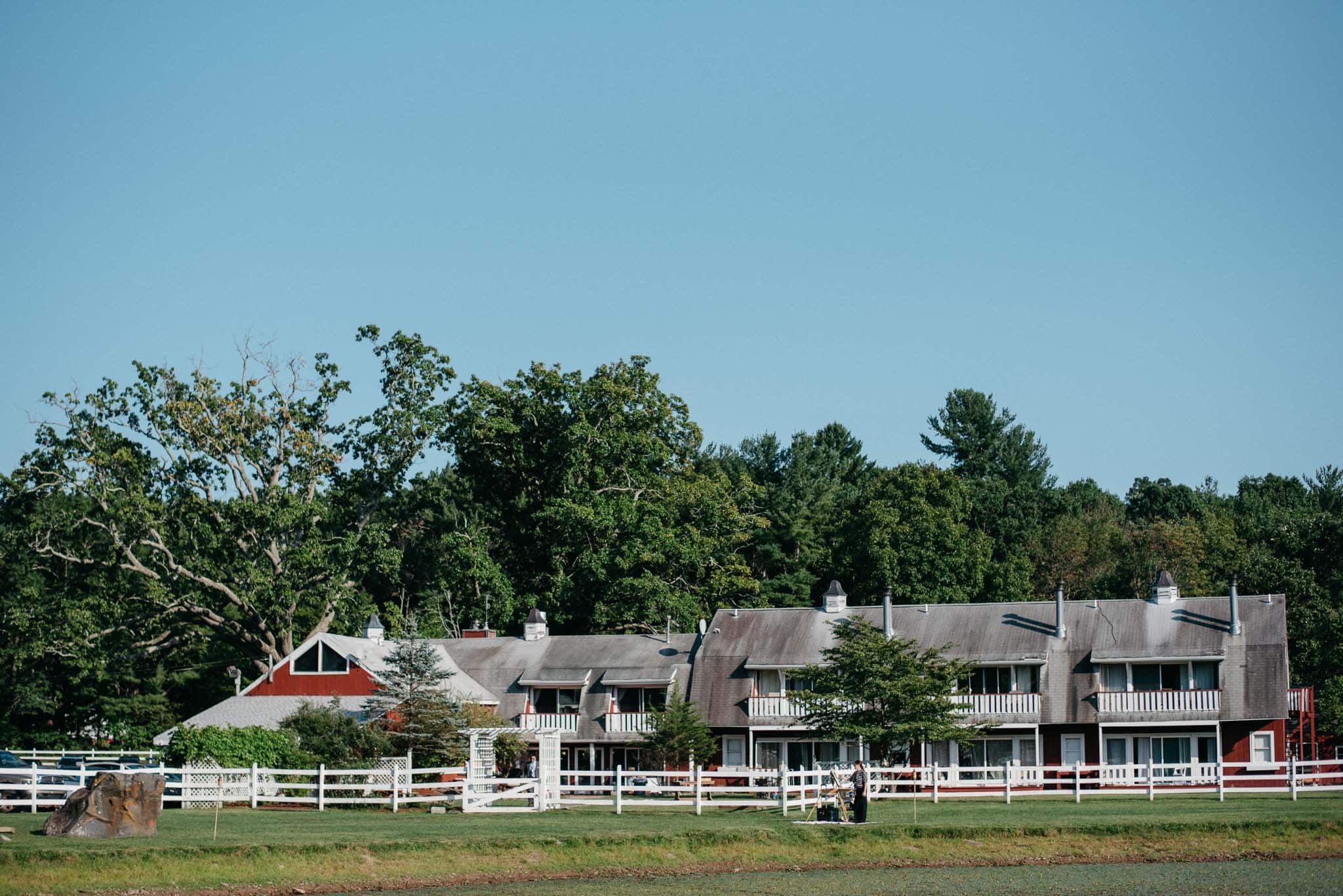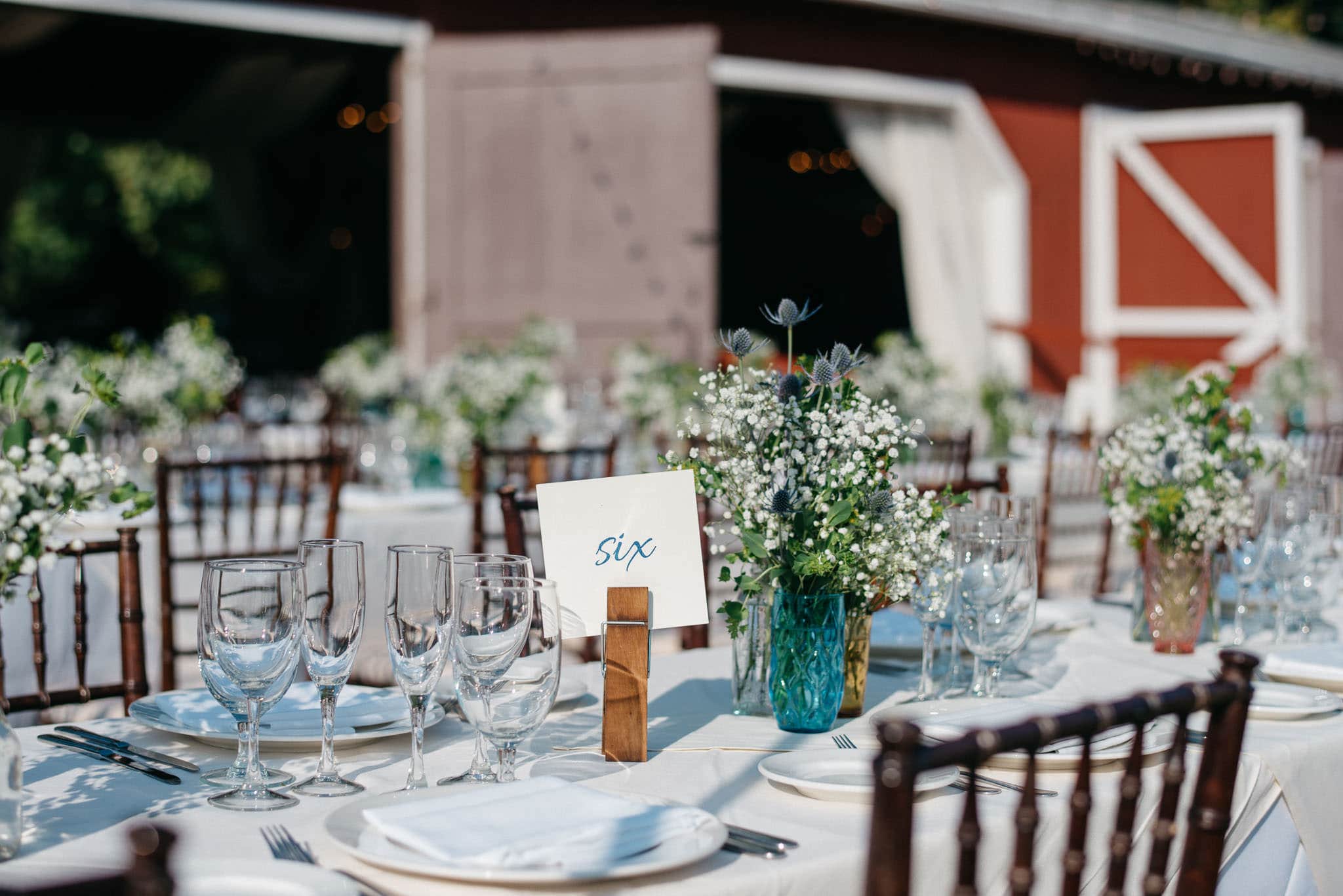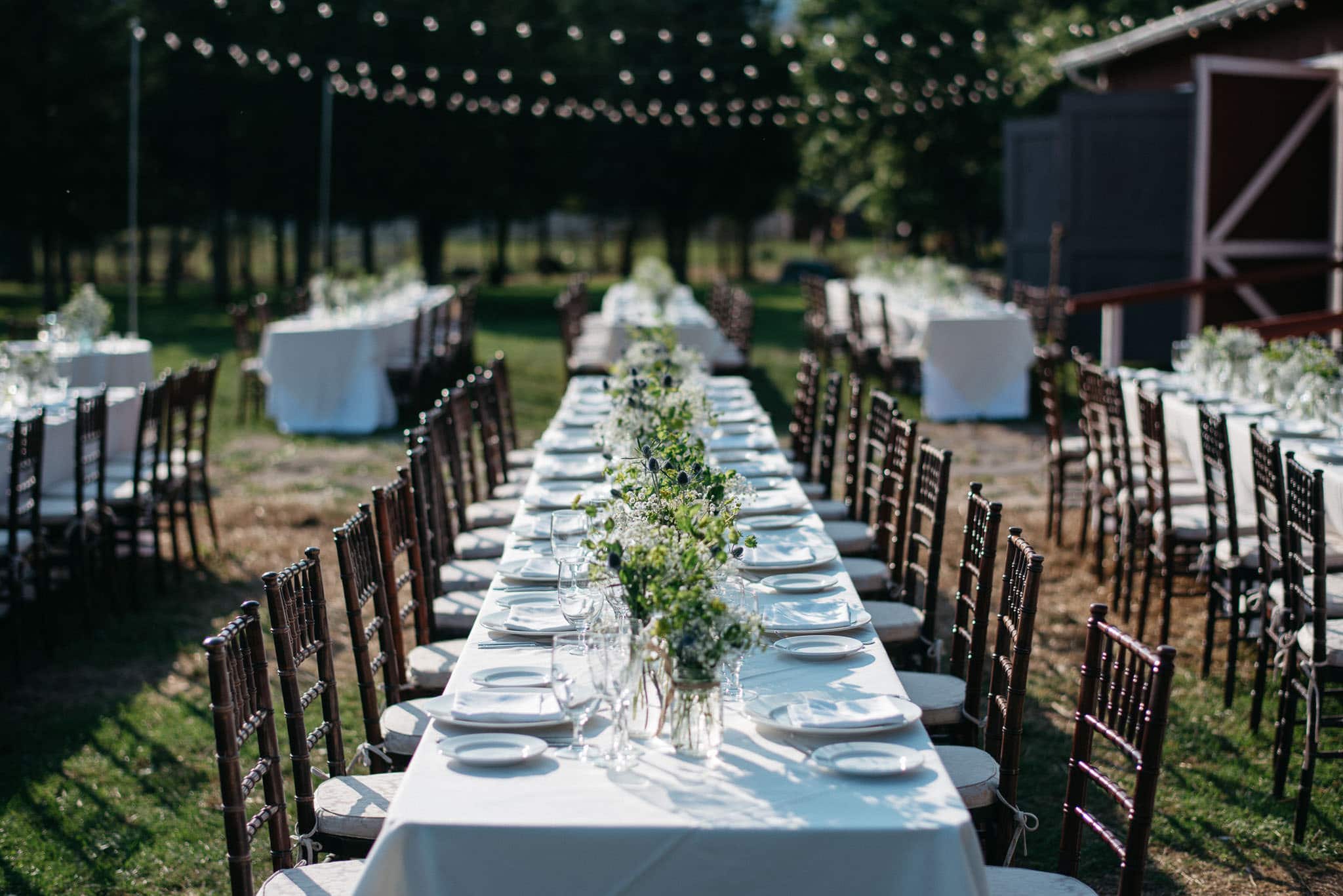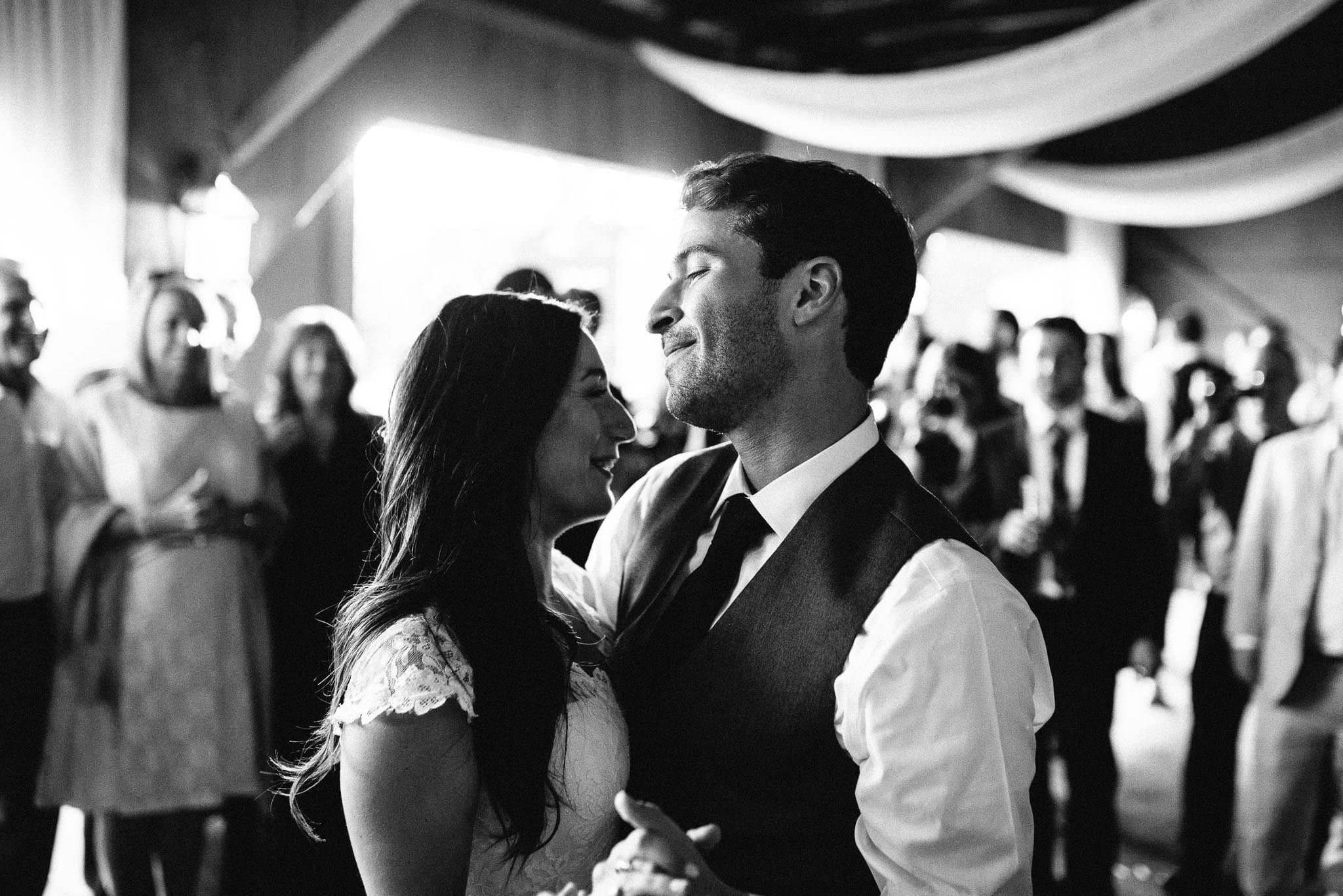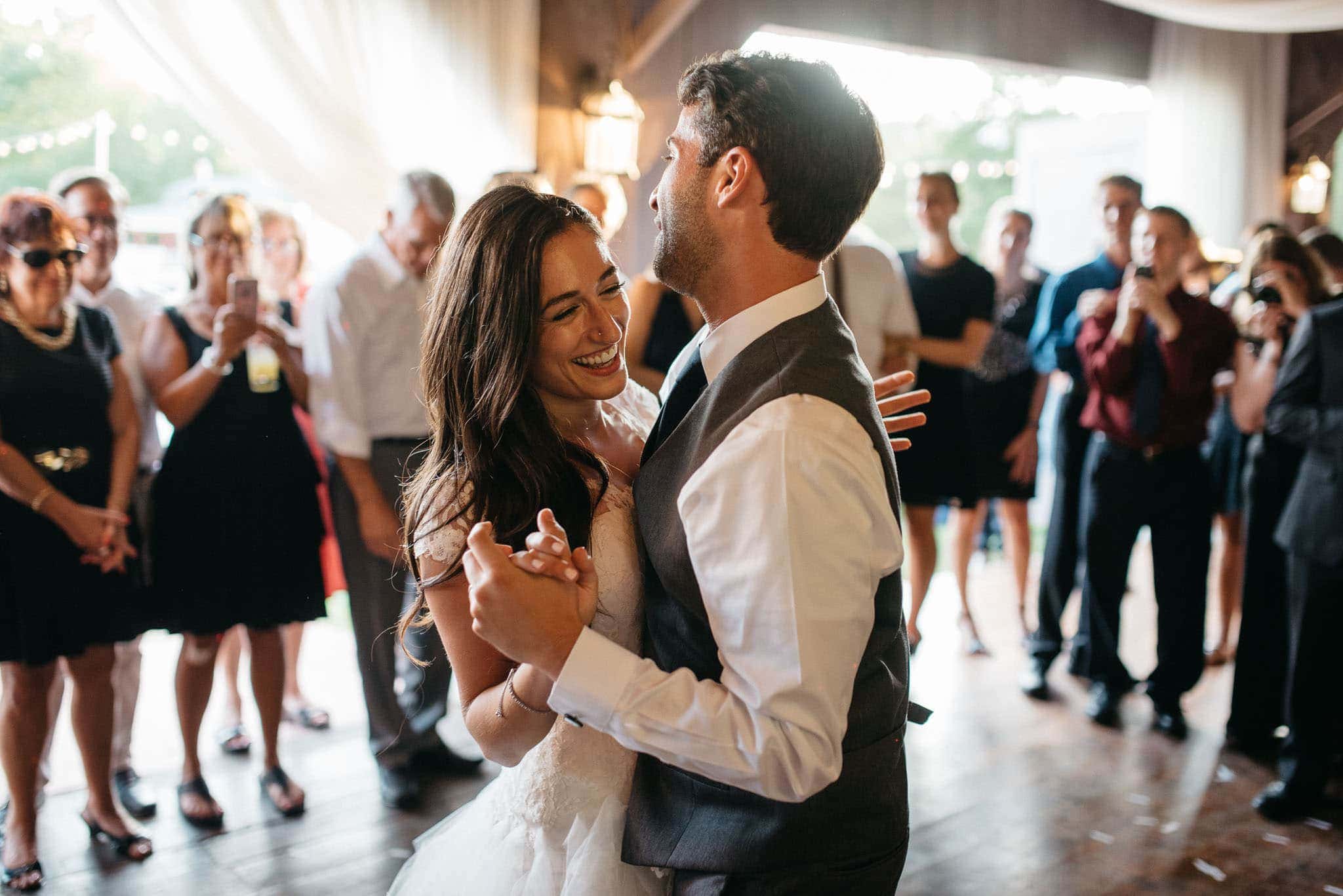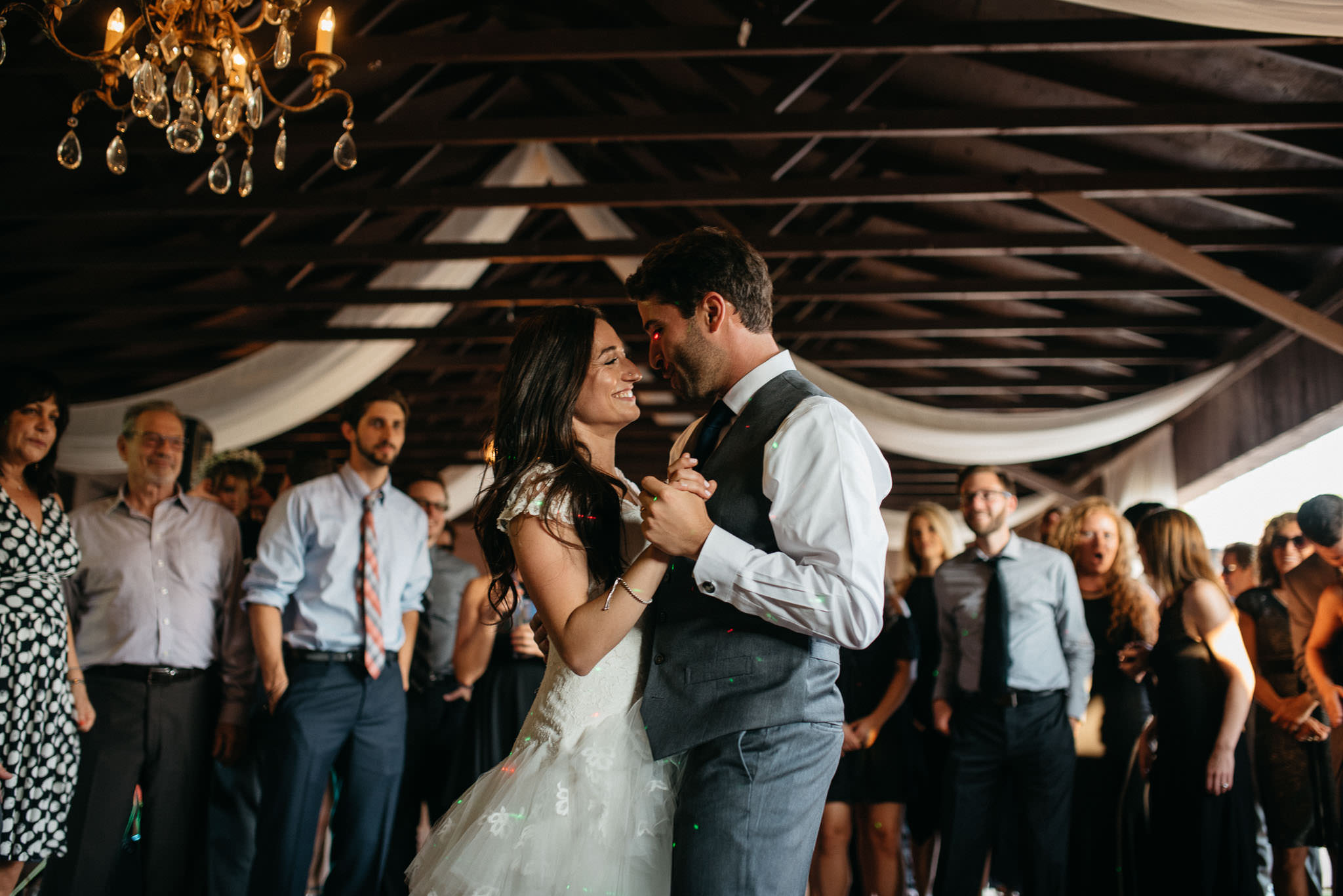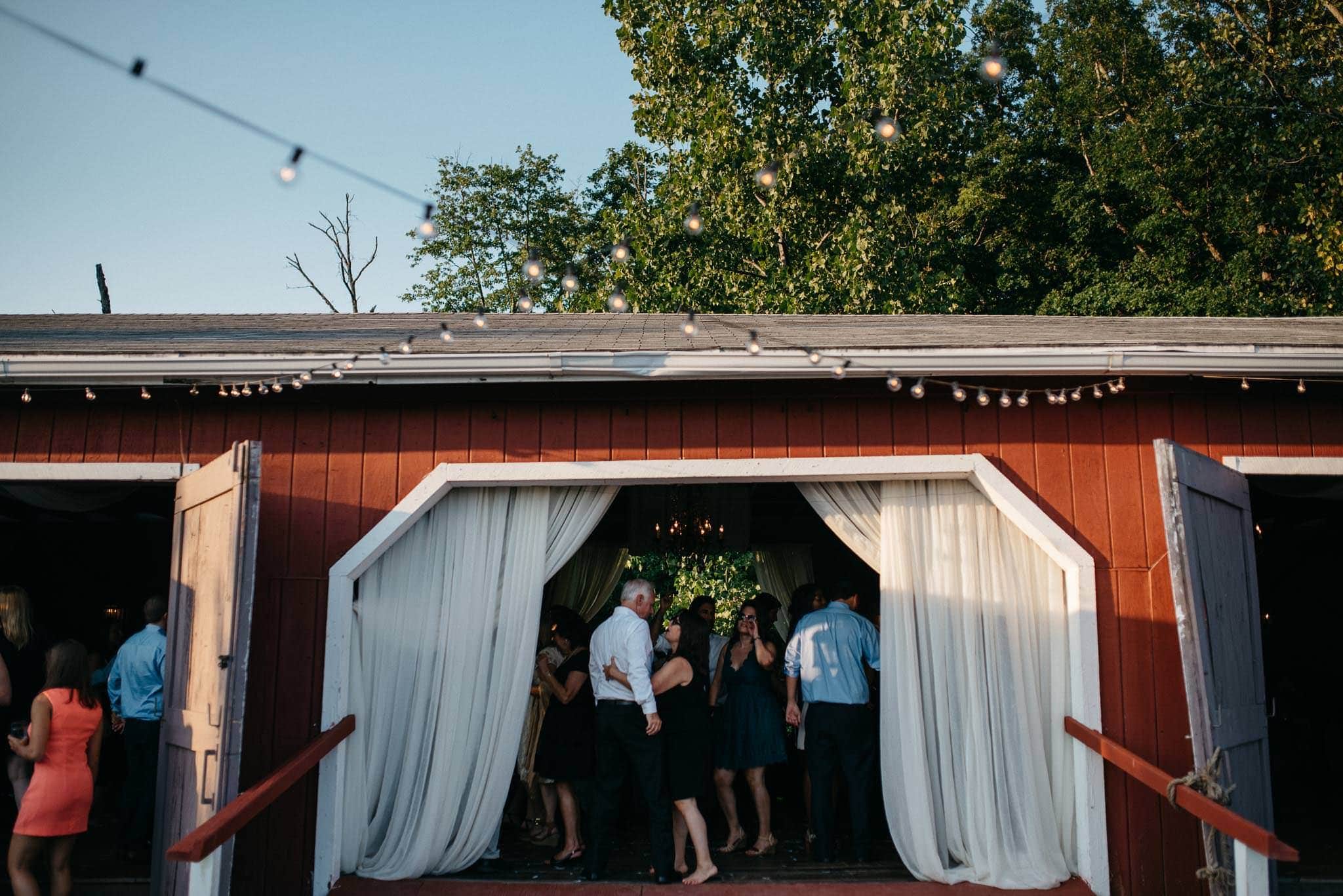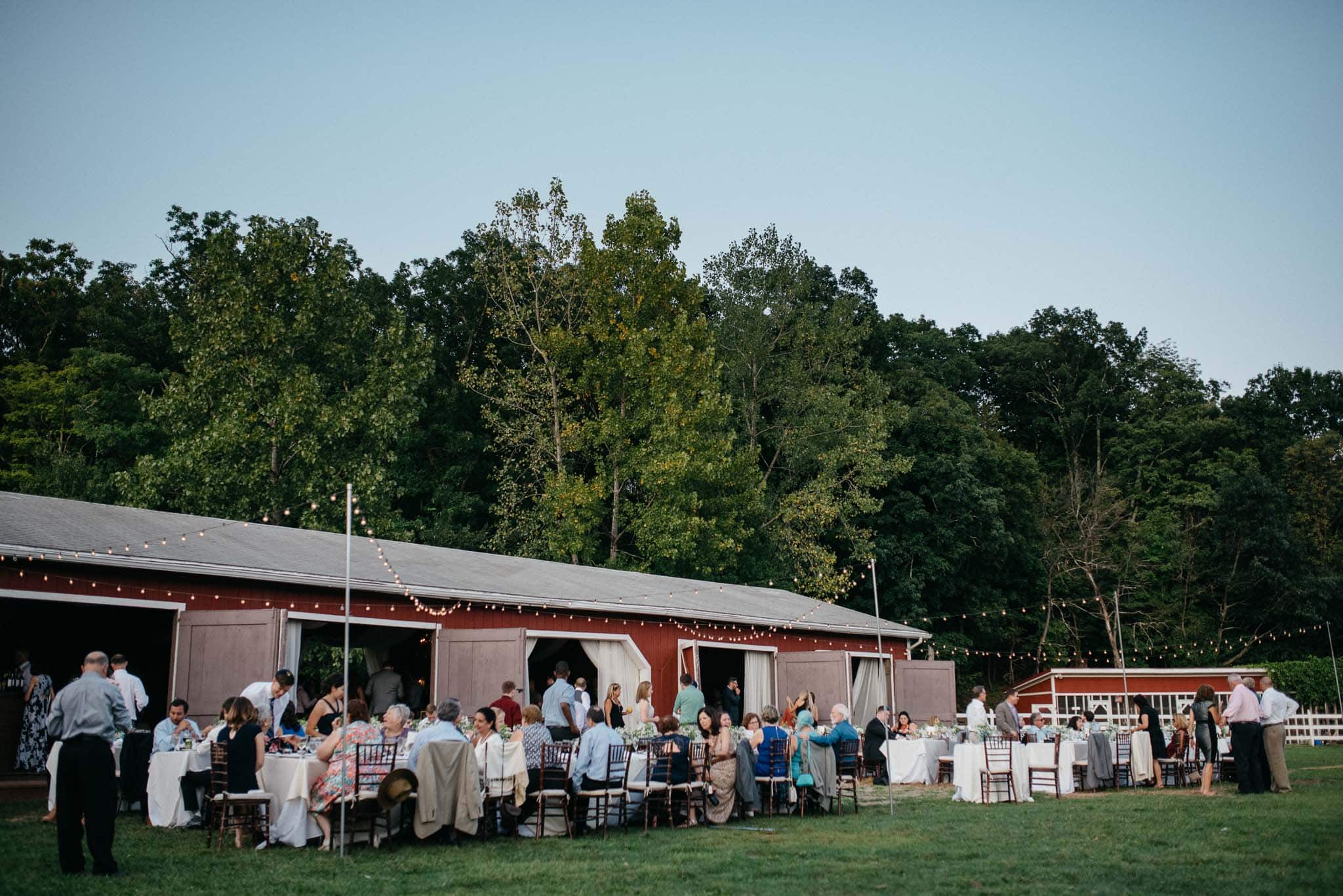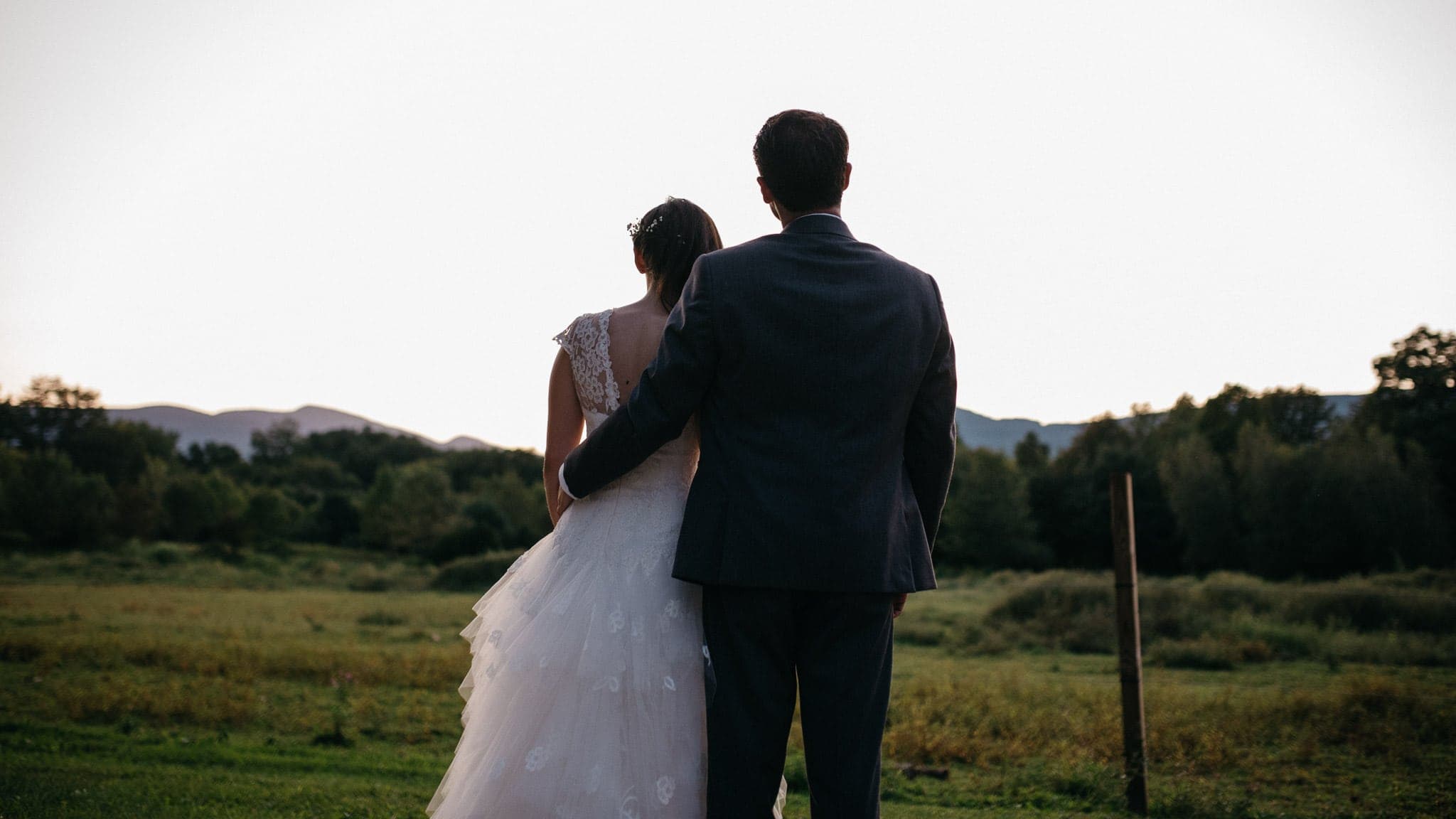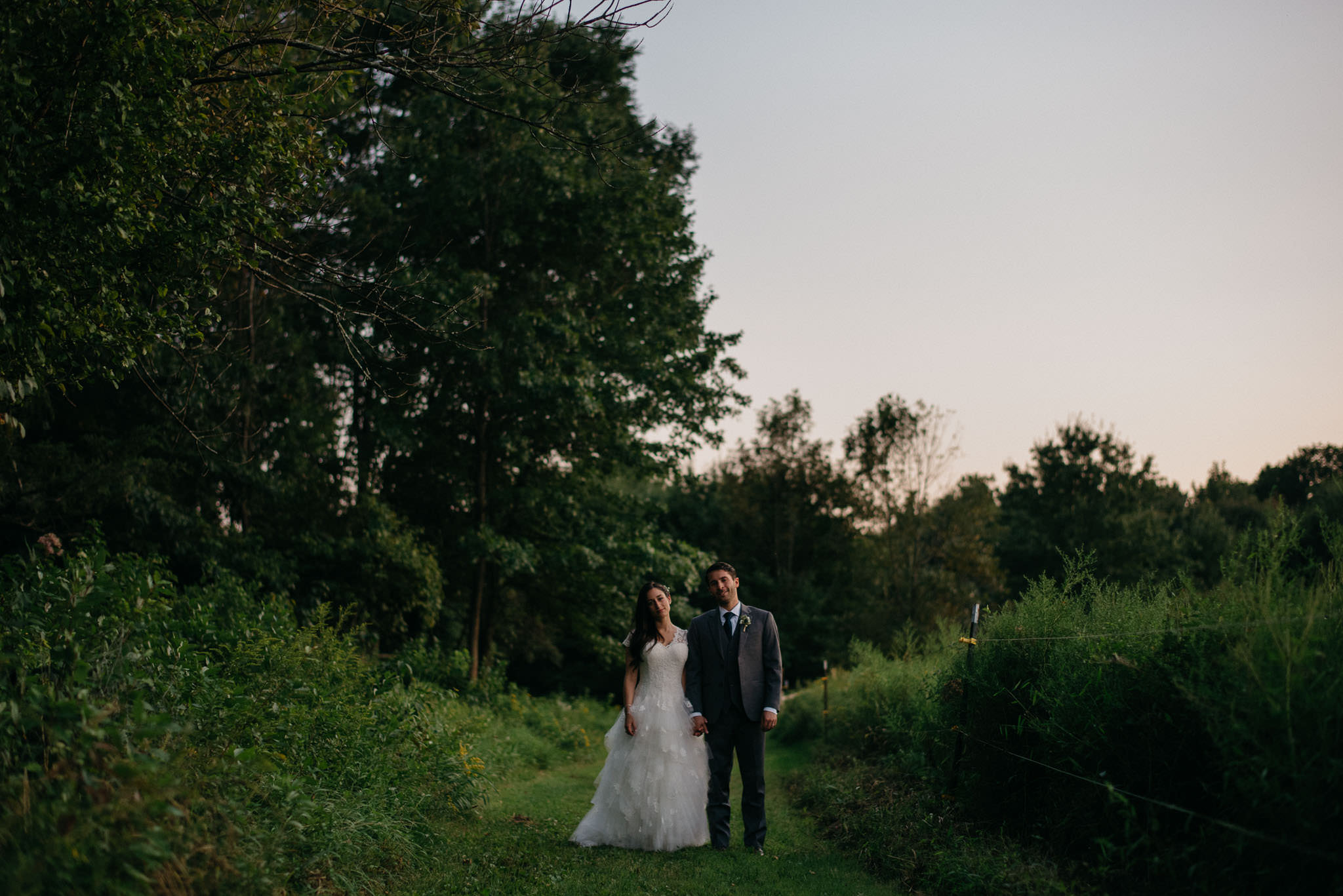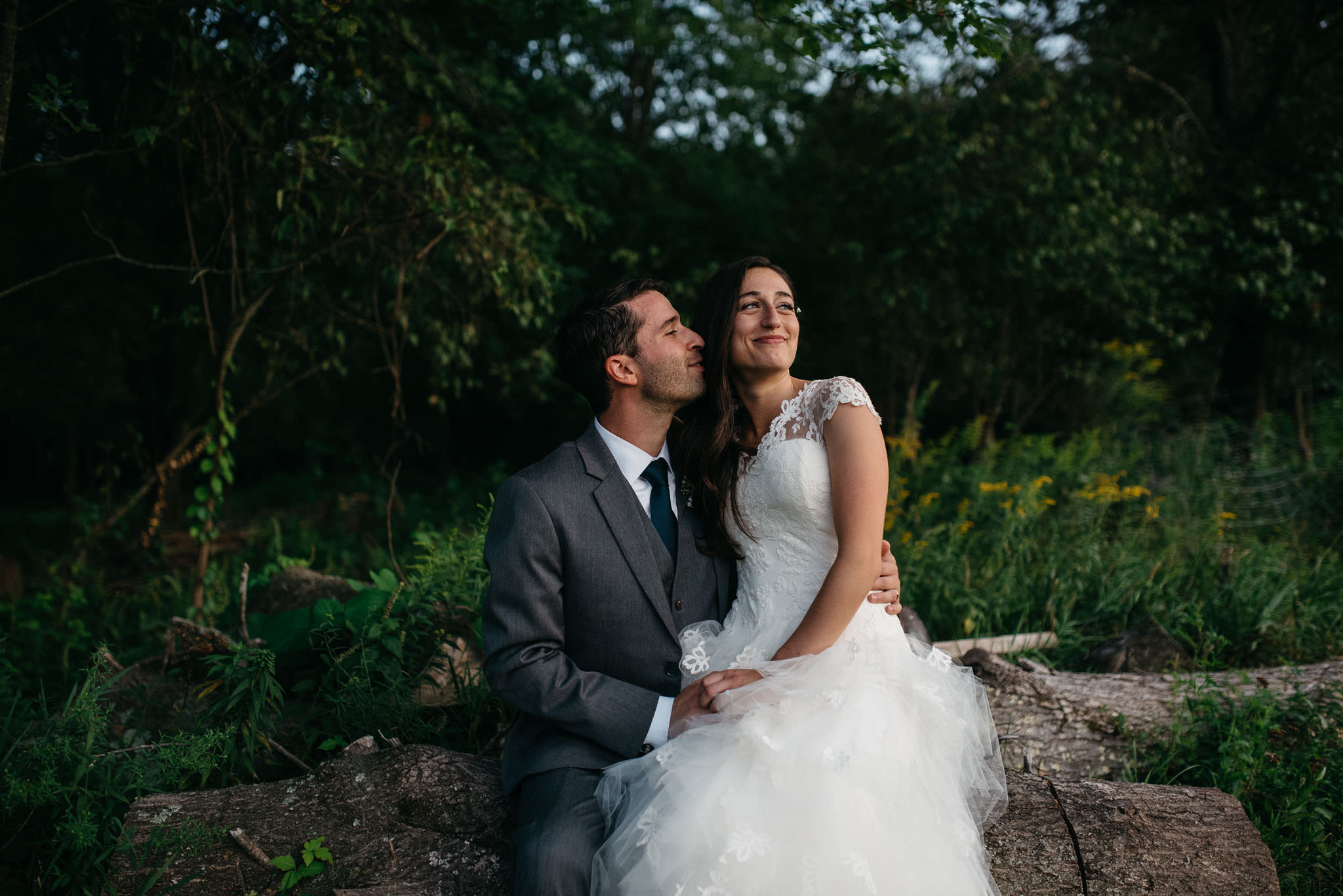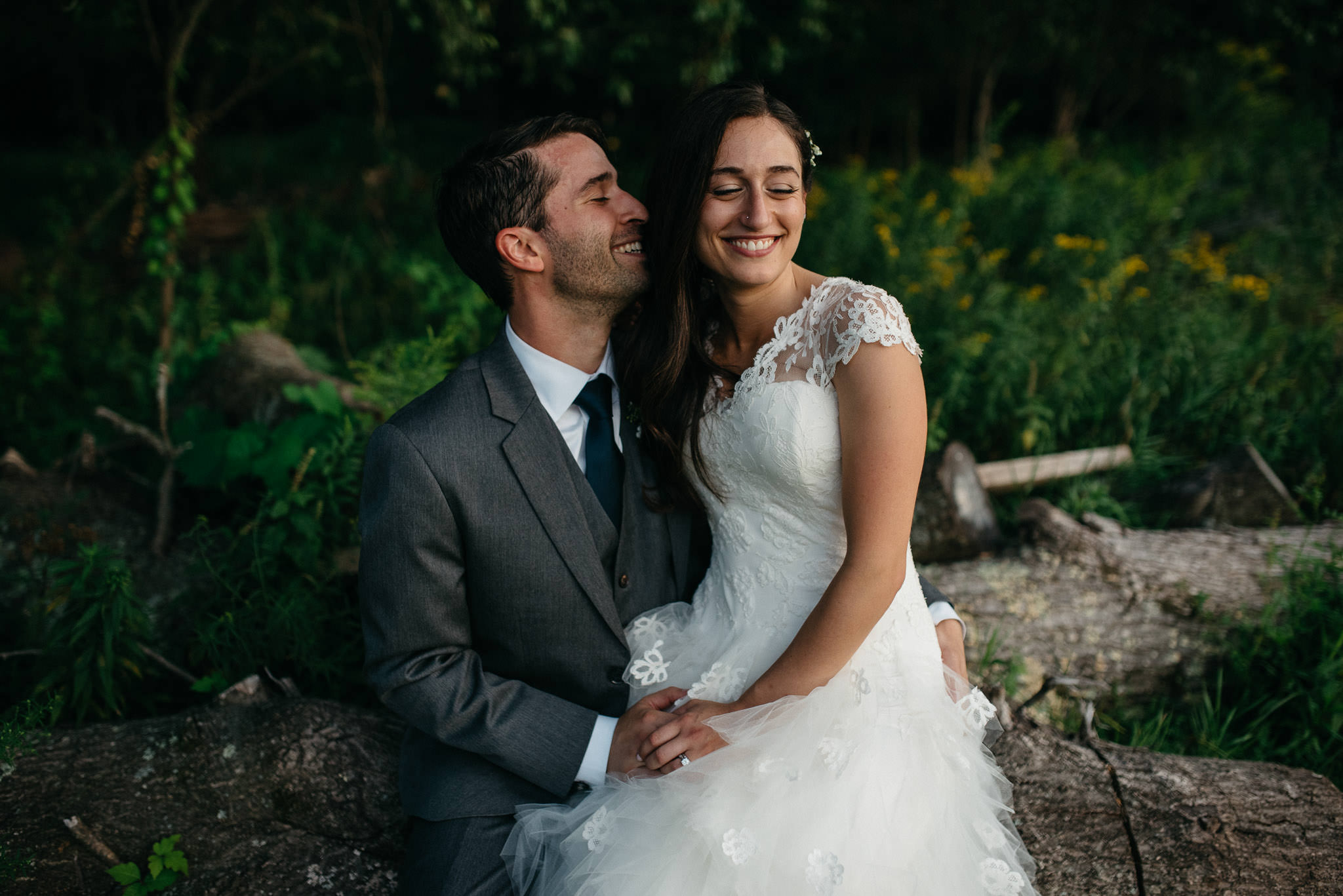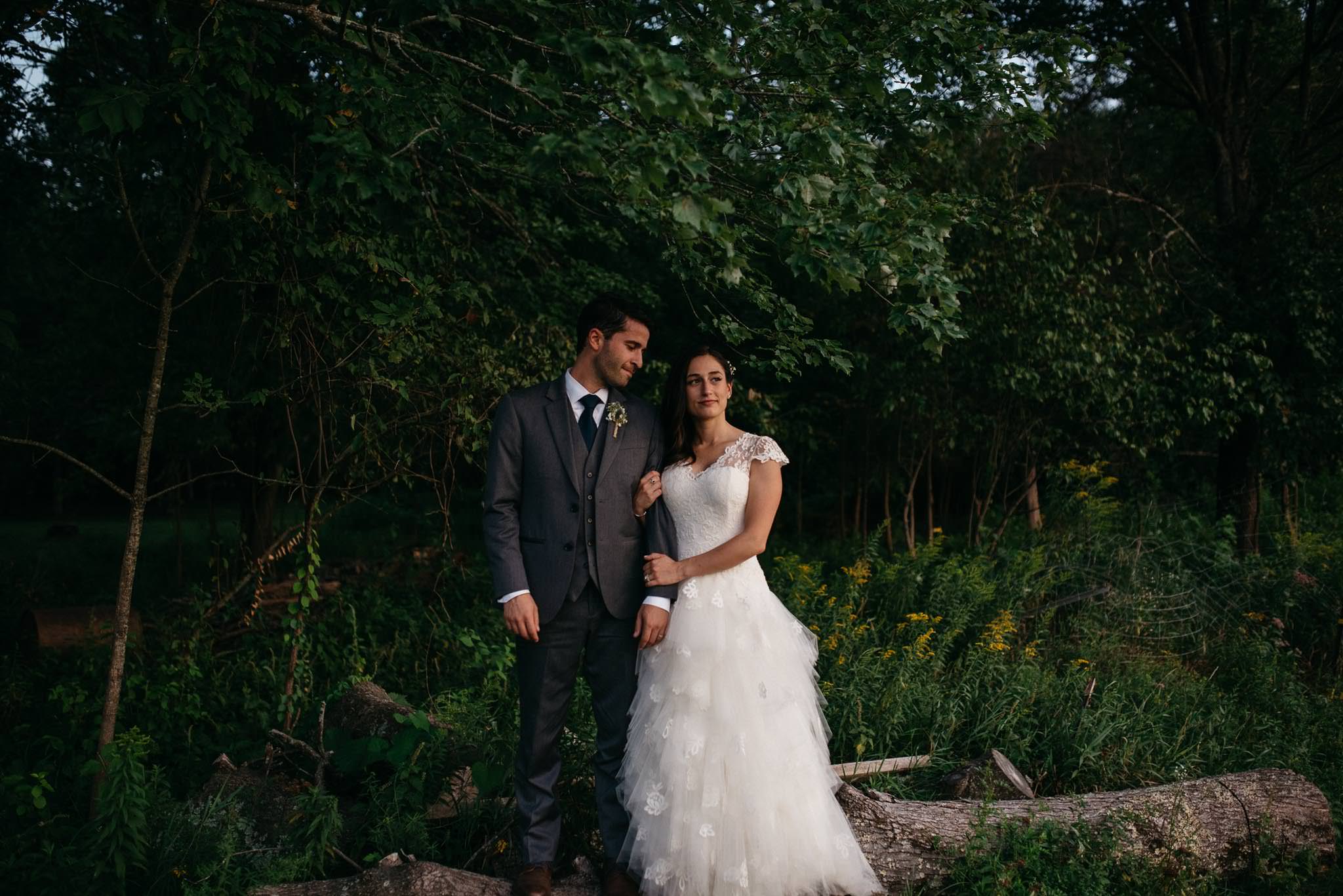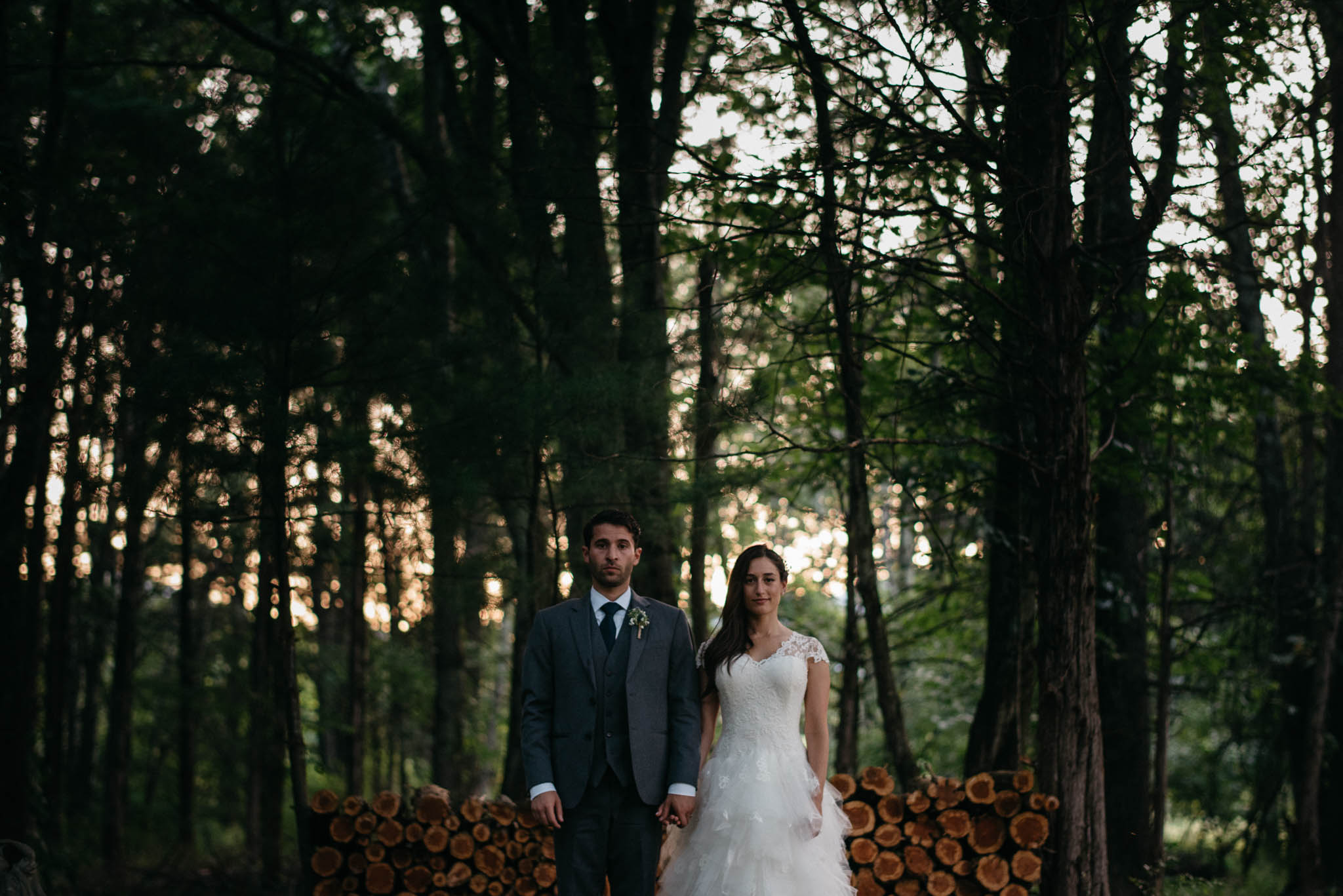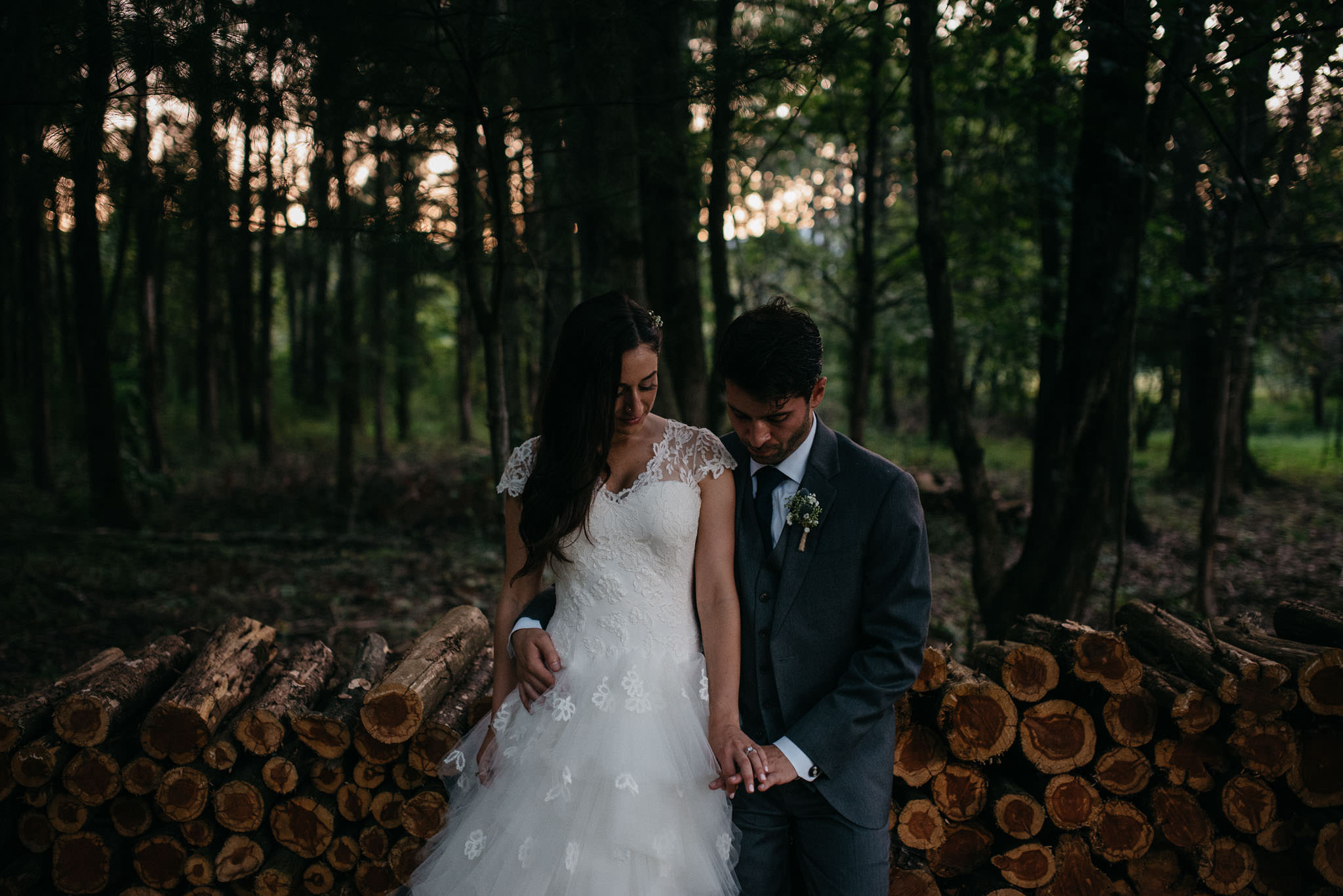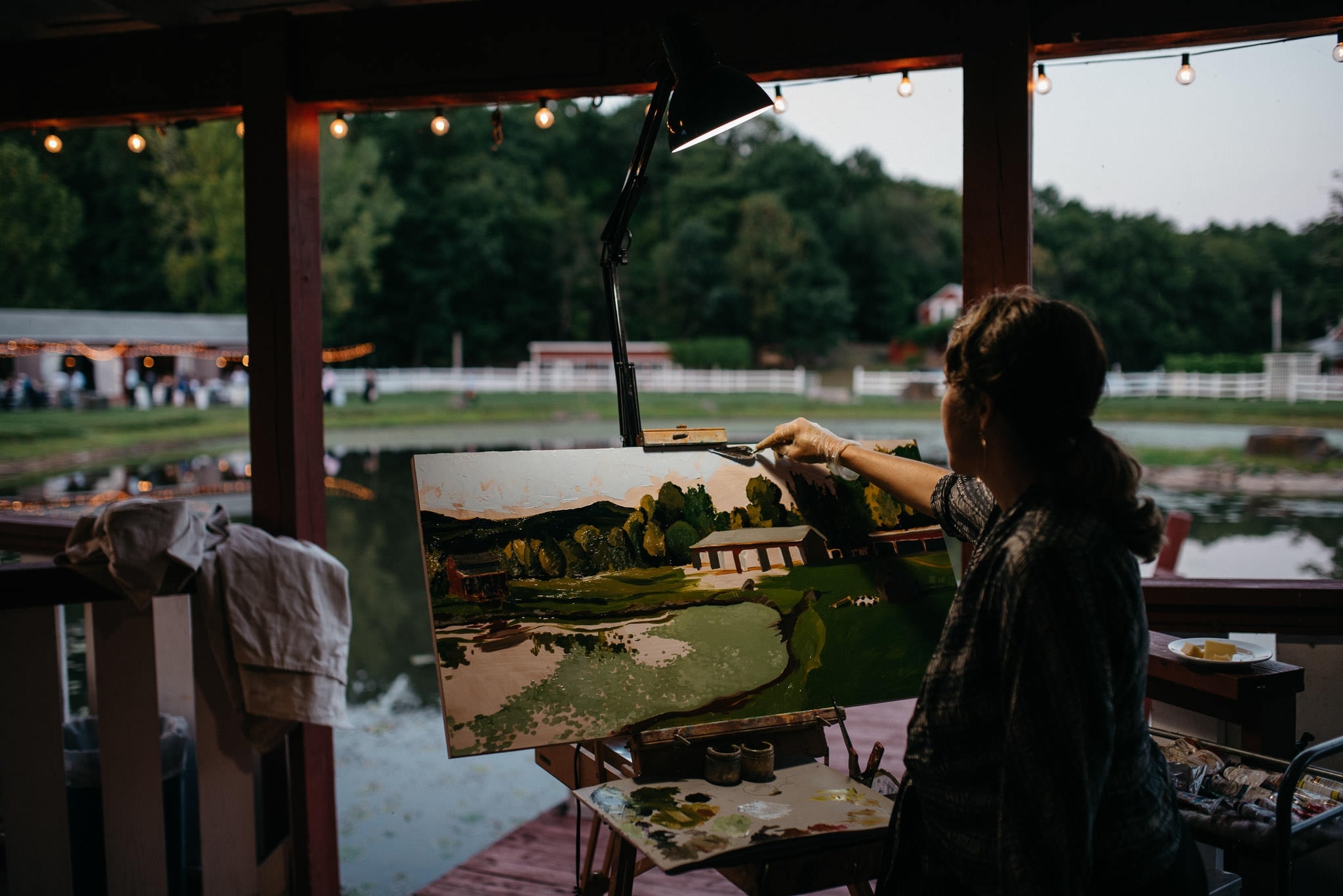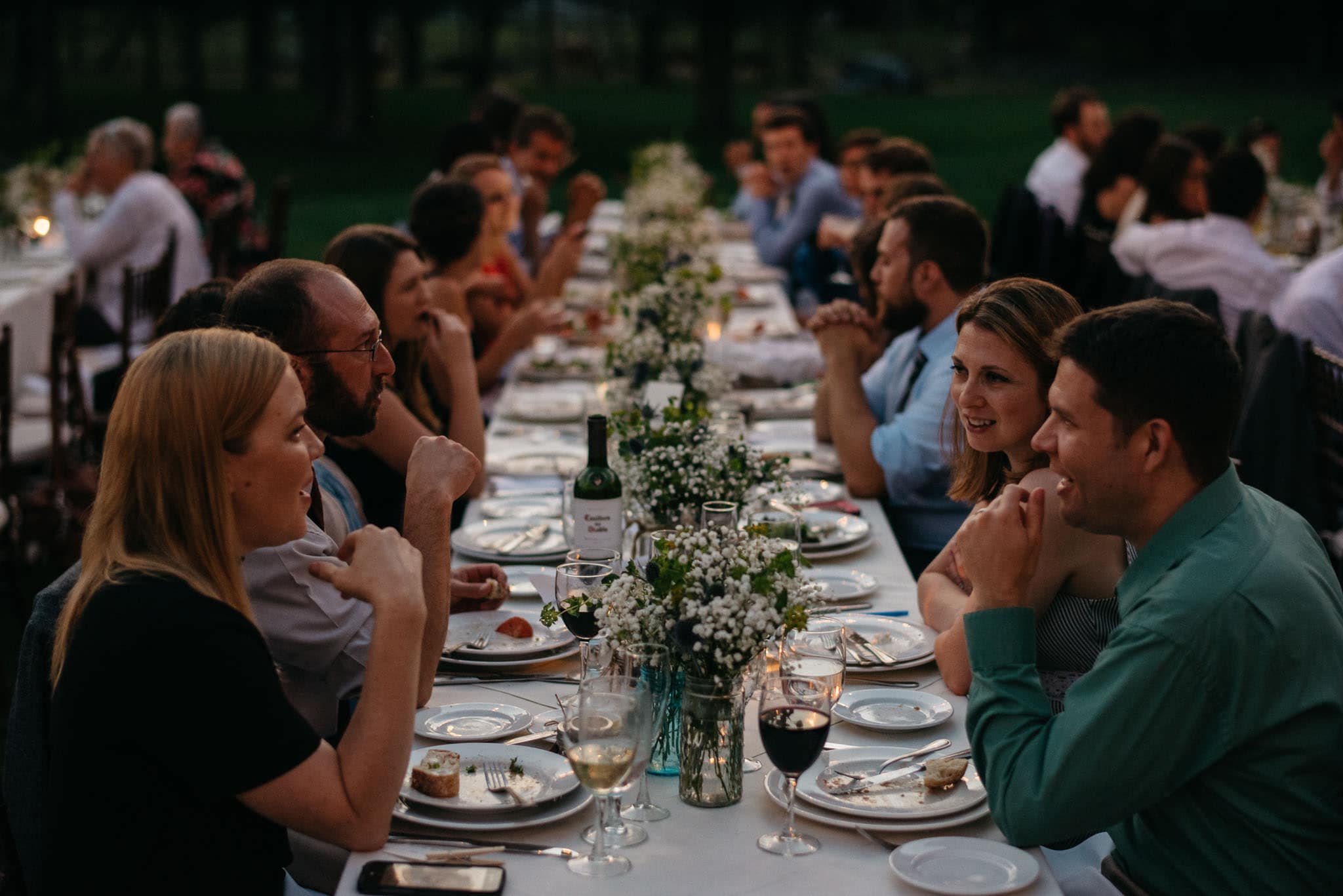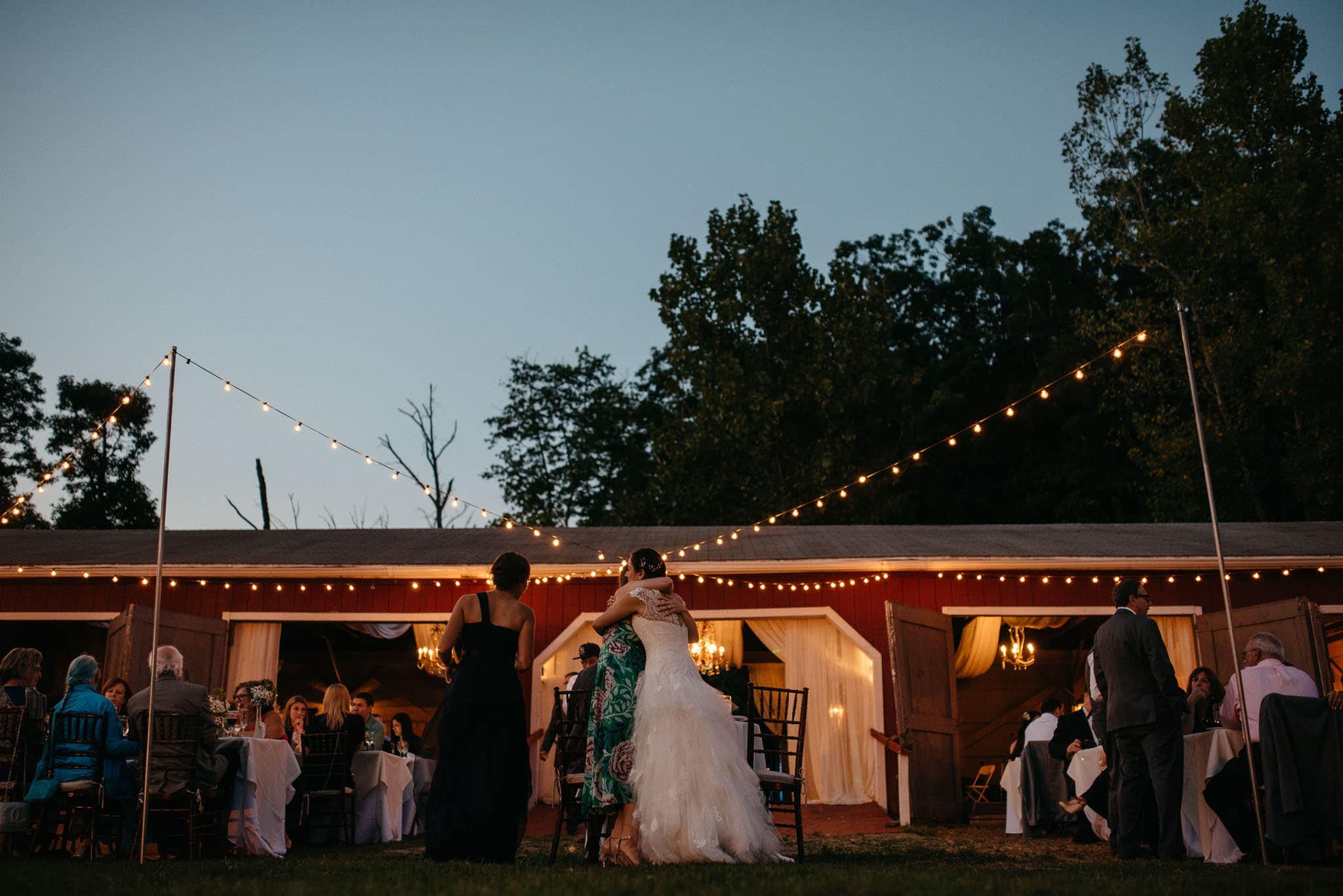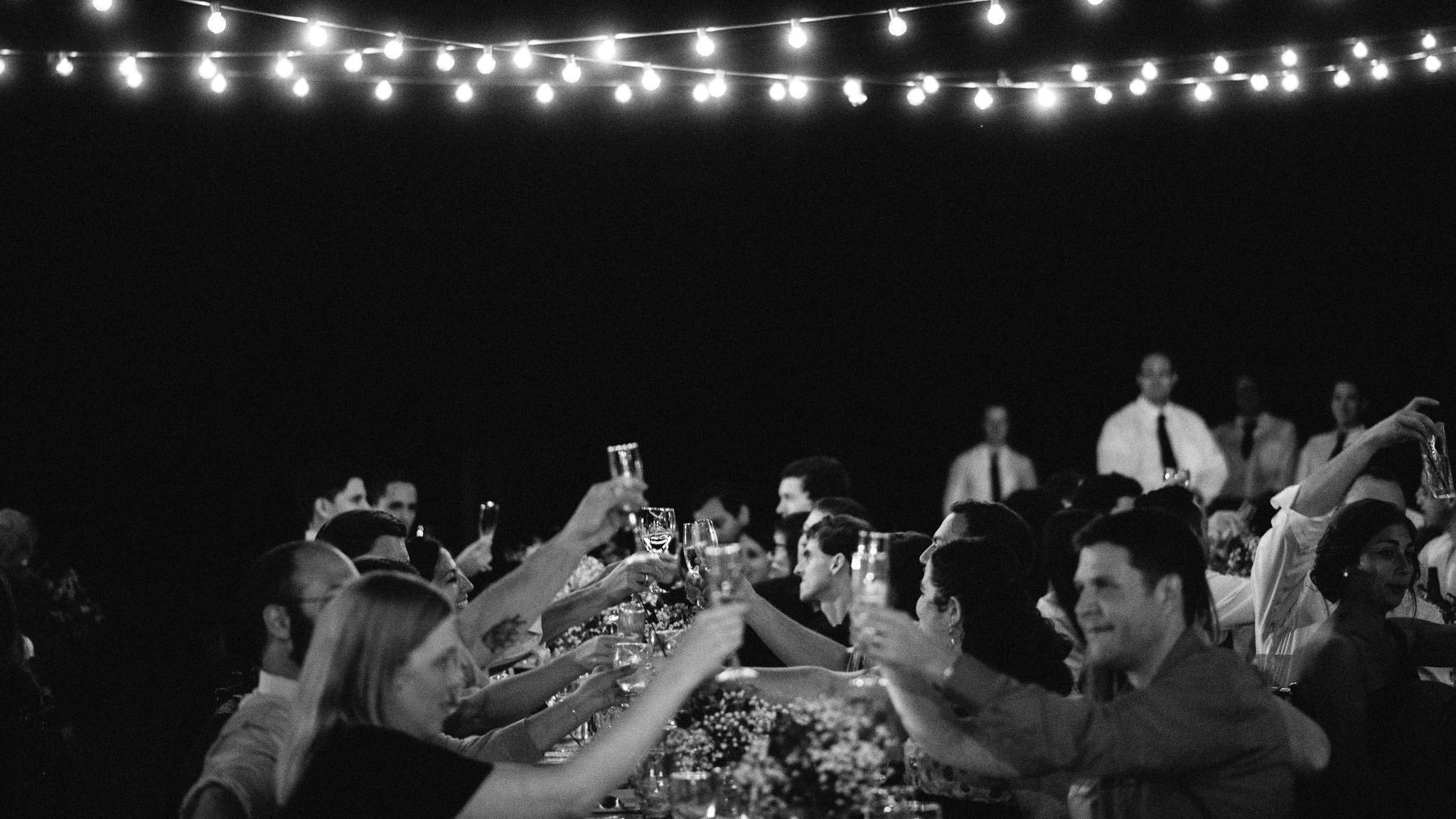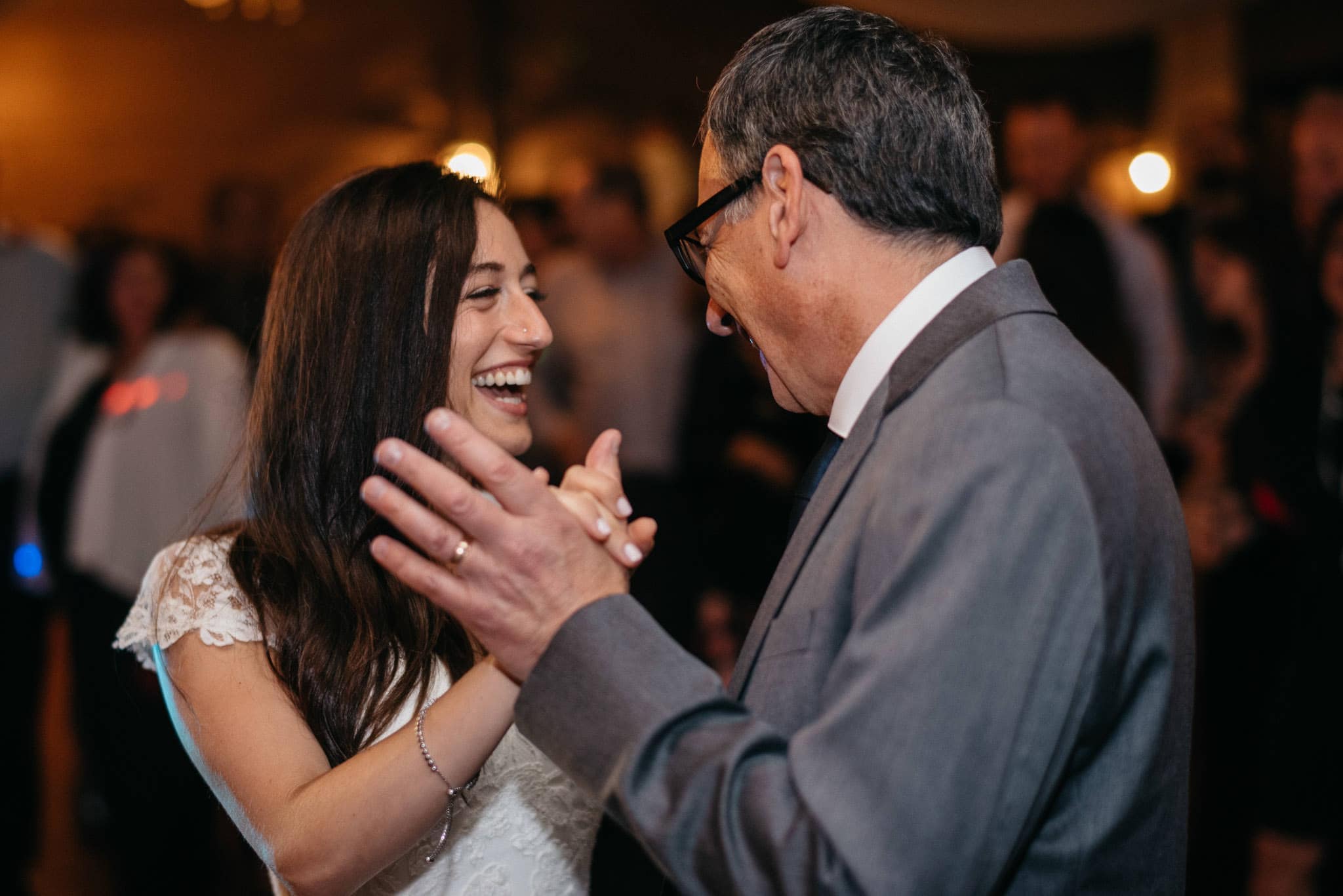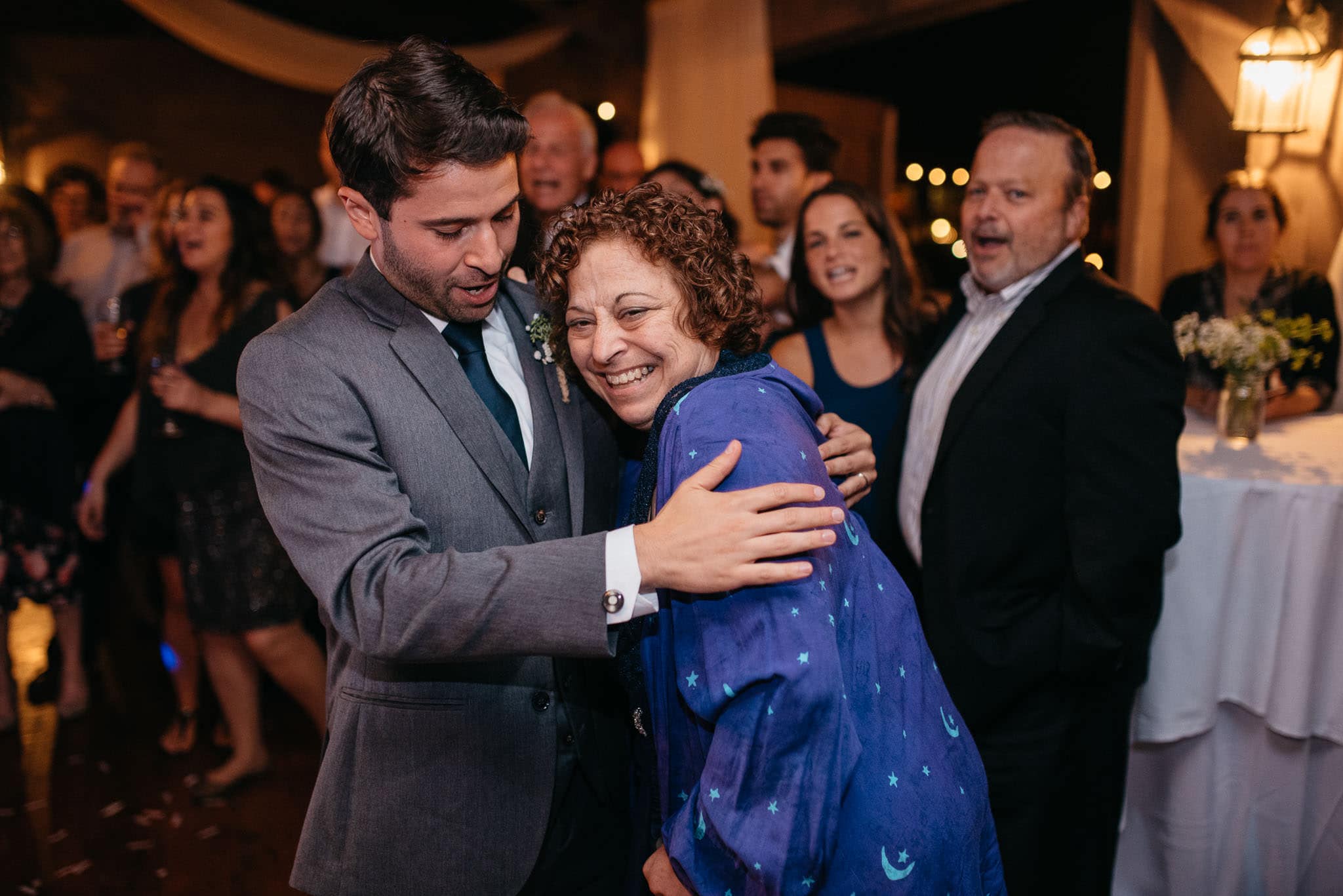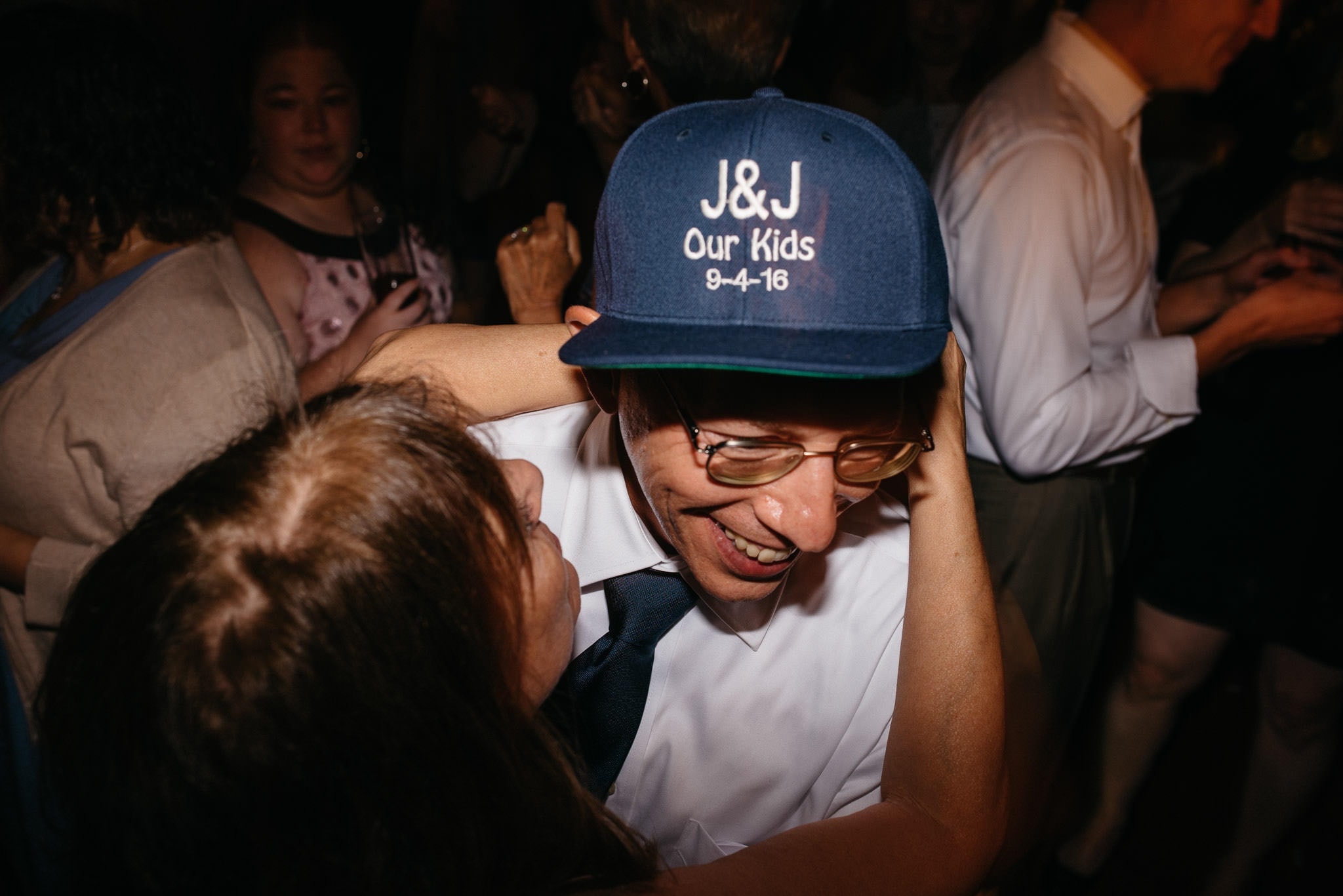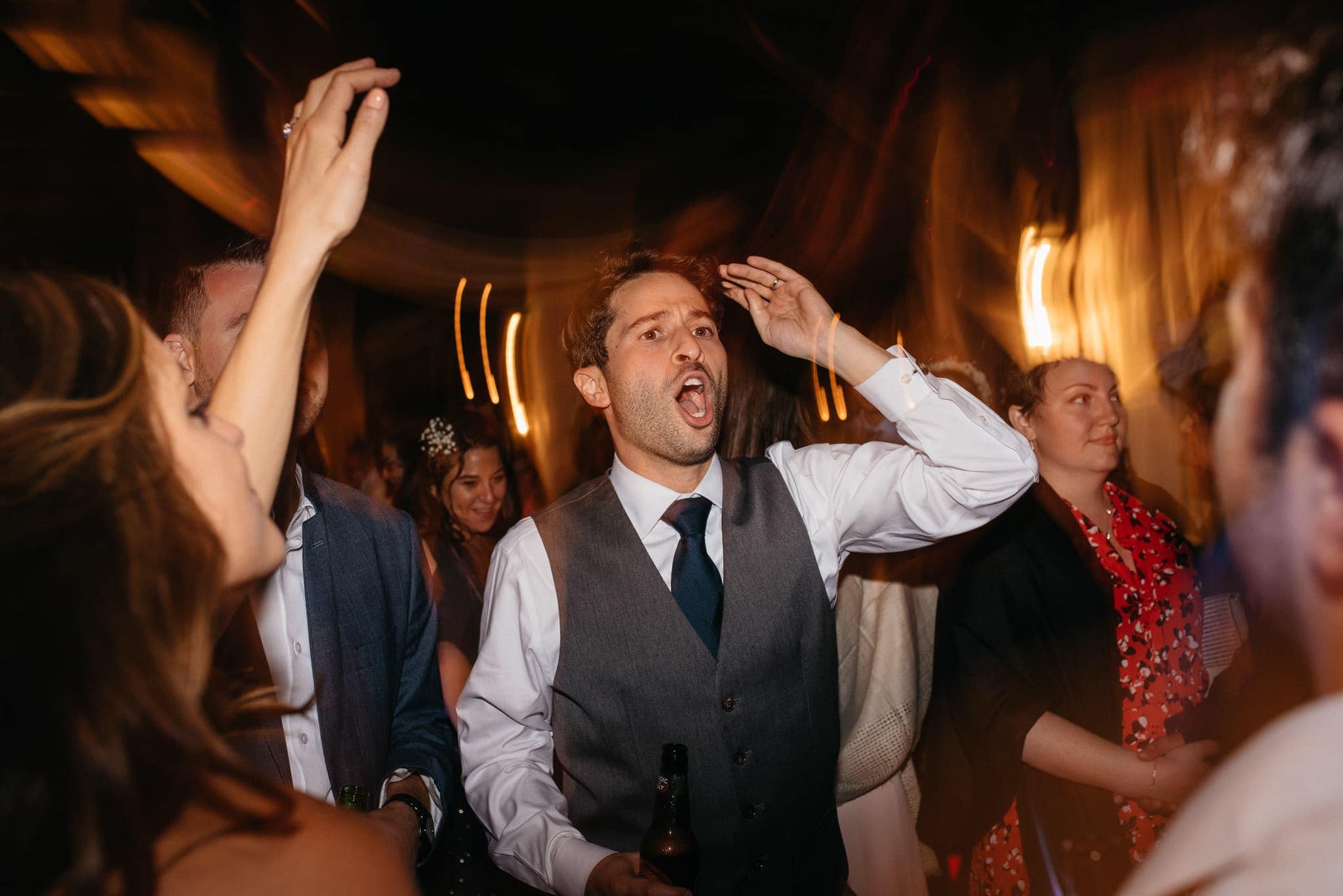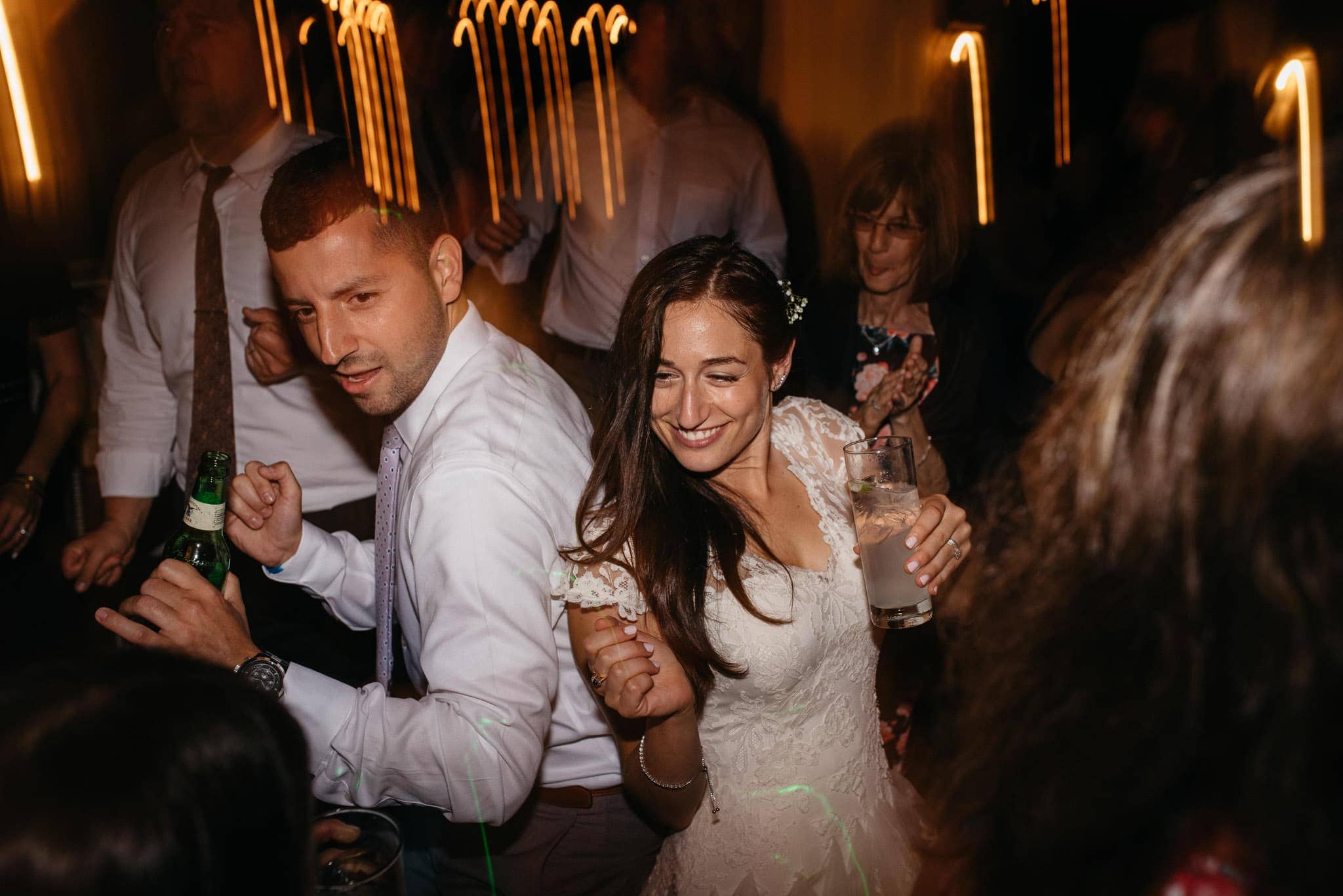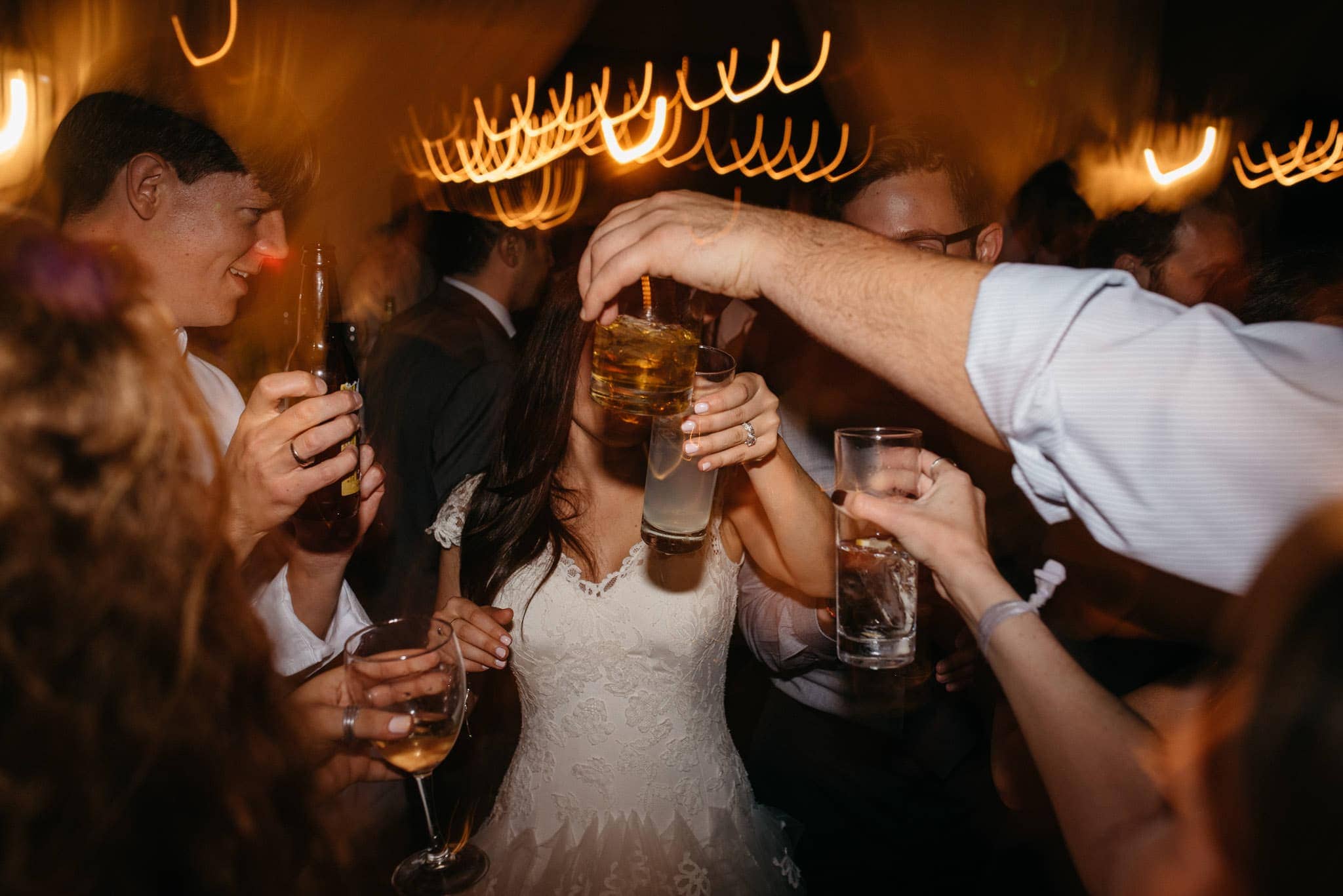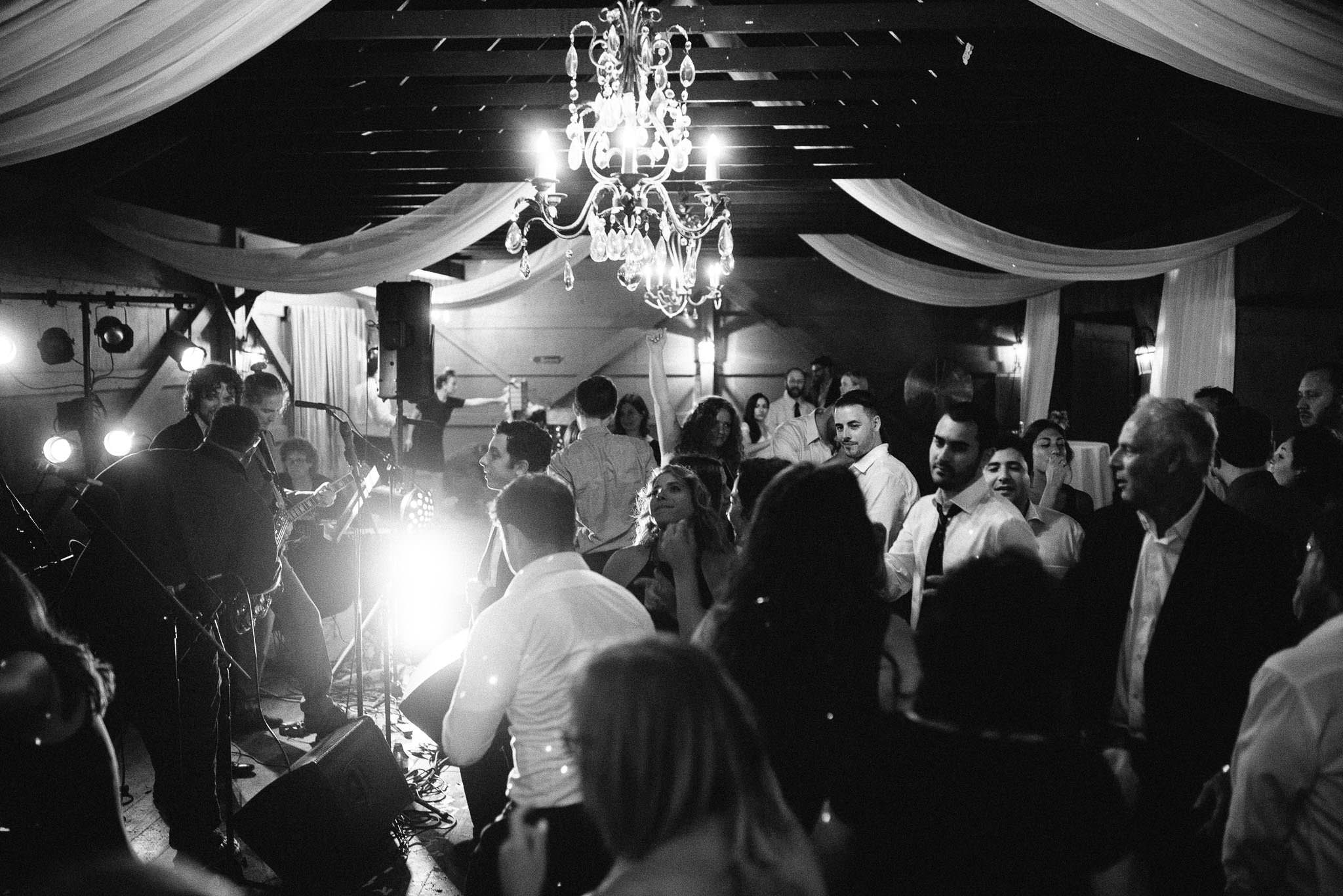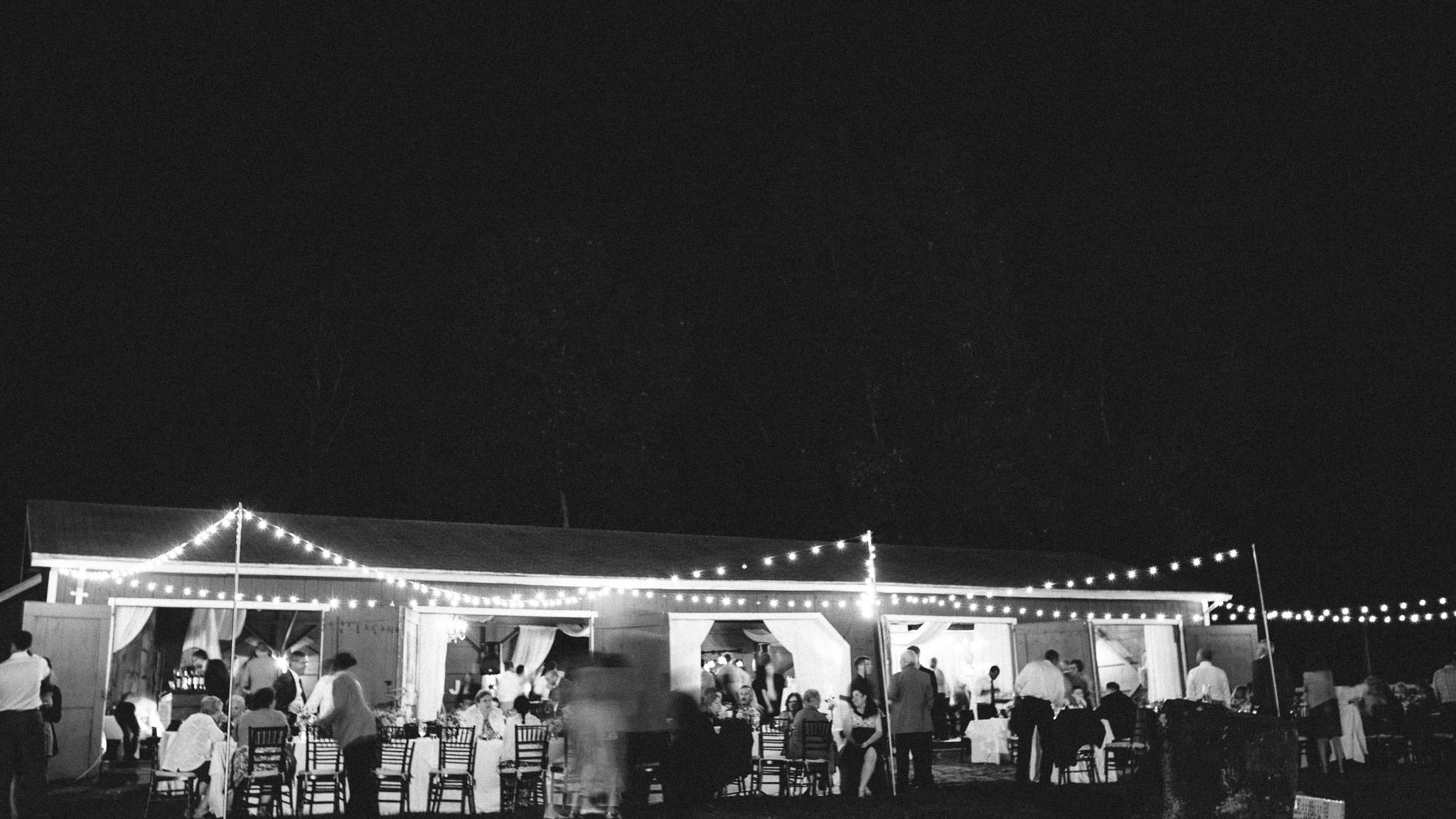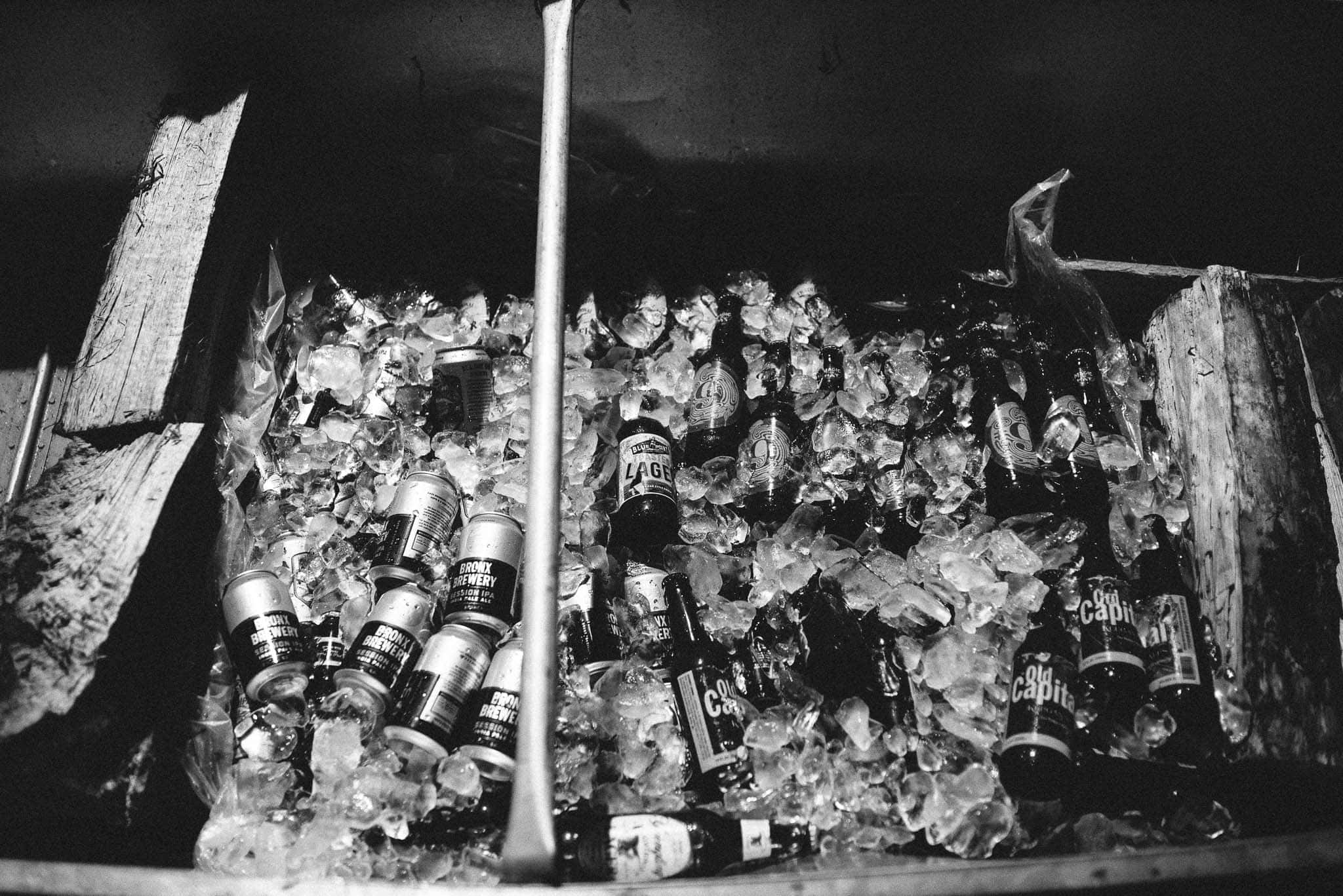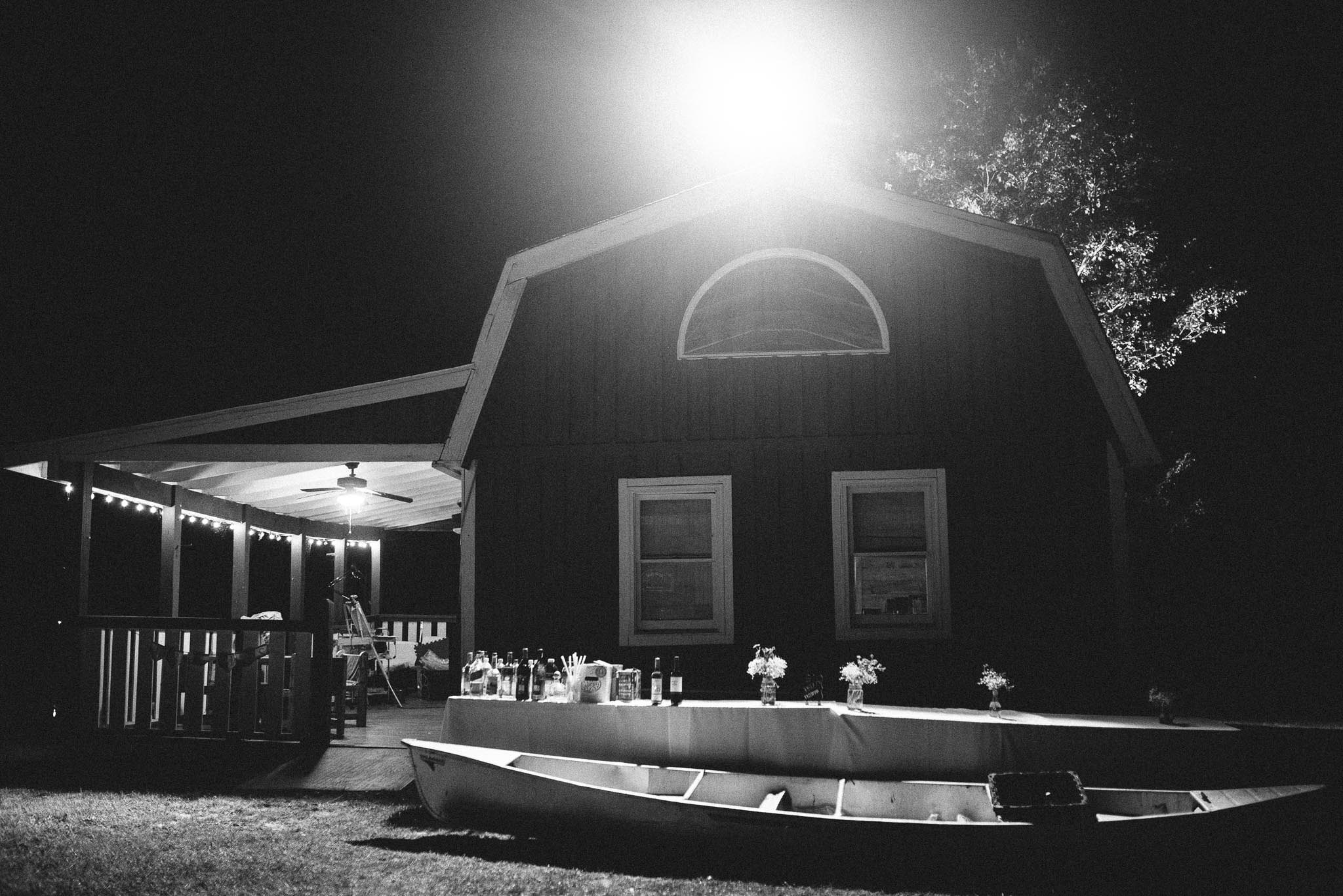 Thank you so much to everyone who helped this day come together as perfectly as it did. Day of Coordinator: A Charmed Affair, Catering: The Rhinecliff Hotel, Flowers: The Green Cottage.