Blerta+Zack's Upstate New York Wedding
I'm not one for superstition, but I do end up checking the weather with my fingers crossed hoping no one gets the dreaded blue icon assigned to their wedding day. When it begins changing every time you check, you're now to prepare yourself mentally for whatever, and play with the hand you're dealt.
That was definitely the correct approach for Blerta+Zack's Upstate New York wedding. From pouring rain as I'm driving to the getting ready, to blue skies and a gorgeous sunset during their ceremony it was exciting to see the day transform. And even before the sky blue sky peeked through the rain clouds, everyone was brimming with excitement and ready to watch these two tie the knot.
Getting ready looking out at Lake George watching the storms pass by, getting married on 600 acres of land on the edge of the Adirondack Park that's been in the family for three generations, rowing around on the lake after your vows. I seriously can't imagine any way to have made this day any more special. They nailed the "Upstate New York wedding" thing in every way imaginable.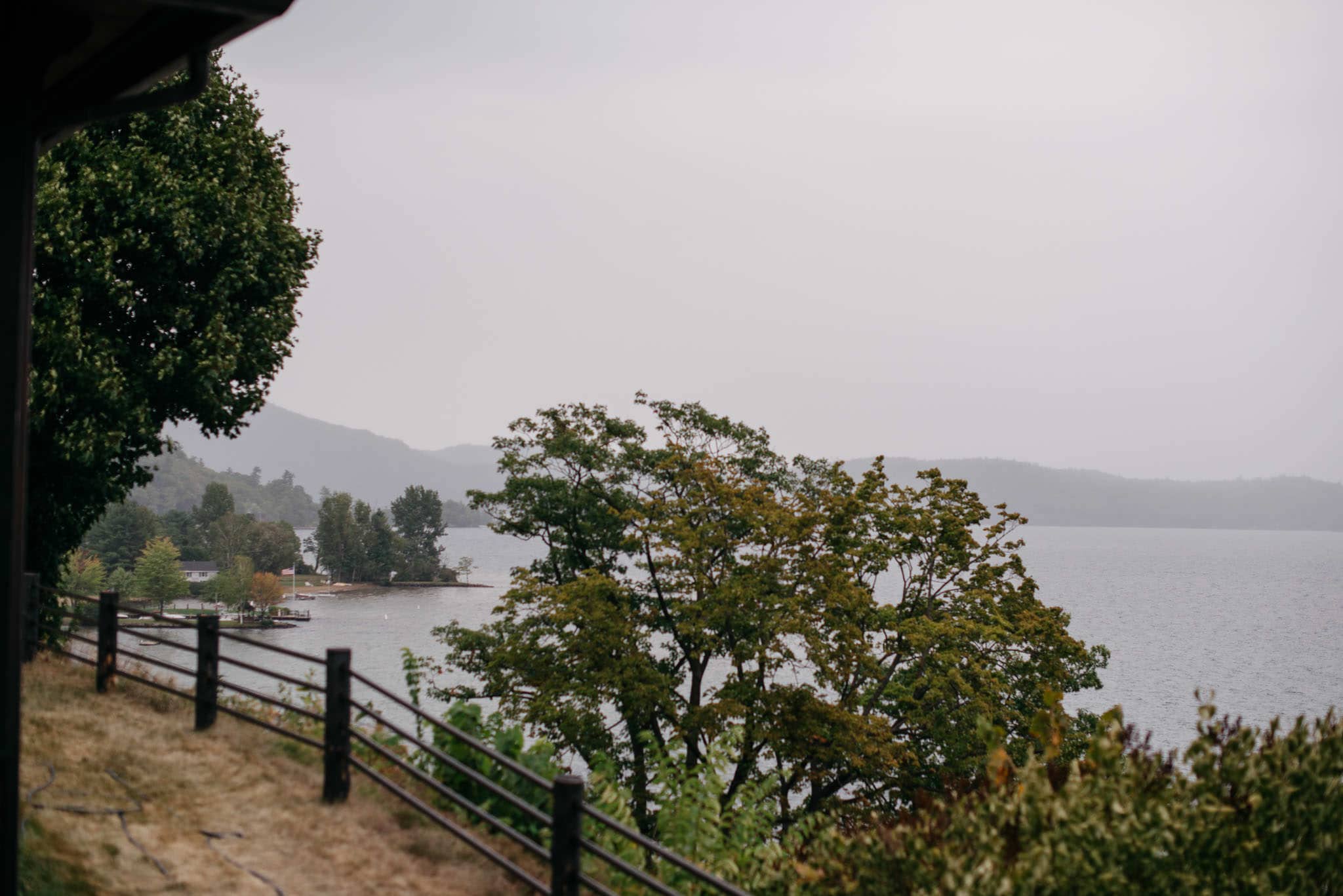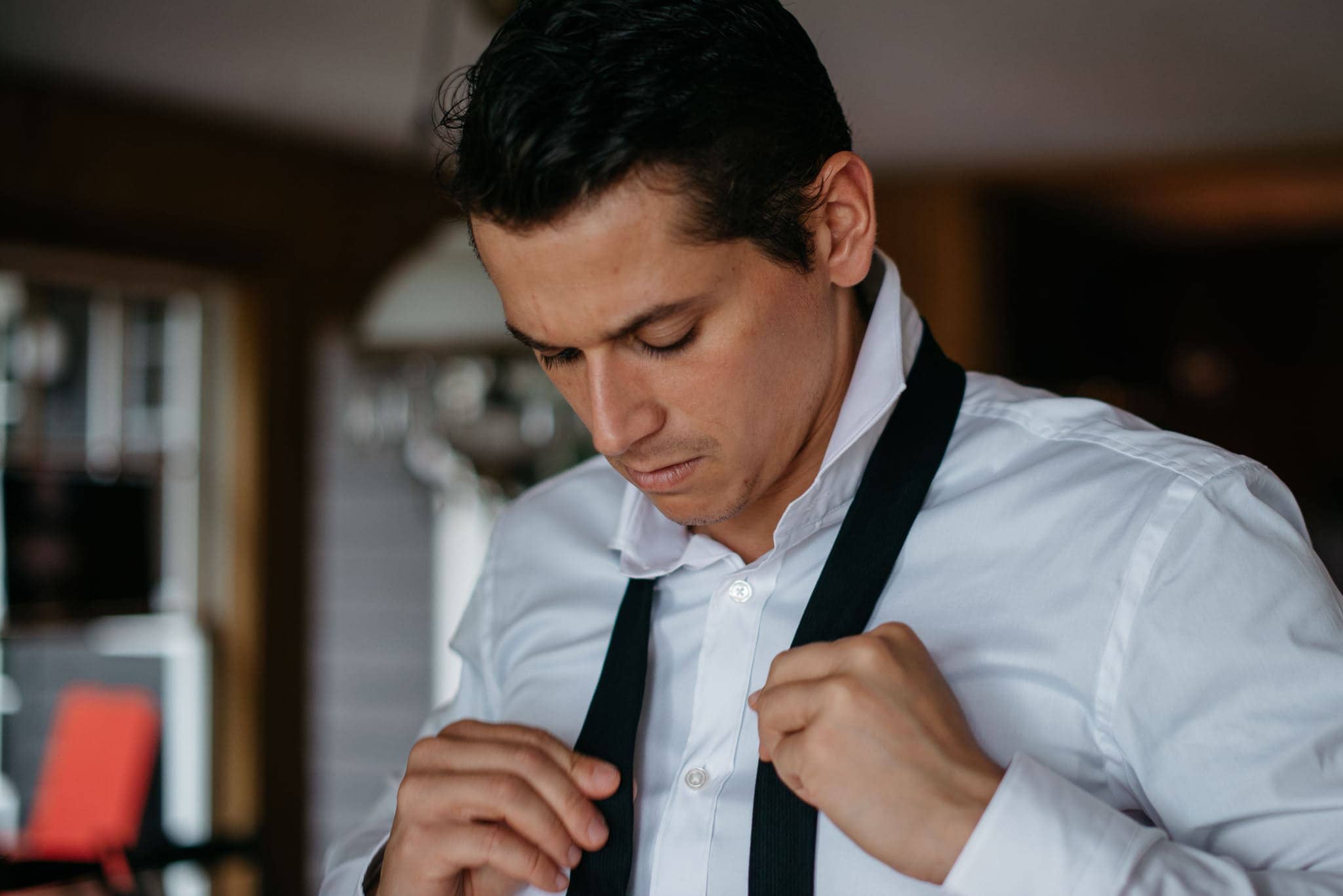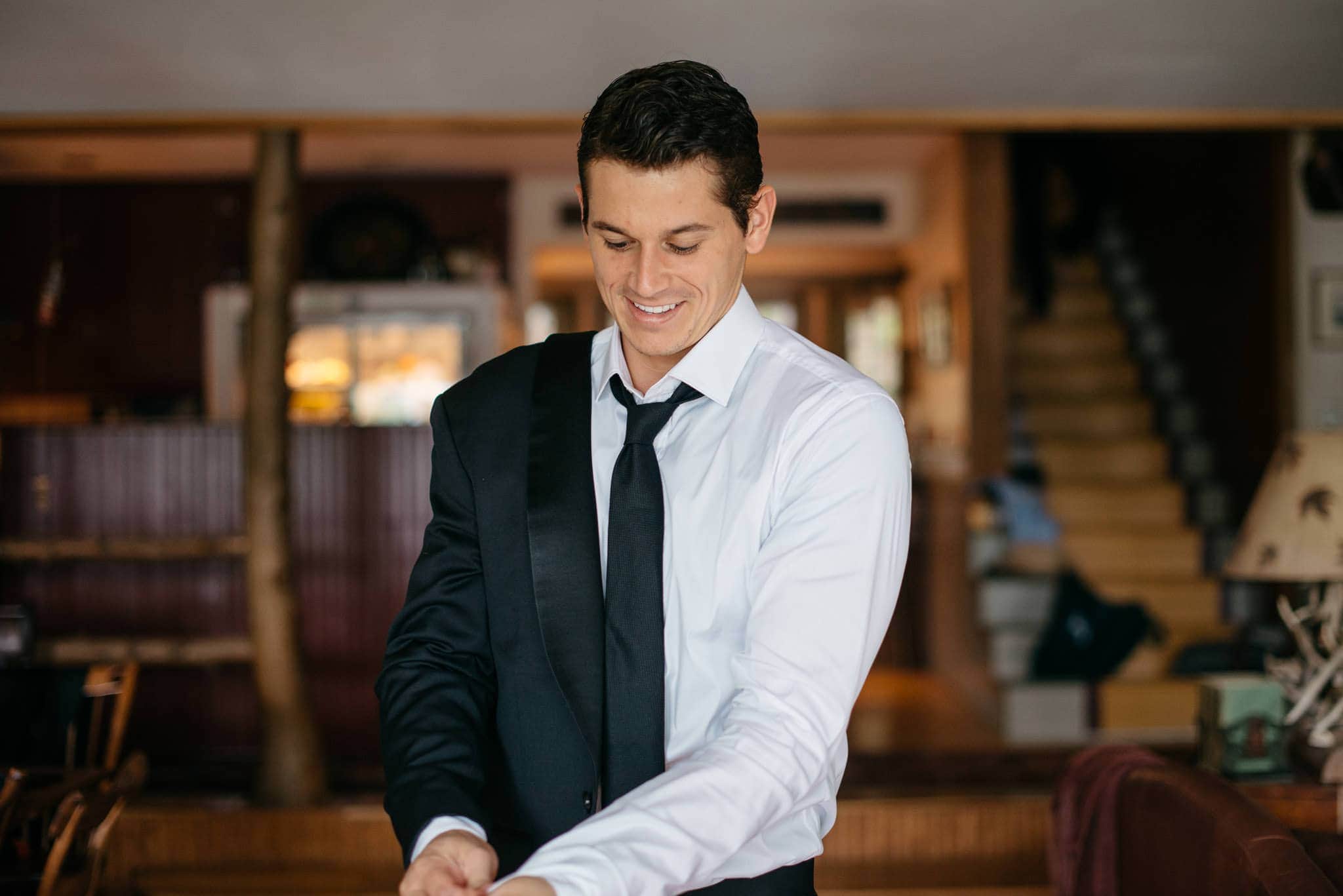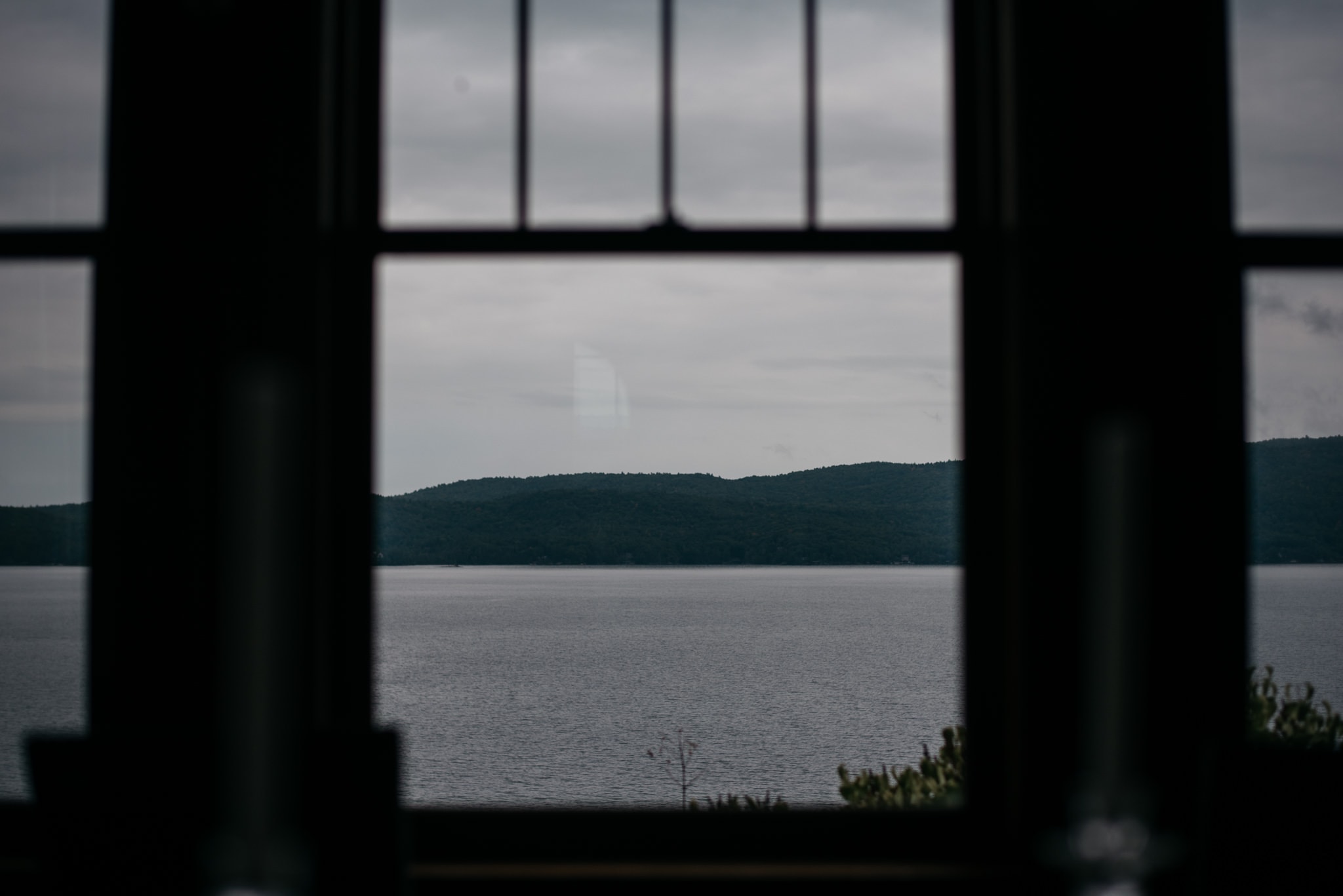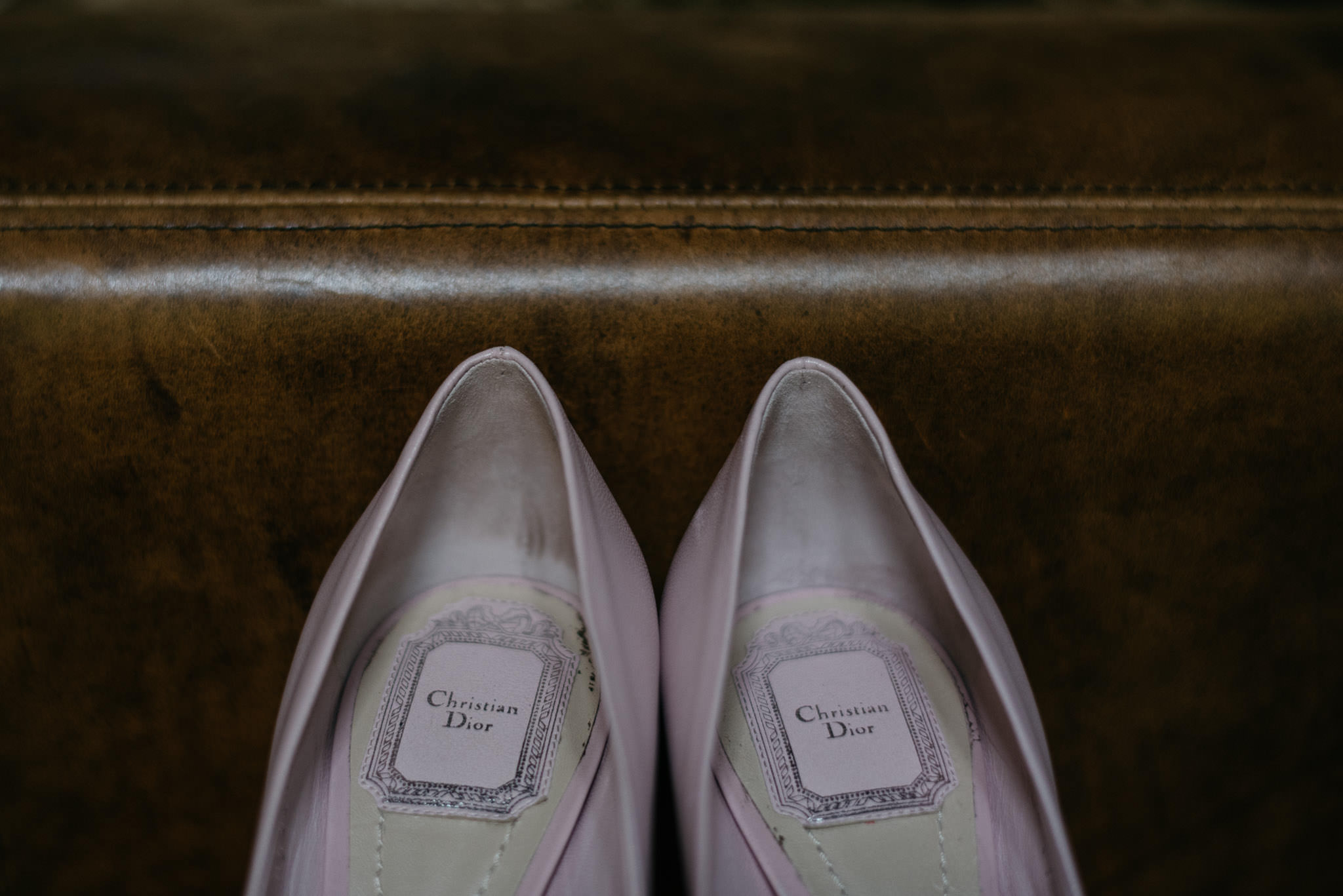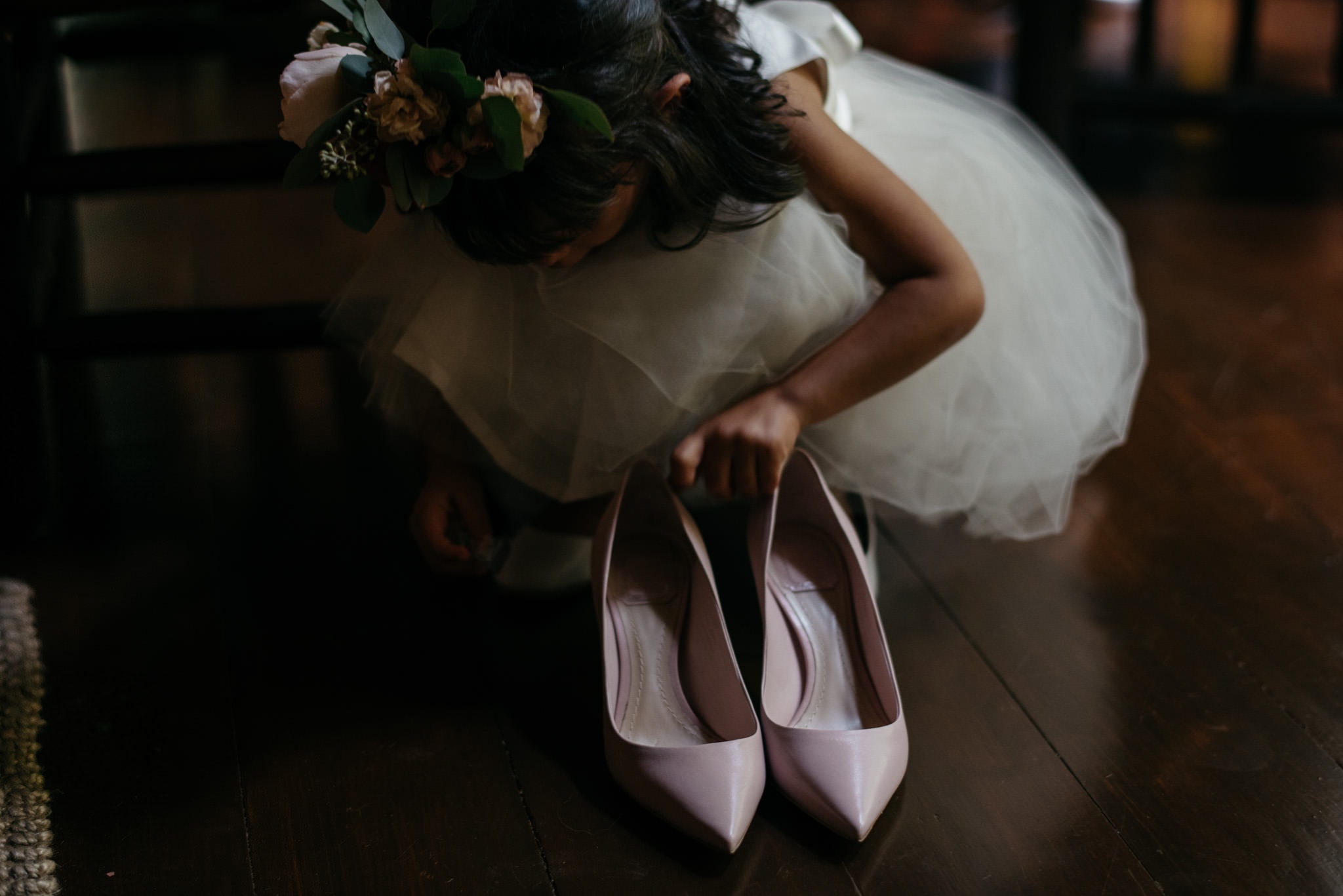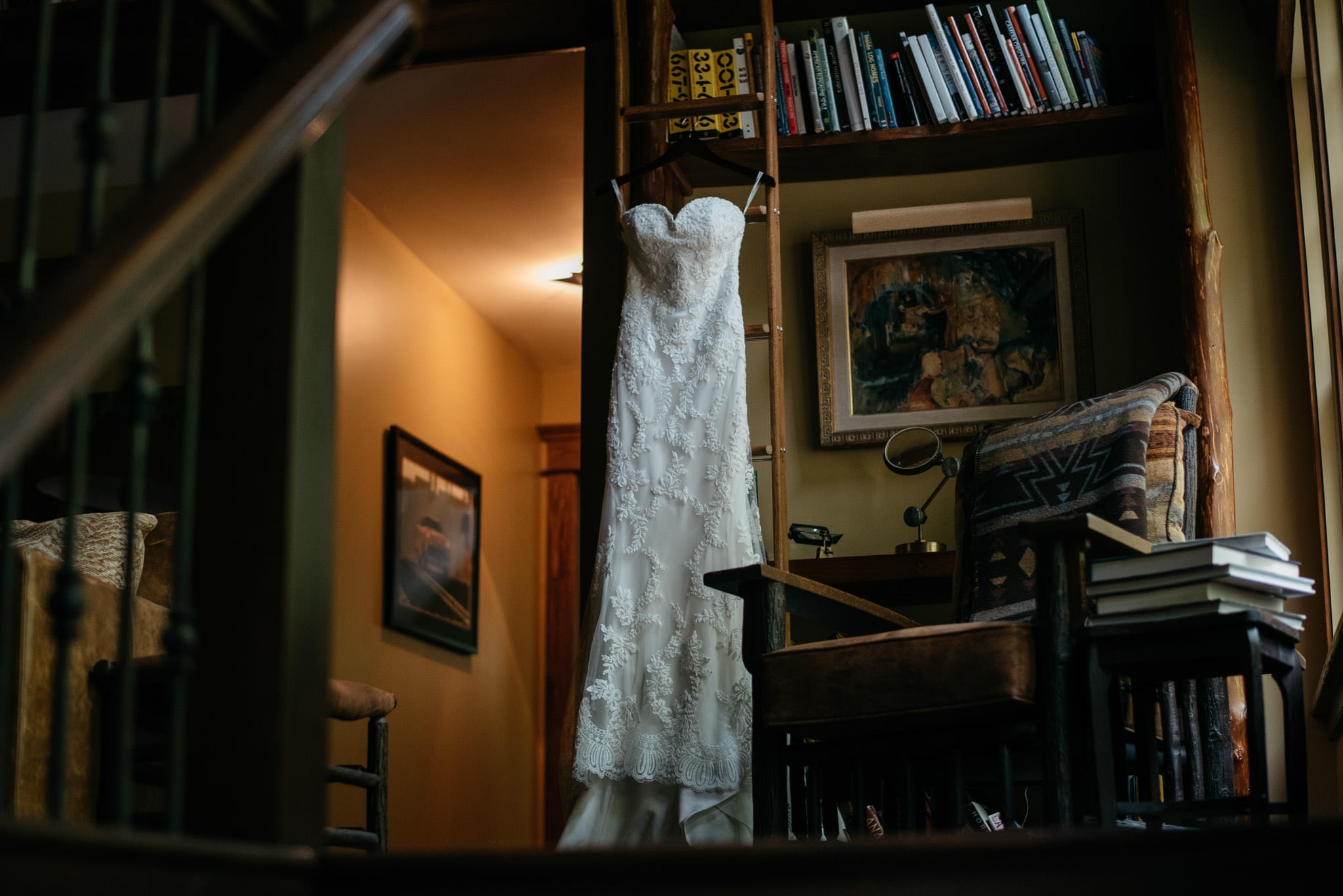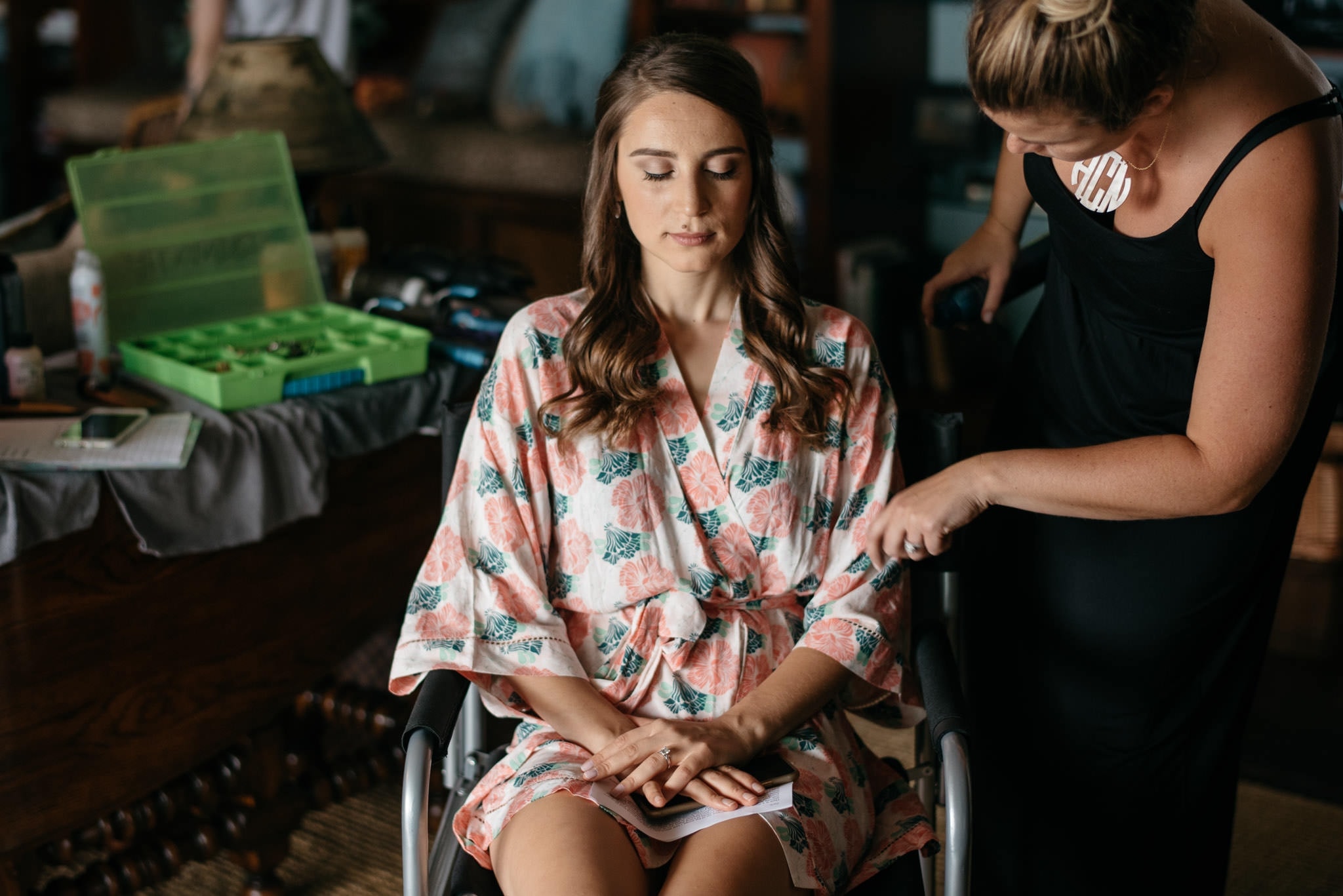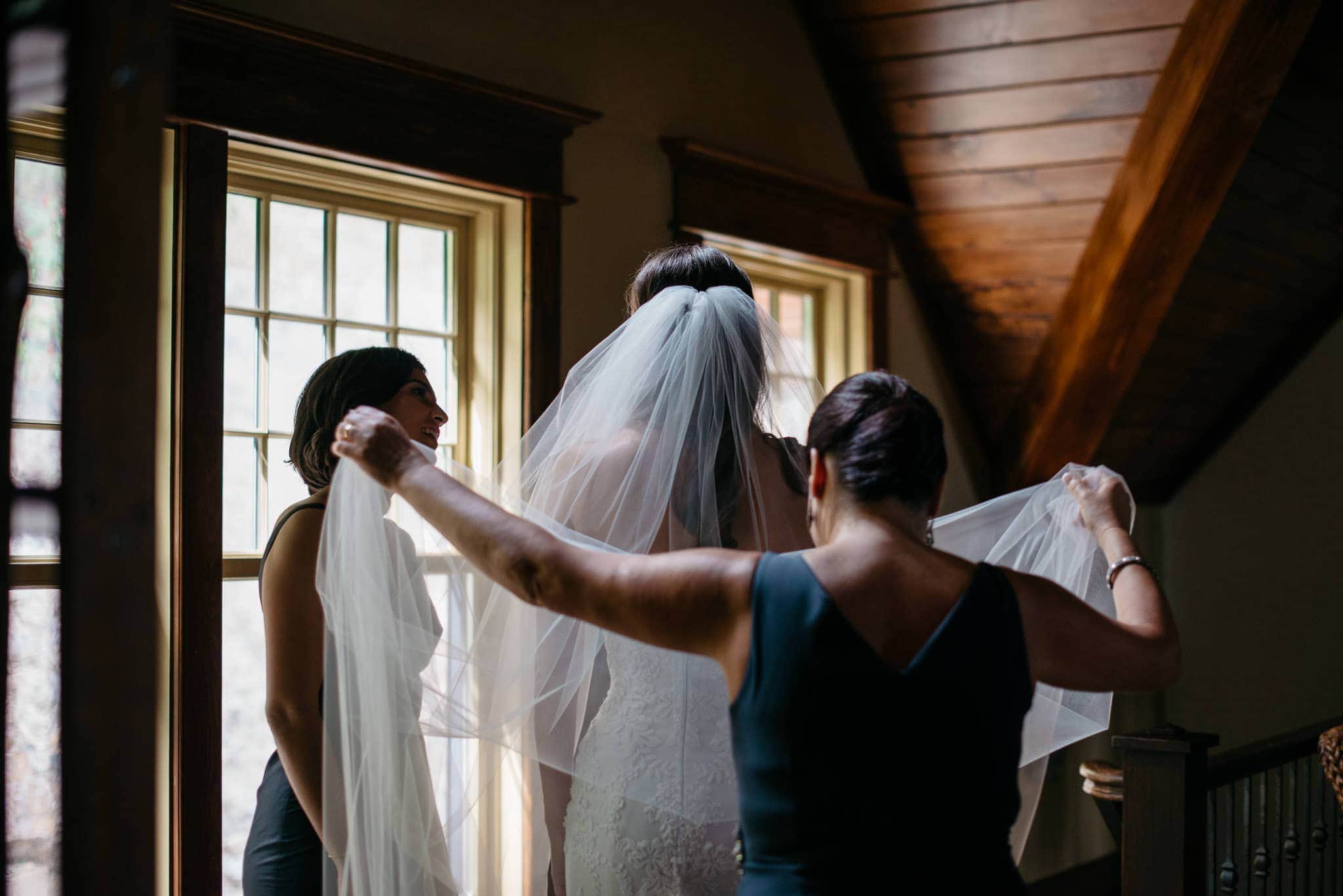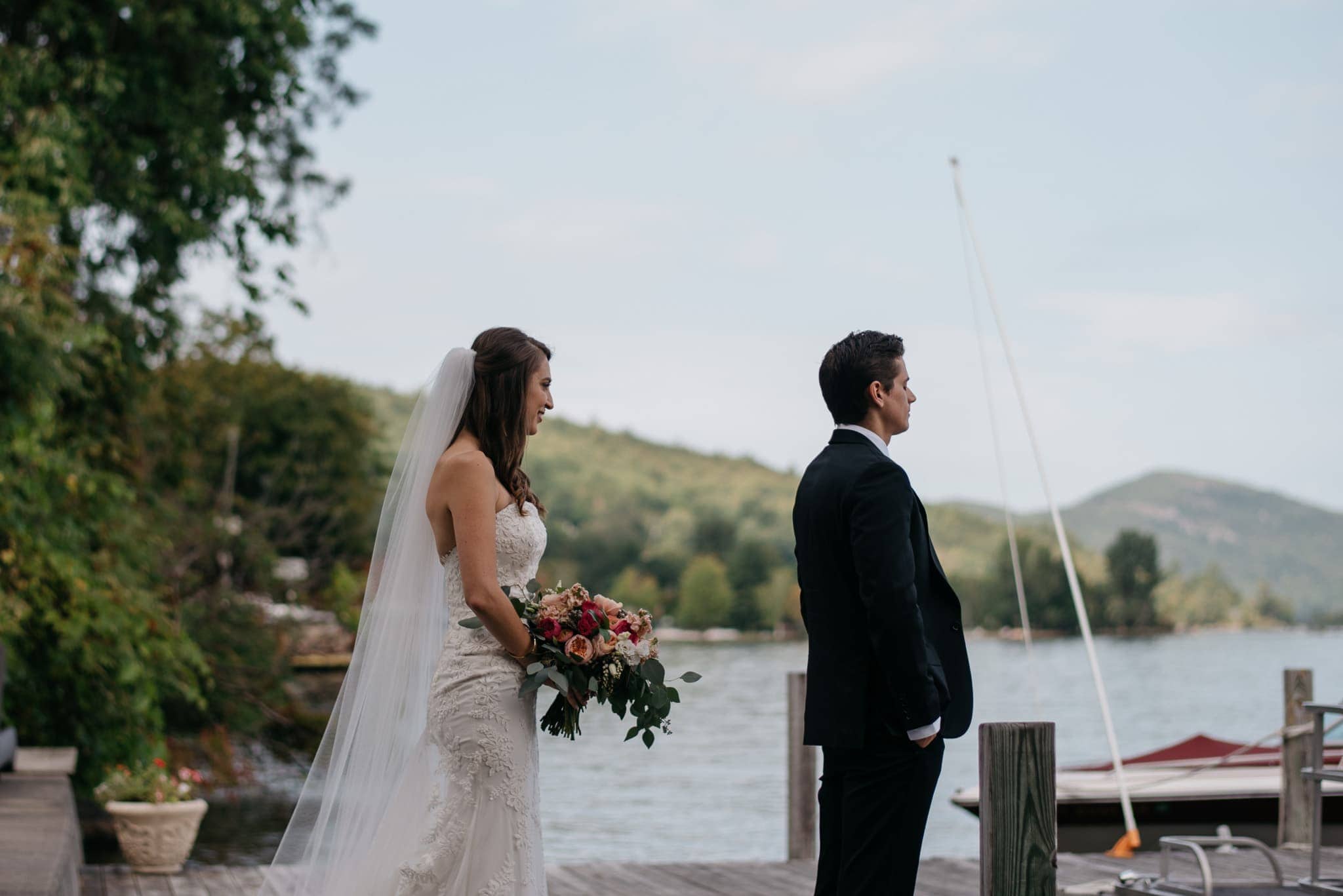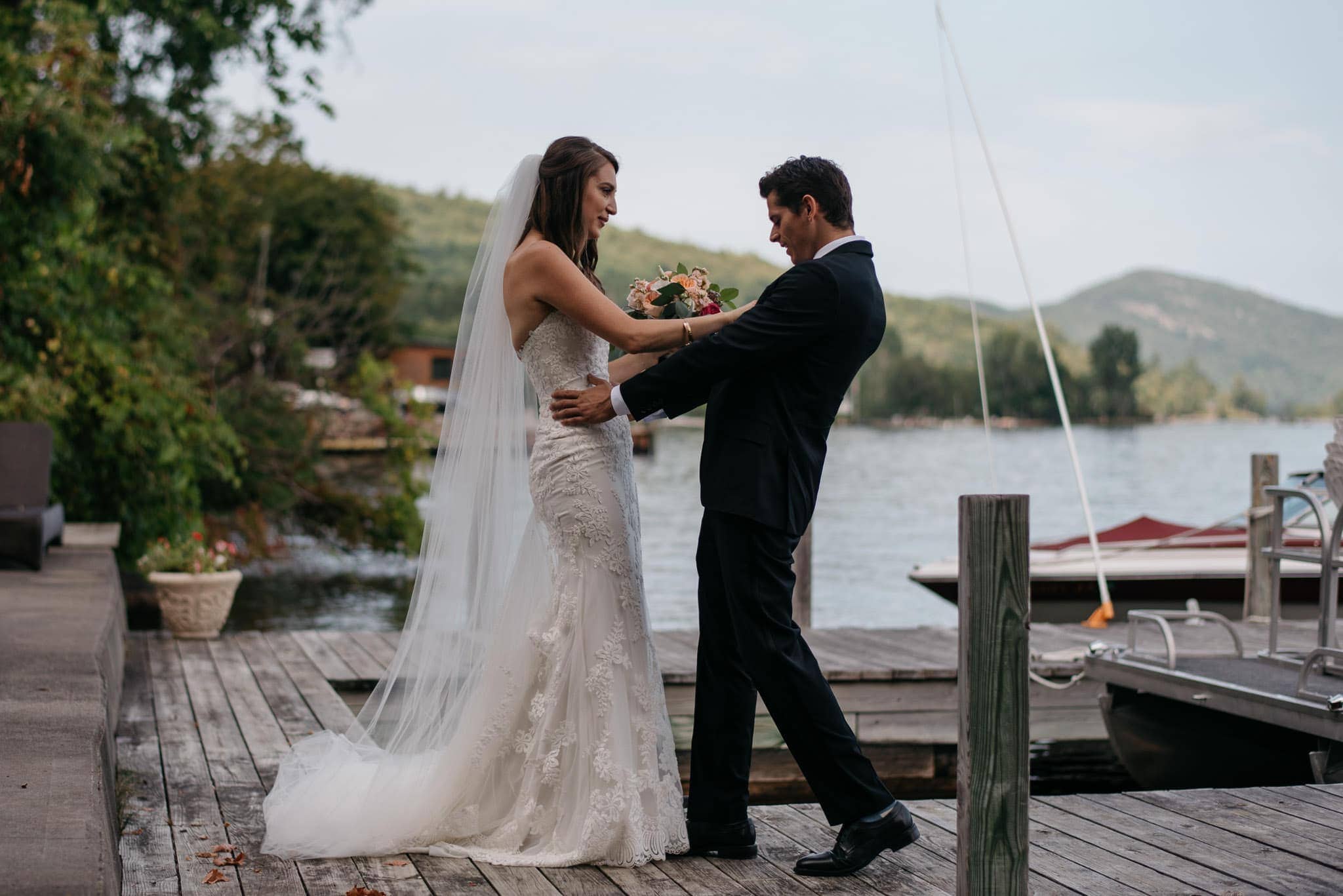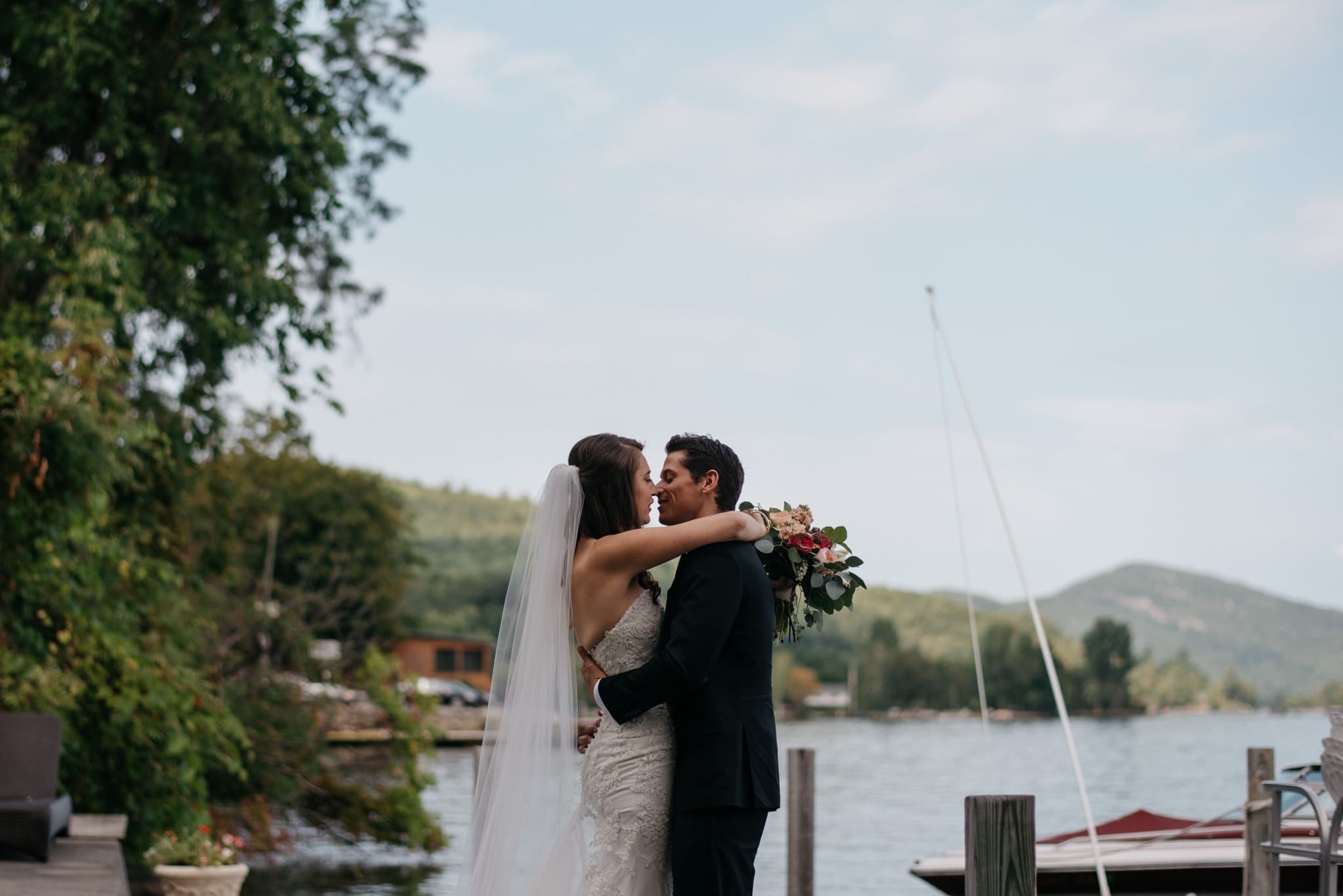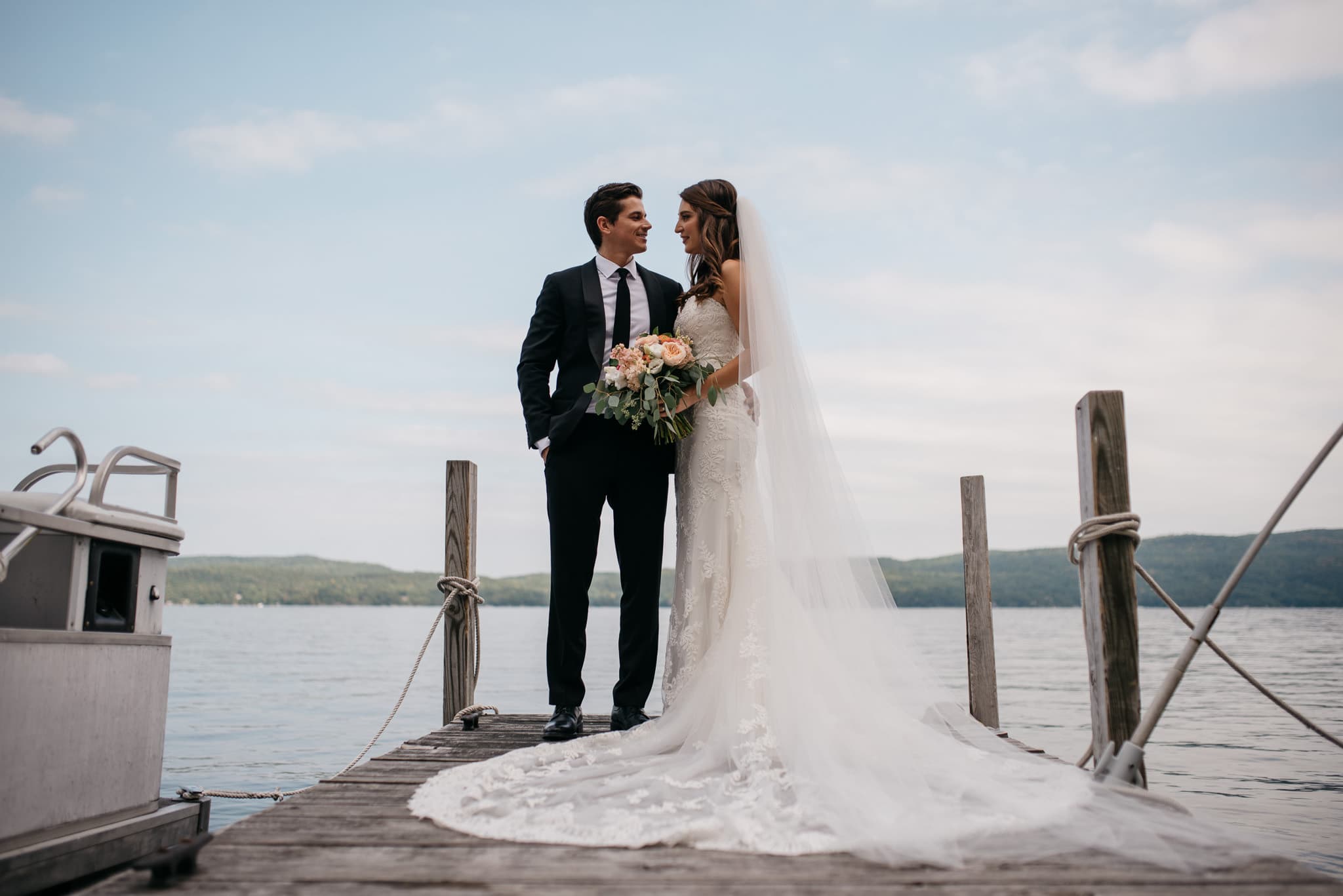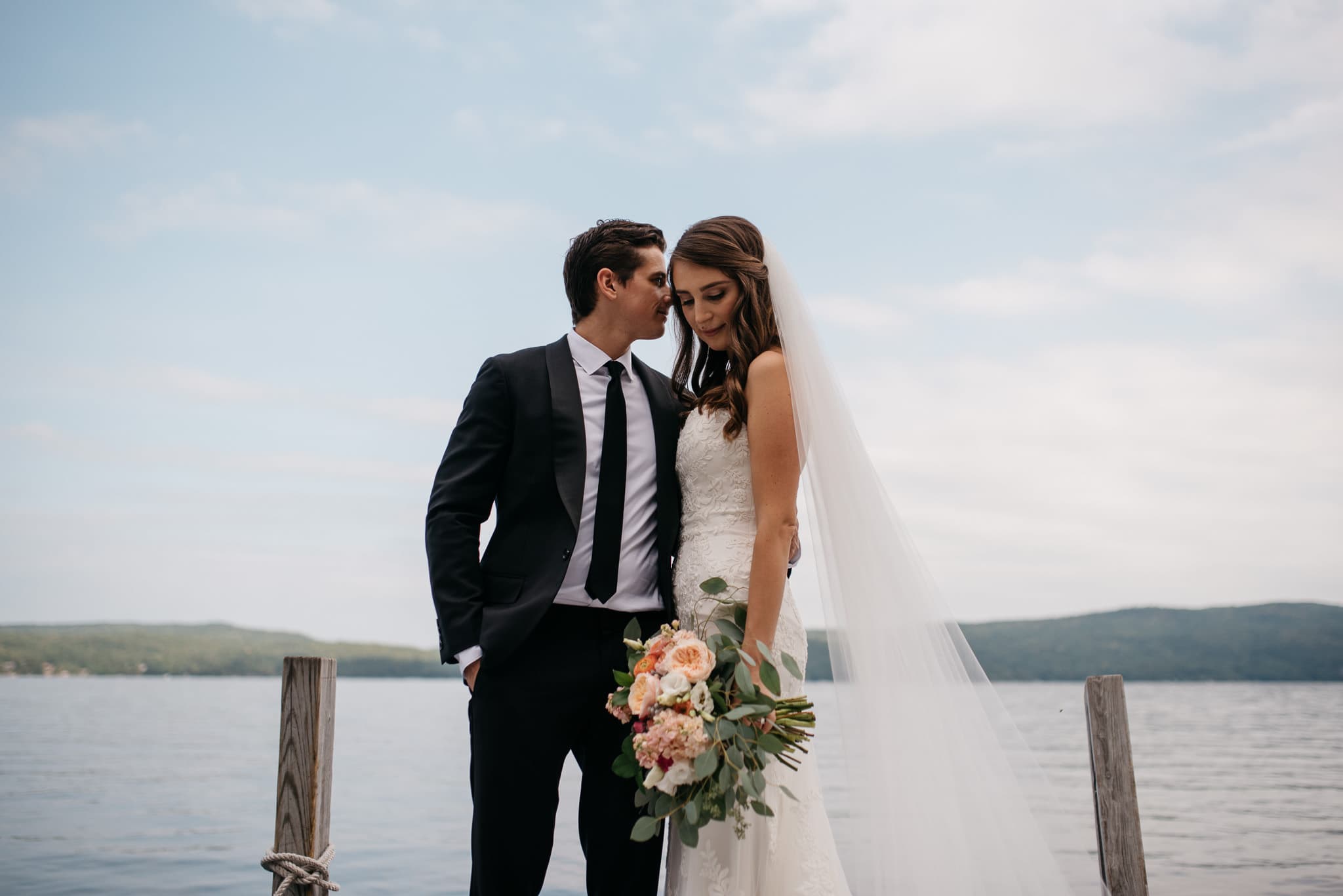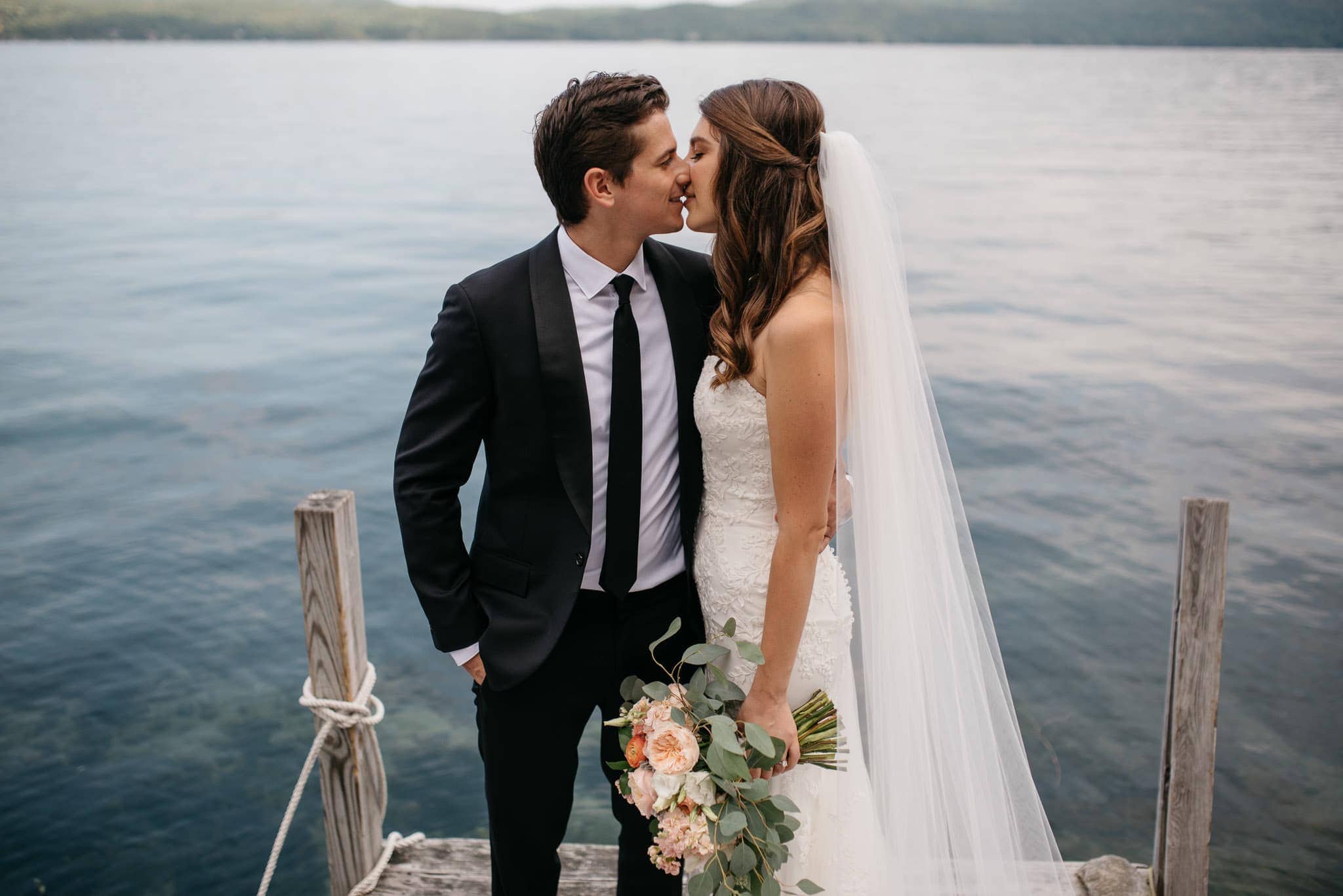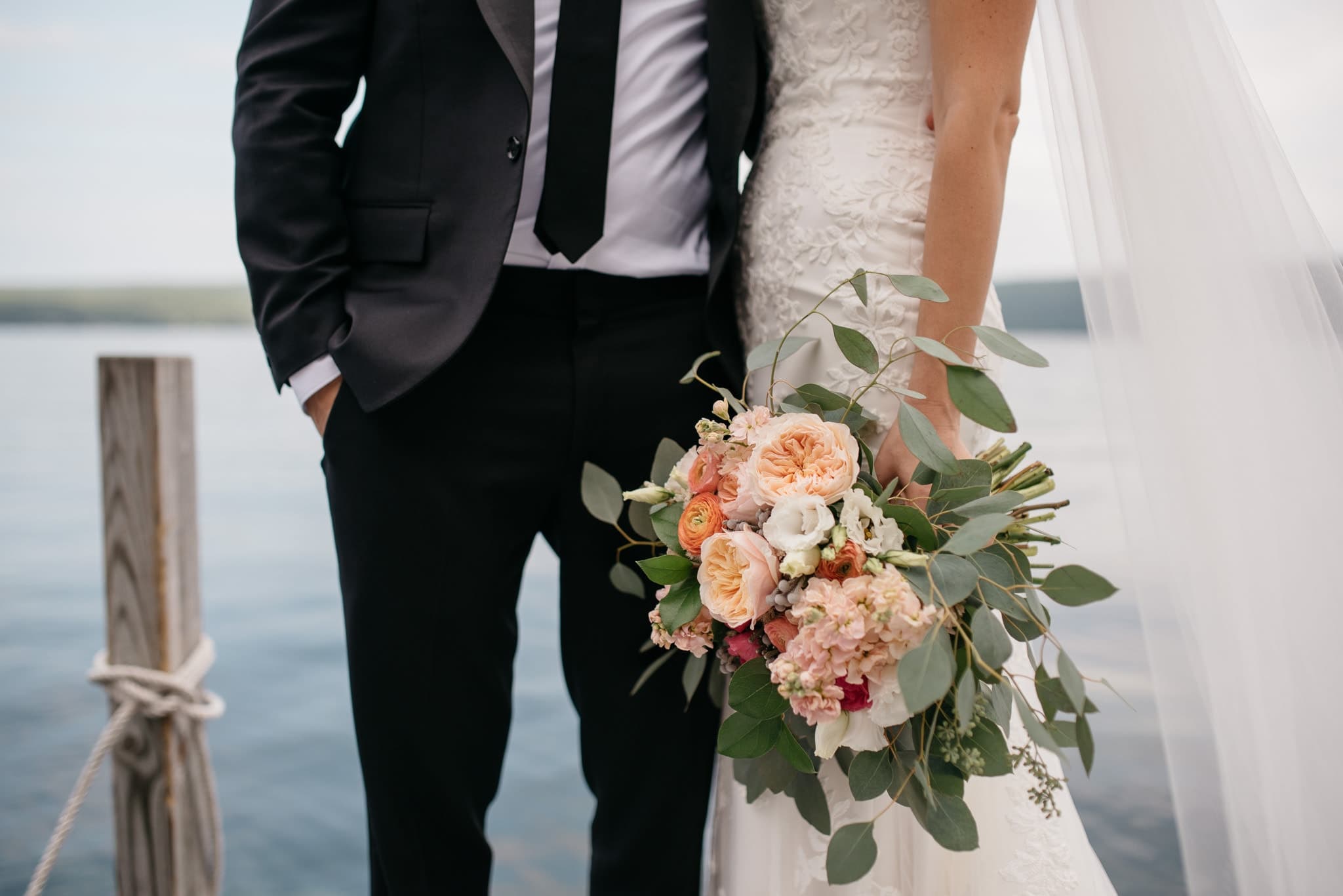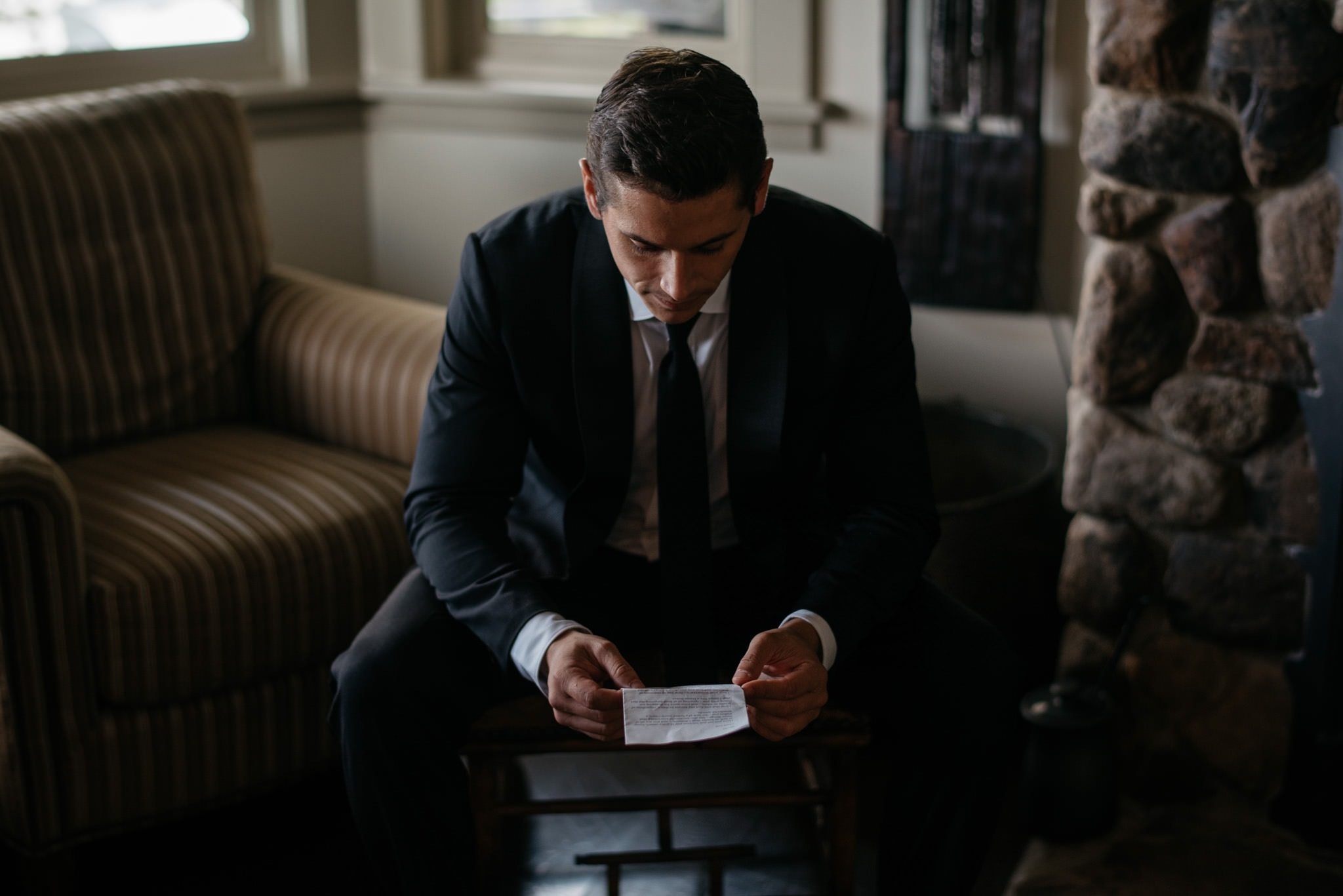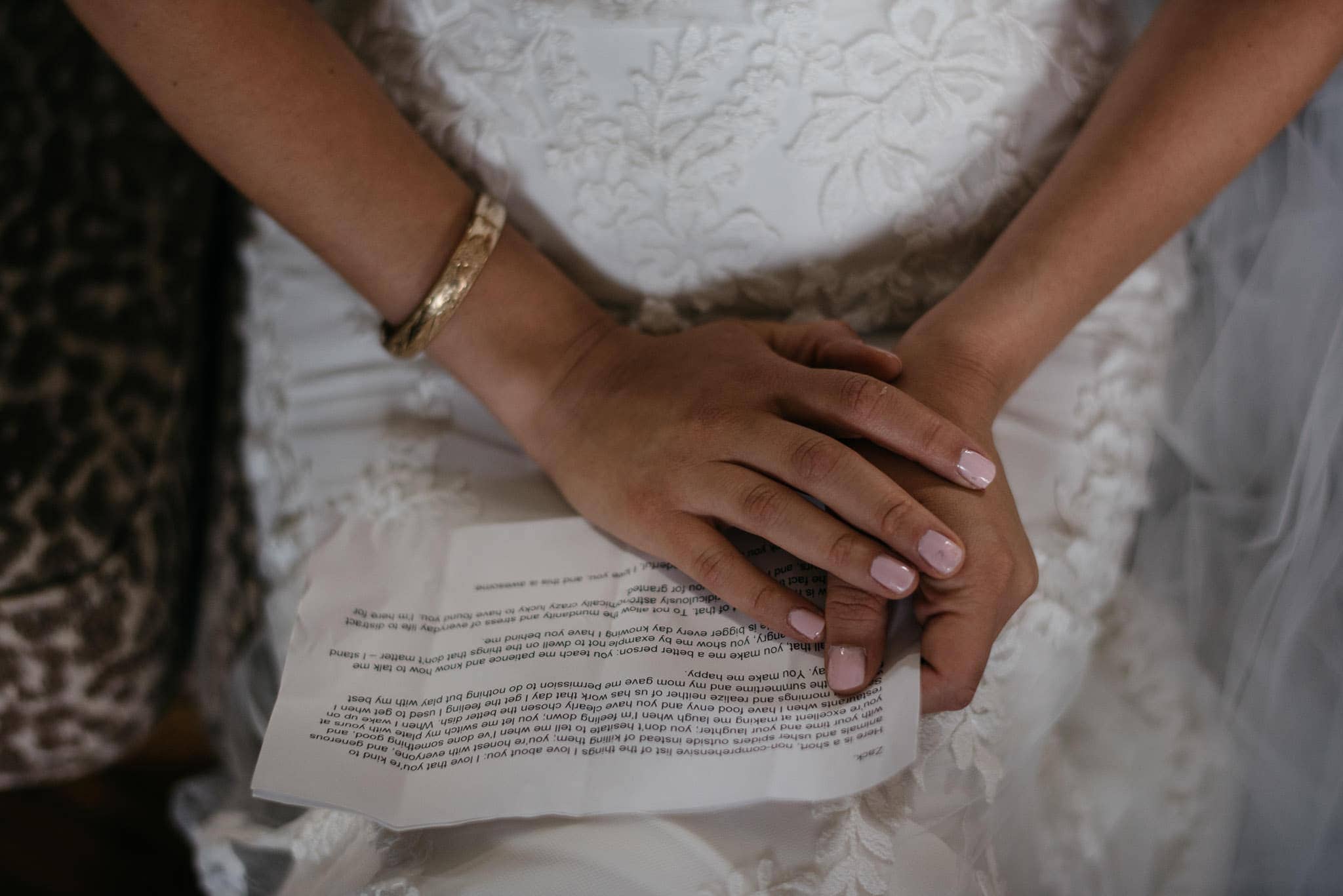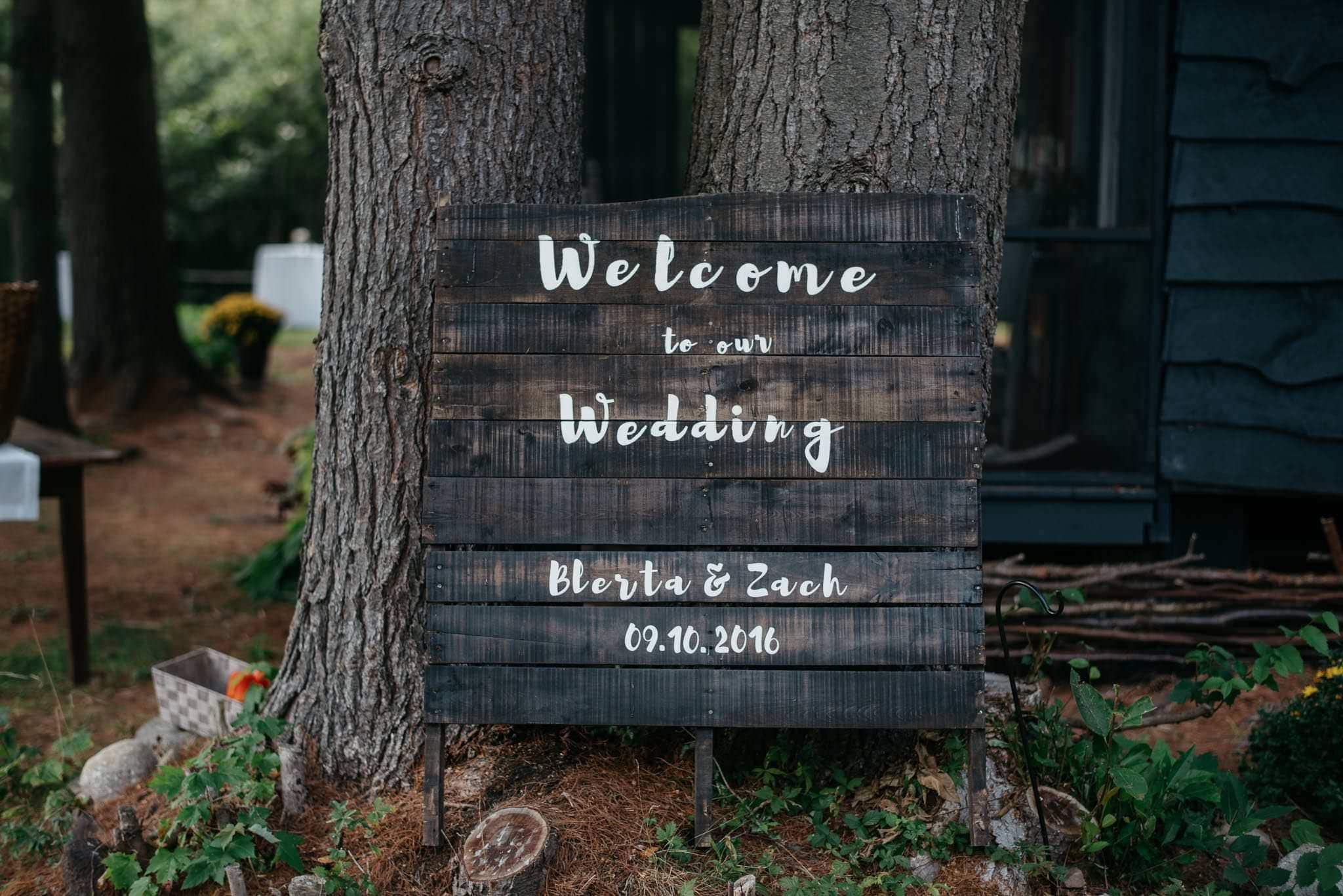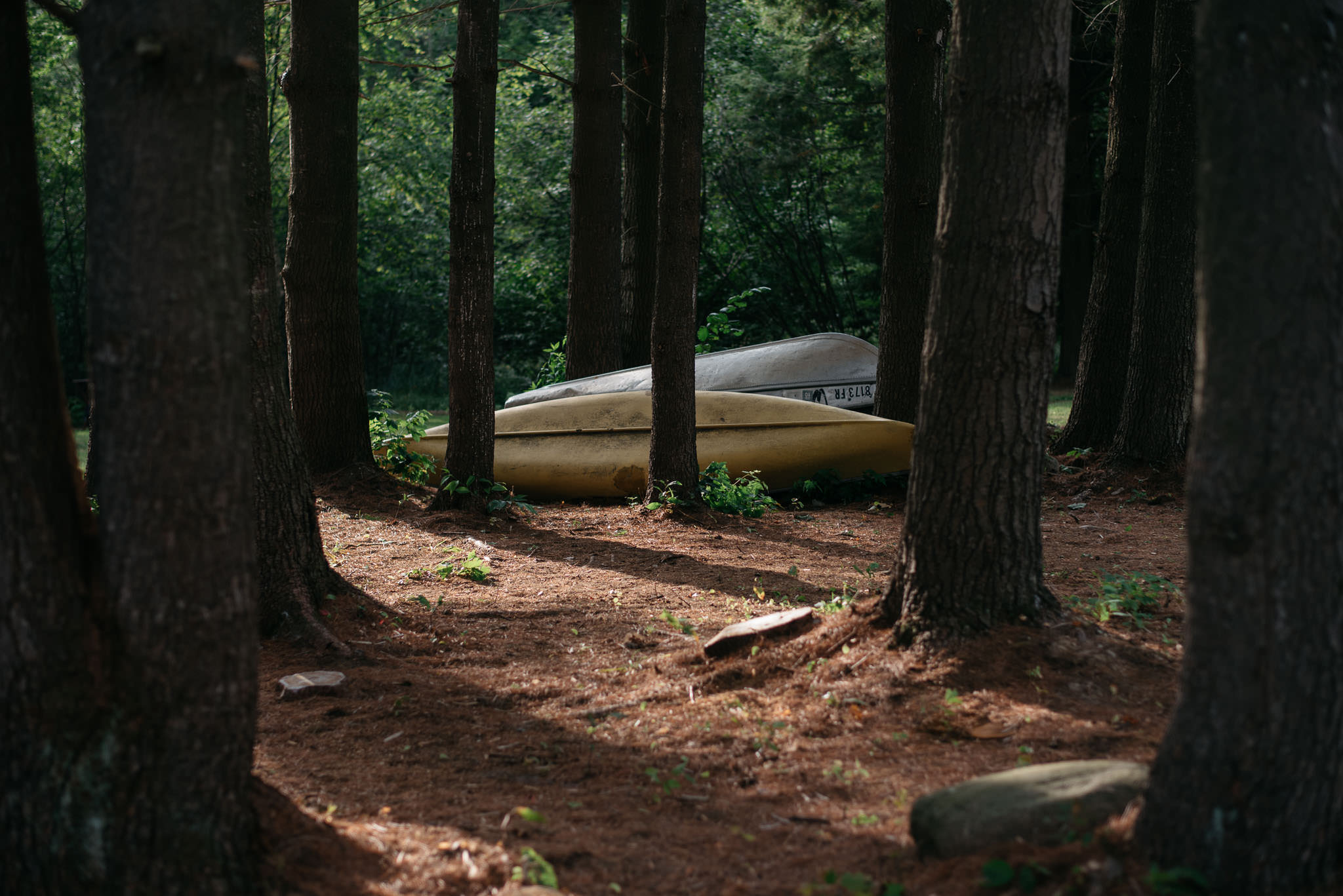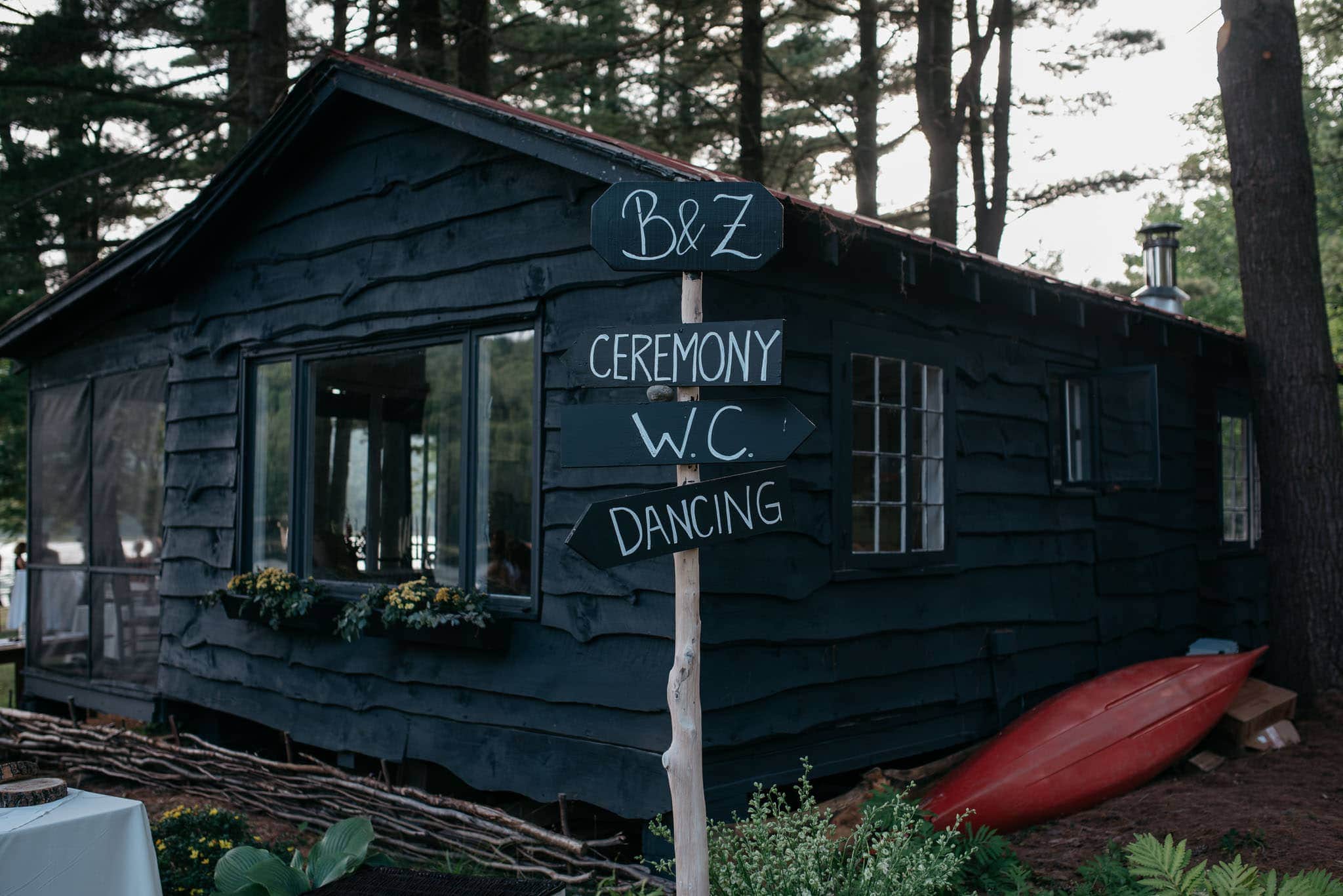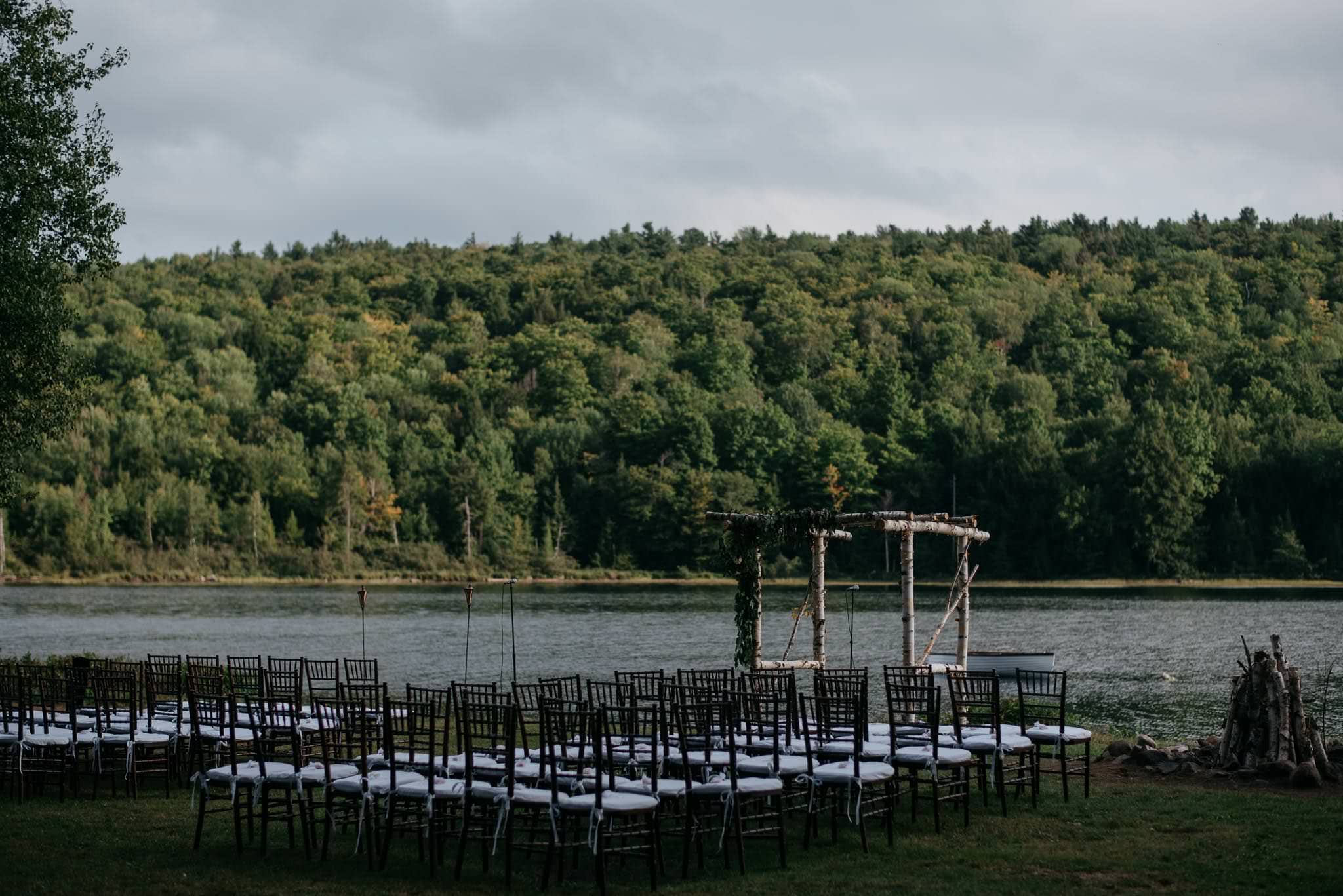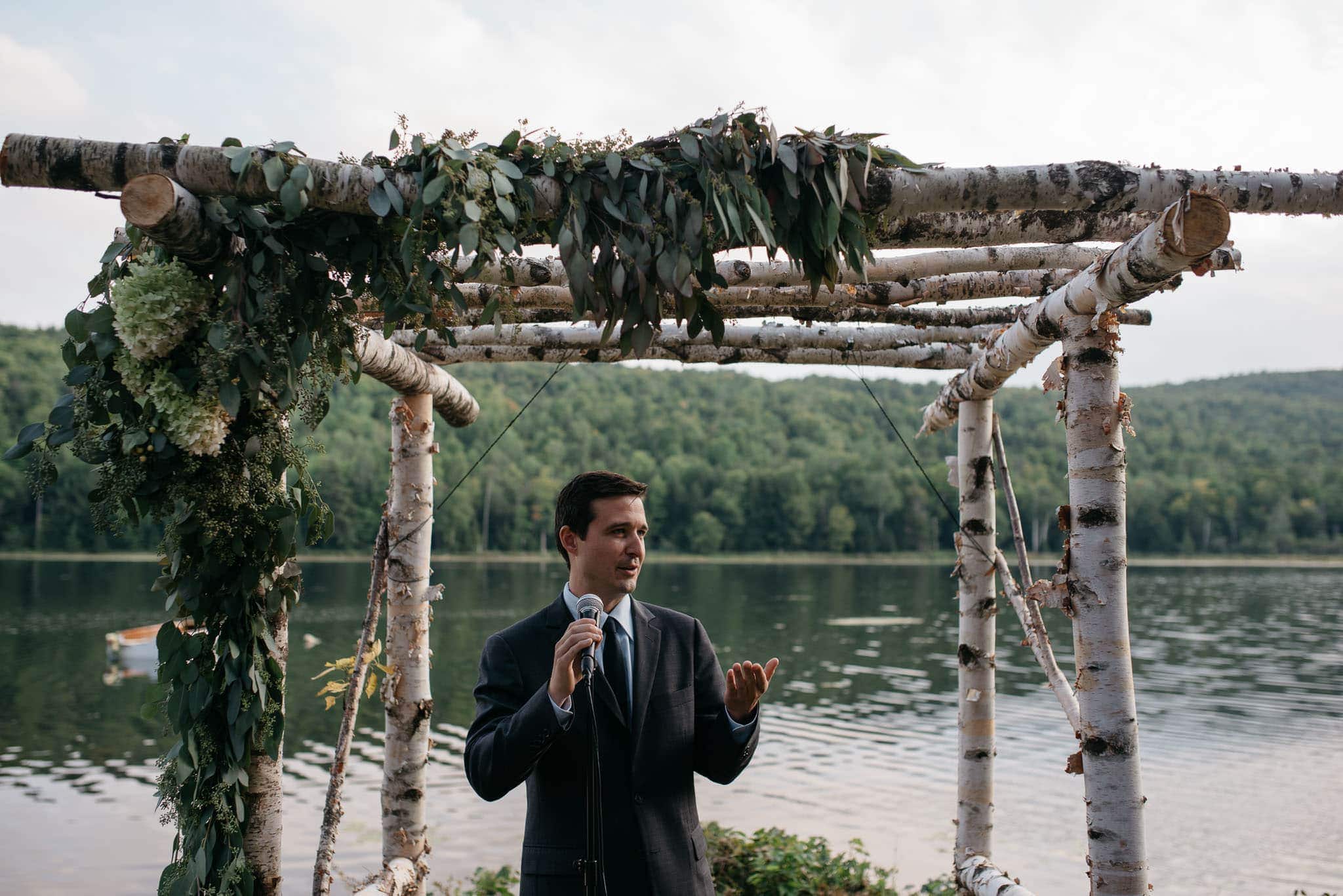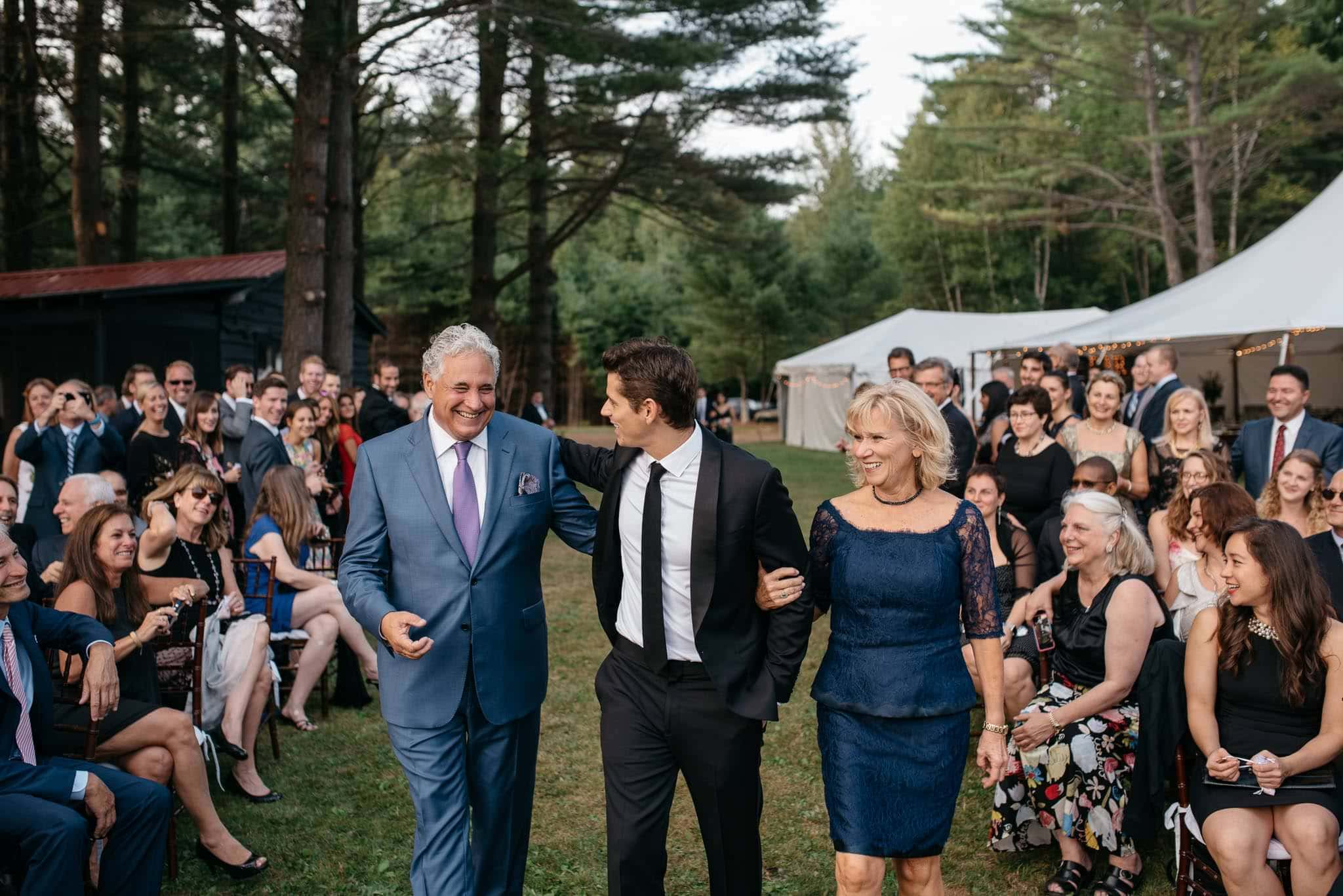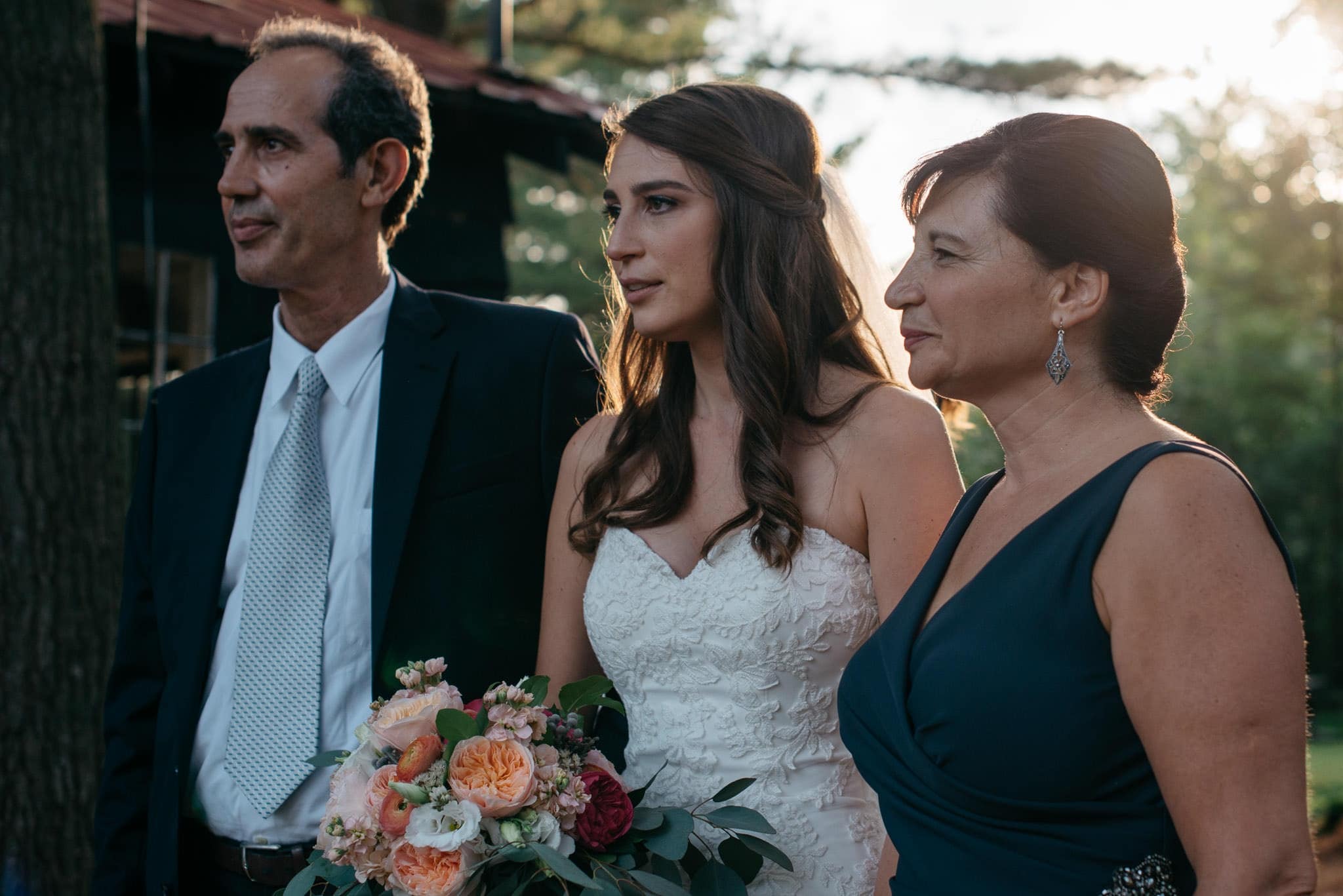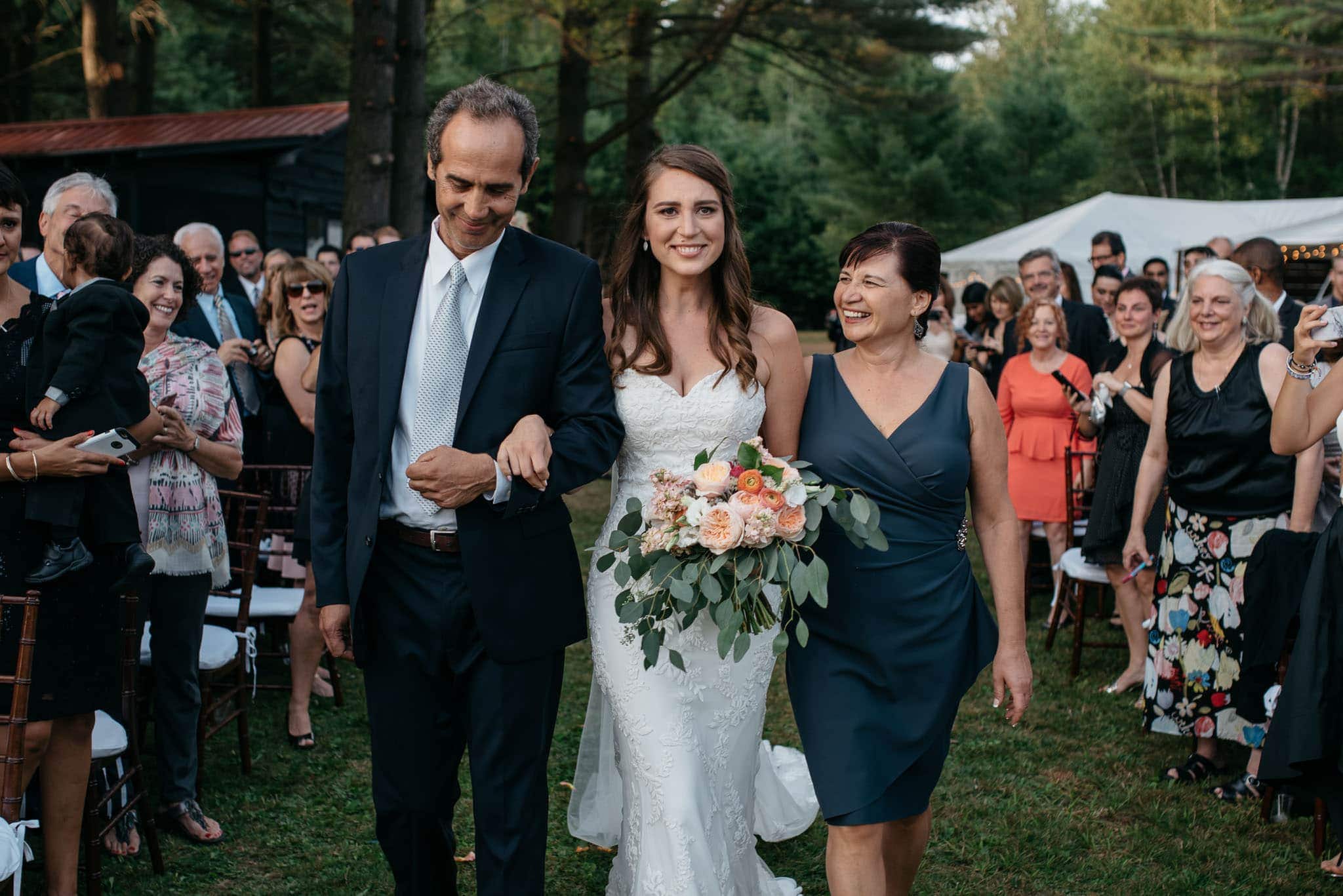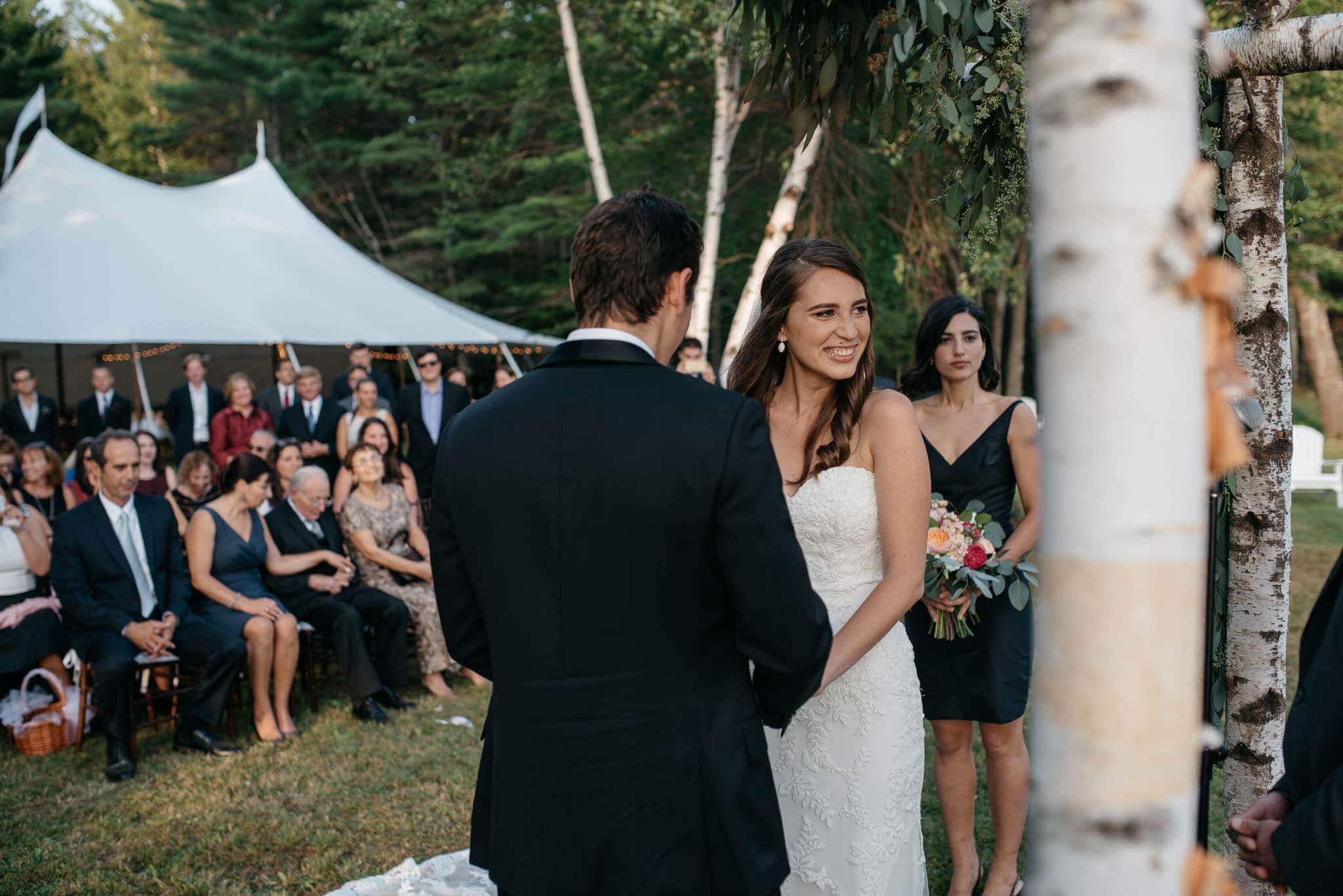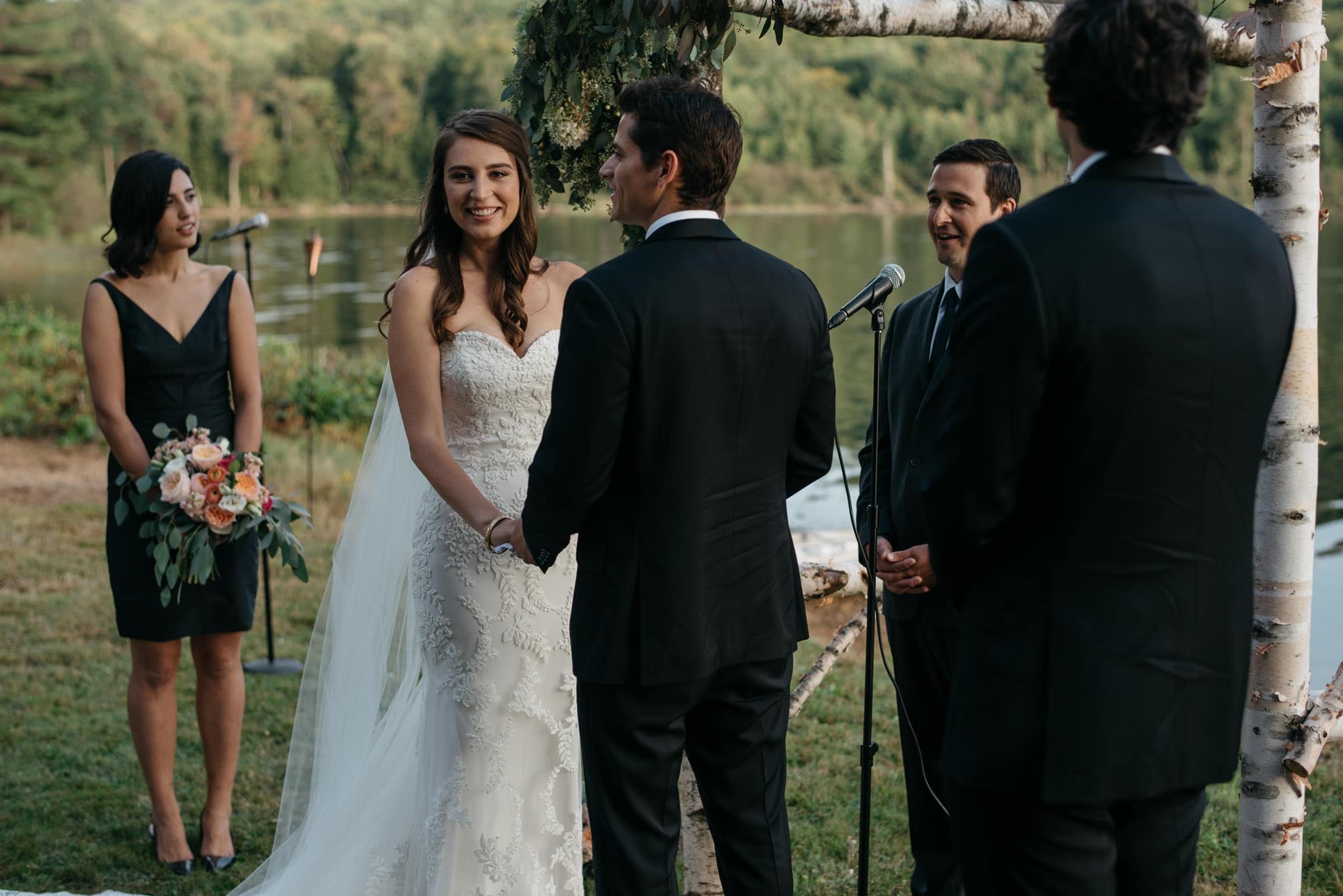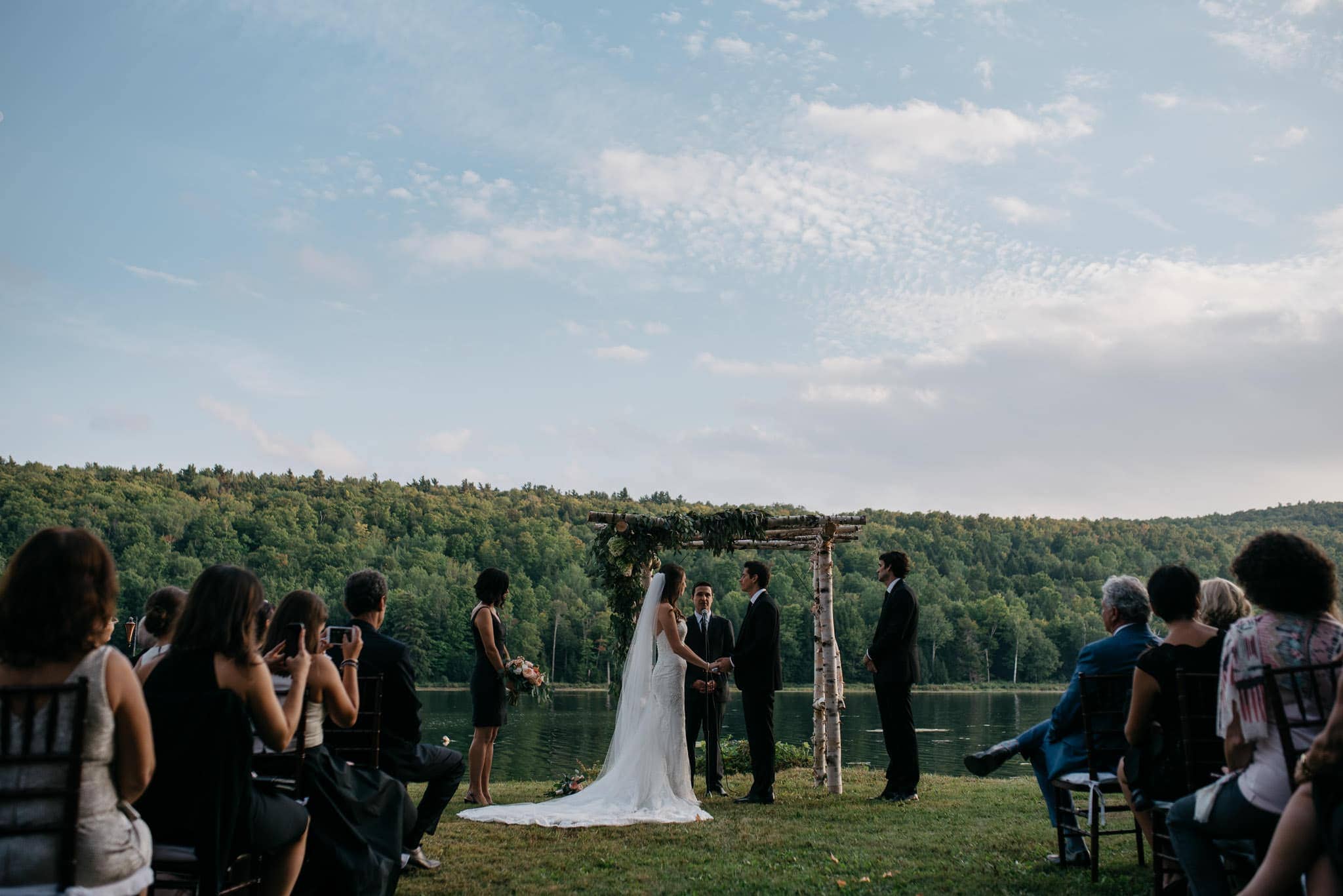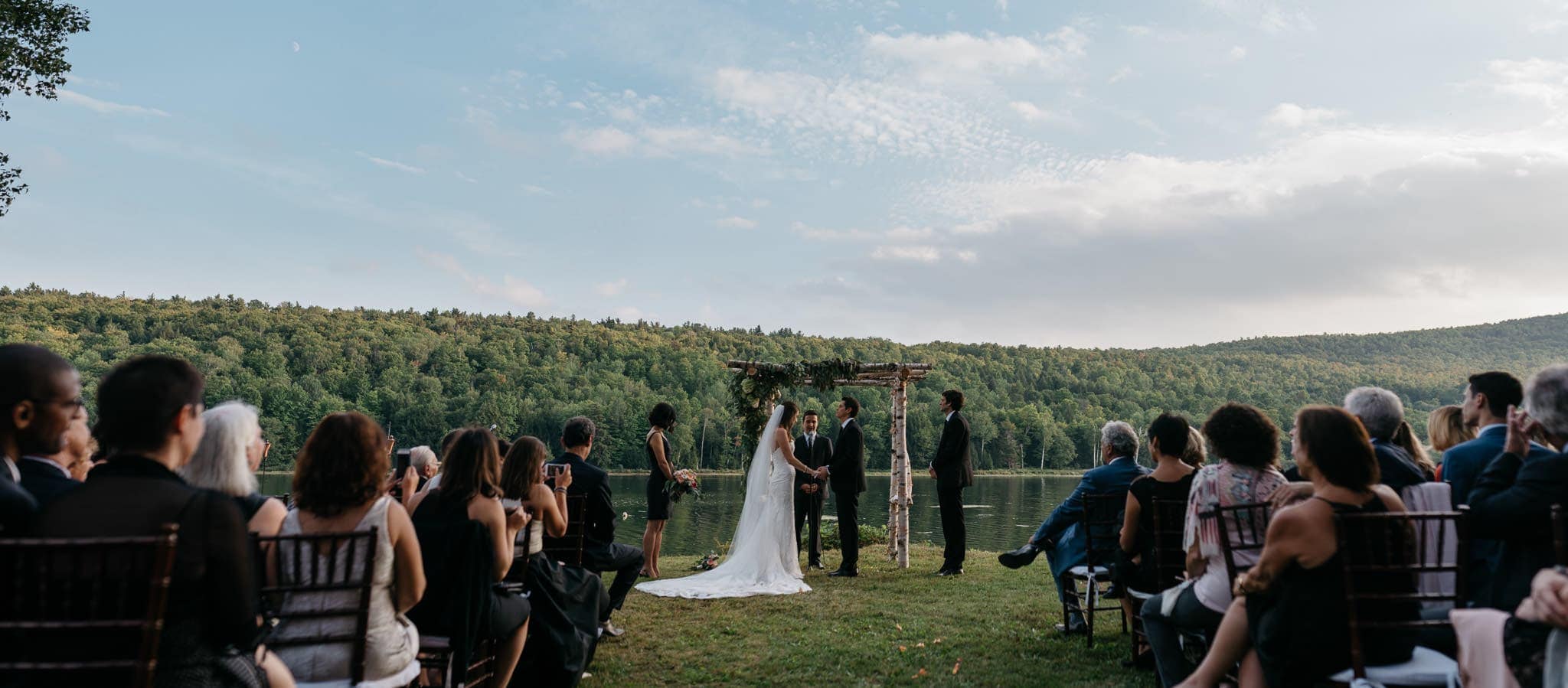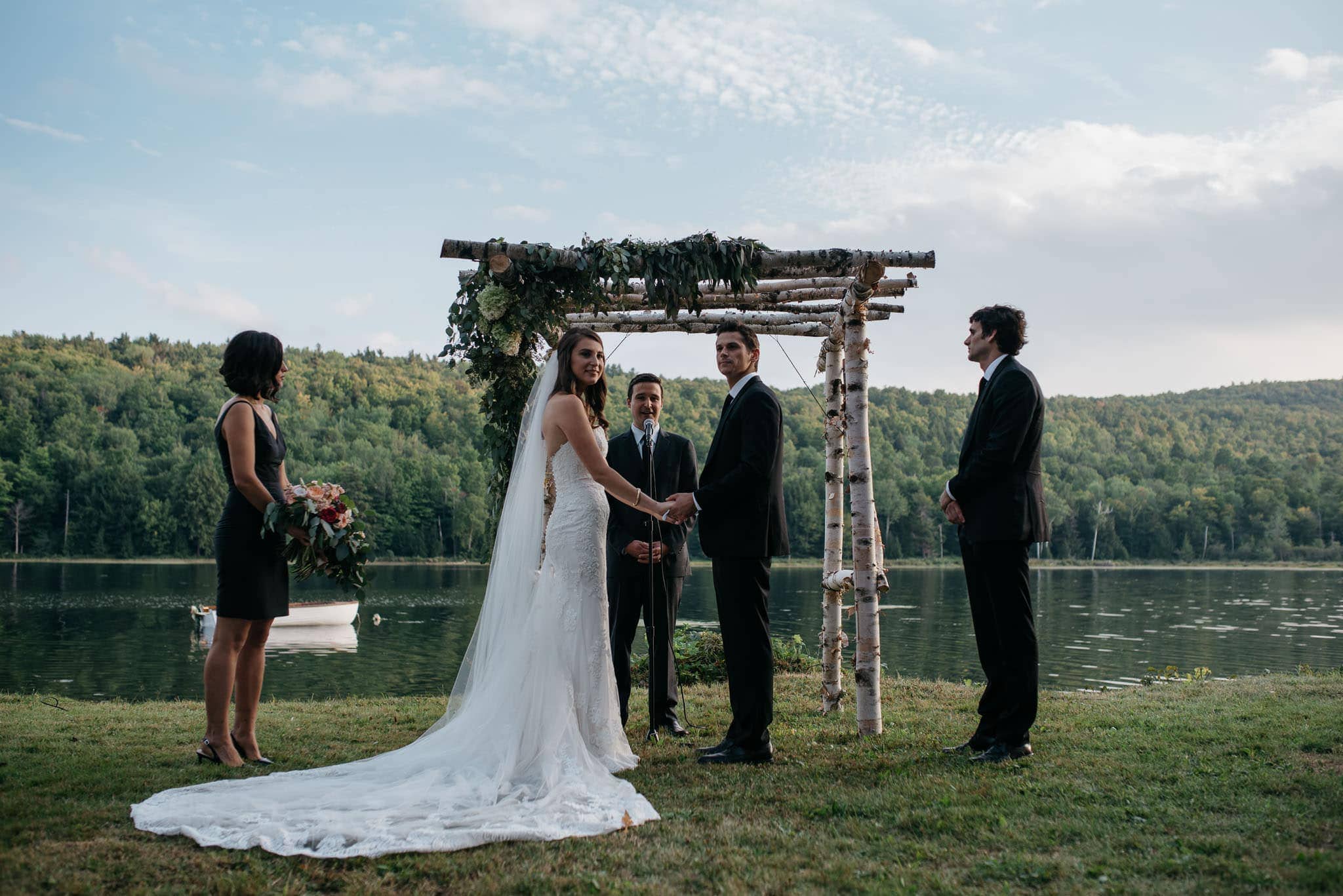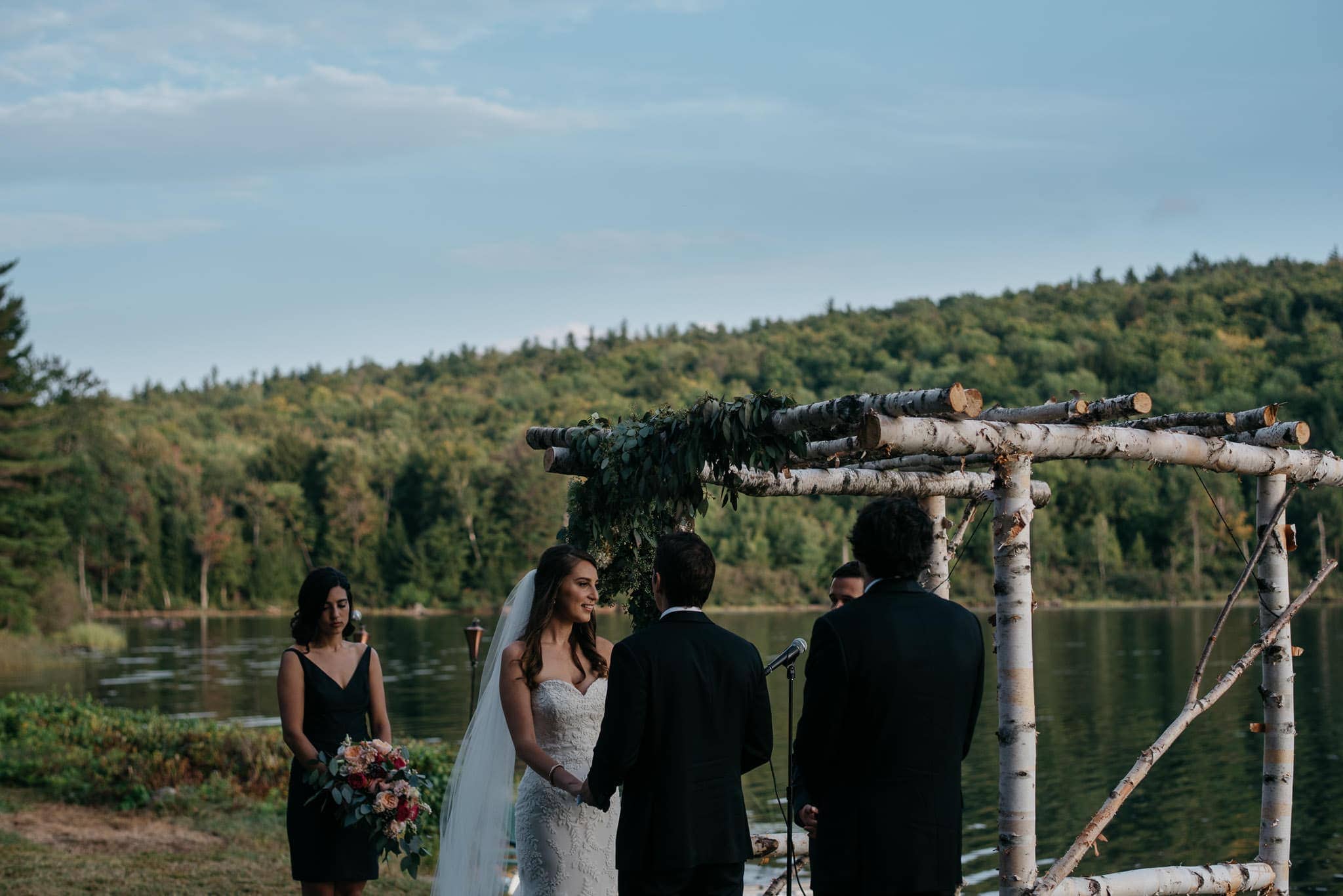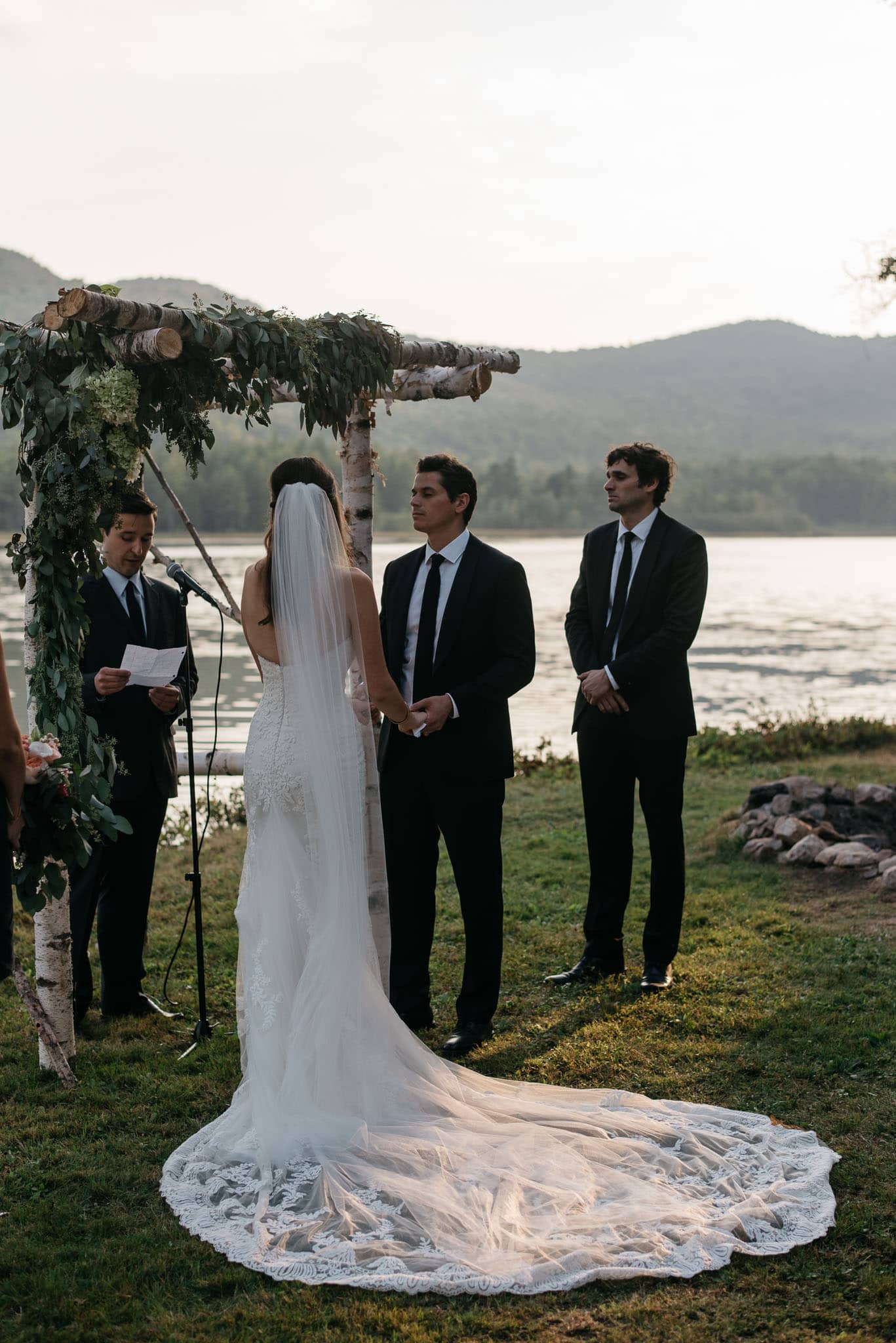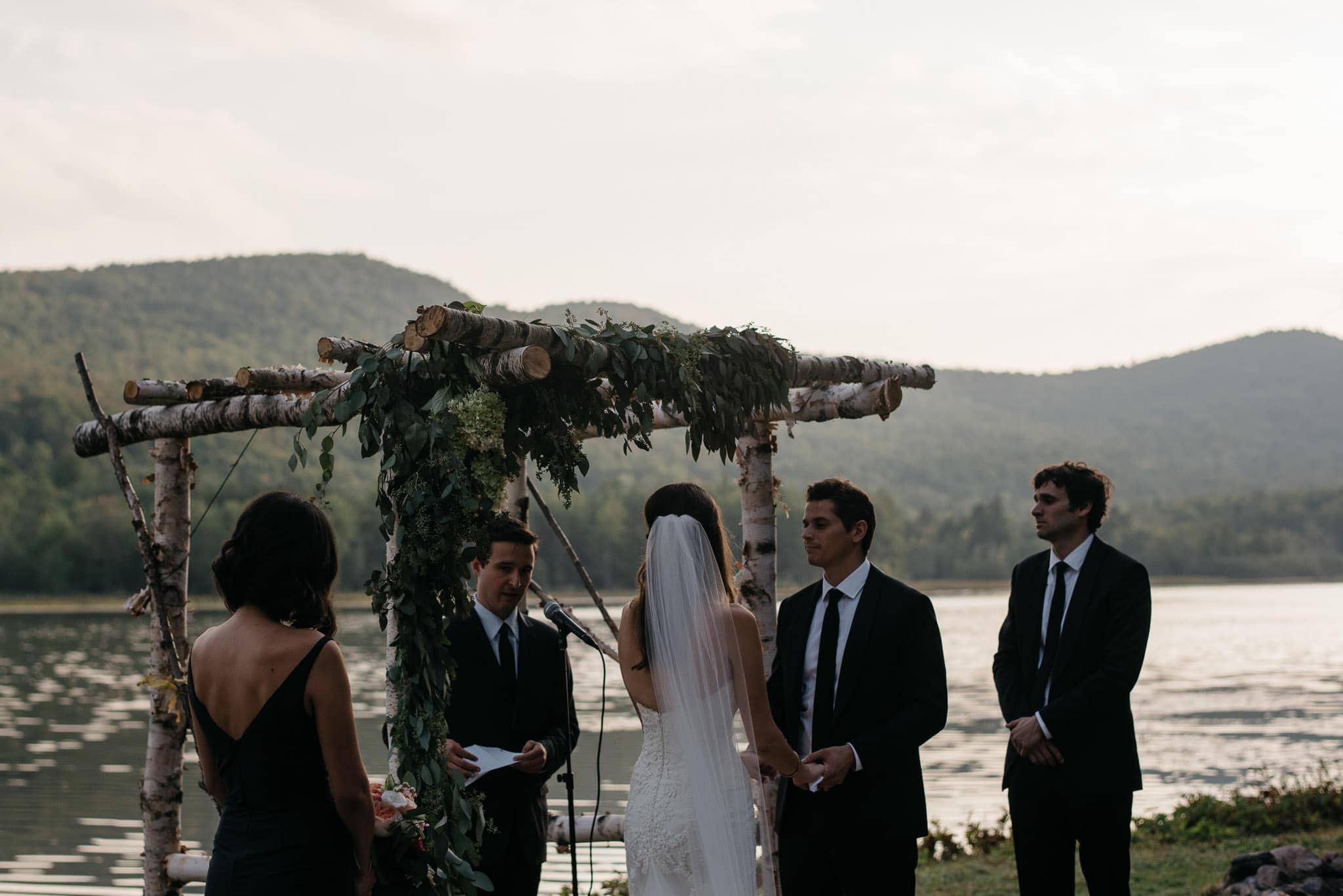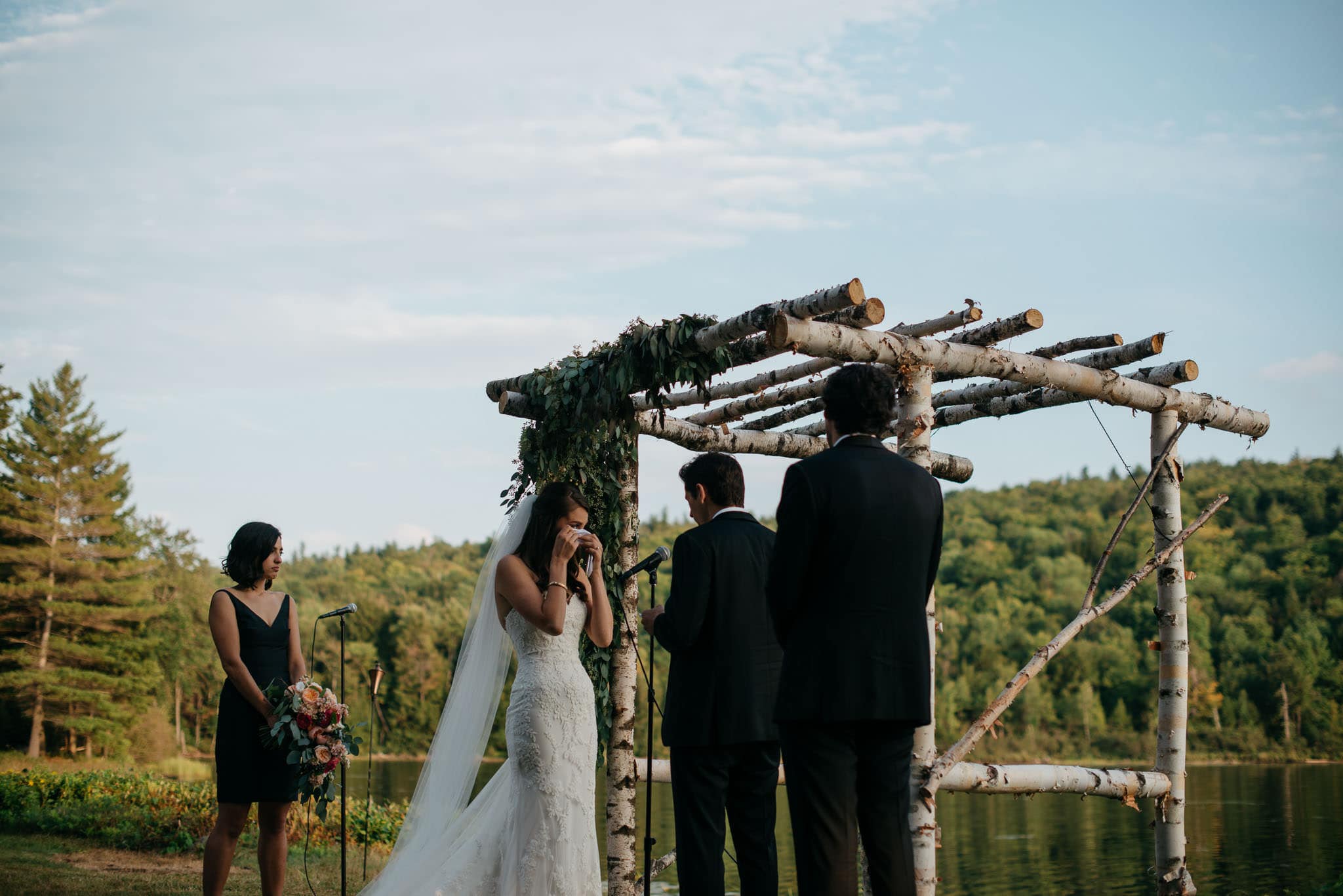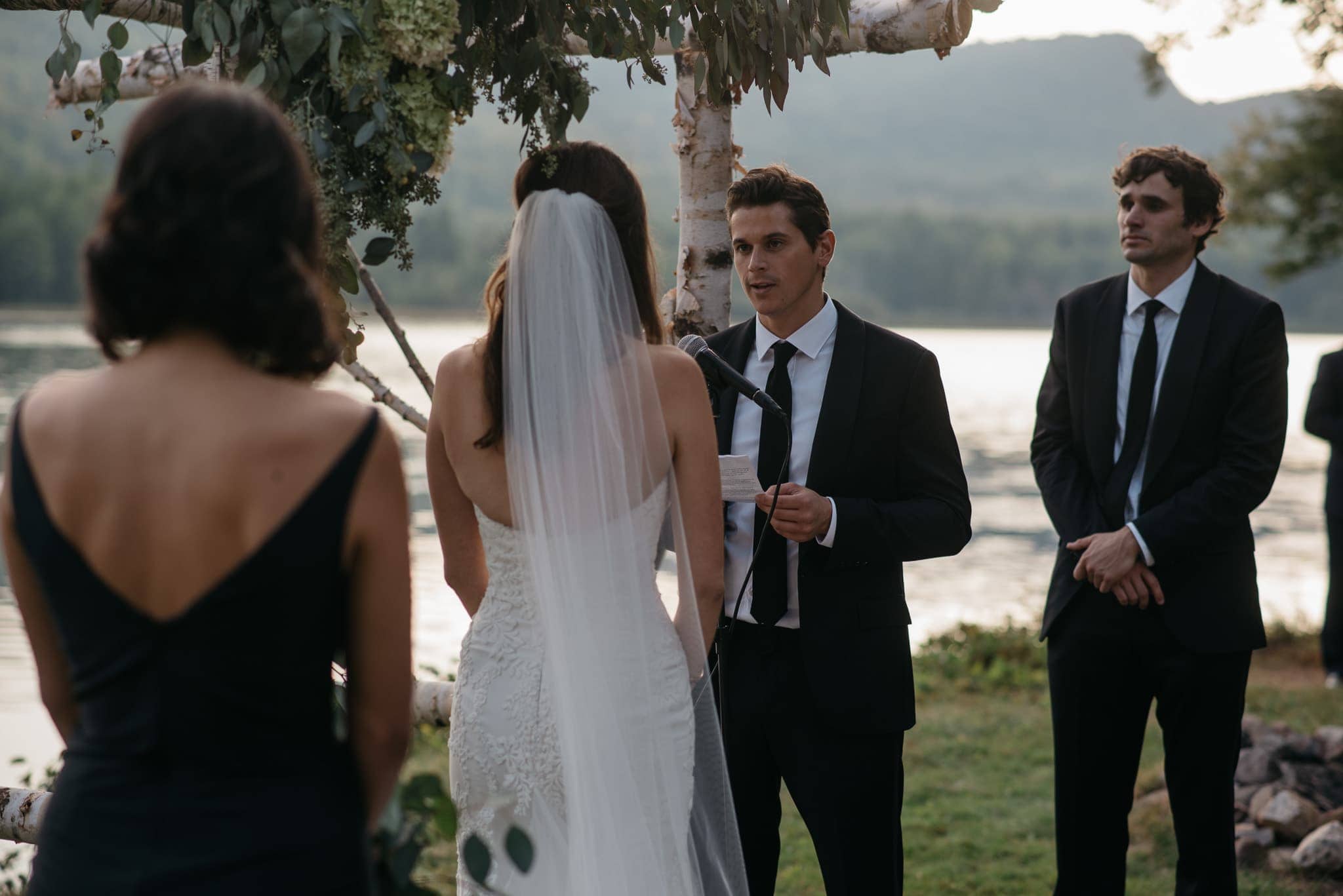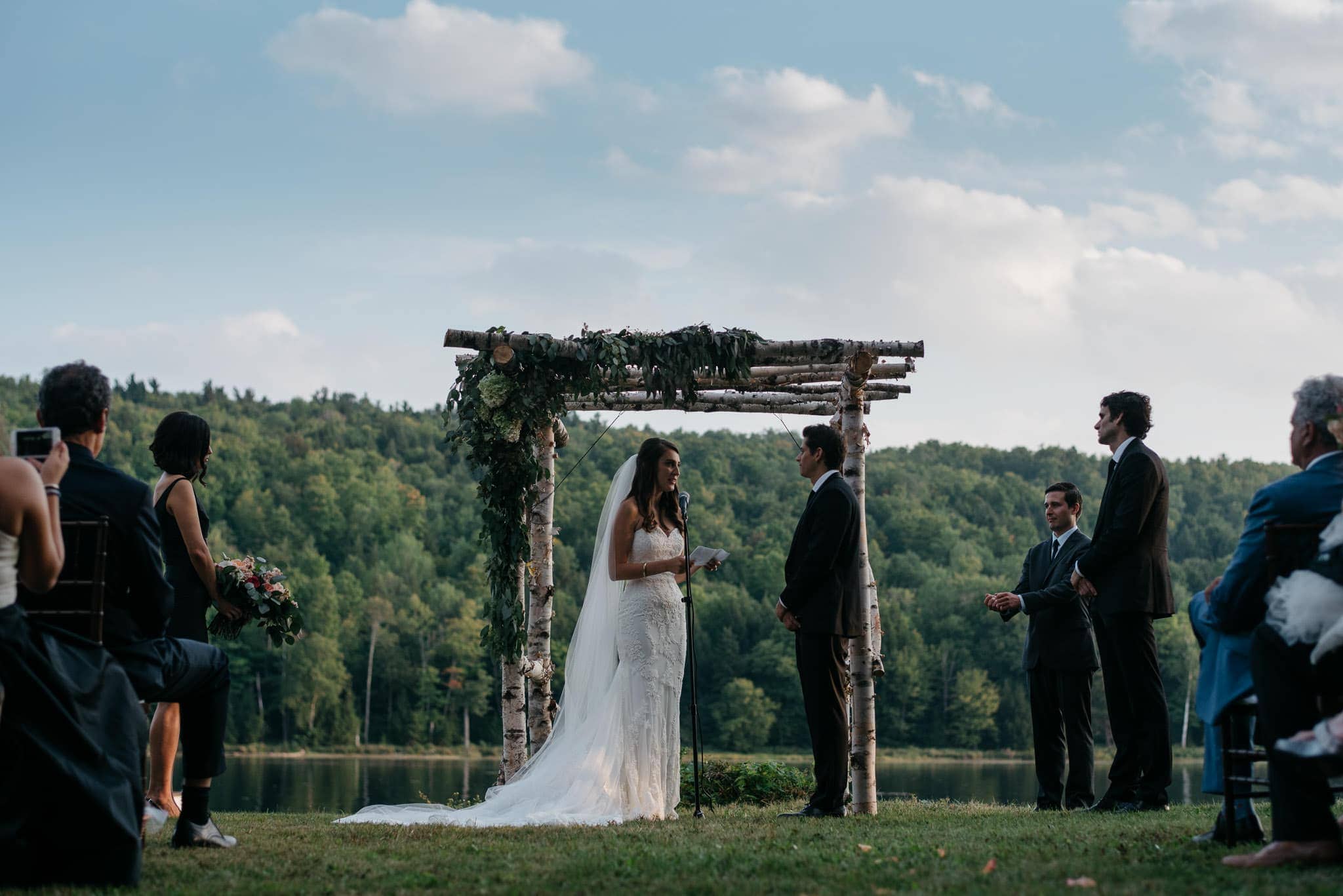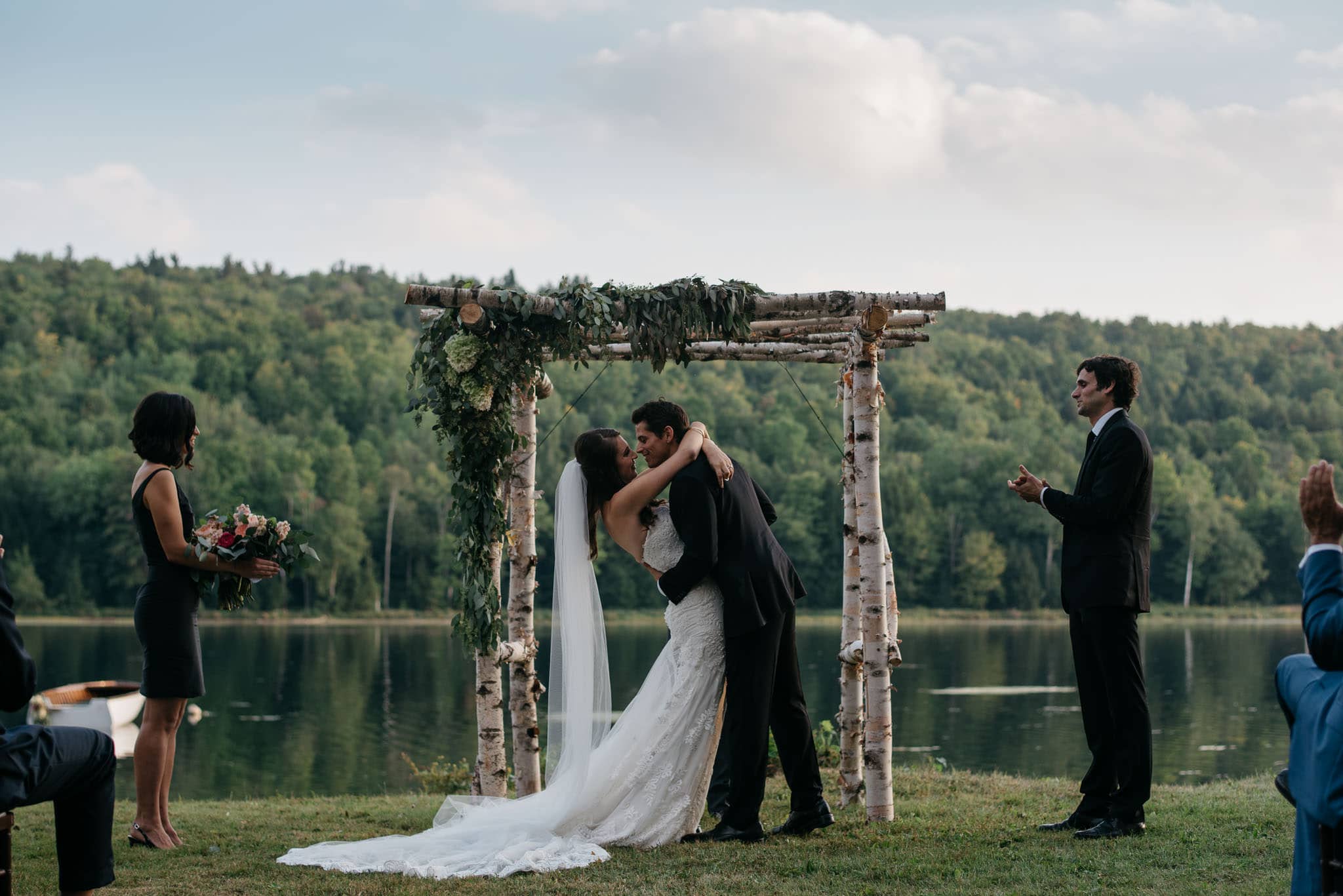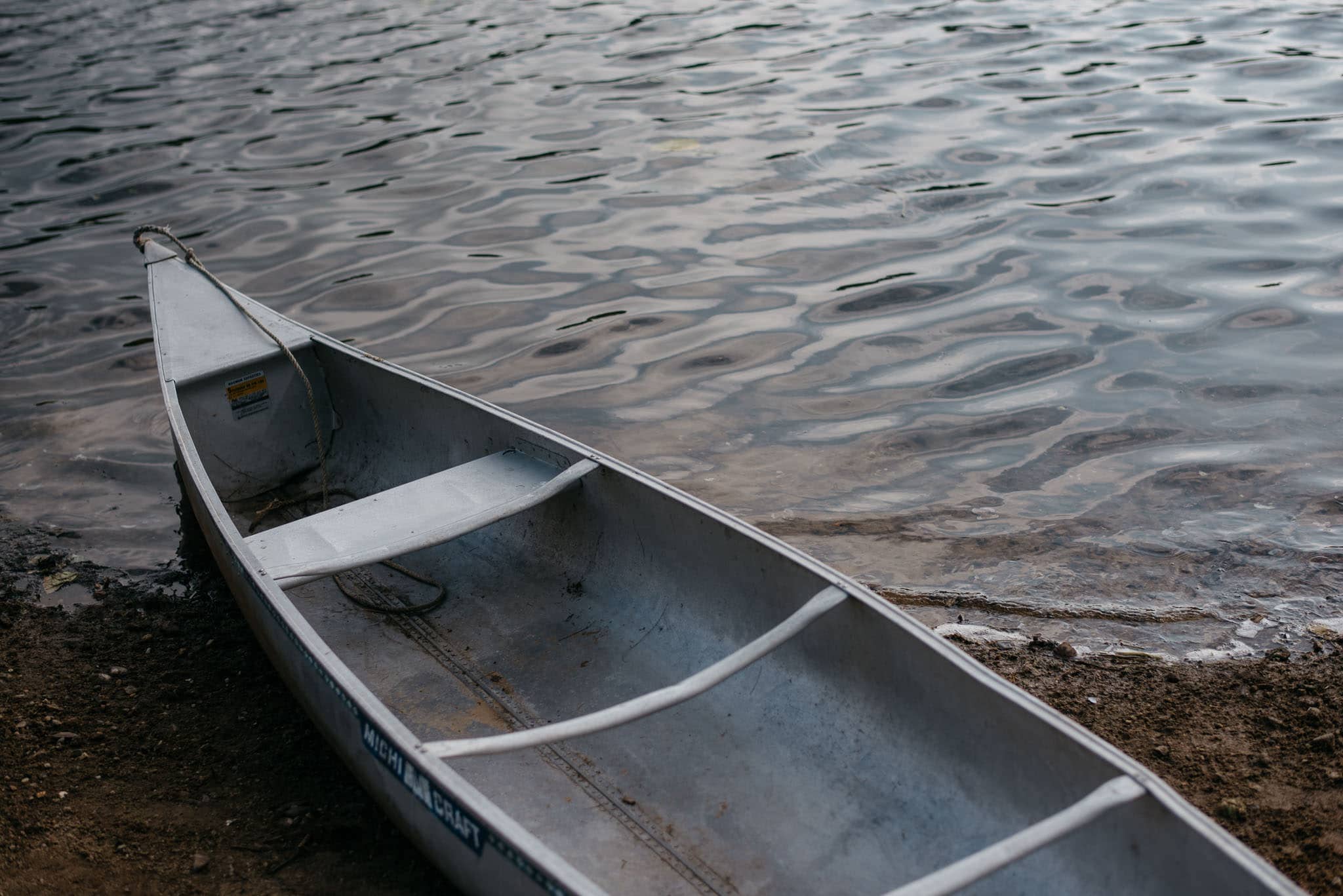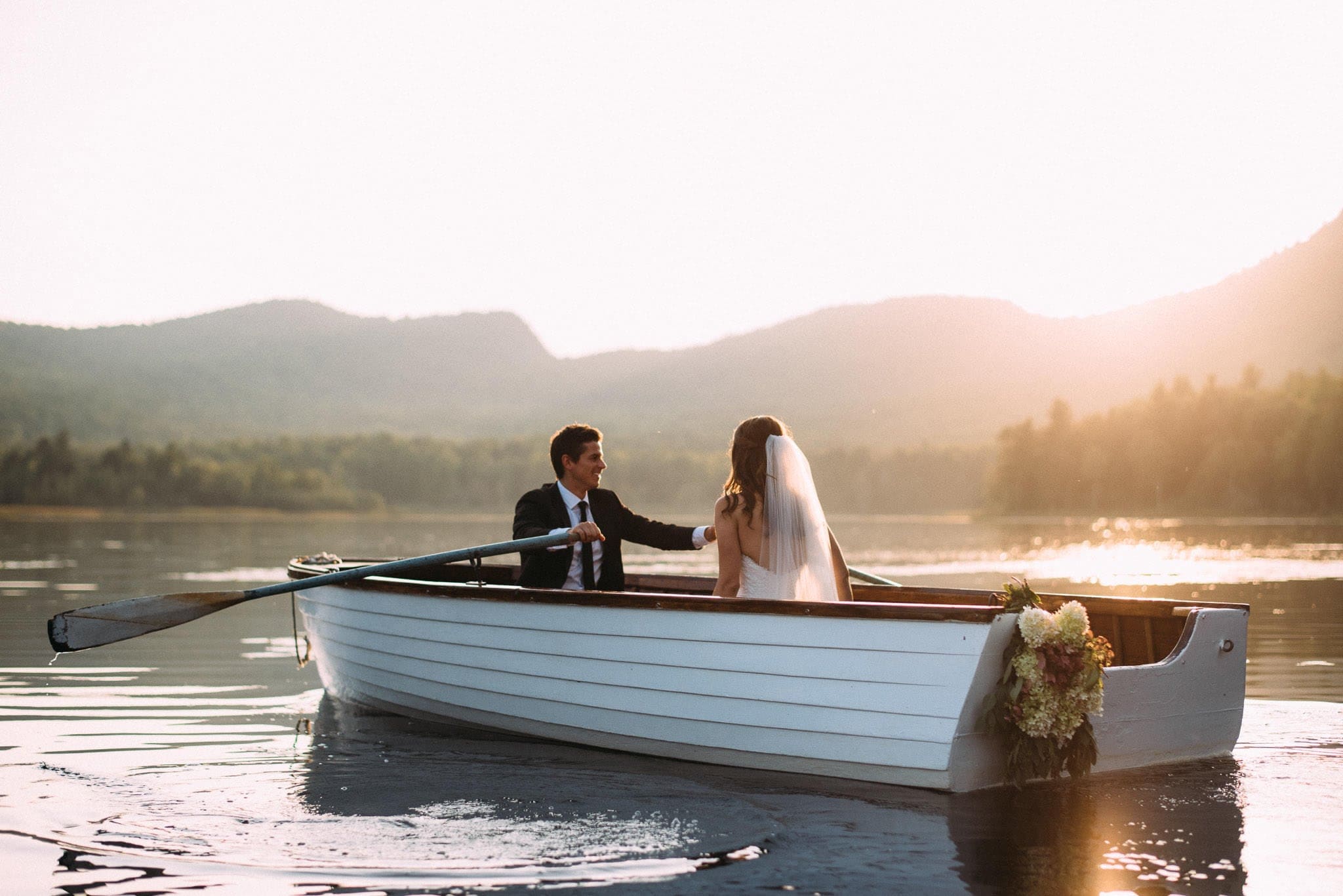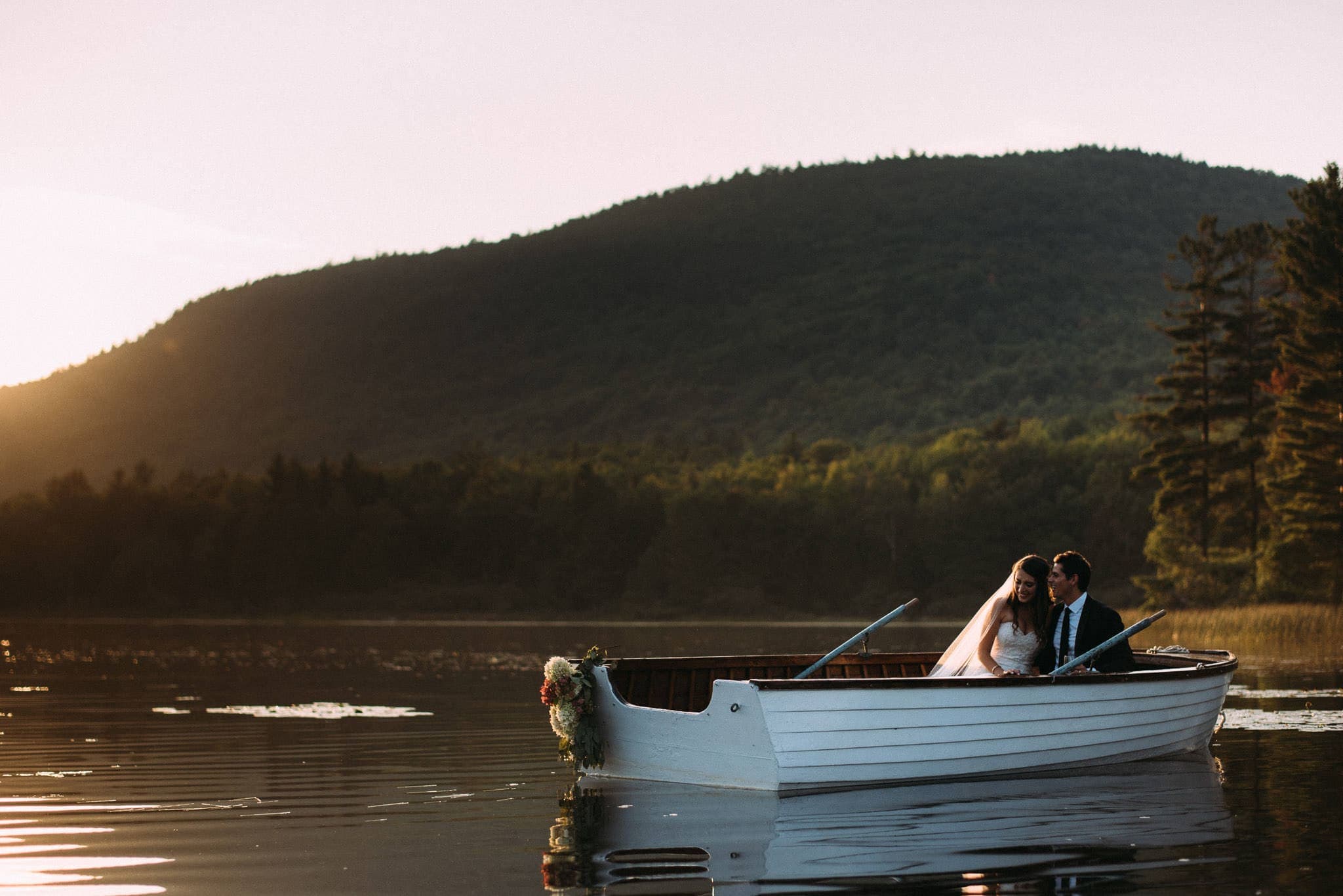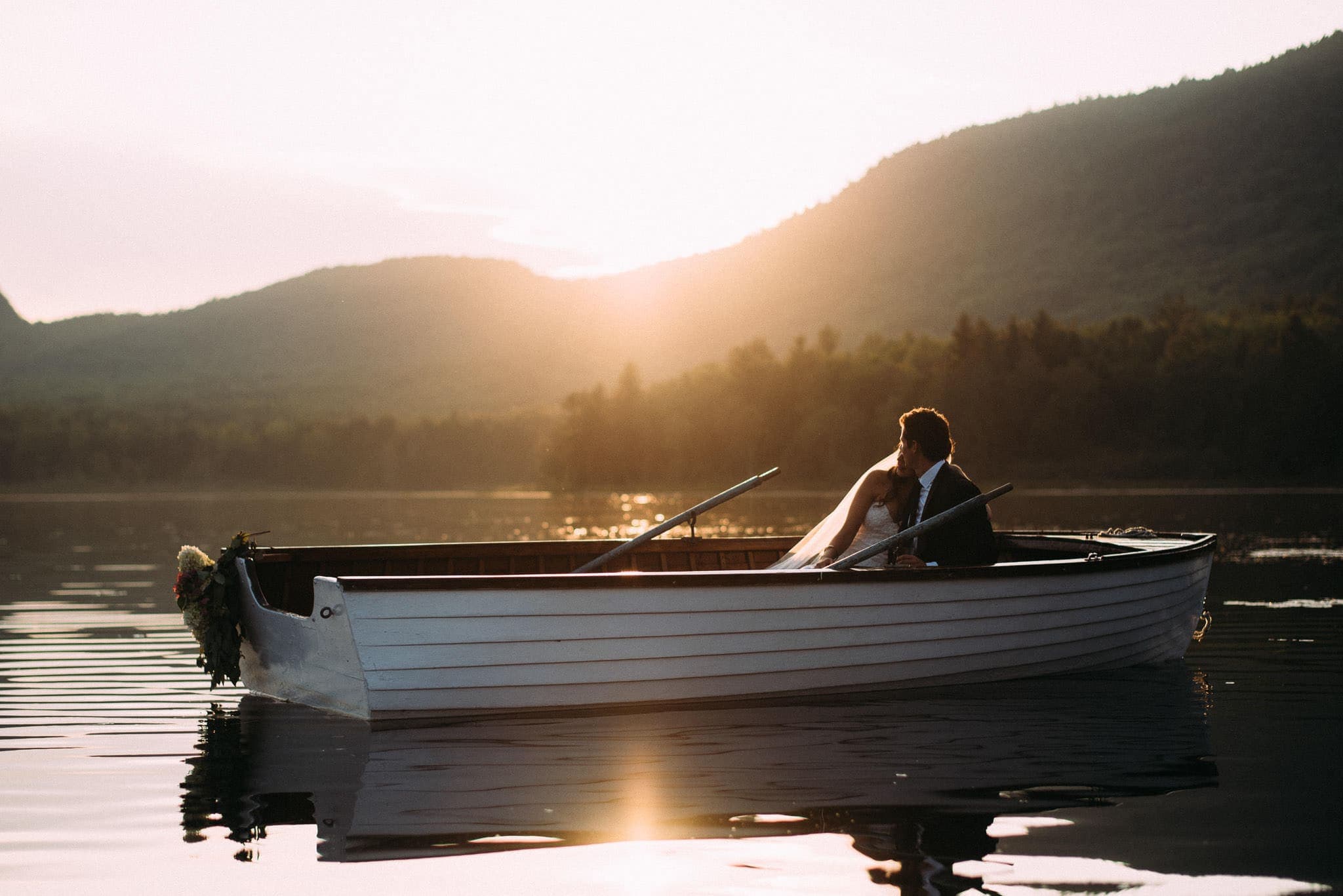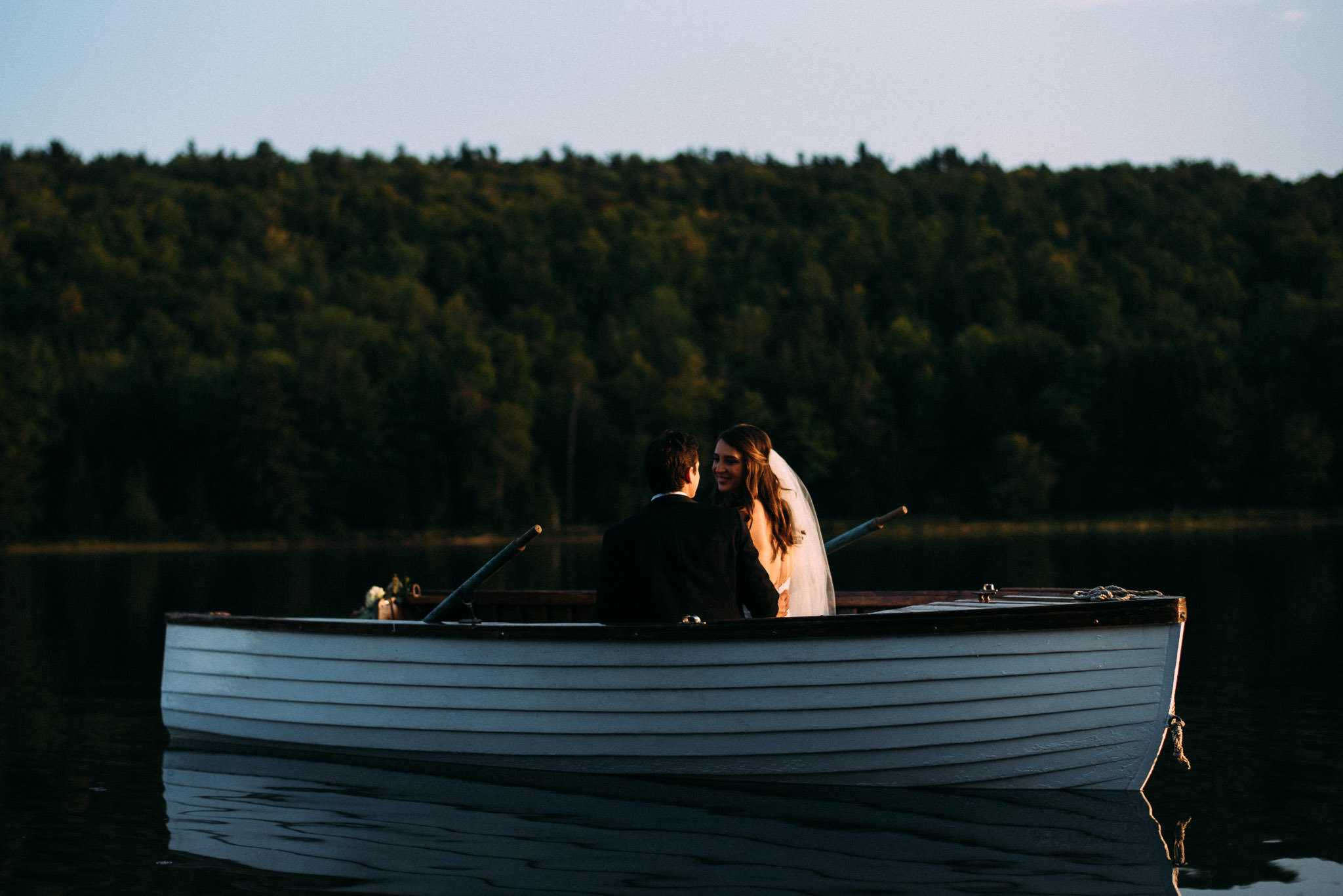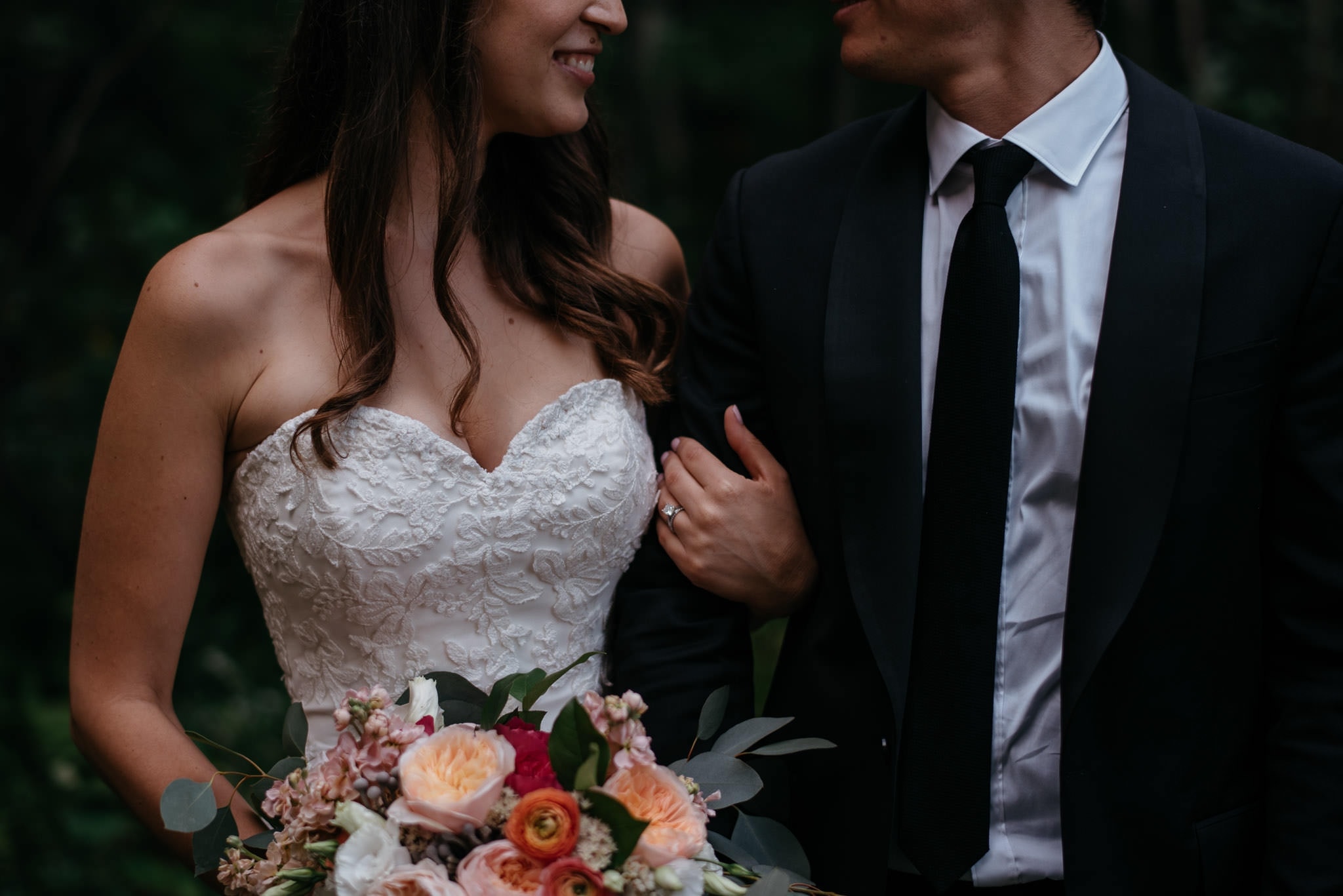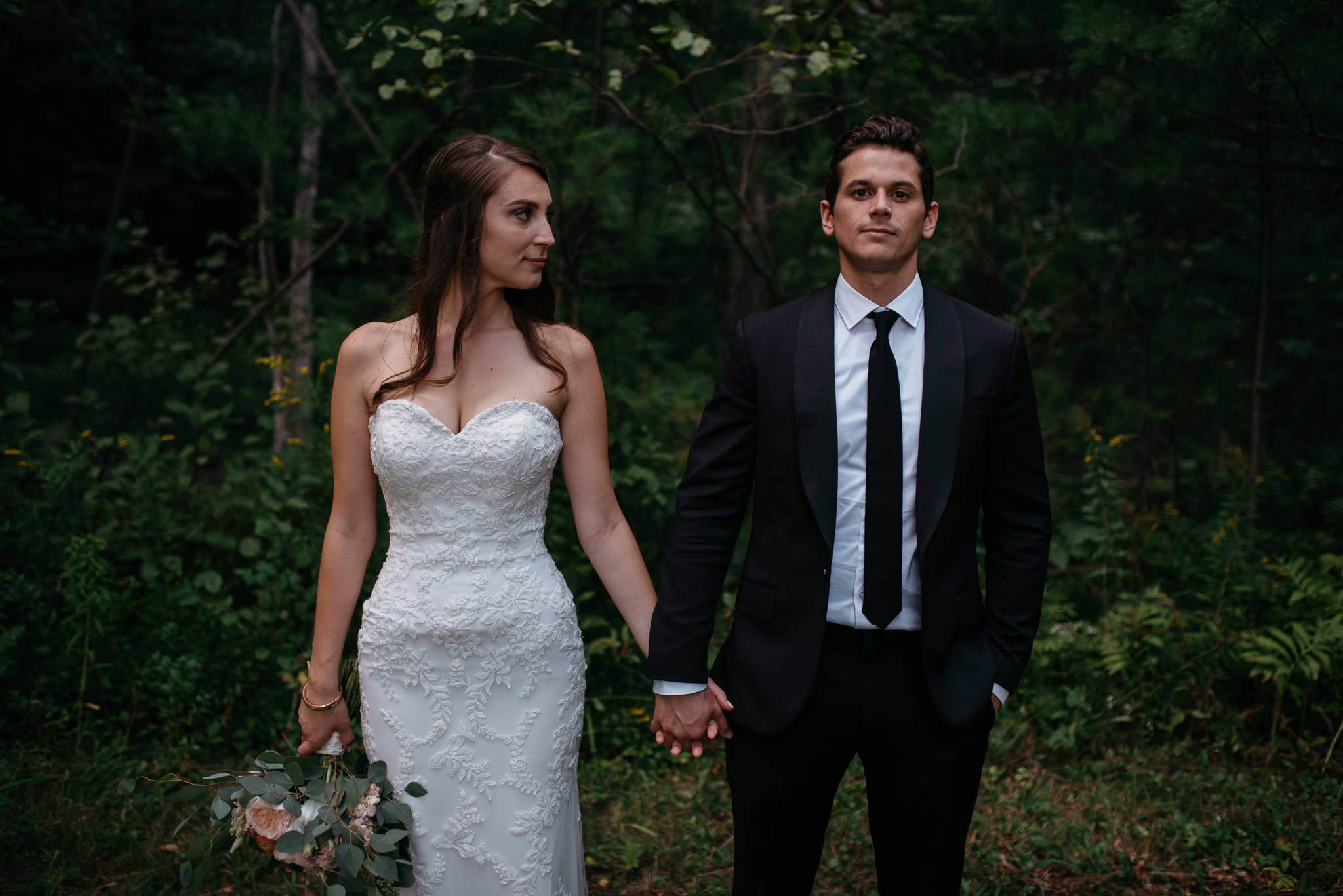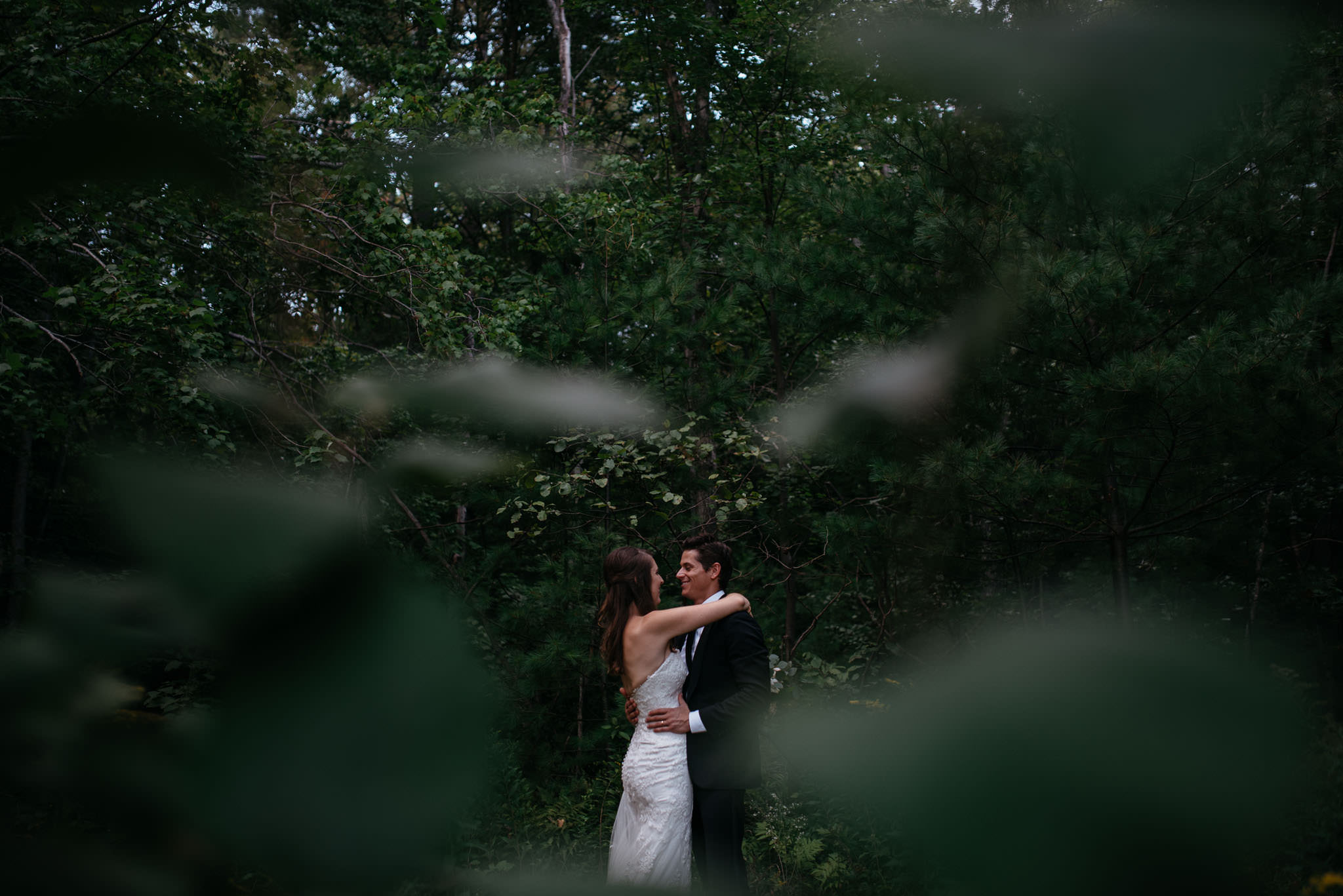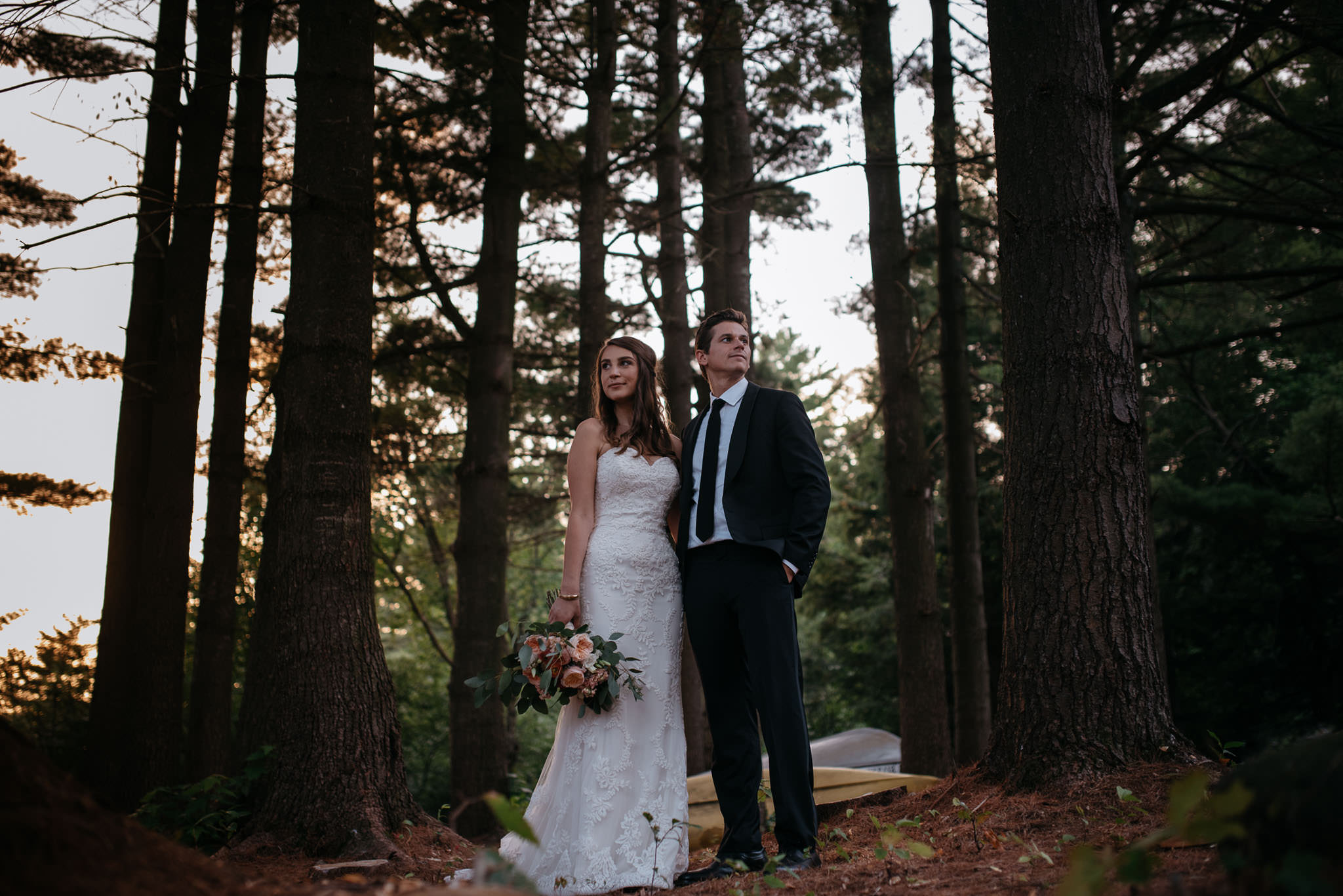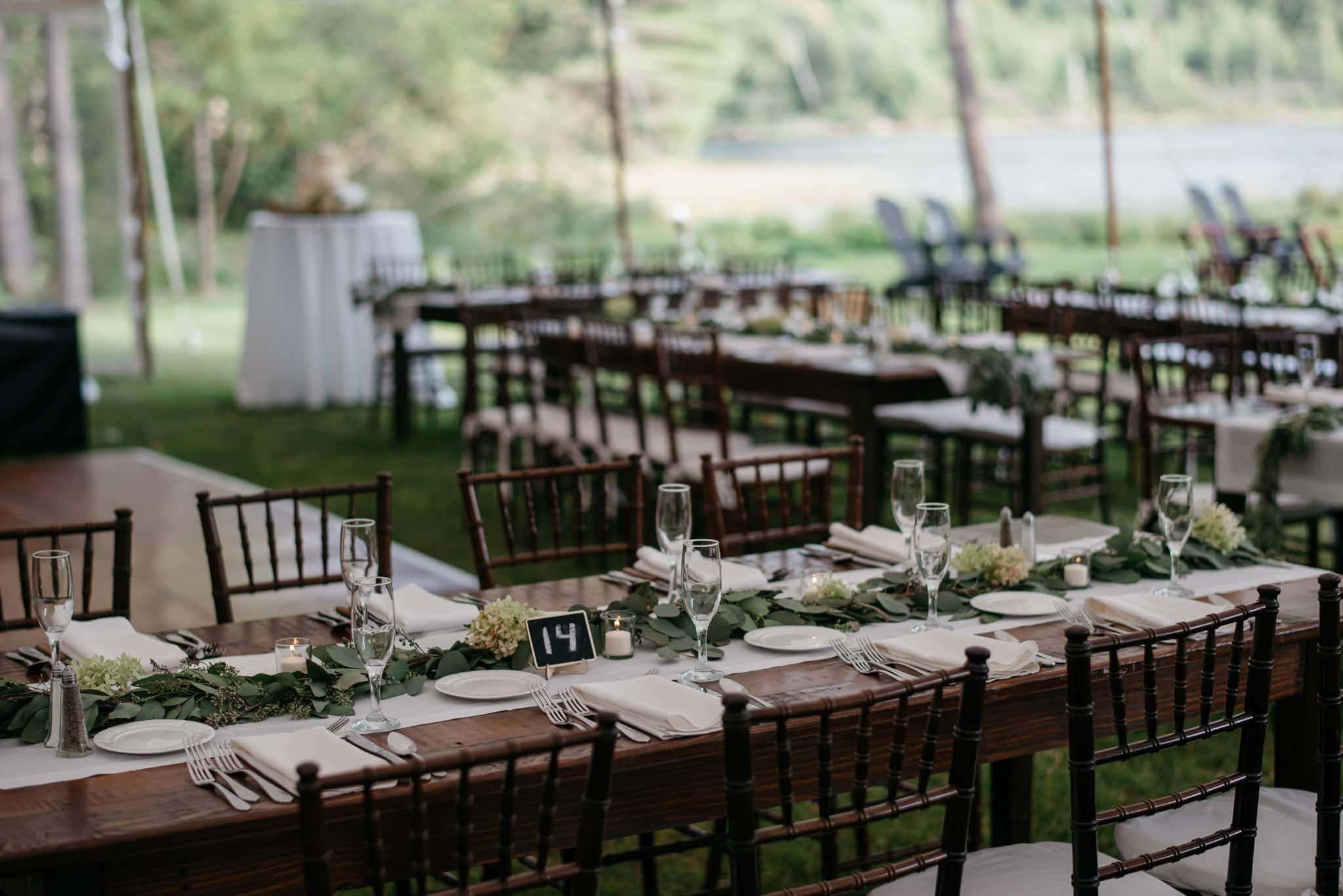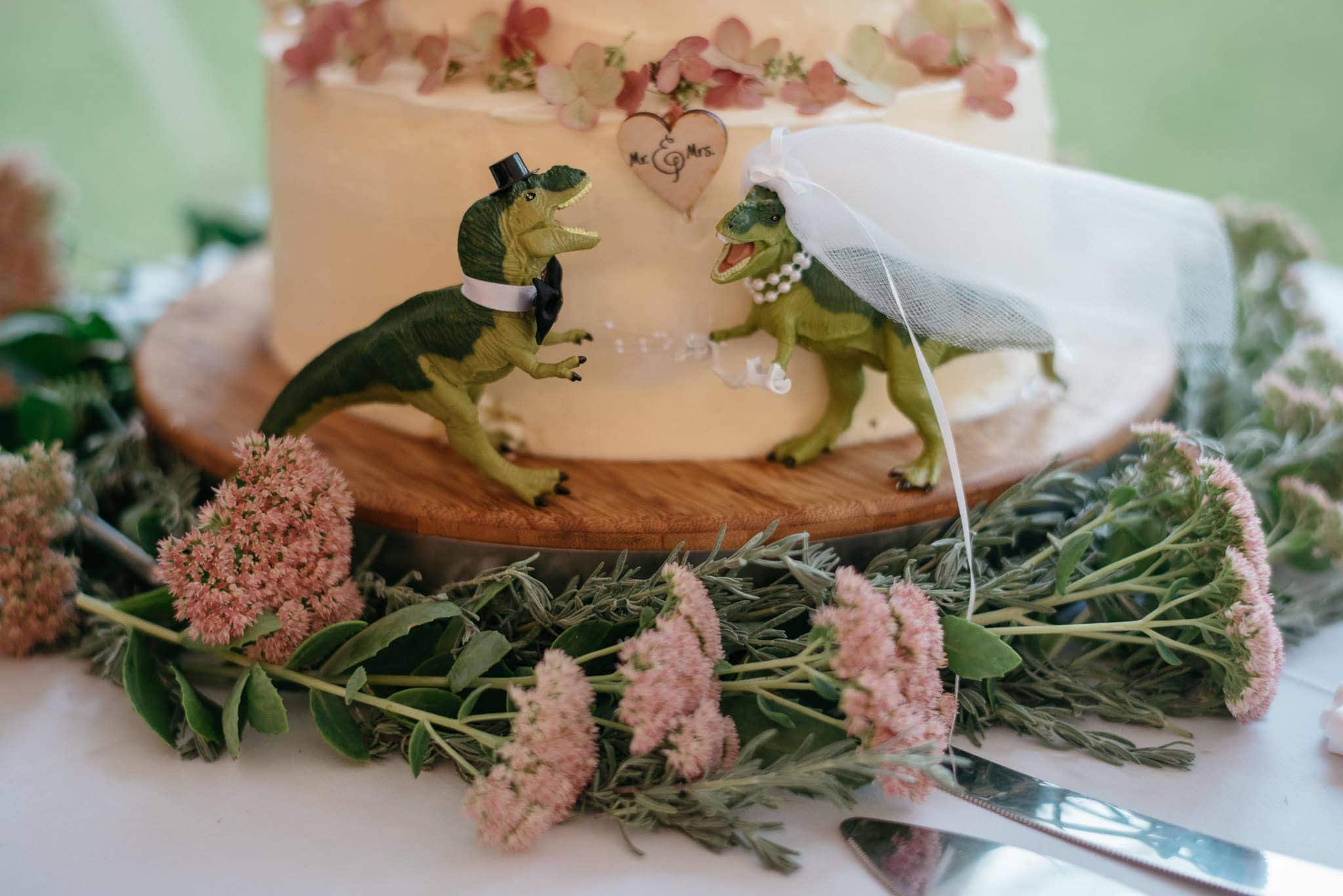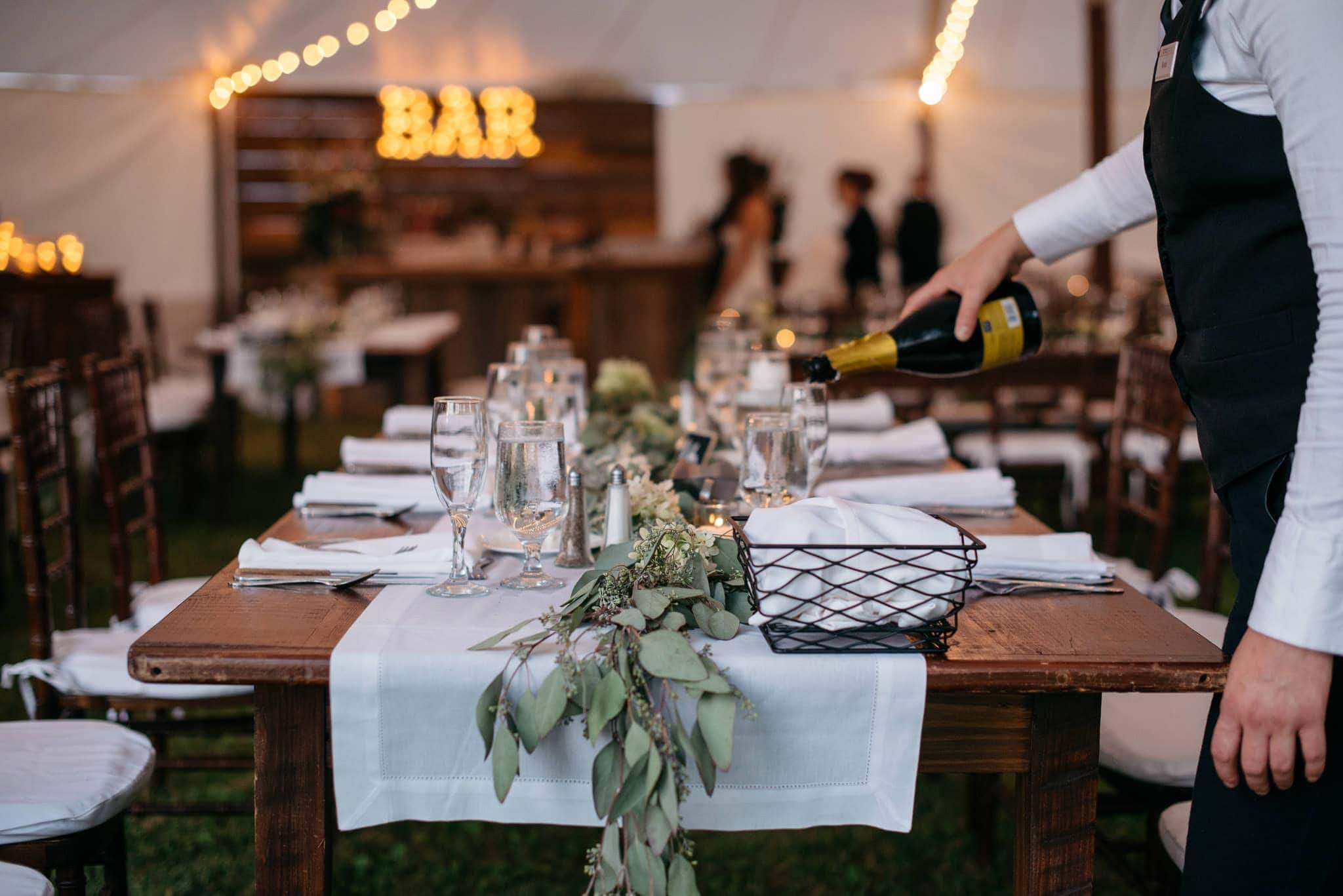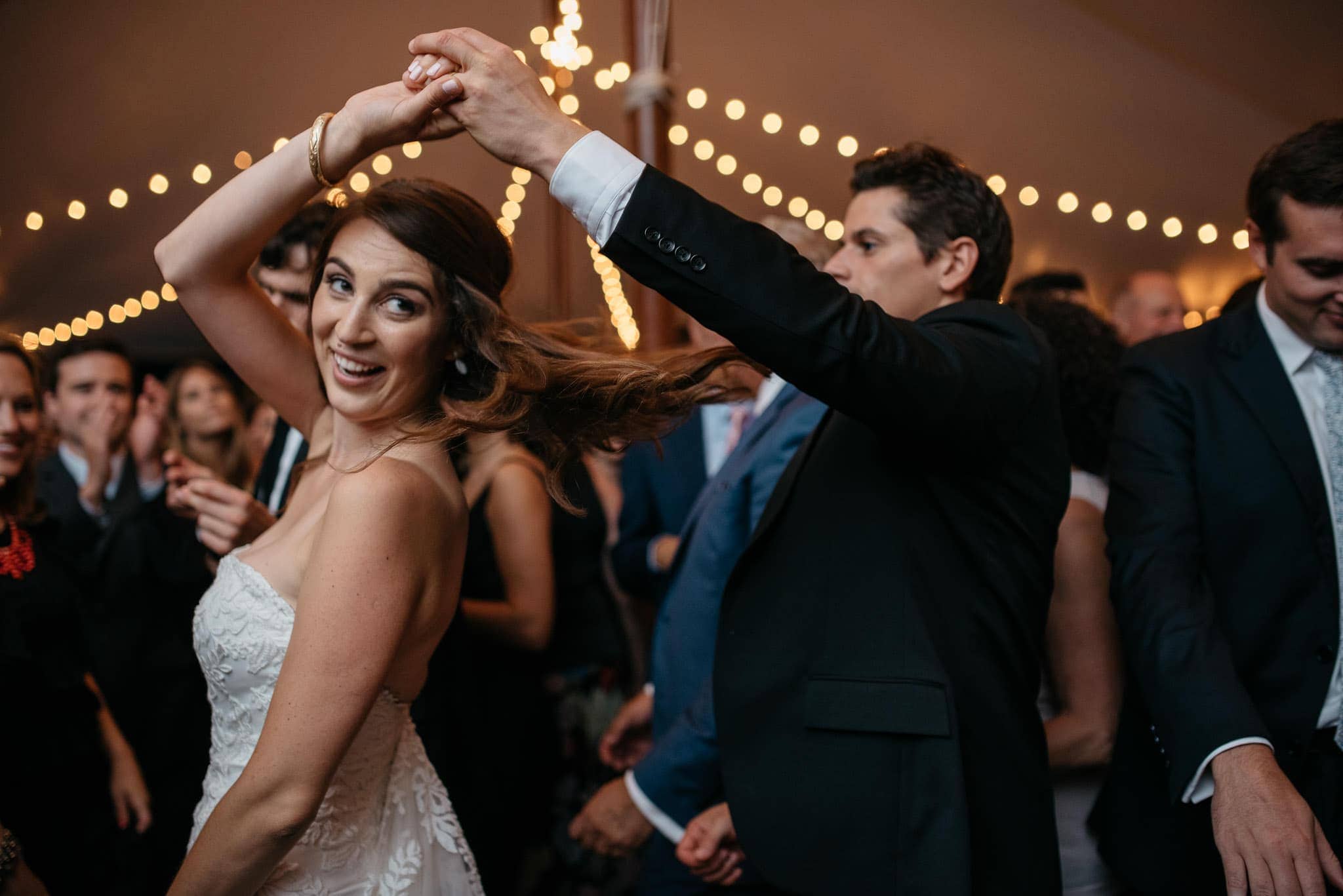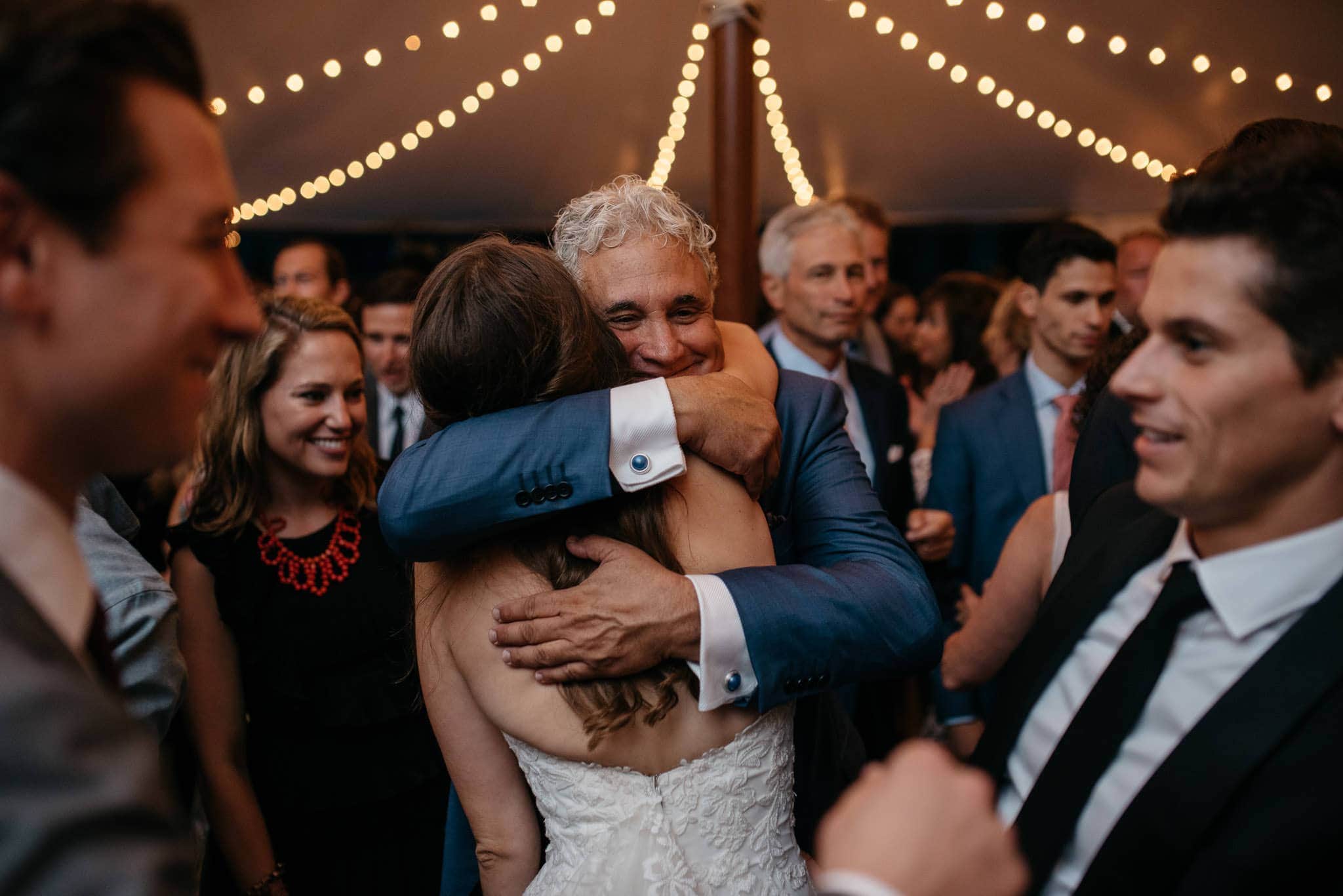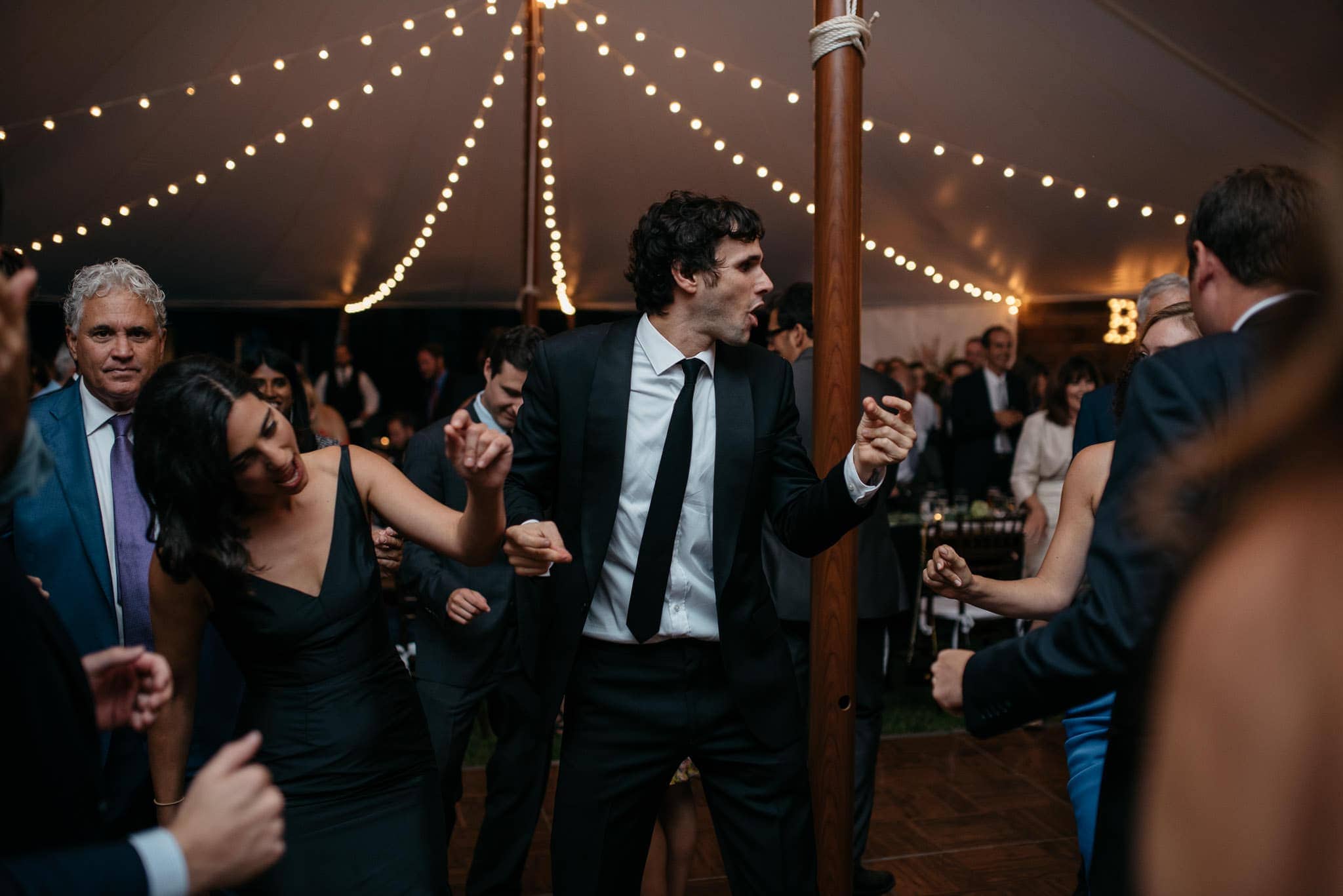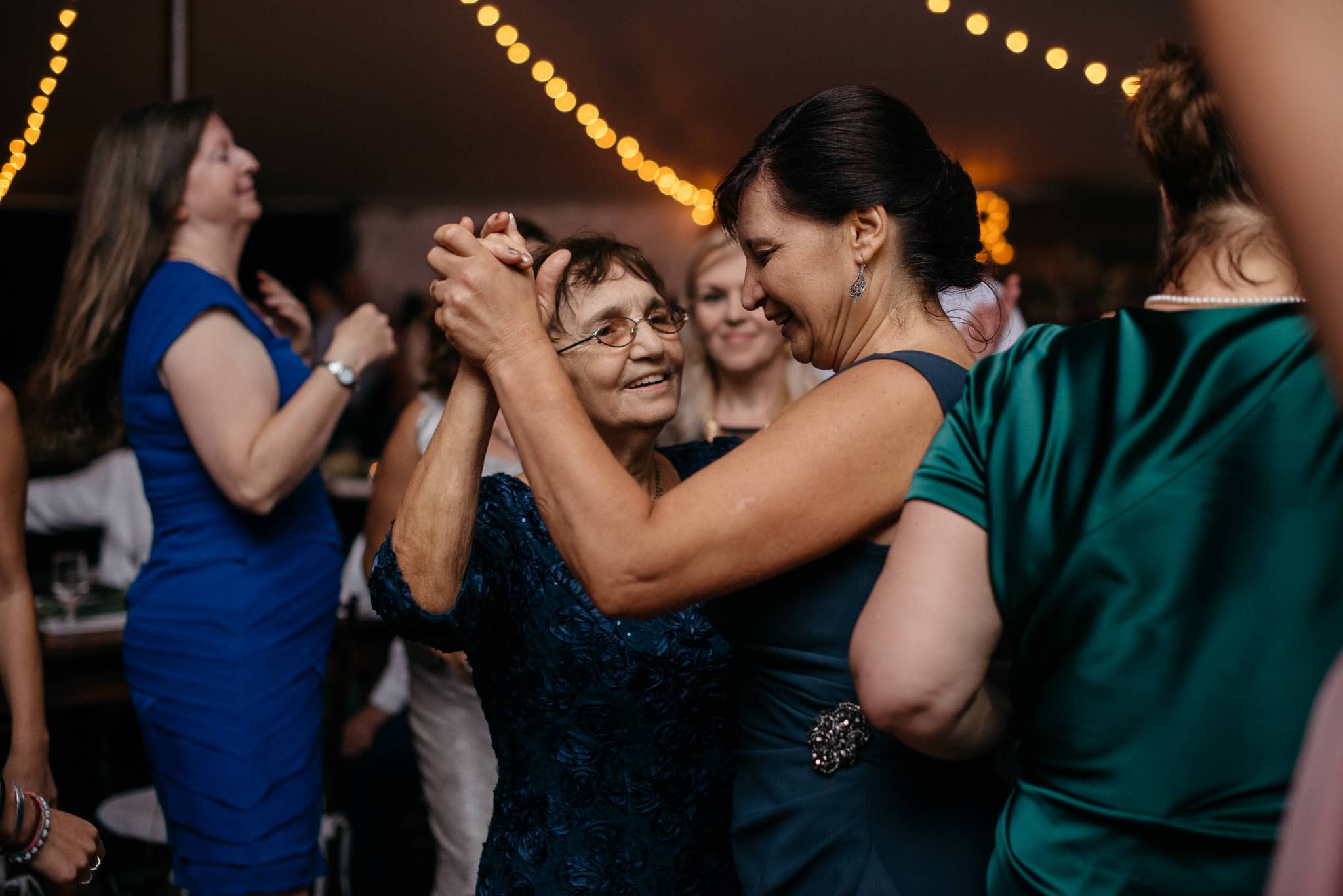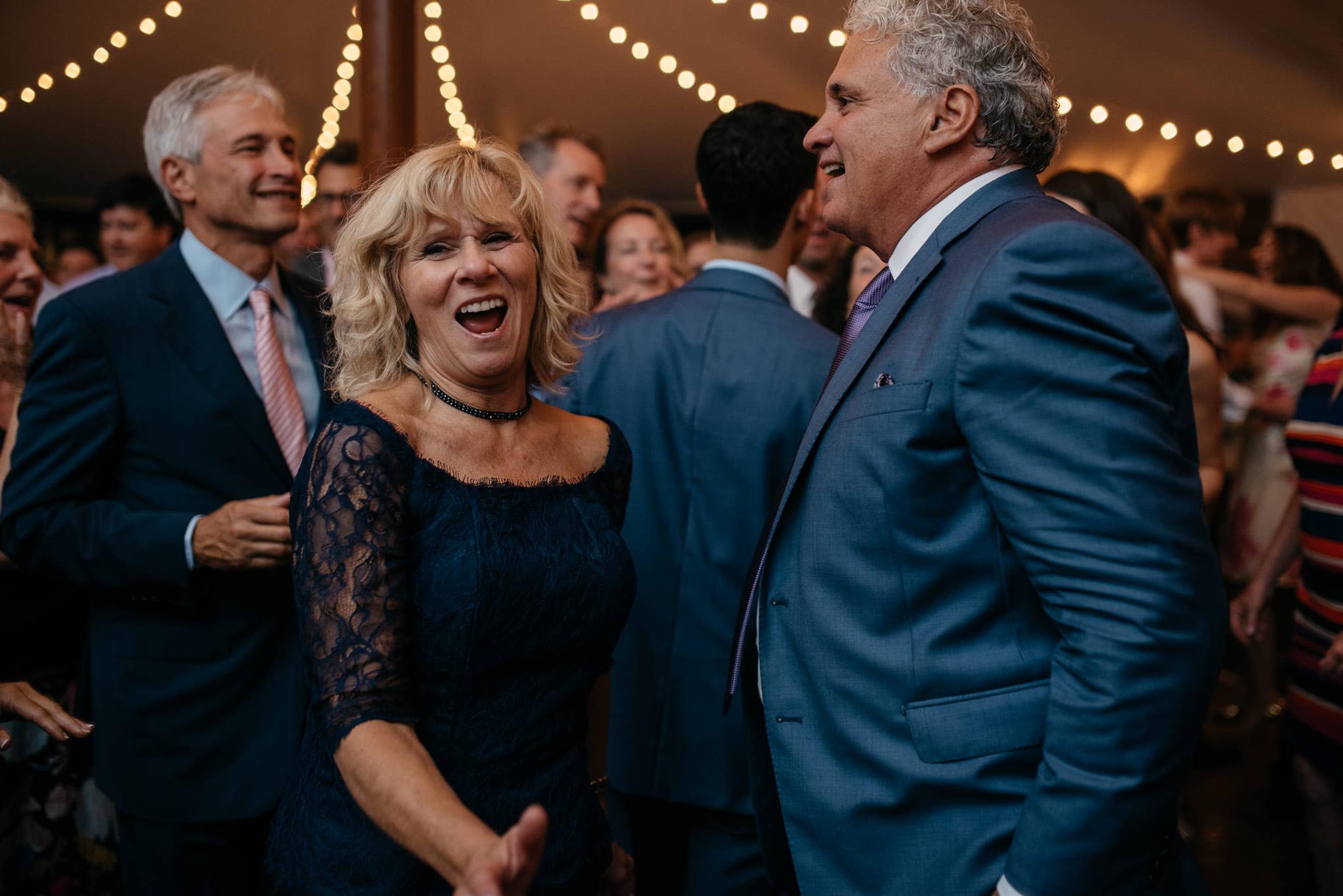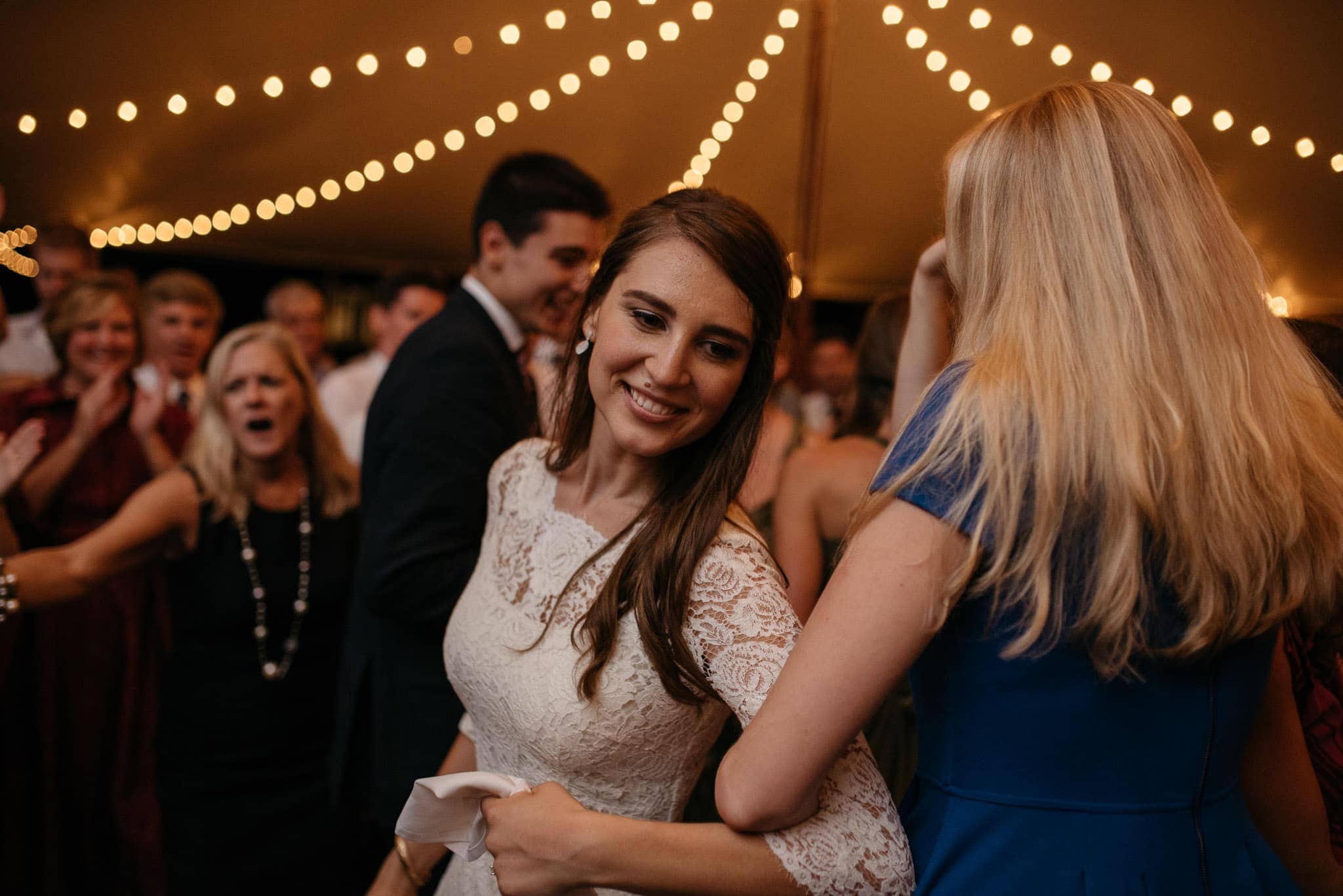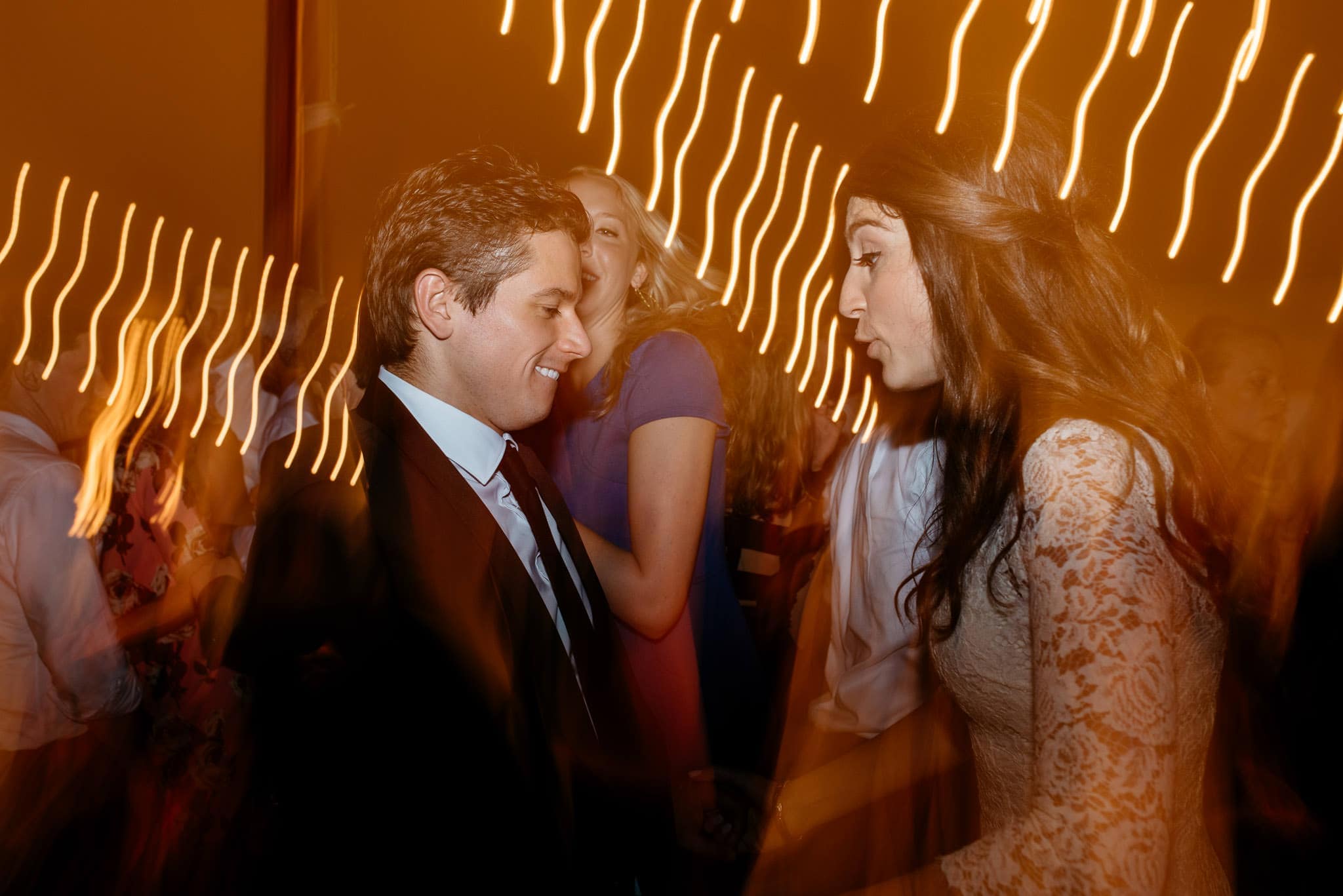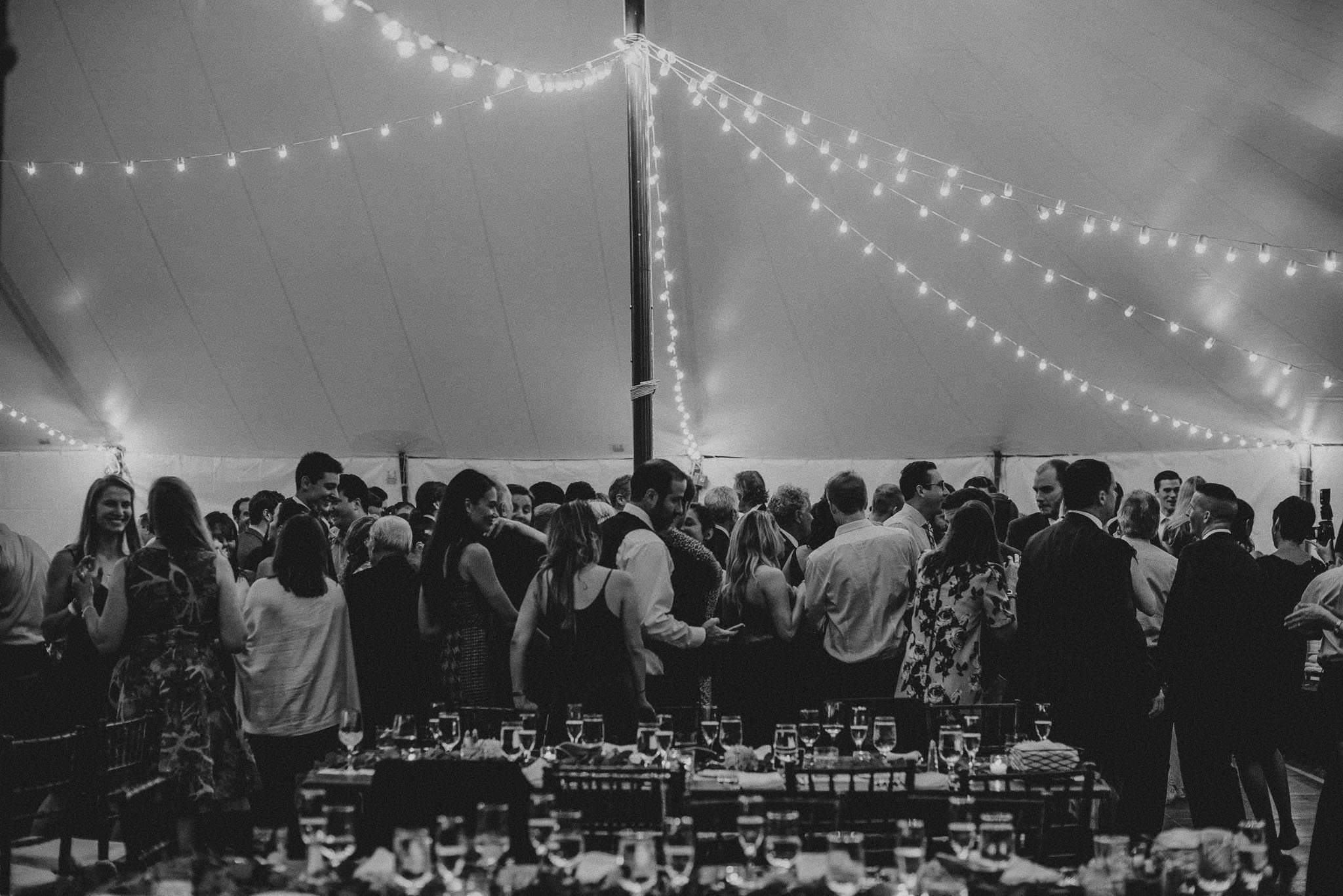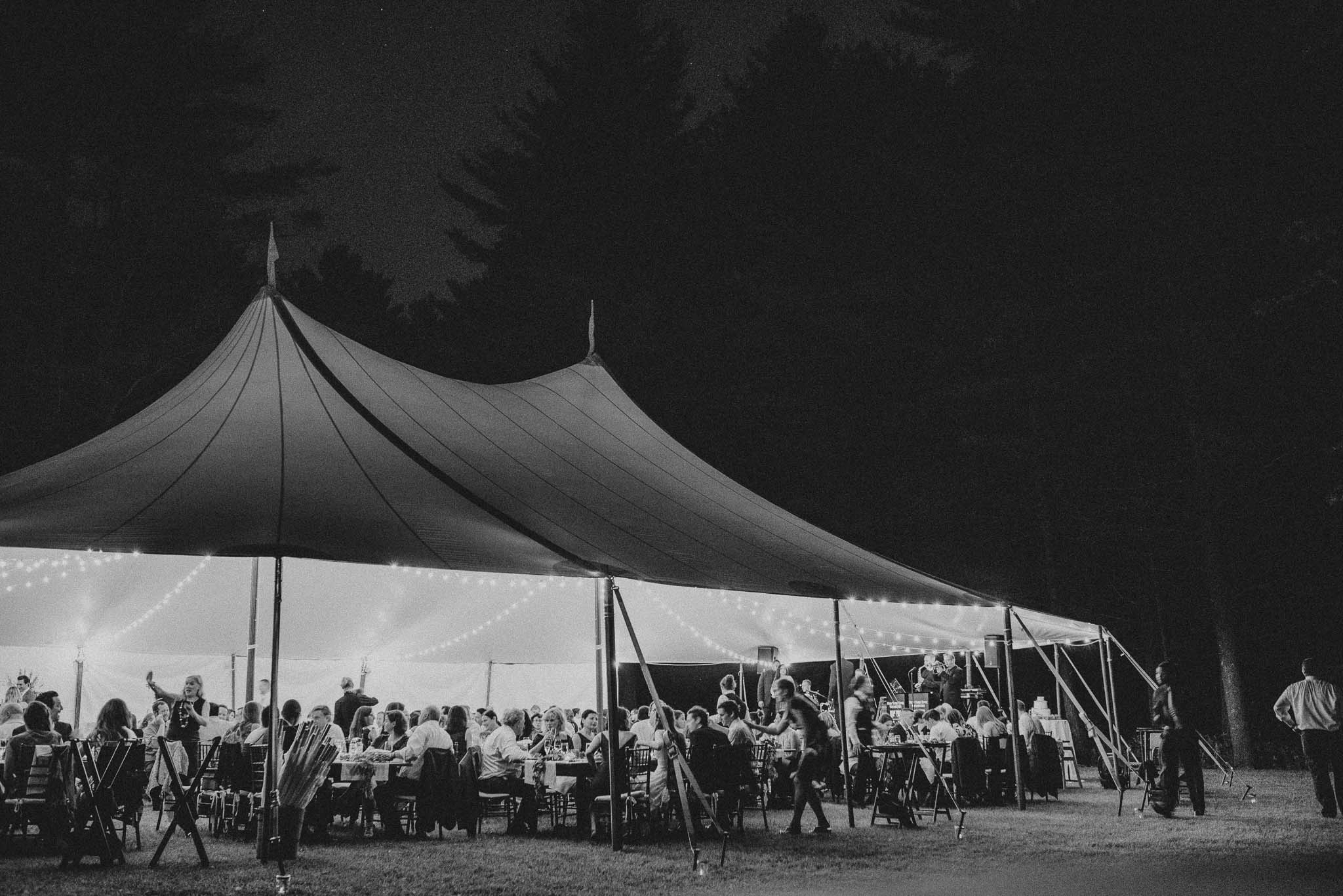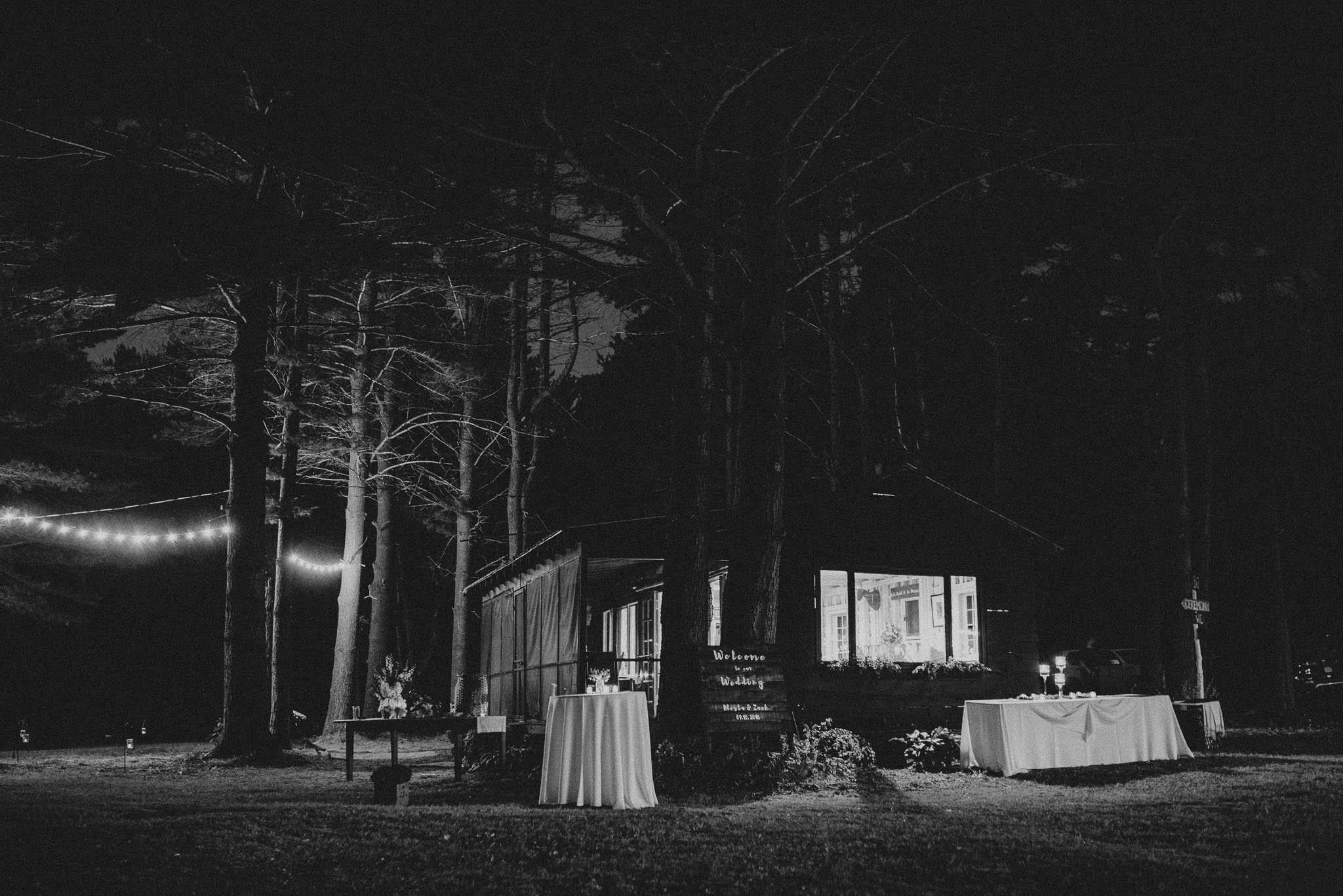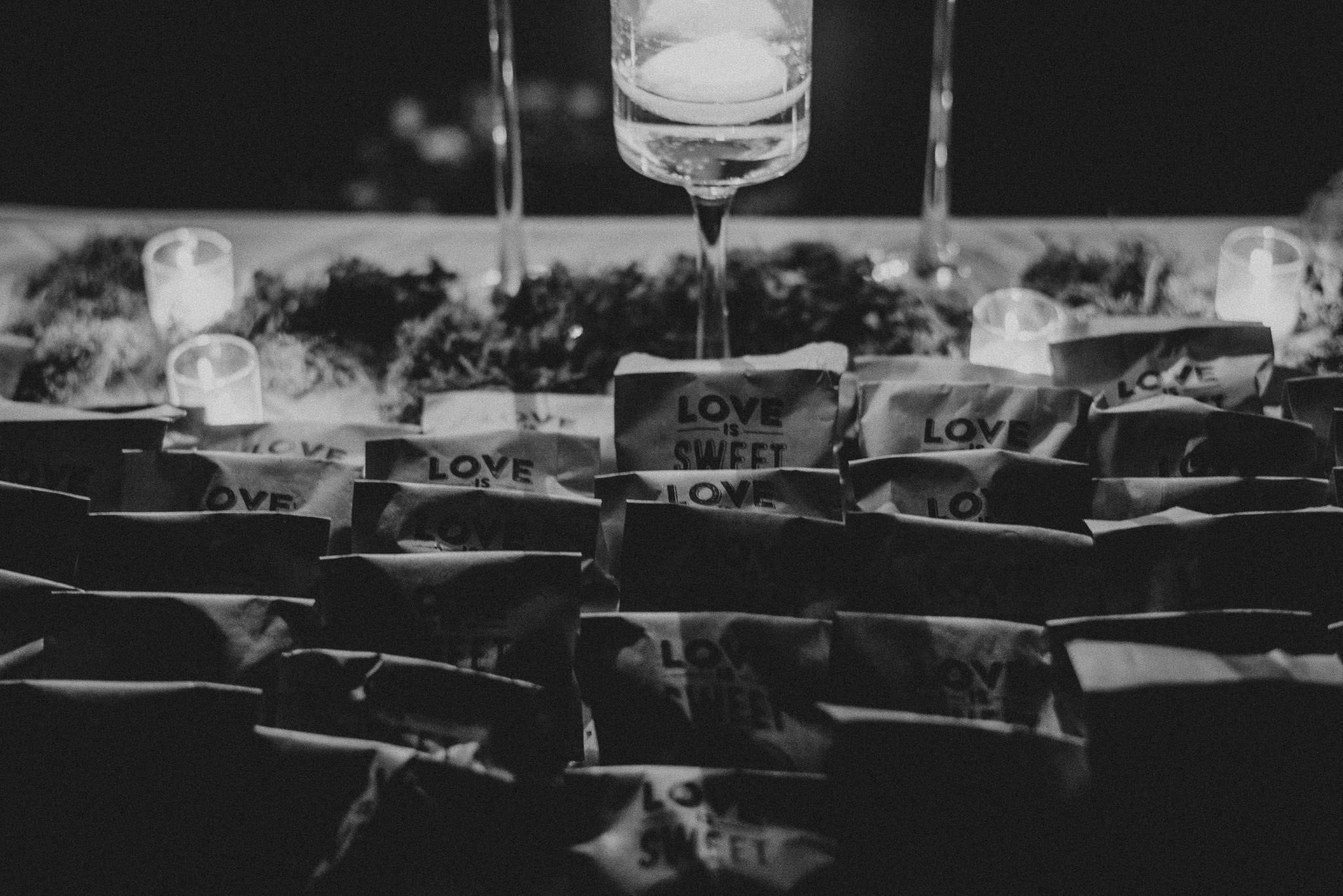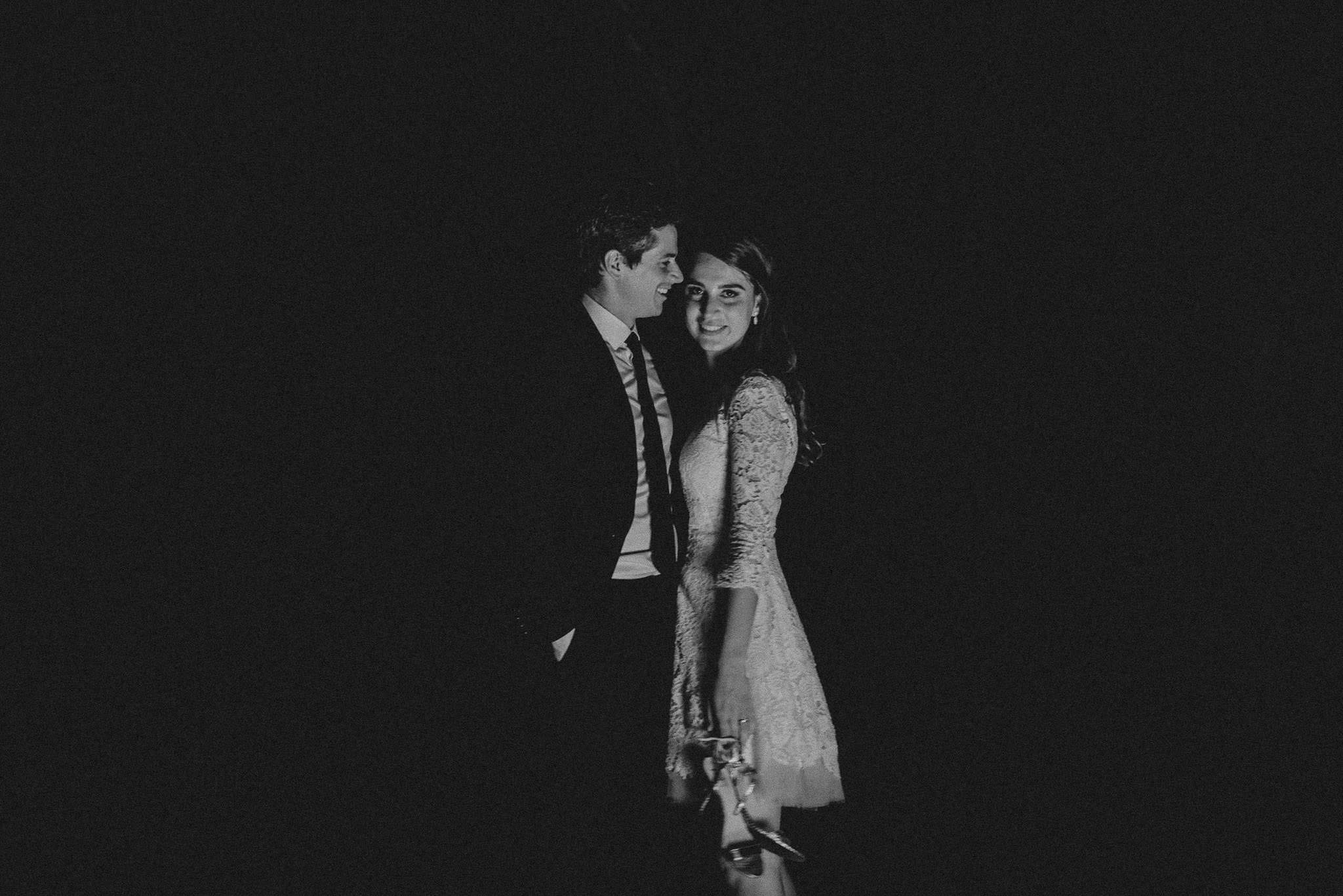 Big thank you to everyone who helped make this day come together as well as it possibly could have. Katie O Weddings & Events for keeping things on time and running smoothly, Alexandria's Beauty Salon for hair and makeup, Fleurtacious Designs for the awesome floral design, New York Edge Band for keeping the party going and Mazzone for feeding everyone.