Sam & Will's Normanside Country Club Wedding
When you meet at your jobs working at the local golf course, and said golf course has become an important part of your lives, is there really a question of where you're going to have your wedding? It was a no brainer for these two to invite their friends and family to Normanside Country Club to celebrate the beginning of their next chapter.
We spent a bit of time around the corner at a nearby horse farm for their first look and these two thoroughly enjoyed the time together before walking down the aisle. After a beautiful ceremony to make everything officially official, we took another bit of time exploring the golf course as the sun was setting, making a few more awesome wedding day couples' portraits. After dinner, it was game on for celebrating the couple to the fullest.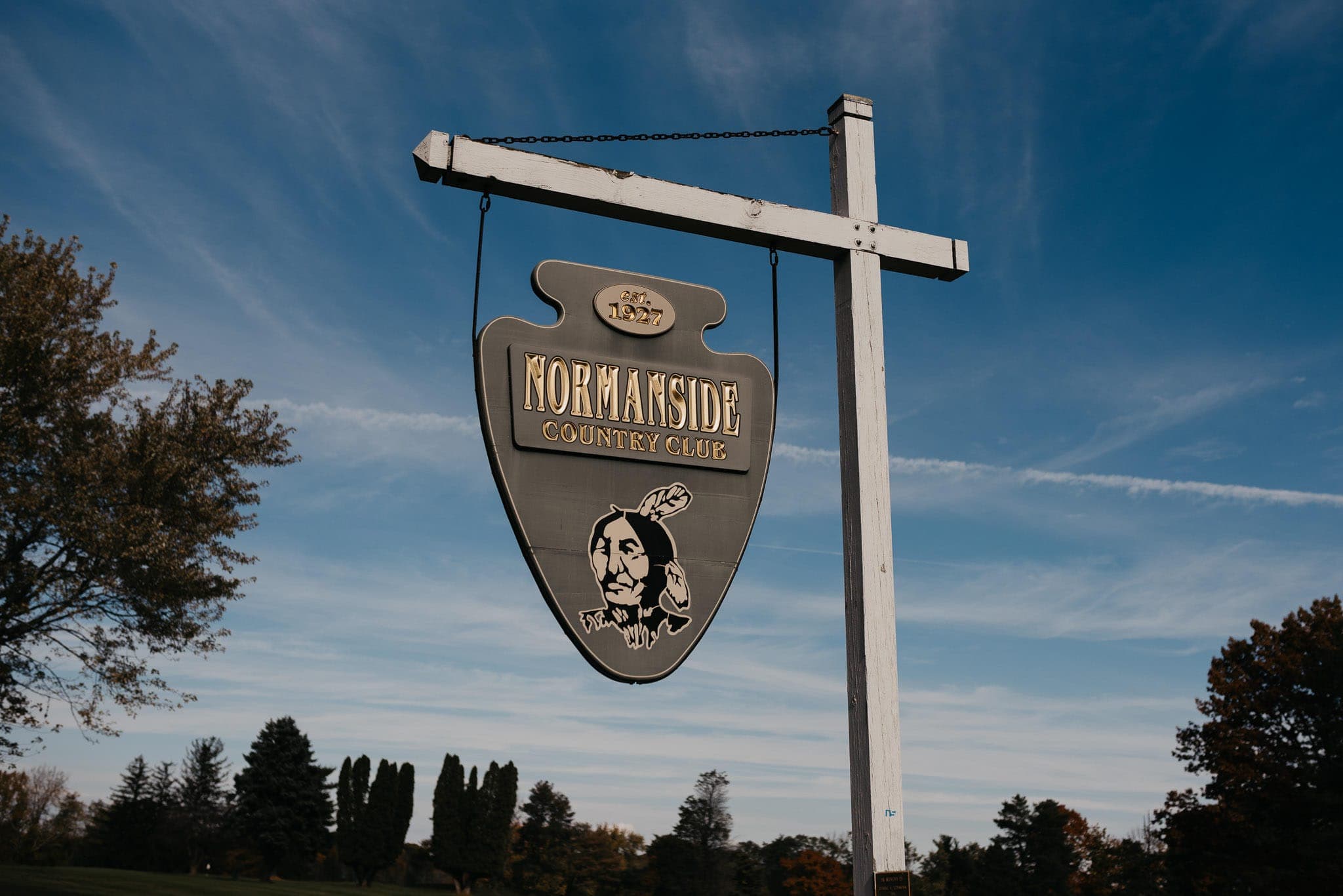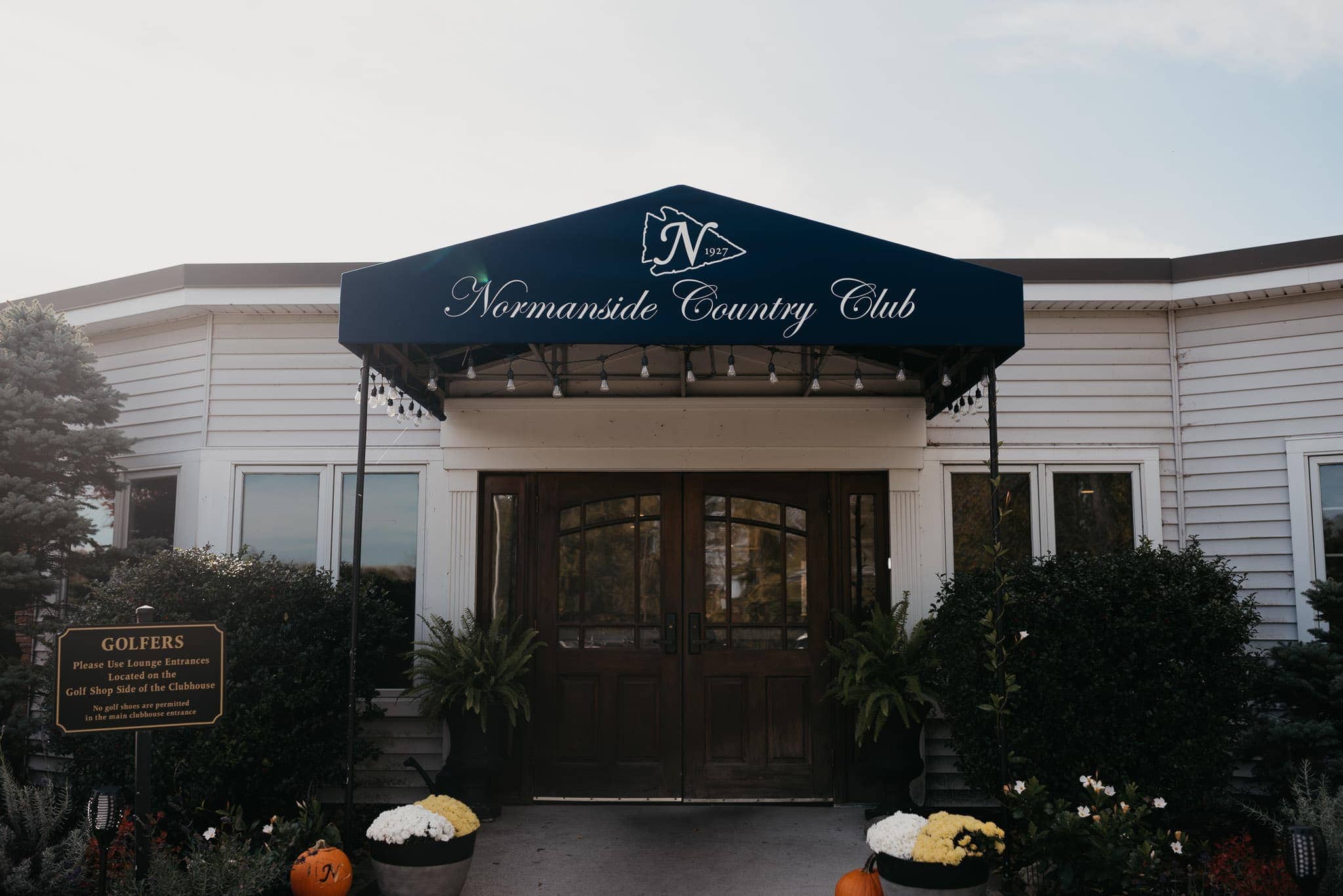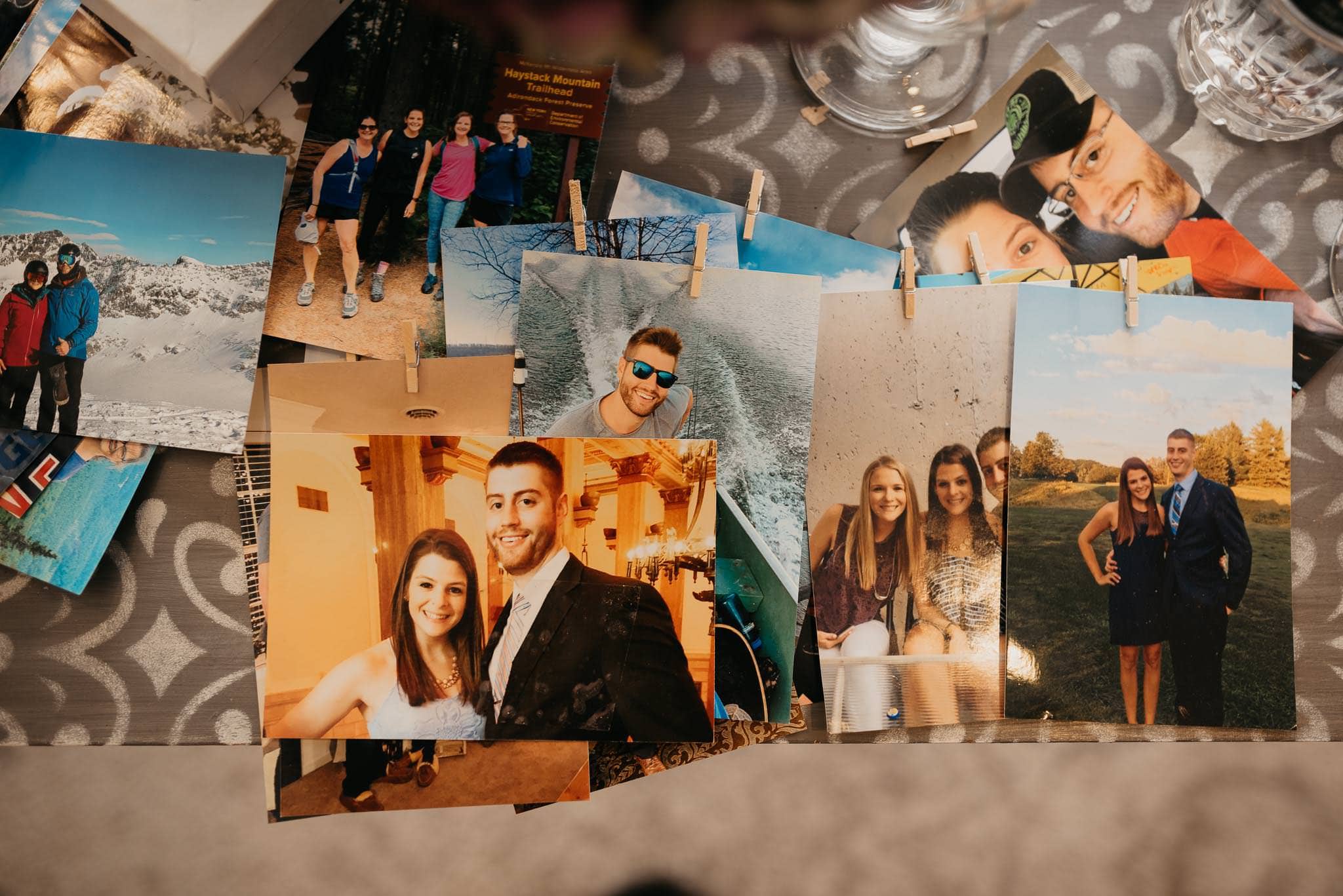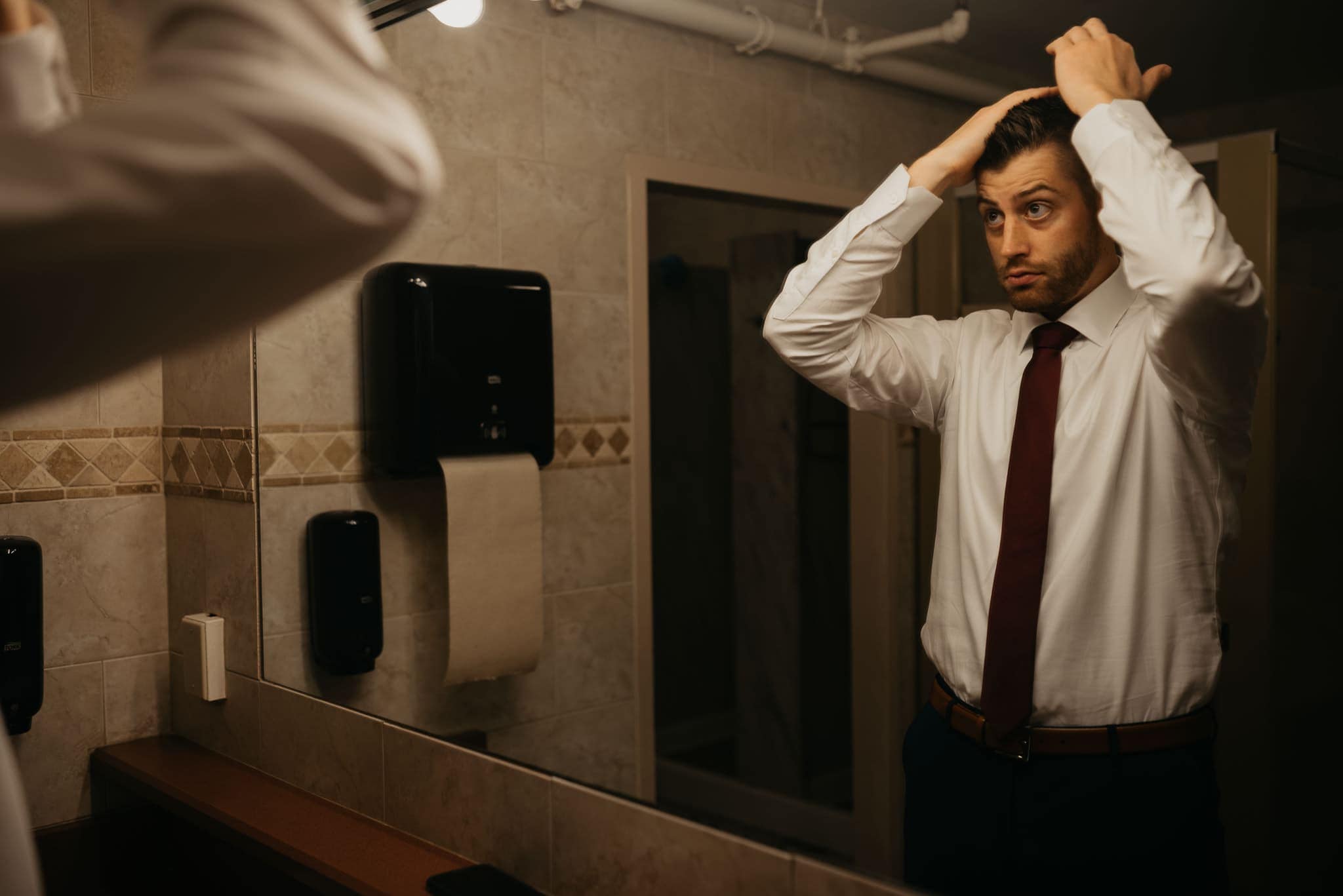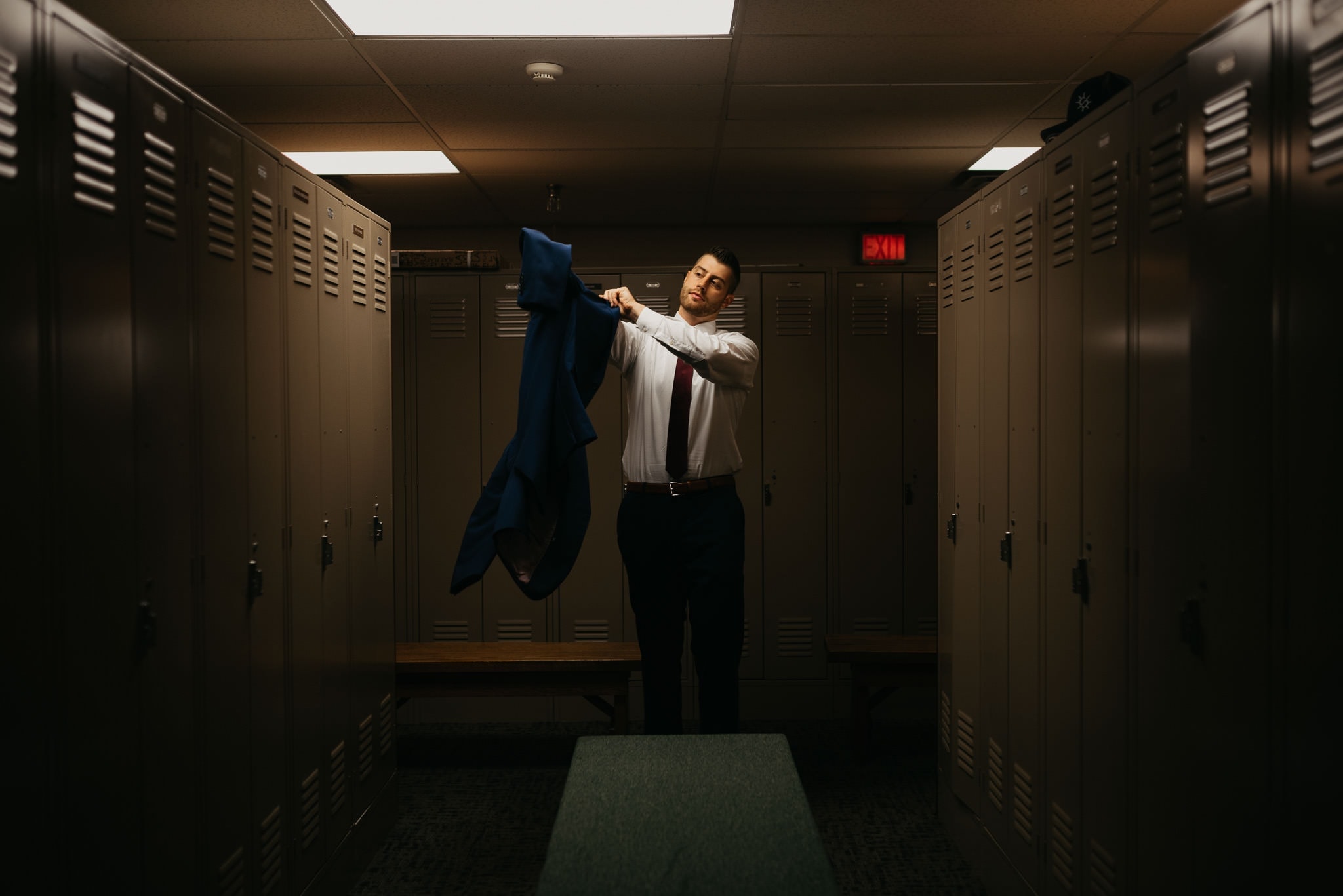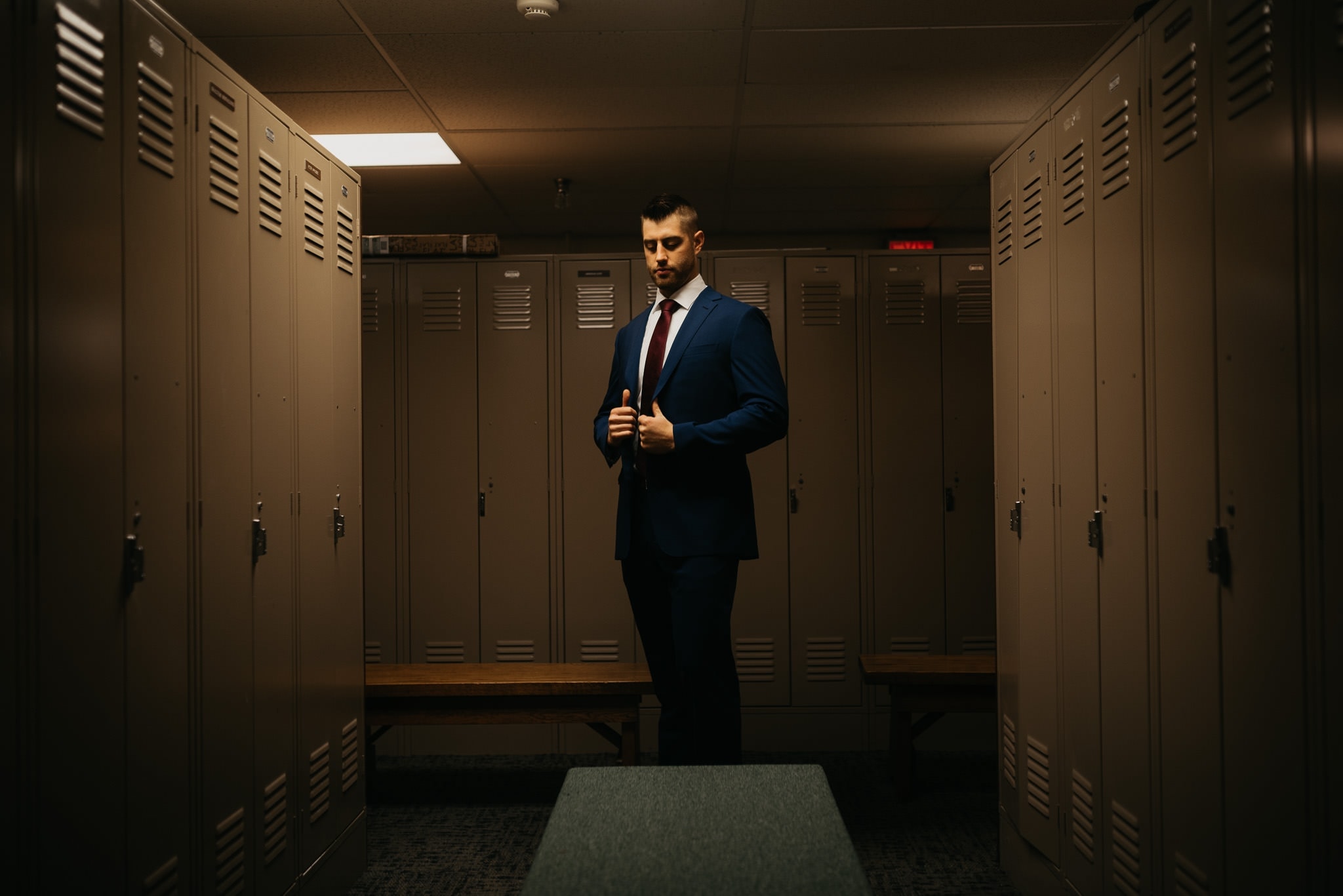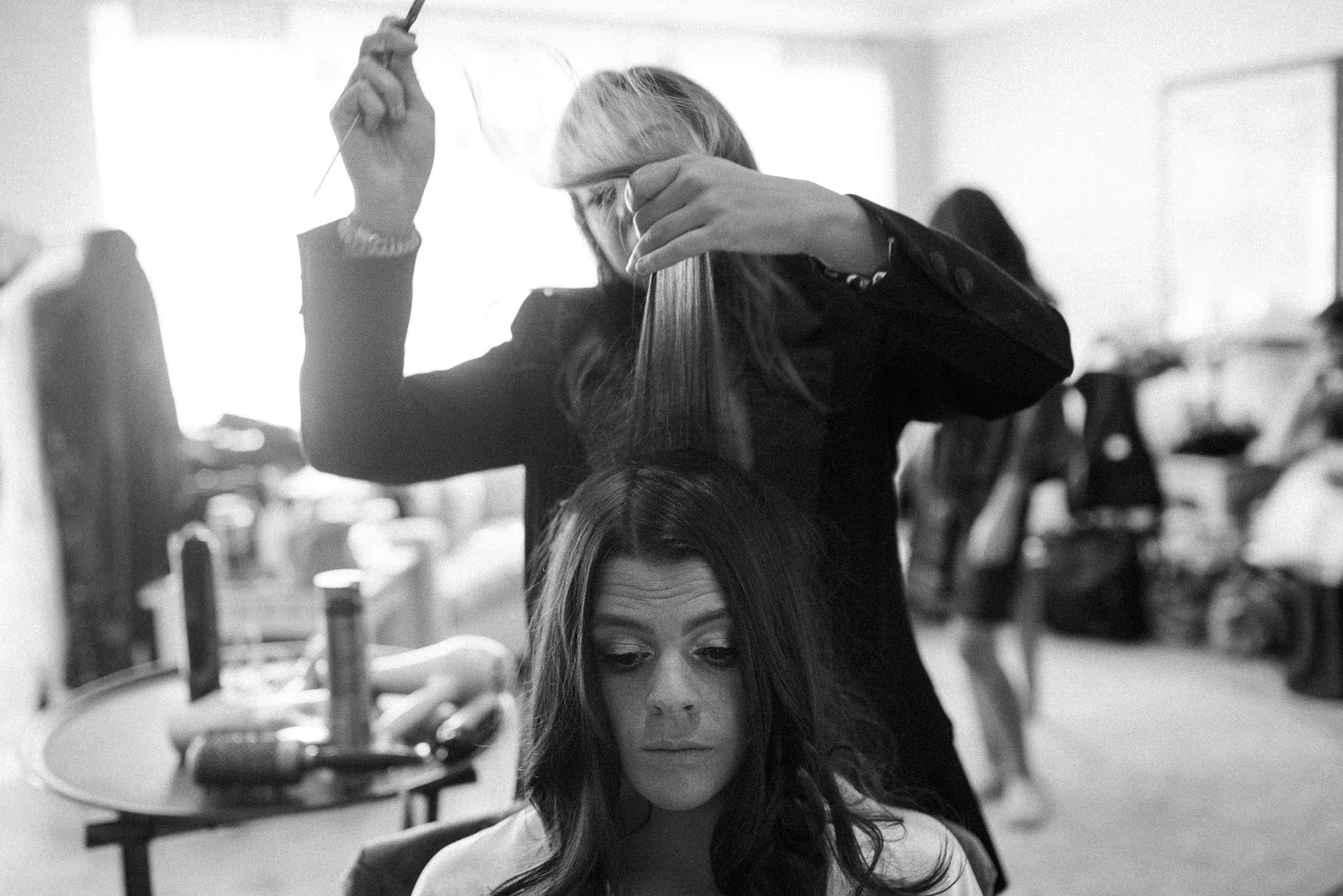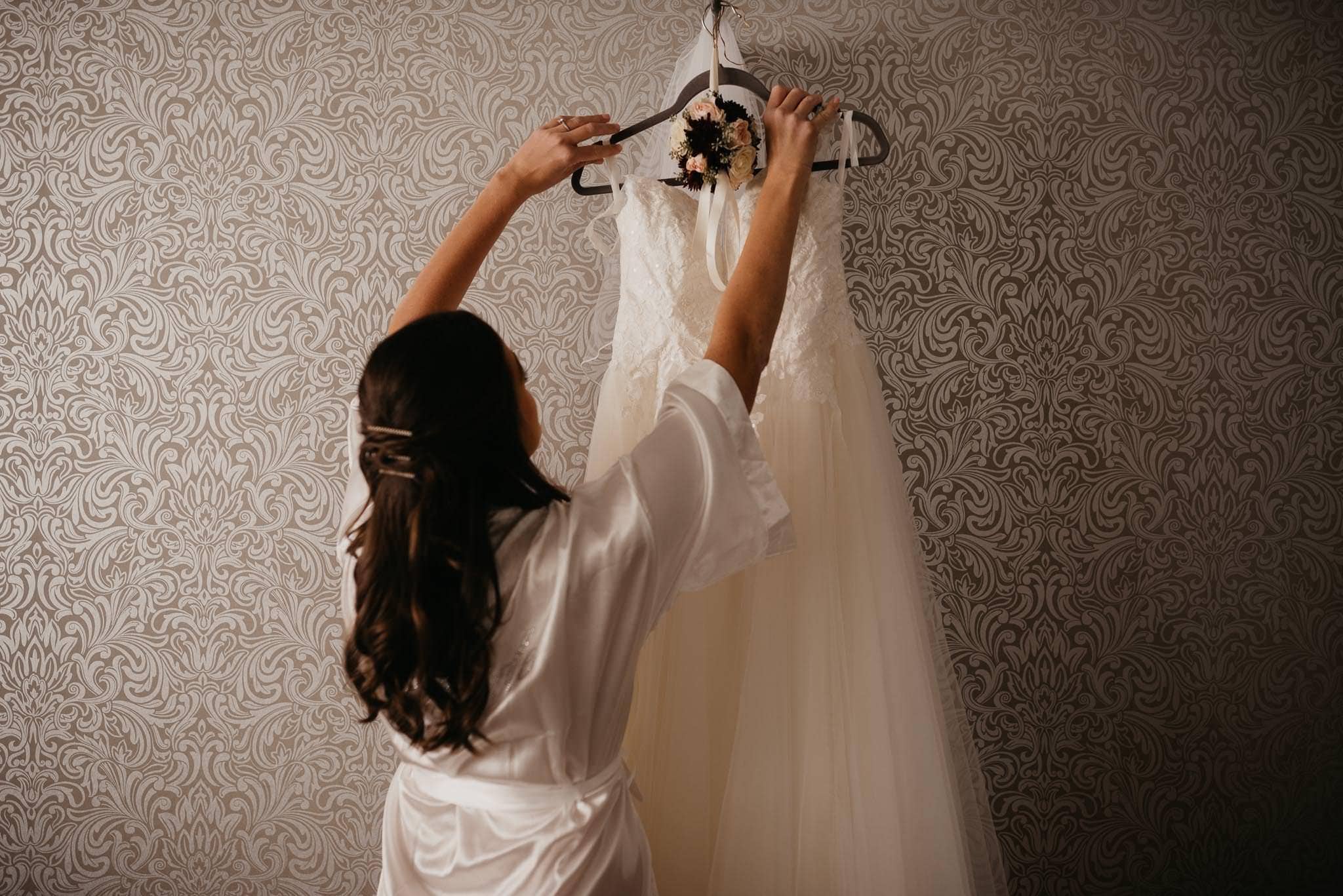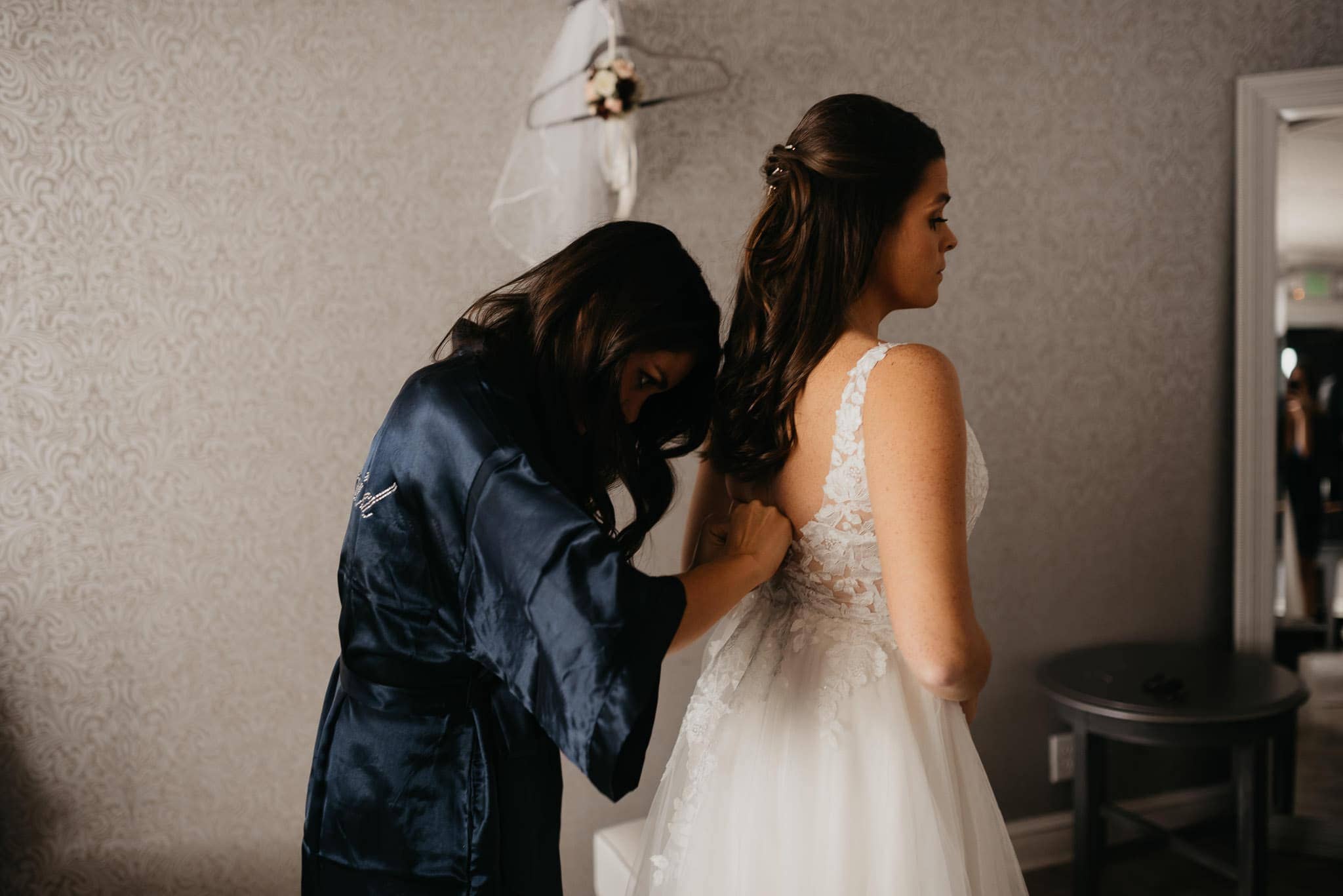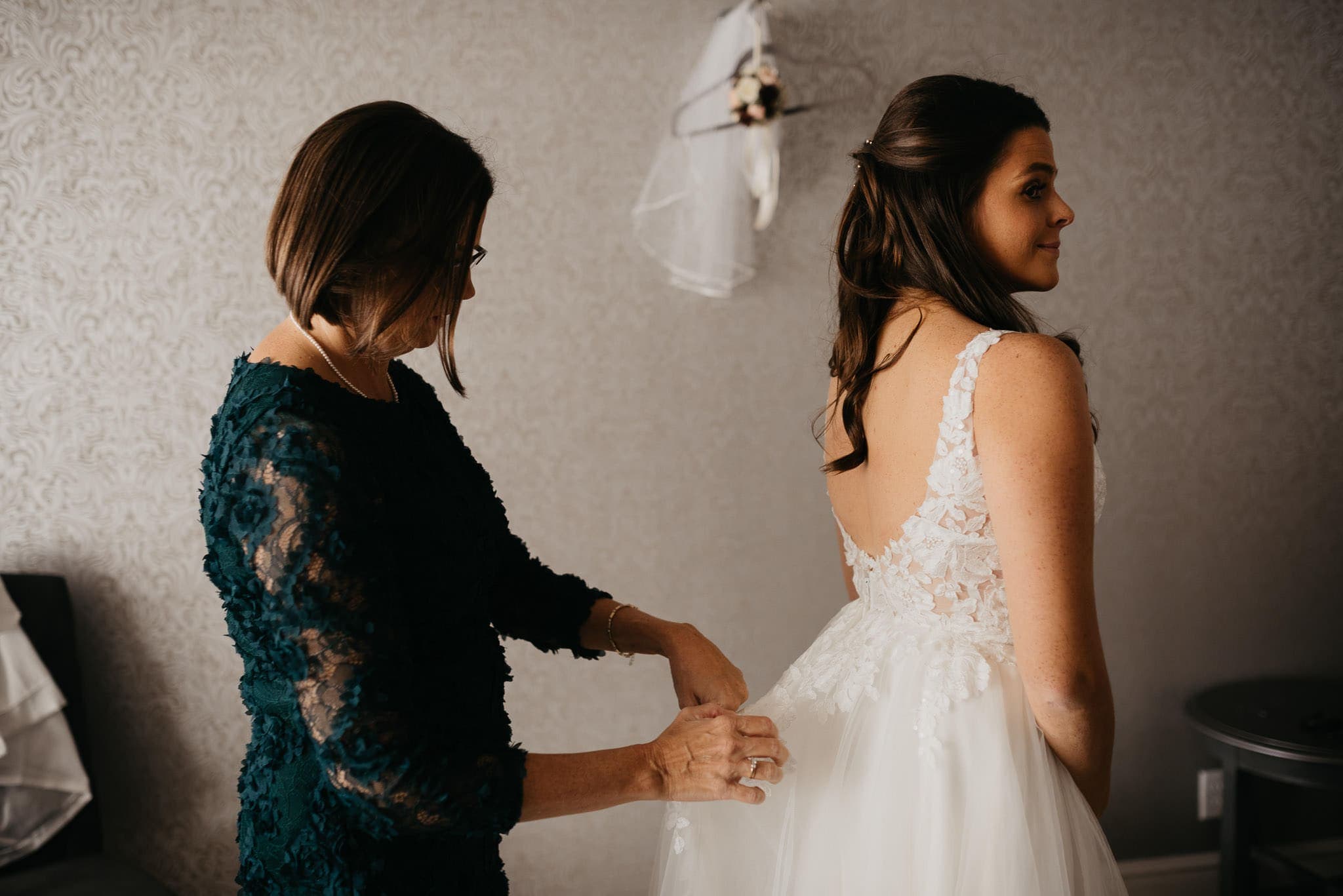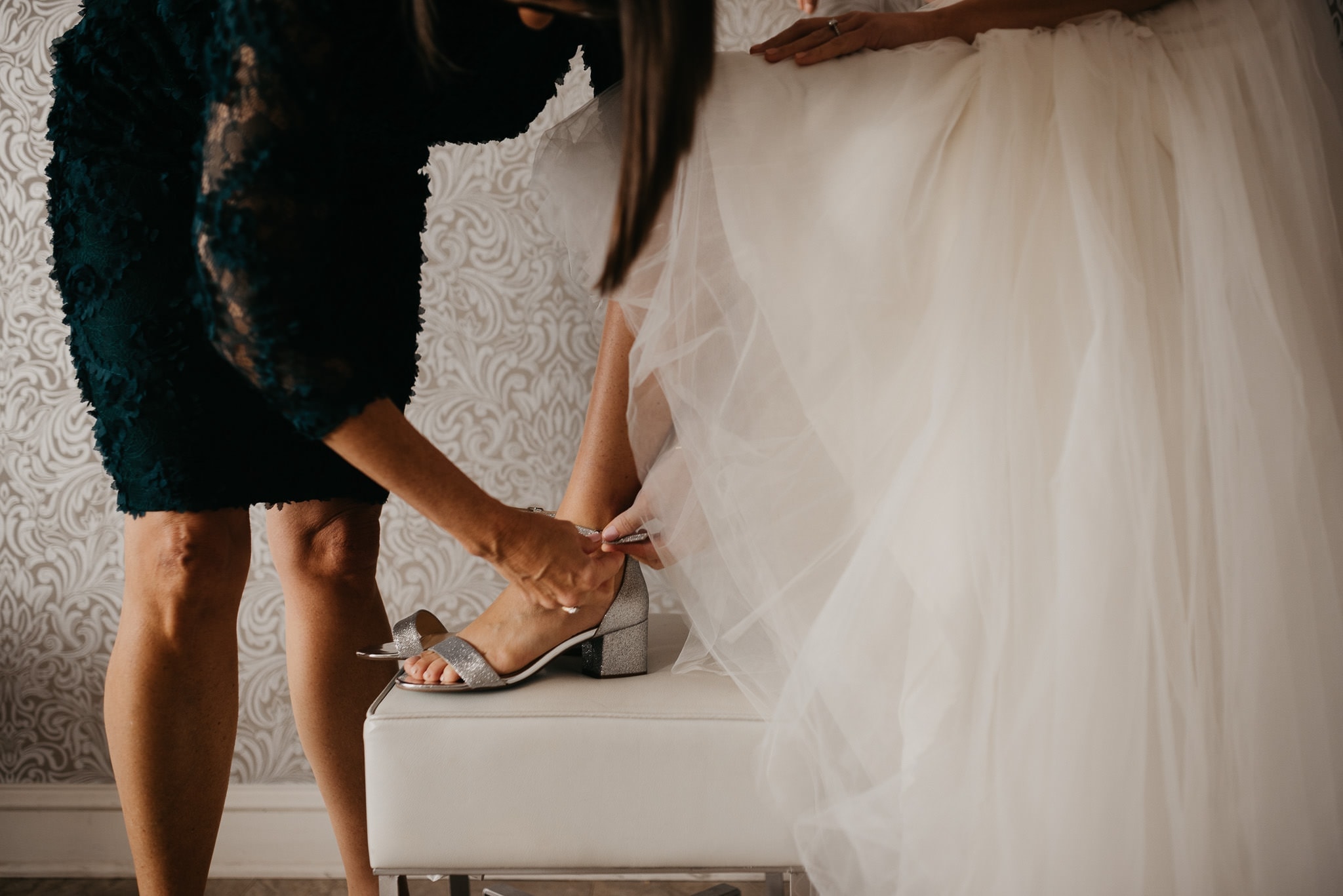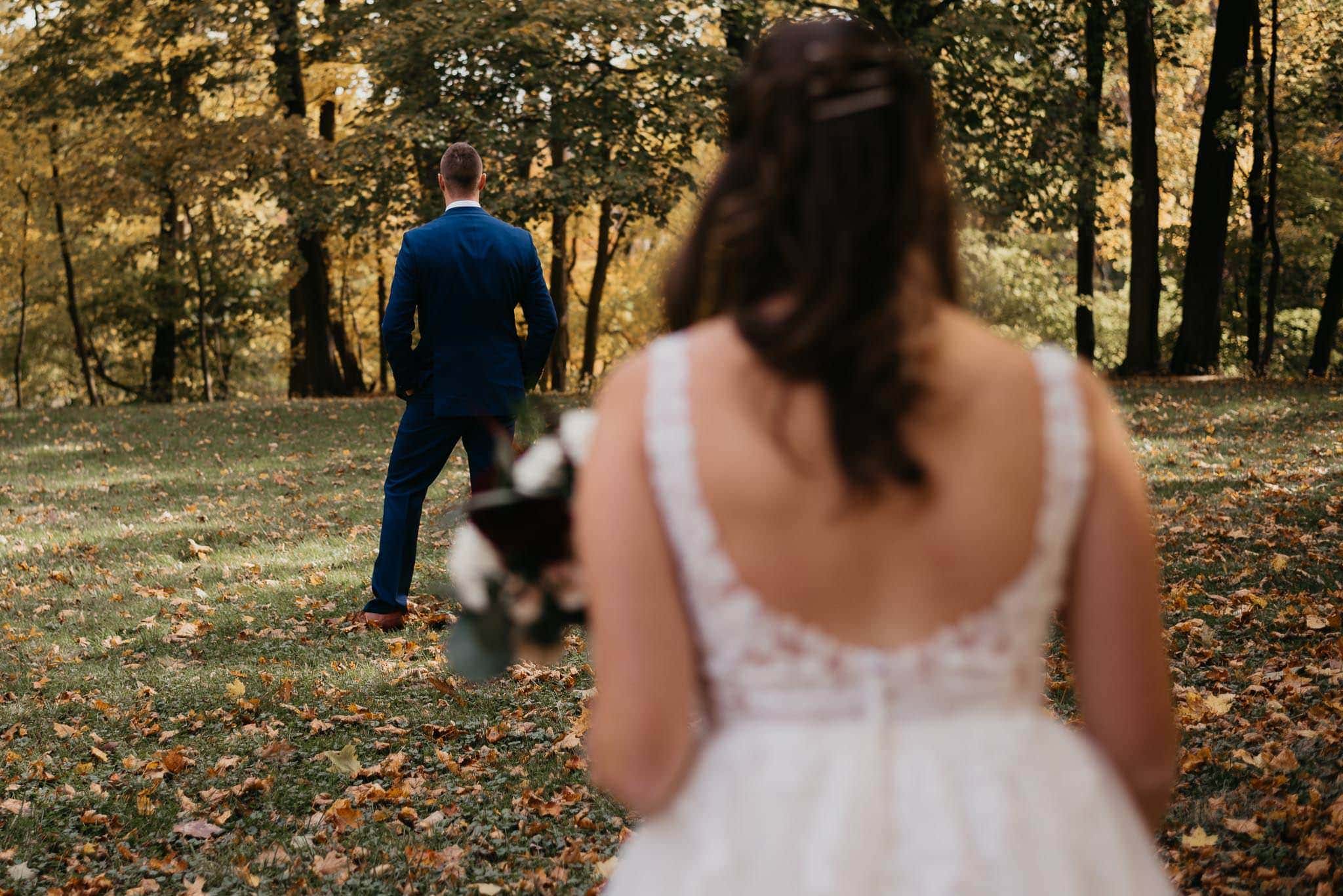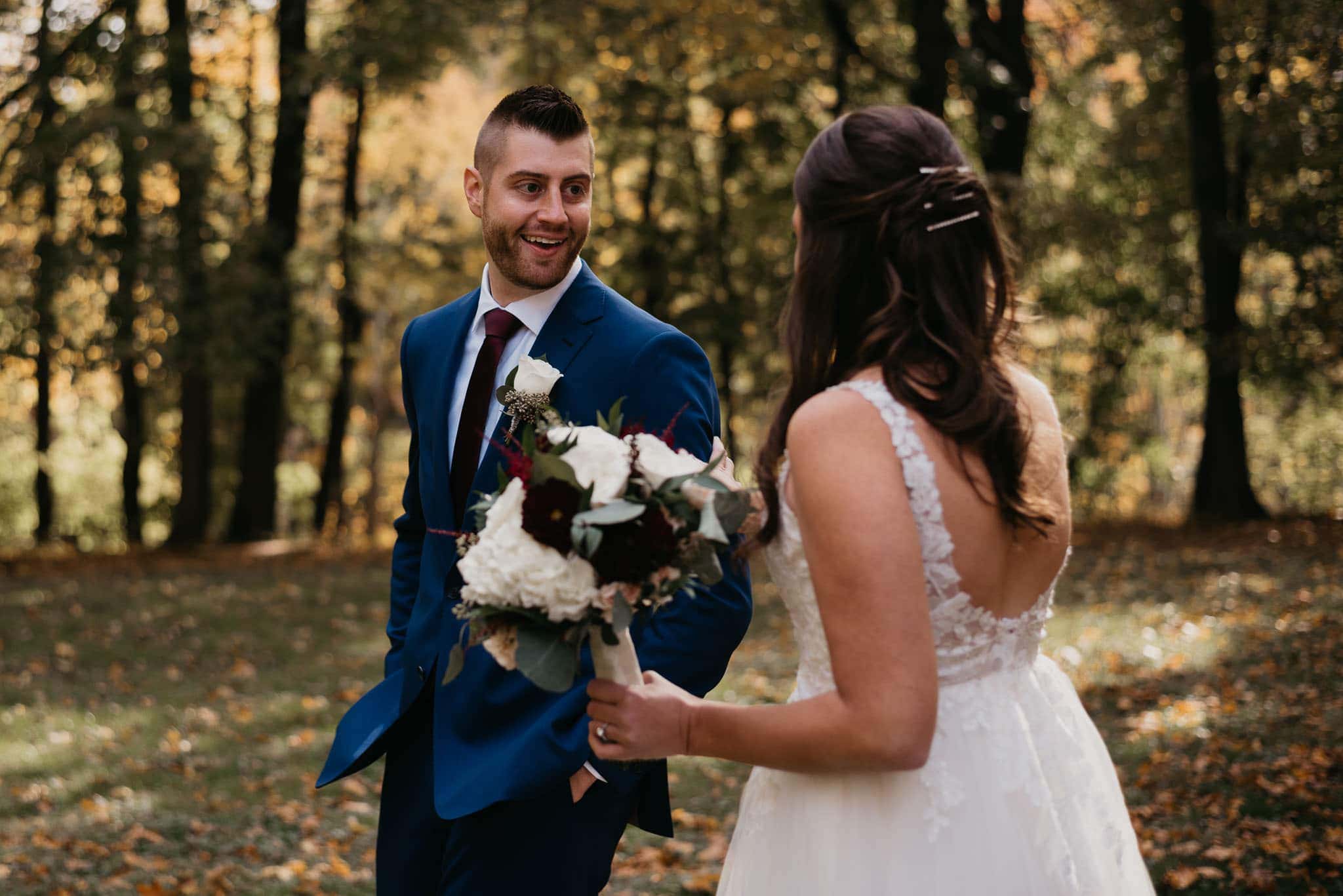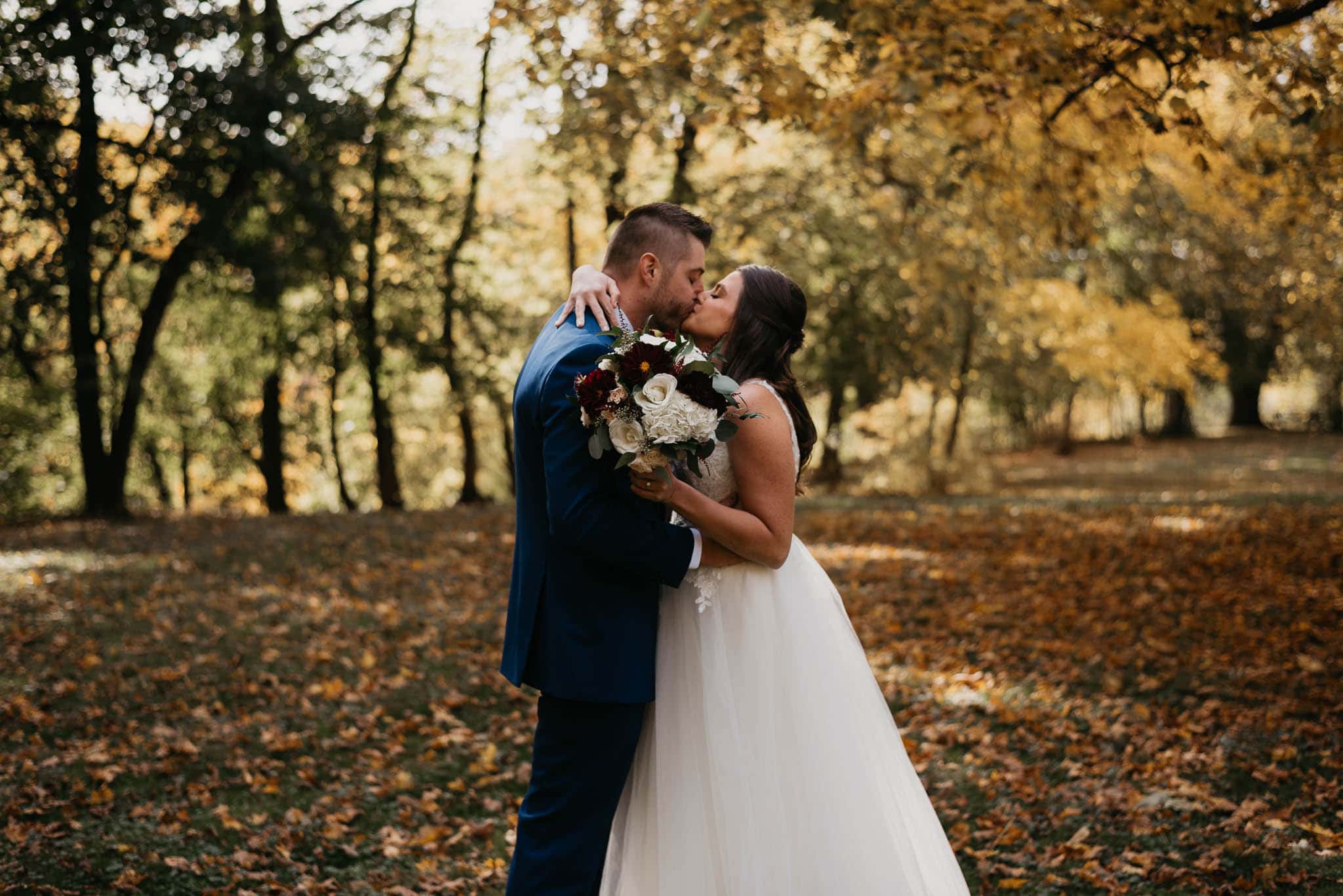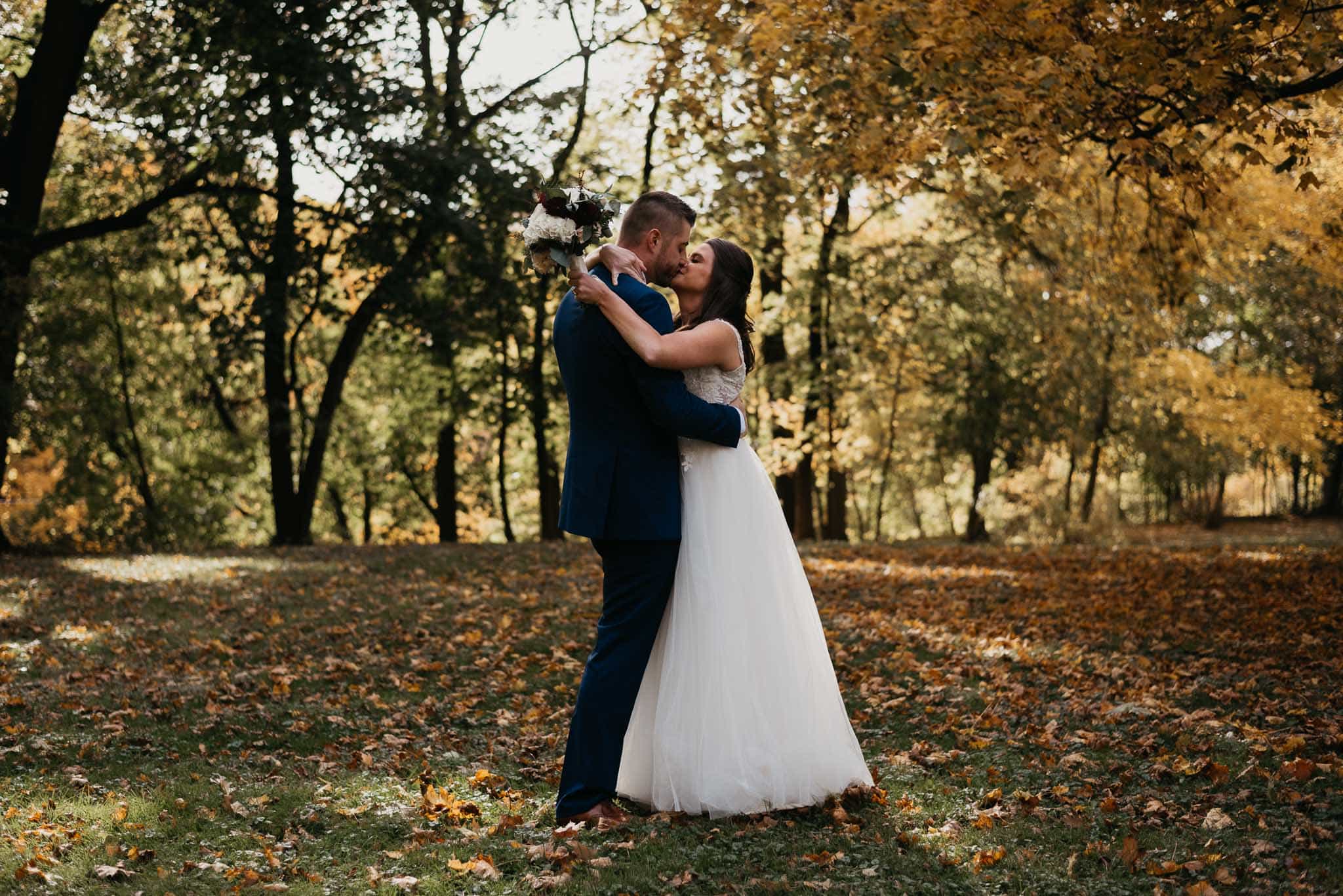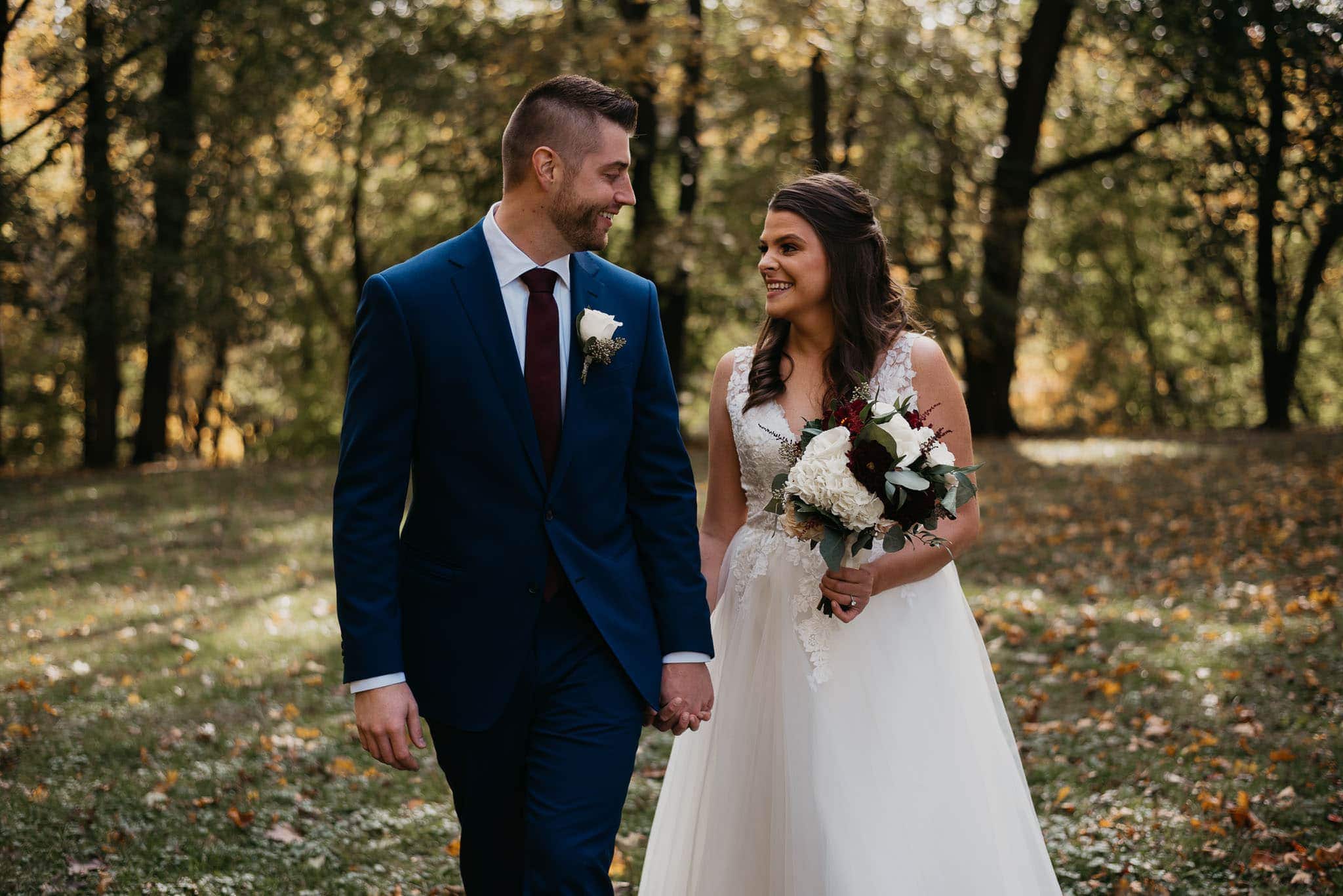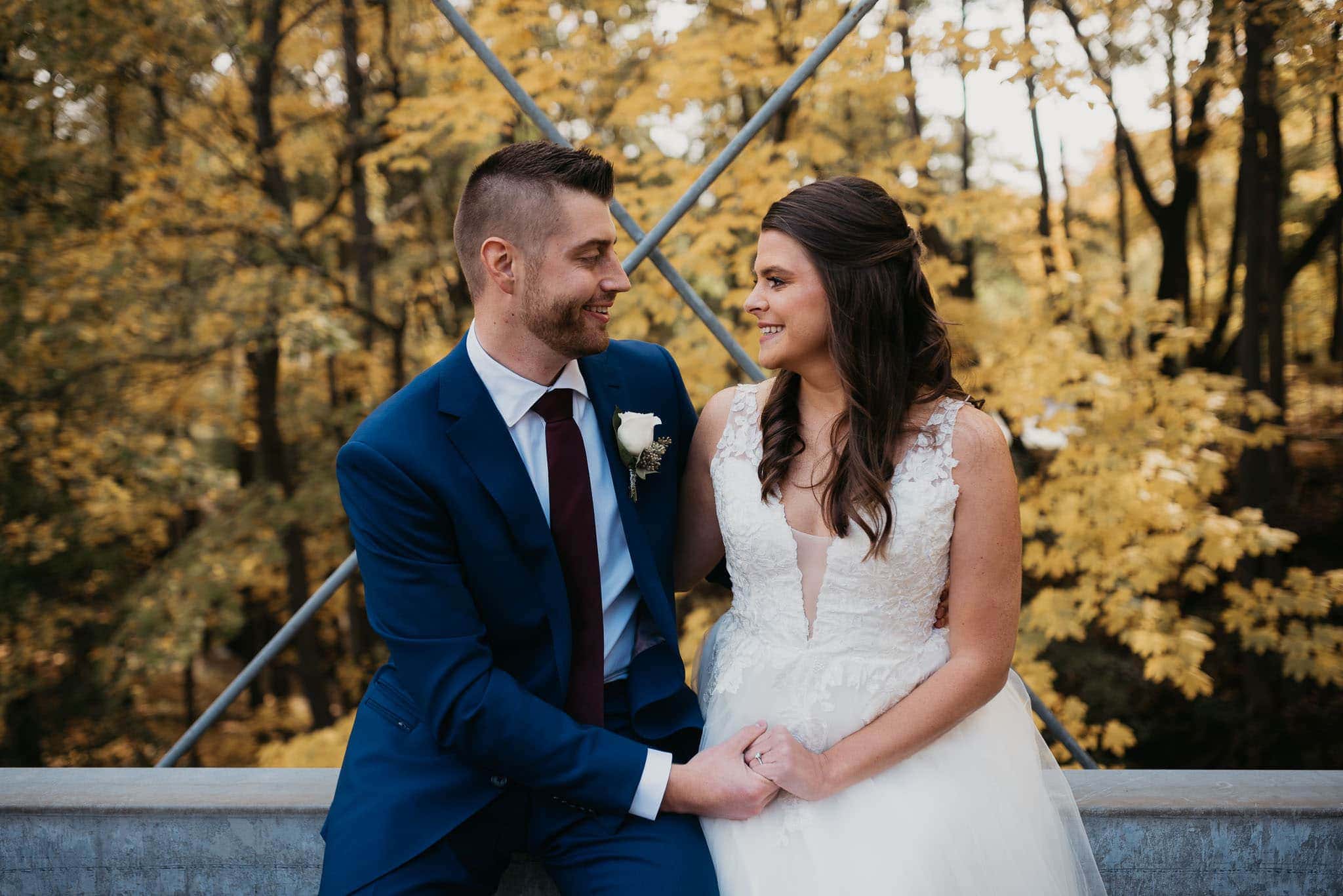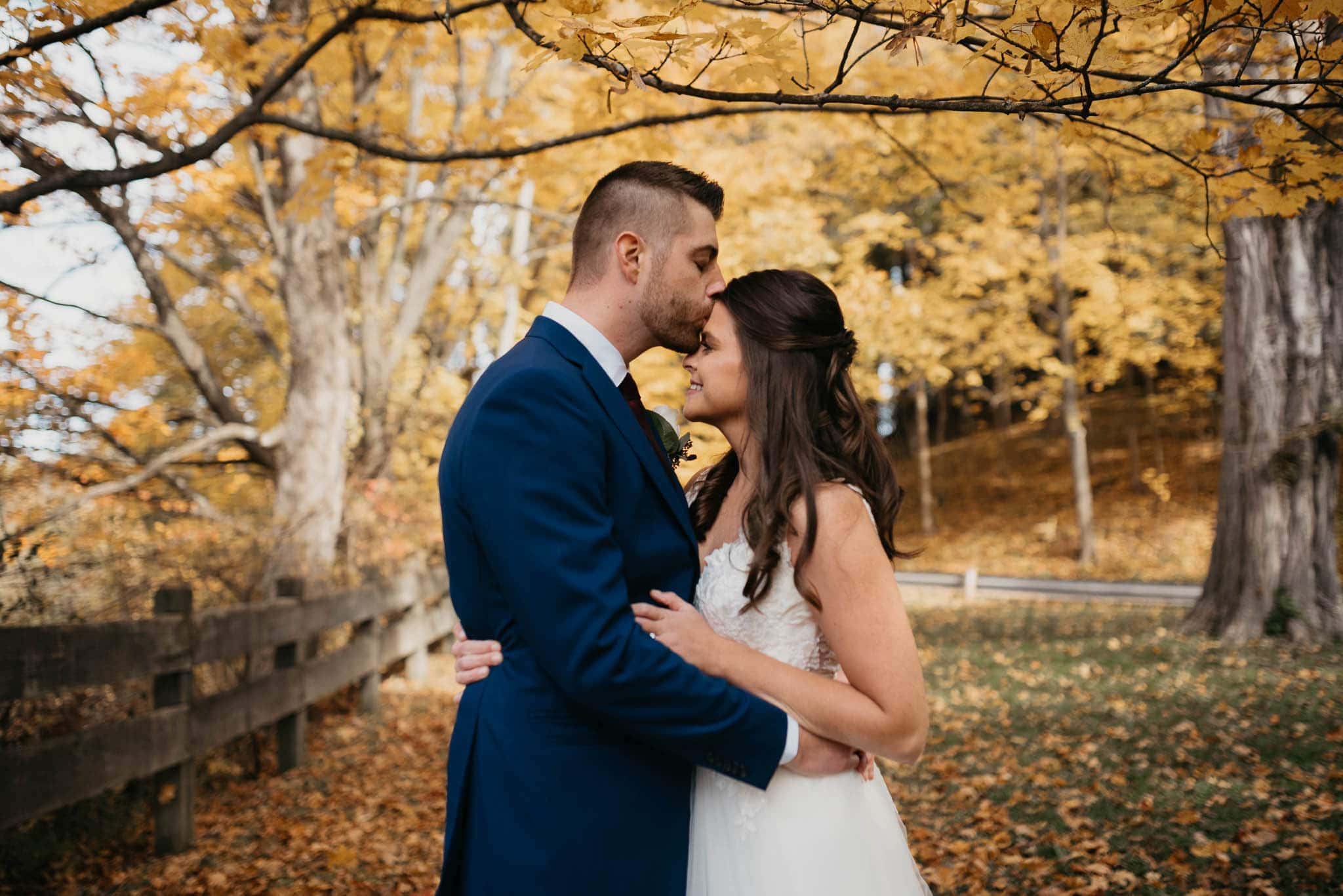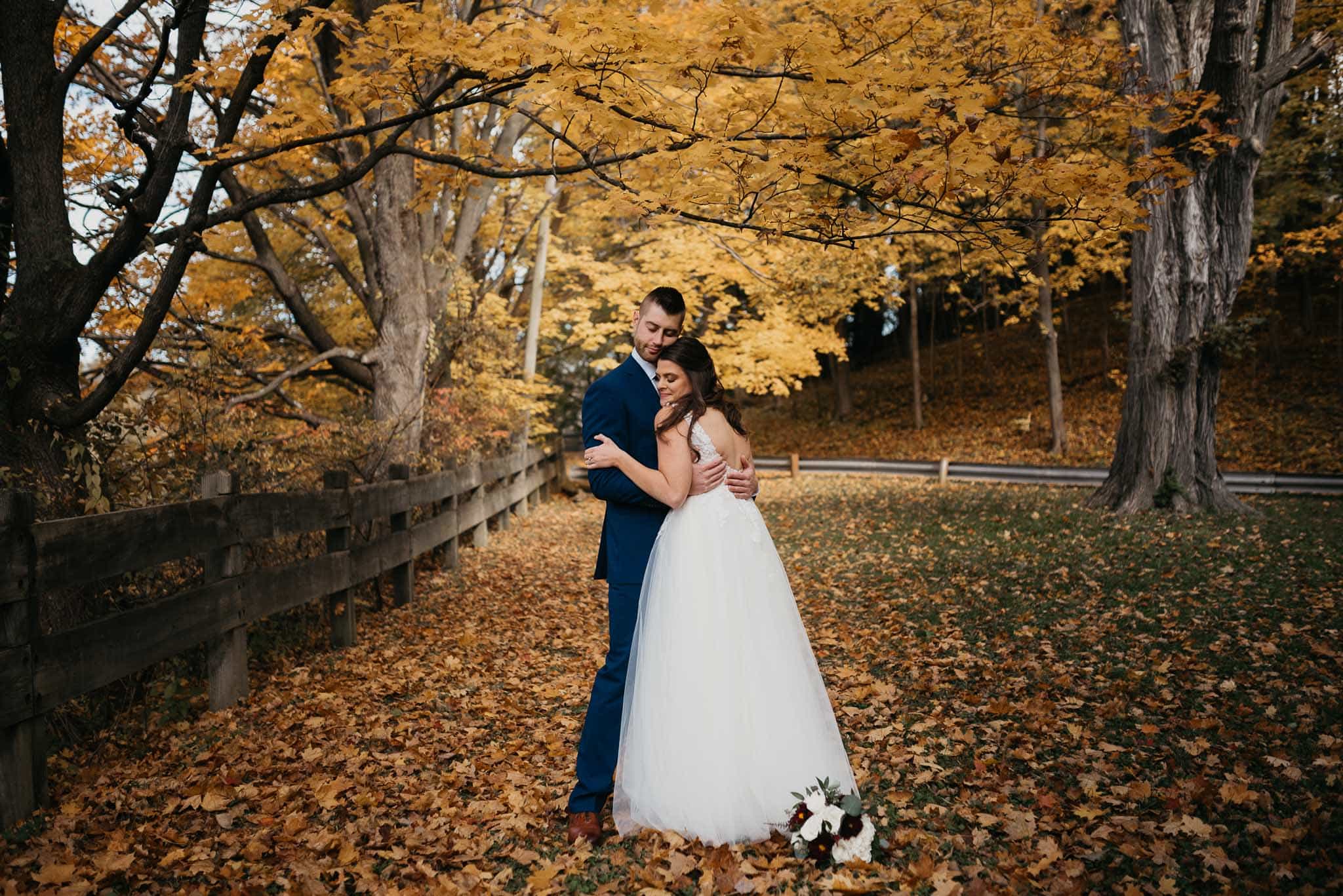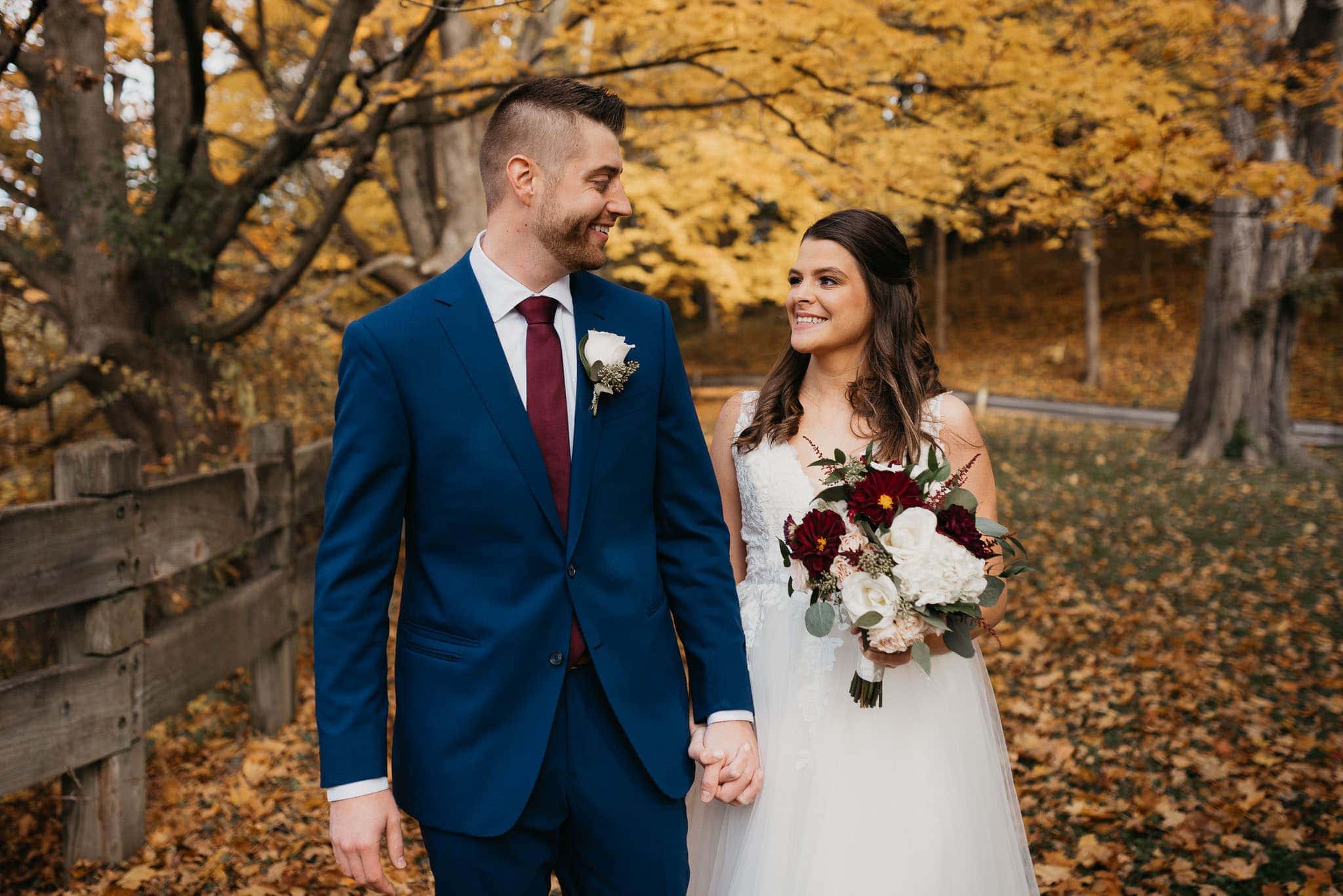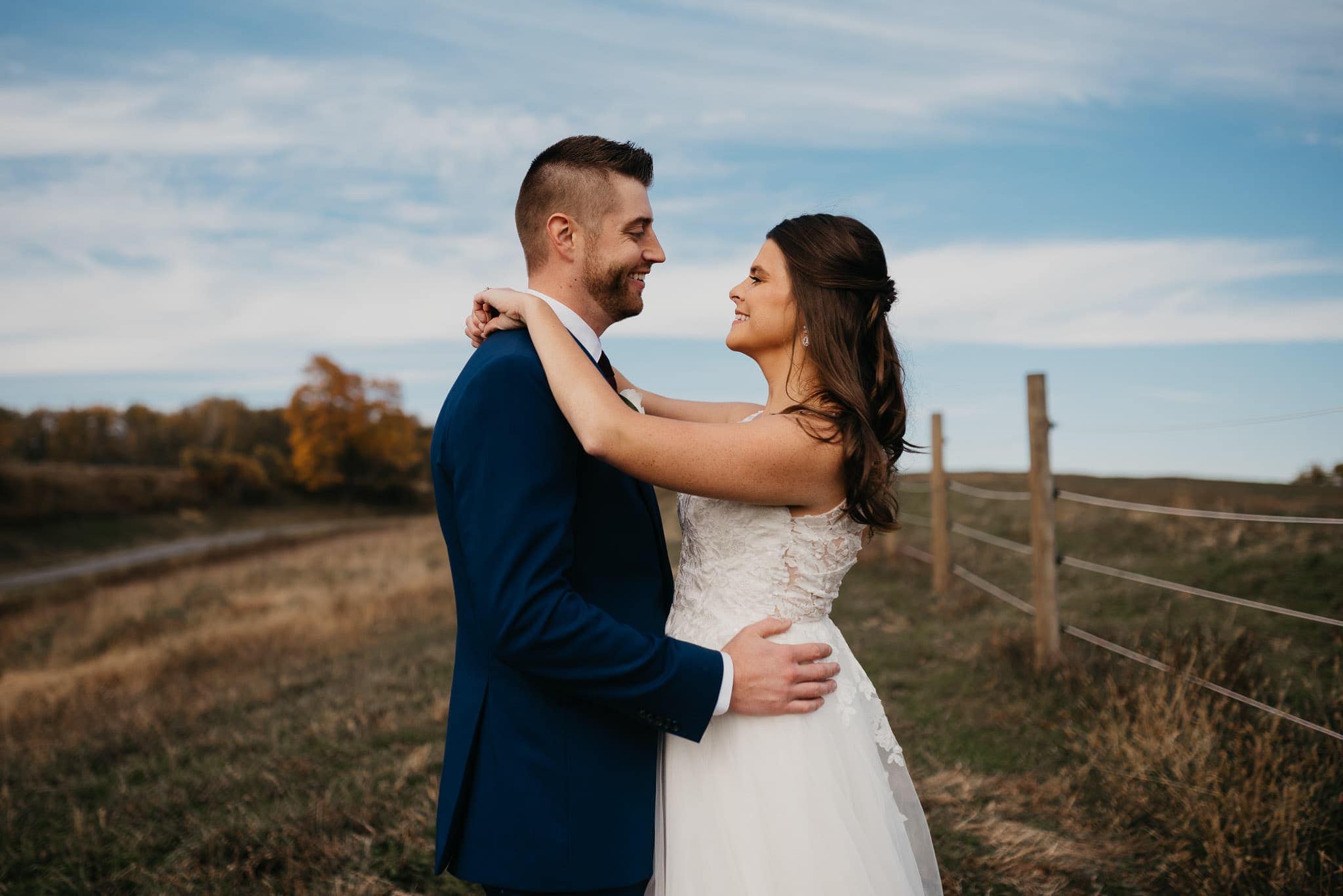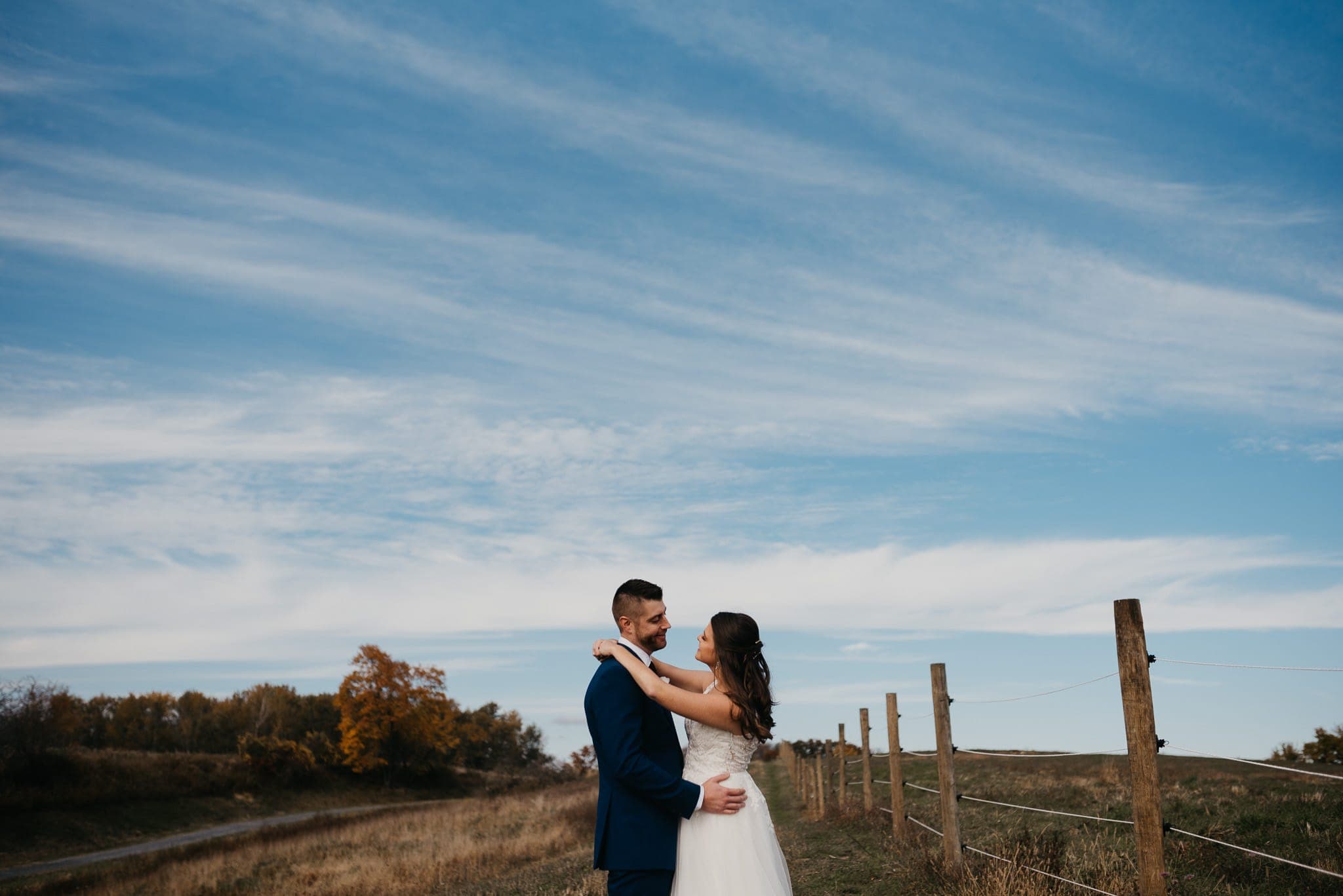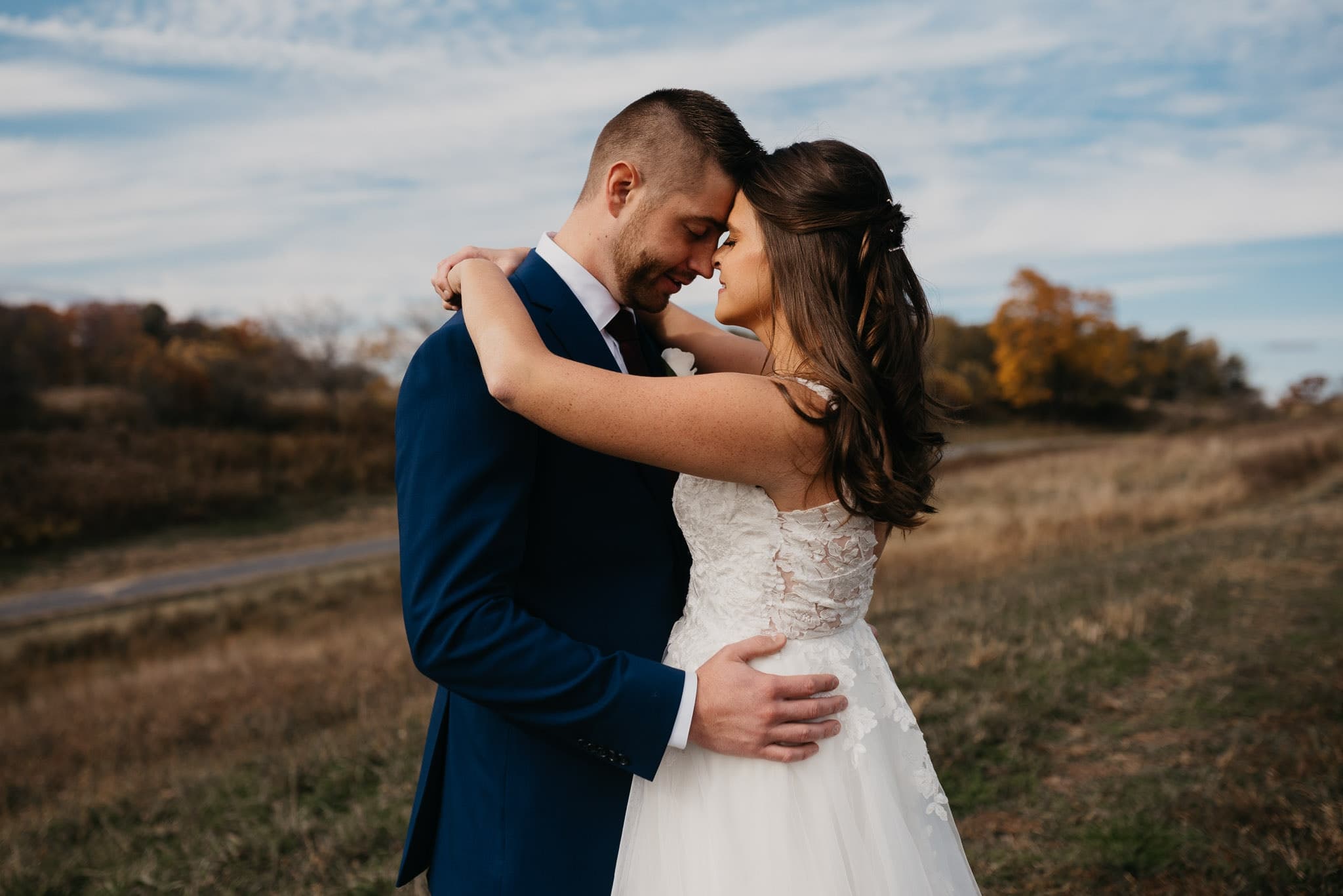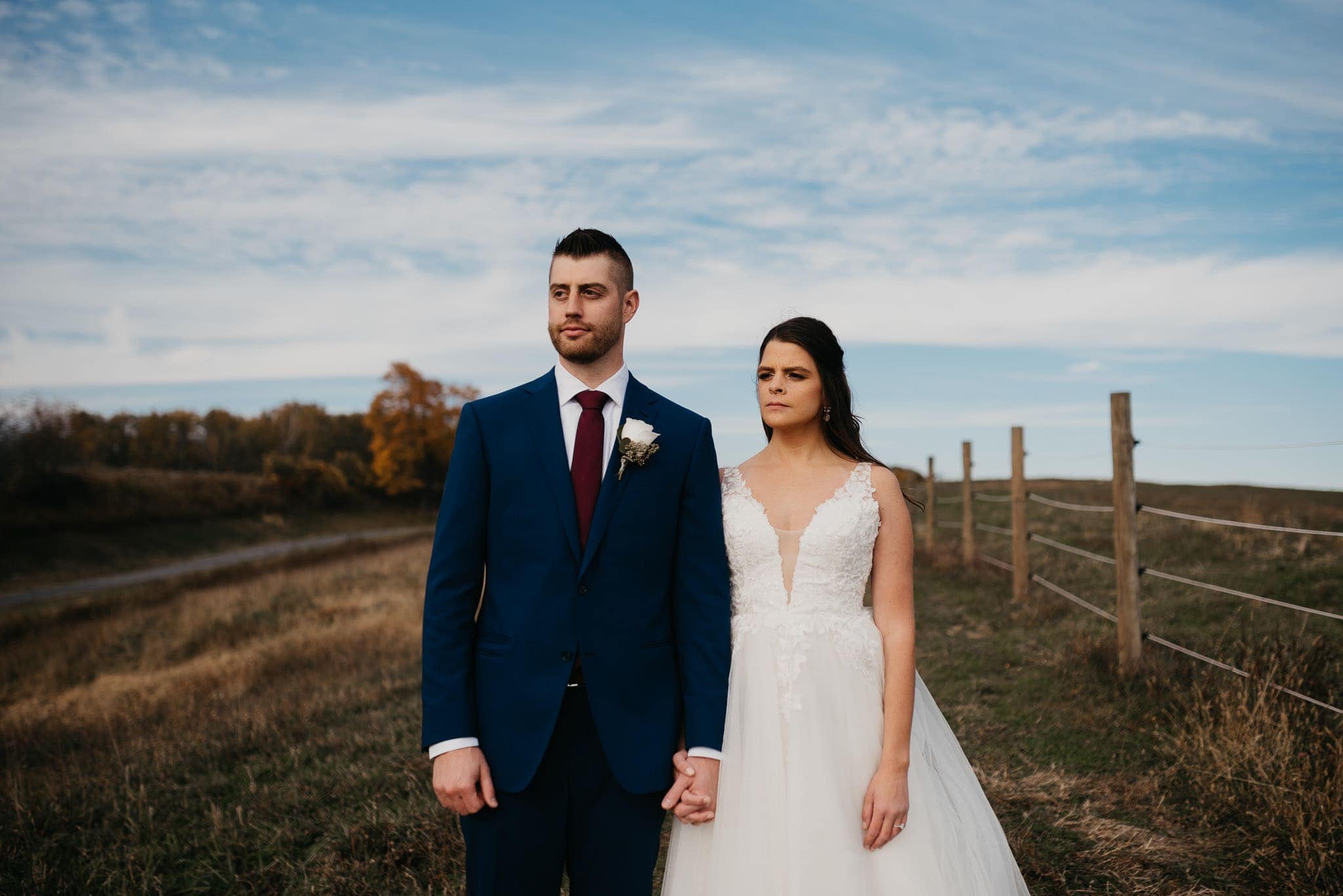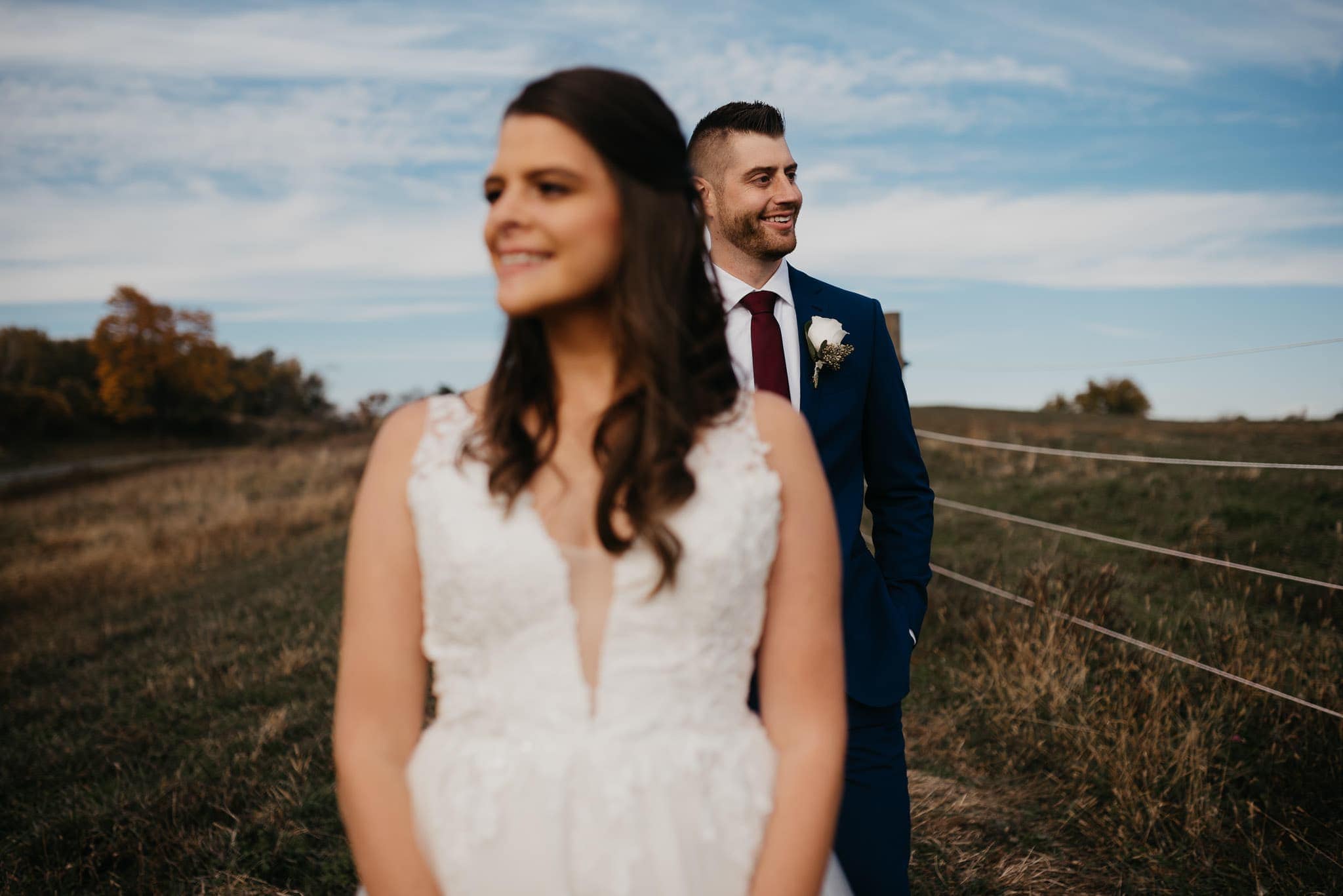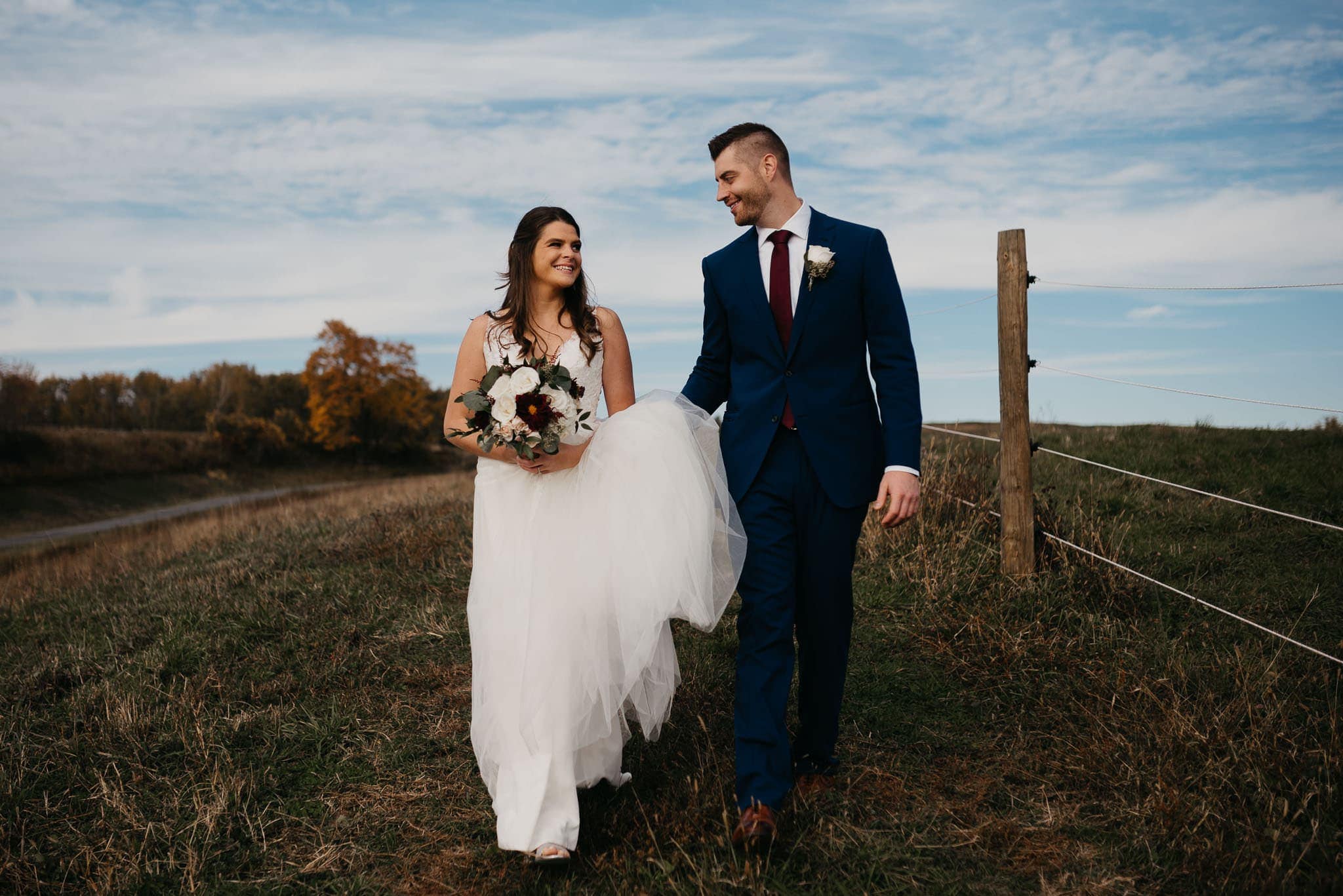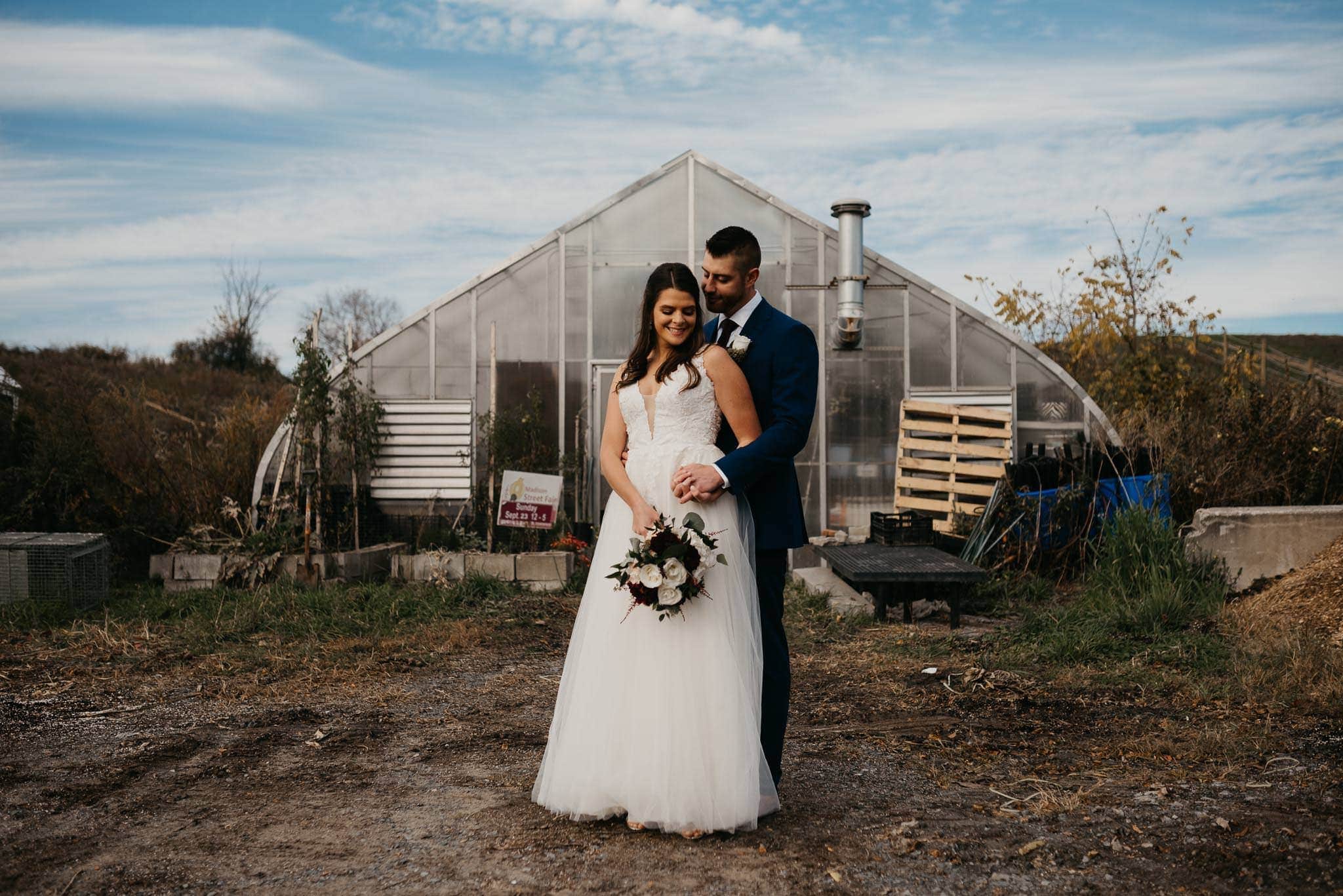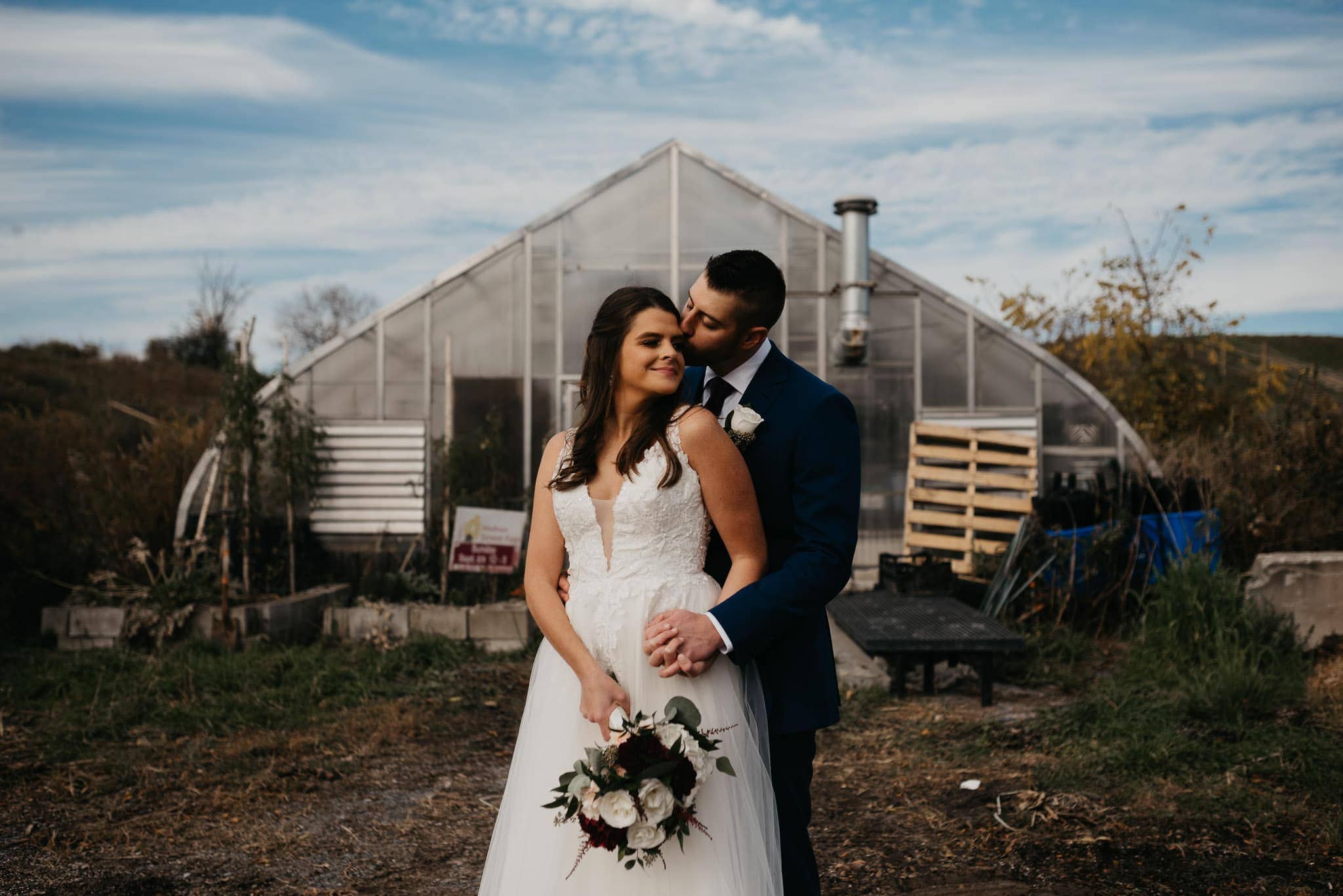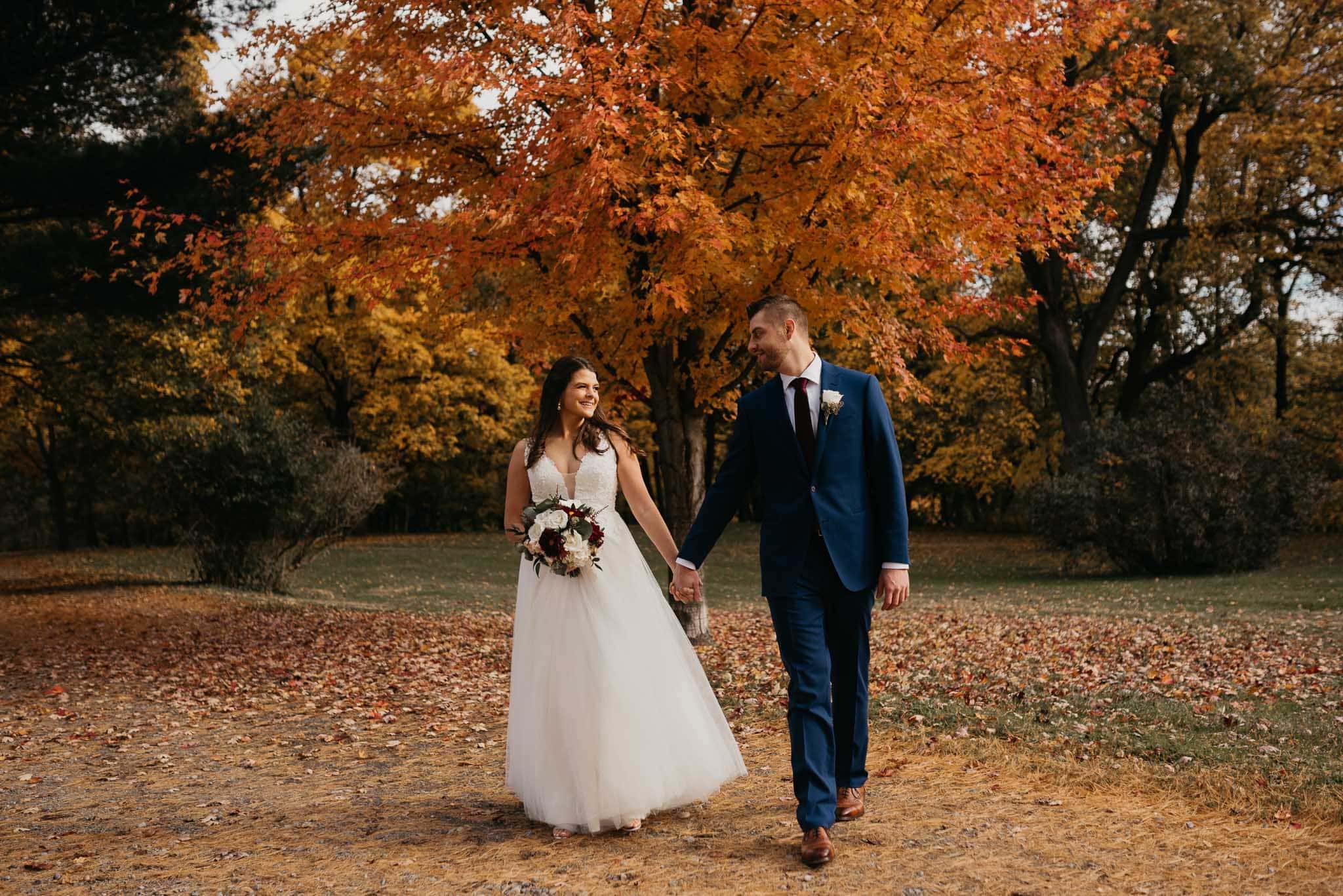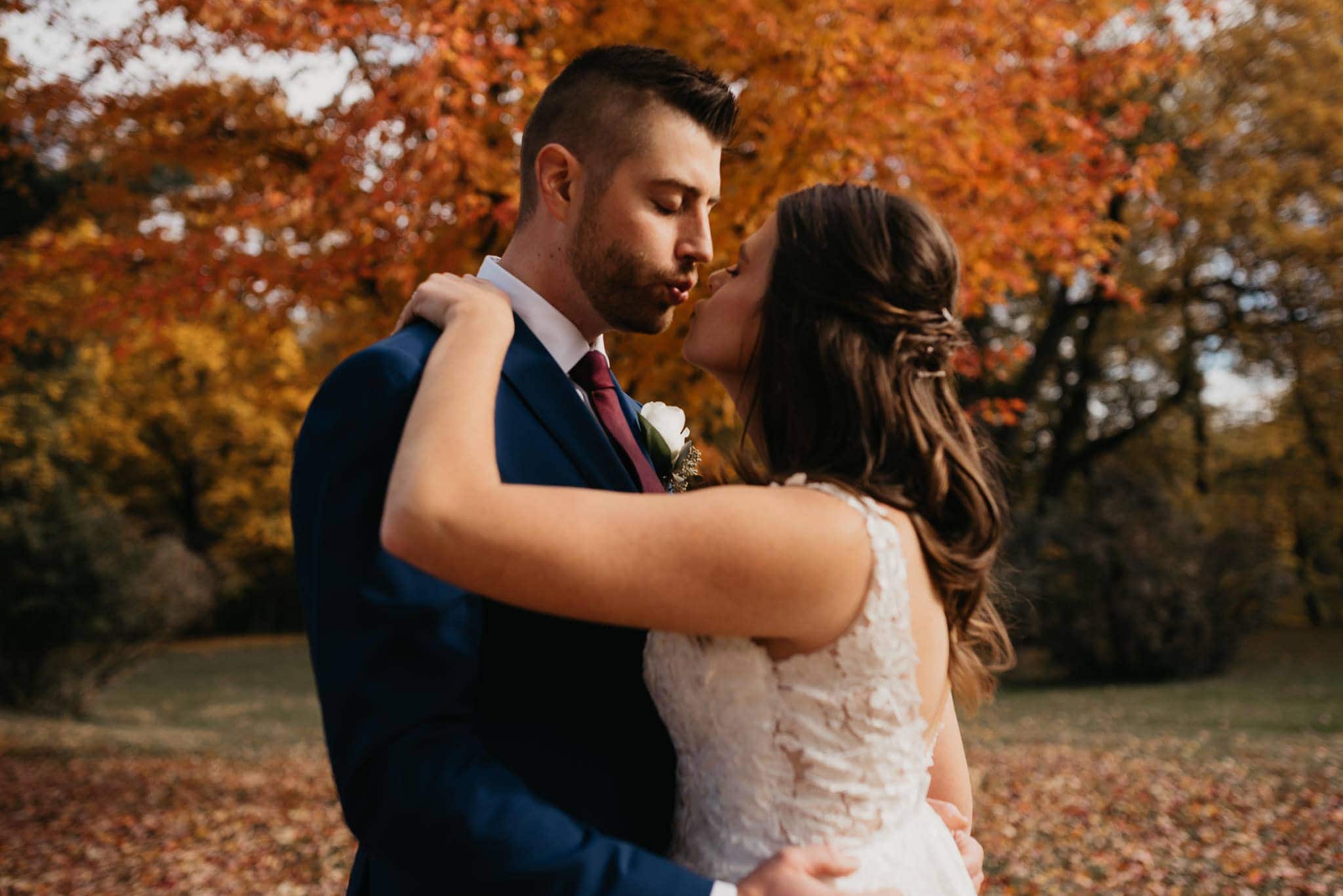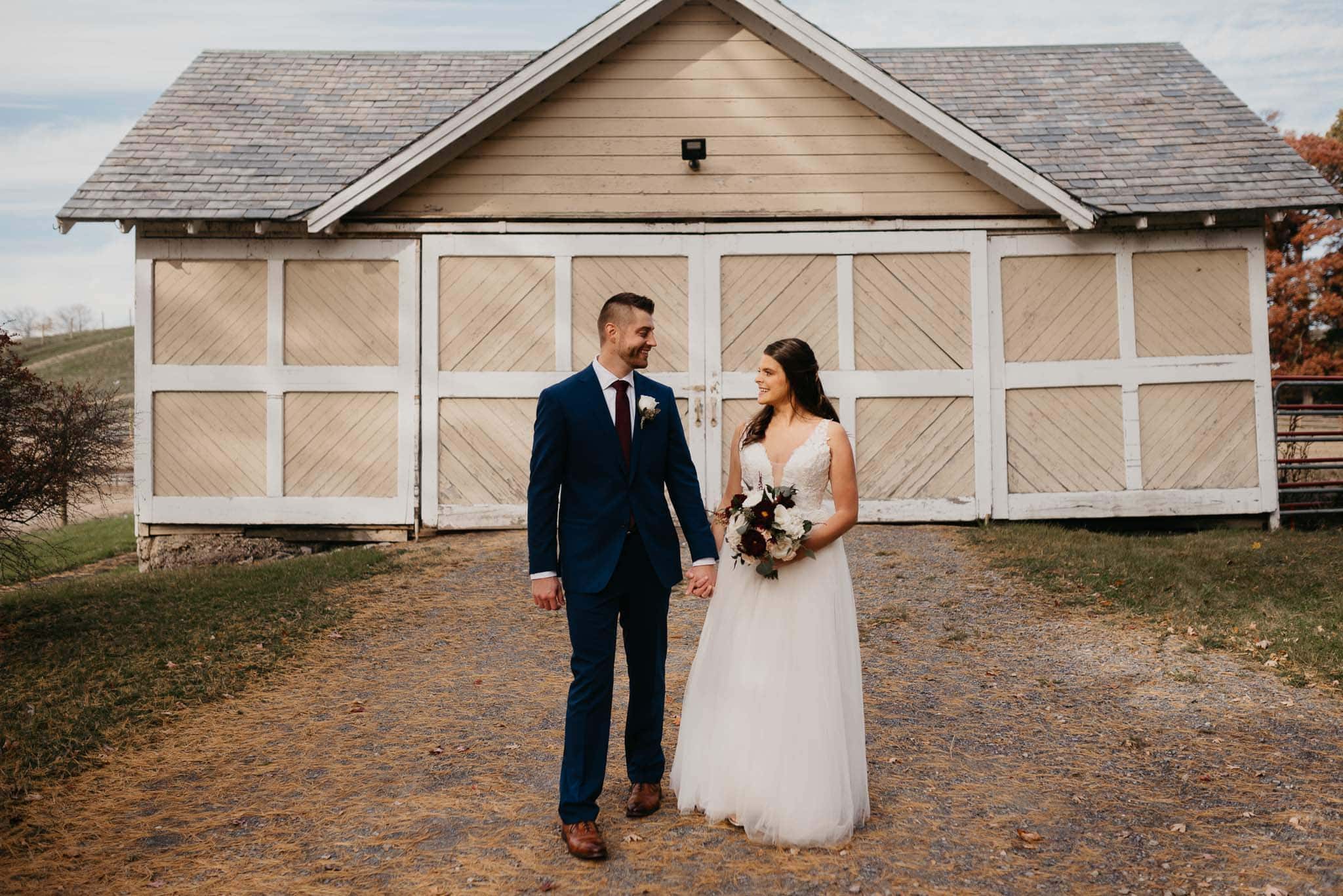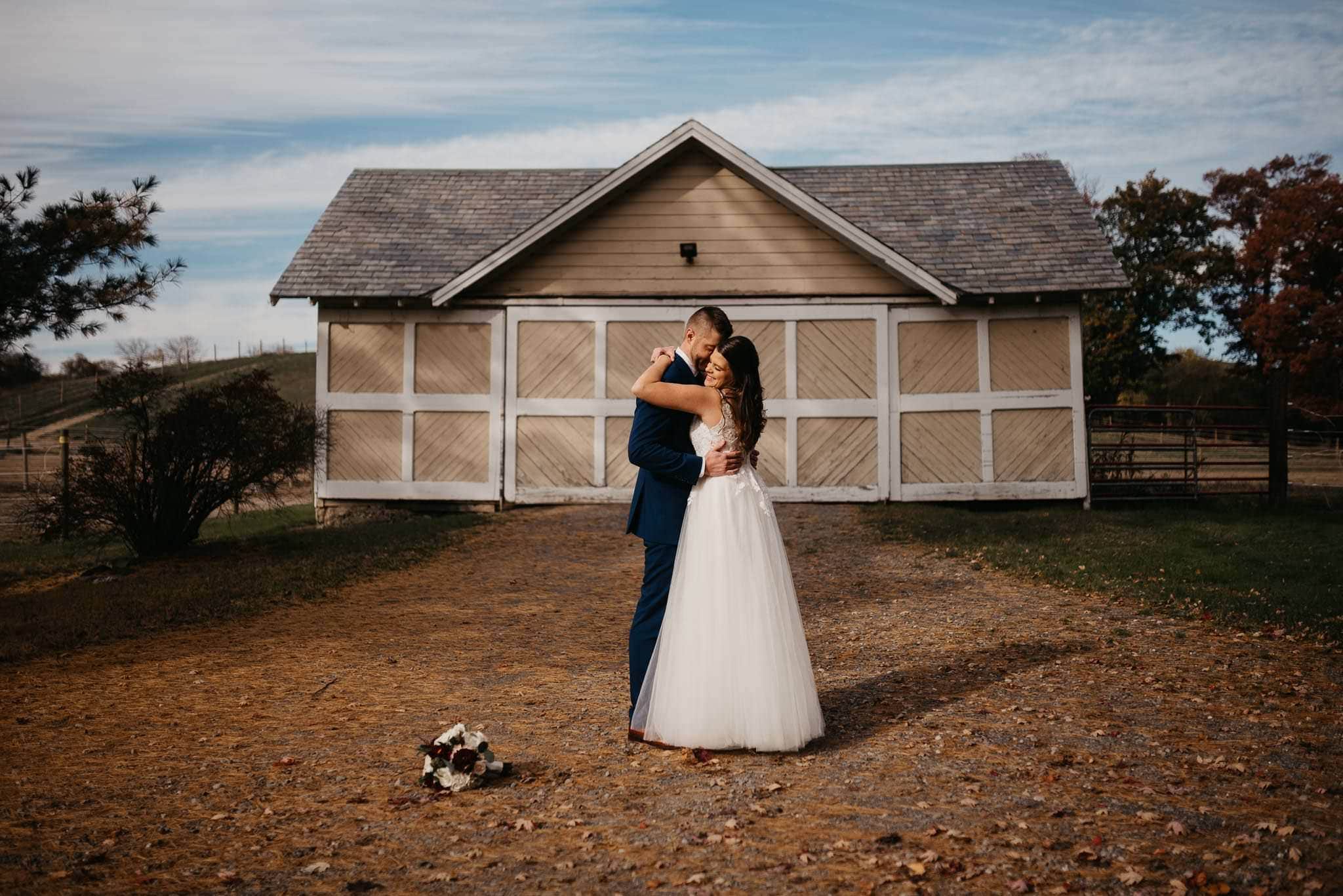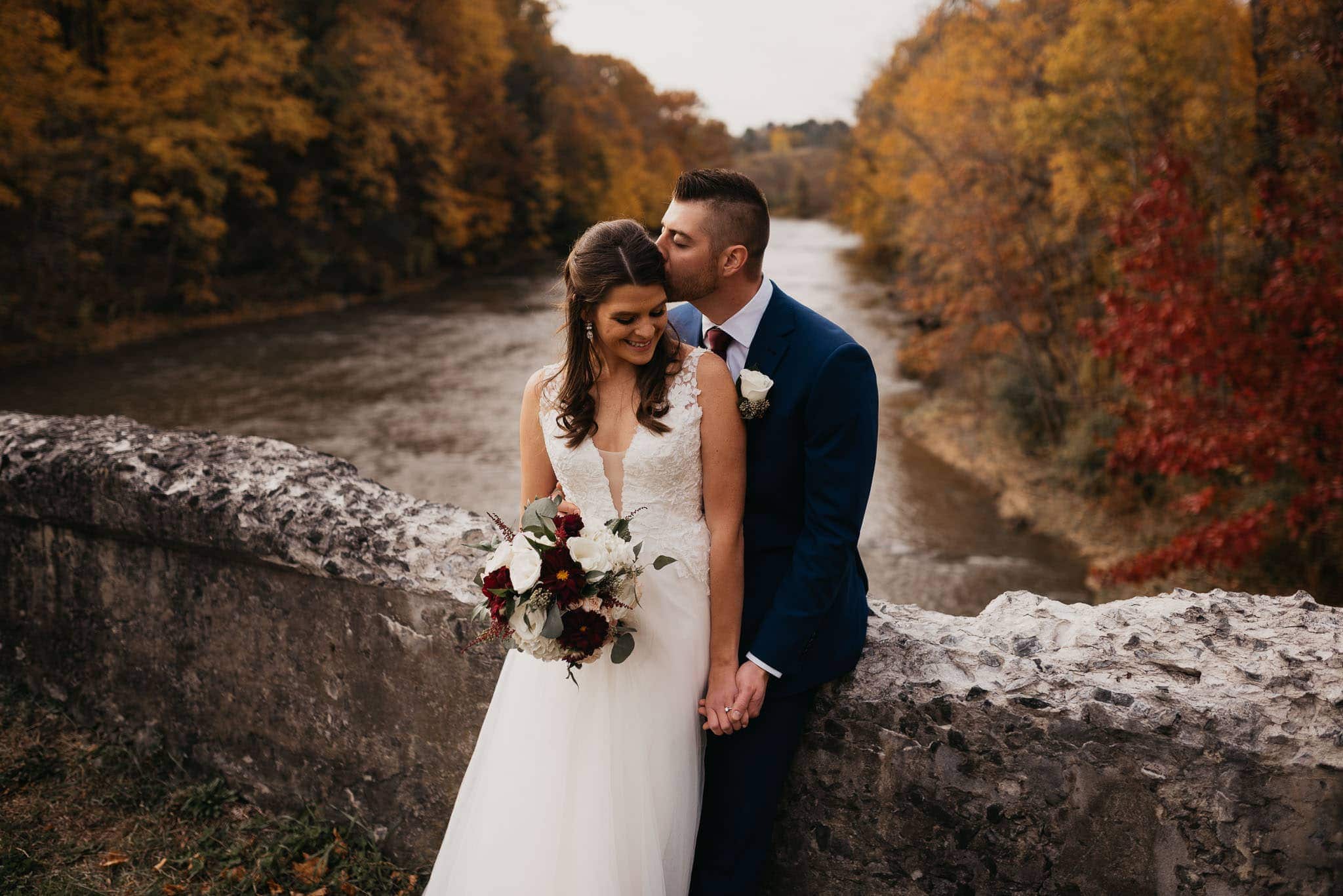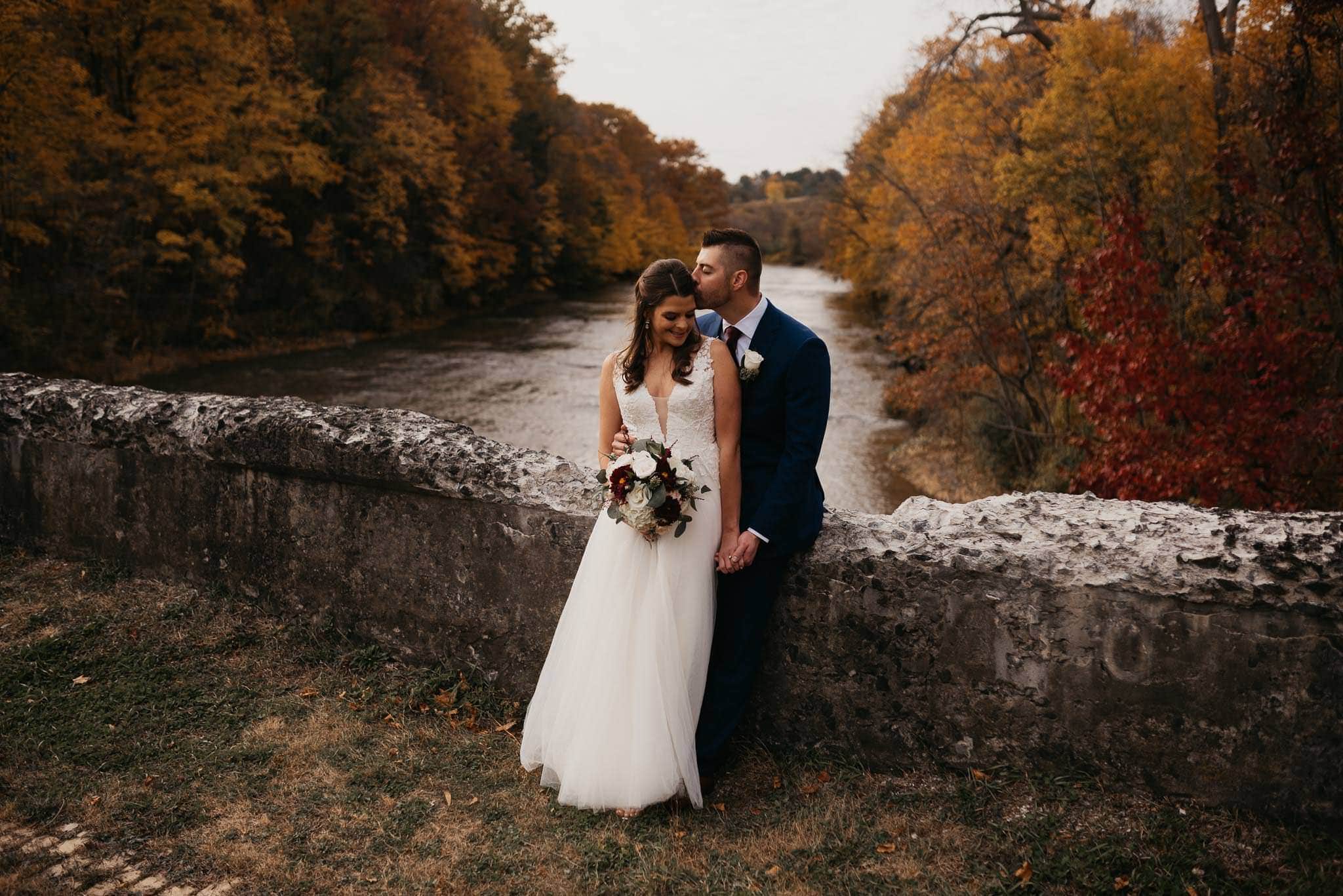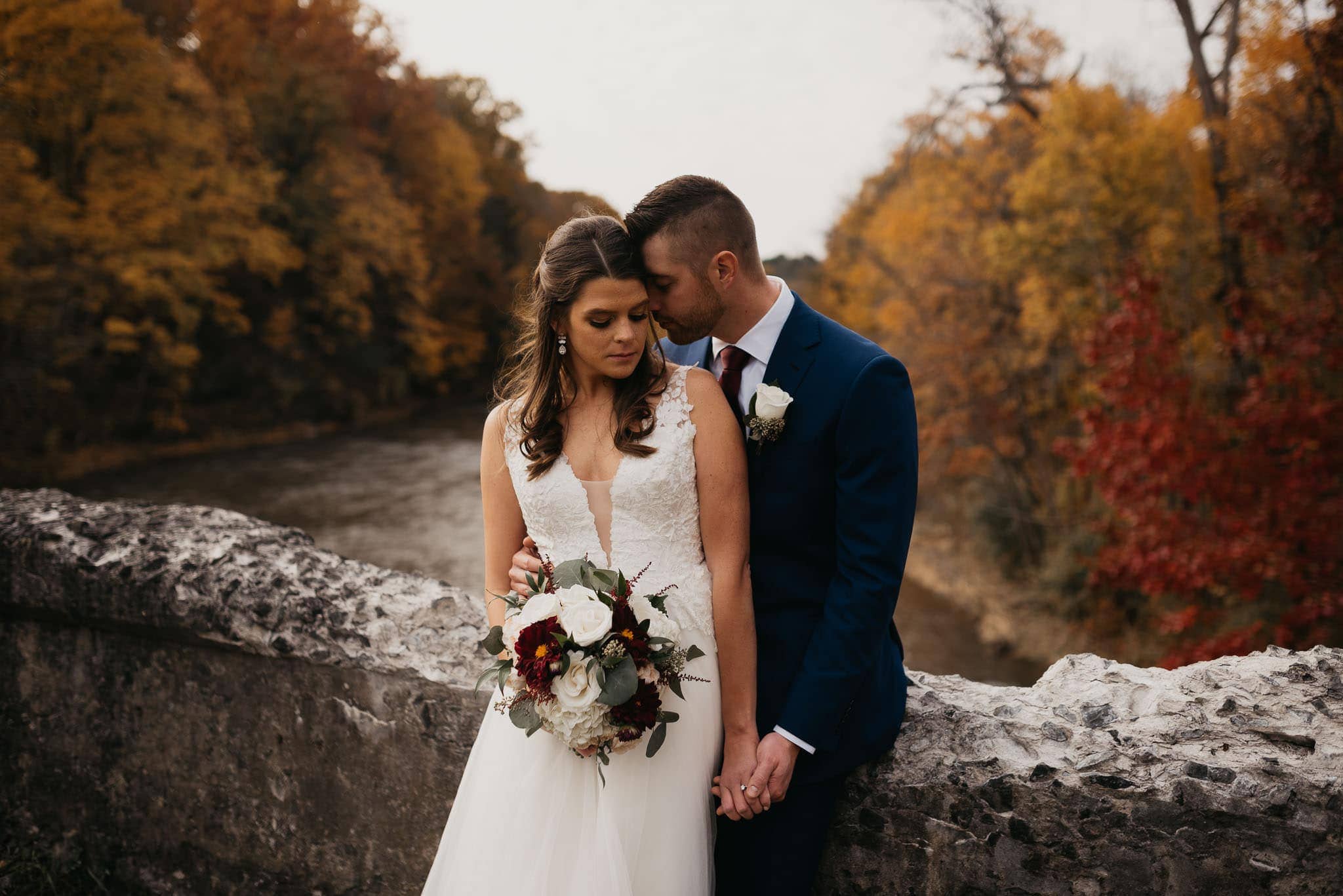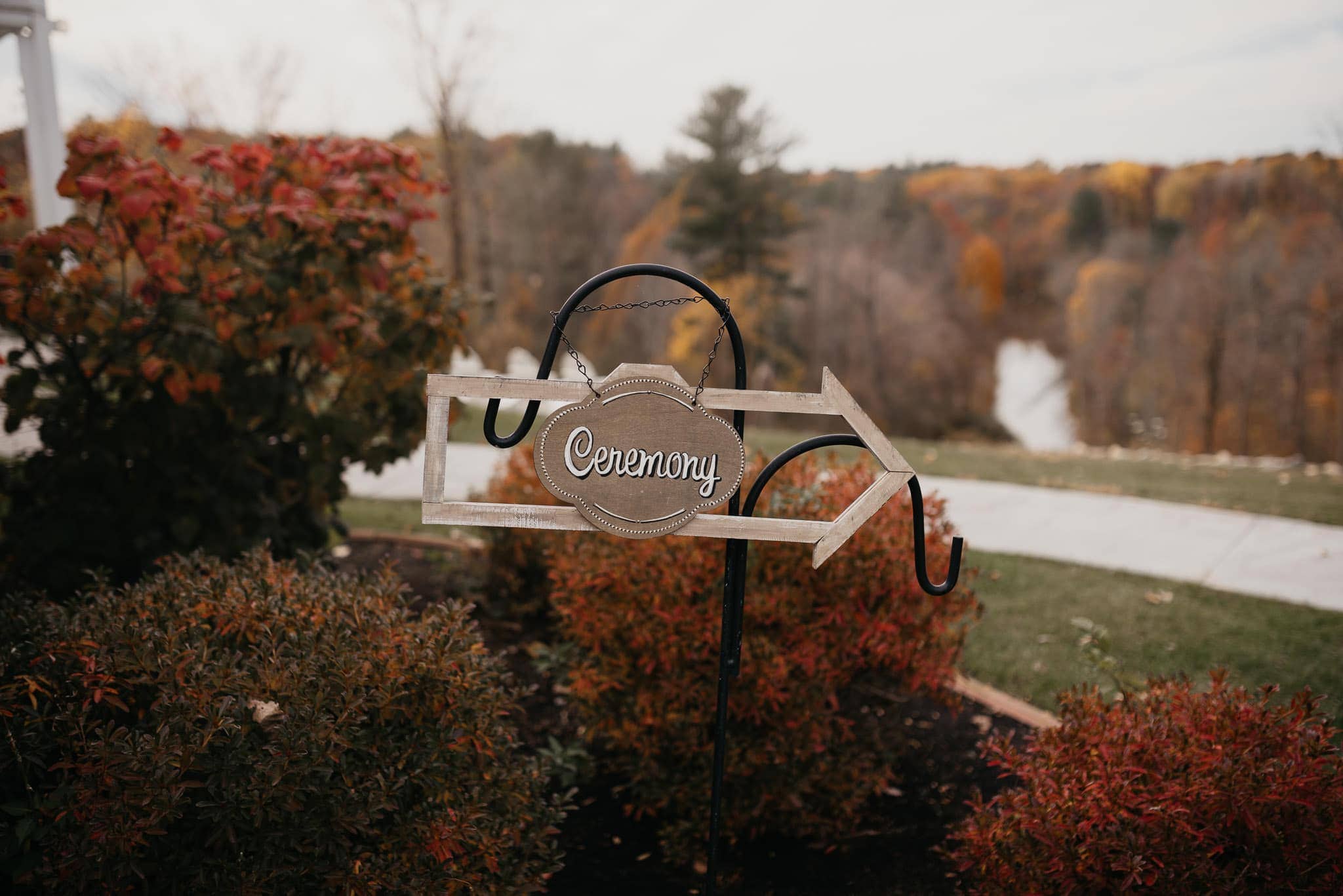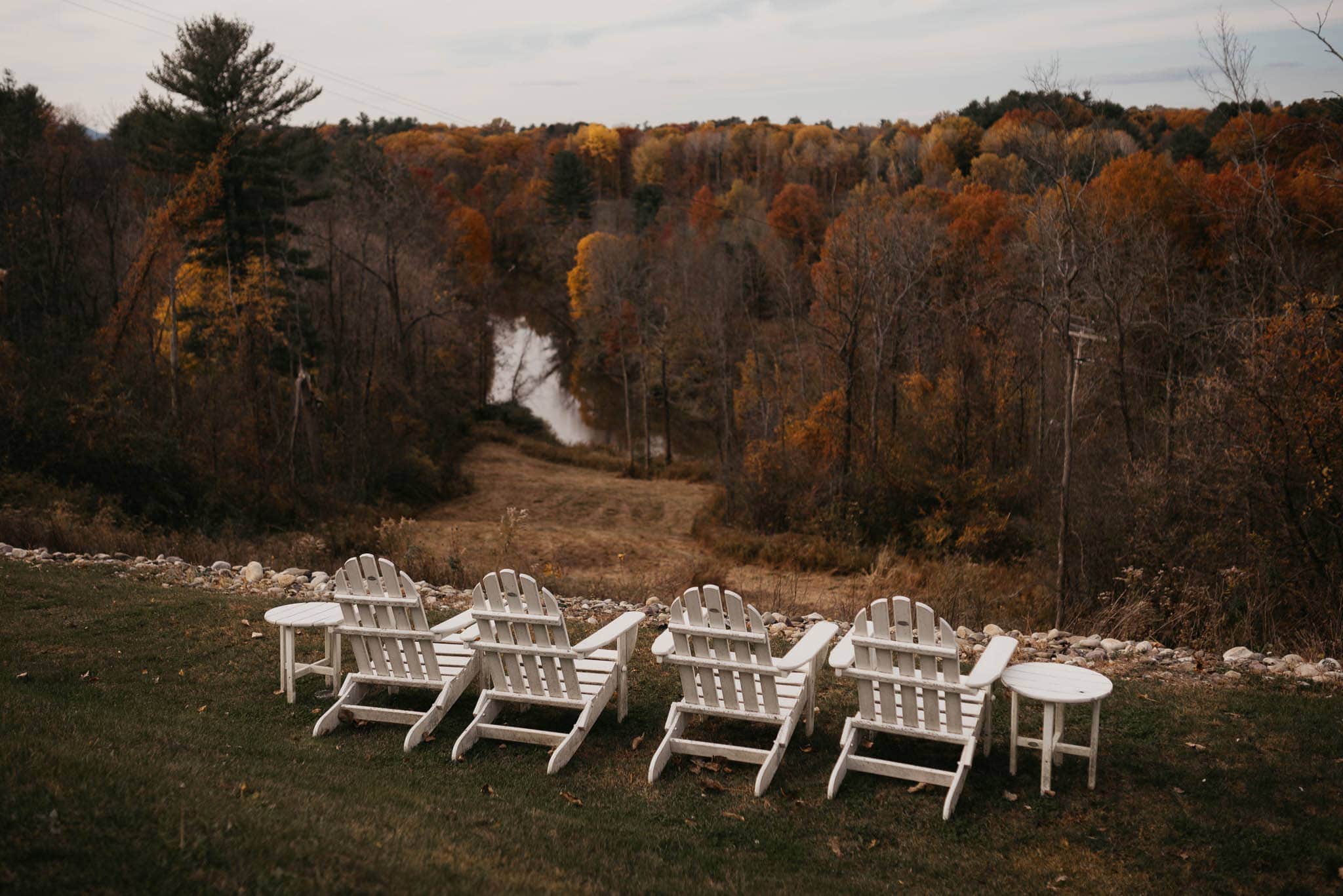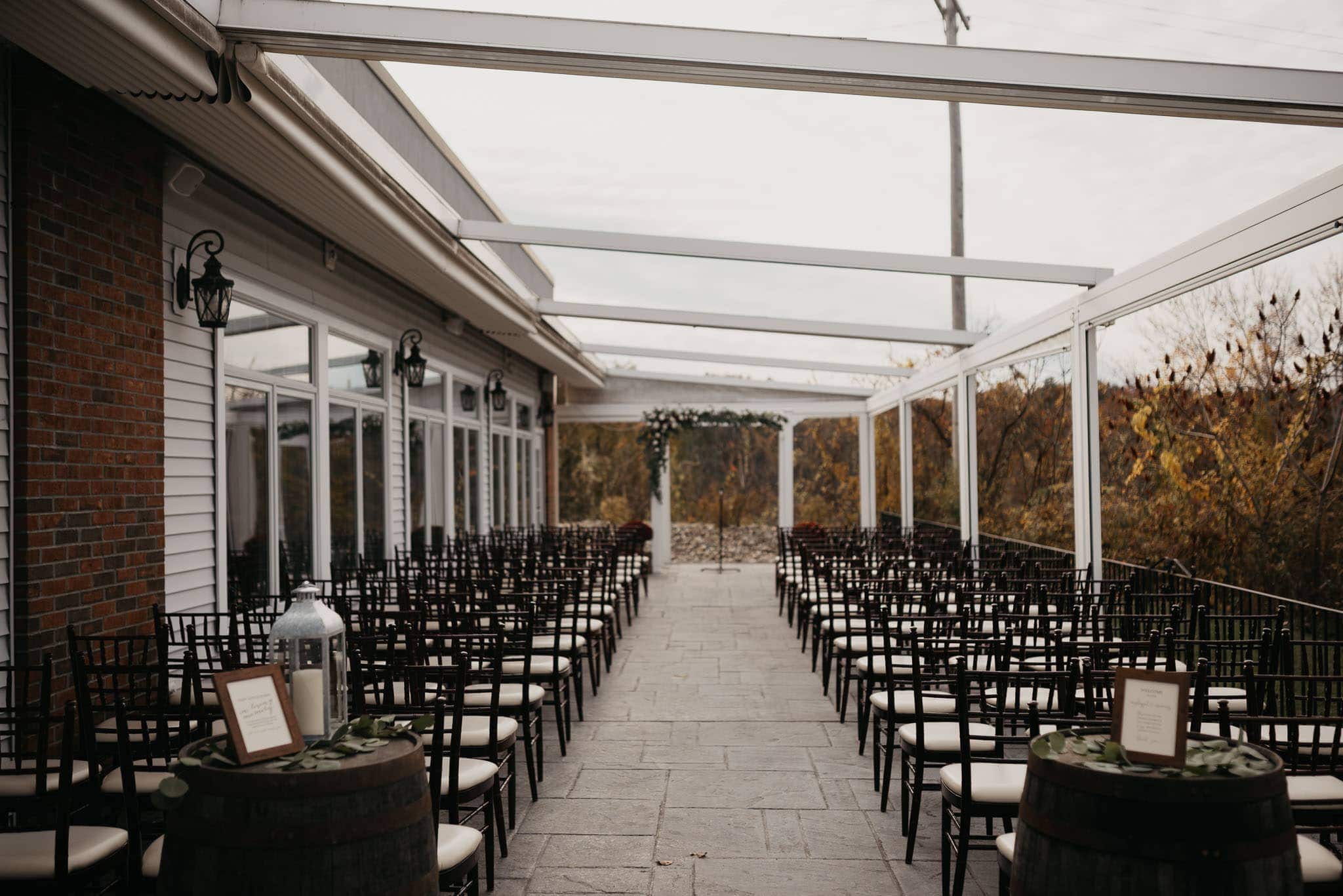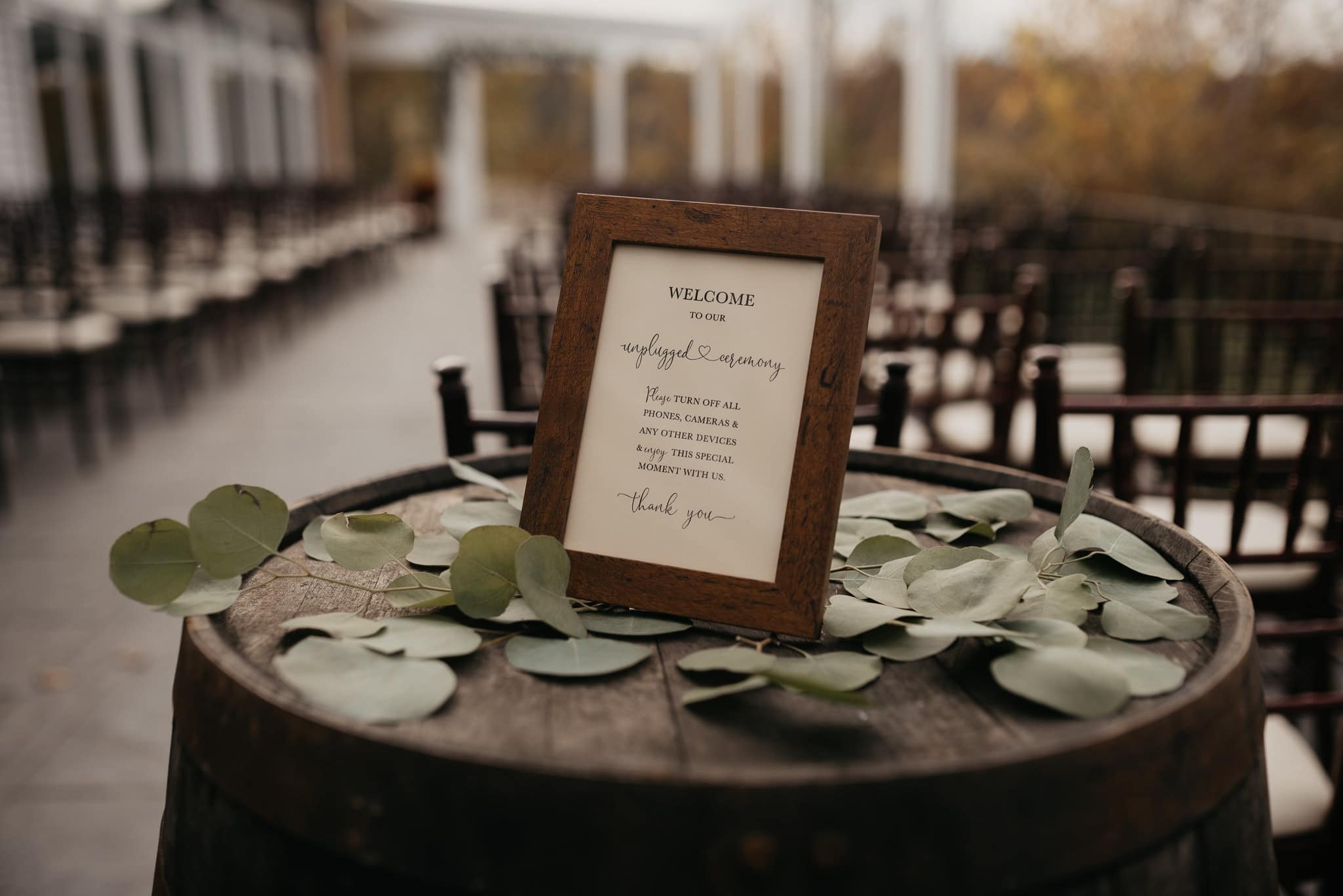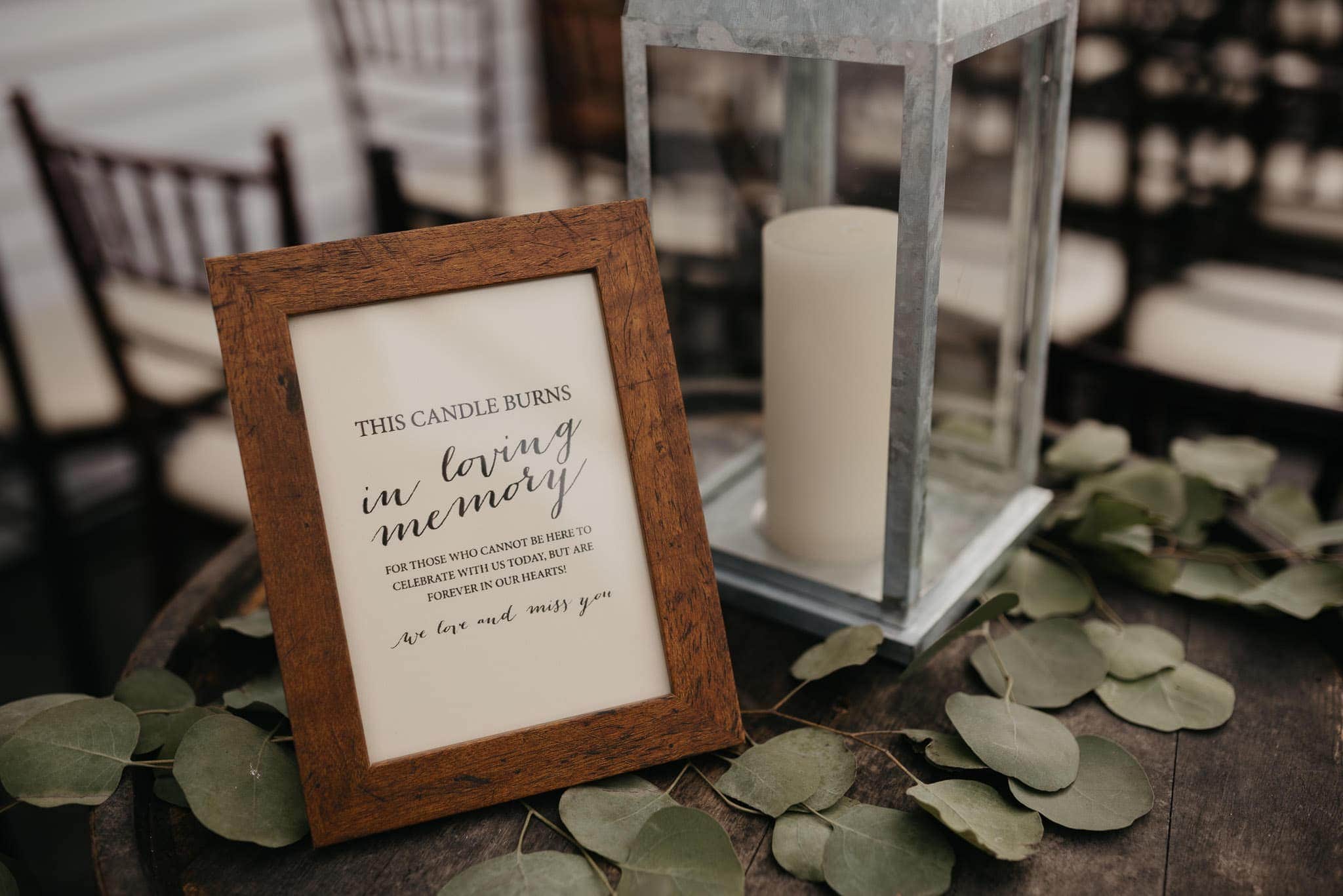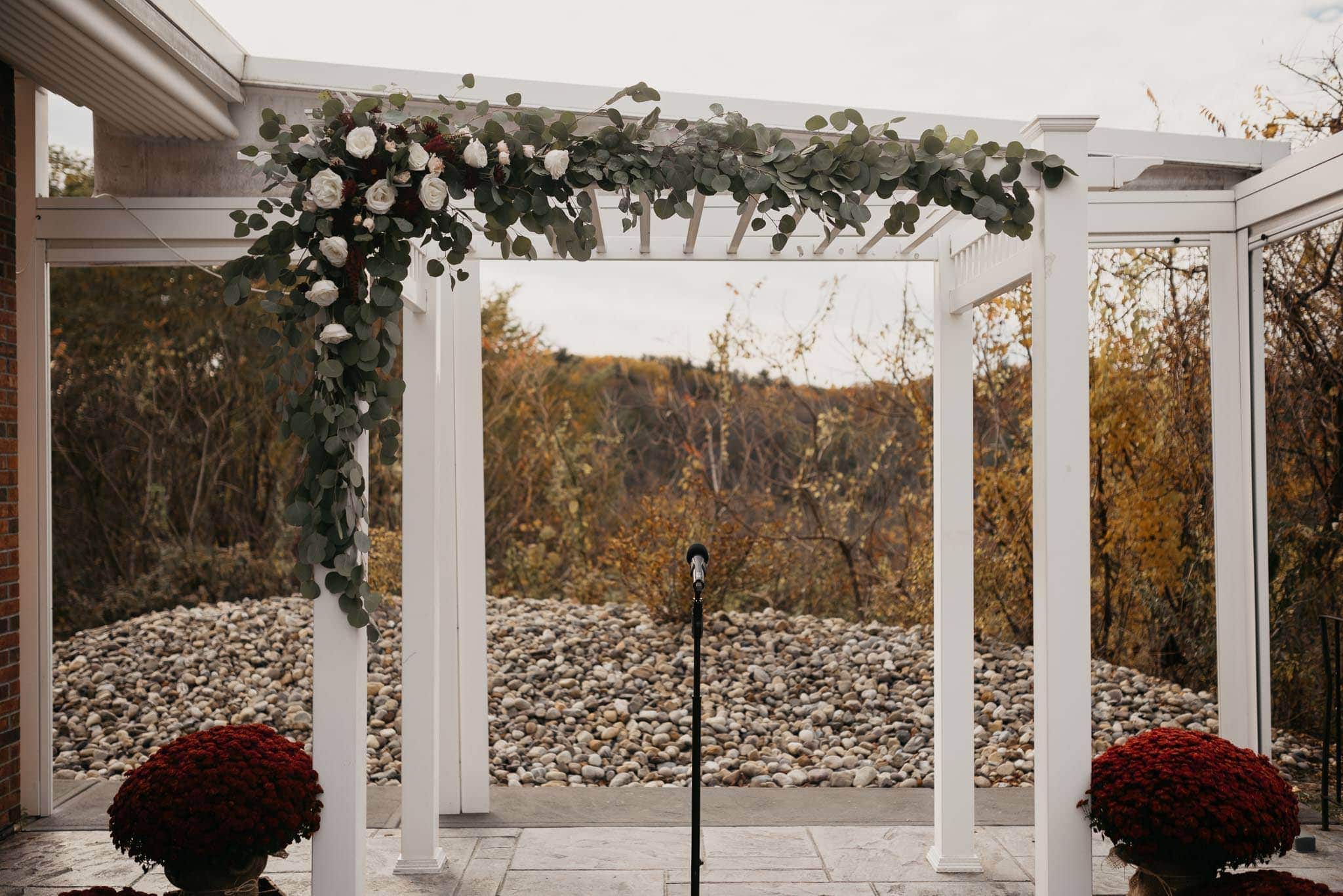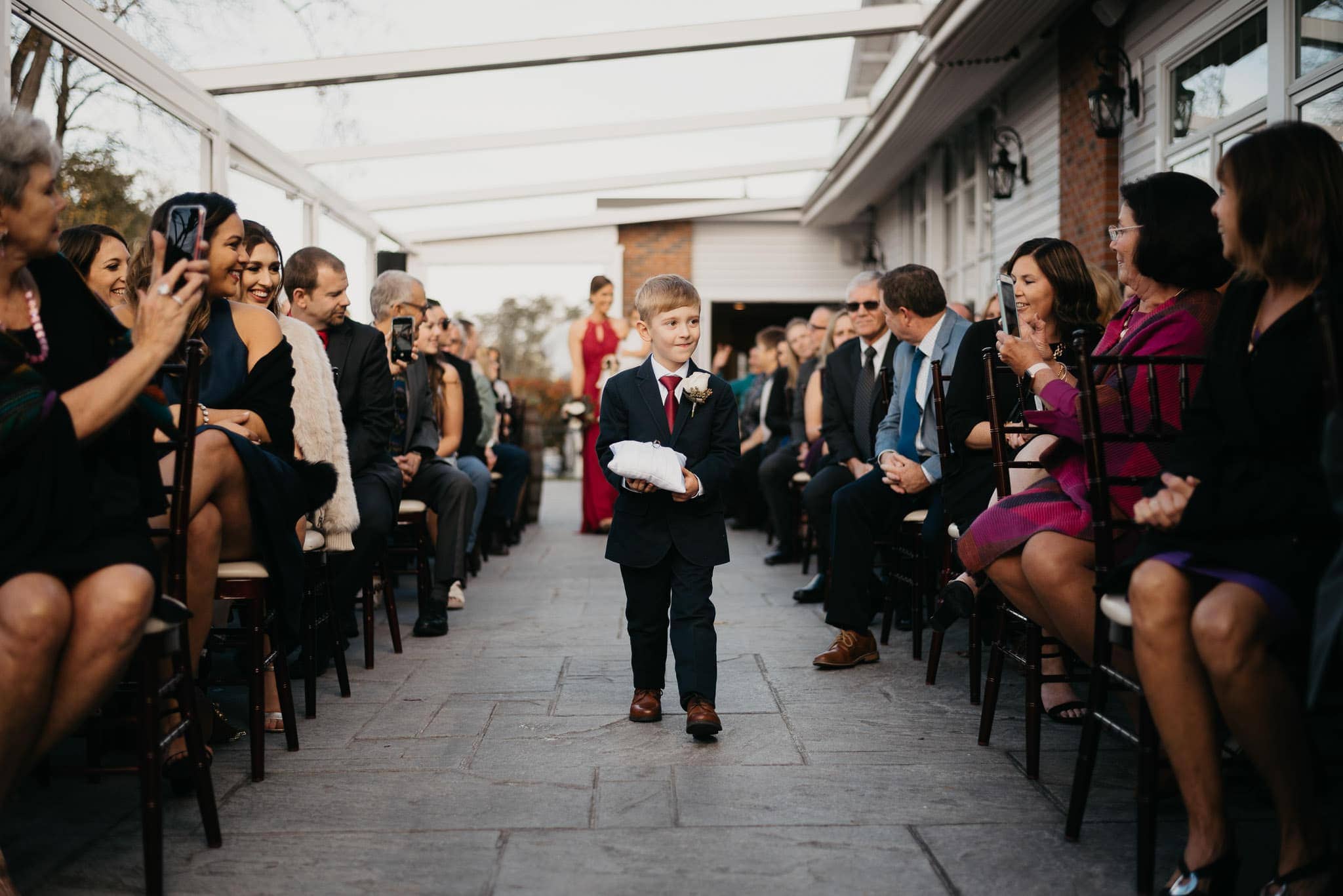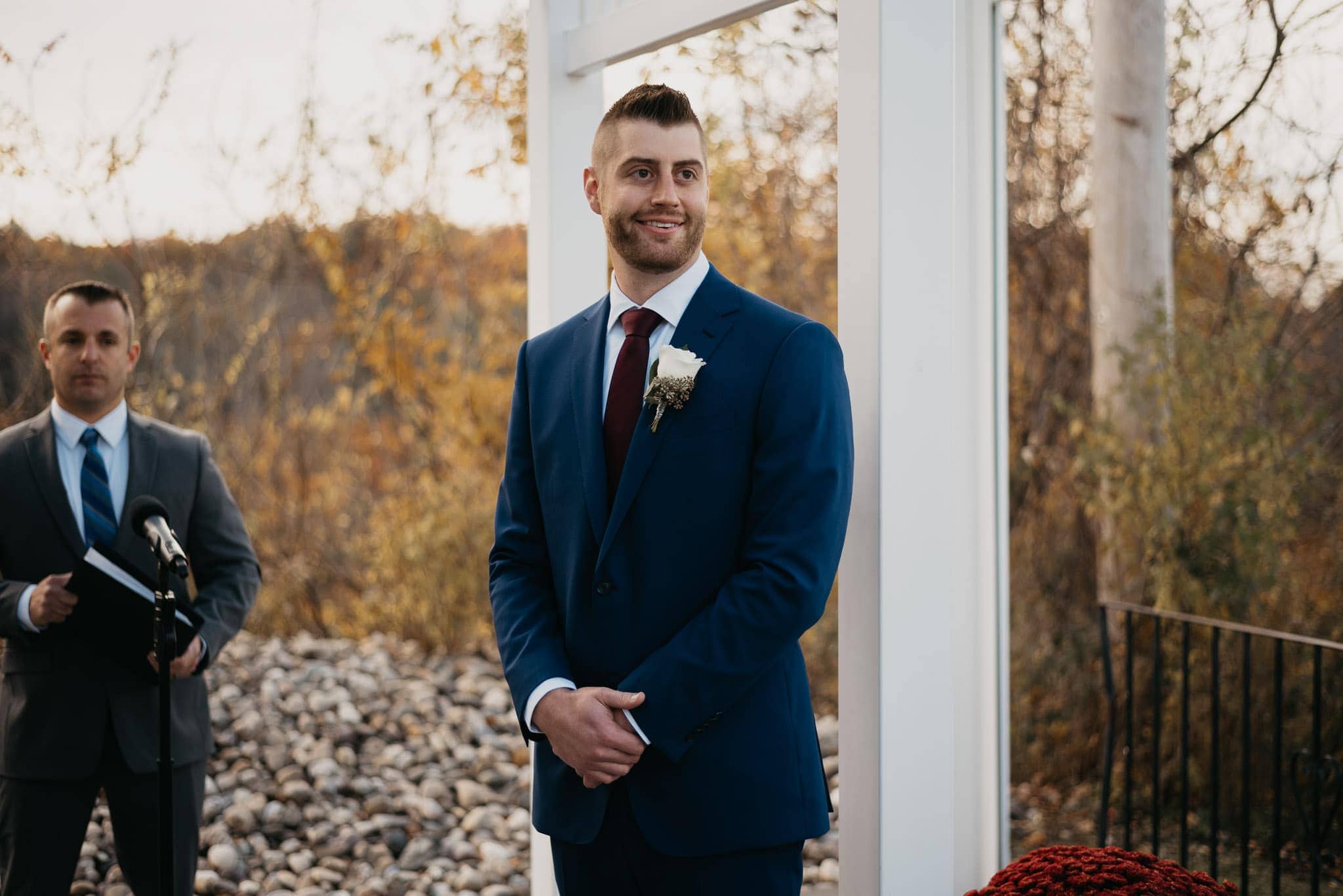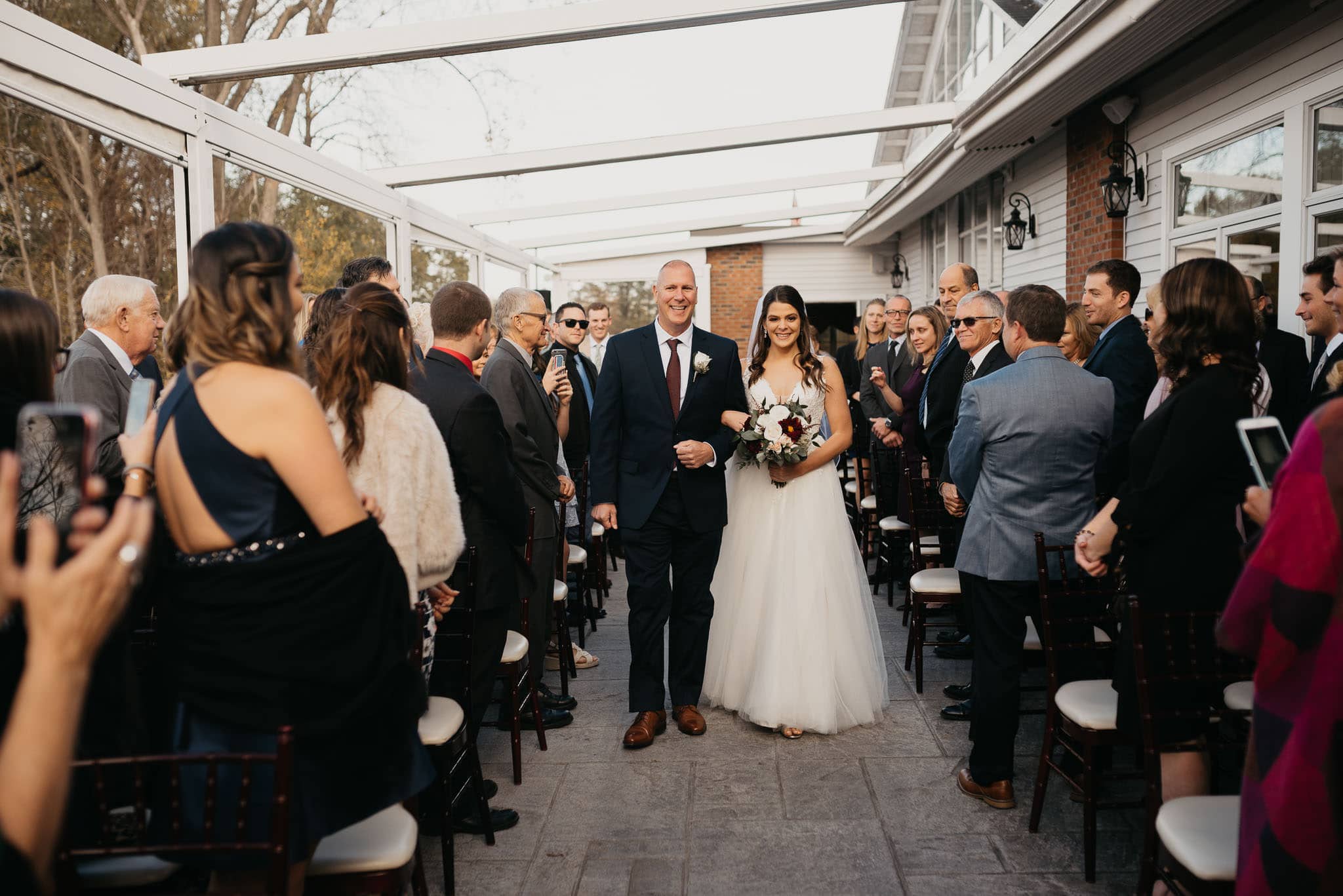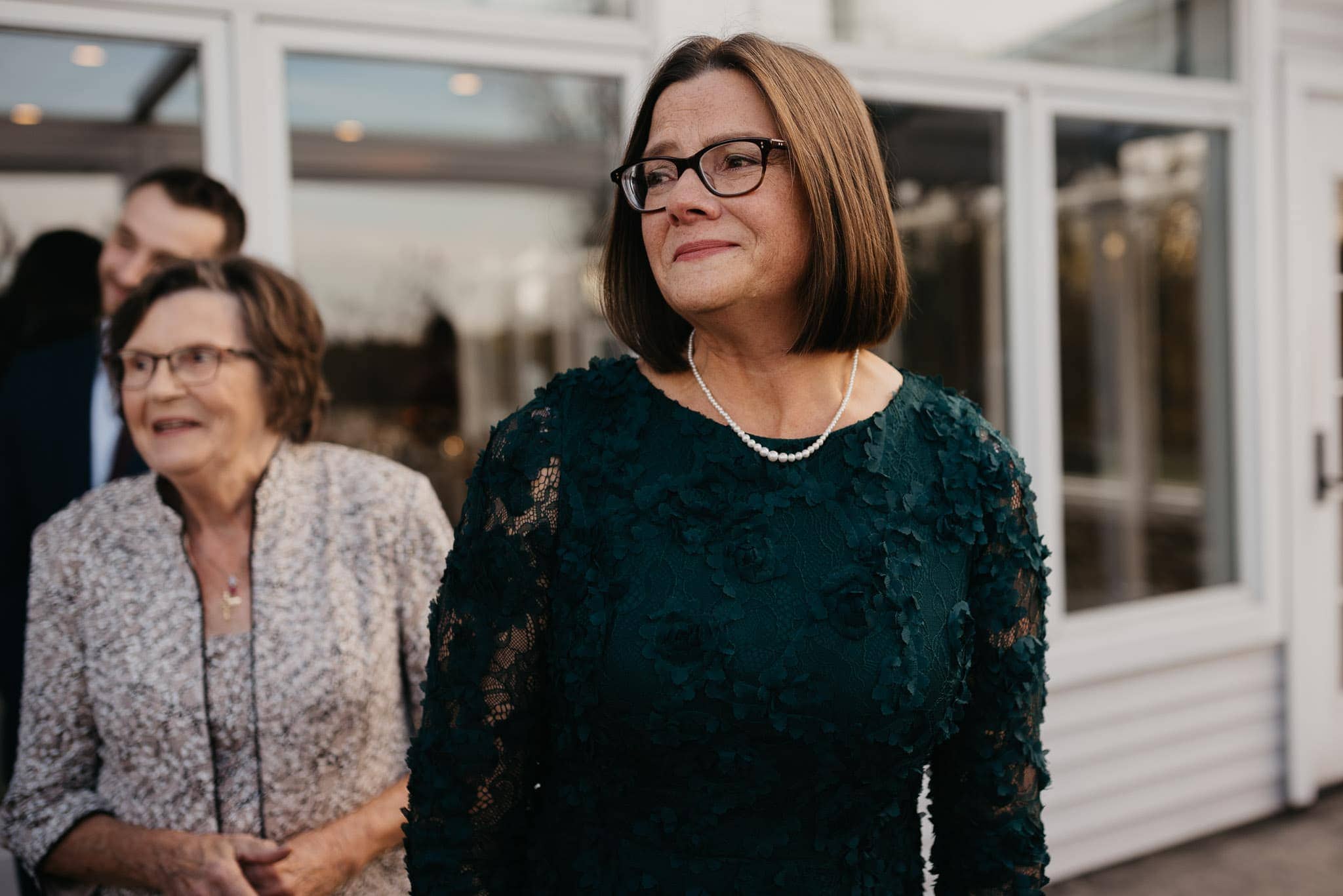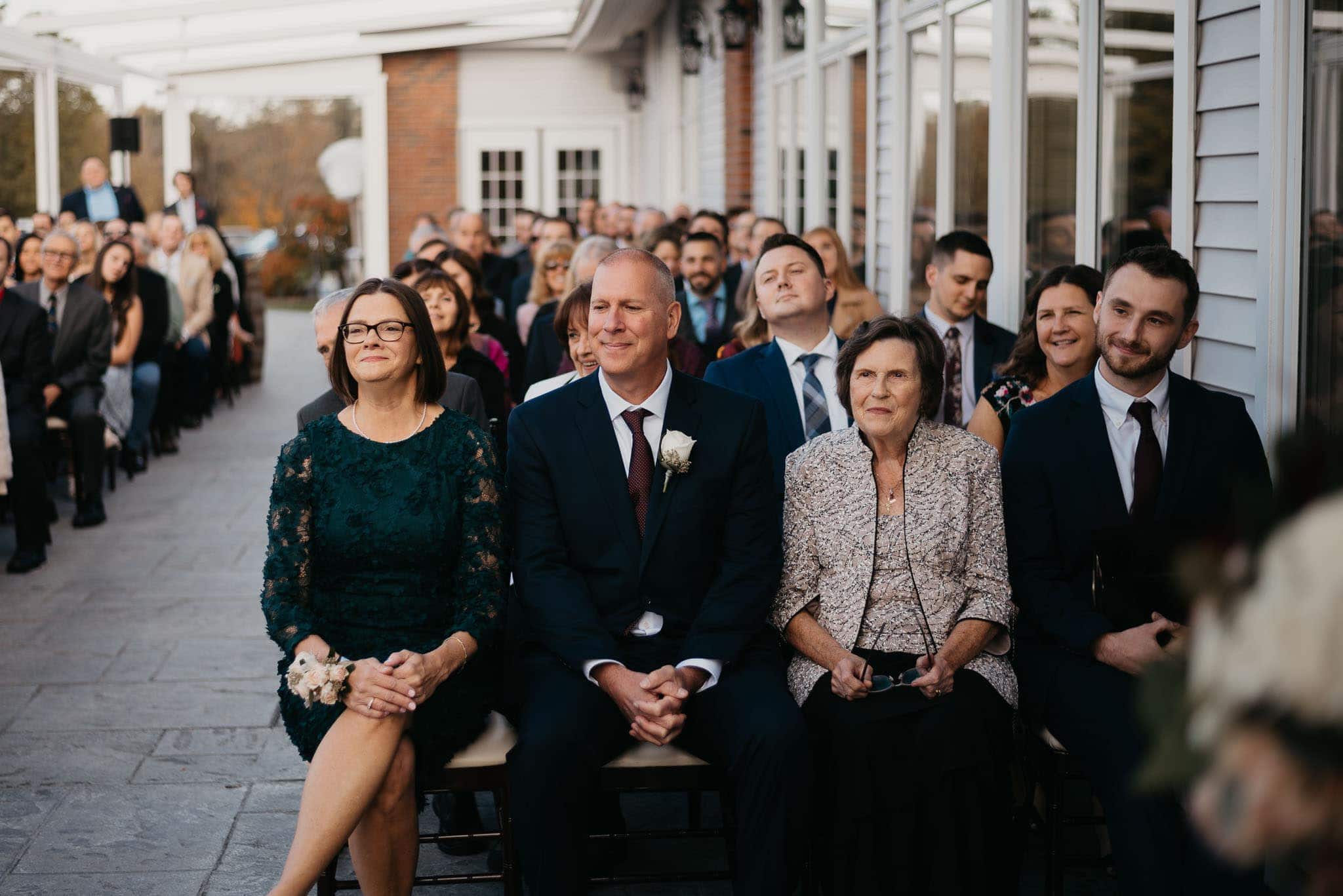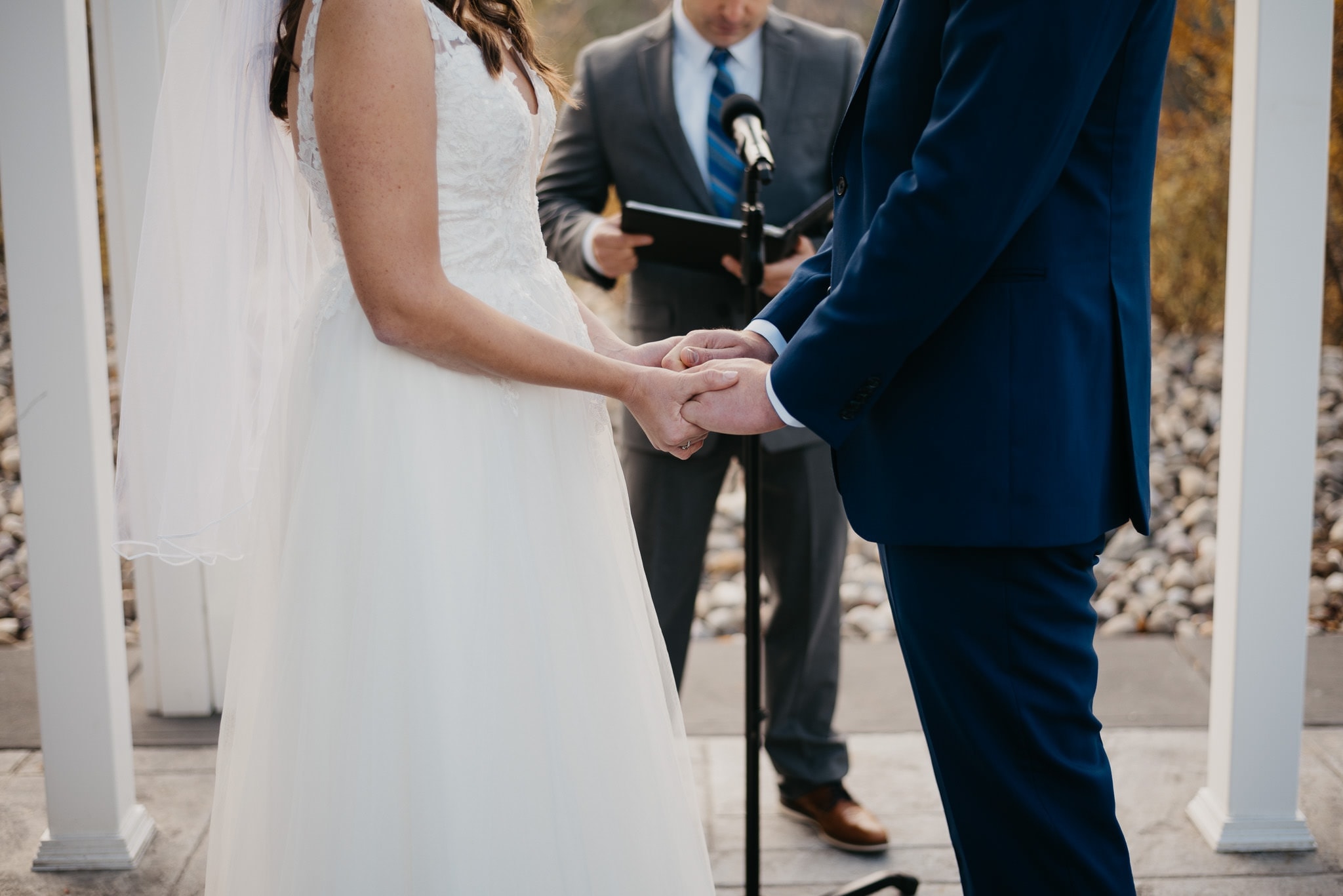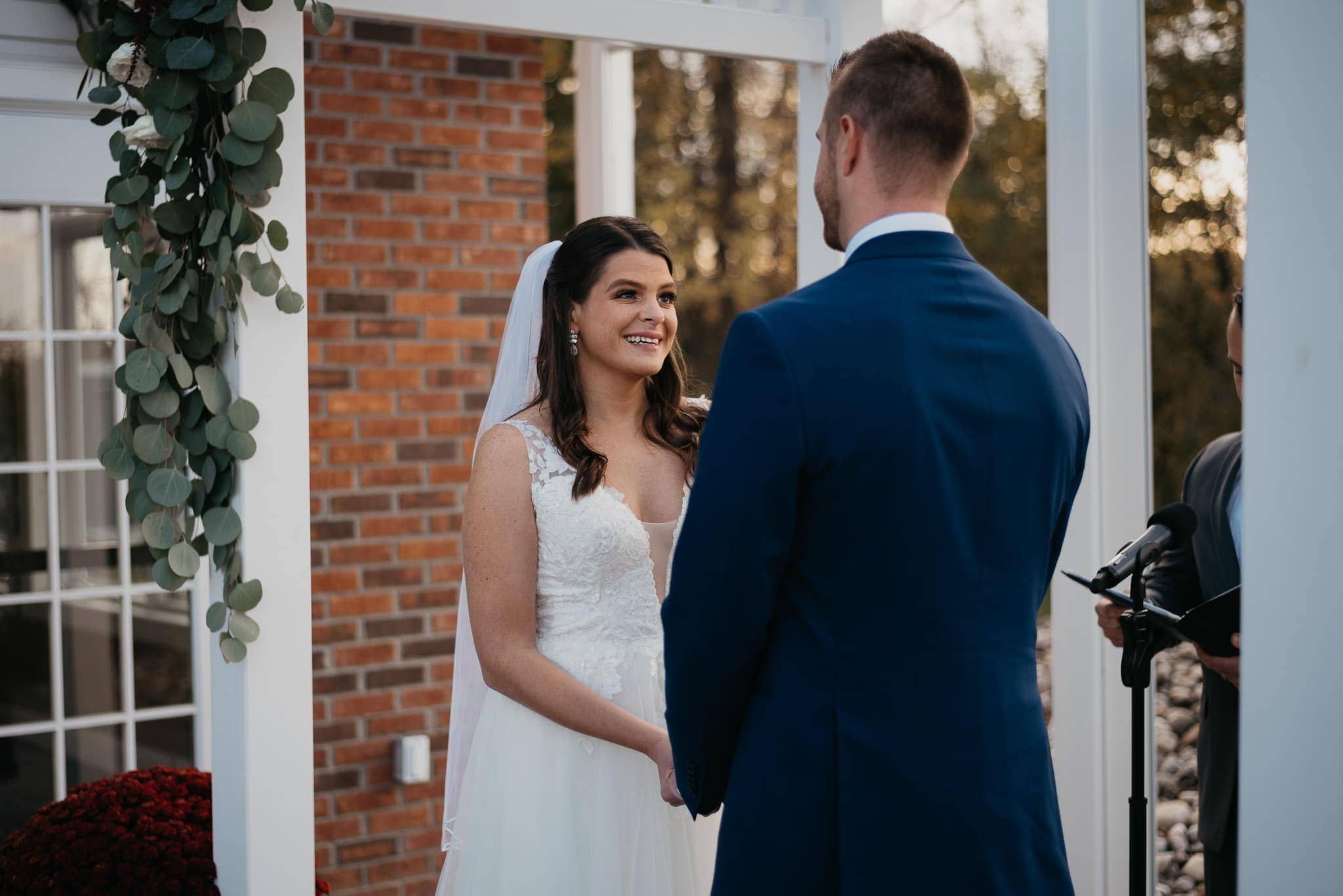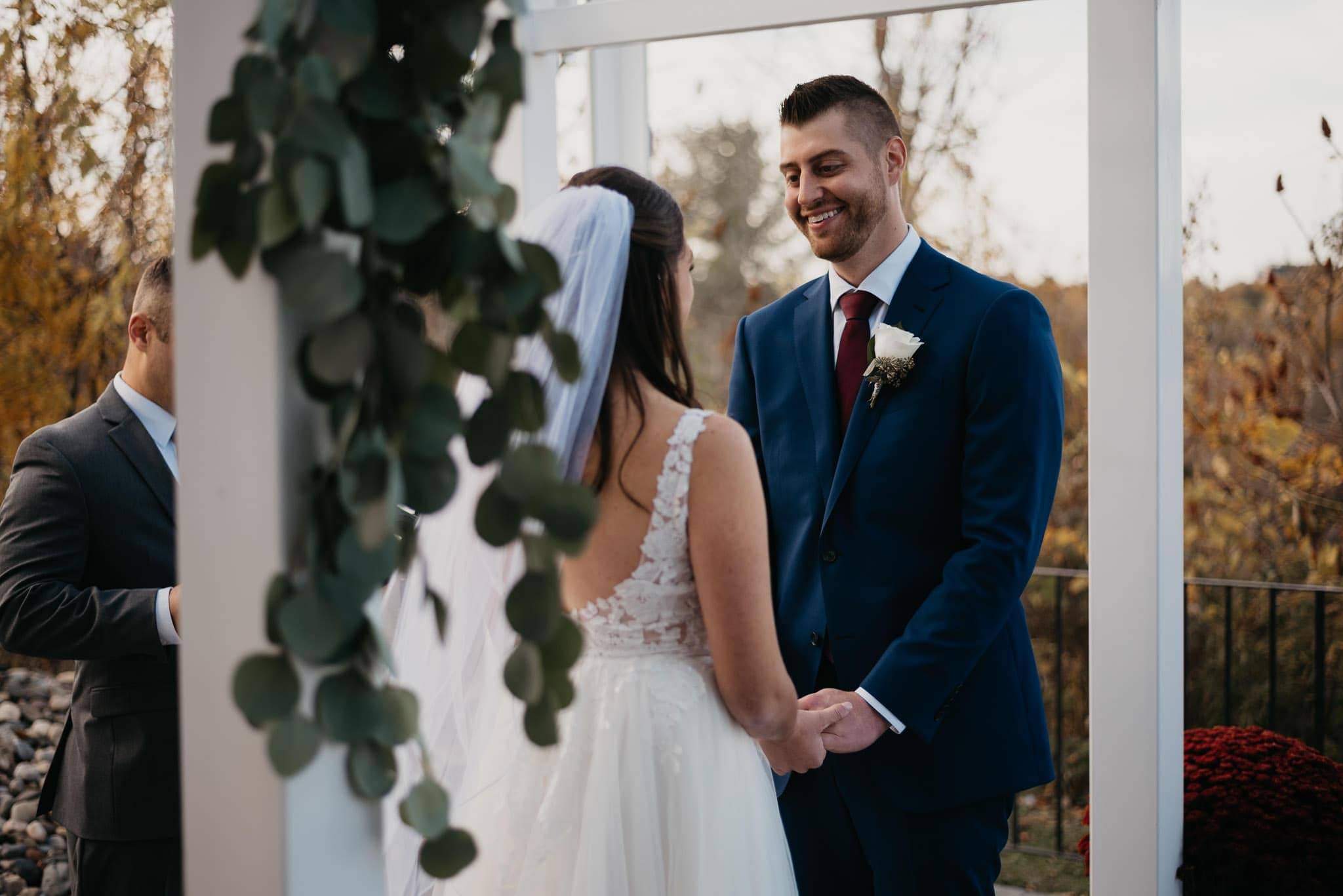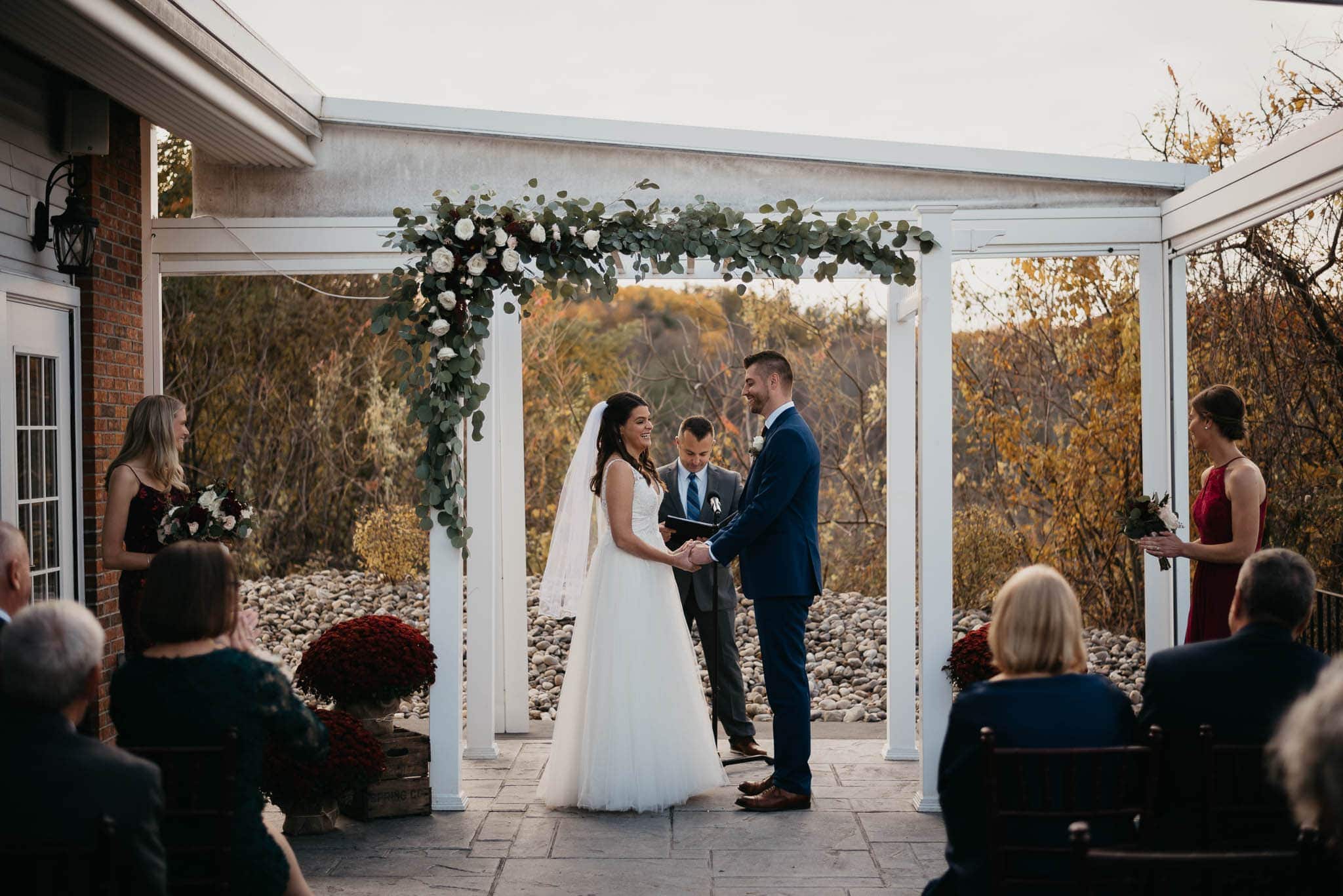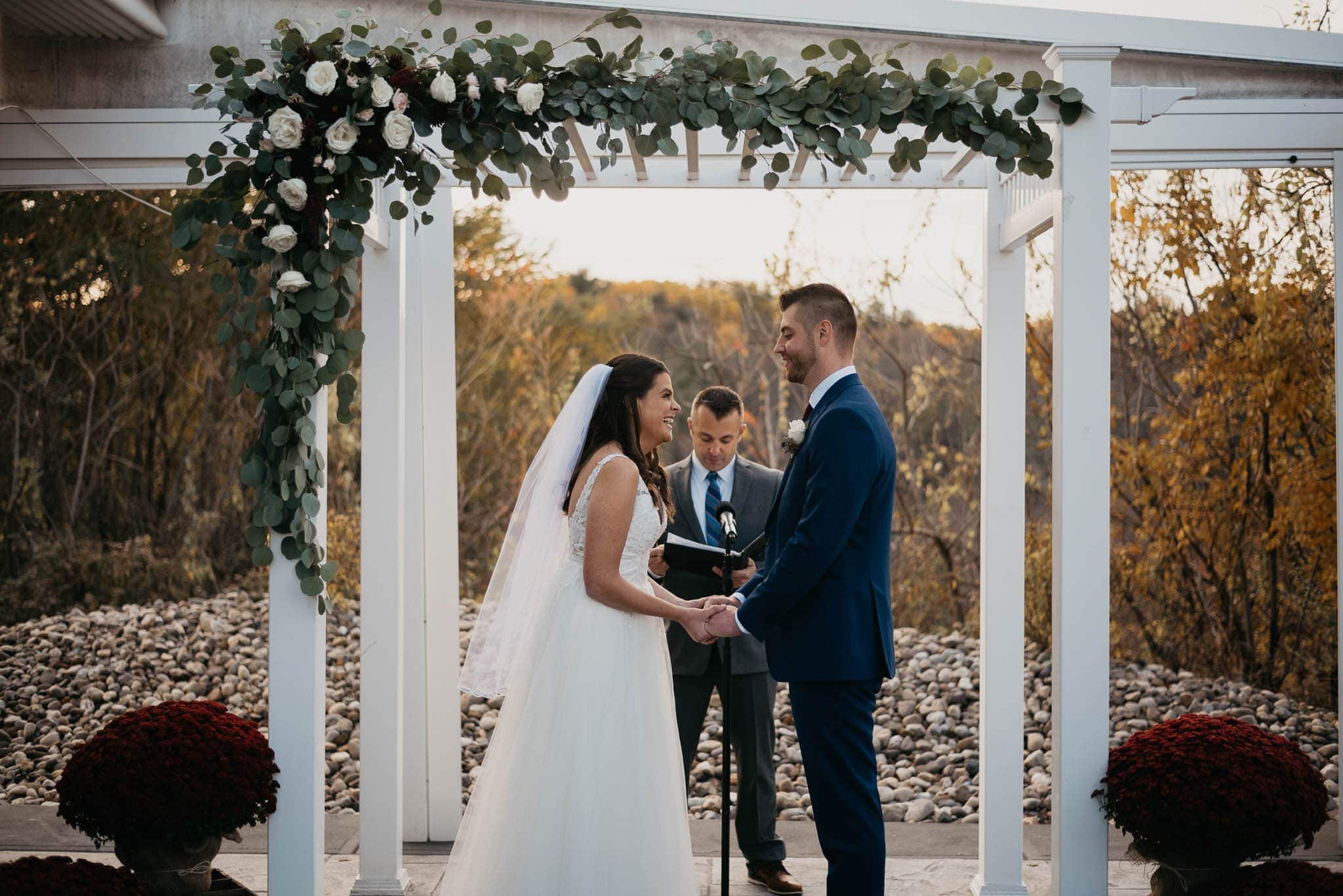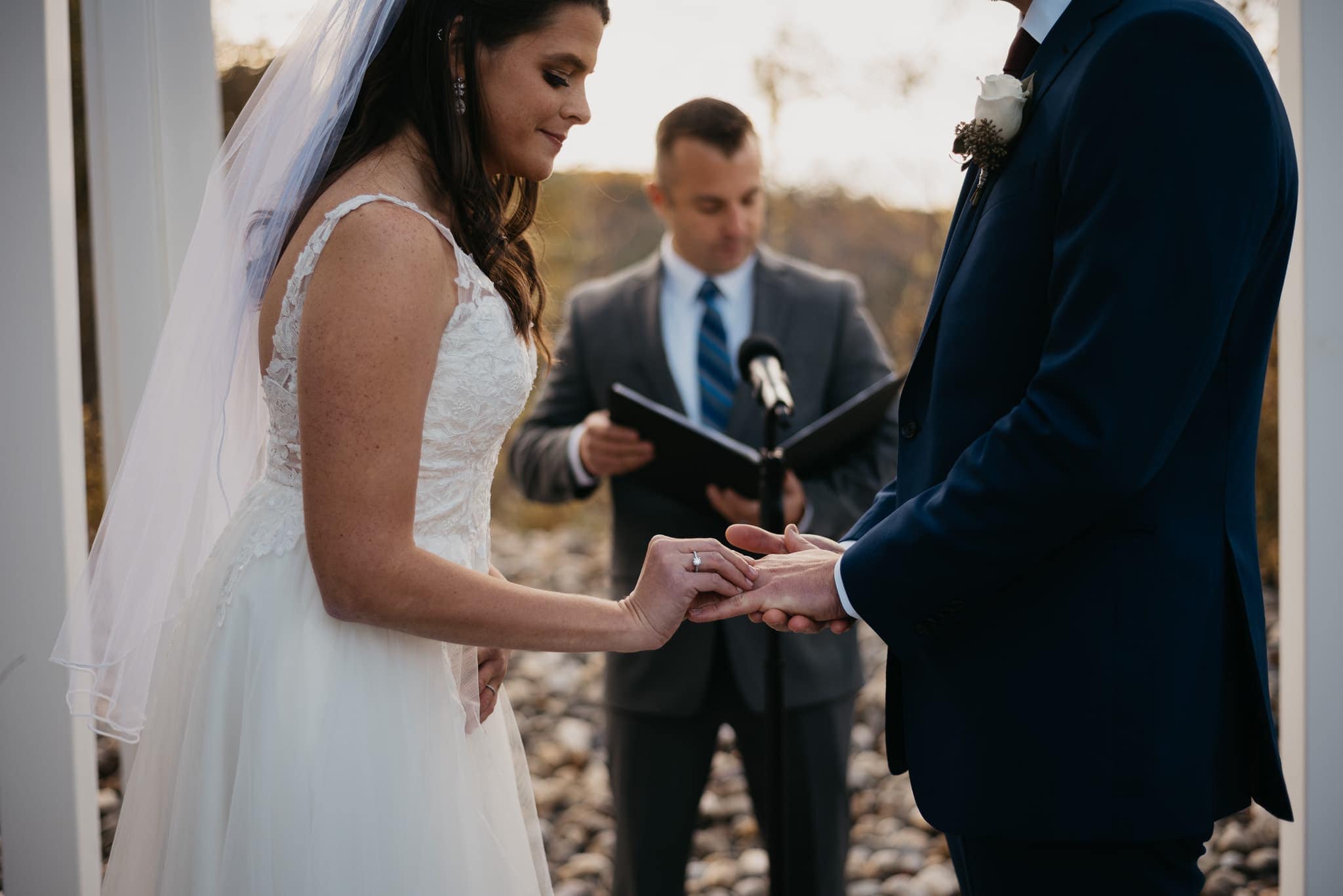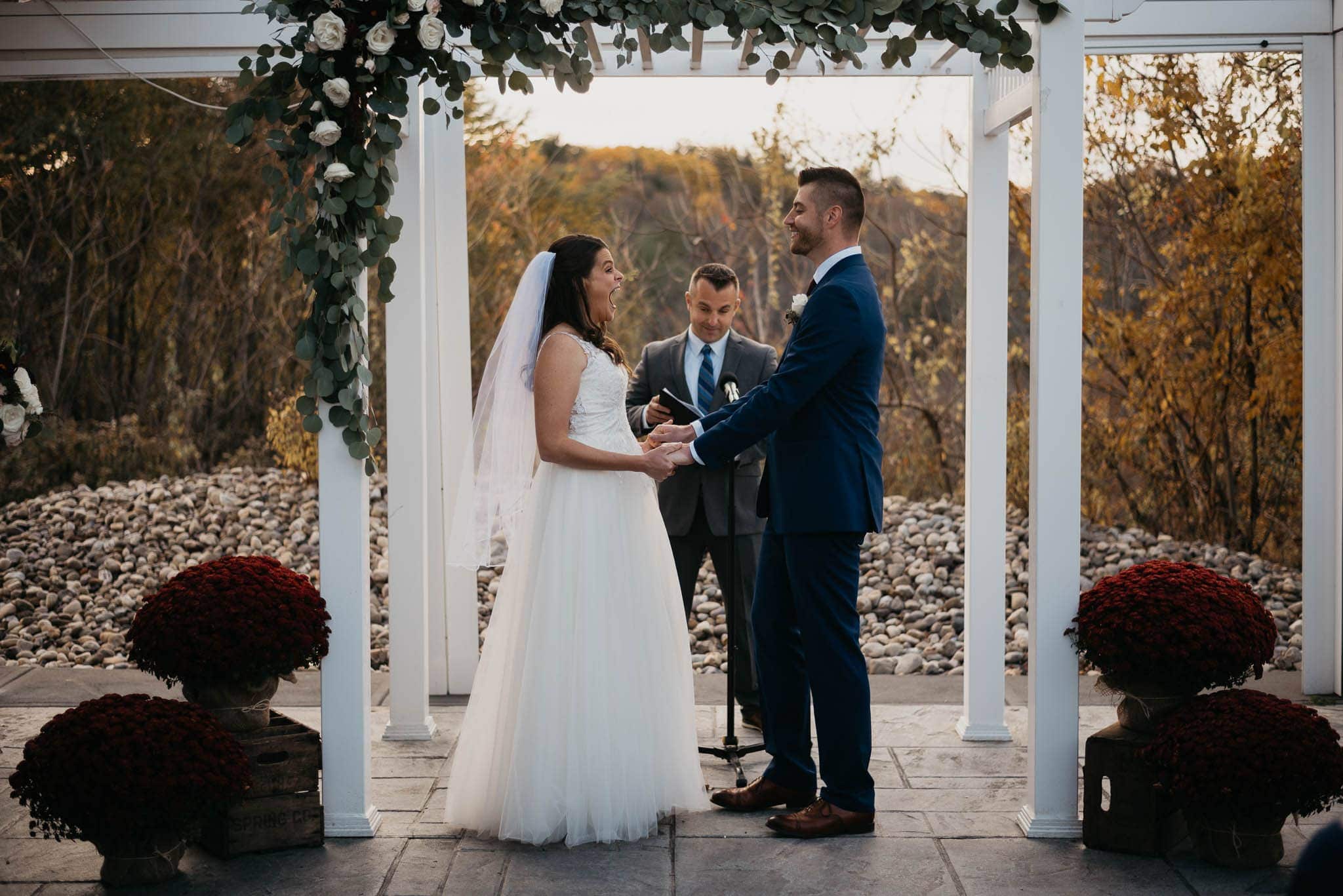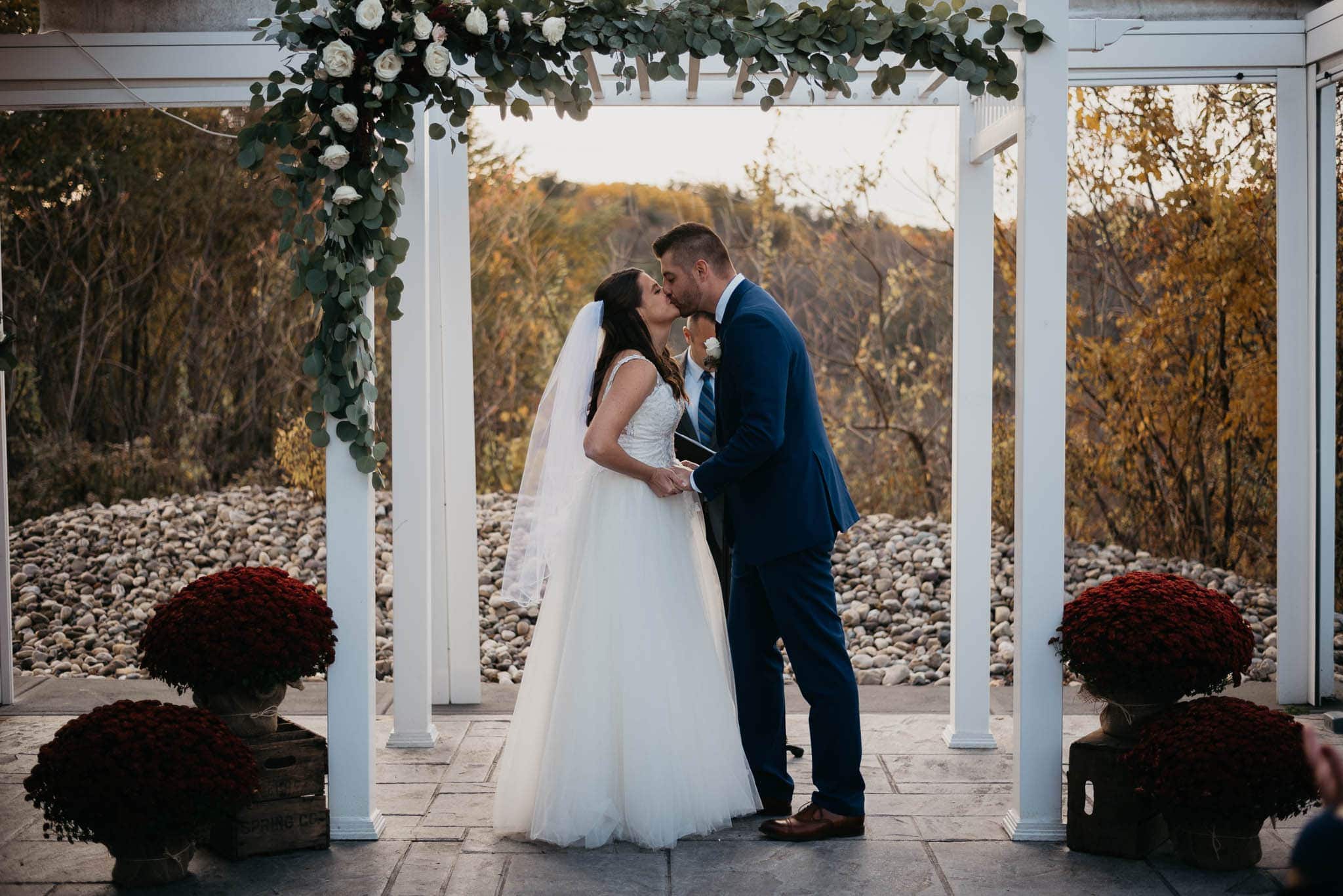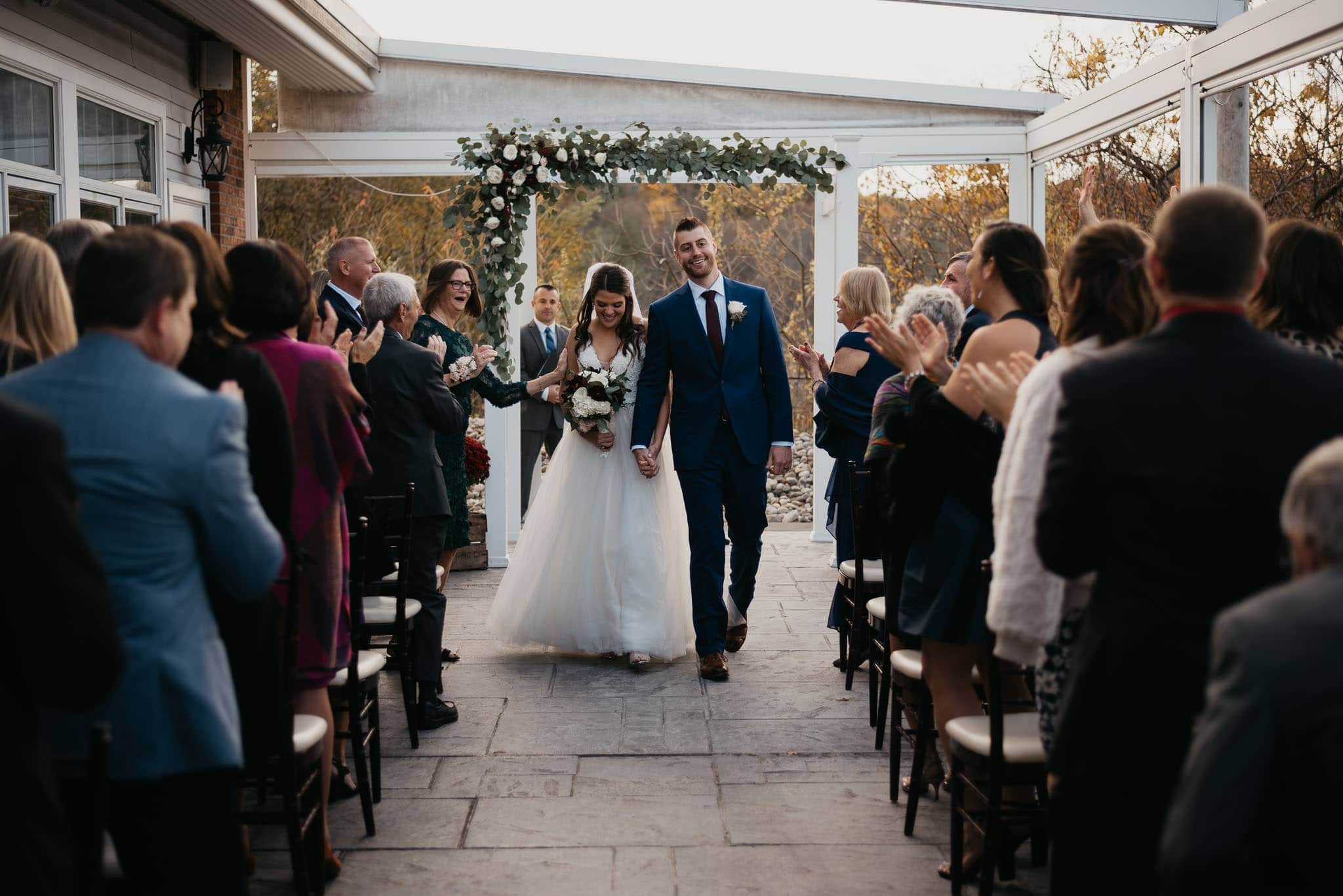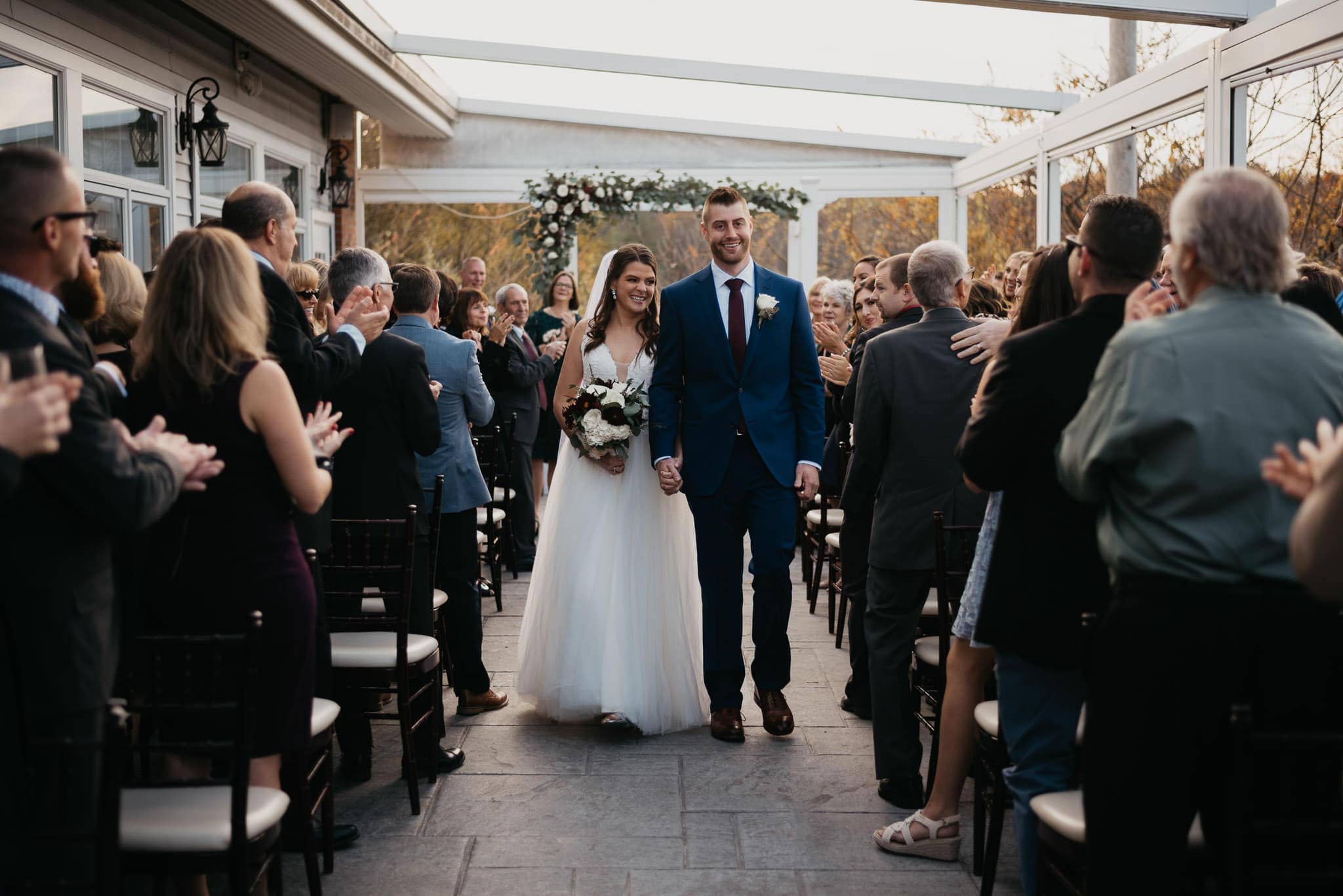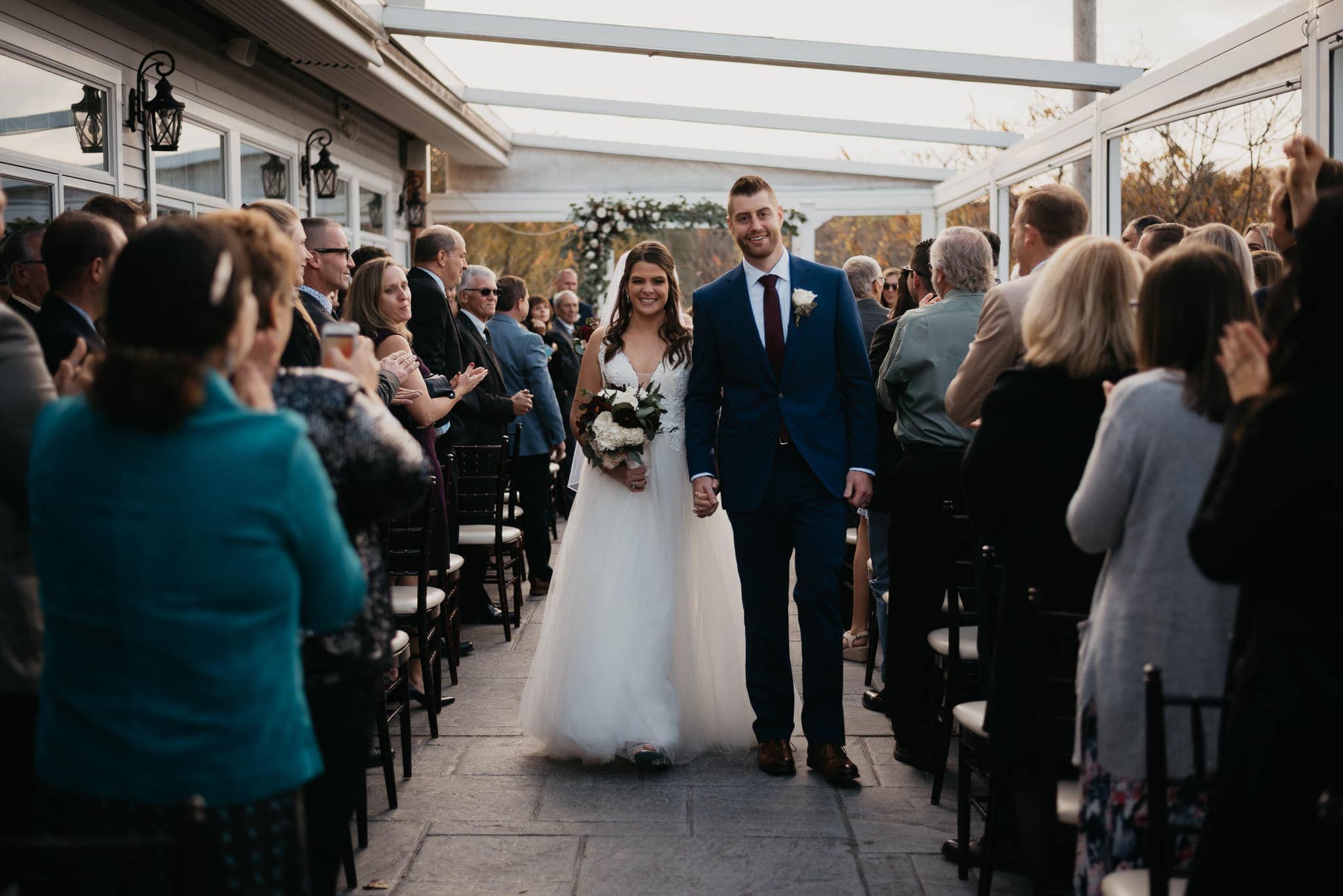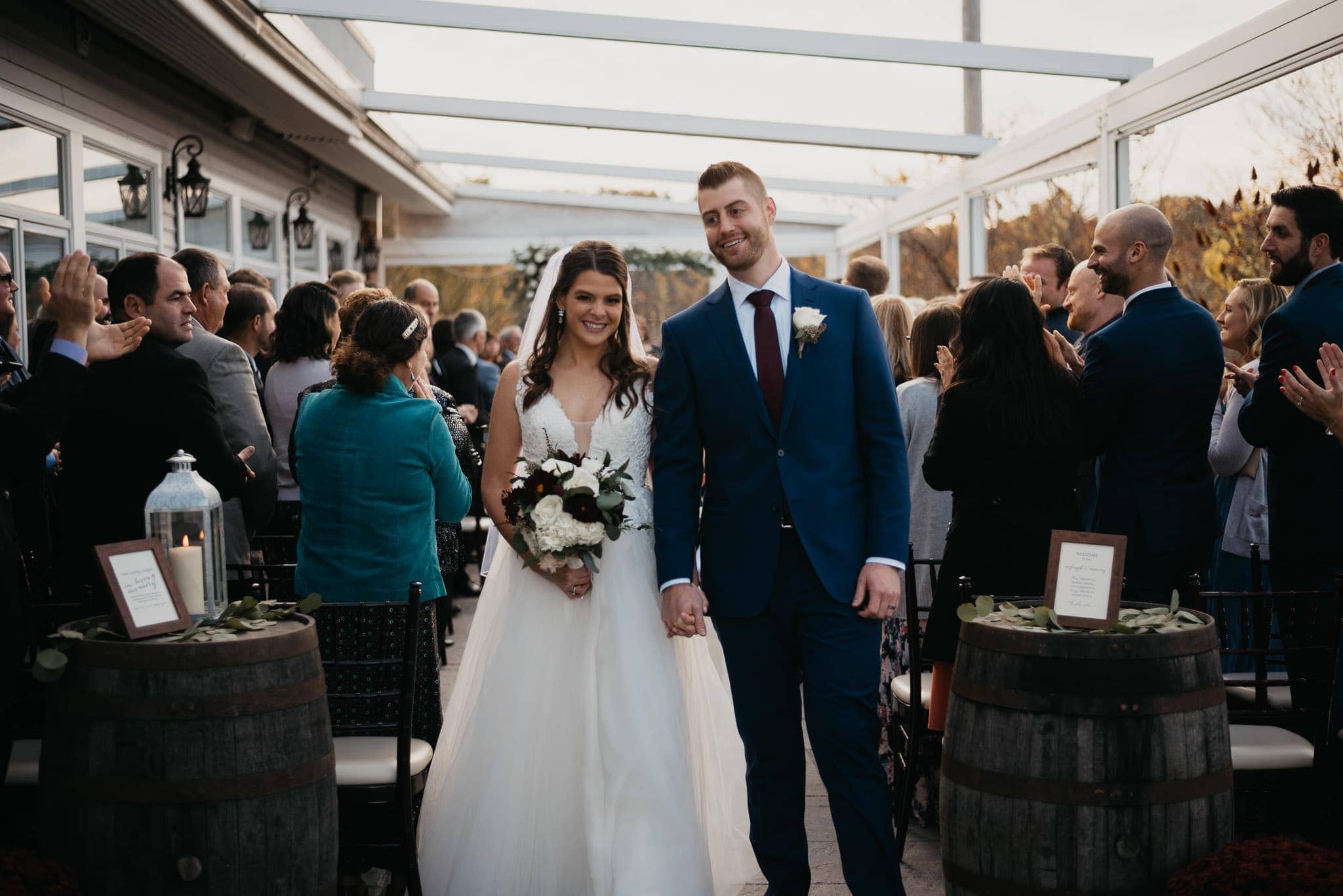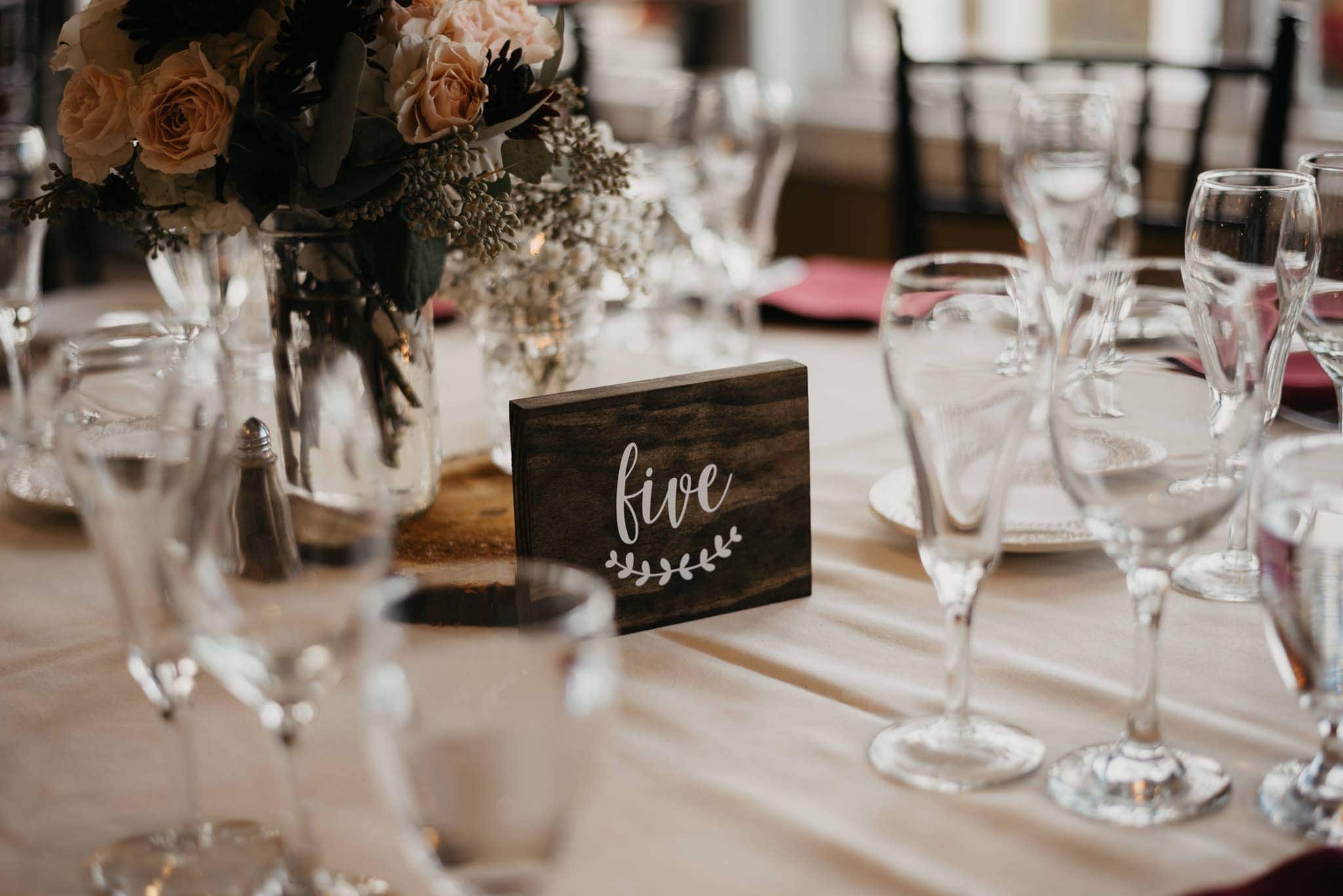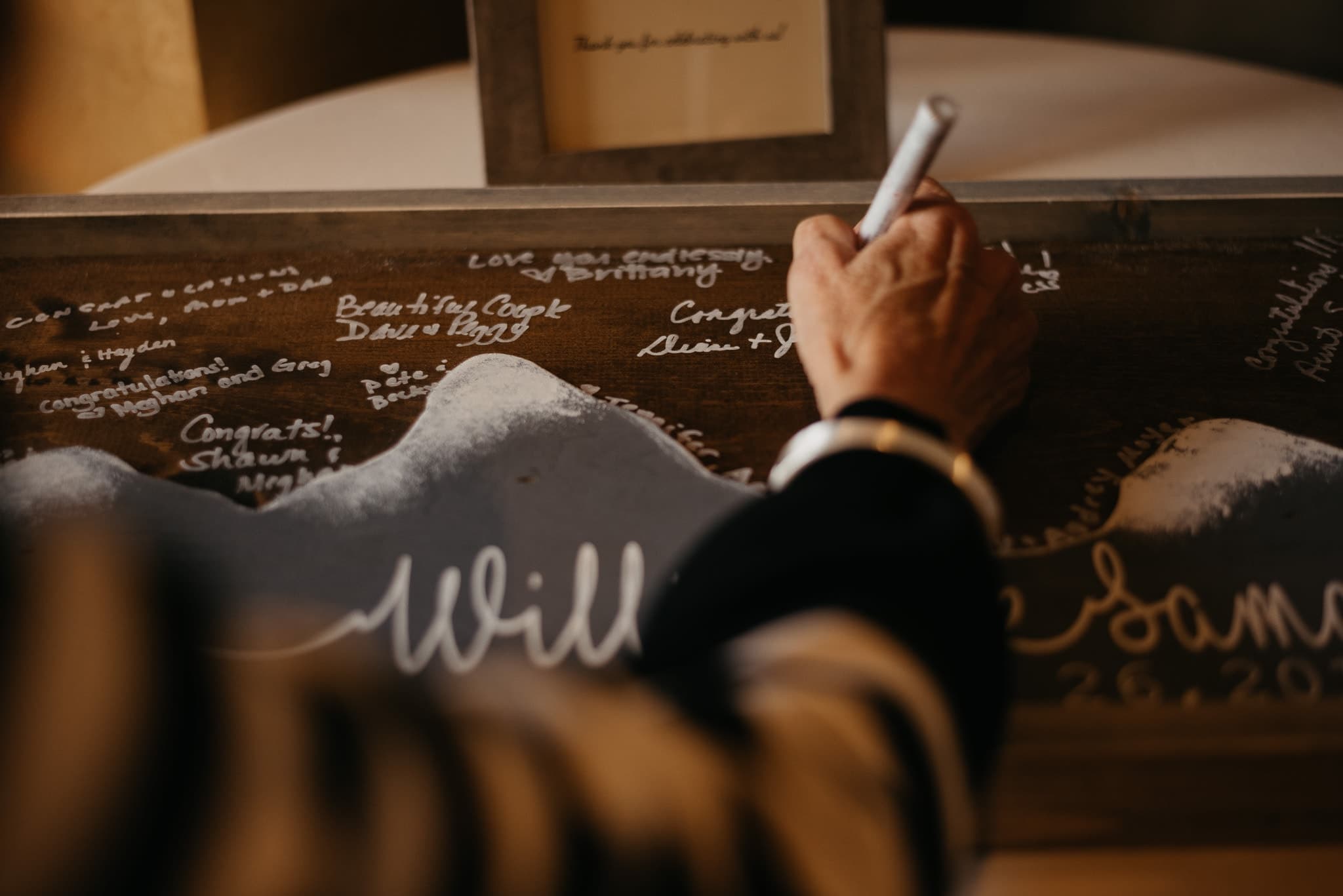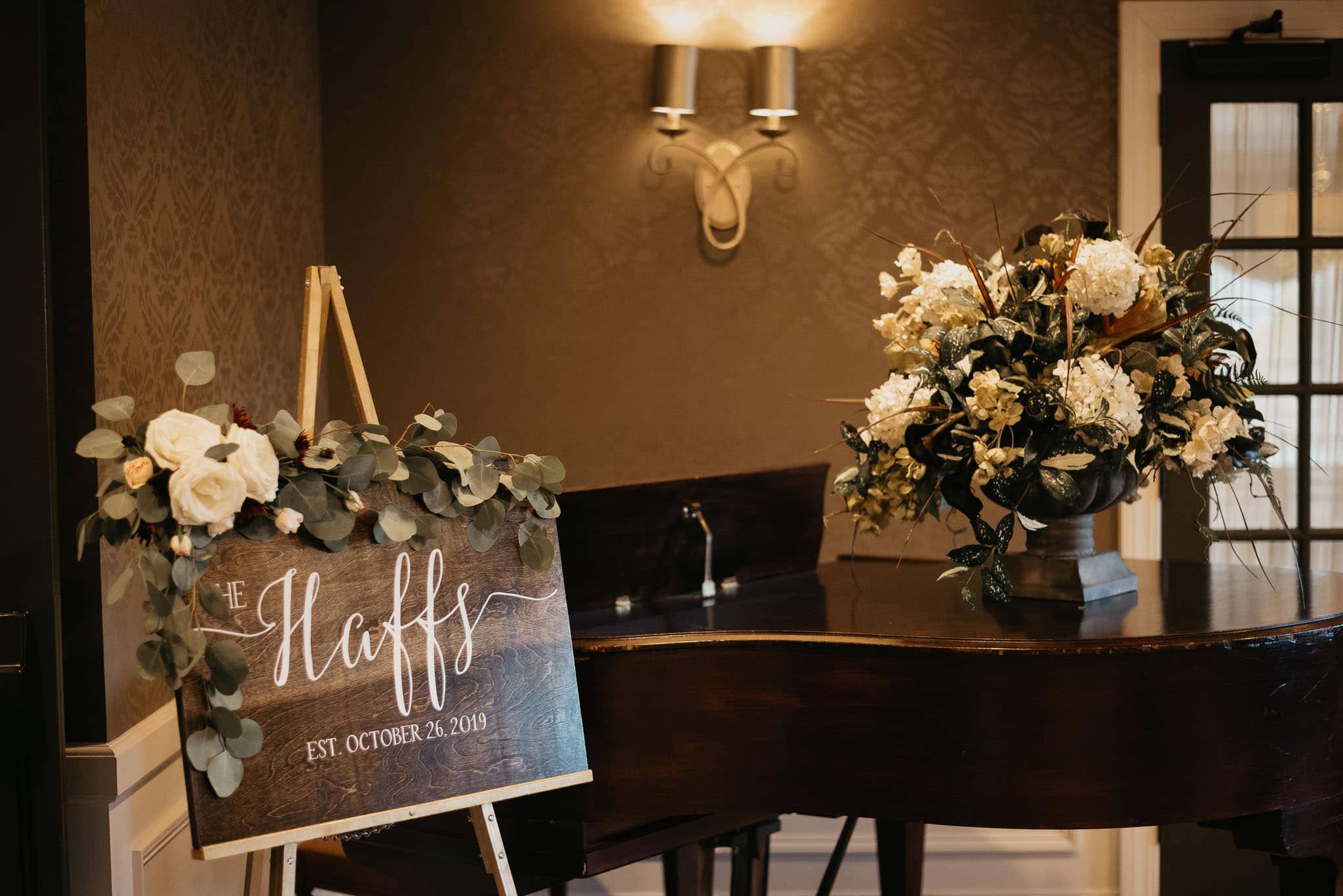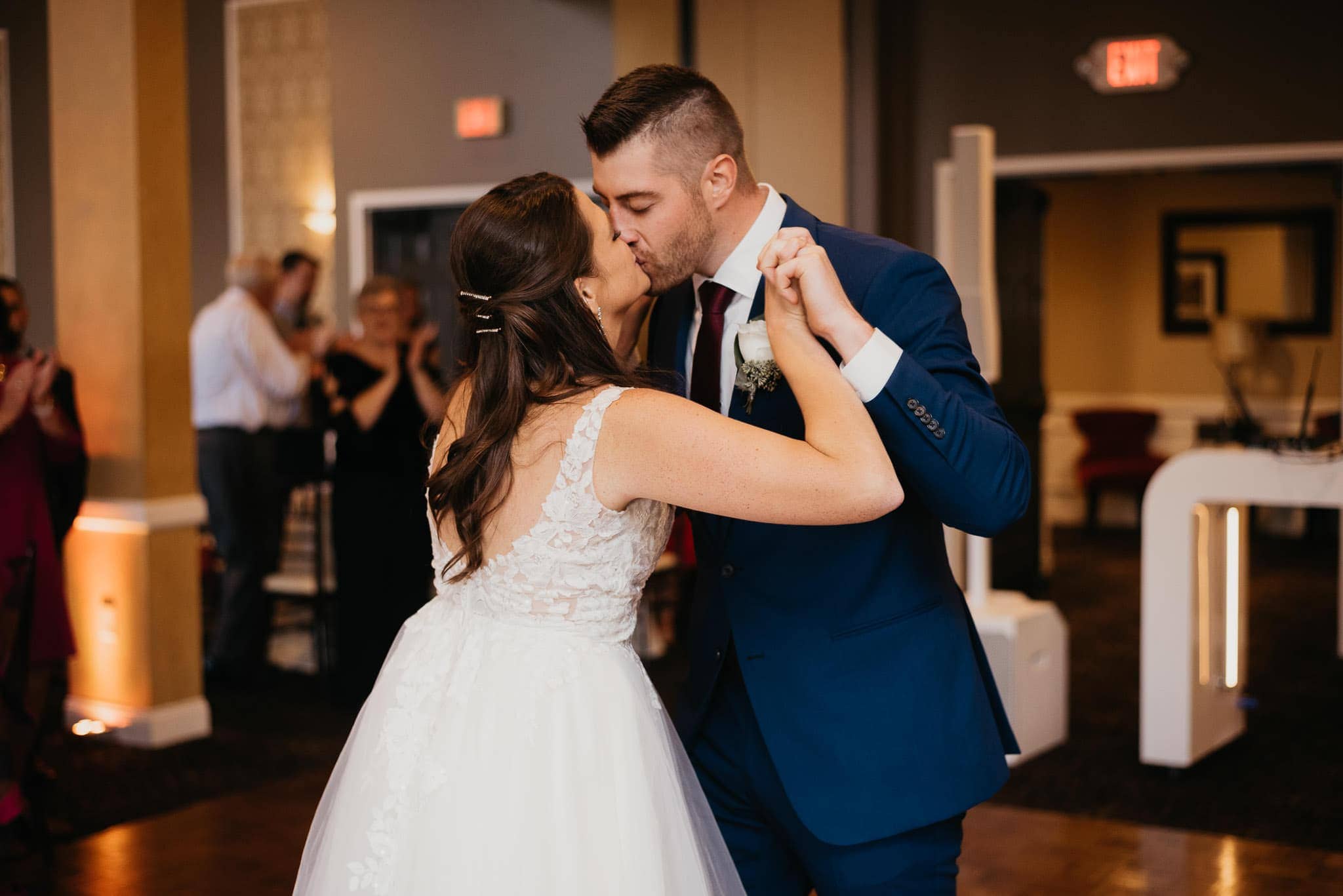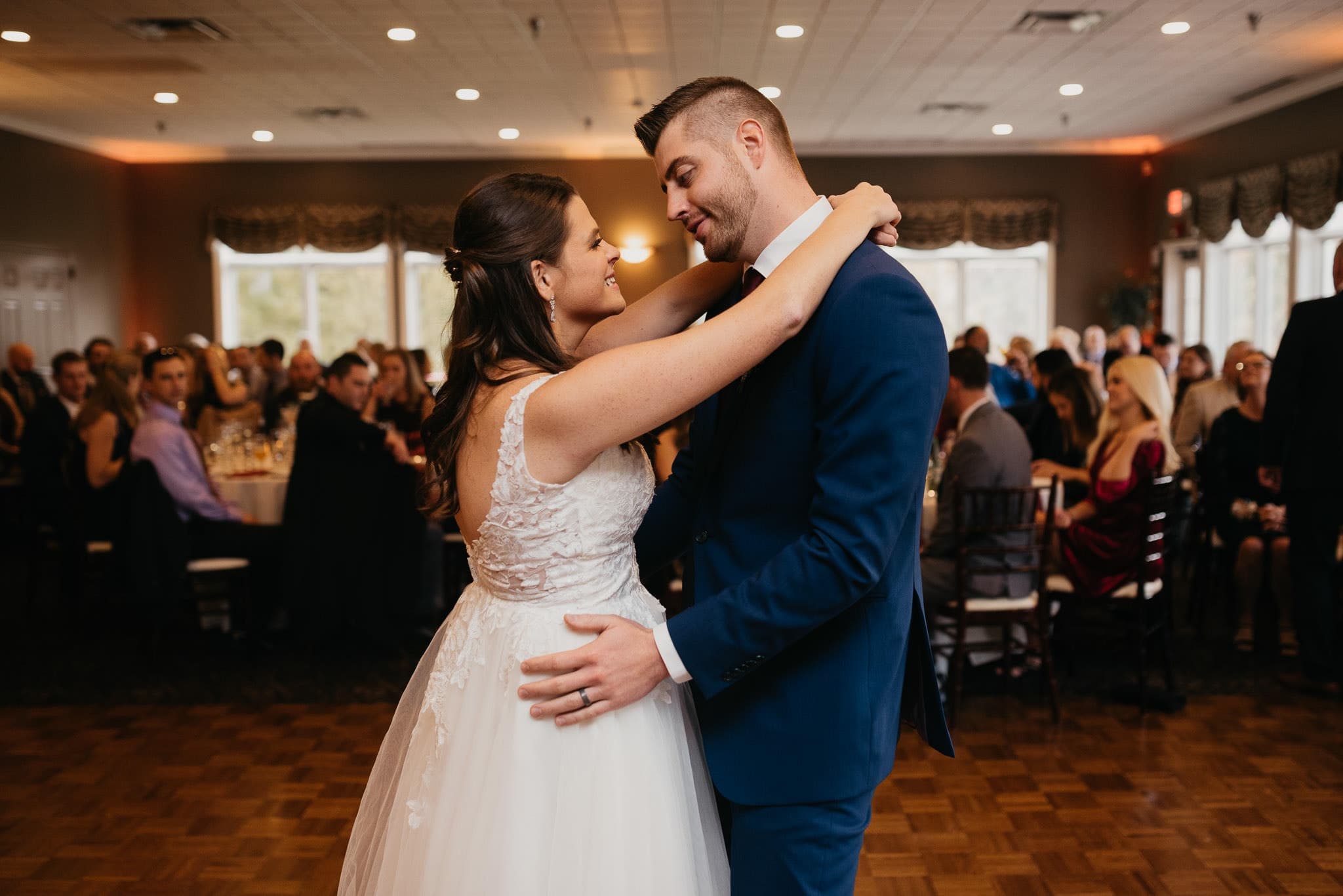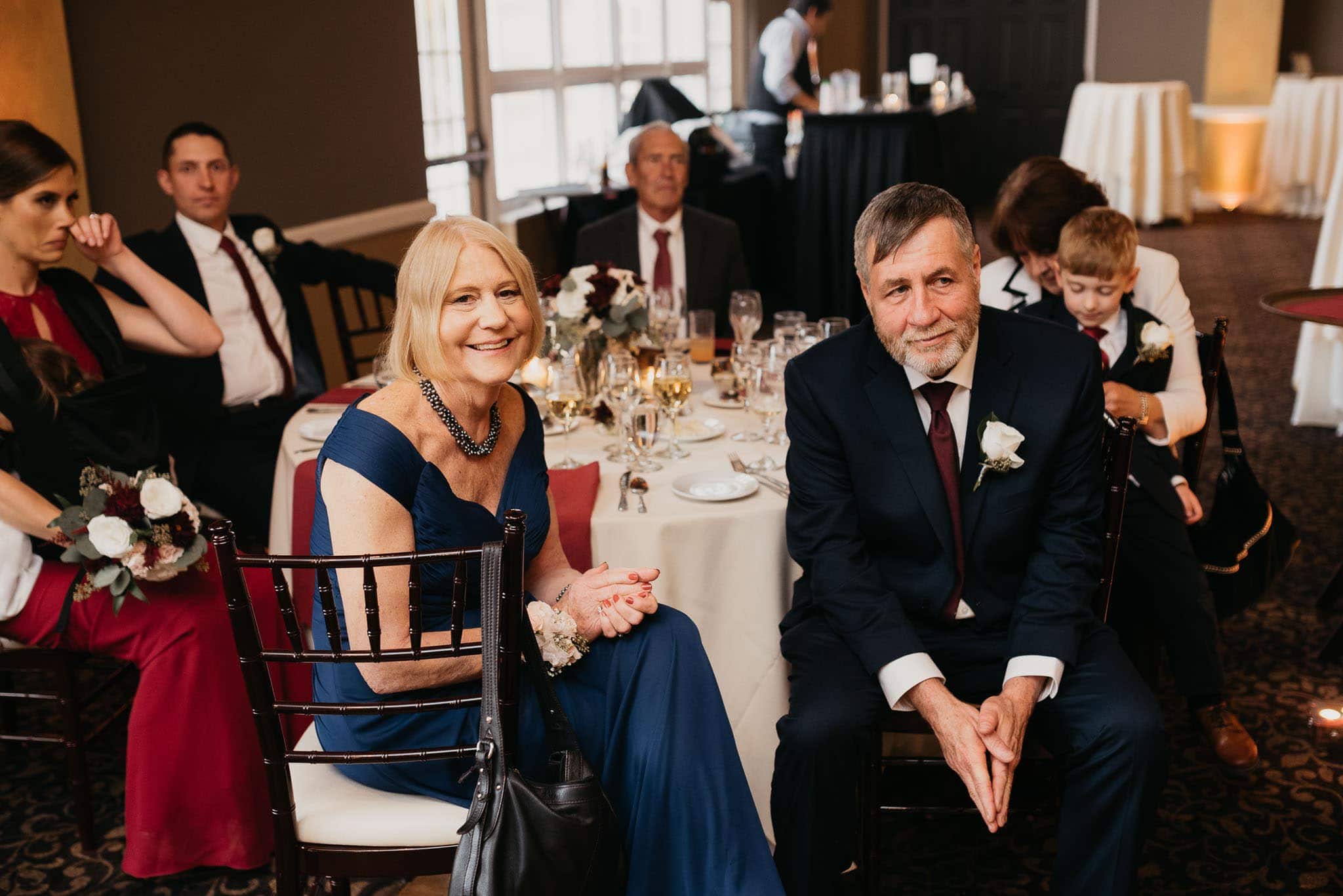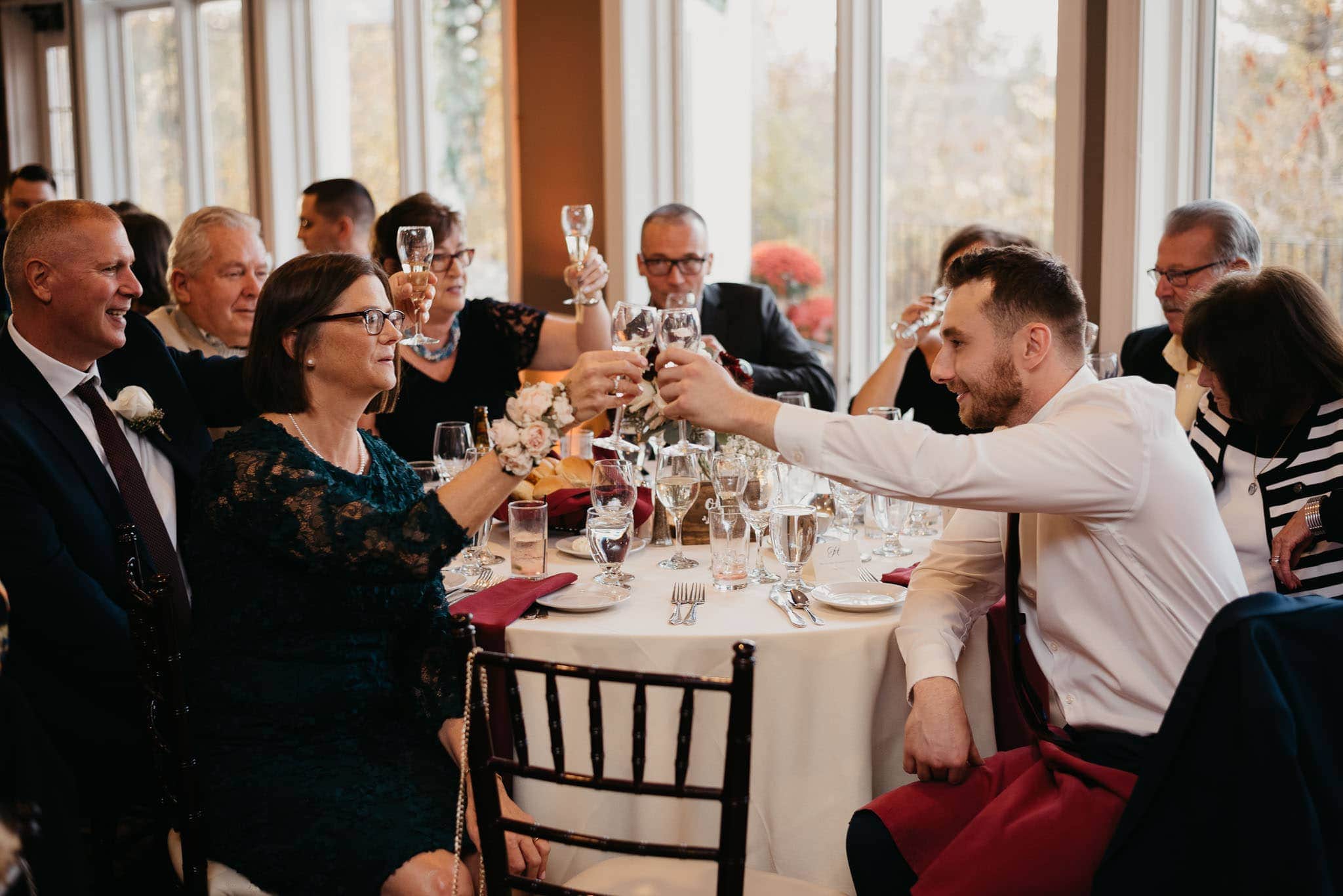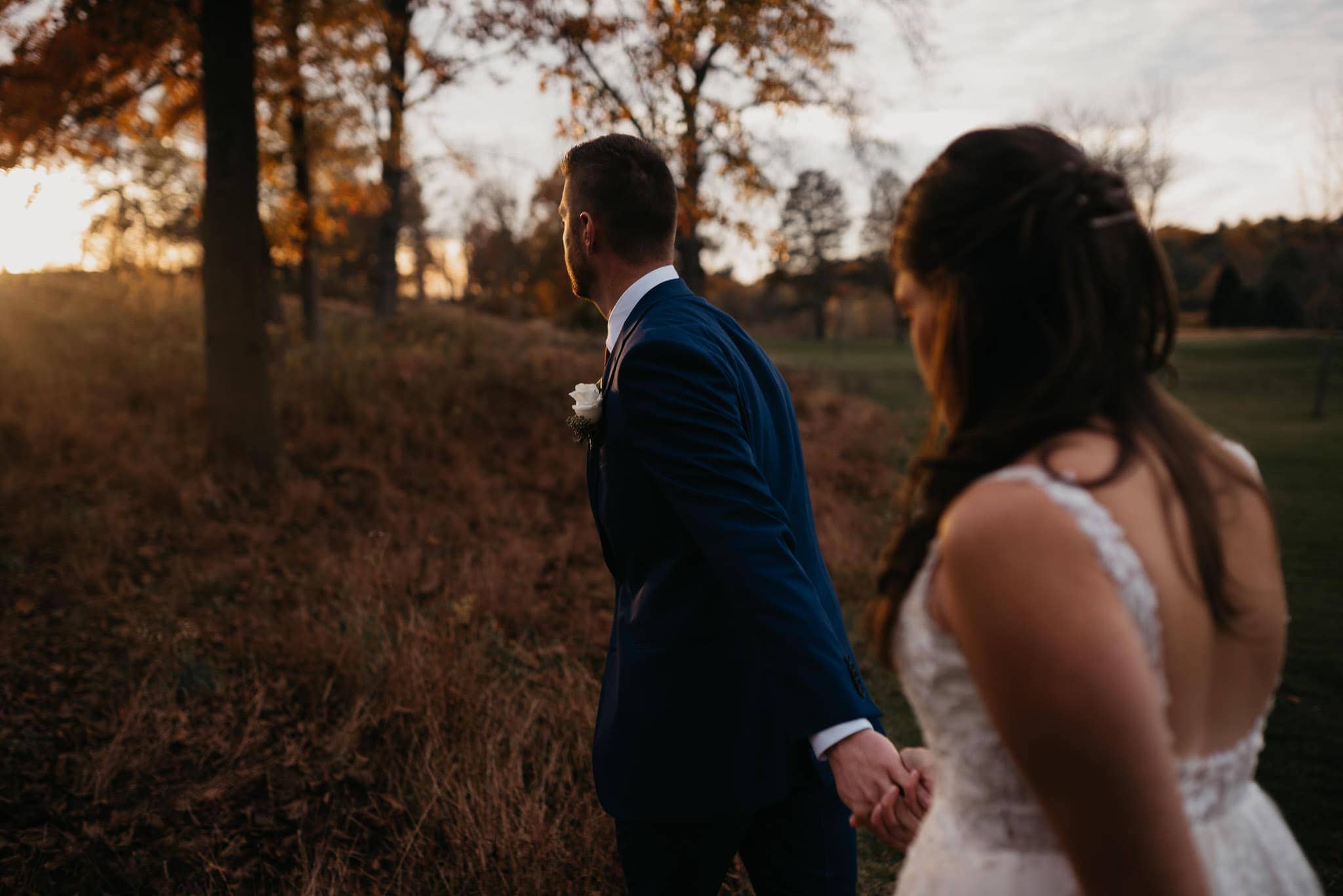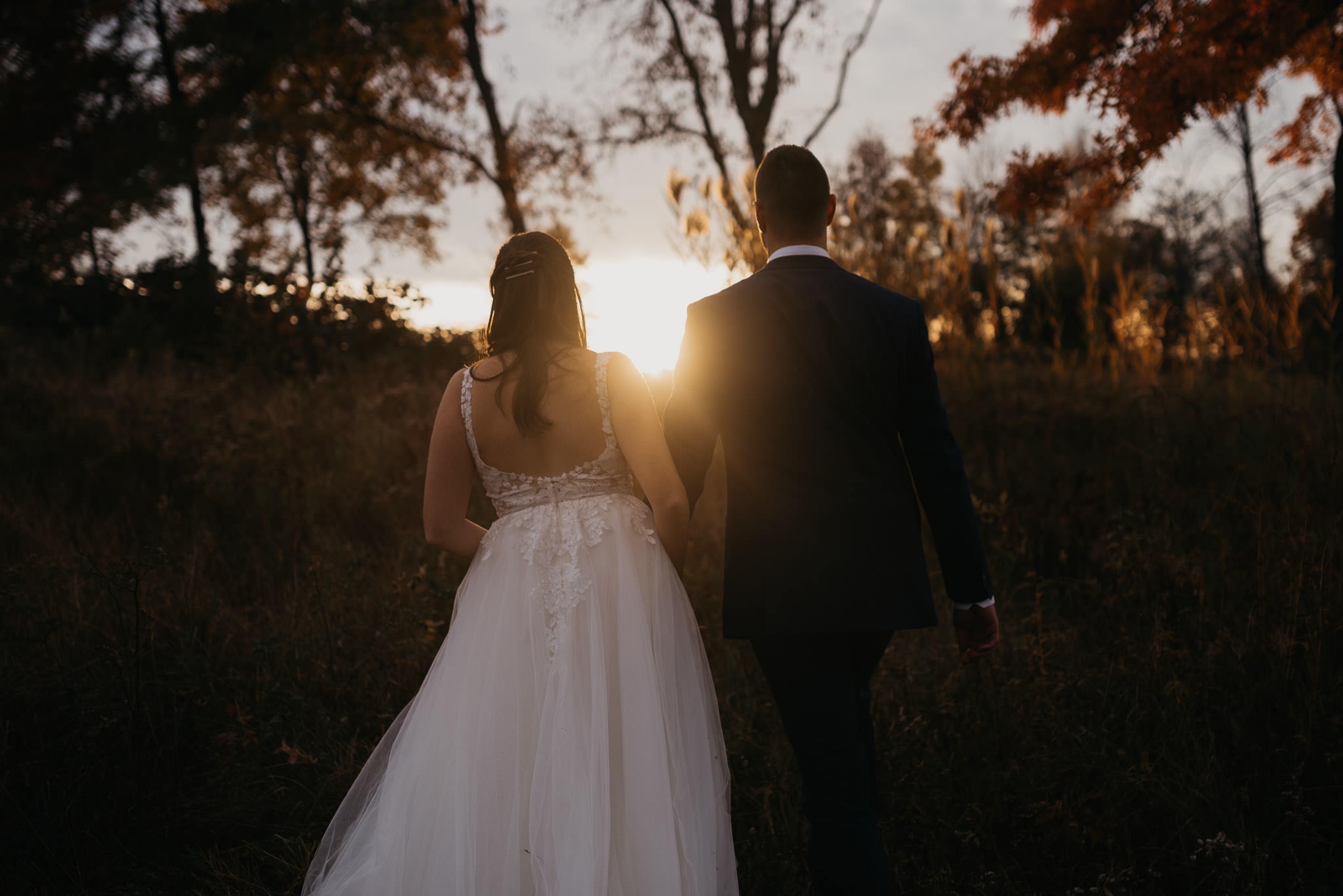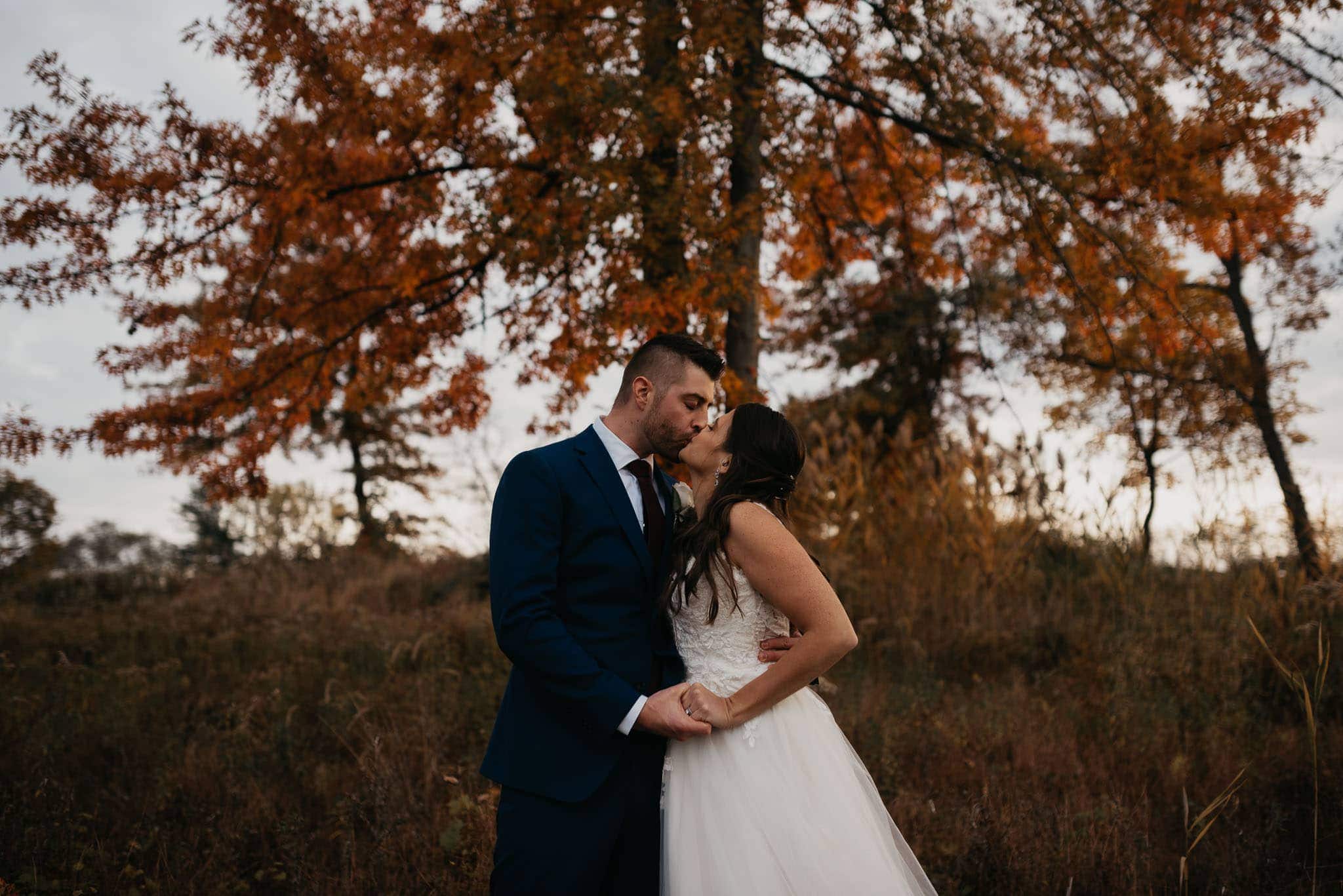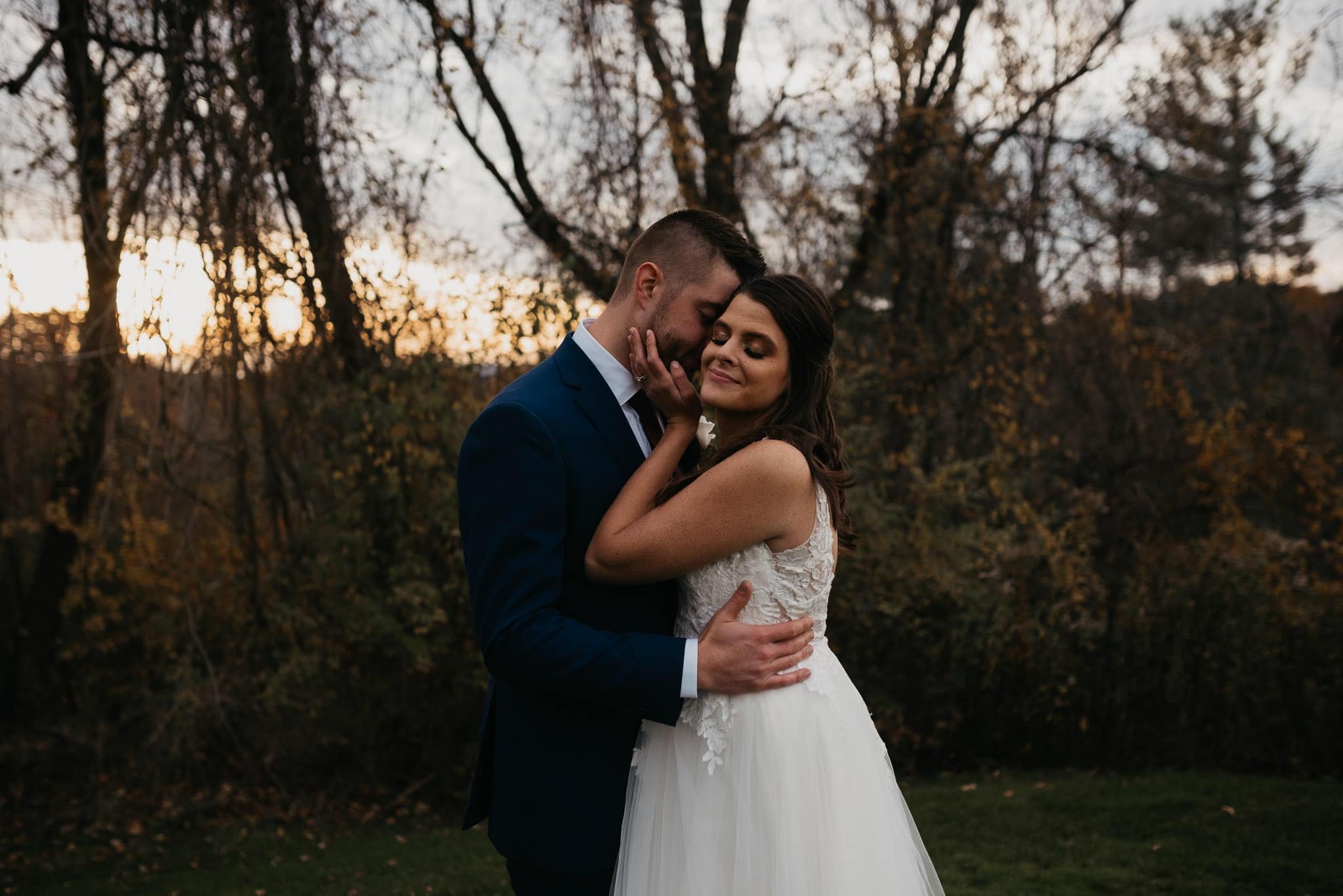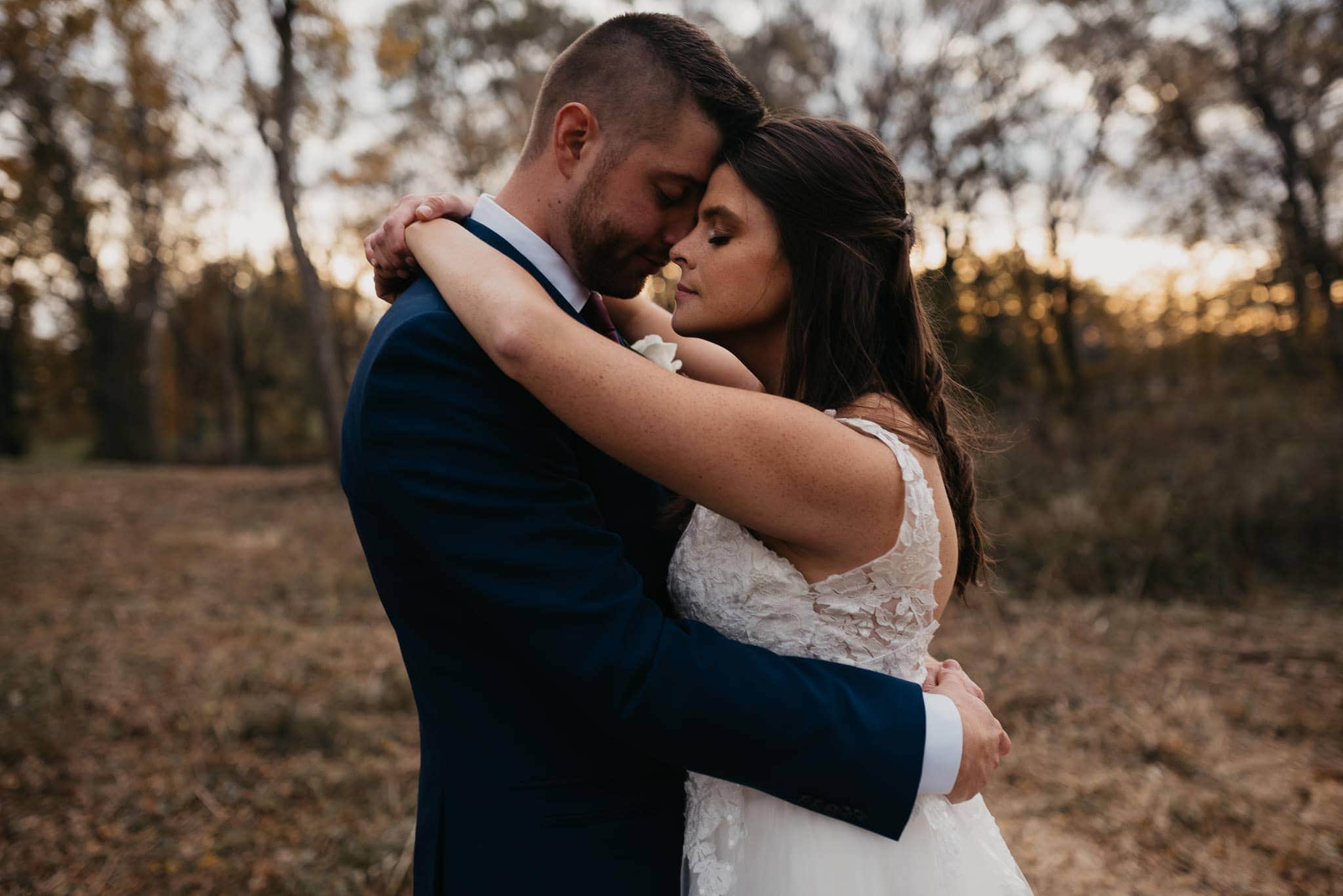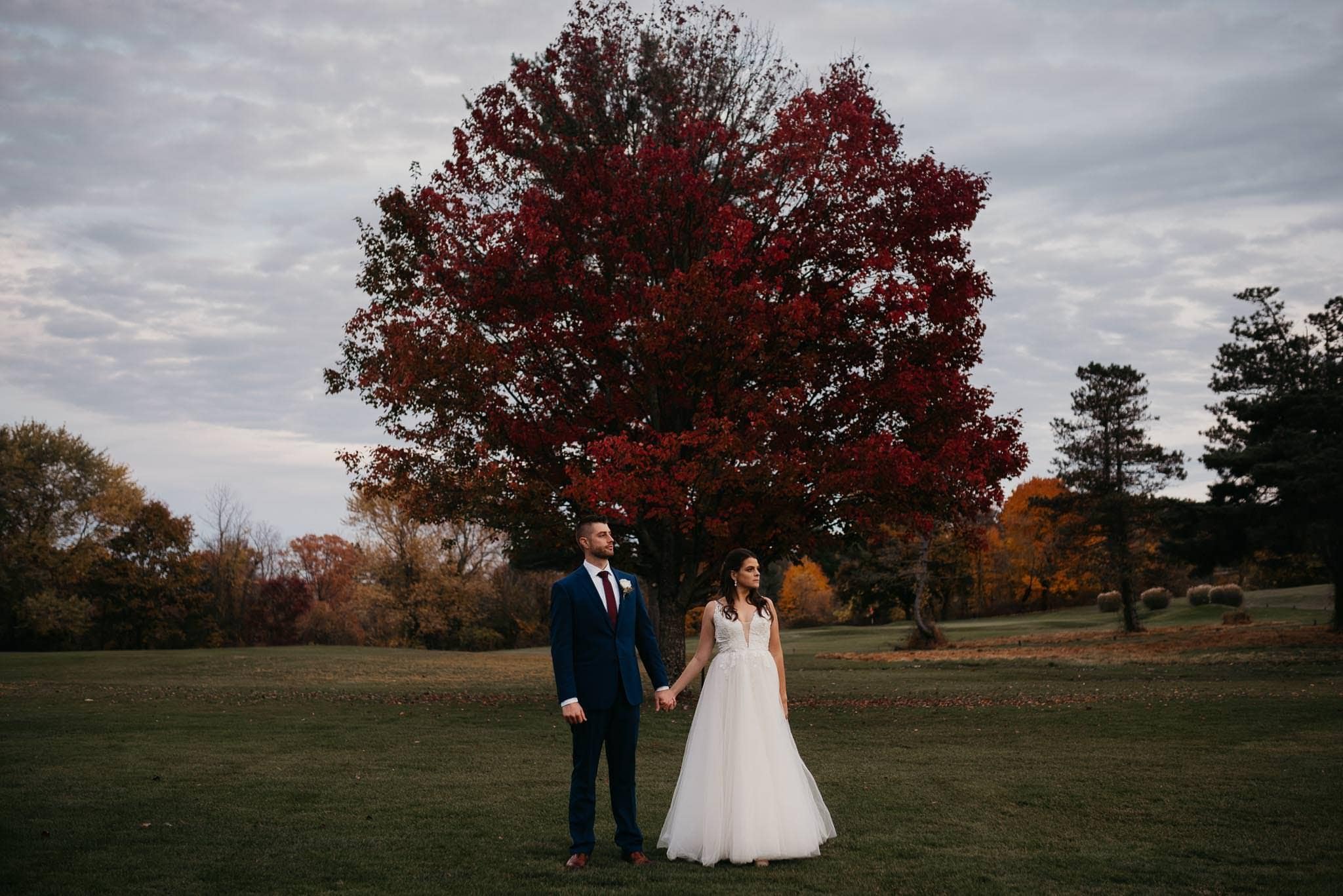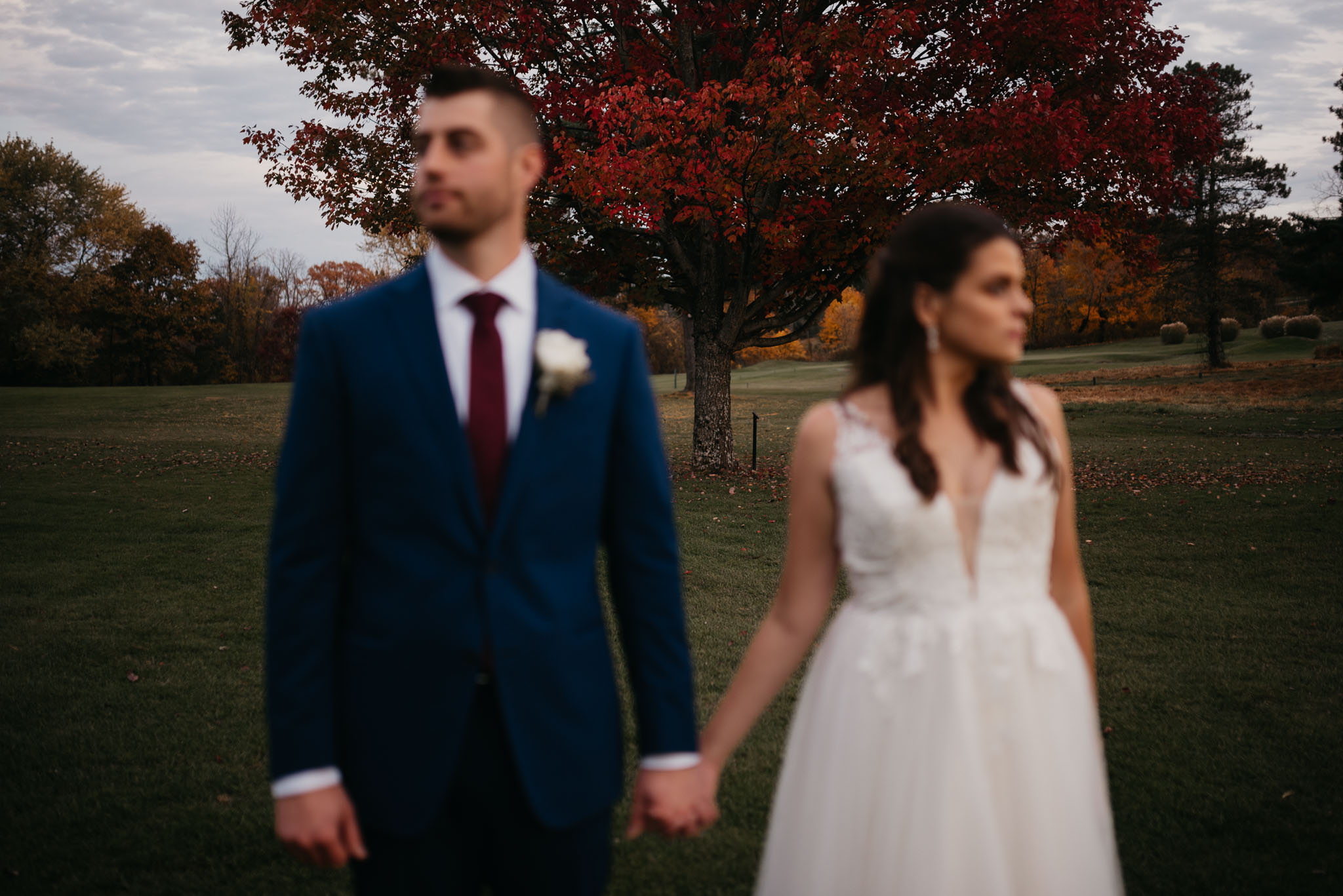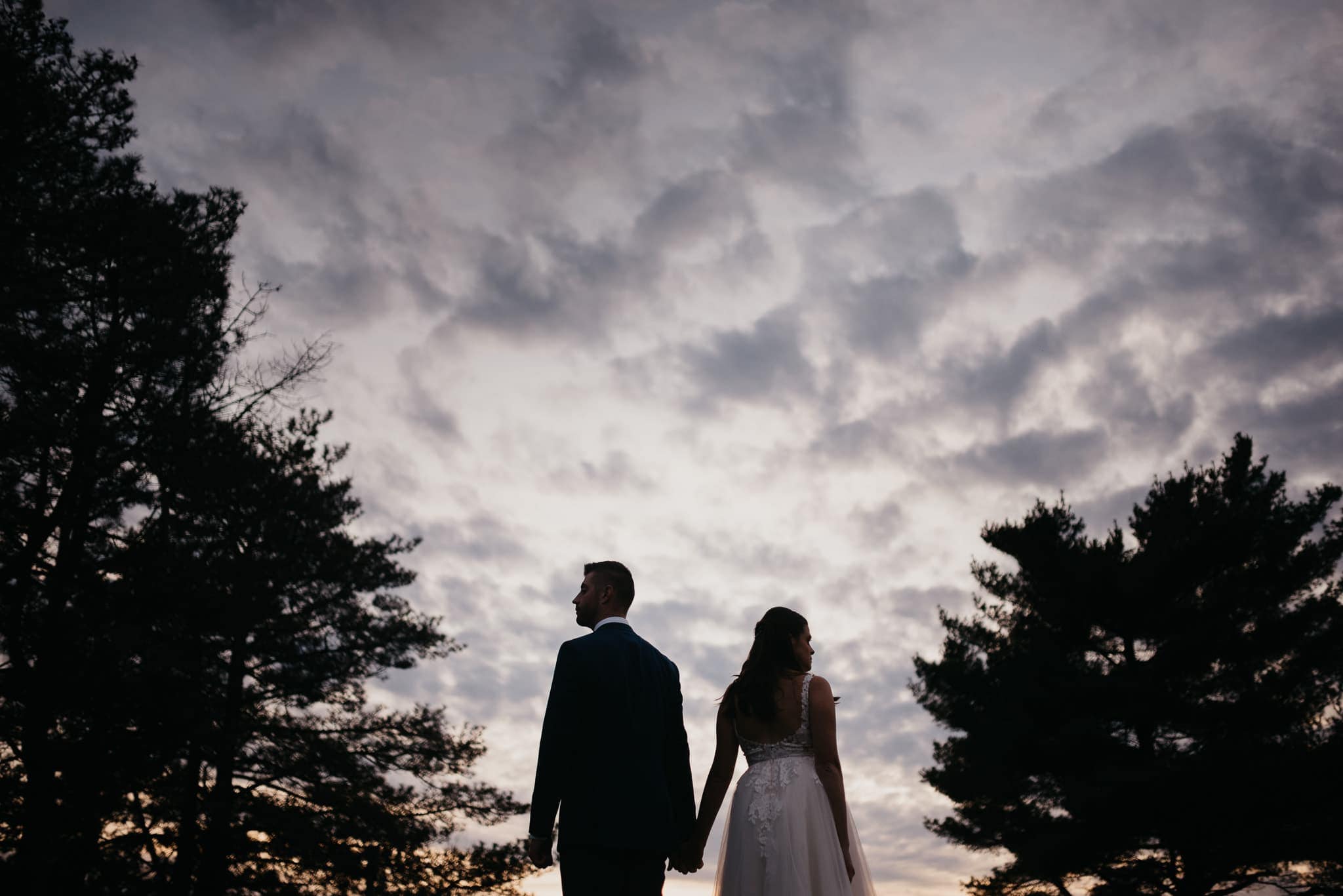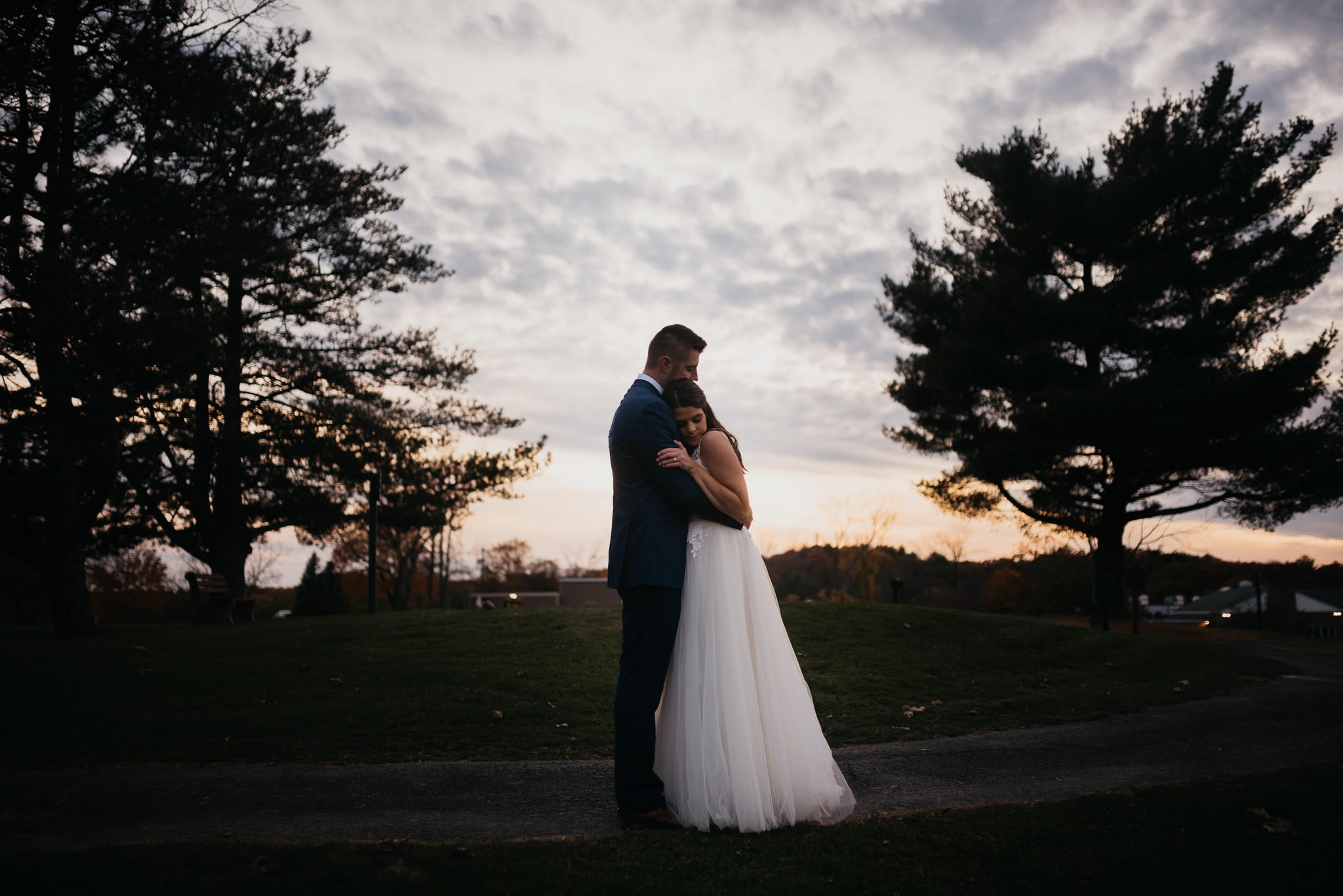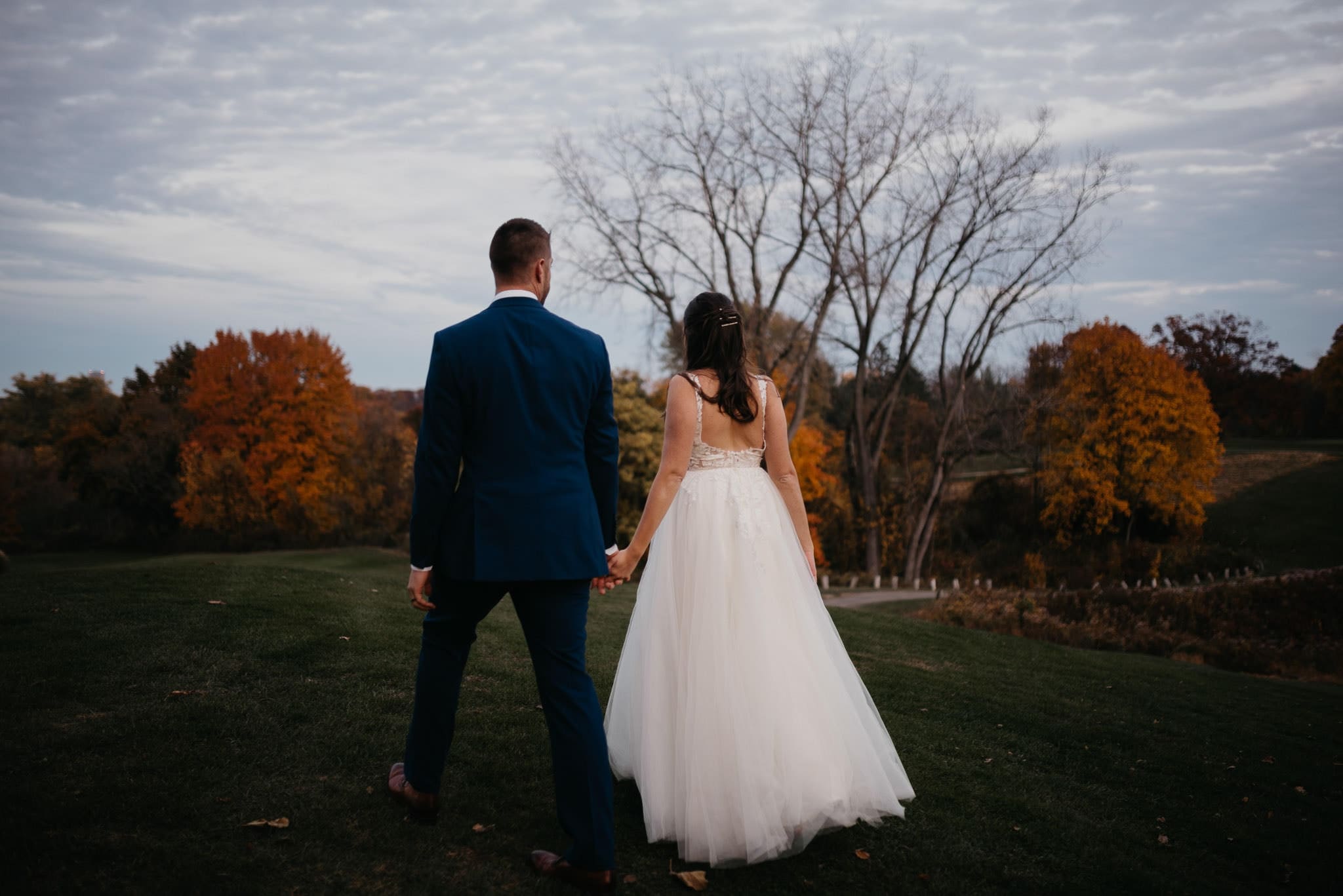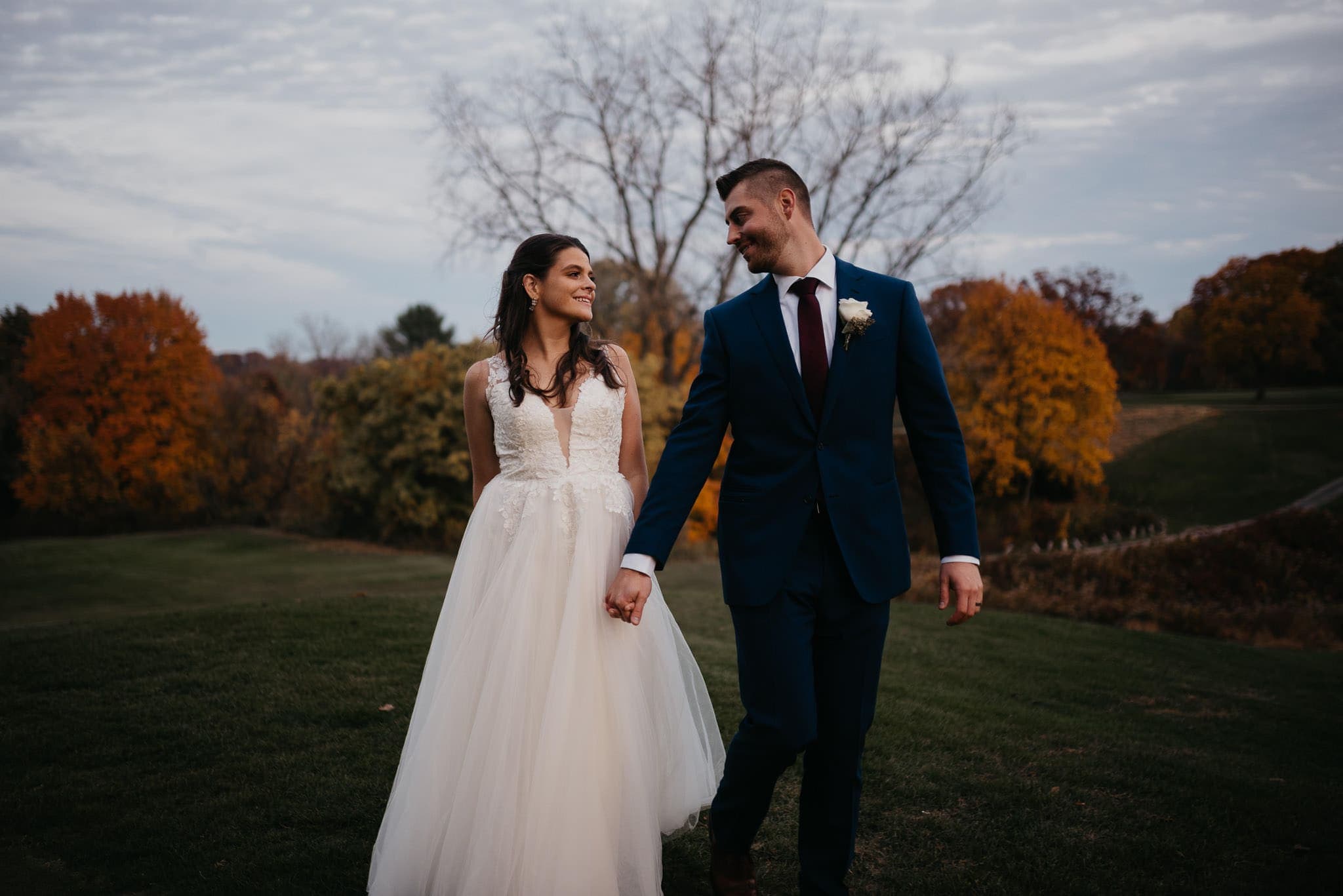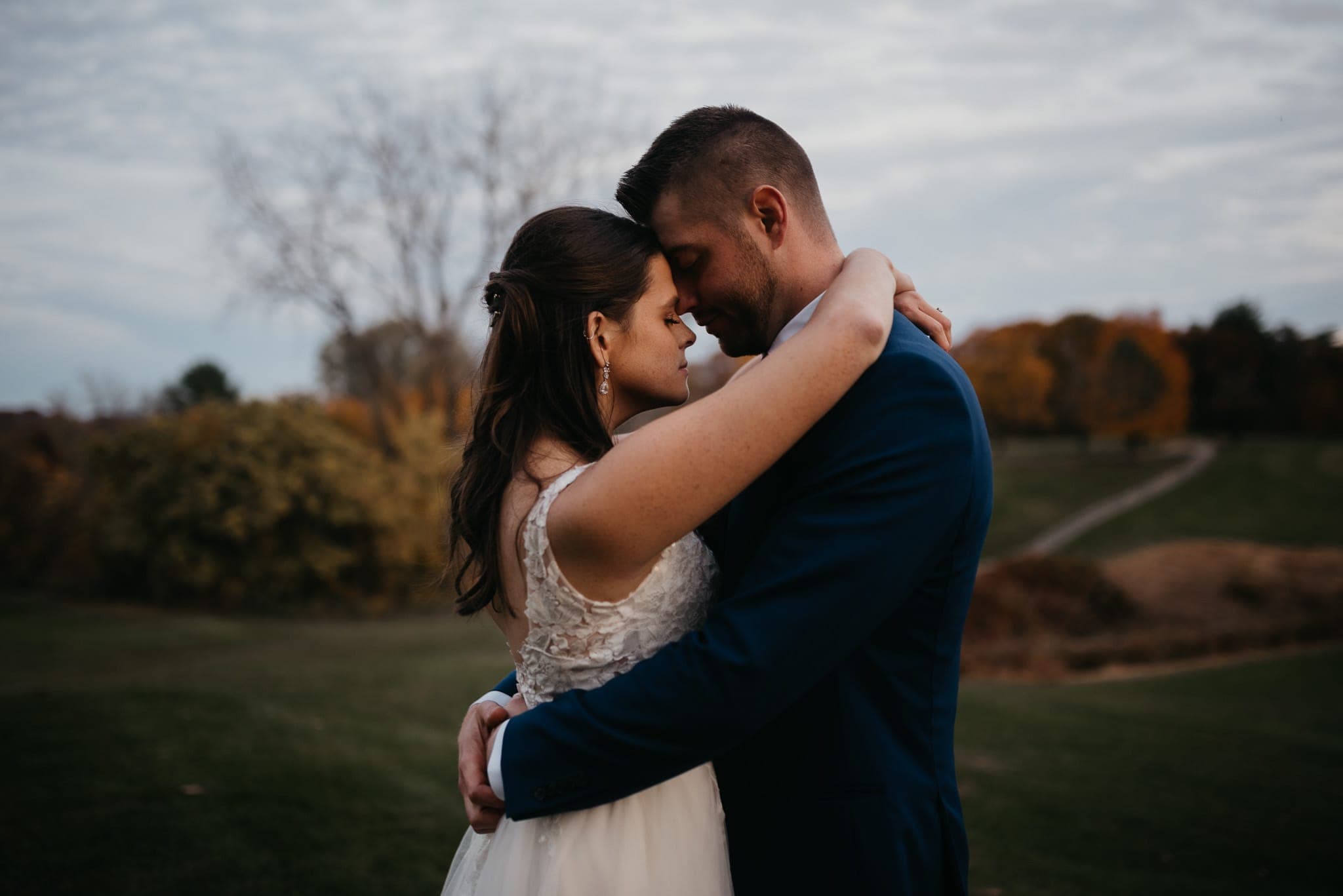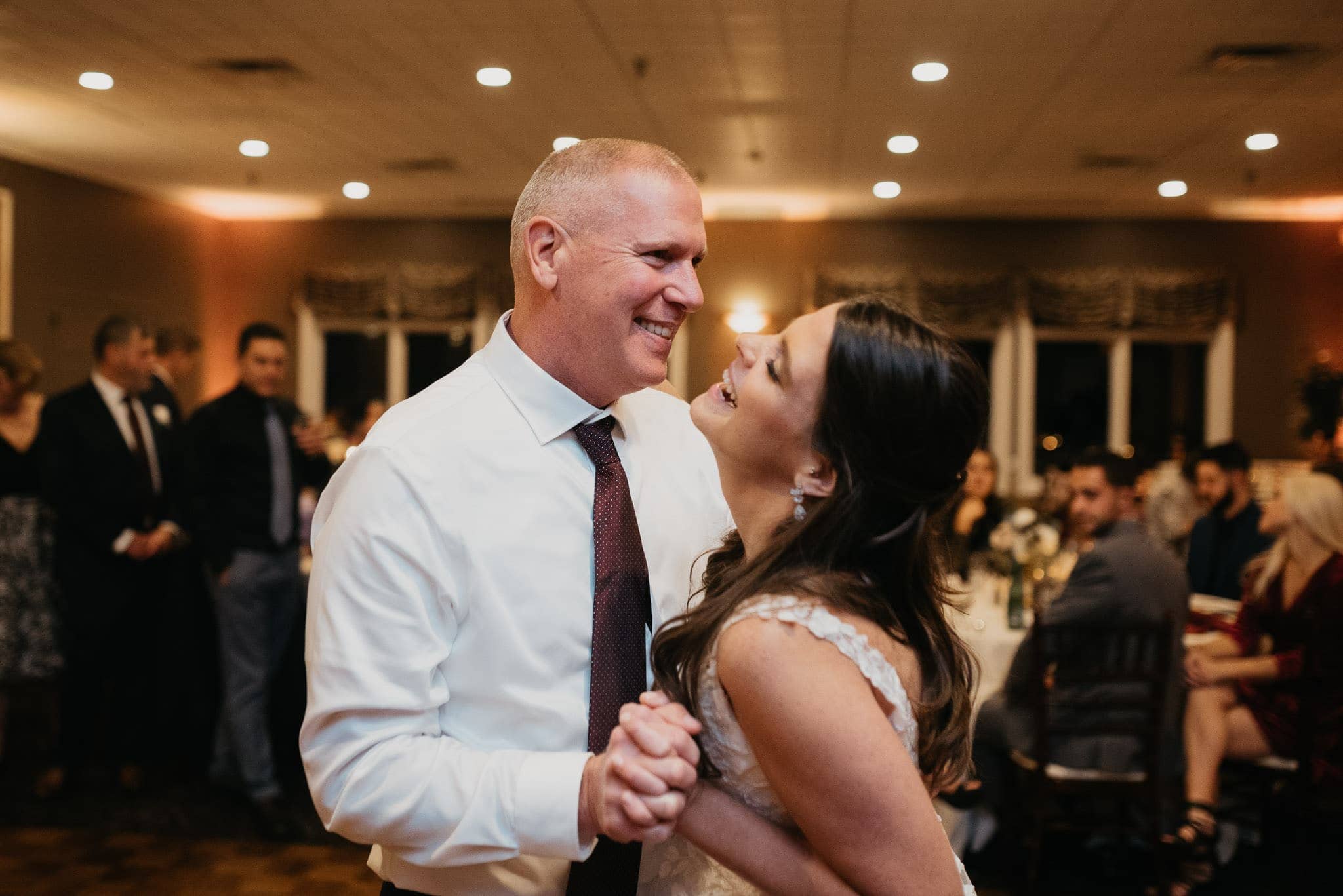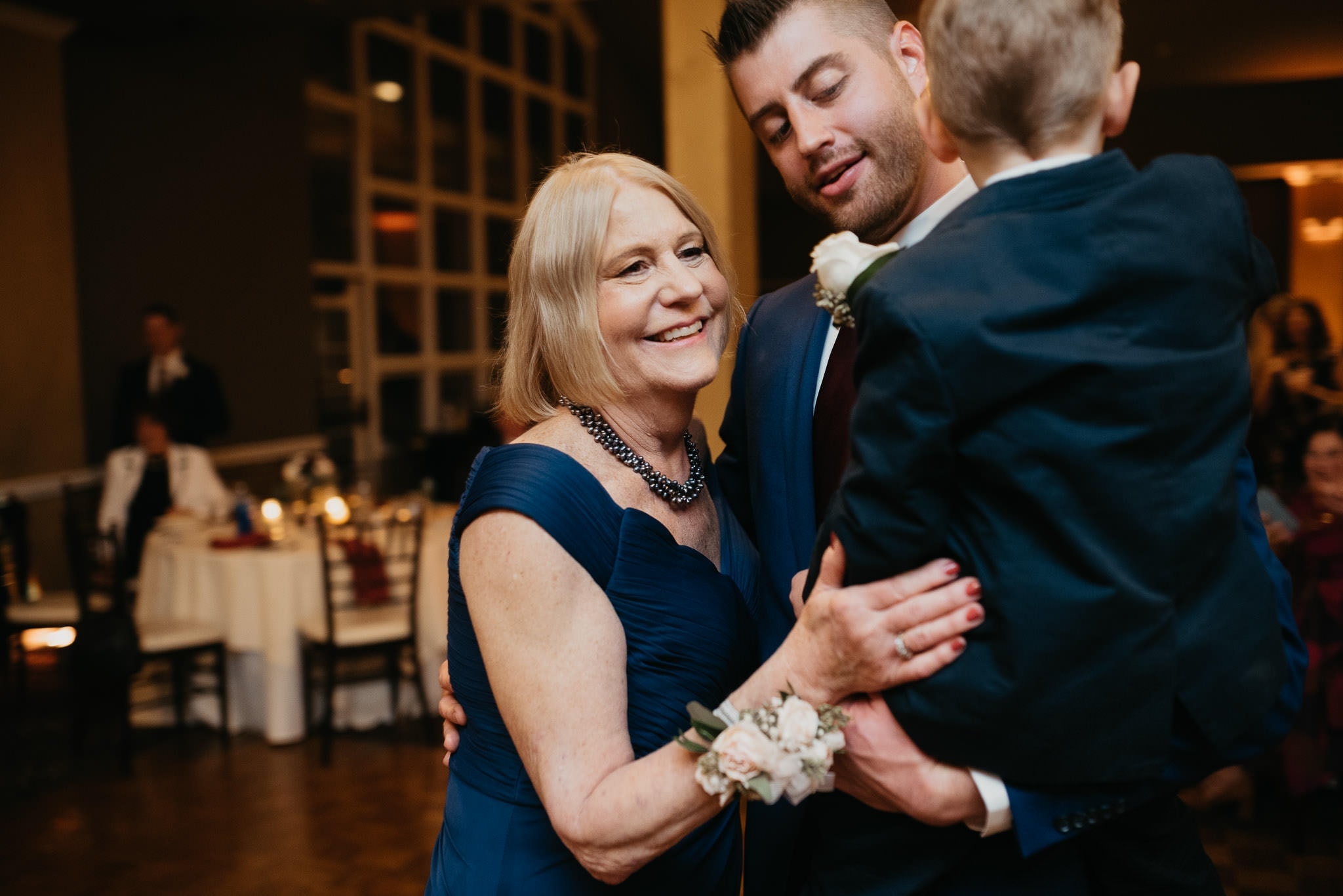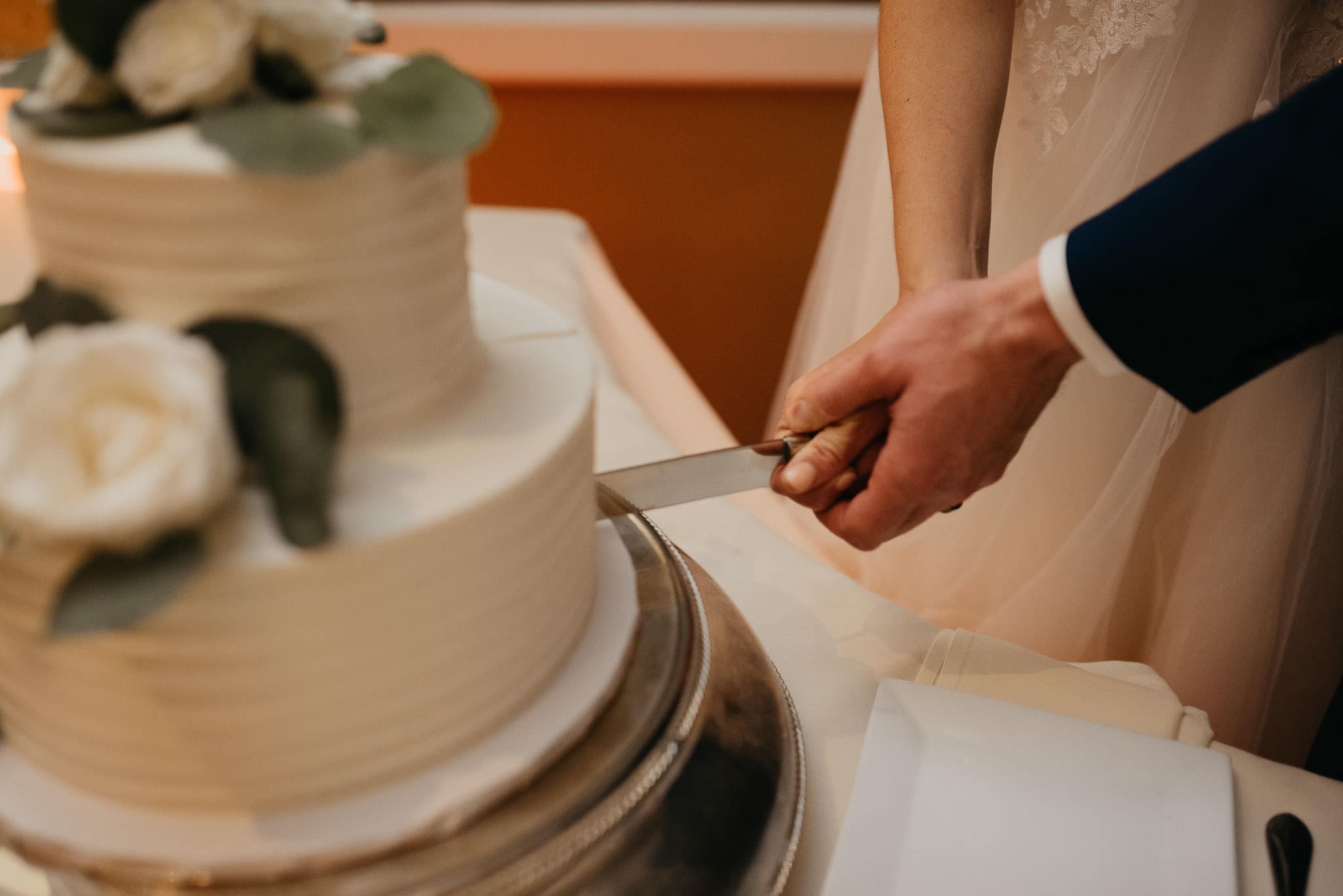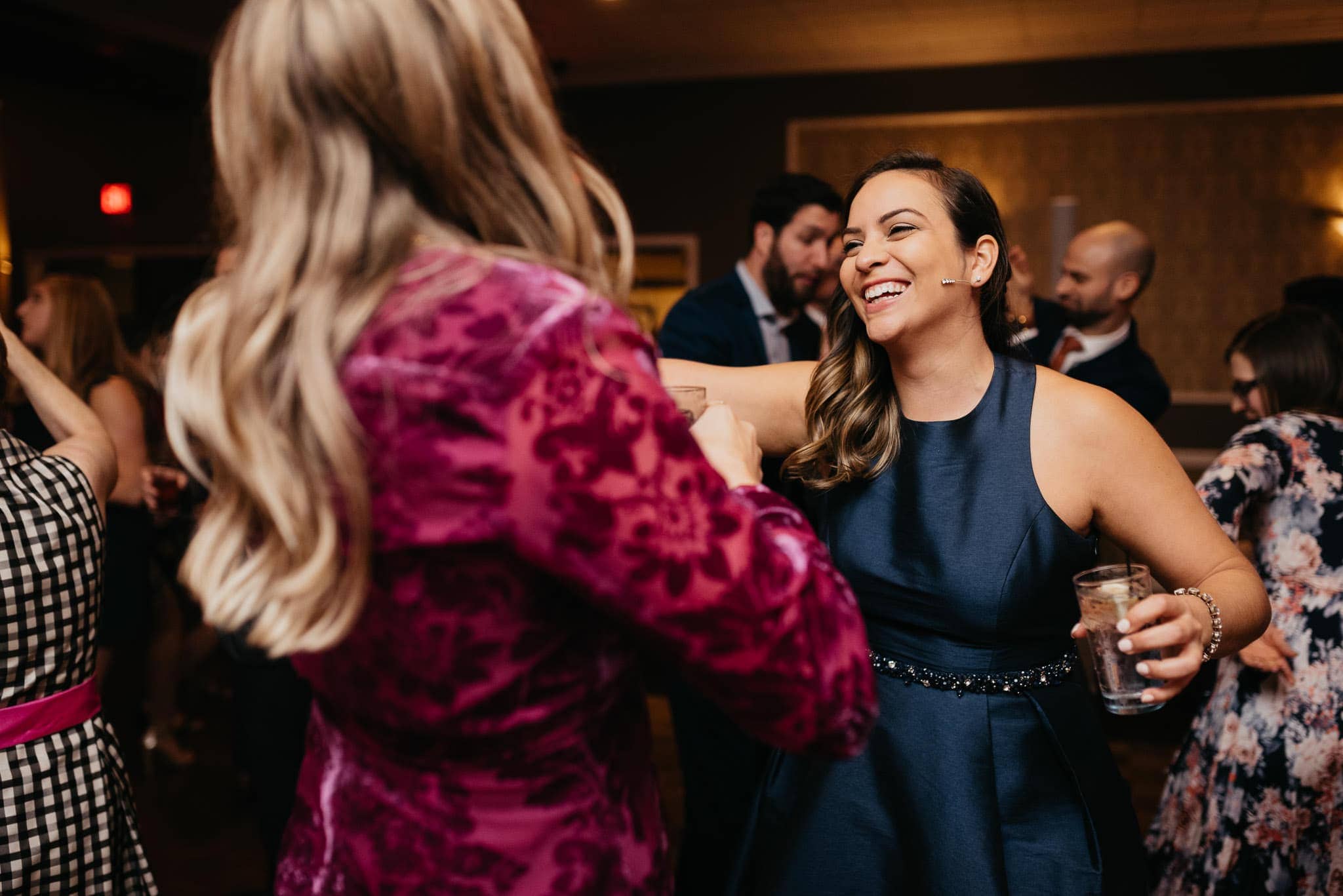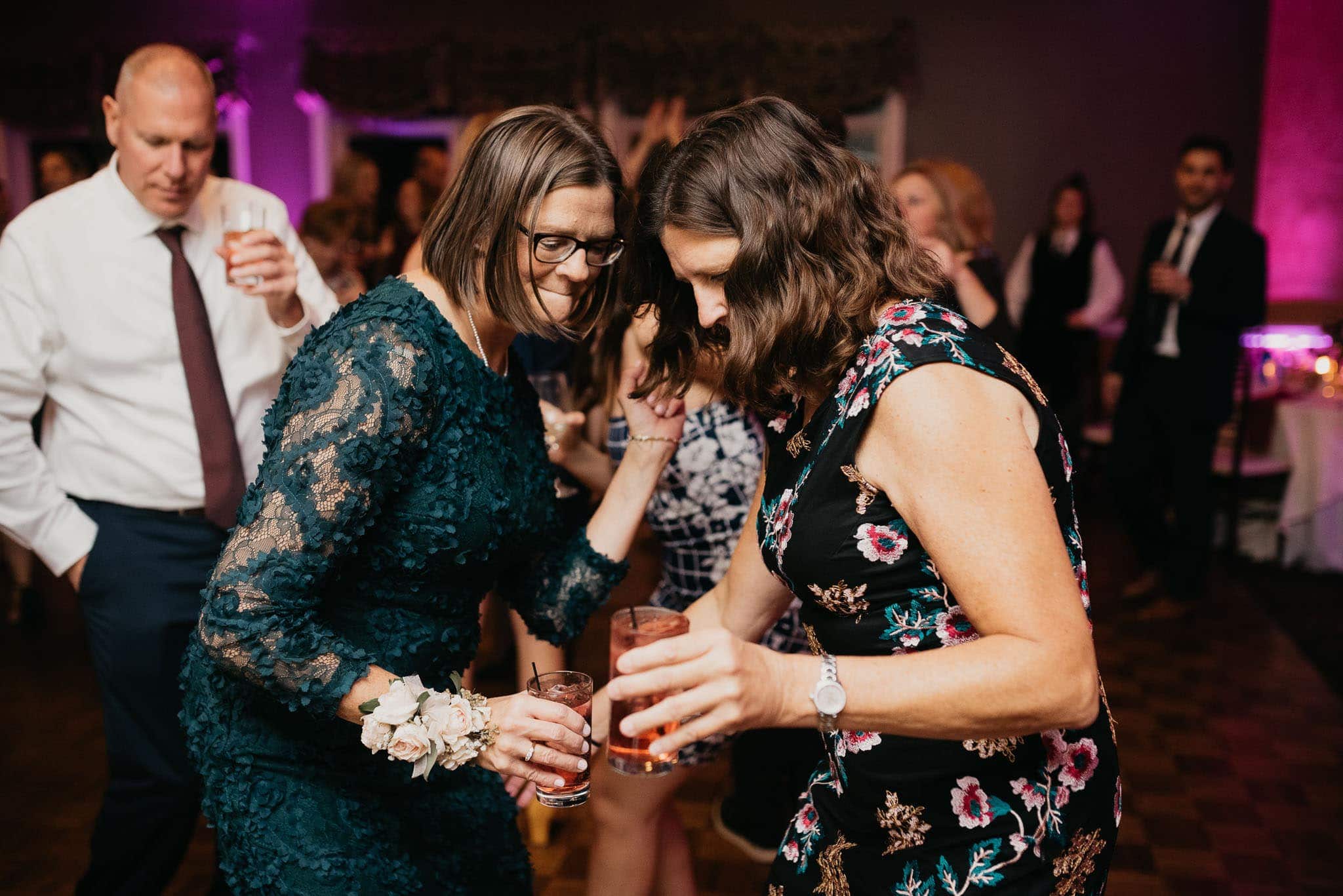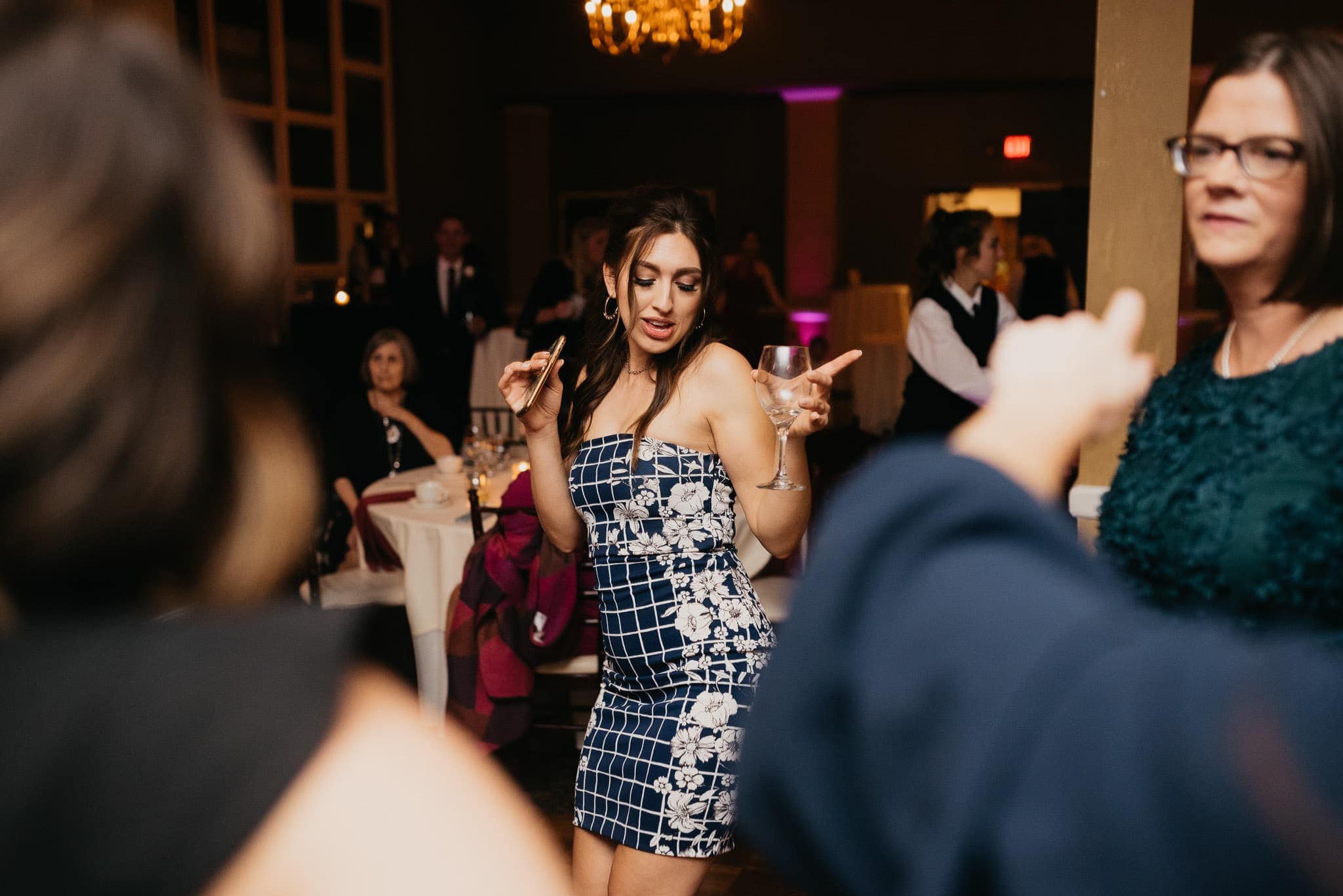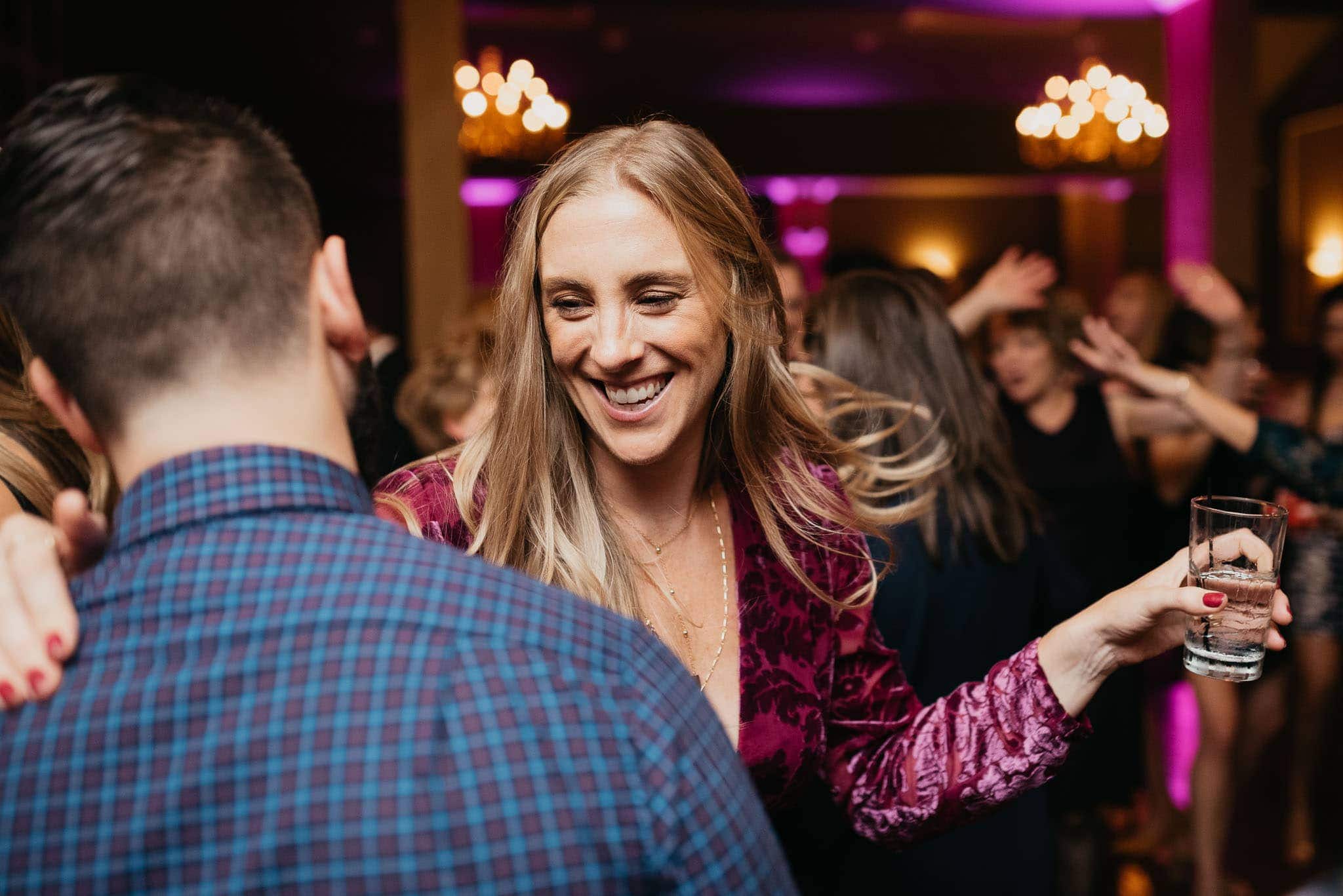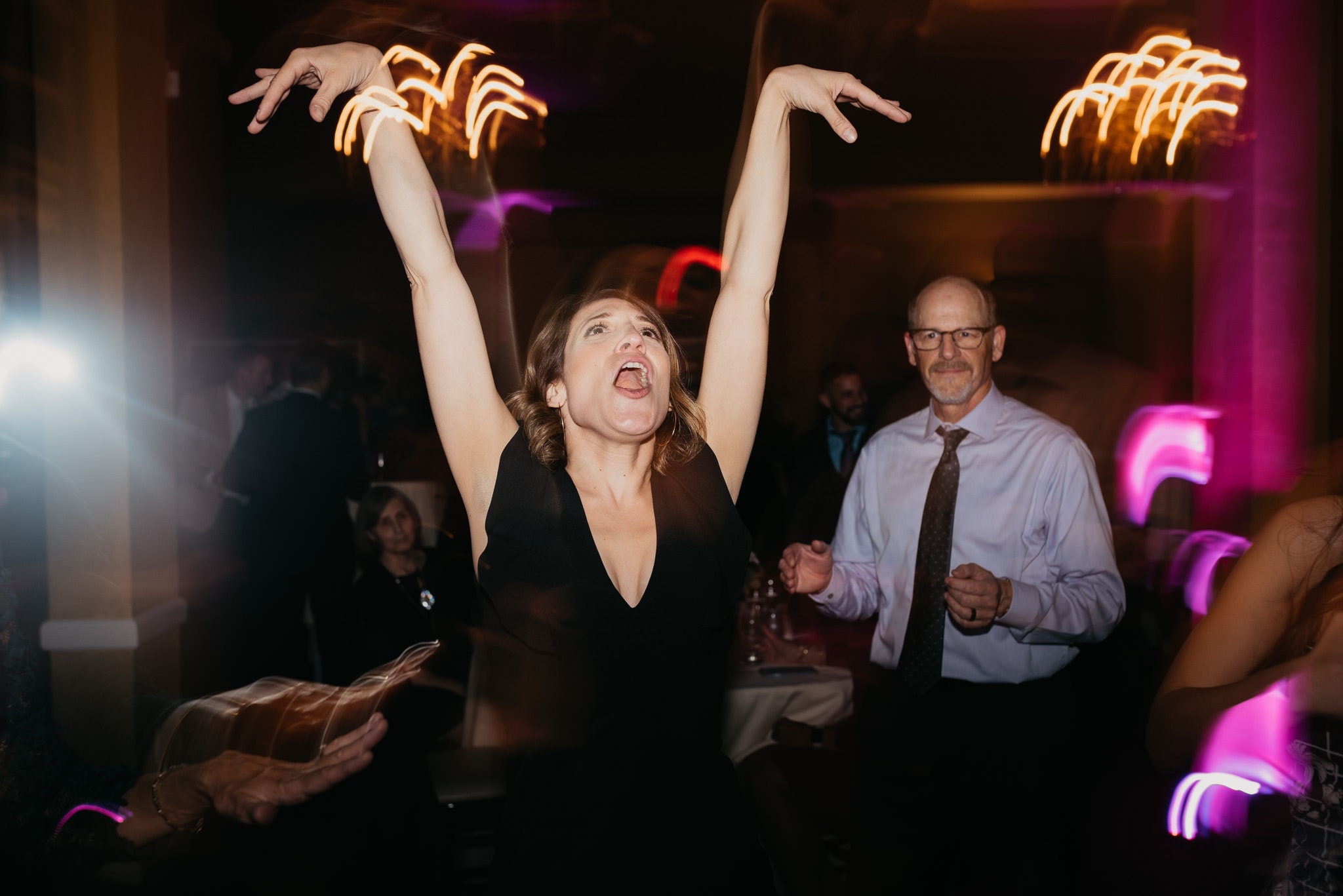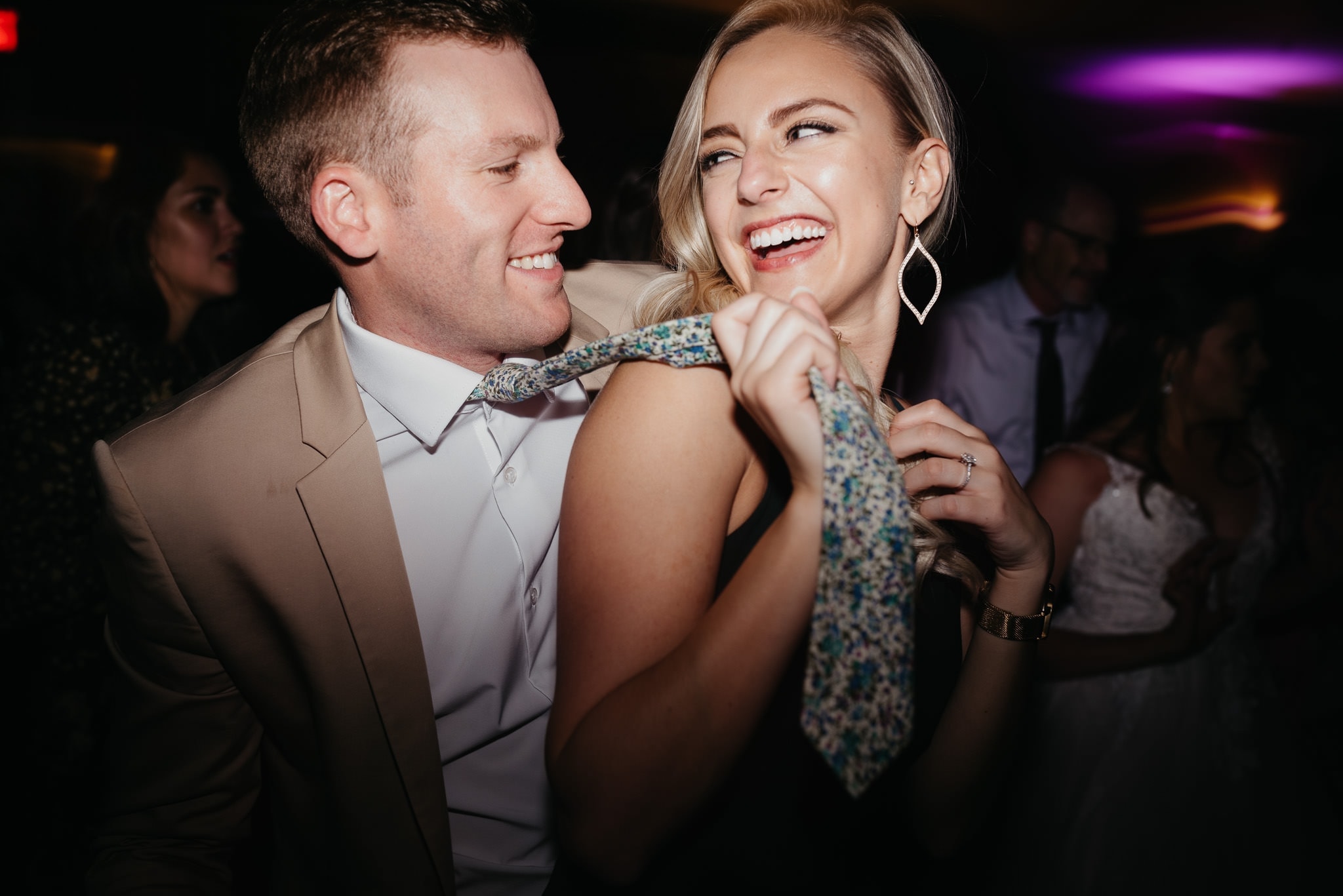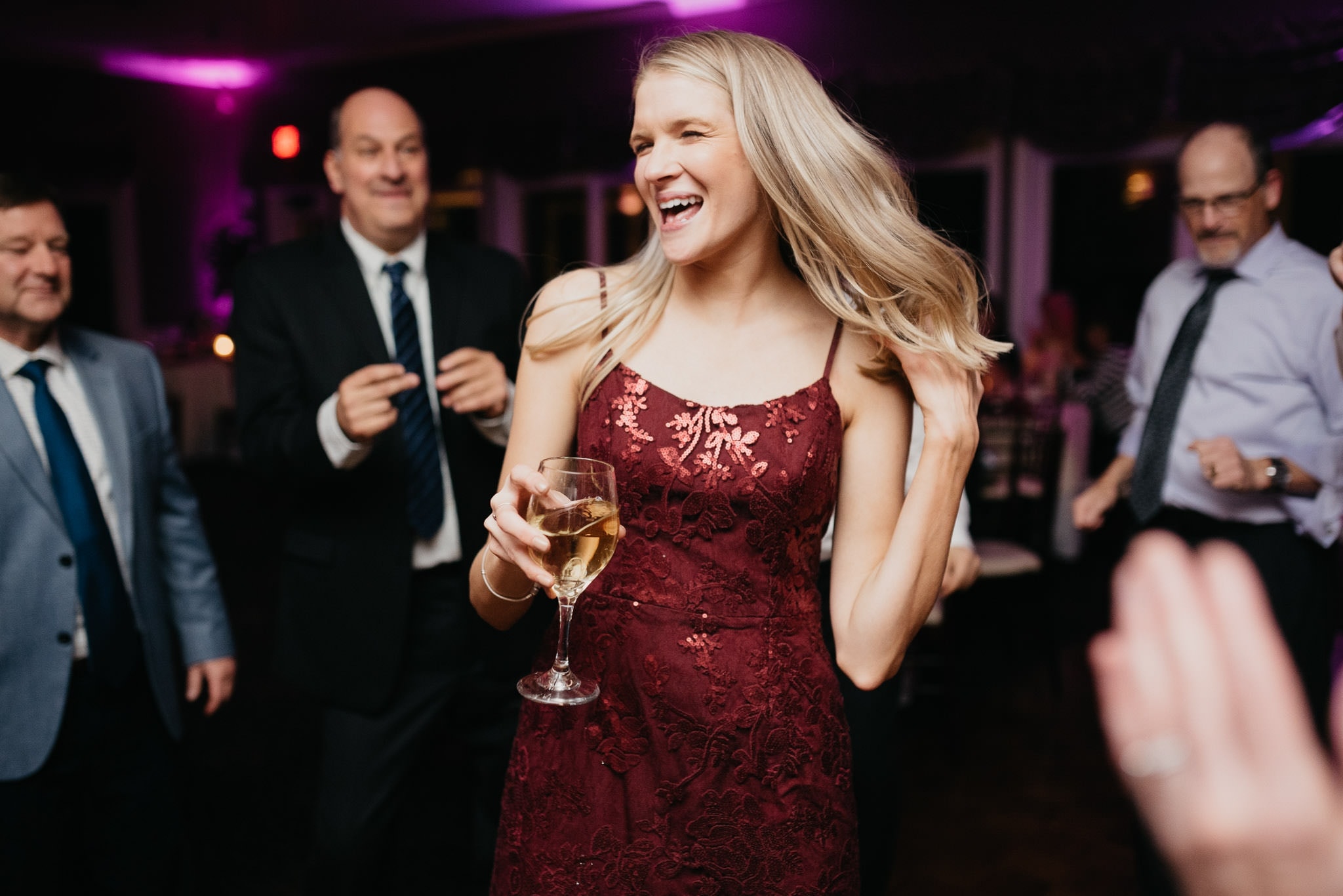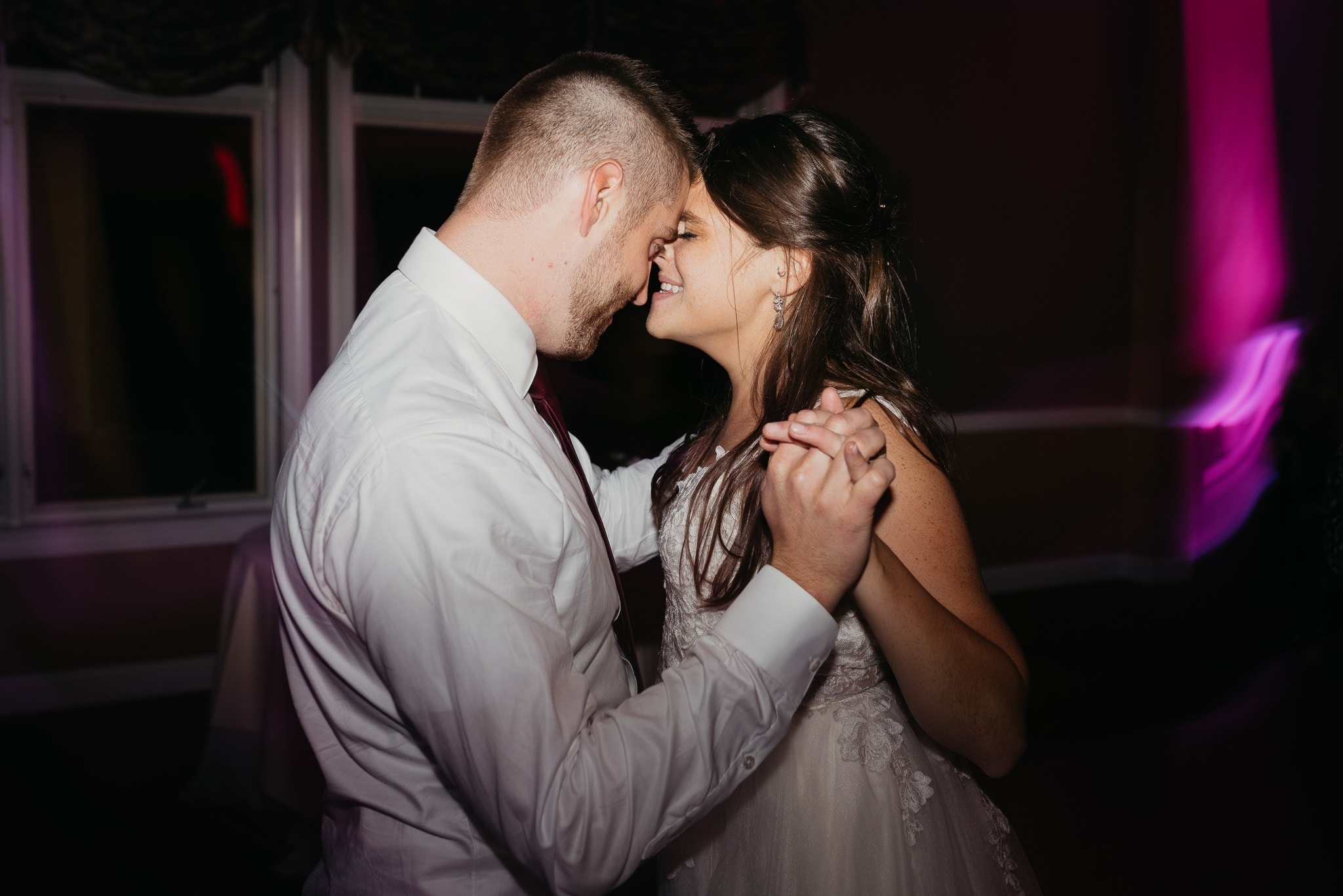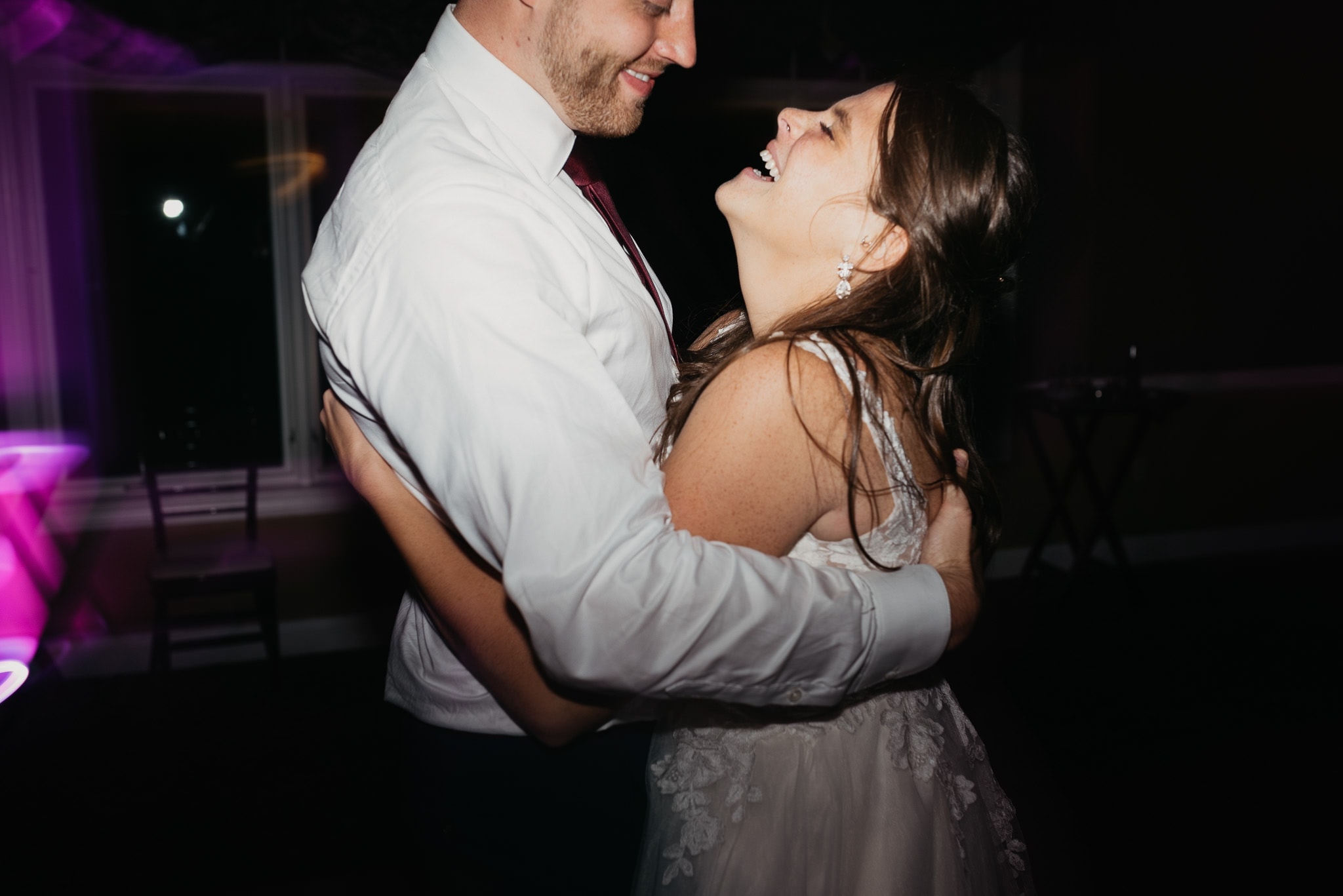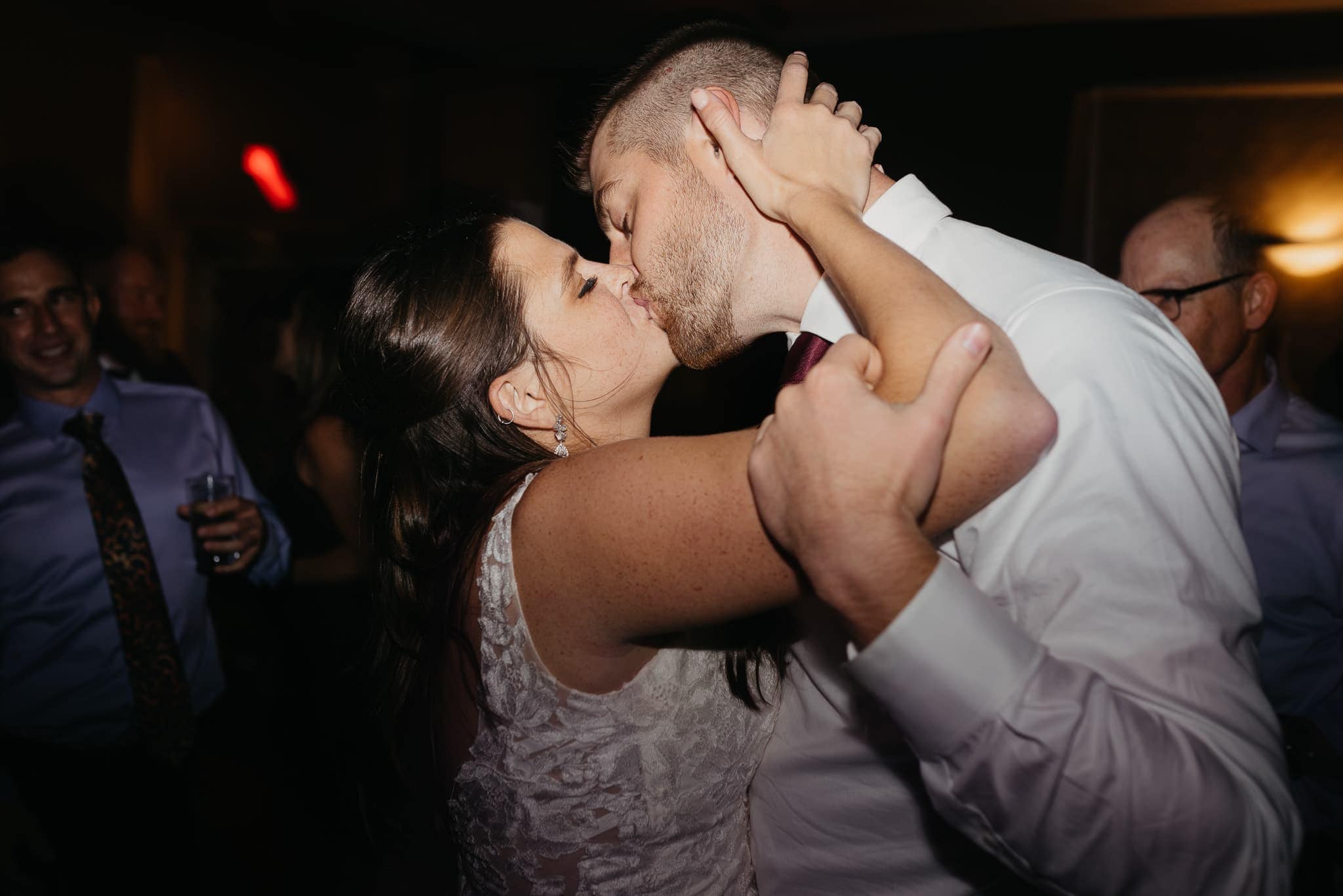 And of course a huge shout out to everyone who helped make this day such a success. Thank you to Enchanted Gardens for the beautiful florals, to Chroma Salon for hair and makeup, and to Emma Swint from Normanside Country Cub for coordination.