Troy Wedding Venues
There's been more and more Troy Wedding Venues popping up in the recent years, and I get asked a lot about which are my favorite venues. This guide aims to help showcase certain Troy Wedding Venues and help those searching for venues to find something they may not have otherwise! Feel free to shoot me a note via the contact form if you have any questions about Troy Wedding Venues, and check out the other guides for Albany Wedding Venues, Saratoga Wedding Venues, or Hudson Valley Wedding Venues.
Takk House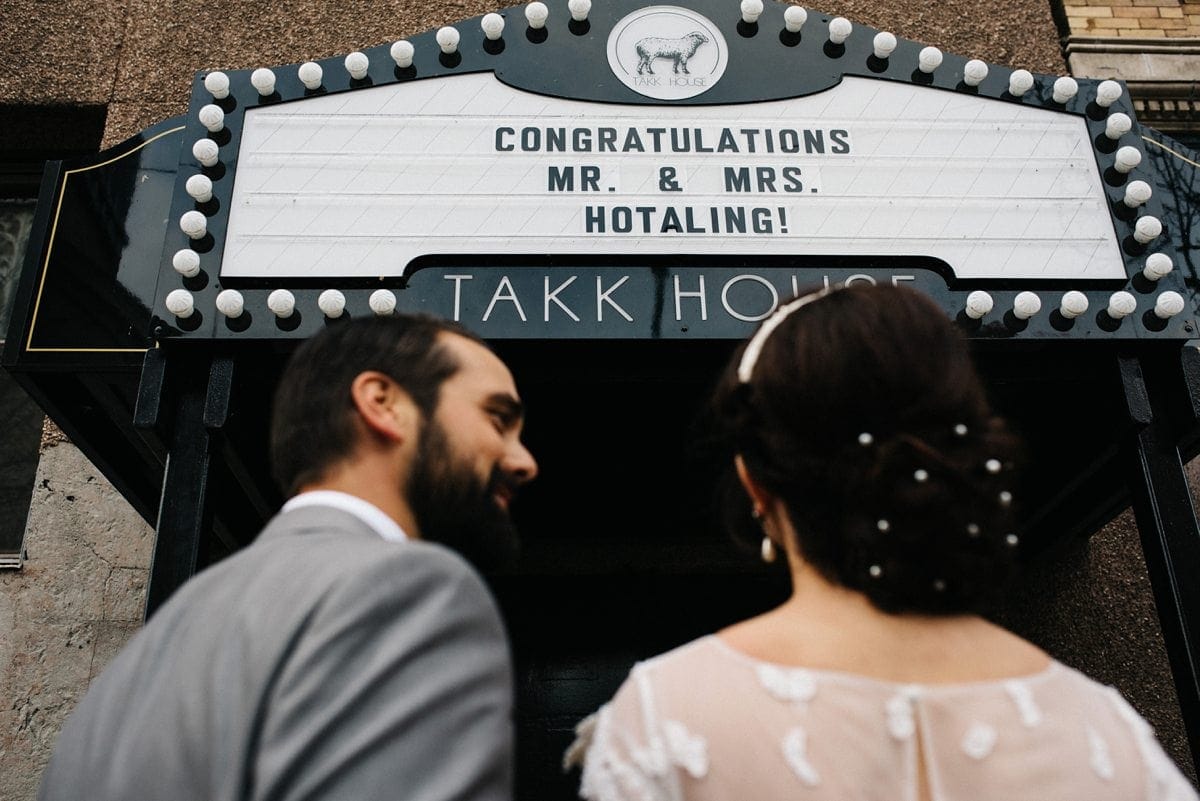 Takk House was previously a Knights of Columbus building that's evolved into an incredible wedding space in the heart of Downtown Troy. It's huge at 2800 square feet and has two large ballrooms that can be used for ceremonies or receptions, and also has lovely getting ready suites as well. It's an awesome space and ideal for weddings where you want everything to be in one location, but not off in the country.
Lucas Confectionery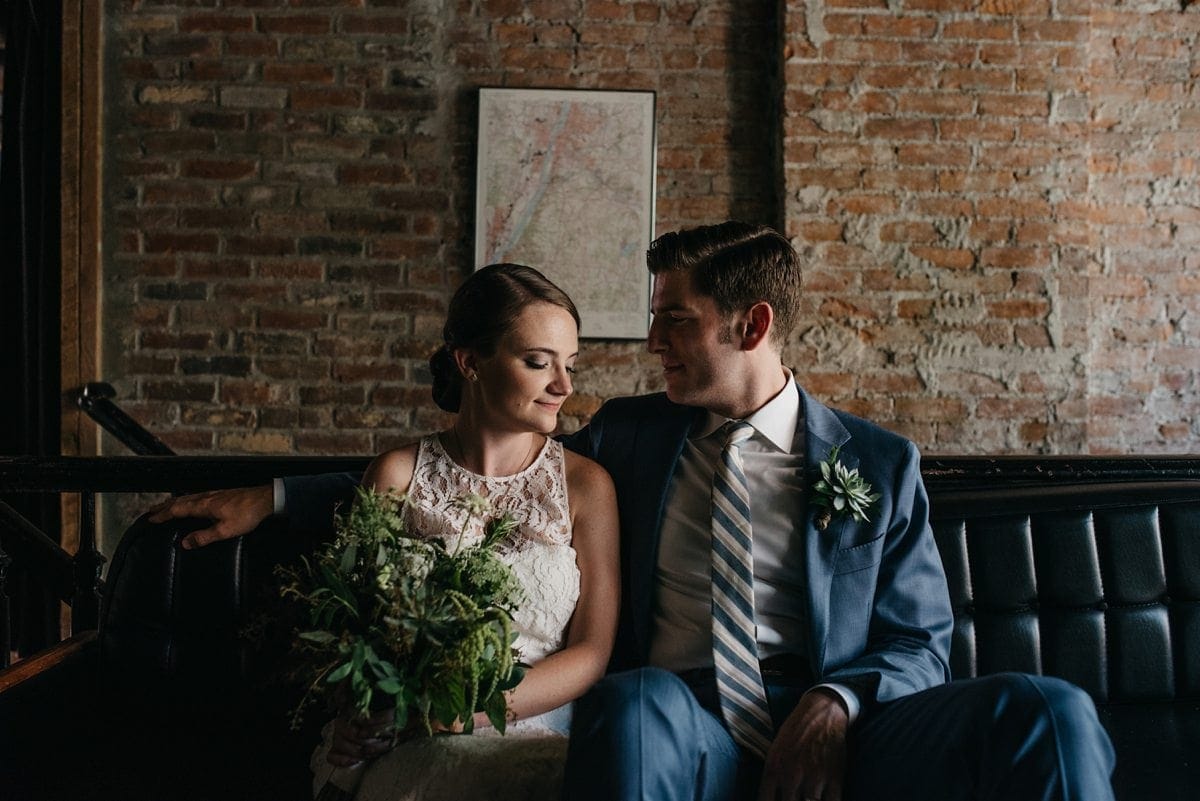 Lucas Confectionery is an amazing wine bar in a fully rehabbed building that sparked the latest wave of revitalization in Troy. This intimate and industrial space can host small weddings throughout all its shared spaces. The food and drinks here are incredible and it's one of my top spots for a night out. I would highly recommend this space if your wedding is small enough, and if not, I still recommend you stop by for a glass of wine!
Revolution Hall at Brown's Brewing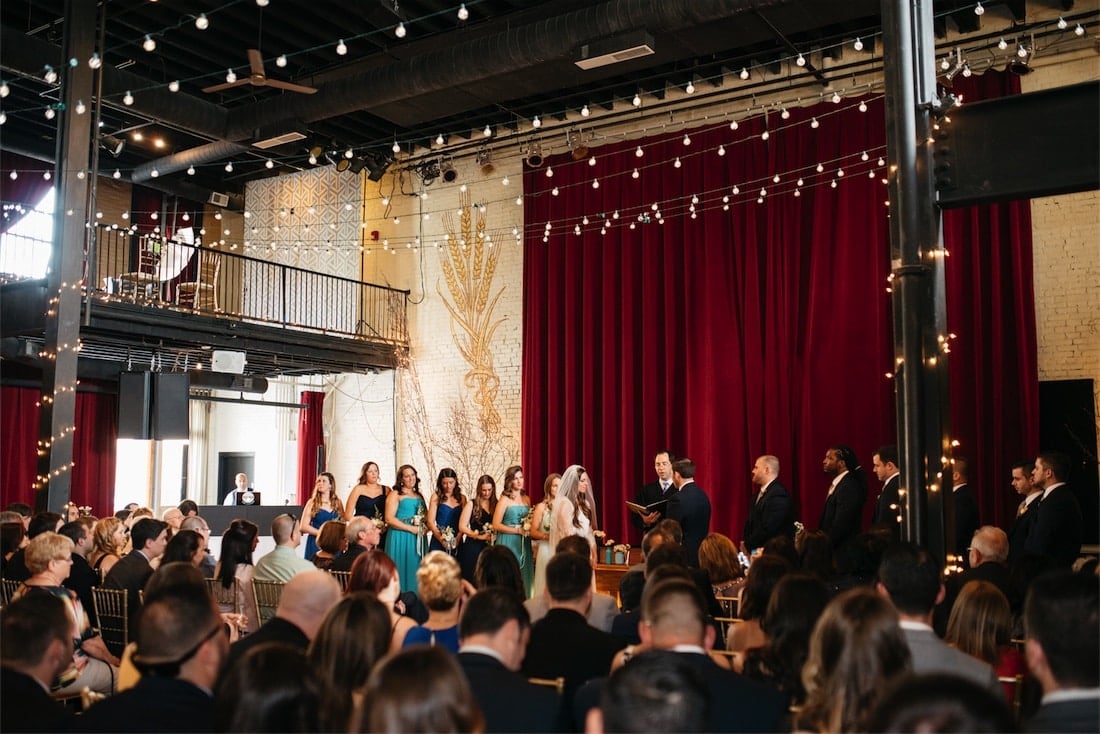 Revolution Hall is an events space next door to Brown's Brewing in Troy. It used to be used as a concert hall but was turned into a more upscale event space in the recent past. Their layout offers an awesome wrap around second floor to fit more guests or to let your guests watch the festivities from afar. You're guaranteed good beer and great food in a wonderful space walkable to the heart of Downtown Troy.
Franklin Plaza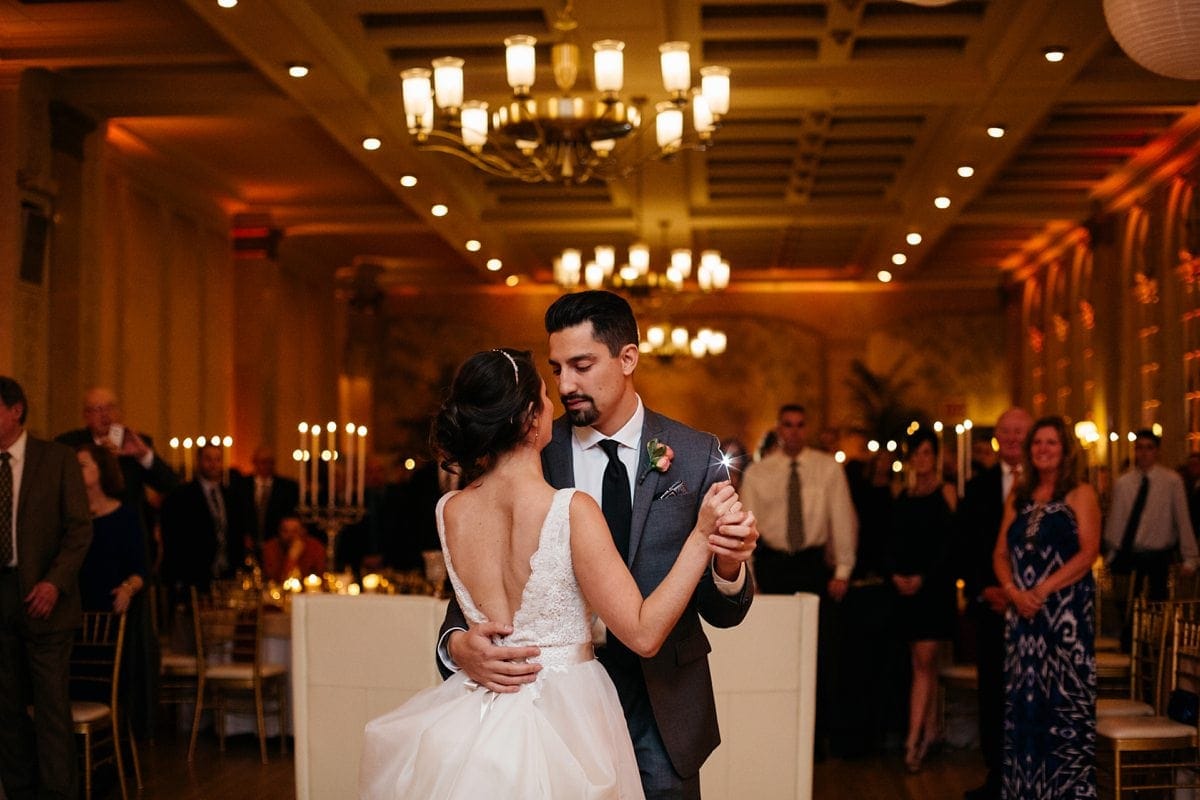 Franklin Plaza is a more classic style ballroom wedding venue. They recently renovated their third floor in a sleek modern style for smaller weddings or gatherings. They have also added a rooftop patio, one of the only ones in Troy. Franklin Plaza is beautiful inside and their new additions make this a perfect fit for those looking for a more classic wedding venue in Troy.