Ashton+Jay's Renaissance Hotel Albany Wedding
Ashton+Jay had an amazing Renaissance Hotel wedding. The recently opened Renaissance Hotel is perfectly located to give your family and friends a little slice of Albany. Gorgeous places such as the New York State Court of Appeals, the Capitol, Academy Park, and Empire State Plaza are all within walking distance. Ashton+Jay spent the day surrounded by their closest friends and family, sharing the city they call their home.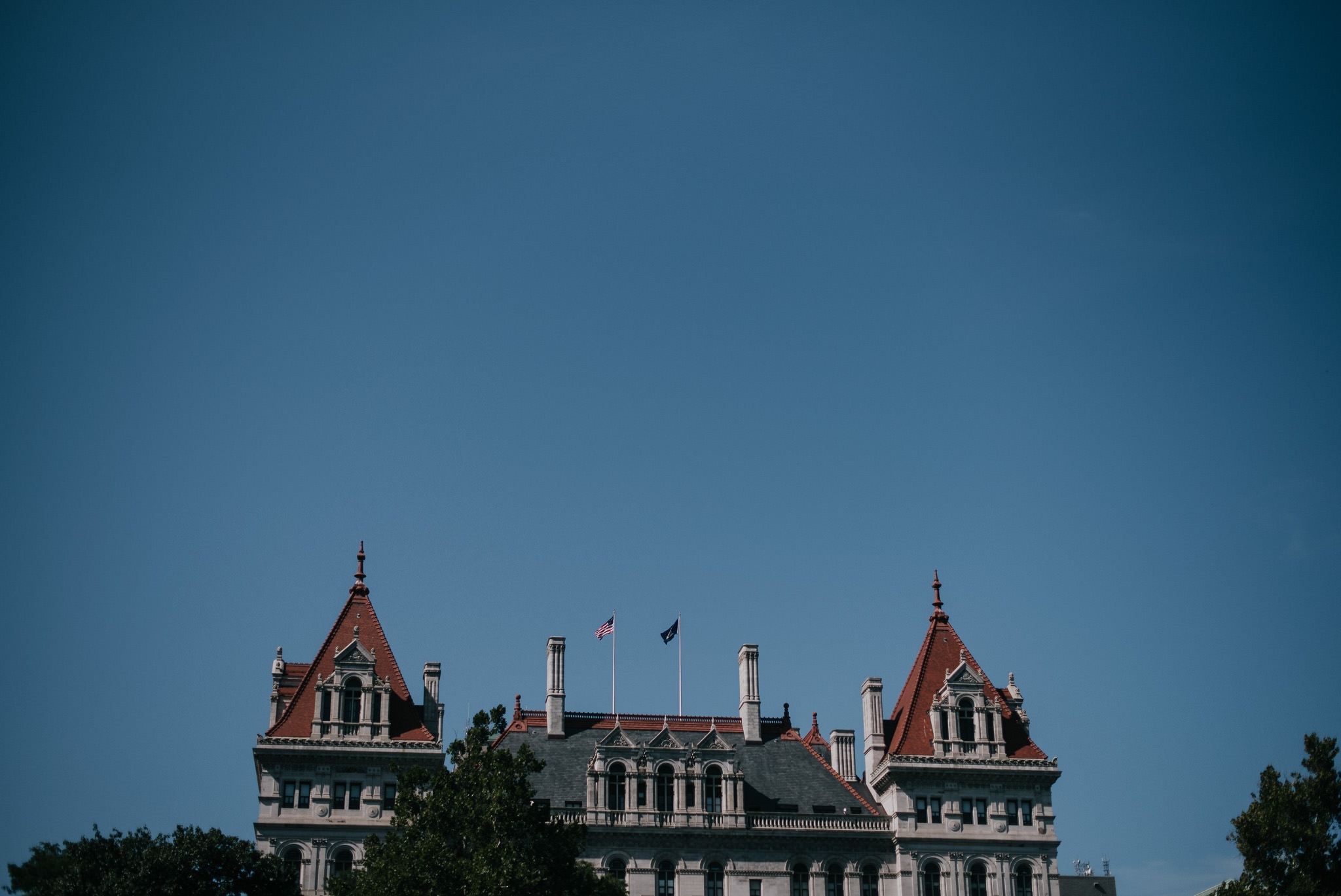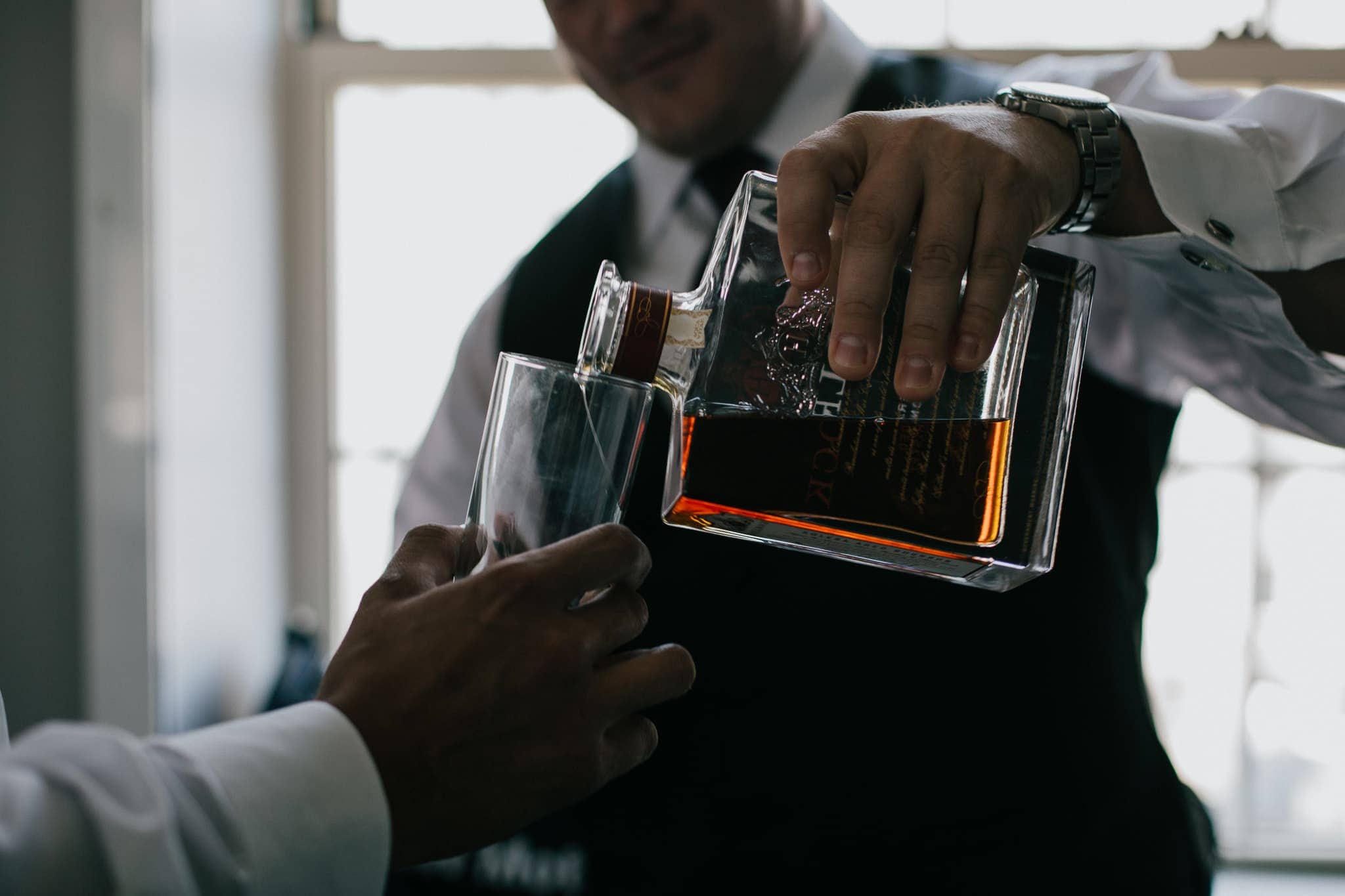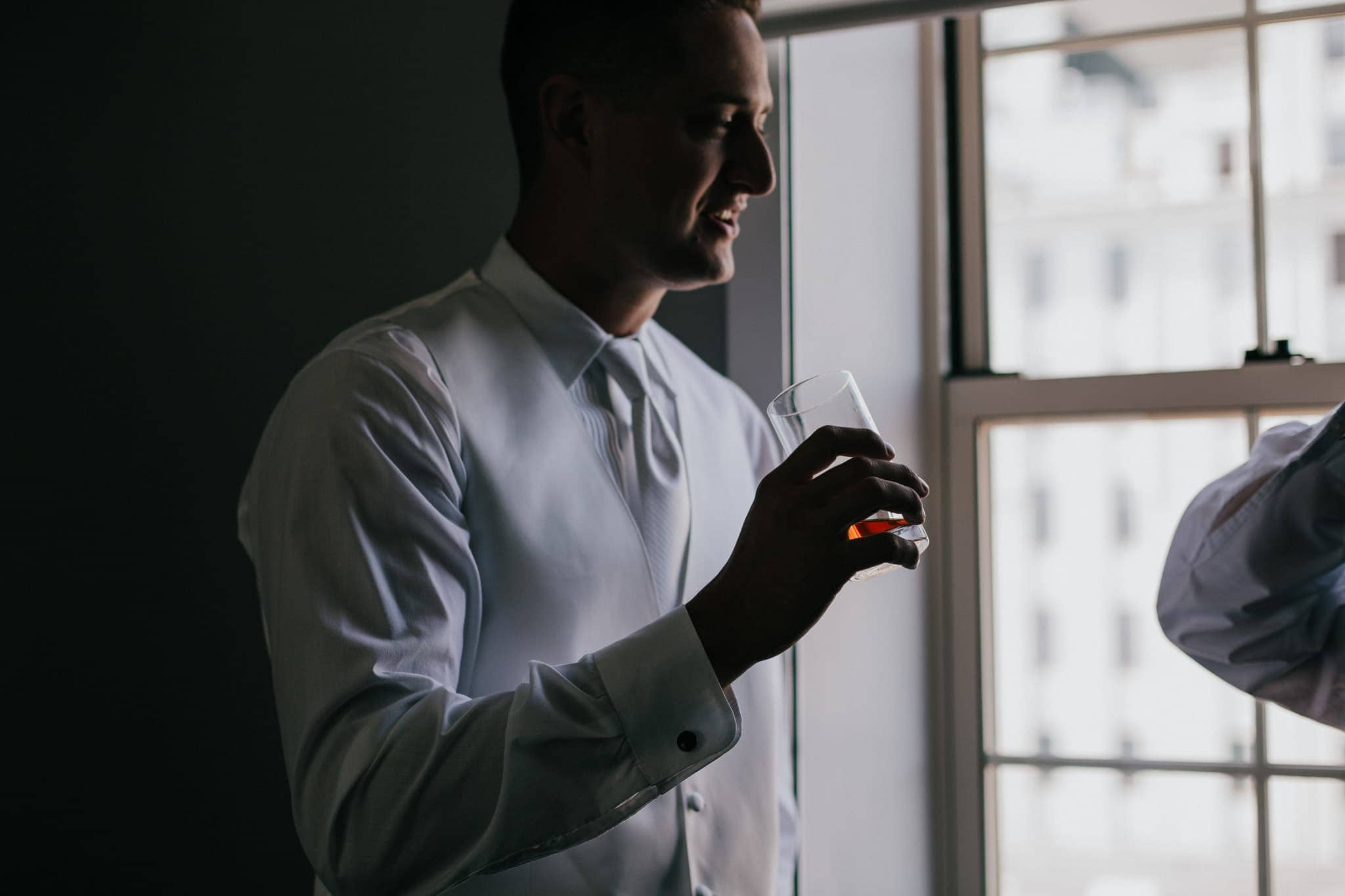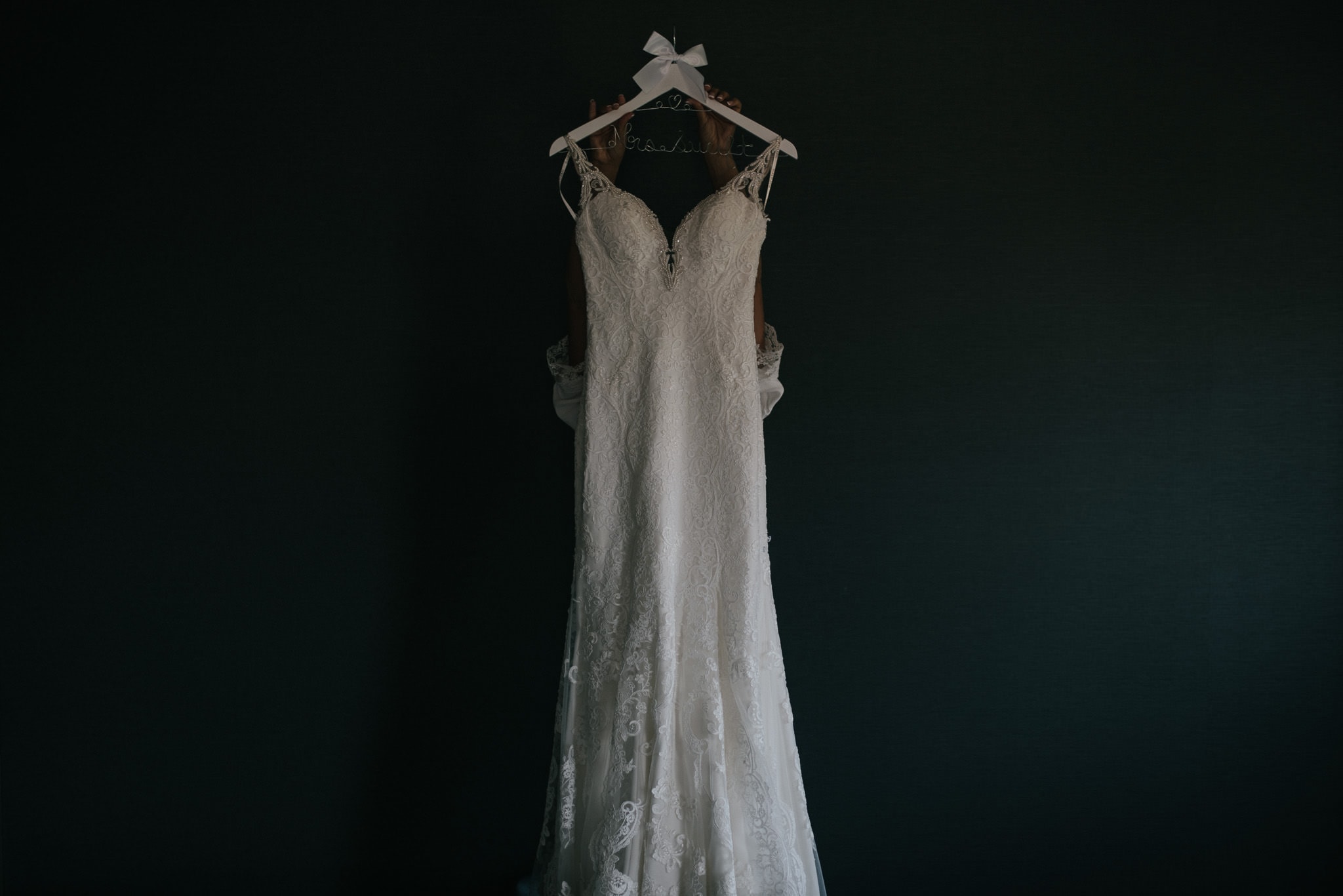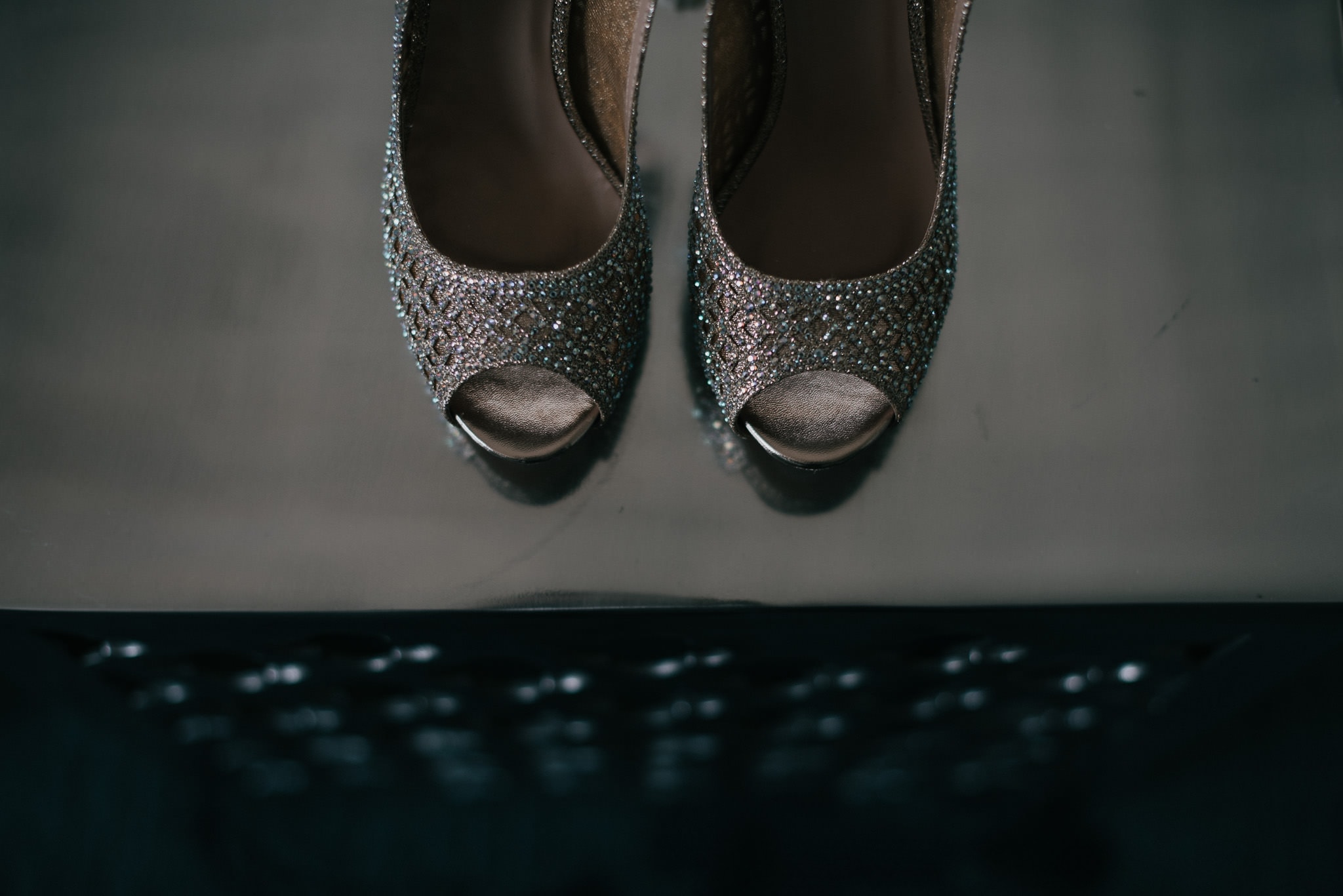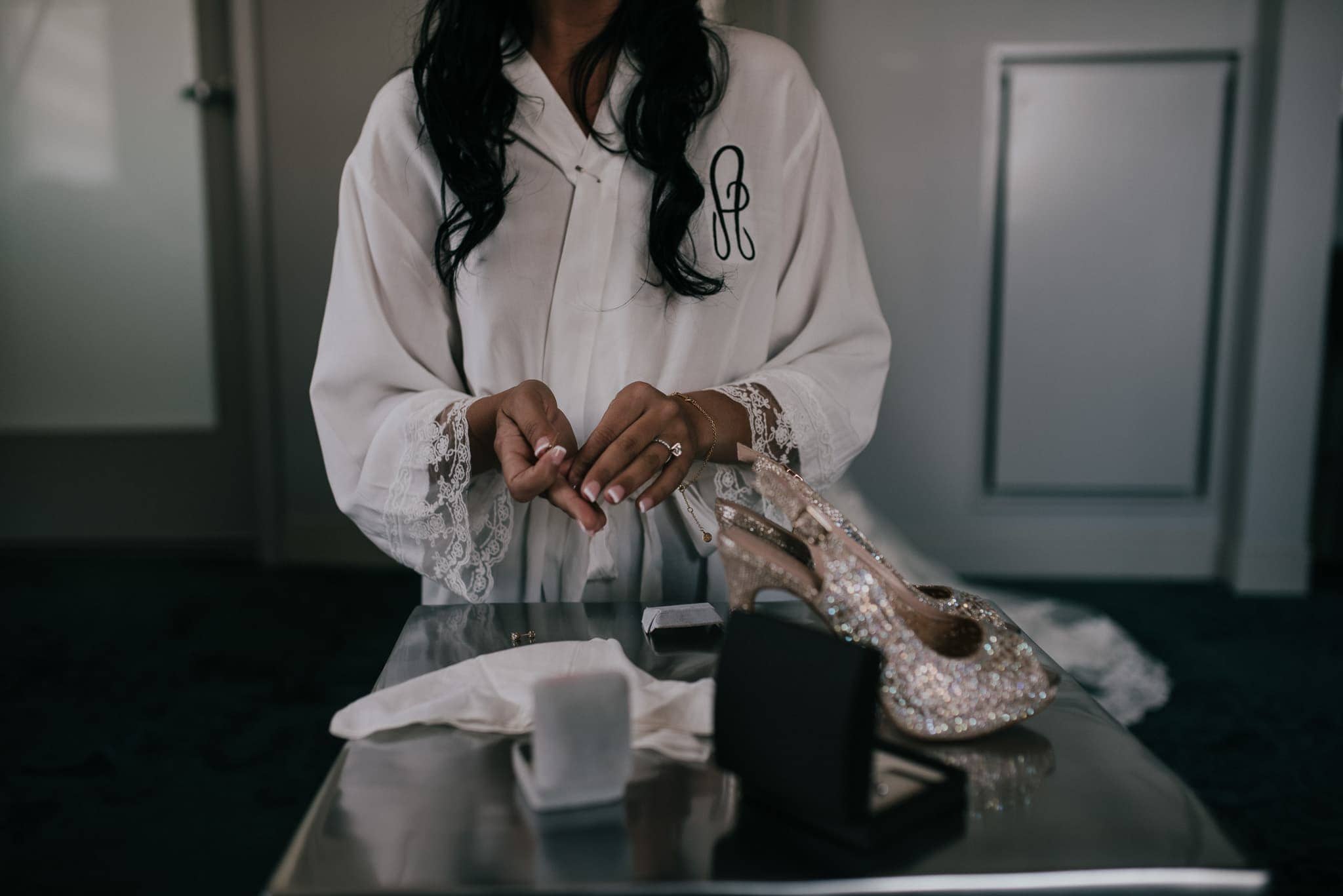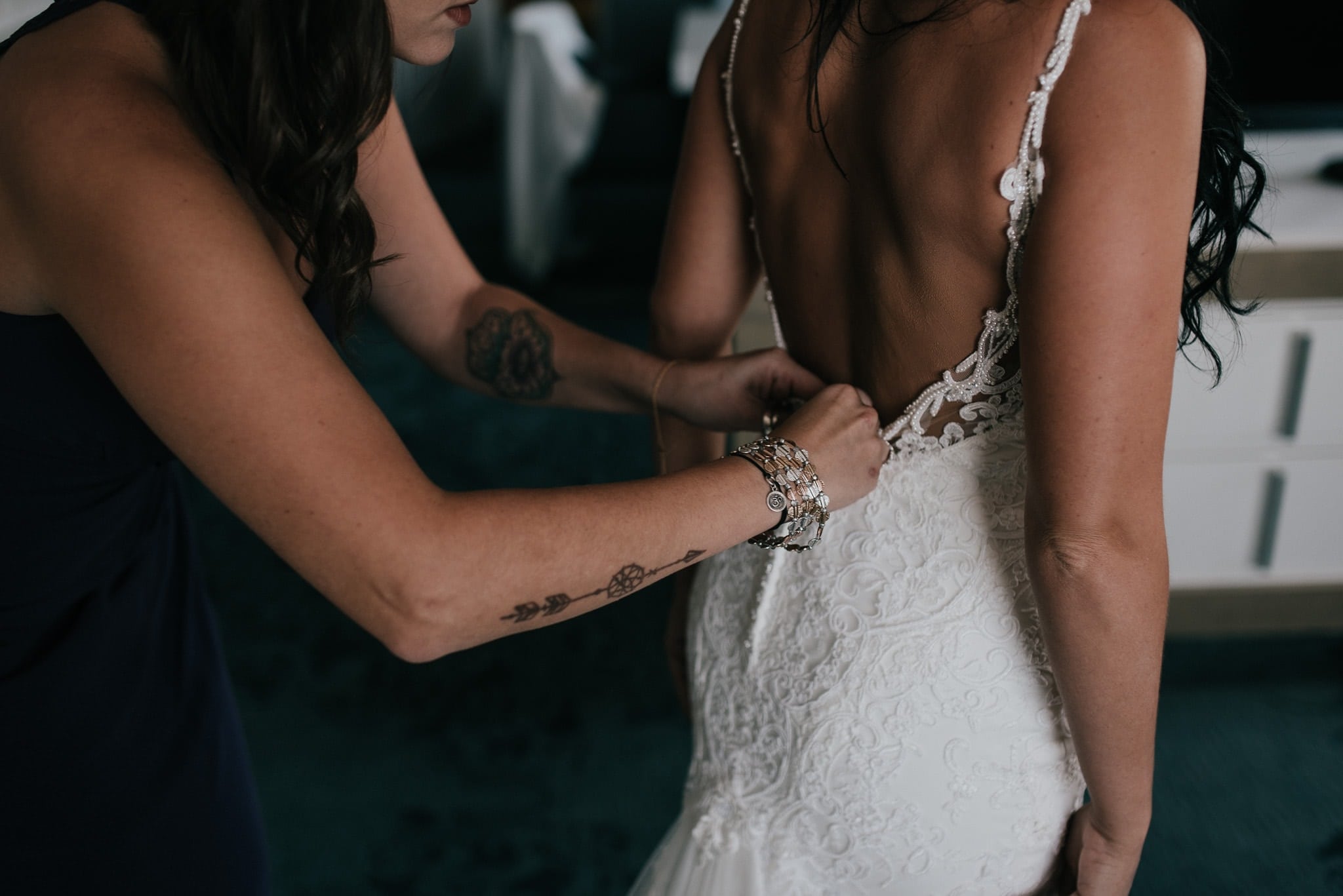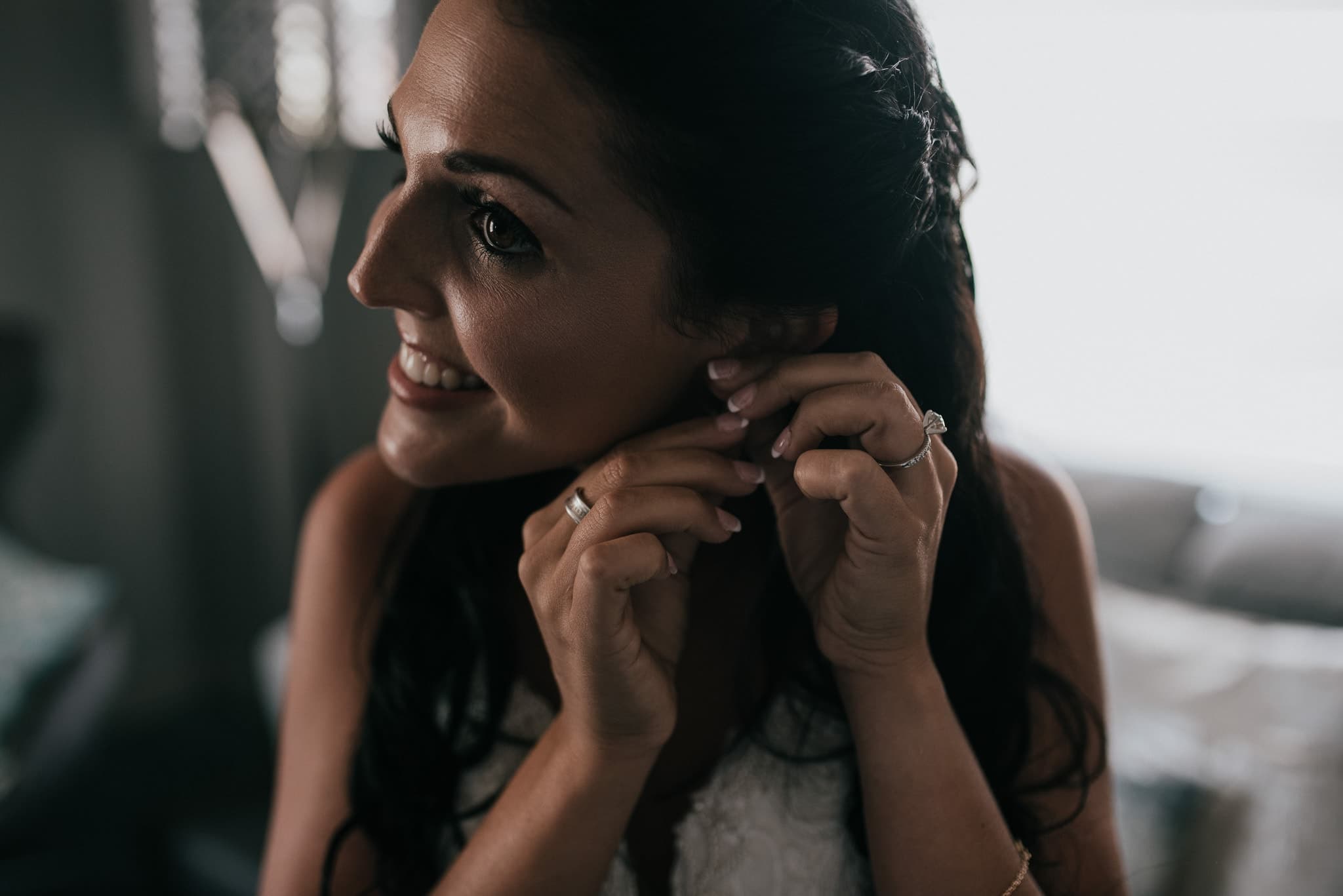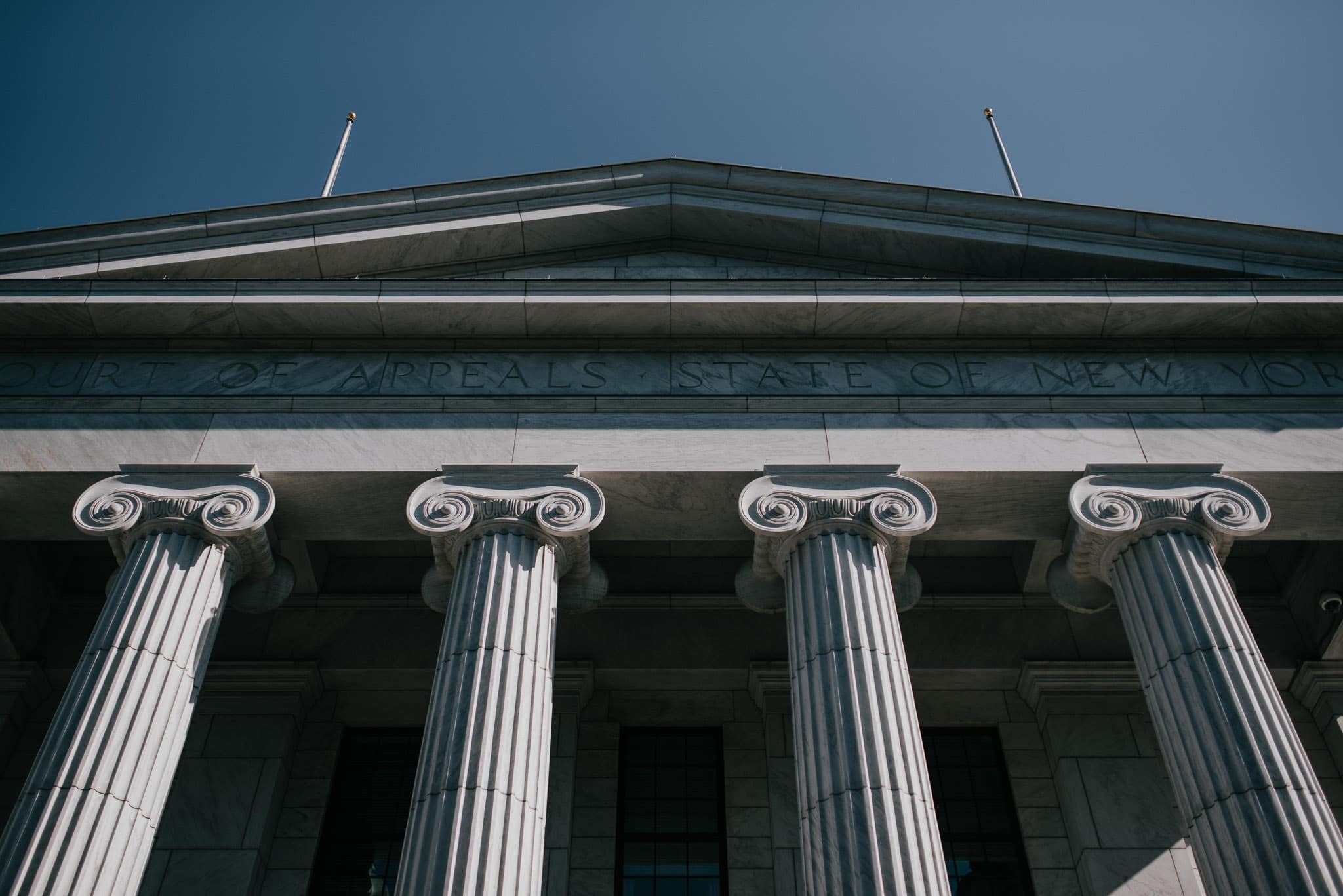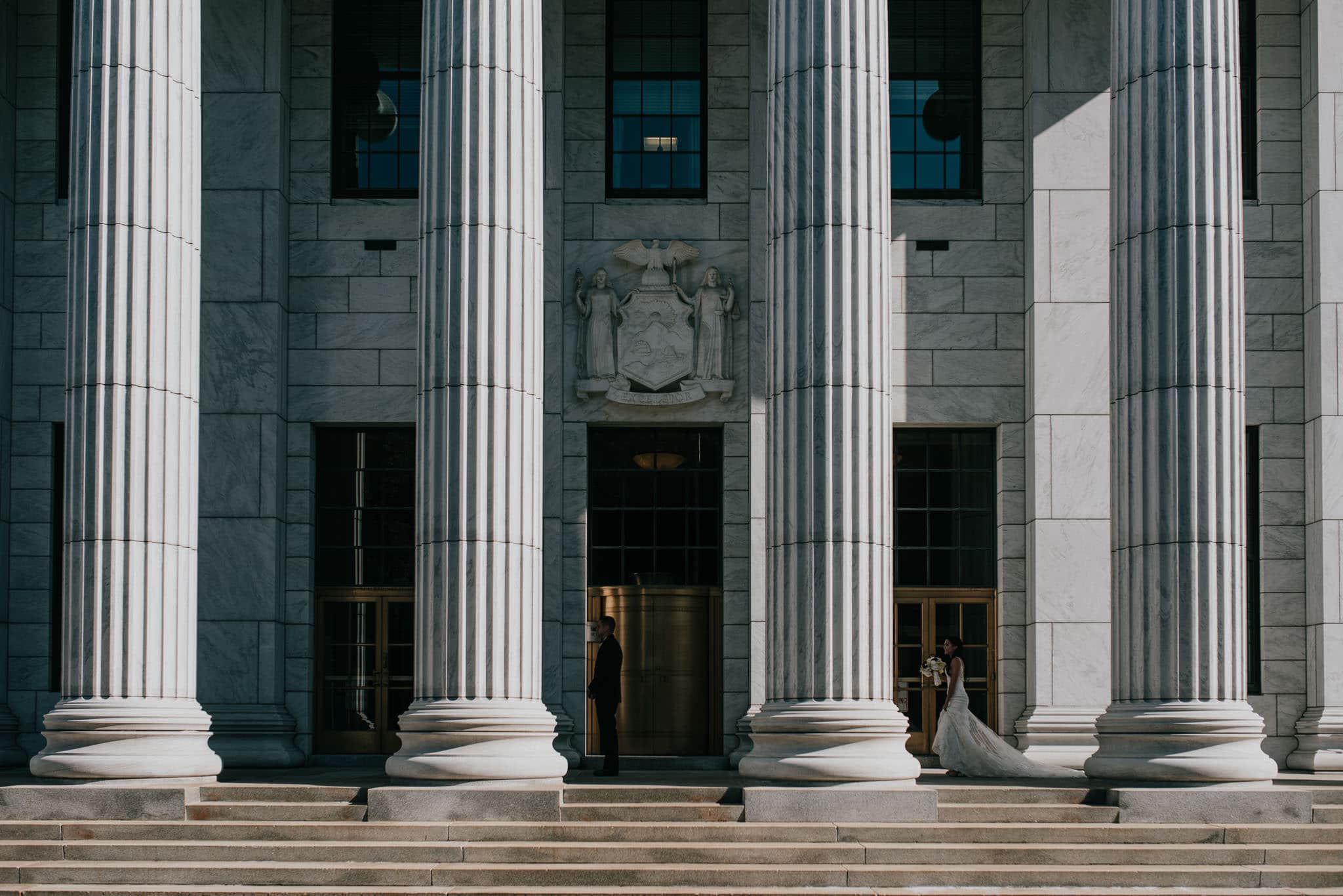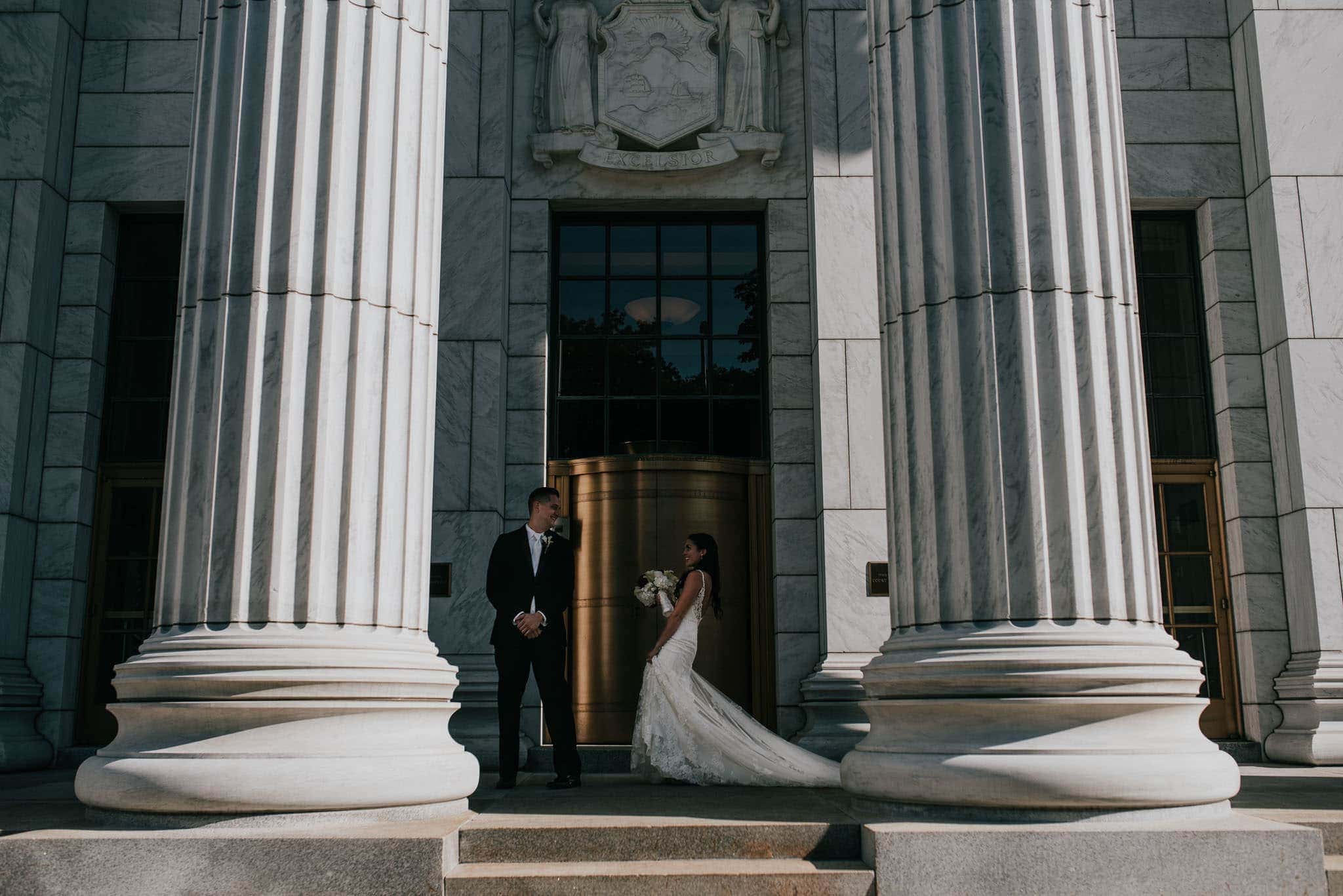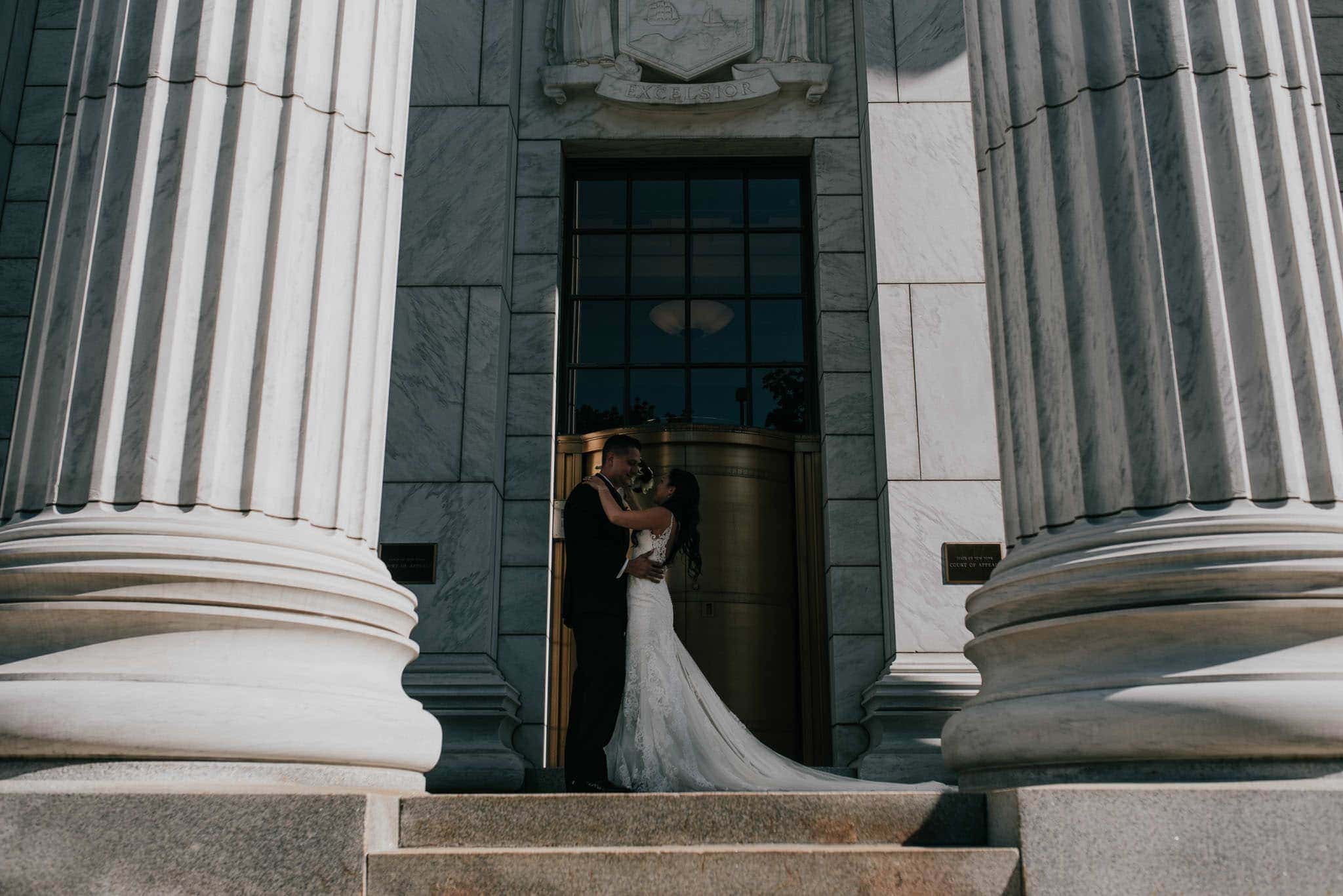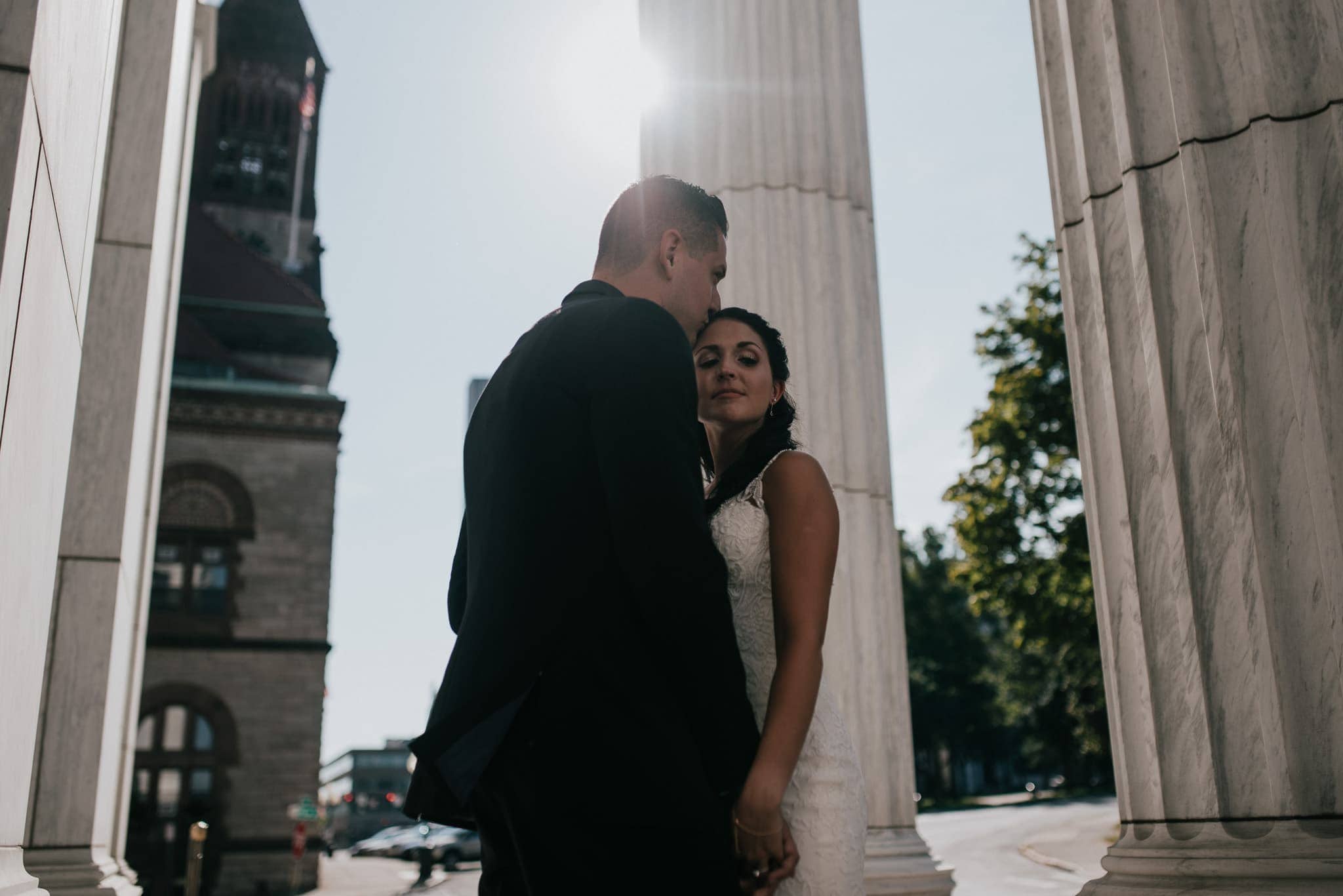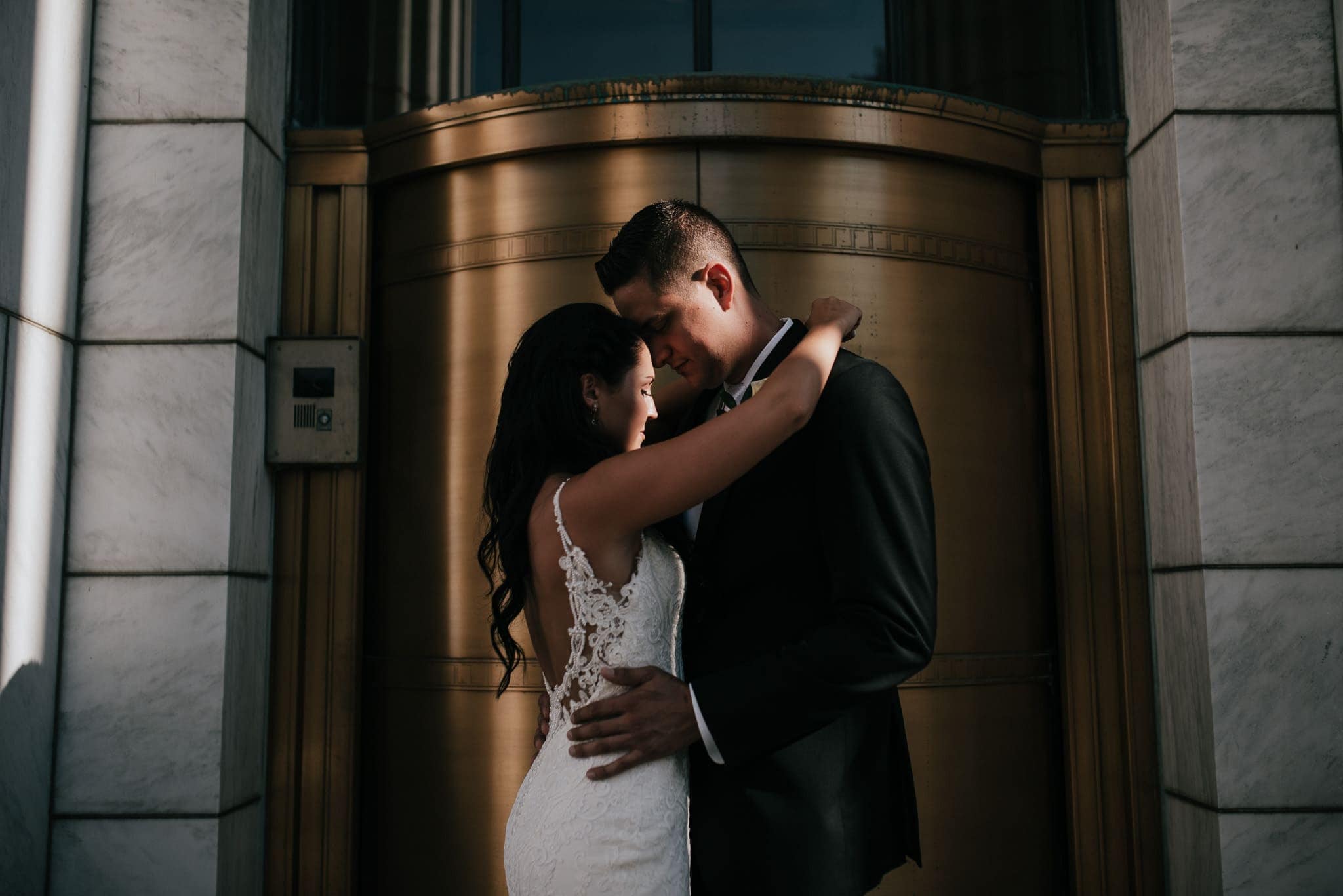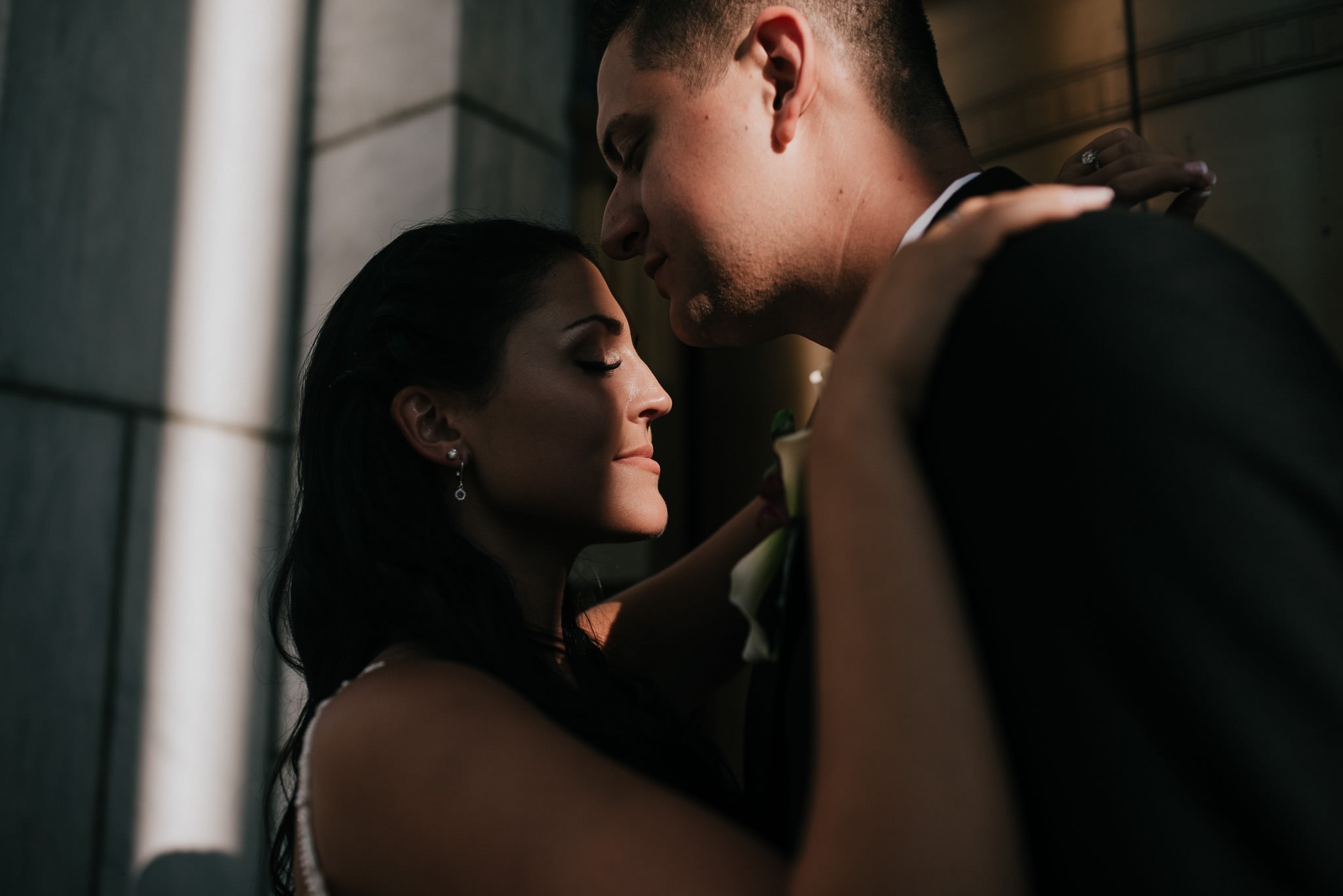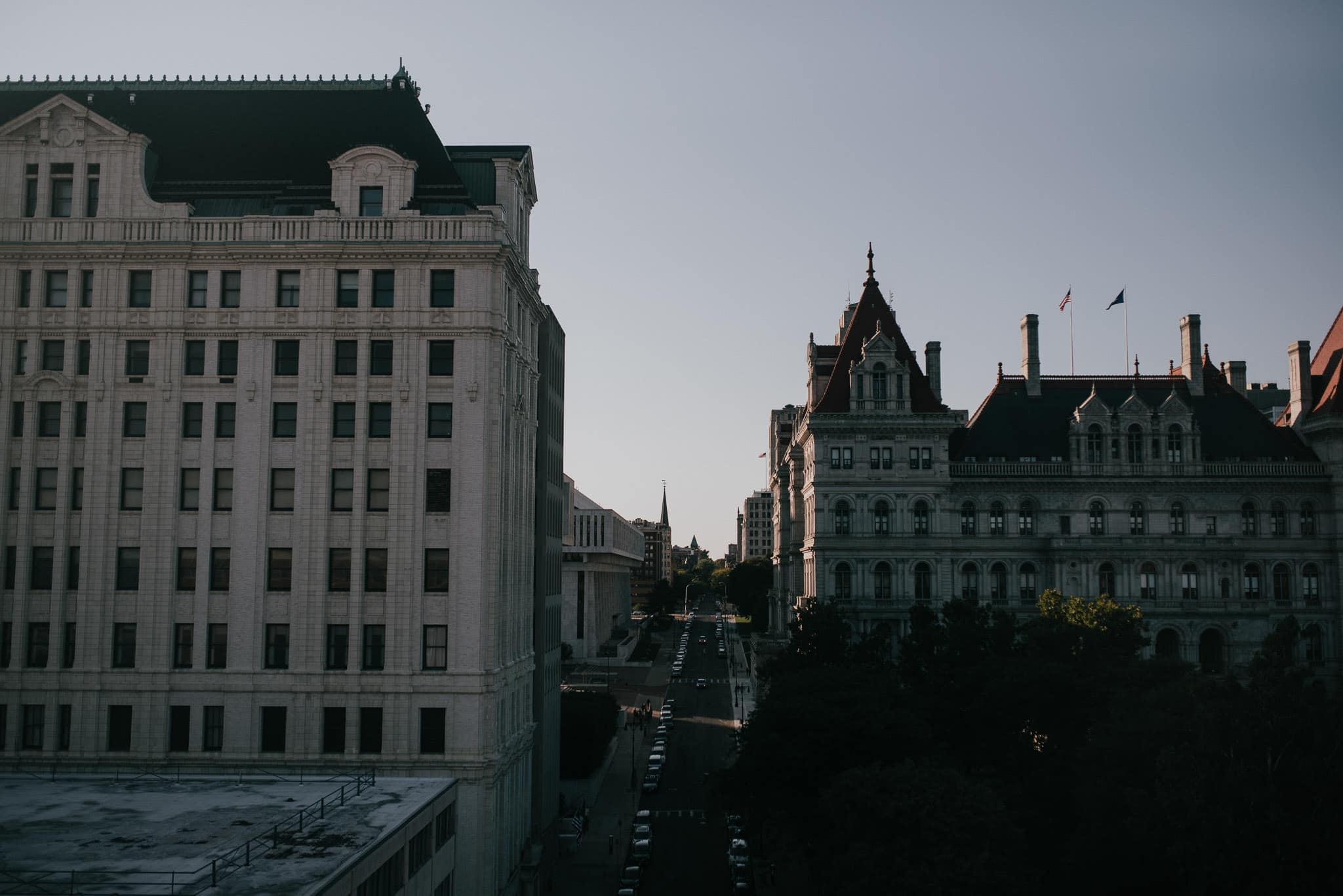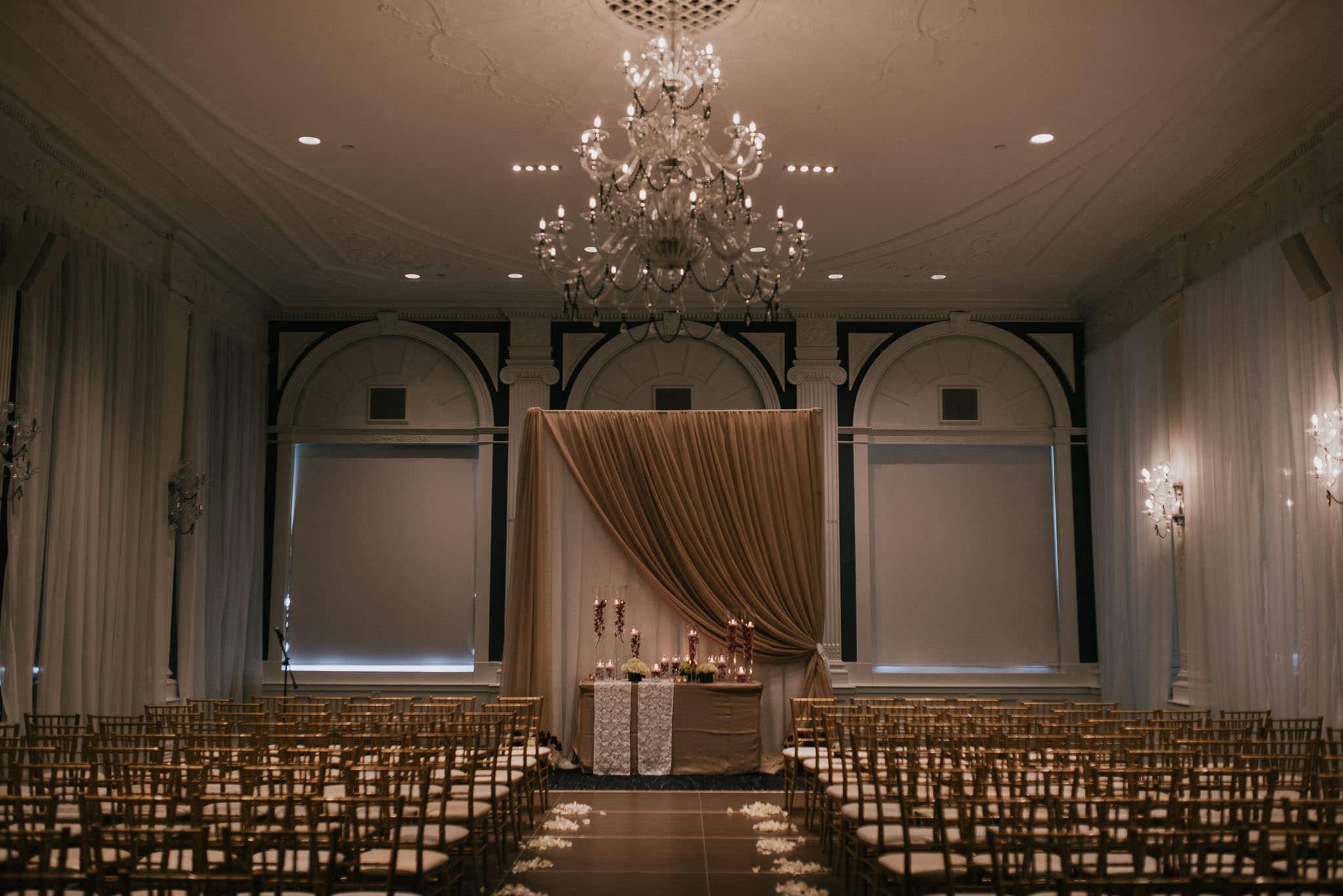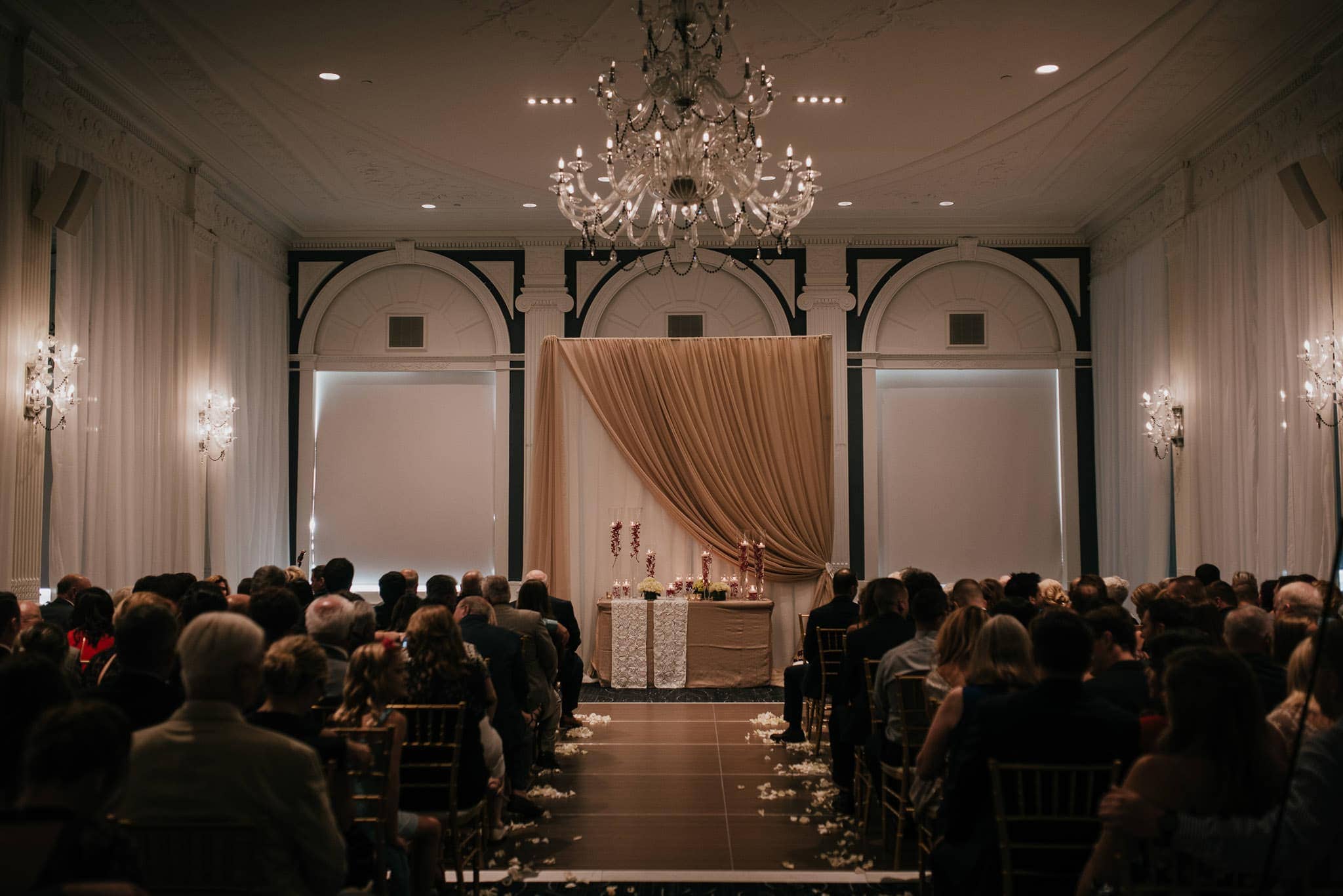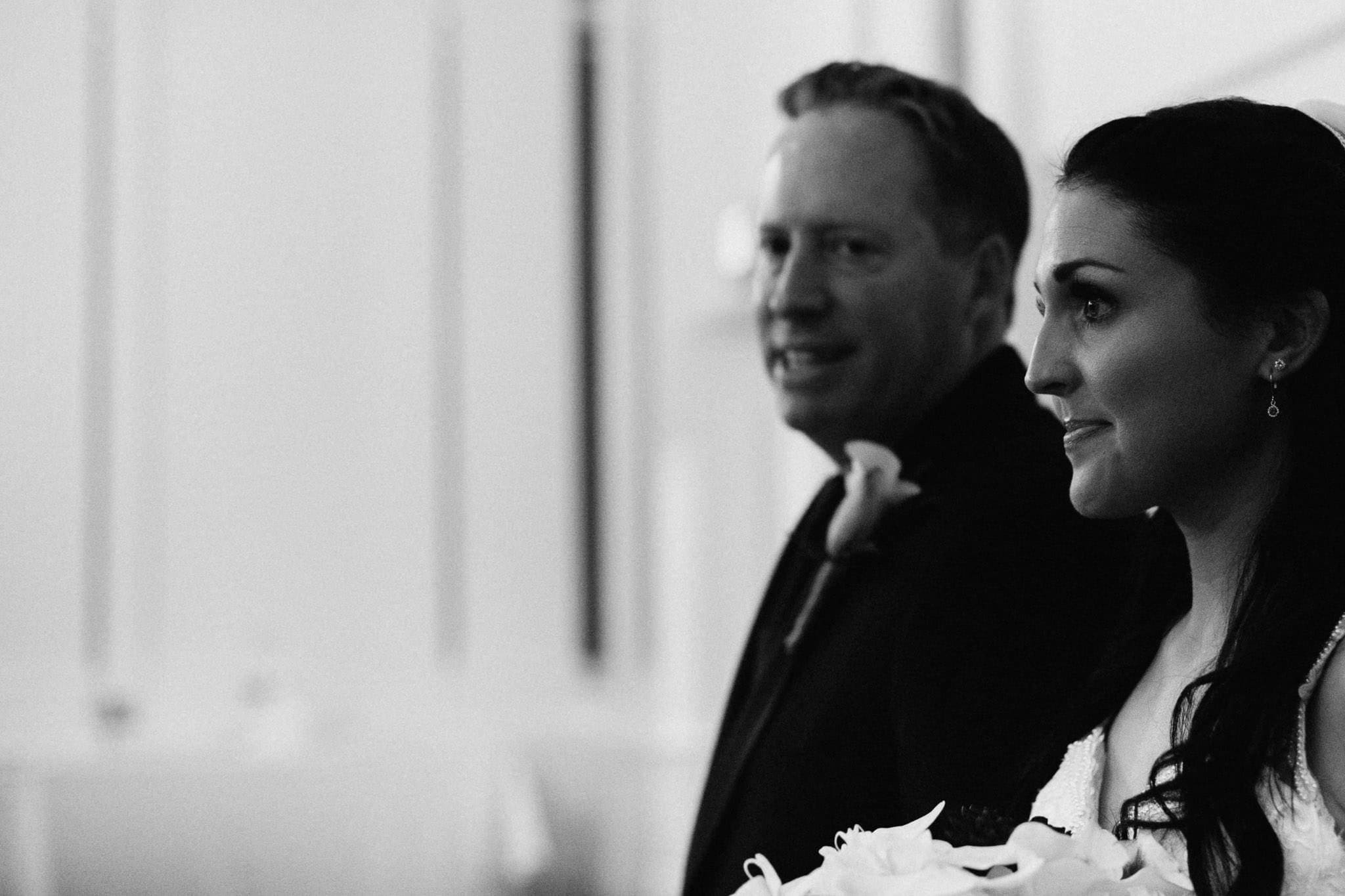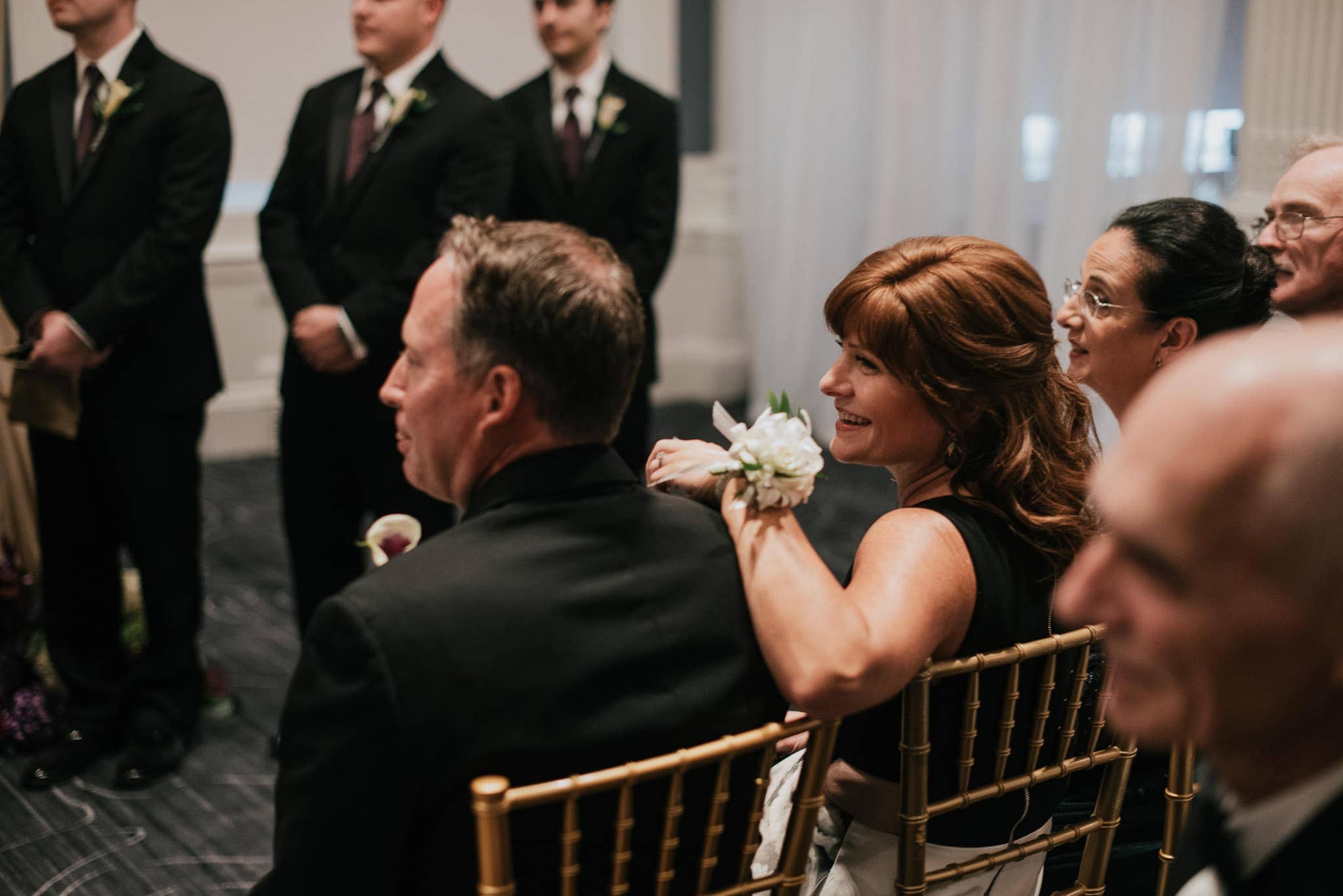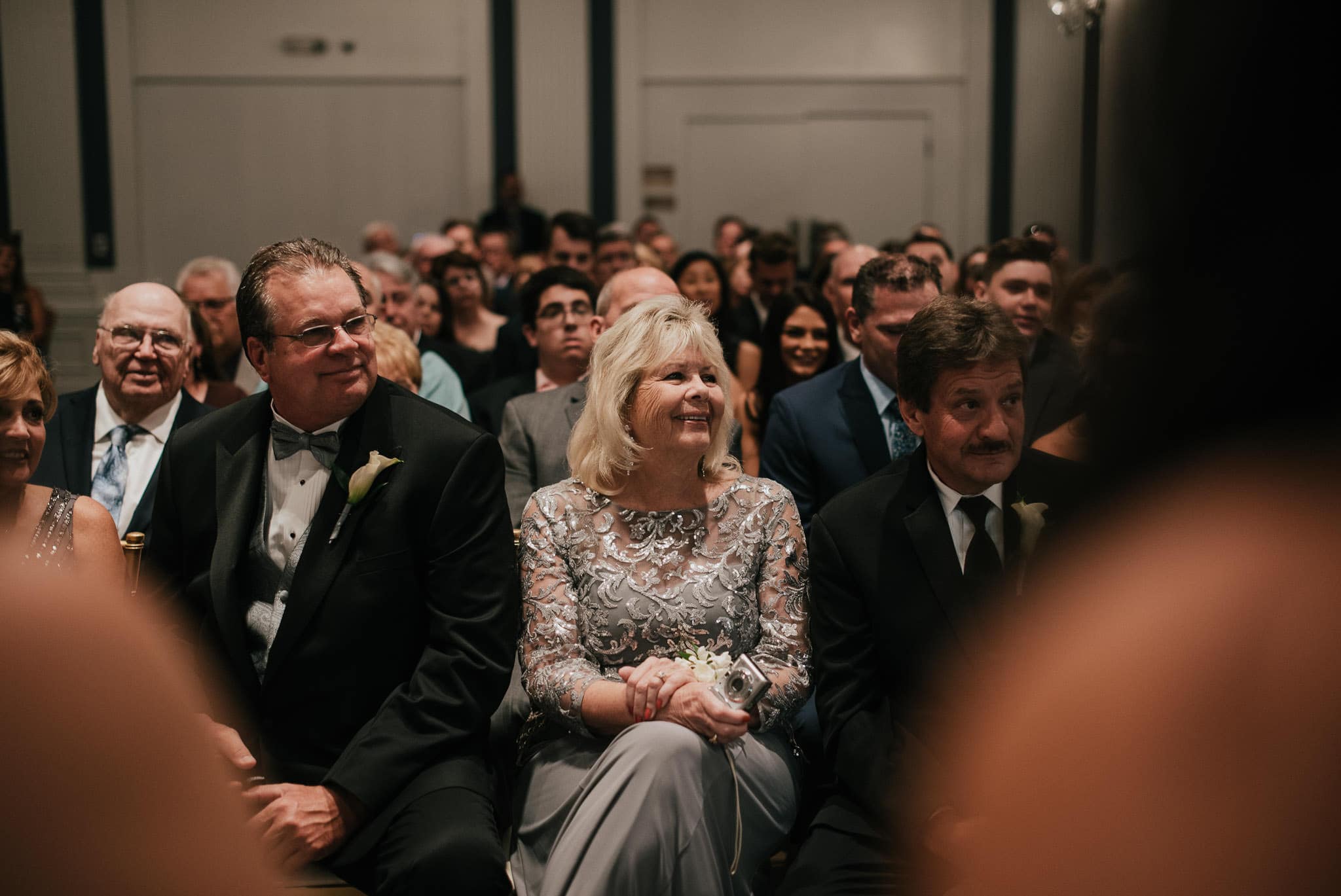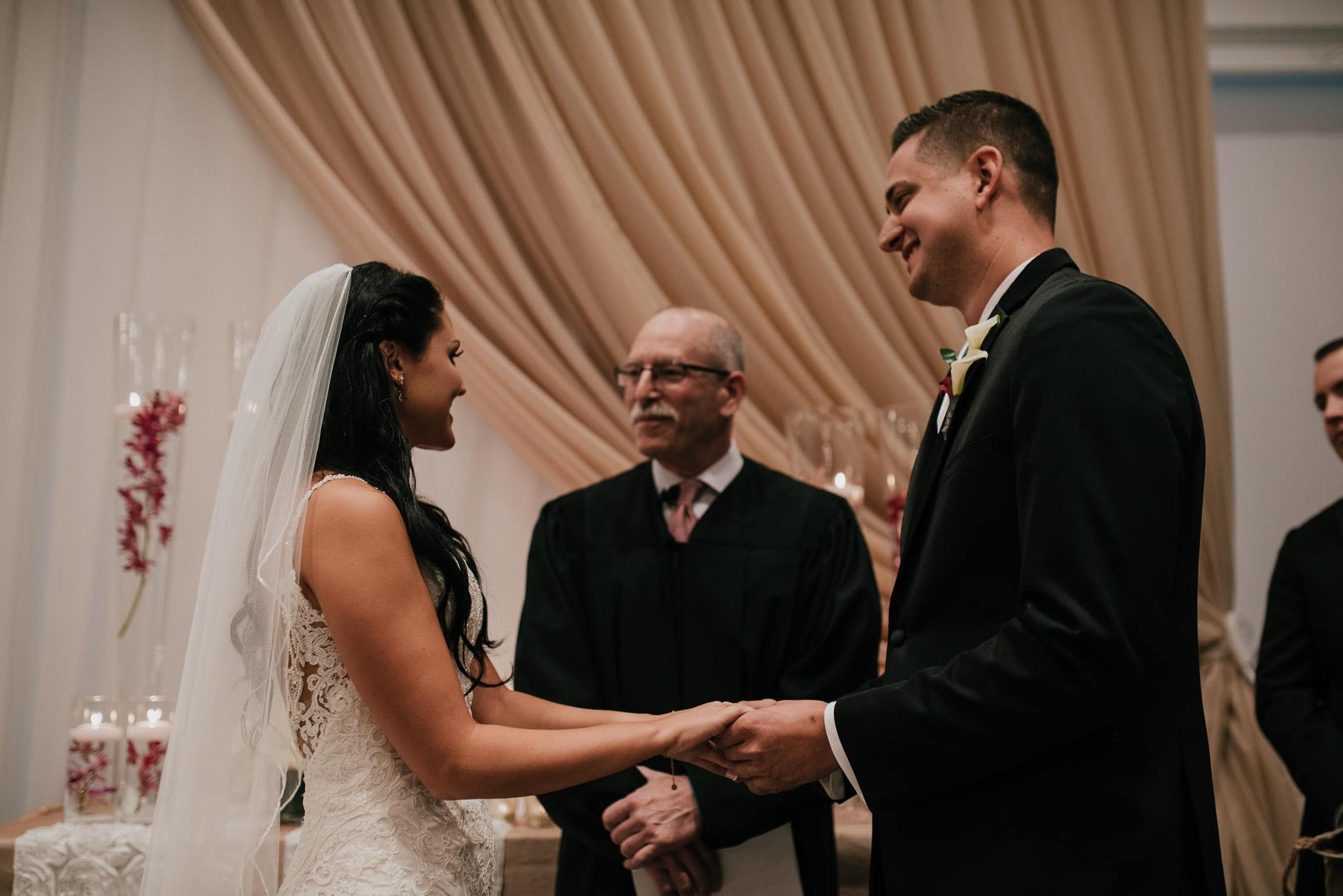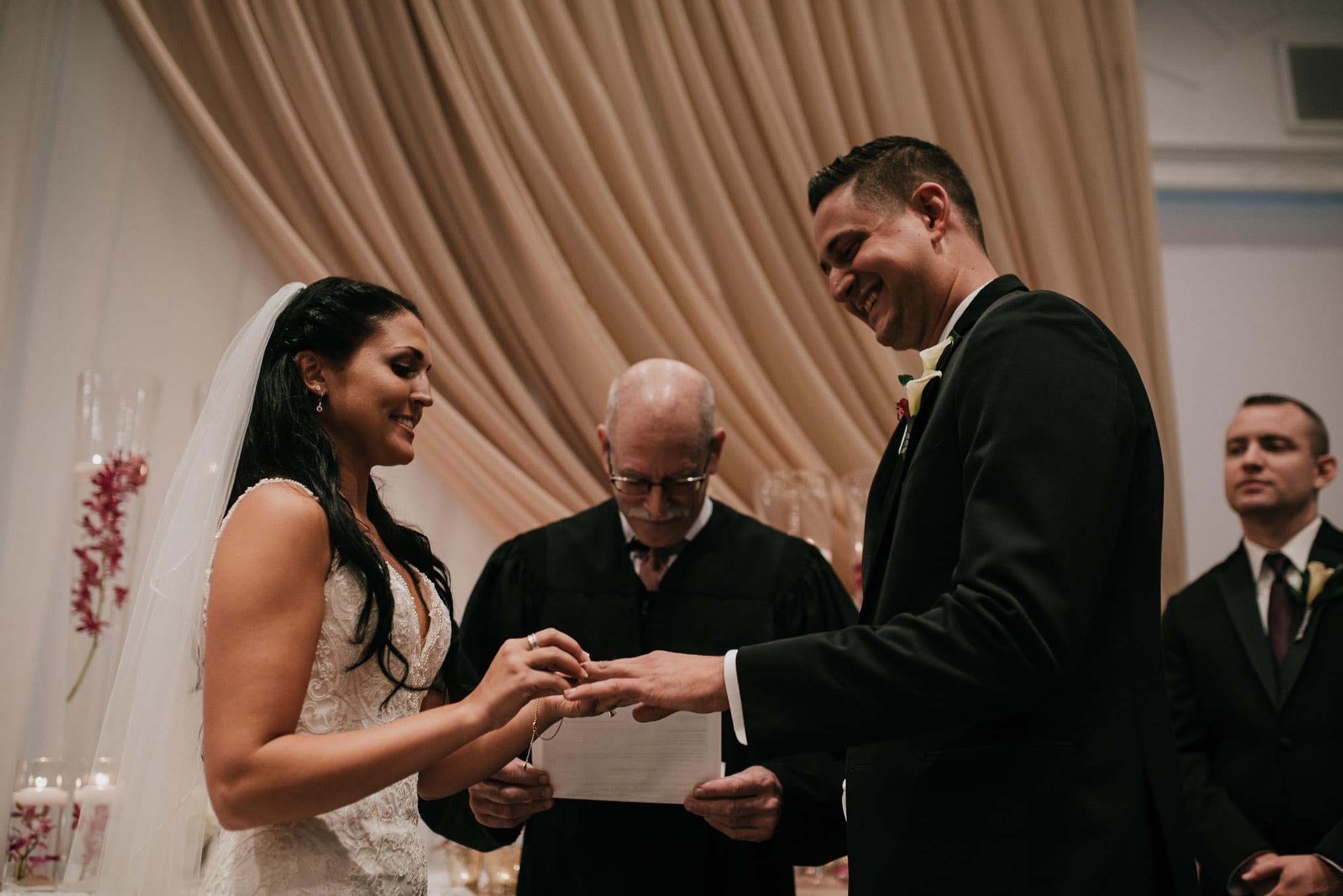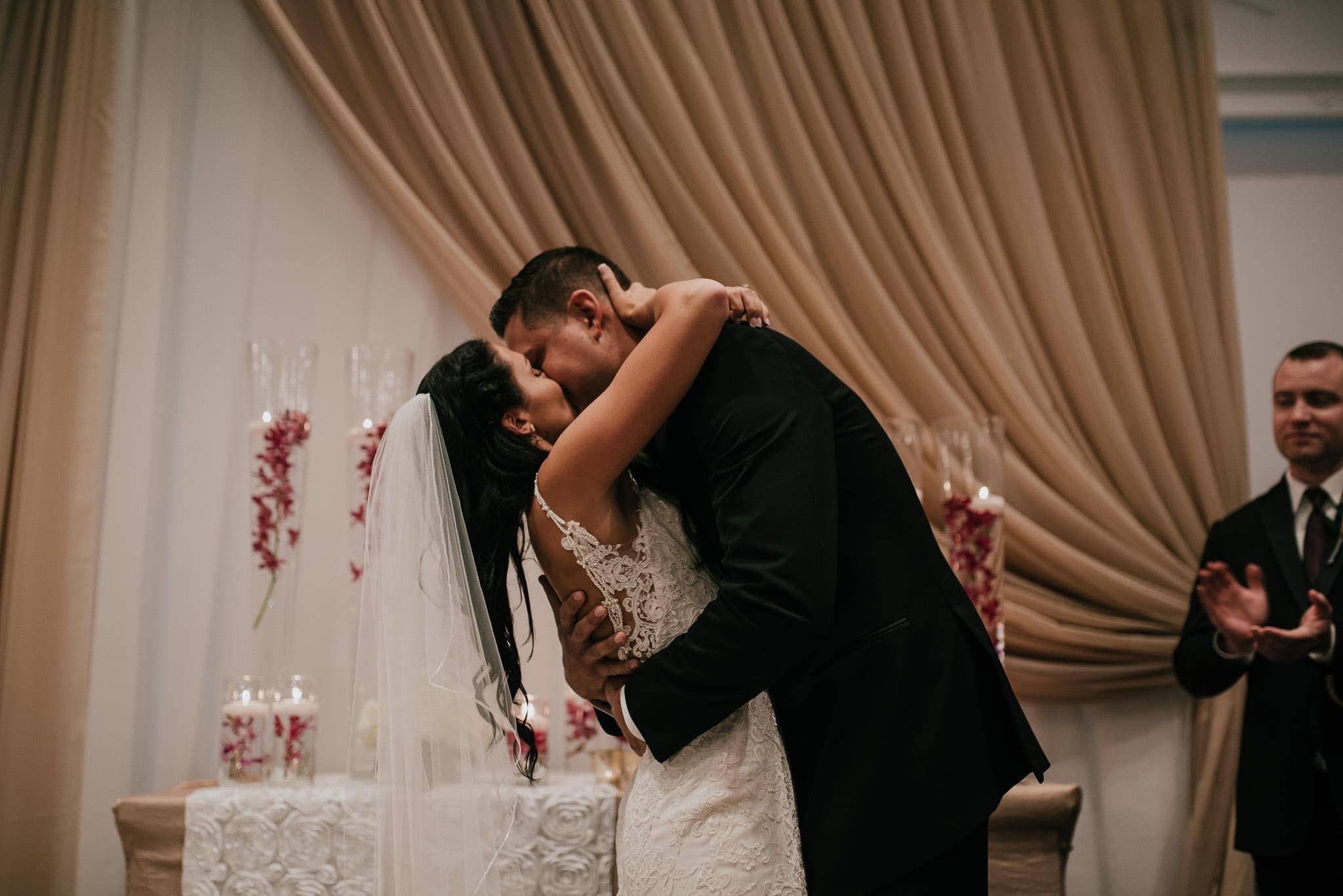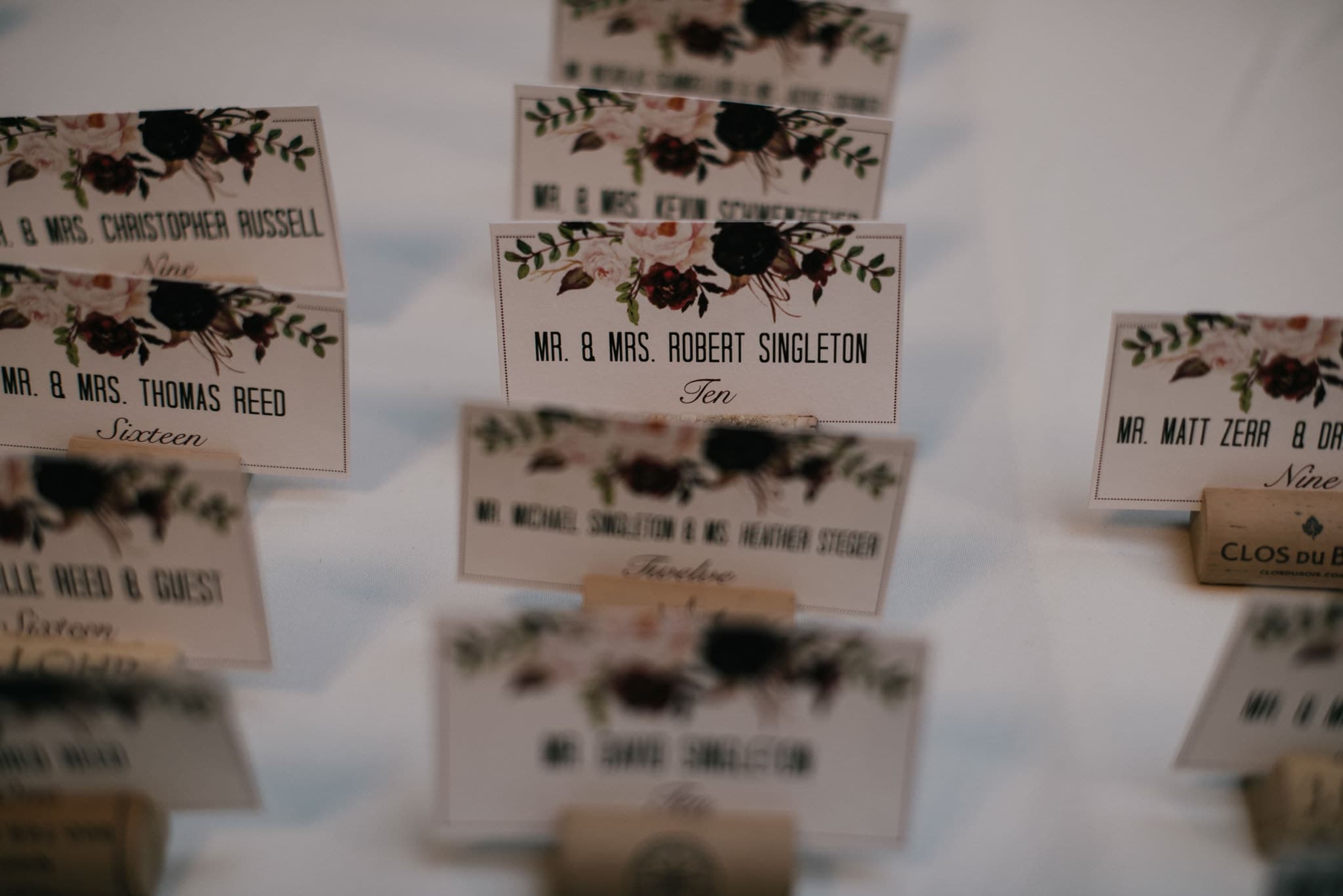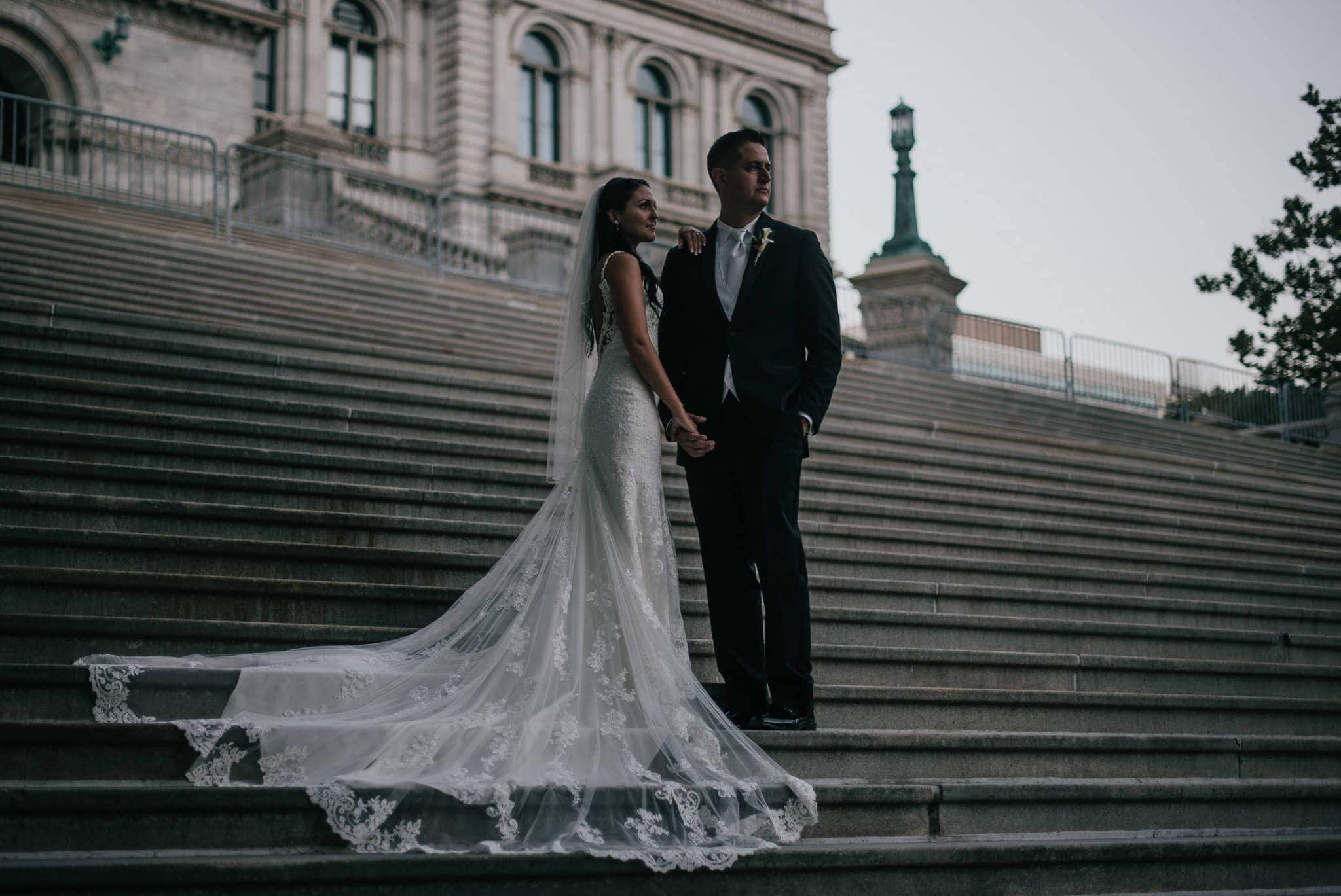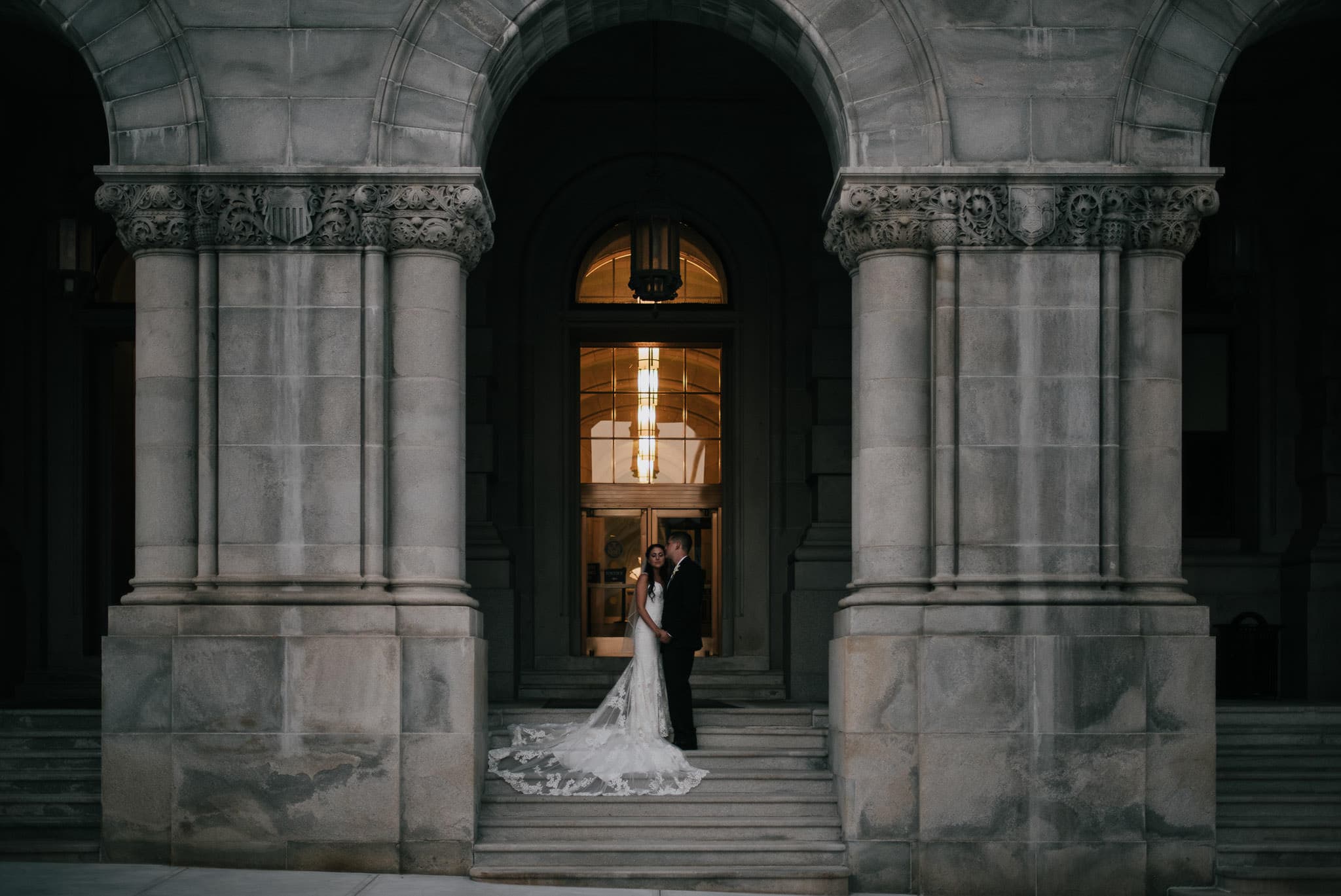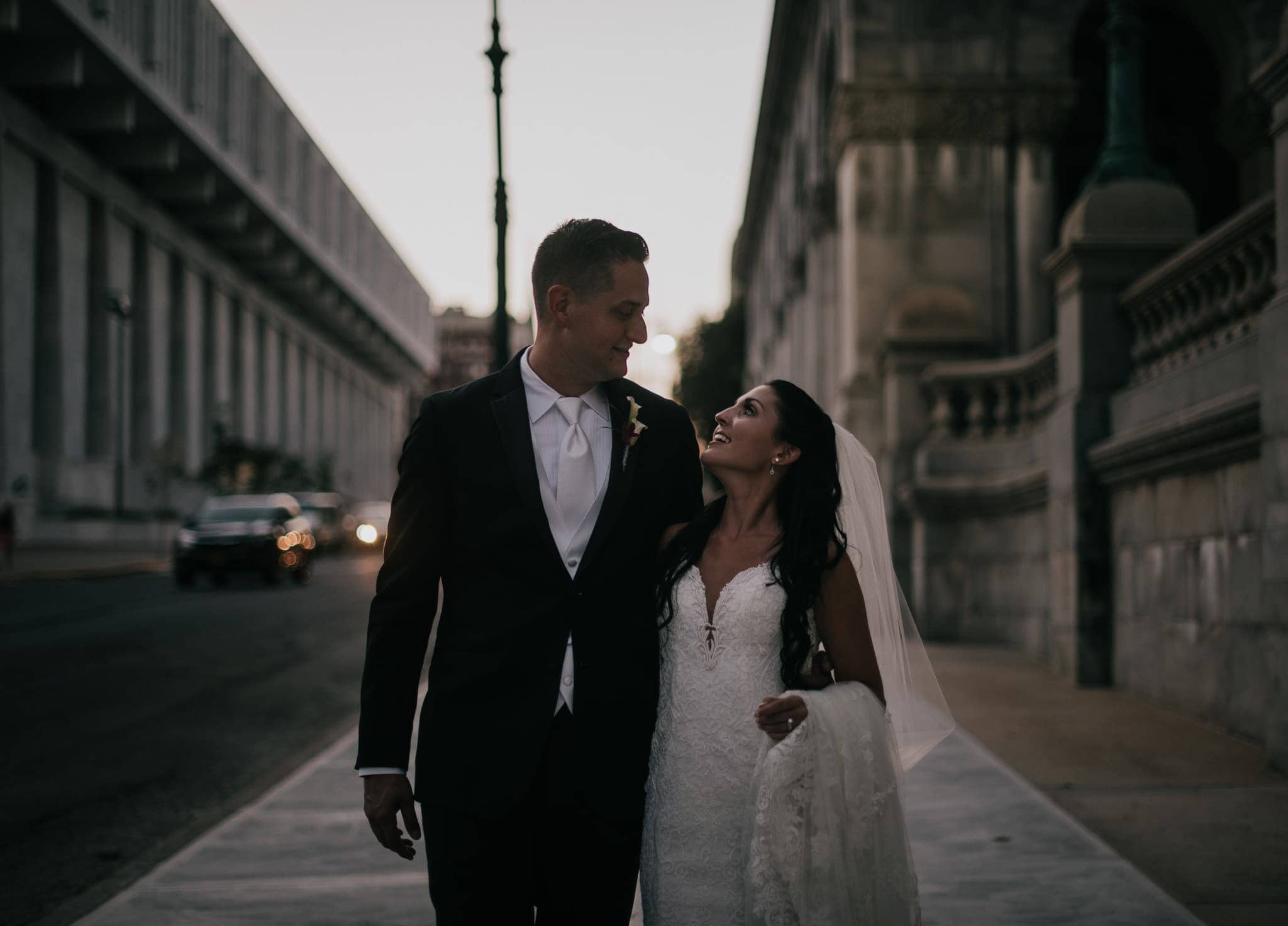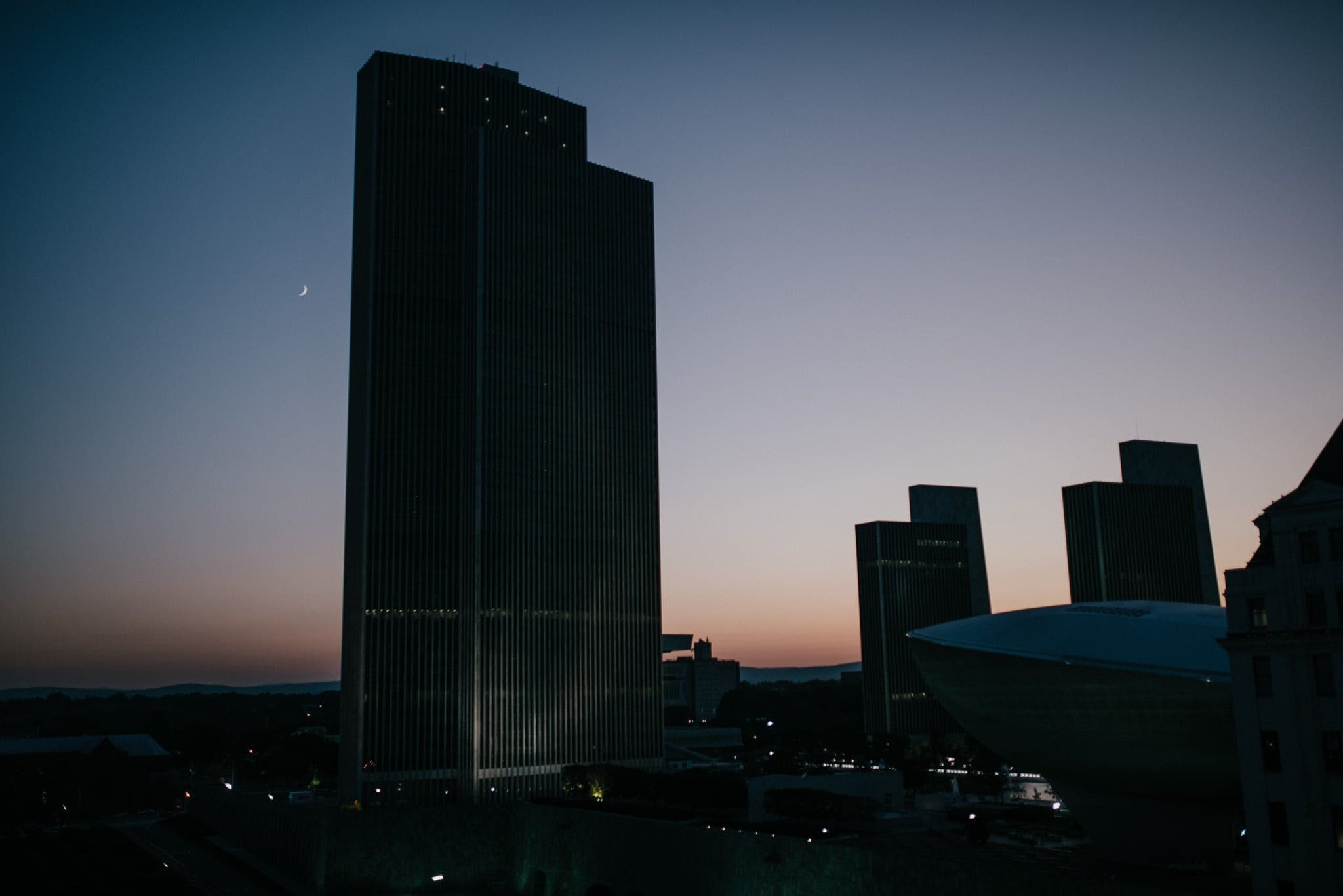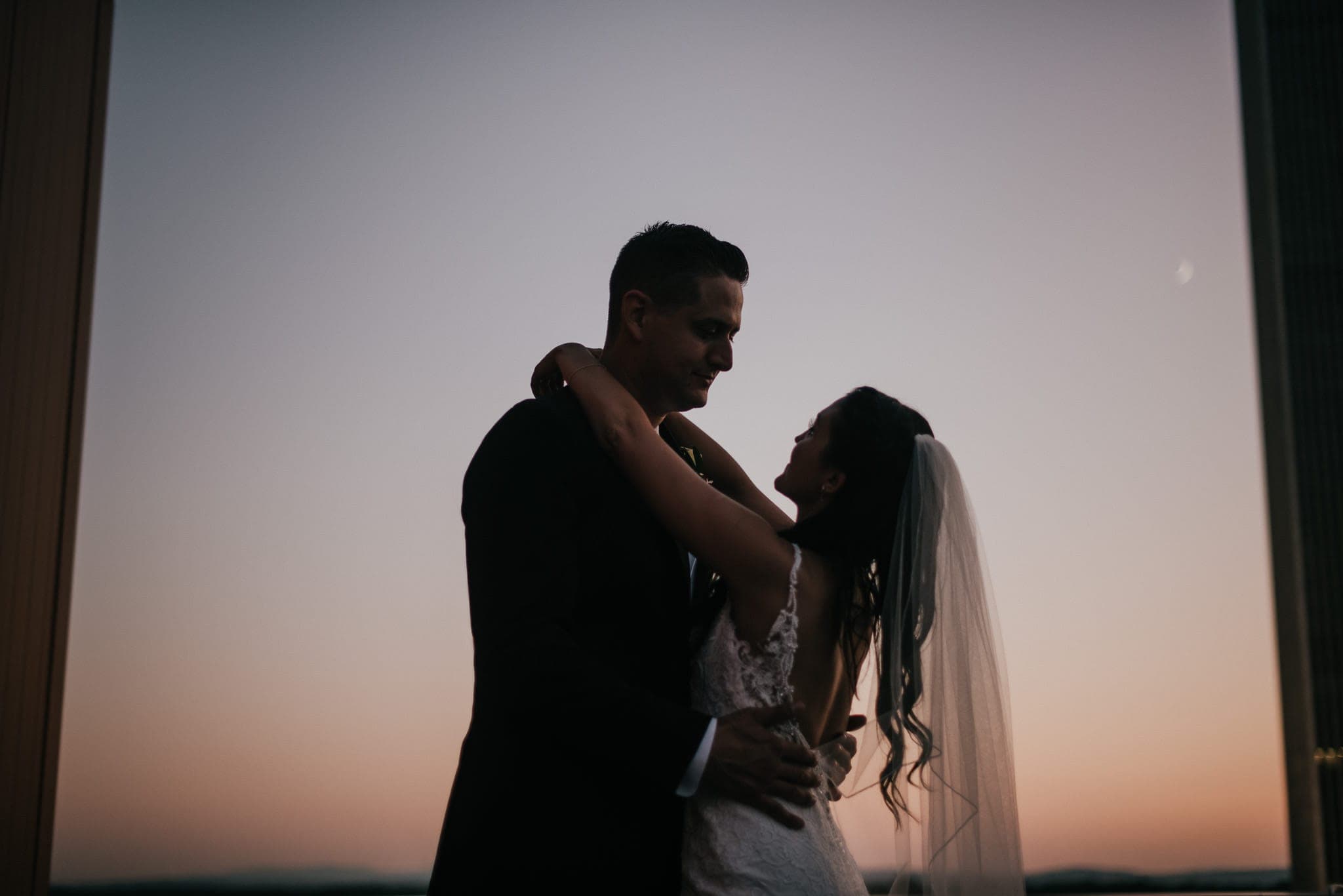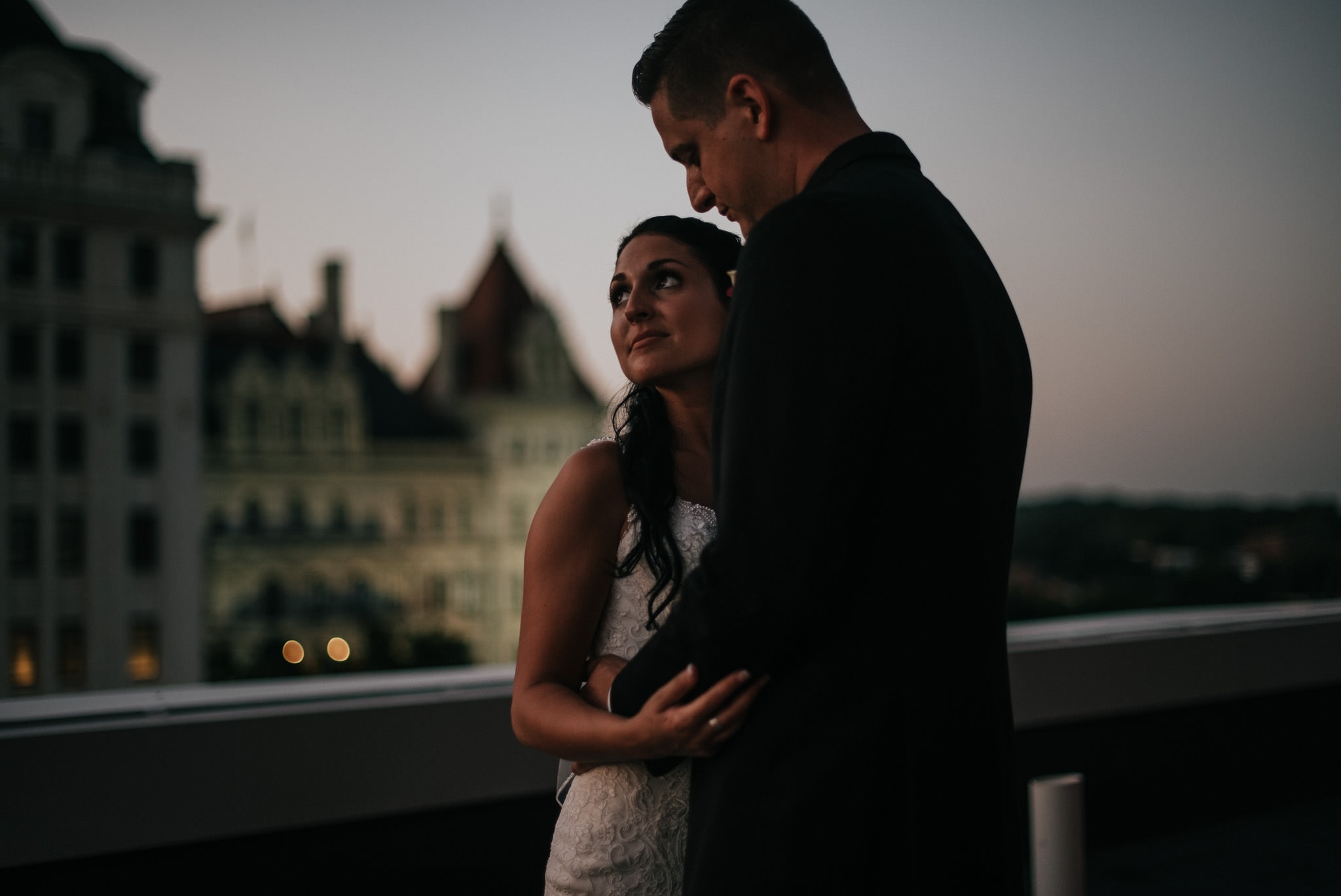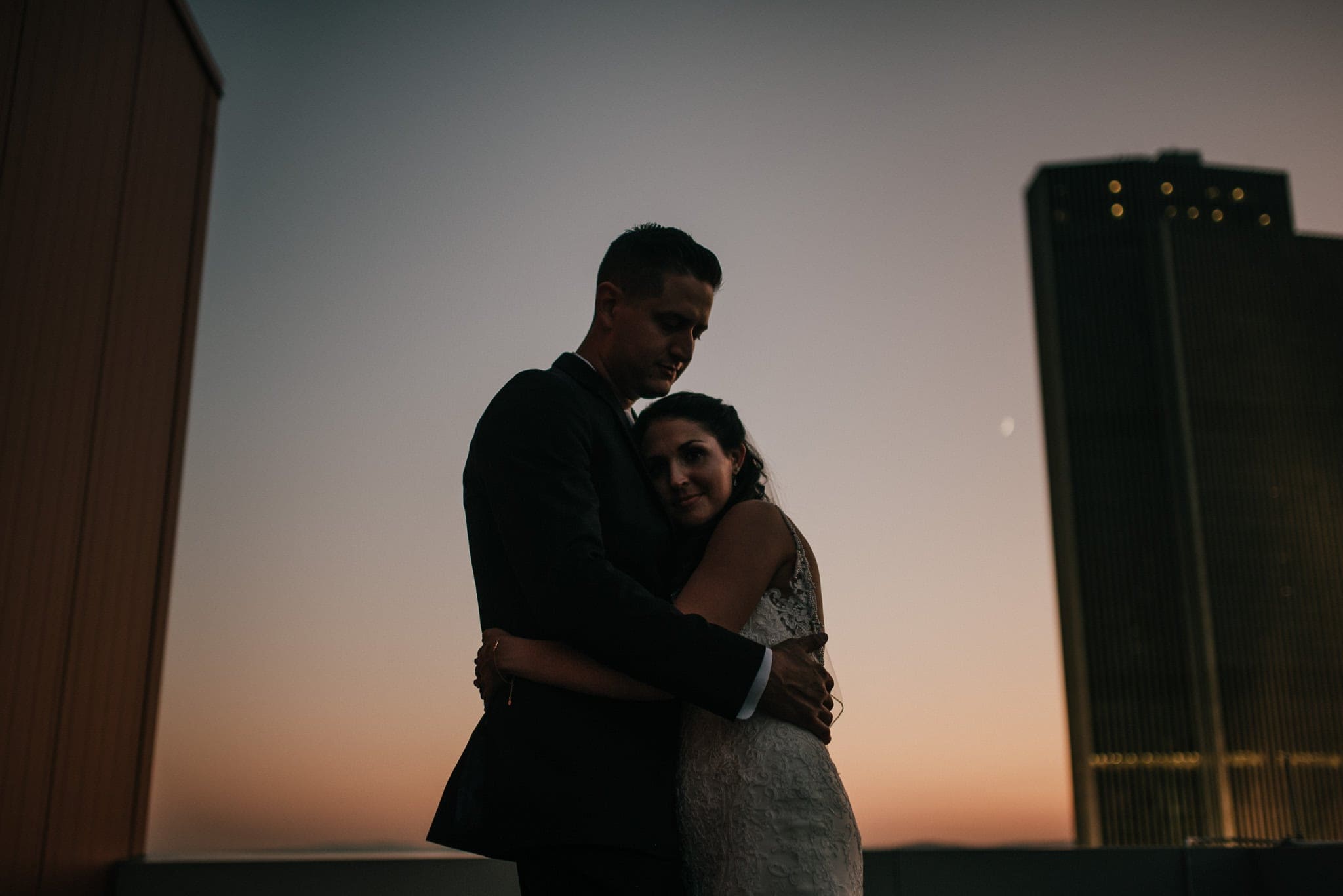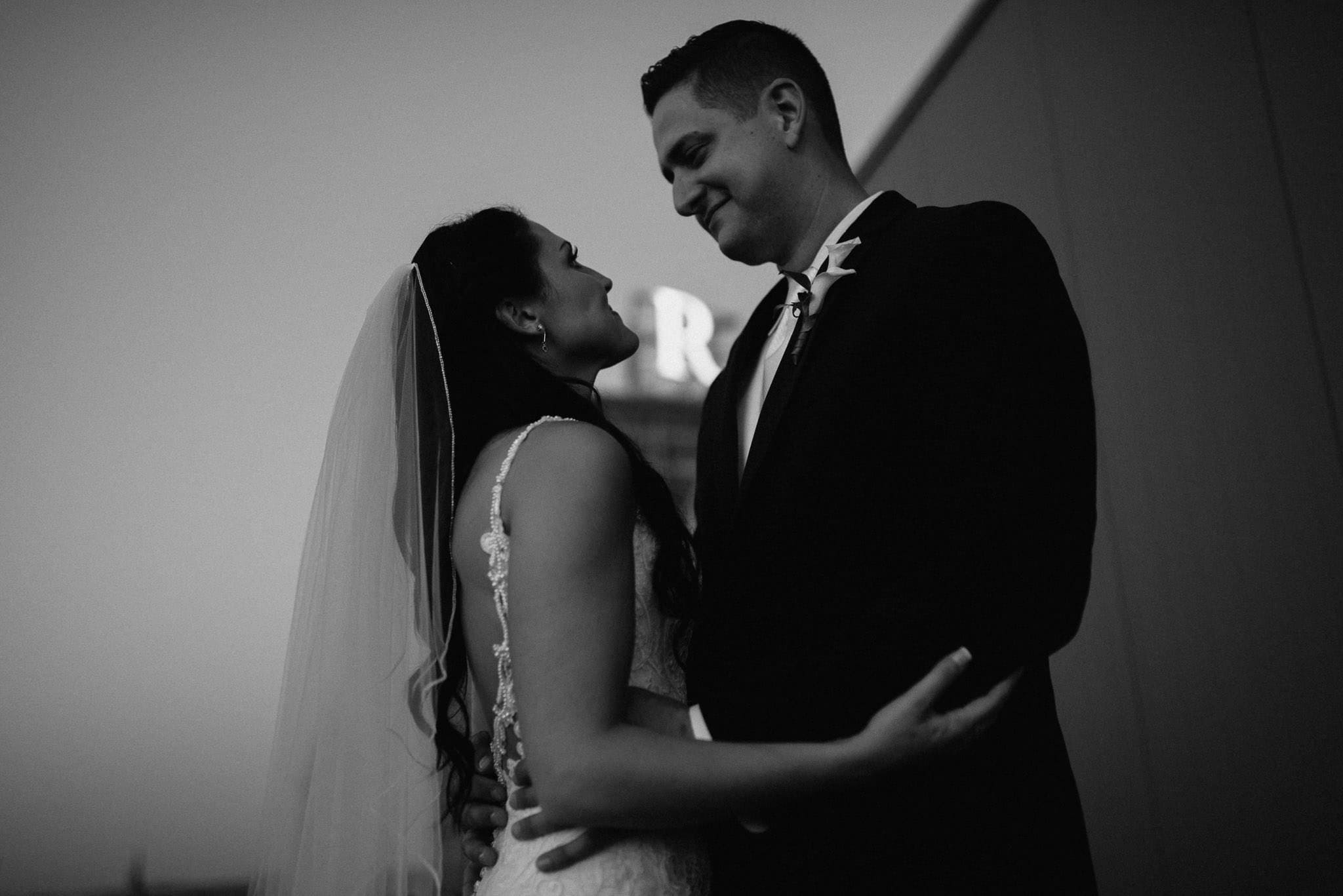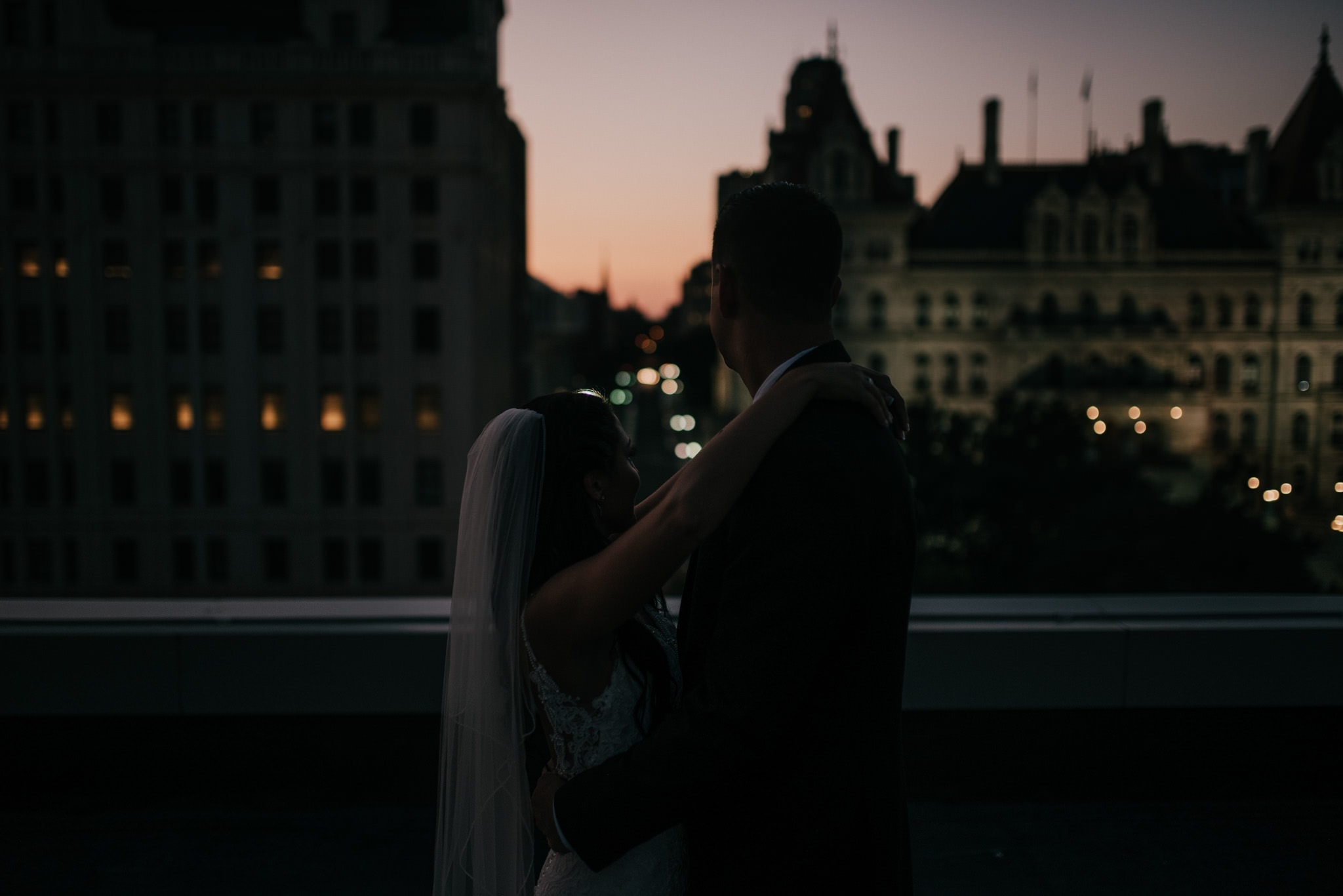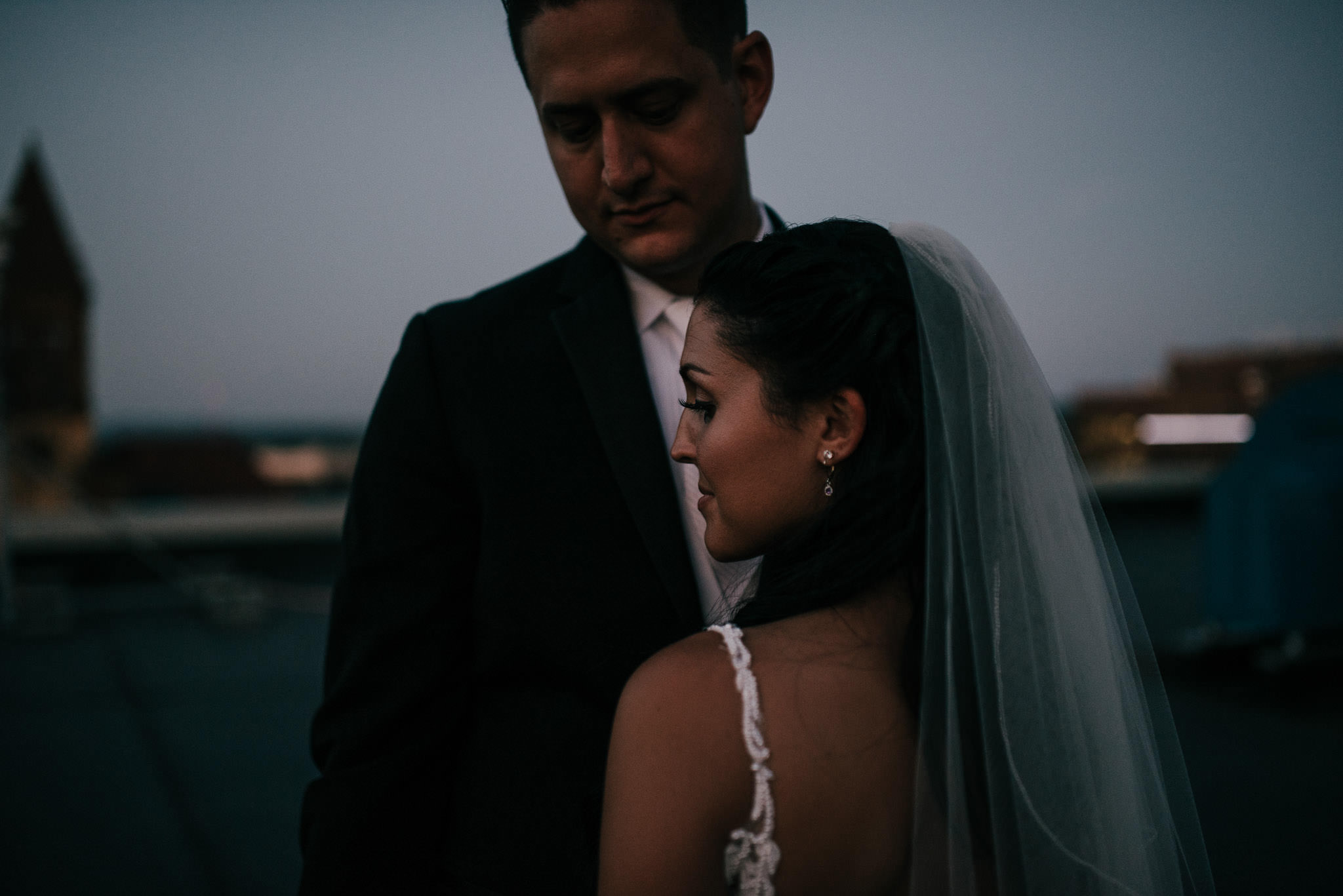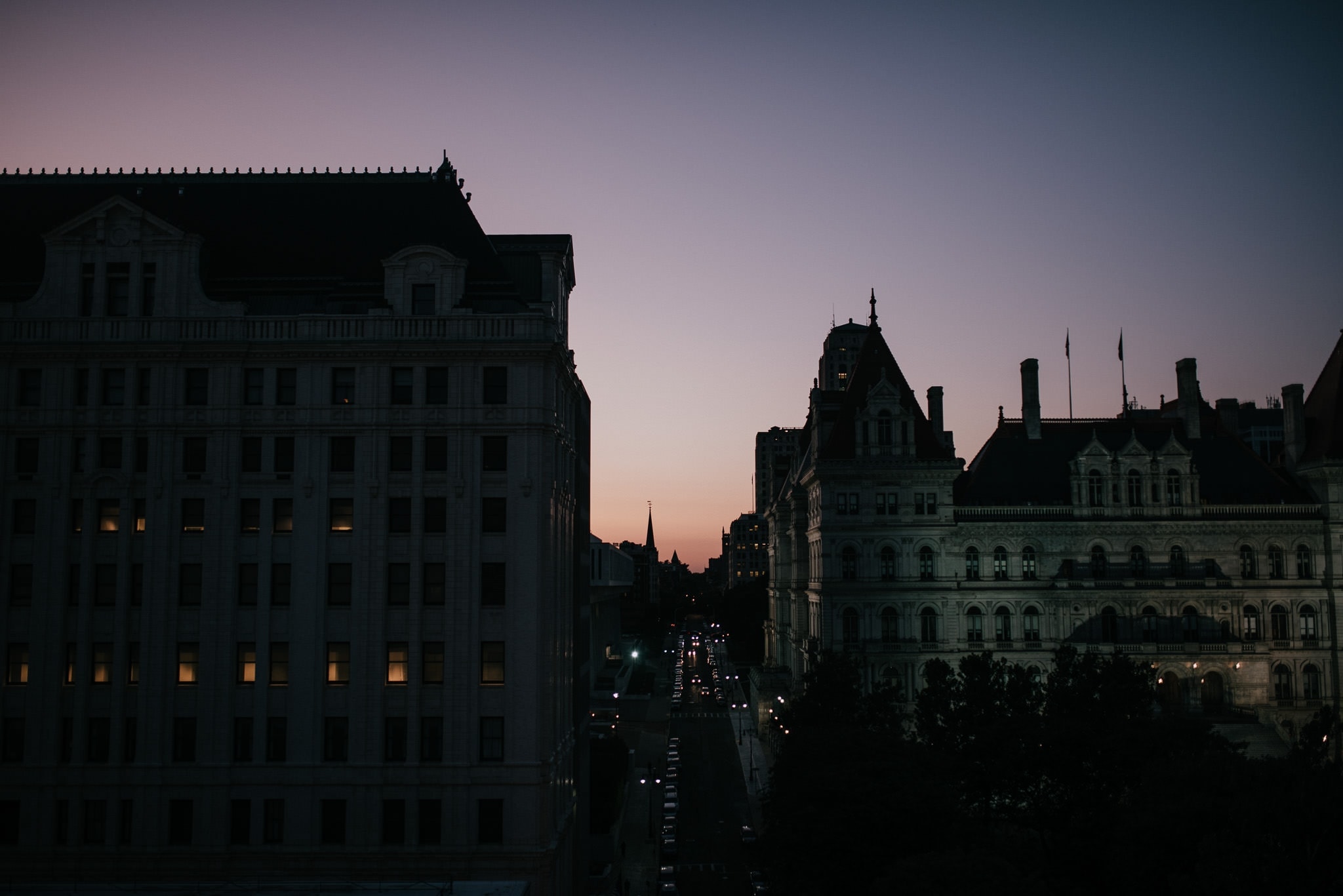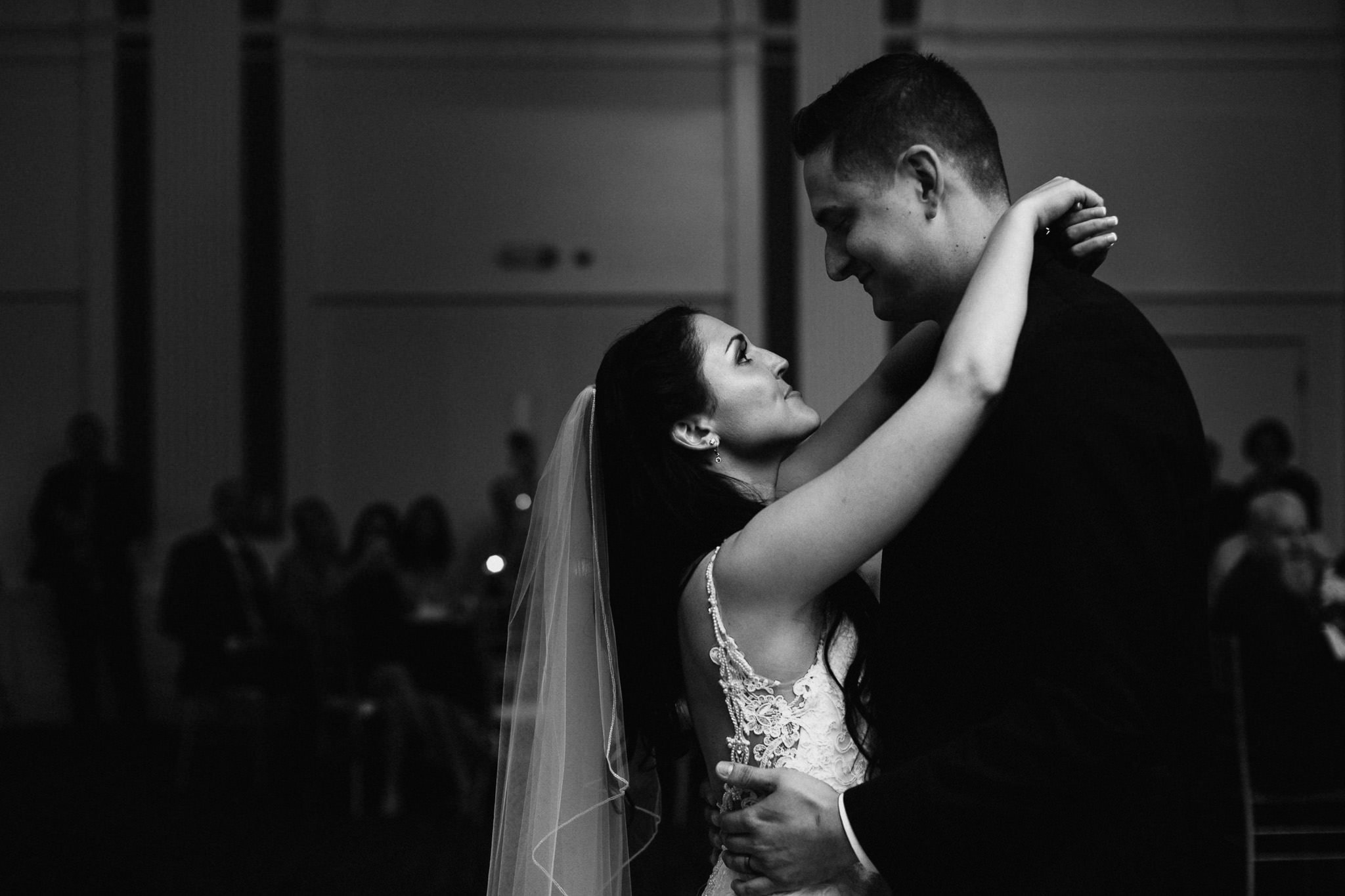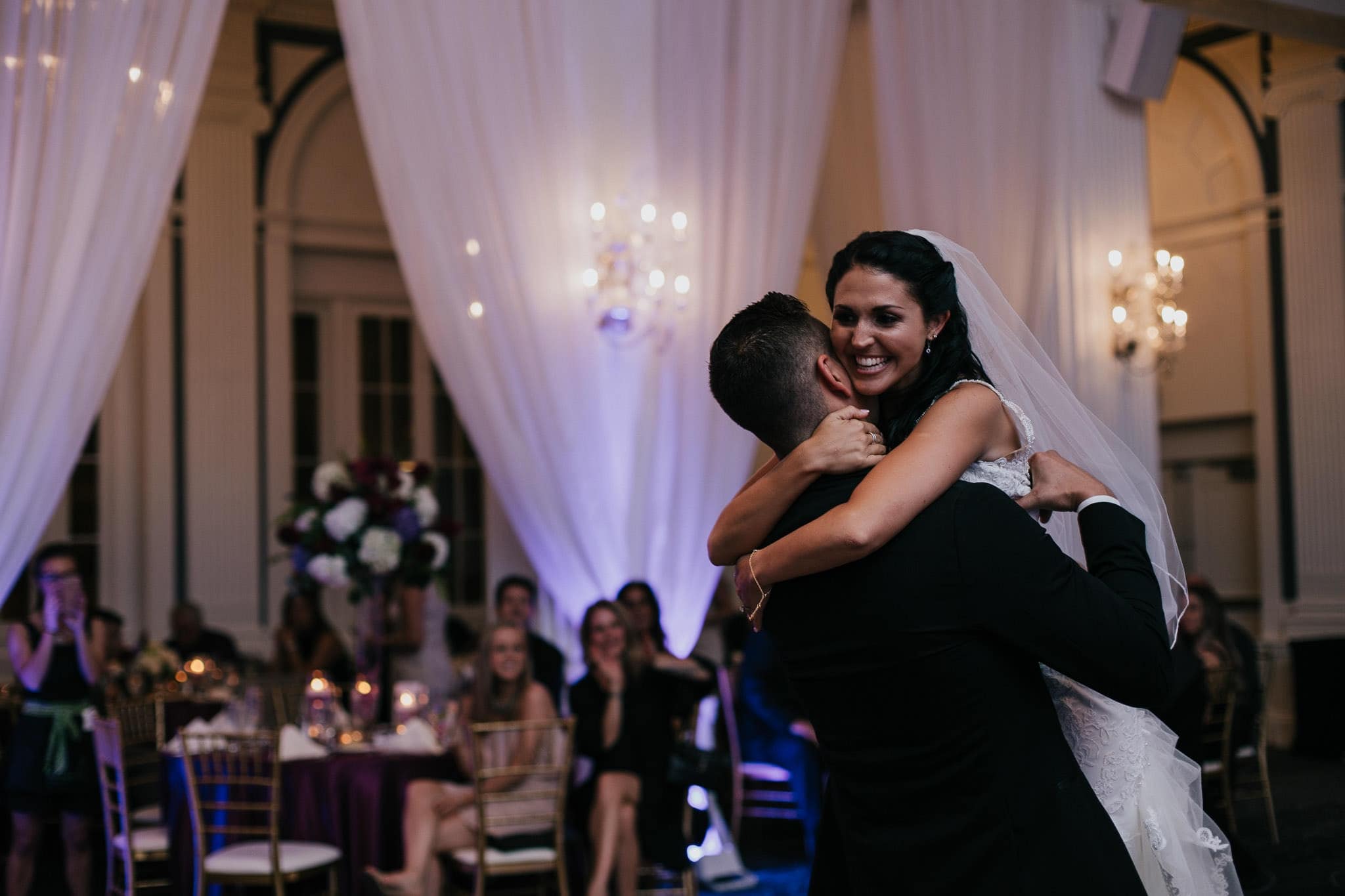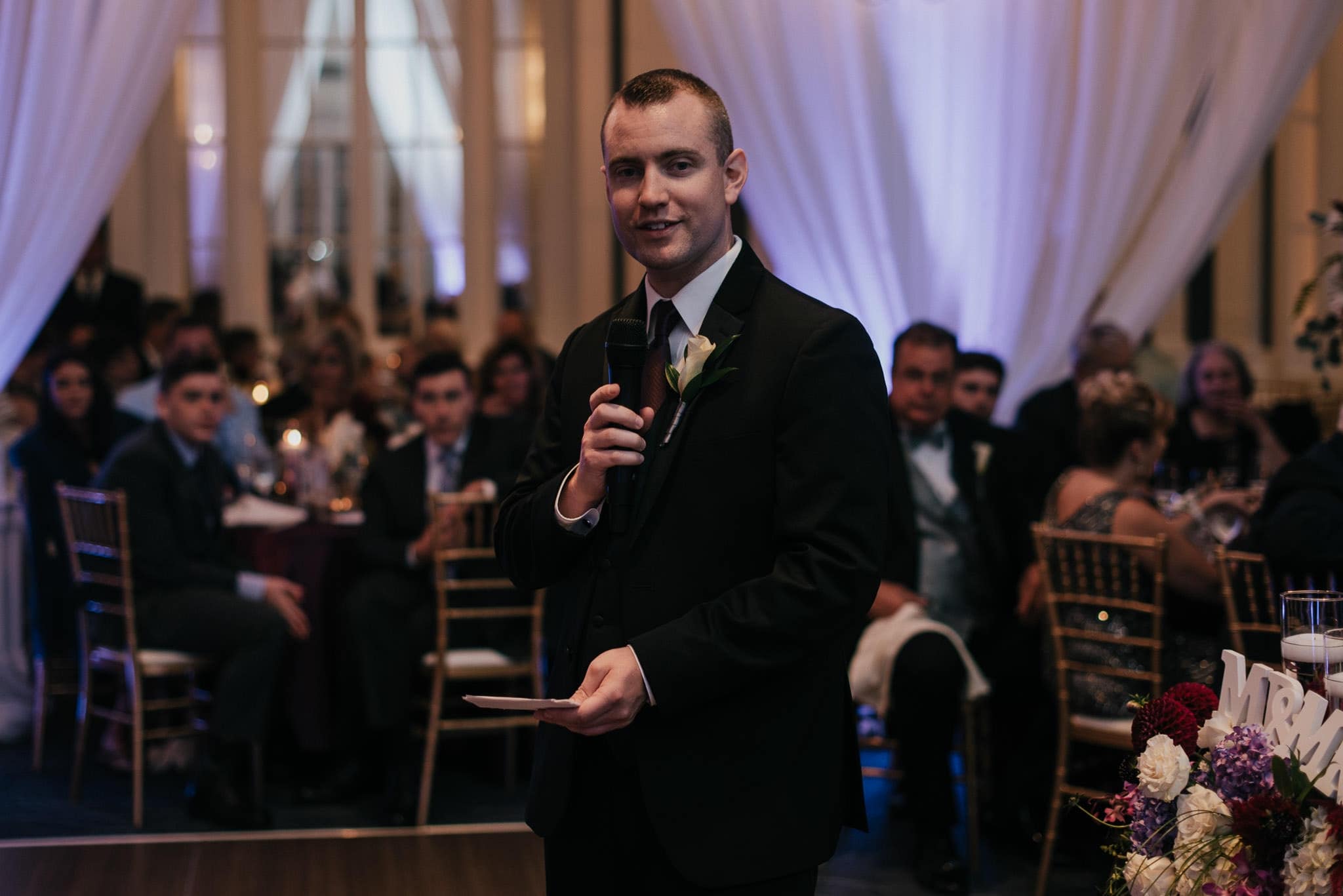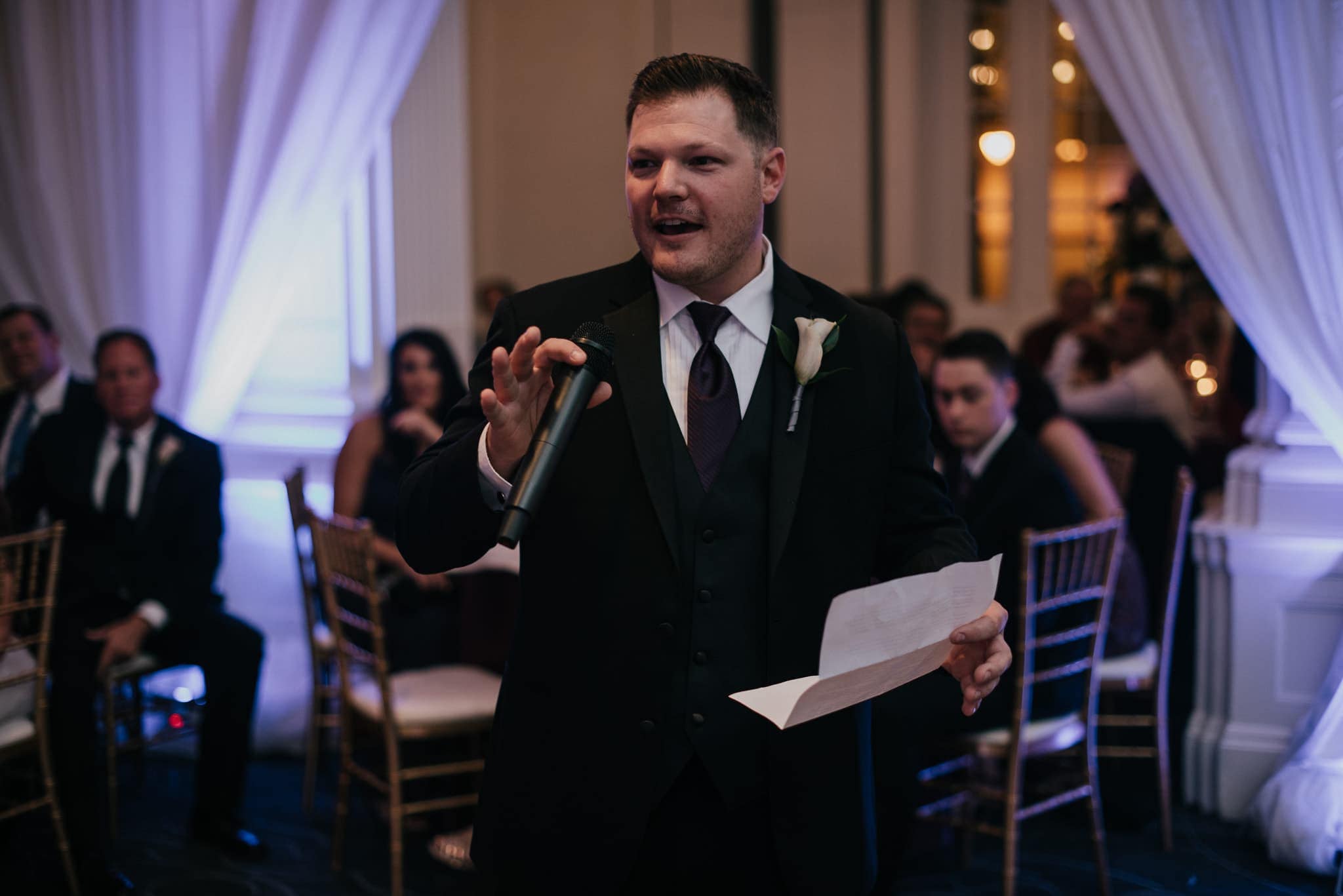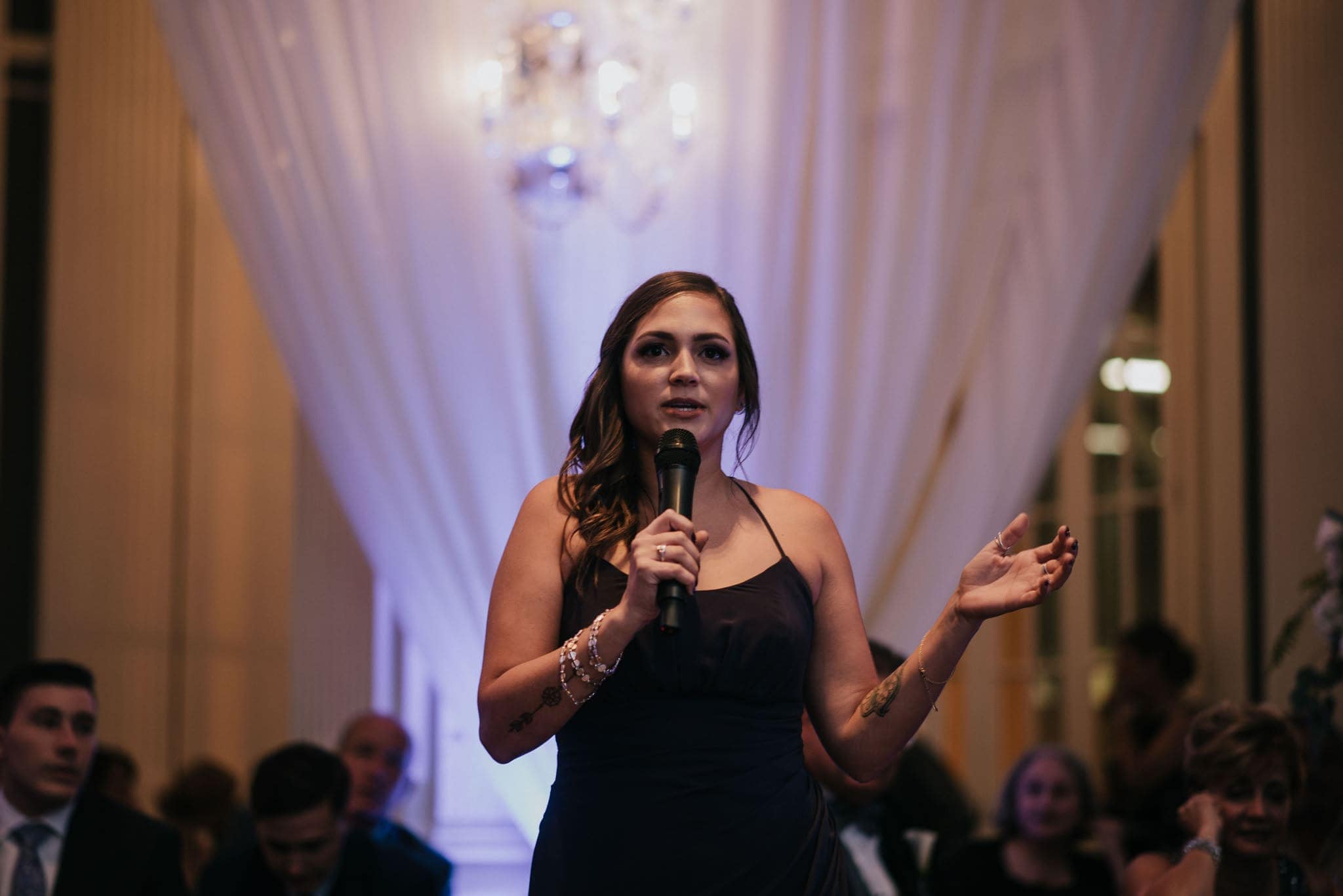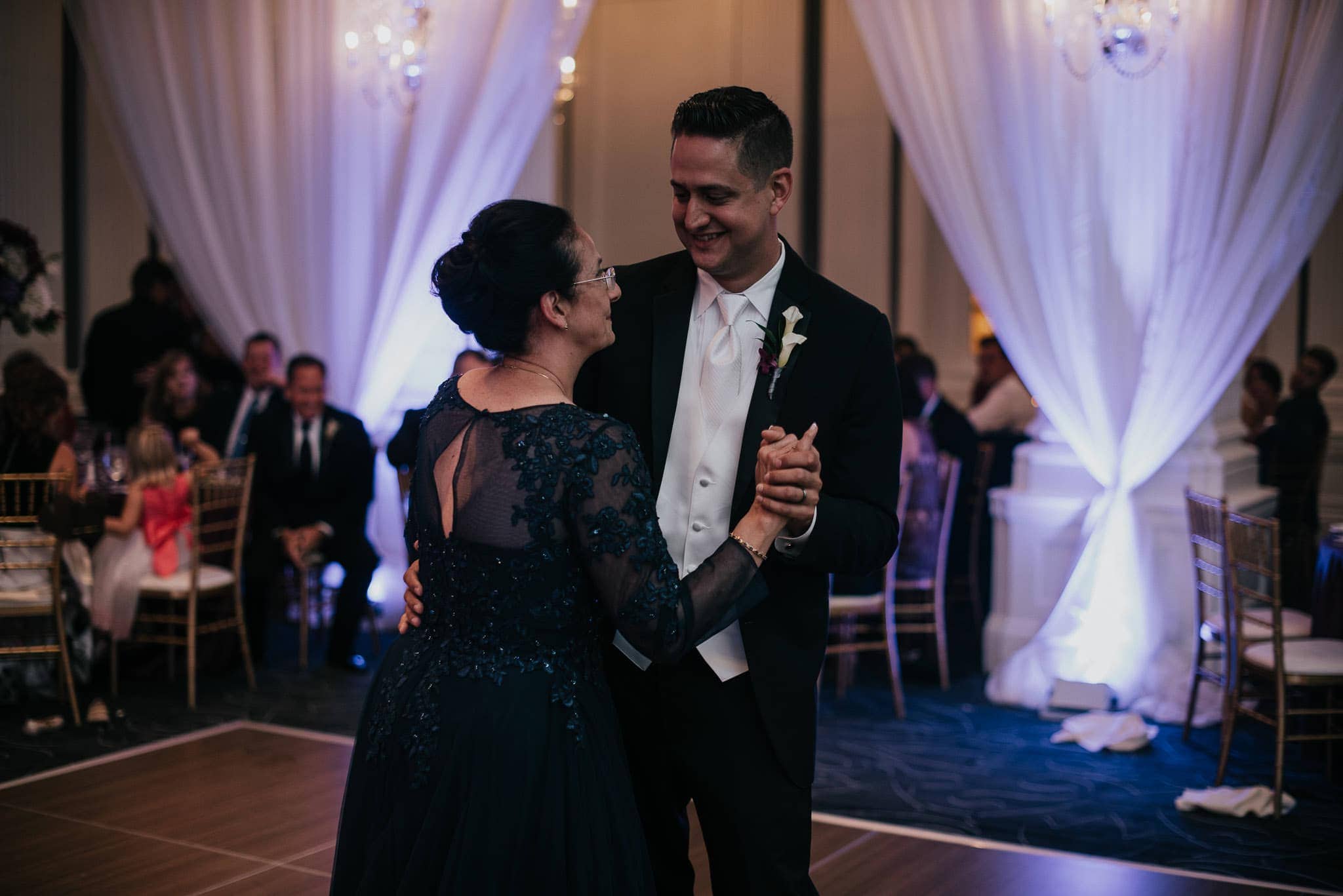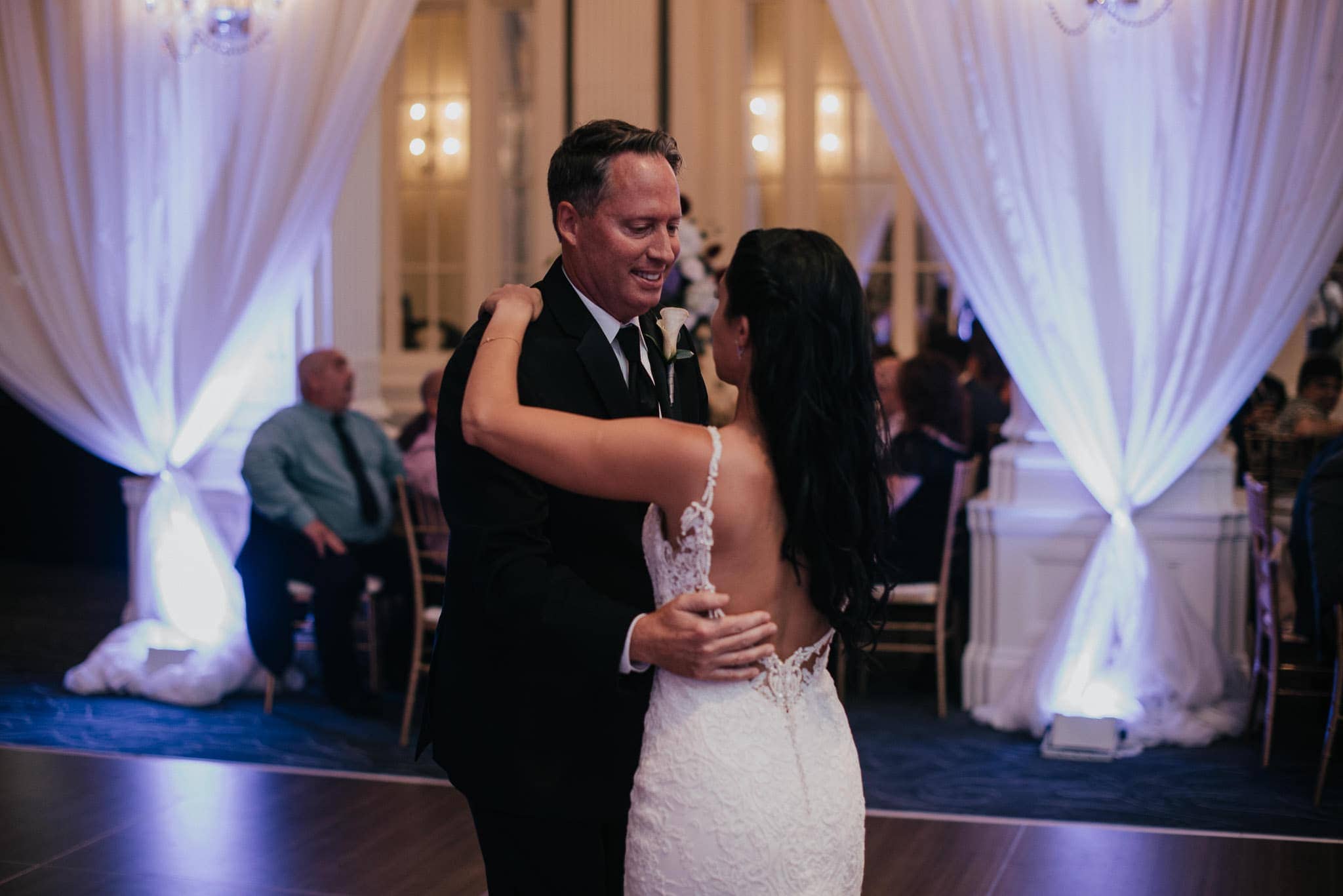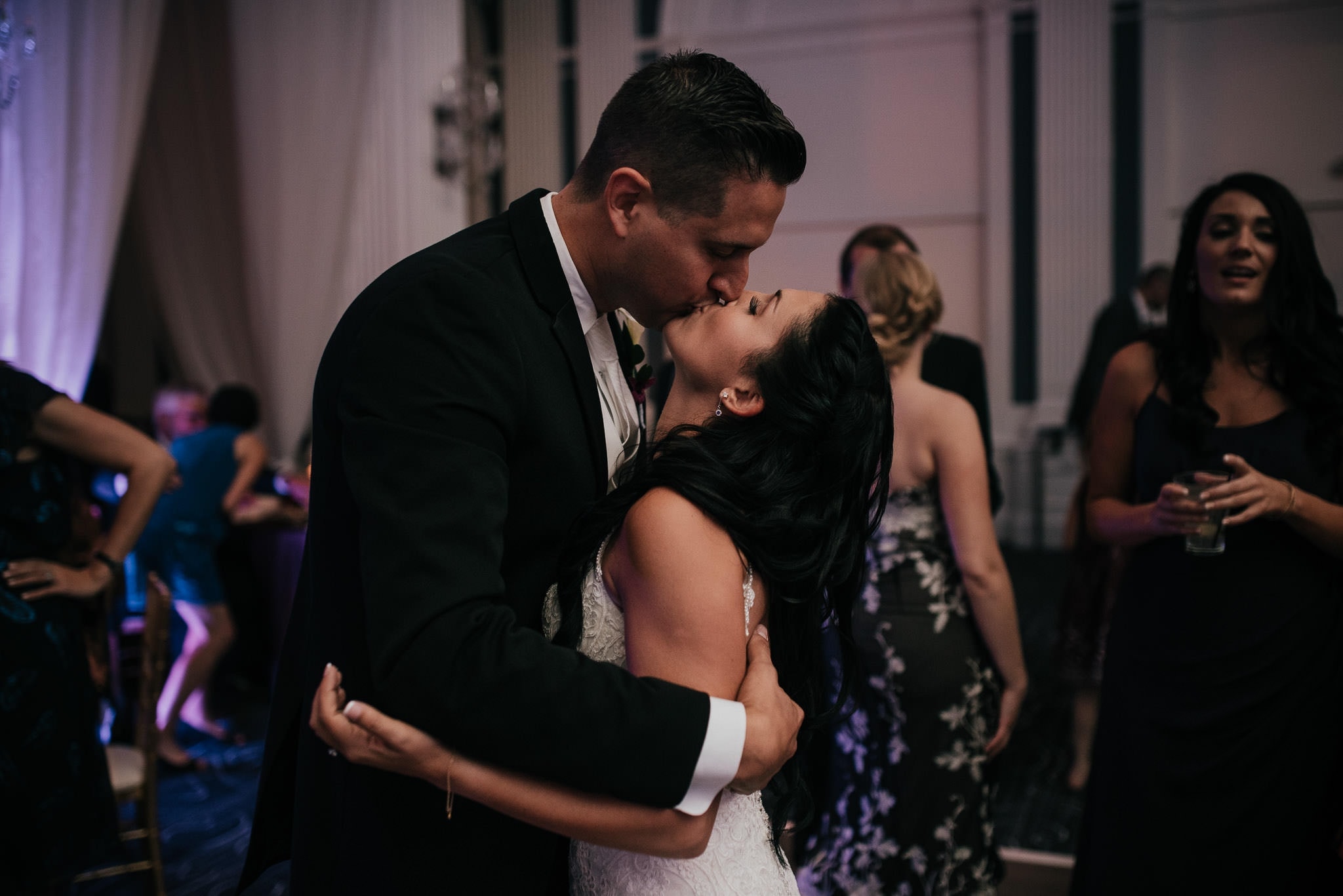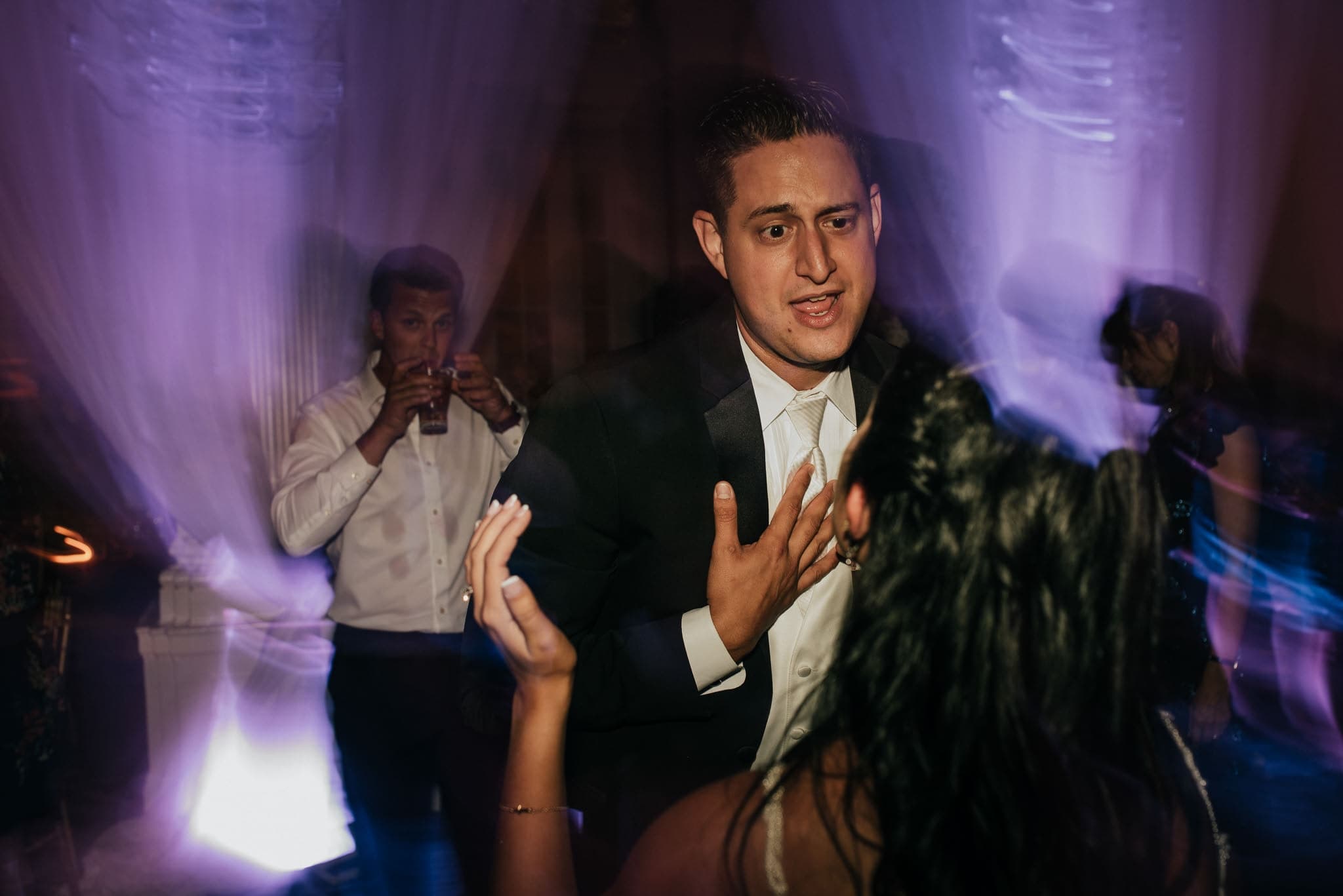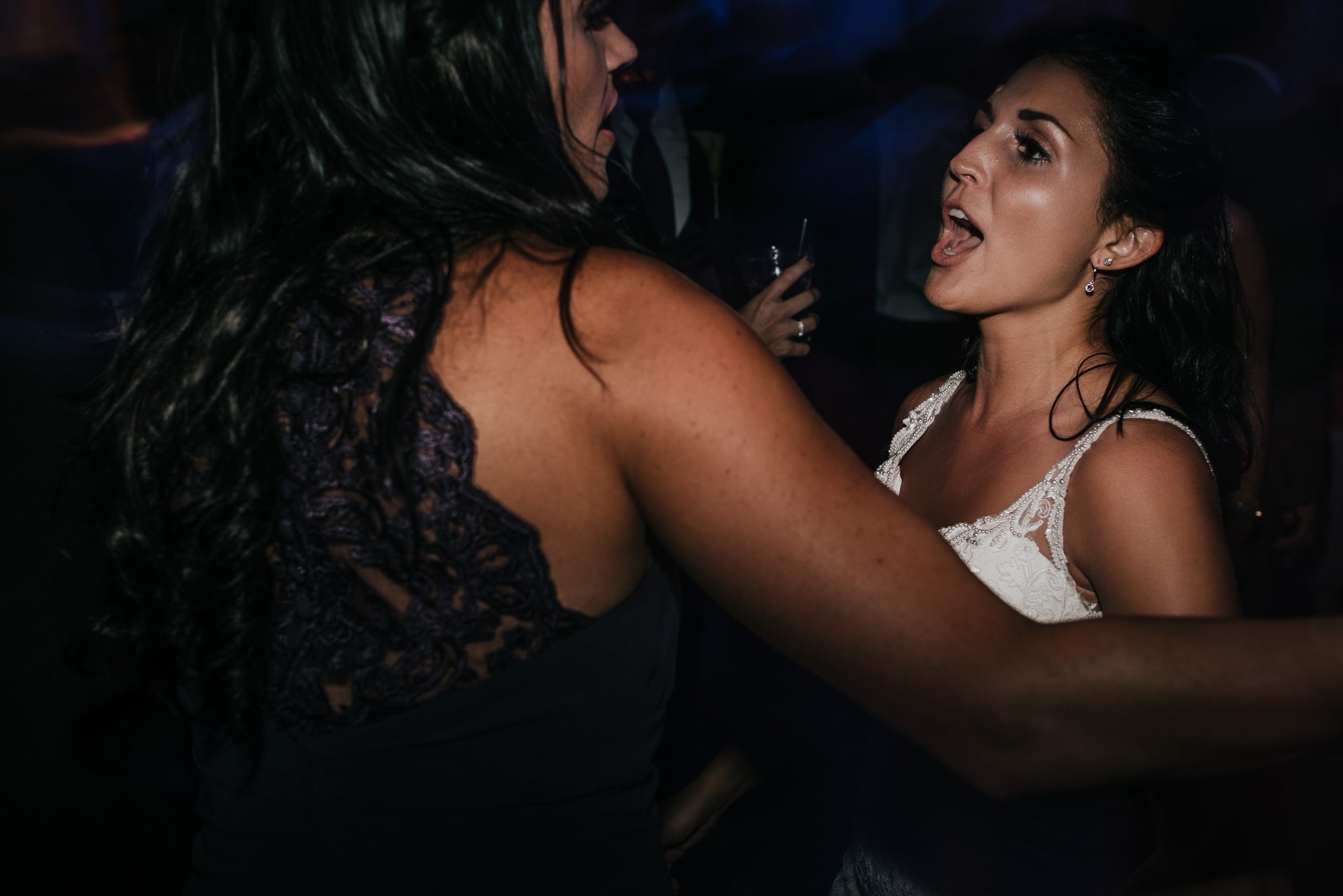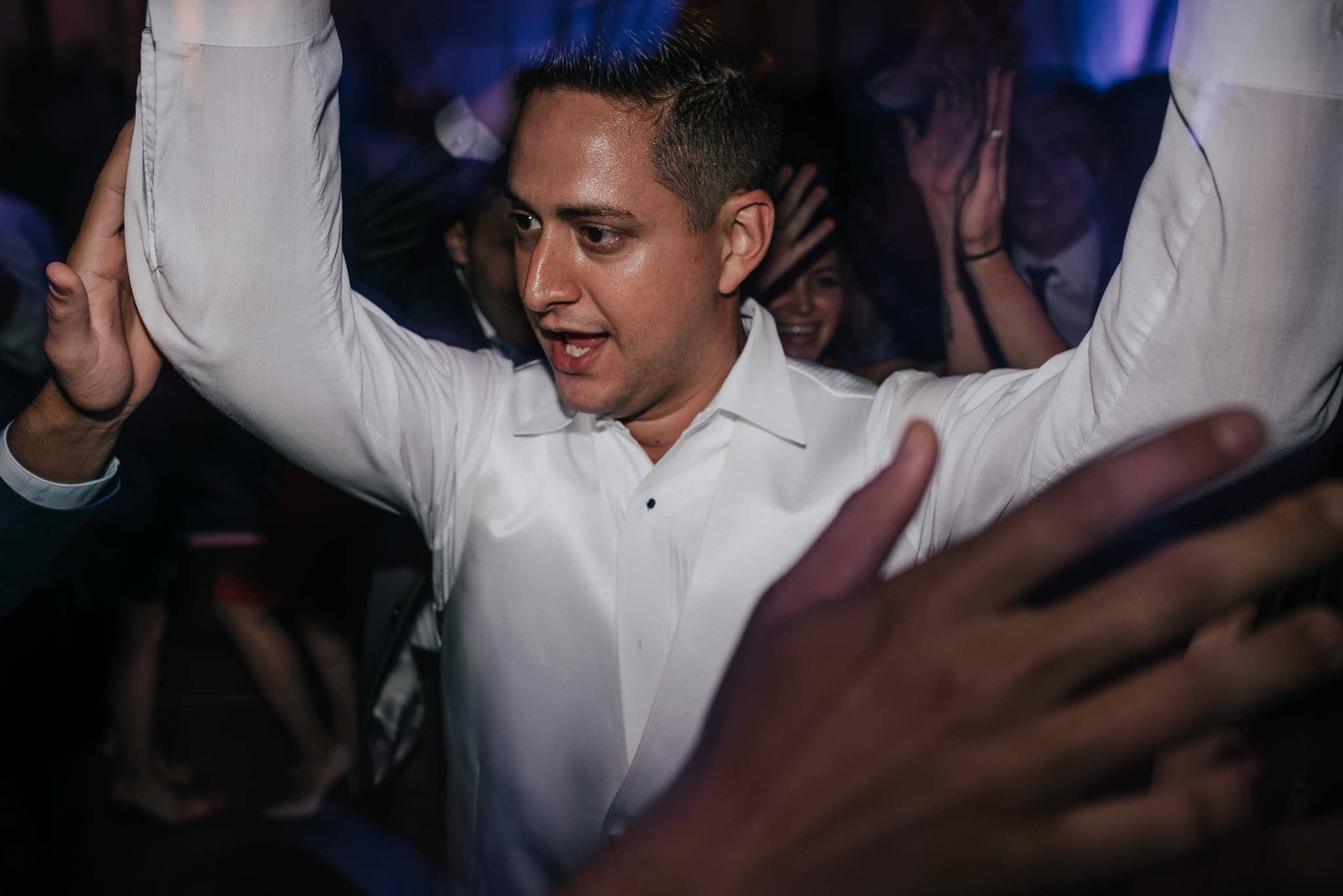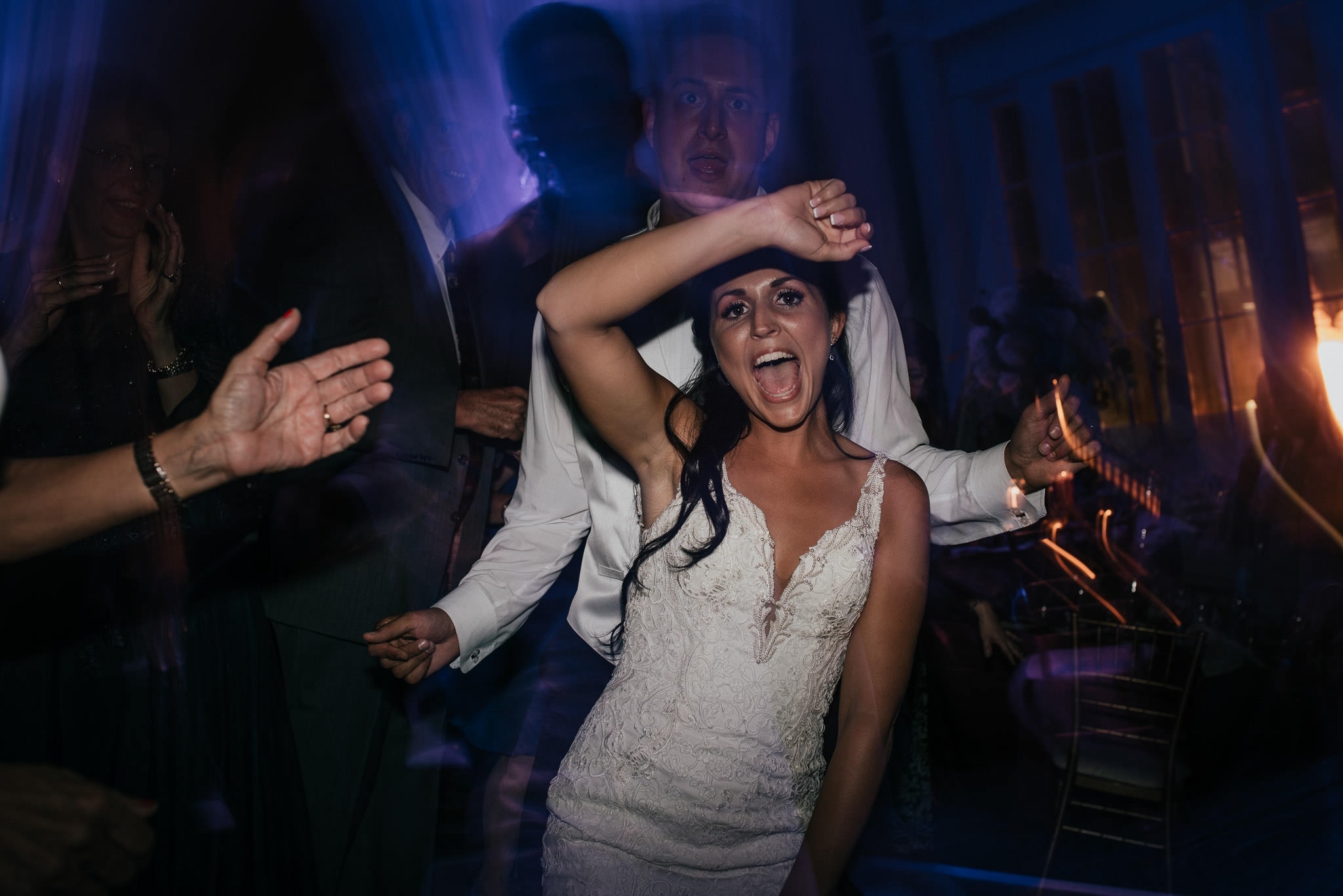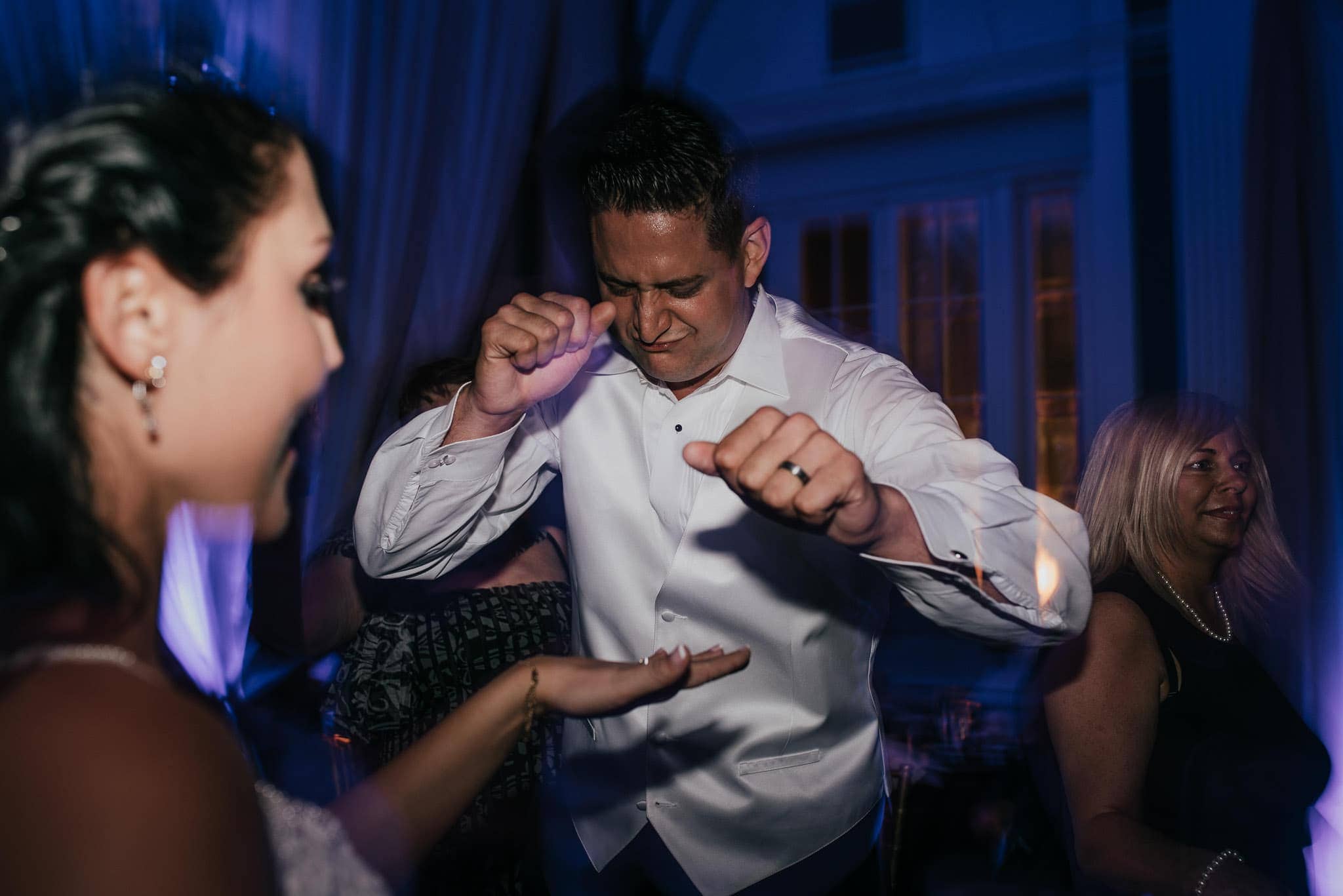 A big thanks to everyone who helped make Ashton+Jay's wedding day as perfect as it was. Thanks to Casey Benson from Katie O Wedding & Events for making the day run so smoothly; to Surroundings Floral Studio for the great floral design; The Piano Man for keeping the dance floor packed; Total Events for the rentals and decor; Premiere Transportation for getting us around; Karen at Ambiance Salon for the great hair styling; and Spa Wellington for the makeup!