Nicole+Matt's Crooked Lake House Wedding
Nicole+Matt had friends and family take a break from life in Texas, and head to New York for their destination Crooked Lake House wedding. And they got incredibly lucky as it was one of the most perfect sunny, clear, but not-too-hot days in a long time. Filled with heaps of beautiful weather, sunshine, and love from their closest friends and family, Nicole+Matt's day at the Crooked Lake House truly couldn't have gone any better.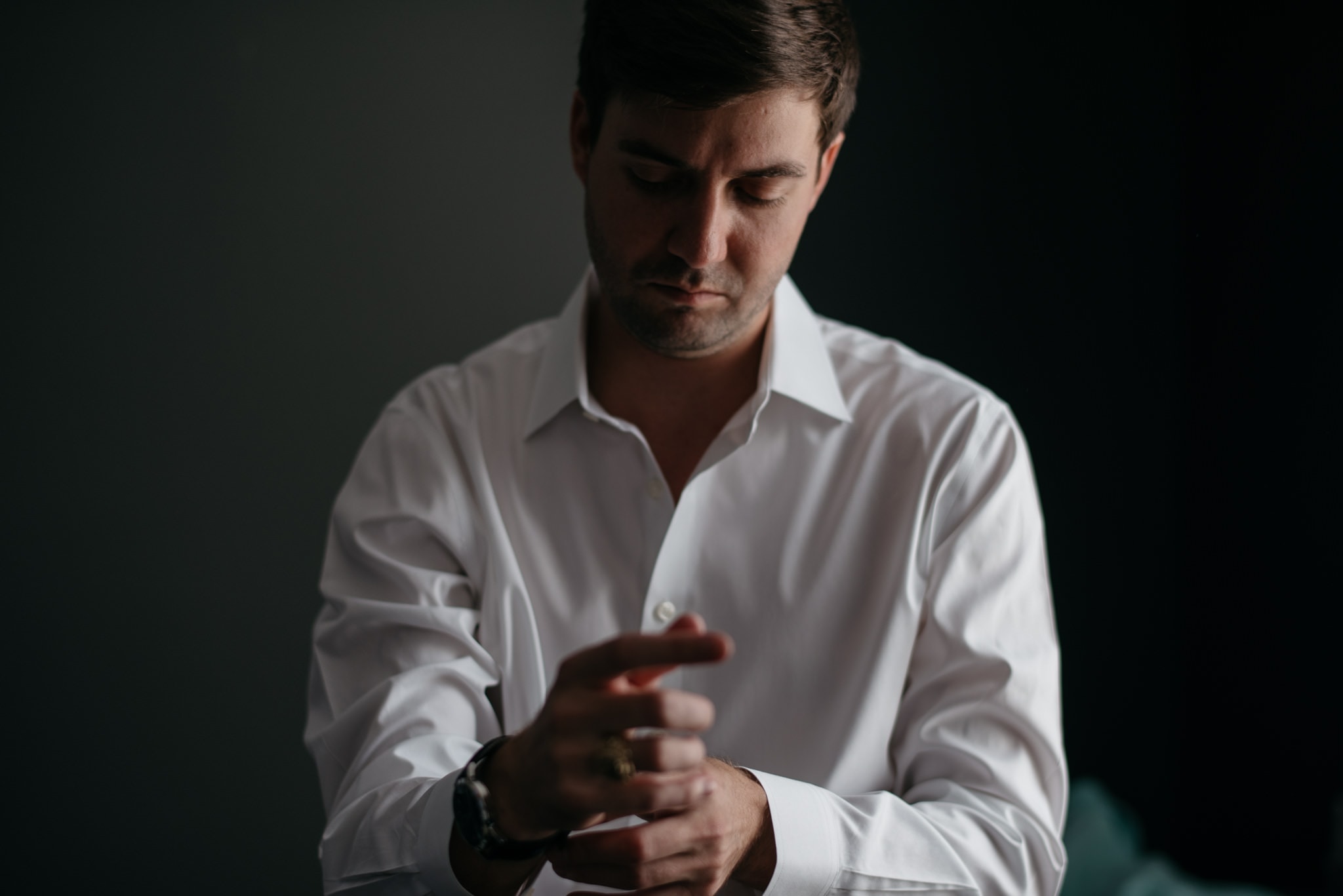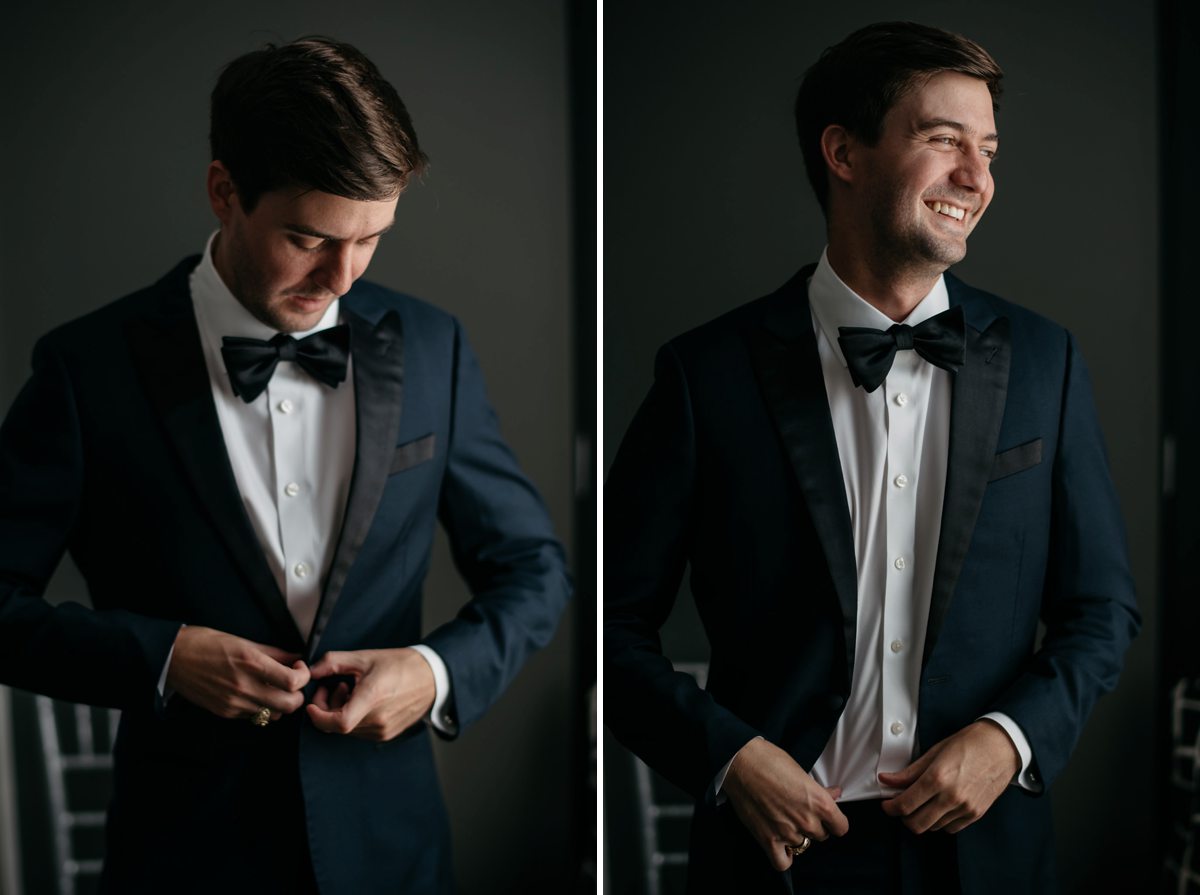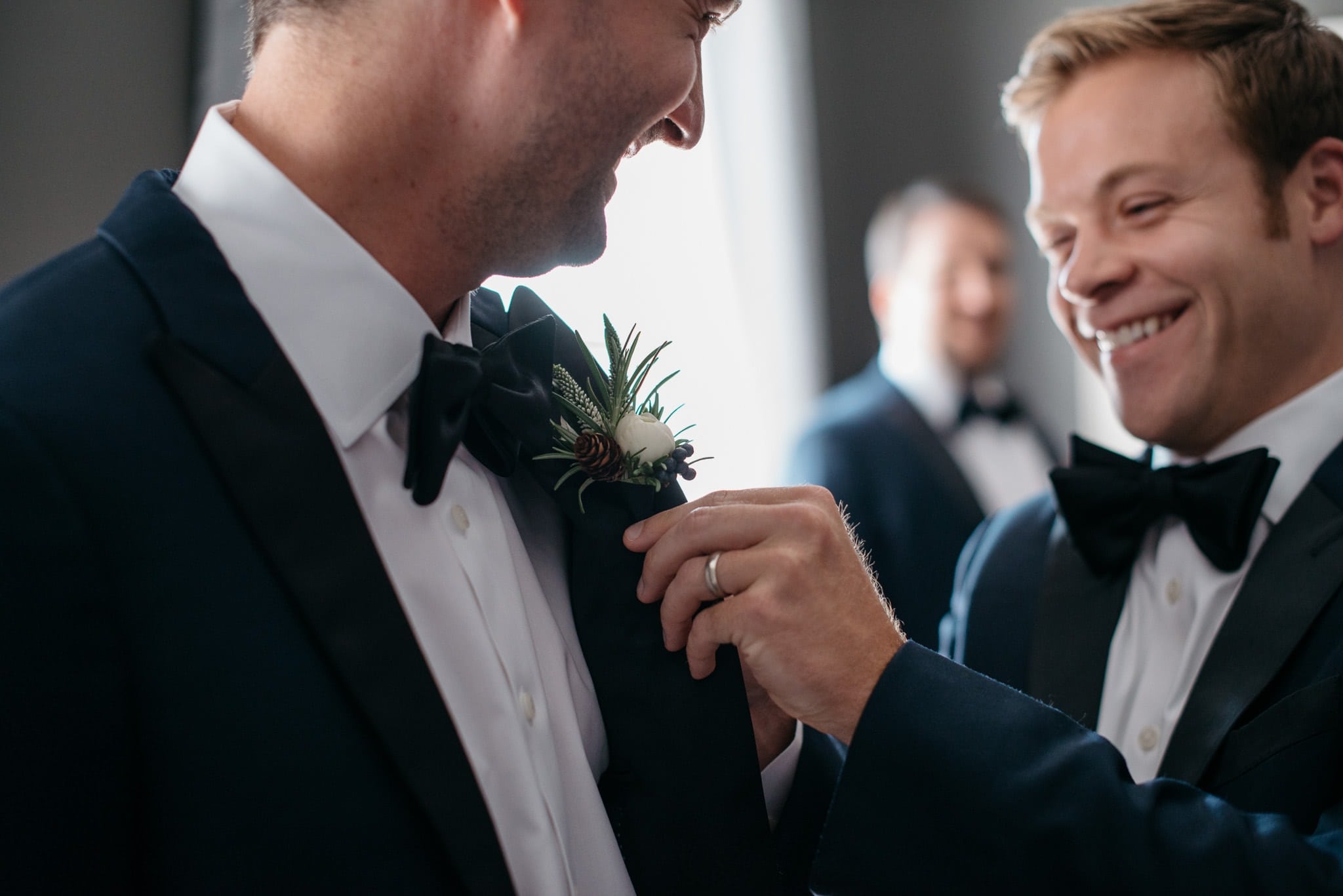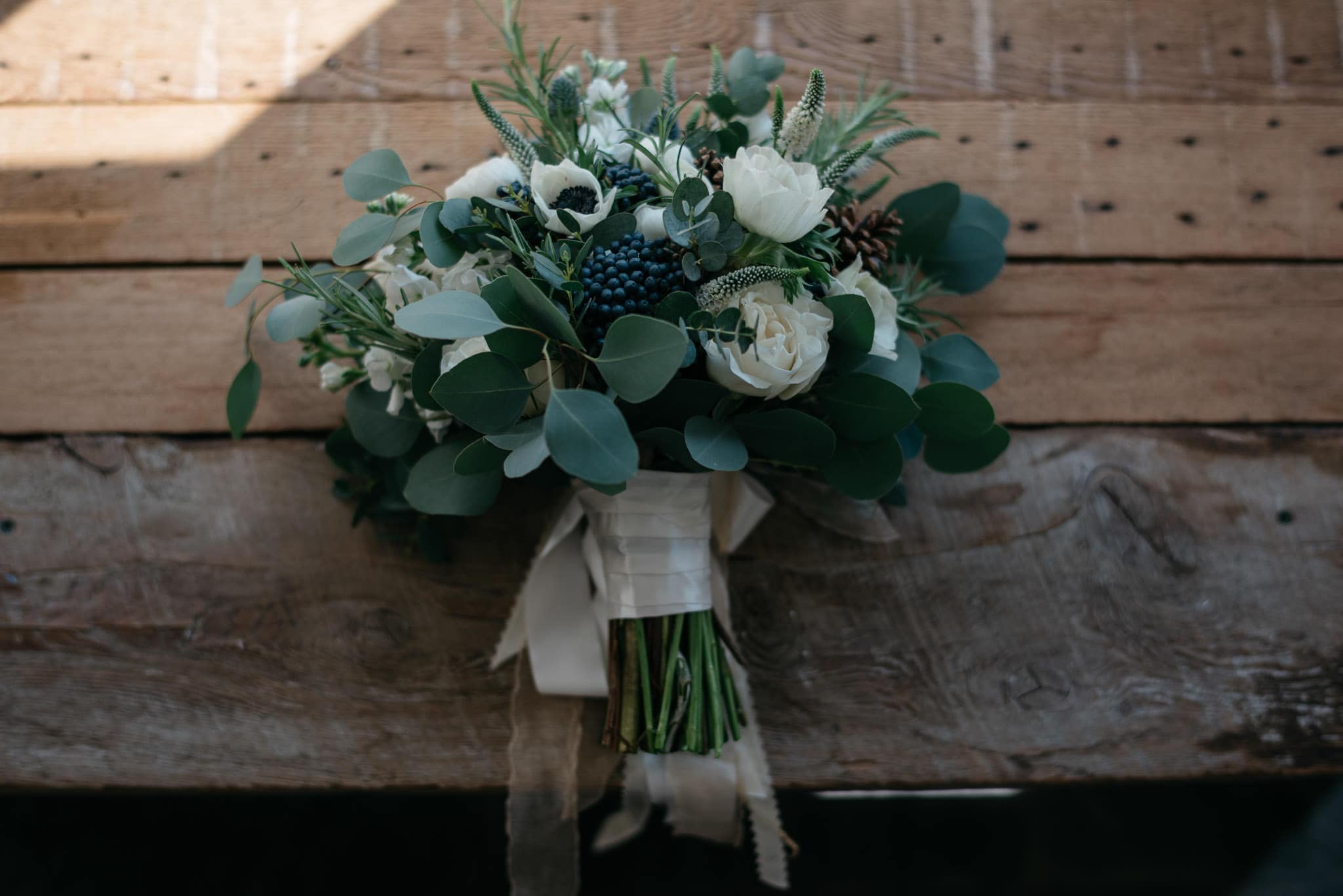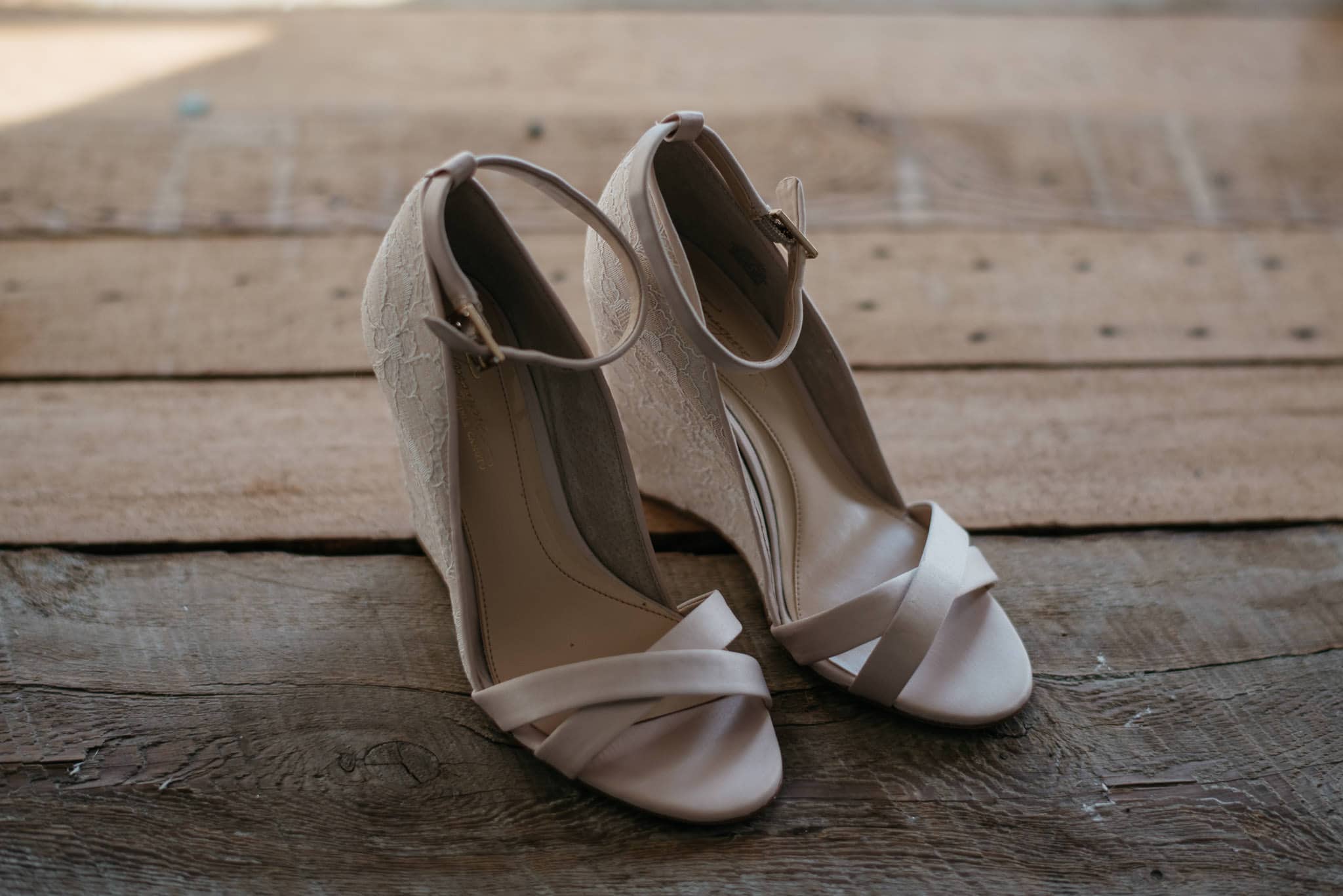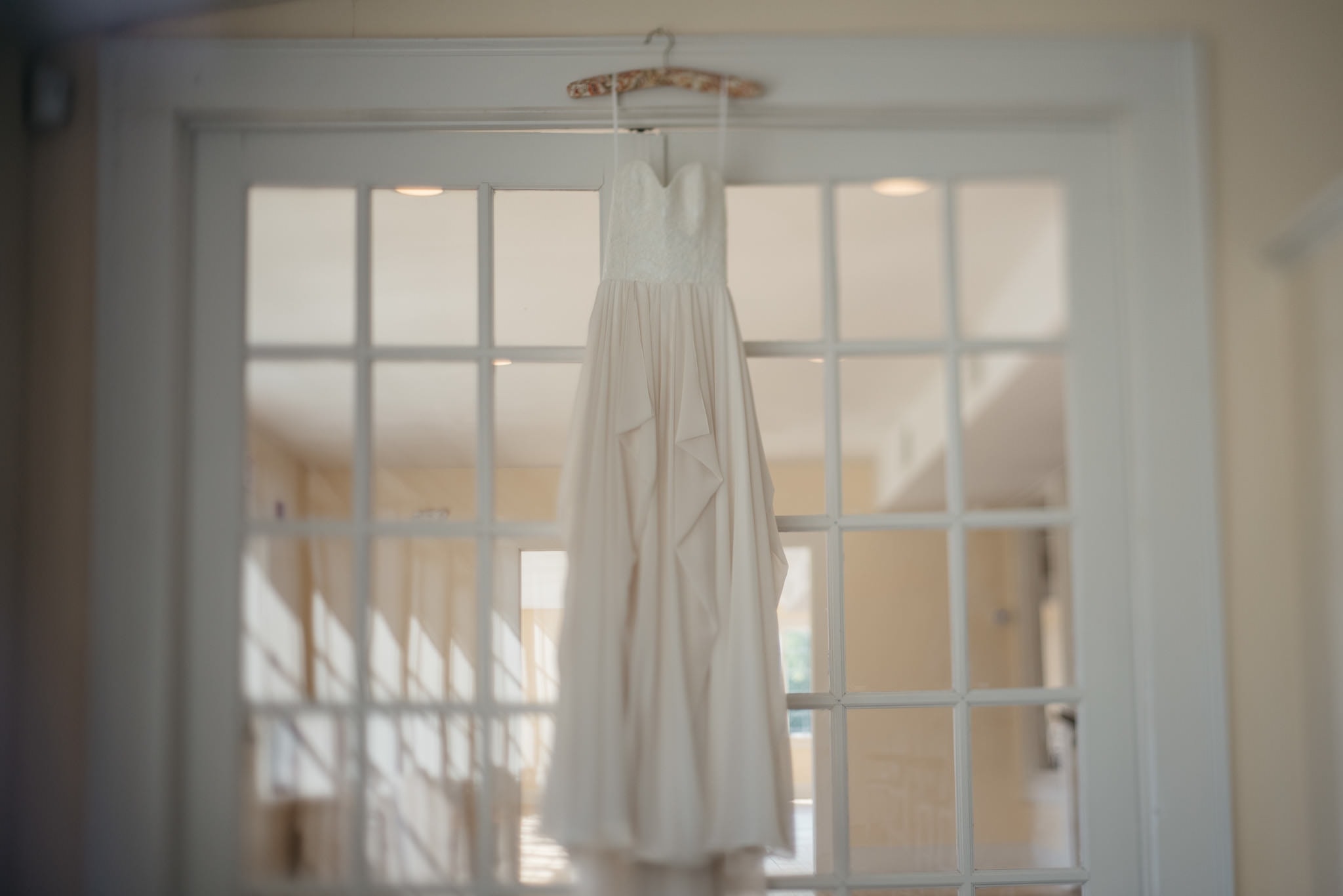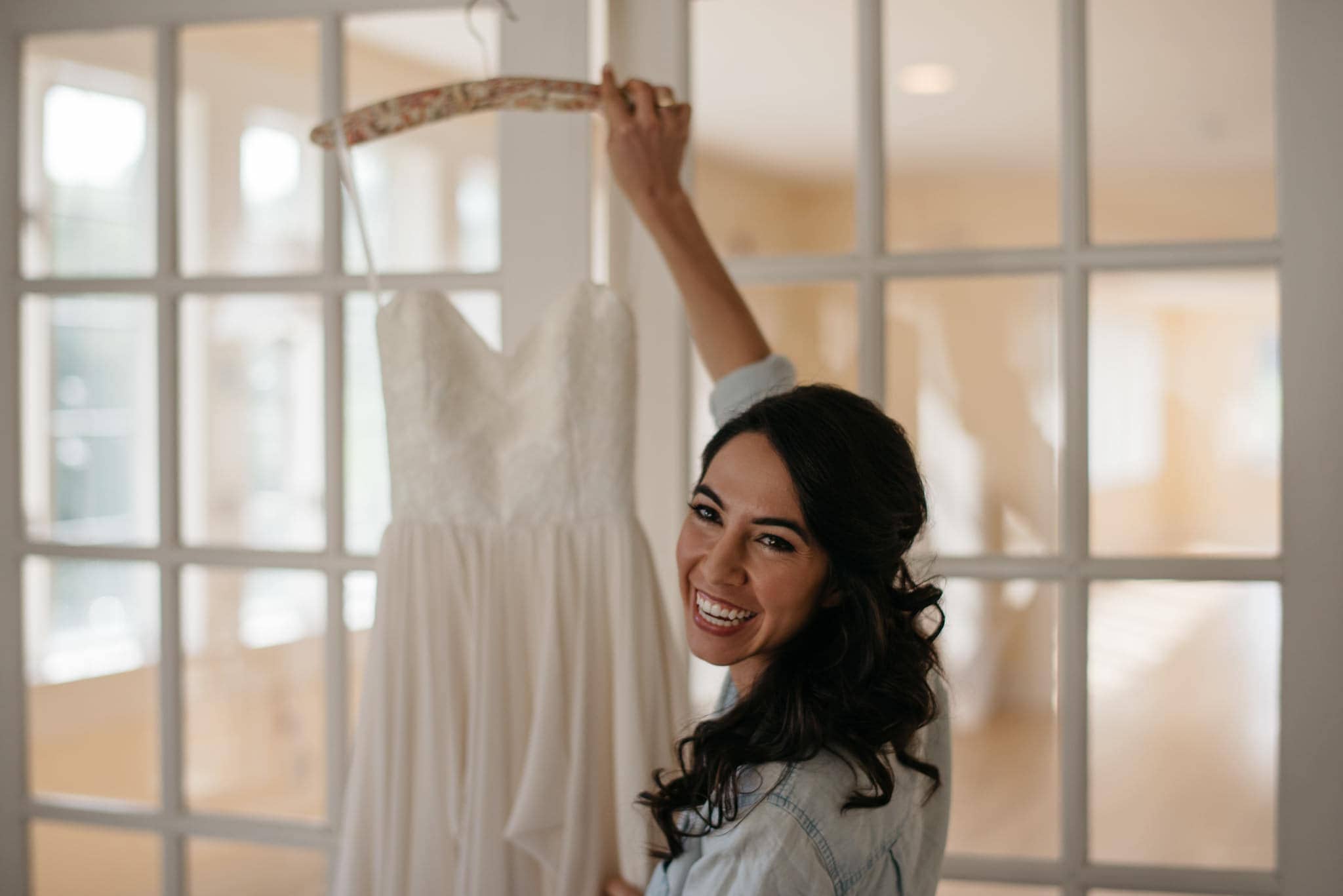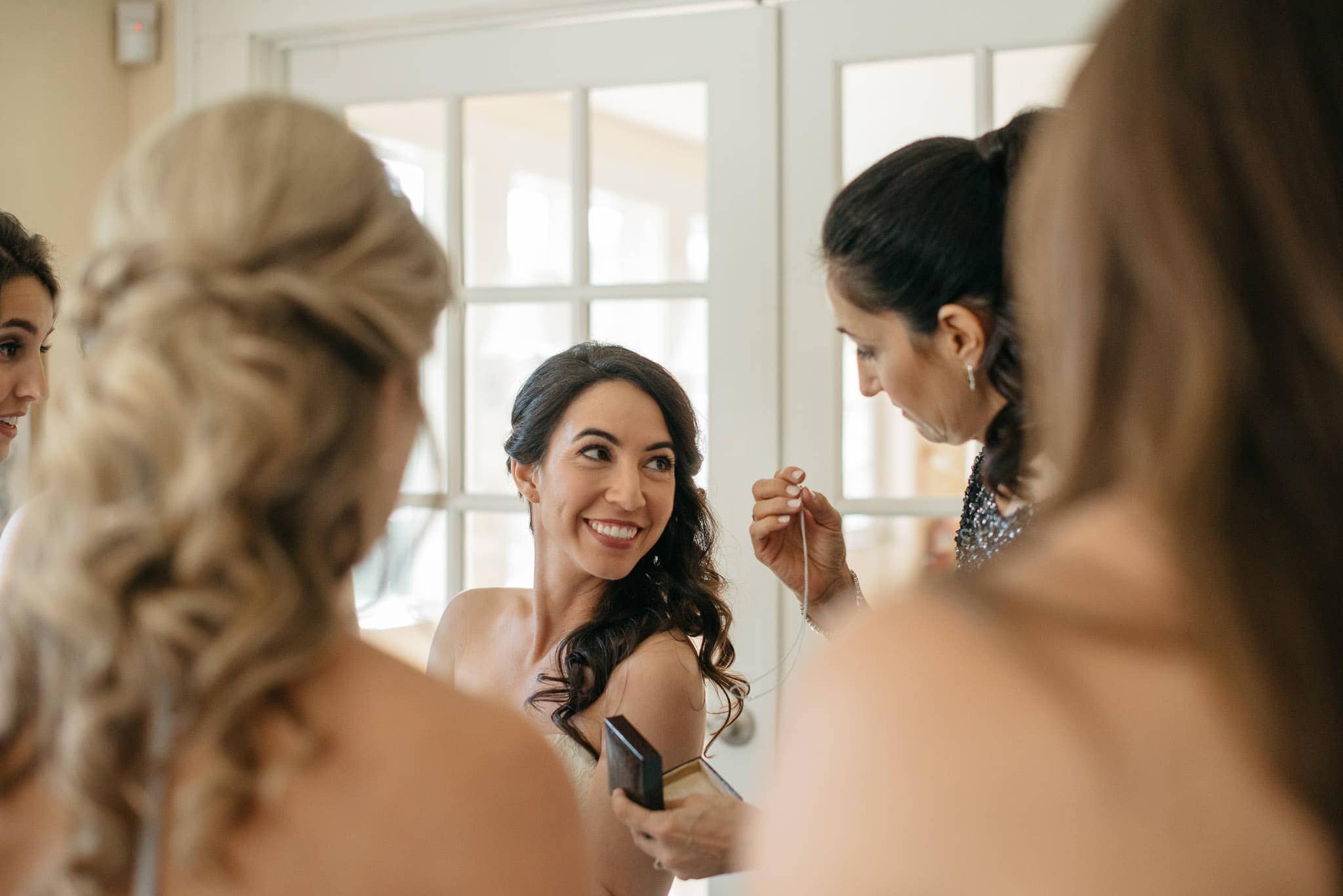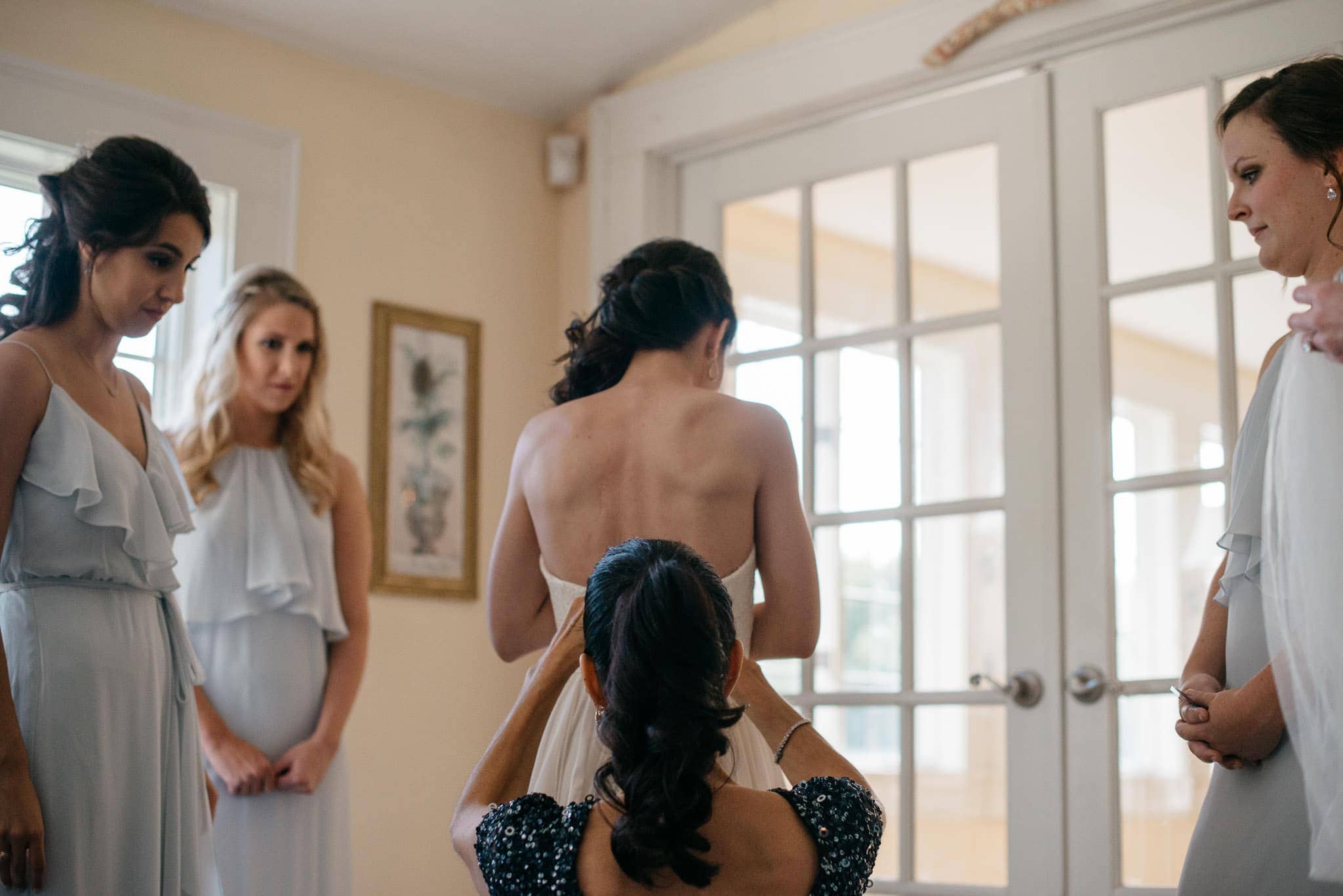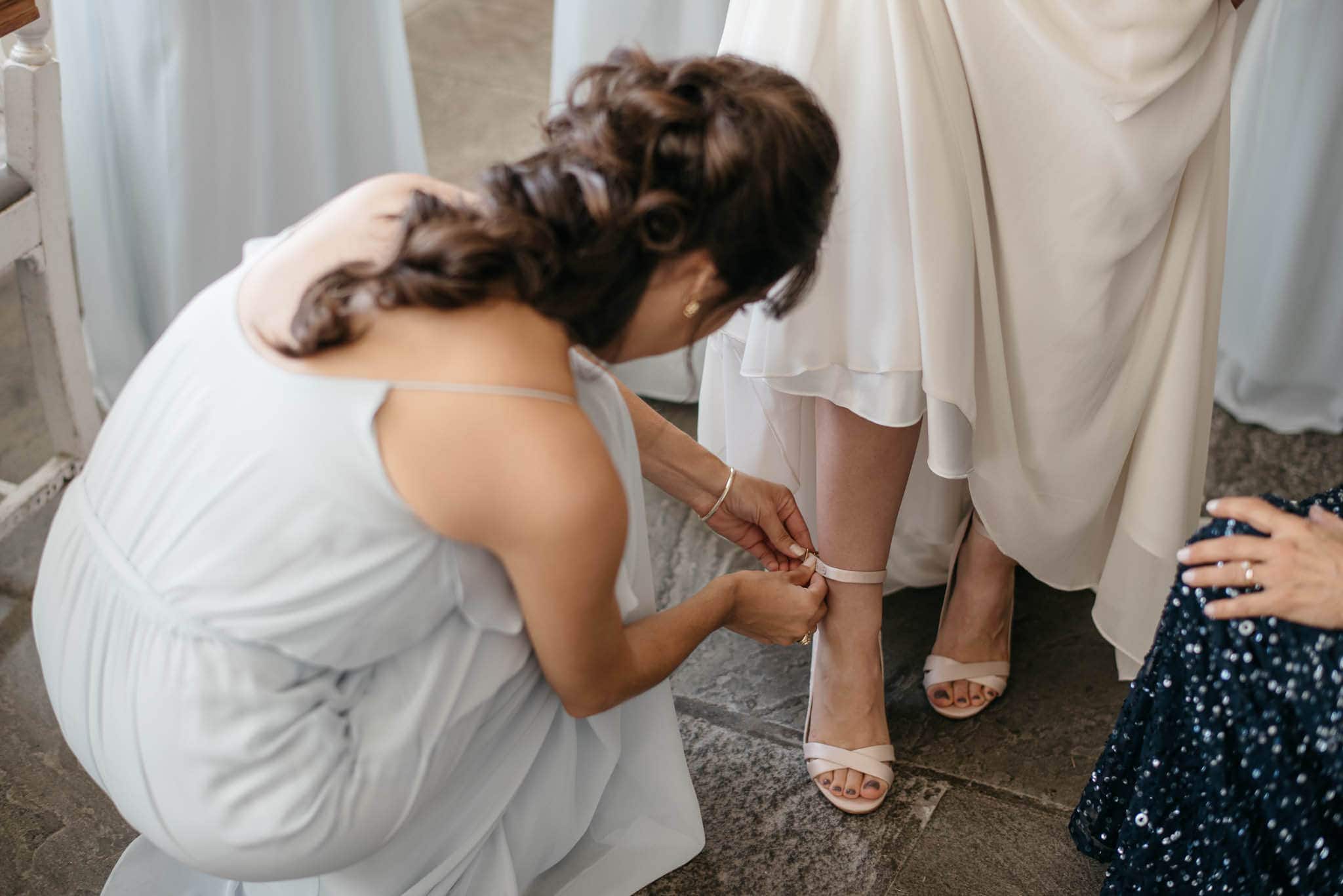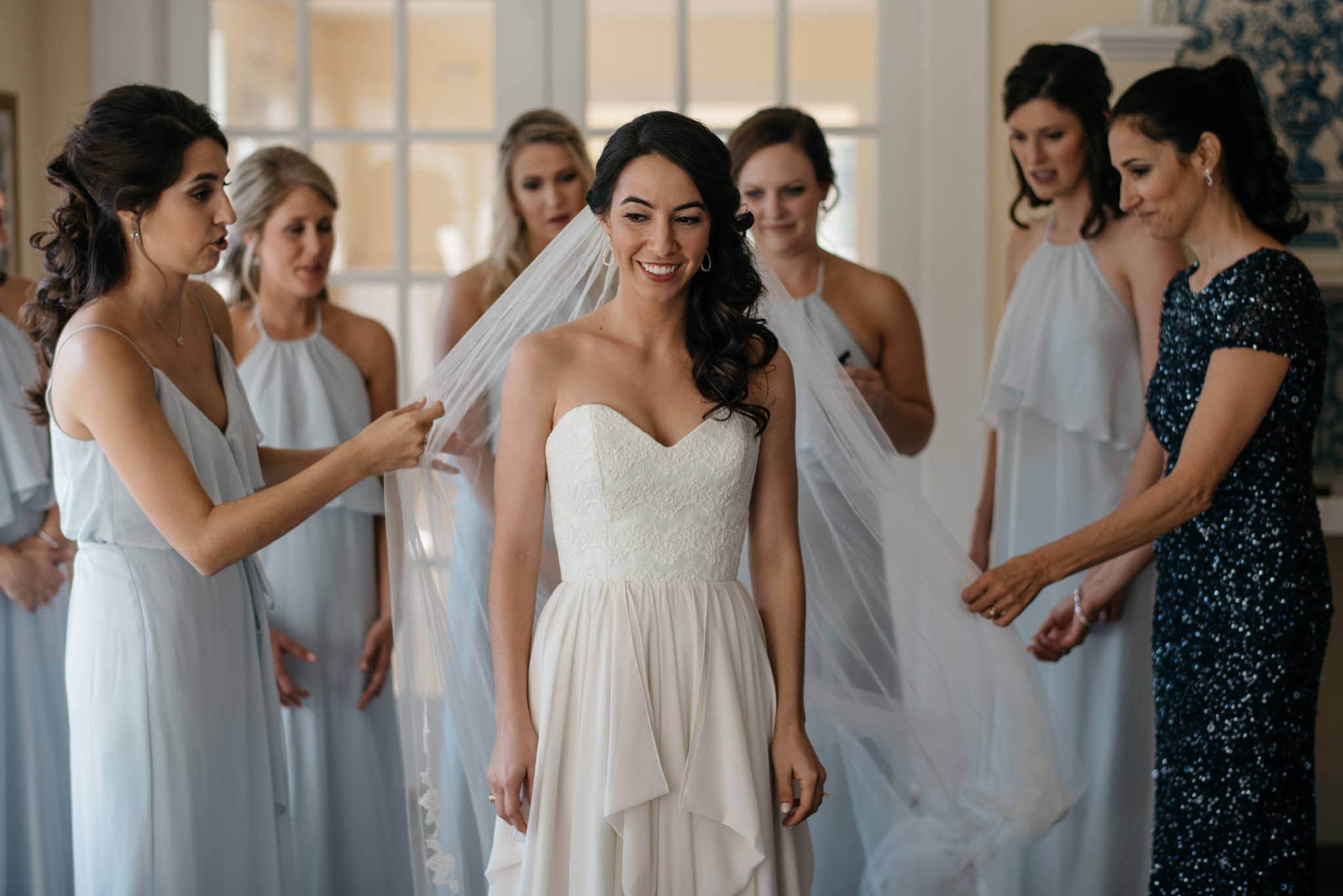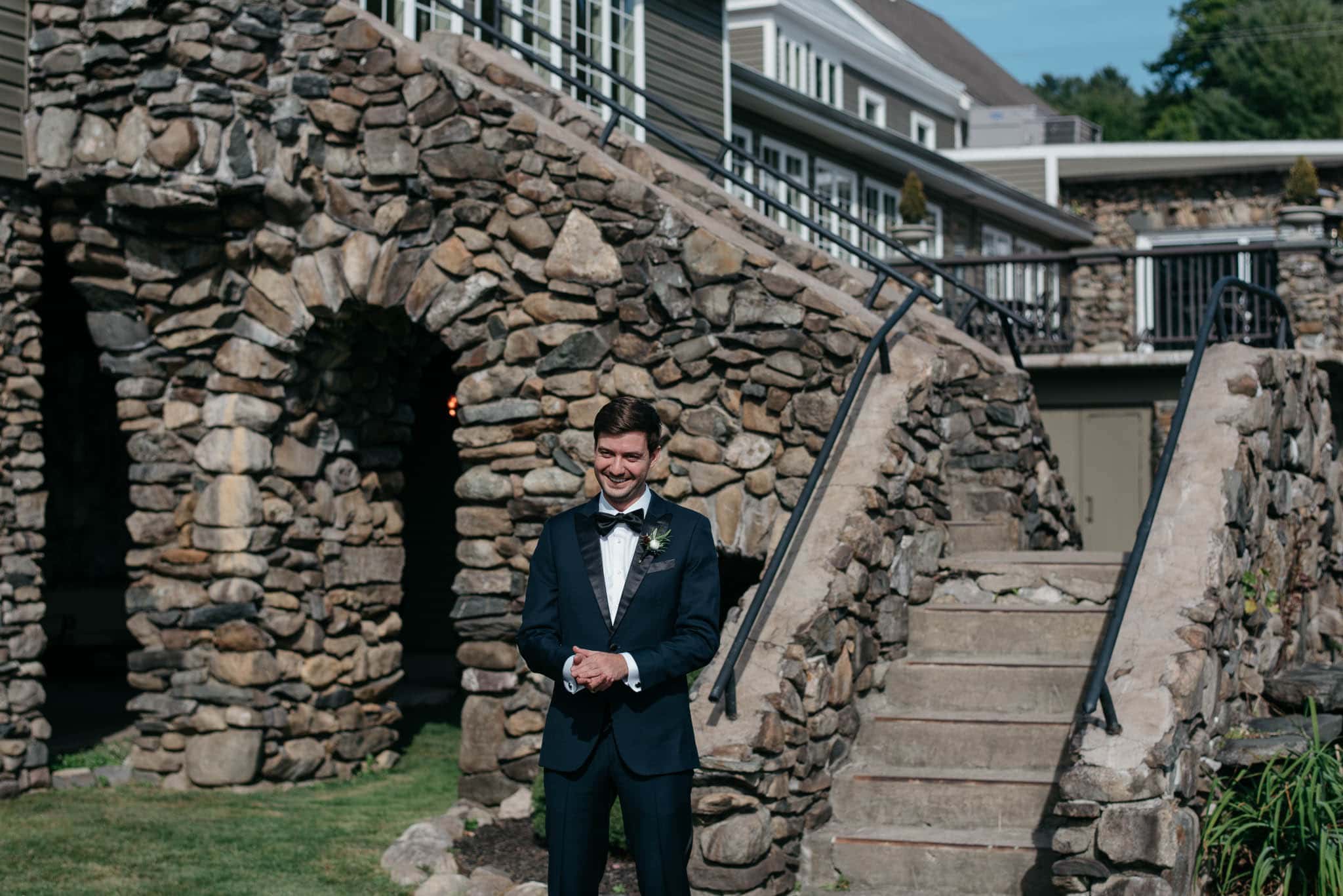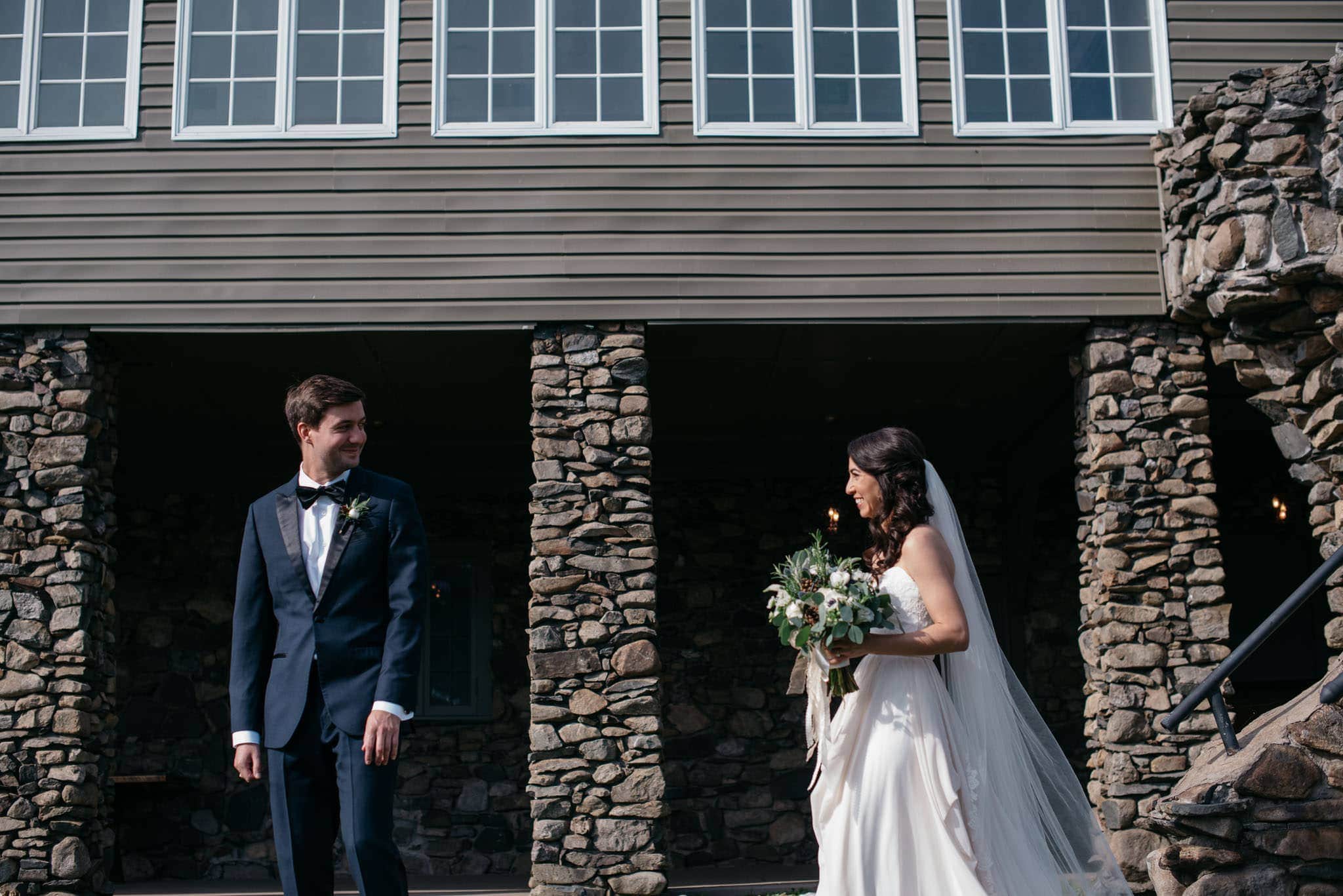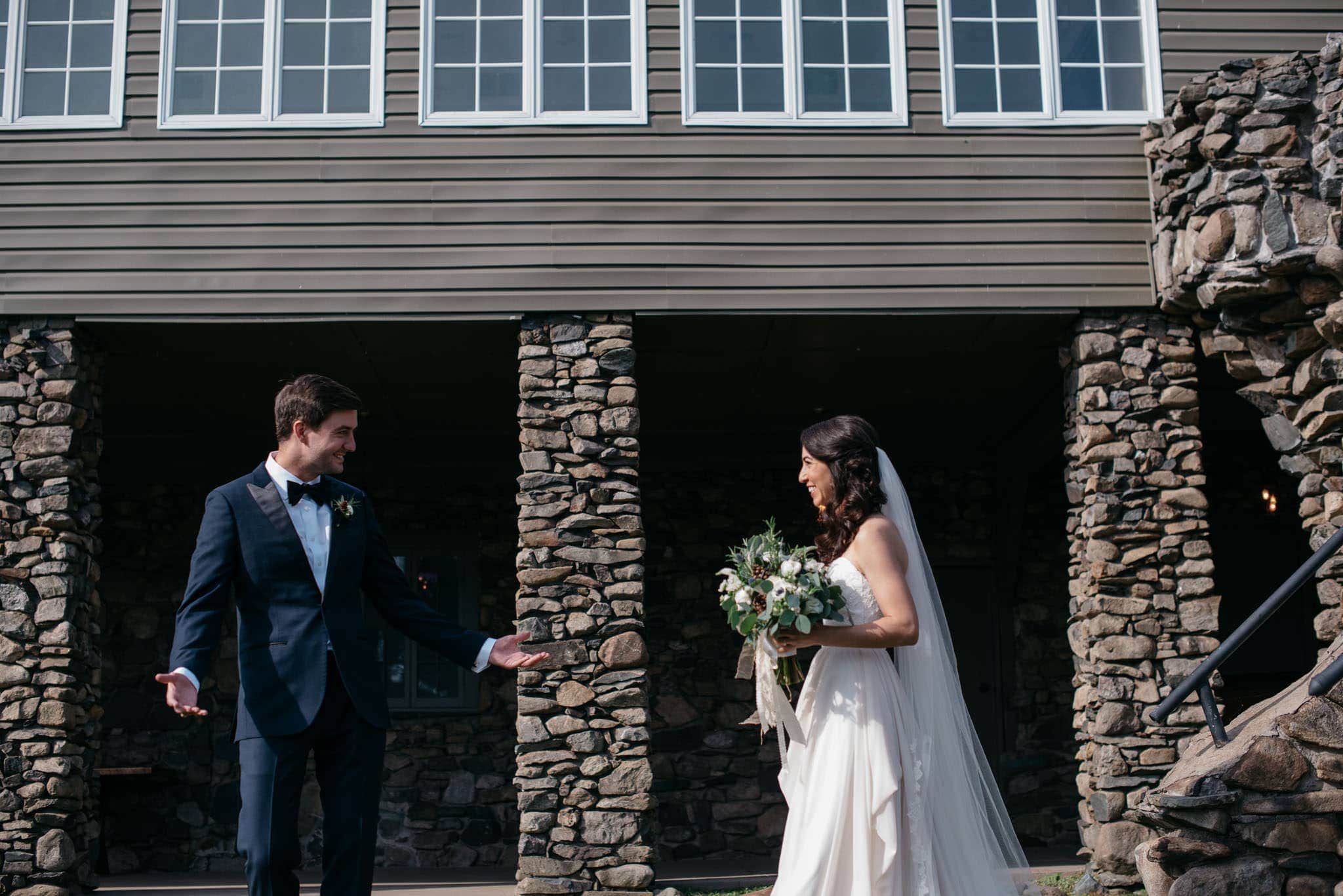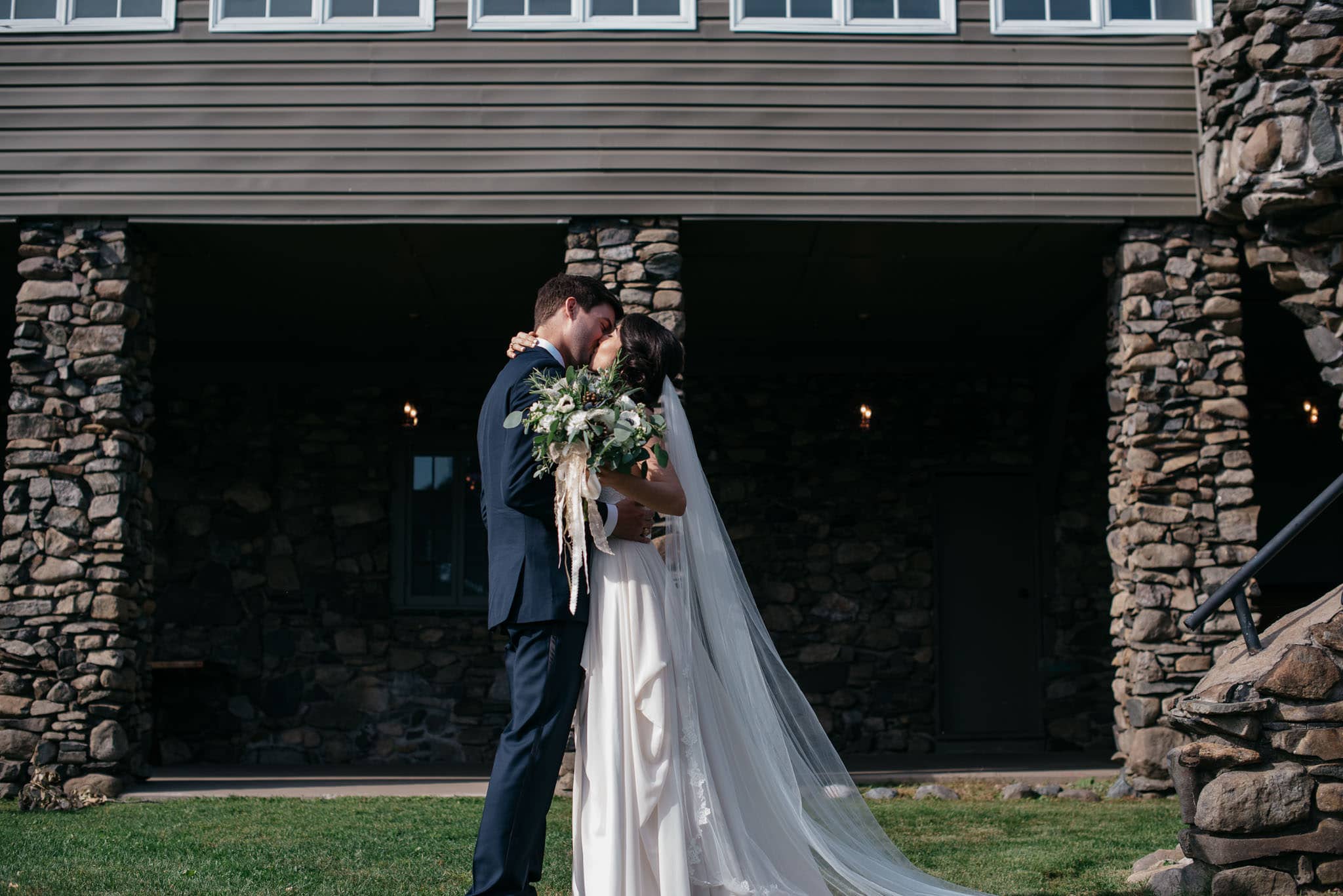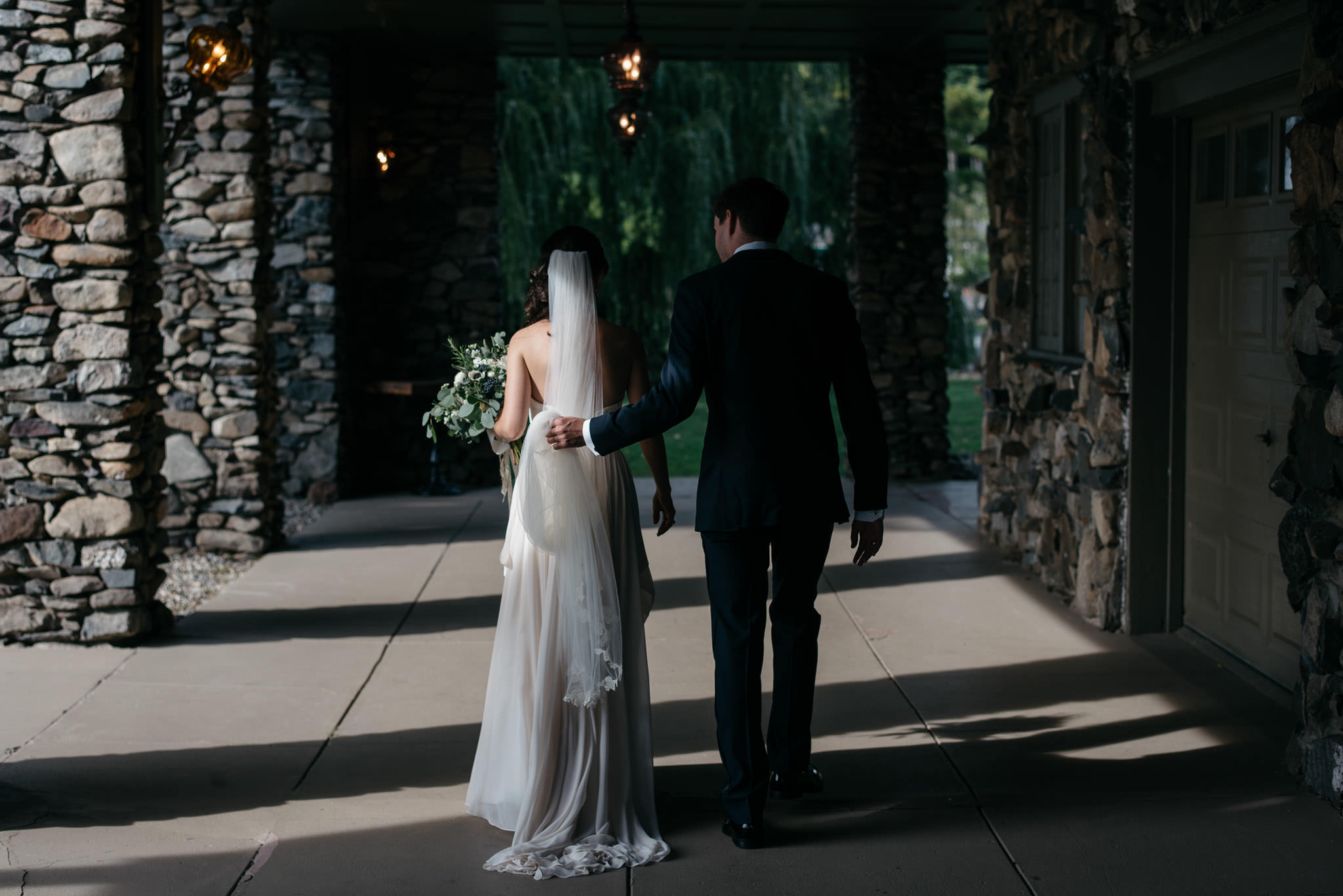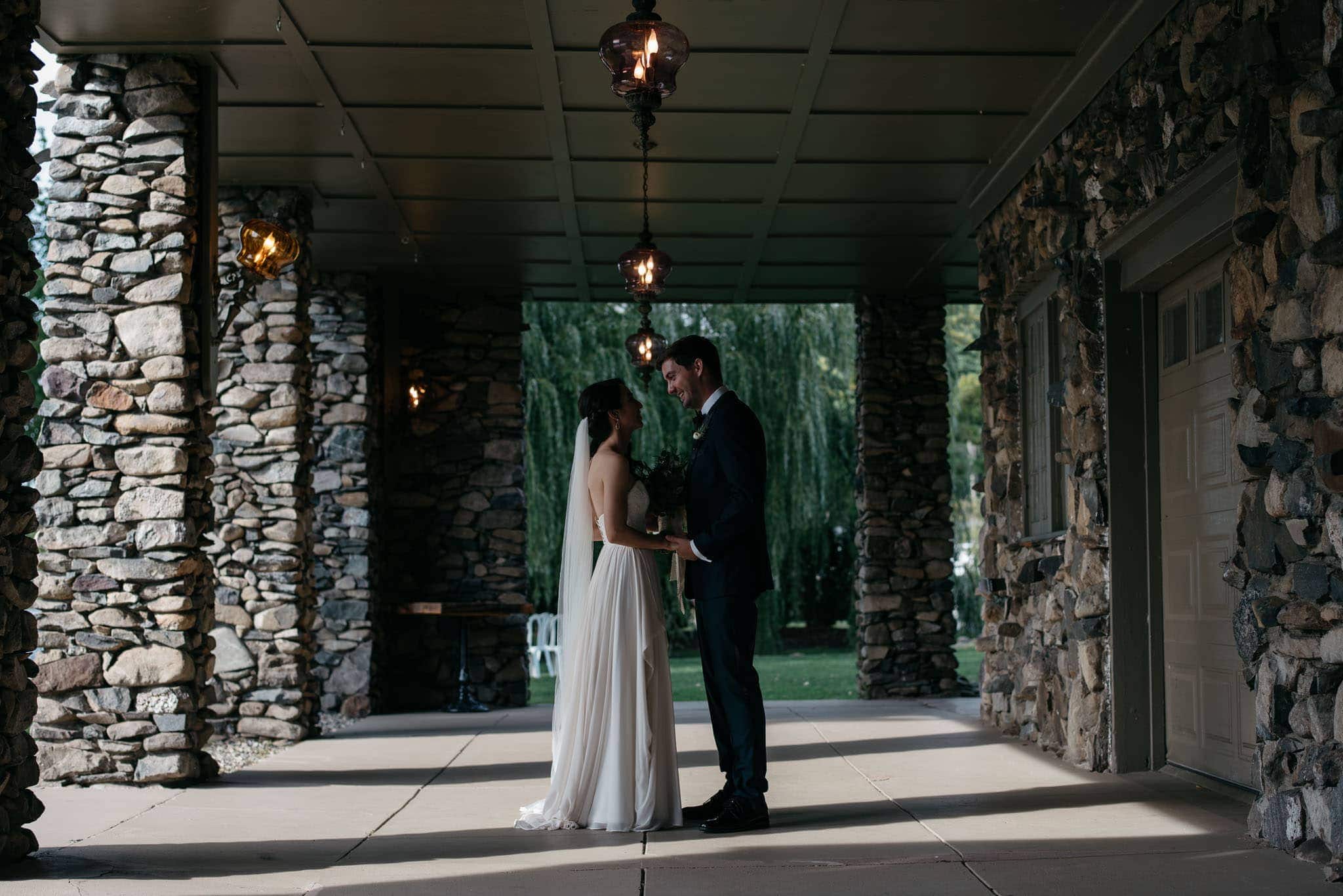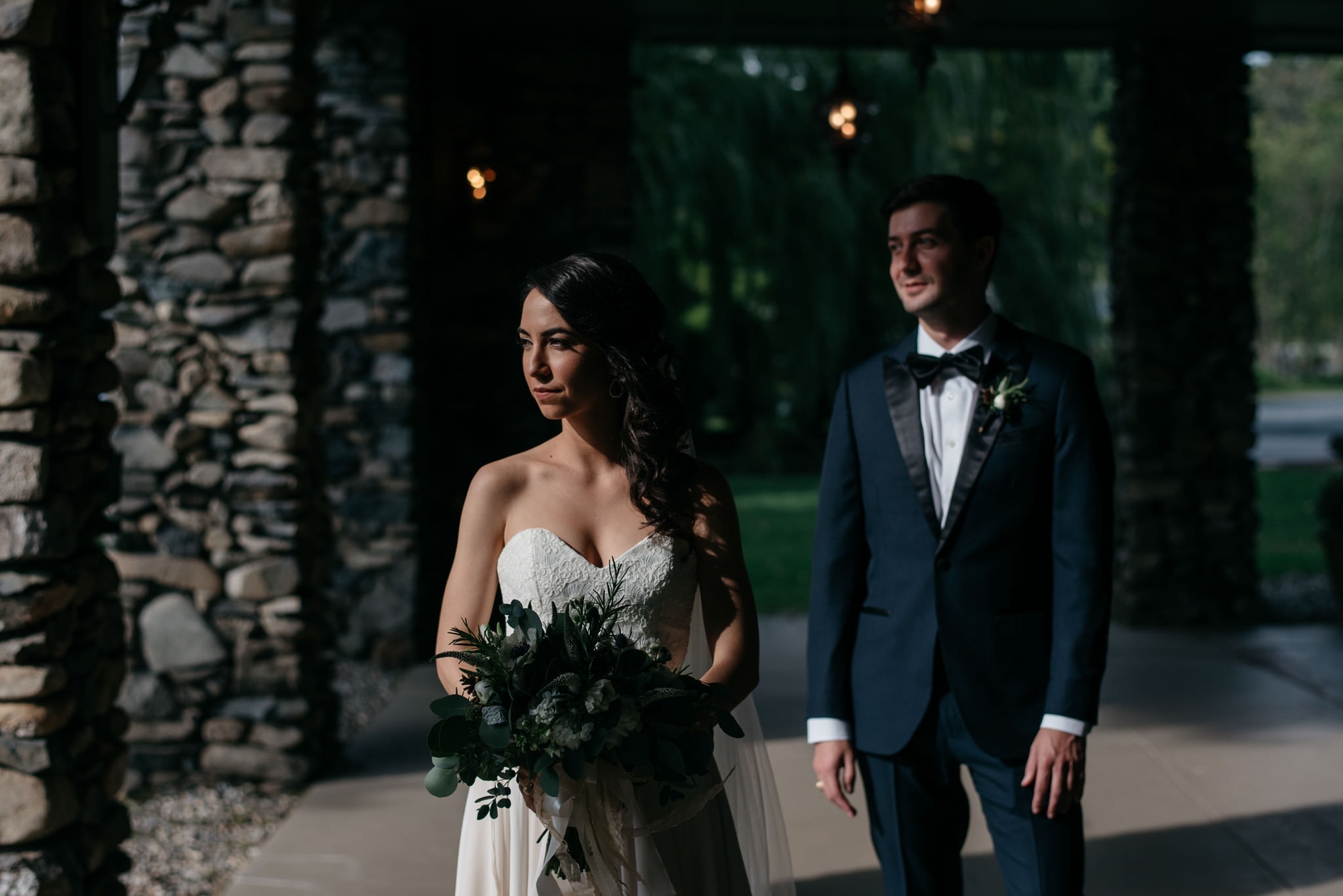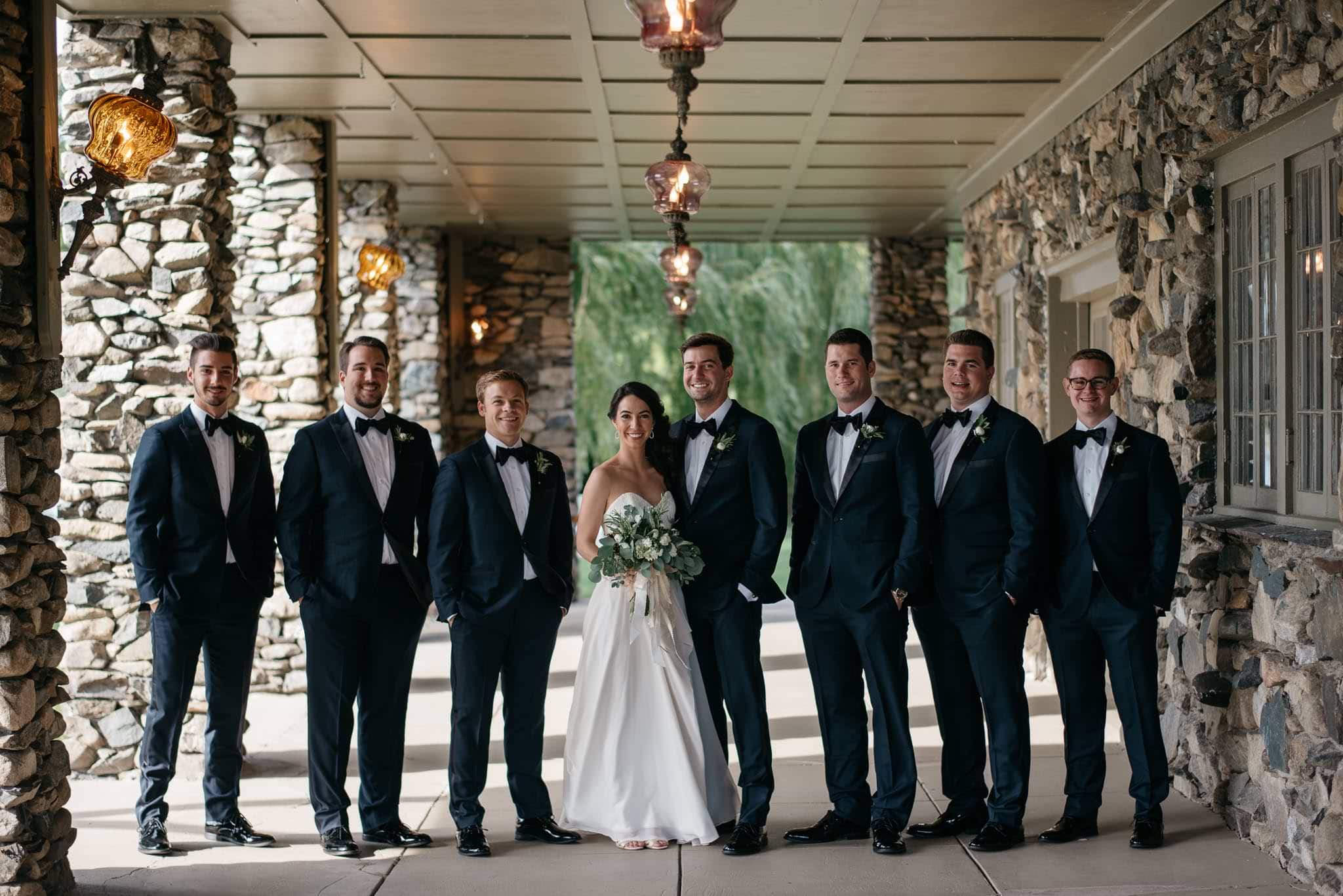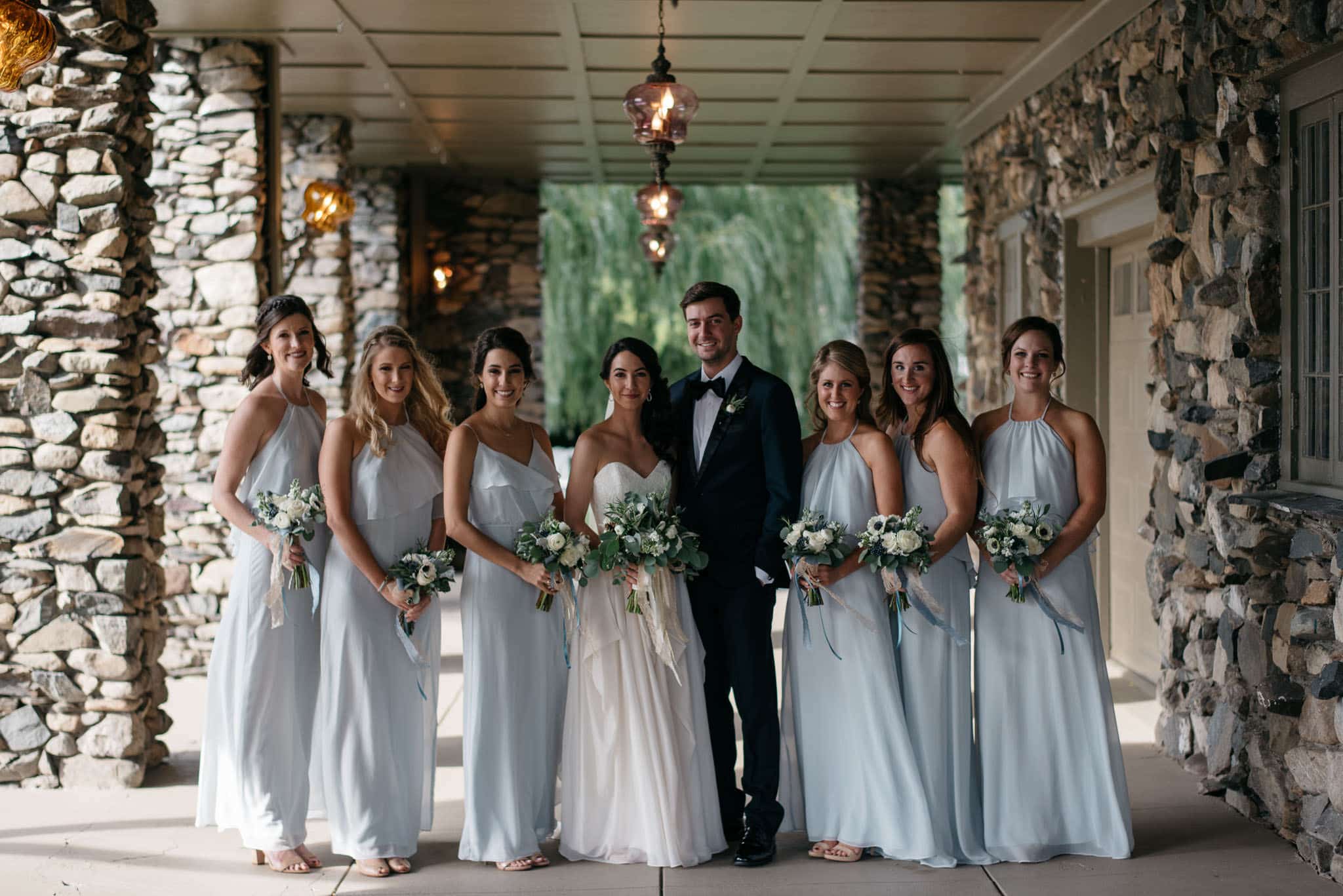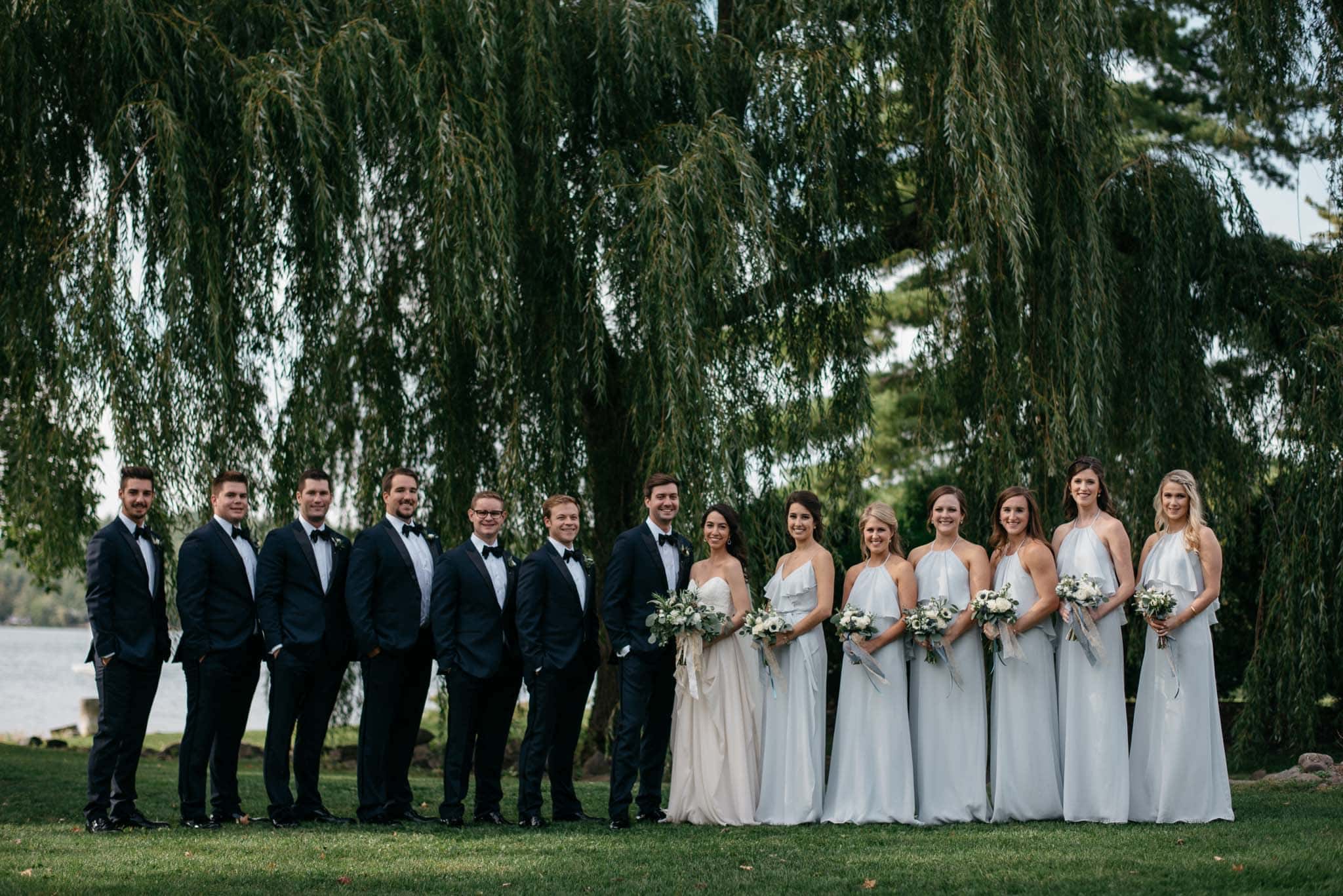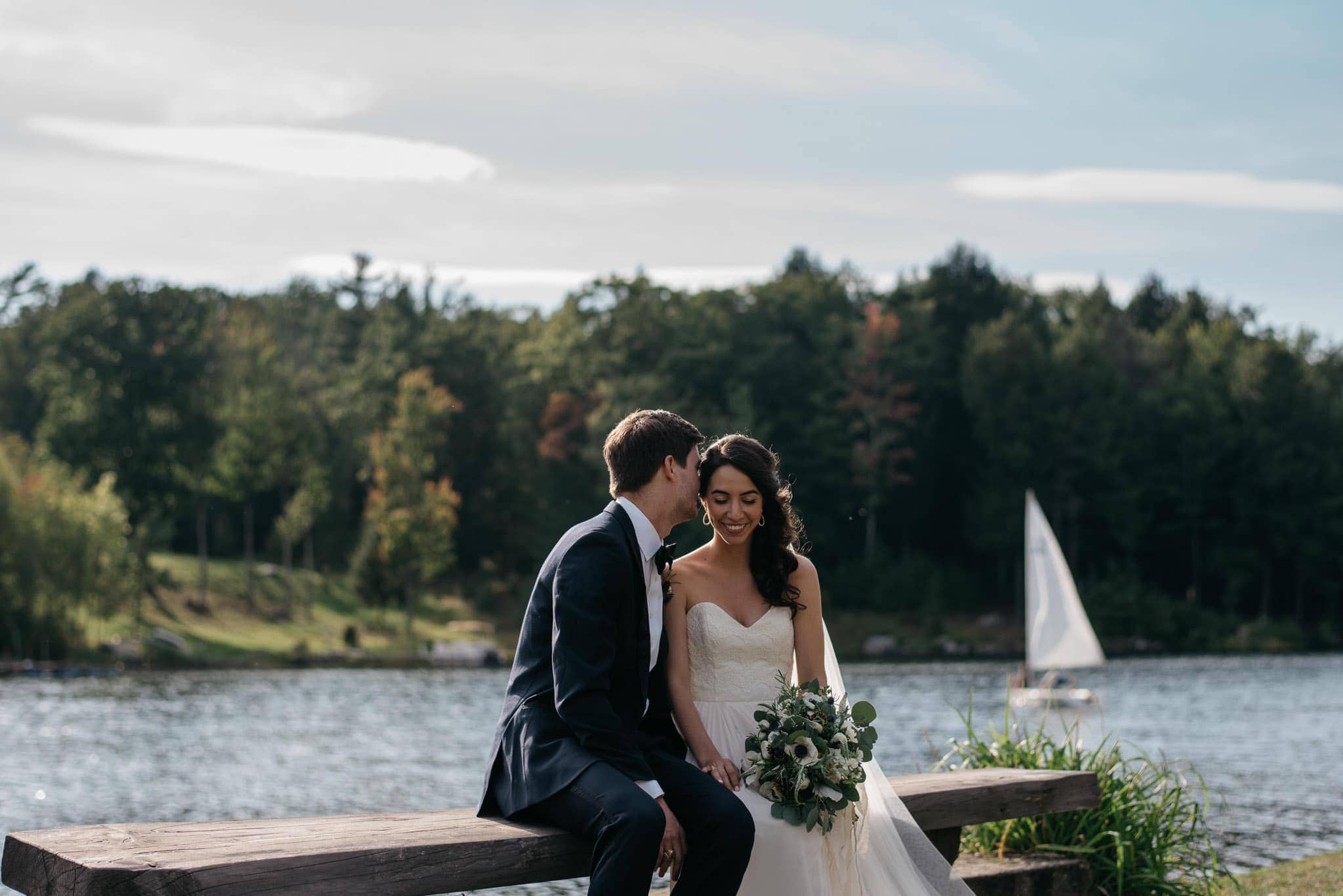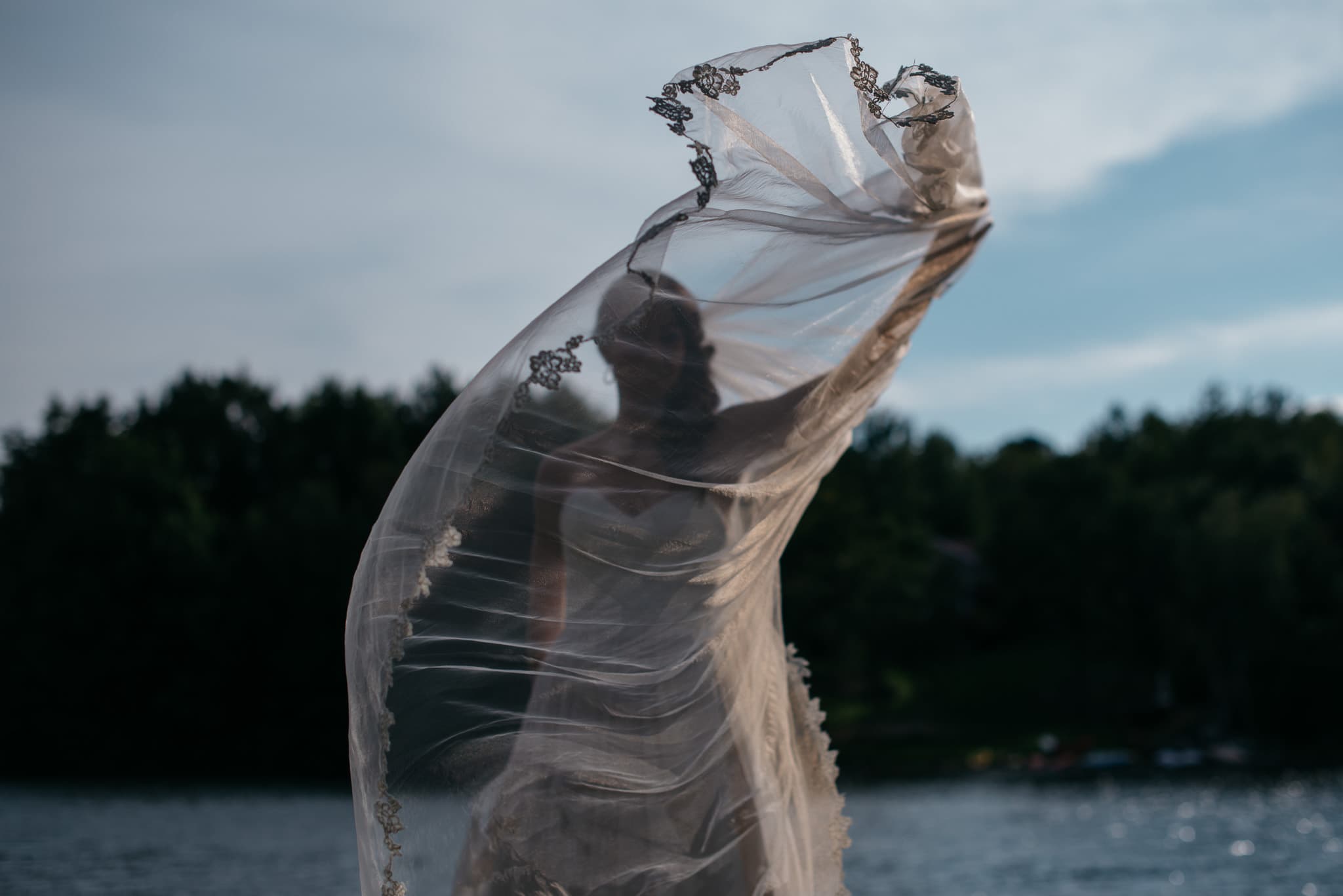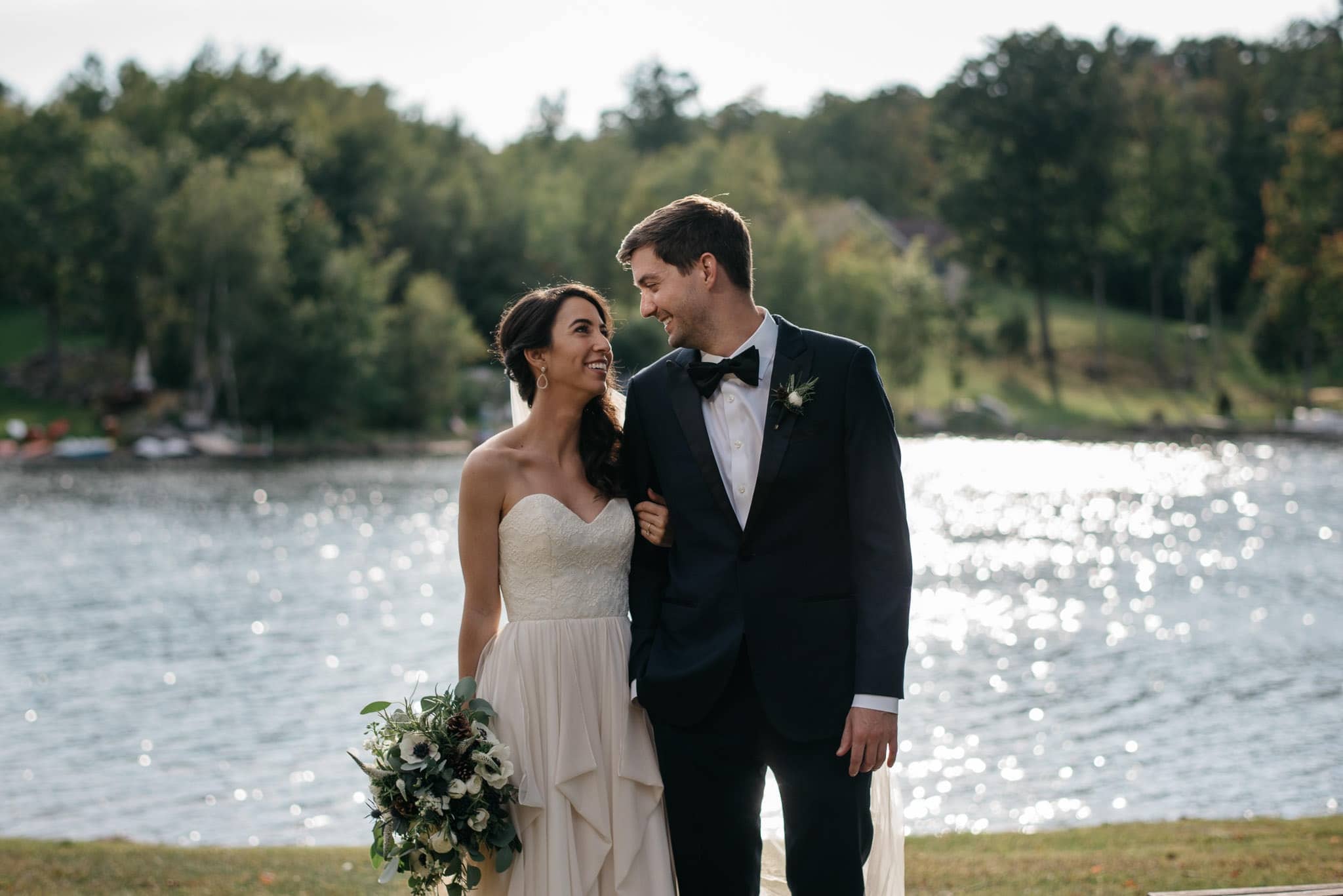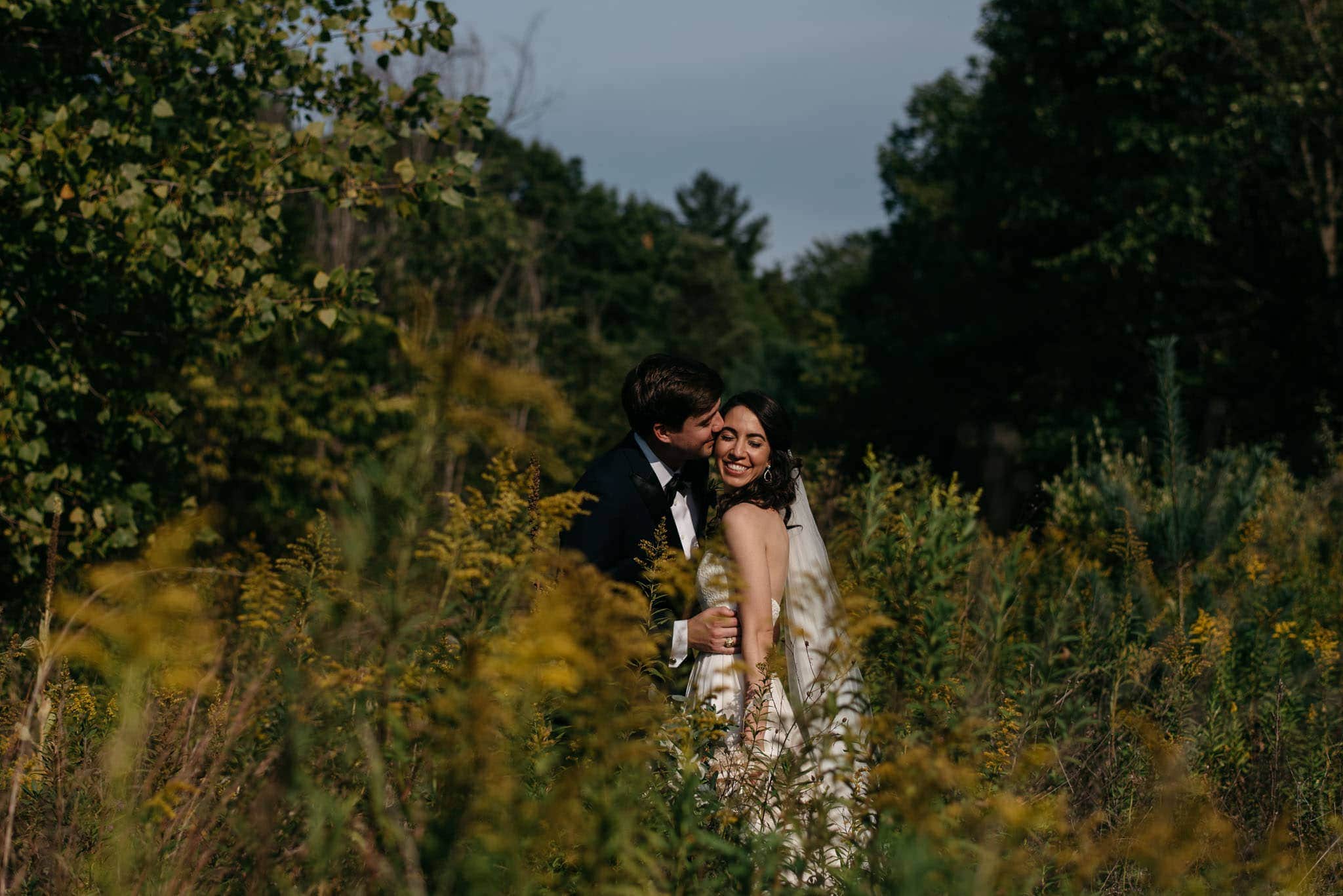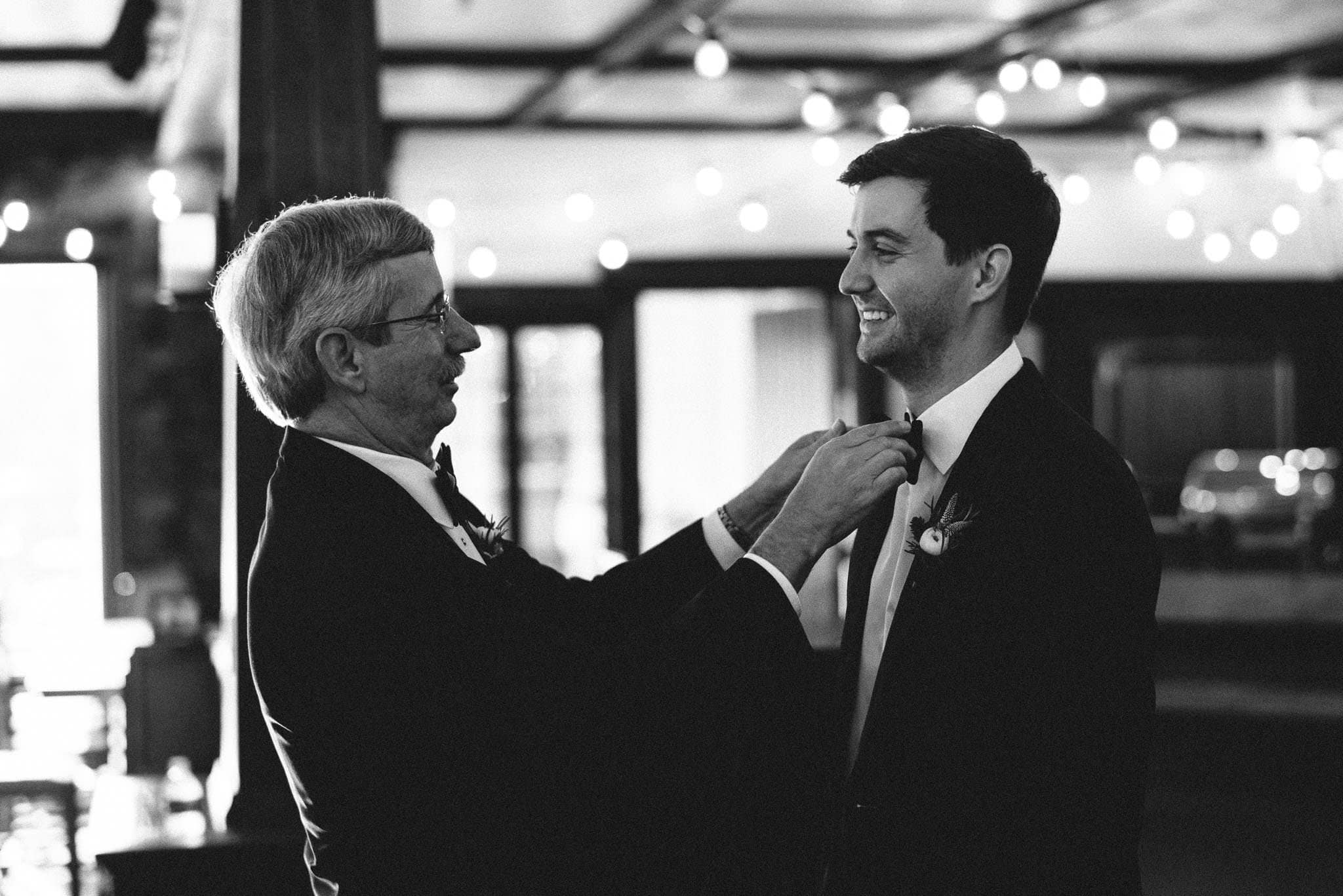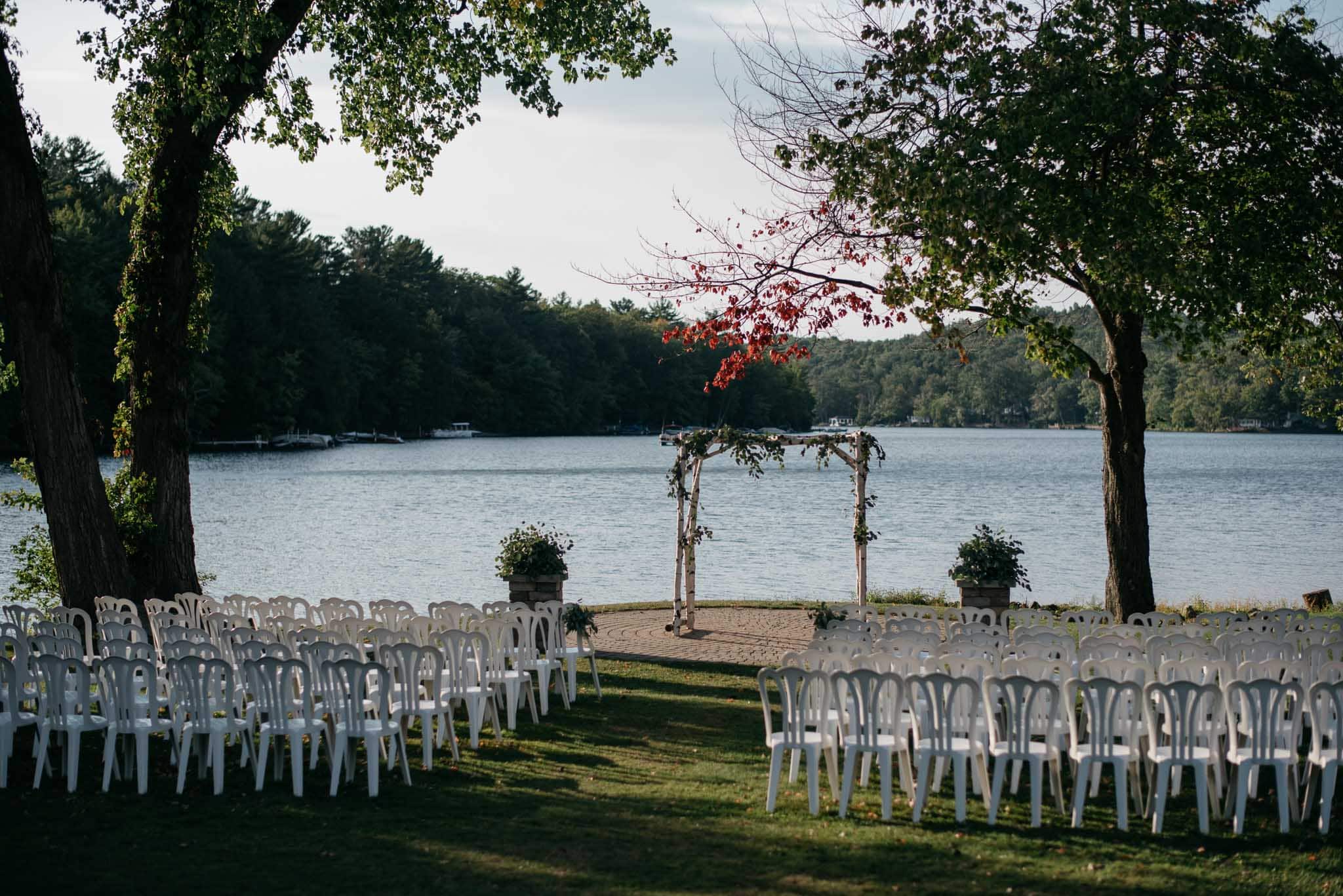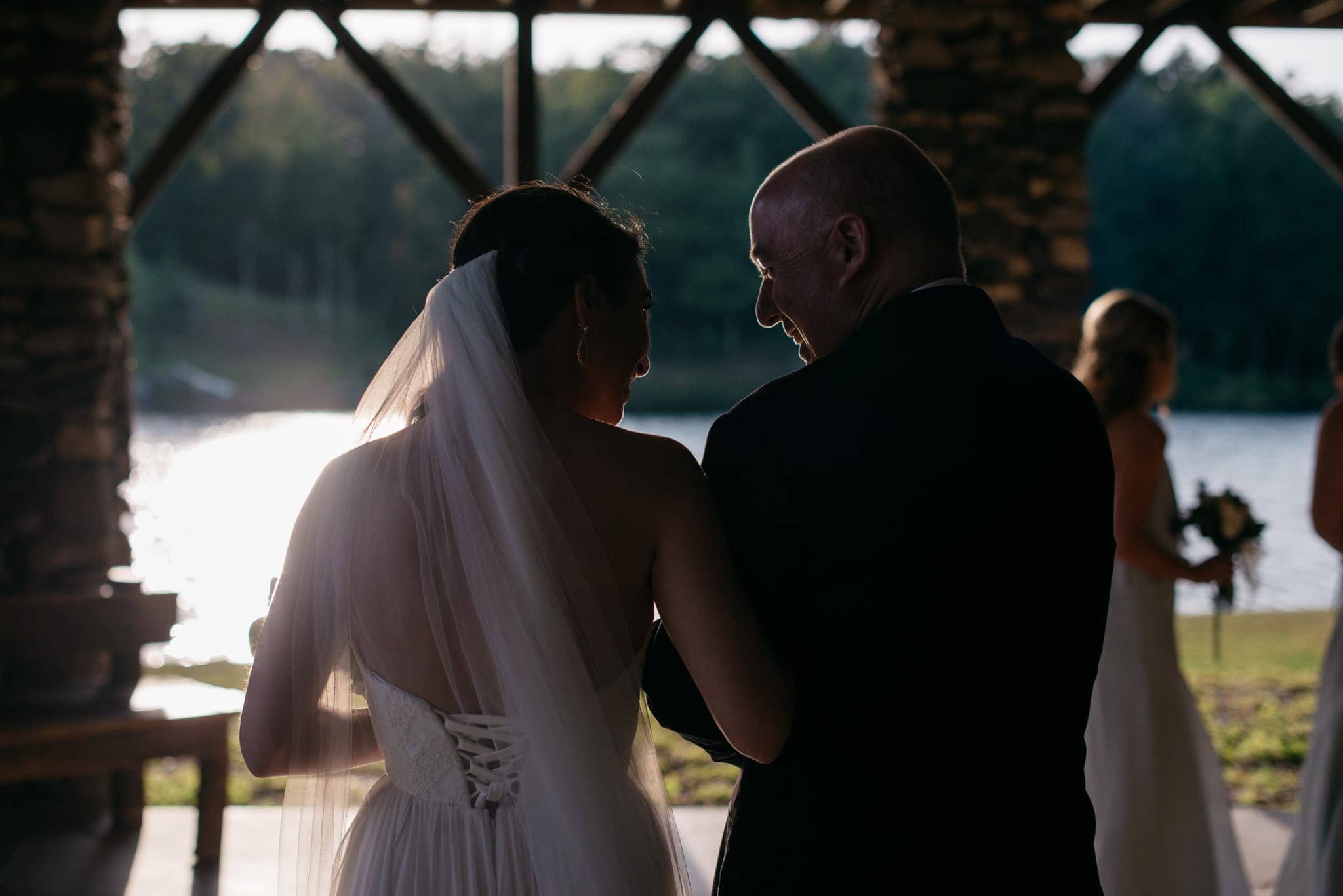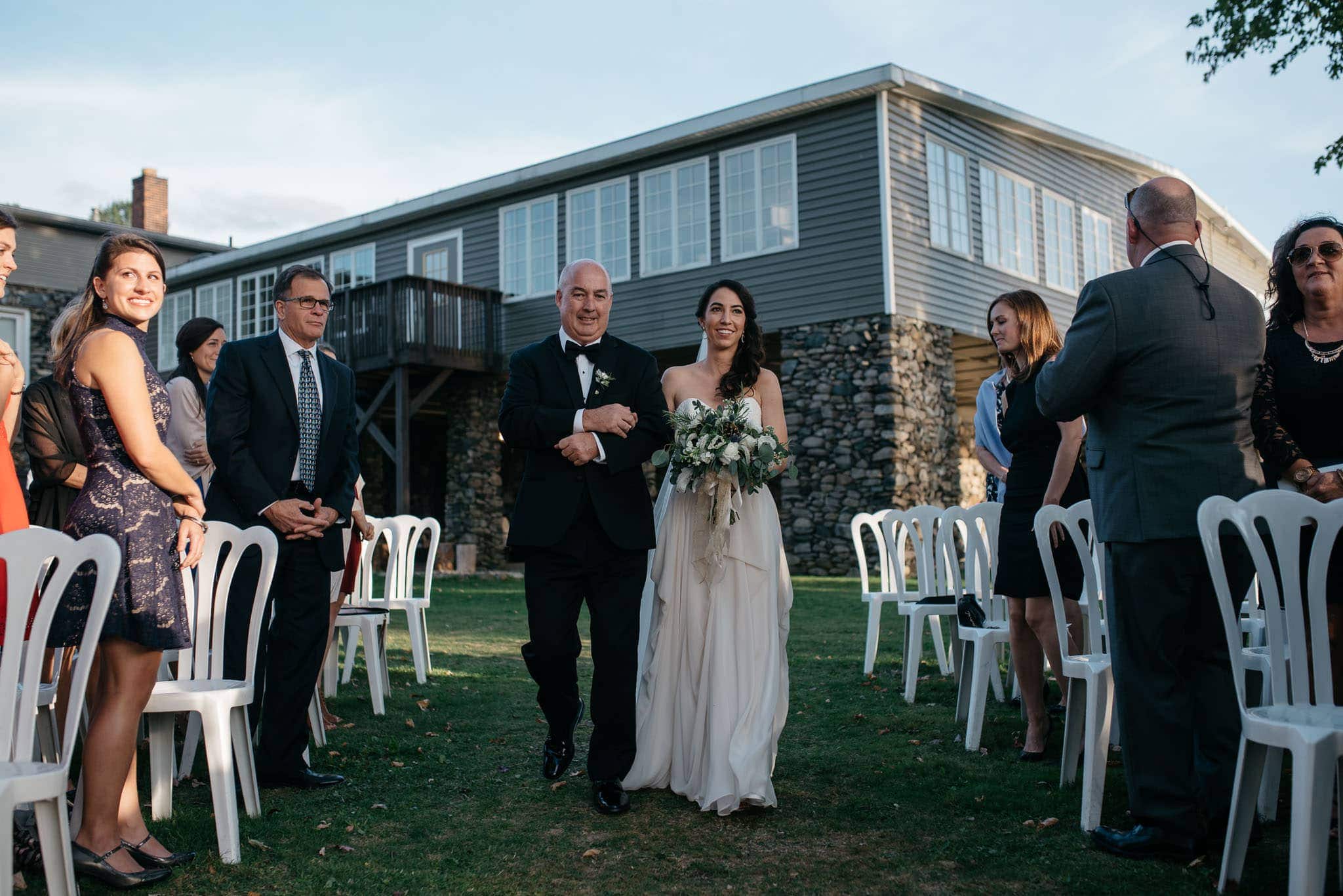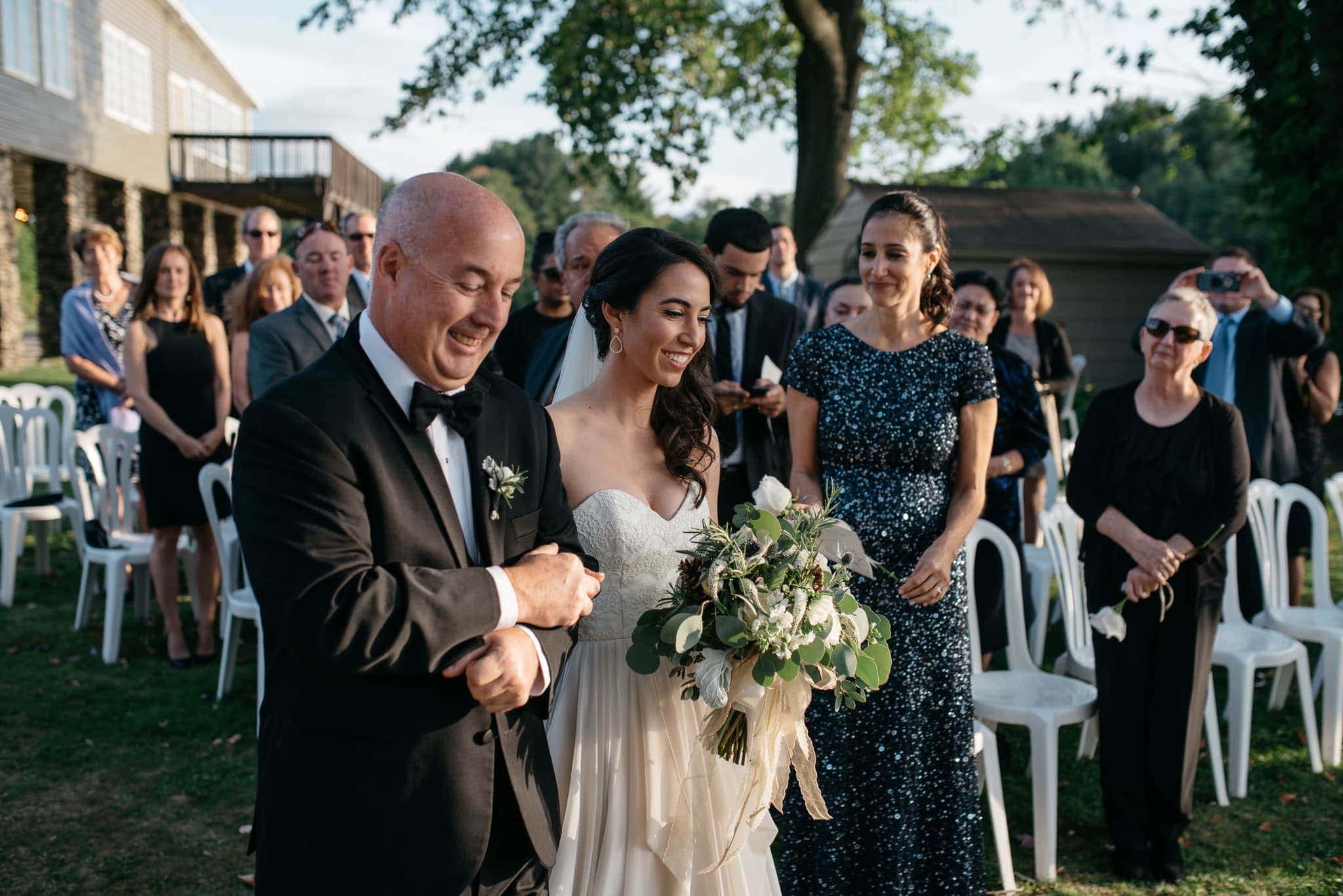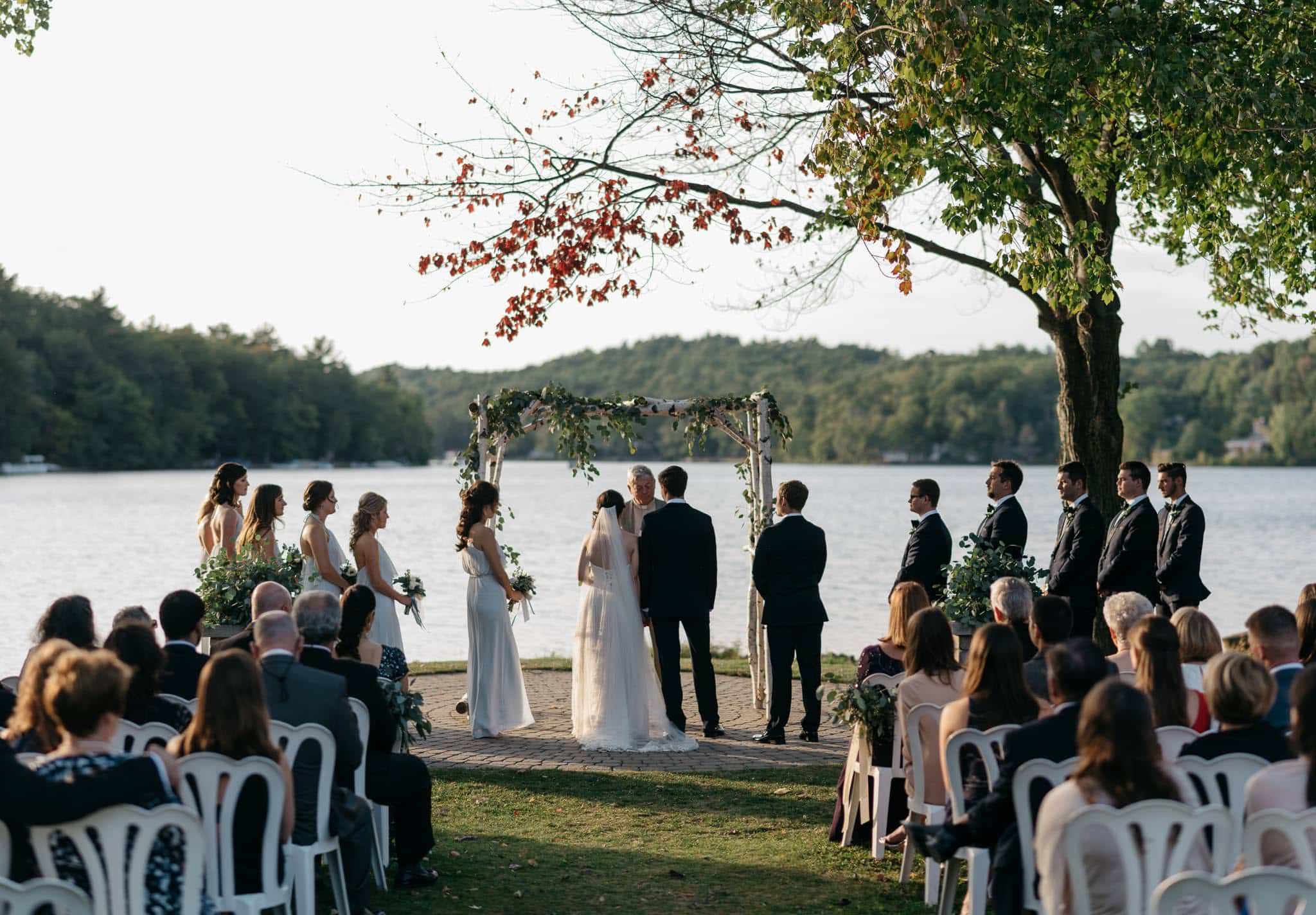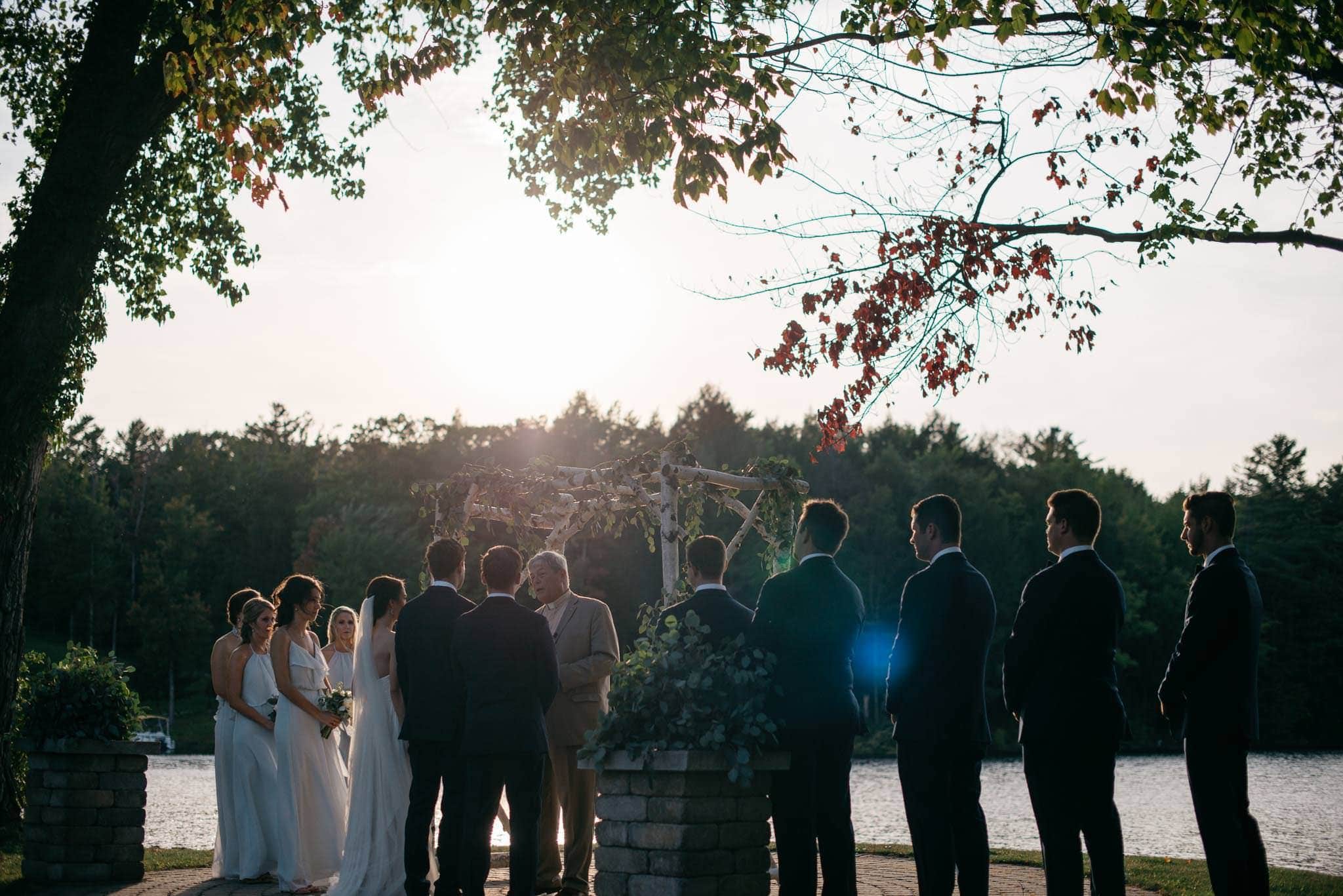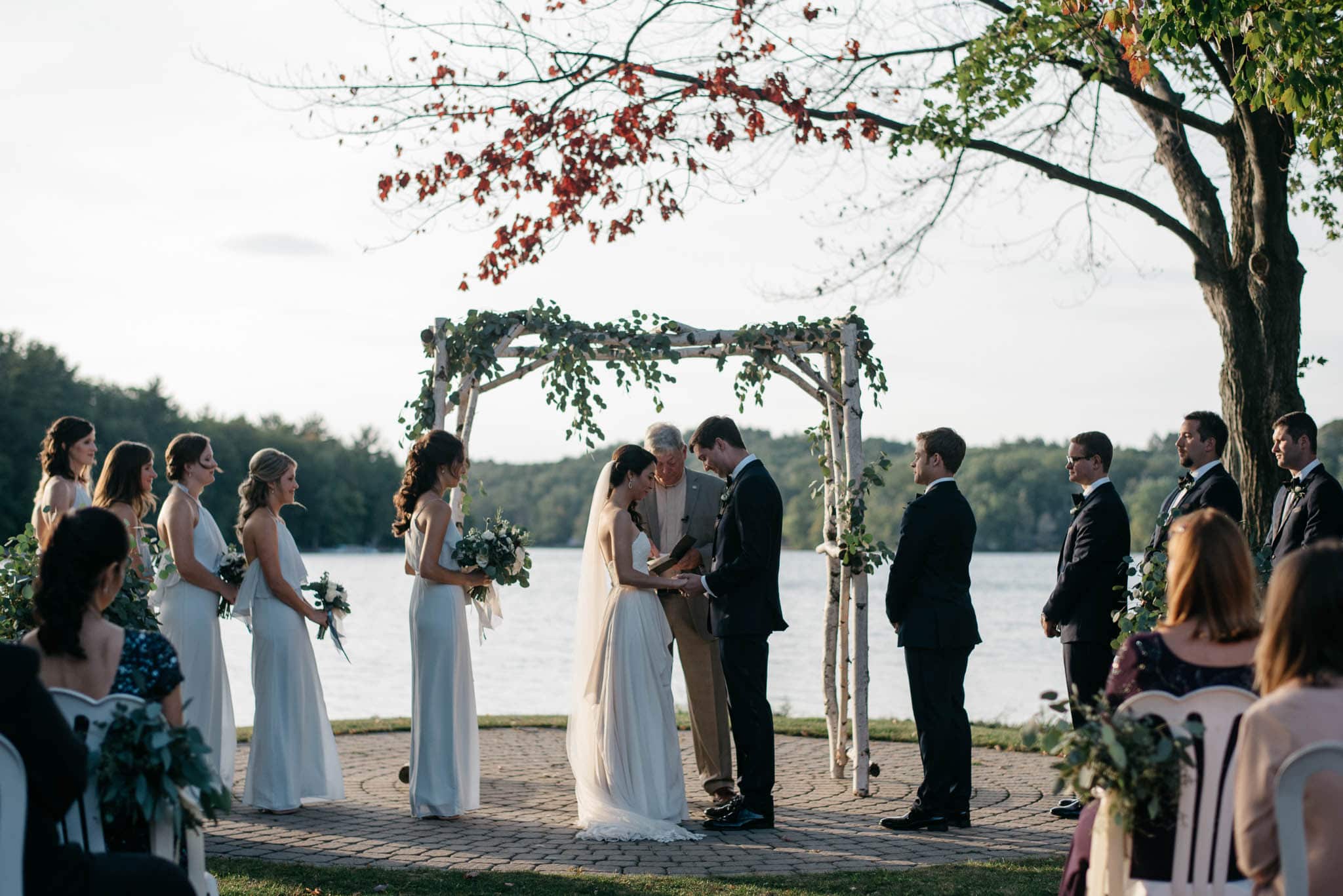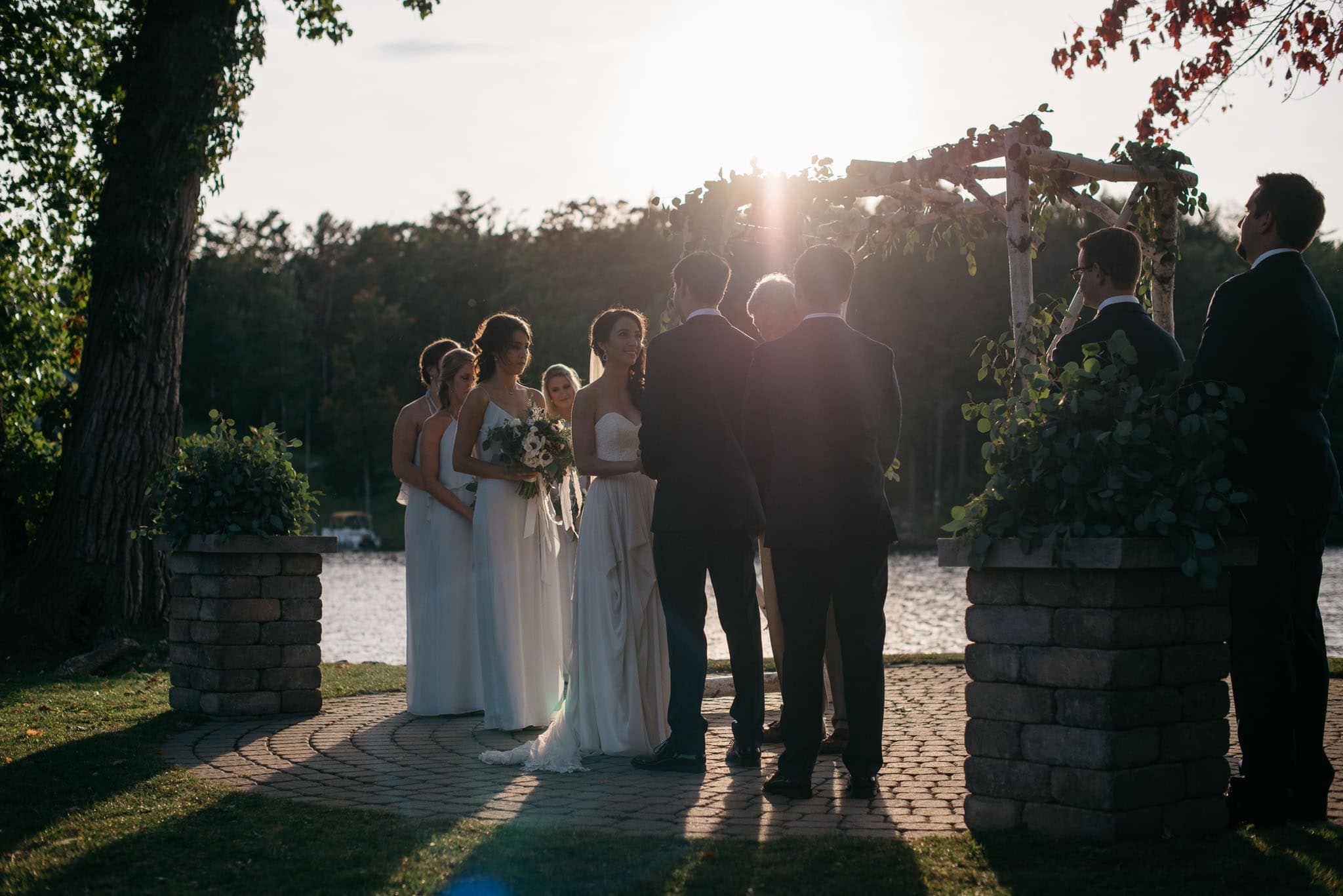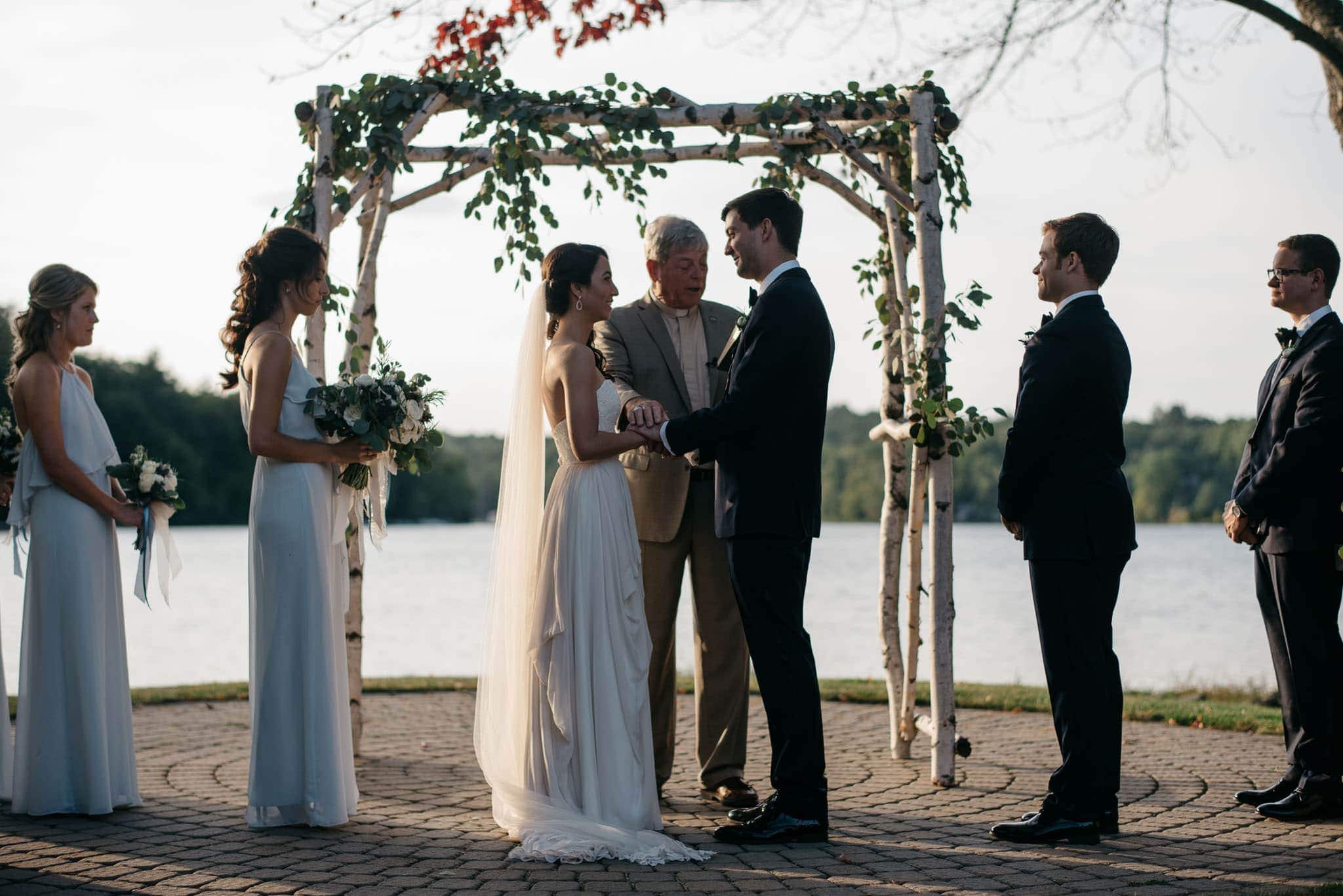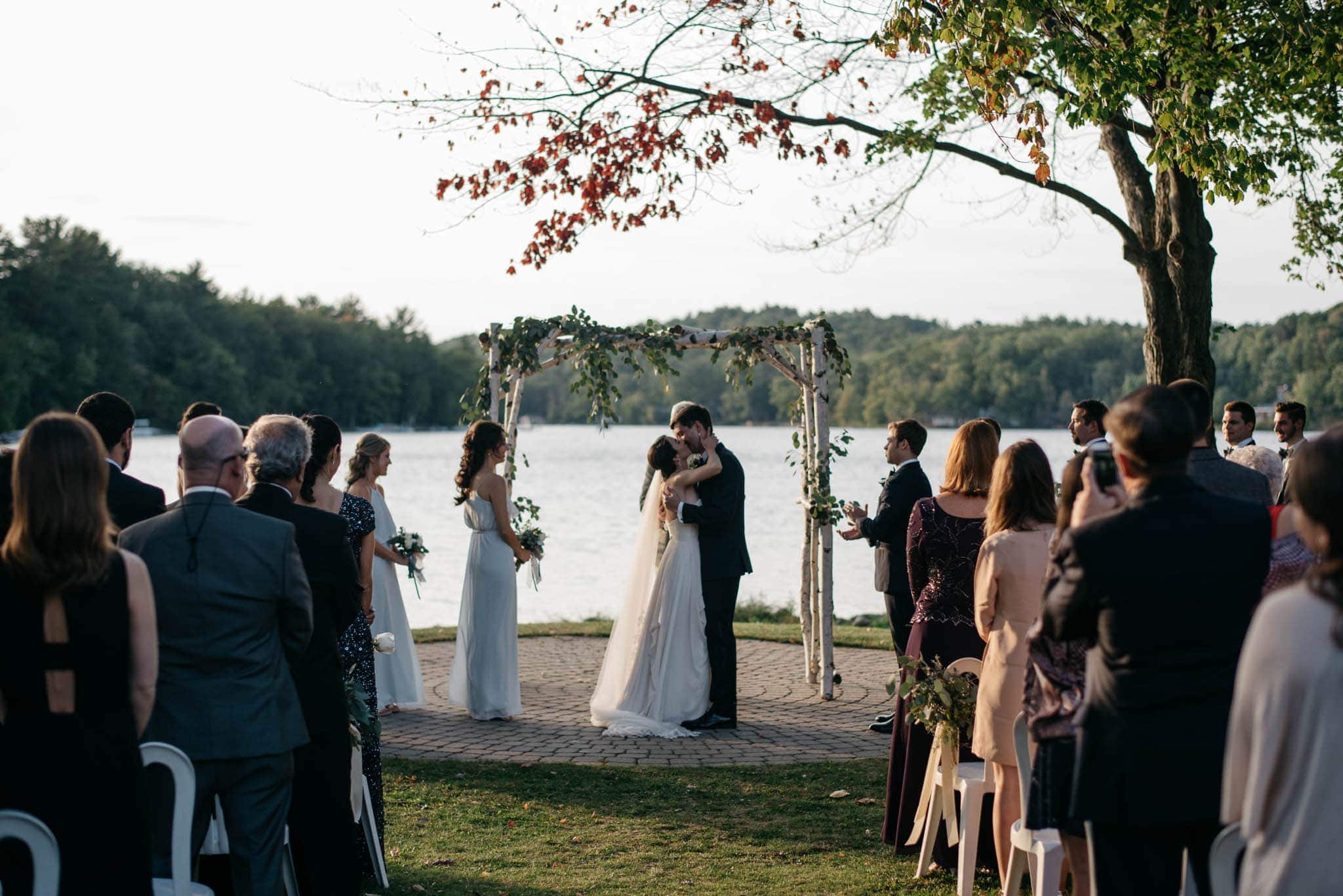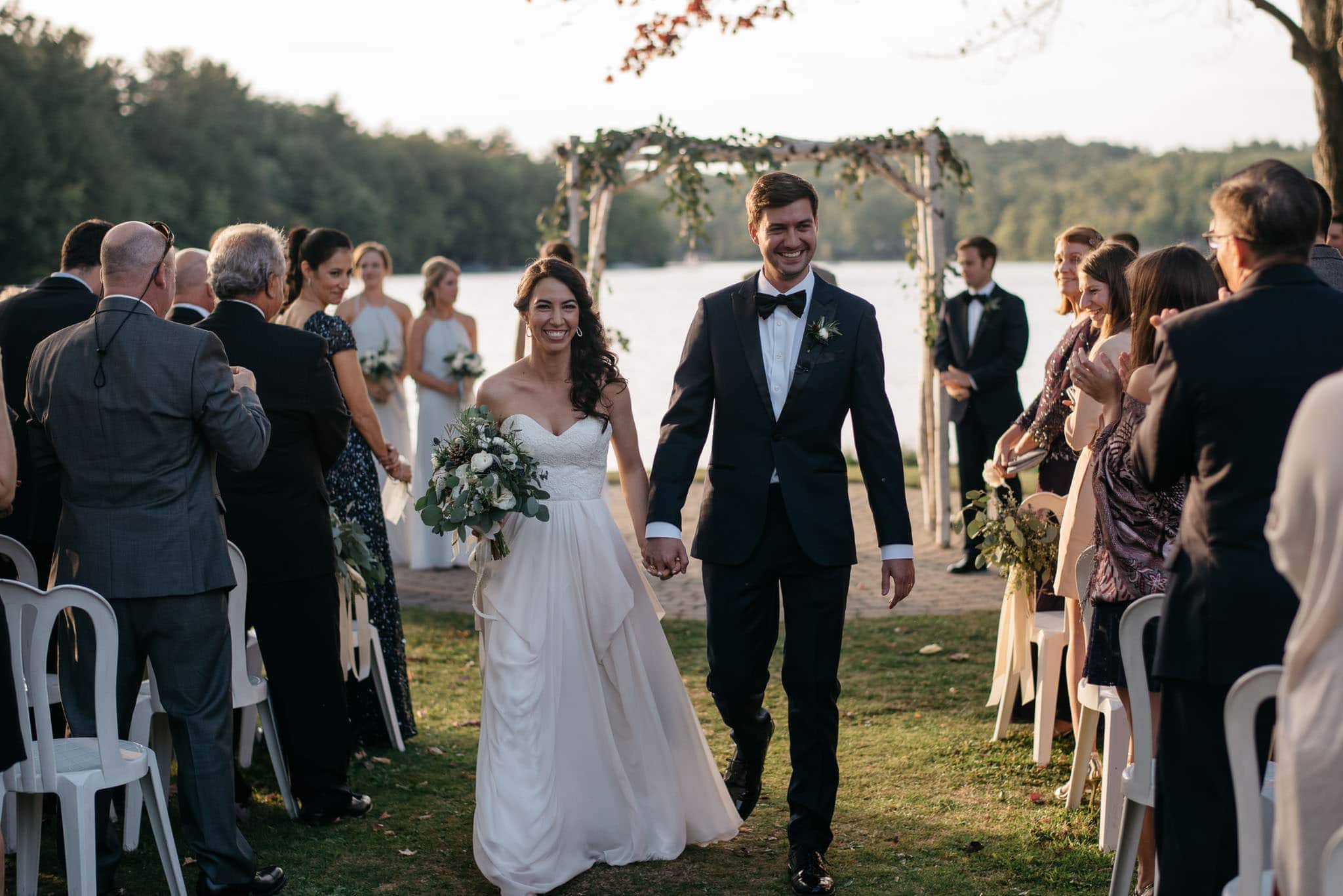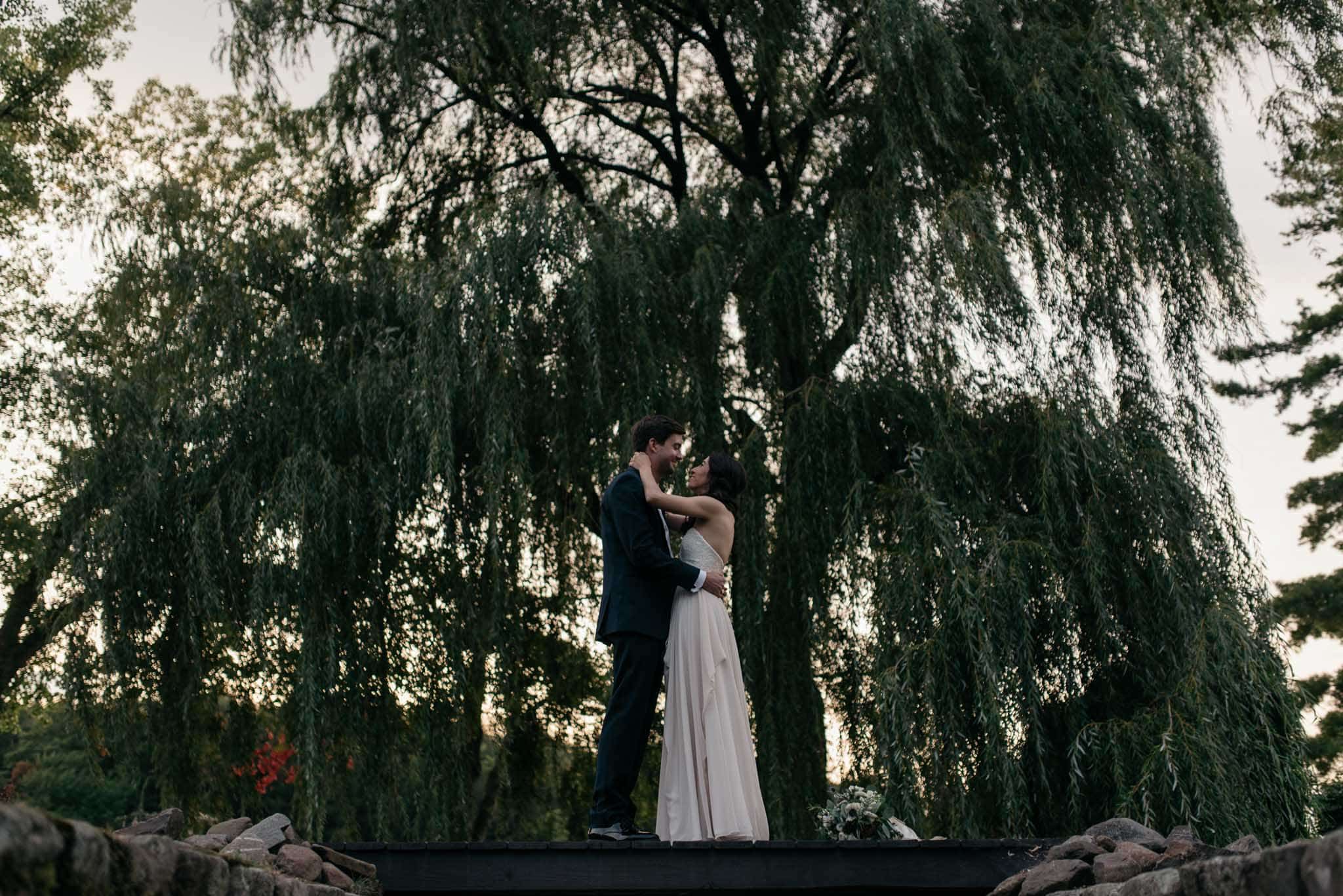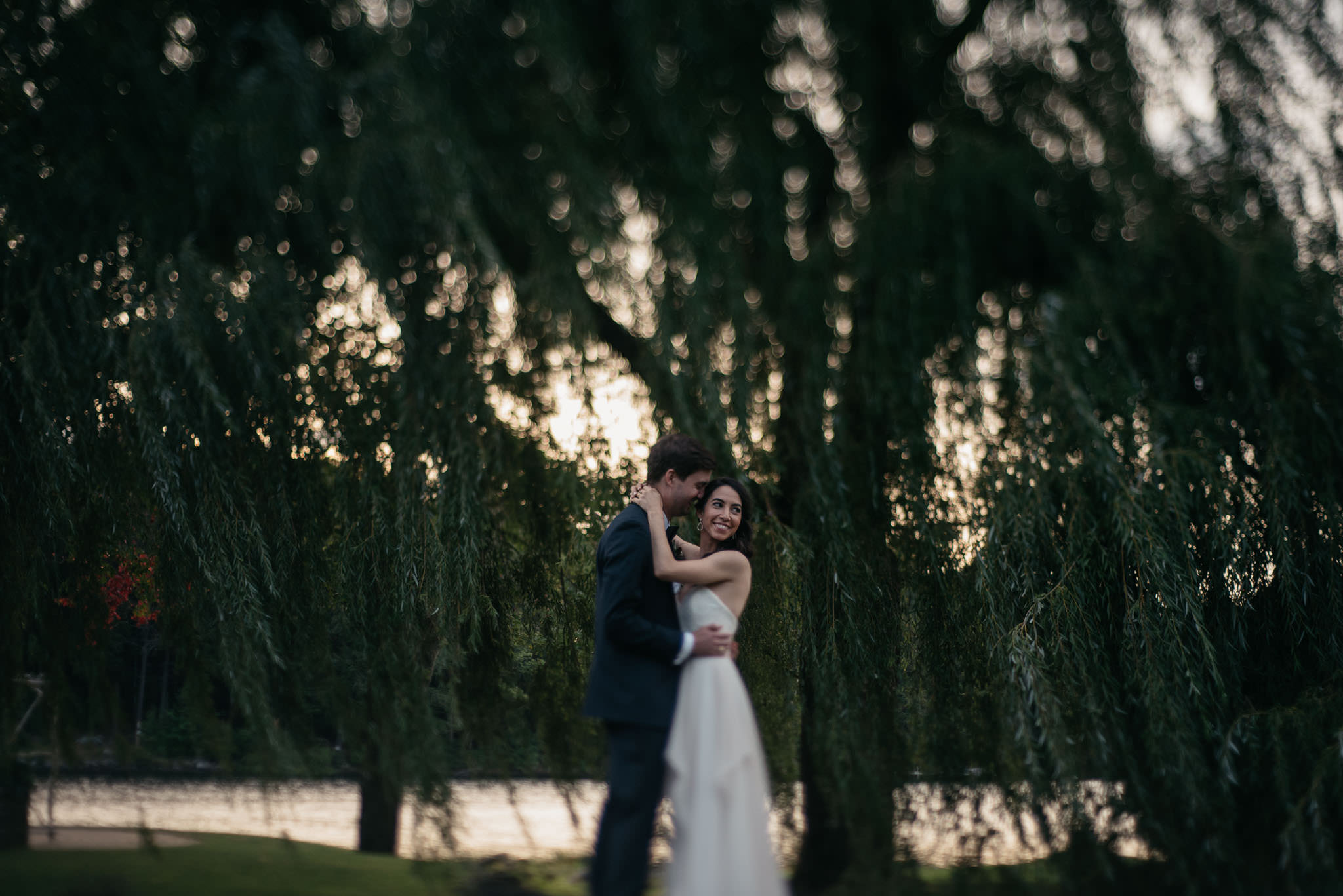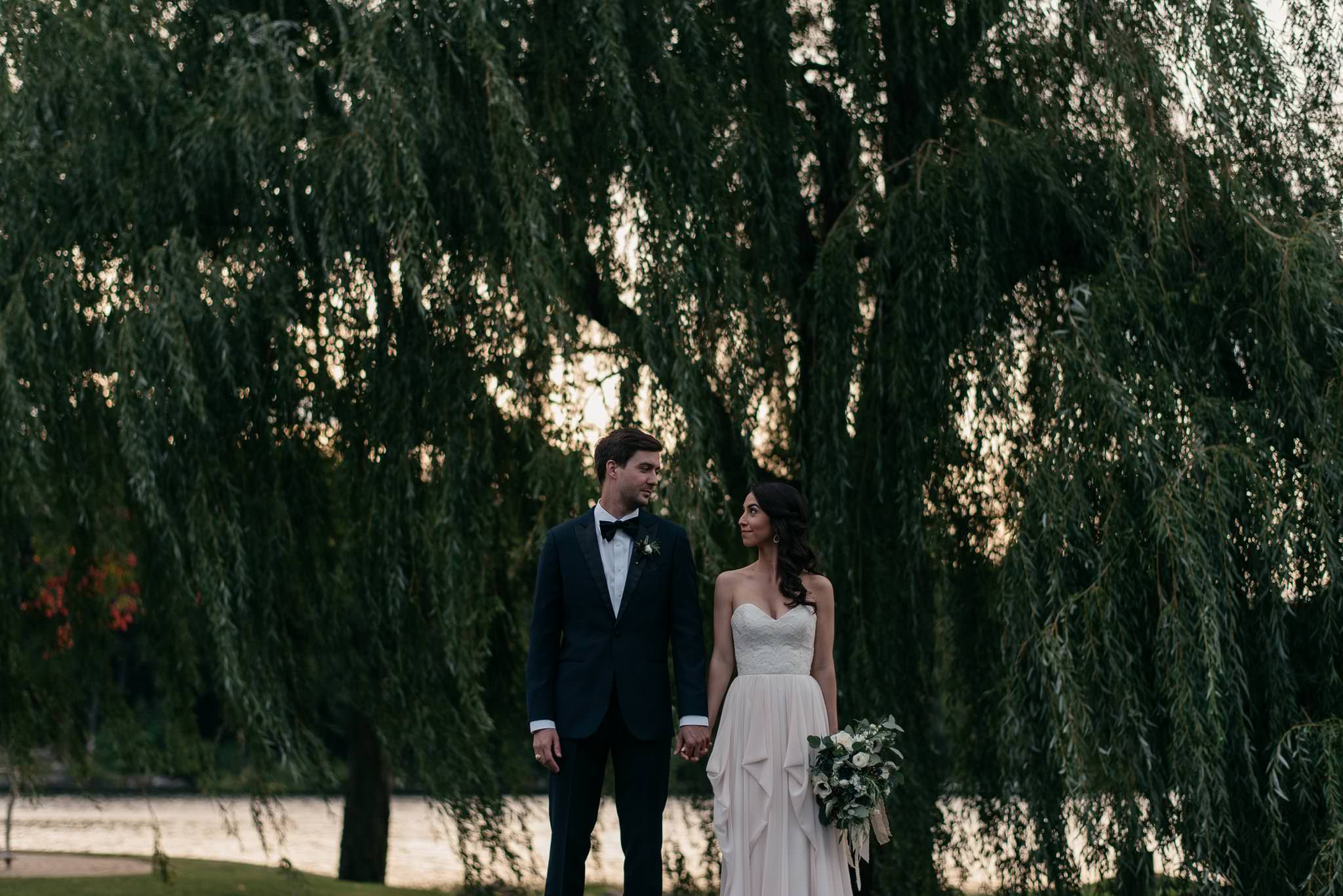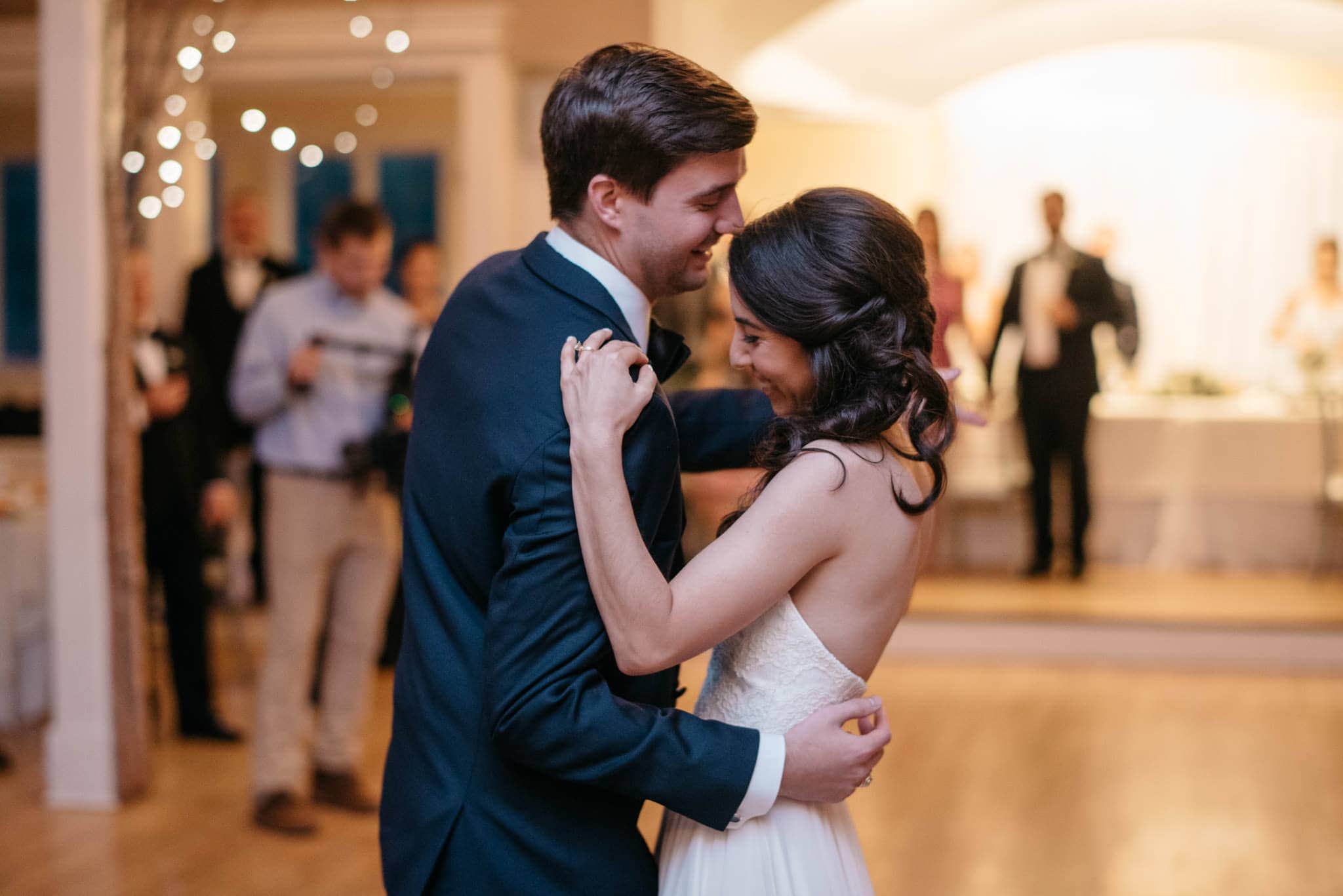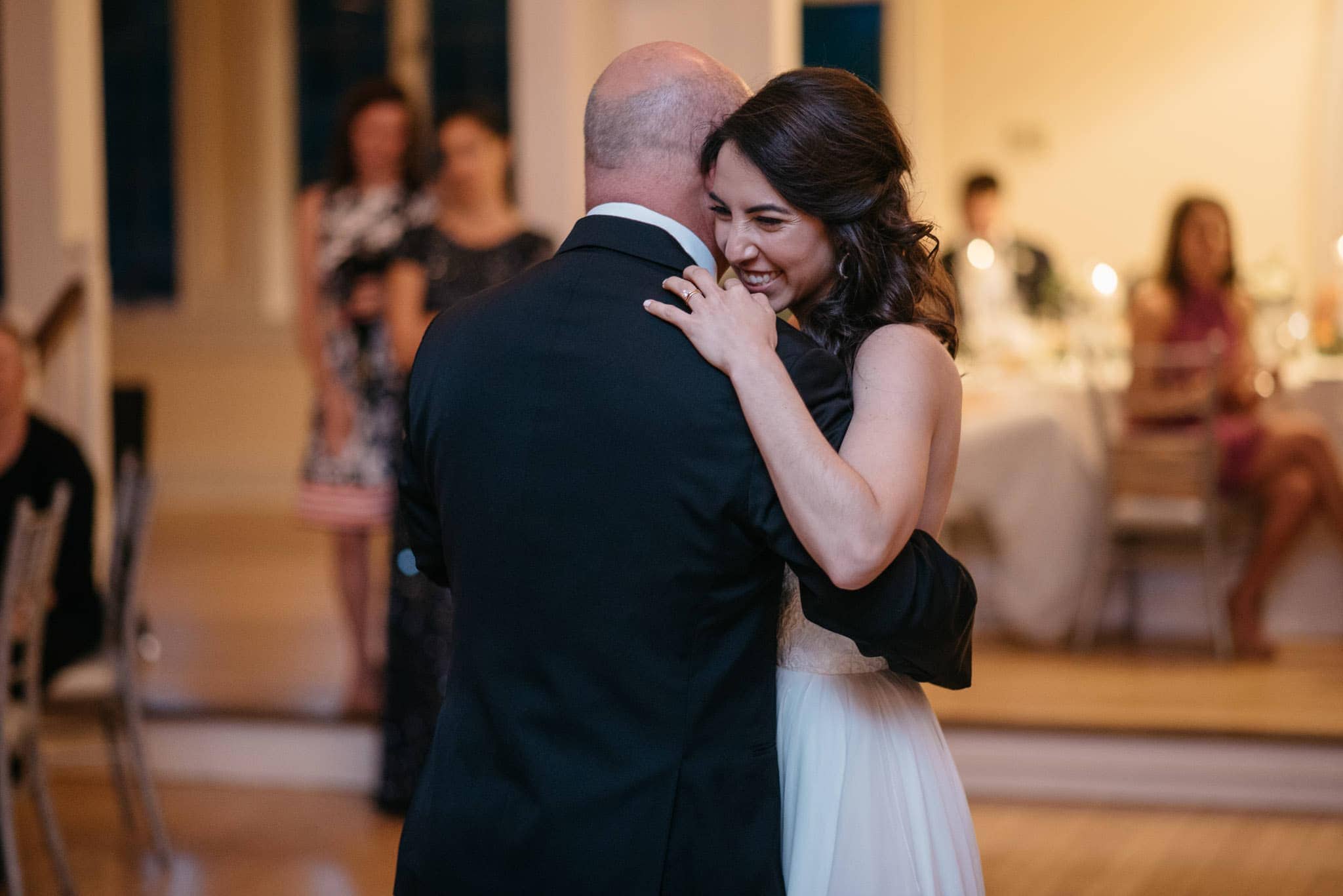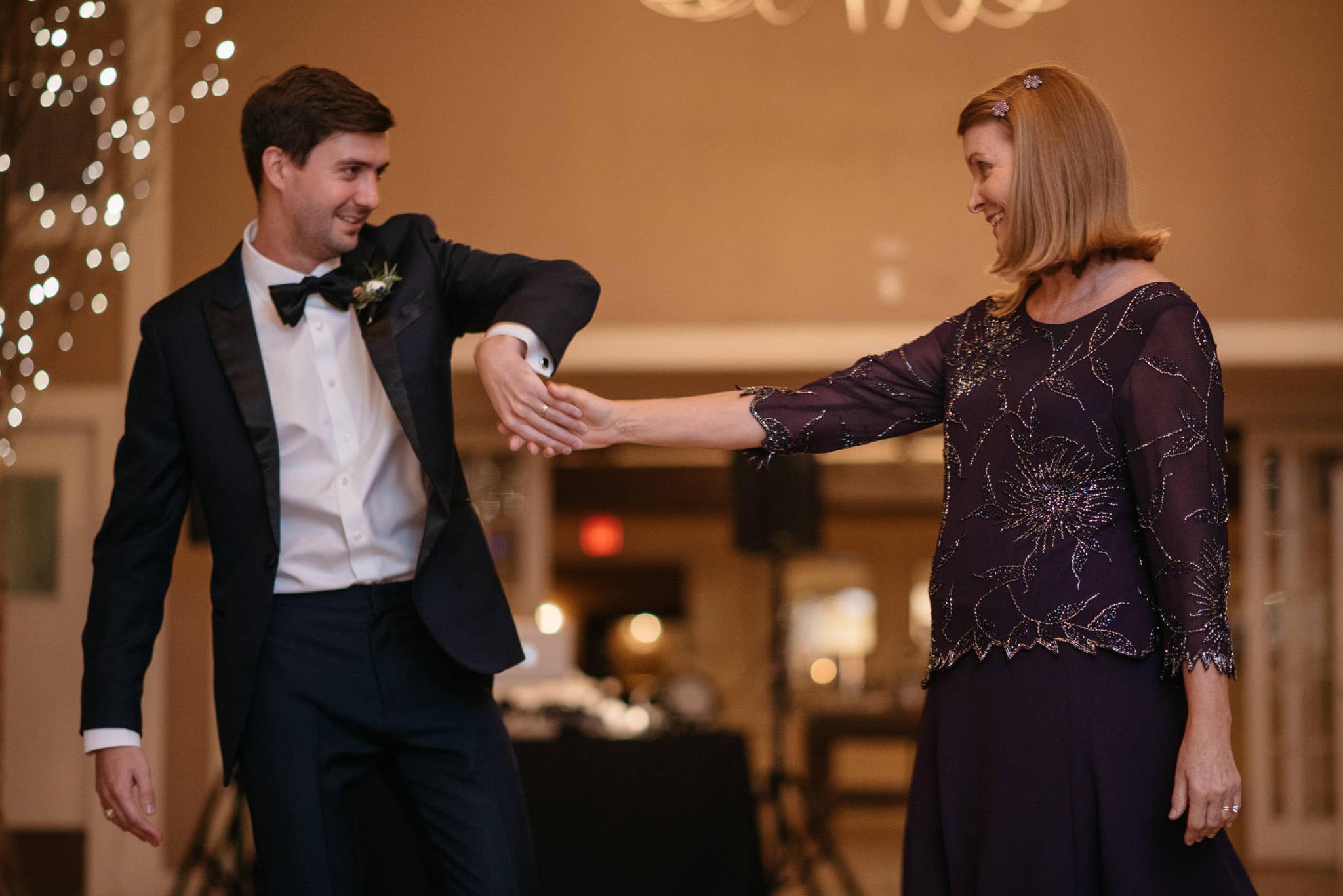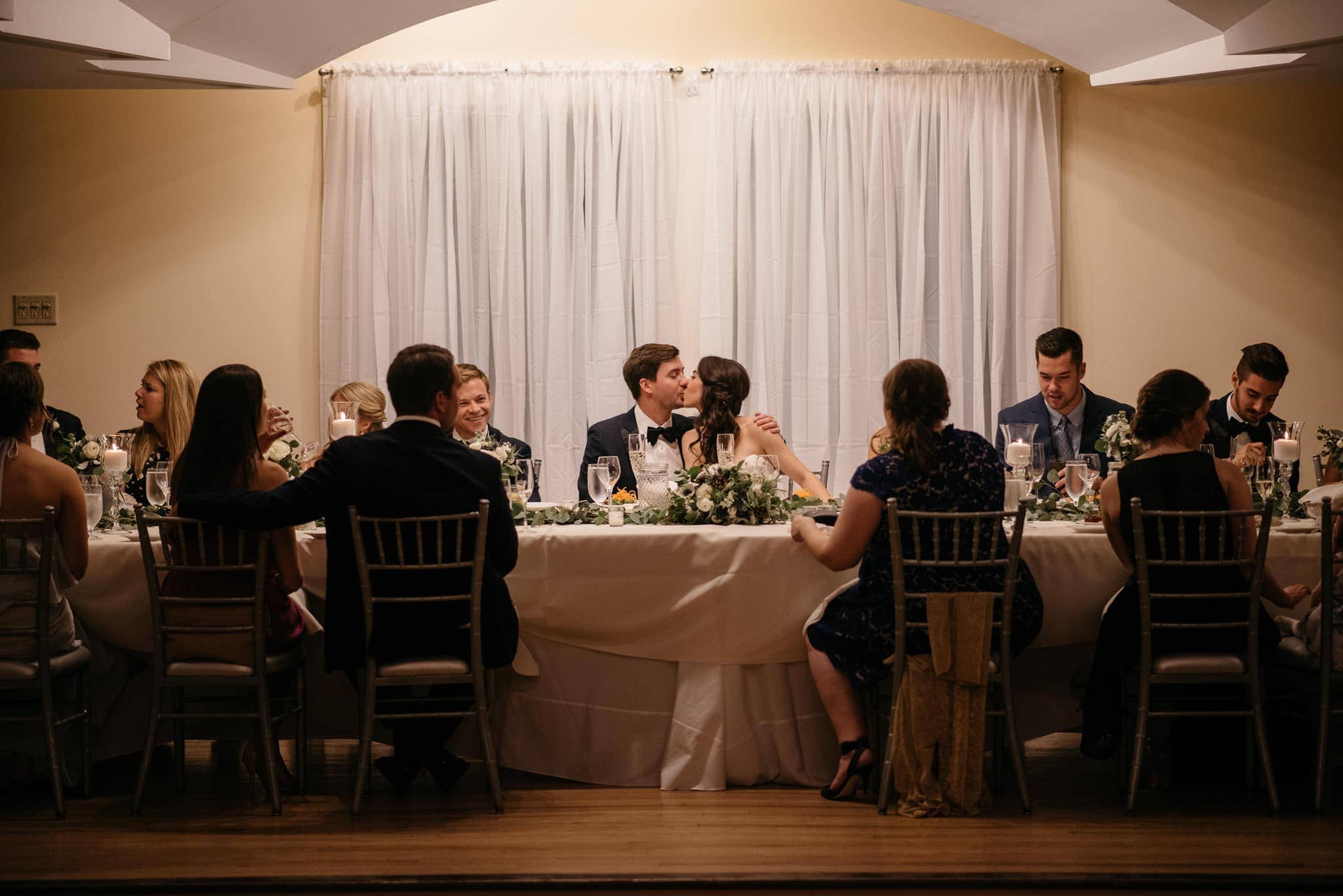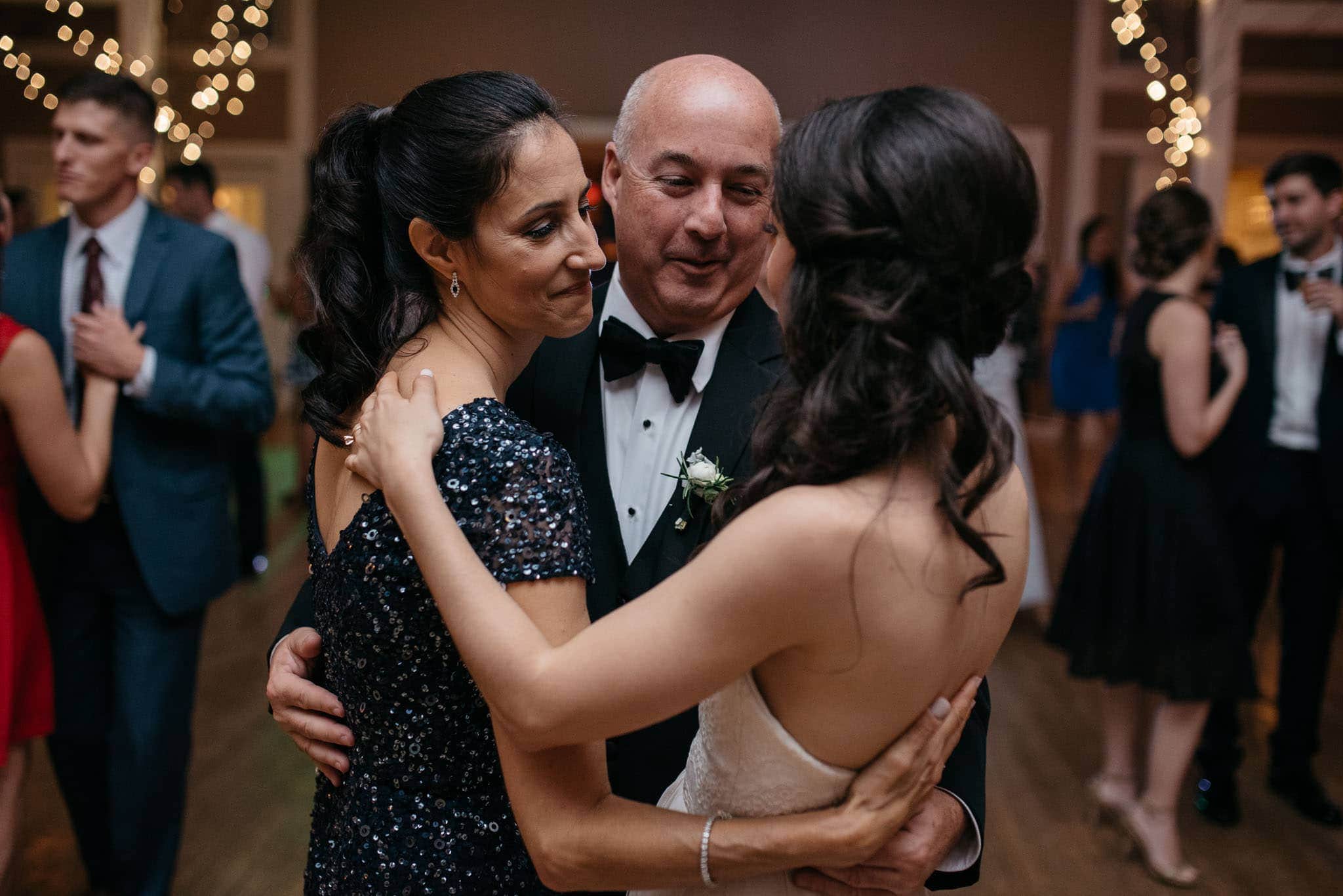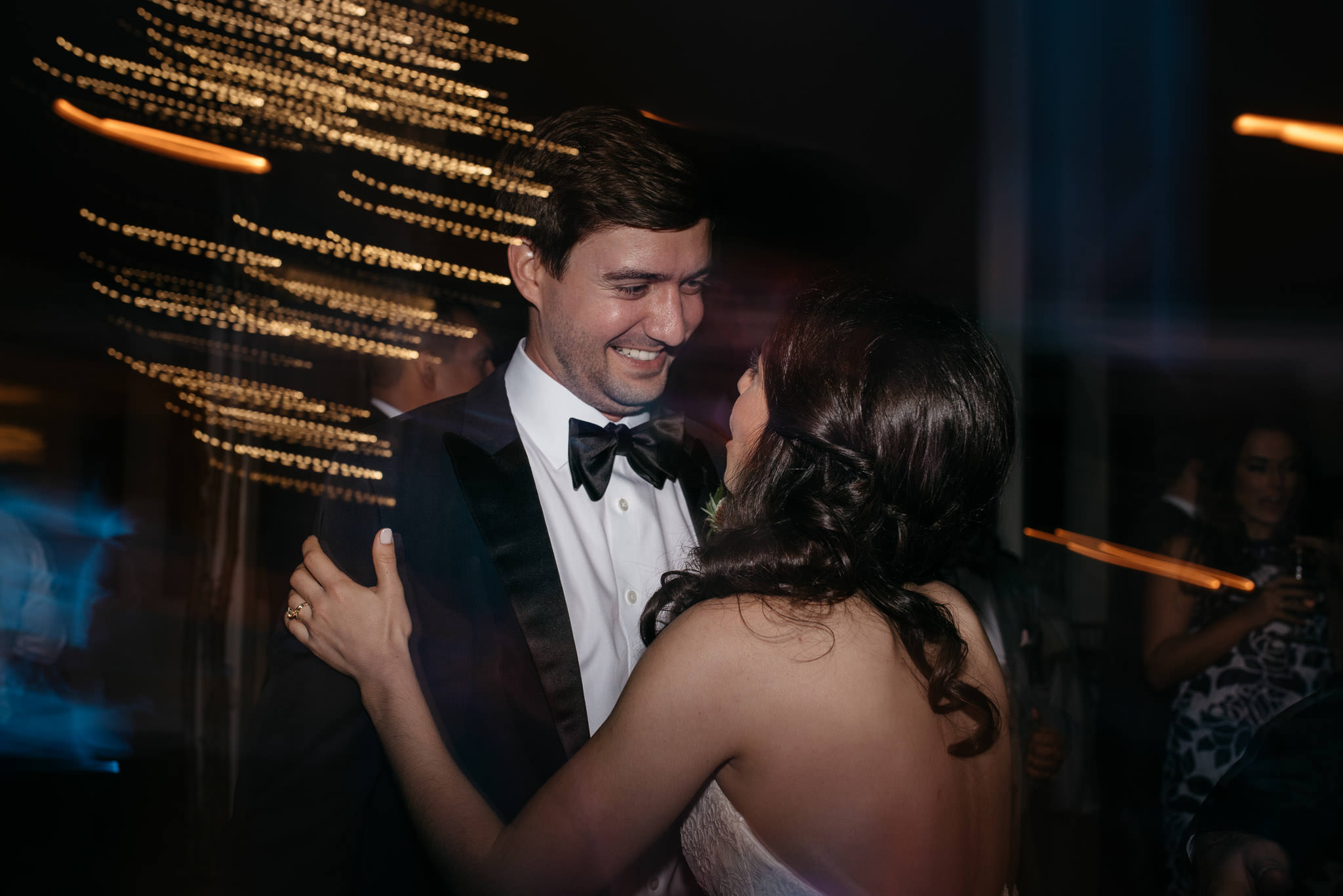 Thanks to everyone who helped this day come together as perfectly as it did! Everyone at The Crooked Lake House, PoppyTree Floral, Charlie K Media, DJ Jimmy Lutz, and Make Me A Cake Next Door.